SOMERS POINT — Nick Buonadonna smacked a two-run homer in the top of the fourth inning Wednesday night.
The blast started a four-run rally that gave the Millville Babe Ruth 15-and-under baseball team a three-run lead at a packed Fehrle Field.
Following the home run, Millville never trailed.
Millville, which scored five runs in the second inning and four runs in the fourth, captured its first-ever Mid-Atlantic Regional title with a 10-7 victory over Atlantic Shore. Millville advances to the Babe Ruth World Series in Bismarck, North Dakota, from Aug. 8 to 15.
"It feels amazing," Buonadonna said. "We've been waiting since we were 8-year-olds to win even districts, and now we're in the World Series. It's so surreal."
Millville, which also won the Southern New Jersey title, had lost twice this season to Atlantic Shore prior to Wednesday.
Atlantic Shore earned a spot in the regional tournament because it hosted the event. The majority of Atlantic Shore's roster won the 14U World Series in Eagle Pass, Texas, last summer.
"The one thing I always told the kids after we lost to A-Shore, which is a very great ball club, is that we have to believe in each other," Millville manager Alex Ramos said.
"For some reason, this year was special. It's an unbelievable feeling. These kids are not just friends or teammates, they are family."
Atlantic Shore scored four runs in the first. C.J. Egrie, Mark Elliott and Ben Hoag each singled and scored, giving their team early momentum.
But Ramos gathered his team after that rough start and told them one word: "Believe."
Millville scored five runs in the top of the second to take a 5-4 lead. Buonadonna and Austin Jacquel each singled and scored a run. Edgar Ramos, the manager's nephew, doubled and scored a run.
For the game, Buonadonna had two RBIs and scored twice. Caelin Bowels also scored twice, and Blake Ramos, the manager's son, tripled and scored a run. Cam Dunkle doubled and scored a run.
Logan Musey, who singled and scored a run, was the winning pitcher. He went 61/3 innings, gave up three runs and struck out six.
"We really wanted this since Day 1," Buonadonna said. "I'm lost for words. This is so crazy. They are a very good team."
Atlantic Shore regained the lead in the third inning when Hoag, who drew a walk, eventually scored on a passed ball to make it 6-5.
Nick Wagner homered in the sixth to cap the scoring.
"Before the game started, I told the boys it's hard to beat a team three times, and we had to have our best effort to do this game," Atlantic Shore coach Bill Rauzzino said.
"You have to give Millville credit. We didn't lose this game, they beat us."
Egrie and Hoag scored two runs. Hoag also had an RBI. Trevor Cohen, Egrie and Elliott combined for eight strikeouts on the mound.
Rauzzino said Atlantic Shore is used to success and normally judges its season based on whether or not they make the World Series.
"We've had a lot of success in the recent past," he said. "But you got to step back and see what we accomplished. The kids accomplished a lot, and they've worked hard and deserve all the credit in the world."
Millville now awaits its opportunity at a World Series title.
"We will take it one game at a time," Alex Ramos said. "The main thing is to enjoy the experience and have fun with it. That's the one thing about this team — they are having fun. We will take that trait to North Dakota."
Atlantic Shore 411 001 0— 7
3B— Blake Ramos, Dunkle M
HR— Buonadonna M; Wagner AS
spt_baberuth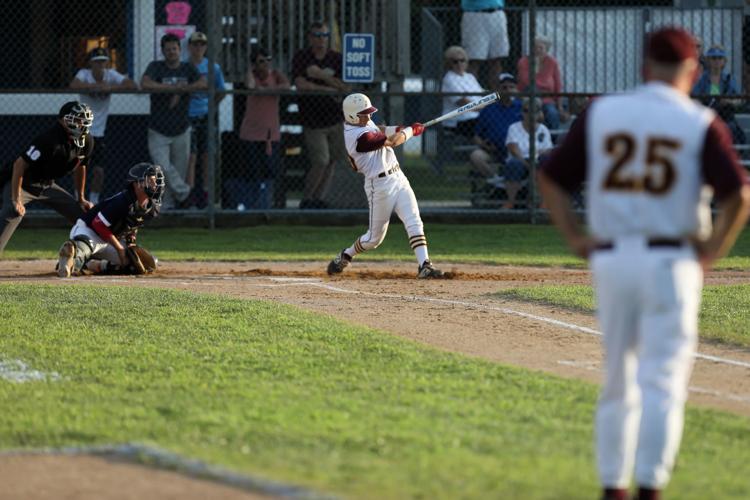 spt_baberuth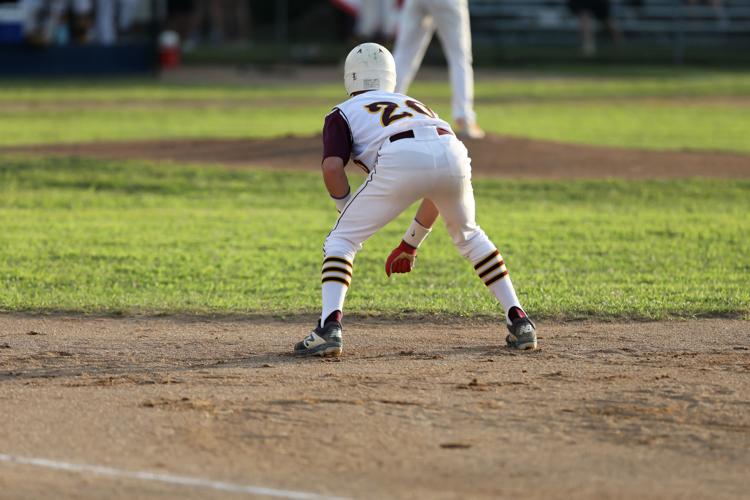 spt_baberuth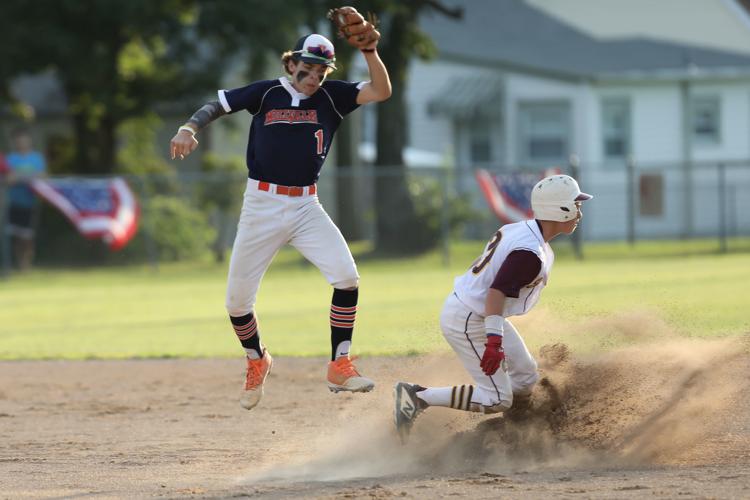 spt_baberuth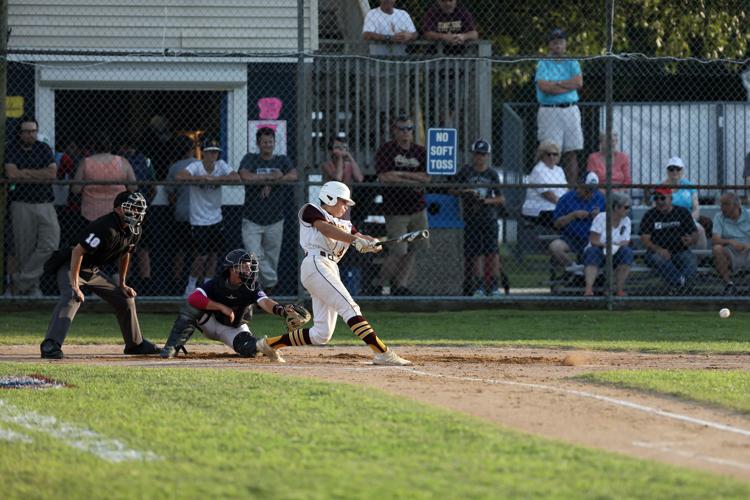 spt_baberuth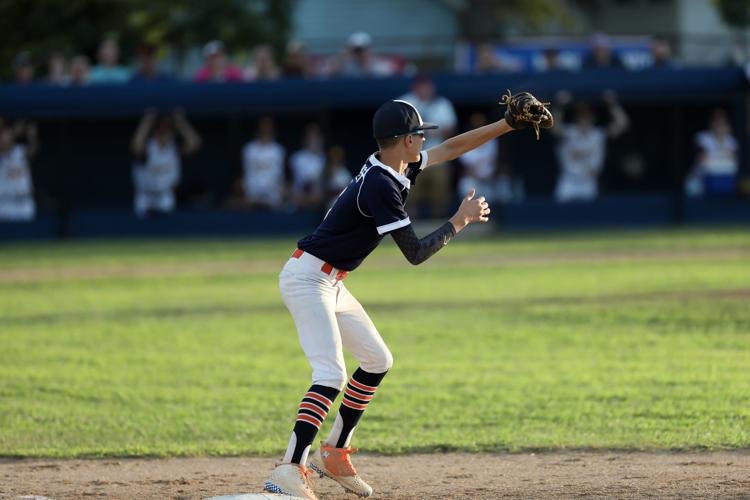 spt_baberuth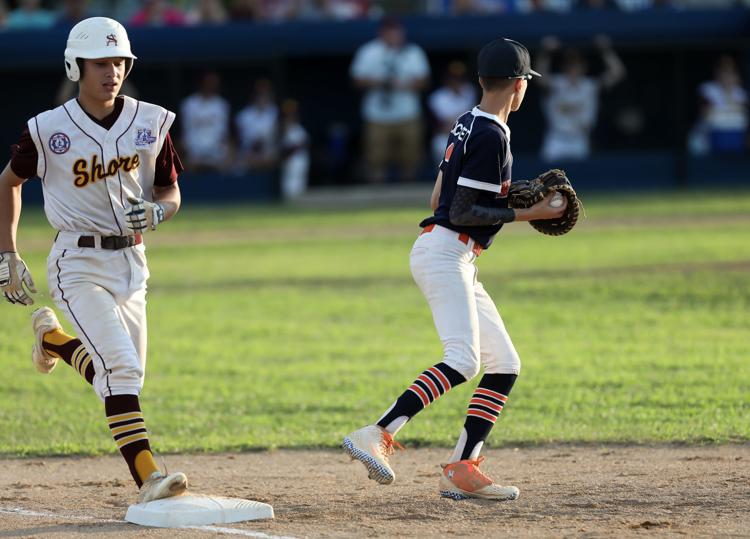 spt_baberuth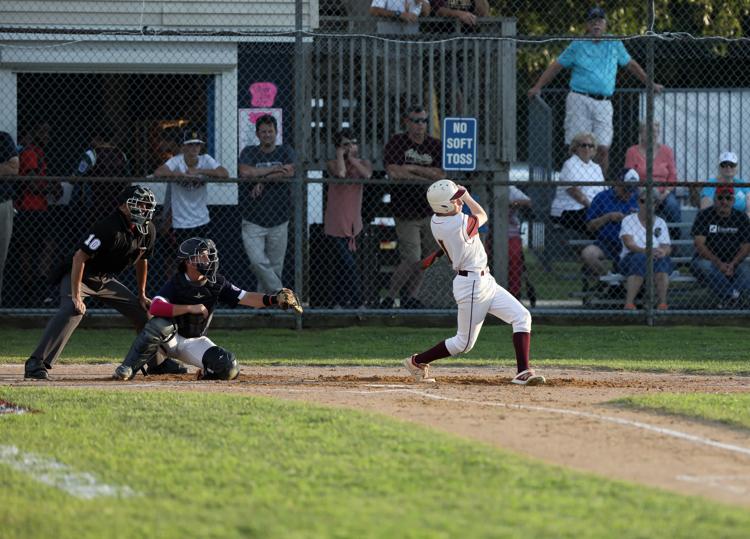 spt_baberuth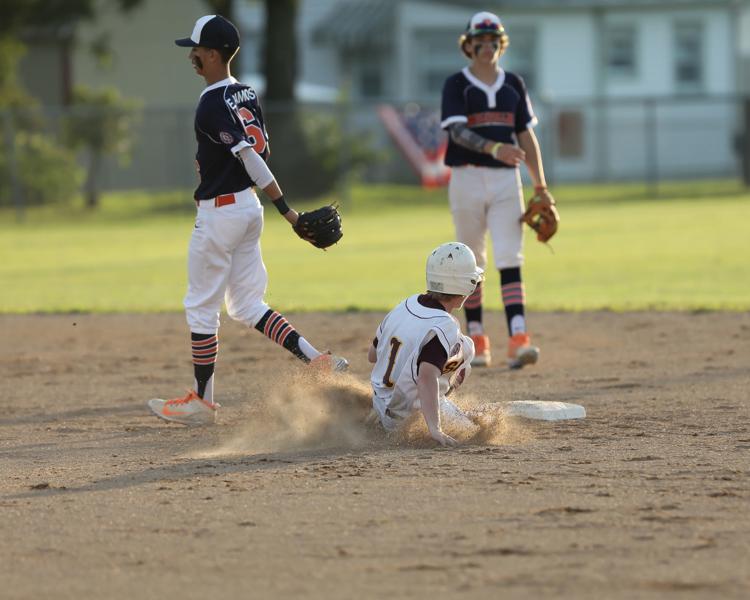 spt_baberuth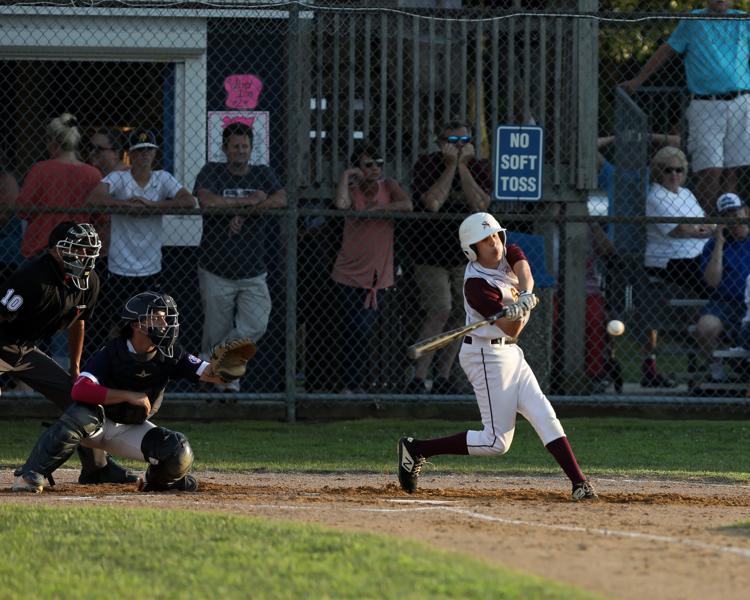 spt_baberuth
spt_baberuth
spt_baberuth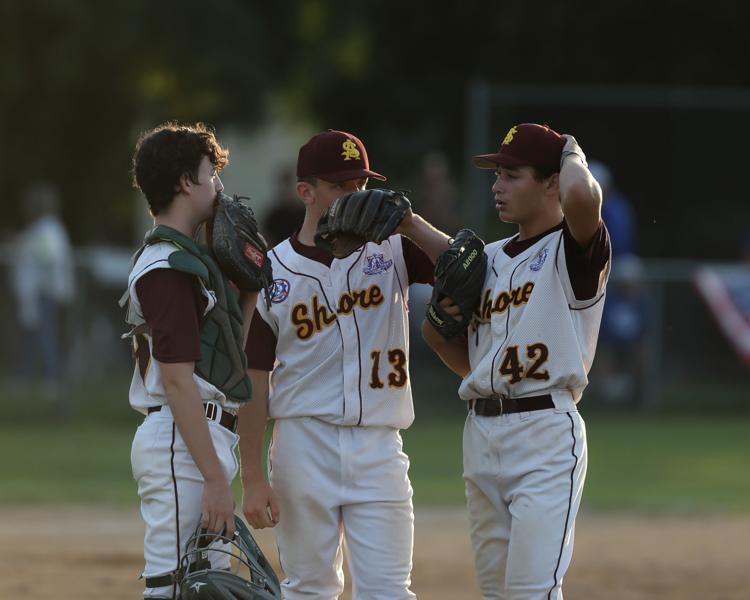 spt_baberuth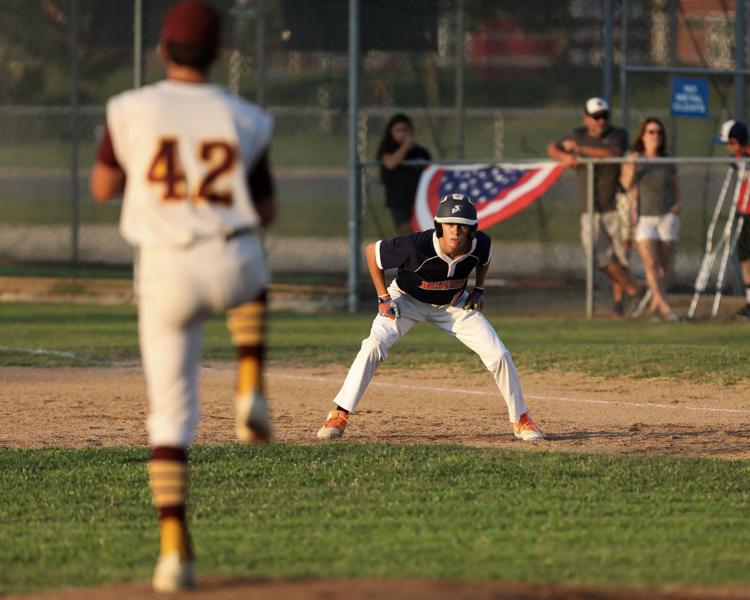 spt_baberuth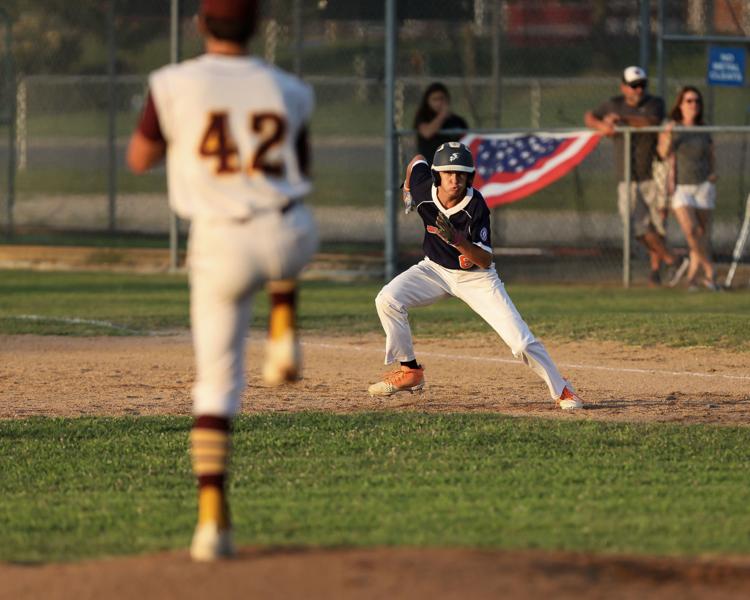 spt_baberuth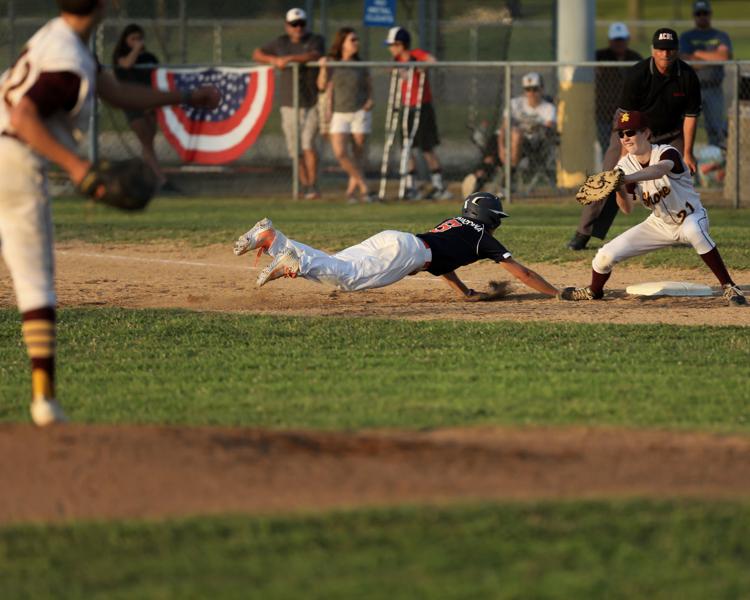 spt_baberuth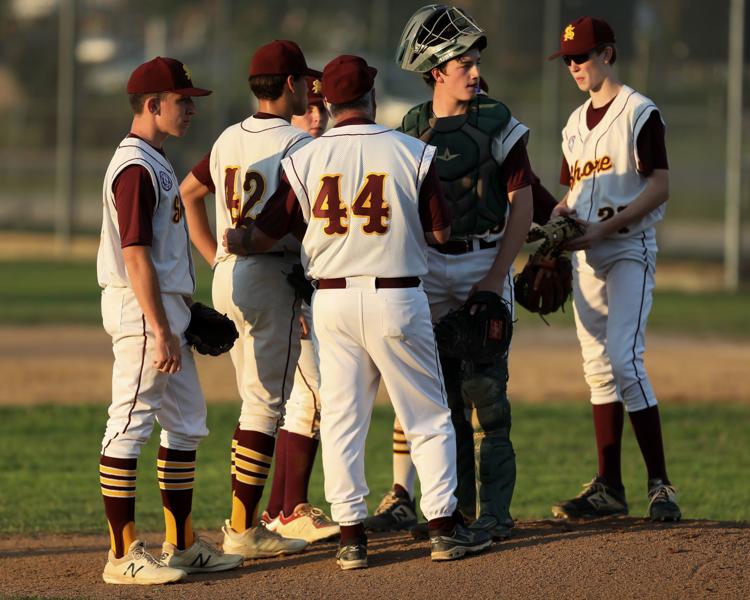 spt_baberuth
spt_baberuth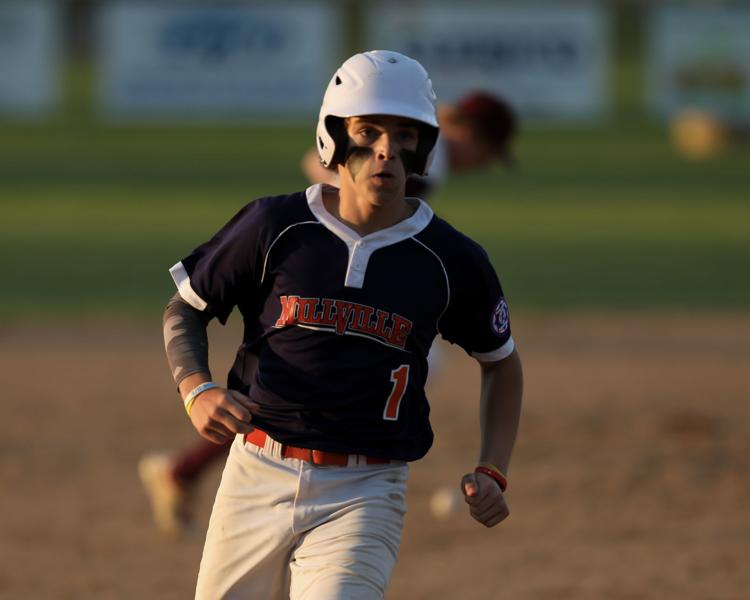 spt_baberuth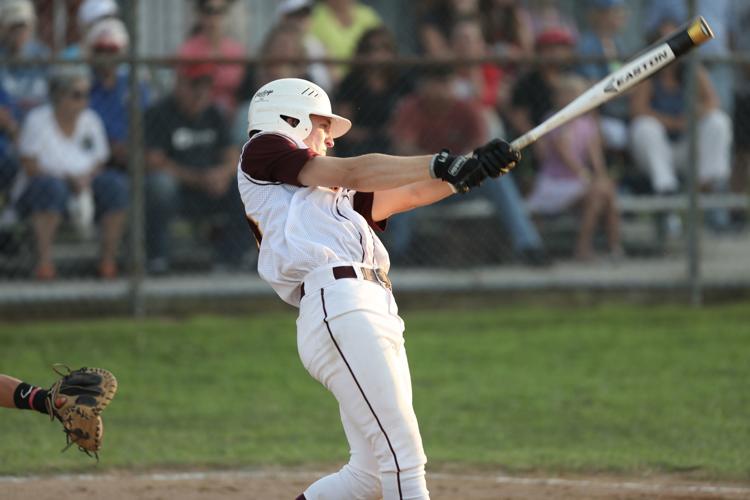 spt_baberuth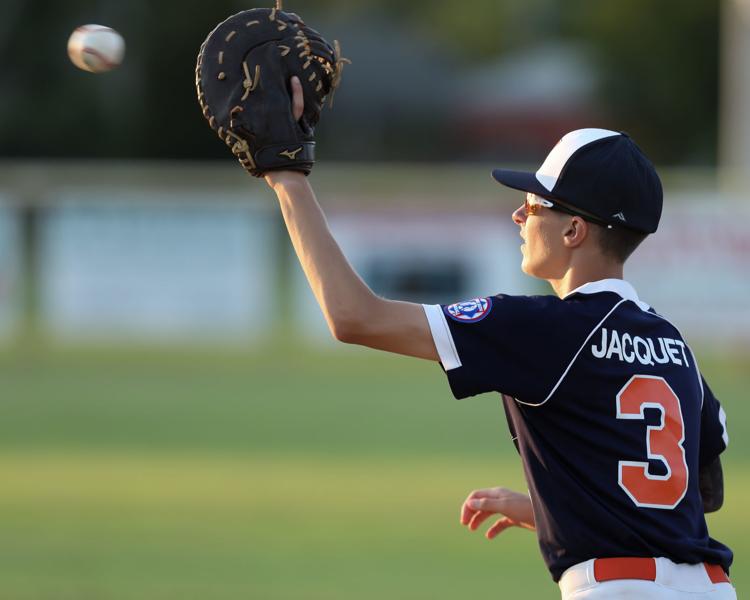 spt_baberuth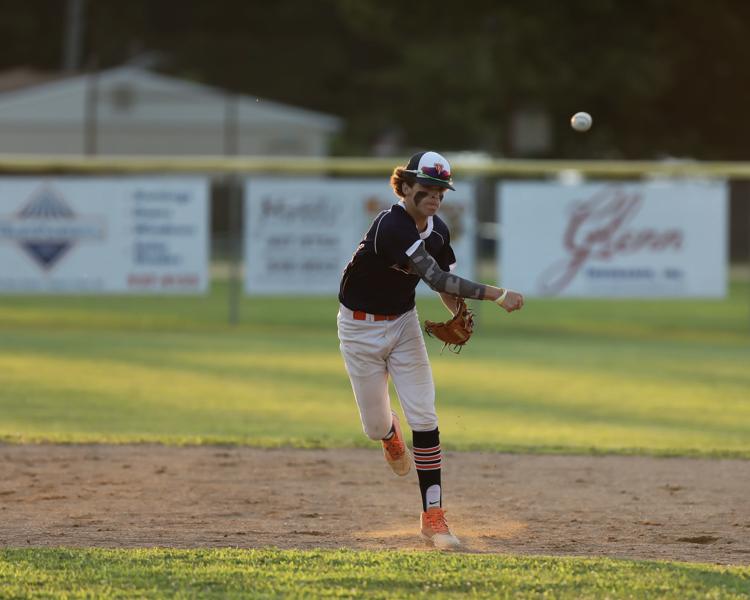 spt_baberuth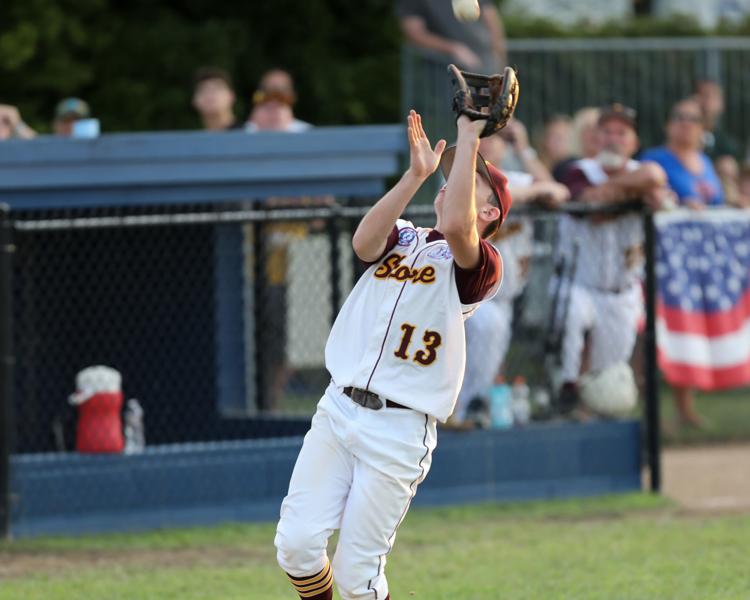 spt_baberuth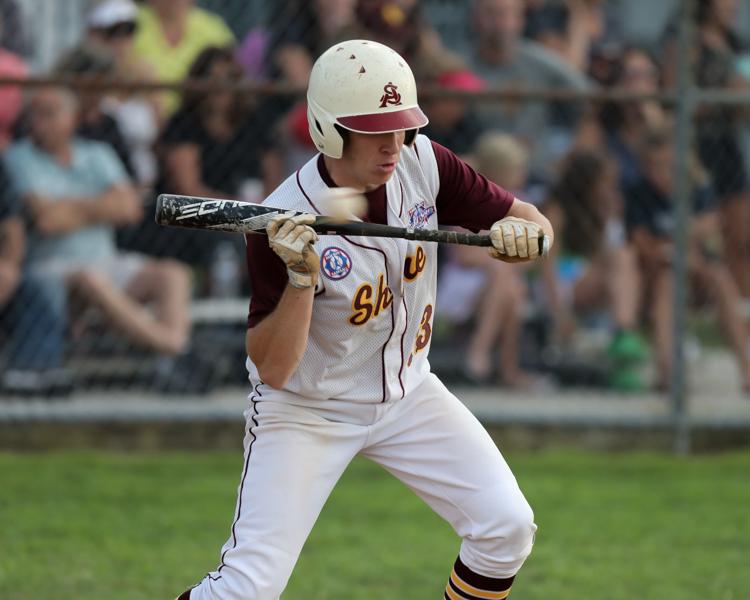 spt_baberuth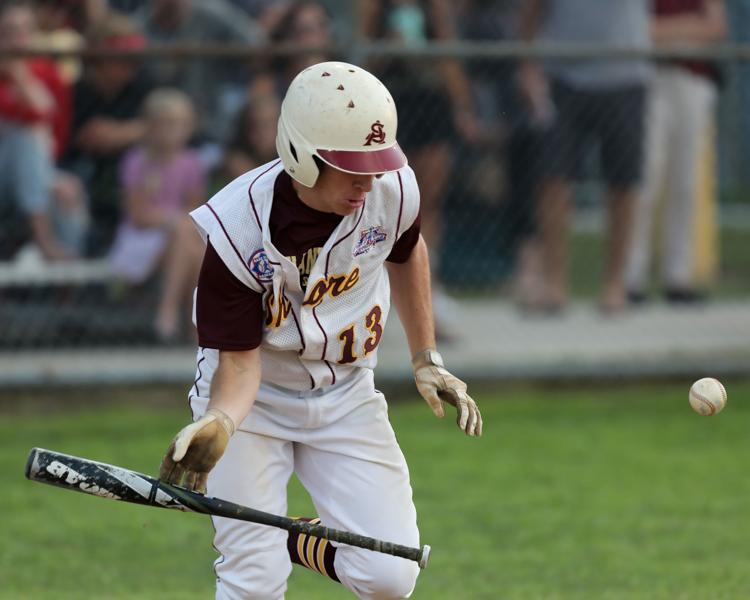 spt_baberuth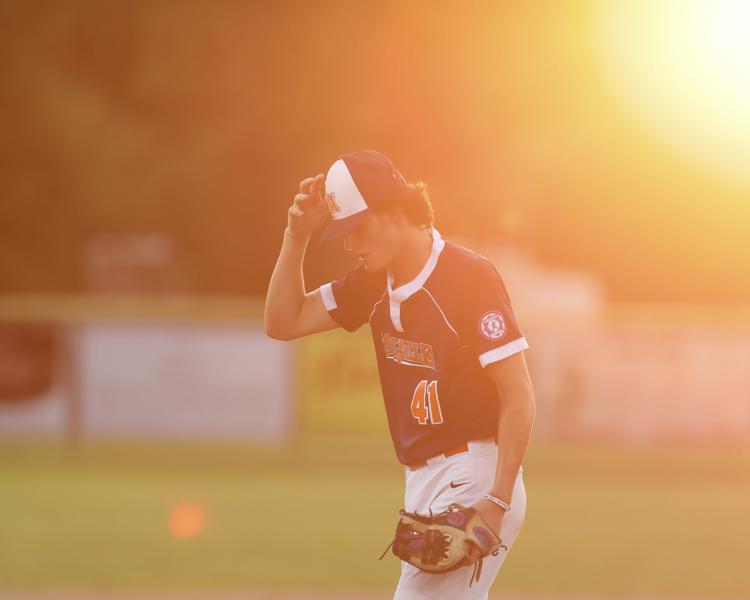 spt_baberuth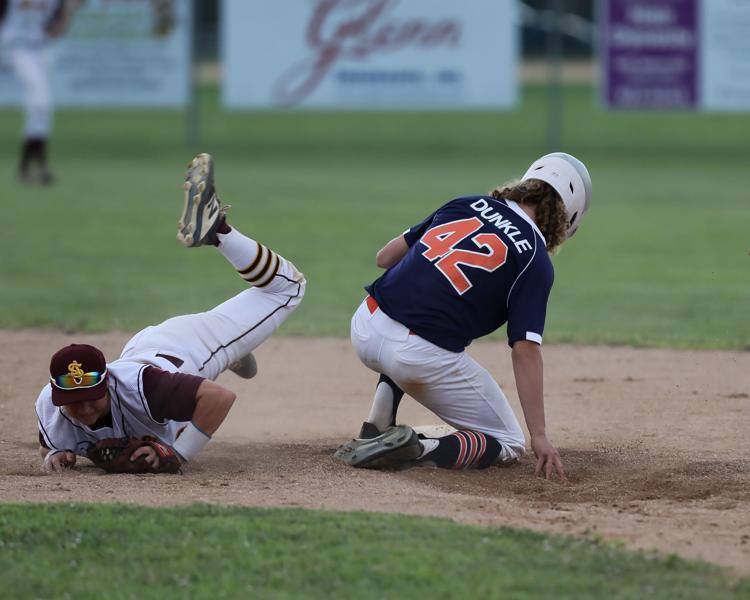 spt_baberuth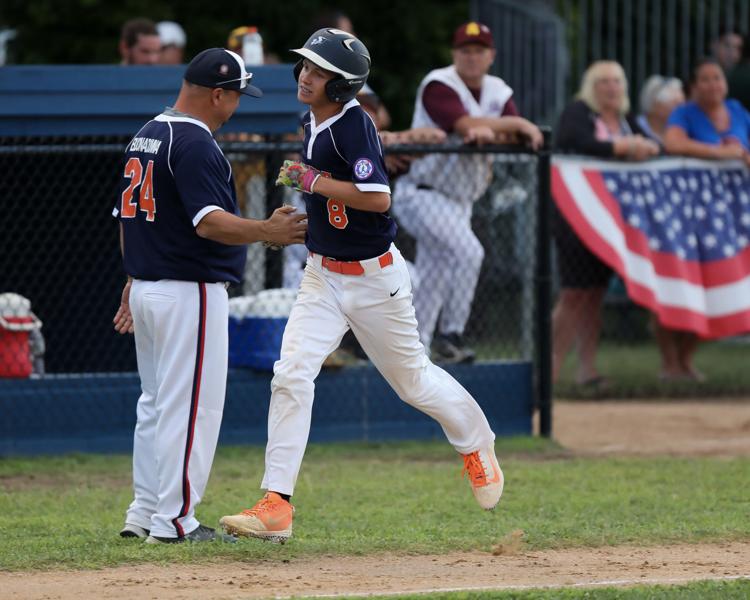 spt_baberuth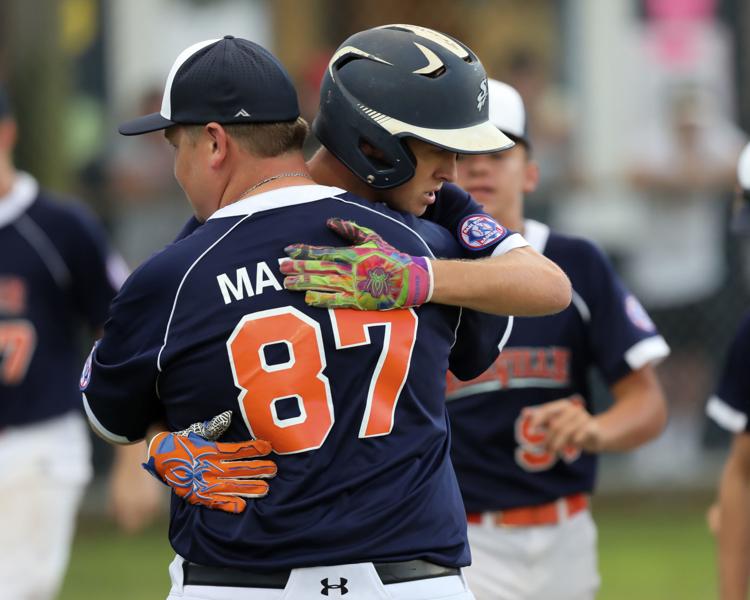 spt_baberuth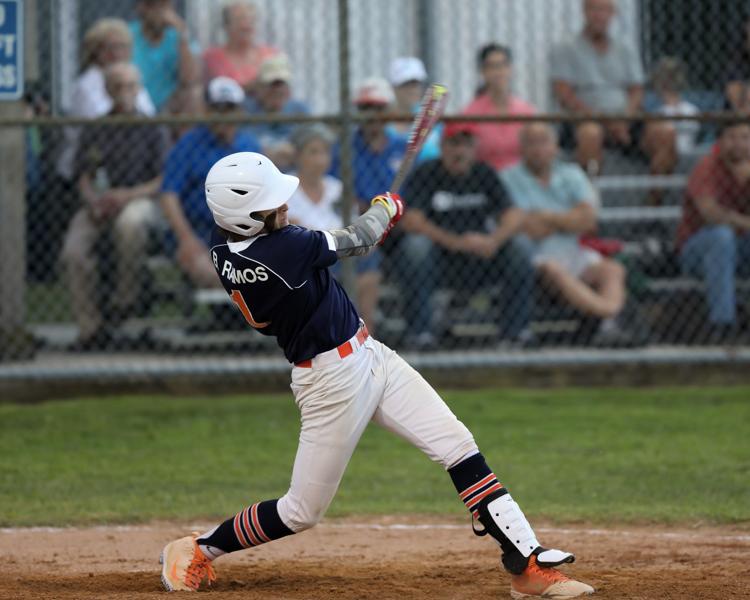 spt_baberuth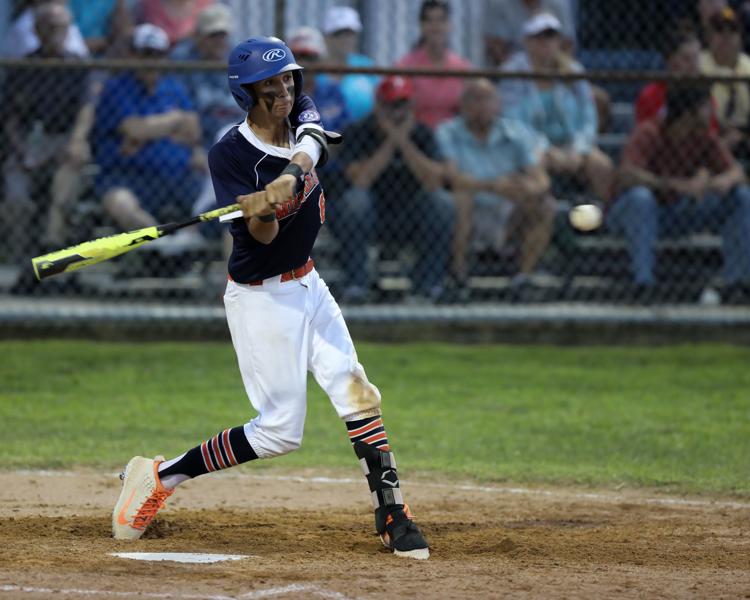 spt_baberuth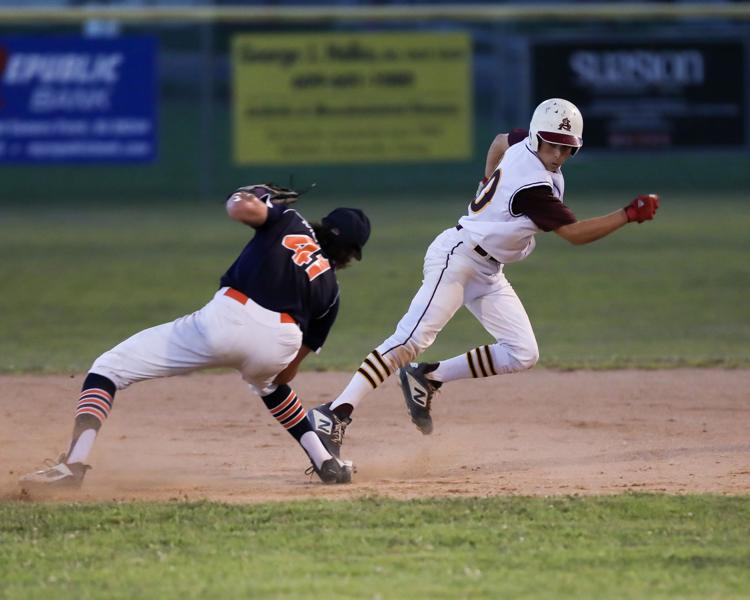 spt_baberuth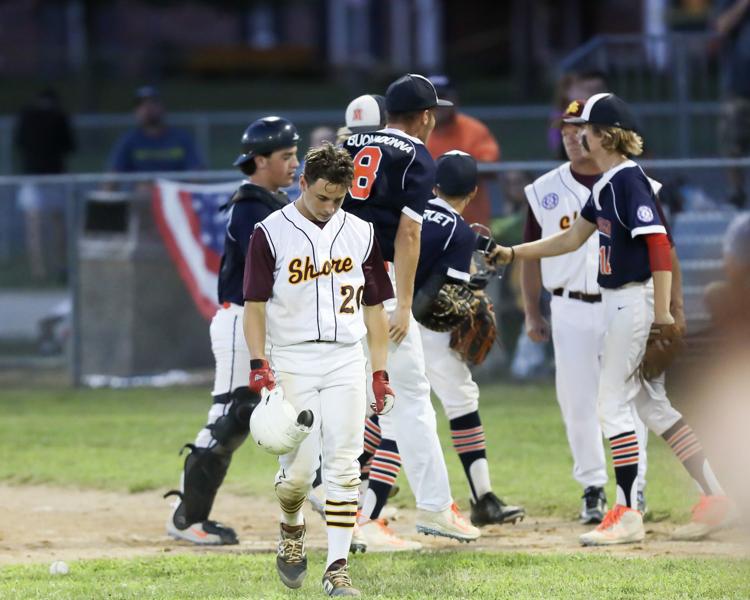 spt_baberuth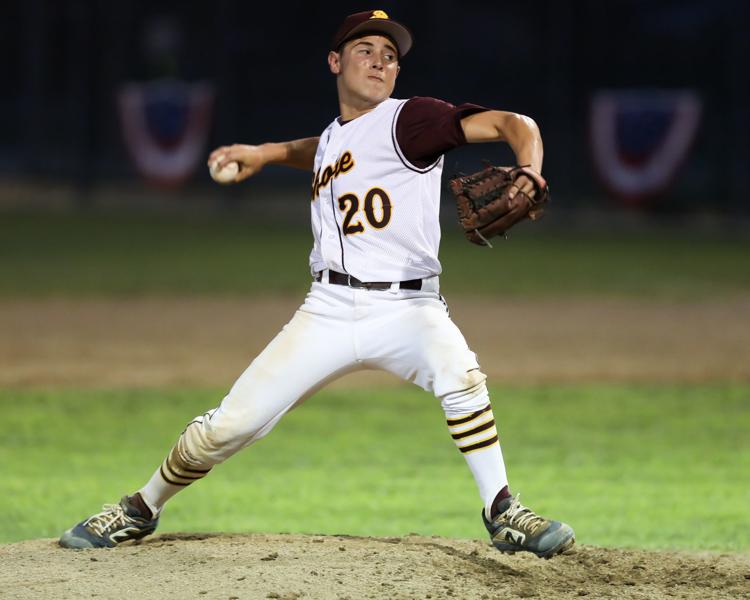 spt_baberuth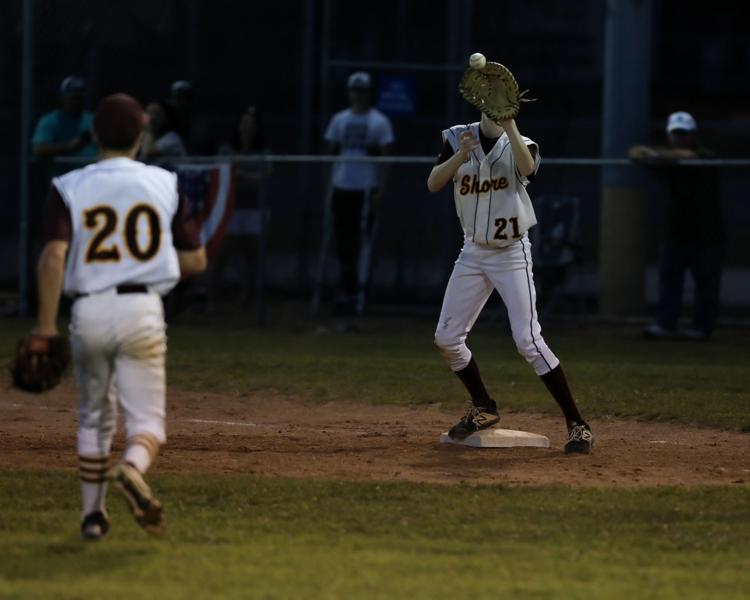 spt_baberuth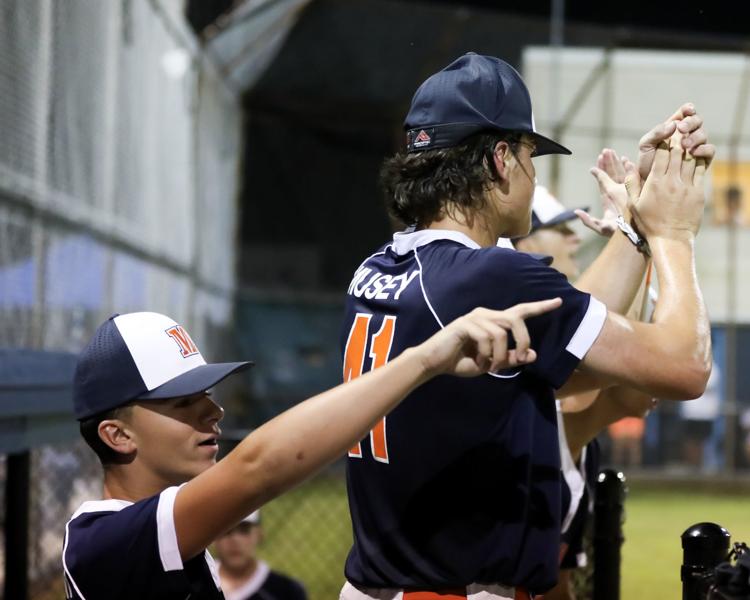 spt_baberuth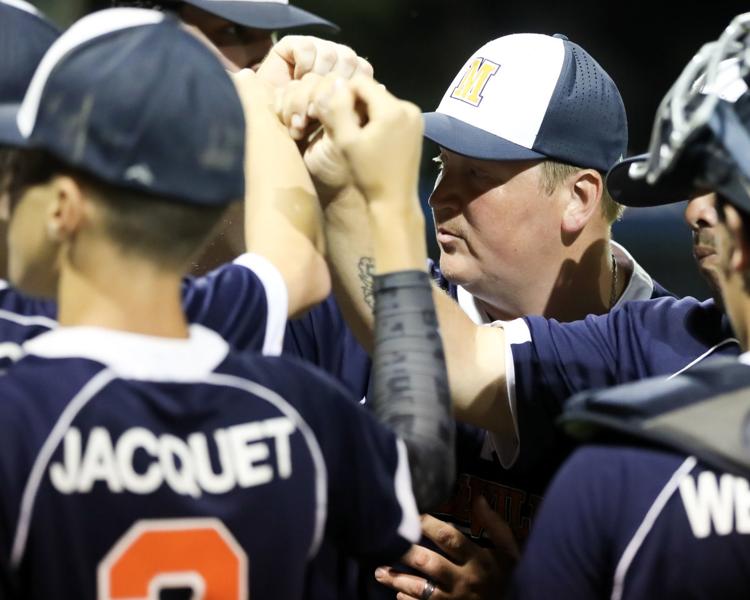 spt_baberuth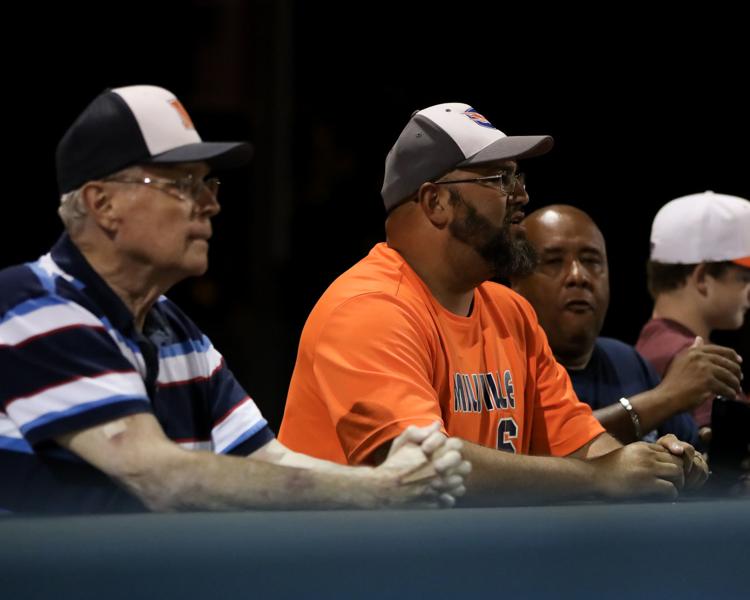 spt_baberuth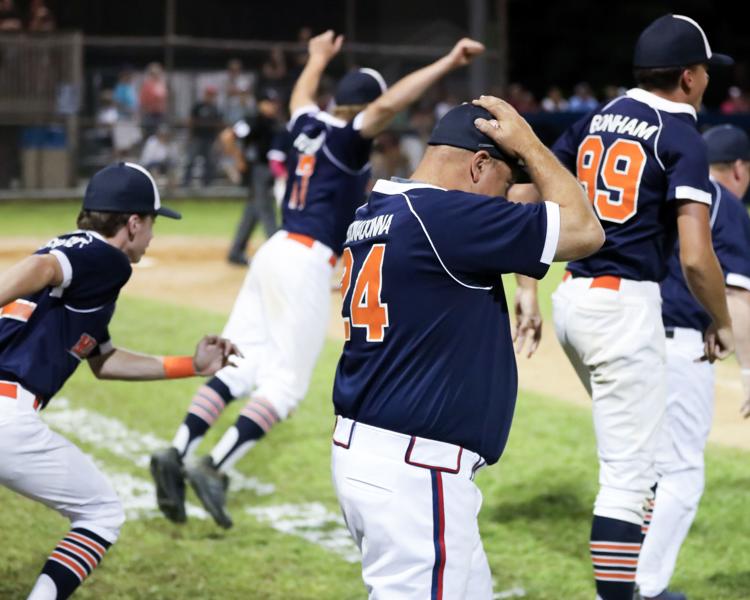 spt_baberuth
spt_baberuth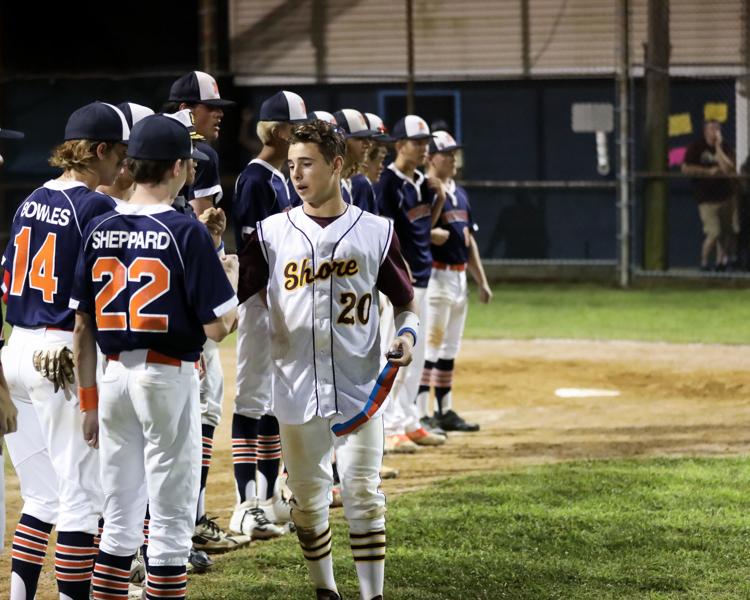 spt_baberuth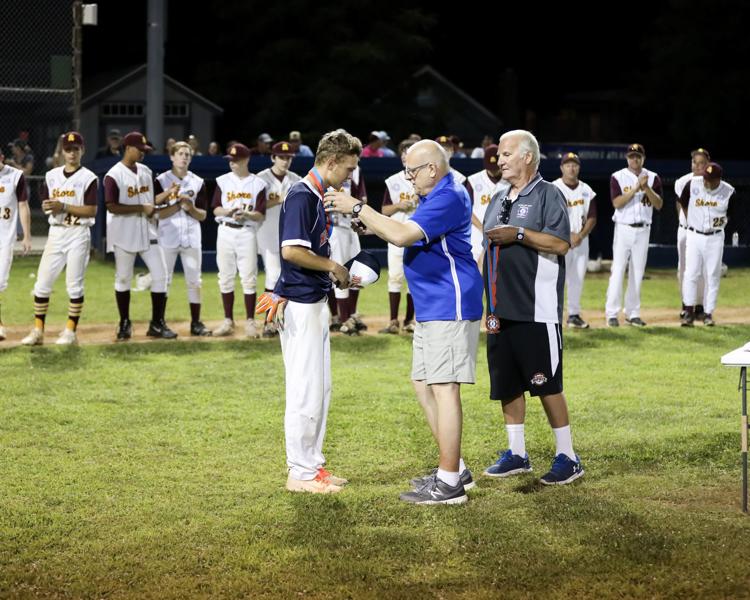 spt_baberuth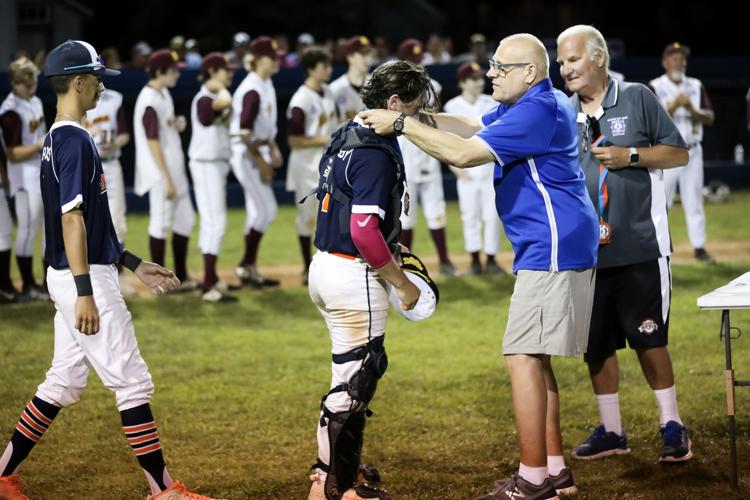 spt_baberuth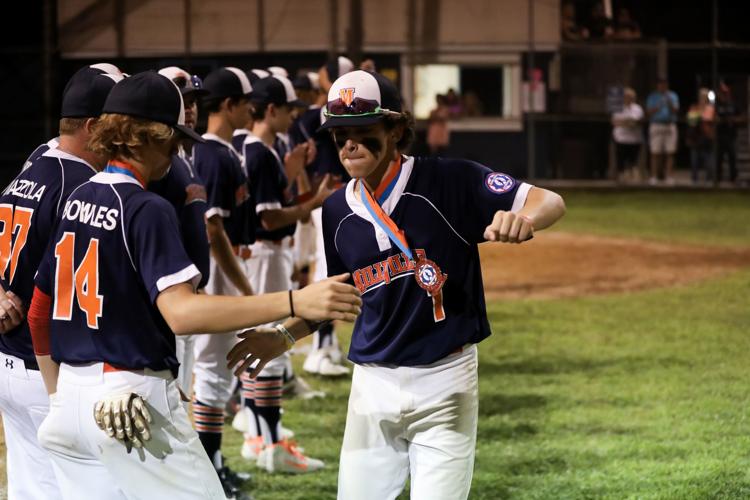 spt_baberuth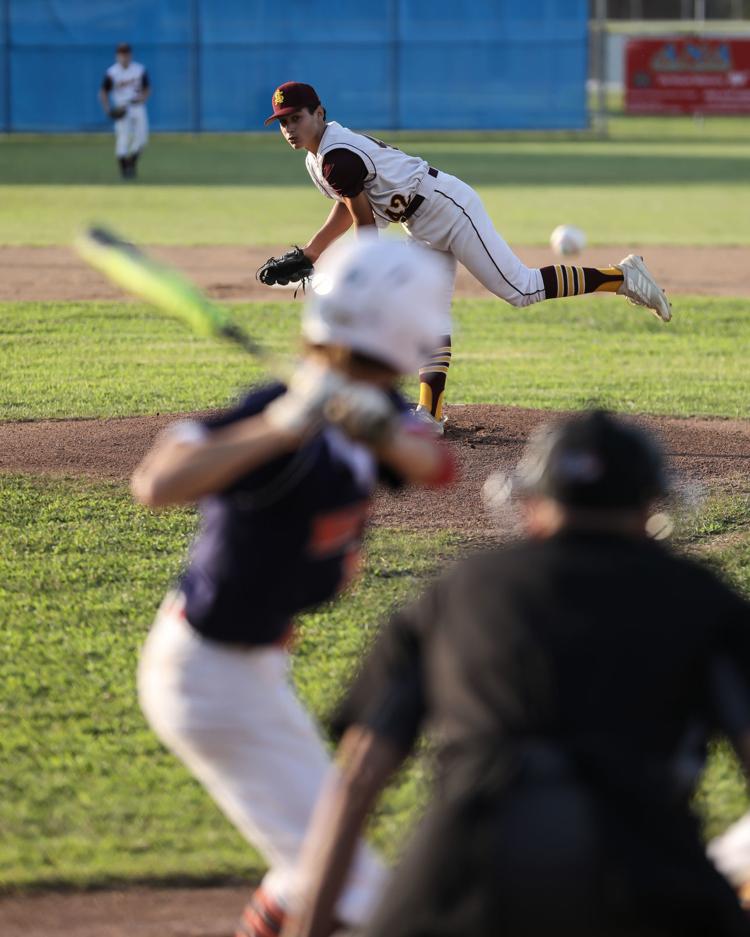 spt_baberuth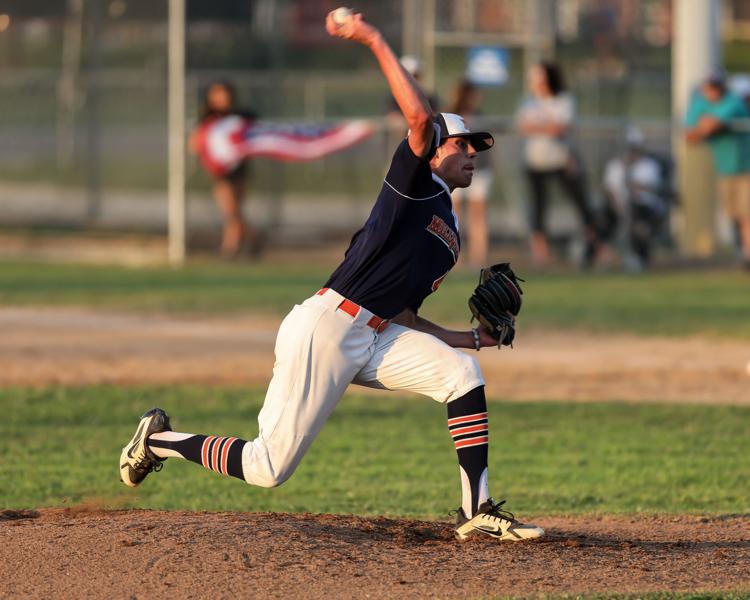 spt_baberuth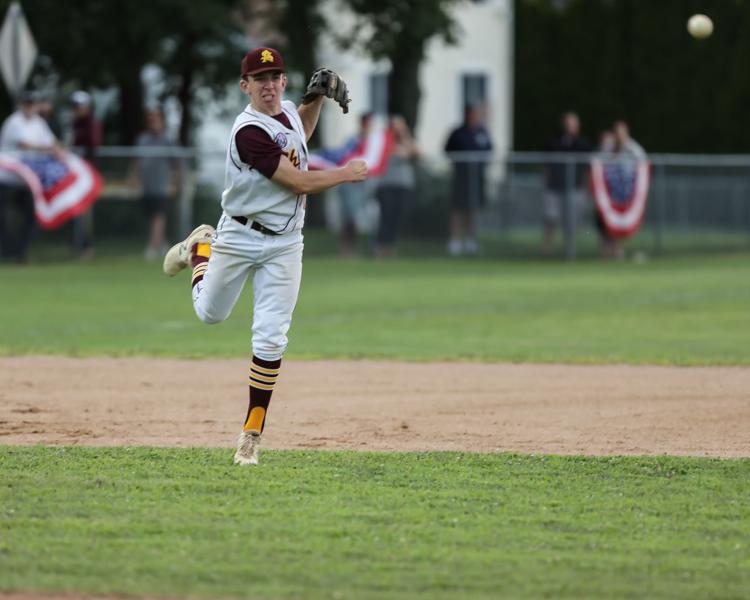 spt_baberuth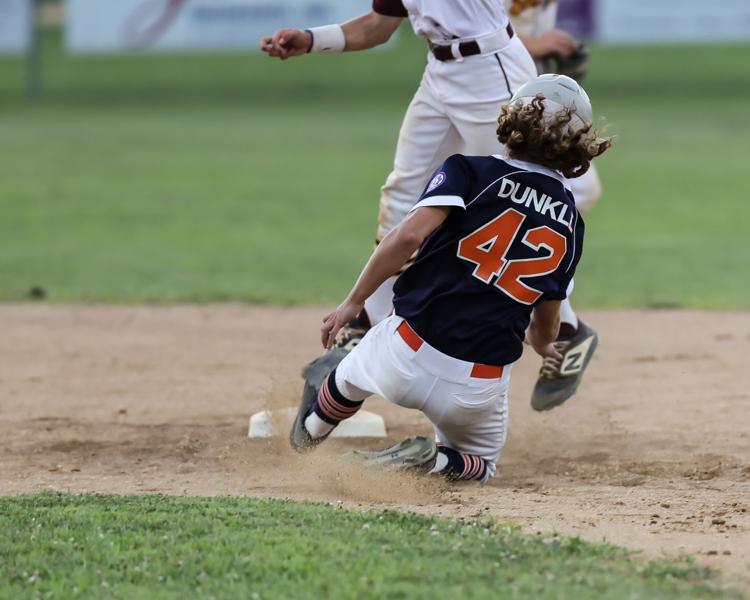 spt_baberuth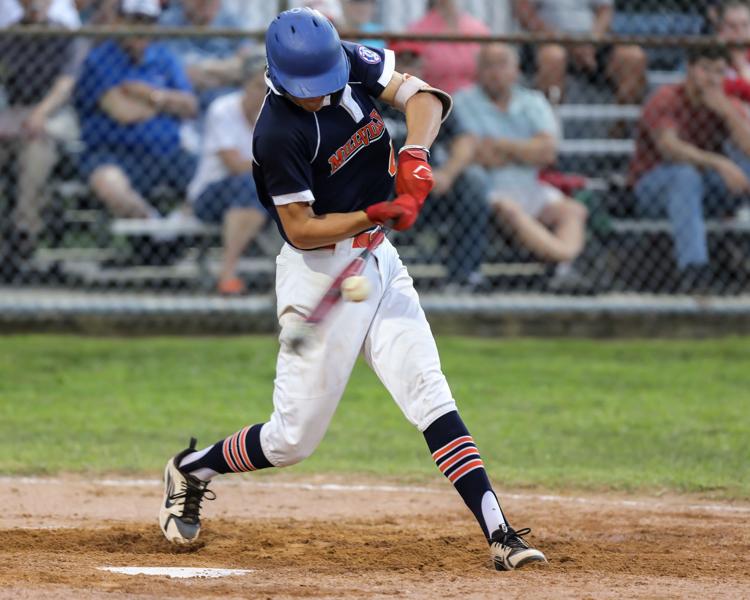 spt_baberuth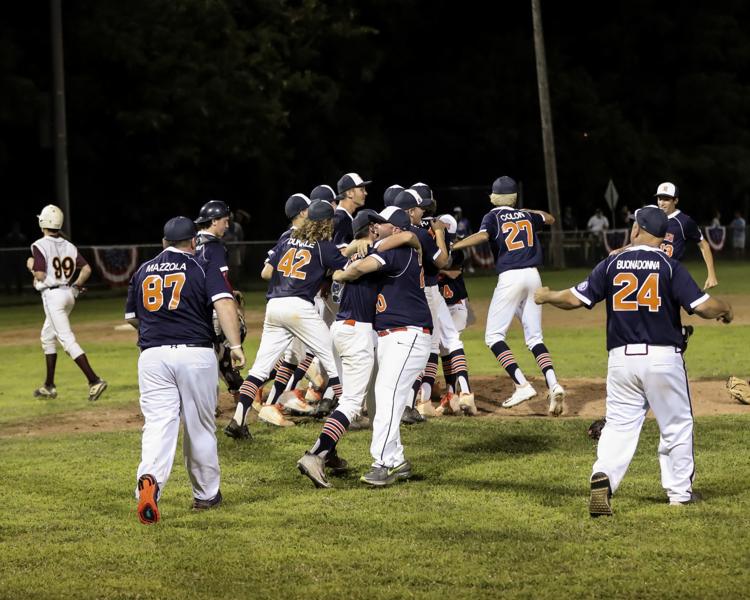 spt_baberuth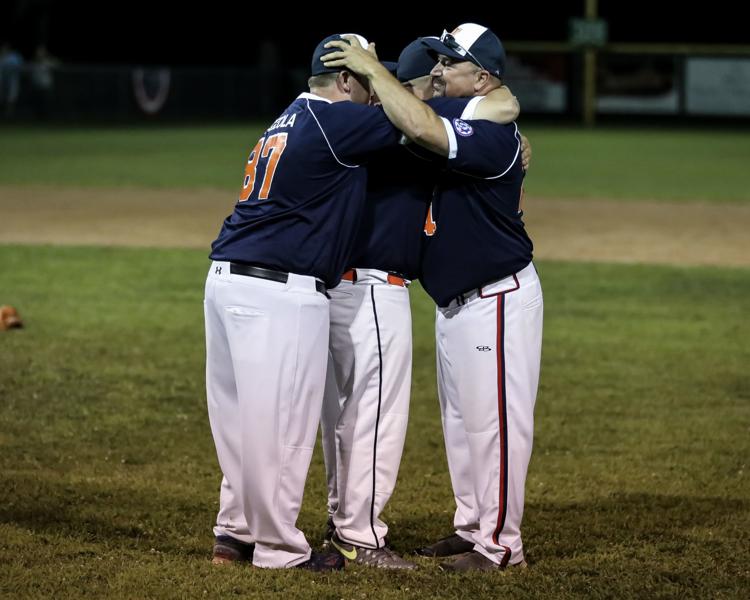 -- HIDE VERTICAL GALLERY ASSET TITLES --