EGG HARBOR CITY — Malachi Melton and Louie Barrios started their senior seasons with dominant performances Friday afternoon.
Barrios threw for 127 yards with one passing and one rushing touchdown. Melton played a crucial role on offense and defense, recovering two fumbles and recording four tackles for loss.
And Melton's fourth-quarter contribution on special teams played a major factor in the outcome of the game.
Melton had a 56-yard punt return for a touchdown with 2 minutes, 49 seconds remaining to lead the Cedar Creek High School football team to a 24-20 victory over Willingboro in a West Jersey Football League Constitution Division game.
The Chimeras (0-1) are the defending Central Jersey Group I champions. Last season, the Pirates (1-0) also opened their season with a 20-14 victory over the Chimeras in overtime.
"It was tough," said Melton, who will continue his football career next year at NCAA Division I Purdue University. "We had everybody against us or not believing in us, and we use that as fuel basically every game."
The Pirates finished 4-5 in 2018, and lost 57-0 to Pleasantville in the South Jersey Group II quarterfinals.
The Pirates graduated some players, and the team features some younger talent— six sophomores started Friday.
But Cedar Creek aims to regain its past success, such as when it captured the sectional title in 2015.
"Our theme this year is 'The Greatness Get Back,'" Cedar Creek coach Tim Watson said. "Early in the program we started out hungry and, at times, we kind of got away from that hunger.
"We still were working hard, but there was something missing. These younger guys watched this stuff growing up (Melton watched his brother Bo win a championship as a freshman). So, those guys wanted to get it back."
That was on full display in the season-opening victory Friday.
Melton recovered his first fumble late in the first quarter, which resulted in a 4-yard rushing score by Barrios, capping a seven-play, 30-yard drive that gave the Pirates a 7-0 lead.
Barrios had 52 rushing yards.
Cedar Creek's Taylor Manning nailed a 20-yard field goal with 15 seconds left in the first half that gave Cedar Creek a 10-7 at halftime.
"It felt great," Barrios said. "We just wanted to come out here and get the win against a good Willingboro program. We respect them a lot. So we just wanted to get our guys the ball and do our thing."
Neither team scored again until late in the third quarter when Melton recovered his second fumble after the offense had been struggling.
Barrios then connected with JoJo Bermudez on a 17-yard pass for a touchdown to give the Pirates a 17-7 lead.
Bermudez, a sophomore defensive back and wide receiver, had 45 receiving yards and 32 rushing yards in the second half.
But Willingboro responded when Chris Long hauled in a 75-yard touchdown pass from Ah-Shaun Davis. Long also caught a 59-yard TD pass in the second quarter.
"This game was great," Barrios said. "We knew coming in that Willingboro was really good. So we had to make sure we did all the little things right and just get after it."
In the fourth quarter, neither of the teams could get anything going offensively.
That's when Melton took matters in his own hands and returned that late-game punt to give Cedar Creek a 24-14 lead.
"I knew I had to do something to help my team," said Melton, 17, of Mays Landing. "Anything it takes. It was a tough game, but we know we can get the (win) if we grind hard enough. So we are just going to use this every game."
Then, on the first play of the ensuing drive, Willingboro's Chance Bennett caught an 80-yard touchdown pass with 2:27 left that capped the scoring.
But the Cedar Creek defense finished strong, and the offense just had to run out the clock.
"It's awesome," Watson said. "That's a good football team (Willingboro), and I think we are a good football team, too. I think we are going to compete our butts off. We got to stay healthy and keep learning and get better.
"It's just one football game, but it feels great."
CC— Barrios 2 run (Manning kick)
W— Long 59 pass from Davis (Garcia-Perez kick)
CC— Bermudez 16 pass from Barrios (Manning kick)
W— Long 75 pass from Davis (Garcia-Perez kick)
CC— Melton 56 punt return (Manning kick)
W— Bennett 80 pass from Davis (kick failed)
Gallery from Cedar Creek vs. Willingboro
Cedar Creek vs Willingboro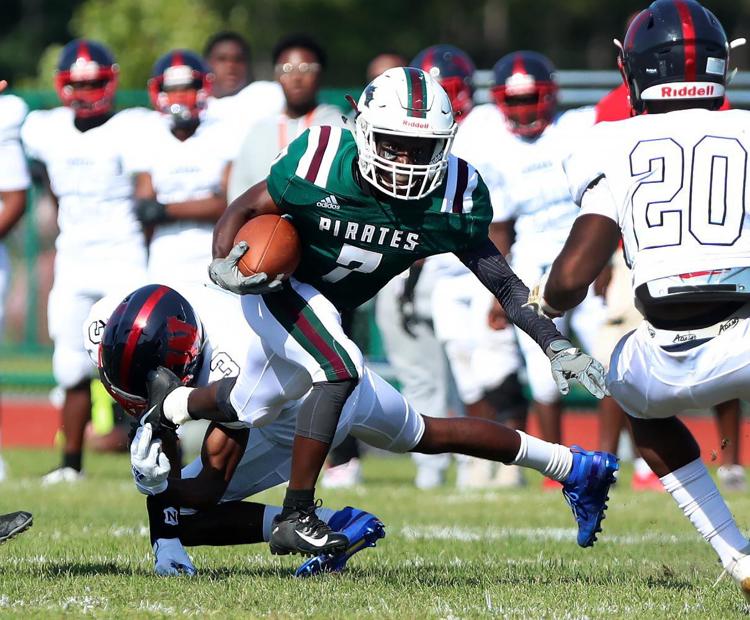 Cedar Creek vs Willingboro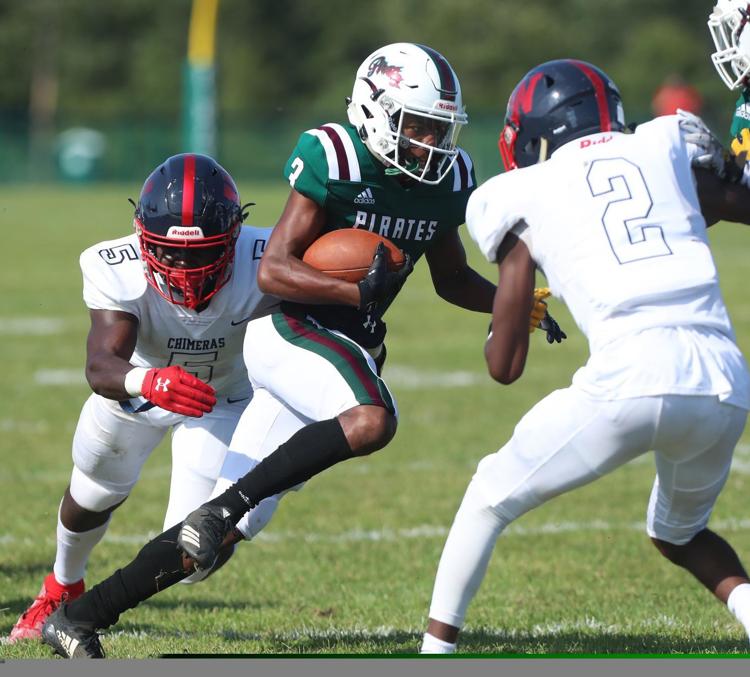 Cedar Creek vs Willingboro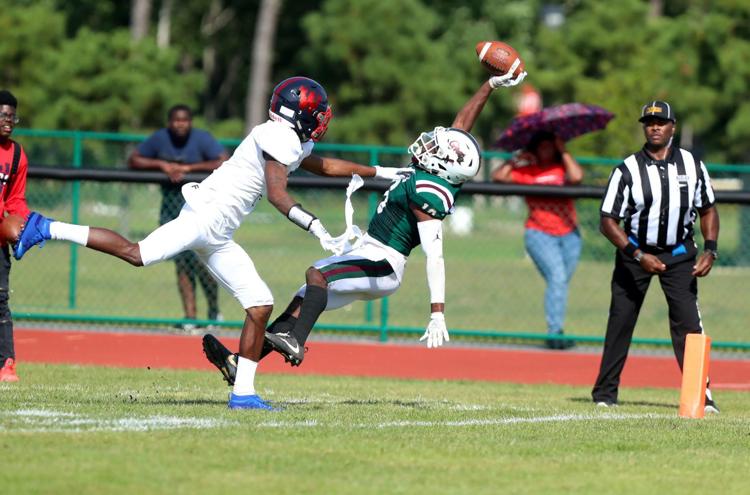 Cedar Creek vs Willingboro
Cedar Creek vs Willingboro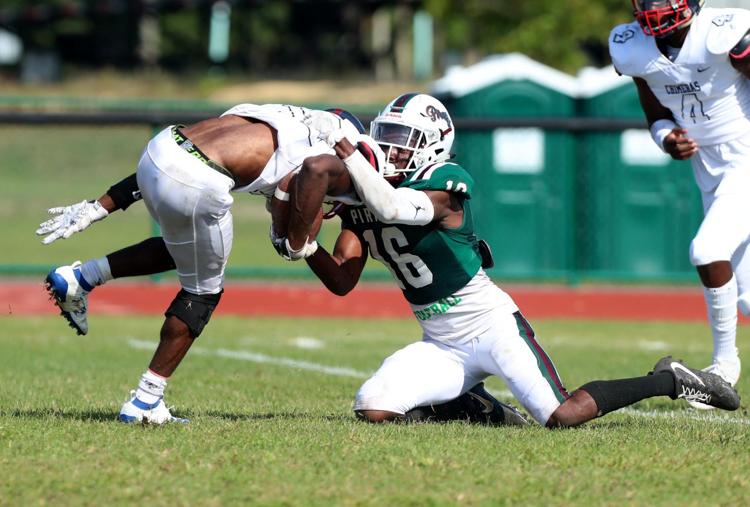 Cedar Creek vs Willingboro
Cedar Creek vs Willingboro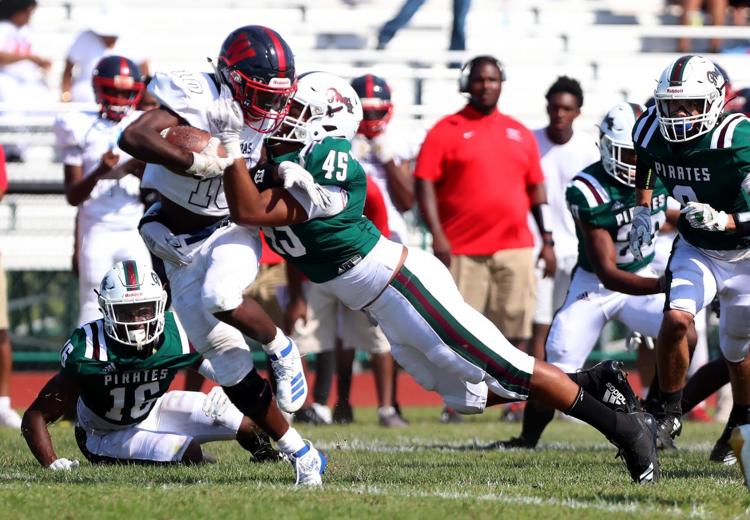 Cedar Creek vs Willingboro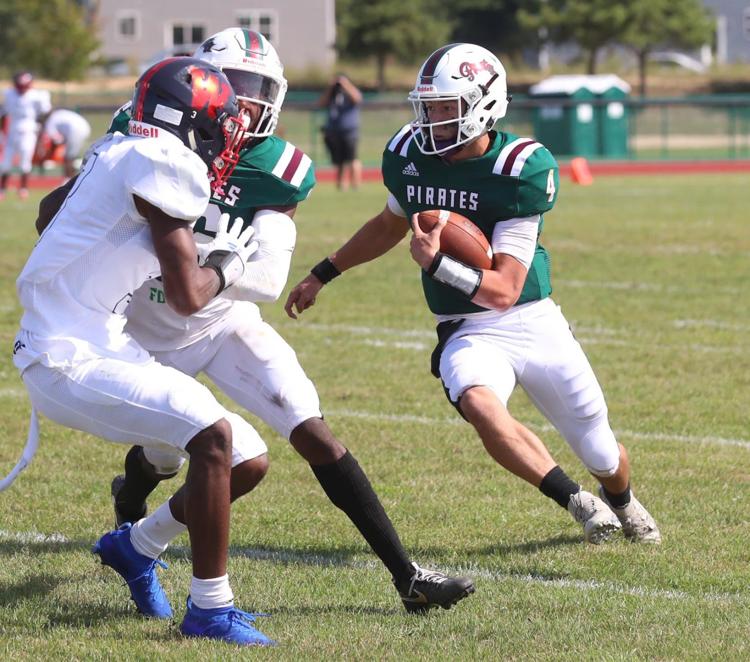 Cedar Creek vs Willingboro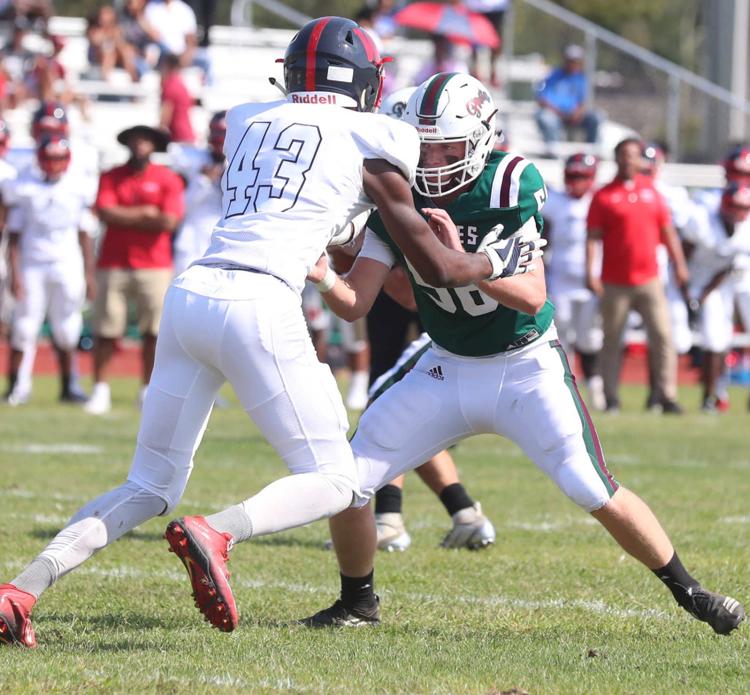 Cedar Creek vs Willingboro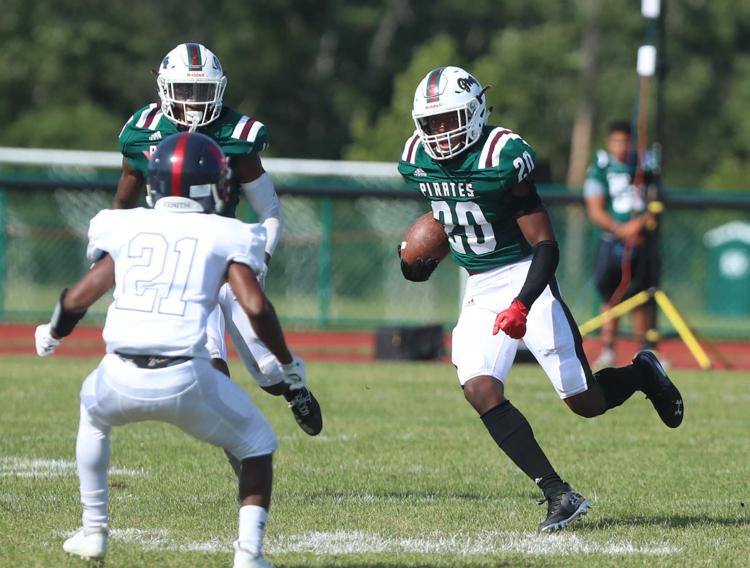 Cedar Creek vs Willingboro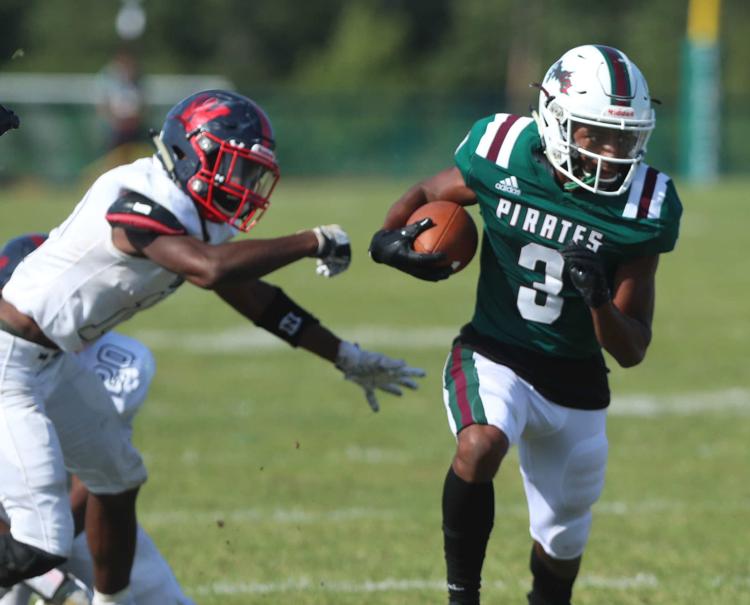 Cedar Creek vs Willingboro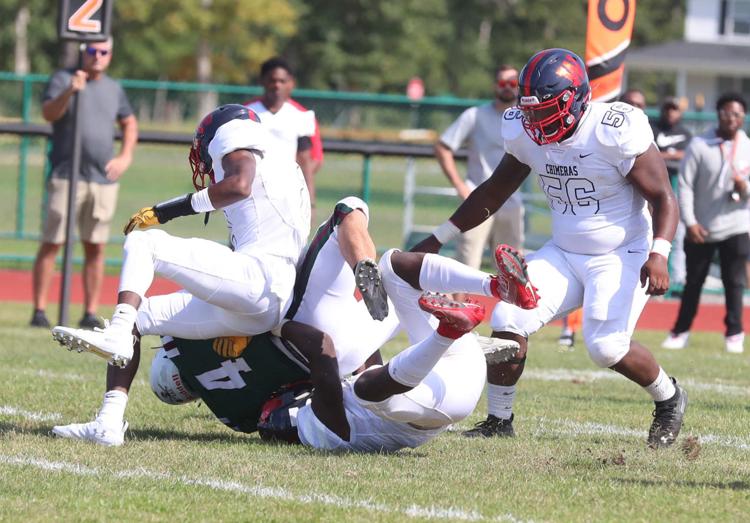 Cedar Creek vs Willingboro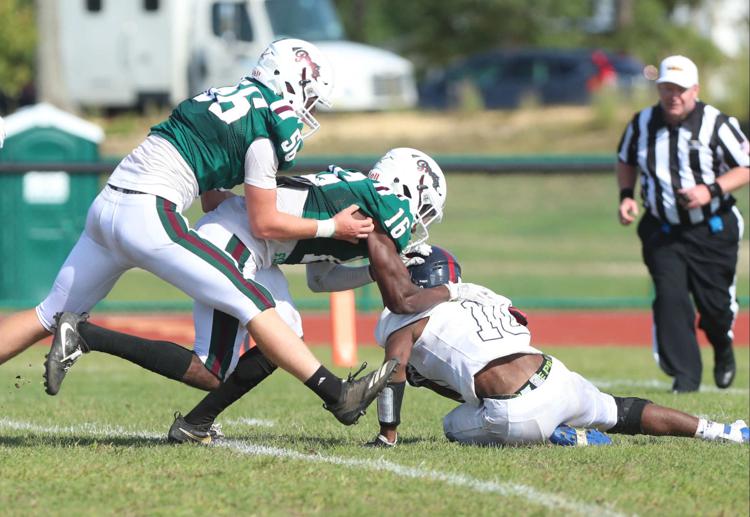 Cedar Creek vs Willingboro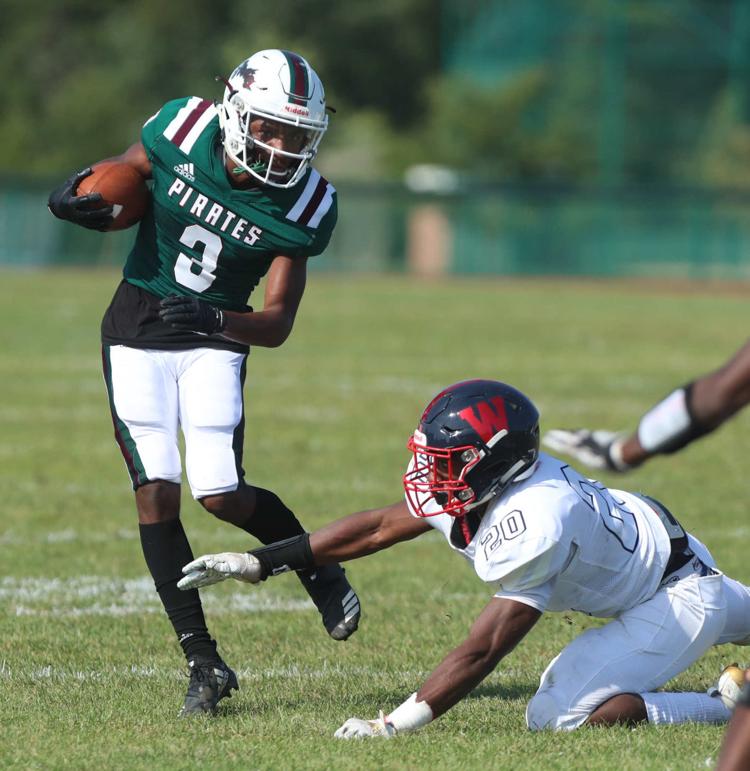 Cedar Creek vs Willingboro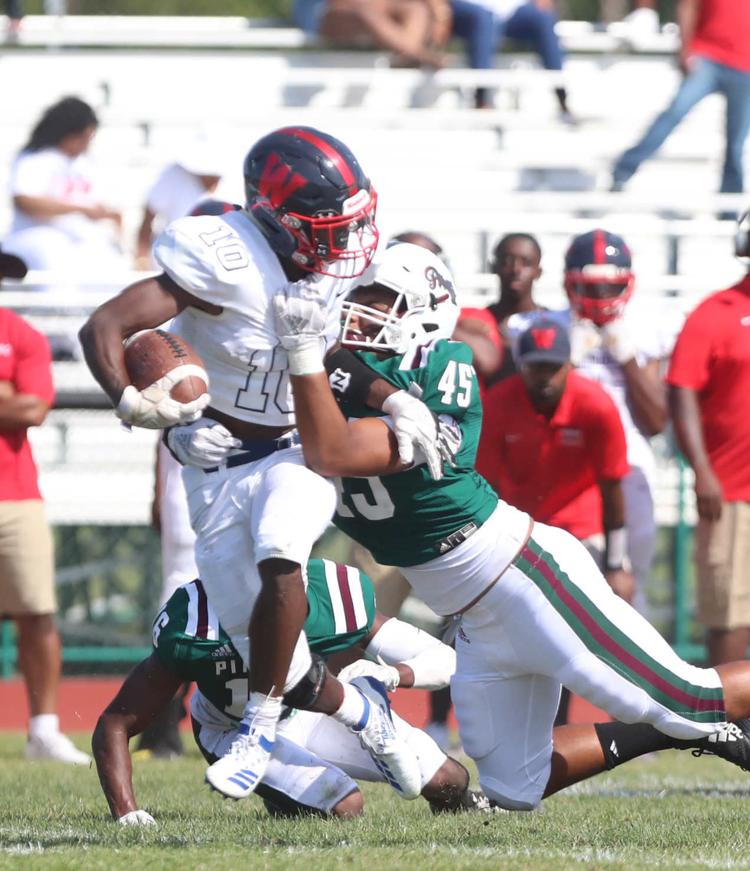 Cedar Creek vs Willingboro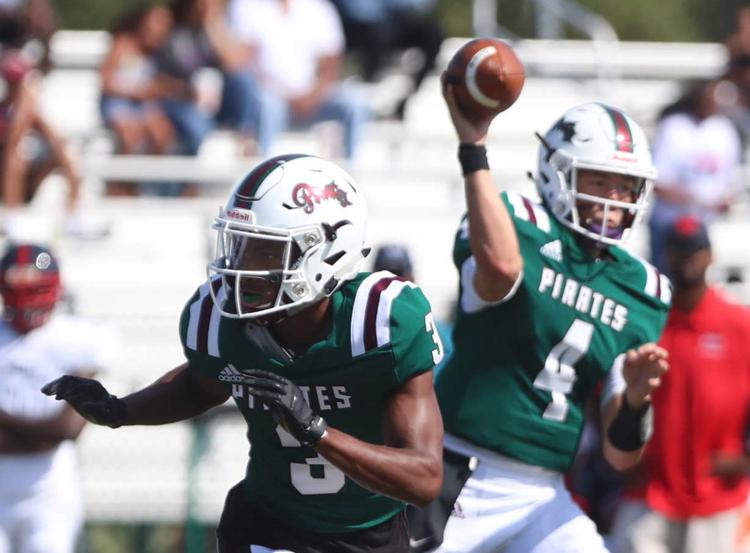 Cedar Creek vs Willingboro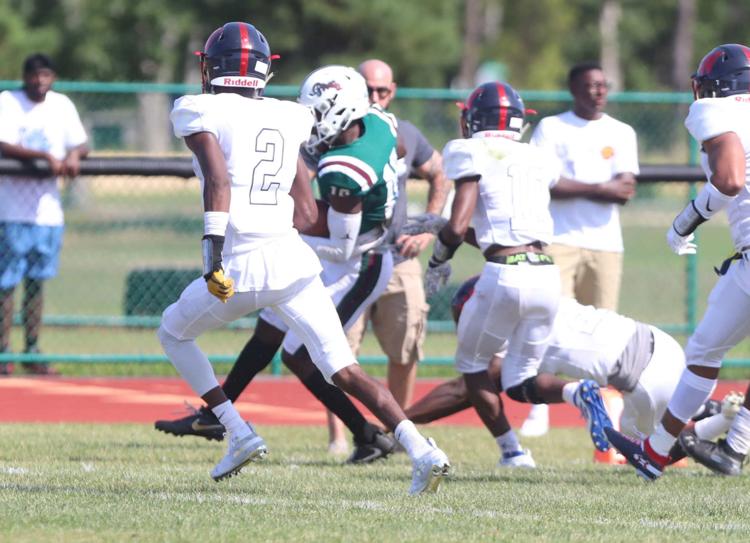 Cedar Creek vs Willingboro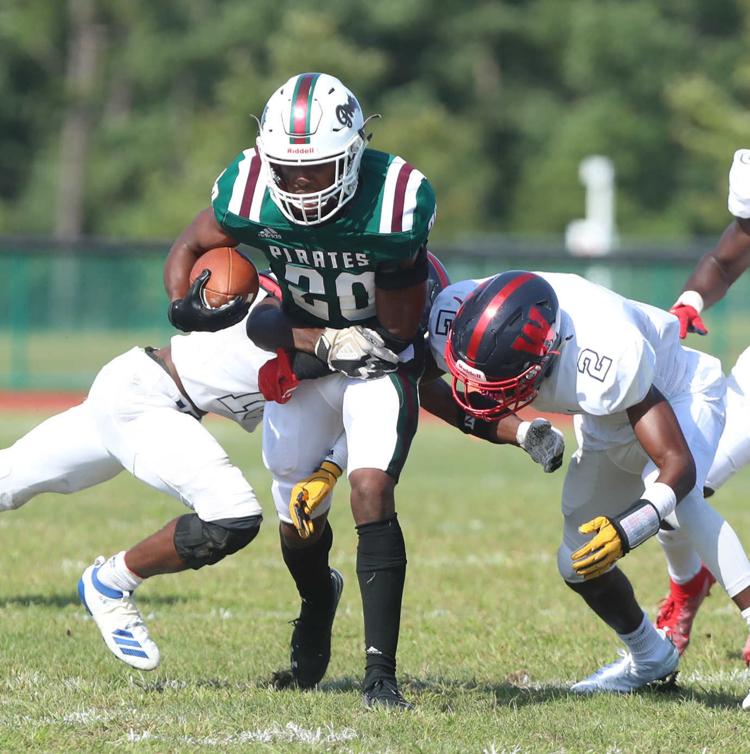 Cedar Creek vs Willingboro
Cedar Creek vs Willingboro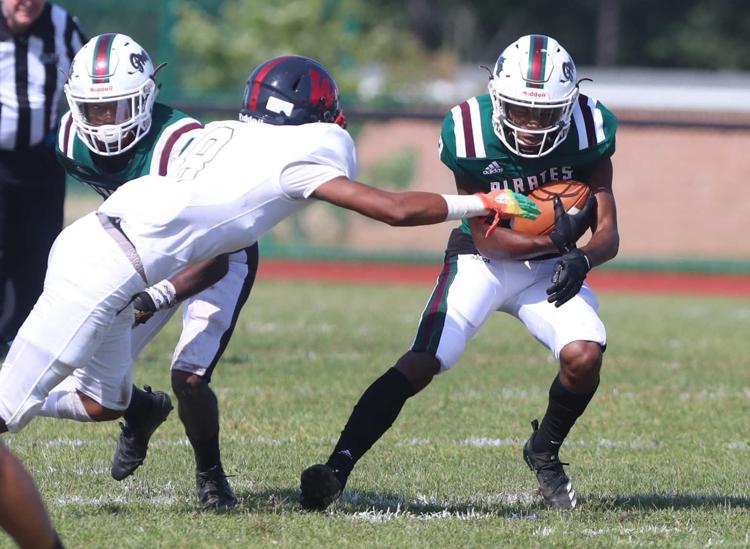 Cedar Creek vs Willingboro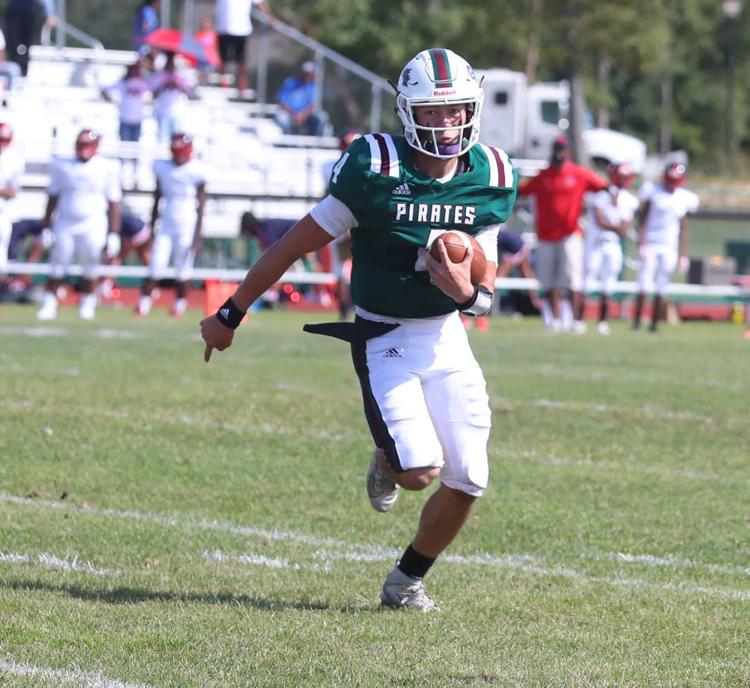 Cedar Creek vs Willingboro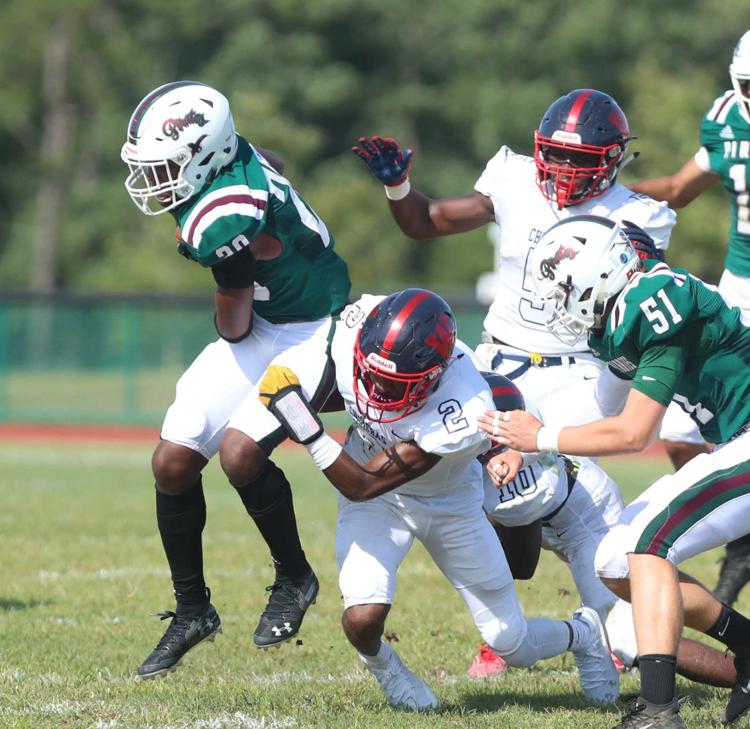 Cedar Creek vs Willingboro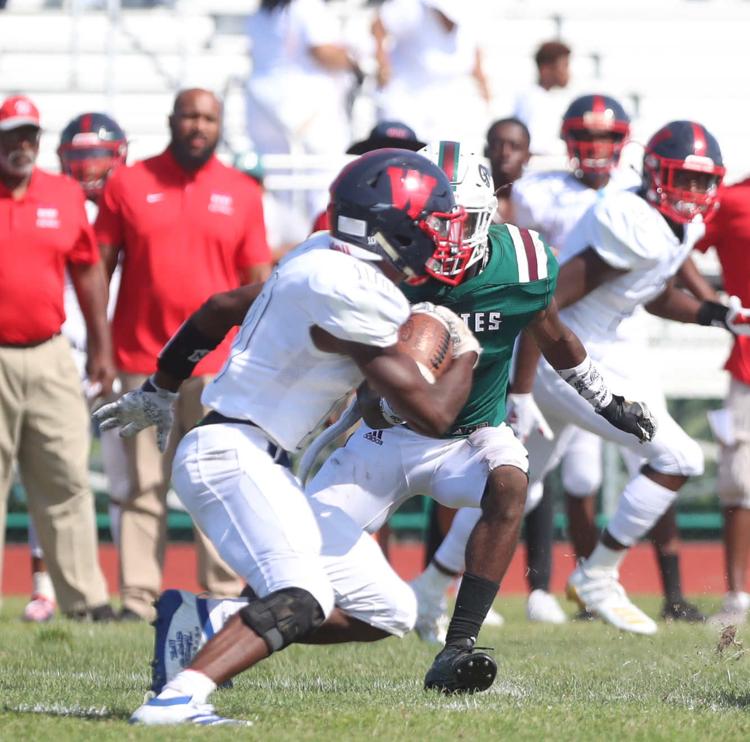 Cedar Creek vs Willingboro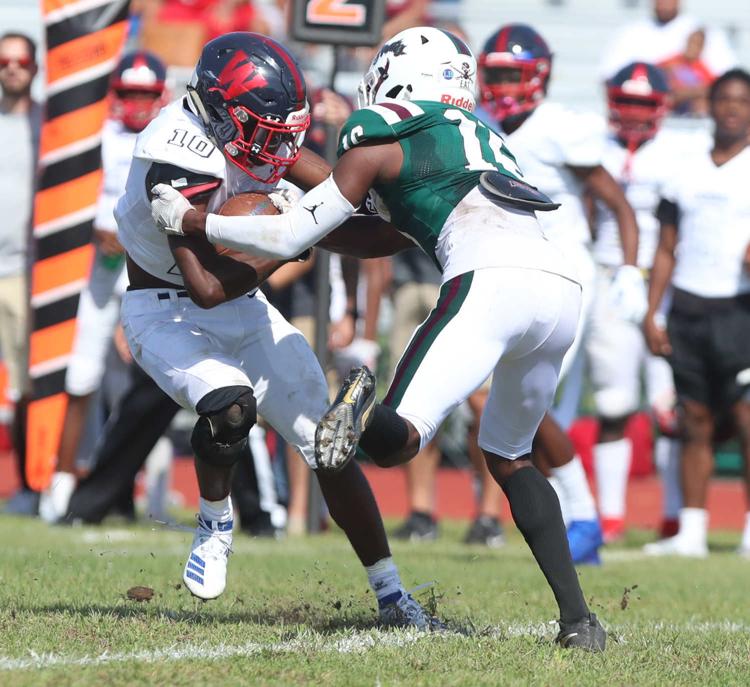 Cedar Creek vs Willingboro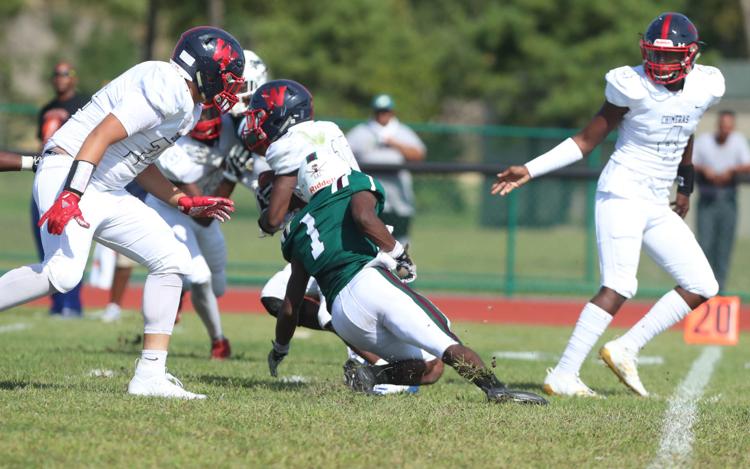 Cedar Creek vs Willingboro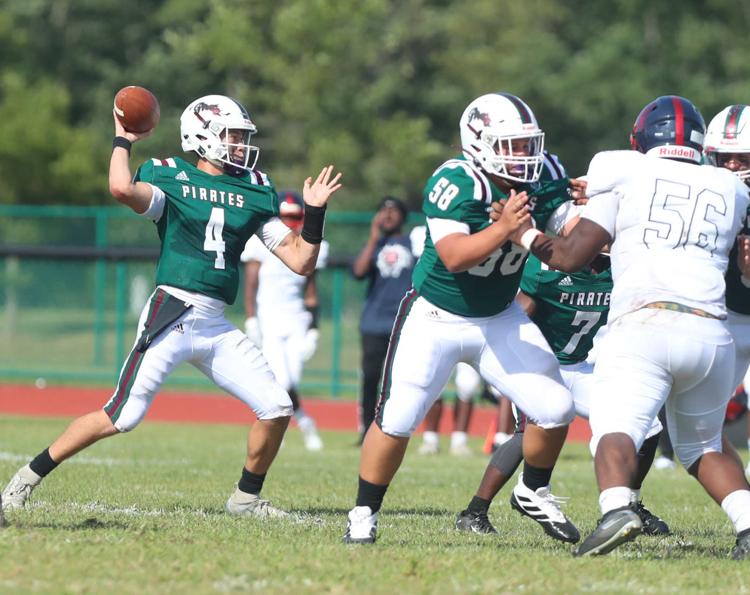 Cedar Creek vs Willingboro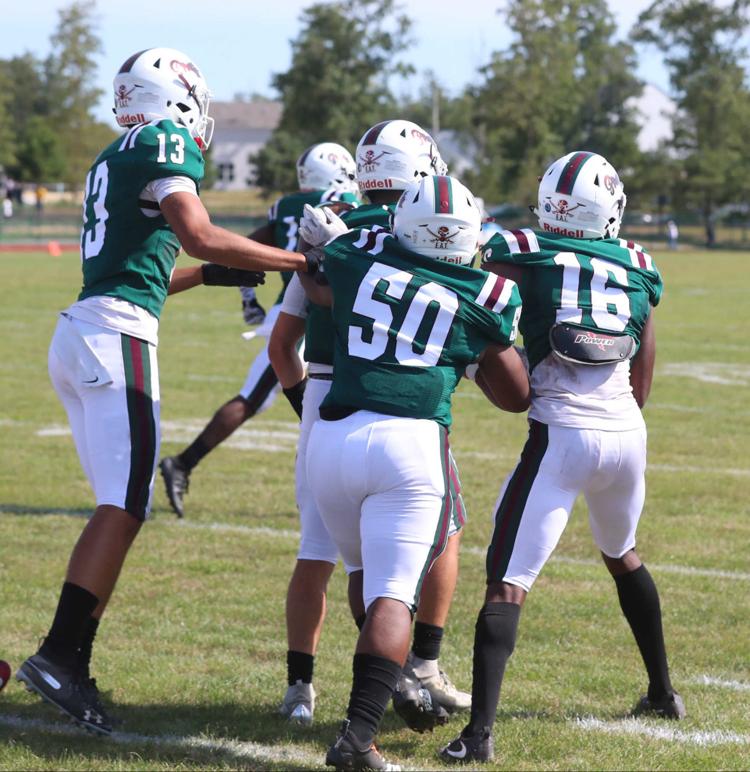 Cedar Creek vs Willingboro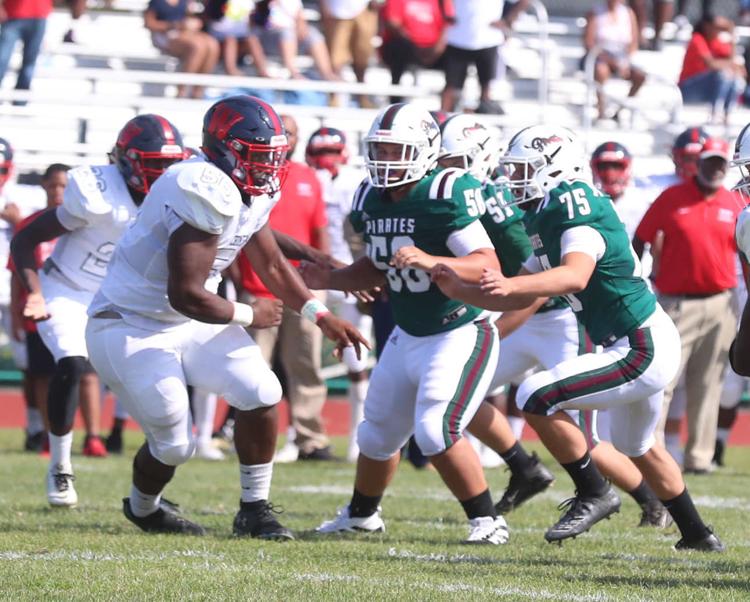 Cedar Creek vs Willingboro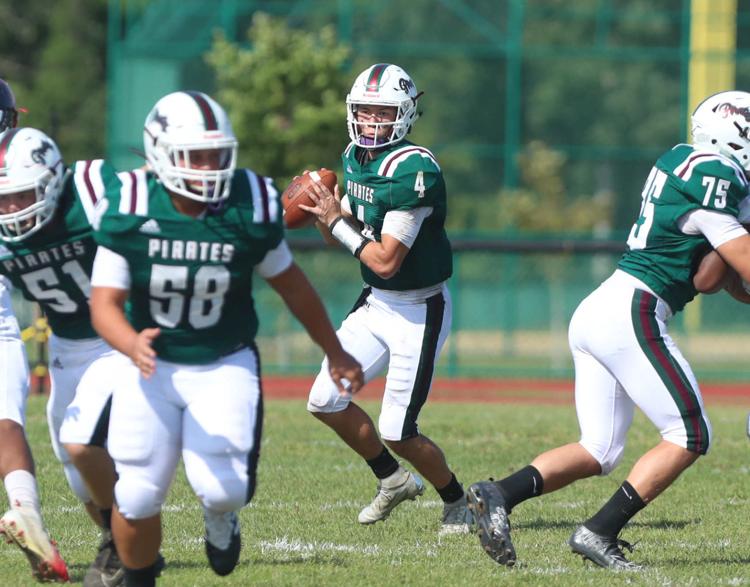 Cedar Creek vs Willingboro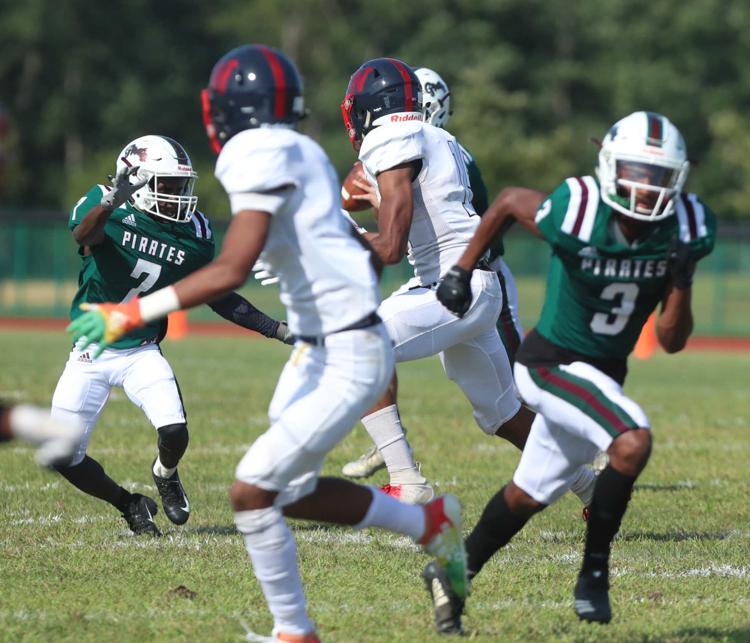 Cedar Creek vs Willingboro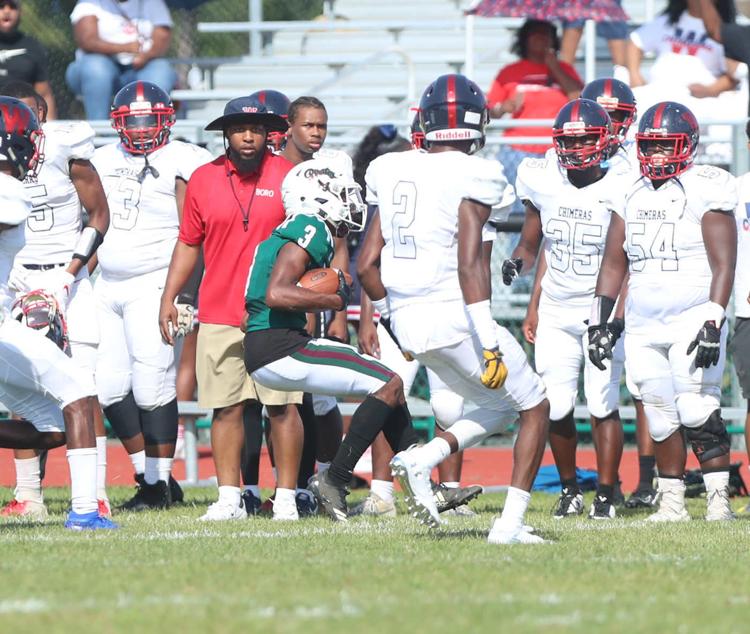 Cedar Creek vs Willingboro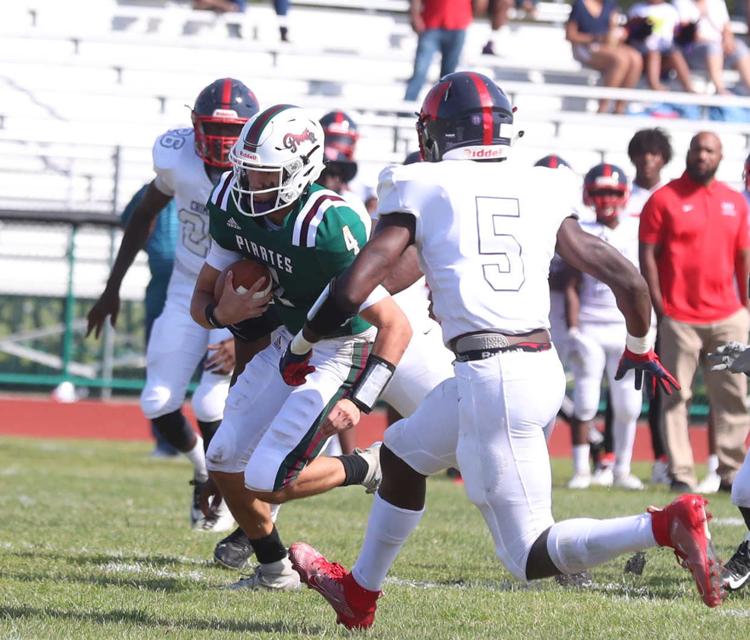 Cedar Creek vs Willingboro
Cedar Creek vs Willingboro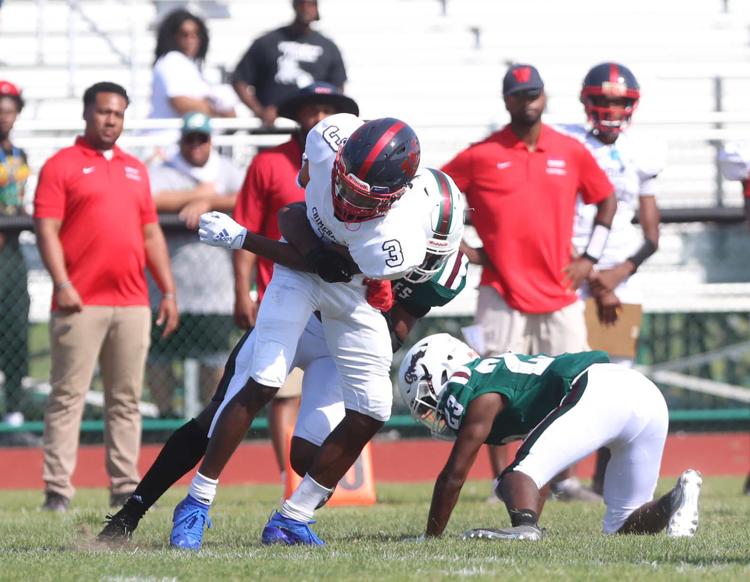 Cedar Creek vs Willingboro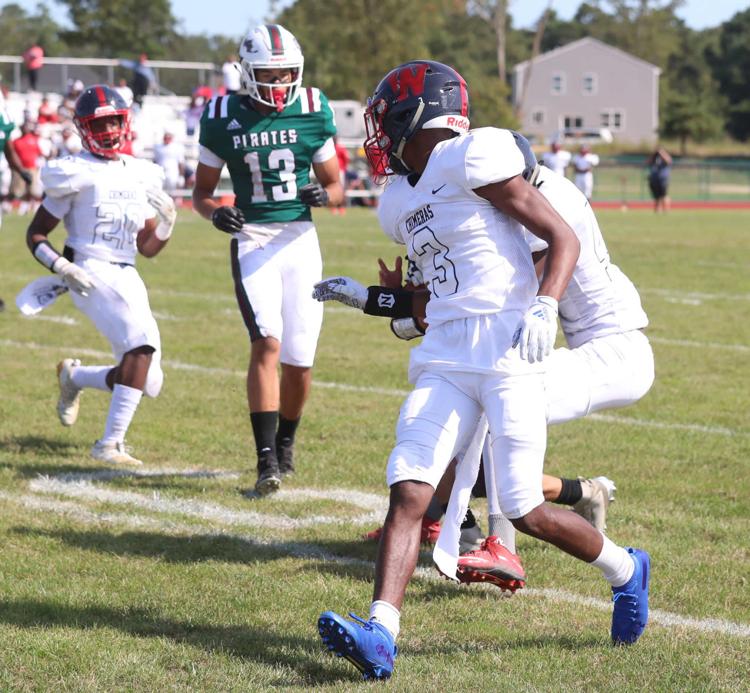 Cedar Creek vs Willingboro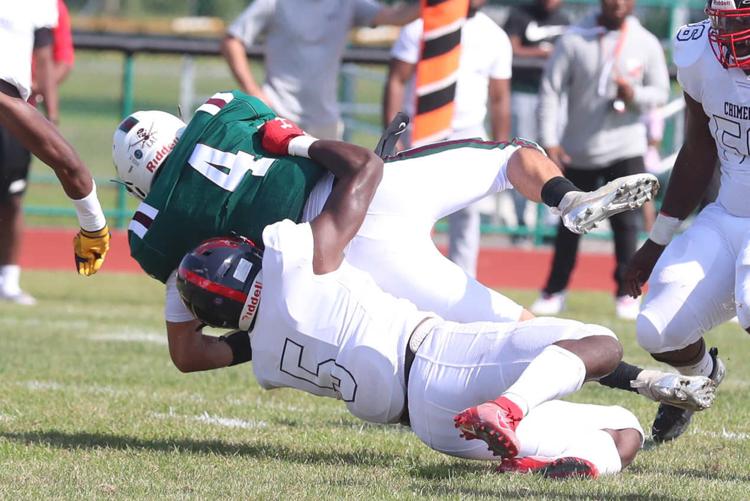 Cedar Creek vs Willingboro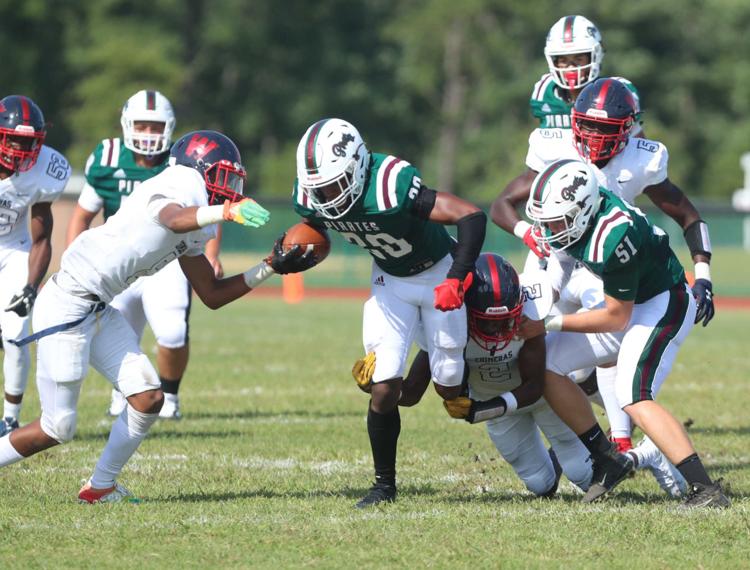 Cedar Creek vs Willingboro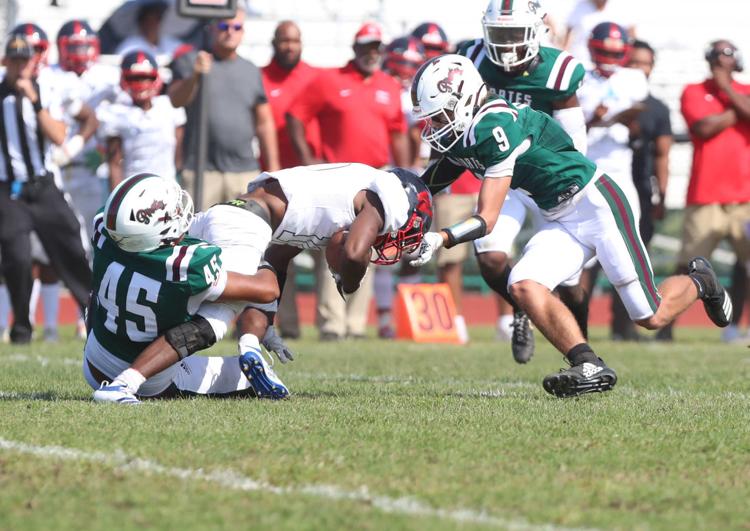 Cedar Creek vs Willingboro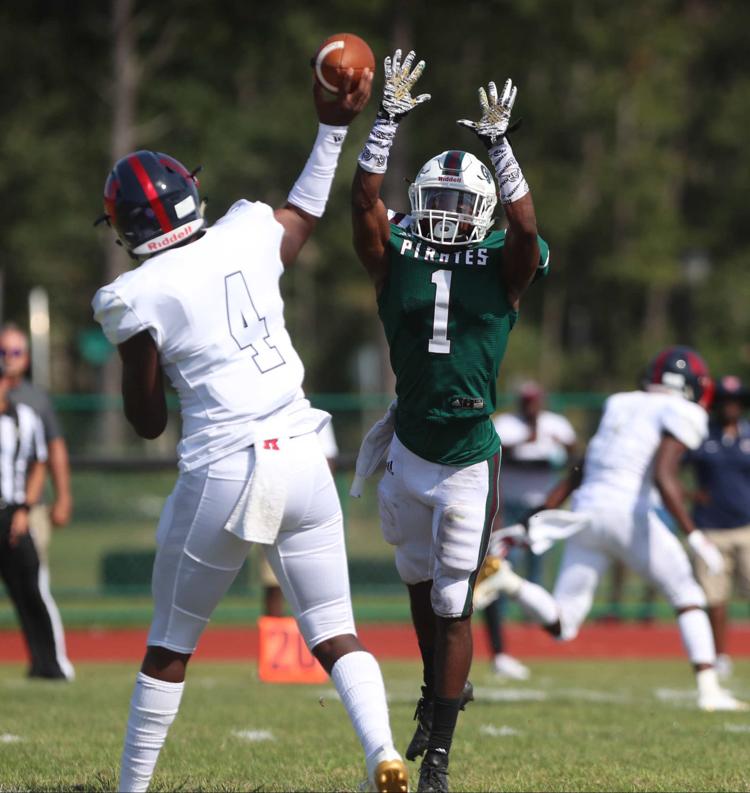 Cedar Creek vs Willingboro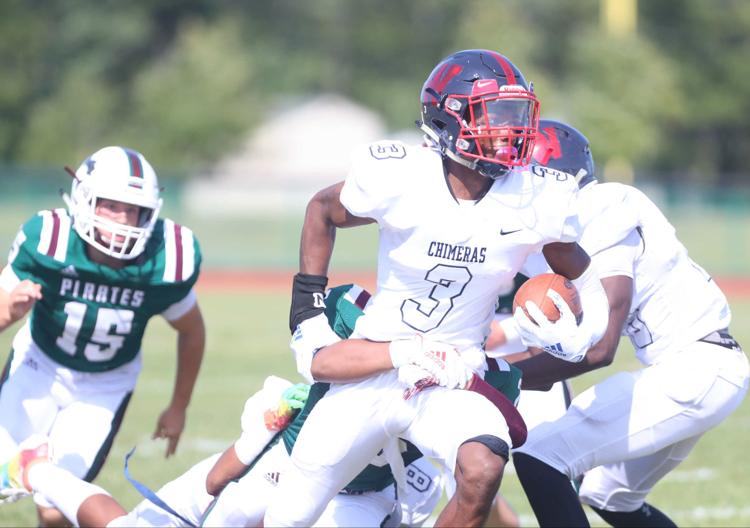 Cedar Creek vs Willingboro
Cedar Creek vs Willingboro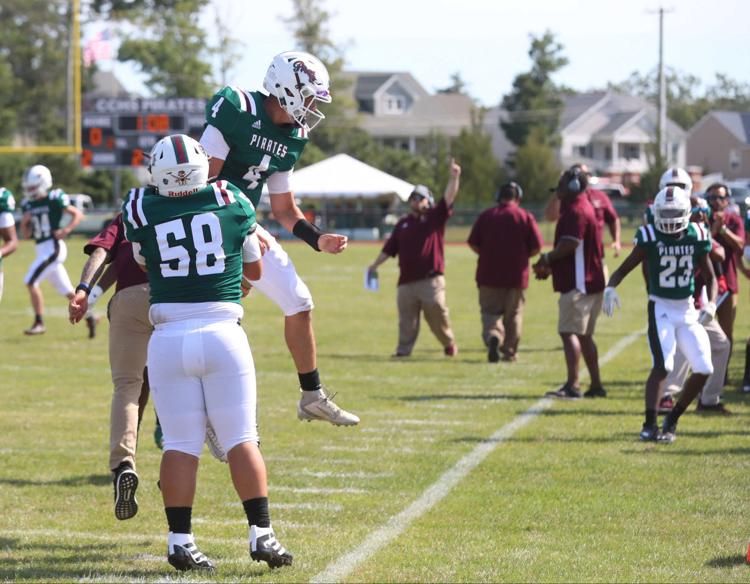 Cedar Creek vs Willingboro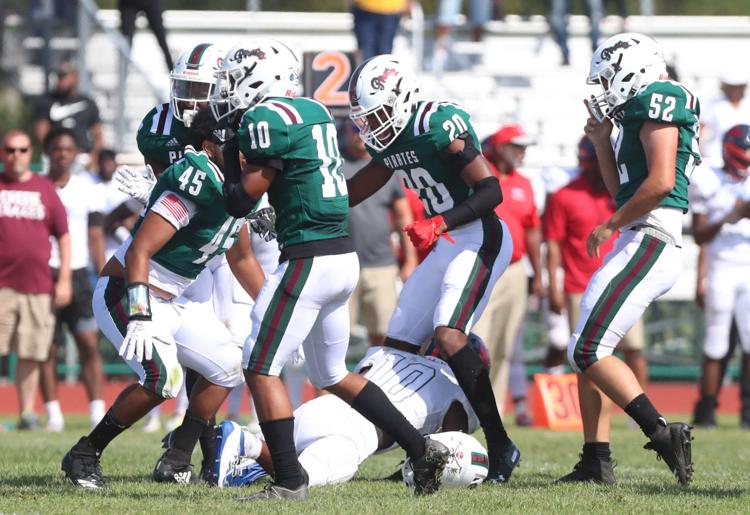 Cedar Creek vs Willingboro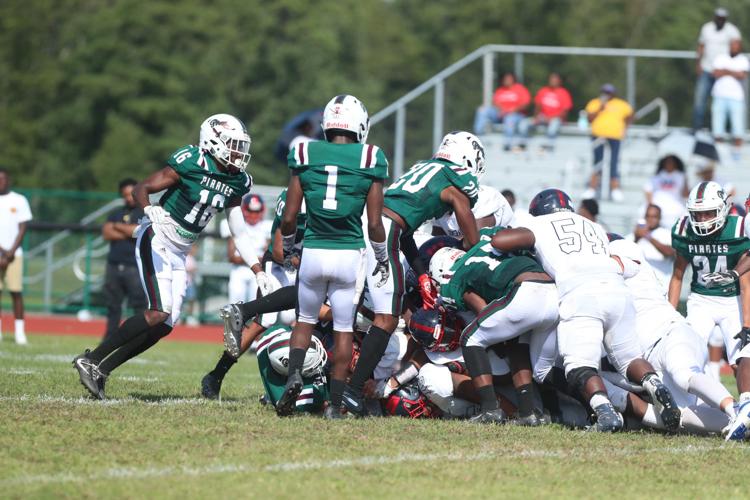 Cedar Creek vs Willingboro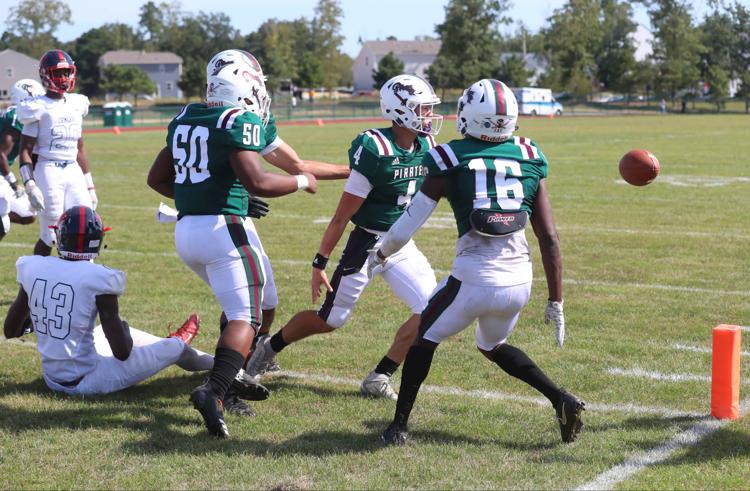 Cedar Creek vs Willingboro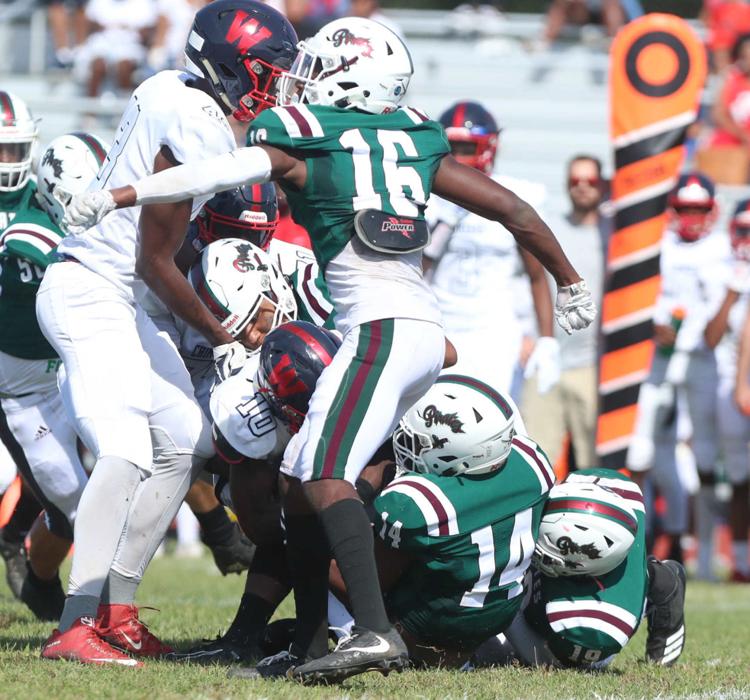 Cedar Creek vs Willingboro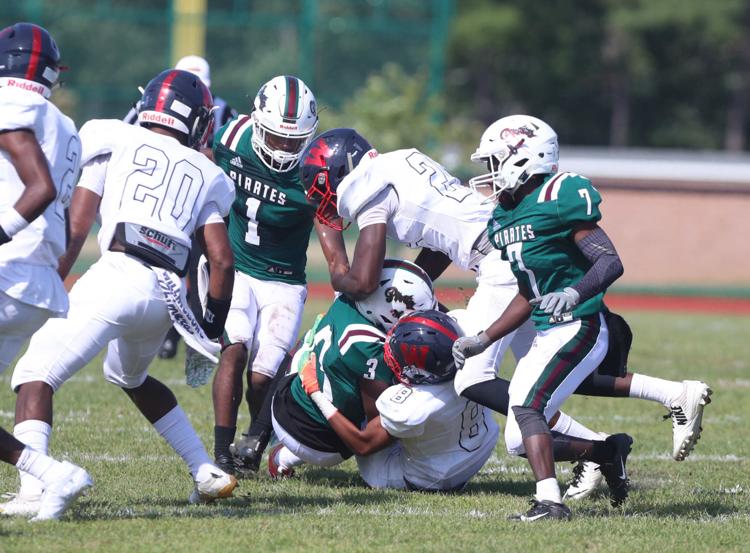 Cedar Creek vs Willingboro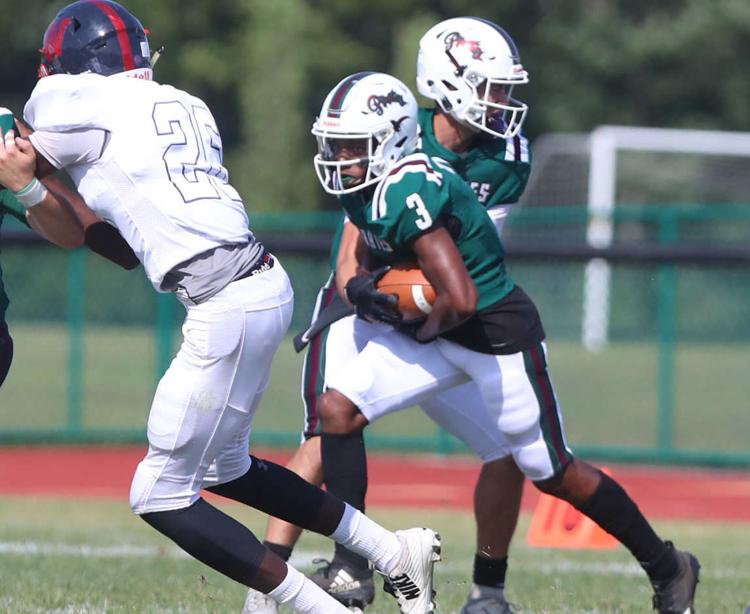 Cedar Creek vs Willingboro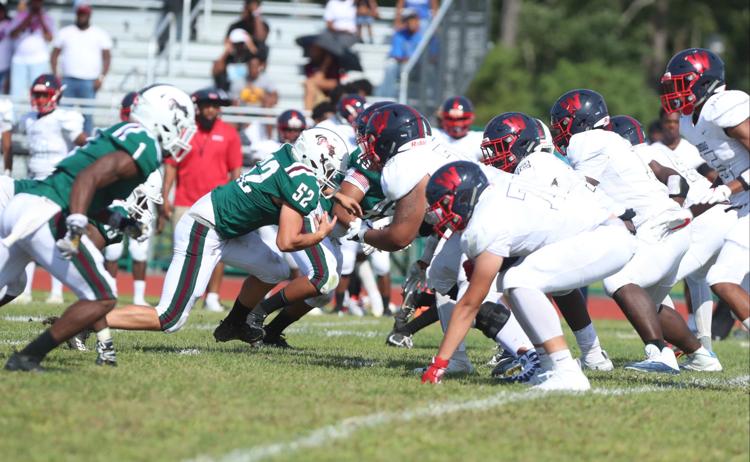 Cedar Creek vs Willingboro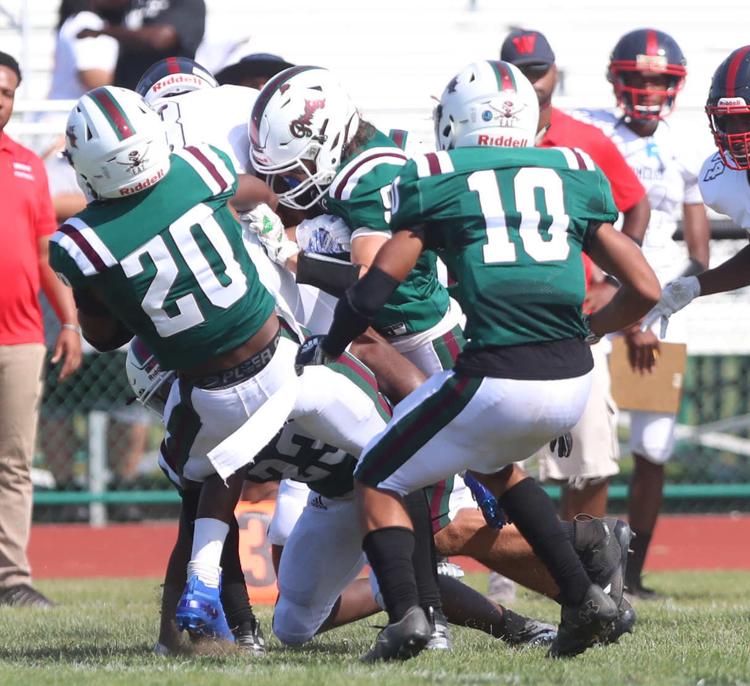 Cedar Creek vs Willingboro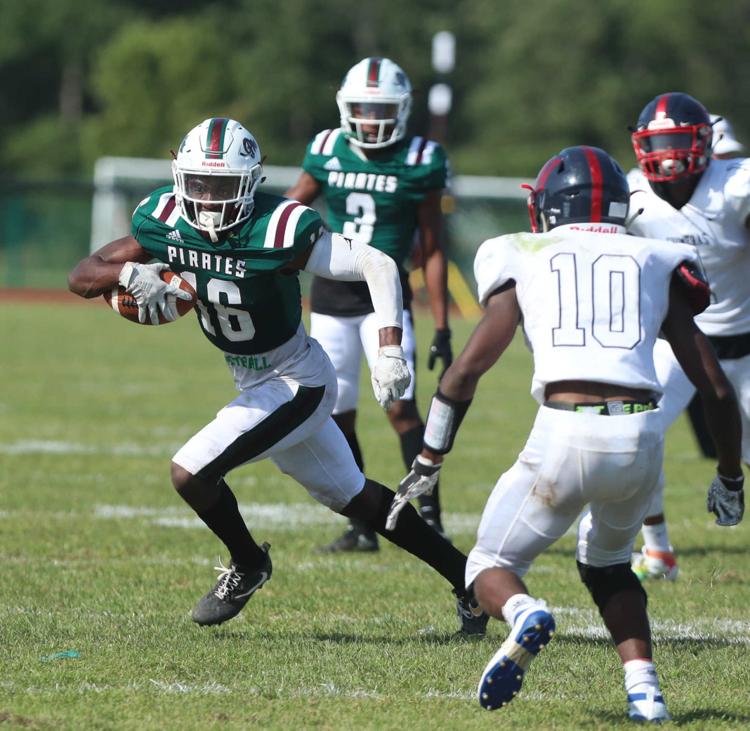 Cedar Creek vs Willingboro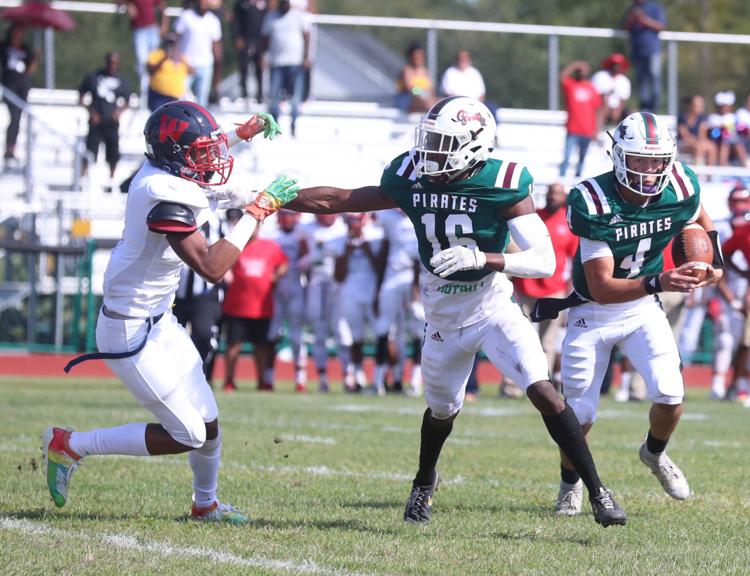 Cedar Creek vs Willingboro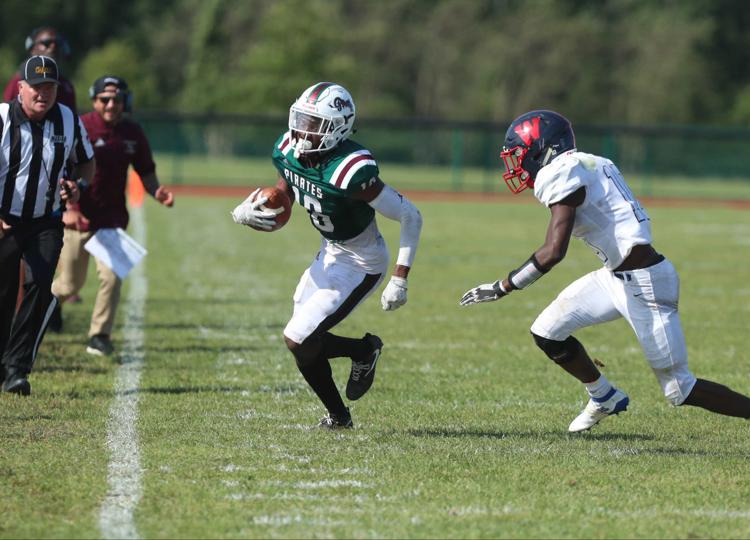 Cedar Creek vs Willingboro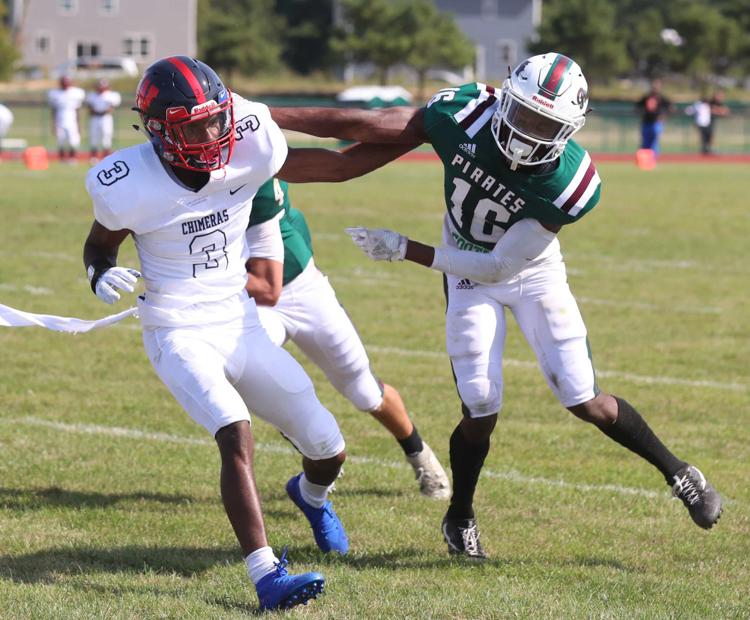 Cedar Creek vs Willingboro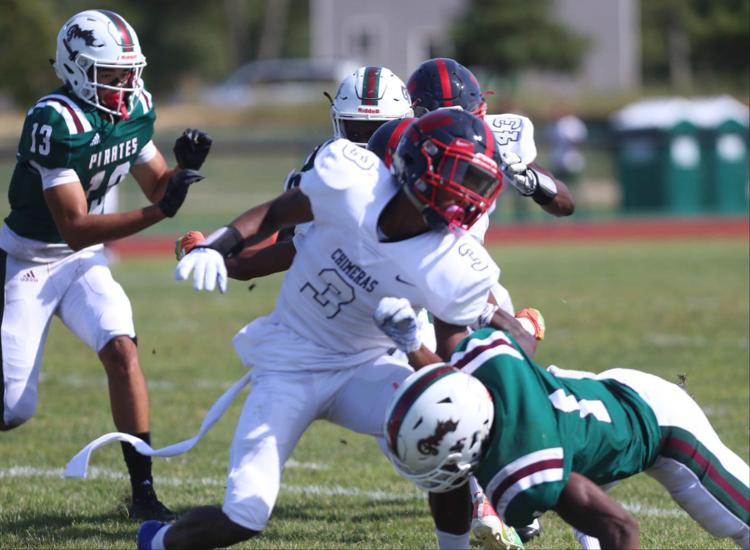 Cedar Creek vs Willingboro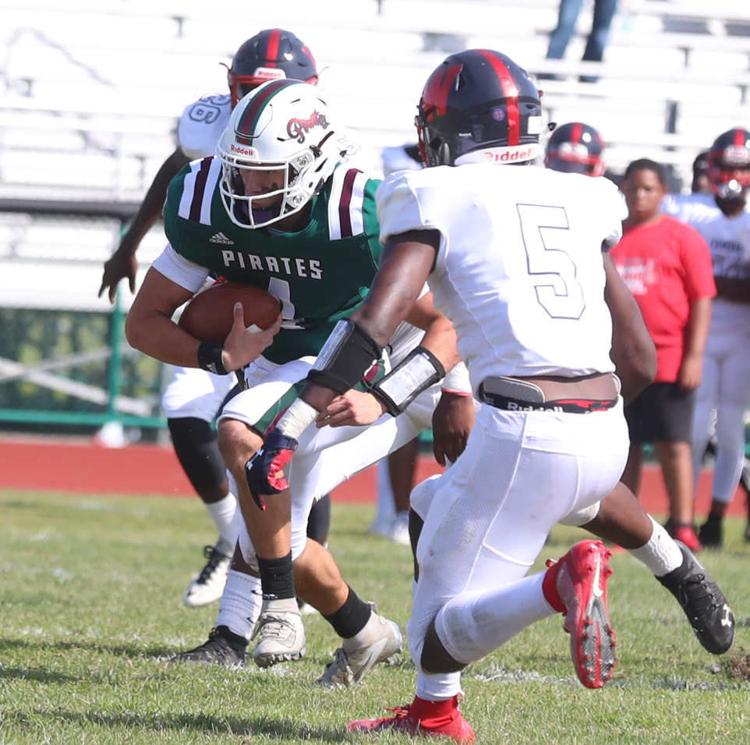 Cedar Creek vs Willingboro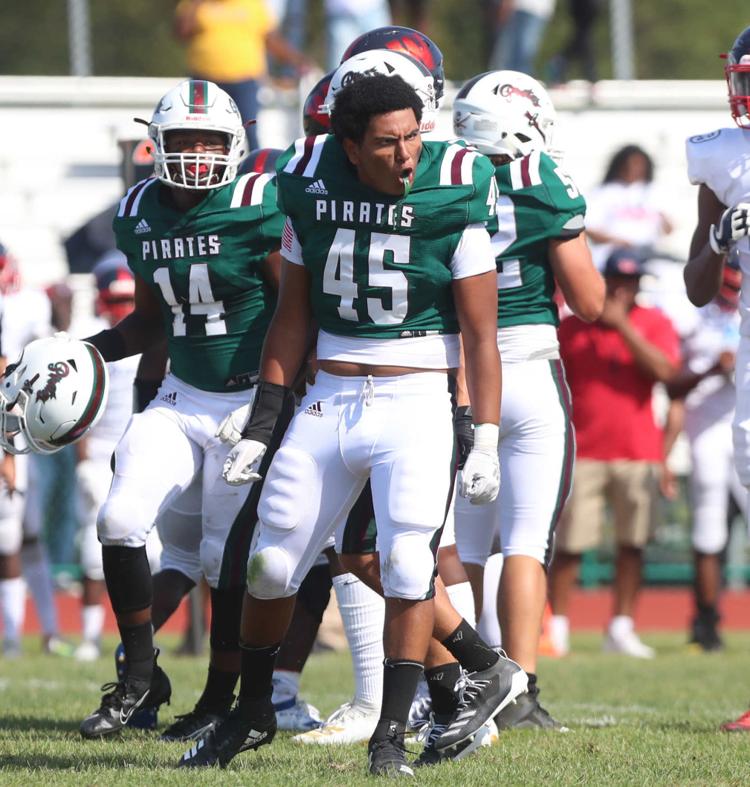 Cedar Creek vs Willingboro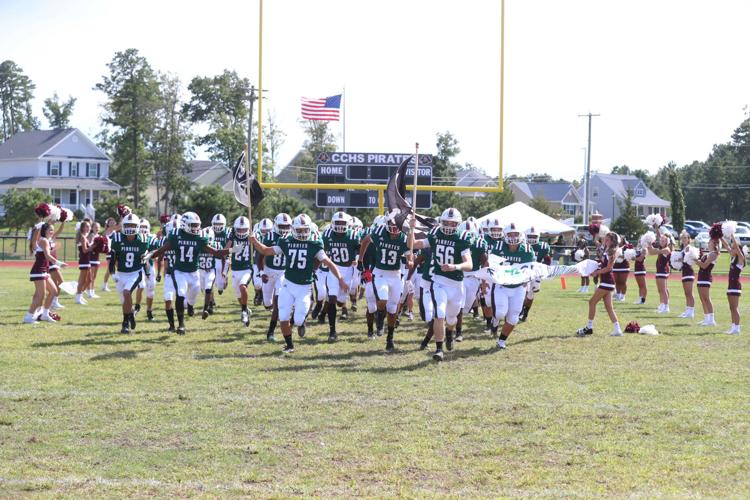 Cedar Creek vs Willingboro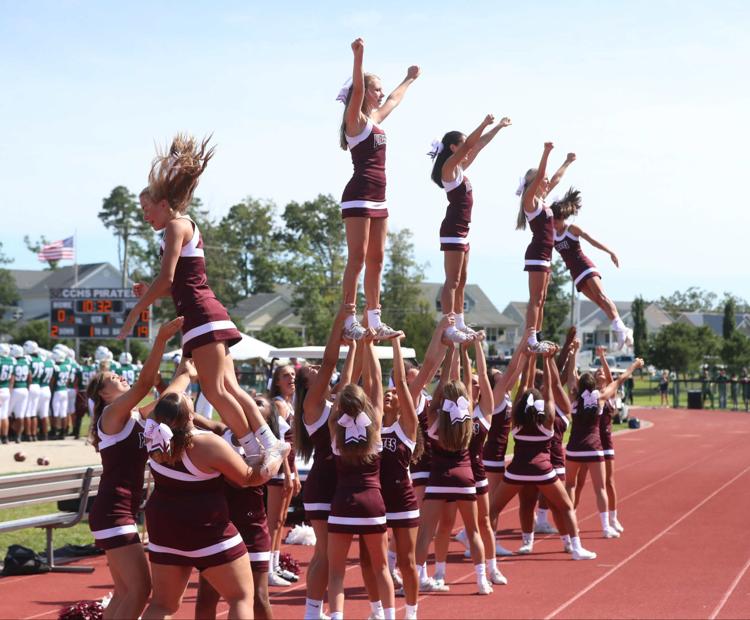 Cedar Creek vs Willingboro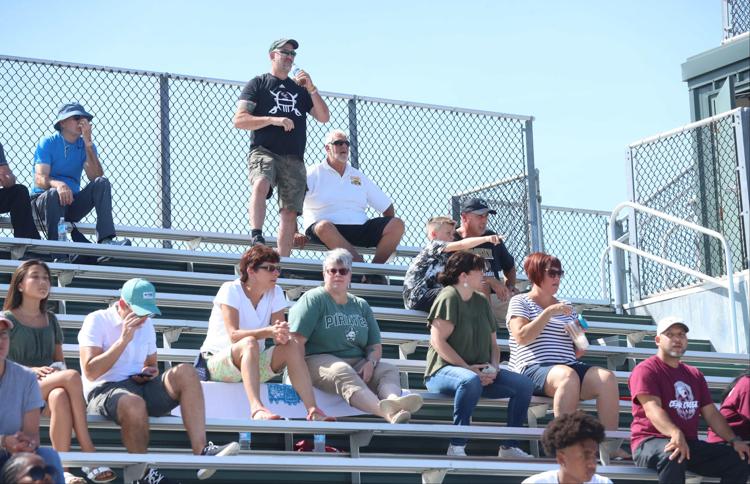 Cedar Creek vs Willingboro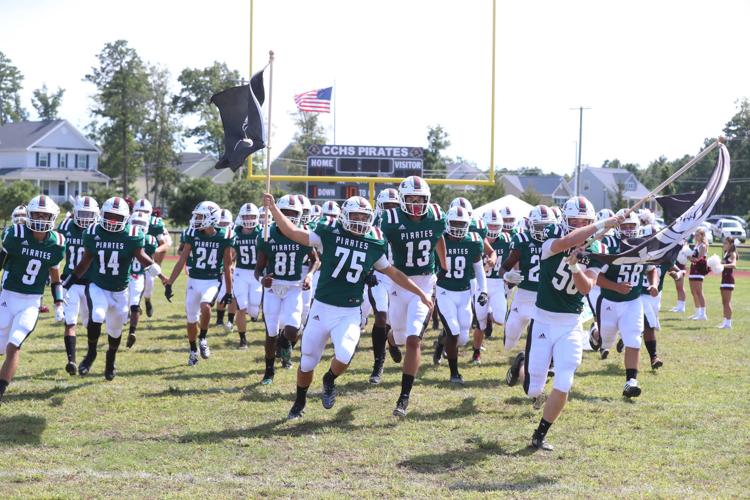 Cedar Creek vs Willingboro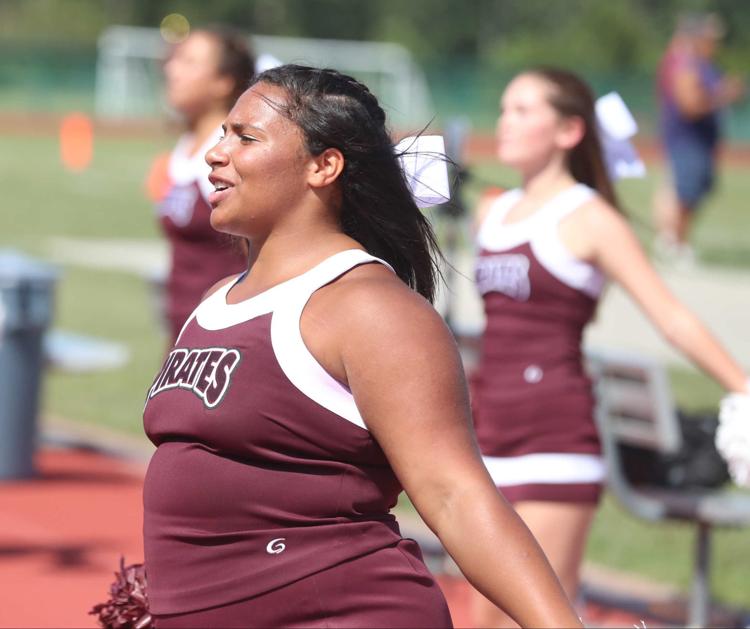 Cedar Creek vs Willingboro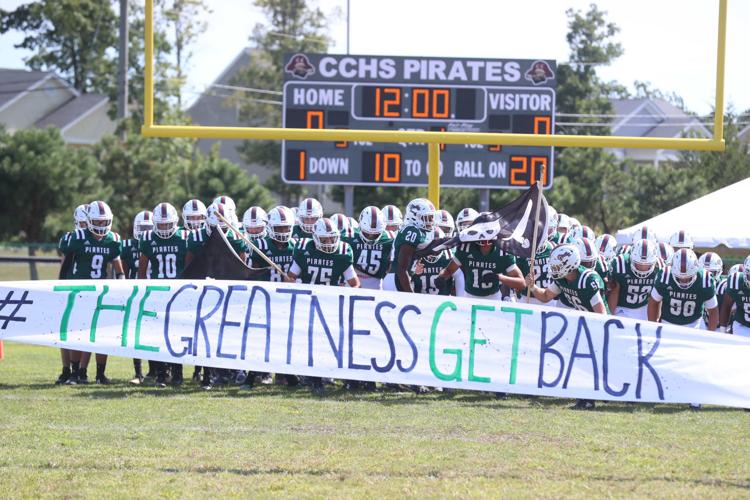 Cedar Creek vs Willingboro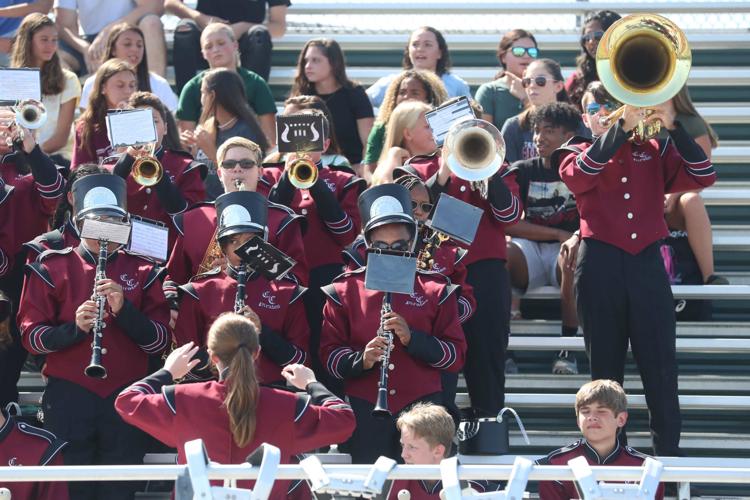 Cedar Creek vs Willingboro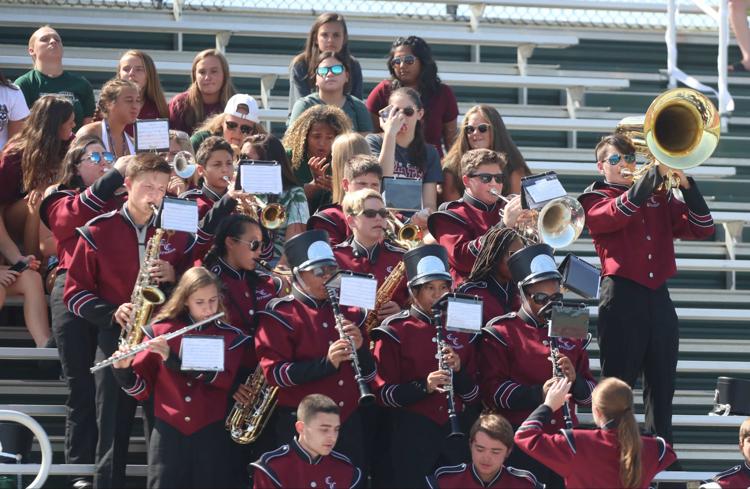 Cedar Creek vs Willingboro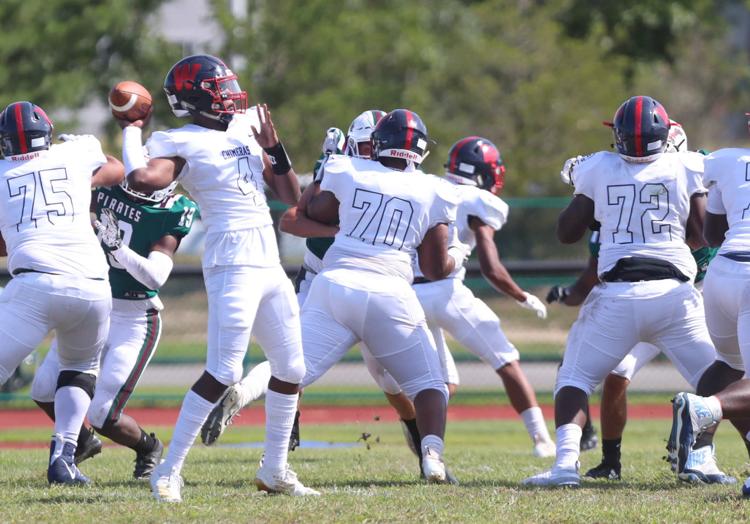 Cedar Creek vs Willingboro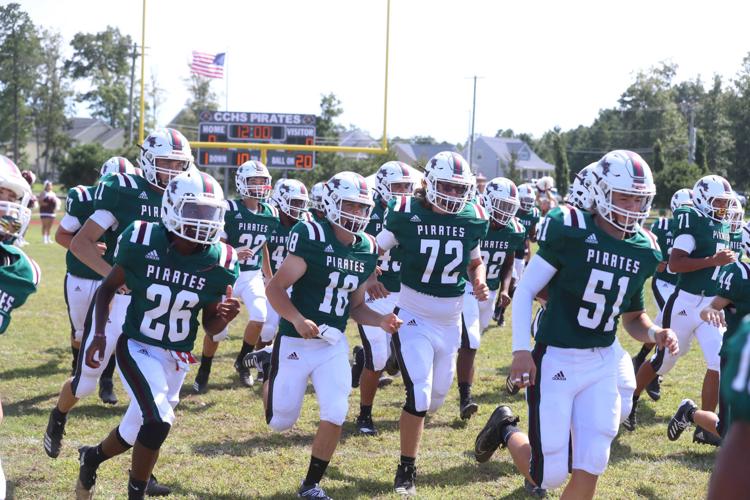 Cedar Creek vs Willingboro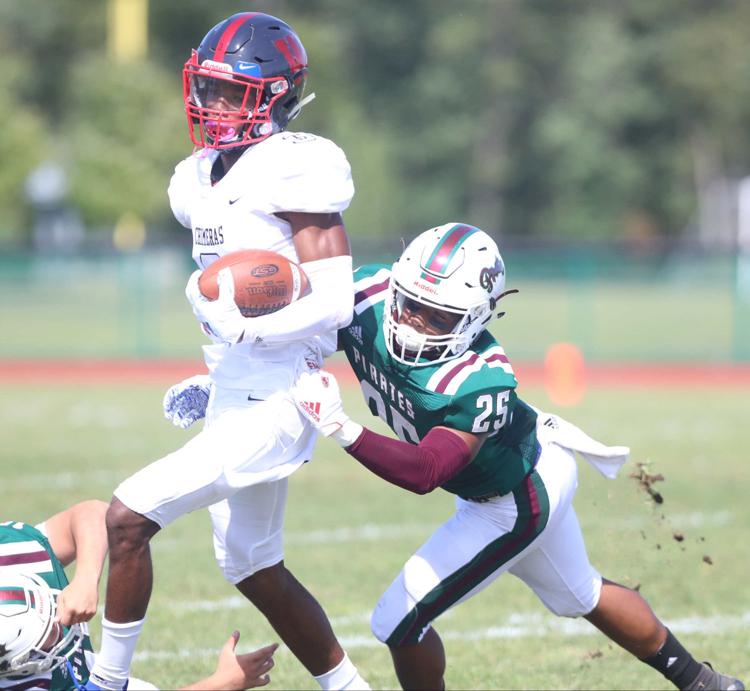 Cedar Creek vs Willingboro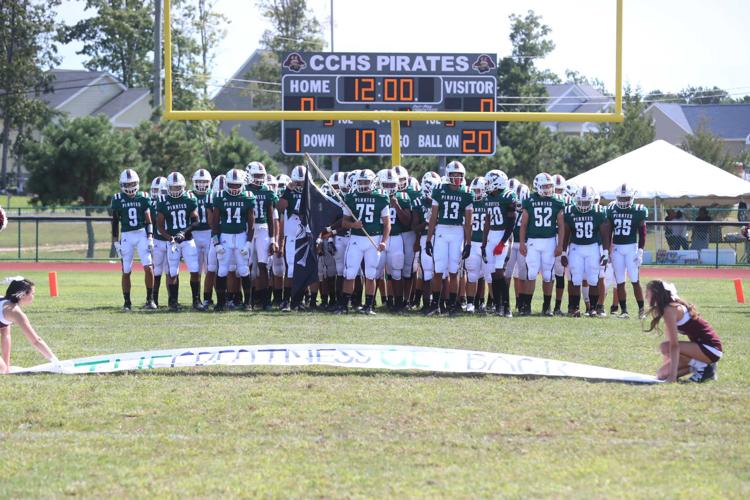 Cedar Creek vs Willingboro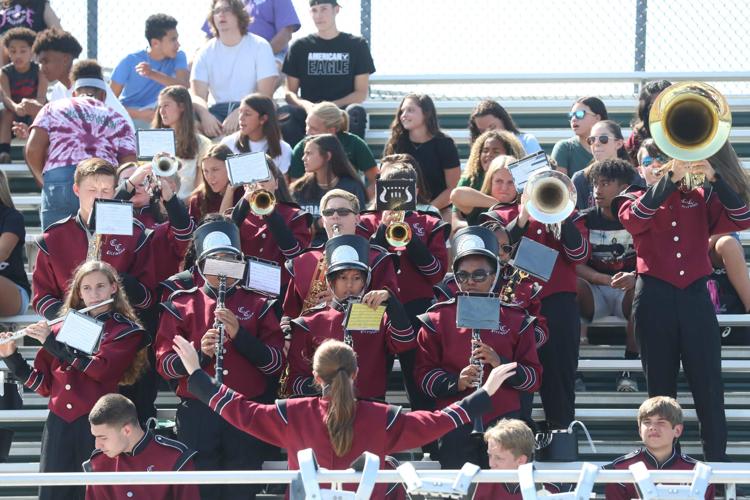 Cedar Creek vs Willingboro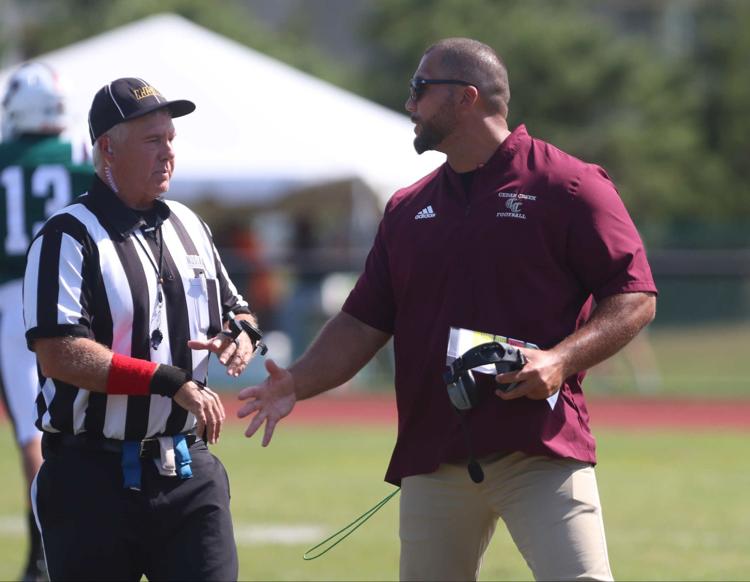 Cedar Creek vs Willingboro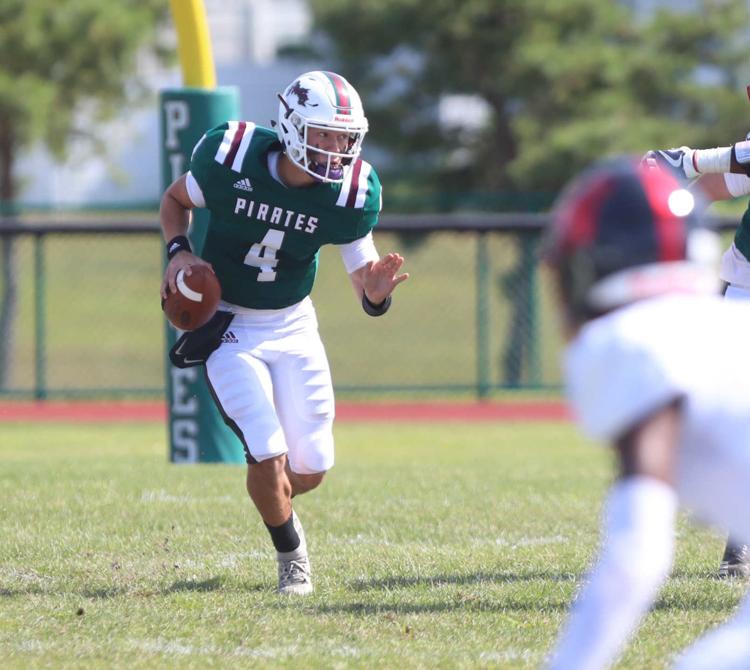 Cedar Creek vs Willingboro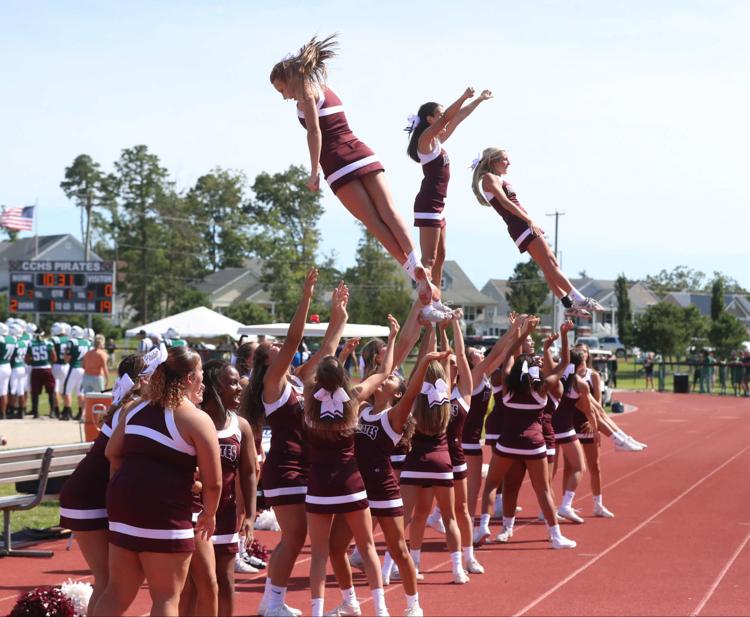 Cedar Creek vs Willingboro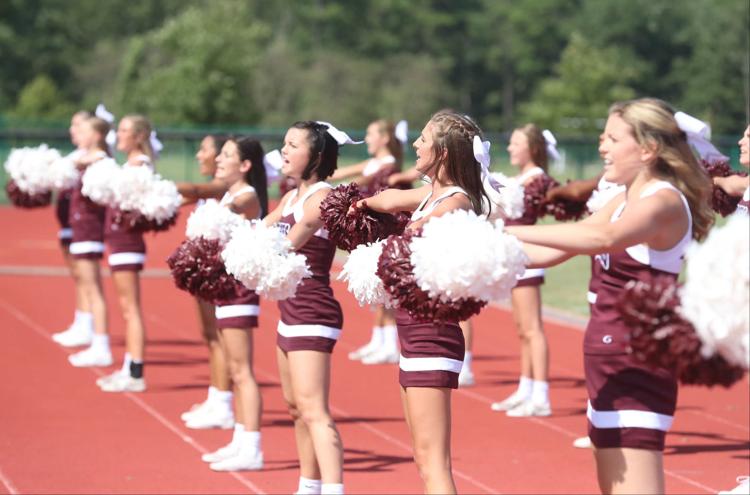 Cedar Creek vs Willingboro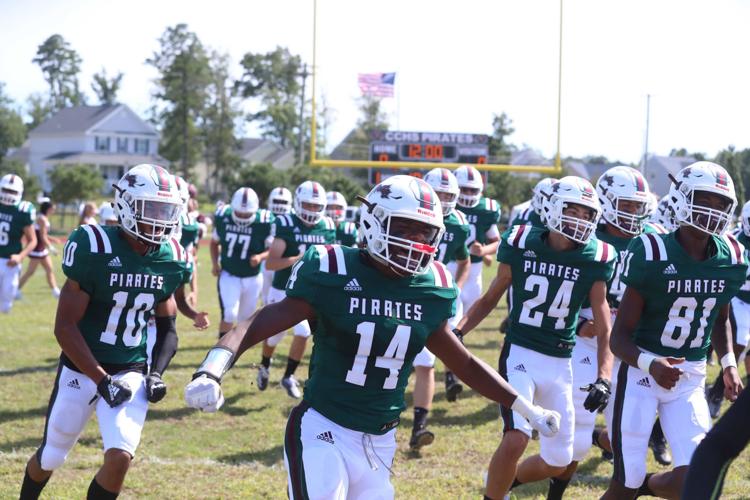 Cedar Creek vs Willingboro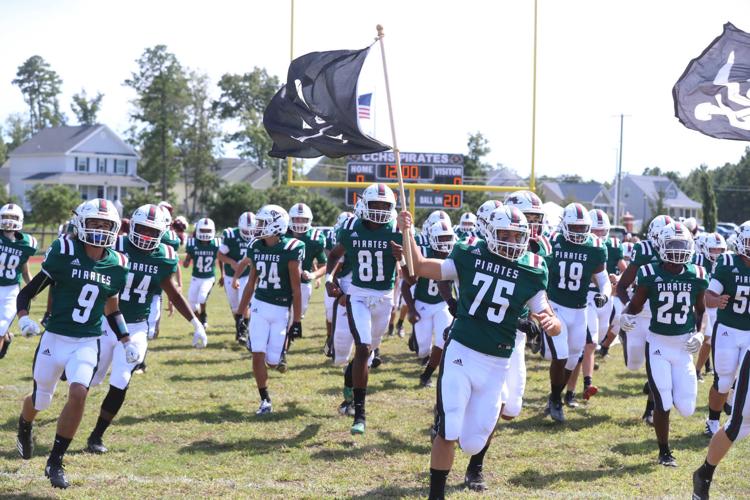 Cedar Creek vs Willingboro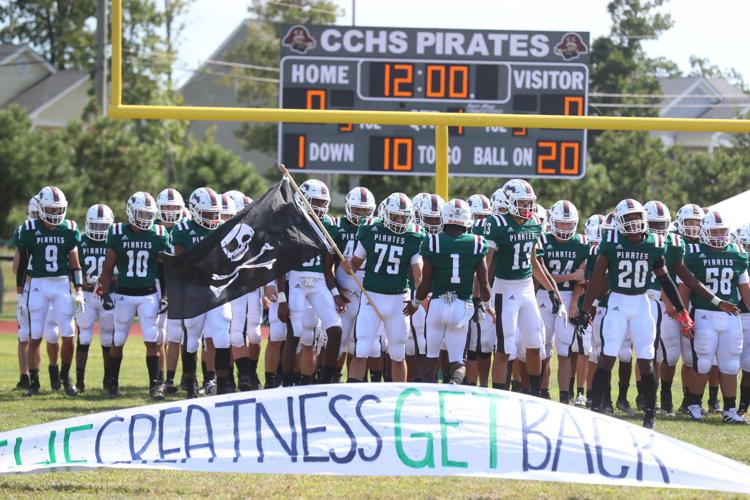 Cedar Creek vs Willingboro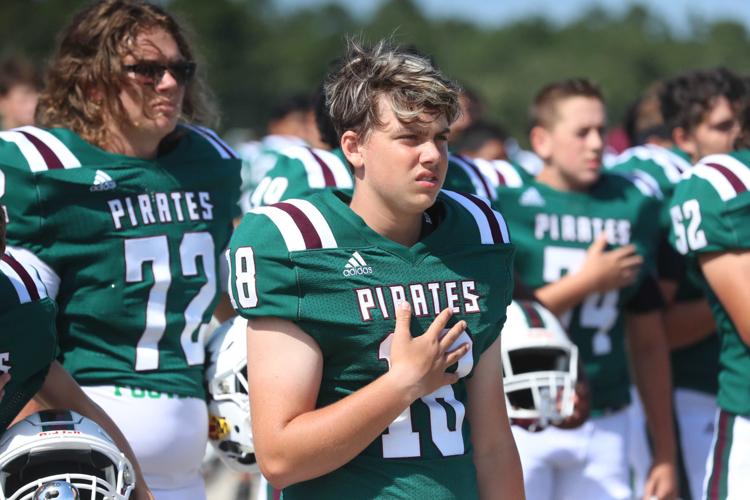 Cedar Creek vs Willingboro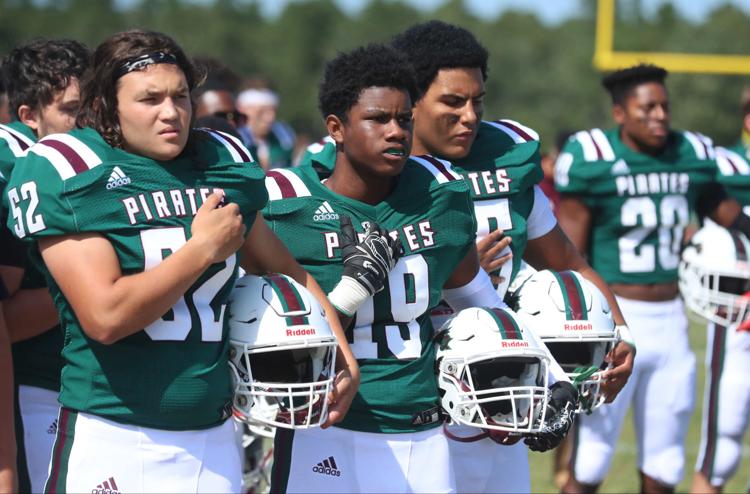 Cedar Creek vs Willingboro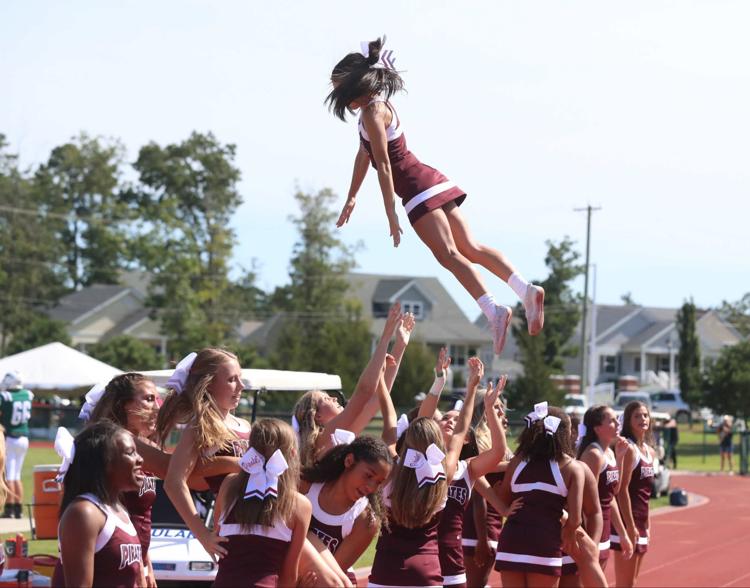 Cedar Creek vs Willingboro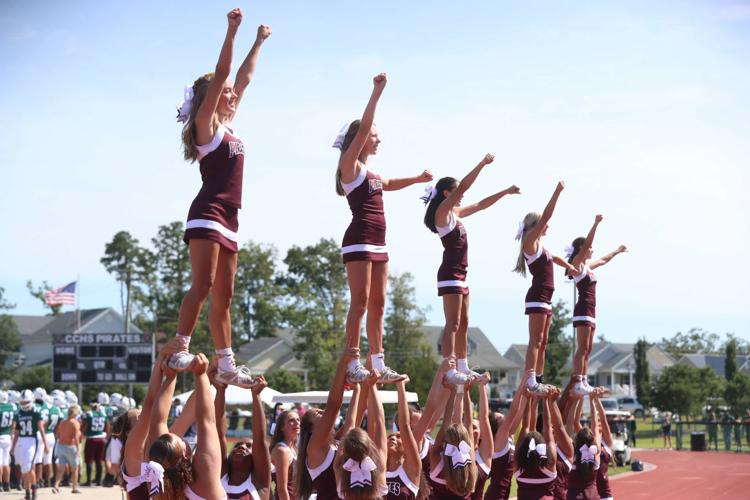 Cedar Creek vs Willingboro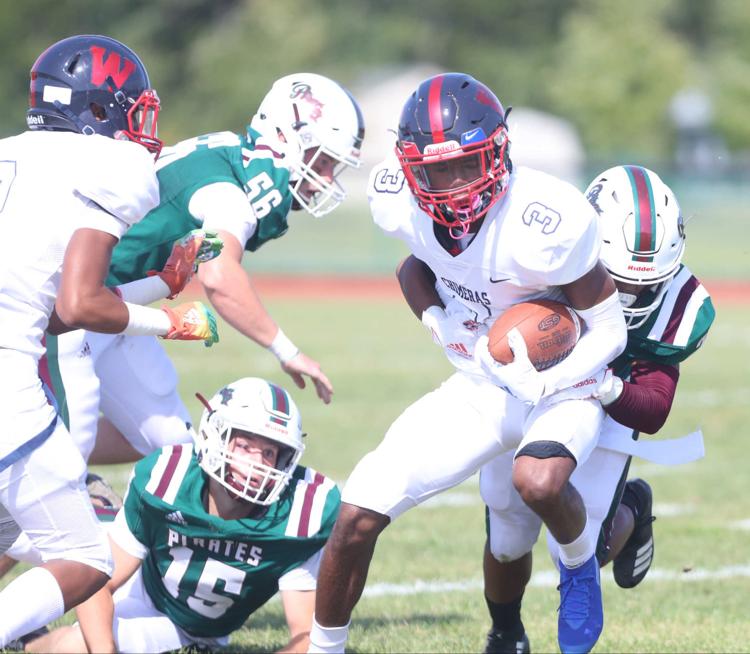 Cedar Creek vs Willingboro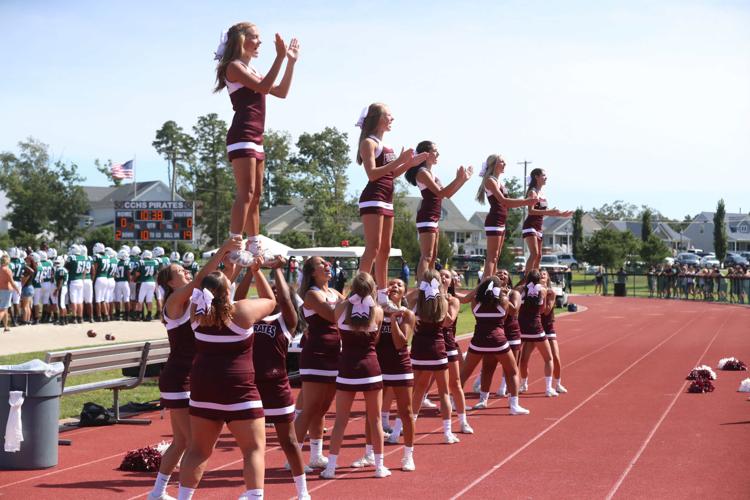 Cedar Creek vs Willingboro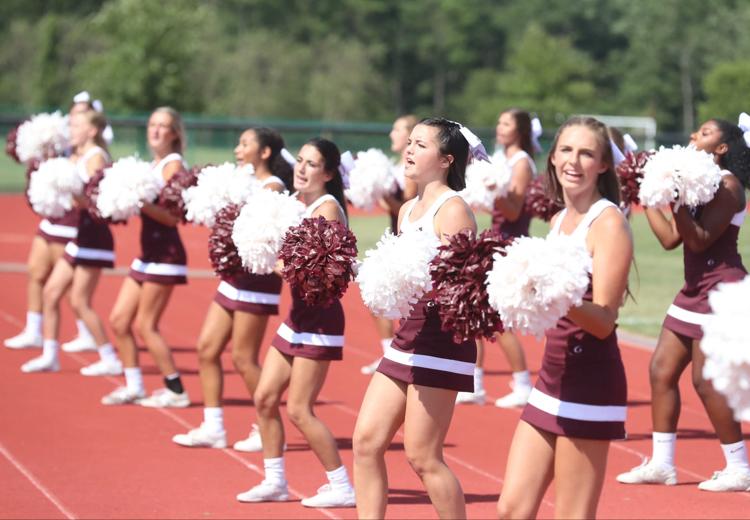 Cedar Creek vs Willingboro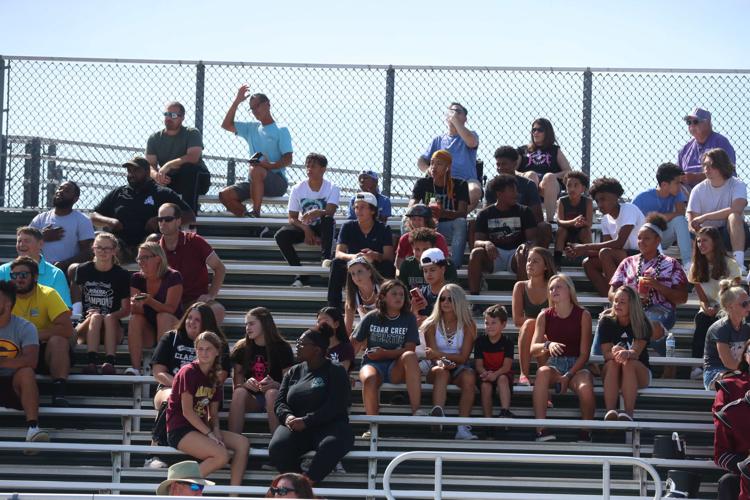 Cedar Creek vs Willingboro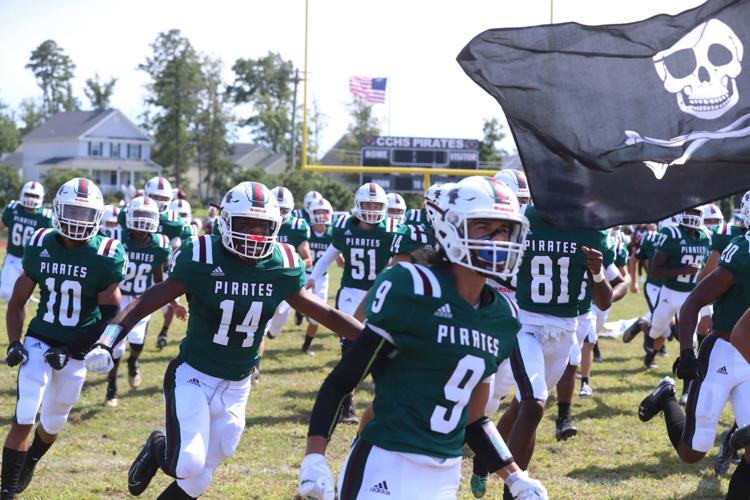 Cedar Creek vs Willingboro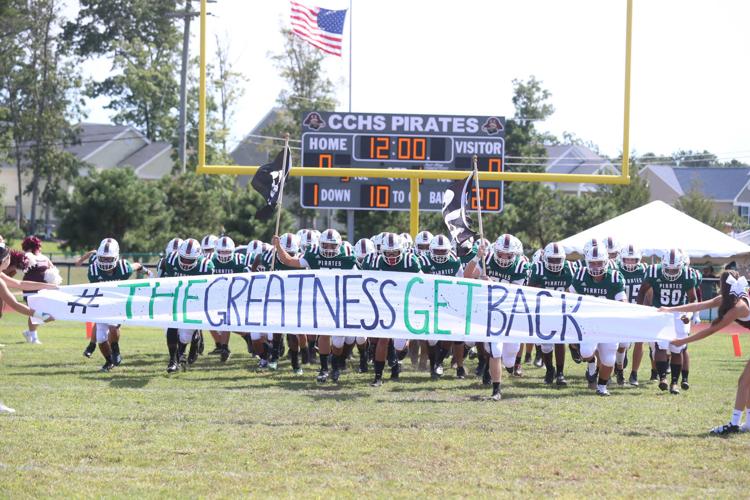 Cedar Creek vs Willingboro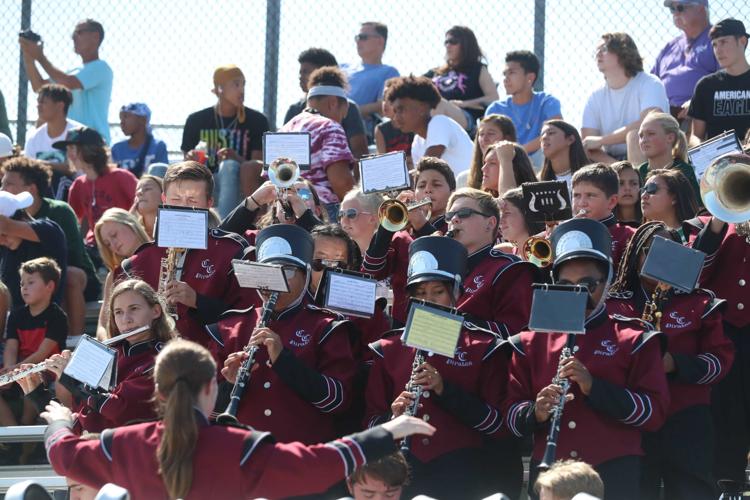 Cedar Creek vs Willingboro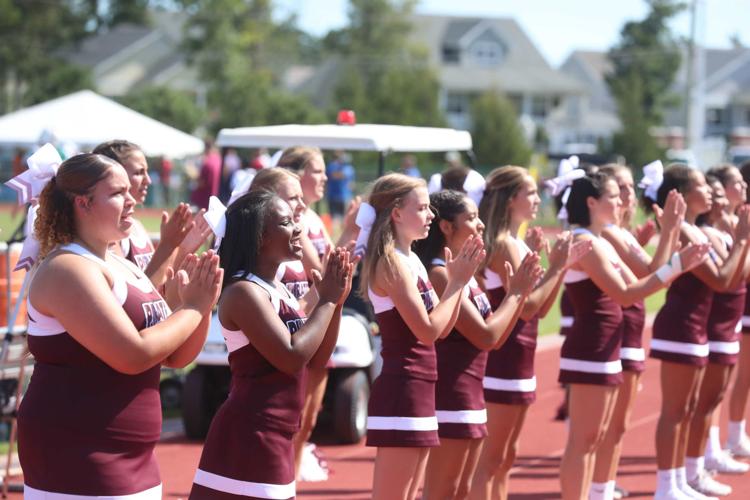 Cedar Creek vs Willingboro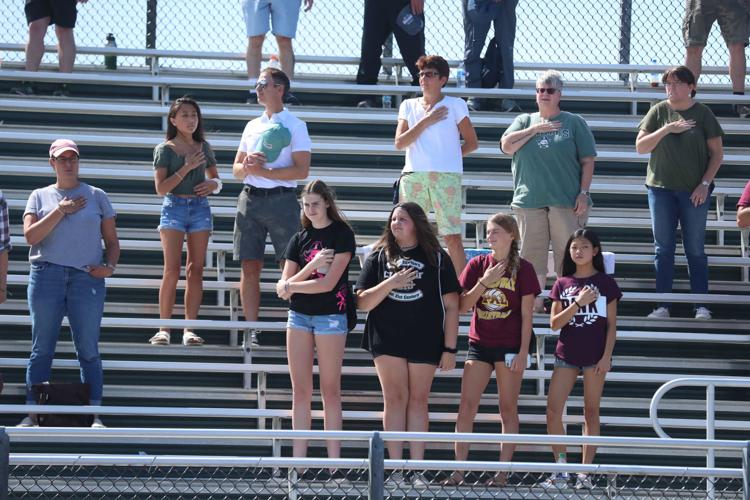 Cedar Creek vs Willingboro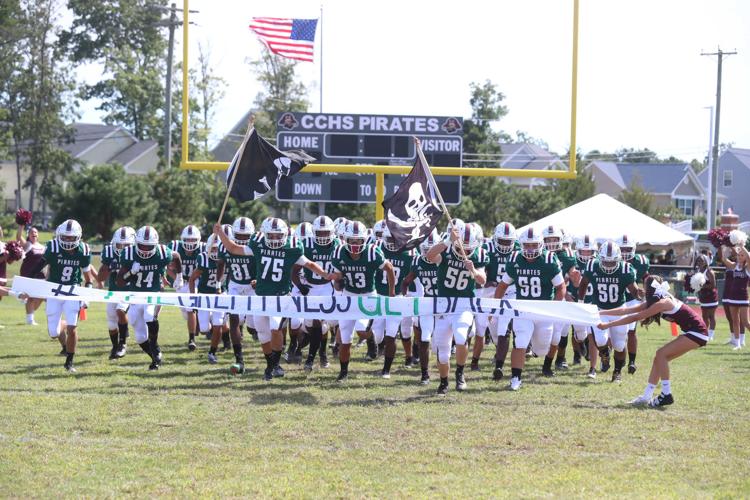 Cedar Creek vs Willingboro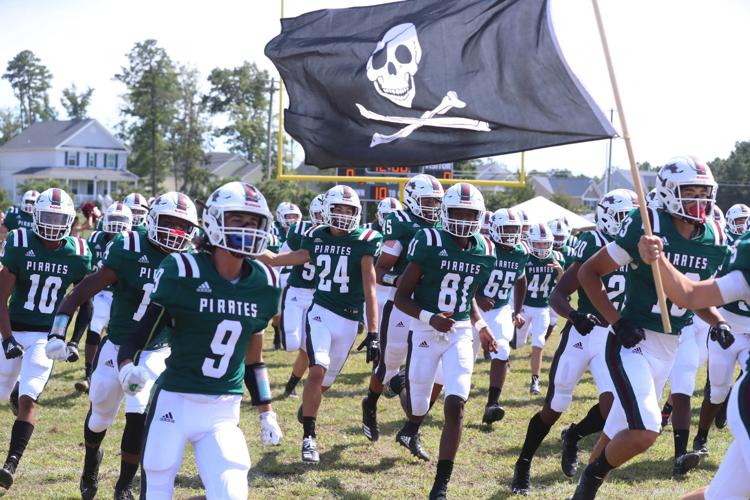 Cedar Creek vs Willingboro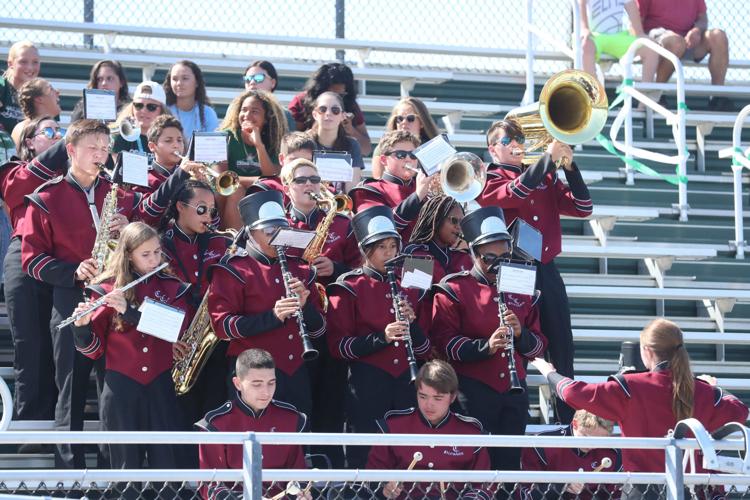 Cedar Creek vs Willingboro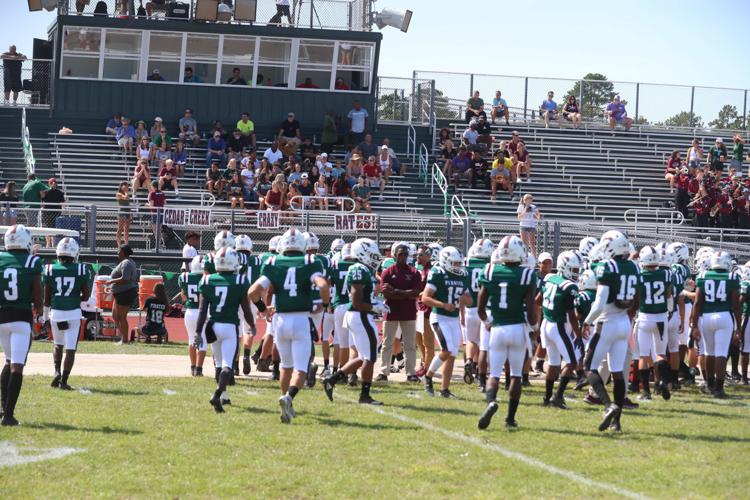 Cedar Creek vs Willingboro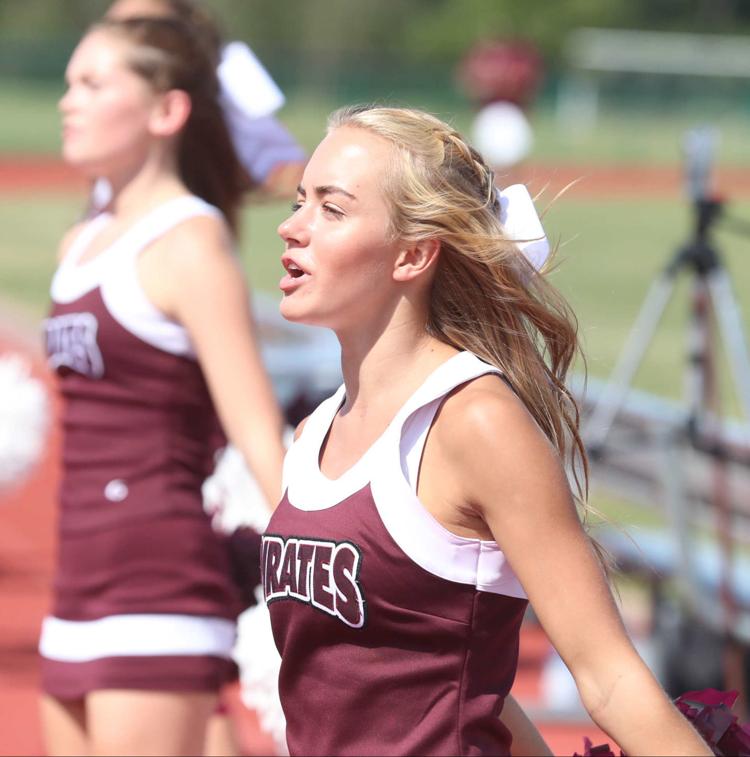 Cedar Creek vs Willingboro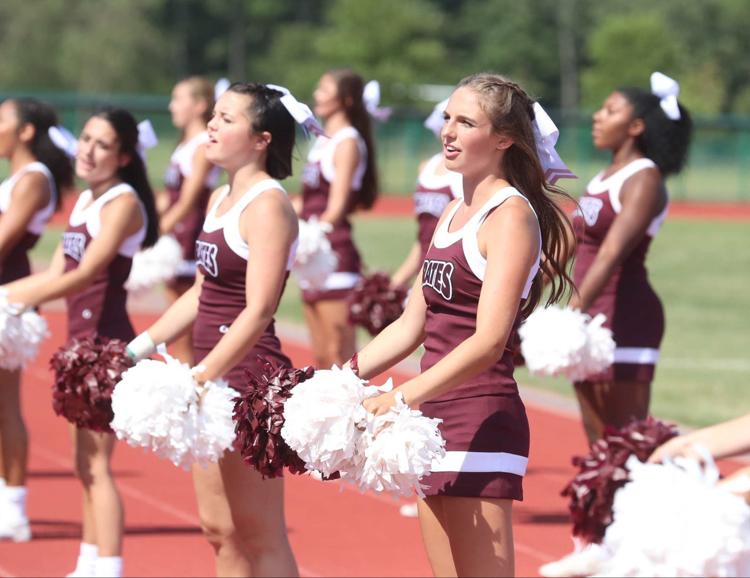 Cedar Creek vs Willingboro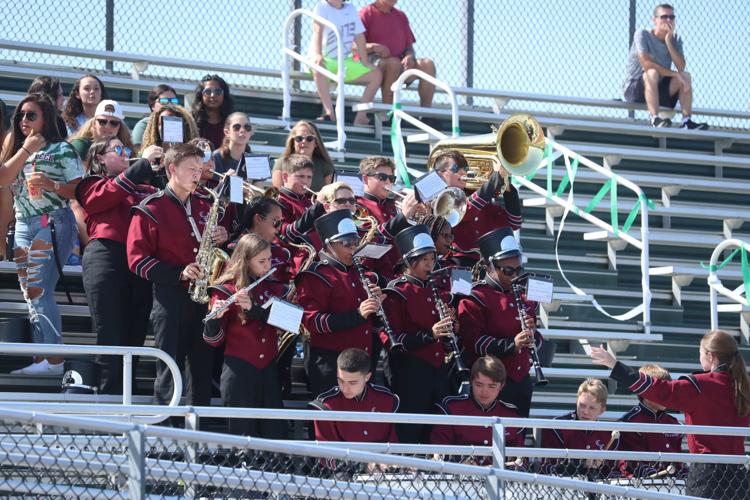 Cedar Creek vs Willingboro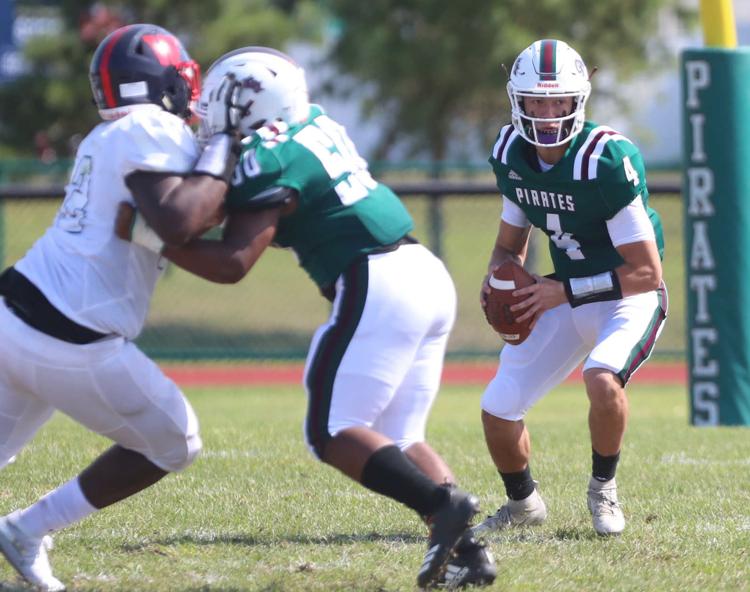 Cedar Creek vs Willingboro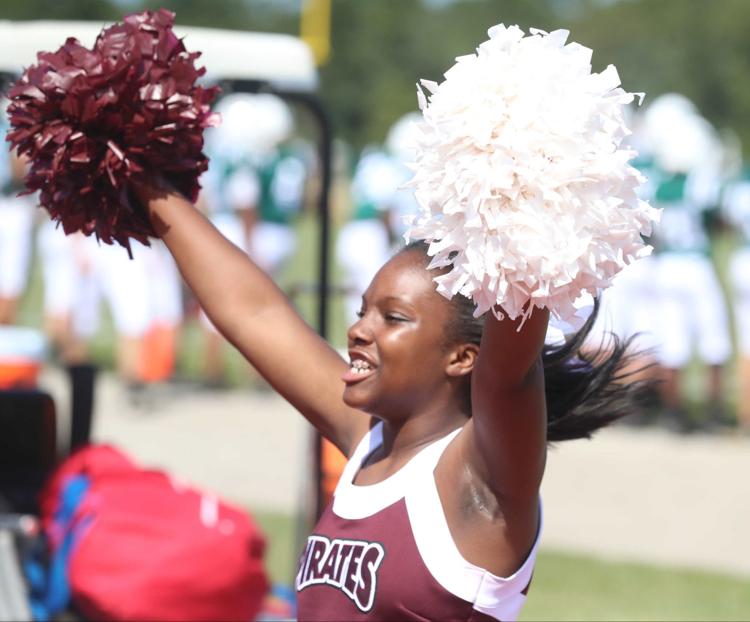 Cedar Creek vs Willingboro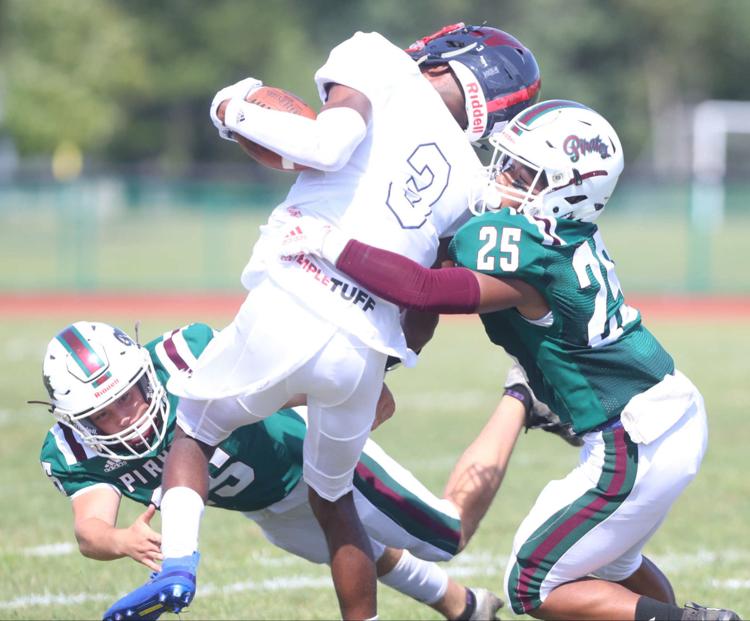 Cedar Creek vs Willingboro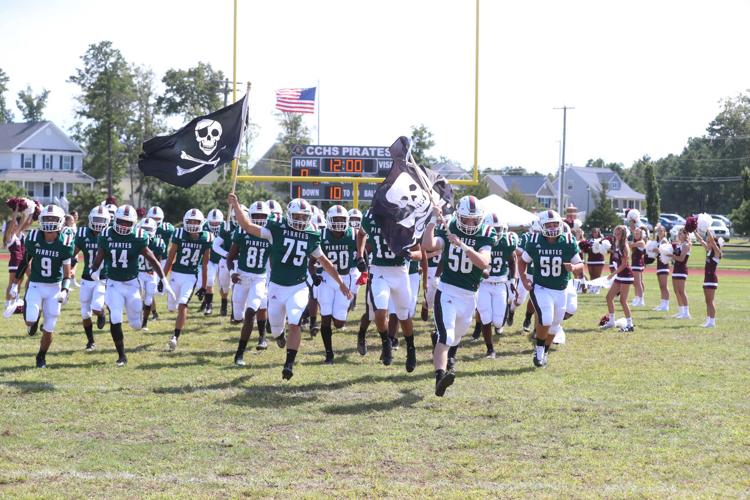 Cedar Creek vs Willingboro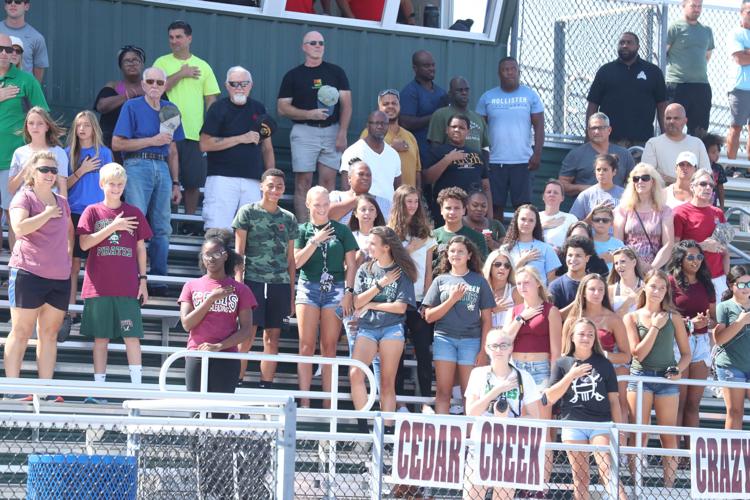 Cedar Creek vs Willingboro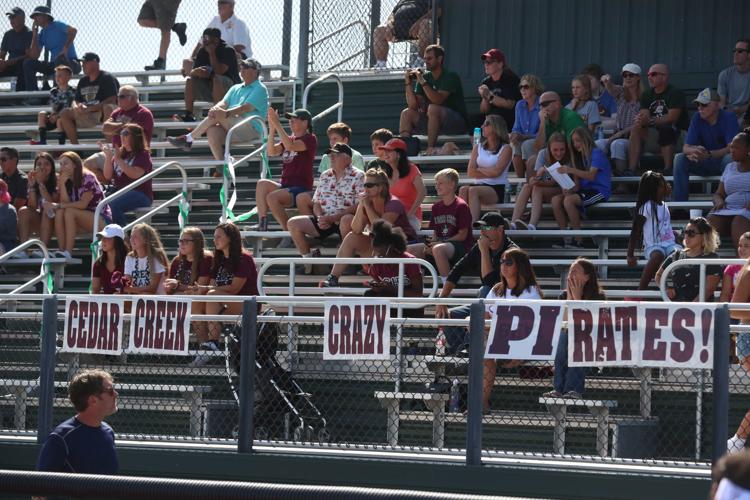 Cedar Creek vs Willingboro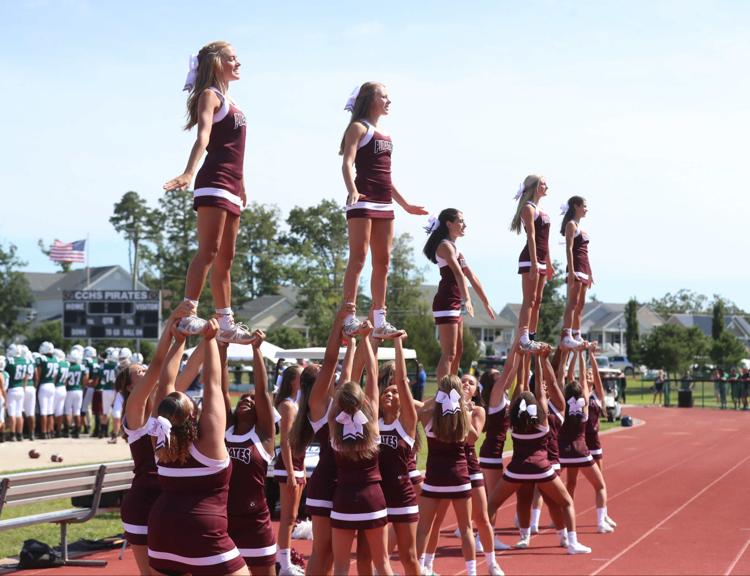 Cedar Creek vs Willingboro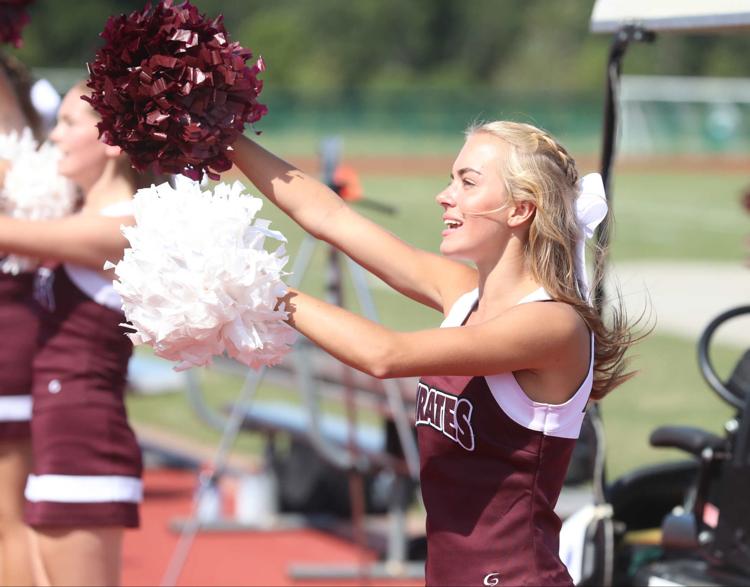 Cedar Creek vs Willingboro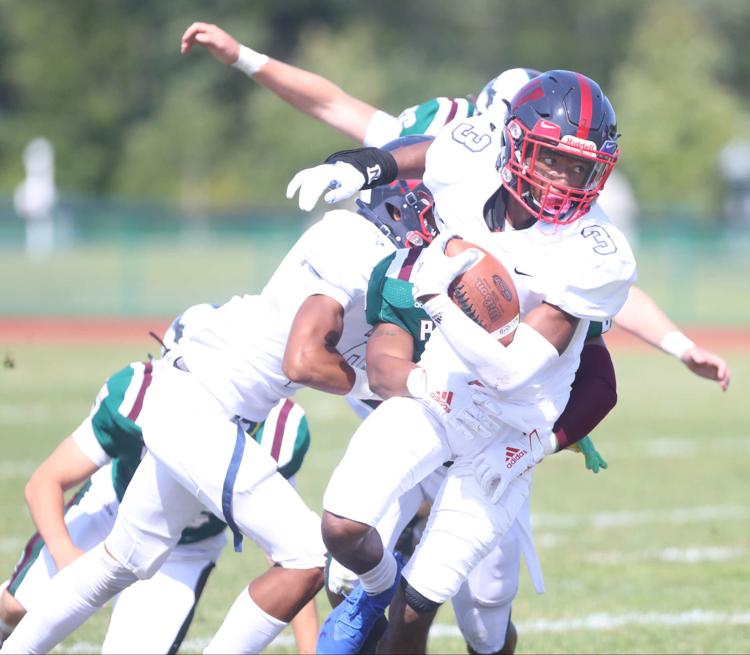 Cedar Creek vs Willingboro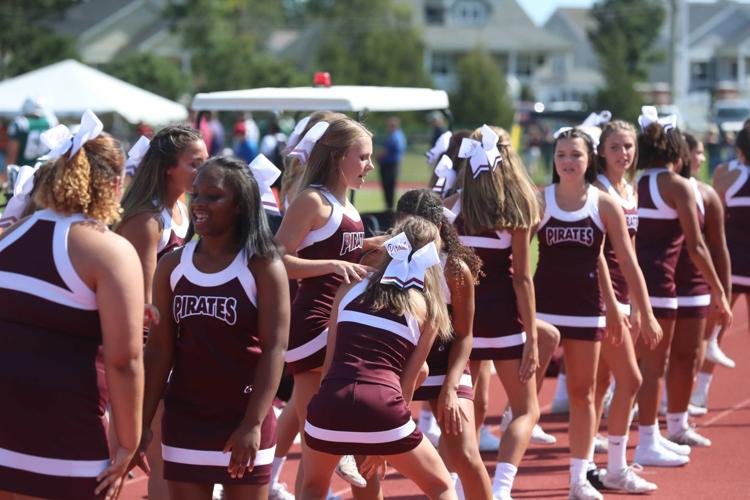 Cedar Creek vs Willingboro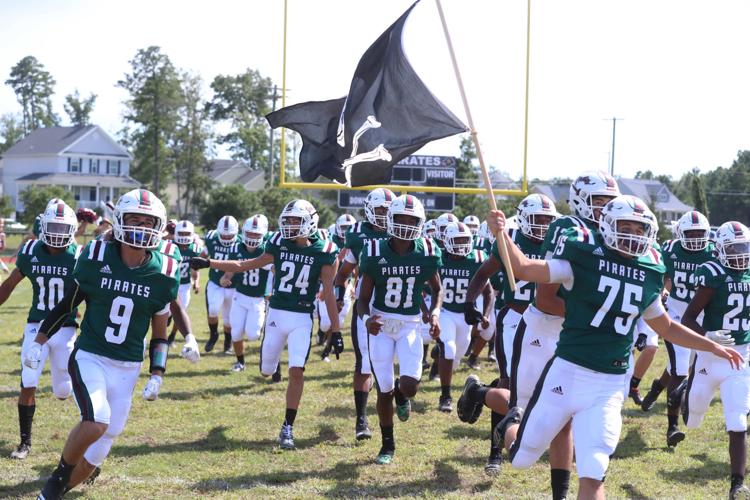 Cedar Creek vs Willingboro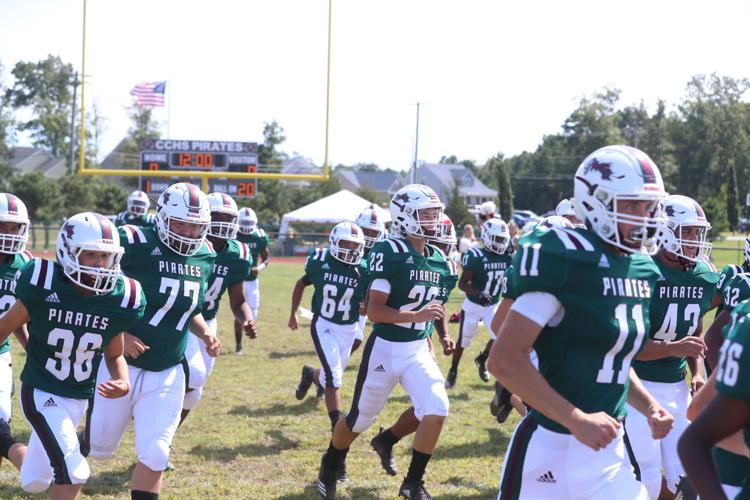 Cedar Creek vs Willingboro