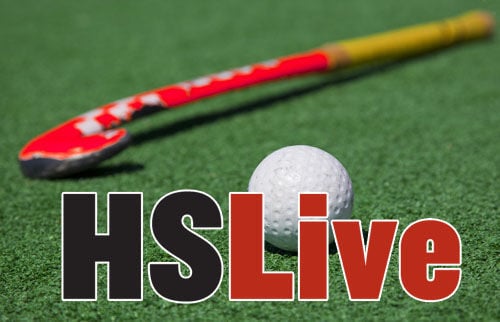 Kara Wilson scored in the third quarter to lead the Egg Harbor Township High School field hockey team to a 1-0 victory over Williamstown in a nonconference game Saturday.
Jenna Gray assisted on the goal.
EHT (12-1) is ranked No. 4 in the Press Elite 11. Williamstown fell to 8-3.
No. 5 Ocean City 4, Rancocas Valley 1: Julia Neff, Tricia Nicoletti, Andi Helphenstine and Carly Hanin each scored for the Red Raiders (12-1), who ranked No. 5 in The Elite 11. Brooke Hanley and Olivia Vanesko each had an assist. Taryn Dolka made six saves.
Kendall Roberts scored Rancocas Valley (10-4). Veronica Diaz made seven saves.
Hammonton 3, Cedar Creek 1: Carter Bailey, Gavin West and Tyler Lowe scored for the Blue Devils (10-3). Aaron LaSasso and John Waddell each had an assist. Chris Volk. made three saves. Lorenzo Fortunato scored for the Pirates (7-5). Kyle O'Connor made five saves.
Middle Twp. 8, Wildwood Catholic 0: Steven Berrodin scored three and added an assist for the Panthers (10-1-1). Cameron Odom scored twice. Karim Martinez, Vincent Povio and Eddie Hirsch each scored once. Devon Bock made two saves.
The Crusaders fell to 1-7.