HAMMONTON — Jaiden Abrams and his Hammonton High School football teammates did not have the start to their season opener they wanted Friday.
But the Blue Devils responded to adversity and finished strong.
Jaiden Abrams scored three second-half touchdowns to lead Hammonton to a 27-22 victory over Millville in a West Jersey Football League nondivision game at Robert Capoferri Stadium.
Hammonton scored 27 straight points after going down 14-0 late in the second quarter. The Blue Devils are ranked No. 6 in The Press Preseason Elite 11.
"We knew this would be a hard one, so we just locked in at halftime," said Abrams, 17, of Sicklerville, Camden County. "We decided we needed to come out stronger and faster and harder. The line blocked well, and everyone did their part. It was a good win."
Abrams had a 29-yard rushing touchdown midway through the third quarter to tie the game 14-14. On that play, he showed amazing patience and waited for holes to open before plowing toward the end zone.
Abrams also scored twice from the goal line (a 1-yard and 2-yard TD).
"I wouldn't have got those touchdowns without my linemen," Abrams said. "(Millville) was great, and they were blitzing heavy, so we knew what we had to do. We had to pound them so we could slow them down."
Hammonton coach Jim Raso said his team hasn't seen the type of speed that Millville had Friday. Raso praised the Thunderbolts for how they started, their game plan and how they put the pressure on the Blue Devils.
"I think as the second half went on, our guys wore them down a bit," Raso said. "That's a dedication to their hard work. … It's a close group, especially the seniors. I love being around them, and I love coaching these guys."
Millville dominated the first half on offense and defense. Hammonton, which received the opening kickoff and had four drives, only reached the Millville red zone once, which resulted in a touchdown.
The Blue Devils punted twice in the first half.
Millville scored on its first two offensive drives — a 20-yard pass from Nate Robbins to Tiyon Cephas to cap an eight-play, 83-yard drive and a 9-yard run into the end zone by standout running back LeQuint Allen.
Allen made two crucial catches (a 17-yarder and a 10-yarder) to set up Cephas' score. Cephas, a junior wide receiver, also had a 2-point conversion catch after Allen's run to make it 14-0.
But Millville fumbled on its next offensive possession when they were driving down the field and potentially could have taken a three-score lead.
"It's the small things that you have to take care of at every level," Millville coach Dennis Thomas said. "We didn't get it done, and it showed itself. A tale of two halves.
"The defense played extremely well. The small things killed us. … It's so many small things that we need to correct. Our youth showed his little head (Friday)."
Things quickly changed after that turnover.
On fourth-and-10, Hammonton senior quarterback Kyle Vandever had a 26-yard completion to Santino Rao with 4 minutes, 6 seconds left in the second quarter to cut the deficit to 14-7 at halftime.
Millville went three-and-out on three consecutive drives to start the third quarter. The Hammonton defense continued to build off that momentum.
"We have a senior group that has been through the fire," said Raso, whose team captured the Central Jersey Group IV title last season. "They have seen the ups, and they have seen the downs. They've been in this situation before and did a great job responding."
Abrams' three touchdowns sealed the comeback.
"He's a special player," Raso said. "He is dynamic and does things you cannot coach. He will just keep plugging away. Our program is so thankful we have him."
Millville's Davonte White caught a 10-yard pass from Robbins. Millville then converted the 2-point attempt with 3:23 left to cap the scoring.
"The beauty is (we're) very young," said Thomas, who led the Thunderbolts to the S.J. Group IV semifinals last fall. "And we are right there. That's what I'm excited about. My kids played extremely hard, gave 100% effort, and we are going to learn from this."
Abrams hopes the rest of the season goes smoothly, on and off the field.
"The schedule is tough, but we inject what we have to do," he said. "I feel we can win all of them."
M— Cephas 20 pass from Robbins (kick failed)
M— Allen 9 run (Cephas pass from Robbins)
H—Rao 26 pass from Vandever (Ryker kick)
H— Abrams 19 run (Ryker kick)
H— Abrams 2 run (Ryker kick)
H— Abrams 1 run (kick failed)
M— White 20 pass from Robbins (Allen pass from Robbins)
RECORDS— Hammonton 1-0; Millville 0-1.
Hammontonn vs Millville high school football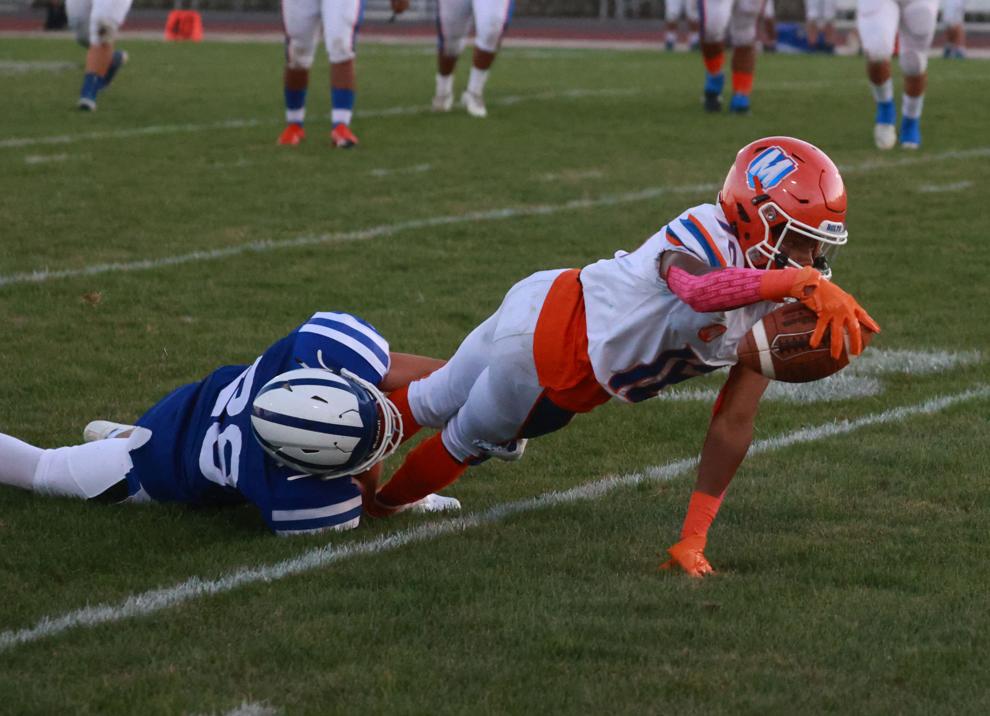 HIDE VERTICAL GALLERY ASSET TITLES
Hammontonn FB
Hammontonn FB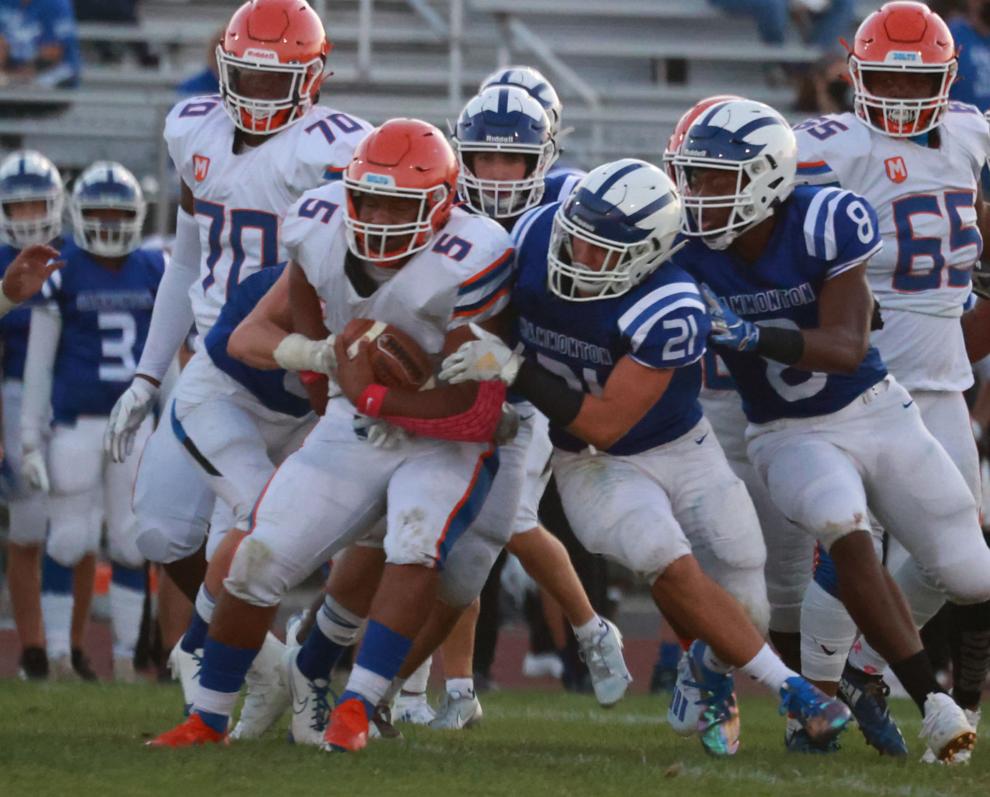 Hammontonn FB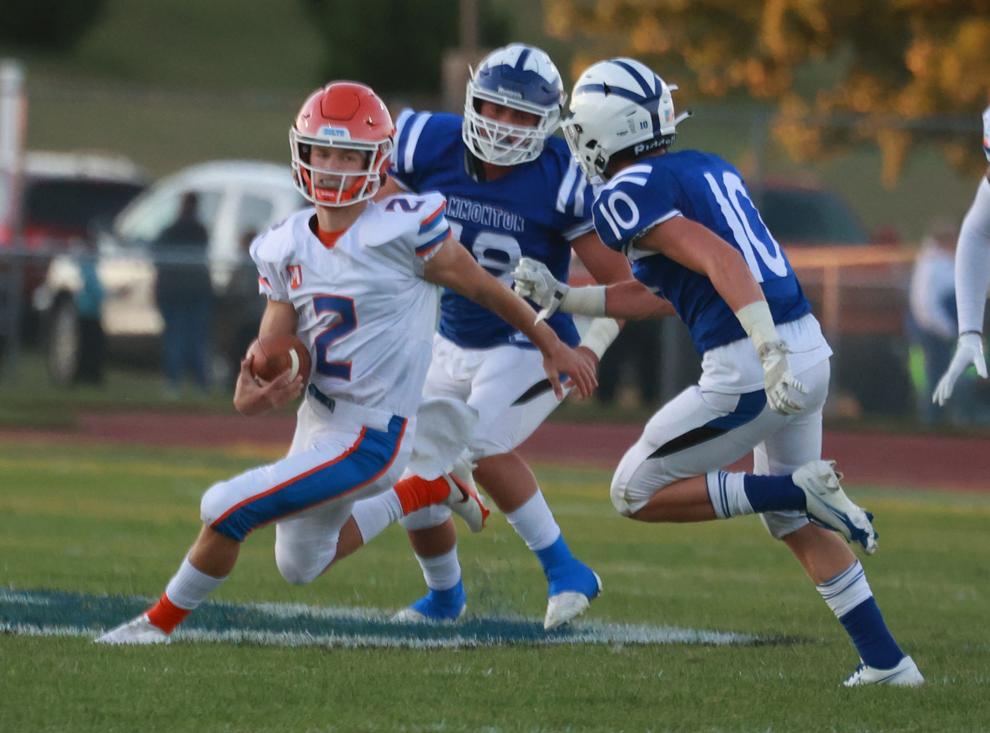 Hammontonn FB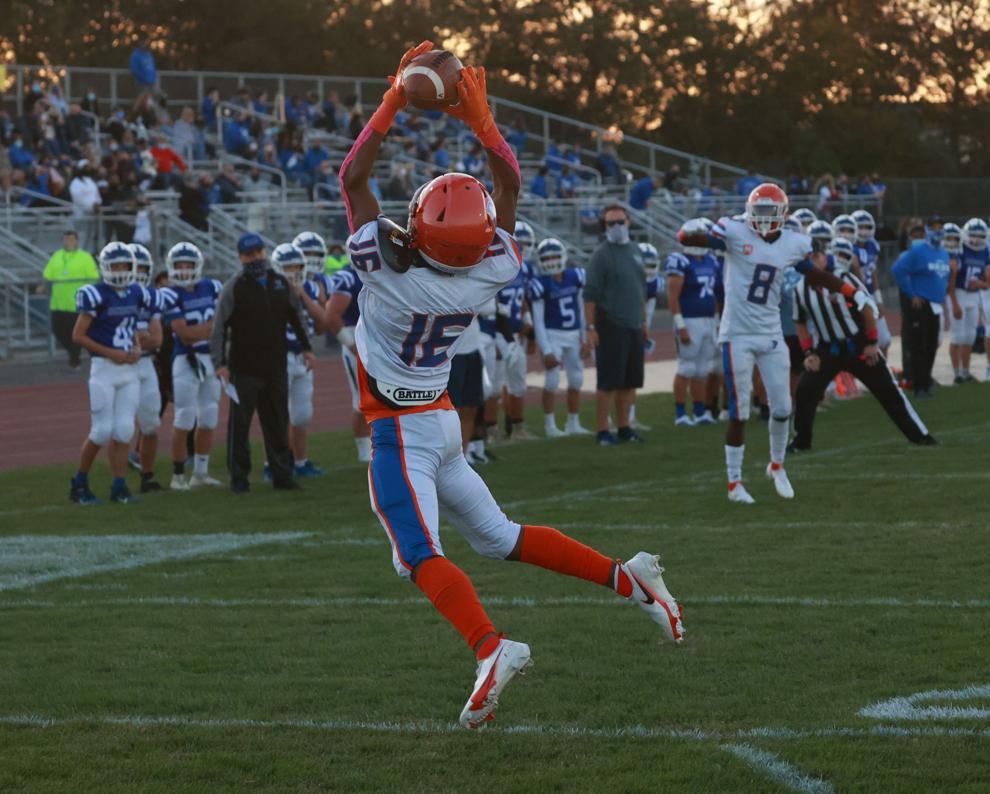 Hammontonn FB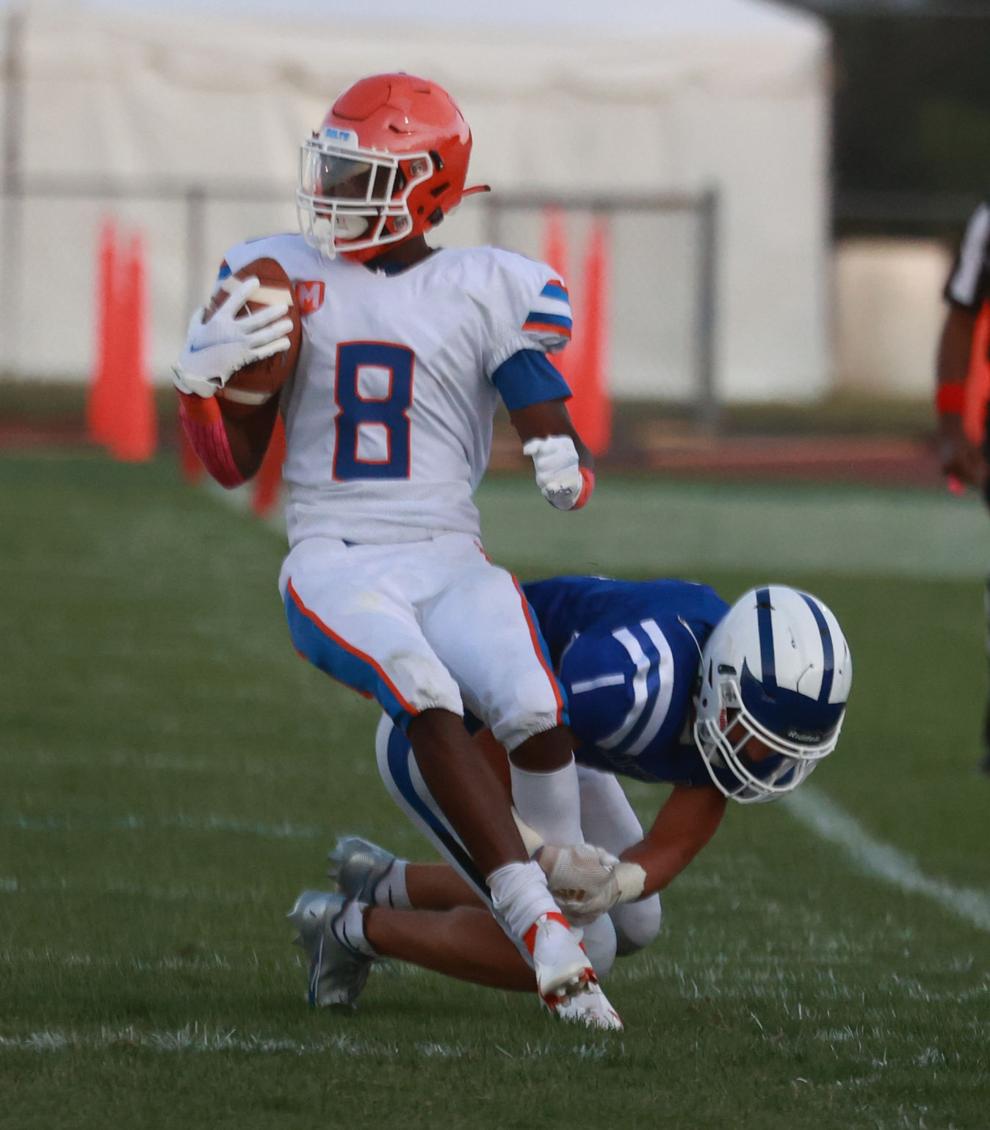 Hammontonn FB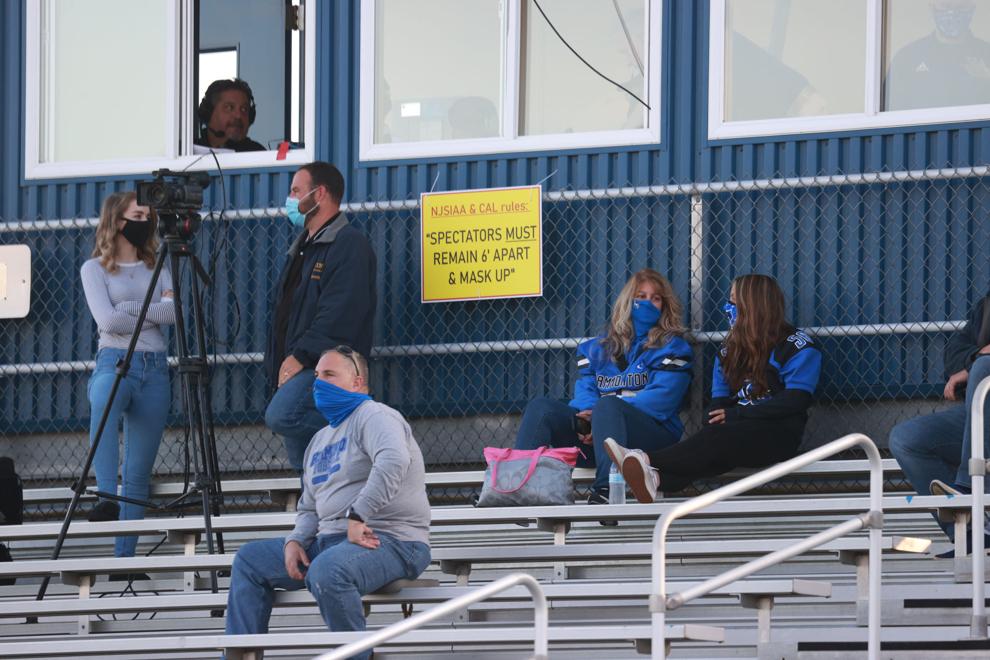 Hammontonn FB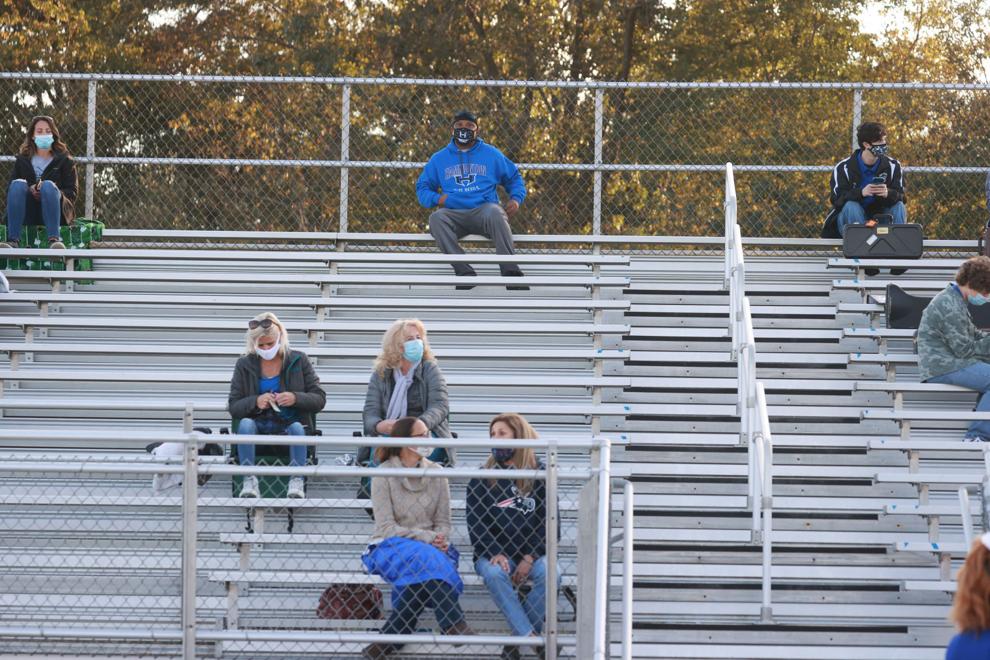 Hammontonn FB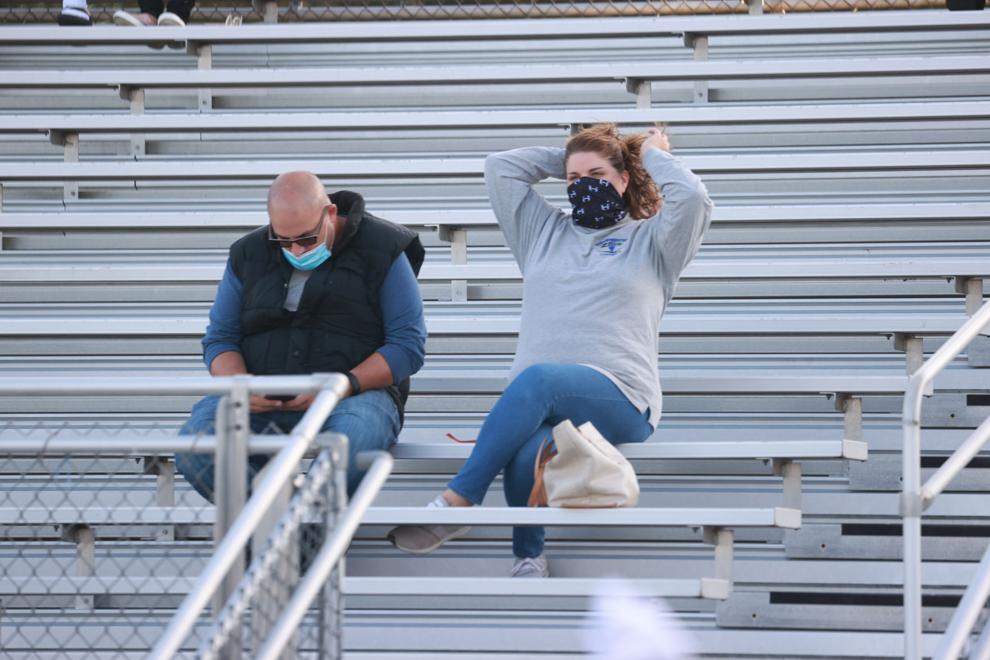 Hammontonn FB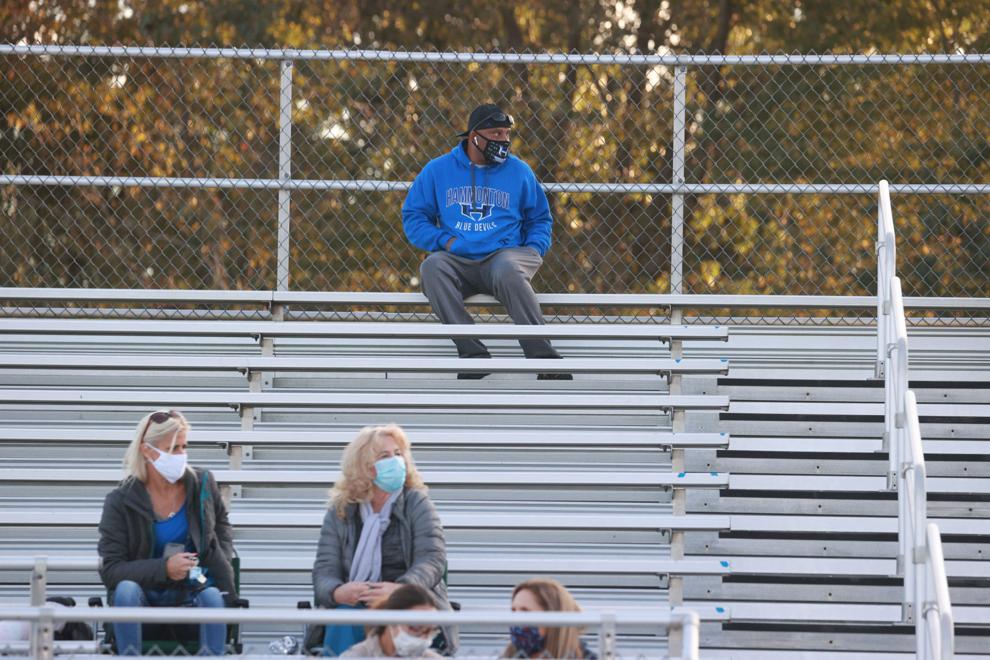 Hammontonn FB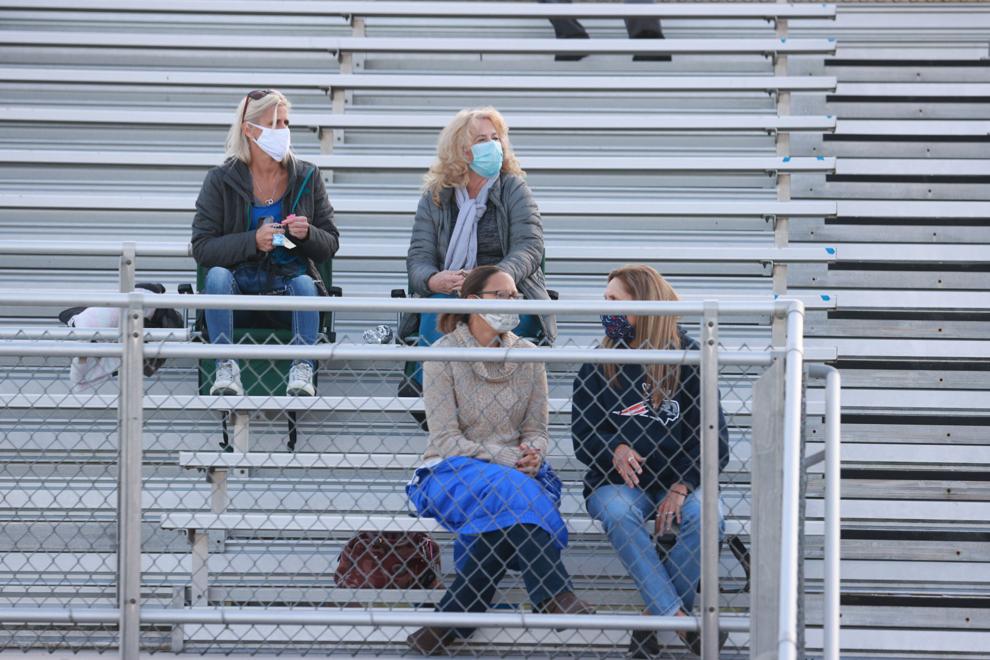 Hammontonn FB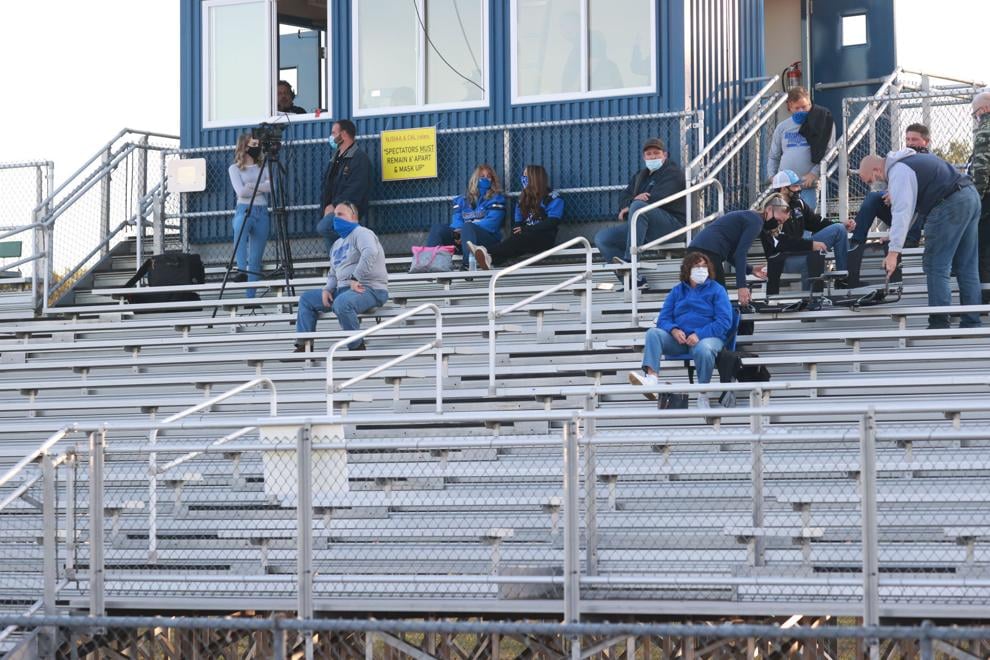 Hammontonn FB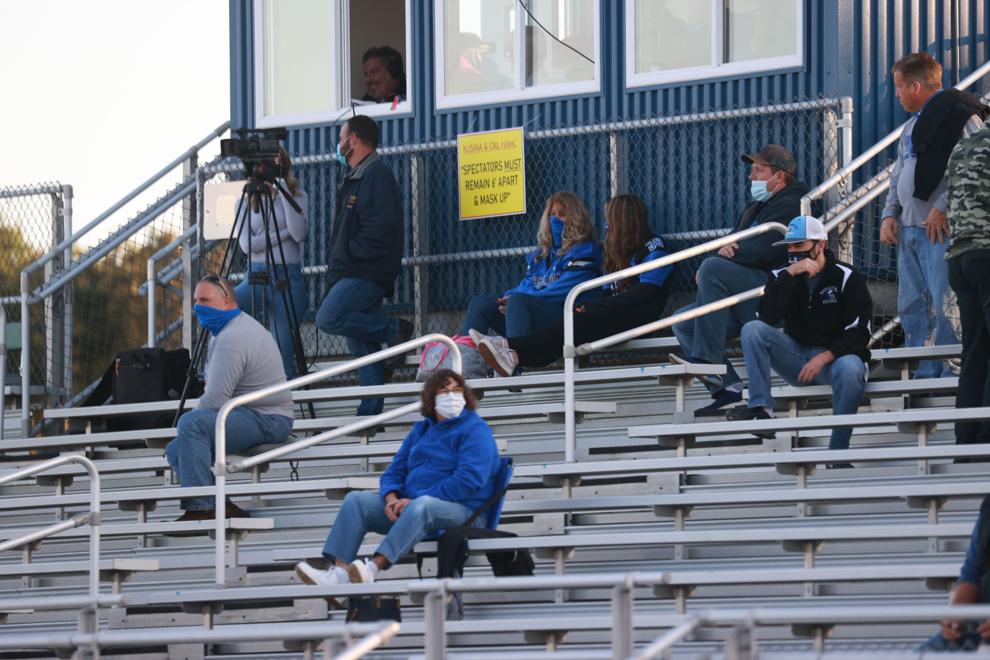 Hammontonn FB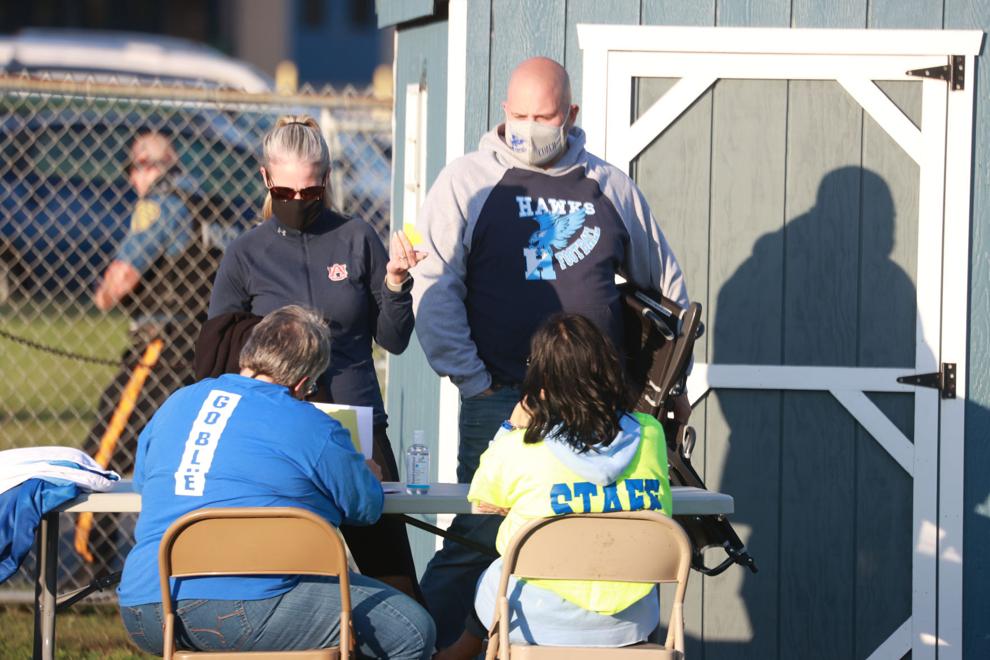 Hammontonn FB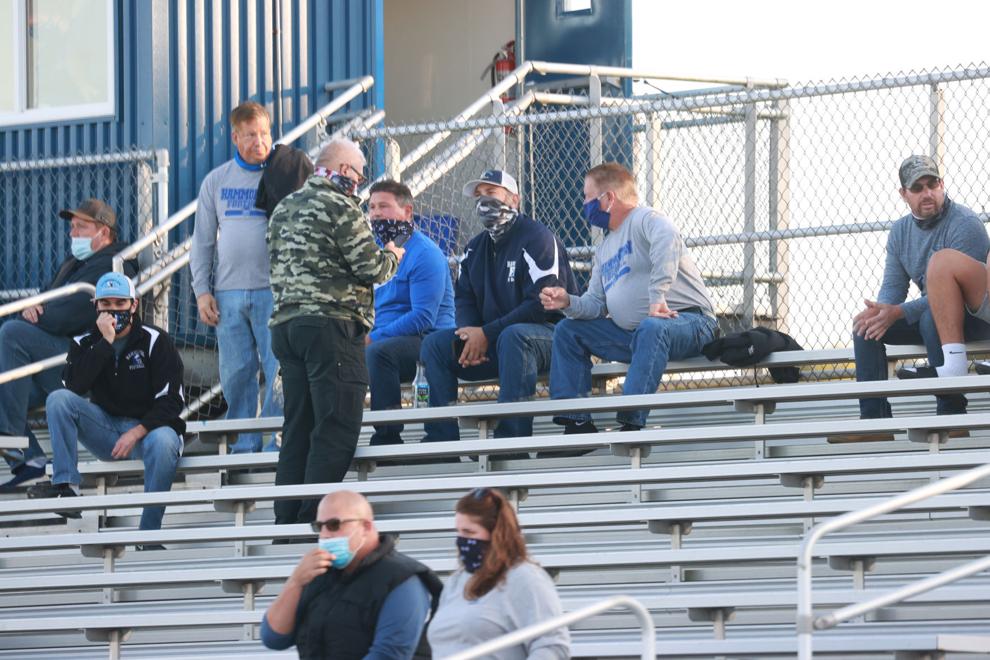 Hammontonn FB
Hammontonn FB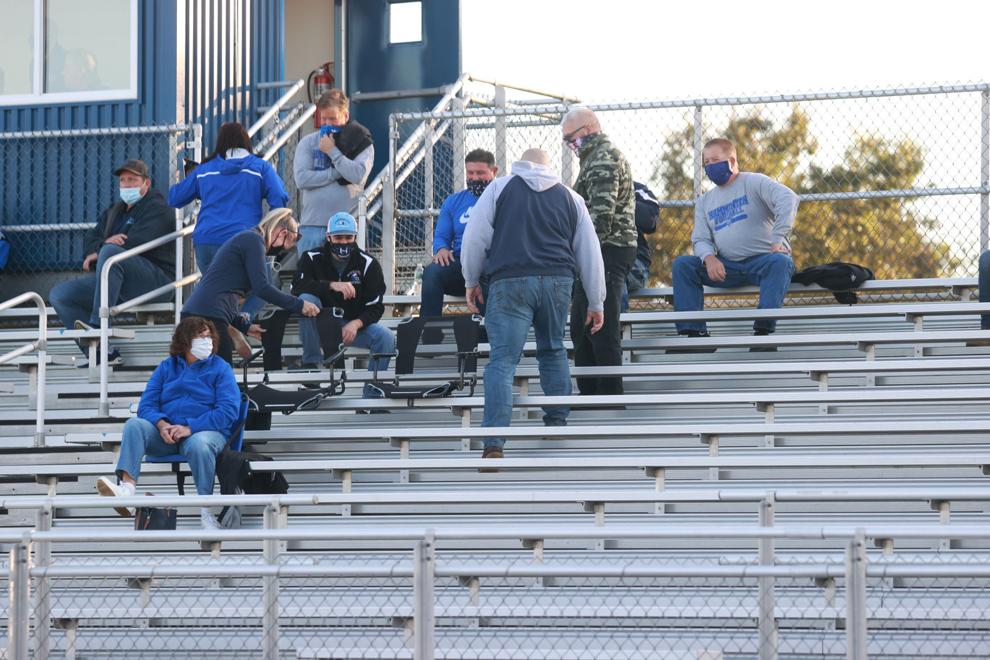 Hammontonn FB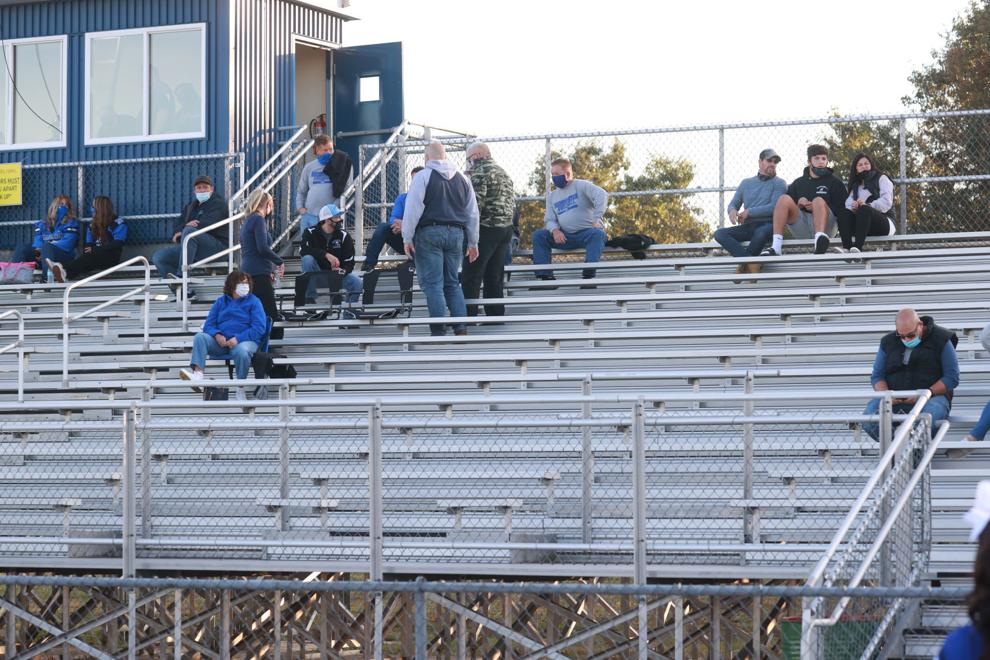 Hammontonn FB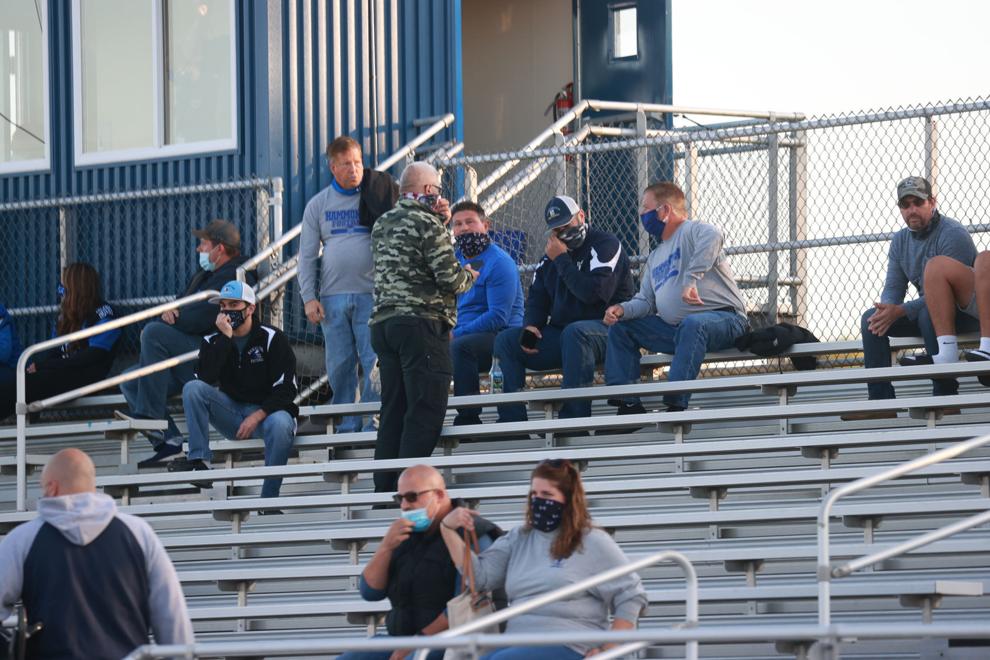 Hammontonn FB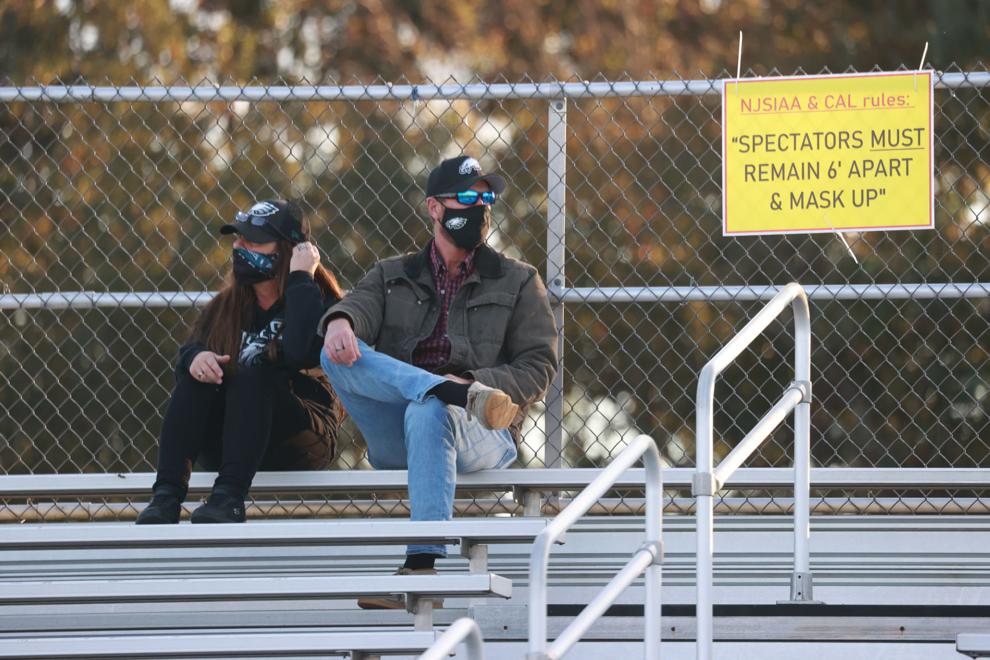 Hammontonn FB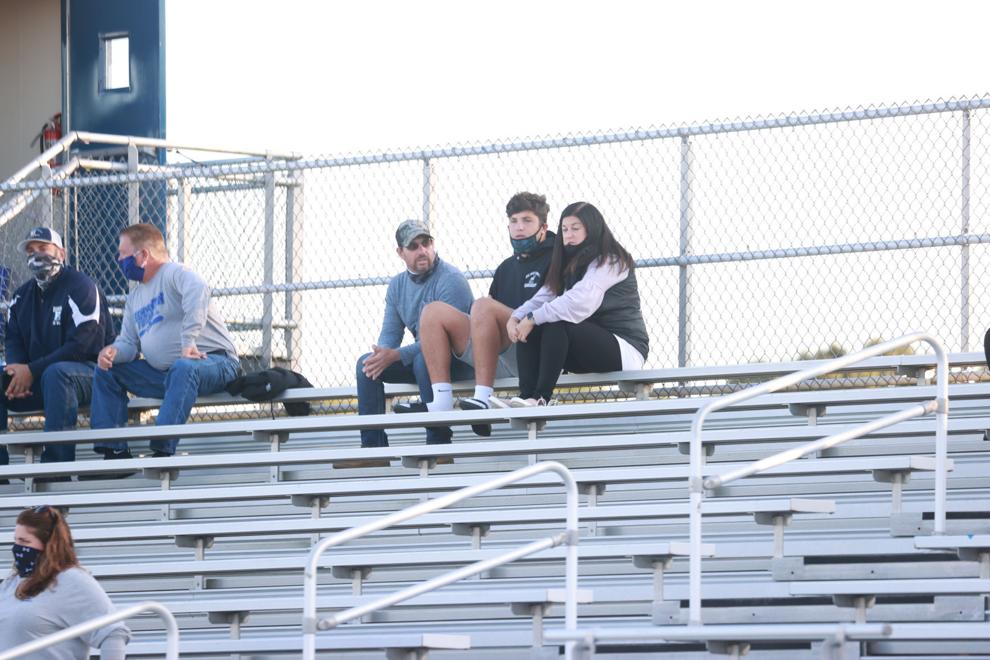 Hammontonn FB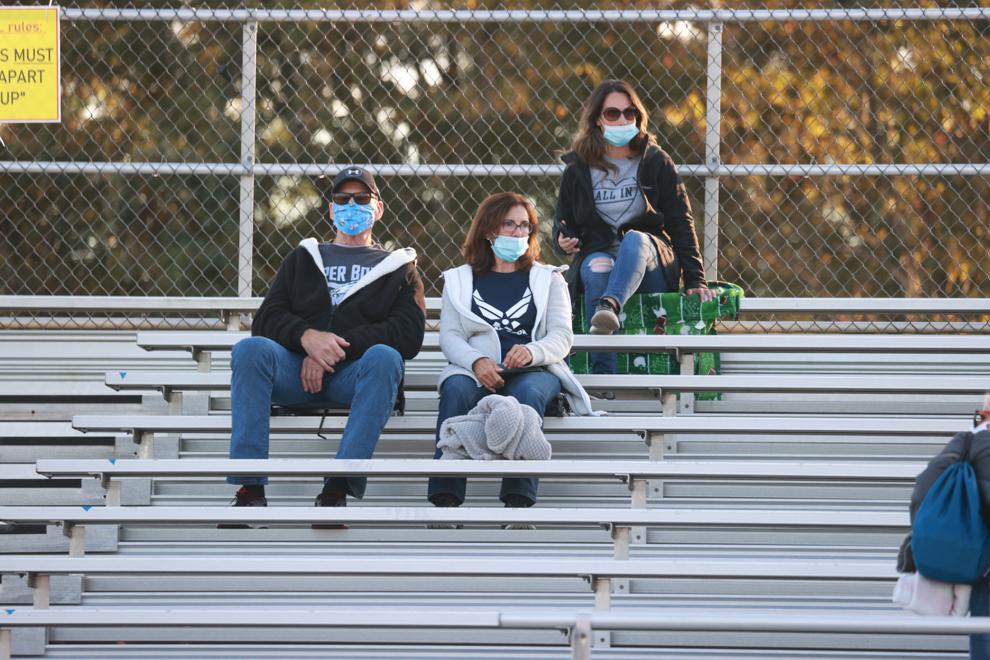 Hammontonn FB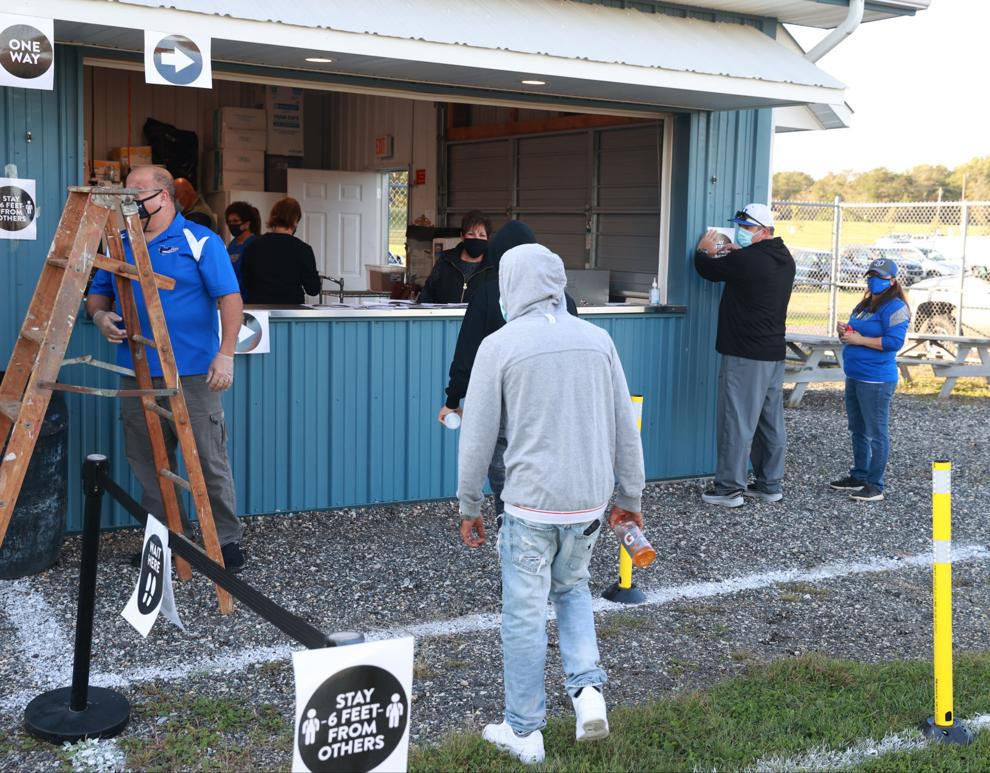 Hammontonn FB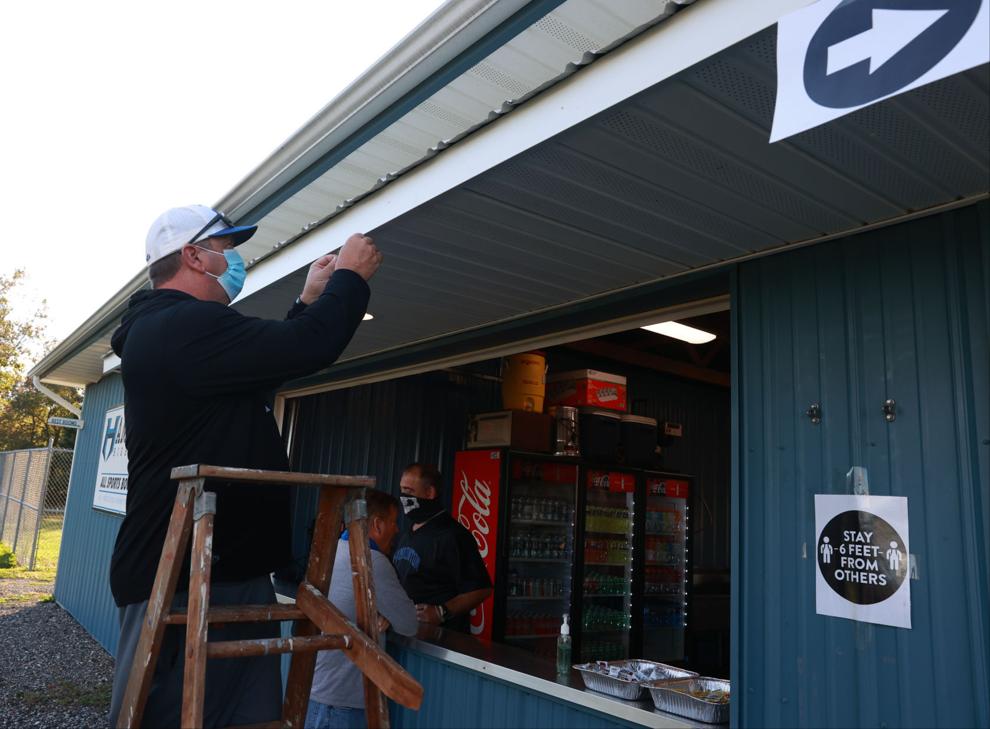 Hammontonn FB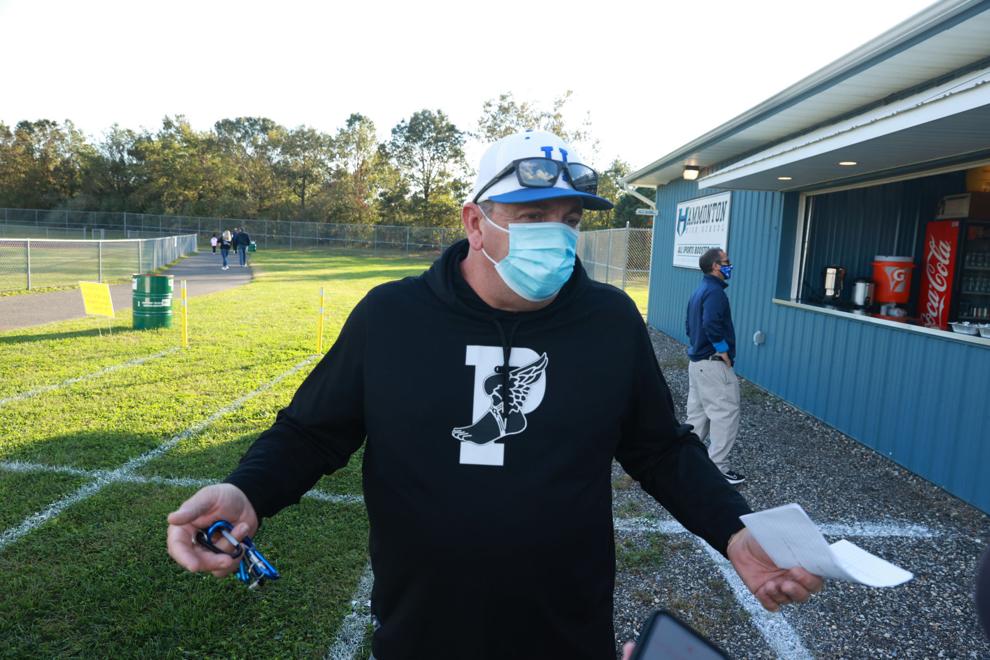 Hammontonn FB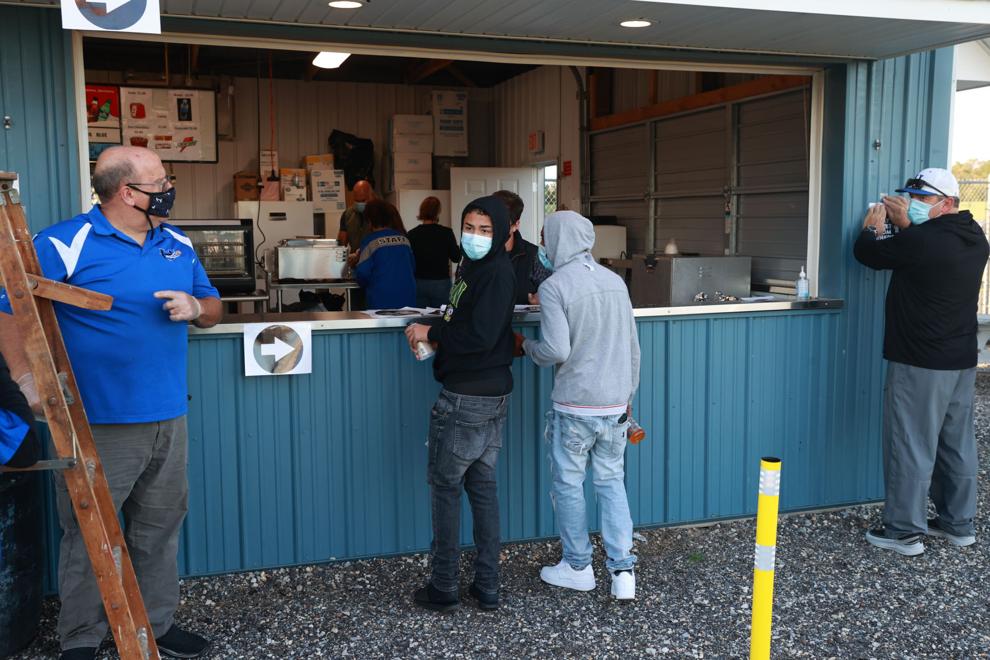 Hammontonn FB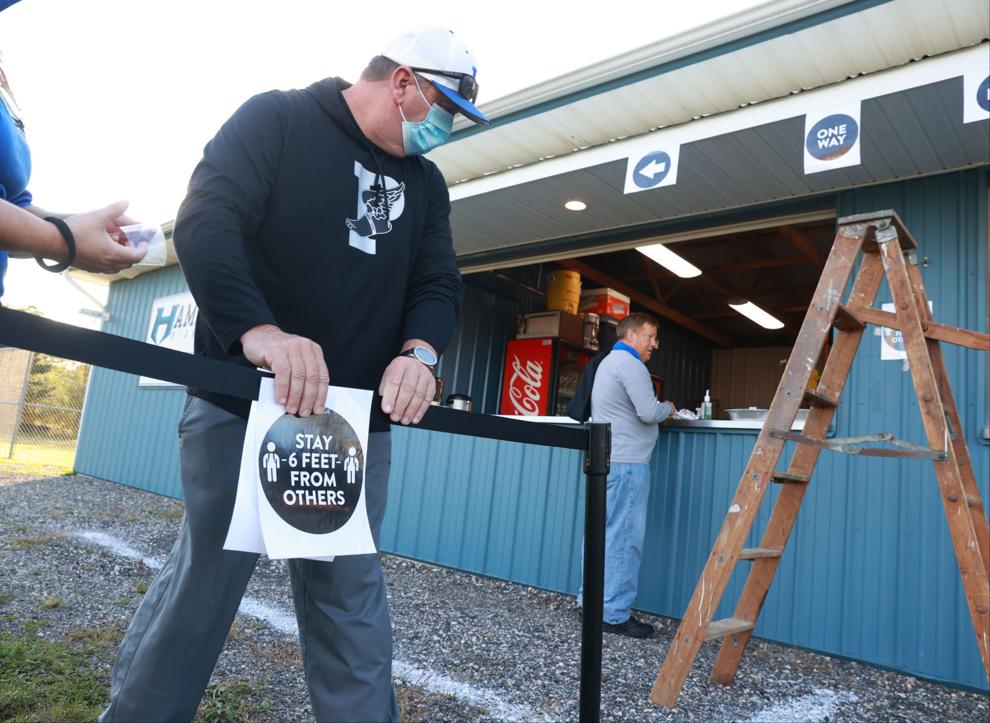 Hammontonn FB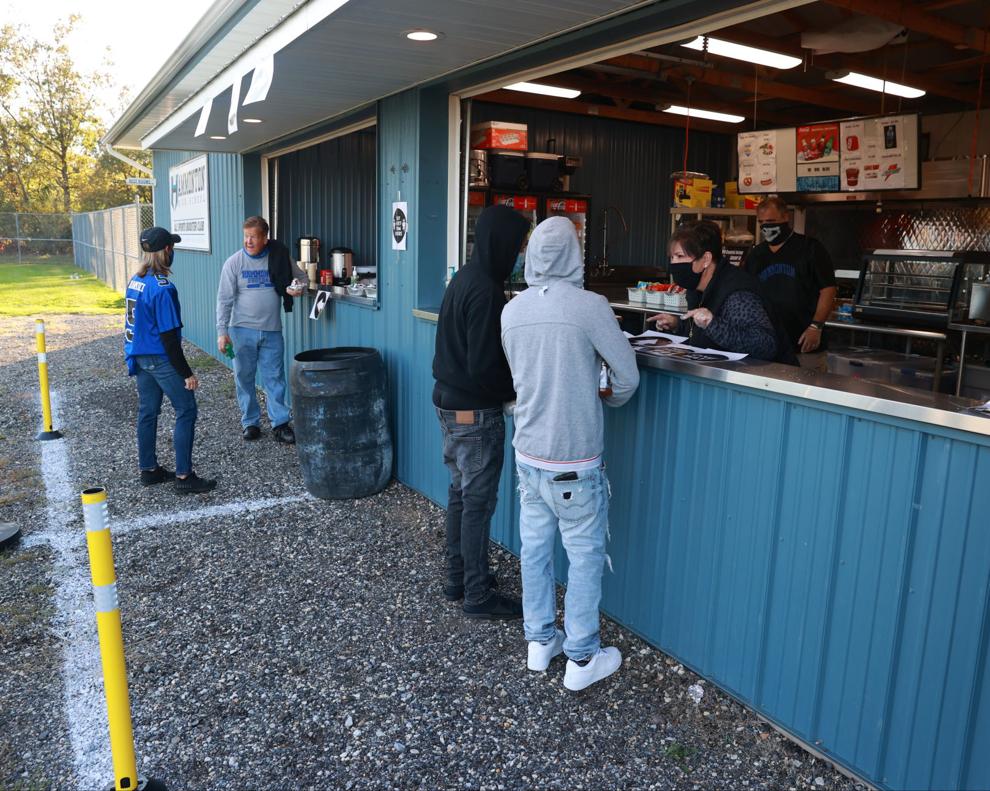 Hammontonn FB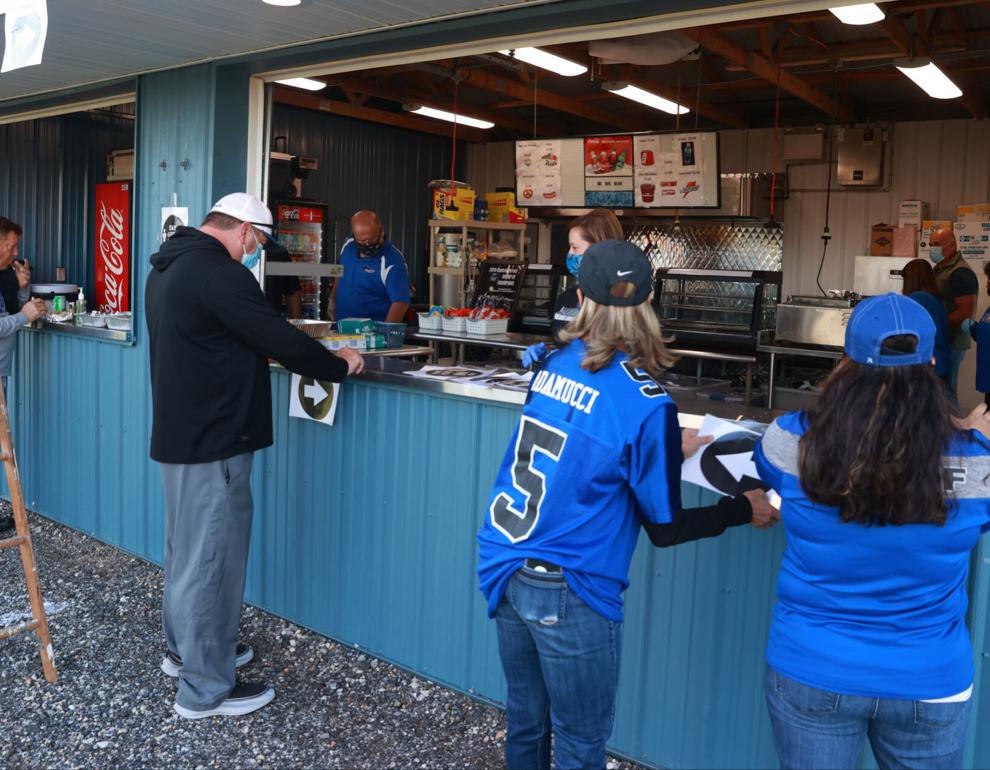 Hammontonn FB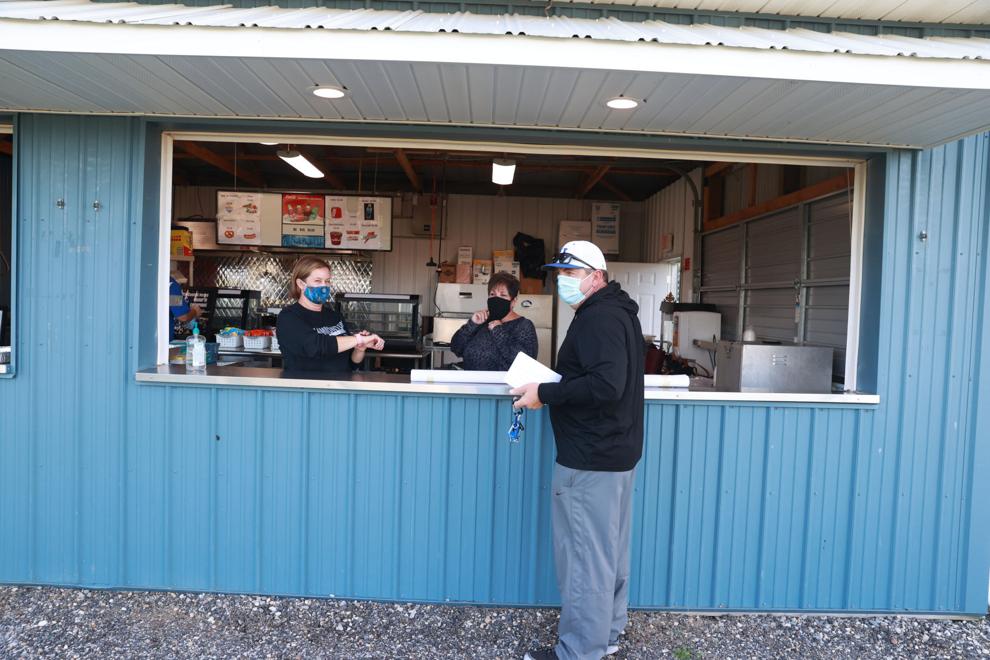 Hammontonn FB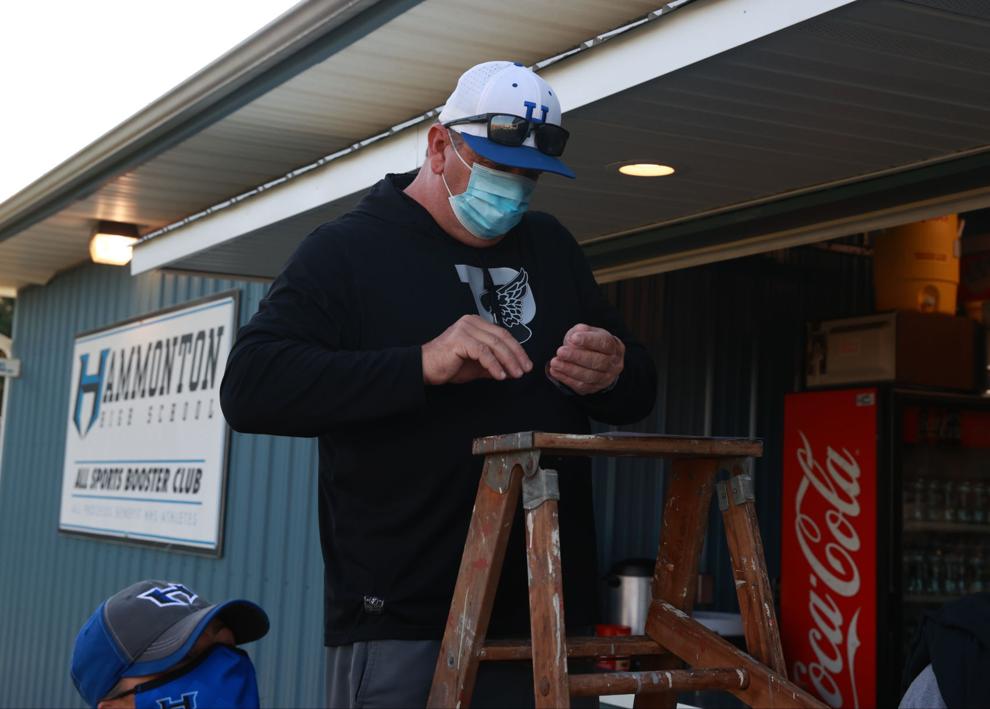 Hammontonn FB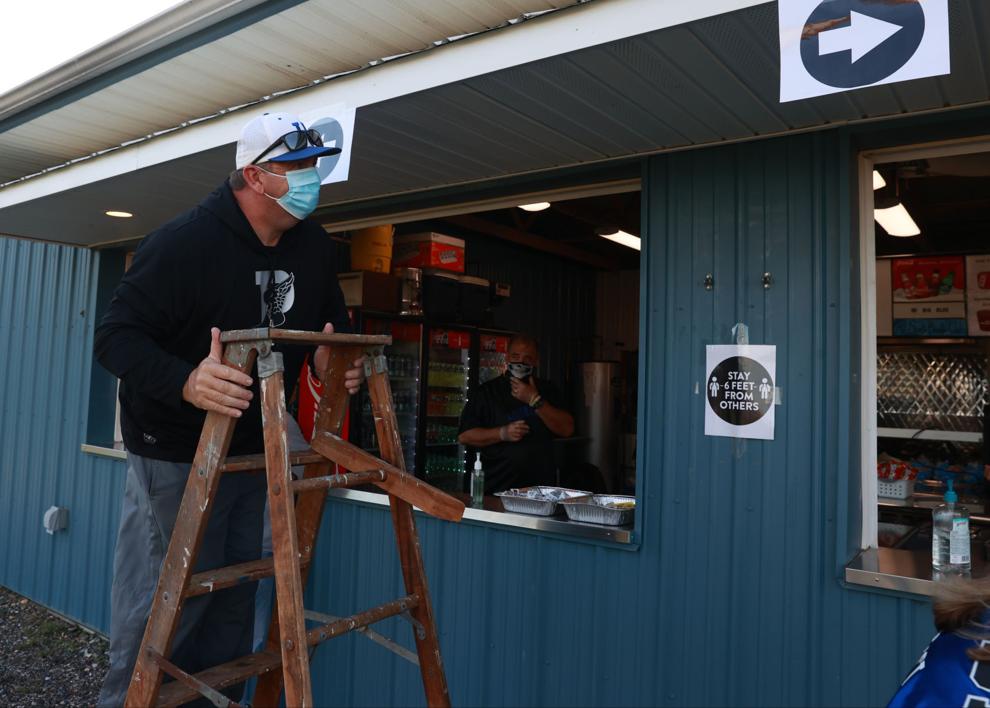 Hammontonn FB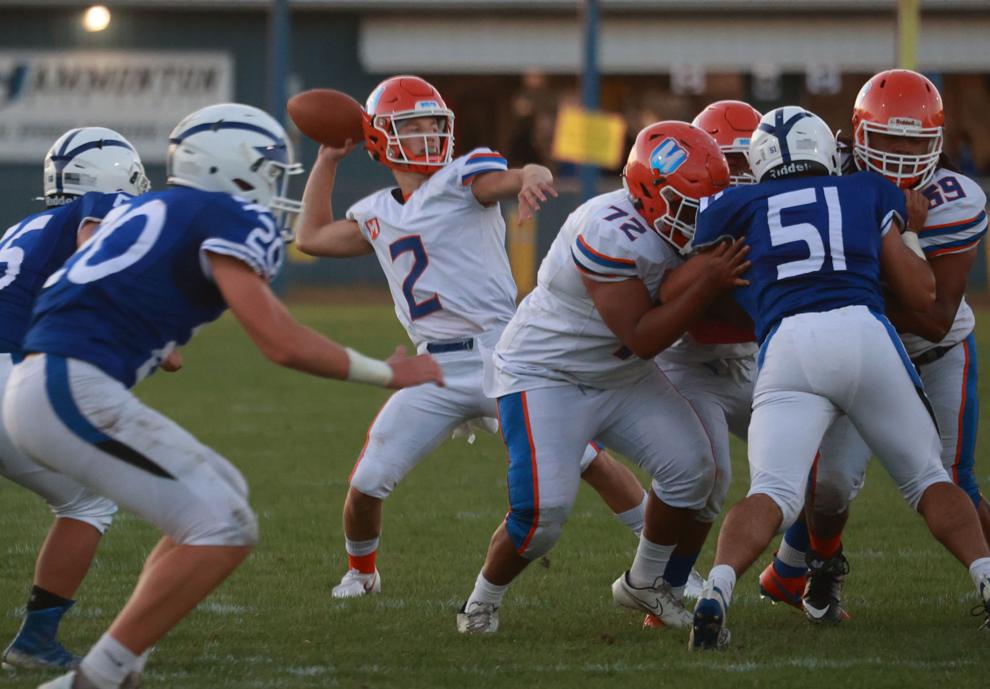 Hammontonn FB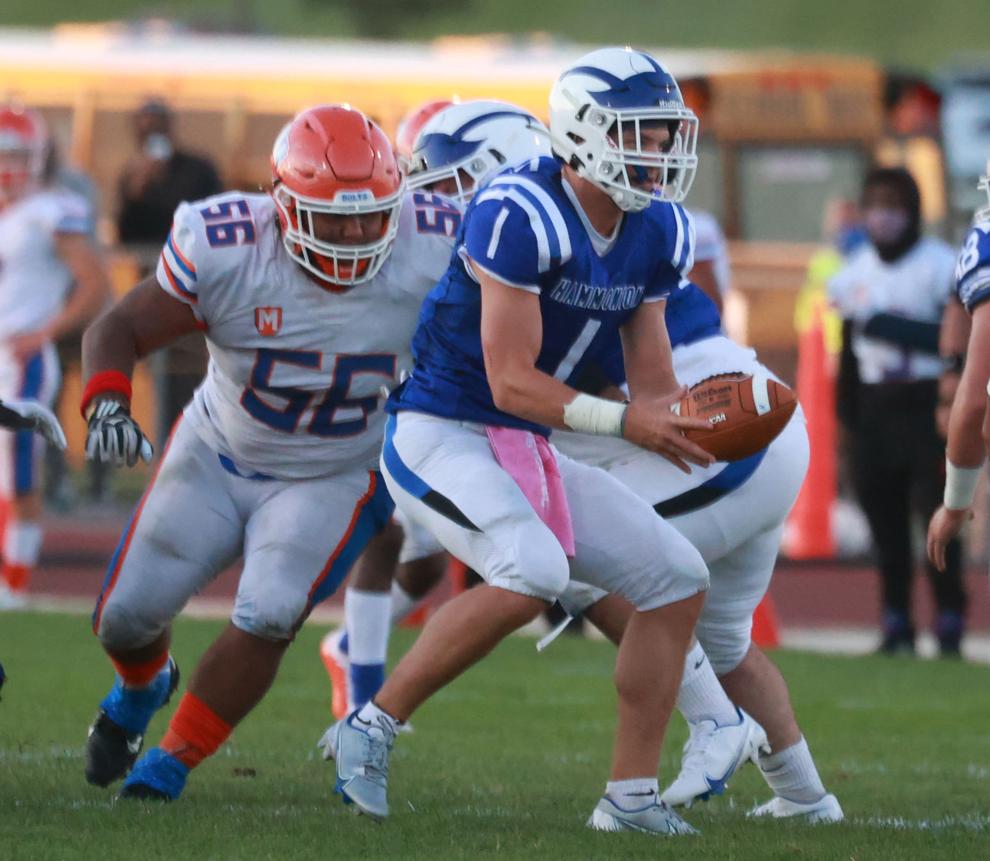 Hammontonn FB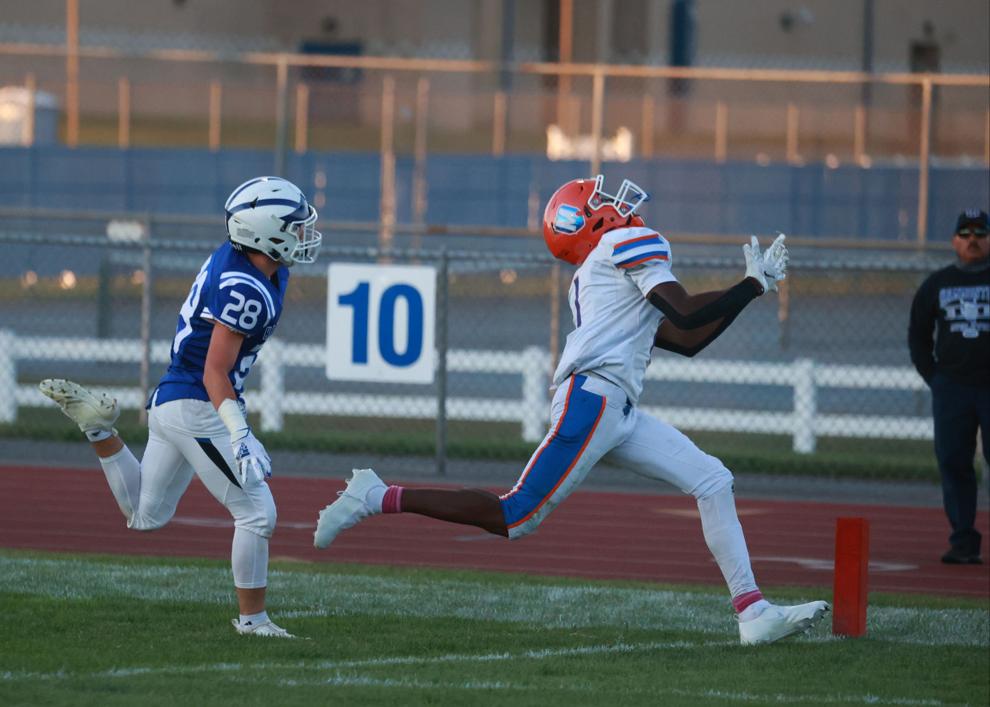 Hammontonn FB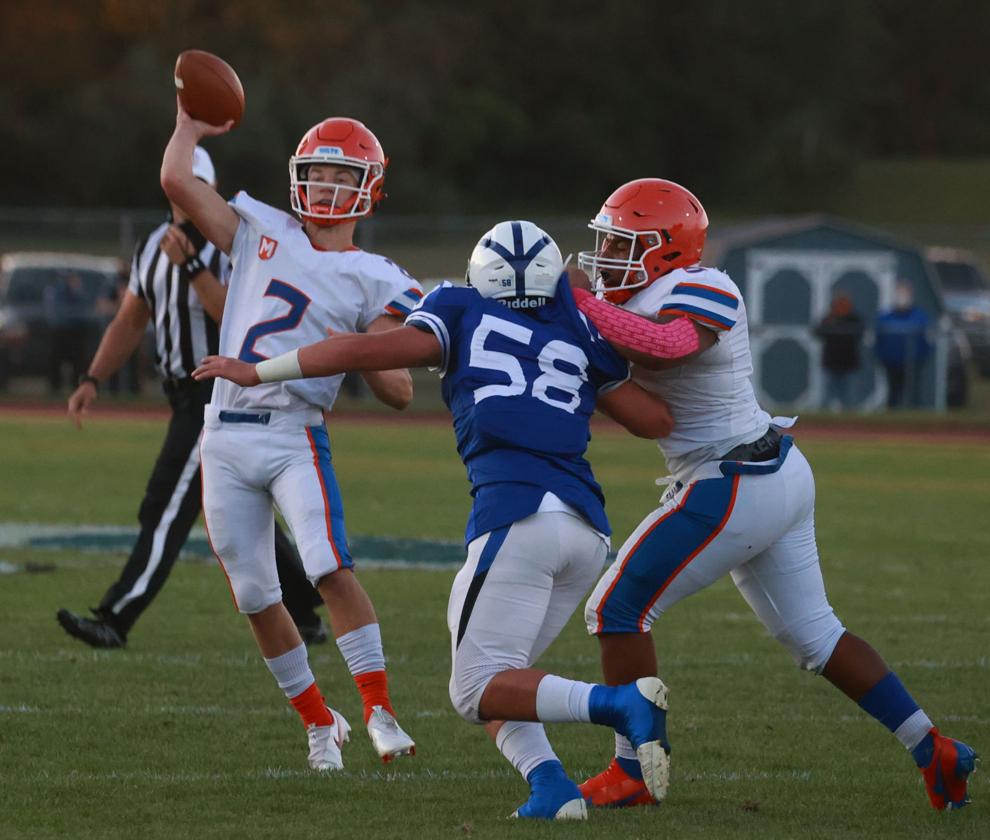 Hammontonn FB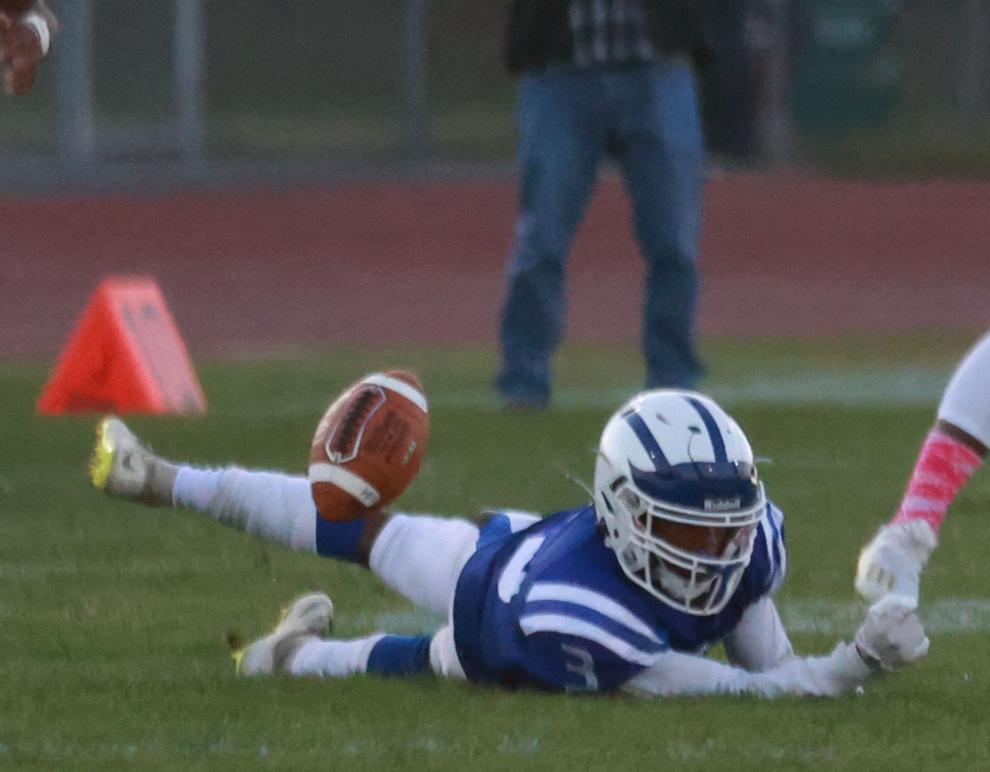 Hammontonn FB
Hammontonn FB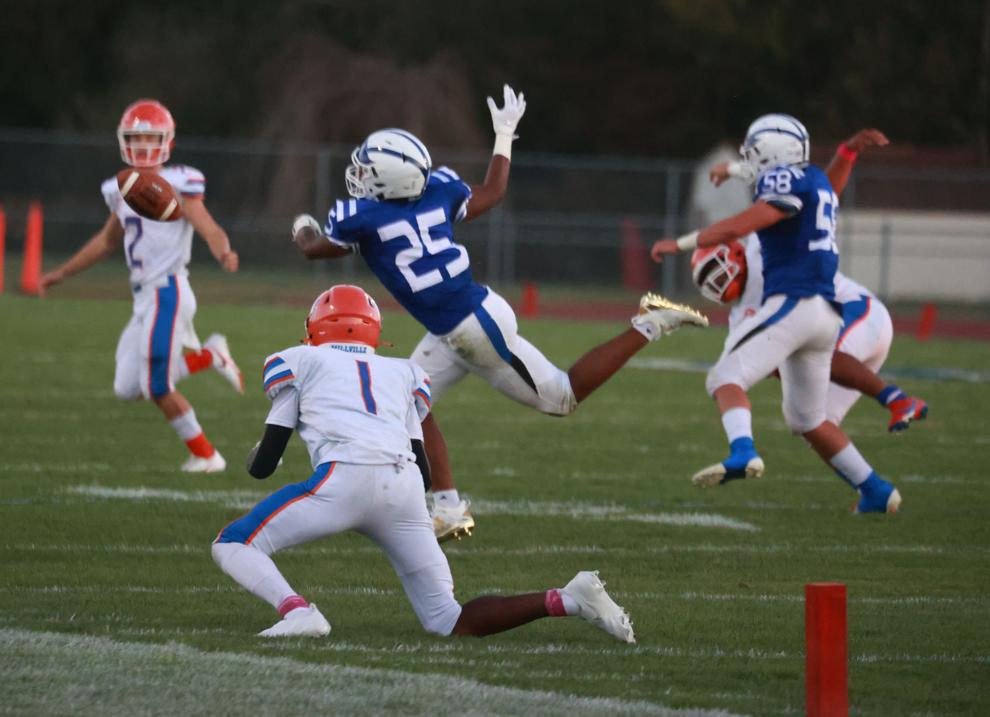 Hammontonn FB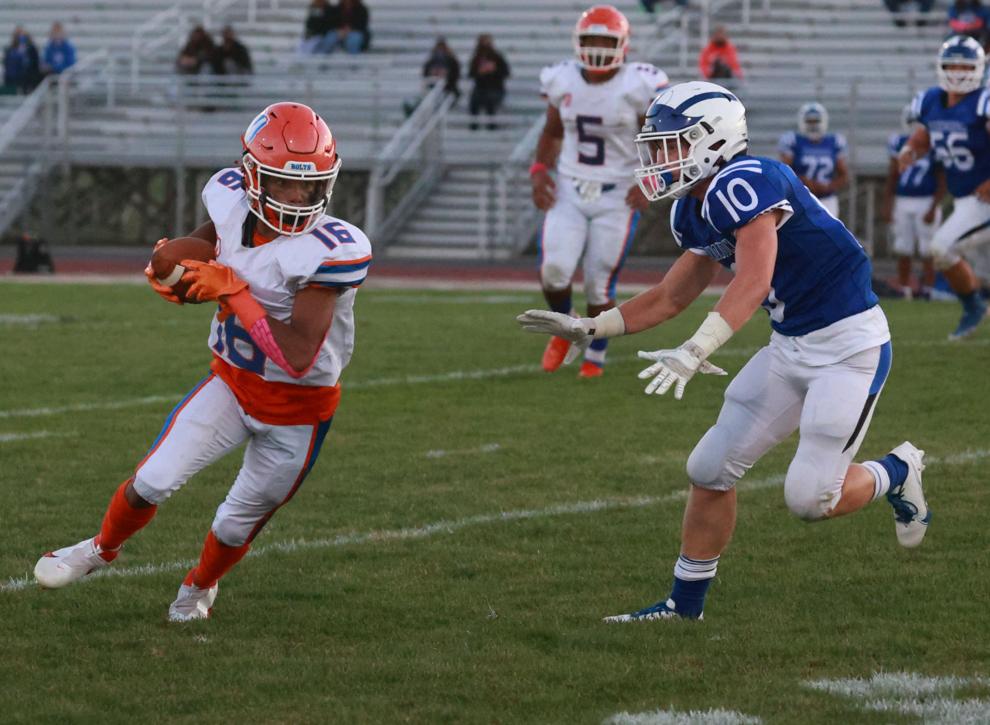 Hammontonn FB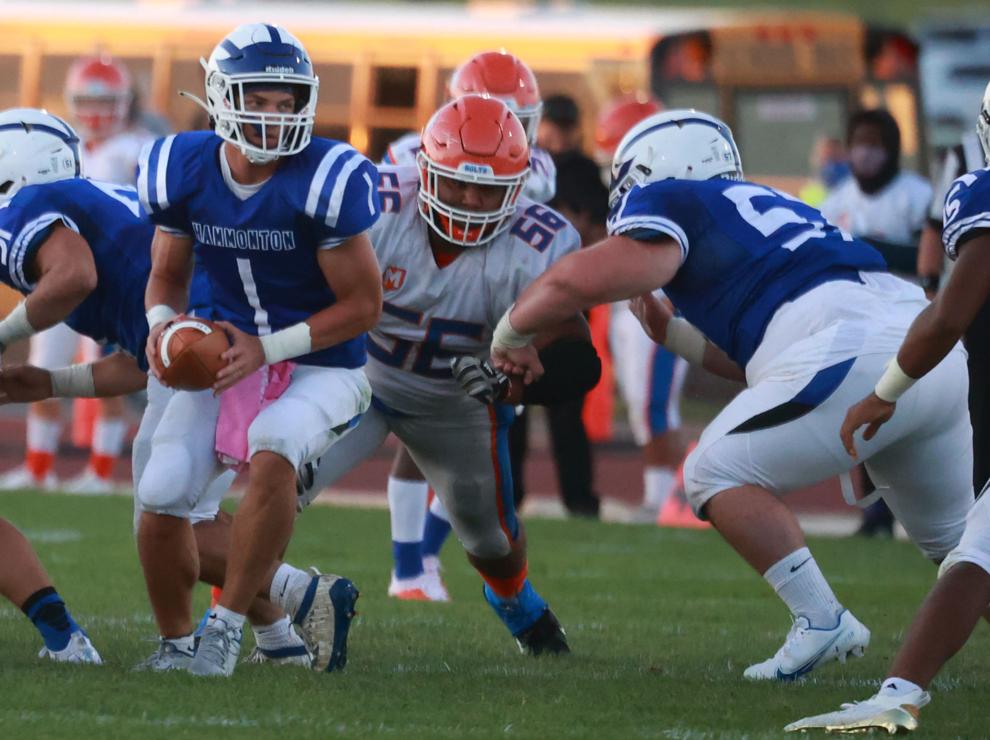 Hammontonn FB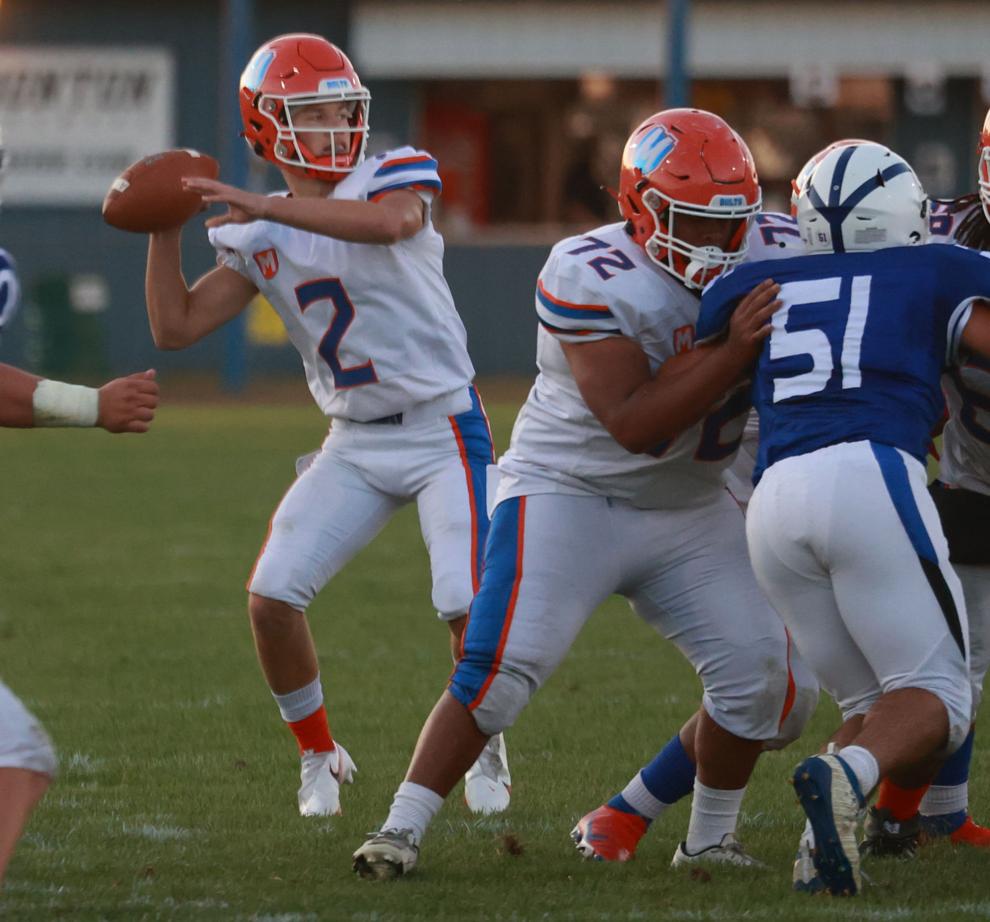 Hammontonn FB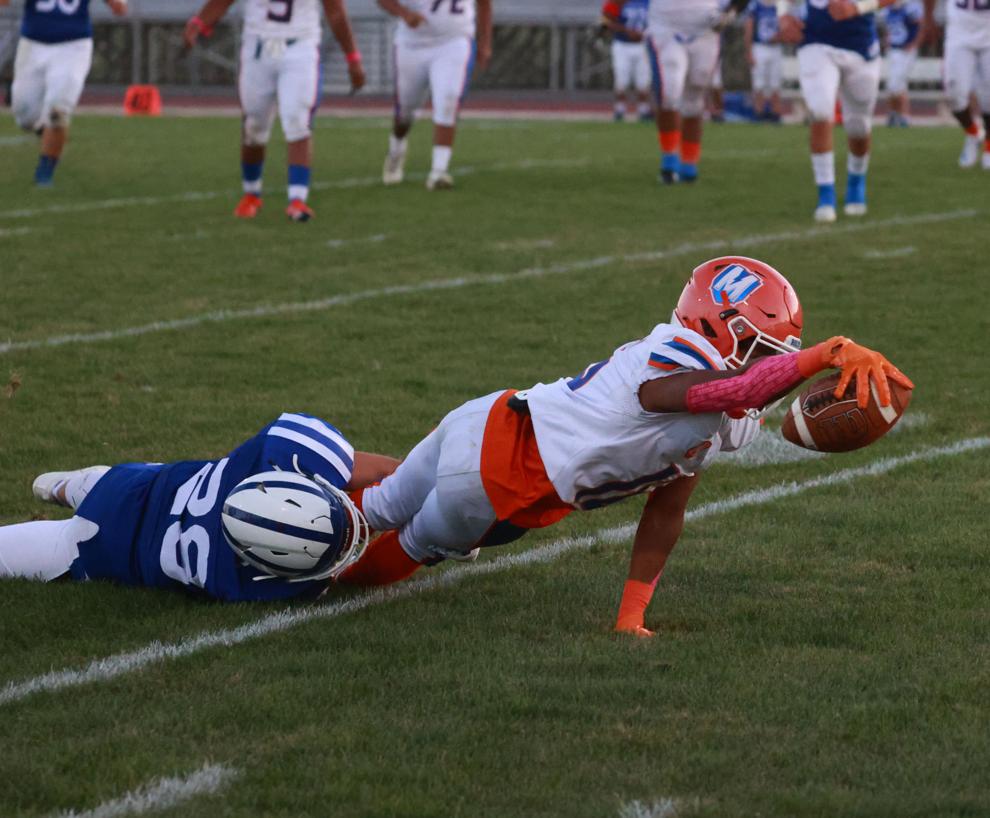 Hammontonn FB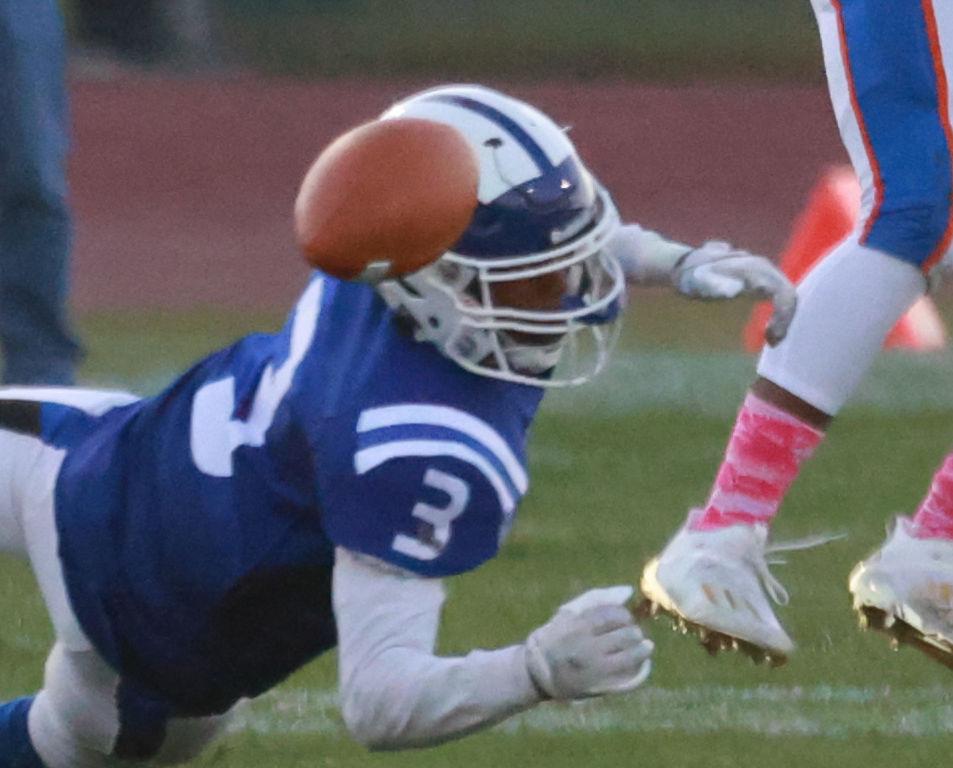 Hammontonn FB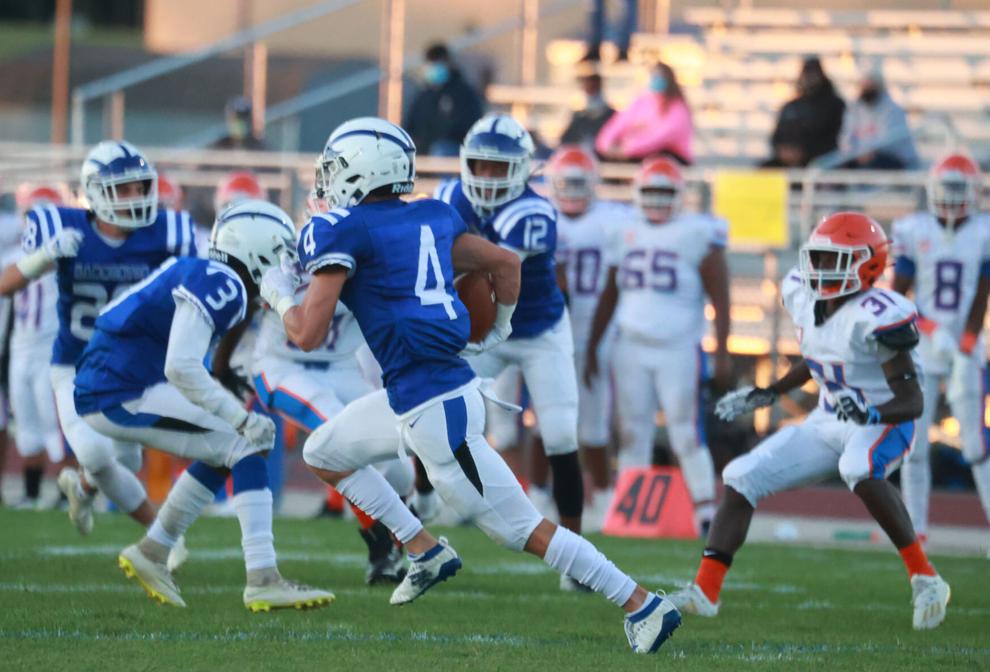 Hammontonn FB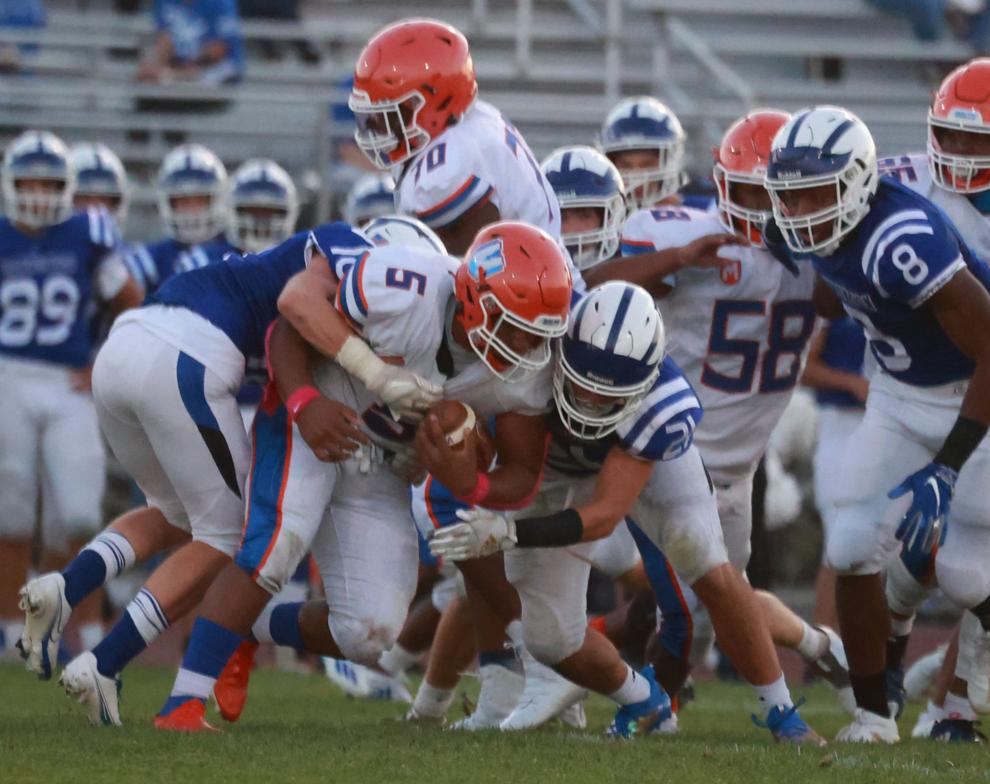 Hammontonn FB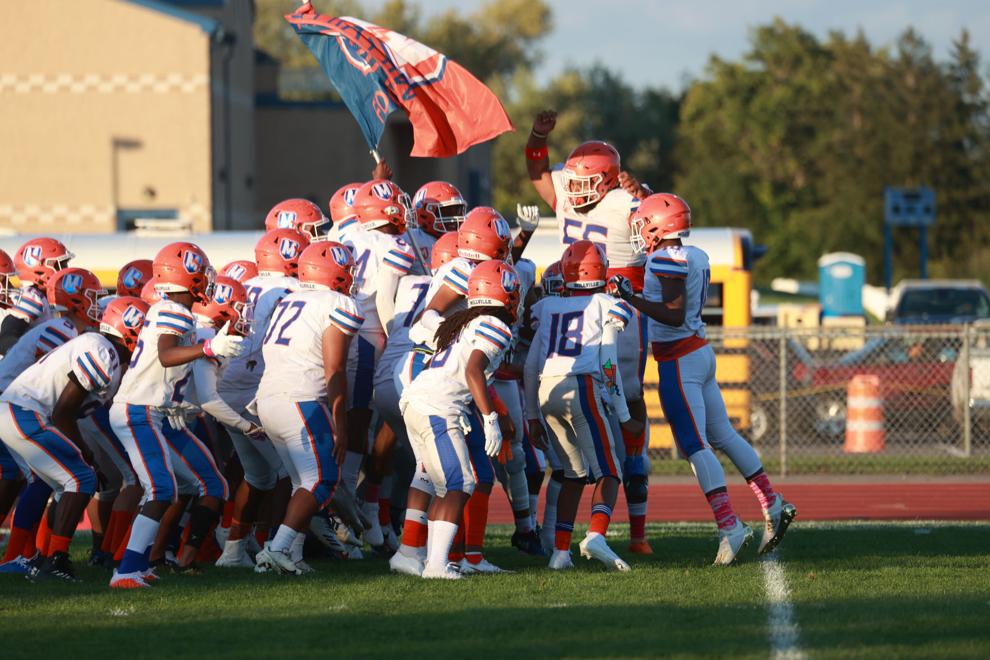 Hammontonn FB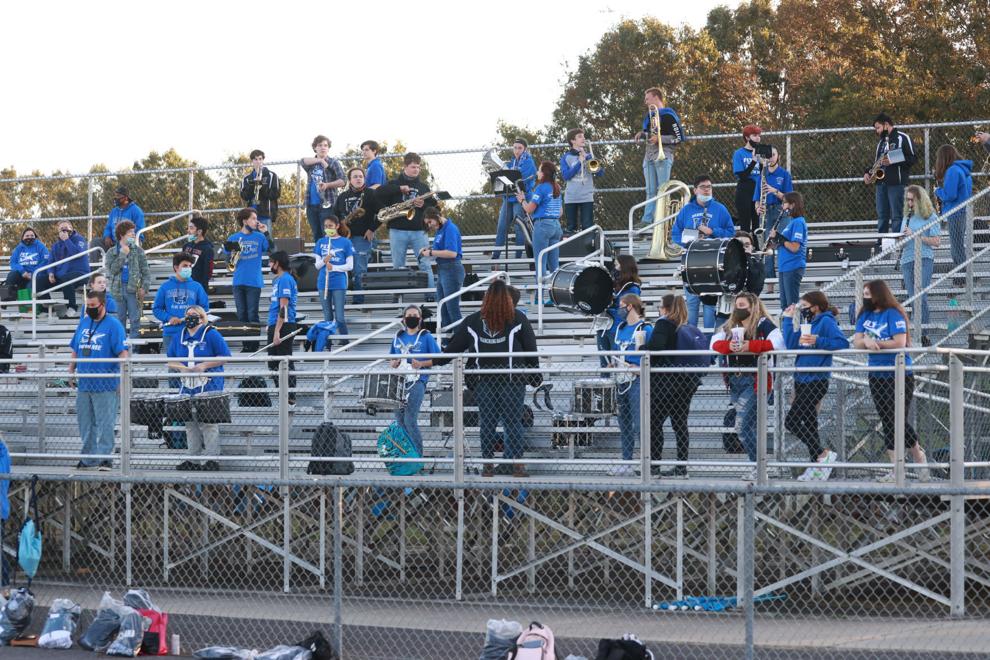 Hammontonn FB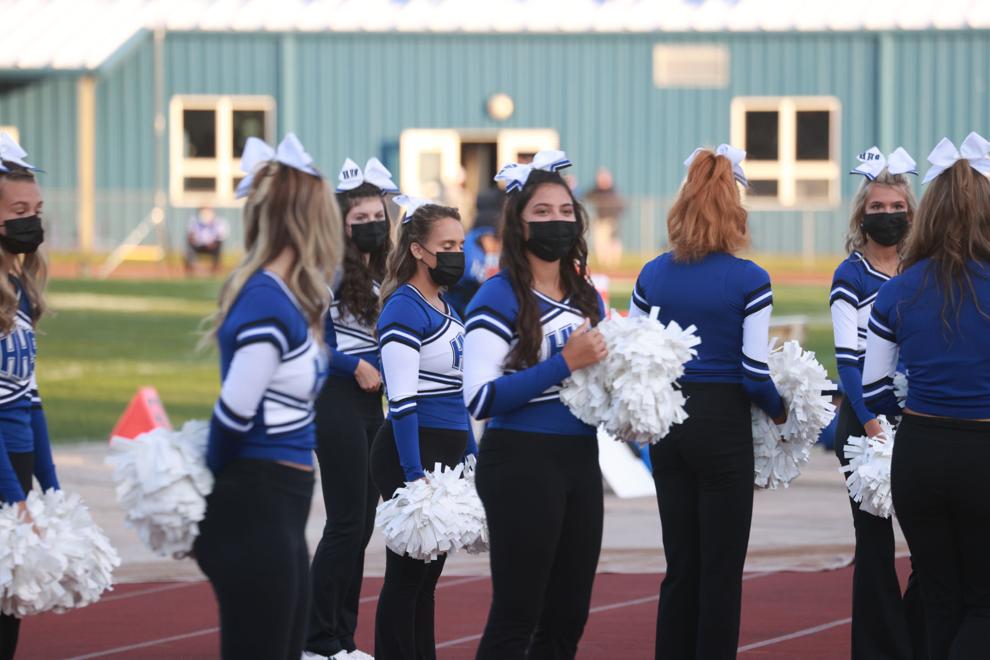 Hammontonn FB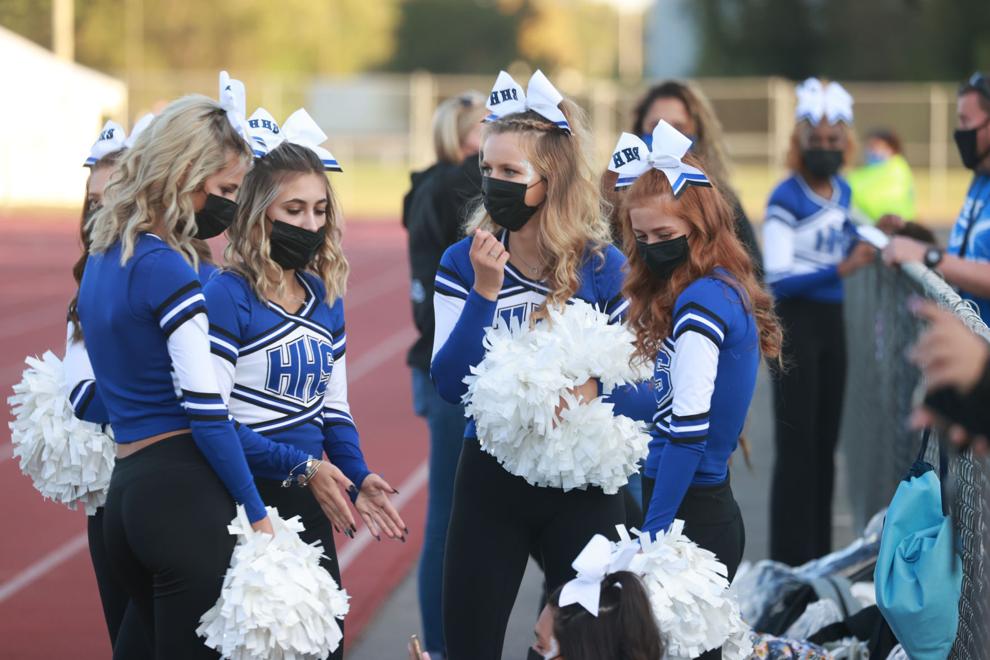 Hammontonn FB
Hammontonn FB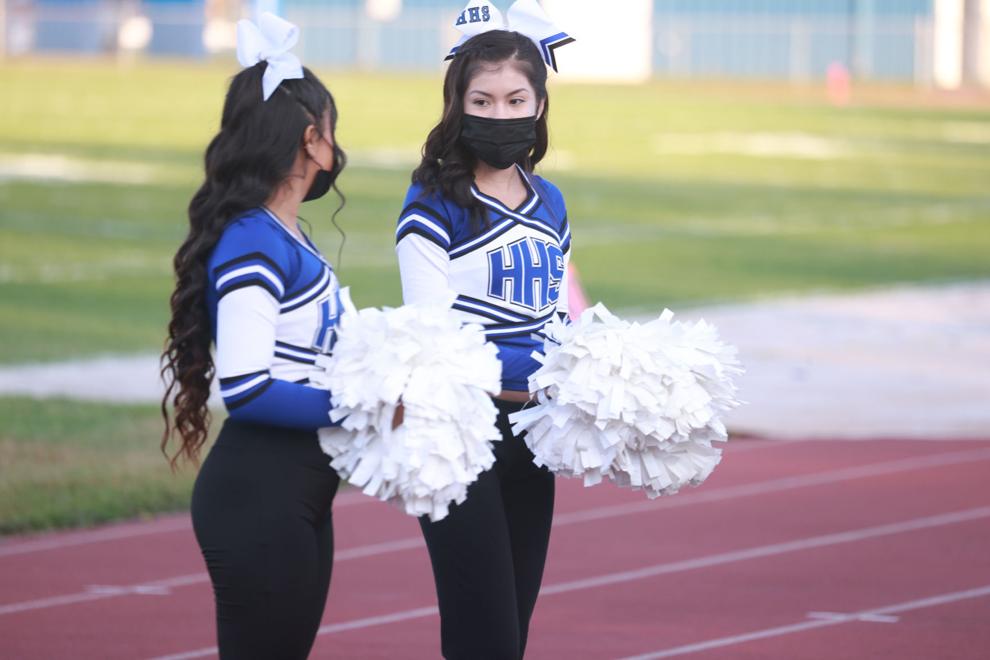 Hammontonn FB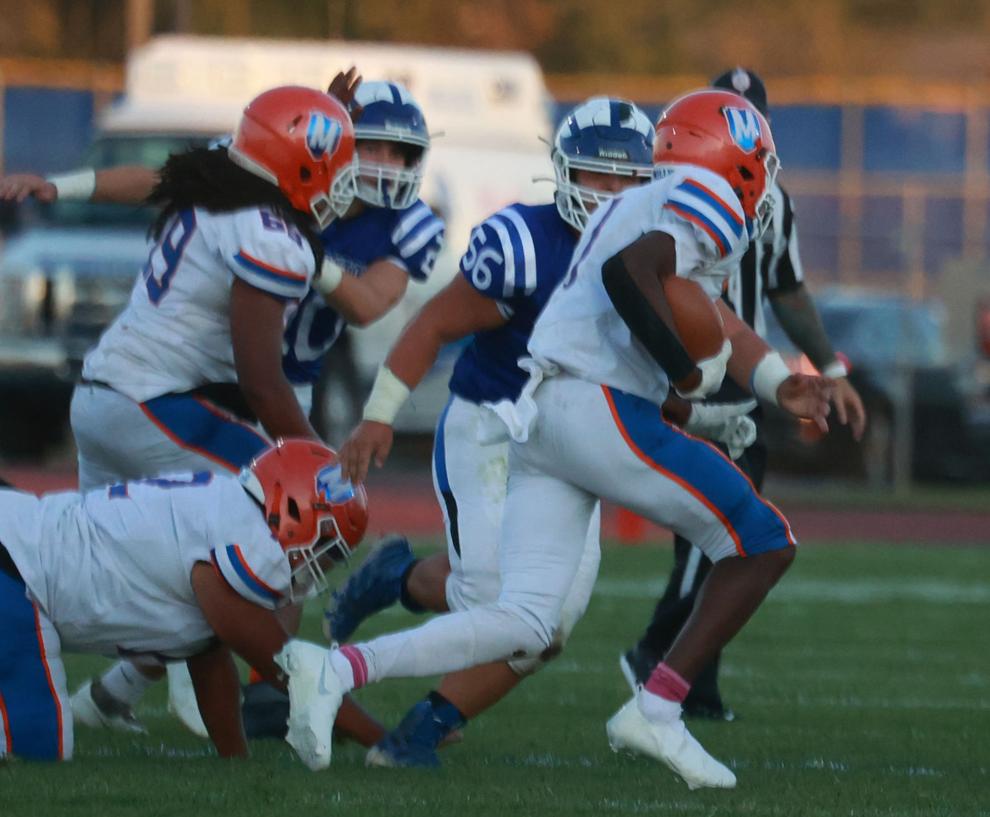 Hammontonn FB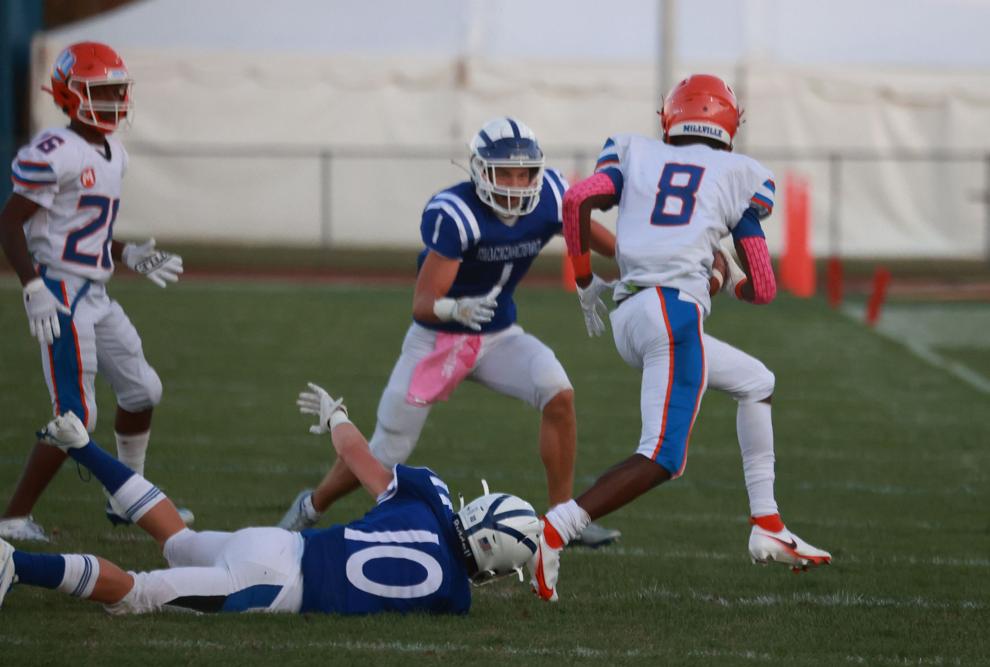 Hammontonn FB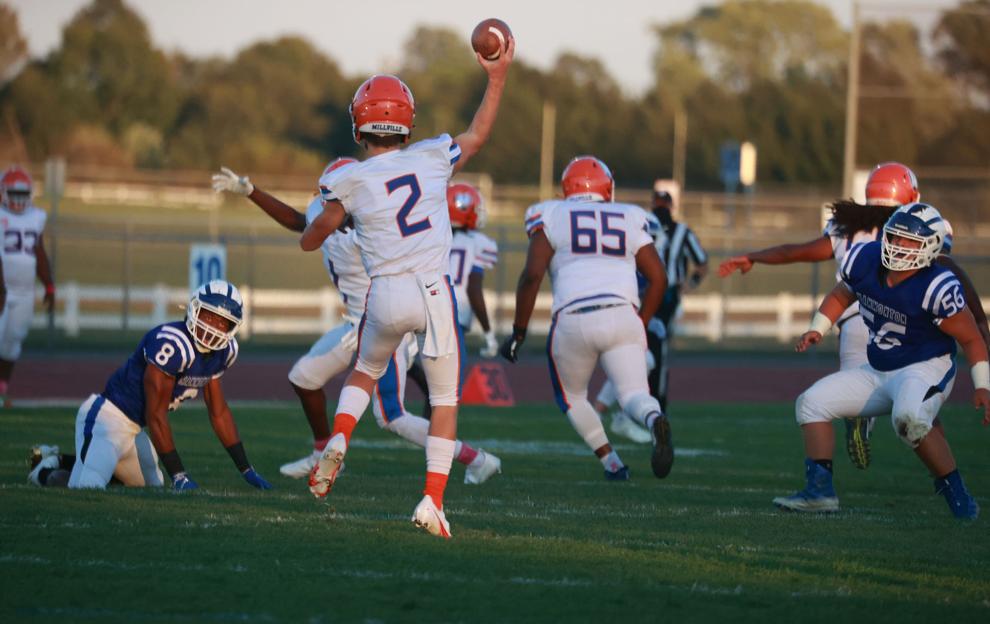 Hammontonn FB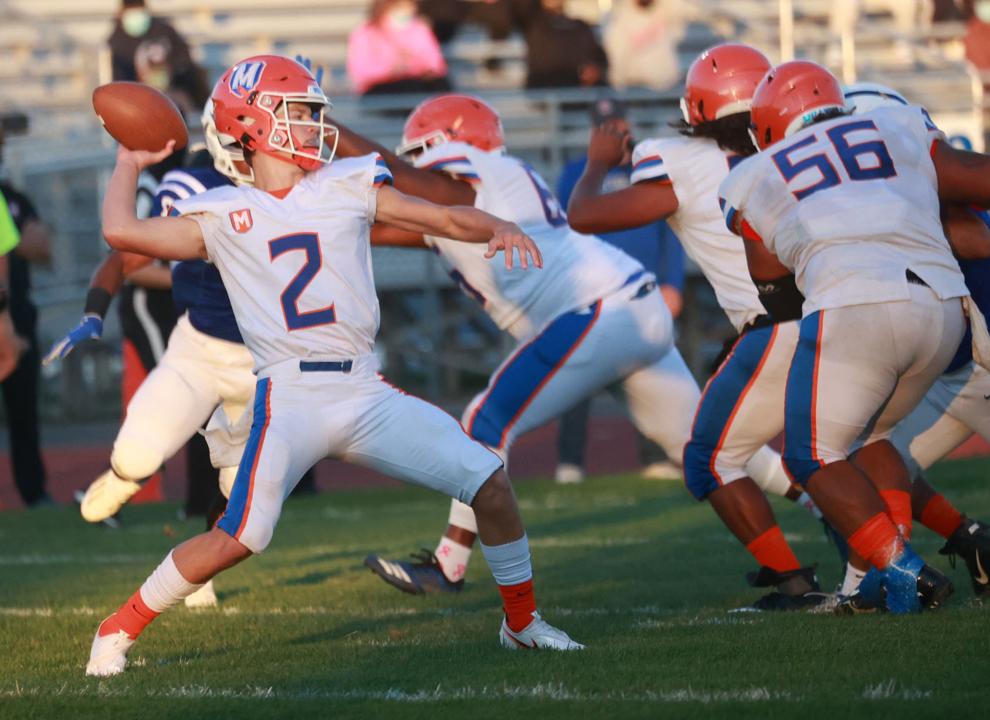 Hammontonn FB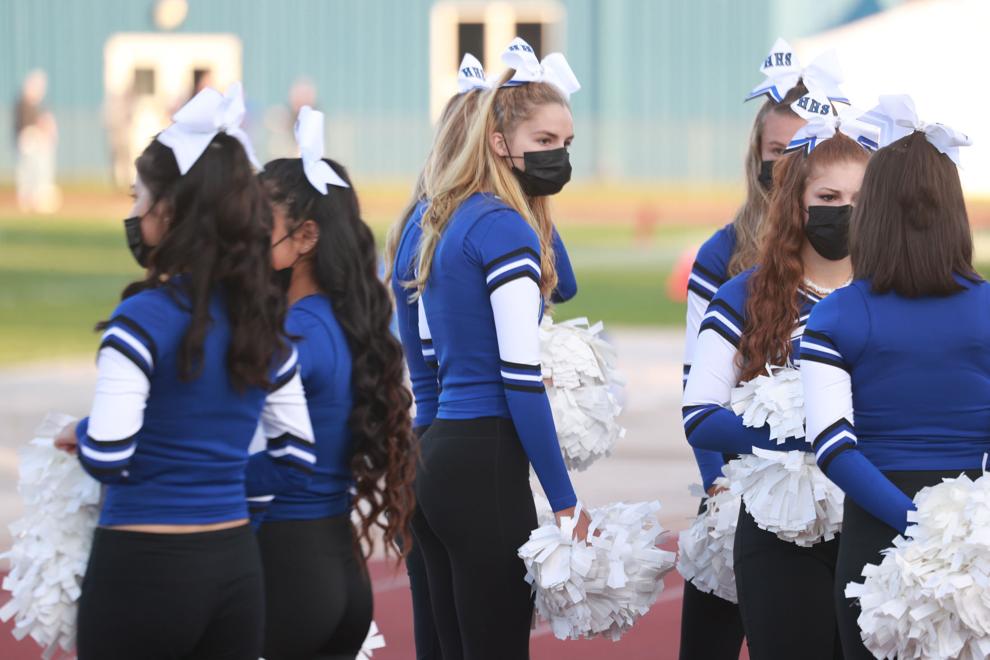 Hammontonn FB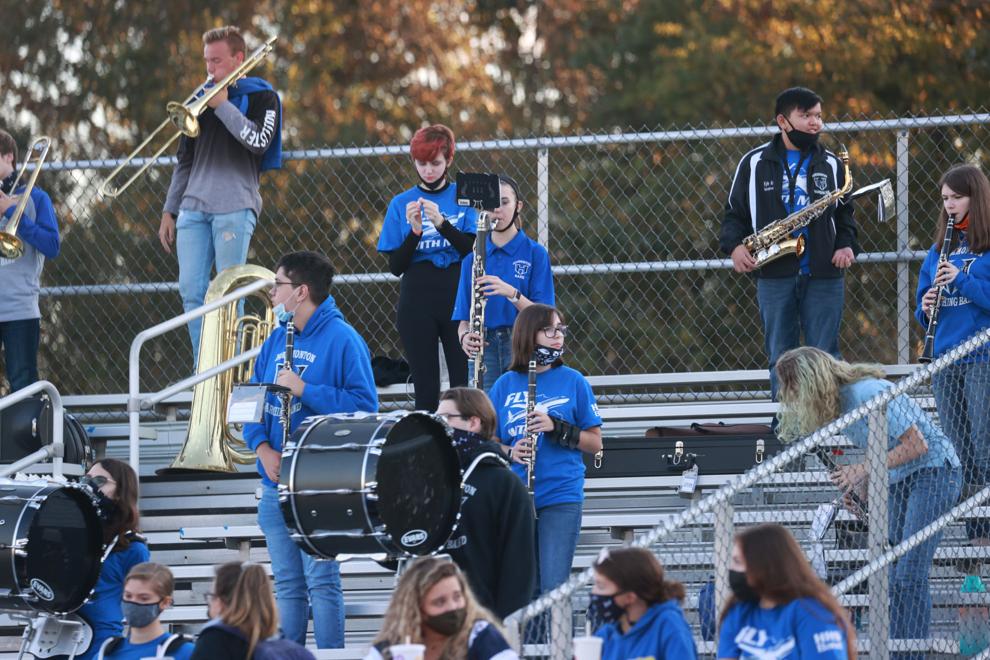 Hammontonn FB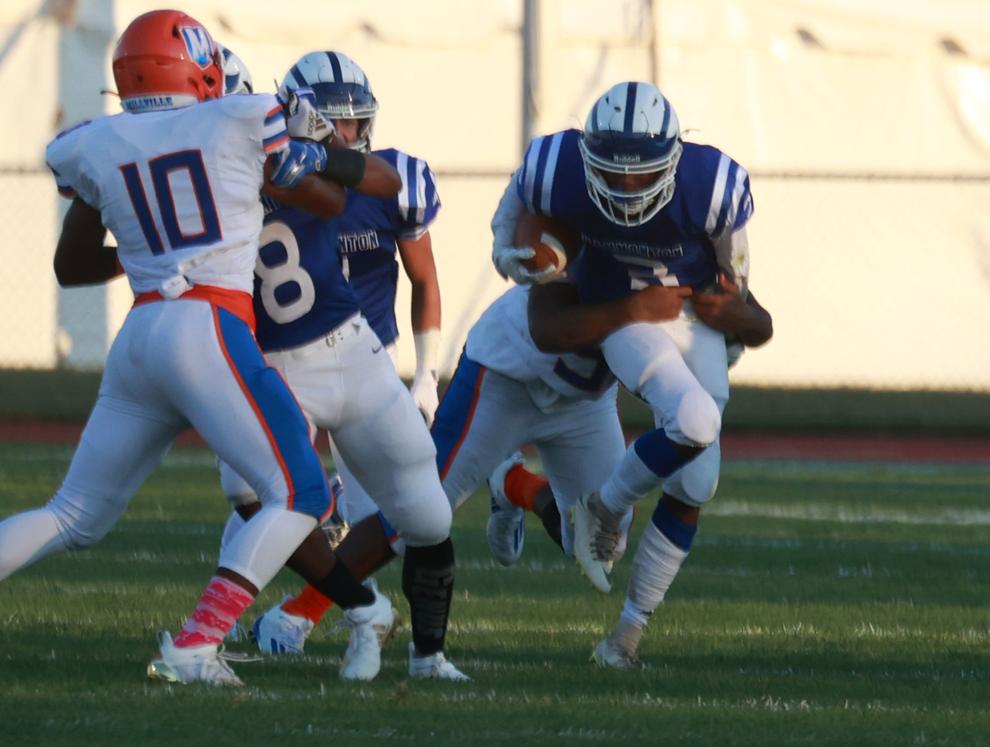 Hammontonn FB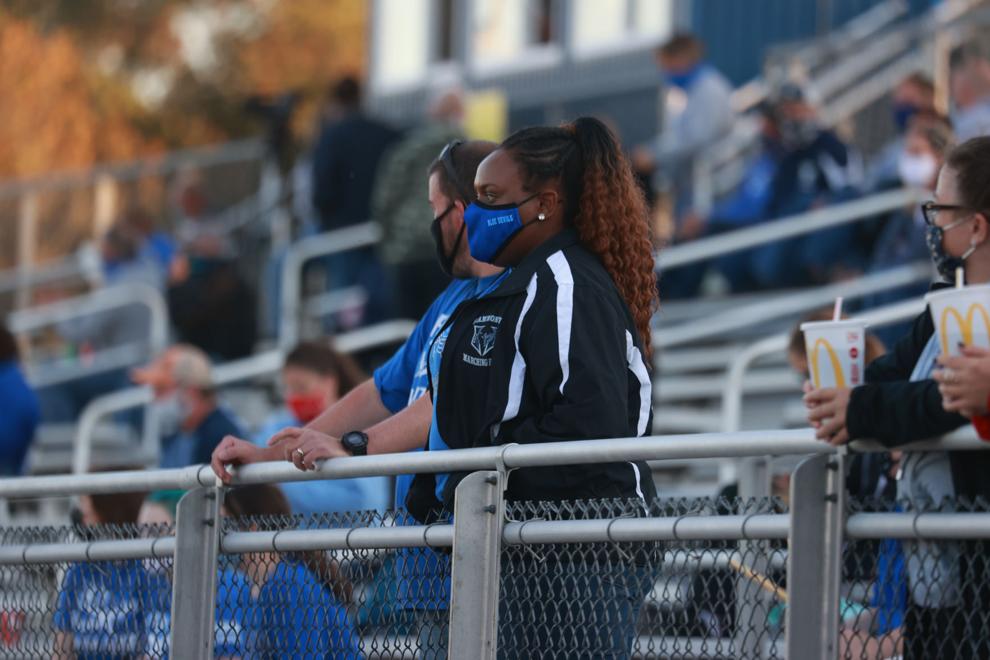 Hammontonn FB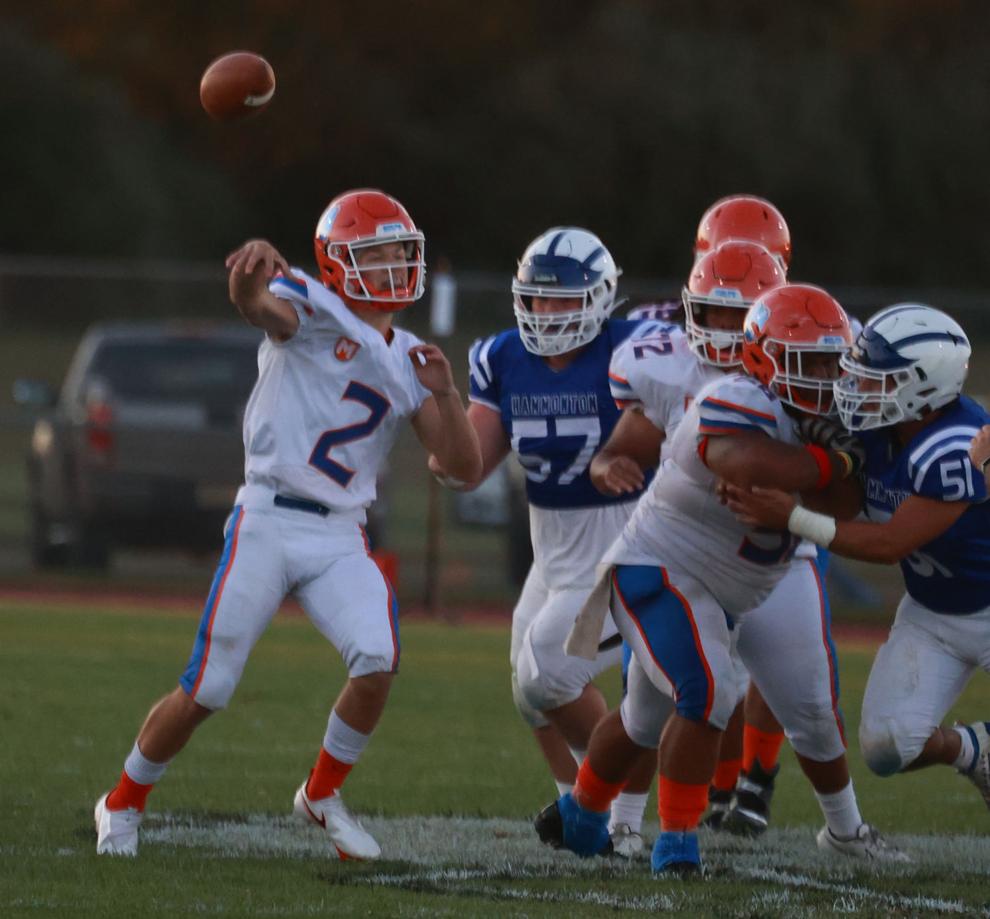 Hammontonn FB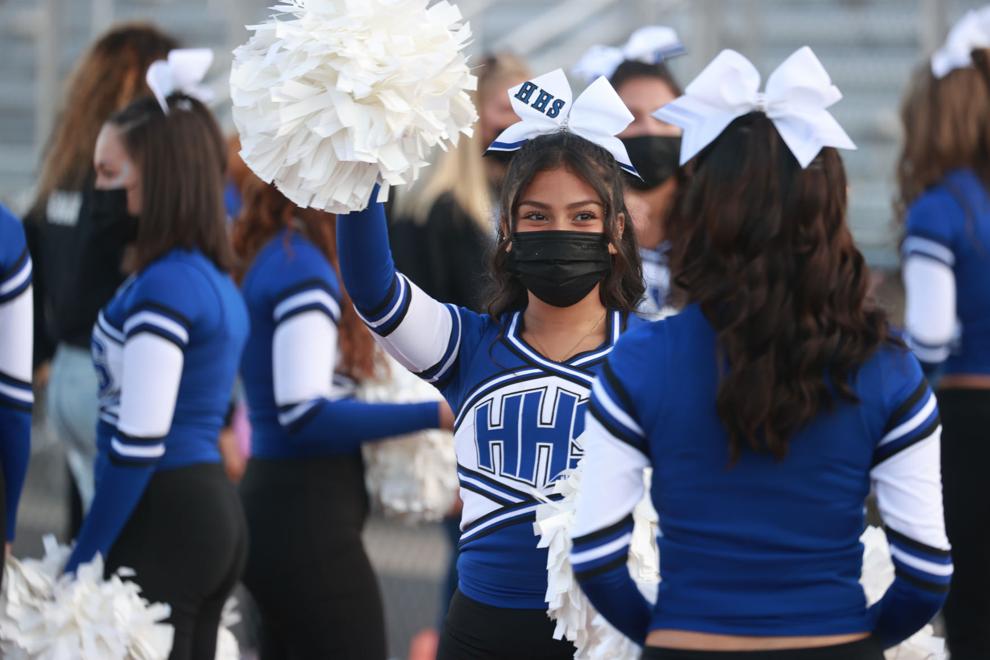 Hammontonn FB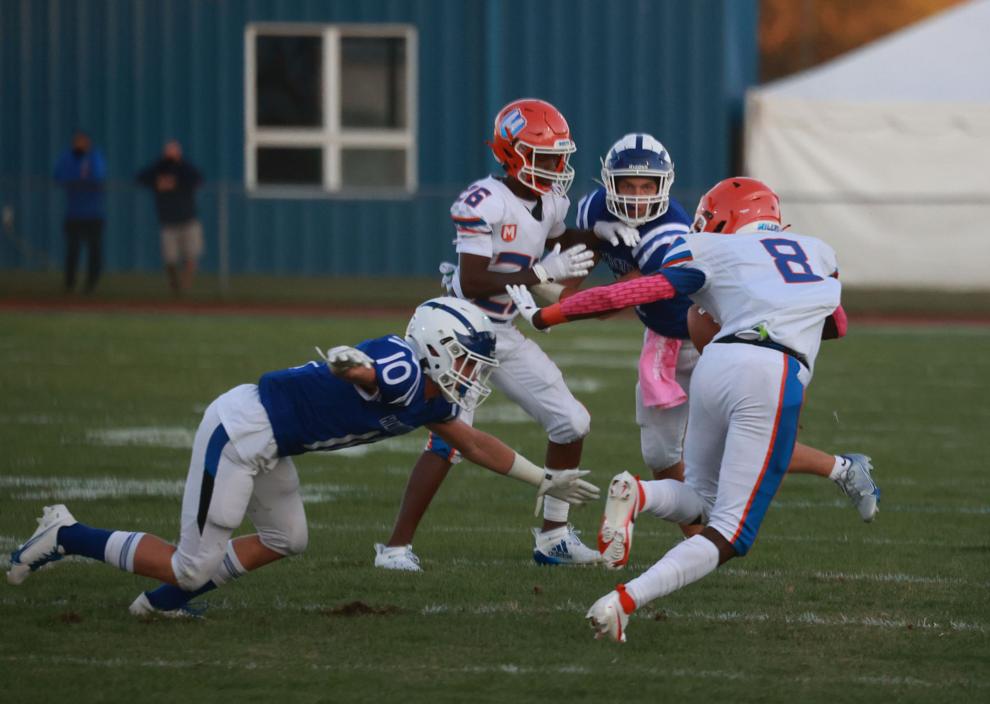 100320_gal_hammontonfb 1739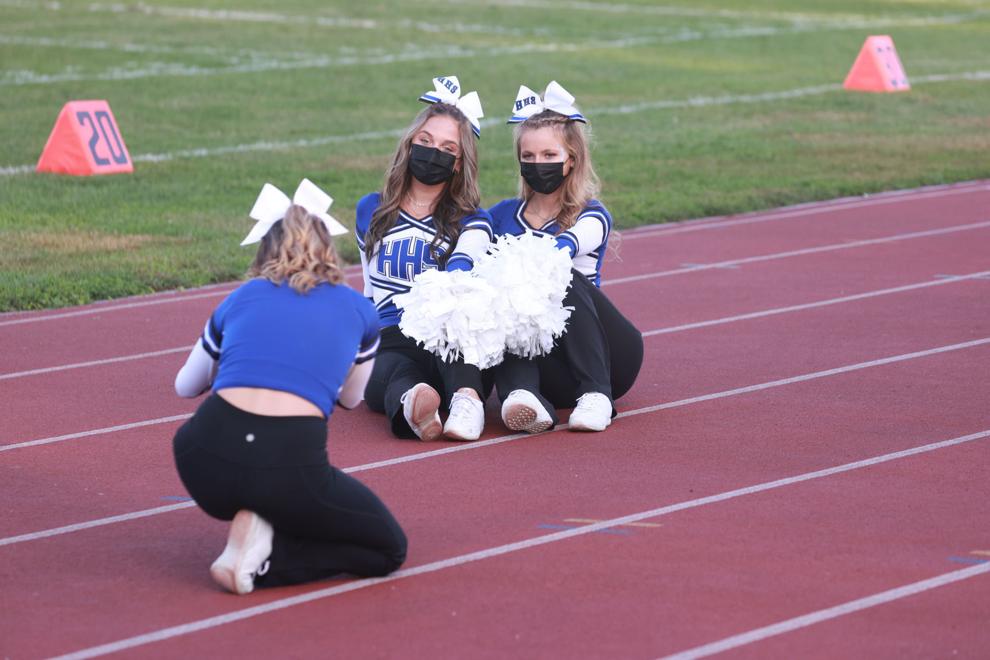 Hammontonn FB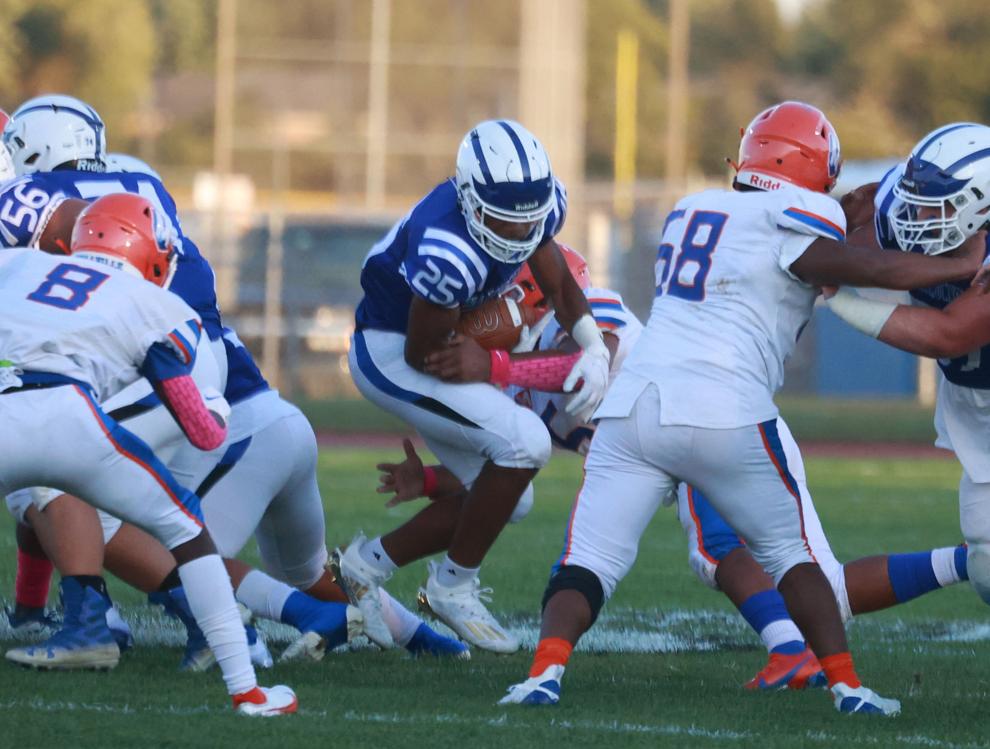 Hammontonn FB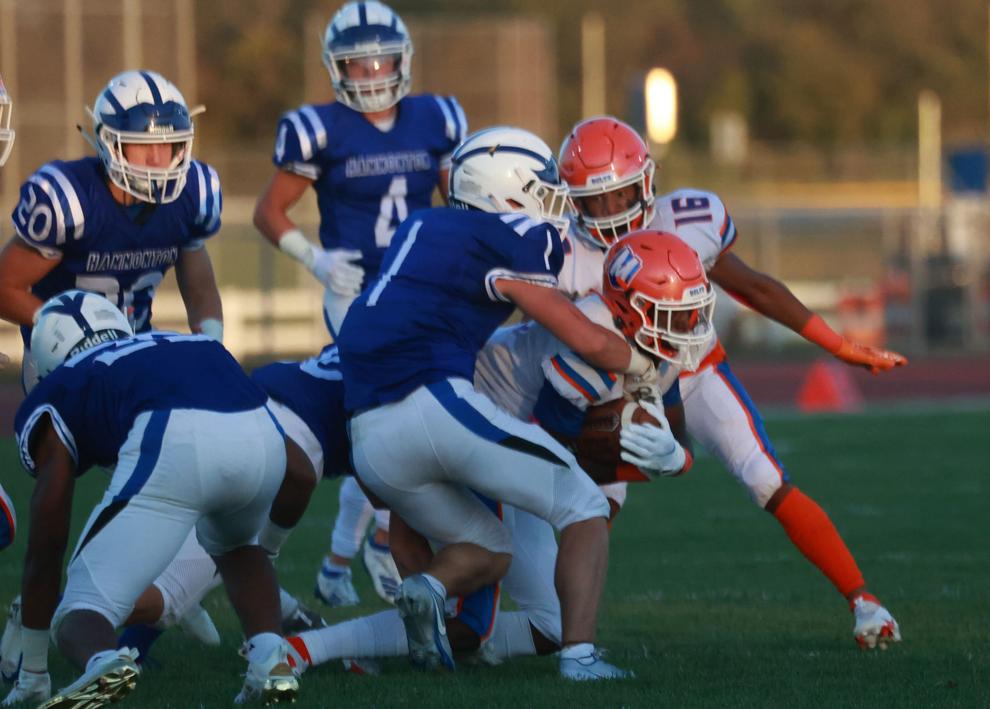 Hammontonn FB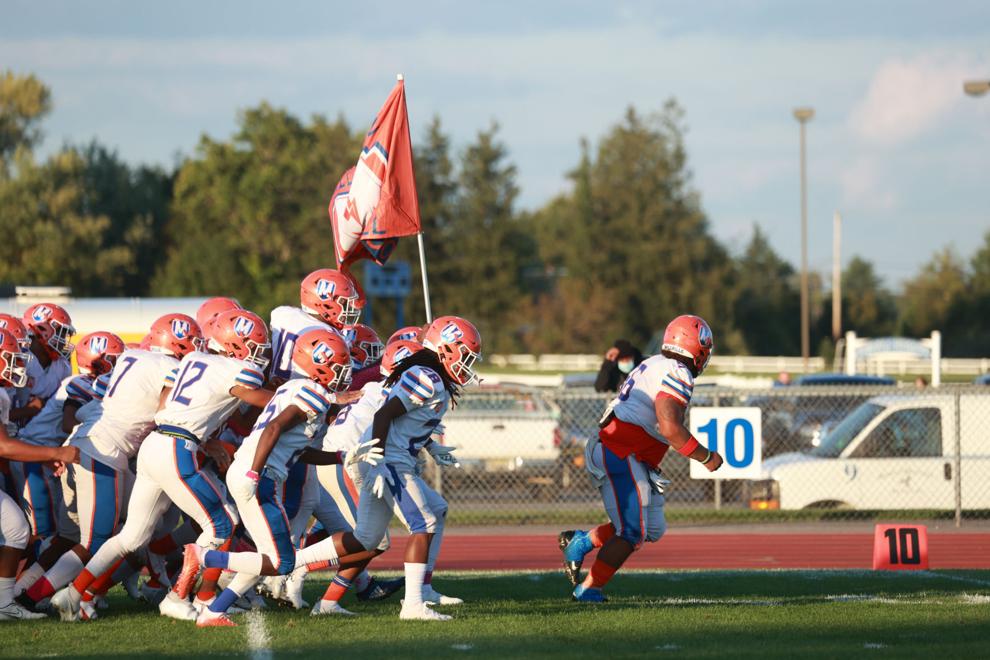 Hammontonn FB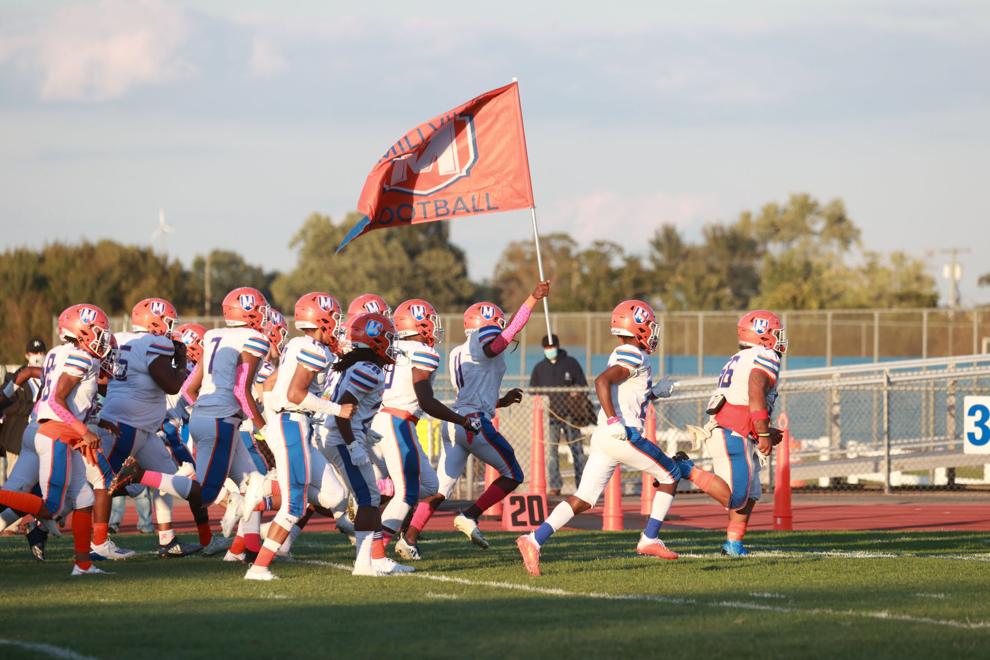 Hammontonn FB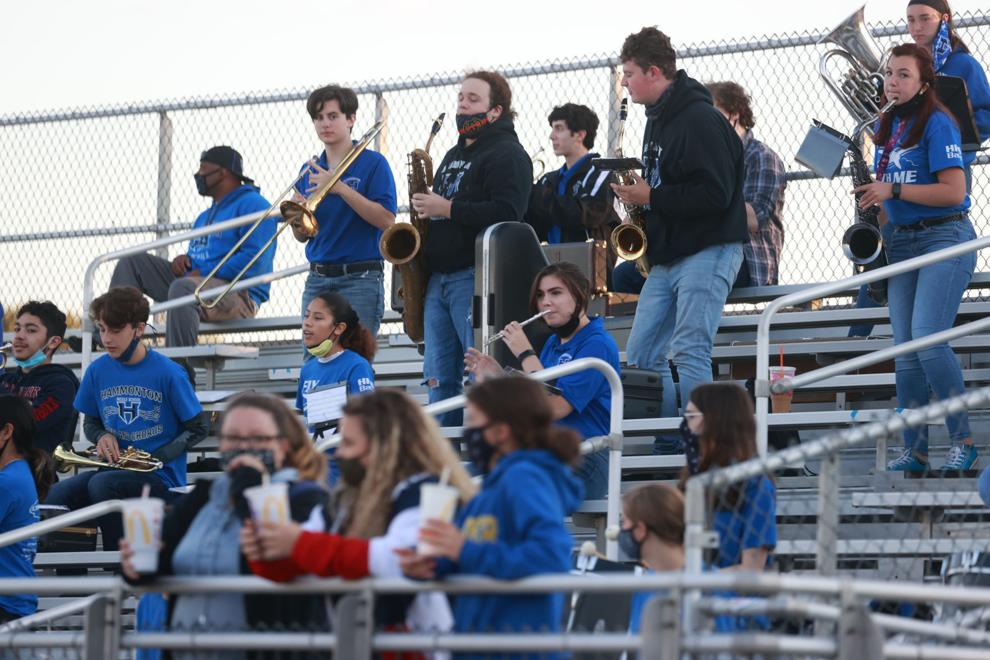 Hammontonn FB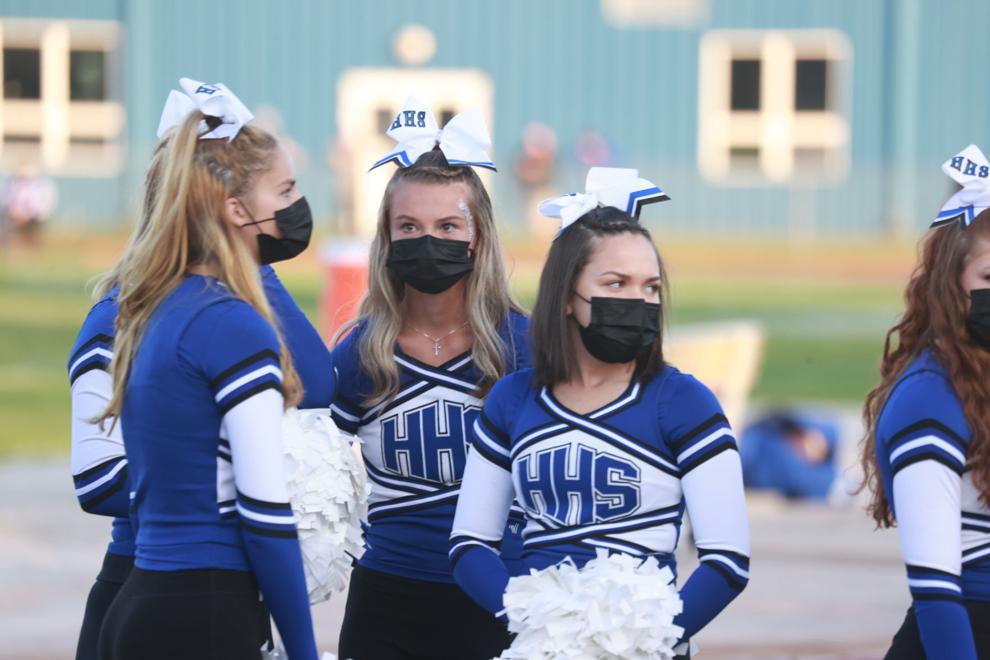 Hammontonn FB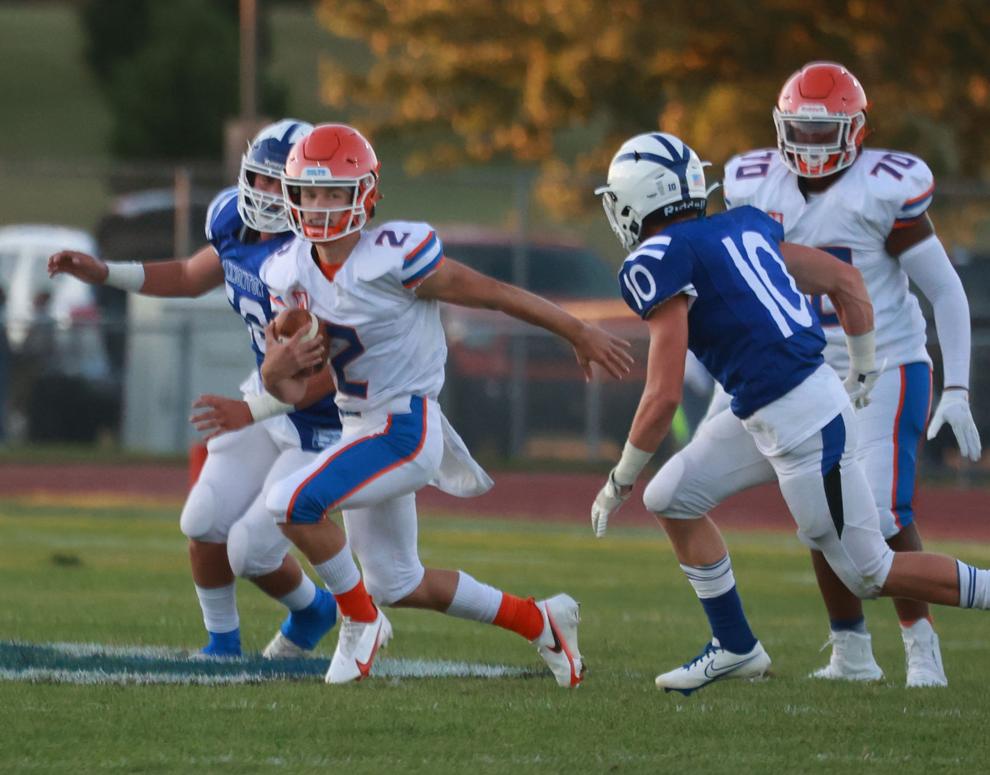 Hammontonn FB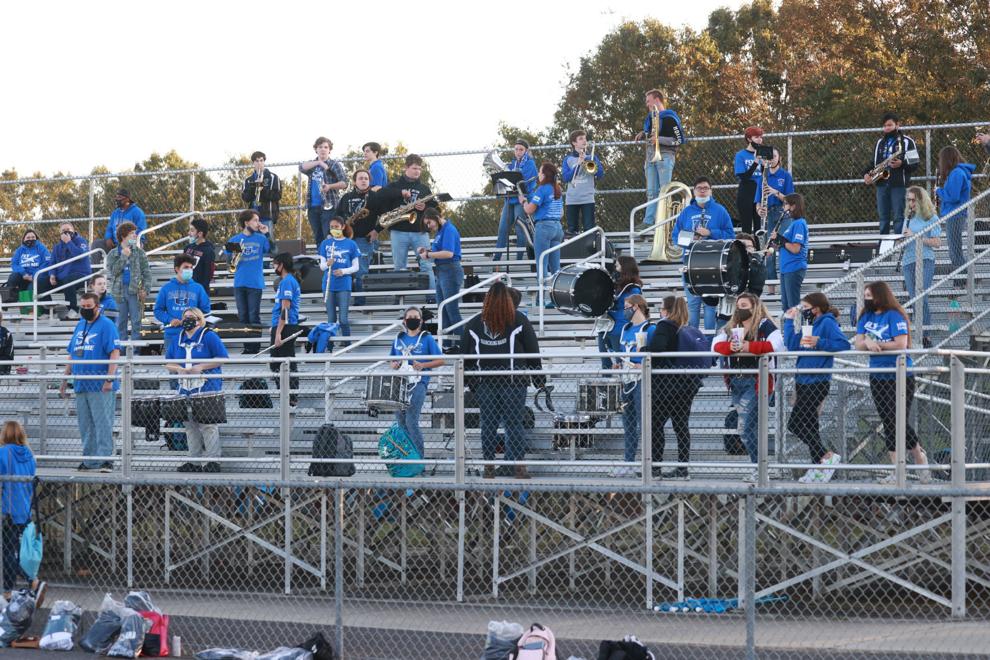 ​Contact: 609-272-7210
Twitter @ACPressMulranen