Malachi Melton of Cedar Creek High School and Bridgette Gilliano of Buena Regional are outstanding multi-sport athletes, and they're the winners of this year's Nichterlein/McCabe Old Grad Award.
The award dates to the mid-1940s and is given annually to the outstanding male and female high school athletes from Atlantic County. An Old Grad winner must earn varsity letters in multiple sports.
Gilliano led Buena to the state Group I softball final in 2019, but she was also a talented soccer goalie and a basketball point guard who scored more than 1,000 career points. She was The Press softball Player of the Year in 2019.
Gilliano will play softball for NCAA Division I Mount St. Mary's University in Emmitsburg, Maryland.
Melton was a standout for the Cedar Creek football team and a top sprinter and long jumper in indoor and outdoor track and field. Melton graduated early and has been at Rutgers University in New Brunswick since the winter. He'll play football for the Scarlet Knights. Currently, he's practicing at cornerback.
The Nichteleiin/McCabe Old Grad Award was started by Press of Atlantic City sports writer Ed Nichterlein, and Joe and George McCabe.
Nominees are recommended by their schools. A committee of retired coaches, athletic directors and the Nichterlein and McCabe families select the top five and the winners from a scoring rubric.
Melton knows as lot about the Old Grad Award because his father, Gary, won it, as did his older brother Bo.
"I always knew what it was, and it feels great to win it," said Melton, an 18-year-old Mays Landing resident. "There are a lot of good athletes in Atlantic County. My dad and my mom (Vicky Melton) always wanted me to win it. It's a big achievement, and it gives me a good feeling.
"A lot of guys concentrate on one sport, but it really helped me to do all three."
Melton was a standout at wide receiver and a first-team Press All-Star as a defensive back. He also played linebacker. On offense, he caught 62 passes for 799 yards and scored seven touchdowns in 2019 as Cedar Creek went 10-3 and won the Central Jersey Group II title.
Melton won the South Jersey Group II 55-meter dash in 2018 and 2019 in indoor track. Outdoors last year, he won the Atlantic County championship in the long jump and the 100 meters. He also won the 100 at the Cape-Atlantic League championships.
"Malachi is a dynamic athlete and a fierce competitor," said Tim Watson, who was the Cedar Creek football coach until stepping down after the 2019 season. "He shows up every game and gives everything he has every time out. He's the kind of player you want to have when you're a coach. Between offense, defense and special teams, he didn't come off the field for us, and that's as it should be."
Gilliano knew about the Old Grad Award, too, because she remembered that Aysiah Cintron, a teammate in all three sports, won it as a senior in 2017.
"It's really an honor to win it because there's so many good athletes in Atlantic County," said Gilliano, an 18-year-old Buena resident. "It's great to hear. It shows how my hard work has paid off. My dad (Rich) and mom (Nancy) have been really supportive. My sisters (Brooke and Brittanie) played sports, too.
"I have a passion for all sports. I love basketball, it has the fastest pace, and soccer is more of a sport to stay busy. My favorite sport is softball, so I'll focus on it and get to the highest level I can."
Gilliano, who was the starting second baseman as a freshman and the shortstop the last two years, hit .563 in 2019 as the Chiefs went 24-5. As the leadoff batter, she had 50 hits, including seven doubles and five triples. She had 25 RBIs and 31 stolen bases. The Chiefs won the South Jersey Group I championship and lost to Cedar Grove 7-1 in the state final.
"Bridgette always got everything started for us," said Pam Pickett, the Buena softball coach. "She's a go-getter, with a great personality and work ethic. She practices as she plays, and she inspires as an athlete, a person and a student."
Gilliano was a four-year player in girls soccer and girls basketball. She missed most of her senior season as a soccer goalie due to an injury. She started some games as a freshman goalie, and then started the next two seasons.
The COVID-19 pandemic led to the cancellation of the New Jersey high school spring sports season this year.
HIDE VERTICAL GALLERY ASSET TITLES
Cedar Creek High School graduation 2020 graduation 2020
Cedar Creek High School graduation 2020 graduation 2020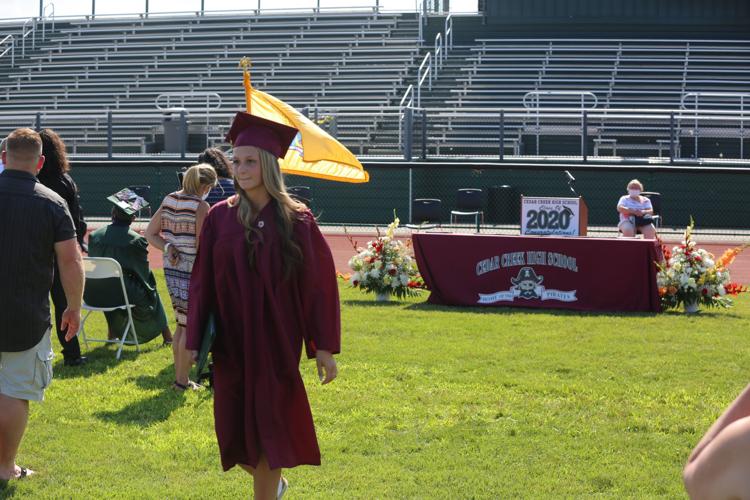 Cedar Creek High School graduation 2020 graduation 2020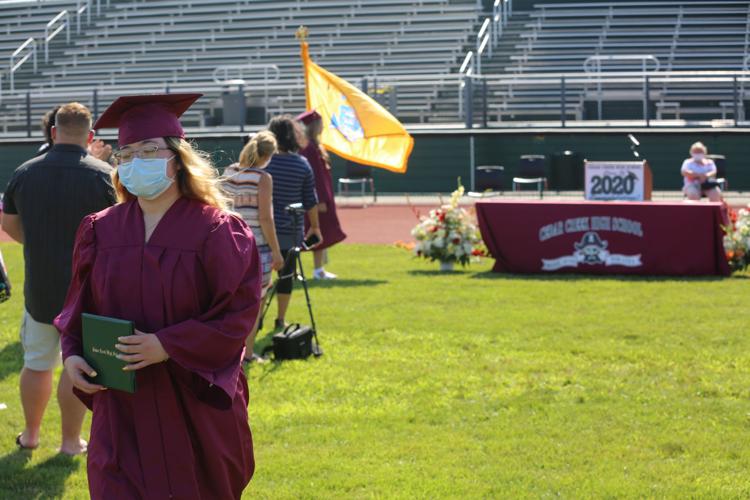 Cedar Creek High School graduation 2020 graduation 2020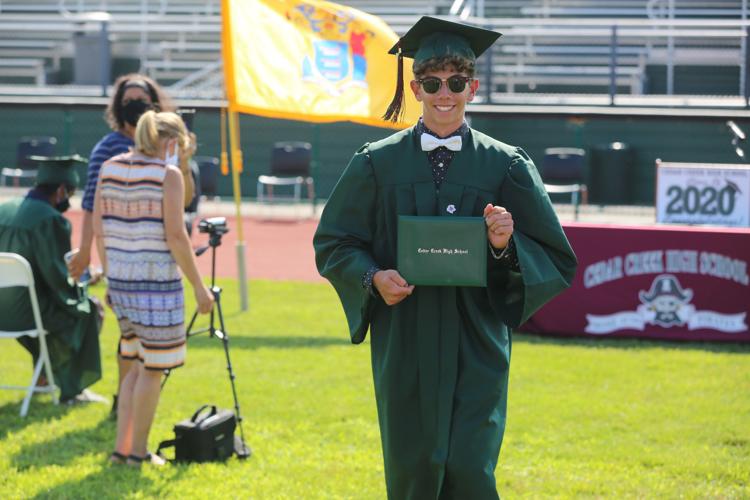 Cedar Creek High School graduation 2020 graduation 2020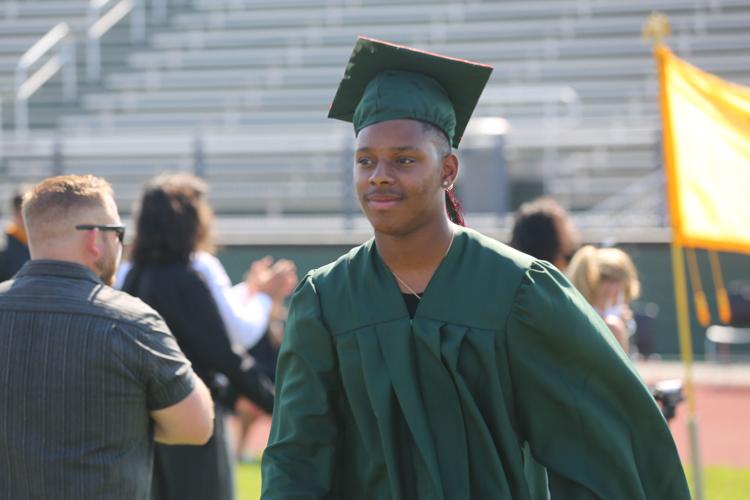 Cedar Creek High School graduation 2020 graduation 2020
Cedar Creek High School graduation 2020 graduation 2020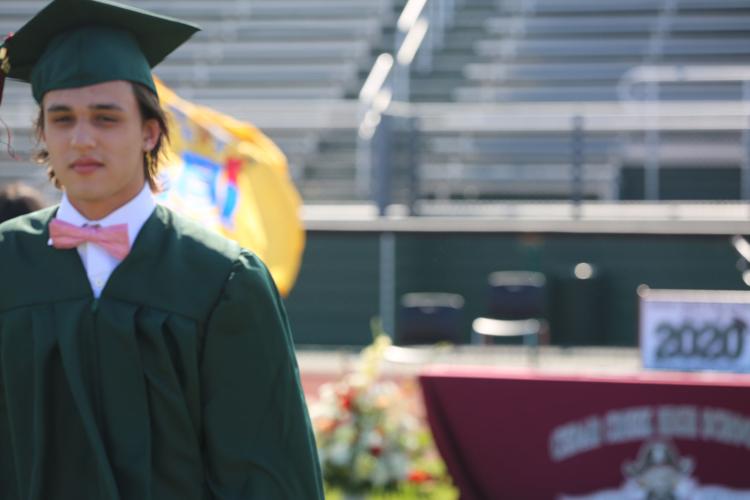 Cedar Creek High School graduation 2020 graduation 2020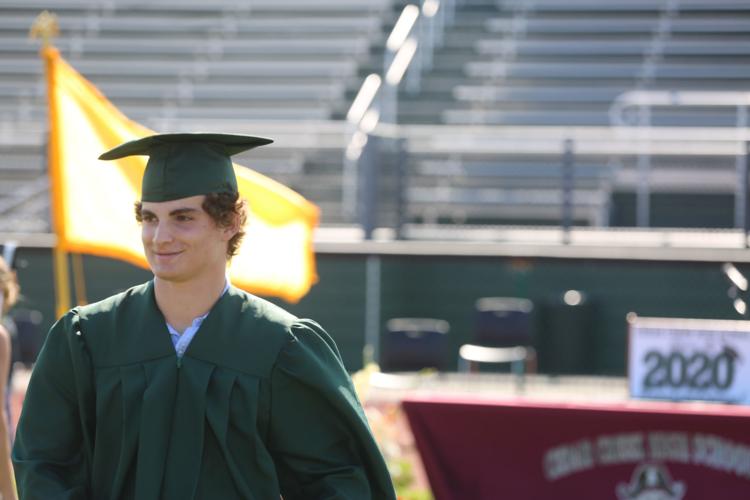 Cedar Creek High School graduation 2020 graduation 2020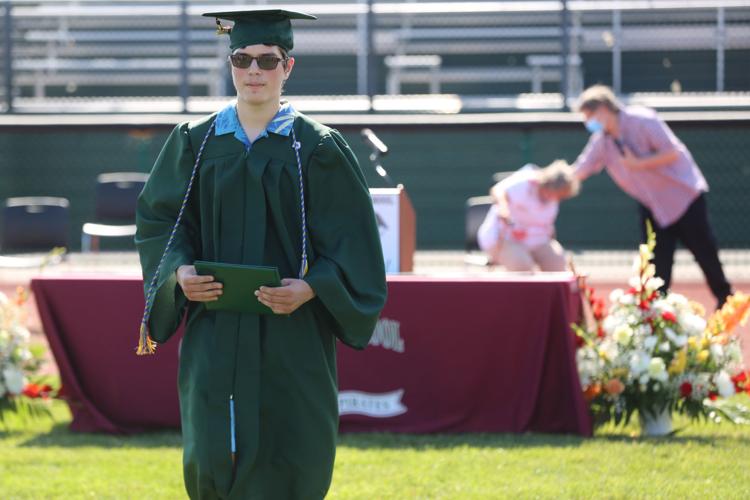 Cedar Creek High School graduation 2020 graduation 2020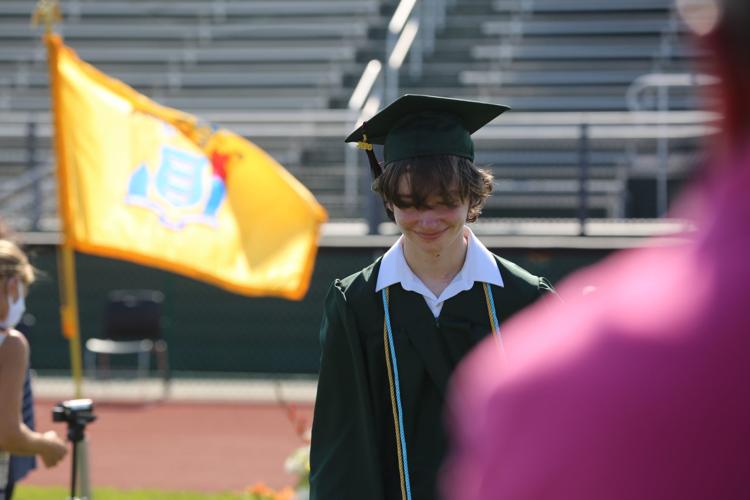 Cedar Creek High School graduation 2020 graduation 2020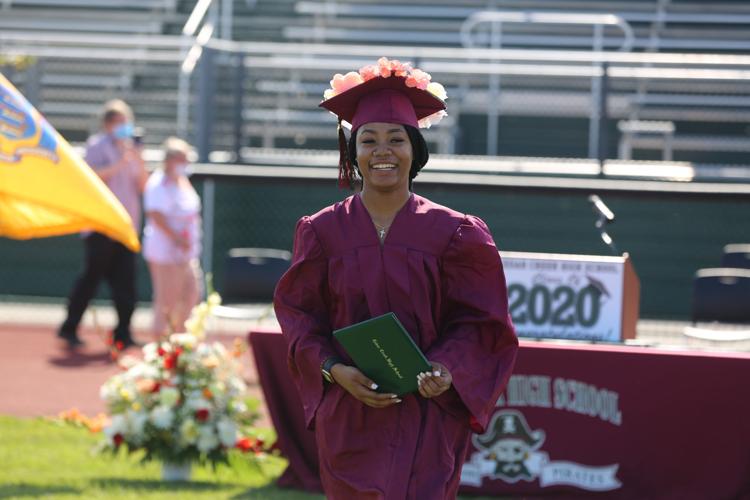 Cedar Creek High School graduation 2020 graduation 2020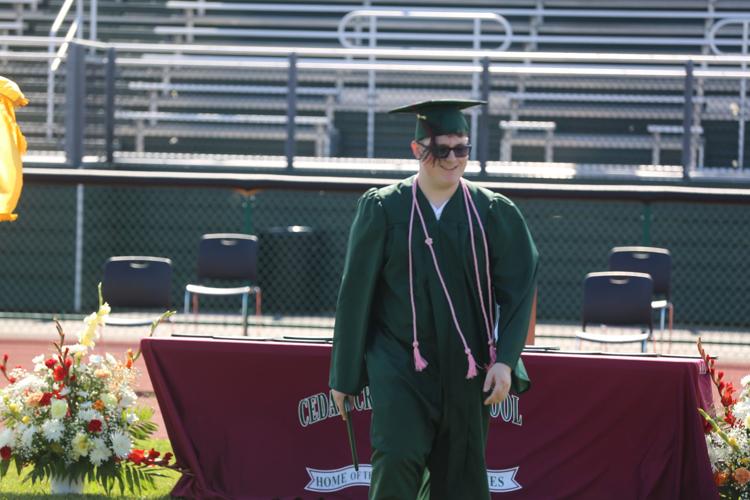 Cedar Creek High School graduation 2020 graduation 2020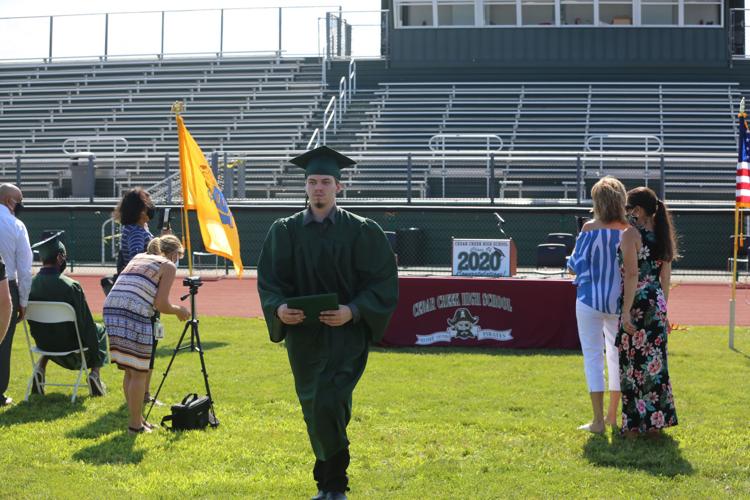 Cedar Creek High School graduation 2020 graduation 2020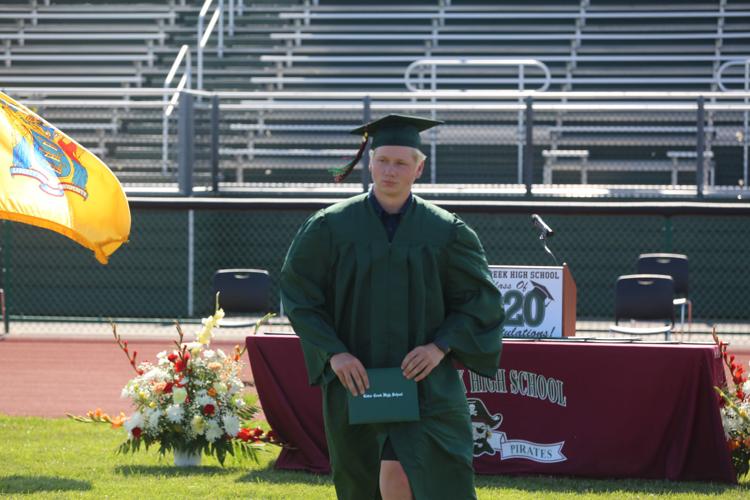 Cedar Creek High School graduation 2020 graduation 2020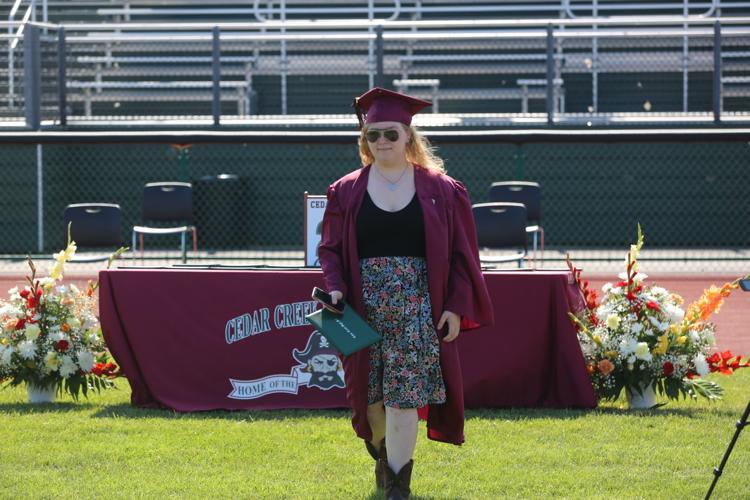 Cedar Creek High School graduation 2020 graduation 2020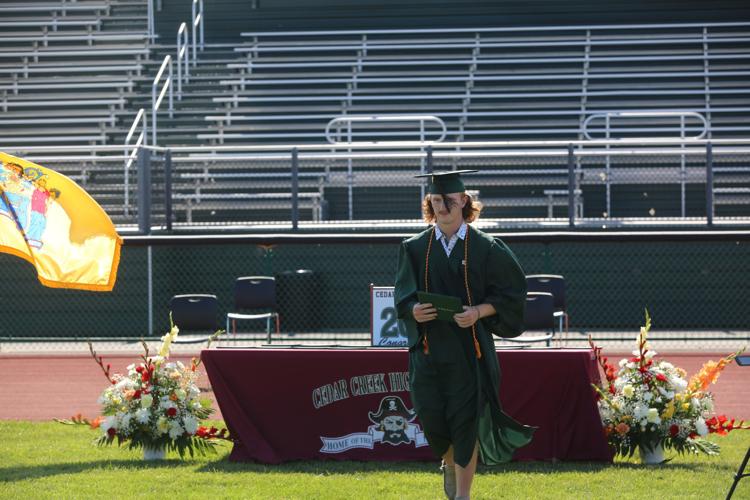 Cedar Creek High School graduation 2020 graduation 2020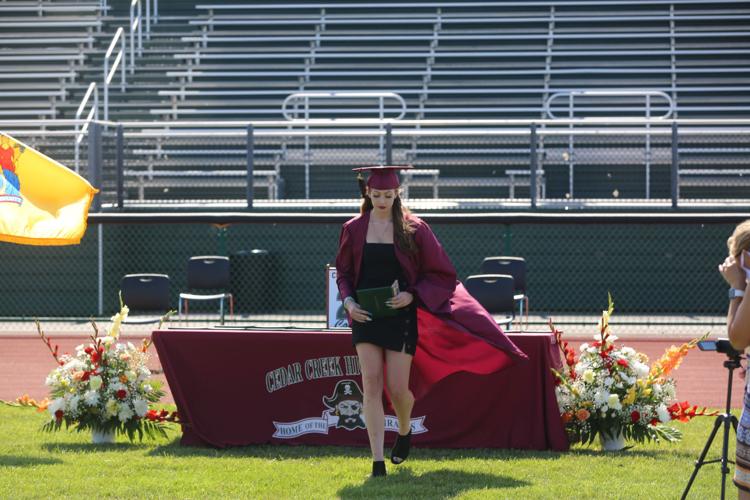 Cedar Creek High School graduation 2020 graduation 2020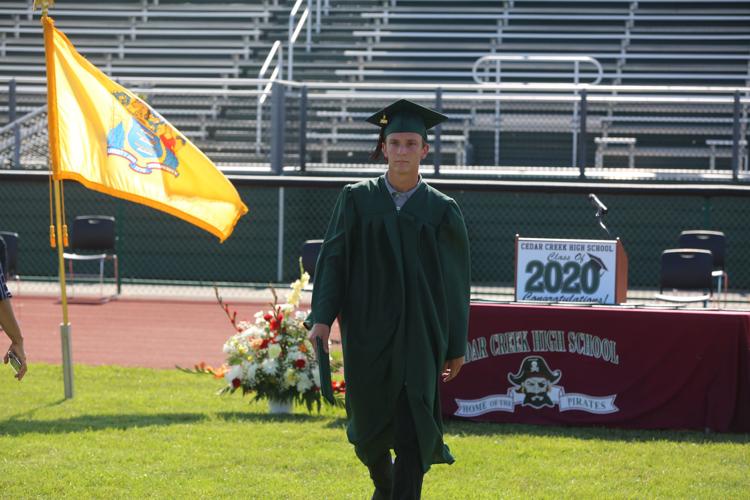 Cedar Creek High School graduation 2020 graduation 2020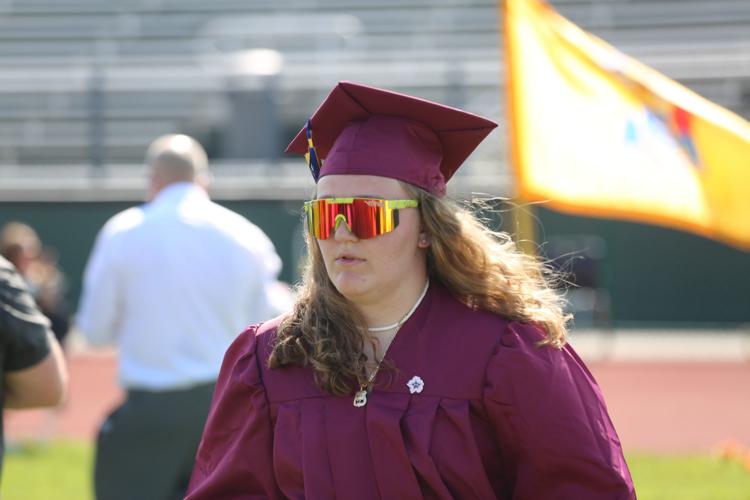 Cedar Creek High School graduation 2020 graduation 2020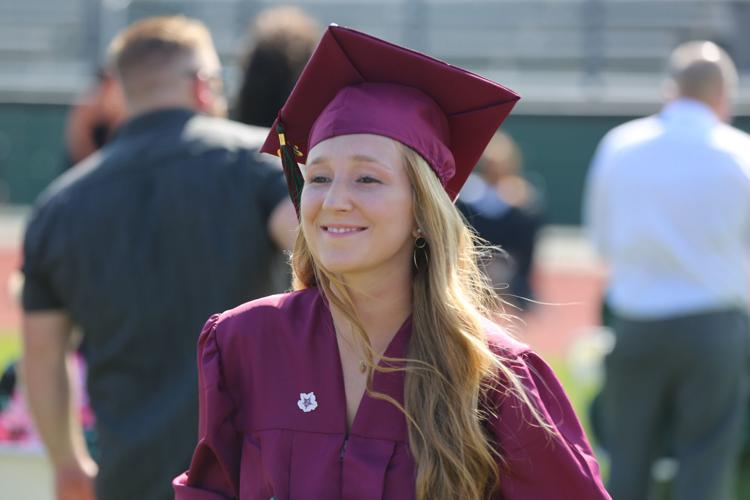 Cedar Creek High School graduation 2020 graduation 2020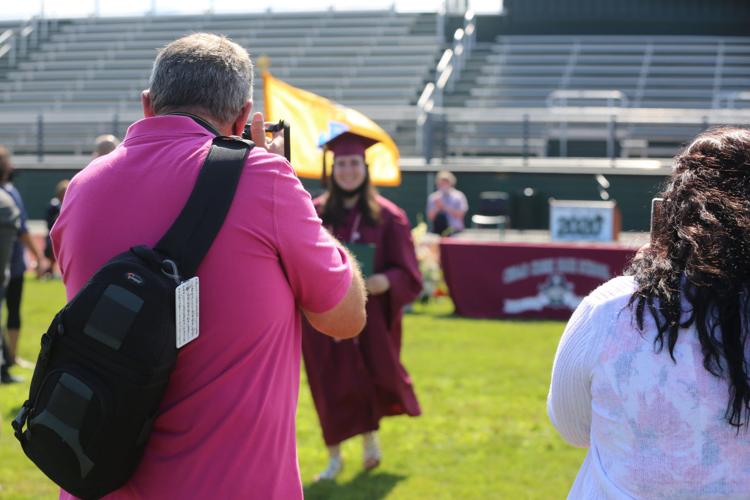 Cedar Creek High School graduation 2020 graduation 2020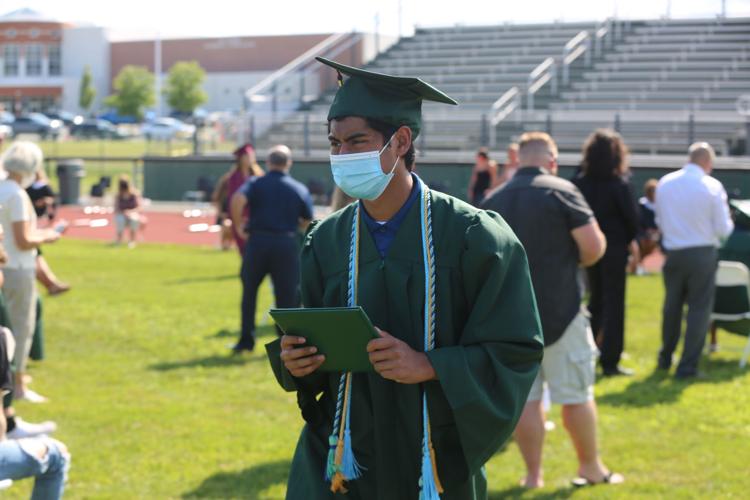 Cedar Creek High School graduation 2020 graduation 2020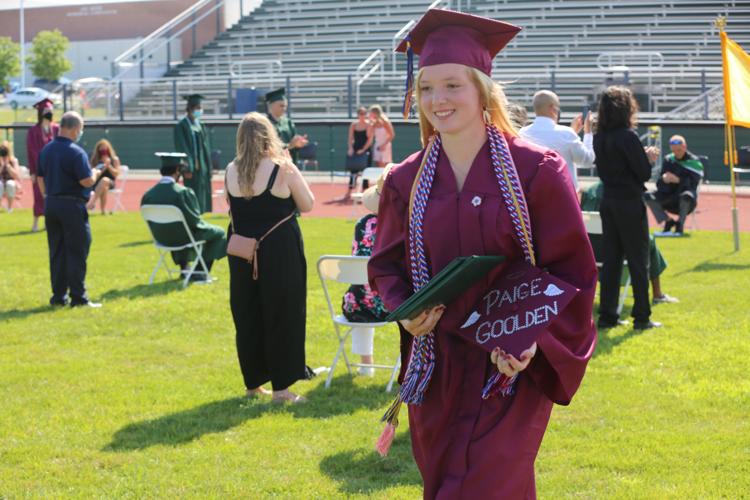 Cedar Creek High School graduation 2020 graduation 2020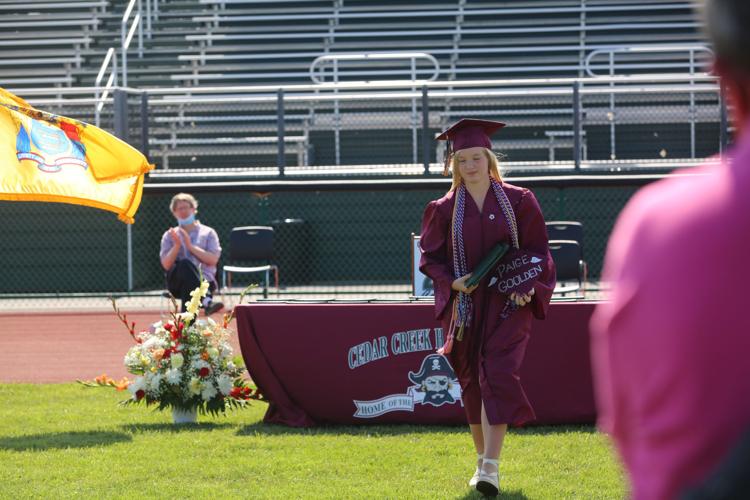 Cedar Creek High School graduation 2020 graduation 2020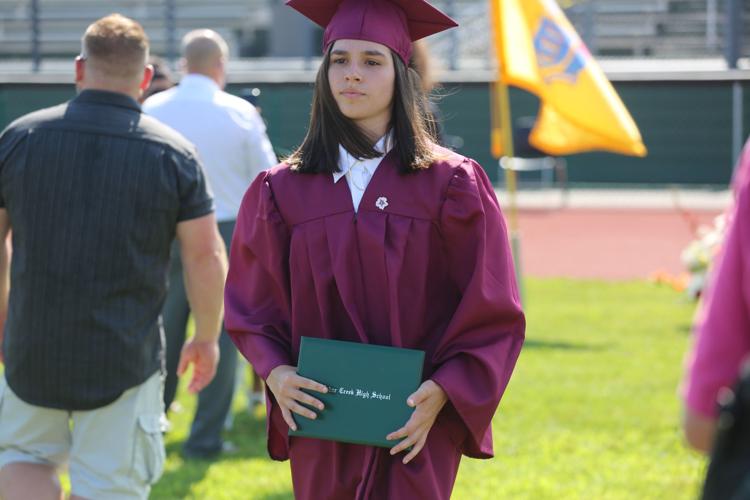 Cedar Creek High School graduation 2020 graduation 2020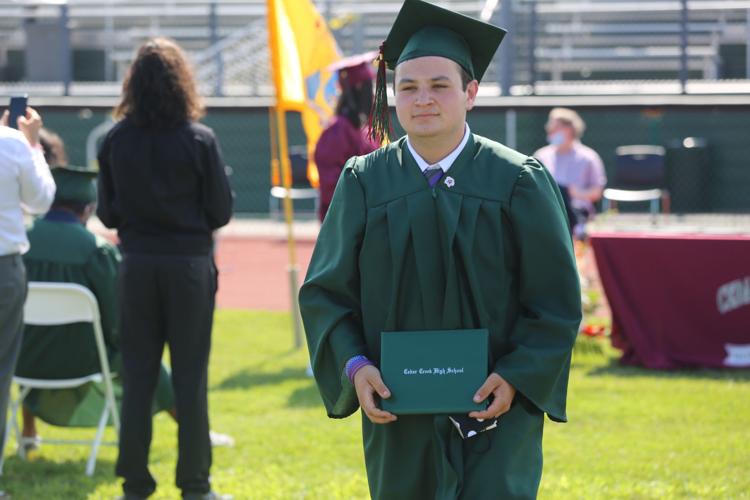 Cedar Creek High School graduation 2020 graduation 2020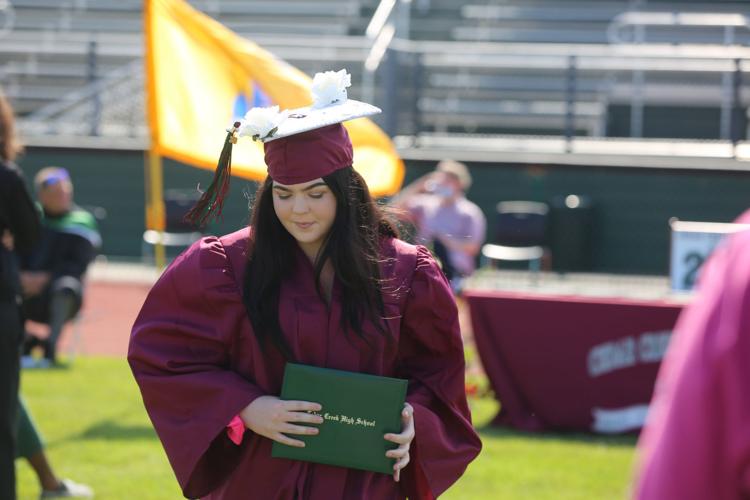 Cedar Creek High School graduation 2020 graduation 2020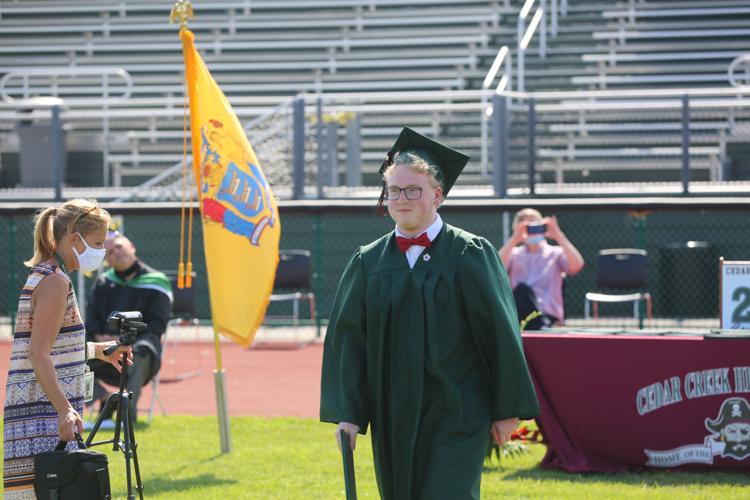 Cedar Creek High School graduation 2020 graduation 2020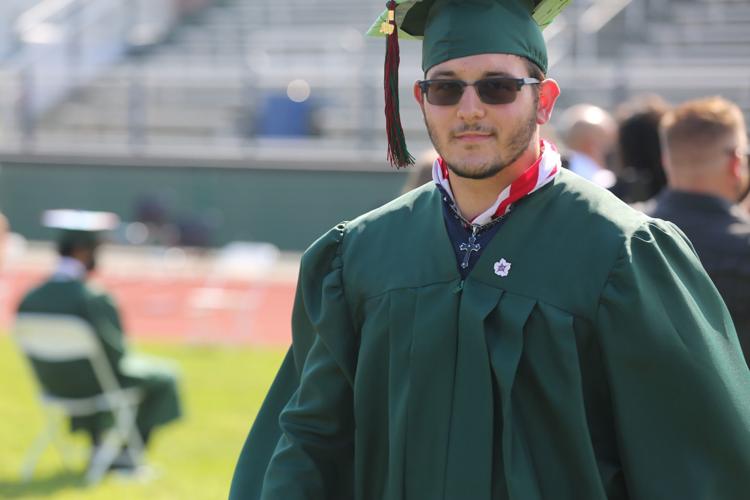 Cedar Creek High School graduation 2020 graduation 2020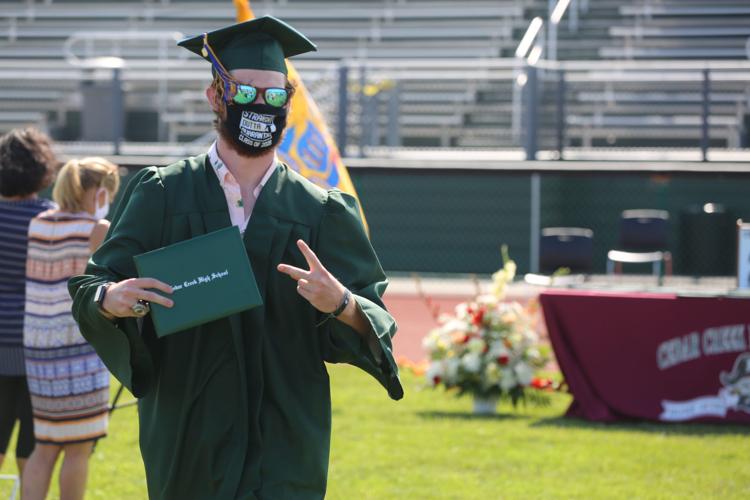 Cedar Creek High School graduation 2020 graduation 2020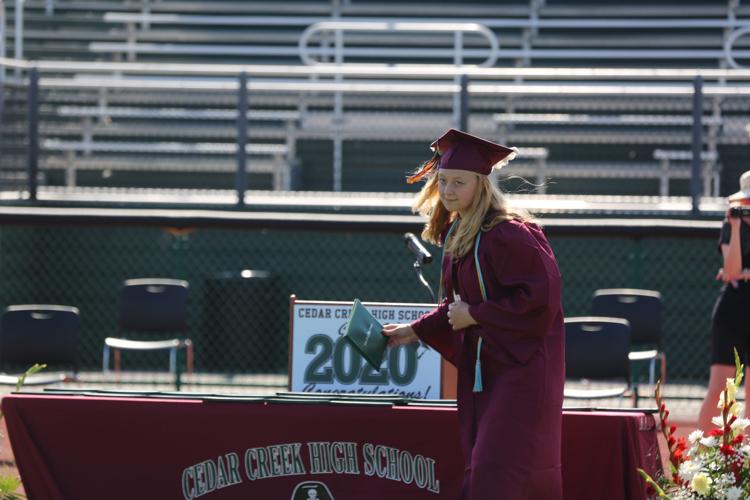 Cedar Creek High School graduation 2020 graduation 2020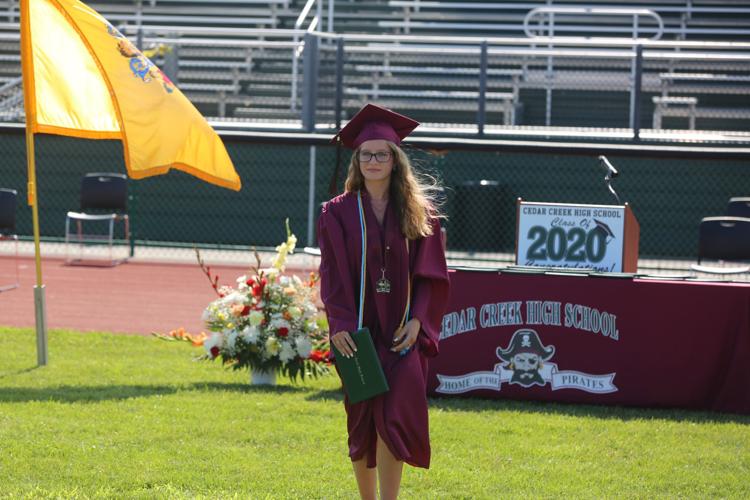 Cedar Creek High School graduation 2020 graduation 2020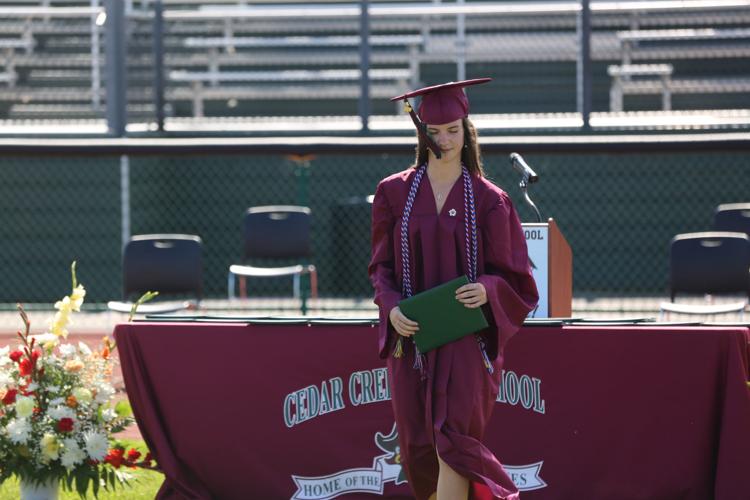 Cedar Creek High School graduation 2020 graduation 2020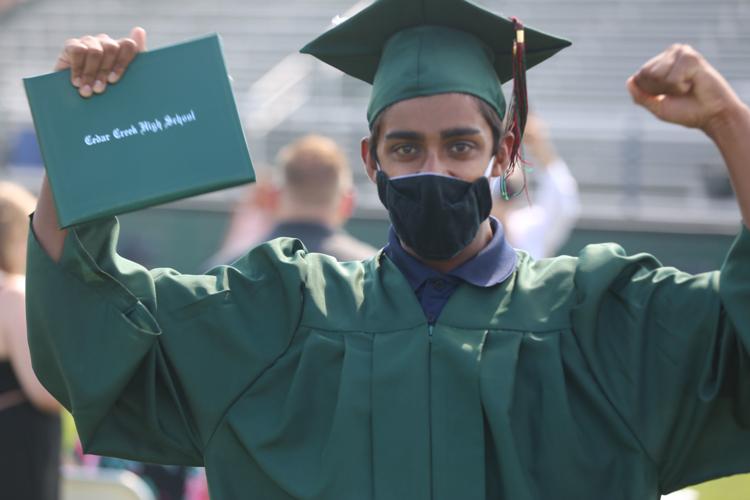 Cedar Creek High School graduation 2020 graduation 2020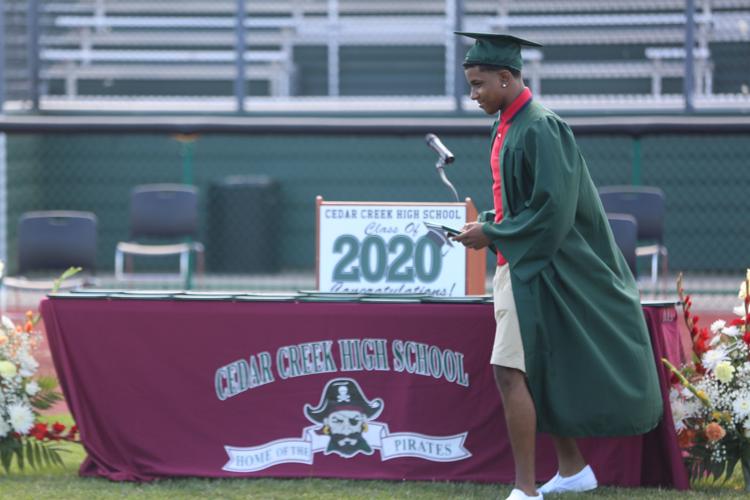 Cedar Creek High School graduation 2020 graduation 2020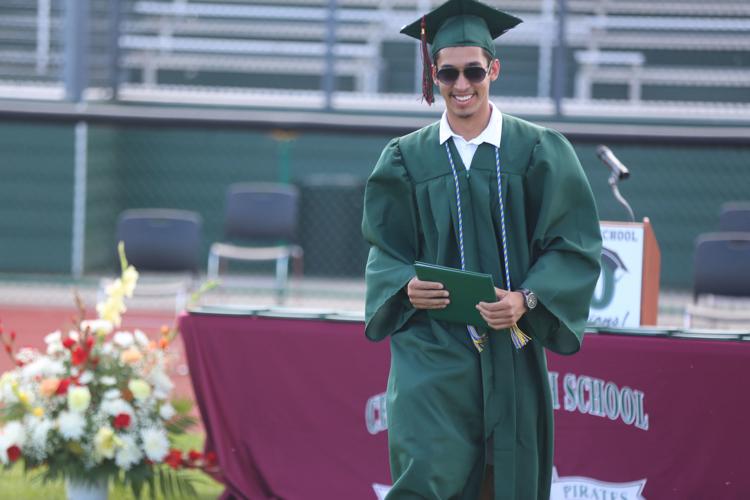 Cedar Creek High School graduation 2020 graduation 2020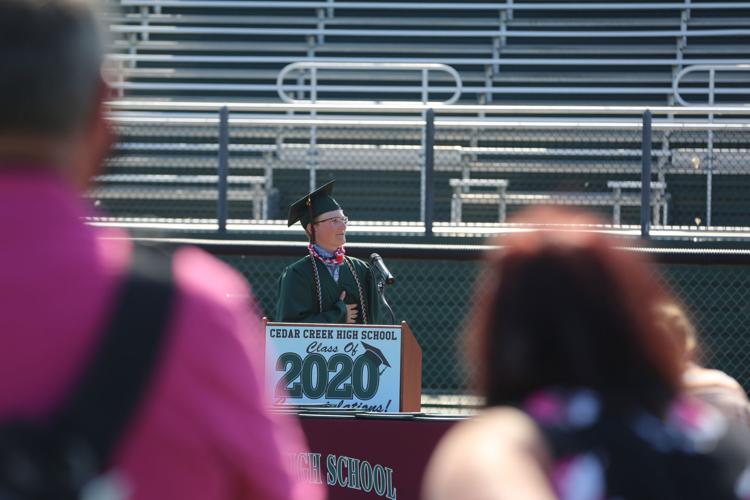 Cedar Creek High School graduation 2020 graduation 2020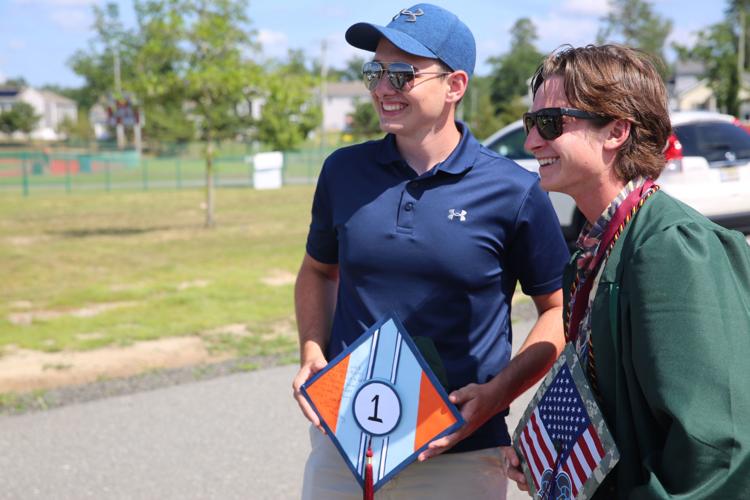 Cedar Creek High School graduation 2020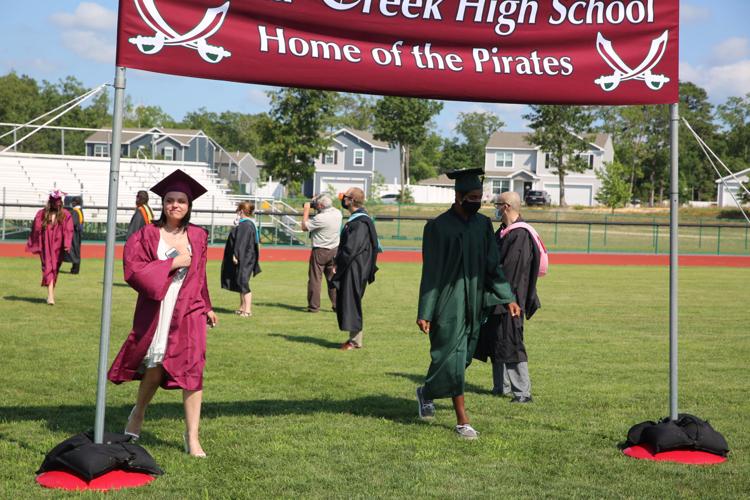 Cedar Creek High School graduation 2020
Cedar Creek High School graduation 2020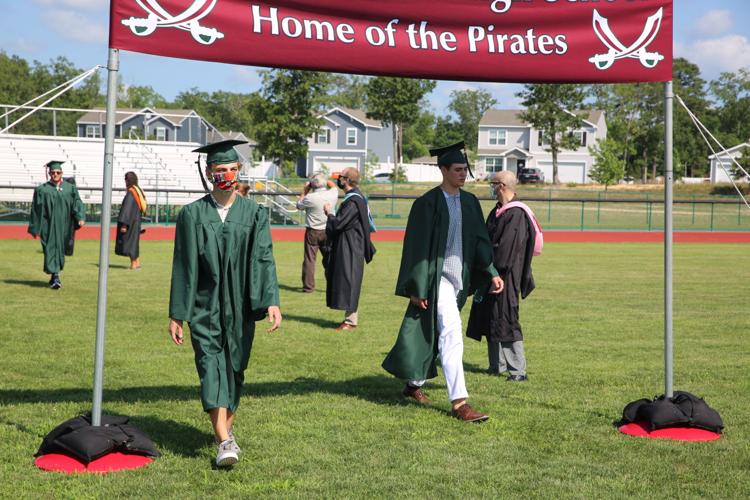 Cedar Creek High School graduation 2020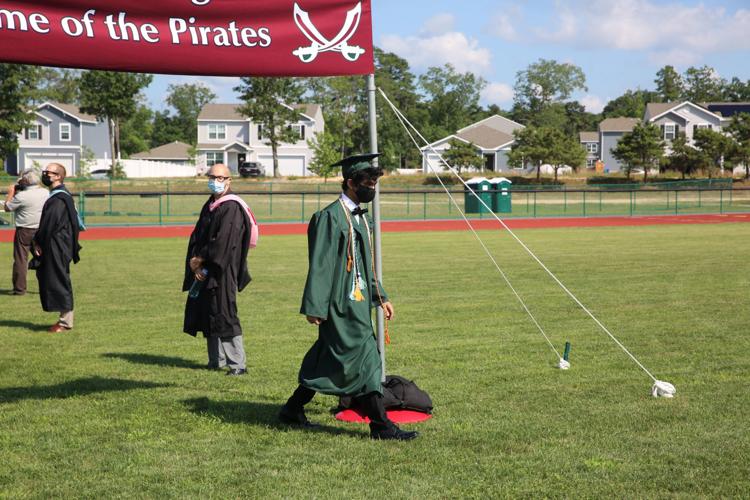 Cedar Creek High School graduation 2020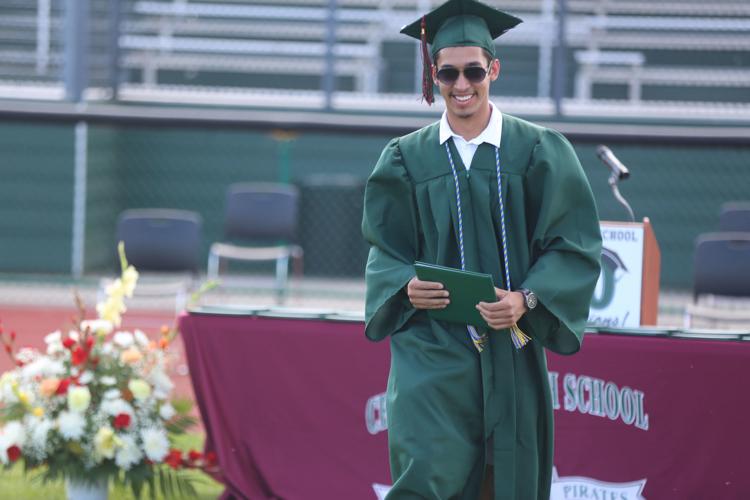 Cedar Creek High School graduation 2020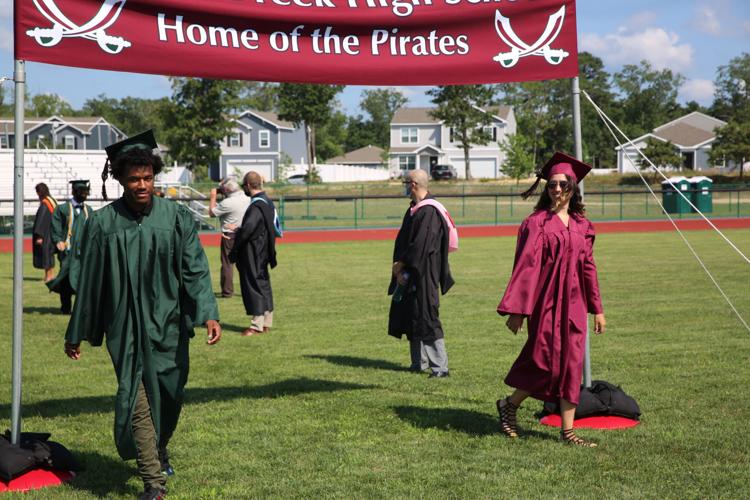 Cedar Creek High School graduation 2020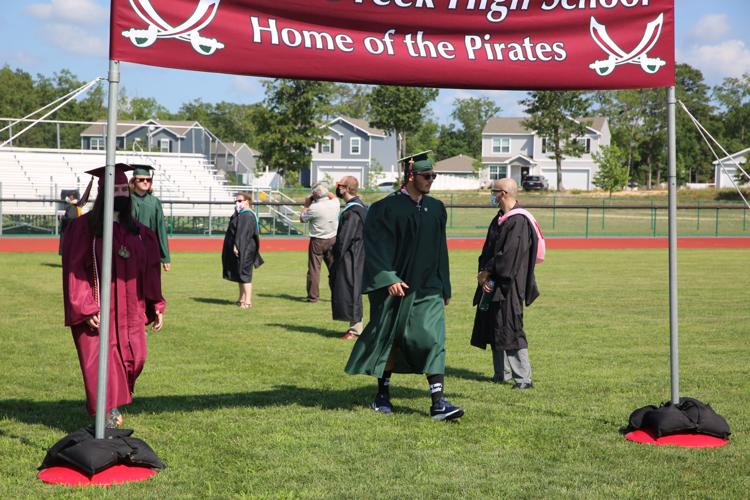 Cedar Creek High School graduation 2020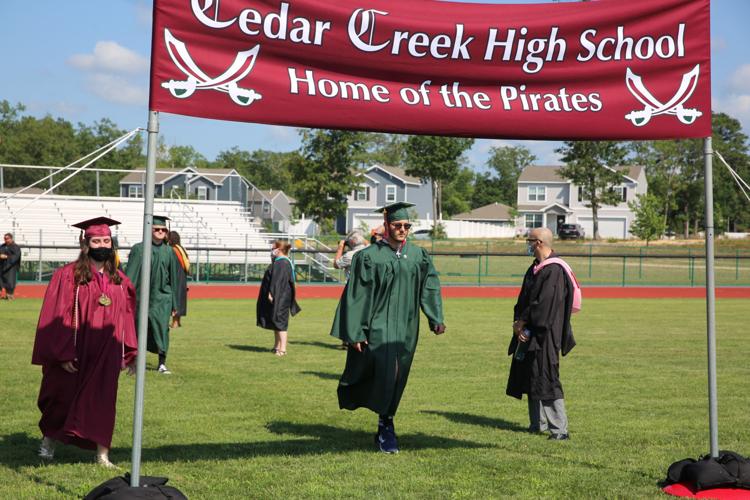 Cedar Creek High School graduation 2020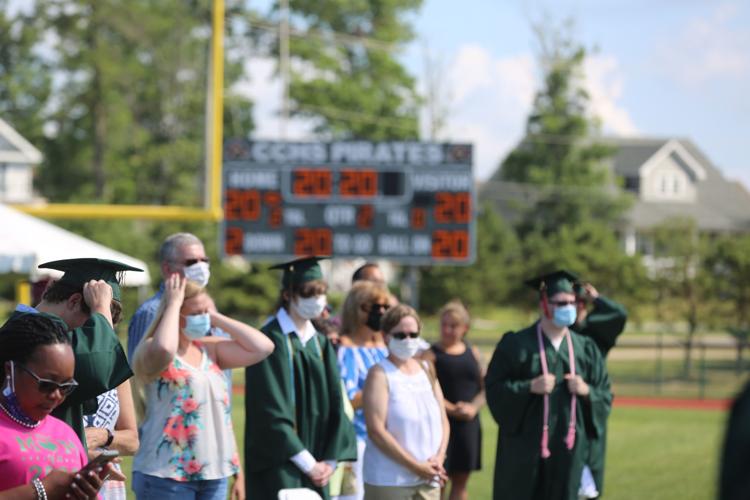 Cedar Creek High School graduation 2020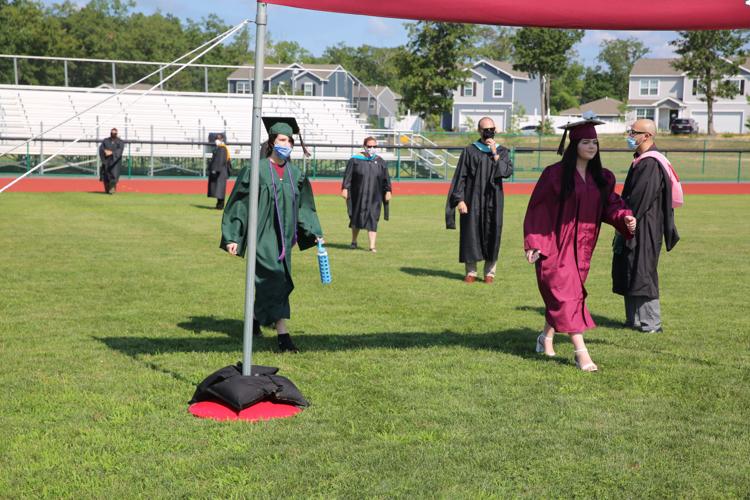 Cedar Creek High School graduation 2020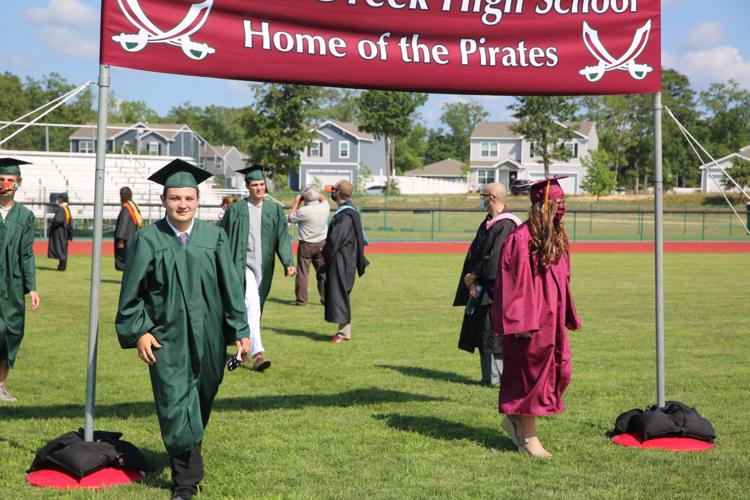 Cedar Creek High School graduation 2020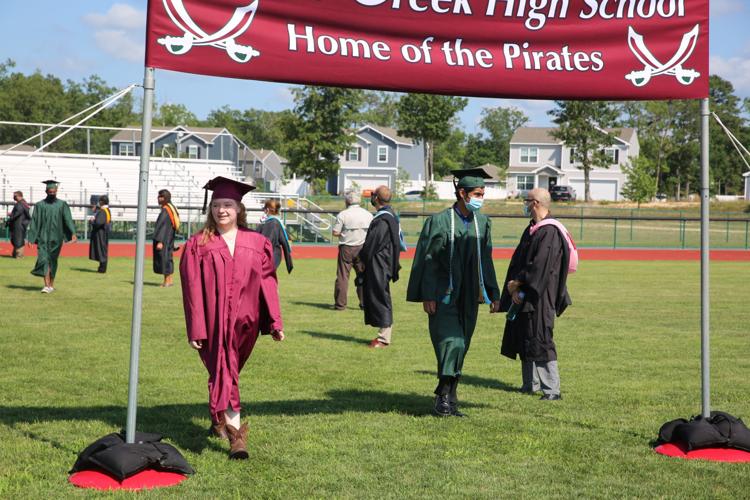 Cedar Creek High School graduation 2020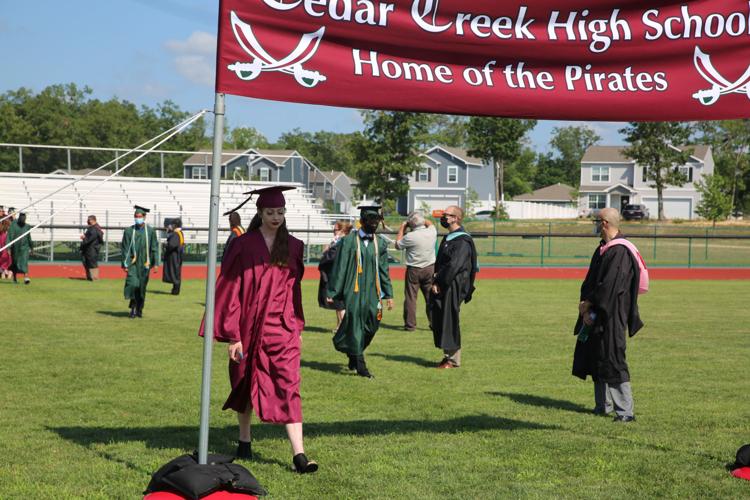 Cedar Creek High School graduation 2020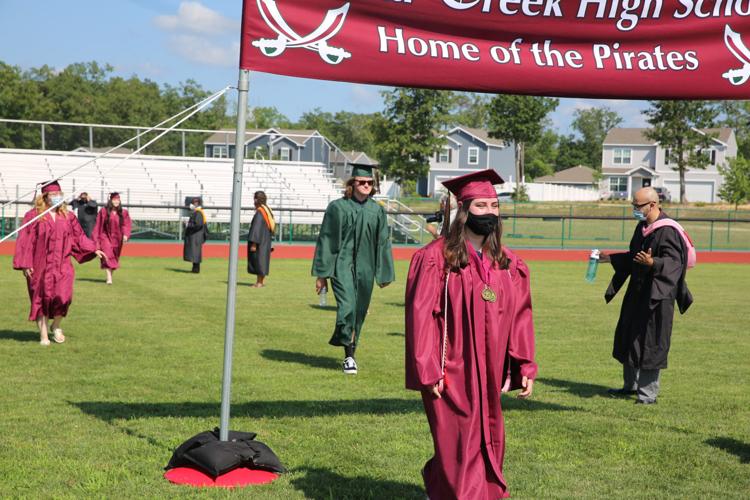 Cedar Creek High School graduation 2020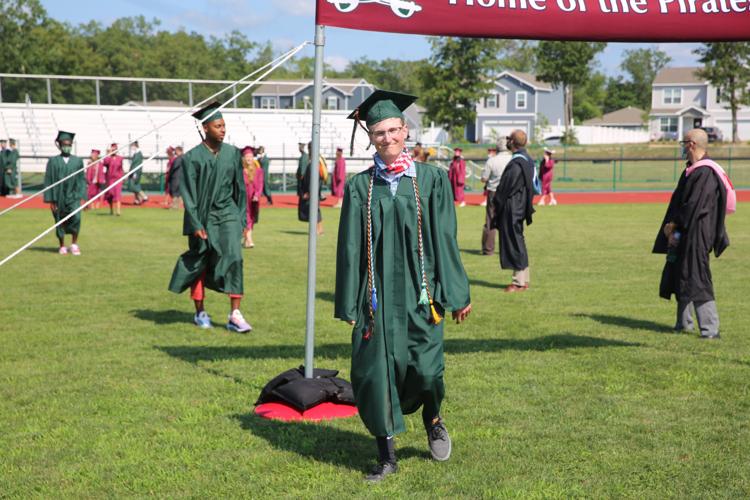 Cedar Creek High School graduation 2020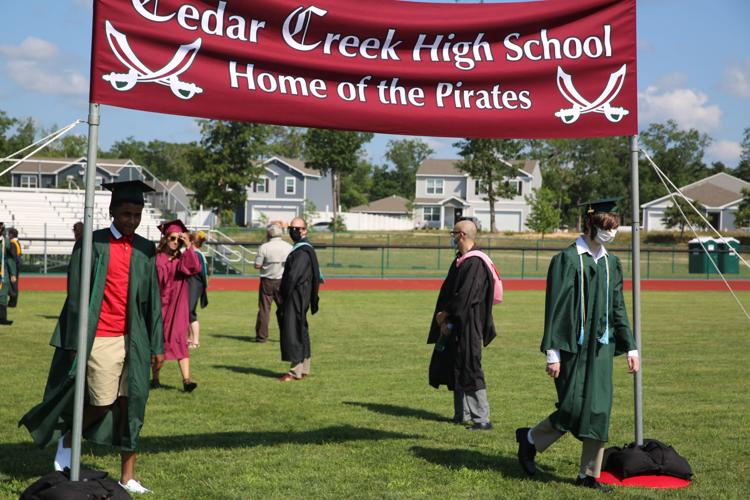 Cedar Creek High School graduation 2020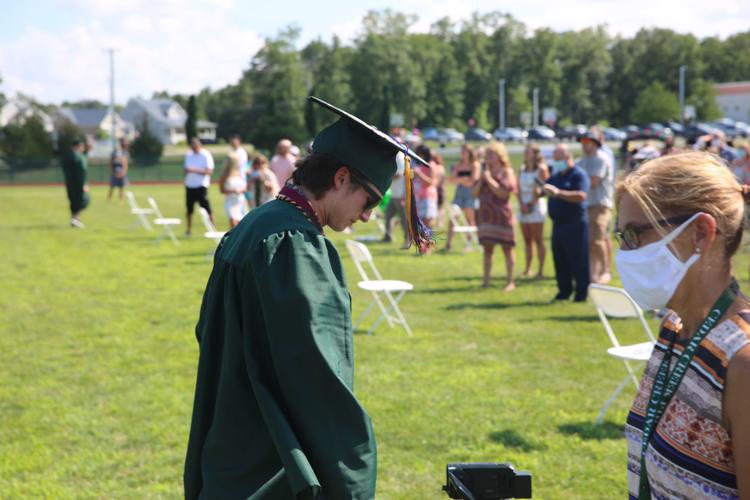 Cedar Creek High School graduation 2020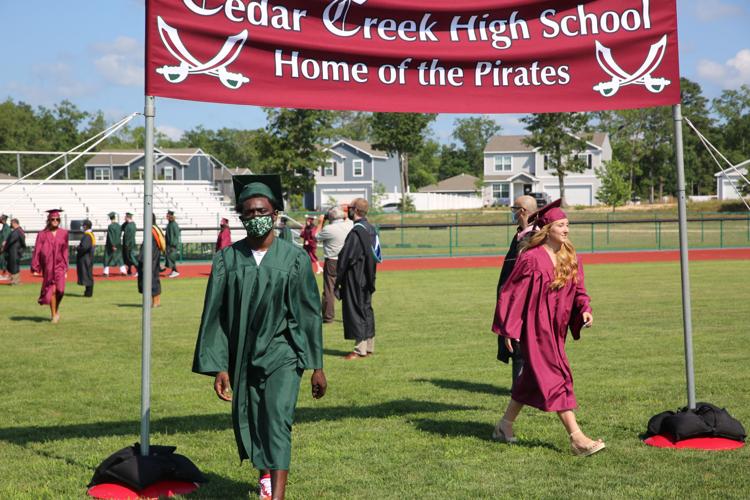 Cedar Creek High School graduation 2020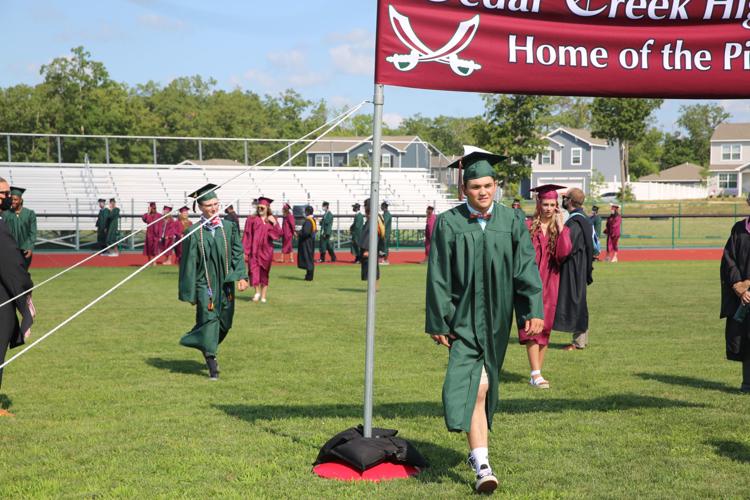 Cedar Creek High School graduation 2020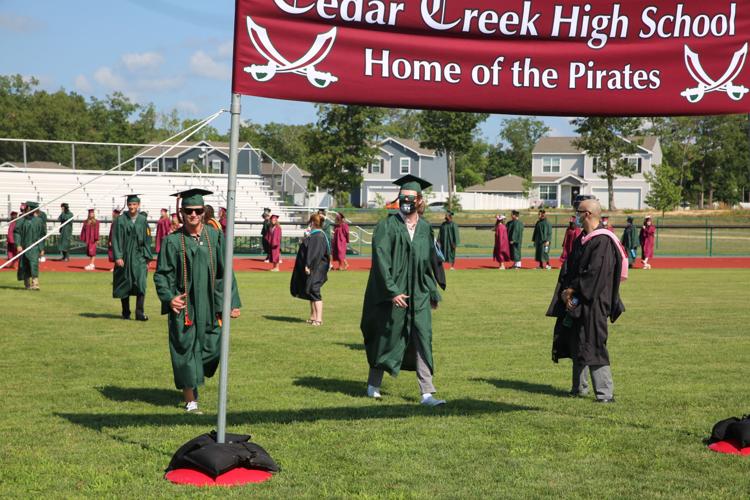 Cedar Creek High School graduation 2020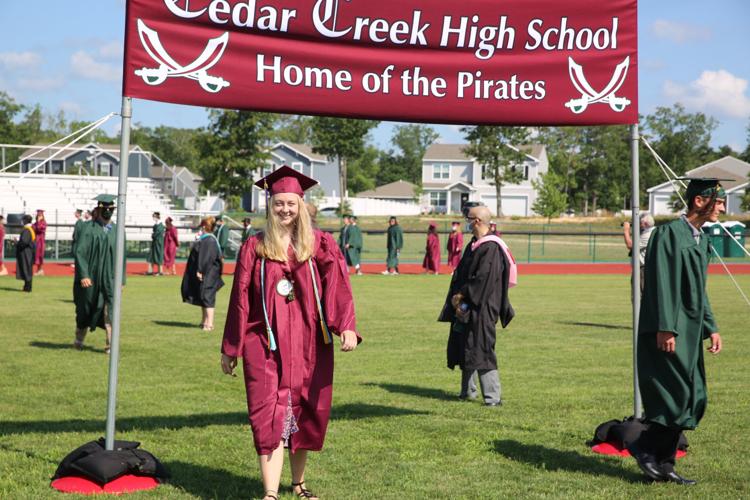 Cedar Creek High School graduation 2020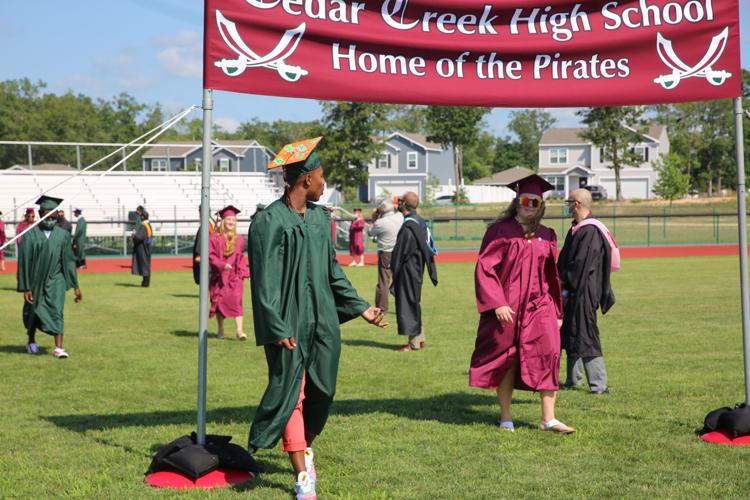 Cedar Creek High School graduation 2020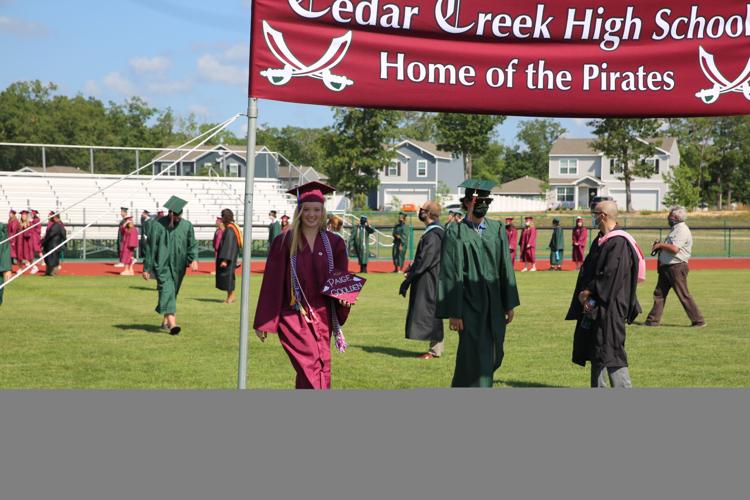 Cedar Creek High School graduation 2020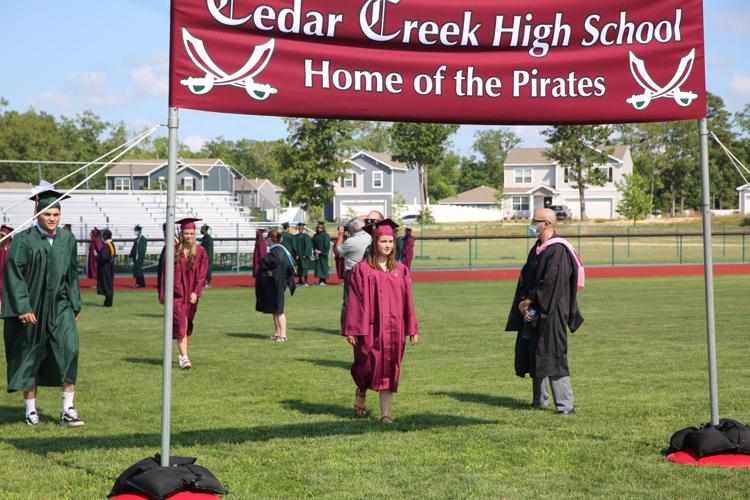 Cedar Creek High School graduation 2020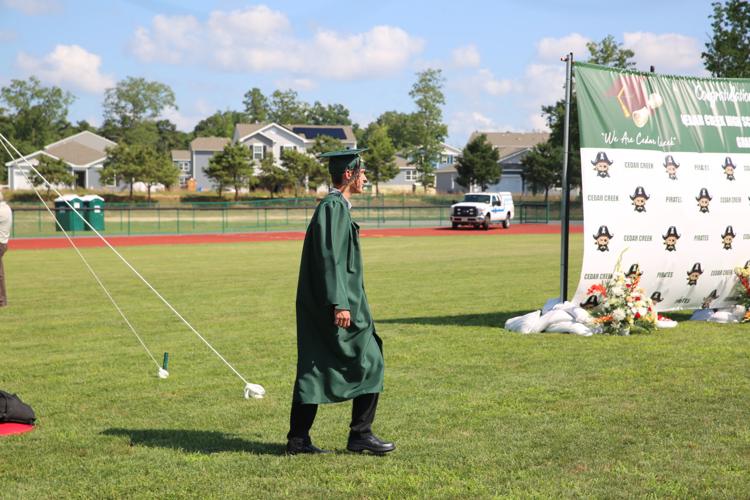 Cedar Creek High School graduation 2020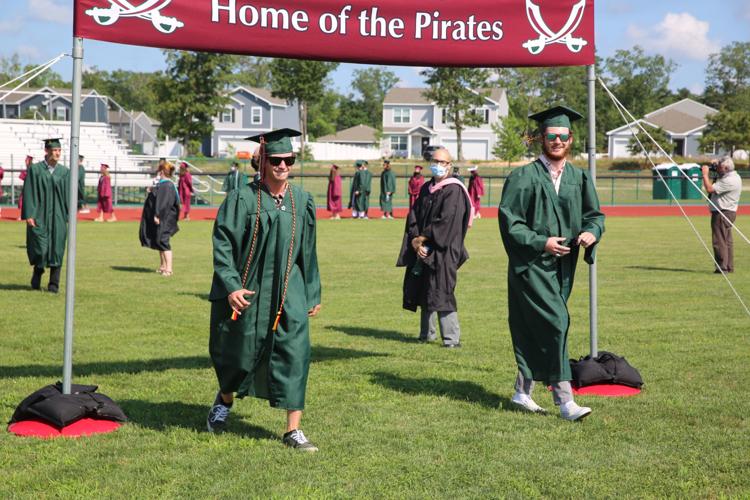 Cedar Creek High School graduation 2020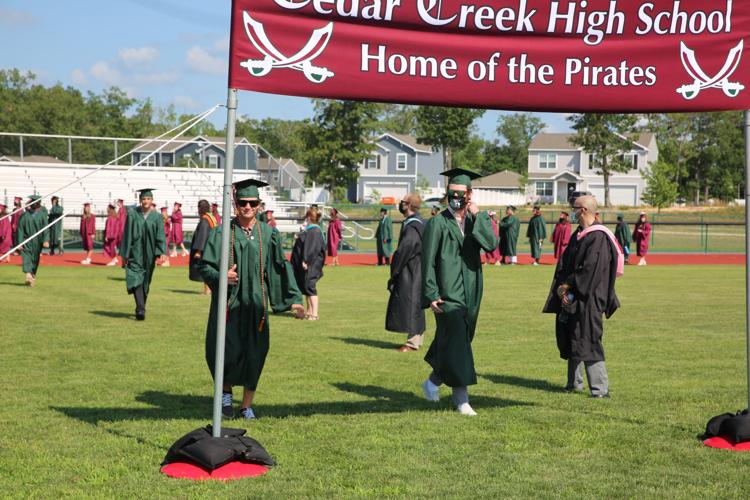 Cedar Creek High School graduation 2020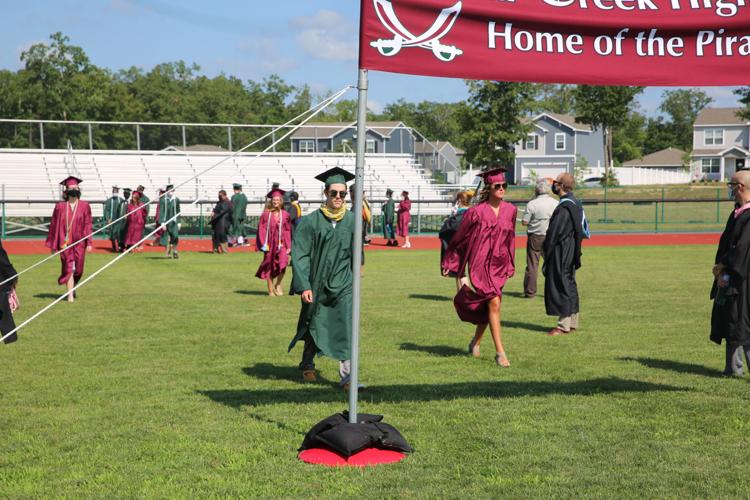 Cedar Creek High School graduation 2020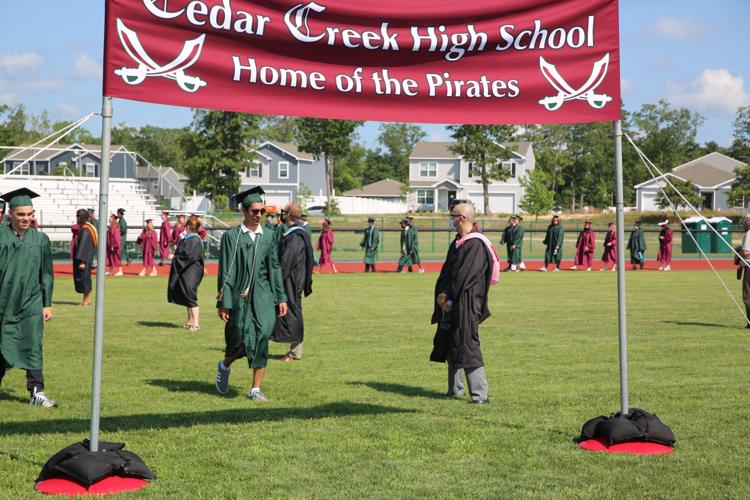 Cedar Creek High School graduation 2020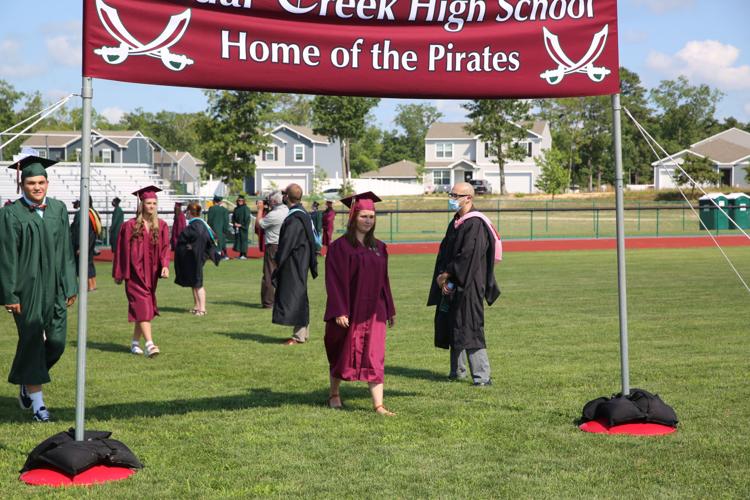 Cedar Creek High School graduation 2020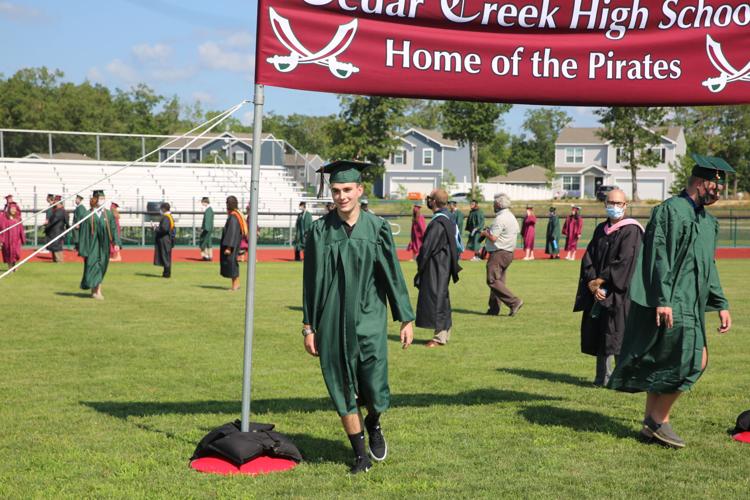 Cedar Creek High School graduation 2020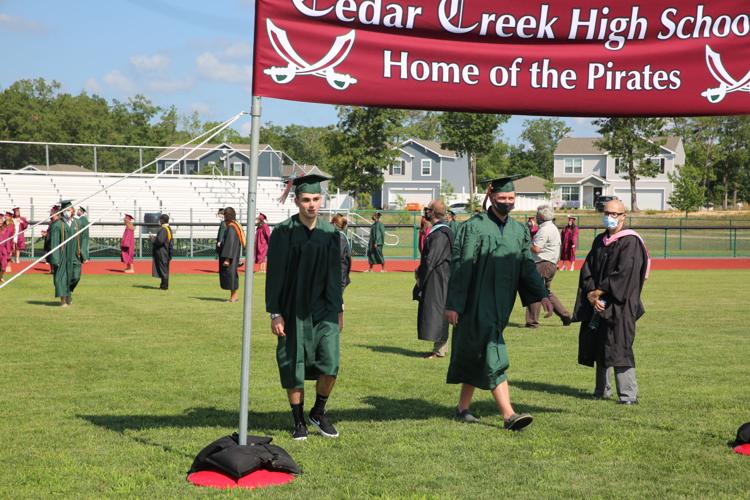 Cedar Creek High School graduation 2020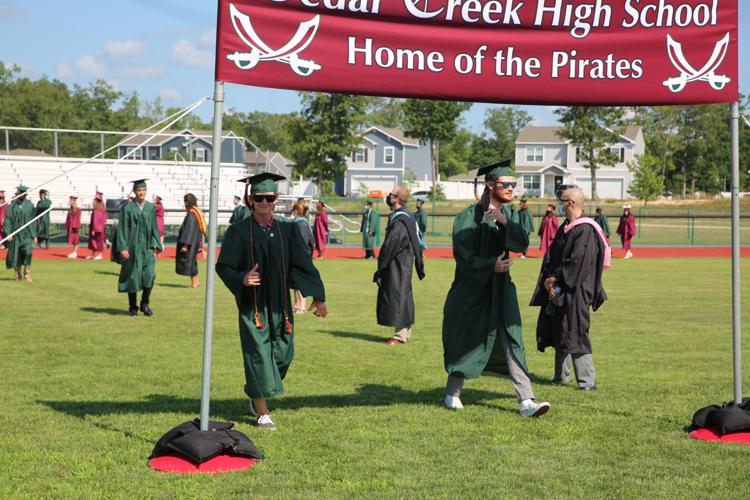 Cedar Creek High School graduation 2020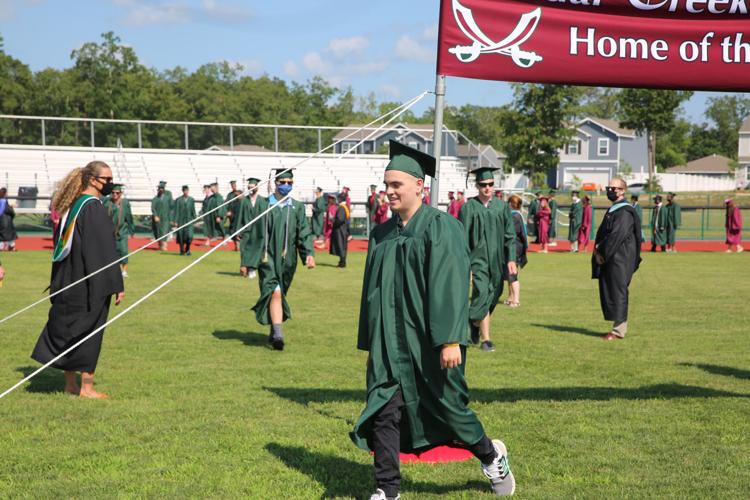 Cedar Creek High School graduation 2020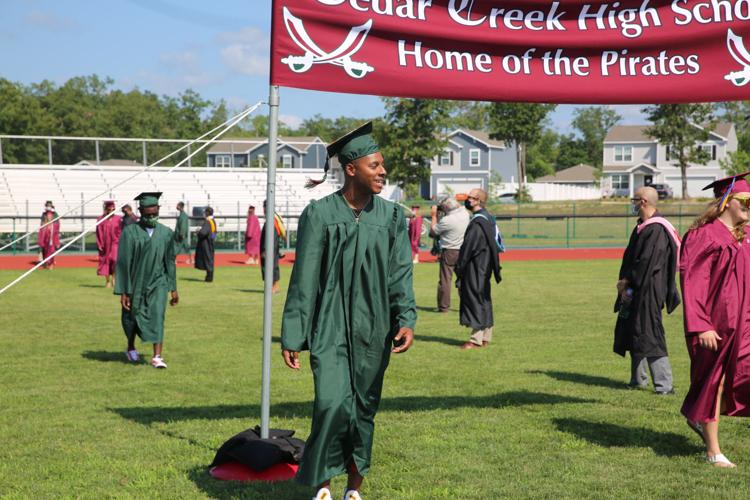 Cedar Creek High School graduation 2020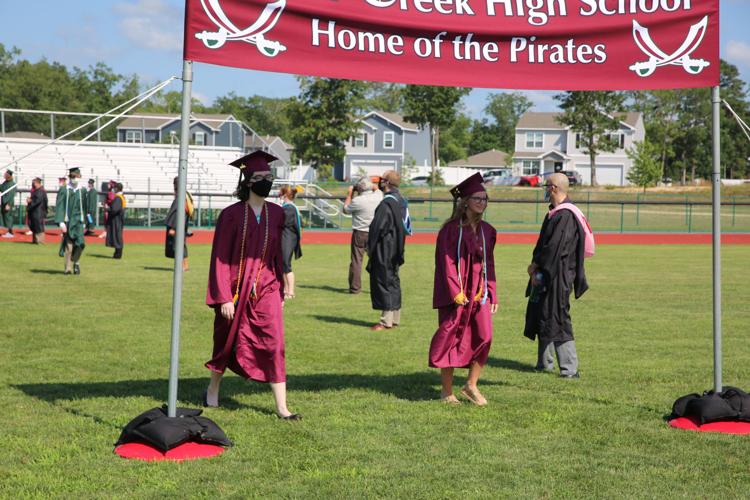 Cedar Creek High School graduation 2020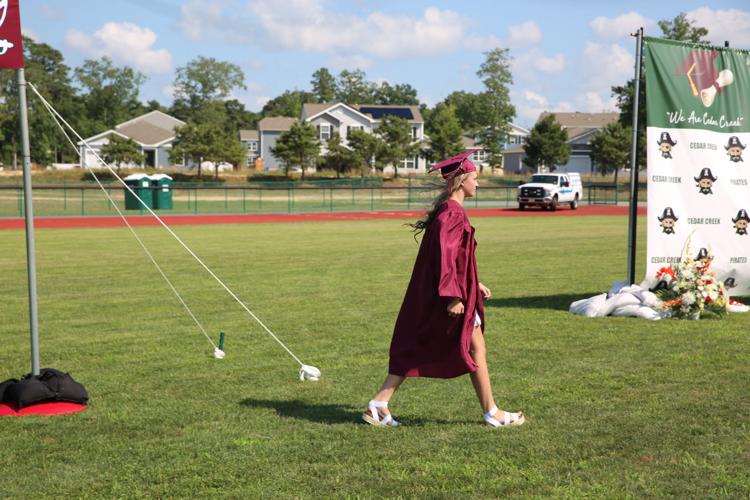 Cedar Creek High School graduation 2020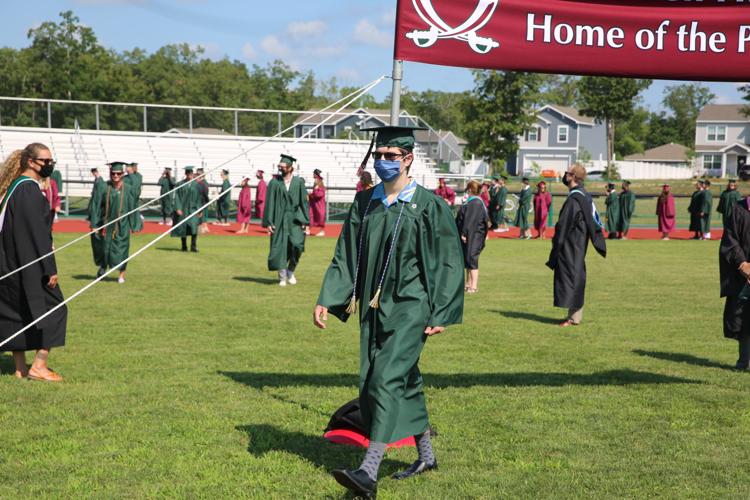 Cedar Creek High School graduation 2020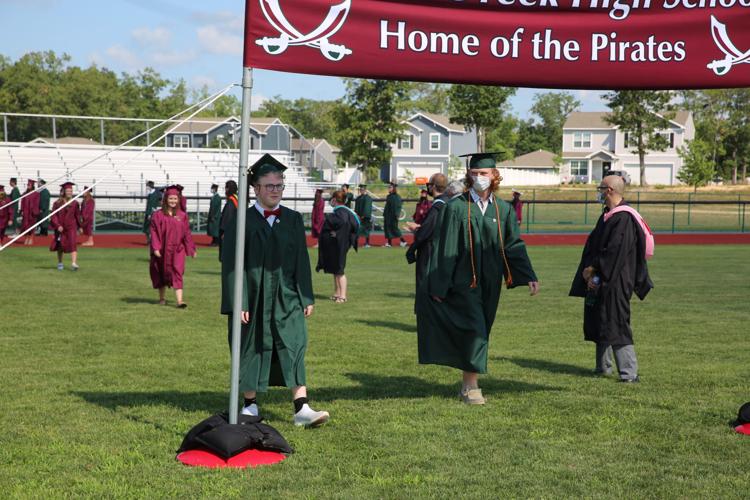 Cedar Creek High School graduation 2020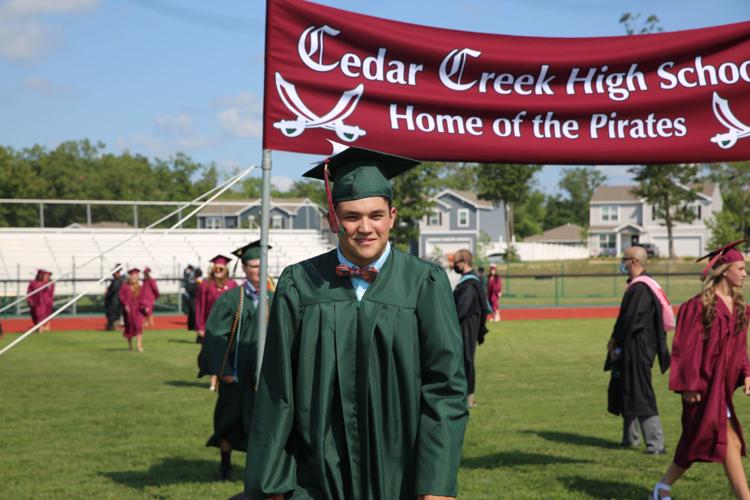 Cedar Creek High School graduation 2020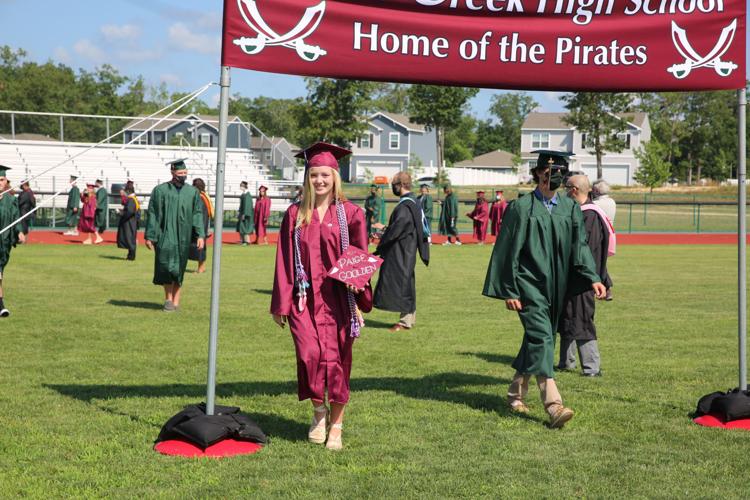 Cedar Creek High School graduation 2020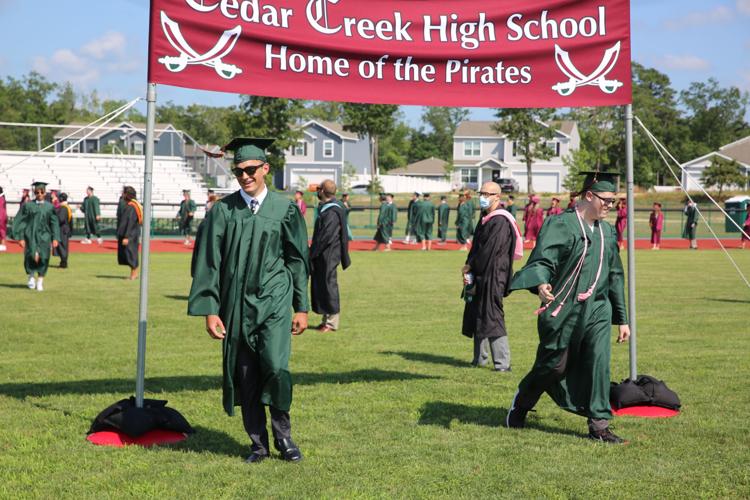 Cedar Creek High School graduation 2020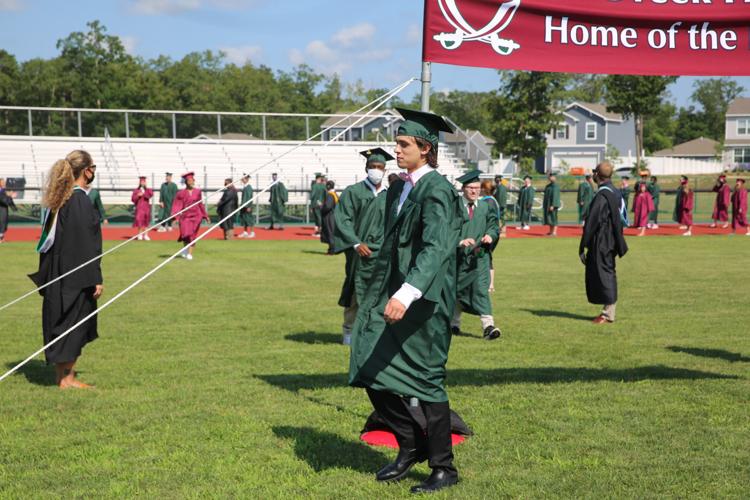 Cedar Creek High School graduation 2020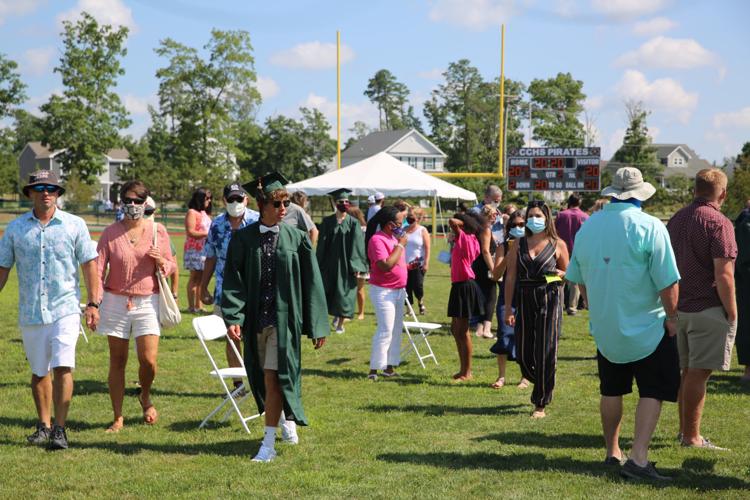 Cedar Creek High School graduation 2020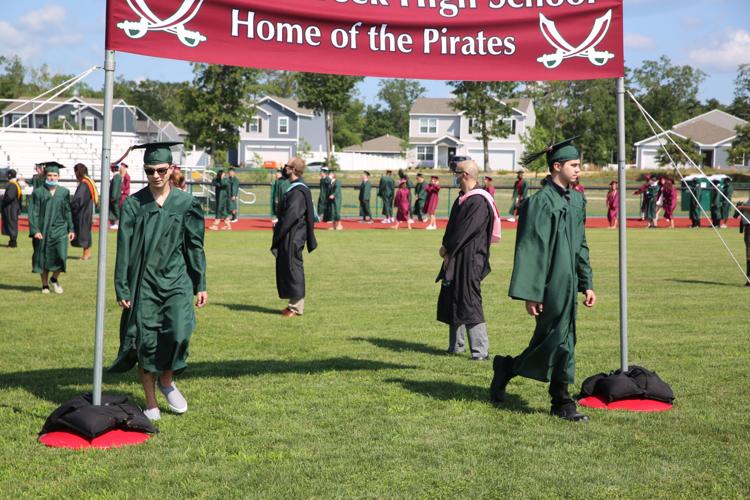 Cedar Creek High School graduation 2020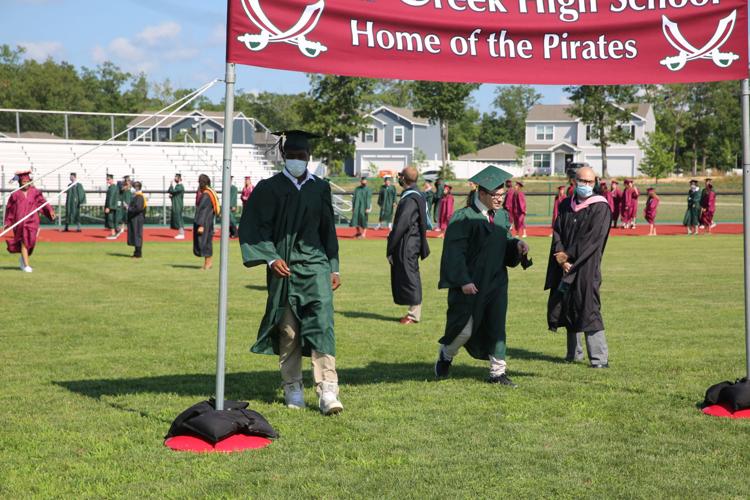 Cedar Creek High School graduation 2020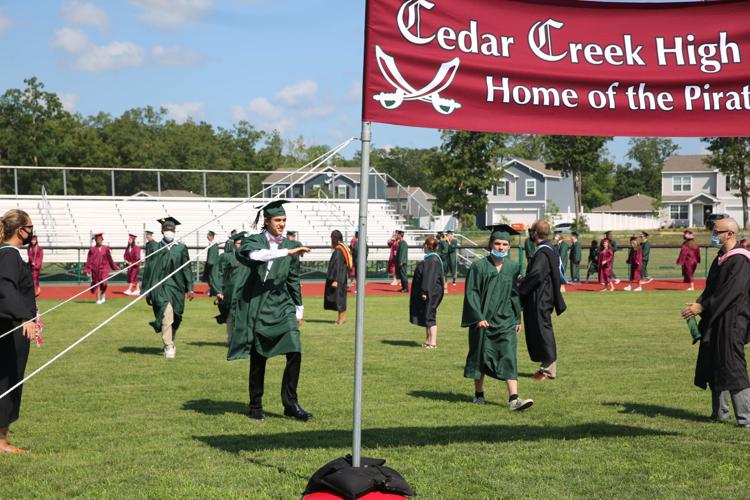 Cedar Creek High School graduation 2020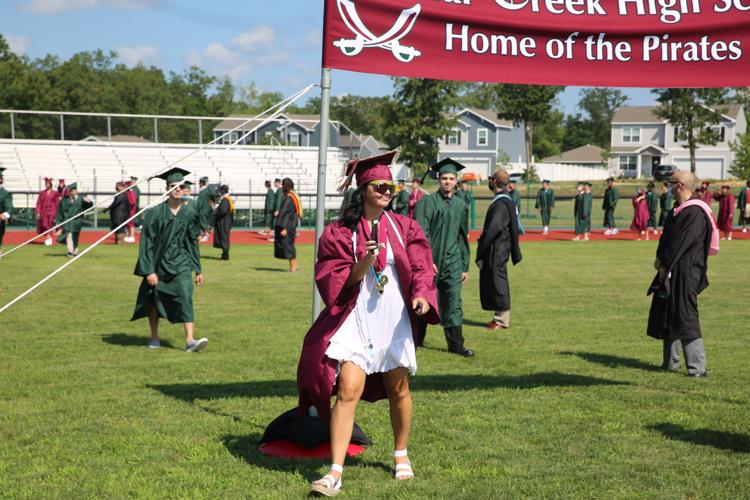 Cedar Creek High School graduation 2020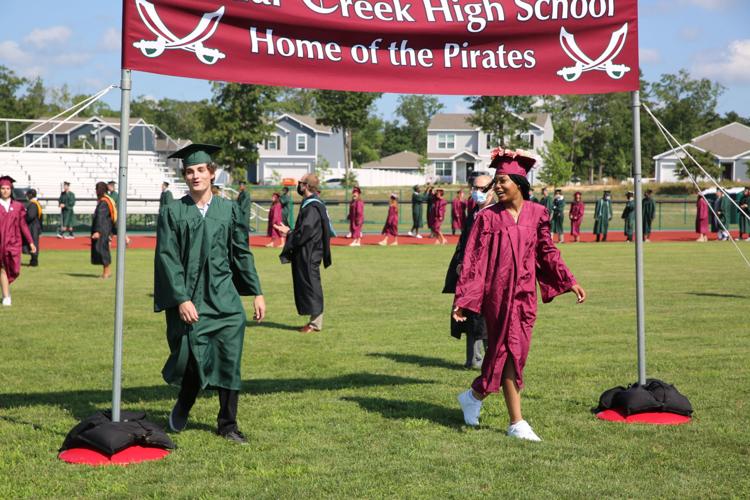 Cedar Creek High School graduation 2020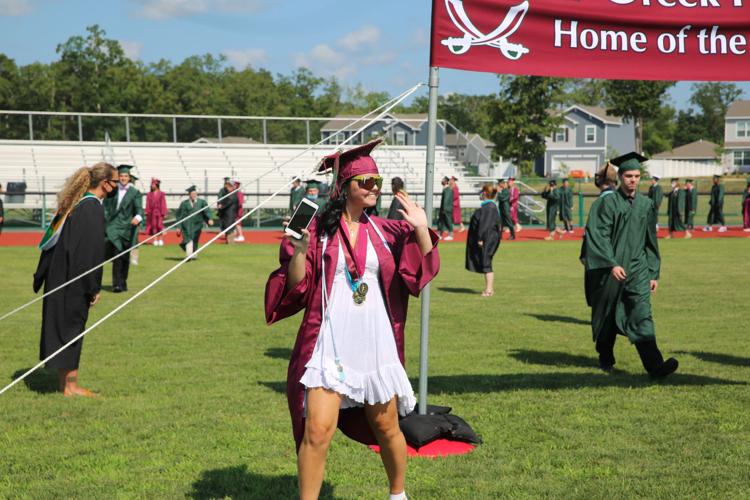 Cedar Creek High School graduation 2020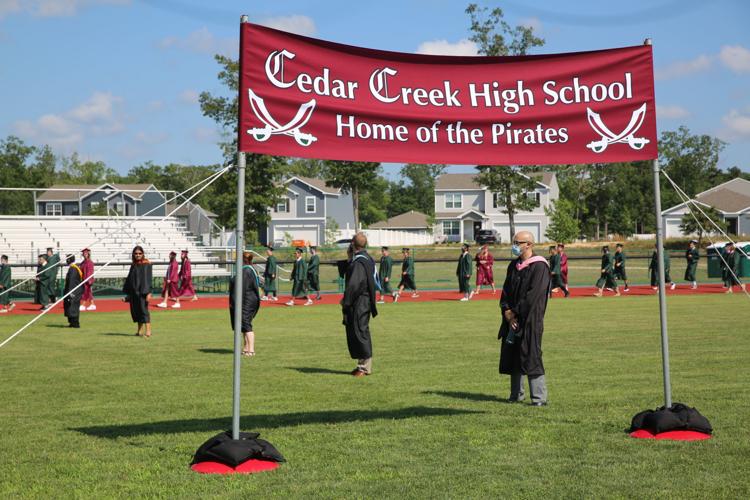 Cedar Creek High School graduation 2020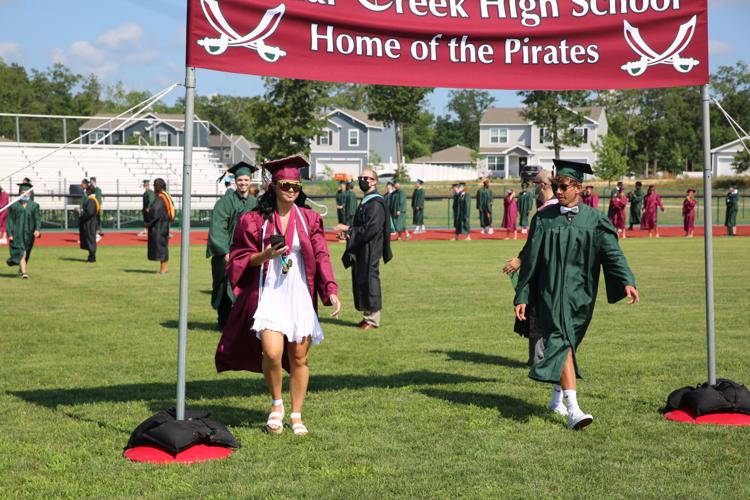 Cedar Creek High School graduation 2020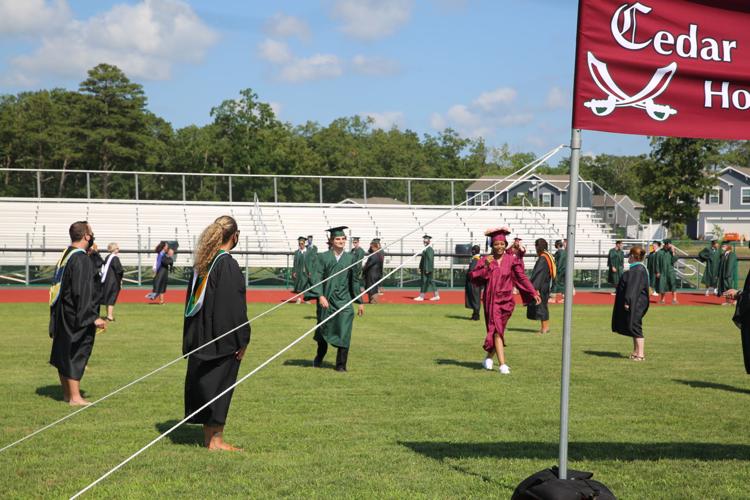 Cedar Creek High School graduation 2020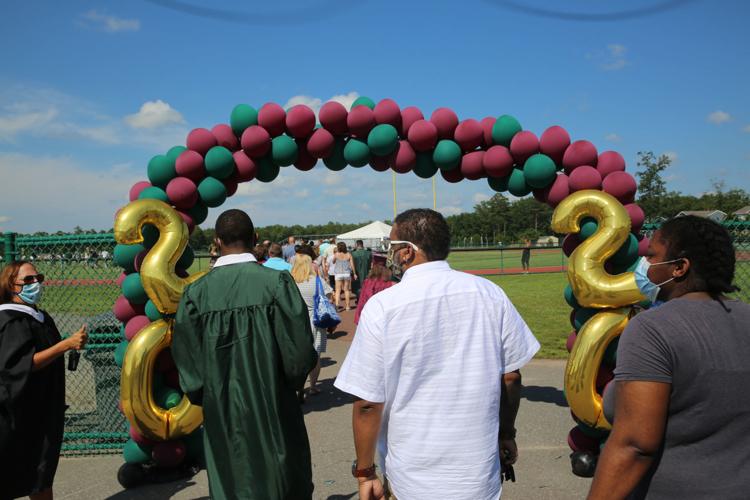 Cedar Creek High School graduation 2020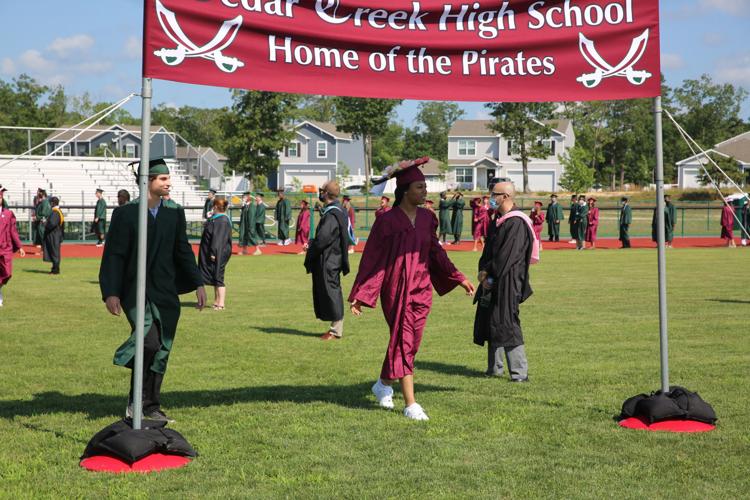 Cedar Creek High School graduation 2020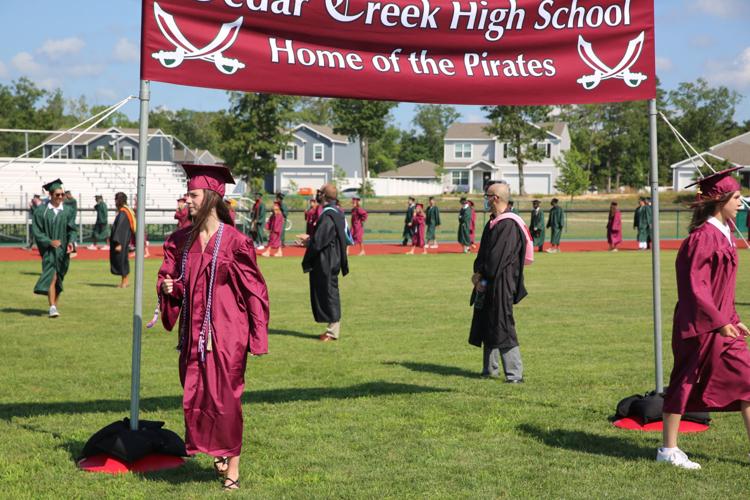 Buena Regional High School class of 2020
Arianna Acevedo
Rosanell Alvarado Morales
Natalie Ampole
Garrett Ancheta
Gavin Ancheta
Bryanna Arroyo
Jaquan Austin
Yairelys Aviles Morales
Aaliyah Baez
Lainey Bagley
Alexander Ballesteros
Malyn Bauzo
Antonina Benson
Angelina Bertoia
Taylor Bishop
Michael Blasberg
Joshua Boissiere
Amaya Bradley
Jylan Bragg
Michael Bruce
Alaina Brunozzi
Mitchell Butler
Nayeli Caraballo
Hailey Carano
Caitlyn Cheli
Cara Cheli
TJ Cheli
Joshua Chezum
Christian Coccaro
Elena Colon
Gabriel Conte
Victor Contreras
Gabriella D'Ottavio
Cy Damon
First Last
Richard Delgado
Isabella DelGesso
Victoria DeRossi
Eric Diffenderfer
Anthony DiStacio
Denzel Dixon
Olivia Dortu
Samuel Drogo
Shawn DuLowe
Kylie Dwyer
Katelin Egan
Scott Engle
Ross Ennis
Addasyn Ferrari
A'Nya Fisher-Hicks
Jacob Flagg
Louis Flannery
Leah Formisano
Darren Fowler
Danielle Gallo
Dayanara Garcia
Ricardo Gentile
Jillian George
Barbara Giammona
Bridgette Gilliano
Samantha Goldman
Sierra Gonzalez
Jamane Goolsby
Janae Grandberry
Michael Gras
Annelise Gutierrez
Jeremy Haas
Amber Hall
Angellynn Hannah
Danyzha Harold
First Last
Dakota Hill
David Hill
Haylee Huettl
D'sarius Izquierdo
Thomas Jacobs
Jamera Jeralds
Andrew Johnson
Madison Johnson
Mary-Katherine Jones
Brandon Koteles
James Kurtz
Naidji Laventure
Justin Lawhead
Hannah Lawless
Daniel Leslie
Dustin Lillia
Christy Lindia
Samantha Lindia
Nicole Linn
Kylie Ann LoSasso
Netalya Maldonado
Juliana Malone
Nikki Matsinger
Gina Maurone
Mannetta McAvaddy
Jayden McClintic
Joshua McKnight
Jeremiah McRae
Marco Melesio
Milagros Moreno
Kristina Mosentoff
Tayanna Nelson
Ryan O'Connell
Victoria Owen
Emma Panichelli
First Last
Tony Peralta
Brennen Perez
La'Quan Peterson
James Pino
Kenneth Pino
Peter Pino Jr
Eric Ramales
Gianna Regalbuto
Angelica Reyes
Danan Reynolds
Austin Richert
Sophia Ridolfo
Nazzareno Ripa III
Joshua Ruffin
Benjamin Saglimbeni
Lucas Santiago
Alana Sasdelli
Luis Sauri
Bruce Schank Jr
Dallas Schank
Joseph Sharp
Christopher Shover
Samantha Simmons
Carl Skinner
Byron Spellman
Jordan Stretch
David Torres
Reyna Torres
Giovanni Trombetta
Alexander Varela
Osvaldo Varela
Aliyah White
Nasir Williams
Aaron Wisher
Dominic Woods
Nicholas Zanghi