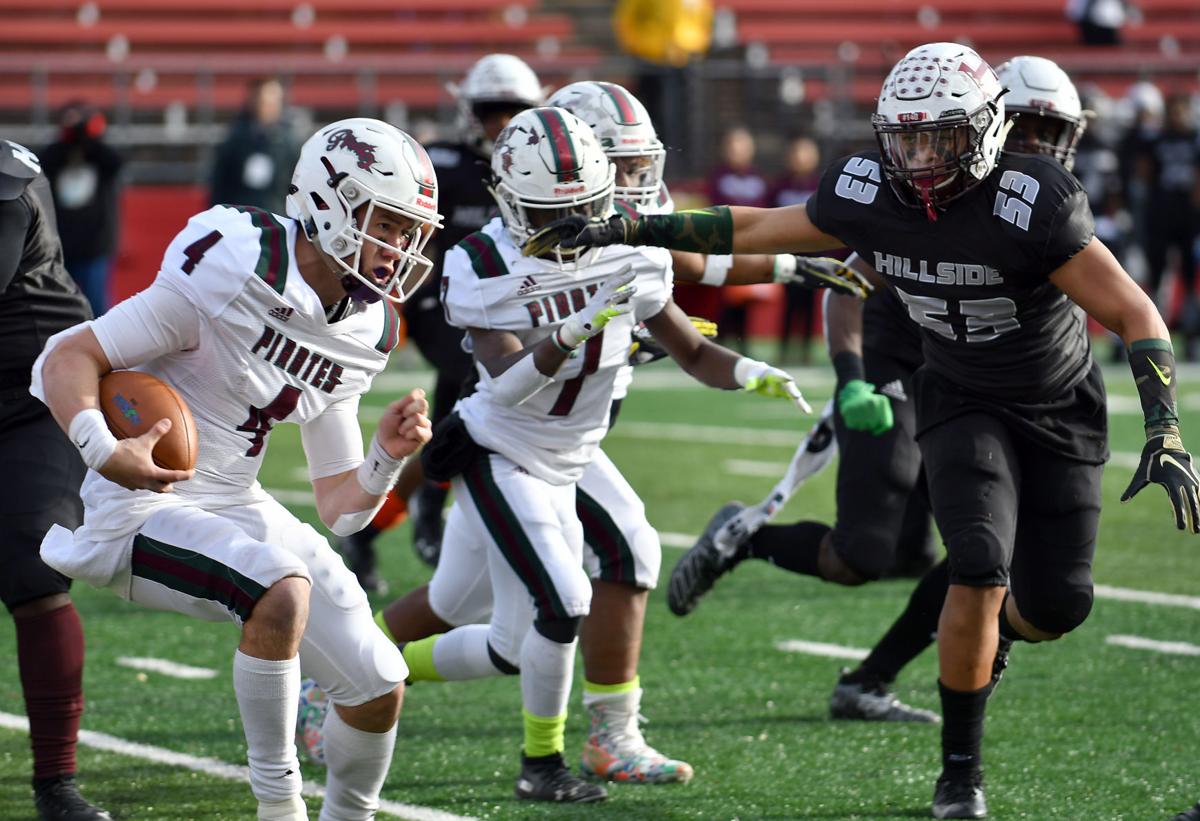 PISCATAWAY — A single yard made all the difference between the Cedar Creek and Hillside high school football teams Sunday afternoon.
Hillside didn't allow a touchdown and capped an undefeated season with a 25-3 win over Cedar Creek in a Group II regional championship game at Rutgers University's SHI Stadium.
Hillside (12-0) took control after it stopped the Pirates on a fourth-and-one from the Cedar Creek 10-yard line in the third quarter.
"I rolled the dice," Cedar Creek coach Tim Watson said. "In all respects, I think that was the ball game. Momentum went their way, and they're a good football team."
At the time of the pivotal stop, the Pirates had a 3-0 lead and the momentum. Their defense had just stopped Hillside on a fourth-and-goal from the 1-yard line.
On the ensuing possession, two Cedar Creek (10-3) runs and a completed pass produced 9 yards. Pirates quarterback Louie Barrios tried to sneak for the yard and the first down but was stopped by Hillside defensive lineman Kazi Holton and defensive back Jonathan Delva with 7 minutes, 48 seconds left in the third quarter.
"I was hoping we could get that first down and have a nice drive," Watson said. "I don't know if I was willing to take a risky call like that, knowing (Cedar Creek) already had a (sectional) championship. You live and you learn. I thought we could get it. But credit to them, they did a great job."
Two plays after the stop, Hillside quarterback Nahree Biggins threw a 6-yard touchdown pass to Fatir Bell to give the Comets a 6-3 lead with 6 minutes, 30 seconds left in the third quarter.
After that touchdown, Hillside would score on its next three possessions. Running back James Louis (15 carries for 112 yards) ran for two touchdowns and Jahon Moore rushed for one.
"We just couldn't execute this game," Cedar Creek senior wide receiver and defensive back Malachi "Max" Melton said. "Credit to them they're a great team, very physical and very fast."
Much of the pregame publicity centered on the contrast in styles between the teams. Cedar Creek, the Central Jersey champion, had averaged 43.3 points in its previous six games before Sunday.
Hillside, the South Jersey champion, had allowed 40 points all season.
On Sunday, the Comets consistently pressured Barrios. The Pirates produced some big plays, but couldn't sustain any drives.
Hillside held Cedar Creek to 194 yards of offense. Meanwhile, Hillside rushed for 271 yards and passed for 173 yards. Biggins completed 16 of 18 pass attempts.
"I don't think we've seen as cohesive unit as athletic a group as (Hillside)," Watson said. "They're lean across the front. They're all fast and very athletic. They're well coached."
Cedar Creek's only points came in the first half when Taylor Manning kicked a 22-yard field with 2:48 left in the first quarter. Barrios set up the score with a 20-yard completion to Manny Reid and a 16-yard throw to JoJo Bermudez.
The Cedar Creek defense matched Hillside for more than two quarters. The Pirates start numerous sophomores on defense, including linebacker C.J. Resto, who had a team-high 13 tackles. Melton, a Purdue University recruit, made three tackles for losses.
But Hillside controlled the ball much of the second half and the Pirates eventually wilted.
"I saw my defense getting tired," Melton said. "I could see it in their eyes. They're very young. Even I was tired, so I know (the sophomores) were feeling it. We still had to fight through it, and we could have done better than we did."
Despite Sunday's loss, the Pirates still had one of the best seasons in the school's brief history. Cedar Creek won its second sectional title since it began playing varsity in 2011.
"I'm proud of my guys," Melton said. "It's not the way I wanted to end it or how my guys wanted to end it. But I love all my players, and I hope the best for the them in the future."
---
CK – Manning 22 field goal
HS – Bell 6 pass from Biggins (kick failed)
HS – Louis 5 run (pass failed)
HS – Louis 11 run (kick missed)
HS – Moore 7 run (Rodriguez kick)
Rushing – CC. Bermudez 4-56; HS. Luis 15-112
Passing – CC. Barrios 13-20-2-113; HS. Biggins 16-18-0-173
Receiving – CC. Reid 5-67; HS. Westry 6-72
RECORDS – Cedar Creek 10-3: Hillside 12-0
Cedar Creek vs. Hillside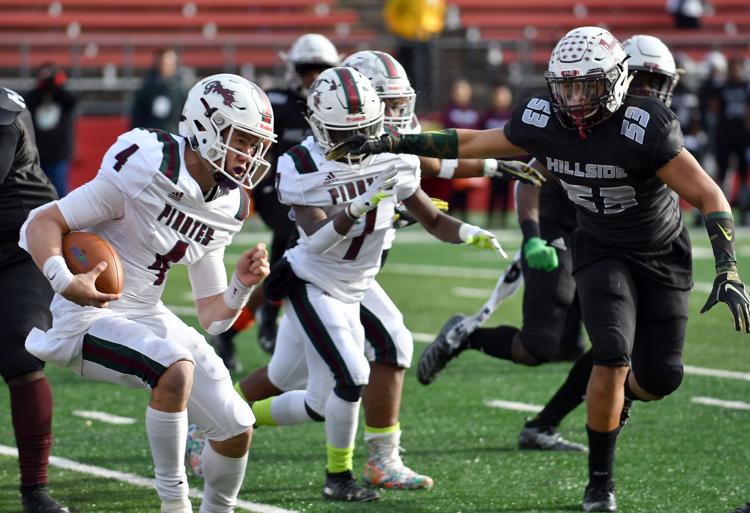 -- HIDE VERTICAL GALLERY ASSET TITLES --
120919_SPT_CEDAR 02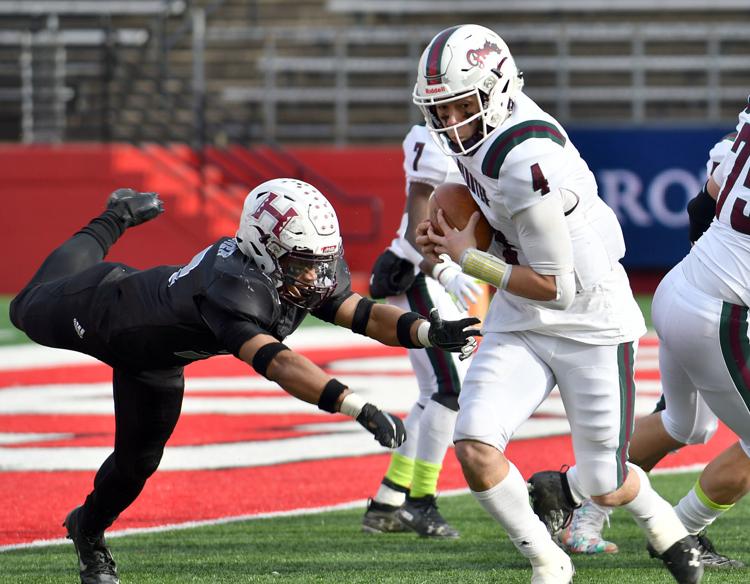 120918_SPT_CEDAR 04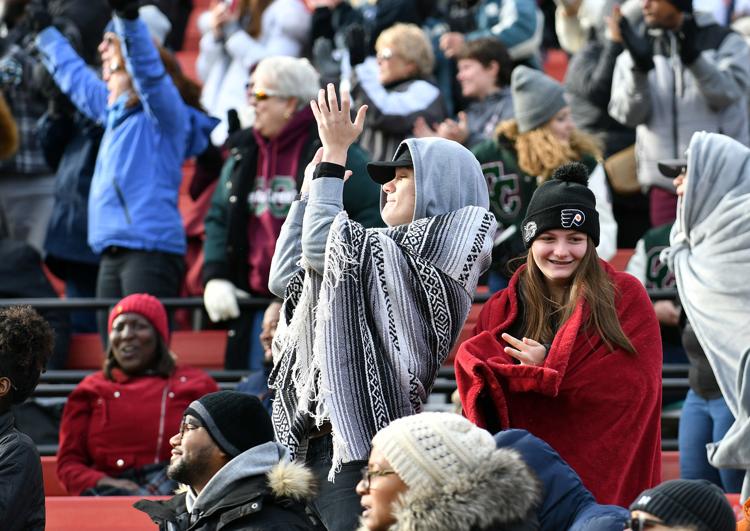 120919_spt_cedar 01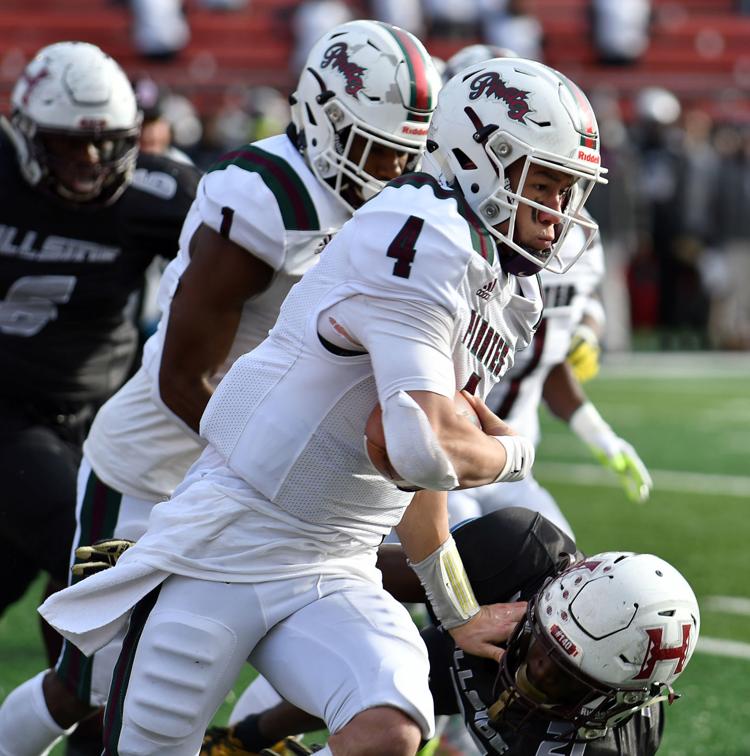 120919_spt_cedar 10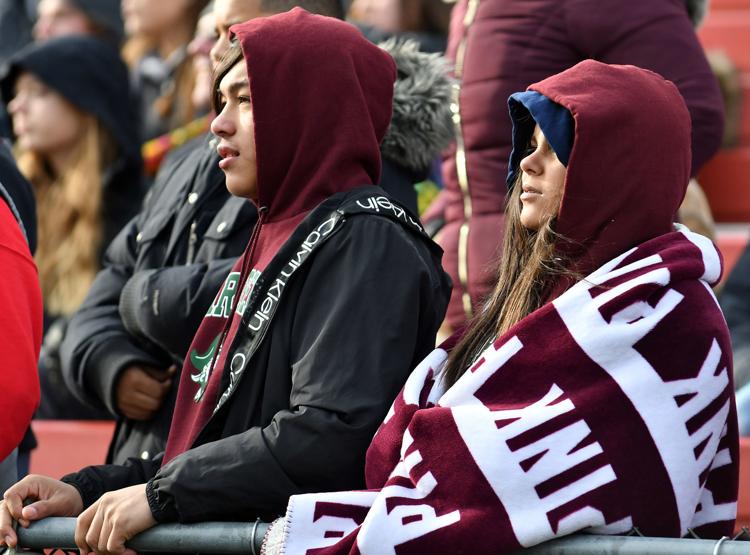 120919_SPT_CEDAR 09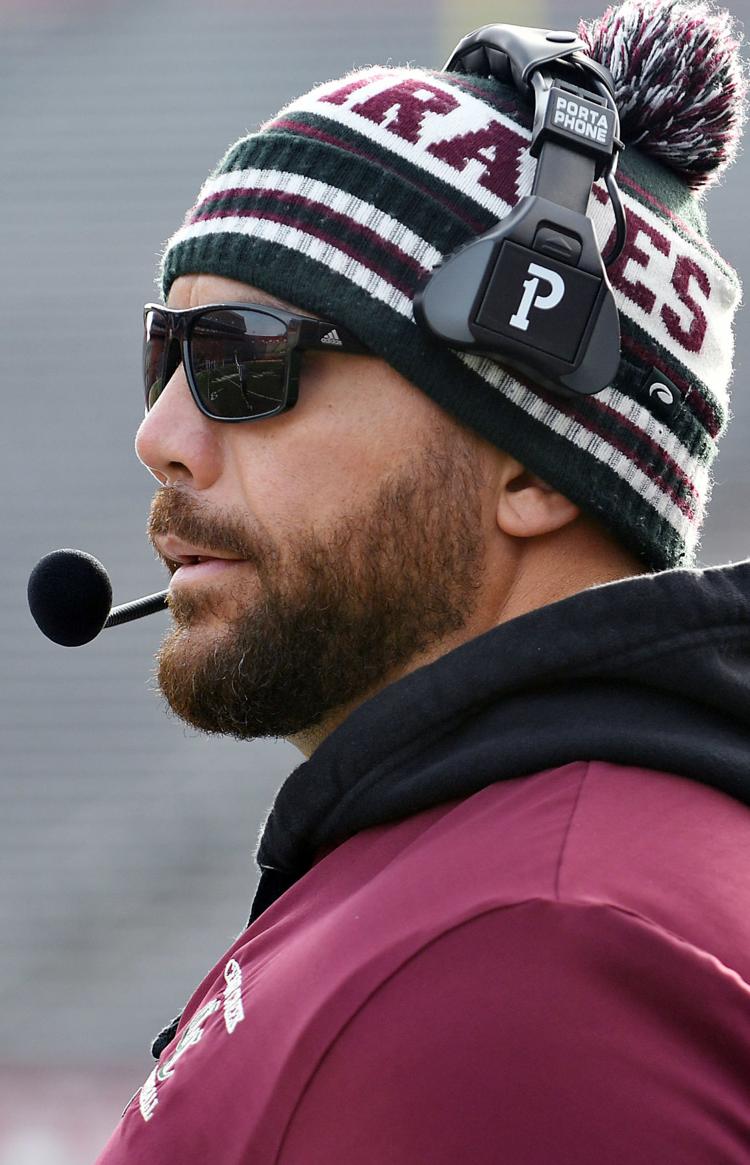 120919_spt_cedar 03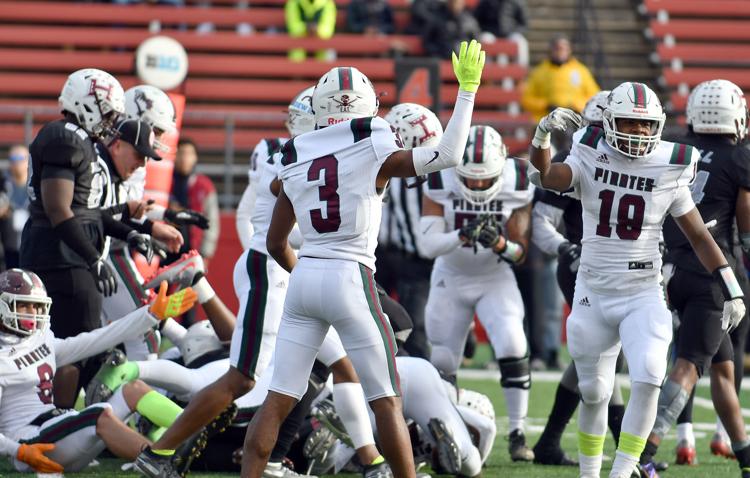 120919_SPT_CEDAR 07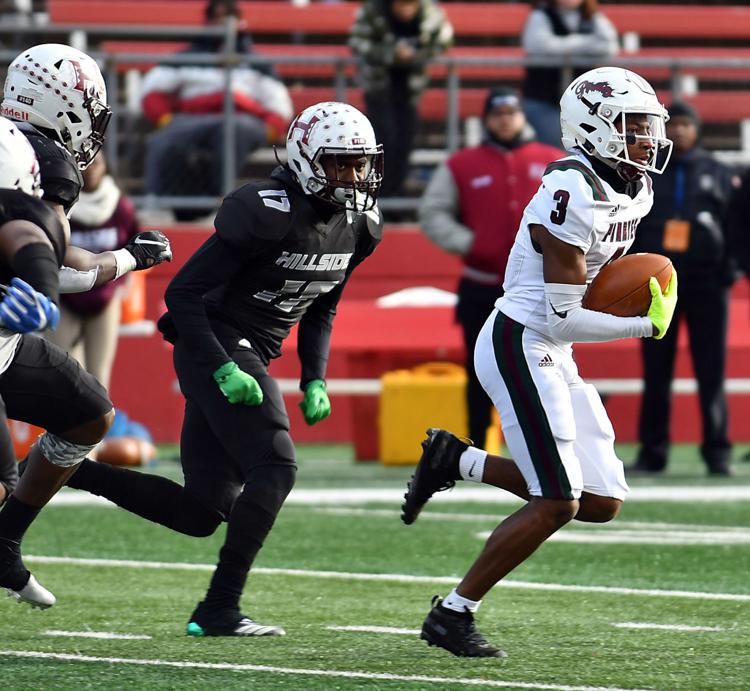 120919_SPT_CEDAR 05
120919_spt_cedar_27
120919_spt_cedar_46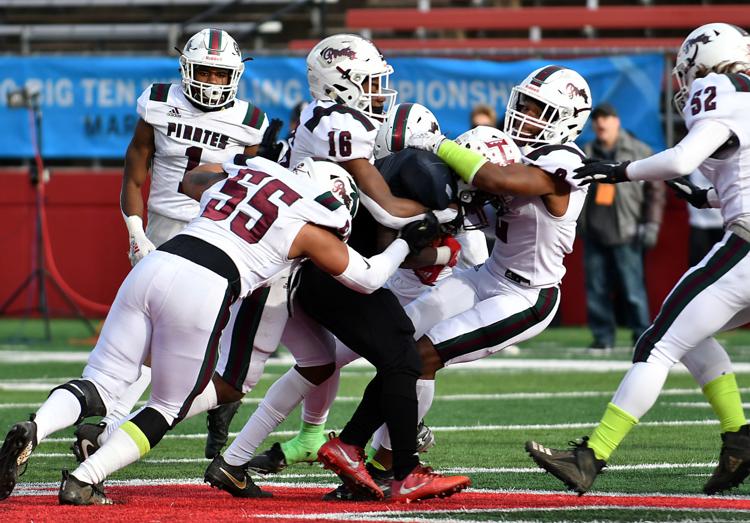 120919_spt_cedar_52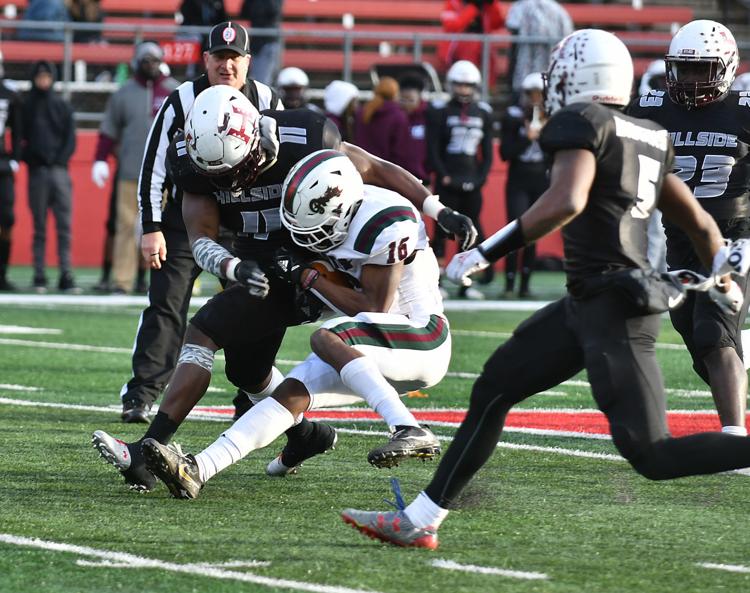 120919_spt_cedar_29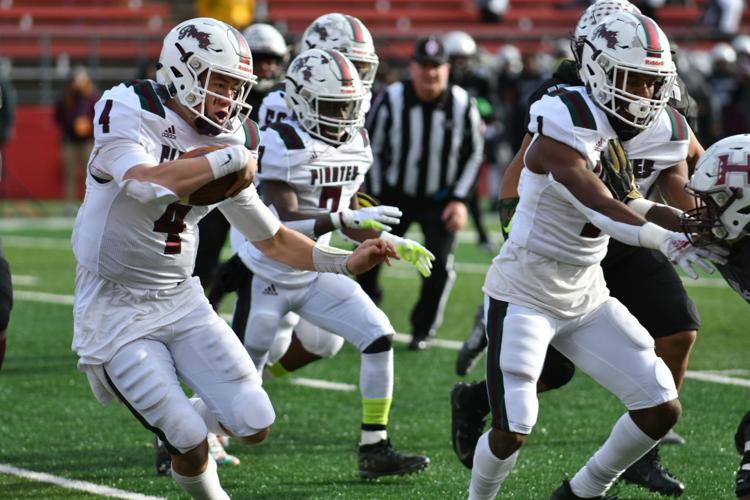 120919_spt_cedar_56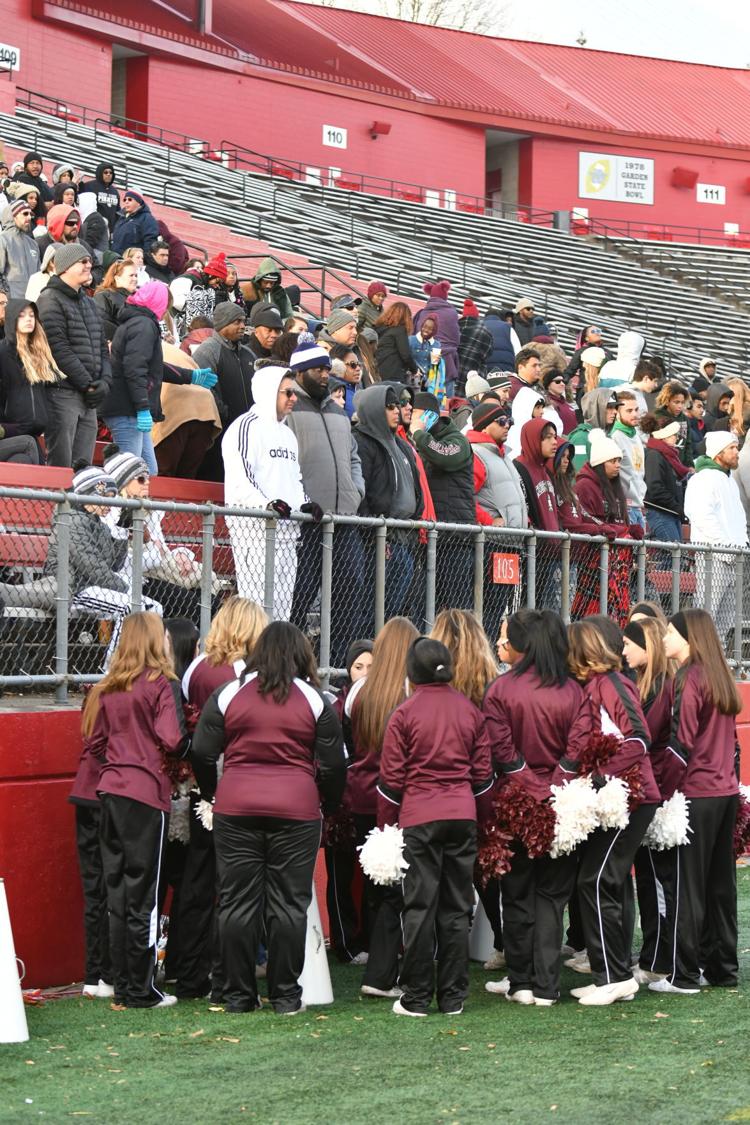 120919_spt_cedar_54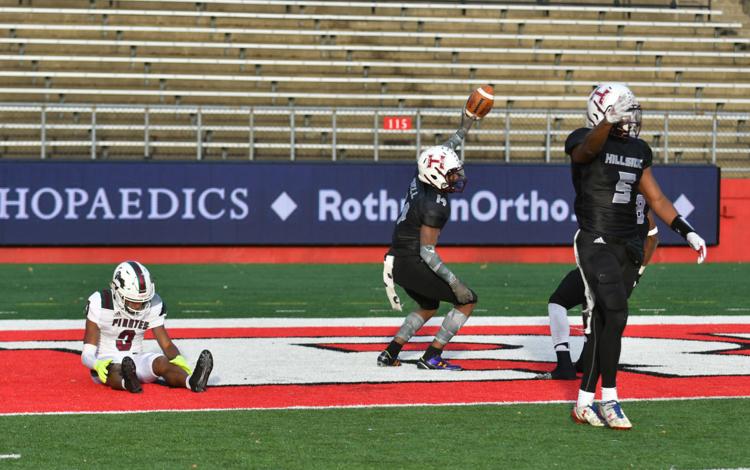 120919_spt_cedar_77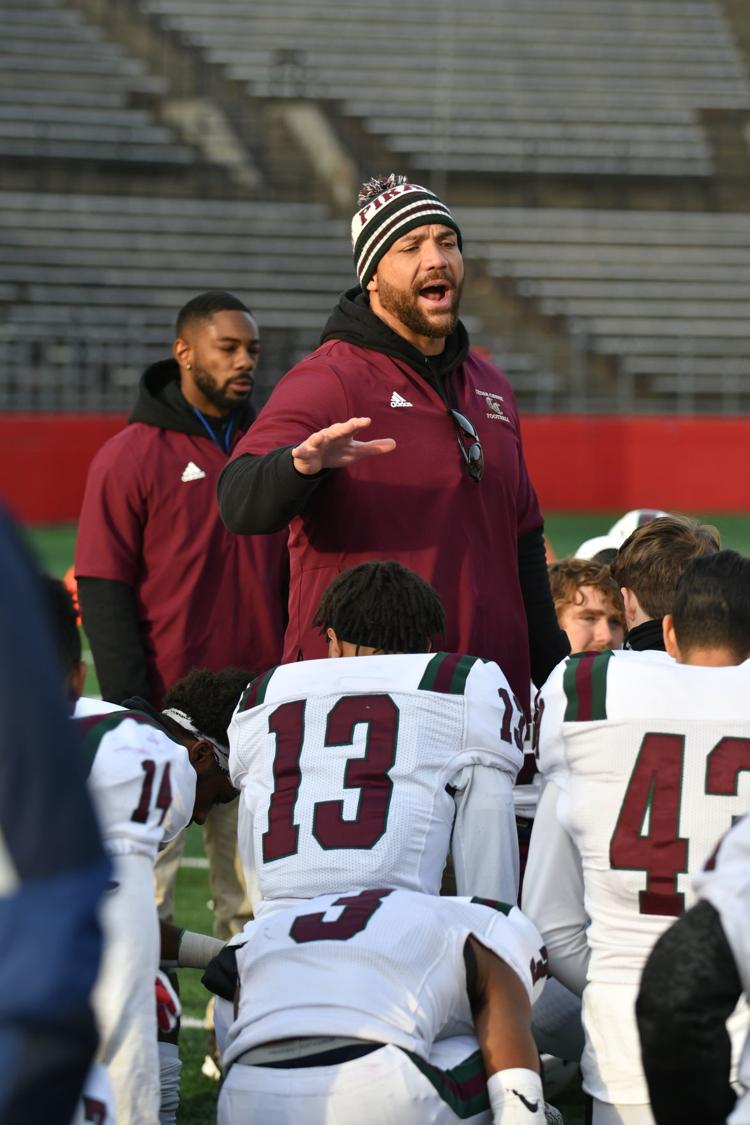 120919_spt_cedar_26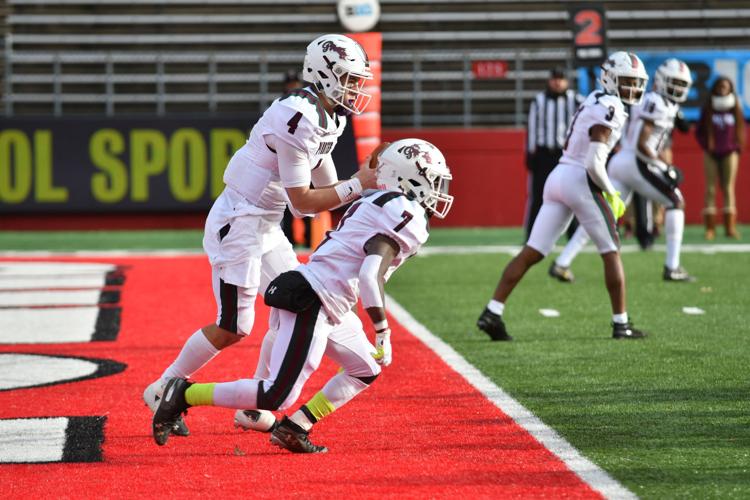 120919_spt_cedar_36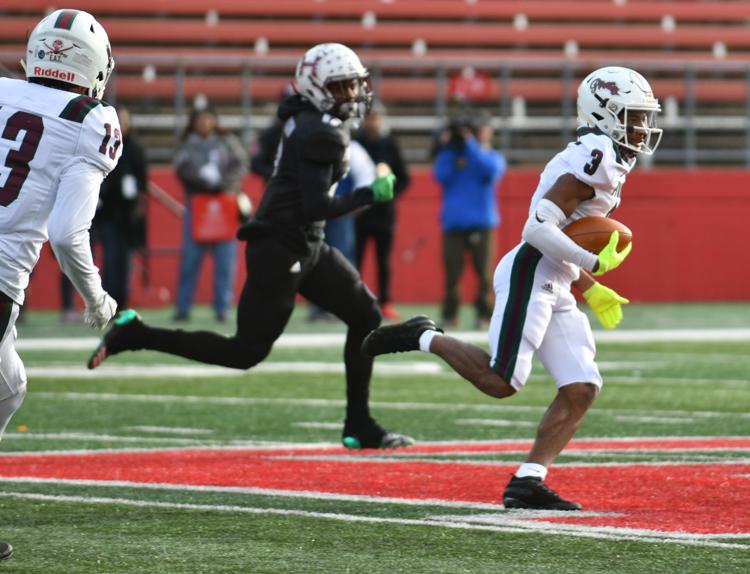 120919_spt_cedar_21
120919_spt_cedar_34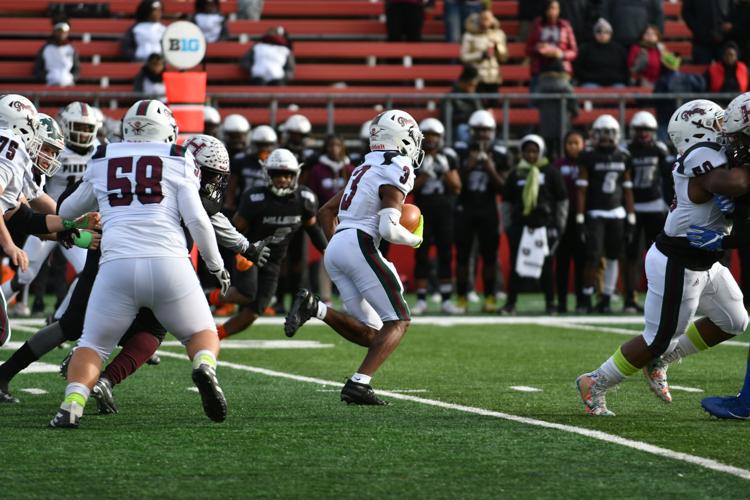 120919_spt_cedar_65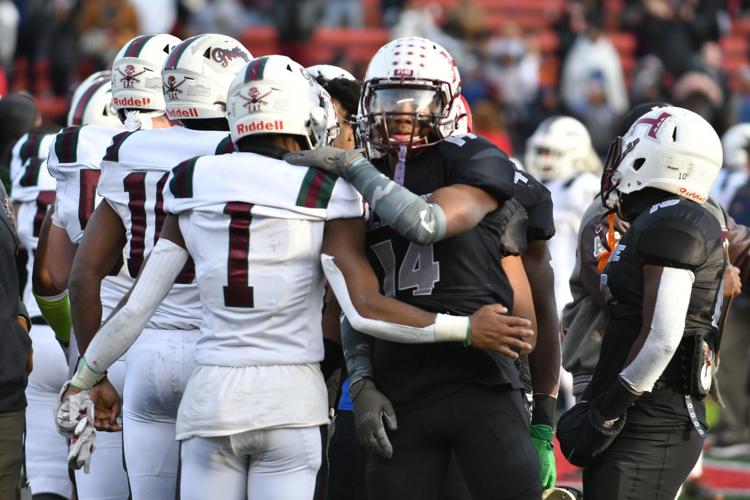 120919_spt_cedar_72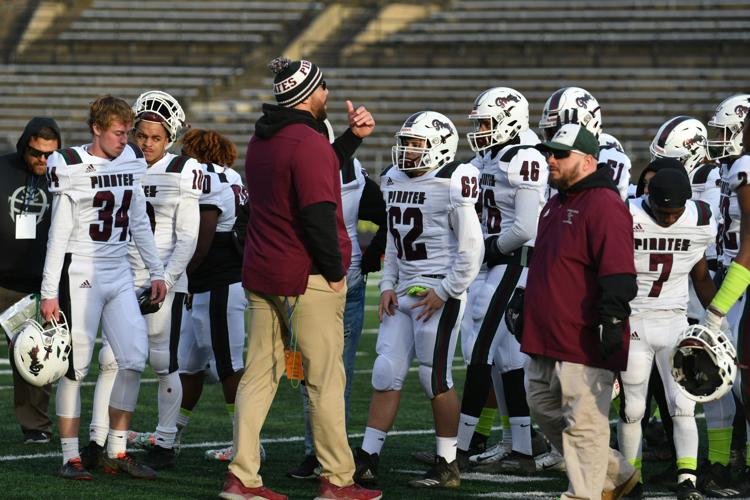 120919_spt_cedar_68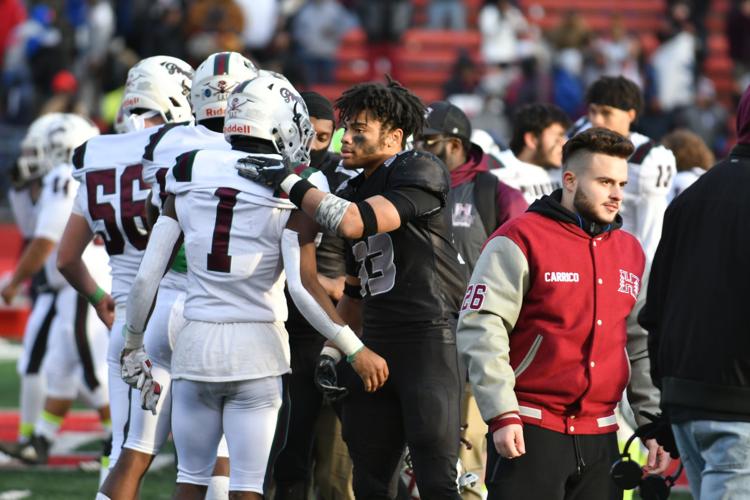 120919_spt_cedar_47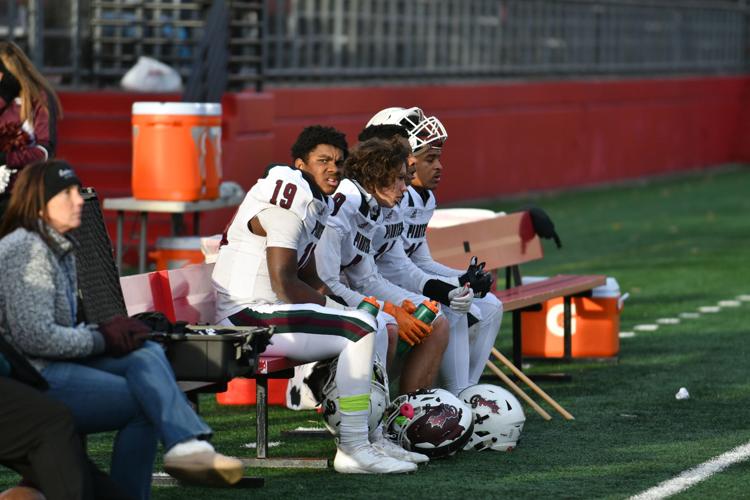 120919_spt_cedar schiano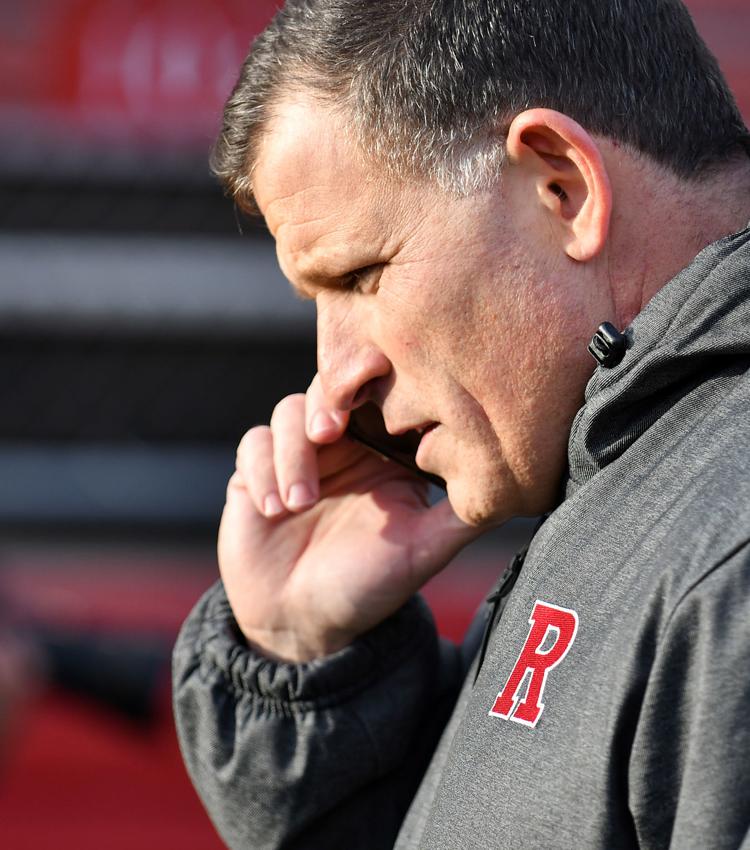 120919_spt_cedar_70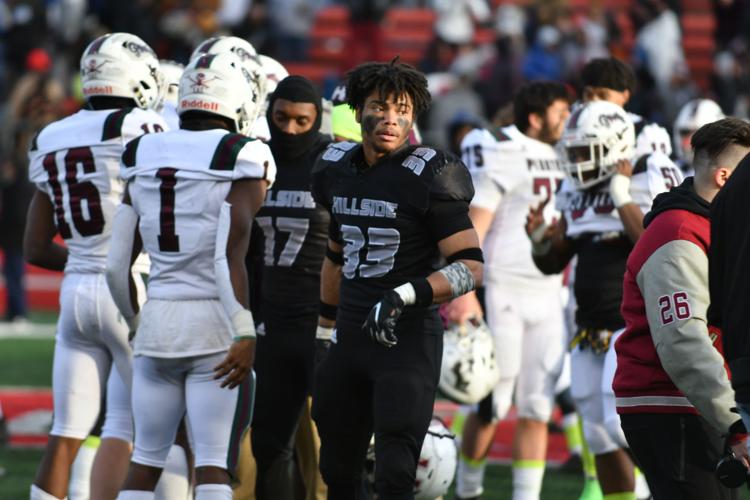 120919_spt_cedar_64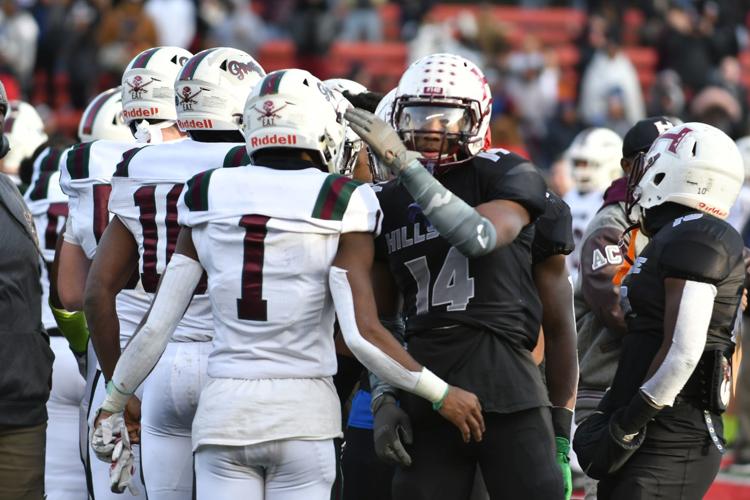 120919_spt_cedar_48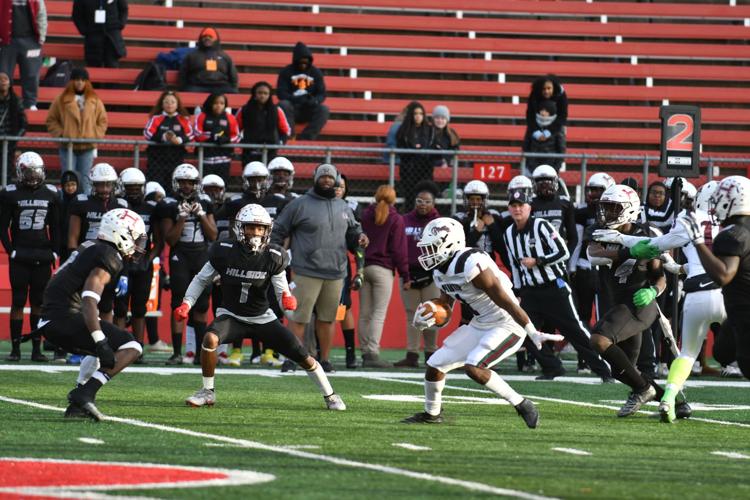 120919_spt_cedar_45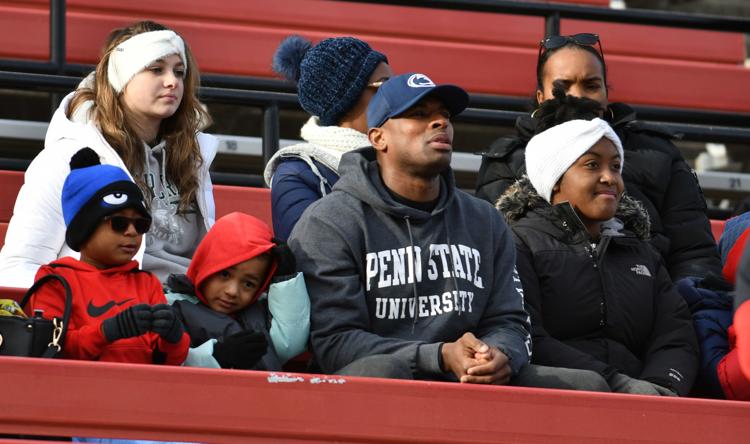 120919_spt_cedar_24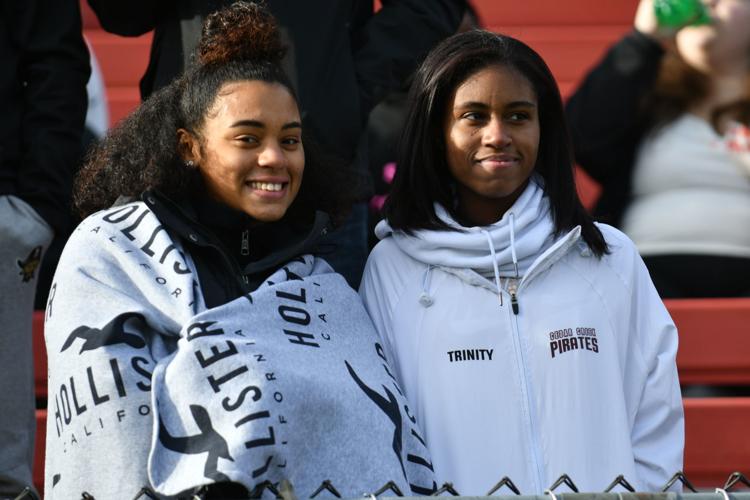 120919_spt_cedar_60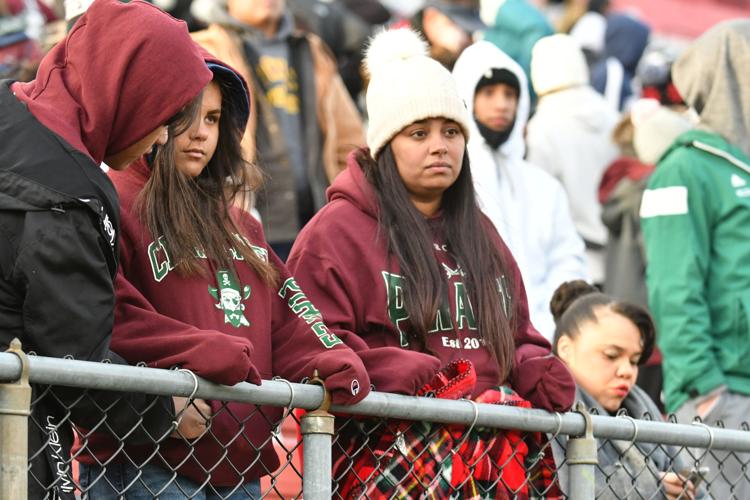 120919_spt_cedar_76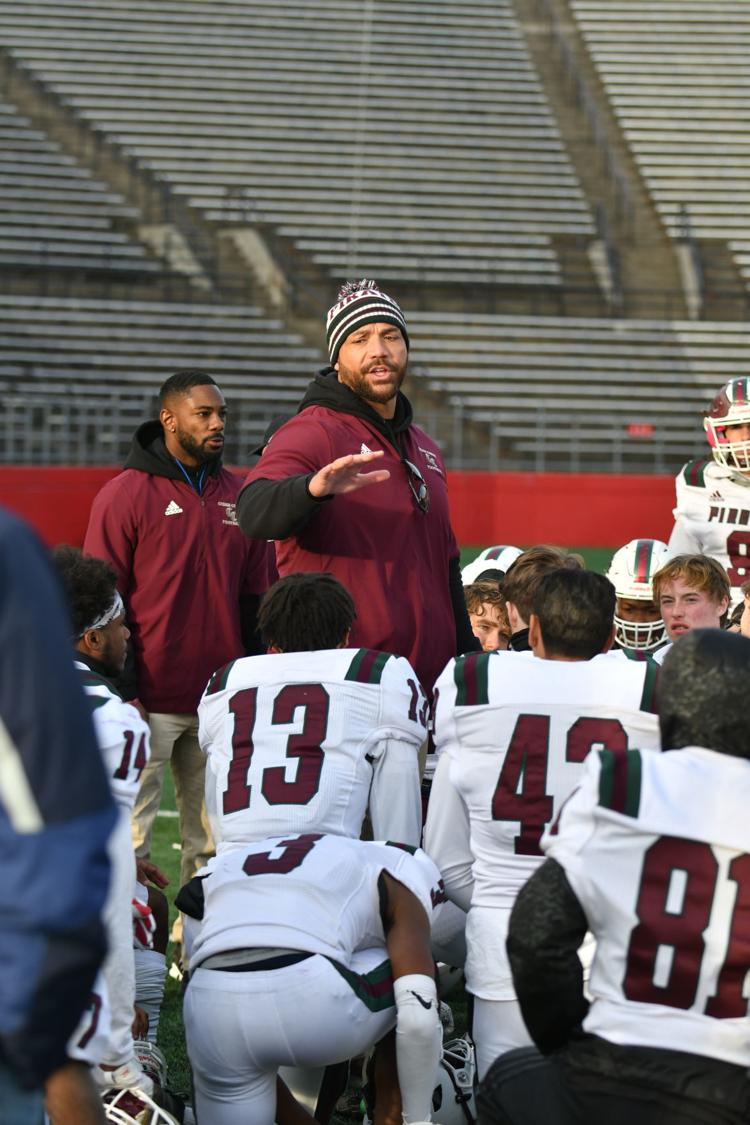 120919_spt_cedar_55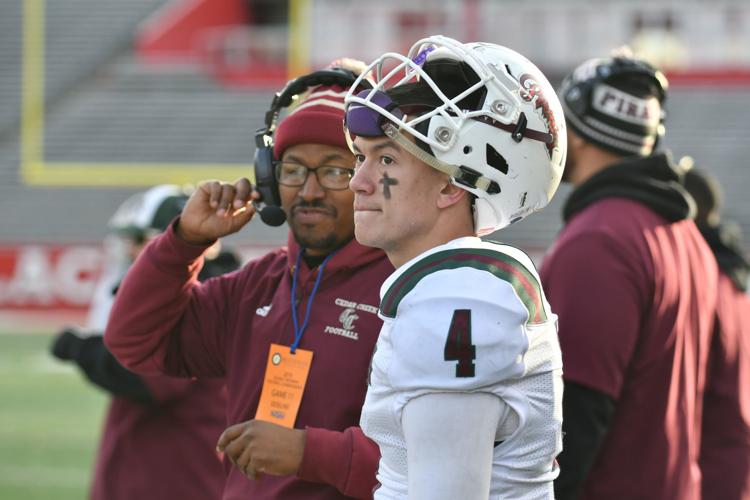 120919_spt_cedar_73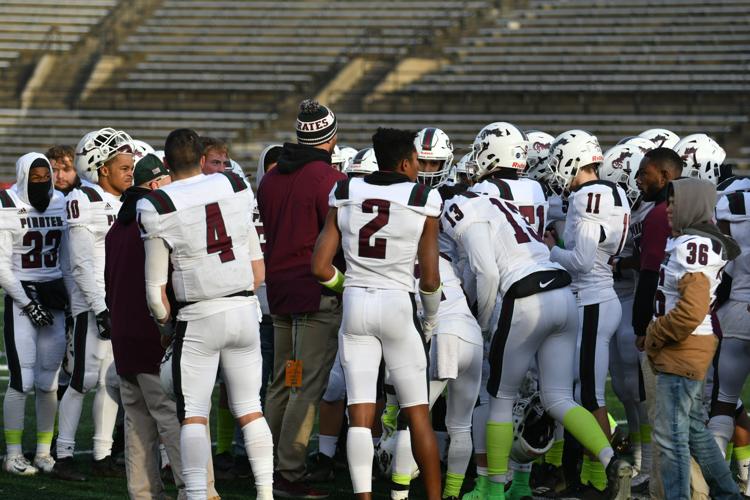 120919_spt_cedar_38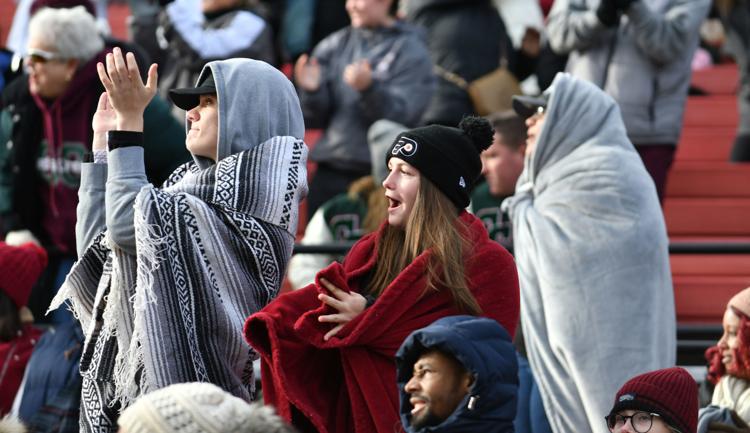 120919_spt_cedar_40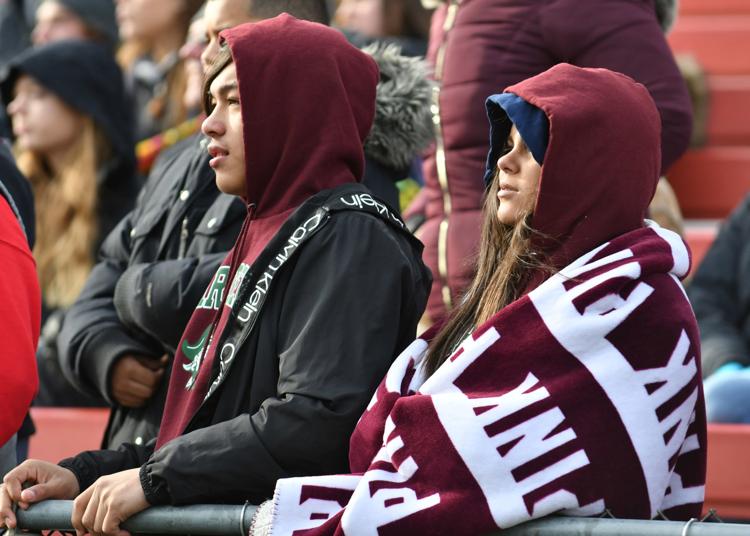 120919_spt_cedar_79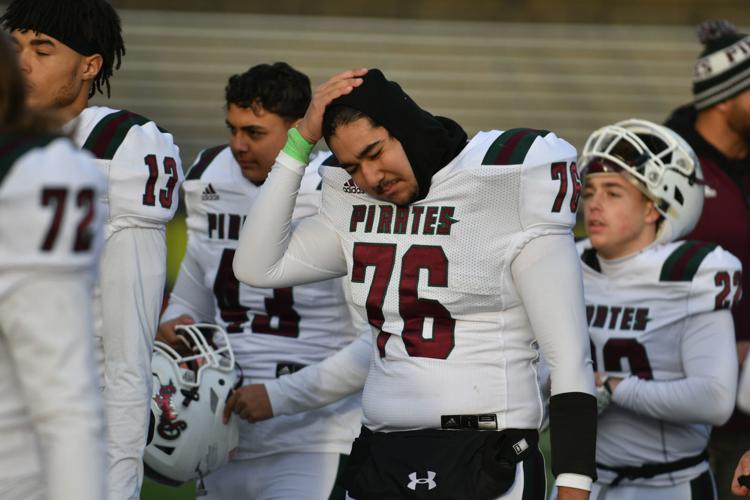 120919_spt_cedar_57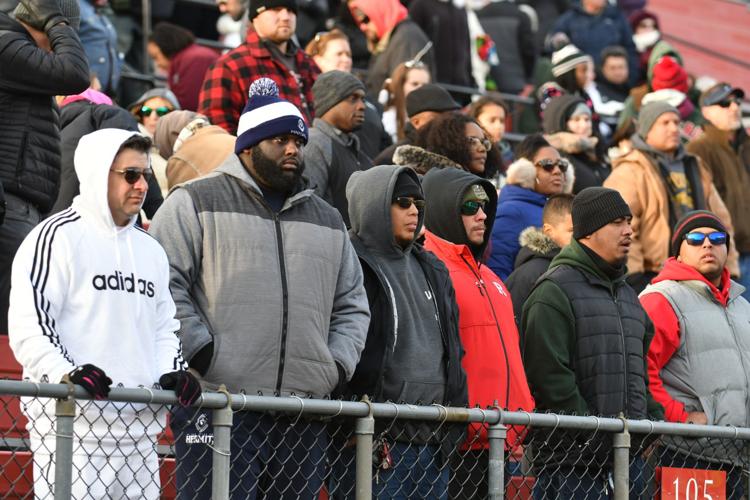 120919_spt_cedar_74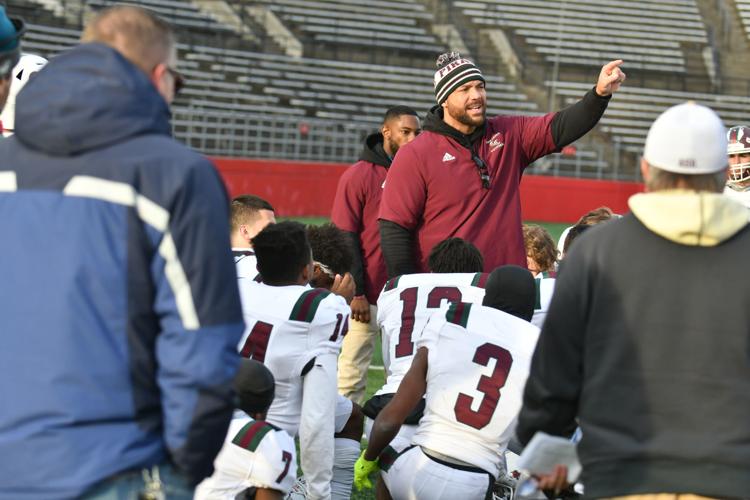 120919_spt_cedar_50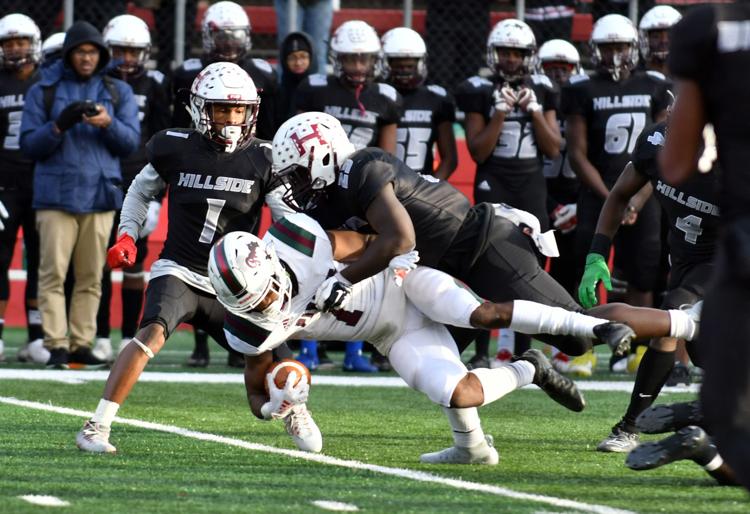 120919_spt_cedar_59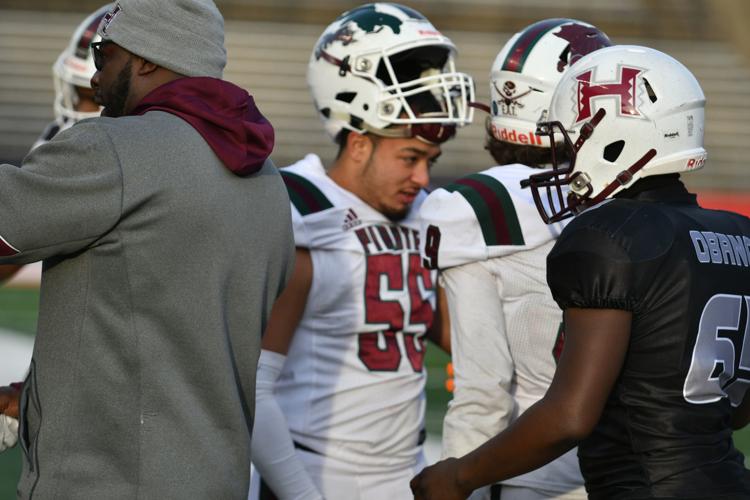 120919_spt_cedar_80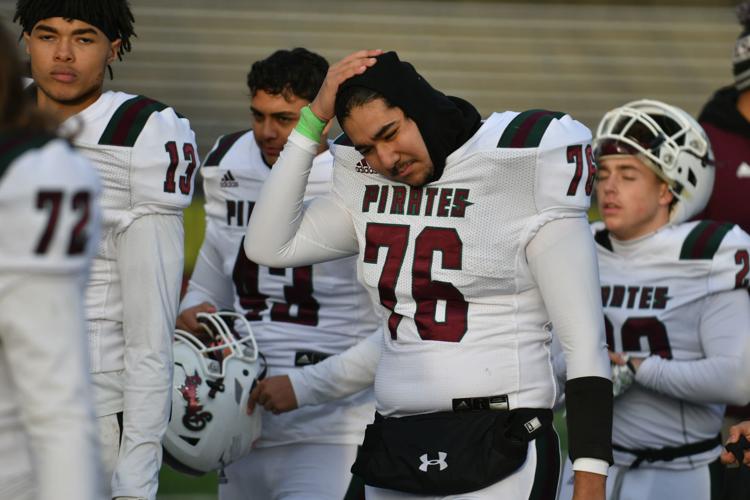 120919_spt_cedar_41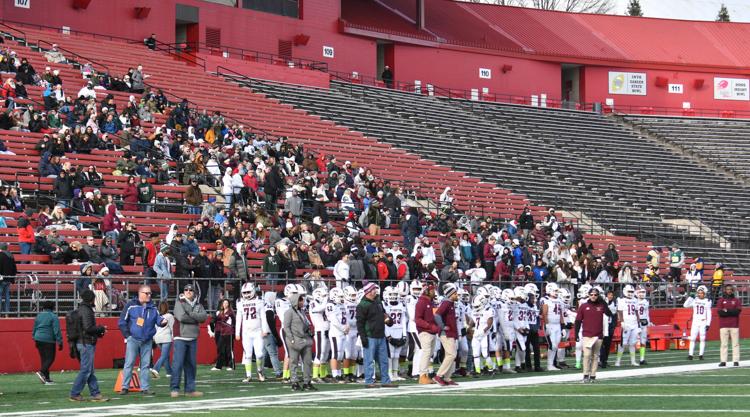 120919_spt_cedar_44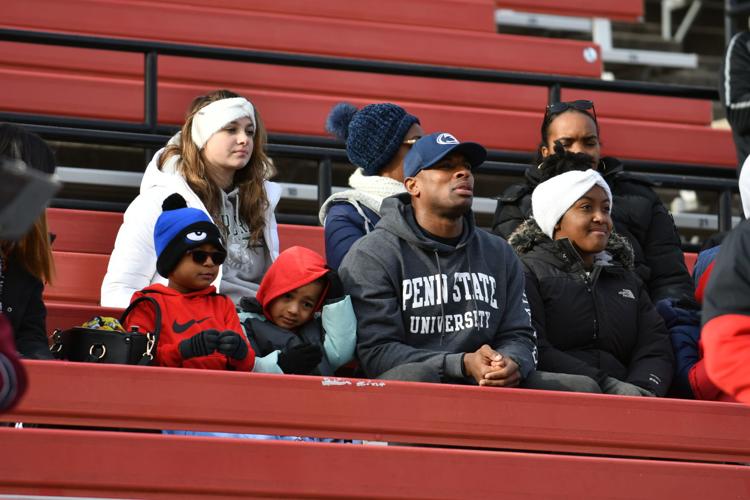 120919_spt_cedar_37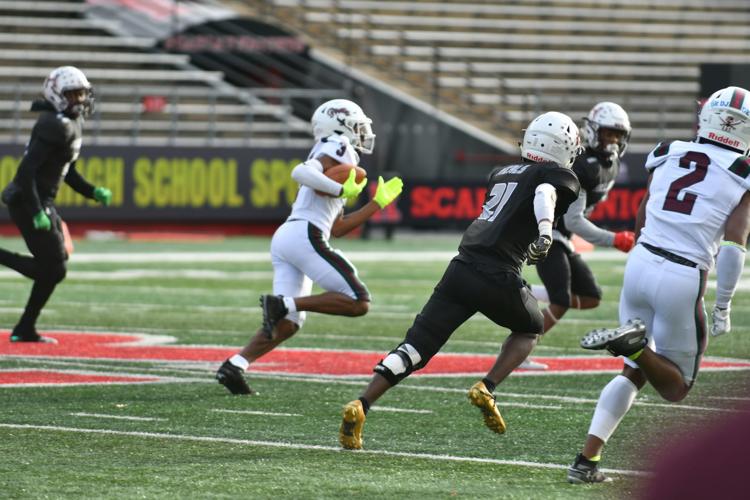 120919_spt_cedar_69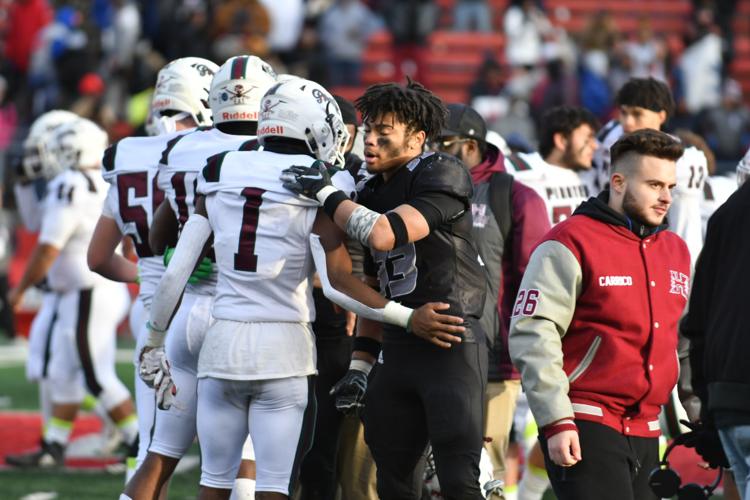 120919_spt_cedar_25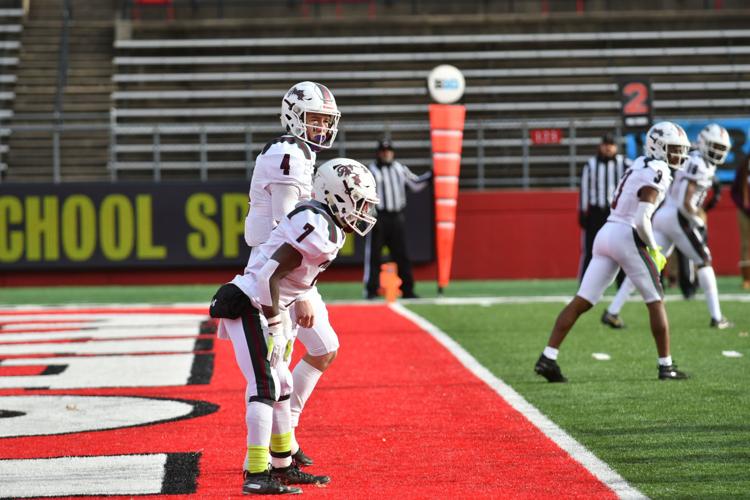 120919_spt_cedar_30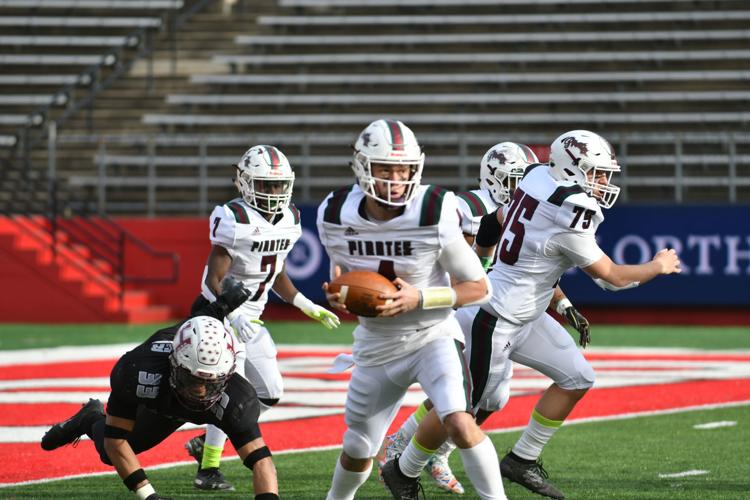 120919_spt_cedar_28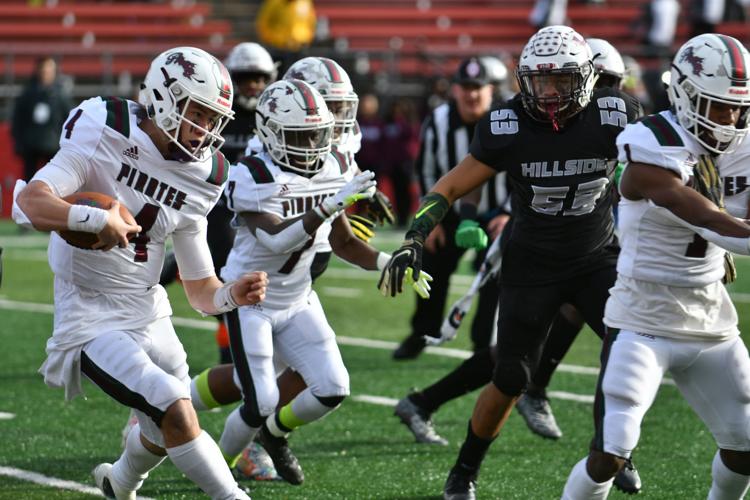 120919_spt_cedar_32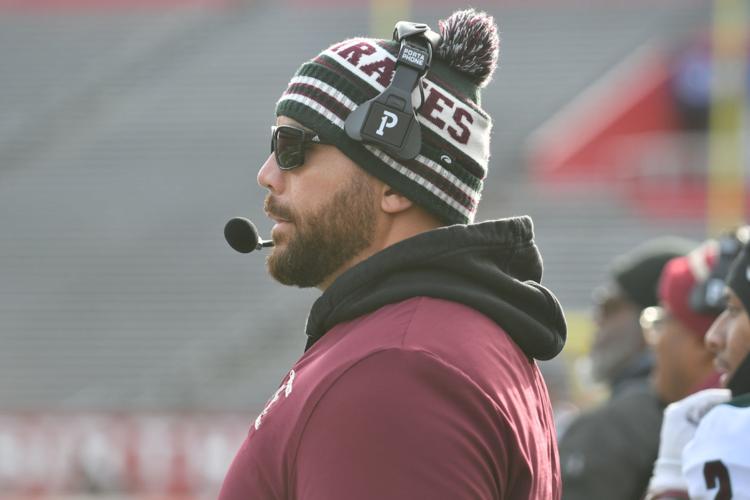 120919_spt_cedar_33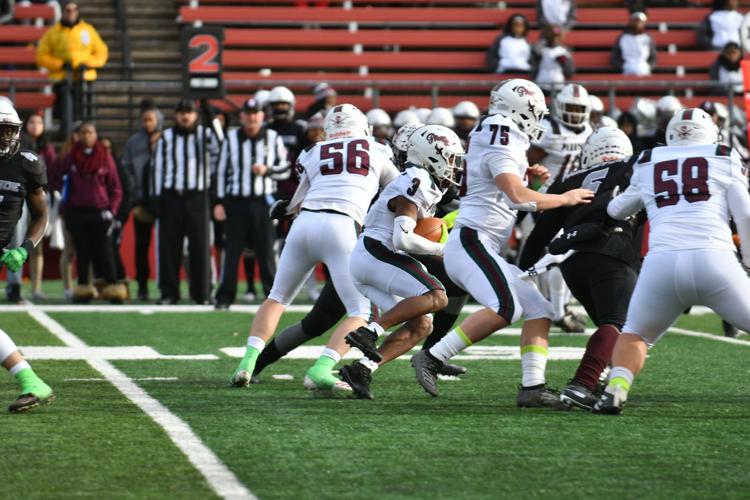 120919_spt_cedar_61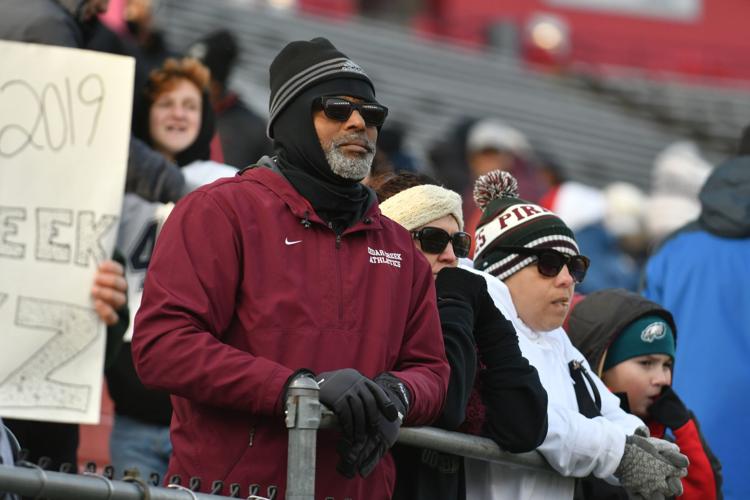 120919_spt_cedar_58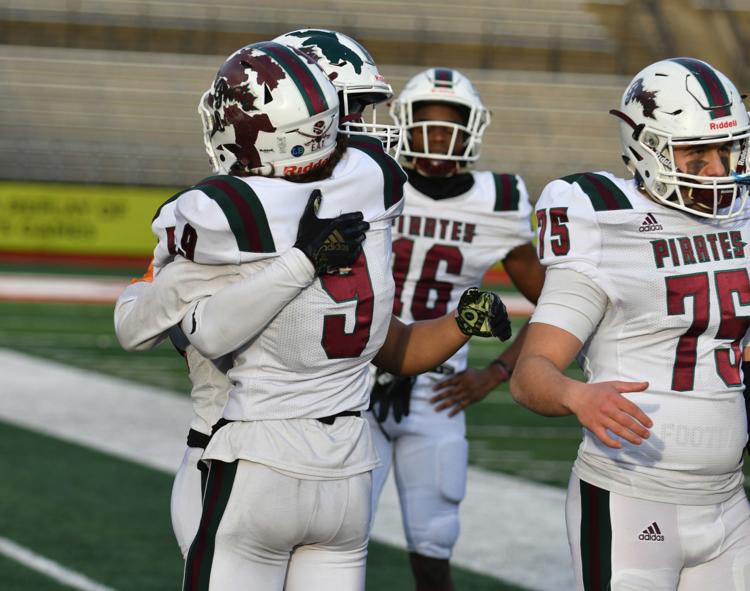 120919_spt_cedar 11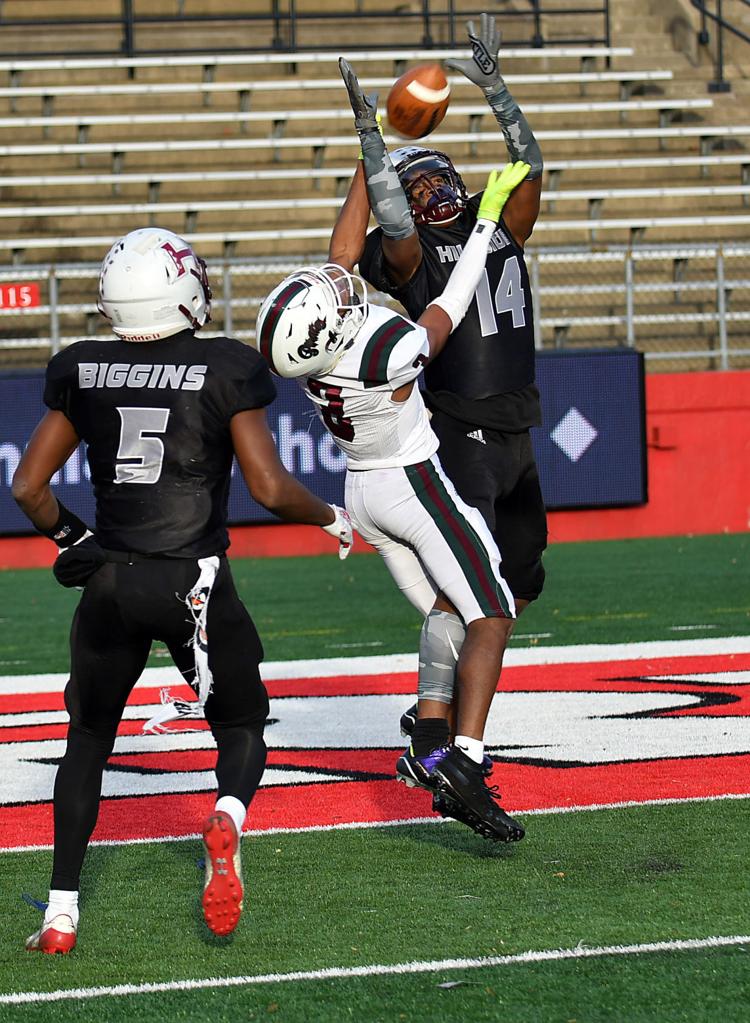 120919_spt_cedar_78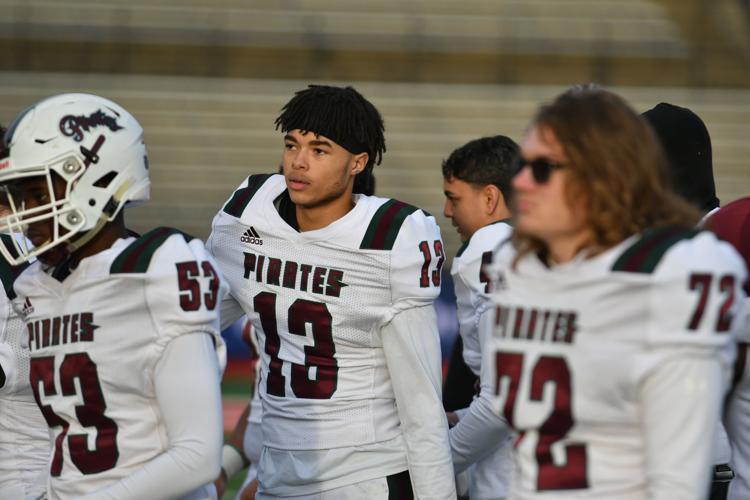 120919_spt_cedar_71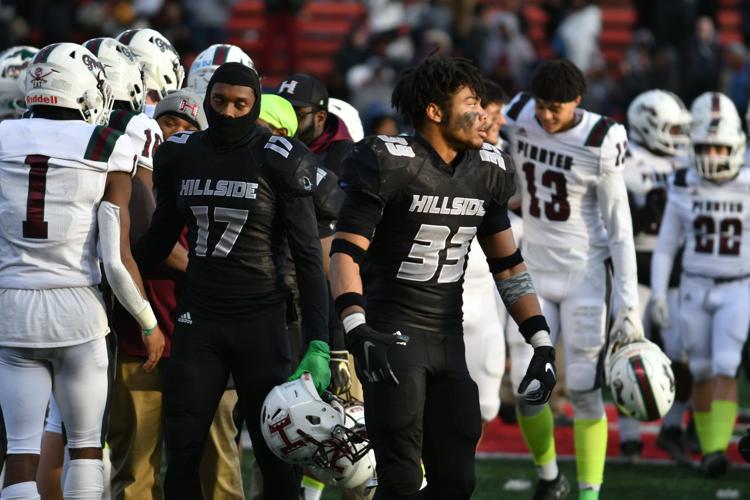 120919_spt_cedar_22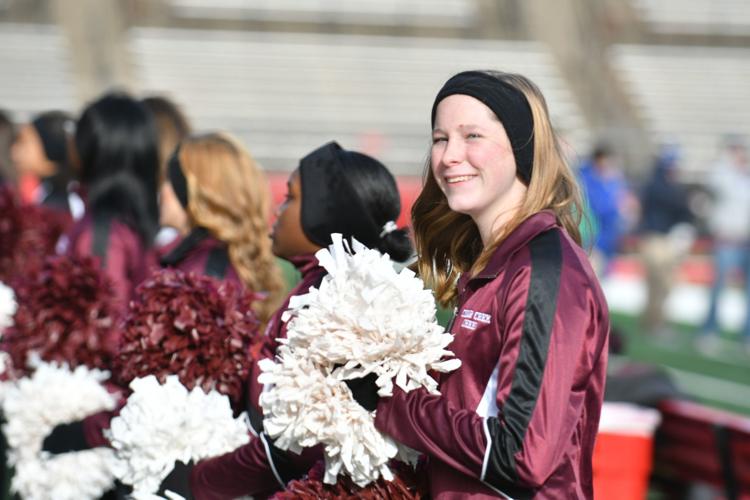 120919_spt_cedar_49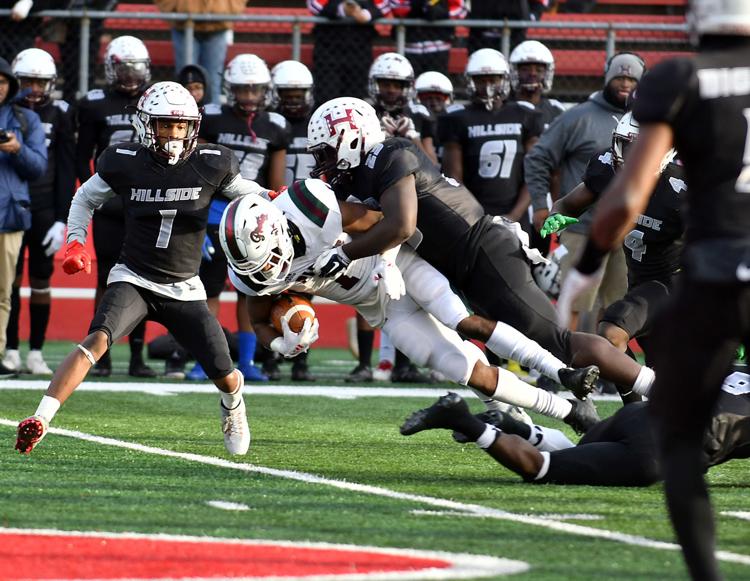 120919_spt_cedar_31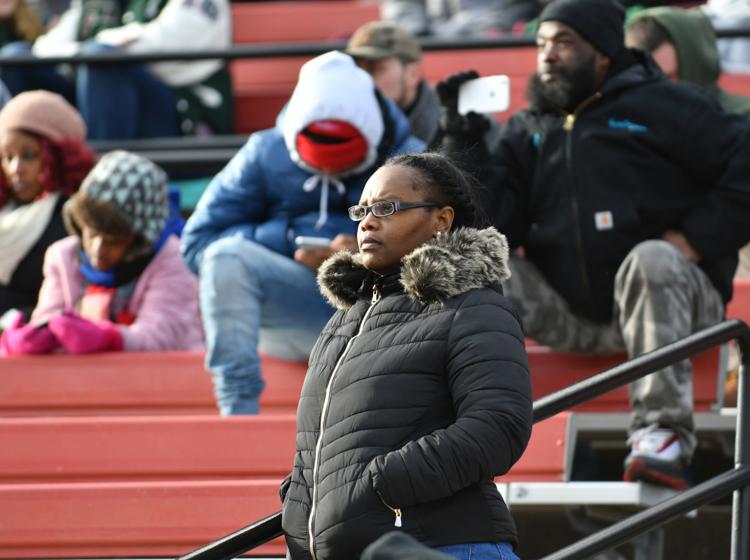 120919_spt_cedar_43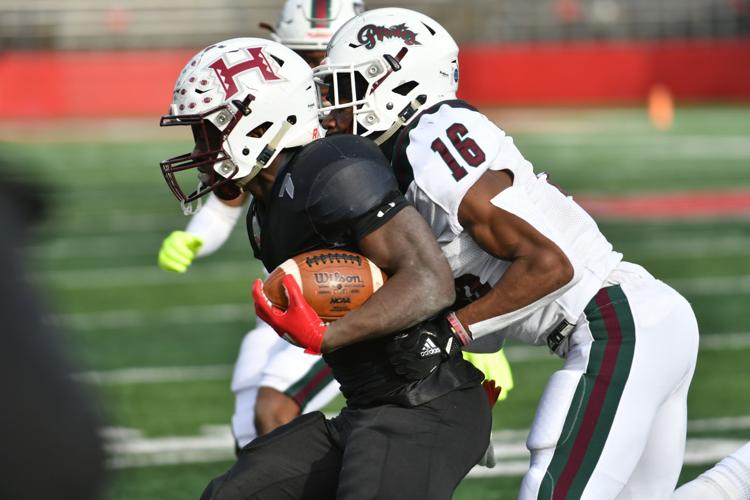 120919_spt_cedar_51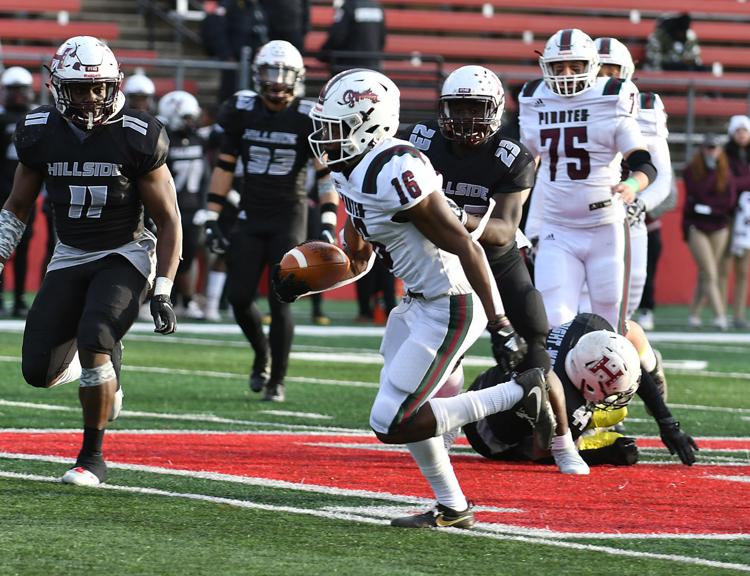 120919_spt_cedar_39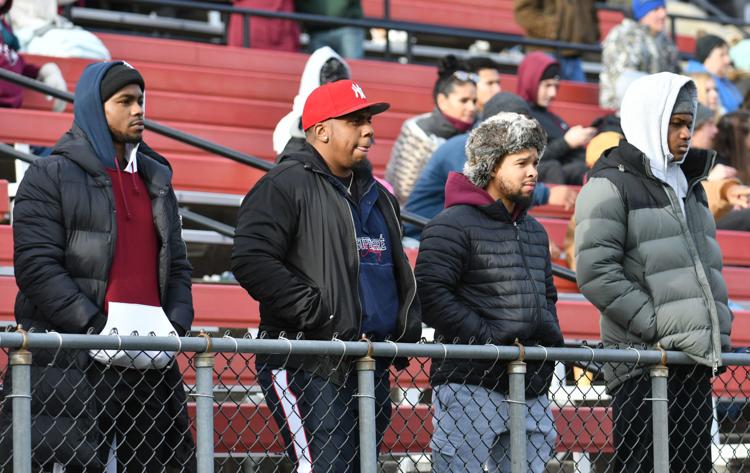 120919_spt_cedar_66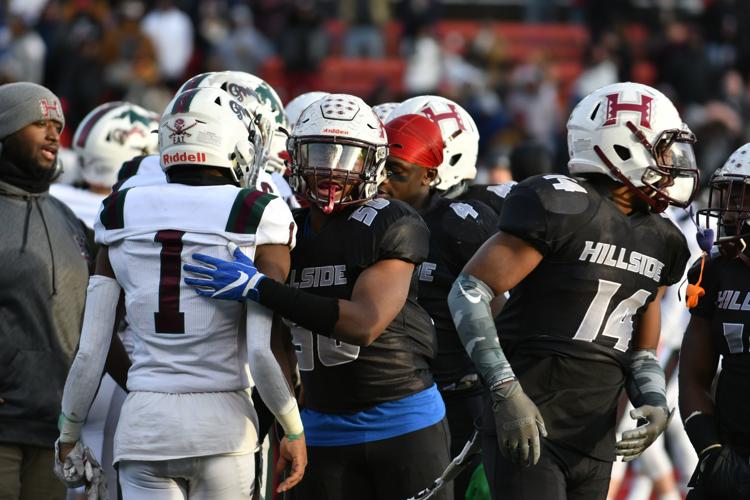 120919_spt_cedar_81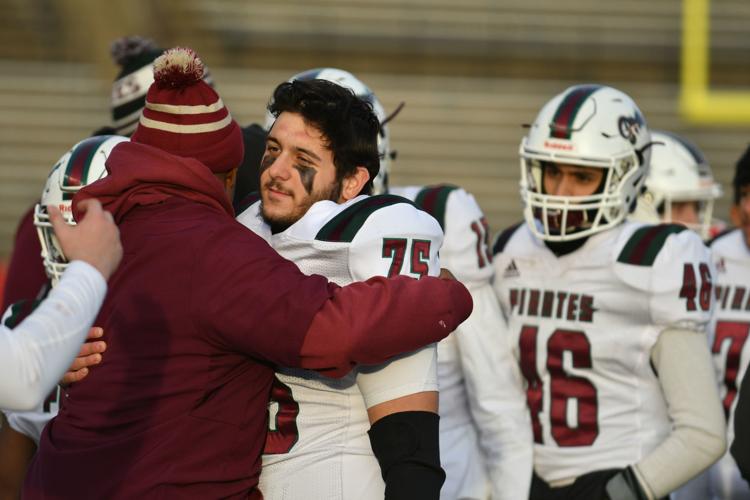 120919_spt_cedar_67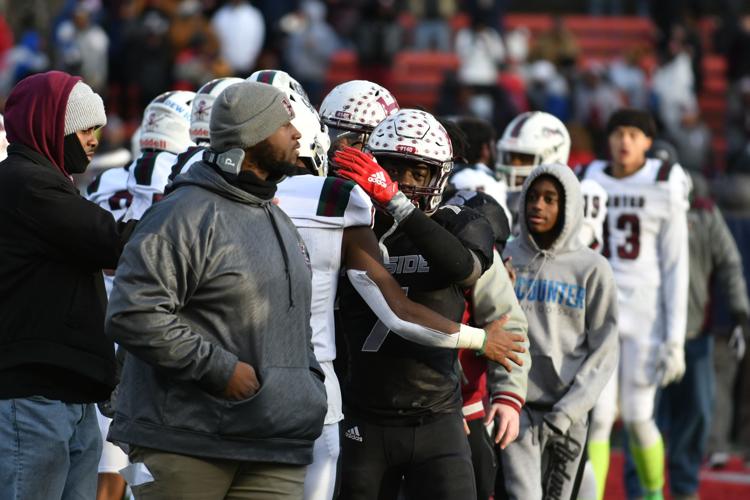 120919_spt_cedar_20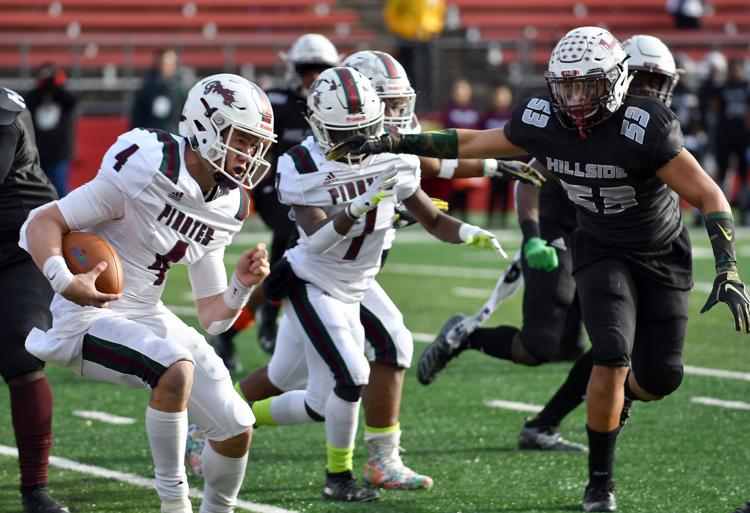 120919_spt_cedar_35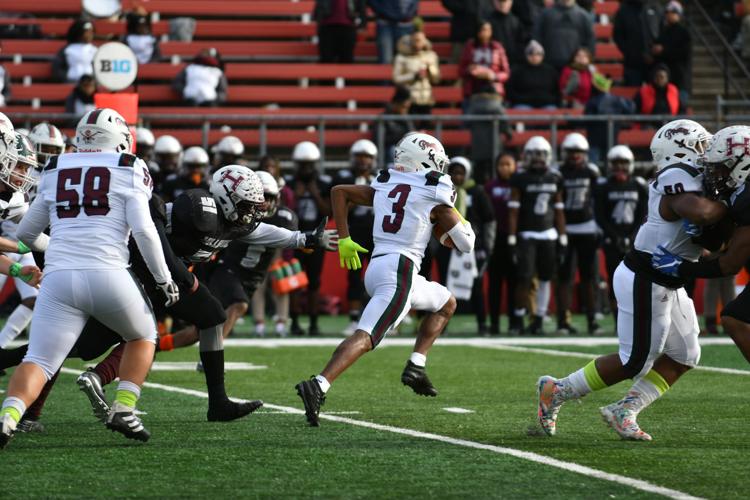 120919_spt_cedar_42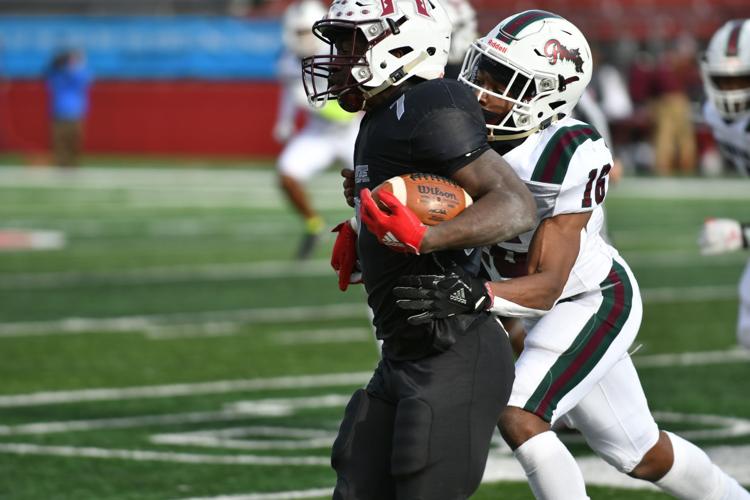 120919_spt_cedar_75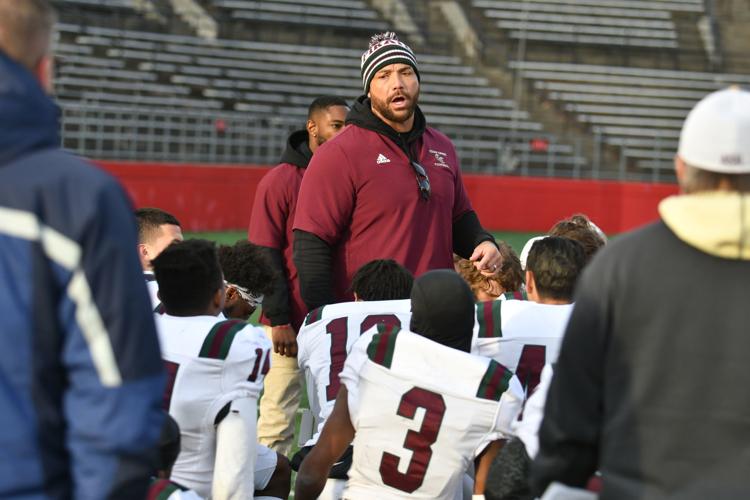 120919_spt_cedar_63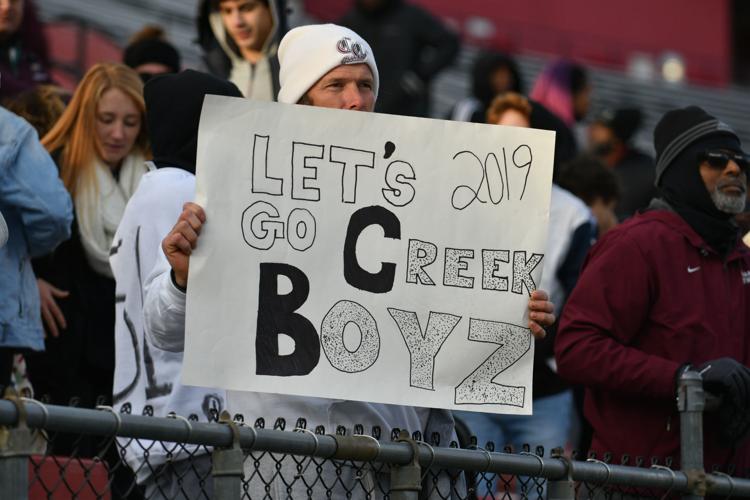 ​Contact: 609-272-7209
Twitter @ACPressMcGarry
Be the first to know
Get local news delivered to your inbox!