EGG HARBOR CITY — Three games played this season, and opposing teams have yet to score.
The Cedar Creek High School football team earned its third straight shutout with a 42-0 victory over Pleasantville under sunny skies in a West Jersey Football League Memorial Division game Saturday.
The Pirates (3-0) have outscored their opponents 130-0 this season. And that is not just about their high-powered offense. Cedar Creek is ranked No. 11 in The Press Elite 11.
"The defense is going to be the backbone of our team," Pirates coach James Melody said. "Ryan Flannery, our defensive coordinator, does a great job with them. They prepare each week. They do it the right way. They fly around the ball. They are fast.
"And, obviously, they haven't given up a point yet. So, they are doing all the right things."
Elijah Usher and Malik Moore-Summers are just two of the many defenders who made big plays. Moore-Summers, a junior, recovered a fumble in the second quarter and rushed 20 yards to the end zone to give the Pirates a 28-0 lead.
Usher recovered a fumble at the Greyhounds' 20 that led to Ja'Quan Howard's 14-yard rushing TD that extended the lead to 35-0. On special teams, Dejuan Palmer blocked a punt earlier in the game that led to a 10-yard TD pass from JC Landicini to Justin Castillo.
Pleasantville (0-3) had just two first downs in the first half.
"I just want to give a shoutout to our coaches. The coaches makes us fly around all the time," said Usher, 17, of Mays Landing. "We have certain drills to keep us flying around even (when we) get tired. That's what we incorporate to the game.
"Every week we want to go 1-0. Watch film, do whatever we need to do. We are always confident in ourselves. Last year was little bit shaky. But this year, we want it. We all want to win. Everyone knows what it feels like to lose. Now, we want to know what it feels like to win."
Cedar Creek went 3-5 in 2020. The team was very young under Melody, who was in his first year as coach. The Pirates were outscored 214-172.
"Everyone last year was trying to run the score up on us," senior wide receiver JoJo Bermudez said. "Now, we have the opportunity to do that to other teams, and we are not looking back."
Bermudez finished with 157 receiving yards, including an 82-yard TD in the first quarter that gave the Pirates a 14-0 lead. The 18-year-old from Egg Harbor City added a 4-yard rushing score to cap the scoring, having juked at least three defenders in the backfield and then a few more as he cruised to the end zone.
Bermudez had never defeated Pleasantville in his high school career, he said. The offensive standout was a freshman when the Greyhounds defeated the Pirates in the South Jersey Group II playoffs in 2018. 
"This was kind of personal for me, and I wanted to show a statement," Bermudez said. "It feels really good. … This game was circled on our schedule.
"At this time last year, our offense wasn't even moving the ball downfield. So, for us to score a lot of these points, it's awesome."
Pleasantville started the game on offense, going three-and-out. The ensuing punt was short and Zaire Pilgrim's nice return set the Pirates up at the Greyhounds' 2. The next play, Howard ran up the middle to start the scoring.
Landicini threw for 220 passing yards.
Samir Miller made two interceptions for the Greyhounds.
"We were a little sloppy. We have a lot of things we need to clean up," Melody said. "We have to get better each week. The kids are doing a great job, working hard and doing all the rights things. But there are things we need to get better at. So this will be good film to look at. We have a big one next week."
Cedar Creek will play Absegami at 6 p.m. Friday in Galloway Township. 
 "We have a quick-strike offense. We have guys, when they get their hands on the ball, that's a plus for us" he added. "Anywhere on the field, we are dangerous. And, obviously, you saw that (Saturday)."
PHOTOS Cedar Creek vs. Pleasantville football
HIDE VERTICAL GALLERY ASSET TITLES
091221-pac-spt-creek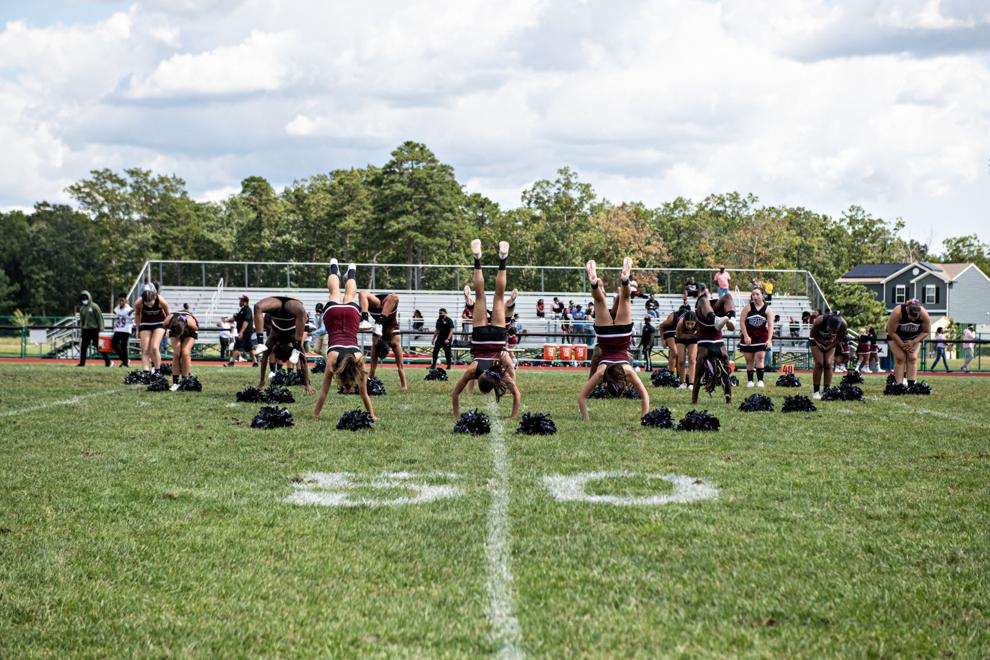 091221-pac-spt-creek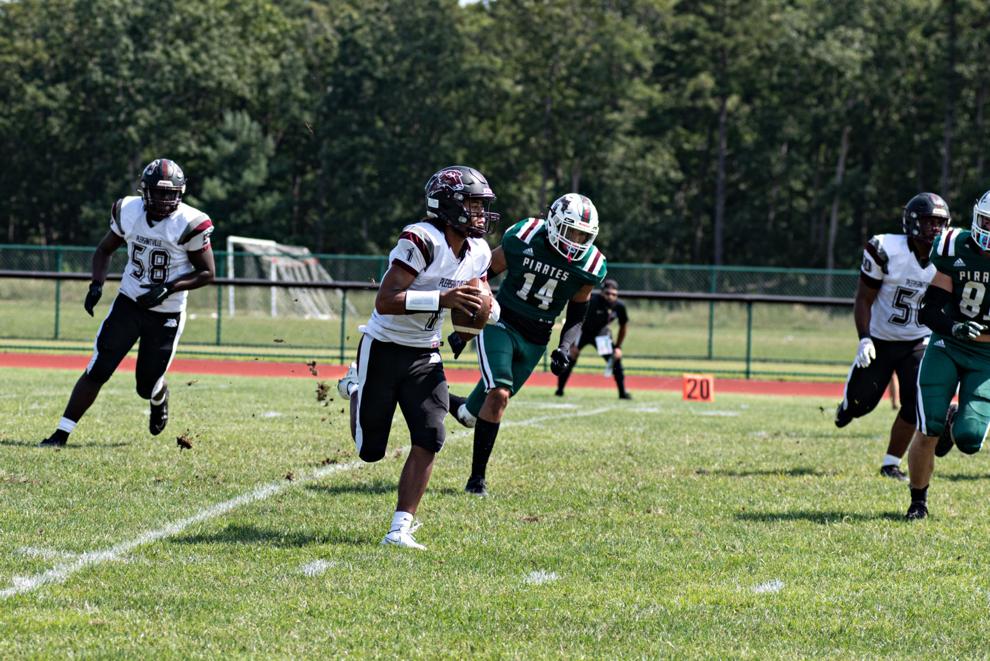 091221-pac-spt-creek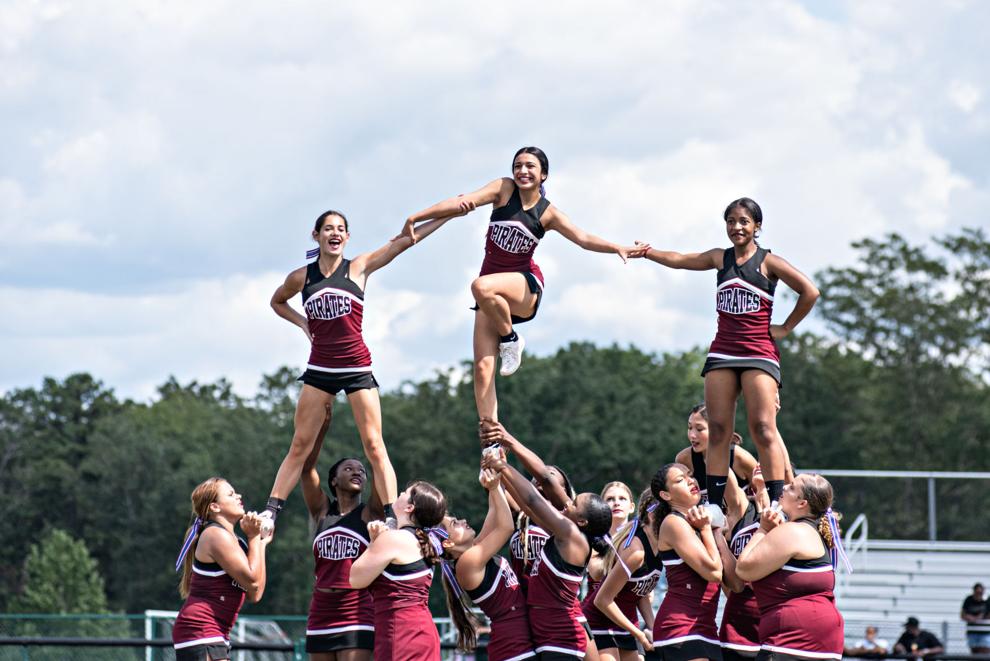 Main high school photo for B1 for Sunday, Sept. 12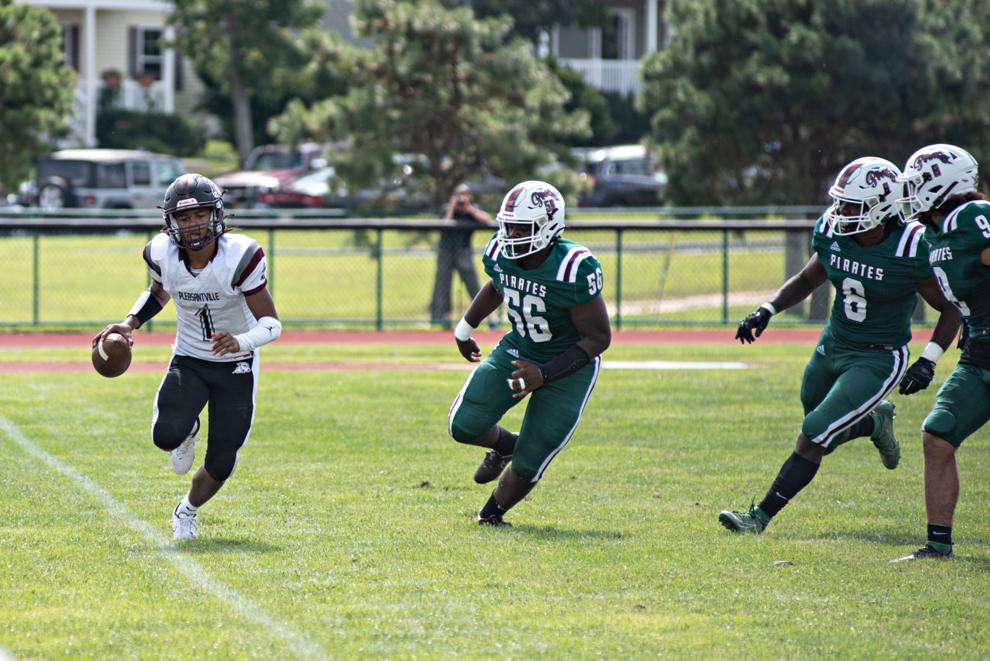 High school football photo for B3 for Sunday, Sept. 12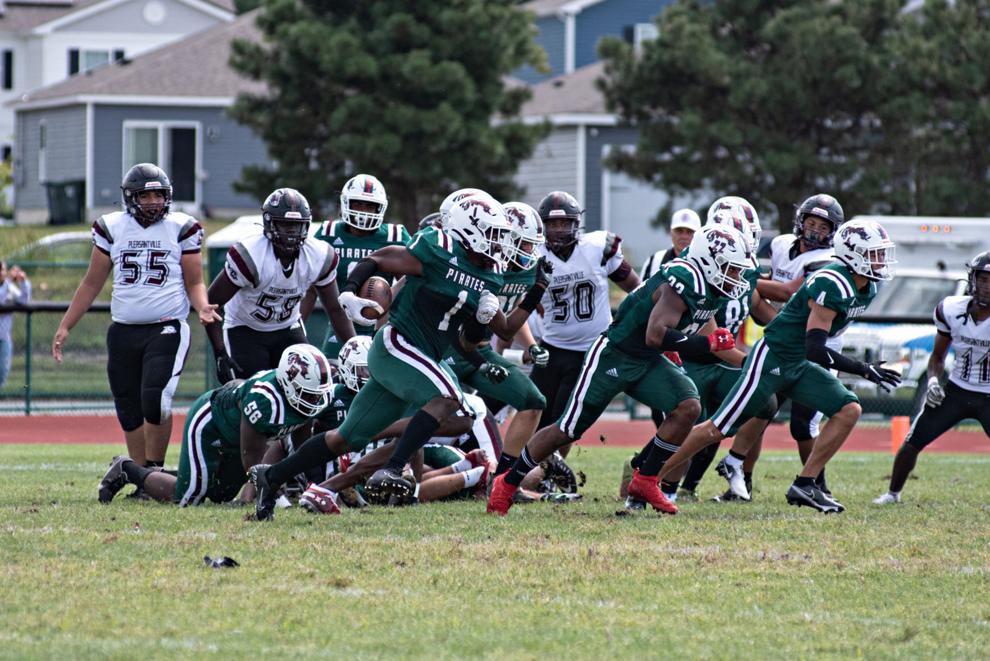 091221-pac-spt-creek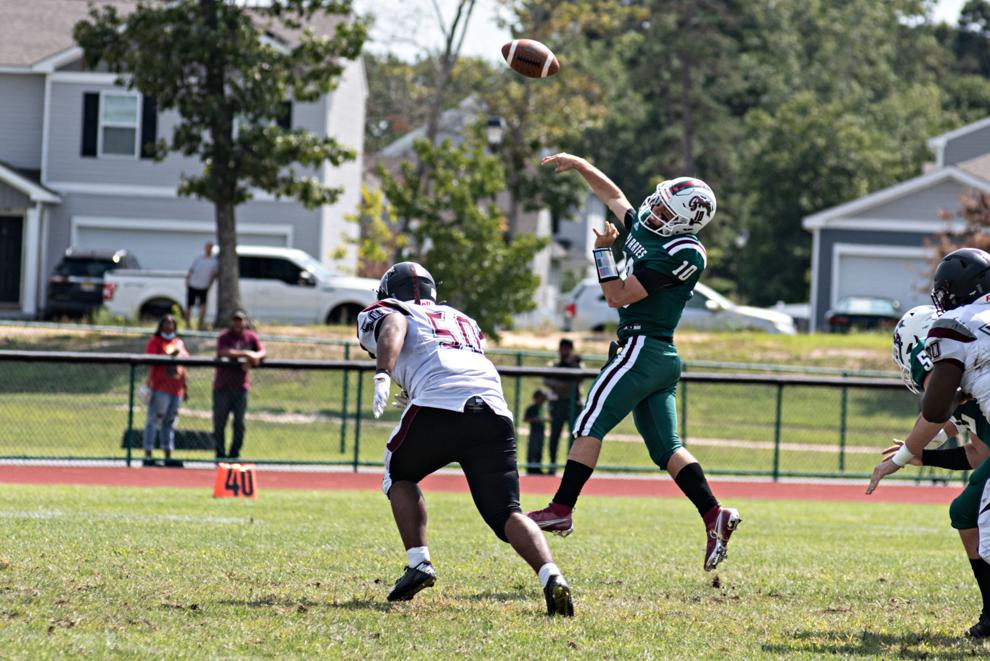 091221-pac-spt-creek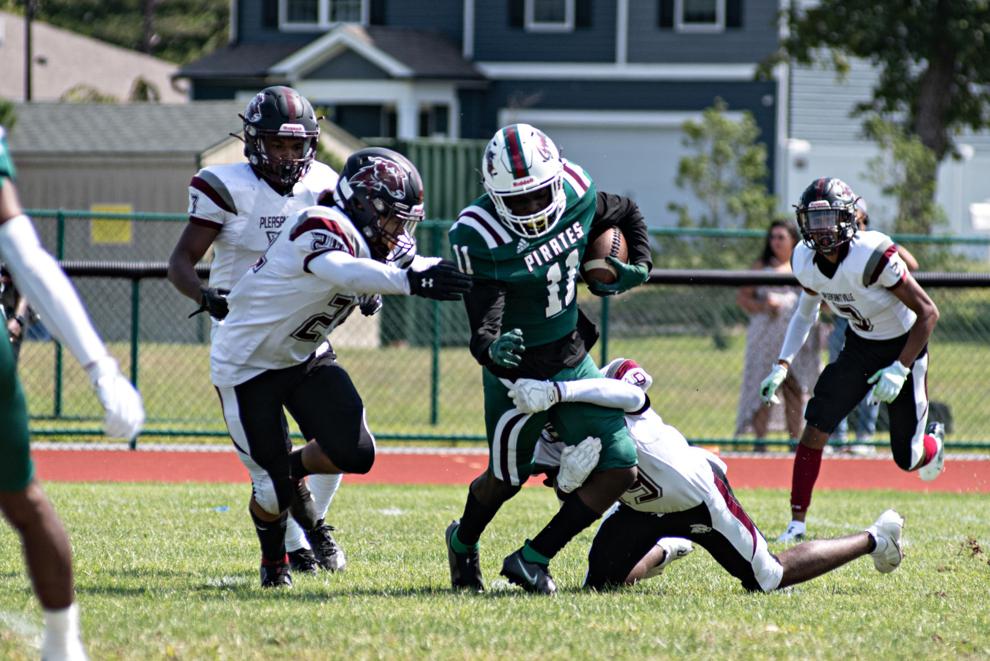 091221-pac-spt-creek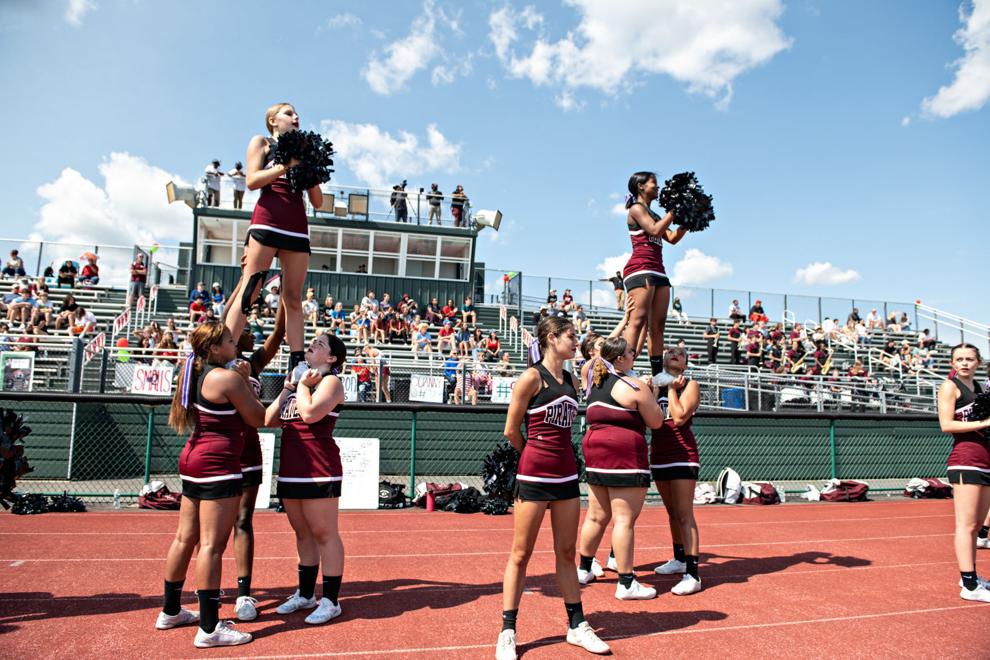 091221-pac-spt-creek
091221-pac-spt-creek
091221-pac-spt-creek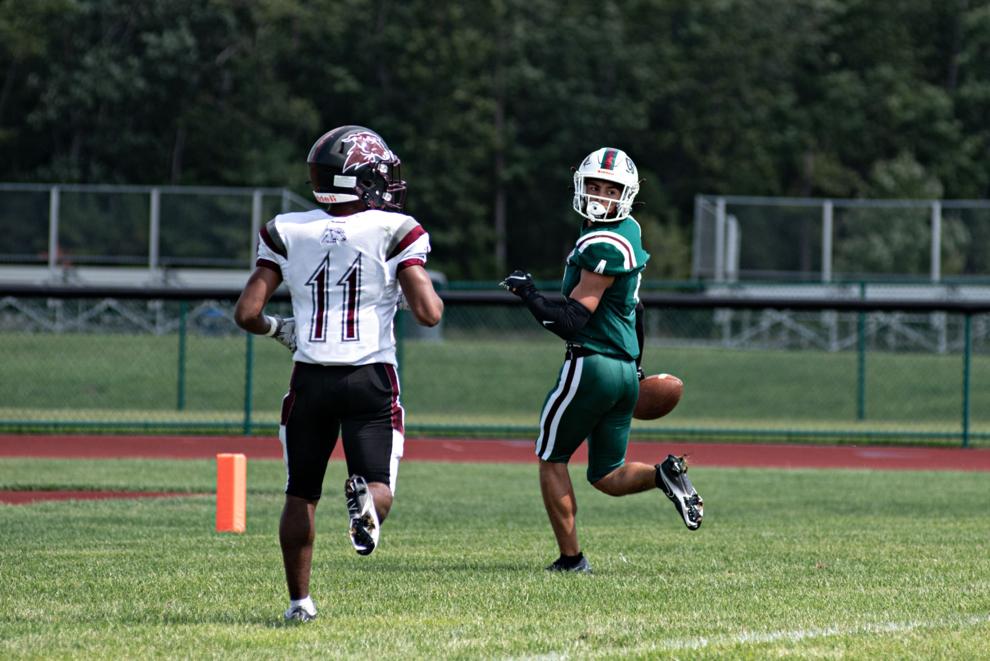 091221-pac-spt-creek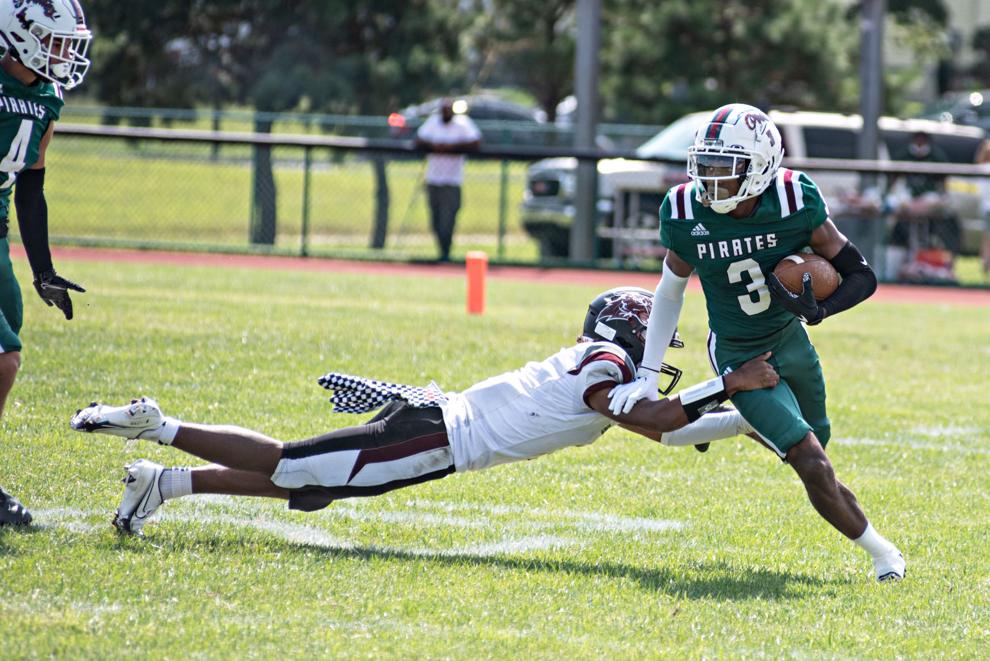 091221-pac-spt-creek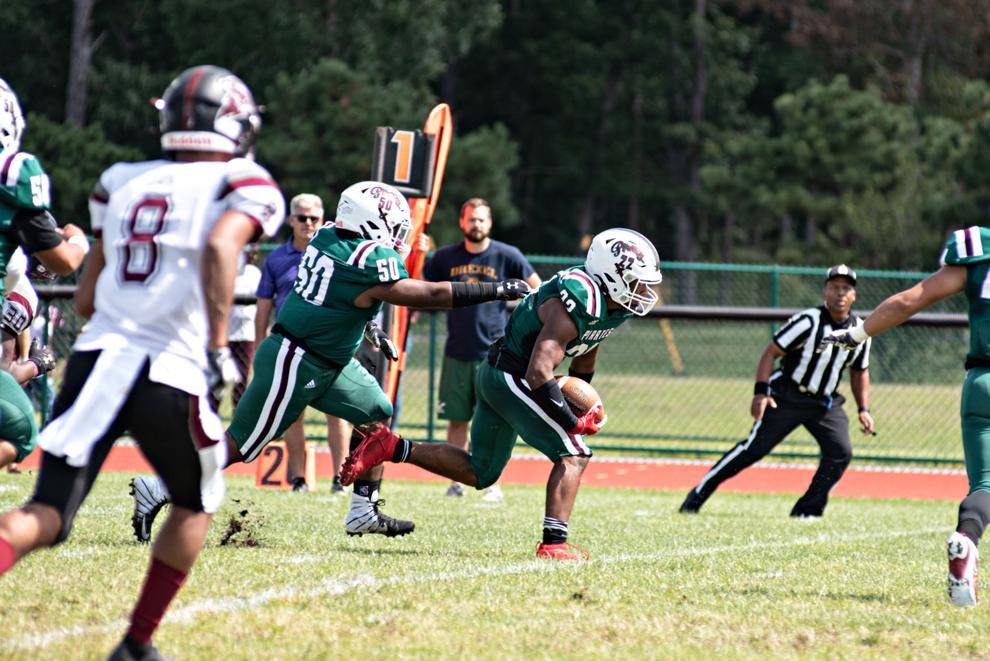 091221-pac-spt-creek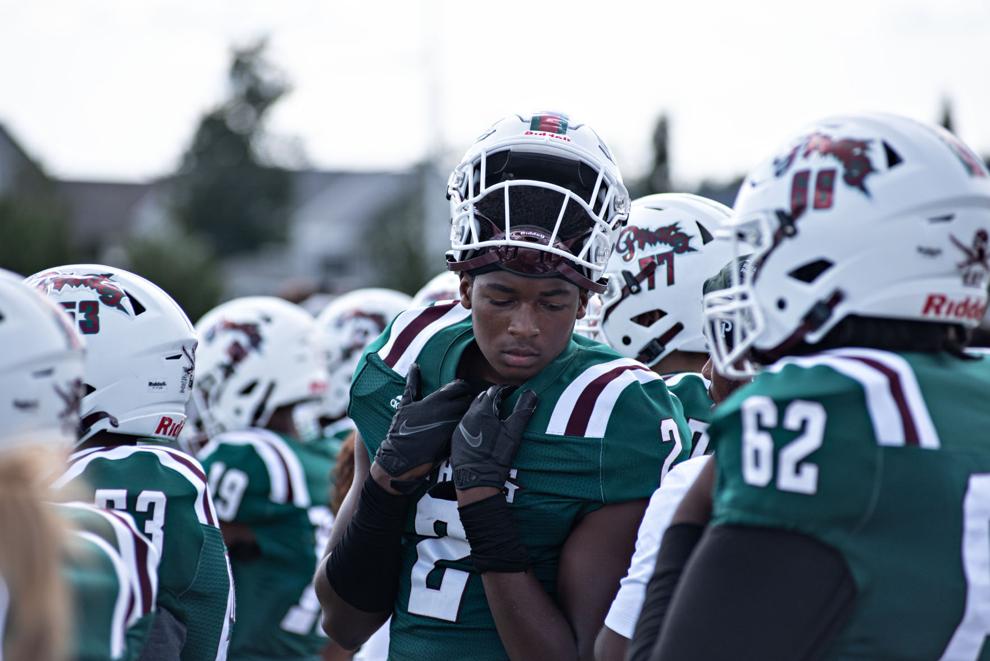 091221-pac-spt-creek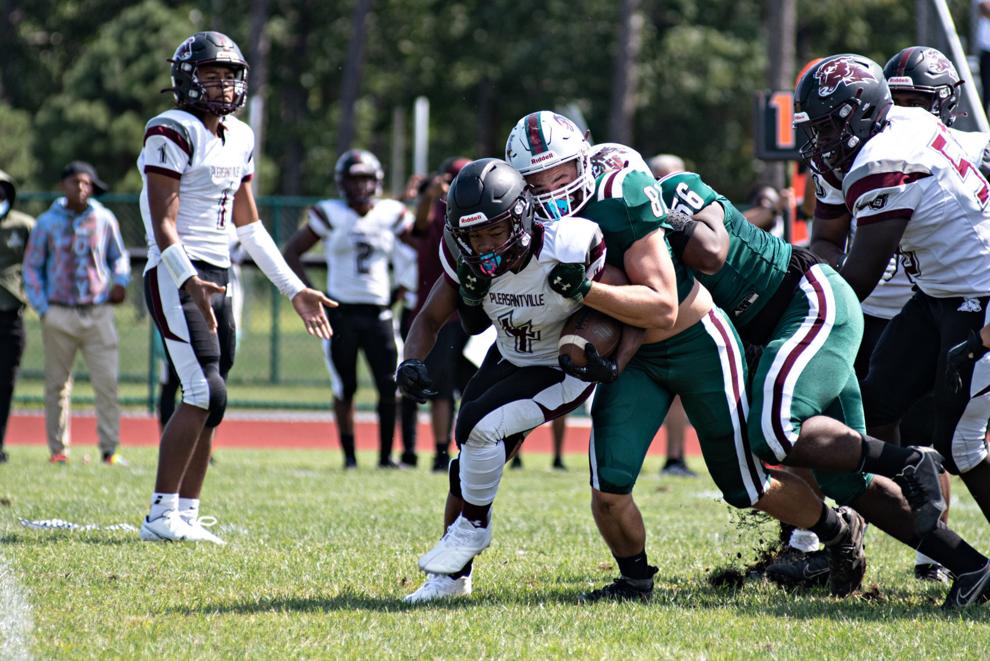 091221-pac-spt-creek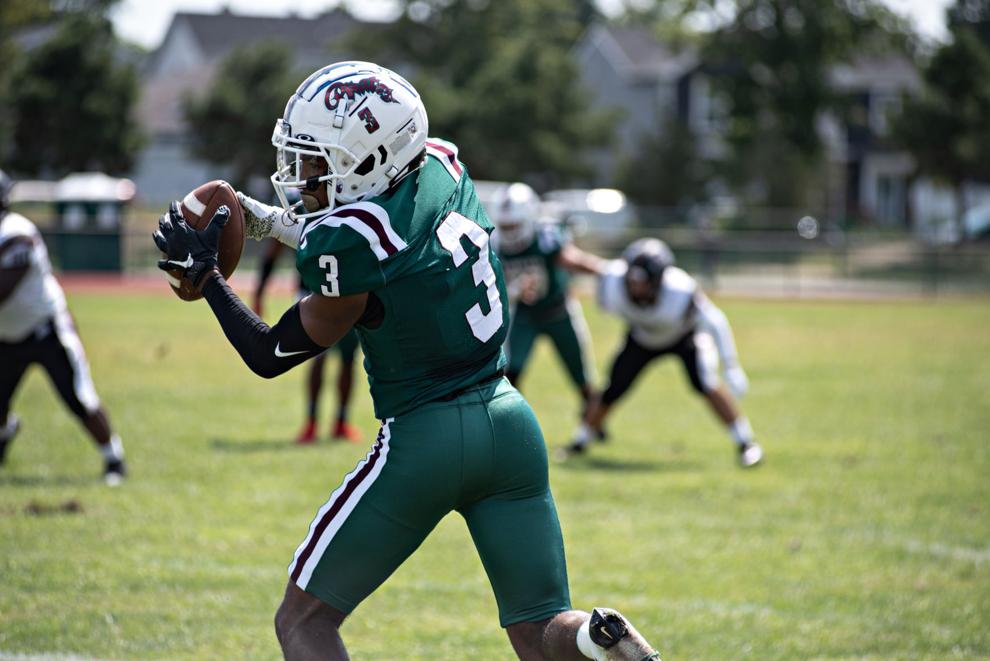 091221-pac-spt-creek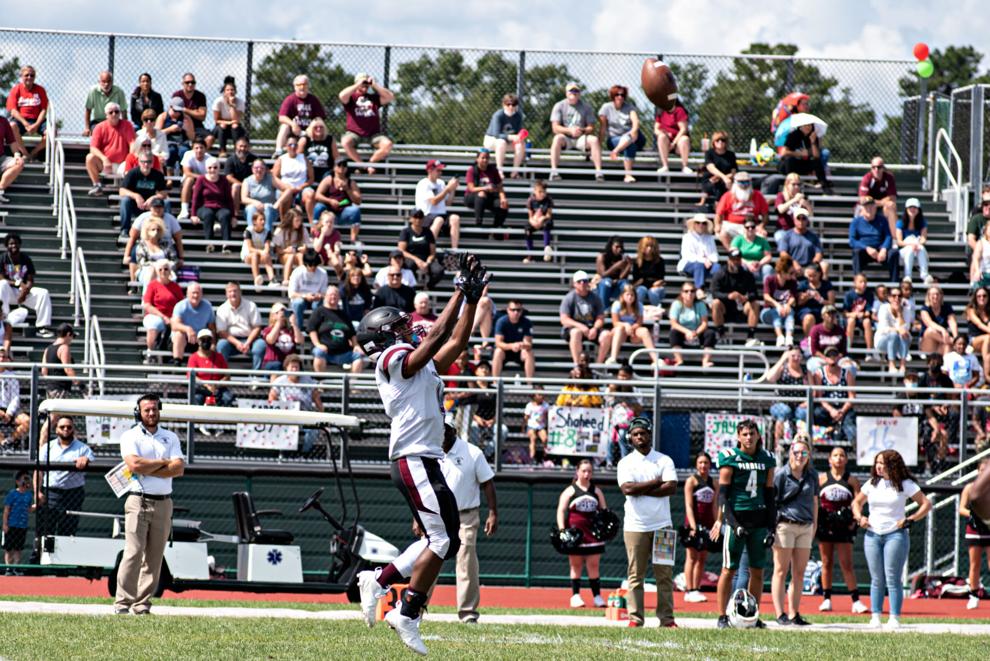 091221-pac-spt-creek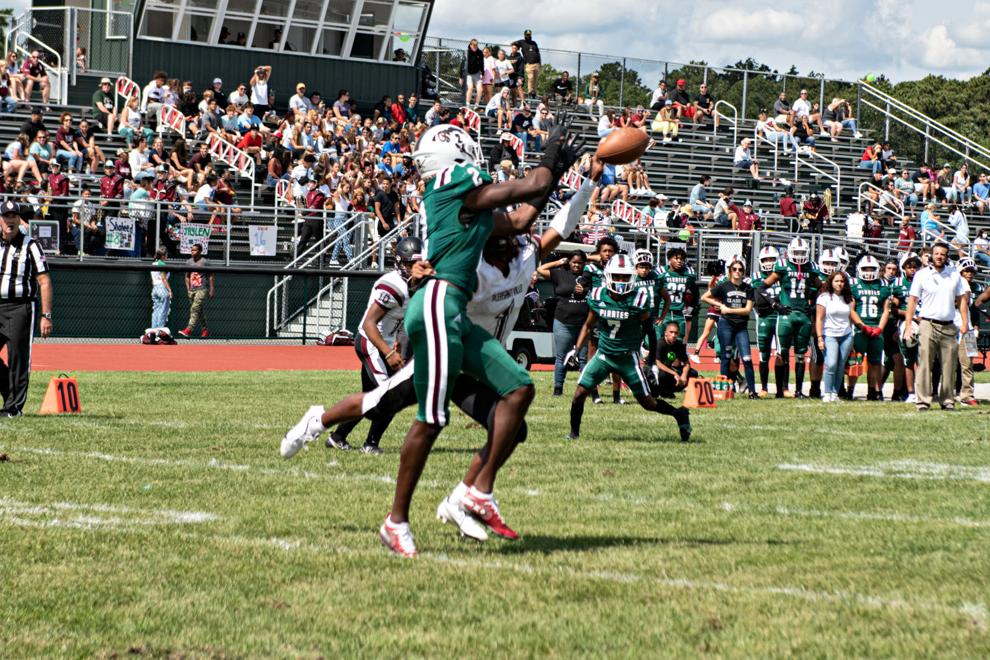 091221-pac-spt-creek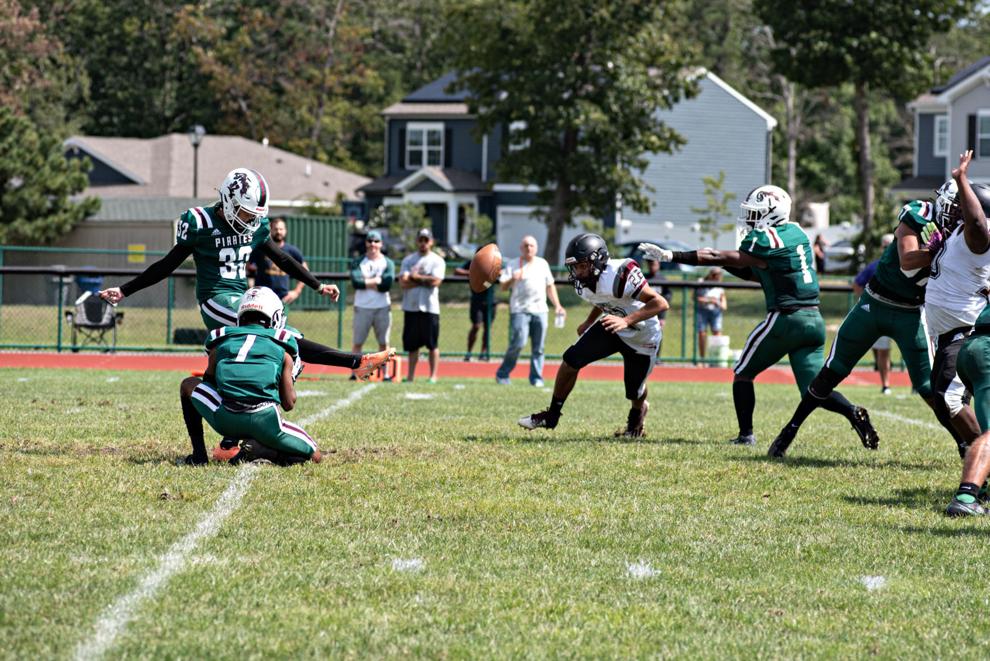 091221-pac-spt-creek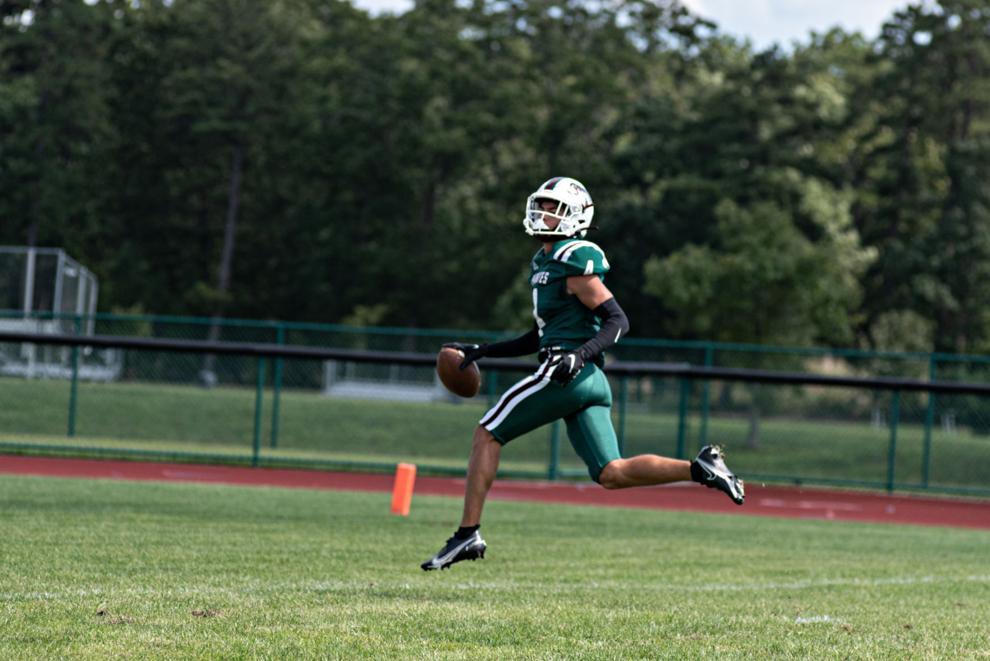 091221-pac-spt-creek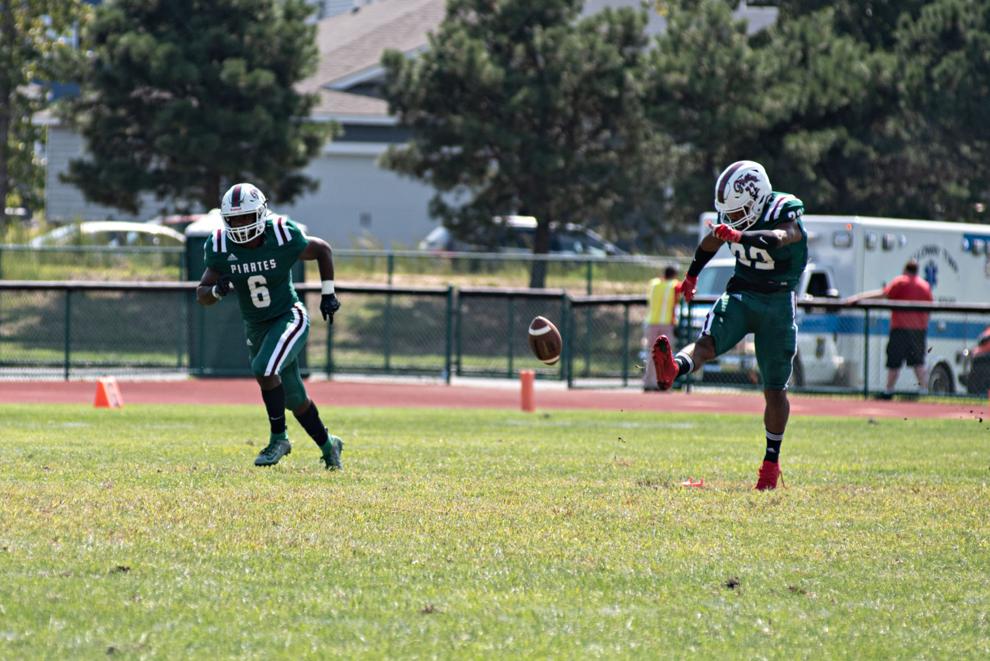 091221-pac-spt-creek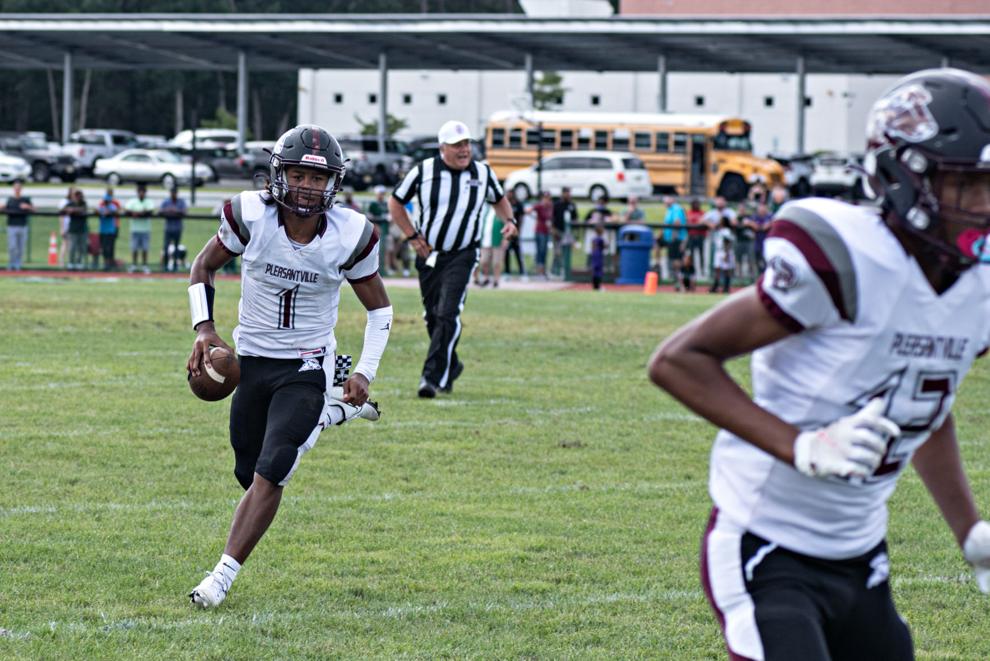 091221-pac-spt-creek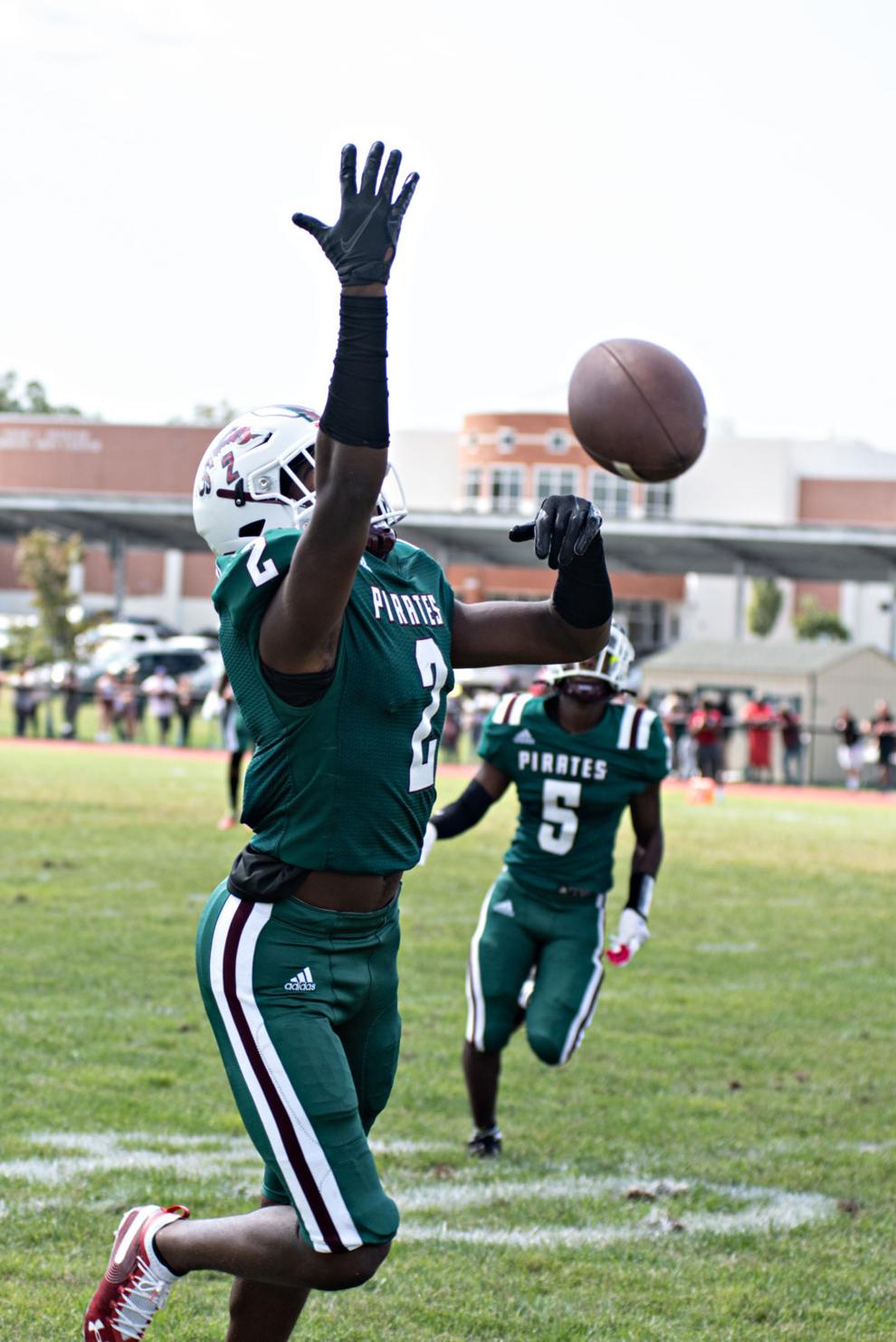 091221-pac-spt-creek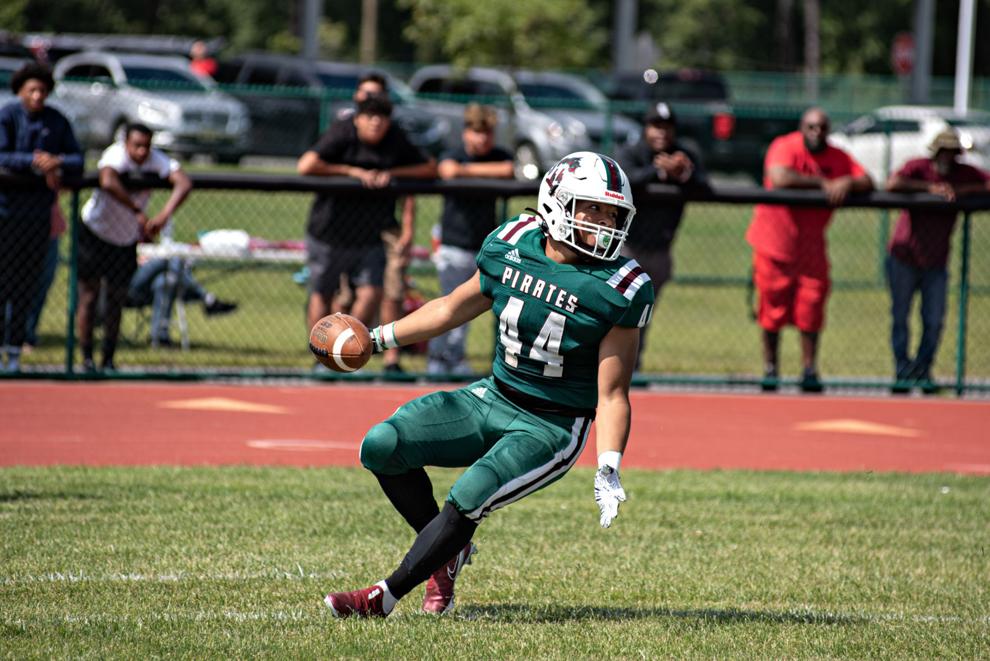 091221-pac-spt-creek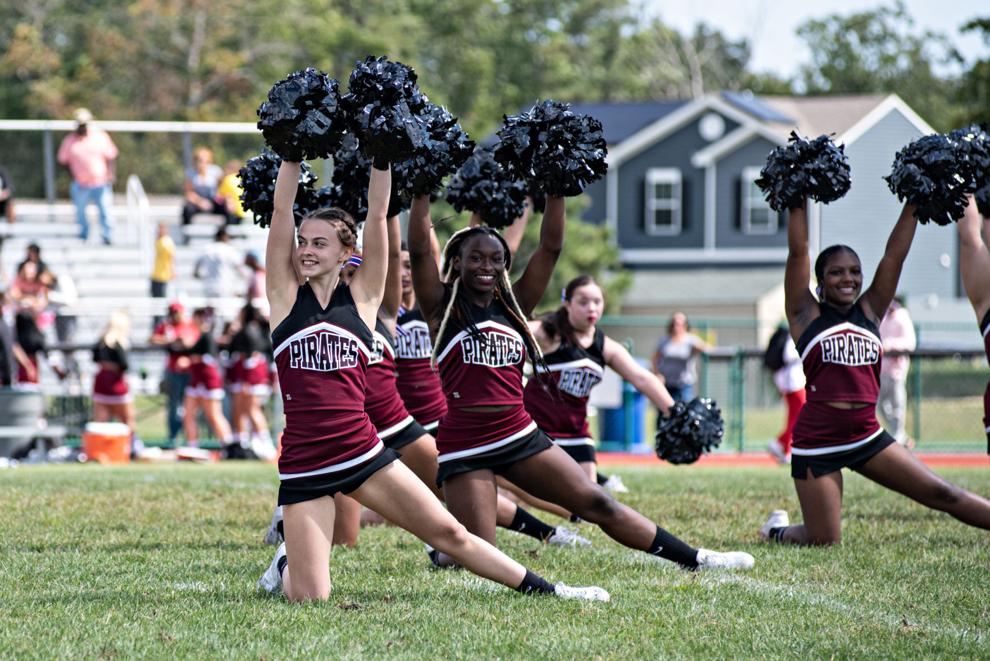 091221-pac-spt-creek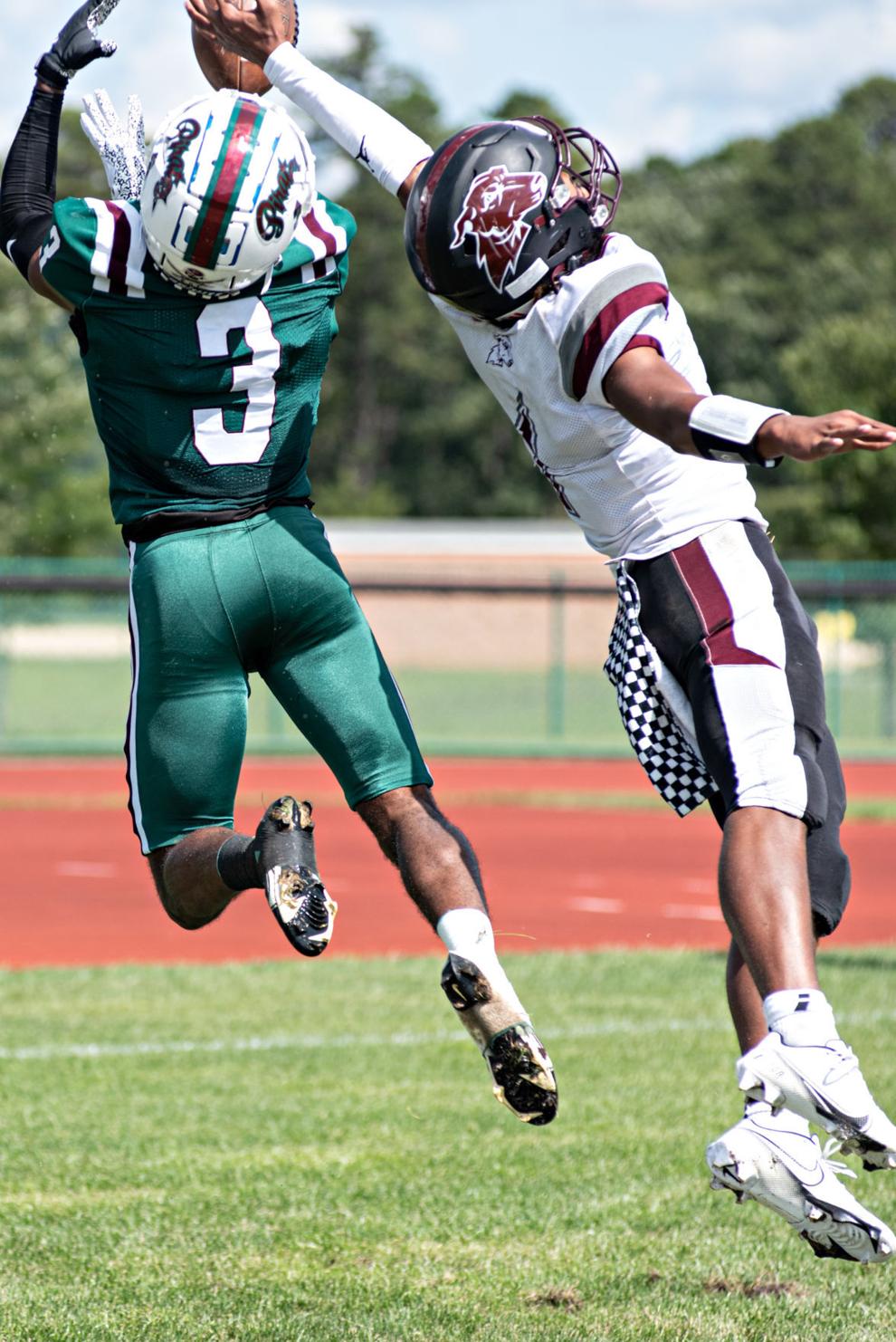 091221-pac-spt-creek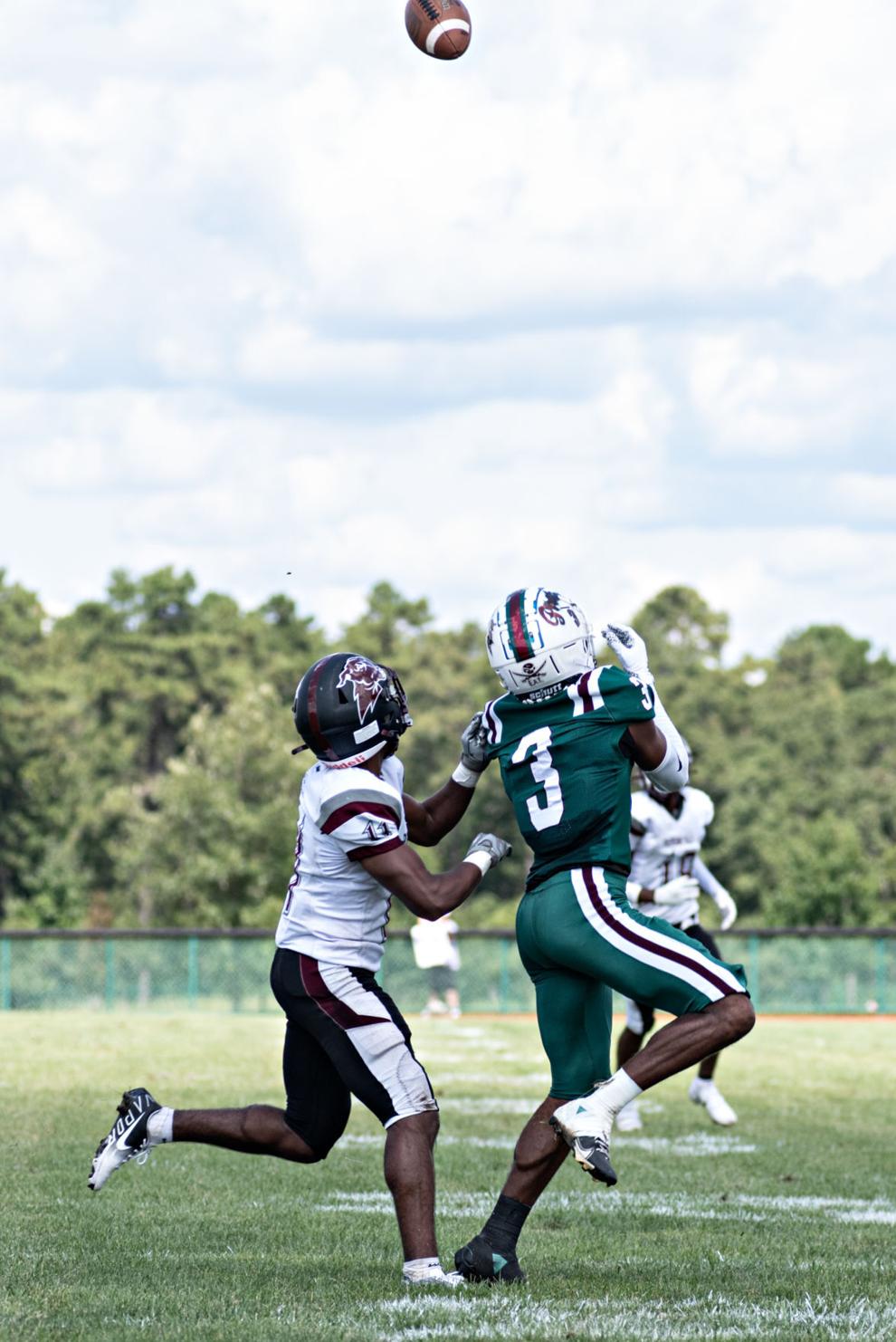 091221-pac-spt-creek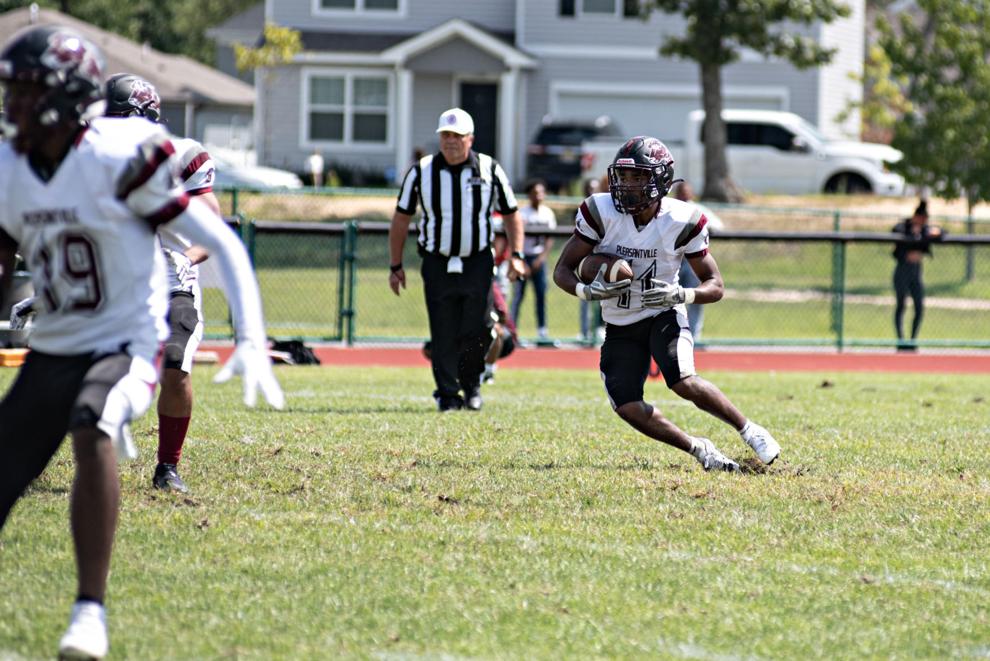 091221-pac-spt-creek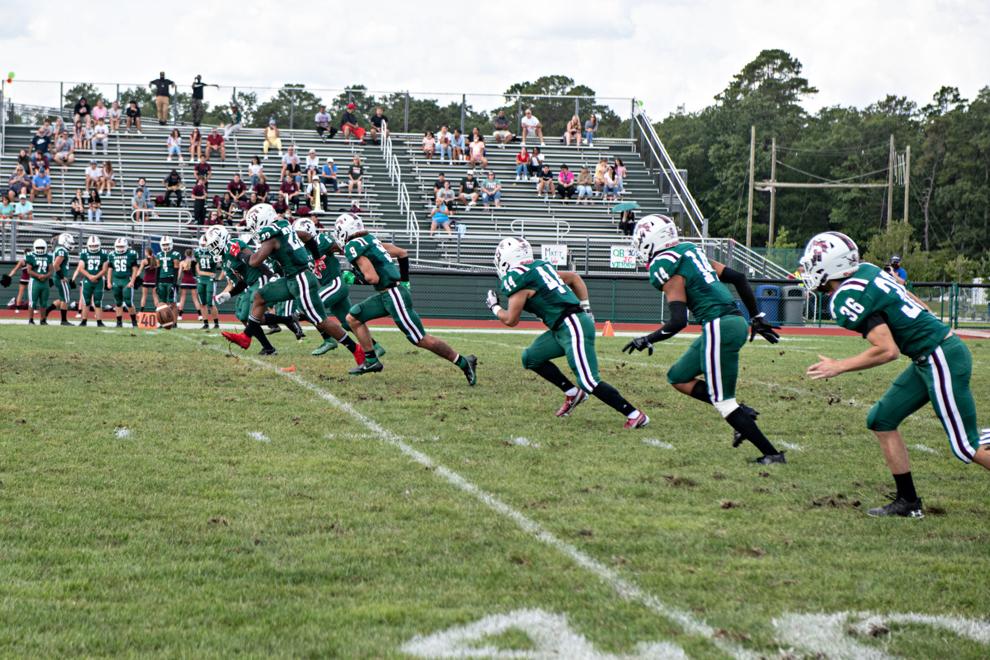 091221-pac-spt-creek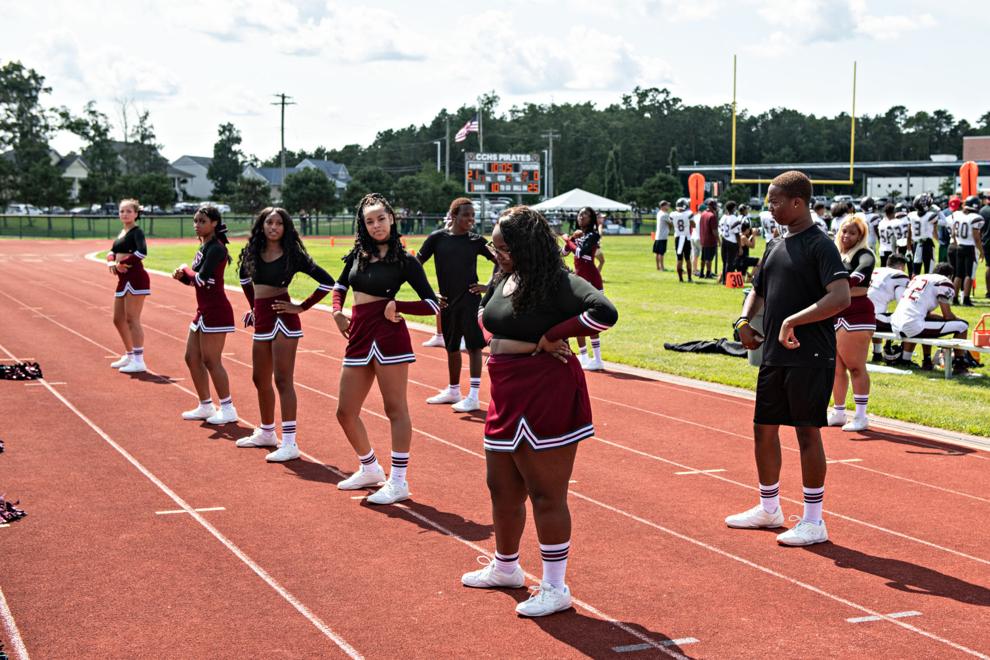 091221-pac-spt-creek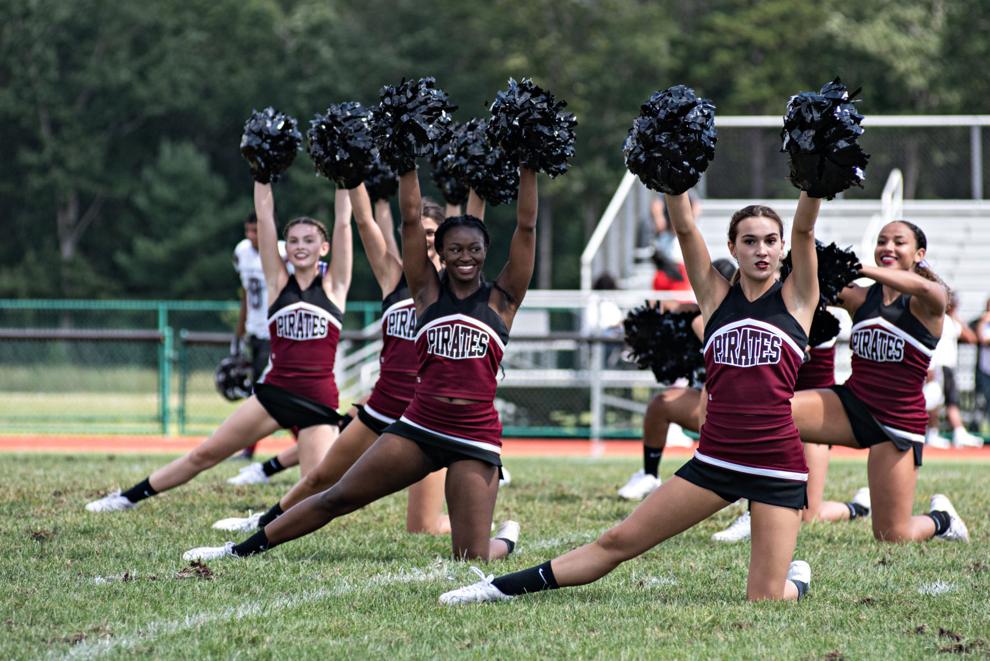 091221-pac-spt-creek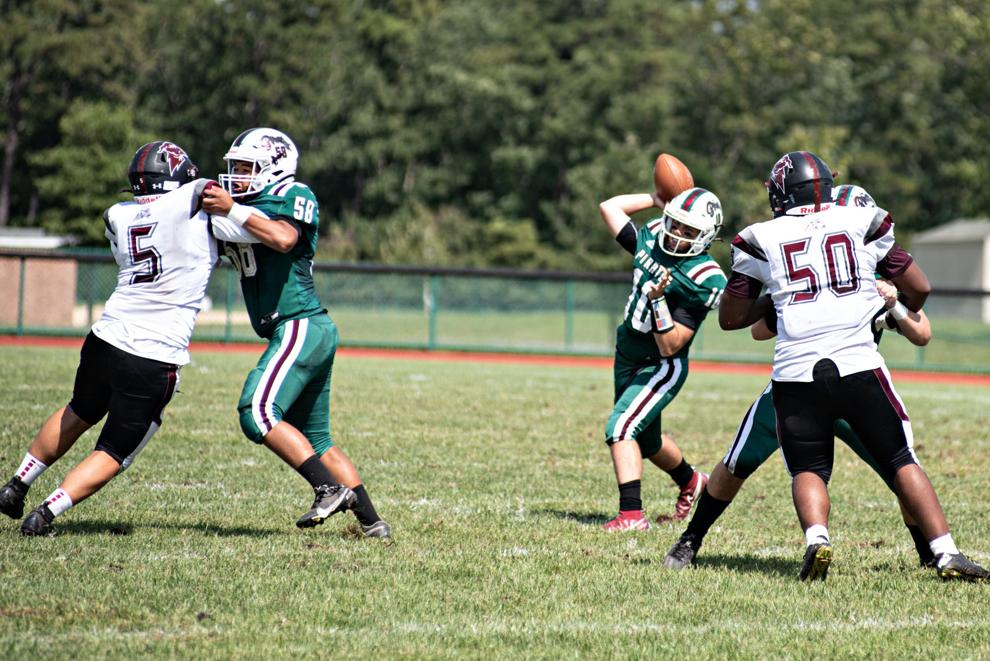 091221-pac-spt-creek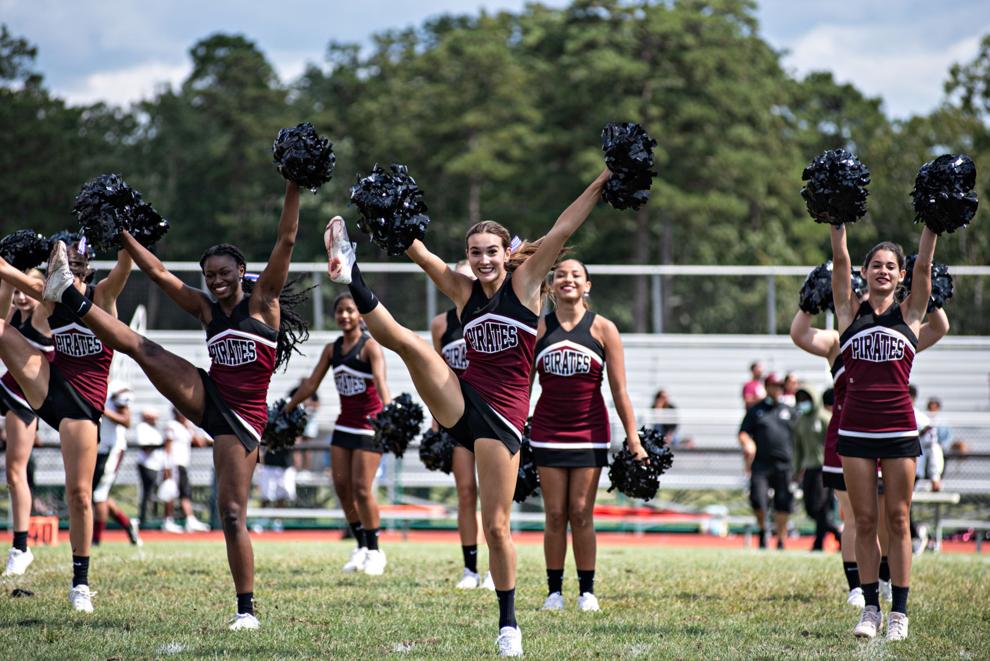 091221-pac-spt-creek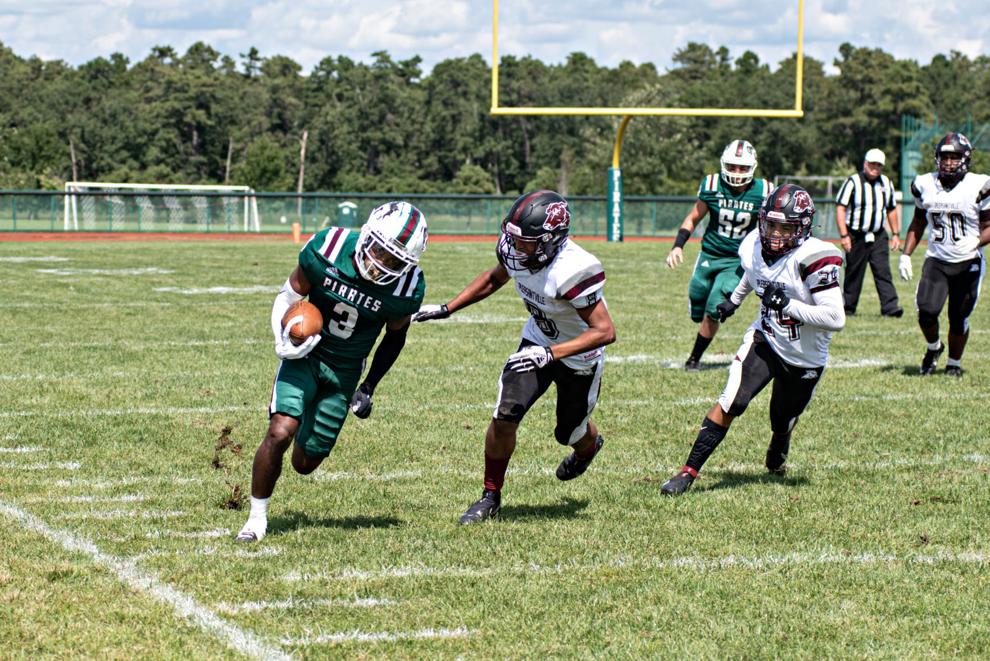 091221-pac-spt-creek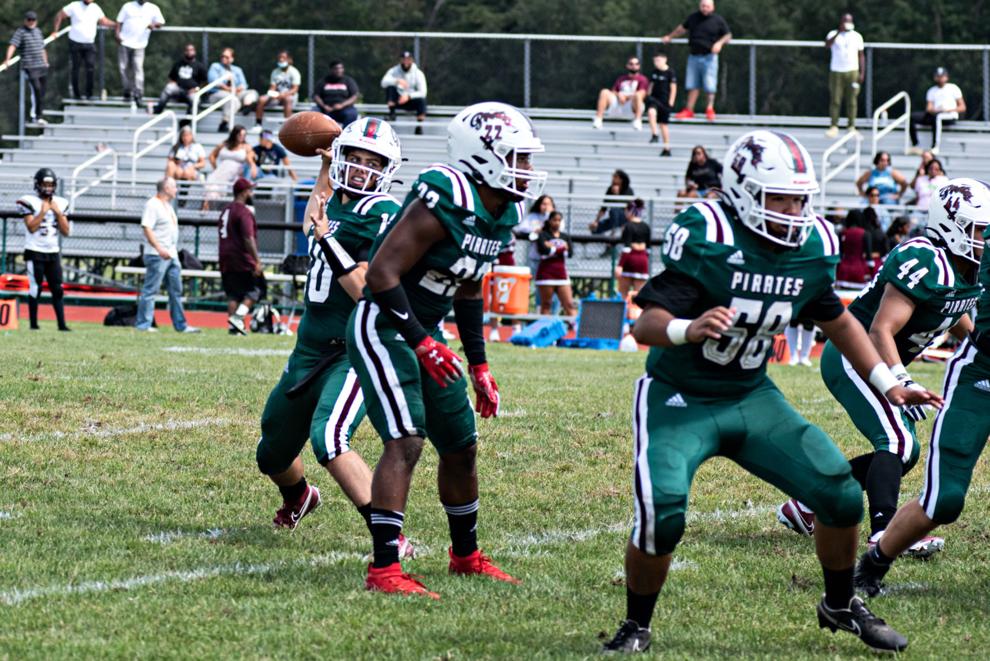 091221-pac-spt-creek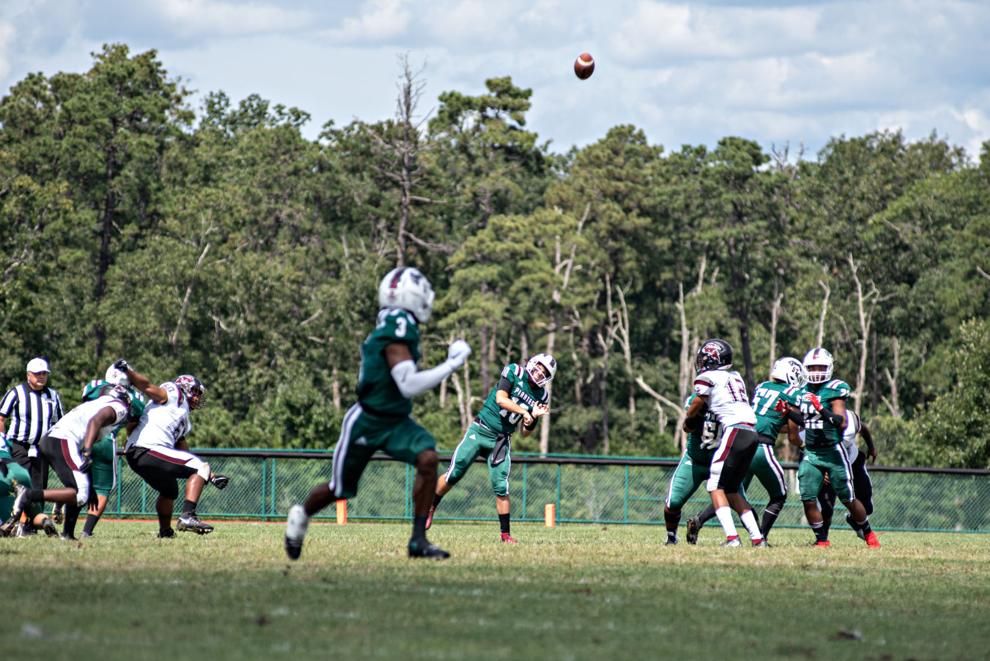 091221-pac-spt-creek
Secondary high school football photo for B1 for Sunday, Sept. 12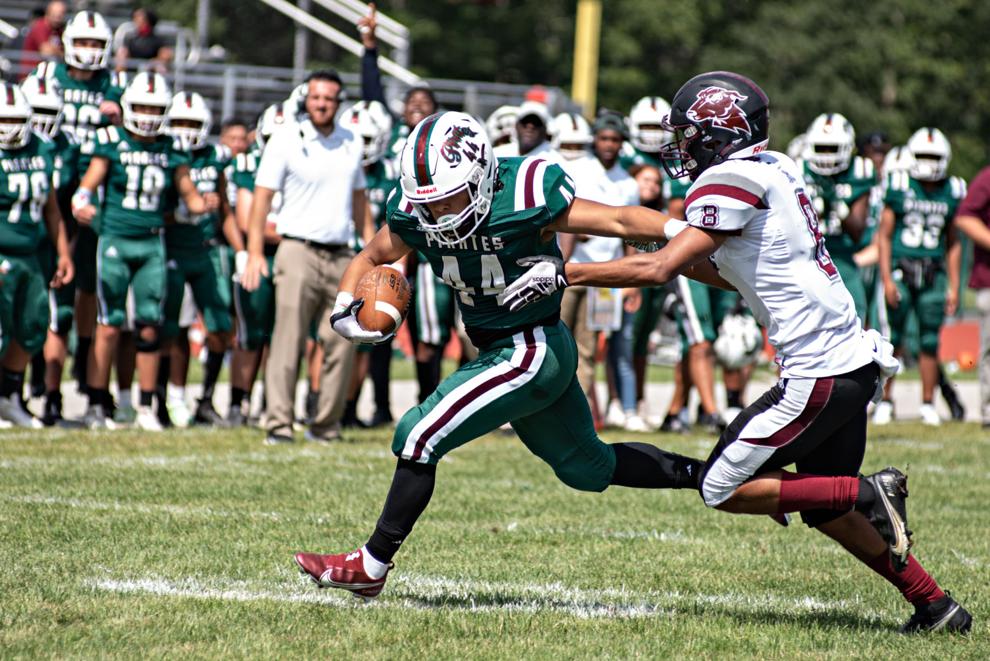 091221-pac-spt-creek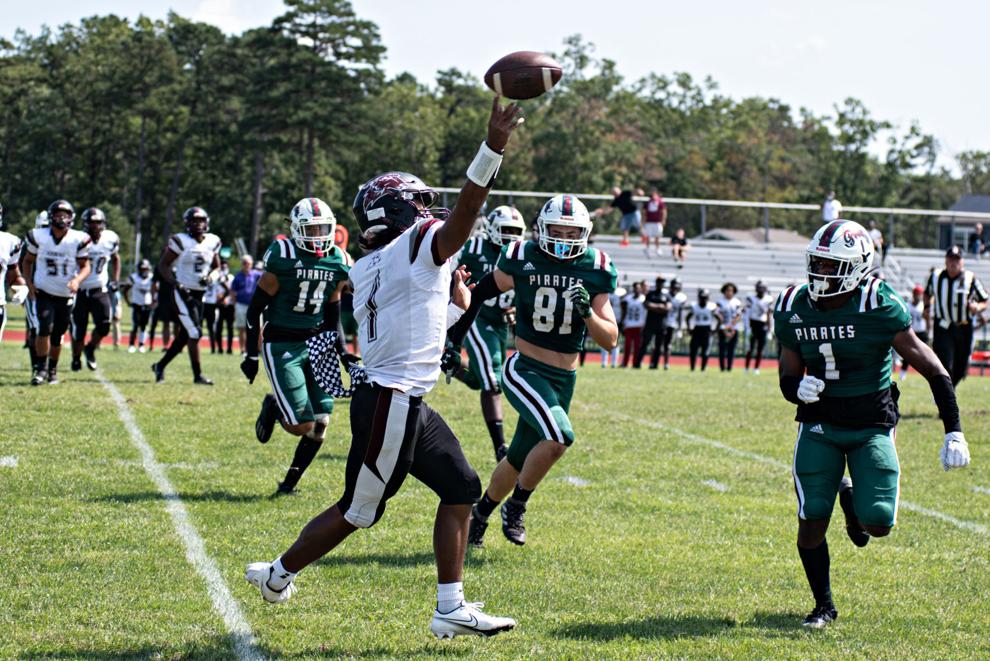 091221-pac-spt-creek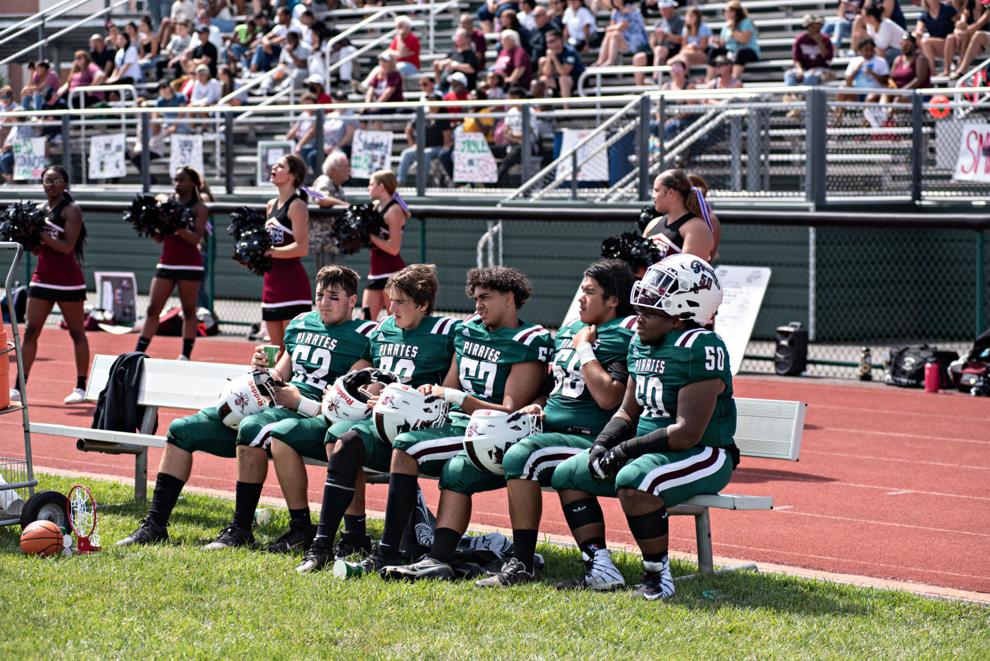 091221-pac-spt-creek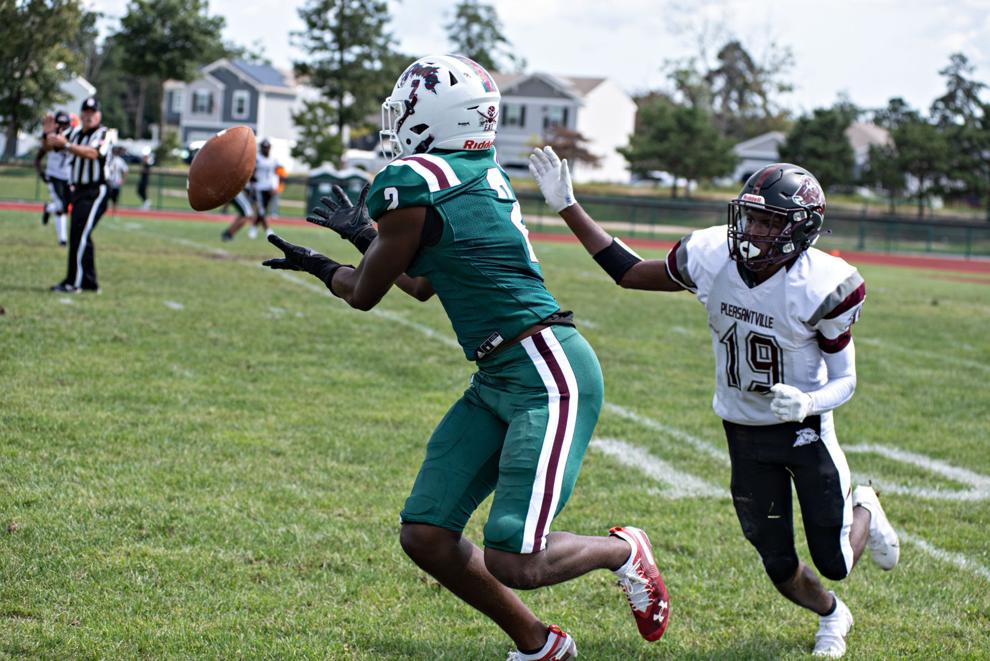 091221-pac-spt-creek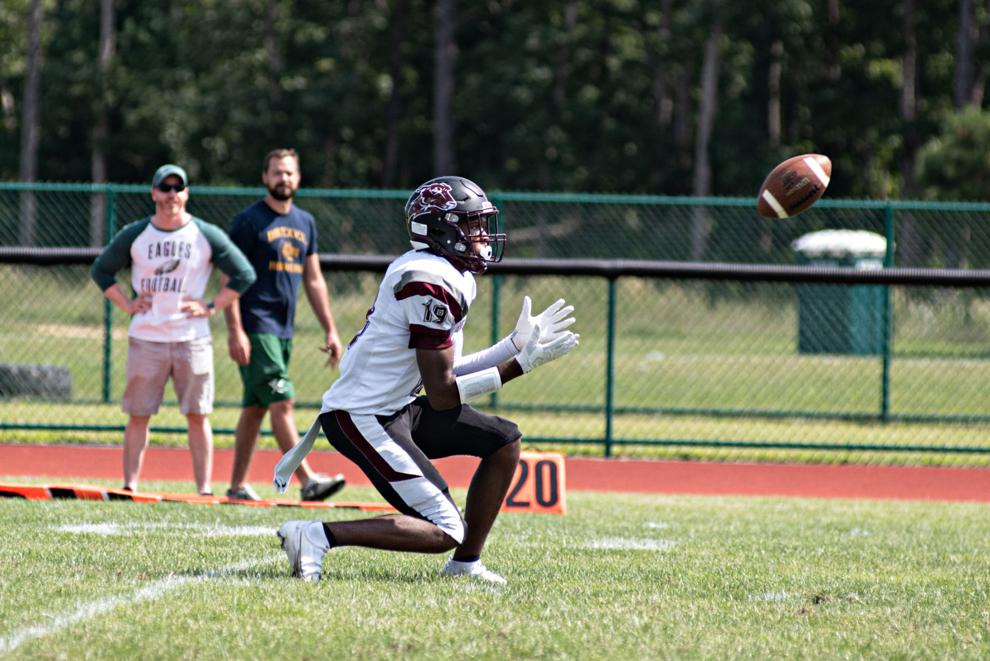 091221-pac-spt-creek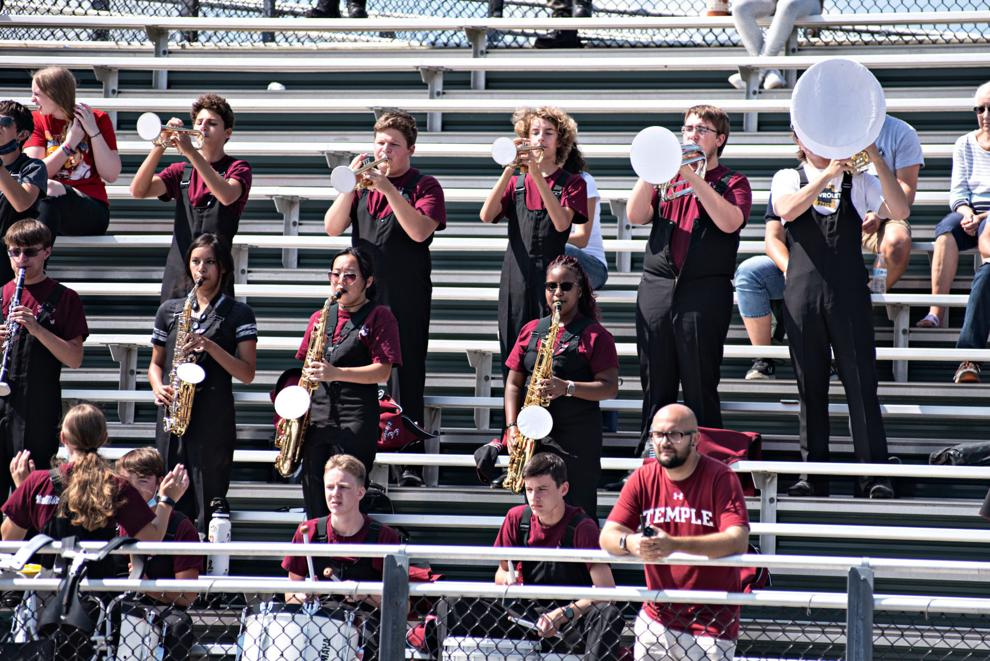 091221-pac-spt-creek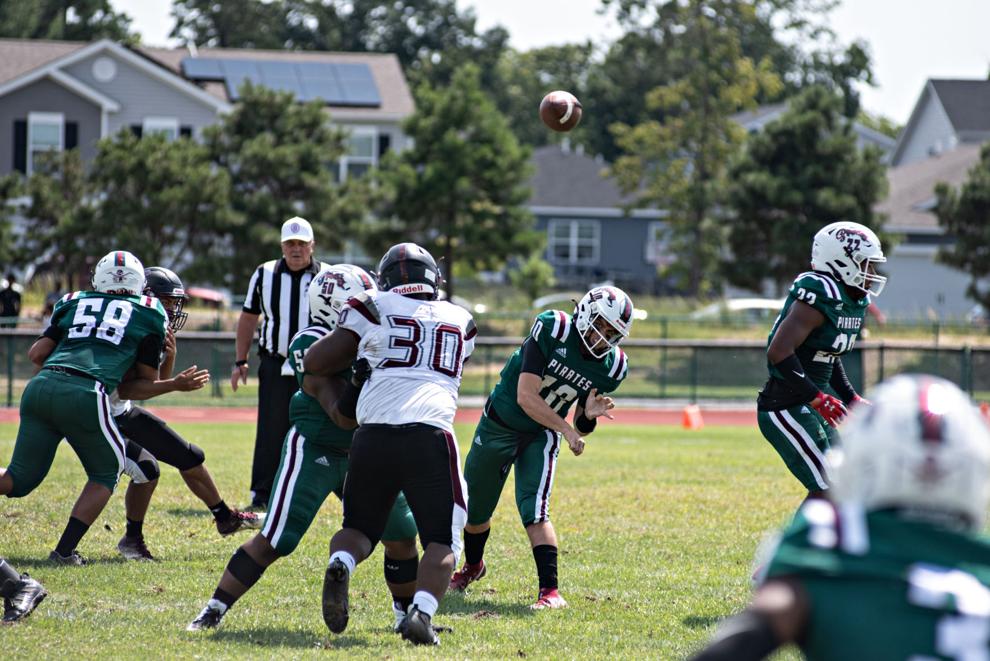 091221-pac-spt-creek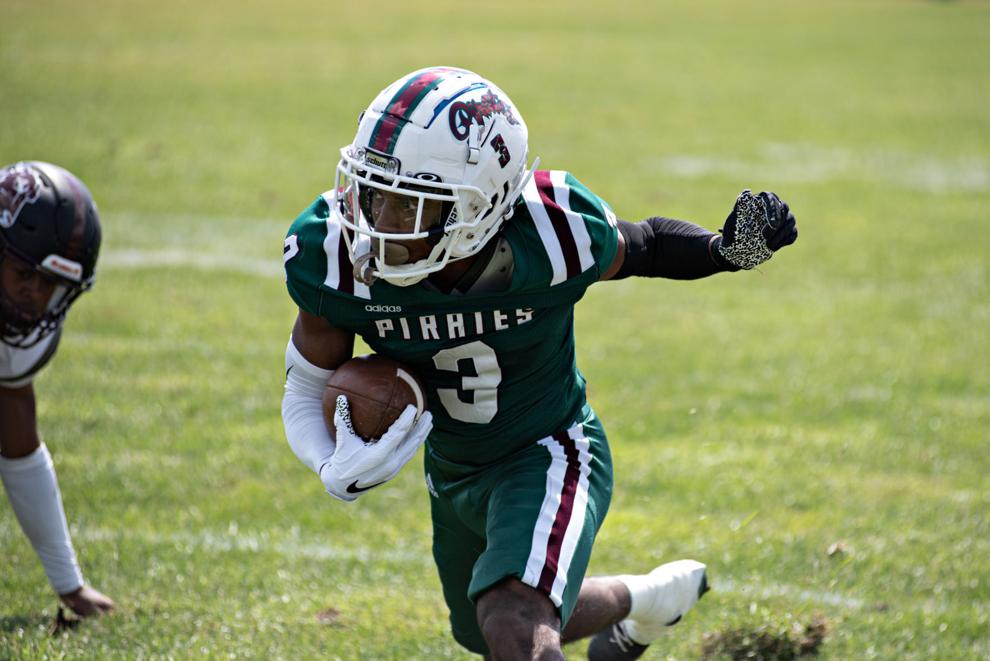 Contact Patrick Mulranen: 609-272-7217
Twitter @ACPressMulranen