MAYS LANDING — Expectations are high for the Cape May Tech girls swimming team after the Hawks went 6-3 last winter and won two South Jersey Public C playoff meets.
Cape May Tech looked impressive in its season debut, beating host Cedar Creek 109-58 Tuesday in a Cape-Atlantic League National Conference meet.
Tech's Lindsay Robbins won the 200-meter freestyle and the 100 backstroke, plus two relay victories. Cameron Muir doubled in the sprints and also had two relay wins.
"Today went amazing. We actually started off way stronger than we did (last year)," Cape May Tech girls swimming coach Dawn Dudley said. "We are actually close to our best times from last year. We didn't have (personal) best times, but we're not far off. We're going to take it meet by meet (in the conference)."
Robbins won the 200 freestyle by more than 10 seconds, and also dominated the 100 backstroke.
Kaitlyn Crouthamel (100 butterfly), Ruby Redmond (400 freestyle) and Emie Fredericks (100 breaststroke) each added an individual win.
"We're really excited to start the new season," said Robbins, a 17-year-old junior and Cape May Court House resident. "We have a really strong team."
Cedar Creek's Marlee Canale won the 200 individual medley.
200 Medley Relay—CMT (Lindsay Robbins, Emie Fredericks, Kaitlyn Crouthamel, Cameron Muir) 2:20.21; 200 Freestyle— Robbins CMT 2:27.06; 200 IM—Marlee Canale CC 2:32.12; 50 Freestyle—Muir CMT 30.94; 100 Butterfly—Crouthamel CMT 1:08.68; 100 Freestyle—Muir CMT 1:11.16; 400 Freestyle—Ruby Redmond CMT 5:35.03; 200 Freestyle Relay—CMT (Jacque Jamison, Jayne Seitz, Redmond, Alyssa Hicks) 2:18.80; 100 Backstroke—Robbins CMT 1:15.51; 100 Breaststroke—Fredericks CMT 1:34.35; 400 Freestyle Relay—CMT (Crouthamel, Muir, Redmond, Robbins) 4:37.90.
Records-Cape May Tech 1-0; Cedar Creek 0-1.
Cape May Tech vs. Cedar Creek swim meet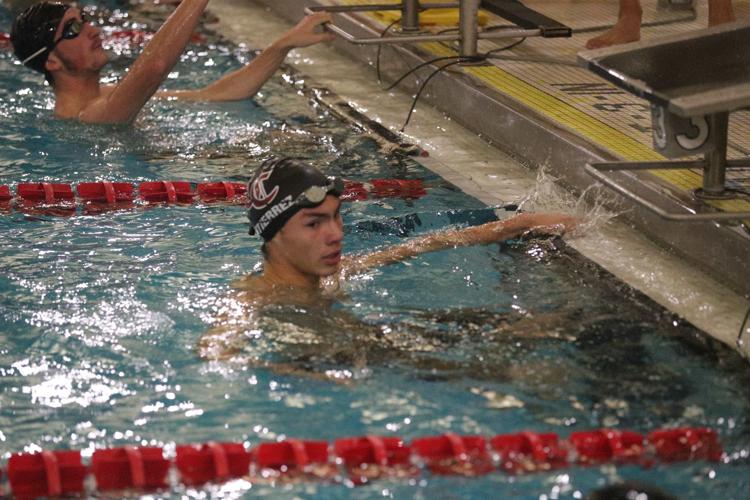 -- HIDE VERTICAL GALLERY ASSET TITLES --
Cedar Creek swim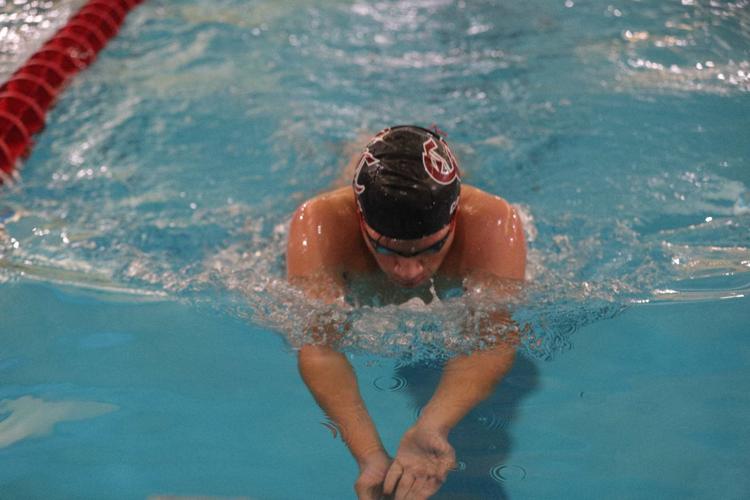 Cedar Creek swim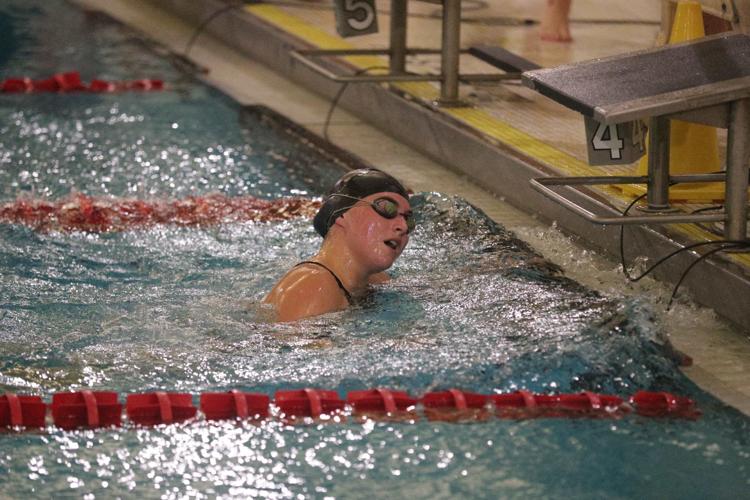 Cedar Creek swim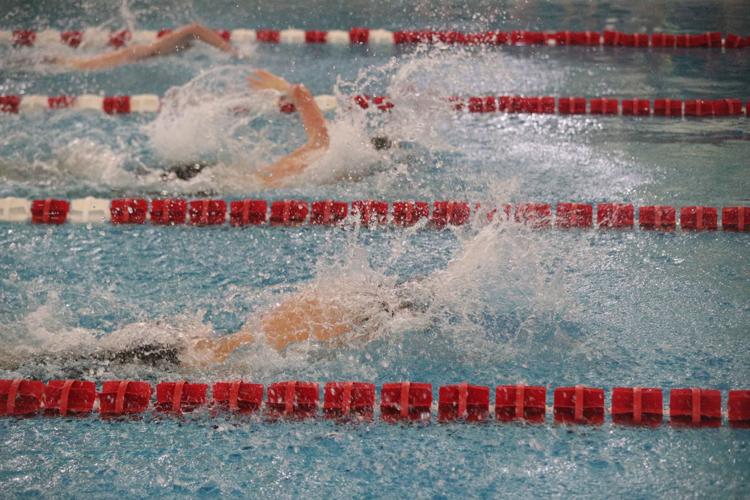 Cedar Creek swim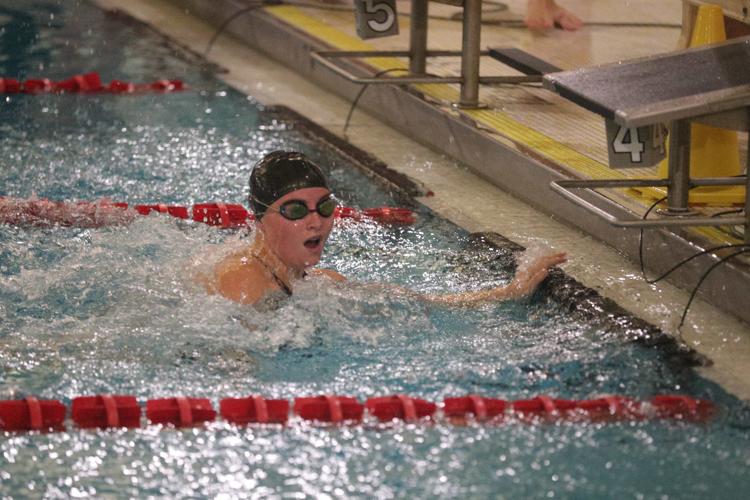 Cedar Creek swim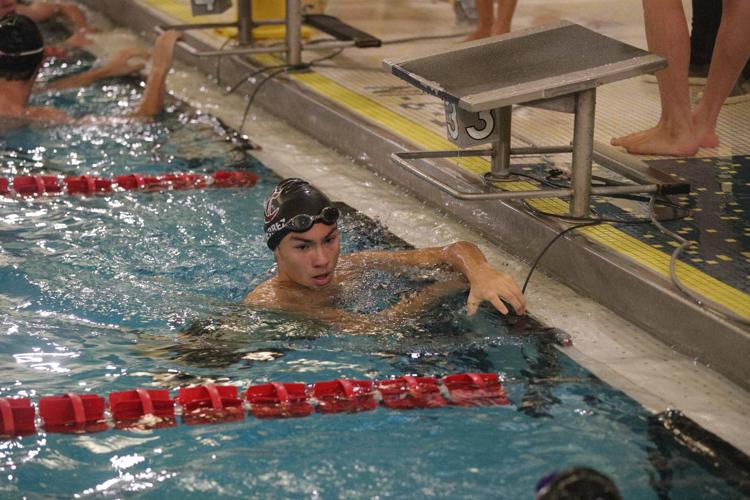 Cedar Creek swim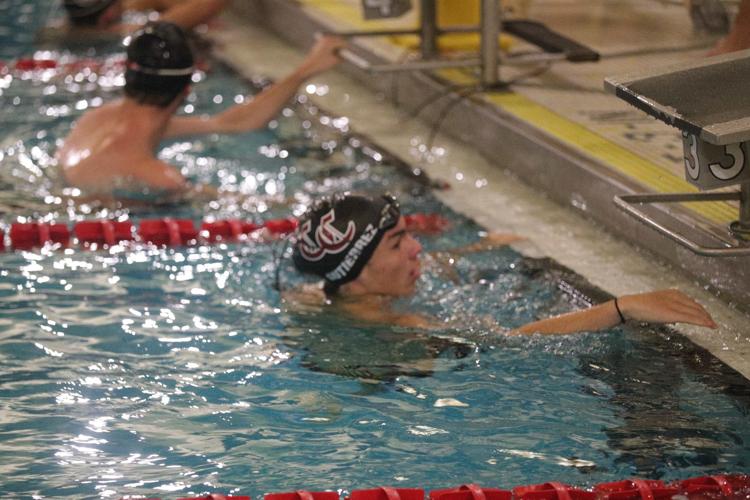 Cedar Creek swim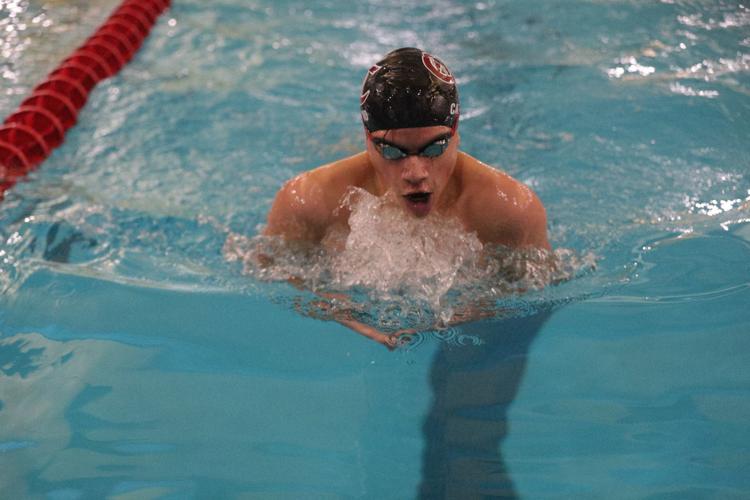 Cedar Creek swim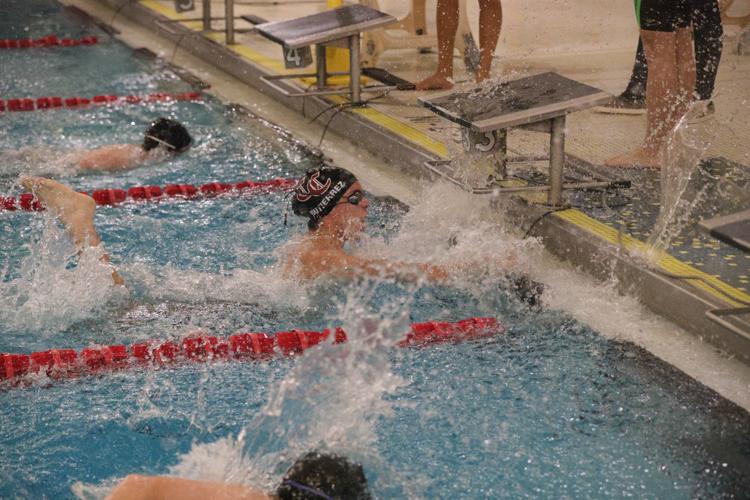 Cedar Creek swim
Cedar Creek swim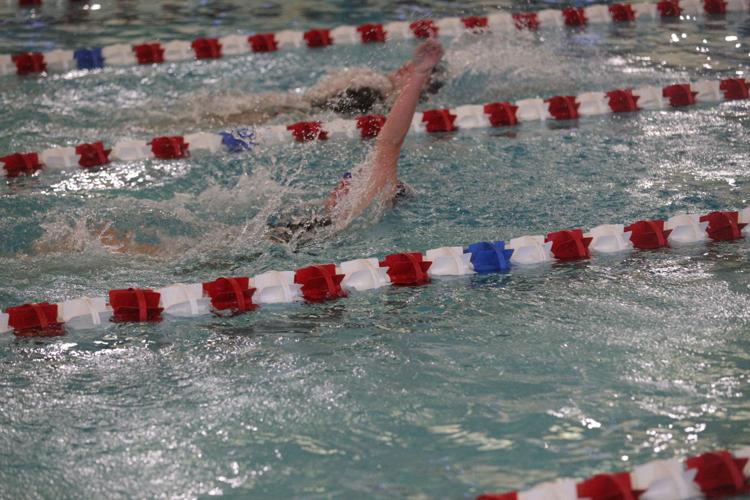 Cedar Creek swim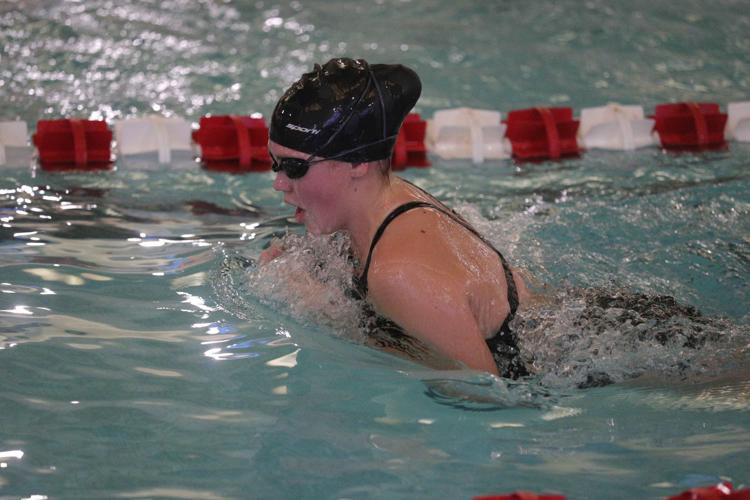 Cedar Creek swim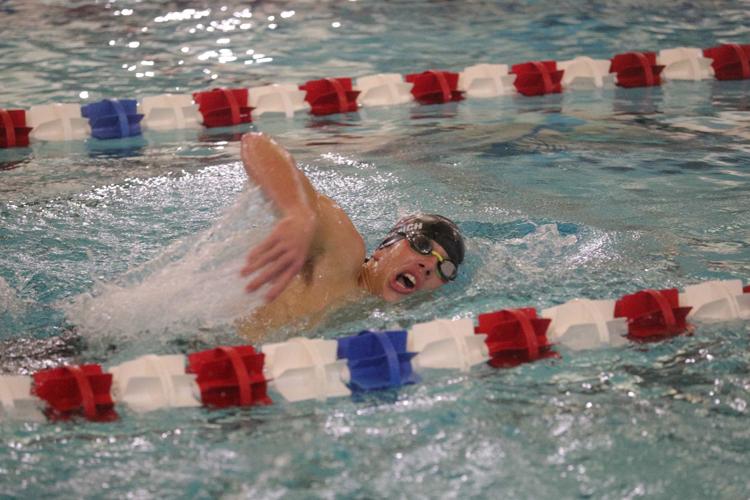 Cedar Creek swim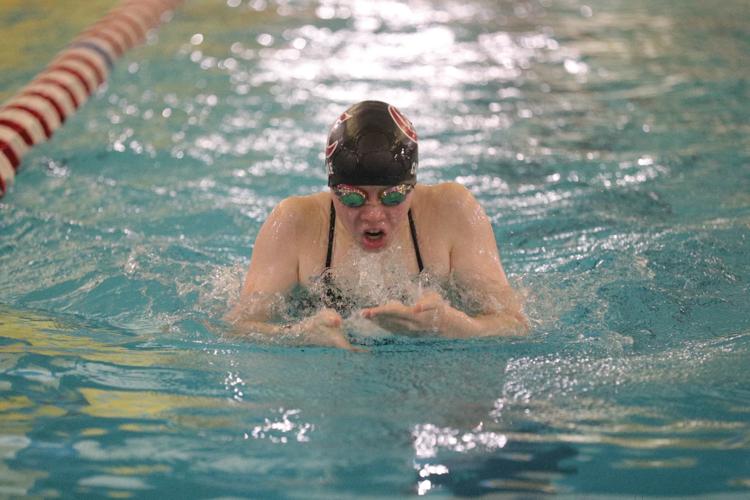 Cedar Creek swim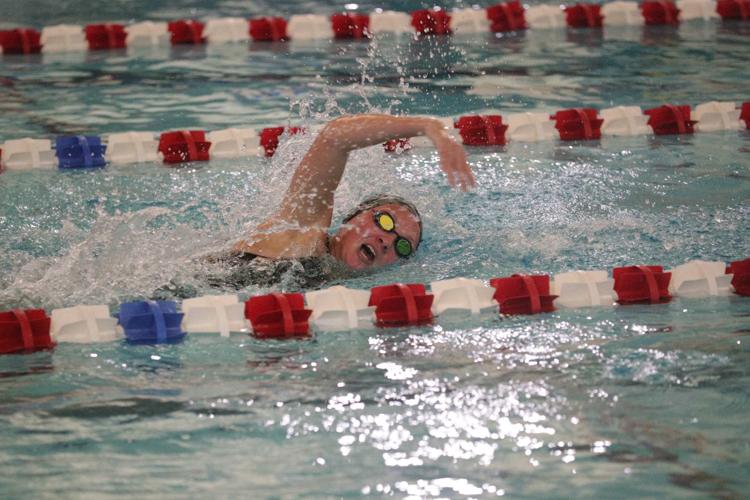 Cedar Creek swim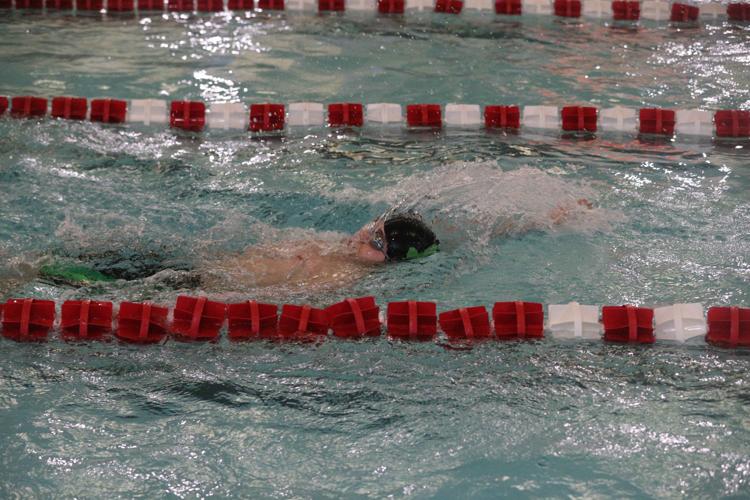 Cedar Creek swim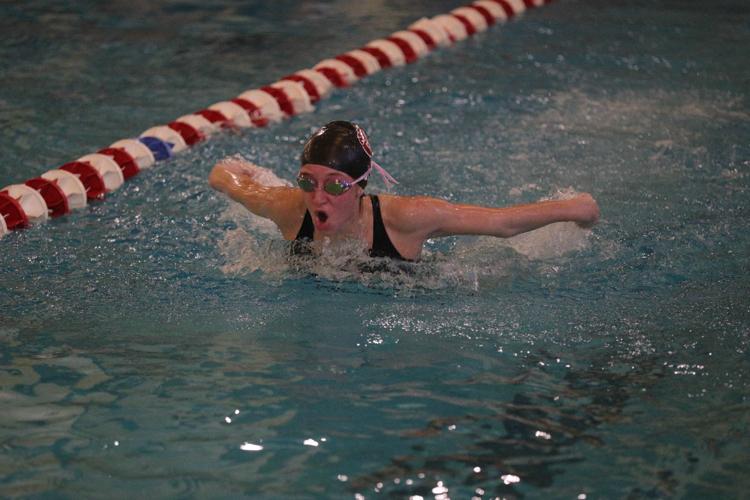 Cedar Creek swim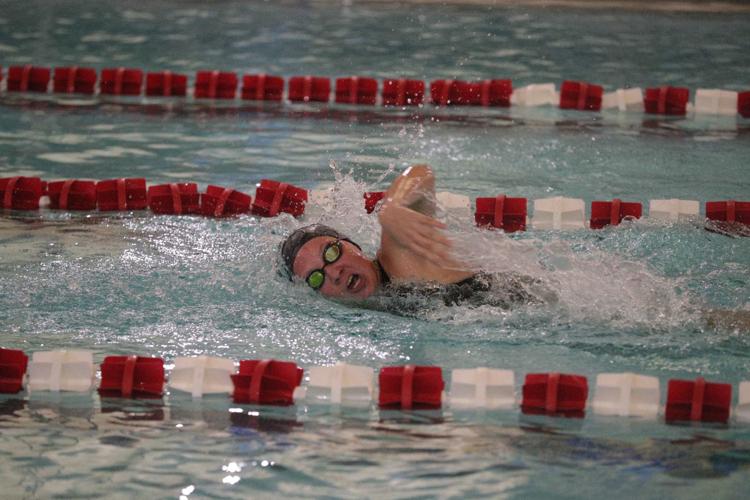 Cedar Creek swim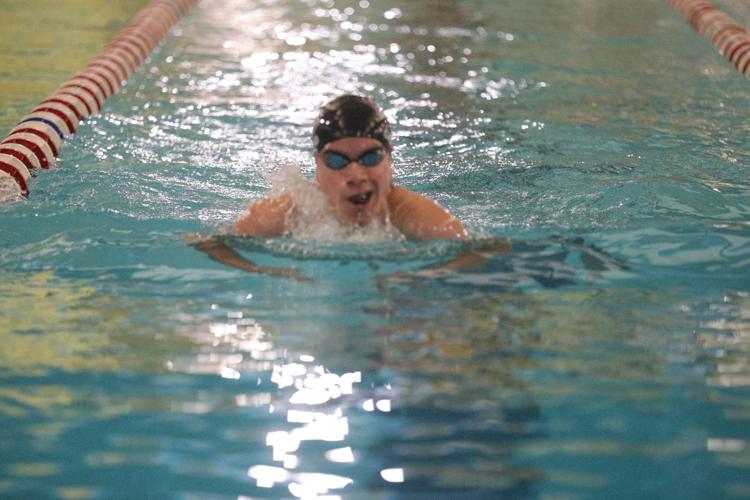 Cedar Creek swim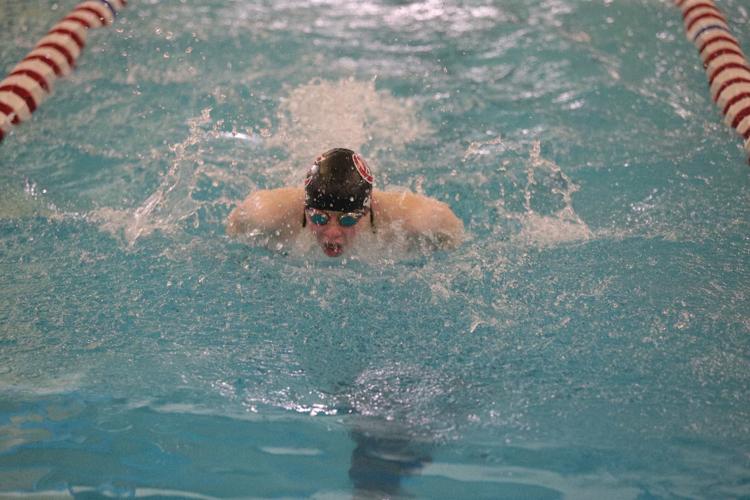 Cedar Creek swim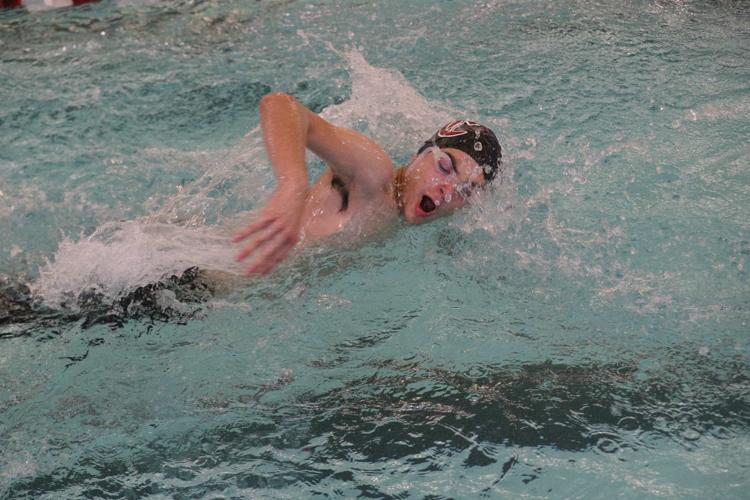 Cedar Creek swim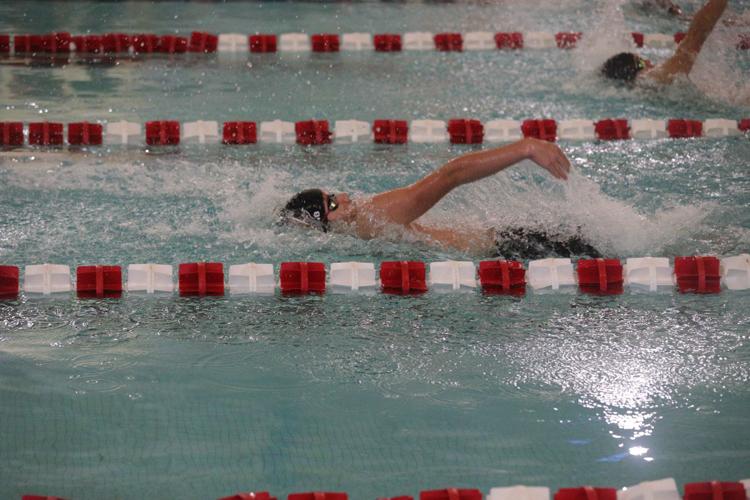 Cedar Creek swim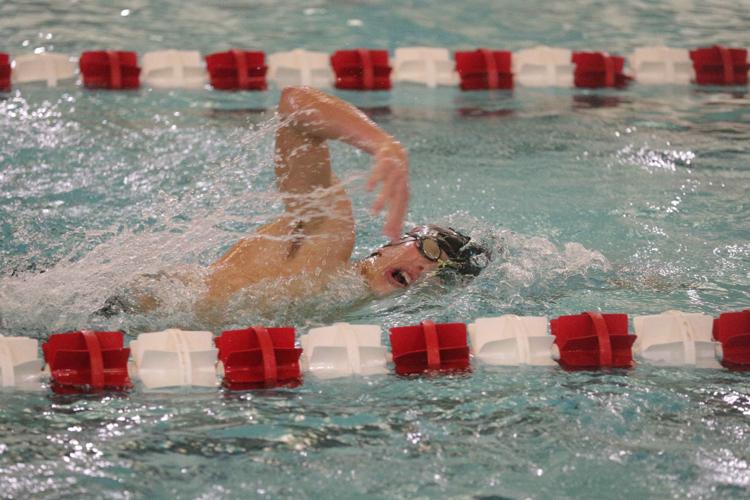 Cedar Creek swim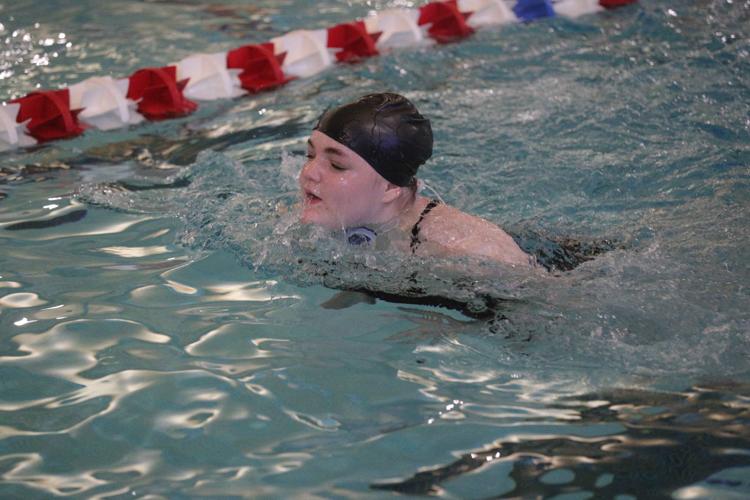 Cedar Creek swim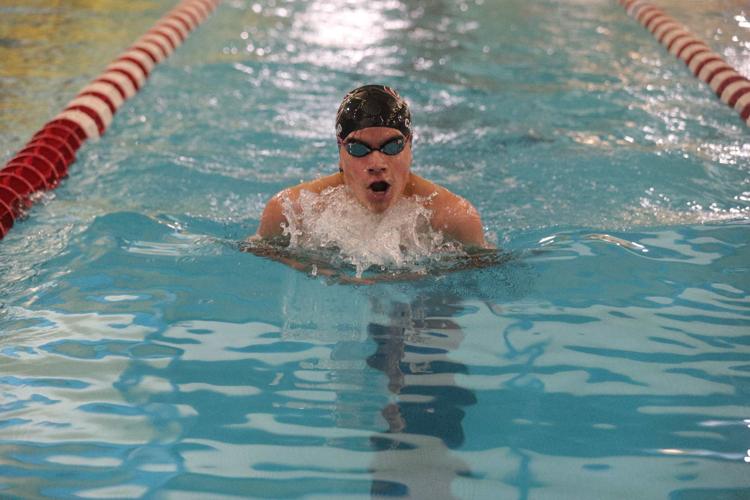 Cedar Creek swim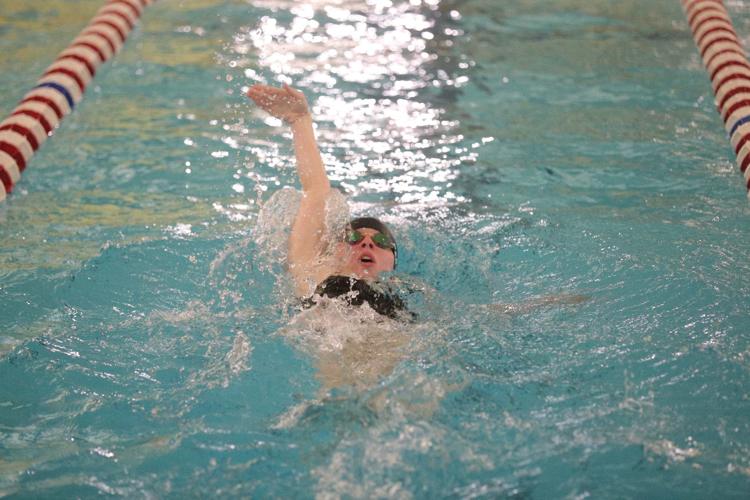 Cedar Creek swim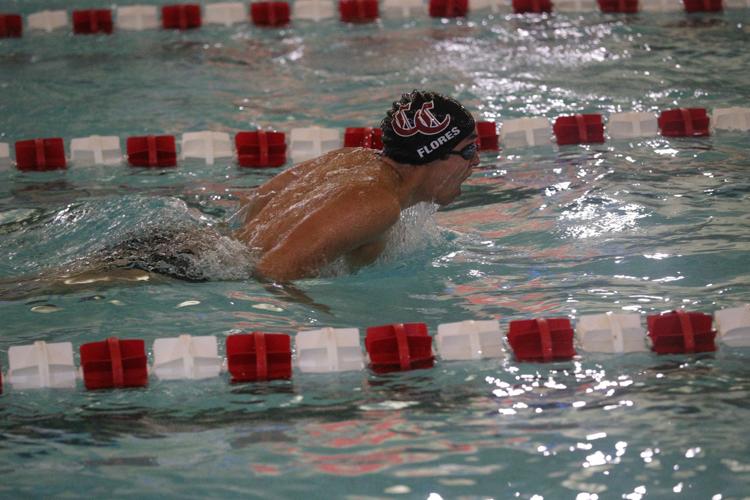 Cedar Creek swim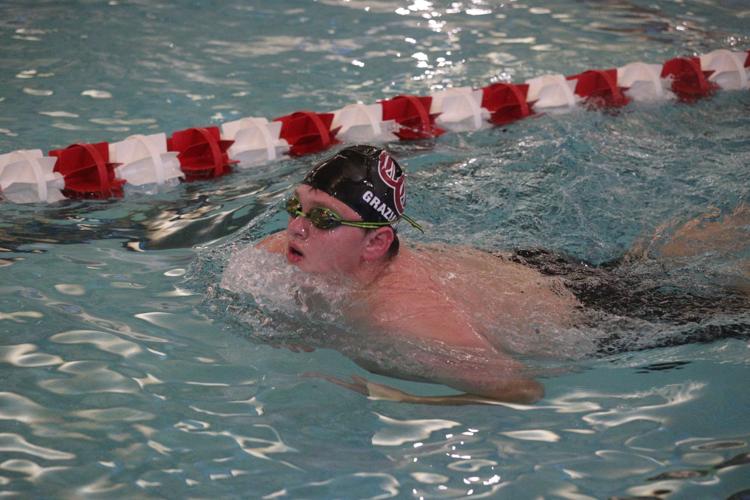 Cedar Creek swim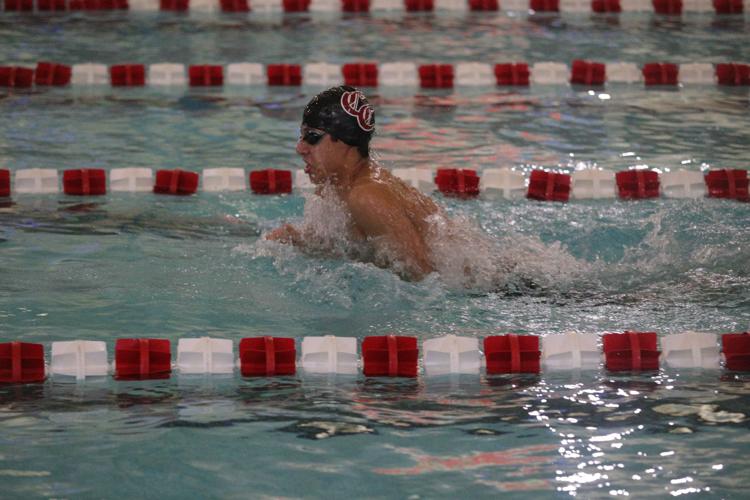 Cedar Creek swim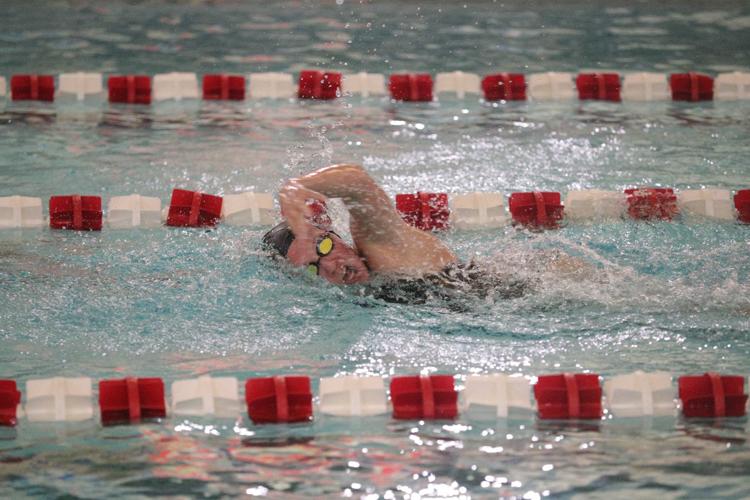 Cedar Creek swim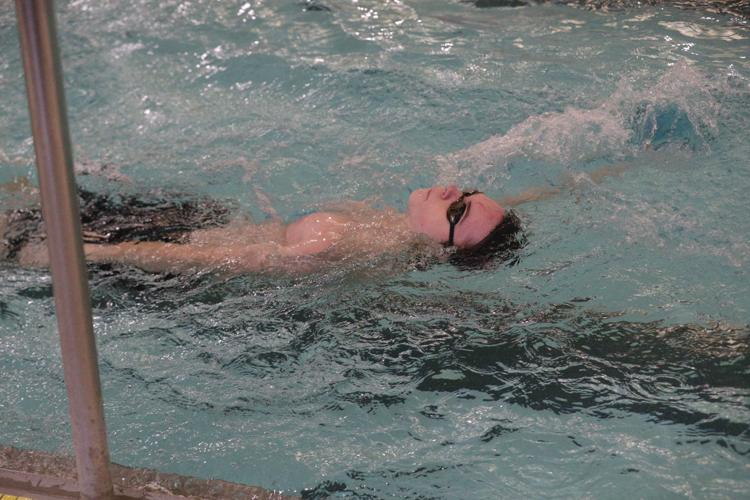 Cedar Creek swim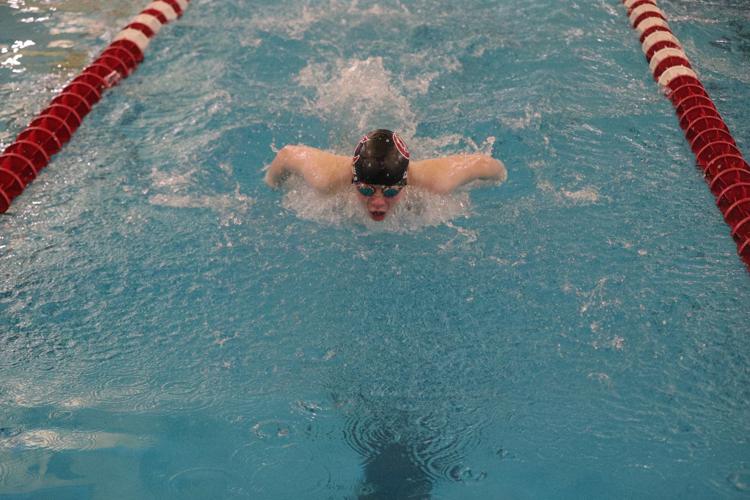 Cedar Creek swim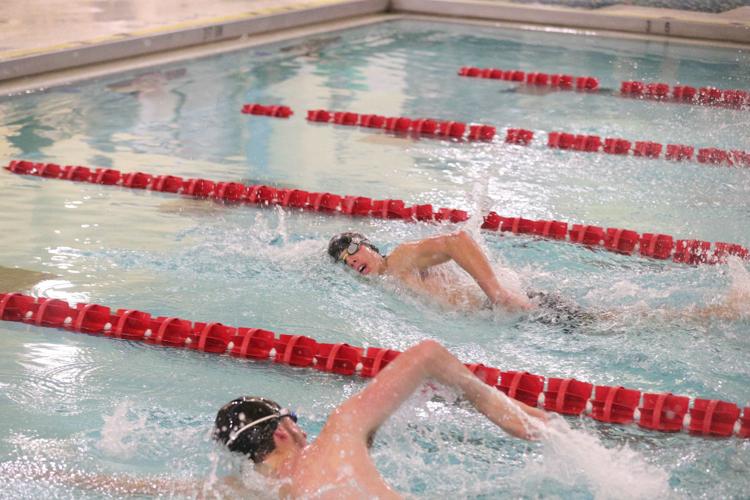 Cedar Creek swim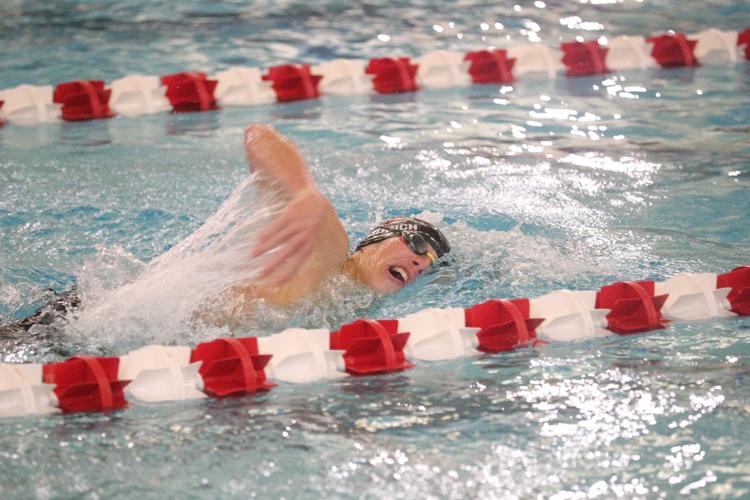 Cedar Creek swim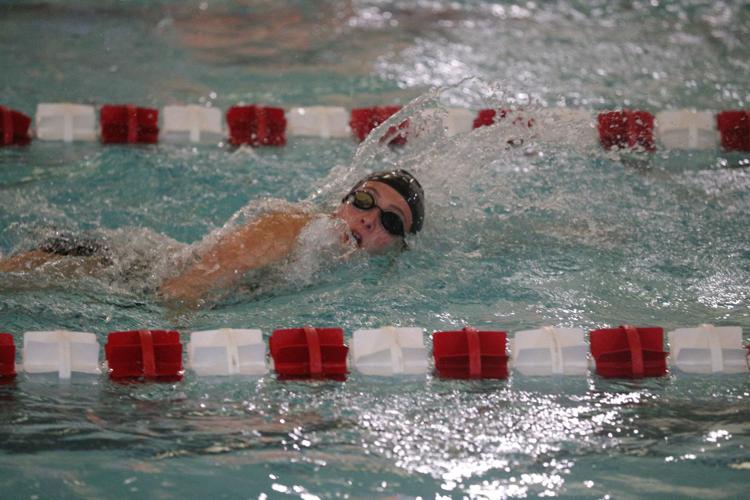 Cedar Creek swim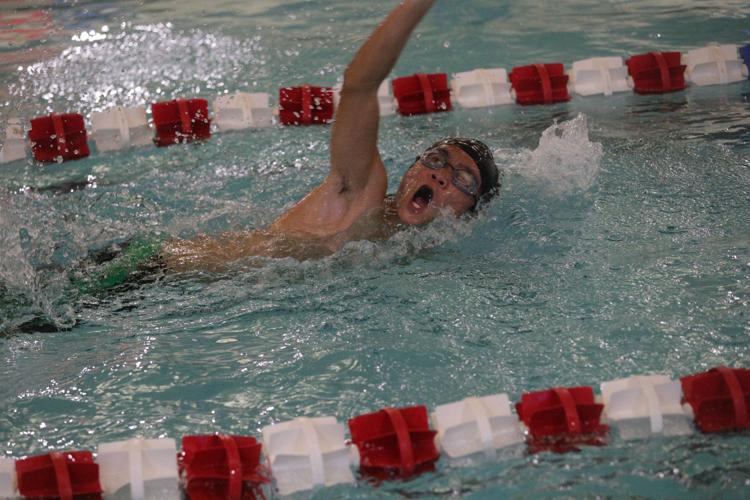 Cedar Creek swim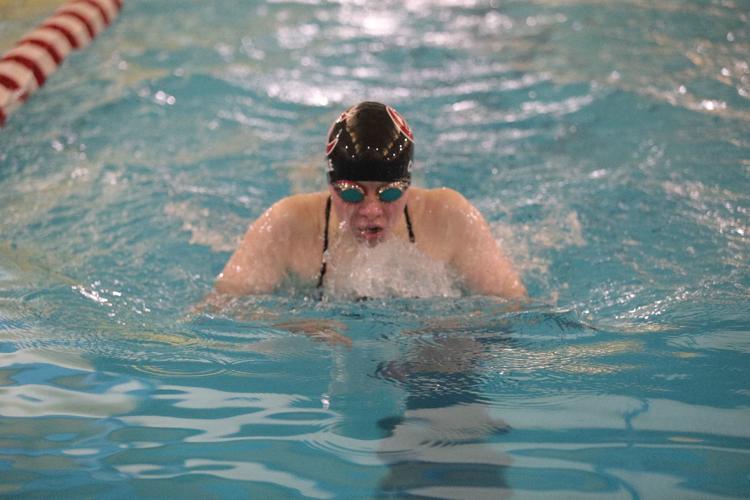 Cedar Creek swim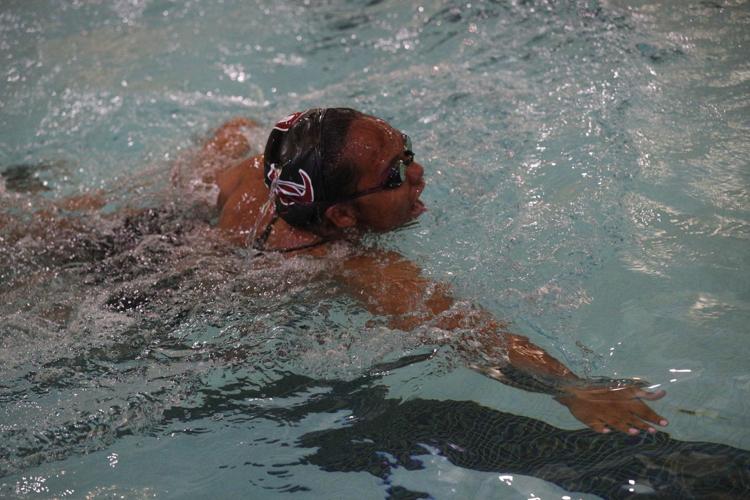 Cedar Creek swim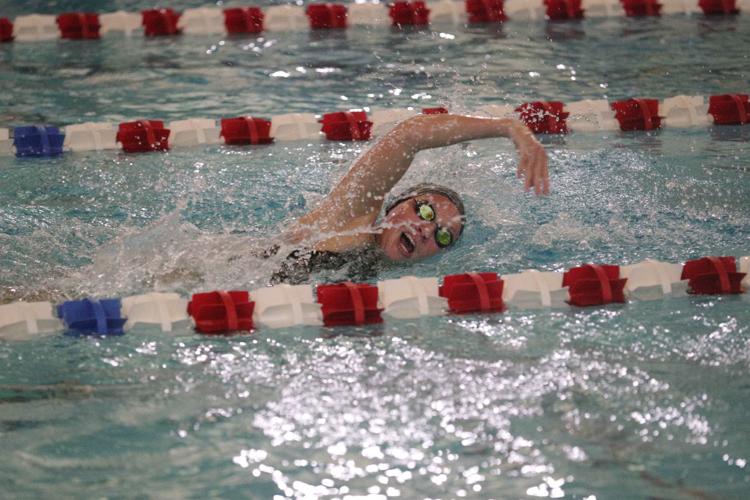 Cedar Creek swim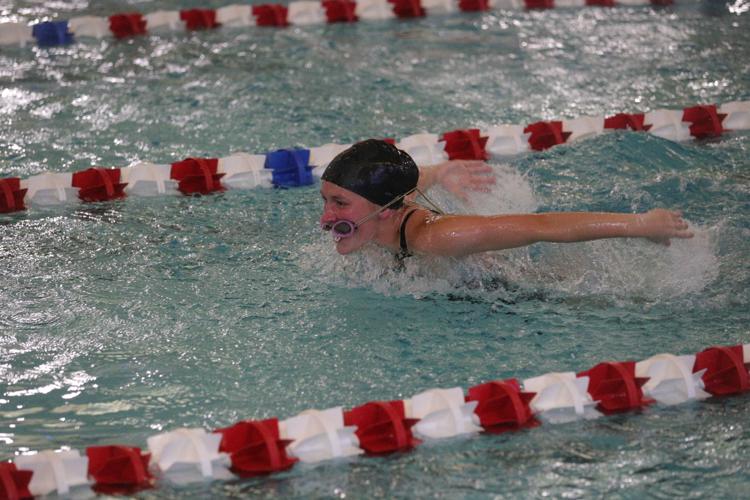 Cedar Creek swim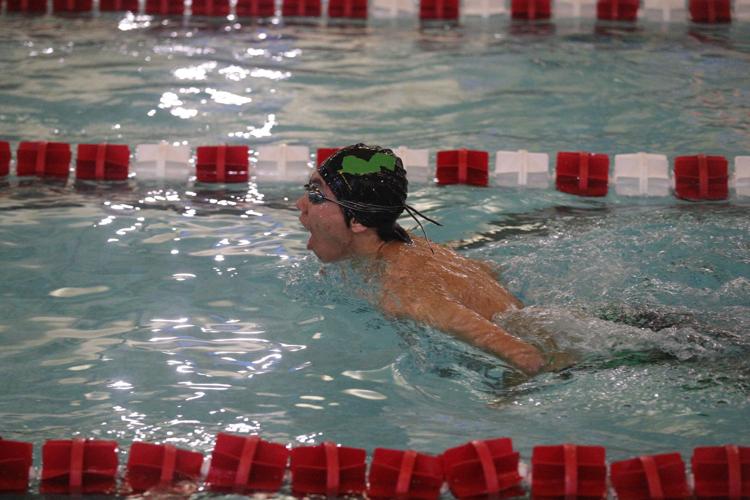 Cedar Creek swim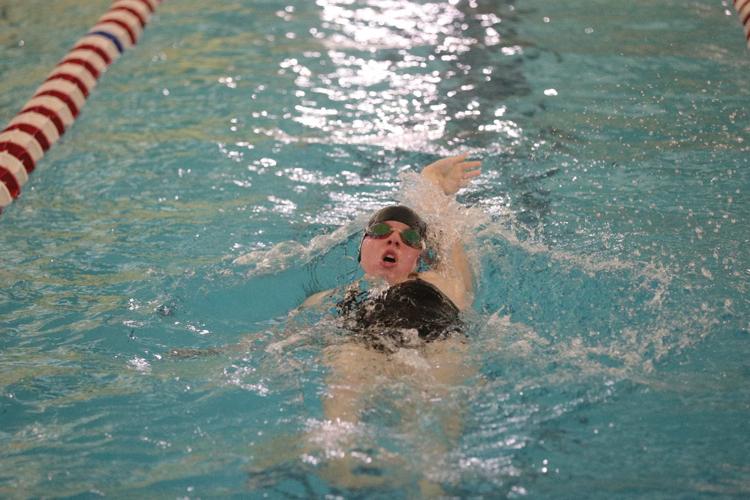 Cedar Creek swim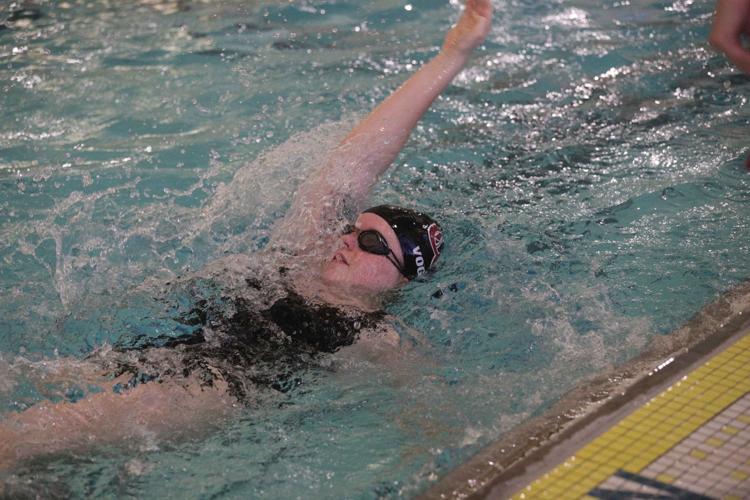 Cedar Creek swim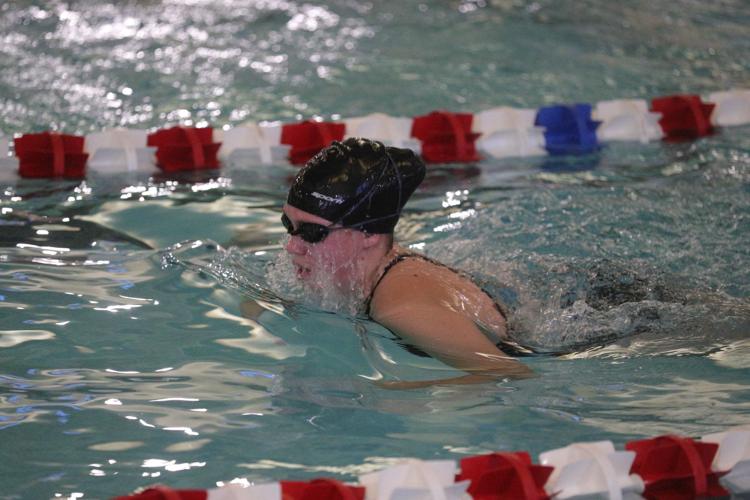 Cedar Creek swim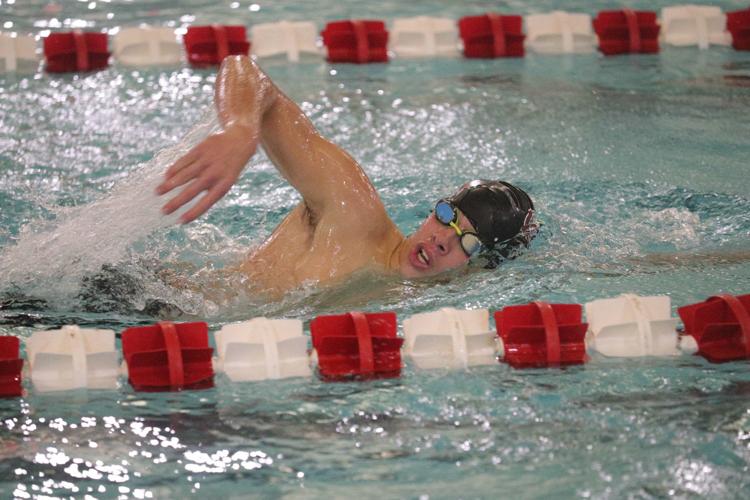 Cedar Creek swim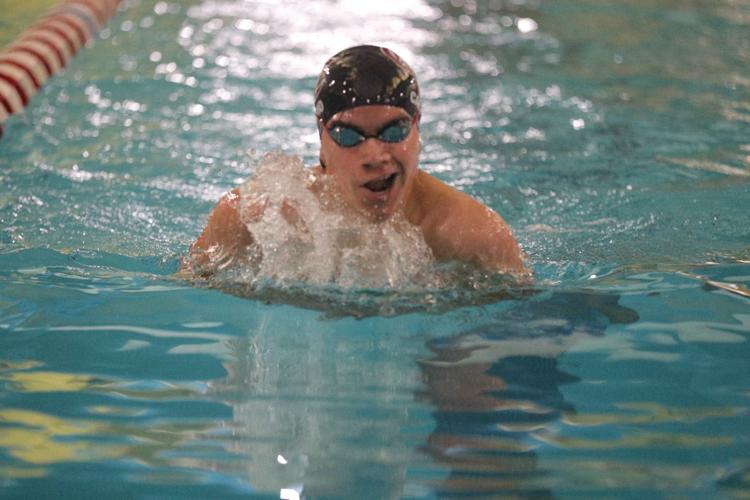 Cedar Creek swim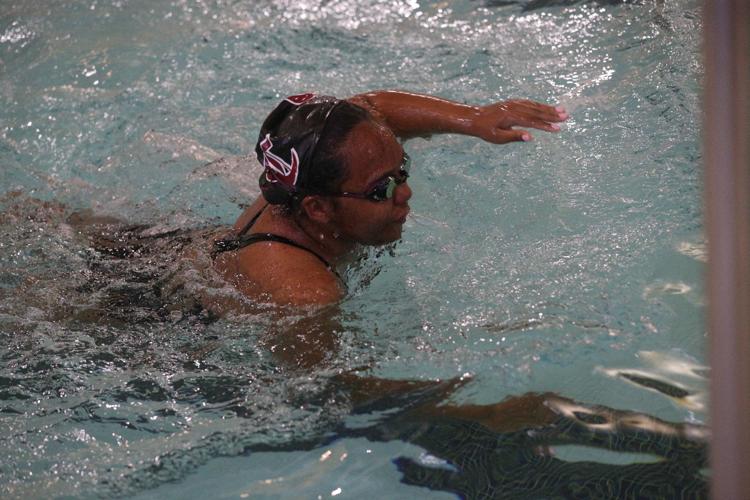 Cedar Creek swim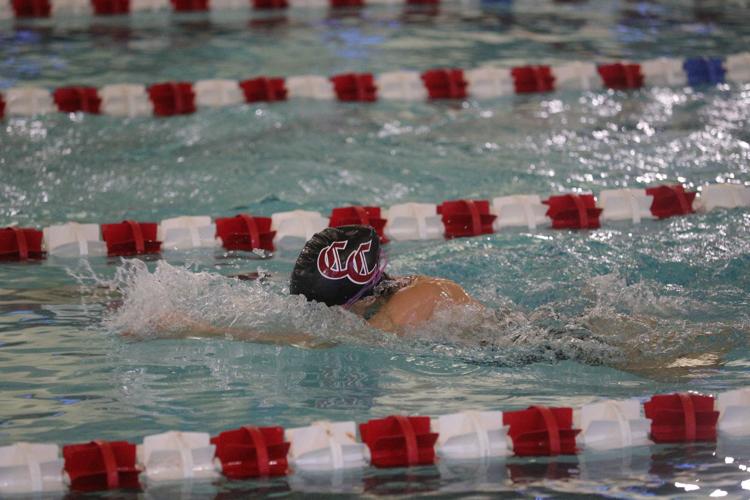 Cedar Creek swim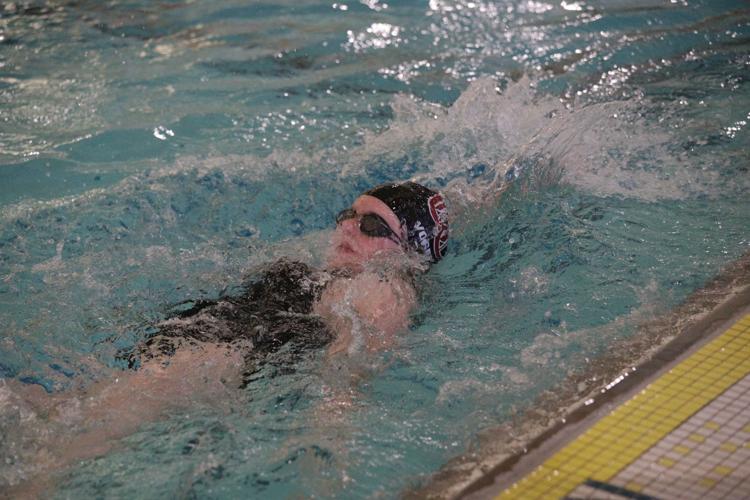 Cedar Creek swim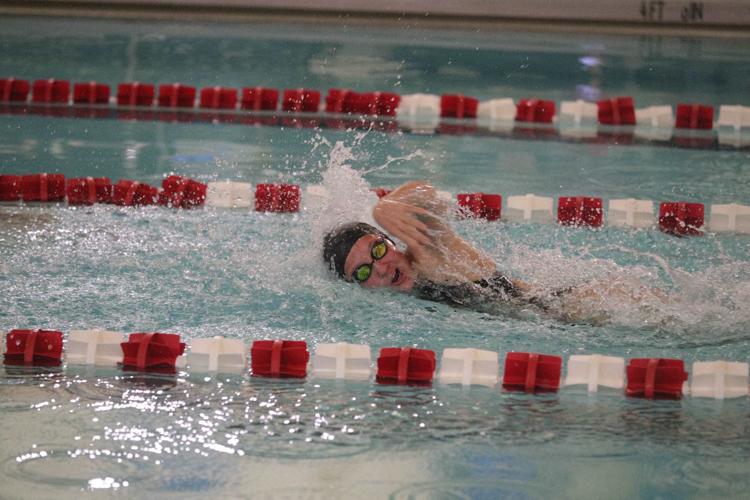 Cedar Creek swim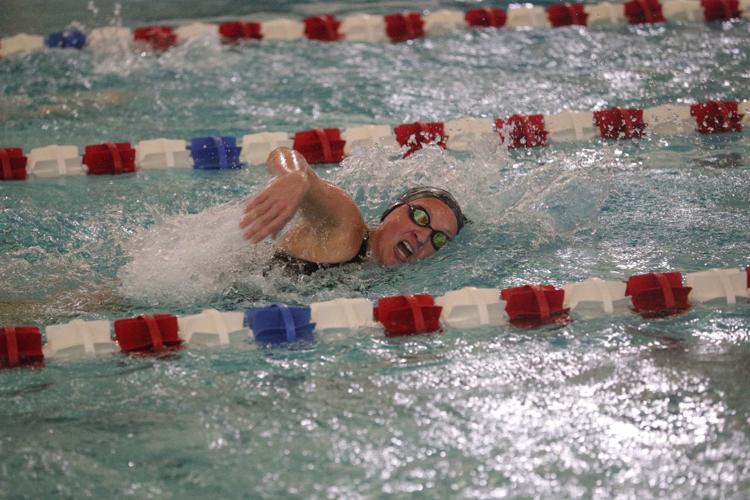 Cedar Creek swim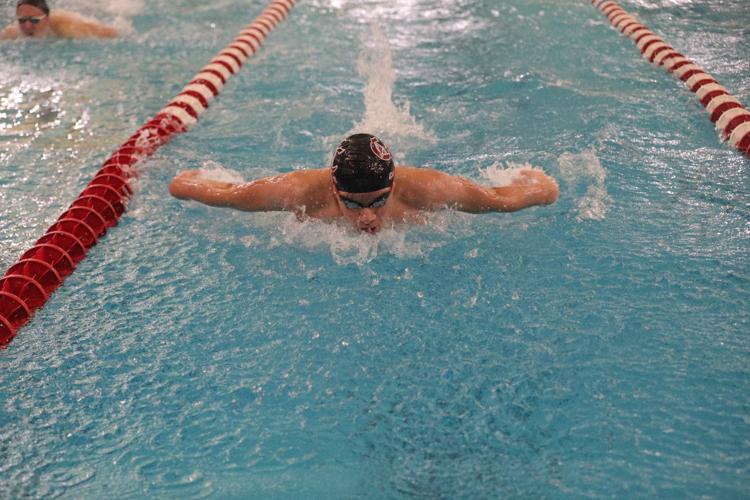 Cedar Creek swim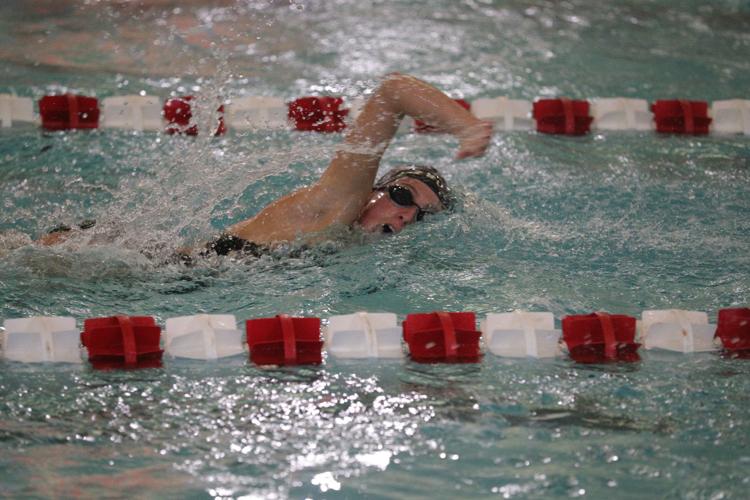 Cedar Creek swim
Cedar Creek swim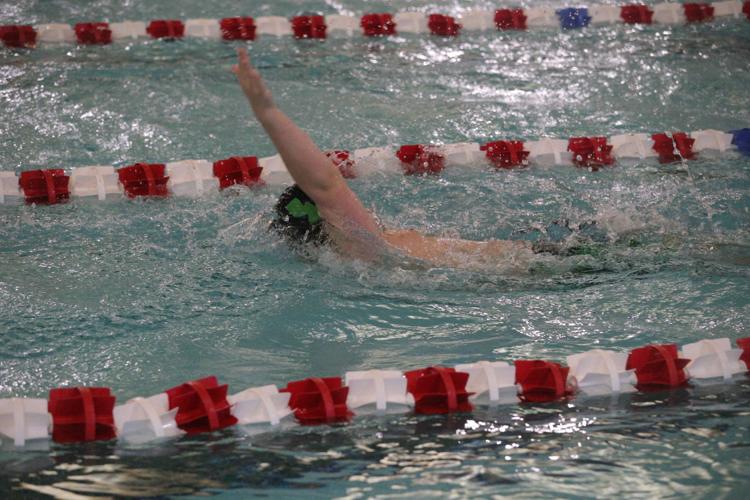 Cedar Creek swim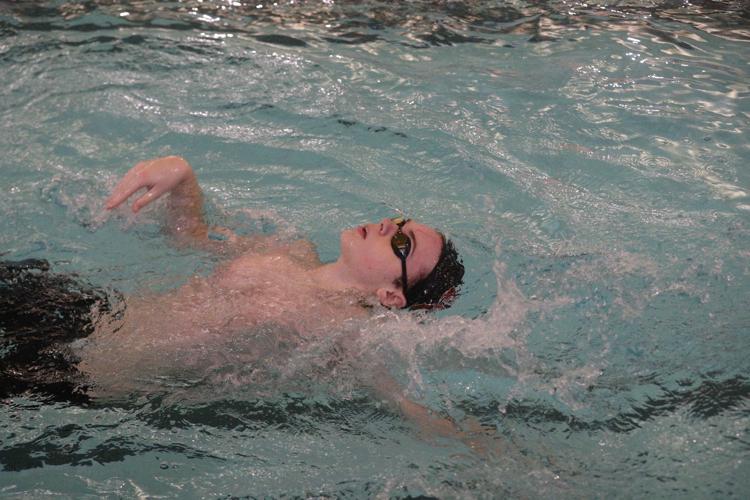 Cedar Creek swim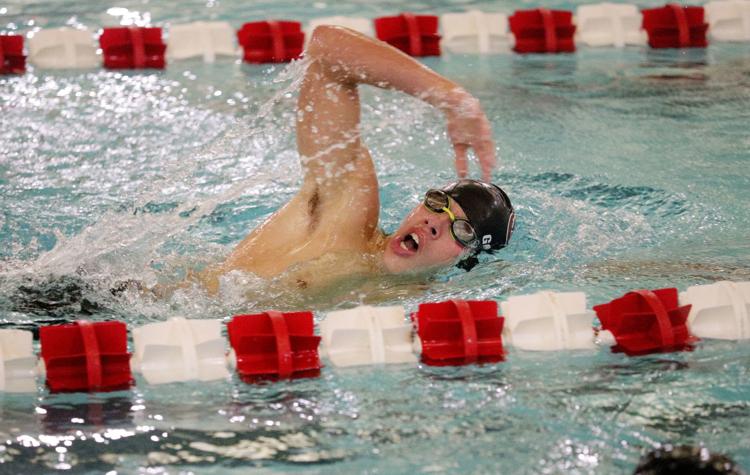 Cedar Creek swim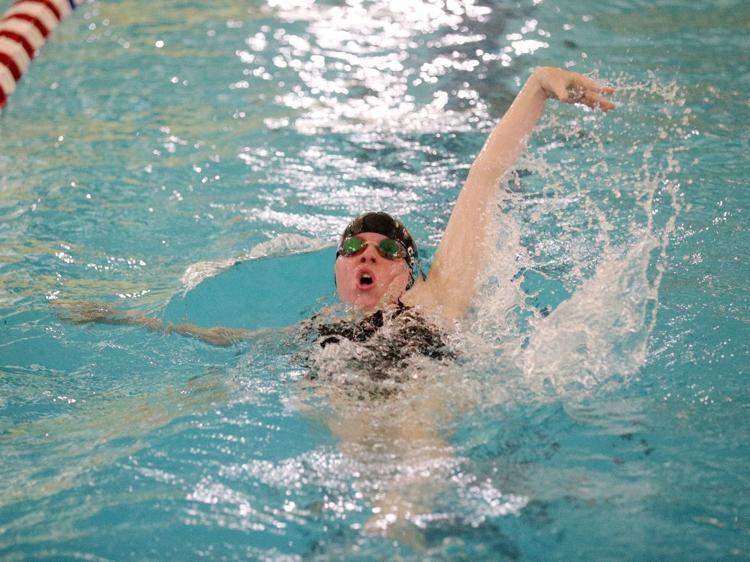 Cedar Creek swim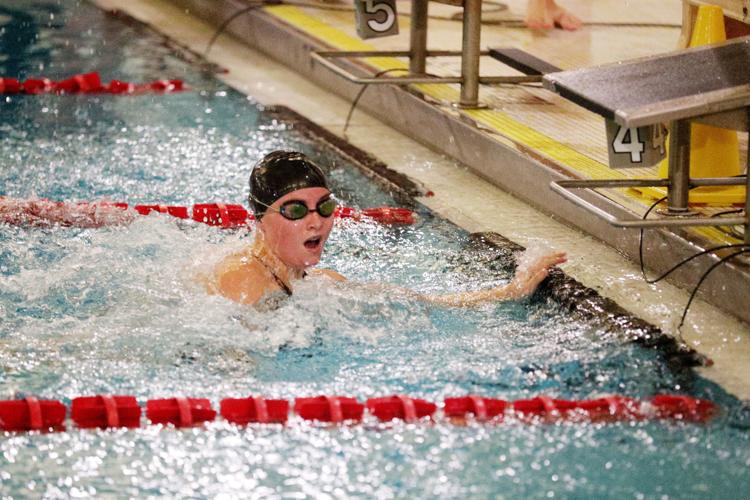 Cedar Creek swim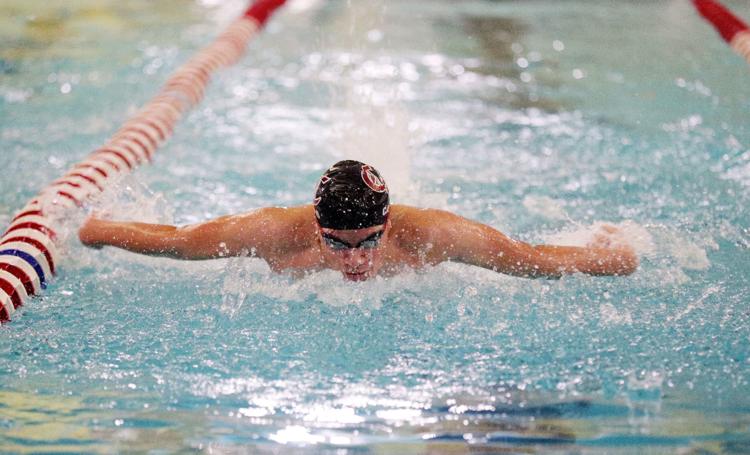 Cedar Creek swim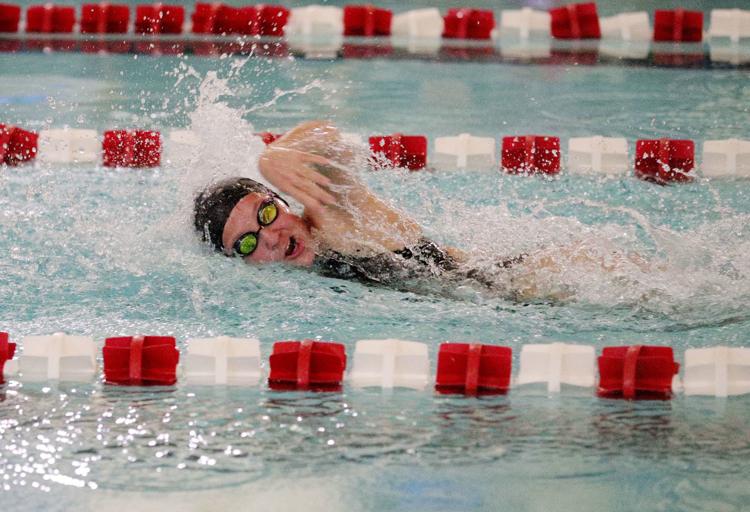 Cedar Creek swim