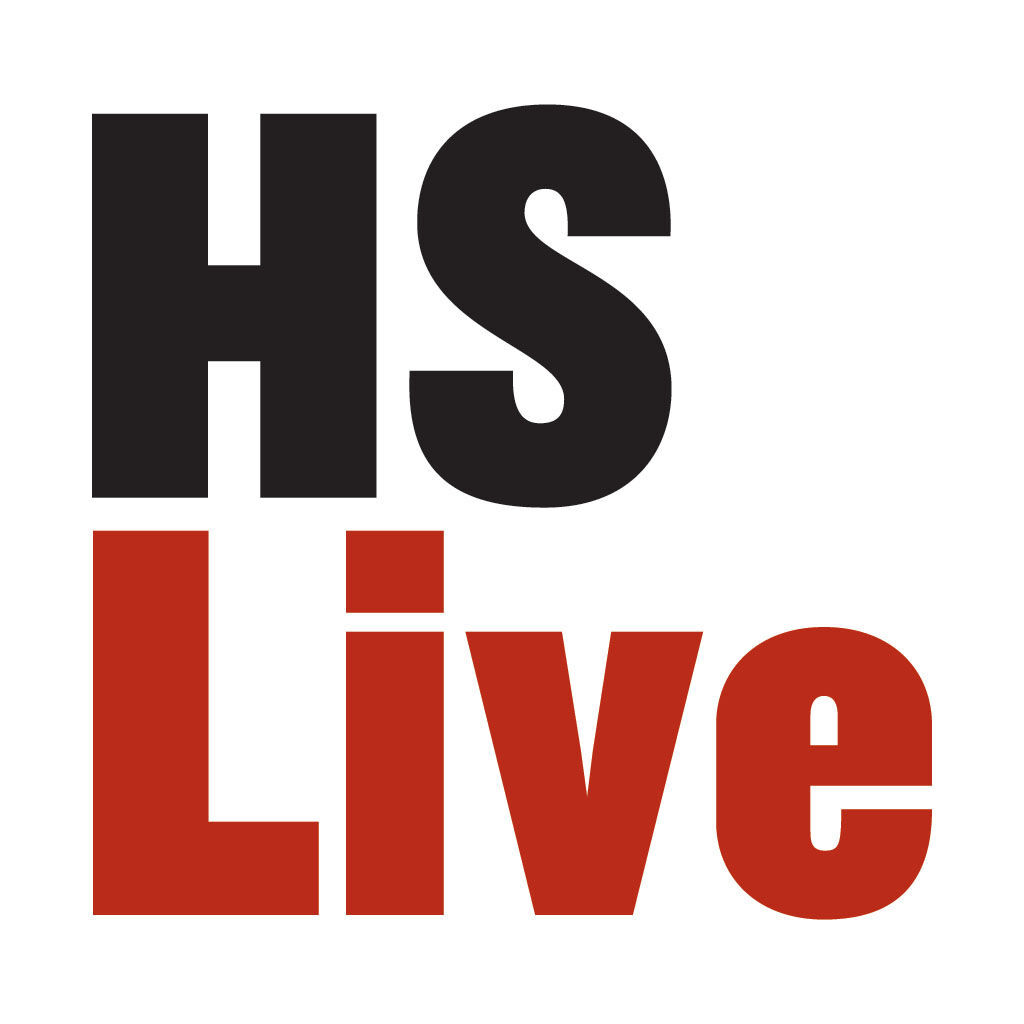 The Buena Regional High School girls tennis team opened its season Monday with a 3-2 victory over Bridgeton in a Cape-Atlantic League match.
The Chiefs' Veronica Butler won third singles, 6-4, 6-1, over Jenaya Cruz. Gianna Scotti and Brooke Perez won first doubles 6-4, 6-1, over Stephanie Flores and Melissa Lucero.
Also for Buena (1-0), Shelby Fulmer and Gianna Leslie won second doubles 6-4, 0-6, 11-9, over Maria Shelton and Vanessa Albino. For Bridgeton (0-1), Francheska Vera beat Clara Bergen in first singles (6-4, 6-0). Marley Cruz won second singles 6-0, 6-0 over Cassidy Gerstle.
Singles— Olivia Hughes A d. Samantha Phung 7-5, 7-5; Jamie Theophall EHT d. Simone Graziano 6-2, 6-2; Ema Cadacio EHT d. Kaelin Kwok 6-2, 6-3.
Doubles— Lauren Theophall- Tiffany Tran EHT d. Cassandra DeStefano-Sarina Pollino 6-0, 6-1; Emma Lynch-Payton Colbert EHT d. Alexandra Hughes-Vanna Wang 6-0, 6-1.
Records— EHT 1-0; Absegami 0-1.
Singles— H d. Emily Bishop 6-2, 6-3; H d. Arielis Martinez 6-3, 6-3; Rebecca Butcher d. H 6-4, 6-3.
Doubles— Aurora Ryan-Chloe Martinez M d. H 2-6, 6-3, 7-5; Arielis Martinez-Kassidy McCloone M d. 4-6, 6-3, 7-6.
Records— Millville 1-0; Hammonton 0-1.
Chloe Vogel scored three goals and Alicia O'Donnell two for the Cougars (3-0). Eden Wilson and Paige Noble each scored one and had an assist. Shelby Einwetcher made five saves.
For Wildwood, Imene Fathi made 20 saves.
Be the first to know
Get local news delivered to your inbox!