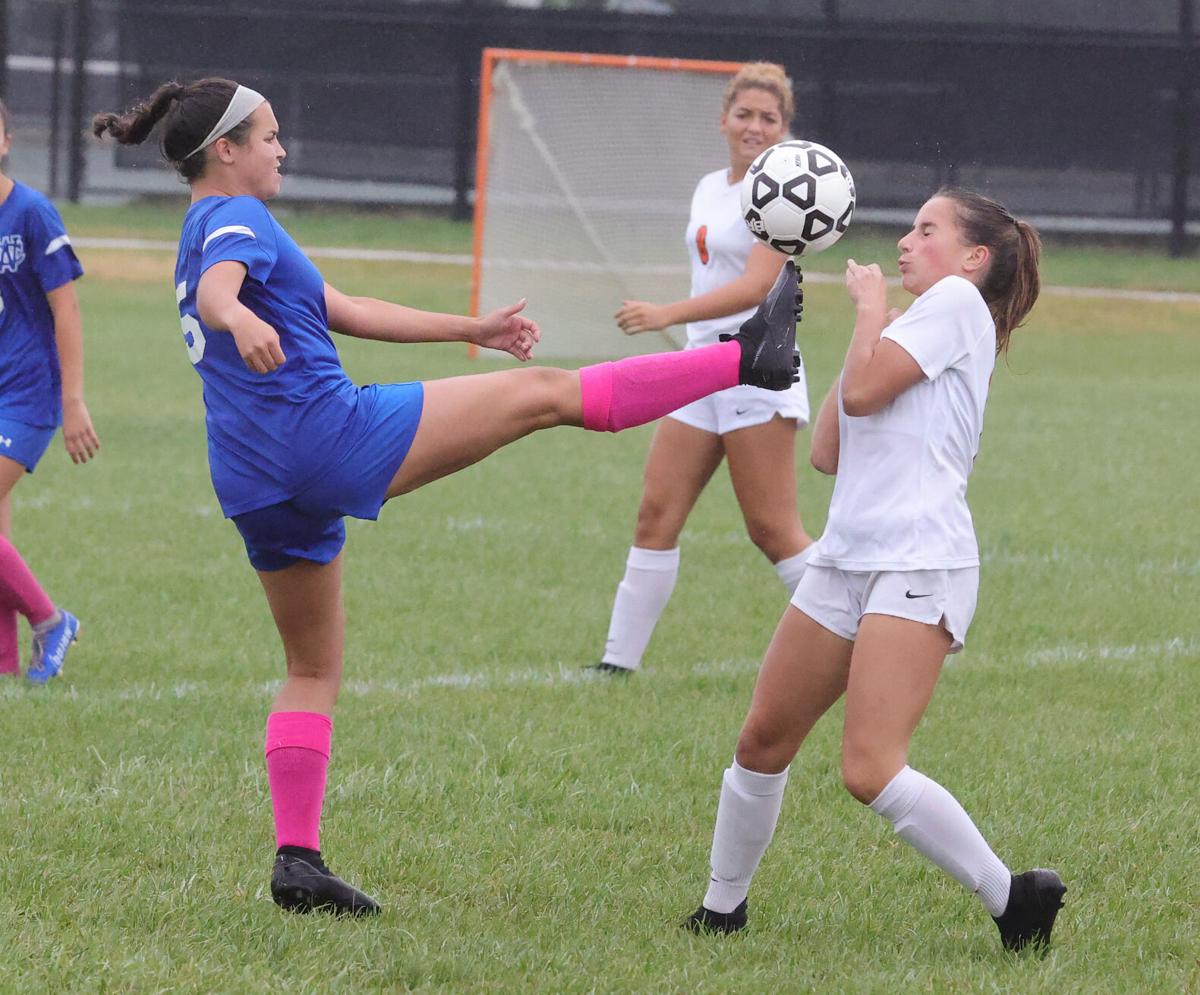 Cape-Atlantic League athletic directors met Wednesday to determine the seeding for the boys and girls soccer CAL tournaments. The four-team brackets feature division leaders and one wild card team.
All first-round games will be played Saturday. Some times are to be determined.
For the boys, St. Augustine (11-1-1) grabbed the top seed. The Hermits, ranked No. 3 in The Press Elite 11 and in first-place in the National Division, will host fourth-seeded Egg Harbor Township (9-3), which earned the wild card berth.
Middle Township (11-1-1) grabbed the second seed and will host third-seeded Hammonton (11-3) at 2 p.m. Saturday. The Blue Devils lead the American, while the Panthers lead the United.
For the girls, top-seed Middle Township (12-0) hosts fourth-seeded Mainland Regional (9-2-1) at 11 a.m. The Mustangs earned the wild card after a huge upset victory over previously undefeated Ocean City on Tuesday. The Panthers lead the United Division.
Millville (10-0) grabbed the second-seed and hosts third-seeded Ocean City (11-1). The Thunderbolts, ranked No. 5 in The Elite 11, and the Red Raiders, ranked second, lead the American and National divisions, respectively.
Contact Patrick Mulranen:
609-272-7217
Twitter @ACPressMulranen