At Absegami High School sporting events, especially football games, the last line of the national anthem has turned into a tradition.
The crowd joins together and, with pride and enthusiasm for the school, loudly sings "home of the Braves."
Football players hold up their helmets, tomahawk logo emblazoned on them, during that line, and there is cheering afterward, a tremendous display of spirit and support for each other as a team and a school — for the Absegami Braves.
But that tradition is in danger as schools and professional teams review mascots that might be deemed offensive.
And Absegami could be next.
Should Absegami change its team name to something other than the Braves?
"We are reviewing it," Absegami athletic director Steve Fortis said.
The Absegami logo is a Native American head with a headdress decked with black and white features. The indigenous man has a gold earring and a braid in his hair, which touches the shoulder.
"There has been some community input. We have actually been looking at it for quite some time. Probably a few months now," Fortis said.
From professional sports down to the high school level, programs are reviewing or removing logos, mascots and team names that could be offensive to a particular racial group.
These actions come after George Floyd, a Black man, died in police custody May 25. A white officer knelt on Floyd's neck for nearly 9 minutes. Video of the incident went viral and caused nationwide protests over racial injustice.
GALLOWAY — Two local groups protested Sunday at the Galloway Municipal Complex against polic…
The Washington, D.C., NFL franchise announced earlier this week it was retiring its team name — the Redskins — and logo, which ended years of lengthy discussions and pleas to ownership to rid its usage of the derogatory slur against Native Americans.
Howell High School in Monmouth County recently changed its logo. Known as the Rebels for decades, the logo was a confederate soldier with white hair and a gray uniform.
The new logo now resembles an Revolutionary War soldier, with the soldier's face turned down and wearing a tricorn hat with the letter "H" on it that obstructs his forehead and eyes.
There are many other programs — professional and high school — with offensive names that are also reviewing next steps.
Absegami coaches could not comment on the issue. But the coaches received a letter in the winter that the school was looking at a potential change.
For over a week, communities throughout South Jersey have been hosting rallies against polic…
Recent events only increased discussions, Fortis said.
"Occasionally, this has been brought up to us, and I think it's something we have to examine," he said. "Even before all this stuff happened with the George Floyd thing, it was something that was on our radar. So it's a matter of time, I think."
Buena Regional School District Superintendent David Cappuccio Jr. and athletic director Dave Albertson declined to comment.
Buena's team name is the Chiefs, and its logo is a Native American head with an indigenous warbonnet with blue and yellow feathers.
"At this time, I have no comment to provide about the topic," Cappuccio Jr. wrote in an email to The Press of Atlantic City.
Some music groups with Confederate connotations, such as Lady Antebellum and the Dixie Chicks, are changing their names. NASCAR banned the use of the Confederate flag last month. The Pentagon on Friday said it would ban displays of the Confederate flag on military installations. Teams and leagues are reviewing other ways to ease racial unrest across the nation.
An Atlantic County, New Jersey, man has been arrested on charges that he participated in a r…
Some changes are overdue, but others come with a loss of tradition.
The Atlanta Braves of the MLB are famous for their tomahawk chop, in which fans move their arms up and down to celebrate a home run or a solid inning. Some wonder whether that tradition would end if the team changed its name.
The Chicago Blackhawks of the NHL are named after Black Hawk, a chief and leader of the Sac and Fox Nation in the Midwest in the 1800s. He is considered to be an inspiration to Native Americans.
And with Absegami, "the home of the Braves" would no longer be heard at sporting events when the national anthem is played.
But the team name and logo remain the same ... for now.
"There's two sides to it — the tradition of it and the time for something new," Fortis said. "I think we need to get more input from people in the community first."
GALLERY: Absegami High School 2020 graduation
070920_nws_gamigrad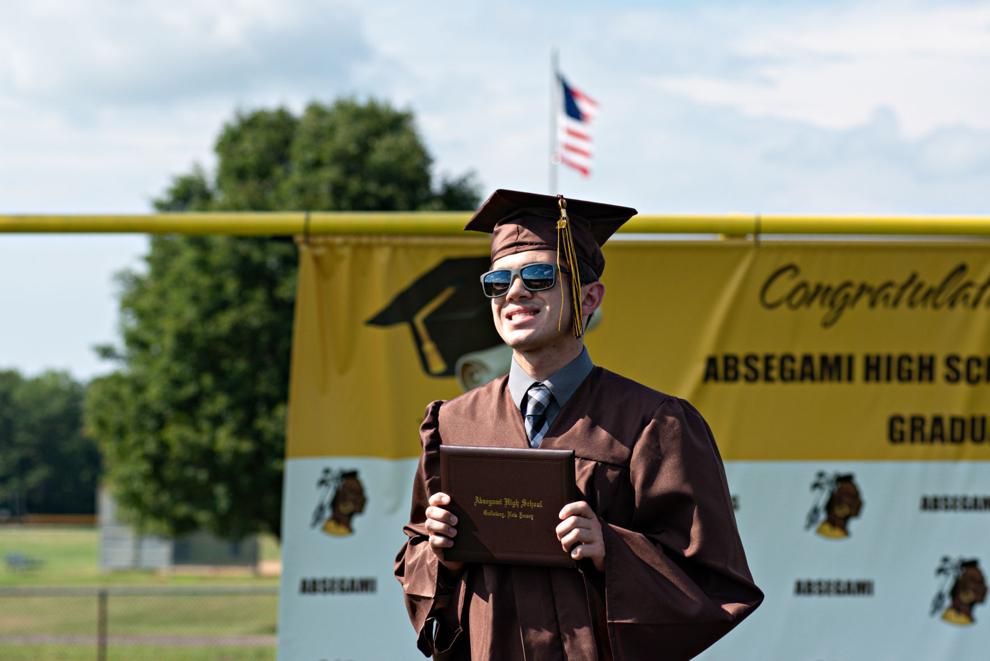 070920_nws_gamigrad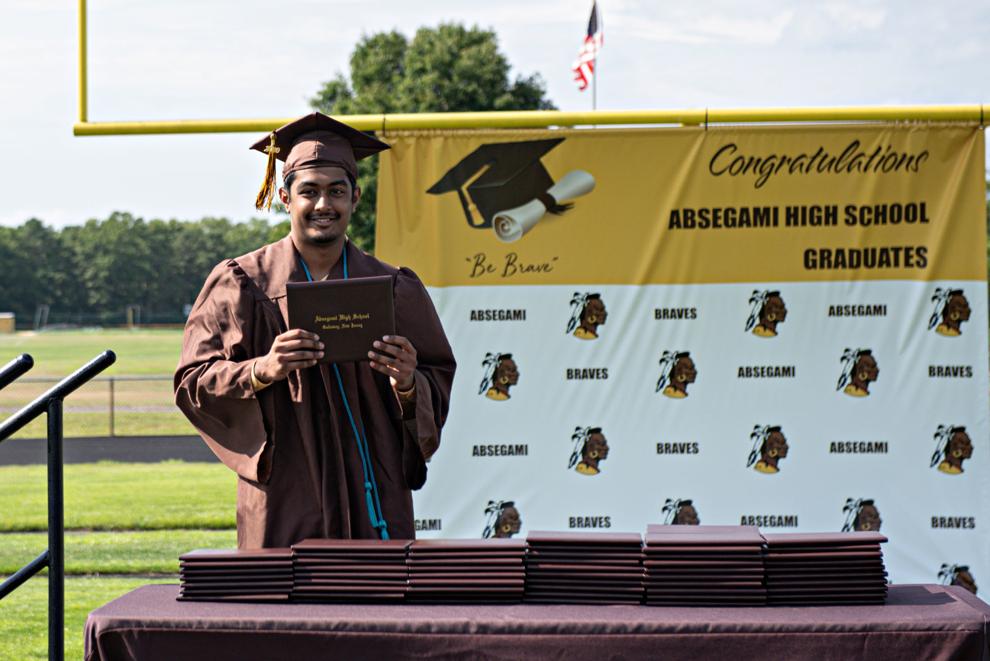 070920_nws_gamigrad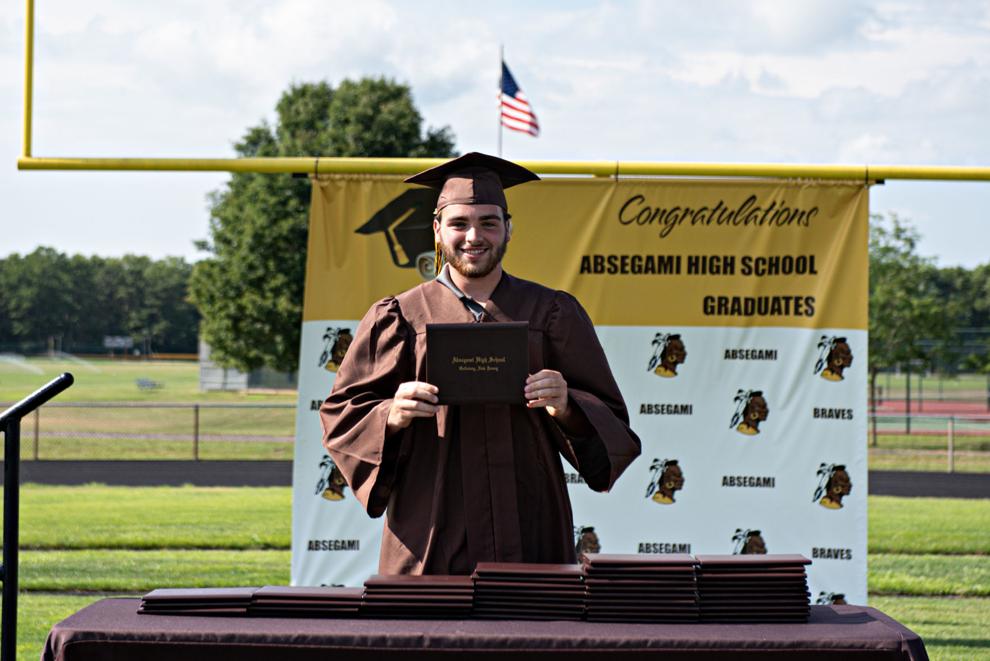 070920_nws_gamigrad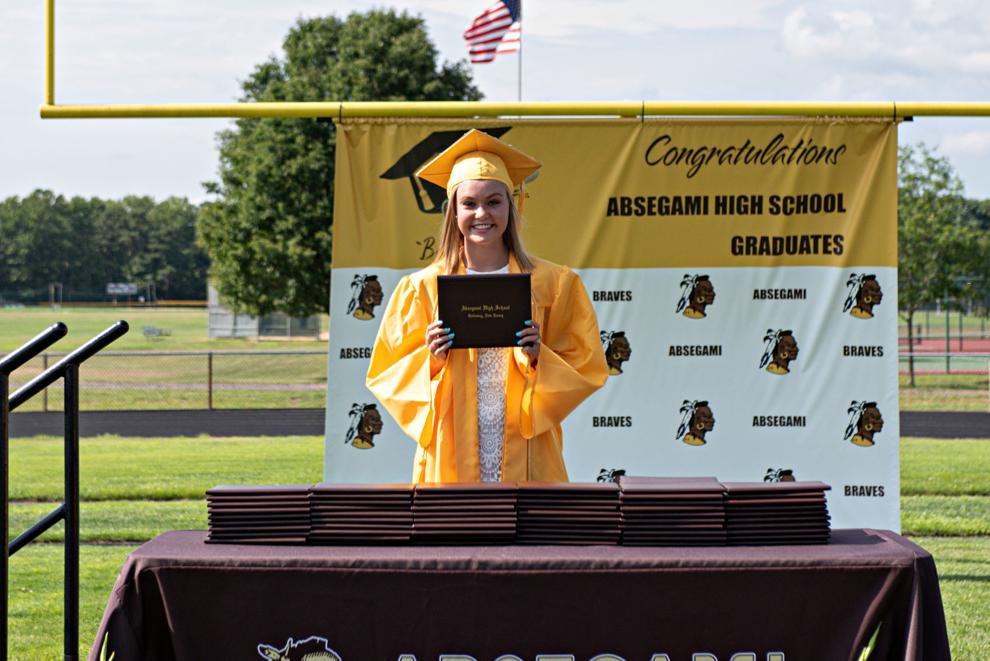 070920_nws_gamigrad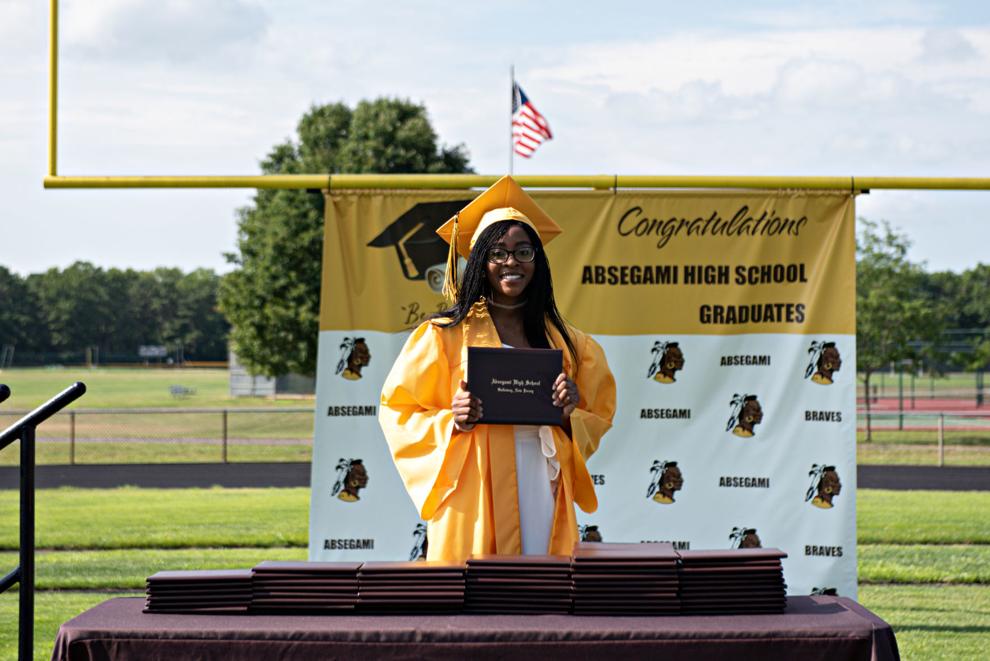 070920_nws_gamigrad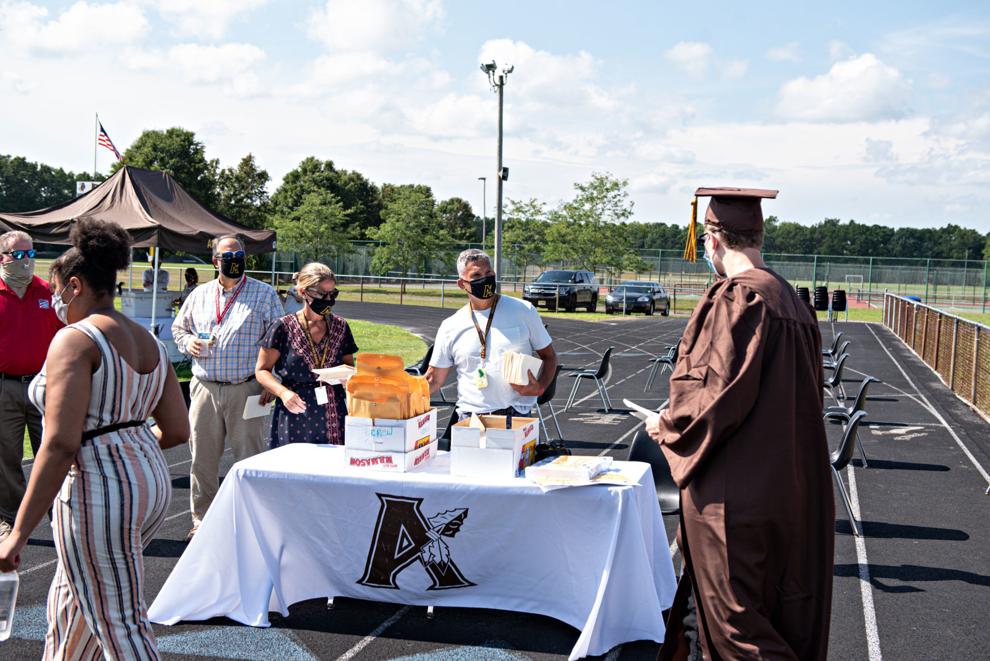 070920_nws_gamigrad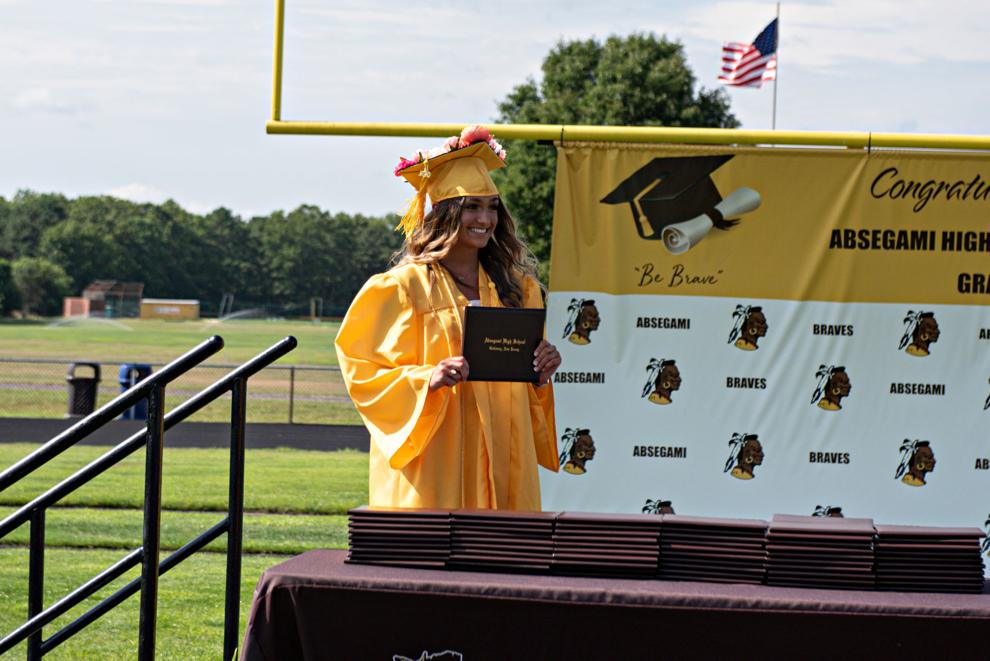 070920_nws_gamigrad
070920_nws_gamigrad
070920_nws_gamigrad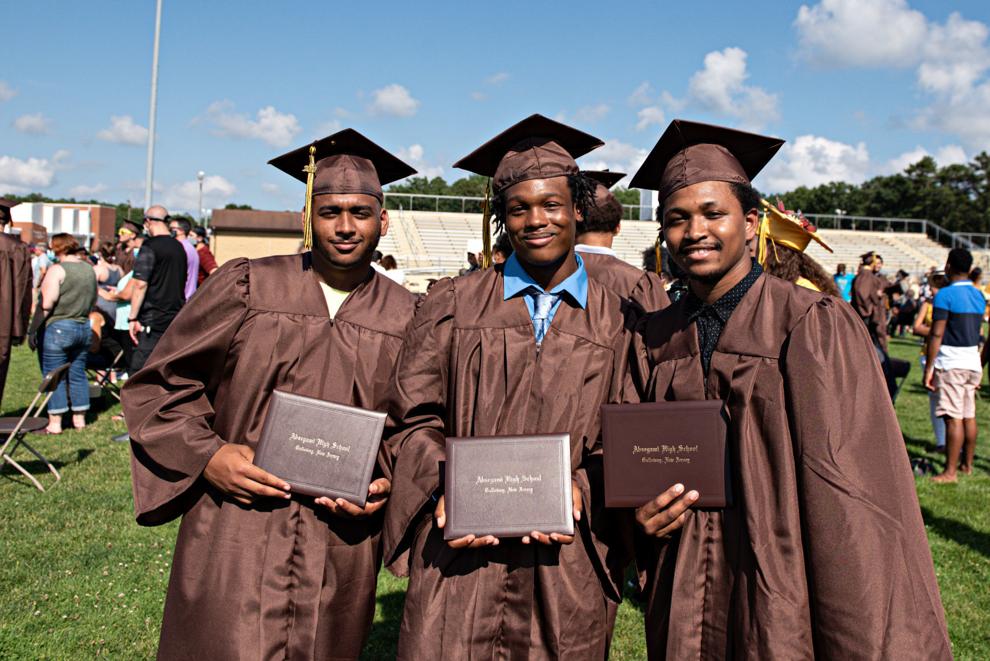 070920_nws_gamigrad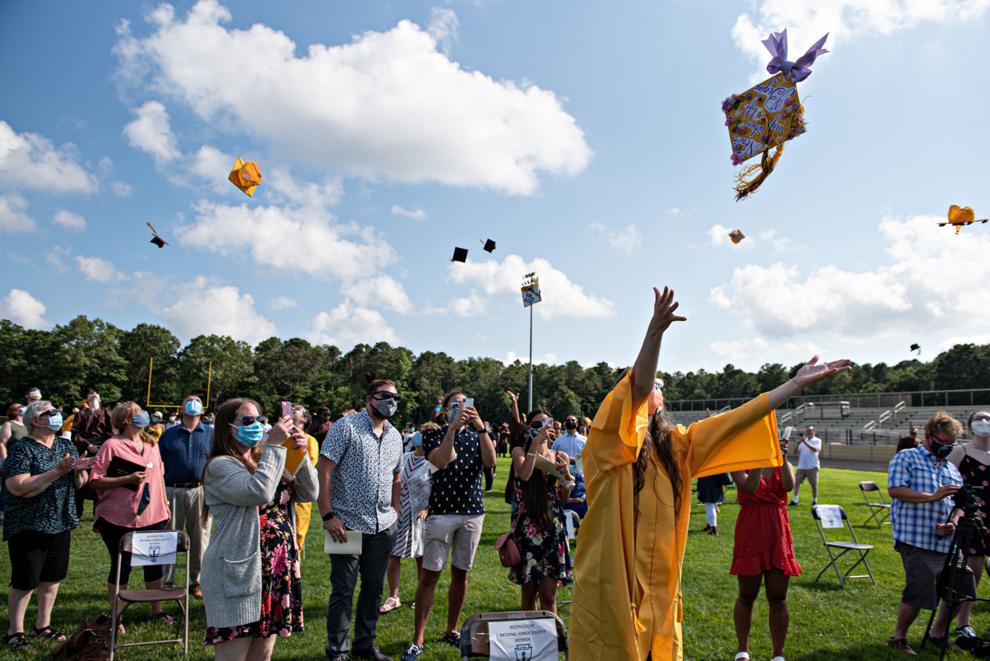 070920_nws_gamigrad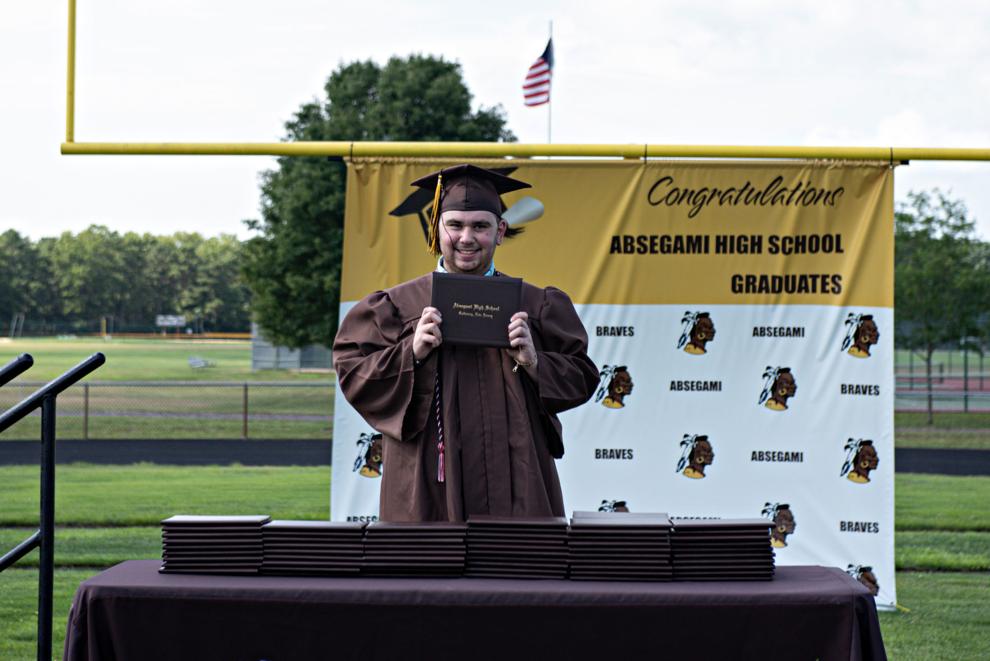 070920_nws_gamigrad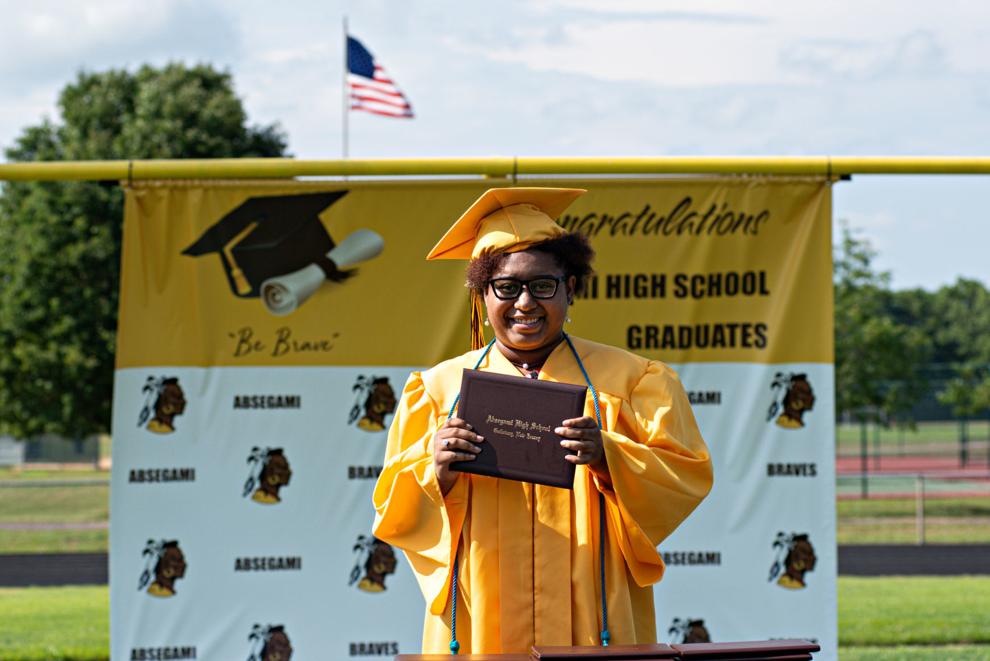 070920_nws_gamigrad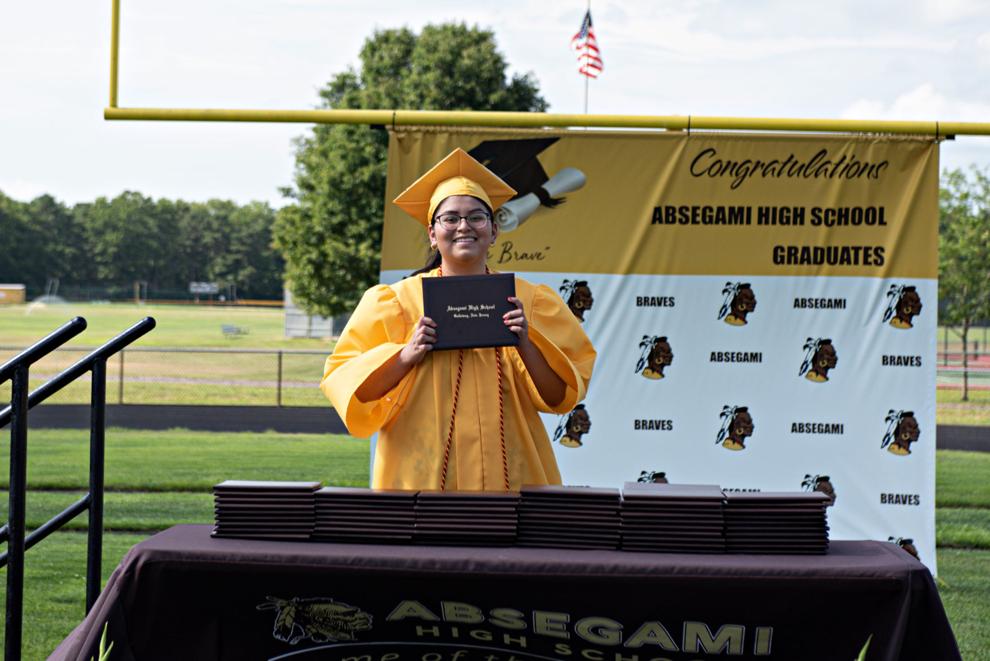 070920_nws_gamigrad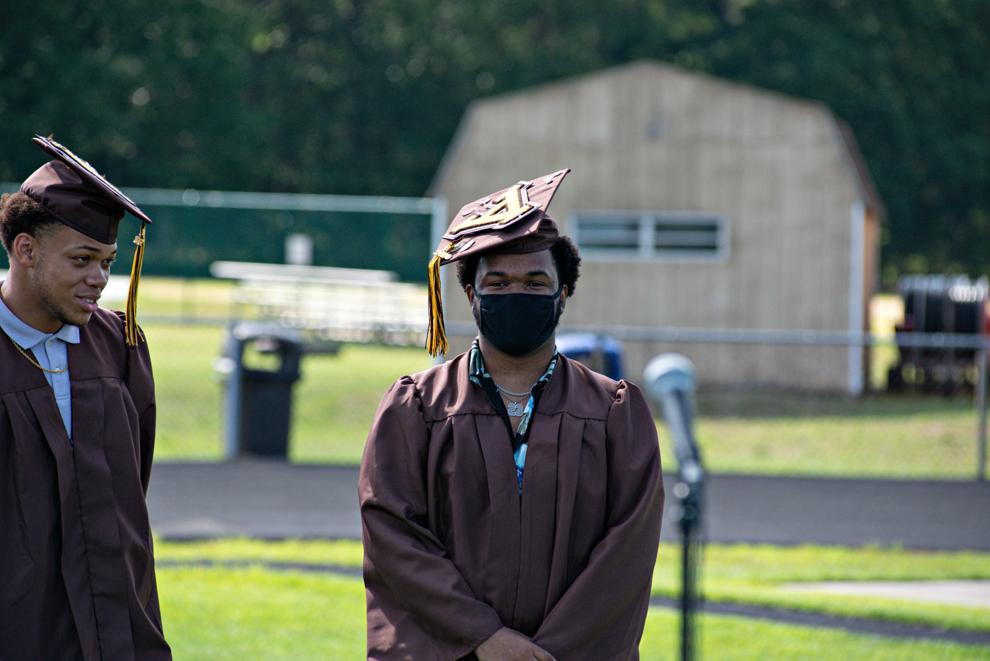 070920_nws_gamigrad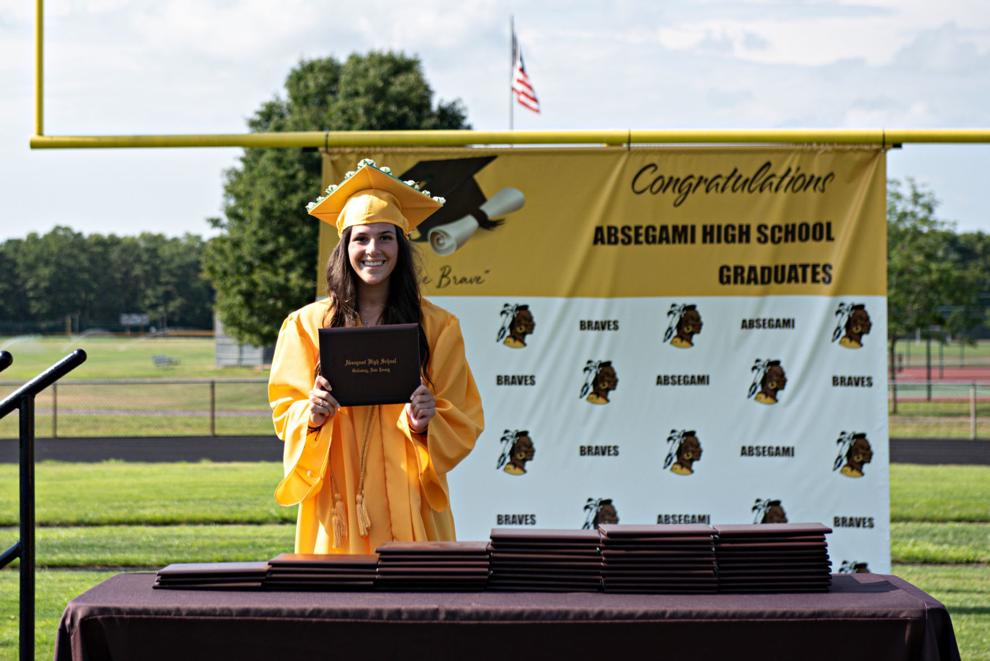 070920_nws_gamigrad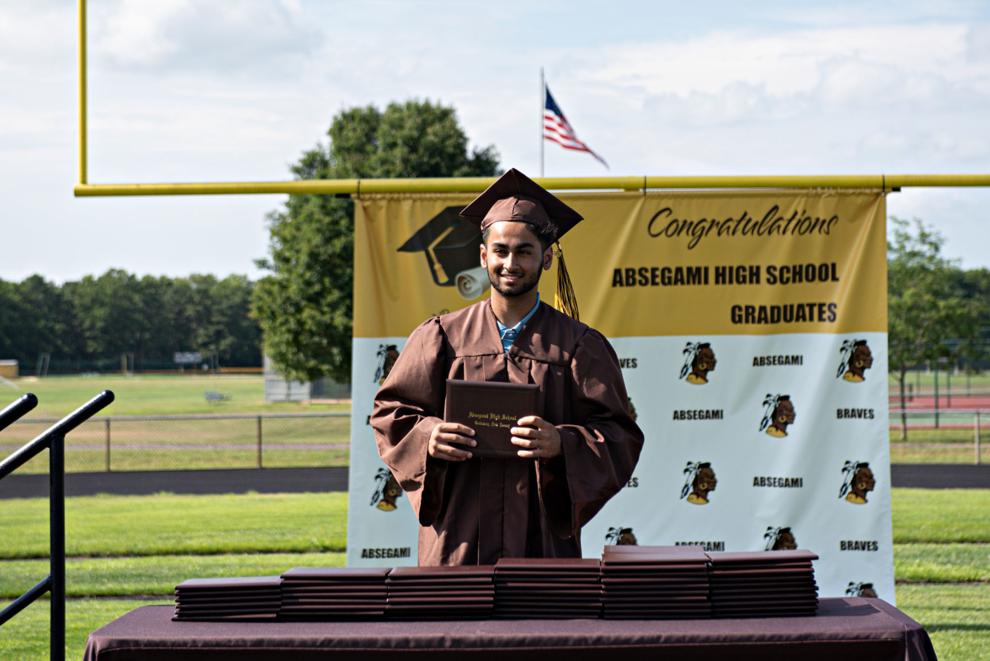 070920_nws_gamigrad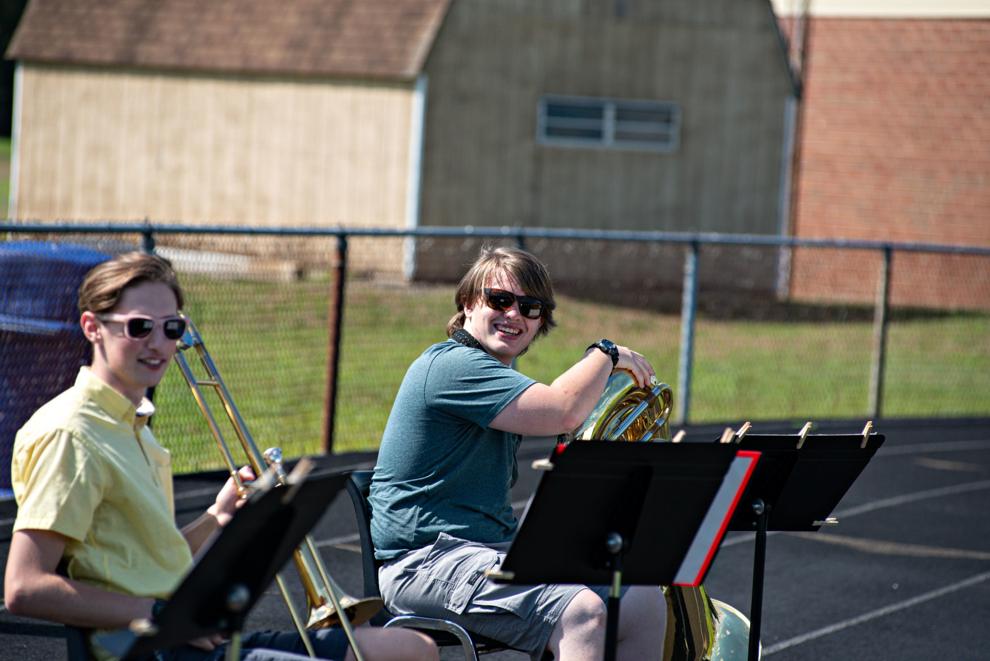 070920_nws_gamigrad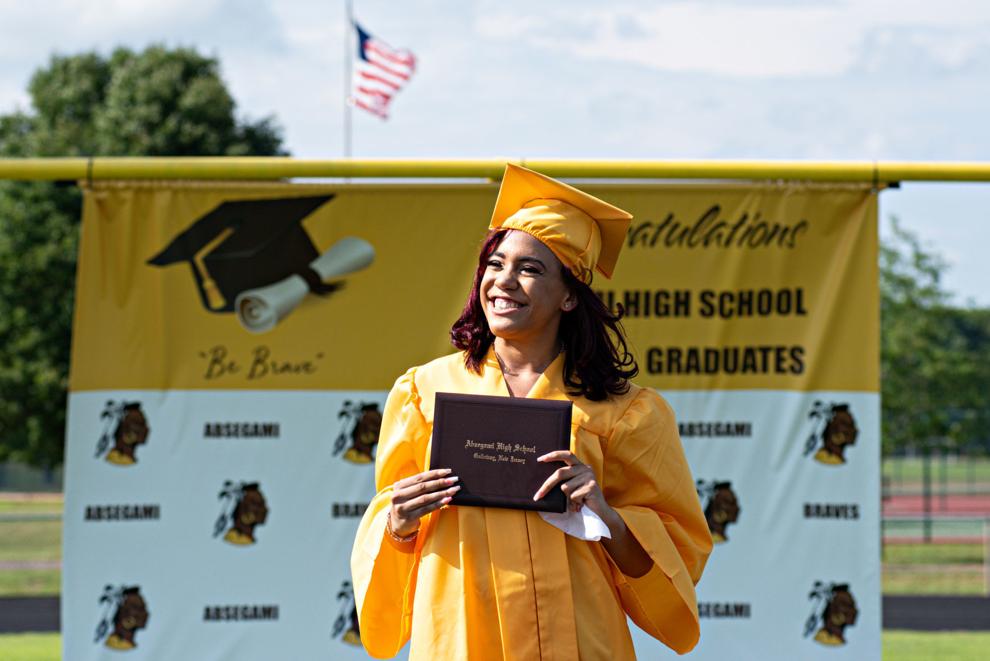 070920_nws_gamigrad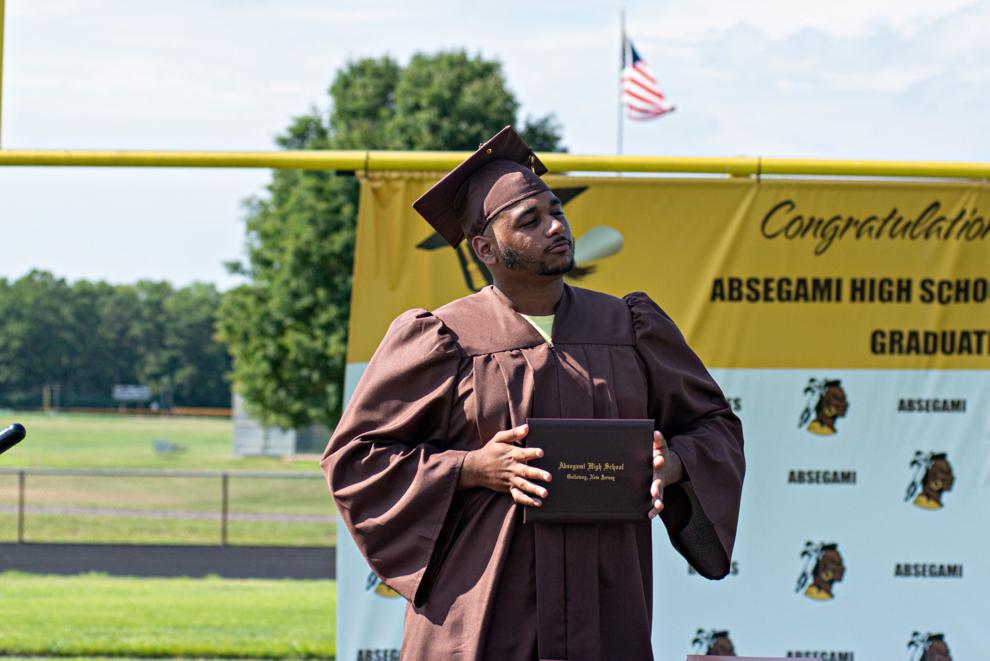 070920_nws_gamigrad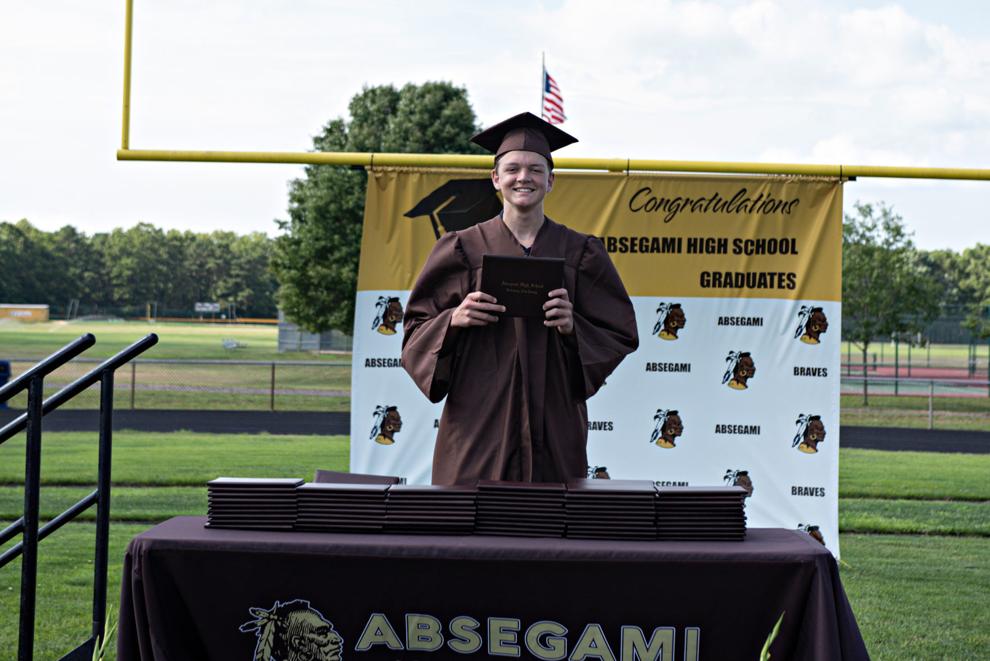 070920_nws_gamigrad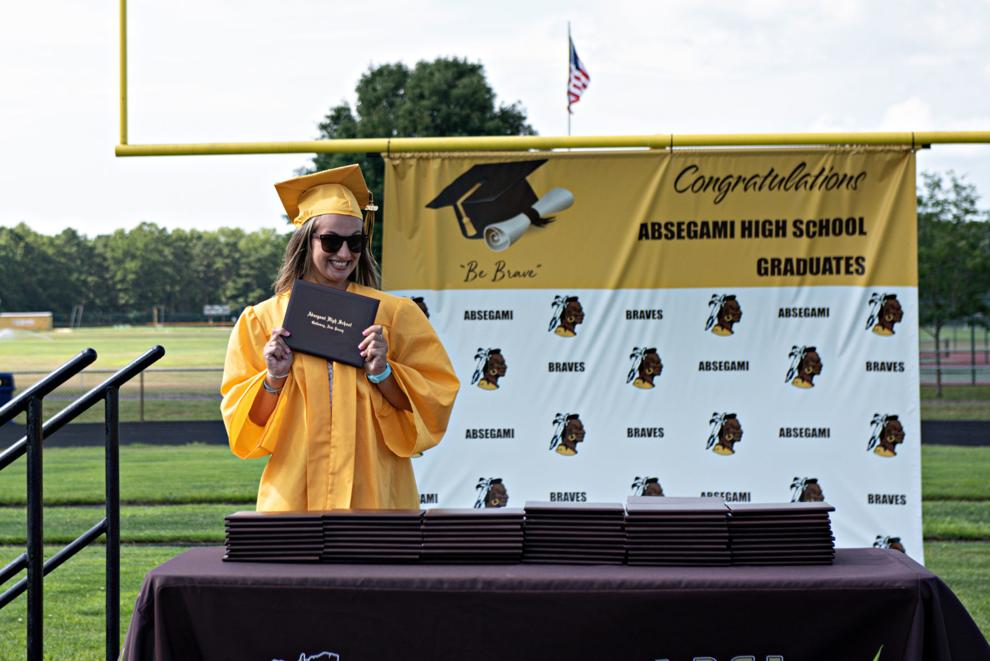 070920_nws_gamigrad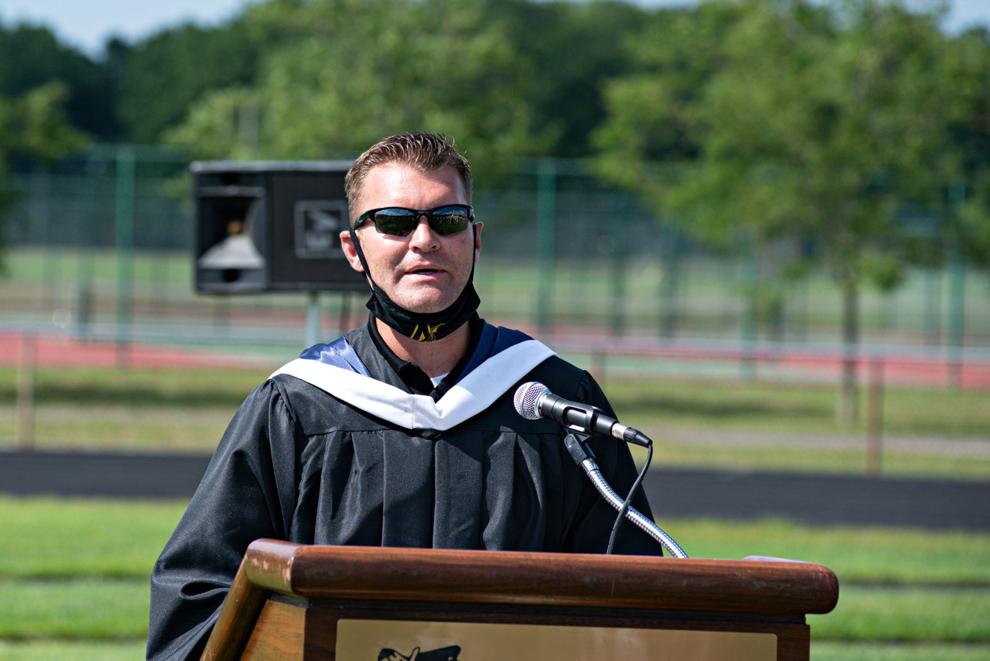 070920_nws_gamigrad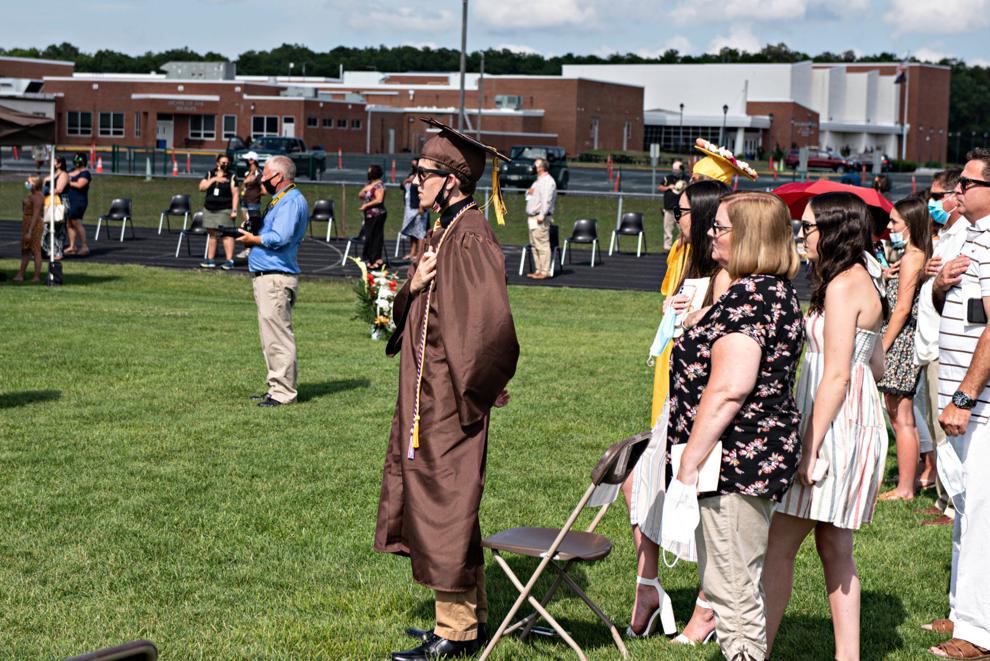 070920_nws_gamigrad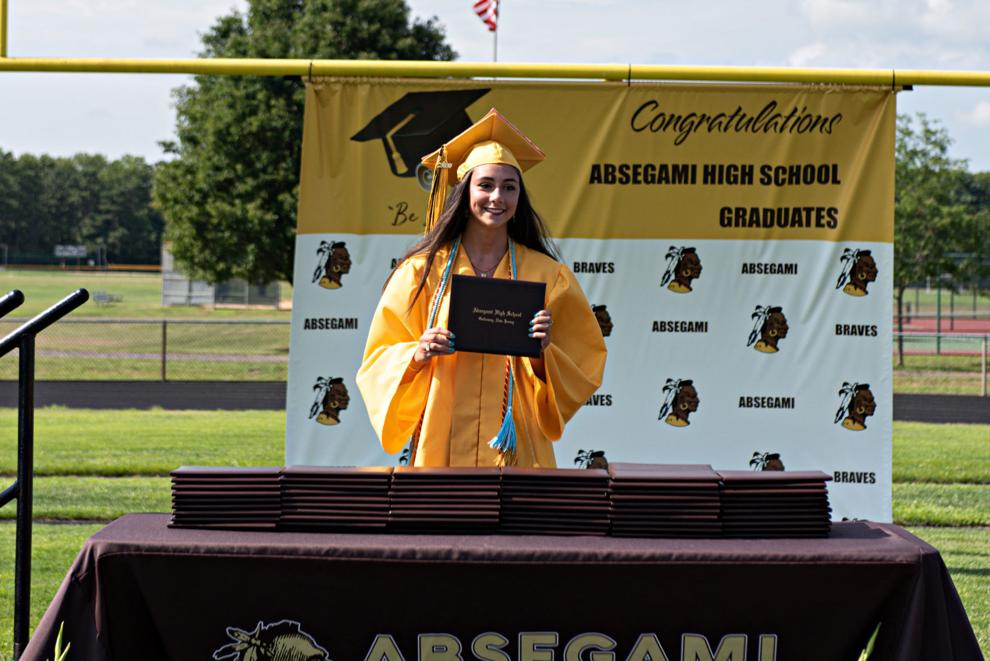 070920_nws_gamigrad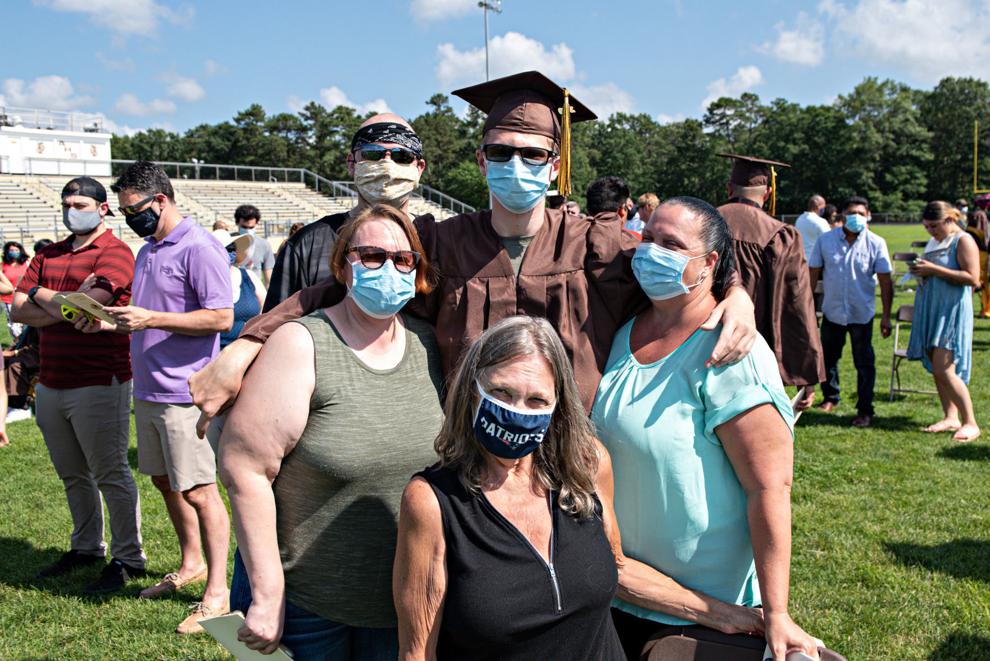 070920_nws_gamigrad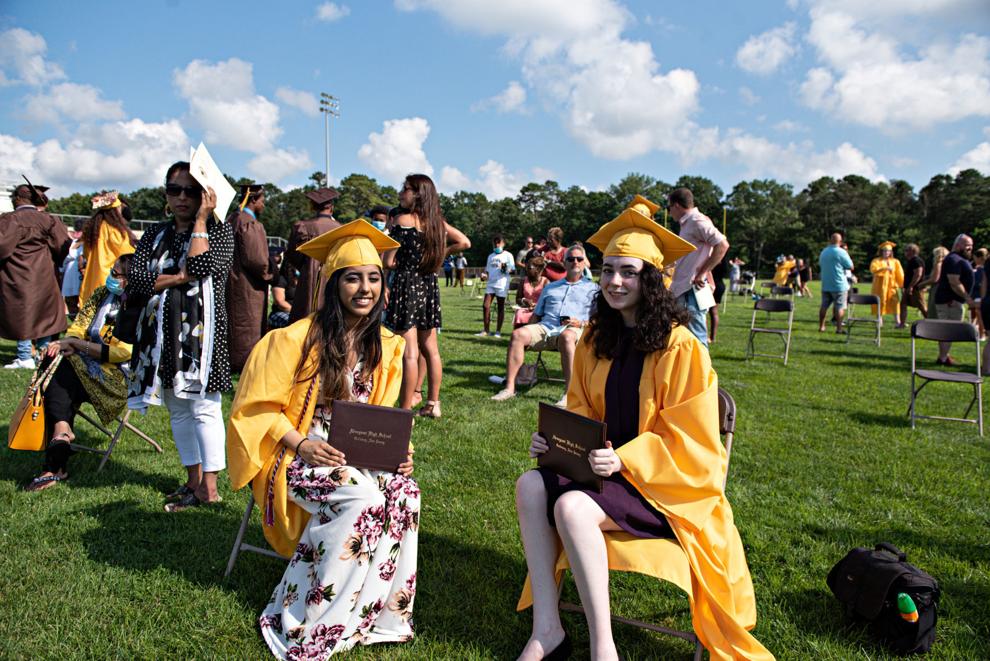 070920_nws_gamigrad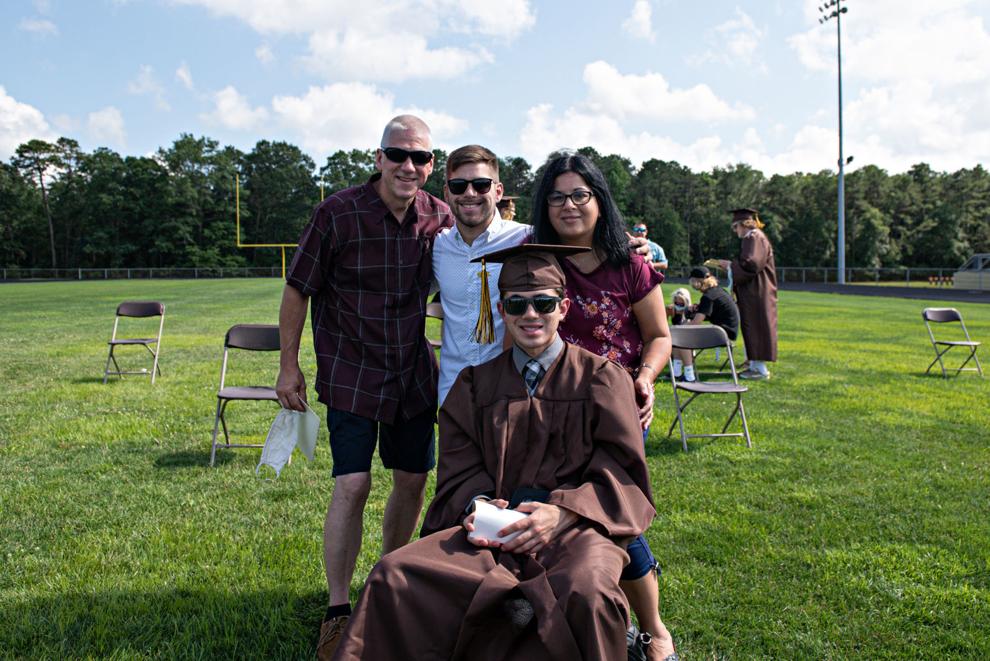 070920_nws_gamigrad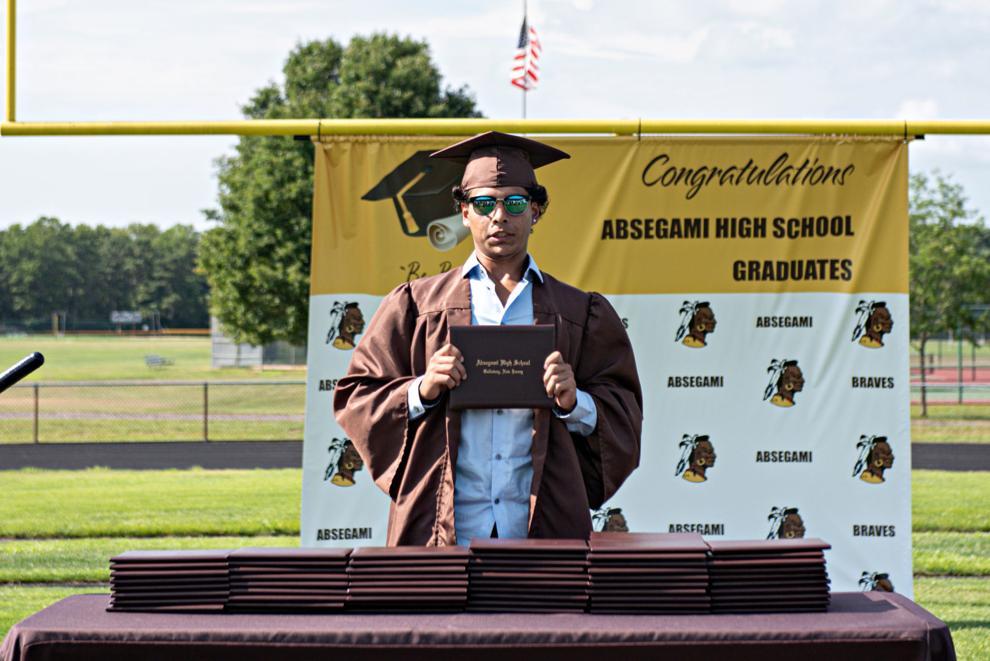 070920_nws_gamigrad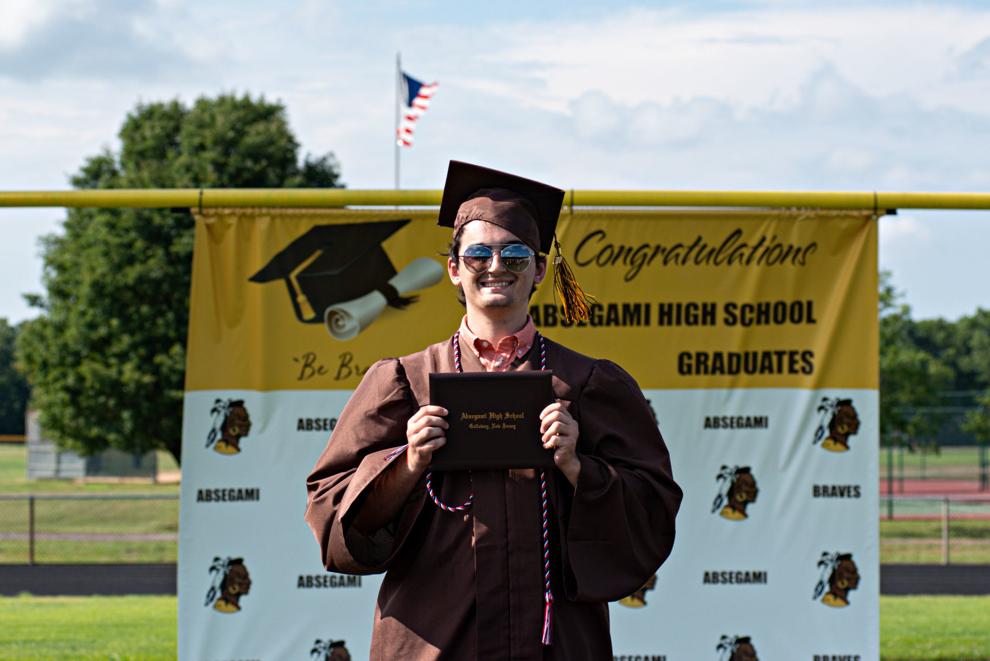 070920_nws_gamigrad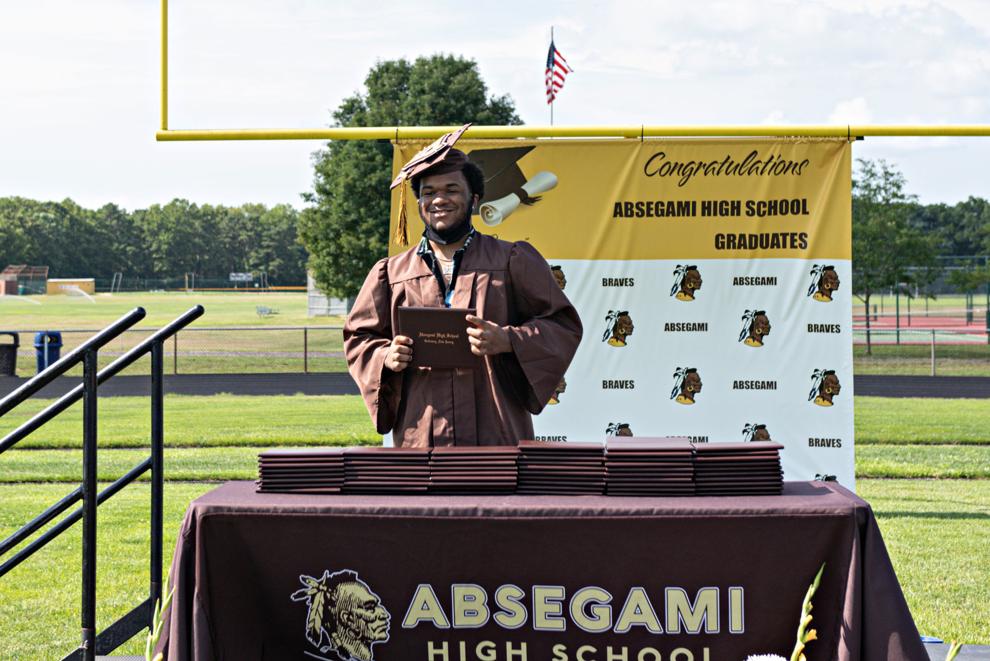 070920_nws_gamigrad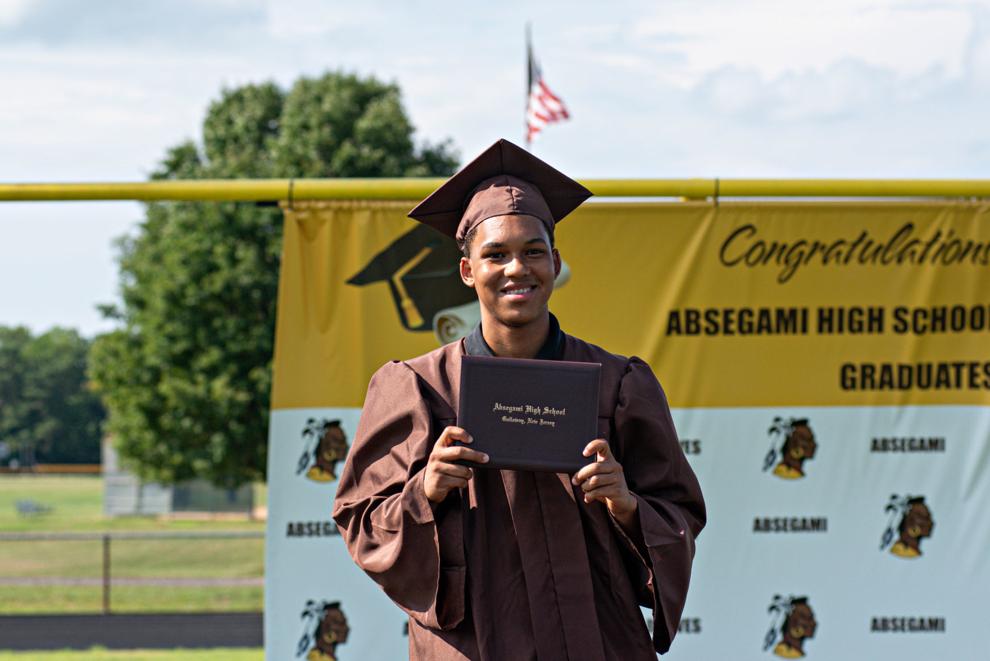 070920_nws_gamigrad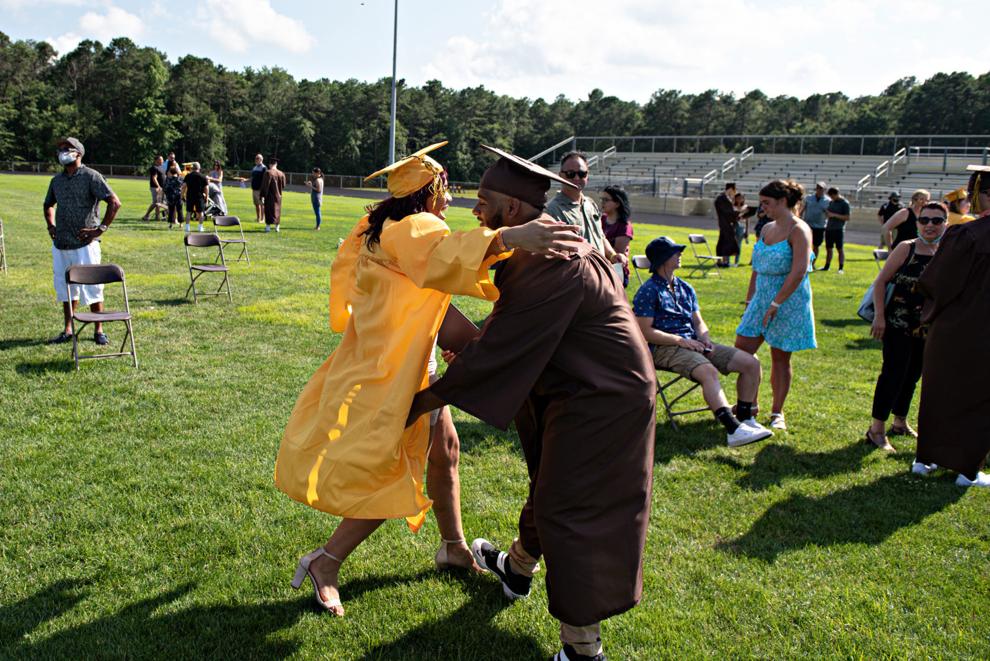 070920_nws_gamigrad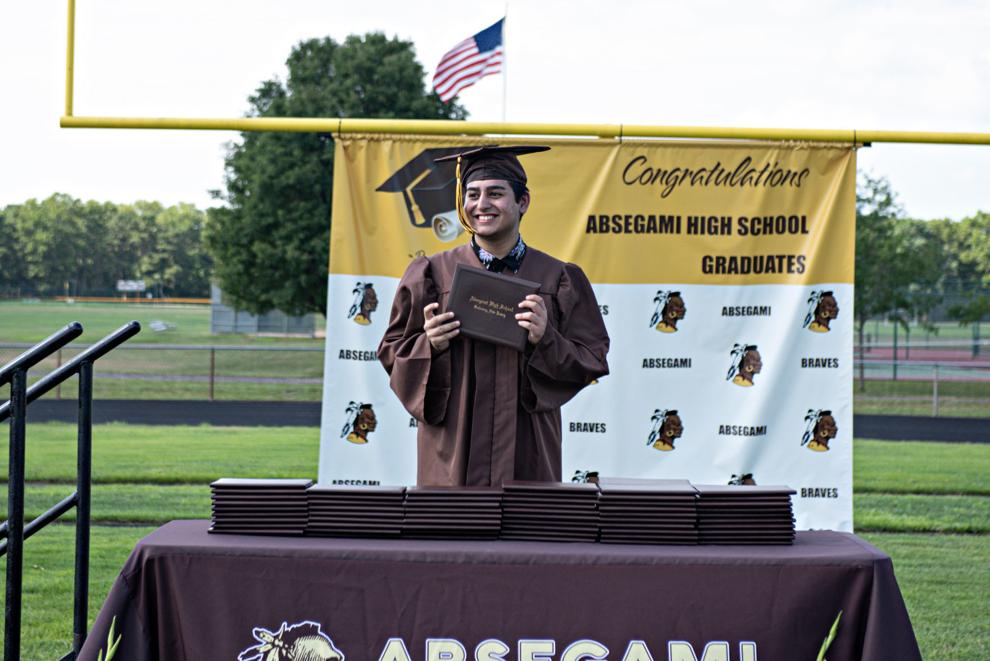 070920_nws_gamigrad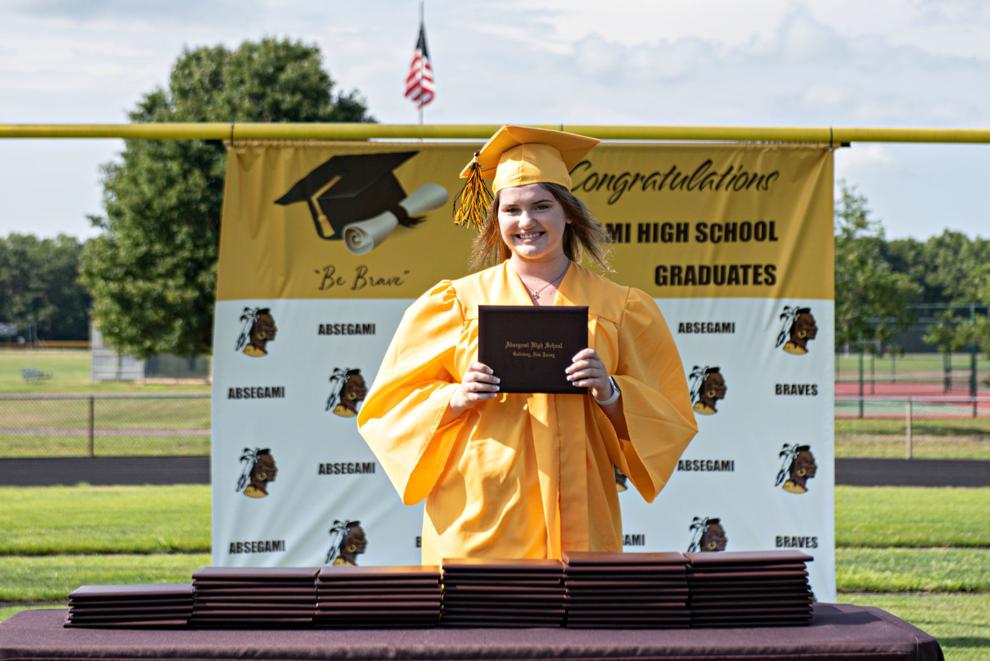 070920_nws_gamigrad
070920_nws_gamigrad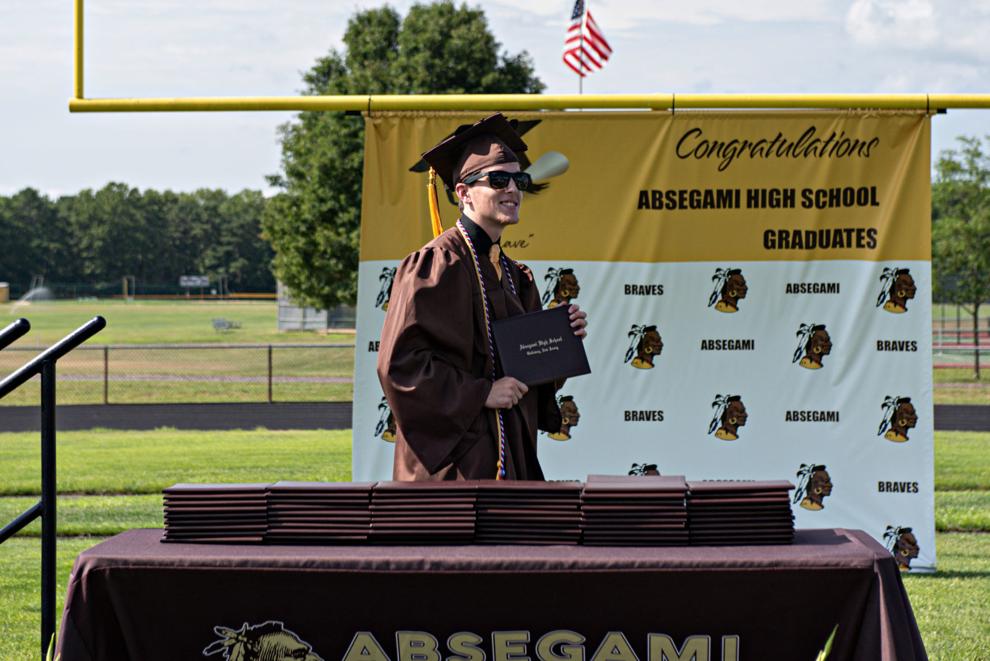 070920_nws_gamigrad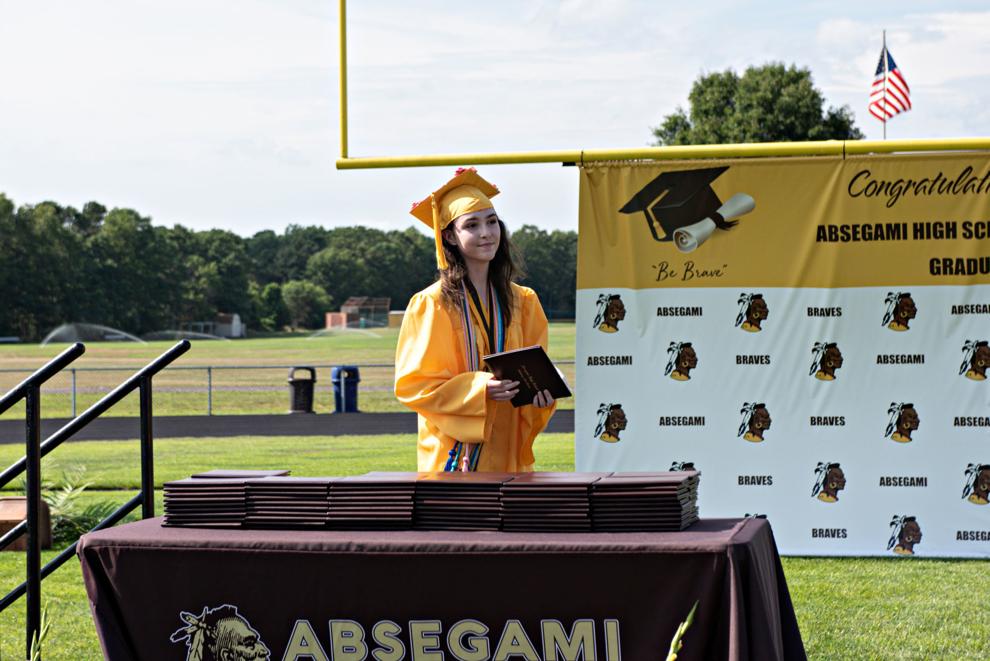 070920_nws_gamigrad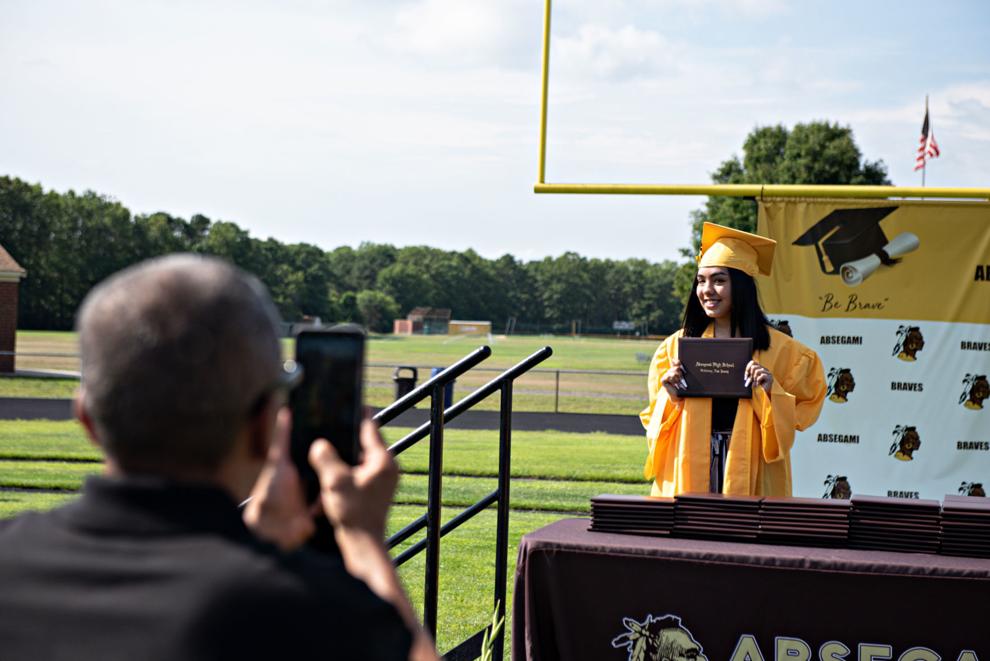 070920_nws_gamigrad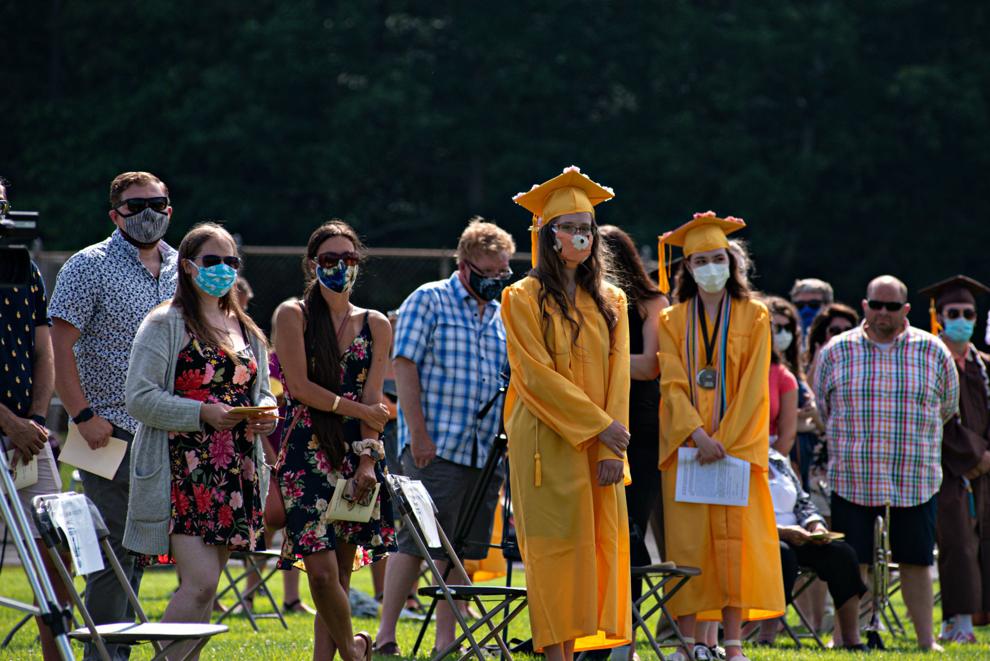 070920_nws_gamigrad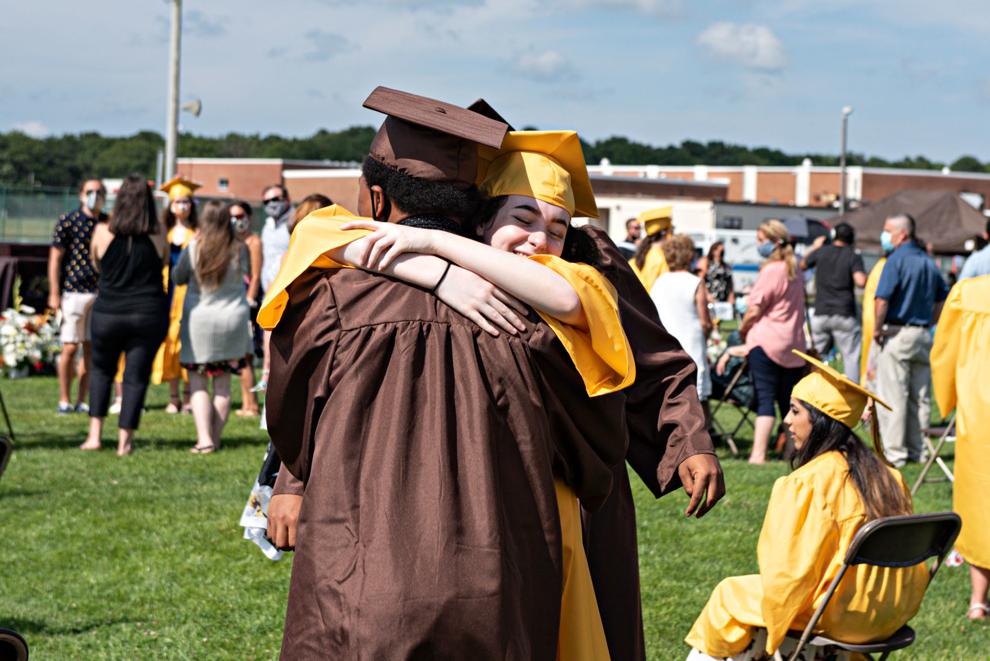 070920_nws_gamigrad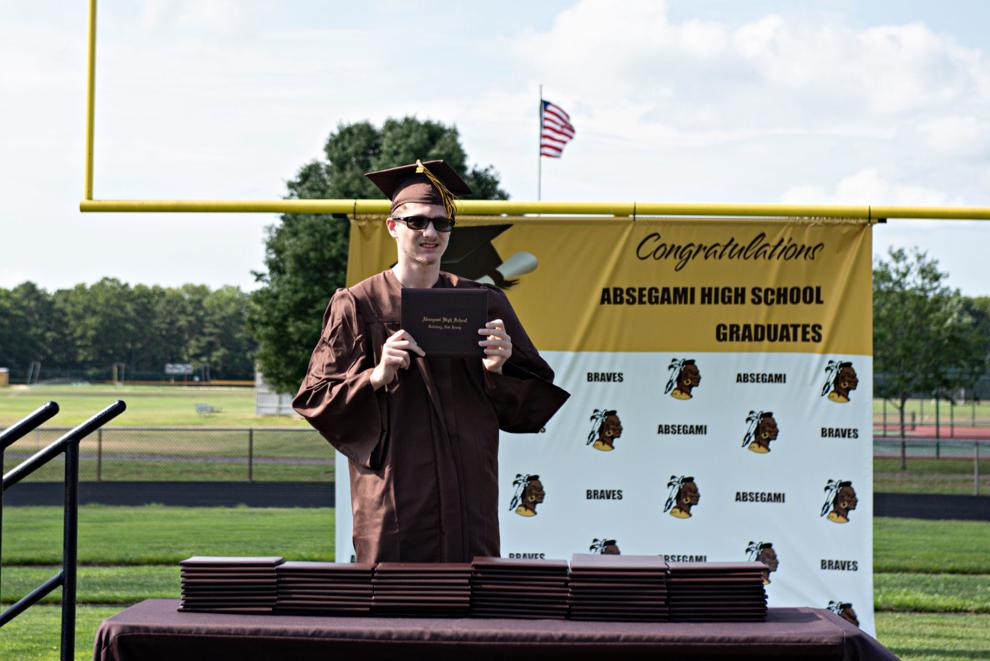 070920_nws_gamigrad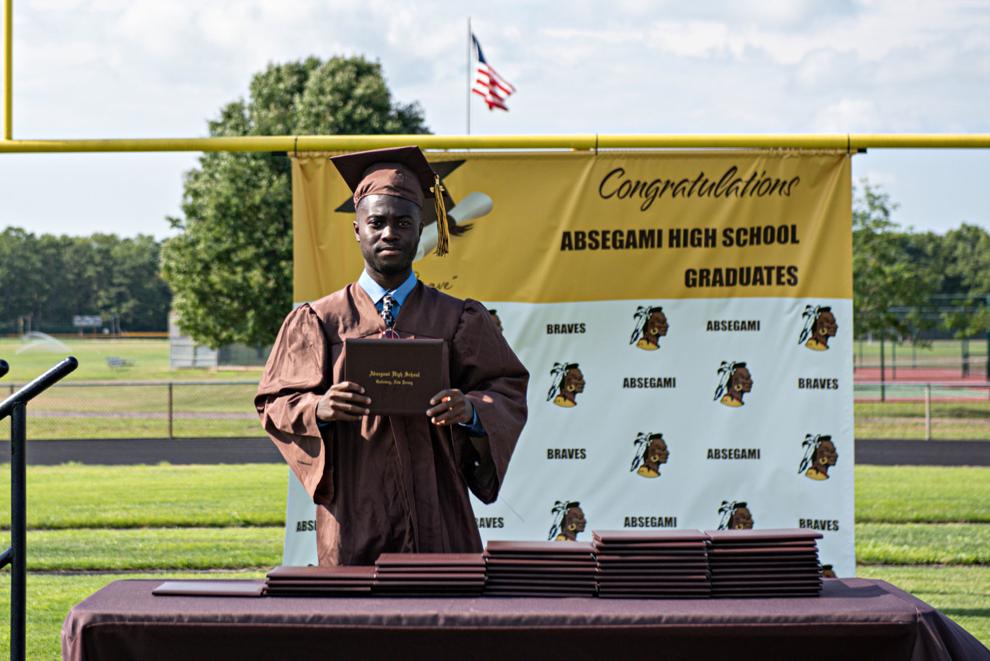 070920_nws_gamigrad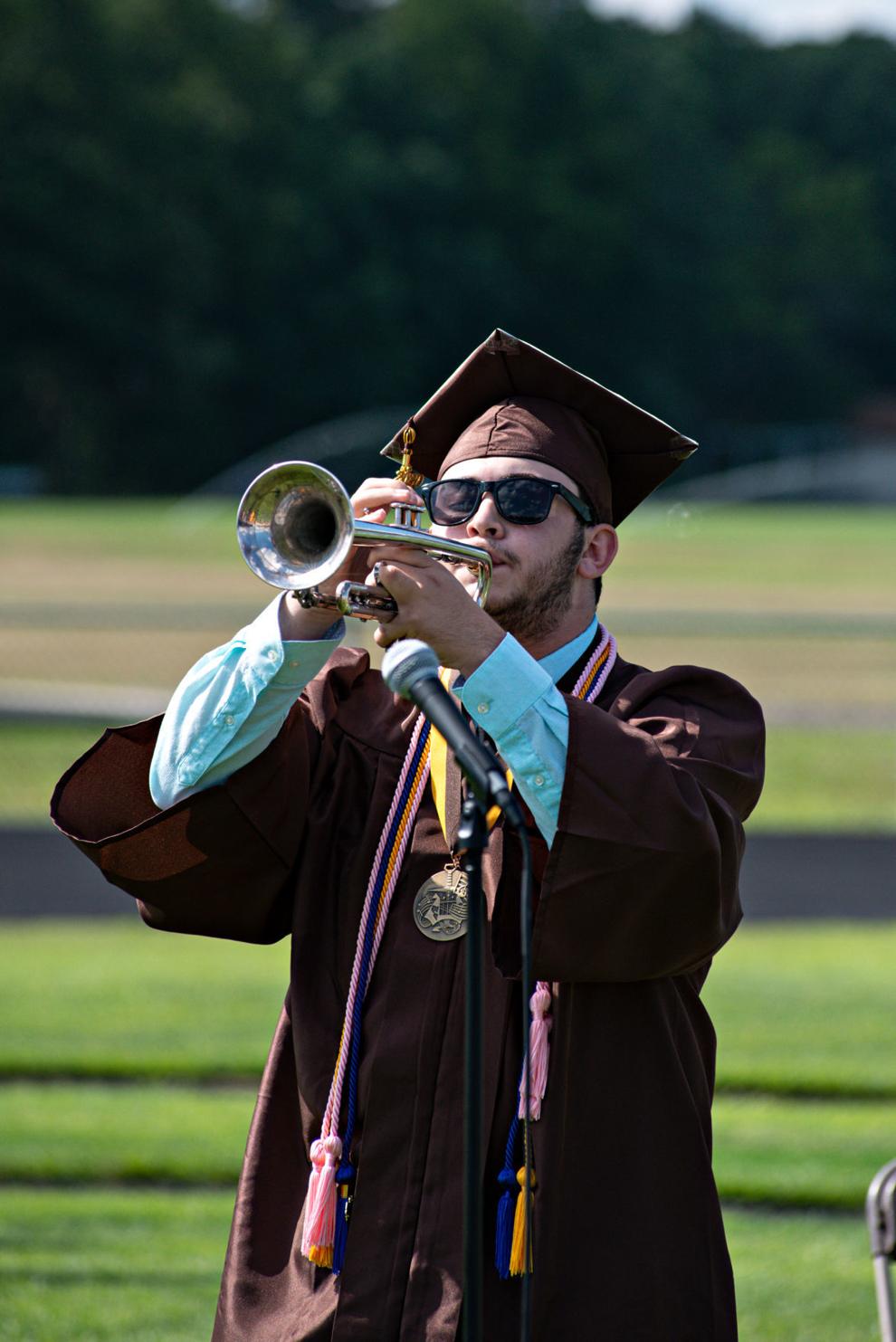 070920_nws_gamigrad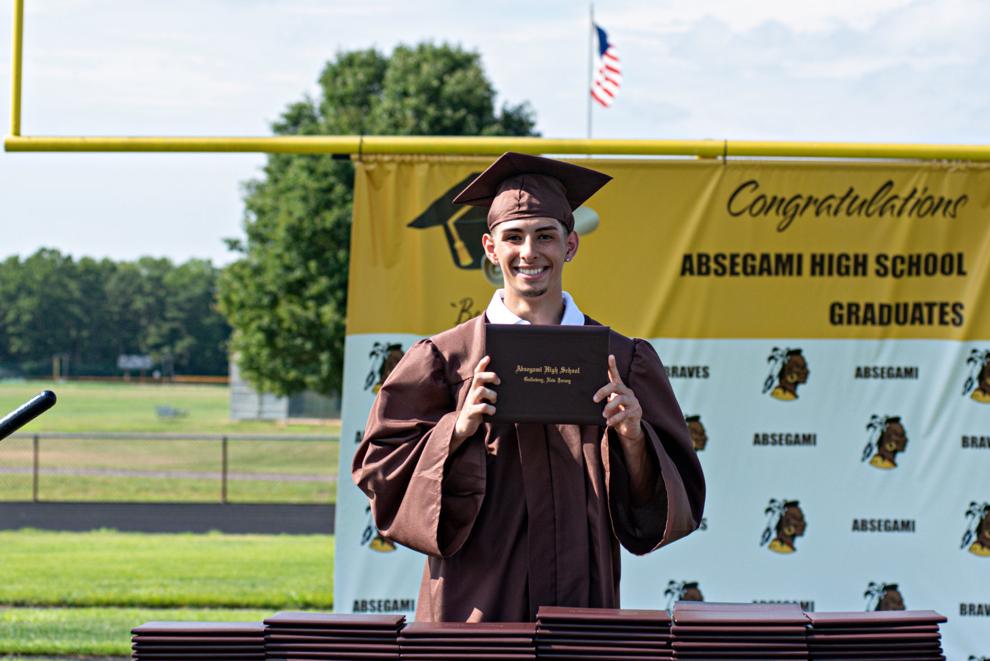 070920_nws_gamigrad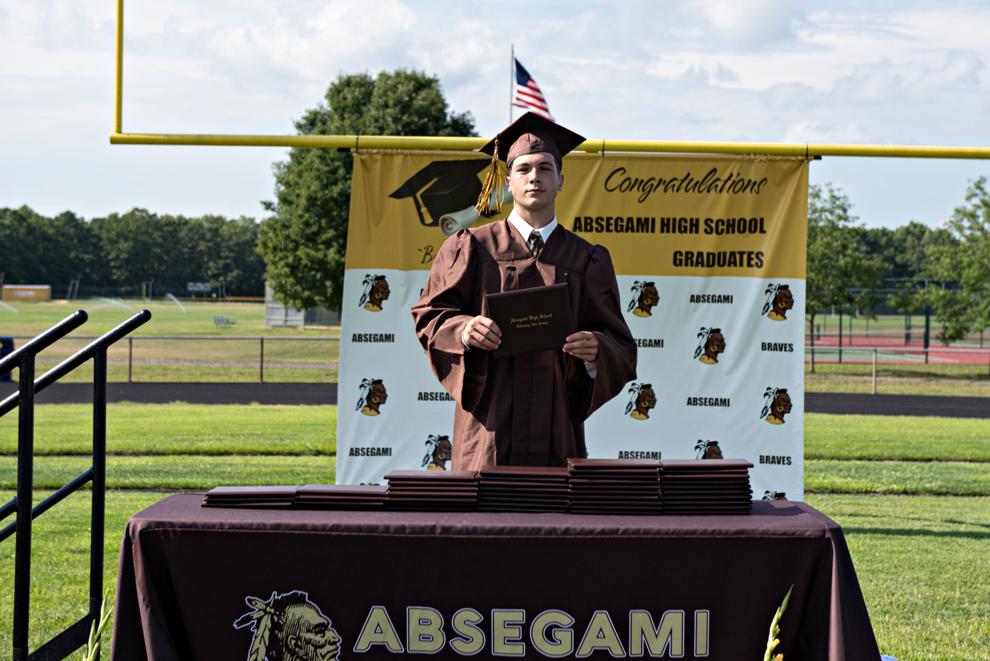 070920_nws_gamigrad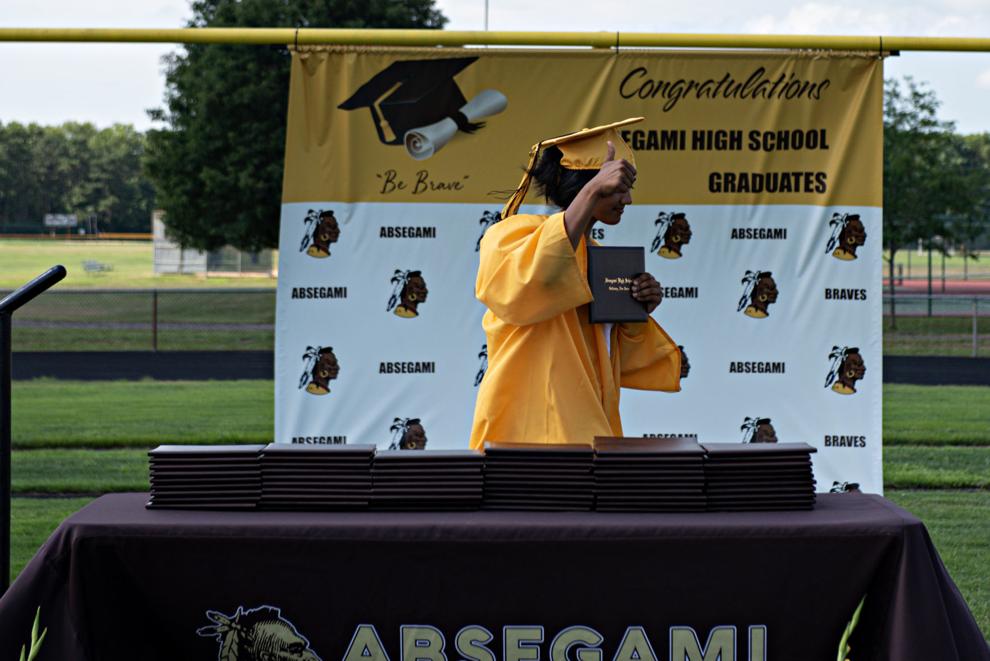 070920_nws_gamigrad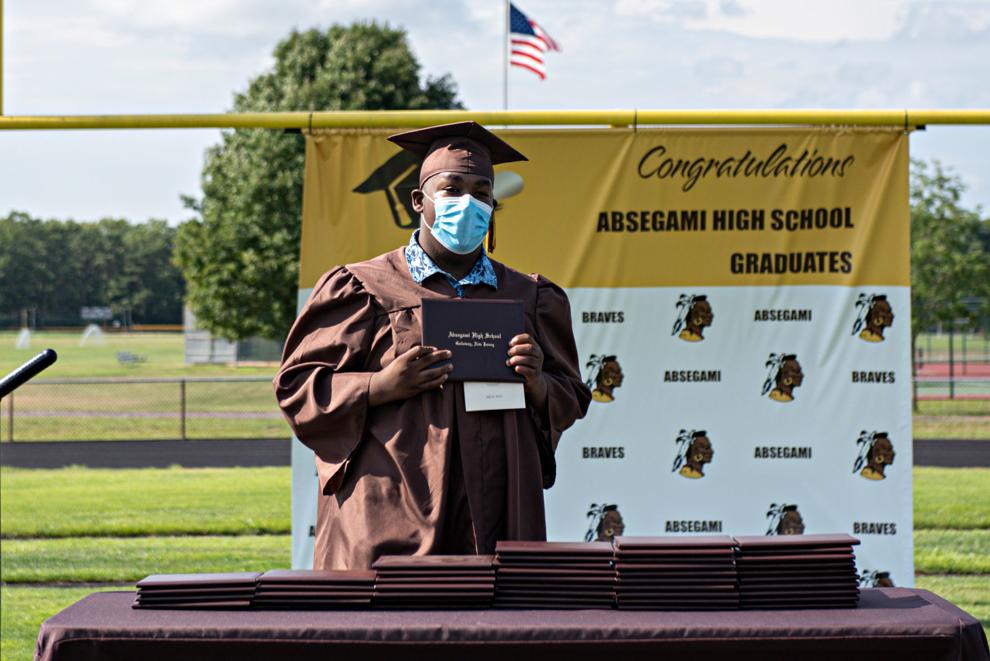 070920_nws_gamigrad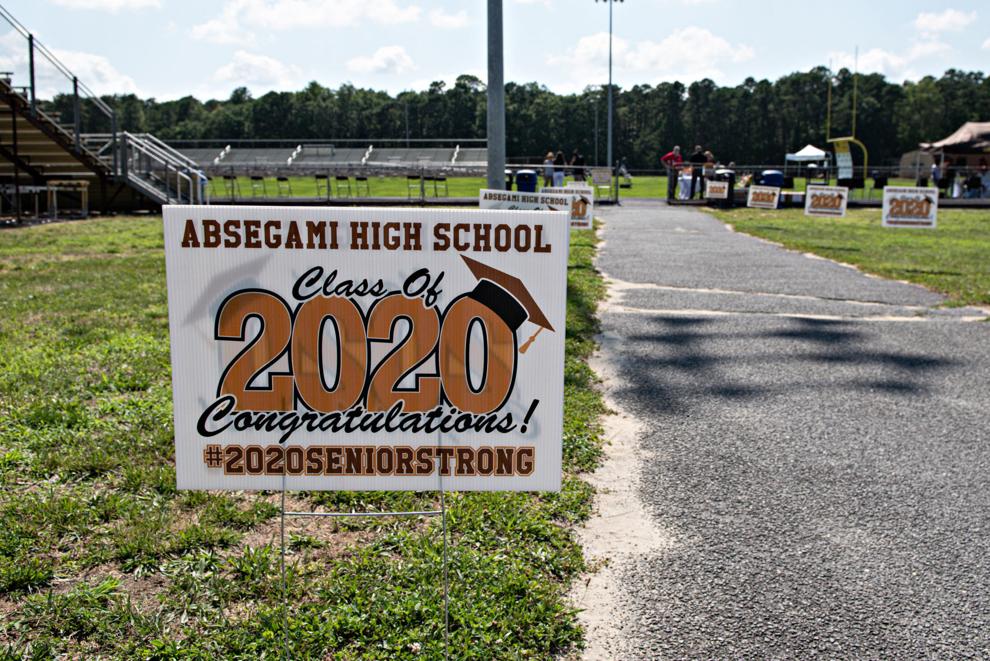 070920_nws_gamigrad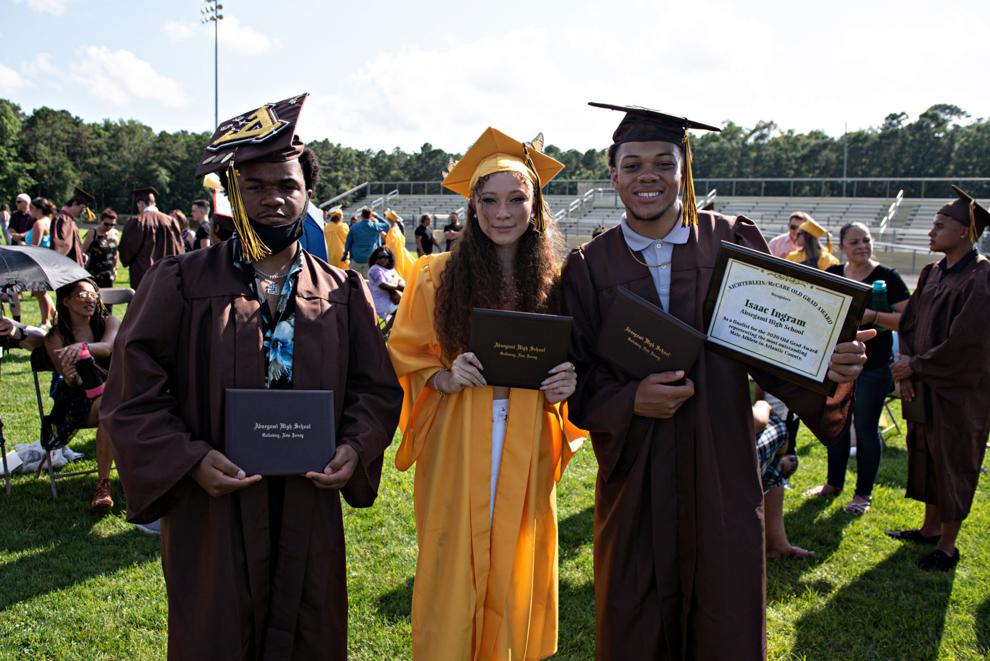 070920_nws_gamigrad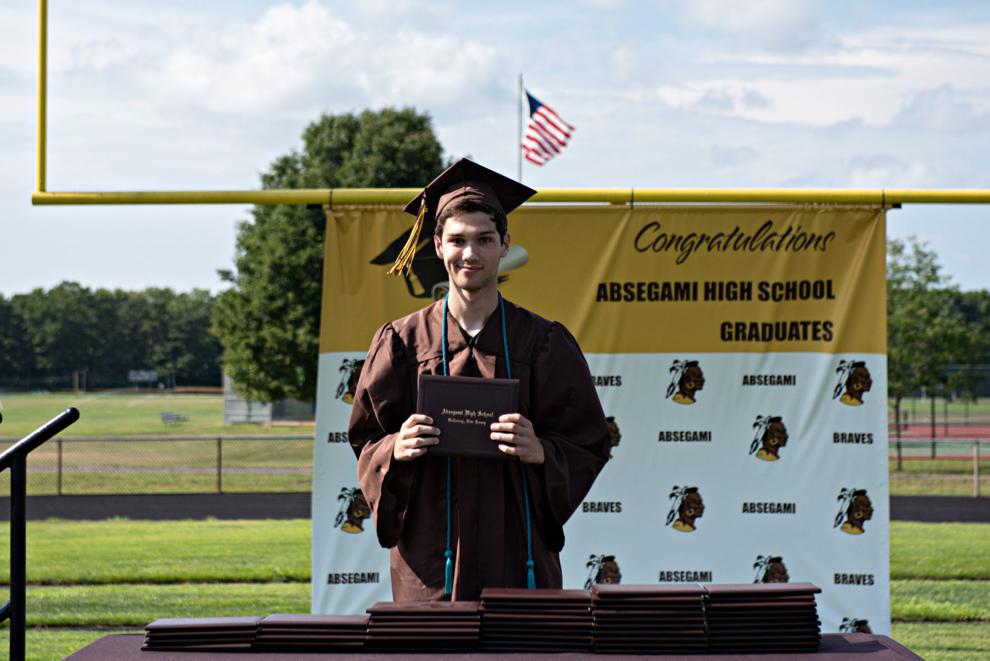 070920_nws_gamigrad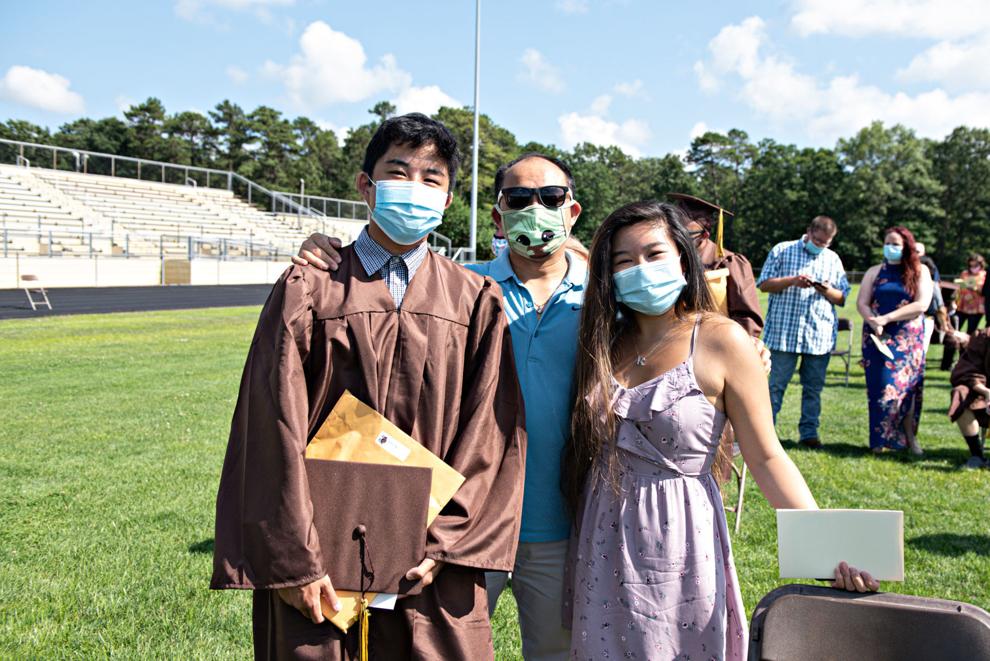 070920_nws_gamigrad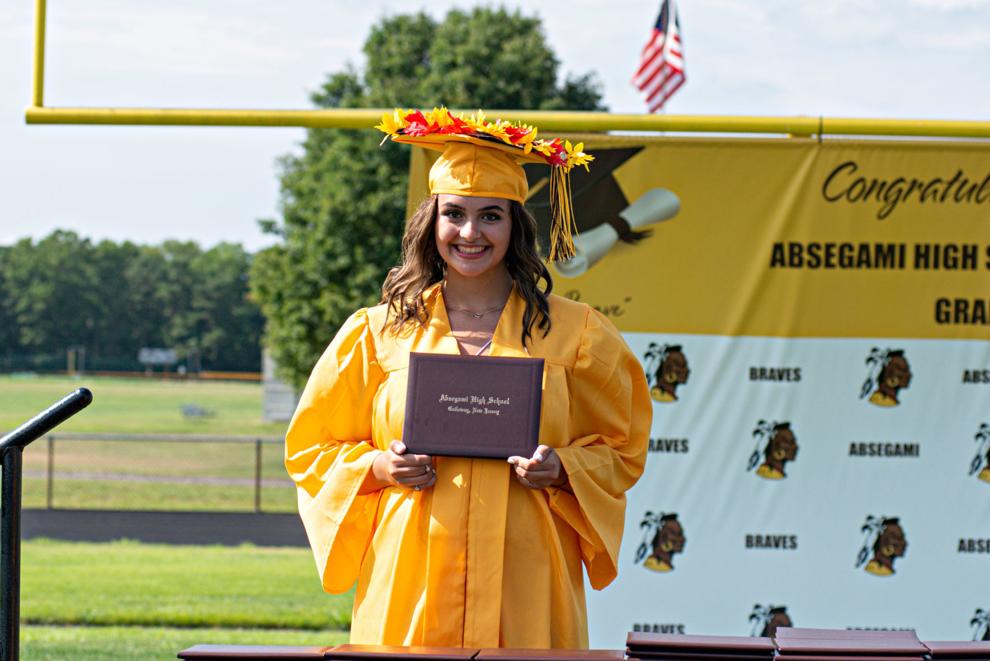 070920_nws_gamigrad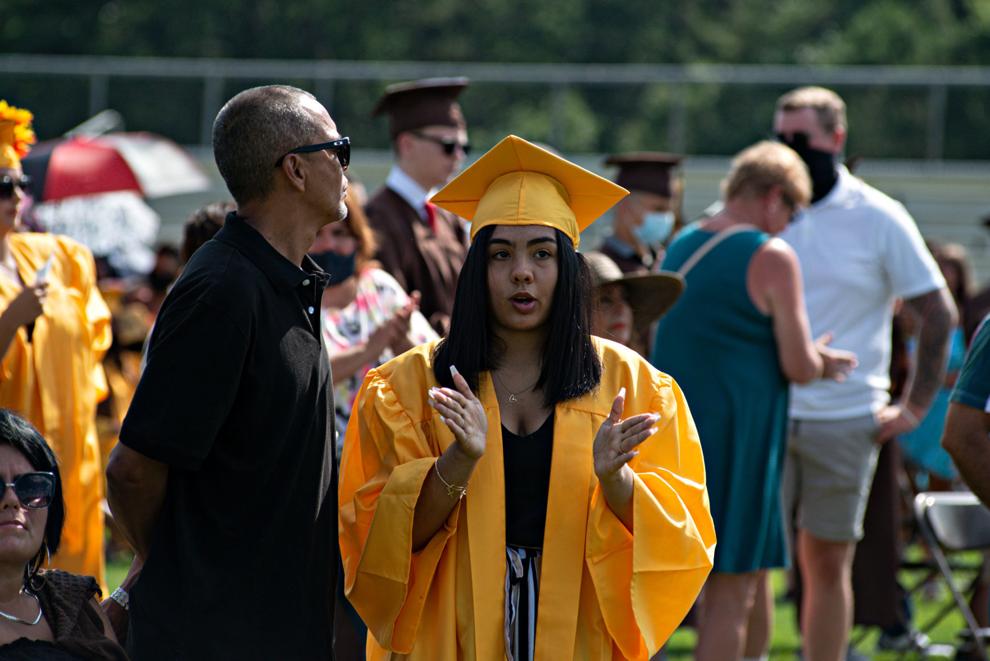 070920_nws_gamigrad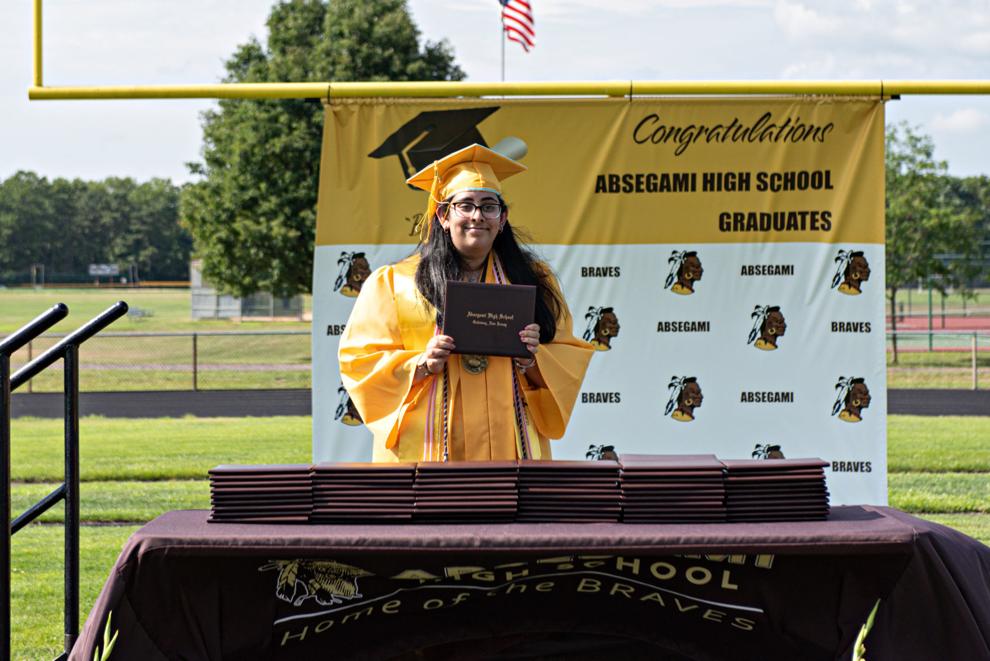 070920_nws_gamigrad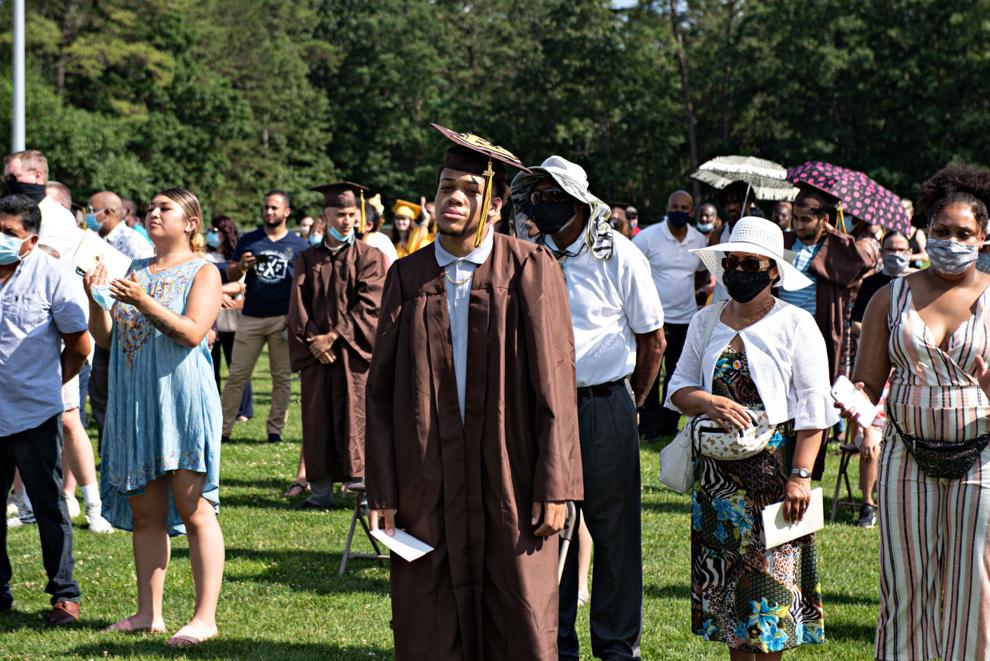 070920_nws_gamigrad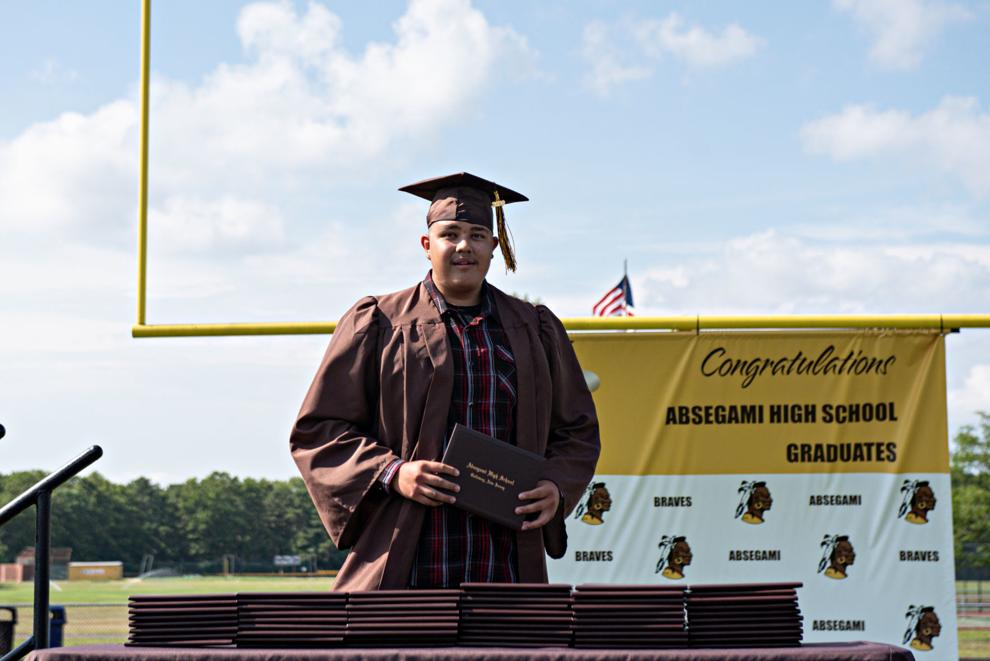 070920_nws_gamigrad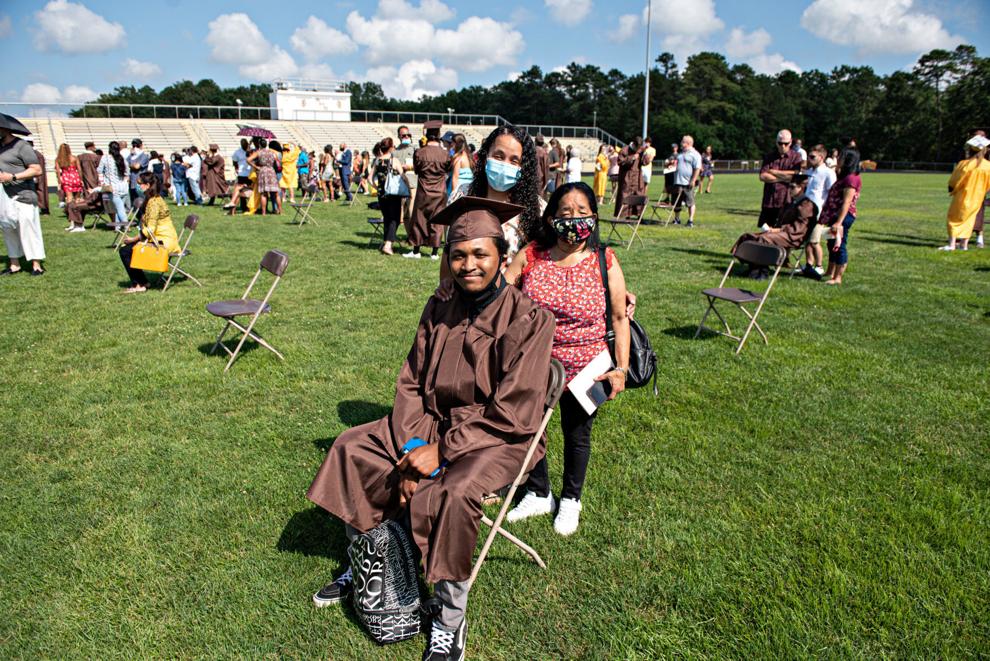 070920_nws_gamigrad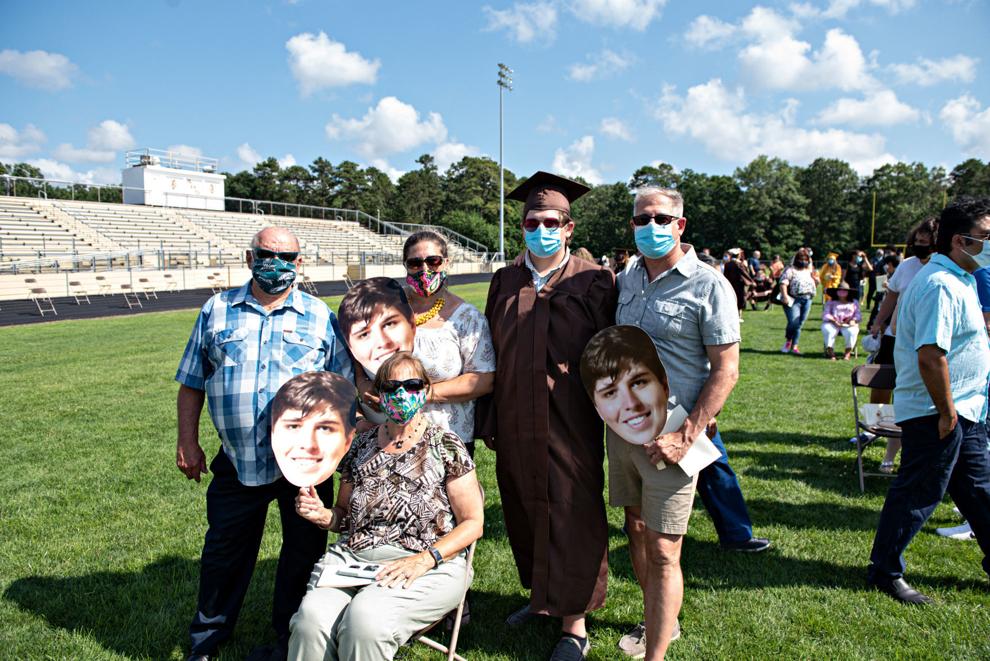 070920_nws_gamigrad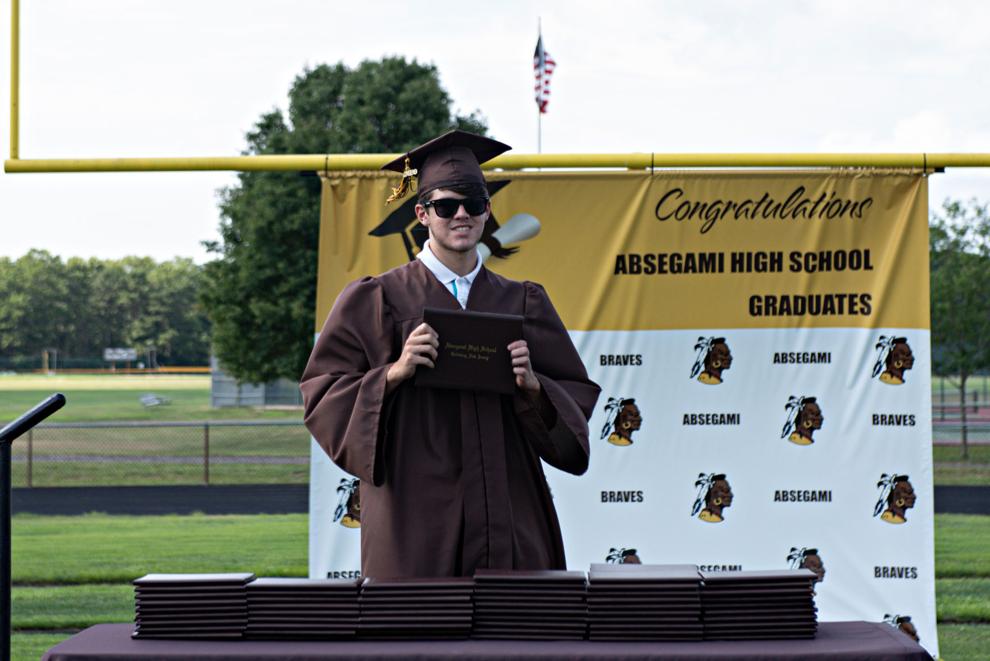 070920_nws_gamigrad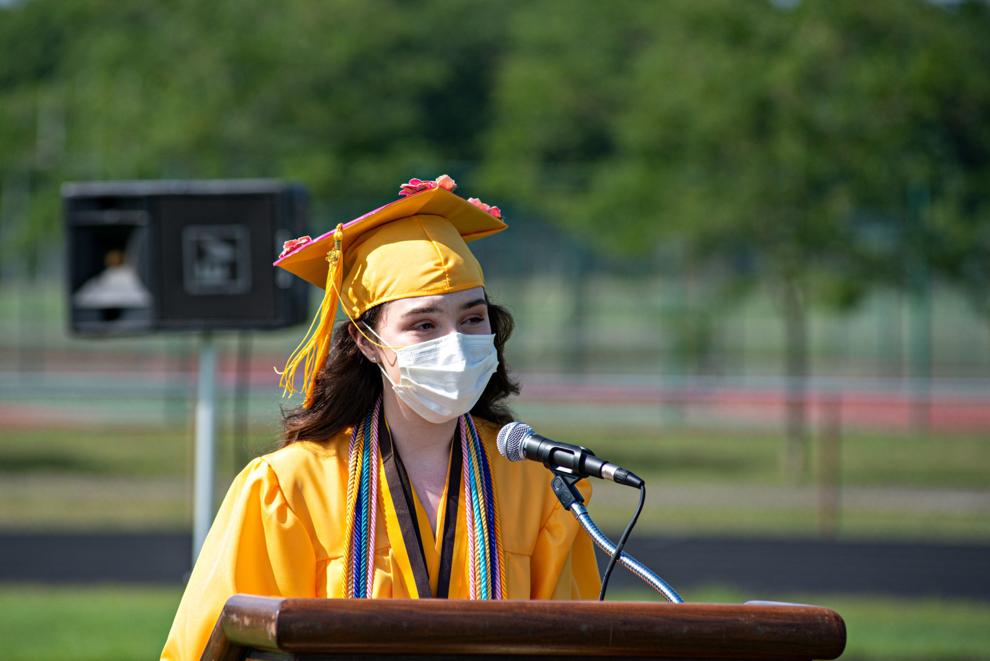 070920_nws_gamigrad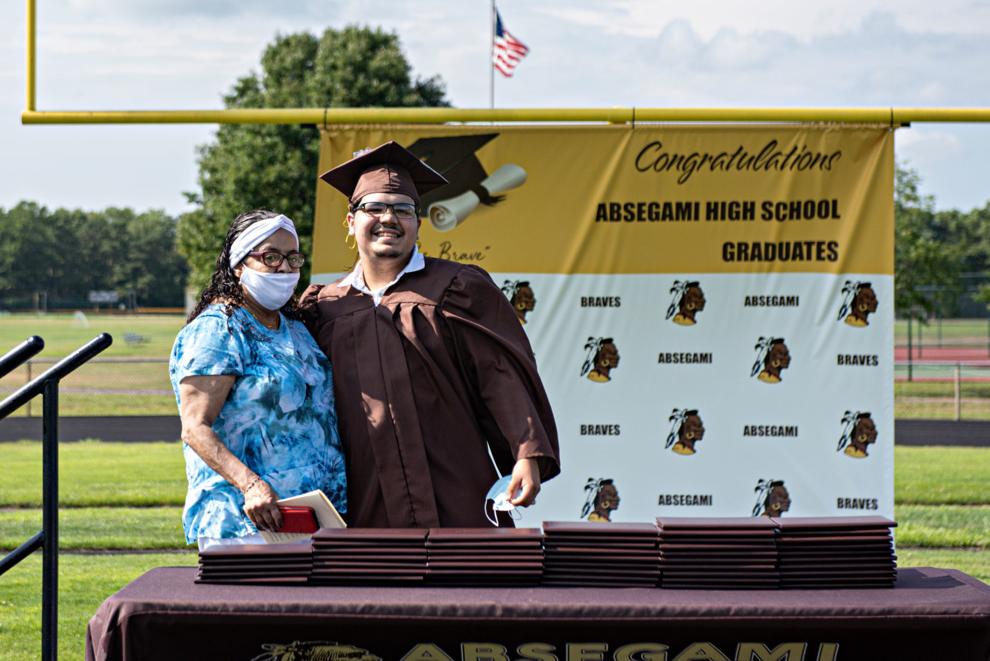 070920_nws_gamigrad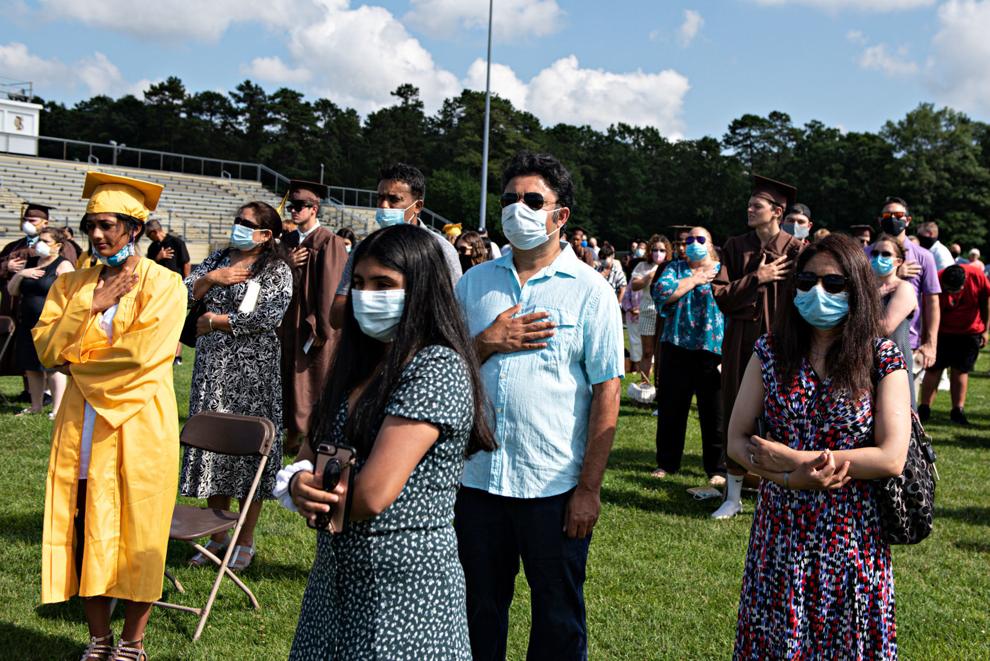 070920_nws_gamigrad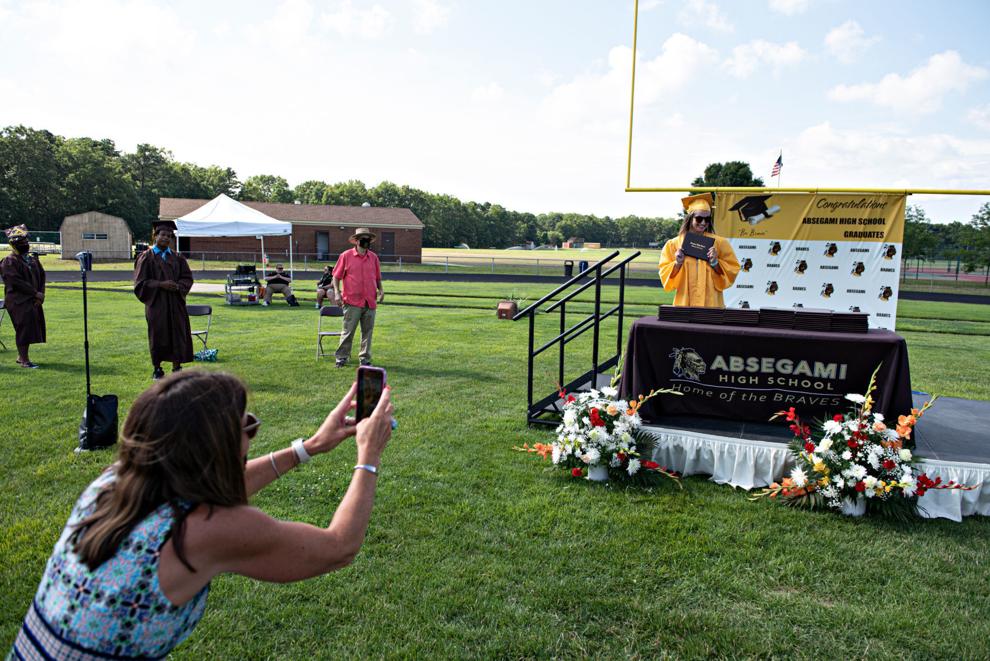 070920_nws_gamigrad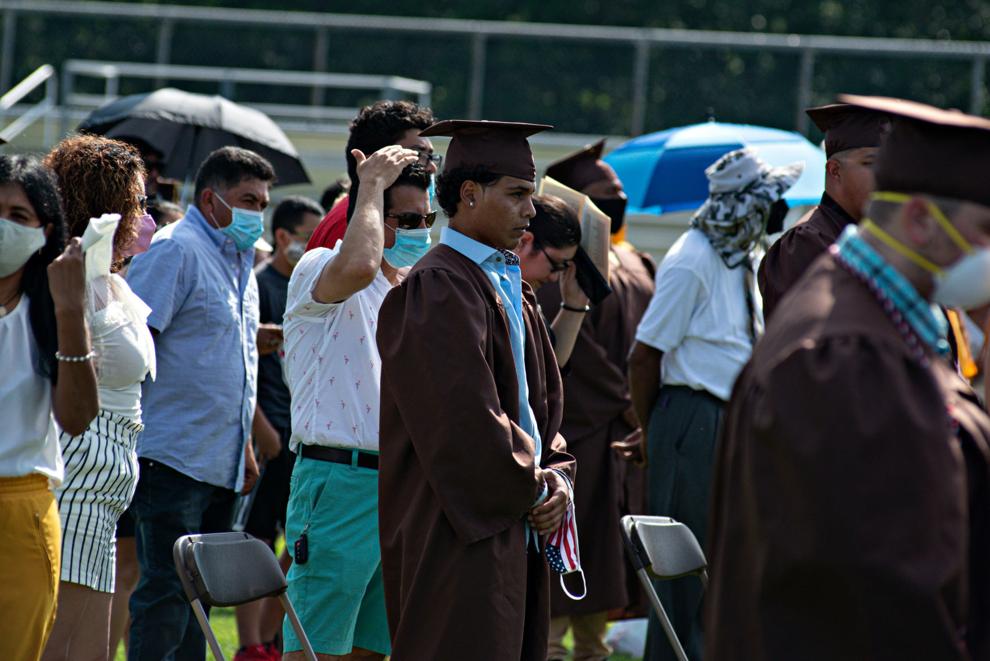 070920_nws_gamigrad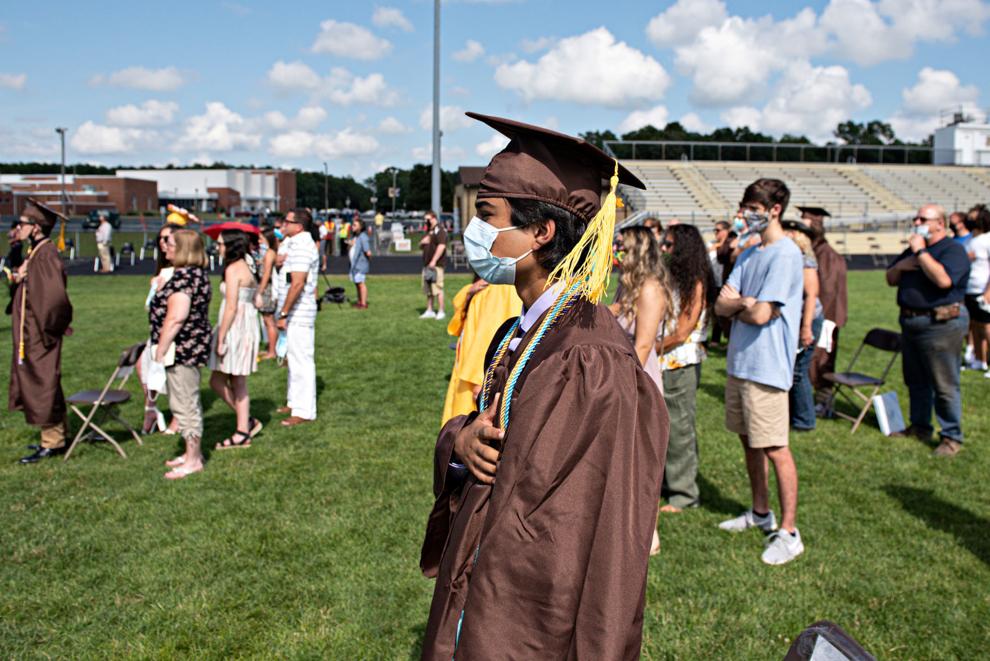 070920_nws_gamigrad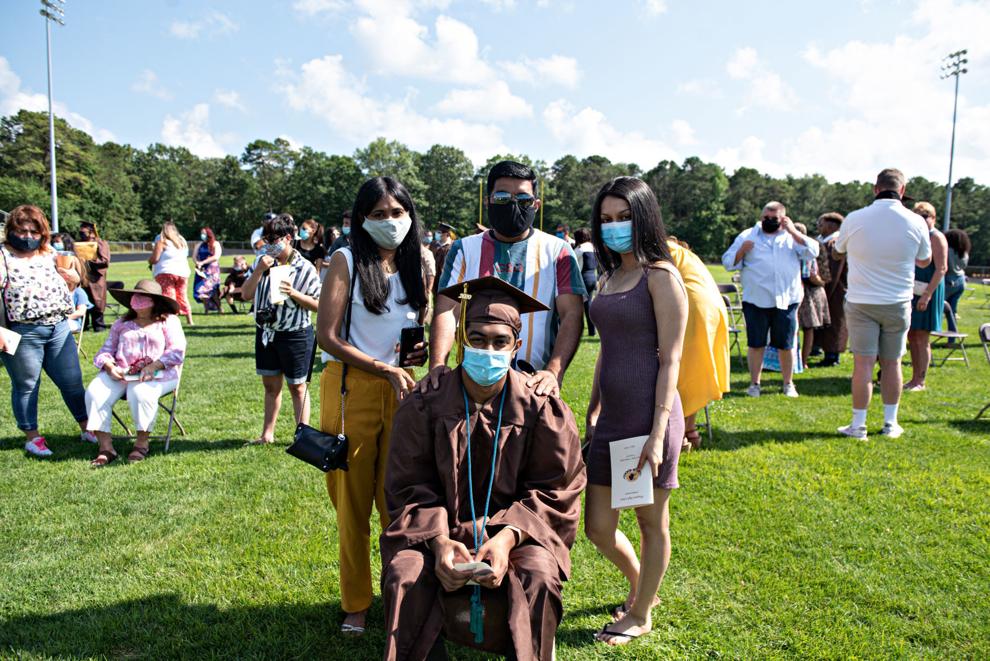 070920_nws_gamigrad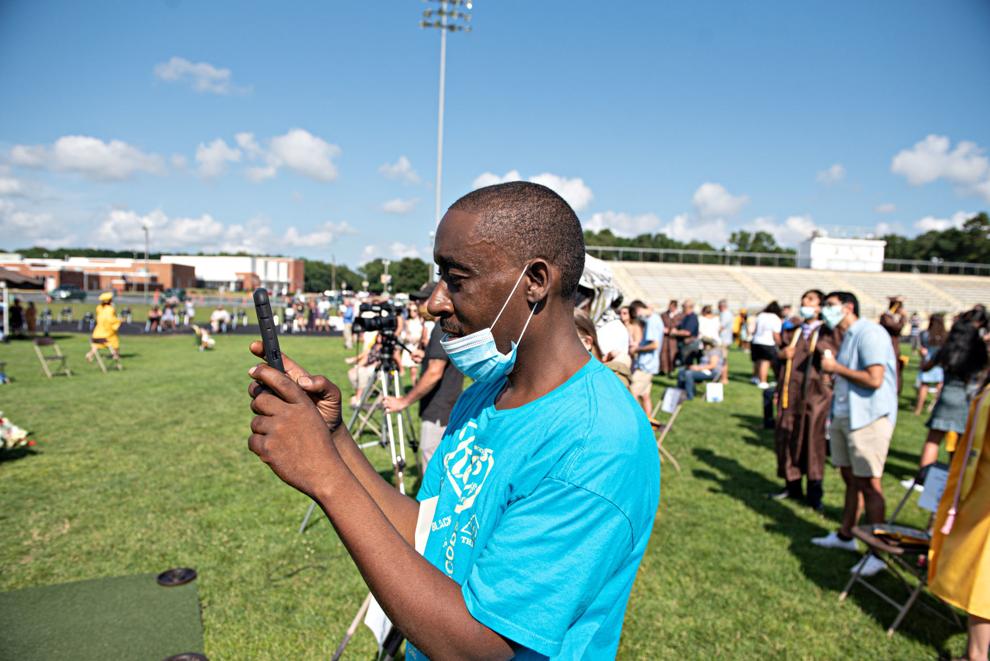 070920_nws_gamigrad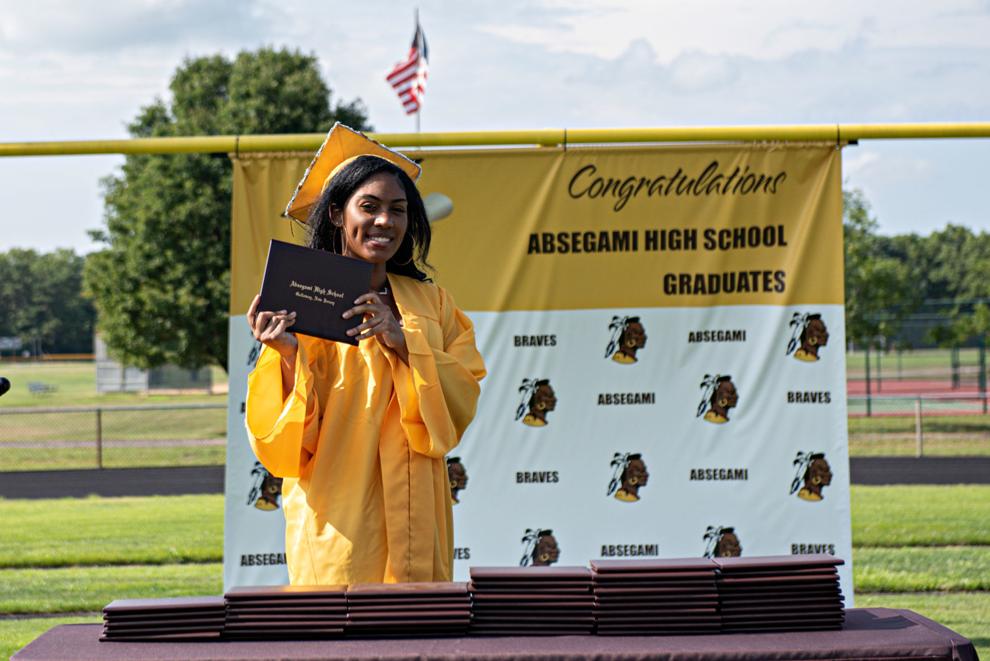 070920_nws_gamigrad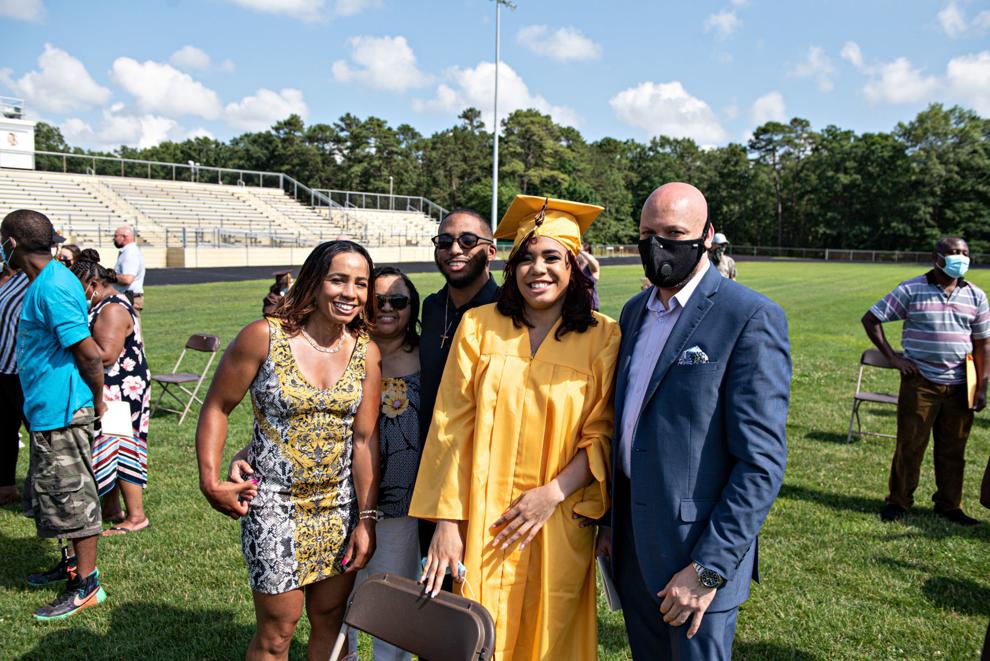 070920_nws_gamigrad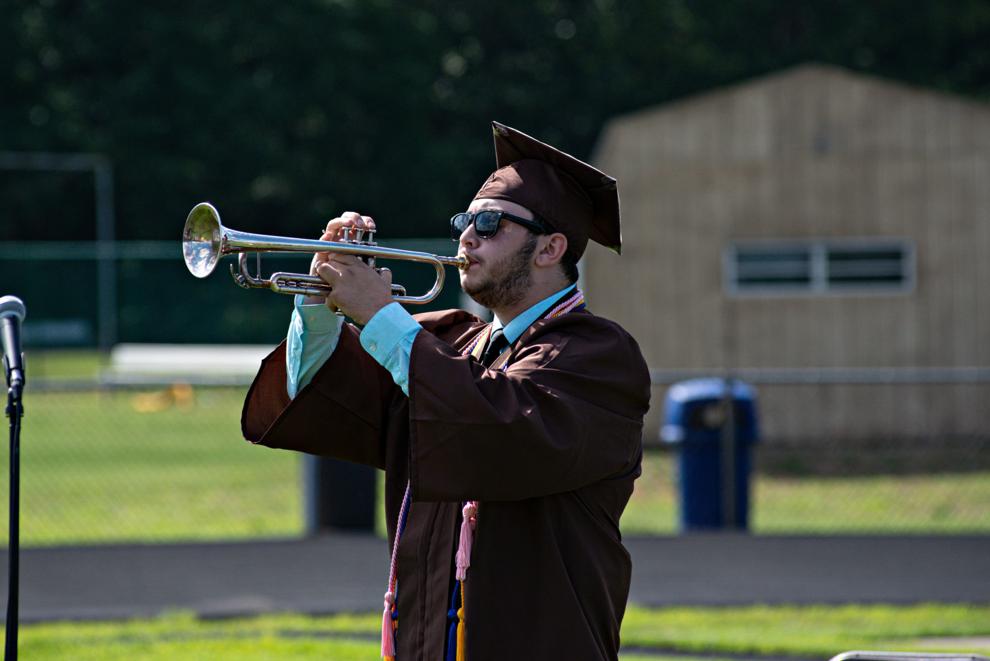 070920_nws_gamigrad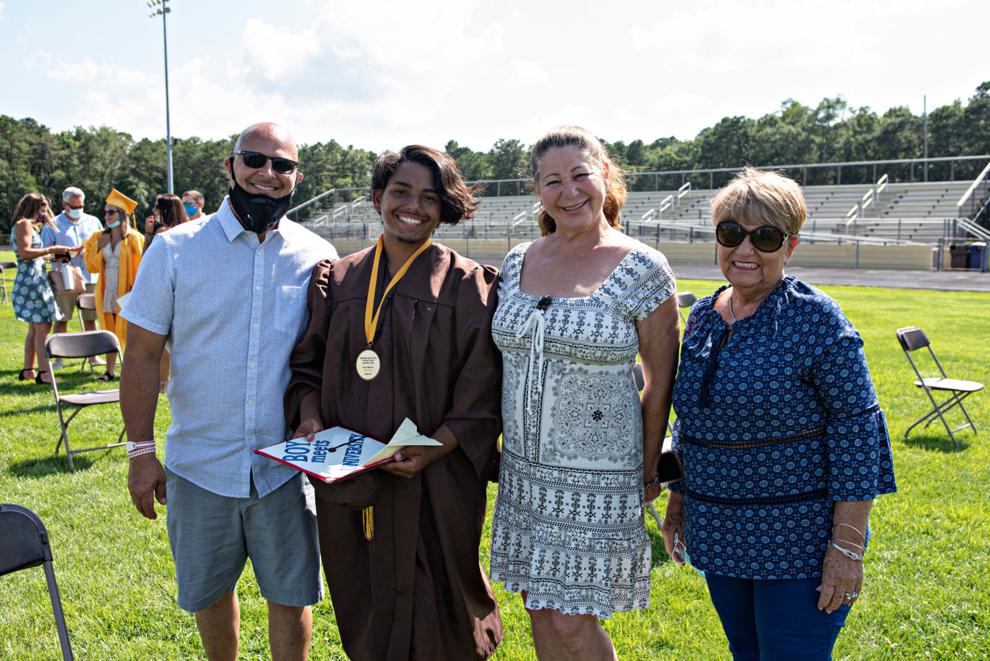 070920_nws_gamigrad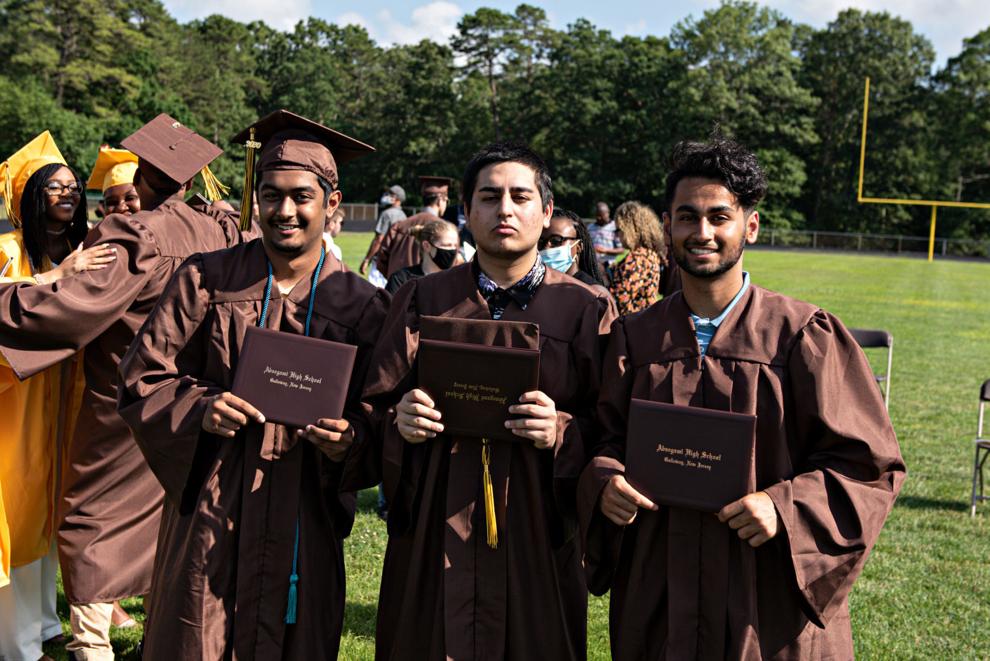 070920_nws_gamigrad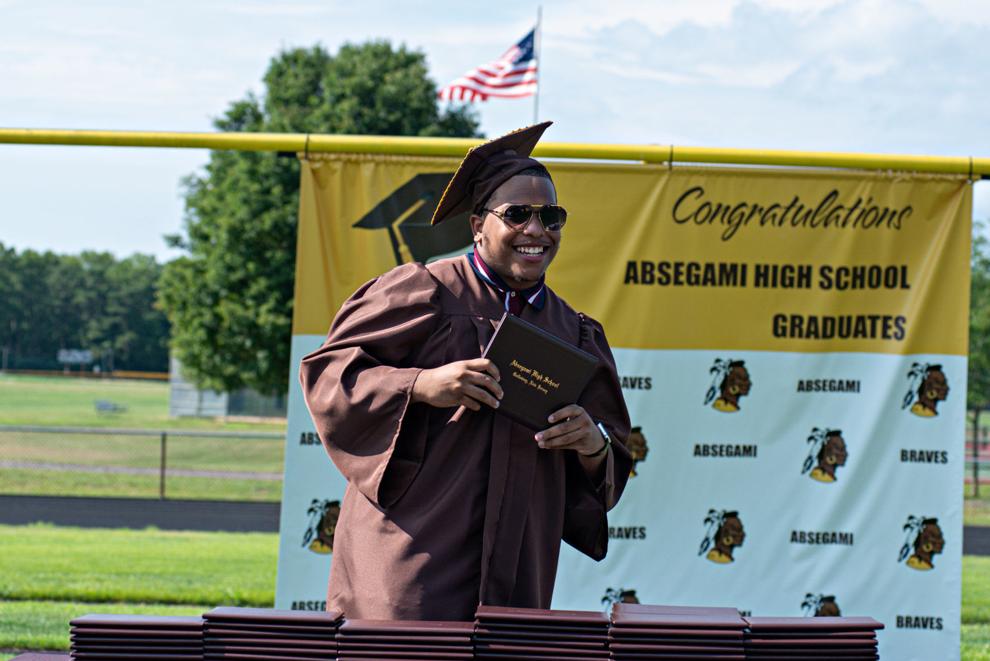 070920_nws_gamigrad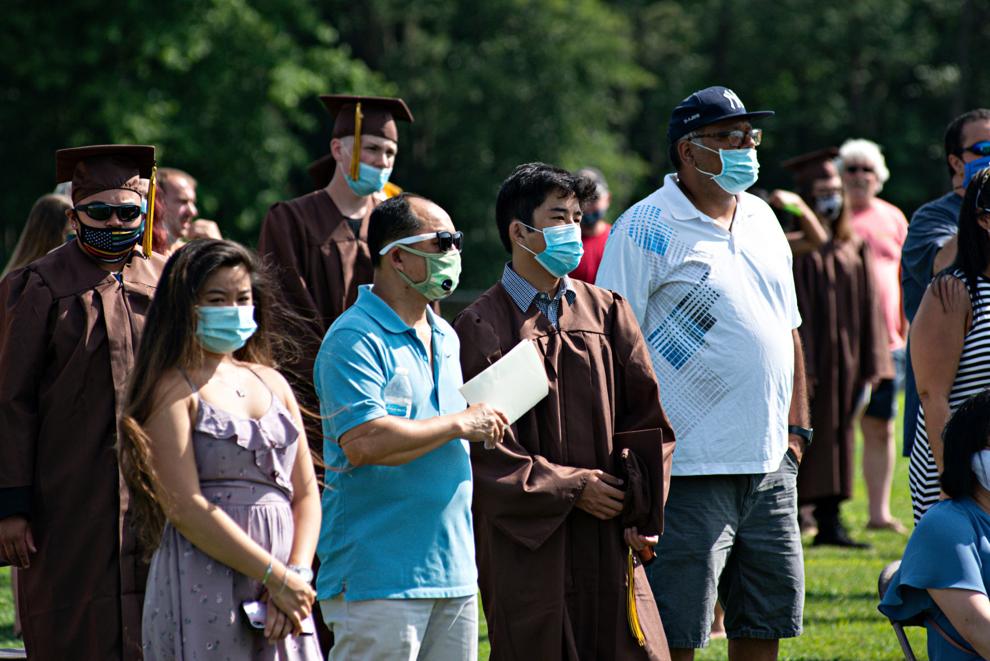 070920_nws_gamigrad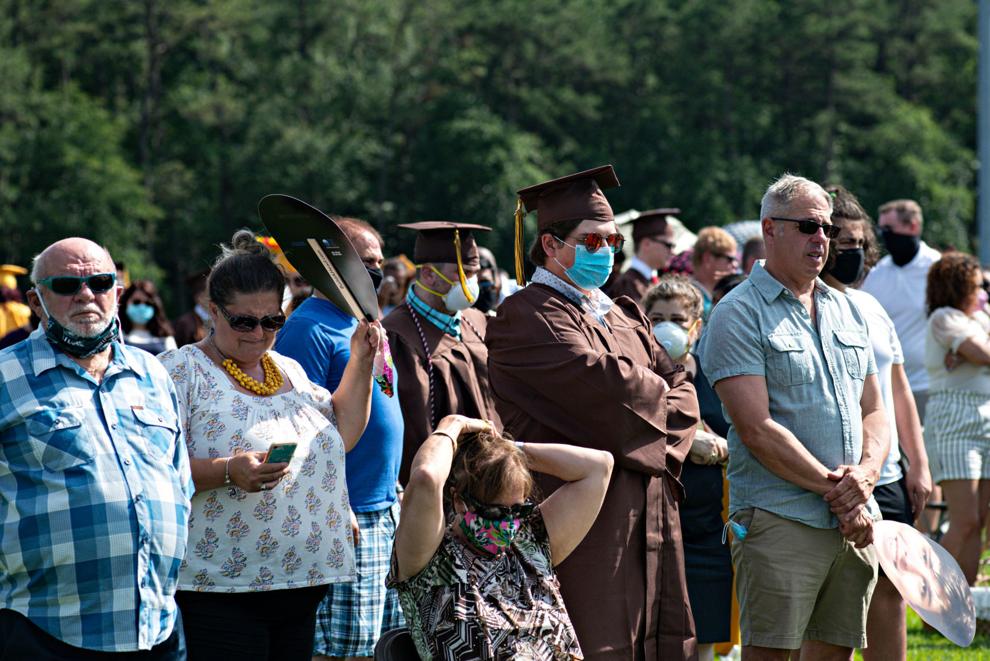 070920_nws_gamigrad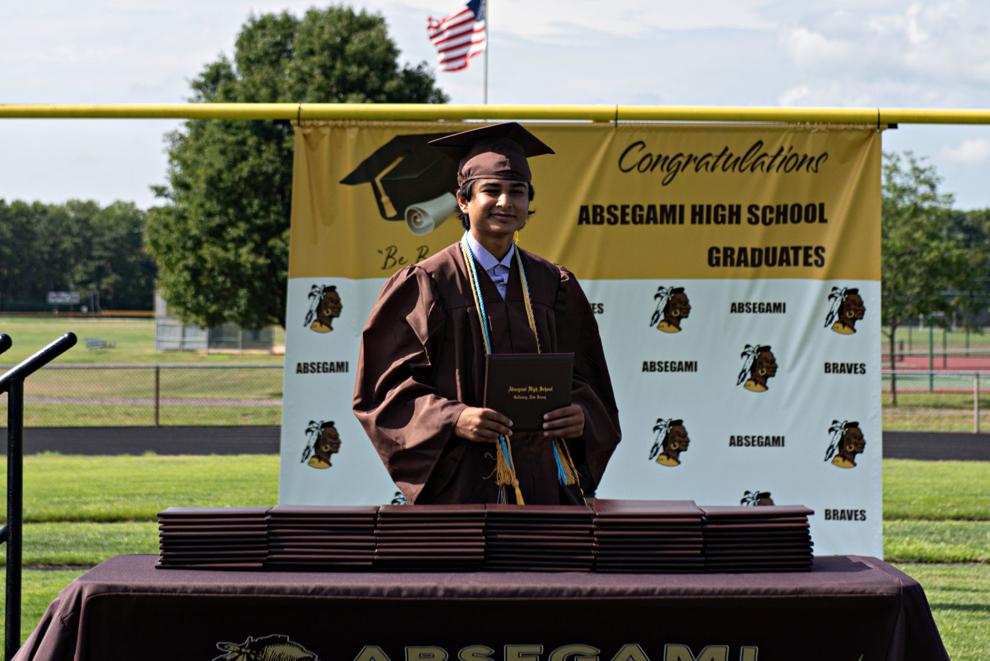 070920_nws_gamigrad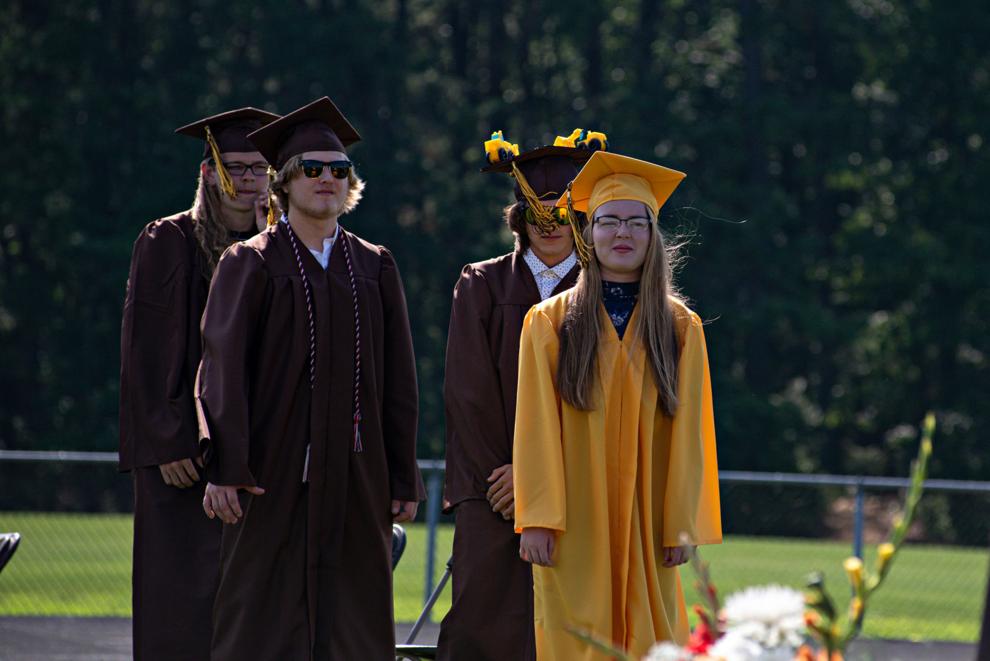 070920_nws_gamigrad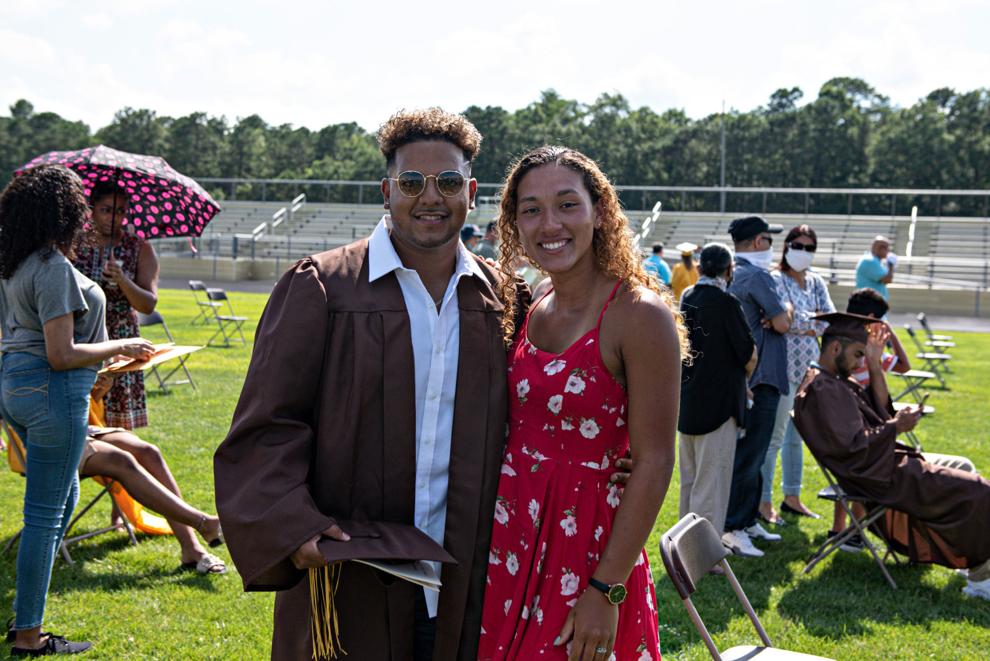 070920_nws_gamigrad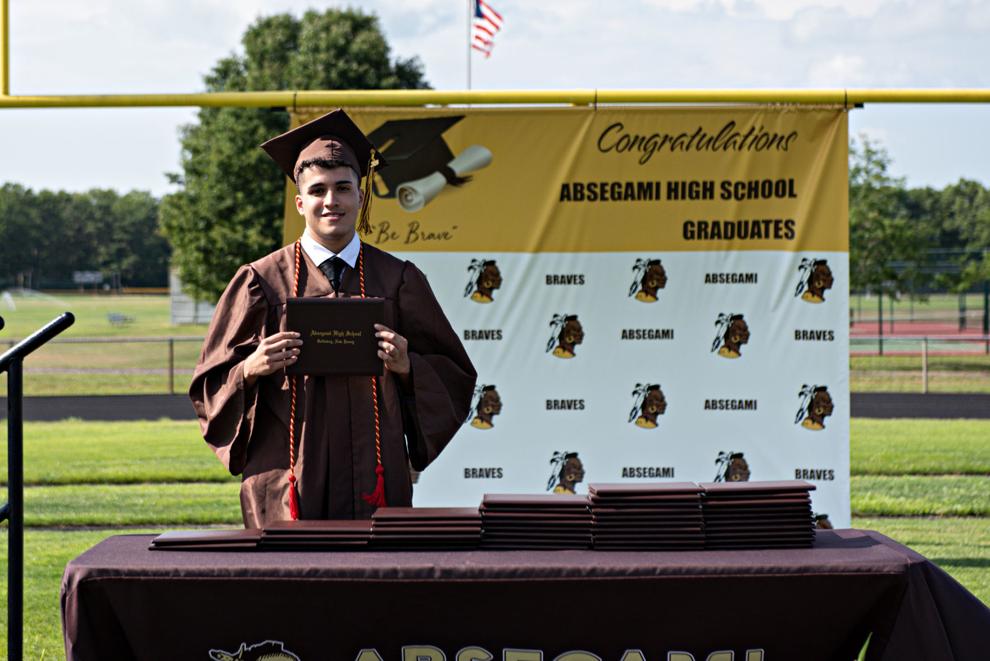 070920_nws_gamigrad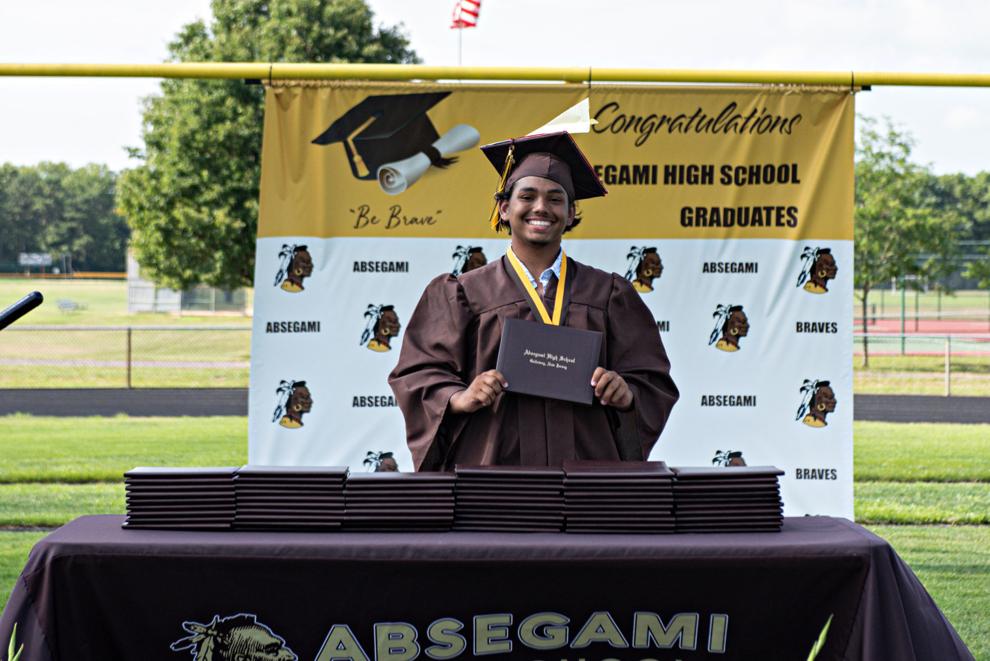 070920_nws_gamigrad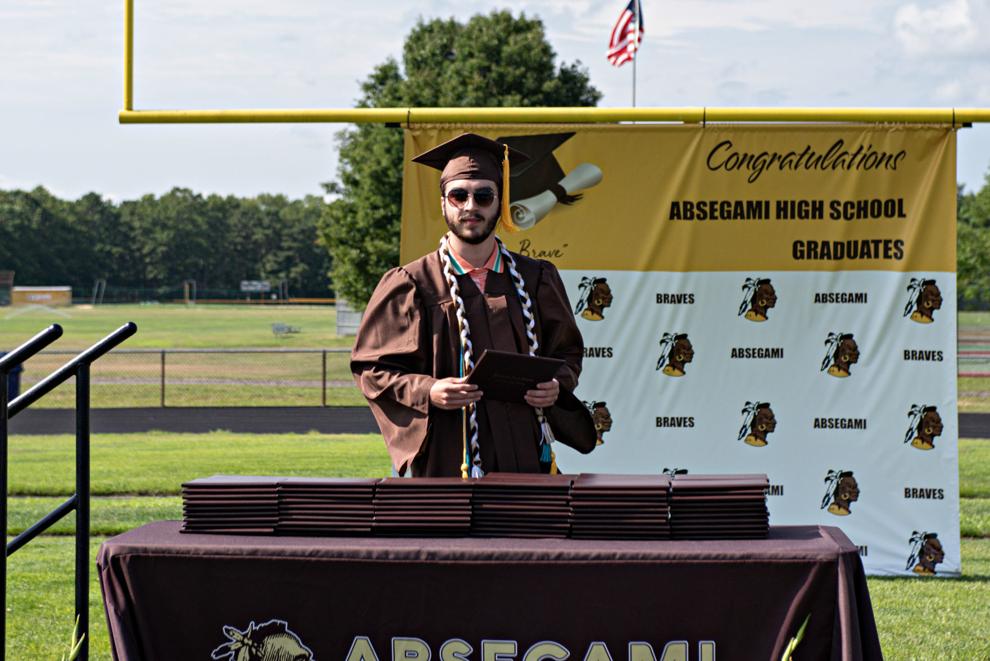 070920_nws_gamigrad
070920_nws_gamigrad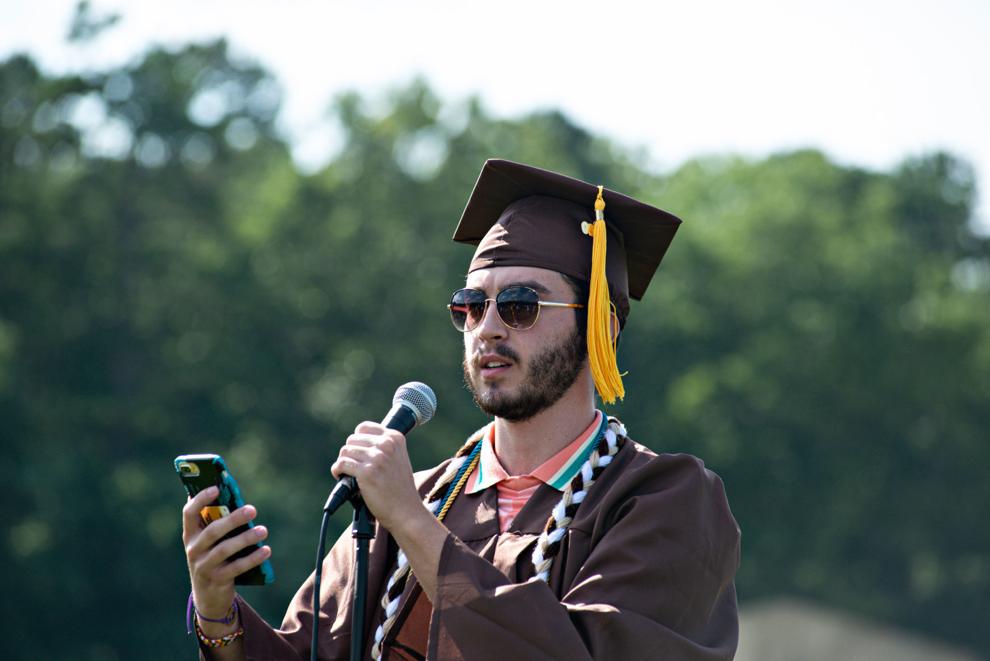 070920_nws_gamigrad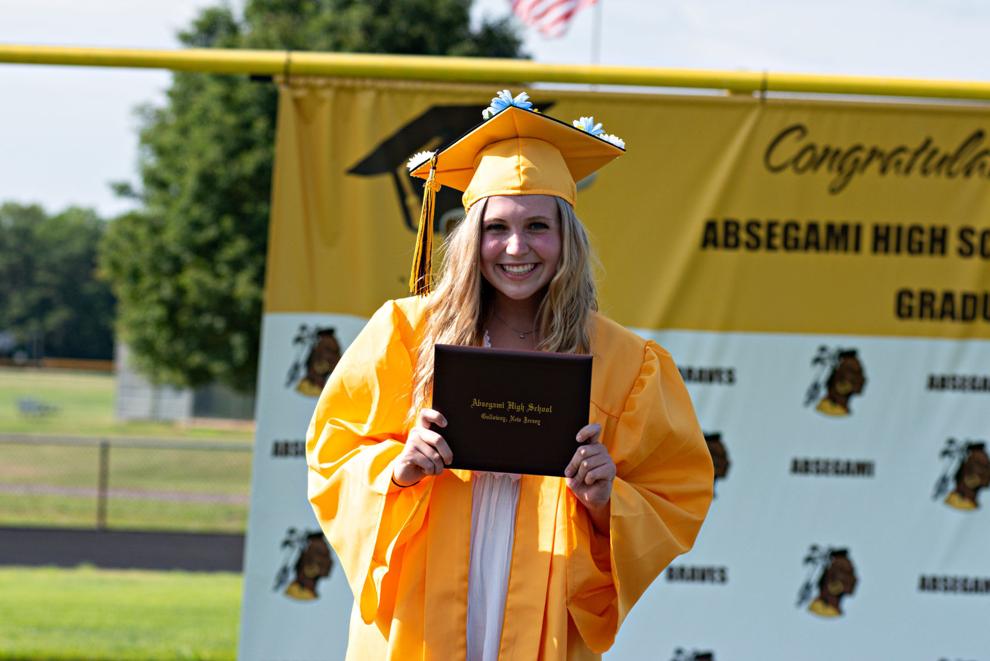 070920_nws_gamigrad
070920_nws_gamigrad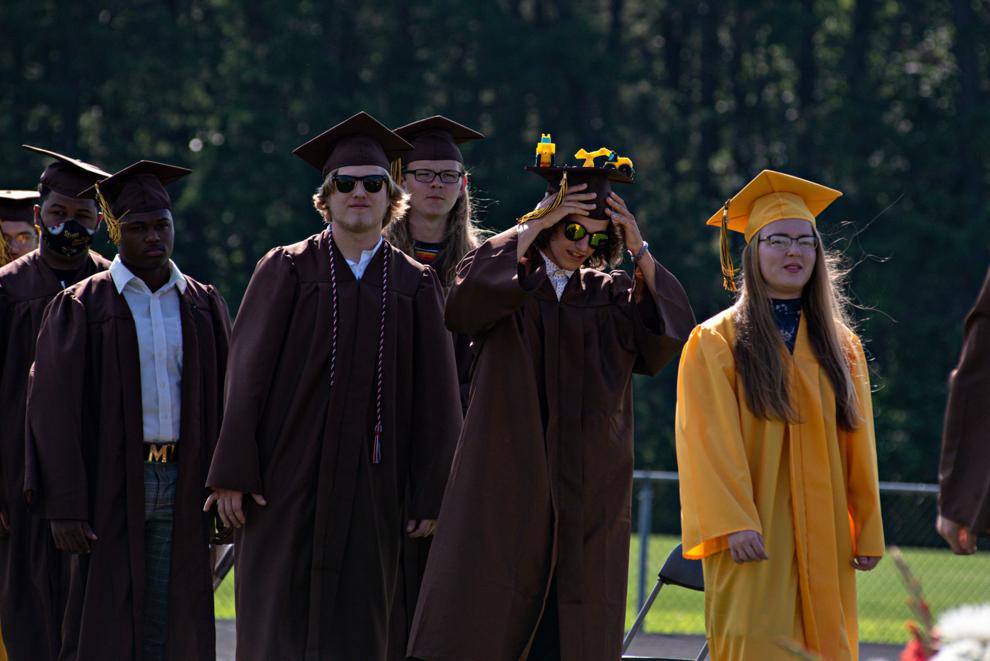 070920_nws_gamigrad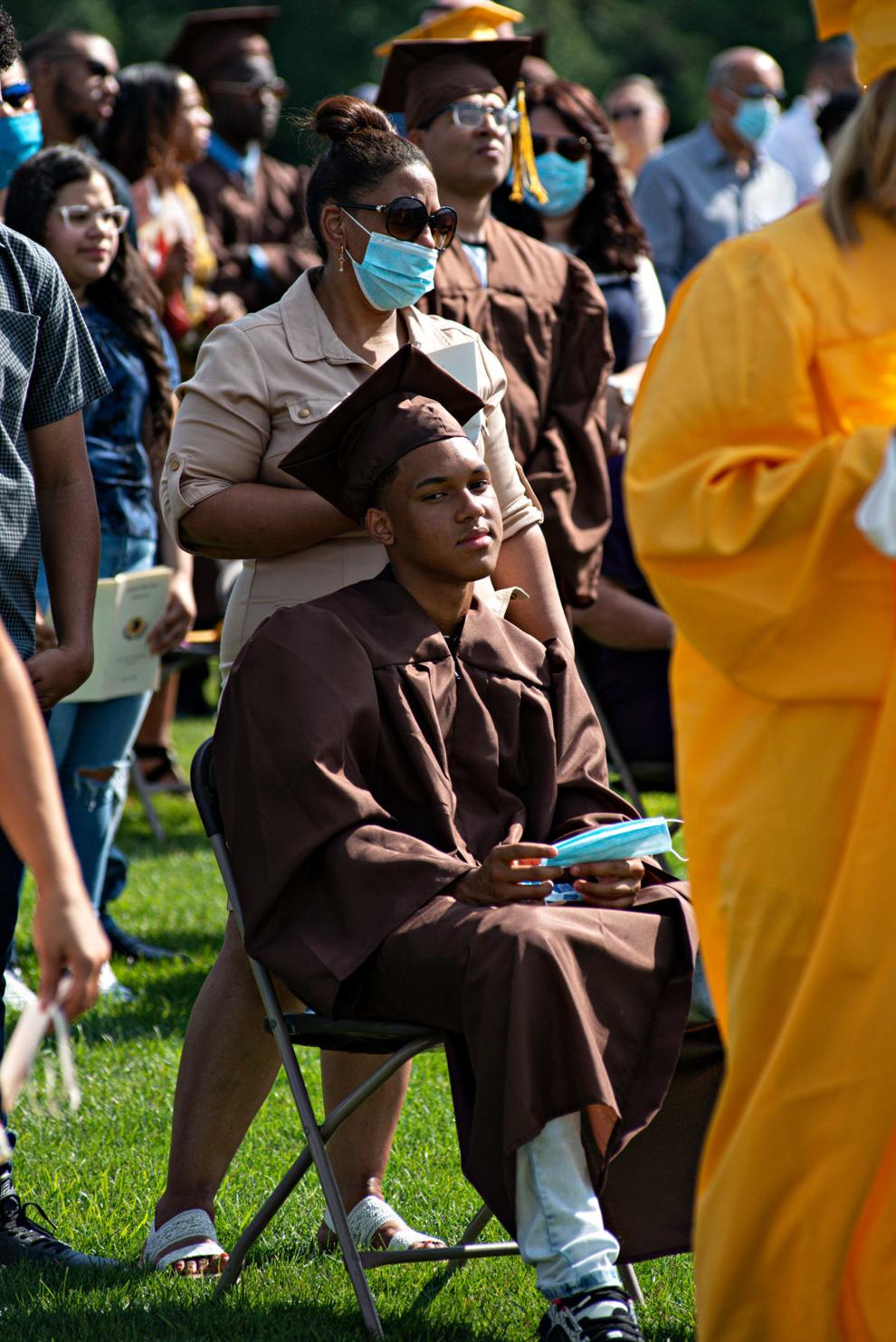 070920_nws_gamigrad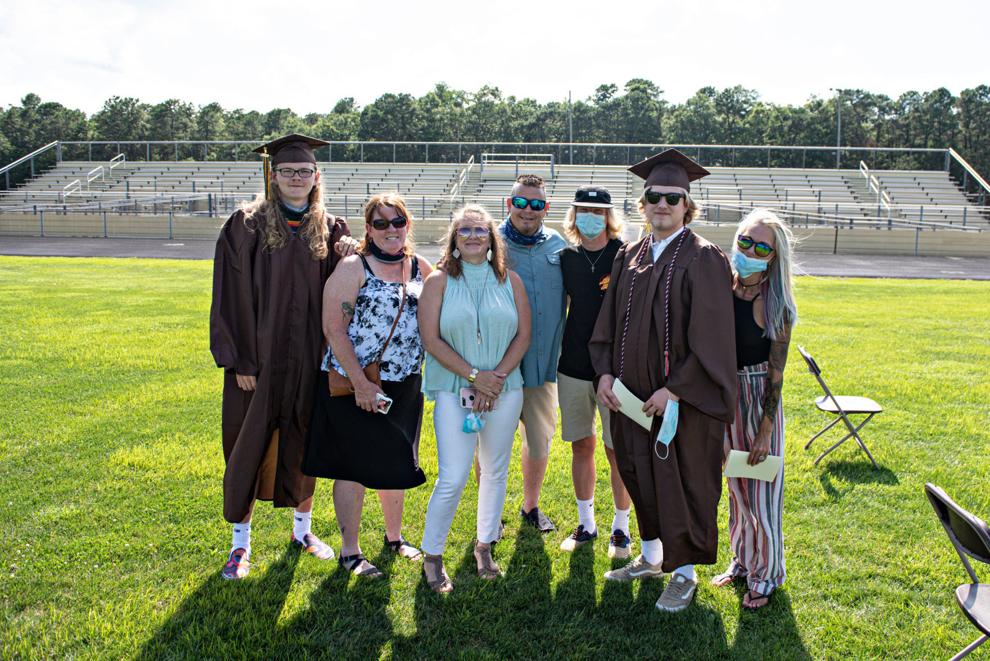 070920_nws_gamigrad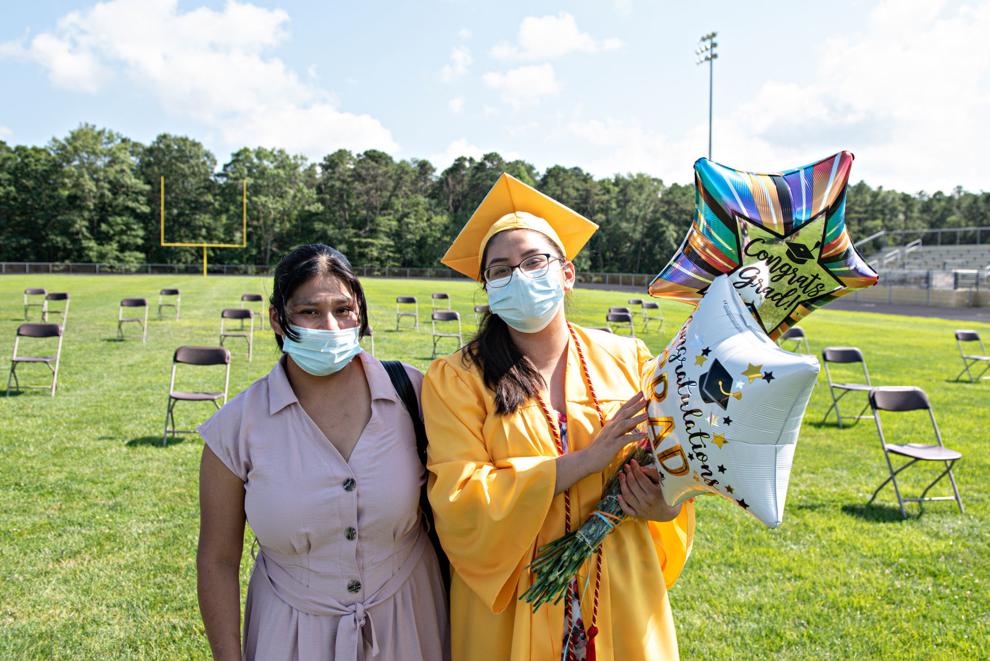 070920_nws_gamigrad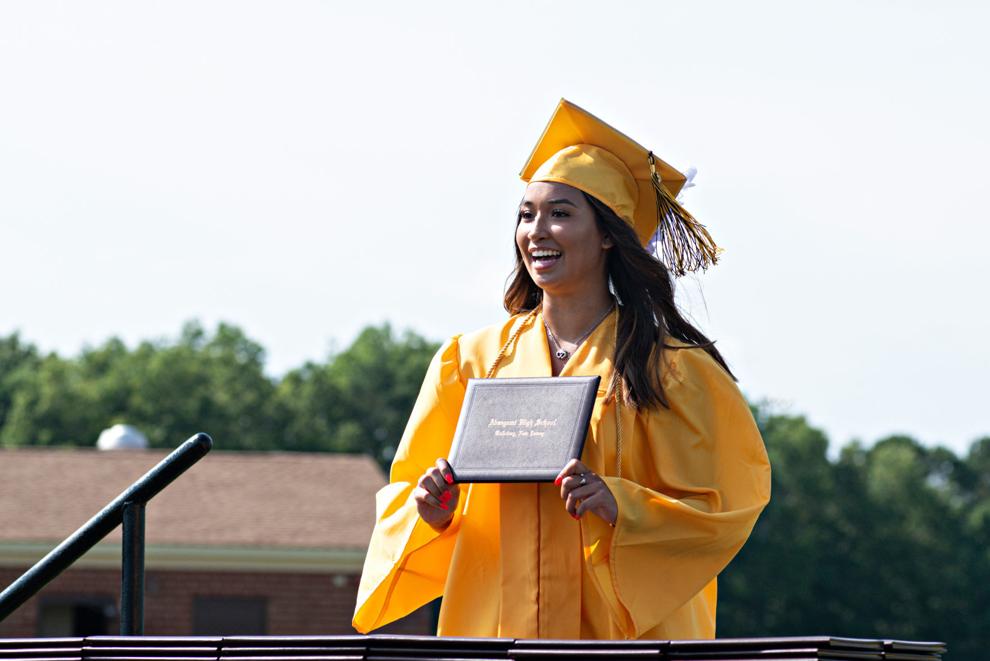 070920_nws_gamigrad
070920_nws_gamigrad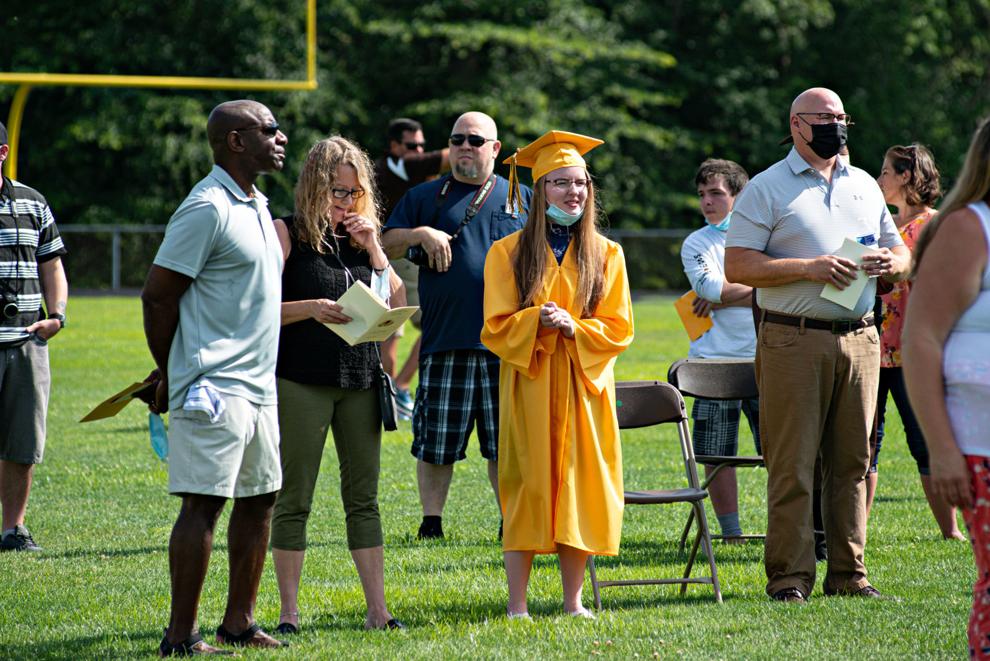 070920_nws_gamigrad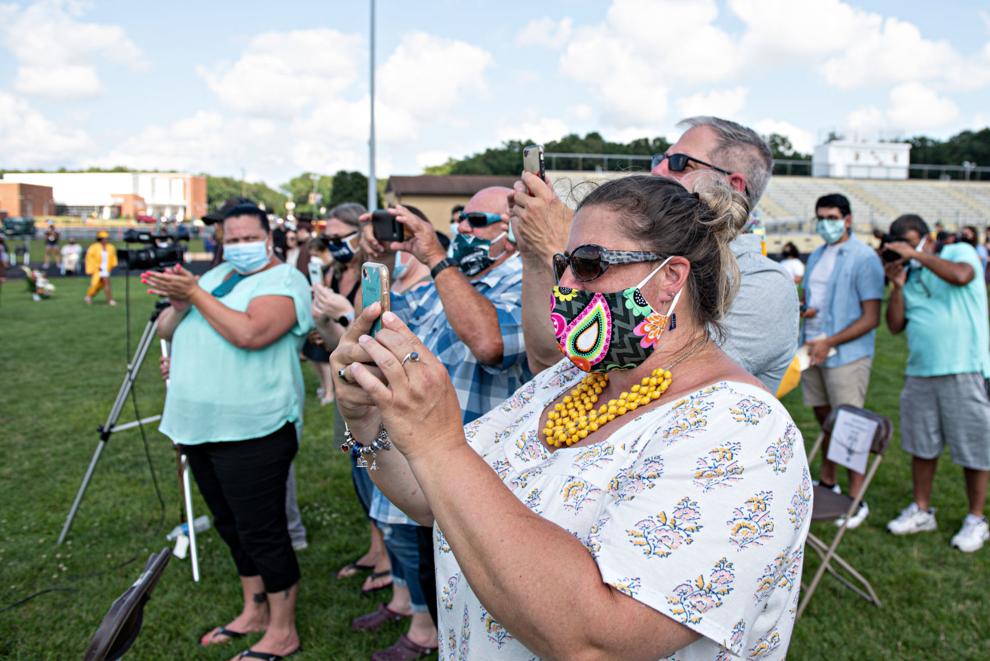 070920_nws_gamigrad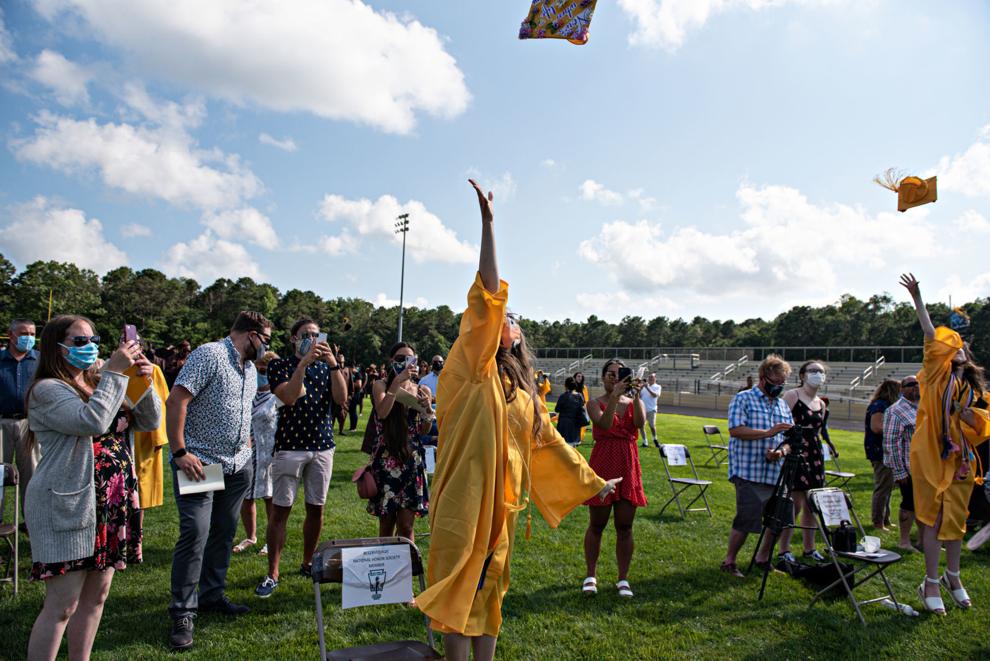 070920_nws_gamigrad
070920_nws_gamigrad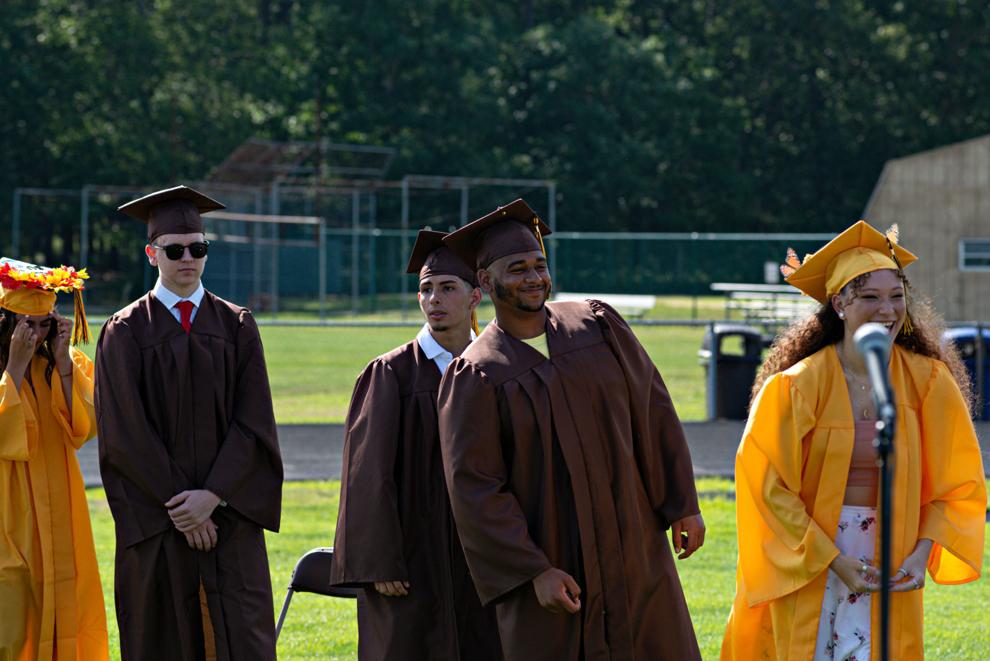 070920_nws_gamigrad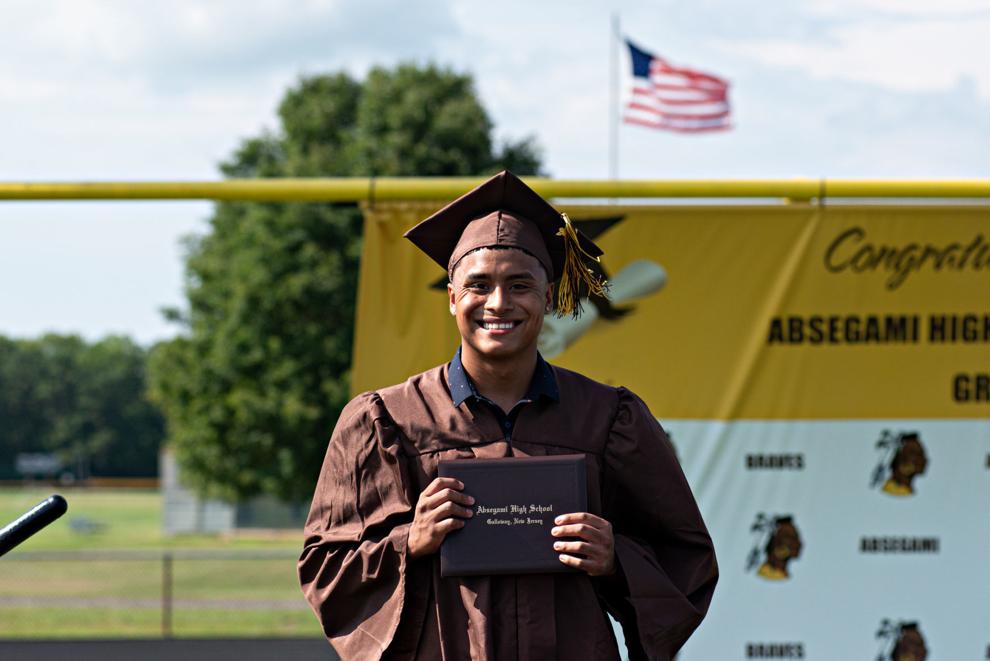 070920_nws_gamigrad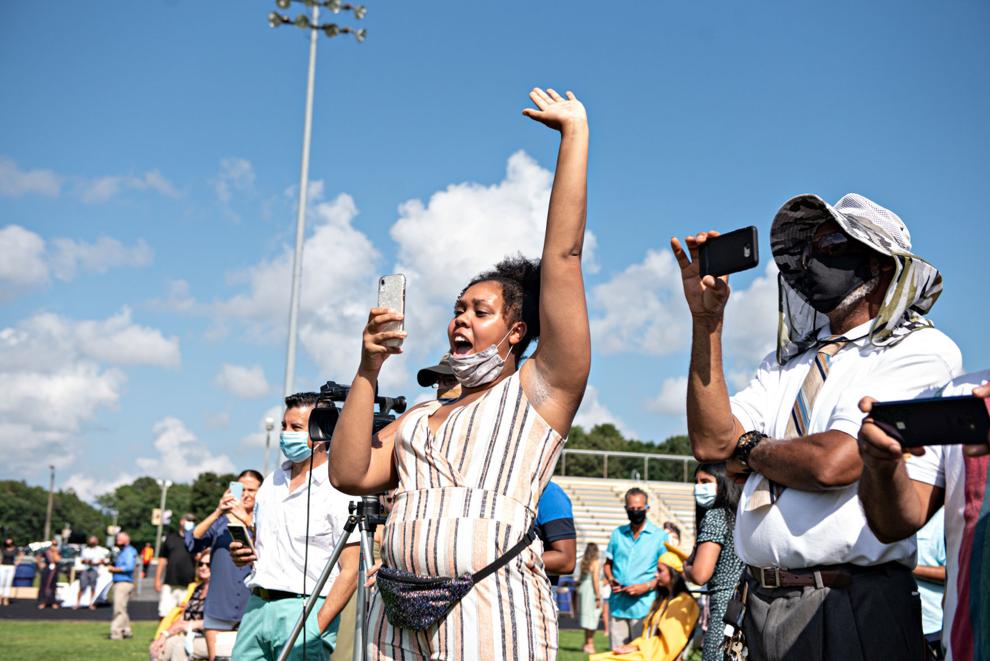 070920_nws_gamigrad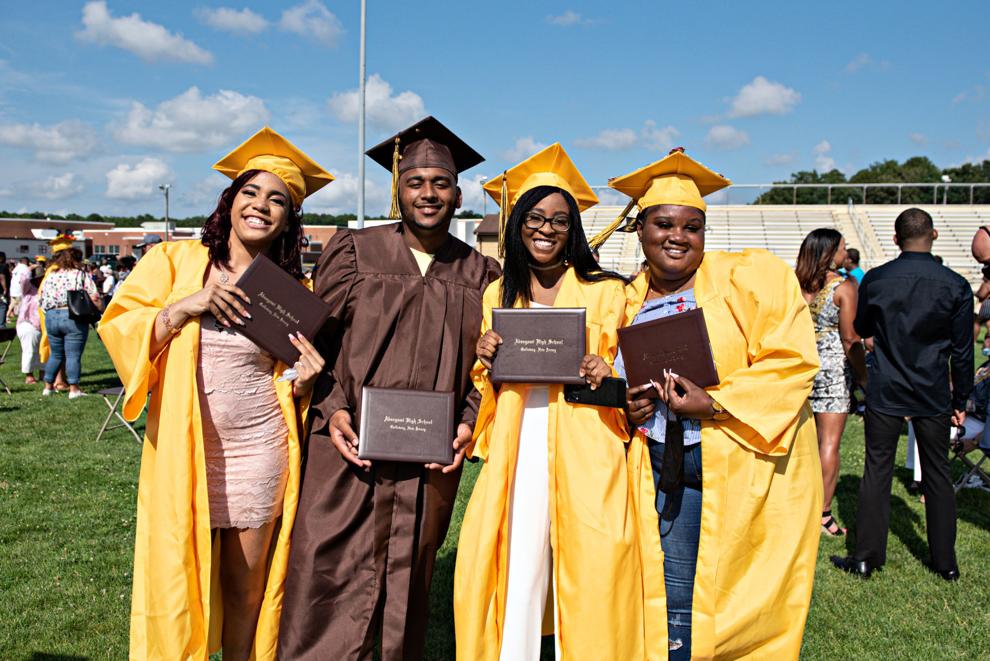 070920_nws_gamigrad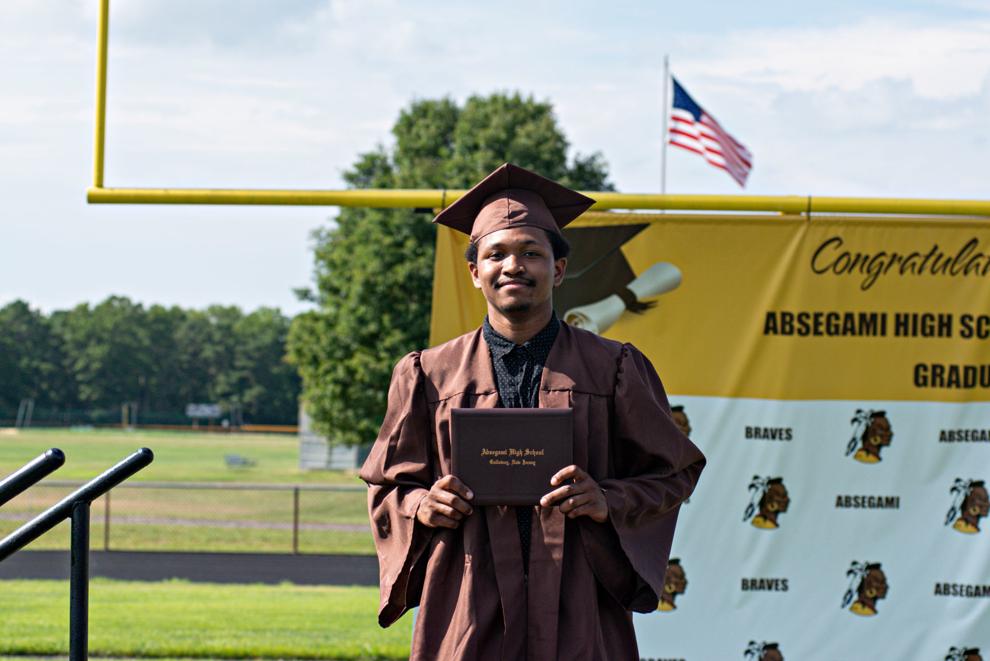 070920_nws_gamigrad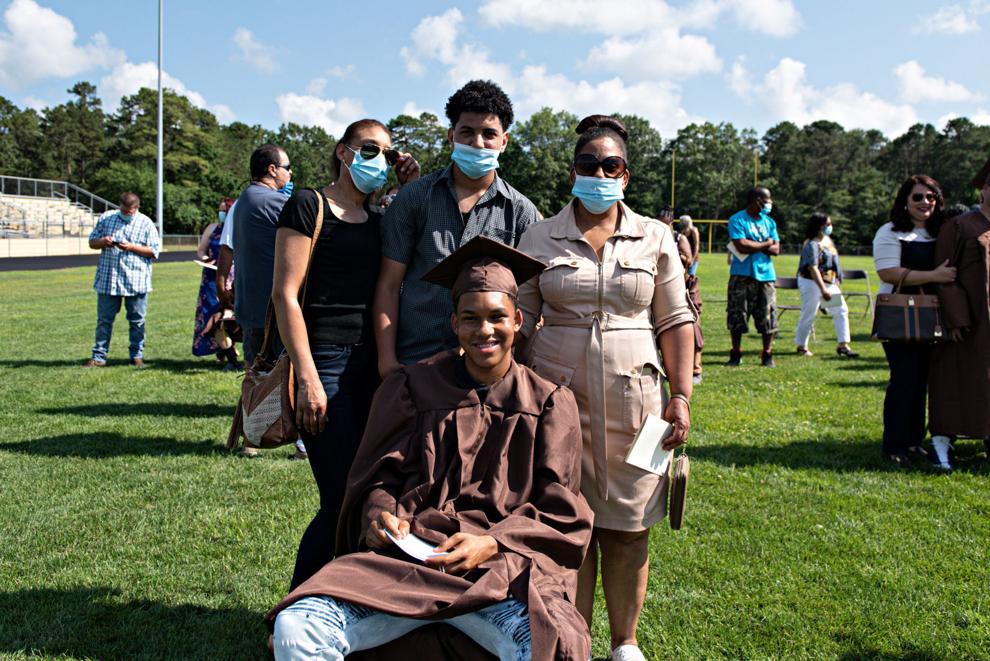 070920_nws_gamigrad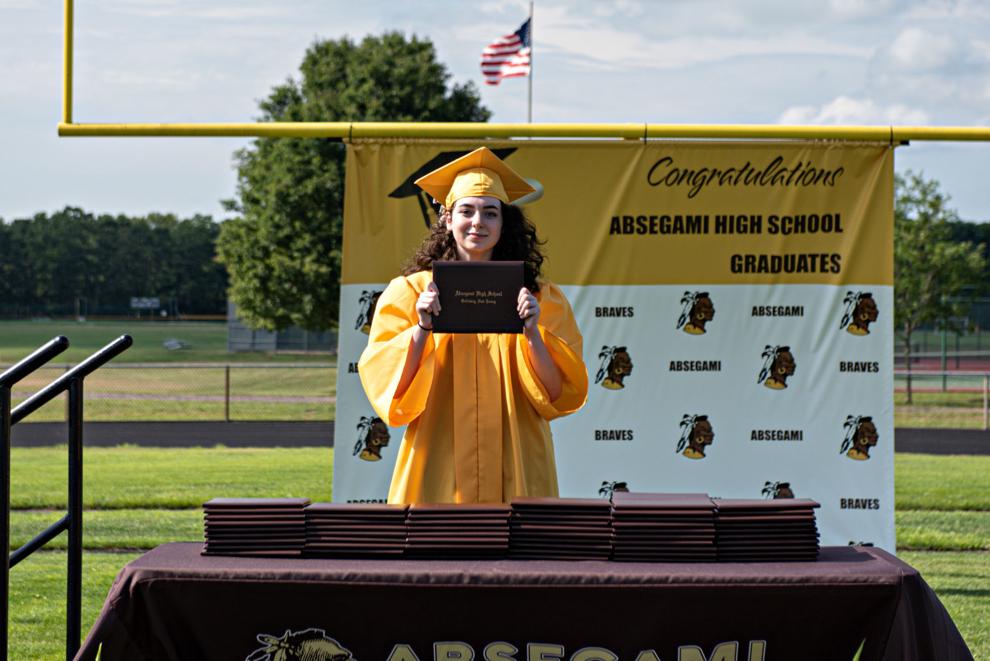 070920_nws_gamigrad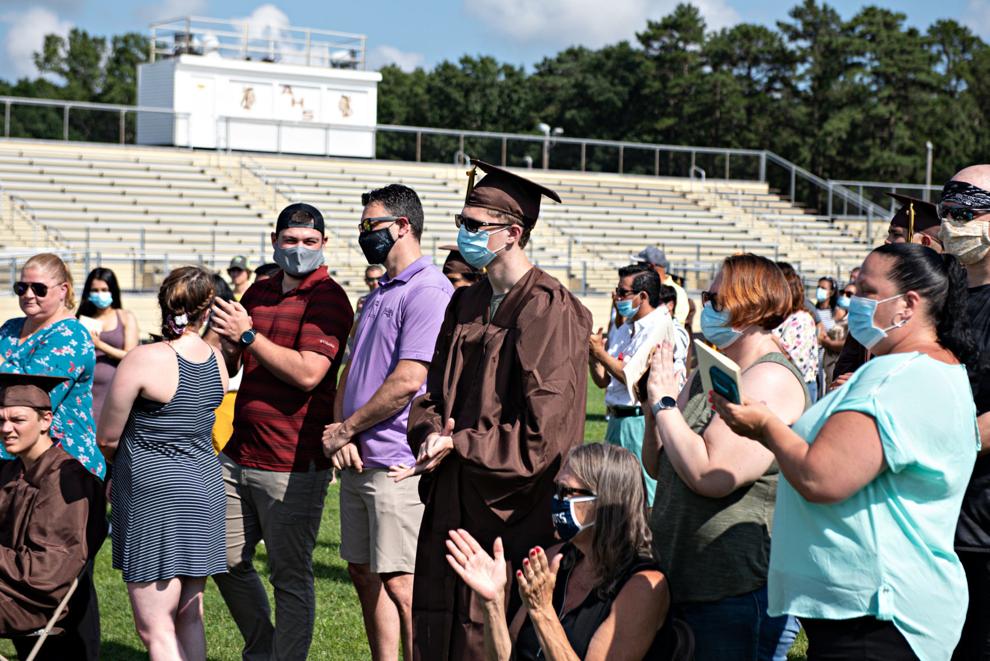 070920_nws_gamigrad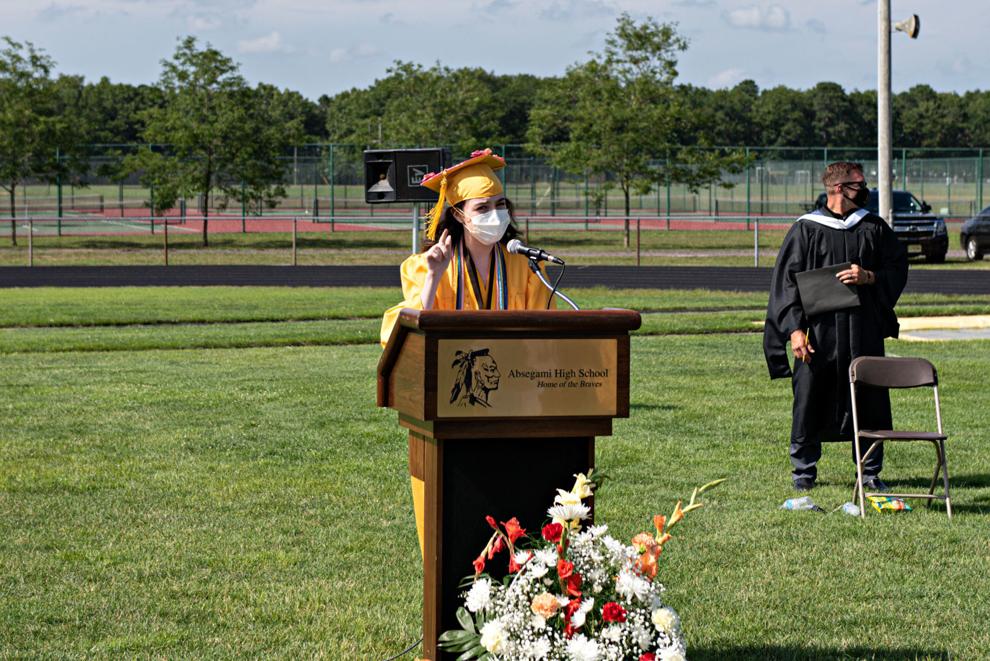 070920_nws_gamigrad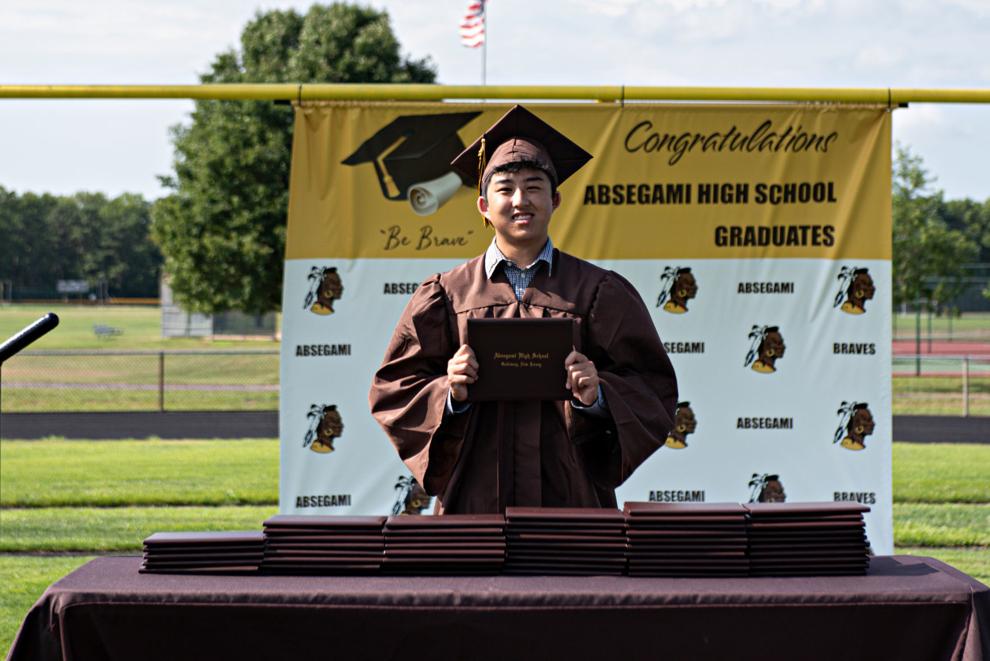 070920_nws_gamigrad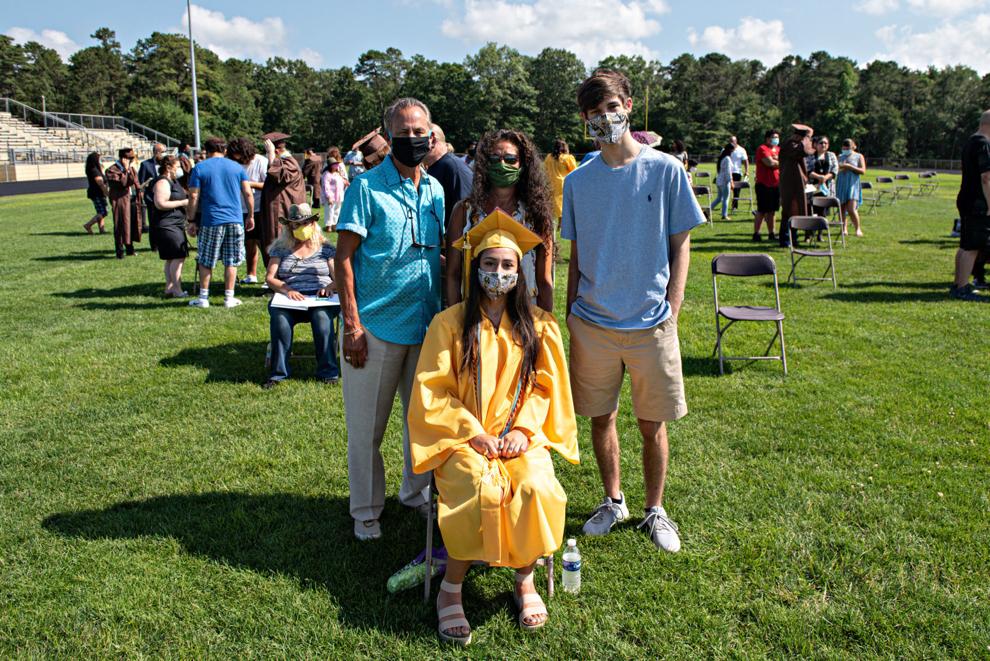 070920_nws_gamigrad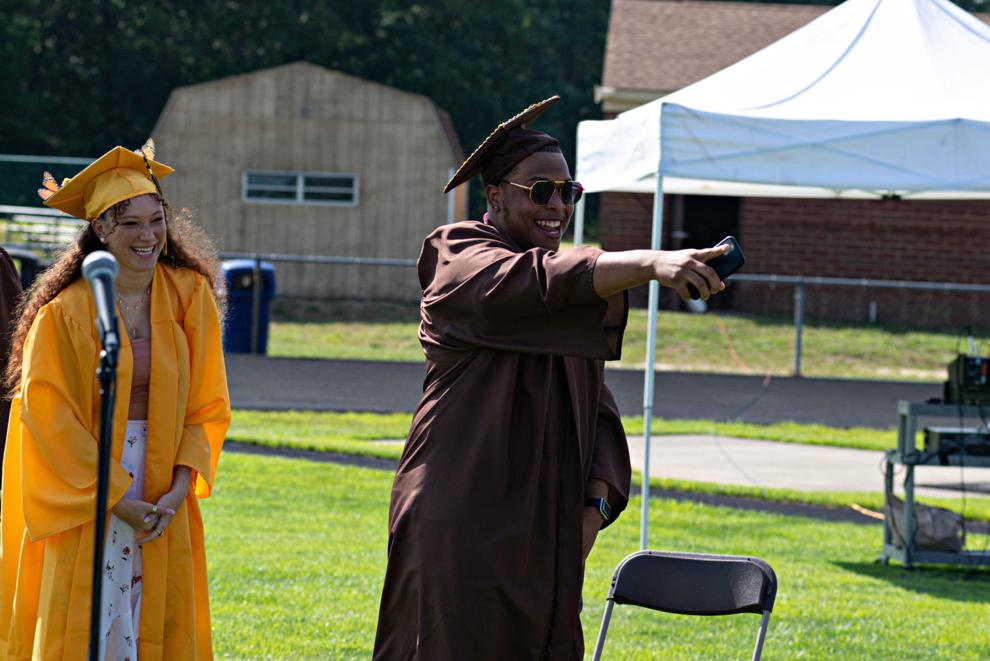 070920_nws_gamigrad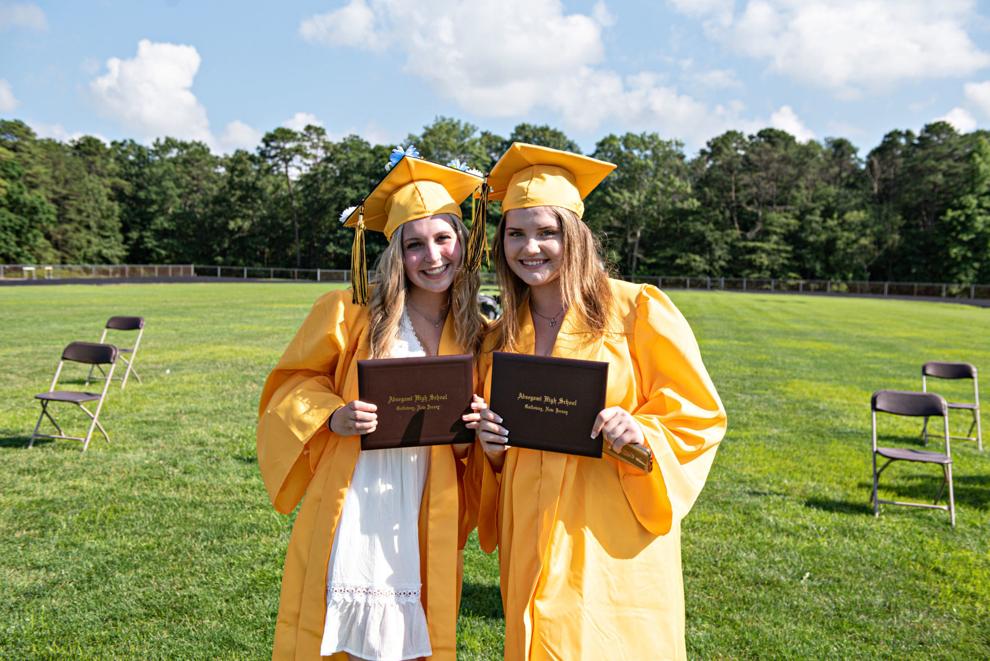 070920_nws_gamigrad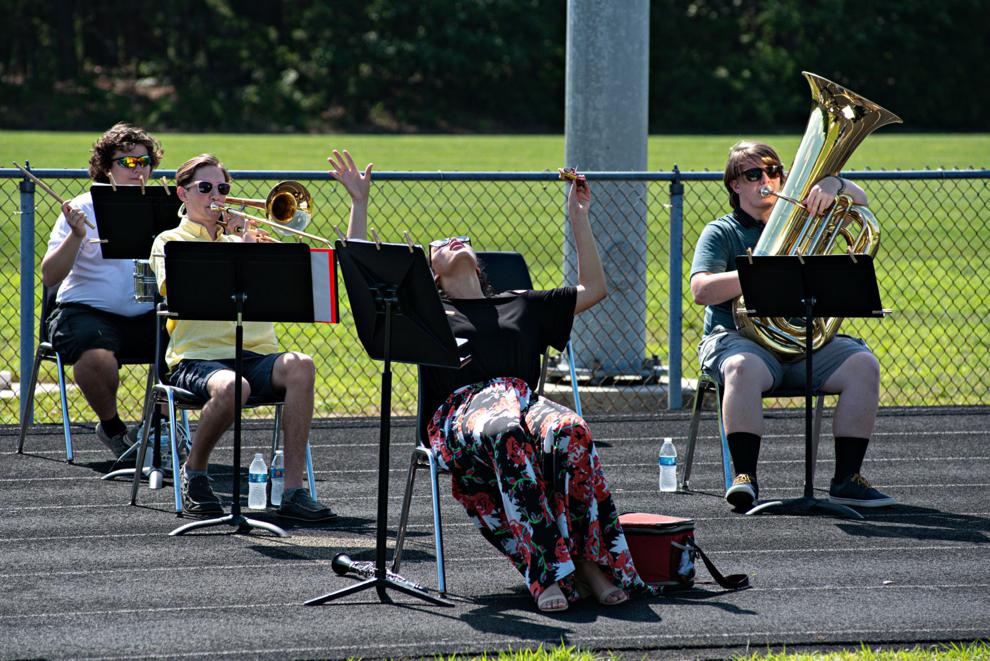 070920_nws_gamigrad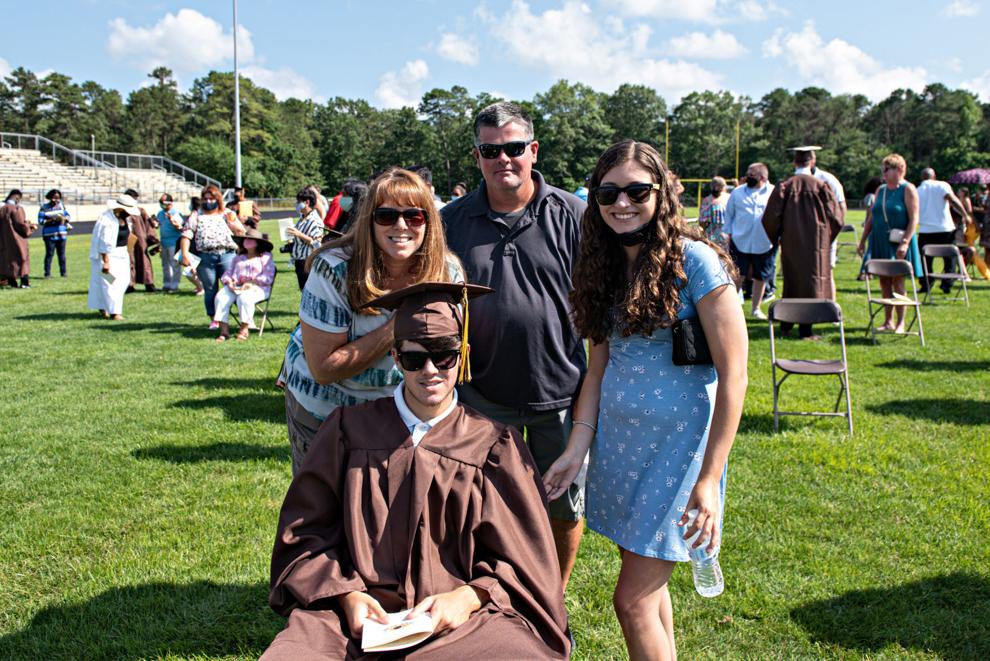 070920_nws_gamigrad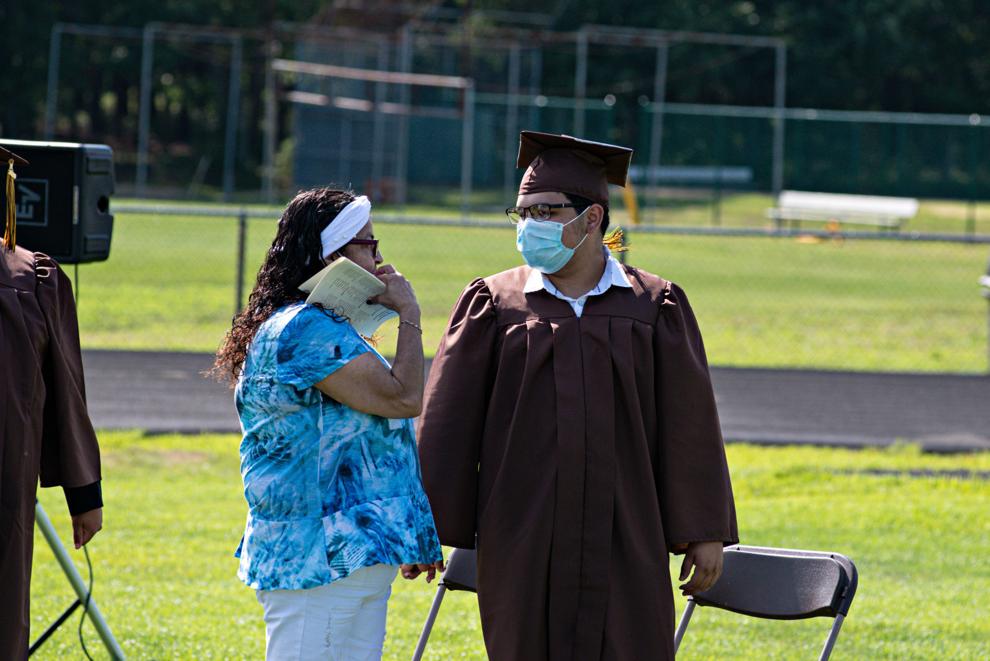 070920_nws_gamigrad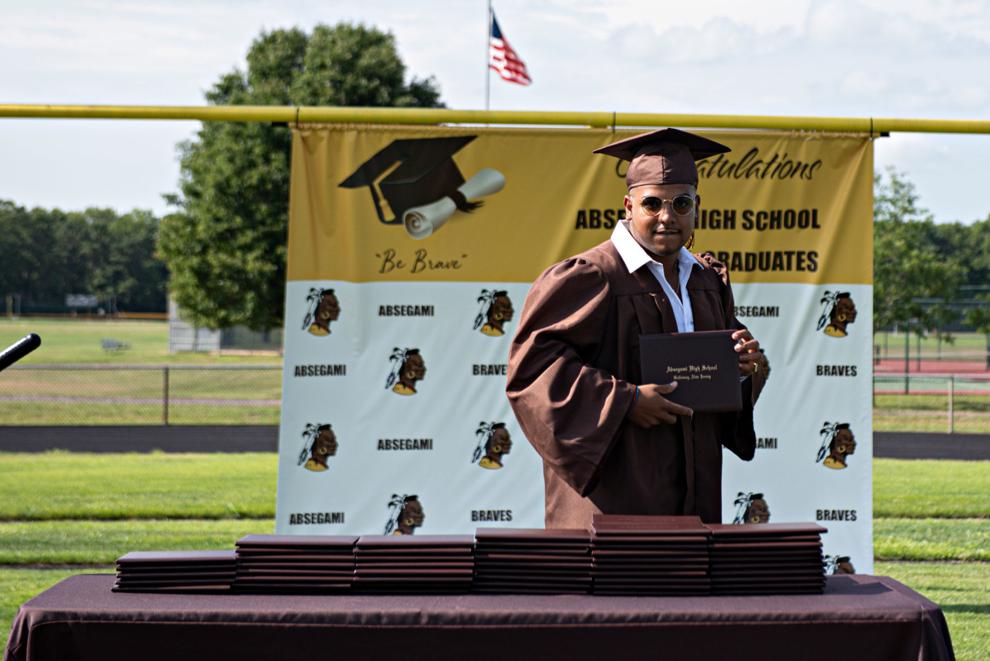 070920_nws_gamigrad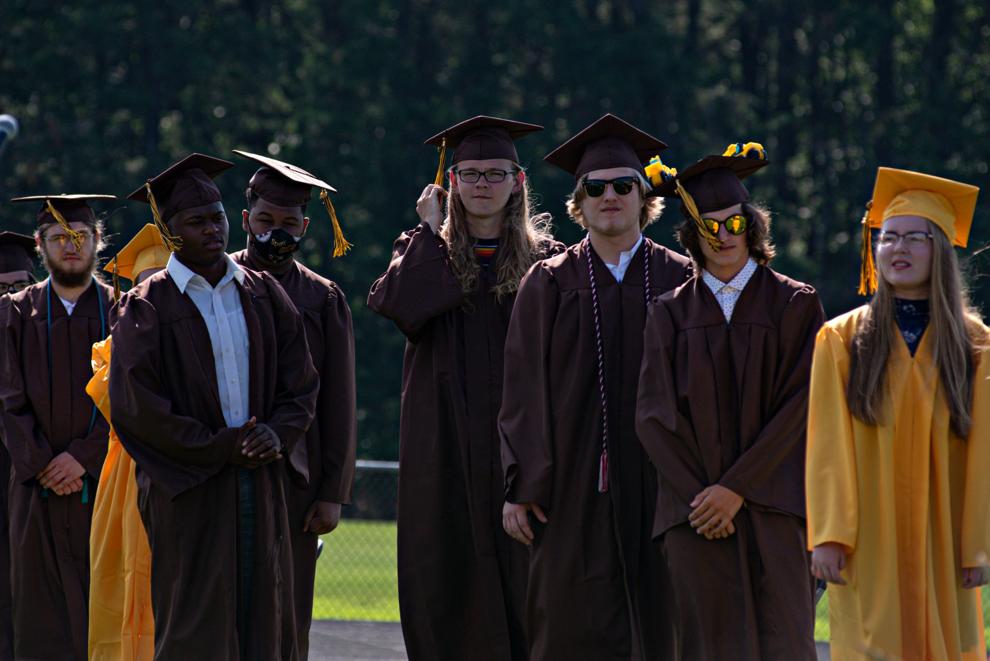 070920_nws_gamigrad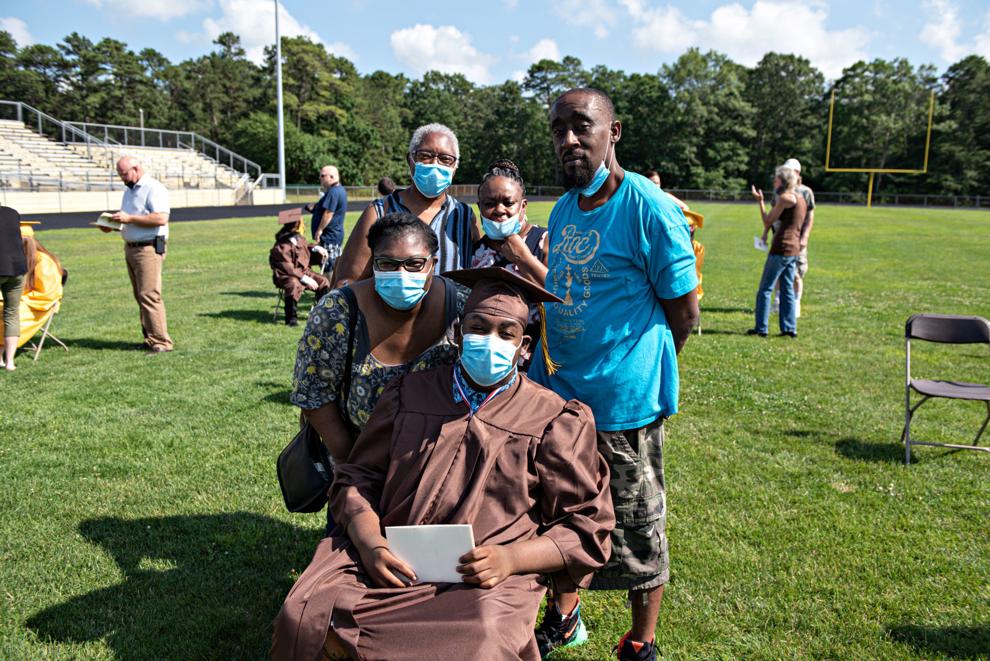 070920_nws_gamigrad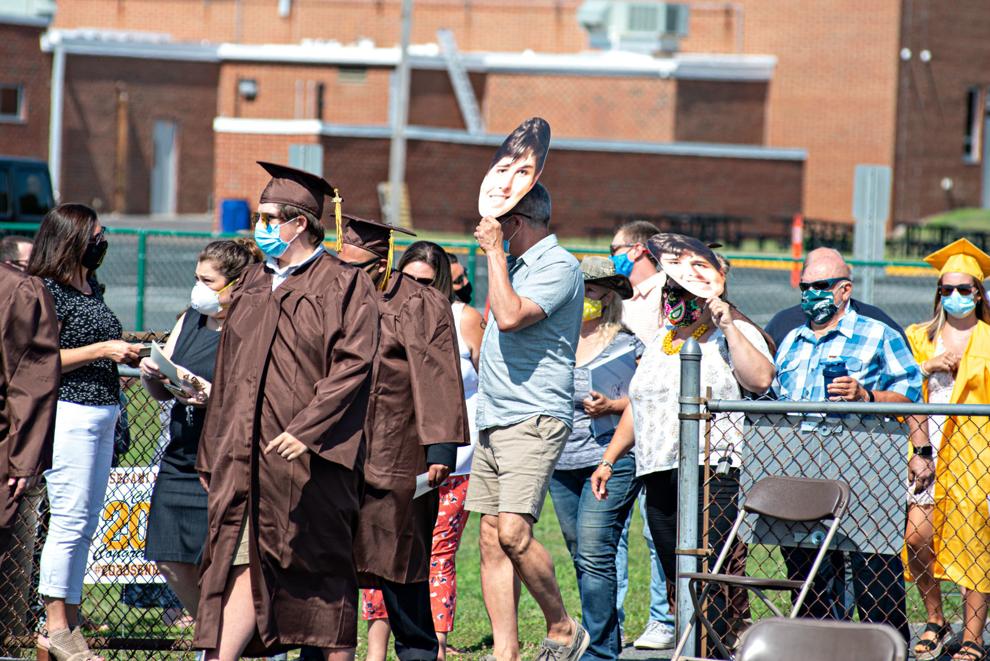 HIDE VERTICAL GALLERY ASSET TITLES
Contact: 609-272-7210
Twitter @ACPressMulranen