PLEASANTVILLE — Eleven South Jersey standouts signed their national letters of intent Monday night at the Baseball Performance Center.
The seniors, who all train at the facility run by Ed Charlton and Philadelphia Phillies minor league pitcher Mike Adams, totaled over $1 million in scholarship money to NCAA Division I schools, the facility said in a social media post Monday night.
Seven of the 11 are Cape-Atlantic League standouts: St. Augustine Prep's Bruce Wadiak (Iona College), Marco Levari (Old Dominion) and CJ Furey (Villanova); Egg Harbor Township's Cam Flukey (Coastal Carolina) and Justin Sweeney (Rutgers); and Ocean City's Duke McCarron (Maryland) and Dante Edwardi (Fairleigh Dickinson).
Also signing their NILs were: Kingsway Regional's Landon Edwards (Coastal Carolina), Old Tappan's Alex Kranzler, Lenape's Jonathan Adelmann (Bucknell) and Indian Hills' Ryan Polansky (Stephen F. Austin).
"We are extremely proud of these guys," said Adams, a graduate of Holy Spirit who pitched this season with the Reading Fightin Phils and the Lehigh Valley IronPigs. "They have put in so much time and effort over the last four years to get to this point, and it's awesome to see their sacrifices pay off.
"We're lucky to have a front row seat to have seen where they started to where they are now, and that's a testament to the work that they have put in. We are excited for them to have good senior seasons and watch them continue to excel at the next level."
Those 11 continued the line of future Division-I prospects who trained and improved under the guise of Charlton and Adams.
Charlton said the success wasn't on the coaches, though. It was on the players.
"It's another good year for the guys," said Charlton, a St. Augustine graduate. "If you want to make it happen, it just takes the work. We just tried to provide the platform for the guys to work.
"When we started doing what we do at BPC, we never thought this was something we would end up doing, being part of the college recruiting process. Now, it's starting to become the biggest thing we do. We never set out for it to be this way. We just wanted to train guys and help get them better."
Who are the 2022 Press baseball all stars?
PLAYER OF THE YEAR
Ryan Weingartner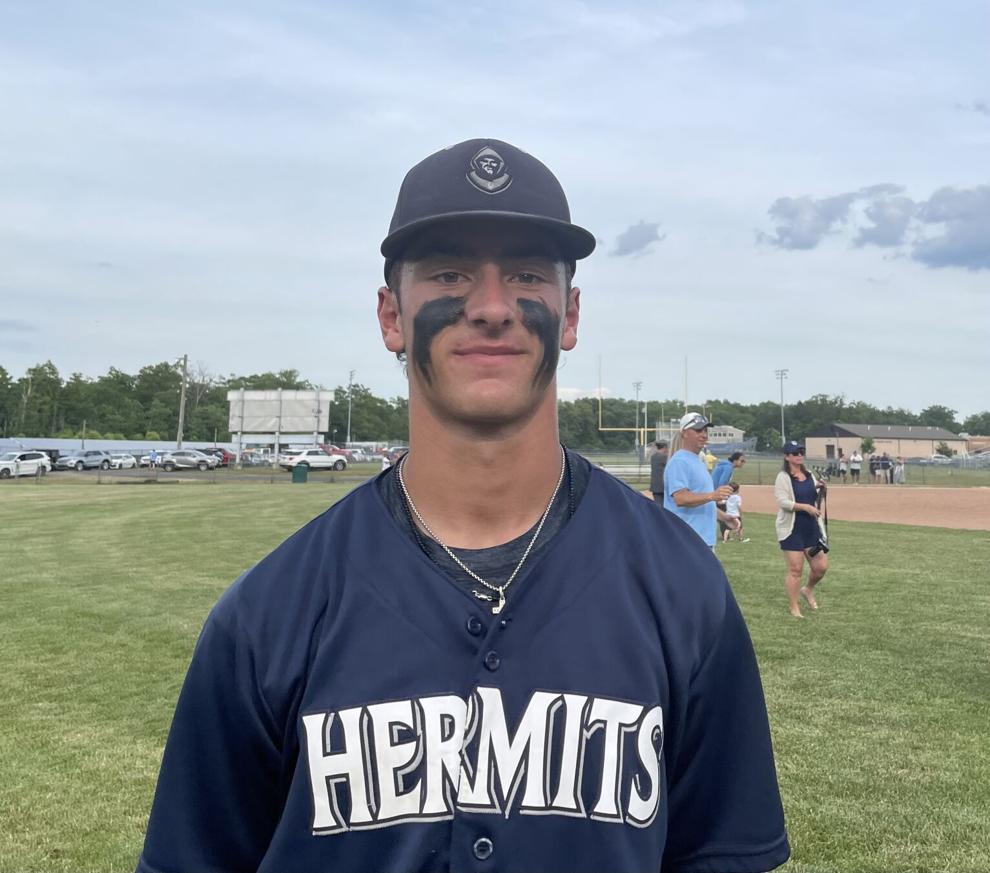 Weingartner led the Hermits to the Cape-Atlantic League, Joe Hartmann Diamond Classic and South Jersey Non-Public A titles. He batted .457 with seven home runs and 31 RBIs. He was 18 for 18 on stolen bases. Weingartner was also the Hermits closer with a 1.68 ERA. He will play at Saint Joseph's University in Philadelphia.
FIRST TEAM
INFIELD
Enzo Descalzi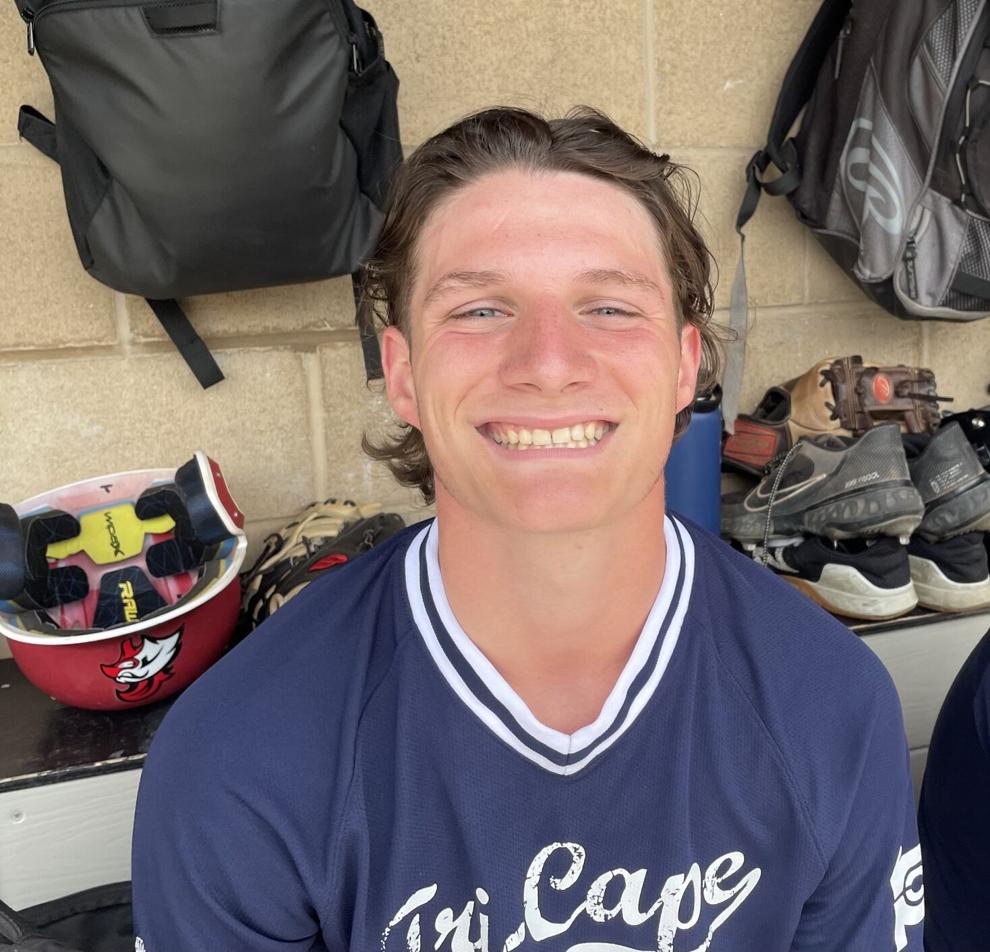 Descalzi batted .381 with 11 home runs, 32 RBIs and 32 runs scored.
Ryan Taylor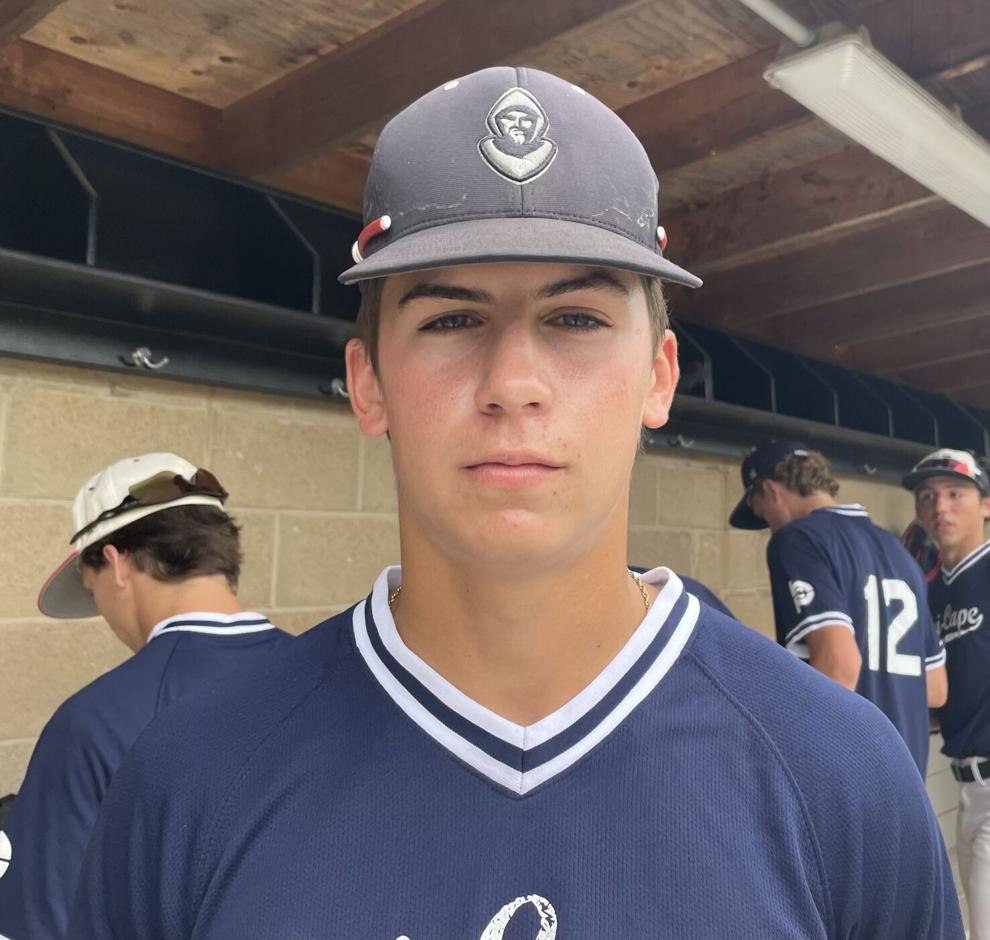 Taylor batted .412 with six home runs and 33 RBIs. He had seven doubles and scored 31 runs.
John McColl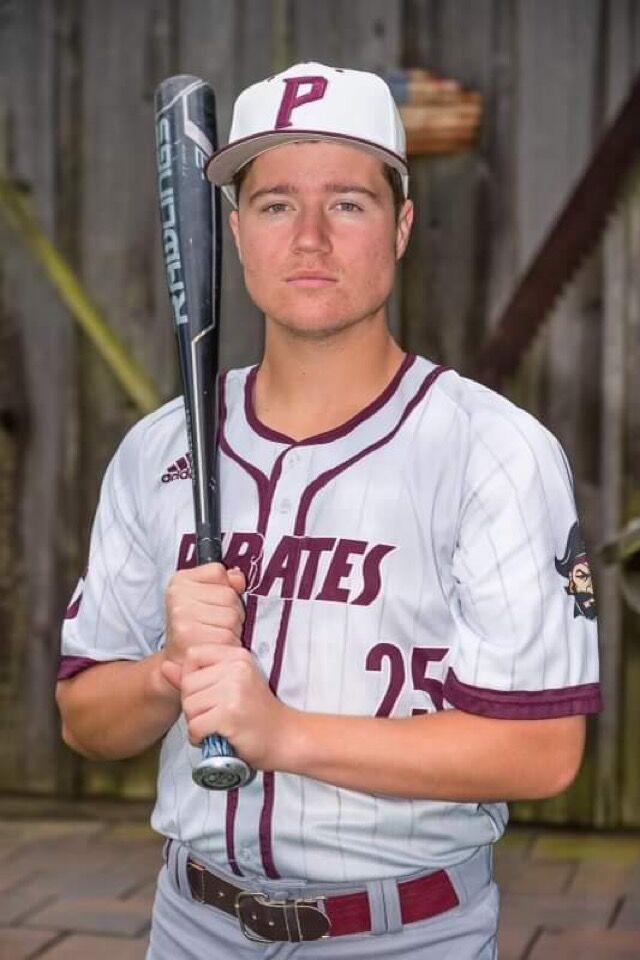 McColl batted .510 (51 for 100) with 28 RBIs and 37 runs scored.
Ryan Gallagher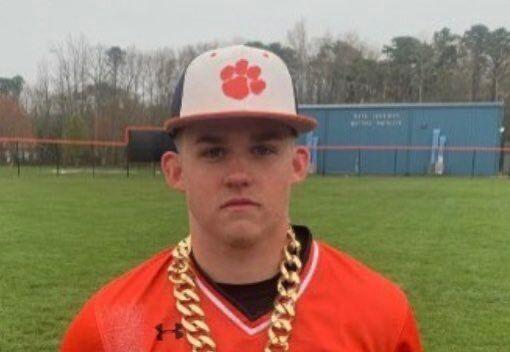 Gallagher batted .416 with five home runs, nine doubles, 34 RBIs and 29 runs scored.
OUTFIELD
Kyle Neri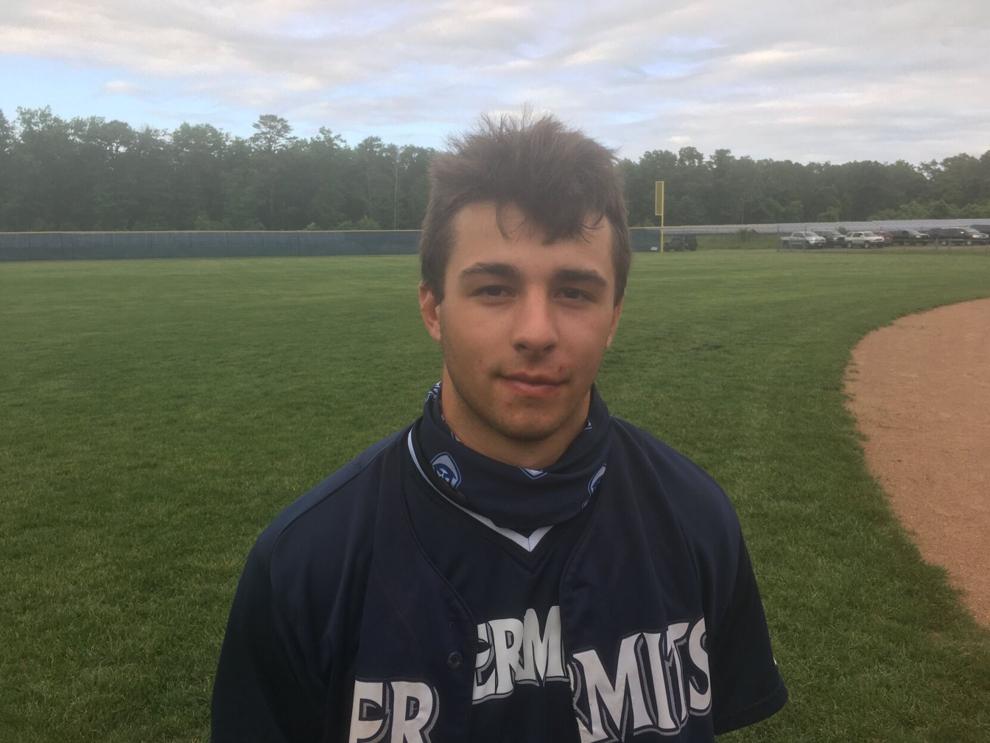 Neri batted .377 with 29 RBIs and 26 runs scored.
Wayne Hill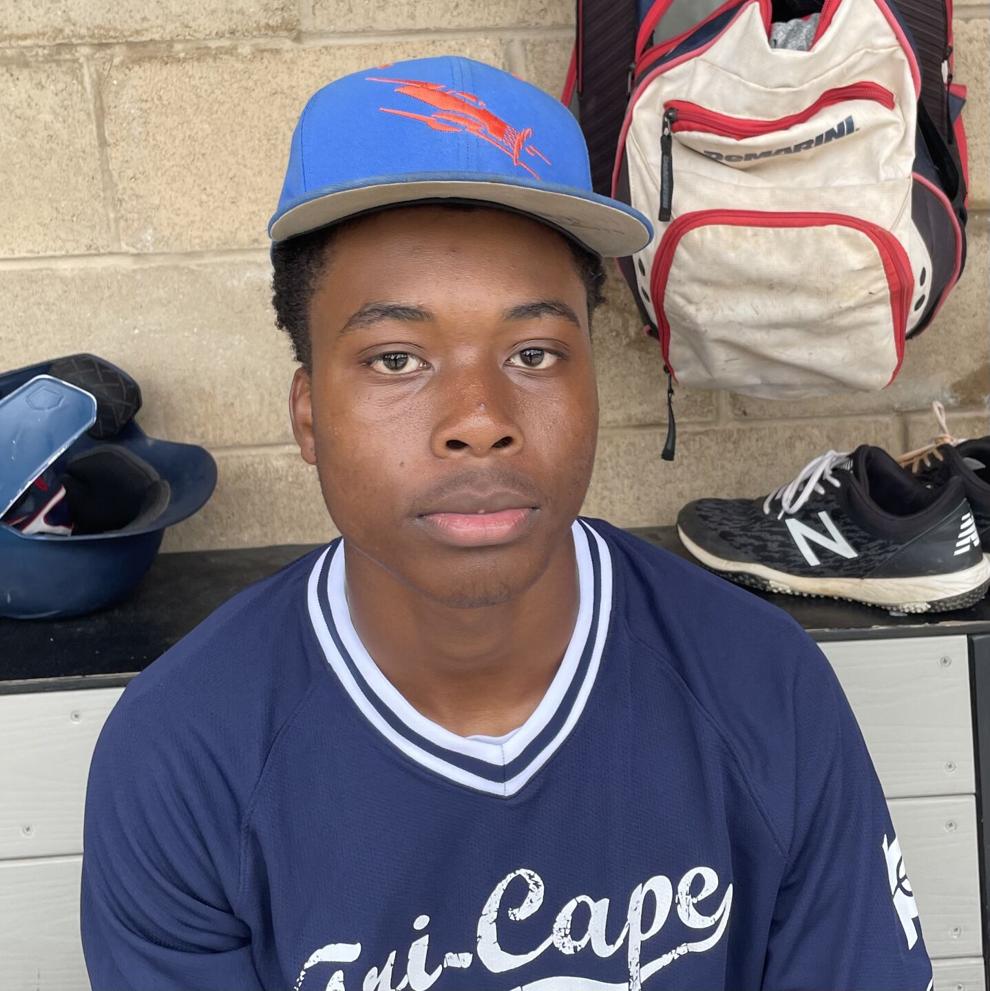 Hill batted .518 (44 for 85) with four home runs, 30 RBIs, 31 runs scored and 23 stolen bases.
Trevor Cohen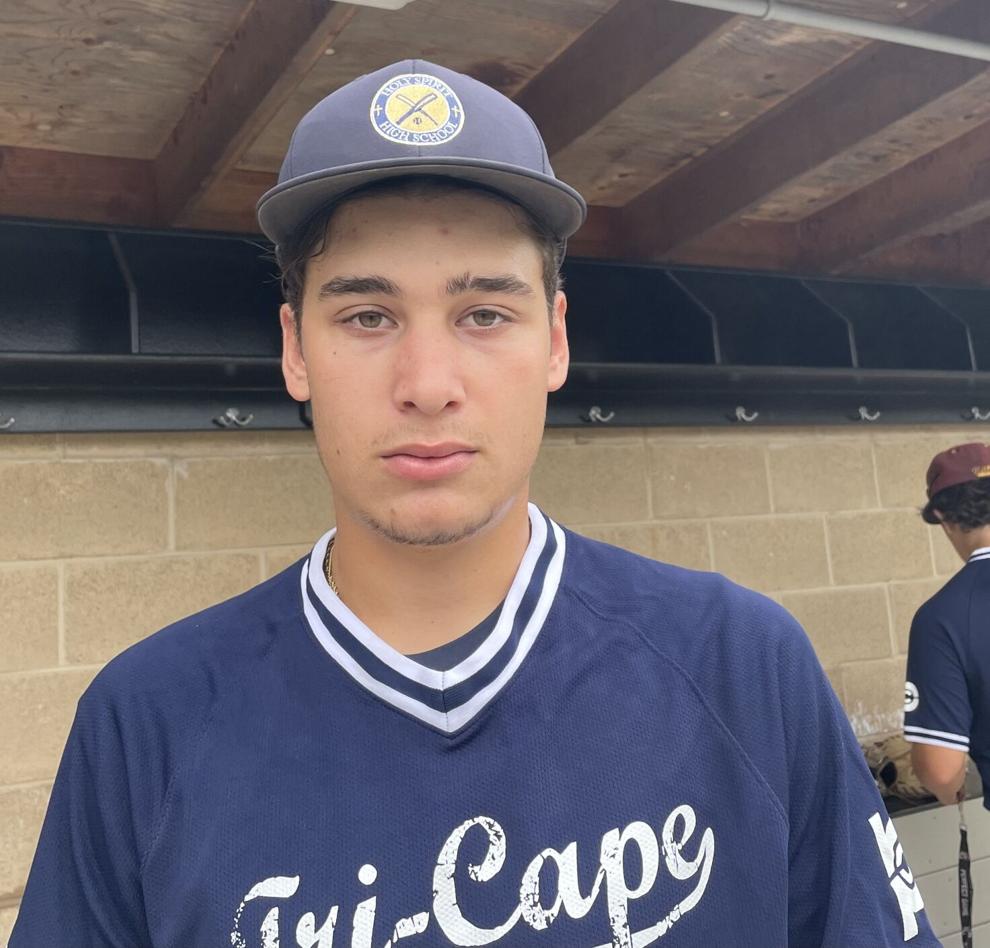 Cohen batted .500 with six home runs, 26 runs scored and 19 RBIs. He will play at Rutgers University.
Cohl Mercado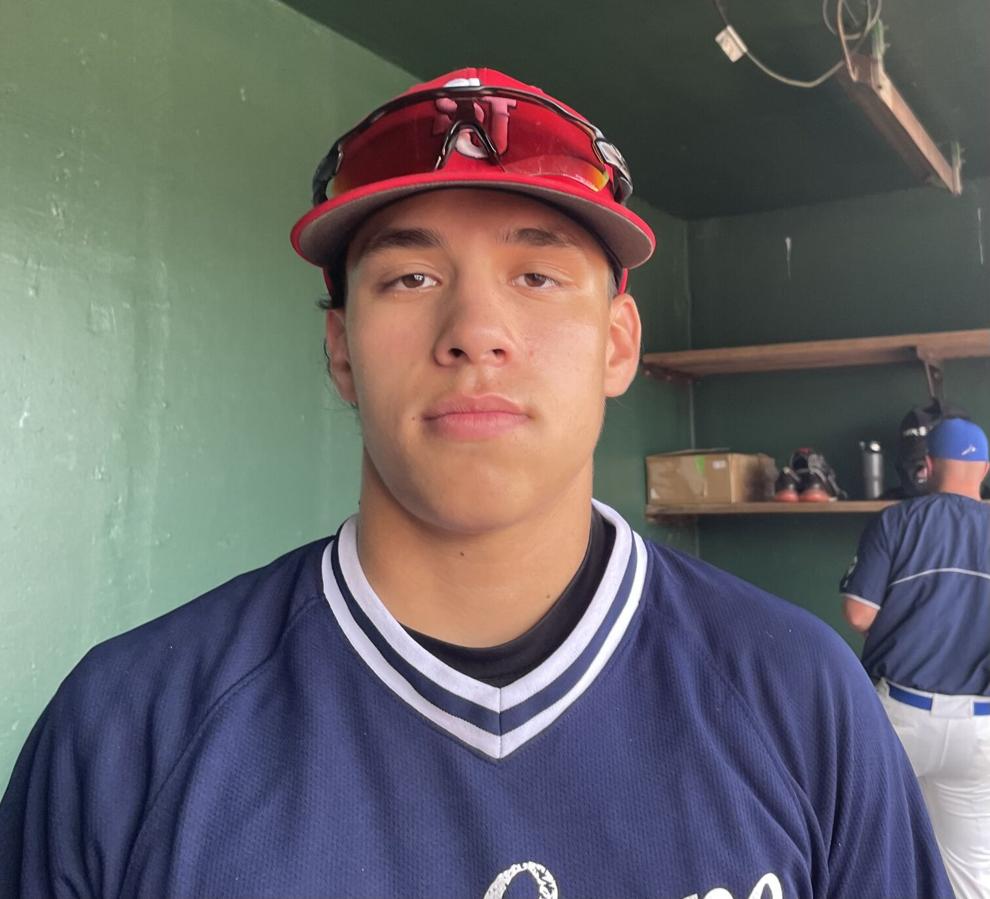 Mercado batted .553 (42 for 76) with 31 stolen bases. He scored 34 runs and had 16 RBIs. Mercado will play at Boston College.
UTILITY
Josiah Ragsdale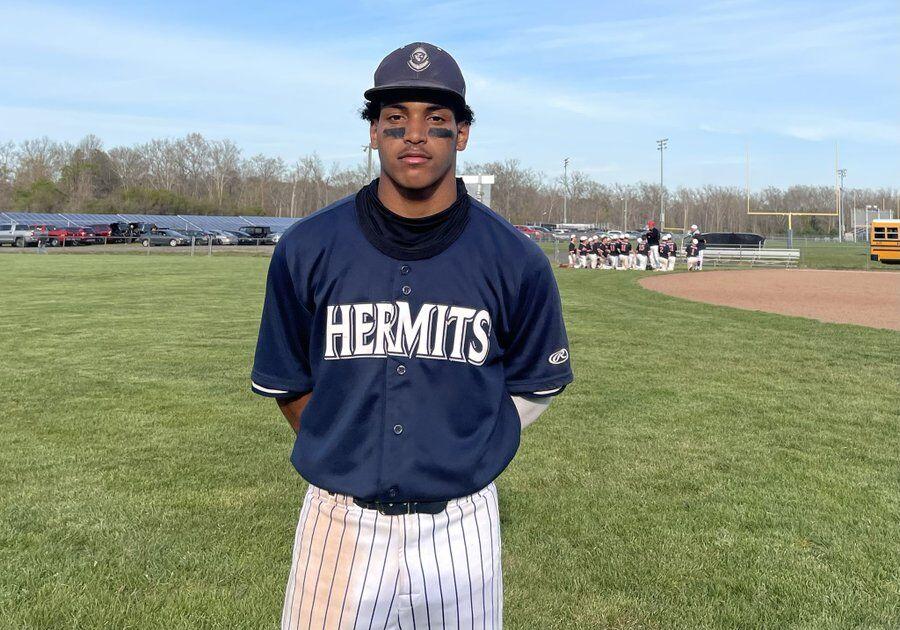 Ragsdale scored 38 runs and batted .346 with three home runs
Duke McCarron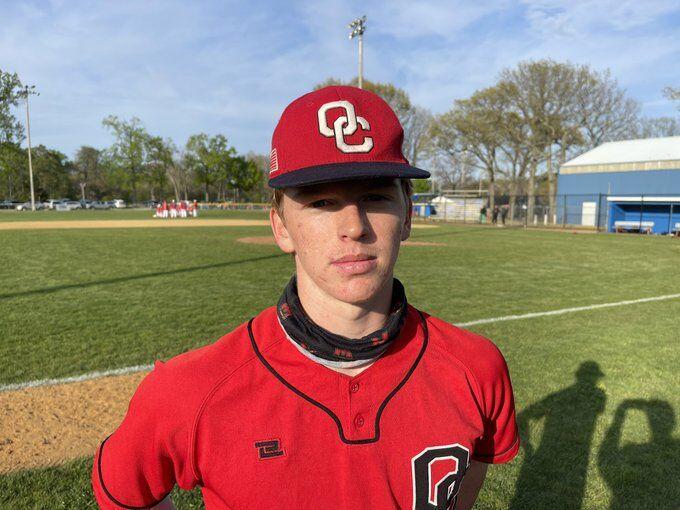 McCarron batted .356 with five home runs and 32 RBIs. He also threw a no-hitter and was part of another one. McCarron was 4-5 with a 1.96 ERA and 53 strikeouts in 50 innings. He has committed to the University of Maryland.
PITCHERS
Marco Levari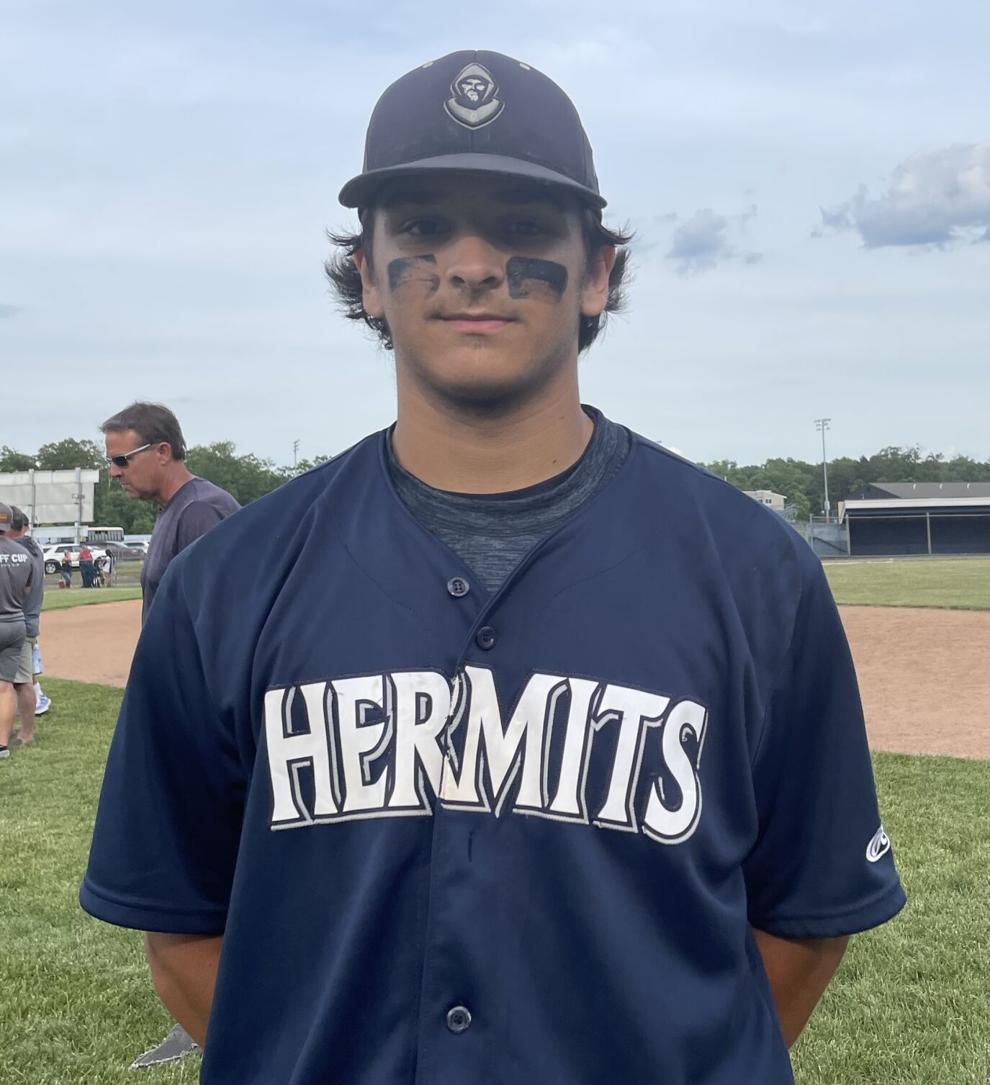 Levari threw two no-hitters. He was 5-1 with a 1.97 ERA and 58 strikeouts in 49 ⅔ innings. He also batted .308. He has committed to Old Dominion University.
Justin Sweeney
The Rutgers recruit was 6-2 with a 2.40 ERA and 75 strikeouts in 49 ⅔ innings. He also batted .347 with three home runs and 18 RBIs.
Christian Coppola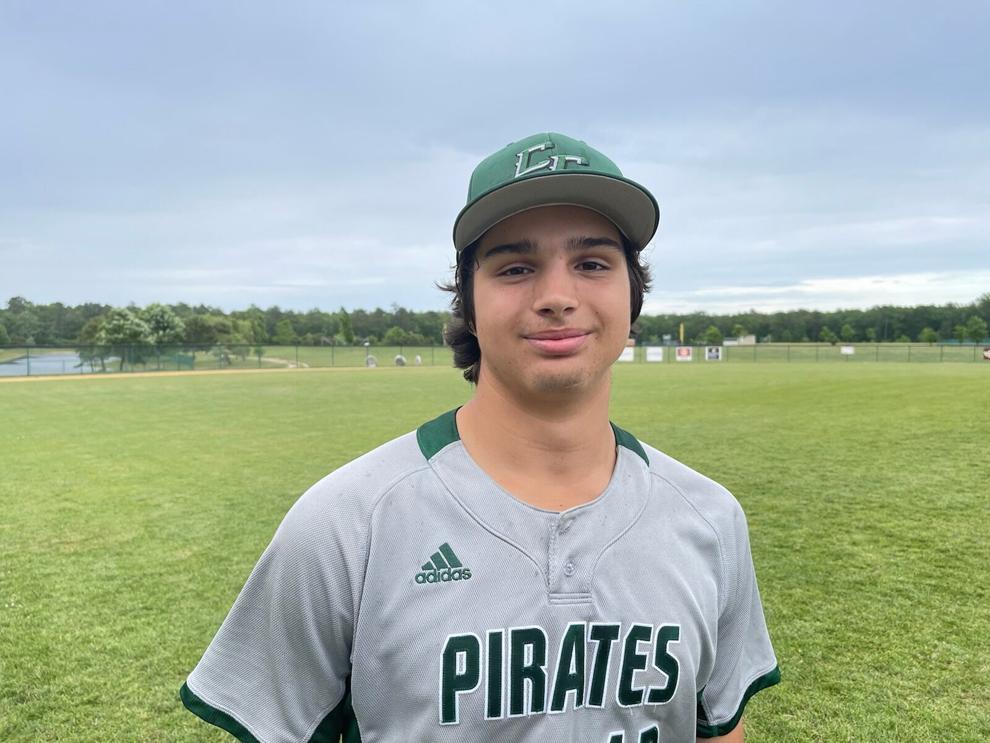 Coppola was 5-4 with a 2.74 ERA and 103 strikeouts and 53 ⅔ innings. He has committed to Rutgers University.
Tom Finnegan
Finnegan was 7-1 with a 0.88 ERA and 81 strikeouts in 55 ⅔ innings. He also played first base and batted .307. Finnegan has committed to St. John's University.
Will Hoover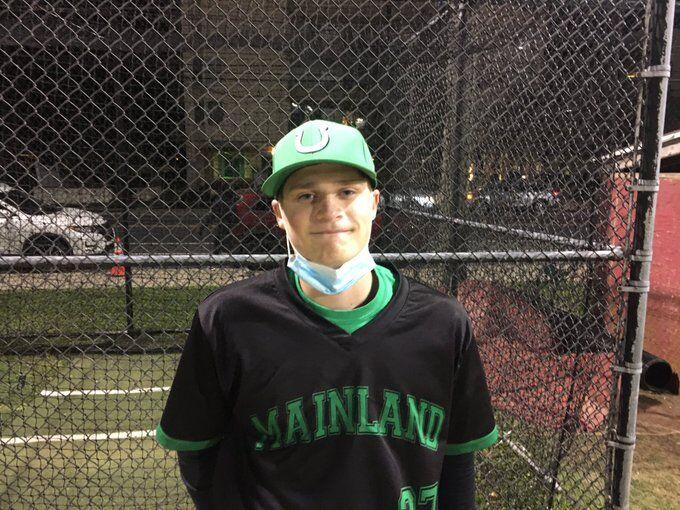 Hoover was 7-1 with 74 strikeouts in 55 ⅔ innings and a 2.01 ERA.
DESIGNATED HITTER
Gavin Healy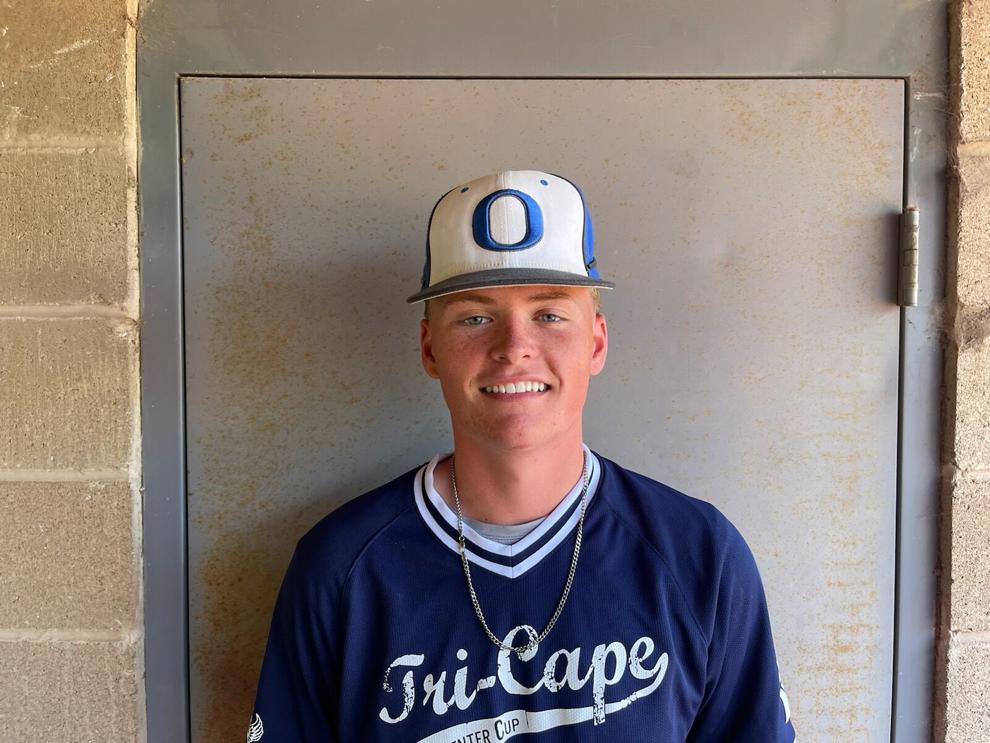 Senior first base/designated hitter
Healy batted .379 with four home runs and 31 RBIs.
Tre Carano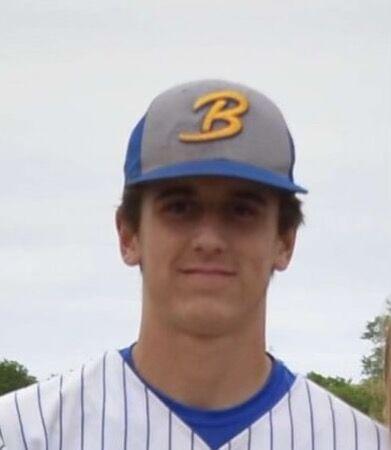 Carano batted .361 with 17 stolen bases. He scored 29 runs and had 27 RBIs.
CATCHER
Cole Campbell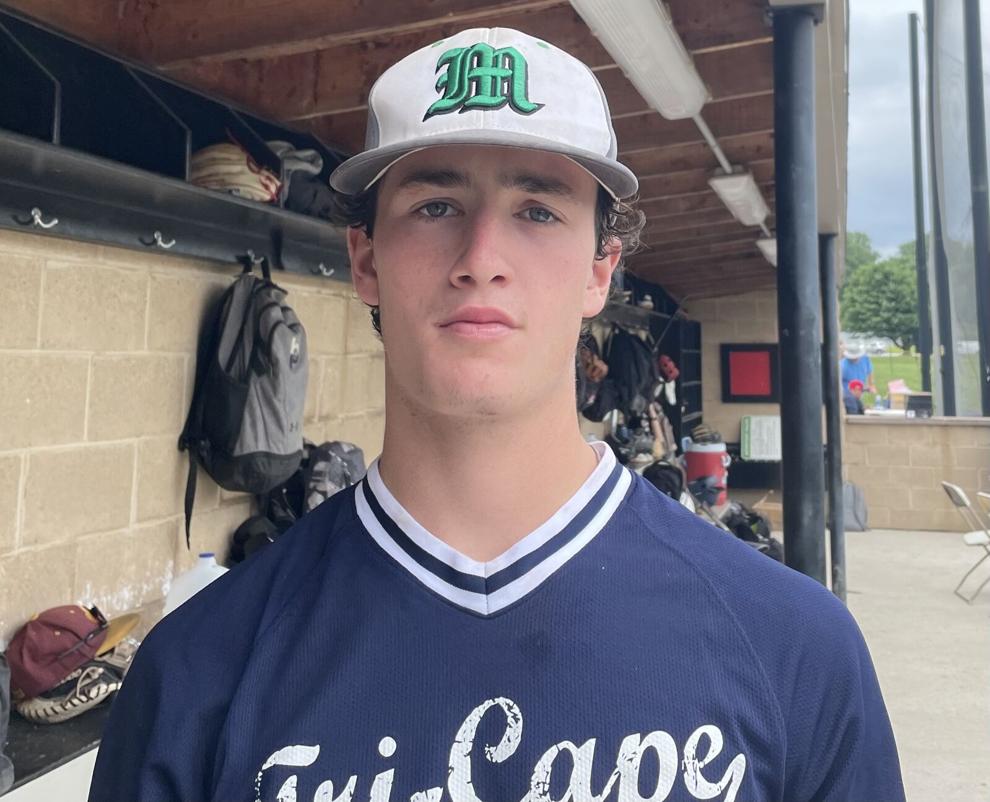 Campbell batted .367 with a .505 on-base percentage. He hit four home runs and knocked in 25 runs.Campbell will play for NJIT.
Contact John Russo: 609-272-7184
Twitter: @ACPress_Russo