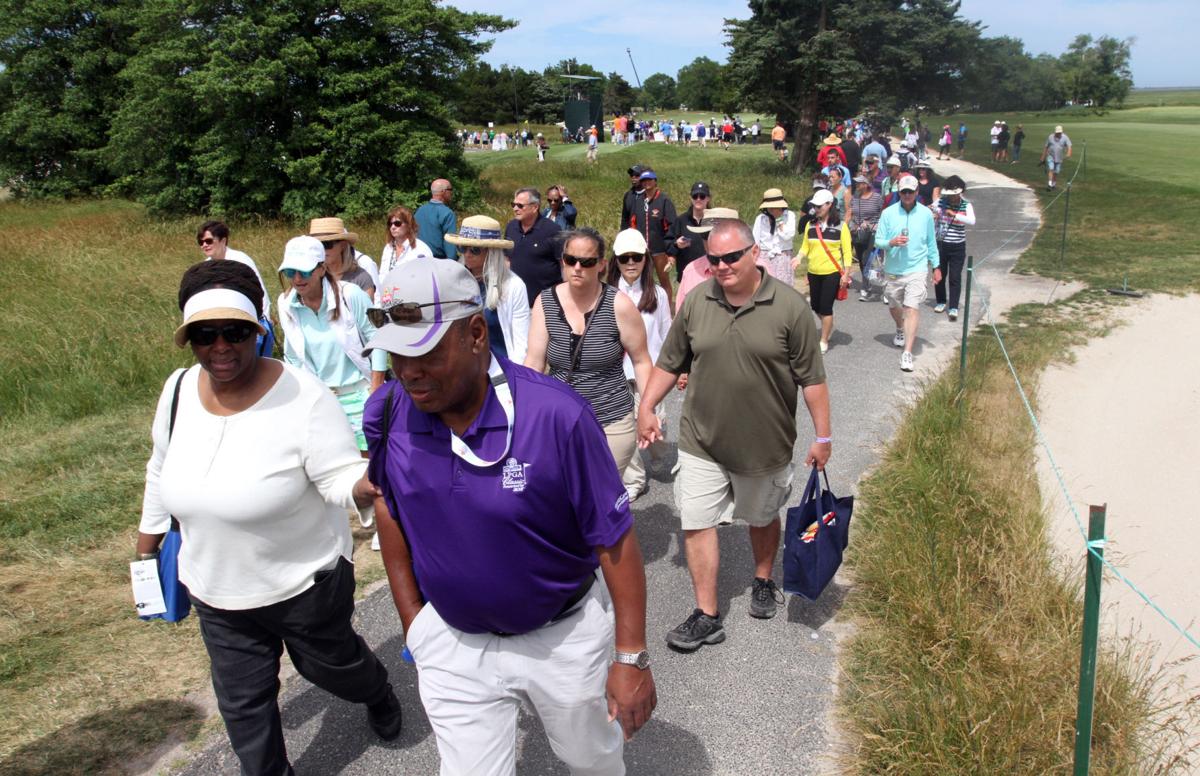 The ShopRite LPGA Classic returns to Atlantic County this week for the 32nd time.
The event will again feature the top women golfers in the world. But just about everything else will be different because of the COVID-19 pandemic.
The Classic begins Thursday and concludes Sunday on the Bay Course at Seaview Hotel and Golf Club in Galloway Township. Lexi Thompson is the defending champion.
"I know we will crown a great champion," said Tim Erensen, managing partner of Eiger Marketing Group, which owns and operates the Classic. "We'll have a great story to tell. We'll raise a million-plus dollars for charity and hopefully never have to do it like this again."
The virus means no fans will be in attendance this week.
Grandstands and luxury boxes will not surround the 18th green.
There will be no two-day Classic pro-am, which was the largest of any LPGA, PGA or Champions tour event, with more than 1,000 golfers playing on three courses — the Bay and Pines at Seaview, and at Galloway National Golf Club.
The Classic typically requires about 1,000 volunteers to run. This week, that number will drop to between 100 and 150.
There will be plenty of signs urging those on site to maintain their social distance.
"Our pro-ams really are one big mass gathering," Erensen said. "There was no scenario where we would not be jeopardizing the health and safety of our attendees to try and pull off an event as we have in the past."
The atmosphere this week will resemble a college tournament or a junior event, except there will be $1.3 million in prize money at stake.
"It's a surreal experience," said Erensen, who has attended several no-fan tournaments this summer. "Hopefully, it will be a quiet uneventful week for our team but certainly a week unlike any other we've ever had."
The new coronavirus has drastically impacted the 2020 LPGA Tour.
The tour shut down in February and did not hold an event until it returned with two tournaments in Ohio at the end of July.
Numerous LPGA events have been canceled. It would be have been easy for Classic officials and Wakefern, ShopRite's parent company, to cancel this year's event and return in 2021.
But the Classic is an integral part of the South Jersey sports scene, having raised more than $35 million for charity since ShopRite became the presenting sponsor in 1992.
"Now more than ever we felt it was important to continue our commitment to the LPGA tour, and our neighbors in need who may be struggling in these uncertain times," said Wakefern Chairman and CEO Joe Colalillo. "Over the last 28 years, our tournament has resulted in more than $35 million raised for local charities and nonprofits, while at the same time empowering female athletes and expanding the great game of golf."
The Classic began in 1986 and has been held every year since, except for a three-year gap from 2007 through 2009 due to a dispute over dates with the LPGA.
Few local events in sports or entertainment bring more publicity to the greater Atlantic City area. Shots of the Atlantic City Boardwalk and beaches are often featured on the Golf Channel's national television coverage.
The Classic will be the eighth LPGA event since the tour resumed and will start one of the biggest stretches on the 2020 LPGA Tour. The $43 million KPMG Women's PGA Championship will be played next week at Aronimink Golf Club in Newtown Square, Pennsylvania.
This year's Classic field will be one of the best in the tournament's recent history. In addition to Thompson, LPGA standouts Inbee Park, Brooke Henderson and past Classic champions Anna Nordqvist, Brittany Lincicome and Stacey Lewis are scheduled to tee it up.
Players should start arriving Monday and Tuesday. Most will stay at Seaview. A few will rent private houses. The Classic is not offering players the chance to stay with local host families this year.
Golfers and caddies will be tested for COVID-19 several times during the week. Tournament staff also undergo tests. Others involved in the event have daily temperature checks and health screenings.
"We've spent lots of time talking to other events, both LPGA events and others, to learn what are some of the curveballs we can expect to come our way," Erensen said. "I'm glad we're not first. There's been a lot of on-the-job learning and training from the rest of the professional golf landscape."
The Classic is typically 54 holes but has expanded to 72 this year because of the pro-am cancellation. The Golf Channel will televise from 1-4 p.m. Thursday-Sunday.
"On television, it will look very similar to what we've had in the past," Erensen said.
The 2021 Classic is scheduled to be held in June. The LPGA has not yet announced its schedule for next season. The hope is that it will return next year under a more normal conditions.
"Everybody would be kidding ourselves if we thought any of this was sustainable for sponsors to continue to support professional golf without bodies on property, pro-ams and all the other things that impact the communities," Erensen said. "But I think for a one-off it's been amazing to see the overall golf community get together, rally behind the players and give the players an opportunity to earn a living."
PHOTOS from final round of 2019 ShopRite LPGA Classic
Shoprite LPGA 2019 Final Day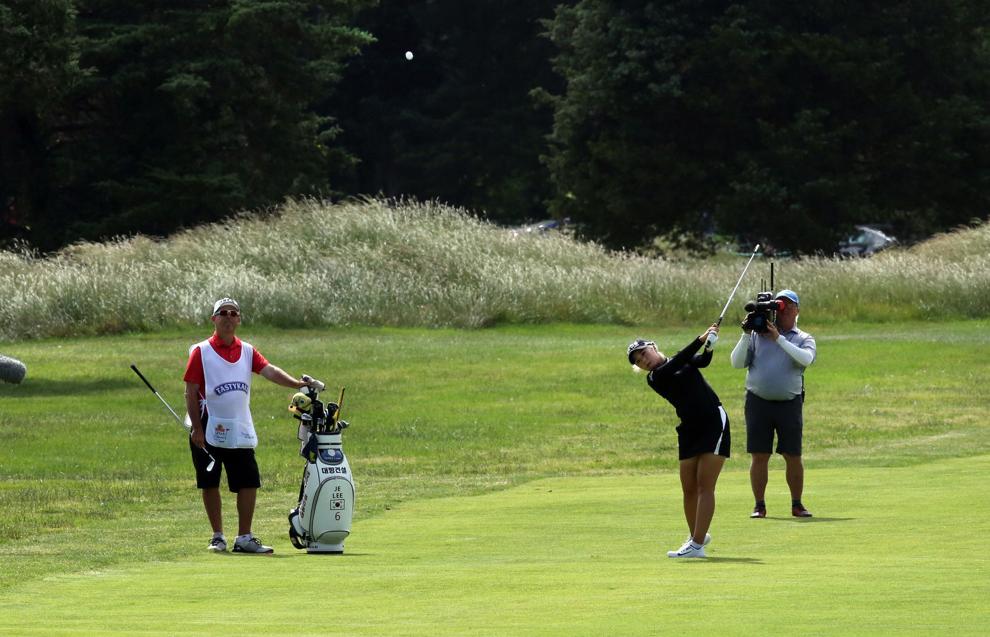 -- HIDE VERTICAL GALLERY ASSET TITLES --
Shoprite LPGA 2019 Final Day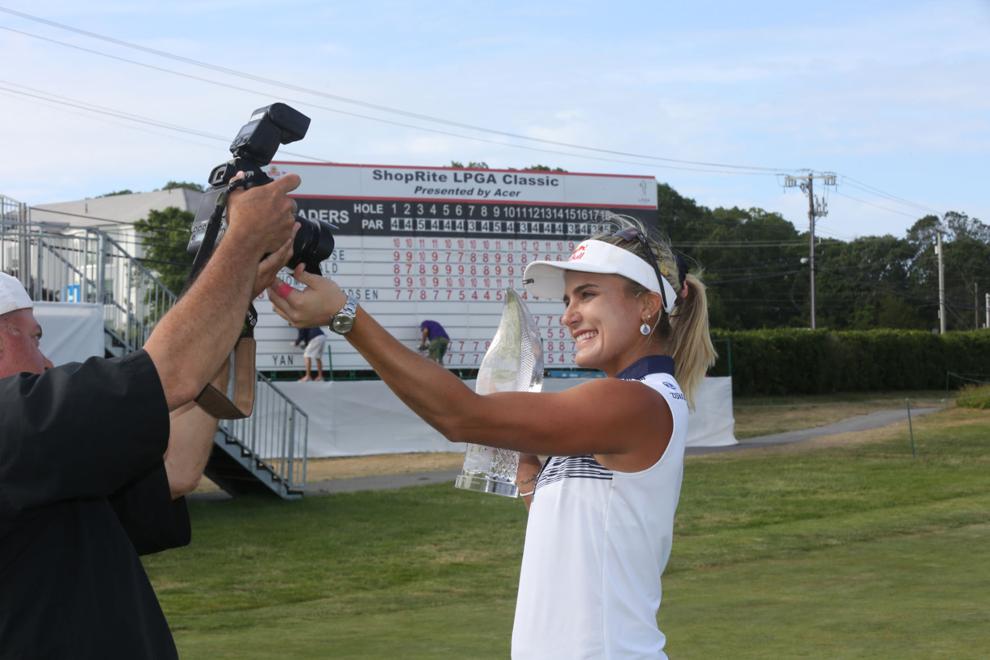 Shoprite LPGA 2019 Final Day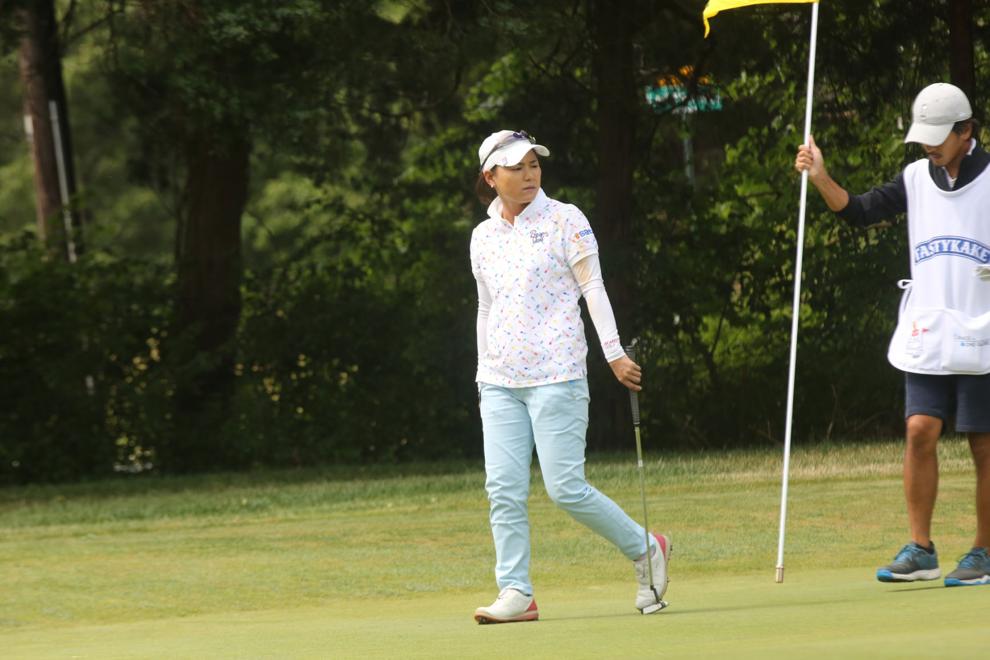 Shoprite LPGA 2019 Final Day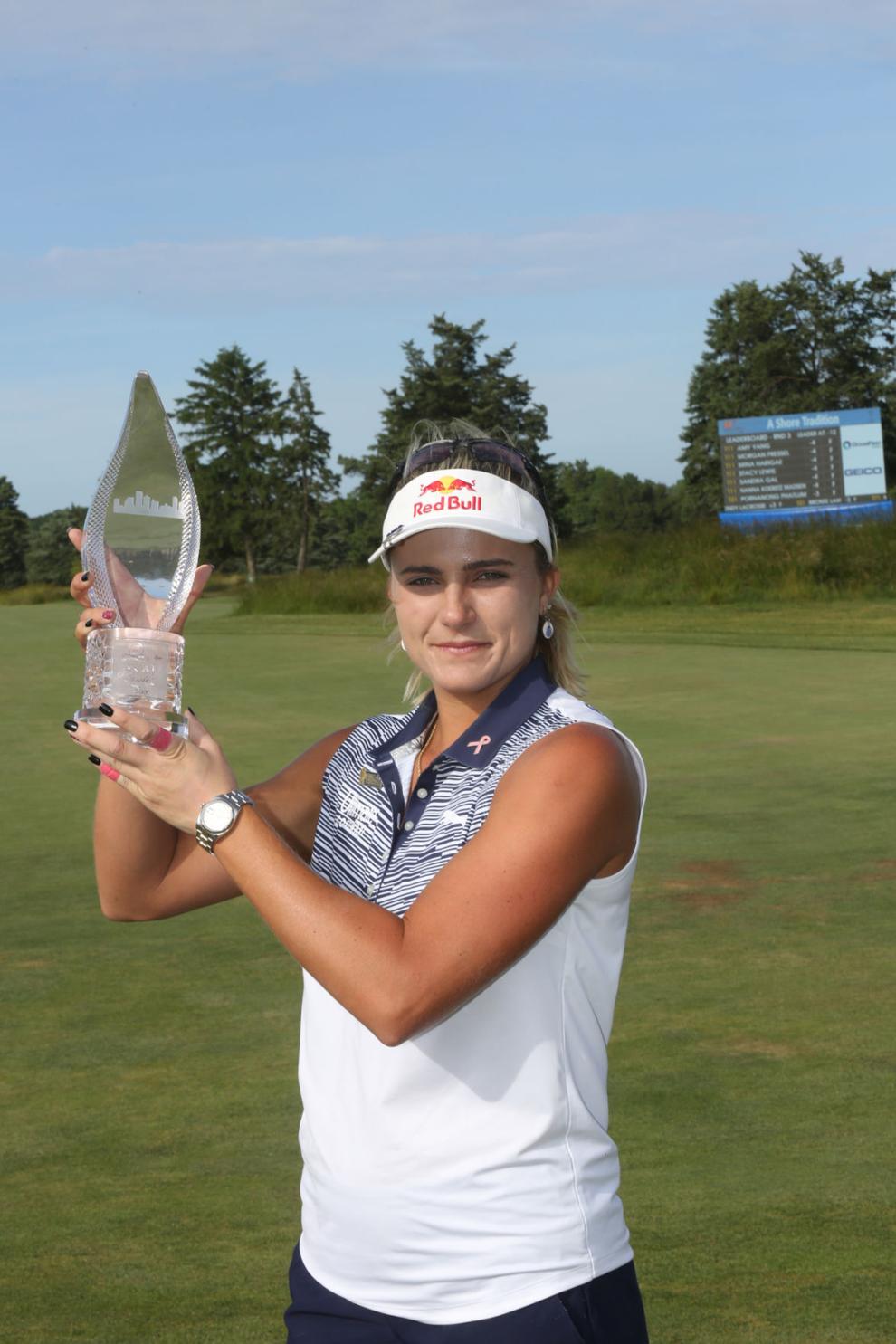 Shoprite LPGA 2019 Final Day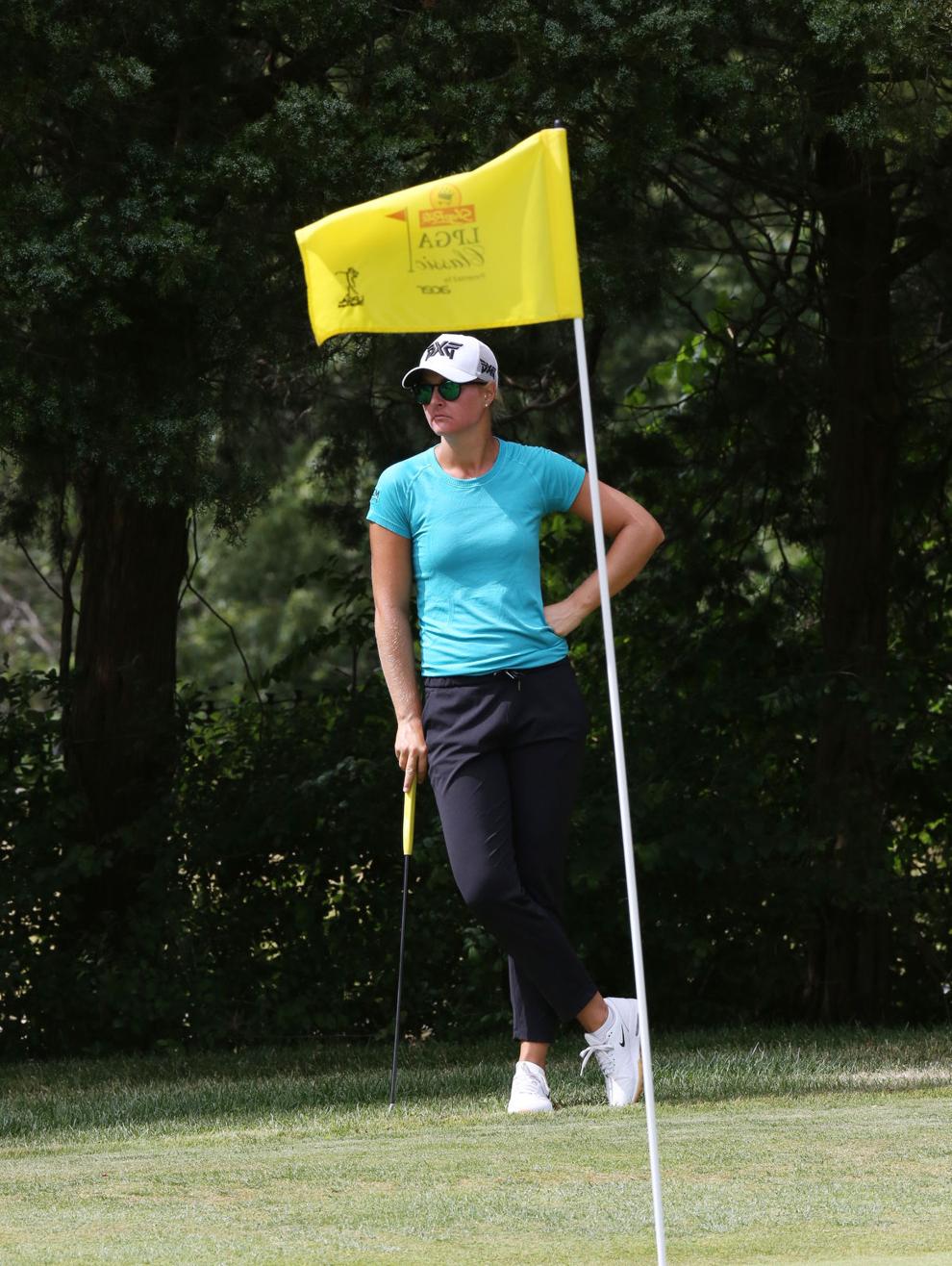 Shoprite LPGA 2019 Final Day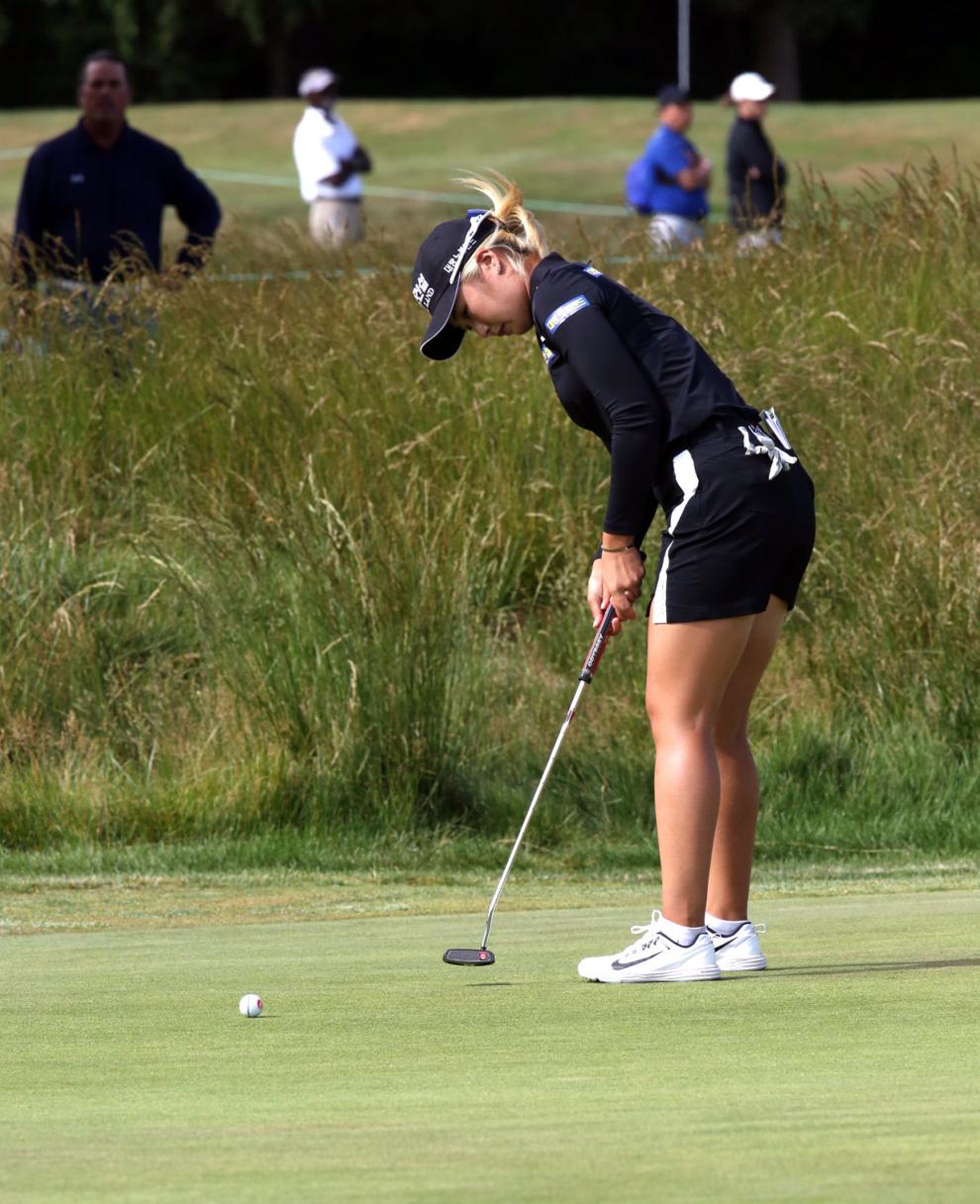 Shoprite LPGA 2019 Final Day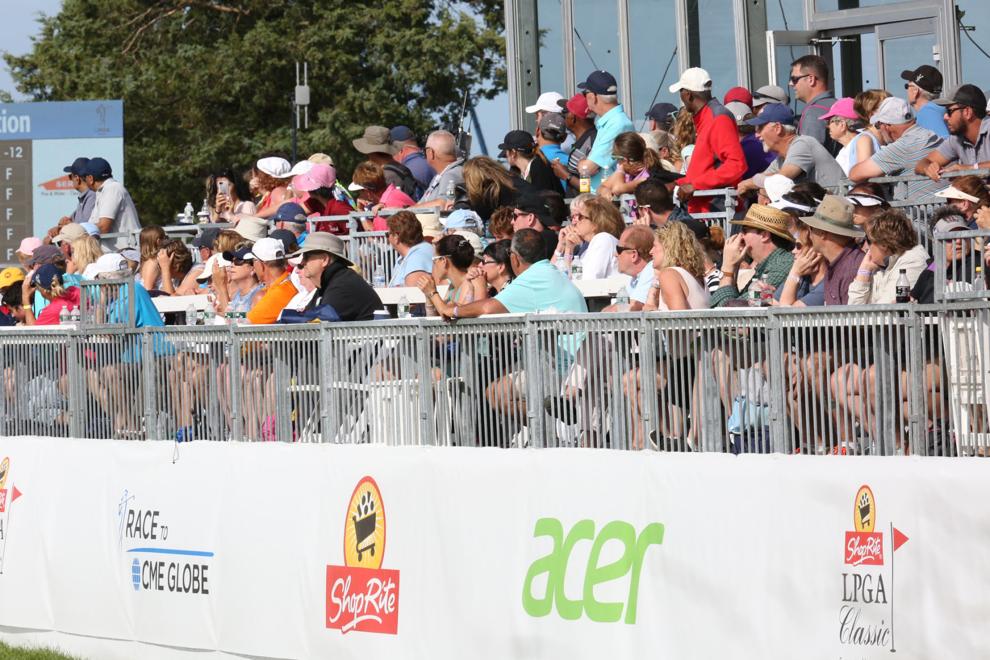 Shoprite LPGA 2019 Final Day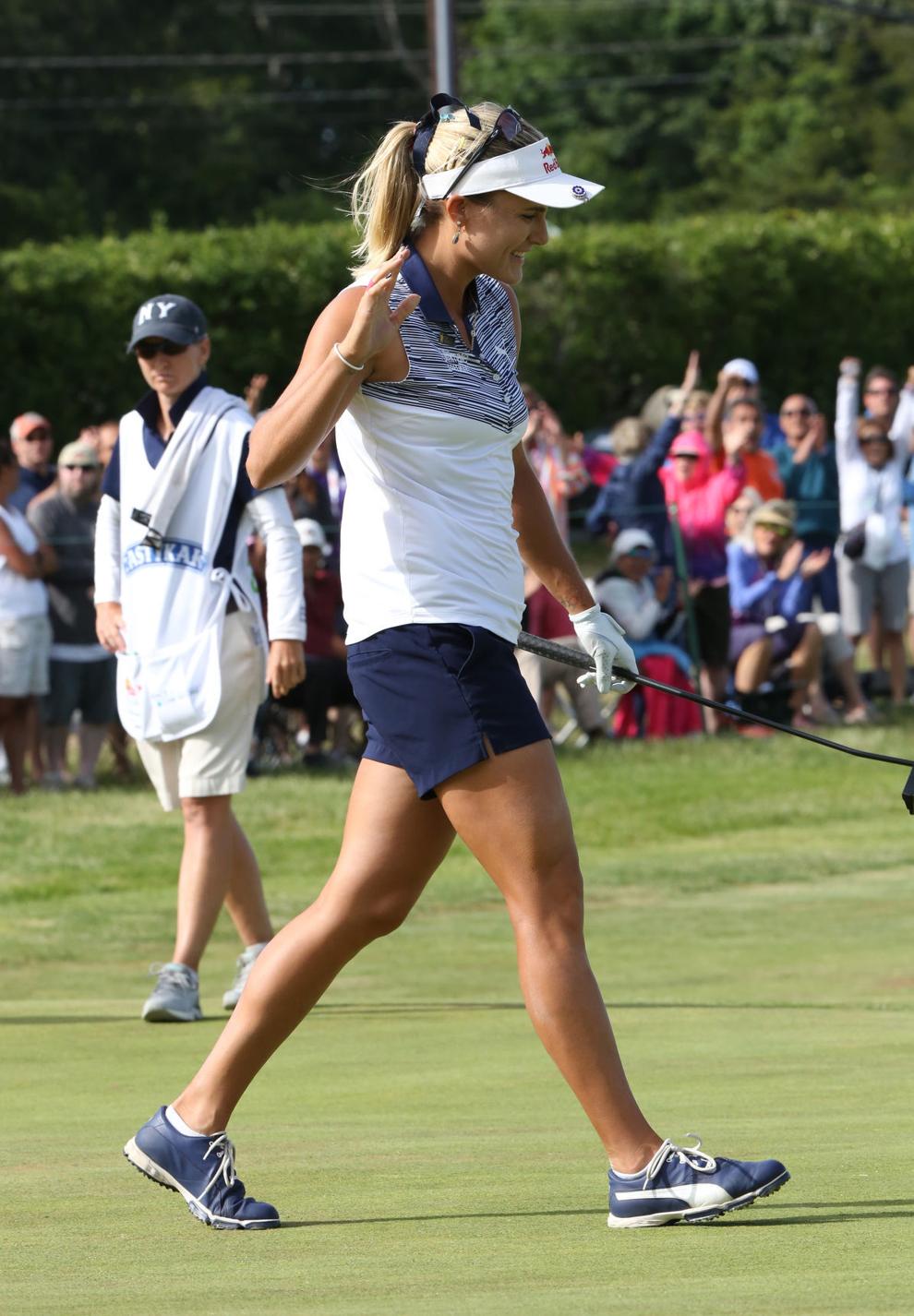 Shoprite LPGA 2019 Final Day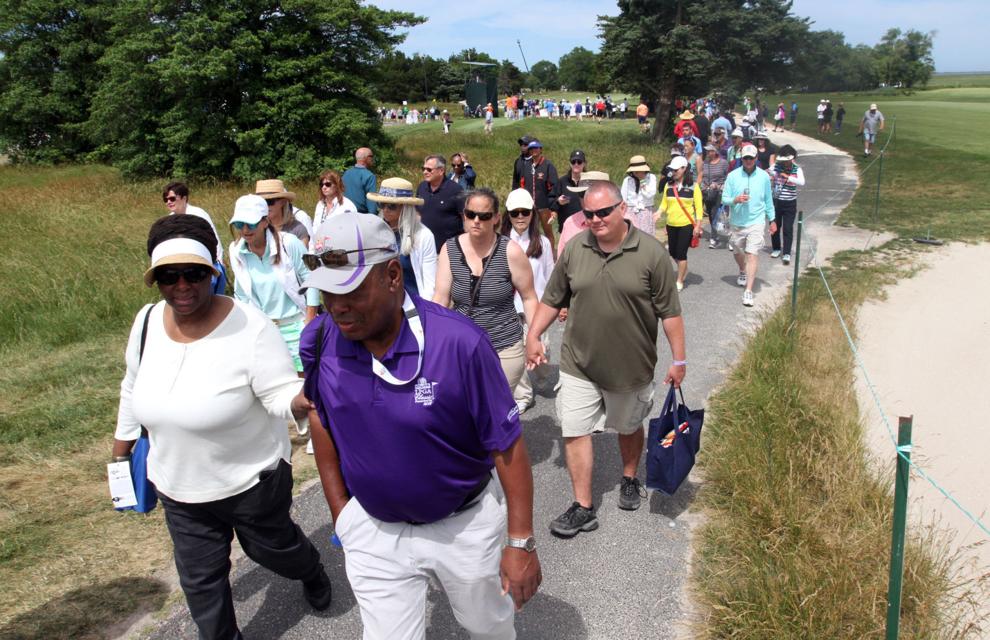 Shoprite LPGA 2019 Final Day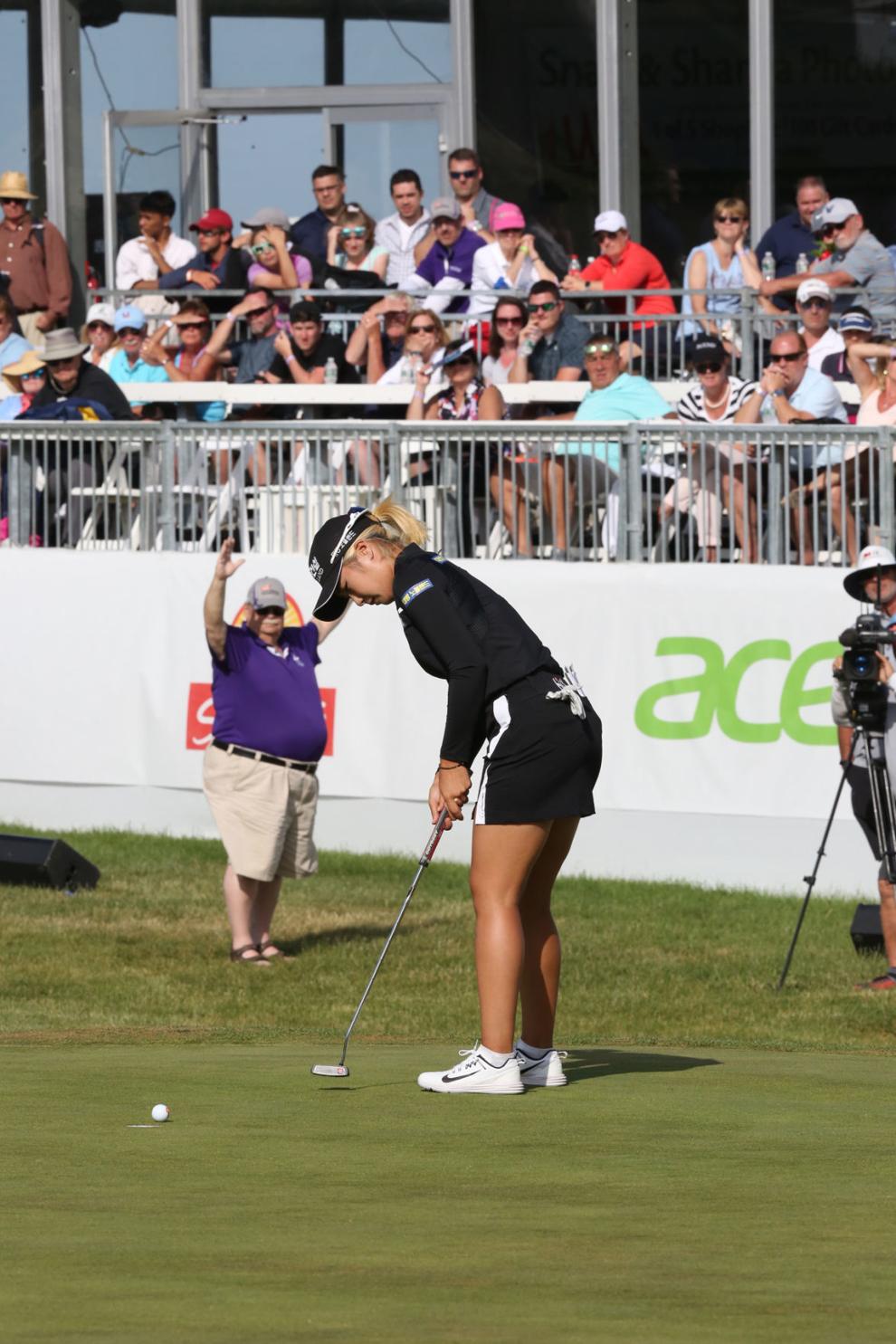 Shoprite LPGA 2019 Final Day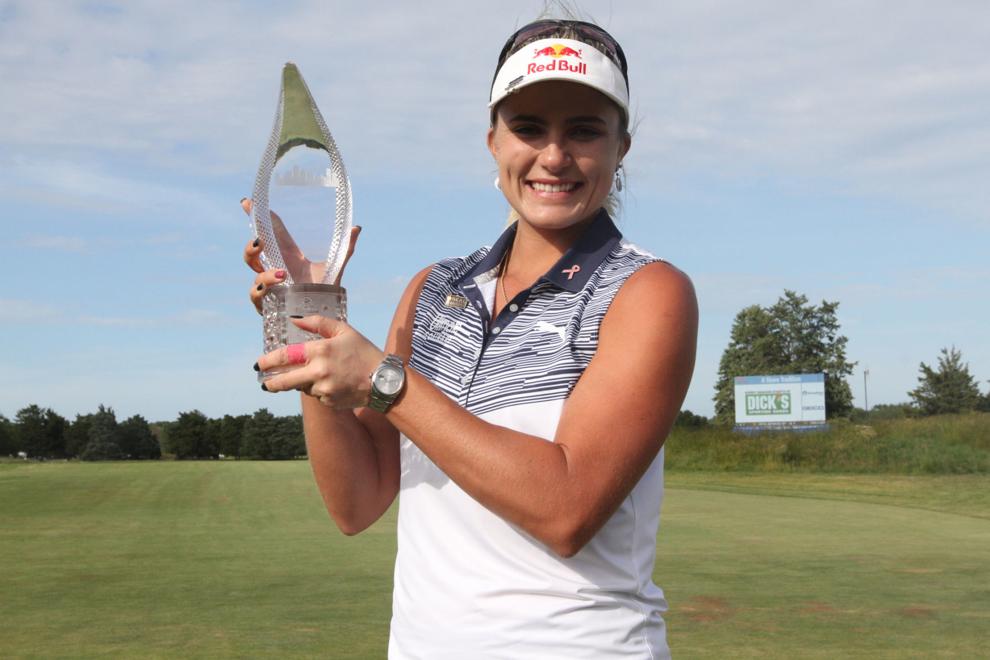 Shoprite LPGA 2019 Final Day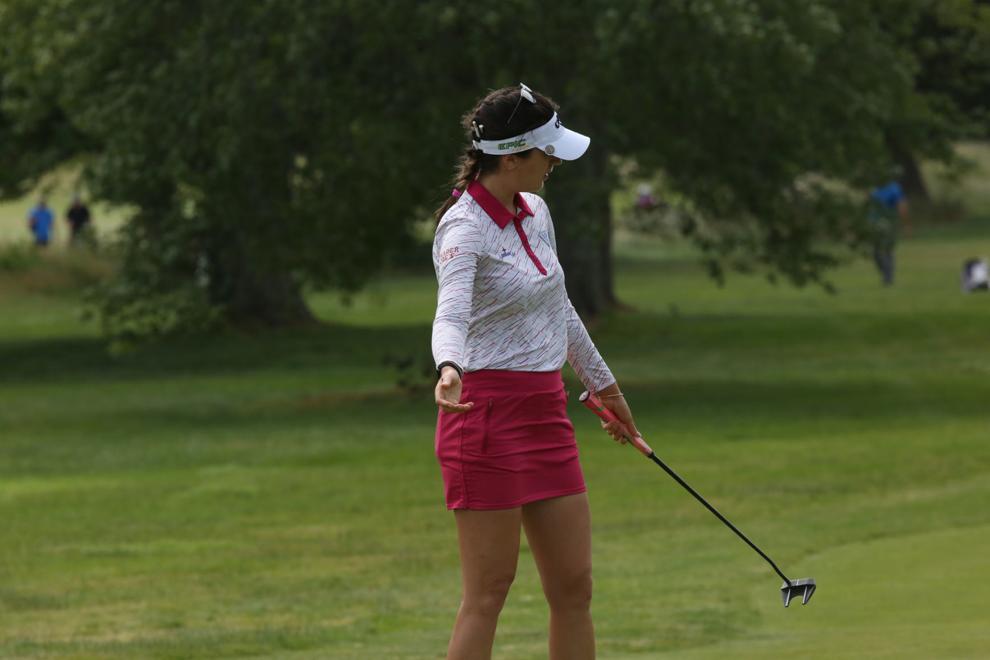 Shoprite LPGA 2019 Final Day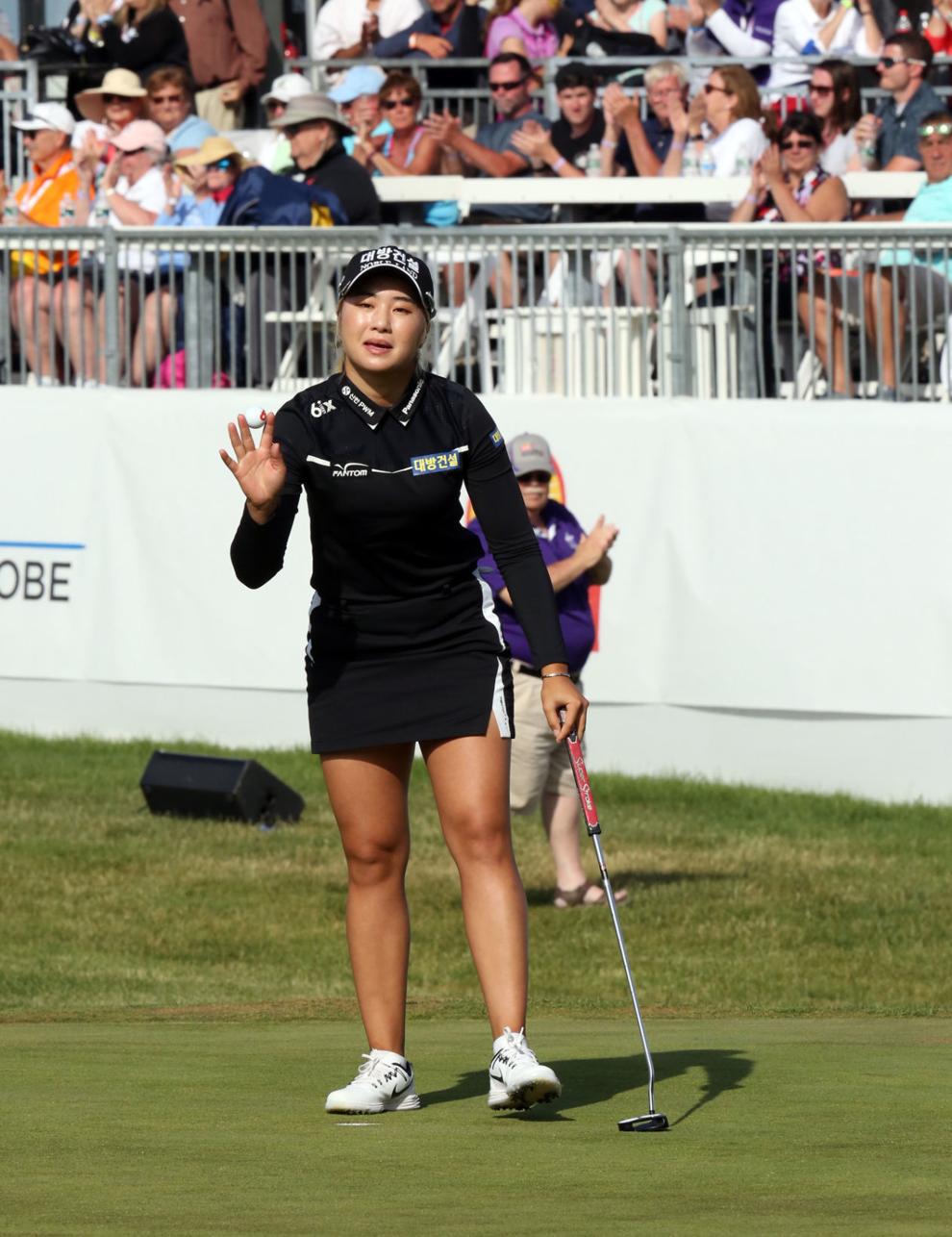 Shoprite LPGA 2019 Final Day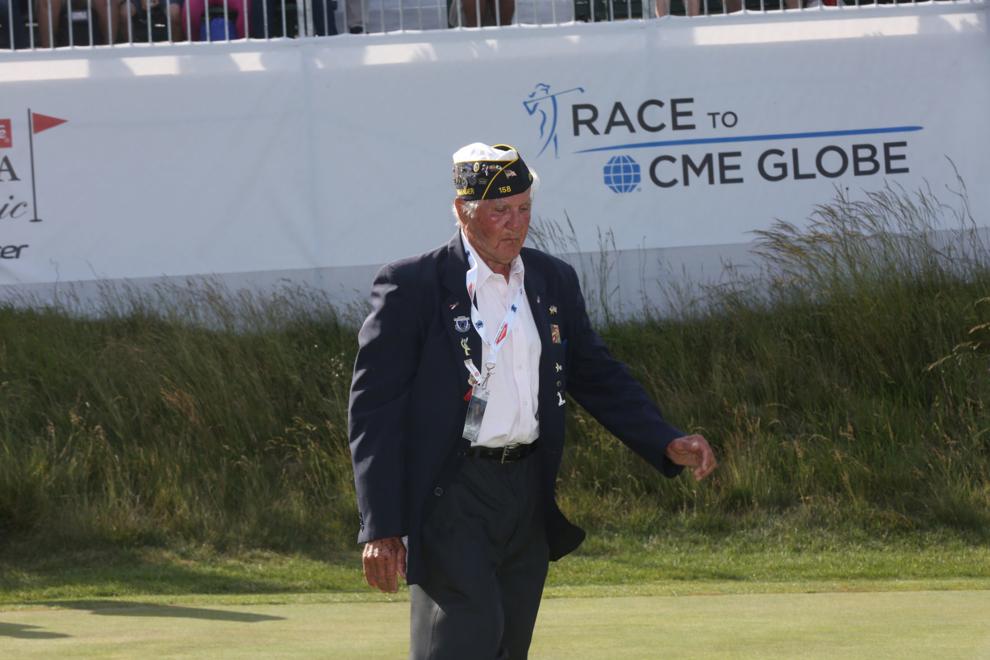 Shoprite LPGA 2019 Final Day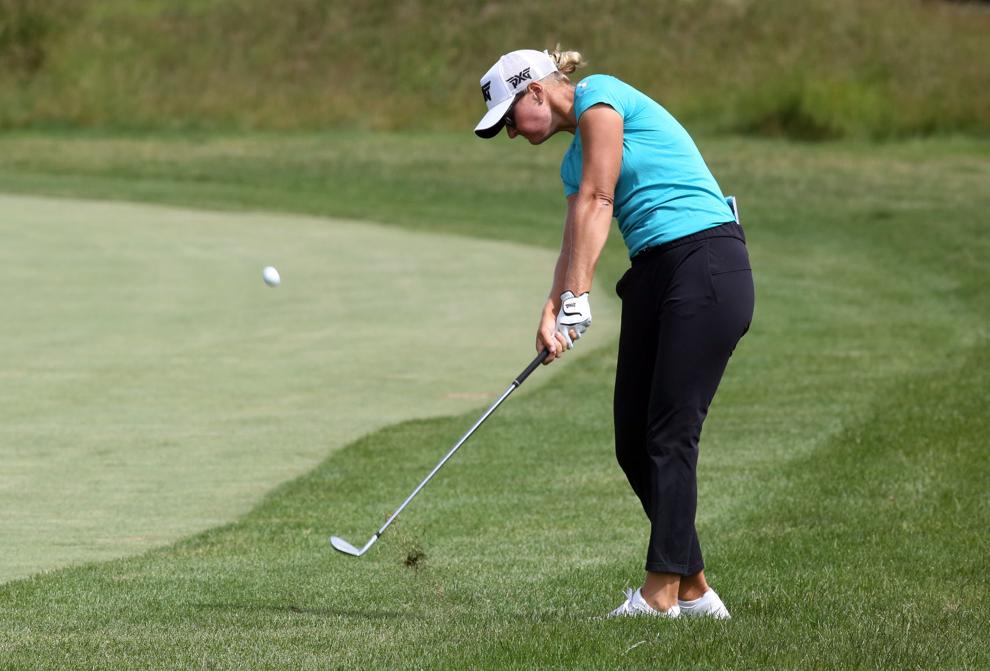 Shoprite LPGA 2019 Final Day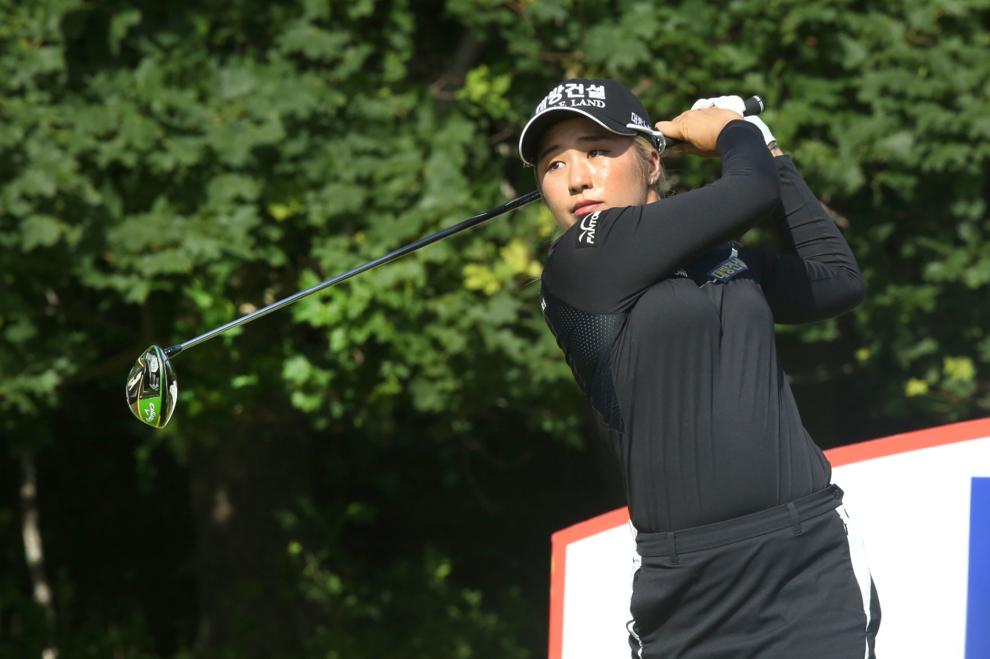 Shoprite LPGA 2019 Final Day
Shoprite LPGA 2019 Final Day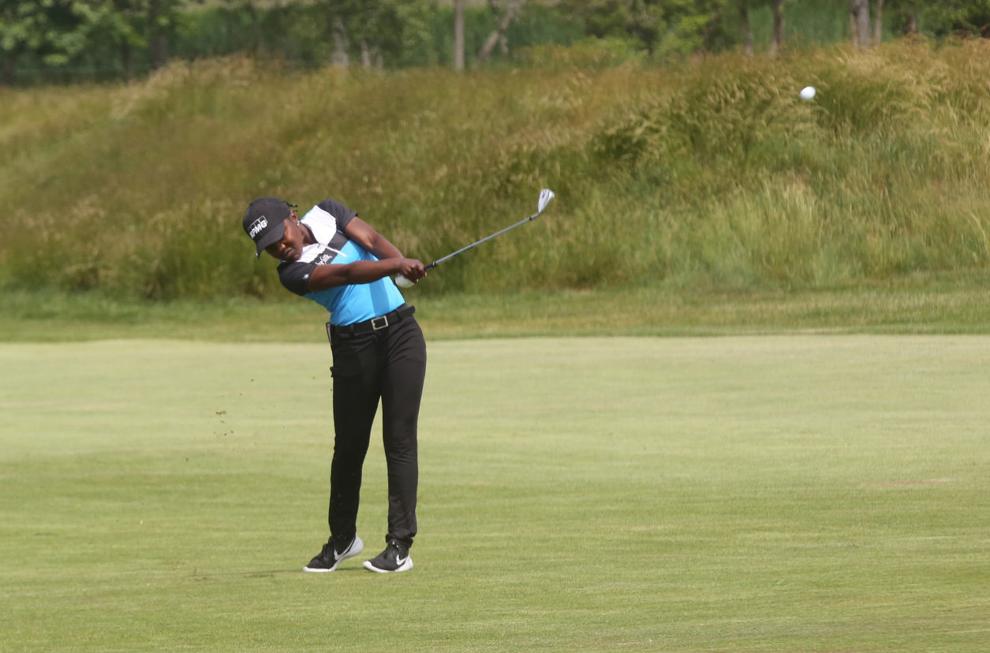 Shoprite LPGA 2019 Final Day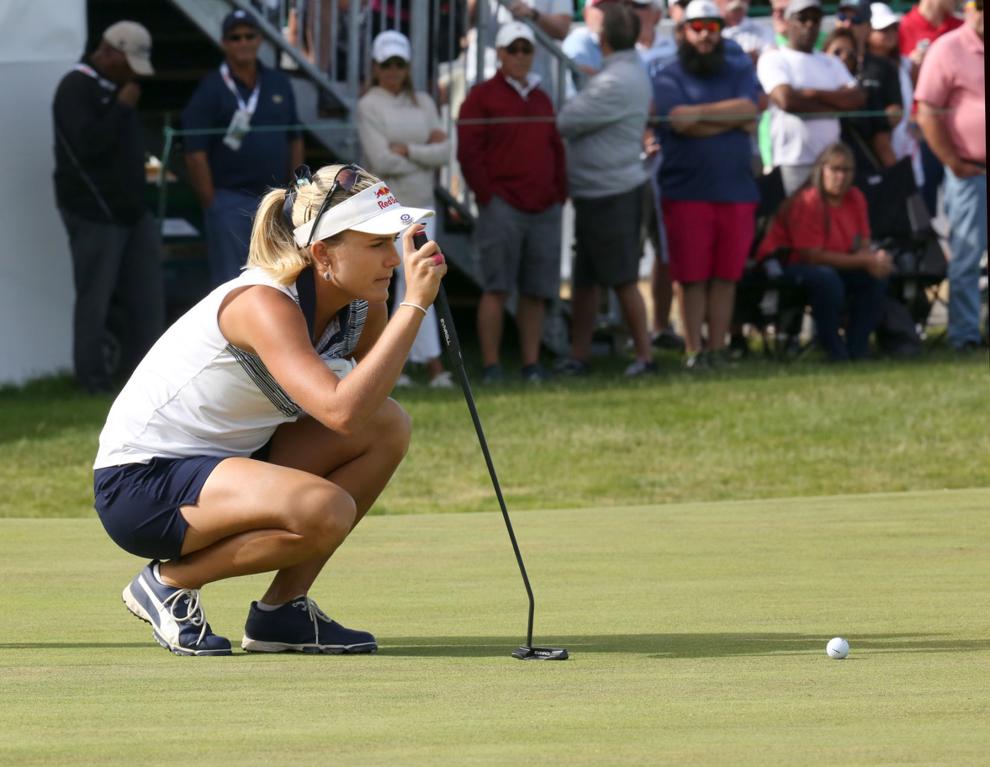 Shoprite LPGA 2019 Final Day
Shoprite LPGA 2019 Final Day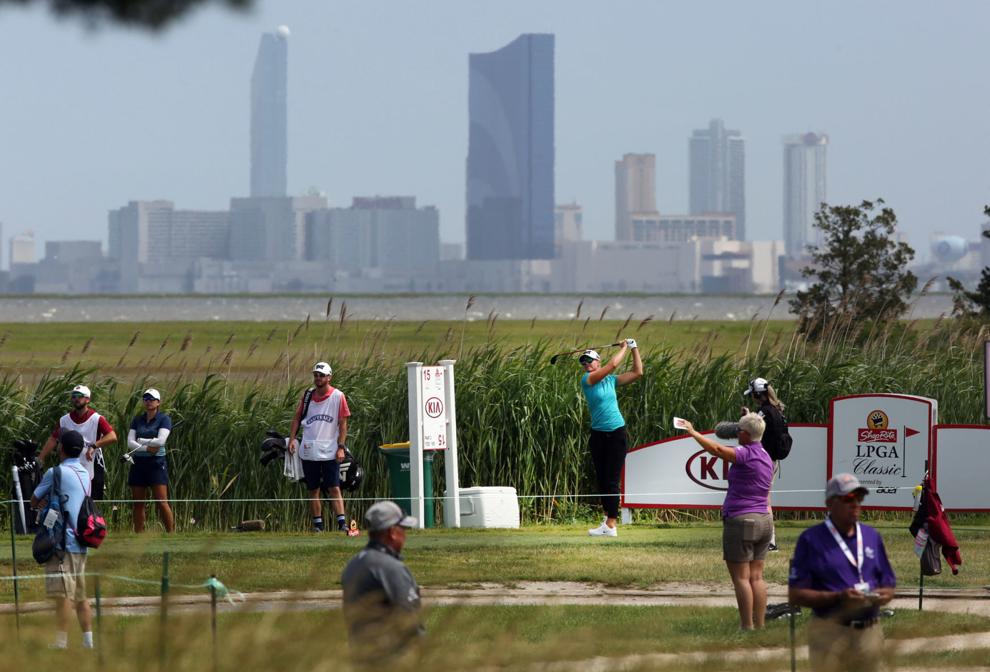 Shoprite LPGA 2019 Final Day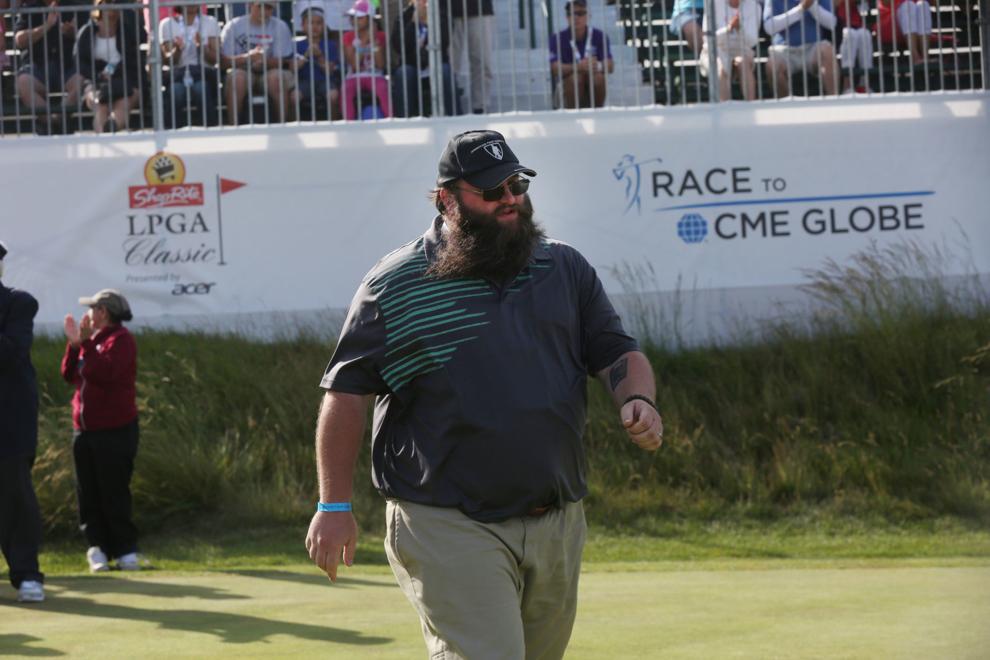 Shoprite LPGA 2019 Final Day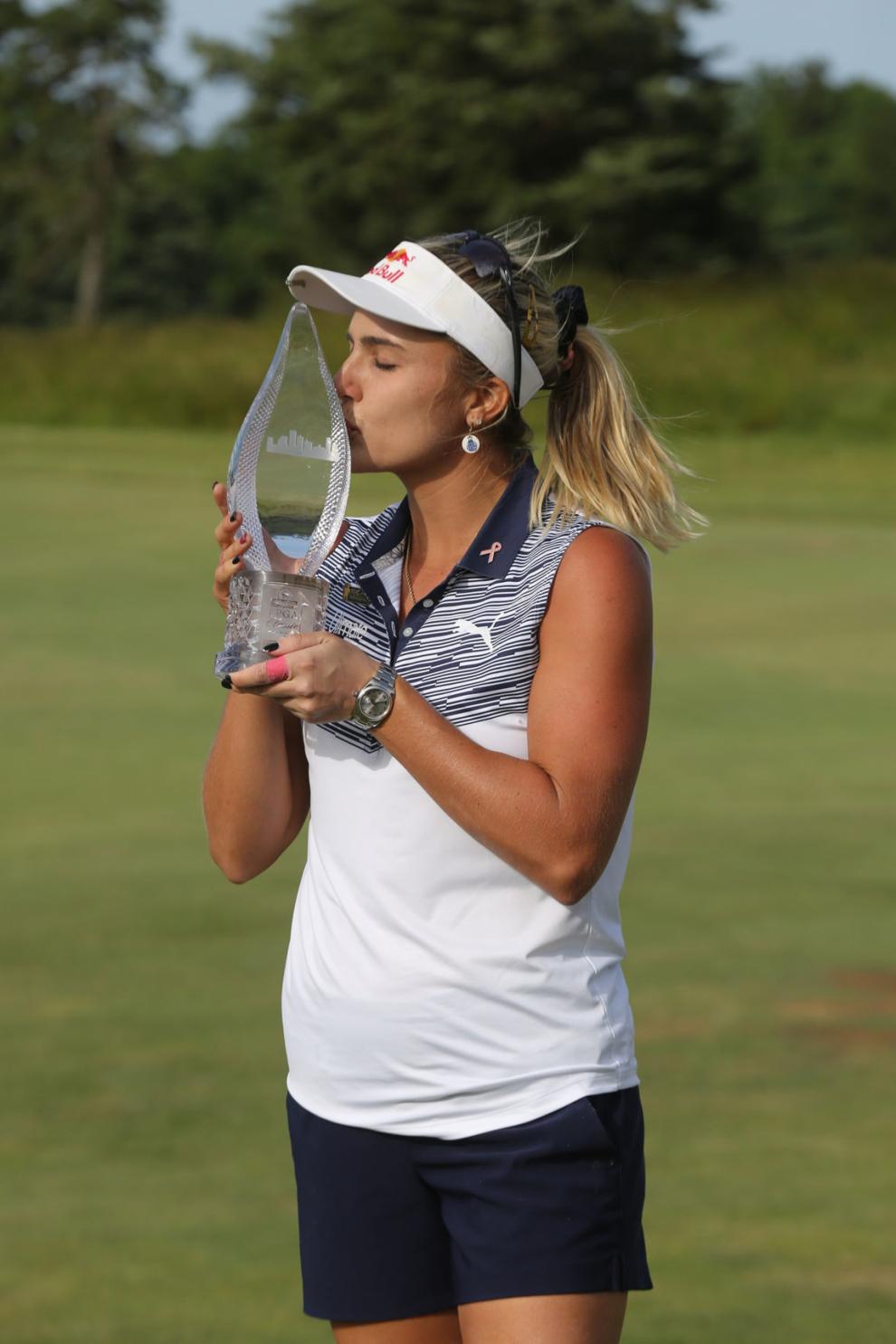 Shoprite LPGA 2019 Final Day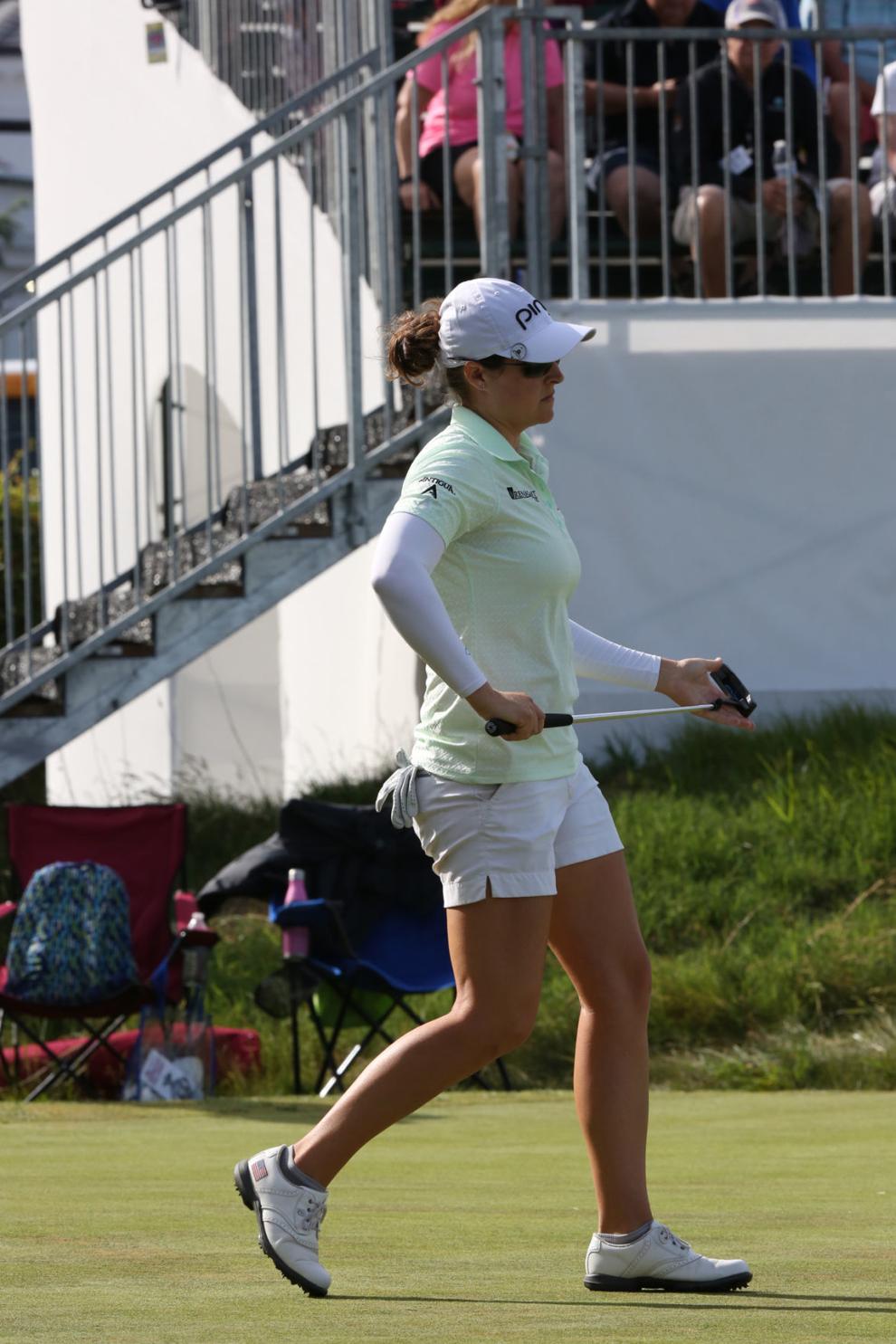 Shoprite LPGA 2019 Final Day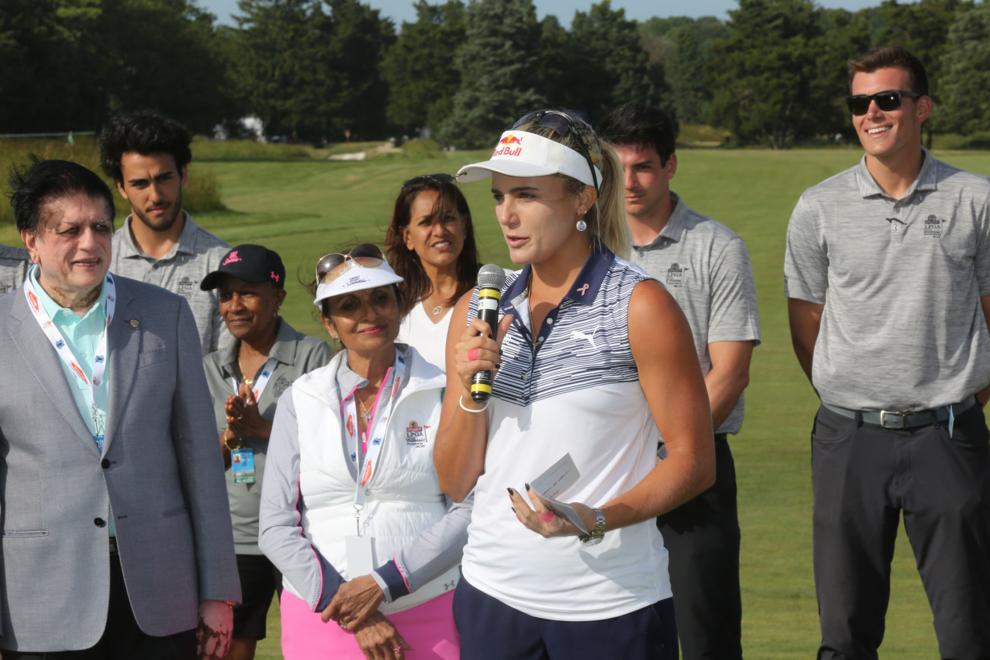 Shoprite LPGA 2019 Final Day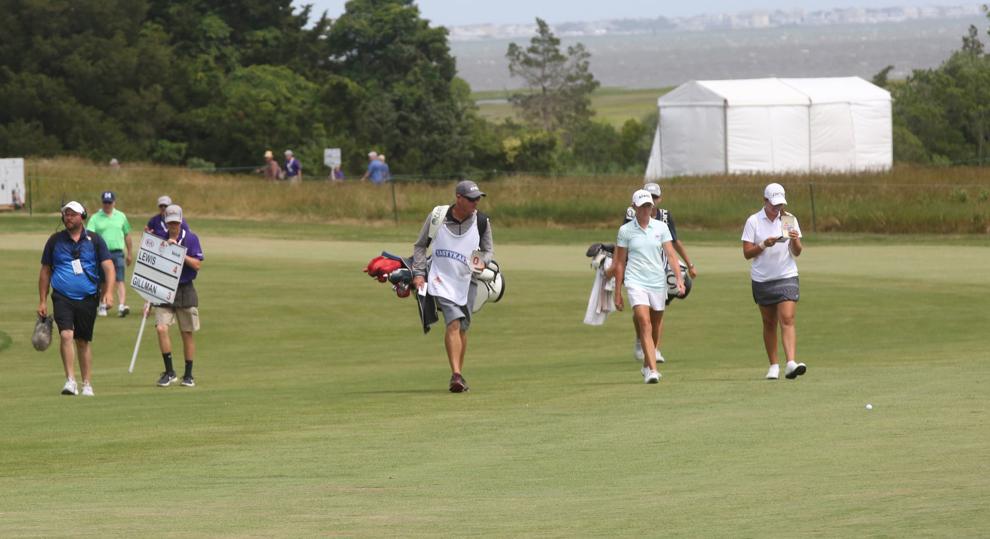 Shoprite LPGA 2019 Final Day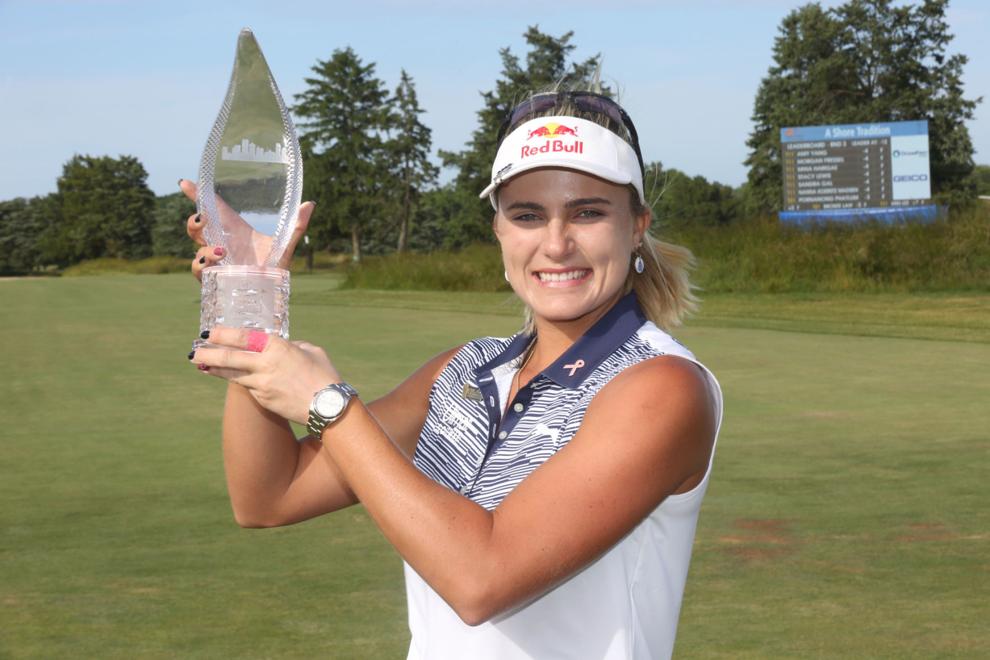 Shoprite LPGA 2019 Final Day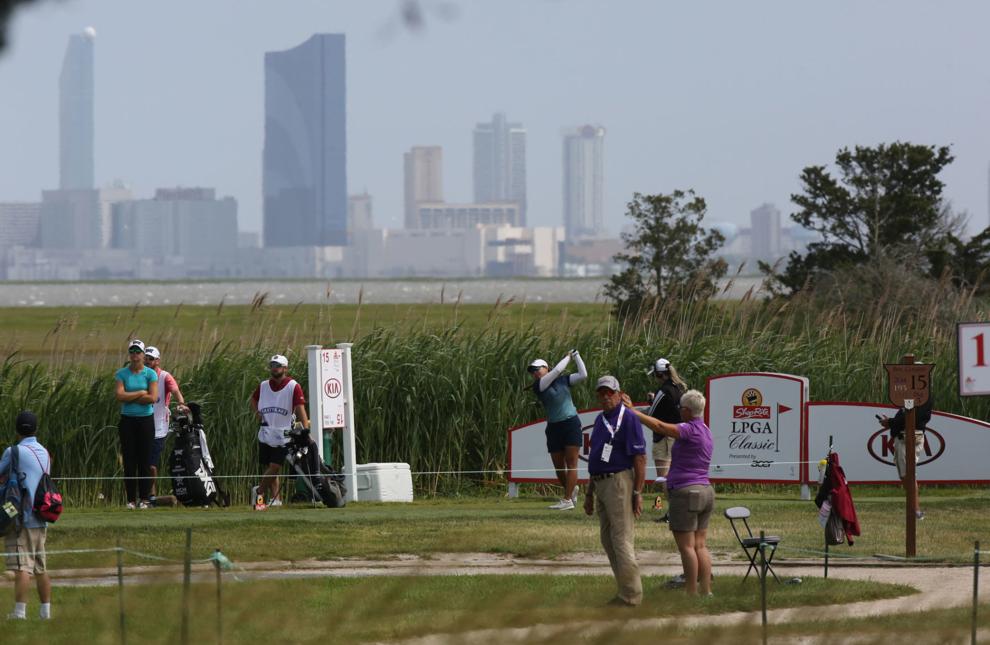 Shoprite LPGA 2019 Final Day
Shoprite LPGA 2019 Final Day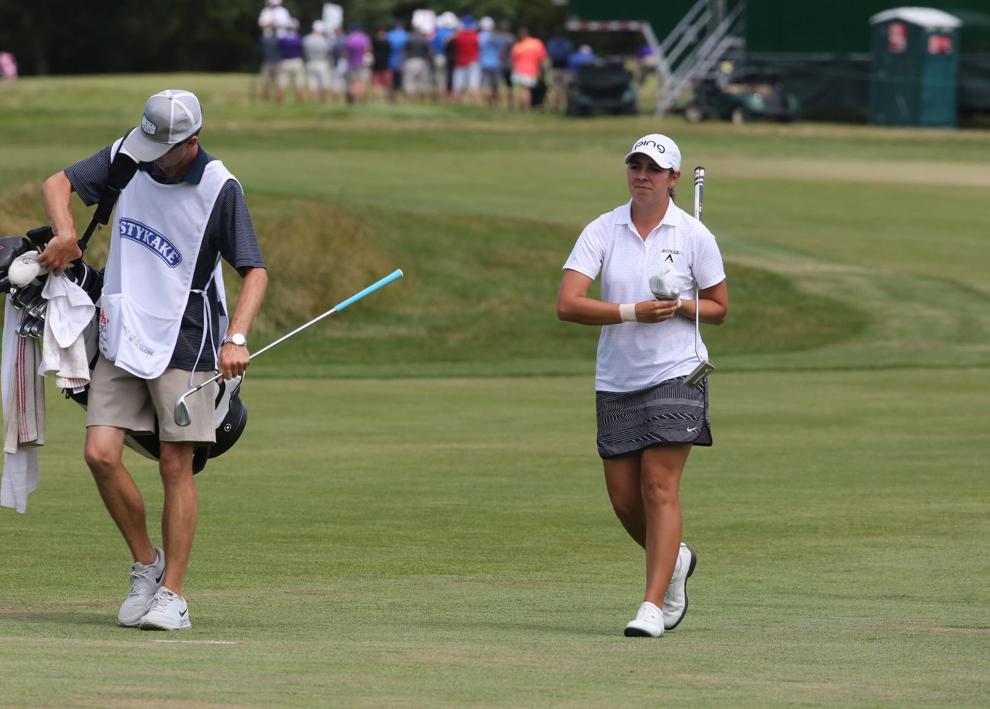 Shoprite LPGA 2019 Final Day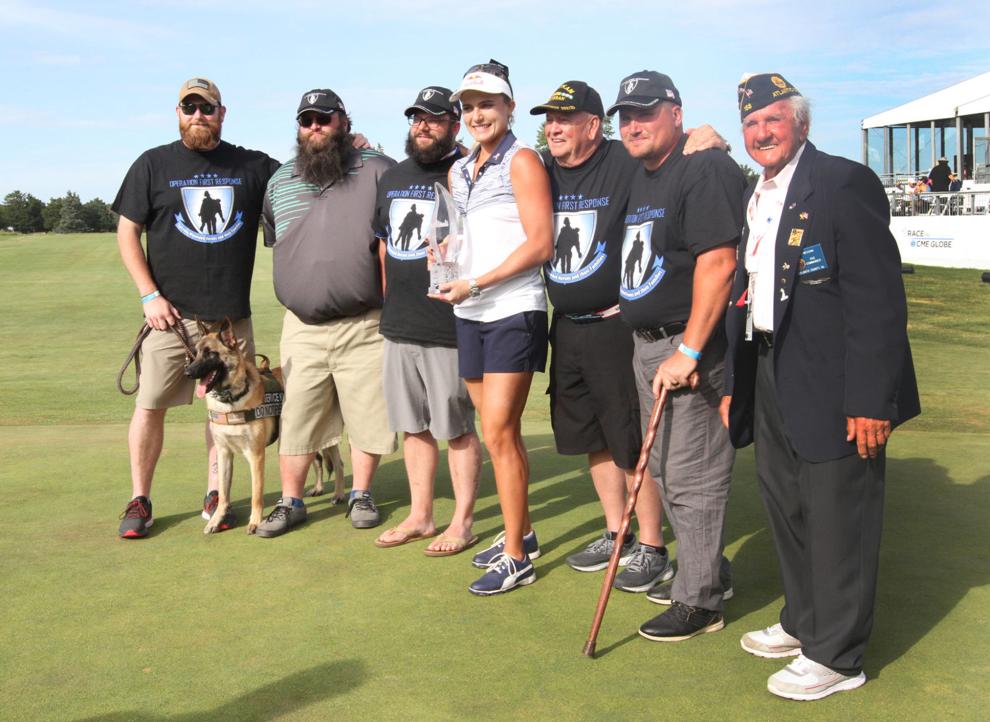 Shoprite LPGA 2019 Final Day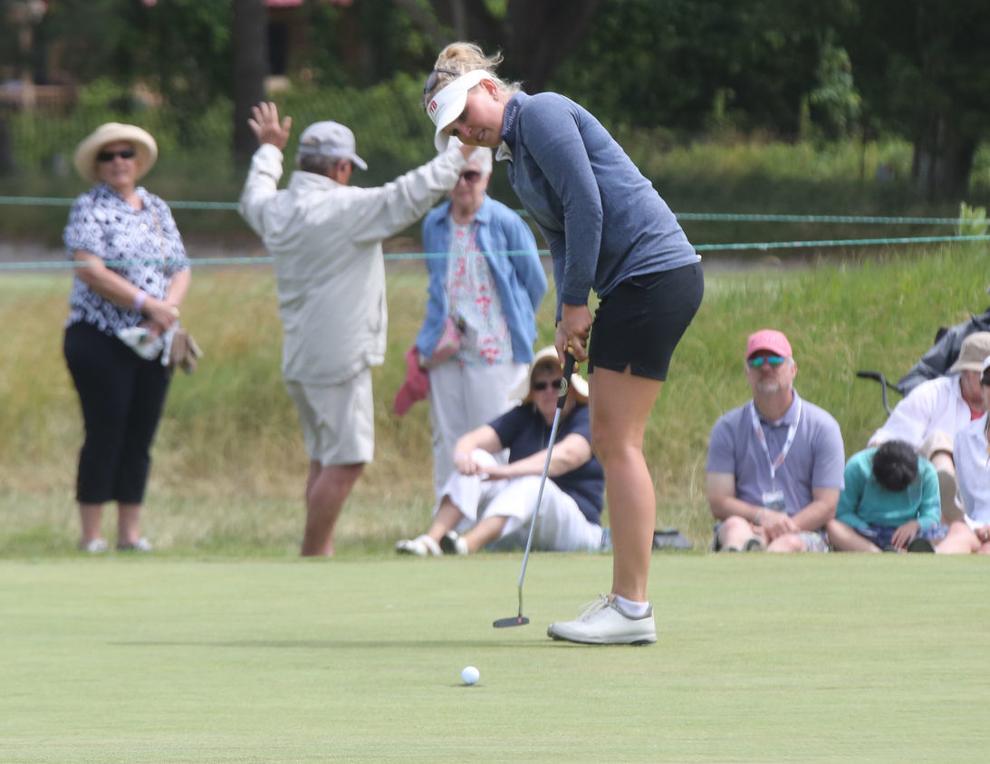 Shoprite LPGA 2019 Final Day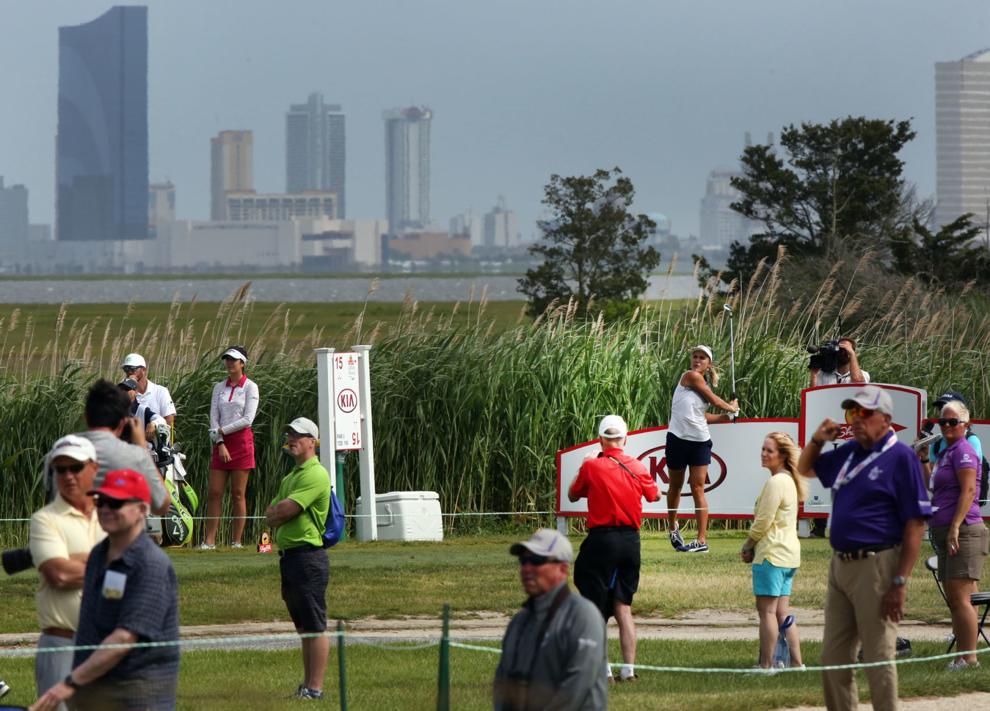 Shoprite LPGA 2019 Final Day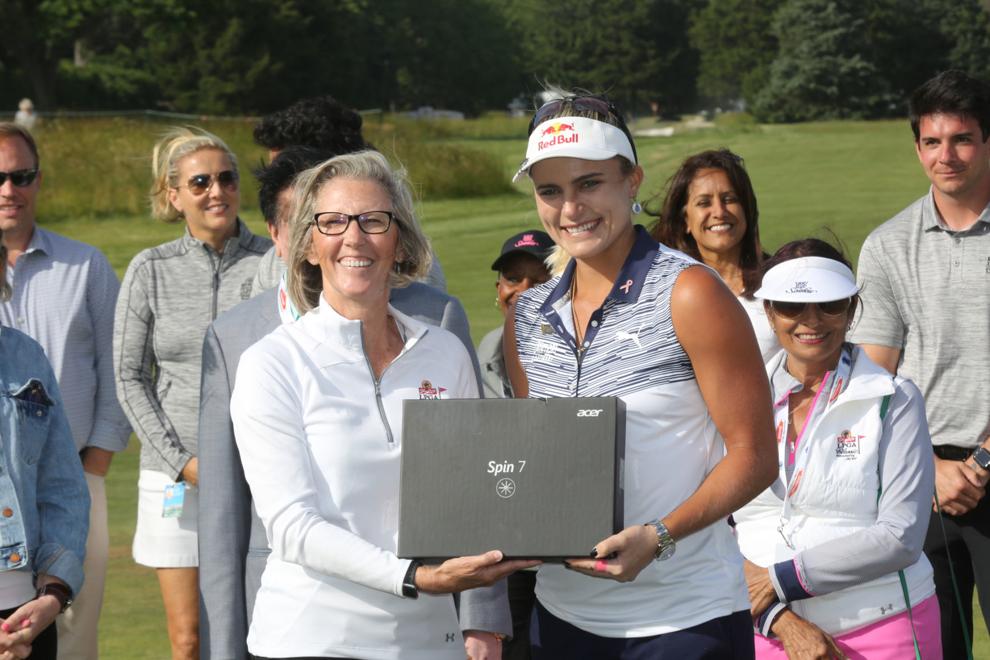 Shoprite LPGA 2019 Final Day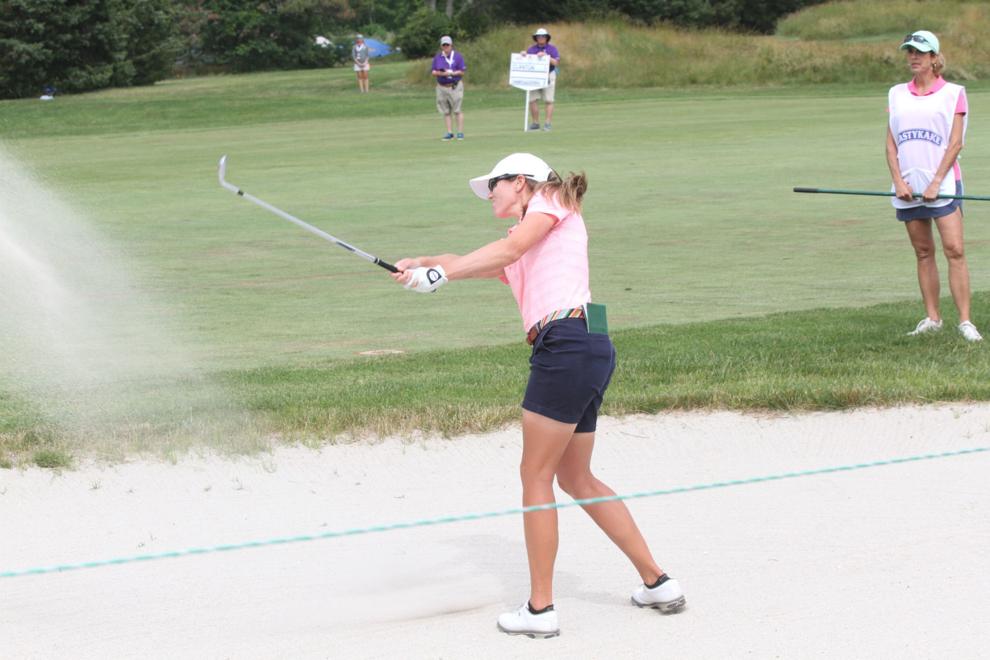 Shoprite LPGA 2019 Final Day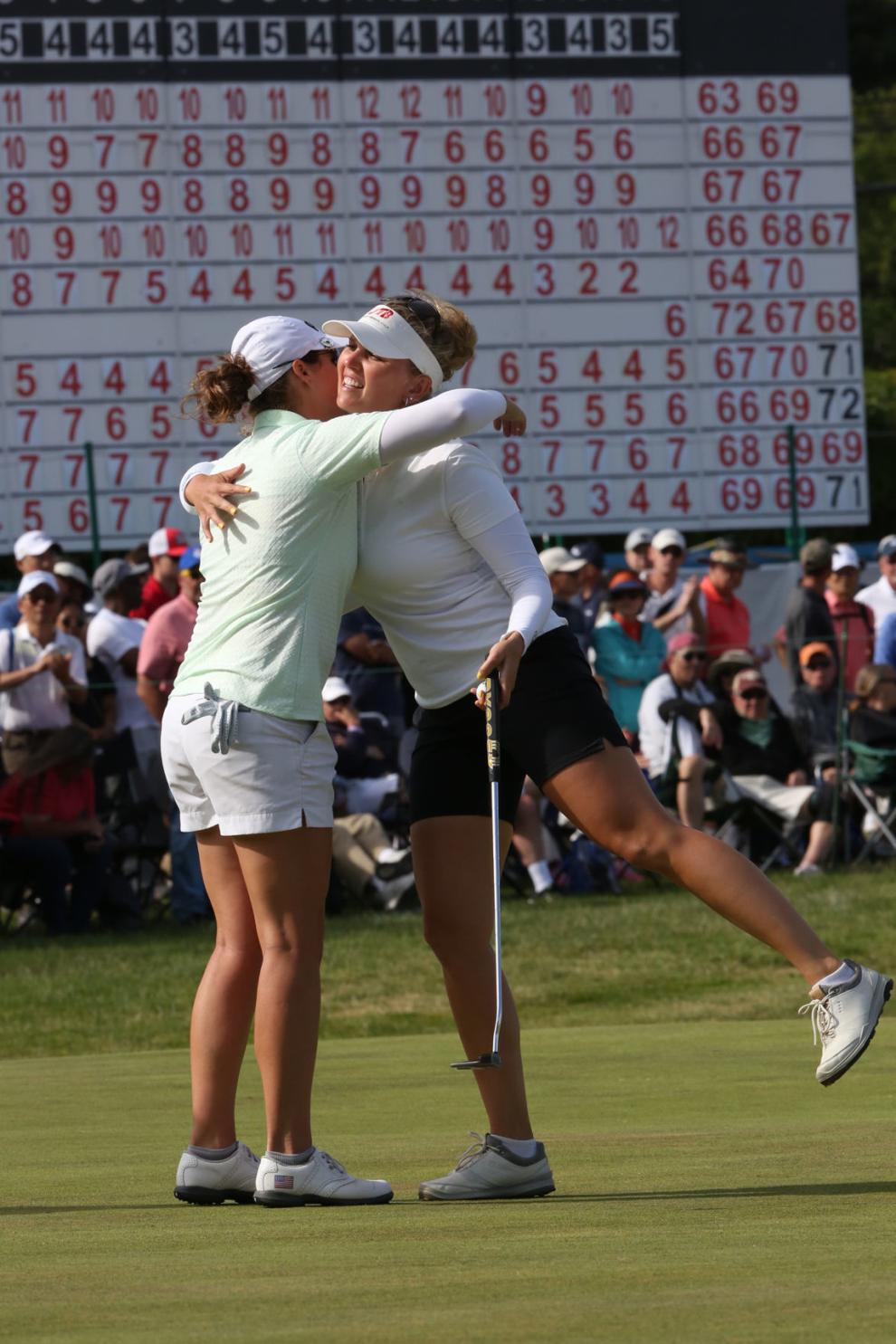 Shoprite LPGA 2019 Final Day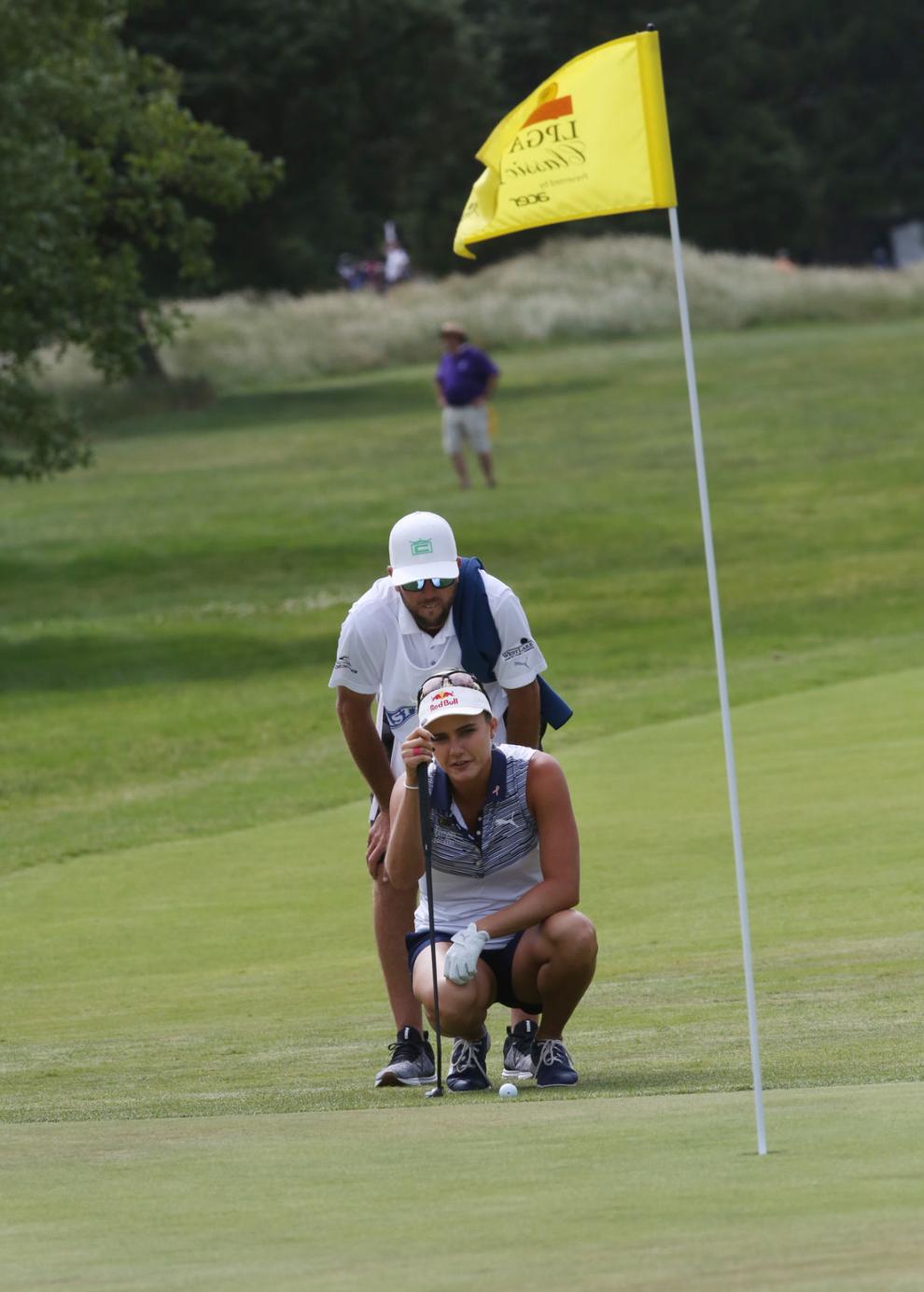 Shoprite LPGA 2019 Final Day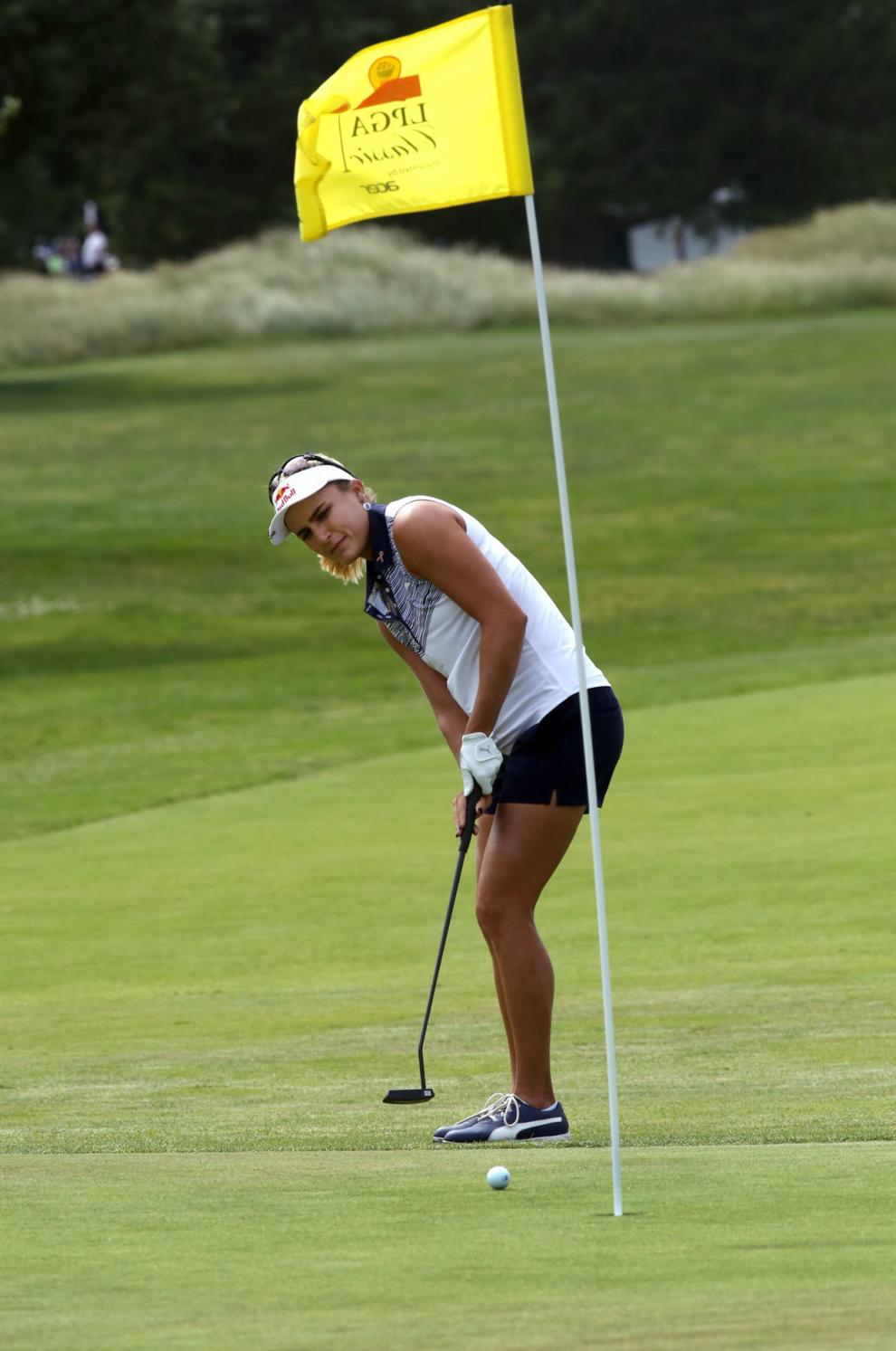 Shoprite LPGA 2019 Final Day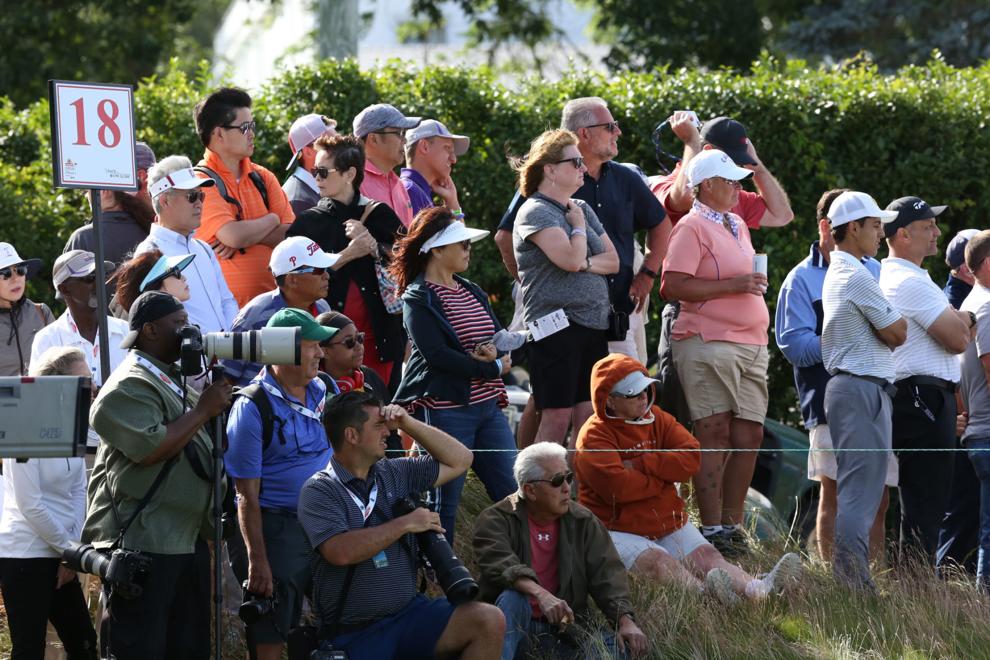 Shoprite LPGA 2019 Final Day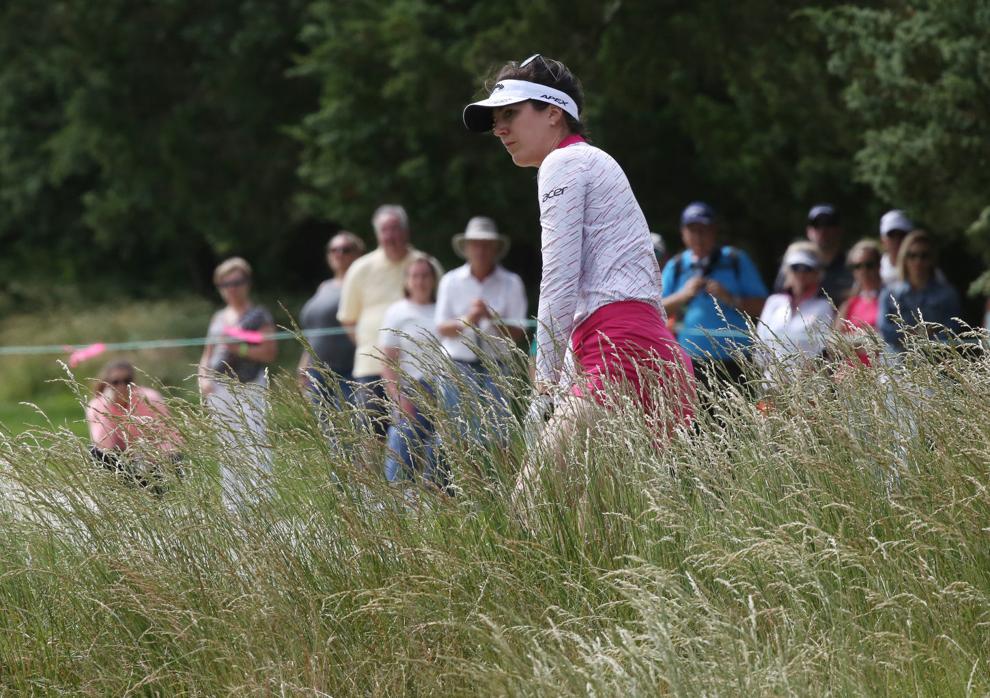 Shoprite LPGA 2019 Final Day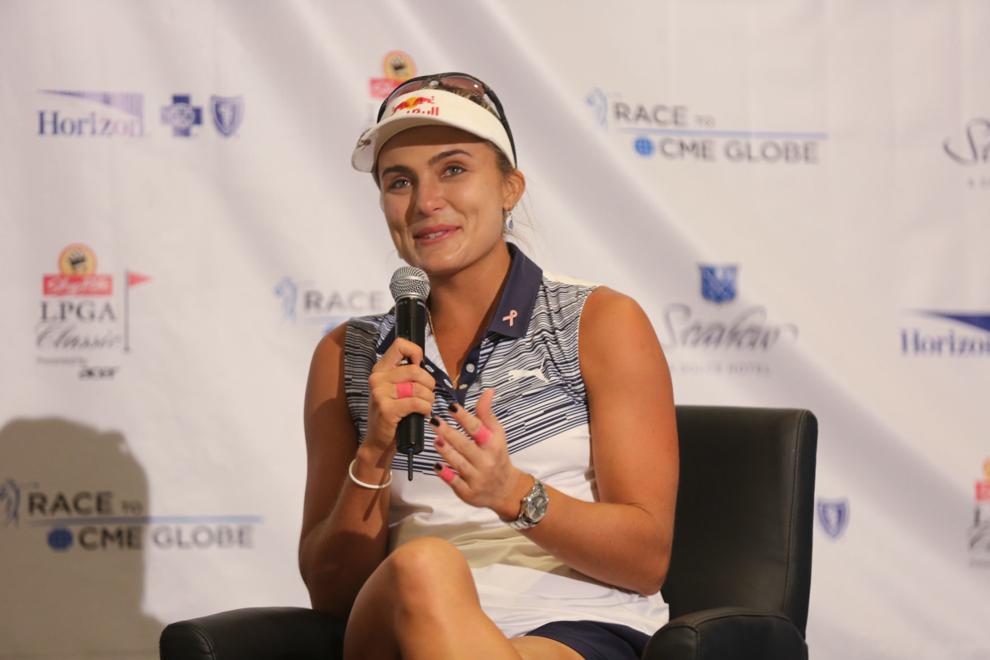 Shoprite LPGA 2019 Final Day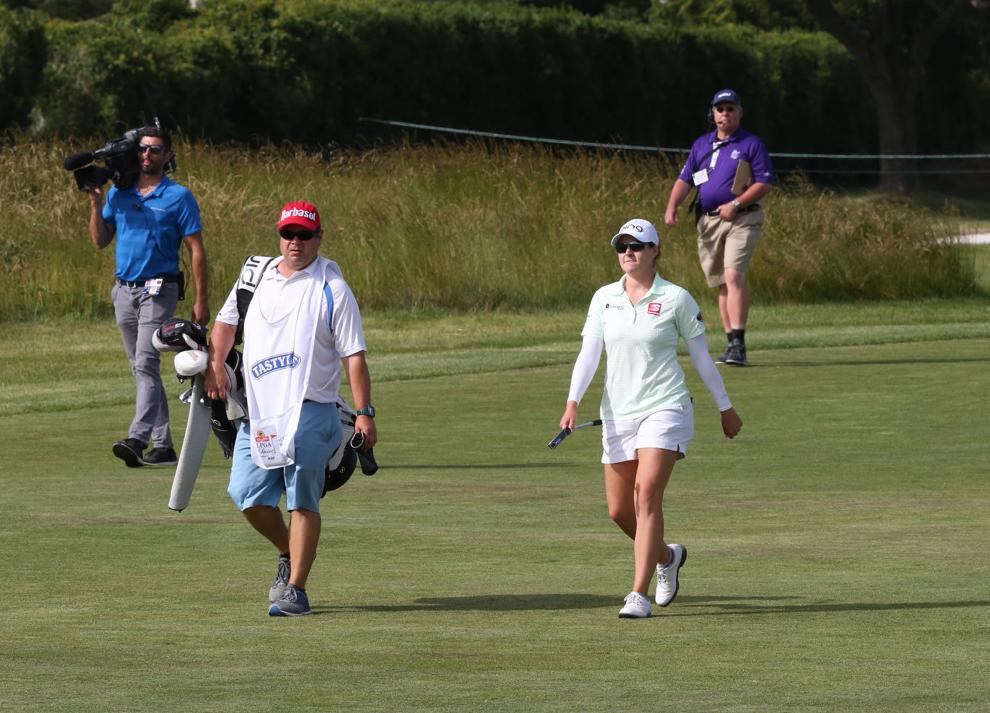 Shoprite LPGA 2019 Final Day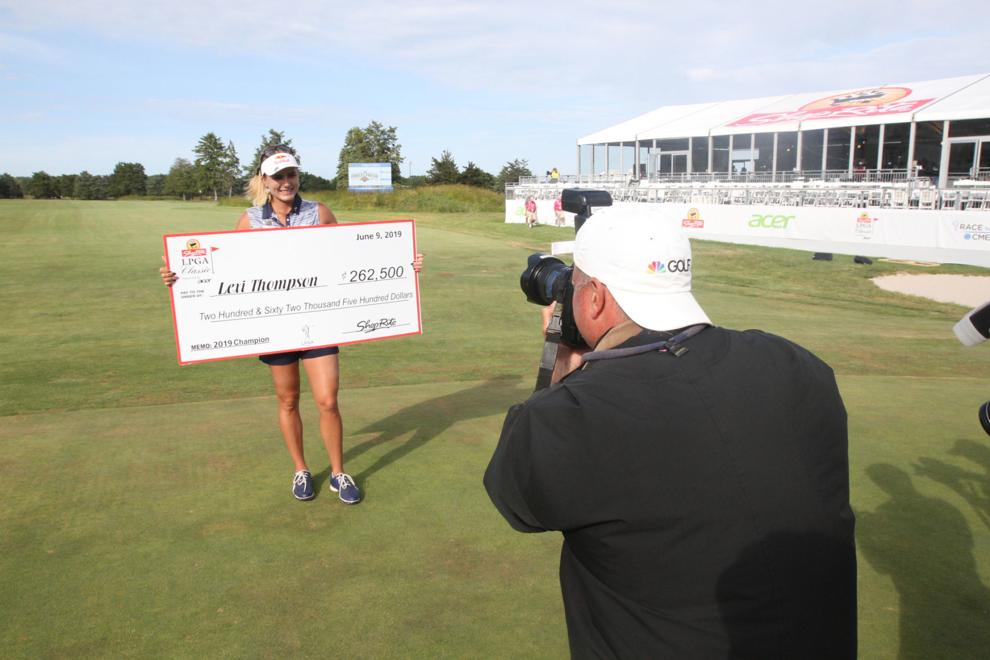 Shoprite LPGA 2019 Final Day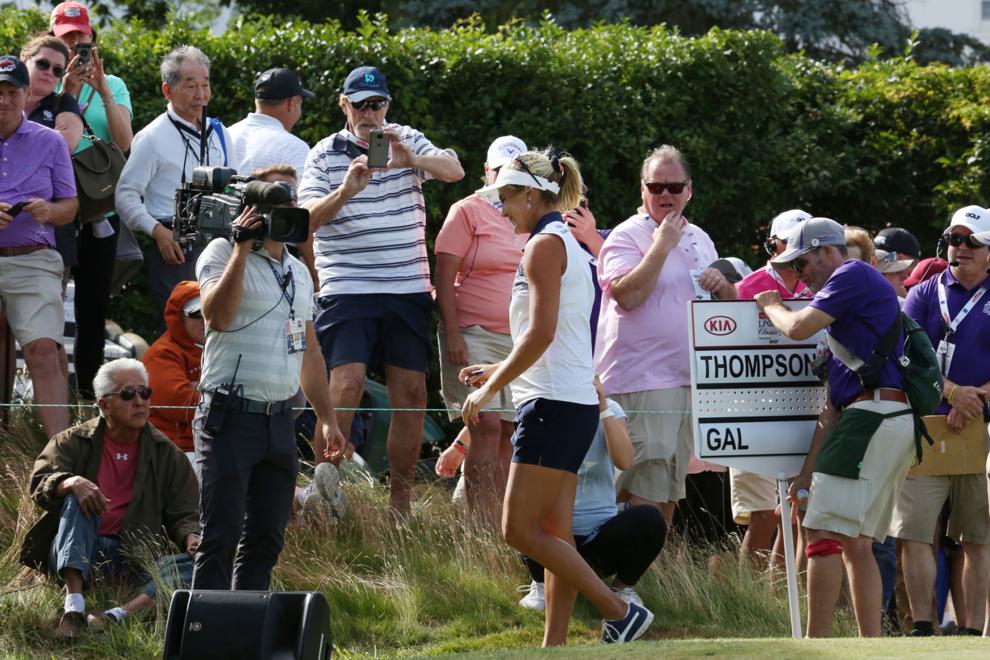 Shoprite LPGA 2019 Final Day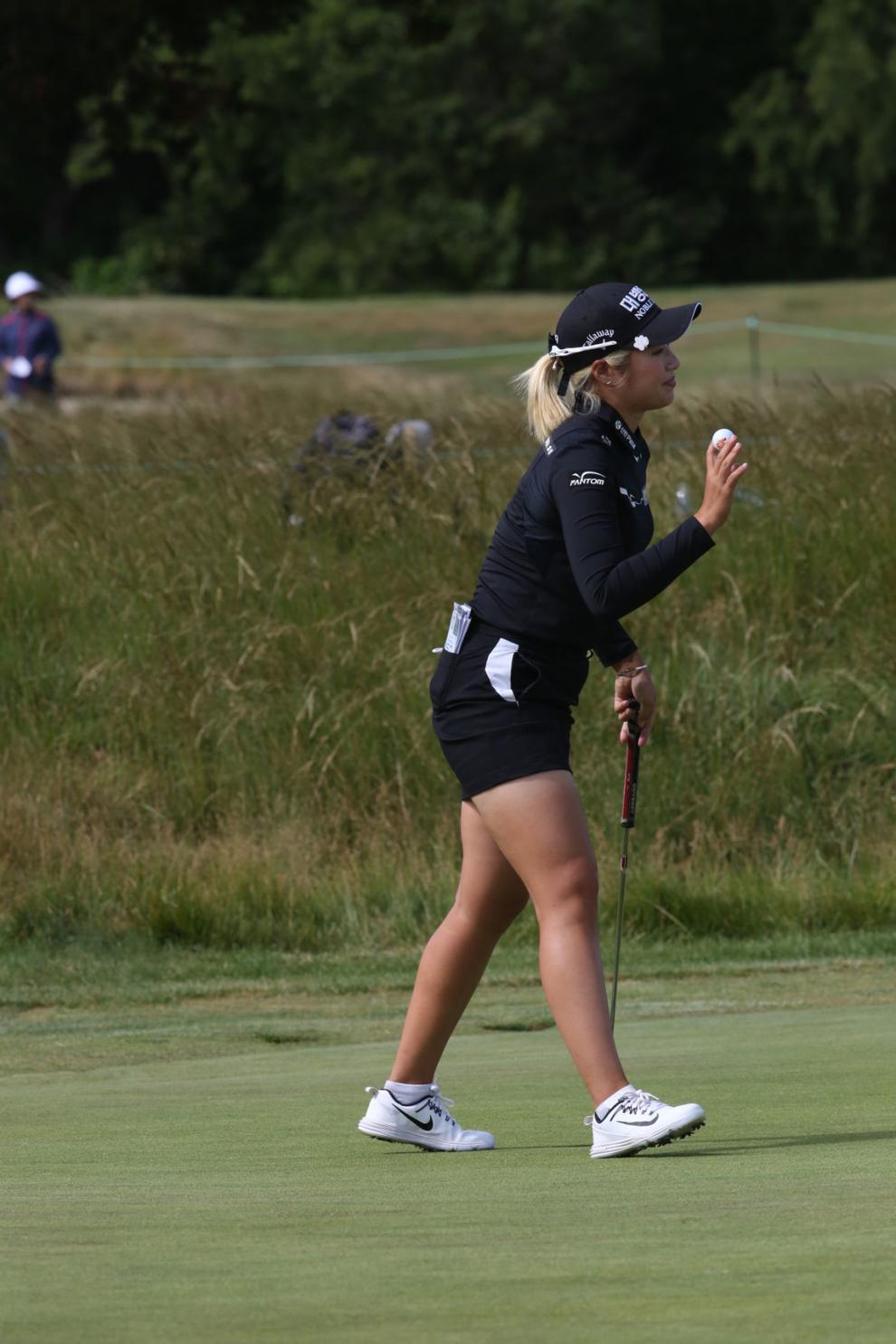 Shoprite LPGA 2019 Final Day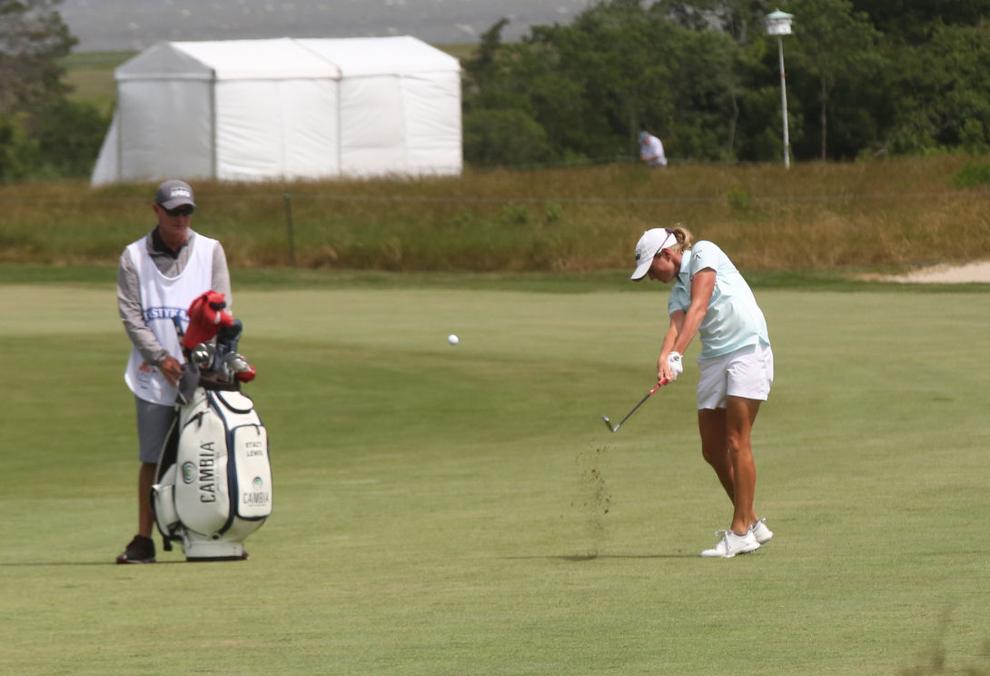 Shoprite LPGA 2019 Final Day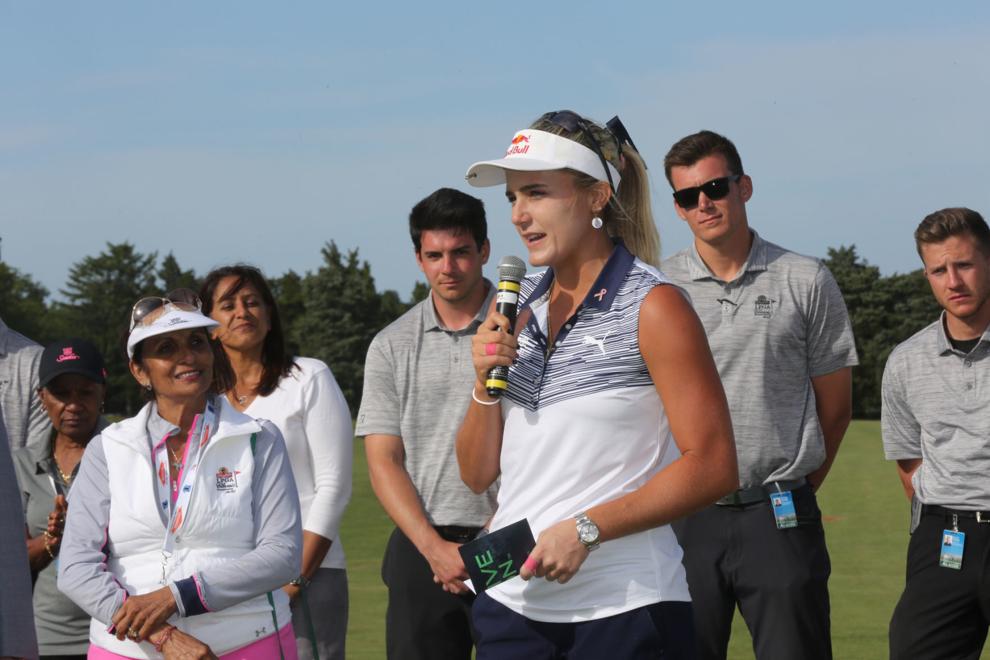 Shoprite LPGA 2019 Final Day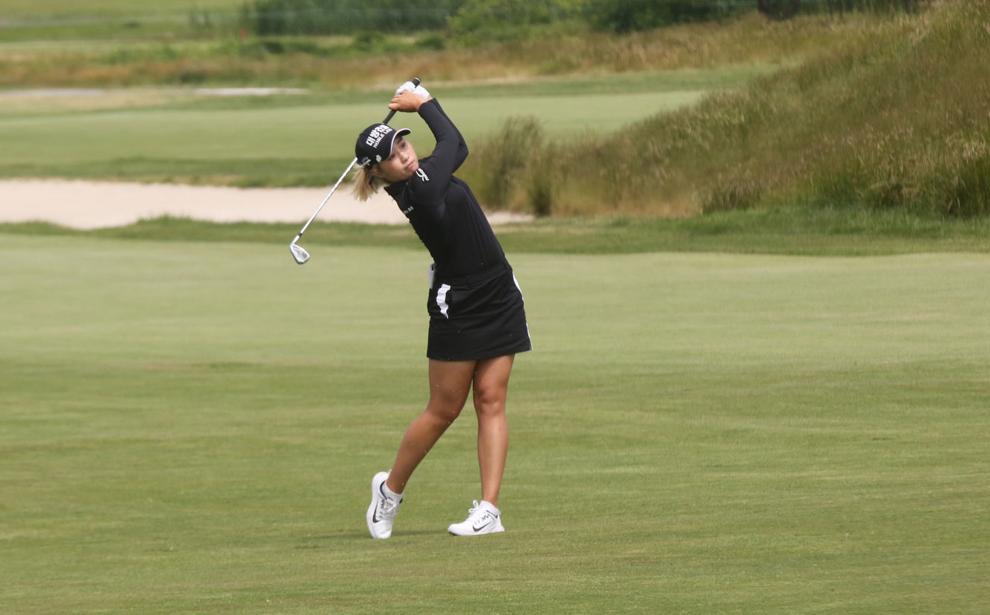 Shoprite LPGA 2019 Final Day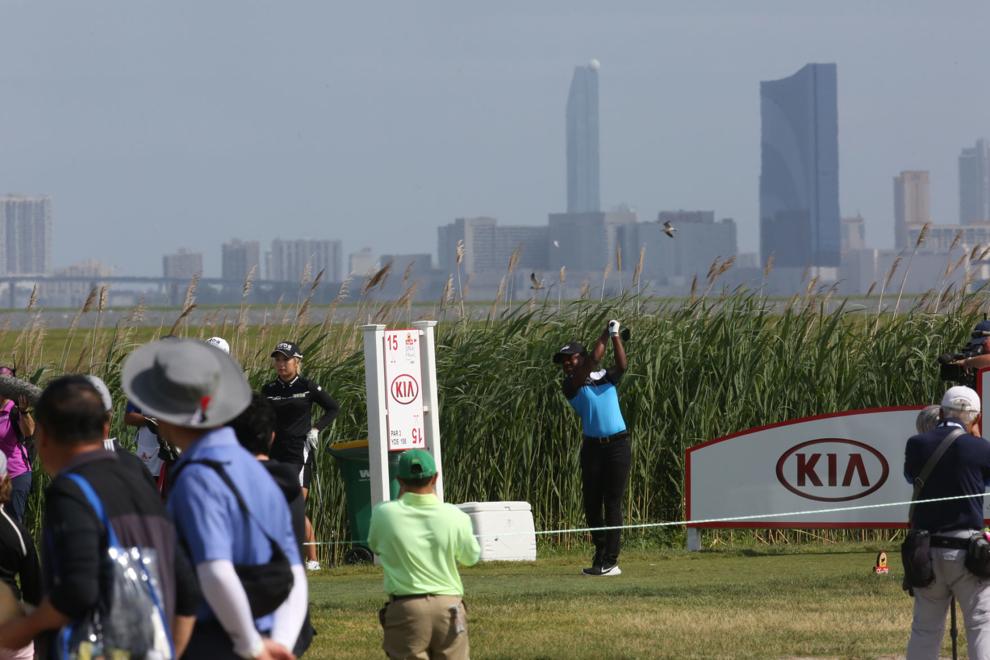 Shoprite LPGA 2019 Final Day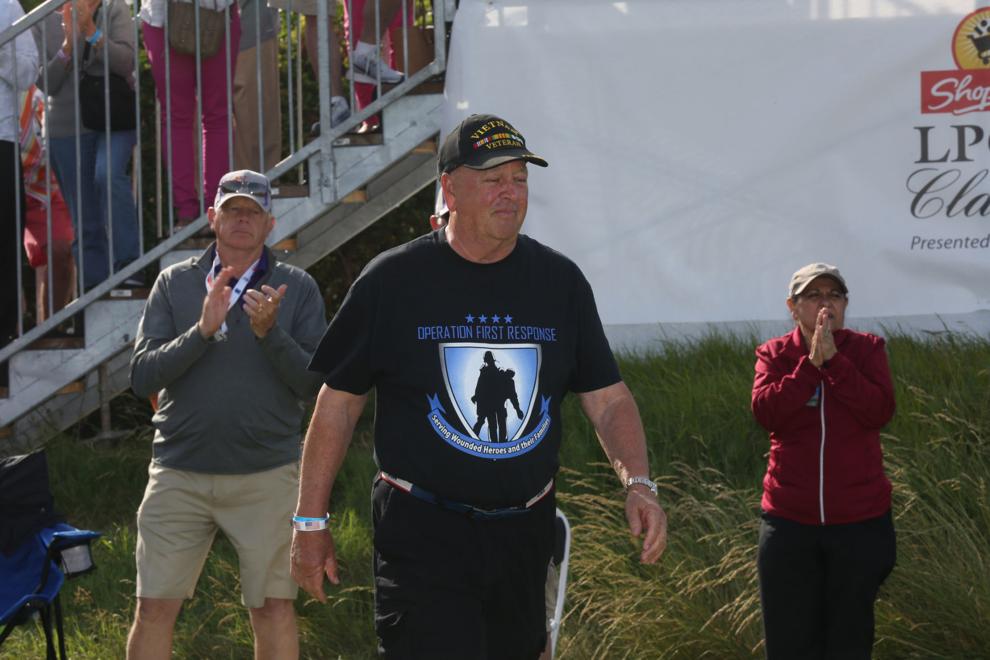 Shoprite LPGA 2019 Final Day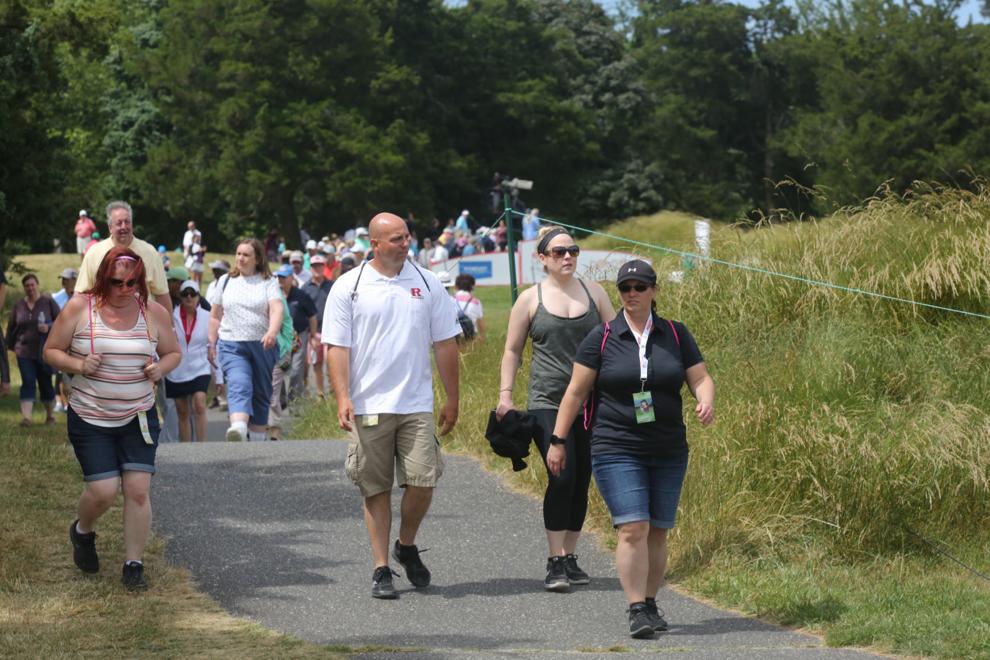 Shoprite LPGA 2019 Final Day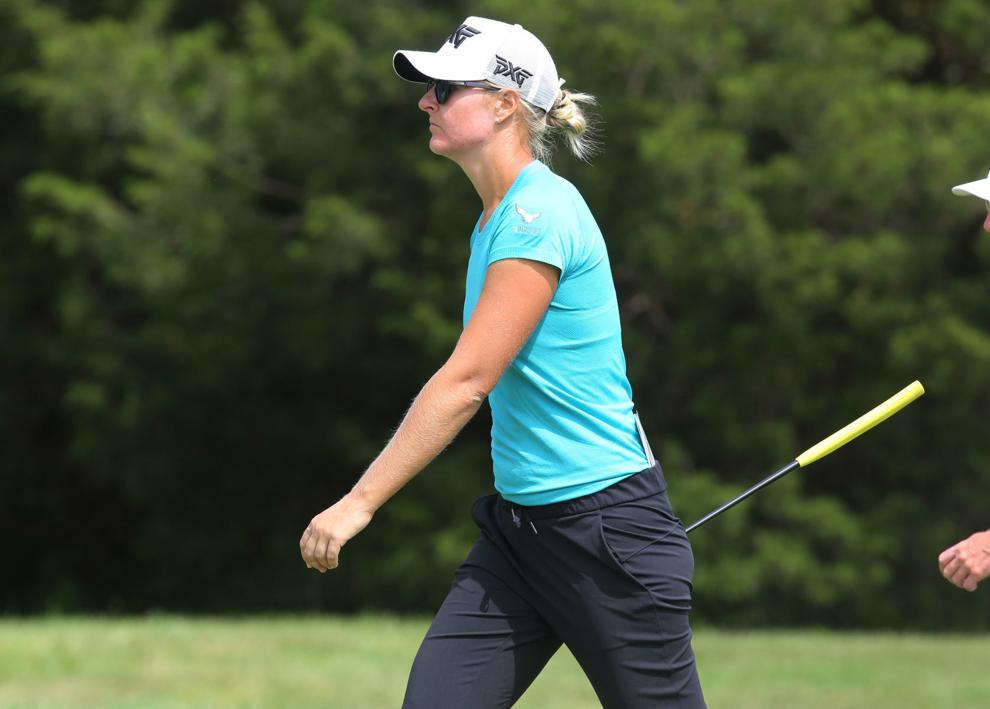 Shoprite LPGA 2019 Final Day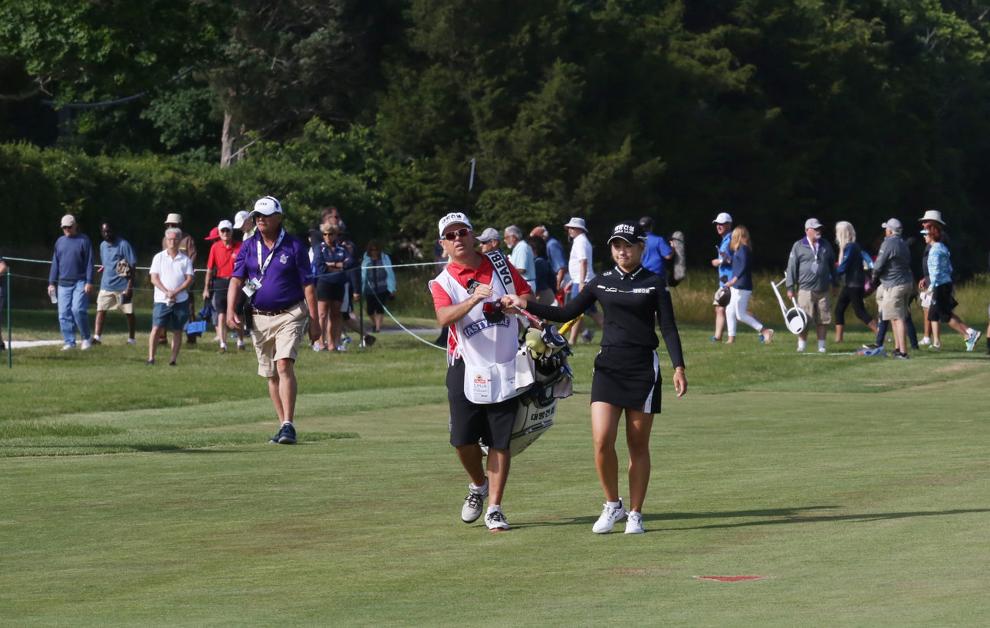 Shoprite LPGA 2019 Final Day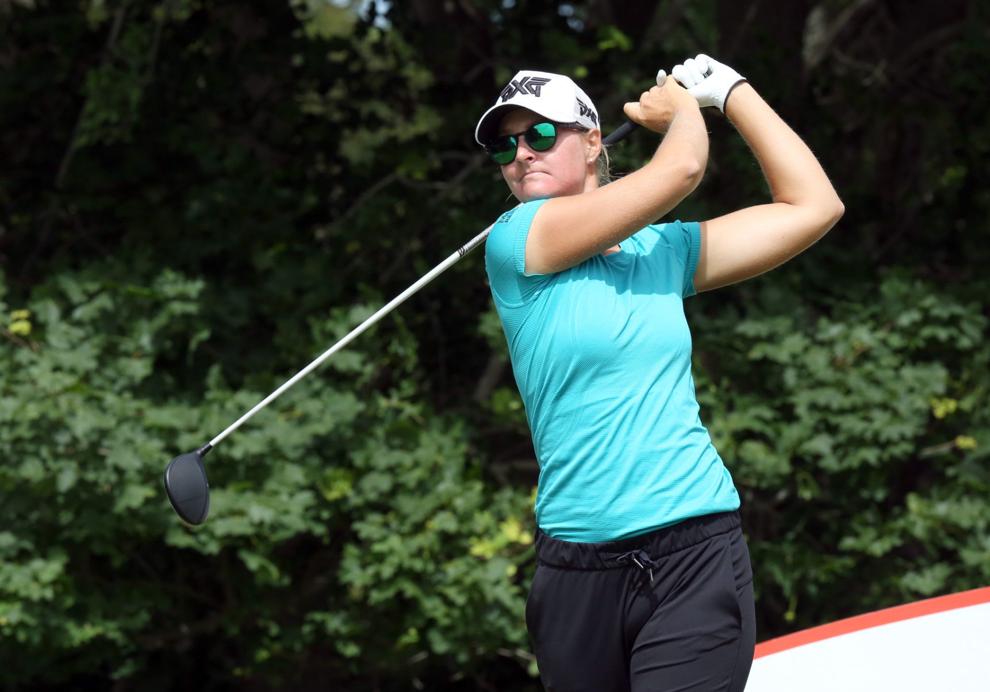 Shoprite LPGA 2019 Final Day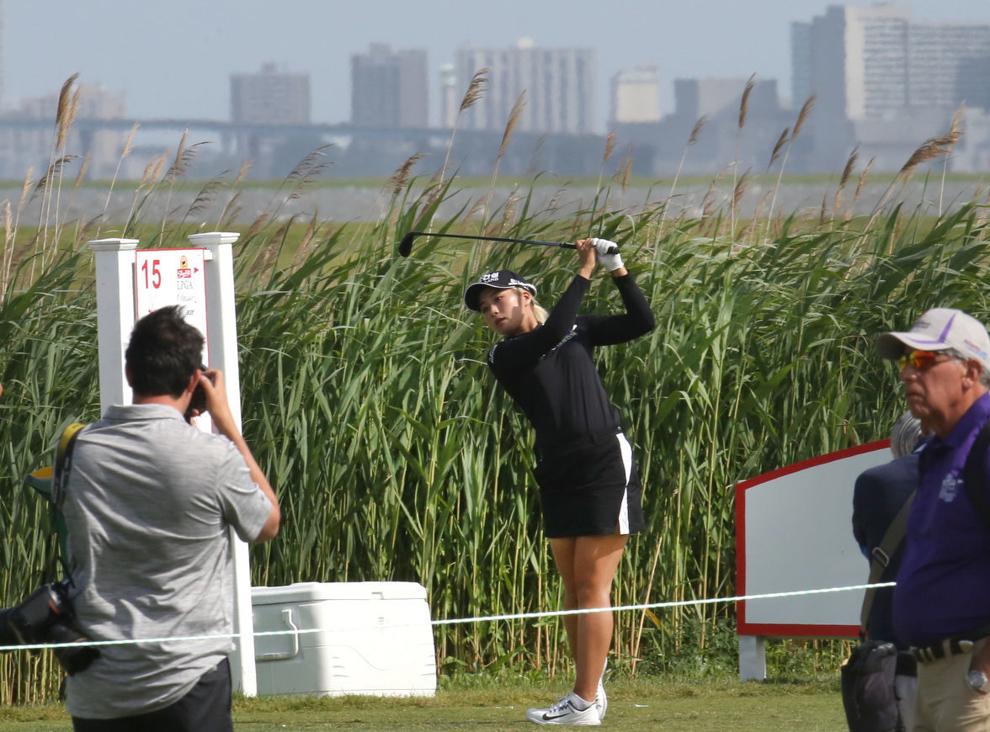 Shoprite LPGA 2019 Final Day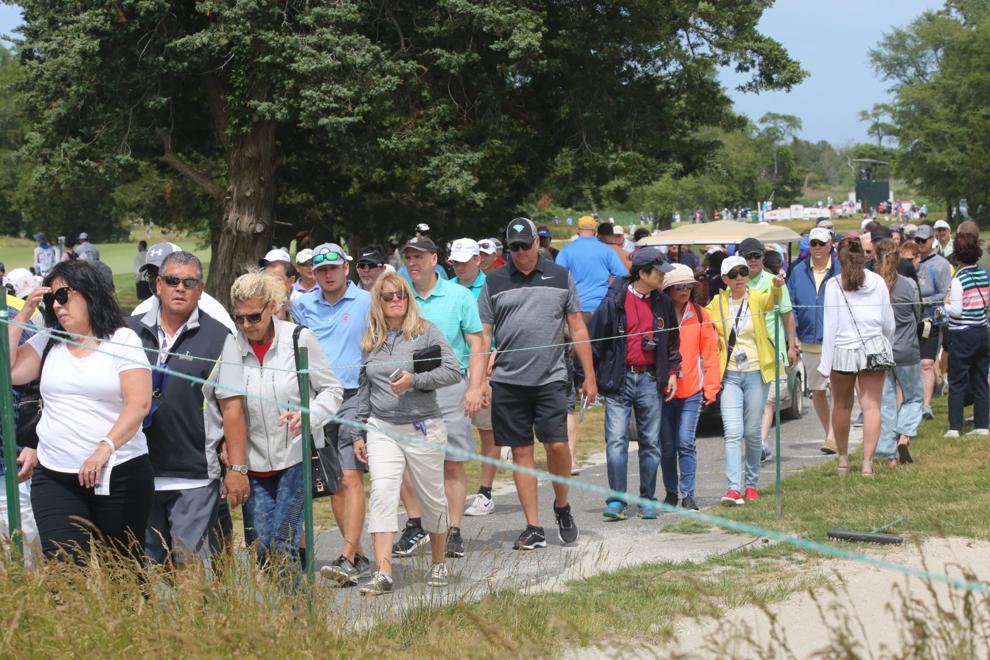 Shoprite LPGA 2019 Final Day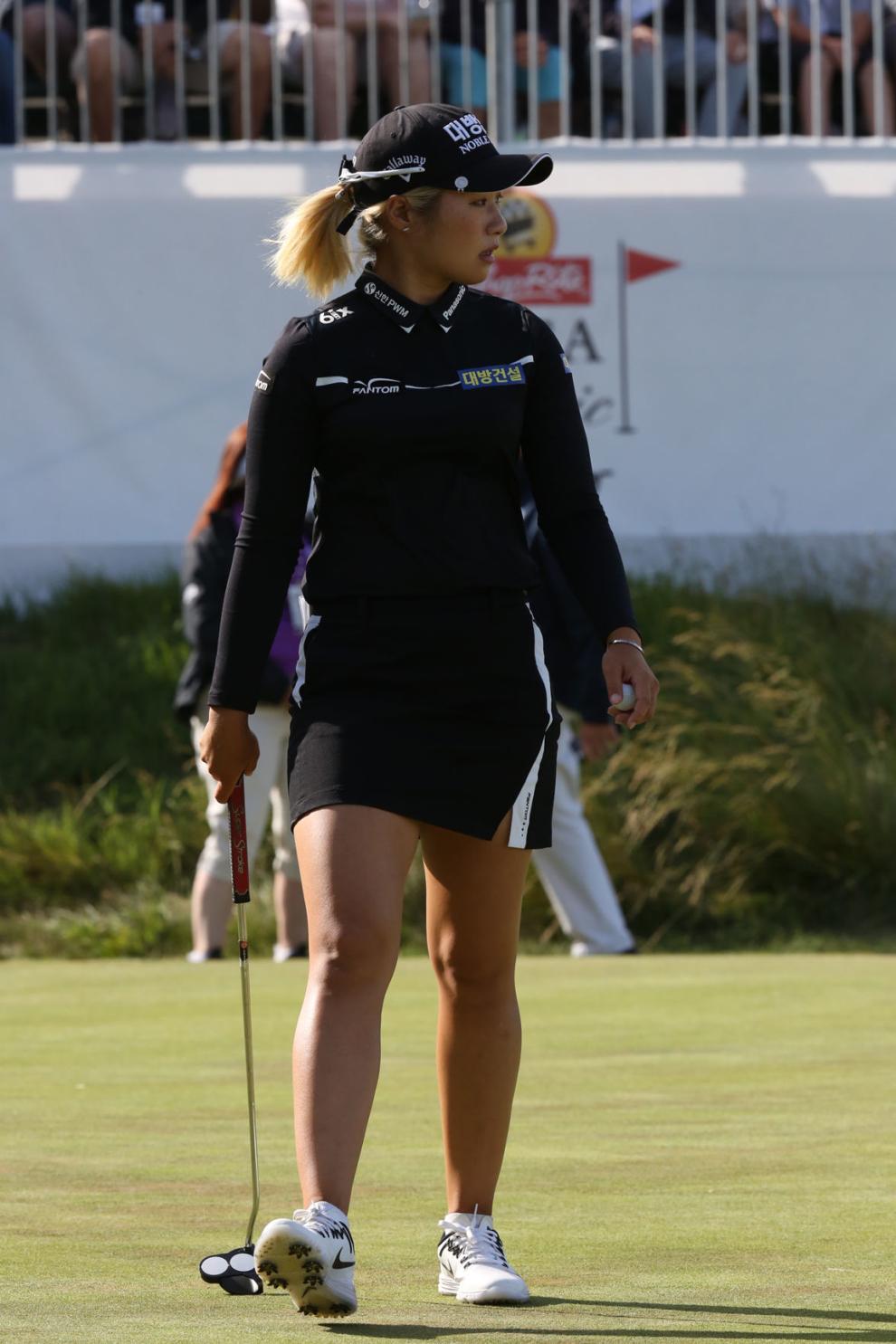 Shoprite LPGA 2019 Final Day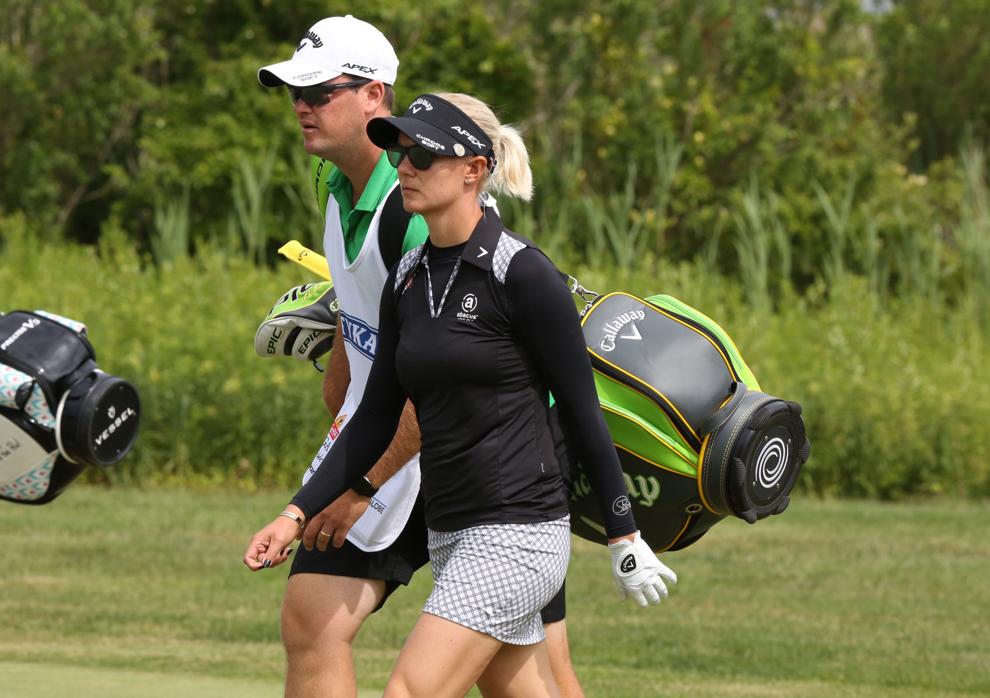 Shoprite LPGA 2019 Final Day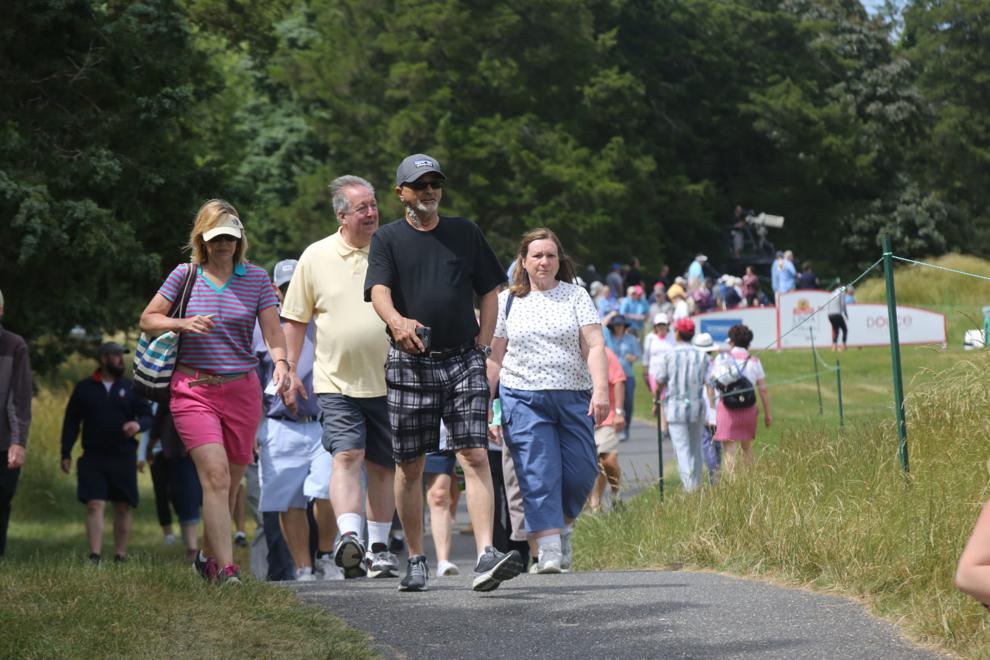 Shoprite LPGA 2019 Final Day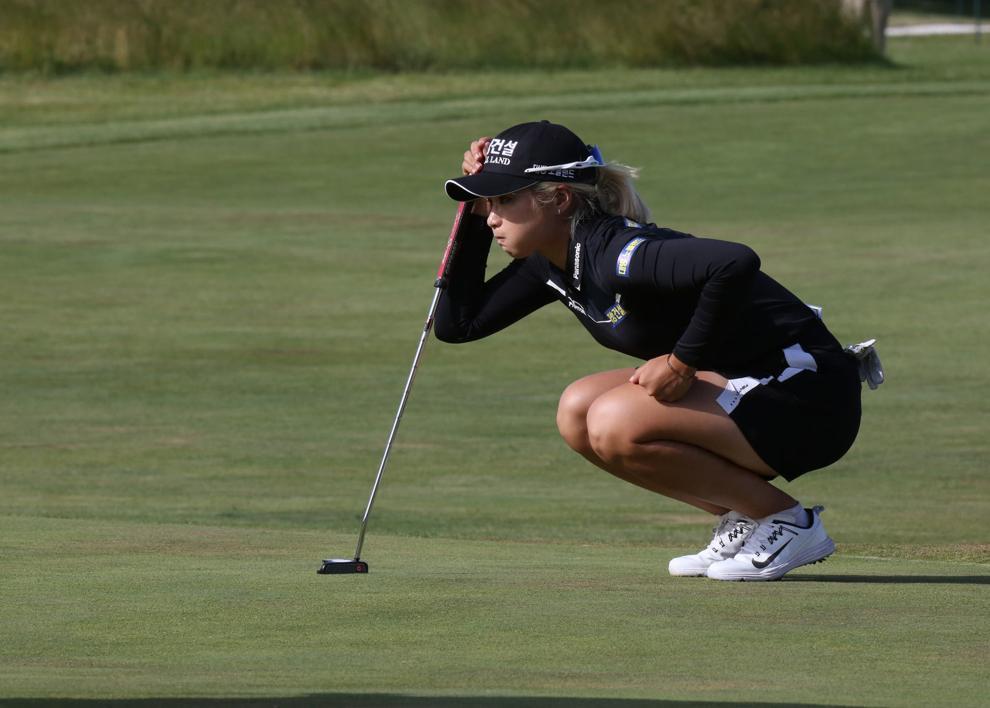 Shoprite LPGA 2019 Final Day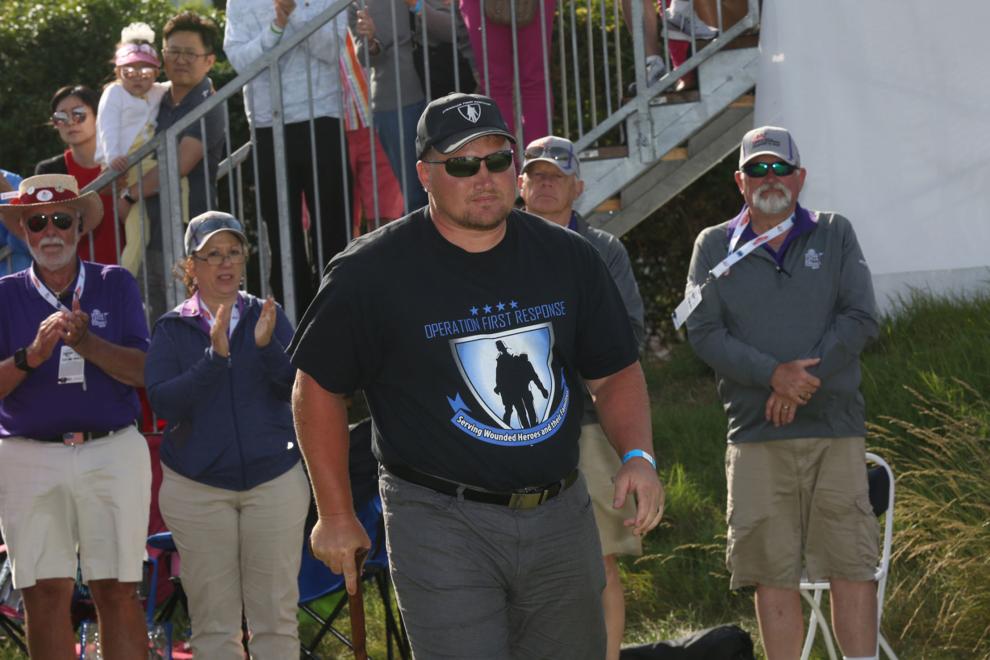 Shoprite LPGA 2019 Final Day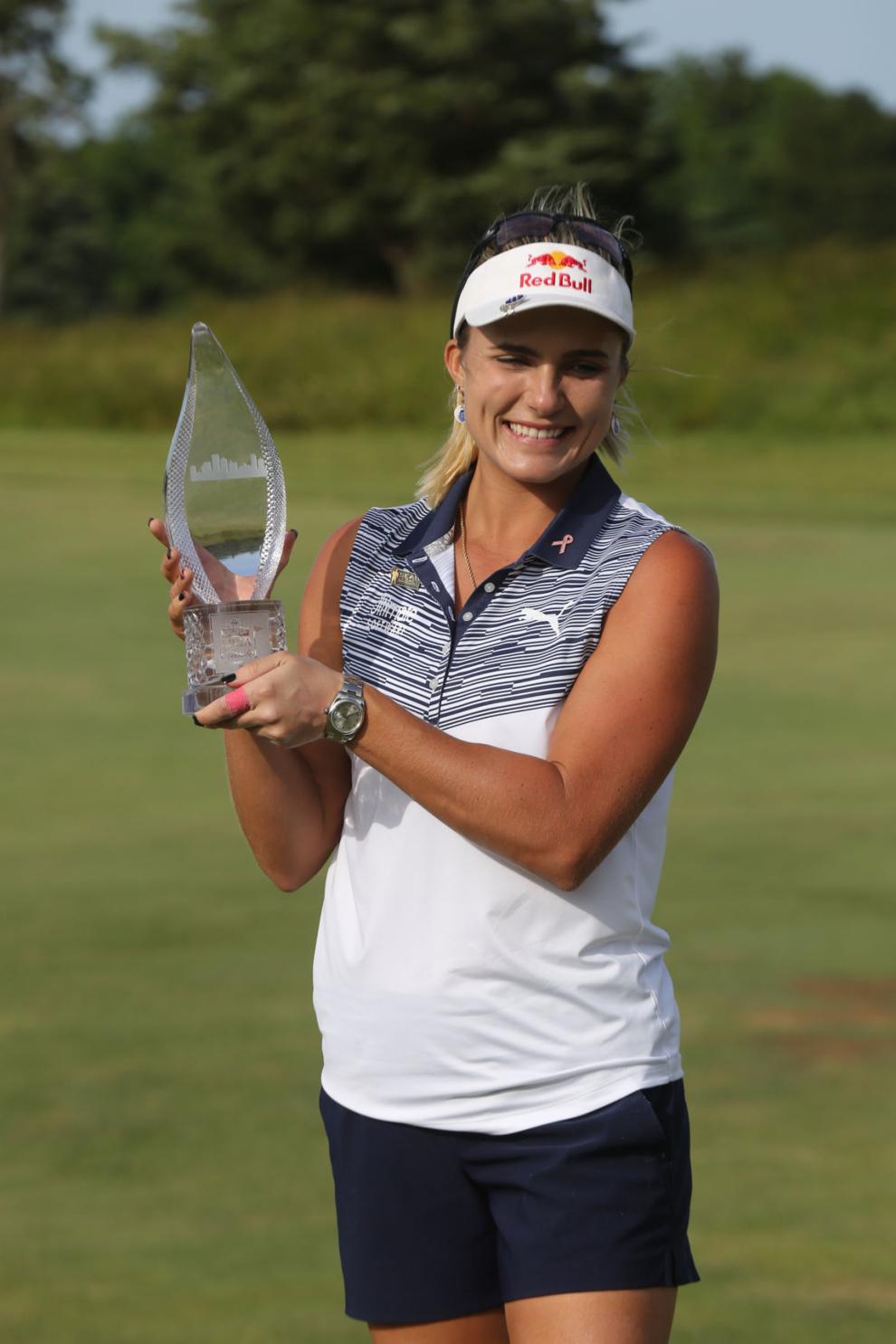 Shoprite LPGA 2019 Final Day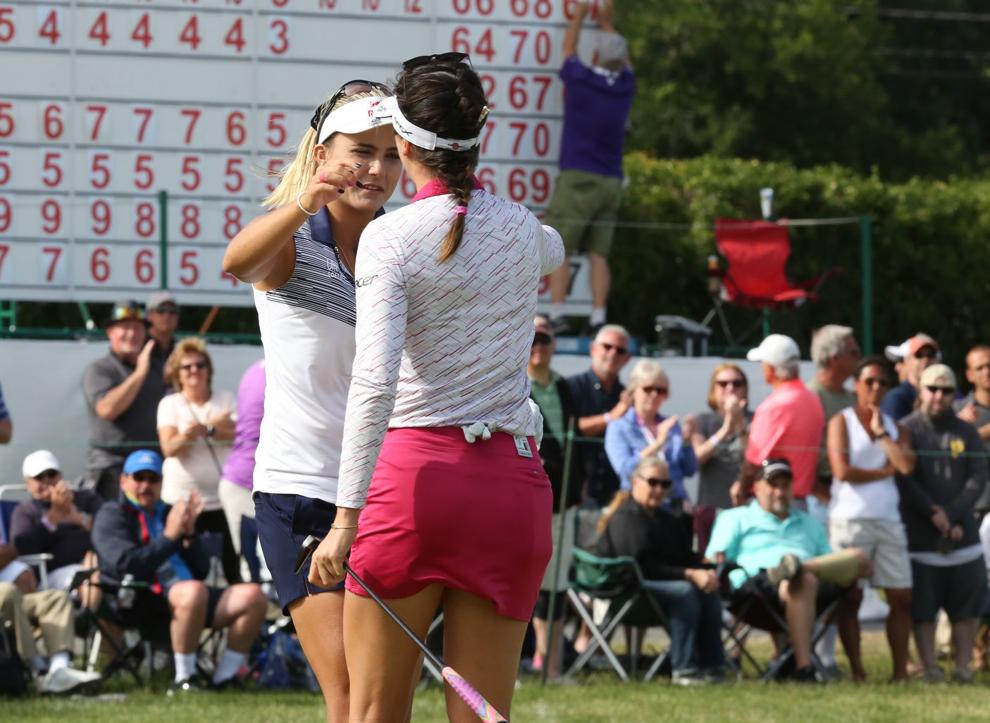 Shoprite LPGA 2019 Final Day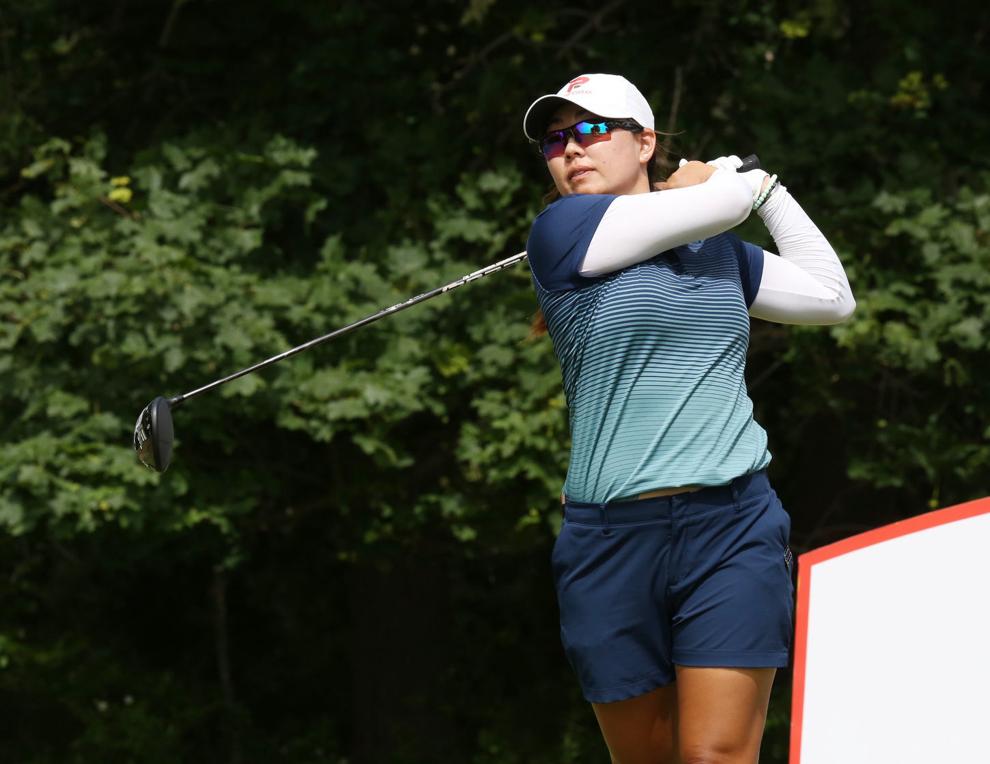 Shoprite LPGA 2019 Final Day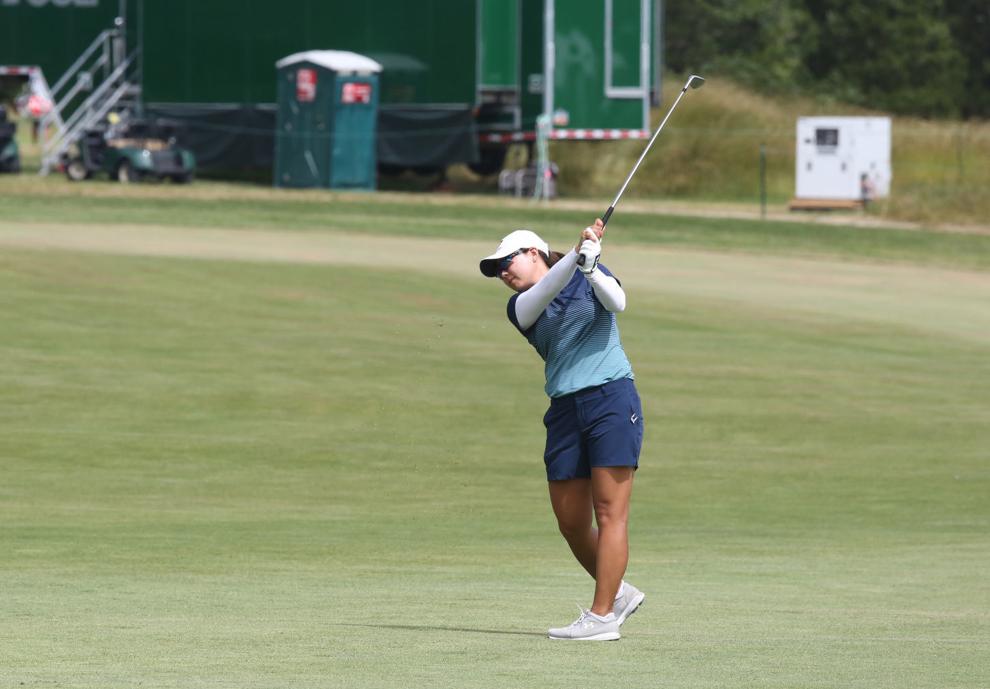 Shoprite LPGA 2019 Final Day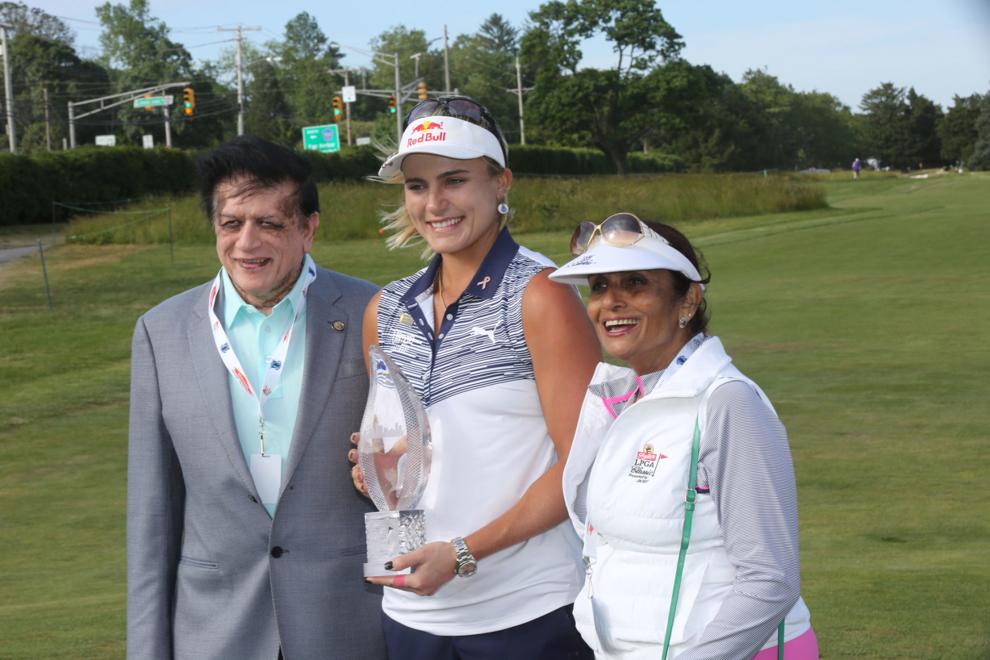 Shoprite LPGA 2019 Final Day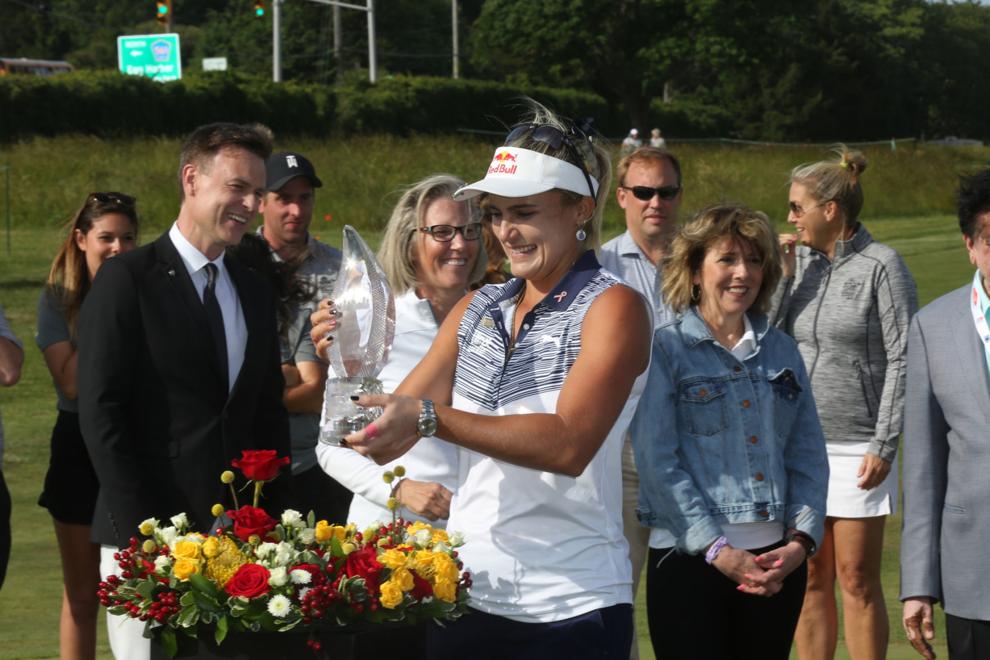 Shoprite LPGA 2019 Final Day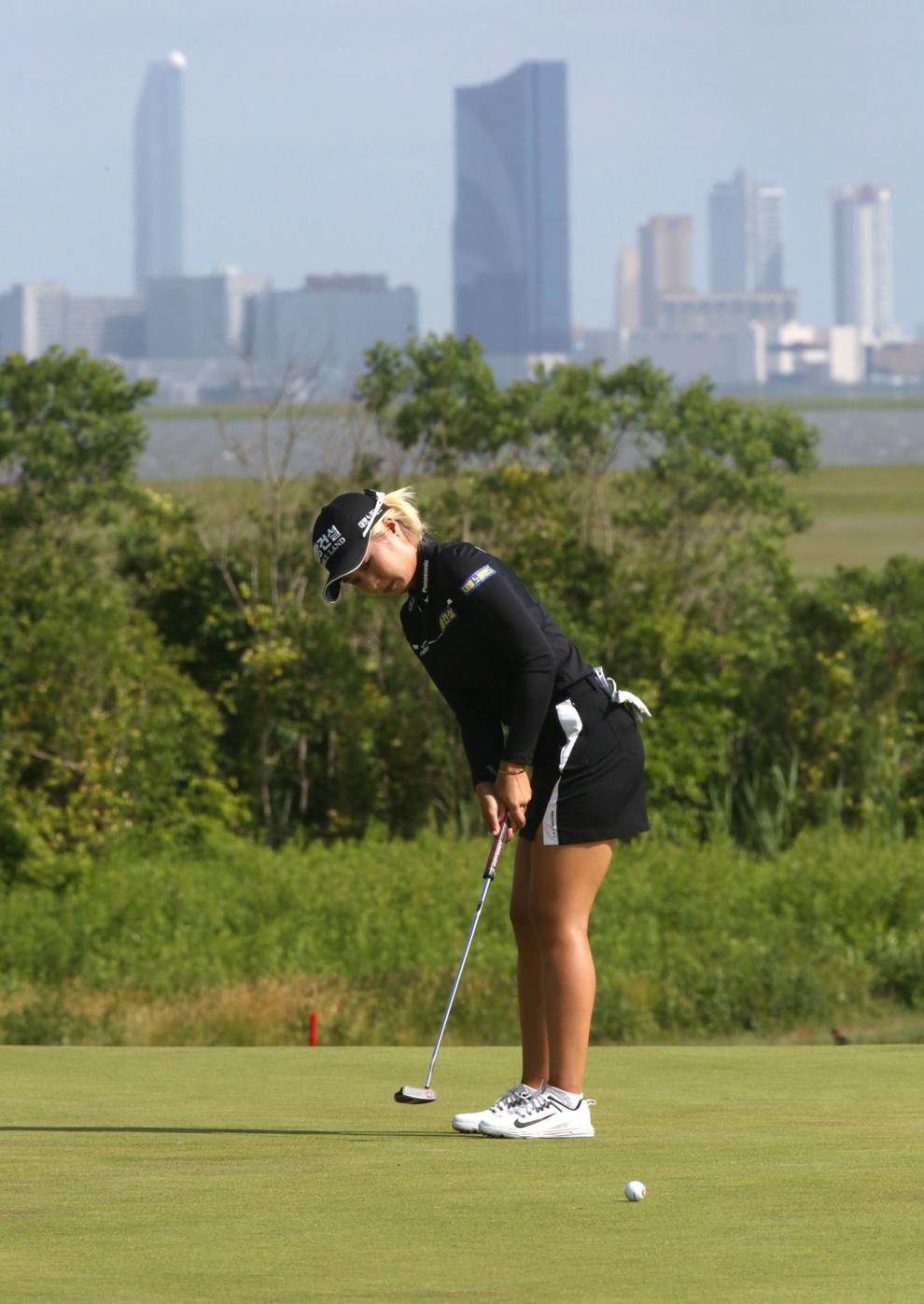 Shoprite LPGA 2019 Final Day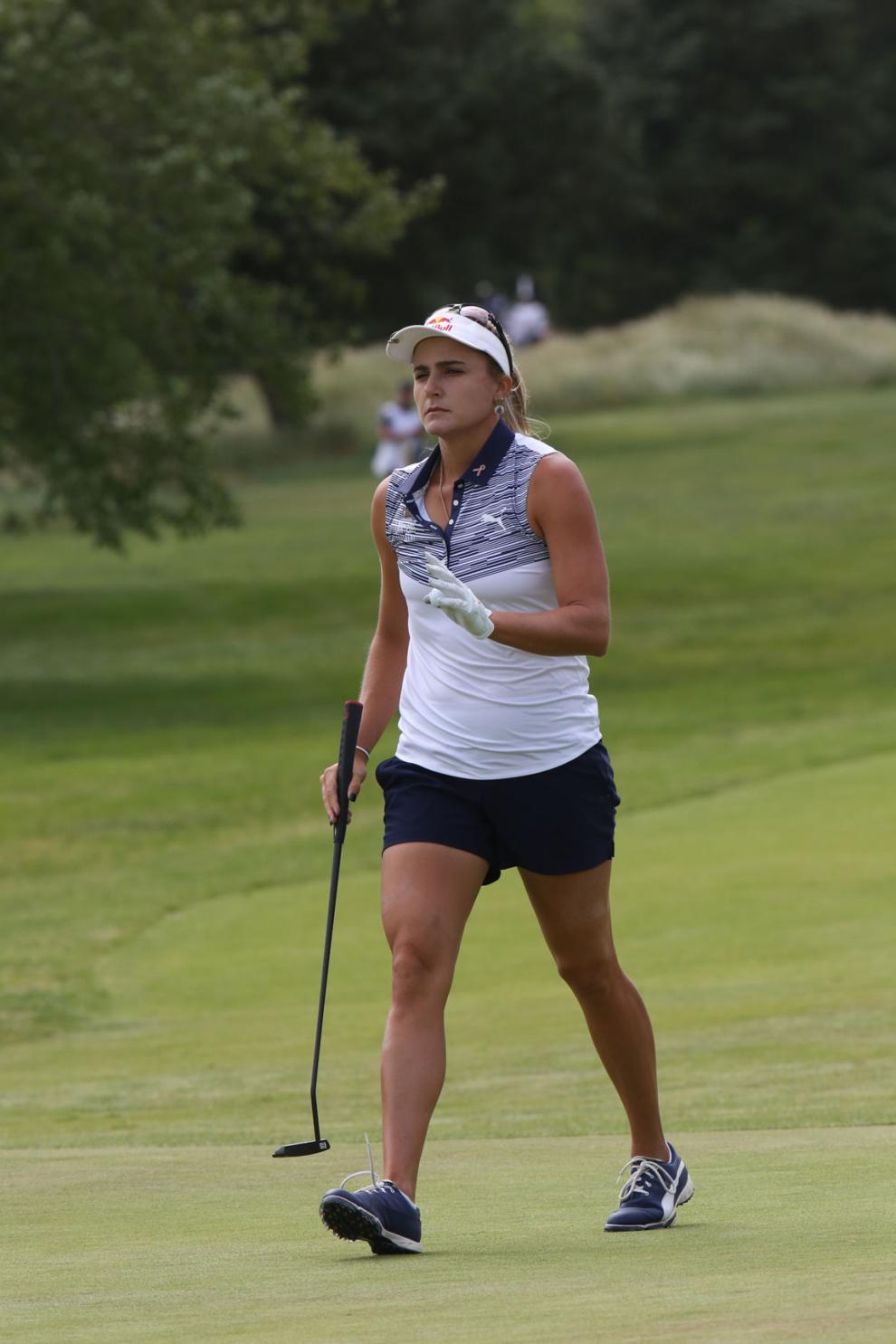 Shoprite LPGA 2019 Final Day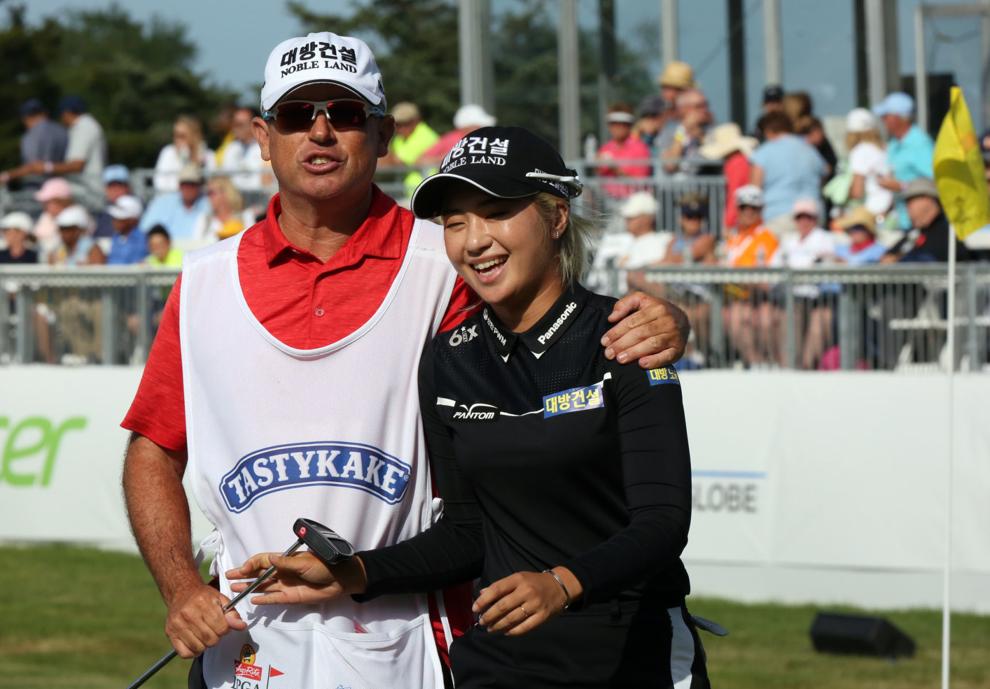 Shoprite LPGA 2019 Final Day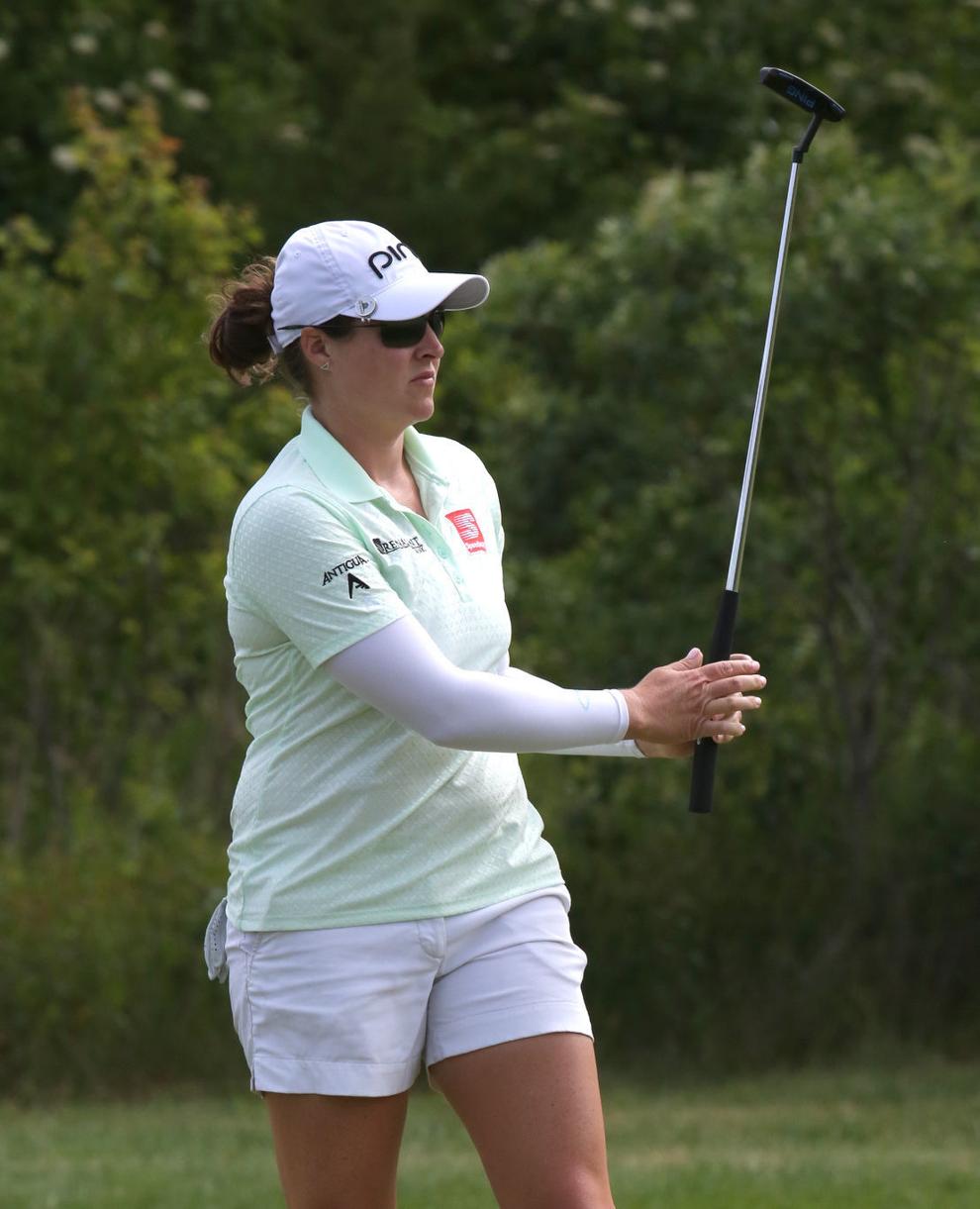 Shoprite LPGA 2019 Final Day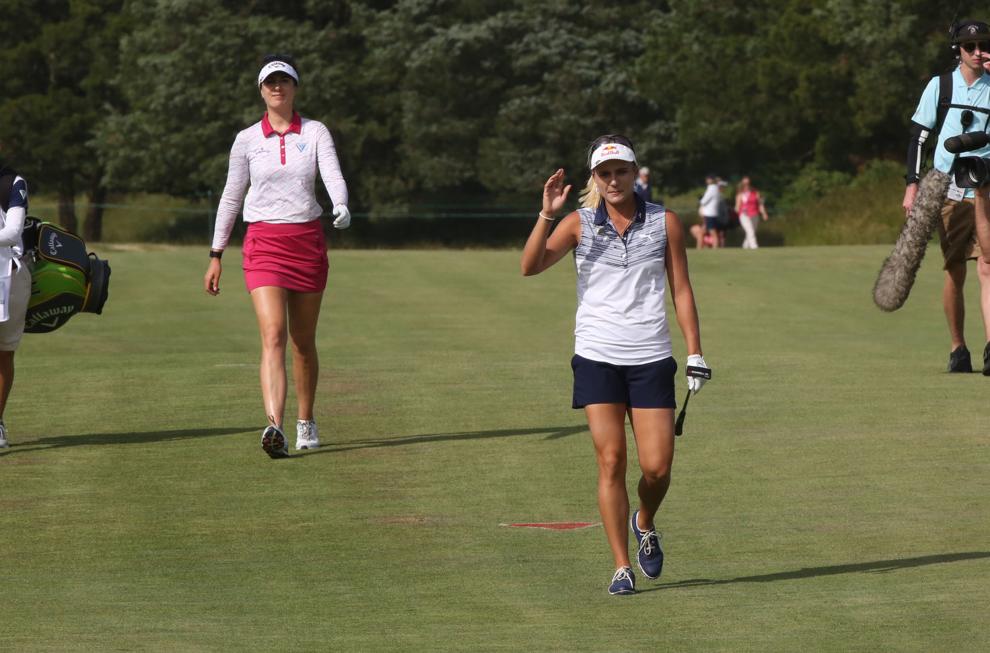 Shoprite LPGA 2019 Final Day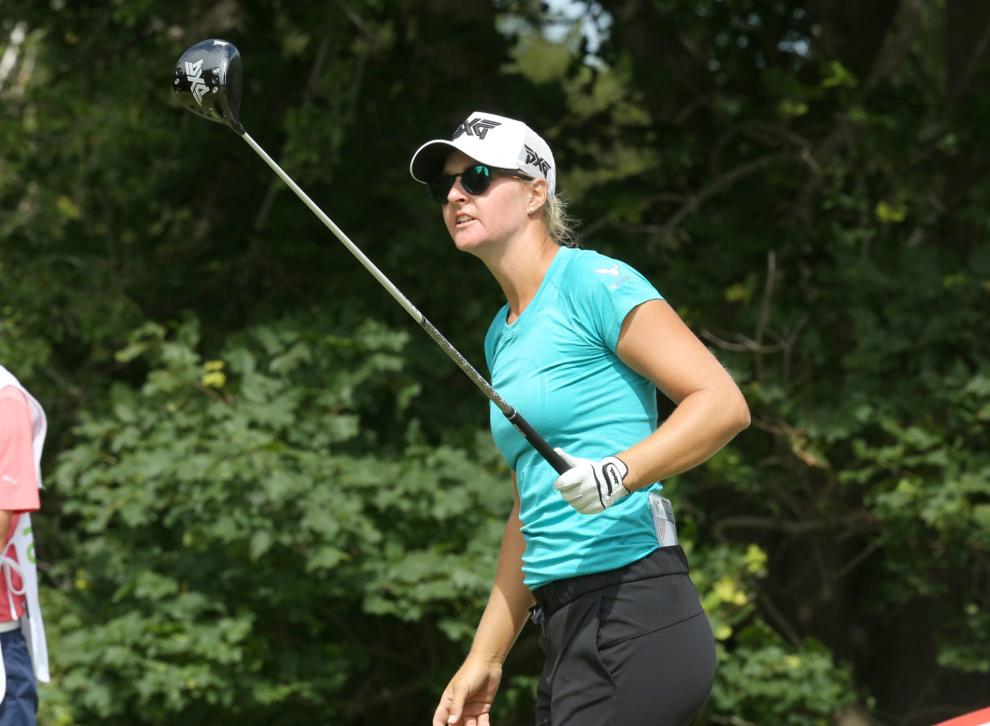 Shoprite LPGA 2019 Final Day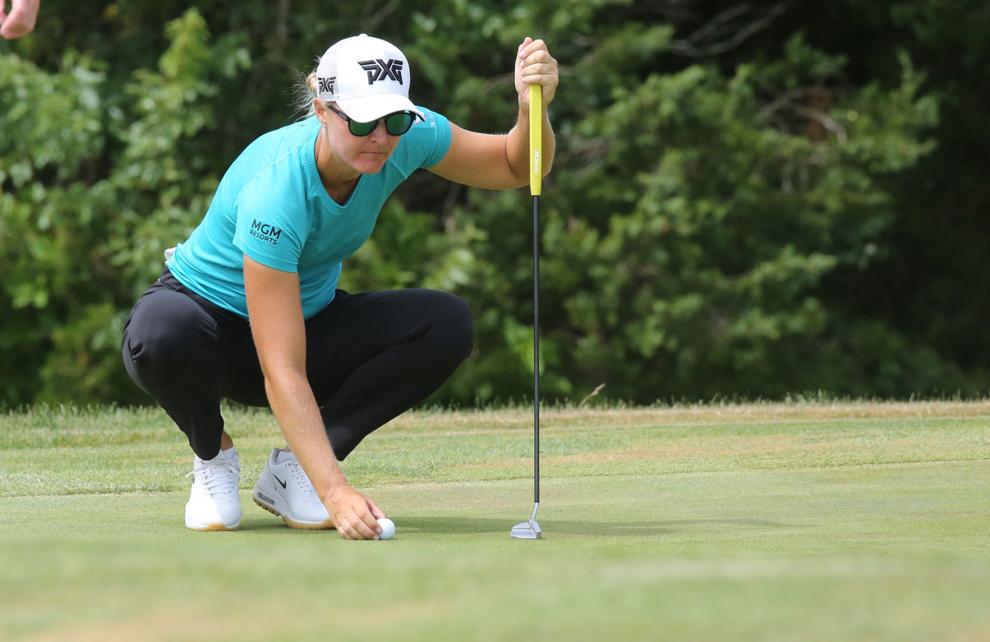 Shoprite LPGA 2019 Final Day
Shoprite LPGA 2019 Final Day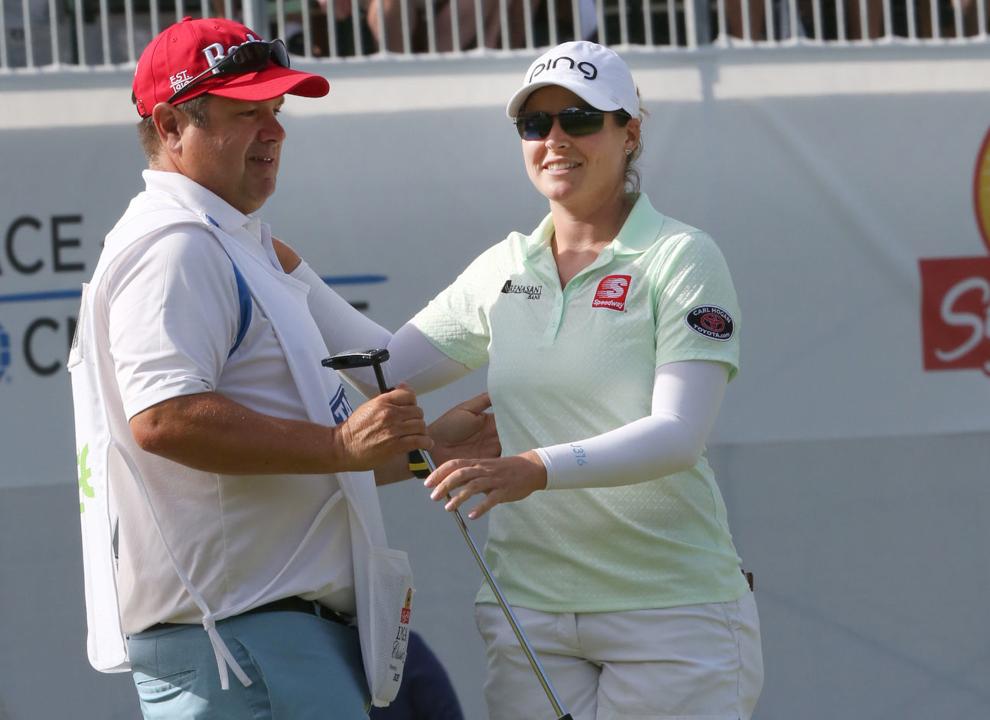 Shoprite LPGA 2019 Final Day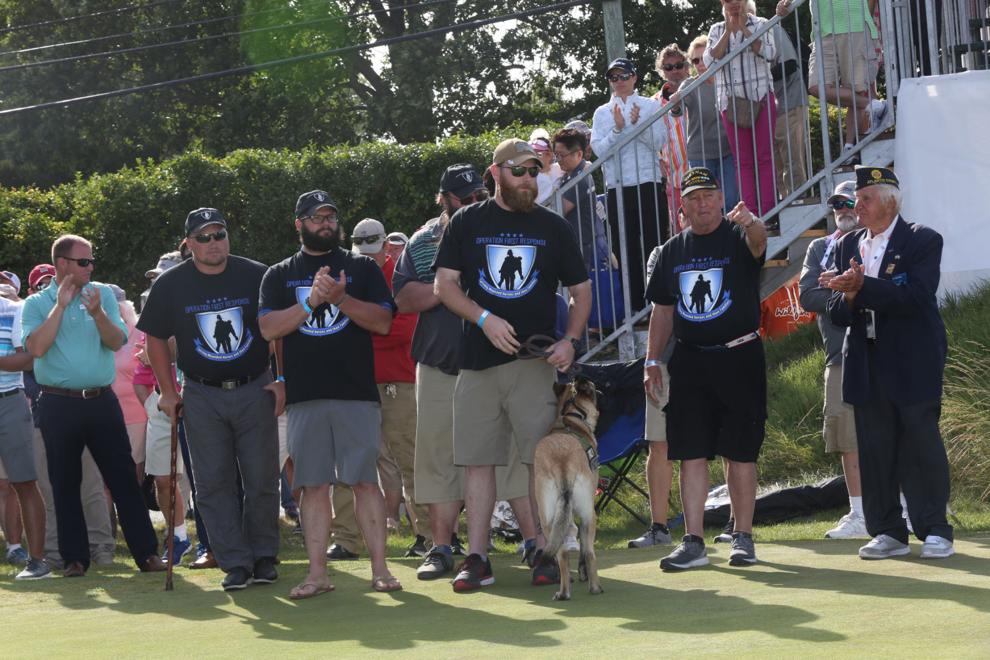 Shoprite LPGA 2019 Final Day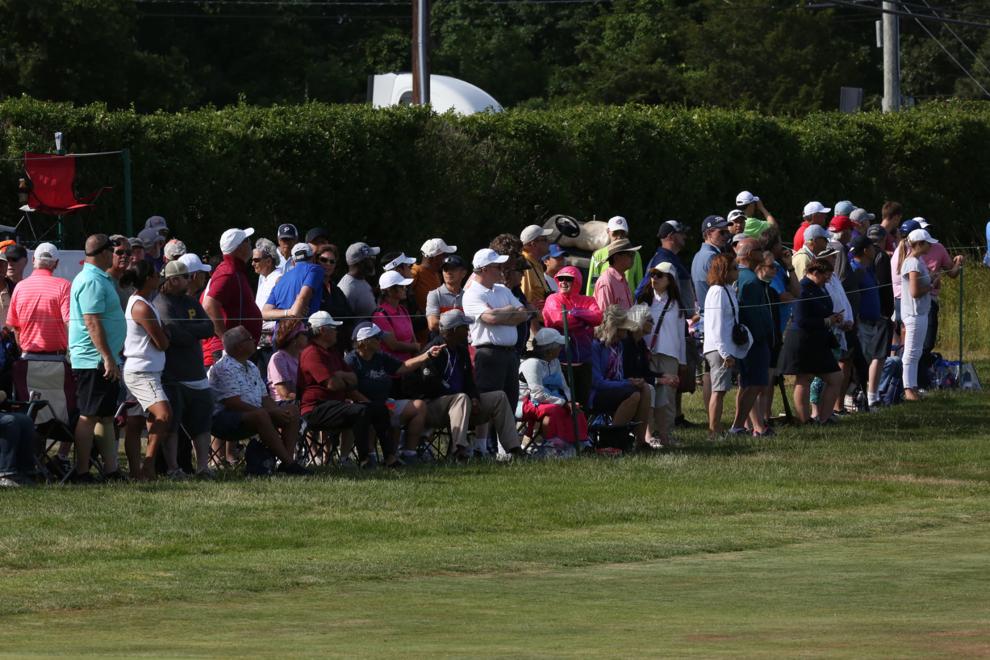 Shoprite LPGA 2019 Final Day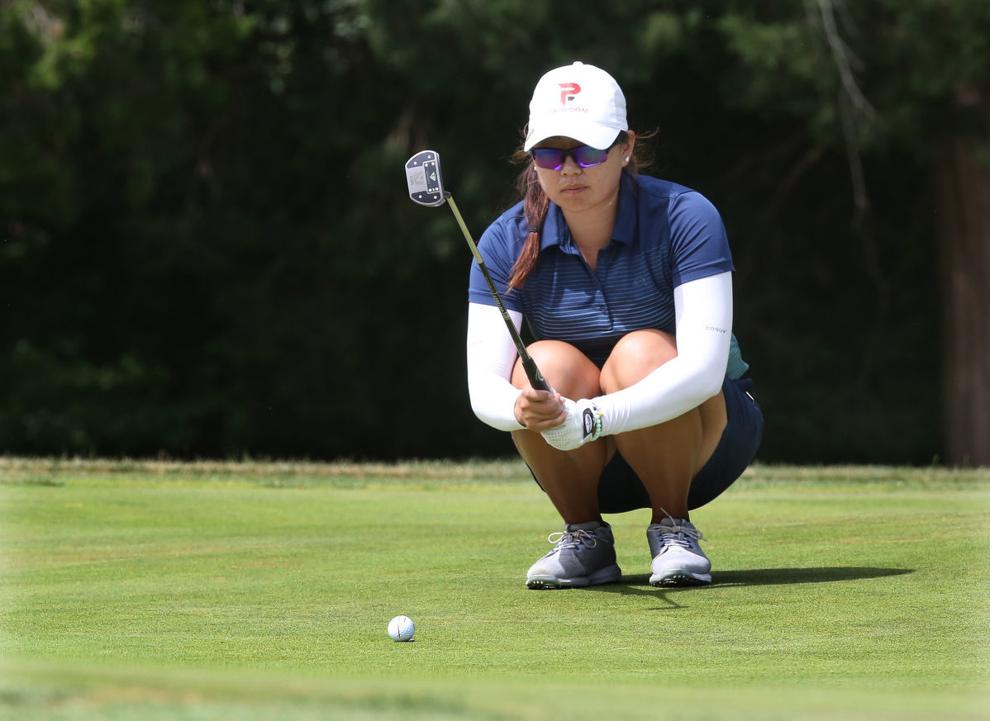 Shoprite LPGA 2019 Final Day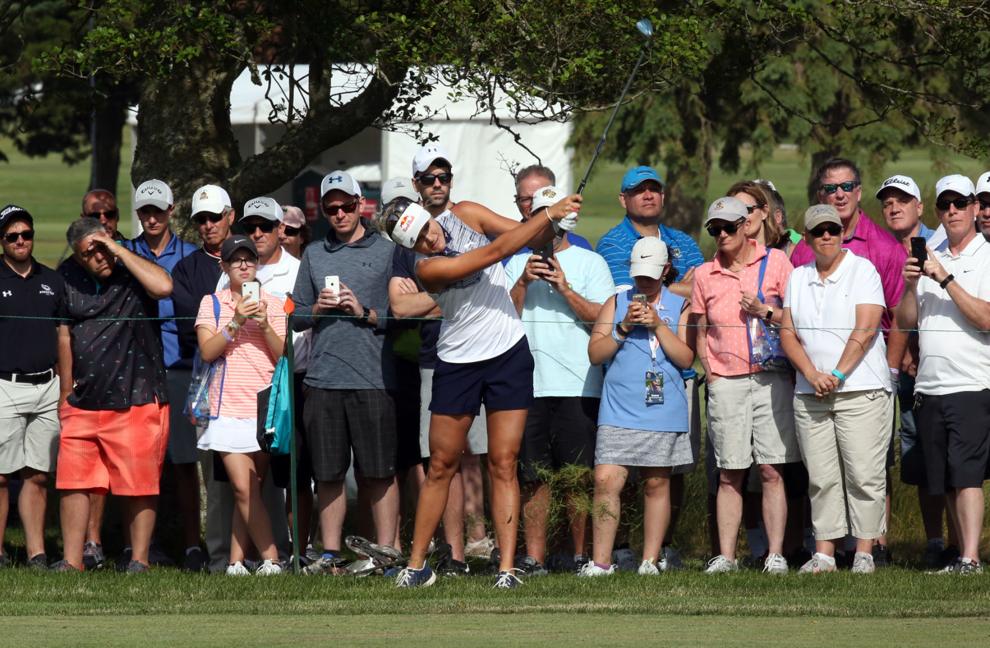 Shoprite LPGA 2019 Final Day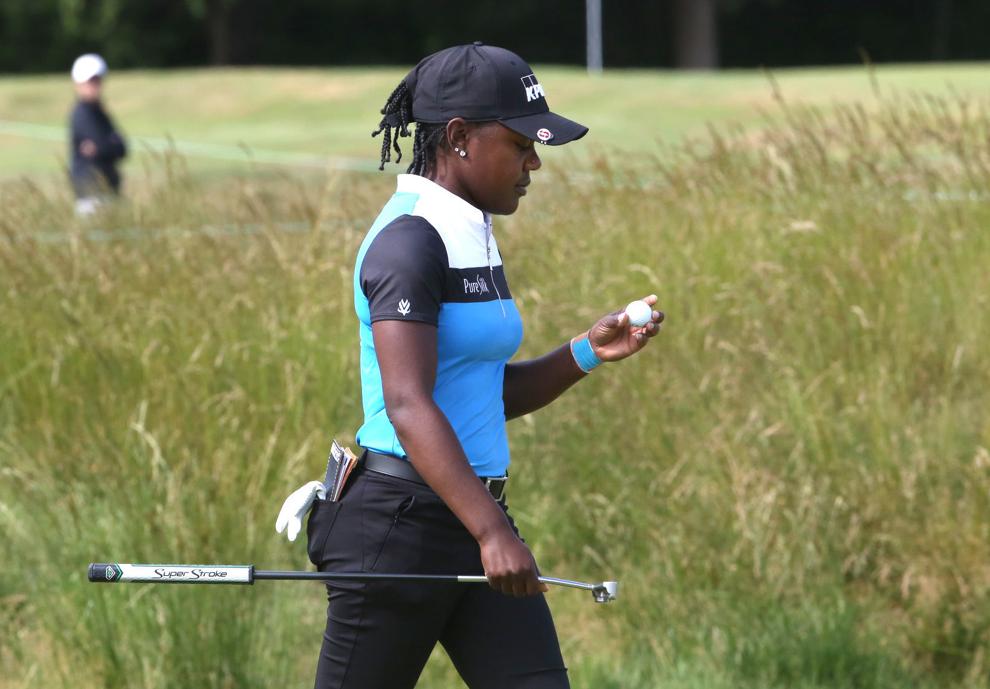 Shoprite LPGA 2019 Final Day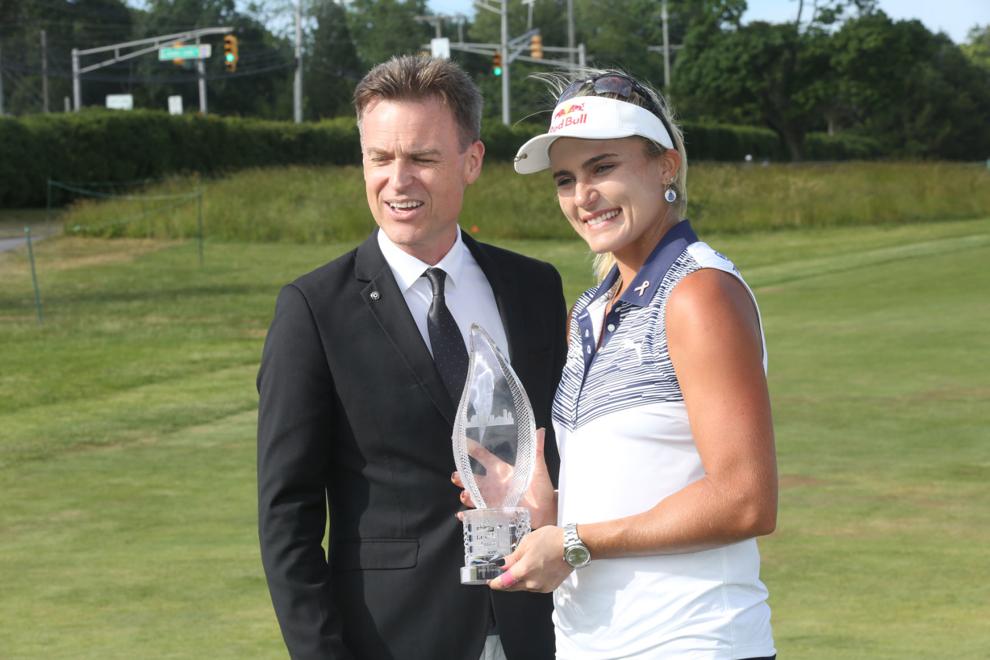 Shoprite LPGA 2019 Final Day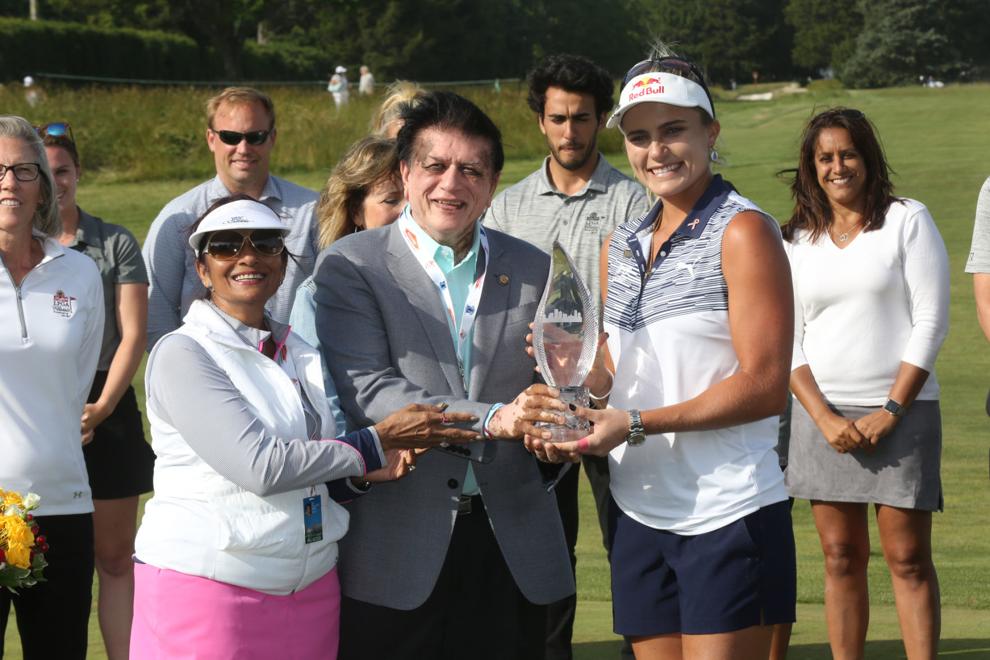 Shoprite LPGA 2019 Final Day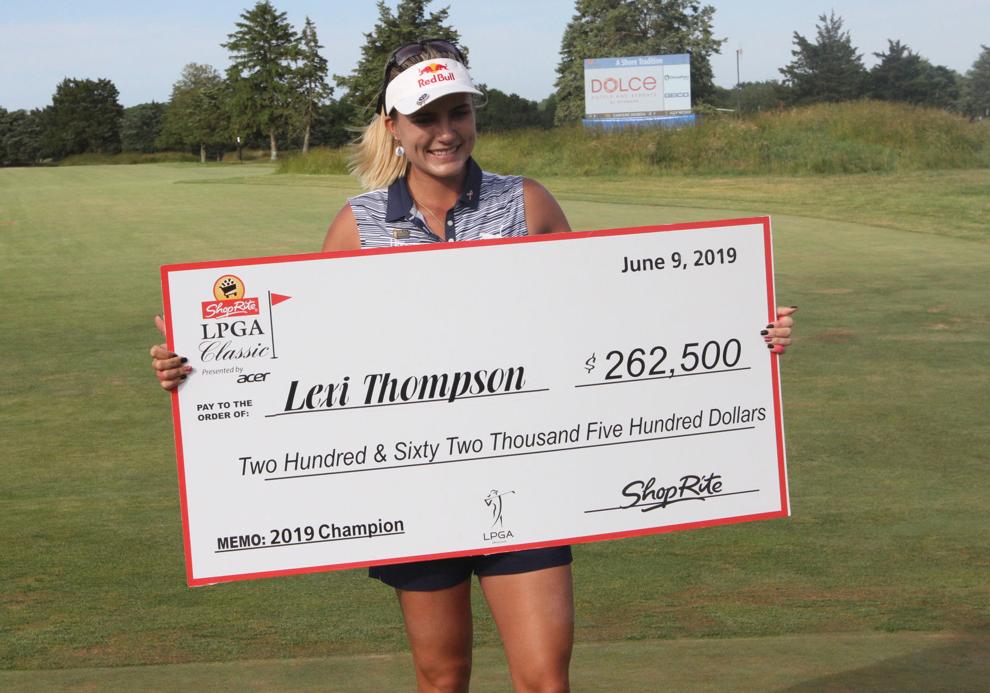 Shoprite LPGA 2019 Final Day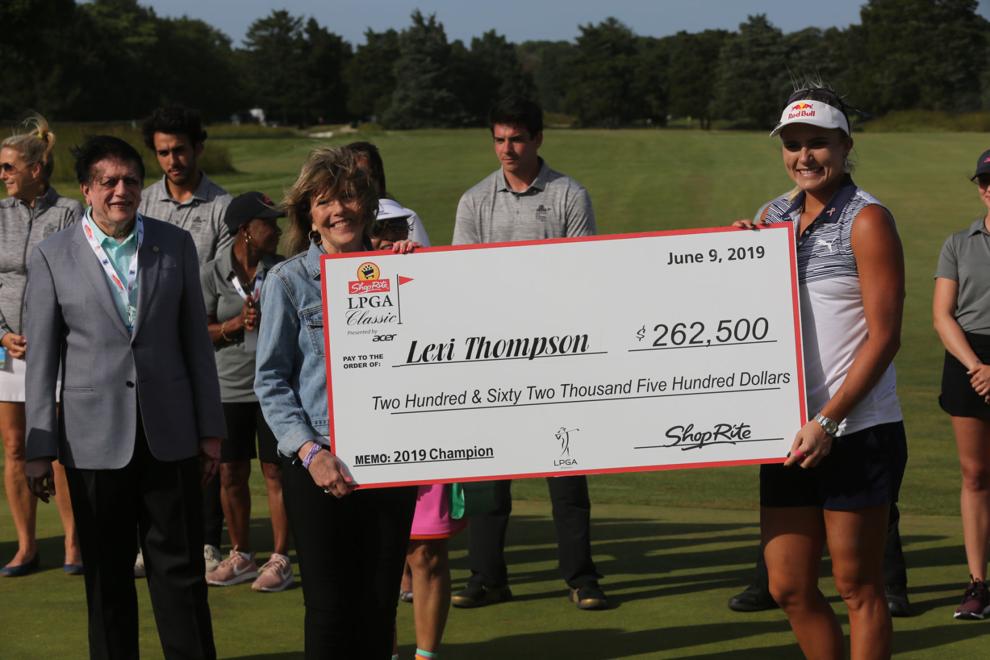 Shoprite LPGA 2019 Final Day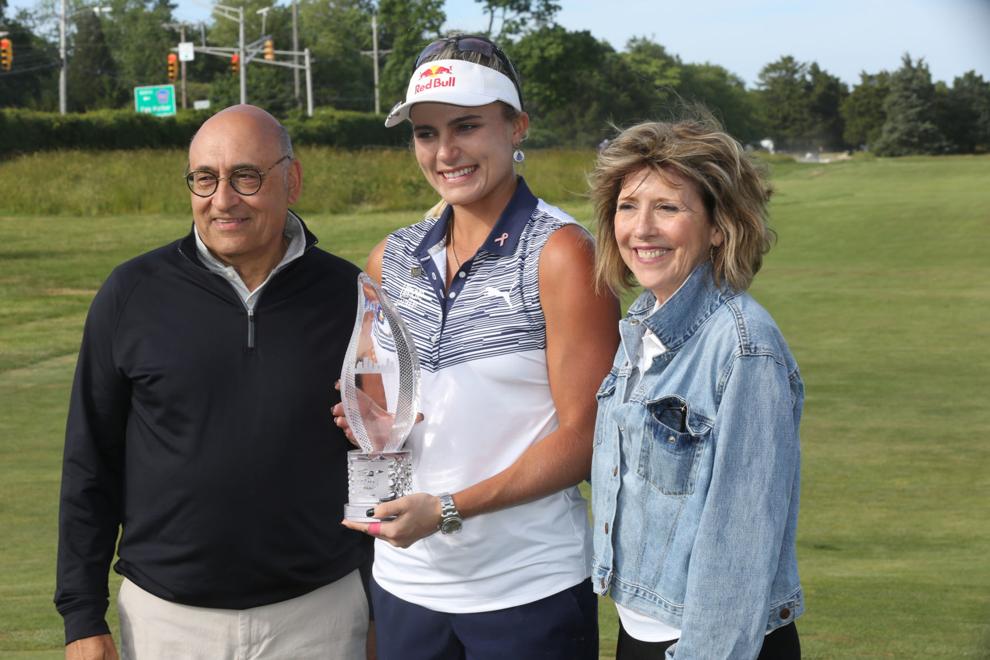 Shoprite LPGA 2019 Final Day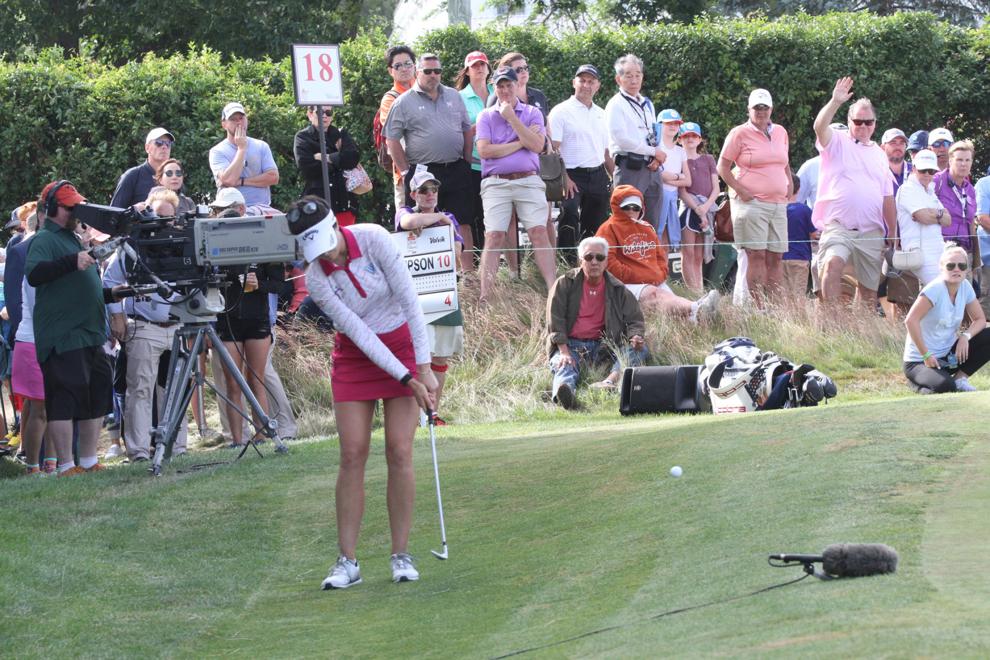 Shoprite LPGA 2019 Final Day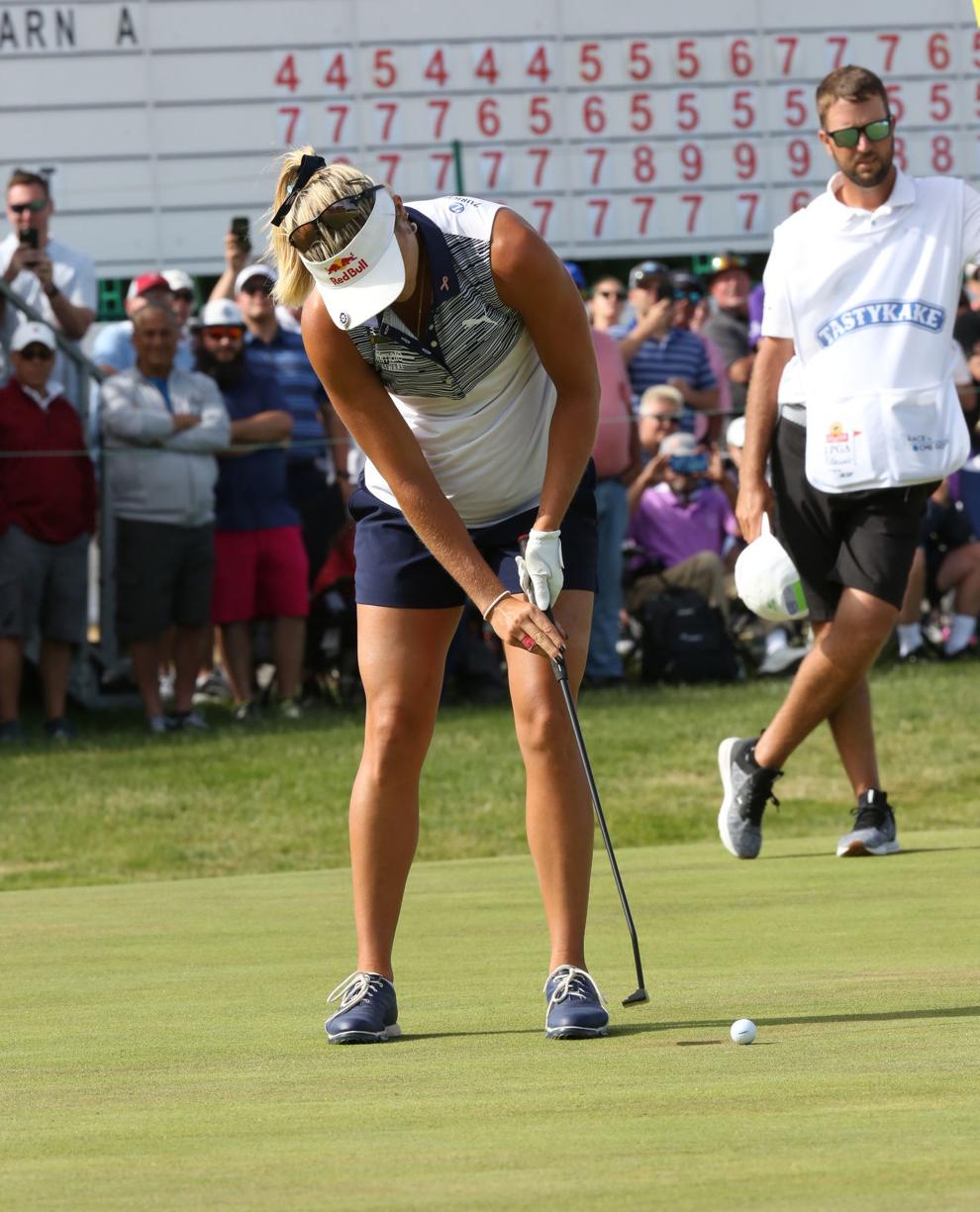 Shoprite LPGA 2019 Final Day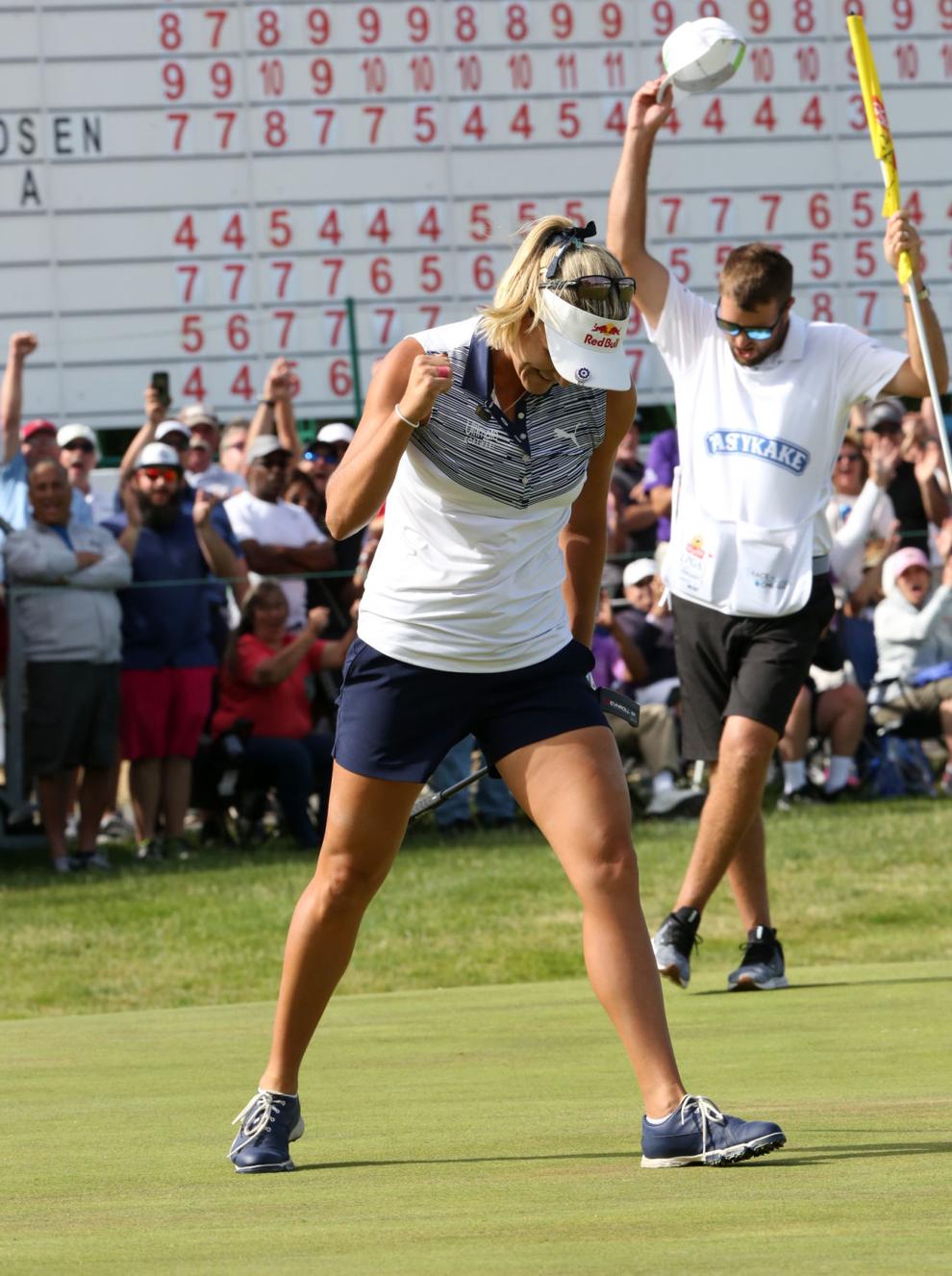 Shoprite LPGA 2019 Final Day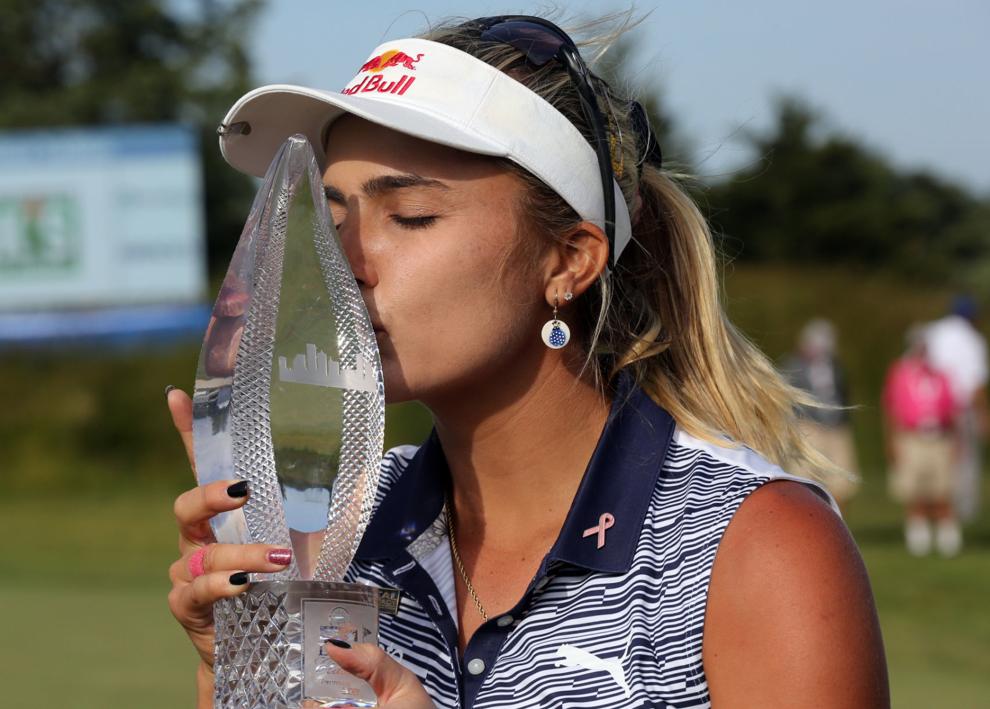 Shoprite LPGA 2019 Final Day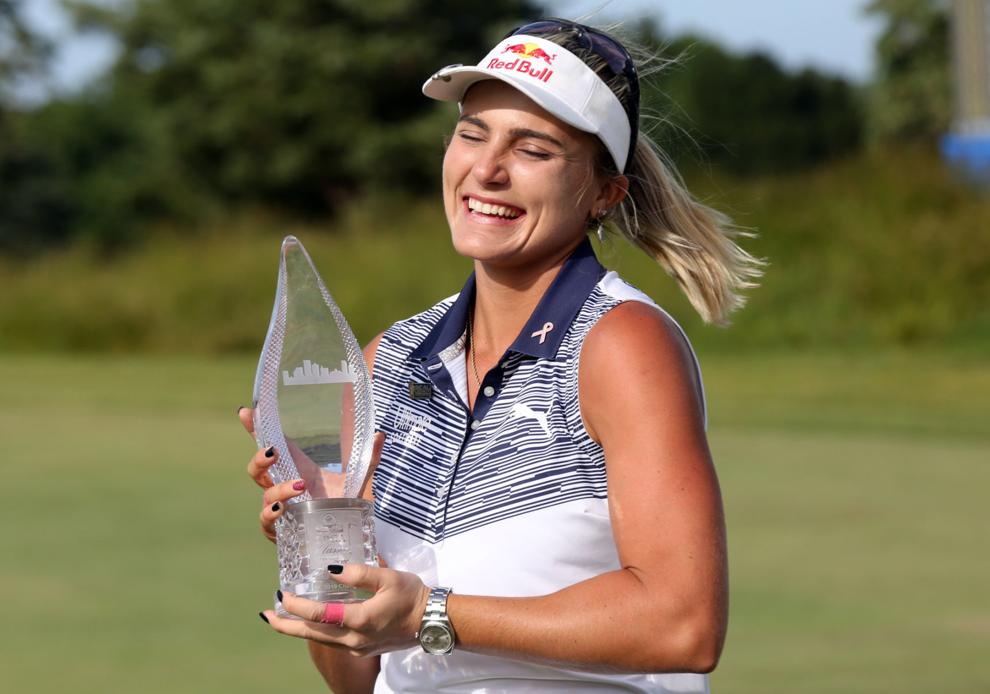 Shoprite LPGA 2019 Final Day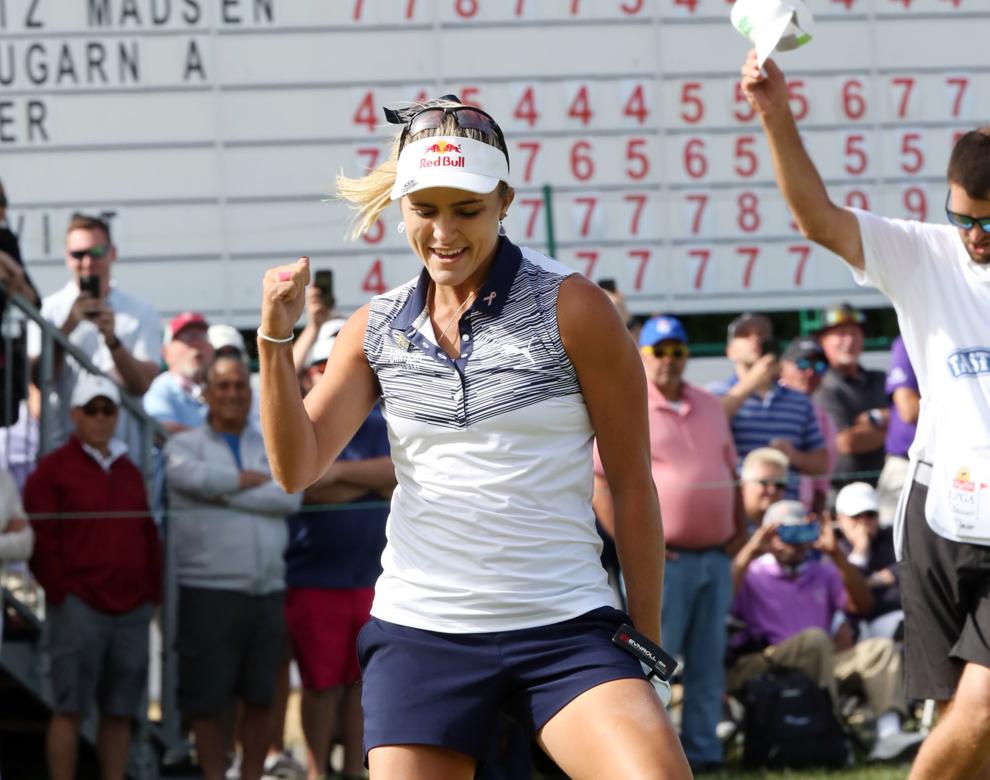 Shoprite LPGA 2019 Final Day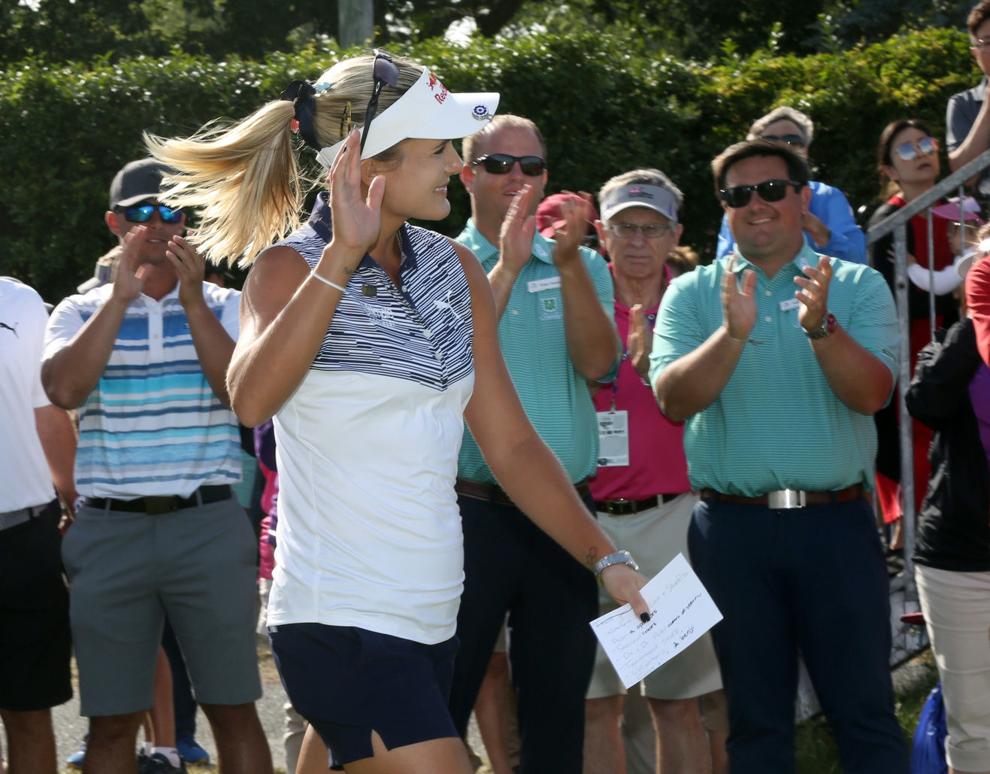 Shoprite LPGA 2019 Final Day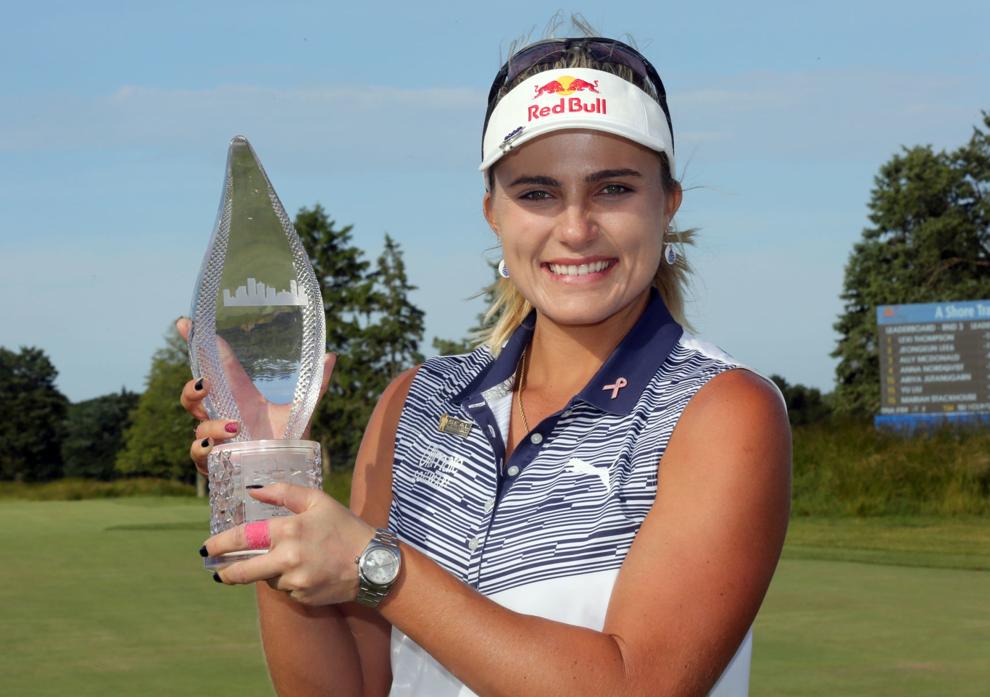 Shoprite LPGA 2019 Final Day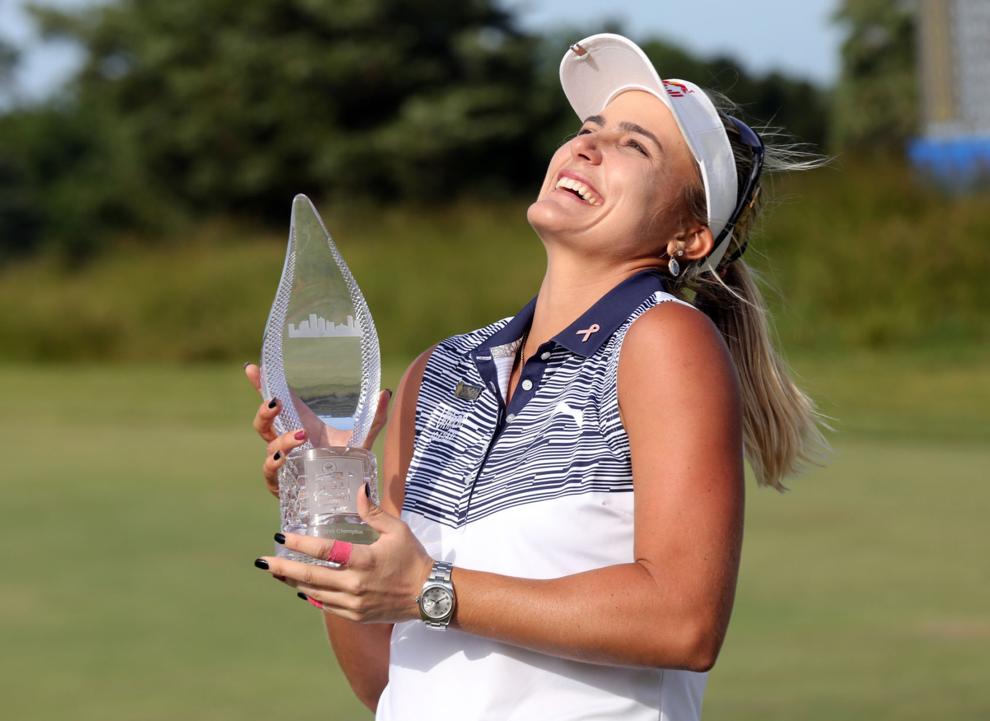 Shoprite LPGA 2019 Final Day
Shoprite LPGA 2019 Final Day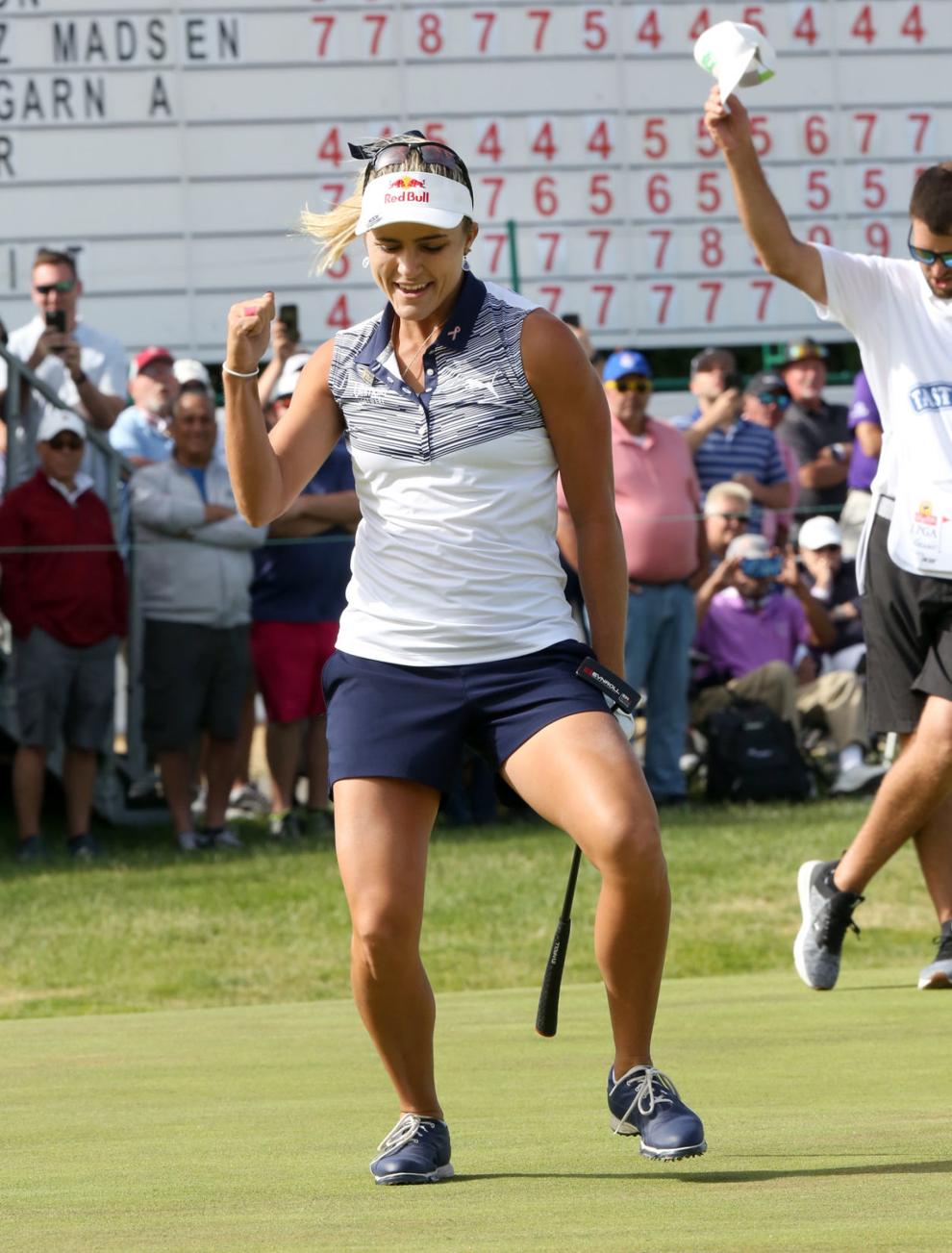 Shoprite LPGA 2019 Final Day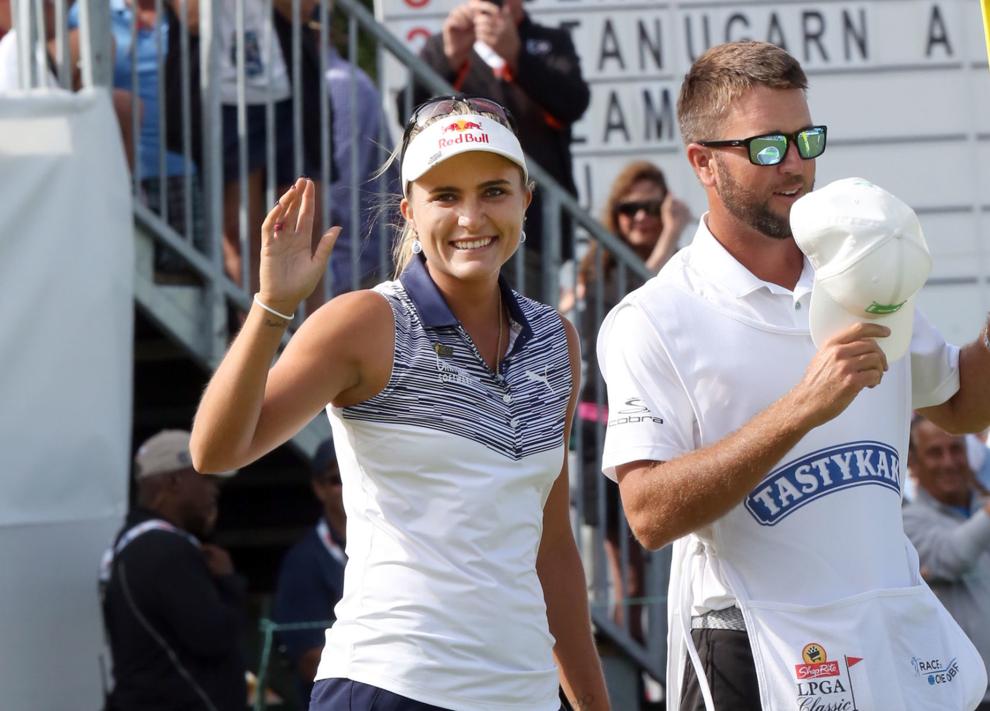 Contact: 609-272-7209
Twitter @ACPressMcGarry