ATLANTIC CITY — As David Morris made his way down the Boardwalk, he noticed random people out for a stroll stopping to yell out words of encouragement.
"It's great, because there are a lot of courses out there where you start running, and you run out not to a group of people," said the 39-year-old from Ambler, Pennsylvania.
There is no isolation on the Boardwalk. That kind of atmosphere created in the resort Sunday helped make his decision to run the Ironman 70.3 Atlantic City a good one.
There was also the fact that Morris was Sunday's winner. He completed the triathlon in 4 hours, 6 minutes and 27 seconds. It was the first time he's ever won an Ironman event, he said.
"It feels really good. It's a tough day. Everybody raced hard, no matter what time you do. It's a tough day for everybody with the wind and the heat," Morris said, adding everyone was lucky it wasn't a 90-degree day.
The Ironman 70.3 is a half Ironman. Competitors in the main race must complete three legs — a 1.2-mile swim in the bay starting at Bader Field, a 56-mile bike offshore through Atlantic County and back to Bader Field, and a 13.1-mile run along the Atlantic City and Ventnor boardwalks, ending on the beach at Mississippi Avenue. In all, about 2,000 people competed Sunday. There were also 29 relay teams for whom each person did one leg.
Sharon Schmidt-Mongrain, of Lafayette Hill, Pennsylvania, was the top female finisher in 4:42:15. Other winners were chosen based on age groups.
"I'm very thankful people are pushing to do this type of thing, even with the ongoing pandemic at this point," Morris said. "It's not easy to put on an event like this, and it's great that Atlantic City has got something like this."
The crosswind was a factor during the bike ride, but runners making their way toward the finish line got a nice tailwind that stayed at their backs for the last several miles of the race.
Finishing the race on the sand, however, left those with wobbly legs a little extra tired, a few of them said Sunday.
This was the ninth race of 2021 directed by Stephen Del Monte, founder of DelMoSports, which organizes most of the major races in Atlantic and Cape May counties. Ironman, however, organized Sunday's event, but it partnered with Del Monte to have him run the event, which was first held in 2016.
There was no Ironman 70.3 Atlantic City in 2020 due to COVID-19. In fact, the only race Del Monte organized last year was the Crest Best Fest in October.
With the world still in the middle of the pandemic, Del Monte could only hope his races this year would allow for an escape. He said this year has been "flawless," though numbers are about a third down from previous years, but that's for all racing organizations around the country.
Staffing has also been an issue, as Del Monte relies a lot on volunteers for the events. It's been a challenge, for obvious reasons, he said.
"Schedules have gotten juggled around so much," Del Monte, 44, of Wildwood Crest said ahead of Sunday's race. "But we made it work. The athletes have been incredibly understanding with us, and I feel the overall experiences we provided have reached or exceeded expectations."
And, running a triathlon is all about enforcing social distancing. Drafting is not allowed on bikes, Del Monte said, and the running and swimming portions don't offer opportunities to be on top of each other.
It being an outdoor event also helps.
"I think it feels good to be back to some type of normalcy, because last year was rough," said Joe Kinard, 35, of Columbia, Maryland, who ran a personal best in 4:50:19.
This was Kinard's first time competing in Atlantic City, but it wasn't his first time doing an Ironman event. He said one of the reasons people do these difficult endurance events is that they serve as a great way to decompress from everyday life.
"There's something about being on a long run that puts you in a different head space," Kinard said. "... And, a lot of people get into it looking for the next thrill. How hard can I push my body to the breaking point?"
Gabby Vassalotti took a few moments to herself about 10 minutes after completing her race. The 24-year-old from Marlton, Burlington County, said this was the first time she's completed the Ironman, and it was her second time competing in the resort, after running in the 2019 Atlantic City Triathlon.
"It was a really fun and cool experience. I'm glad I did it. I definitely think I will do it again," said Vassalotti, who finished Sunday in 5:23:54.
For siblings Lawrence Biacan, 55, of Somers Point; Stephen Biacan, 59, of Northfield; and Heidi Wan, 56, of Long Island, New York, competing at this event has become a family get-together. This was their fourth time competing as a relay, a tradition they began in 2017.
Lawrence and Stephen handled the swim and bike, respectively, and Wan ran the final leg.
It was all Wan's idea, Lawrence Biacan said. Wan would compete in the Chicago Marathon, and the brothers would also run, bike and swim distances. They realized they made a pretty good relay.
The reason they compete, they said, is to honor their mother, Clara, who died from cancer at age 85, a few weeks after they competed in Atlantic City for the first time in 2017.
"She was able to see us all get together," Wan said. "It was very special."
PHOTOS of the Ironman 70.3 Triathlon in Atlantic City
091321-pac-nws-triathlon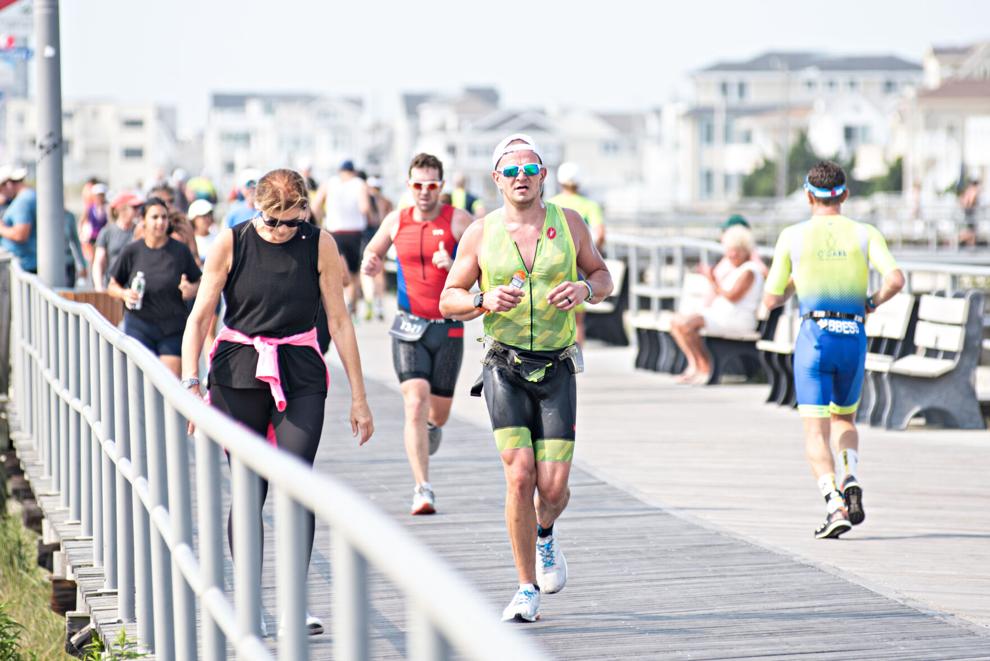 091321-pac-nws-triathlon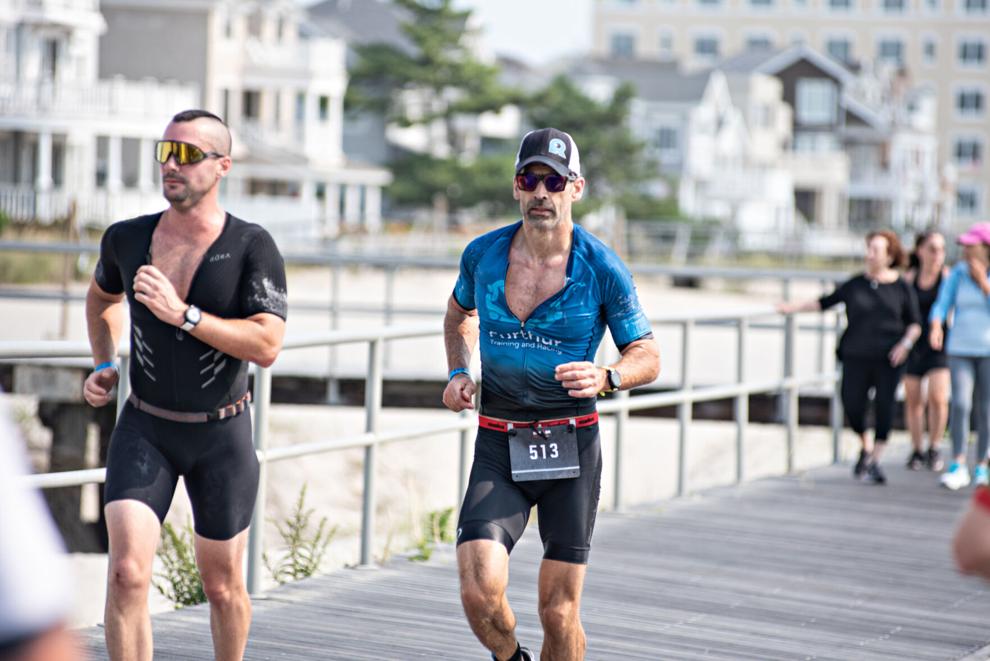 091321-pac-nws-triathlon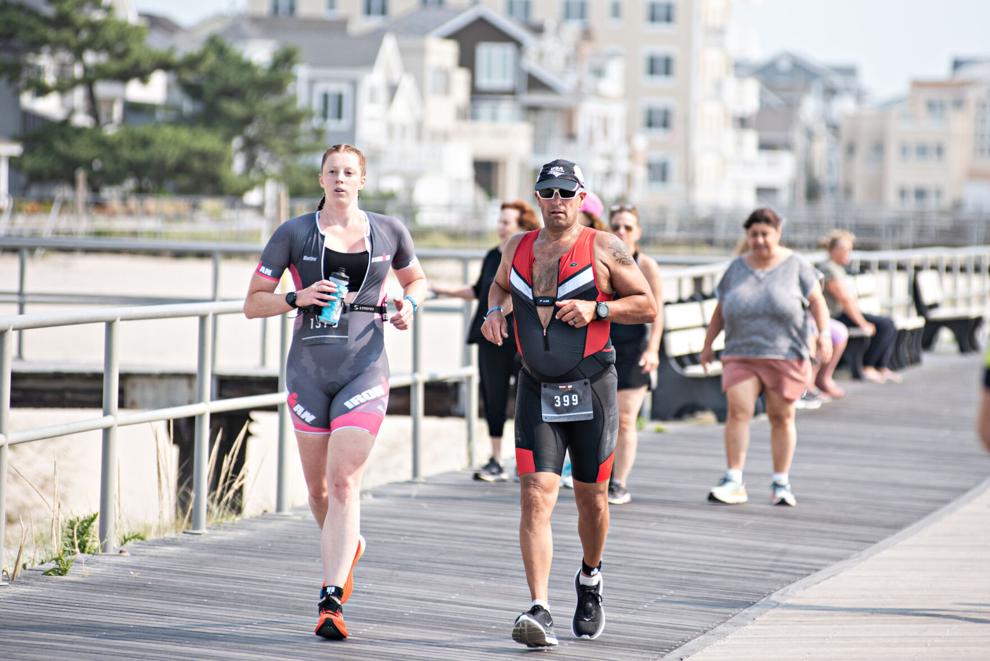 091321-pac-nws-triathlon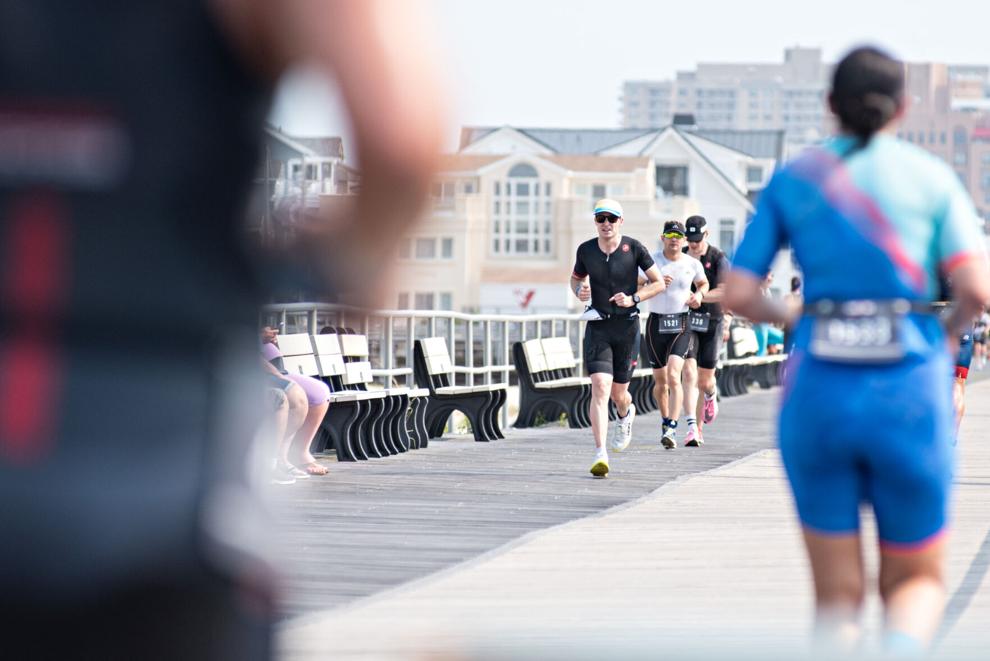 091321-pac-nws-triathlon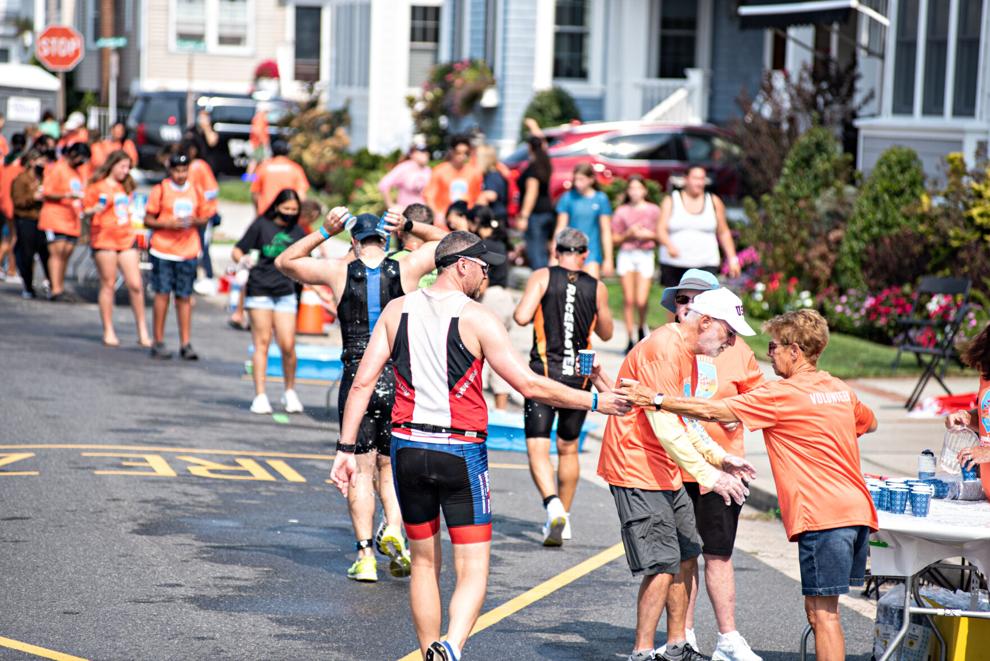 091321-pac-nws-triathlon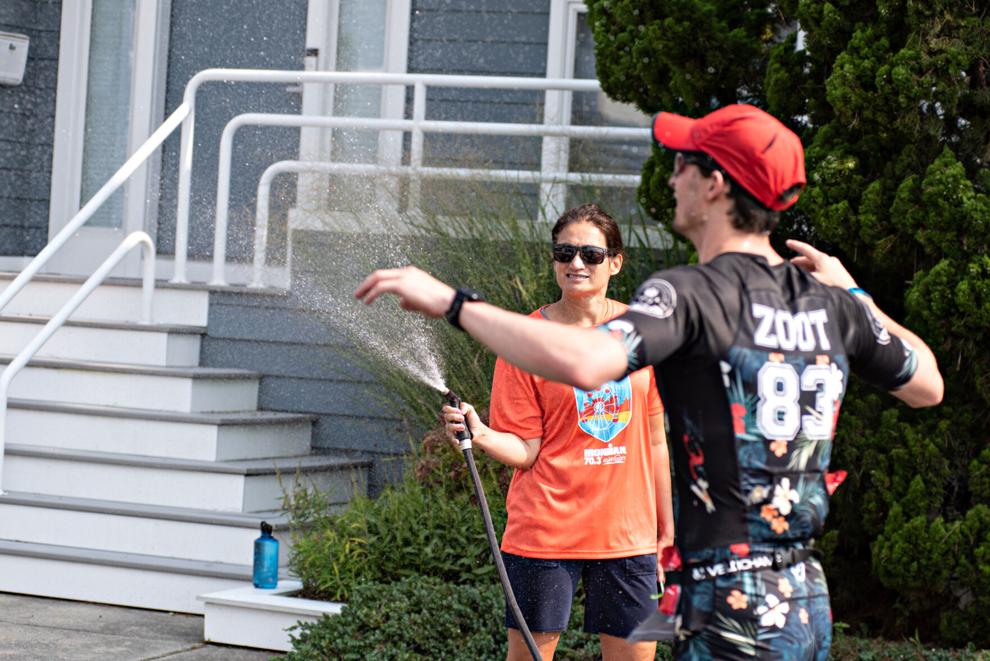 091321-pac-nws-triathlon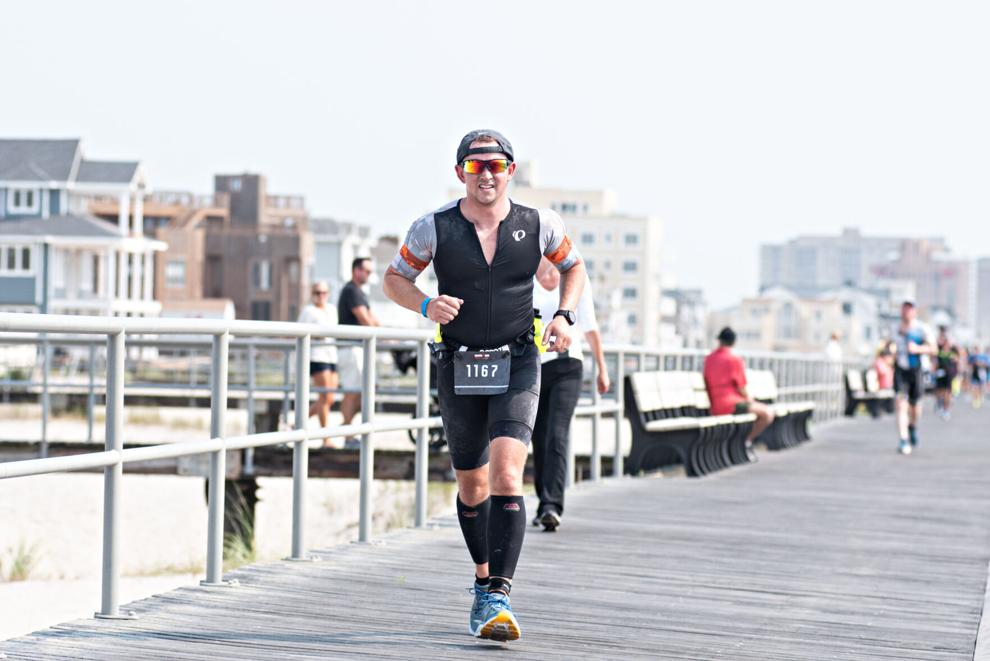 091321-pac-nws-triathlon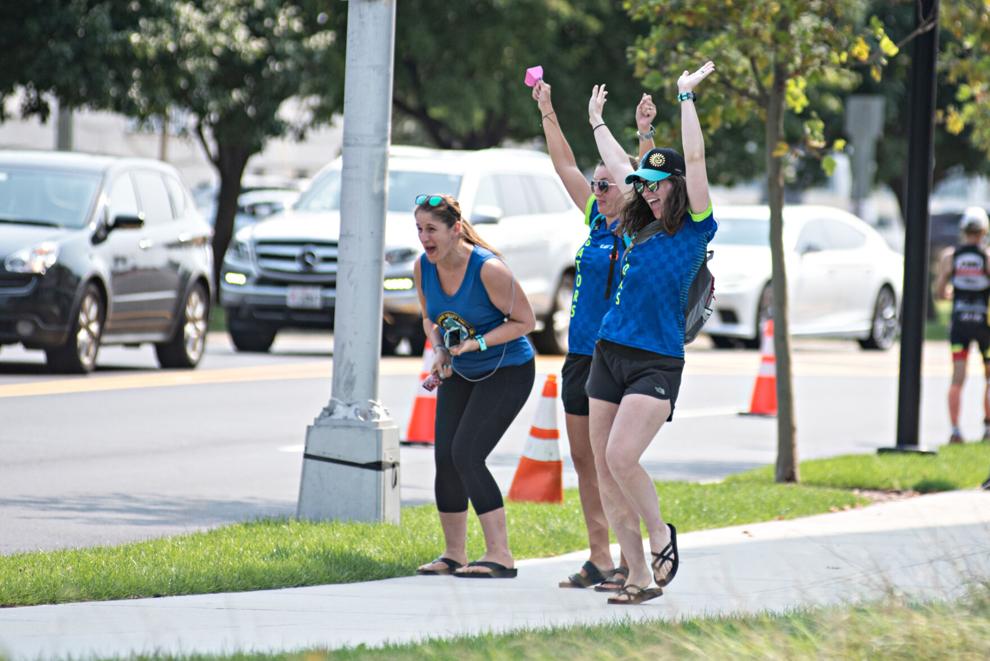 091321-pac-nws-triathlon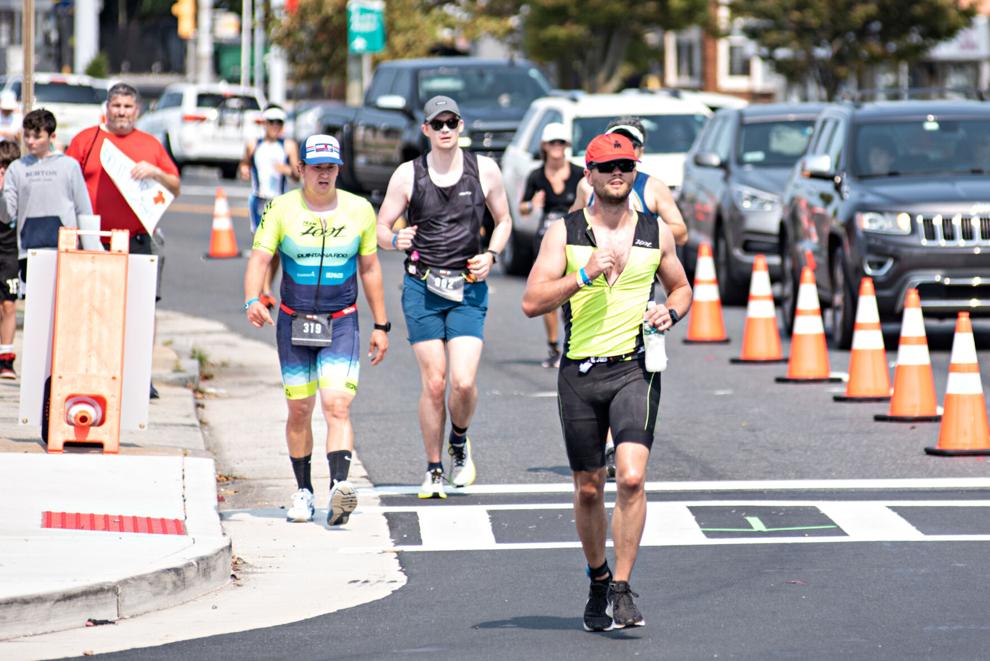 091321-pac-nws-triathlon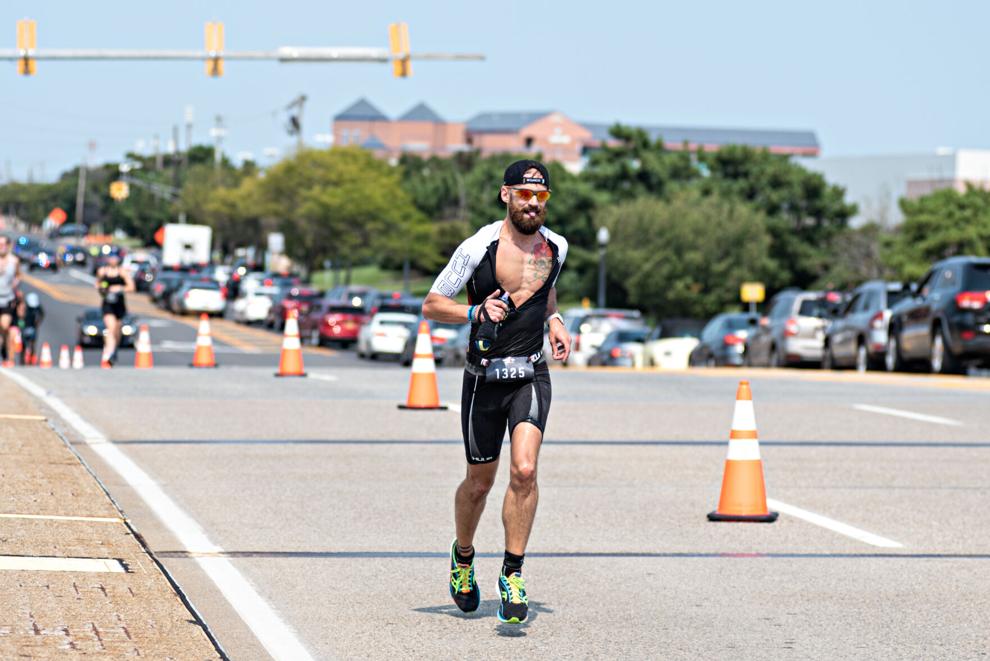 091321-pac-nws-triathlon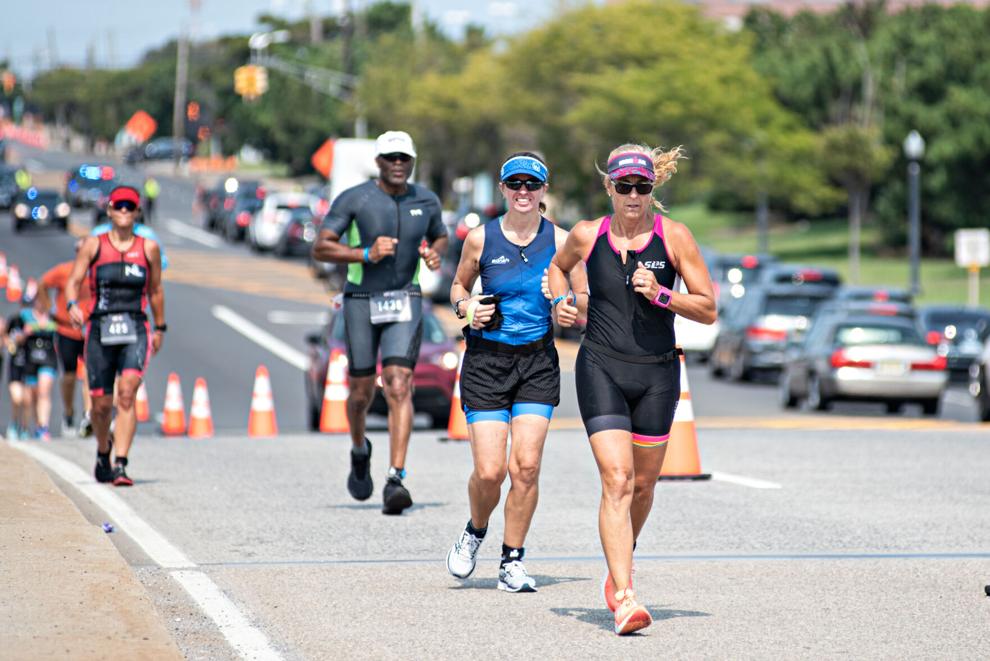 091321-pac-nws-triathlon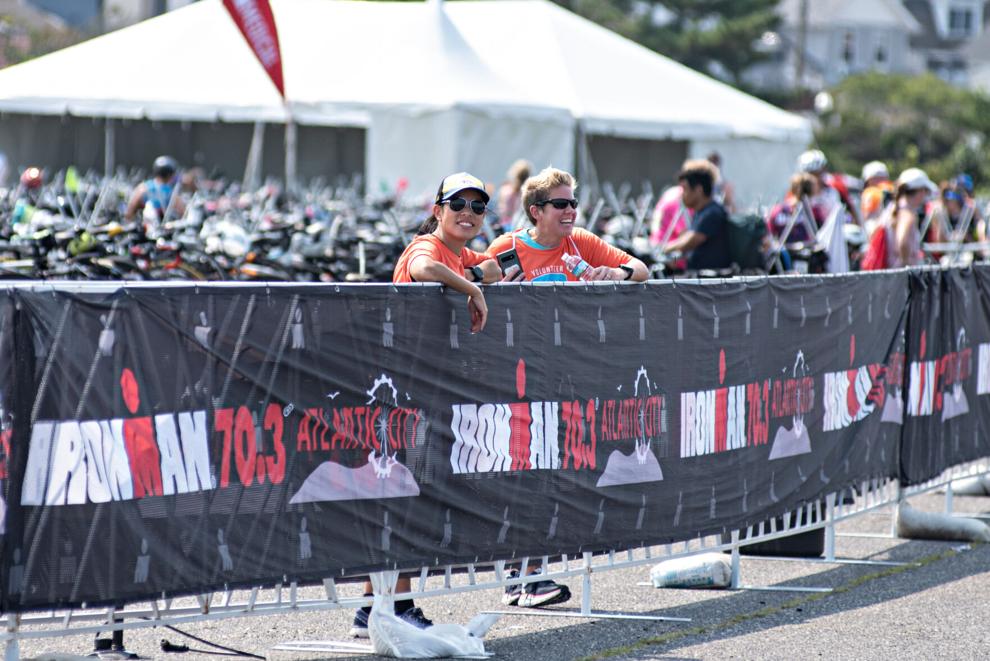 091321-pac-nws-triathlon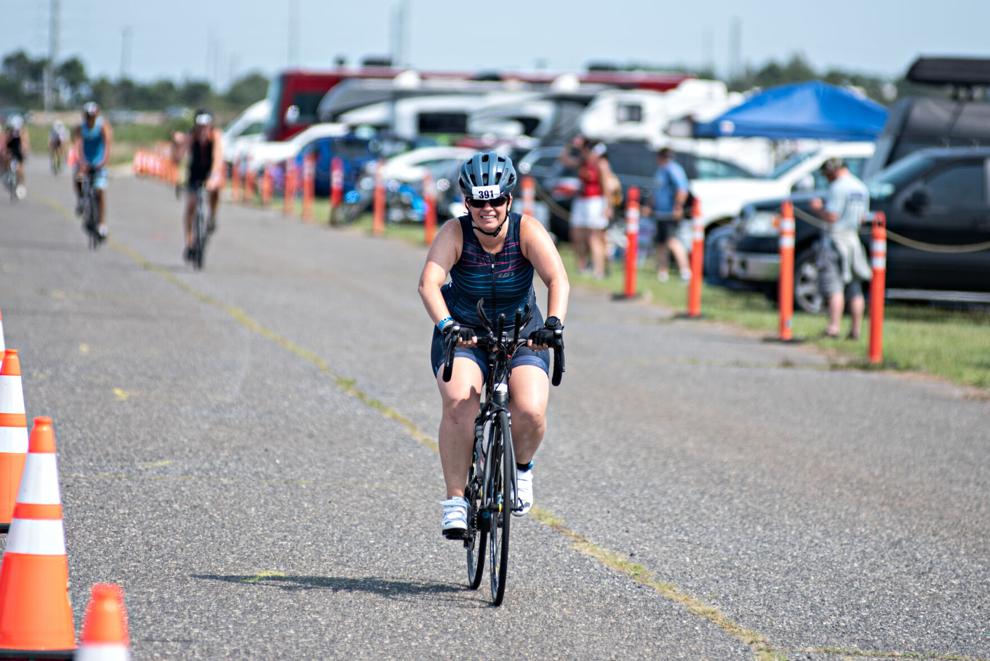 091321-pac-nws-triathlon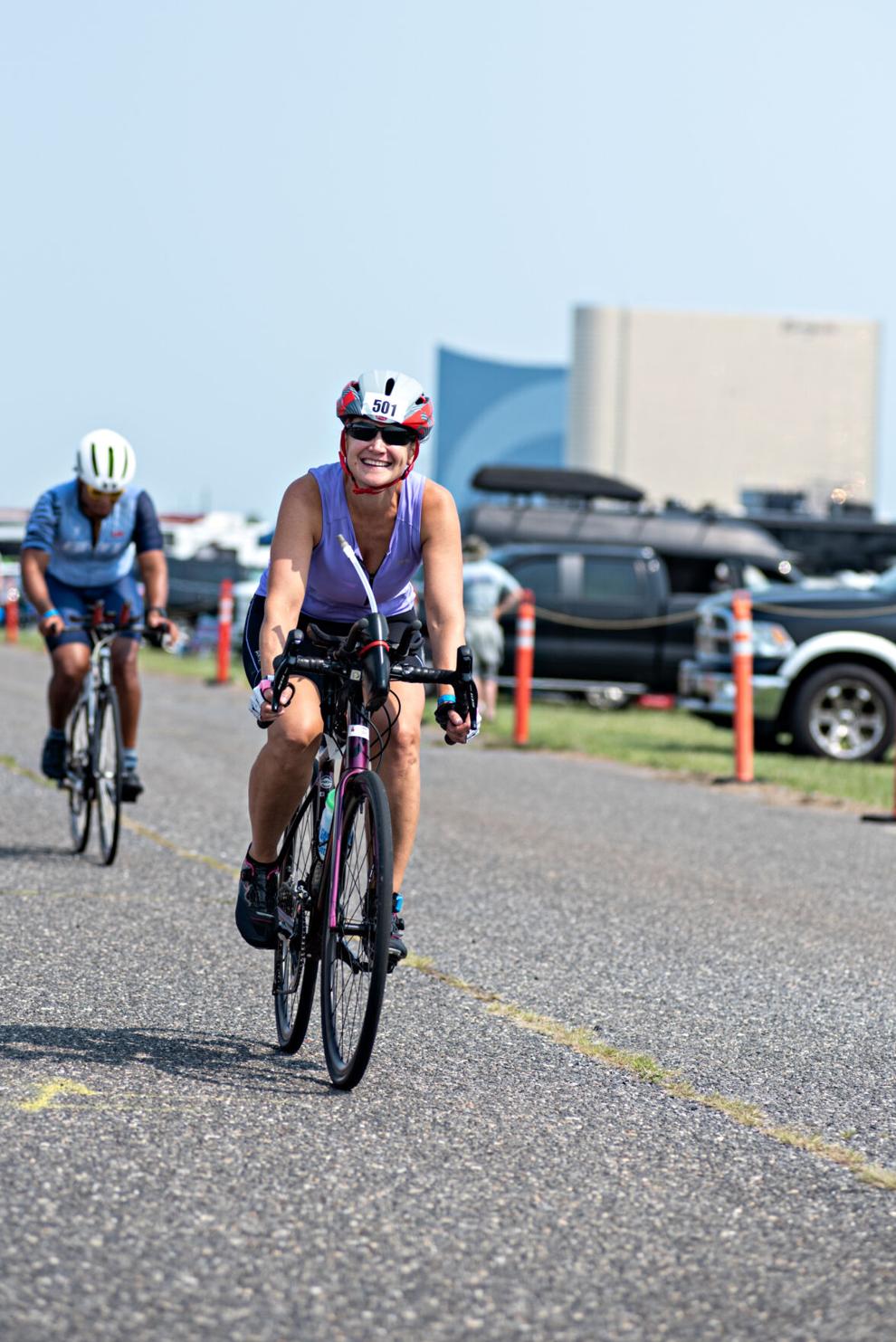 091321-pac-nws-triathlon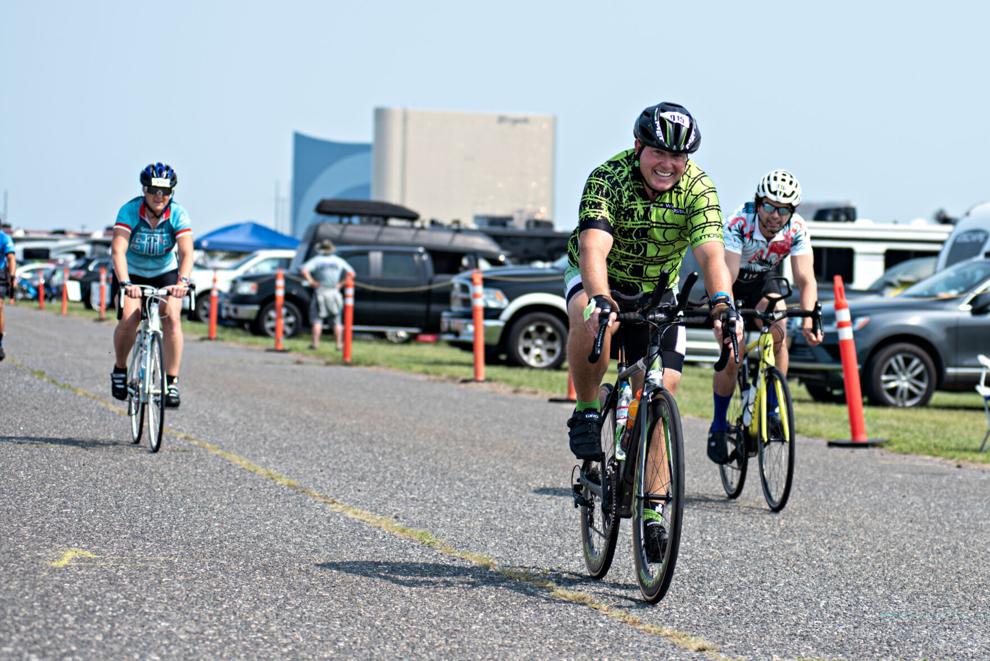 091321-pac-nws-triathlon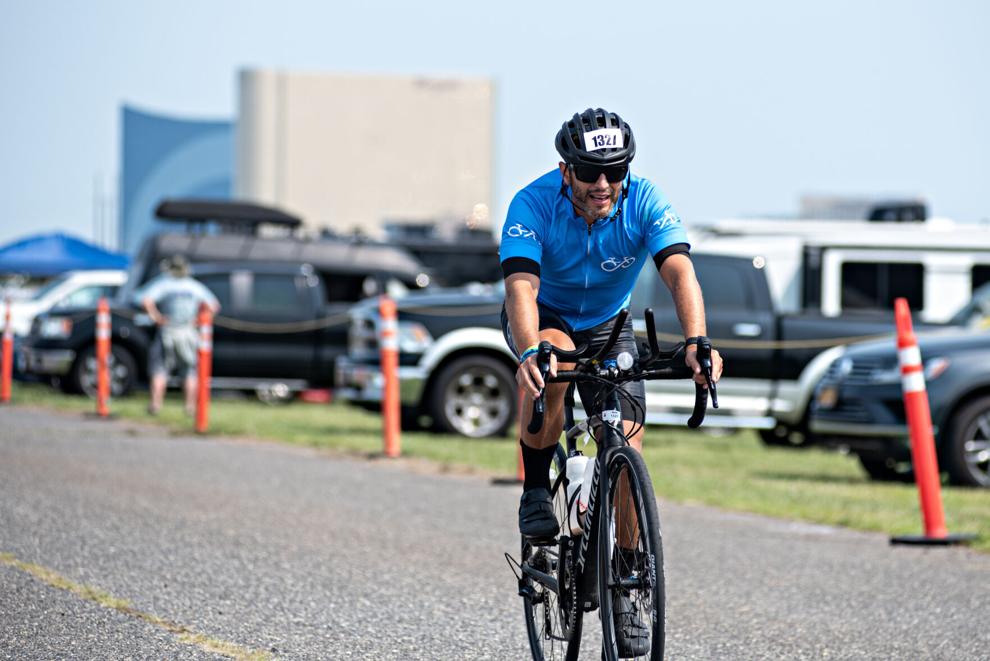 091321-pac-nws-triathlon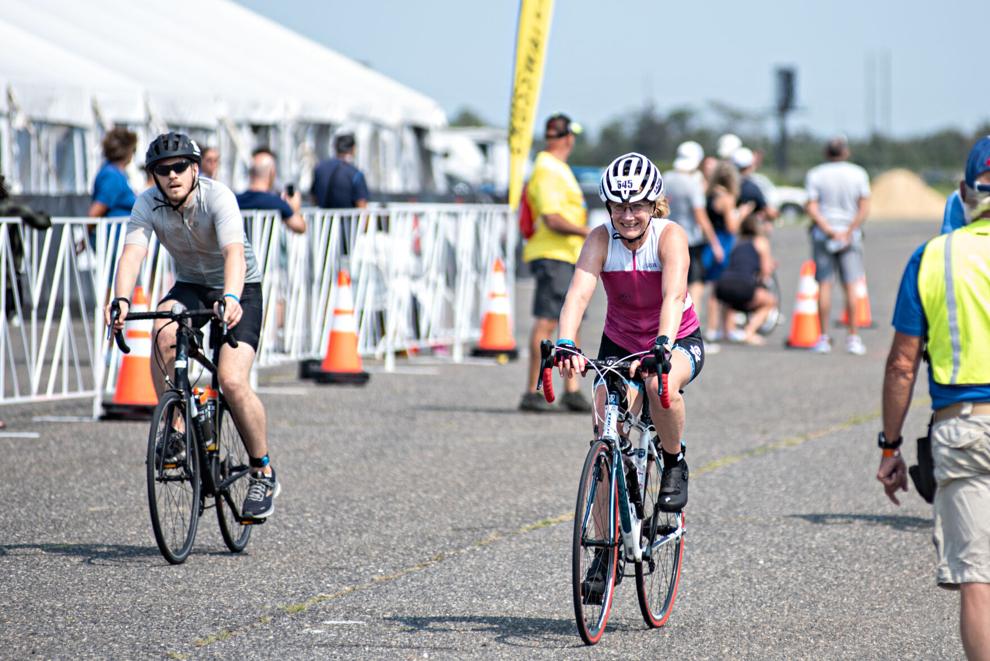 091321-pac-nws-triathlon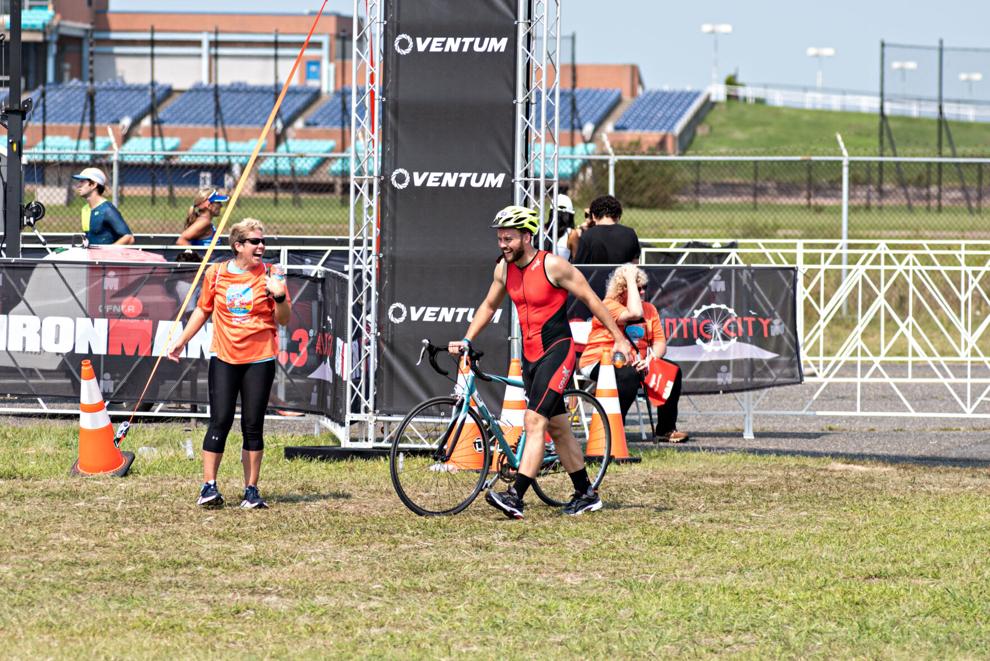 091321-pac-nws-triathlon
091321-pac-nws-triathlon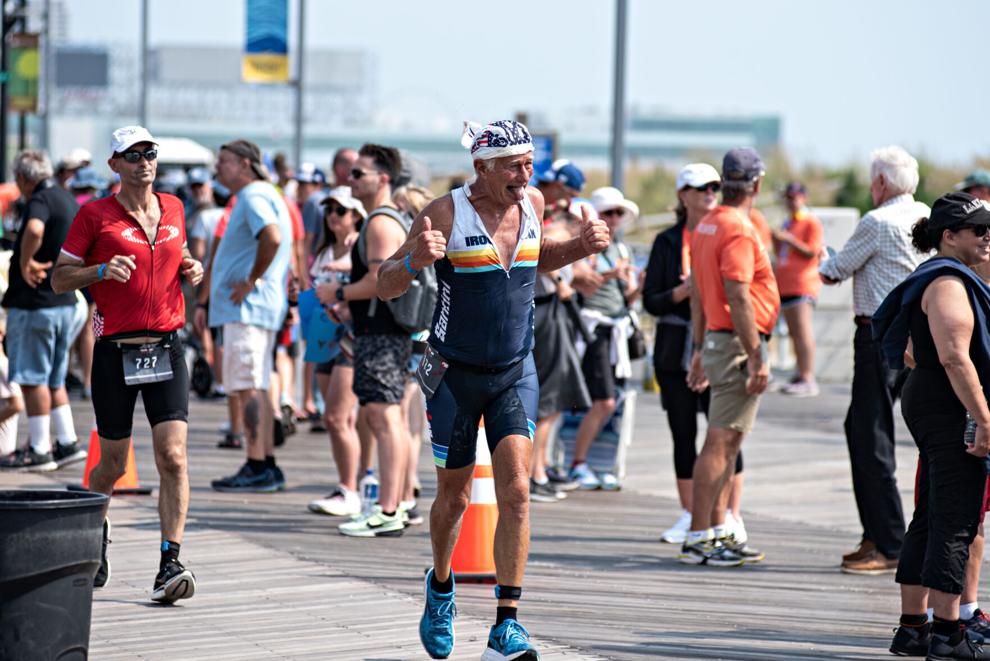 091321-pac-nws-triathlon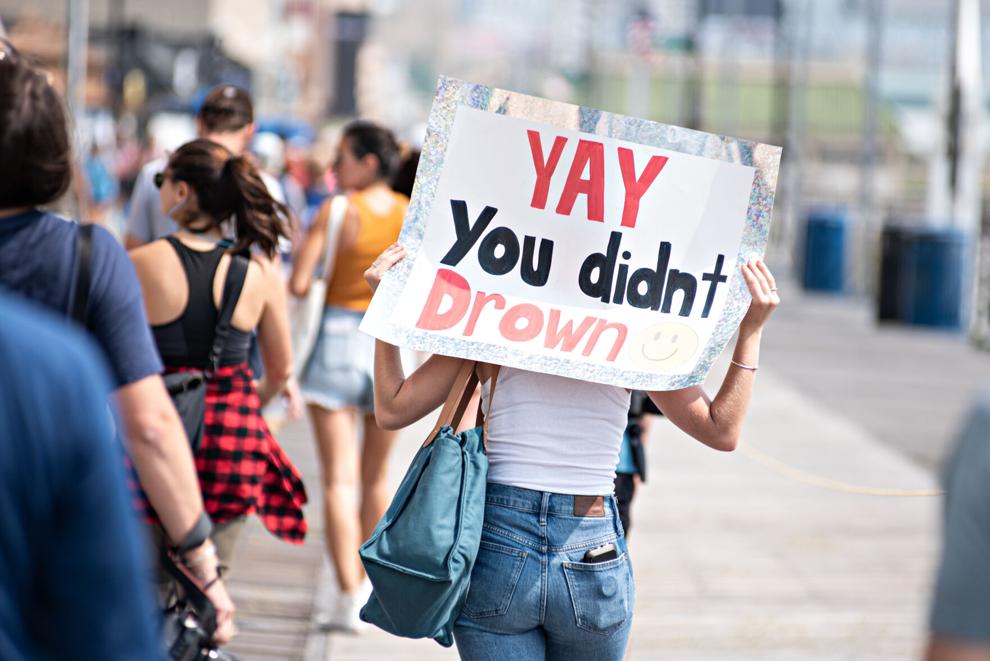 091321-pac-nws-triathlon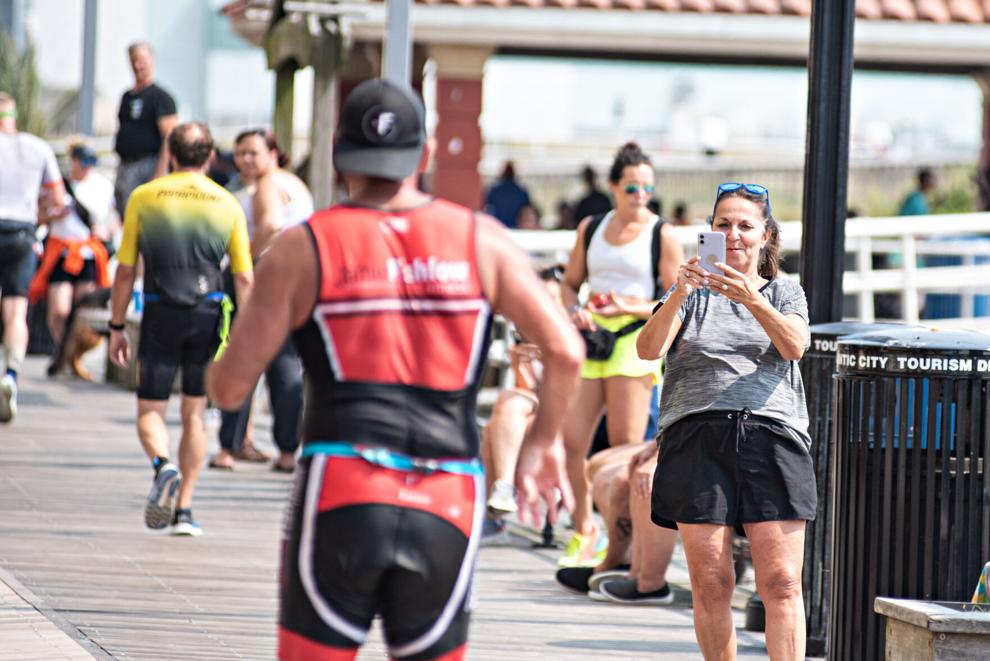 091321-pac-nws-triathlon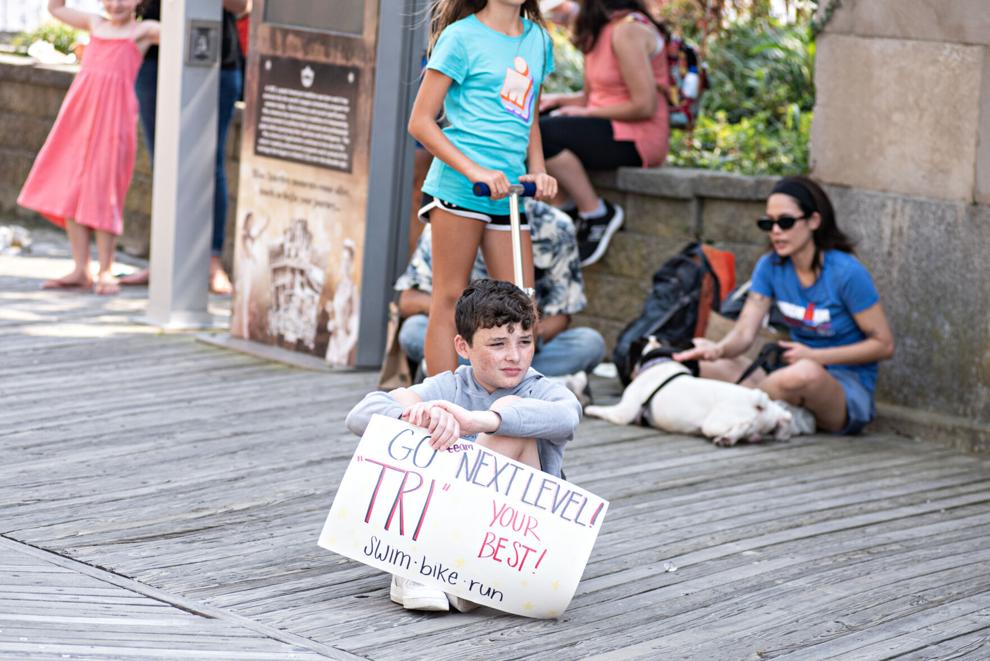 091321-pac-nws-triathlon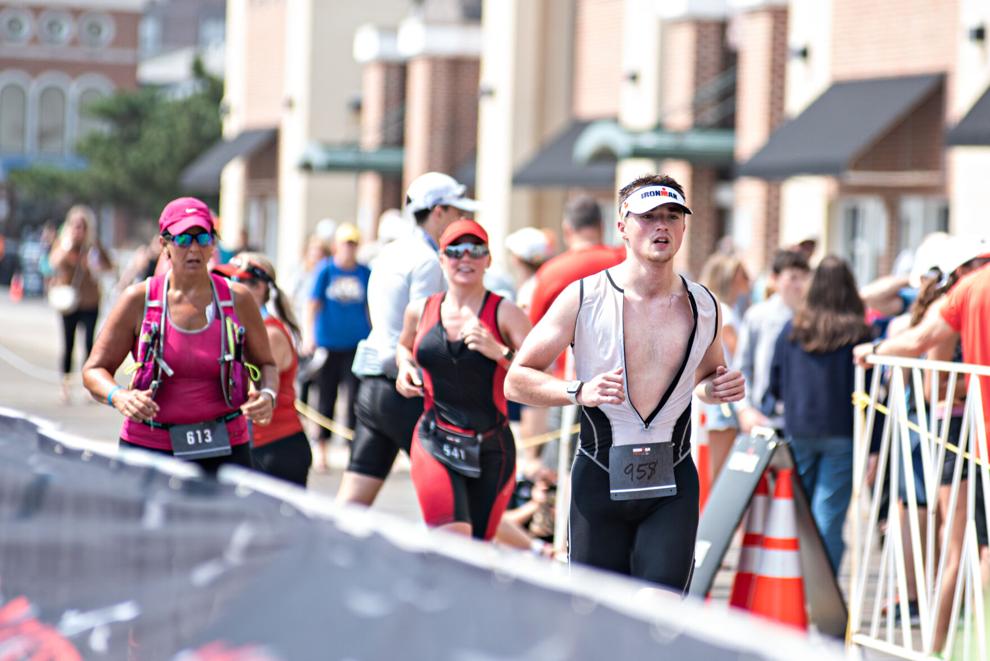 091321-pac-nws-triathlon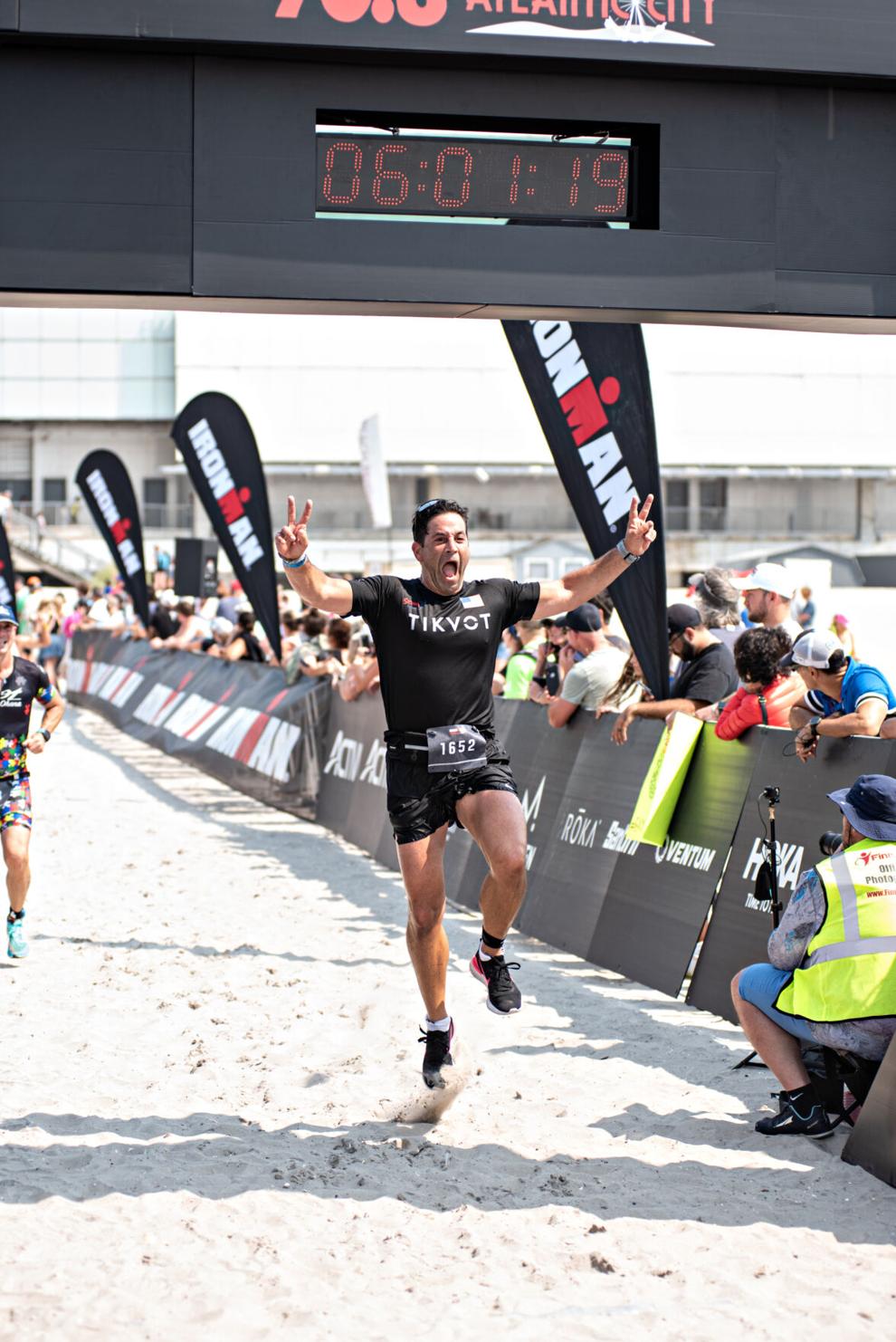 091321-pac-nws-triathlon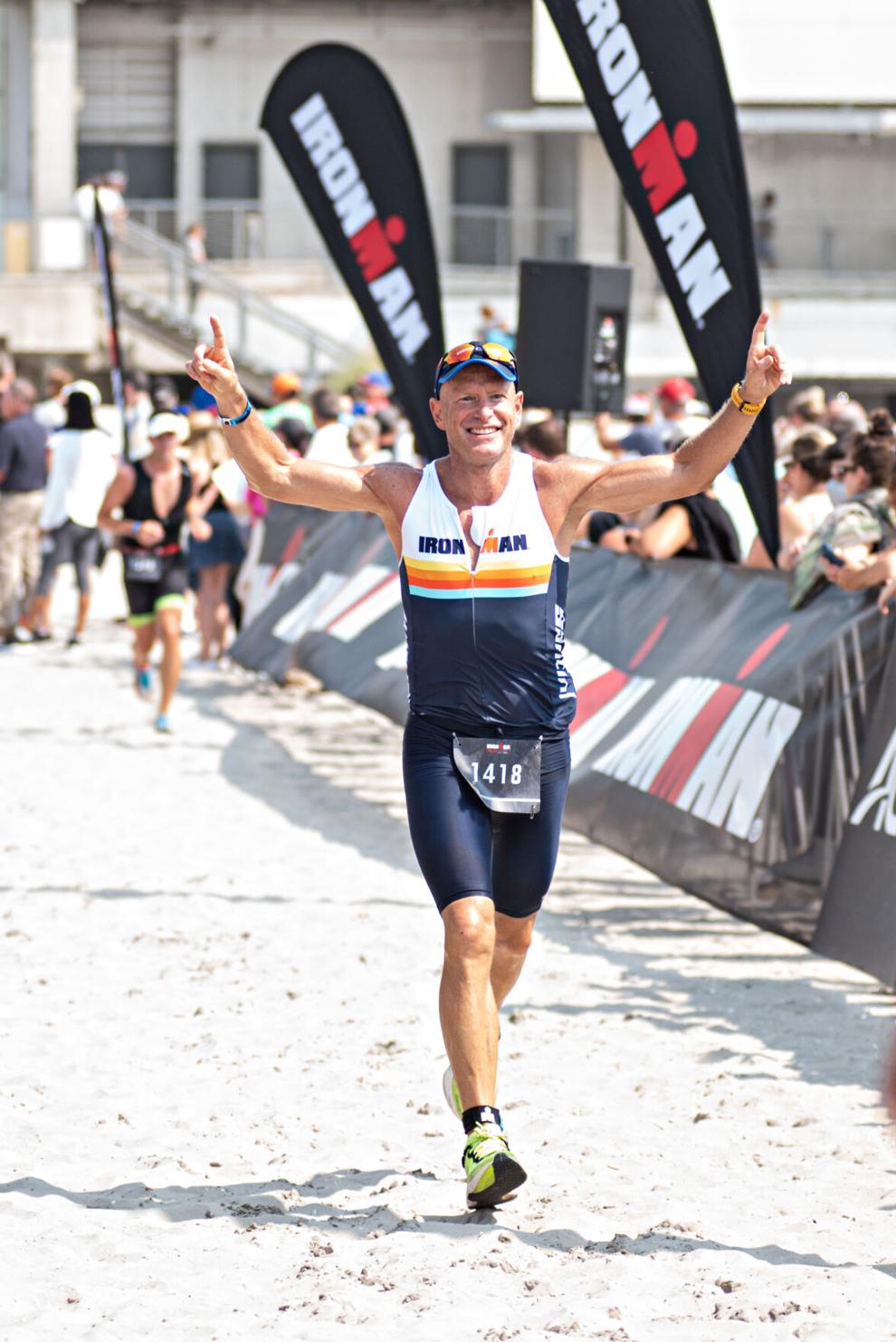 091321-pac-nws-triathlon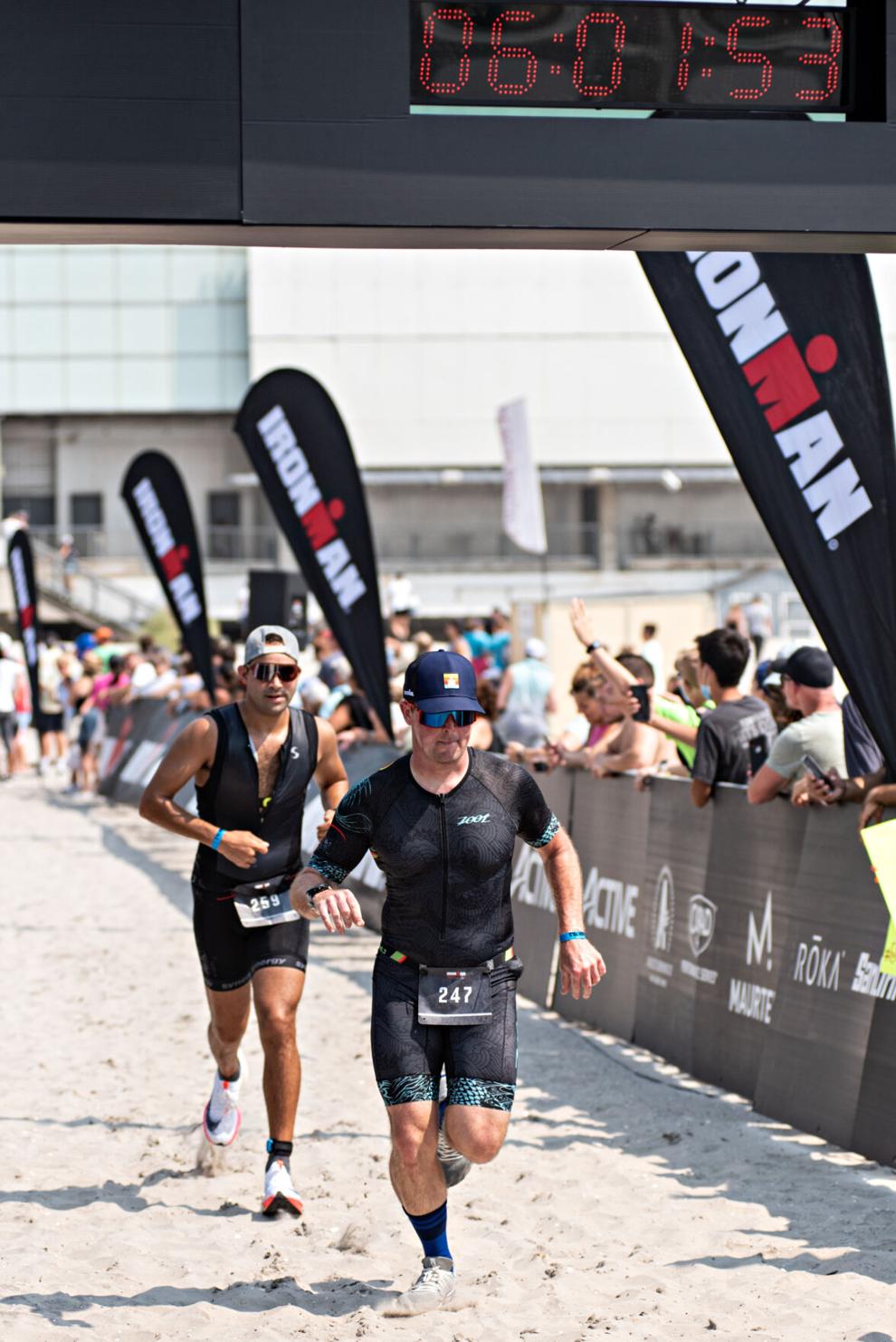 091321-pac-nws-triathlon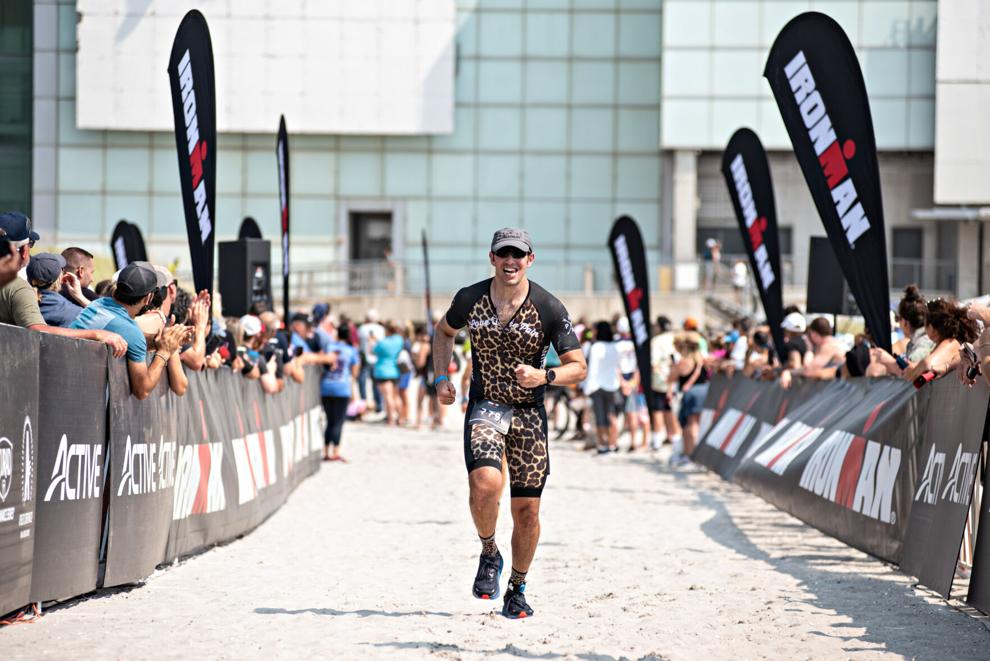 091321-pac-nws-triathlon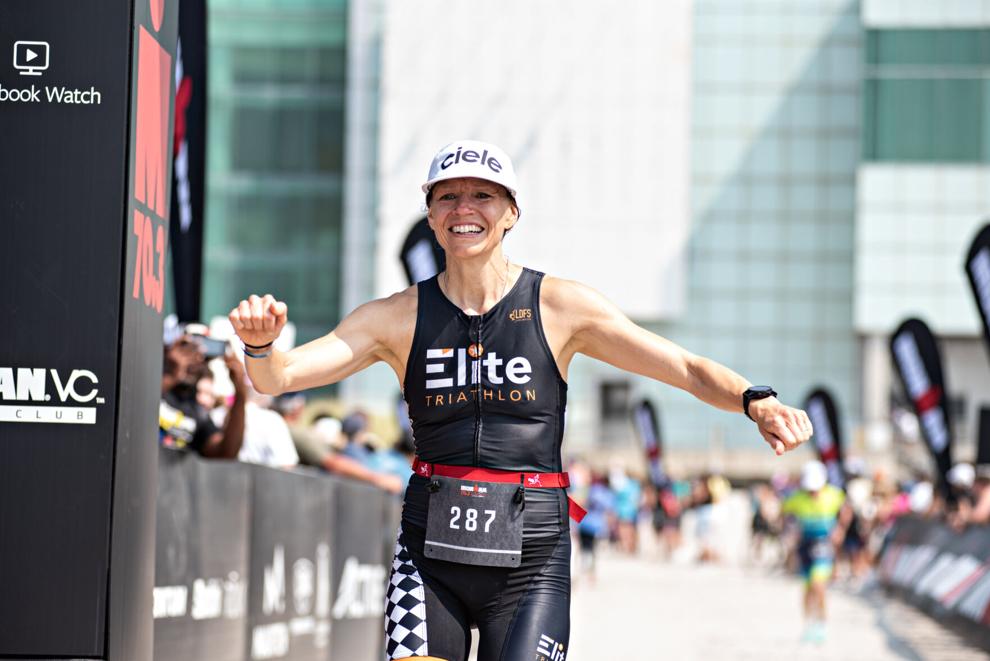 091321-pac-nws-triathlon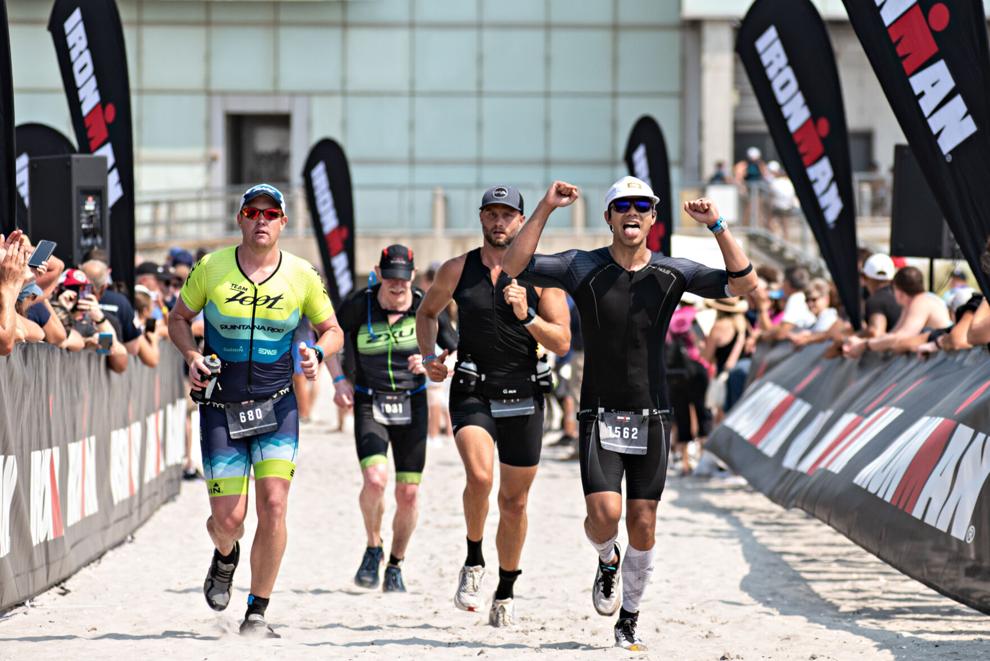 091321-pac-nws-triathlon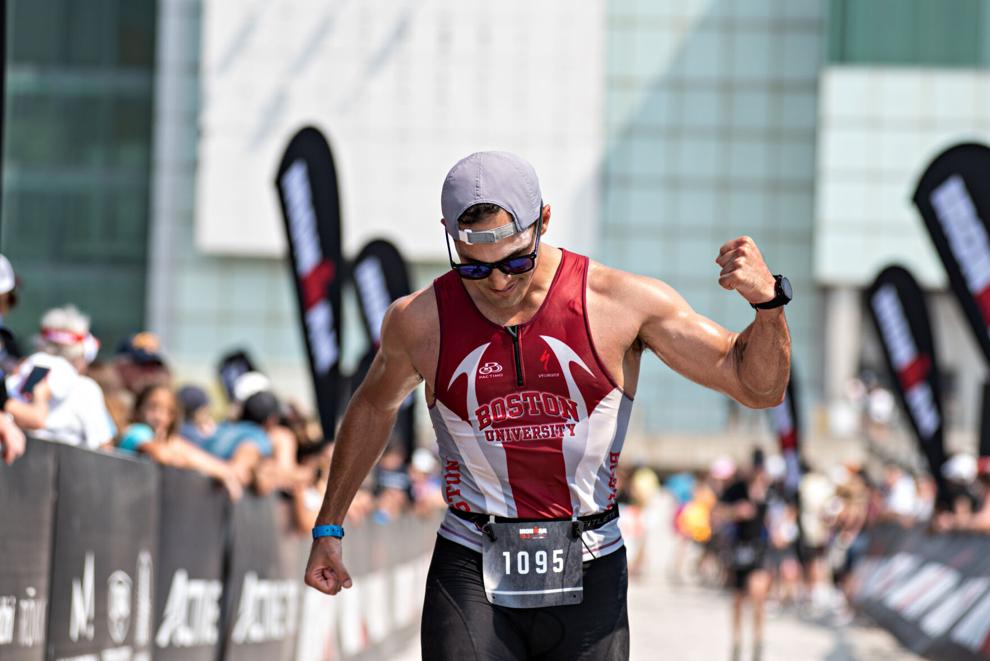 091321-pac-nws-triathlon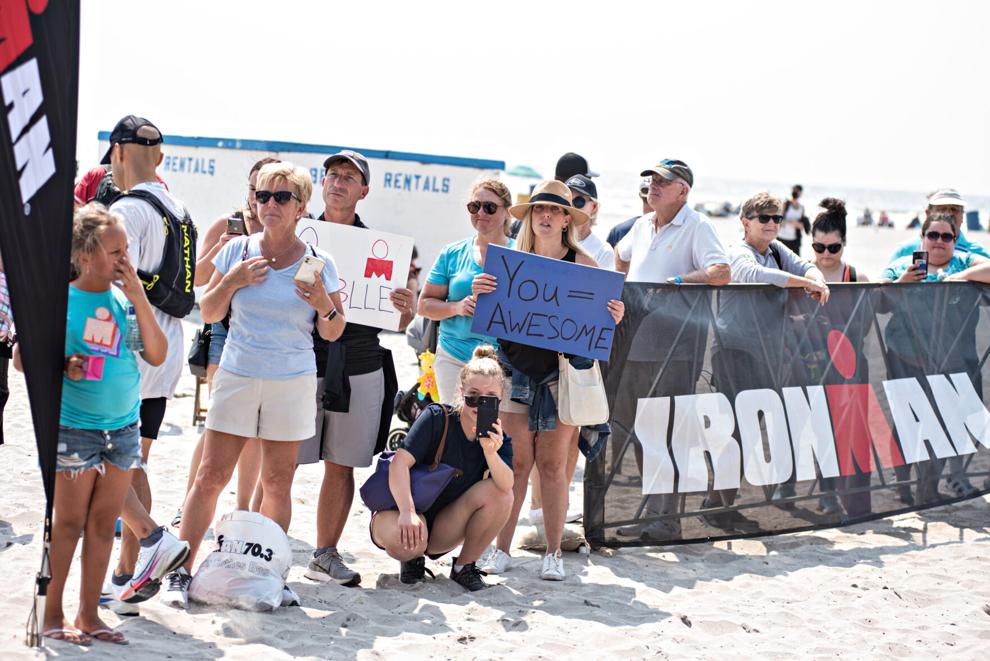 091321-pac-nws-triathlon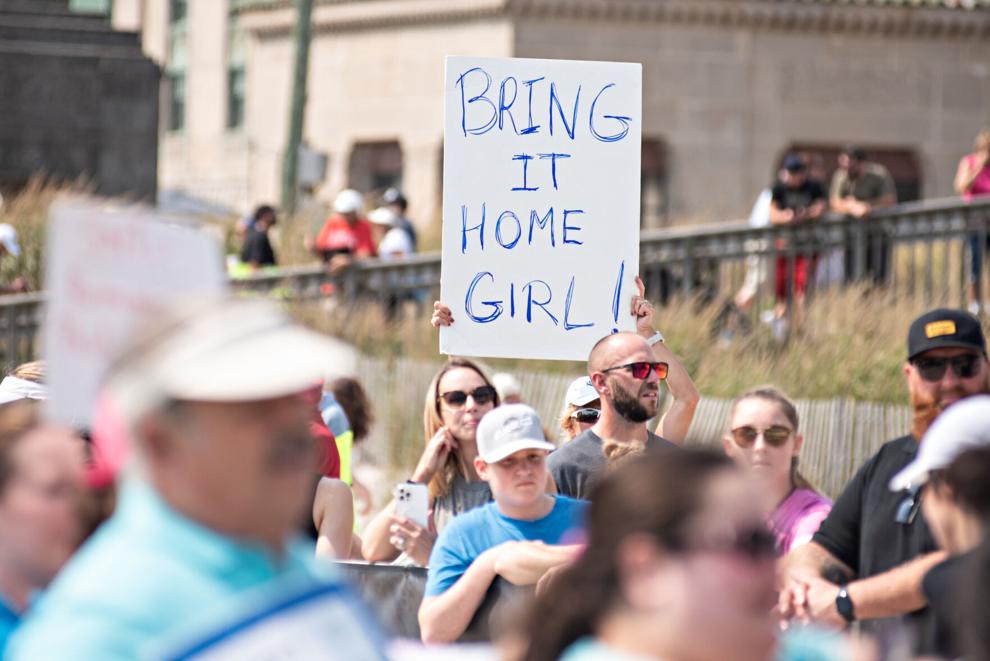 091321-pac-nws-triathlon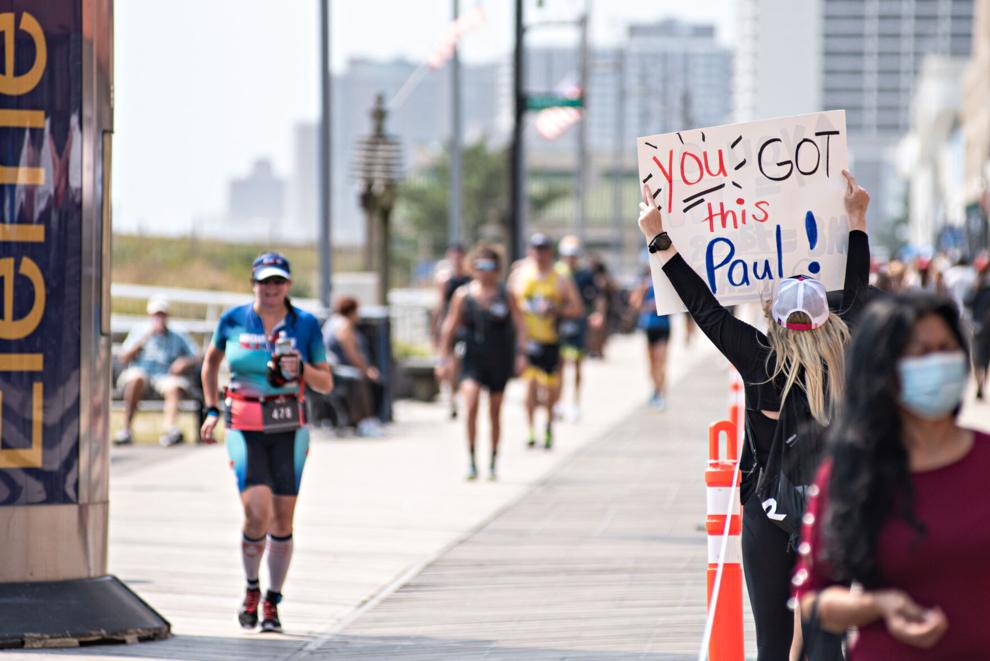 091321-pac-nws-triathlon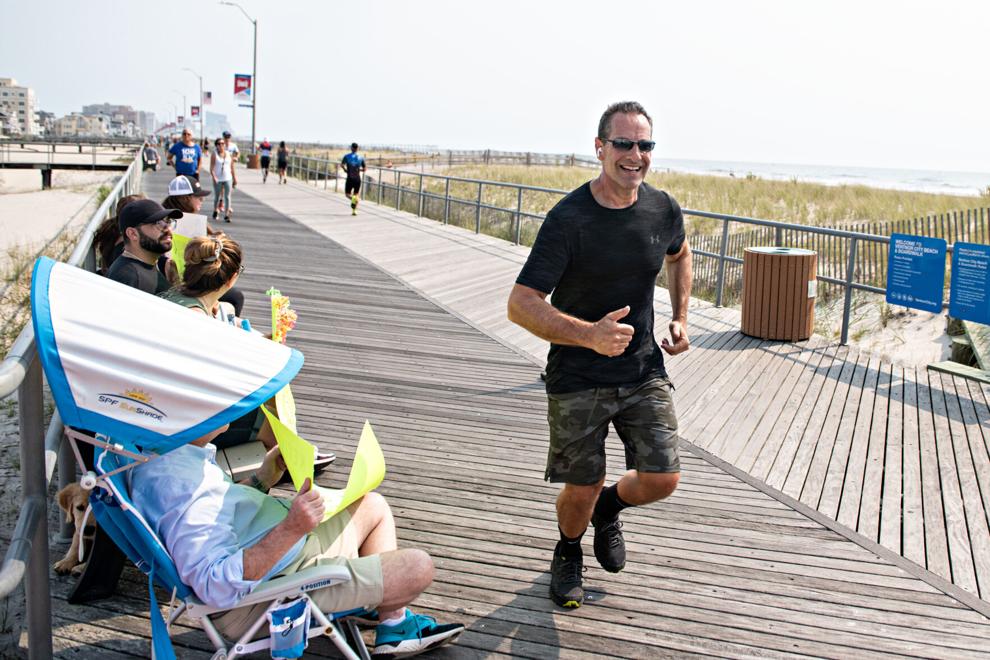 091321-pac-nws-triathlon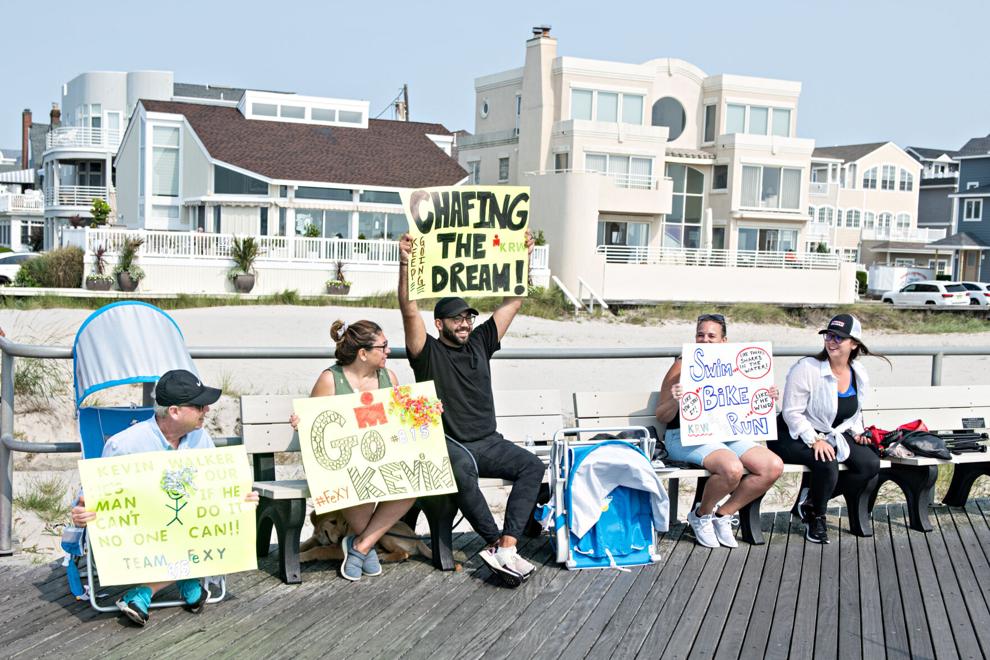 091321-pac-nws-triathlon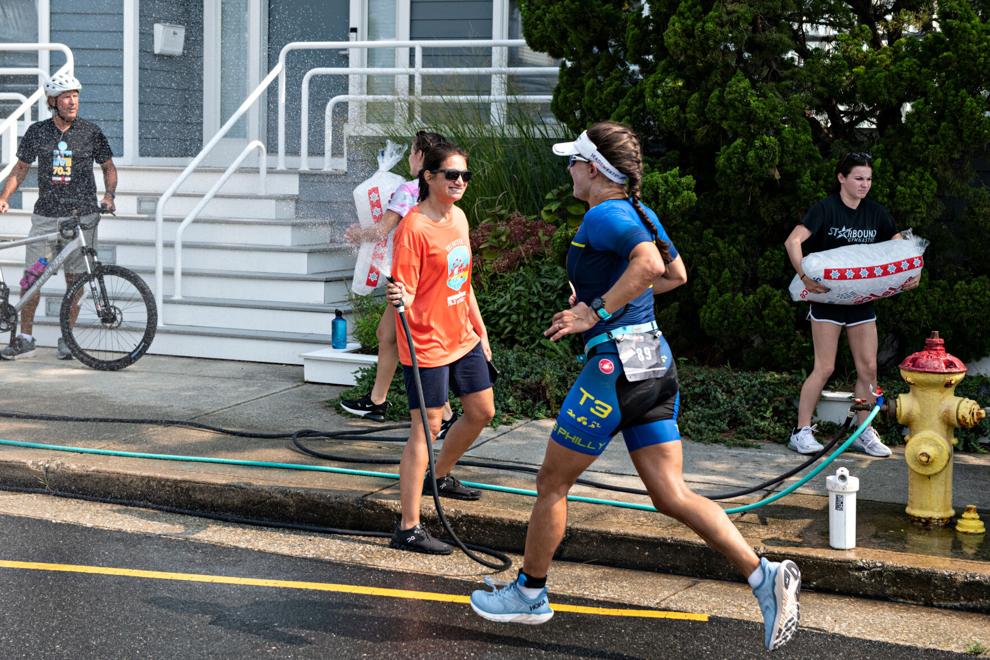 091321-pac-nws-triathlon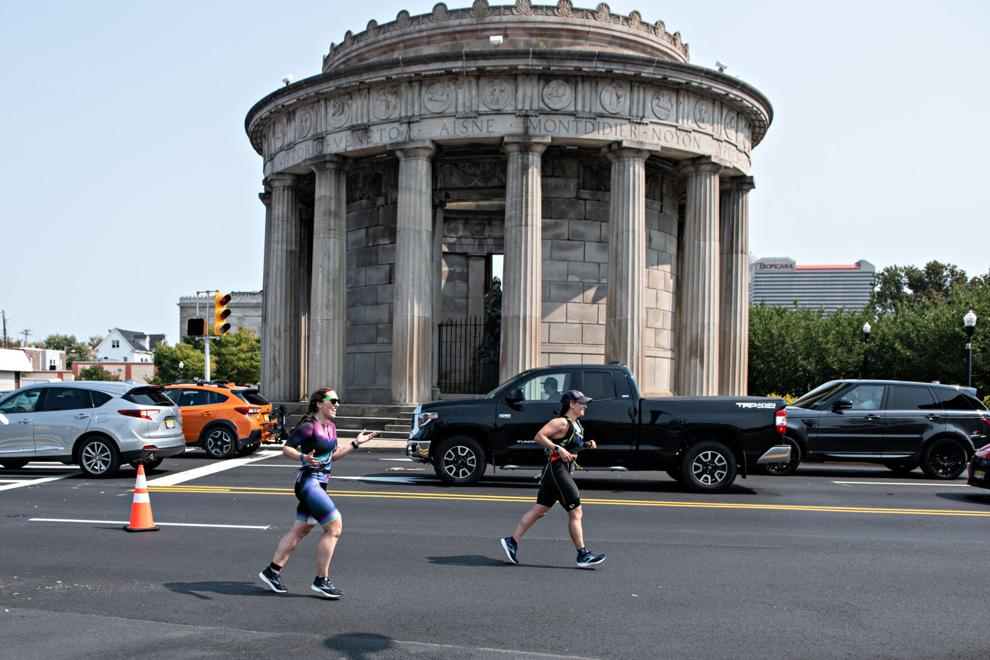 091321-pac-nws-triathlon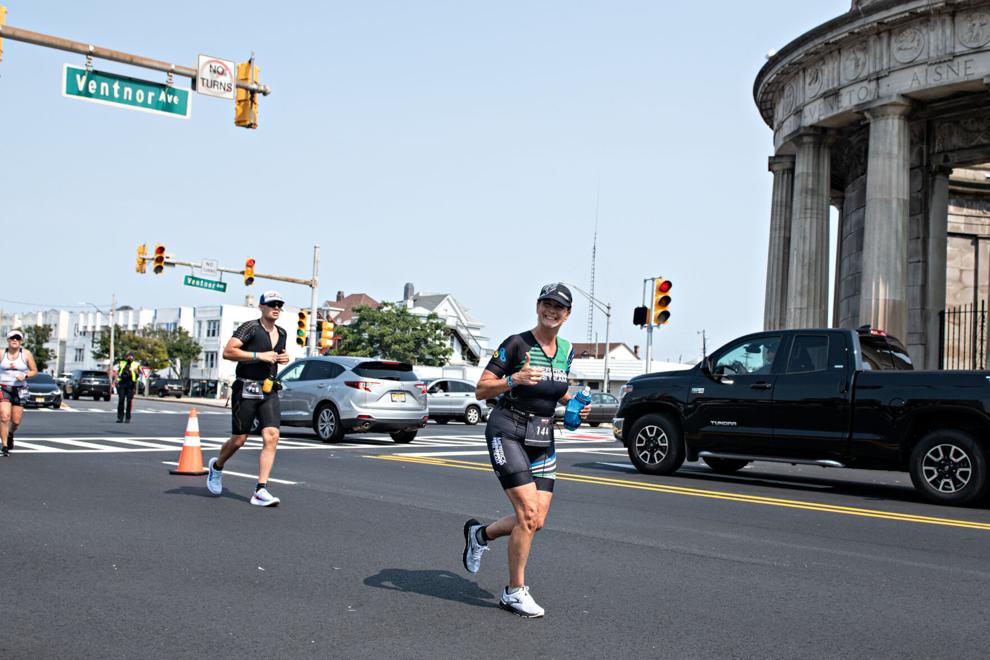 091321-pac-nws-triathlon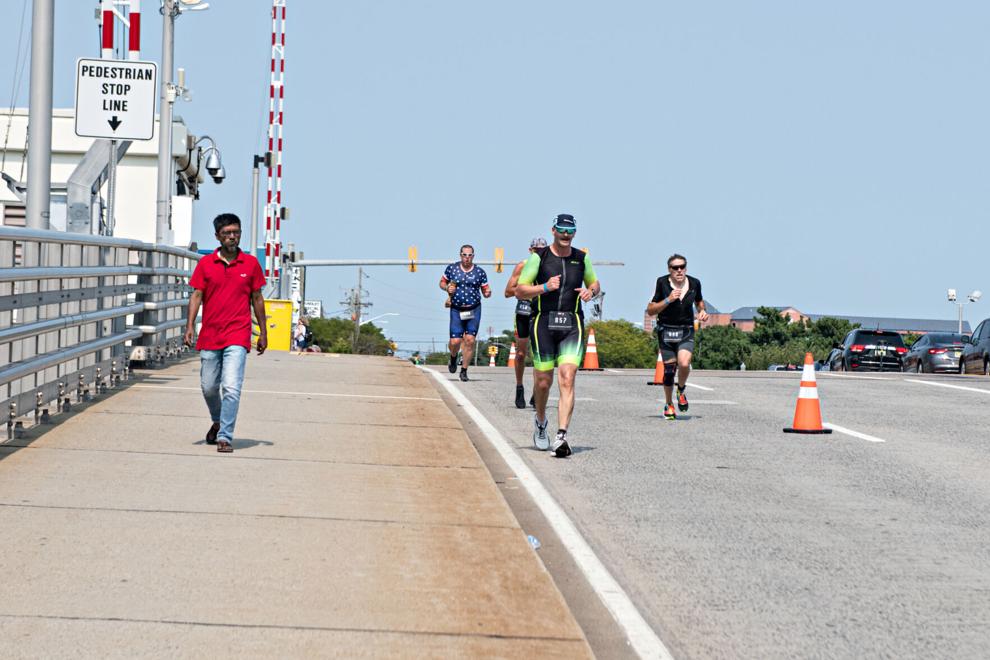 091321-pac-nws-triathlon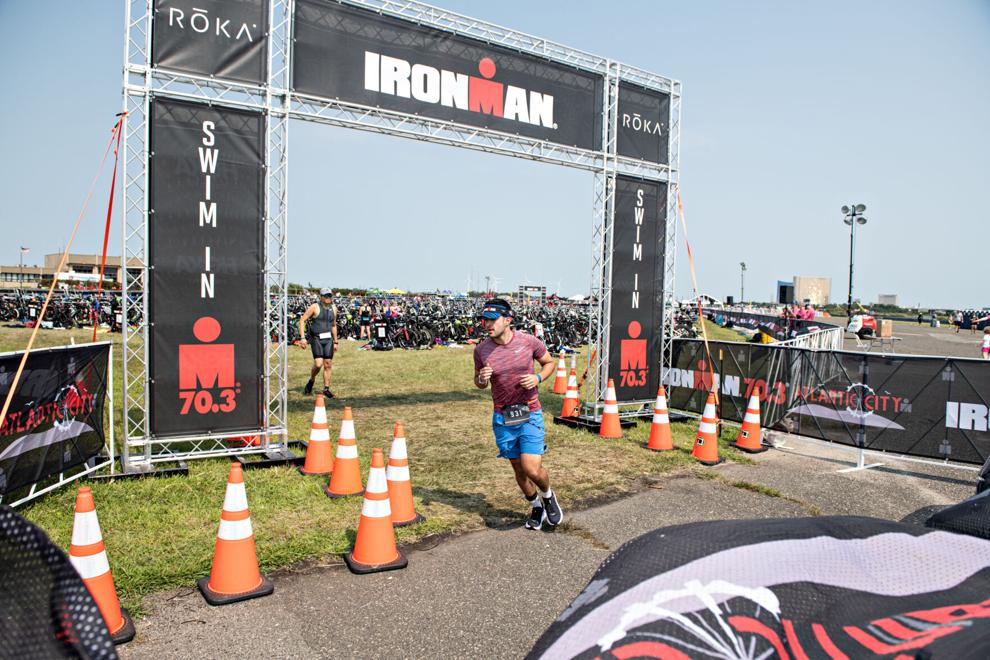 091321-pac-nws-triathlon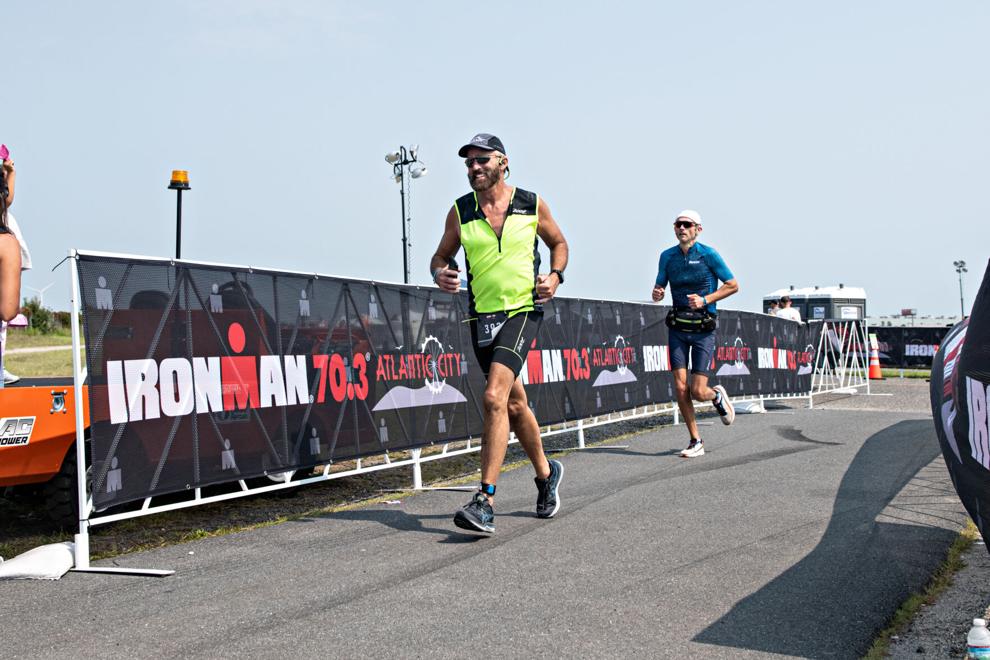 091321-pac-nws-triathlon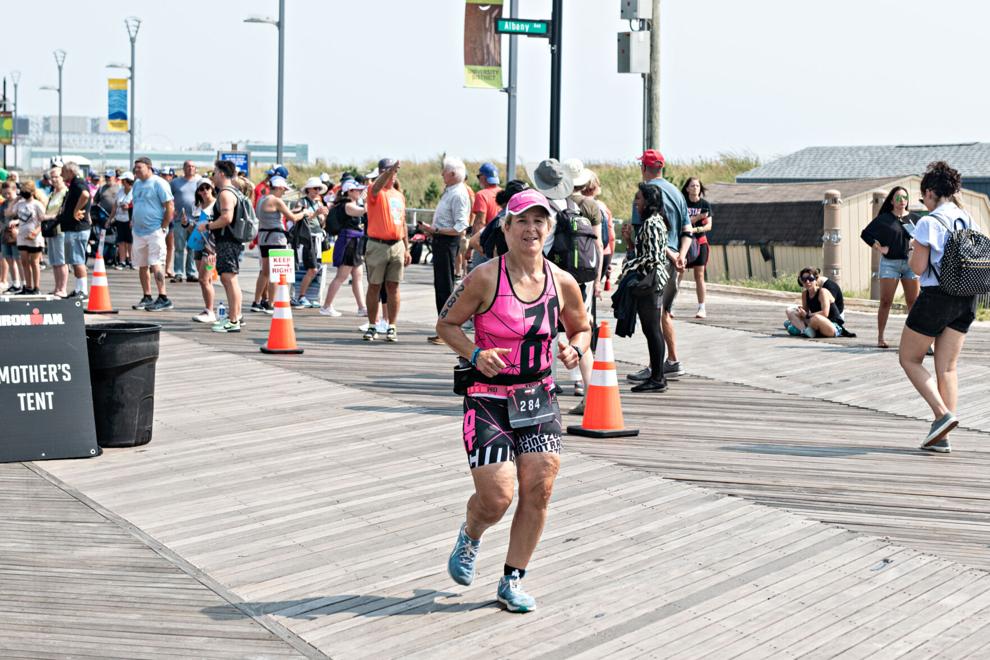 091321-pac-nws-triathlon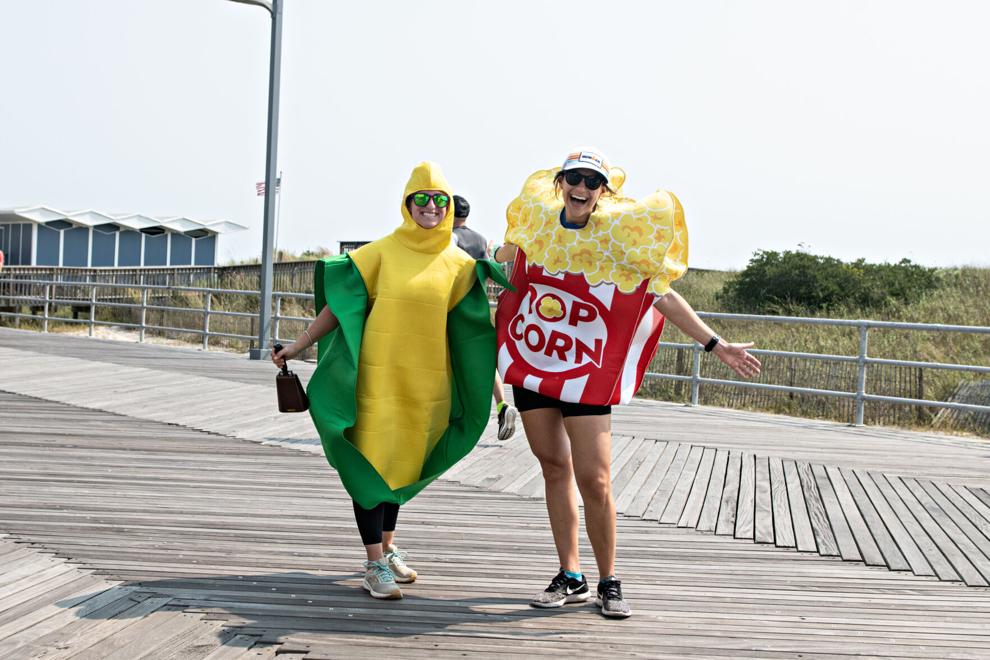 091321-pac-nws-triathlon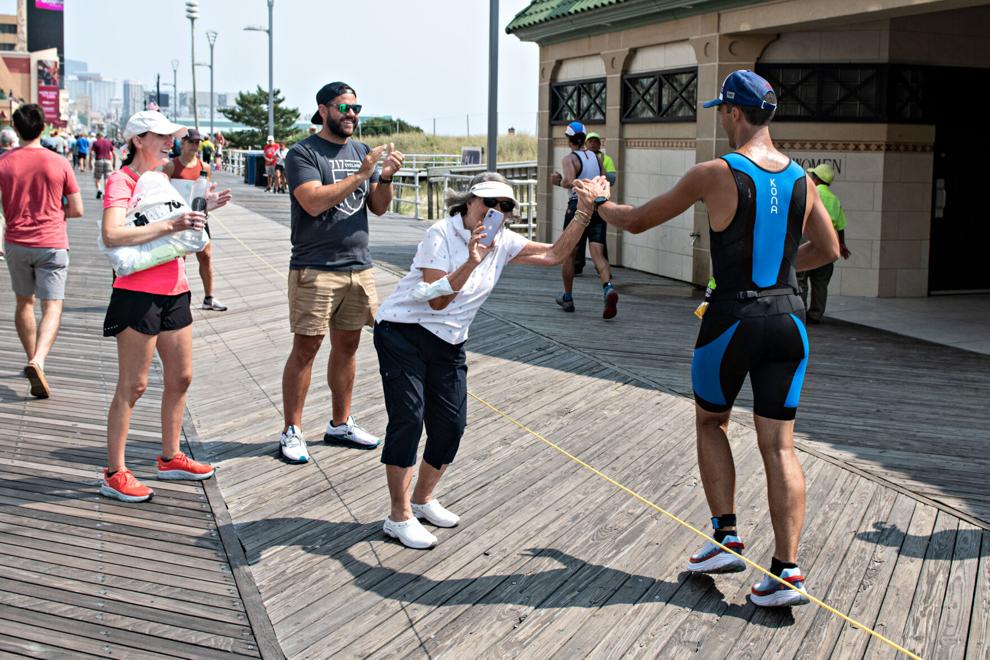 091321-pac-nws-triathlon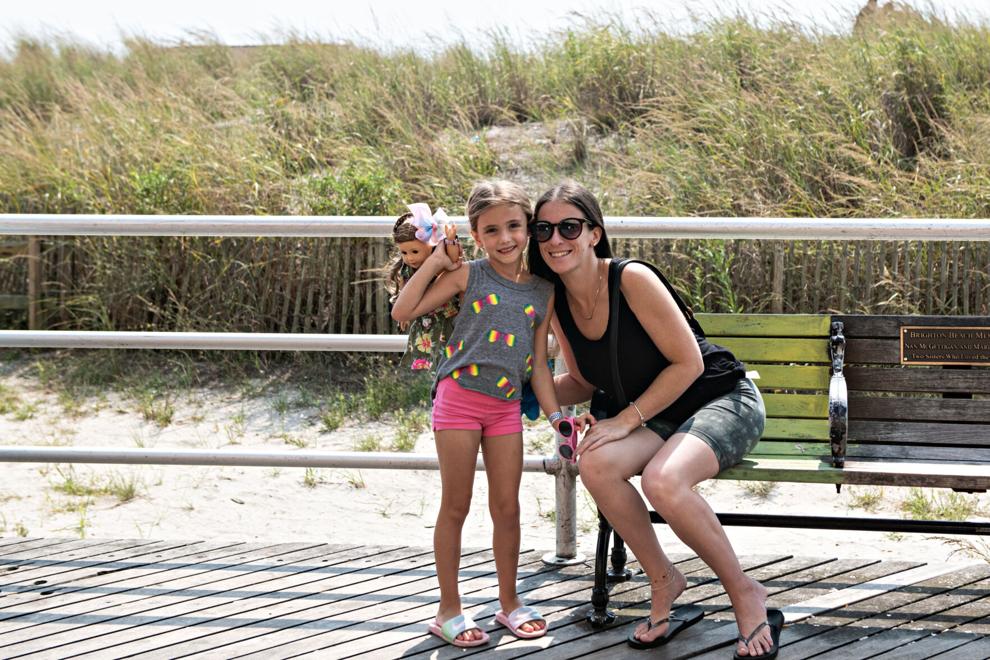 091321-pac-nws-triathlon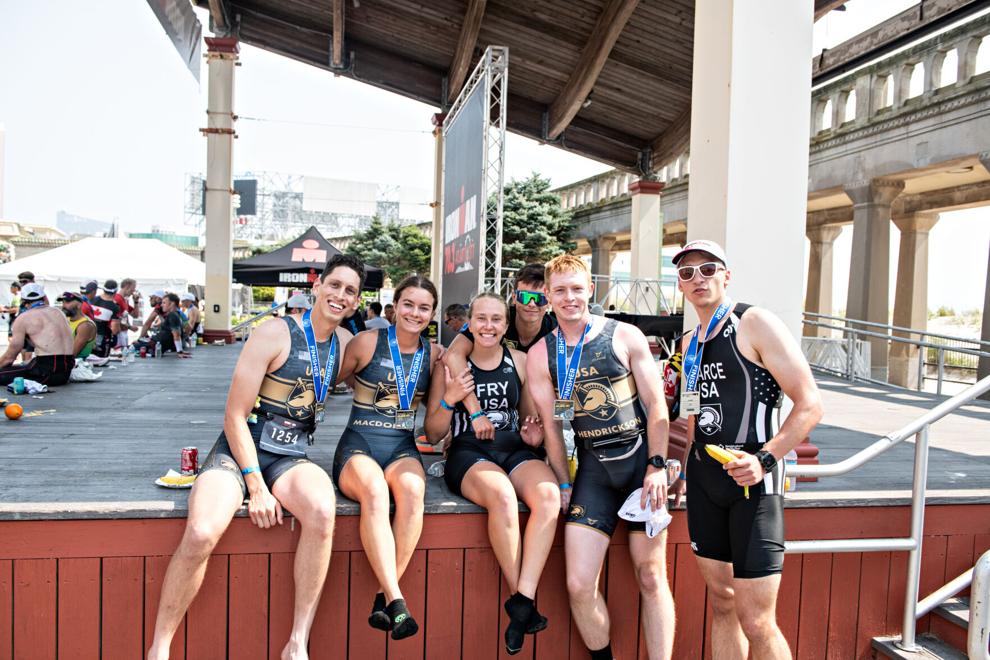 091321-pac-nws-triathlon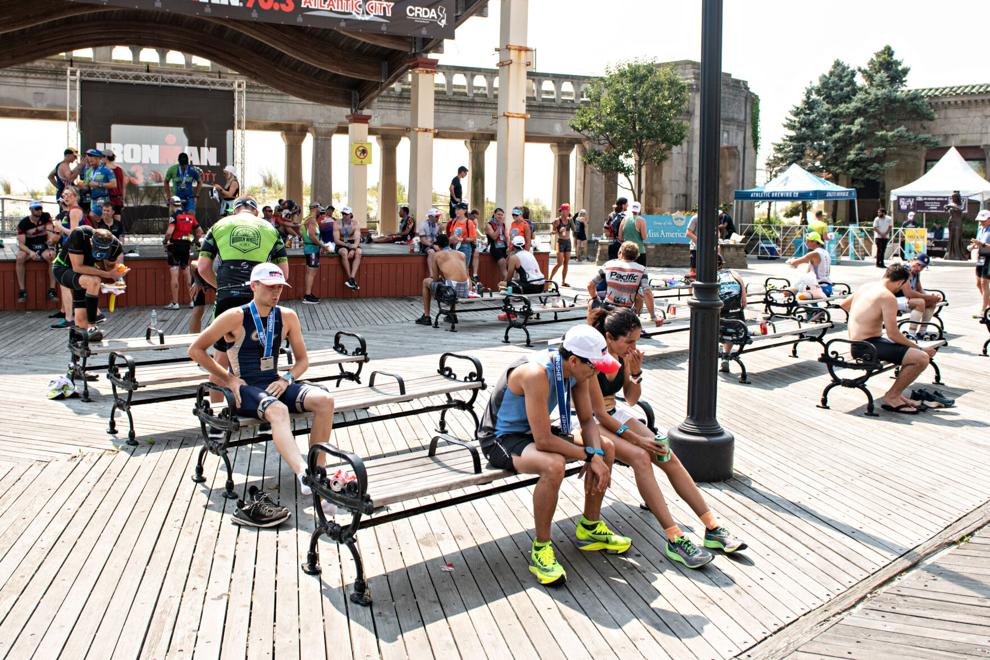 091321-pac-nws-triathlon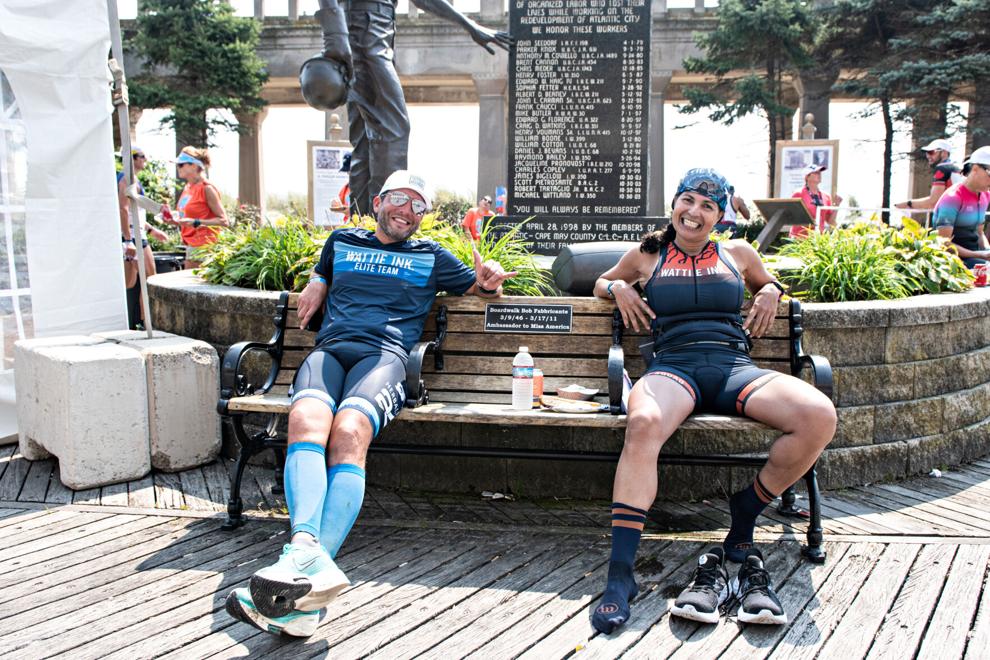 091321-pac-nws-triathlon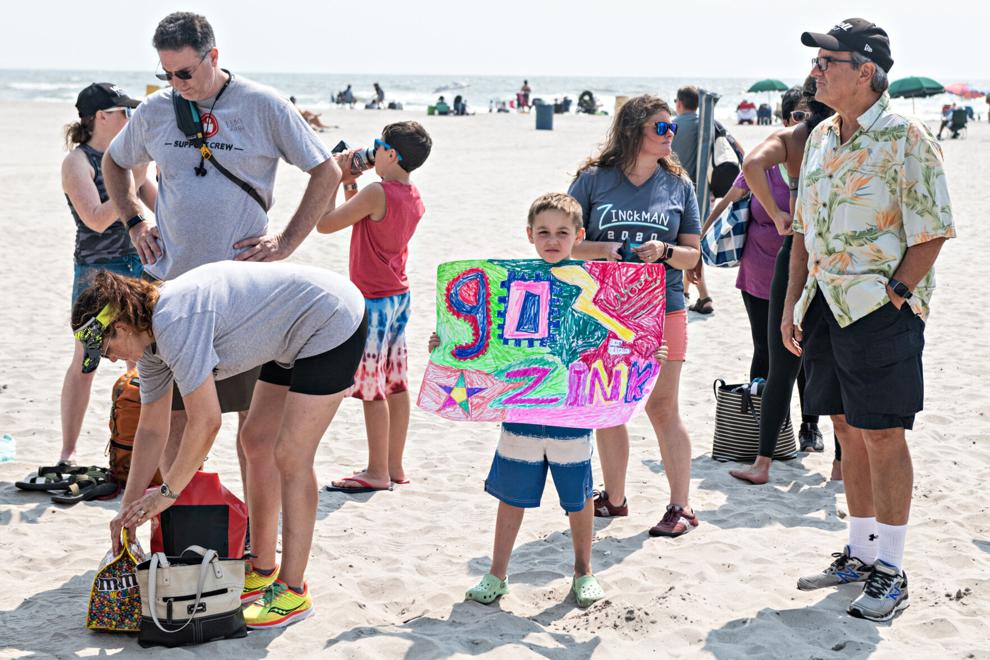 091321-pac-nws-triathlon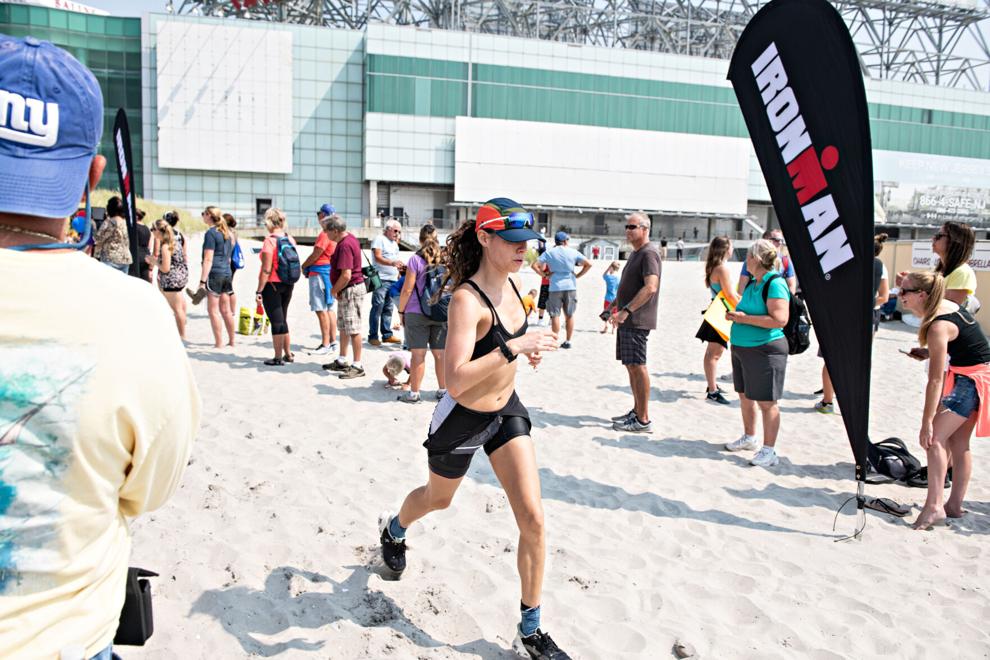 091321-pac-nws-triathlon.mp4
091321-pac-nws-triathlon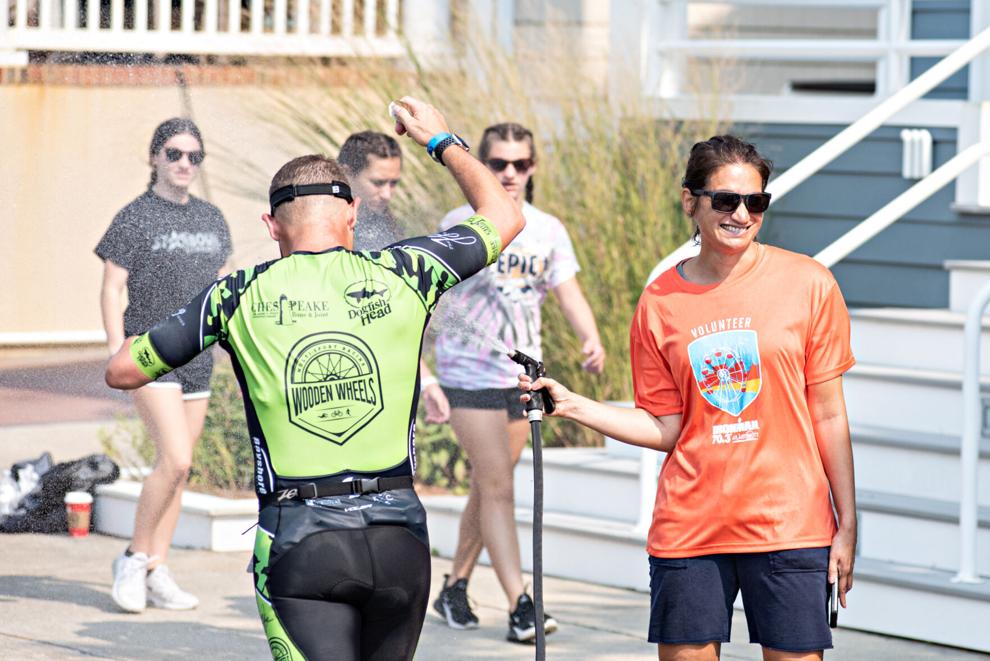 091321-pac-nws-triathlon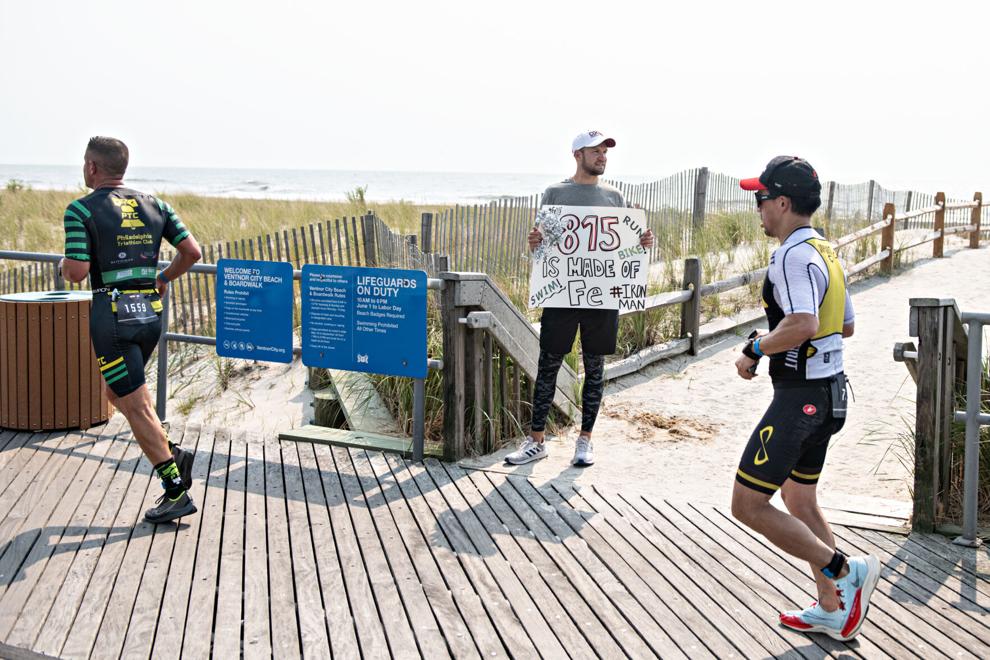 091321-pac-nws-triathlon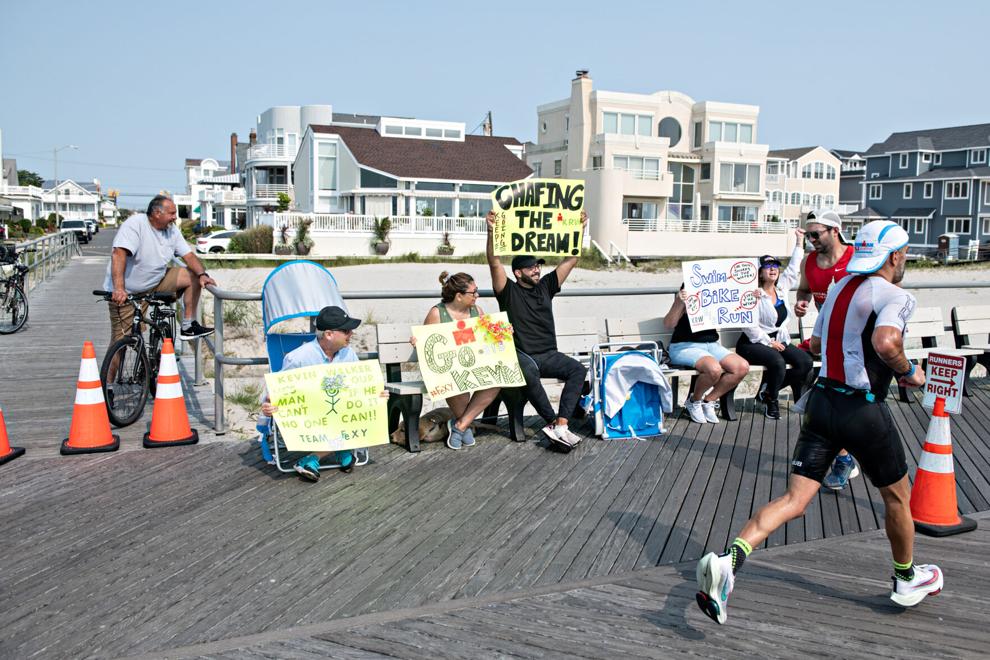 091321-pac-nws-triathlon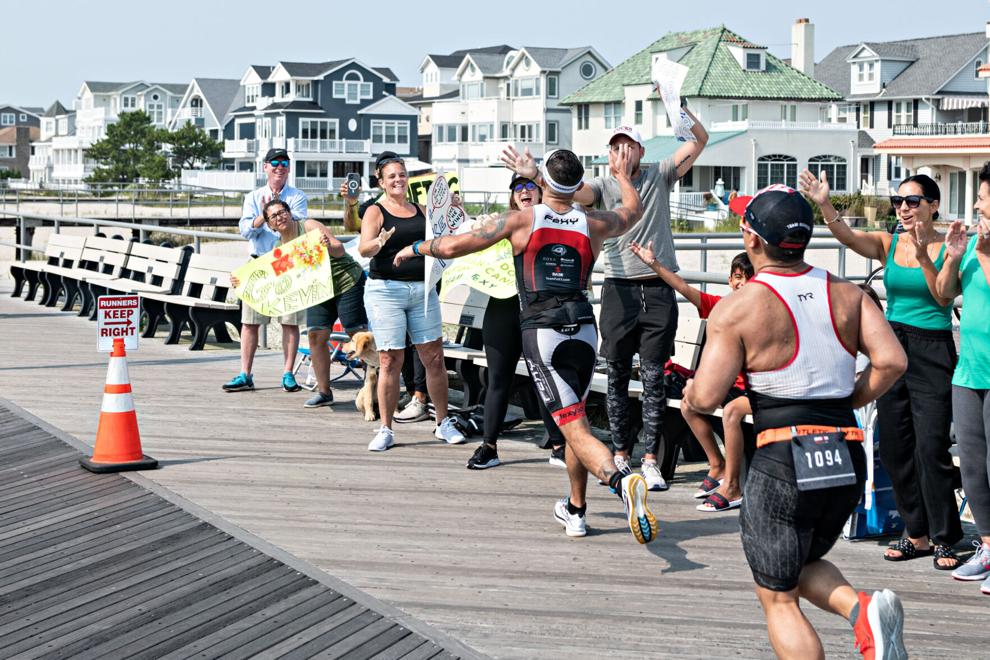 091321-pac-nws-triathlon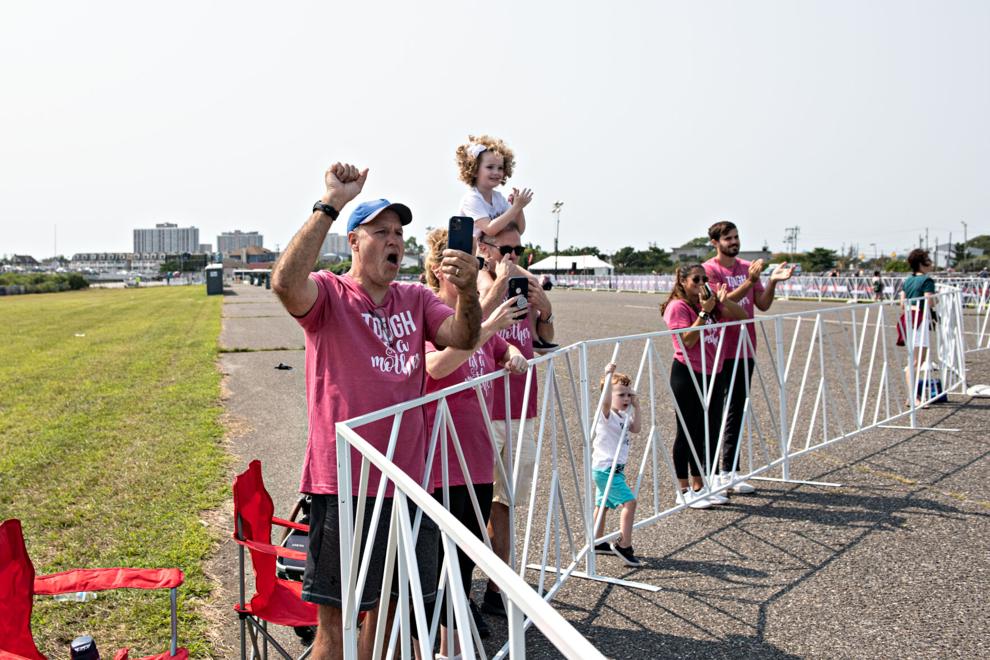 091321-pac-nws-triathlon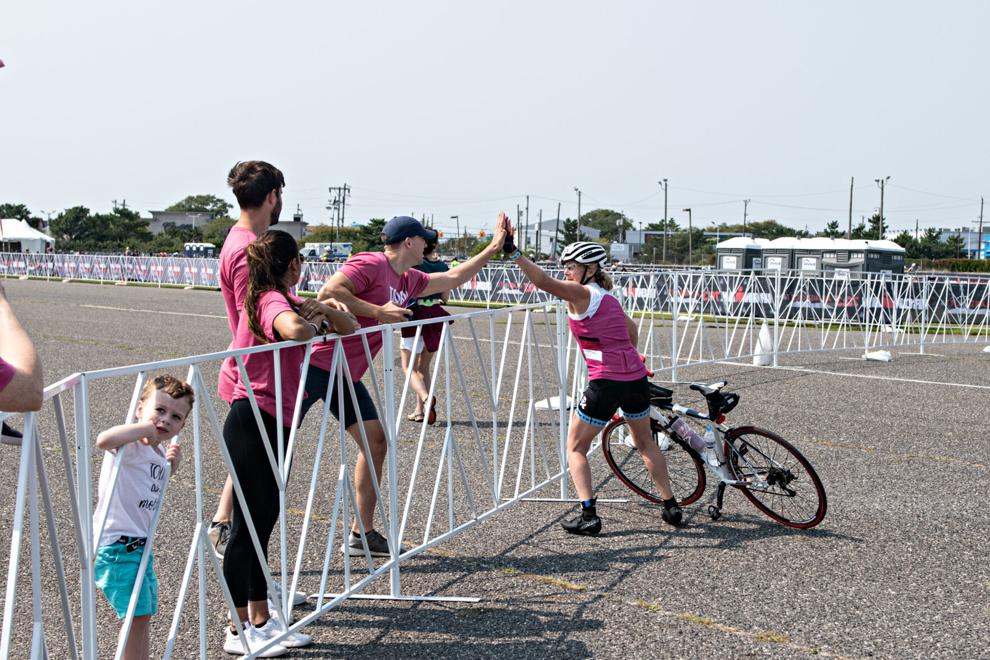 HIDE VERTICAL GALLERY ASSET TITLES
091321-pac-nws-triathlon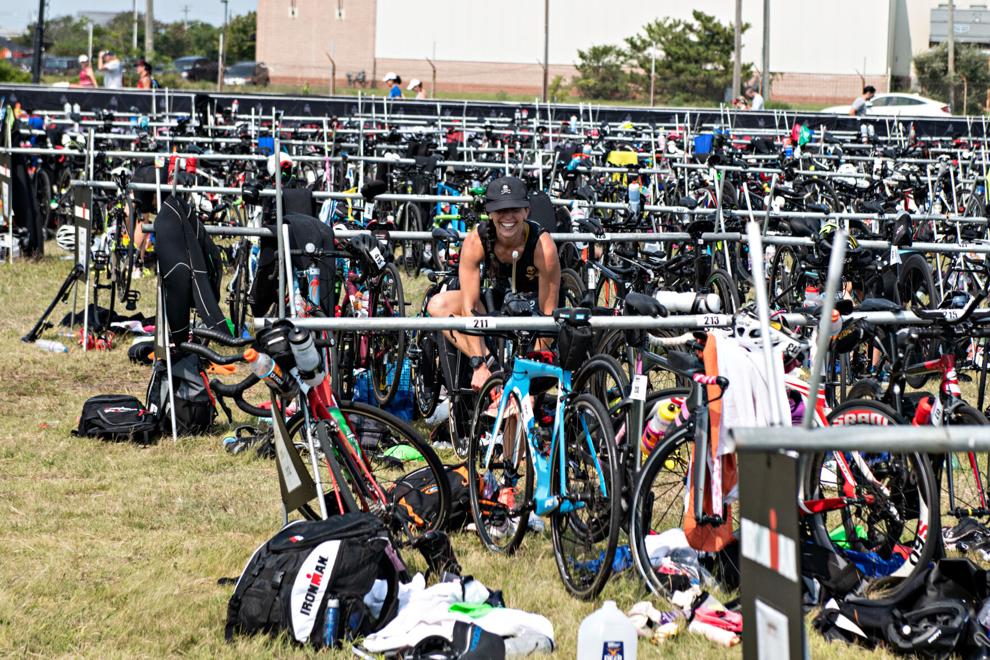 091321-pac-nws-triathlon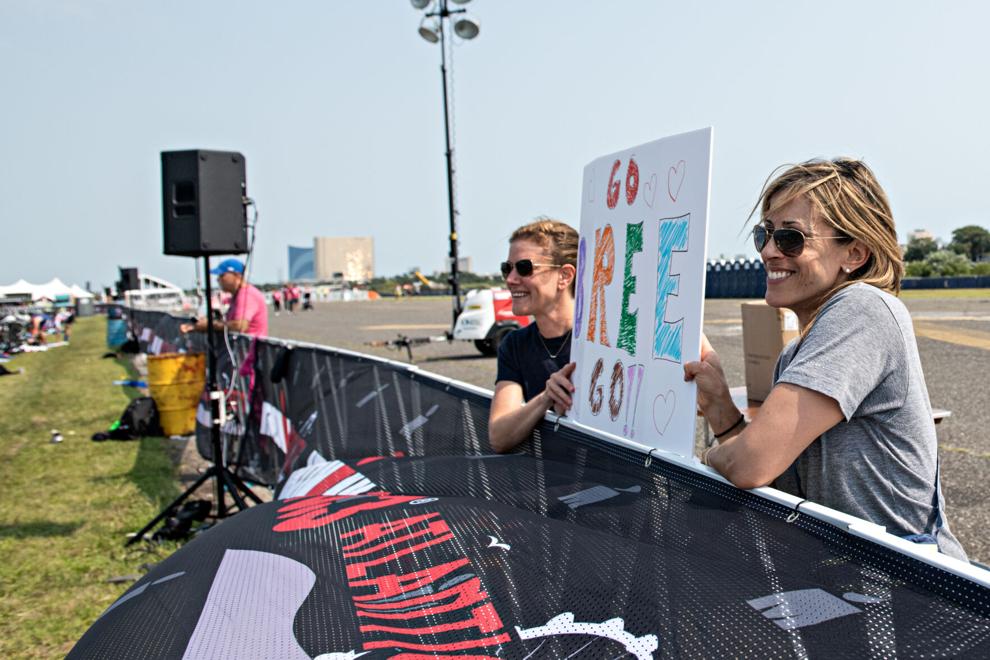 091321-pac-nws-triathlon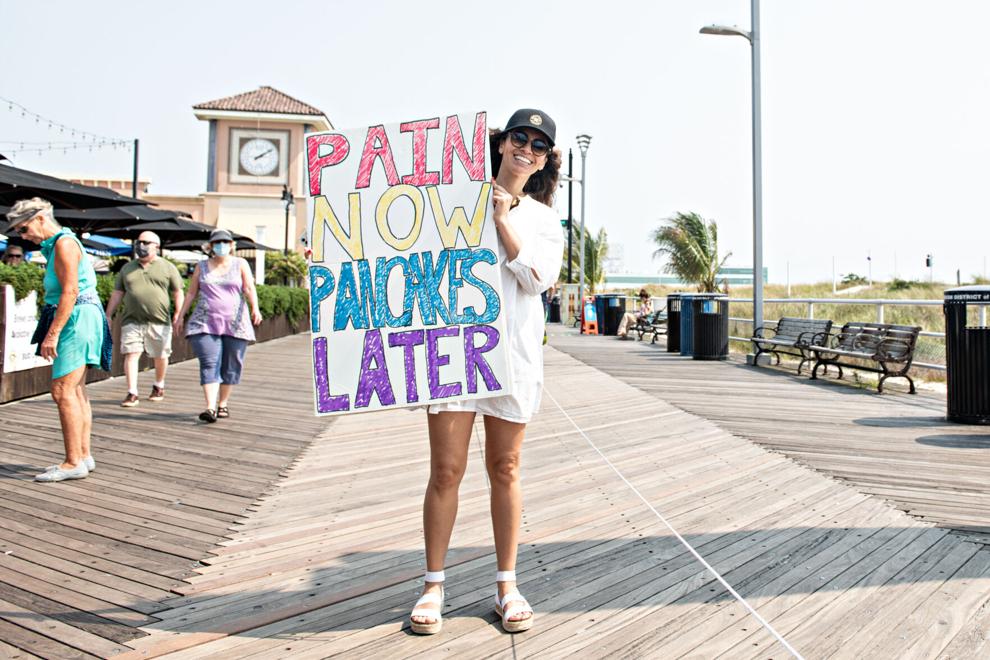 091321-pac-nws-triathlon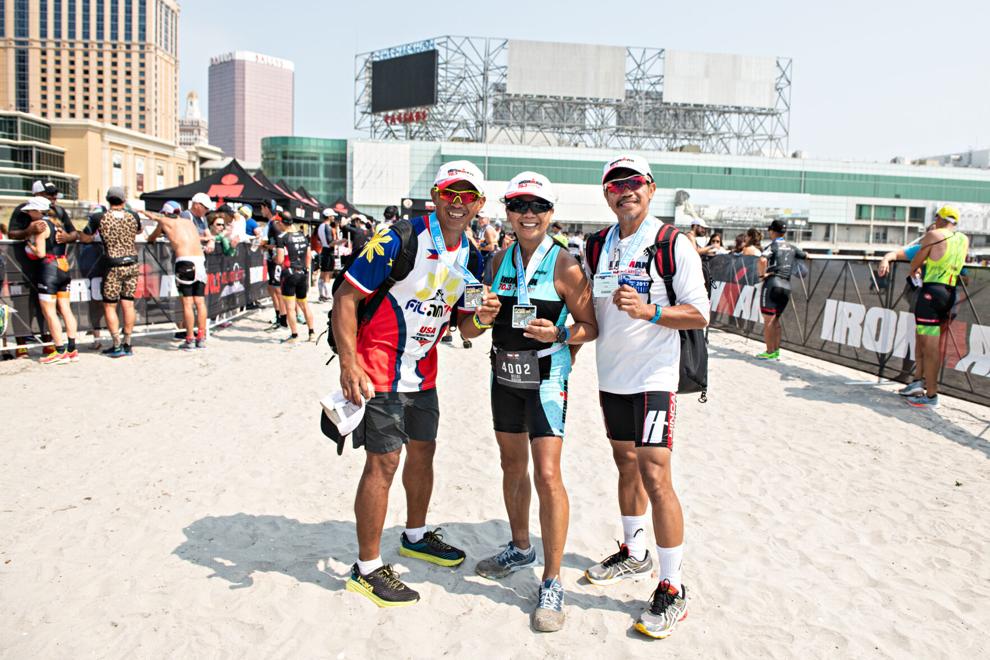 091321-pac-nws-triathlon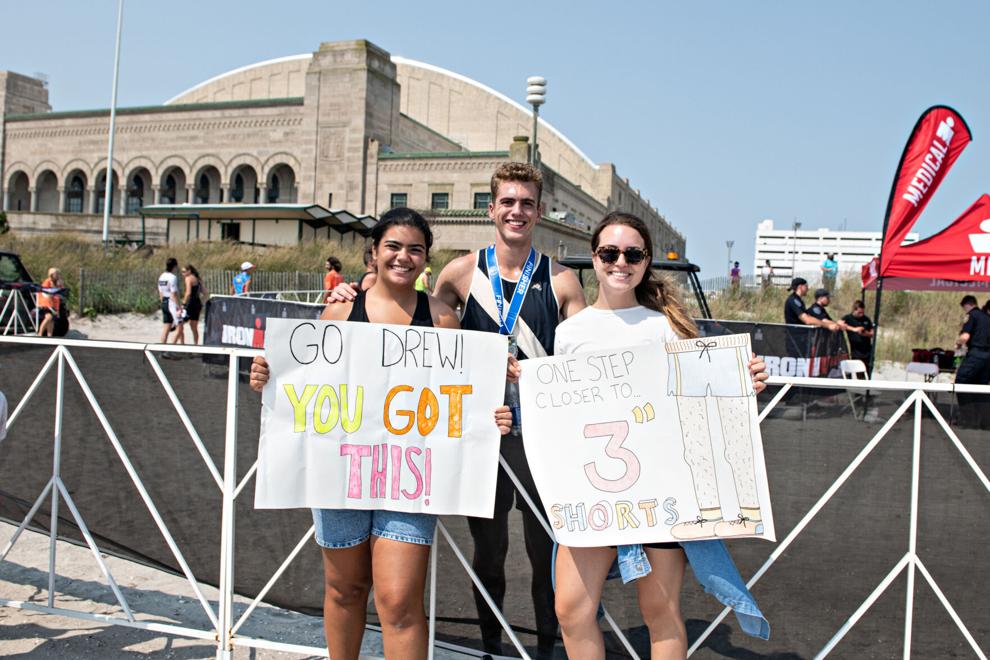 Contact John Russo: 609-272-7184
Twitter: @ACPress_Russo