Zach Ertz had it right when he spoke last week about the dangers of postponing or canceling high school sports this fall.
"I would challenge everyone if the decision is no football there's got to be an alternative," the Philadelphia Eagles star tight end said, "where we (don't) allow these kids to go about their days with no guidance, with no further investment."
The debate over whether to play high school sports this fall is loud and passionate. The debate over what to do for athletes if the new coronavirus does force sports to be canceled or postponed barely even draws a shrug of the shoulders.
Ertz talked about the structure and benefits high school sports gave him. He felt frustrated and confused because his parents divorced when he was 15.
"The only thing I could do was play football," he said. "I focused. I lifted weights, played football and played basketball. That allowed me to release my internal stress and pressure that I had built up."
"At Ocean City, we've got kids who need football," the high school's football coach Kevin Smith said. "If you take football away from them they're really going to lose the only structure and support they have. What are you going to replace with it?"
Everyone involved in the debate on whether high school sports should happen this fall should recognize the most important thing is the safety of all involved.
But schools should do everything in their power to play this fall. The New Jersey State Interscholastic Athletic Association took a positive step in this direction when it said schools could participate in sports even if they only offered virtual learning.
The NJSIAA and the state's high schools should act in a calm manner. Don't overreact to the people who jumped on social media this week to proclaim all sports should shut down because the Big Ten college football conference decided not to play this fall.
The NJSIAA has allowed teams to work out until Aug. 28. Teams must then shut down until practices start Sept. 14.
This break will be crucial. How schools handle the return of students will ultimately decide if high school sports are played this fall.
If a decision to cancel needs to be made, we will all know and recognize it. It won't depend on what the Purdue University football team does this fall.
But no matter what the fall season's ultimate fate is, schools just can't cancel without providing activities — probably virtual — to give athletes structure and focus.
That means school districts need to pay their fall coaches to keep the teams together and stay in contact with athletes.
If there are no competitions, perhaps the workouts the NJSIAA has sanctioned this summer could continue.
"I was out of the community from 3-7 (years old)," Ertz said. "I couldn't imagine the path I would have gone down if I didn't have football to express myself."
Many athletes will be fine if there's no high school sports. The club sports world isn't stopping. The state Department of Health currently permits nearly all outdoor sports to be played. Talented athletes and those with the financial means will continue to play.
If there's no football, 7-on-7 tournaments will spring up around the country. Top college prospects will take part in these competitions. I wouldn't be surprised if someone formed an all-star football team and played games around the country.
But with no high school sports what happens to that talented soccer player with the potential to play in college but without the resources to join a club team?
What happens to the talented newcomers who never join the team because the coach doesn't spot them in the hallways and asks them try out?
And most importantly, what happens to athletes who go home to an empty house with no supervision instead of practicing with their team?
It's easy to proclaim on social media that high school sports should be canceled this fall because of the new coronavirus. What's not easy is dealing with the aftermath from that decision.
You can't solve that problem with a tweet.
Michael McGarry's Must Win column appears Fridays in The Press.
072220_spt_lastdance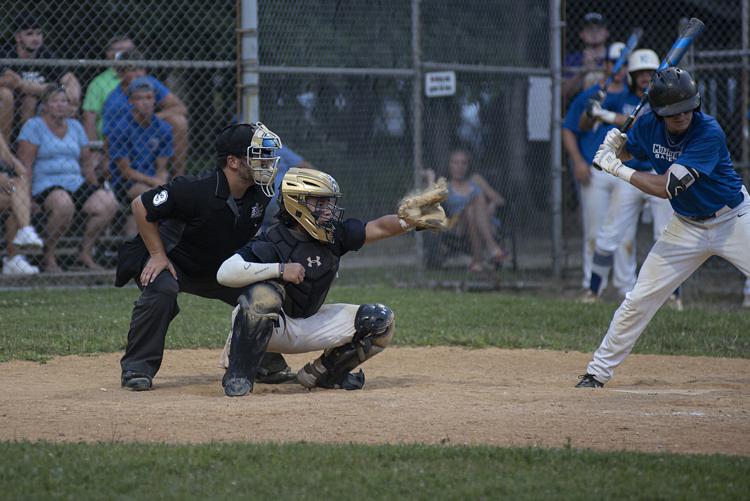 HIDE VERTICAL GALLERY ASSET TITLES
072220_spt_lastdance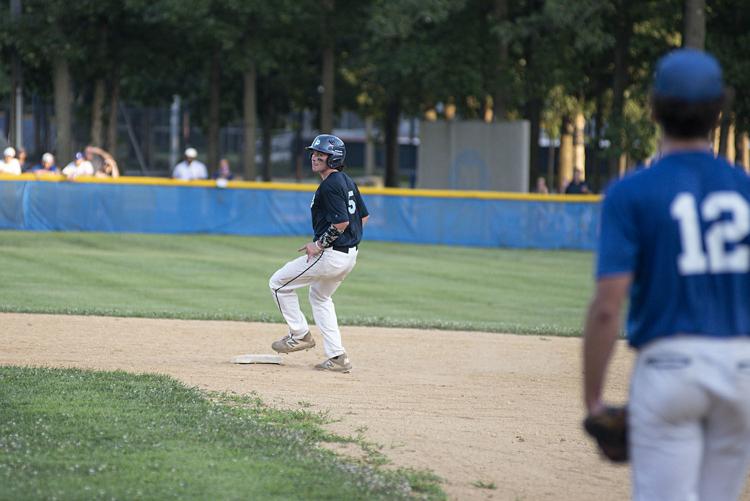 072220_spt_lastdance
072220_spt_lastdance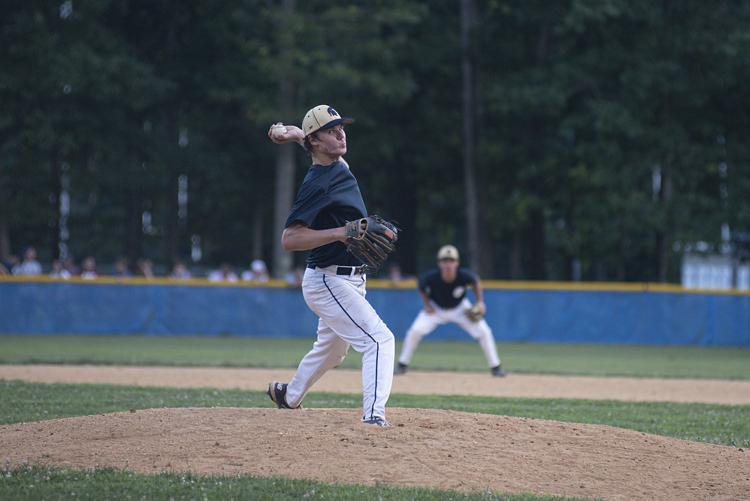 072220_spt_lastdance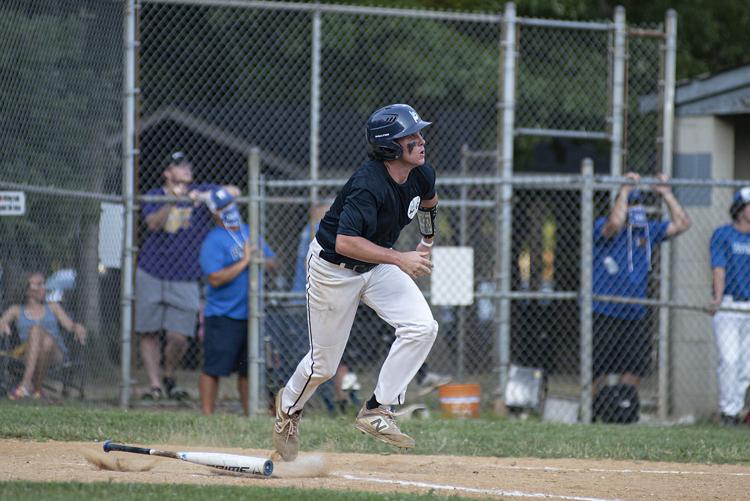 072220_spt_lastdance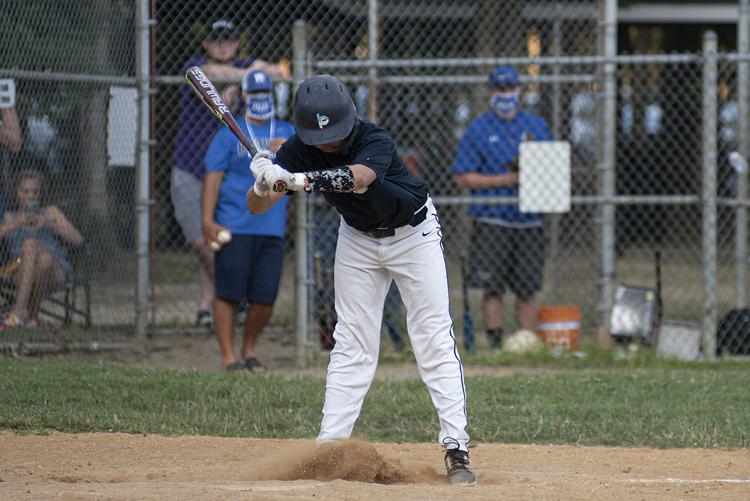 072220_spt_lastdance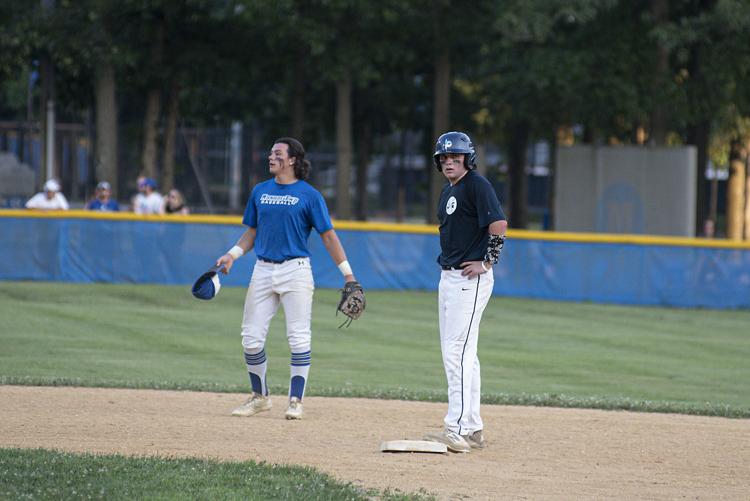 072220_spt_lastdance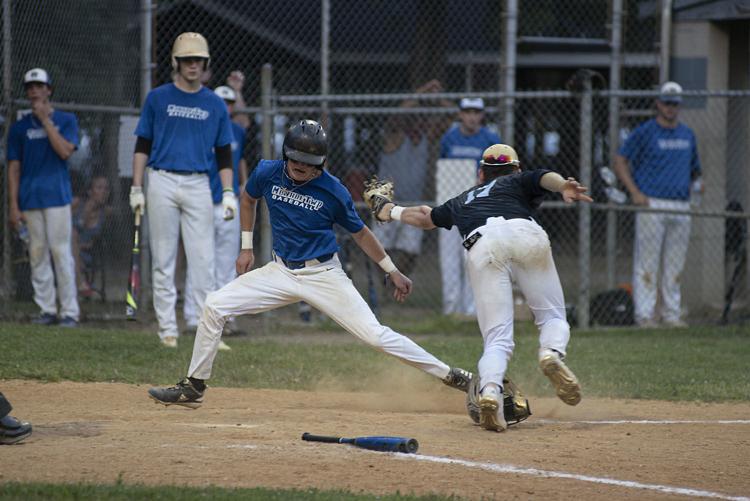 072220_spt_lastdance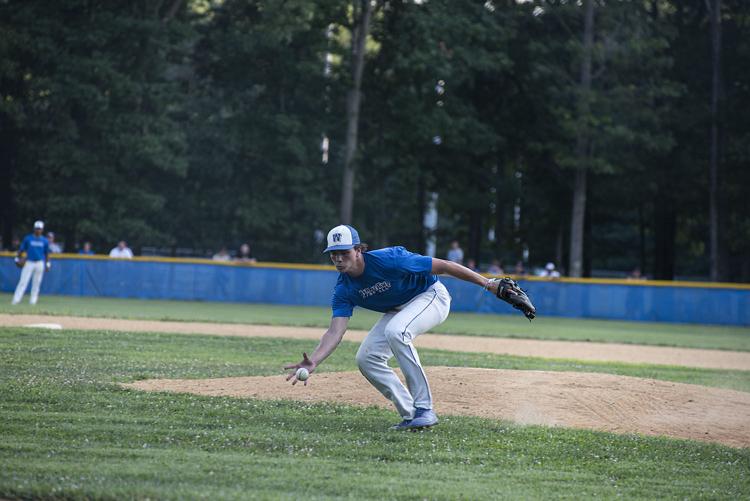 072220_spt_lastdance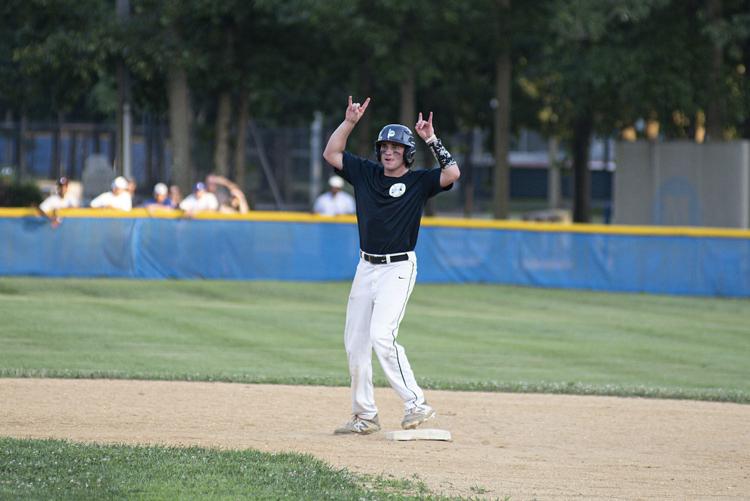 072220_spt_lastdance
072220_spt_lastdance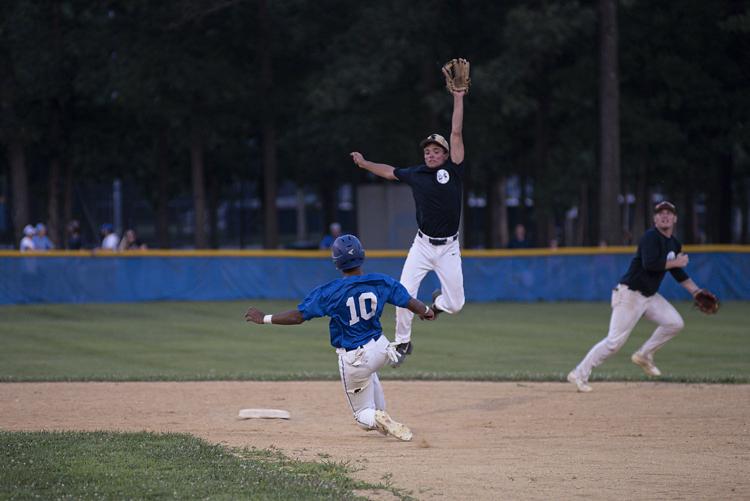 072220_spt_lastdance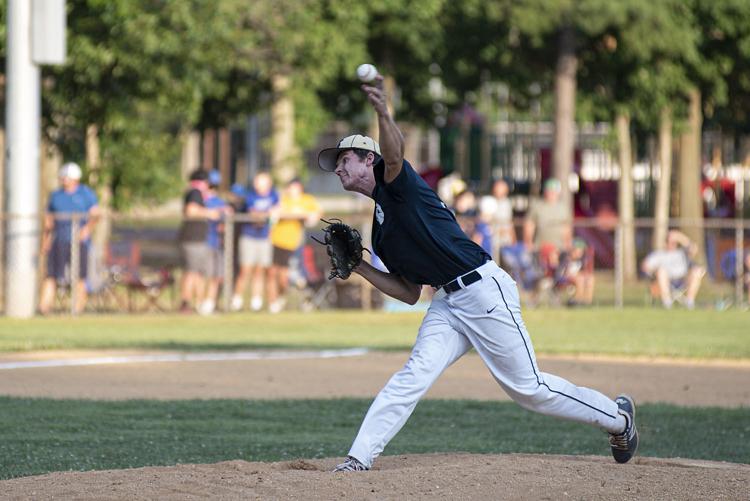 072220_spt_lastdance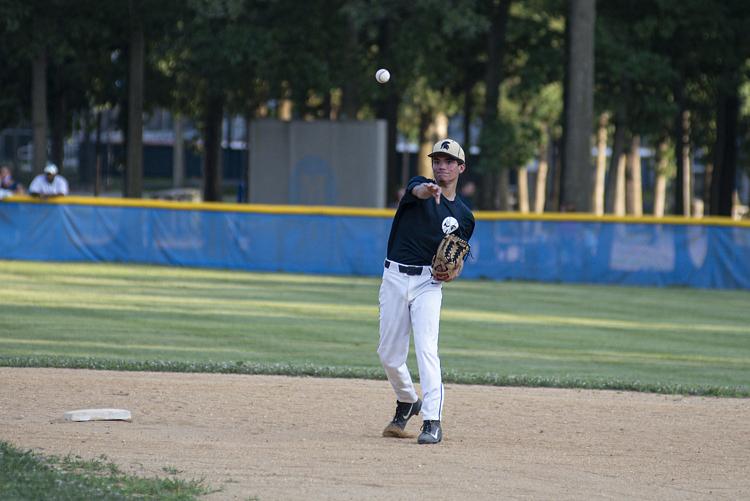 072220_spt_lastdance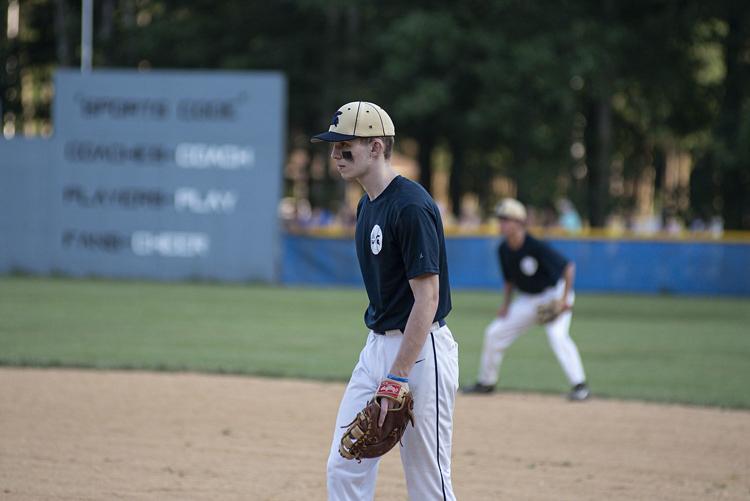 072220_spt_lastdance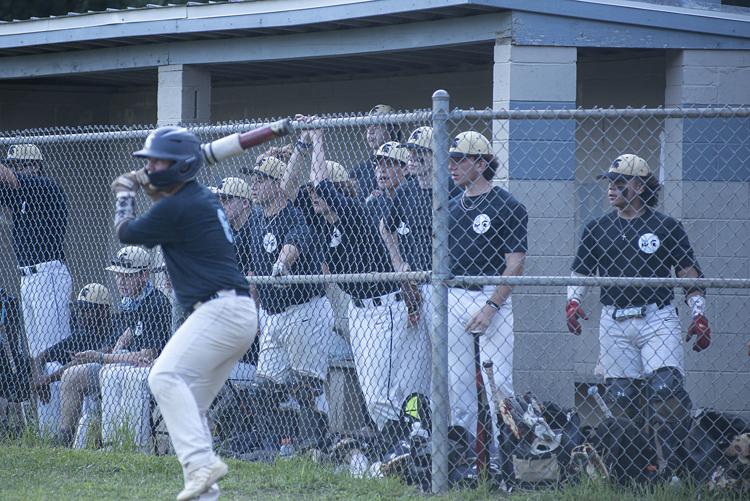 072220_spt_lastdance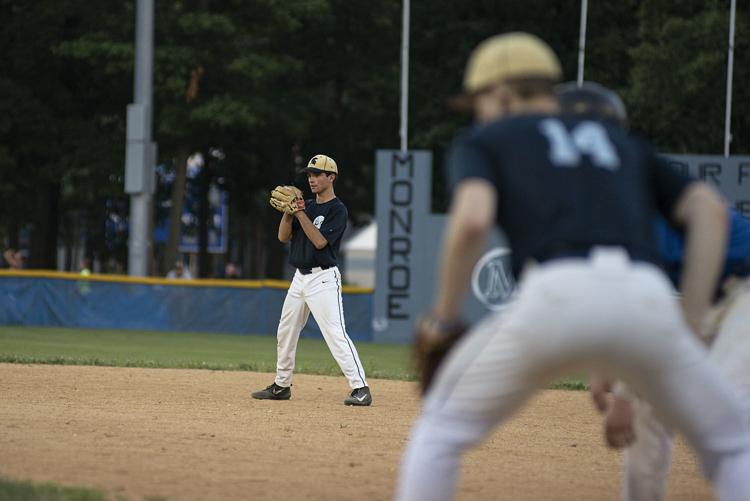 072220_spt_lastdance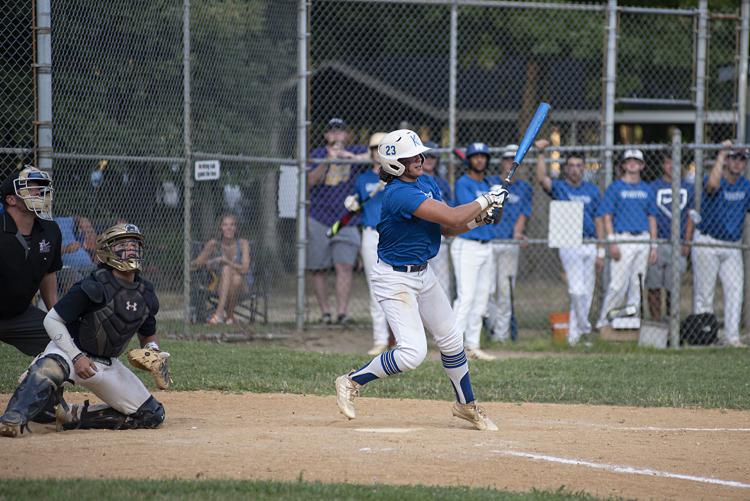 072220_spt_lastdance
072220_spt_lastdance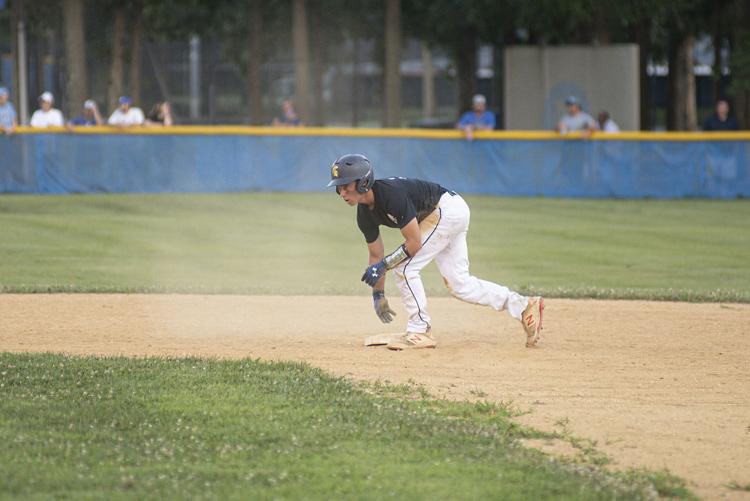 072220_spt_lastdance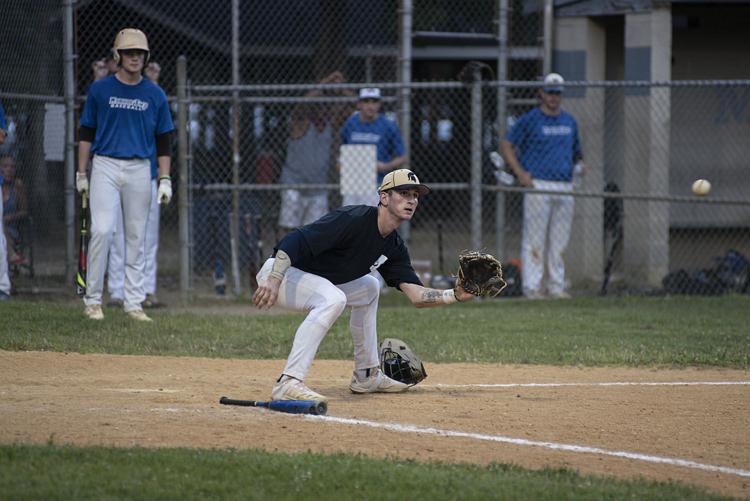 072220_spt_lastdance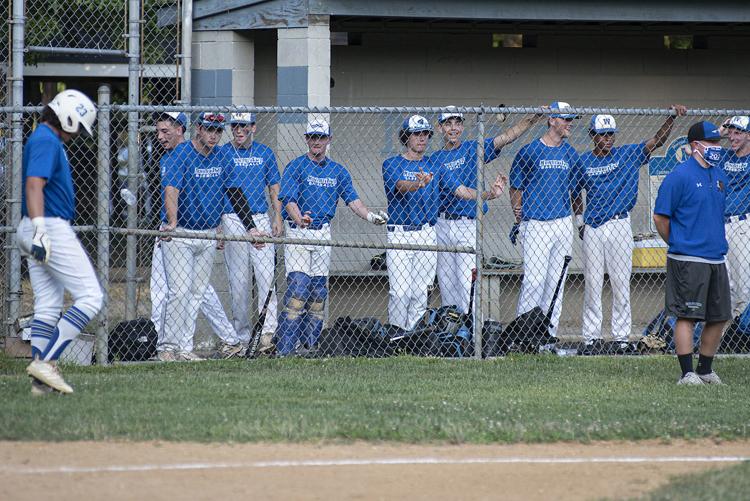 072220_spt_lastdance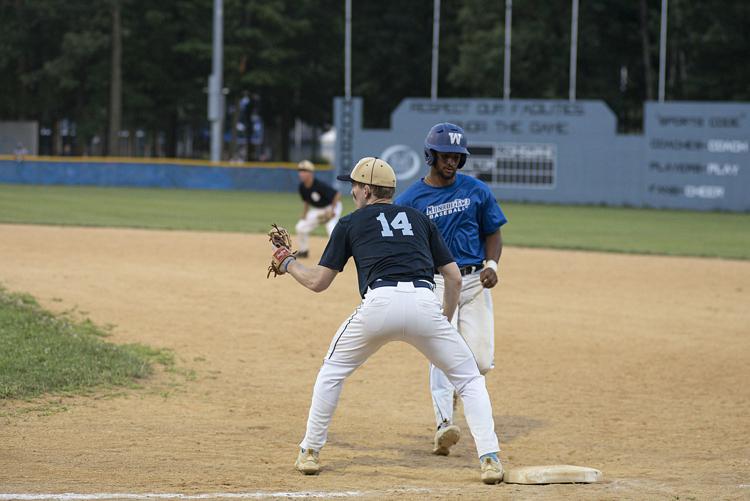 072220_spt_lastdance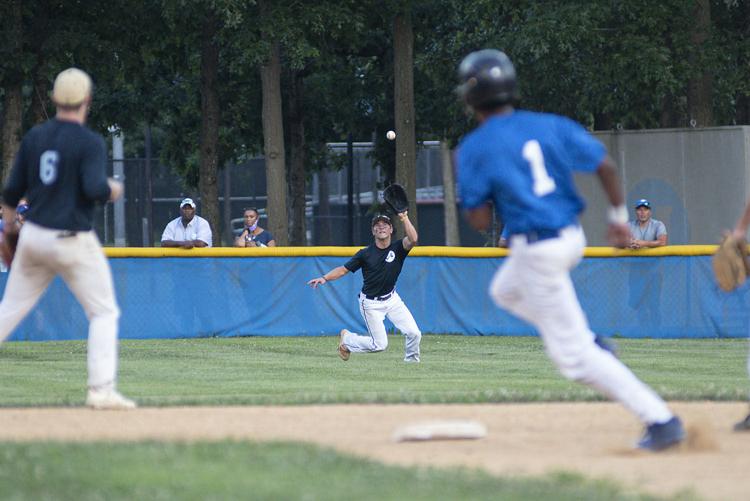 072220_spt_lastdance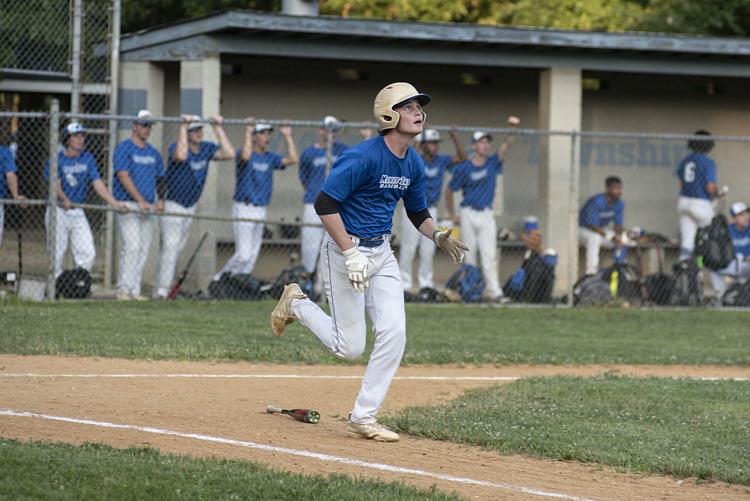 072220_spt_lastdance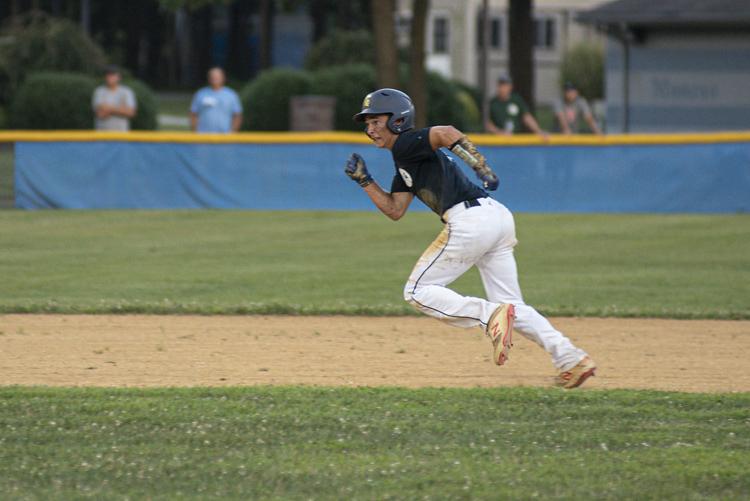 072220_spt_lastdance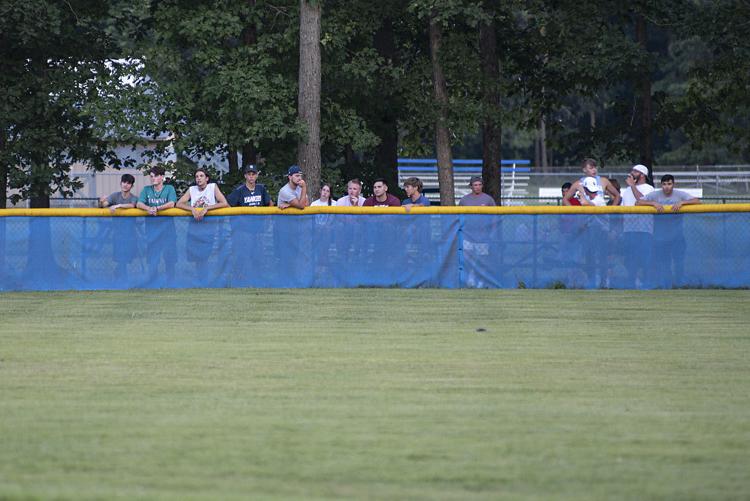 072220_spt_lastdance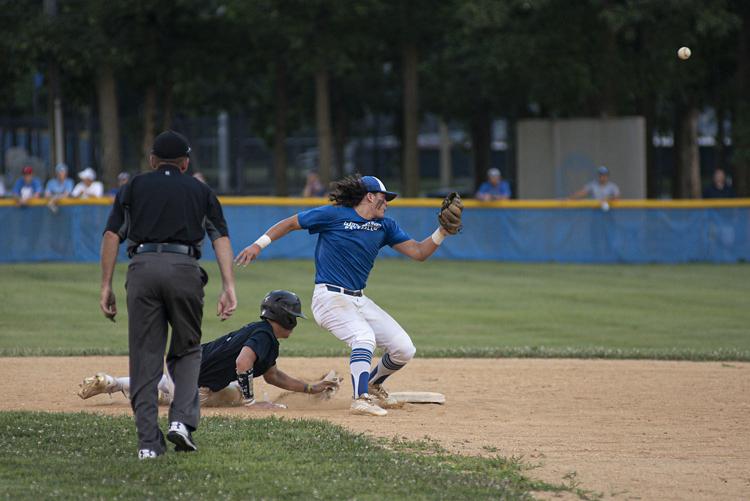 072220_spt_lastdance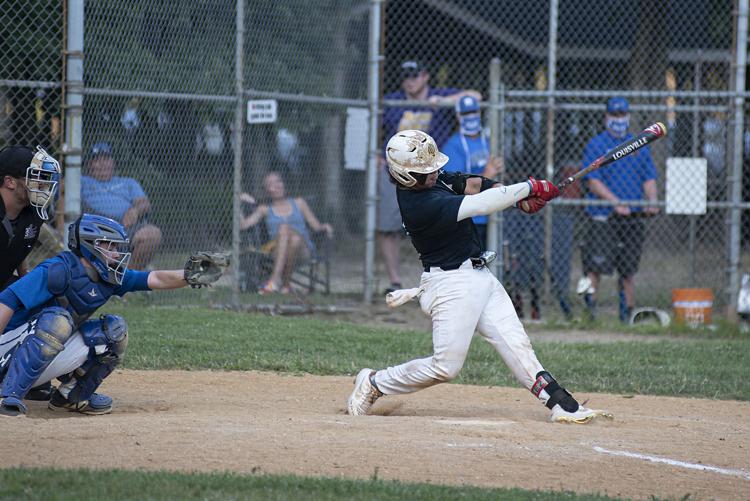 072220_spt_lastdance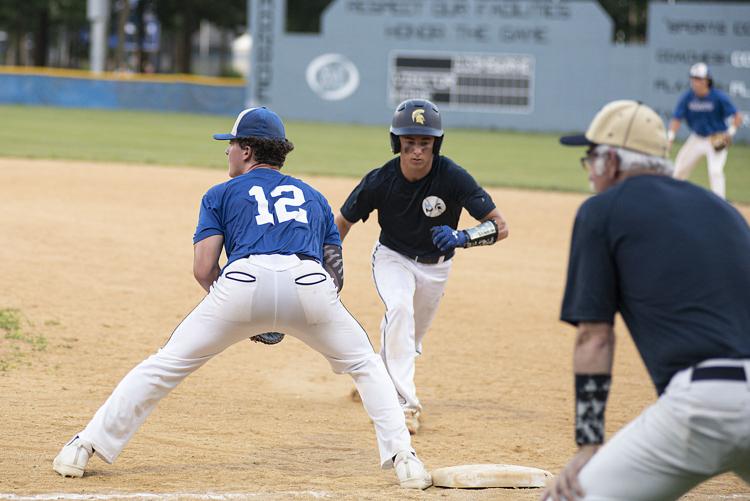 072220_spt_lastdance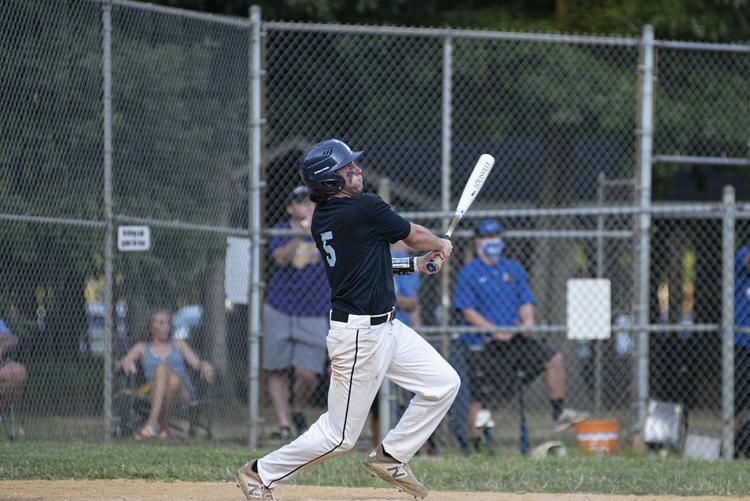 072220_spt_lastdance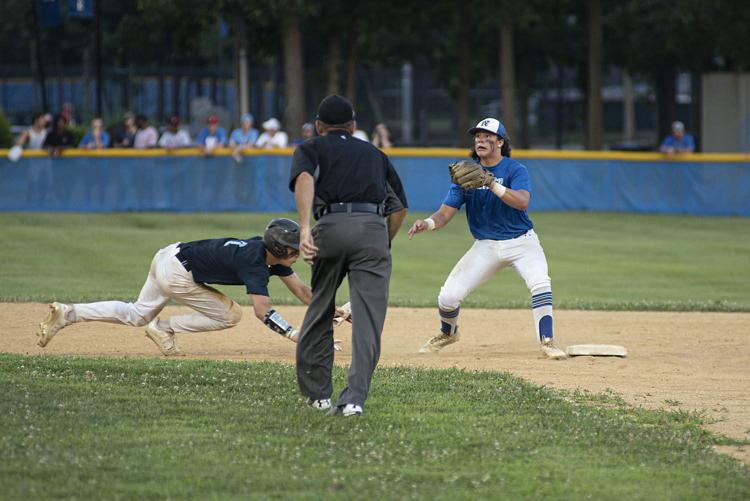 072220_spt_lastdance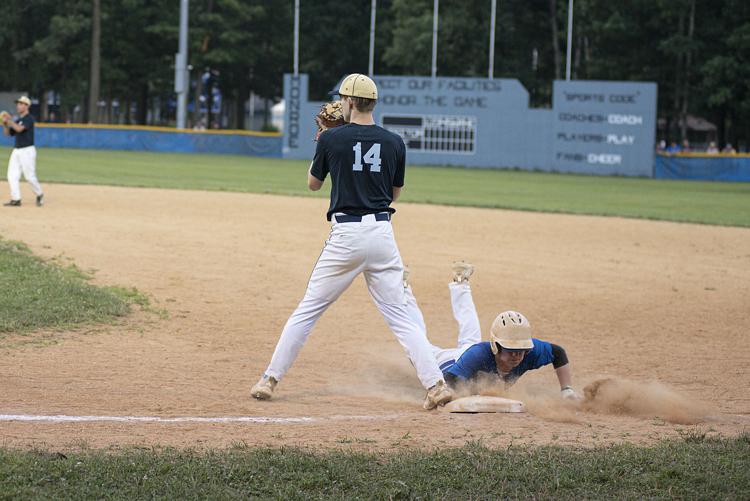 072220_spt_lastdance
072220_spt_lastdance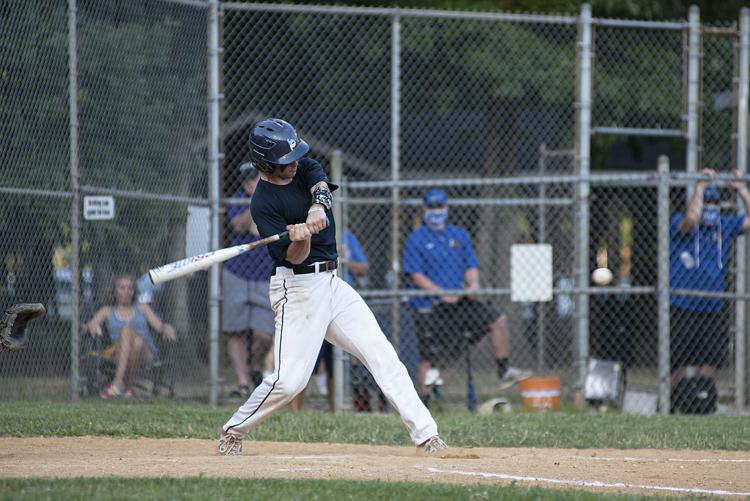 072220_spt_lastdance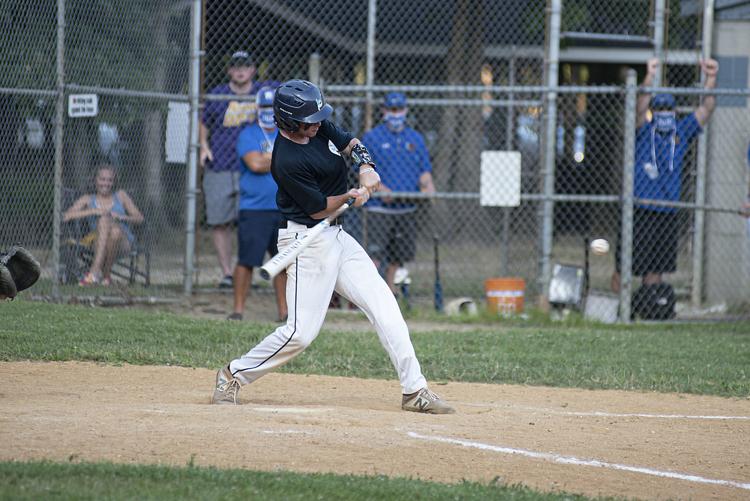 072220_spt_lastdance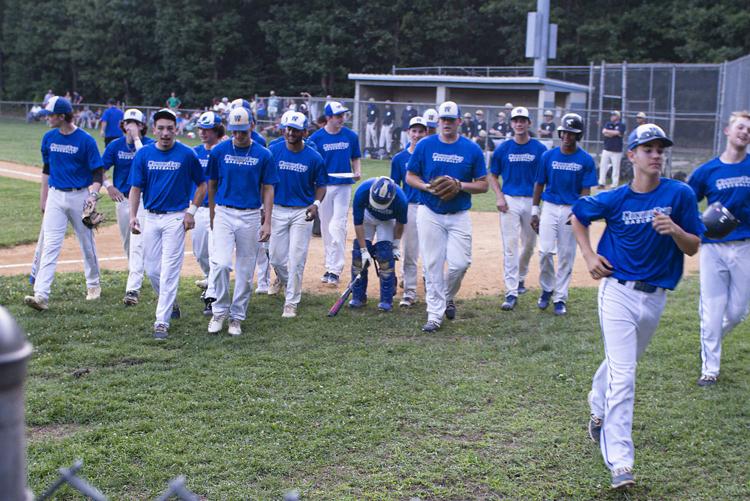 072220_spt_lastdance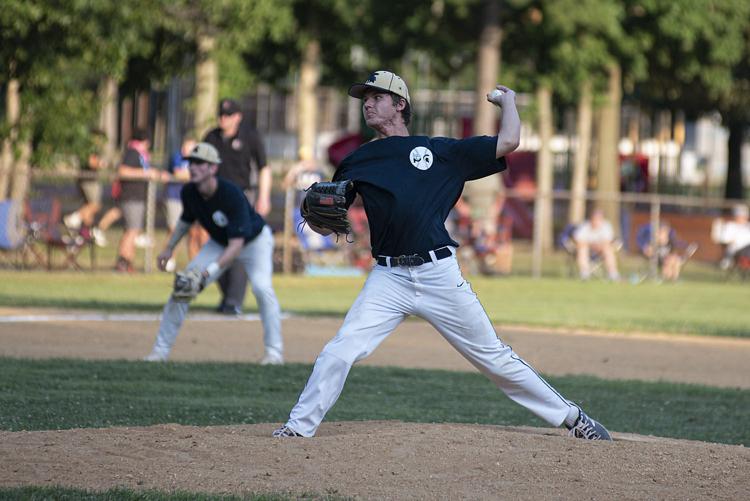 072220_spt_lastdance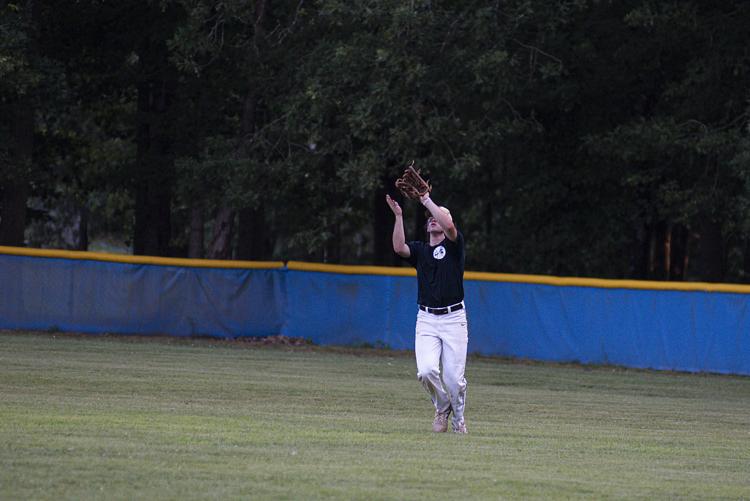 072220_spt_lastdance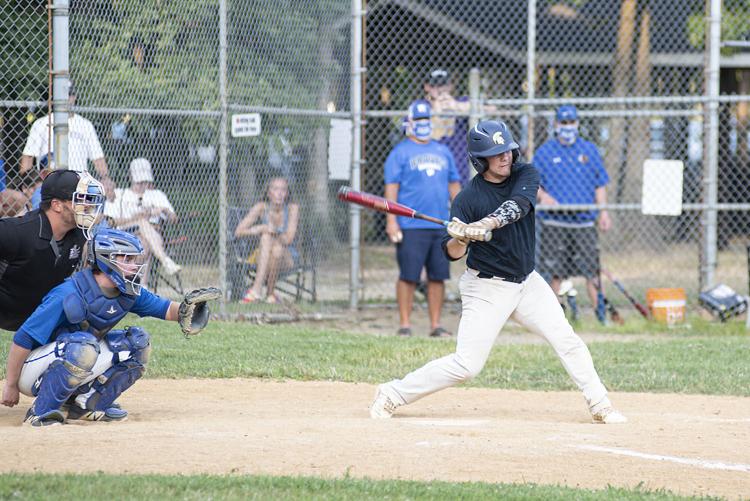 072220_spt_lastdance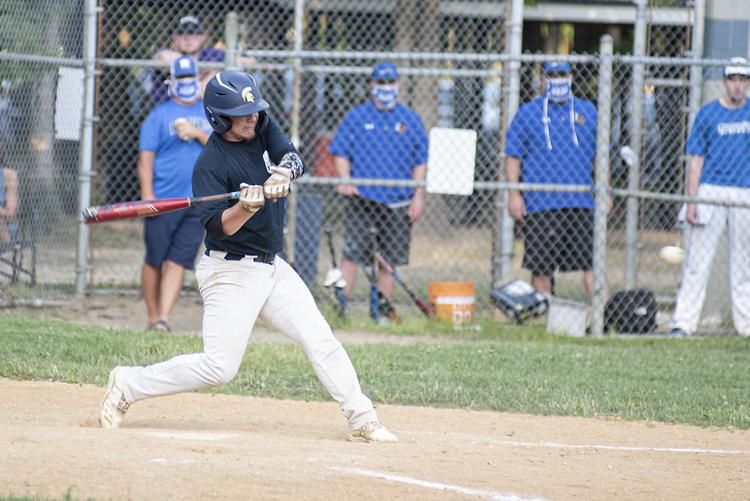 072220_spt_lastdance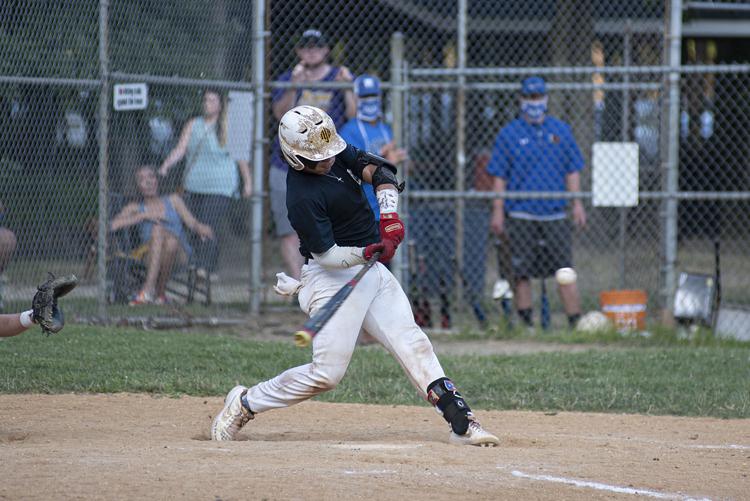 072220_spt_lastdance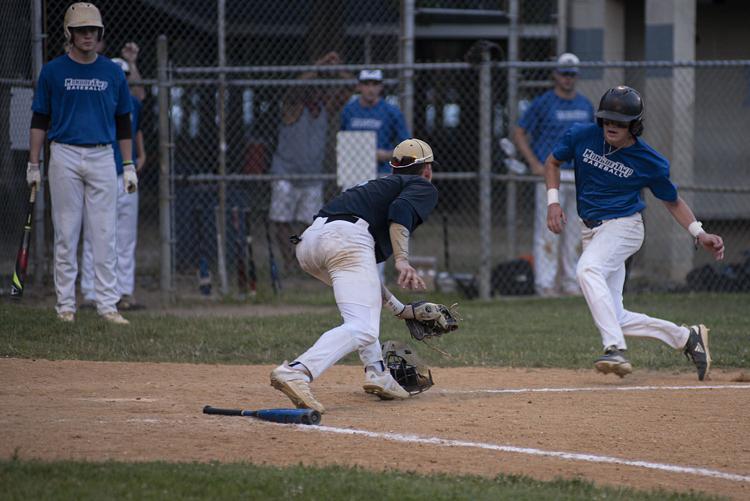 072220_spt_lastdance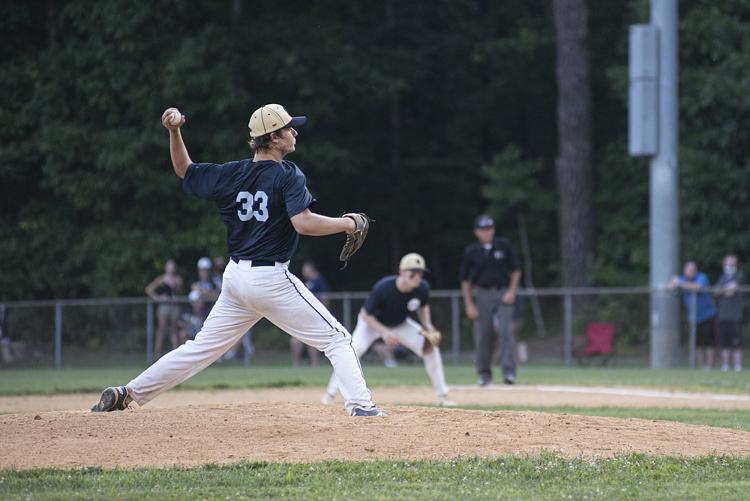 072220_spt_lastdance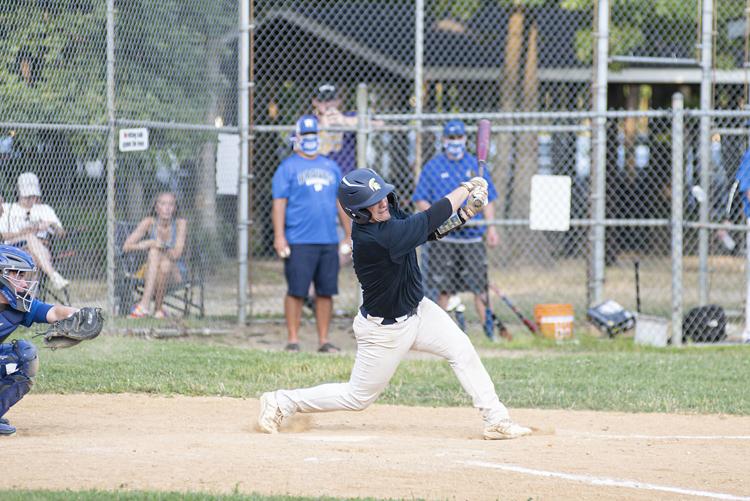 072220_spt_lastdance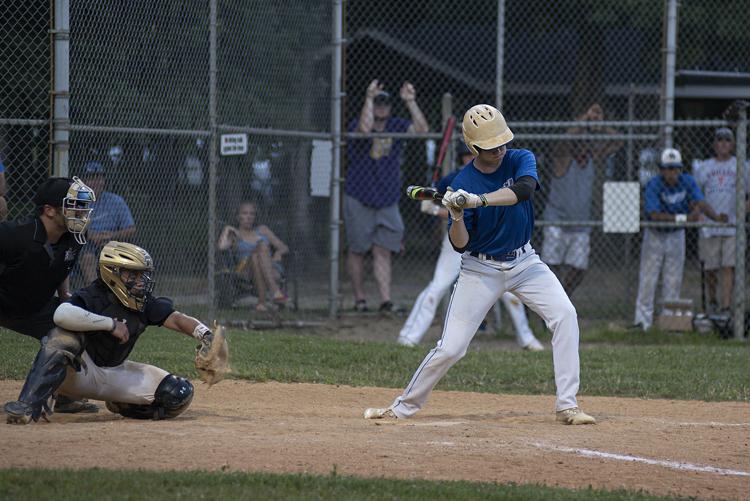 072220_spt_lastdance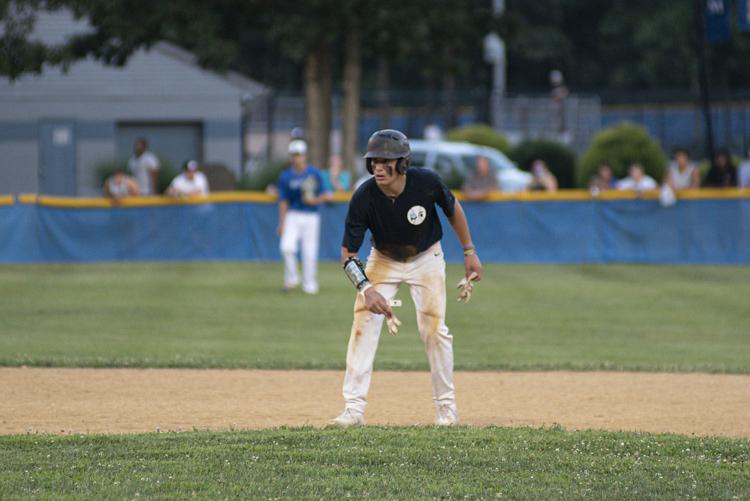 072220_spt_lastdance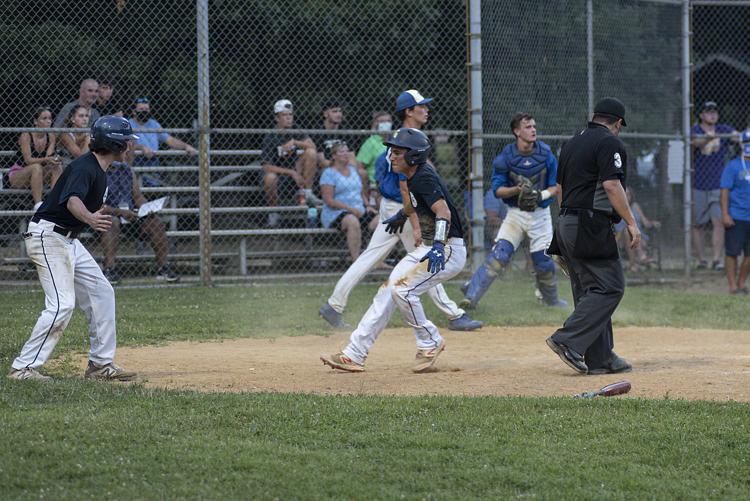 072220_spt_lastdance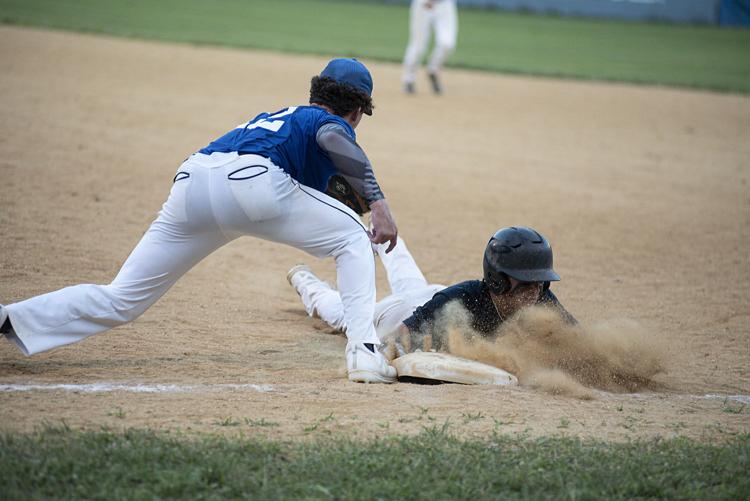 072220_spt_lastdance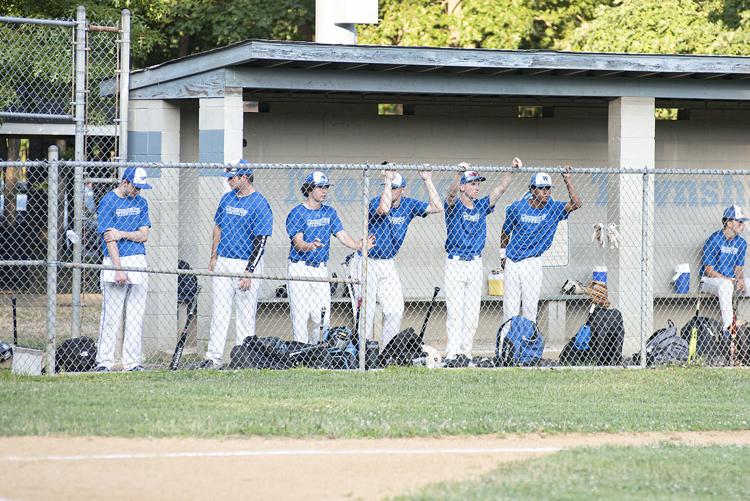 072220_spt_lastdance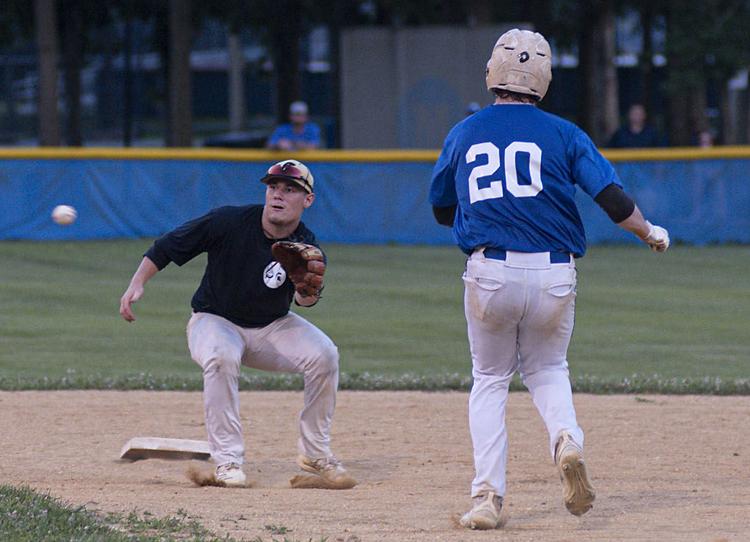 072220_spt_lastdance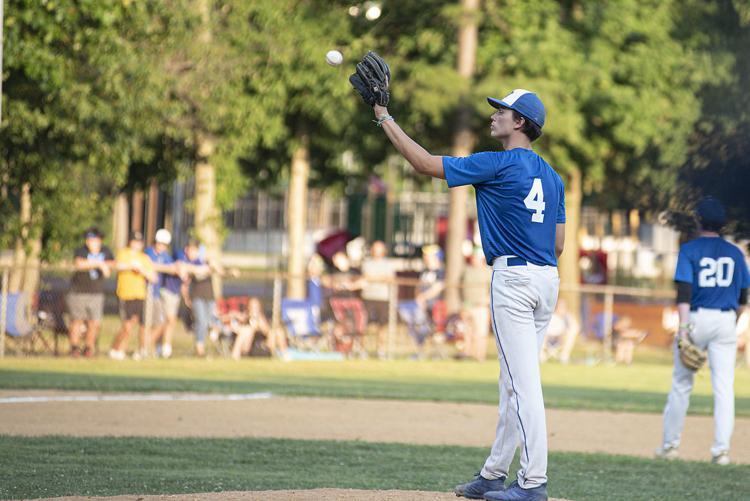 072220_spt_lastdance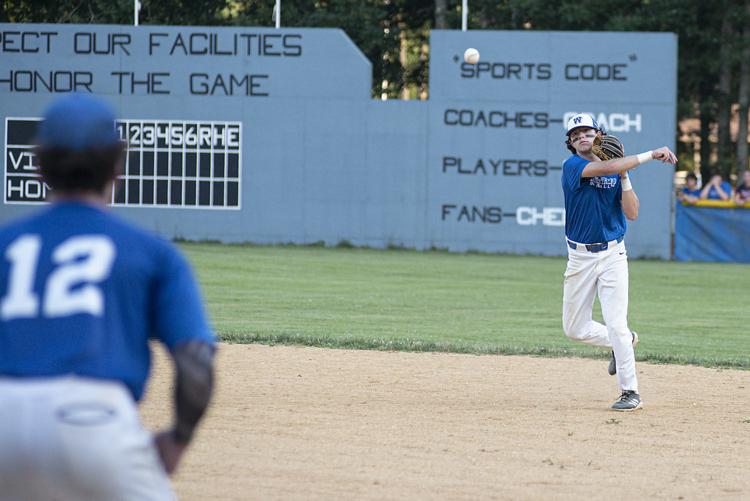 072220_spt_lastdance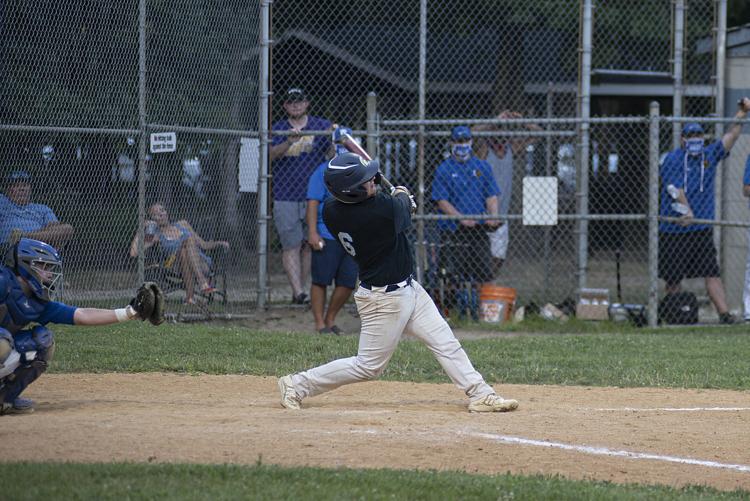 072220_spt_lastdance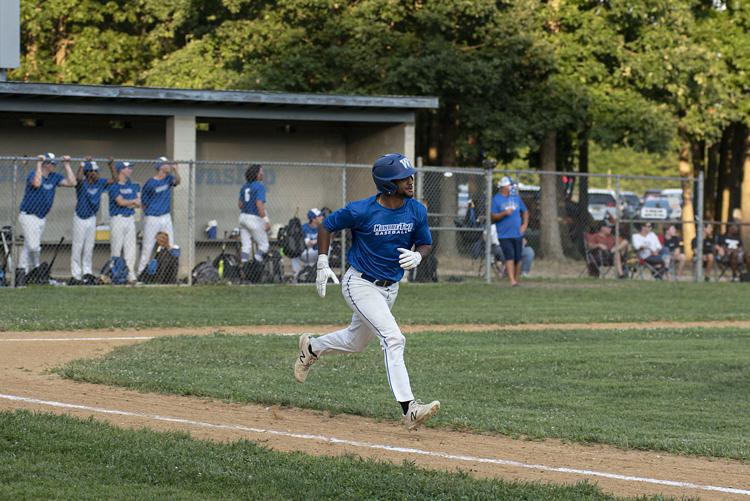 072220_spt_lastdance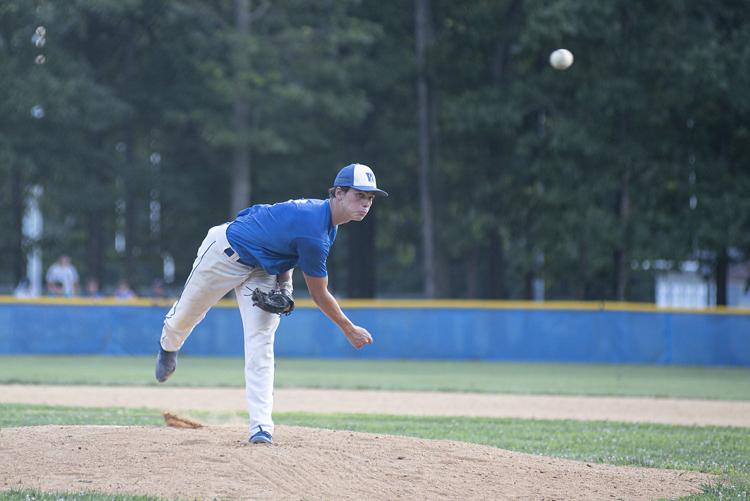 072220_spt_lastdance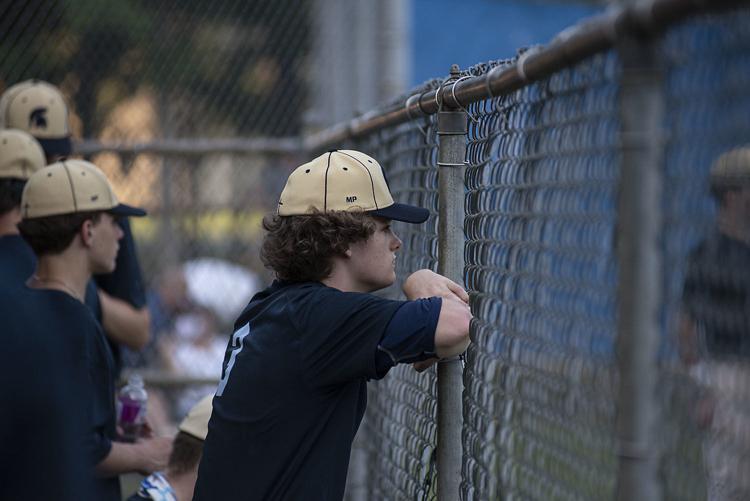 072220_spt_lastdance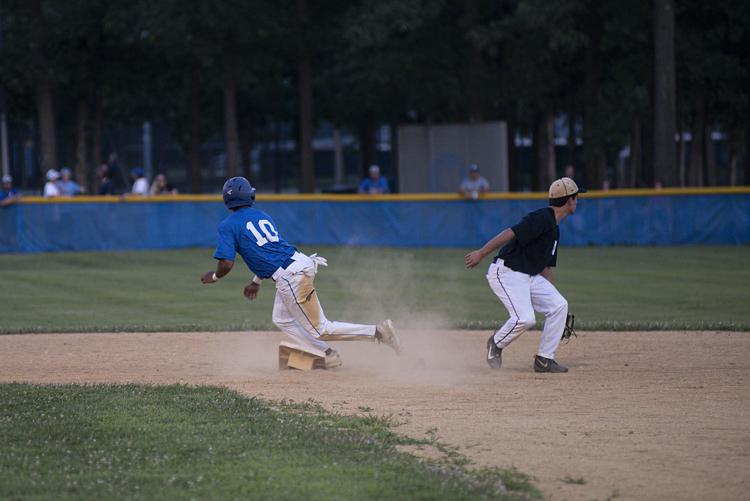 072220_spt_lastdance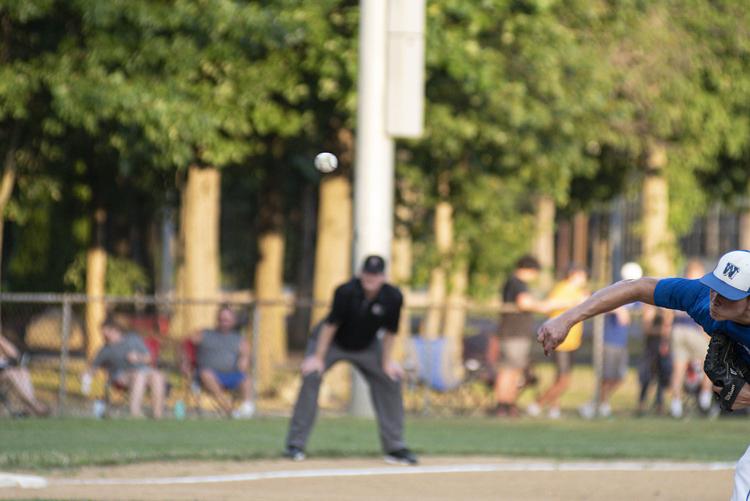 072220_spt_lastdance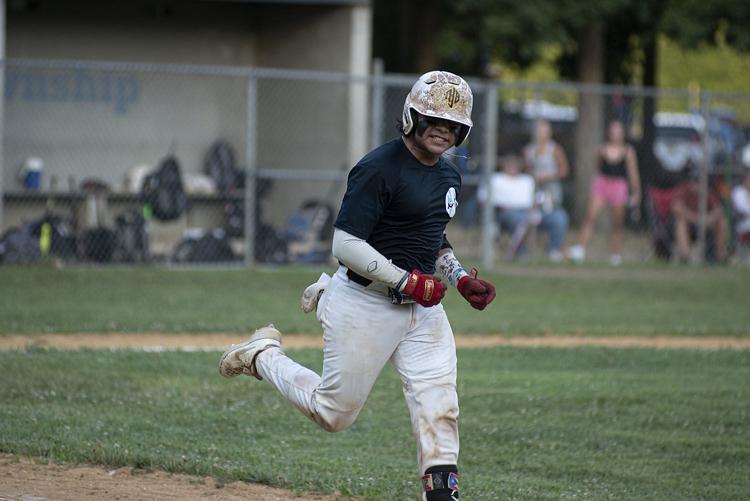 072220_spt_lastdance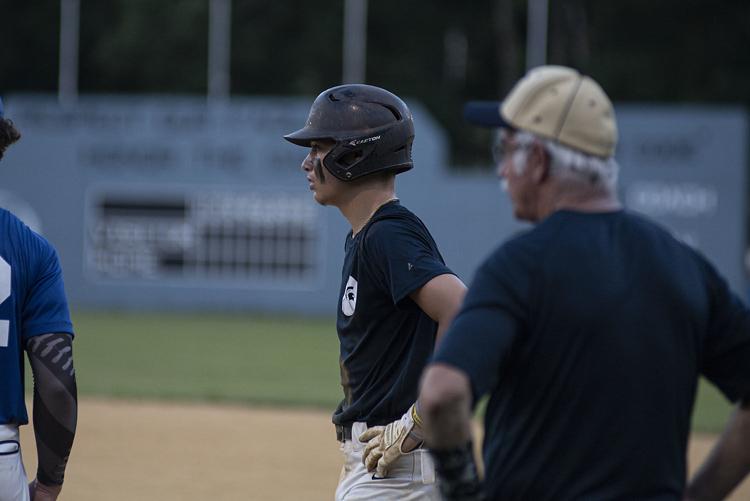 072220_spt_lastdance
072220_spt_lastdance