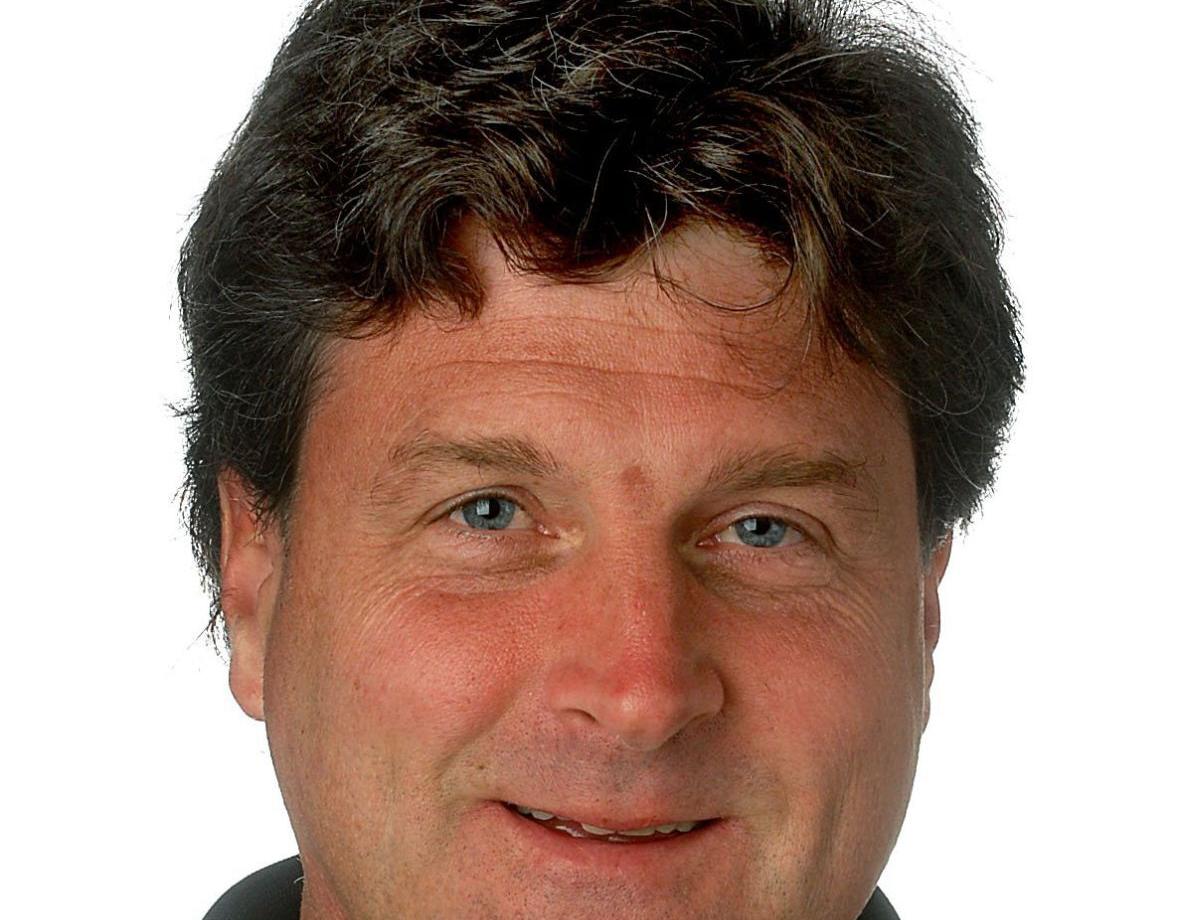 It seems not many people like baseball these days.
Reporters and radio talk show hosts love to knock the sport. The game's biggest fans also seem to be its biggest detractors.
The game is too dull, takes too long and is too analytical driven, they say.
After the recent contentious negotiations about how the sport should return from the COVID-19 pandemic, it's a fair question to ask how much the players and owners even love baseball?
But when games return in late July, I'll be thrilled.
I'm mystified as to why so many people love to claim the game is on its last legs. I felt that way even before the pandemic shined a light on what many claim are fundamental flaws in the game itself.
Baseball drew an average of 28,198 fans in 2019. That was the lowest average since it drew 27,831 fans in 2003.
Still, more than 68 million people attended baseball games last season. The average attendance in 1985 was 22,265, the average in 1975 was 15,403 and the average in 1955 — when baseball ruled the world — was 13,466.
Some say analytics are ruining the game. Baseball now is feast or famine. Batters either hit a home run or strike out.
It's true that baseball finished last season with a season-record 6,776 home runs and a season-record 42,823 strikeouts. I love strikeouts and home runs.
We're going to rip baseball because we don't see as many bunts, pop-outs or singles as we used to?
Maybe we should go back to the dead-ball era and the days of Phillies power hitter Carlton "Cactus" Cravath, who led the National League with eight home runs in 1918 — sounds thrilling. The only thing that saved baseball from that lack of power and excitement was the home run hitting prowess of Babe Ruth.
Baseball also gets criticized for trends that are happening in other sports.
Analytics are everywhere, especially in football and basketball. Those two games have changed remarkably in the past 10 years.
The franchise running back, a staple of teams in the 1970s and 1980s, has all but disappeared. The center and post play in basketball has become a thing of the past, as teams emphasize smaller lineups and the 3-point shot. NBA stars take games off for load management.
Football and basketball fans and media adapted to those changes, yet, the demise of the starting pitcher's role causes people to gnash their teeth in dismay and rant against pitch counts.
Baseball gets ripped for playing World Series games at night. The NBA finals routinely start after 9 p.m. The NCAA men's basketball final starts after 9 p.m. One of football best's matchups each week ends close to midnight every Sunday of the regular season.
Why no criticism of those sports late start times?
And then there's the time-of-game issue. The average baseball game lasted 3 hours, 10 minutes last season. That's up from 2:50 in 1989 and 2:35 in 1979. Some of the extra length comes from more commercials between games, especially nationally televised games.
But overall, games last season took 20 minutes longer to play than they did 30 years ago. That's what all this hand-wringing is about? Twenty minutes? Where is everybody in a hurry to go?
So, if and when baseball returns in July, I'll be ready, even if it's just for 60 games.
I even like the idea of starting extra innings with a runner on a second base and no outs. Purists should love it. It's an opportunity see some of their beloved sacrifice bunts.
The beauty of baseball is for a regular-season game, you don't have to watch every pitch.
You can watch the first inning at home, catch a few innings on the radio while running some errands, go for a swim at the beach and then return home to watch the final inning or two.
Baseball is with its fans throughout their days and nights.
Let's stop picking the game apart, celebrate what the game offers and enjoy the companionship.
Or at the very least, let's start holding football and basketball to the same standard.
Michael McGarry's Must Win column appears Fridays in The Press.
Contact: 609-272-7209
Twitter @ACPressMcGarry