Four Stockton University volleyball players received NJAC honors following the end of their season on Thursday night.
Rebecka Zabilowicz was voted NJAC Defensive Player of the Year for the second season in a row. Zabilowicz was also selected for the NJAC Second Team for her first career all-conference bid. The senior led the league in digs (567) and served a team-high 30 aces for the Ospreys in their 21-14 season. She was NJAC Defensive Player of the Week six times this season. Senior Lindsay Schuele was selected NJAC First Team for the third straight year. Schuele led the Ospreys with 347 kills on the season. She ranks sixth in the school's history for career kills with 1,309.
Idi Uffen picked up her second straight NJAC First Team selection, her fourth consecutive all-conference selection. The senior leads the league in blocks per set (1.20), leading the Ospreys to a national ranking of seventh in total blocks with 266.5. Uffen holds the Stockton record with 560 career blocks.
Junior Stephanie Kovacs also earned her second straight NJAC First Team selection. Kovacs was third on the team in kills with 275 on the season.
+3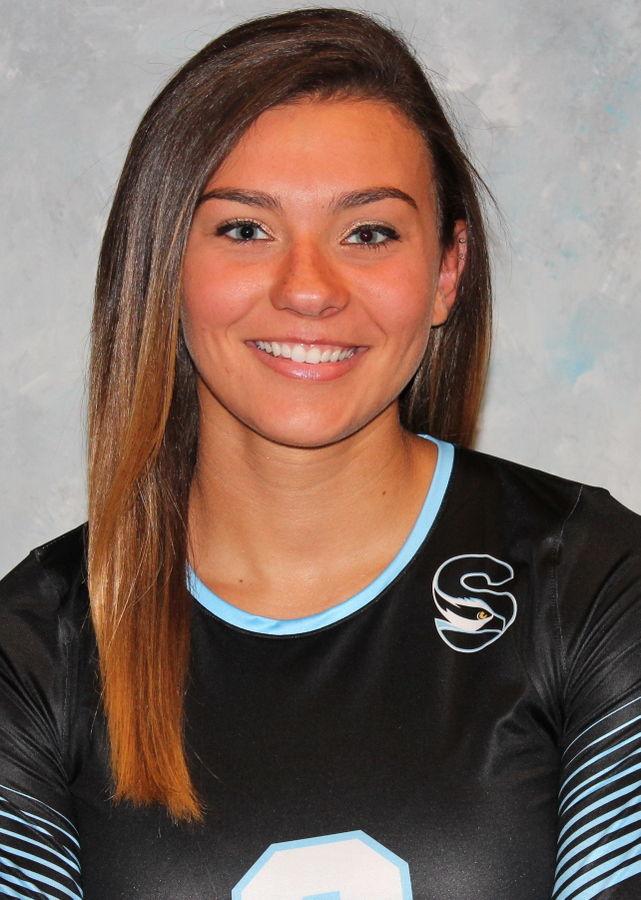 +3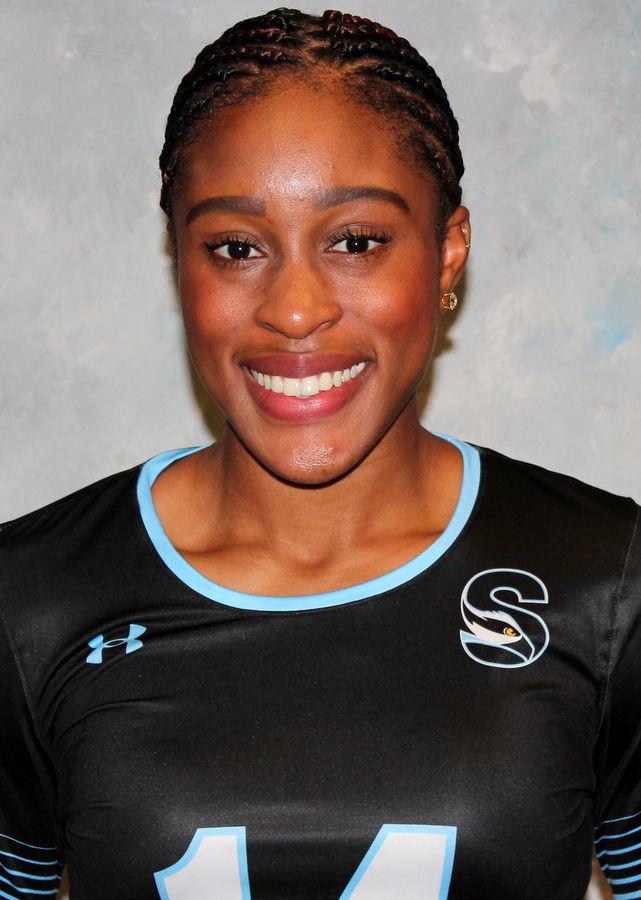 +3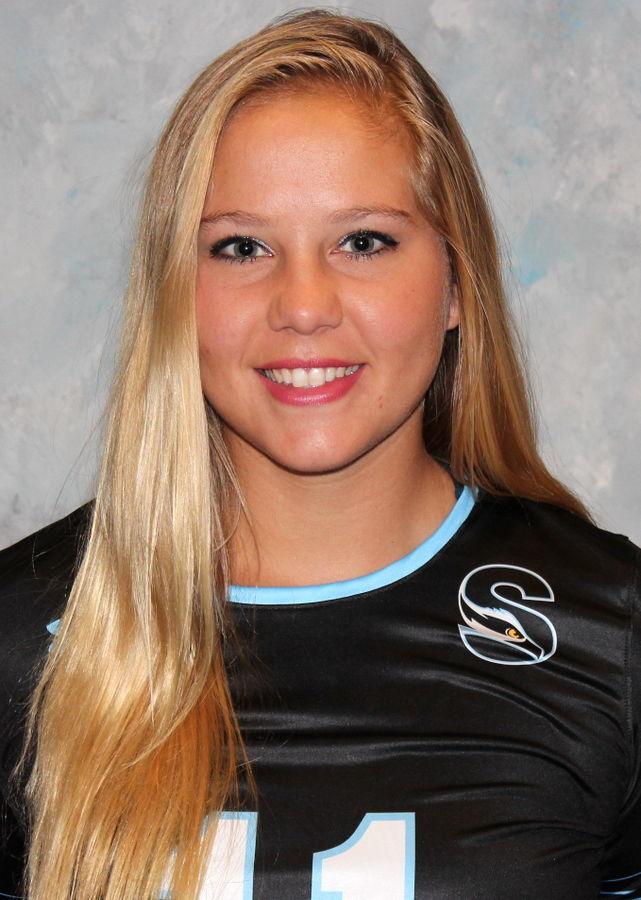 +3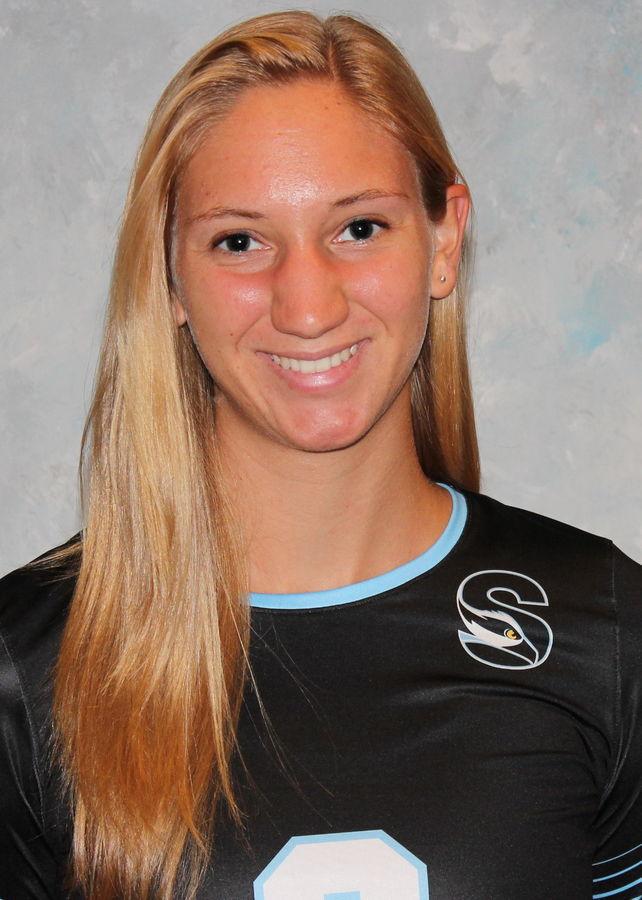 Can't get enough High School sports? Get the latest scores, game highlights and analysis delivered to your inbox each week
Be the first to know
Get local news delivered to your inbox!