ATLANTIC CITY — Cage Fury Fighting Championships President Rob Haydak was driving through the swirling snow Tuesday morning, on his way to join CFFC partner Dave Sholler to deliver 150 turkeys to the Atlantic City Rescue Mission for Thanksgiving, when he remembered he was celebrating an anniversary this year.
"I realized that it has been 10 years since I started with Cage Fury," Haydak said. "It's been quite a journey."
Haydak, 49, presided over CFFC 79 Saturday afternoon at Hard Rock Hotel & Casino Atlantic City. It was the organization's eighth card this year and fourth in Atlantic City, which has become a hub for mixed martial arts in recent years.
Vineland-based Cage Fury Fighting Championships will hold a rare matinee show in Atlantic Ci…
CFFC has evolved into a regional MMA organization, staging cards in Philadelphia's 2300 Arena and Parx Casino, and has even had two shows in California in the past three years. Next Sunday, Nov. 22, CFFC 80 will be held at Joint Base Langley-Eustis in Hampton, Virginia.
But Atlantic City is its home. Together with Ring of Combat and the Professional Fighters League, Vineland-based CFFC has helped MMA overtake boxing as the most popular combat sport on the Boardwalk.
By year's end, the three organizations will have combined to stage 11 shows in town in 2019.
Vineland-based Cage Fury Fighting Championships returns to Hard Rock Hotel & Casino Atla…
"Cage Fury, Ring of Combat and now the Professional Fighters League have become the staple (MMA) promotions for New Jersey," said Deputy Attorney General Nick Lembo, who oversees MMA for the New Jersey State Athletic Control Board along with Commissioner Larry Hazzard. "For the past decade, Cage Fury and Ring of Combat have acted as springboards for fighters who are trying to get to the UFC."
According to Haydak, a 1989 Vineland High School graduate, CFFC has had more than 50 of its fighters sign with the UFC, including Millville middleweight Tim Williams. Most recently, former CFFC welterweight champ Sean Brady, of Philadelphia, won his UFC debut last month.
"One of our goals is to make sure we do everything in our power to help our fighters get to the next level," Haydak said.
ATLANTIC CITY — Atlantic City mixed martial arts fighter Cesar Balmaceda suffered a devastat…
CFFC was formed in 2006 by husband and wife Felix and Amy Martinez, of Vineland. The couple staged five cards over two years, capped by a fight featuring the late Kimbo Slice and former heavyweight boxing champion Ray Mercer on June 23, 2007.
A crowd of 7,286 — then the biggest to see an MMA event in Atlantic City — watched Slice register a first-round submission over Mercer in a pay-per-view event at Boardwalk Hall.
The couple planned to have Slice meet former UFC tough guy Tank Abbott four months later at the Trump Taj Mahal Casino Resort — now Hard Rock — but Cage Fury's financial troubles forced them to shut it down.
CFFC was idle until Haydak, who had been a wrestling teammate of Felix Martinez at Vineland High School, bought the company from his friend for $1 in 2010.
On Feb. 5, 2011, he held CFFC 6: The Return, at Resorts Casino Hotel.
Atlantic City mixed martial arts fighter Cesar Balmaceda is hoping to start a new winning st…
"I had always been a huge fan of MMA and wanted to get involved," said Haydak, who wrestled at Vineland and Wagner University. "Being an athlete myself, I understand the psychology of athletes, the amoun t of work and dedication it takes to train, cut weight, etc. That's why the first thing I wanted to do was make sure the athletes were treated right."
It was the first of seven shows he staged that year, all at Resorts' Superstar Theatre with the backing of the late Dennis Gomes, who was then co-owner of Resorts.
Gomes, who died a year later at 68, was one of the first Atlantic City executives to realize the potential of MMA.
"I really had no idea what I was doing back then, and Dennis was a tremendous help," Haydak said. "I approached him about doing shows at Resorts, and he said, 'Absolutely.' He was a great mentor to me and a big supporter."
In recent years, Haydak has relied on others for support.
Three years ago, he decided to move CFFC into Alliance MMA Inc., the first publicly traded MMA company.
It also included Seattle-based Combat Games, Chicago-based Hoosier Fight Club, Baltimore-based Shogun Fights and Memphis, Tennessee-based V3 Fights.
Haydak, who was president of Alliance, was fired early last year but was able to maintain control of Cage Fury after reaching an out-of-court settlement with Alliance.
Since then, he's focused on strengthening the organization's reputation as a top regional promotion with the help of Sholler, longtime matchmaker Arias Garcia, Brad Boulton, Cory Levin and others.
Sholler, of Mays Landing, is the Philadelphia 76ers' vice president of communications after an eight-year stint with the UFC. He became a partner in CFFC last year and helped the organization negotiate a deal with UFC Fight Pass.
"Rob has been a friend of mine for years, since I was with the UFC," Sholler said. "When he approached me with the idea of becoming a partner, I immediately jumped on board."
Saturday's card was CFFC's 73rd since Haydak bought the company. It was their fourth card at Hard Rock after a long, successful run at Borgata Hotel Casino & Spa.
He's watched some of the sport's rising stars engage in thrilling fights. But none has produced the level of excitement he experienced as Sacred Heart High School's wrestling coach in 2008.
In March that year, he helped guide Sacred Heart's Scott Kelley to the final of the state individual championships at Boardwalk Hall, where Kelley lost to three-time state champion Scott Winston of Jackson Memorial.
"I still get goosebumps talking about it," Haydak said. "Just walking toward the mat with Scott and (assistant coach) Duke DiJoseph in Boardwalk Hall, knowing how hard Scott had worked to get to that point, it still ranks at the top for me."
051819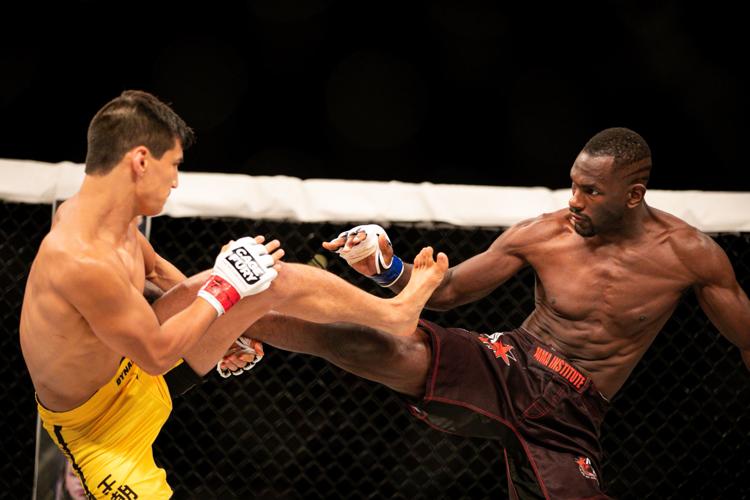 -- HIDE VERTICAL GALLERY ASSET TITLES --
051819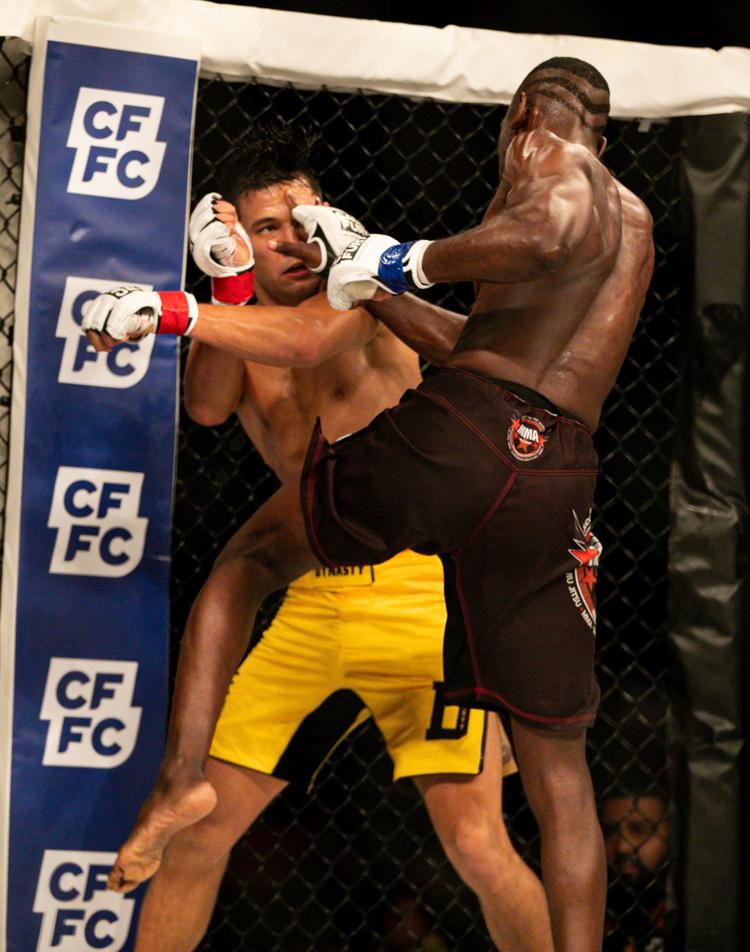 051819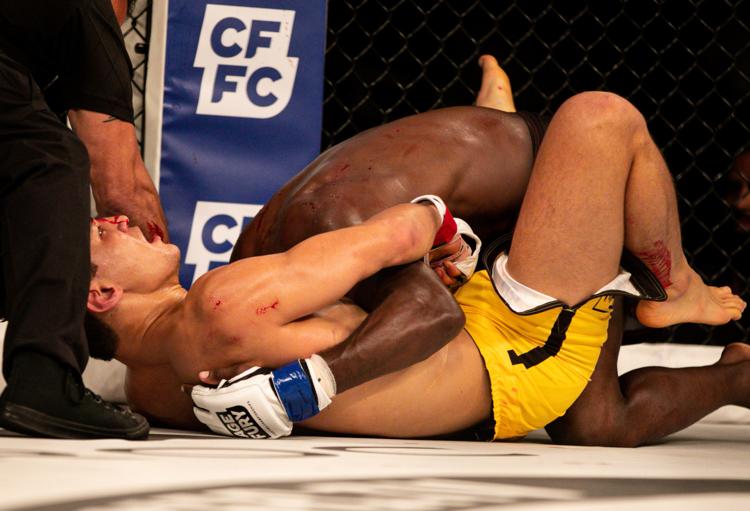 051819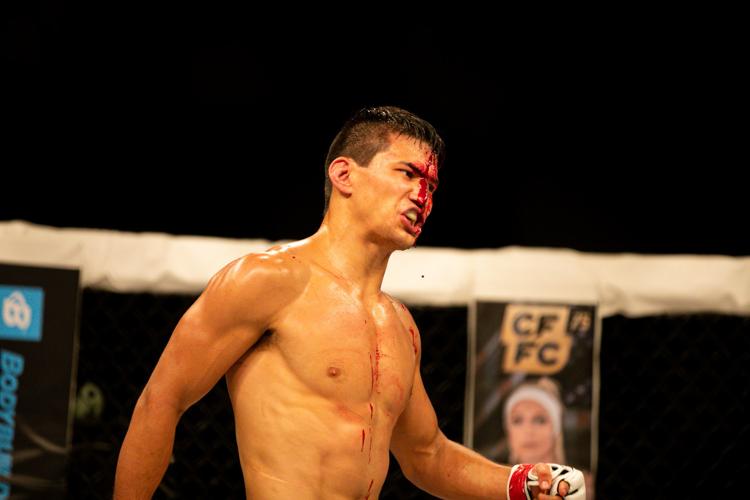 051819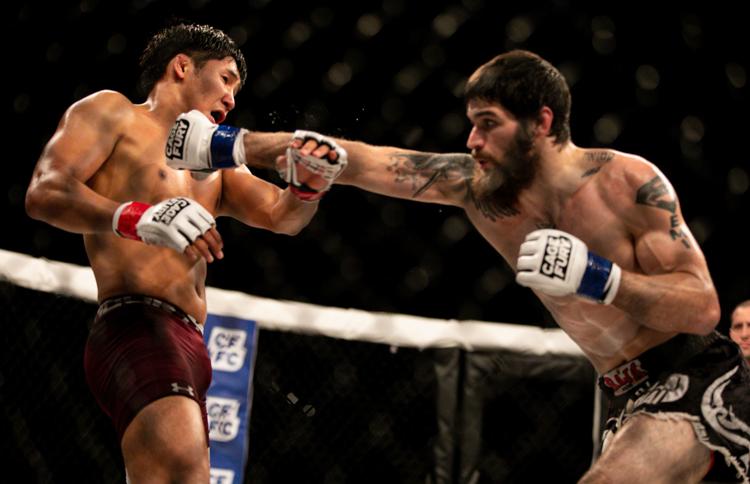 051819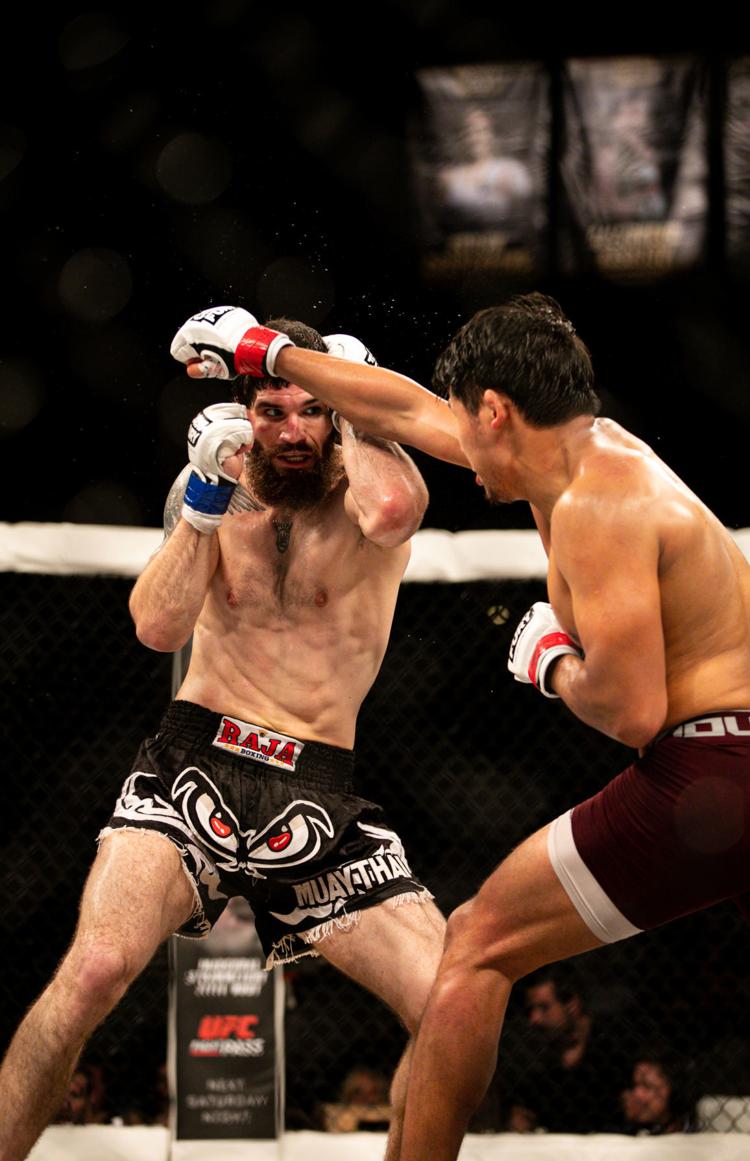 051819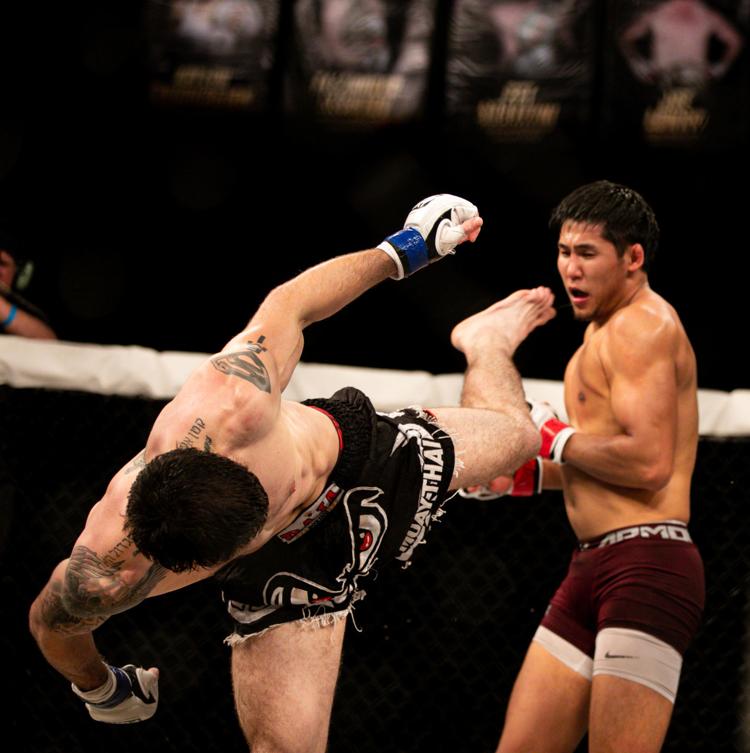 051819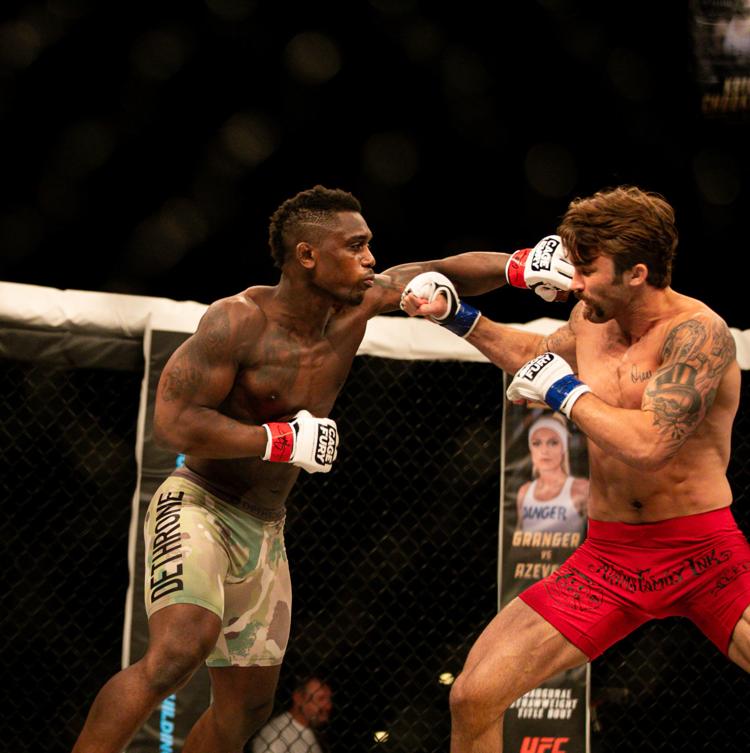 051819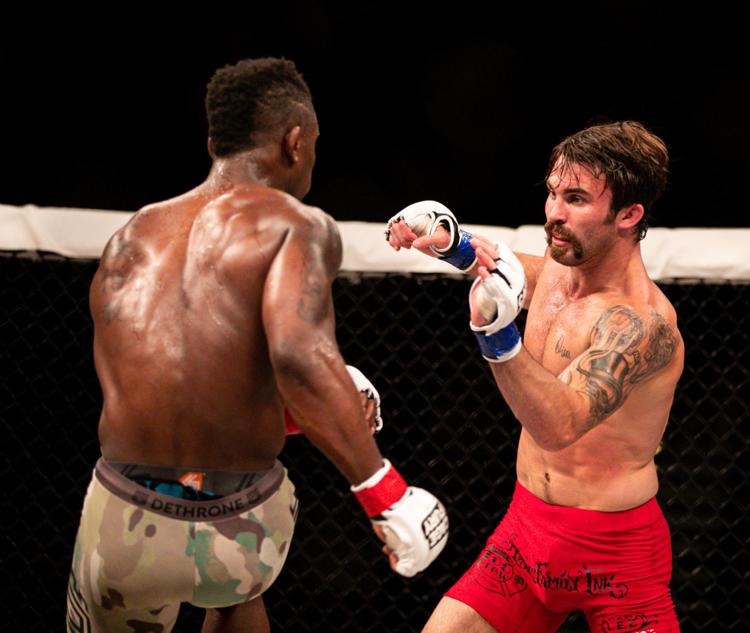 051819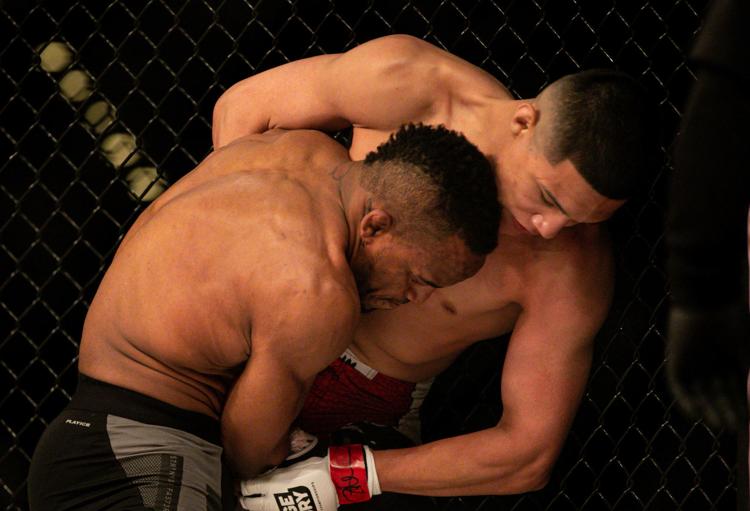 051819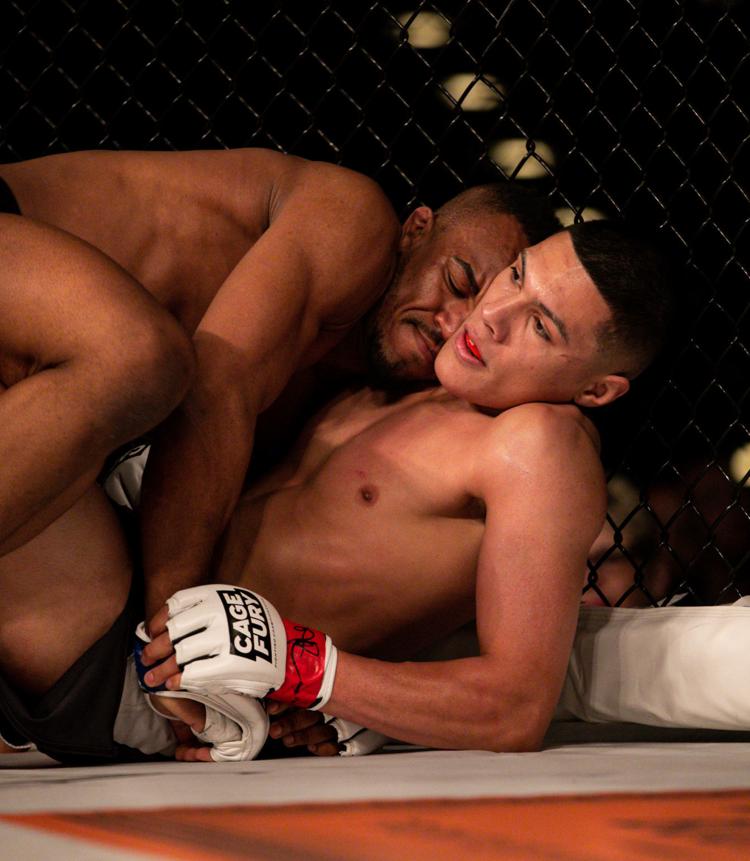 051819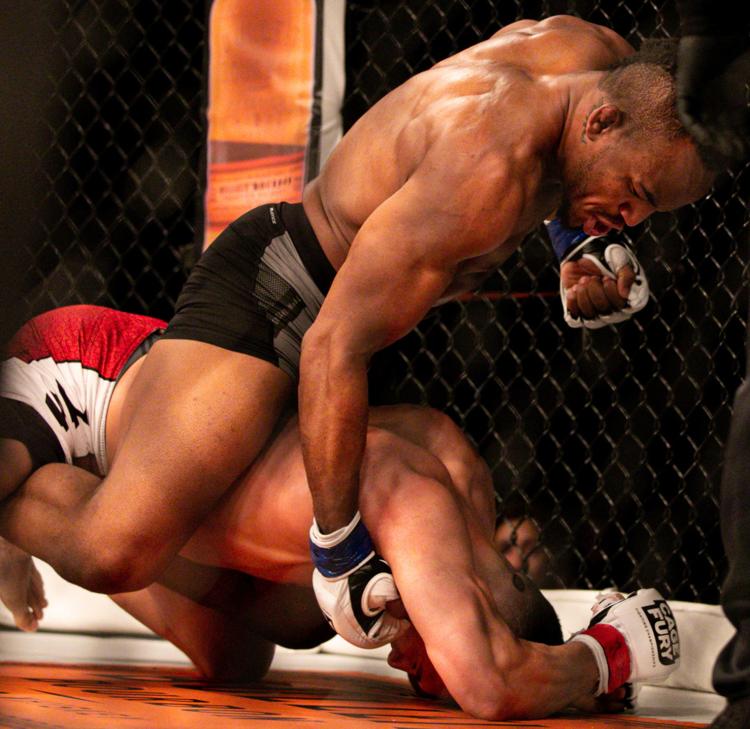 051819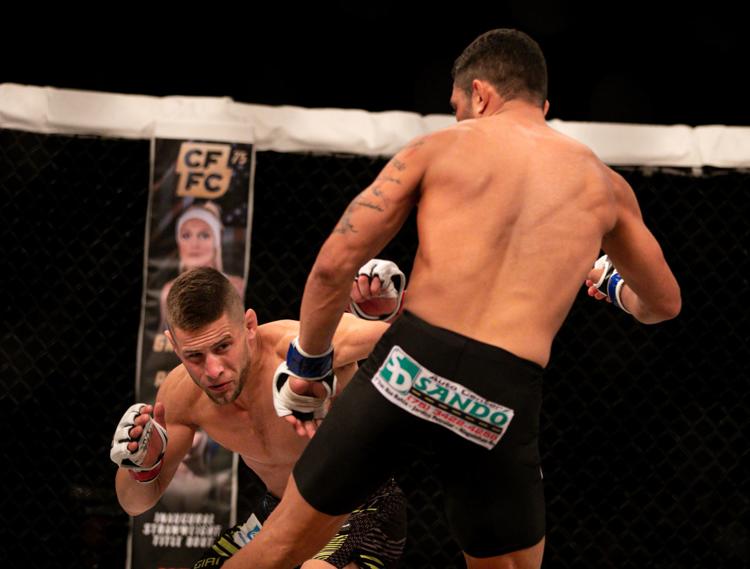 051819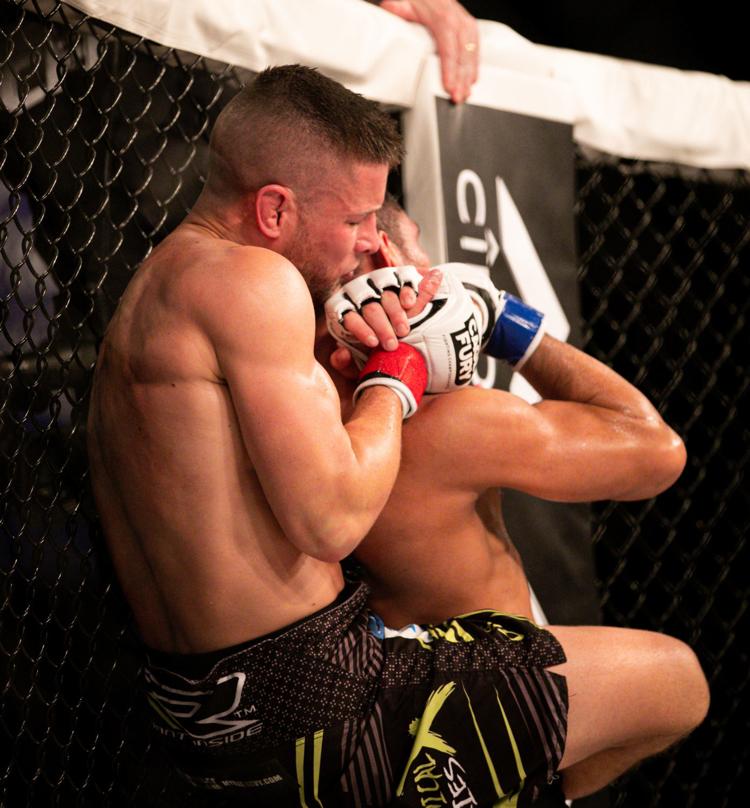 051819
051819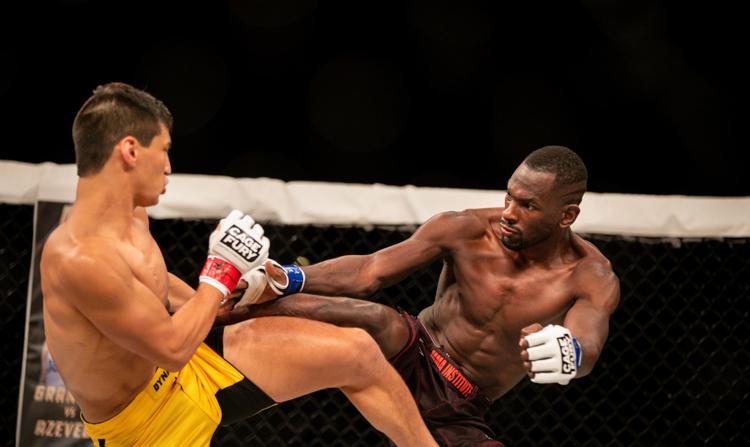 051819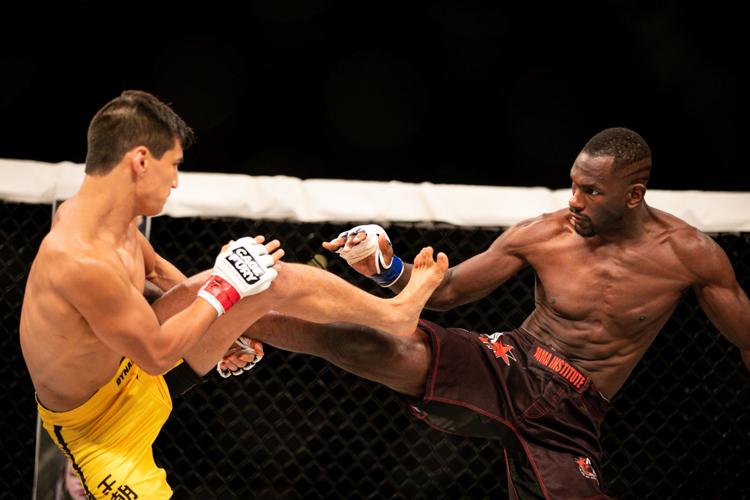 051819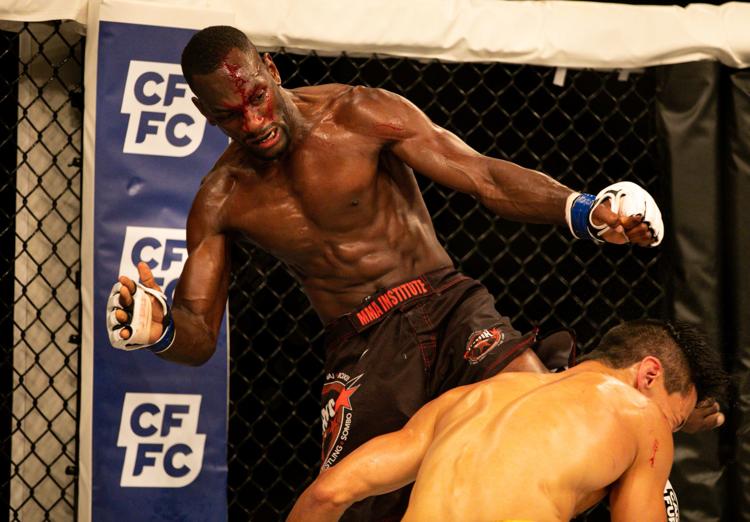 051819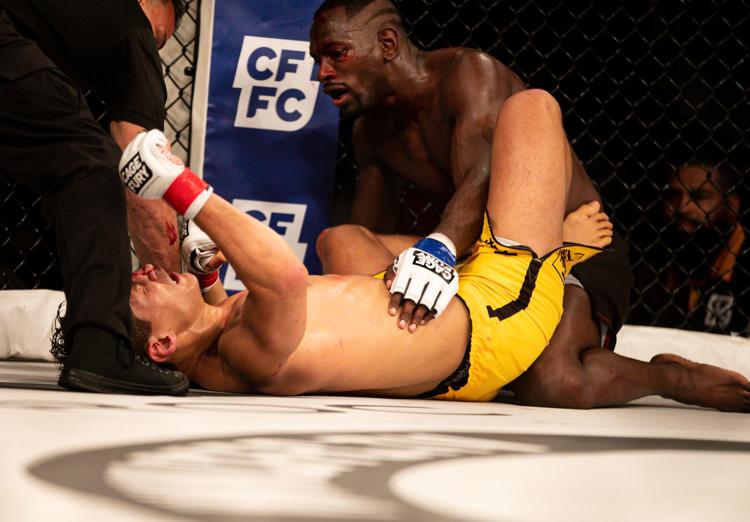 051819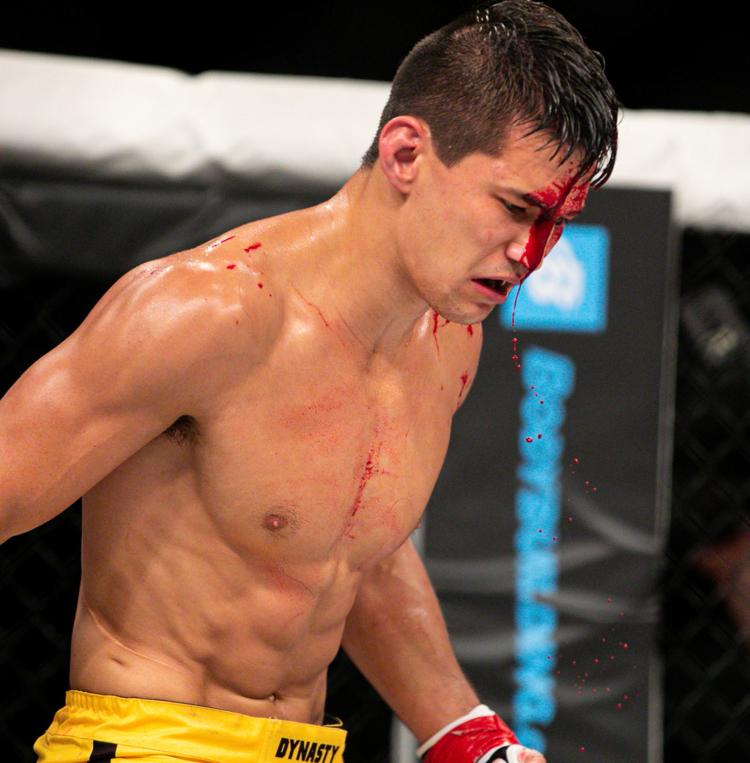 051819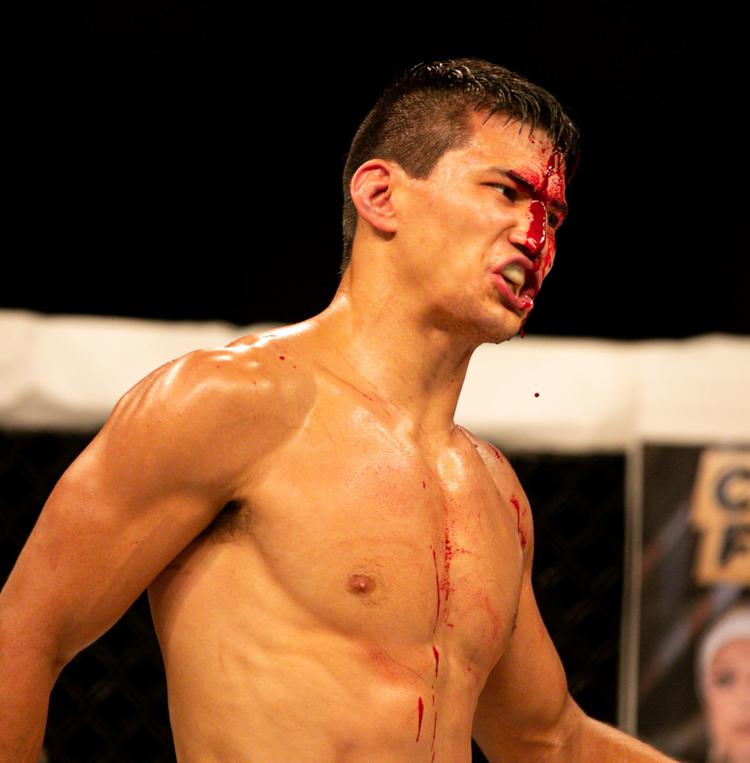 051819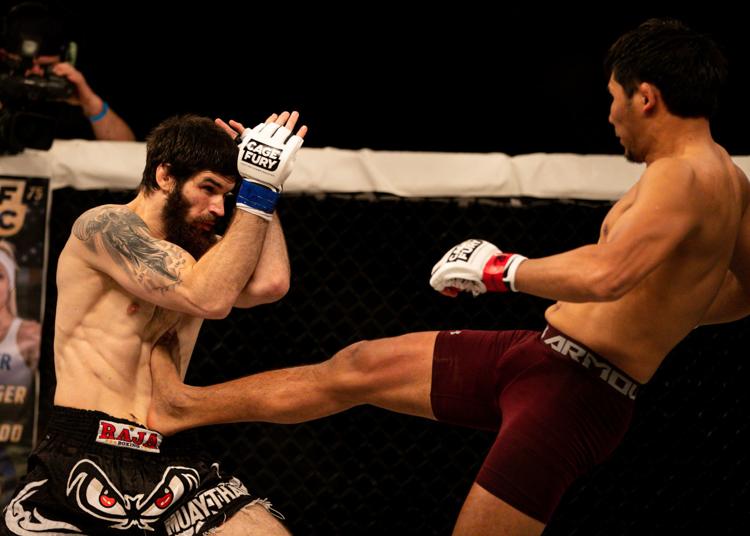 051819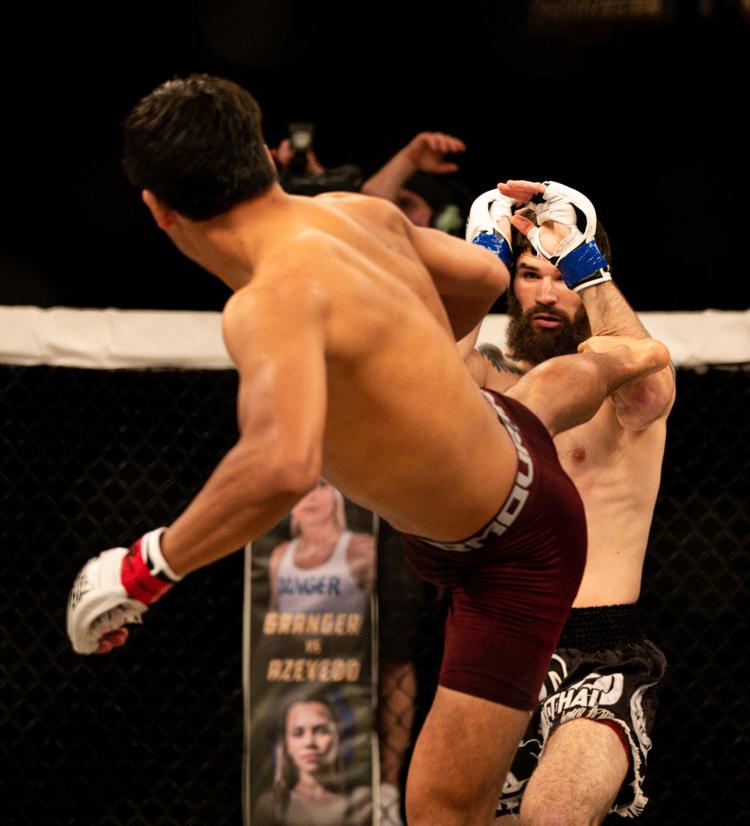 051819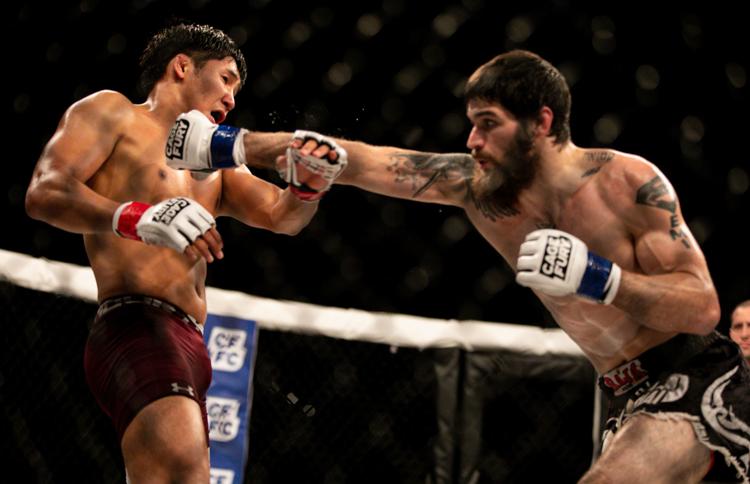 051819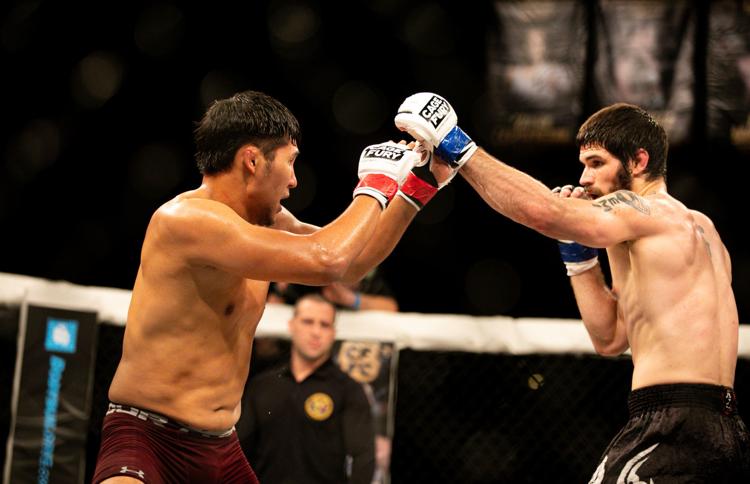 051819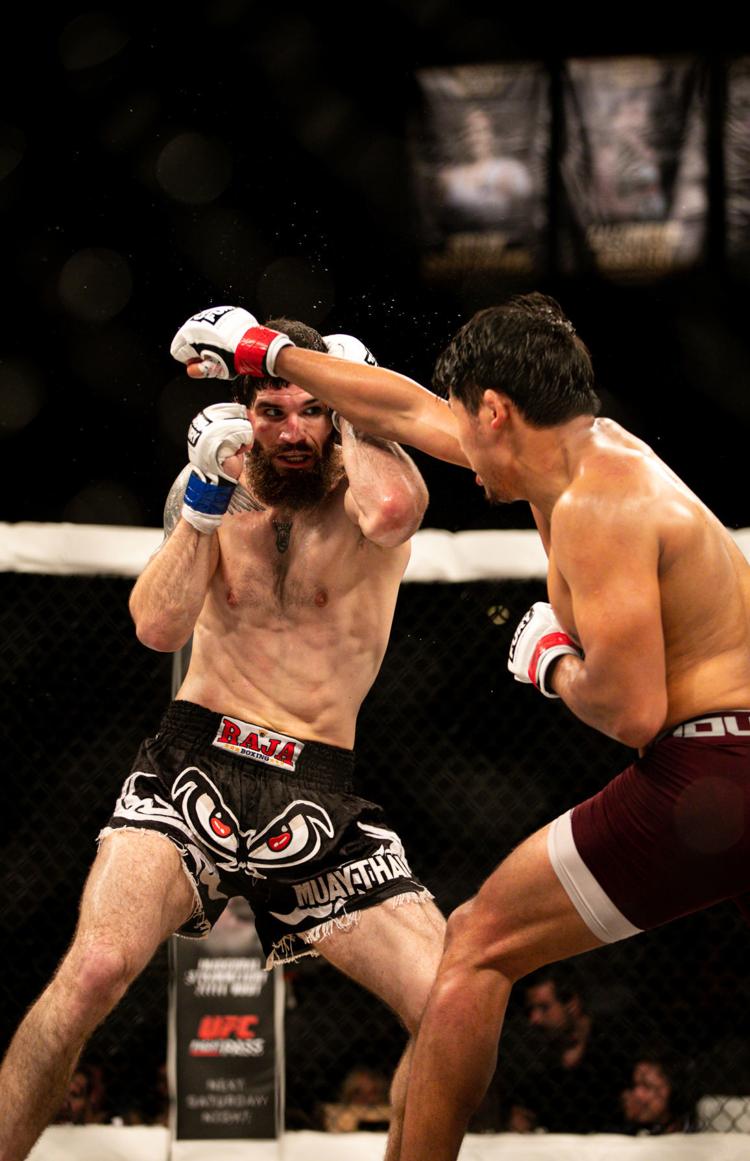 051819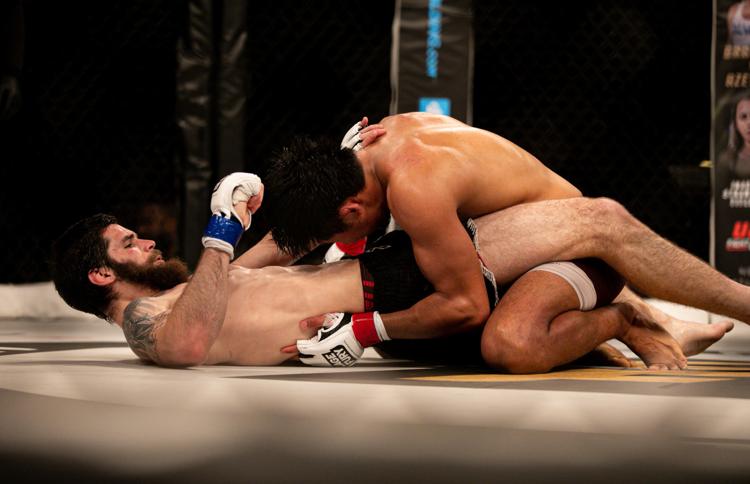 051819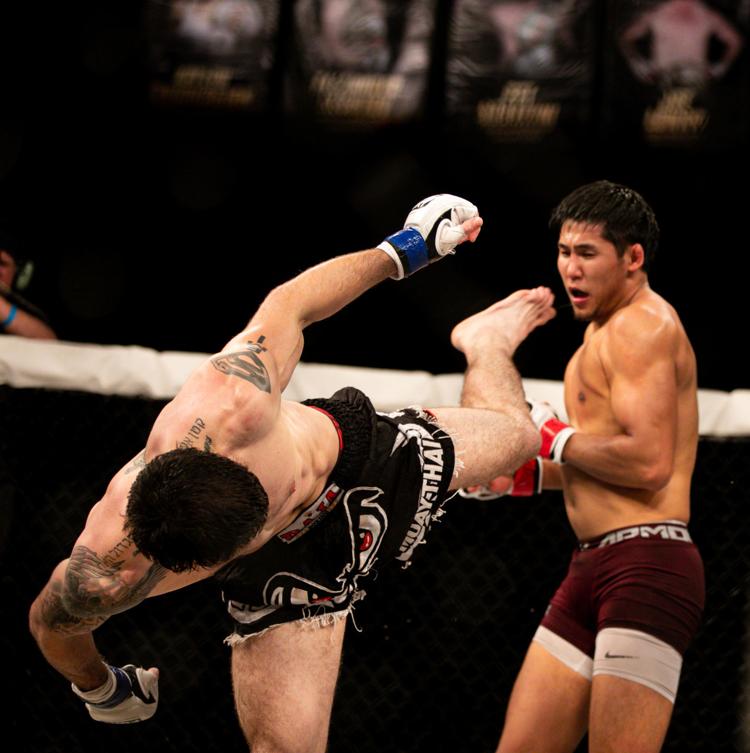 051819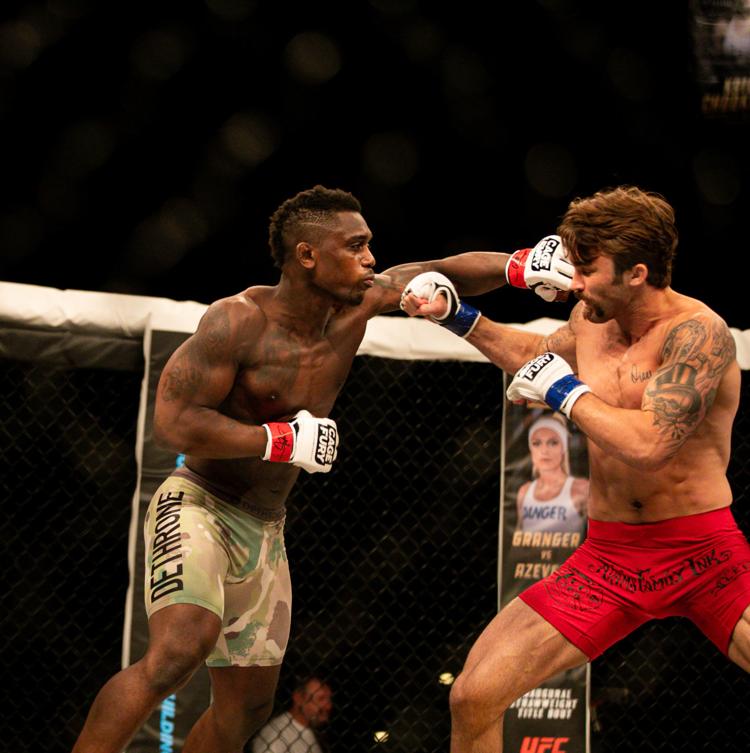 051819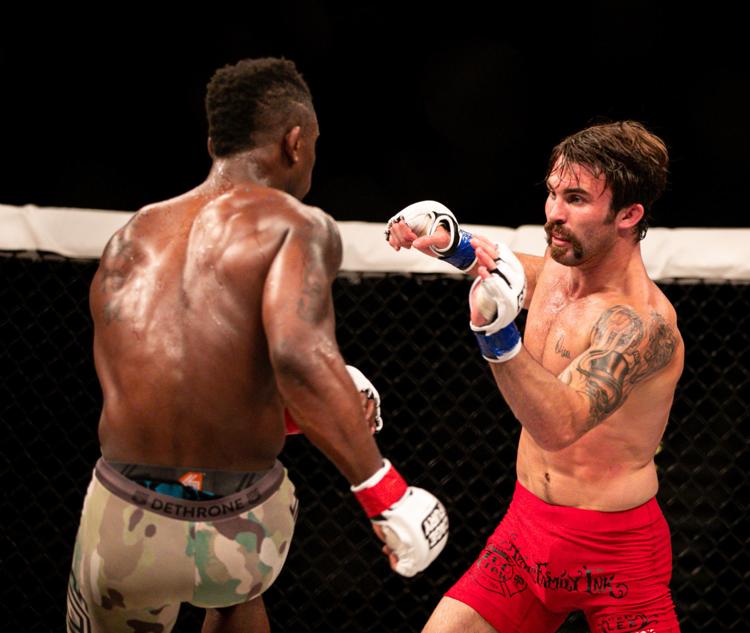 051819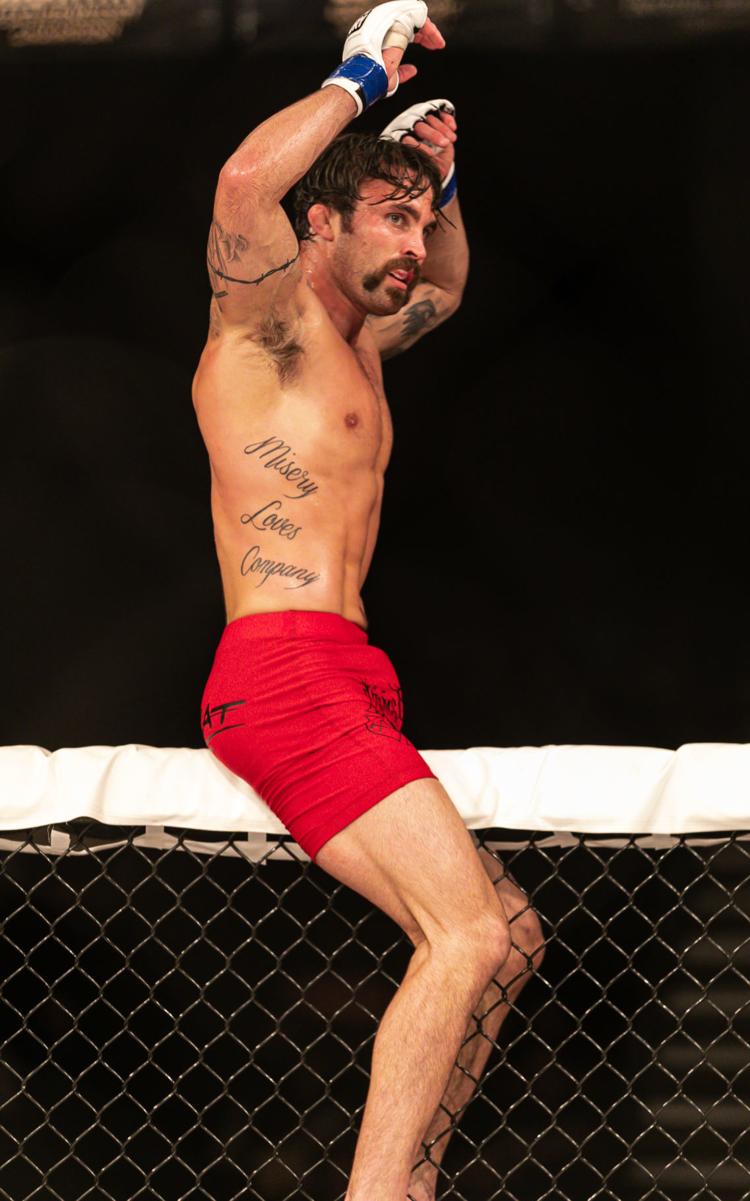 051819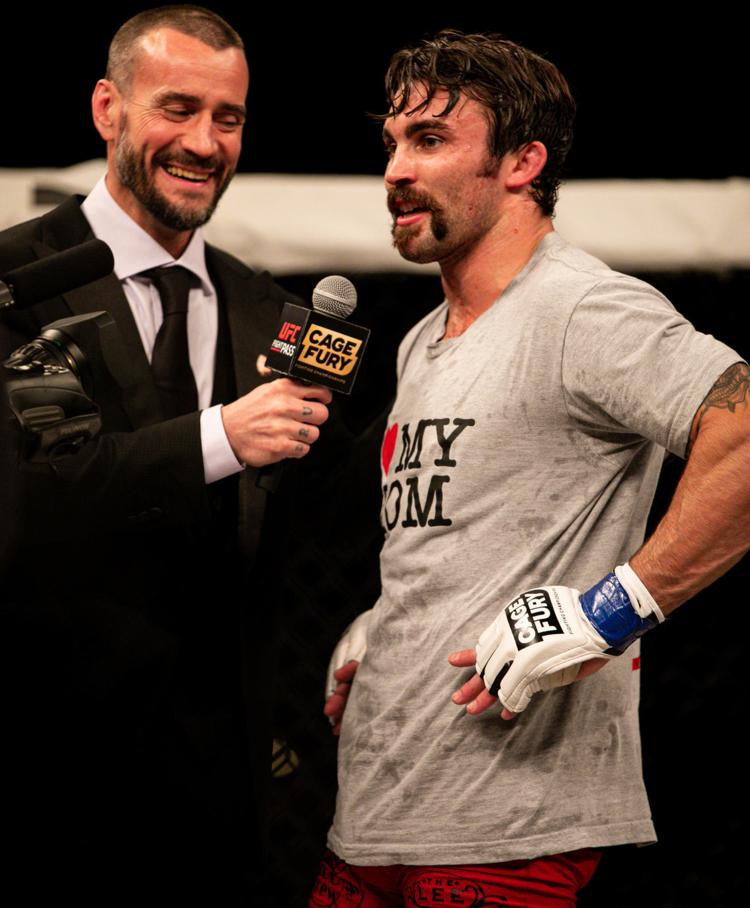 051819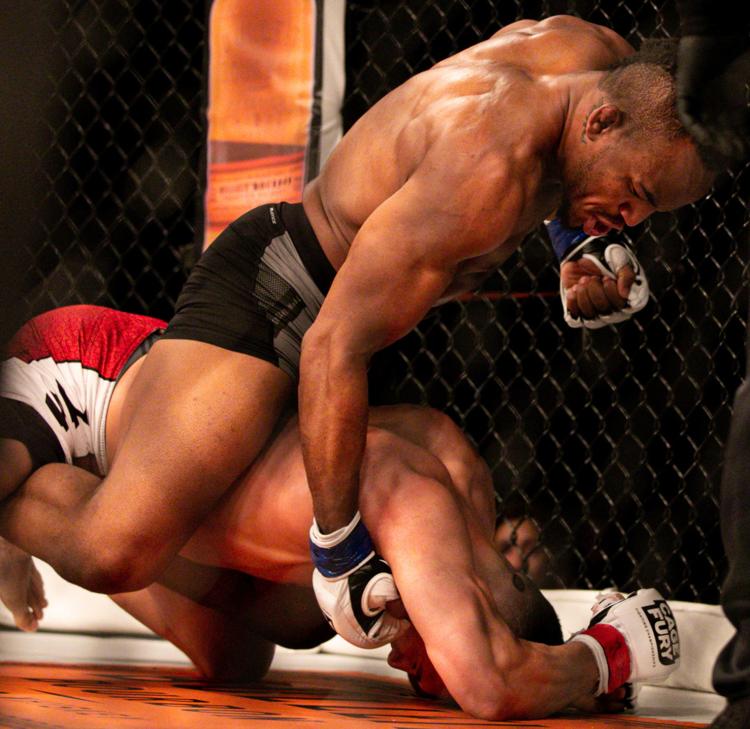 051819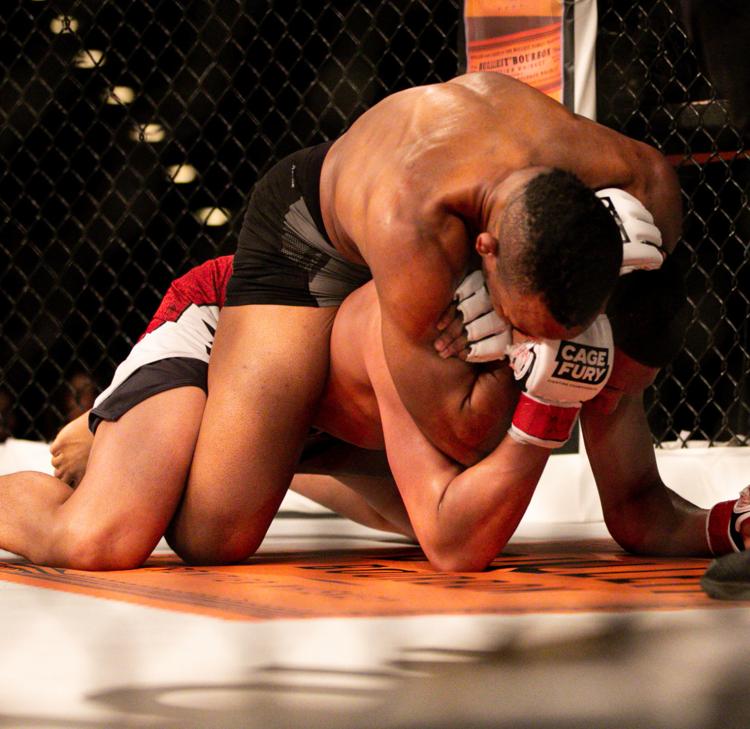 051819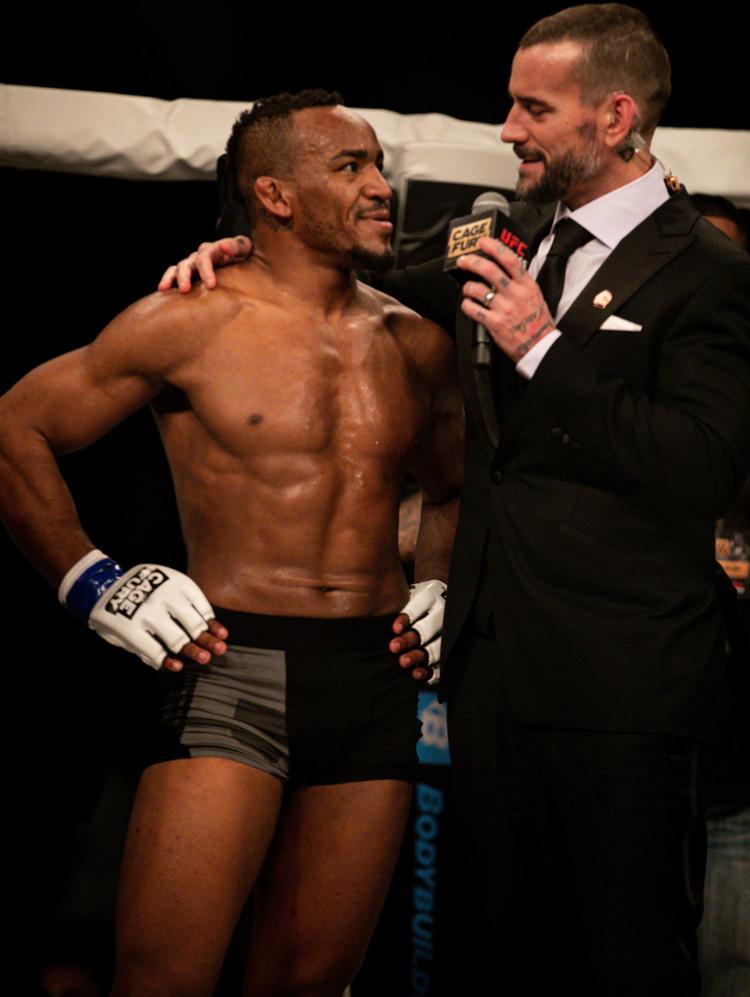 051819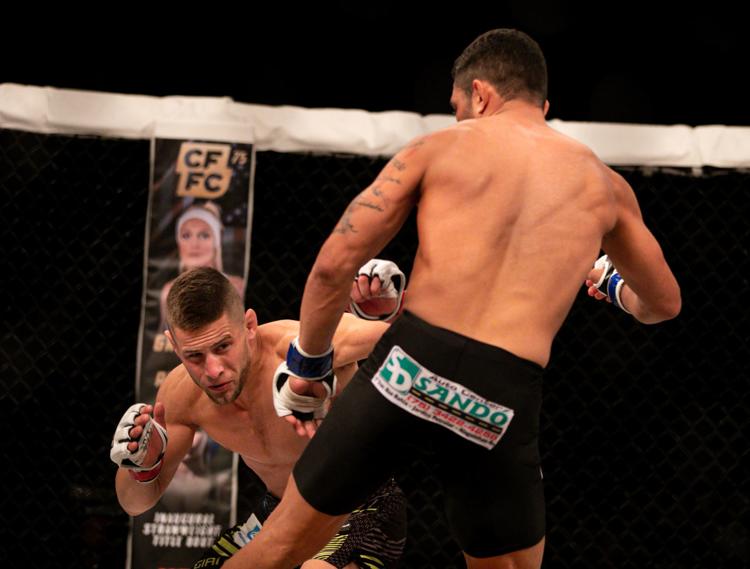 051819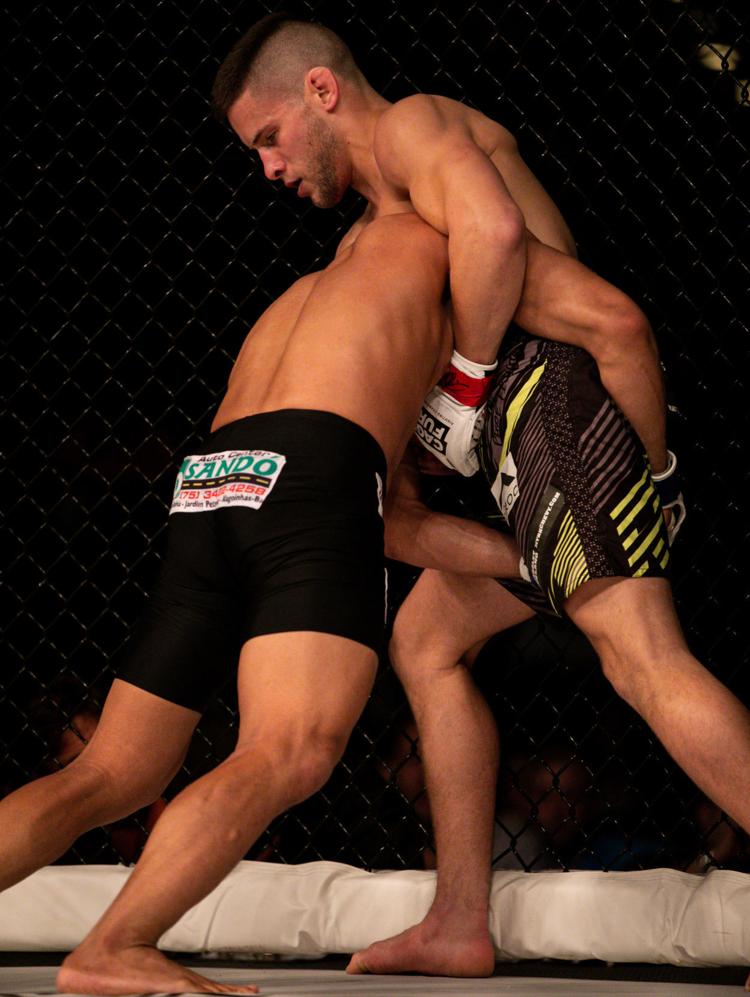 051819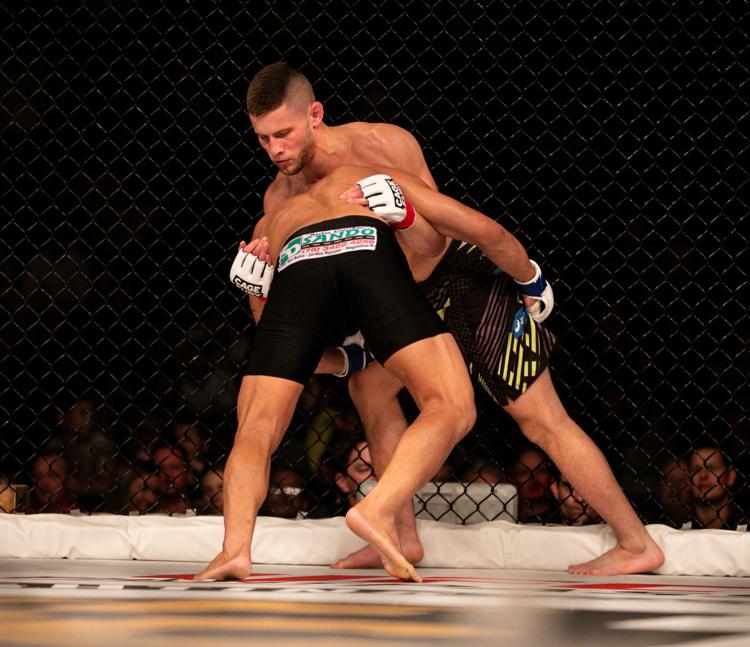 051819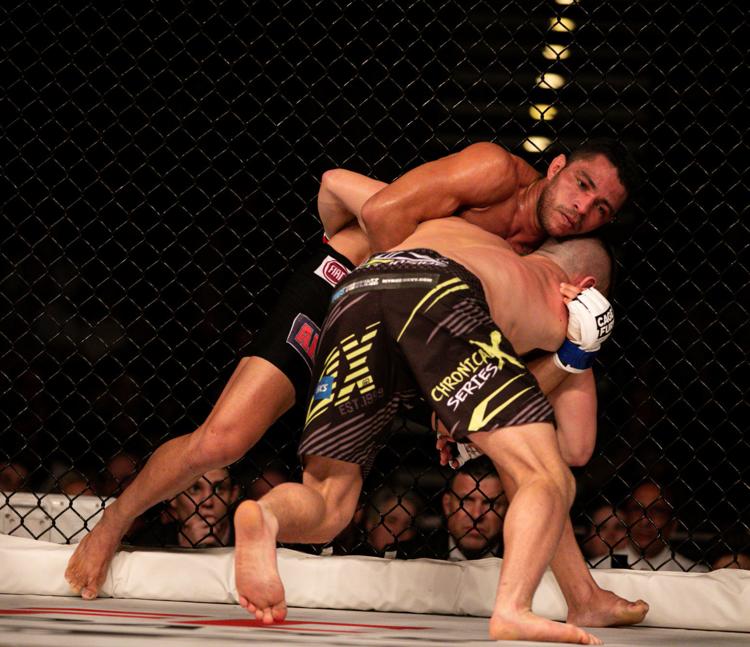 051819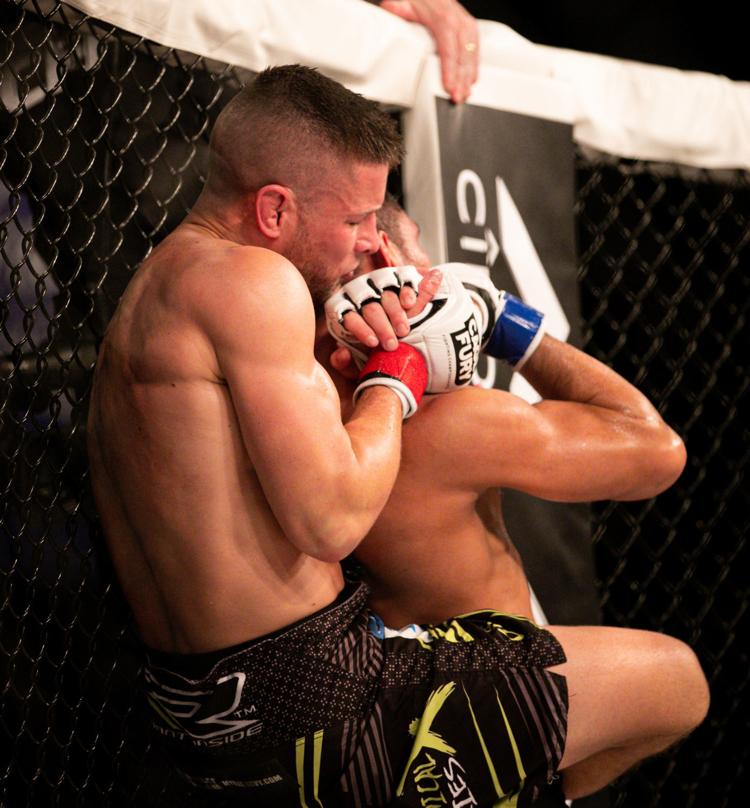 051819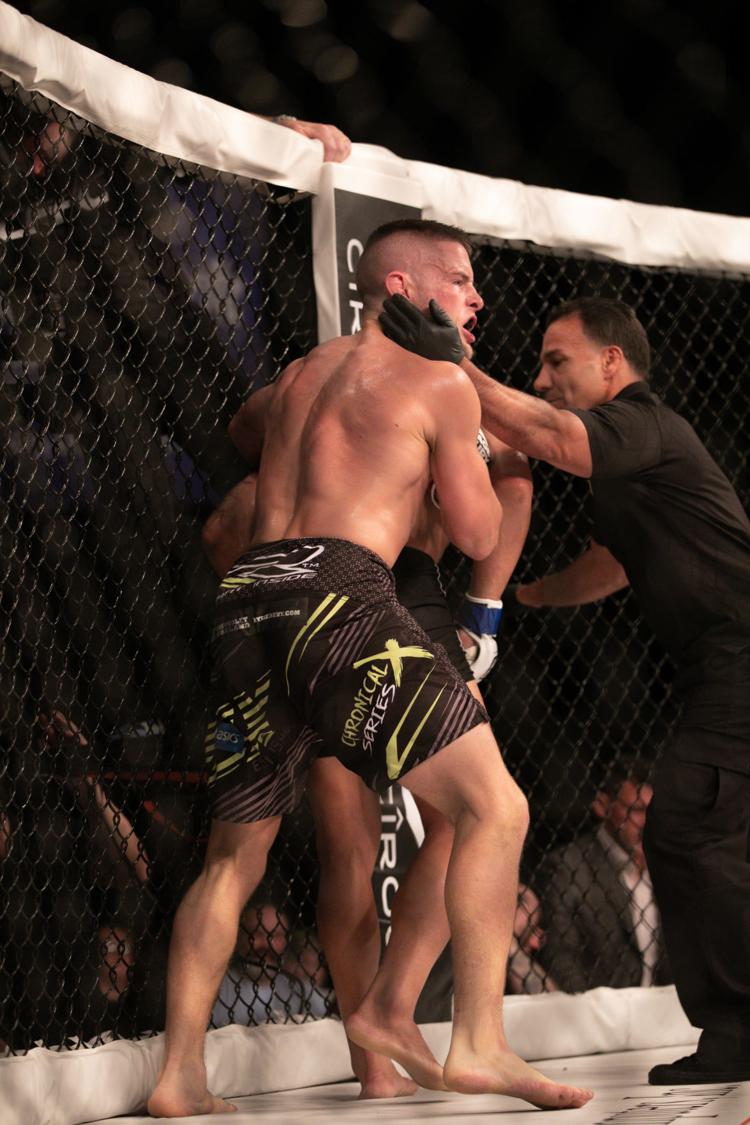 051819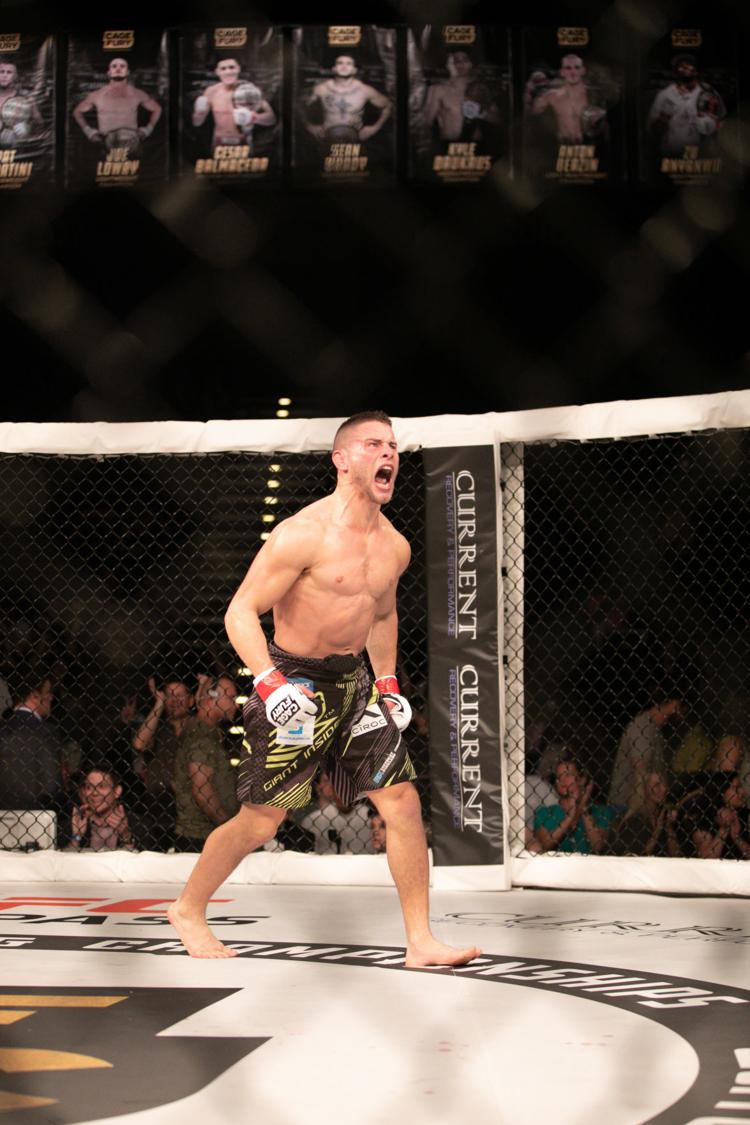 051819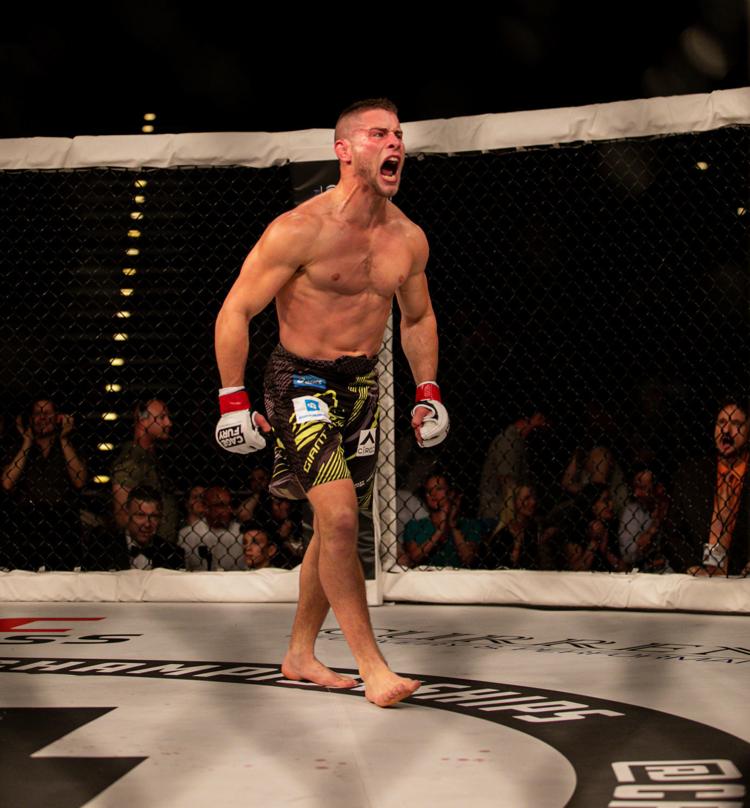 spt_CFFC7444.JPG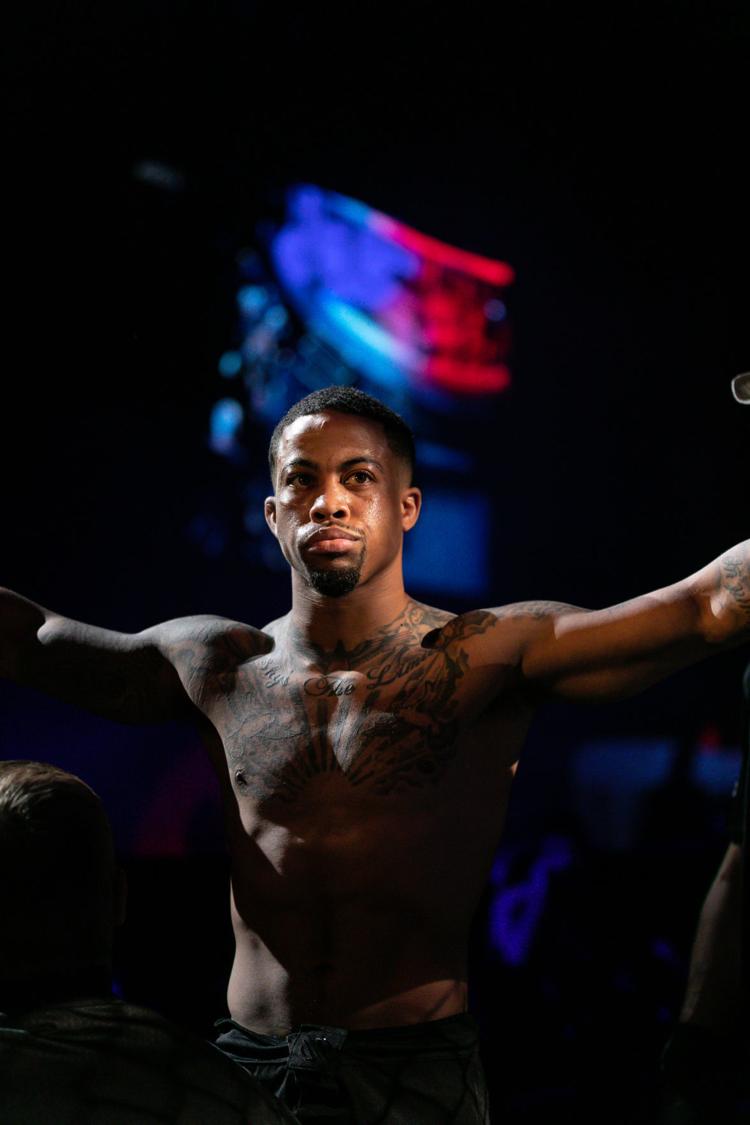 spt_CFFC7445.JPG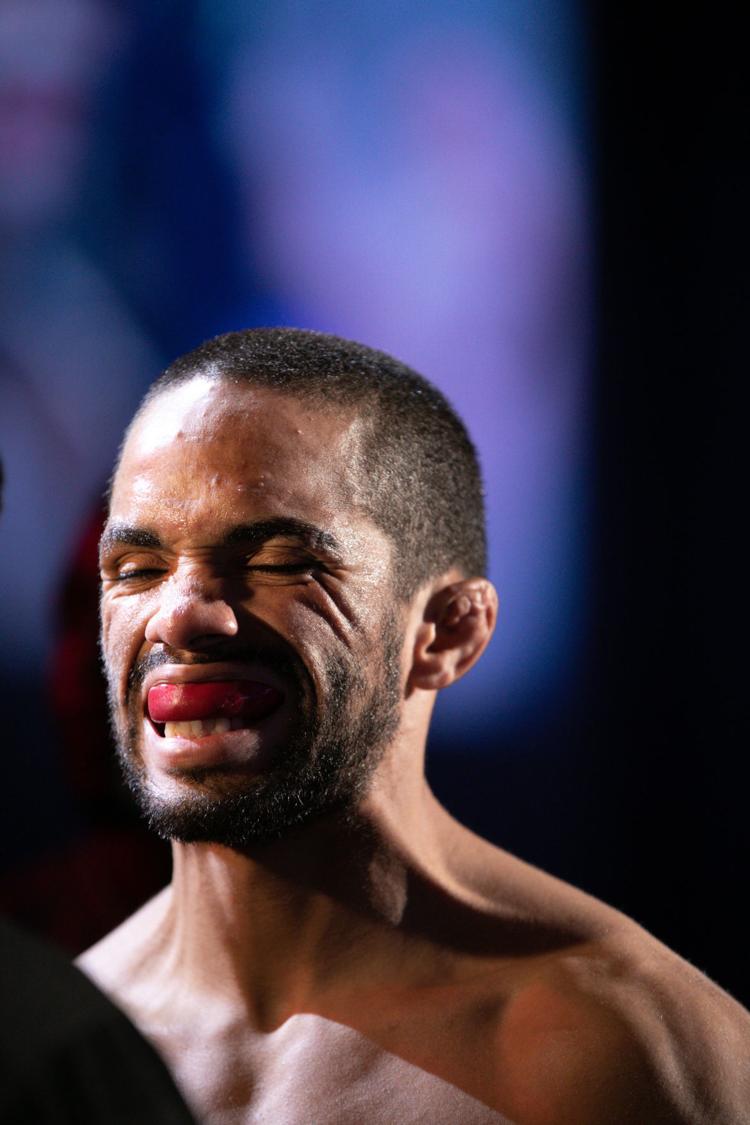 spt_CFFC7446.JPG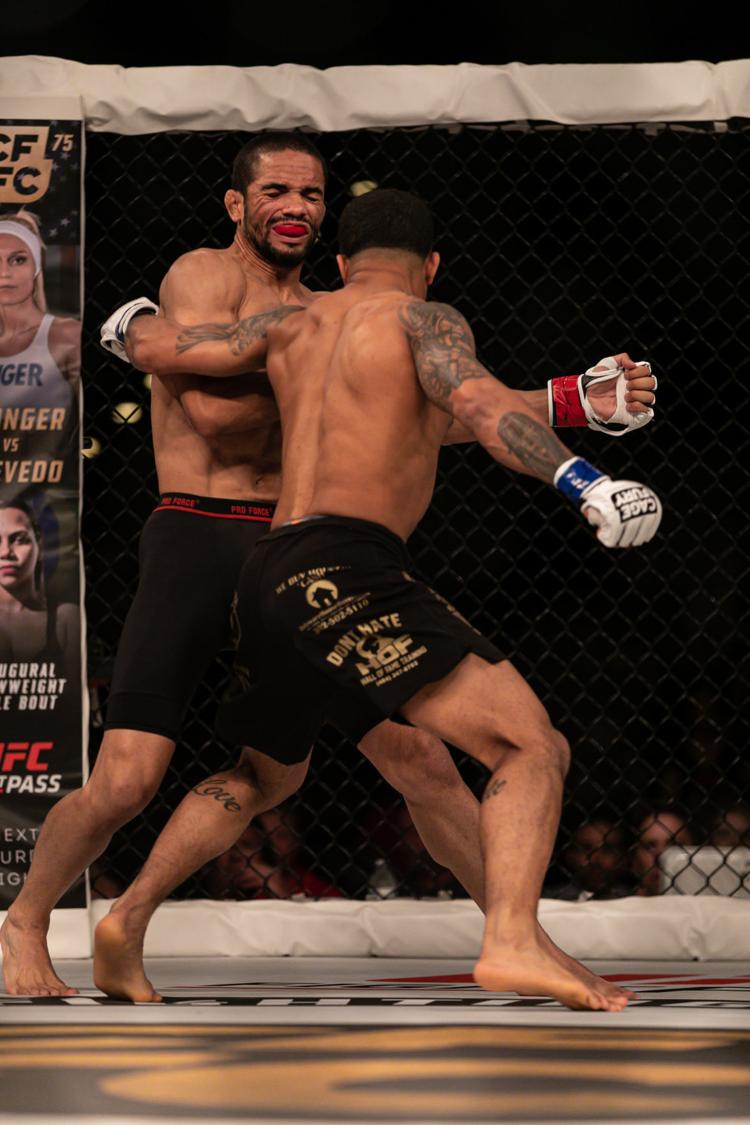 spt_CFFC7447.JPG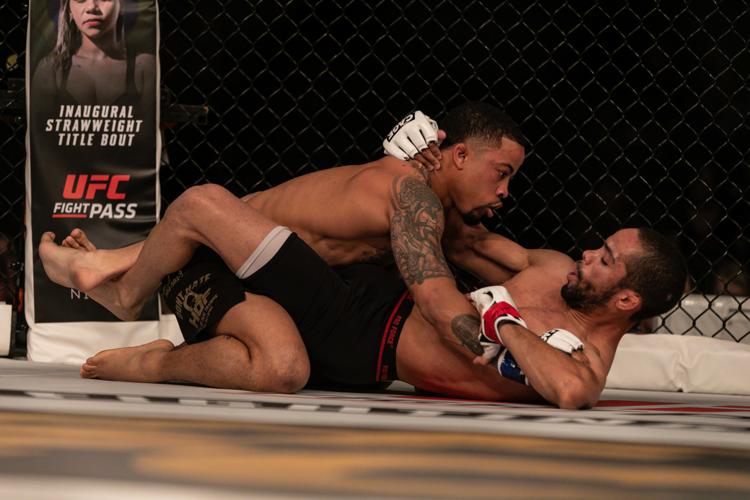 spt_CFFC7448.JPG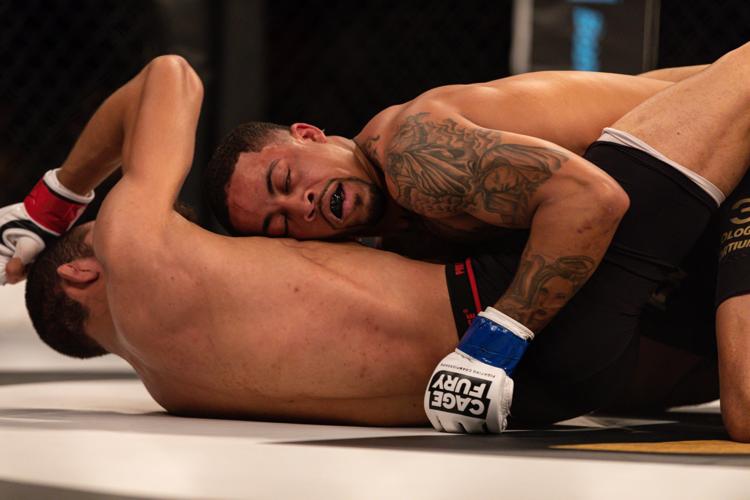 spt_CFFC7449.JPG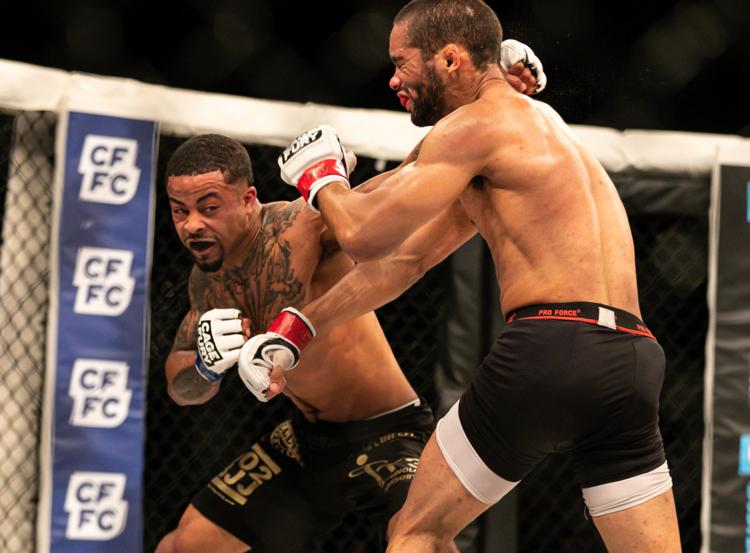 spt_CFFC7450.JPG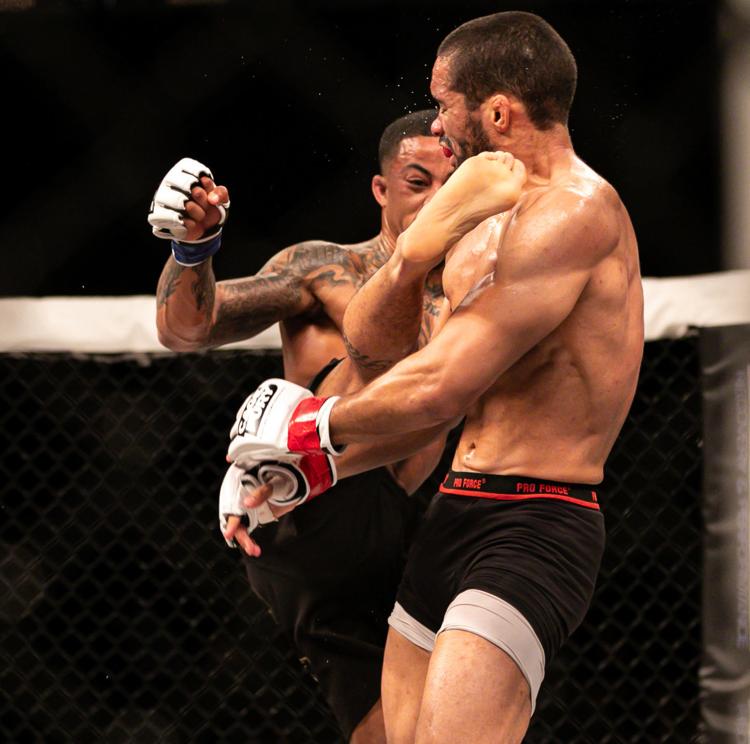 spt_CFFC7451.JPG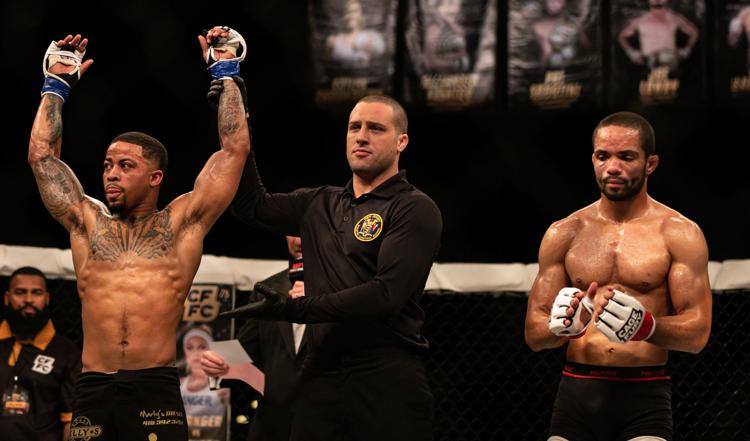 spt_CFFC7452.JPG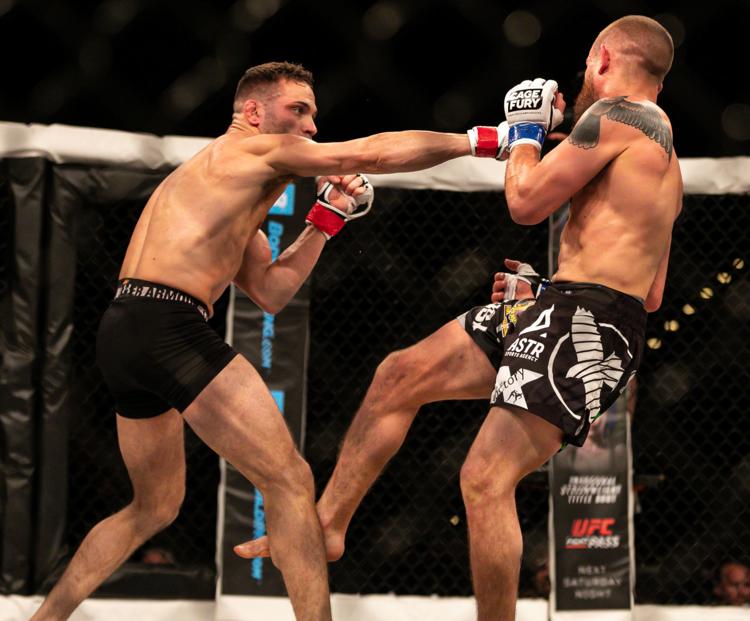 spt_CFFC7453.JPG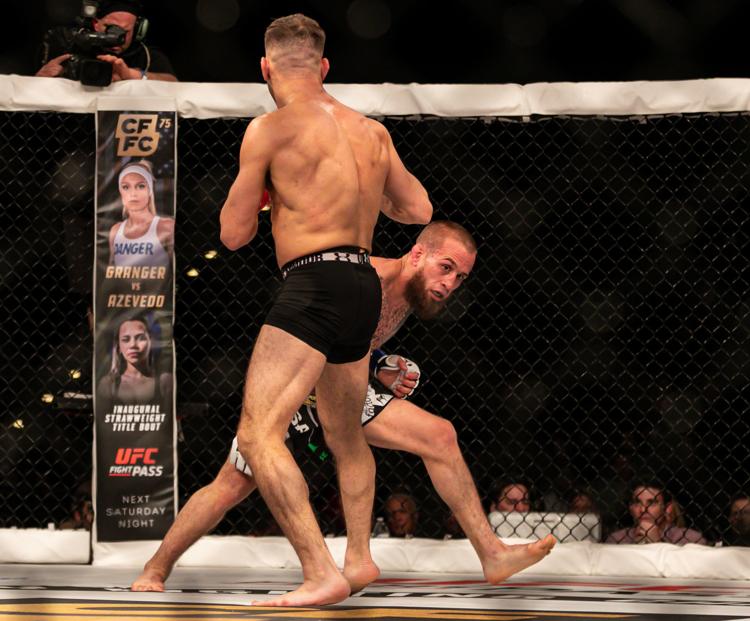 spt_CFFC7454.JPG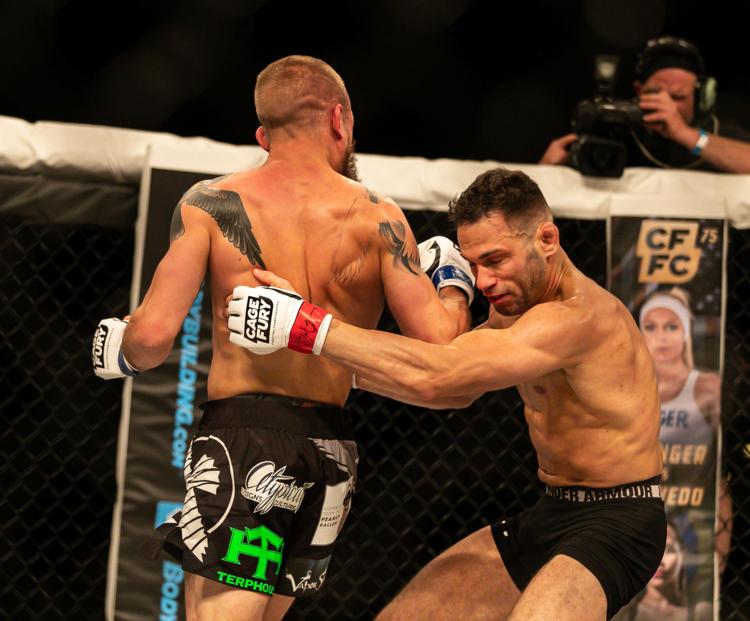 spt_CFFC7455.JPG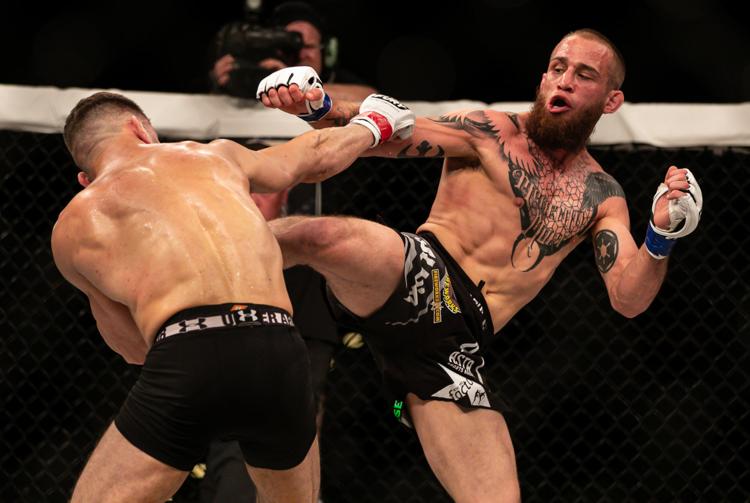 spt_CFFC7456.JPG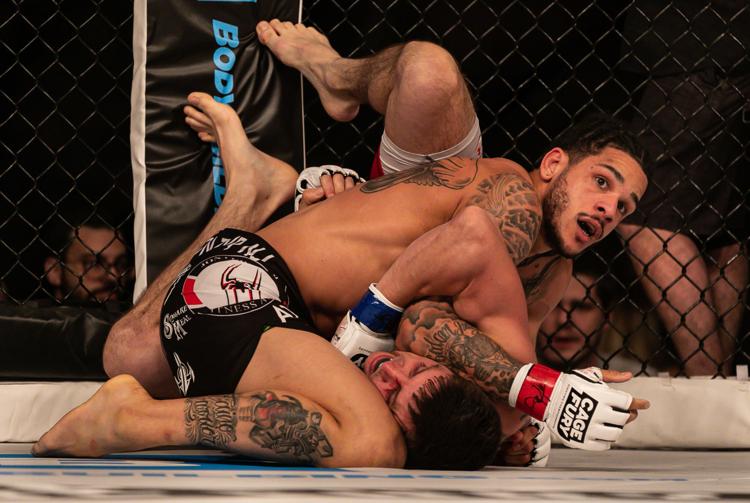 spt_CFFC7457.JPG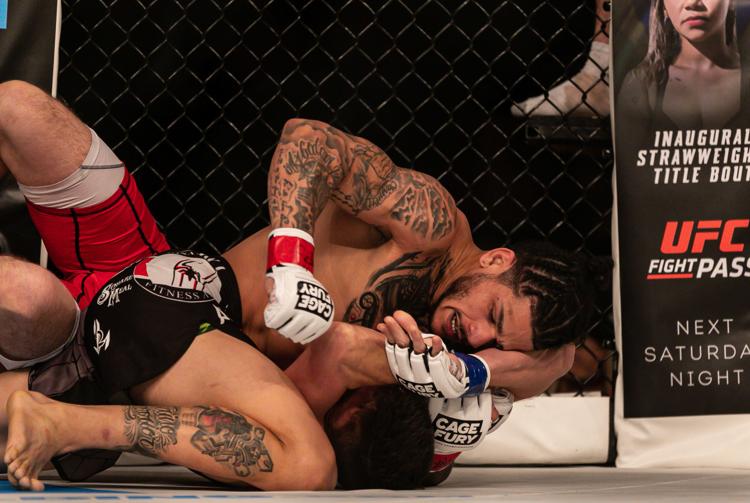 spt_CFFC7458.JPG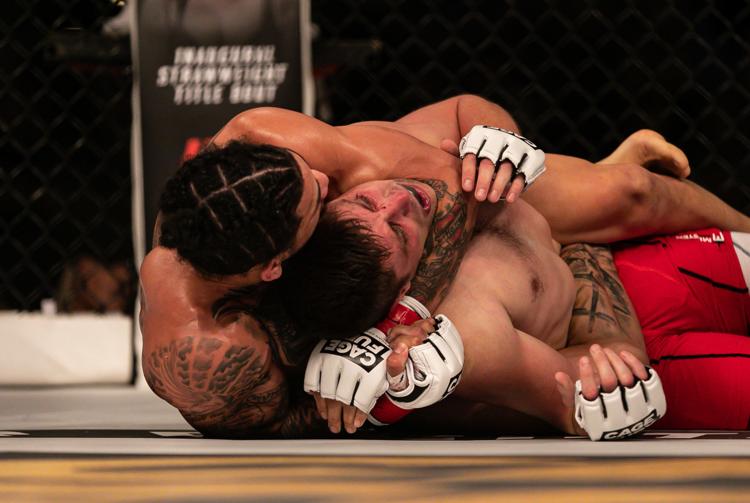 spt_CFFC7459.JPG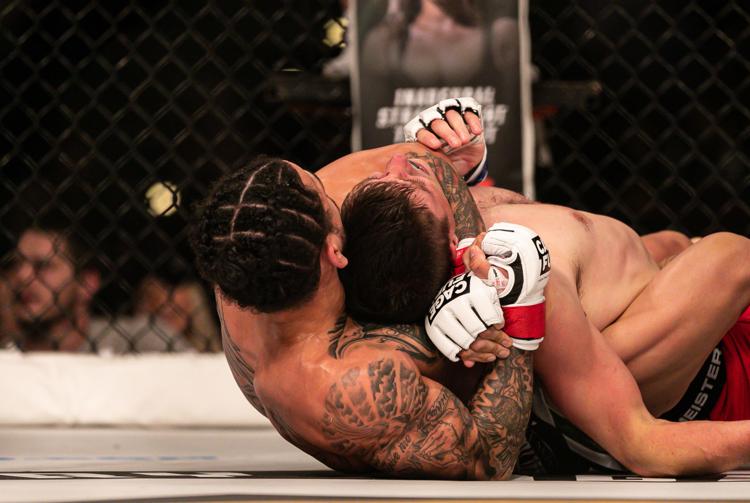 spt_CFFC7460.JPG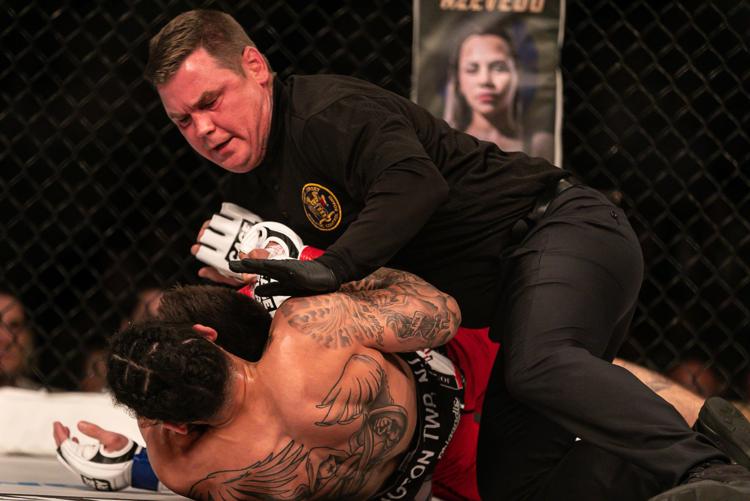 spt_CFFC7461.JPG
spt_CFFC7462.JPG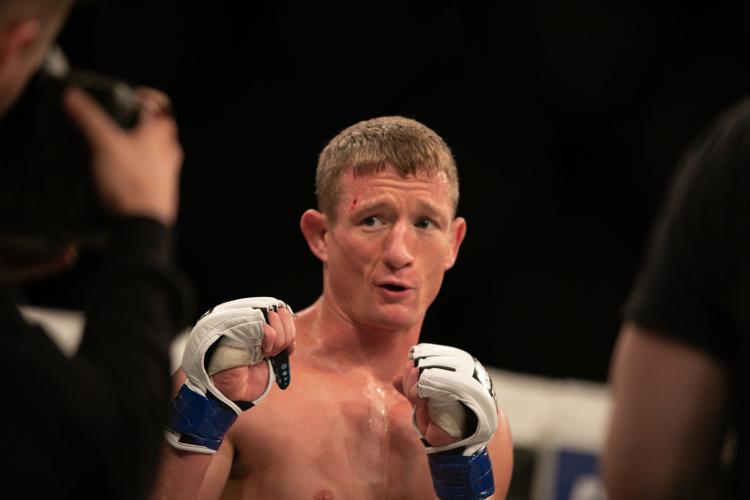 spt_CFFC7463.JPG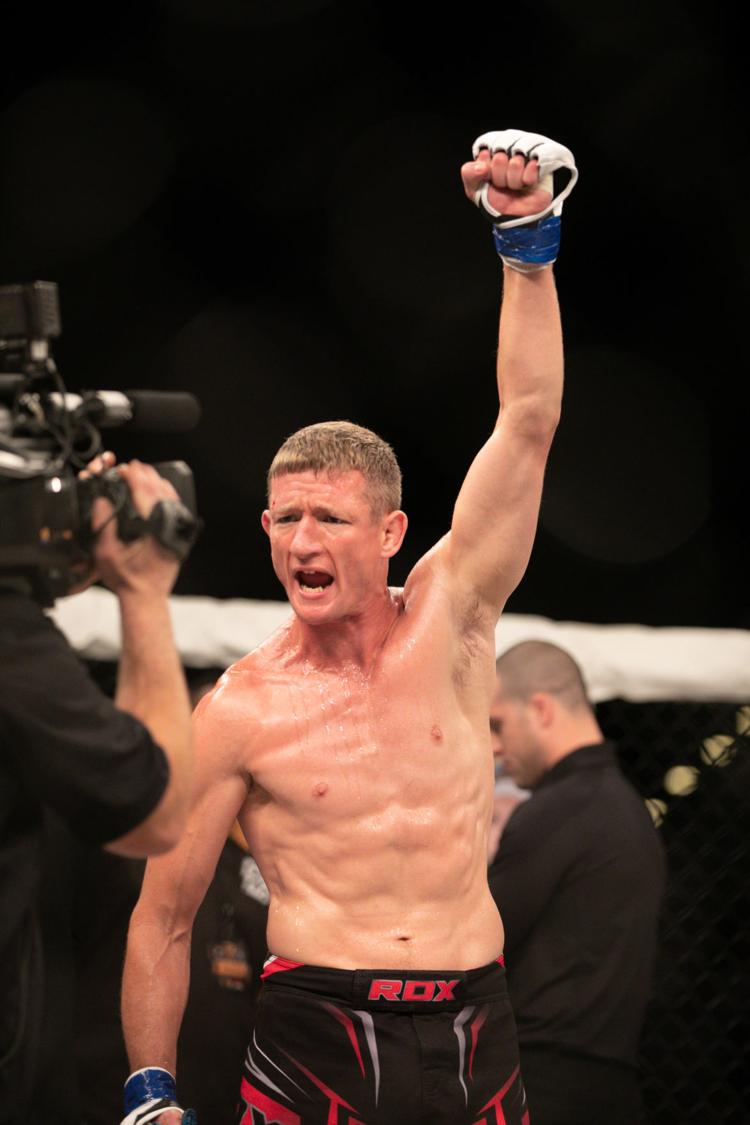 spt_CFFC7464.JPG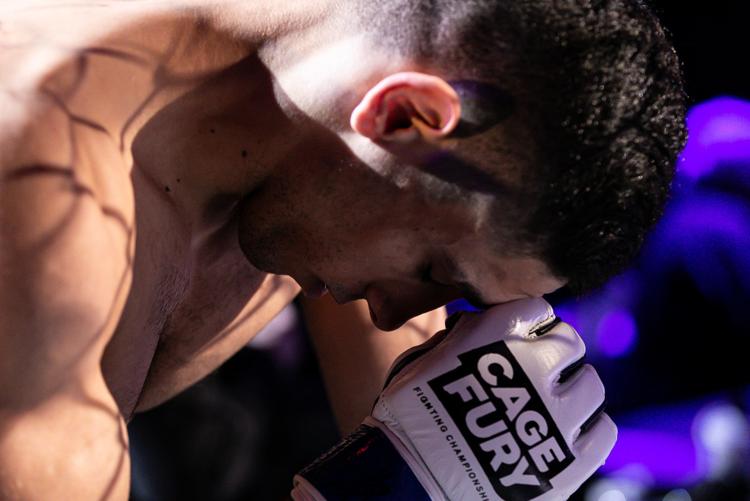 spt_CFFC7465.JPG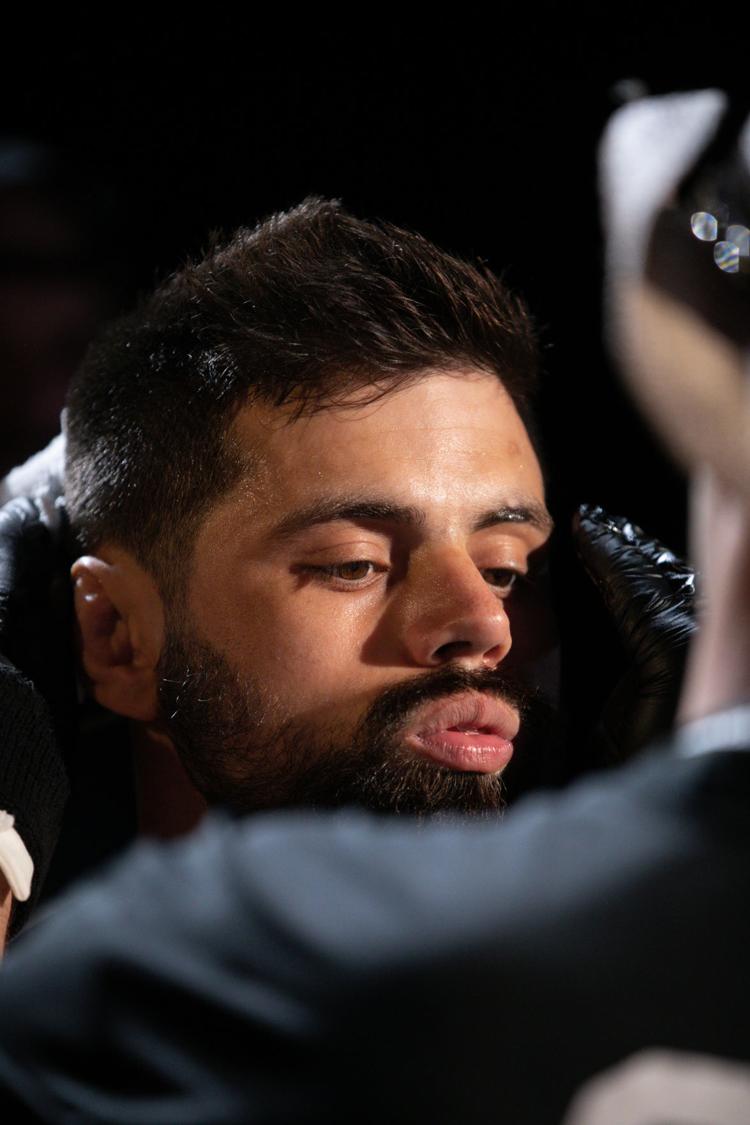 spt_CFFC7466.JPG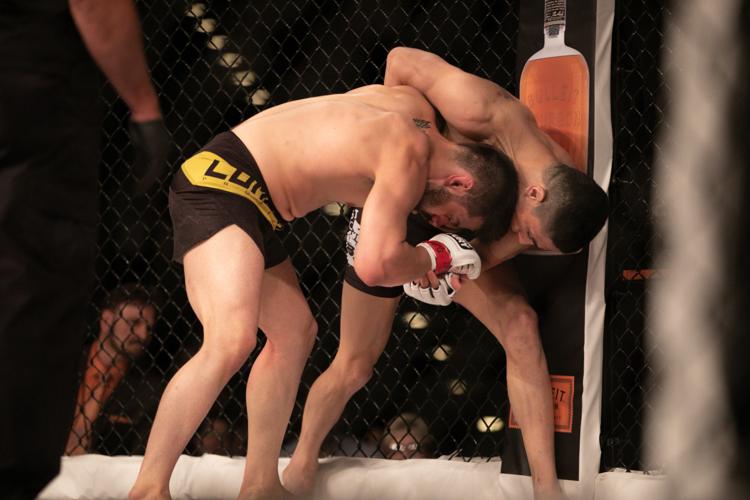 spt_CFFC7467.JPG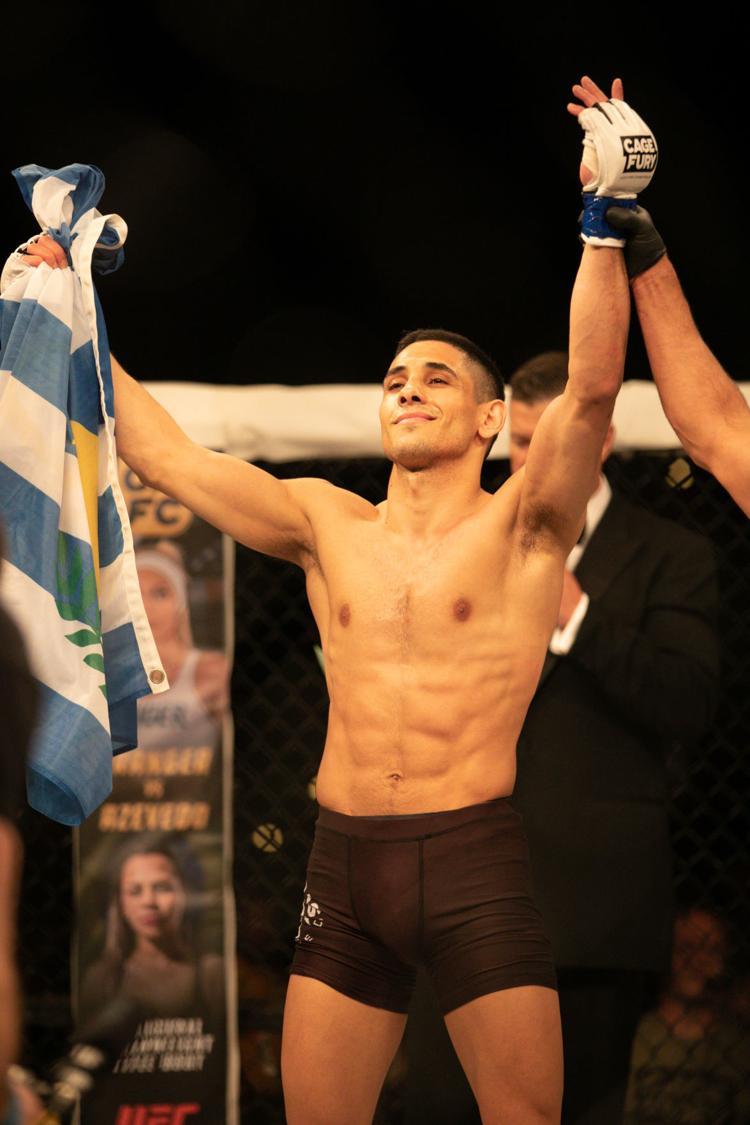 spt_CFFC7468.JPG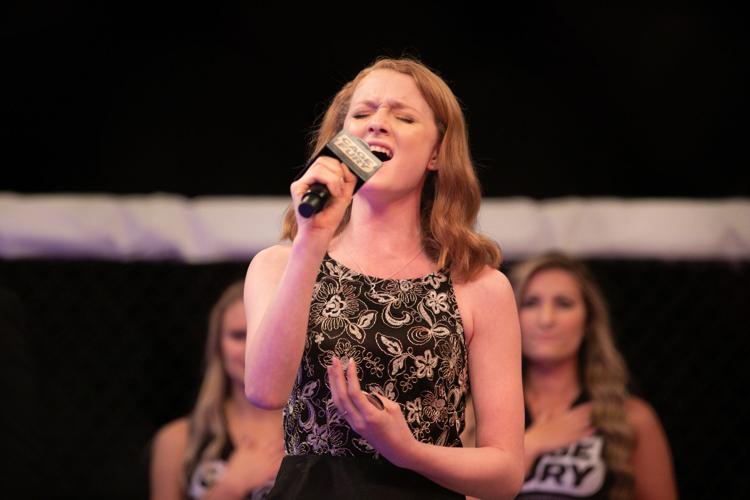 spt_CFFC7471.JPG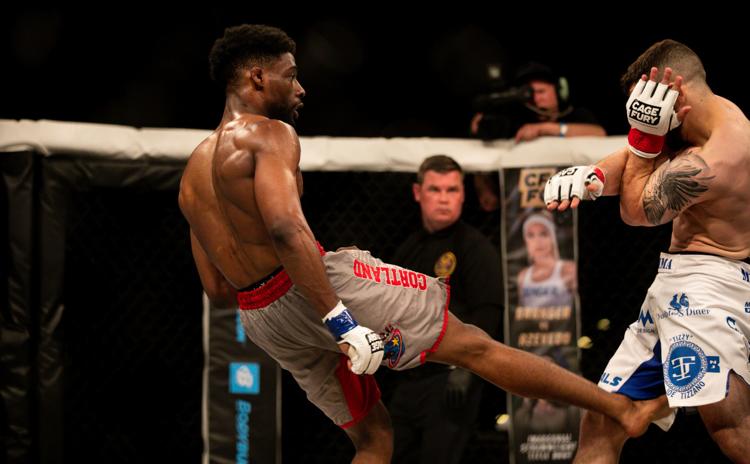 spt_CFFC7472.JPG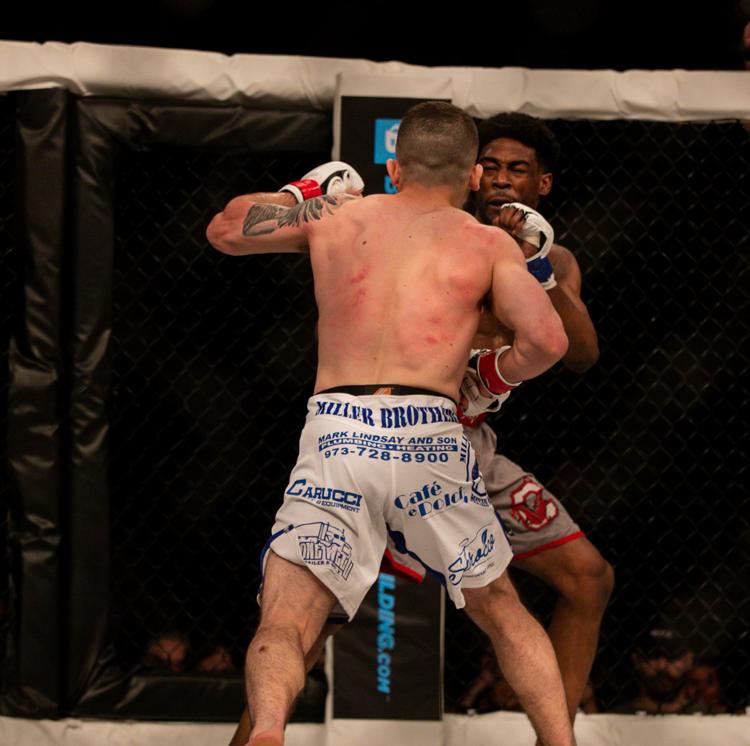 spt_CFFC7473.JPG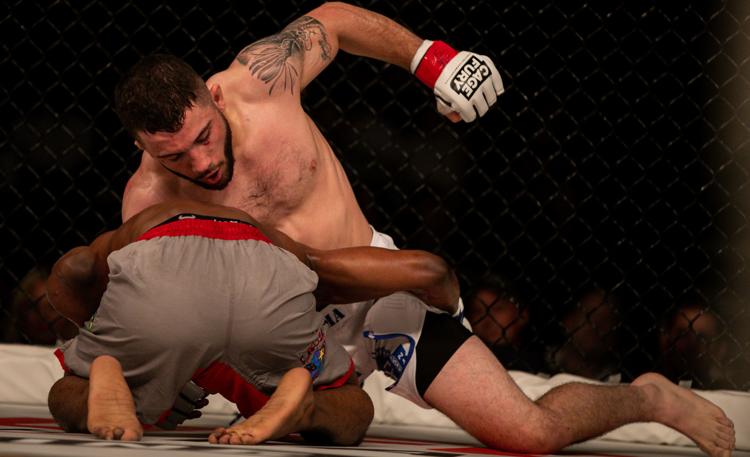 spt_CFFC7474.JPG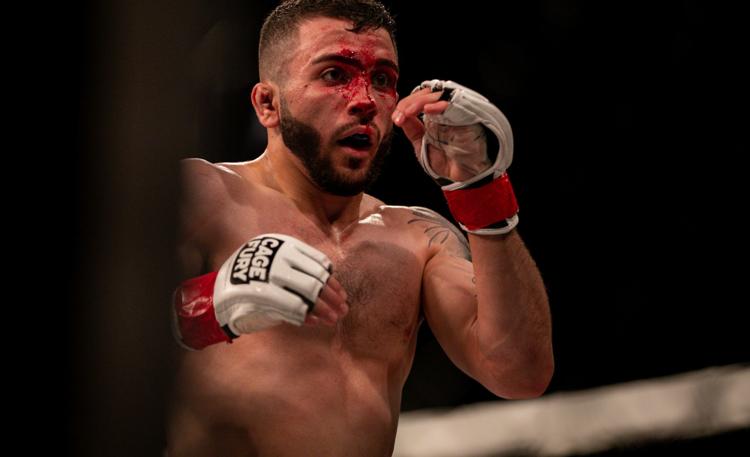 spt_CFFC7475.JPG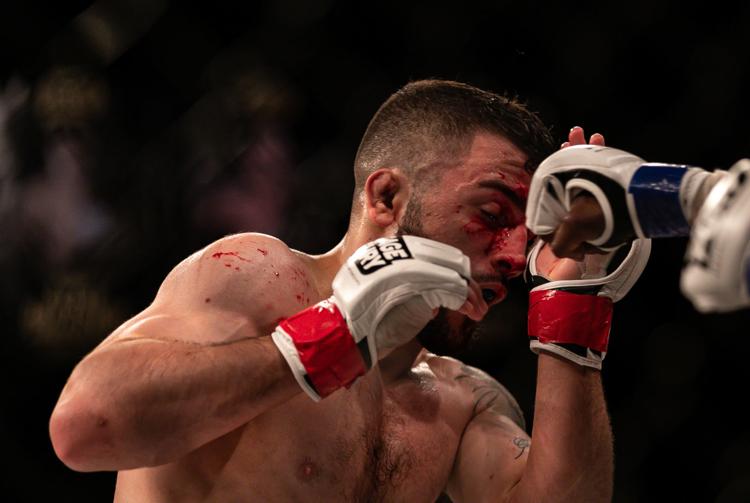 spt_CFFC7476.JPG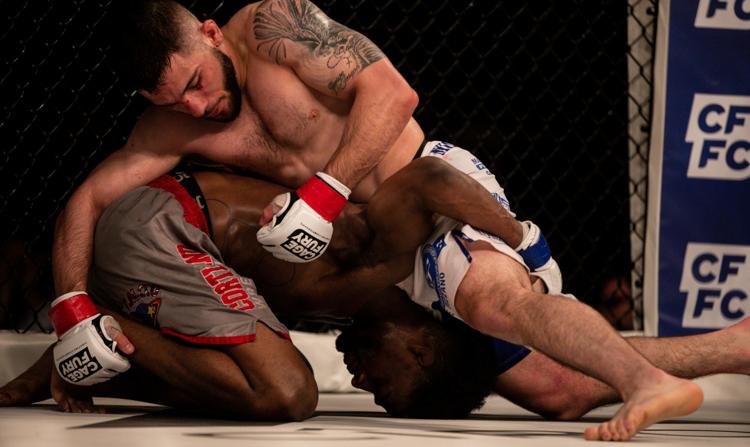 spt_CFFC7477.JPG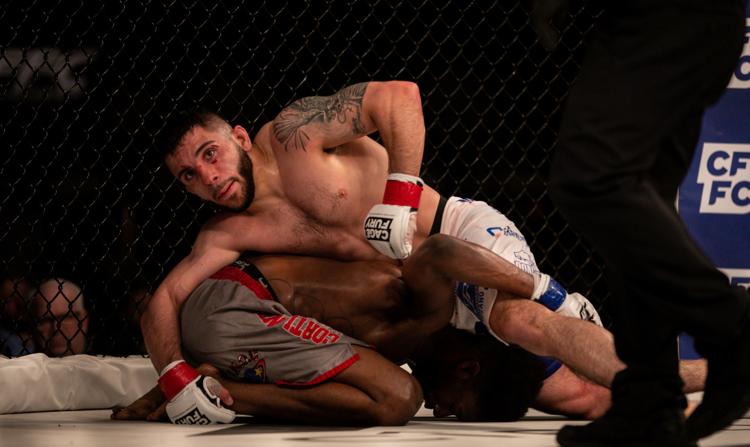 spt_CFFC7478.JPG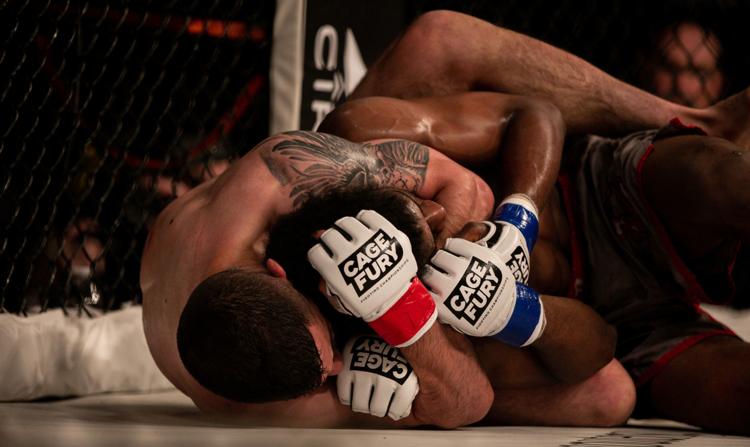 spt_CFFC7479.JPG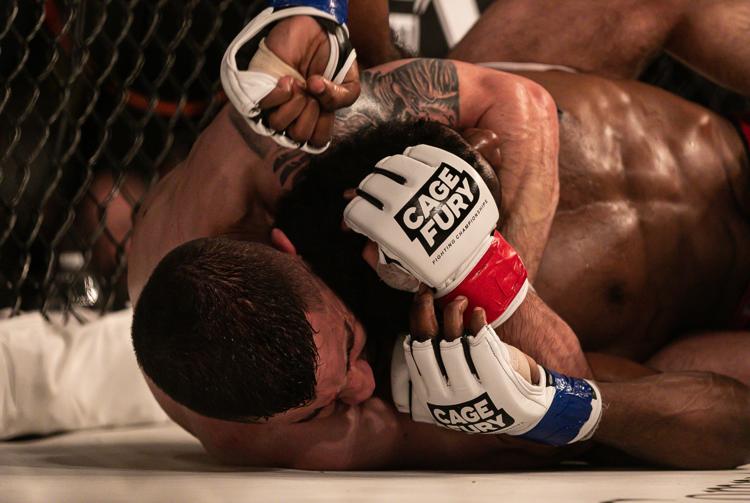 Contact: 609-272-7201
Twitter @PressACWeinberg