South Jersey middle school athletics continue to feel the effects of the COVID-19 pandemic.
The Atlantic Cape Junior High League on Monday announced it will not have fall sports this year. Wildwood Public Schools athletic director Sean Olson in a news release said the league is discussing the viability of having a winter sports season.
"Sports play an important role in the development of adolescents and contribute to their physical and mental health well-being," Olson said. "However, with the inherent risks of COVID-19 and ever-changing school opening protocols, we understand why this difficult decision has been made."
Jennifer Person, of Somers Point, whose daughter Lilli will be a sixth-grader at Jordan Road School, said she was disappointed Lilli won't get a chance to run cross country this fall. But she also understands the decision.
"First and foremost, I know that the priority is to keep our children healthy and safe," Person said. "I know that they didn't come to this decision lightly. I totally understand, but at the same time I'm disappointed that the kids will miss out on something else. This will just add to the list of things they are missing out on."
Person said her older daughter, Bella, ran cross country last year as an eighth-grader for Jordan Road but was unable to run track in the spring because of the pandemic.
"It's always been a fun time for them to be outside and develop relationships with other kids their age," she said. "Hopefully, it will get better in the spring. I can't blame anybody. They are trying to keep everyone safe. But I'm definitely bummed."
Fall sports in the state have been impacted at every level. The New Jersey State Interscholastic Athletic Association, which oversees most high school sports in the state, announced in July that most seasons will begin in October, and there will be no state championships.
The West Jersey Football league recently released a schedule for the season to begin Oct. 2, about a month later than normal. There will be no division play, and most teams will play opponents exclusively in their county.
At the college level, the New Jersey Athletic Conference, whose members include Stockton University, said in July the cancellation of fall sports.
The NCAA Division III conference will allow teams to practice with proper safety protocols in place.
Staff Writer Mark Melhorn contributed to this report.
St. Augustine workout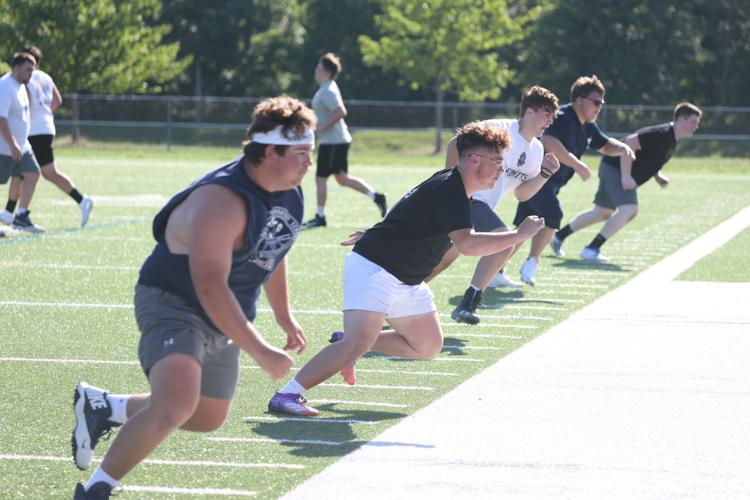 -- HIDE VERTICAL GALLERY ASSET TITLES --
St. Augustine workout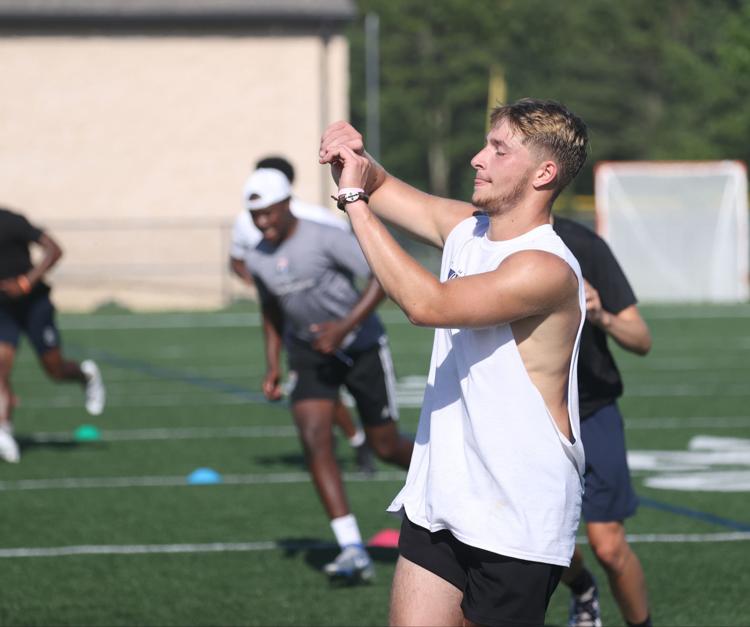 St. Augustine workout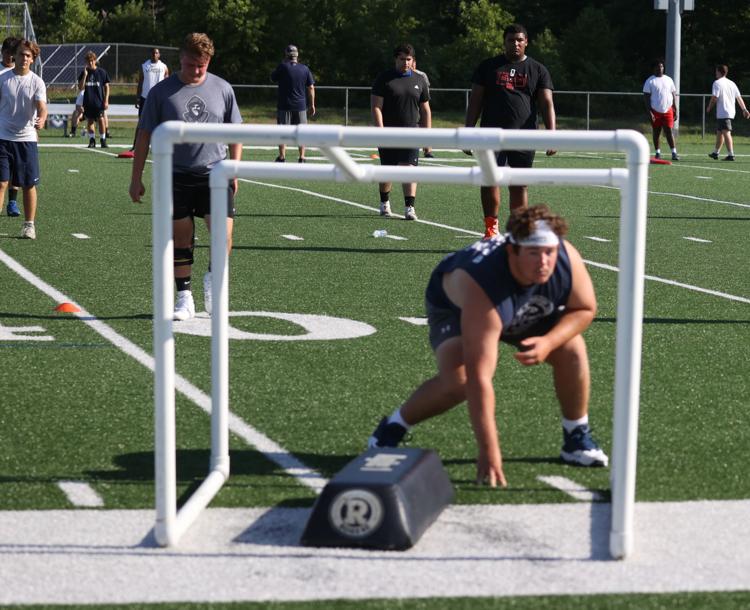 St. Augustine workout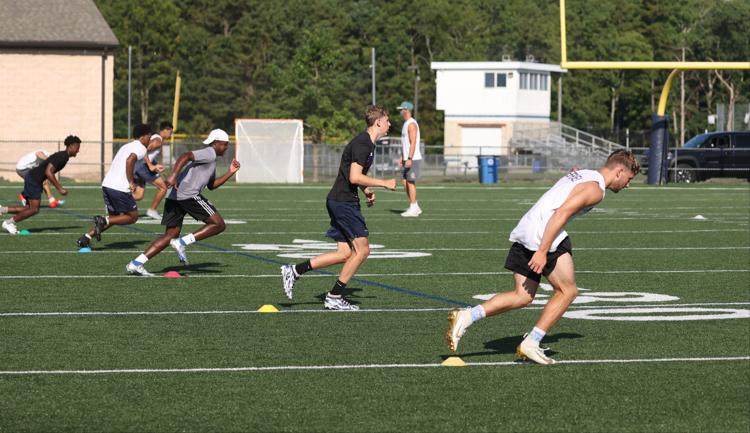 St. Augustine workout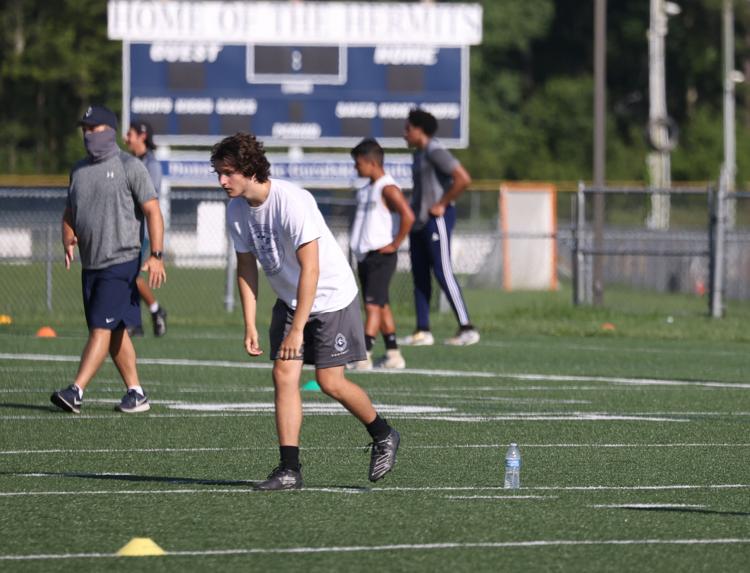 St. Augustine workout
St. Augustine workout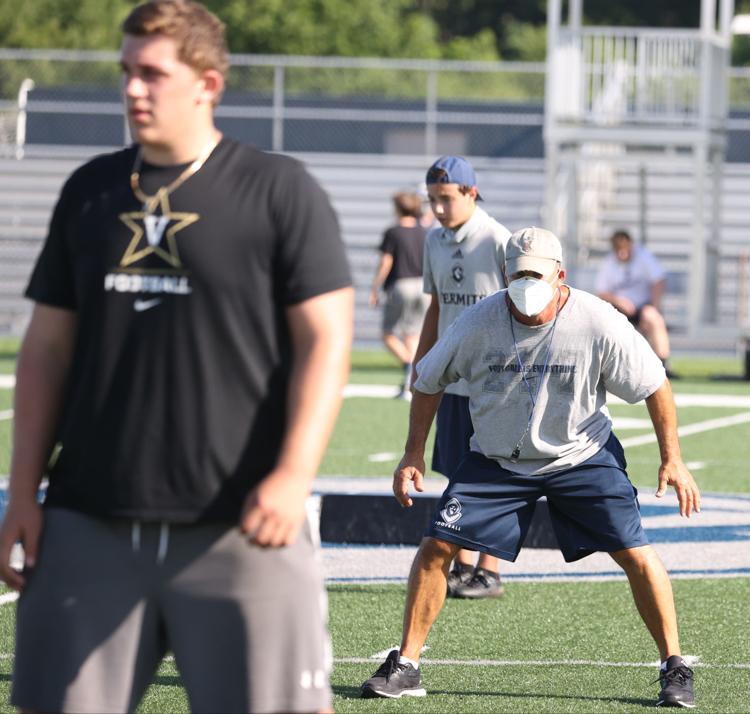 St. Augustine workout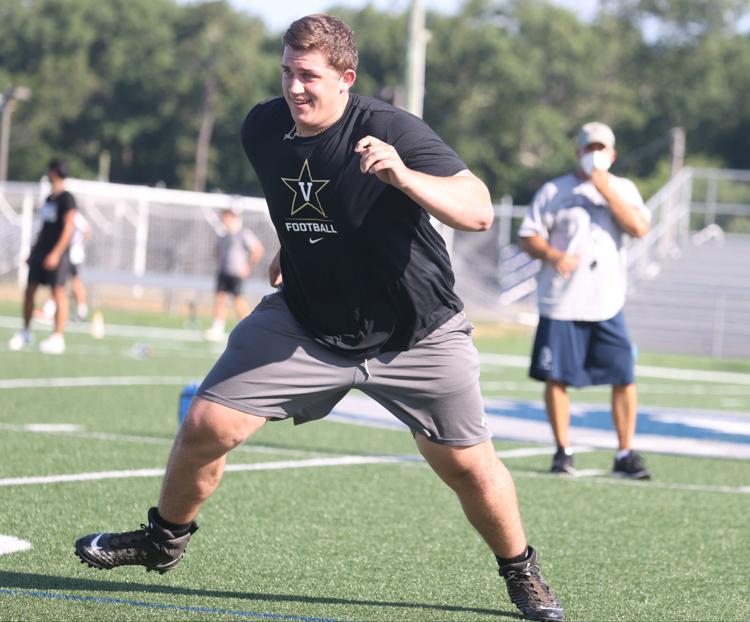 St. Augustine workout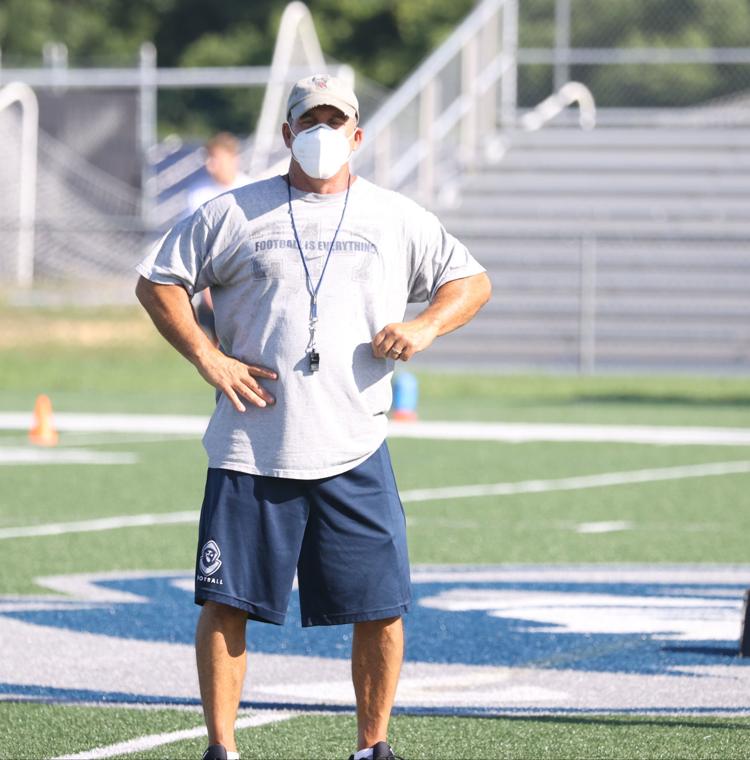 St. Augustine workout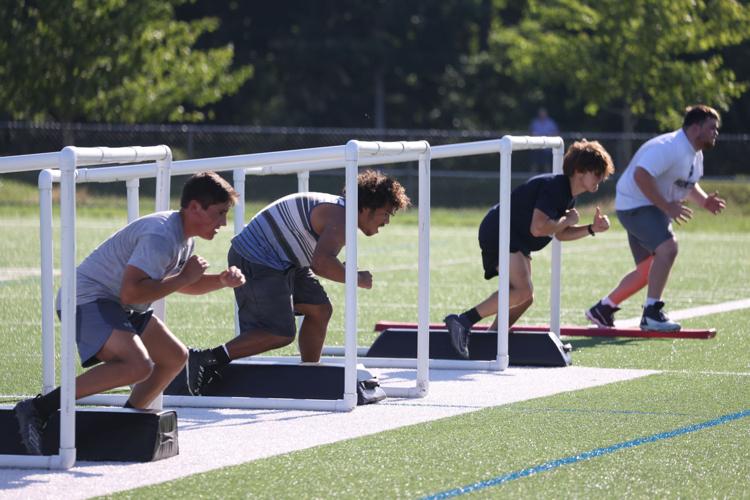 St. Augustine workout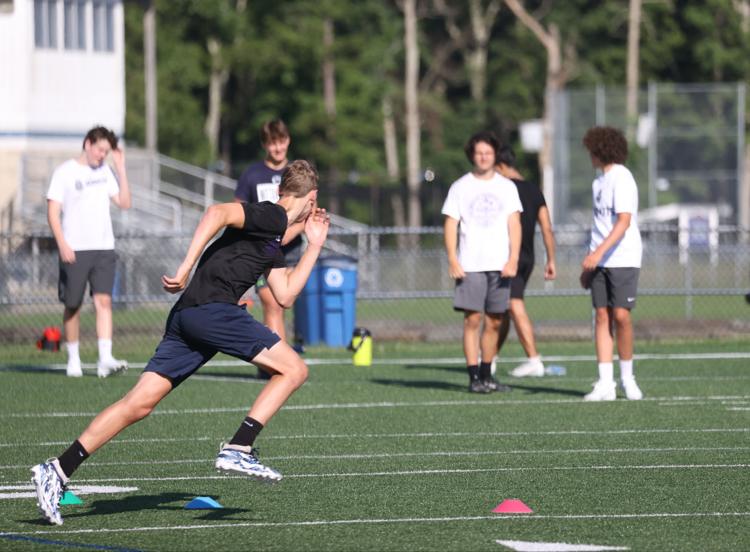 St. Augustine workout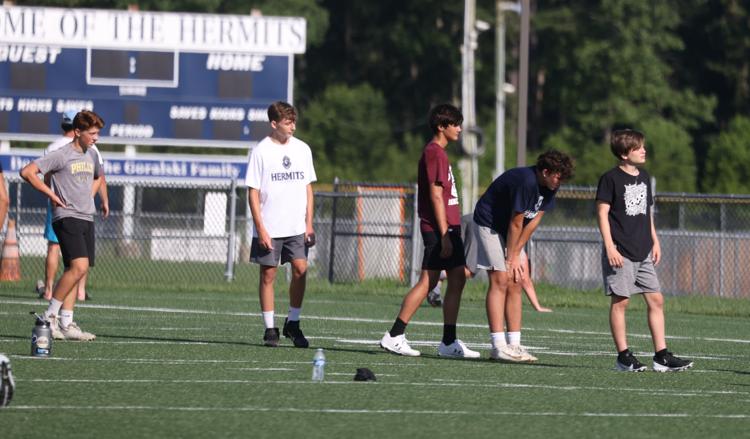 St. Augustine workout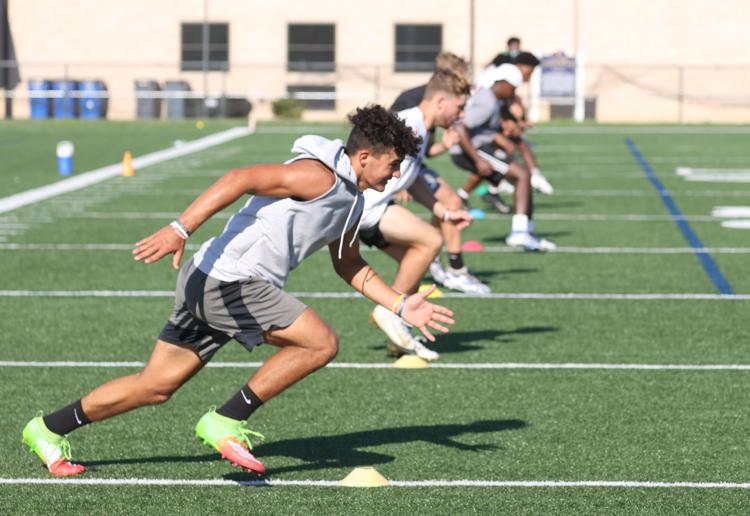 St. Augustine workout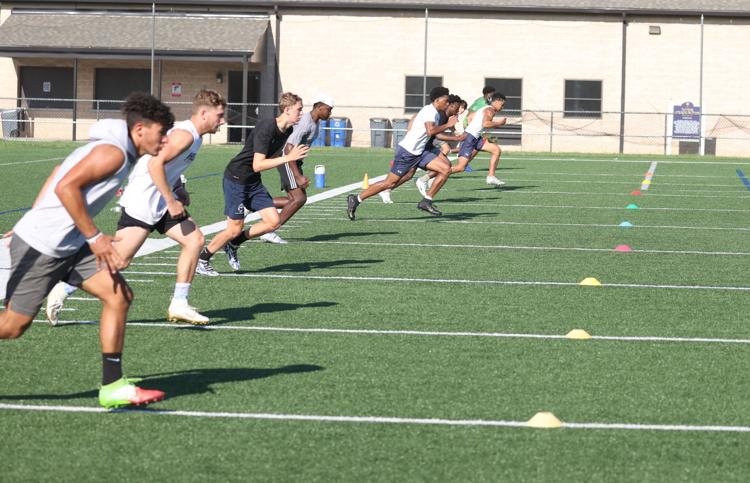 St. Augustine workout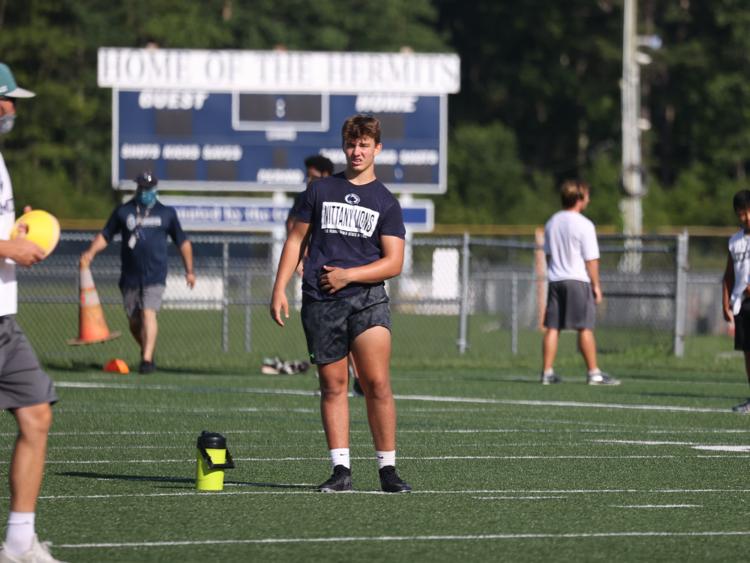 St. Augustine workout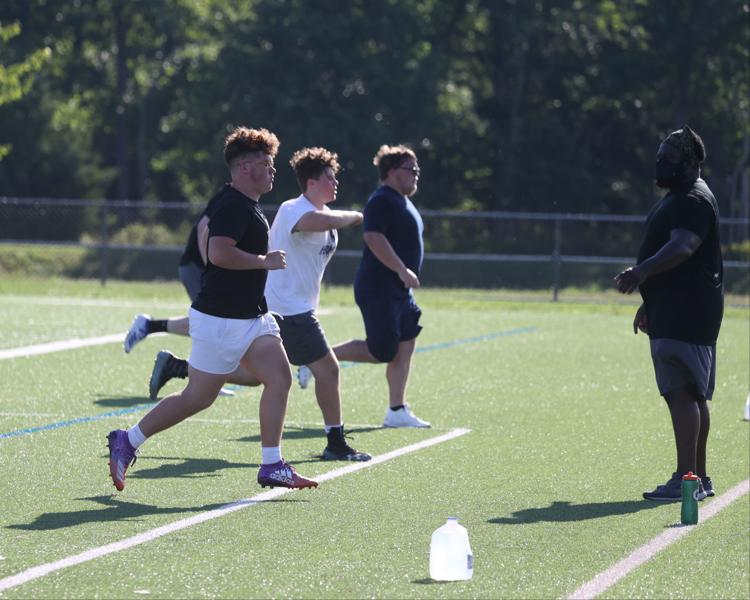 St. Augustine workout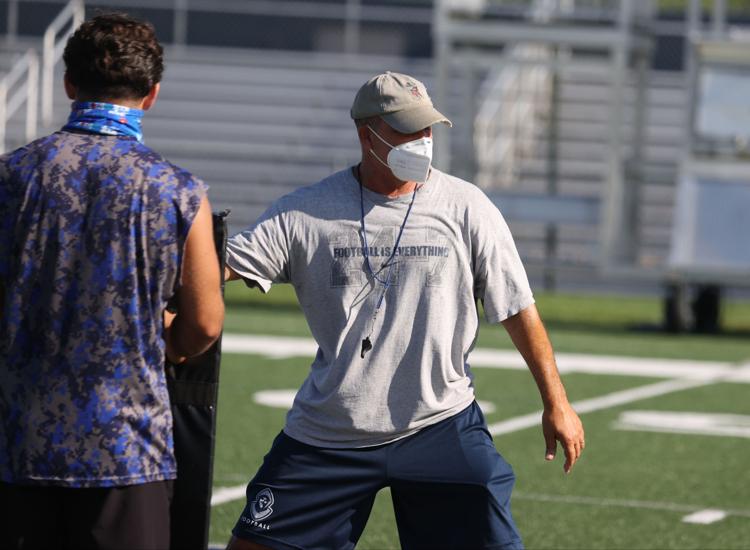 St. Augustine workout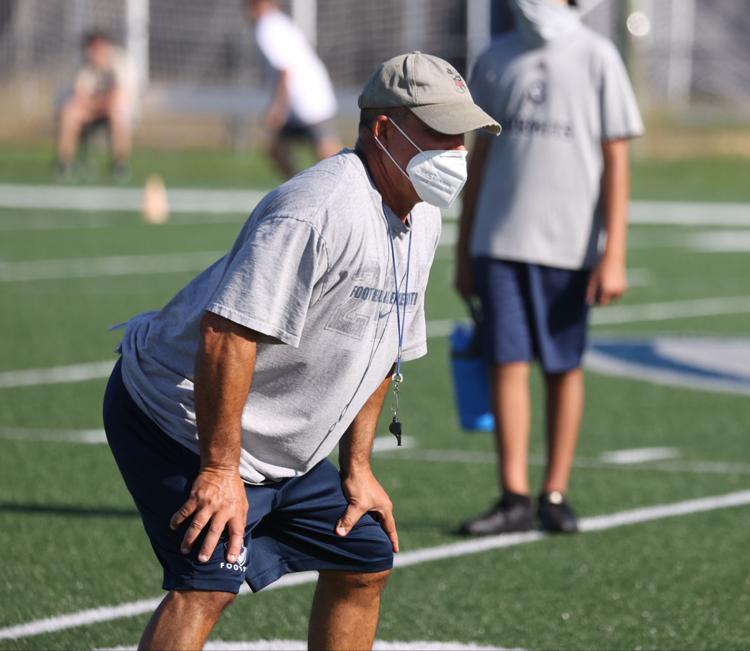 St. Augustine workout
St. Augustine workout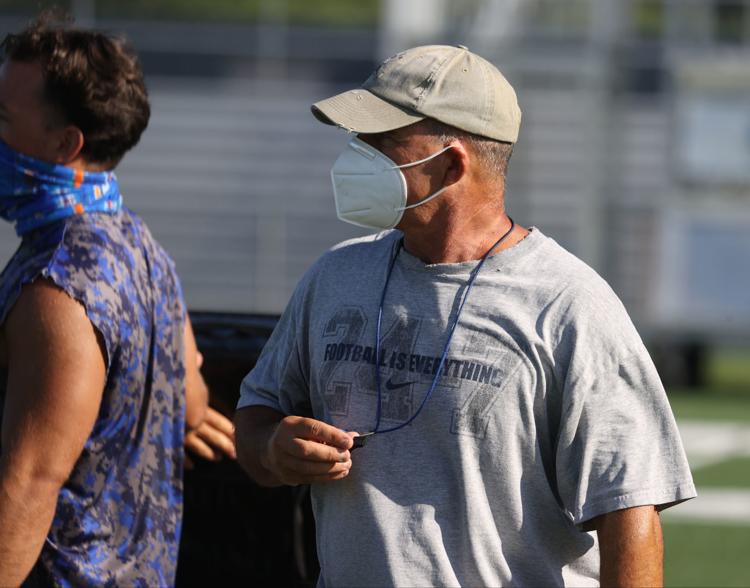 St. Augustine workout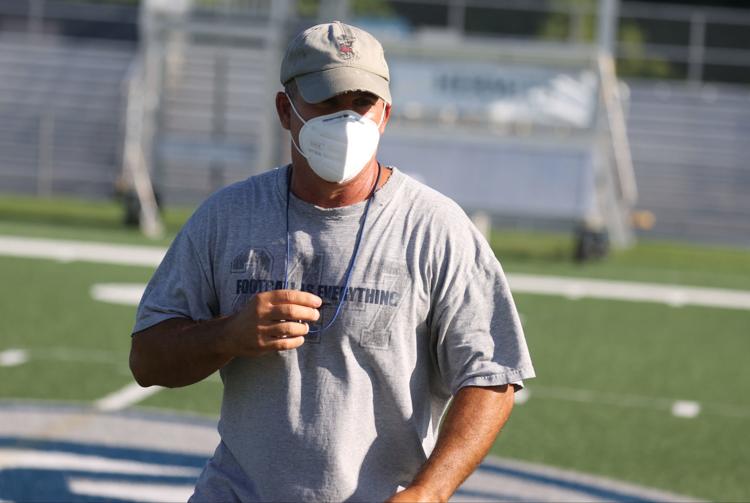 St. Augustine workout