Major League Baseball is scheduled to have a shortened season this summer, but minor league teams will not have that same opportunity.
The National Association of Professional Baseball Leagues canceled all Minor League Baseball seasons Tuesday — an inevitable decision that came when the MLB did not provide players to its affiliates amid the coronavirus pandemic.
"It's a bummer overall, but I think me and a lot of other guys saw it coming," said Danny Nunan, 20, a 2018 Ocean City High School graduate who played last season for the Los Angeles Angels' rookie league affiliate, the AZL Angels in Tempe, Arizona.
"Now that it's official, it makes it a little easier to plan stuff to work on and not have to worry about being ready for a season. I really wanted to play, but it's not going to happen. I will attack the weight room and get after things I need to work on to make me a better ball player."
Last season, Nunan went 1-1 with 25 strikeouts in 172/3 innings. The 6-foot-6 left-handed pitcher and Egg Harbor Township resident expected to pitch in 70 to 100 innings this season.
"I think at all levels (the cancellation) has an impact on development," said Nunan, who has been in contact with his pitching coordinator and plans to ease the throwing this month and focus on getting stronger.
"Everyone is in the same boat. We just have to work with what we have and make the most out of the situation."
Buddy Kennedy played third base last season for the Arizona Diamondbacks' single-A affiliate, the Kane County Cougars in Geneva, Illinois. The 2017 Millville graduate said the organization told him to stay prepared and continue his training.
"It hurts right now, but I have to stay positive," said Kennedy, who batted .262 with 101 hits, 50 runs scored, 49 RBIs and seven home runs in 2019.
"There is always next year to try to come back better than ever and prove myself. Losing the season, it is huge for my player development. ... It's definitely going to motivate me this offseason to be in the best shape I can possibly be and turn some heads when that first day of spring training comes."
The Professional Baseball Agreement between the majors and minors expires Sept. 30. The MLB had proposed reducing its affiliates from 160 to 120.
Hundreds of minor leaguers were released in May. Each organization cut about 30 to 50 players.
"I think everyone should be worried, because at any day, your career could be over," said LT Struble, a 2014 Hammonton graduate who played last season with the New York Mets' lowest rookie affiliate, the Gulf Coast League Mets in Florida.
Struble missed spring training last season and only played 18 of 53 games due to injury, batting .231 with 12 hits and 14 runs scored. He looked forward to playing a full season.
The 24-year-old missed an entire season due to injury at Coastal Carolina University in 2017. But this is different, because "at least then I was still around the game."
"It's definitely upsetting, especially this year because you can't show them on the field you deserve to be around," Struble said. "I get the reason behind it, but it's out of my control. You just have to keep working and hope you get a chance in 2021."
Denny Brady pitched last season for the Angels' single-A affiliate, the Inland Empire 66ers in San Bernardino, California. He posted a 3.64 ERA with 86 strikeouts in 762/3 innings.
The 2015 Buena Regional graduate has seen many good friends in the organization either cut or released, and "I'm sure there's more to come," the 23-year-old said. "It's a hard pill to swallow, but that's part of the game. It definitely does stink, but I have to realize it's out of my control, and hopefully the other guys do, too."
Brady said minor leaguers should know that "with negatives there comes positives."
"It's definitely disappointing. A lot of guys felt really good and were hoping to move up the system," said Brady, The Press' Baseball Player of the Year as a senior in 2015. "But at the same time, for a lot of guys, this could be a good thing. I mean, yeah, guys are going to go over a year without playing baseball, but there are so many more opportunities (and) time for development."
Brady plans to train at Driveline Baseball in Kent, Washington, with some others in the Angels' organization, including Nunan. The two are close friends and talk at least once per week. Brady is "excited to see where (Nunan's) future takes him."
Nunan has been training at the Baseball Performance Center in Pleasantville. He also works out with recent graduates Sean Duffy (EHT) and Jake McKenna (Ocean City). Last month, McKenna signed a minor-league deal with the Philadelphia Phillies.
But Nunan said it's hard not being on the field right now.
"When I get back, I'm going to give it all I've got, because you never know when the game can be taken away from you again," he said. "That's definitely a lesson I've learned this year."
Buddy Kennedy in Millville (1).jpg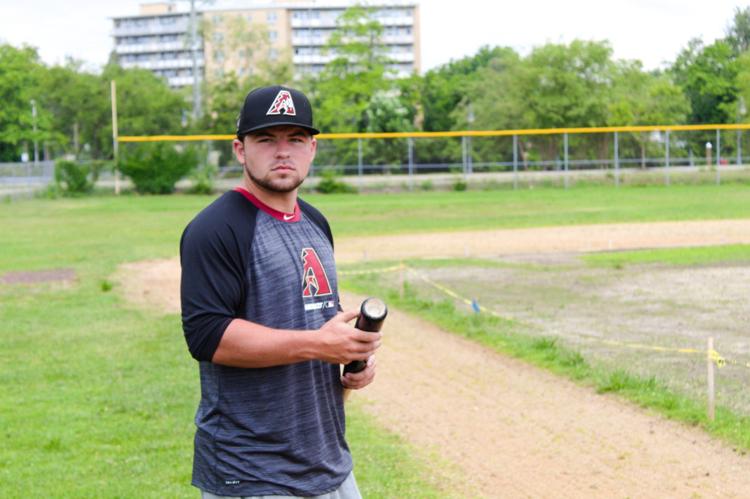 -- HIDE VERTICAL GALLERY ASSET TITLES --
Buddy Kennedy in Millville (2).jpg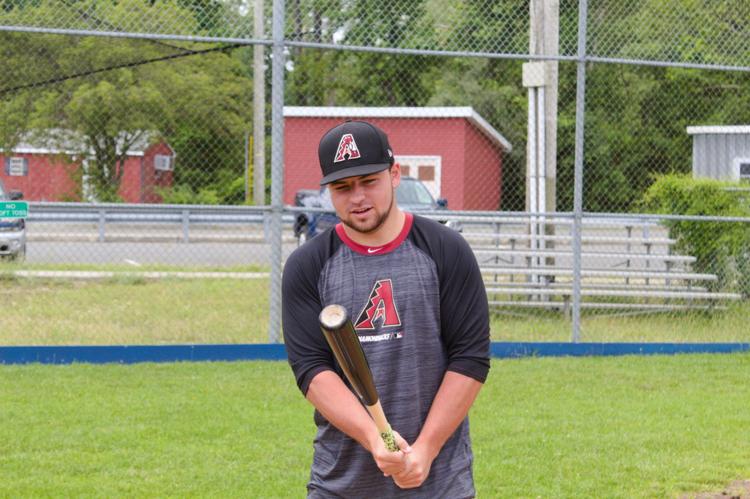 Buddy Kennedy in Millville (3).jpg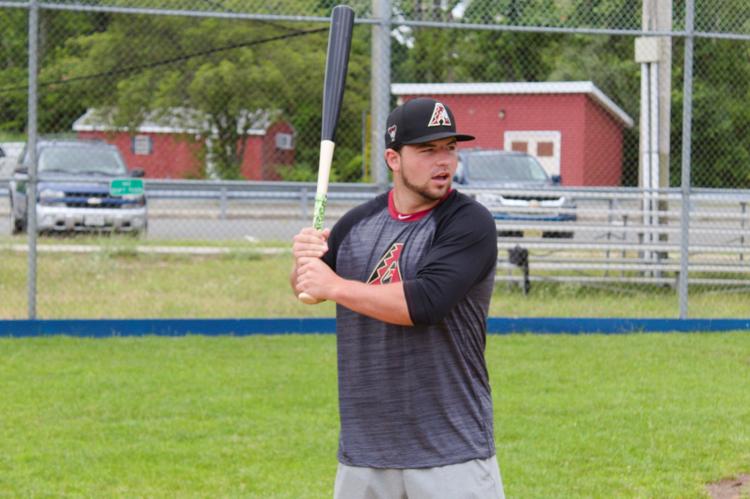 Buddy Kennedy in Millville (4).jpg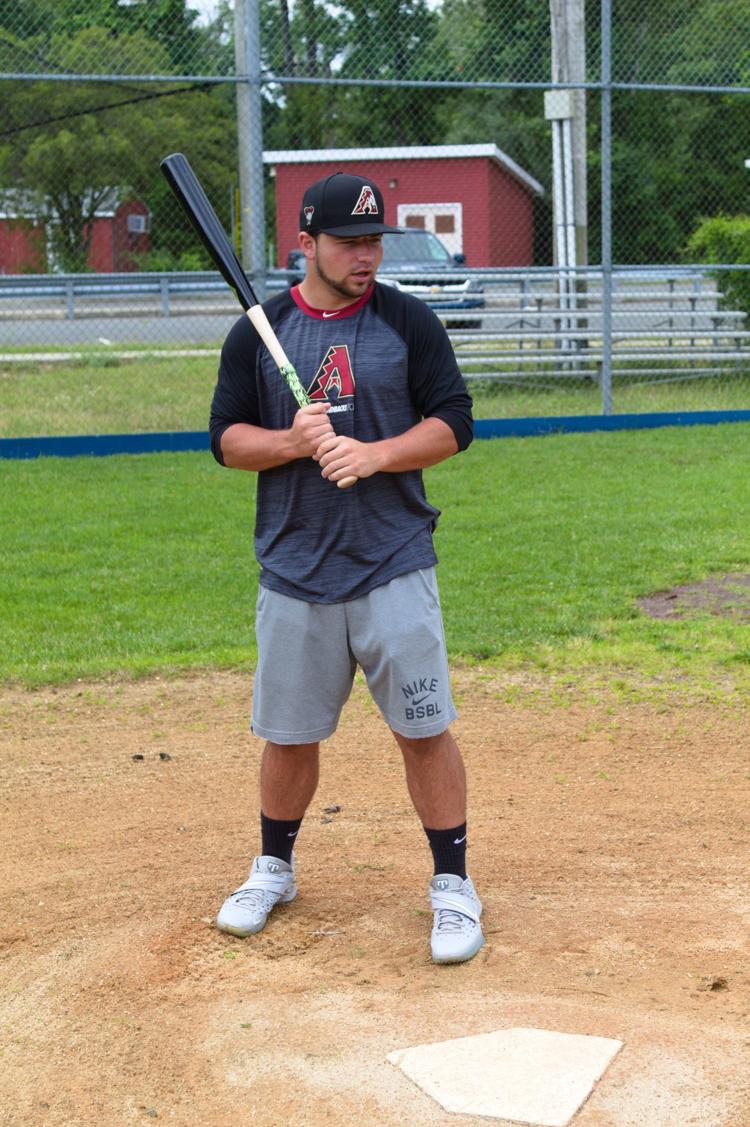 Buddy Kennedy in Millville (5).jpg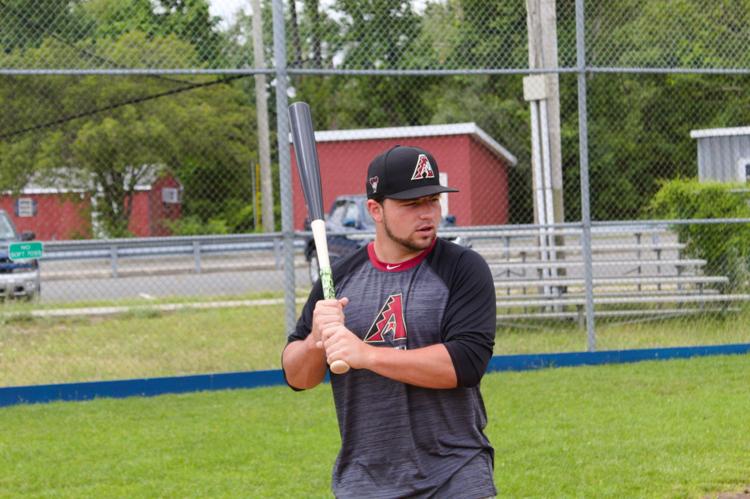 Buddy Kennedy in Millville (6).jpg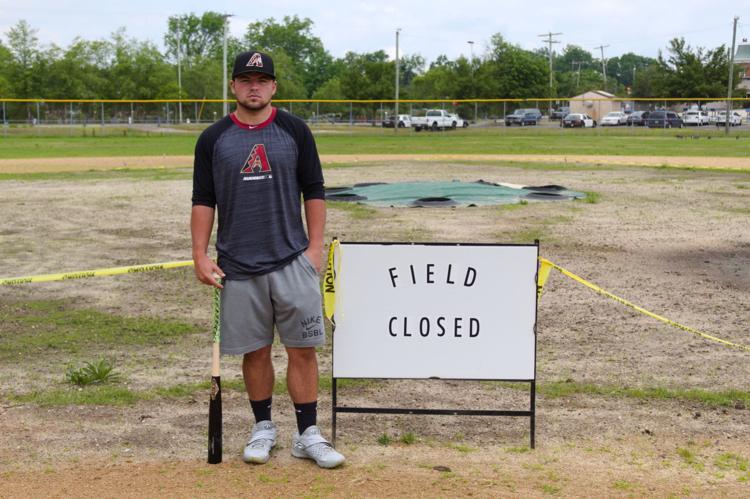 Buddy Kennedy in Millville (7).jpg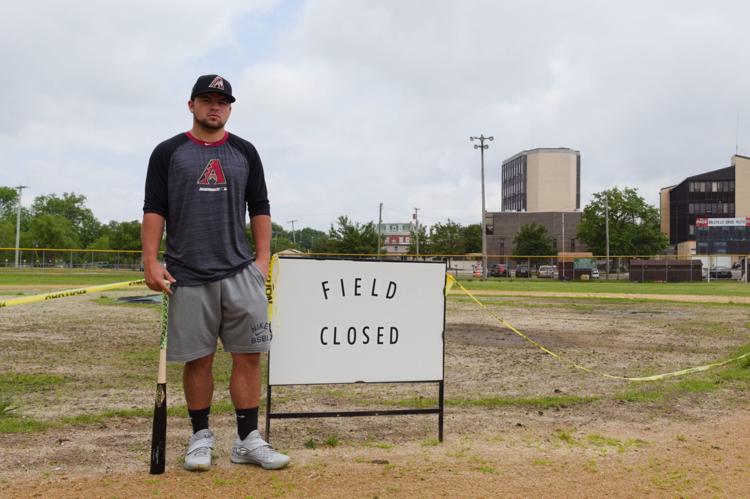 Buddy Kennedy in Millville (8).jpg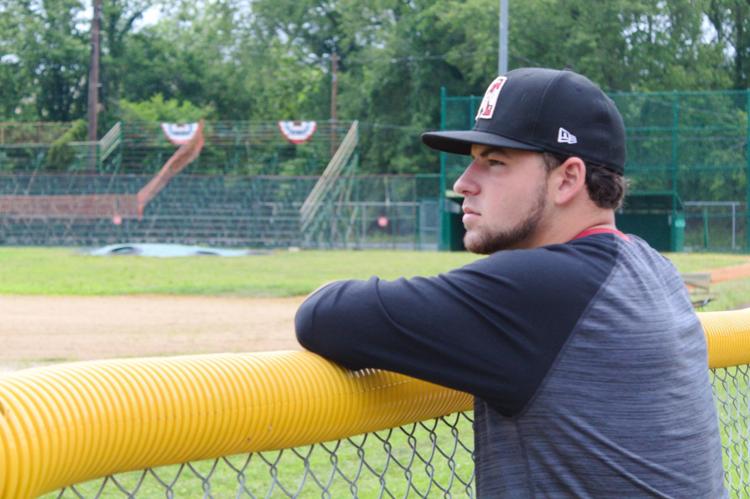 Buddy Kennedy in Millville (9).jpg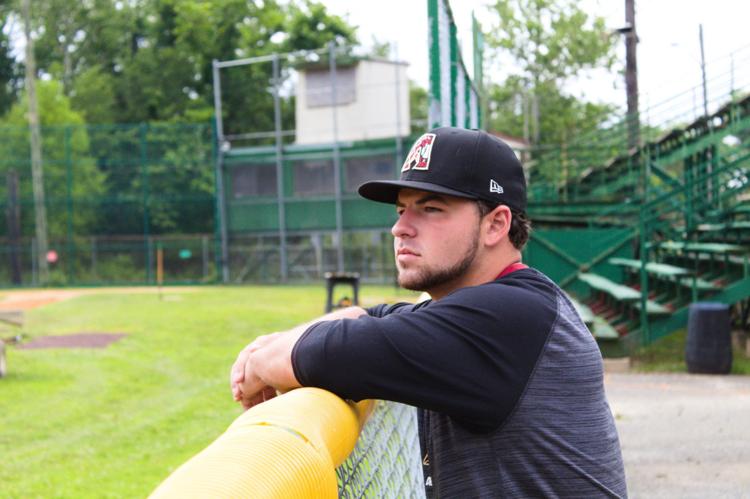 Buddy Kennedy in Millville (10).jpg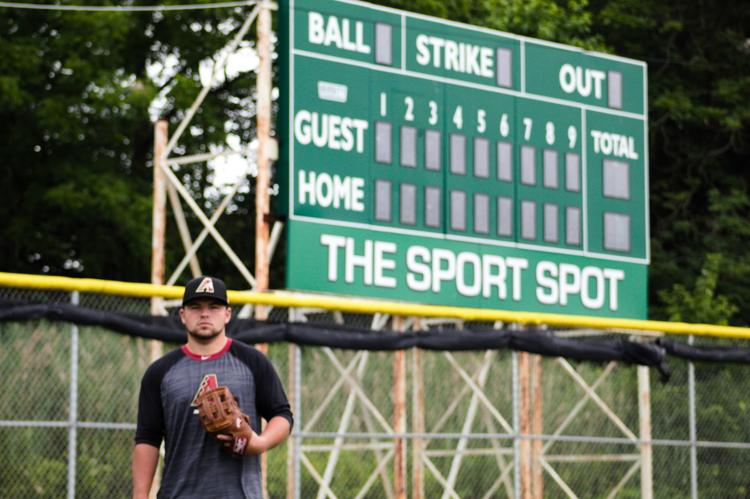 Buddy Kennedy in Millville (11).jpg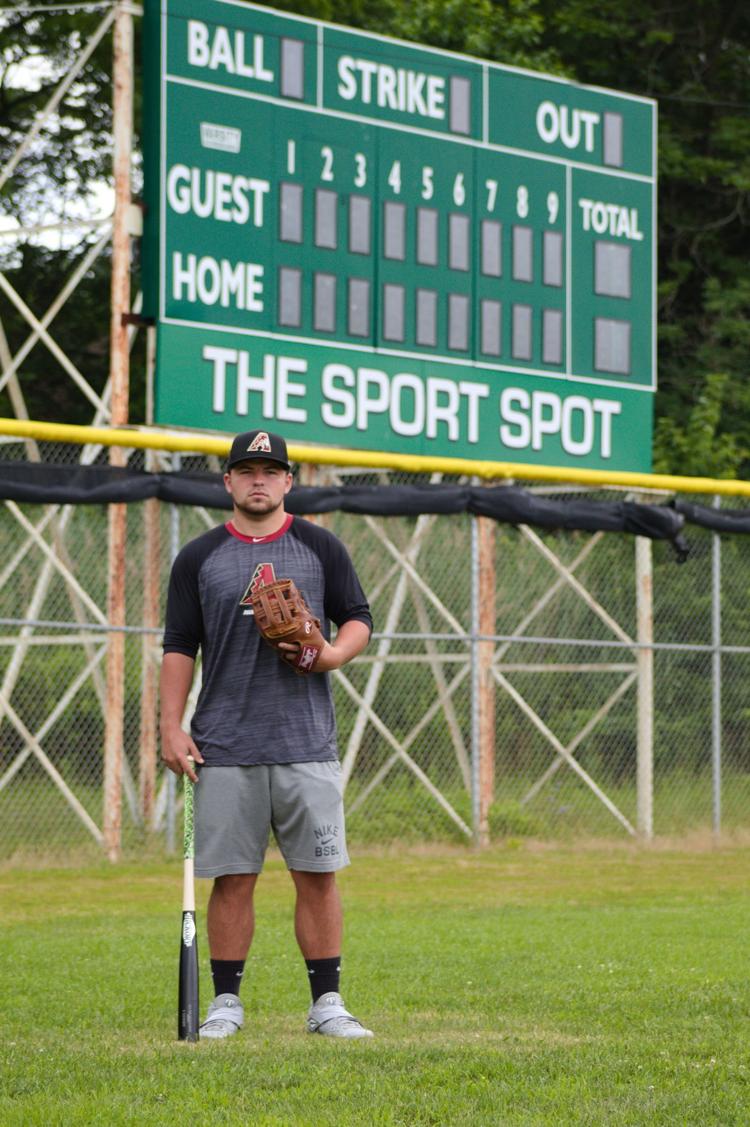 Buddy Kennedy in Millville (12).jpg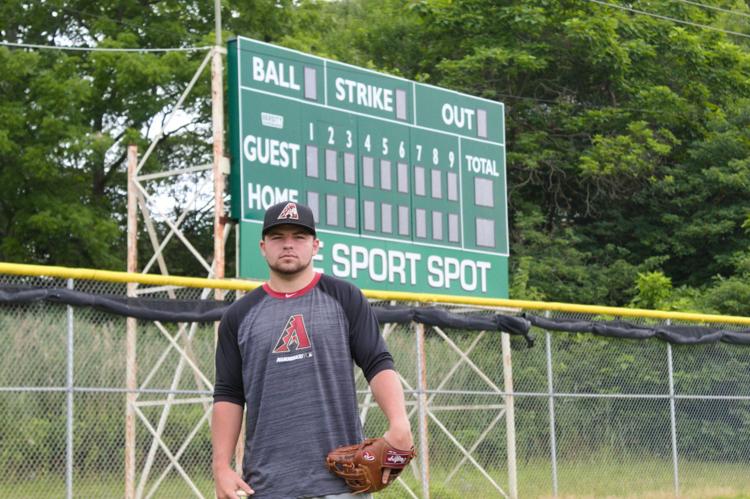 Buddy Kennedy in Millville (13).jpg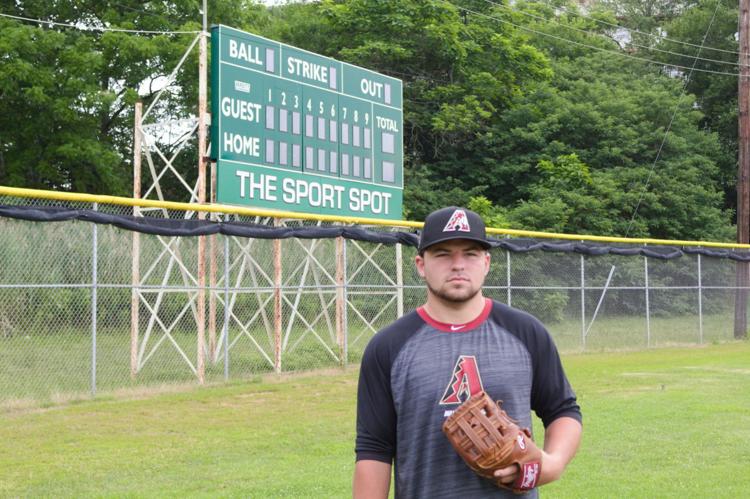 Buddy Kennedy in Millville (14).jpg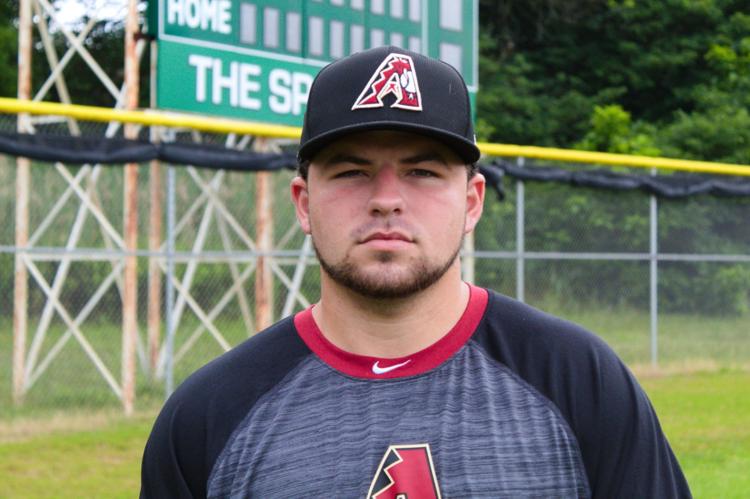 Buddy Kennedy in Millville (15).jpg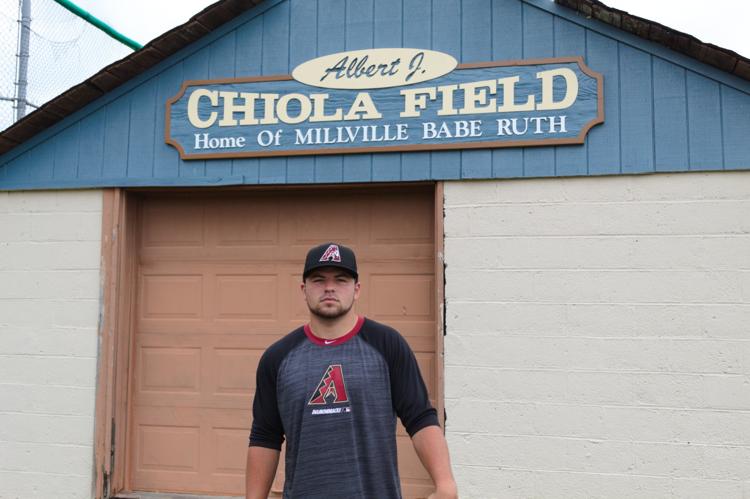 Buddy Kennedy in Millville (16).jpg