MARGATE — The Atlantic County Baseball League's 135th season finally opened Tuesday night, and that in itself was a victory for both teams, the Margate Hurricanes and Ocean City.
The ACBL begins every year in May, but the COVID-19 pandemic pushed the start of the season back two months. A fairly good crowd at Jerome Avenue Field socially distanced pretty well and enjoyed the evening.
It seemed almost surreal to see baseball being played live and in person. The crack of the bat was a welcome sound, and seeing the first home run let you know that this was all real.
That big moment belonged to Margate first baseman Jim Pasquale, who blasted a three-run homer to right center field in the Hurricanes' five-run first inning. Margate, the defending league champion, continued to dominate and won it 12-0 in six innings on the 10-run rule.
"I'm glad to be playing," said Pasquale, a 19-year-old Holy Spirit High School graduate and Galloway Township resident. "Once I heard the sound of the bat, I said. 'We're back.'"
In the second inning, Hurricanes center fielder Chris Knott belted a two-run homer that helped Margate go up 8-0.
The Hurricanes are led by veterans such as second baseman Nolan Charlton, who had three hits, and right fielder Jason Law, who had two. Pitcher Jared Lenko, another veteran, struck out three in two innings of middle relief.
"It's so nice to be out here, especially since the season seemed like it was in such jeopardy," said Law, an Egg Harbor Township resident who will turn 40 in a week. "It feels great, and it's better when you get a couple knocks."
Hurricanes coach and ACBL President Yogi Hiltner was happy with how the team played.
"You never know how it's going to be in a situation like this," Hiltner said. "We're glad to be one of the first leagues to open up, and we're happy with how it turned out."
For Ocean City, center fielder and leadoff man Nick Nocella went 2 for 3. Reliever Ian Murphy worked three innings and struck out six.
Ryan McKenna and wife Erika McKenna, both Ocean City residents, were there along with son Jake McKenna, a 6-foot-7 former Ocean City High School pitcher who was signed by the Philadelphia Phillies in mid-June.
"It feels fantastic to be here," said Ryan McKenna, 45. "It's great to hear the crack of the bat and the pop of the gloves catching the ball. We actually know a lot of people from both teams. Jason Law was Jake's batting coach."
A month ago, Ocean City coach Ted Khoury had doubts about the season being held. Despite the loss, he was happy to see it begin.
"It was good to be out there," Khoury said. "We'll (Ocean City) just have to turn it on, because it's a short season."
The league decided to have a 12-game regular season for each team, with the last game July 31. The playoffs, usually three rounds in three weeks, will be modified this year and take about two weeks in August.
The Hurricanes have a good following, including Steve Smoger, a former Margate resident who now lives in Ventnor. Smoger, a former boxing referee and former Margate municipal court judge, was one of the few fans wearing a mask.
"I've been coming here a lot of years watching them," said Smoger, who didn't give his age. "This is the first game I've seen since the (pandemic). I'm loving it."
Winning pitcher Mike Adams went three innings, gave up two hits and struck out six. After Lenko's two-inning stint, Jordan Friedman worked the sixth inning and struck out one.
The Hurricanes touched hands lightly from a distance in congratulating each other after the final out.
spt_acbl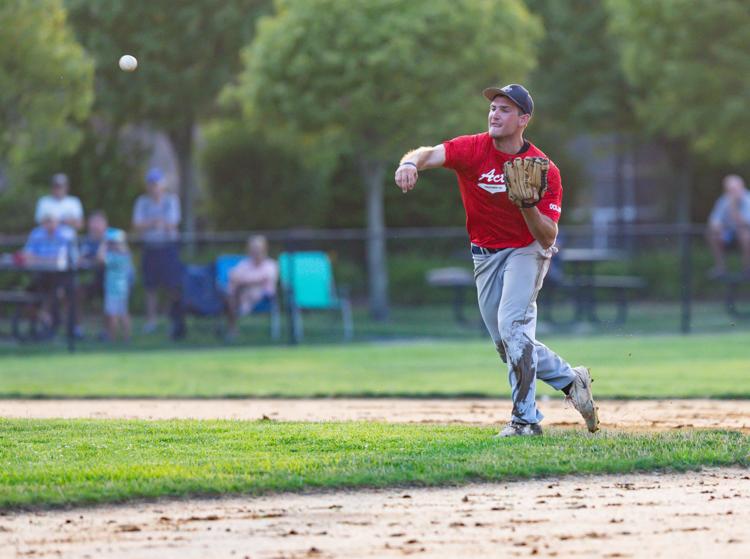 -- HIDE VERTICAL GALLERY ASSET TITLES --
spt_acbl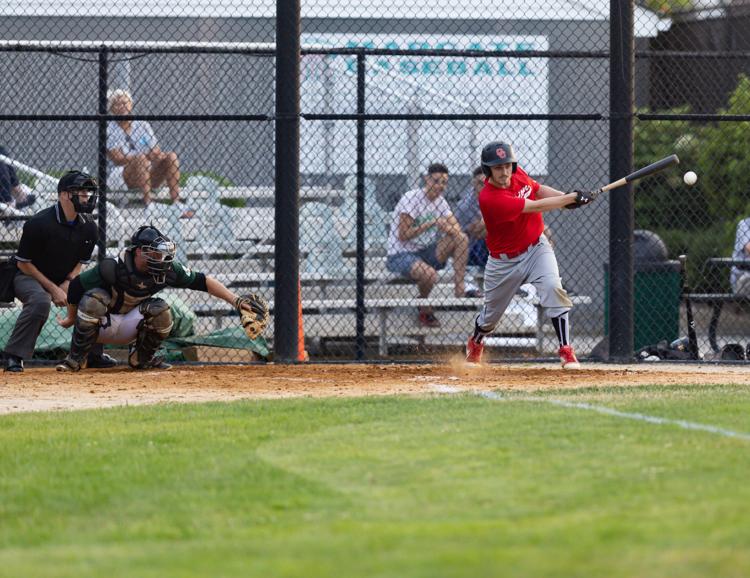 spt_acbl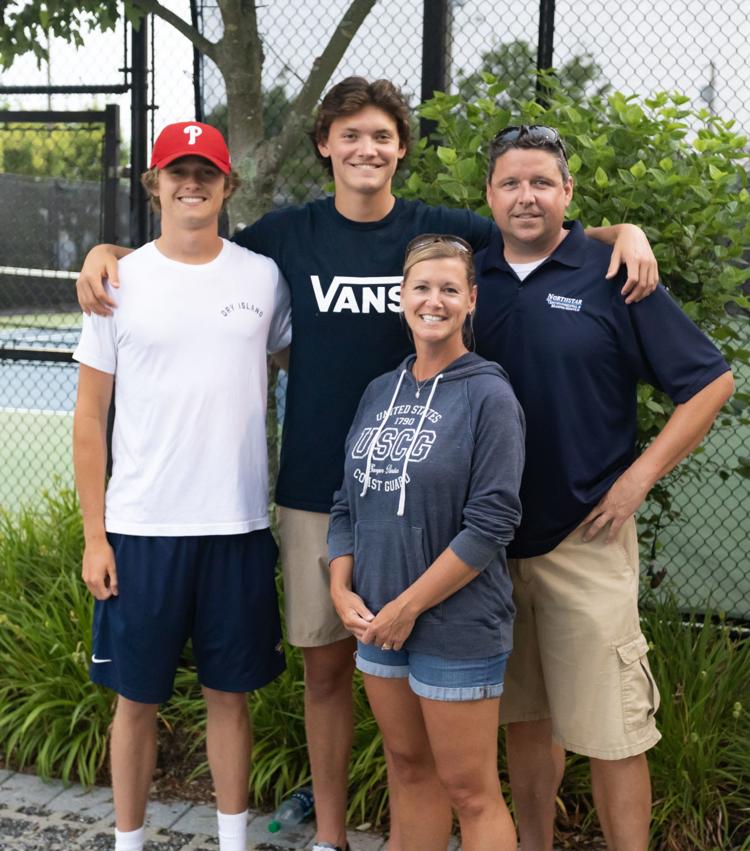 spt_acbl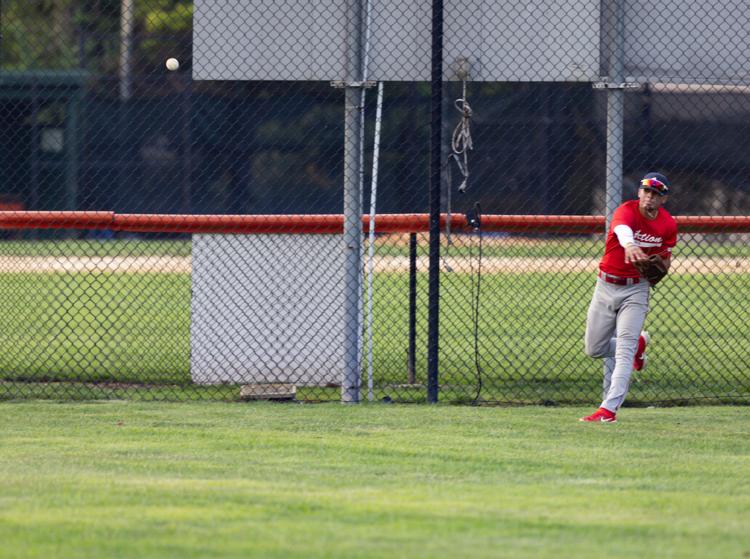 spt_acbl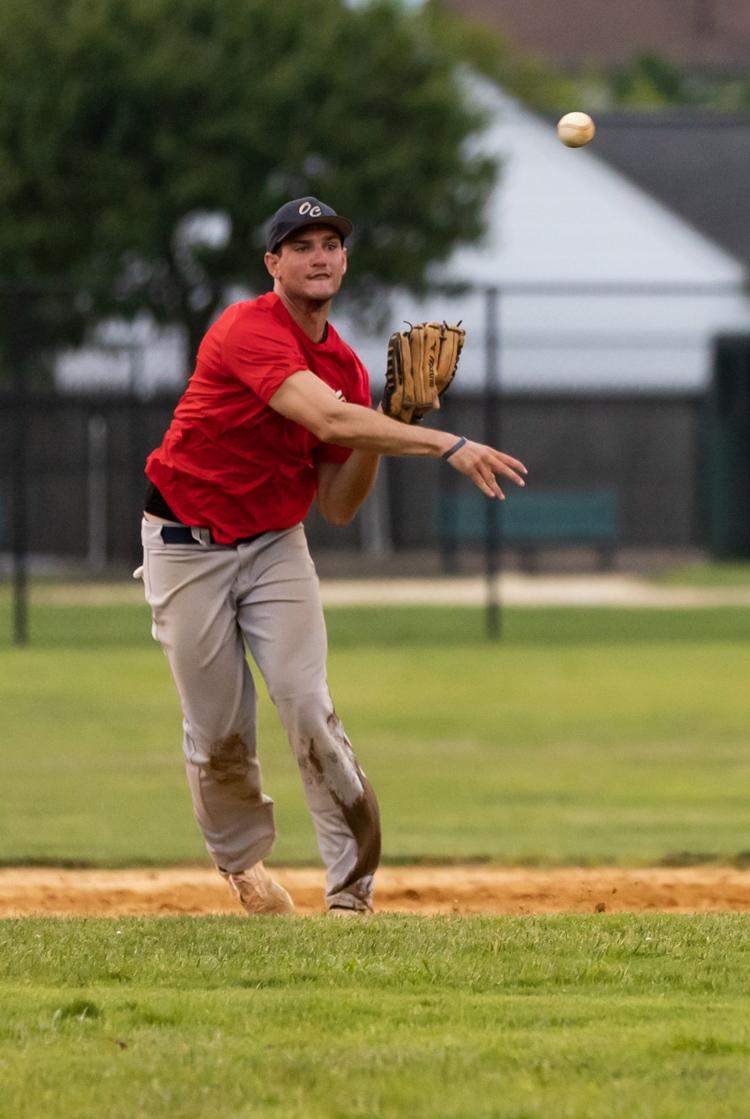 spt_acbl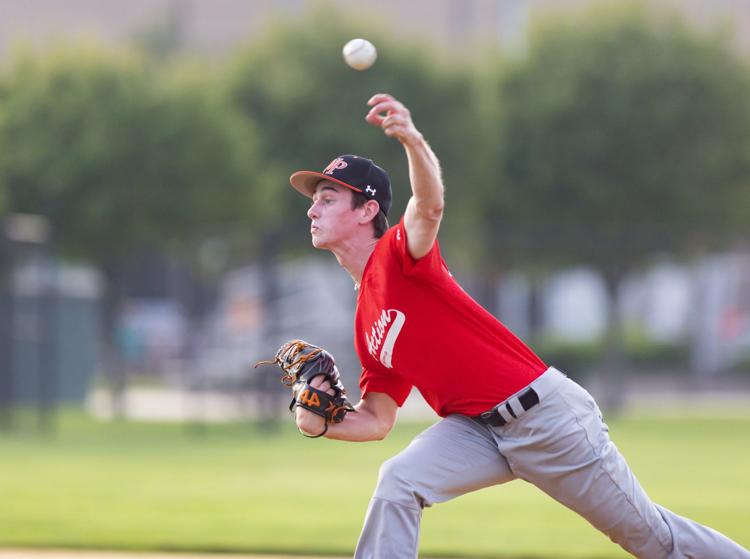 spt_acbl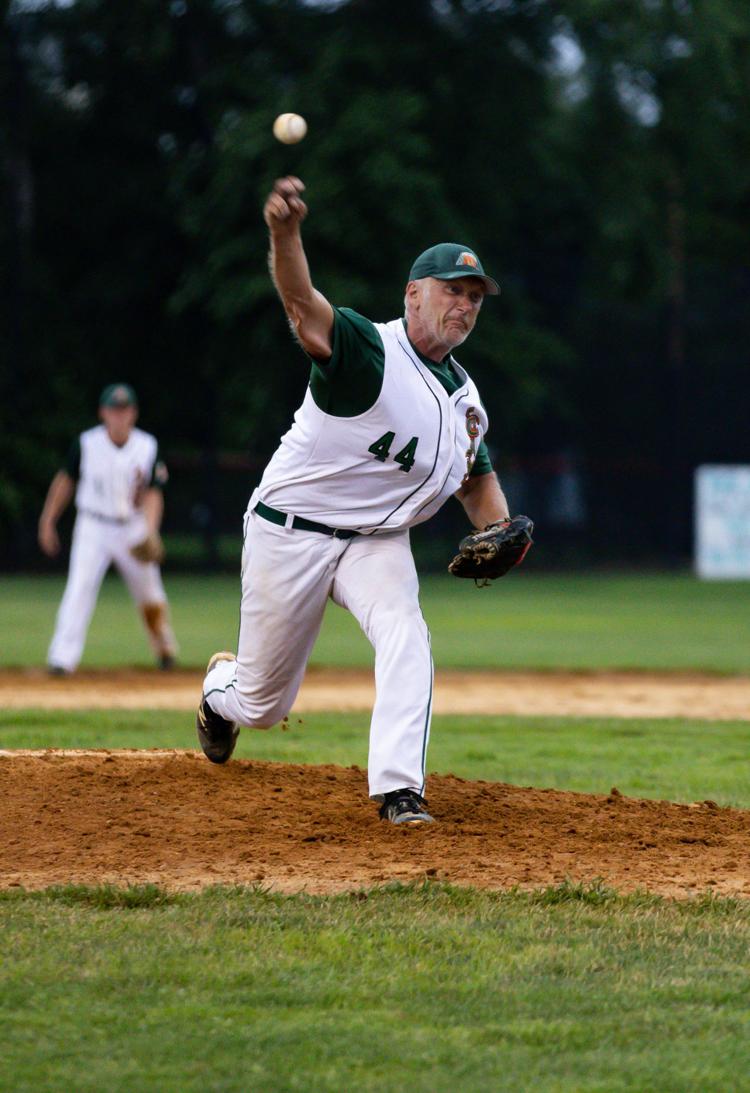 spt_acbl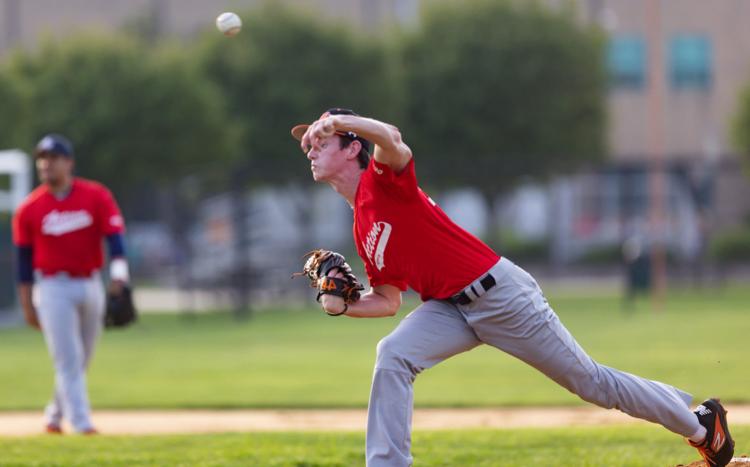 spt_acbl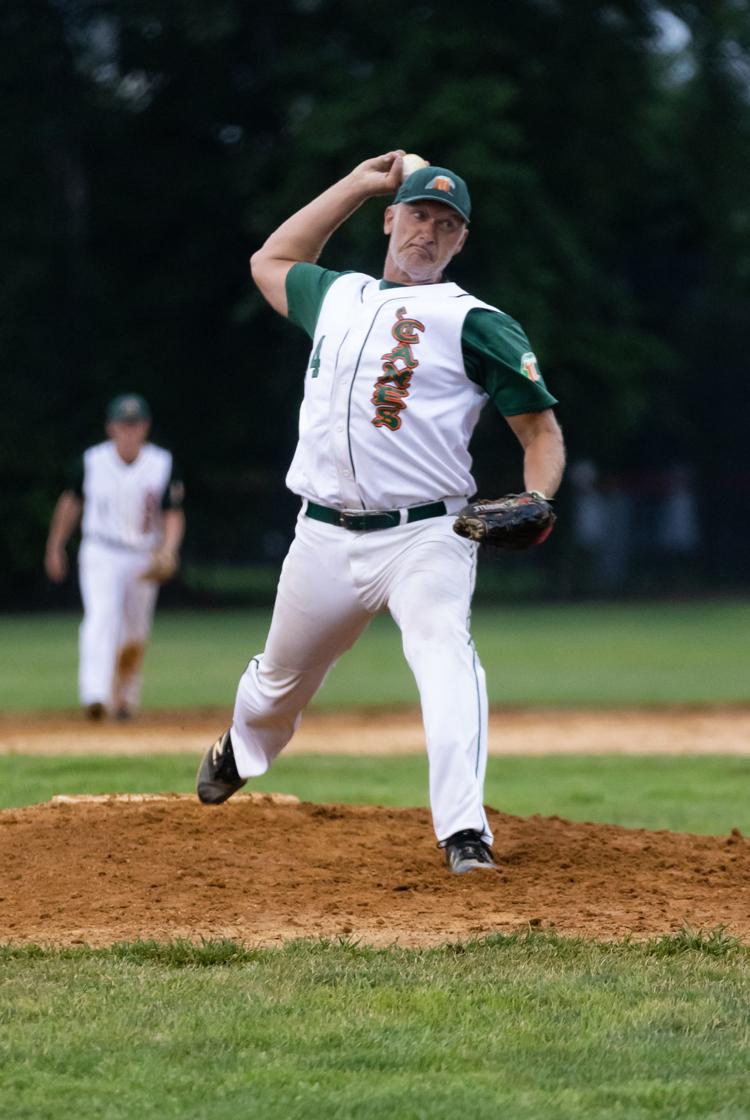 spt_acbl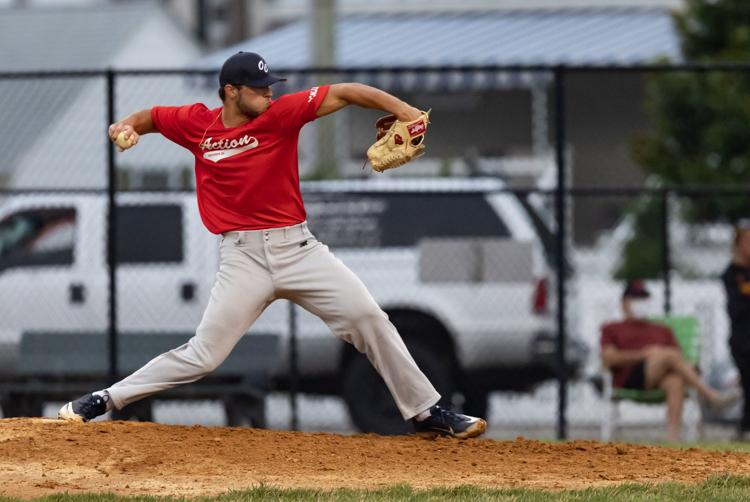 spt_acbl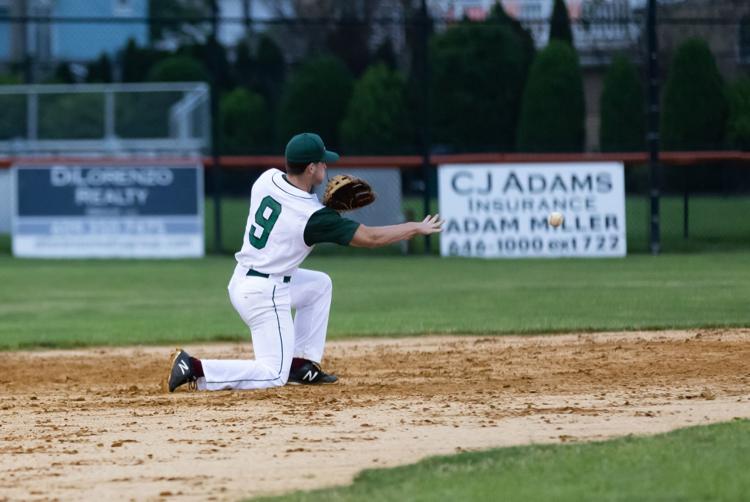 spt_acbl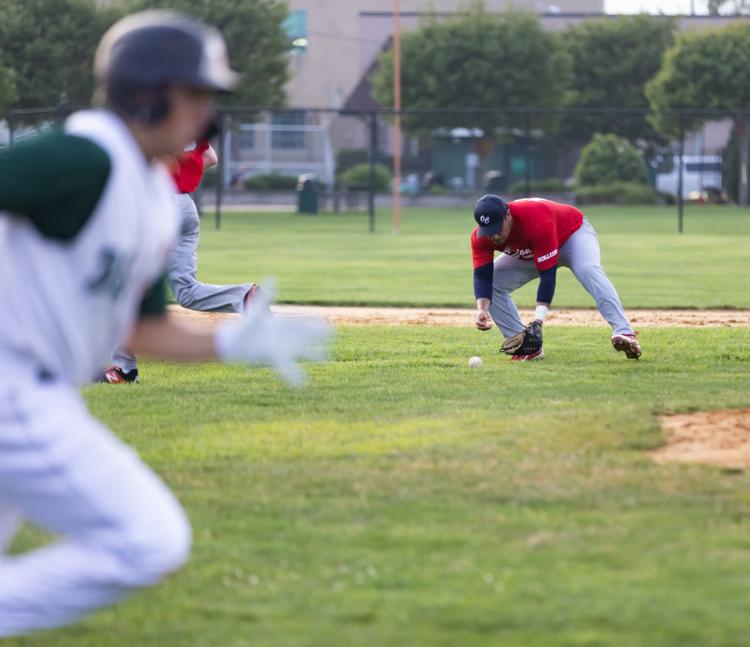 spt_acbl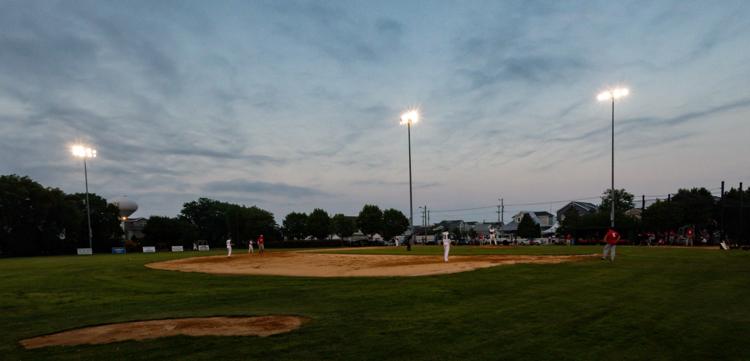 spt_acbl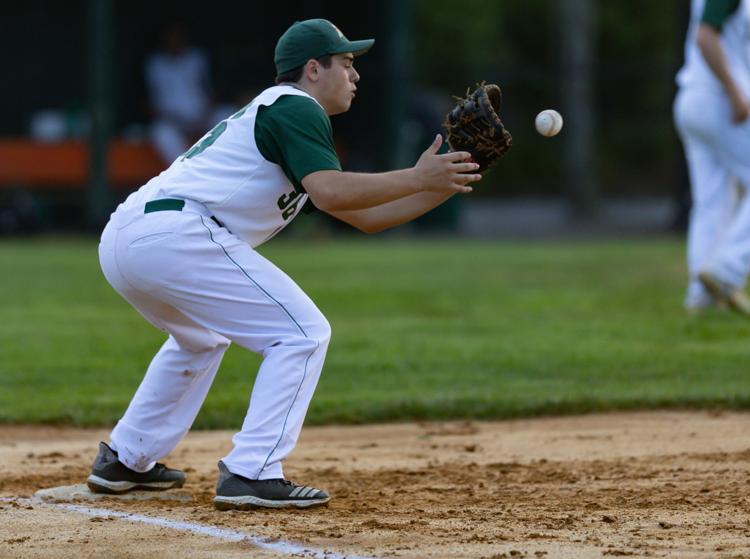 spt_acbl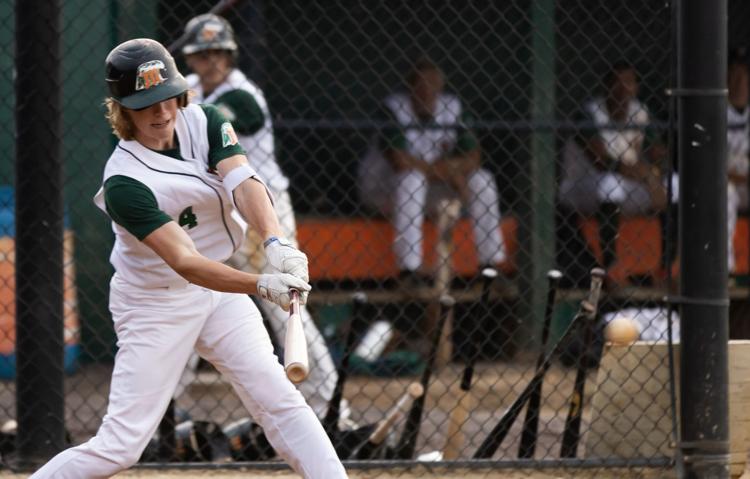 spt_acbl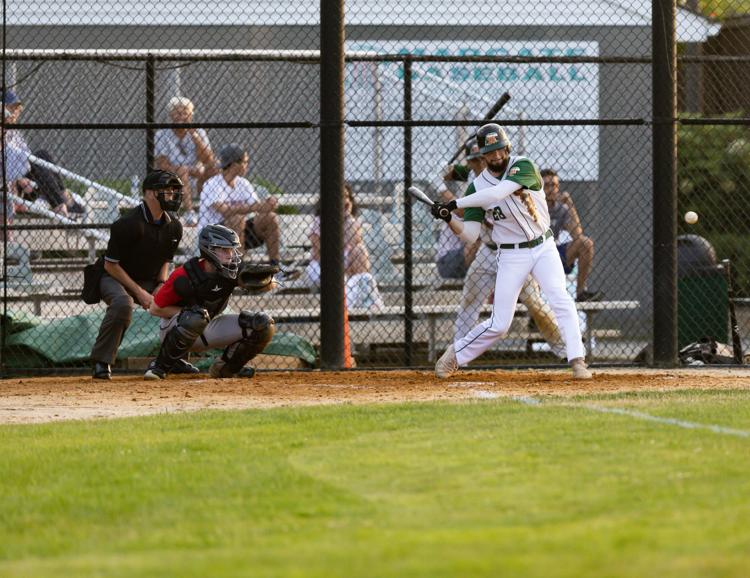 spt_acbl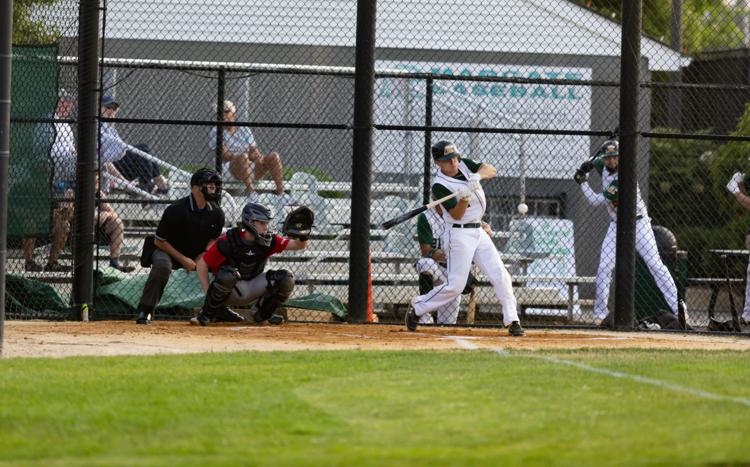 spt_acbl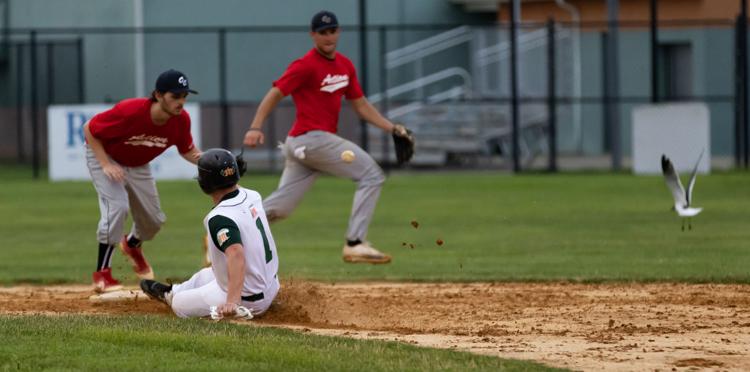 spt_acbl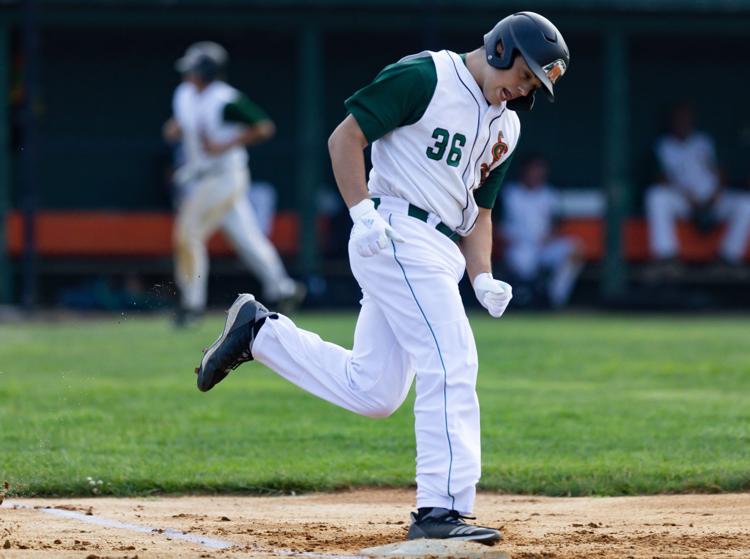 spt_acbl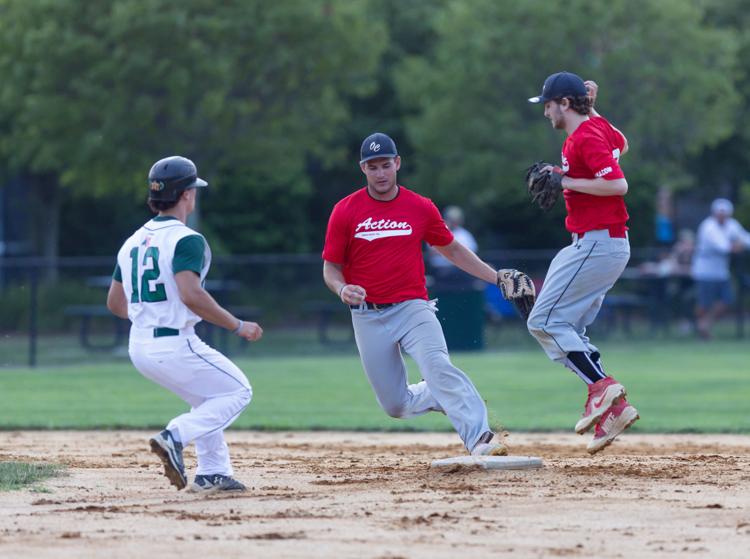 spt_acbl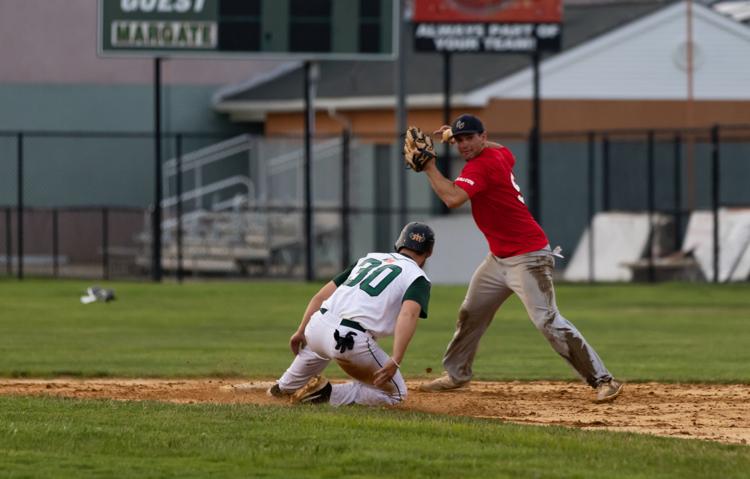 spt_acbl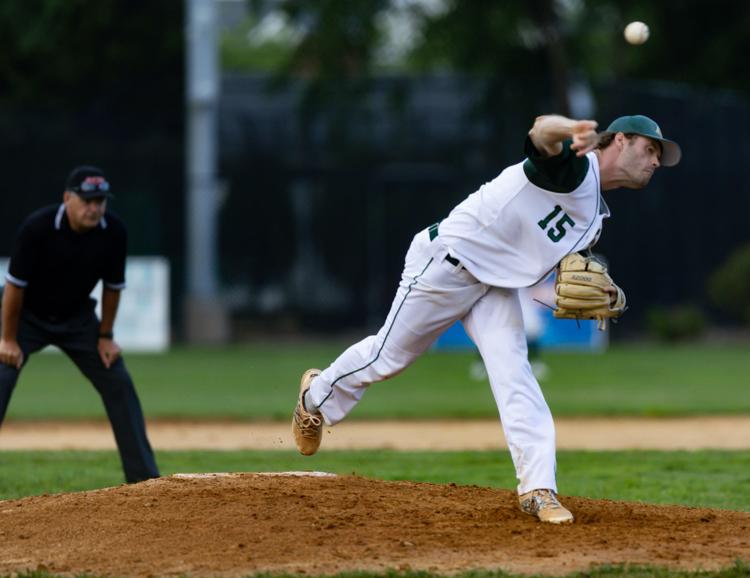 spt_acbl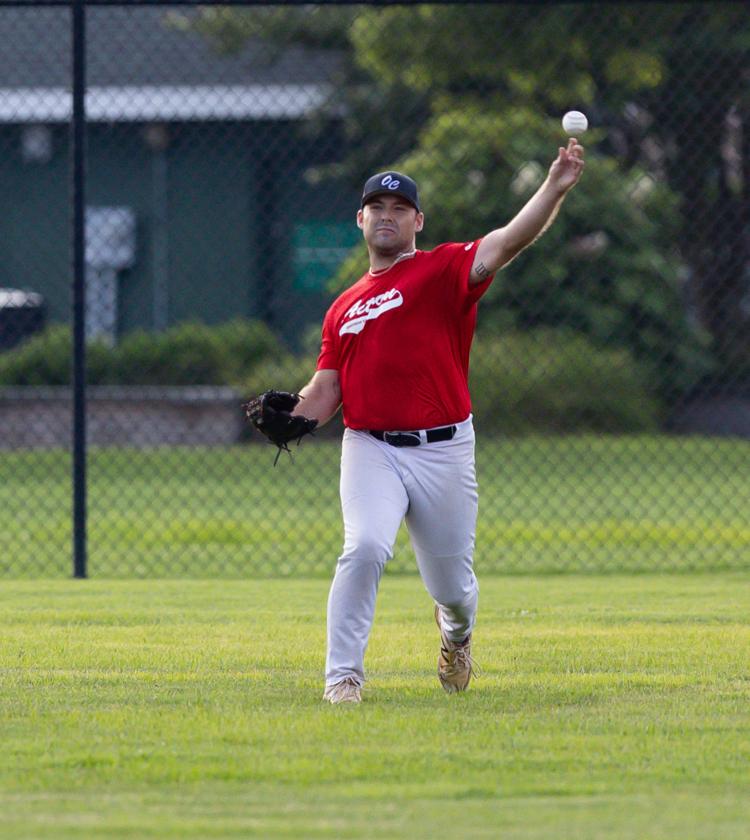 spt_acbl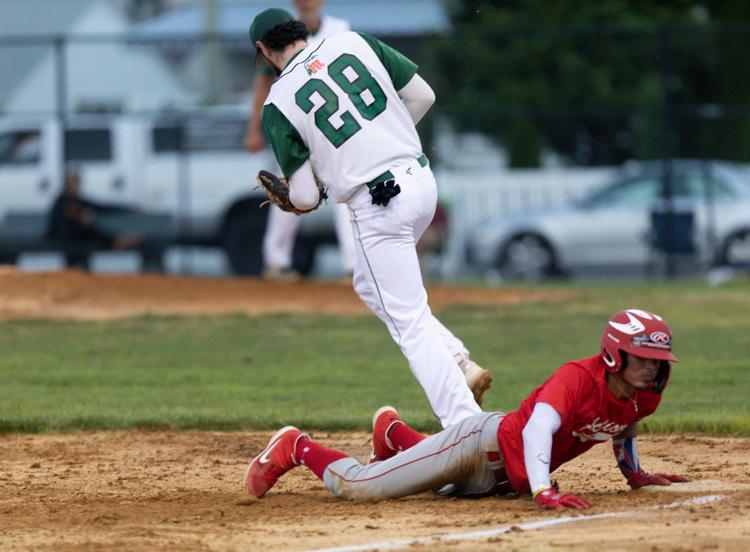 spt_acbl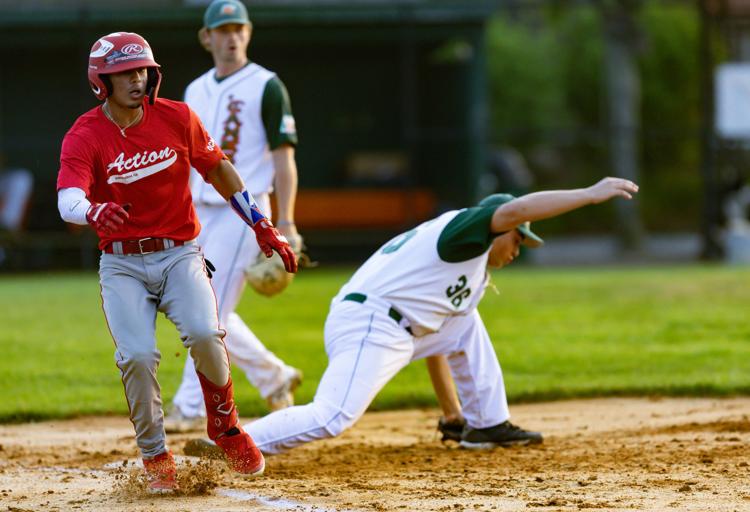 spt_acbl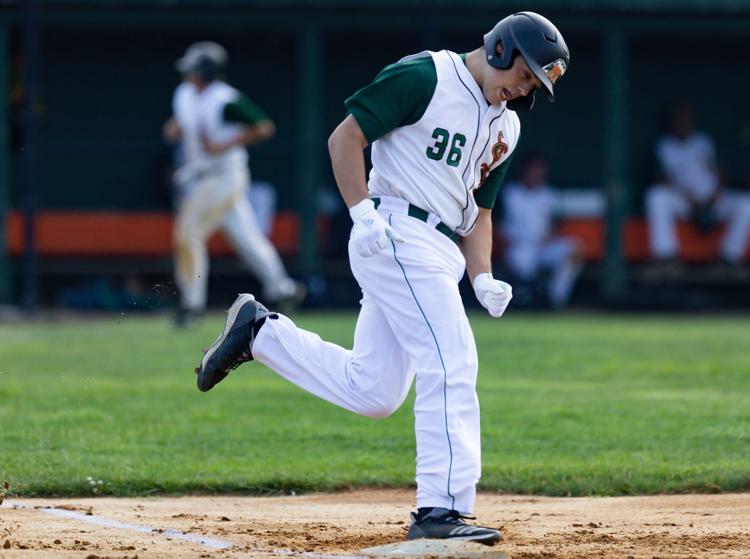 spt_acbl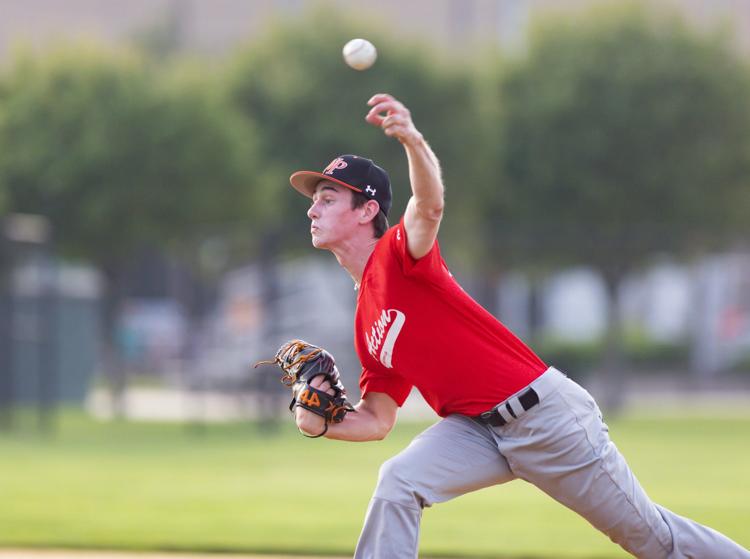 spt_acbl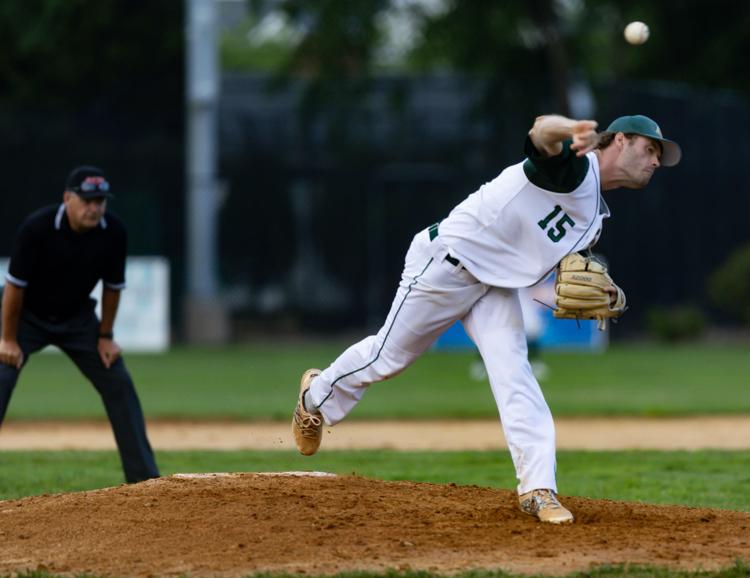 spt_acbl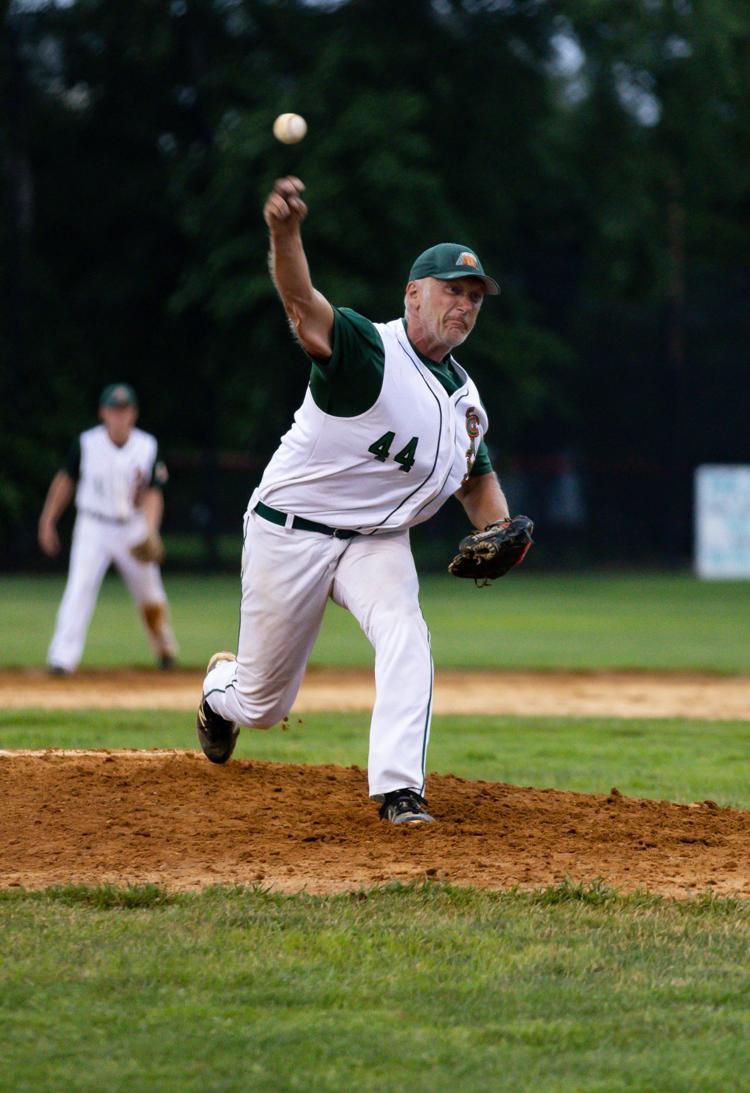 spt_acbl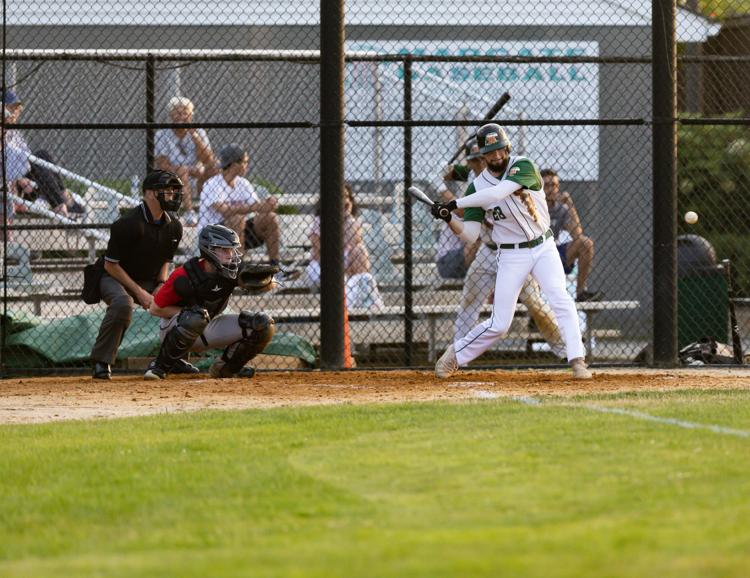 spt_acbl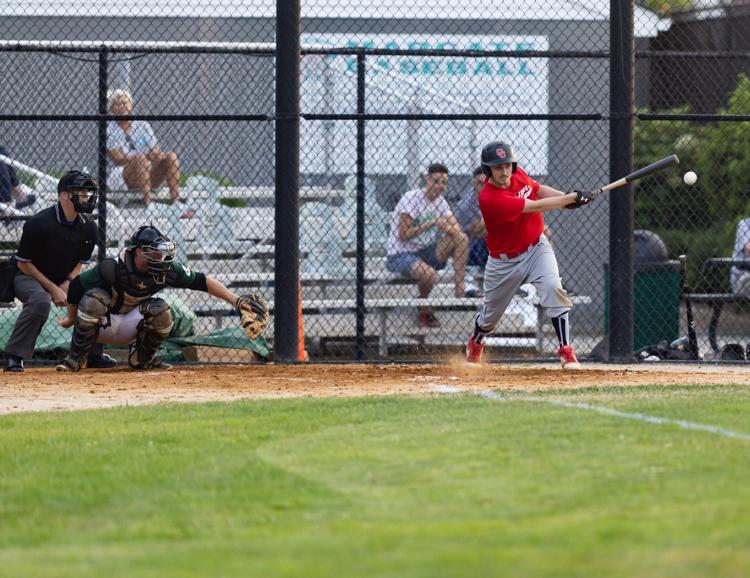 spt_acbl
spt_acbl