In a way, a coach's initial year with a team is easier than the seasons that follow.
Oh, it's a challenge for a coach to get his players to learn a new system in his first year, but that's trumped by the fact that those players "buy in" and are extra motivated because they are trying to impress a different staff.
That's part of the reason Alain Vigneault has done so well in his first seasons with four NHL teams, including last year with the Philadelphia Flyers. In his first seasons at Montreal, Vancouver and New York, his teams also made sizable gains, netting him a coach-of-the-year award with the Canucks and a berth in the Stanley Cup Final with the Rangers.
Will it be more challenging this year, his second season in Philly? Will the players be just as motivated?
No to the first question, yes to the second one, said center Kevin Hayes, who is coming off an outstanding first season with the Flyers.
"On a personal note, not at all," he said about whether it was more difficult under a coach in Year 2. "Myself and AV have a great relationship that we've had since Day 1. He demands a lot from his players. He doesn't care if you're an older guy or a younger guy. He treats everyone the same.
"If he doesn't think you are playing the way you are supposed to, he's going to let you know. He already told us, it's a short season and if you're not ready to go from the get-go, you better be trying hard in practice because there are a bunch of guys that are trying to take your spot."
Vigneault, 59, who sometimes resembled Dean Martin in martini-flavored news conferences, pushed a lot of the right buttons last season as the Flyers went 41-21-7, won their first playoff series since 2012 and made the biggest improvement, points-wise, of any NHL team. They were on pace for 106 points when the pandemic-shortened season was halted. The previous year, they had 82 points under Dave Hakstol (12-15-4) and Scott Gordon (25-22-4).
Vigneault coached with a firm hand, demoting players to lesser roles — or even benching them — if he felt they weren't productive enough. And he did it to all players, including high-priced ones like Jake Voracek, James van Riemsdyk, and Shayne Gostisbehere.
"He definitely holds everyone accountable on the same level," said Hayes, who said one of the main reasons he signed with the Flyers in 2019 was to be reunited with Vigneault, his coach during their days with the New York Rangers. "It's good. It's great for kind of in-team competition where everyone wants the best for one another and wants to win every single night. Each player holds each other accountable.
"Whether you are on the power play or top-six guy and you aren't producing, there's someone there that's going to want your spot. AV is going to play the best players that he thinks can help our team."
Scott Laughton echoed Hayes' sentiments.
"I think first and foremost, he holds guys accountable. That is probably the biggest thing of him coming in," Laughton said. "You know he has been around and he has won at every level. He sees guys and knows what is going on on a day-to-day basis. He holds you accountable and it starts with guys at the top and it filters through your lineup. That is when you know you can build trust throughout a group. Probably the biggest thing is he forces you to work hard."
Vigneault has a 689-456-140 record in 18 seasons with four teams, and he enters the season as the 10th-winningest coach in NHL history — and should easily pass Dick Irvin and Mike Babcock this year.
"He hates losing. ... He is always prepared, and he is intense," said defenseman Ivan Provorov when asked to name the traits that make Vigneault so successful. "When someone cares that much, he is going to do everything he can to prepare his team and put them in the best position to win games."
Vigneault 's teams have reached the Stanley Cup Final twice — with Vancouver in 2011, and with the Rangers in 2014 — but he has never won it all. The Flyers are considered contenders this season, but are far from the favorites.
"Guys believe in him and what he is saying," Laughton said. "It has been good so far and we have to continue to push this year to get to that next level, and I think AV can take us there."
So do the people upstairs. Dave Scott, the chairman and CEO of the Flyers' parent company, Comcast Spectacor, called it a "new day" when Vigneault was hired nine days after the 2018-19 season.
General manager Chuck Fletcher said Vigneault's hiring was a step in "returning the winning culture" to the Flyers.
He did that last season. Now he wants to bring the franchise its first championship since 1975, the shaggy-haired days of streaking, Jaws, cheap gas (53 cents a gallon), bell-bottom pants, (hideous) leisure suits and the Broad Street Bullies.
"We are not in this to win one series," Vigneault said during training camp. "We are in this to win the Stanley Cup."
Philadelphia Flyers prospects sign autographs and play volleyball
Philadelphia Flyers prospects sign autographs and play volleyball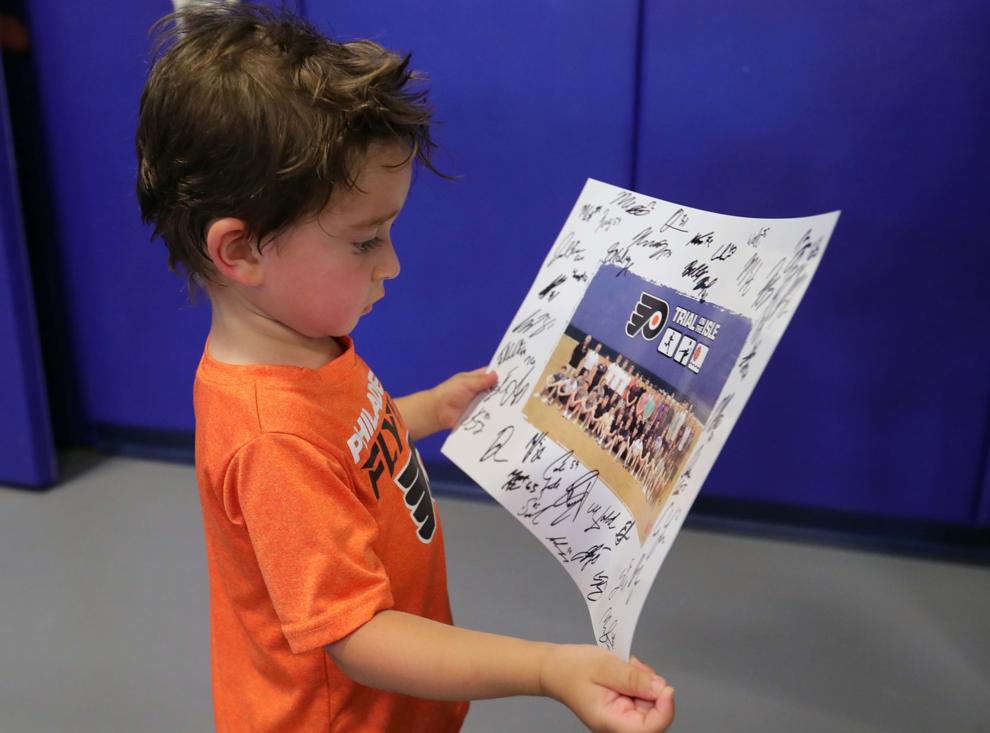 Philadelphia Flyers prospects sign autographs and play volleyball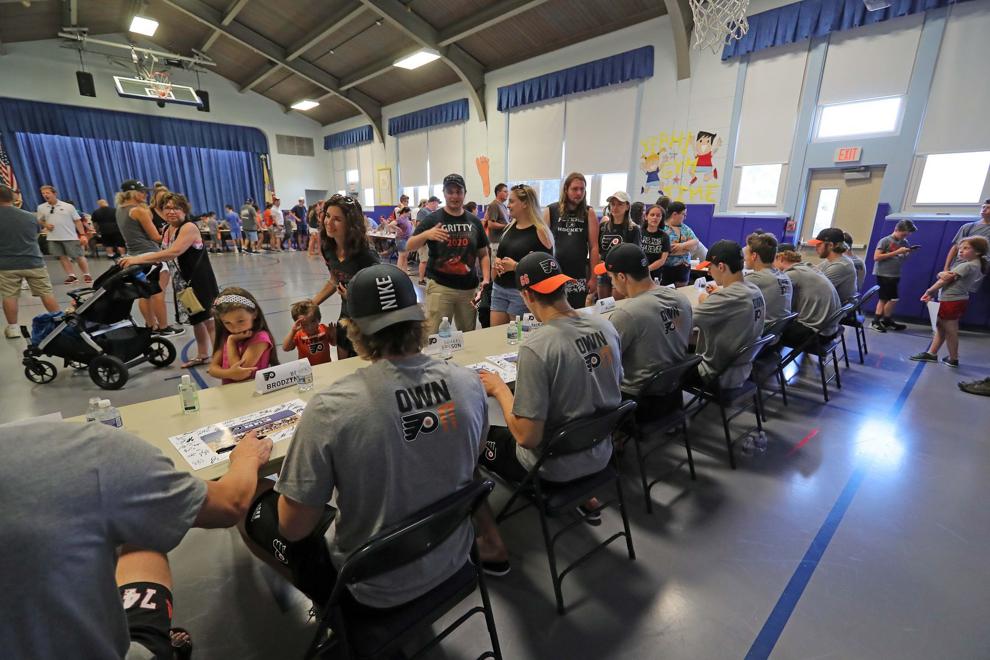 Philadelphia Flyers prospects sign autographs and play volleyball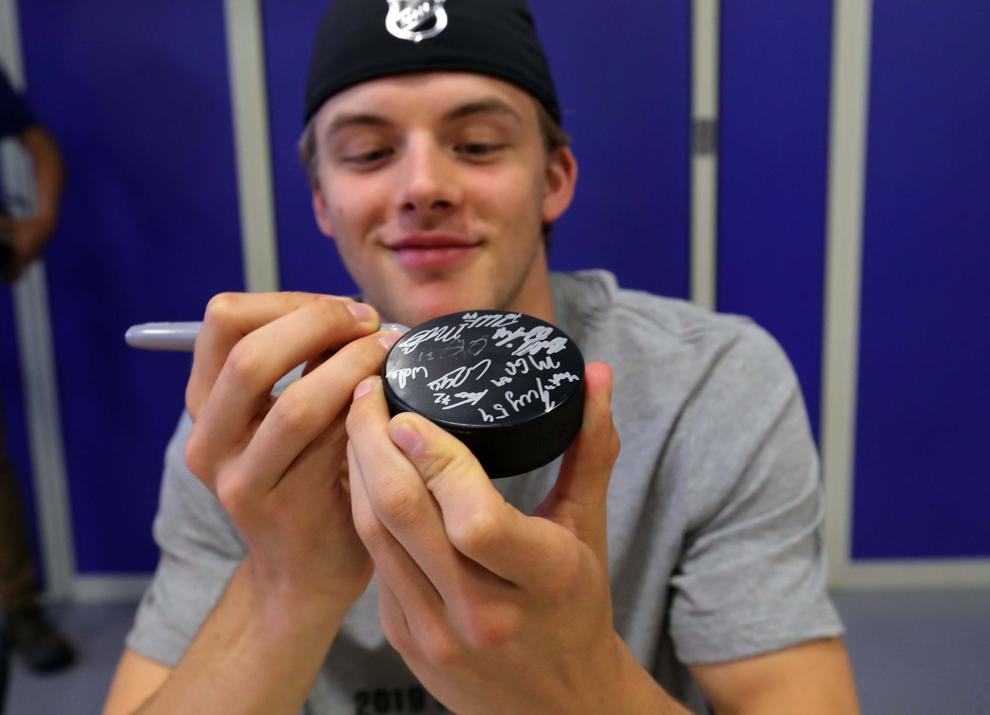 Philadelphia Flyers prospects sign autographs and play volleyball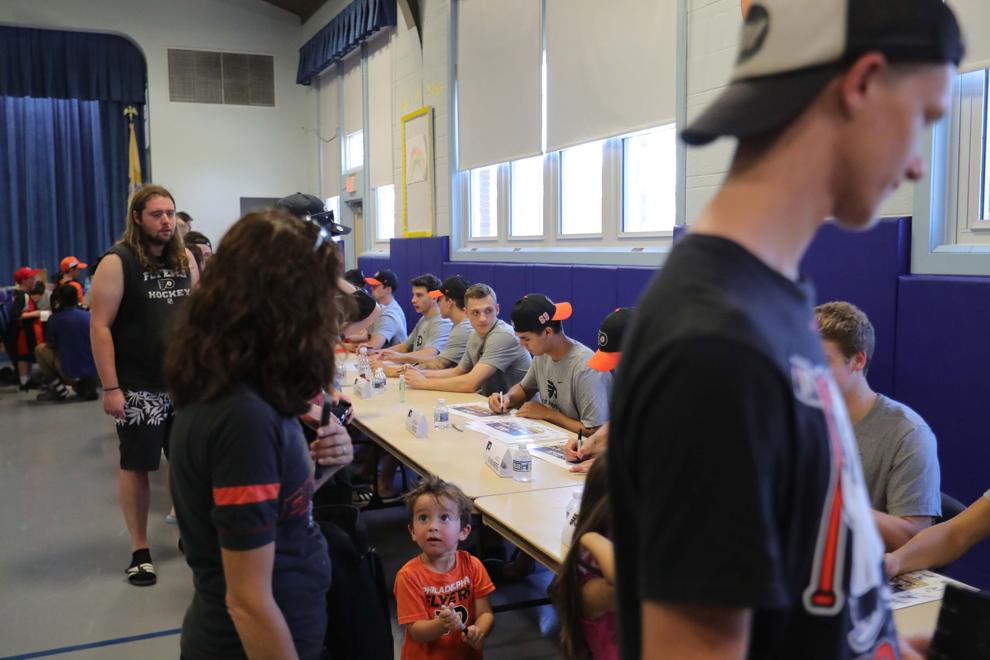 Philadelphia Flyers prospects sign autographs and play volleyball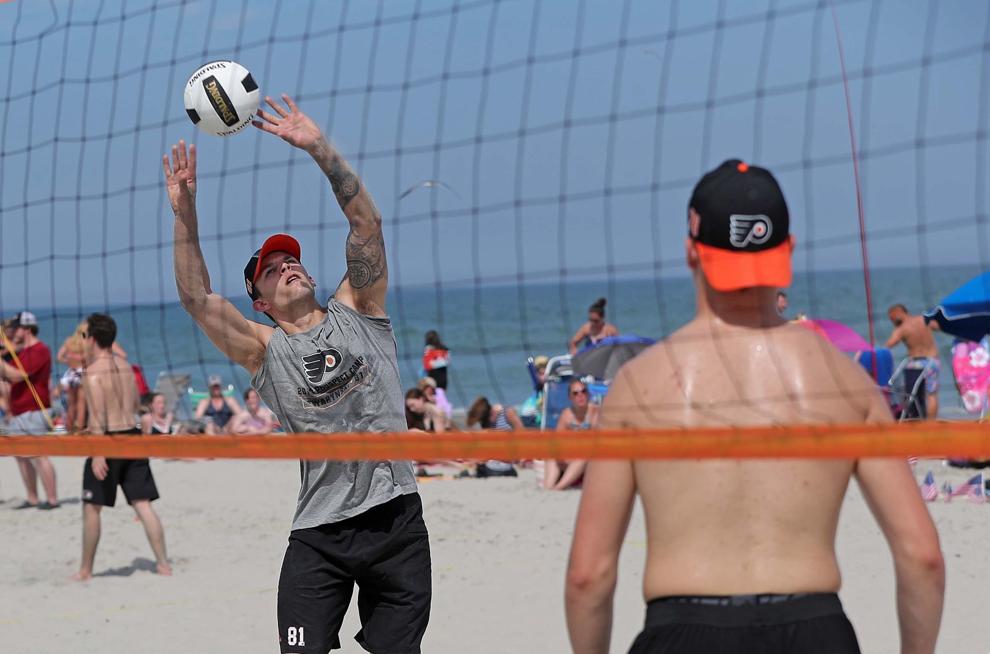 Philadelphia Flyers prospects sign autographs and play volleyball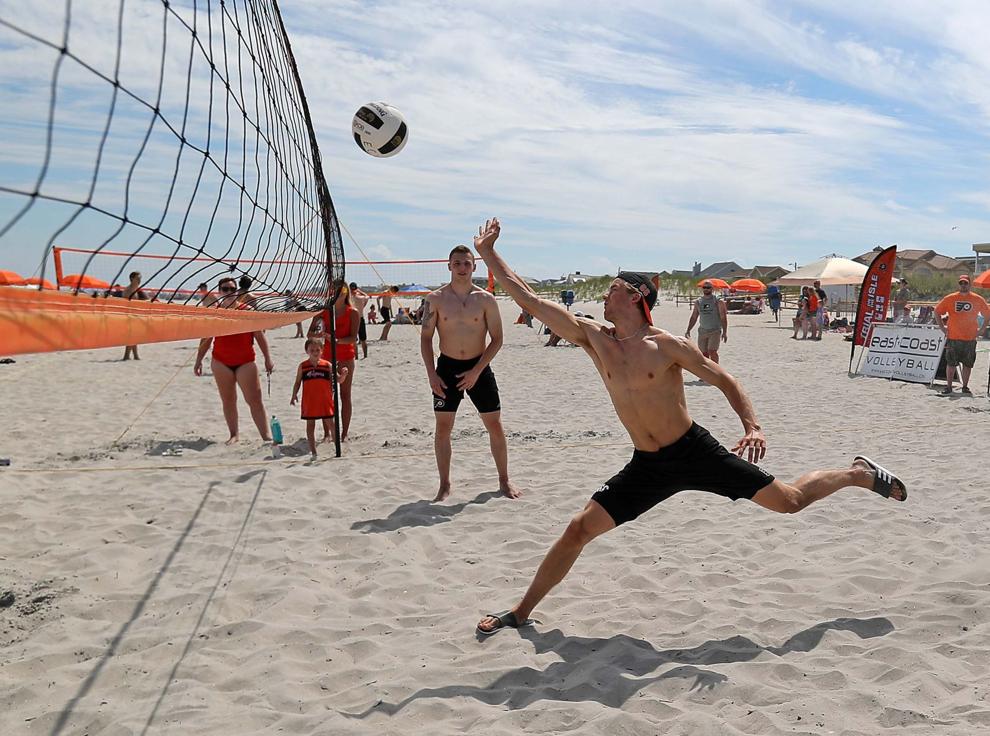 Philadelphia Flyers prospects sign autographs and play volleyball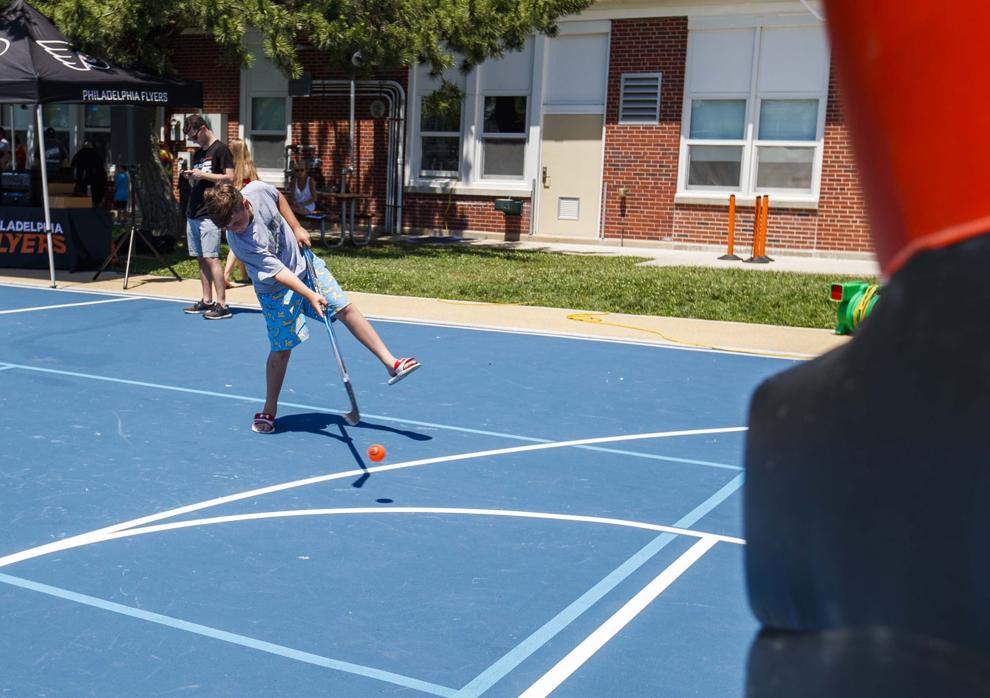 Philadelphia Flyers prospects sign autographs and play volleyball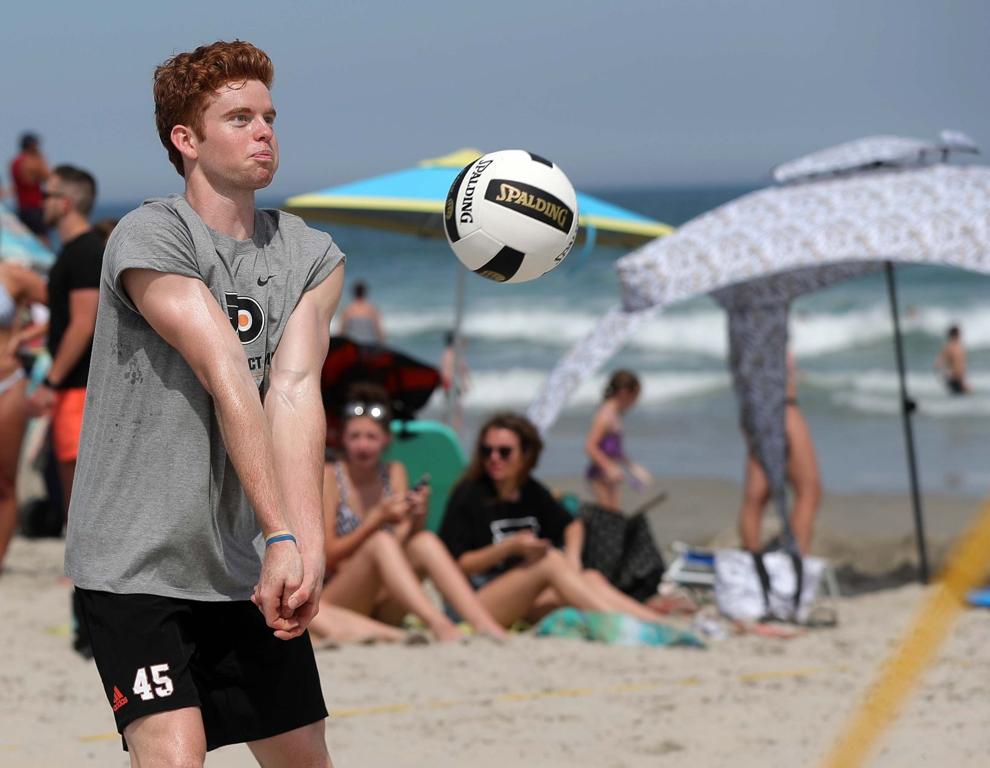 Philadelphia Flyers prospects sign autographs and play volleyball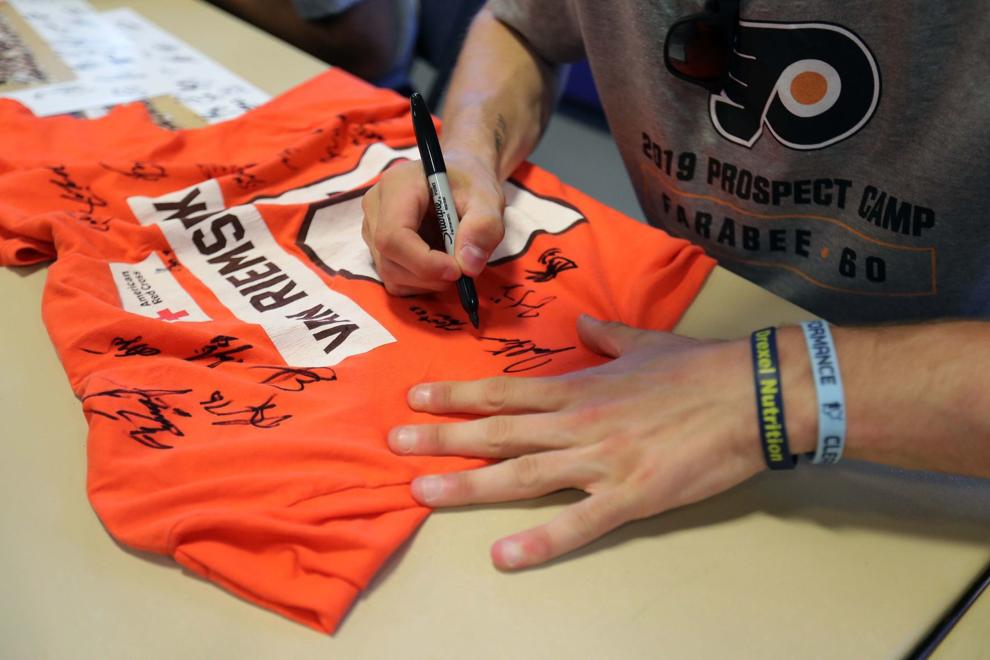 Philadelphia Flyers prospects sign autographs and play volleyball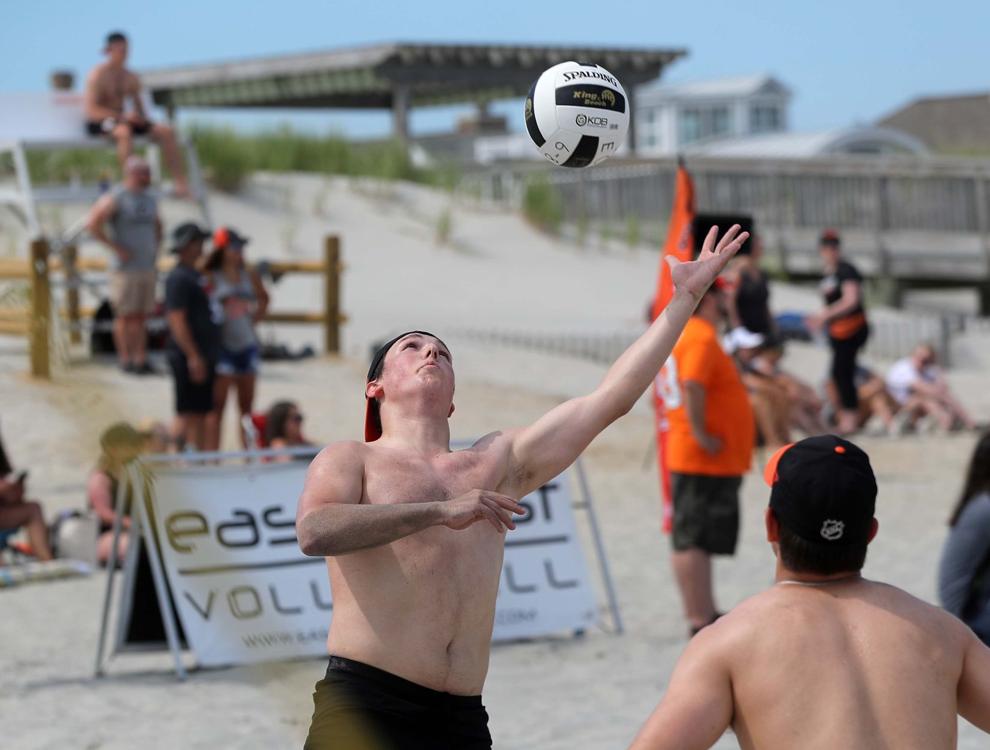 Philadelphia Flyers prospects sign autographs and play volleyball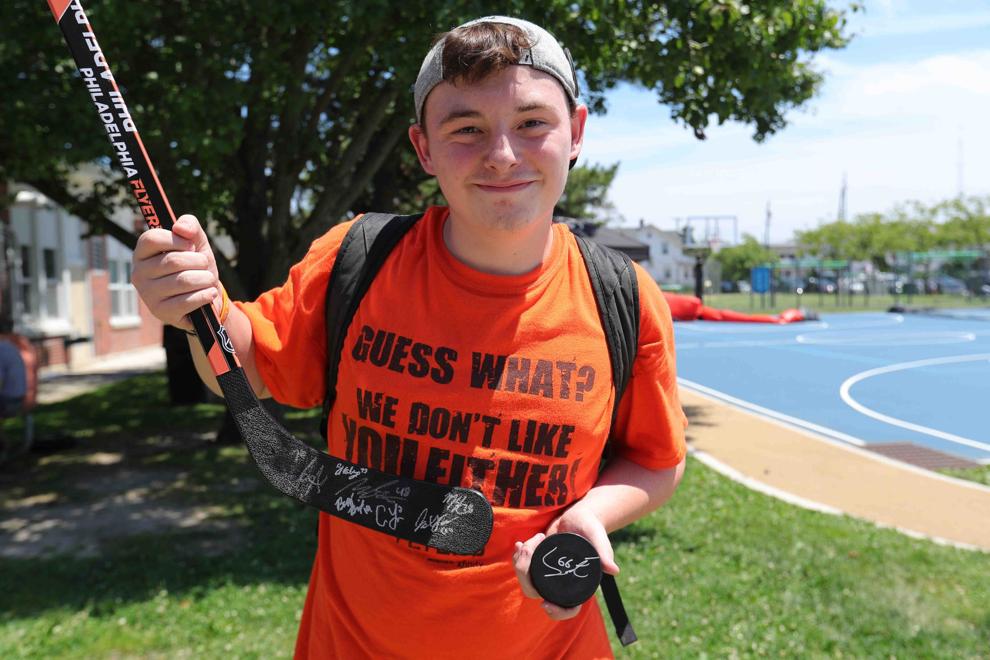 Philadelphia Flyers prospects sign autographs and play volleyball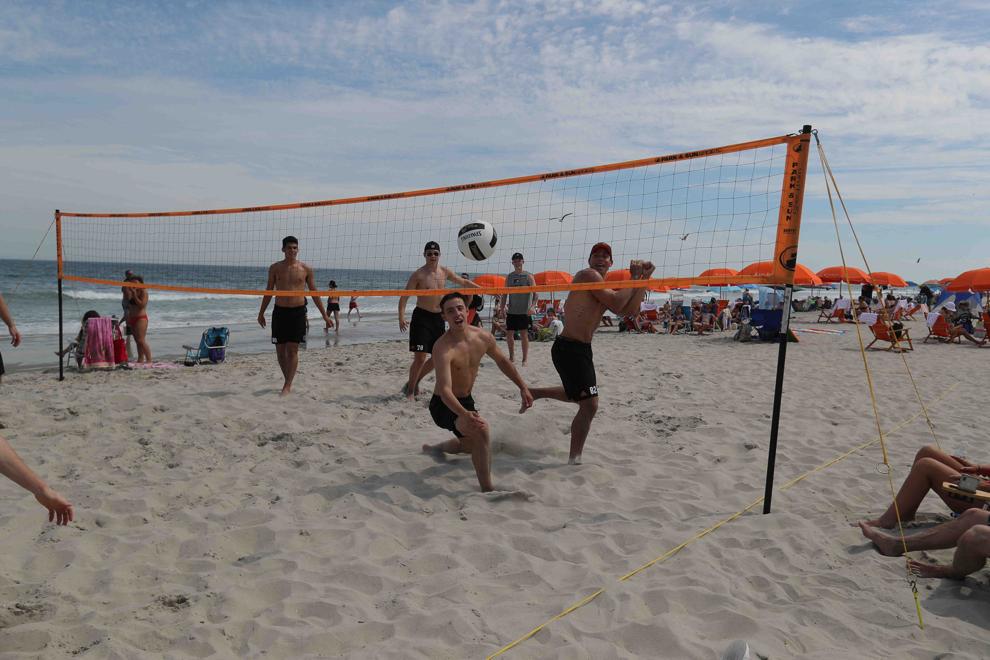 Philadelphia Flyers prospects sign autographs and play volleyball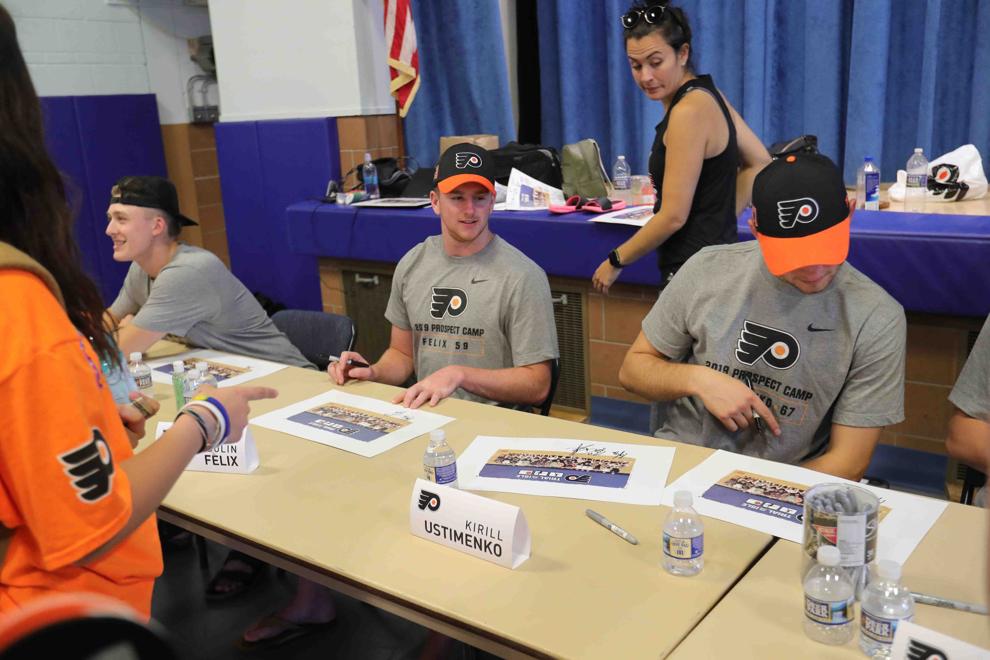 Philadelphia Flyers prospects sign autographs and play volleyball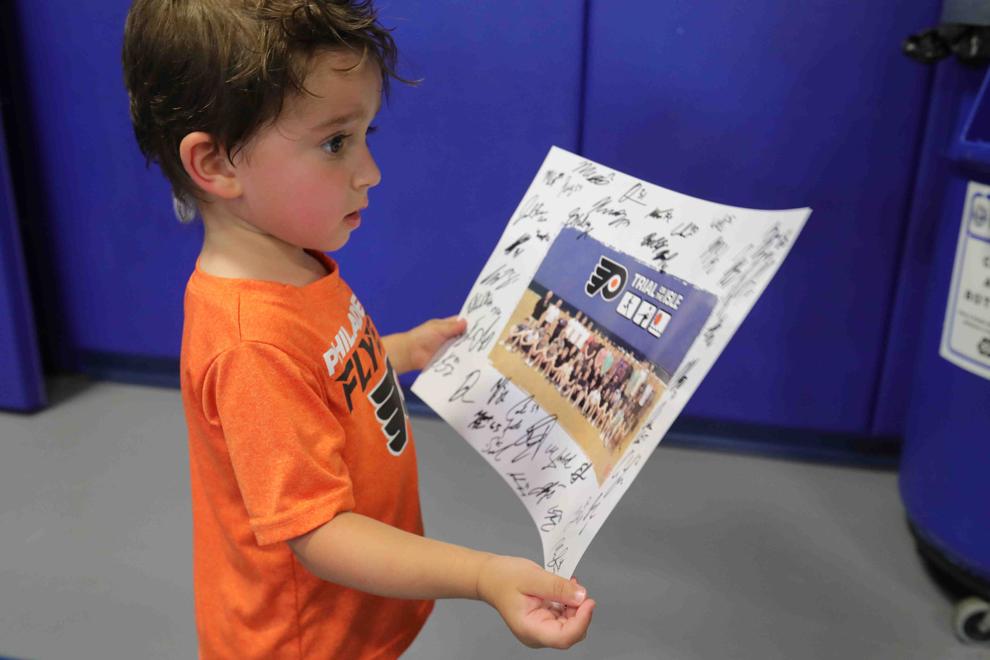 Philadelphia Flyers prospects sign autographs and play volleyball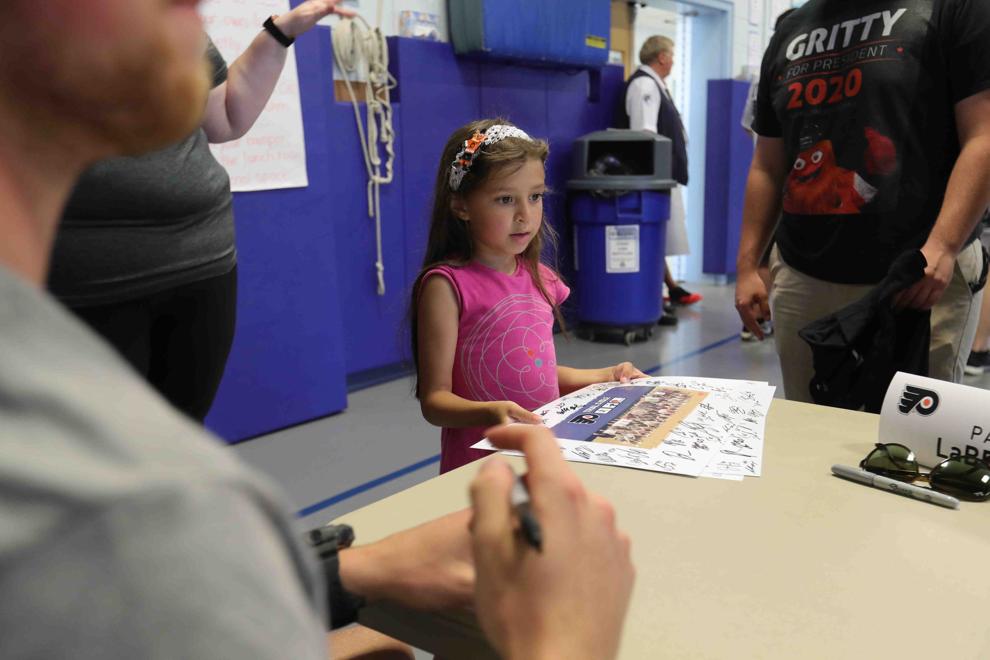 Philadelphia Flyers prospects sign autographs and play volleyball
Philadelphia Flyers prospects sign autographs and play volleyball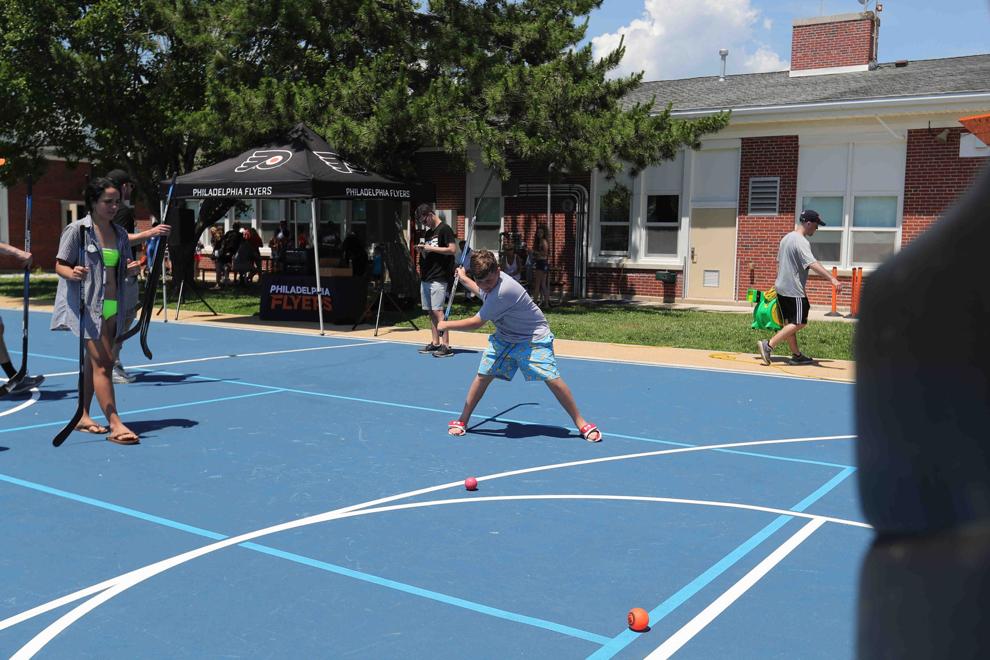 Philadelphia Flyers prospects sign autographs and play volleyball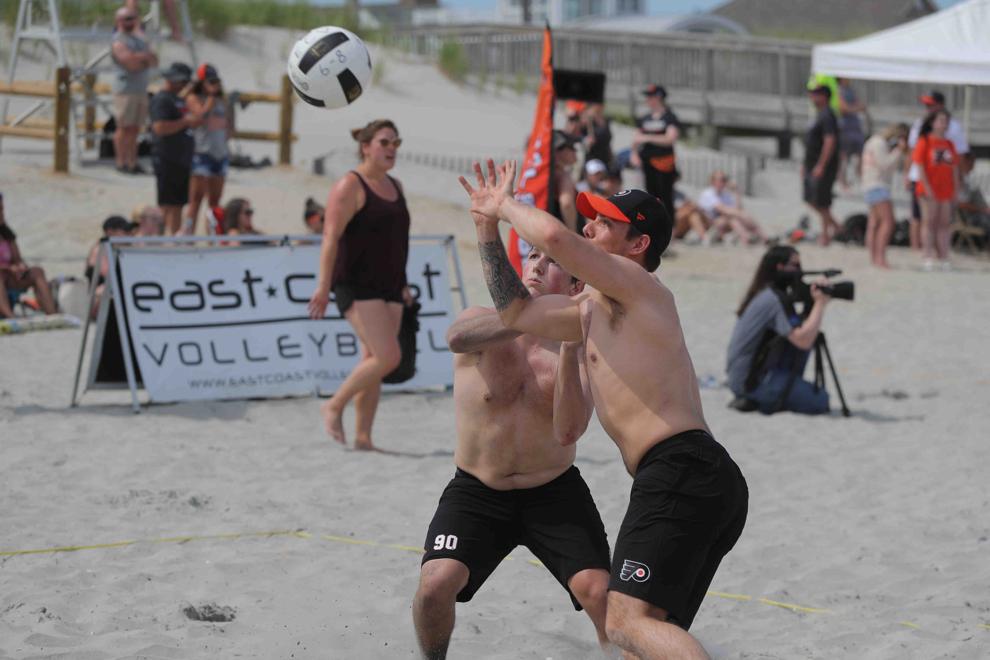 Philadelphia Flyers prospects sign autographs and play volleyball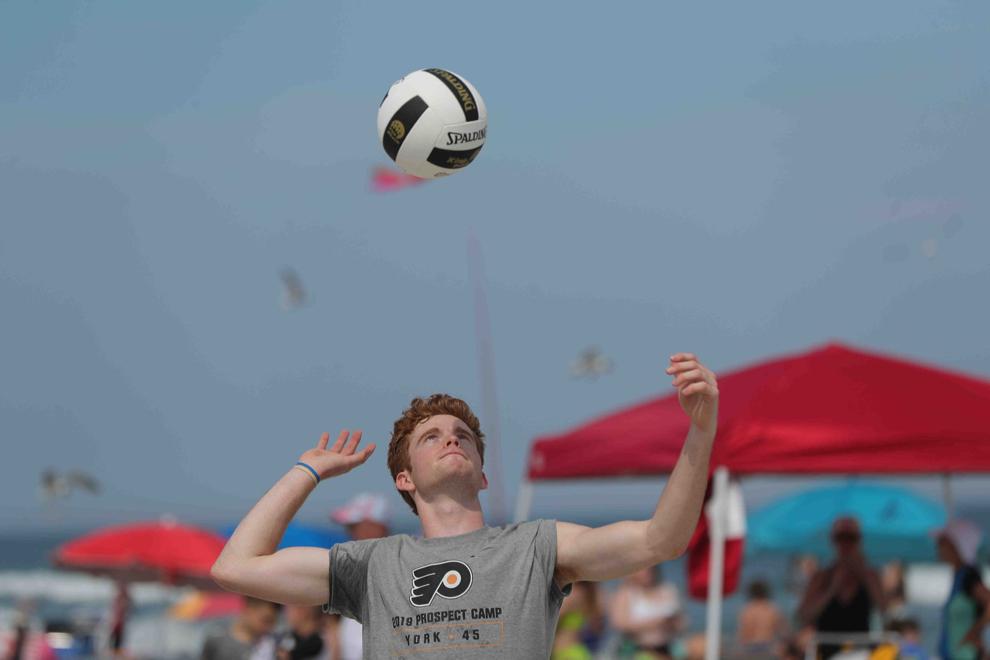 Philadelphia Flyers prospects sign autographs and play volleyball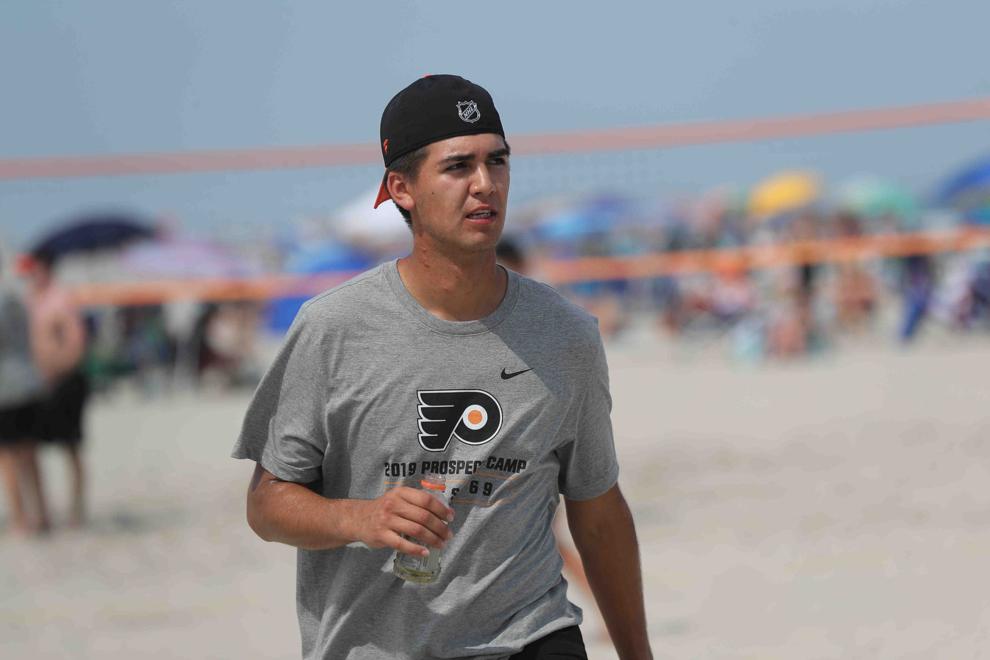 Philadelphia Flyers prospects sign autographs and play volleyball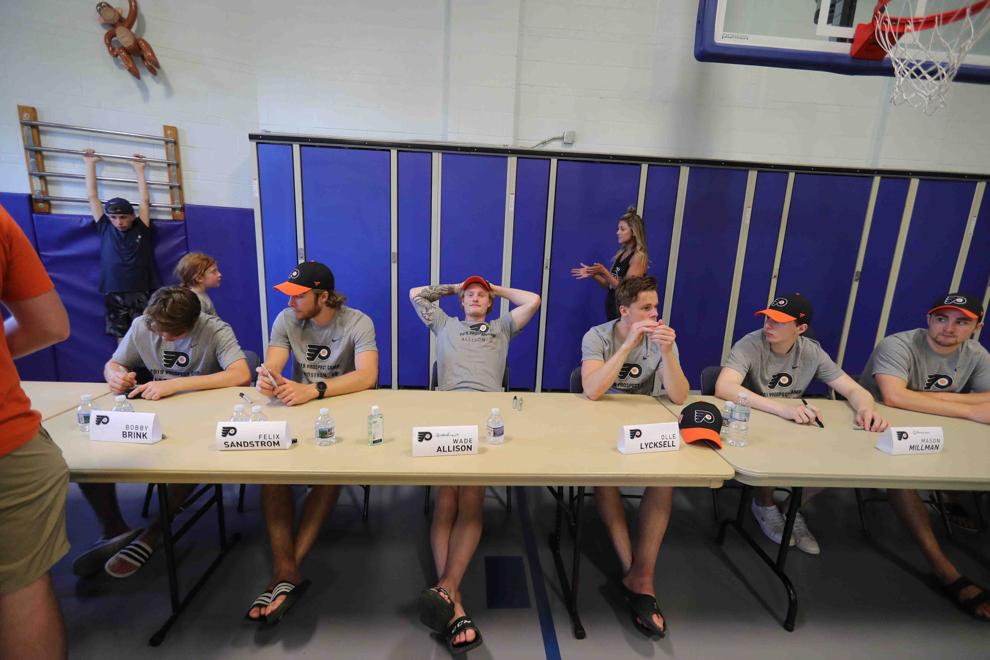 Philadelphia Flyers prospects sign autographs and play volleyball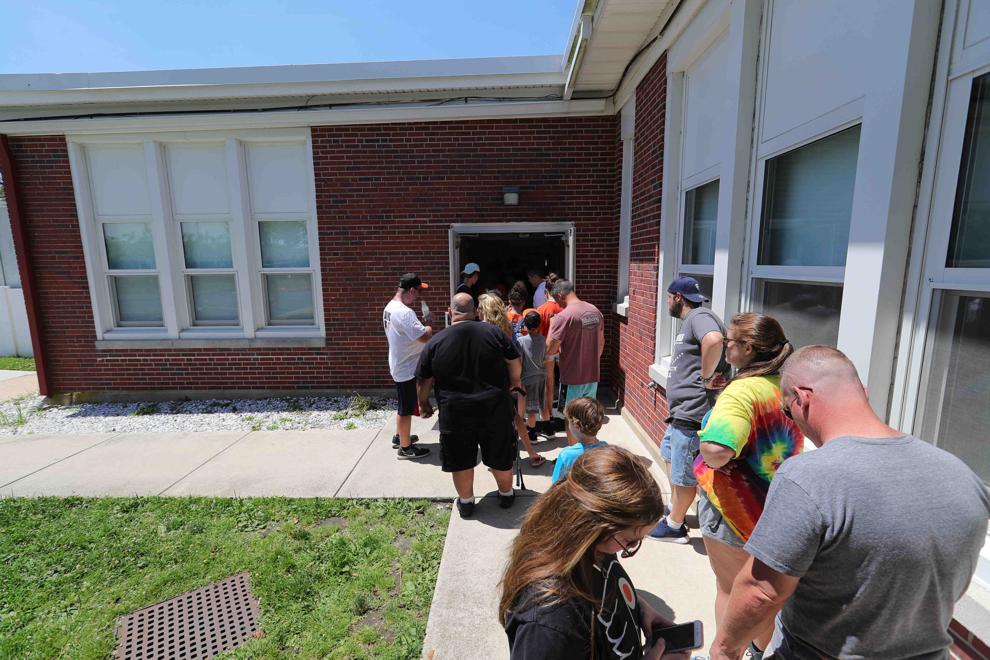 Philadelphia Flyers prospects sign autographs and play volleyball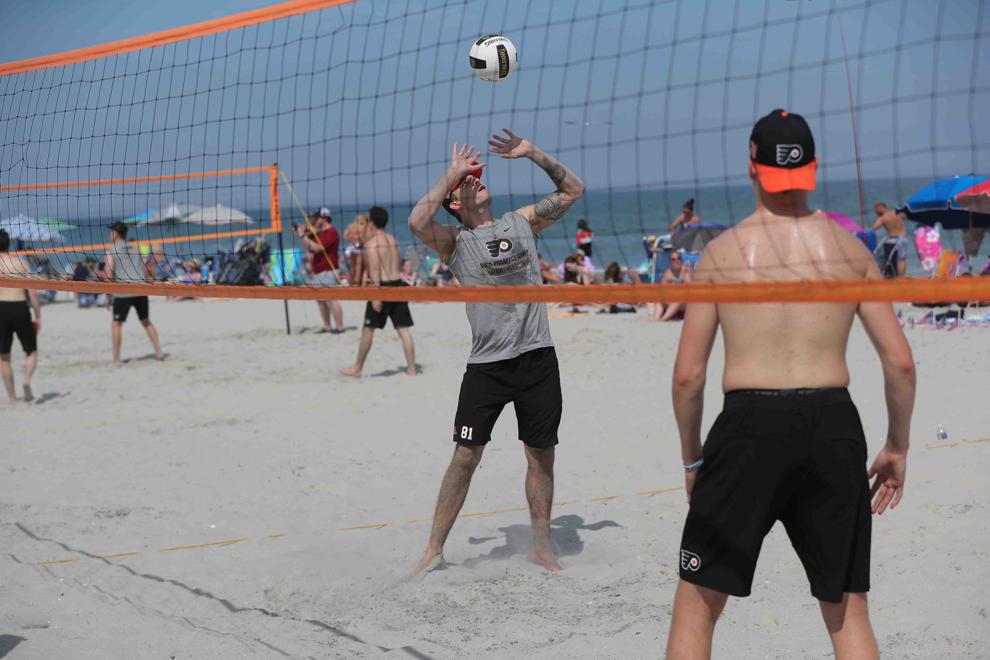 Philadelphia Flyers prospects sign autographs and play volleyball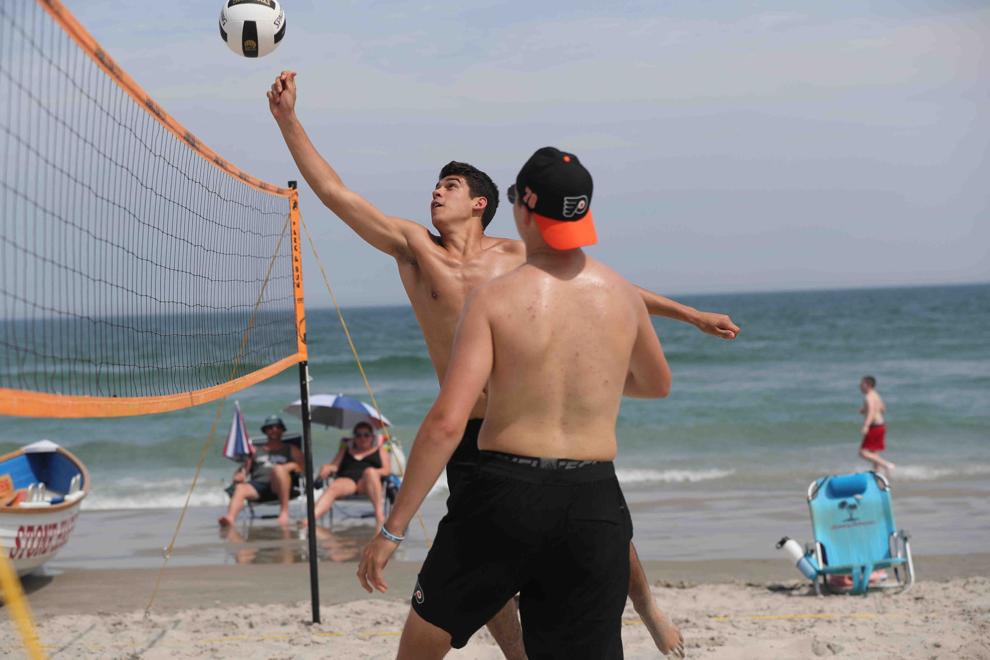 Philadelphia Flyers prospects sign autographs and play volleyball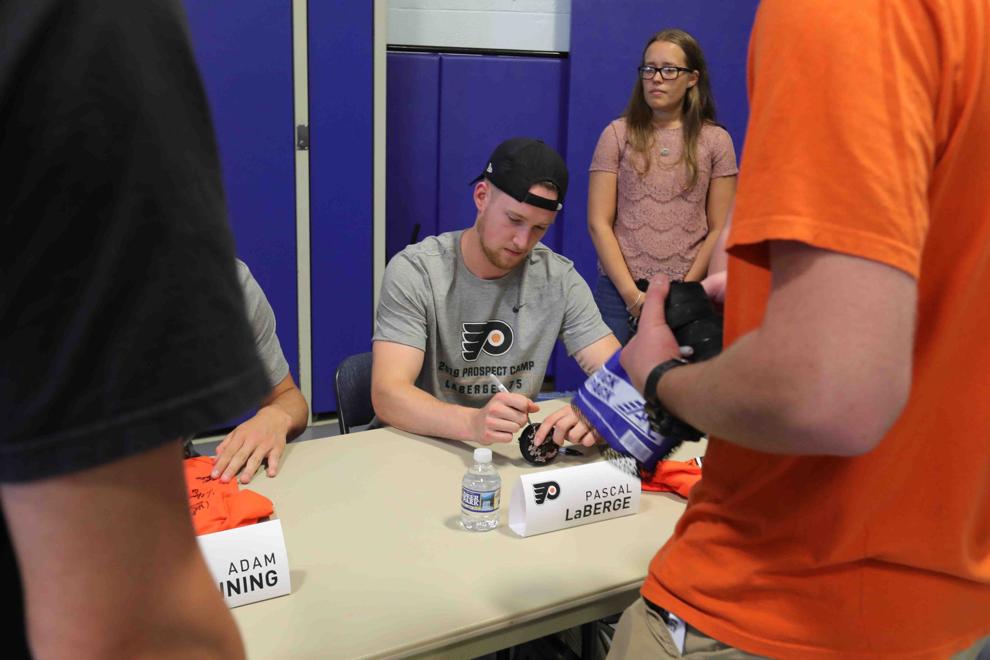 Philadelphia Flyers prospects sign autographs and play volleyball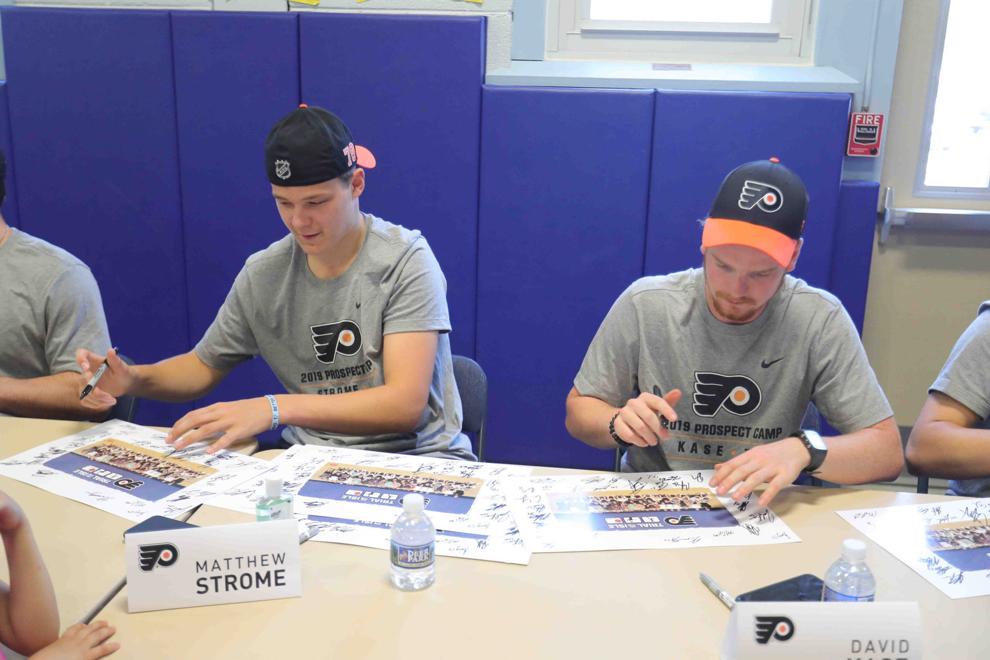 Philadelphia Flyers prospects sign autographs and play volleyball
Philadelphia Flyers prospects sign autographs and play volleyball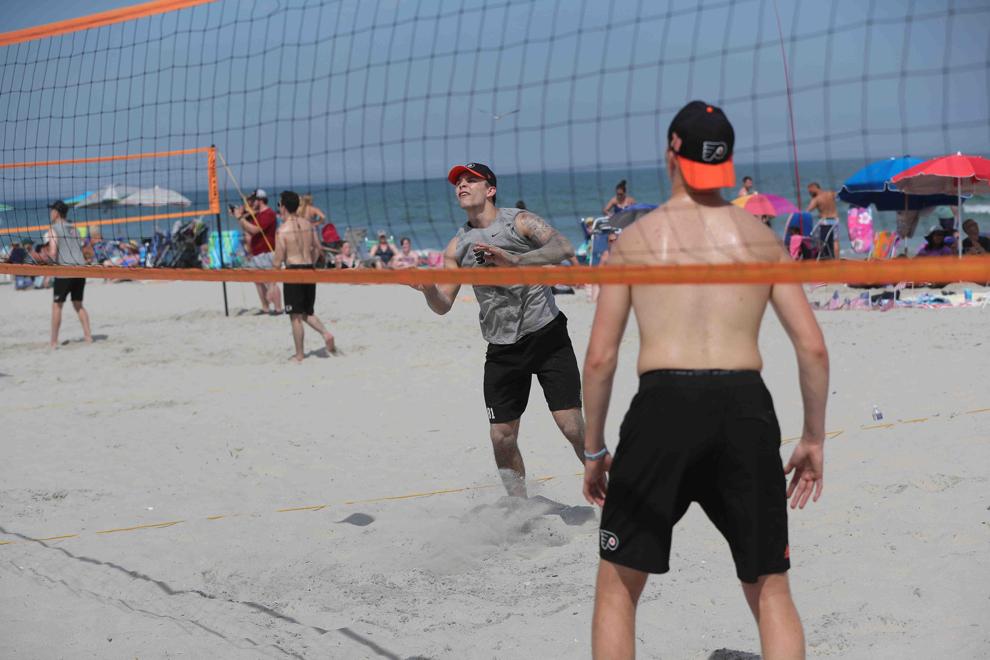 Philadelphia Flyers prospects sign autographs and play volleyball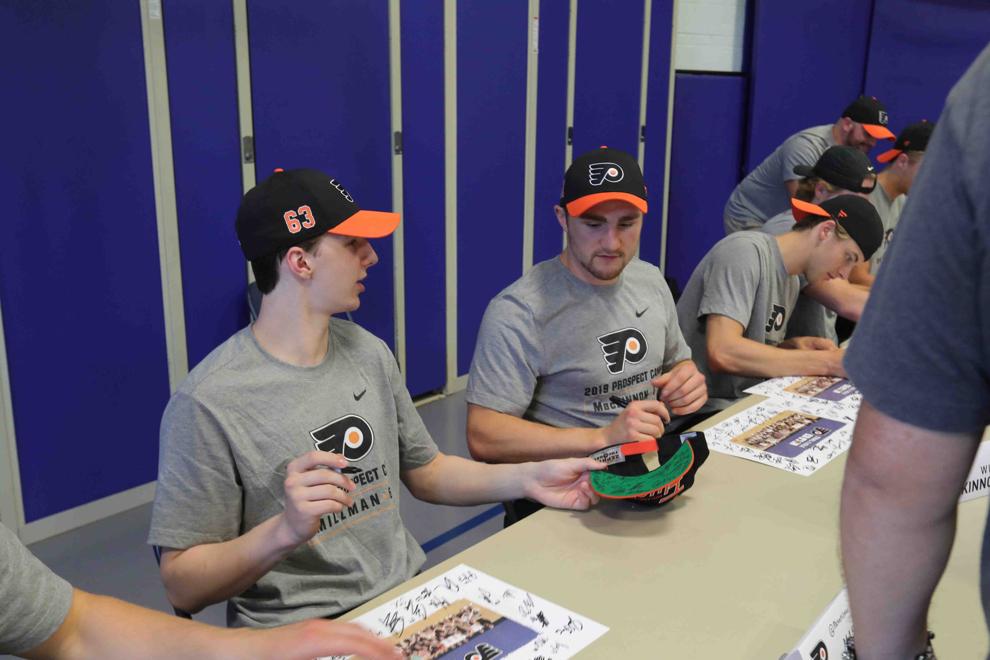 Philadelphia Flyers prospects sign autographs and play volleyball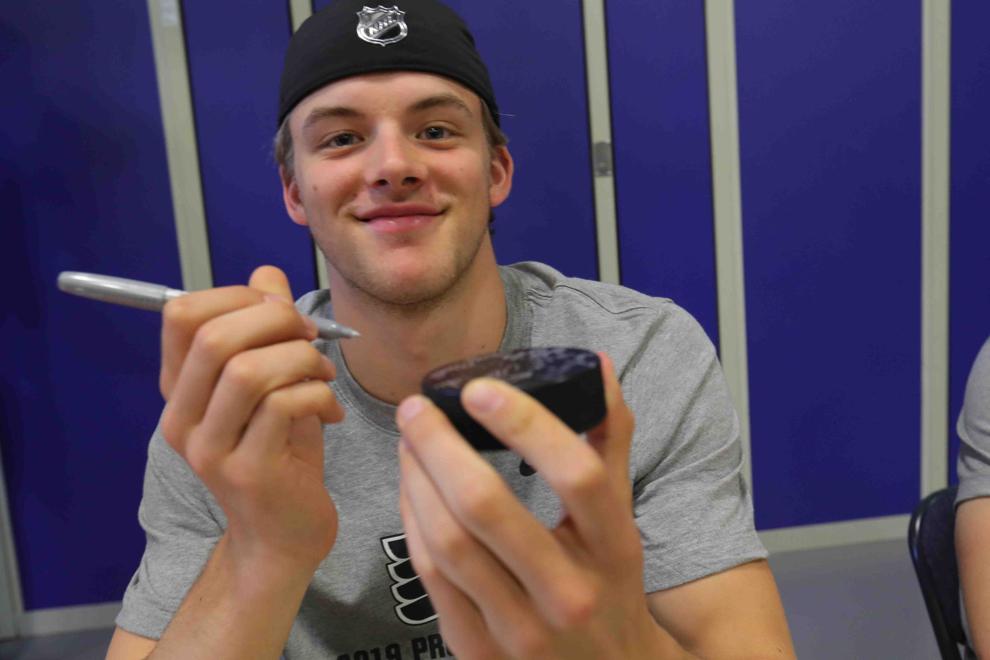 Philadelphia Flyers prospects sign autographs and play volleyball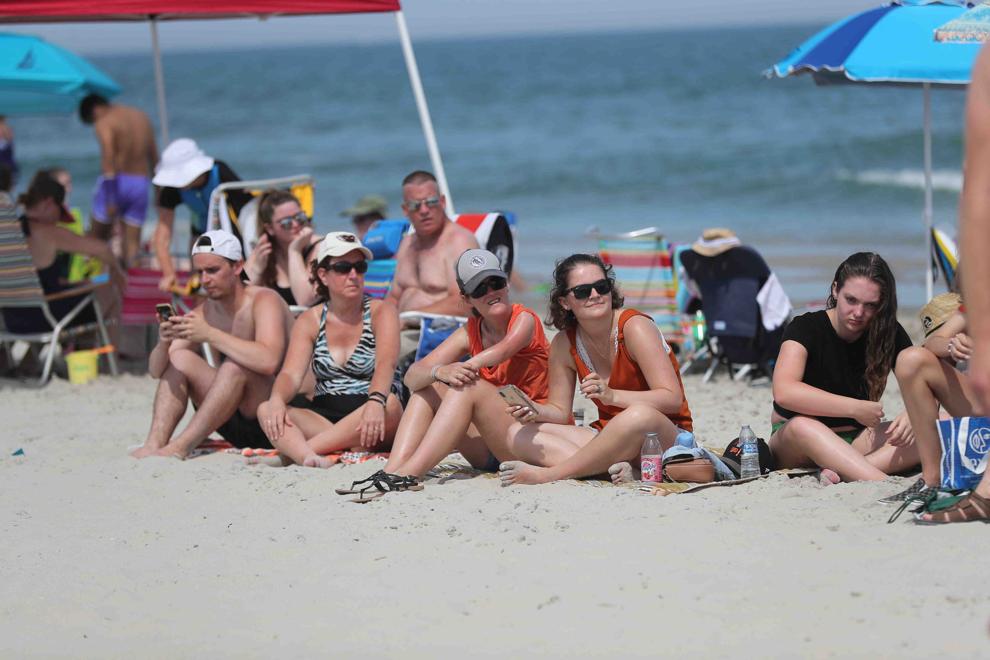 Philadelphia Flyers prospects sign autographs and play volleyball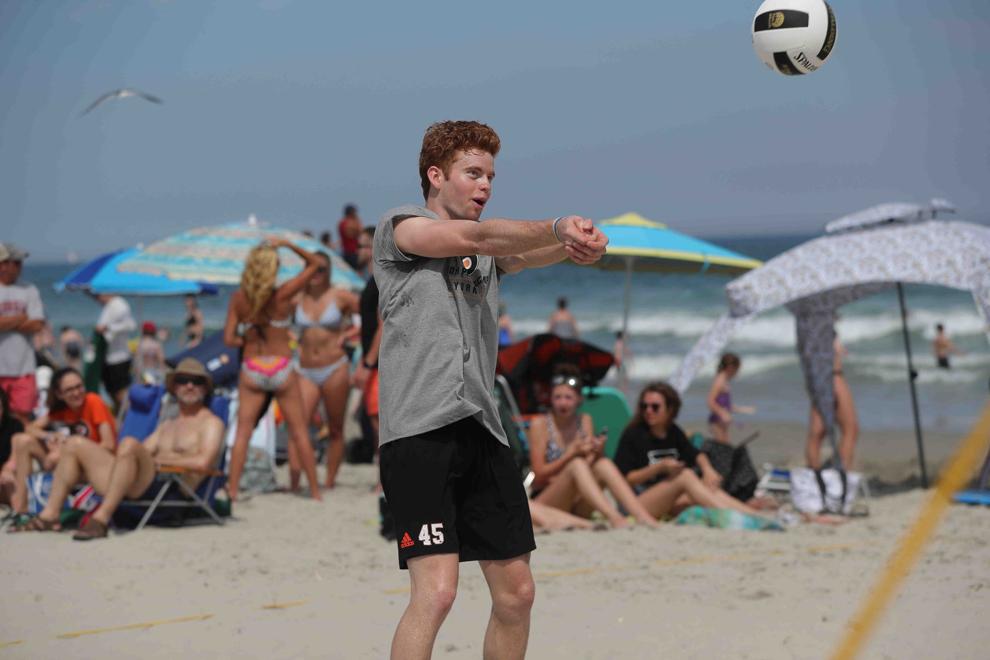 Philadelphia Flyers prospects sign autographs and play volleyball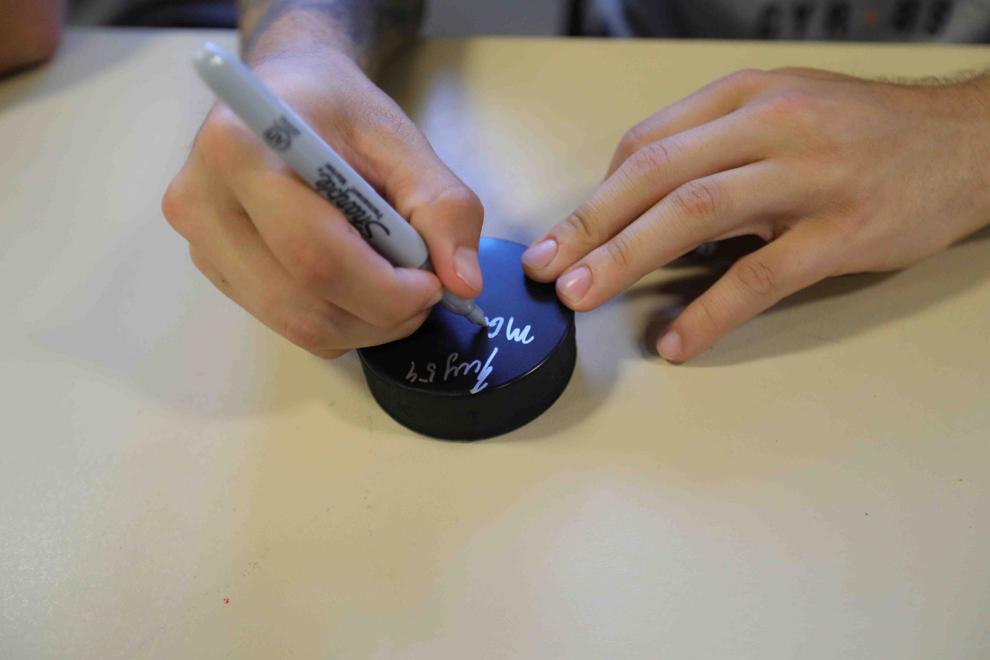 Philadelphia Flyers prospects sign autographs and play volleyball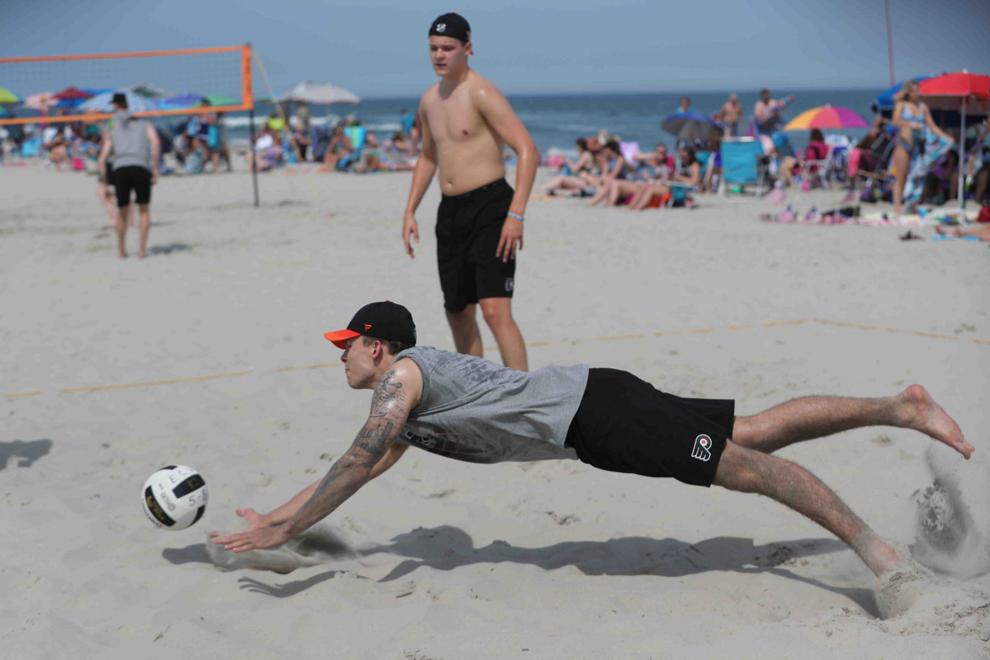 Philadelphia Flyers prospects sign autographs and play volleyball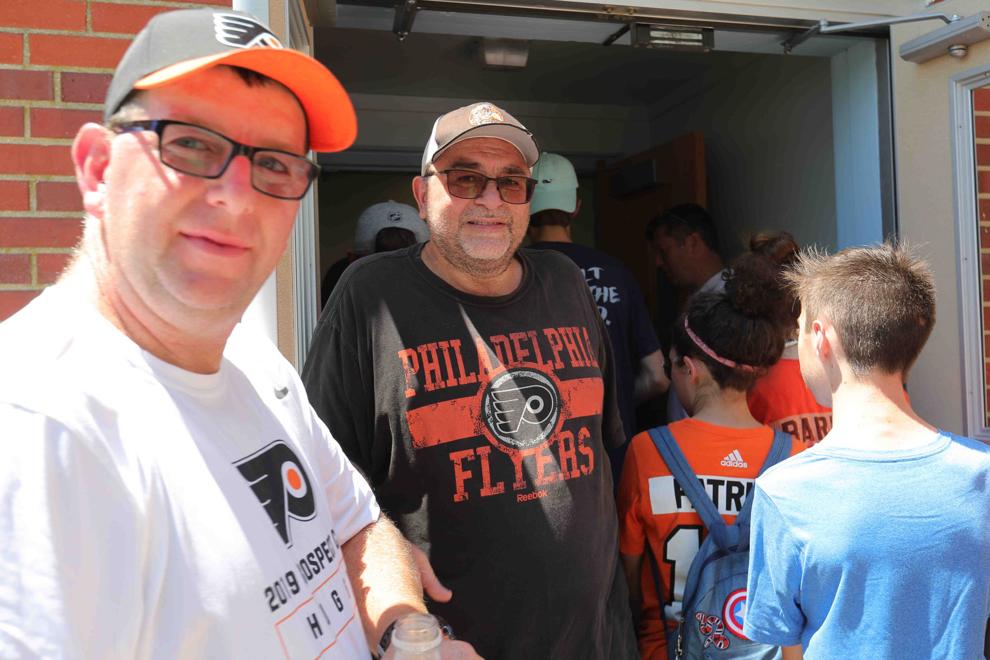 Philadelphia Flyers prospects sign autographs and play volleyball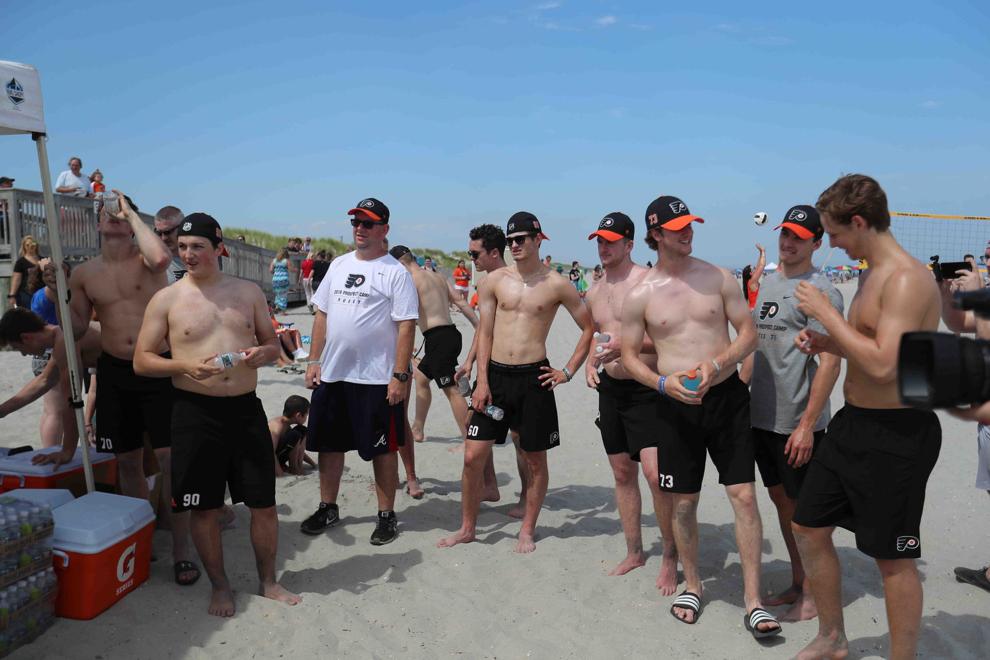 Philadelphia Flyers prospects sign autographs and play volleyball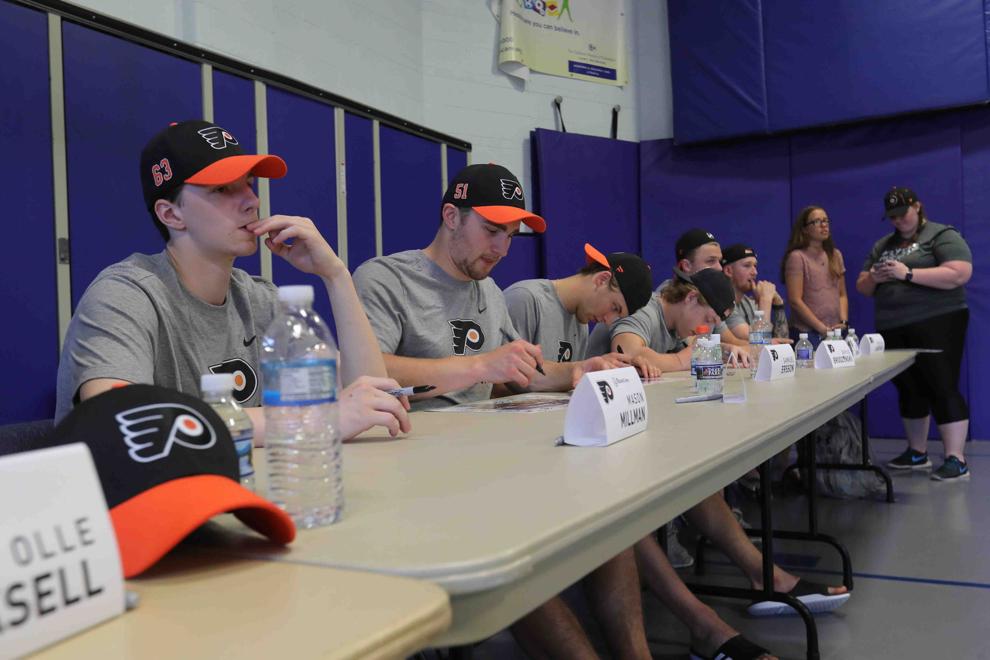 Philadelphia Flyers prospects sign autographs and play volleyball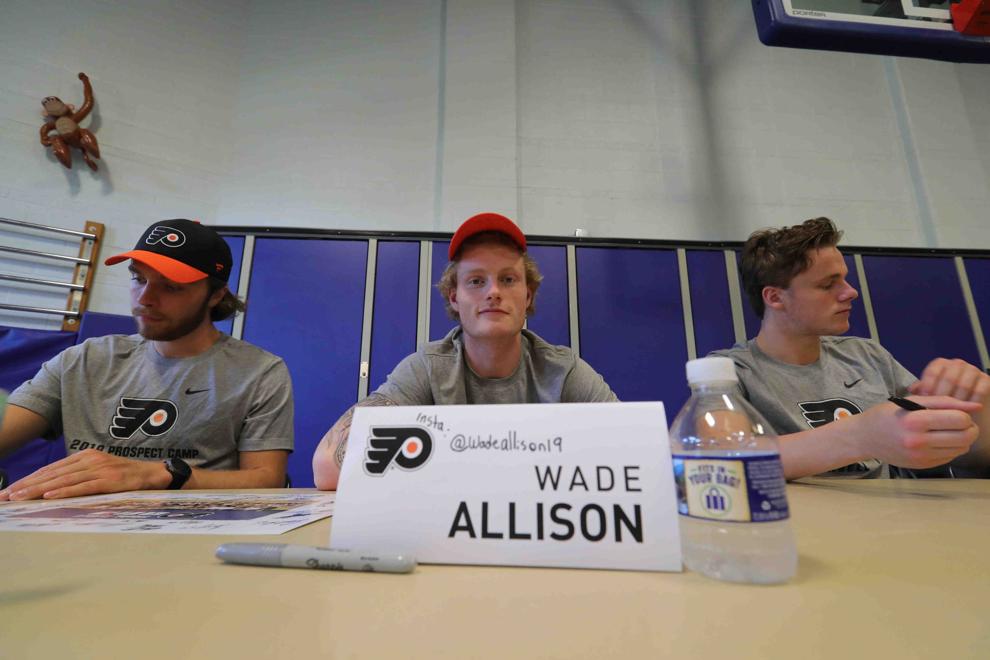 Philadelphia Flyers prospects sign autographs and play volleyball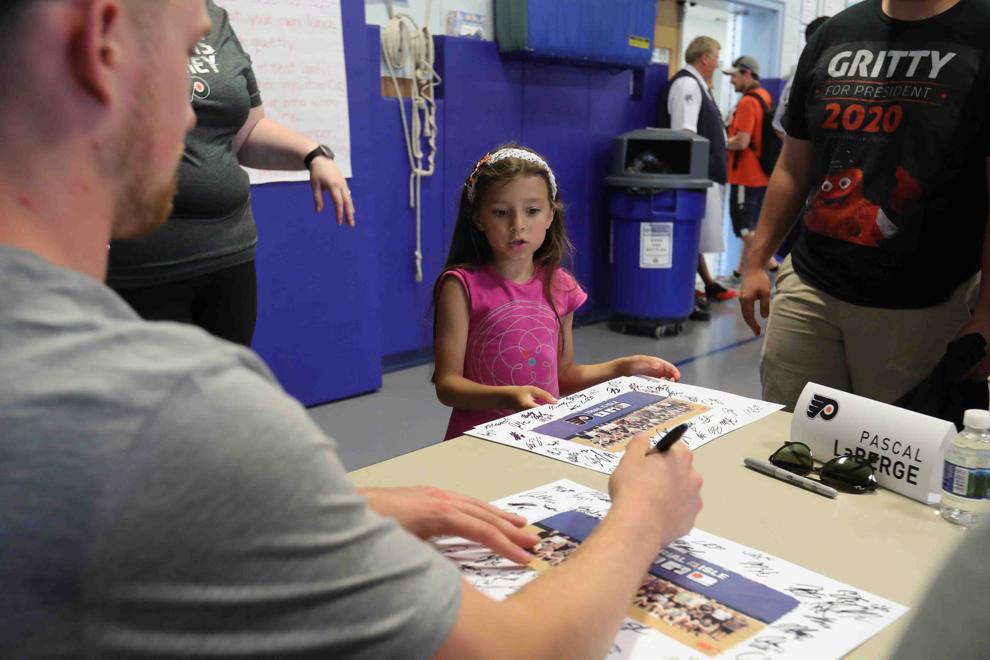 Philadelphia Flyers prospects sign autographs and play volleyball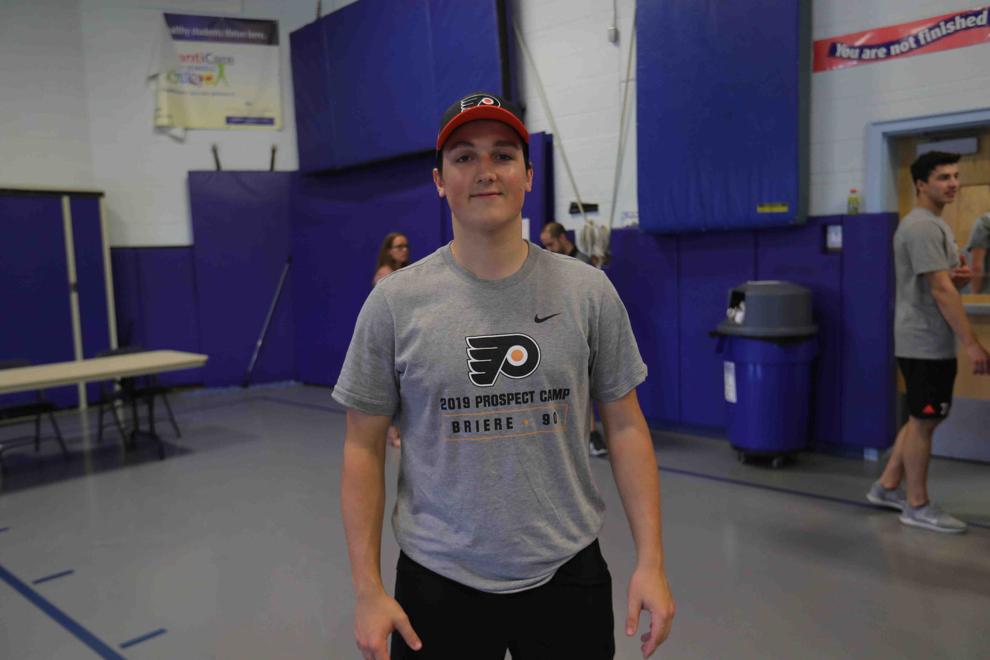 Philadelphia Flyers prospects sign autographs and play volleyball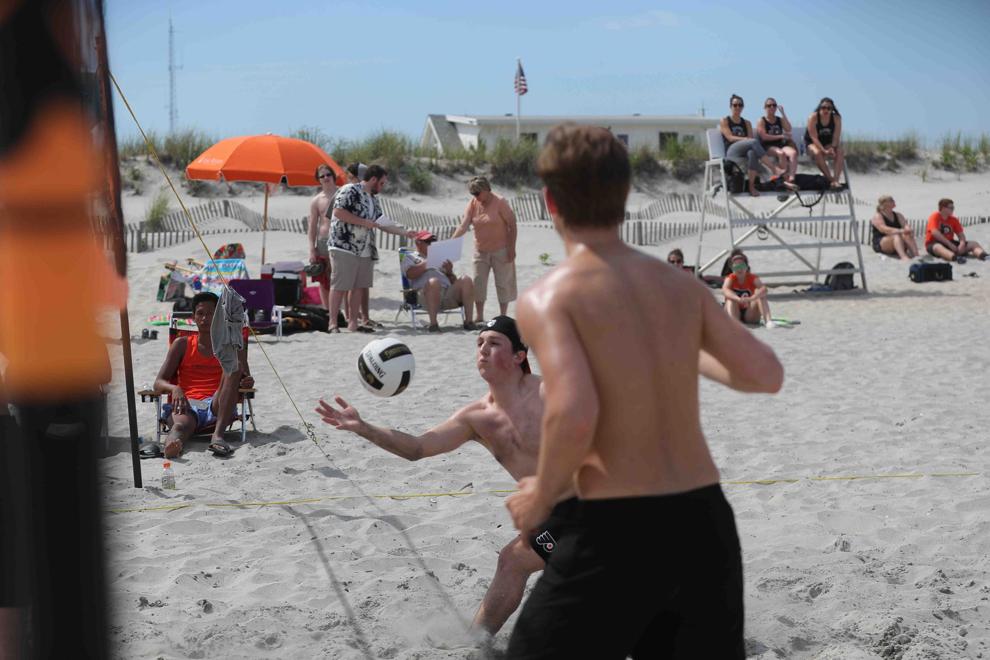 -- HIDE VERTICAL GALLERY ASSET TITLES --