EGG HARBOR TOWNSHIP — The Joe Hartmann Diamond Classic can have a March Madness feel when it comes to upsets.
Unfortunately, the Egg Harbor Township High School baseball team experienced that firsthand Tuesday.
Dan Marraffa hit a three-run home run in the top of the seventh inning as 13th-seeded West Deptford rallied to beat No. 4 seed EHT 10-8 in a first-round game.
West Deptford (9-3-1) trailed 7-5 after six innings. EHT (11-1) was two outs away from the win.
"They were all two-strike hits," EHT coach Bryan Carmichael said of the West Deptford's seventh-inning rally. "We just didn't get the outs. The pitcher's job is to throw strikes, and whatever happens after it leaves their hands happens."
The 47th annual Classic is a 16-team, single-elimination tournament that features nearly all of South Jersey's top teams. It is named after Hartmann, the former Eastern Regional coach and one of the event's founders.
Egg Harbor is ranked No. 4 in The Press Elite 11. West Deptford advances to next week's quarterfinals to face the winner of Thursday's game between fifth-seeded Gloucester Catholic and 11th-seeded Eastern.
It appeared for much of Tuesday that EHT was headed to the quarterfinals. The Eagles led 2-0 after the first inning and 6-2 after five innings. EHT probably should have had an even bigger advantage. The Eagles left the bases loaded in the third and fifth innings.
"We're going to learn some things from this," Carmichael said. "We're very process-based here. We talk all the time about process over results. Some things we did really well today. We probably should have done more damage. We needed some two-out hits. But this group has done everything I've asked of them this year, and hopefully it will continue."
EHT built its lead behind starting pitcher Ethan Dodd, who struck out nine and allowed three earned runs in 51/3 innings. David Appolonia and Tristin Trivers each had three hits for the Eagles. Justin Sweeney knocked in two runs, and Frank Wright hit a solo home run.
But it all slipped away for EHT in the final innings. West Deptford scored five runs and had seven hits in the top of the seventh.
None of the hits were bigger than Marraffa's opposite-field home run that gave West Deptford an 8-7 lead. The left-hander lined a fastball over the left-center field fence with runners on first and second. The sophomore called it the biggest home run of his life.
"We came in this tournament underrated," Marraffa said. "We just needed to swing the bats. If we don't start hitting, our team gets down a bit. But we found that momentum and energy, and we kept it going."
W. Deptford 002 003 5 – 10 11 0
2B: WD, Graeber, Tomasetto
HR: WD, Marraffa; EHT, Wright
PHOTOS EHT vs. West Deptford in Diamond Classic
HIDE VERTICAL GALLERY ASSET TITLES
051221_spt_ehtbb
051221_spt_ehtbb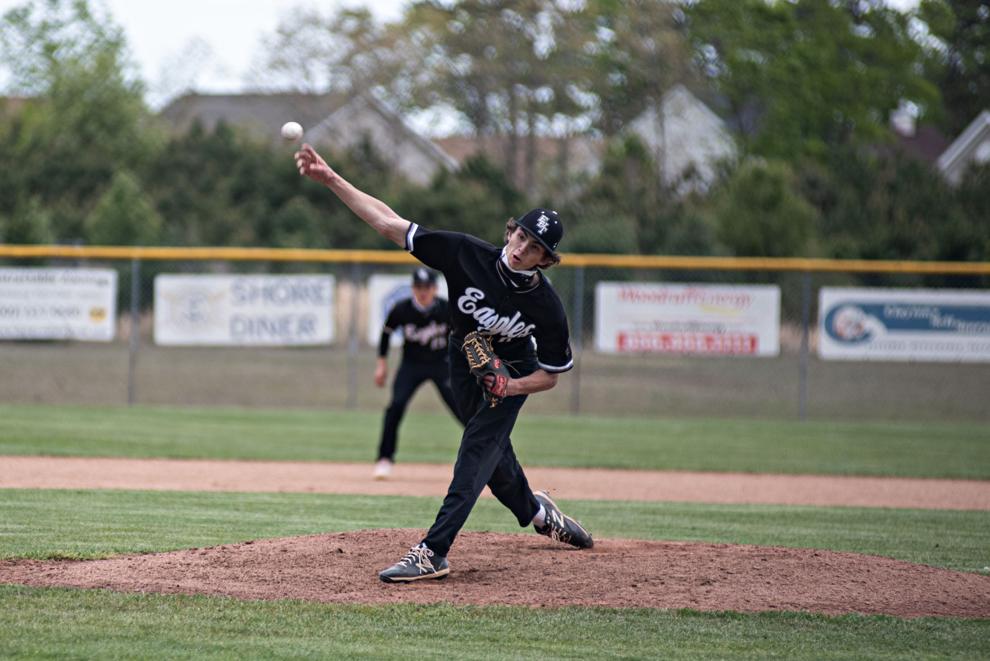 051221_spt_ehtbb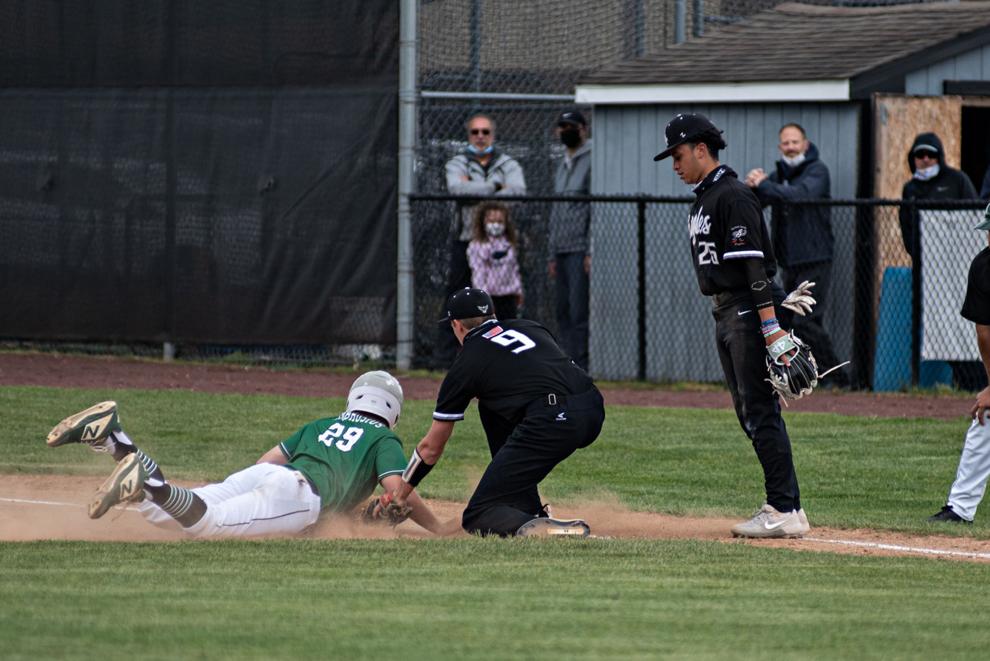 051221_spt_ehtbb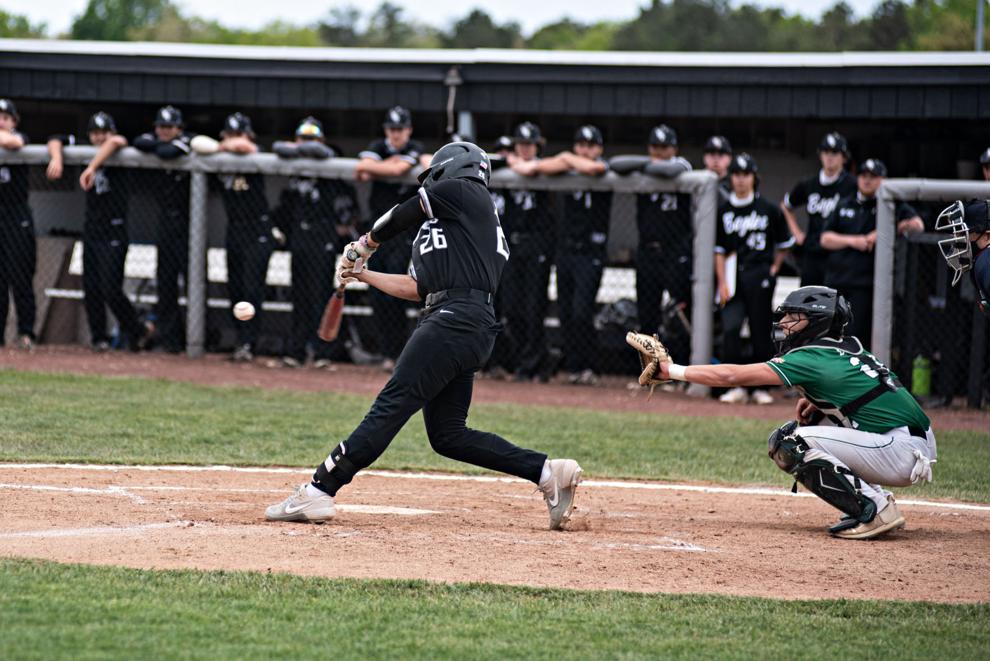 051221_spt_ehtbb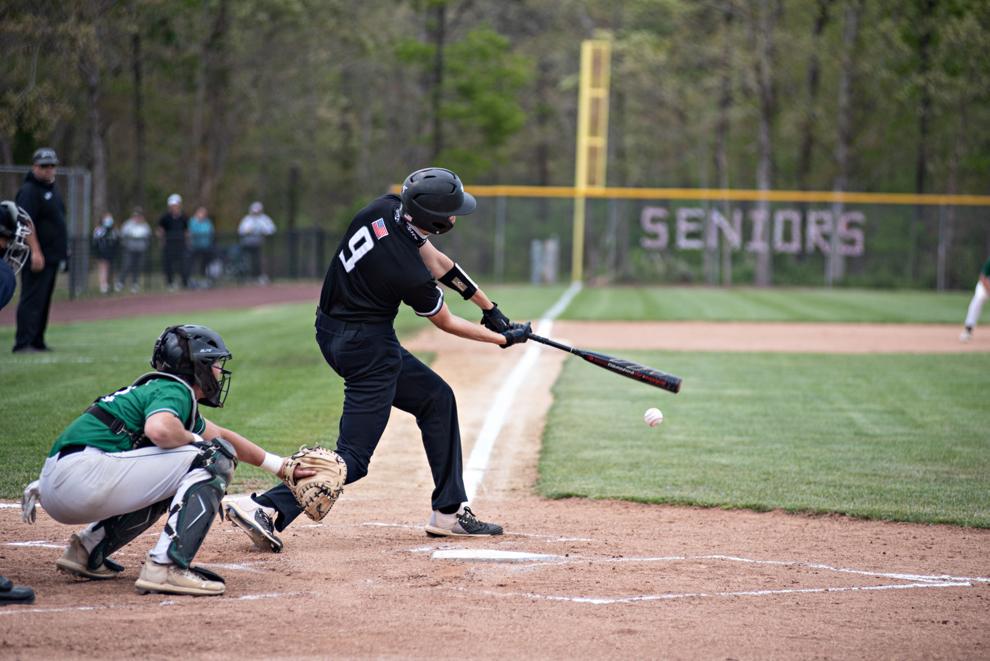 051221_spt_ehtbb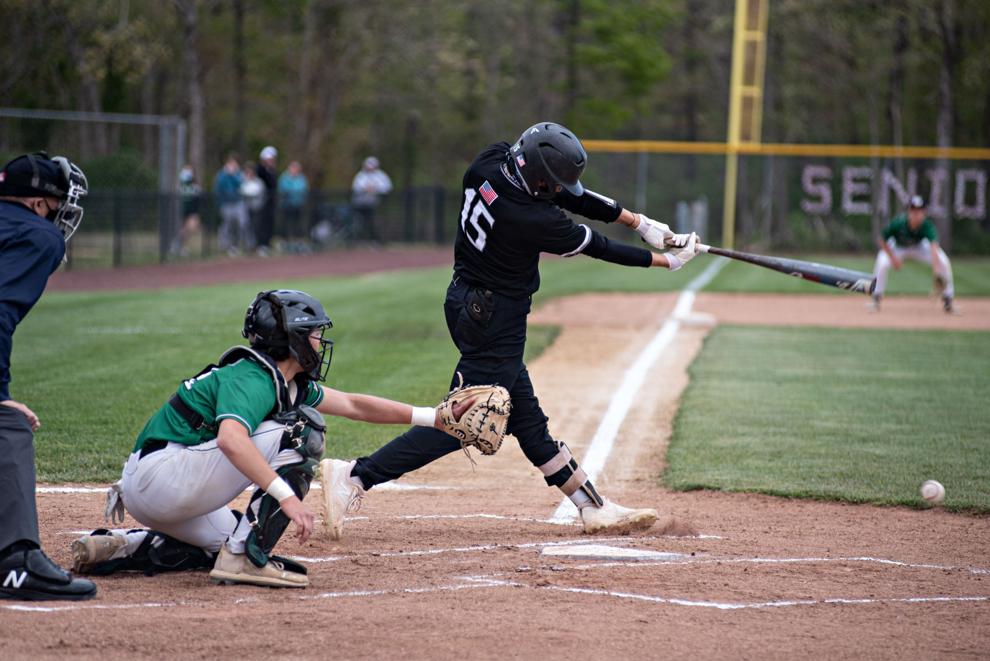 051221_spt_ehtbb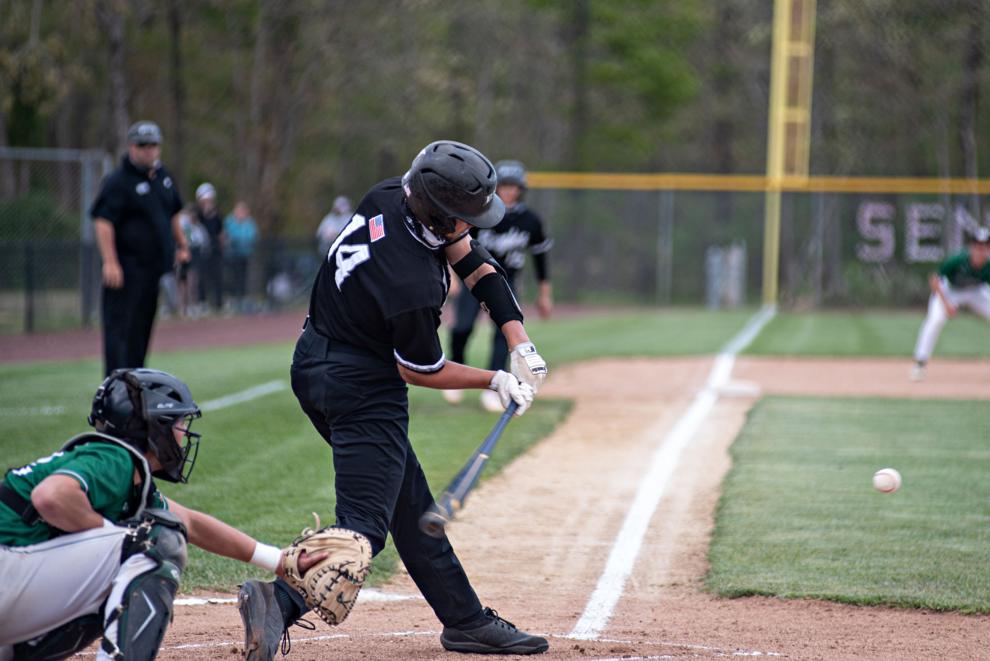 051221_spt_ehtbb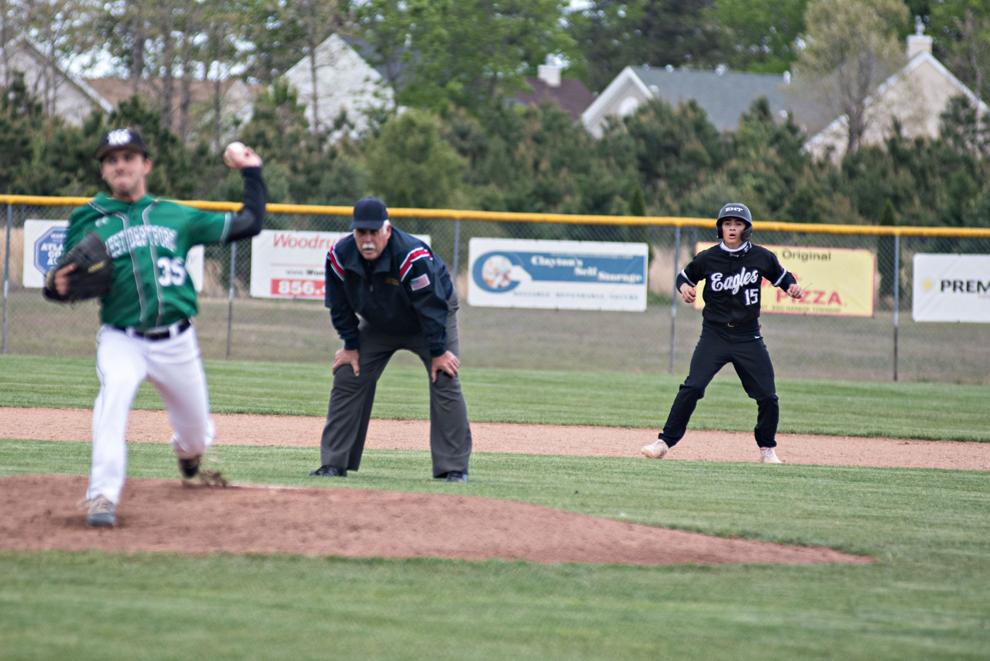 051221_spt_ehtbb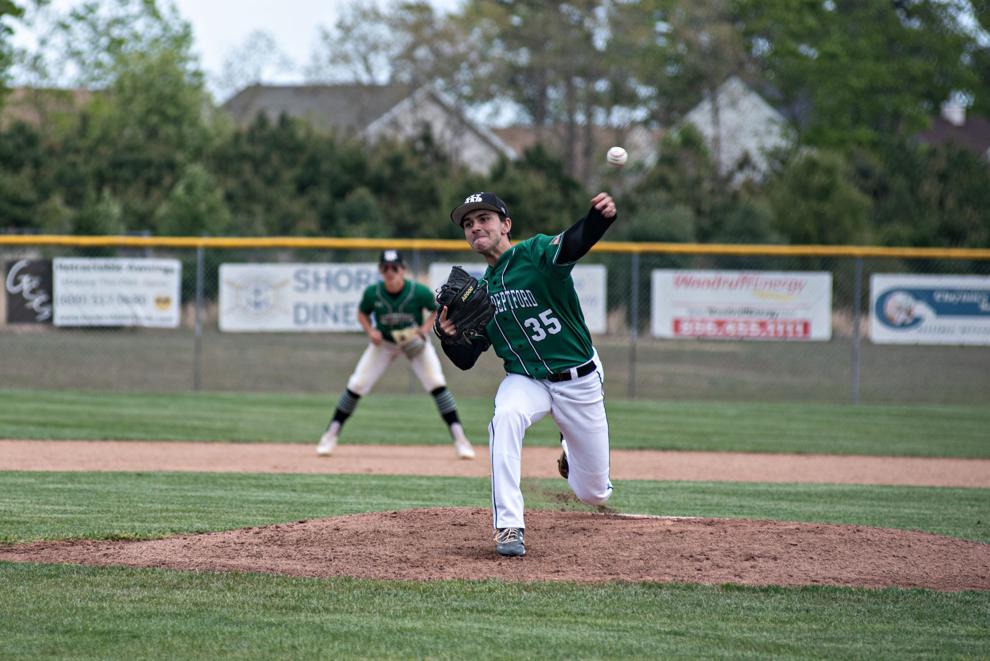 051221_spt_ehtbb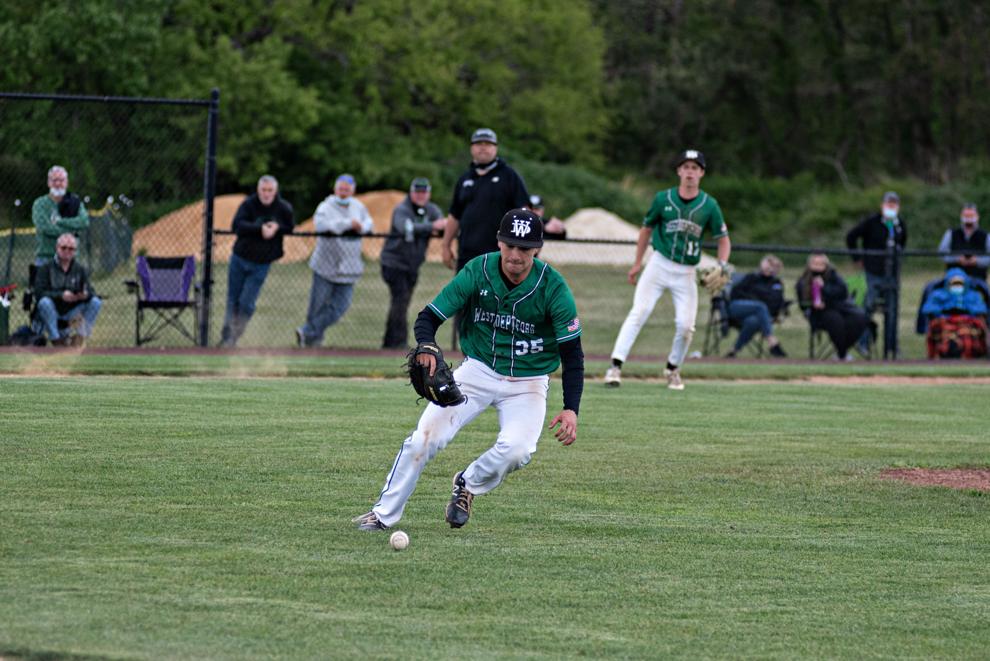 051221_spt_ehtbb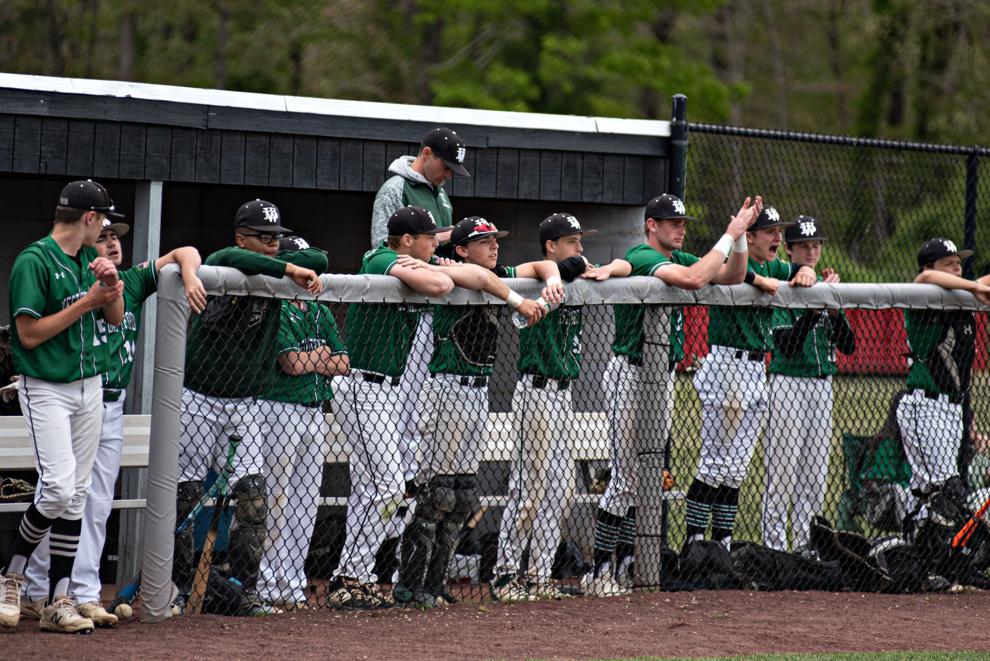 051221_spt_ehtbb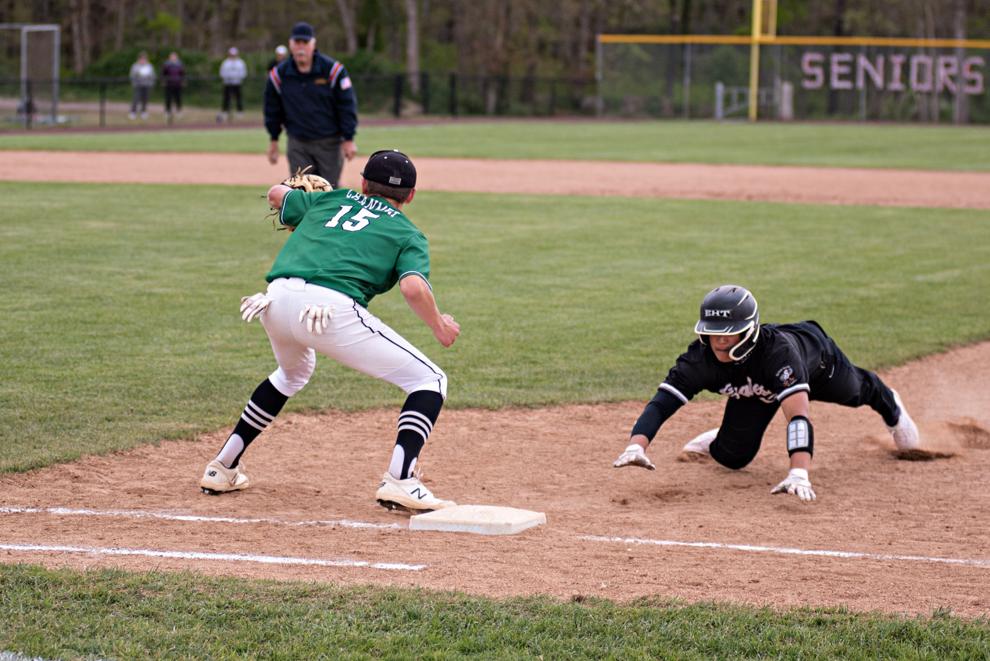 051221_spt_ehtbb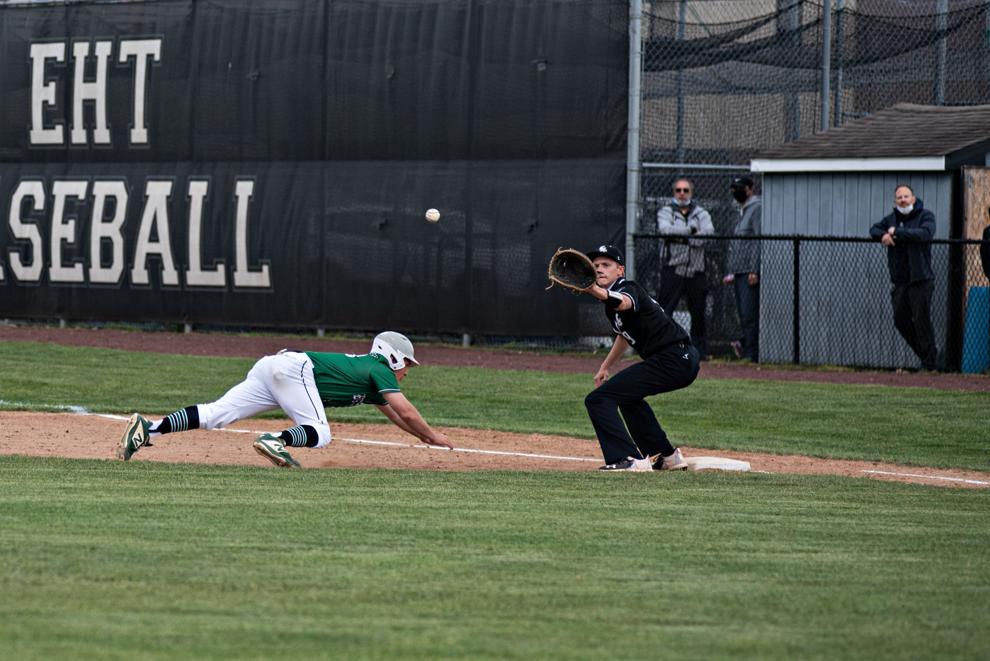 051221_spt_ehtbb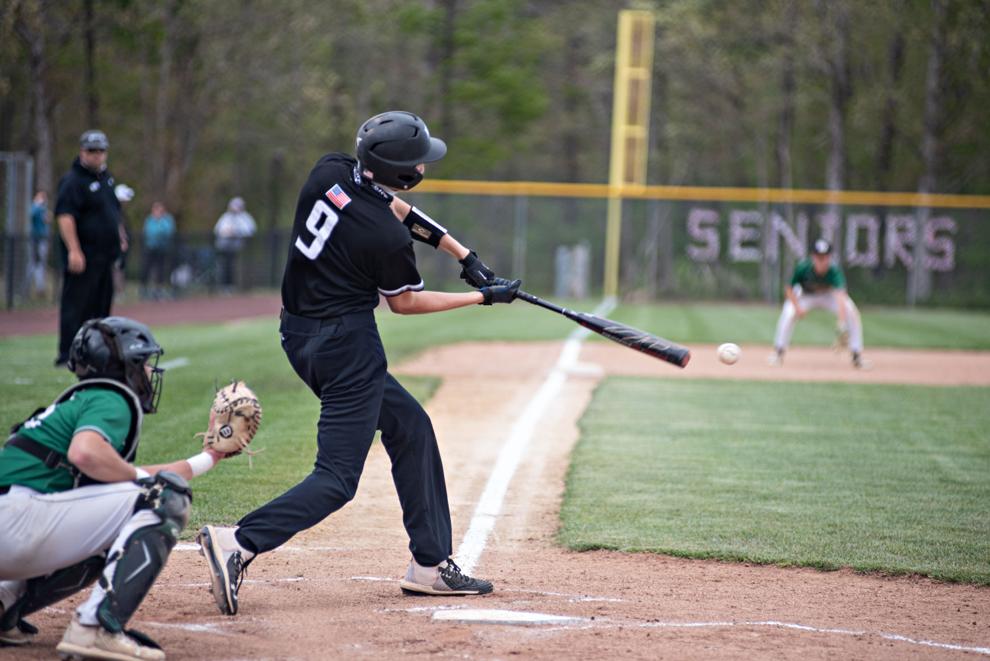 051221_spt_ehtbb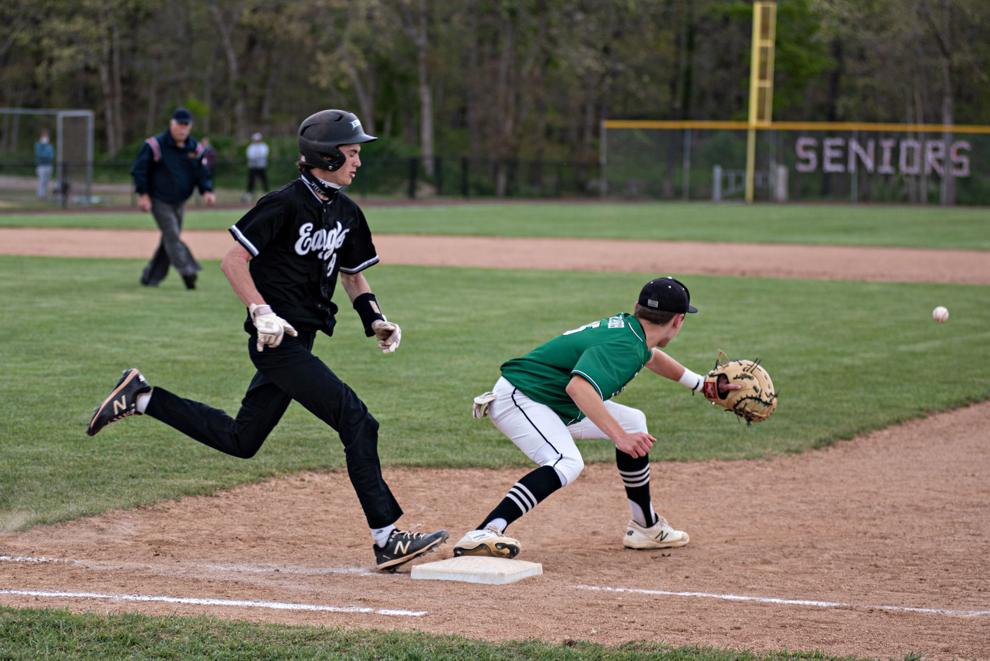 051221_spt_ehtbb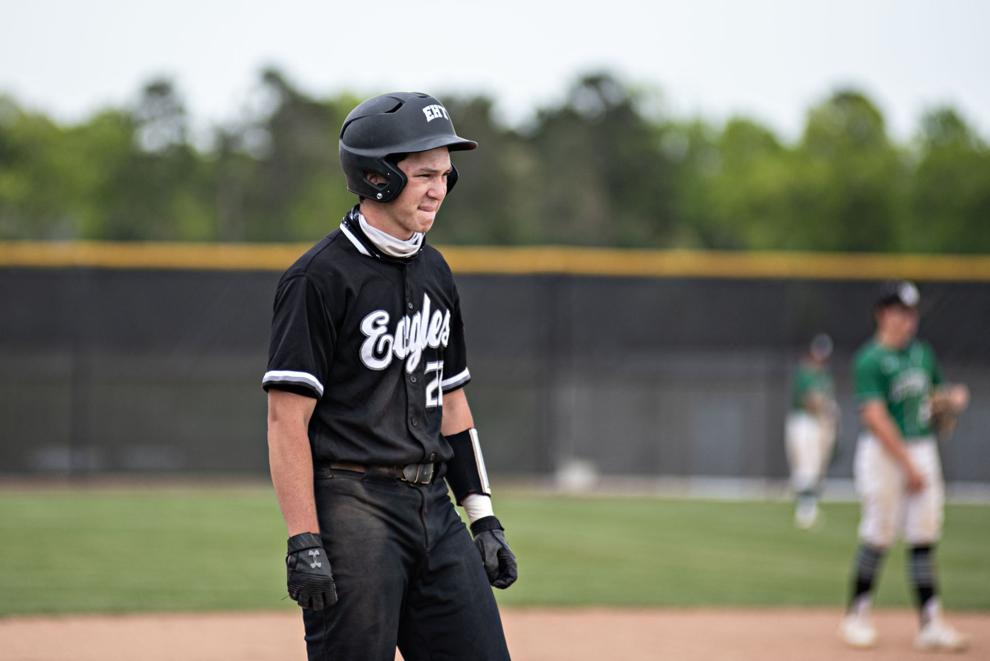 051221_spt_ehtbb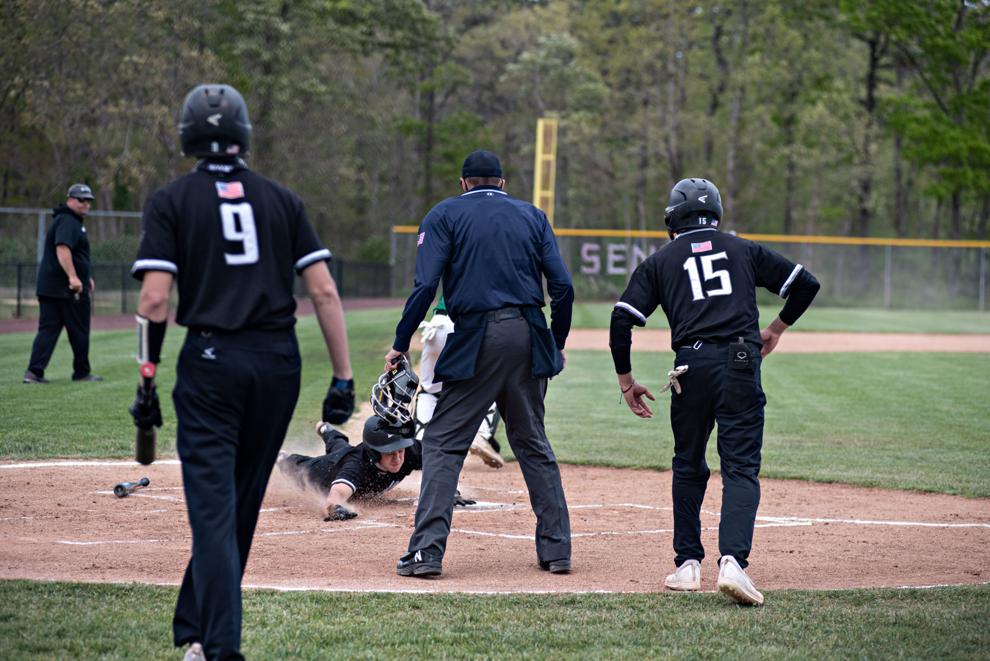 051221_spt_ehtbb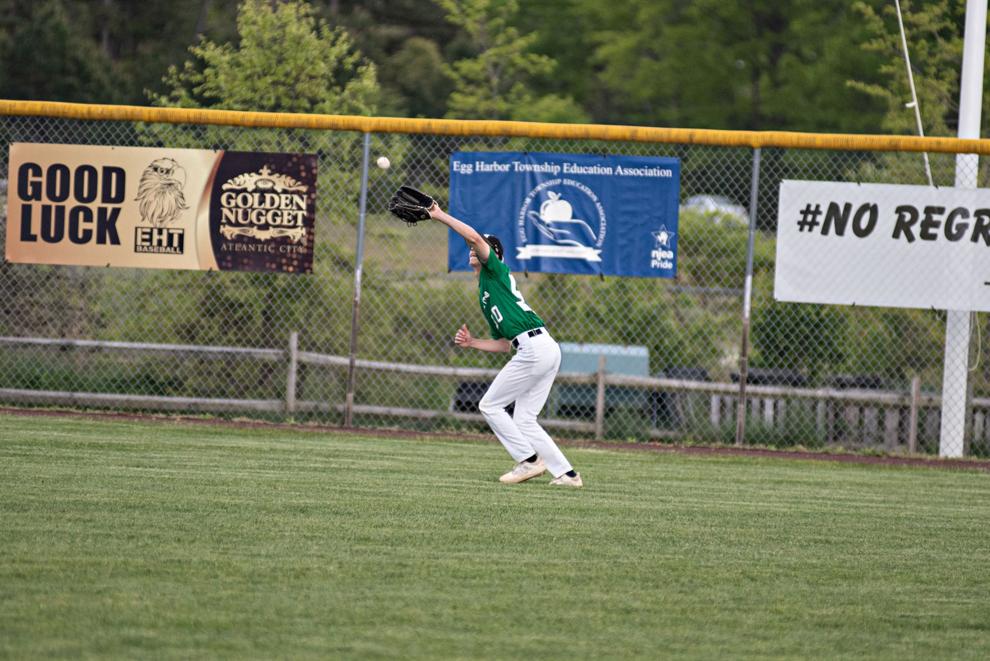 051221_spt_ehtbb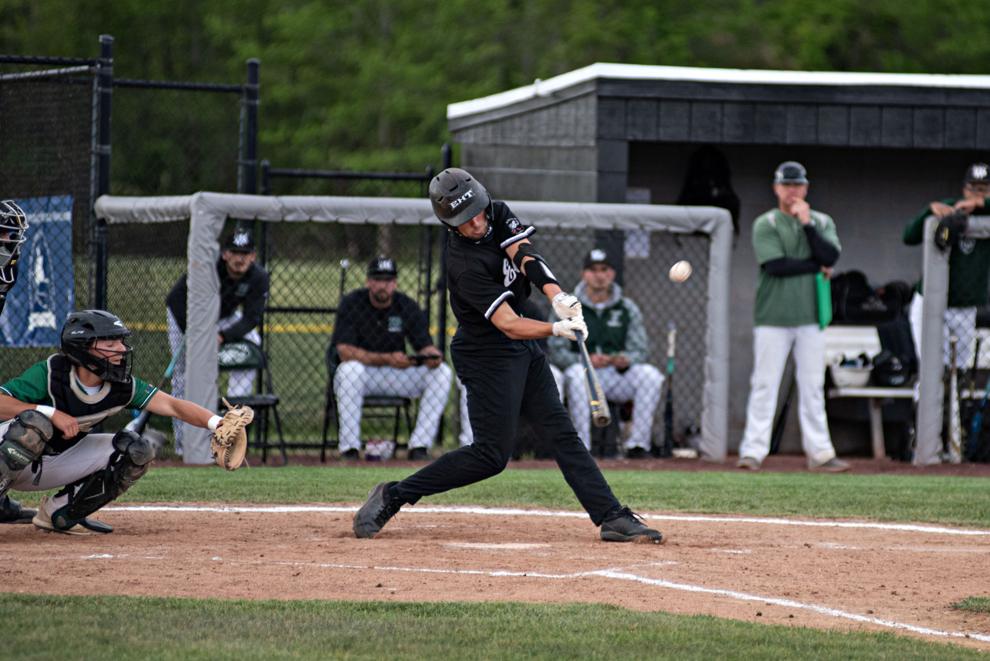 051221_spt_ehtbb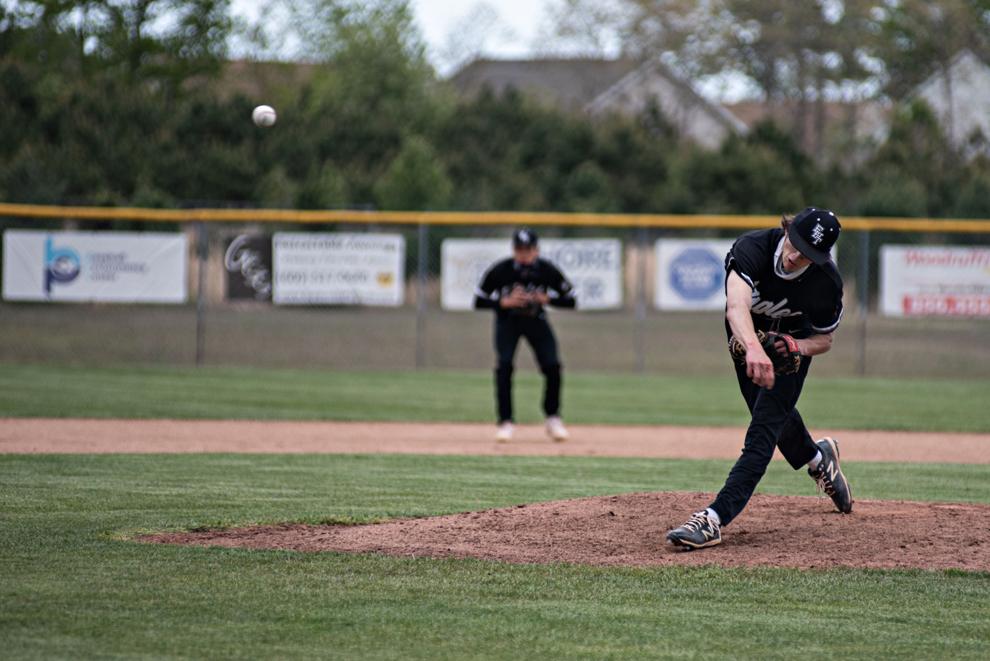 051221_spt_ehtbb
051221_spt_ehtbb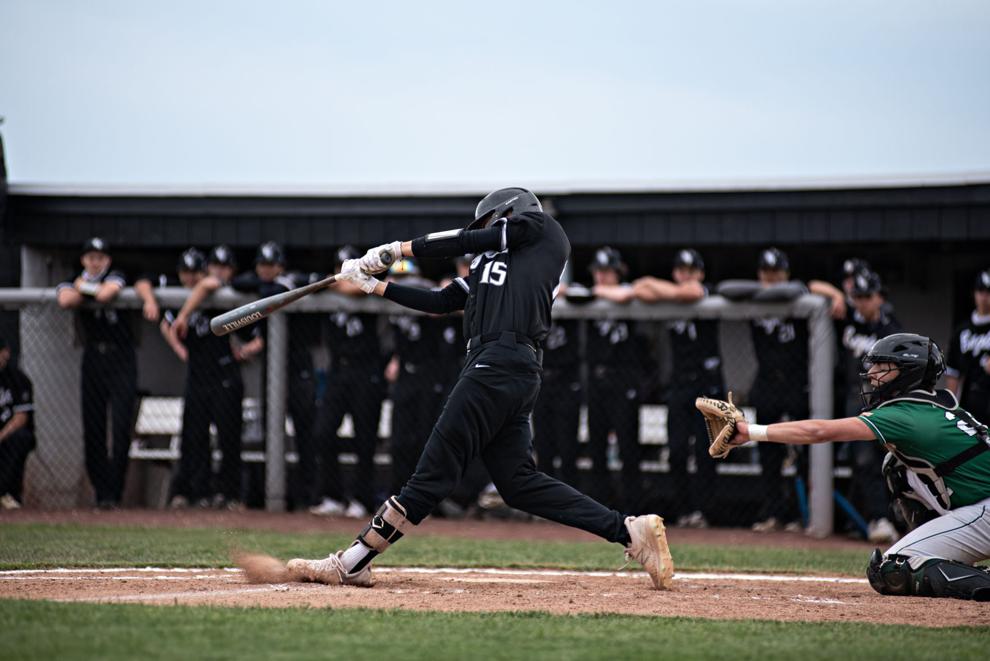 051221_spt_ehtbb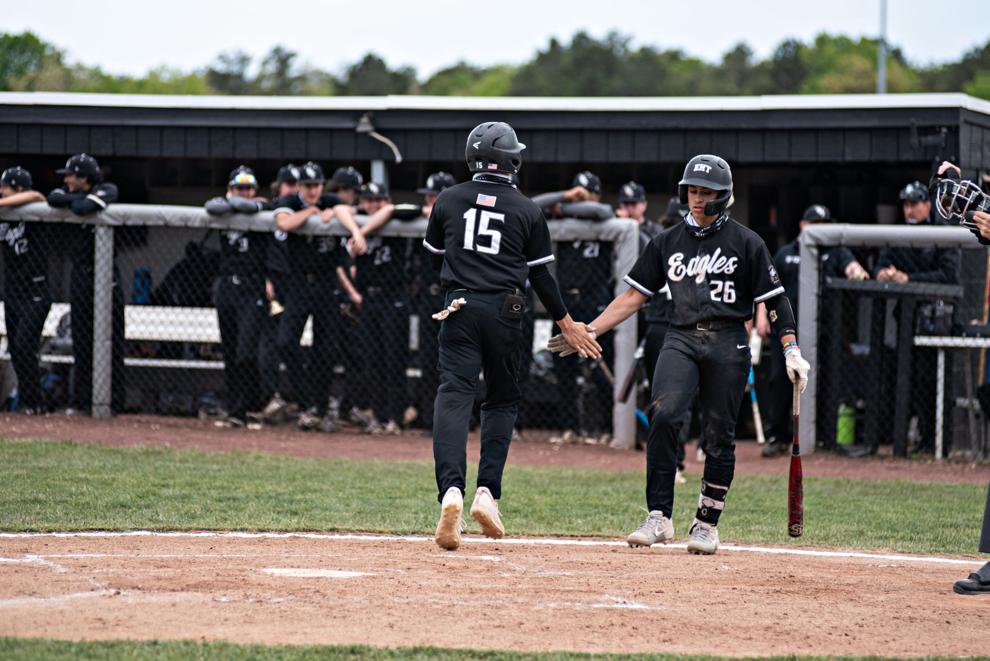 051221_spt_ehtbb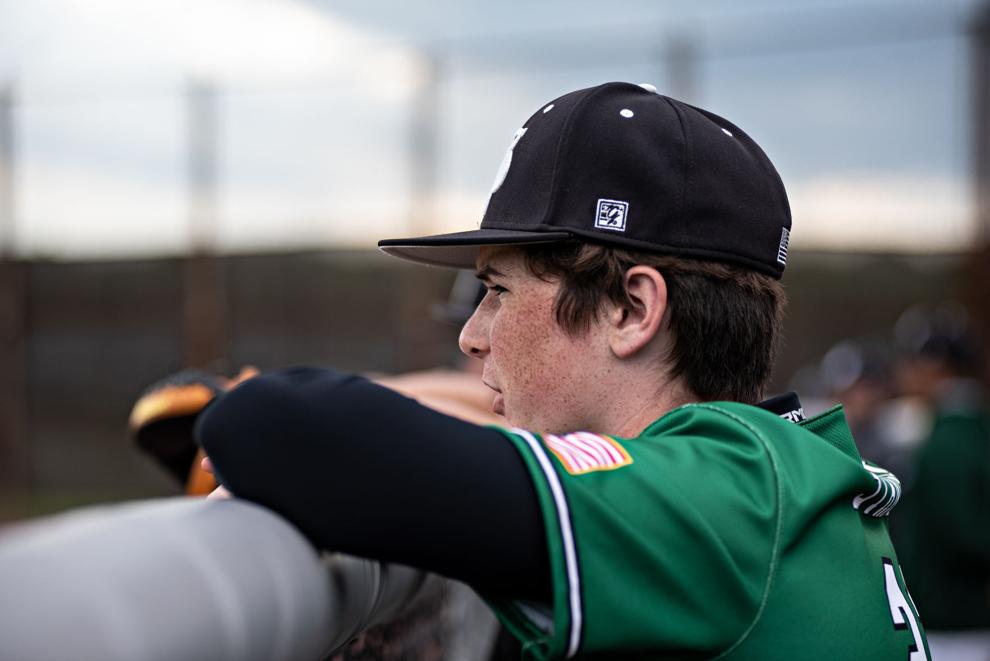 051221_spt_ehtbb
051221_spt_ehtbb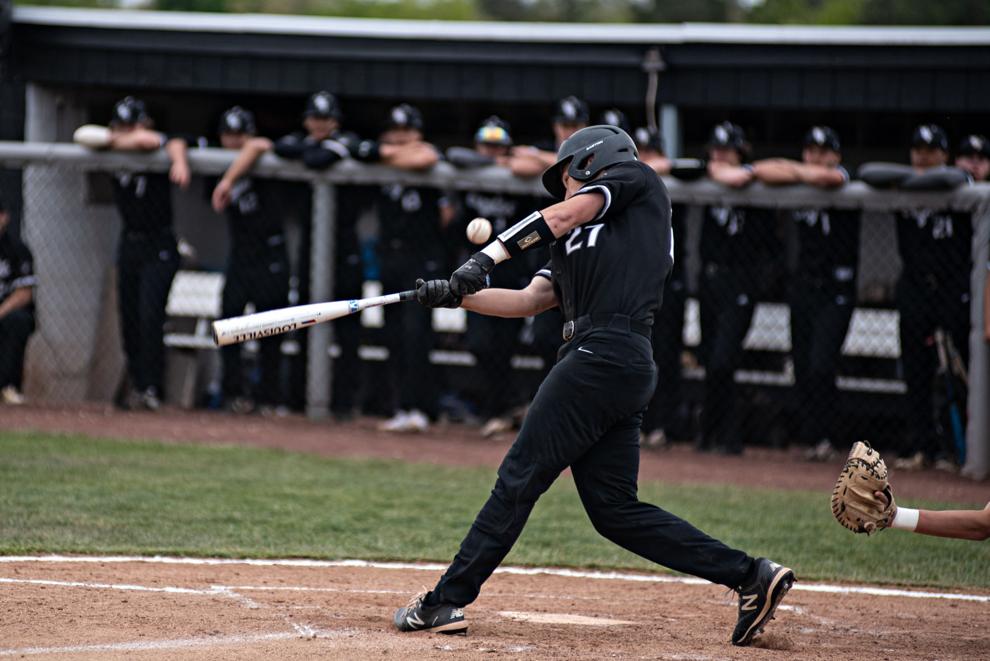 051221_spt_ehtbb
051221_spt_ehtbb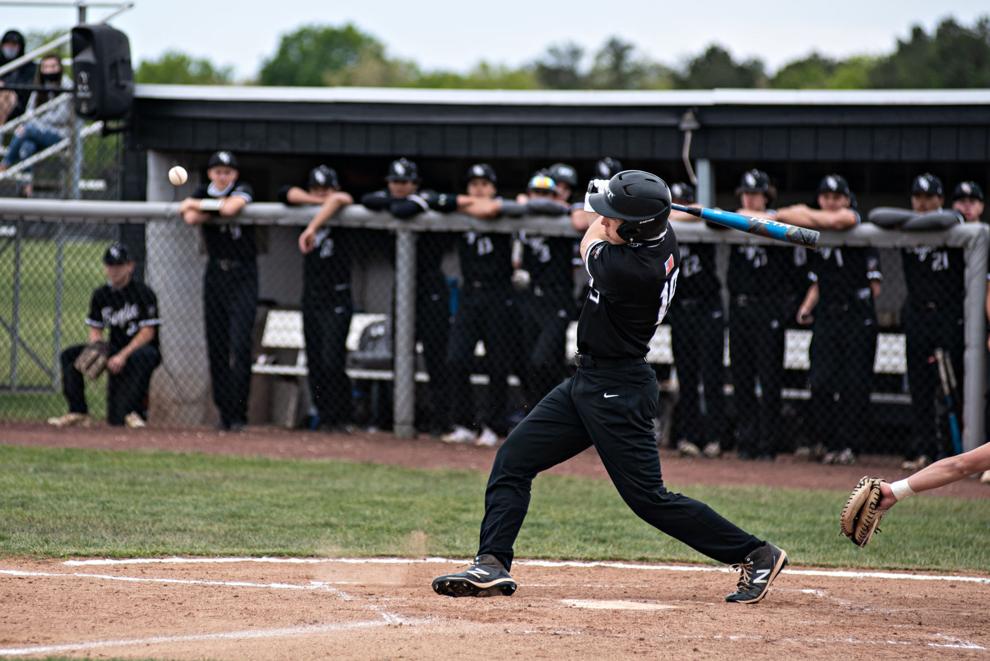 051221_spt_ehtbb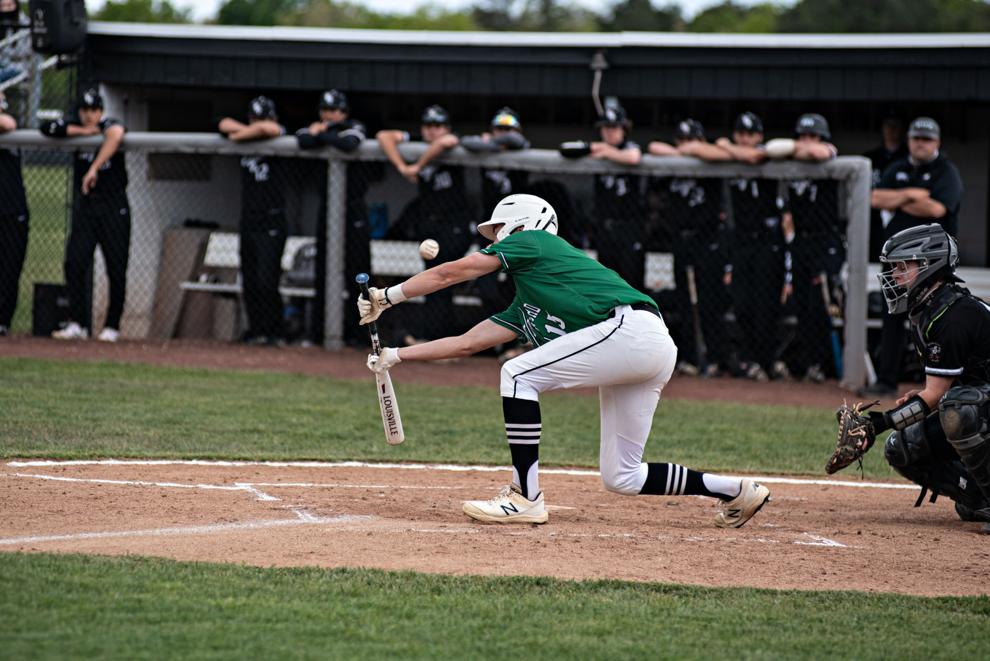 051221_spt_ehtbb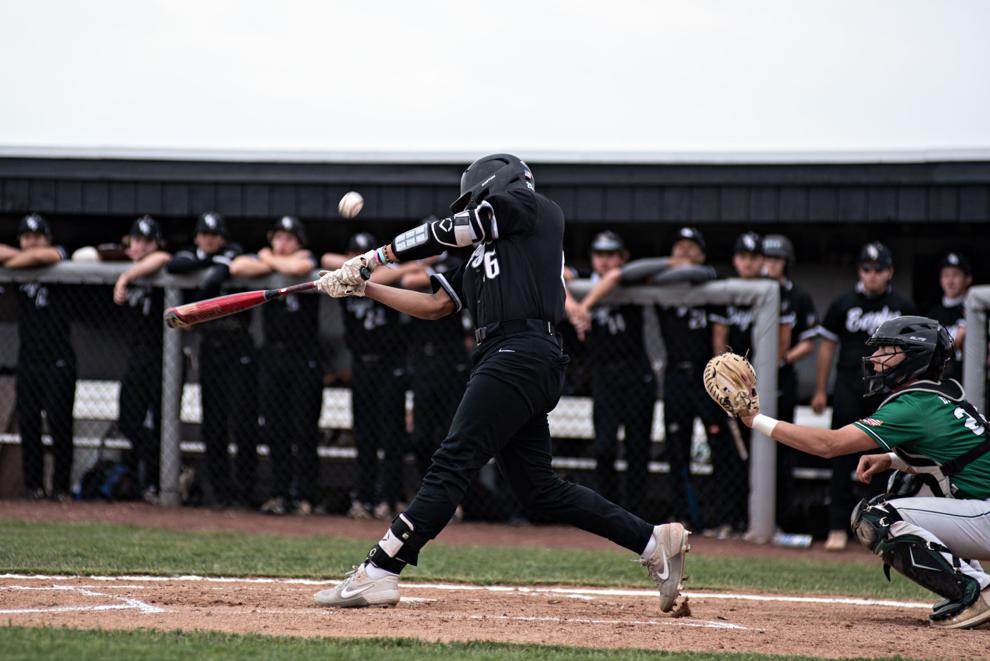 051221_spt_ehtbb
051221_spt_ehtbb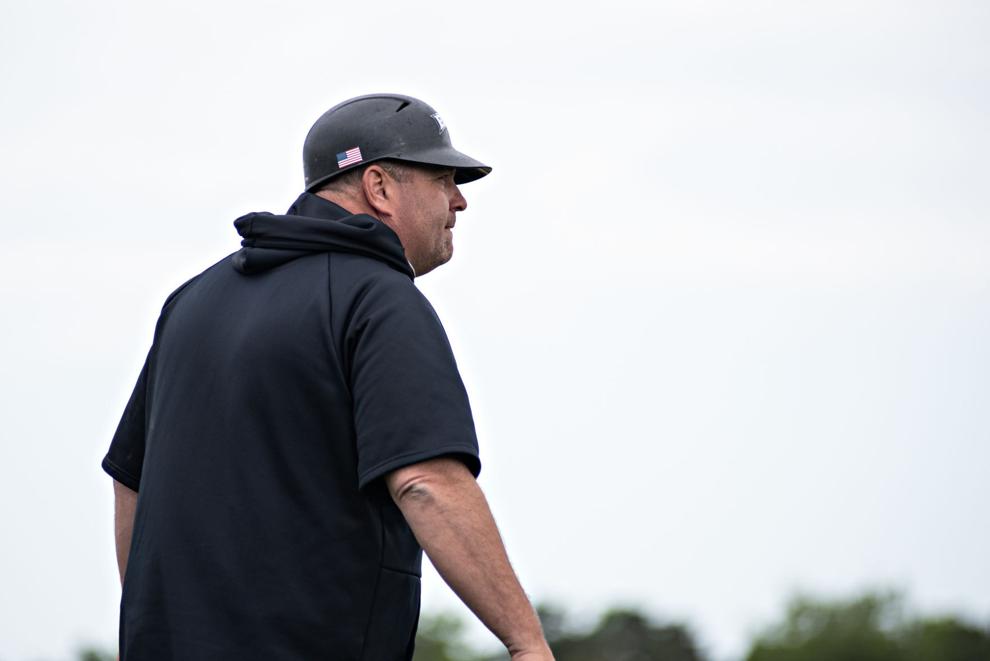 051221_spt_ehtbb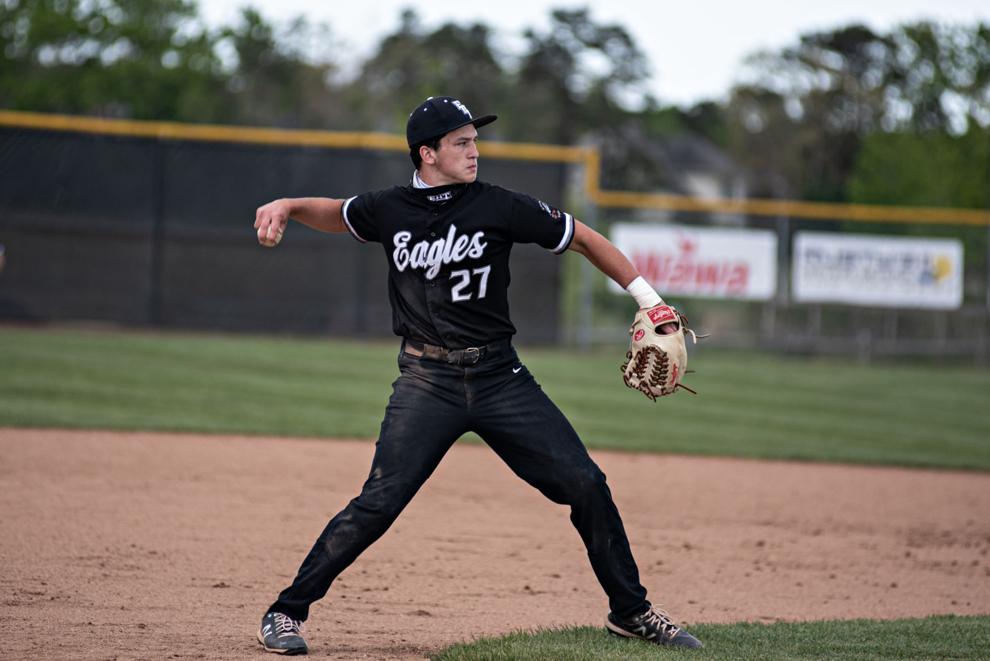 051221_spt_ehtbb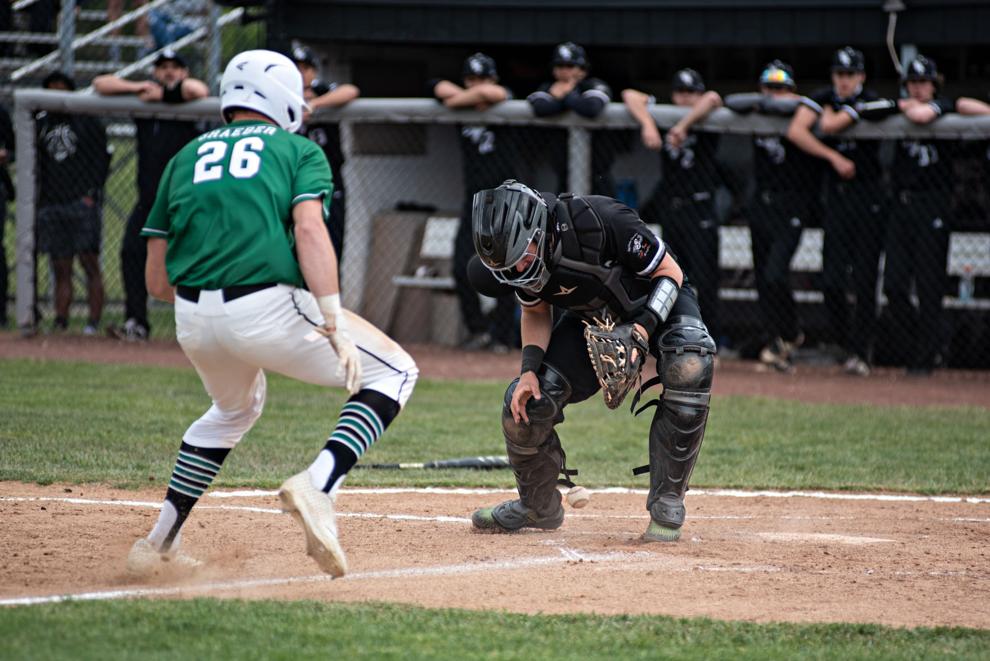 051221_spt_ehtbb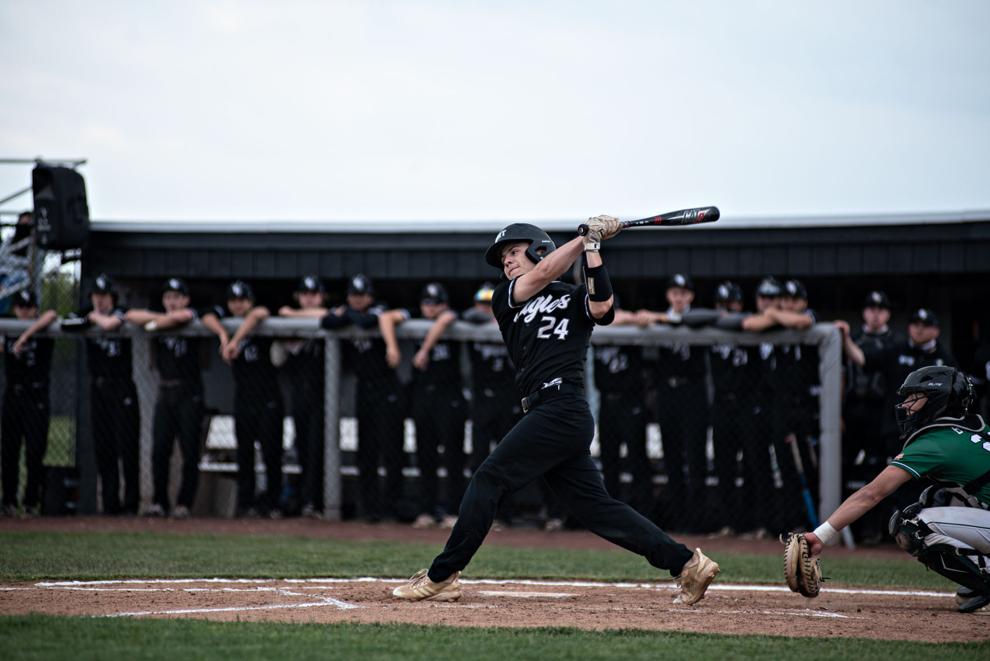 051221_spt_ehtbb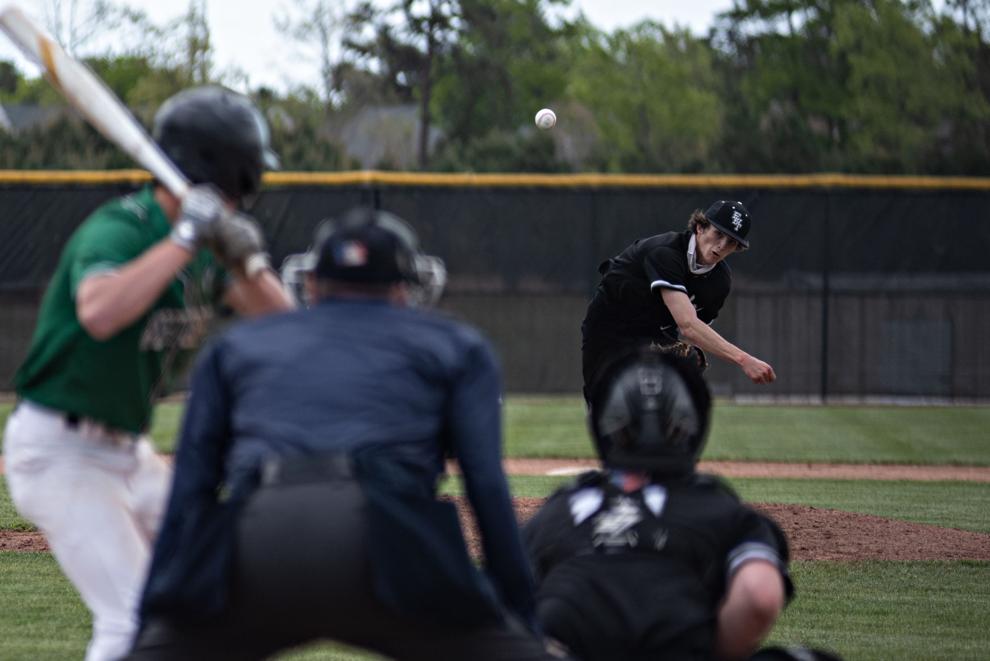 051221_spt_ehtbb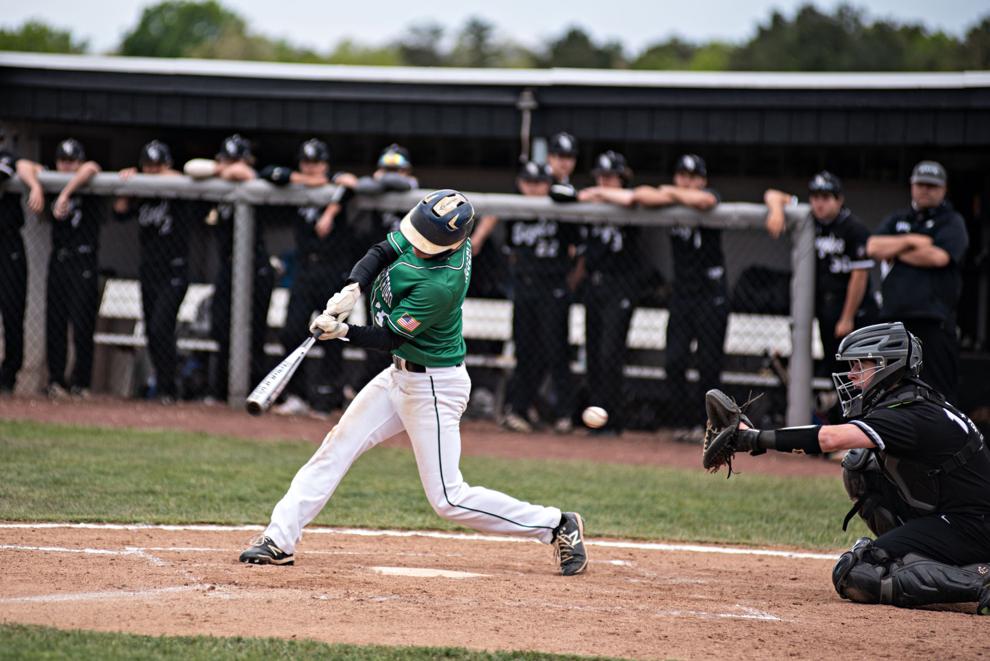 051221_spt_ehtbb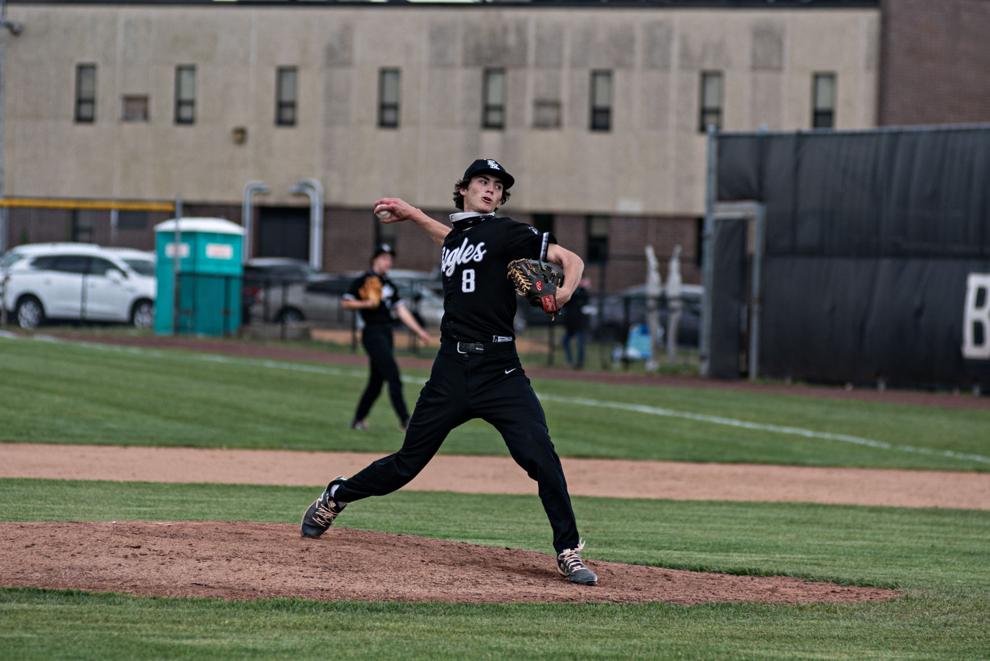 051221_spt_ehtbb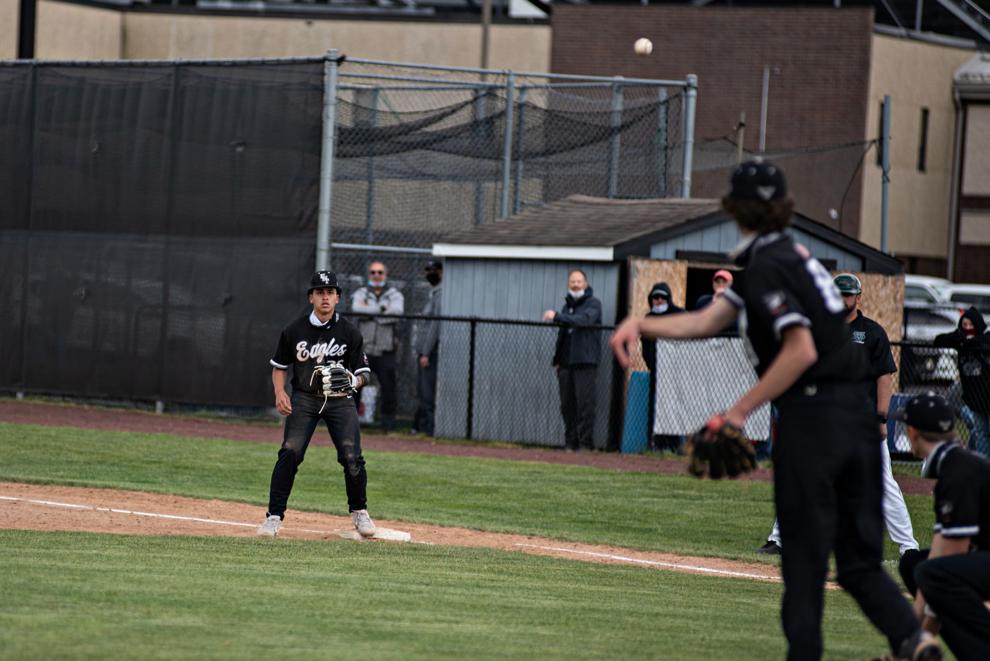 051221_spt_ehtbb
051221_spt_ehtbb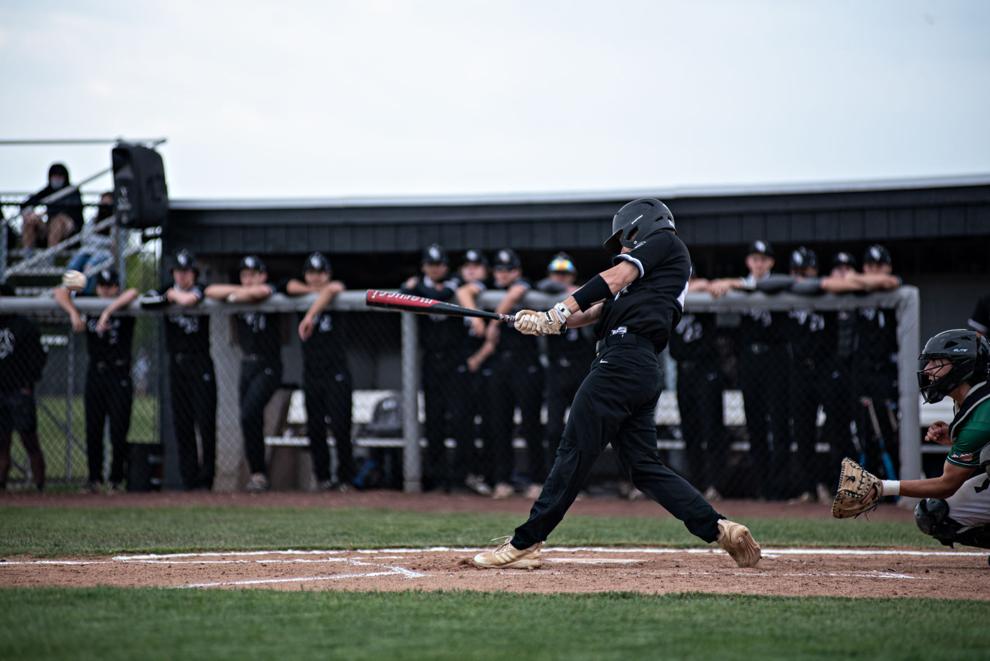 051221_spt_ehtbb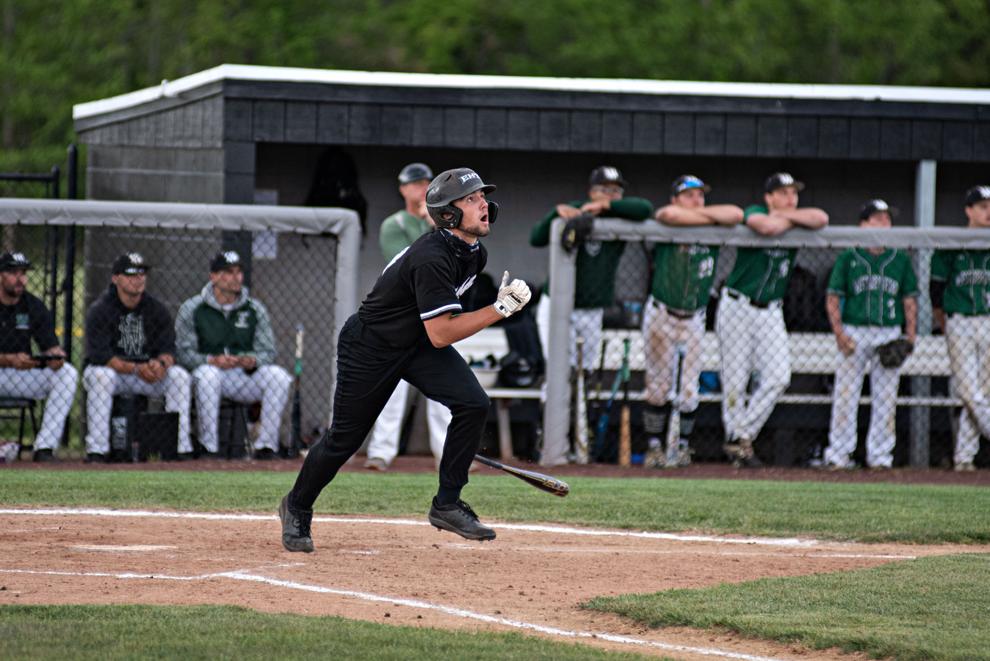 051221_spt_ehtbb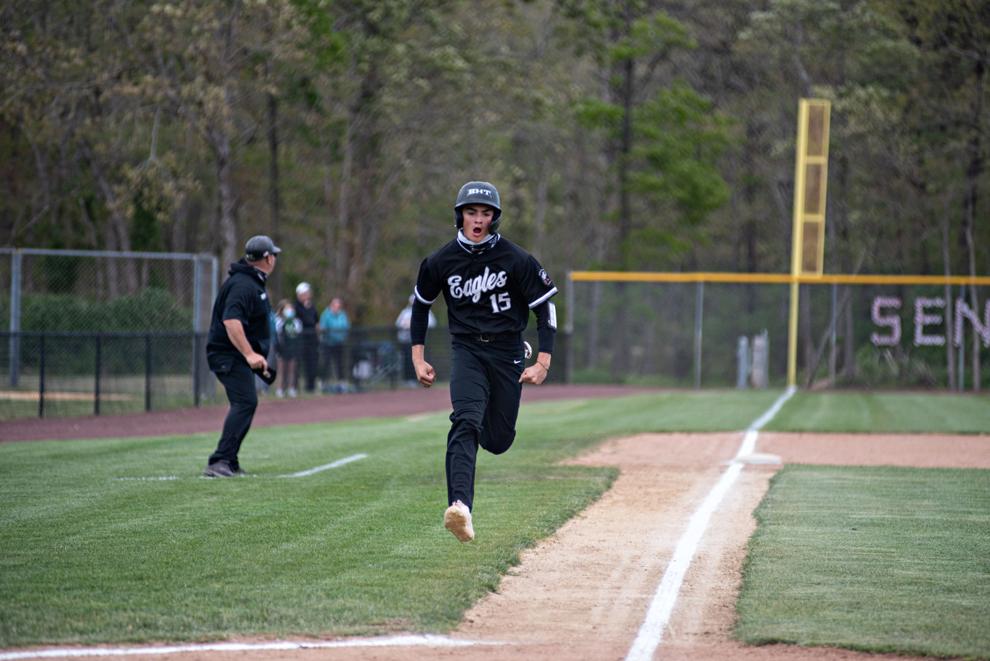 051221_spt_ehtbb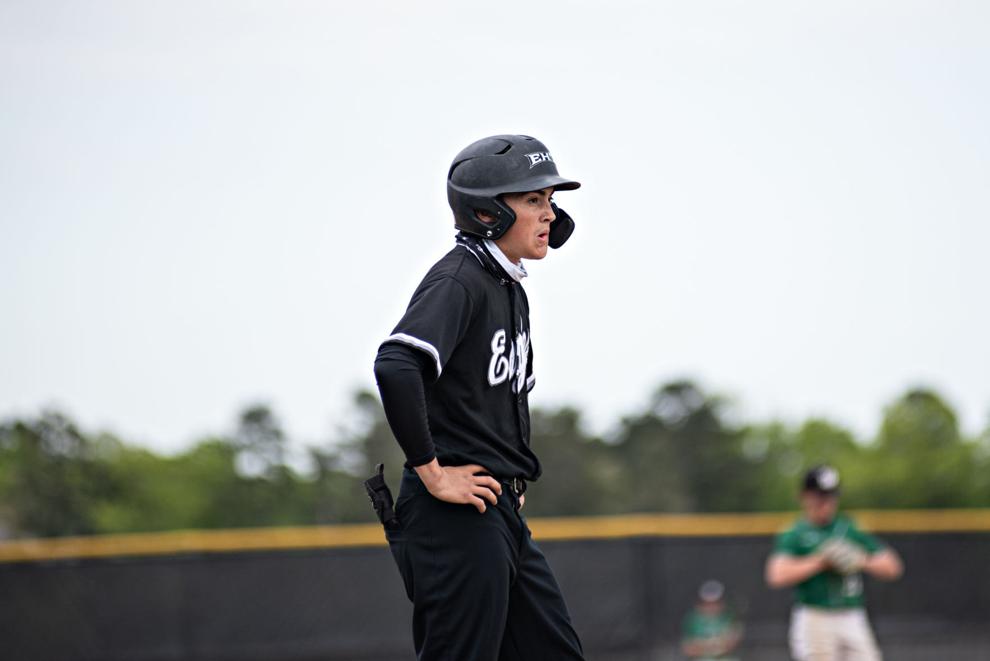 051221_spt_ehtbb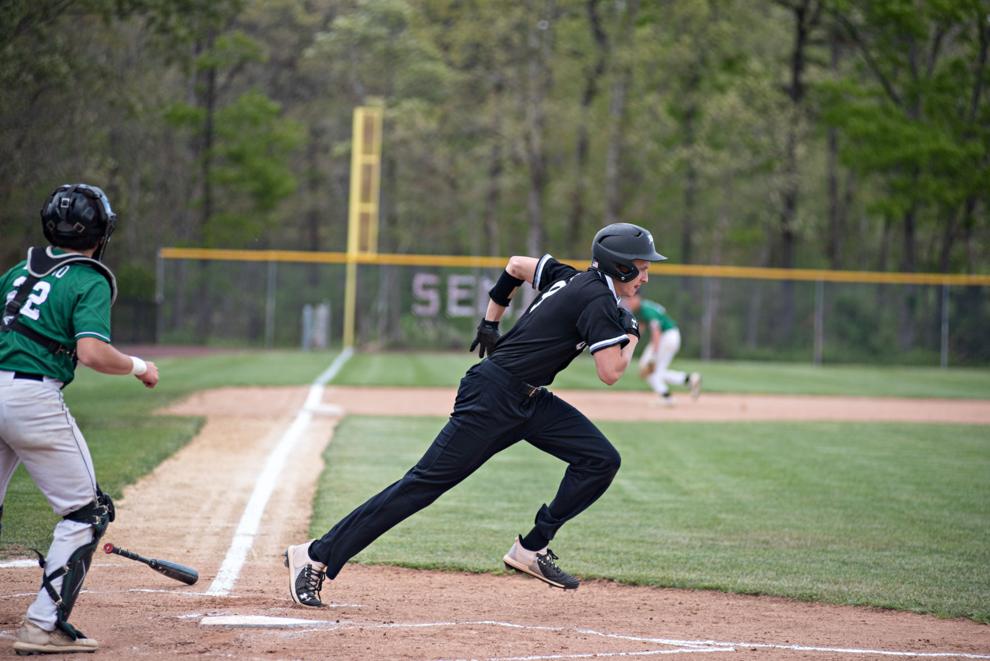 051221_spt_ehtbb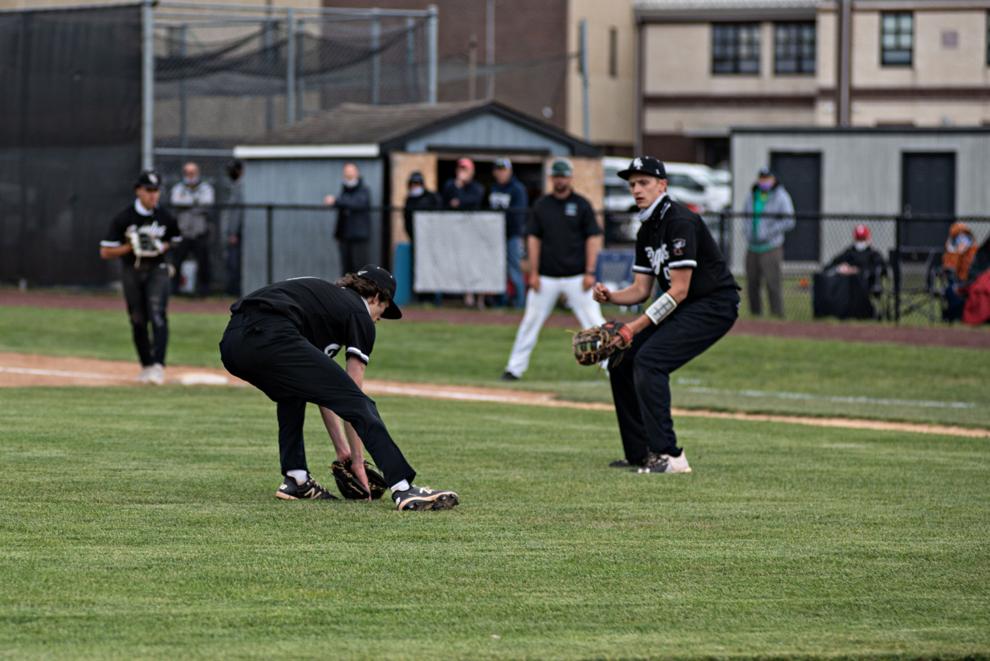 051221_spt_ehtbb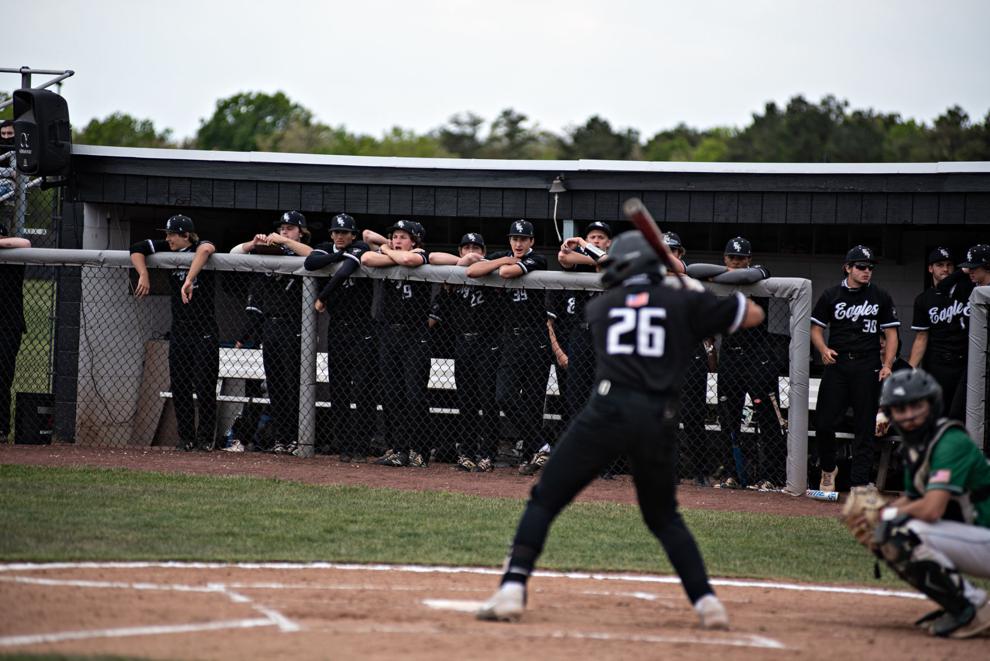 051221_spt_ehtbb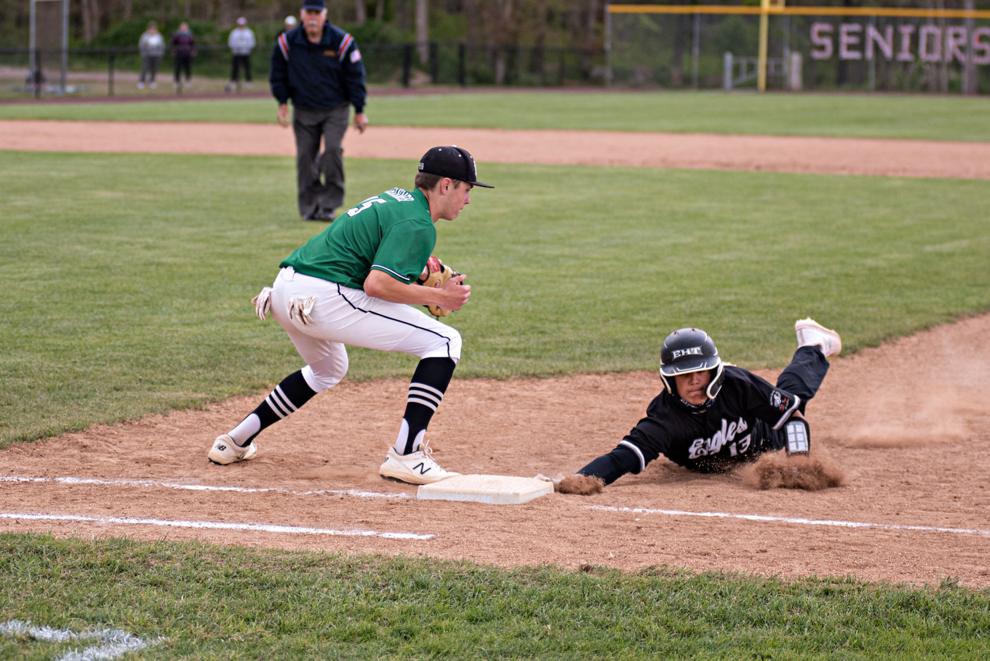 051221_spt_ehtbb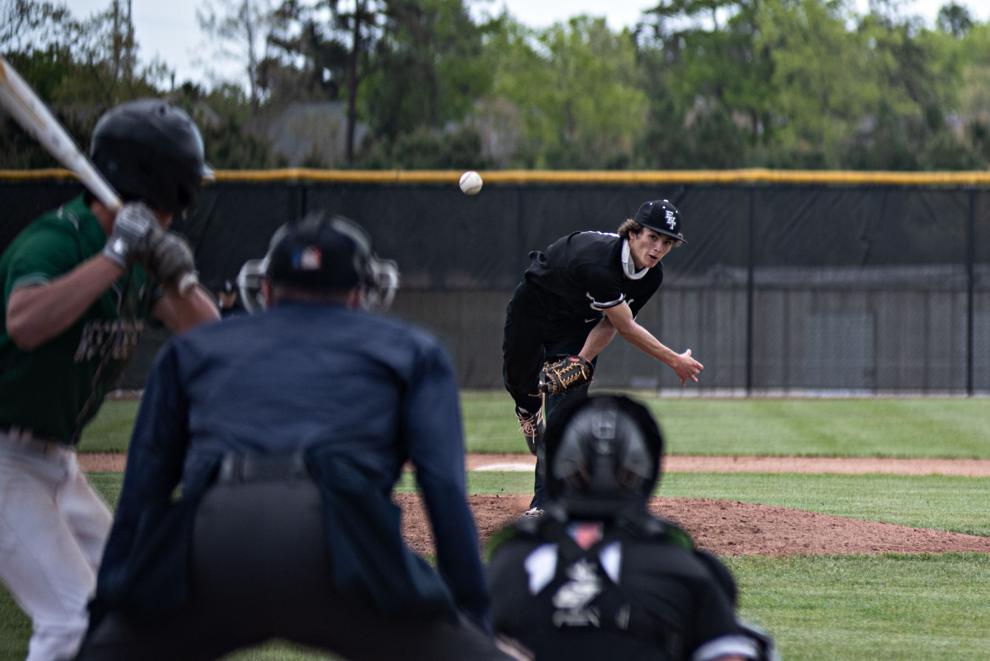 051221_spt_ehtbb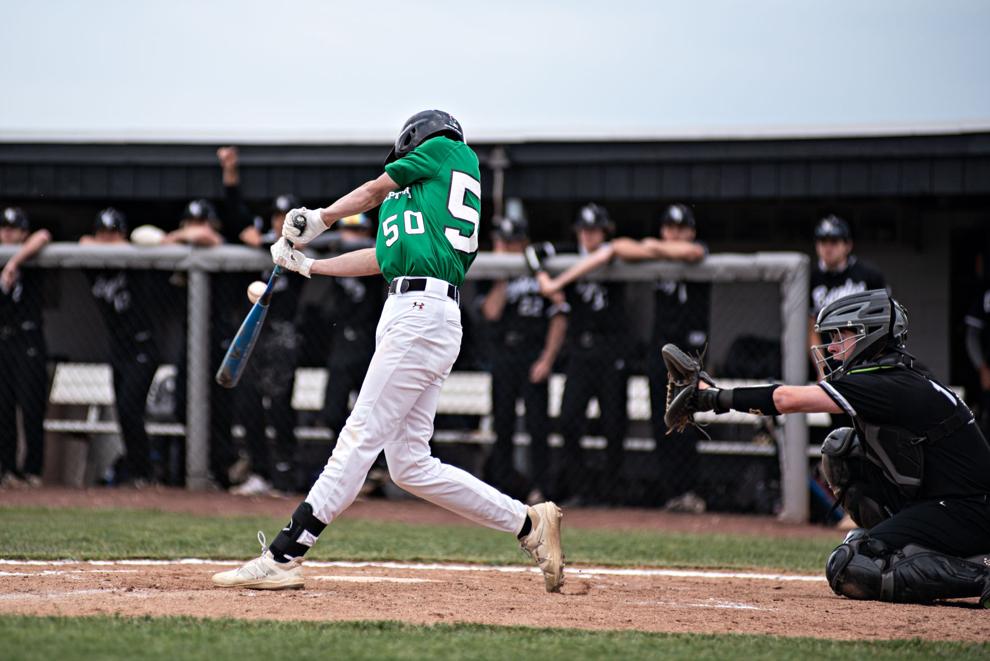 Contact Michael McGarry:
609-272-7209
Twitter @ACPressMcGarry