LINWOOD — Plenty of kids showed up at Mainland Regional High School to watch Chase Petty pitch Tuesday afternoon.
One of them grabbed a glove and ball, jumped on the bullpen mound behind the visiting bench and threw a pitch to a friend.
"I'm Chase Petty," the youth proclaimed.
On the other side of the fence, the real Petty was in the midst of another remarkable performance.
The Mainland senior and MLB first-round draft prospect struck out 17 and allowed one hit as the Mustangs beat Buena Regional 7-1. Petty also starred at the plate with a triple, double, two RBIs and two runs scored.
"It was a good day," Petty said. "Definitely not our best game of the season, but we came out of here with the (win), and that's all that matters. Definitely not my happiest moment because I definitely feel I could have done a lot better."
As there were at his first two starts, nearly 30 scouts, most of them holding radar guns, sat behind the backstop.
Petty, who has thrown 100 mph in the past, hit 96 mph on the radar guns in the early innings. He threw 94 mph in the sixth and seventh.
"I felt good," Petty said. "It wasn't one of my most hyped moments on the mound, but I was definitely ready to come out here and pitch."
Petty consistently threw his slider for strikes at about 80 mph. The difference in velocity between his slider and fastball keeps even the best hitters off-balance.
"I wasn't trying to overthrow the ball at all," Petty said. "I was really just trying to spot up. My slider was really on again. That comes from working on it in the offseason and making it a better pitch. It also comes with it coming down in velocity and having more break on it now."
Buena's lone hit came in the fourth inning with one out when Tre Carano hit a fastball for a clean single up the middle. Carano later scored on a throwing error. Until that single, Petty had gone 53 batters and 17 innings without allowing a hit.
"His swagger on the mound helps him," Carano said of Petty. "You can tell he really wants to get you out."
Once could sense the disappointment among the Mainland players and fans when the no-hitter was gone.
"Asking for a no-hitter every time out, even though it's a possibility, is obviously a lofty goal," Mainland coach Billy Kern said. "It's a weird energy. You get cheering for foul balls. You get hard groundballs that are celebrated. Everyone has a different expectation for him. I thought he threw fantastic. Typically, a one-hit, 17-strikeout performance would be phenomenal. He's battling against what he's already done and what he's thrown out there in previous starts."
Petty's season numbers are hard to fathom. He is 3-0 with a 0.66 ERA and 48 strikeouts in 21 innings. Petty has walked six and allowed two hits and just one outfield flyball out. Petty's next start will be Monday at Mainland against Holy Spirit.
"Everybody talks about the 100 (mph fastball), but it's every other pitch he throws," Kern said. "The slider is nearly unhittable because you really can't look for it. Him using multiple pitches is what's gotten the strikeouts, and everything is down in the zone. That's why he gets groundball outs."
Once again, there was a festive atmosphere at Mainland for Petty's start Tuesday.
Kids tried to peer into the dugout to get a glimpse of him when he wasn't hitting or pitching.
Petty has a connection with the youngsters who come to see him play. As he walked from the bullpen to the Mainland dugout before the game, he gave high-fives to Mainland assistant coach Mike Edwards' two children.
As is usually the case because of the number of post-game interviews he does, Petty is one of the last Mainland players to leave the field. As he walked off Tuesday, he stopped to sign a baseball and pose for a picture with a toddler.
"It's a great feeling," he said. "Like I said, I used to be that little kid who looked up to other players. Seeing I have the impact on younger kids, especially in my area, is a great feeling."
Buena Regional 000 100 0 – 1 1 3
Mainland Regional 320 020 x – 7 8 2
GALLERY: Mainland Regional-Buena Regional baseball
HIDE VERTICAL GALLERY ASSET TITLES
050521_spt_petty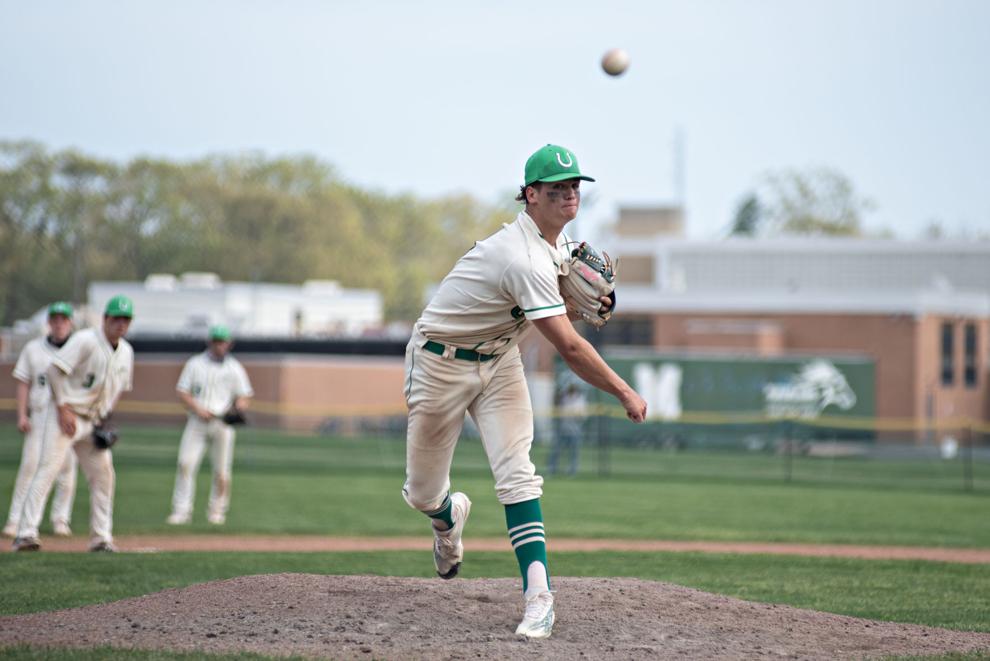 050521_spt_petty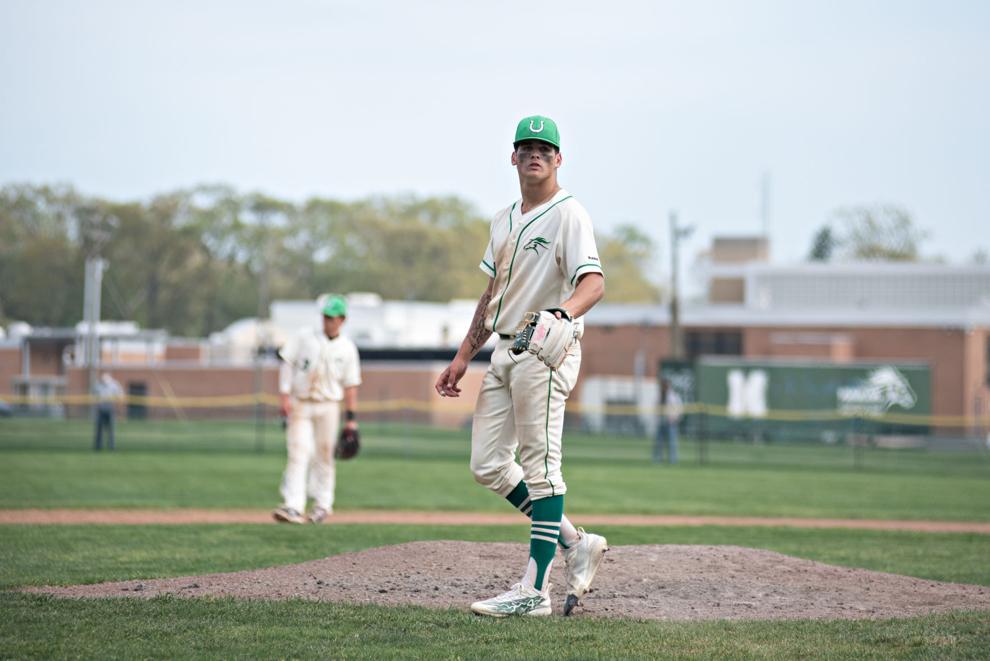 050521_spt_petty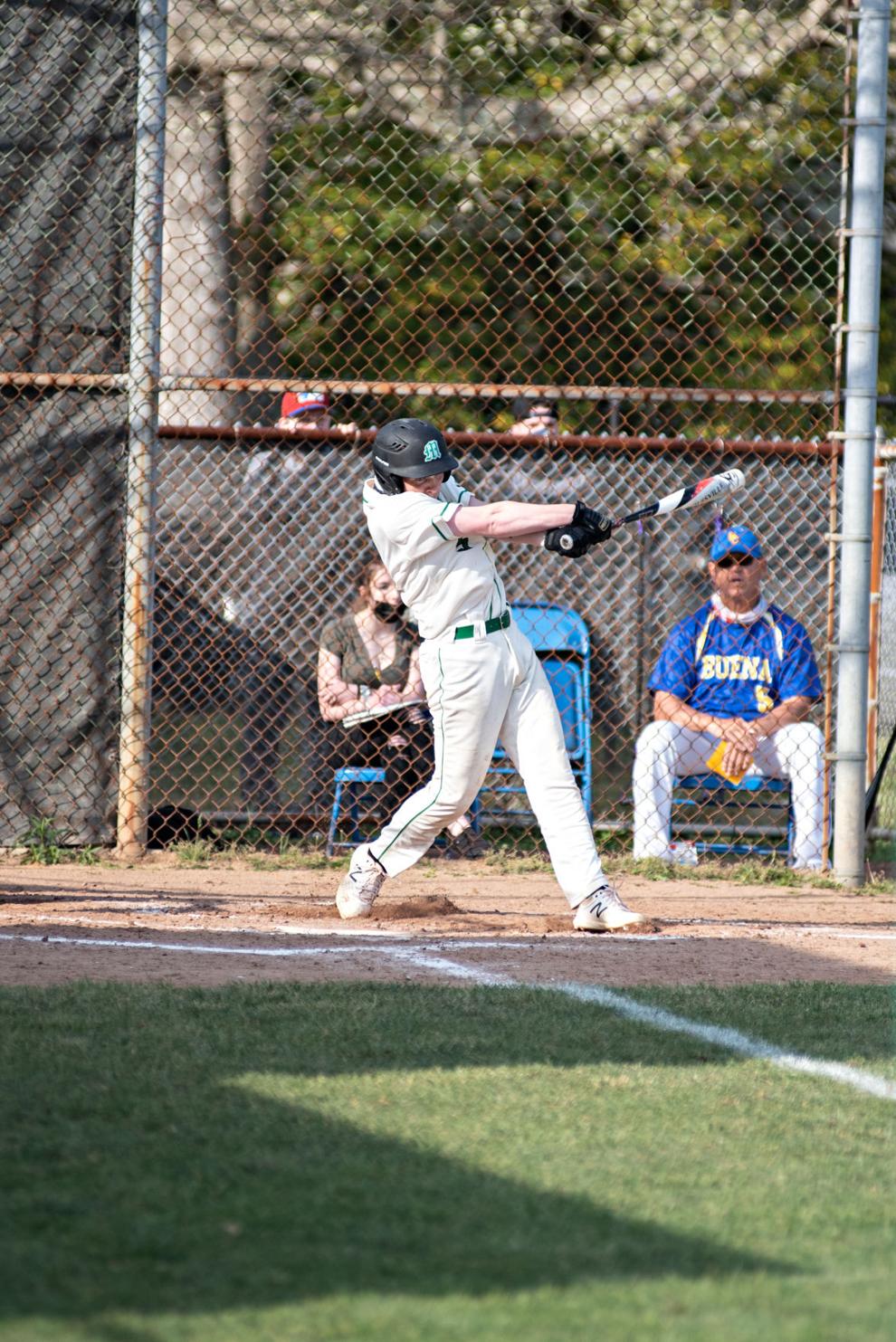 050521_spt_petty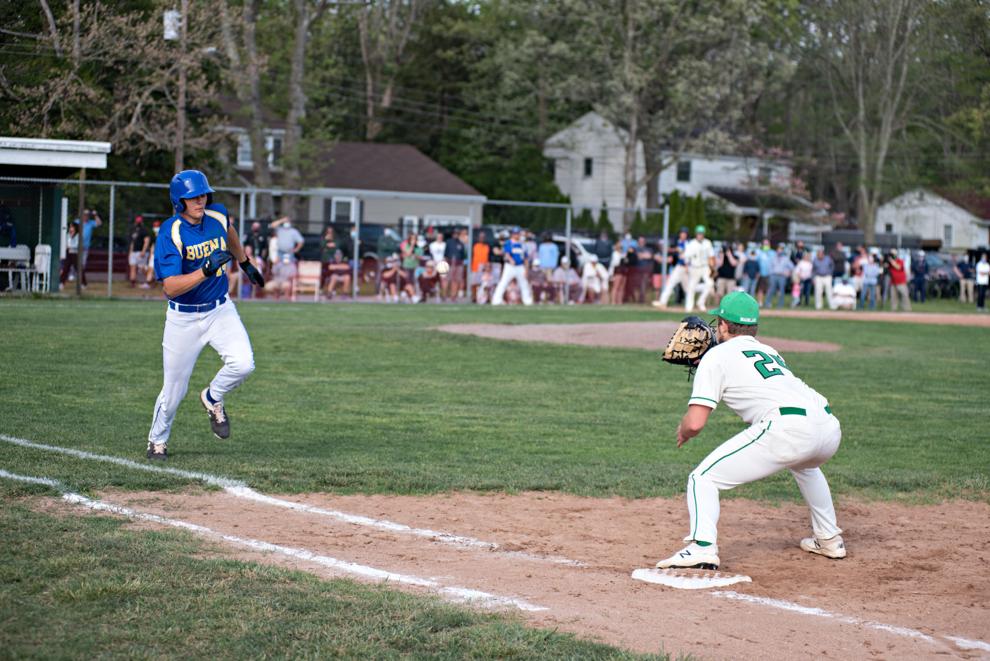 050521_spt_petty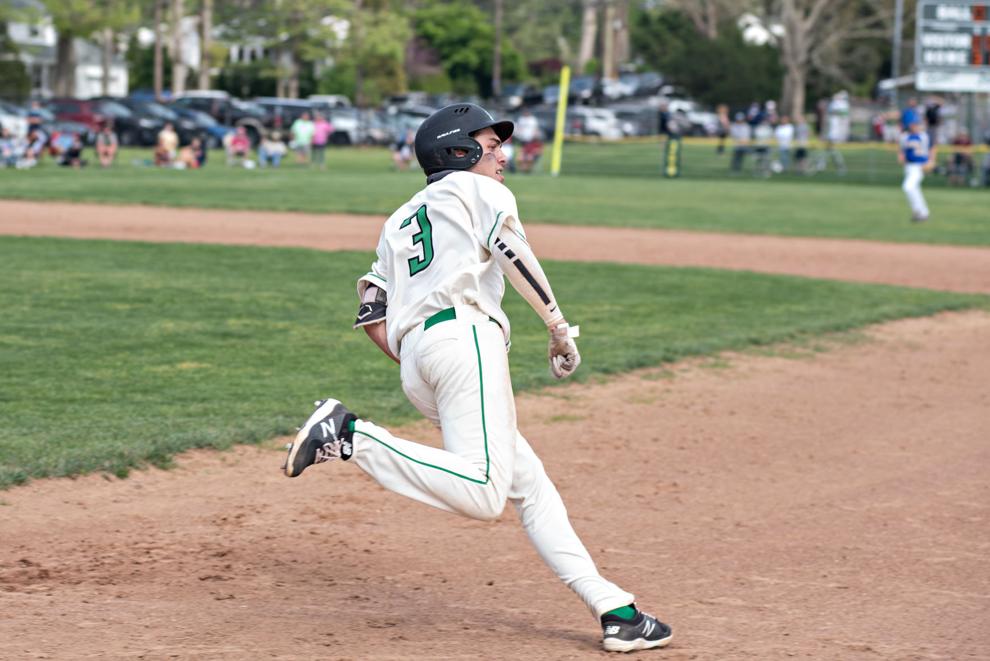 050521_spt_petty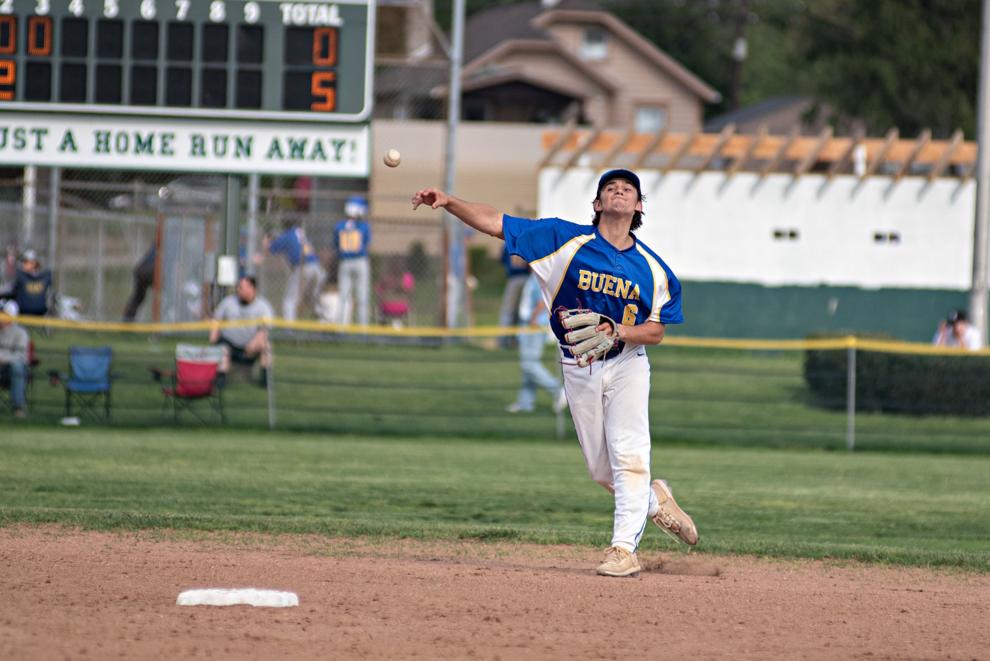 050521_spt_petty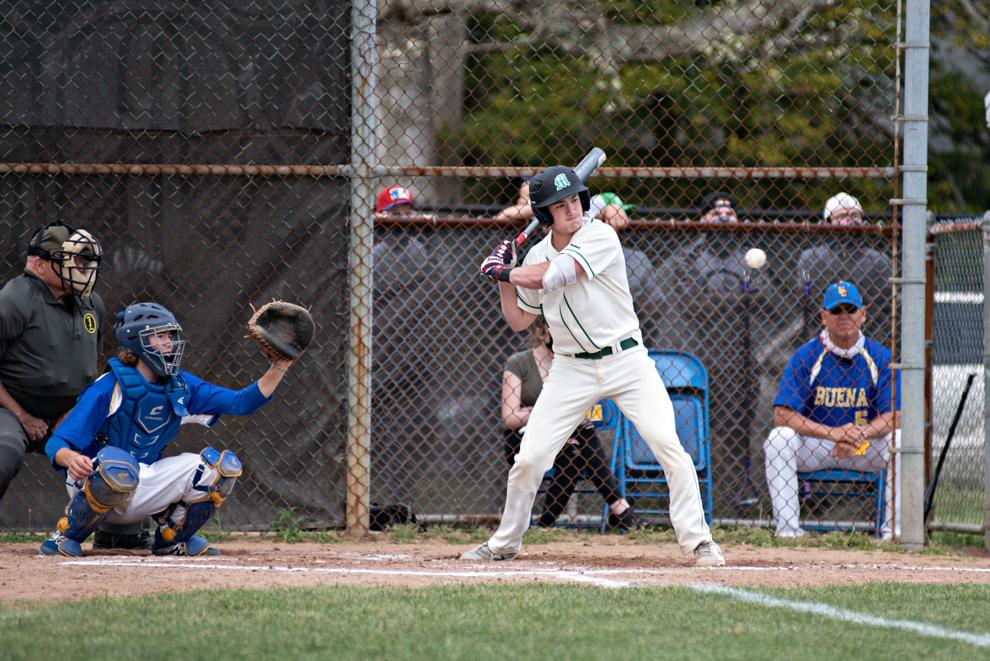 050521_spt_petty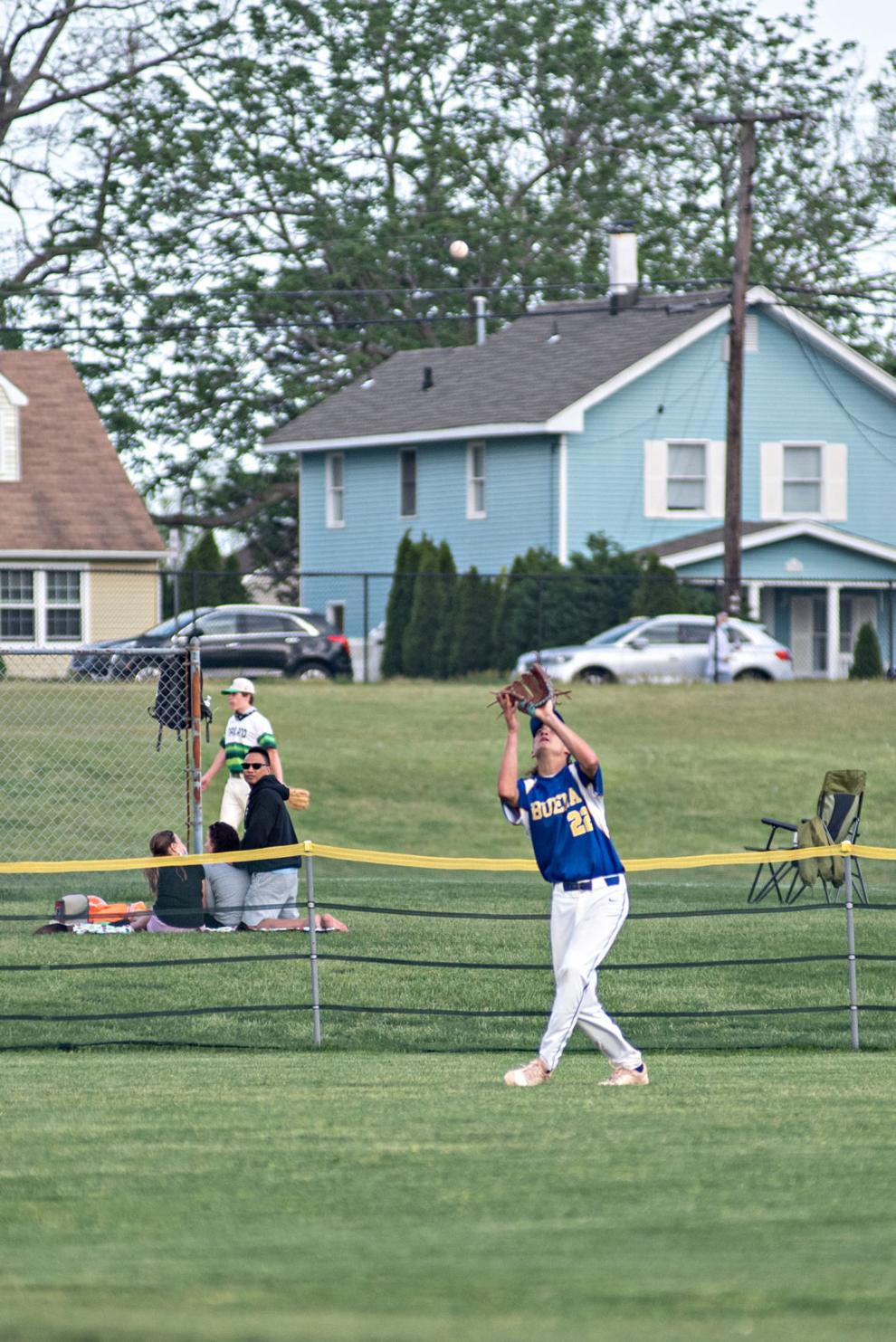 050521_spt_petty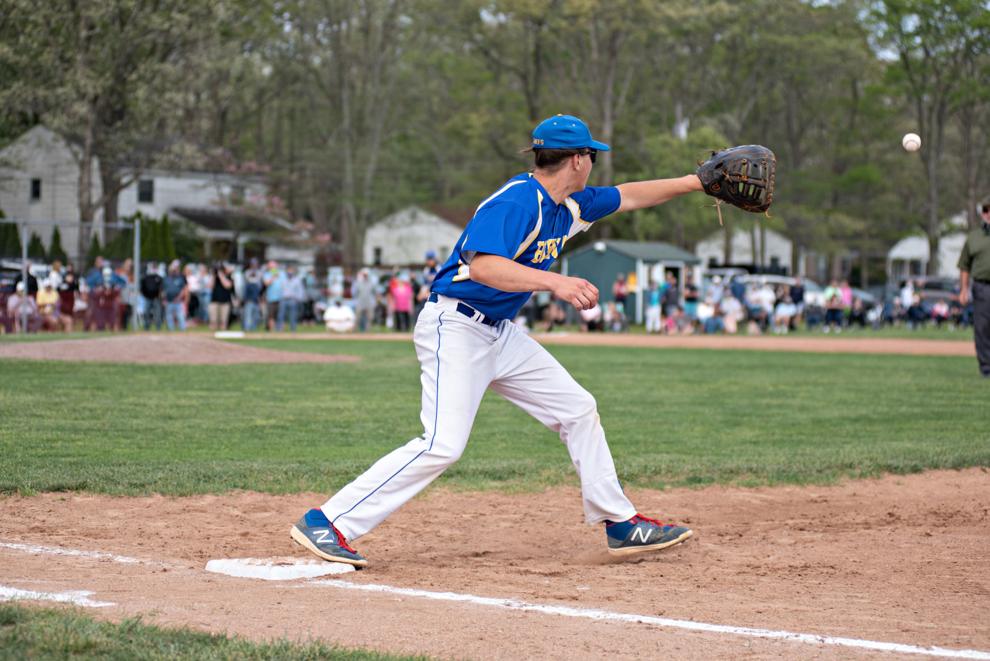 050521_spt_petty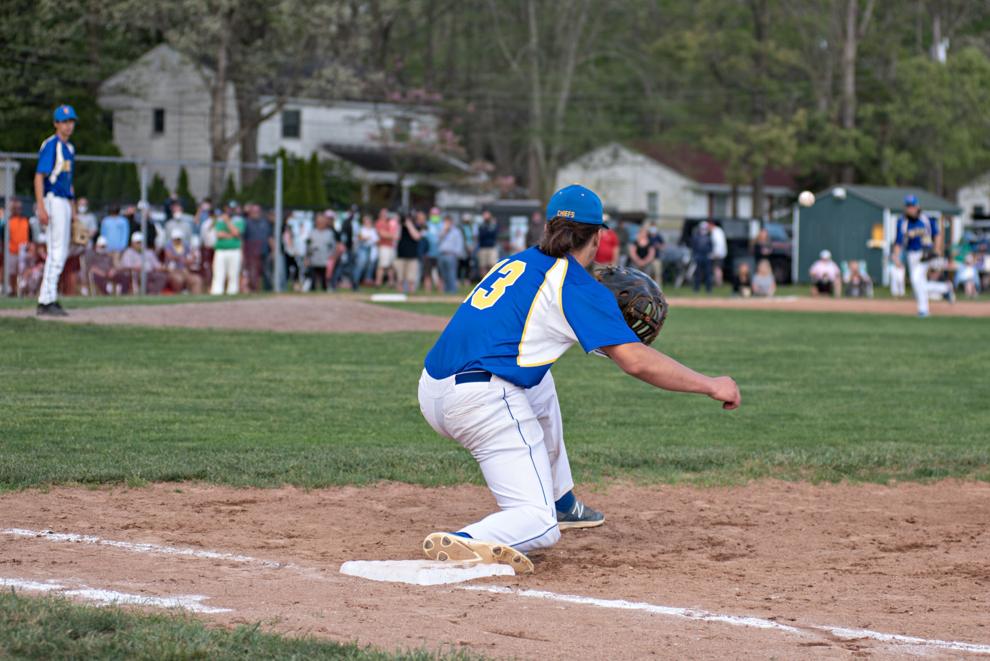 050521_spt_petty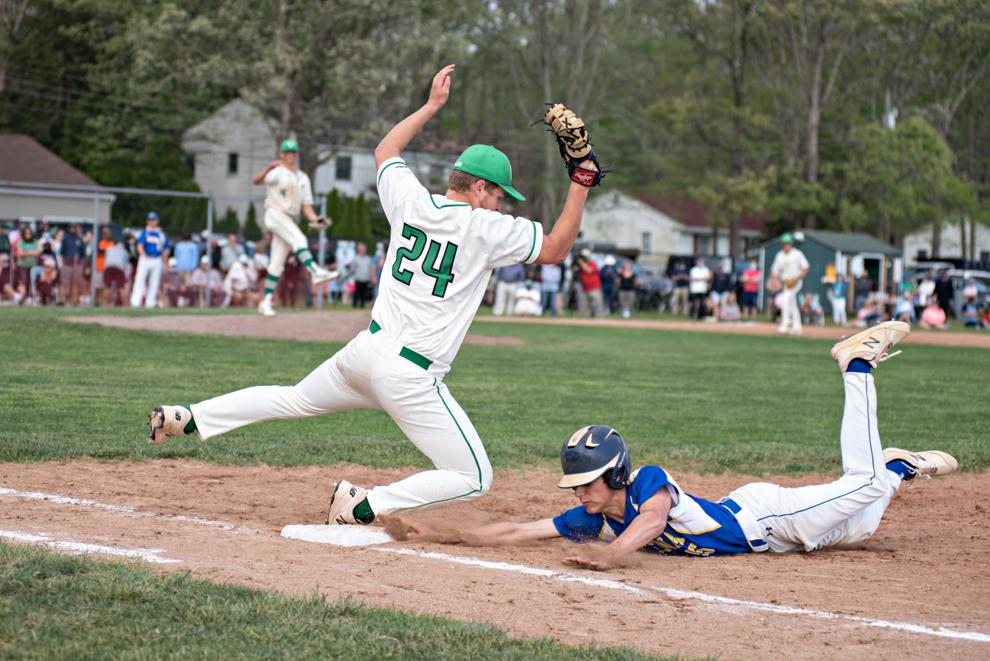 050521_spt_petty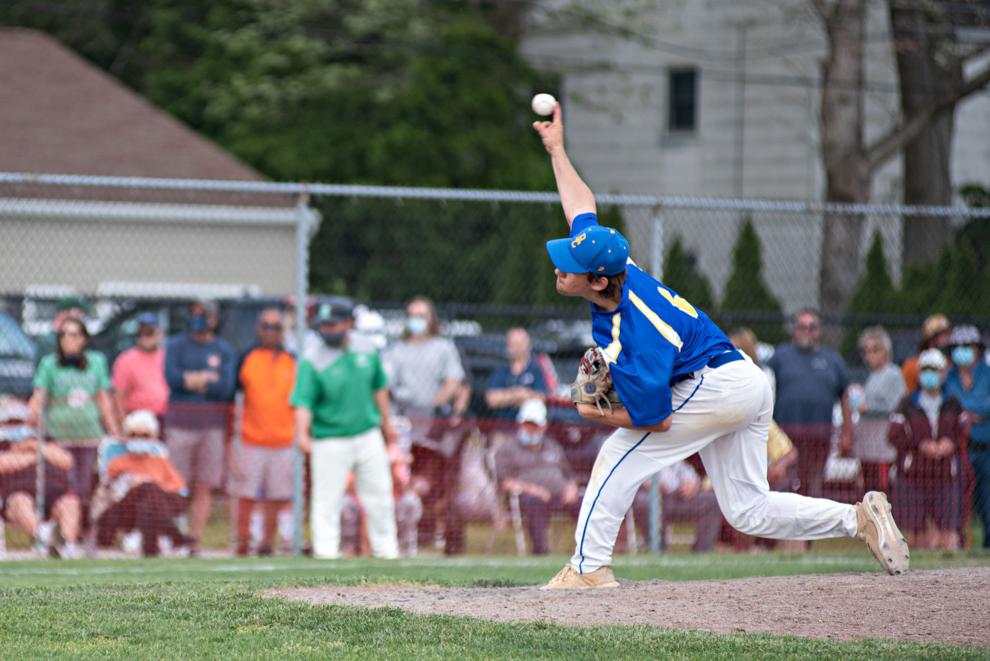 050521_spt_petty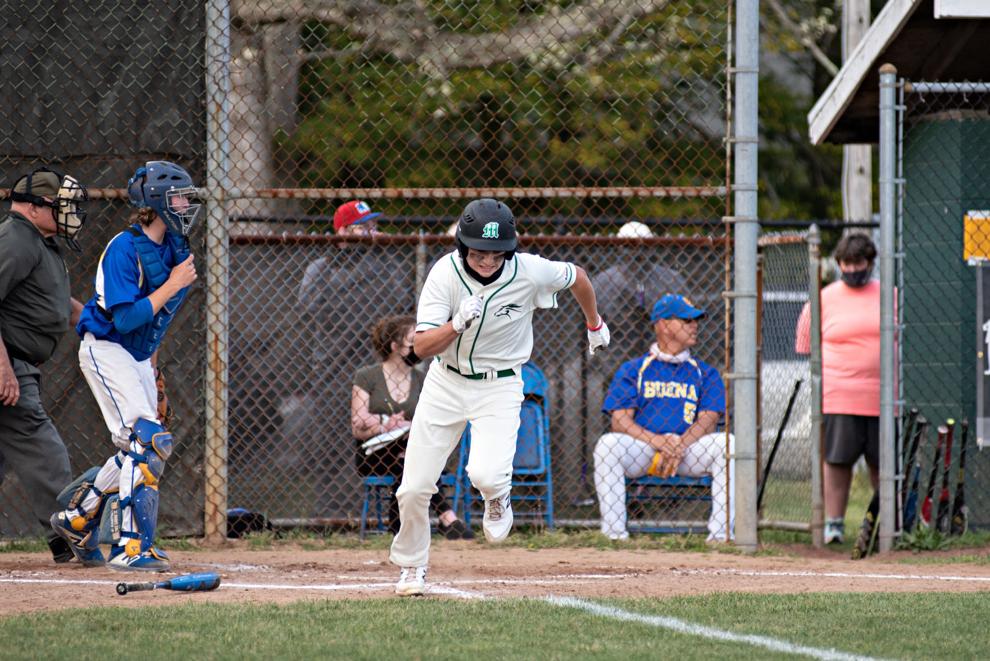 050521_spt_petty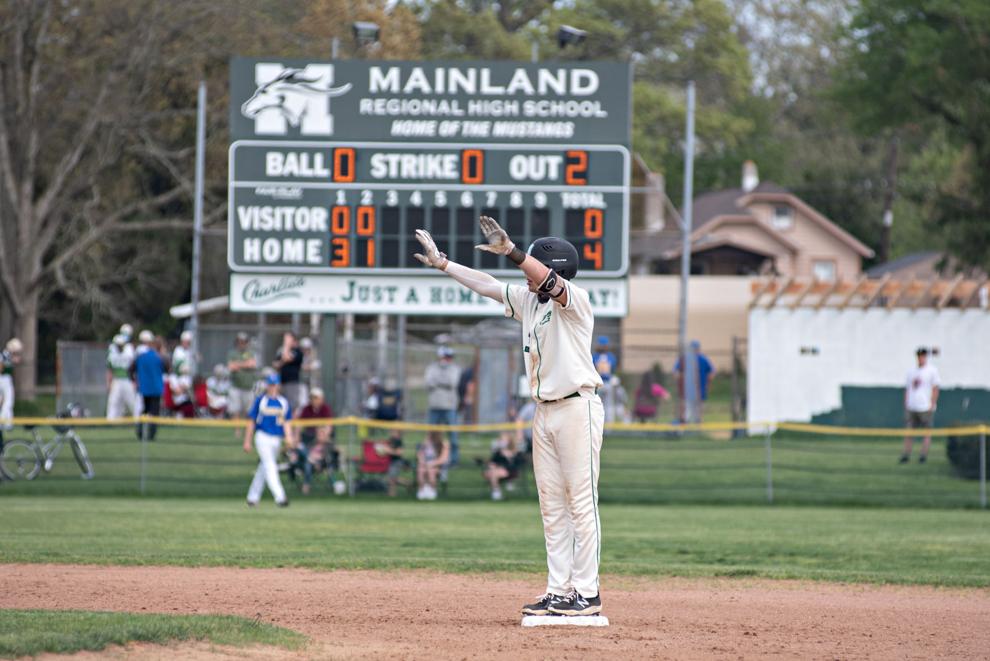 050521_spt_petty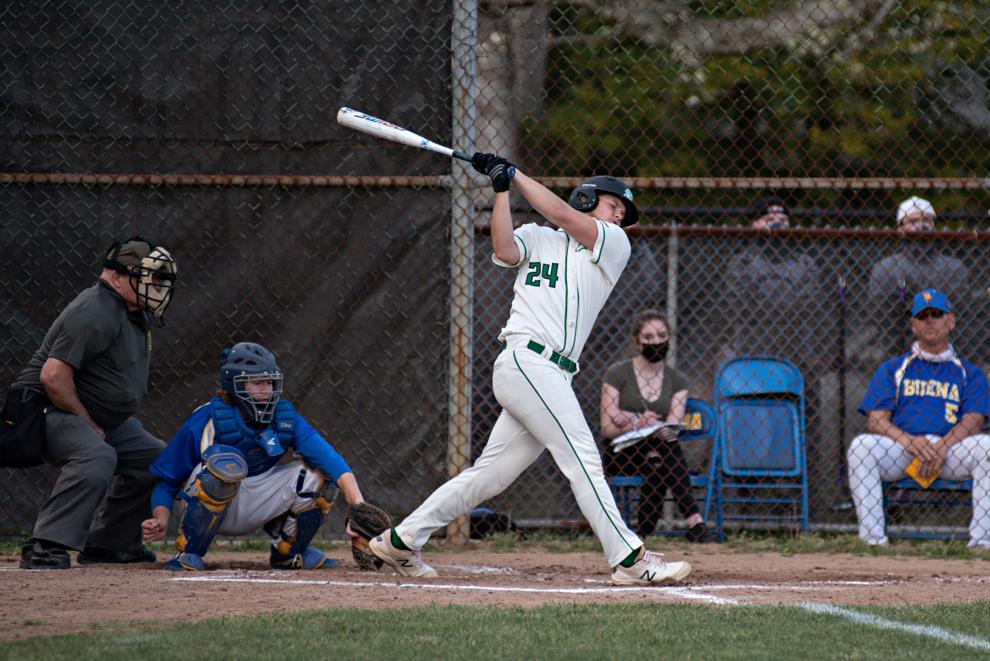 050521_spt_petty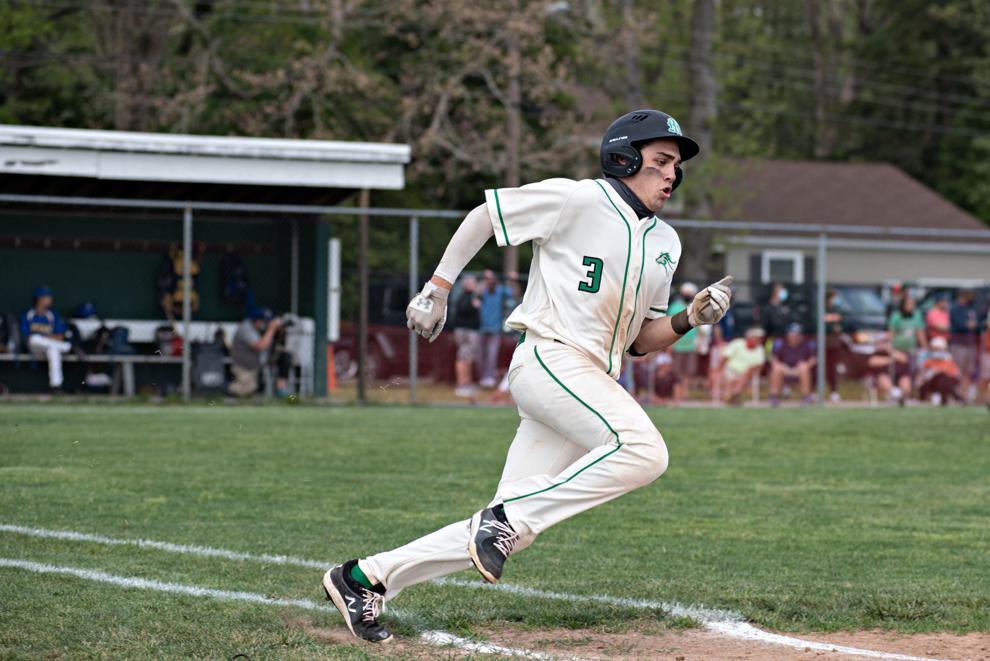 050521_spt_petty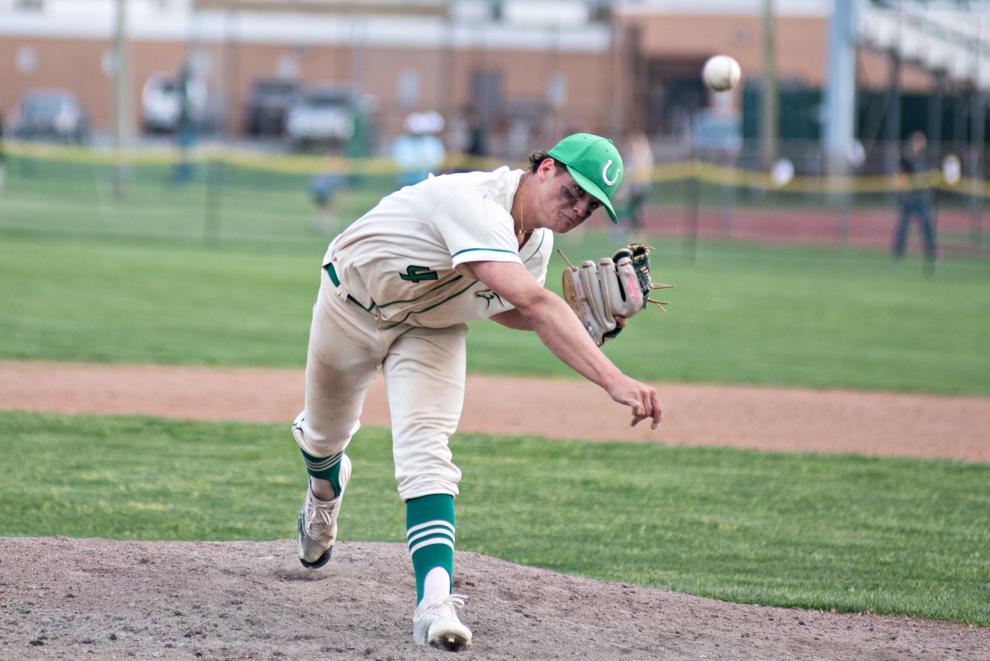 050521_spt_petty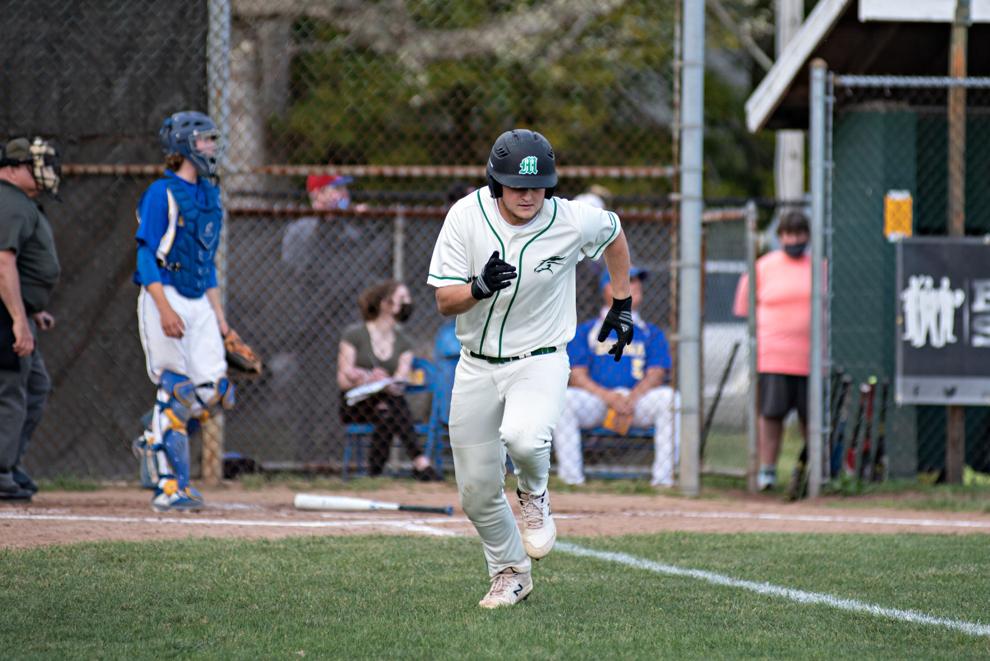 050521_spt_petty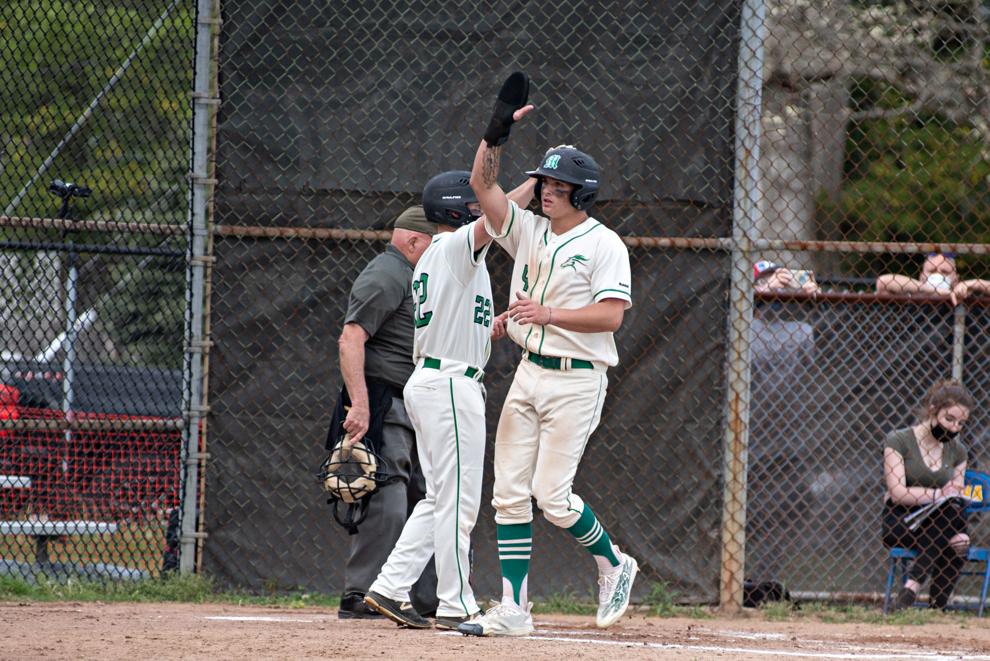 050521_spt_petty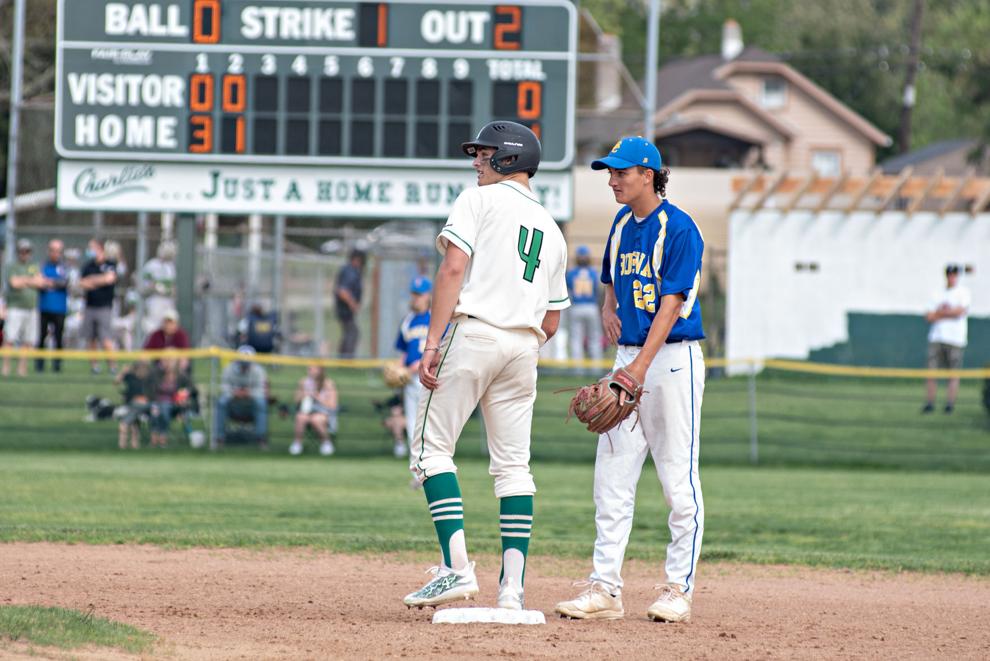 050521_spt_petty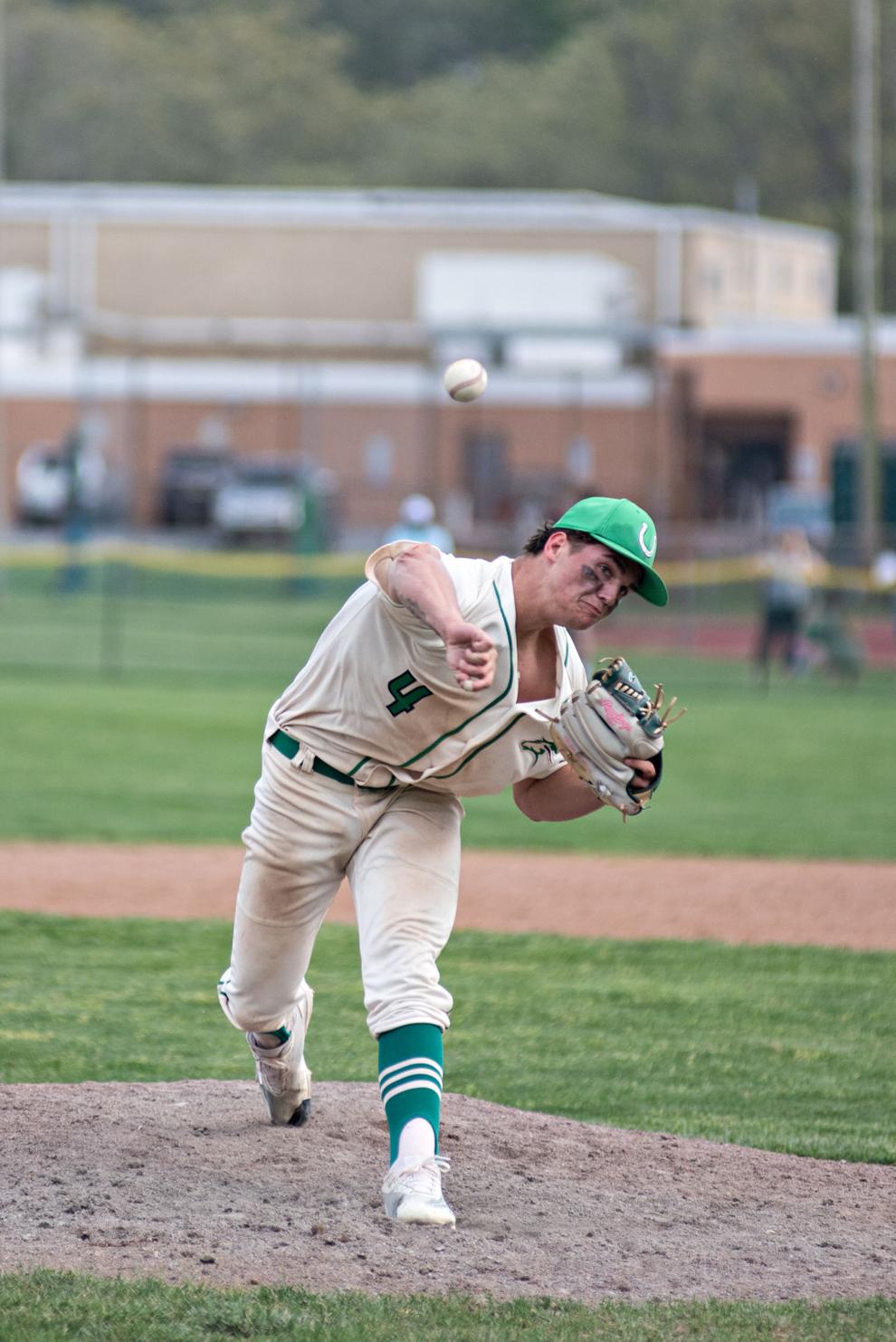 050521_spt_petty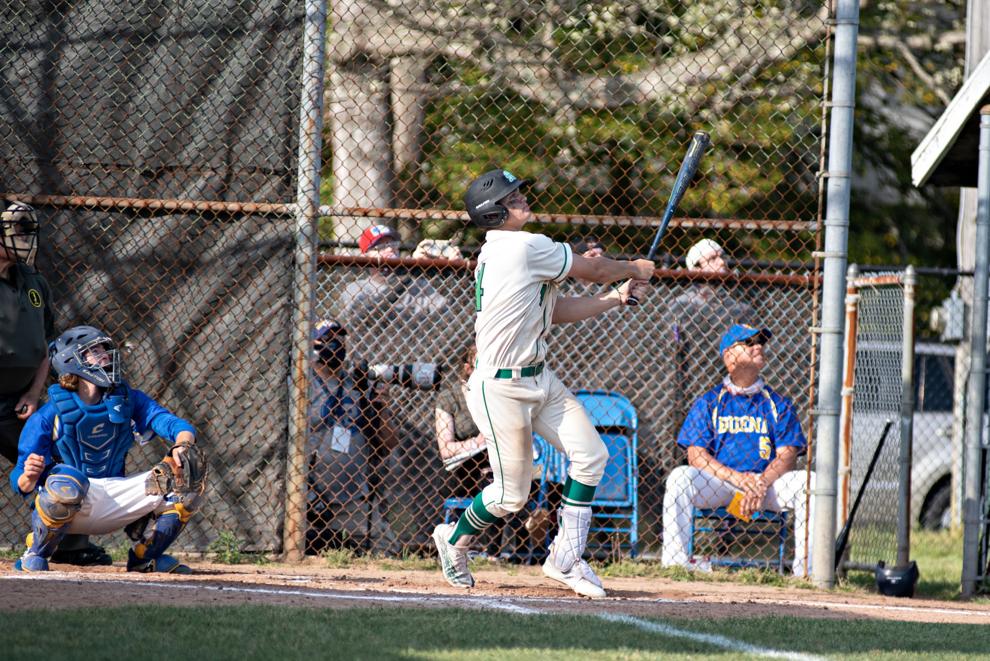 050521_spt_petty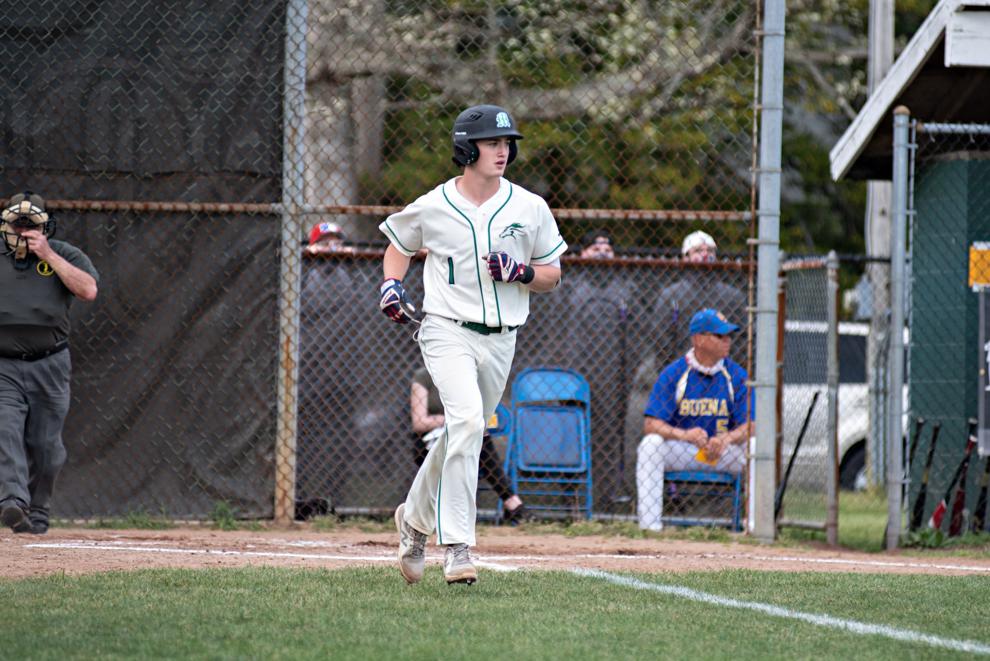 050521_spt_petty
050521_spt_petty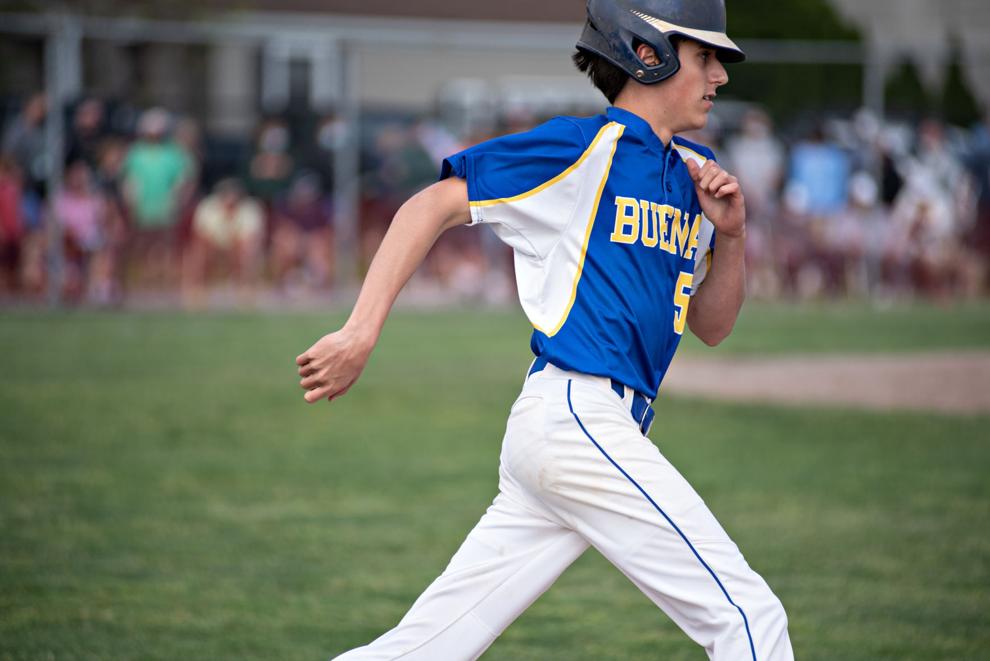 050521_spt_petty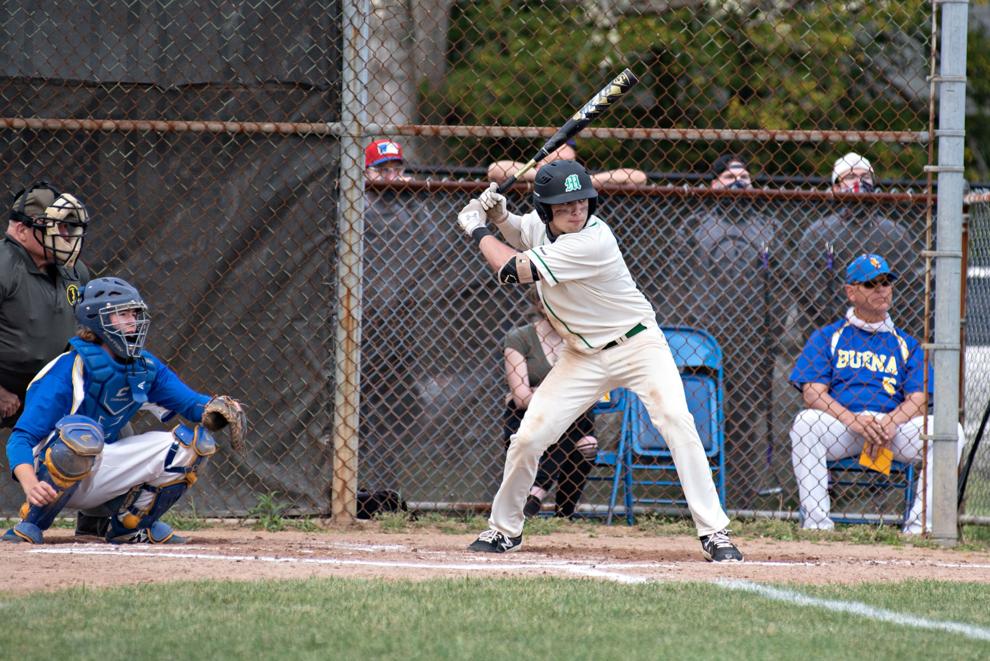 050521_spt_petty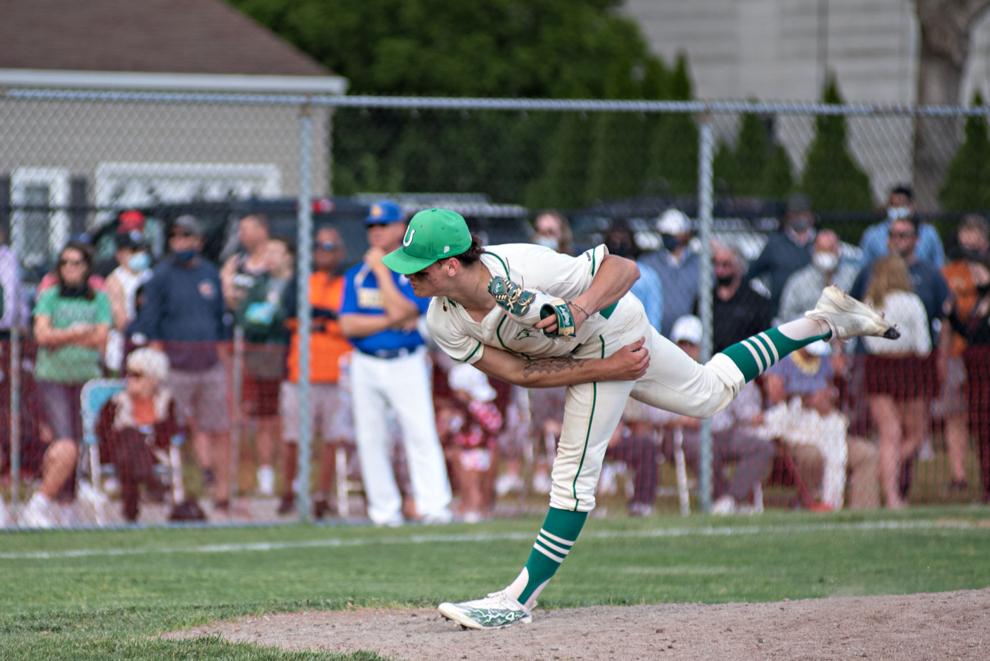 050521_spt_petty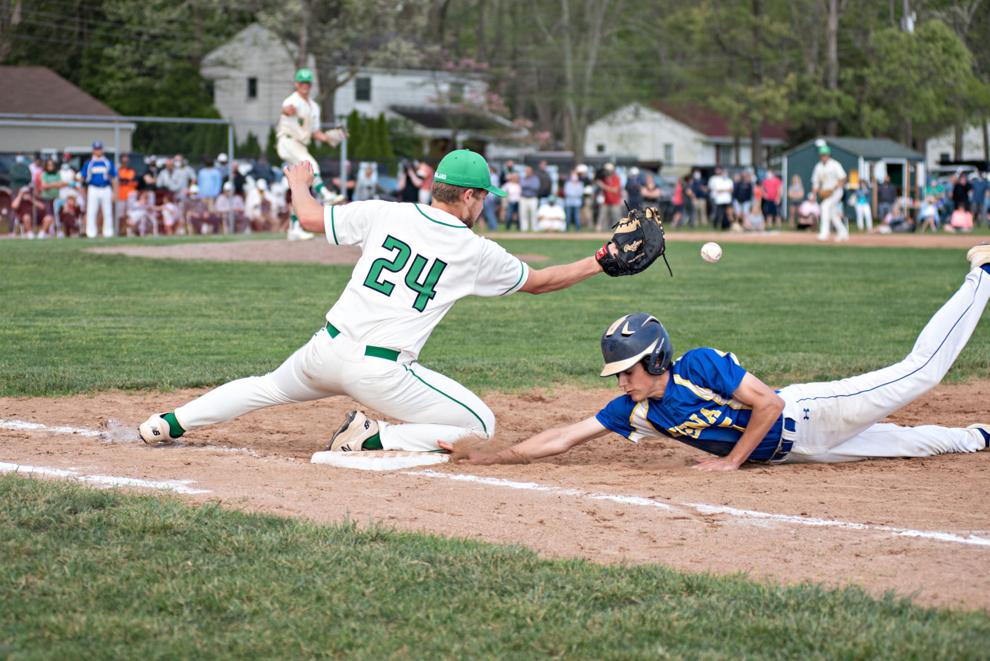 050521_spt_petty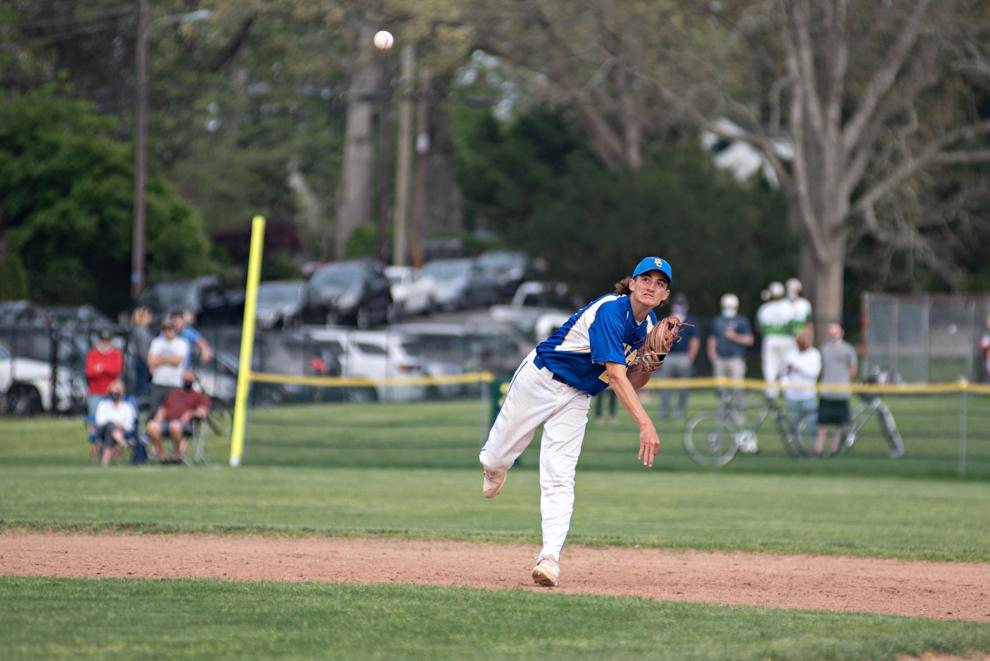 050521_spt_petty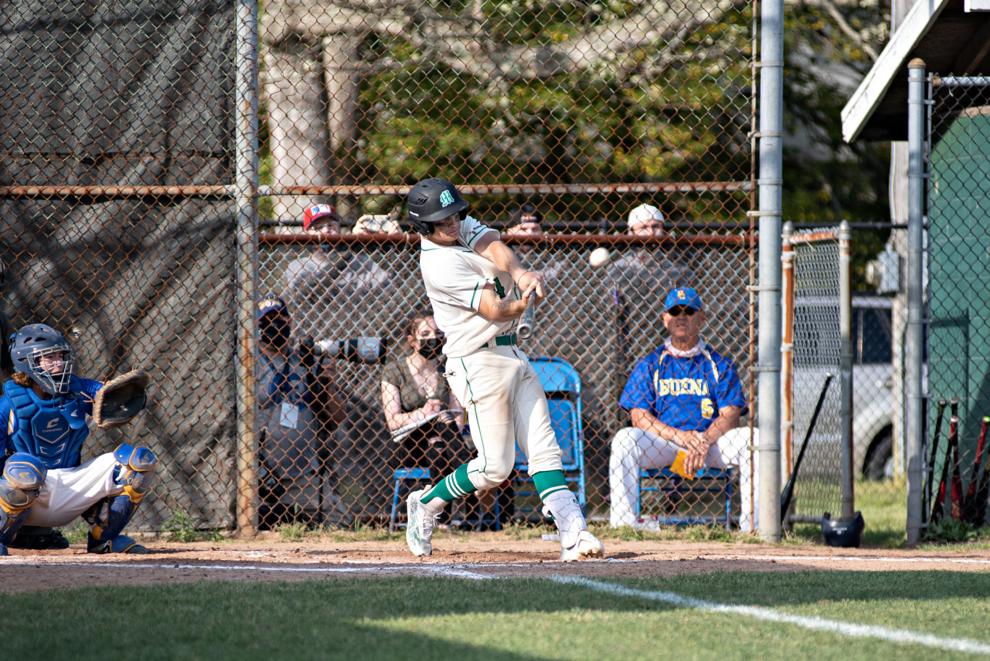 050521_spt_petty
050521_spt_petty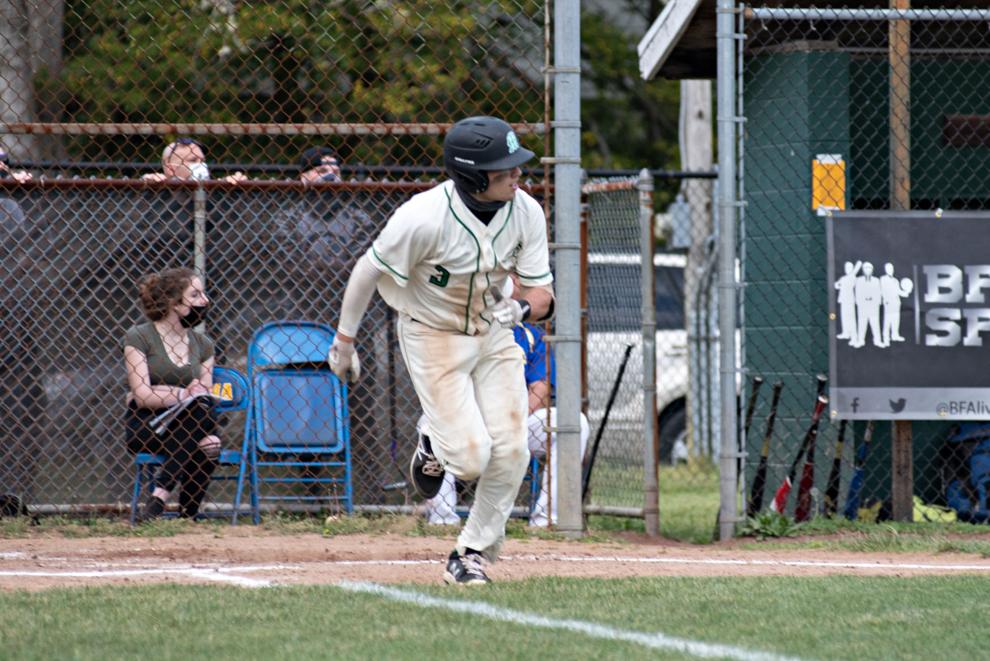 050521_spt_petty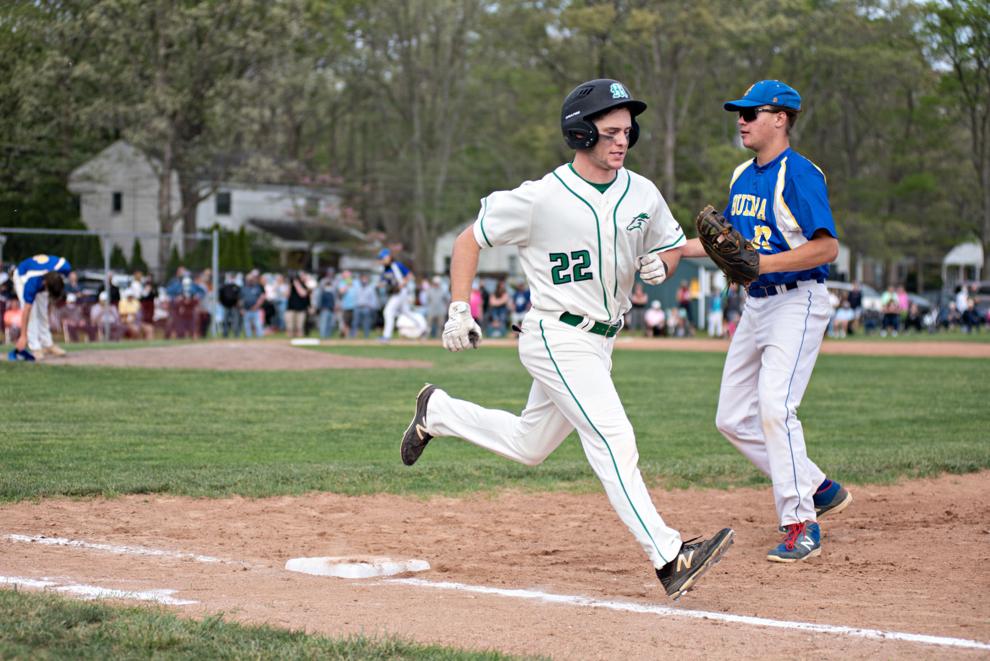 050521_spt_petty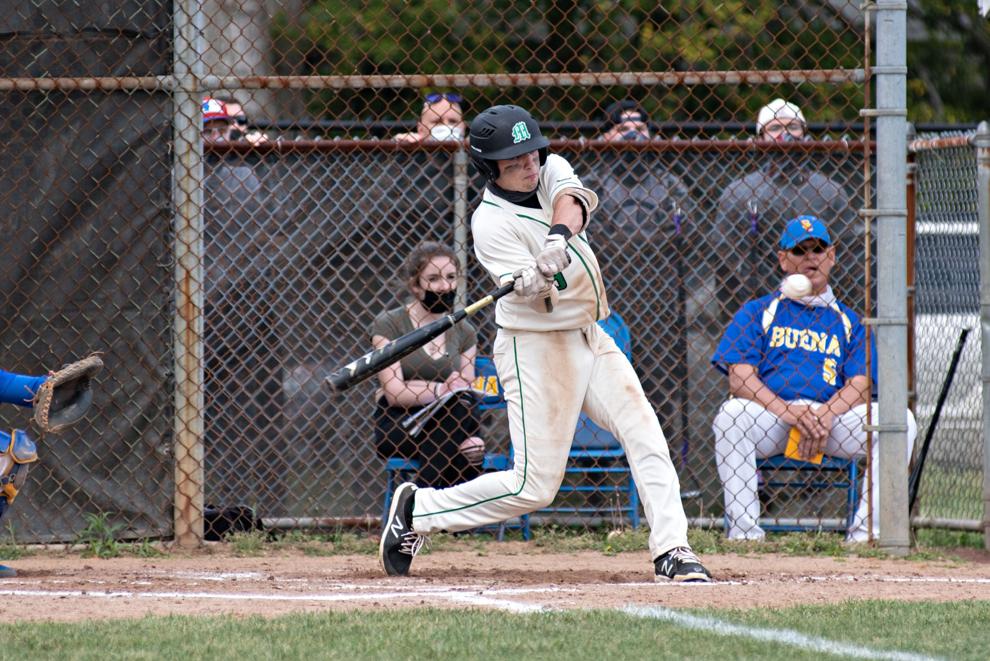 050521_spt_petty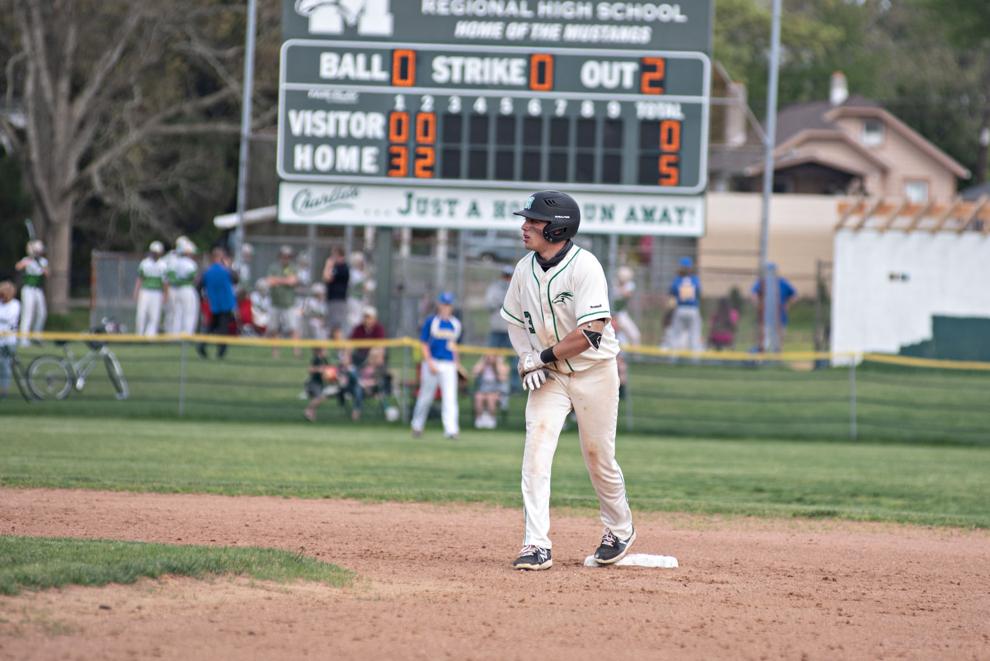 050521_spt_petty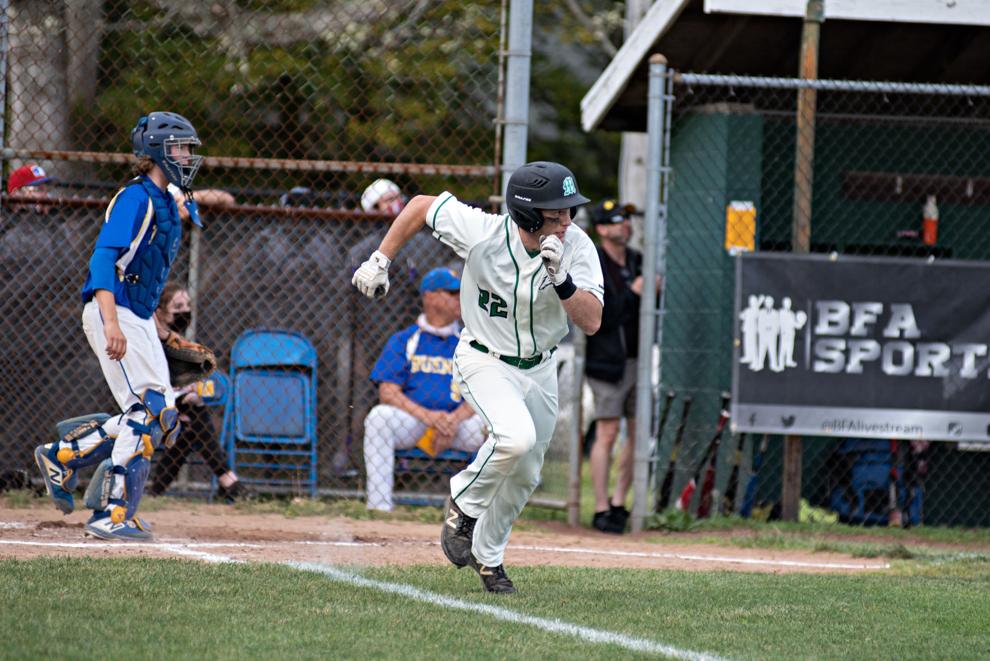 050521_spt_petty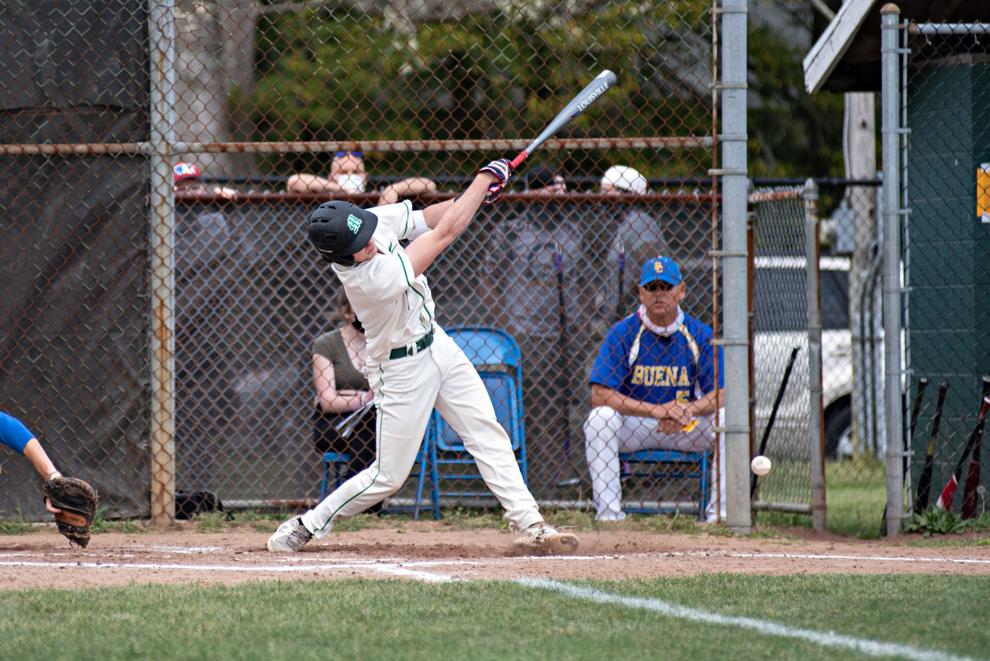 050521_spt_petty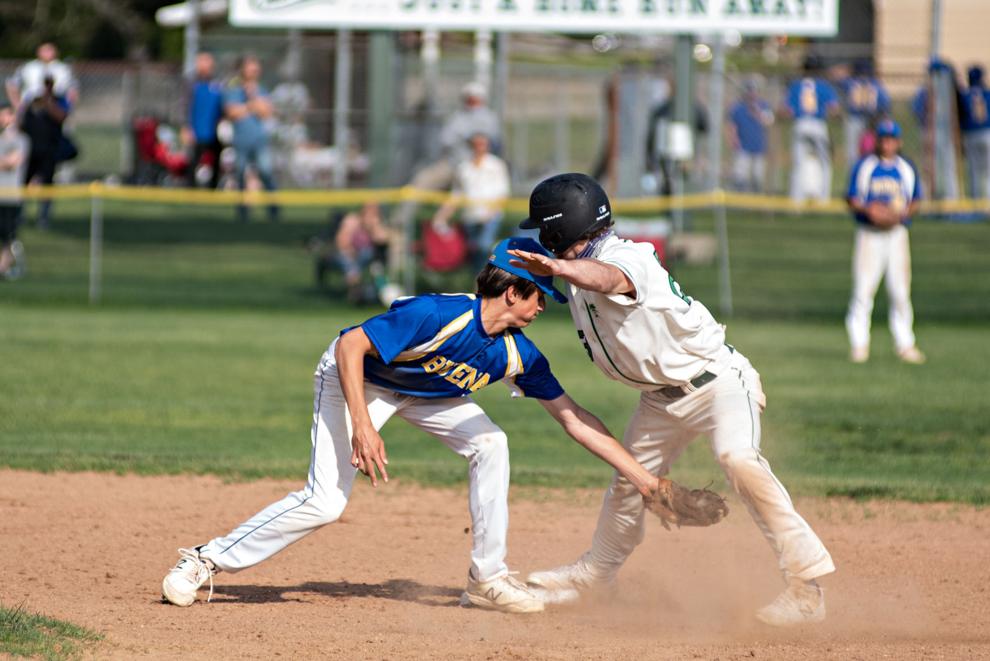 050521_spt_petty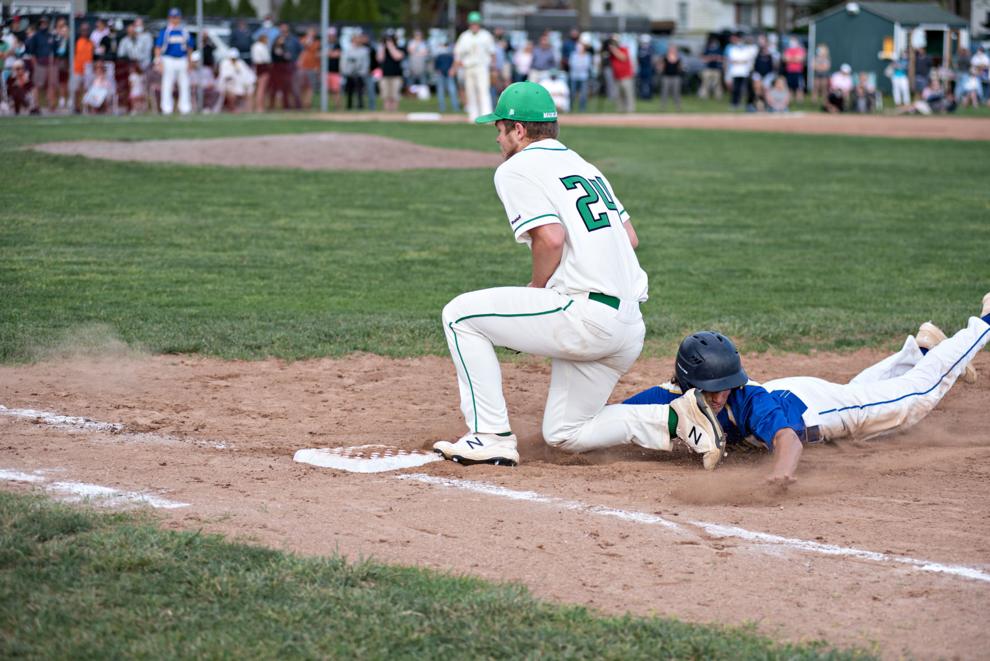 050521_spt_petty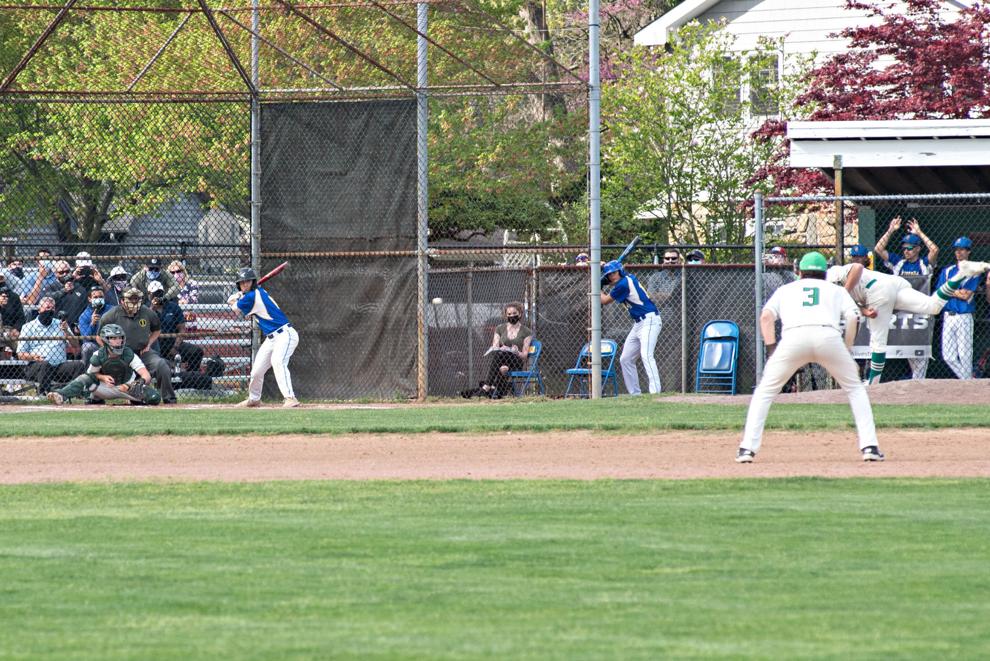 050521_spt_petty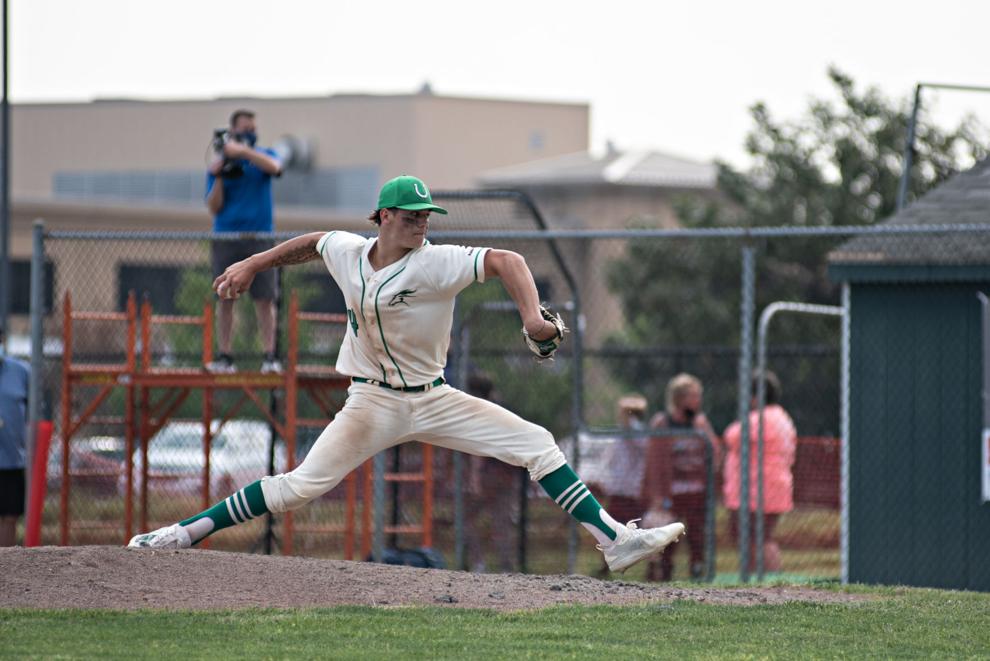 050521_spt_petty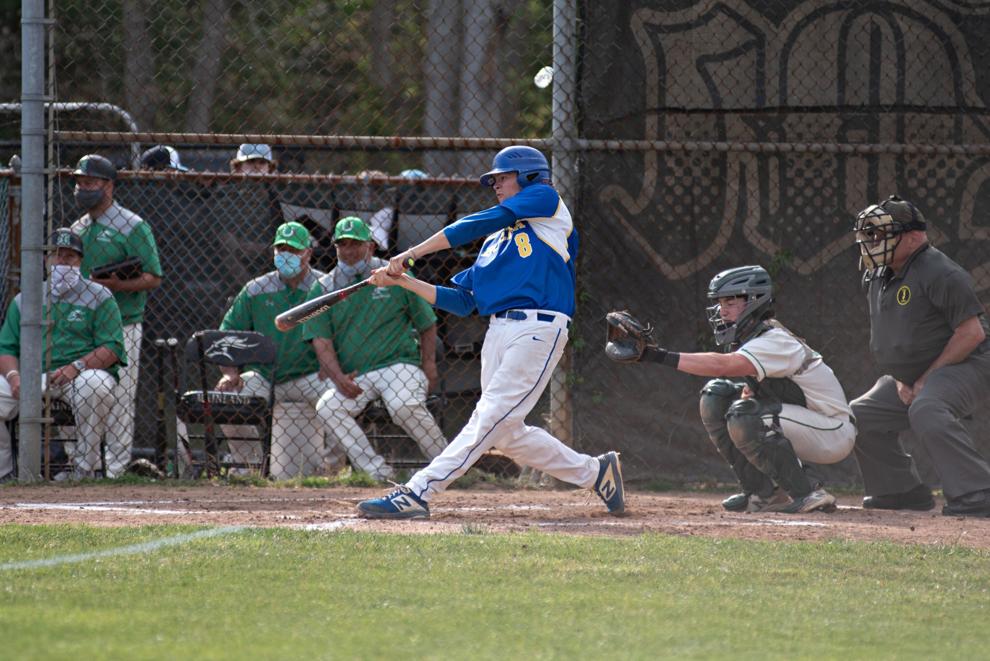 050521_spt_petty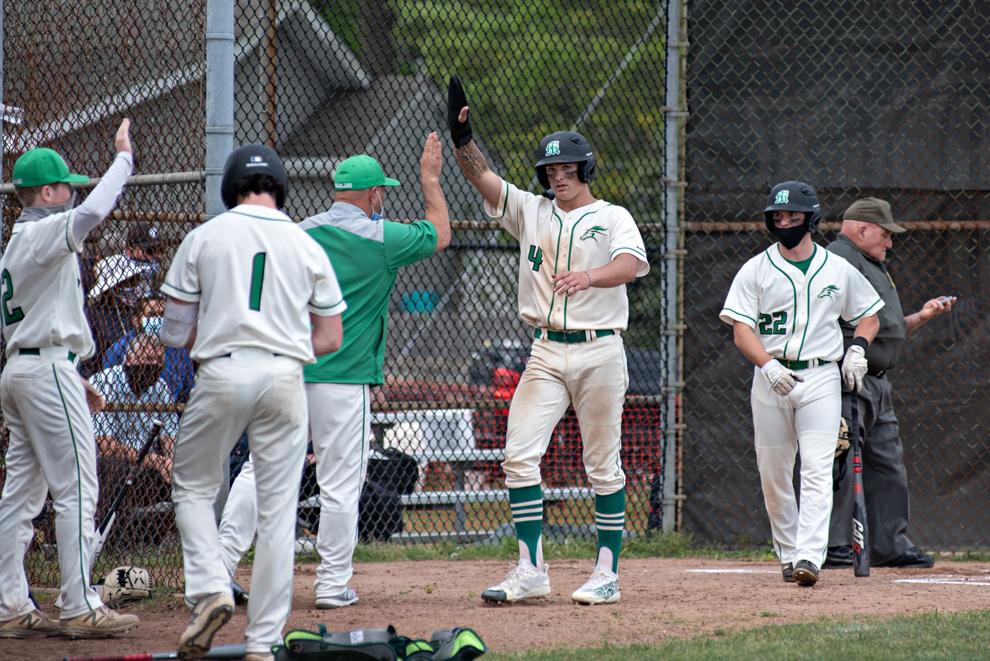 050521_spt_petty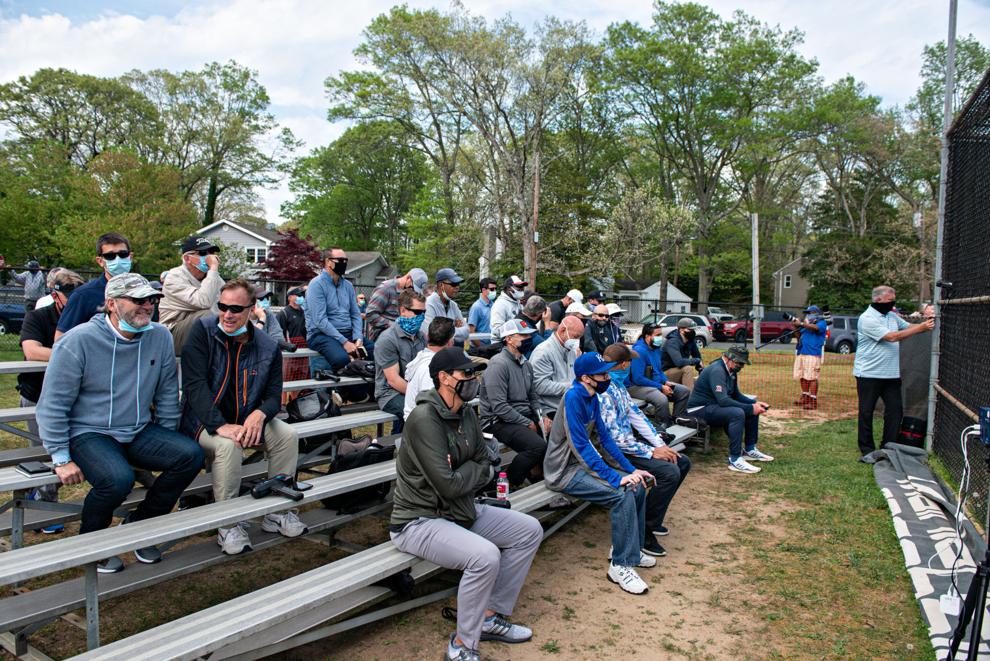 050521_spt_petty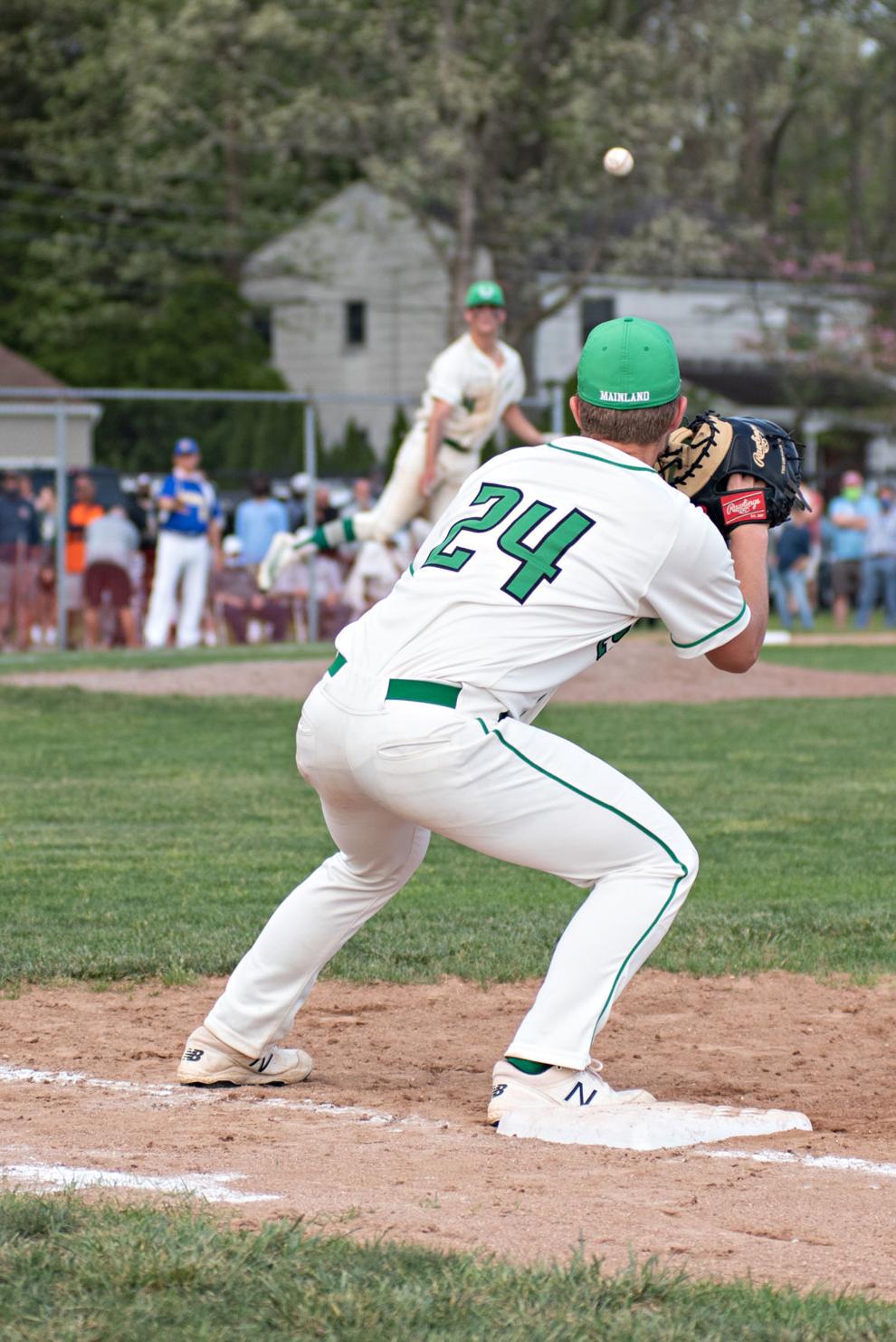 050521_spt_petty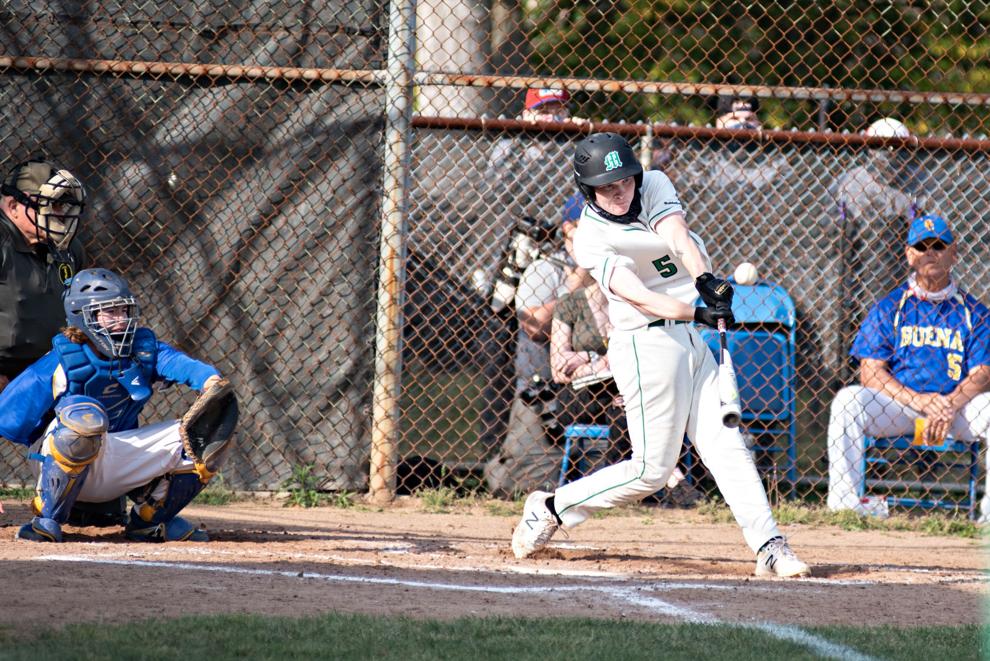 050521_spt_petty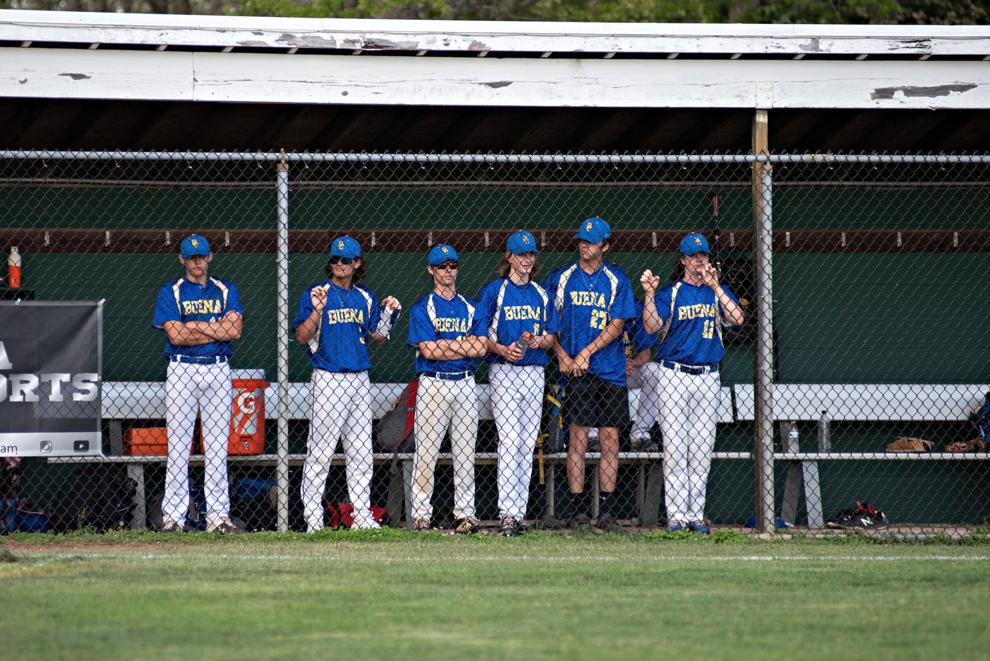 050521_spt_petty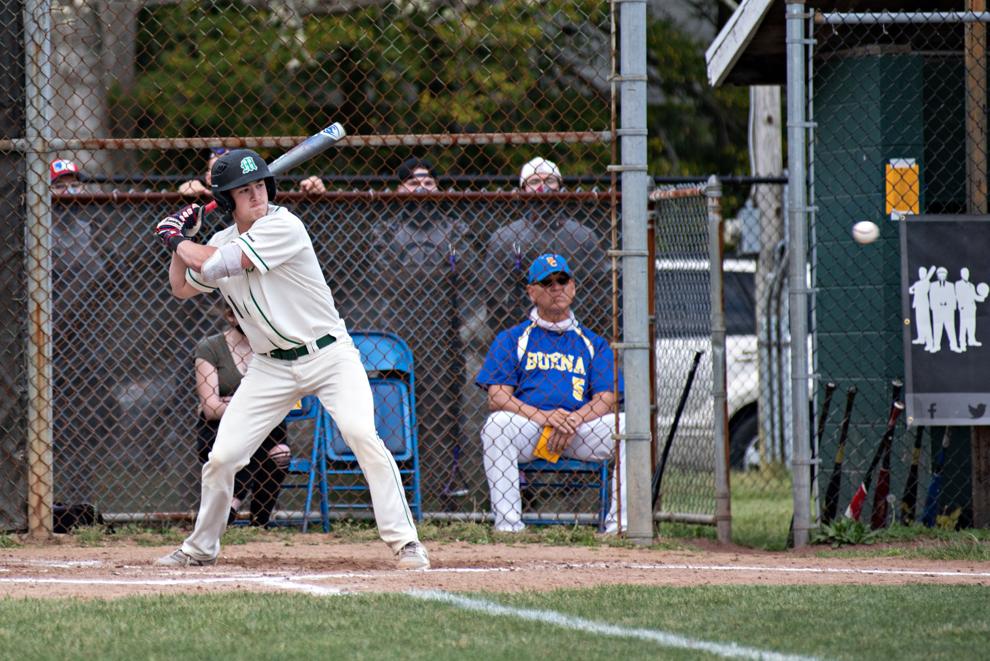 Contact Michael McGarry:
609-272-7209
Twitter @ACPressMcGarry