BUENA VISTA TOWNSHIP — The St. Augustine Prep basketball team found its shooting range in the second half Monday night.
Against one of the nation's top teams, however, that was a classic case of too little too late.
D.J. Wagner scored 23 points to lead undefeated Camden to a 68-54 win over the Hermits. St. Augustine sank just 2 of 11 3-point attempts in the first half. The Hermits were 7 for 15 from beyond the arc in the third and four quarters.
"If we ever hit a shot in the first half," St. Augustine coach Paul Rodio said wistfully. "I don't think we fell apart. I felt we really played (hard) in the second half."
Senior forward Matt Delaney led the Hermits with 17 points and nine rebounds. Senior forward John Horner scored 14. For Camden, senior forward Jerome Brewer added 16.
"Every day, every game we play against ourselves," said Camden coach Rick Brunson, a former NBA player. "That's a quality team over there, but we worry about what we do. I thought tonight we got a comfortable lead, but we didn't close the game the right way. We just got to keep getting better."
Monday's matchup was one of the most anticipated games of this abbreviated season's final week. It was scheduled last week as both teams had an opening on their schedule.
St. Augustine (11-2) is ranked No. 1 in The Press Elite 11 (teams such as Camden outside The Press' coverage area are not included in this unique season's rankings). Camden (11-0) has won 36 straight and is widely considered New Jersey's No. 1 team and the top public school team in the country. Wagner, a 6-foot-4 sophomore, is considered the nation's top player in his class. He is the son of Dajuan Wagner and the grandson of Milt Wagner, both former Camden greats who went on to play in the NBA.
"The kids wanted to play someone like (Camden)," Rodio said. "We're not going to play for a state championship (because of COVID-19 restrictions). They're the No. 1 team in the state. Let's go give it a shot."
Monday's game was played at St. Augustine before a small but enthusiastic crowd as parents from both teams were permitted to attend.
Wagner wowed fans by scoring Camden's first 10 points on two 3-pointers, a driving layup and a put-back.
The Panthers took control with a dominant second quarter. Camden outscored St. Augustine 15-4 in the final five minutes of the first half to build a 38-19 lead. The Hermits had open shots during this stretch. They just missed them.
"Against a team like that, you have to execute," Rodio said. "You can't turn it over. You can't succumb to their pressure. We did that a little bit."
The outside shot began to fall for St. Augustine in the second half. Keith Palek made three 3s. Horner sank two shots from beyond the arc.
Still, St. Augustine could get no closer than 11 points.
The Hermits have some talented young players in freshman guard Elijah Brown and sophomore guards Jack Schleicher and Ethan Fox. Monday's game should benefit them in the future.
"I never thought we were out of it," Delaney said. "It got a little shaky in the second quarter. We got a little discombobulated. But I give props to my guys for coming back. It could have gone two ways. It could have been 40 or, it could have been 10."
St. Augustine 10 9 13 22 – 54
C – Wagner 23, Woodley 2, Brewer 16, Medley 5, Amin 3, Benson 5, Robinson 10, Haskins 4
SA – Schleicher 8, Palek 9, Horner 14, Delaney 17, Brown 3, Earnest 3
PHOTOS St. Augustine Prep vs. Camden
030221_spt_staugbb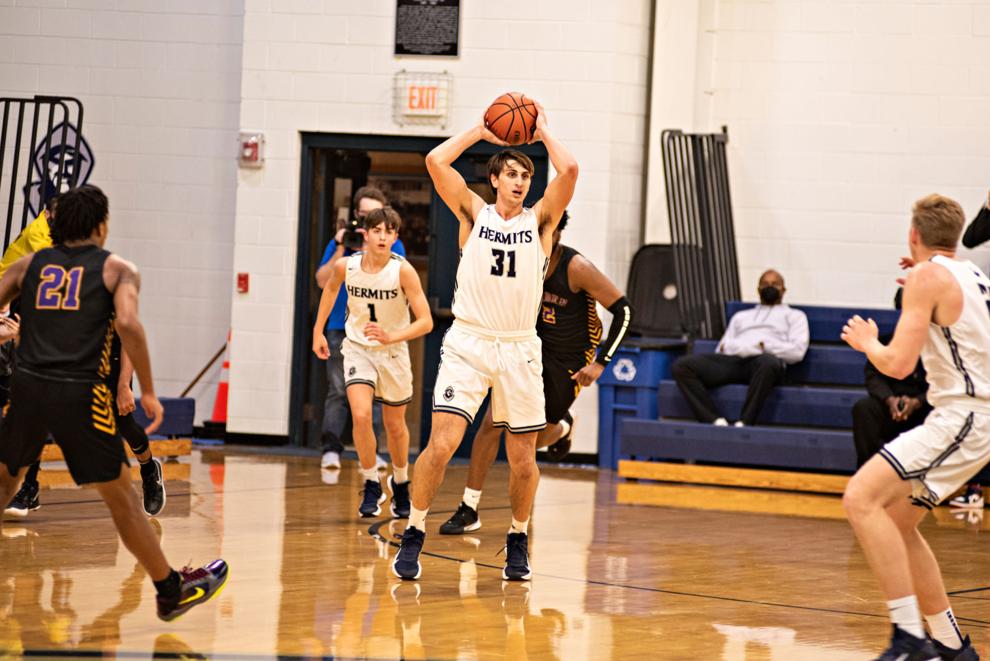 HIDE VERTICAL GALLERY ASSET TITLES
030221_spt_staugbb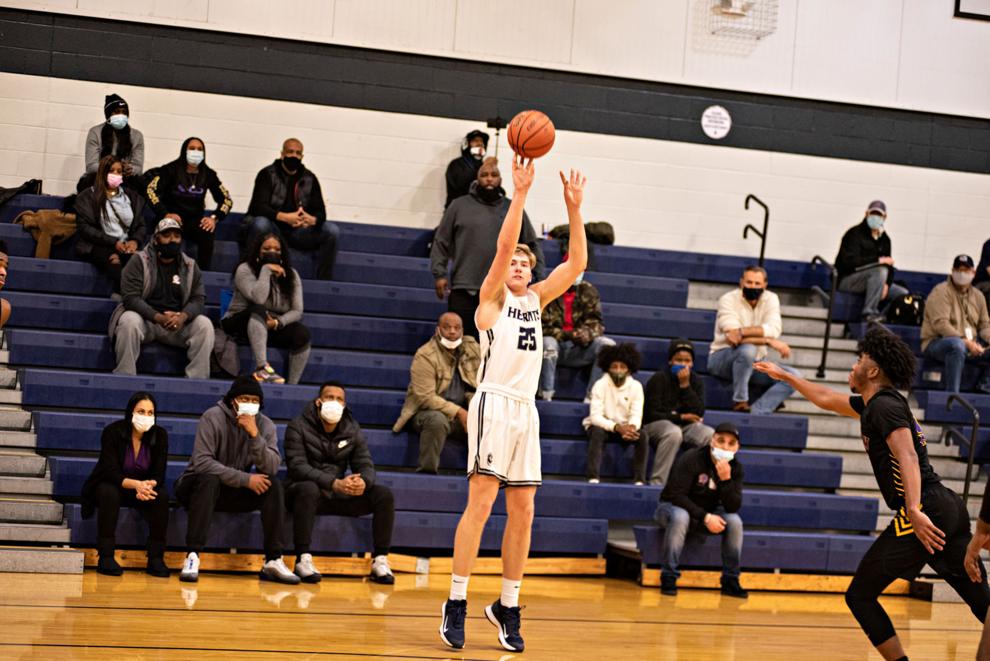 030221_spt_staugbb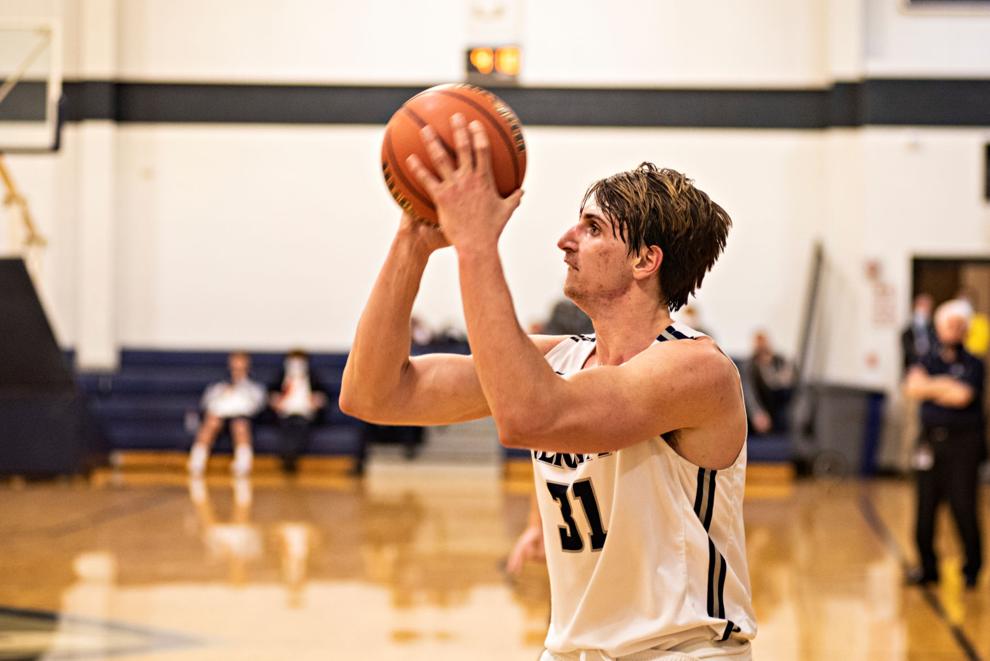 030221_spt_staugbb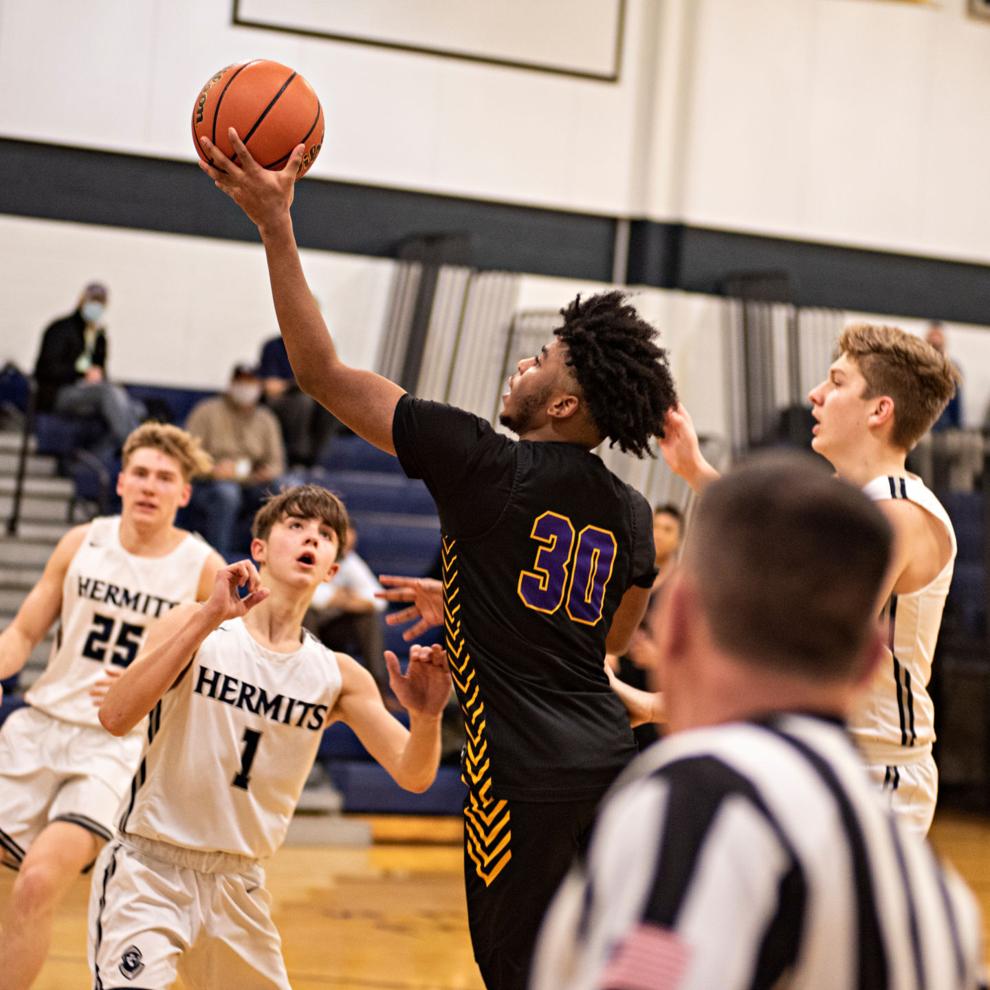 030221_spt_staugbb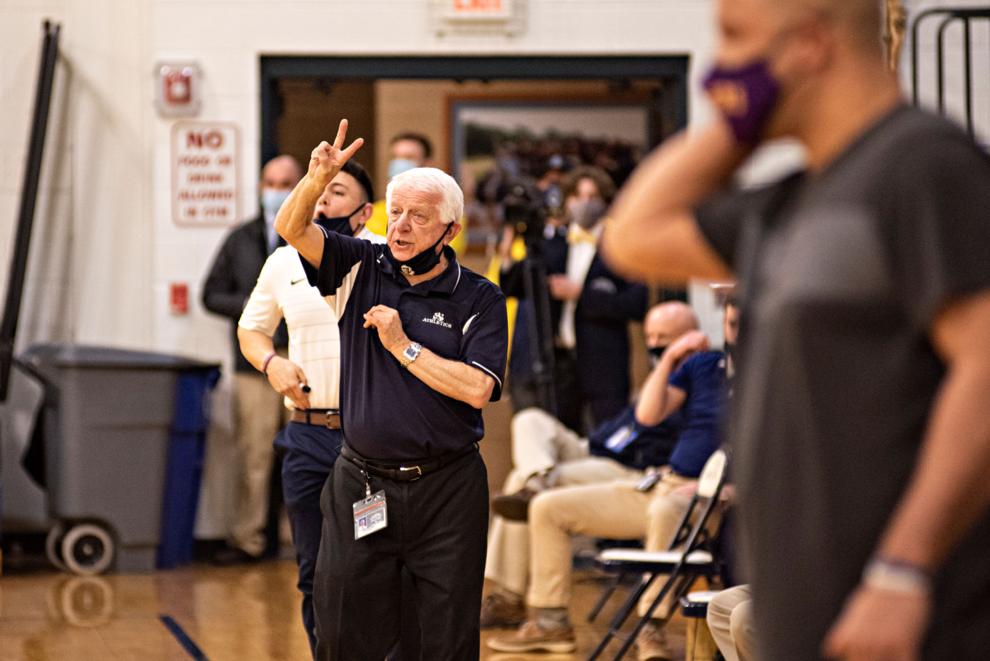 030221_spt_staugbb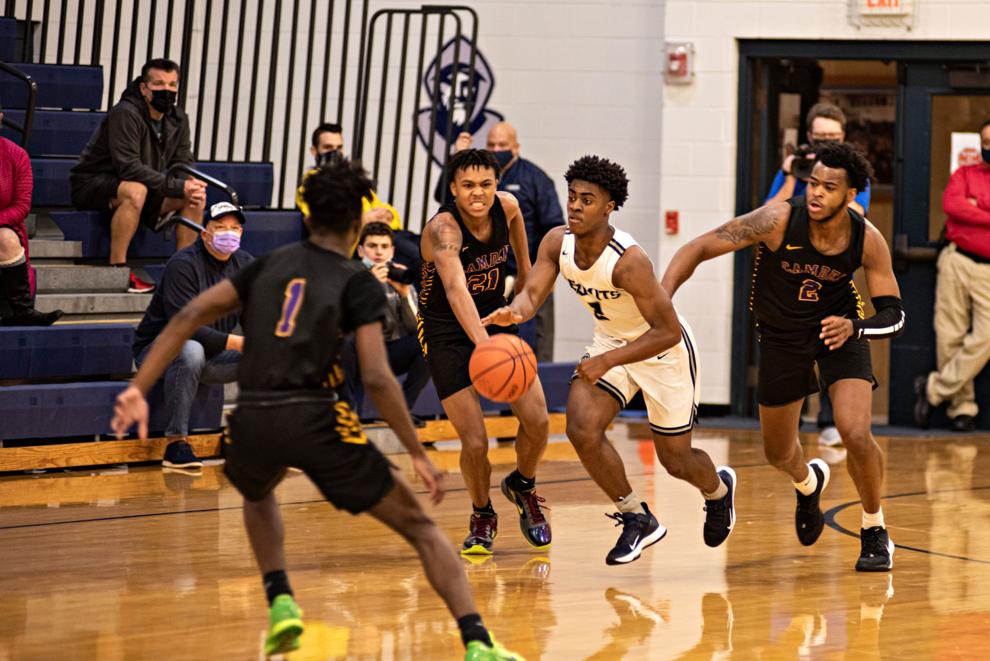 030221_spt_staugbb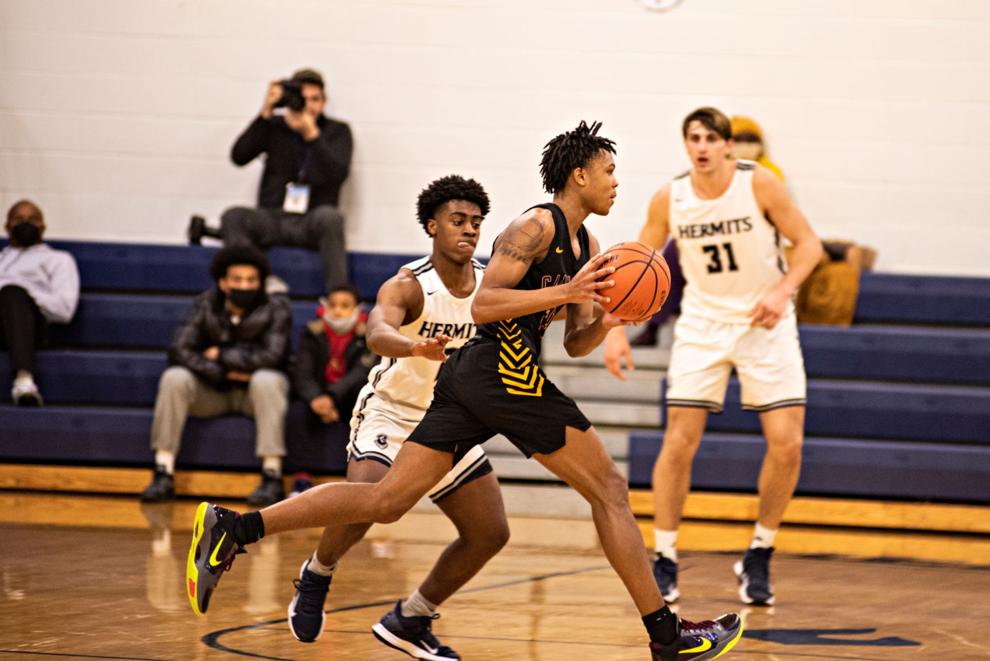 030221_spt_staugbb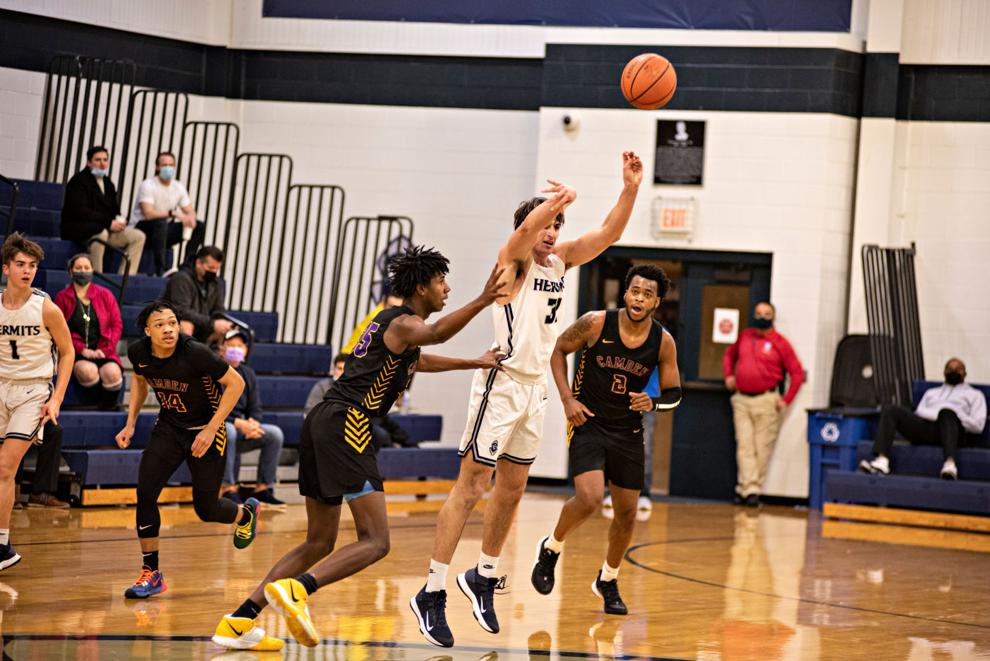 030221_spt_staugbb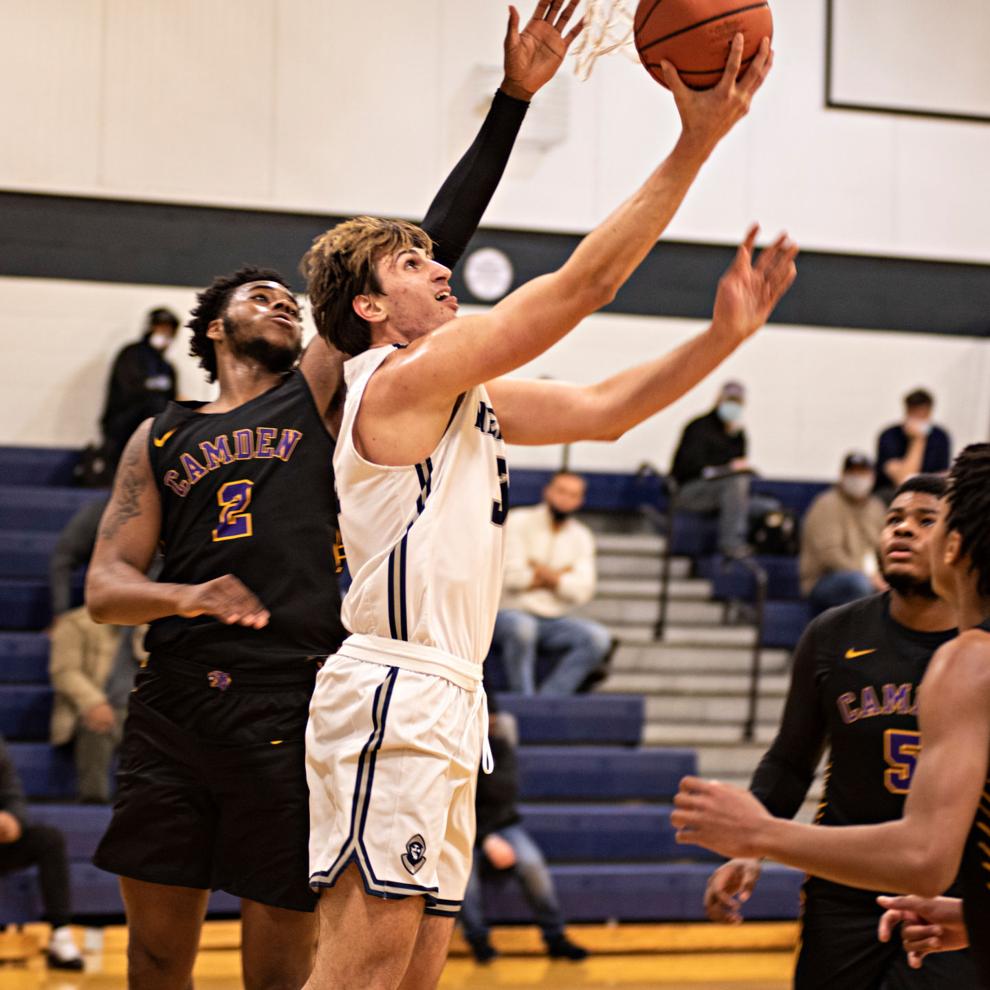 030221_spt_staugbb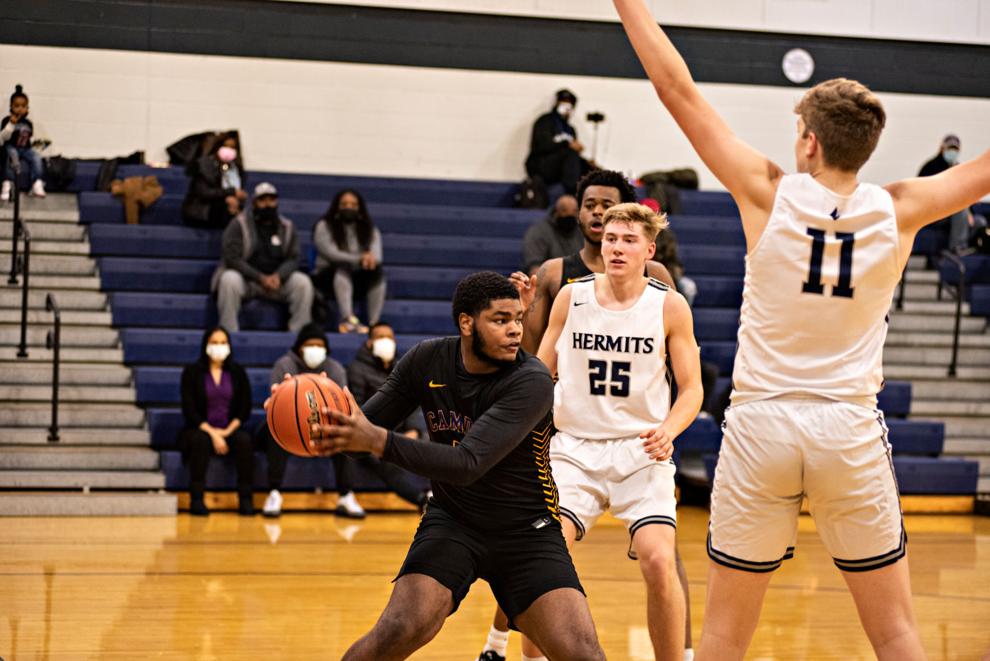 030221_spt_staugbb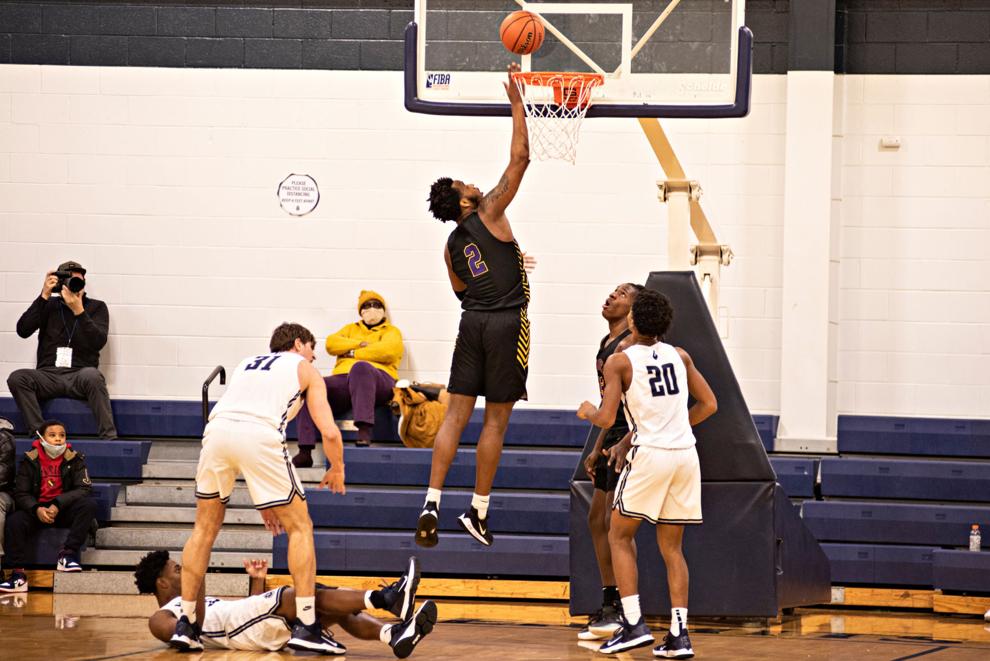 030221_spt_staugbb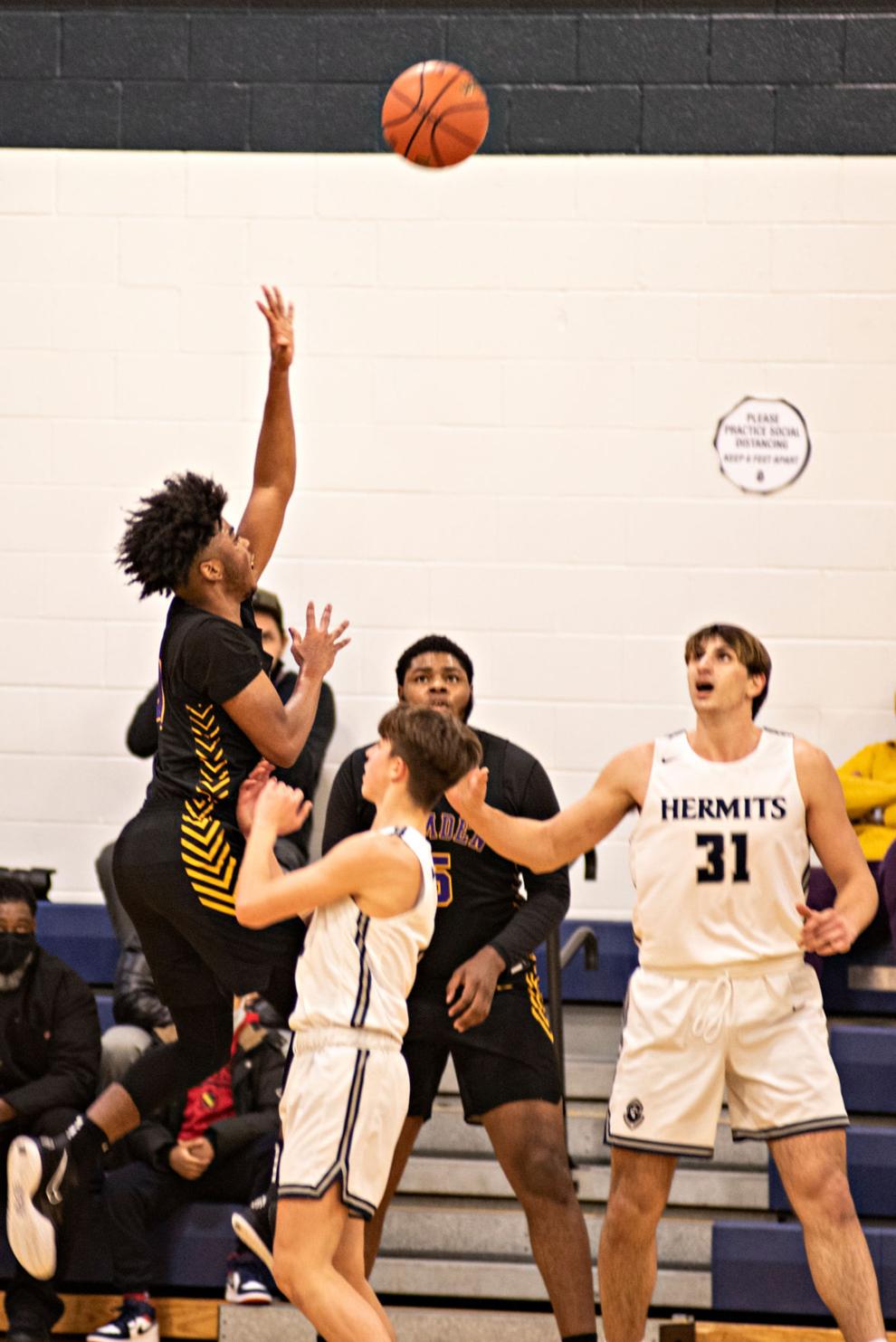 030221_spt_staugbb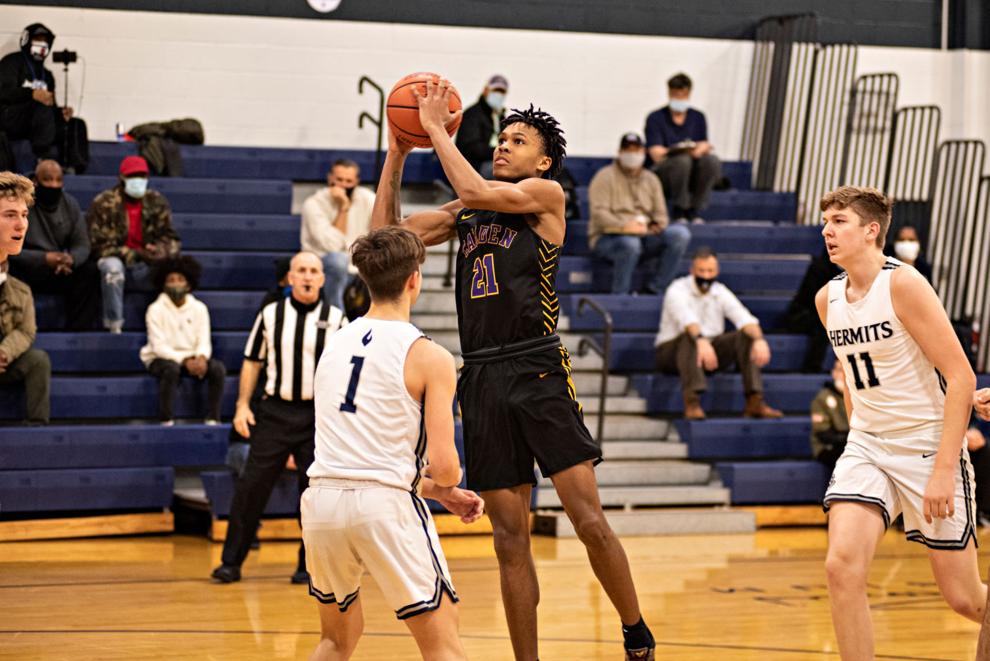 030221_spt_staugbb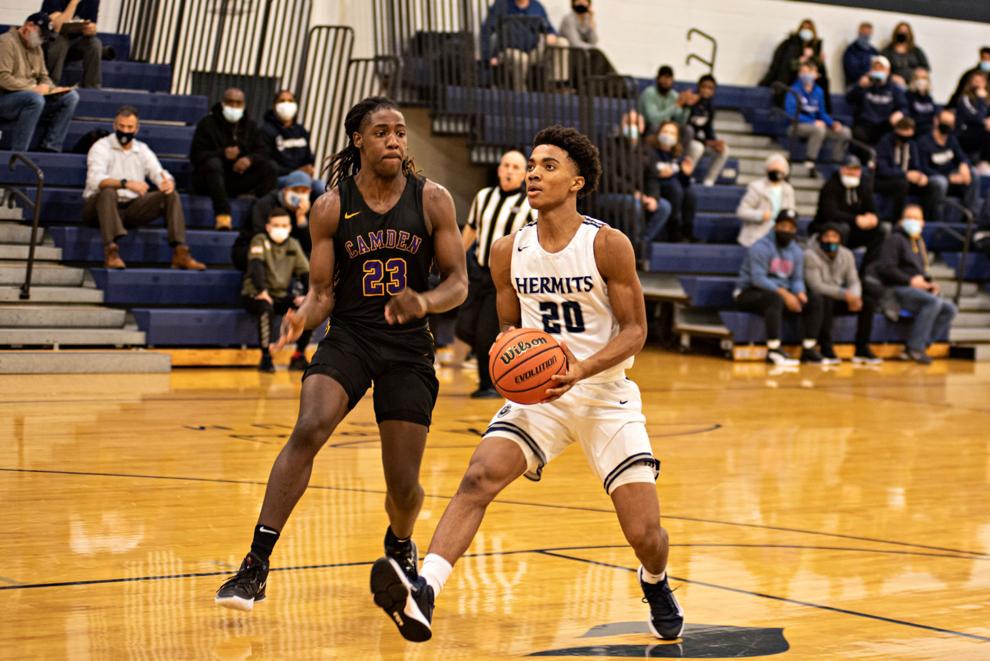 030221_spt_staugbb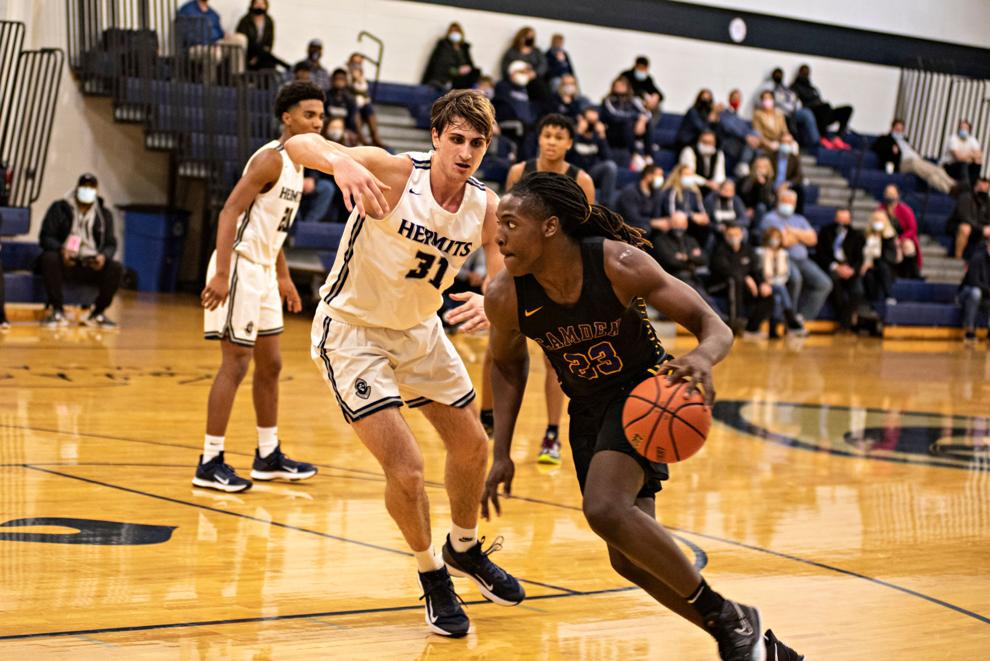 030221_spt_staugbb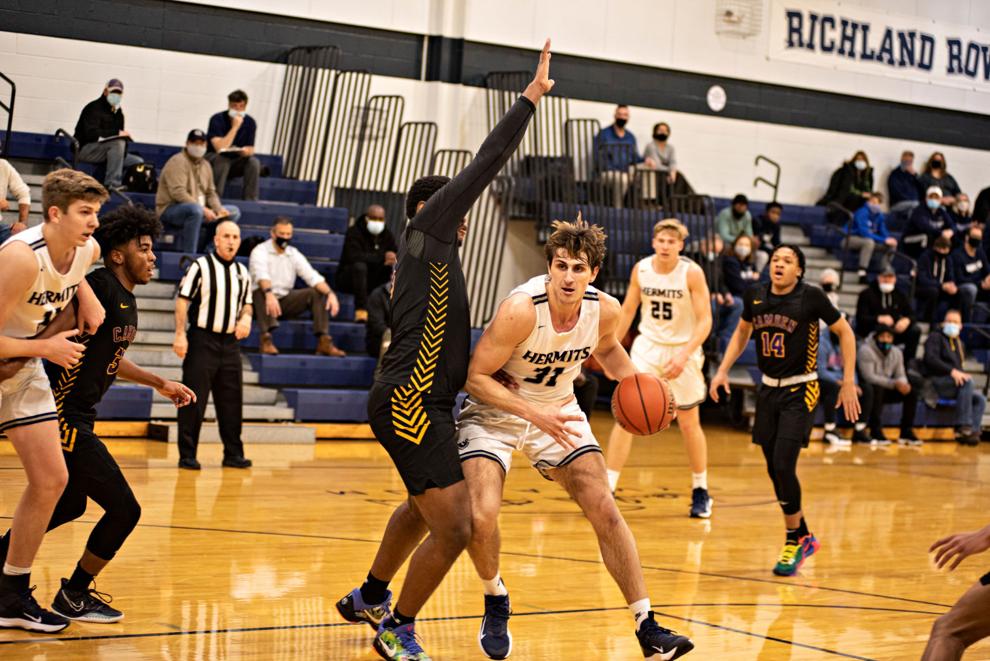 030221_spt_staugbb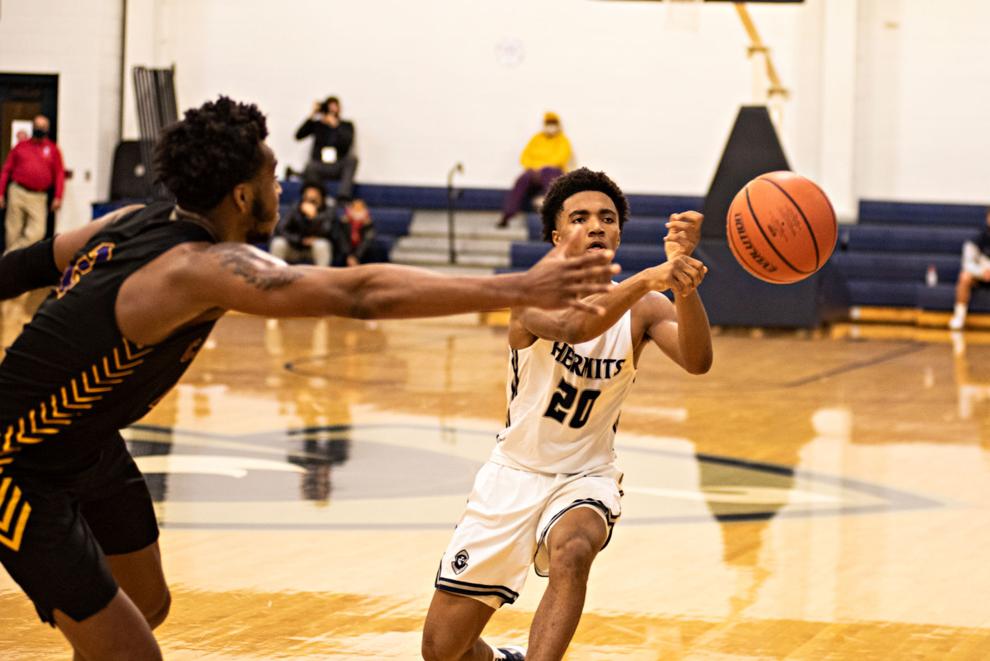 030221_spt_staugbb
030221_spt_staugbb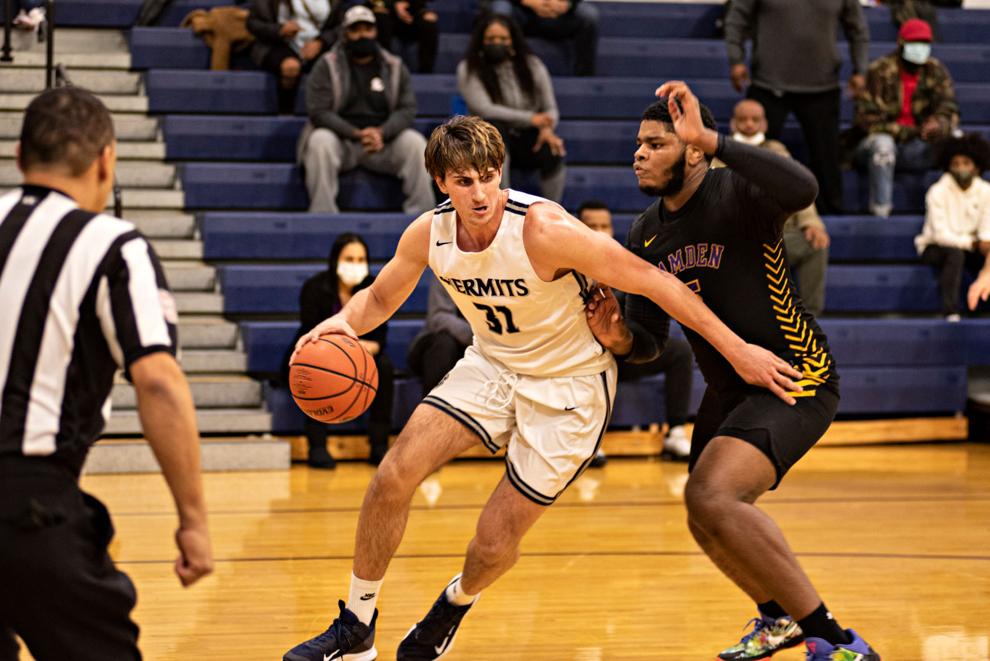 030221_spt_staugbb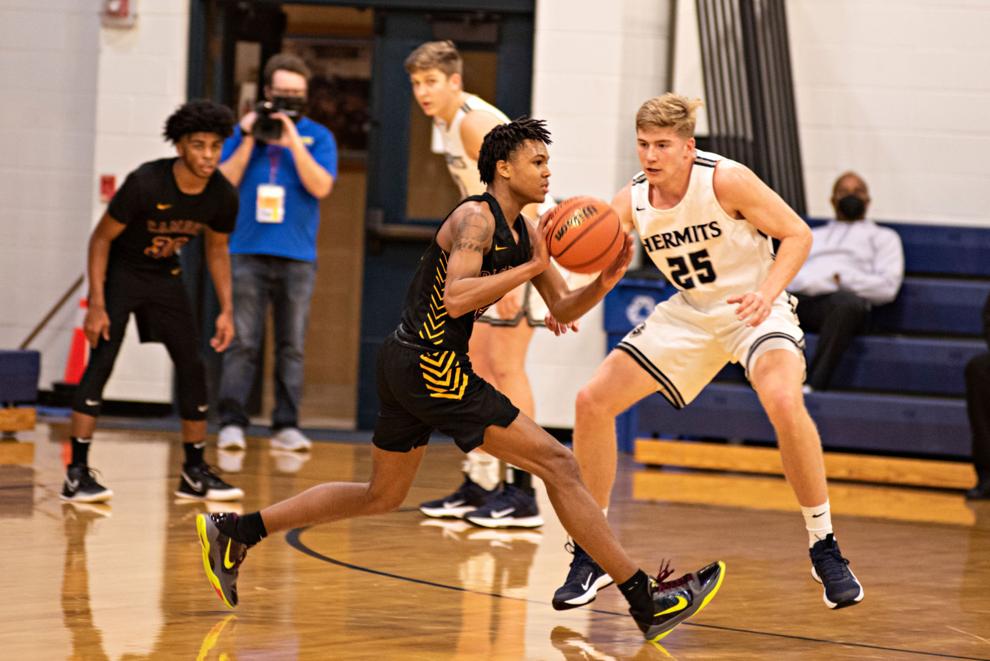 030221_spt_staugbb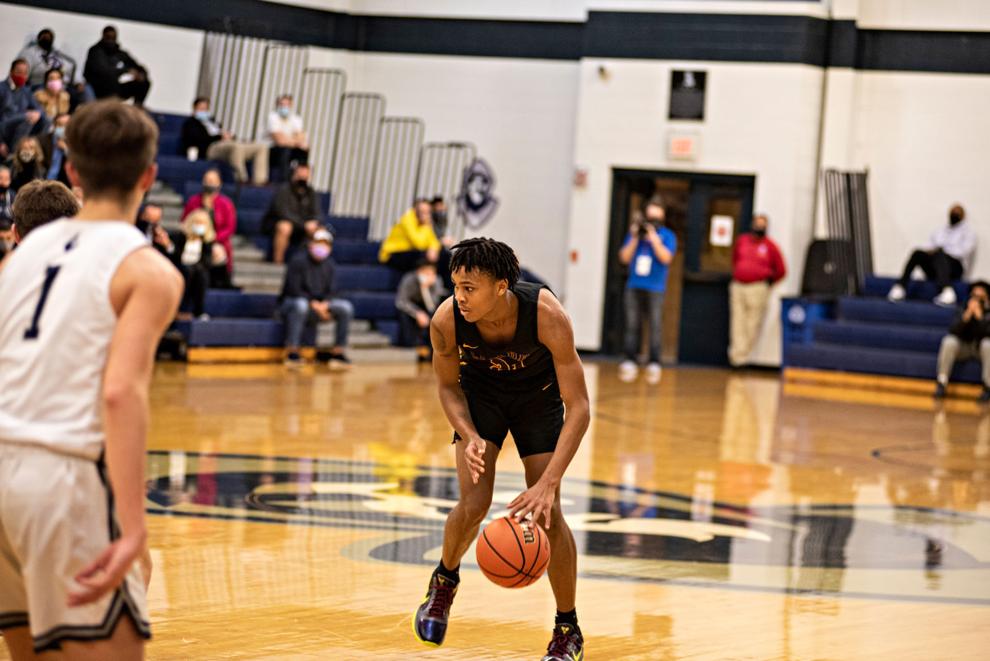 030221_spt_staugbb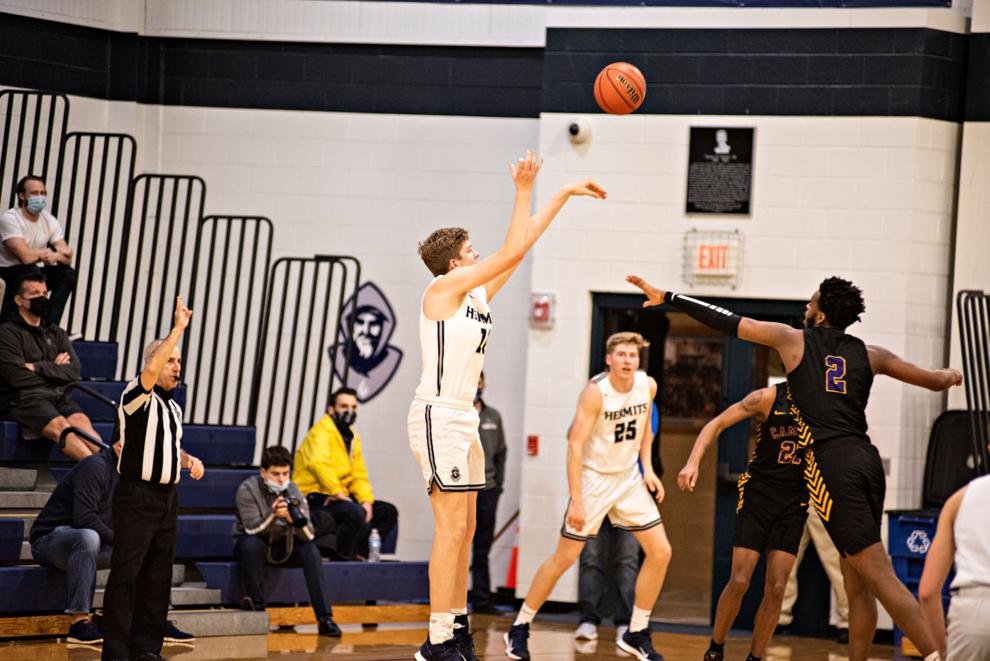 030221_spt_staugbb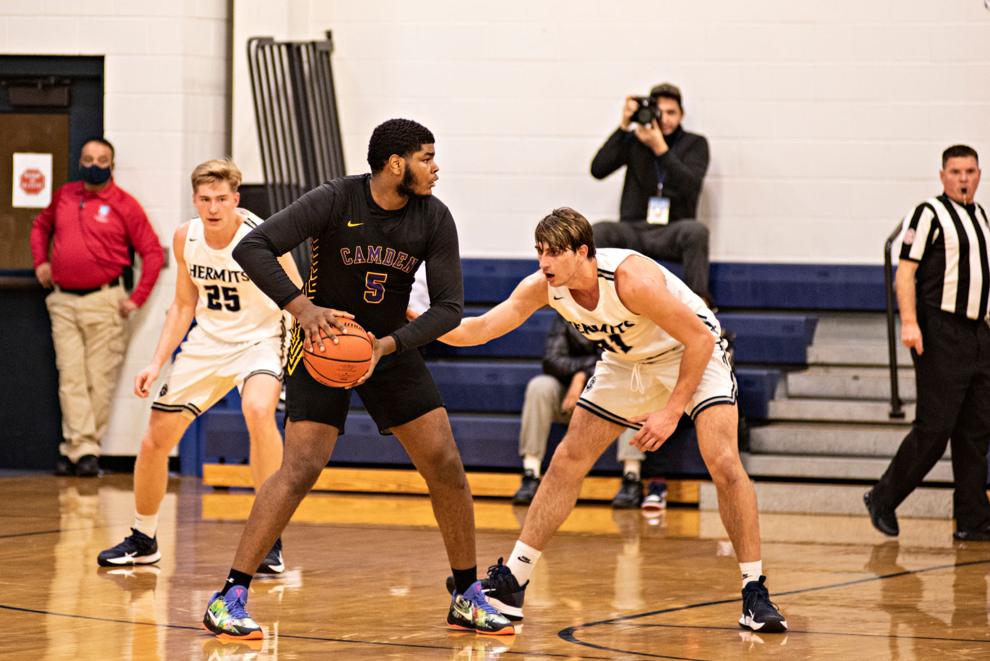 030221_spt_staugbb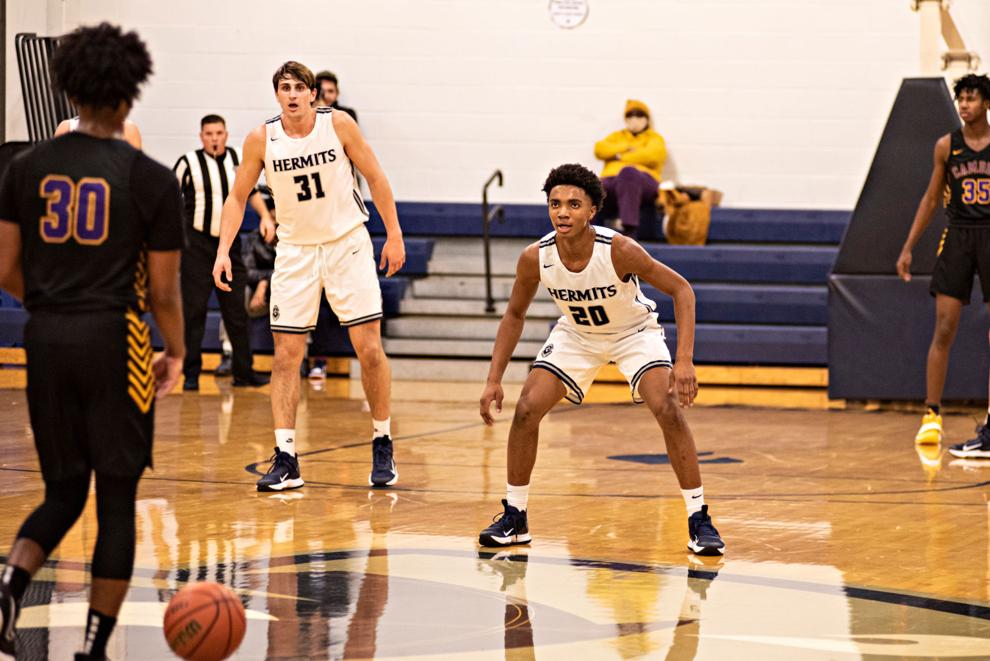 030221_spt_staugbb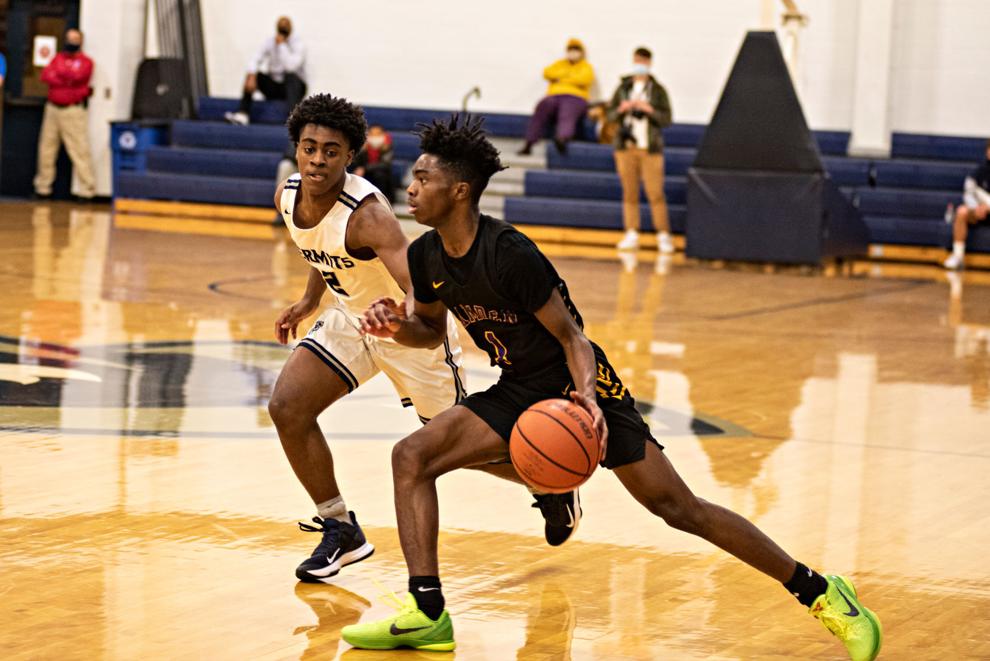 030221_spt_staugbb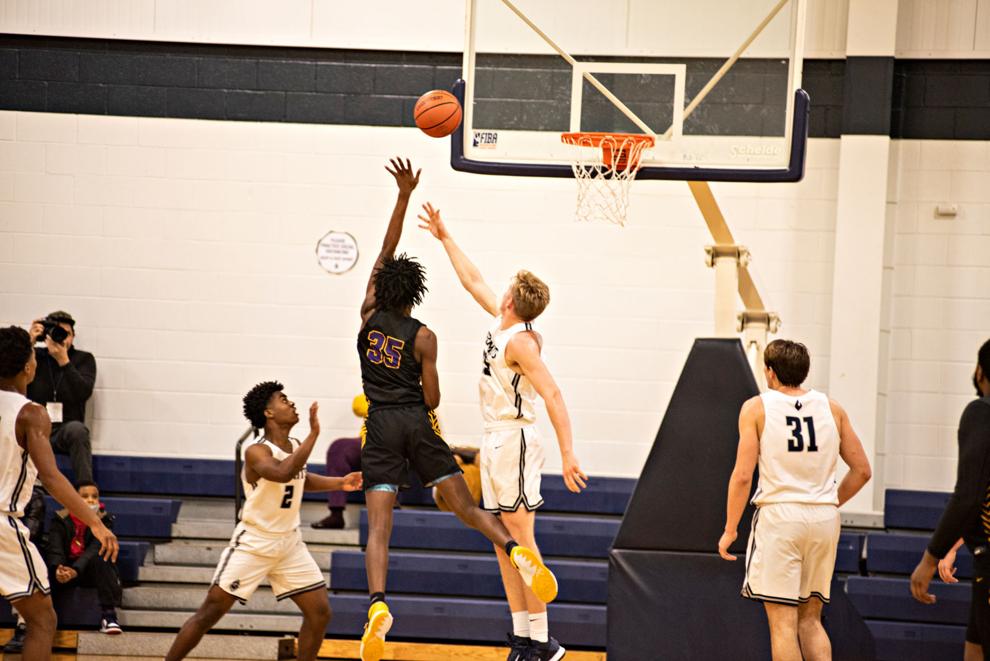 030221_spt_staugbb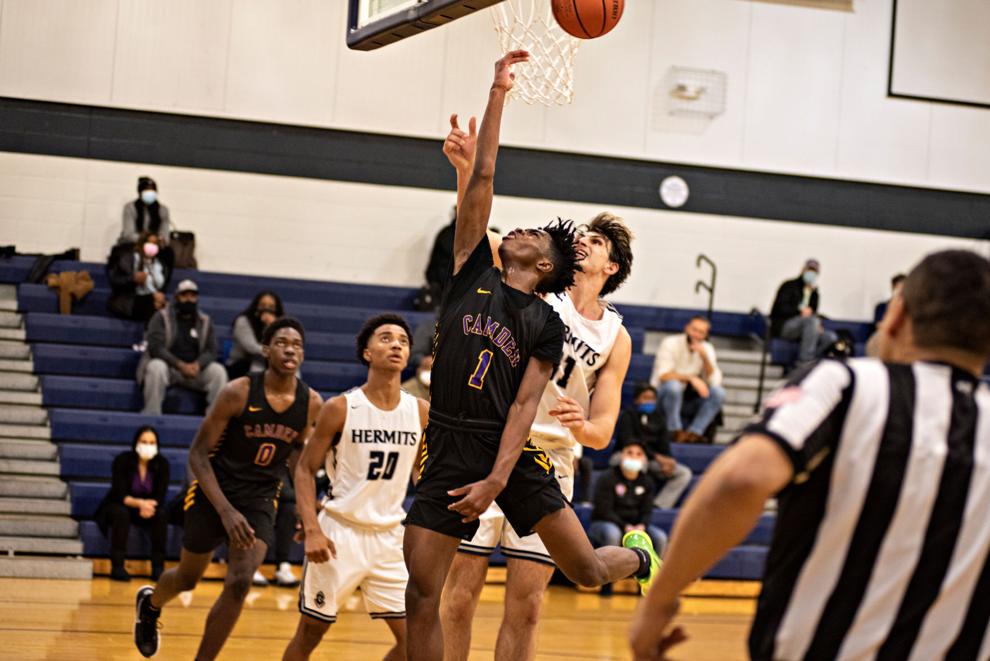 030221_spt_staugbb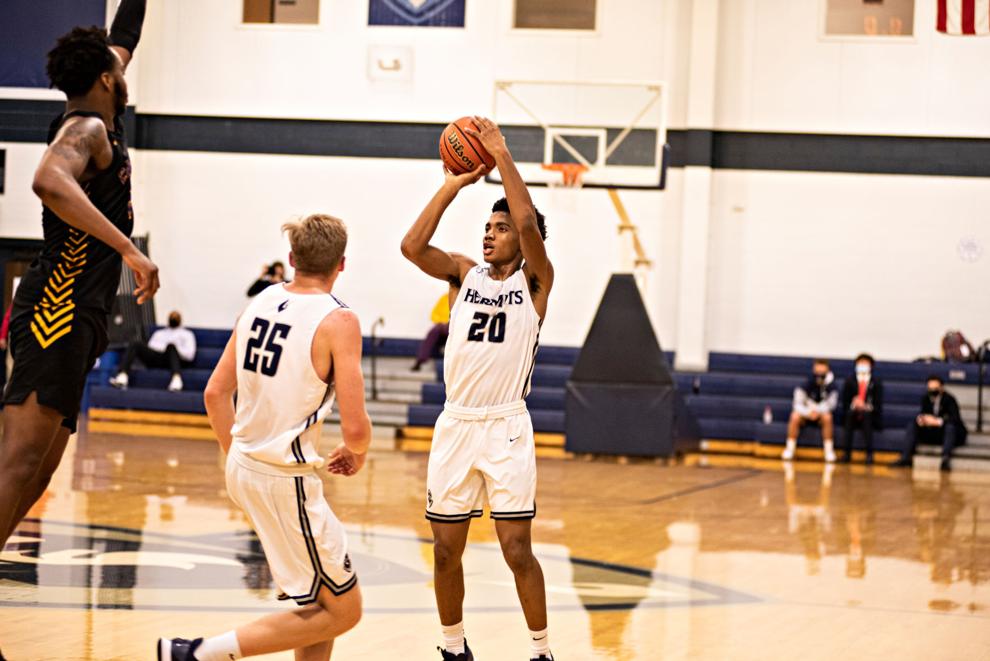 030221_spt_staugbb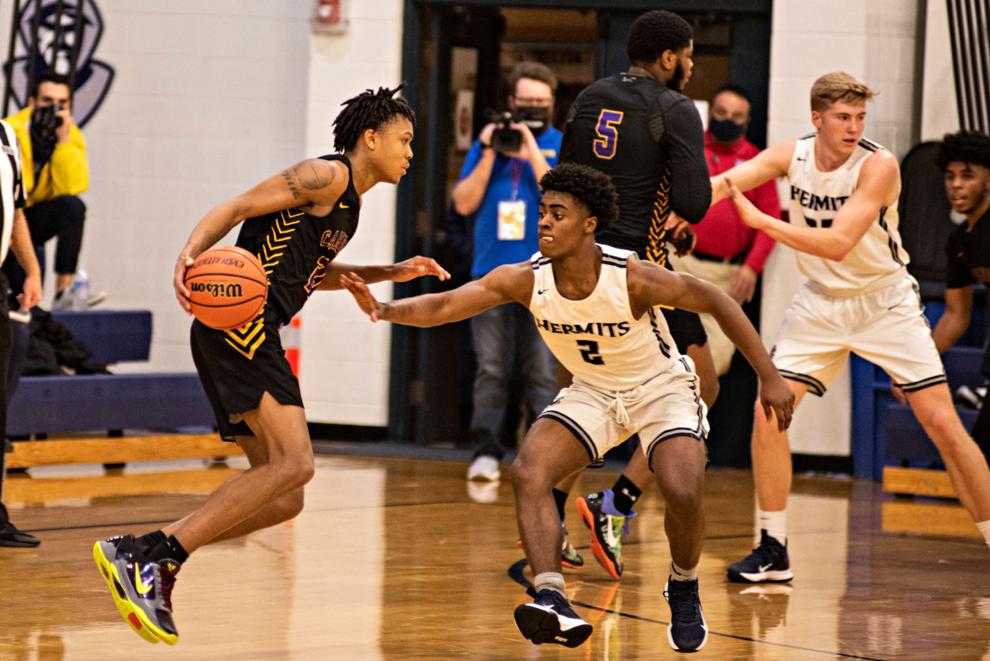 030221_spt_staugbb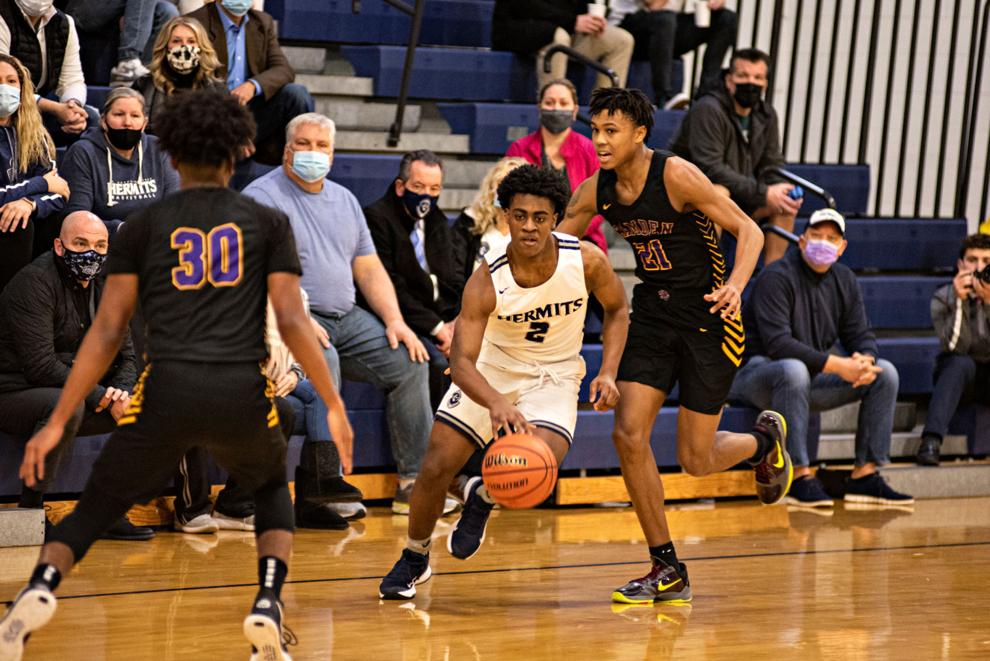 030221_spt_staugbb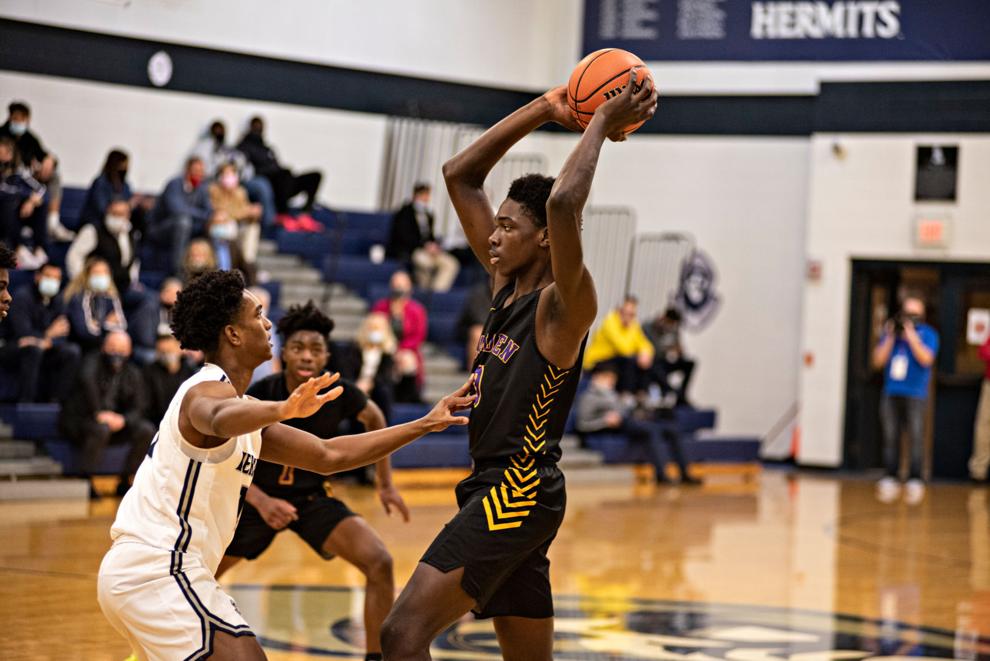 030221_spt_staugbb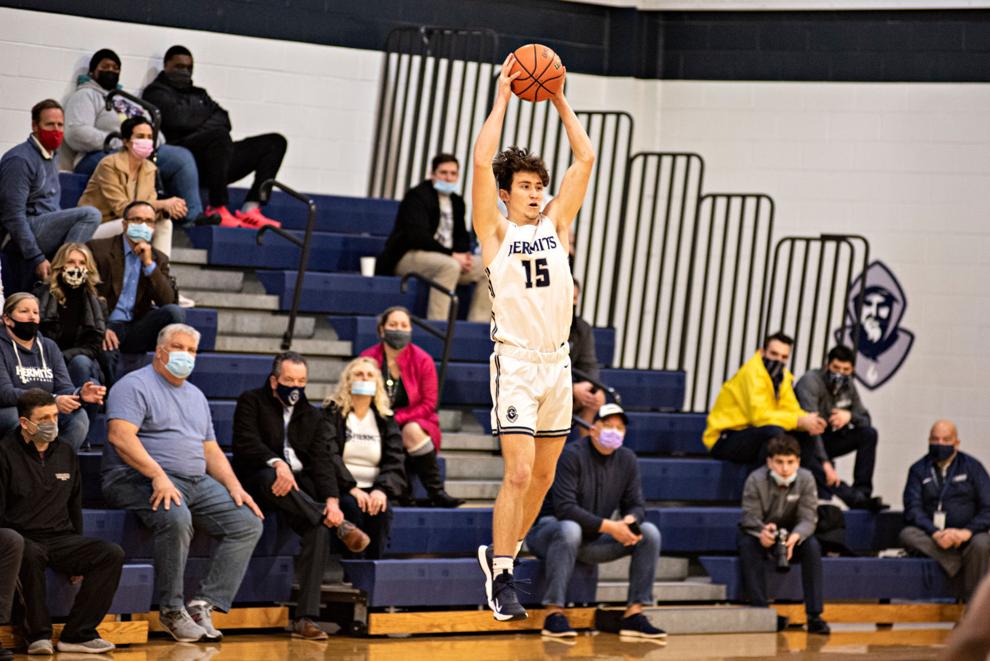 030221_spt_staugbb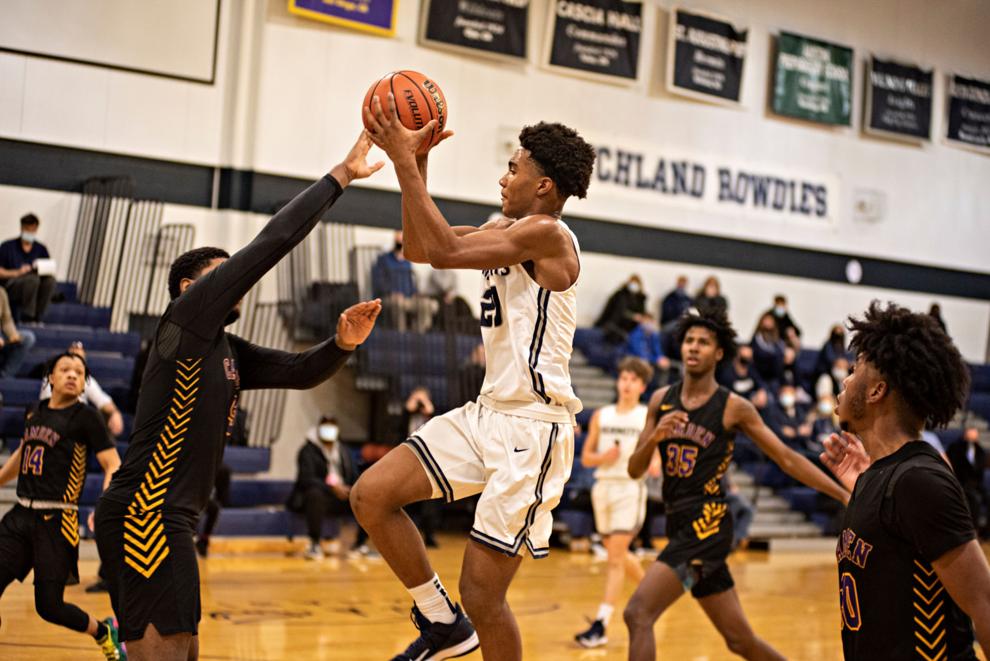 030221_spt_staugbb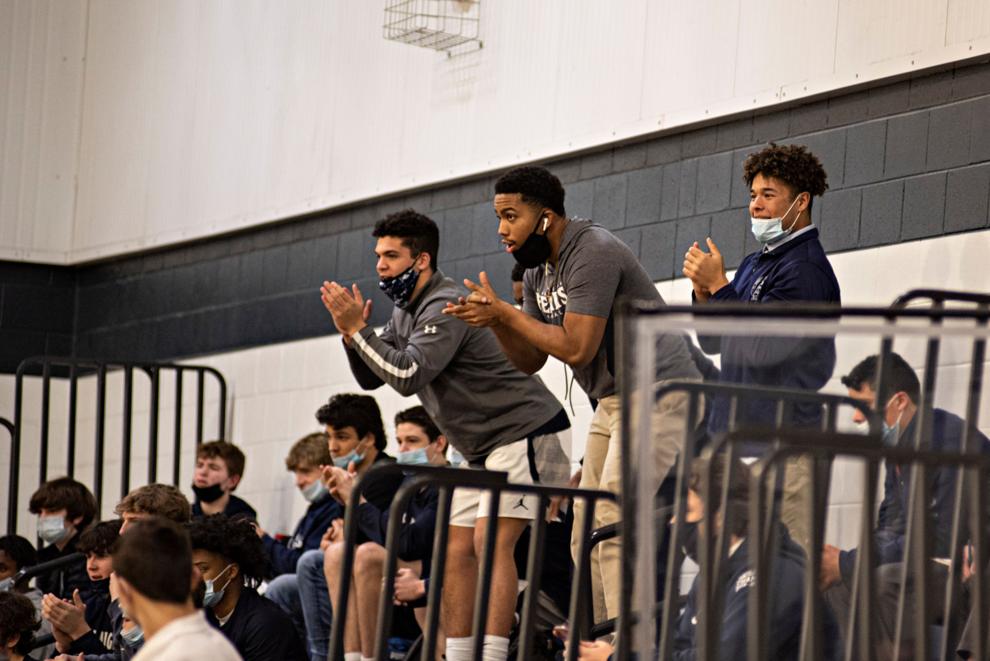 030221_spt_staugbb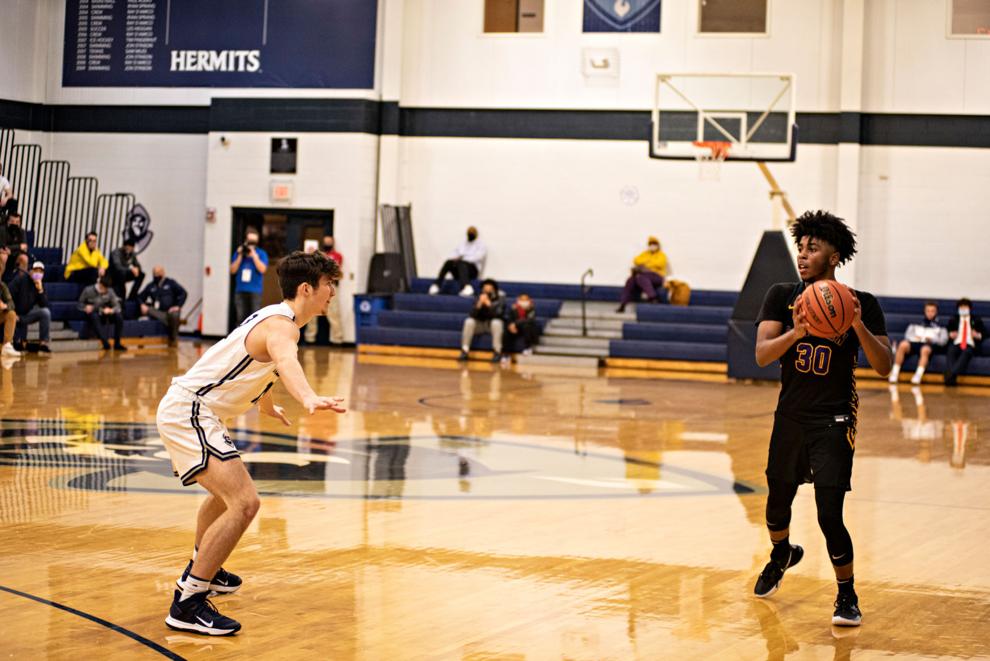 030221_spt_staugbb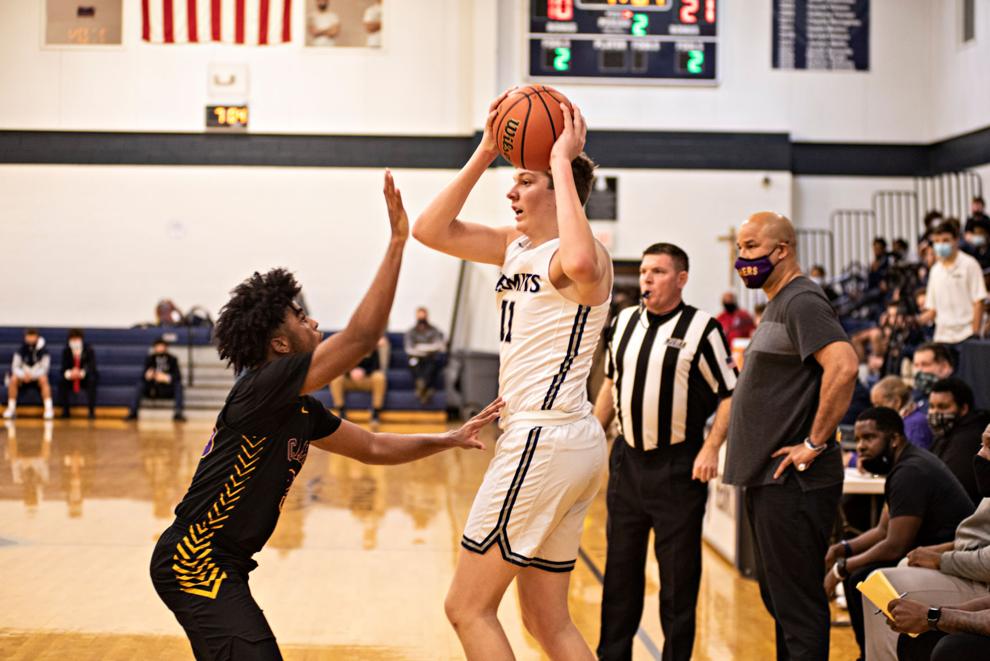 030221_spt_staugbb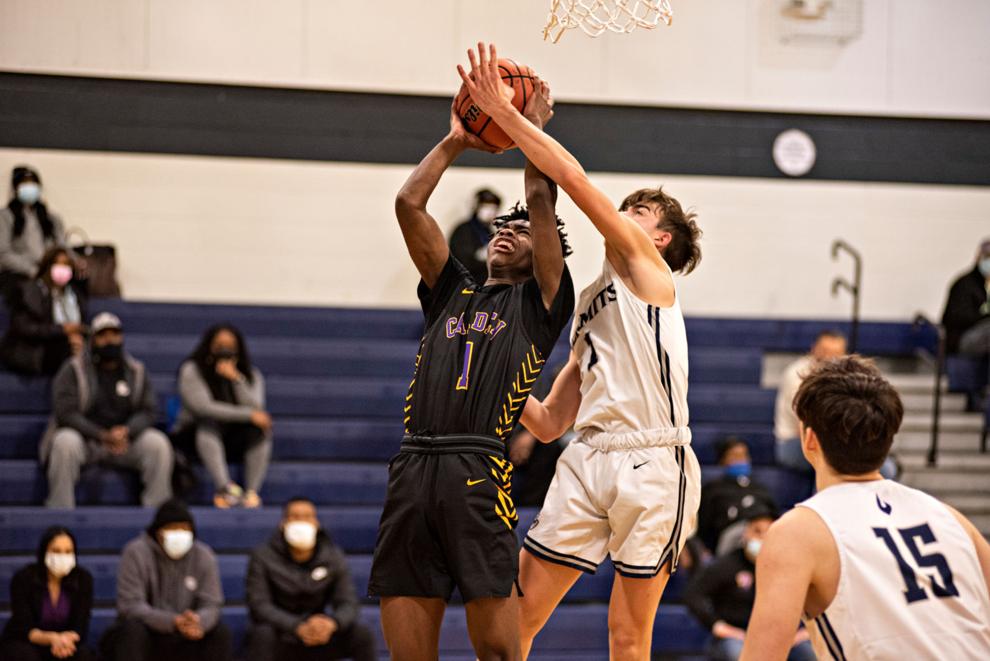 030221_spt_staugbb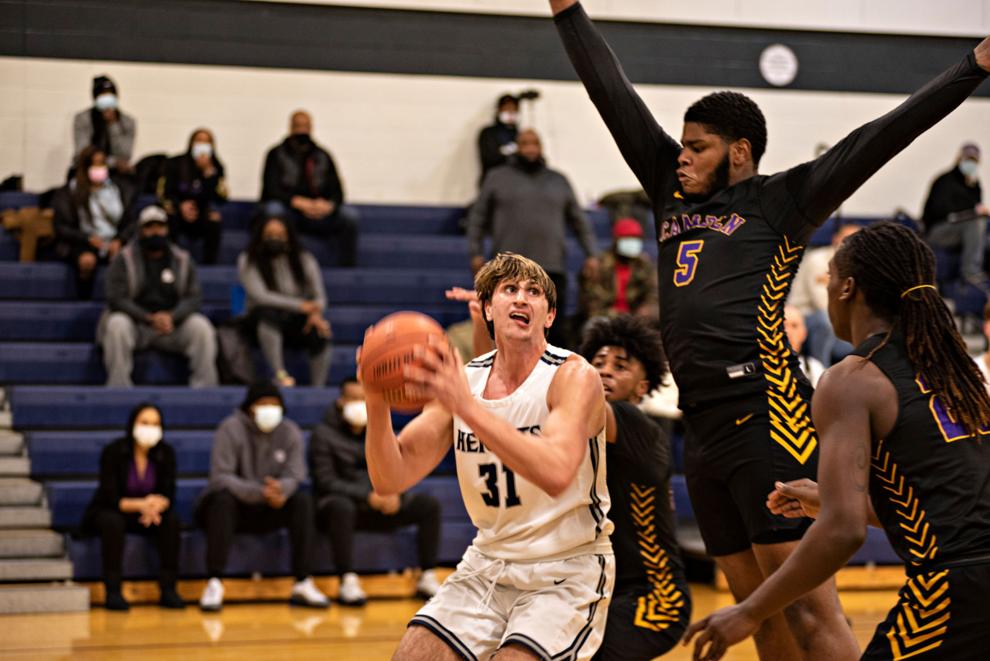 030221_spt_staugbb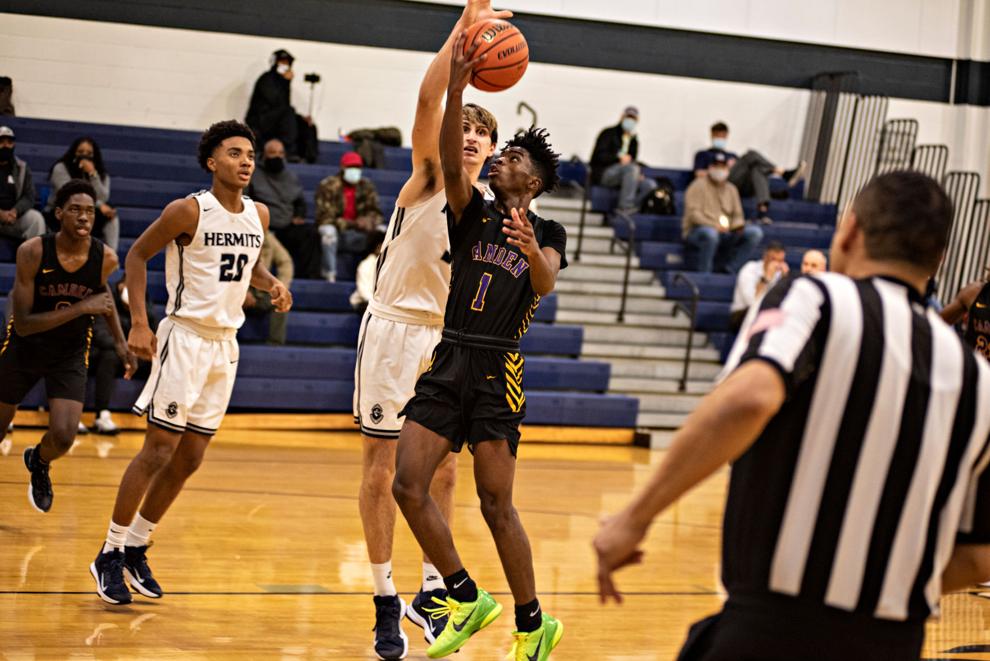 030221_spt_staugbb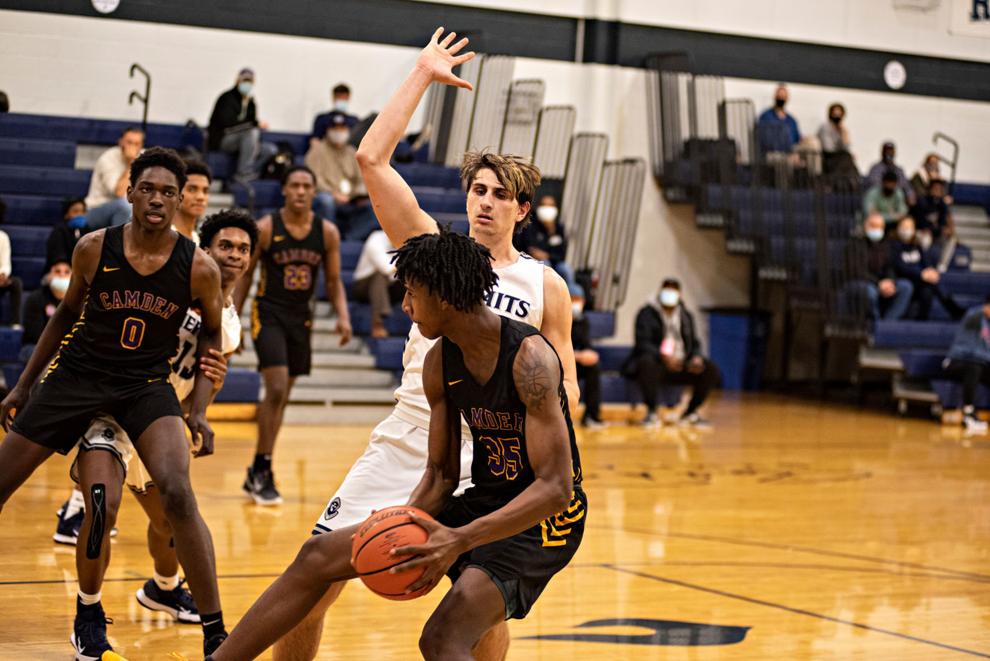 030221_spt_staugbb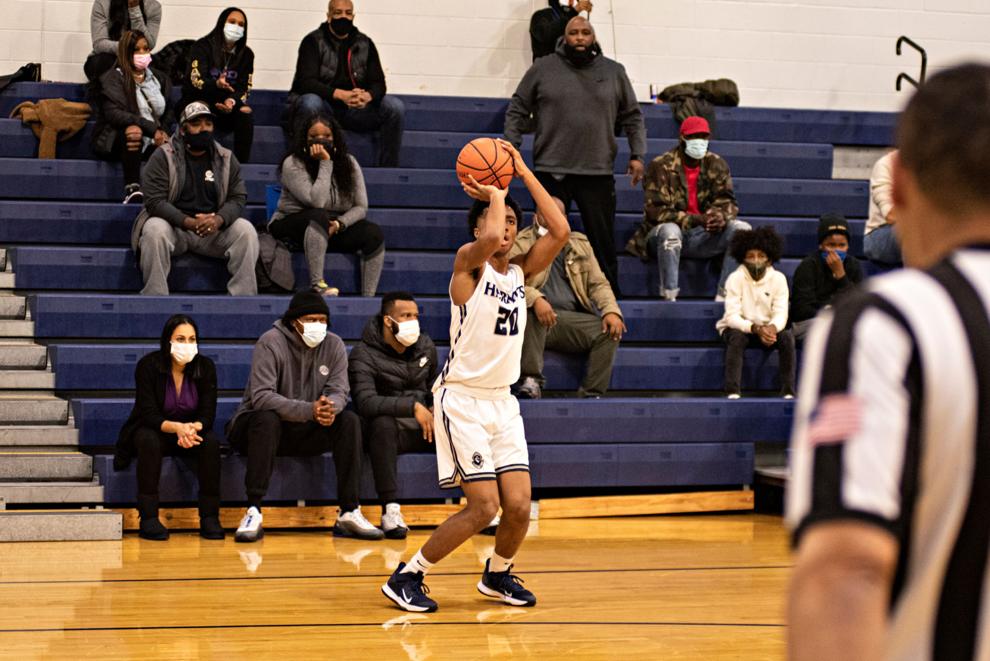 030221_spt_staugbb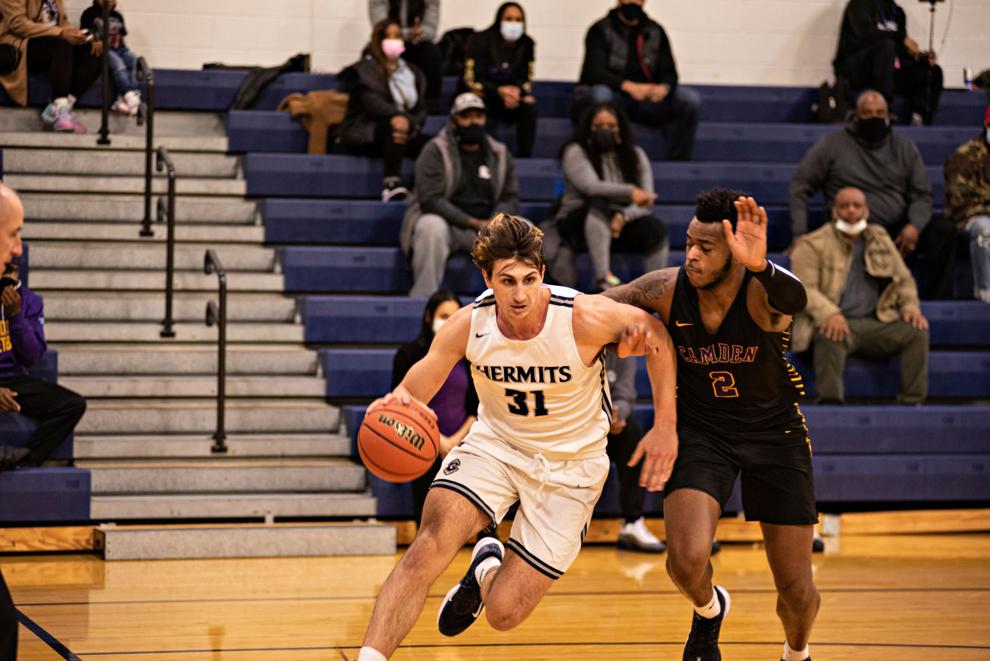 030221_spt_staugbb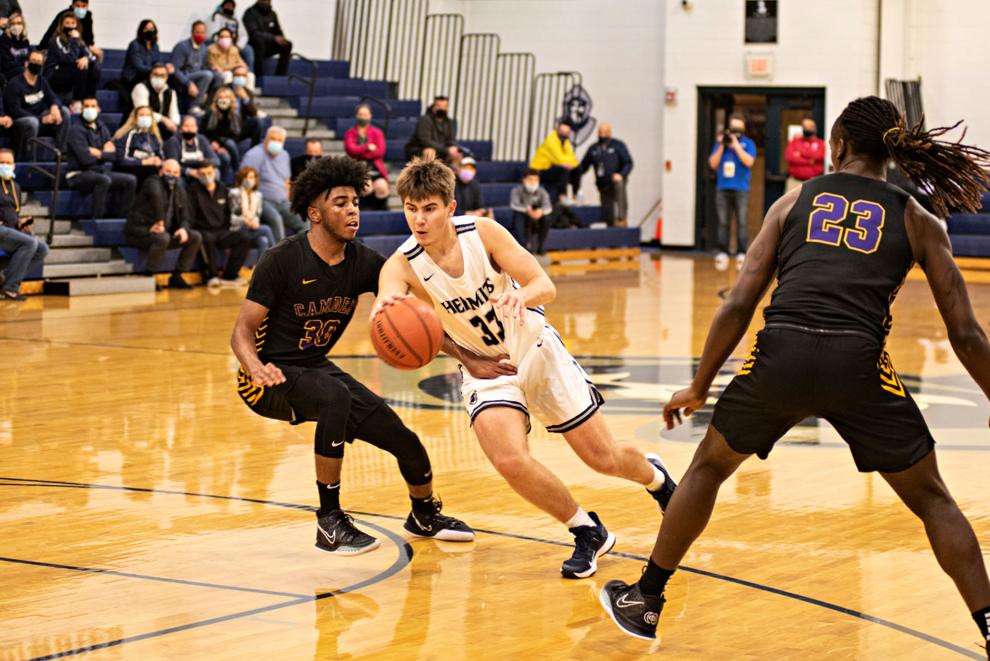 030221_spt_staugbb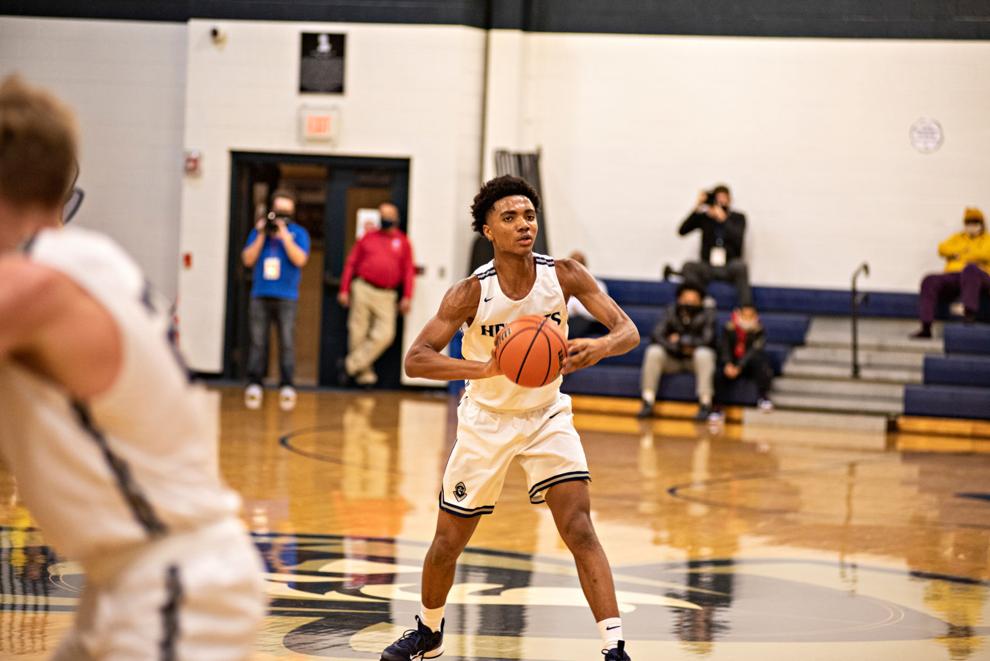 030221_spt_staugbb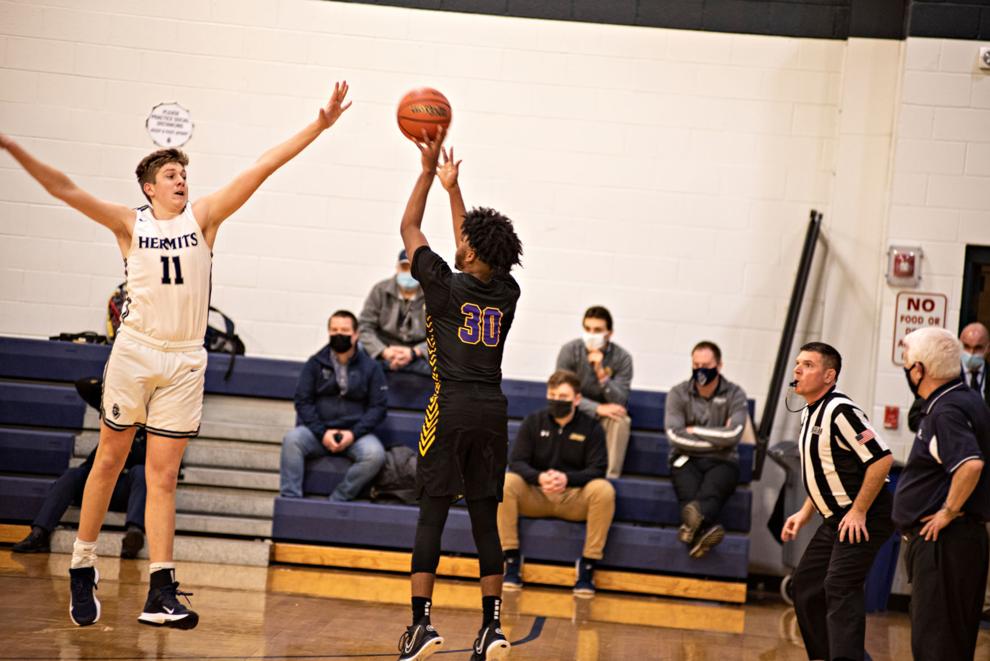 030221_spt_staugbb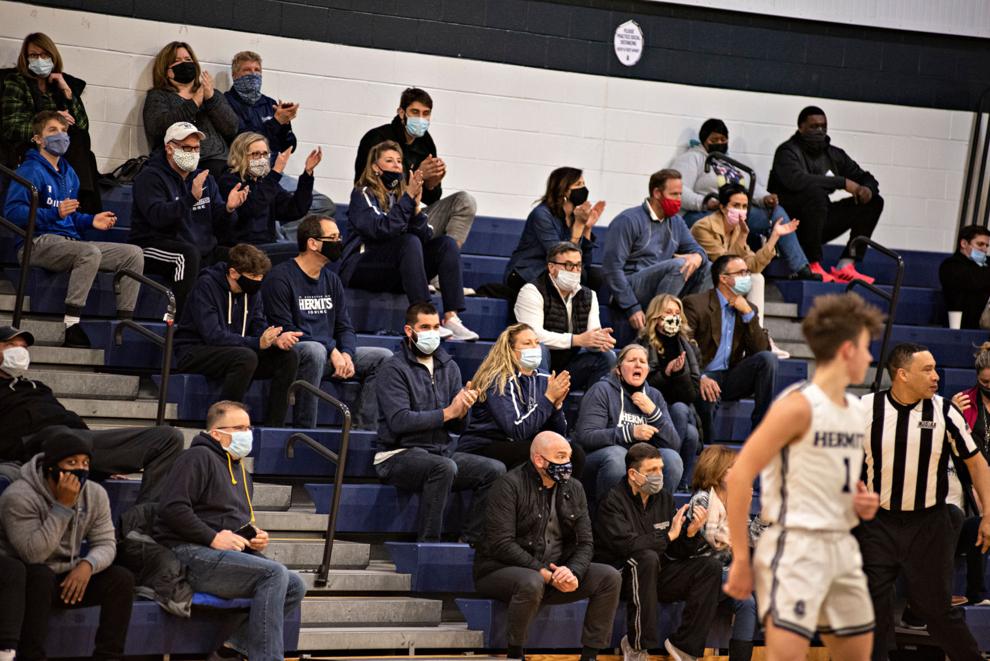 030221_spt_staugbb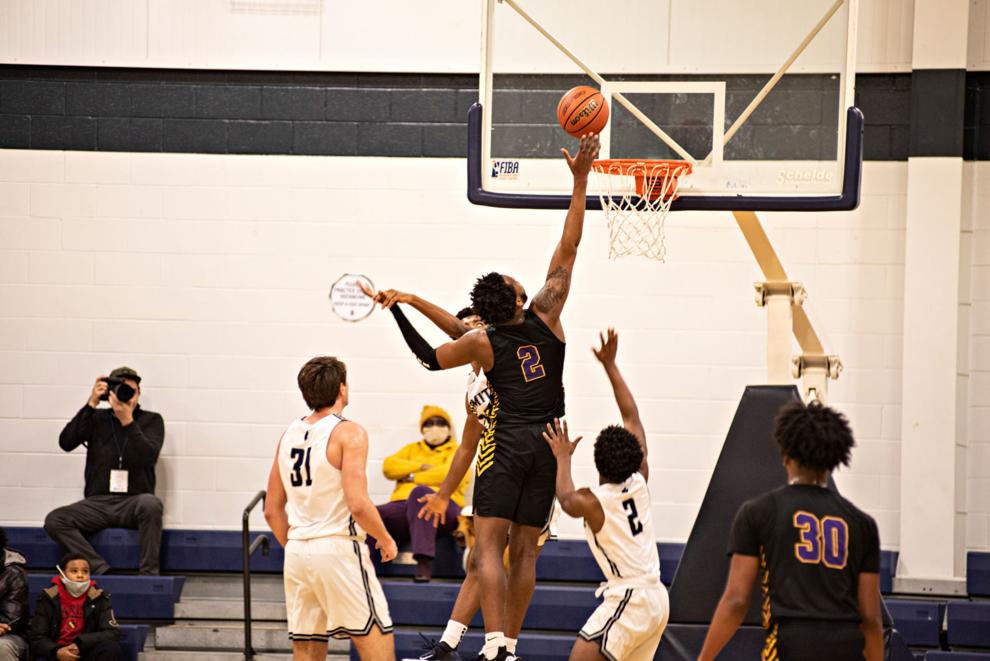 030221_spt_staugbb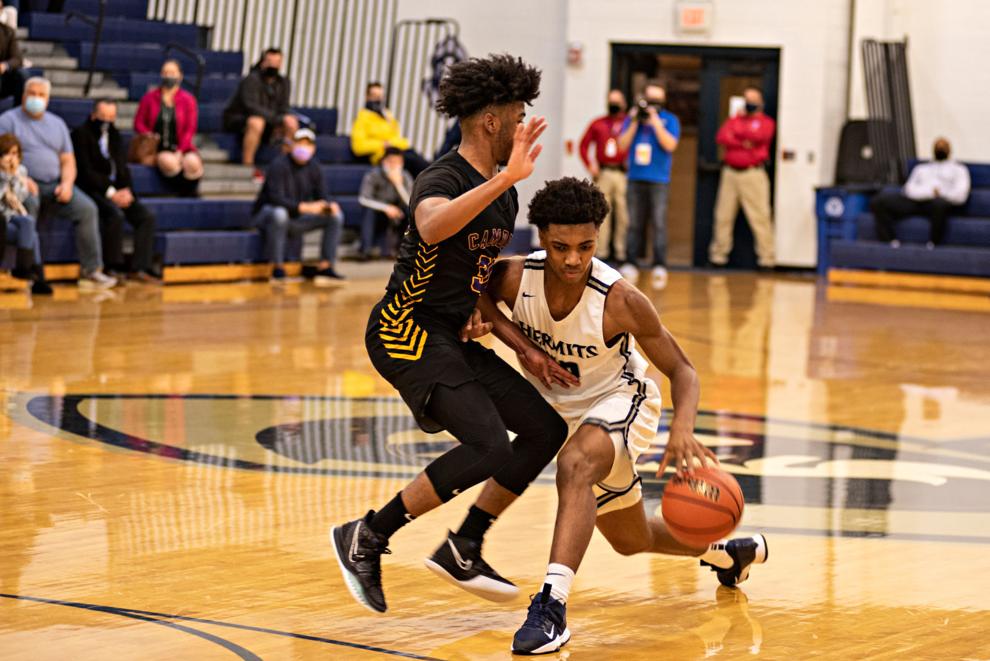 030221_spt_staugbb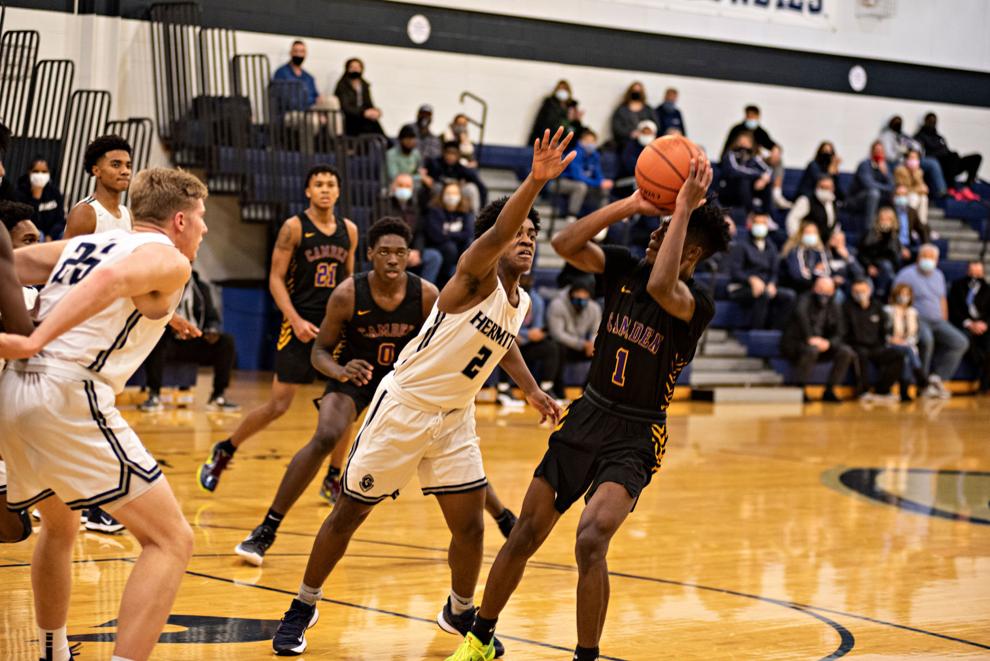 030221_spt_staugbb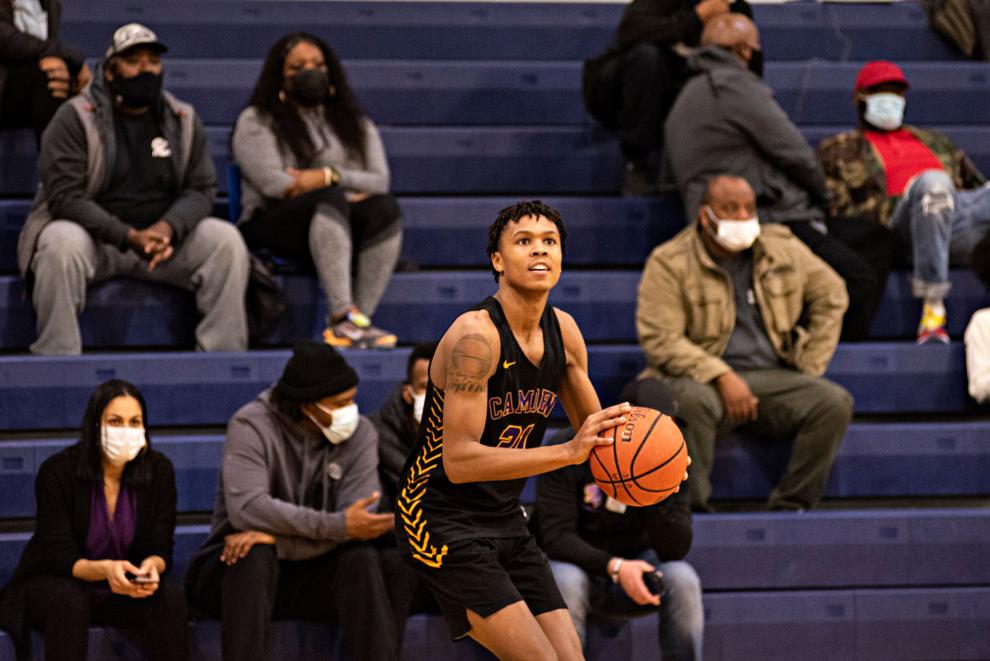 030221_spt_staugbb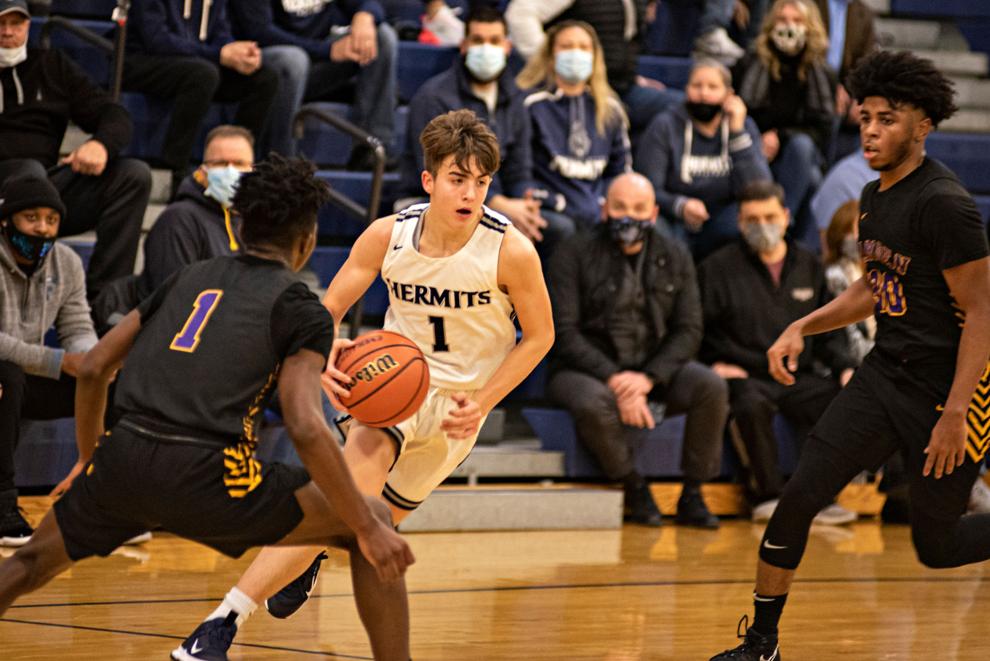 030221_spt_staugbb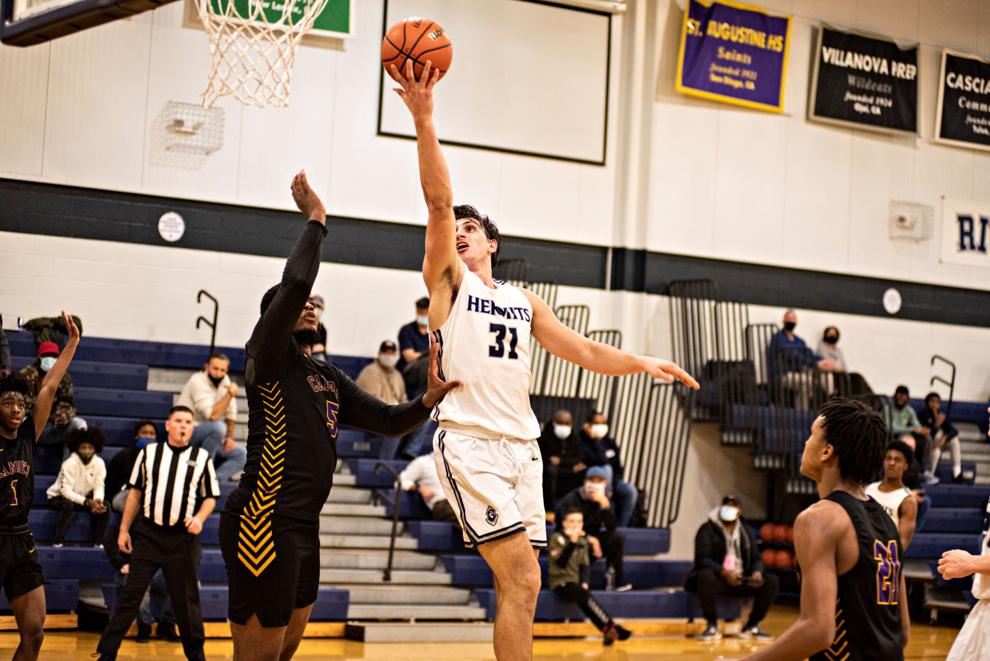 030221_spt_staugbb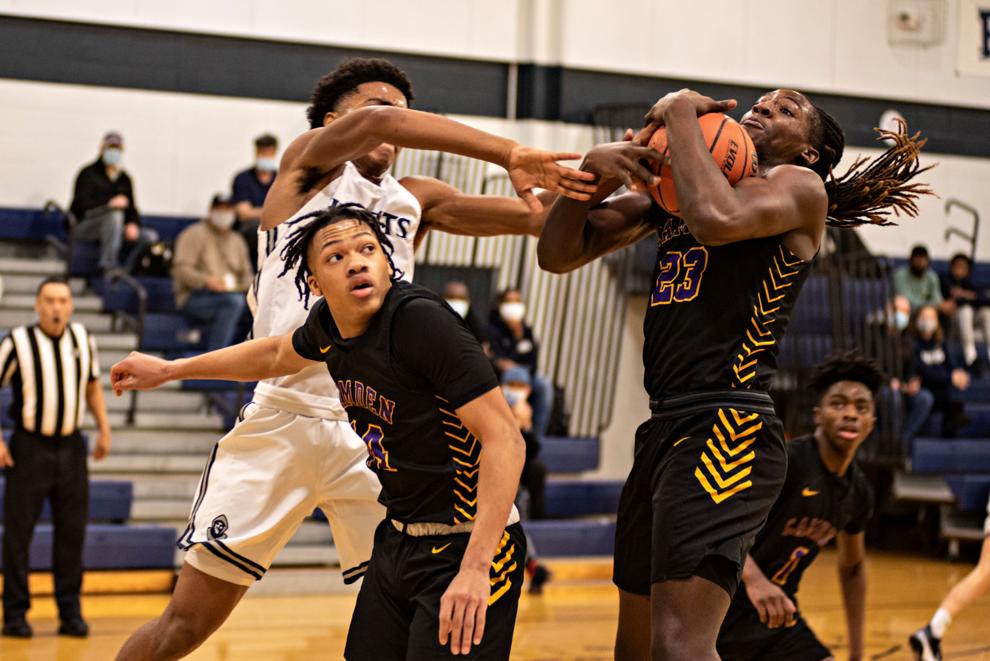 030221_spt_staugbb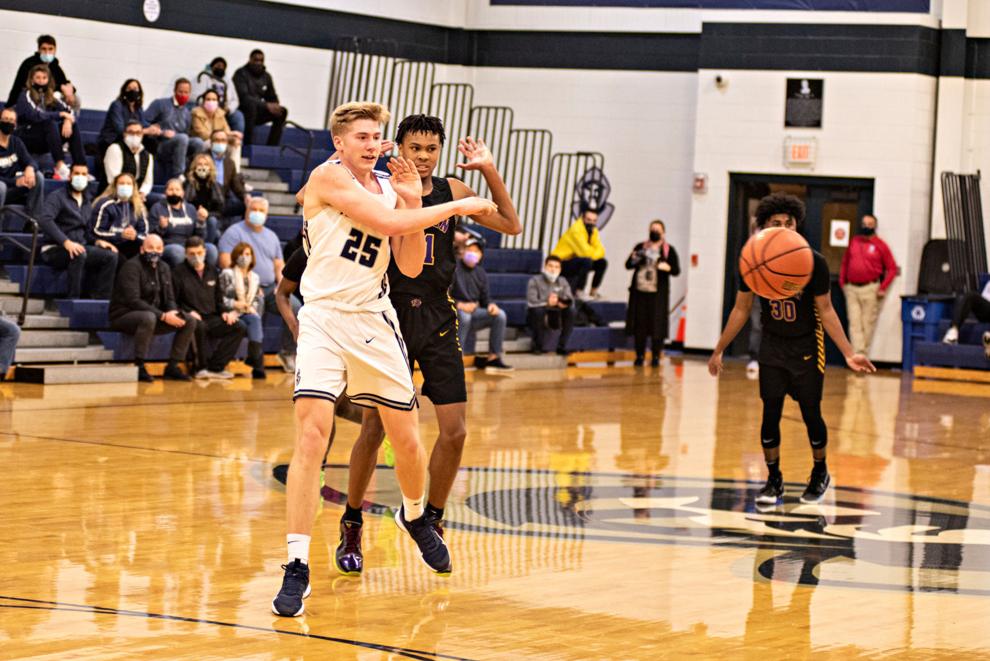 030221_spt_staugbb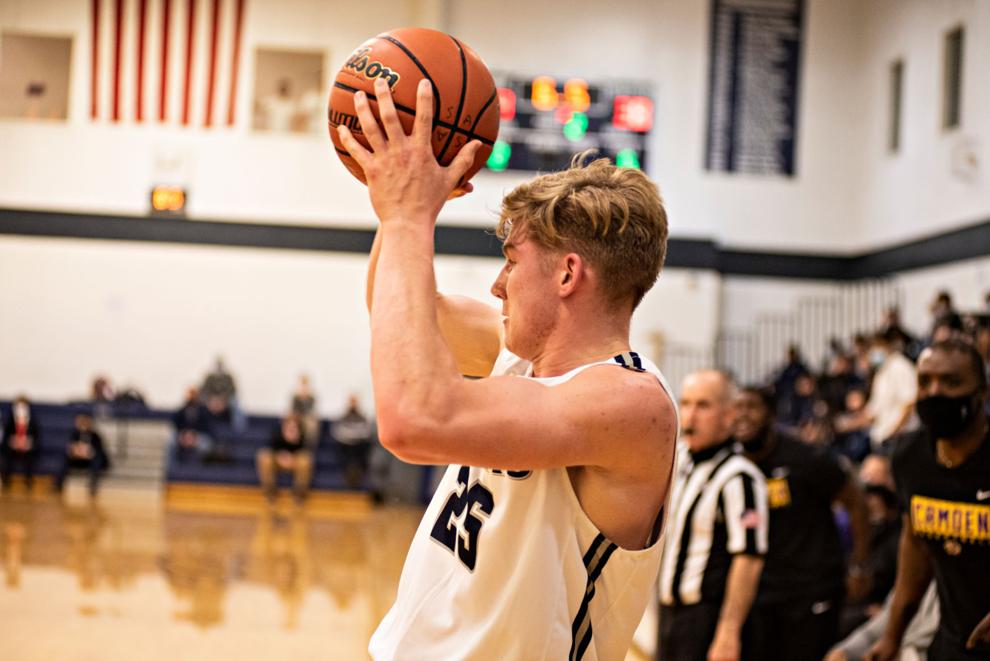 030221_spt_staugbb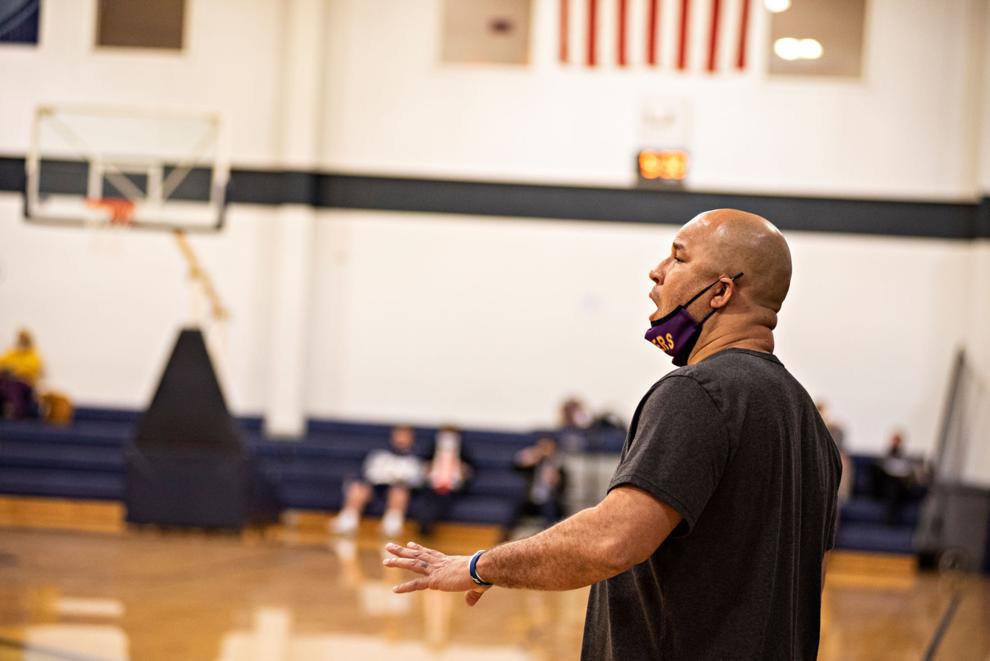 030221_spt_staugbb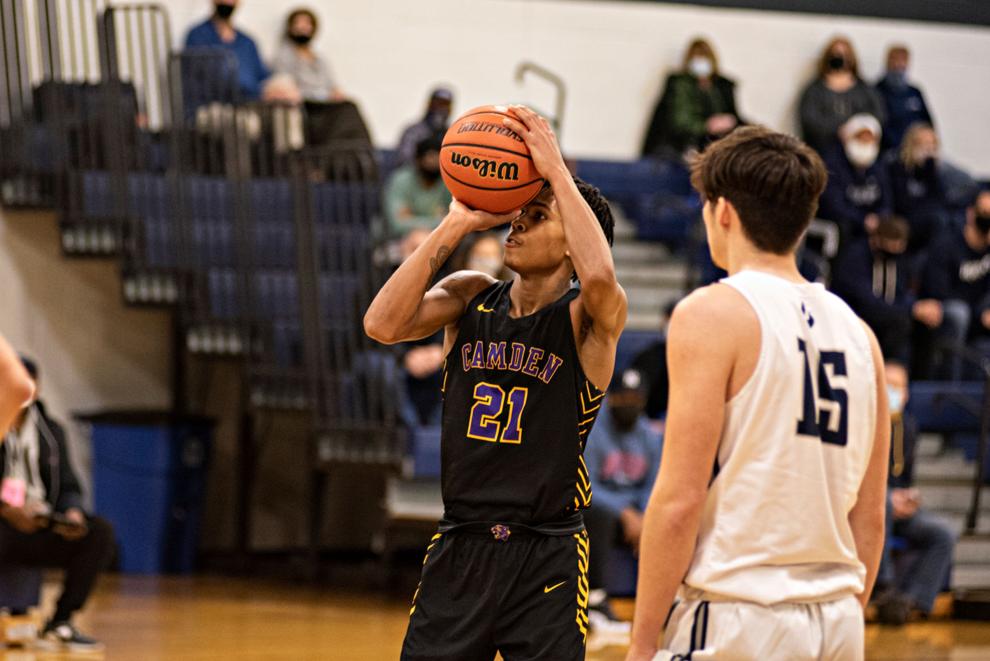 030221_spt_staugbb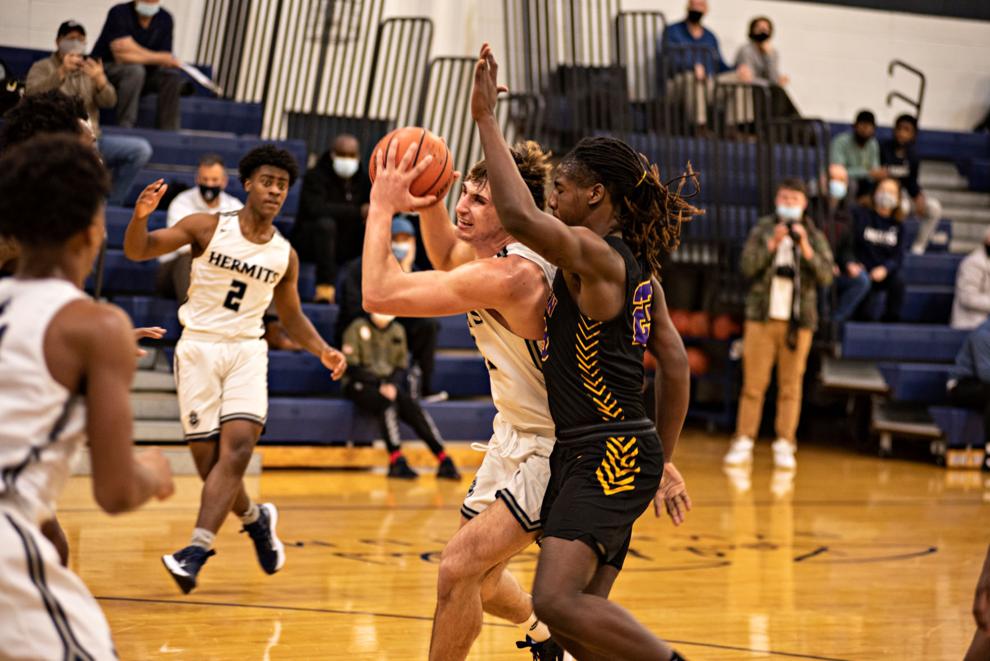 030221_spt_staugbb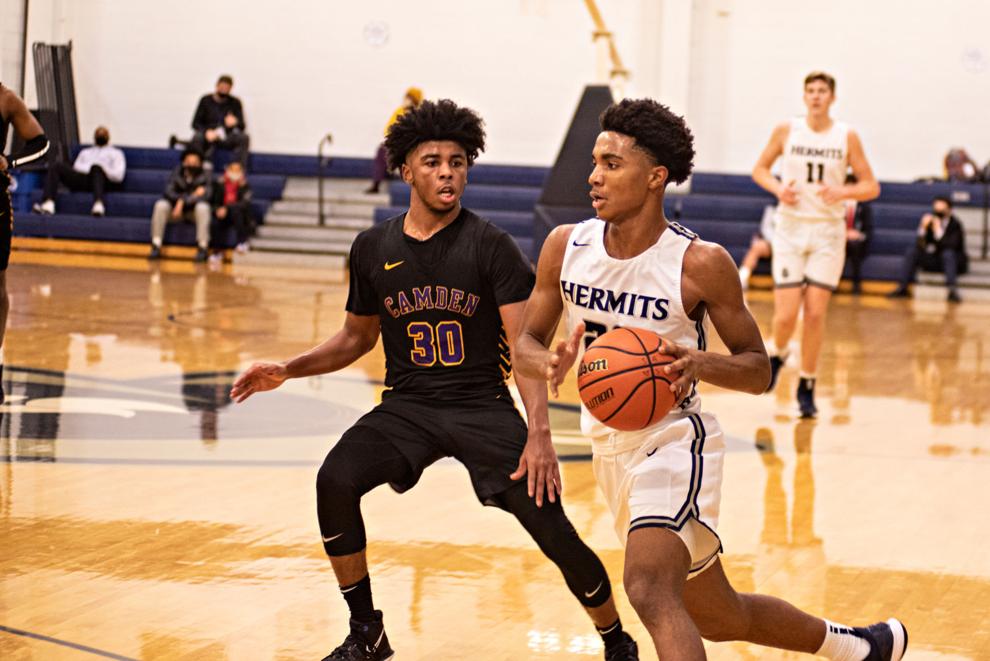 030221_spt_staugbb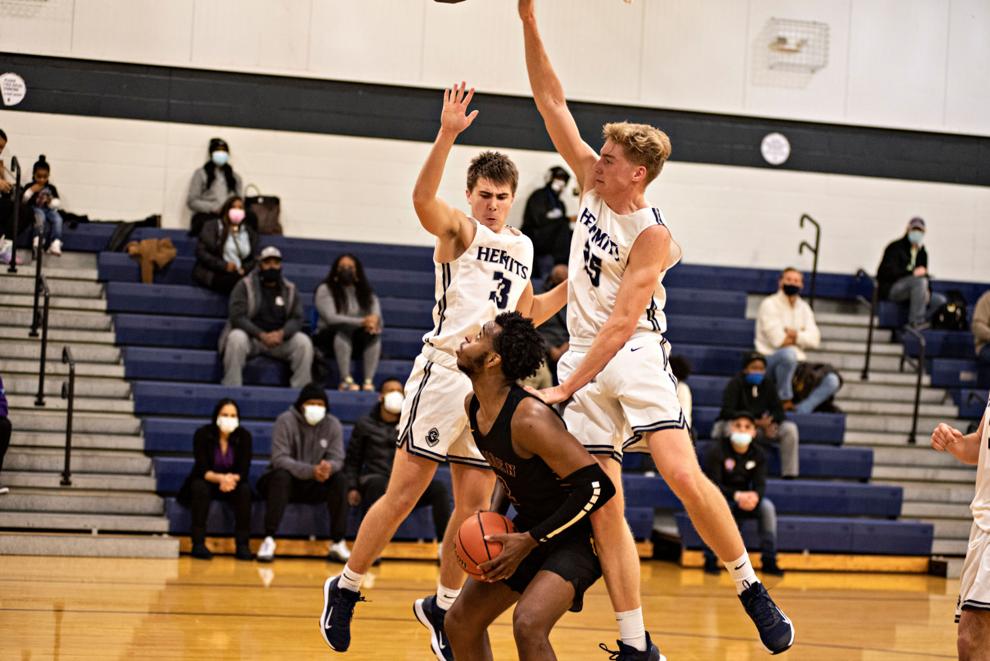 030221_spt_staugbb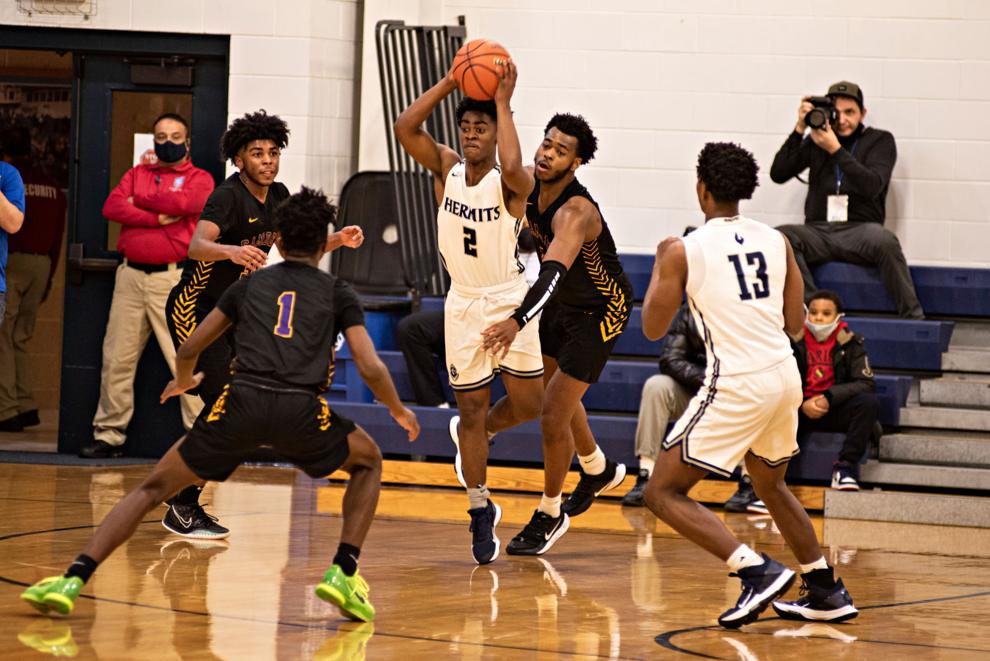 030221_spt_staugbb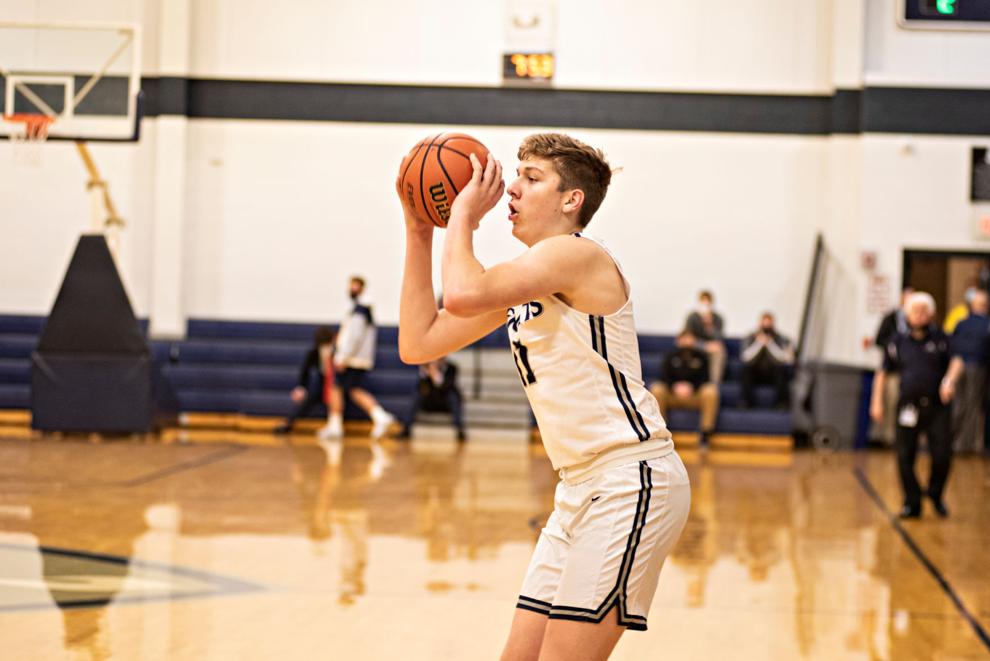 030221_spt_staugbb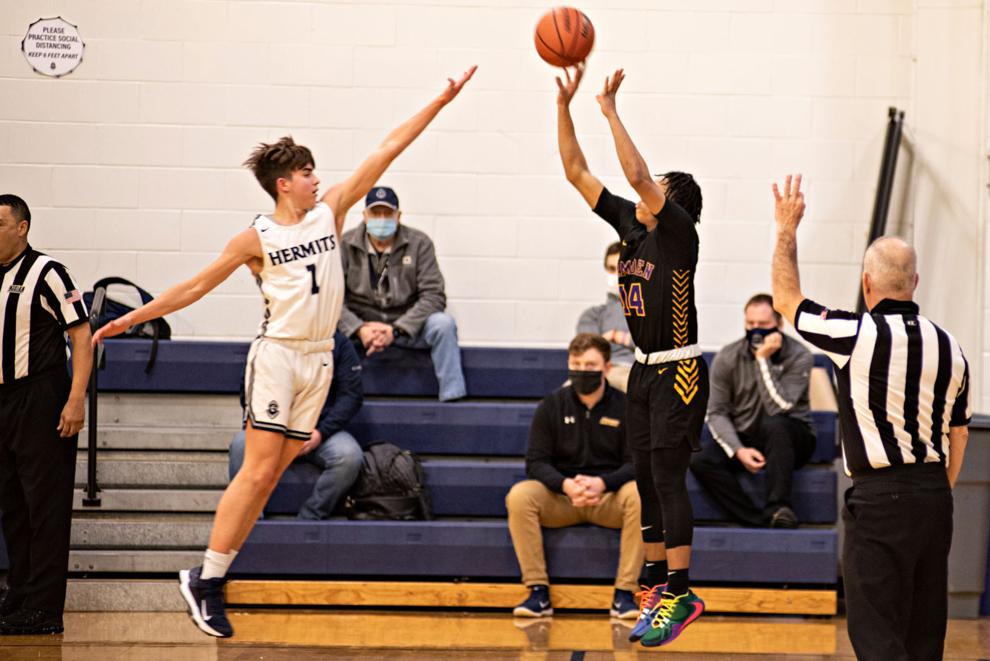 030221_spt_staugbb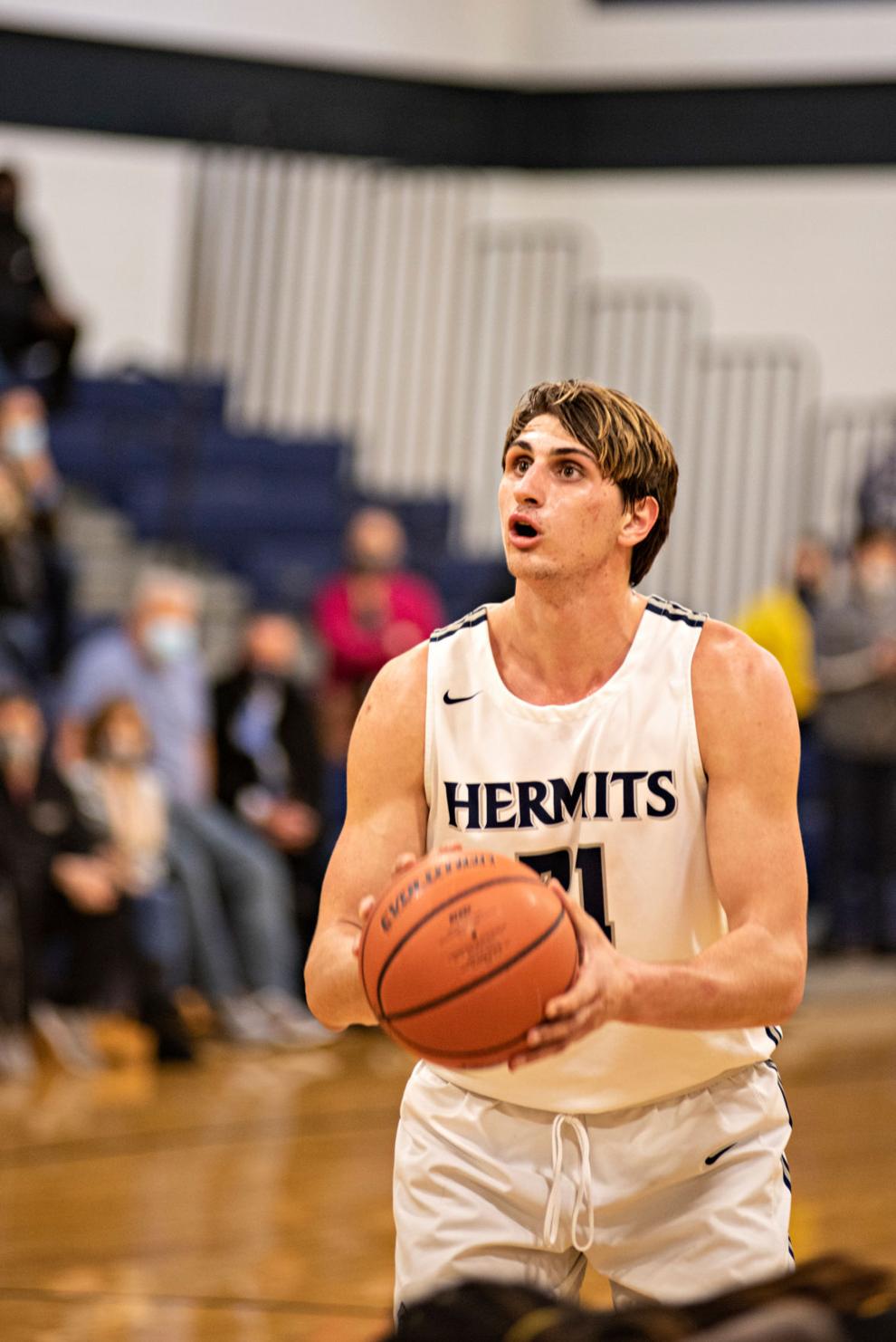 030221_spt_staugbb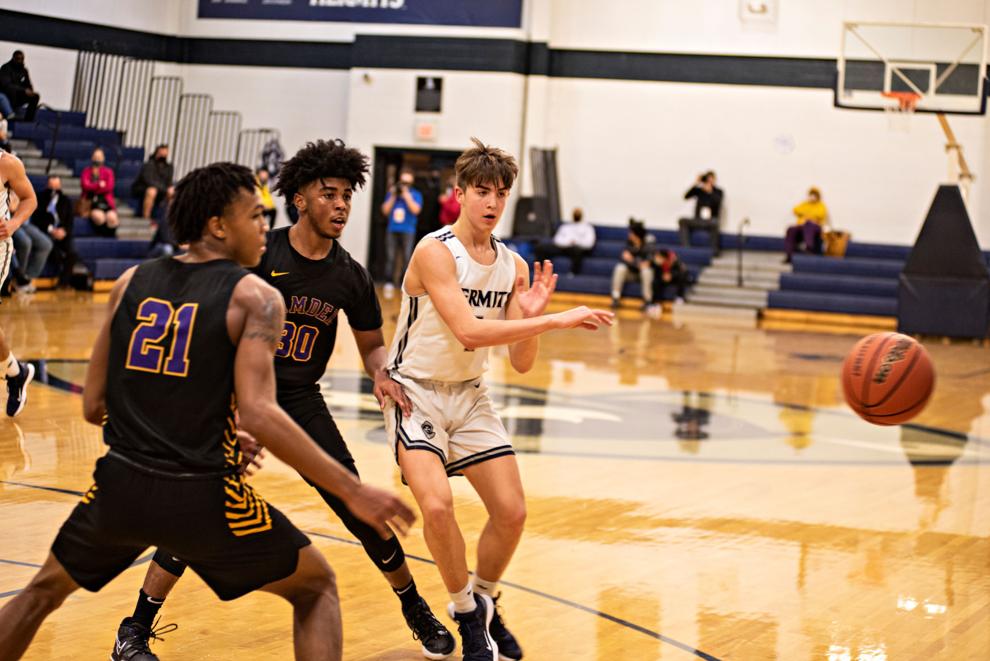 030221_spt_staugbb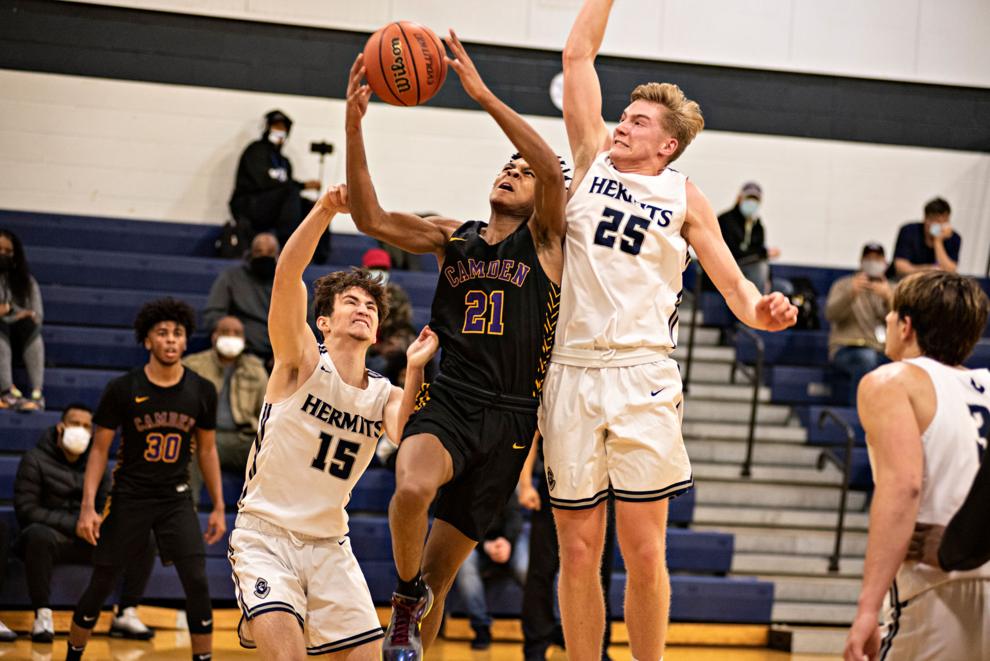 030221_spt_staugbb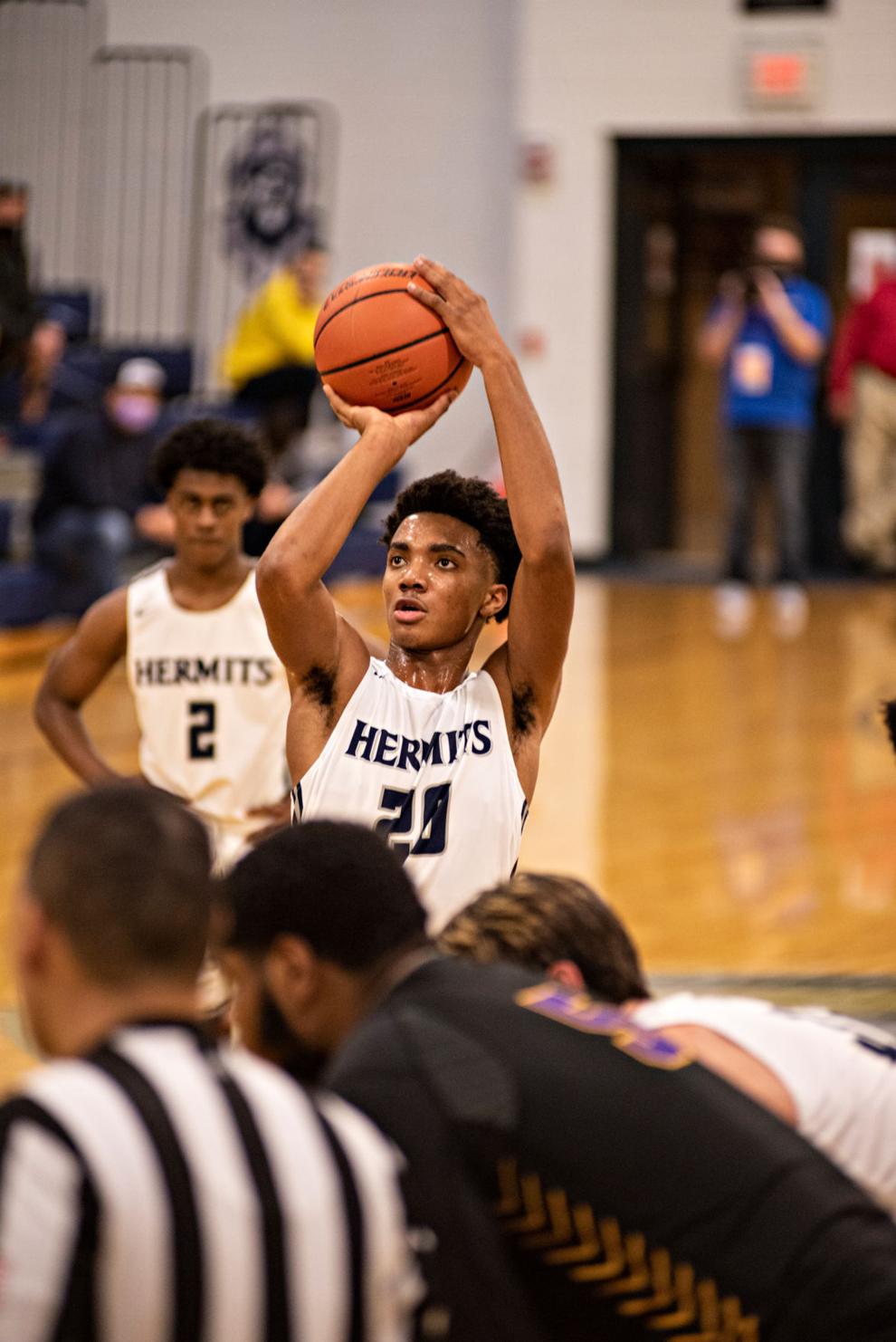 030221_spt_staugbb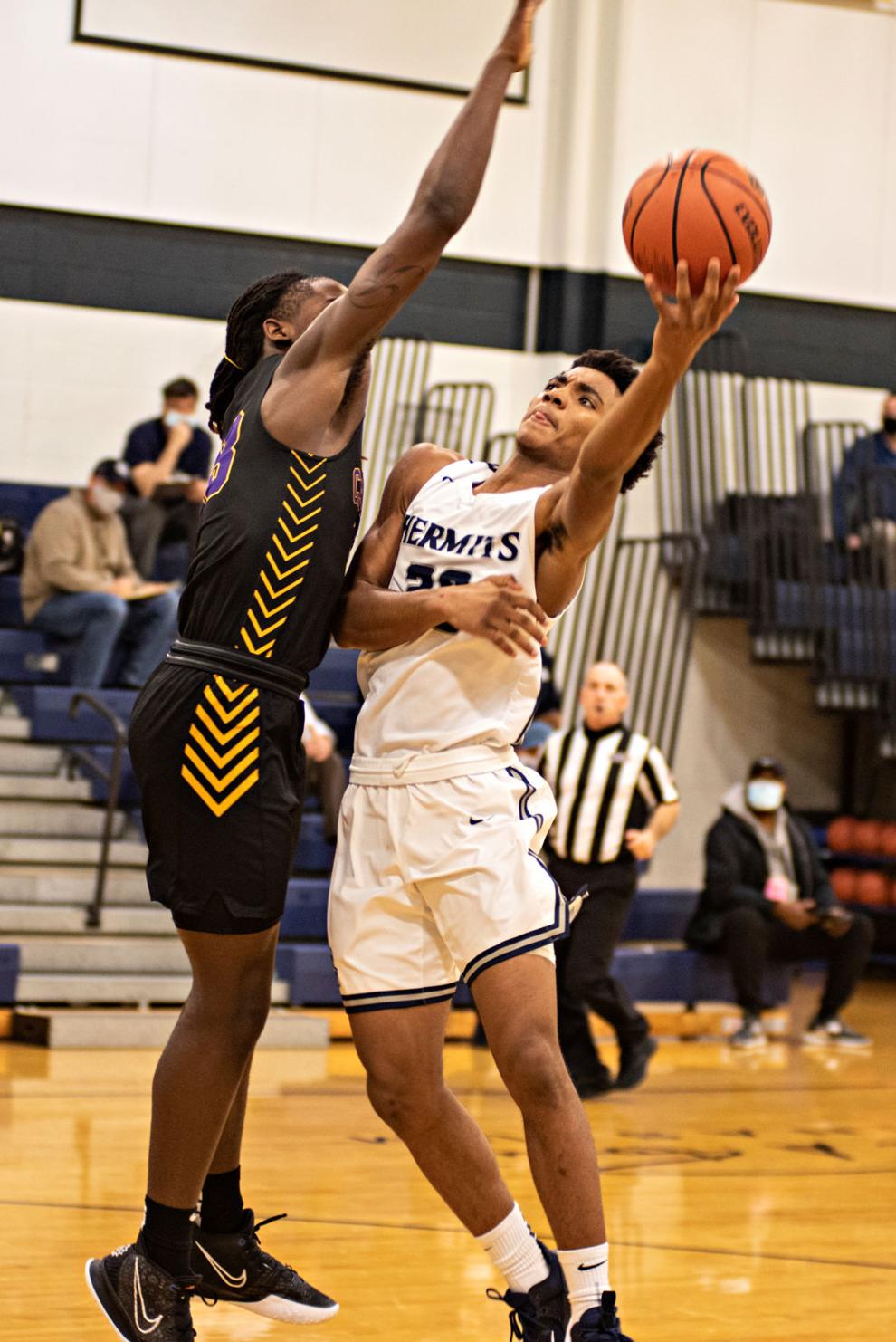 030221_spt_staugbb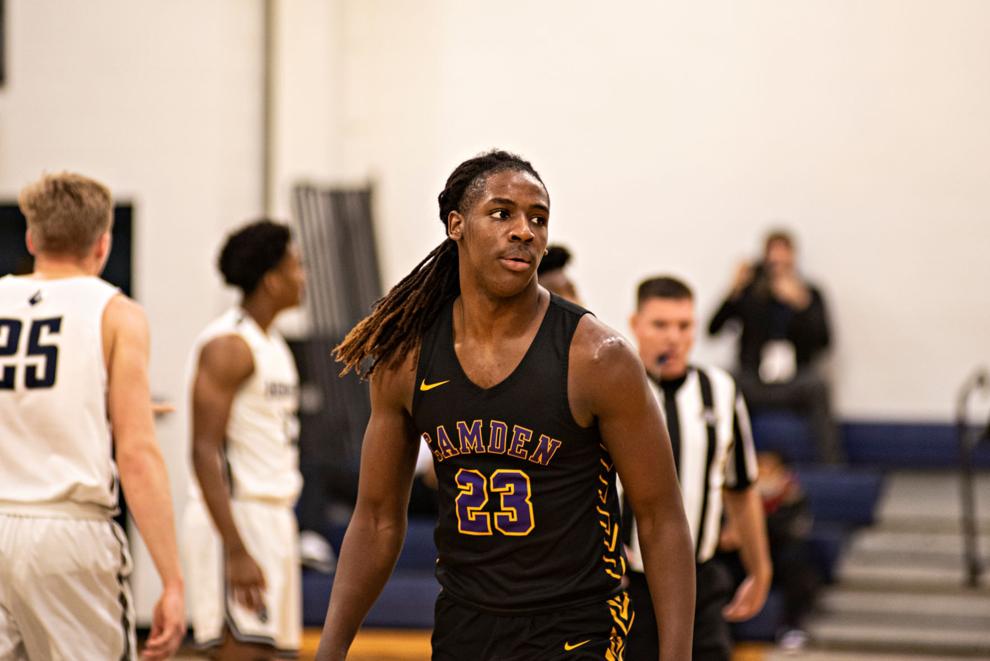 030221_spt_staugbb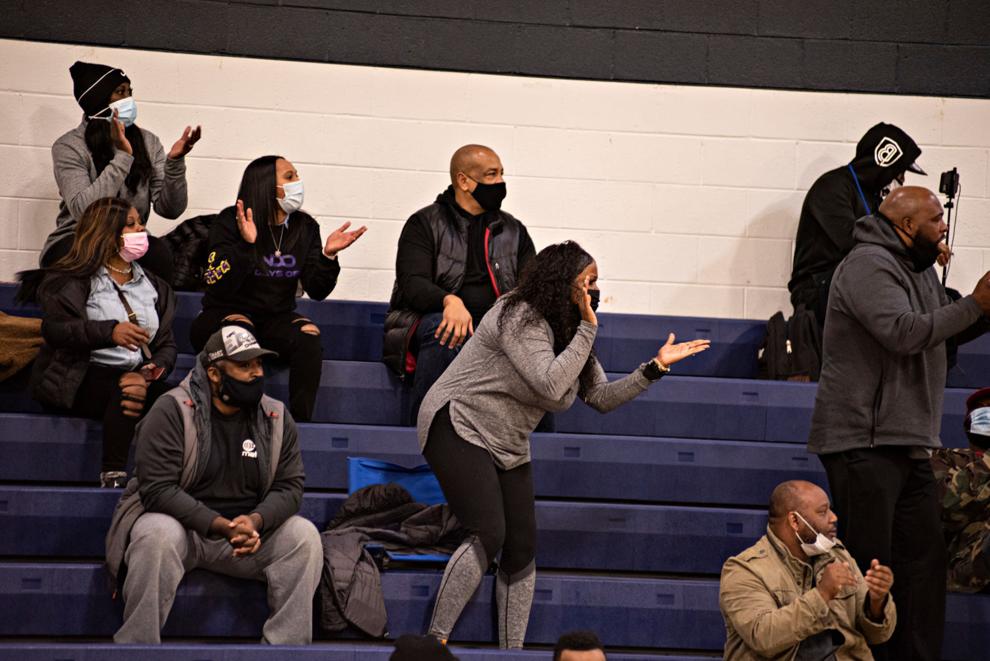 030221_spt_staugbb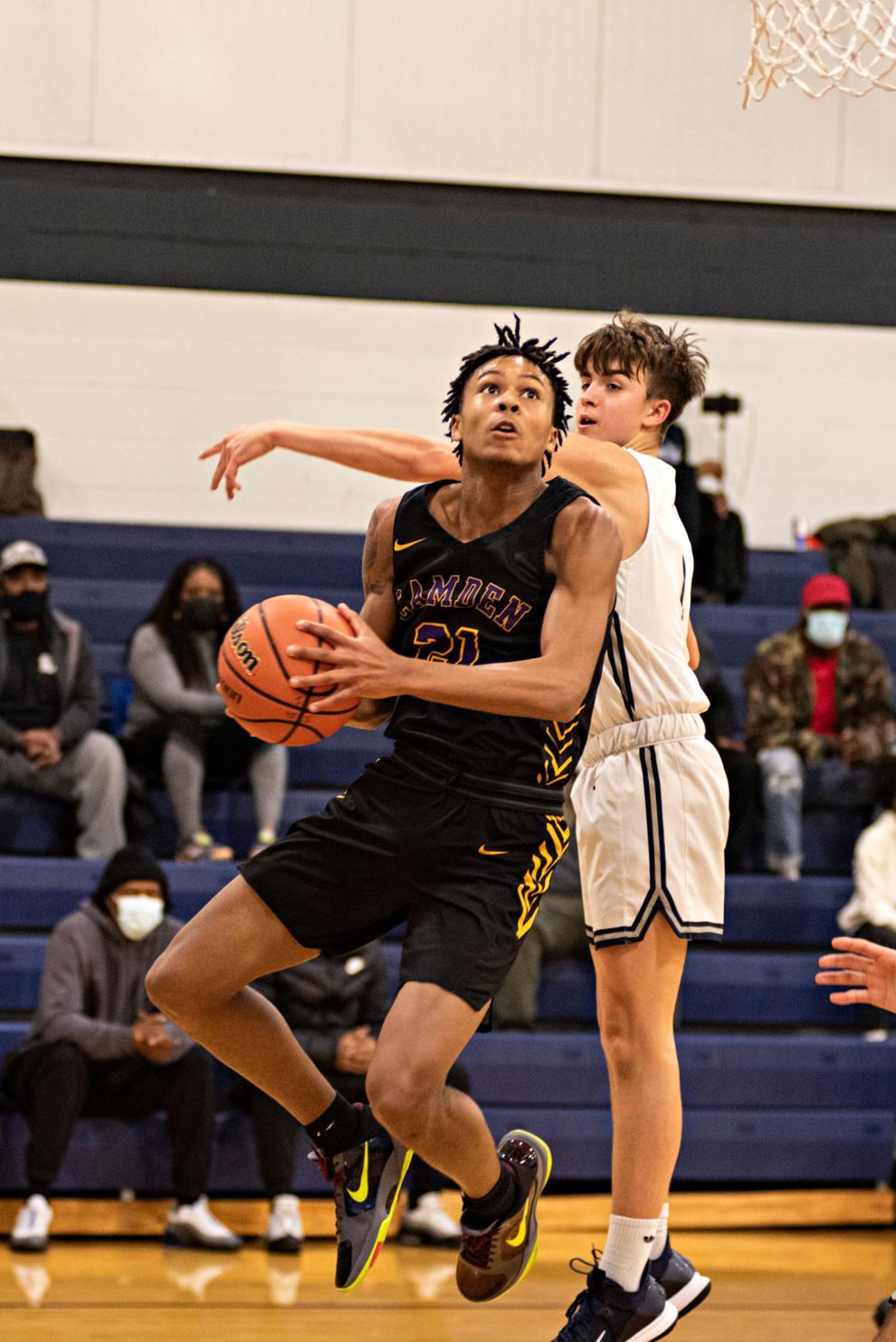 030221_spt_staugbb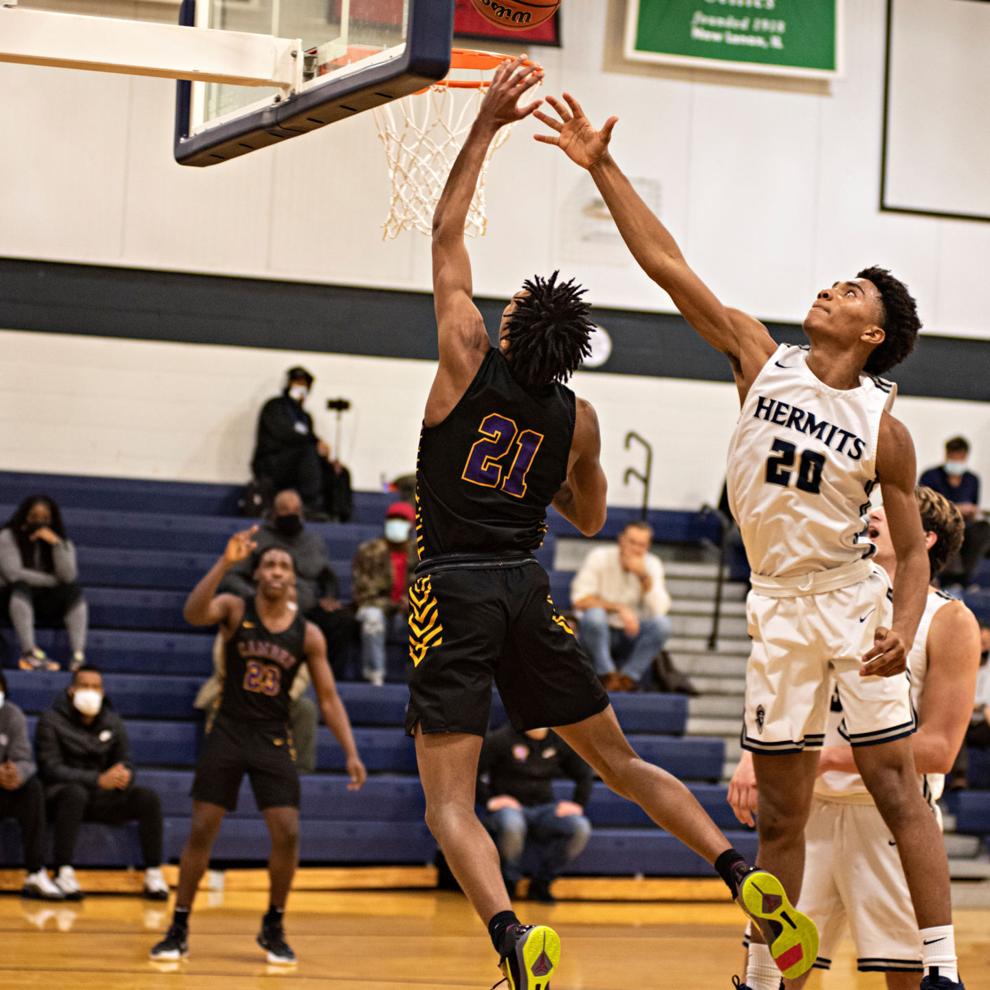 030221_spt_staugbb
030221_spt_staugbb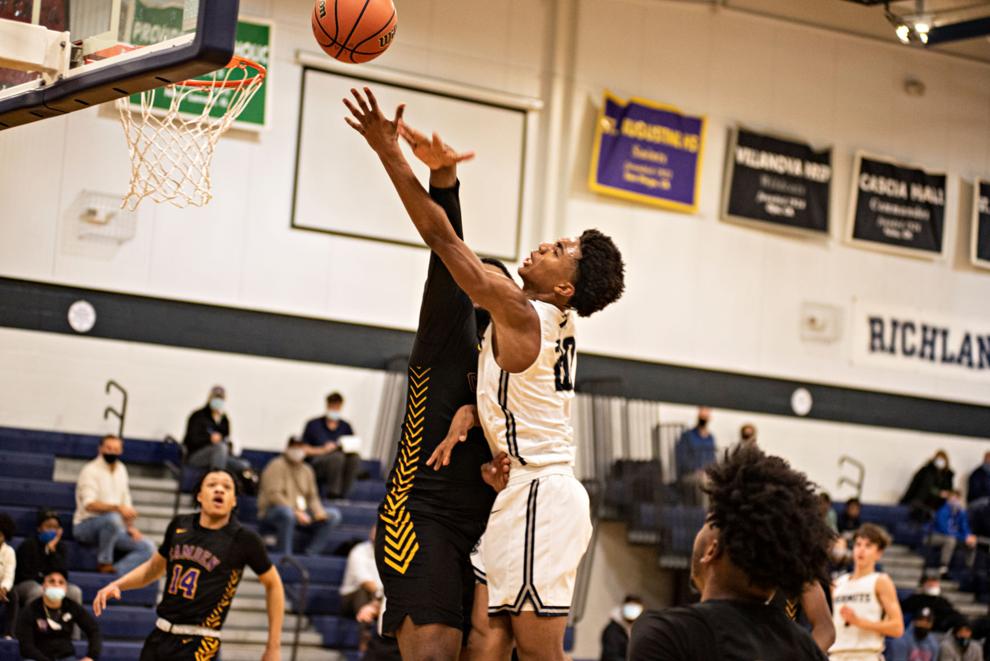 030221_spt_staugbb
Contact Michael McGarry:
609-272-7209
Twitter @ACPressMcGarry