EGG HARBOR CITY — The Cedar Creek High School girls volleyball team was dominant in the first and third sets Wednesday, en route to its fifth straight win.
Tiernan James was a big reason for that.
The Pirates went on a run late in the third set behind the serves of the standout junior to earn a 2-1 victory over Mainland Regional in a Cape-Atlantic League nondivision match. Set scores were 25-12, 23-25, 25-13.
James finished with a team-leading 16 service points, eight aces, five digs and two kills.
Cedar Creek (6-2) and Mainland (5-3) were tied 12-12 in the third set before the Pirates' run. Soon, the Pirates led 23-12. Cedar Creek coach Brian Beck noted James serves with her left hand, putting the ball in places on the court a righty may not go.
"I just played my game and made sure I served the ball in and did the best I can and cheer for my team to keep them going, too," said James, 17, of Mullica Township, about the 11-point run.
In the first set, Cedar Creek was up as much as 23-9.
When it ended, Mainland, which was missing two starters Wednesday, gathered together and regrouped. Mustangs coach Torie Rich was pleased her players got into a rhythm, showing resilience in the second set.
Mainland trailed 20-17 and then 23-20. But the Mustangs rallied to score the final five points to take the set.
"We just weren't able to capitalize on it in the third (set)," Rich said. "(Cedar Creek is) a great team. Their hitting was fantastic. We just had a tough time defending it (Wednesday)."
Kileen McNeill led Cedar Creek with six blocks to go with three kills. The 16-year-old from Galloway Township is a middle blocker for the Pirates. She called the match challenging and added that defeating a talented Mainland team was a great feeling because of how hard her team works on a daily basis.
"In the first set we were playing with a lot of energy," McNeill said. "Then in the second set we lost it and it got in our heads. But in the third set, we just wanted to have some fun. We went out there and played our game.
"It feels nice to go out there and play our game and dominate."
For Cedar Creek, Ella Crawford had 11 service points, six kills, three aces and two digs. Sarah Goodrich led with with 14 assists and added eight service points. Amanda Purdy had five kills, five service points two aces and two digs.
Lily Mathis finished with six digs, five service points and three aces.
"It worked out in our favor," Beck said. "Mainland is definitely a good team."
With the win, Cedar Creek gains some much-needed power points as the sectional playoffs start next week, Beck said. The Pirates are in South Jersey Group II with tough teams like Oakcrest, Sterling and Pinelands Regional. Cedar Creek has a few more matches this week, hoping to climb up the power-point board before playoffs
"There are a lot of good teams out there, but if we are on and our serves are on and we are playing in system and we are actually setting up the bump to set the spike, then I think we can beat anybody," Beck said. "But it all starts with the pass. If we can pass the ball, we can win."
Francesca Pilli led with 15 assists to go with three blocks and three digs for Mainland. Bella Canesi had 11 kills, seven digs and five aces. Caroline Moyer had nine digs. Olivia Leap had seven blocks and five kills. Sydney Booth six kills and three digs.
Mainland will host Pleasantville at 4 p.m. Thursday, aiming to end its two-match skid.
"I think the girls did well under the circumstances," Rich said. "Like I said, we were down two starters, so just to even pull out a set against Cedar Creek, who is a fantastic team, is a pretty good win."
GALLERY: Cedar Creek girls volleyball tops Mainland
040821_spt_cedarcreek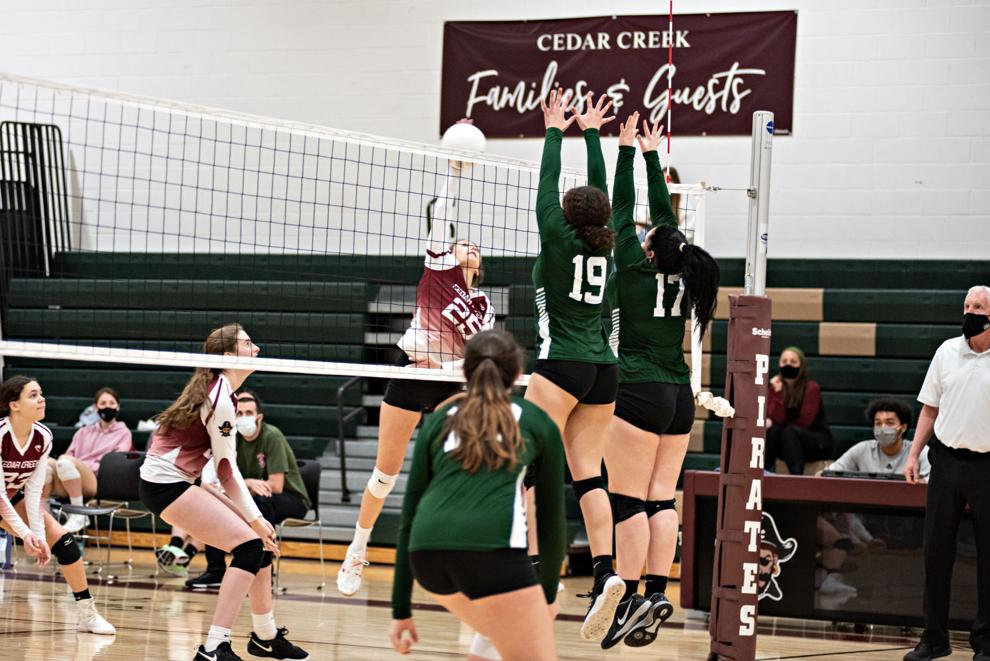 -- HIDE VERTICAL GALLERY ASSET TITLES --
040821_spt_cedarcreek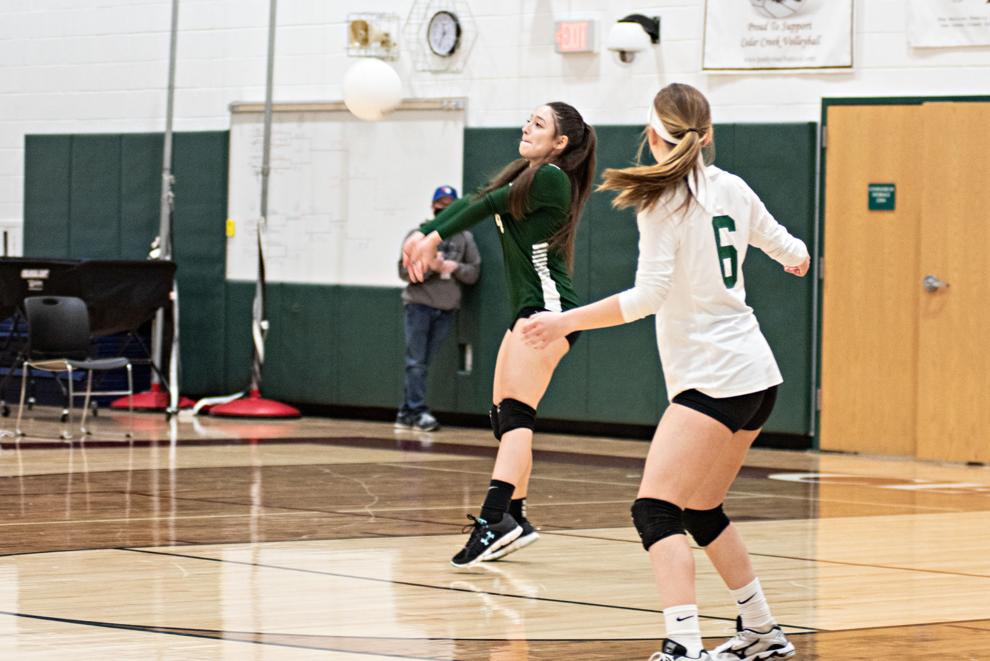 040821_spt_cedarcreek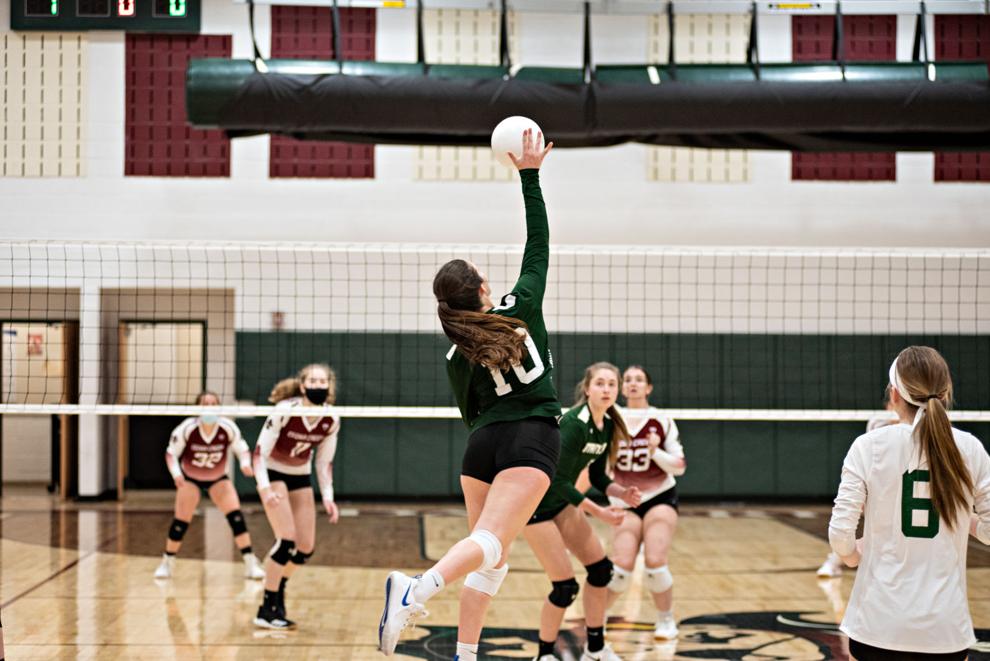 040821_spt_cedarcreek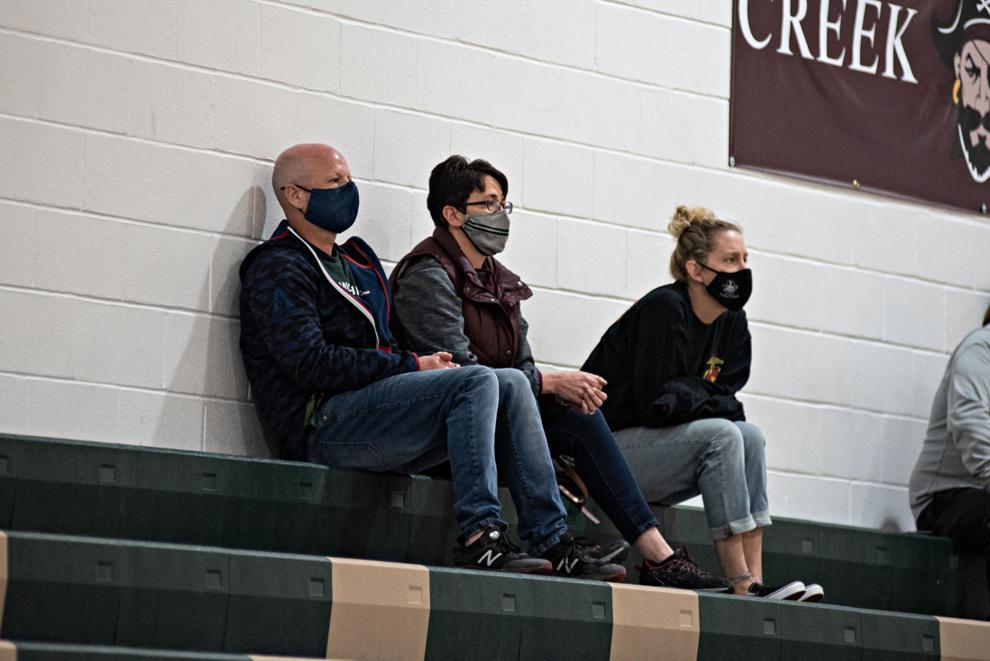 040821_spt_cedarcreek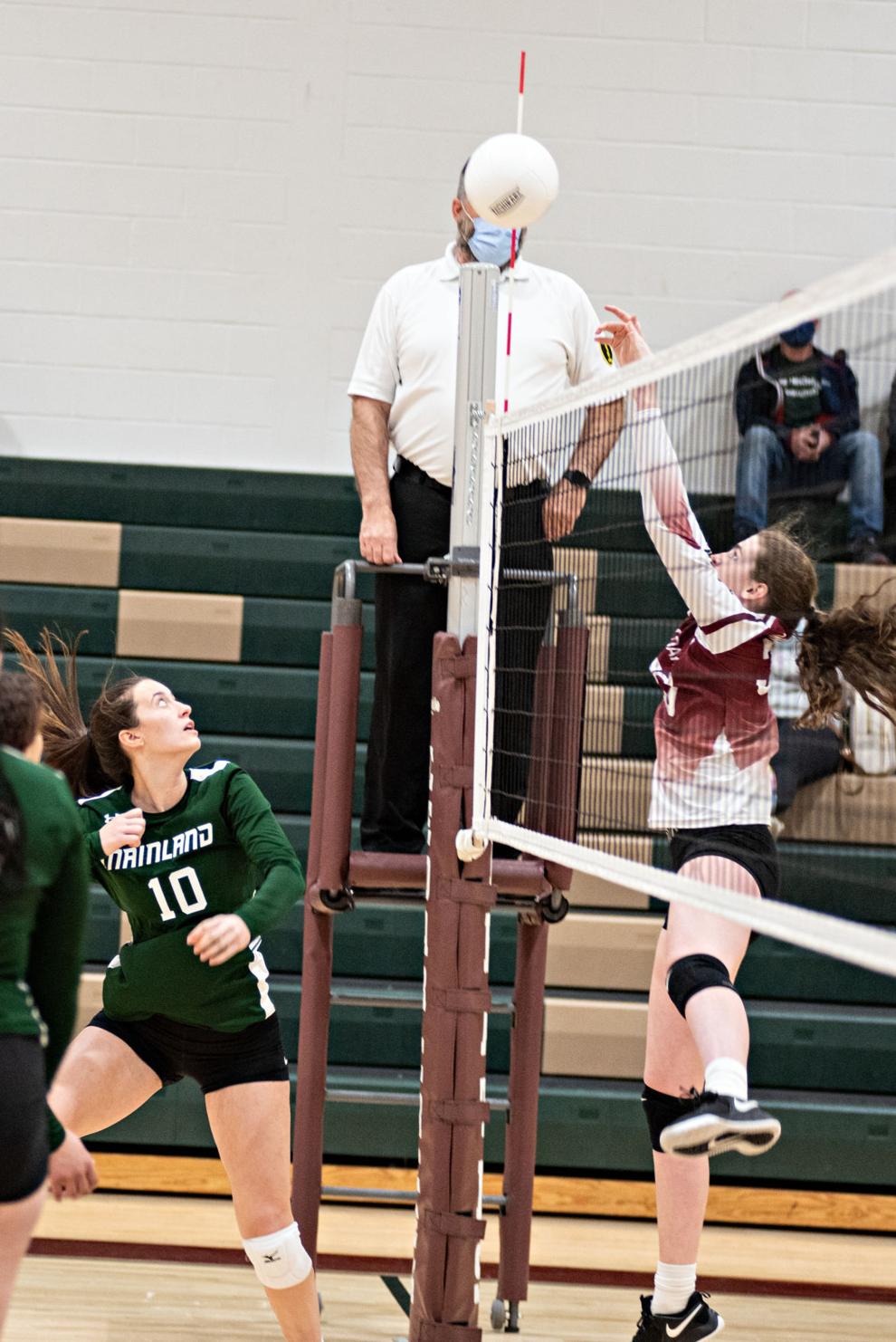 040821_spt_cedarcreek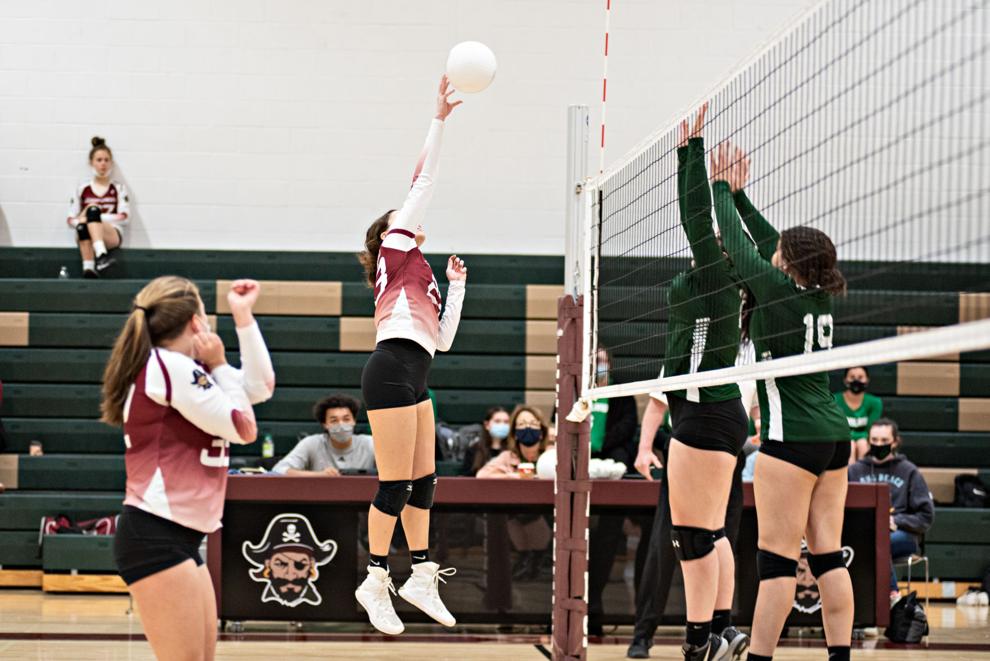 040821_spt_cedarcreek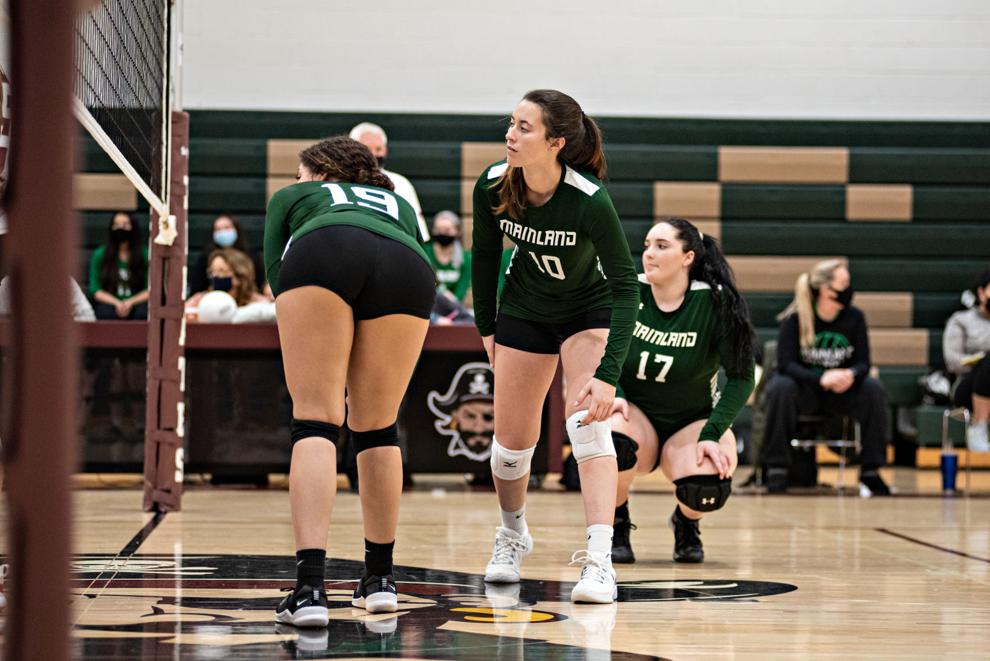 040821_spt_cedarcreek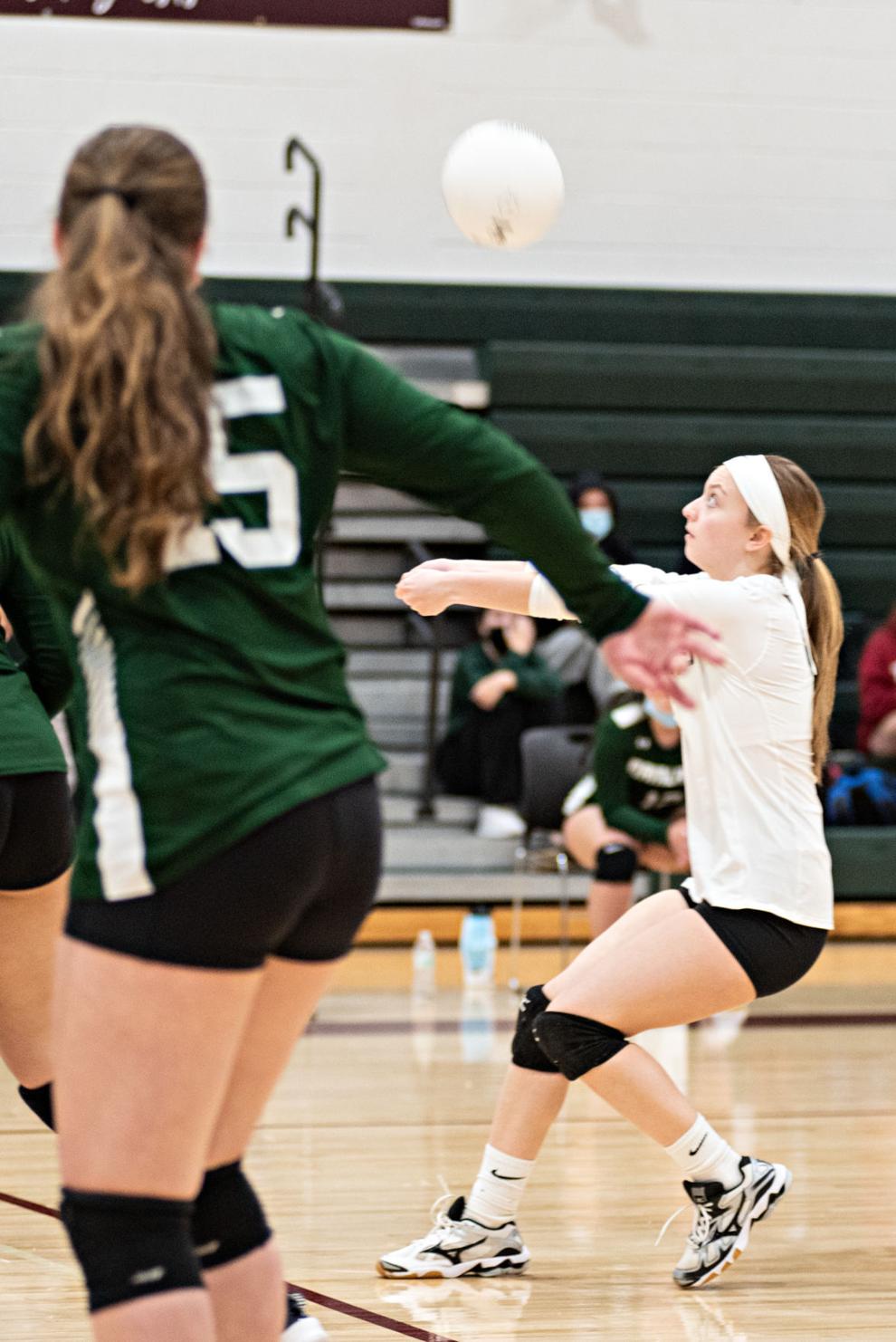 040821_spt_cedarcreek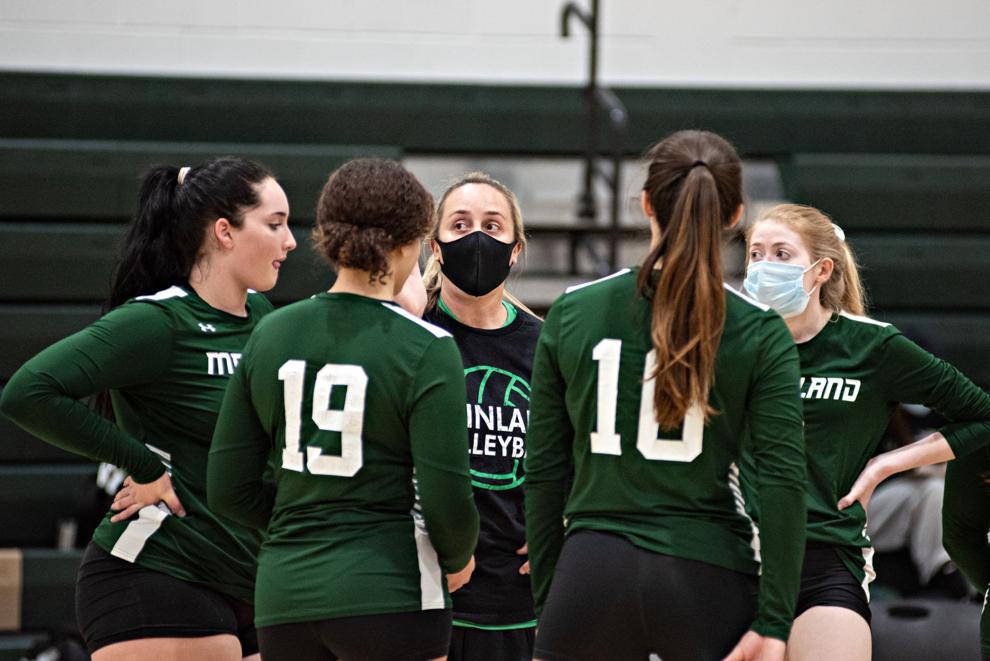 040821_spt_cedarcreek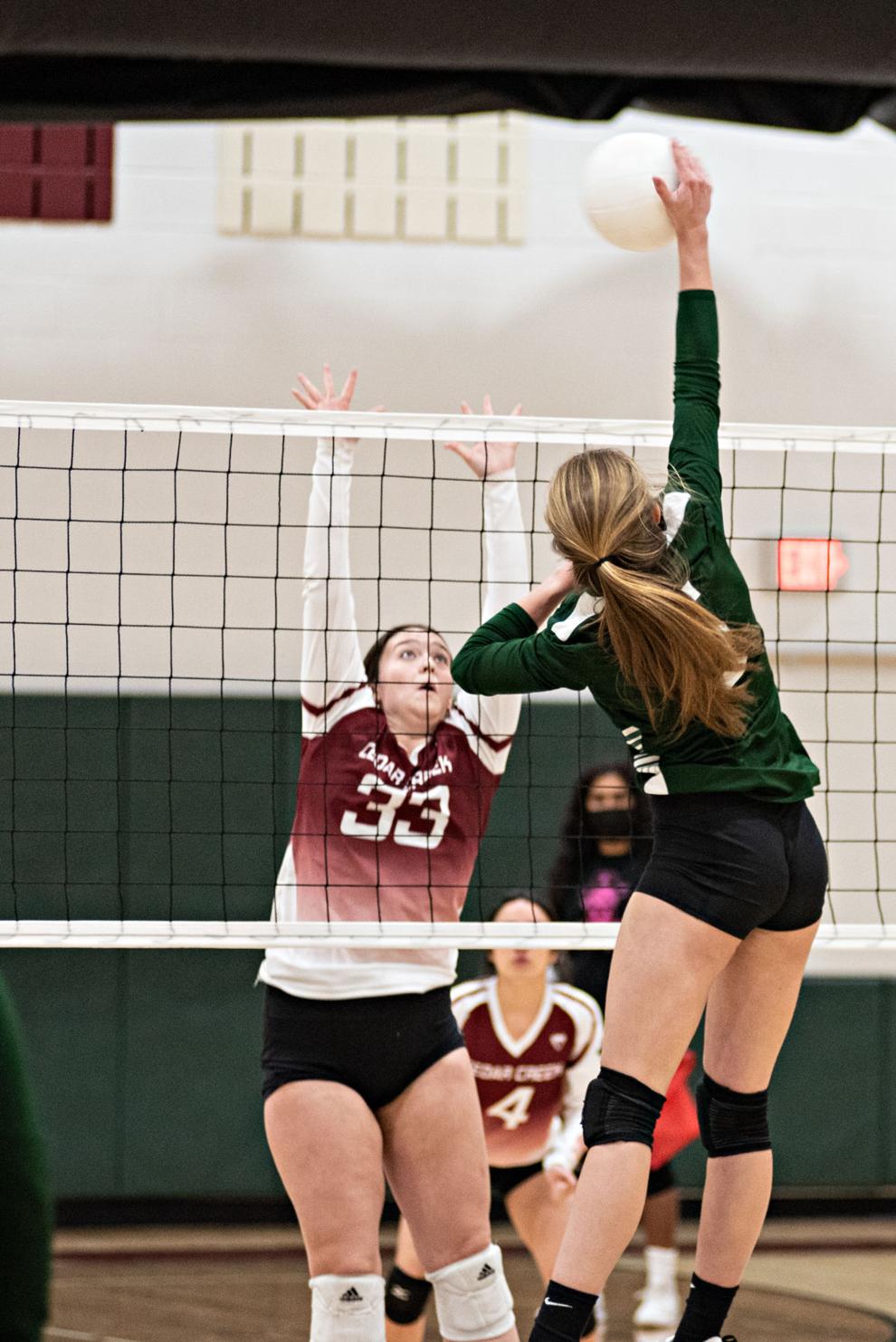 040821_spt_cedarcreek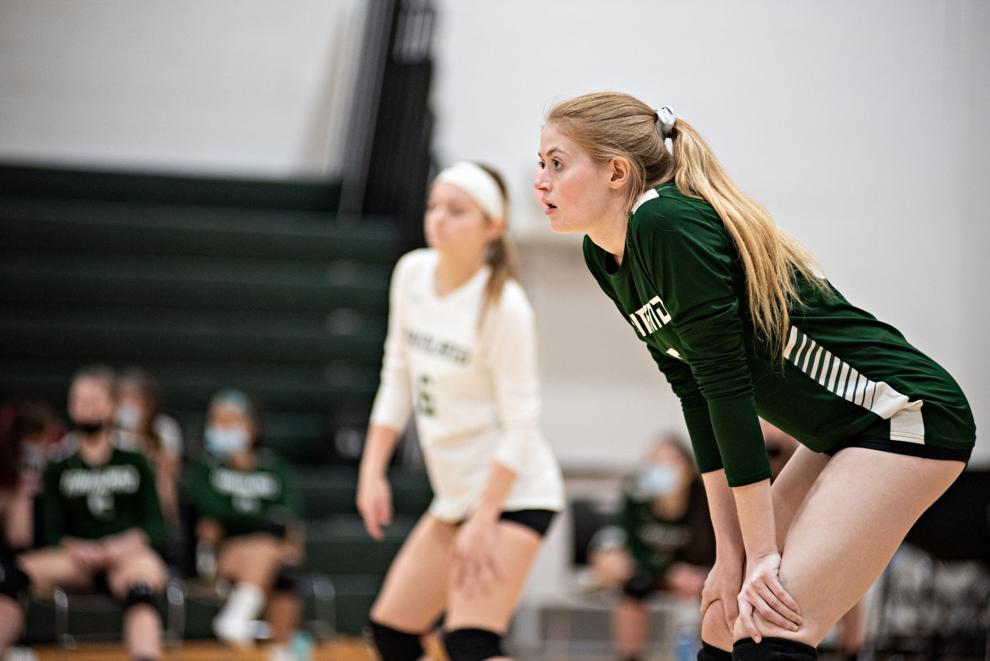 040821_spt_cedarcreek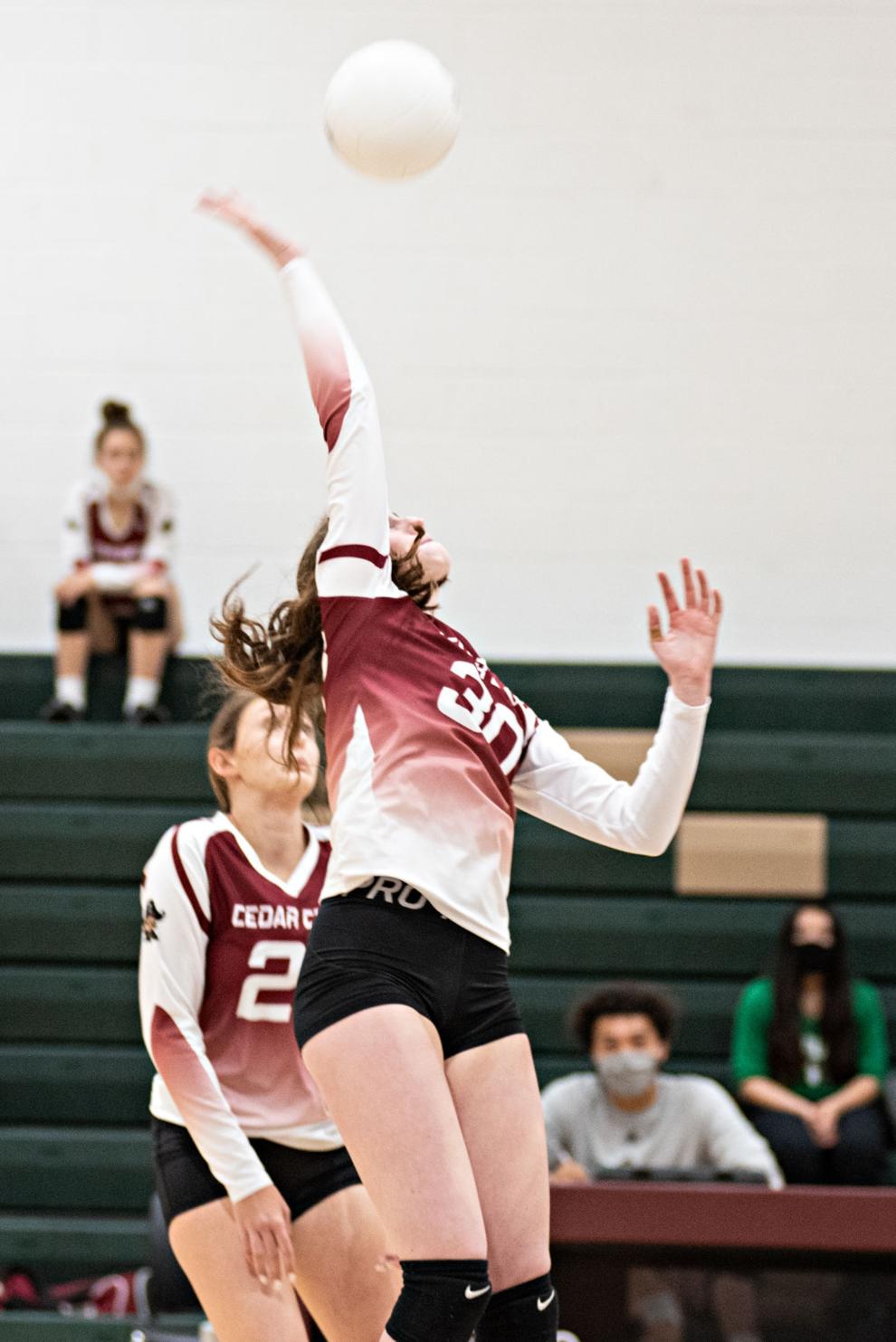 040821_spt_cedarcreek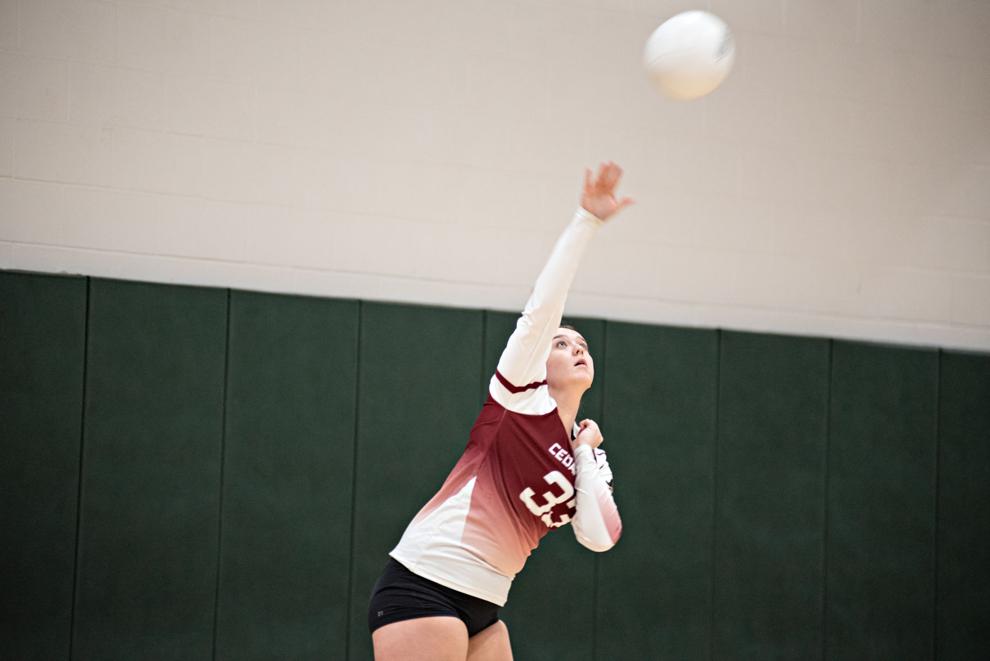 040821_spt_cedarcreek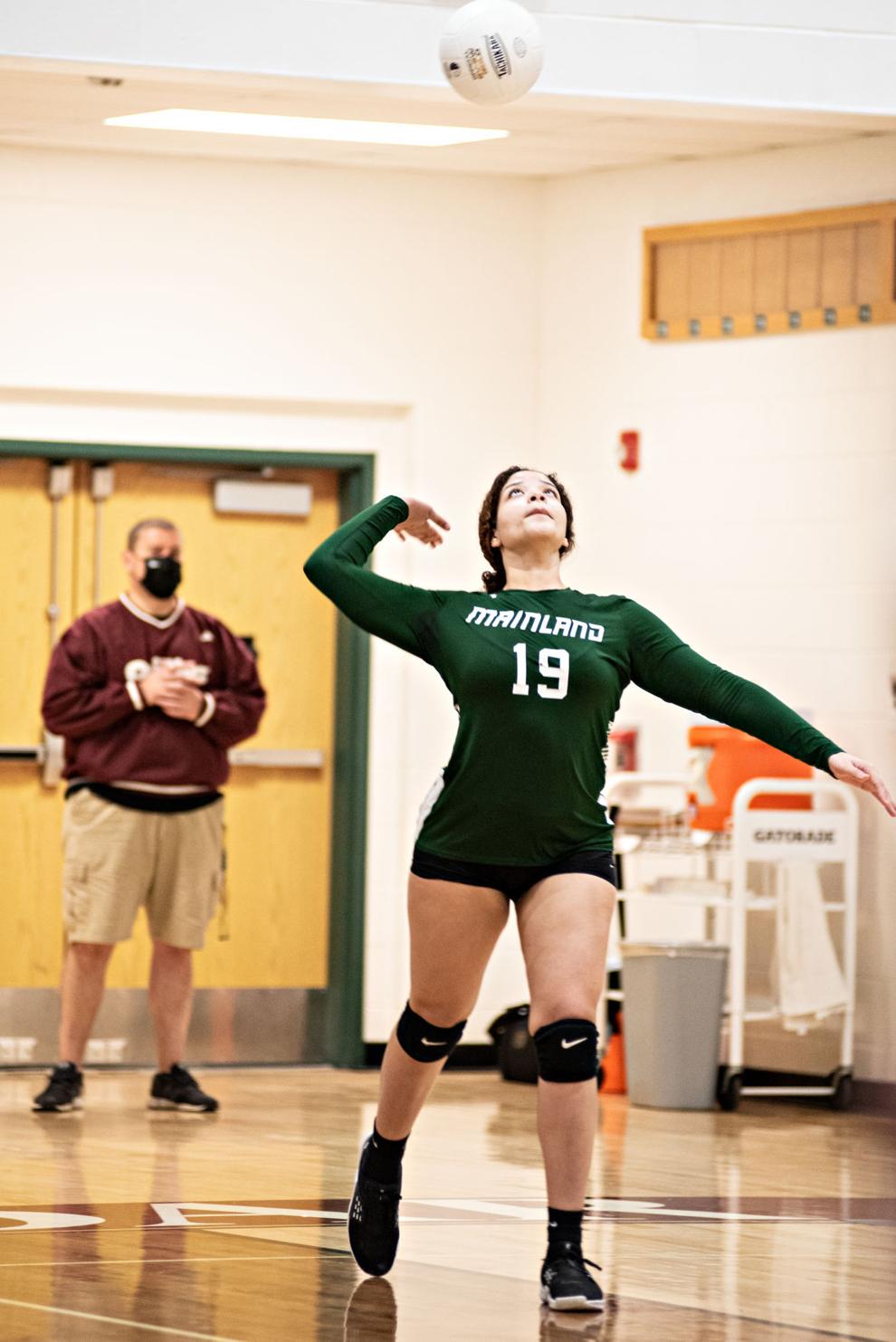 040821_spt_cedarcreek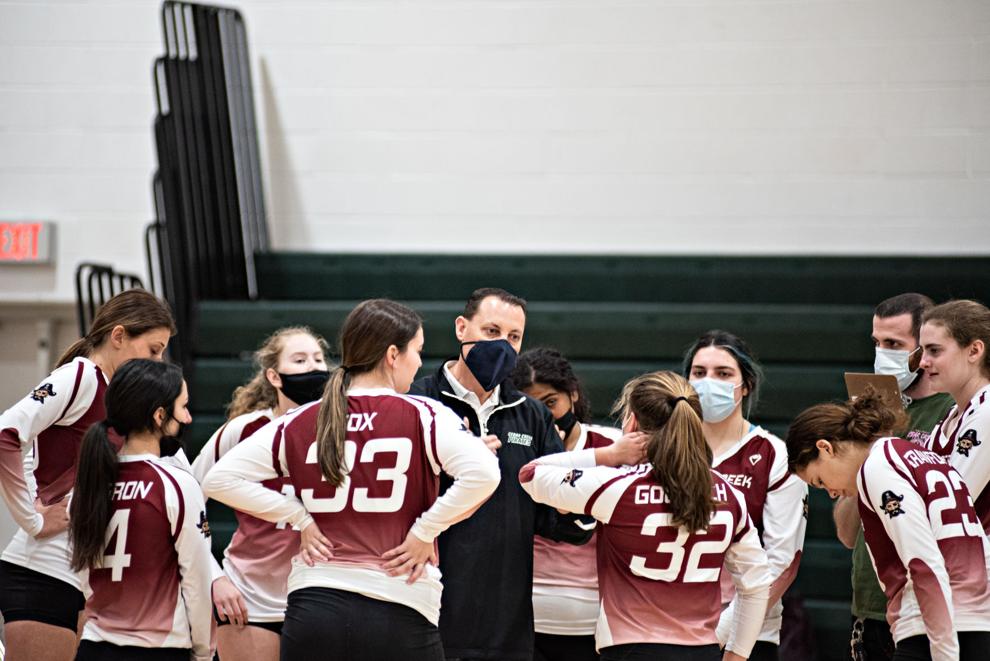 040821_spt_cedarcreek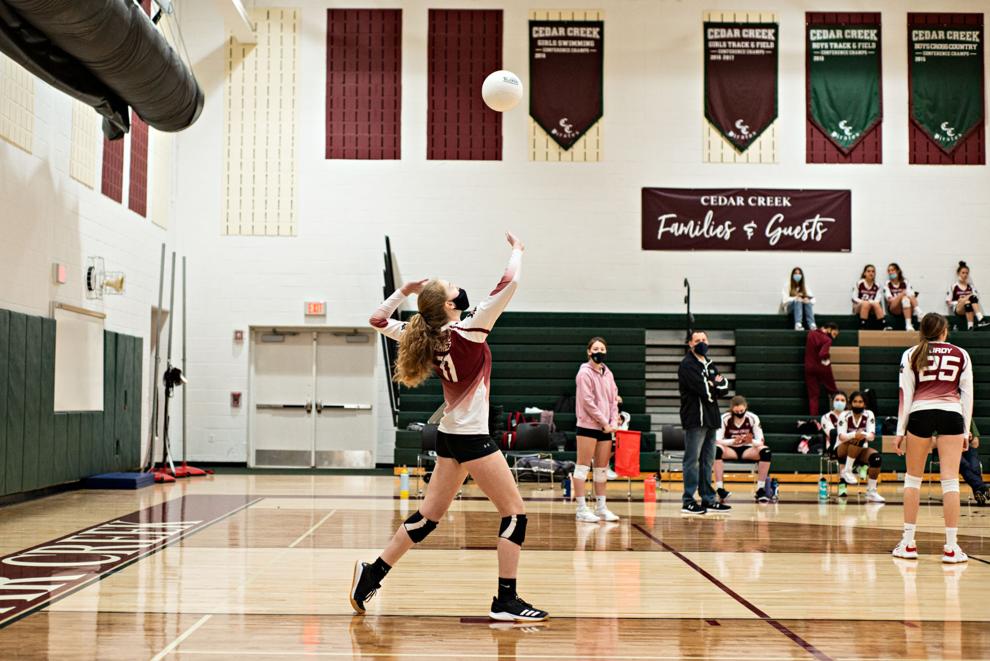 040821_spt_cedarcreek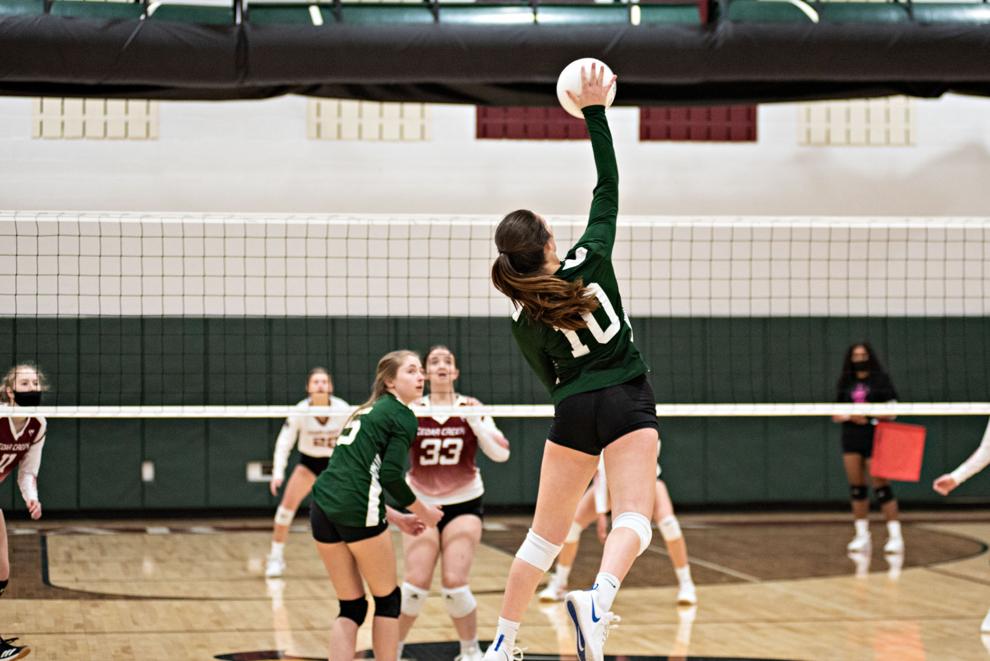 040821_spt_cedarcreek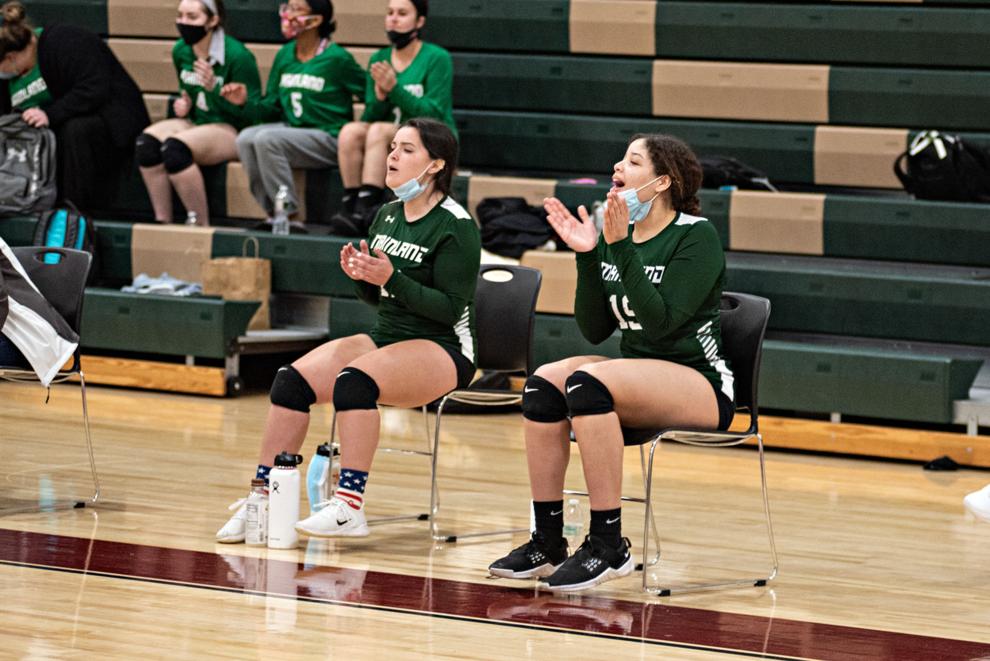 040821_spt_cedarcreek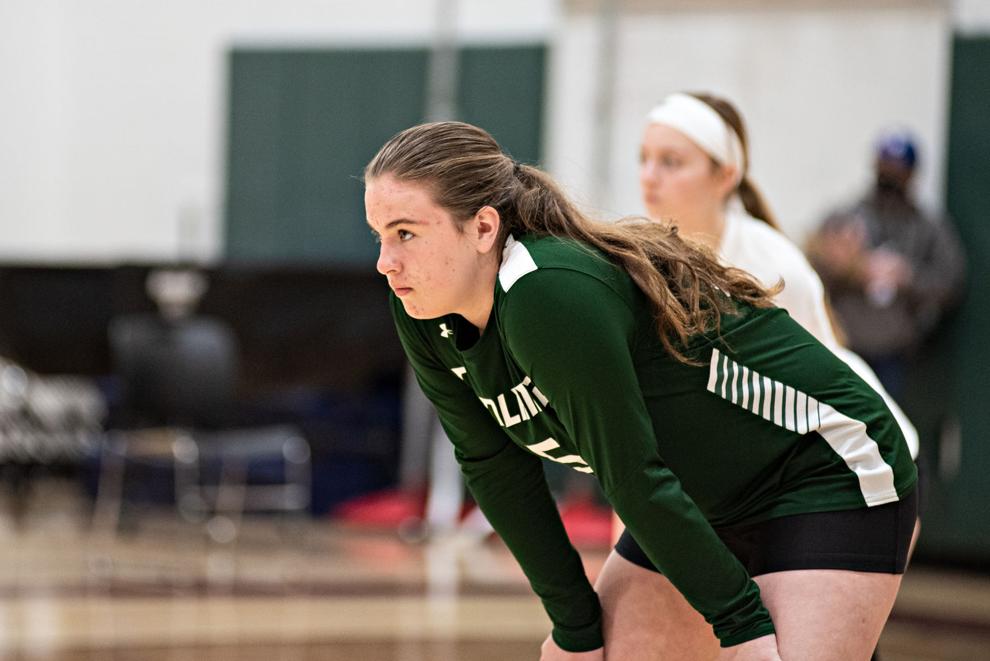 040821_spt_cedarcreek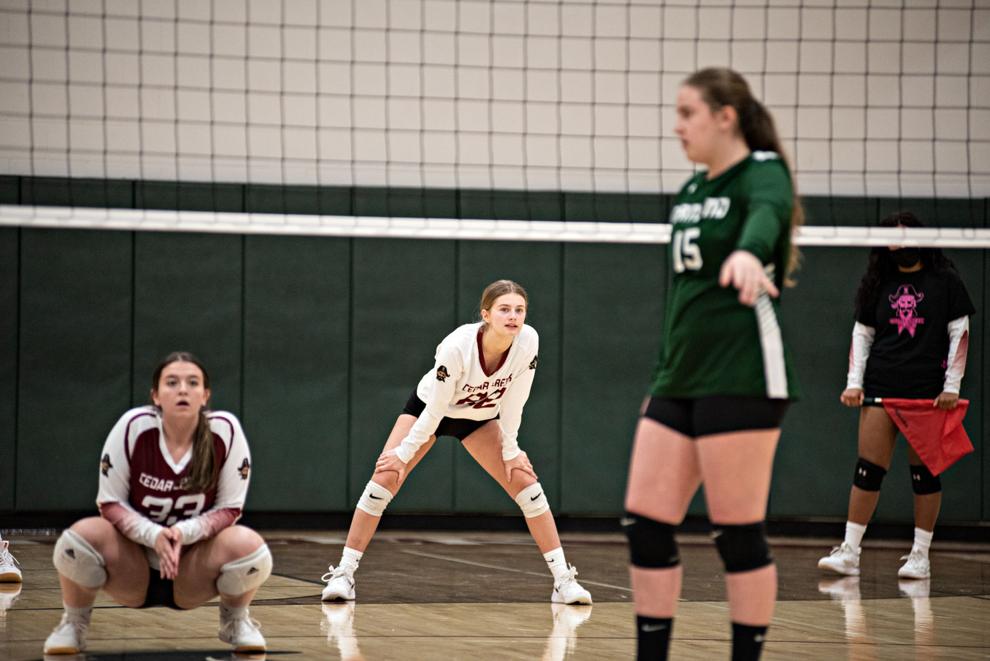 040821_spt_cedarcreek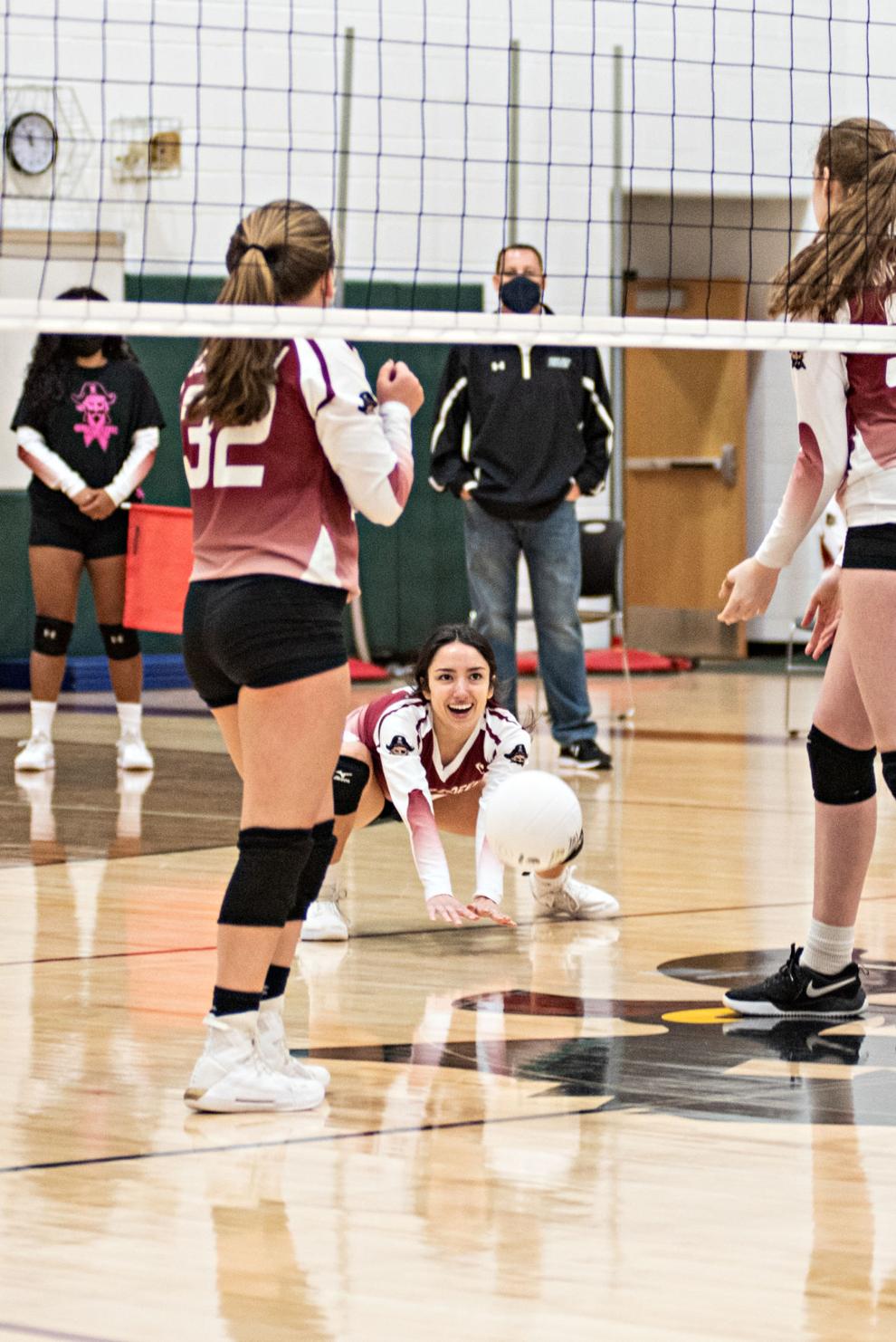 040821_spt_cedarcreek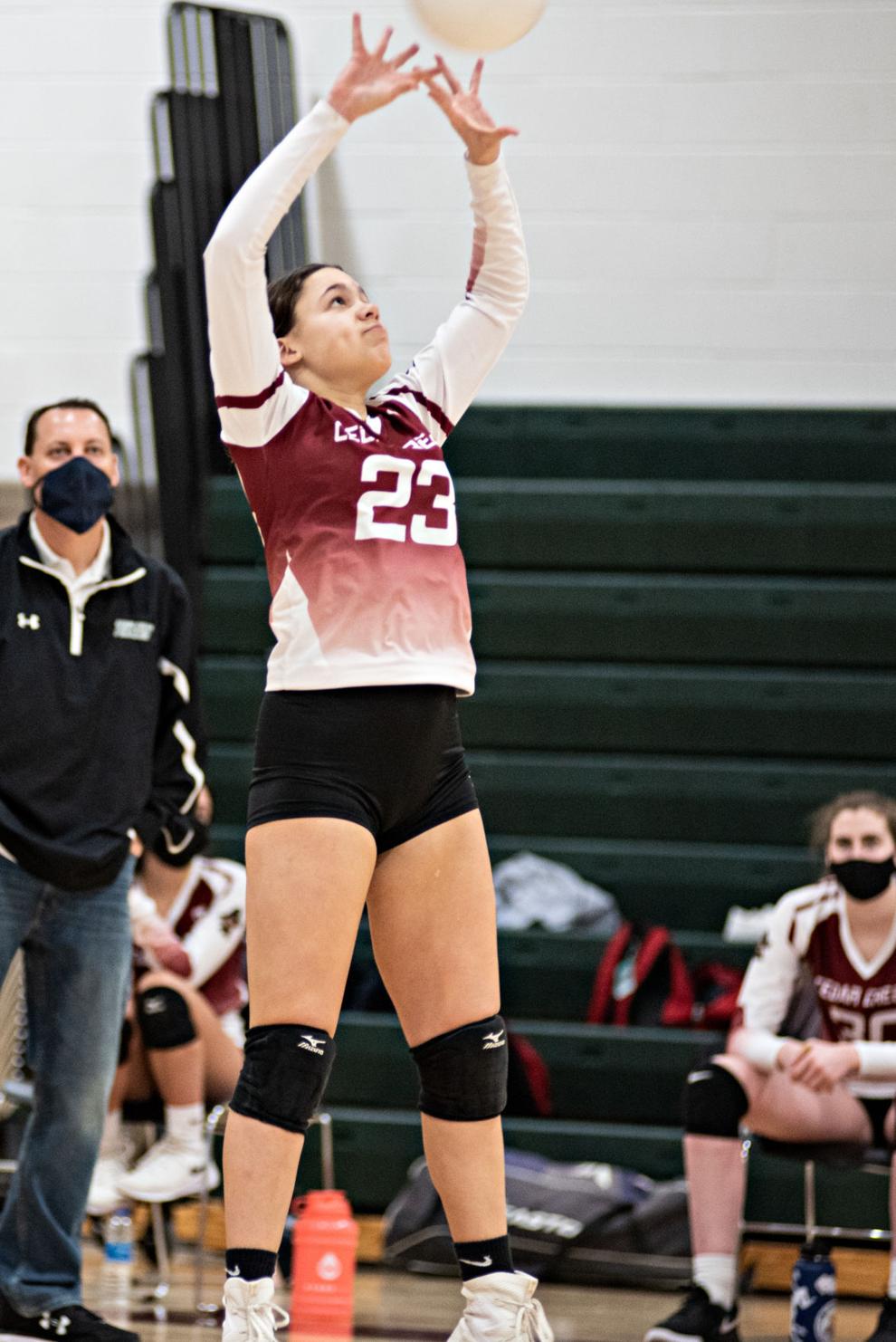 040821_spt_cedarcreek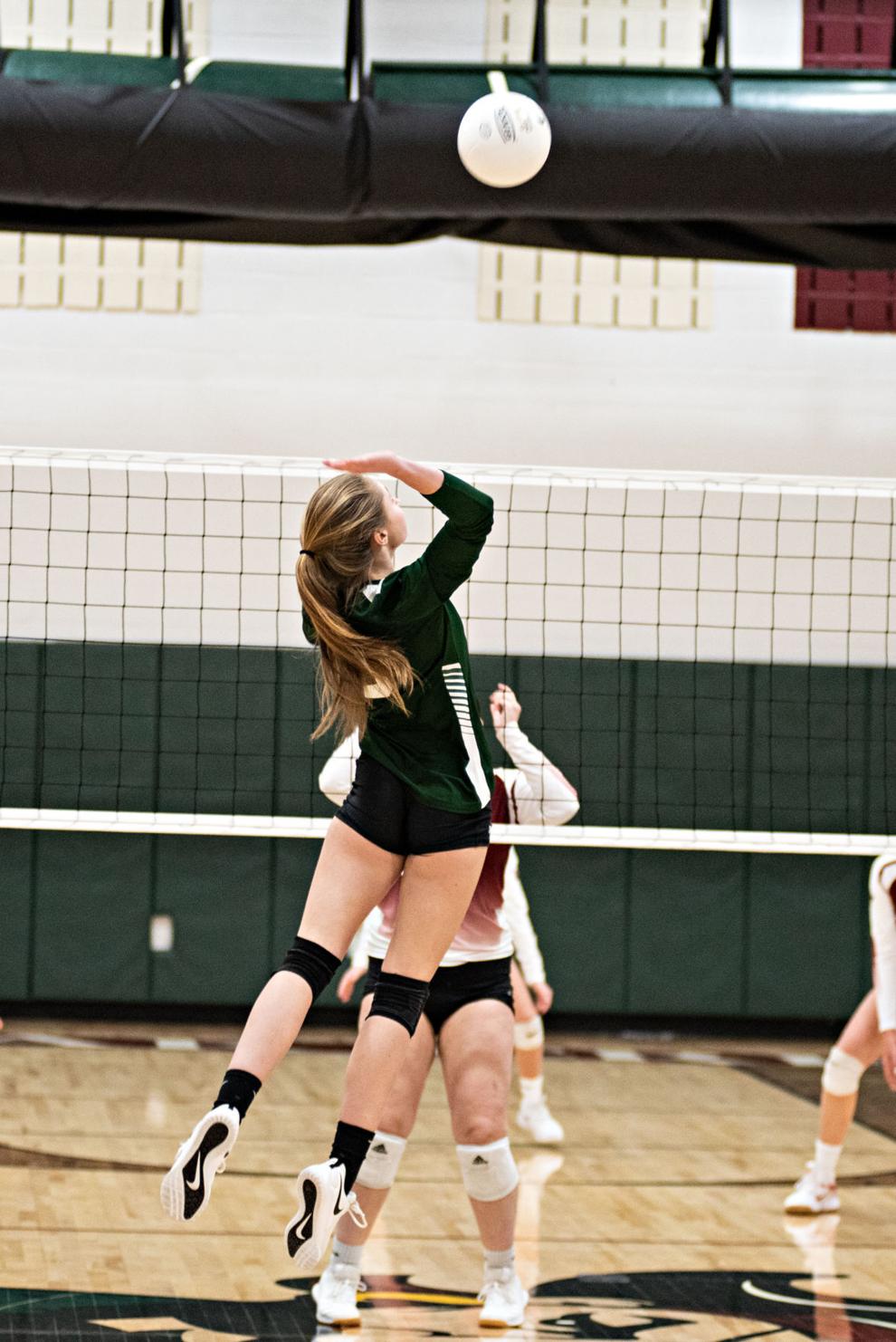 040821_spt_cedarcreek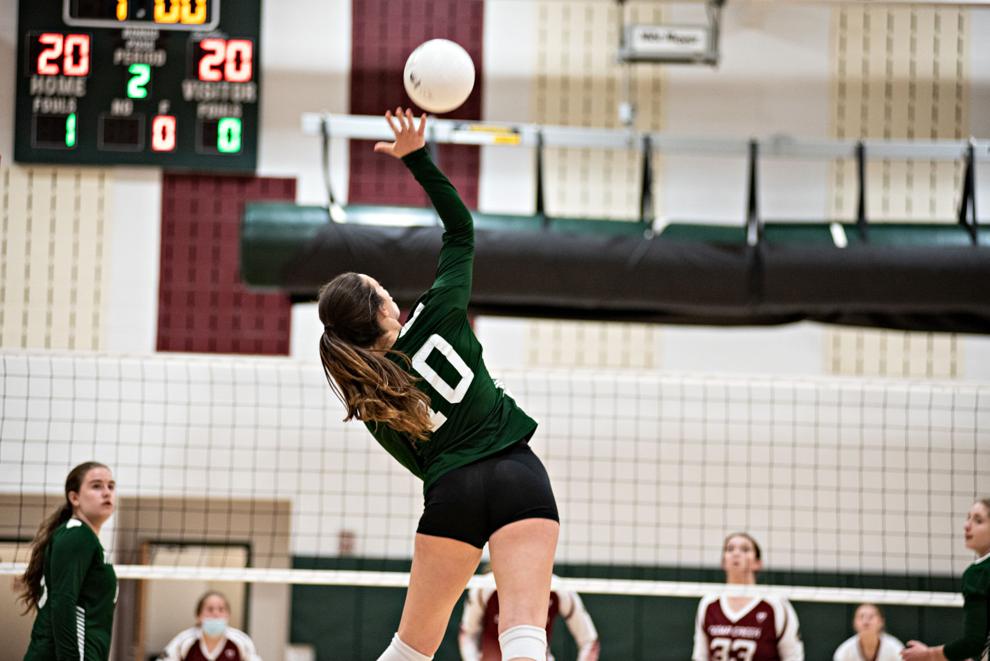 040821_spt_cedarcreek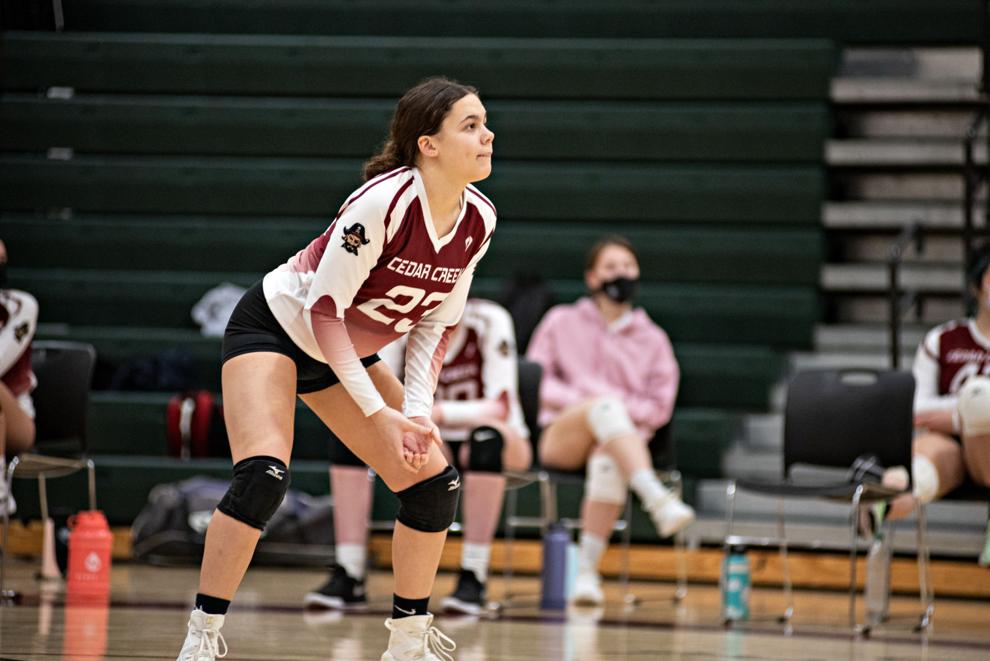 040821_spt_cedarcreek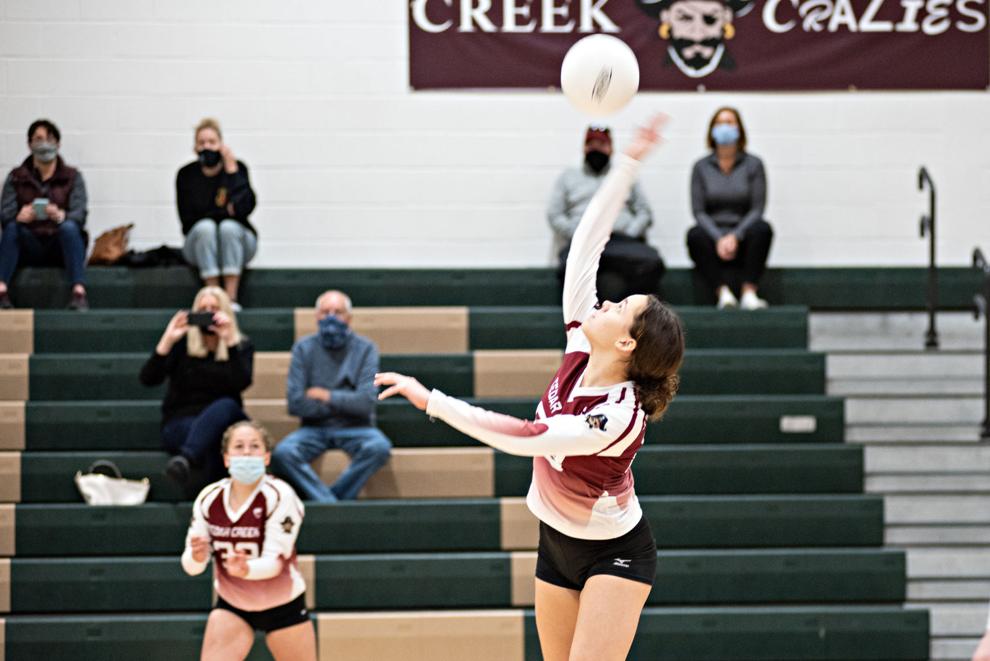 040821_spt_cedarcreek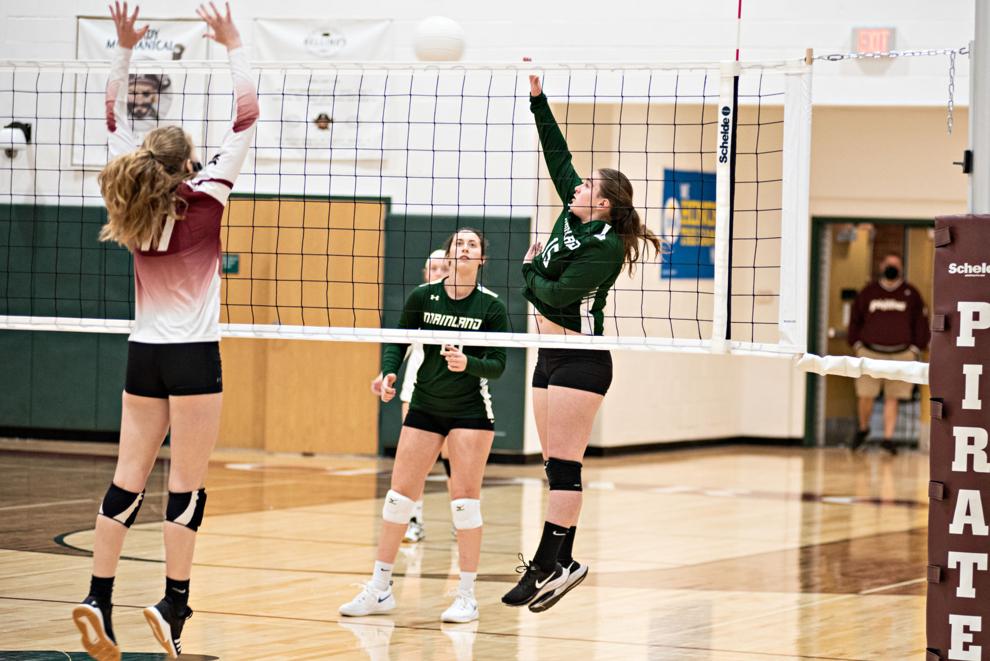 040821_spt_cedarcreek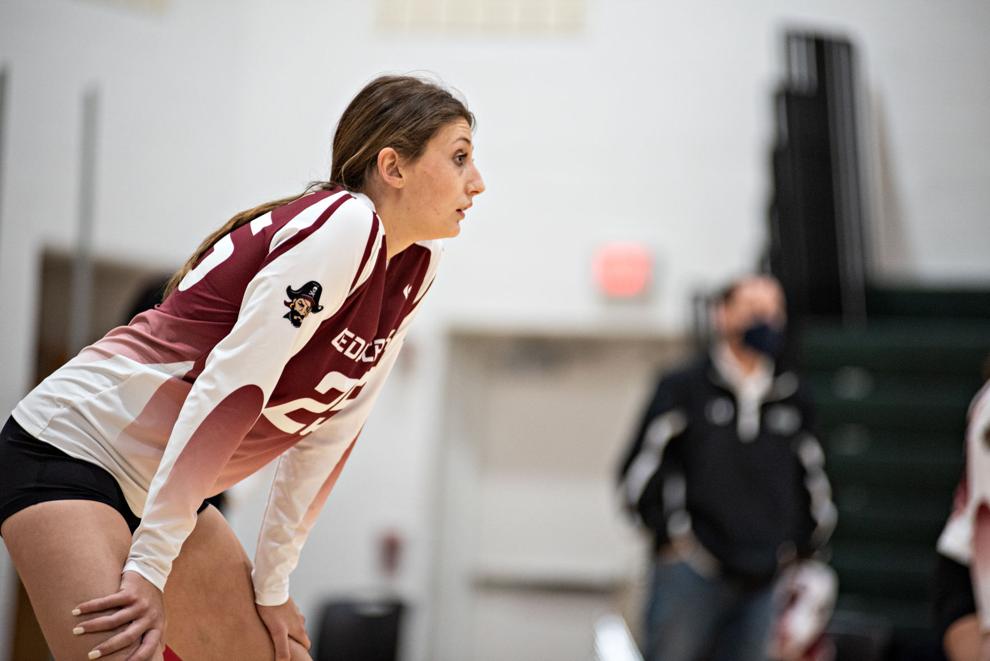 040821_spt_cedarcreek
040821_spt_cedarcreek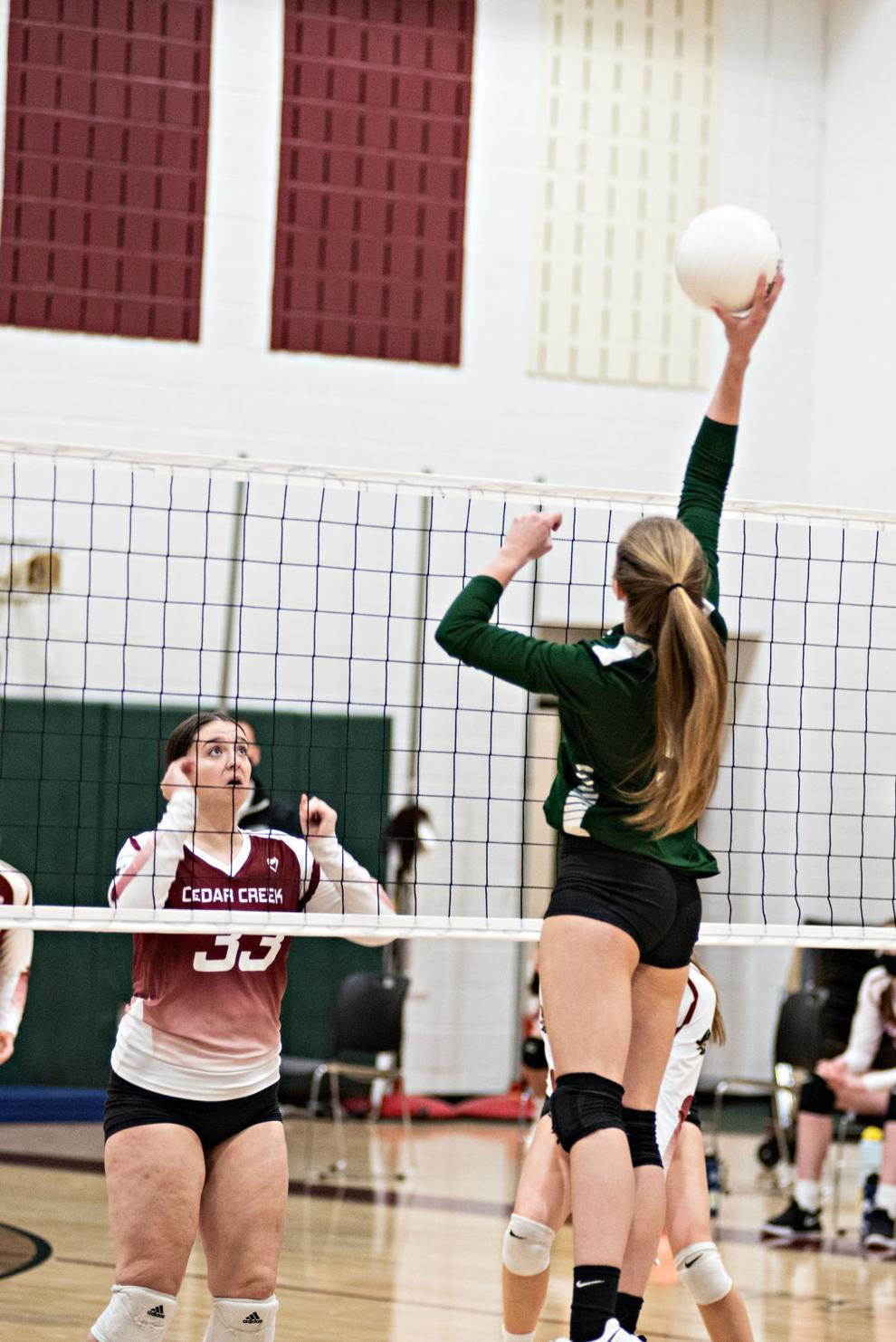 040821_spt_cedarcreek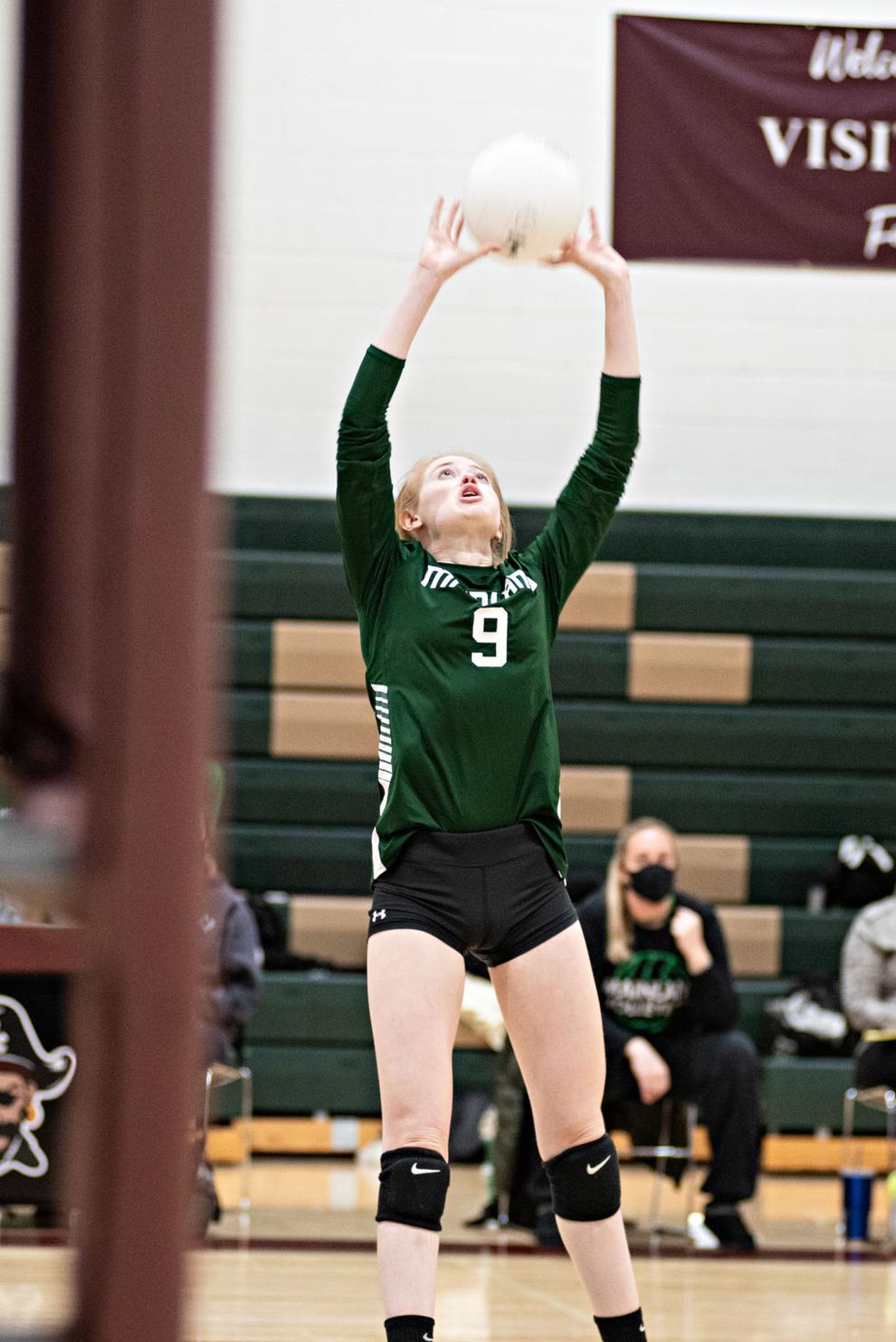 040821_spt_cedarcreek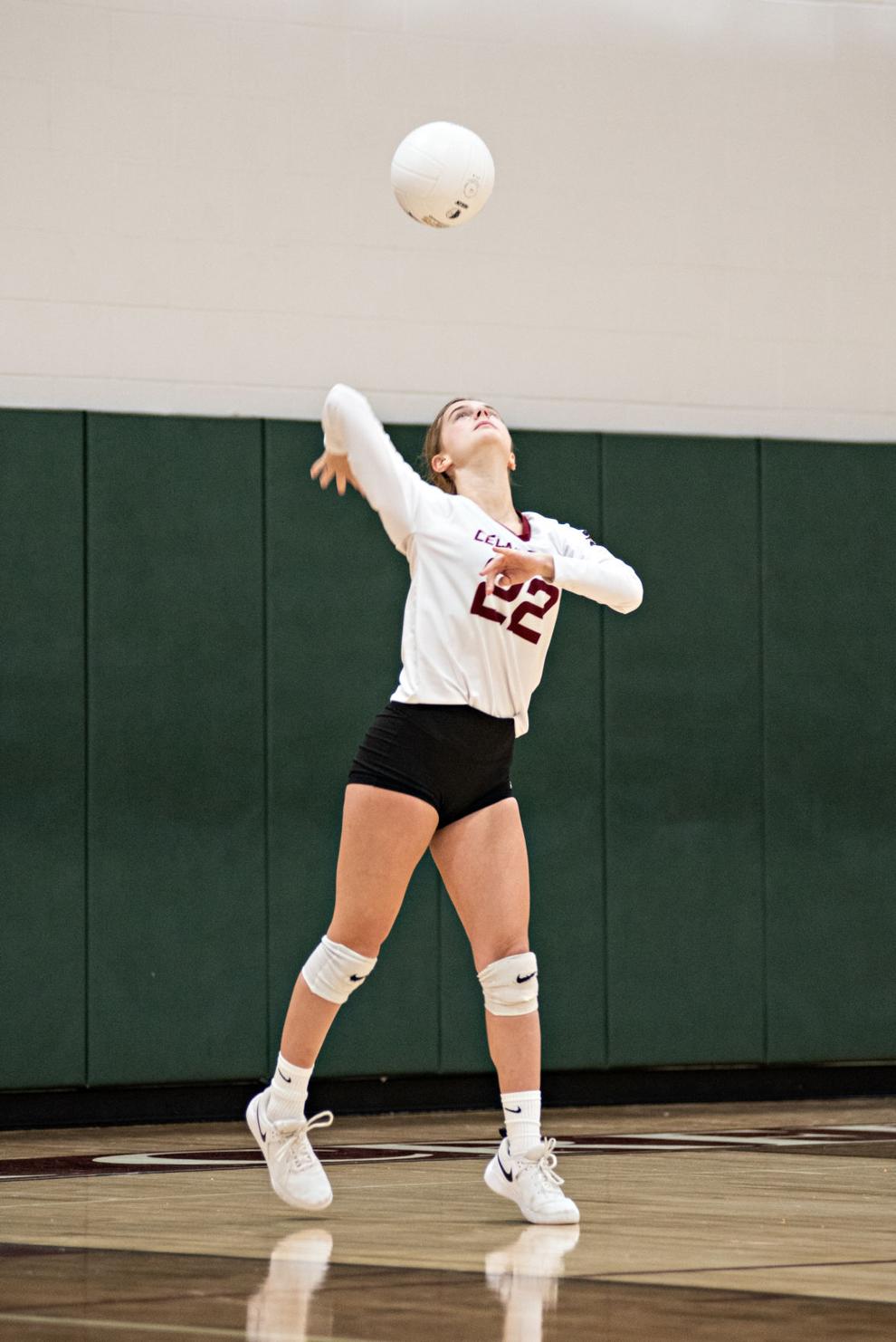 040821_spt_cedarcreek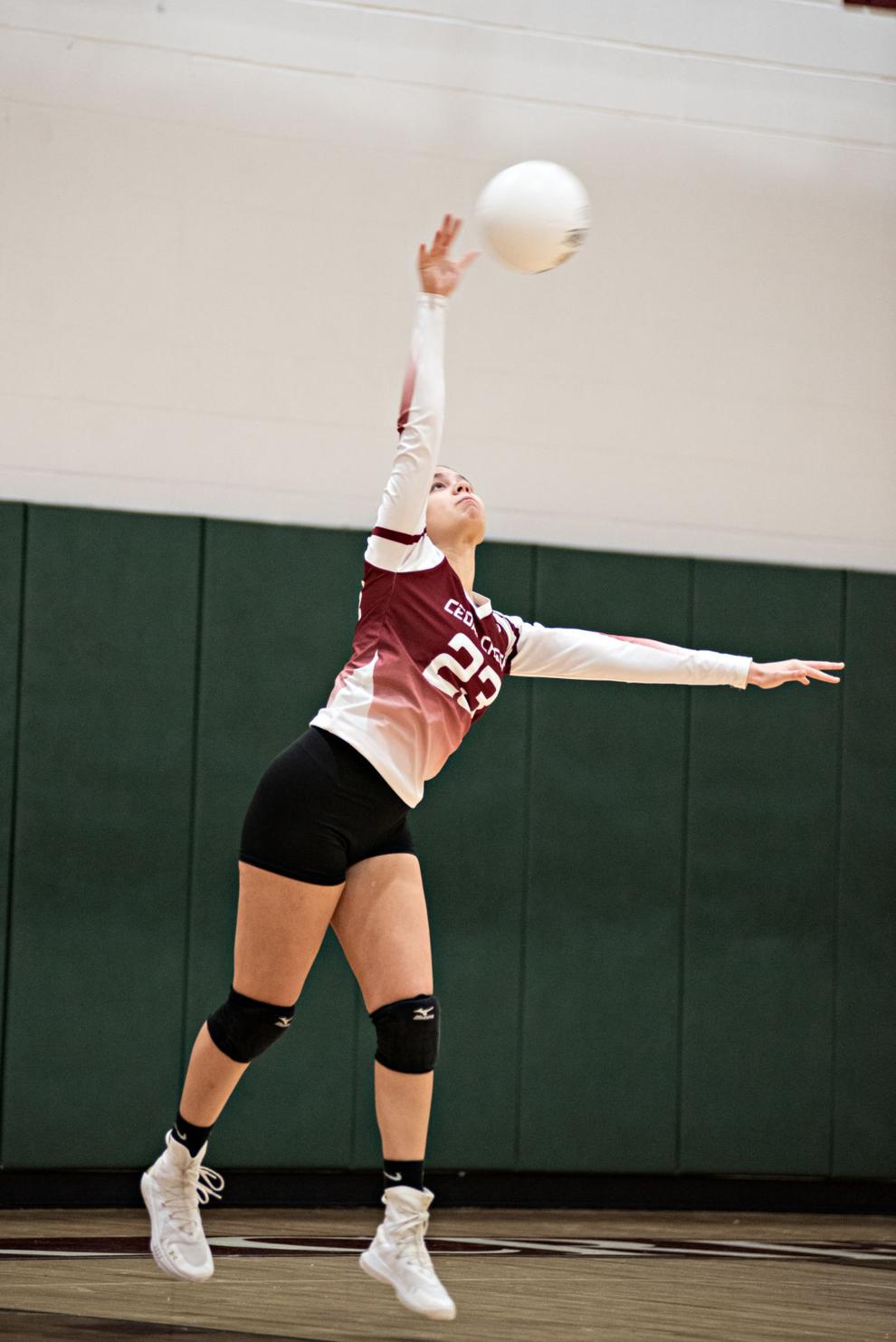 040821_spt_cedarcreek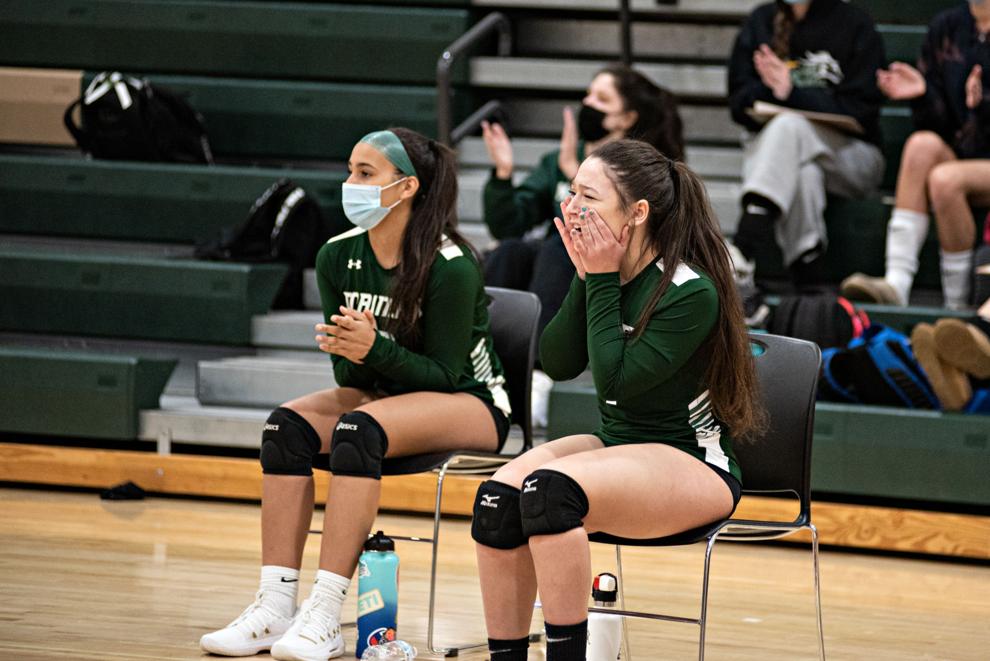 040821_spt_cedarcreek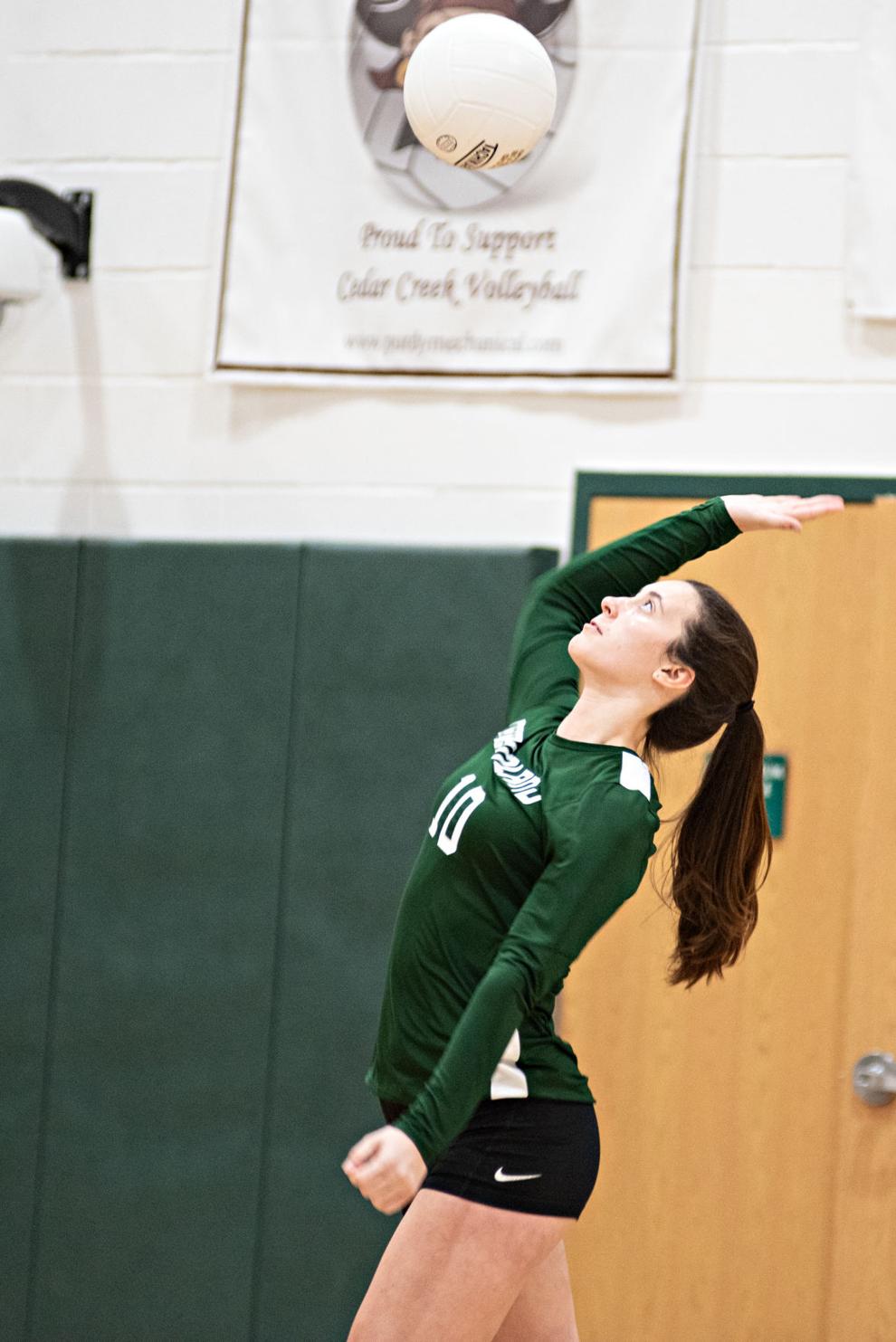 040821_spt_cedarcreek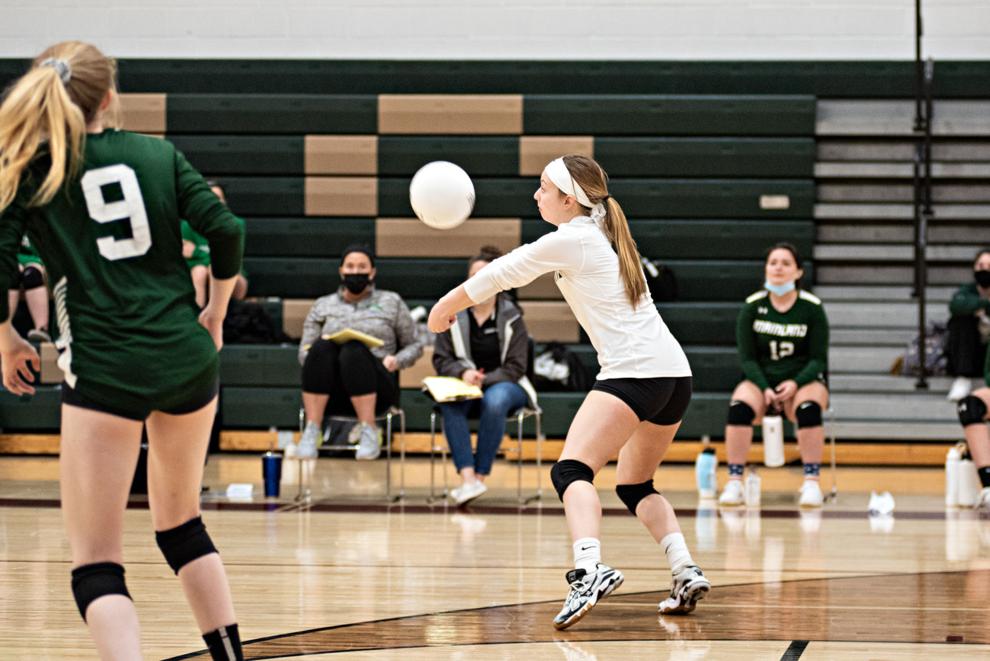 040821_spt_cedarcreek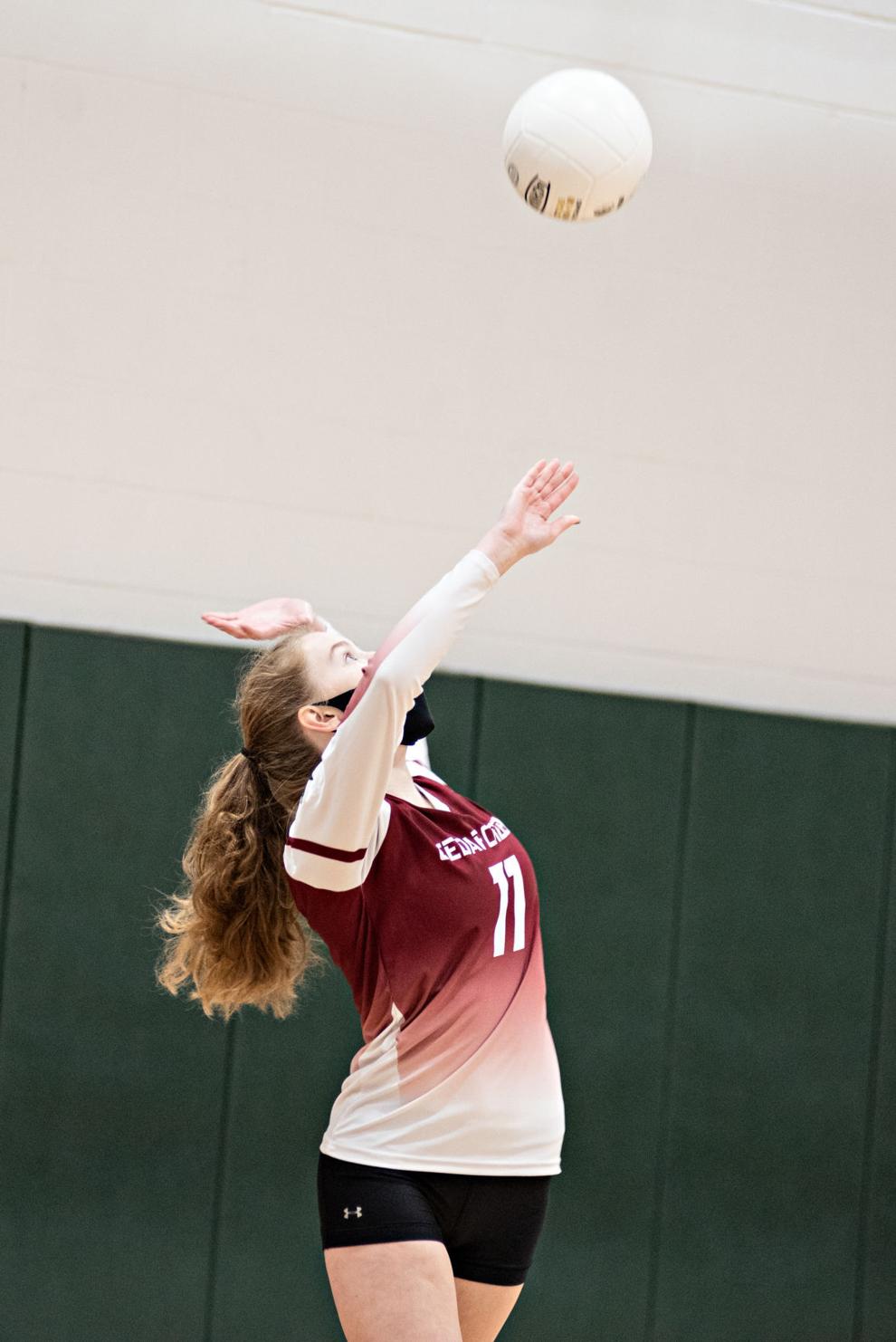 040821_spt_cedarcreek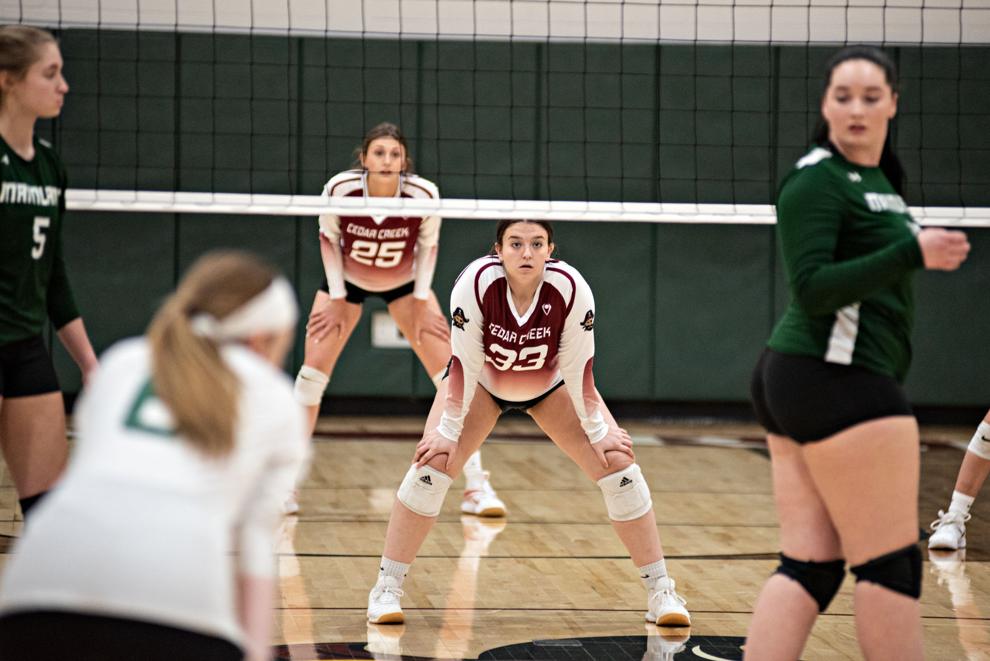 040821_spt_cedarcreek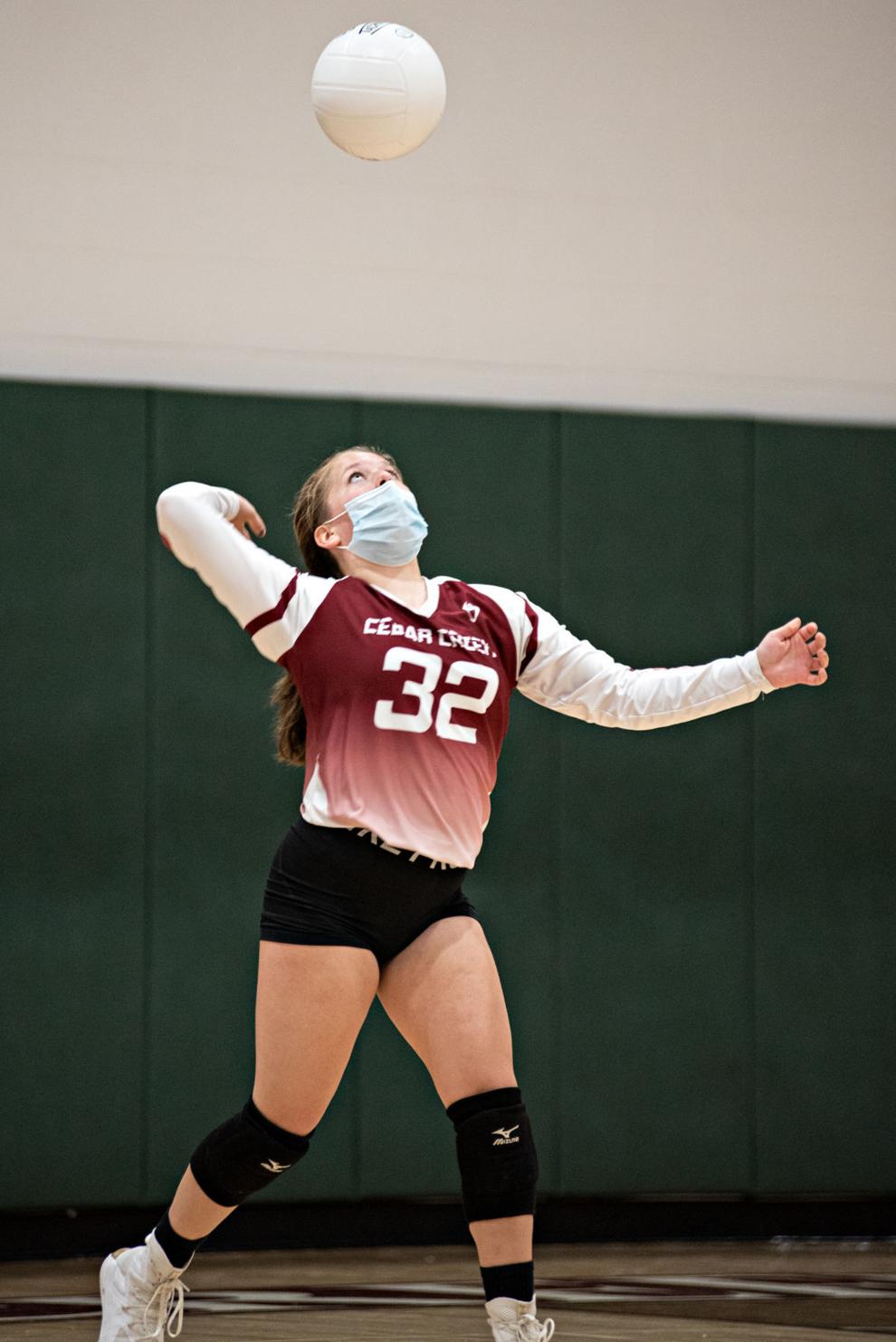 040821_spt_cedarcreek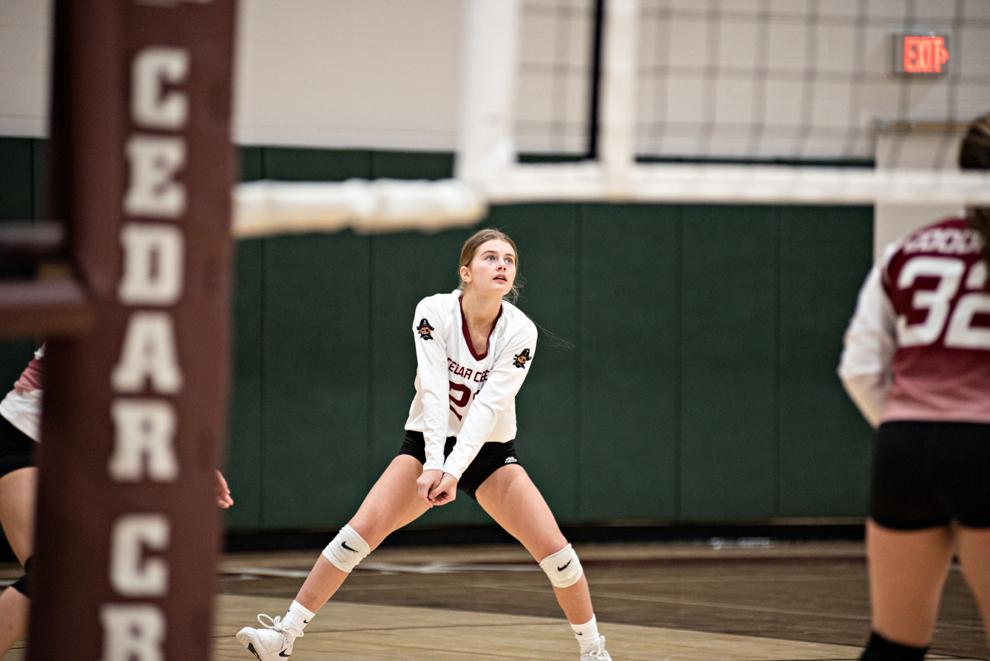 040821_spt_cedarcreek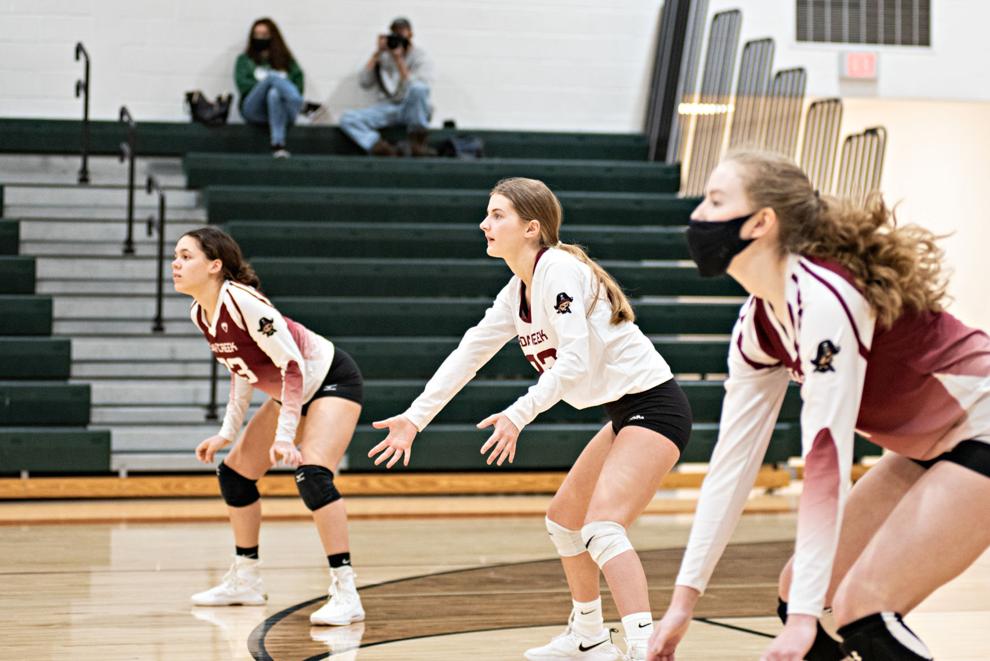 040821_spt_cedarcreek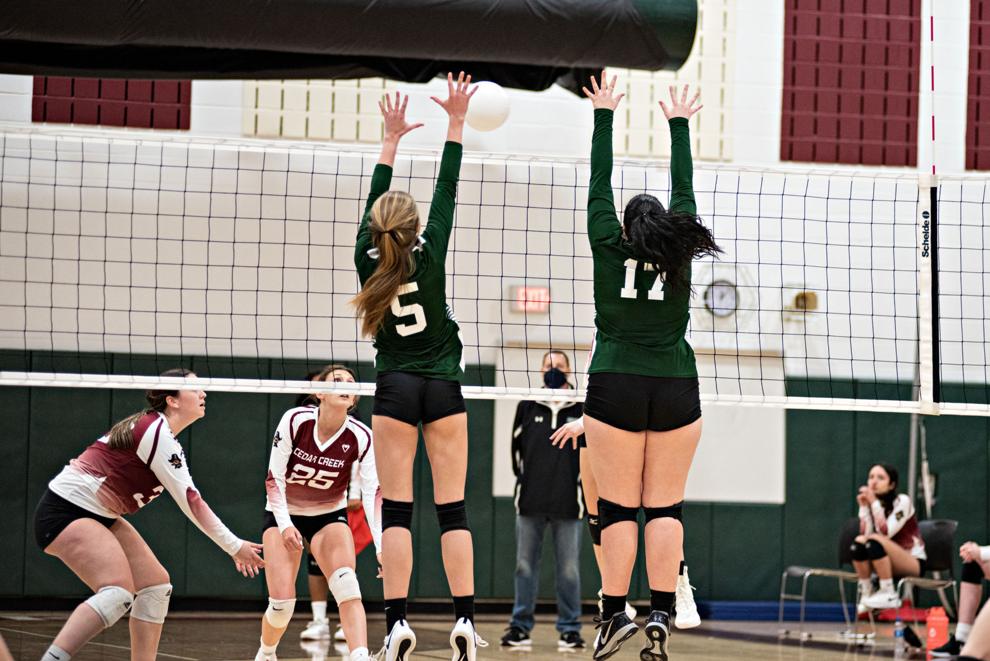 040821_spt_cedarcreek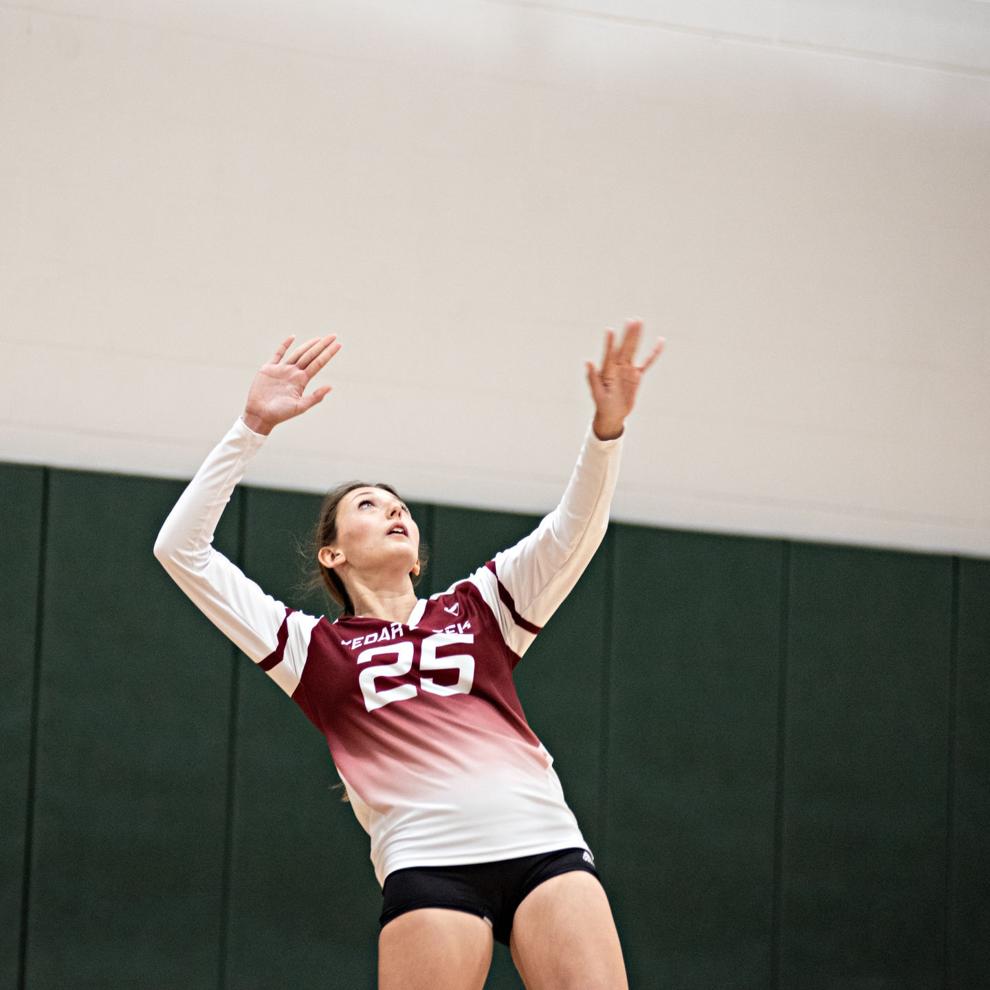 040821_spt_cedarcreek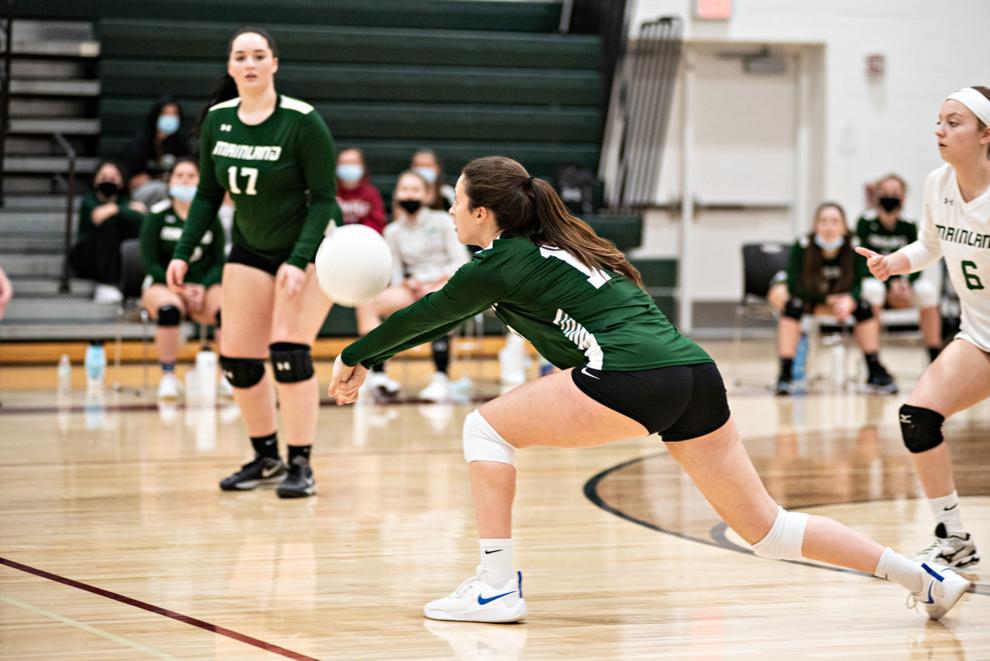 040821_spt_cedarcreek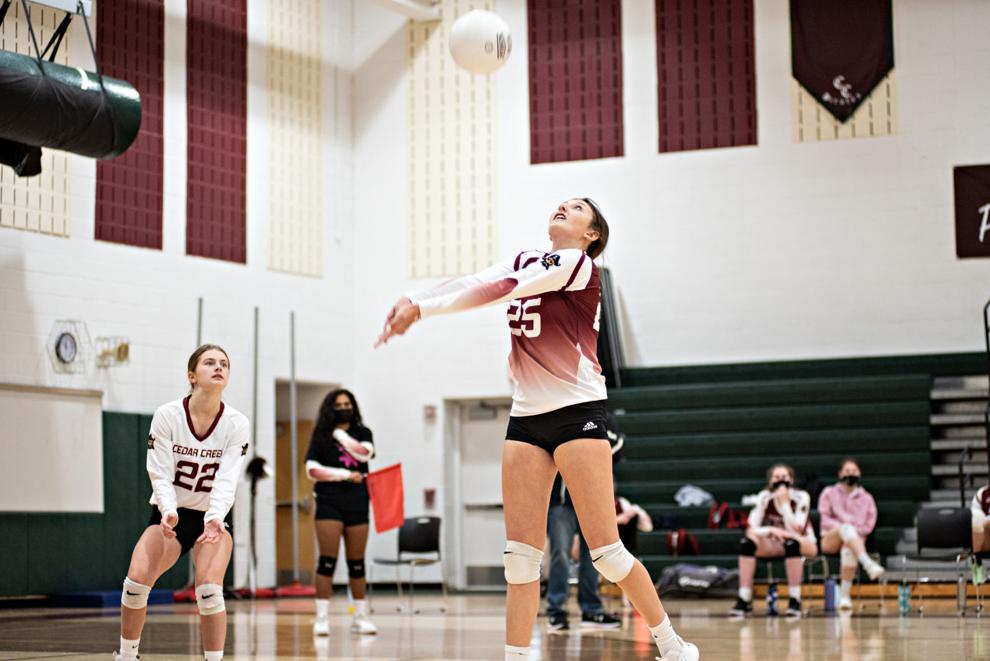 040821_spt_cedarcreek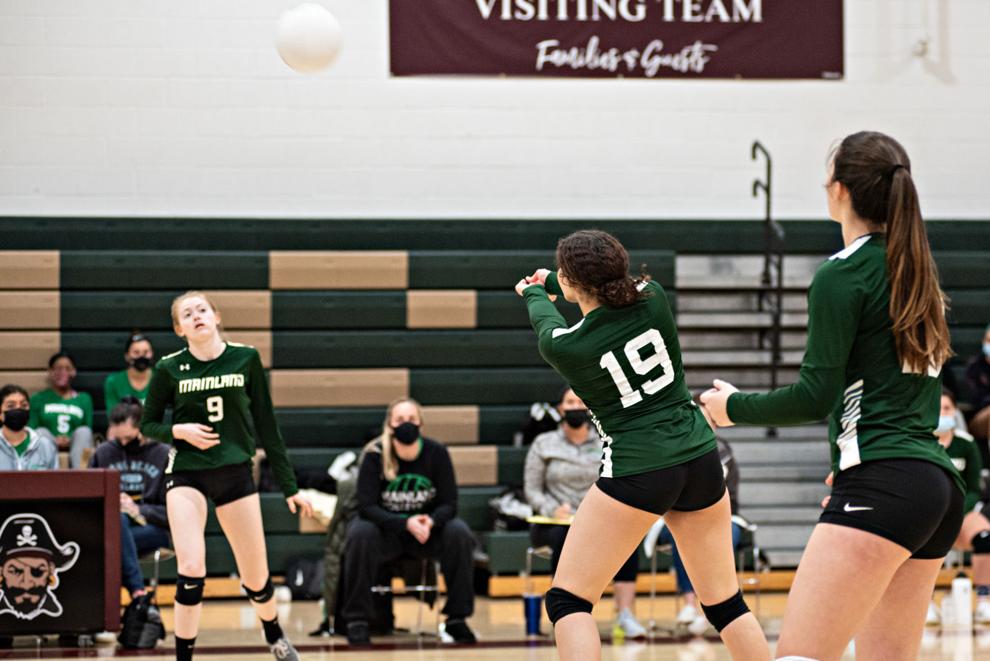 040821_spt_cedarcreek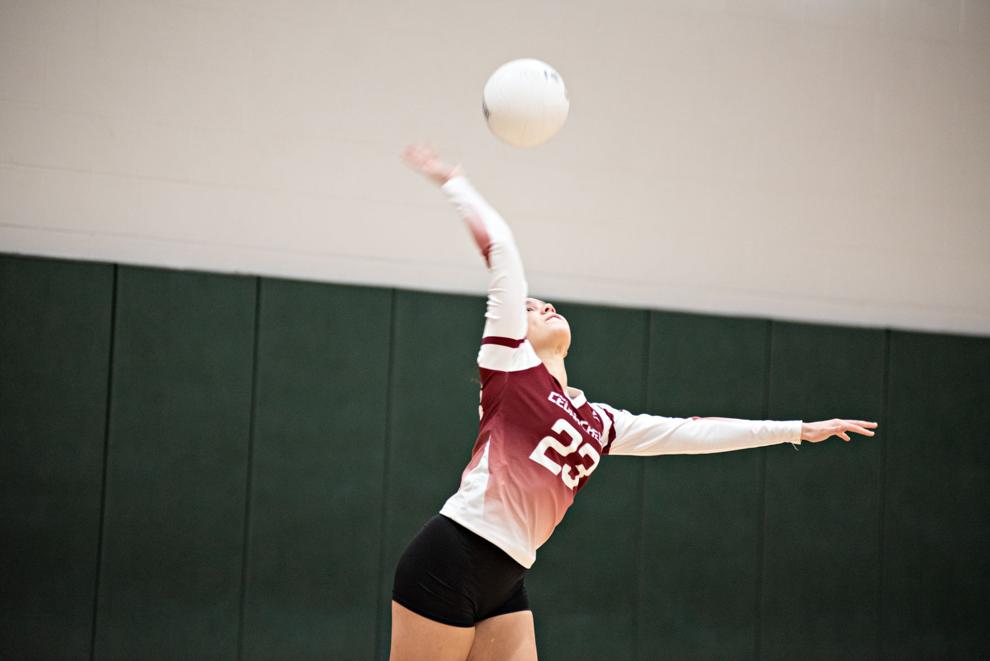 040821_spt_cedarcreek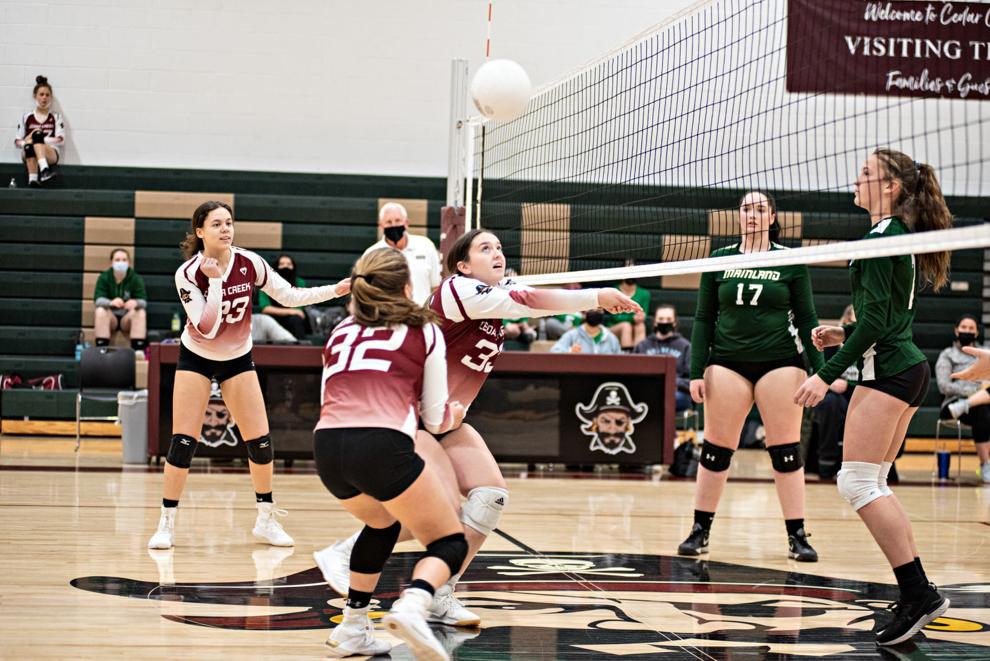 040821_spt_cedarcreek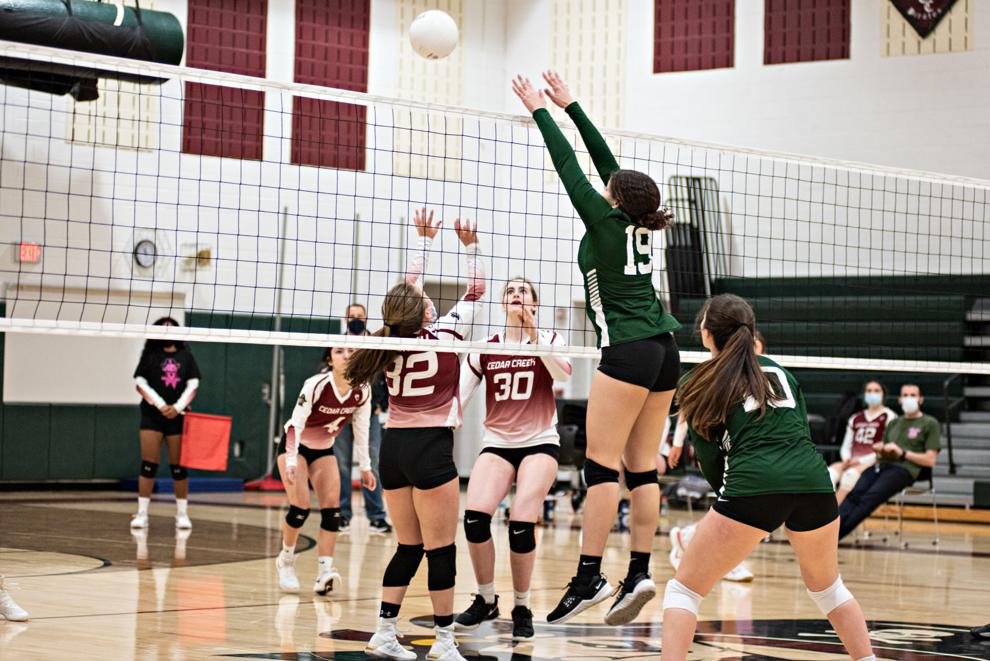 040821_spt_cedarcreek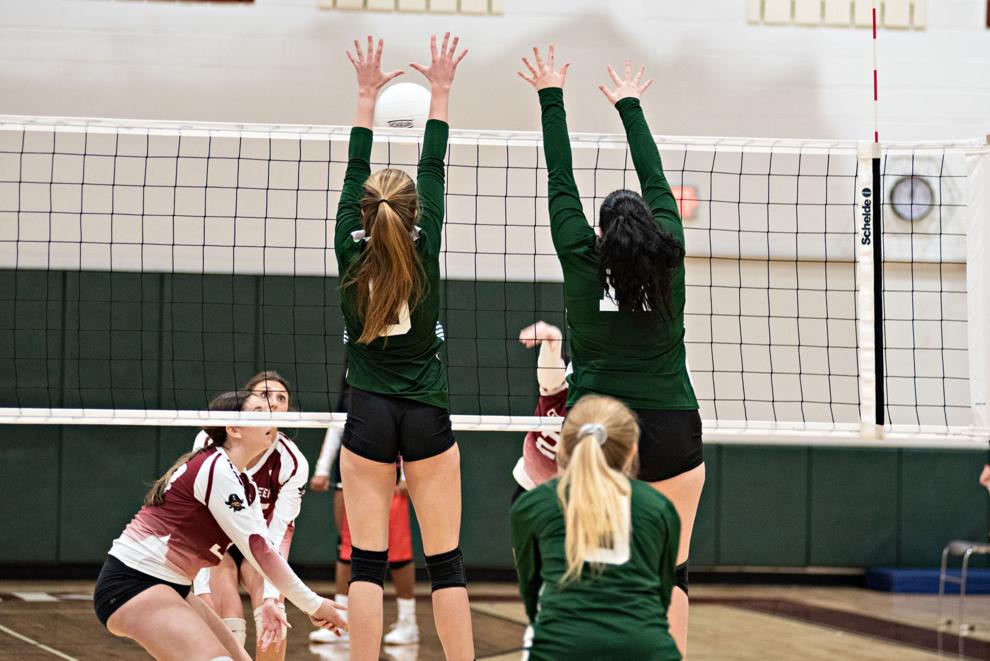 040821_spt_cedarcreek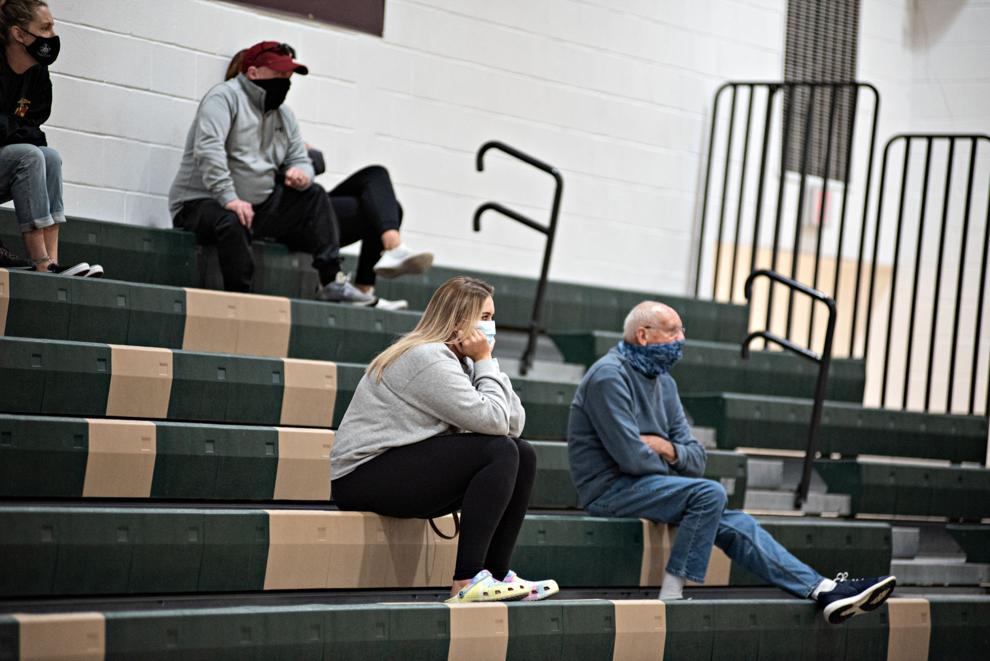 040821_spt_cedarcreek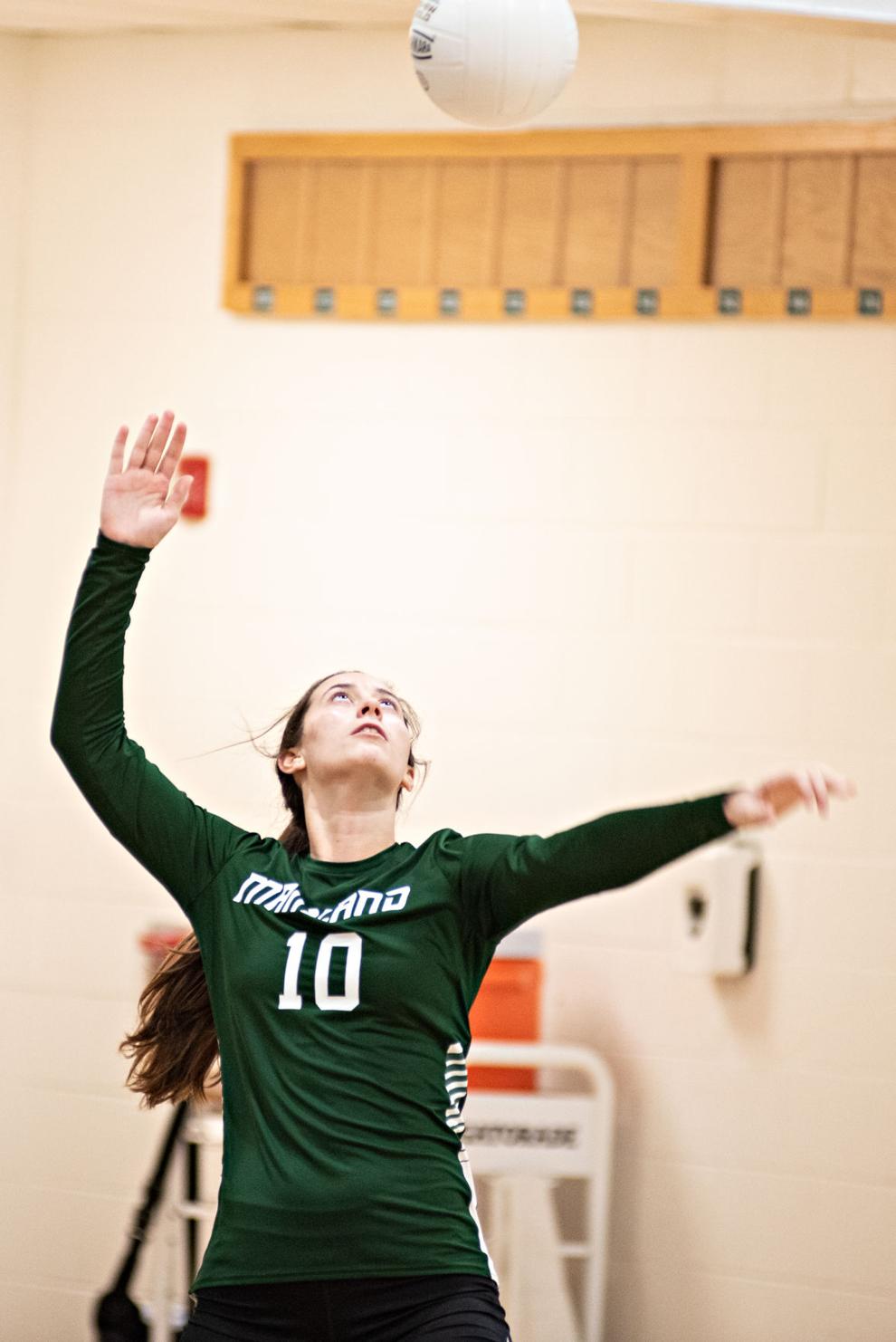 040821_spt_cedarcreek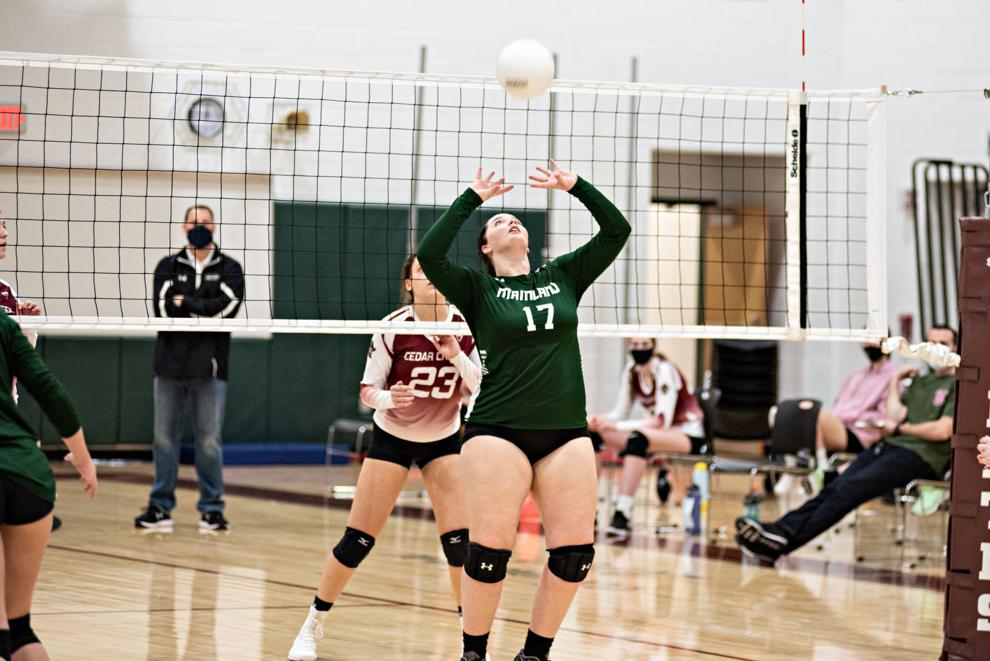 040821_spt_cedarcreek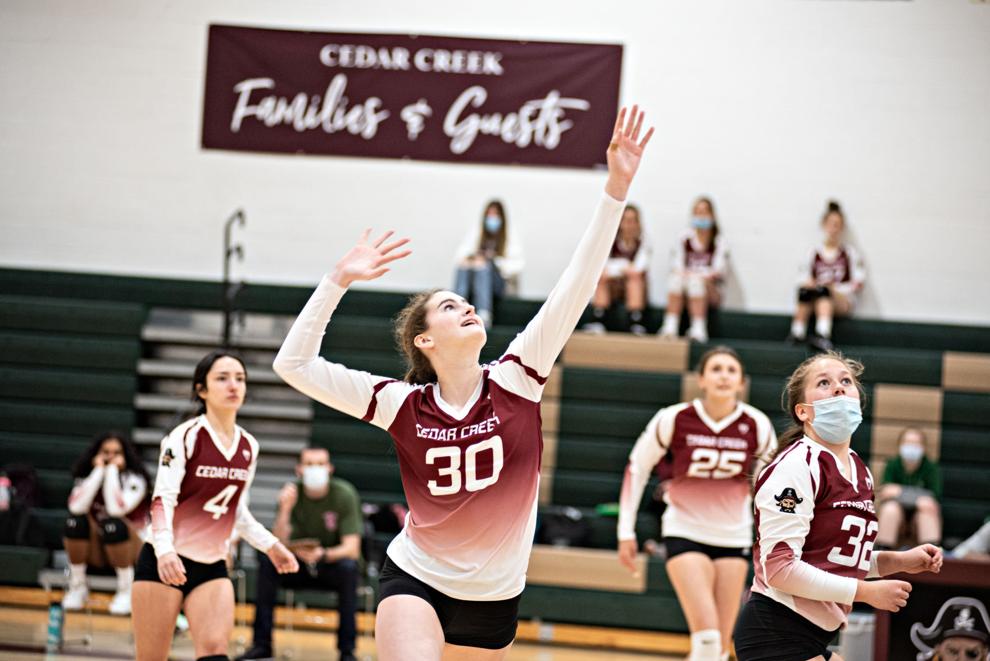 040821_spt_cedarcreek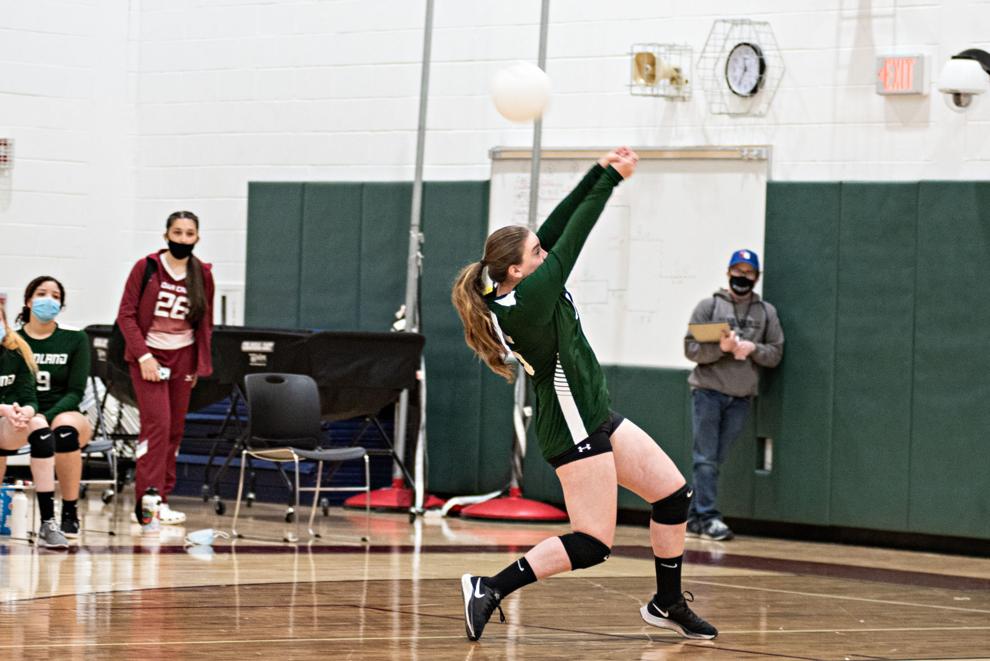 040821_spt_cedarcreek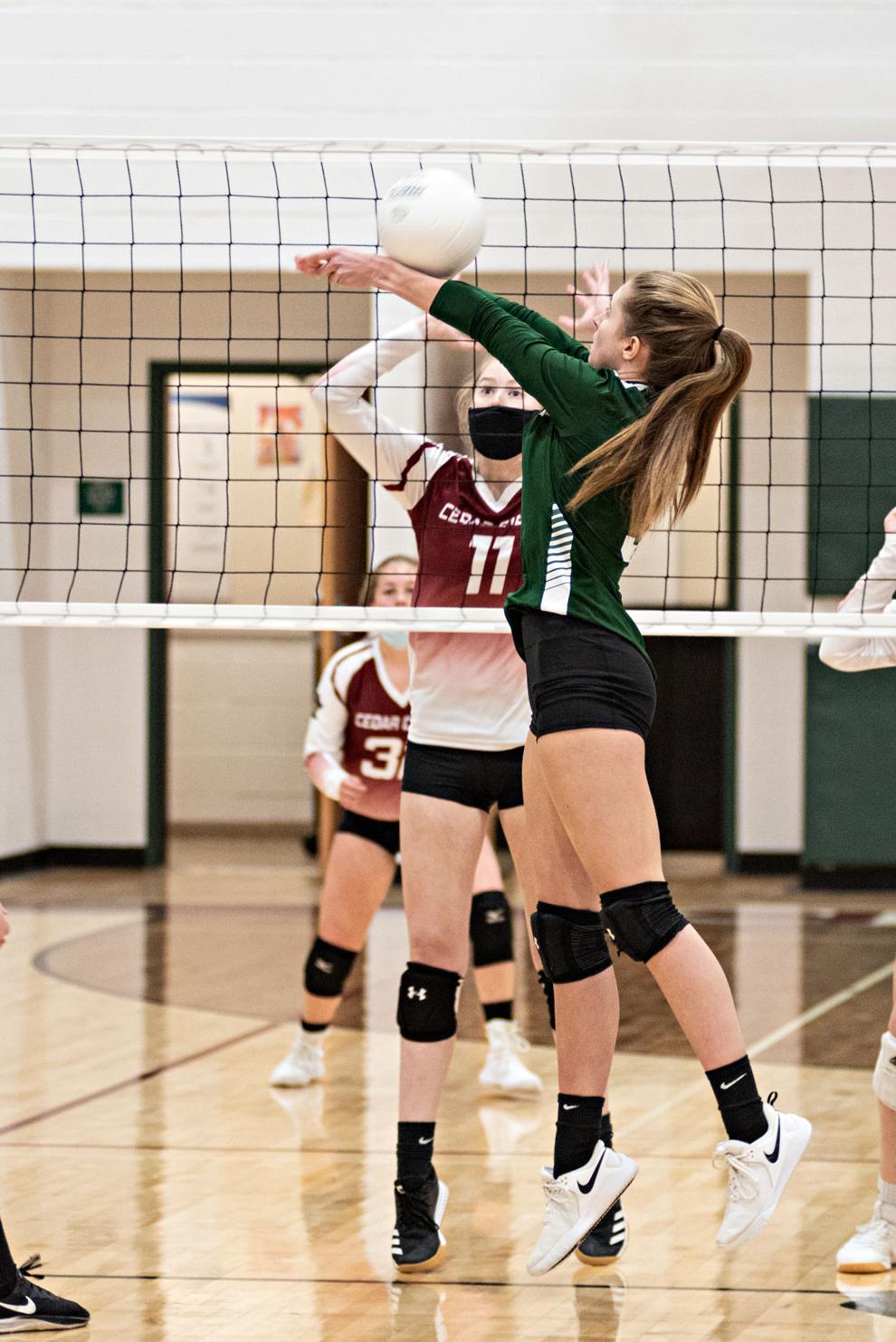 040821_spt_cedarcreek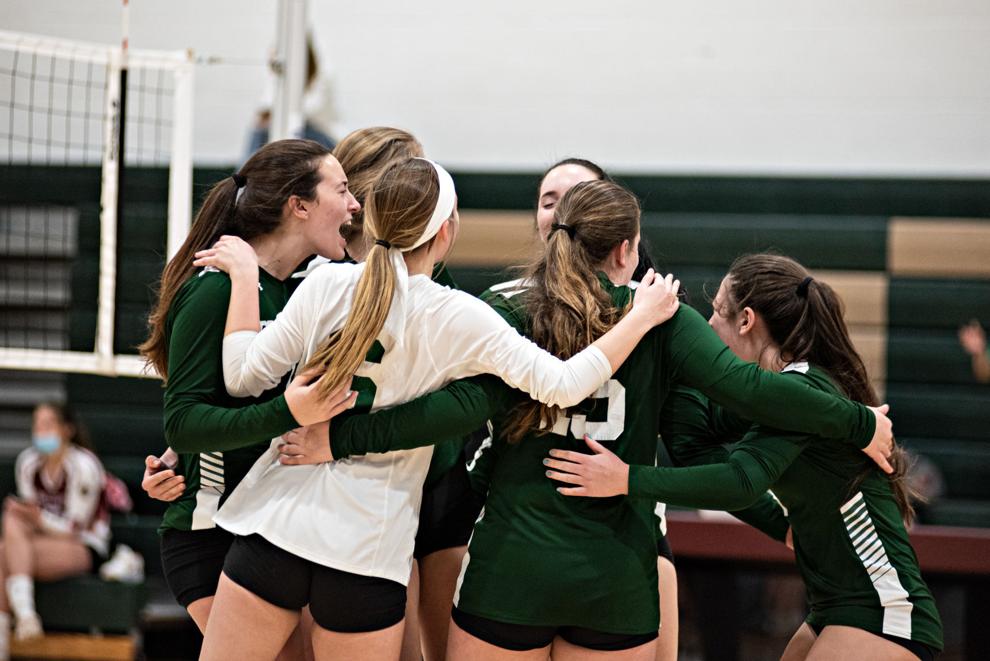 040821_spt_cedarcreek
040821_spt_cedarcreek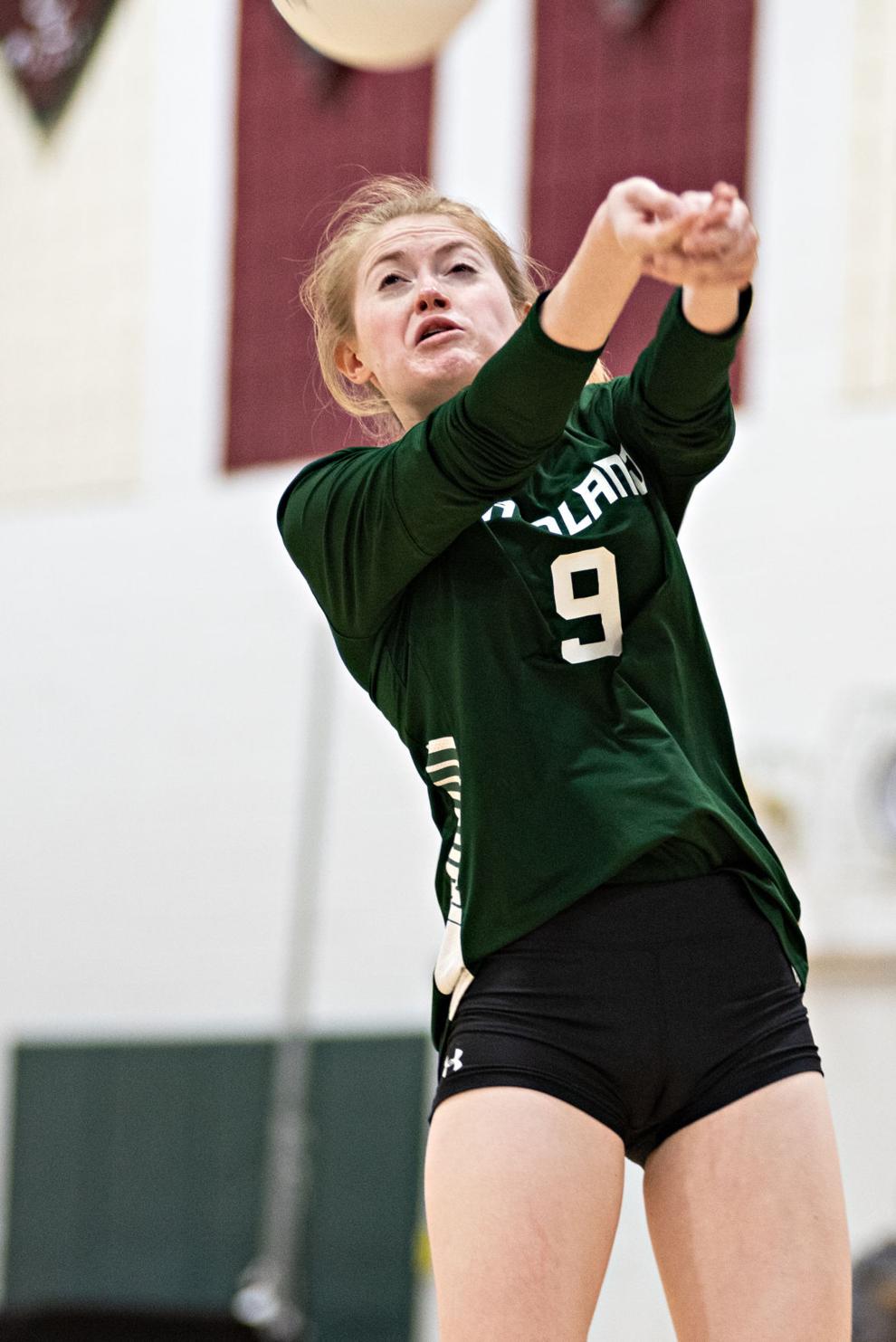 040821_spt_cedarcreek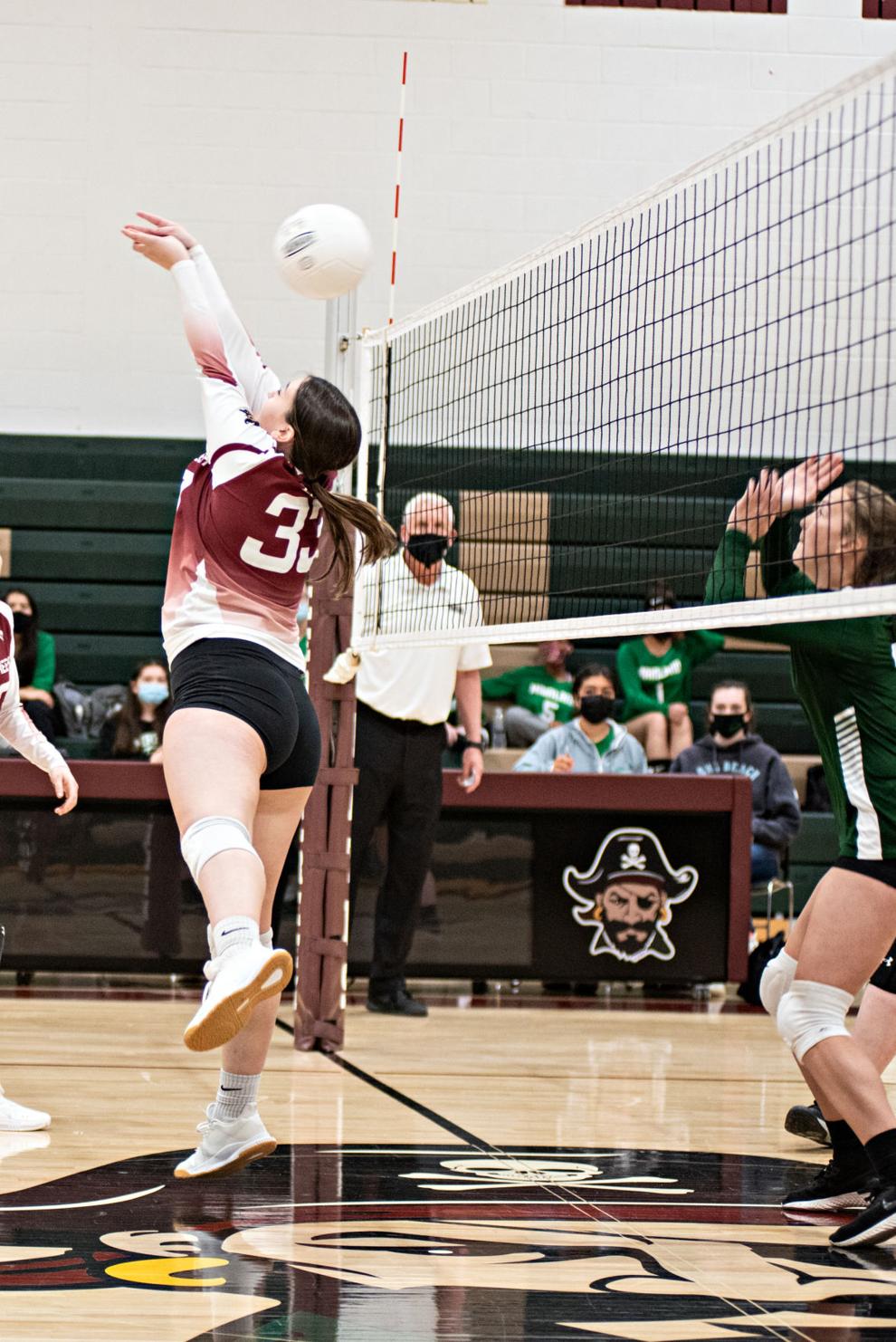 040821_spt_cedarcreek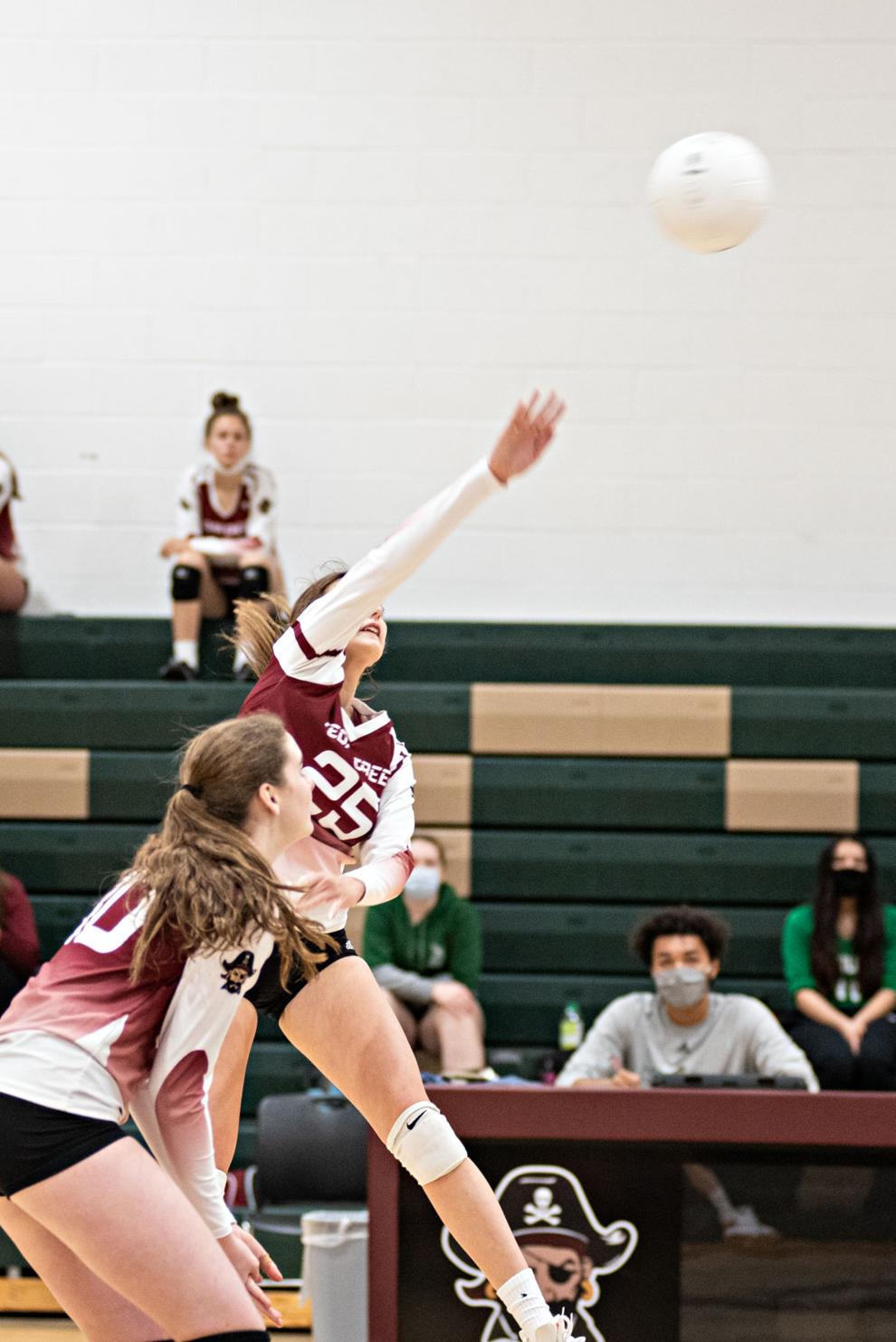 040821_spt_cedarcreek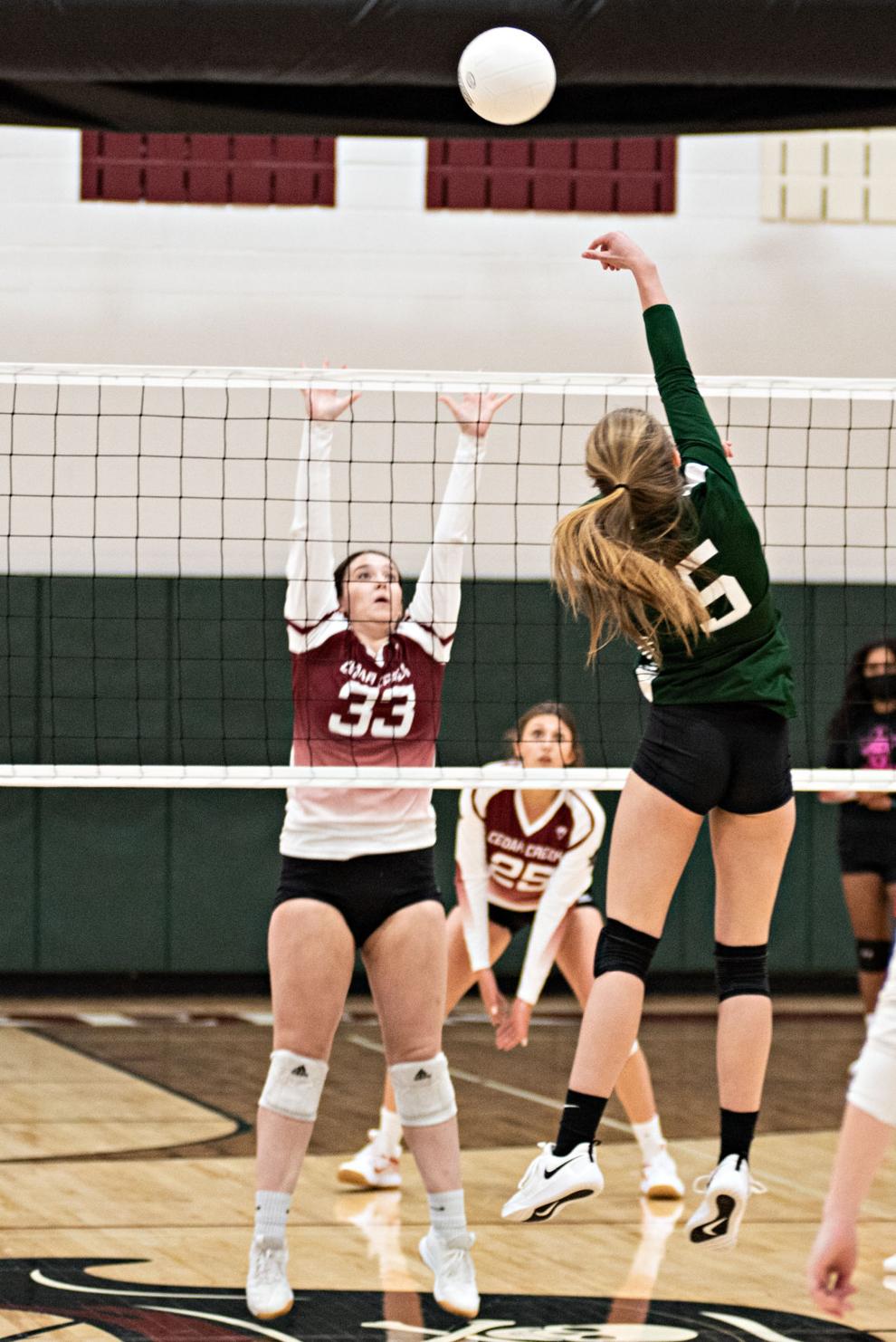 040821_spt_cedarcreek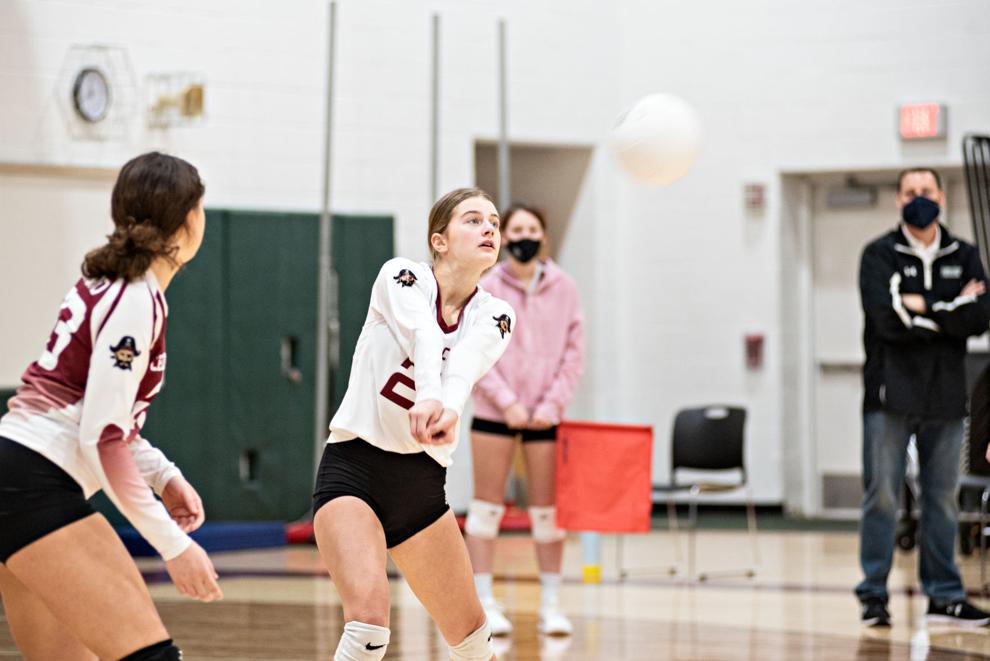 040821_spt_cedarcreek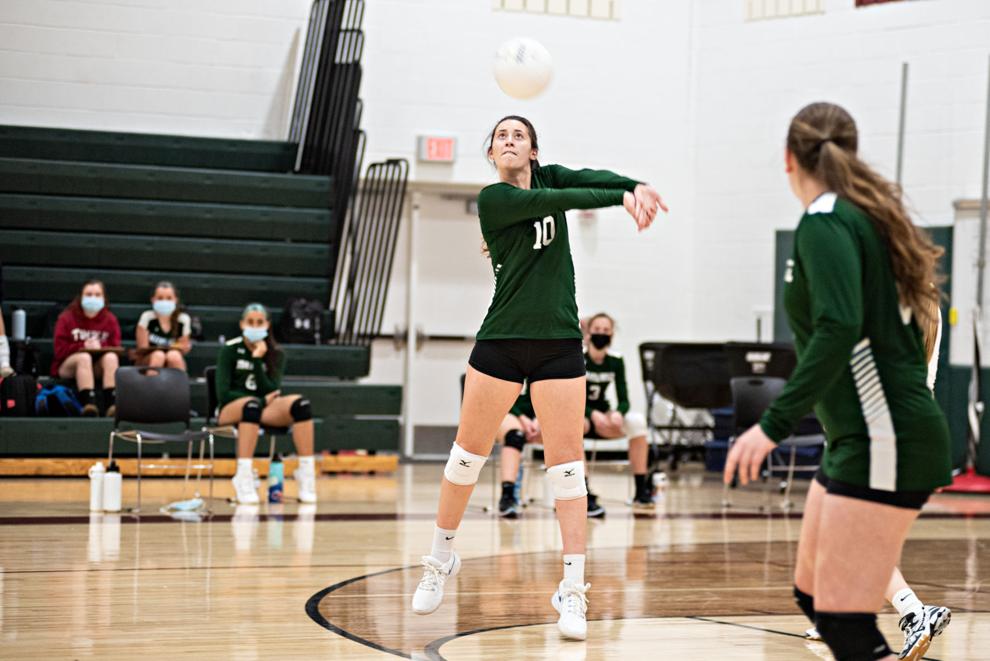 040821_spt_cedarcreek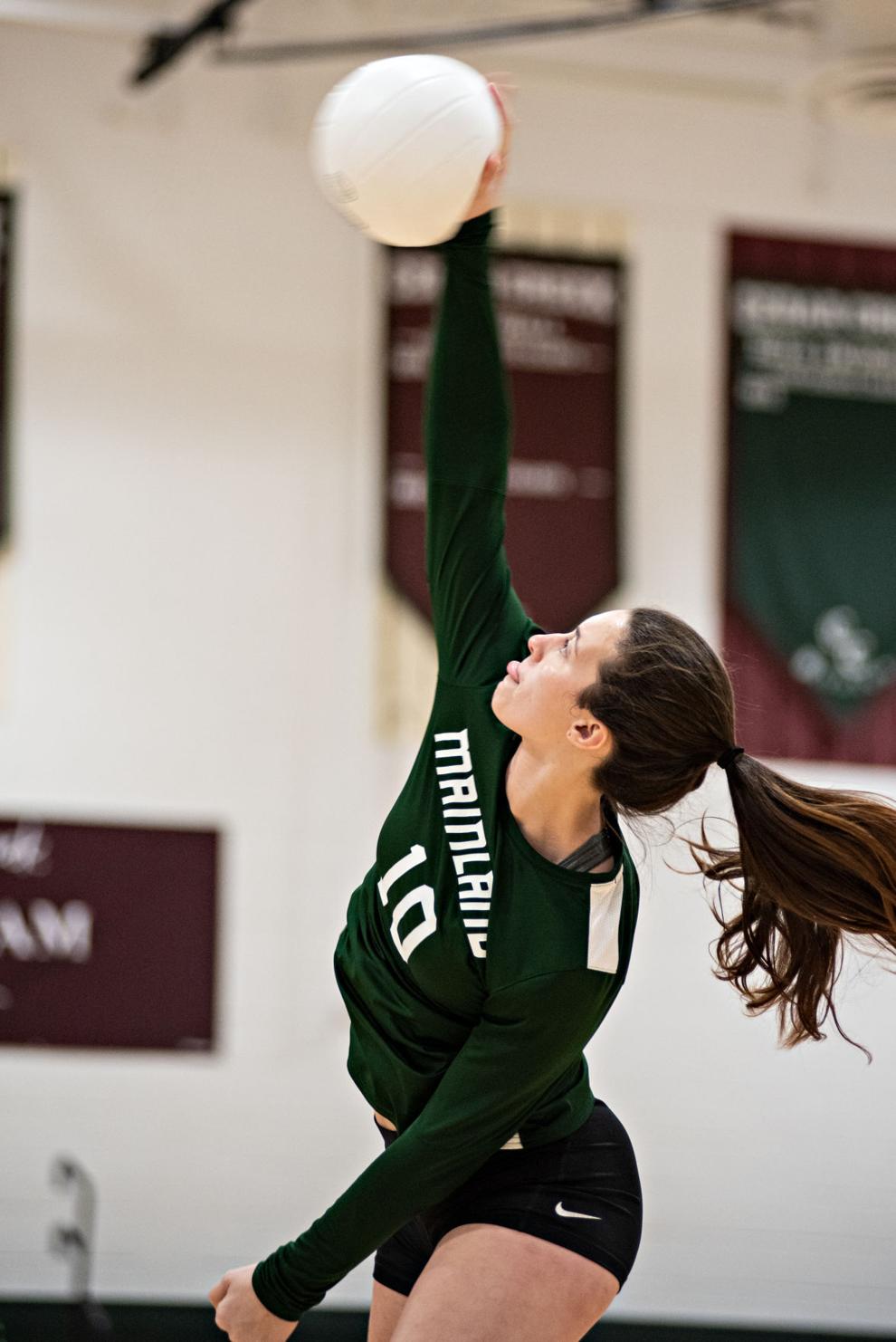 040821_spt_cedarcreek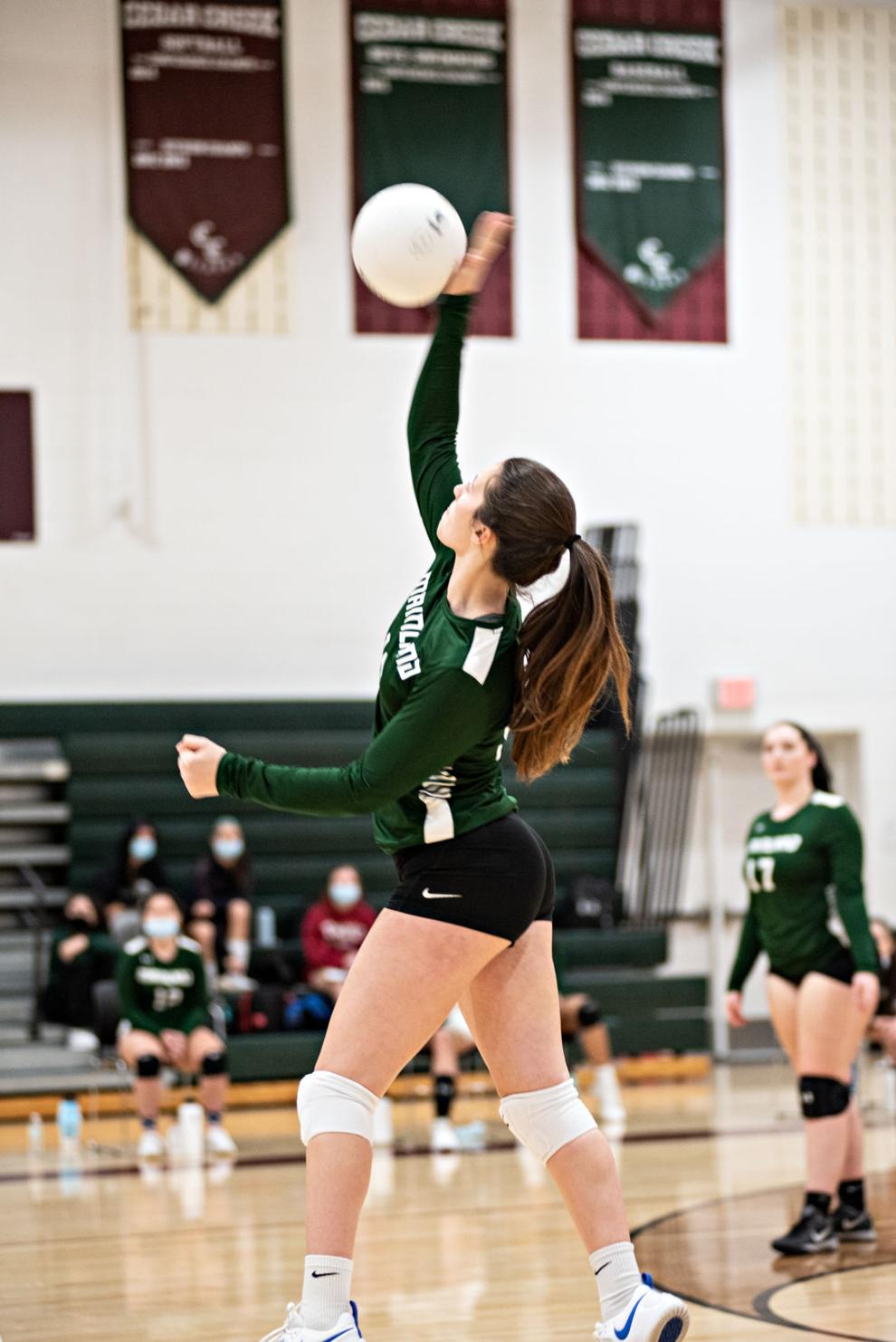 040821_spt_cedarcreek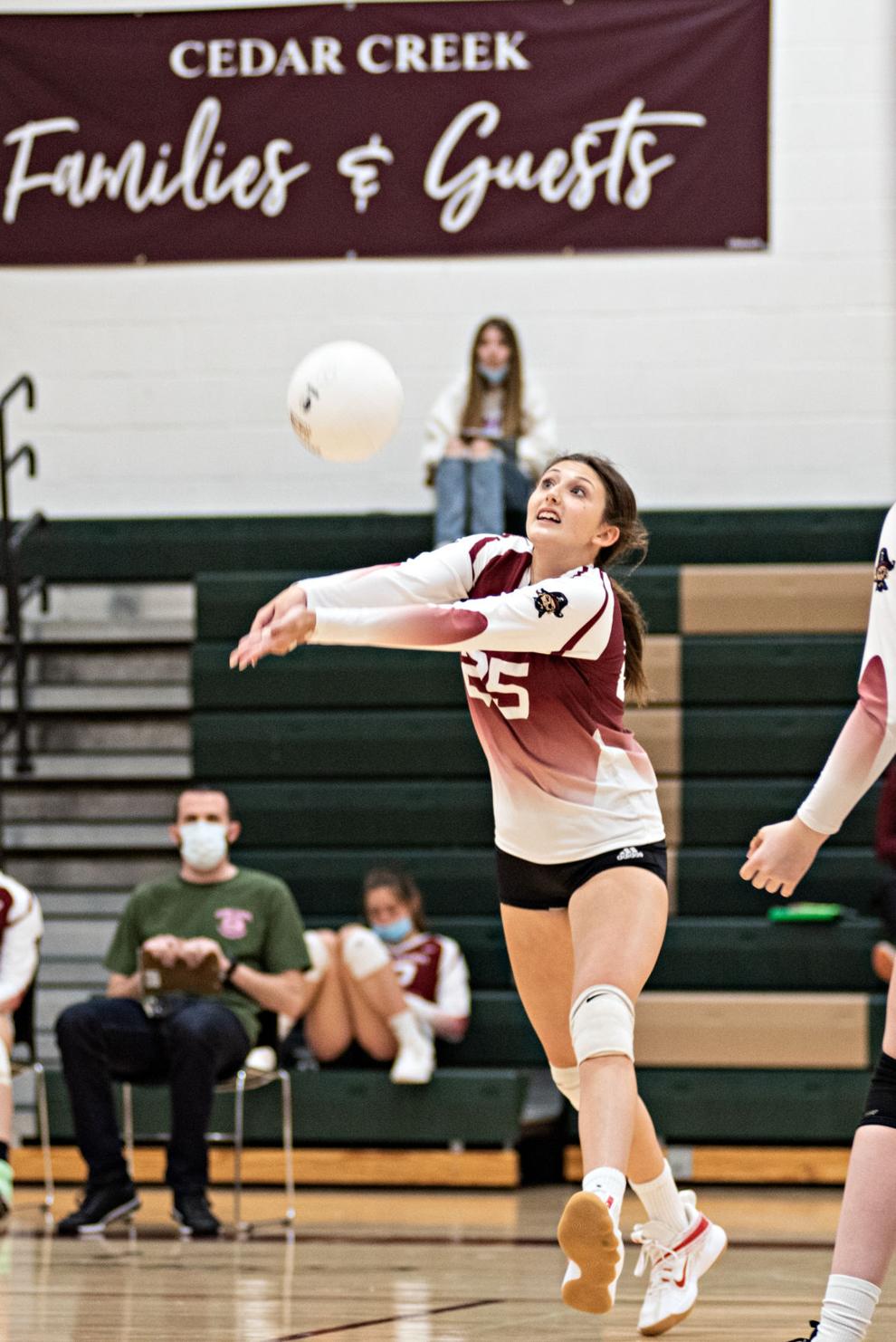 040821_spt_cedarcreek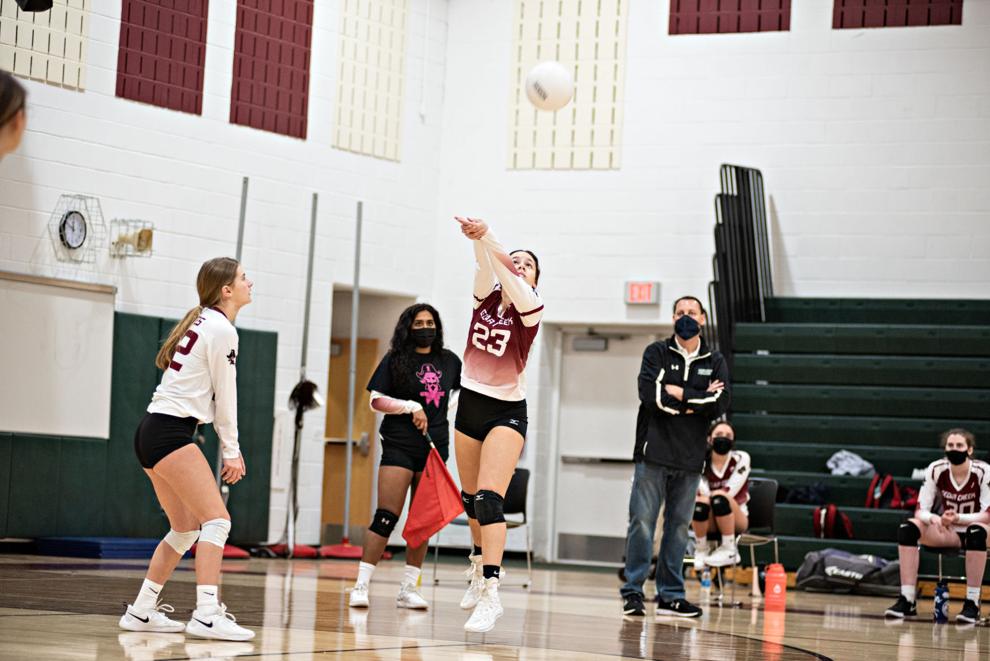 Contact Patrick Mulranen: 609-272-7217
Twitter @ACPressMulranen