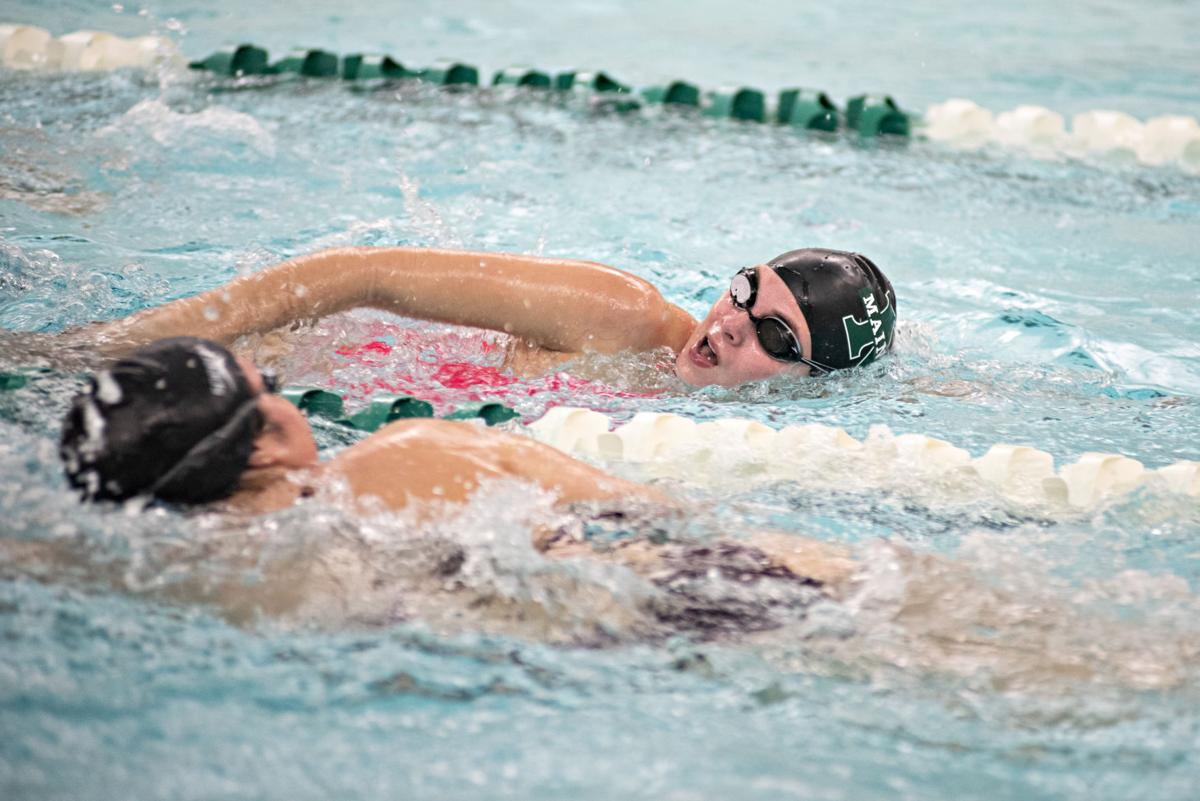 The high school swimming season, with several temporary changes, begins Tuesday and will finish March 27.
Due to the COVID-19 pandemic, there will be no largely populated meets, nor any state playoffs.
The Cape-Atlantic League will use a one-year pilot schedule, with some teams switching conferences. CAL teams will be matched against those that had similar records last season. There will be no CAL championships.
What to watch: Distance standout Megan Fox, a two-time first-team Press All-Star, leads the Vikings. Fox finished sixth in the 500-yard freestyle and eighth in the 200 freestyle last year at the state Meet of Champions. Atlantic City also returns most of its lineup from last year, including Kara Graybill, Madelyn Fox (Megan's sister), Sarah Tran, Cass Scott, Julia Logue and Winnie Wong.
"We're excited to get back into racing, and have a little normalcy," Duffey said. "It'll be unusual to swim teams twice in the regular season. It's definitely worthwhile. It's an odd season, but the kids are excited to get in race mode. For some, it's the first time since last February that they've been in the water."
What to watch: The Hawks advanced to the South Jersey Public C semifinals last winter. Tech will feature Lindsay Robbins, Emie Fredericks, Alexandra Bruno, Jacque Jamison and freshman Laura Schweizer.
"We have the smallest team in my three years," Dudley said. "We are swimming hard teams this year. We'll focus on building the team and improving our times from last year.
What to watch: The Mustangs have a strong lineup, led by Katie McClintock, the two-time Press Girls Swimmer of the Year. Maddie Falk is a returning first-team Press All-Star, and Monica Iordanov, Julia Goodman and Summer Cassidy, Rileigh Booth, Alex Batty and Laci Denn should Mainland continue its success. Other scorers include Shelby Spica, Ella Culmone, Morgan Brennan, Emma Barnhart and Sophie Sherwood.
"It's a short season, but at least we have a season," Schiavo said. "We'll build relationships, which make a strong team. We'll enjoy our time together and swim as fast as we can."
What to watch: The Thunderbolts should improve and have Reese Sheppard, Lily Mahabir, Cassidy Blough and Hailey Schwegal to lead.
"We have about 20 girls on the team, and we should be competitive," Ganci said.
Coach: Mitch Friedel (first year)
What to watch: The Falcons have many of their best swimmers back and should improve. Sadie Crispell, Arianna Miranda, Hannah Tran, Tiffany Tran (Hannah's sister), Jade McCoy and CeCe Capone all return. Oakcrest has a lot of freshmen, including Carina Costa, Kate LaRoche, Kyla Richardson, Claire Parmenter, Angie Rodriguez and Za'Nyaya Bowens.
Friedel is a former Oakcrest swimmer who graduated in 2010. He was an assistant coach for the Falcons' girls and boys teams for four years.
"I think we'll have a pretty solid season," Friedel said. "We have a nice young core of athletes and should have few losses. We're happy to be having a season and a place to compete."
What to watch: Alex Antonov and Olivia Scherbin, two returning first-team Press All-Stars, lead a talented lineup. Katie Barlow and Lilly Teofanova will help the Red Raiders maintain their winning ways, along with promising freshmen Abby Maglietta, Kelsea Cooke and Callie Bellwoar.
"We have an experienced team with a lot of newcomers, which is a good thing for this year," Keyser said. "The girls are excited for a good year. A different year, but a good year."
OUR LADY OF MERCY ACADEMY
What to watch: The Villagers lost only one swimmer to graduation and expect to improve. Returnees include Lexi Kazan, Leigha Sepers, Rachel Foster, Nikki Carpenter, Carley Volkmann and Izzi Rossi. Promising freshmen include Isabela Valle, Sarah Kern, Lana Davidson, Eliza McDonough, Addison LaGamba, Rose Mahon and Melissa Meyer.
"We have a very young team, but I think we can turn some heads," DeLusant said. "They're super excited and ready to go."
What to watch: Key swimmers for the Braves include Emma Saul, Bella DeStefano, Stephanie Ruales and Sarah Ghazaz.
"We have a small group, but we'll be a lot more competitive in the National Conference, which we are excited about," Winkler said.
Coach: Lauren Cicciarello
What to watch: The Pirates will be led by Hailey Ingemi, Marlee Canale and Kaya Hamilton, along with Logan Roesch and Megan Winterbottom. Kendra Canale, Marlee's freshman sister, also should do well.
"We have a lot back, and the freshmen girls are looking very good," Cicciarello said. "They're excited to be in the water and have the potential to do very well. The freshmen will be among our top swimmers. It's nice to bring in the new talent and see how they do the next four years."
What to watch: EHT has a deep and talented lineup led by 2019-20 first-team Press All-Stars Alexandria Cotter, Ava McDonough and Olivia Evans. Other solid scorers include Lauren Greenleaf, Samantha Bork, Ally Seiverd, Meredith Elko, Denise Yushan and Ava Nehmad. Their freshmen include Kayla Nguyen, Sydney Moore, Rhylee Cornell, Jewel Mallari (sister of AJ of the boys team) and Katie Carlos.
"It's a talented, strong group. We've waited for this, but the short season wasn't what we expected," Jamieson said. "We'll see how they develop. Even though it's a short season, they'll be challenged right away against Ocean City (Friday in EHT) and Mainland (Feb. 26 in EHT). The team has talent from top to bottom. The group has good energy."
Coach: Kristen Moorby (first year)
What to watch: The Panthers were CAL National Conference champions the last two years. Moorby takes over a program that lost several key swimmers to graduation. Their senior leaders include Anna Bond, Shea Gerhard and Allison Johnson. Sophia Braun, Sarina Wen and Natali Ilieva are good scorers.
Moorby is a former Lower Cape May Regional and University of Maryland-Baltimore County swimmer. She's coaching a high school team for the first time.
"We have, like, 25 girls, a decent (size) team, and a lot of newcomers," Moorby said. "I think we have a real good shot at being competitive in the CAL. It's a good year to bring the newcomers up to where the others are."
What to watch: Key returnees for the Fighting Clan include Alaina Merighi, Carli Hullihen, Angie Mainiero, Ava Levari and Lena Luciano. Vineland has five freshmen, all of whom have some competitive experience.
"We're just trying to continue developing after a couple rough years," Schneider said. "I think we are on the way back to the level we expect the program to be. We're grateful to get the kids in the water and getting to the point to be ready for next year."
Co-coaches: Emily Cherry and Rebecca Kane
What to watch: Some of the Bengals' top swimmers are back, including Alexis Jackson, Paige Menegus, Erin Lustenberger, Gabby Kovaly and Sydney Dizon. Other scorers include Ashley Sojak, Kirsten Langan, Jess Notaro, Hailee Lutz and Emily McAvoy. Julia Brown, Emalie Menegus and Alyson Sojak are three promising freshmen.
"Our girls team continues to improve and grow," Cherry and Kane said in a joint statement. "We have a strong group of upperclassmen who are ready and determined for an exciting season. With a larger team this year than we had in many years, we are looking to make more of an impact."
What to watch: The Lions could improve with several key swimmers back, including Victoria Bailey, Rachel Marione, Maddisyn Vaccaro, Jenaka Lauretta and Celia Santarsiero.
"We're a small team this year," Fritz said. "We're very excited to have a season, and we're hoping to swim all our meets this season. We are especially eager to swim Barnegat. They are a great team to compete against."
What to watch: The Rams graduated 11 swimmers after their outstanding season last year but still look strong. Southern won the Shore Conference A South title and lost only to Washington Township 107-63 in the S.J. Public A Tournament. Entrikin was named The Press Girls Swimming Coach of the Year. Back are Kaylyn Iusan, Mya Pierson, Phoebe Sprague, Hallie Gallagher, Jess Paulillo, Haley Skimmons, Payton Nork and Brooke Boyd. Camilla DiGiacinto is an exchange student from Italy, and Shae Centanni is a promising freshman.
"It's hard to predict the season," Entrikin said. "We have seven meets, and we could end up having four. With no big meets, we'll be resting for dual meets. The preparation will be different. We're happy to be a team together, for however long it lasts. We'll make the most of every day. The goal, if it continues, is to smile leaving practice."
What to watch: The Colts return Annakela Modri, Aashee Patel and Caroline Kennedy. Freshman Sarah Williams also should do well.
"I'm just glad to have a season," DeSantis said. "We have at least four meets, so the kids have something to look forward to. There's no playoff, so it's just for fun and to improve and get better."
021321_spt_mainswim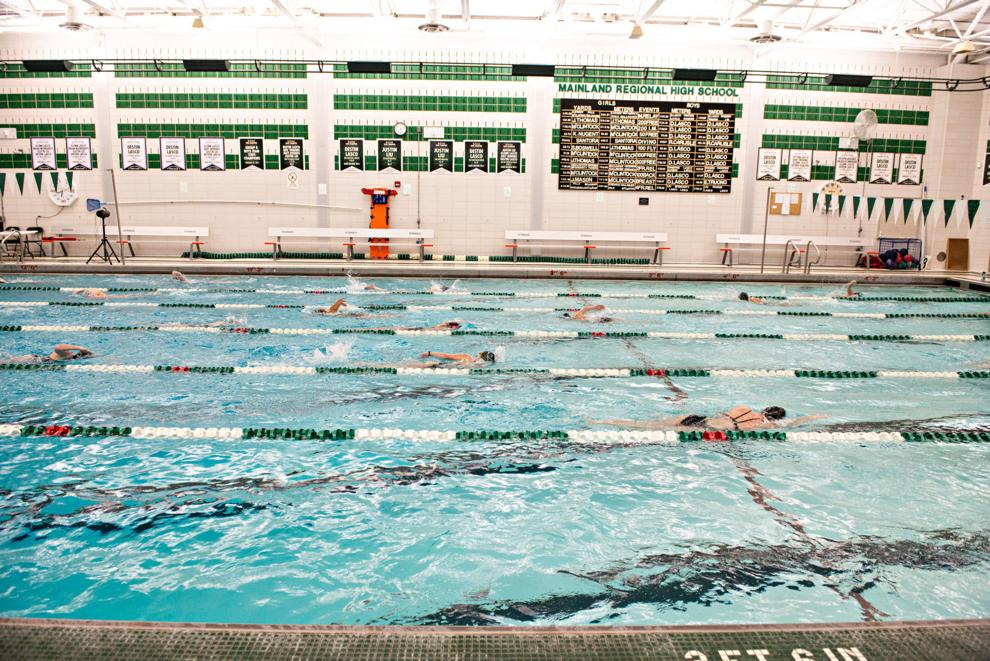 HIDE VERTICAL GALLERY ASSET TITLES
021321_spt_mainswim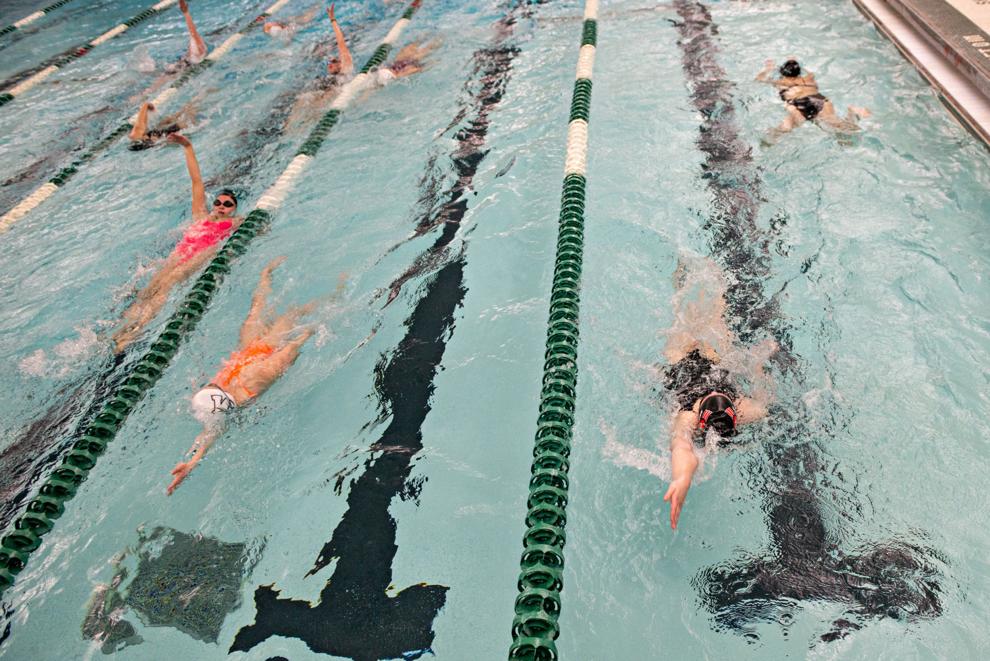 021321_spt_mainswim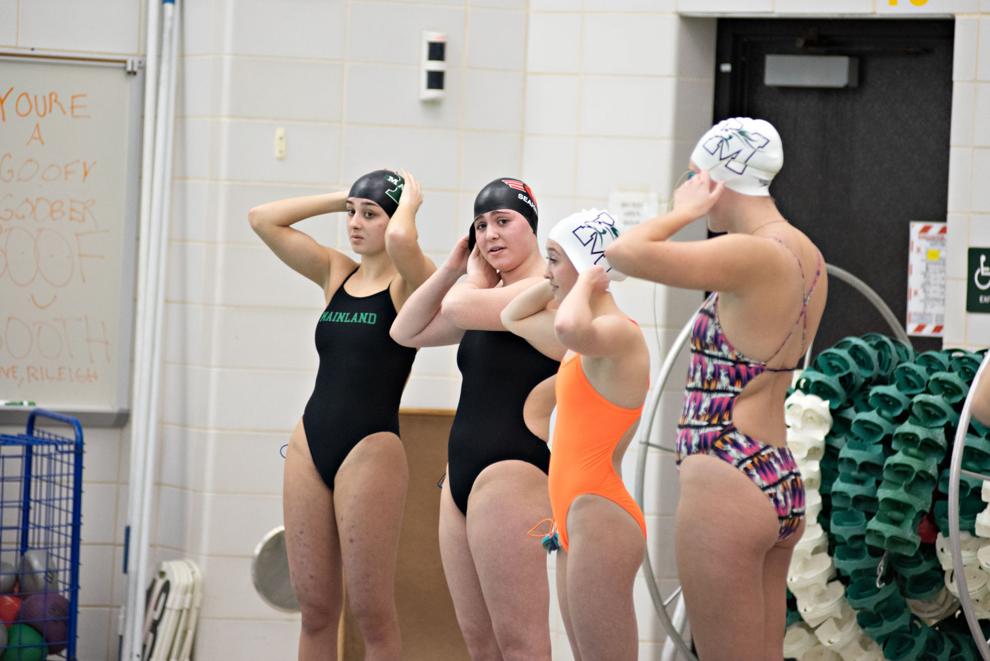 021321_spt_mainswim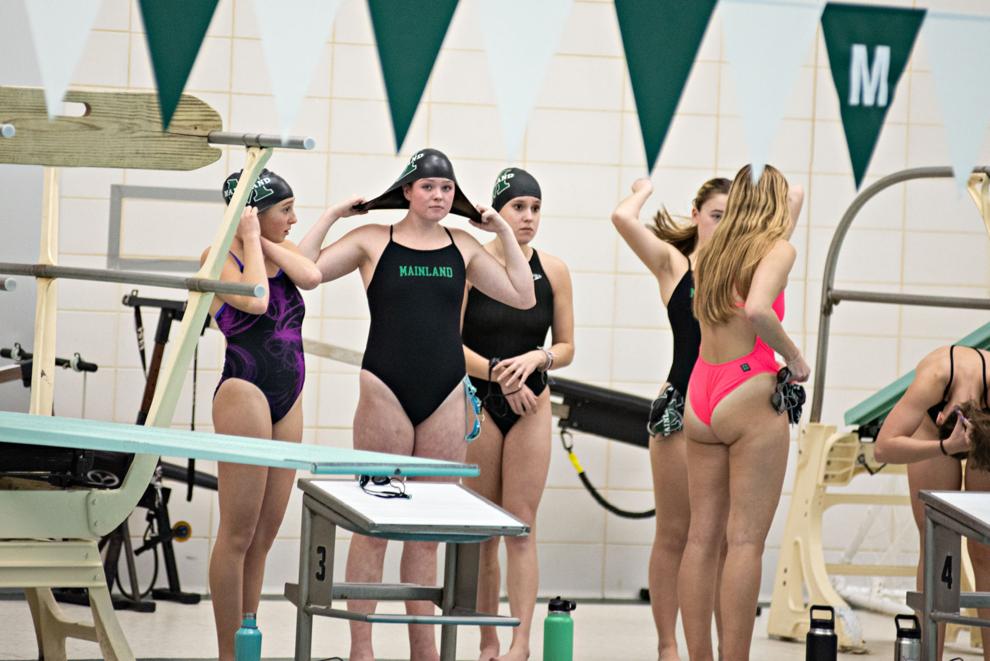 021321_spt_mainswim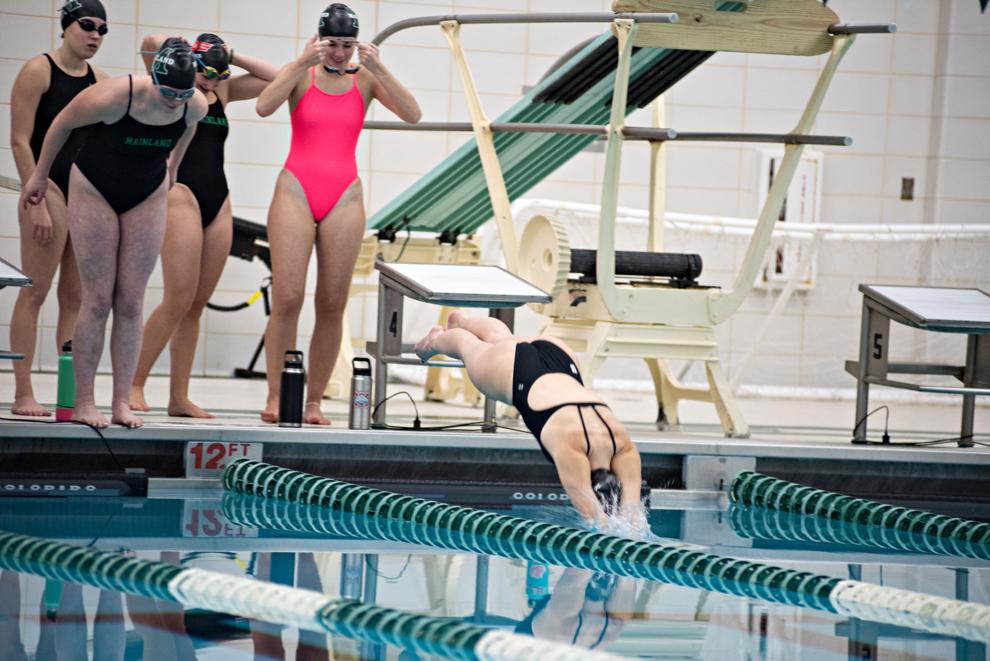 021321_spt_mainswim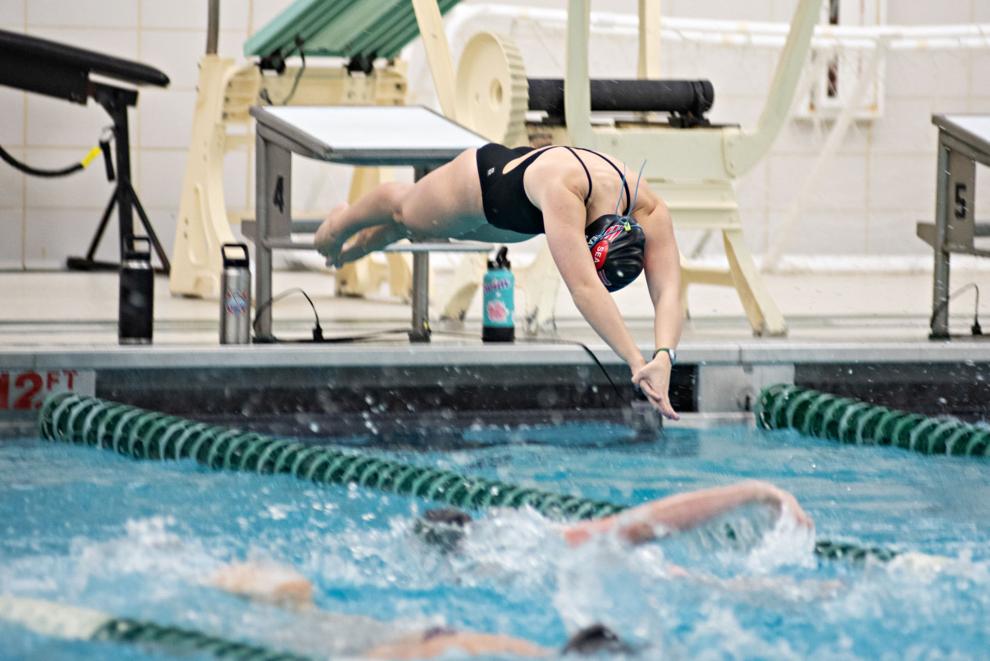 021321_spt_mainswim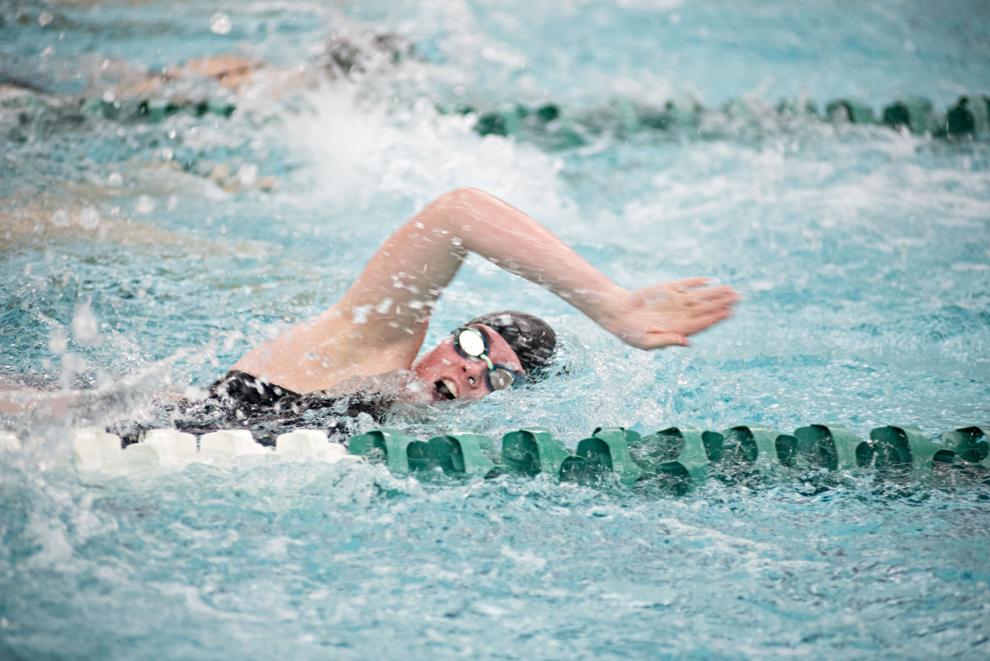 021321_spt_mainswim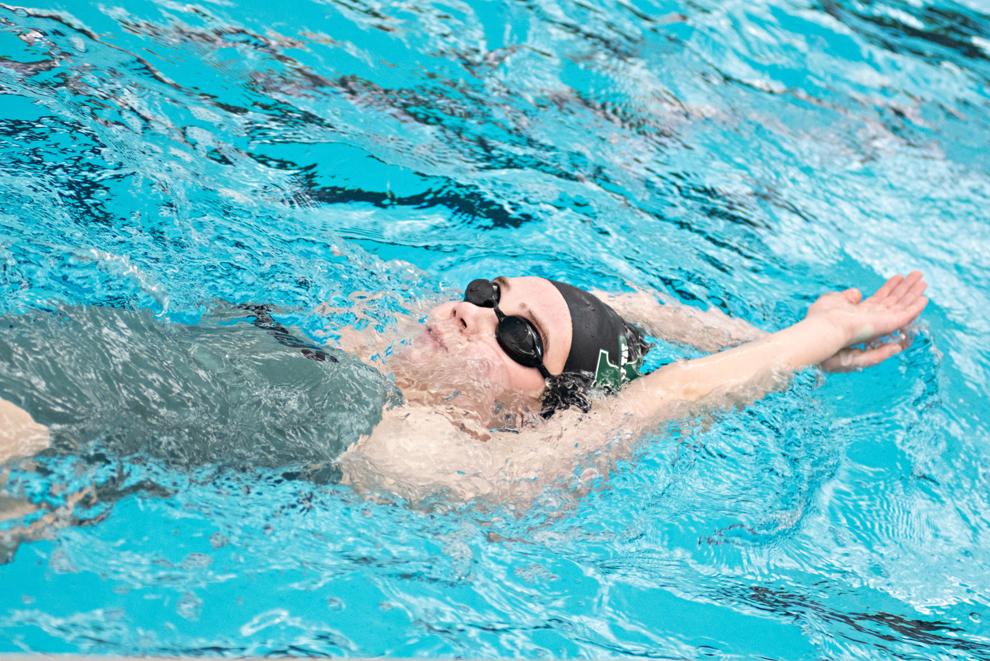 021321_spt_mainswim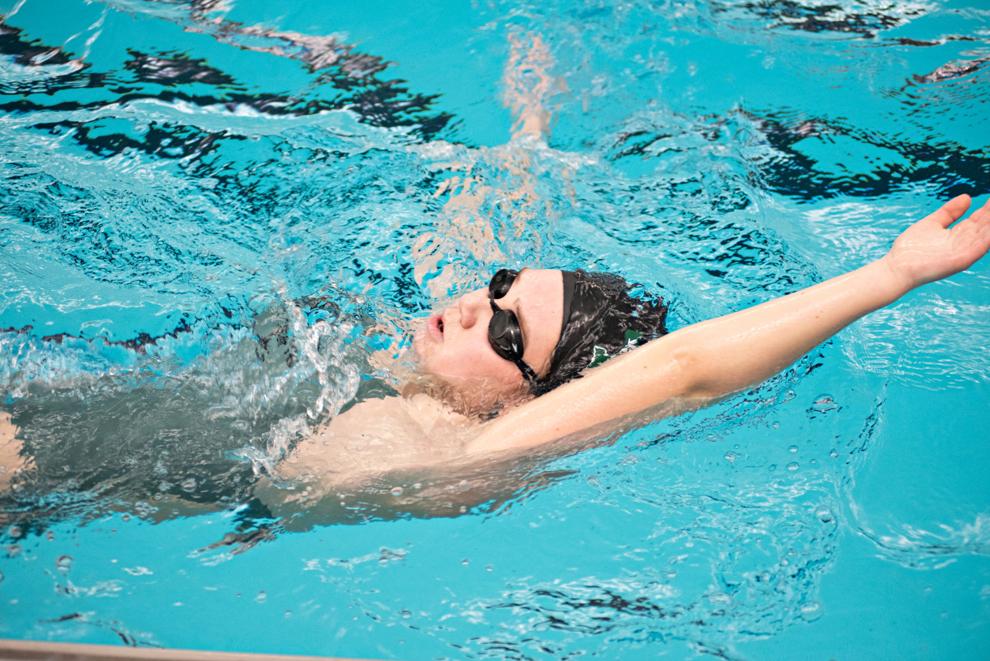 021321_spt_mainswim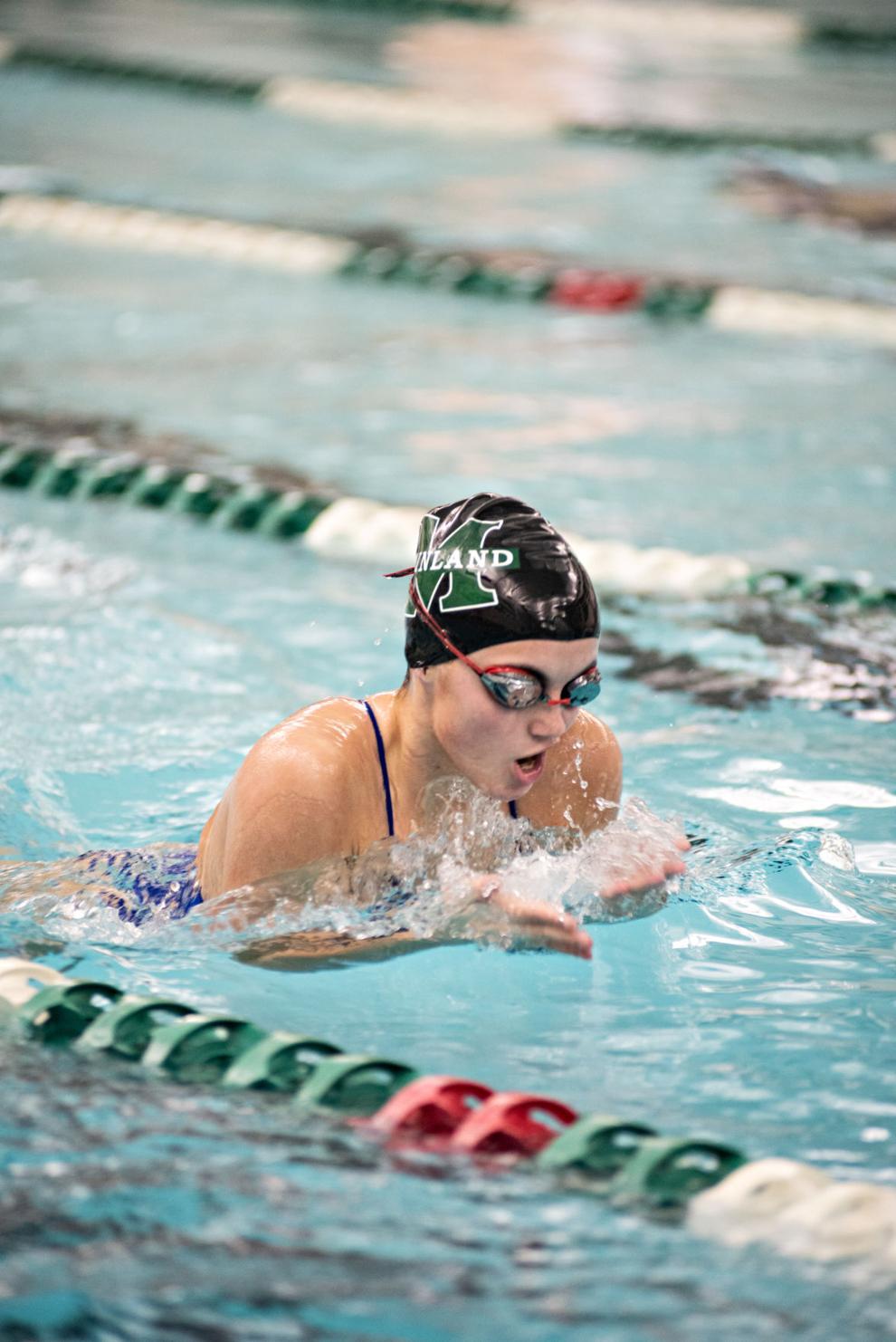 021321_spt_mainswim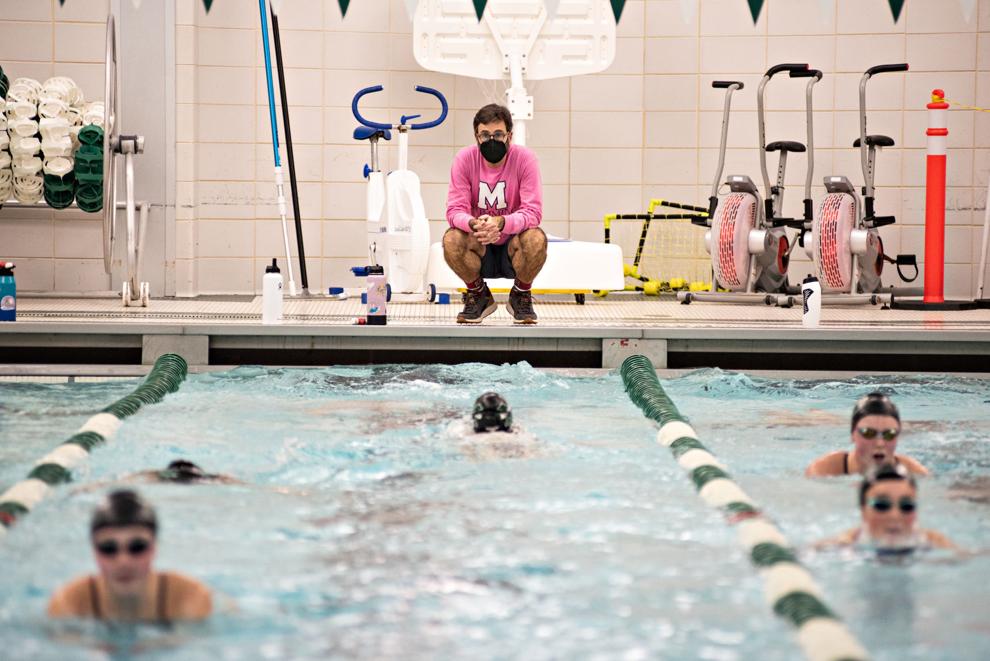 021321_spt_mainswim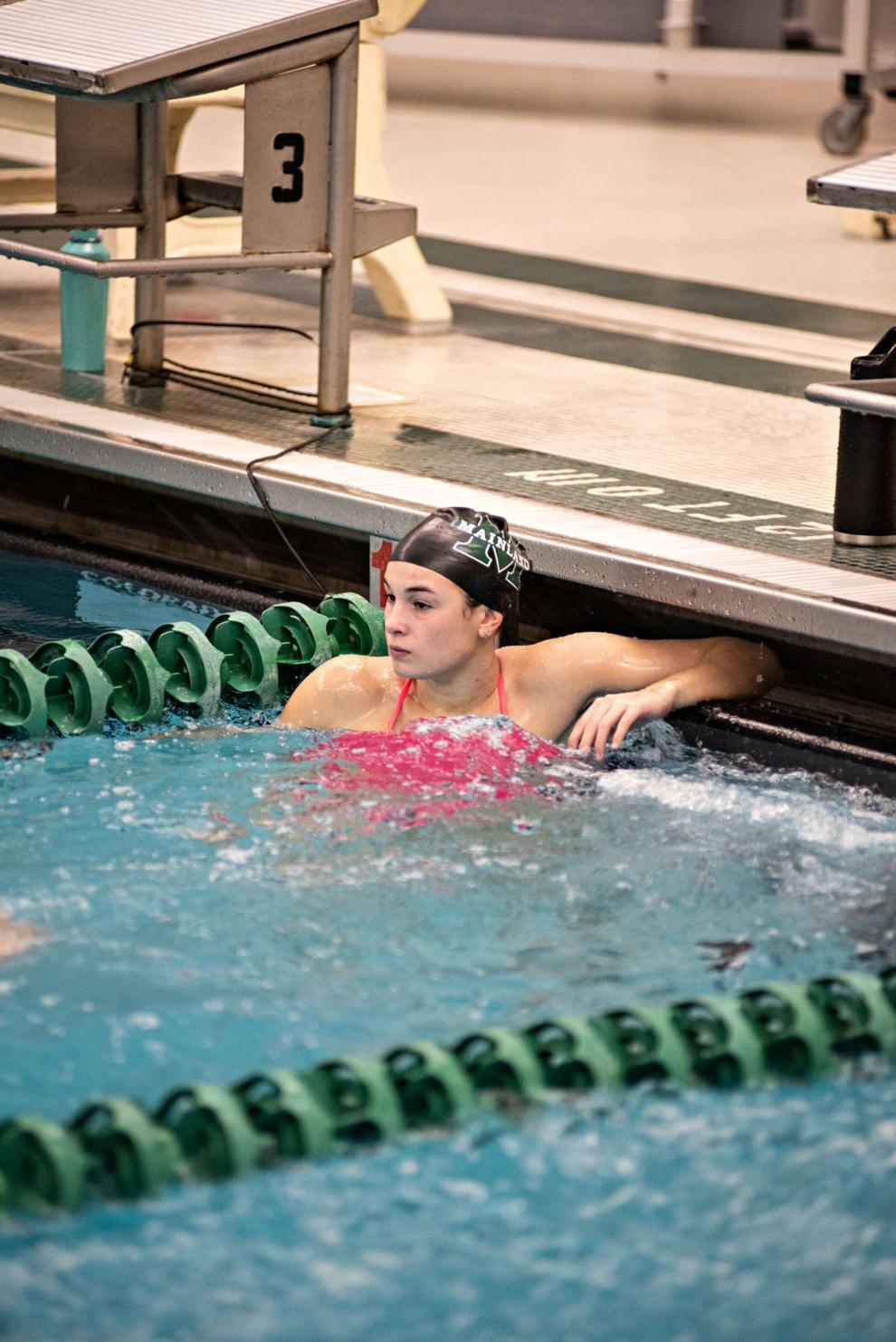 021321_spt_mainswim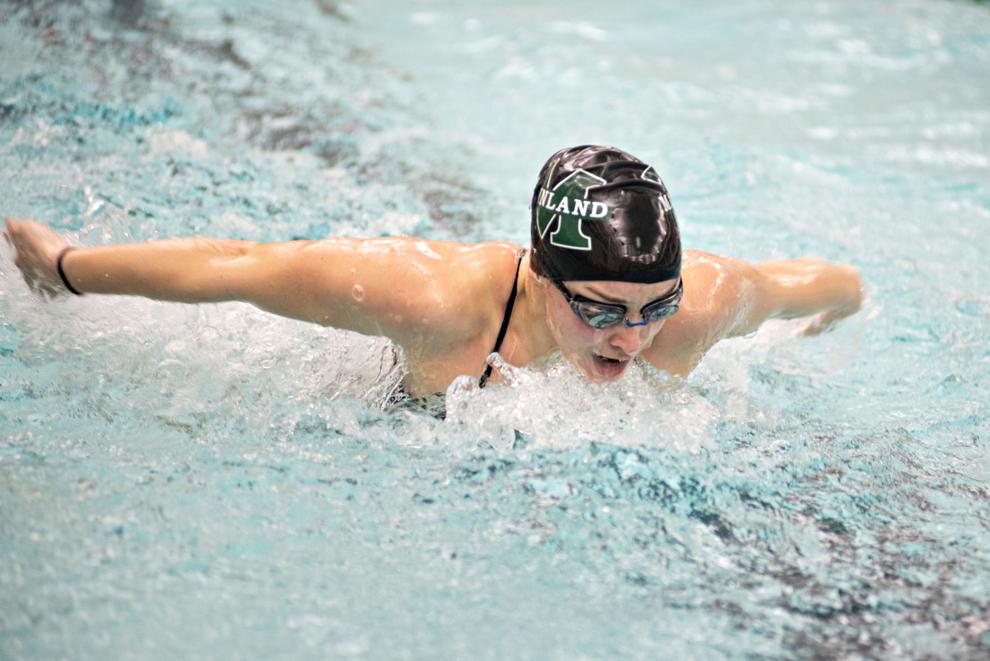 021321_spt_mainswim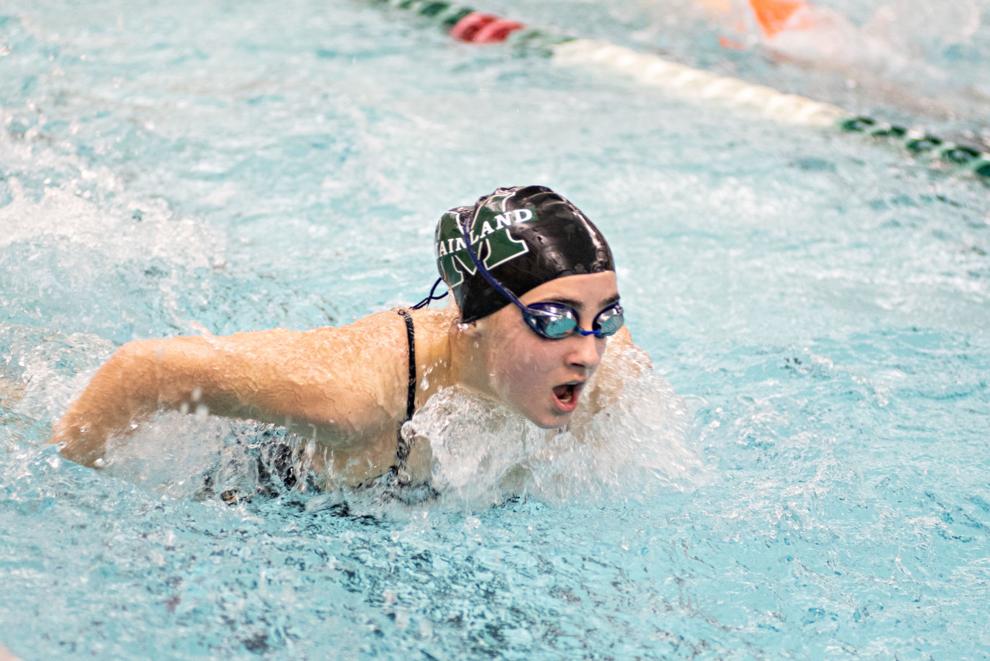 021321_spt_mainswim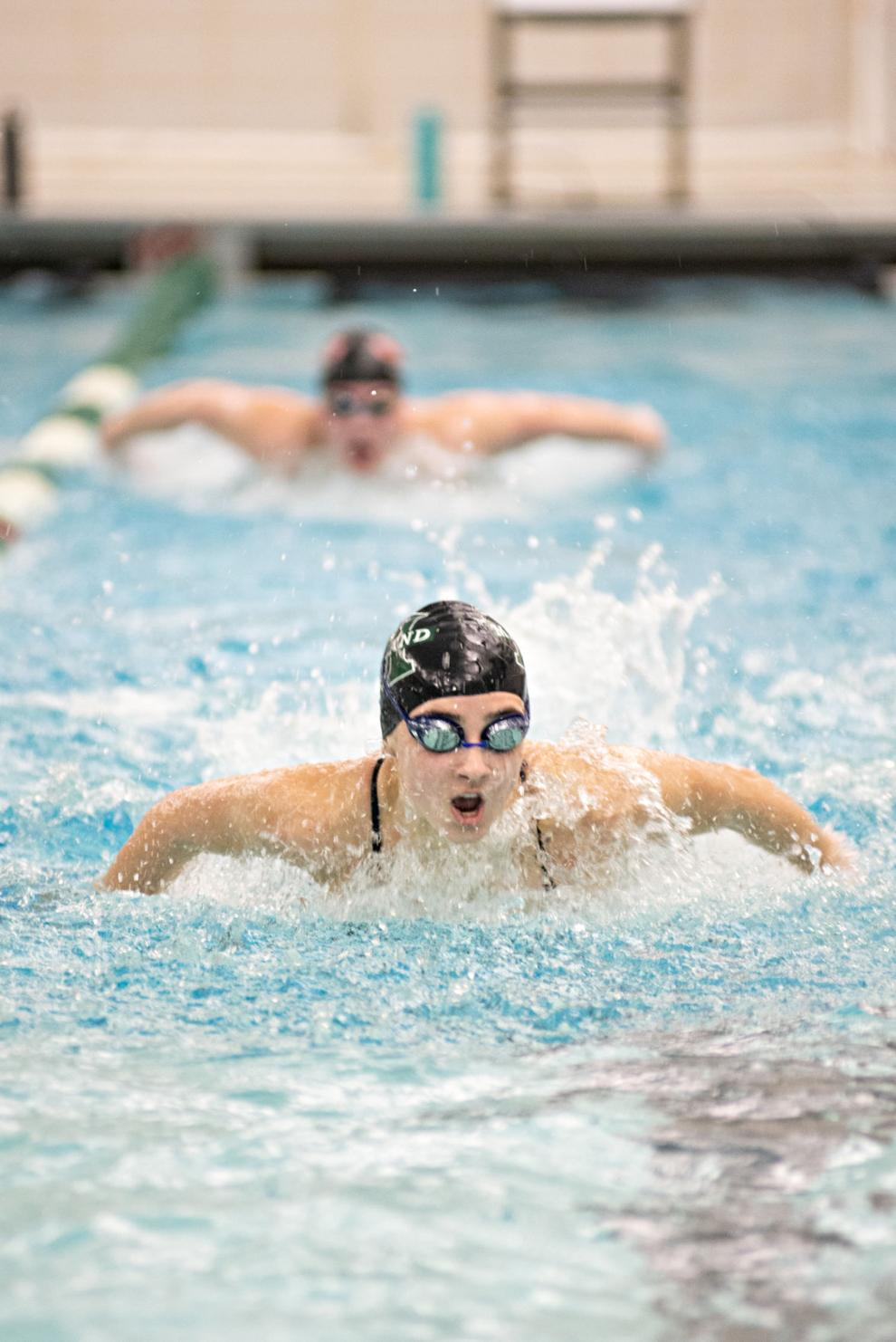 021321_spt_mainswim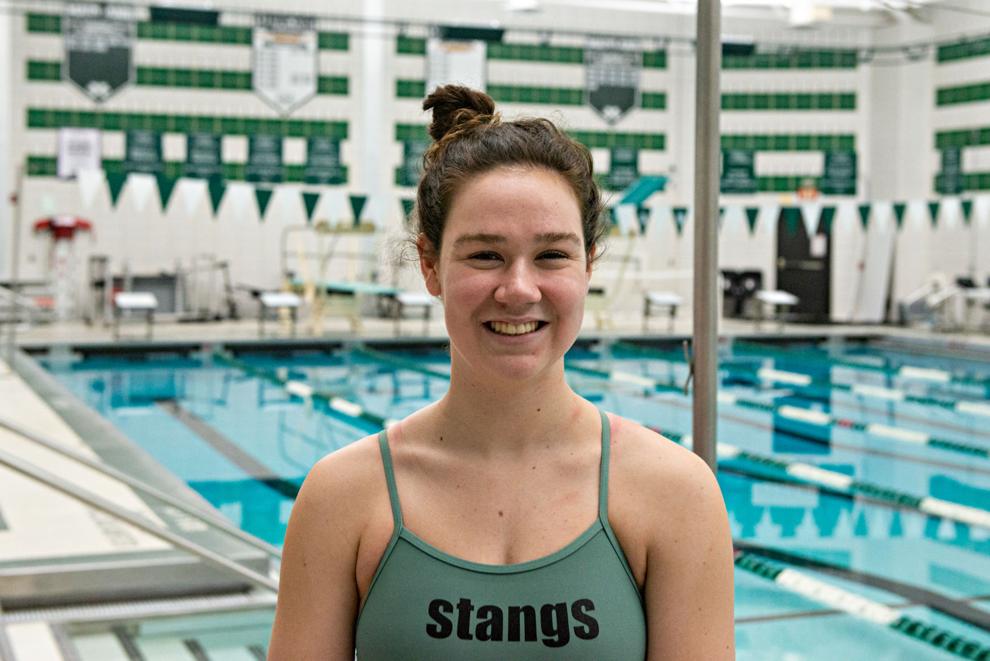 021321_spt_mainswim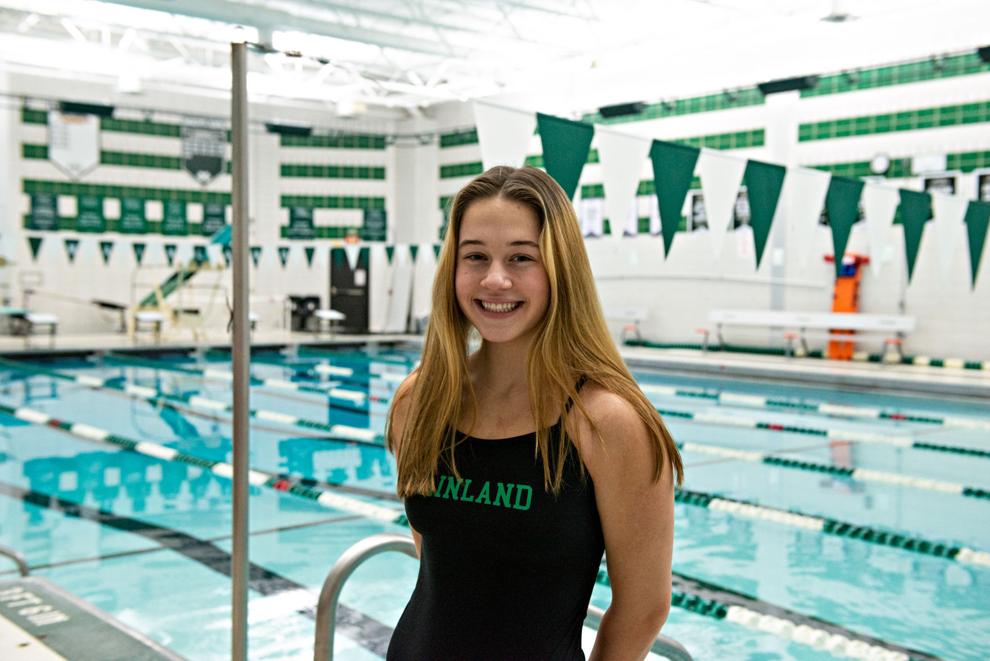 021321_spt_mainswim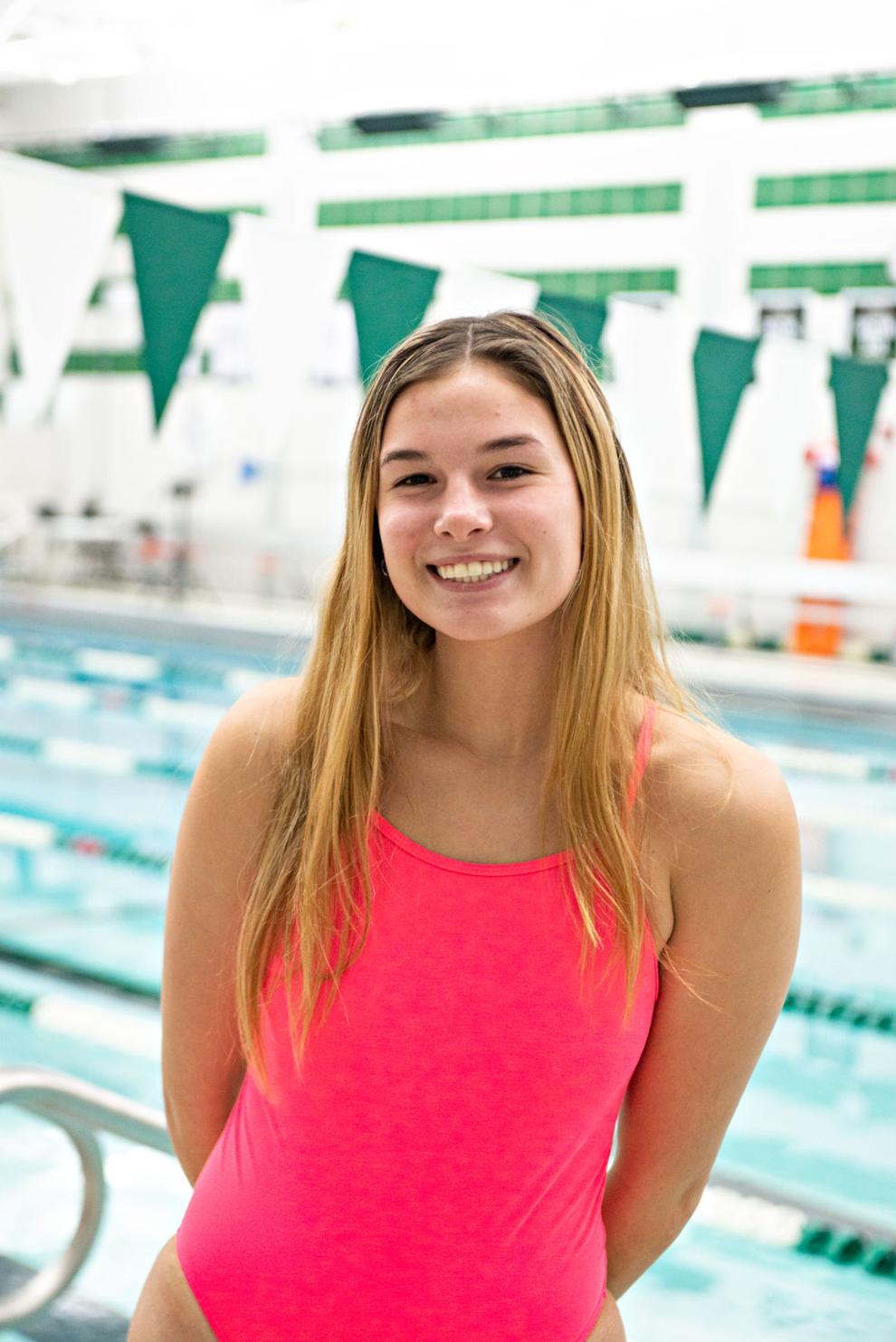 021321_spt_mainswim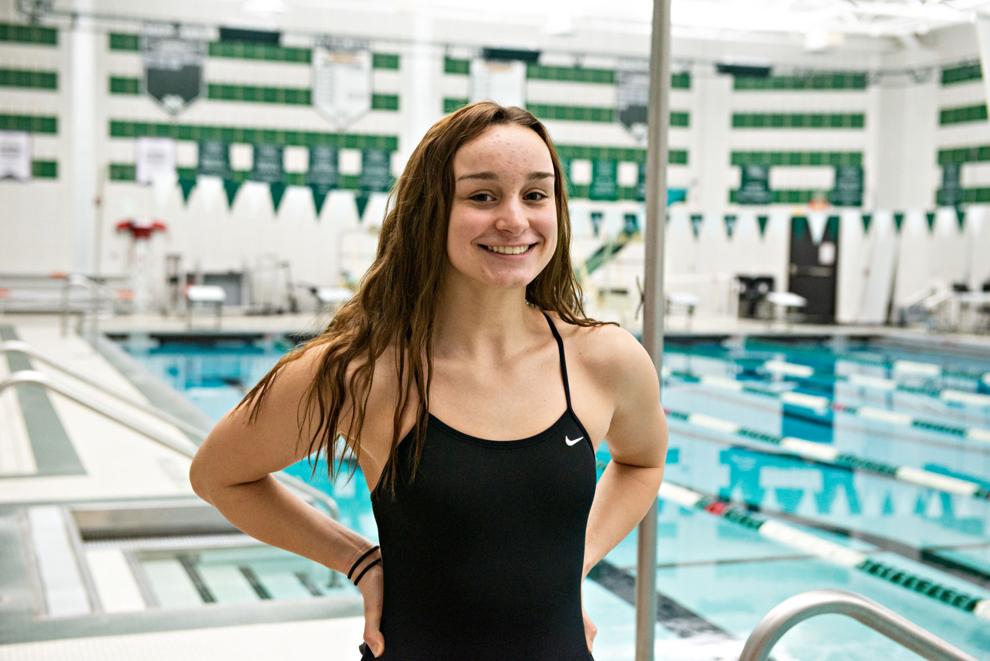 021321_spt_mainswim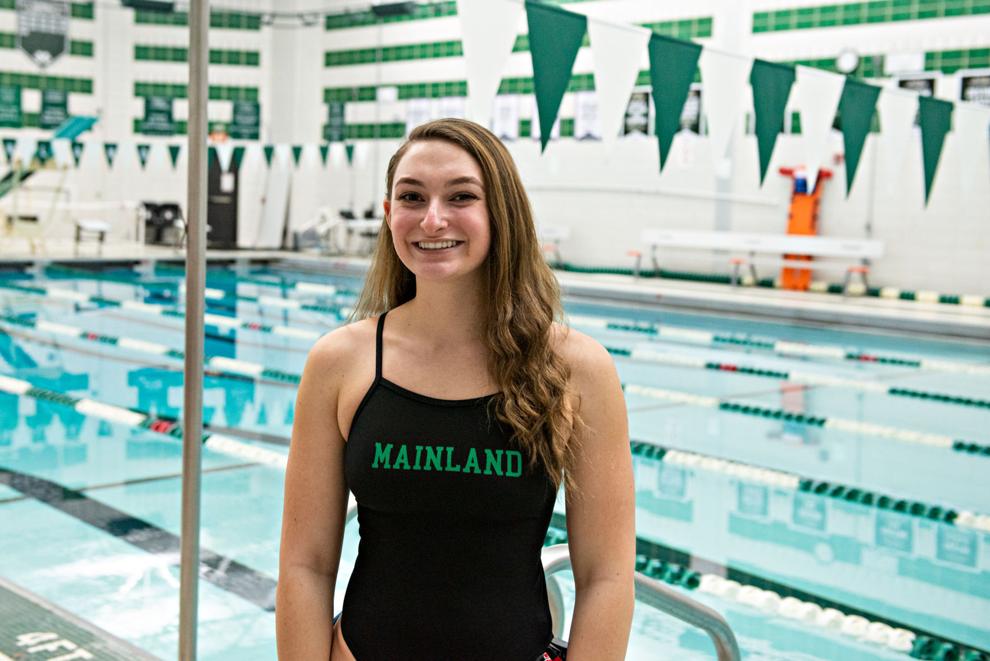 021321_spt_mainswim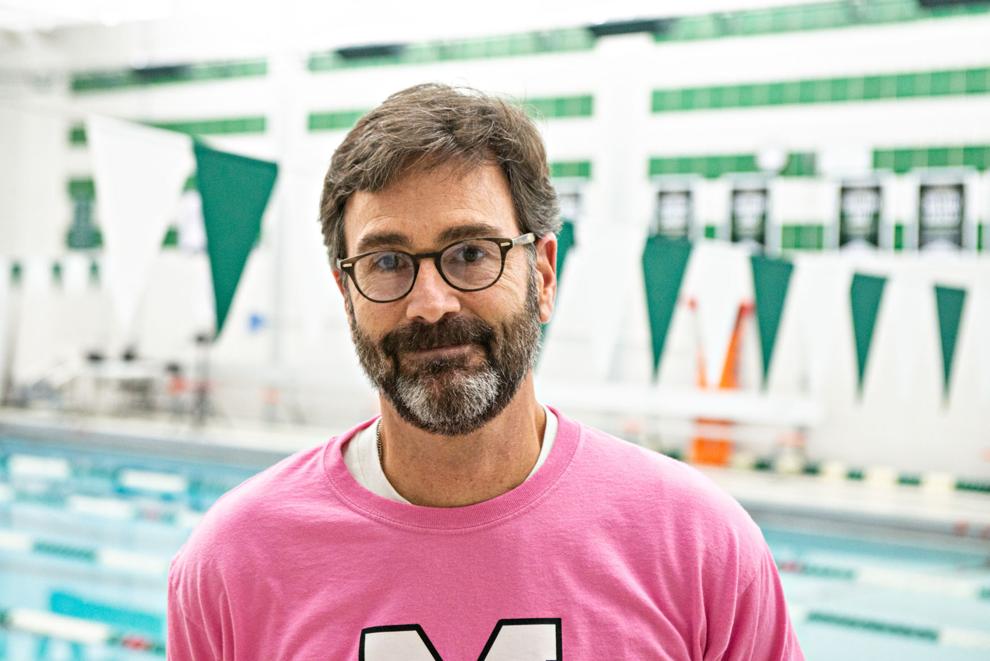 021321_spt_mainswim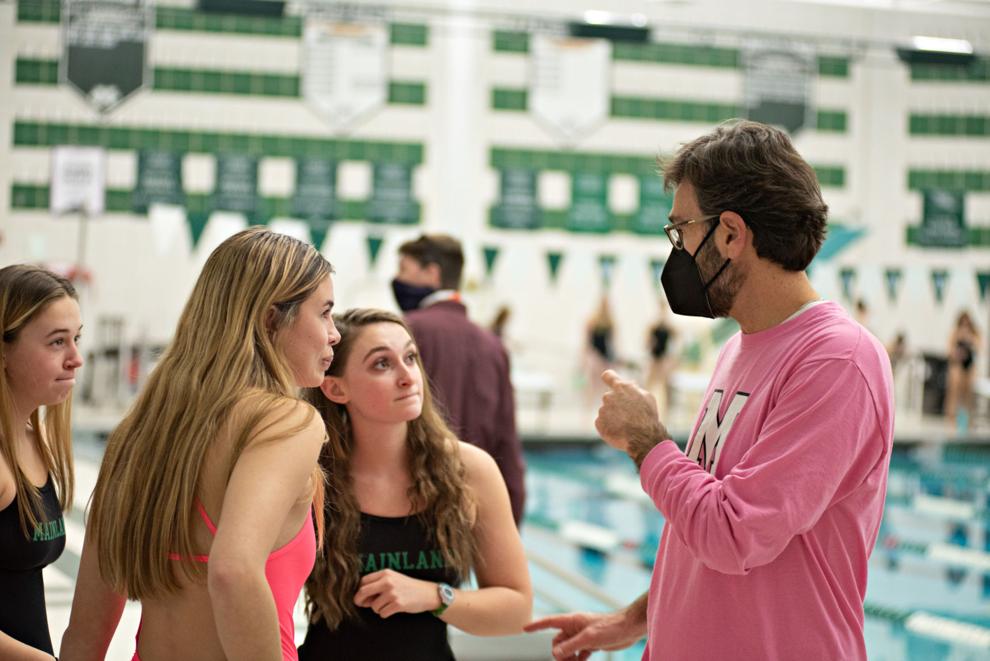 021321_spt_mainswim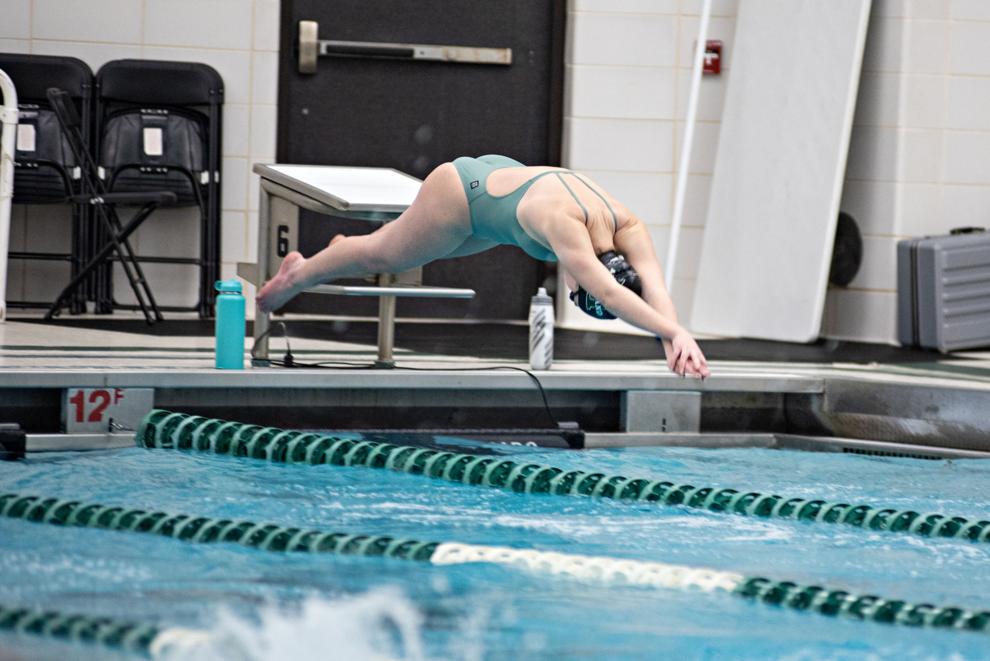 021321_spt_mainswim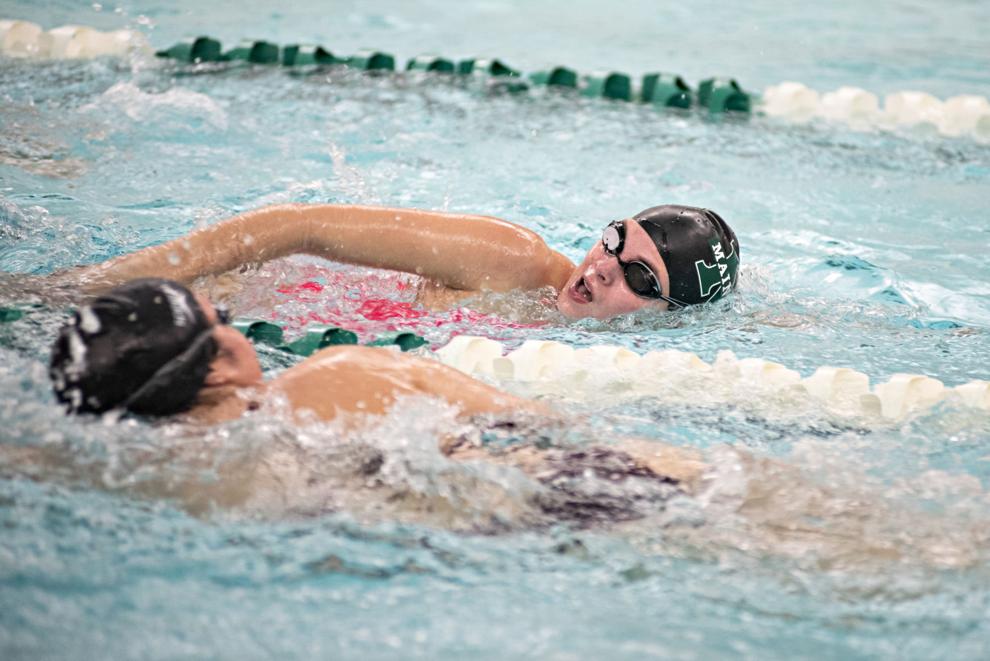 021321_spt_mainswim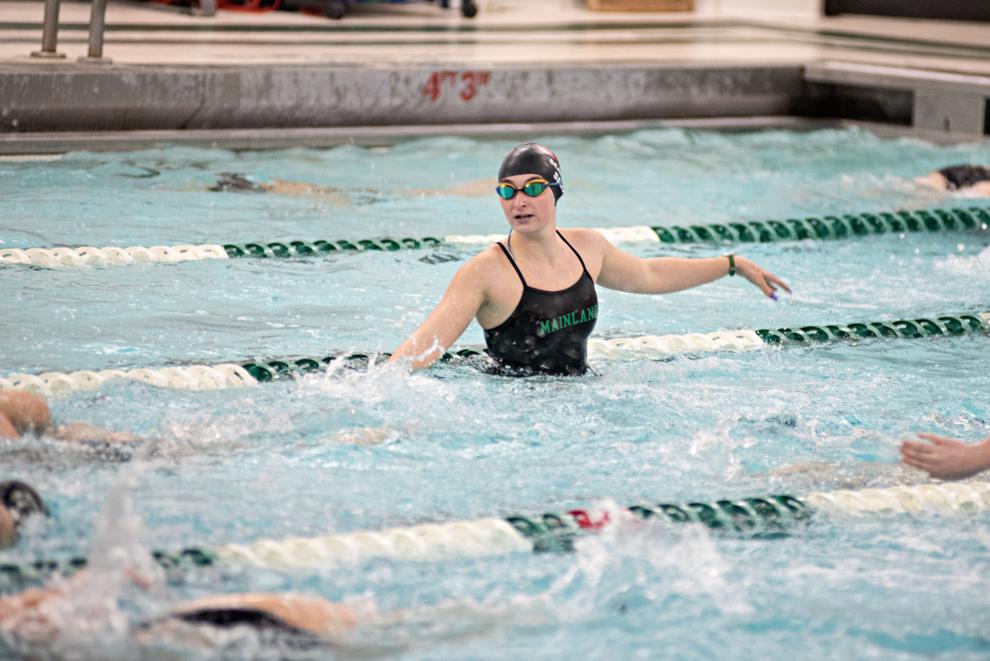 021321_spt_mainswim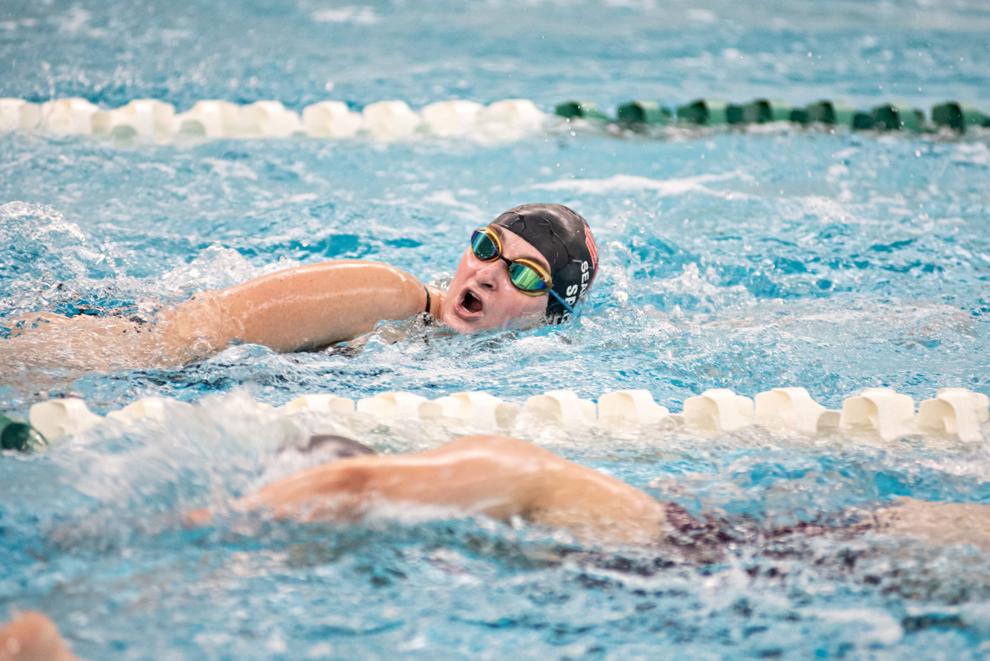 021321_spt_mainswim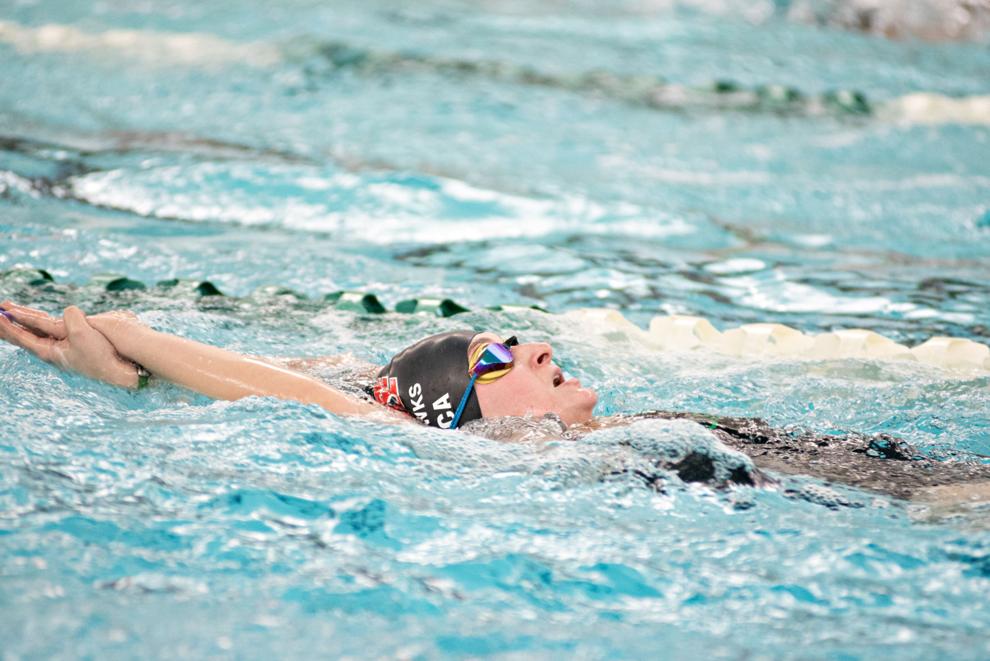 021321_spt_mainswim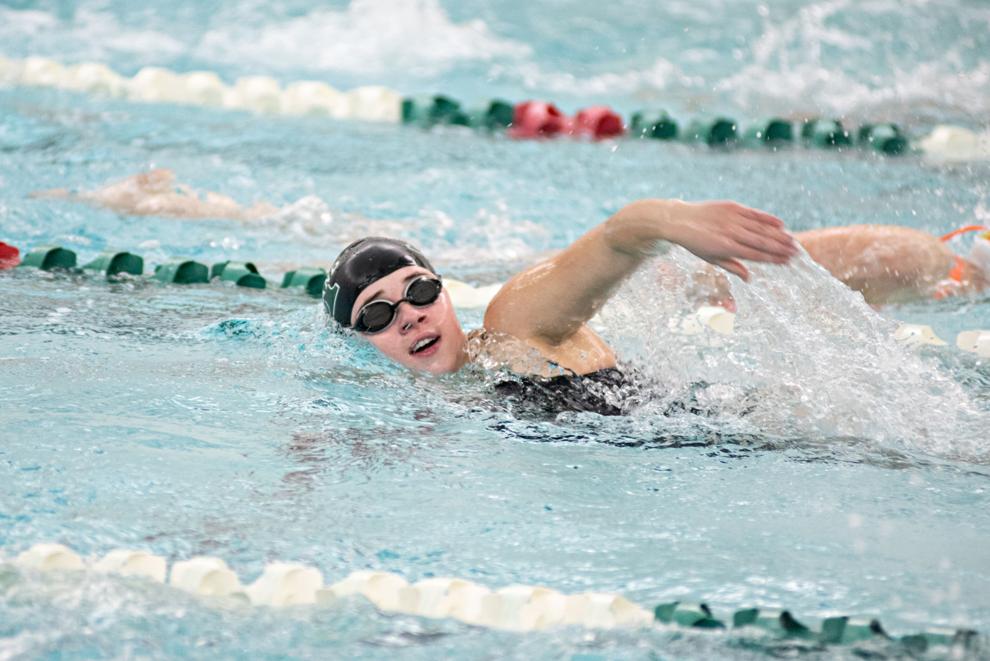 021321_spt_mainswim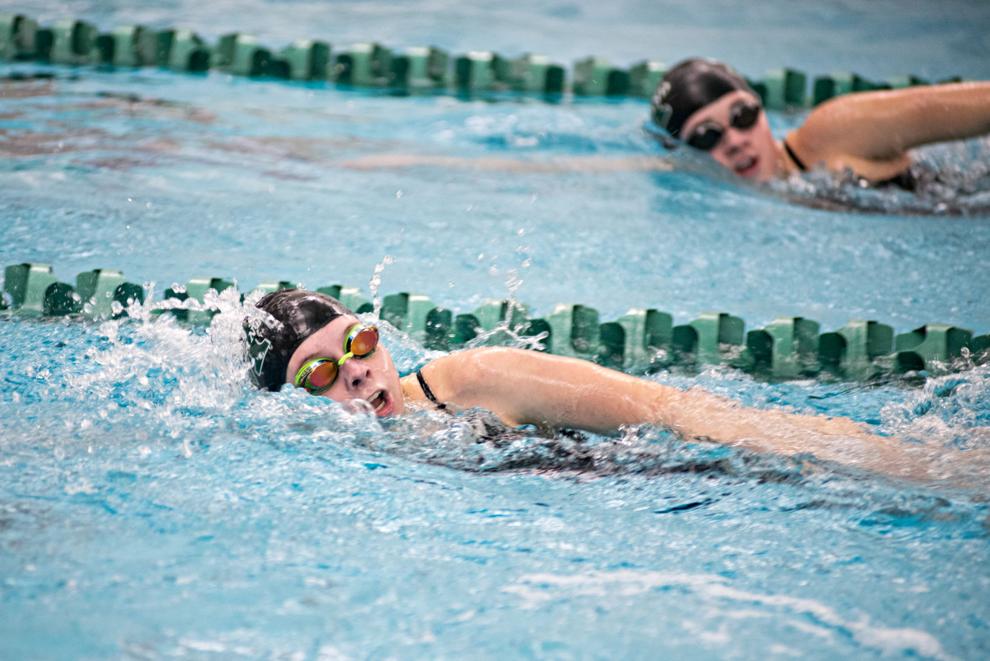 021321_spt_mainswim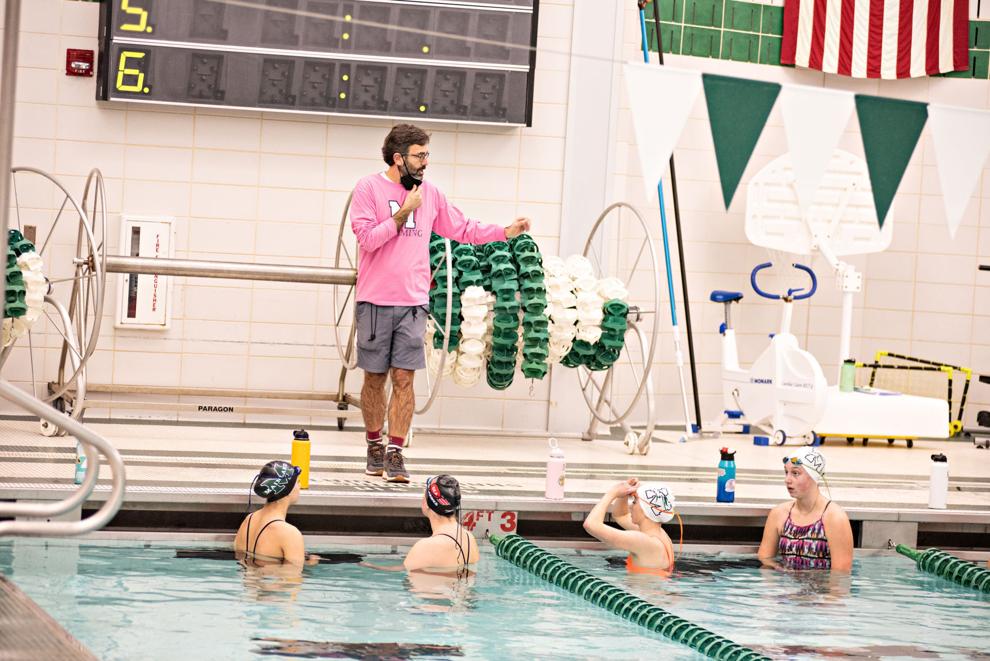 021321_spt_mainswim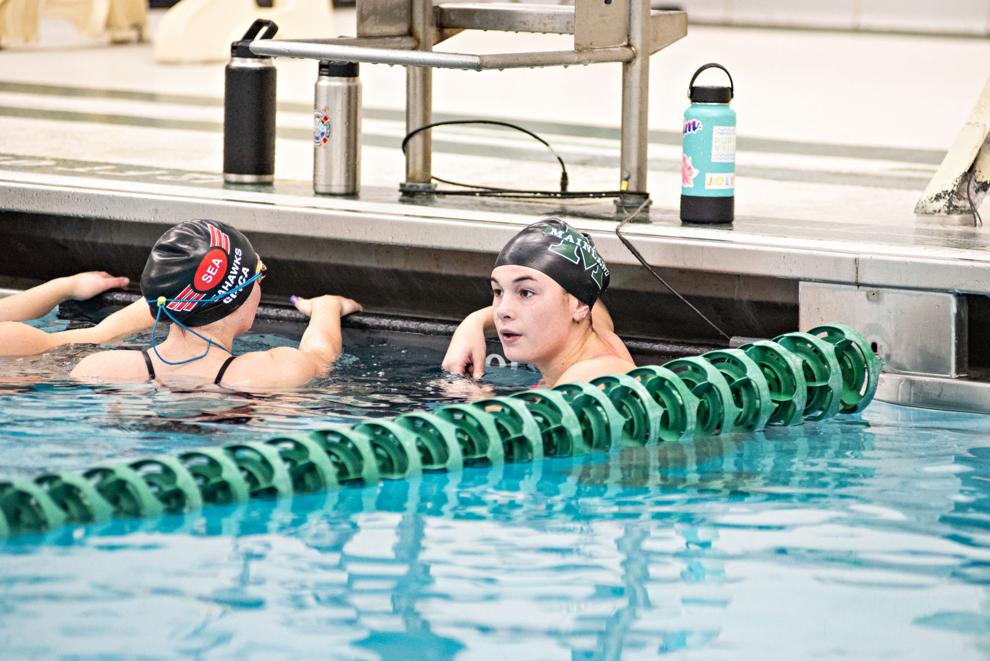 021321_spt_mainswim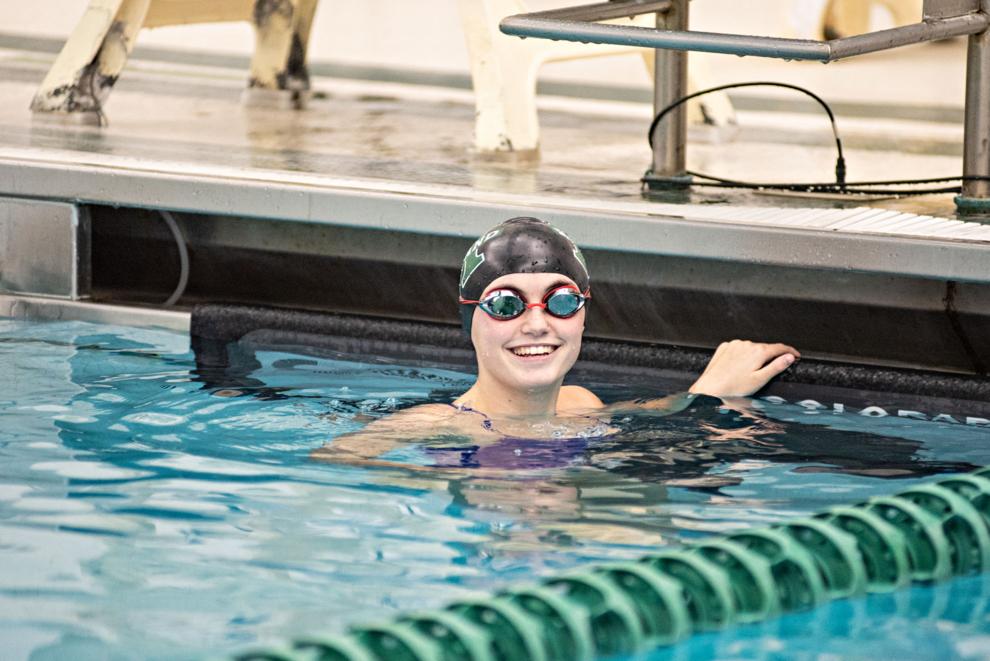 021321_spt_mainswim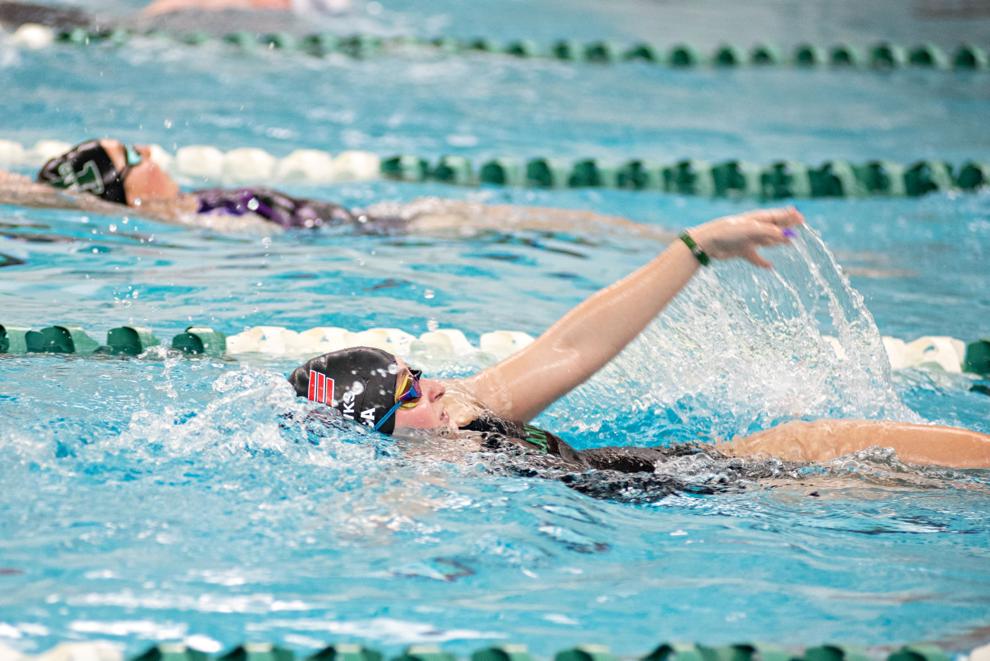 021321_spt_mainswim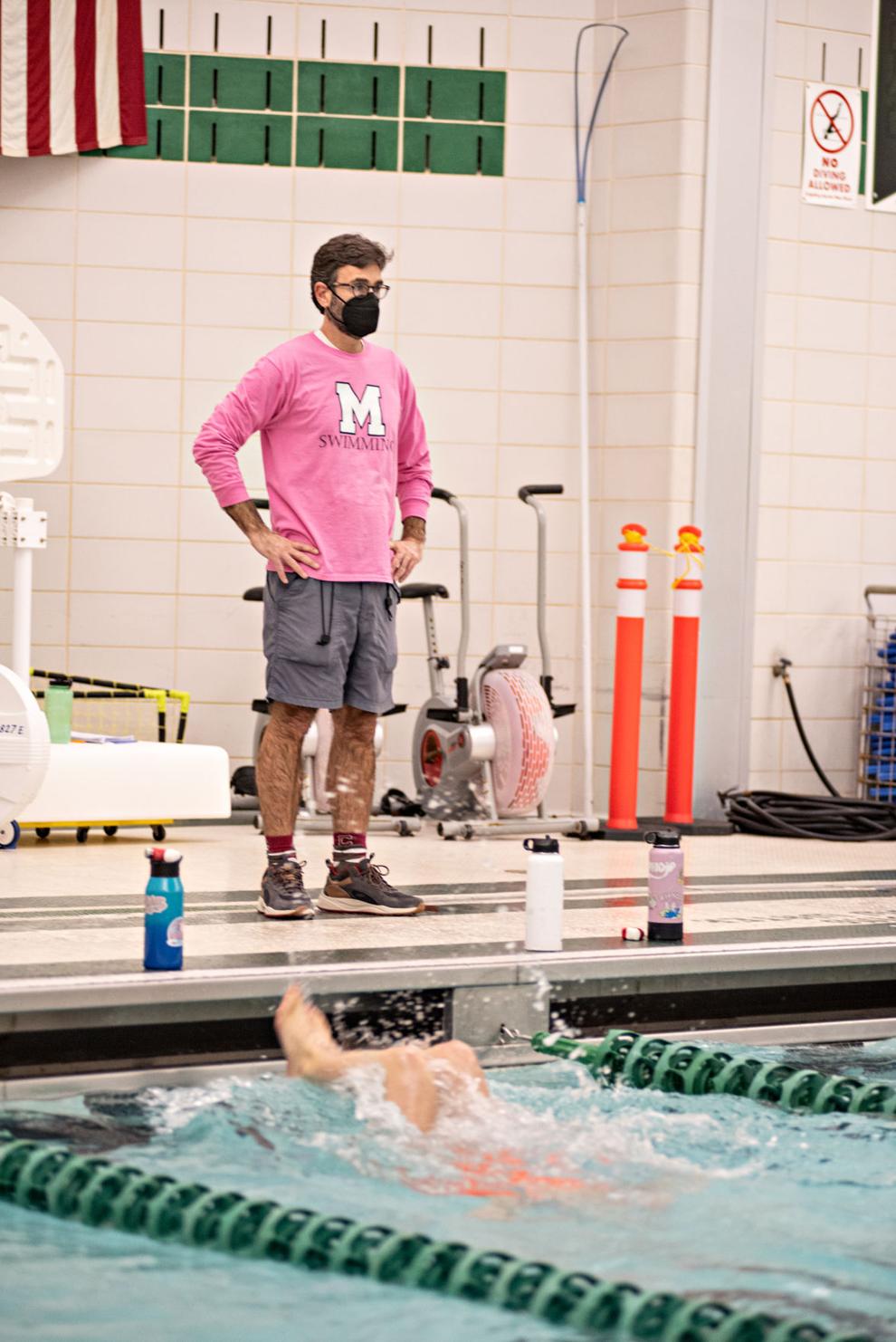 021321_spt_mainswim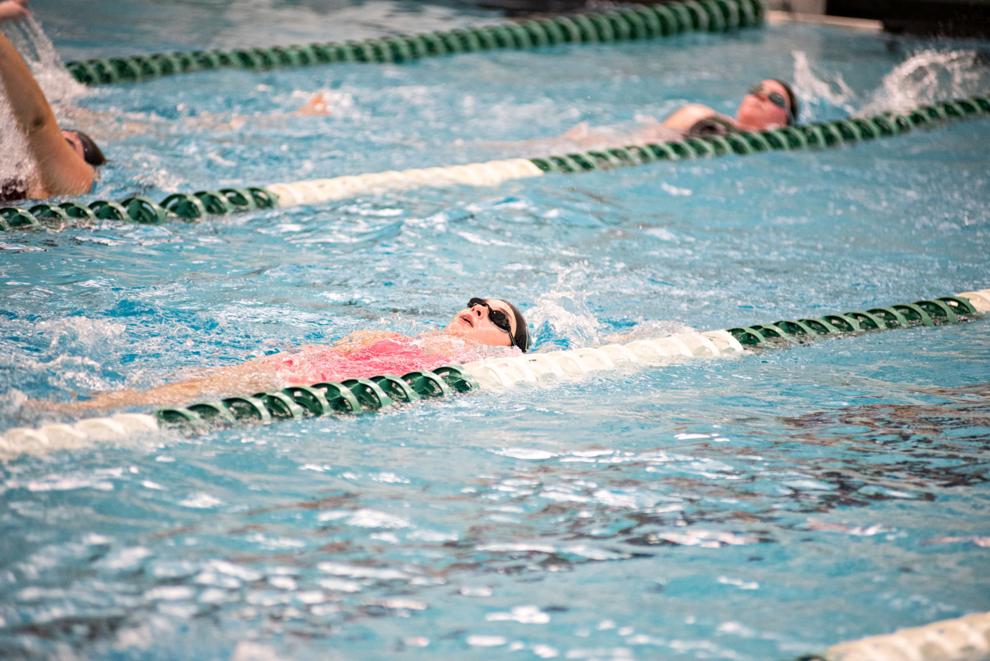 021321_spt_mainswim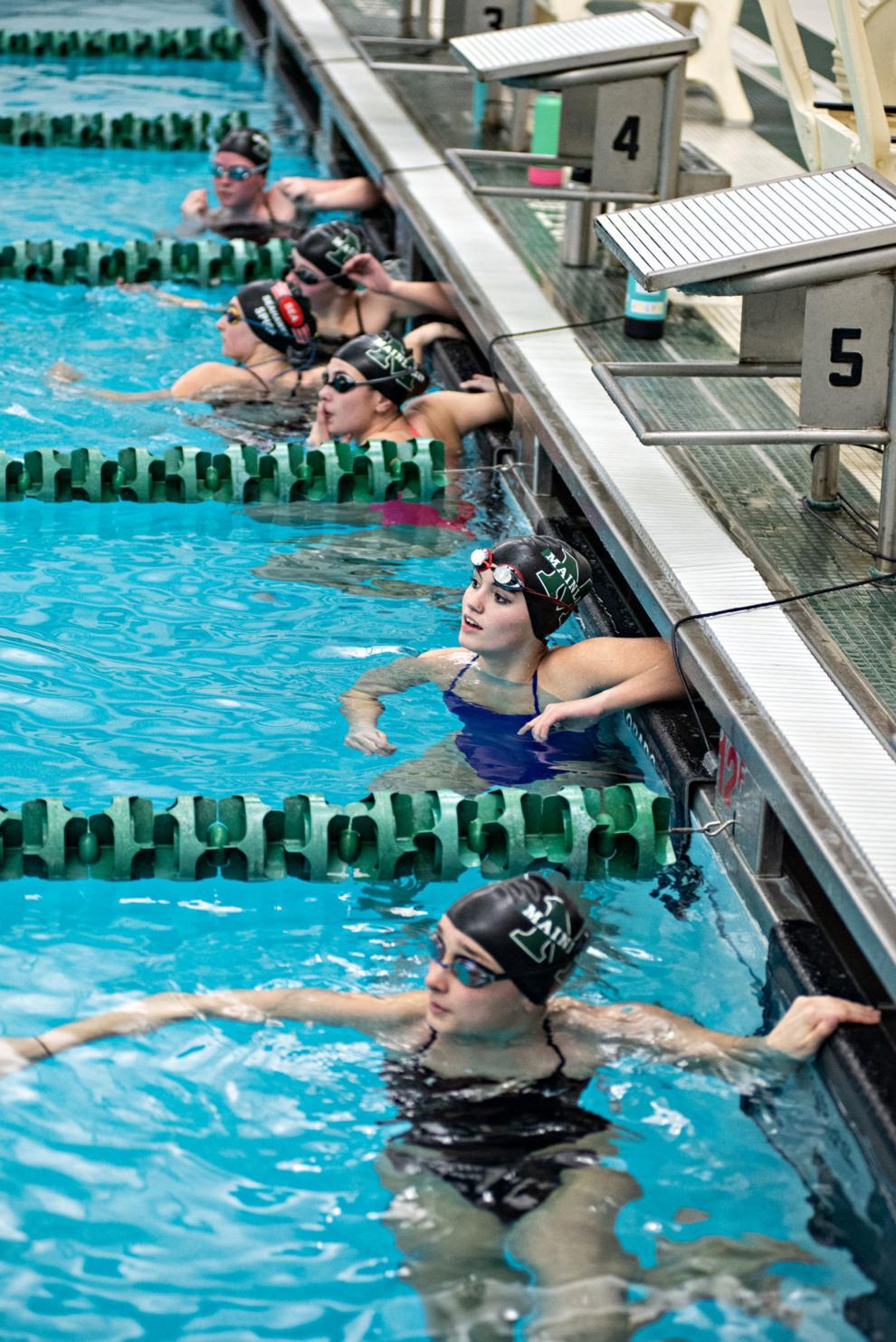 021321_spt_mainswim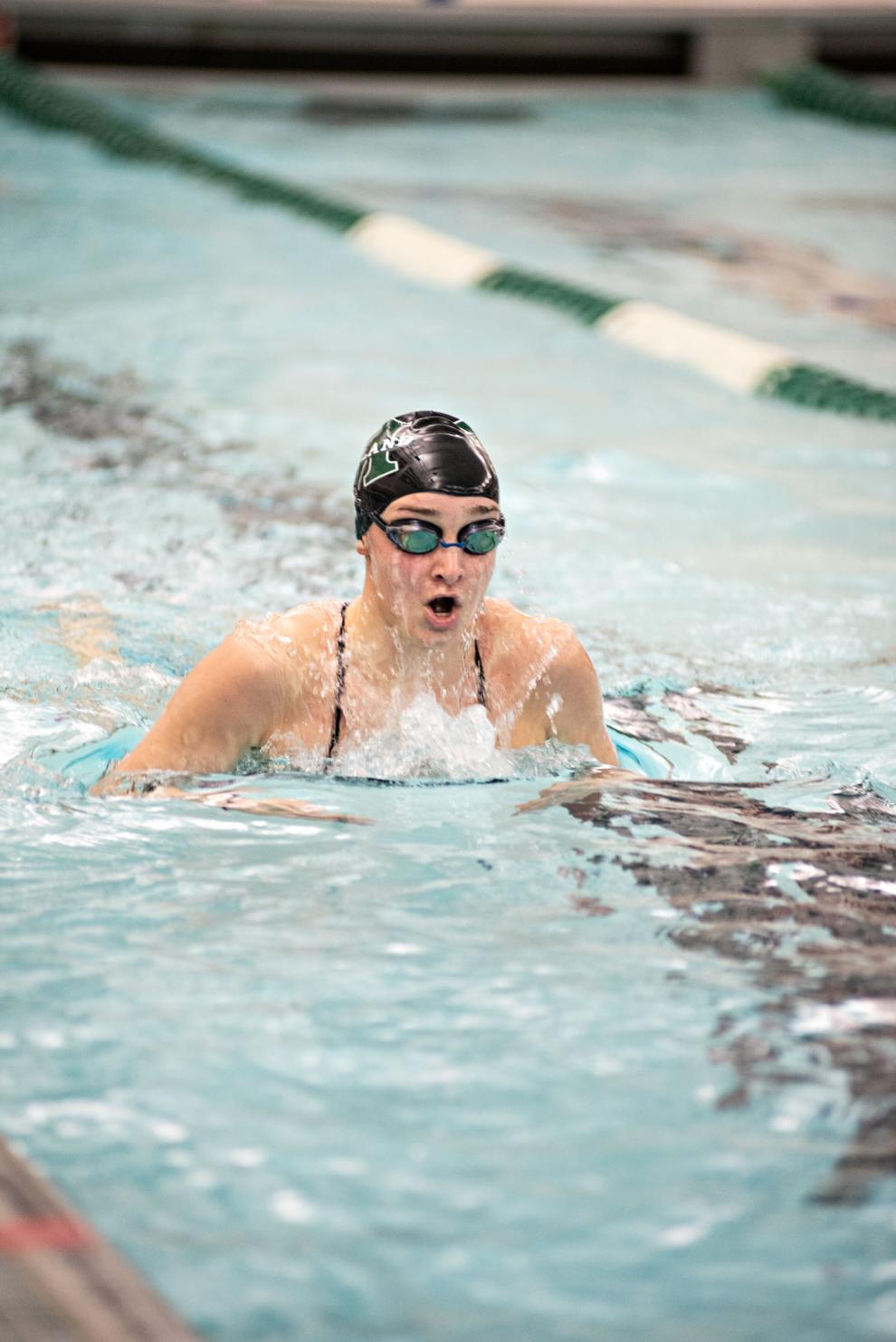 021321_spt_mainswim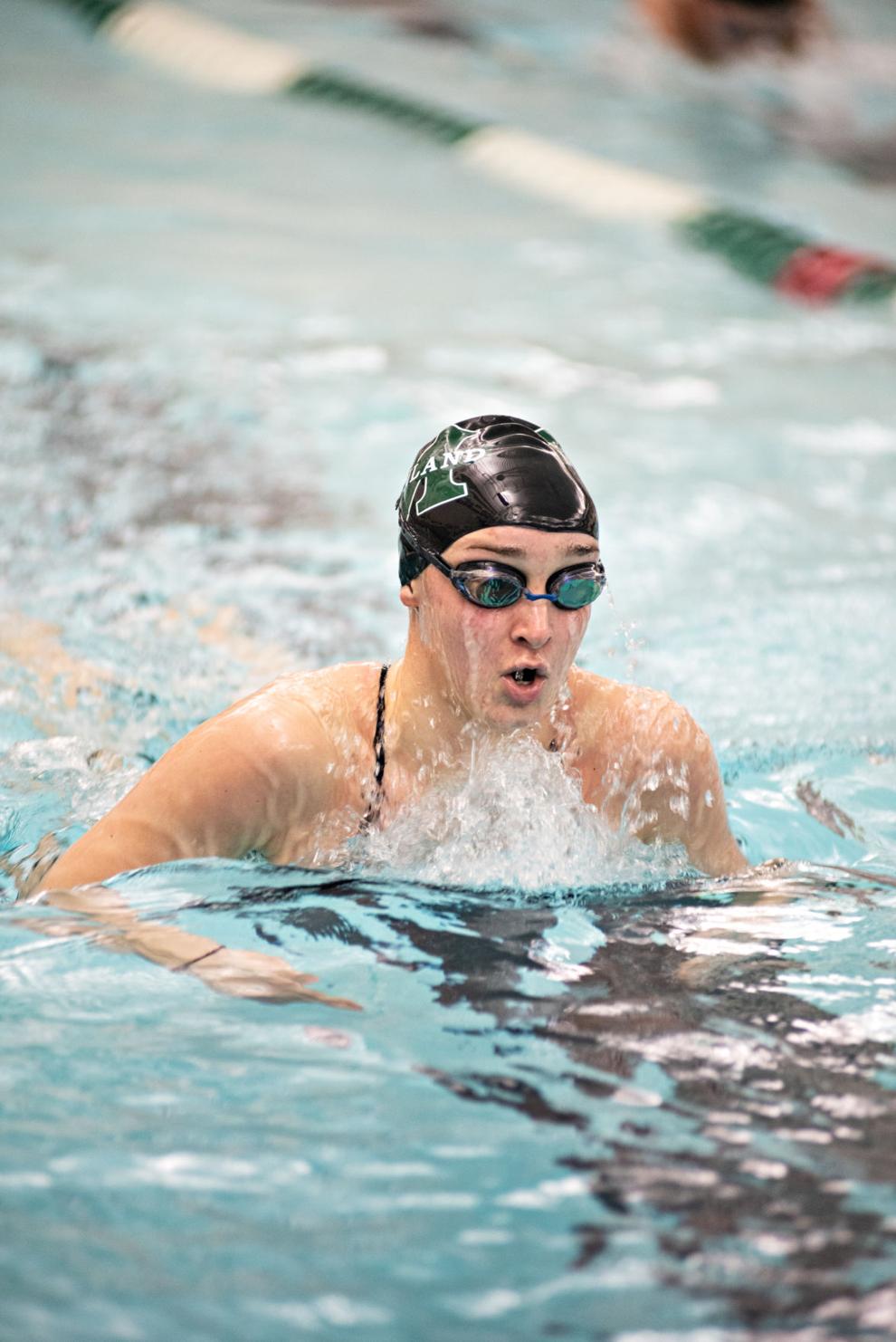 Contact Guy Gargan:
609-272-7210