The much-modified high school swimming season is on course for a Feb. 16 start and an ending on March 27.
Practices are set to begin Feb. 1.
The safety restrictions regarding the COVID-19 pandemic will produce a season with some good dual meets but without the state team tournaments and the state individual Meet of Champions.
But those involved are happy to have a season.
Gov. Phil Murphy opened up winter indoor sports and practices as of Saturday. The swimming schedule, set by the New Jersey State Interscholastic Athletic Association on Nov. 20, is still in place.
"The kids are still excited," said Brian Booth, the Mainland Regional boys coach. "They're still looking forward to it. They'll do the dry-land workouts, and we'll stay positive. We'll make sure the other things, like physicals, are taken care of, so that the second we get to go we're ready to go.
"A five-week season and no playoffs is nothing special, but if we get the season in, that'll be special."
The Mainland boys team won four state Public B championships from 2016-19 before losing in the state final last year.
The Egg Harbor Township boys team (9-1) won its first Cape-Atlantic League American Conference title since 2009 last winter. The EHT girls won the CAL American Conference in 2018 and 2019 before Mainland took the girls conference title last year.
"At this point we have to be optimistic about the season, about racing and bonding the unity of the team," said Mark Jamieson, who coaches the EHT girls and boys teams. "It'll be half as long as a regular season, but it will be a chance to show the talent and athleticism of the boys and girls of the Cape-Atlantic League. The situation is forever fluid. The key word is 'optimistic.'"
Jamieson said that the virtual team meetings have helped team bonding, and the training has been unusual.
"A lot of the team have been in and out of the pool, and they've been in the weight room," Jamieson said. "Some are doing online weight routines or yoga classes. They're running if they don't have access to a pool."
Ian Keyser is the coach of the Ocean City girls team, which went 9-2-1 last year.
"We lost a significant senior class, but in our initial team meeting we had our largest returning team," Keyser said. "There's limited capacity in the pools in the area, and the girls swim where they can. For high school-only (nonclub) swimmers, it's a little tougher.
"But it's still worth it, especially for the senior class to go out with a season."
Brian Elko, the coach of the EHT Seahawks club team, said his team was set to resume practices Saturday in Galloway Township but that the workouts would limited to about 10 to 12 swimmers at a time.
Mainland's Katie McClintock, The Press Girls Swimmer of the Year in 2019 and 2020, led the Mustangs (13-1) to the conference title last year. She won the 200-yard individual medley and the 100 backstroke at the Meet of Champions on March 1. McClintock set two national public school records in meters Jan. 30, winning the 200 IM in 2 minutes, 13.76 seconds and the 100 backstroke in 1:01.56. She's also a member of the Seahawks club team.
"I go to the gym two days a week, and I swim whenever I can," said McClintock, an 18-year-old senior from Linwood who will swim for the University of Wisconsin next winter. "I hope things settle down and we can go at our own pace and get back in our own pool. The season is going to look a lot different with no states or Meet of Champions. We'll try to make the best of what we have.
"Each one of my other seasons has been better than the one before, but this high school season I want to be a leader as a senior and help the girls through this season."
EHT's Brandon Bell, a two-time first-team Press All-Star, was a key part of the Eagles' conference title year last winter. He's also a member of the Seahawks.
"I've been working out at the gym for strength and cardio, and I've been swimming off and on," said Bell, an 18-year-old senior and EHT resident who will swim for New York University next winter. "It's been a while since I was in a meet. Dropping time is still possible if you work out really hard. I miss the fact that we won't have big meets, but the CAL meets are always fun."
The teams also are allowed to have virtual meets, in which the teams swim in separate pools and compare times.
"If it helps to get the season in, it's OK," said Booth. "But it takes away from racing. When you have someone next to you pushing you, it's better. But if that's what we have to do for a season, that's what we're going to do."
Keyser also gave mixed reviews to virtual meets. "You got to be open to any idea, if that's what it takes," Keyser said. "But you won't have the excitement or atmosphere like you'd have in an Ocean City-Mainland meet."
However it happens, Jamieson said his teams are looking forward to getting back in the pool and racing.
"There's such a talented senior class, not just at Egg Harbor Township but on other CAL teams, too," Jamieson said. "It'll be interesting. We'll obey all the on-deck guidelines. The main focus will be to keep everyone safe. We'll control what we can control and make the most out of every day."
022420_spt_mainland_06
-- HIDE VERTICAL GALLERY ASSET TITLES --
022420_spt_mainland_07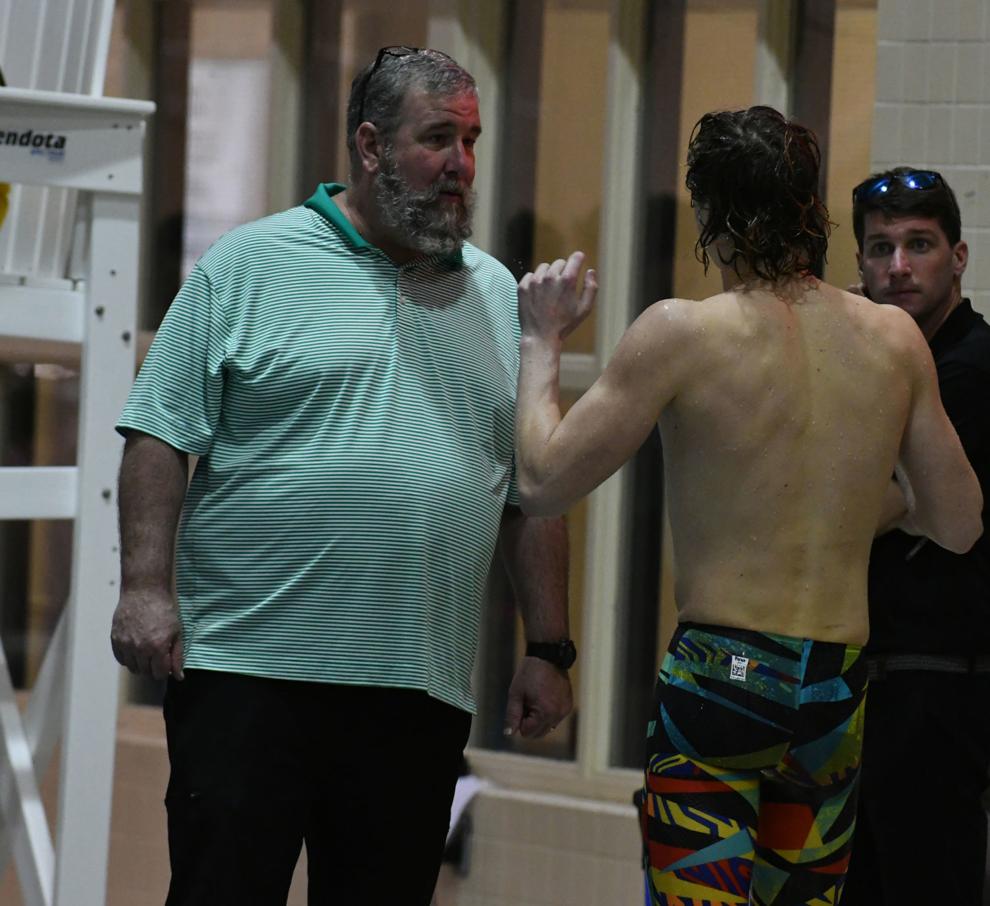 022420_spt_mainland_11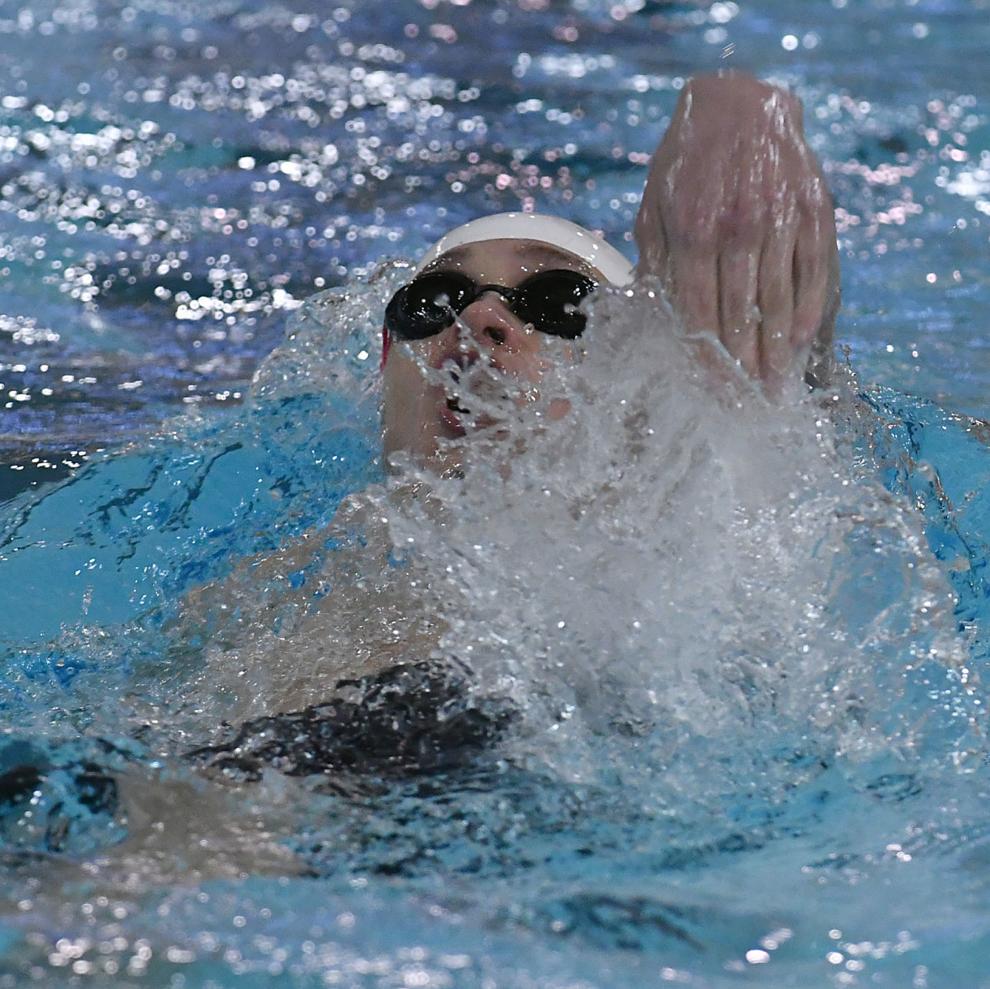 022420_spt_mainland_10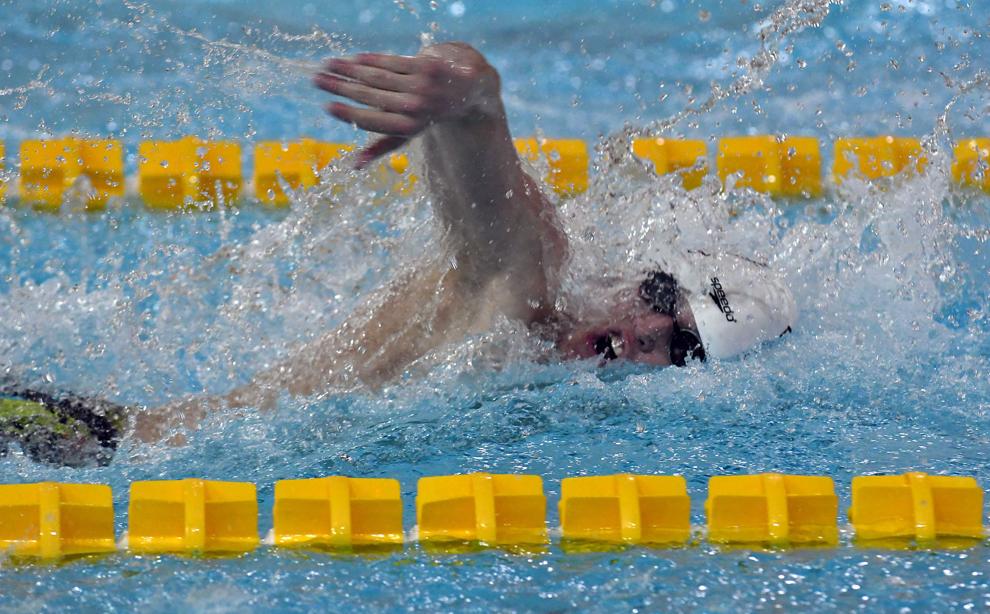 022420_spt_mainland_19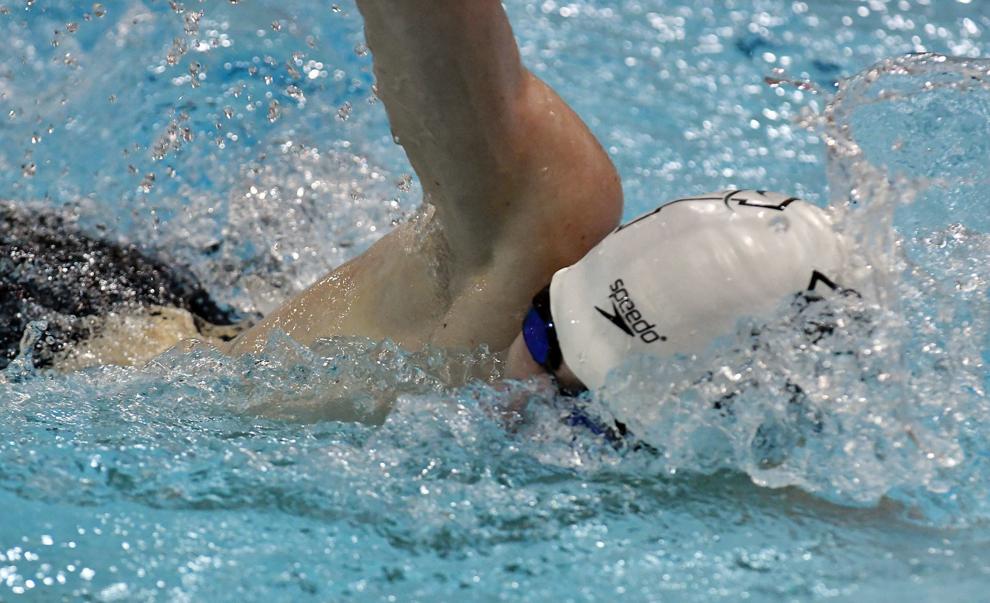 022420_spt_mainland_17
022420_spt_mainland_15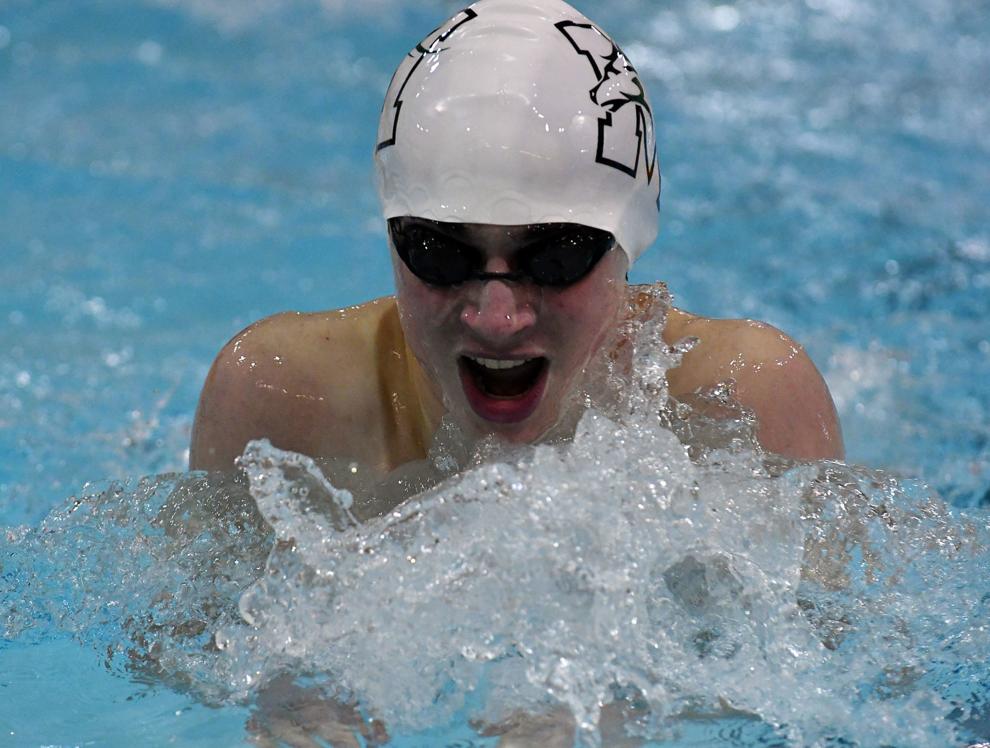 022420_spt_mainland_18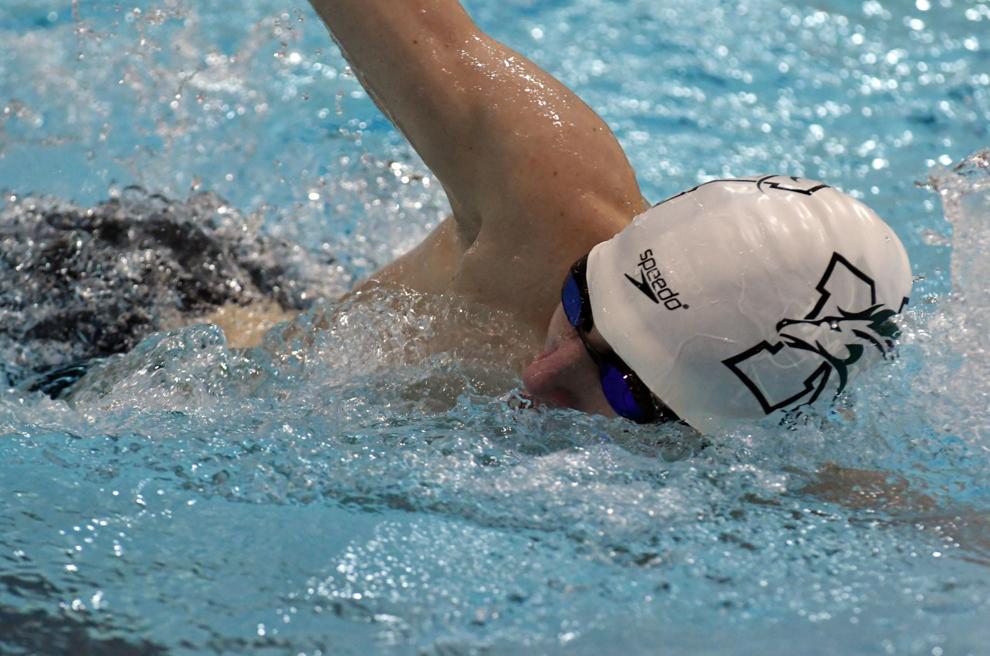 022420_spt_mainland_12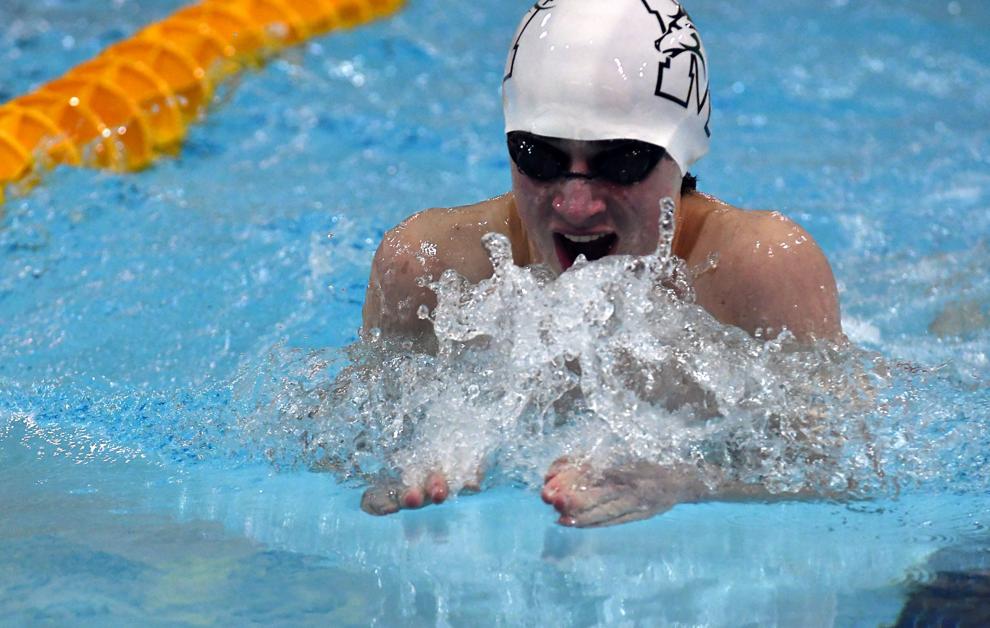 022420_spt_mainland_20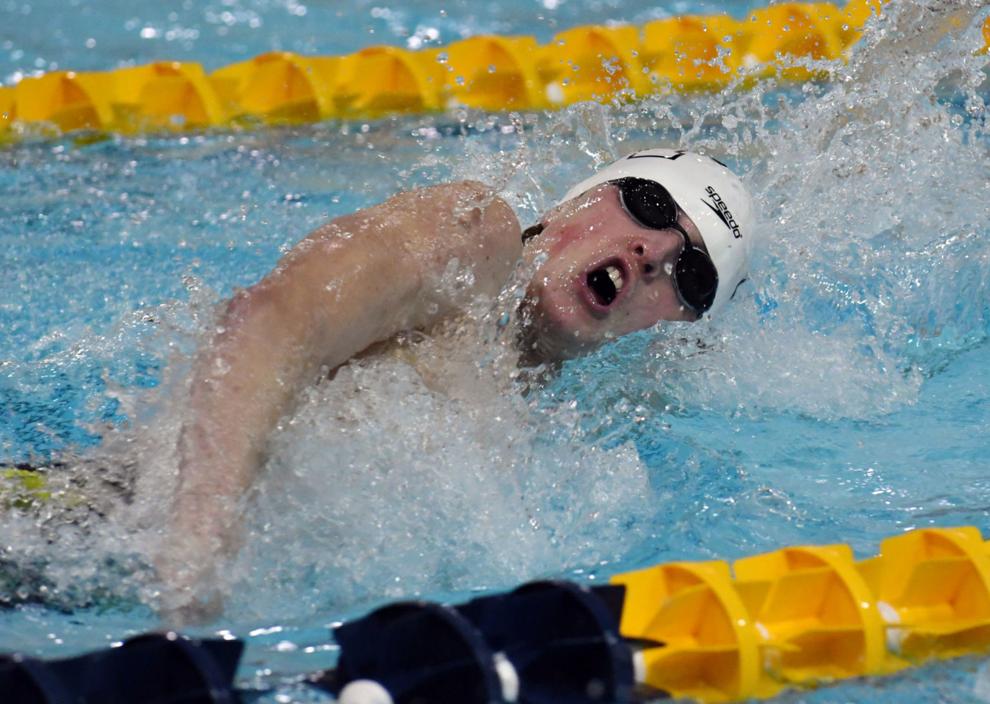 022420_spt_mainland_13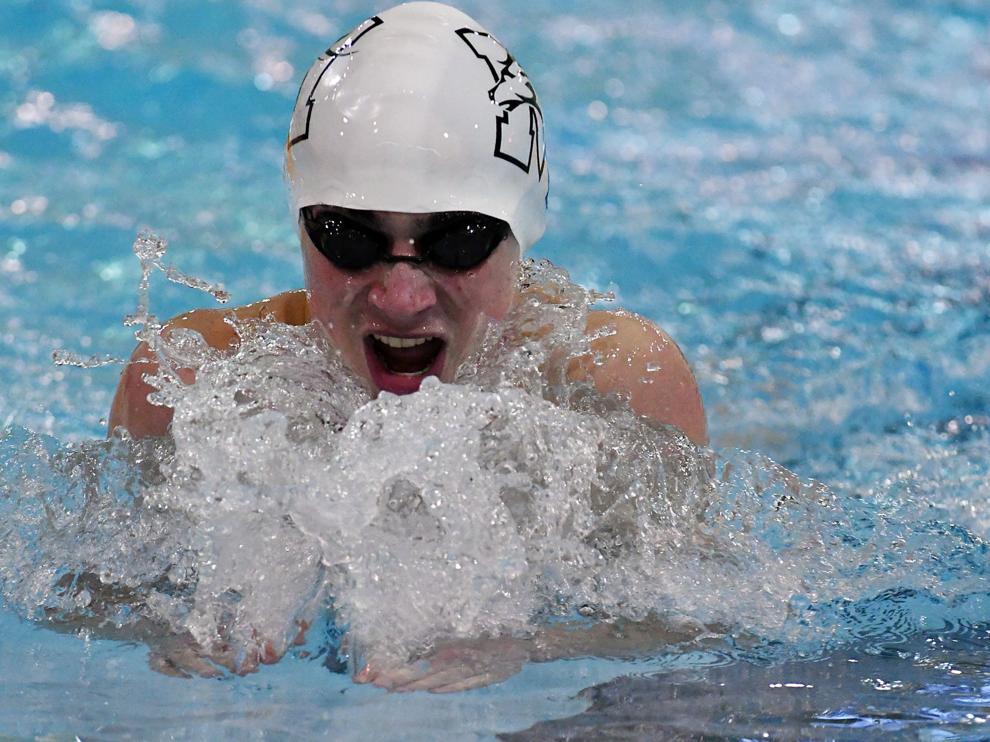 022420_spt_mainland_08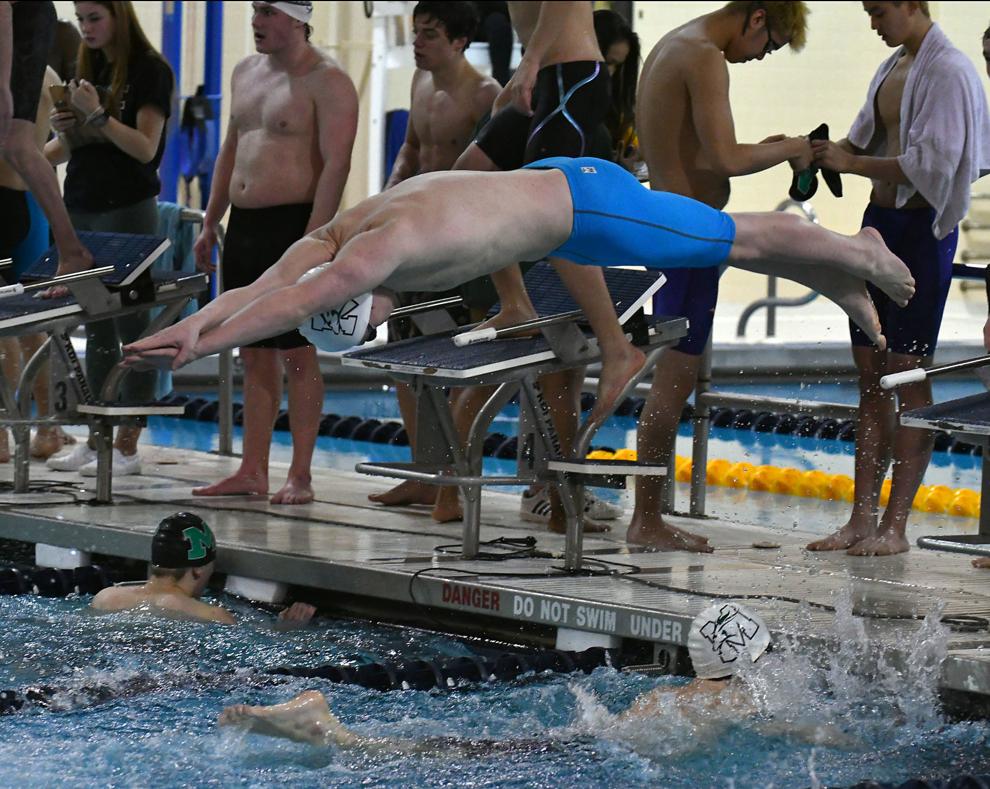 022420_spt_mainland_16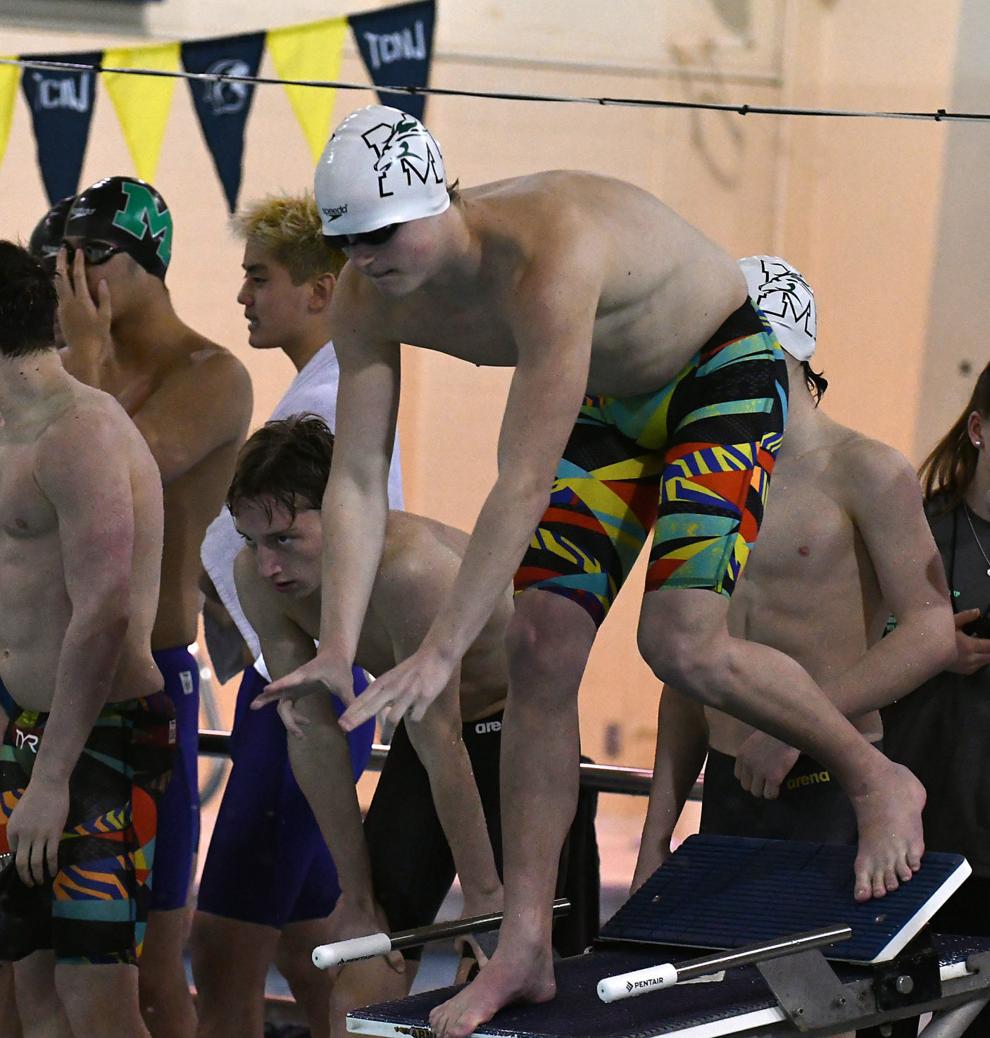 022420_spt_mainland_21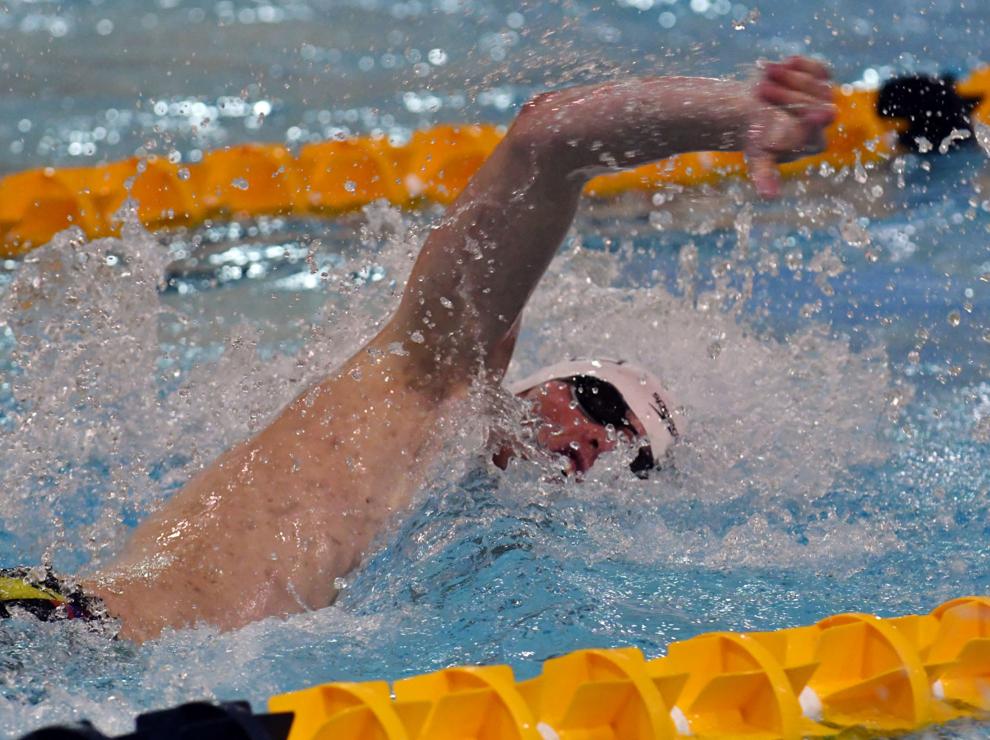 022420_spt_mainland_14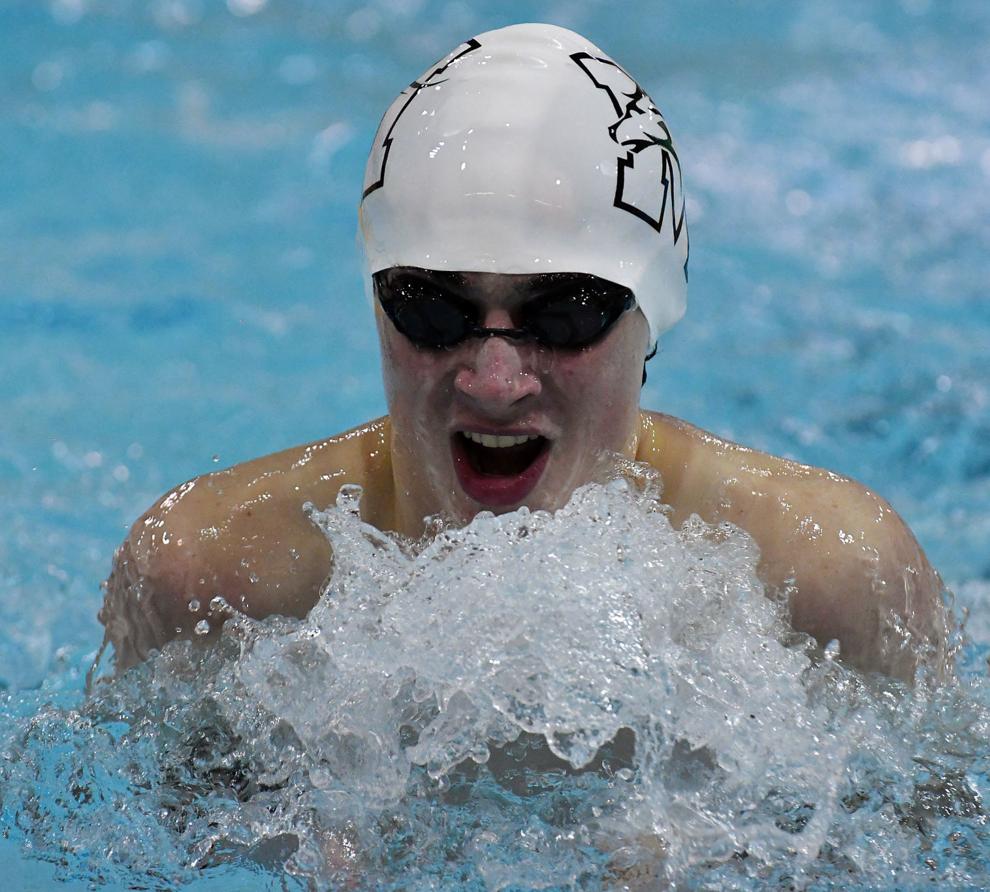 022420_spt_mainland_09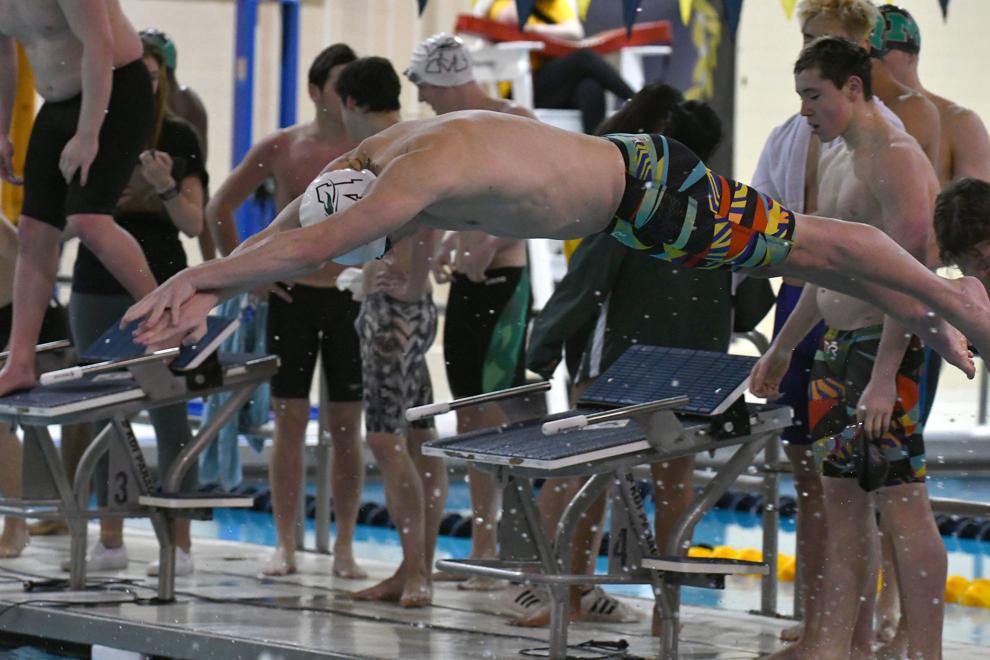 022420_spt_staugustine_14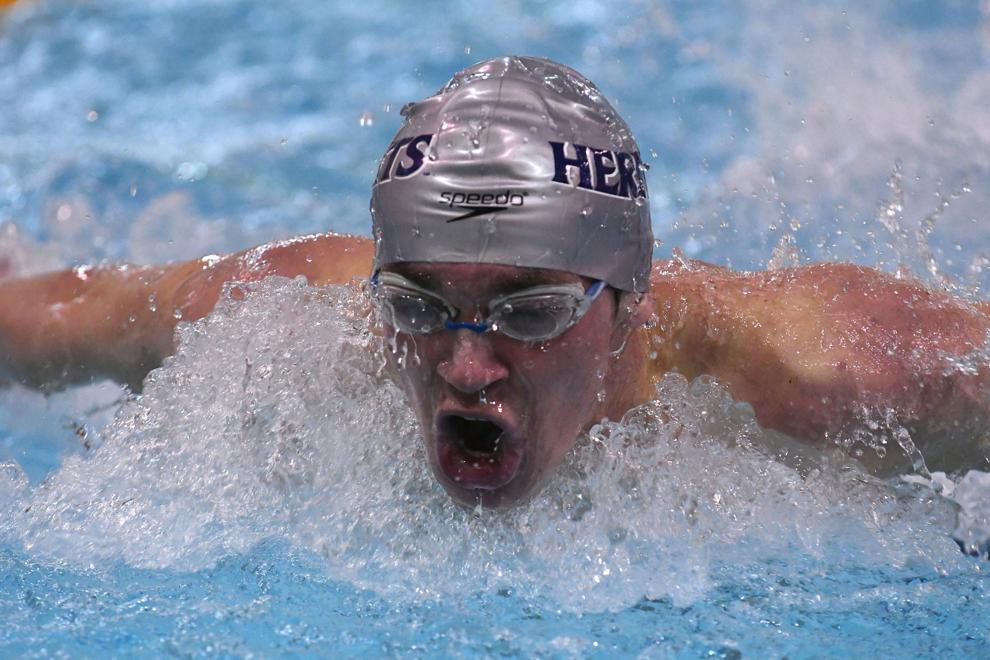 022420_spt_staugustine_15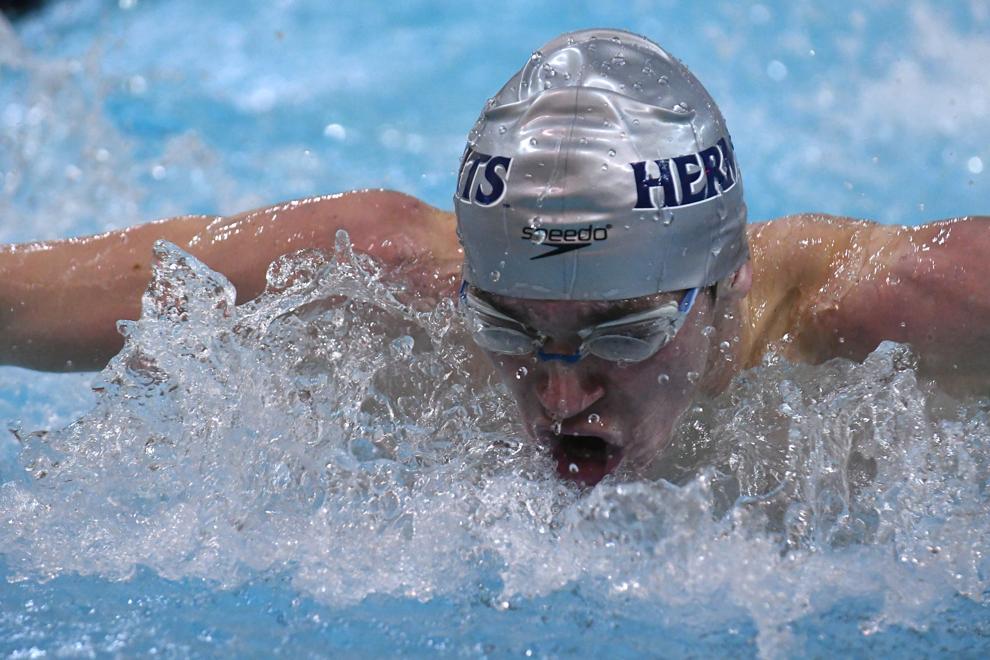 022420_spt_staugustine_09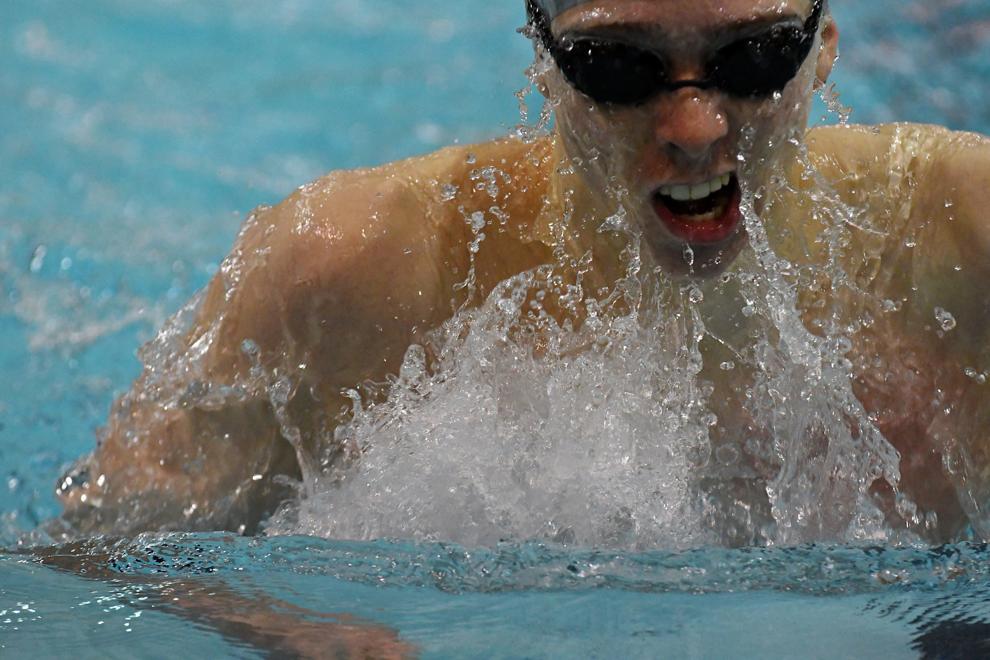 022420_spt_staugustine_18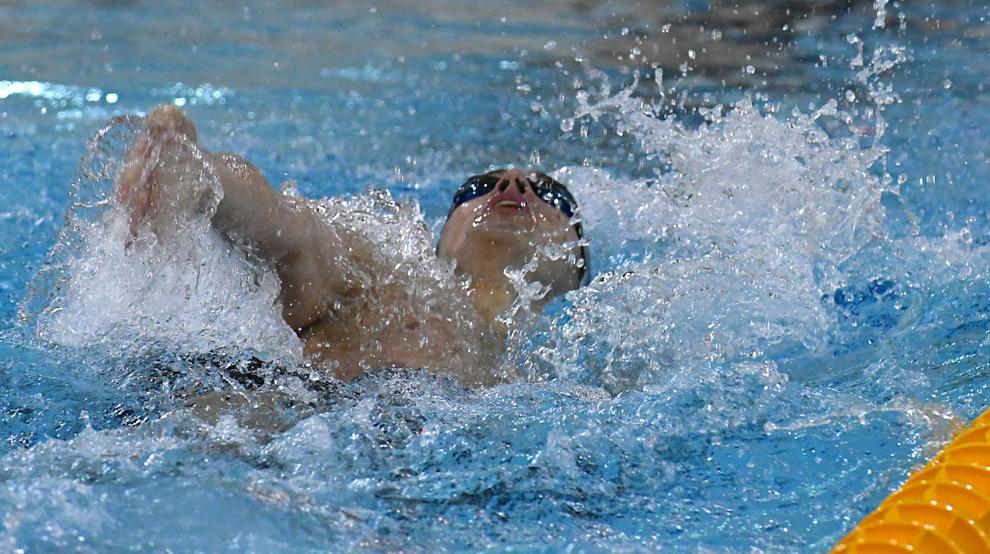 022420_spt_staugustine_02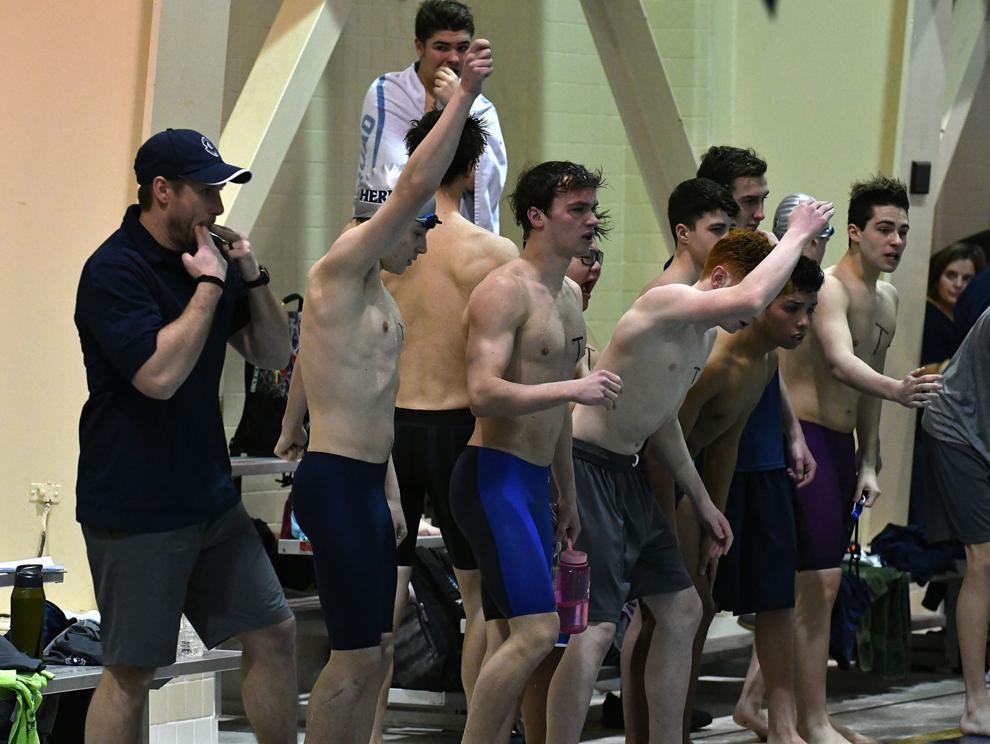 022420_spt_staugustine_10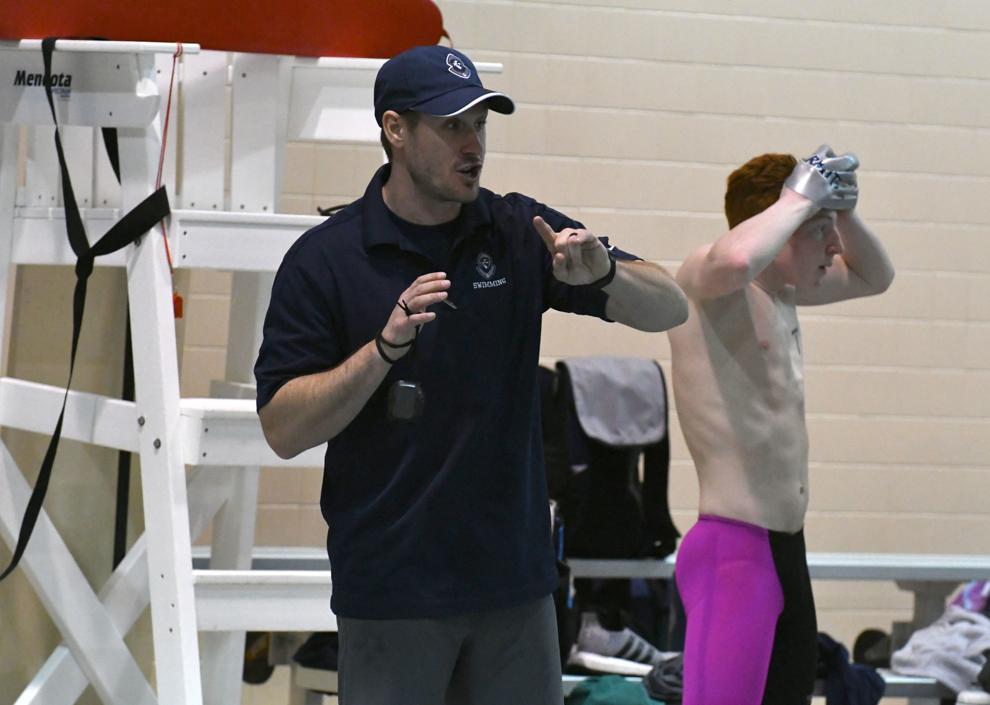 022420_spt_staugustine_20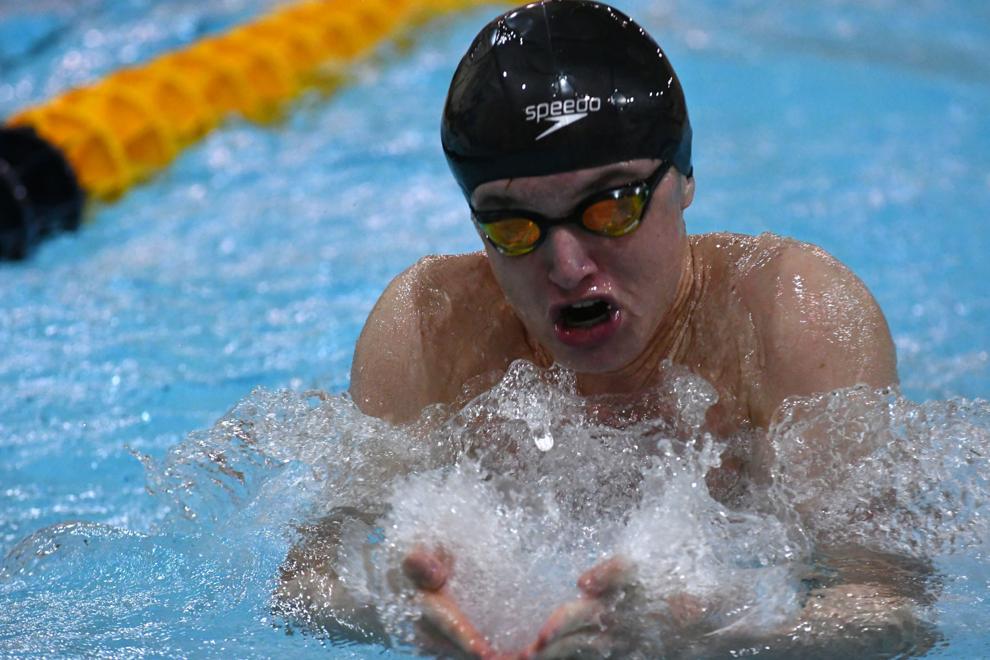 022420_spt_staugustine_17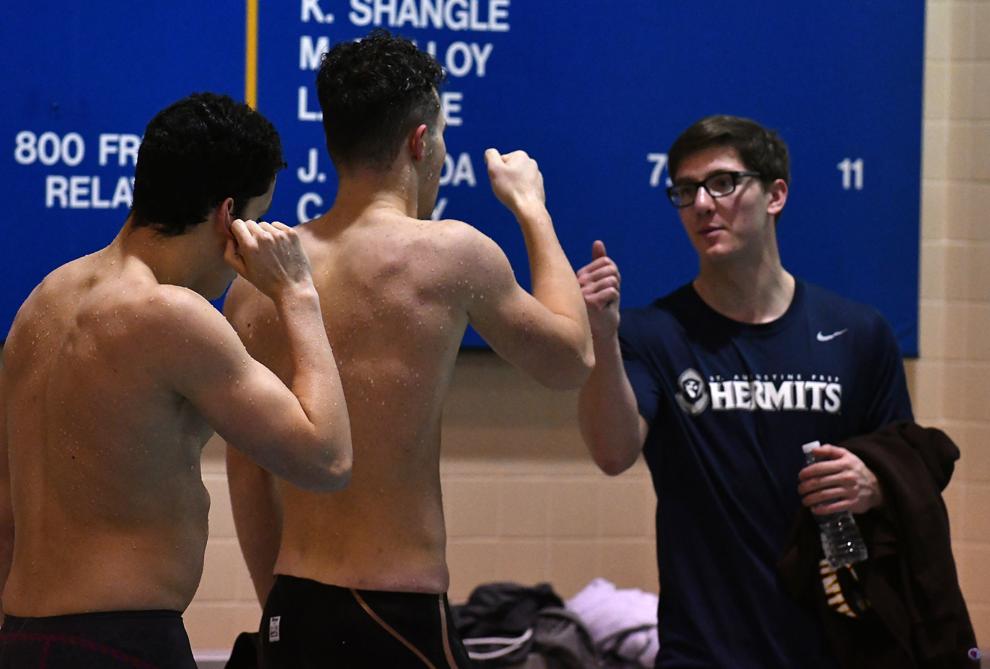 022420_spt_staugustine_13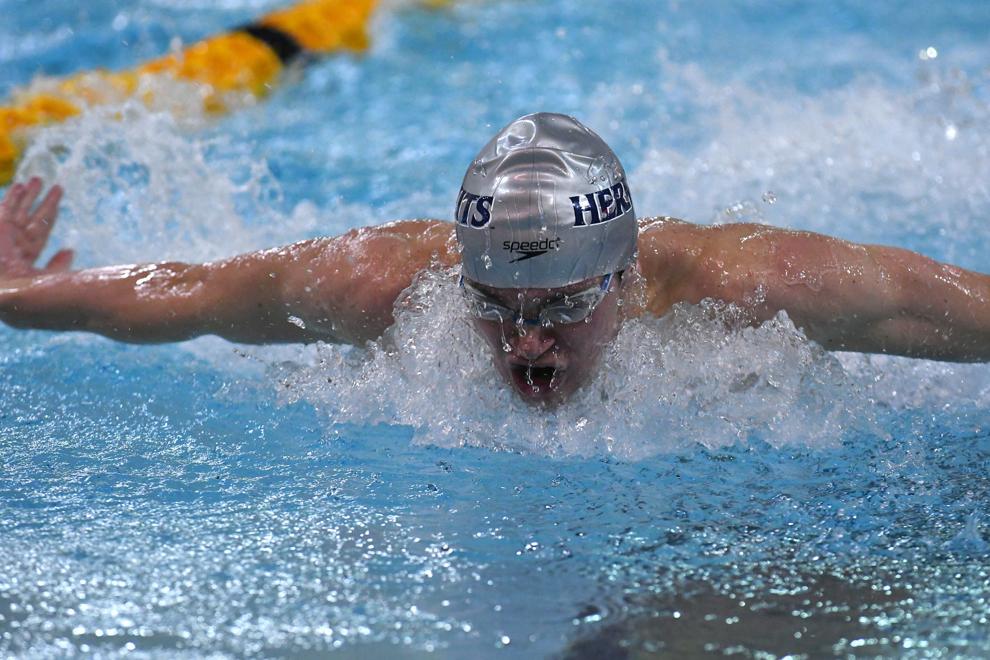 022420_spt_staugustine_12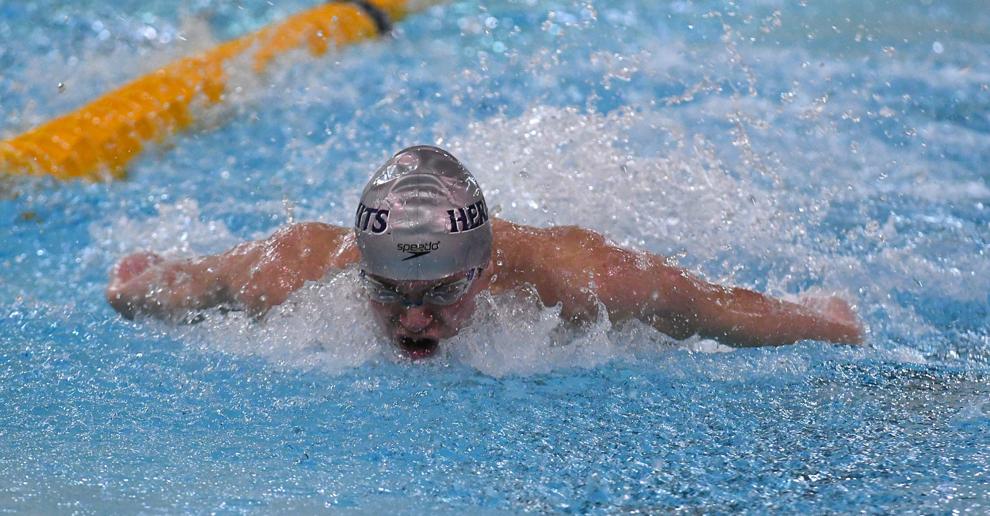 022420_spt_staugustine_04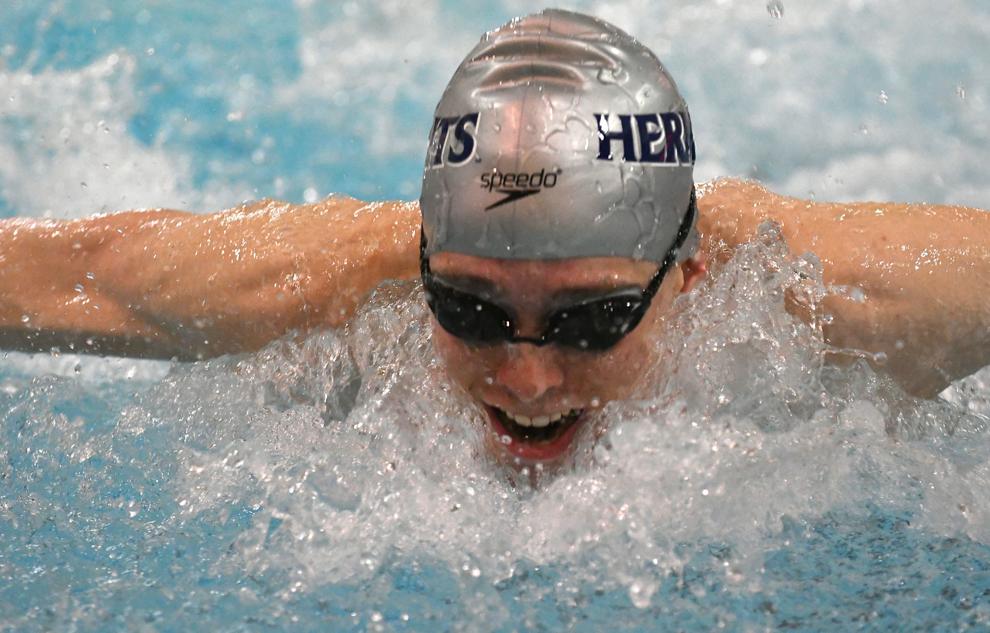 022420_spt_staugustine_06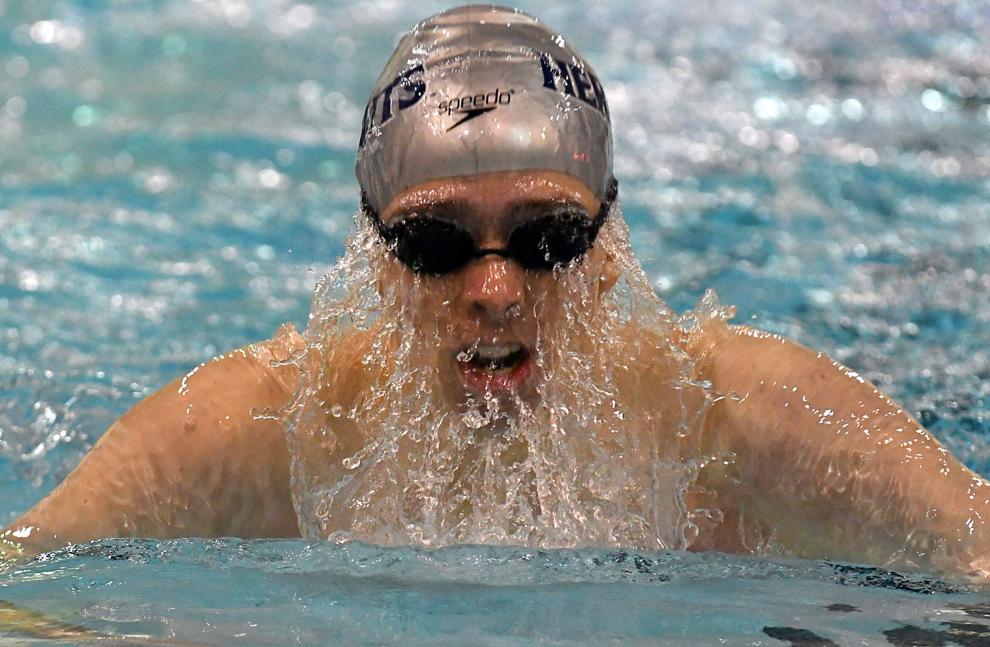 022420_spt_staugustine_08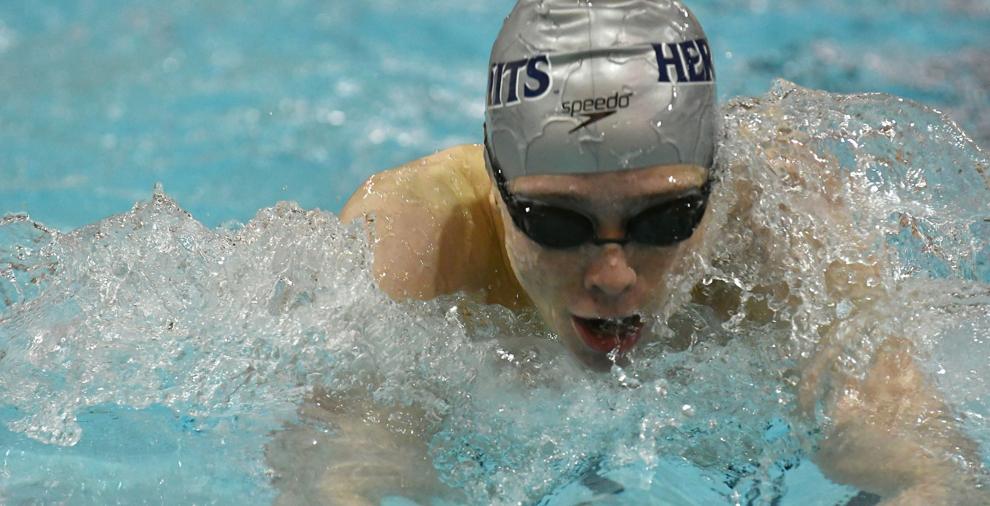 022420_spt_staugustine_16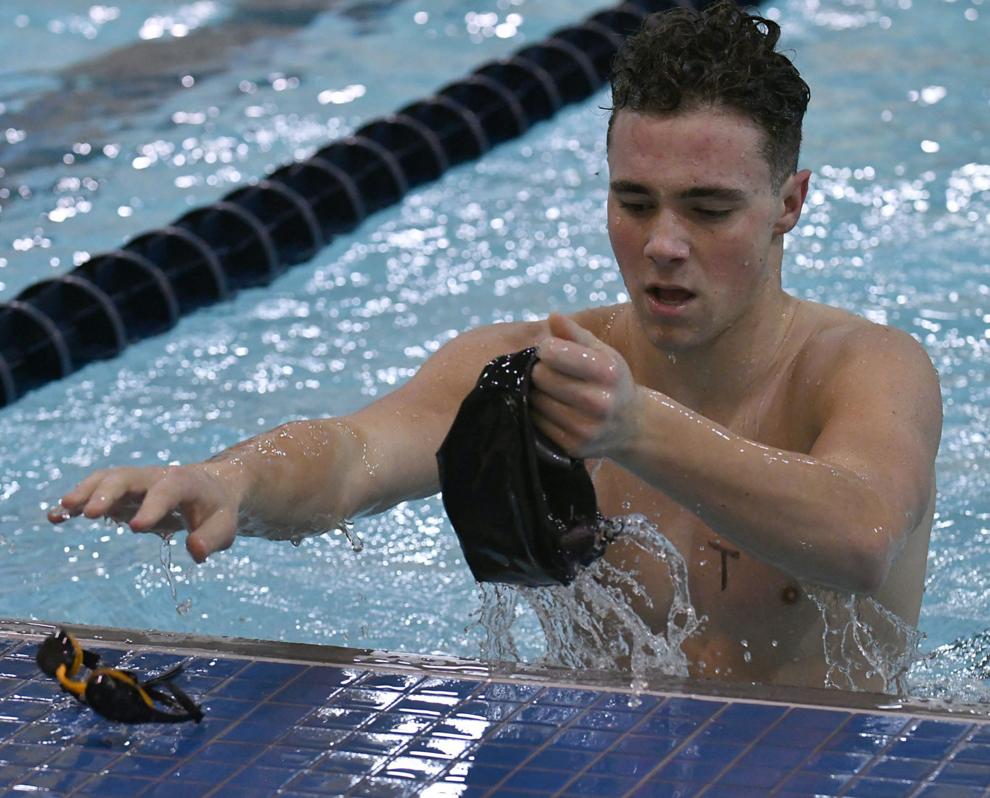 022420_spt_staugustine_05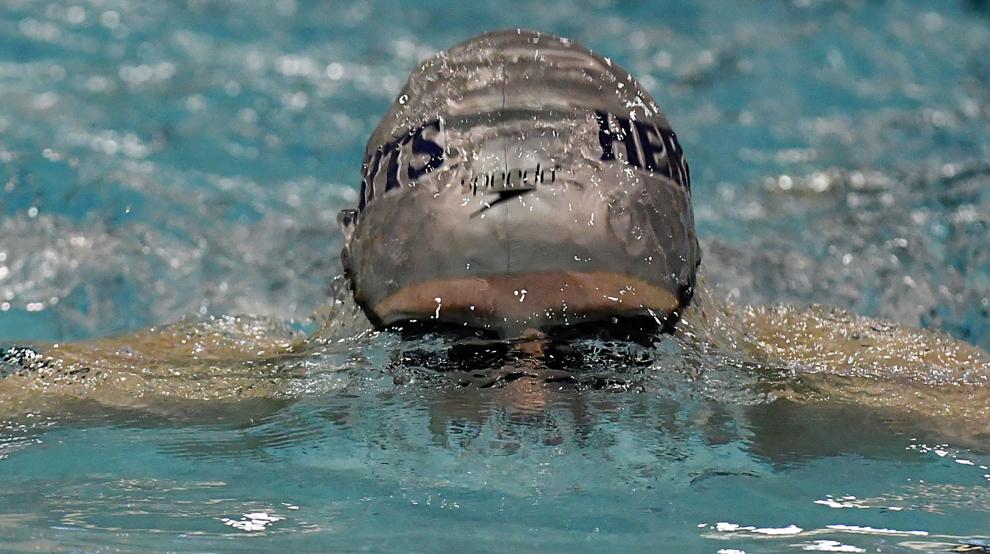 022420_spt_staugustine_03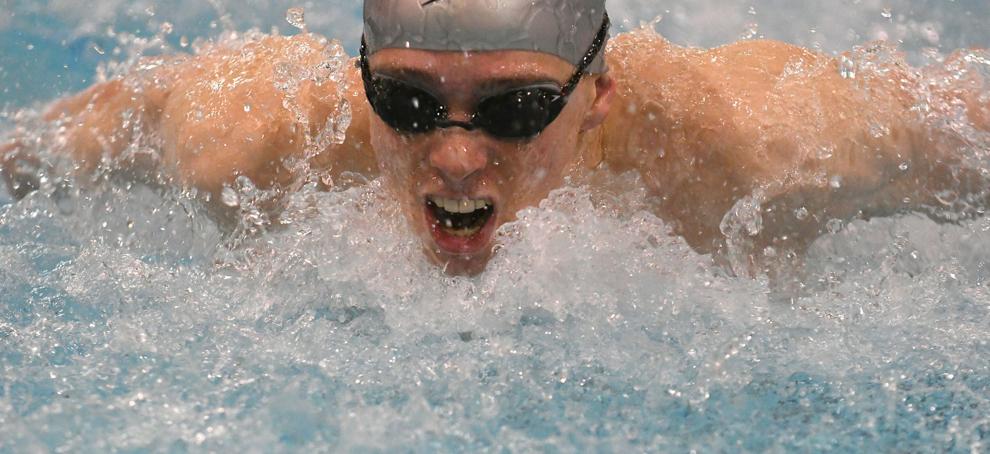 022420_spt_staugustine_11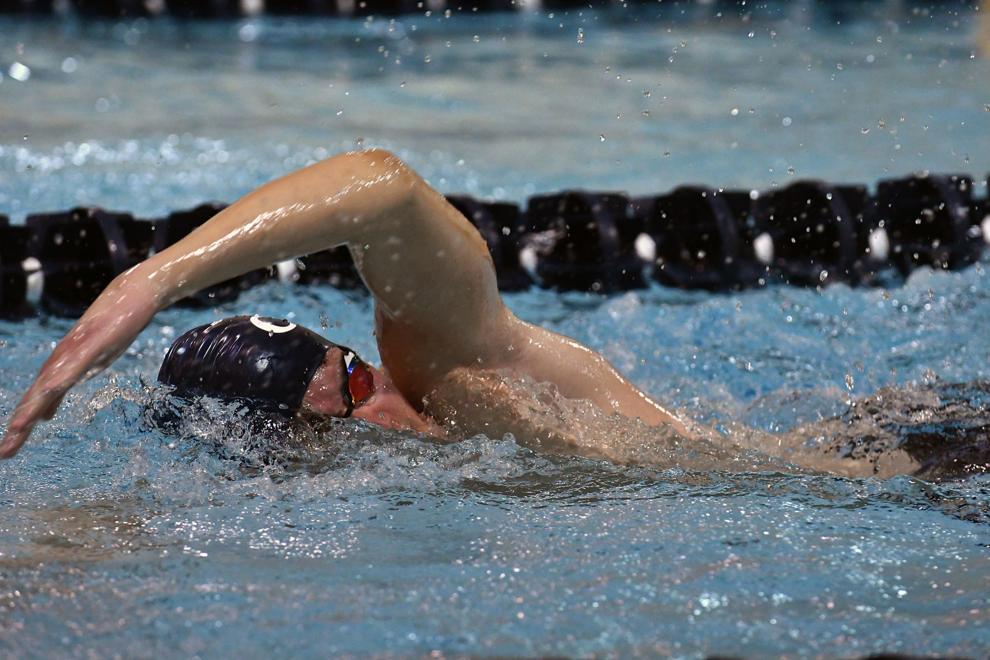 022420_spt_staugustine_07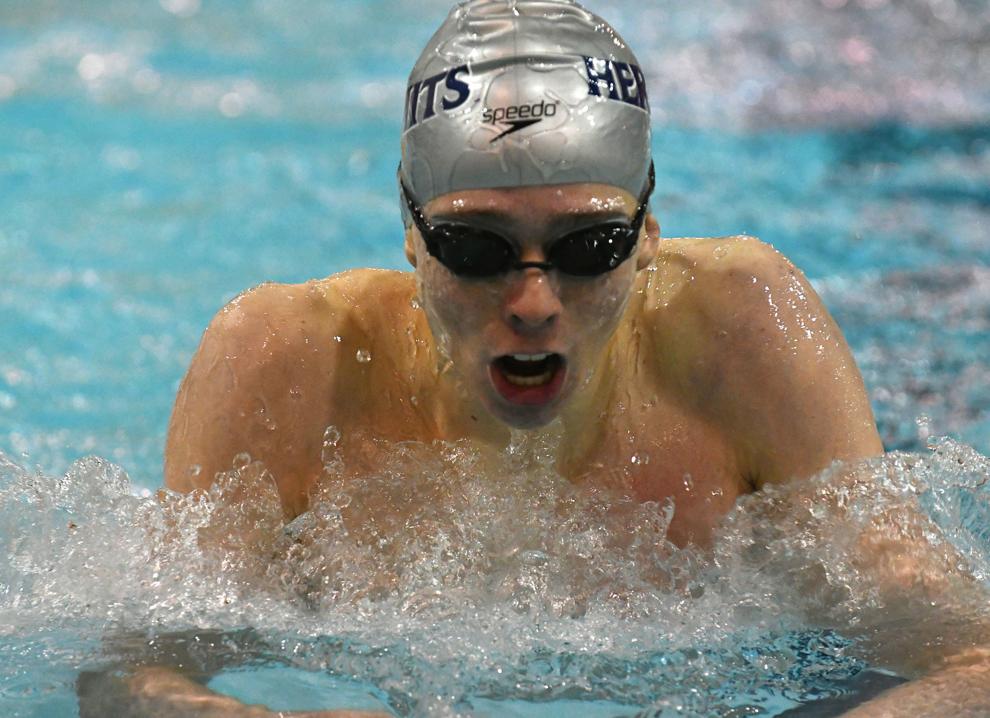 022420_spt_staugustine_19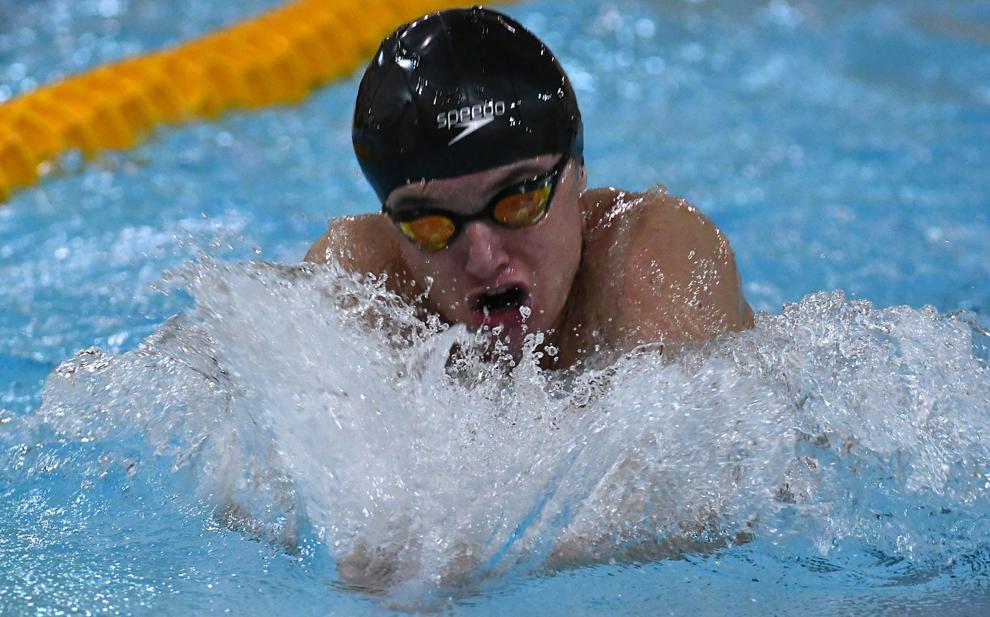 022420_SPT_MAINLAND_505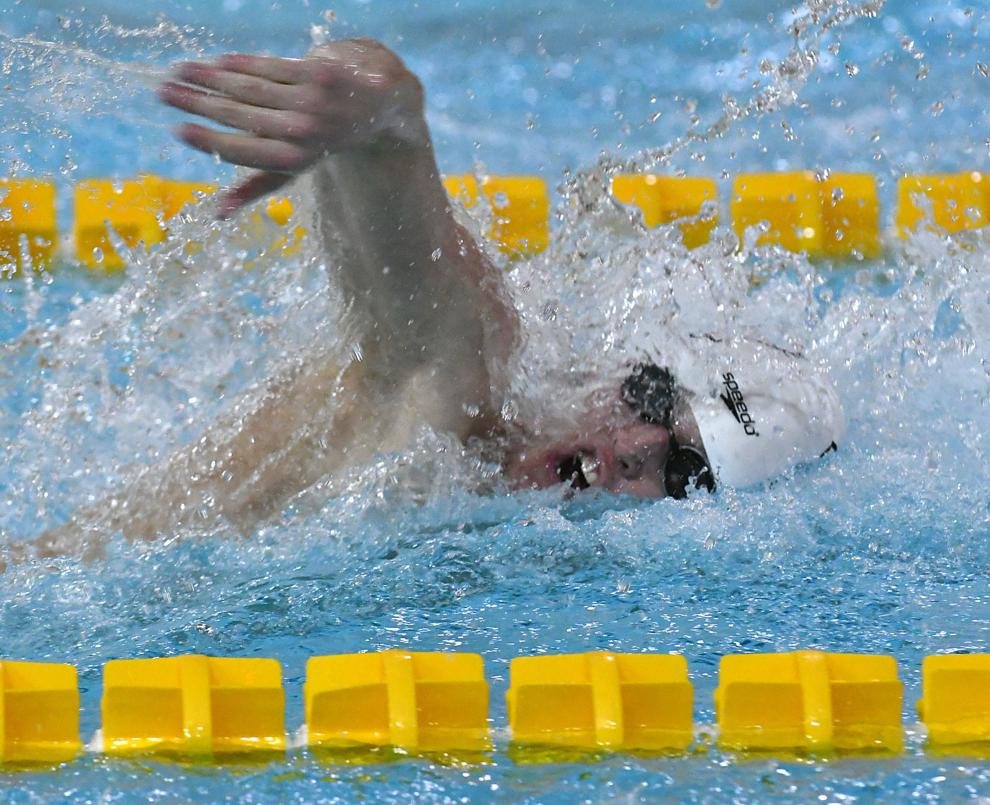 022420_SPT_MAINALND_449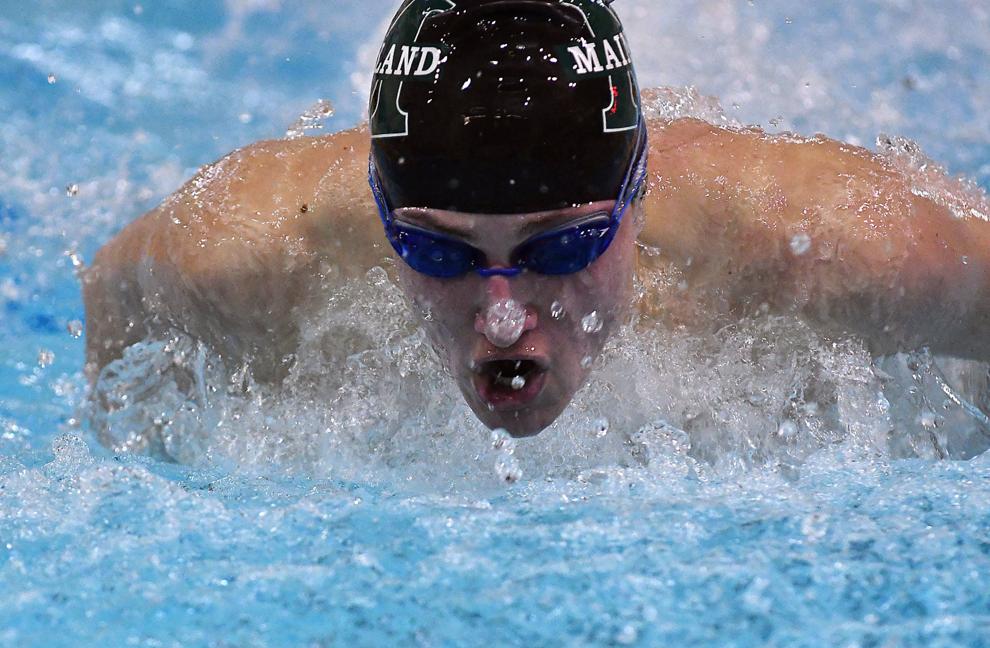 022420_SPT_MAINLAND_532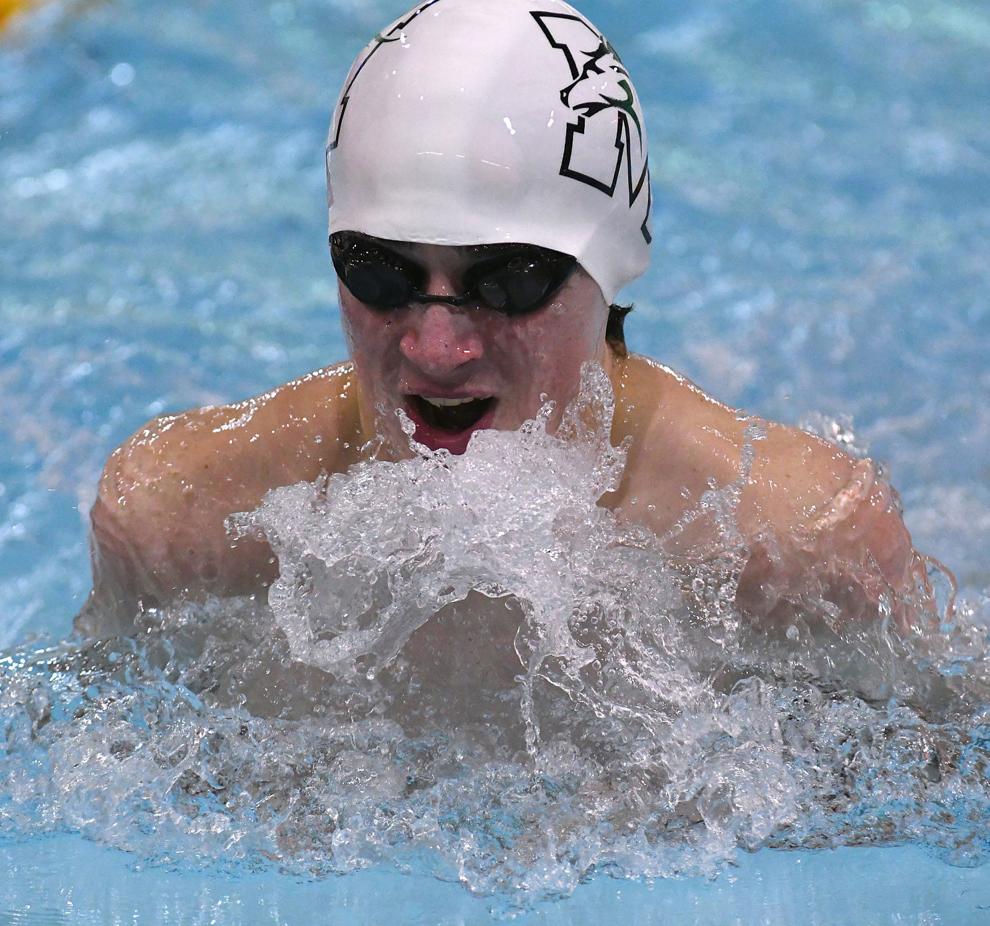 022420_SPT_MAINALAND_416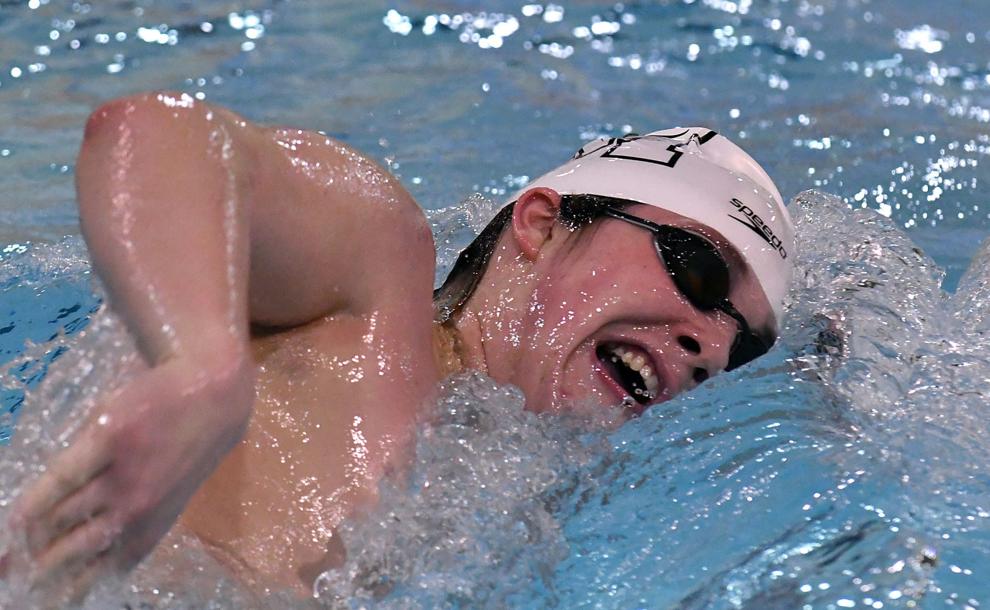 021420_spt_mrgirls 5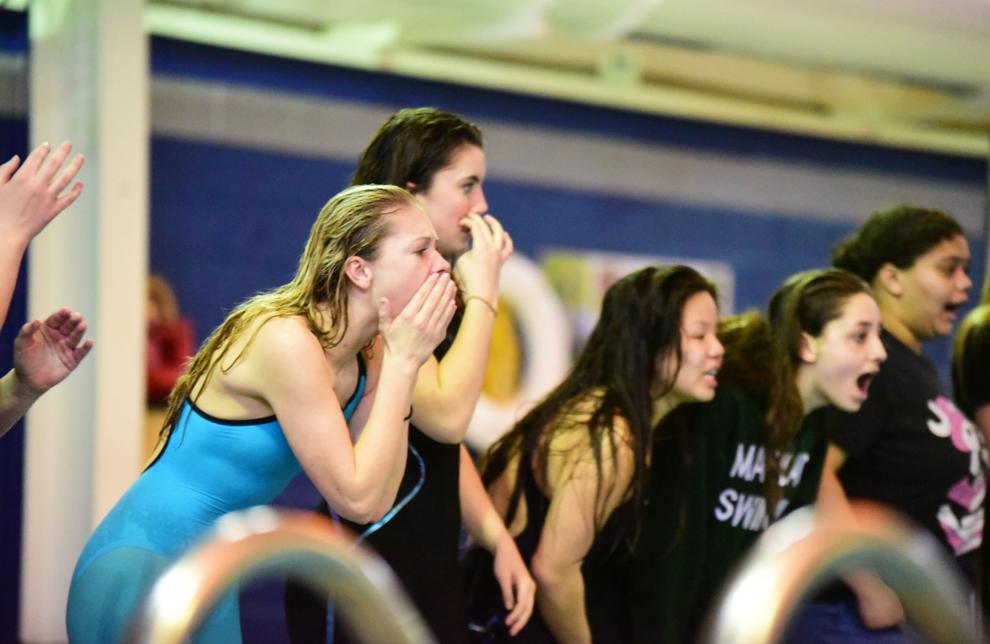 021420_spt_mrgirls 8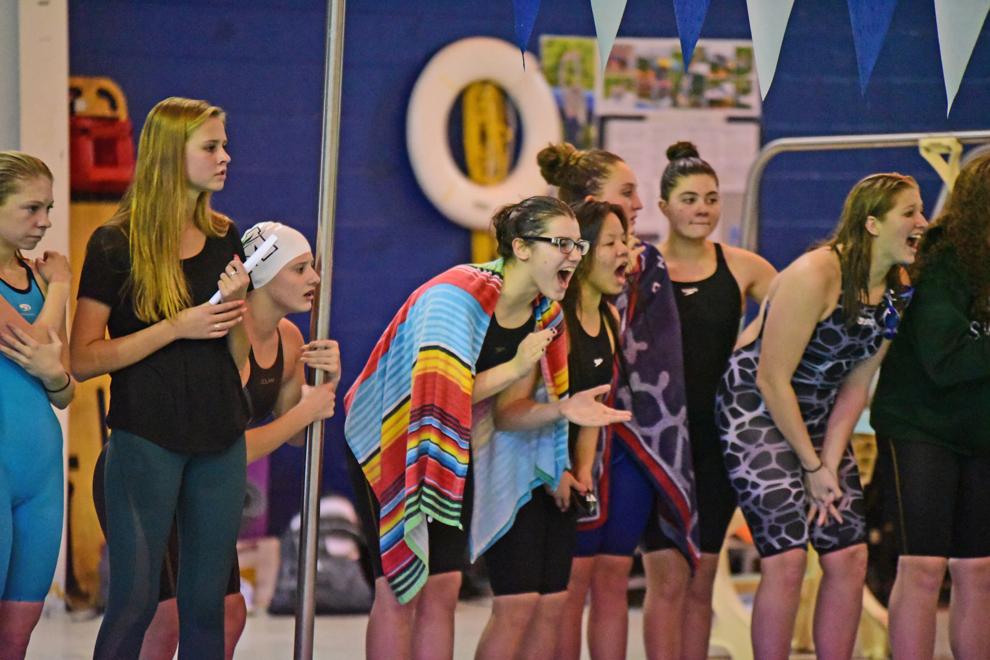 021420_spt_mrgirls 14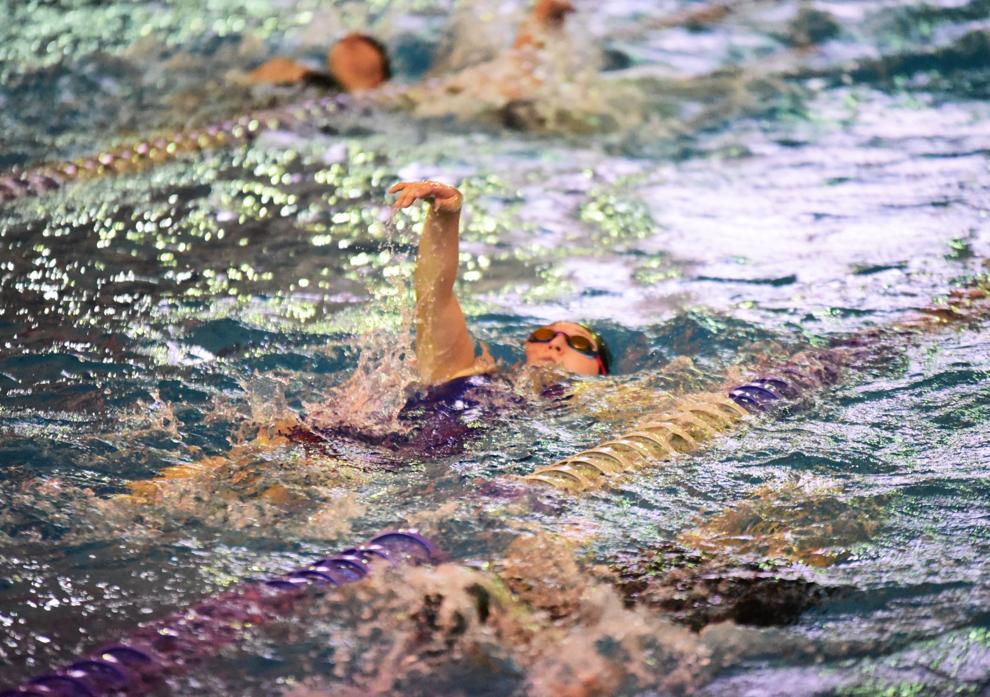 021420_spt_mrgirls 20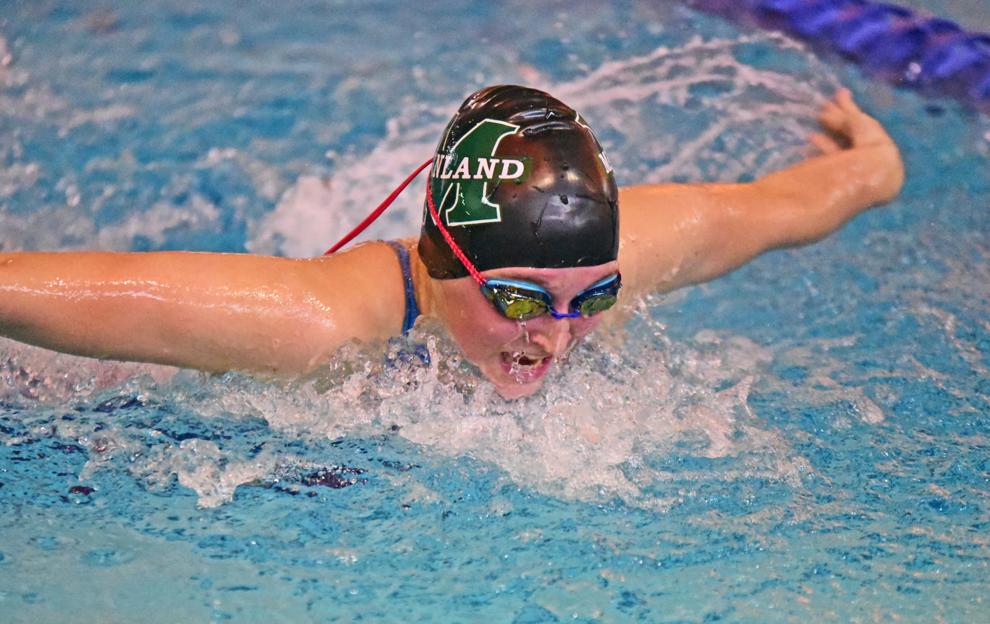 021420_spt_mrgirls 7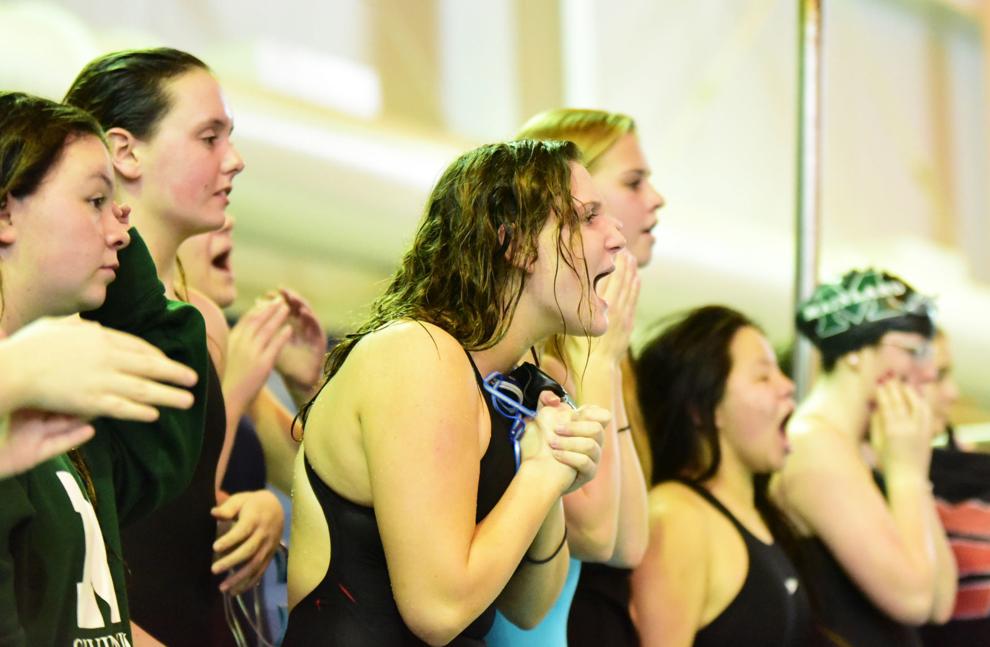 021420_spt_mrgirls 4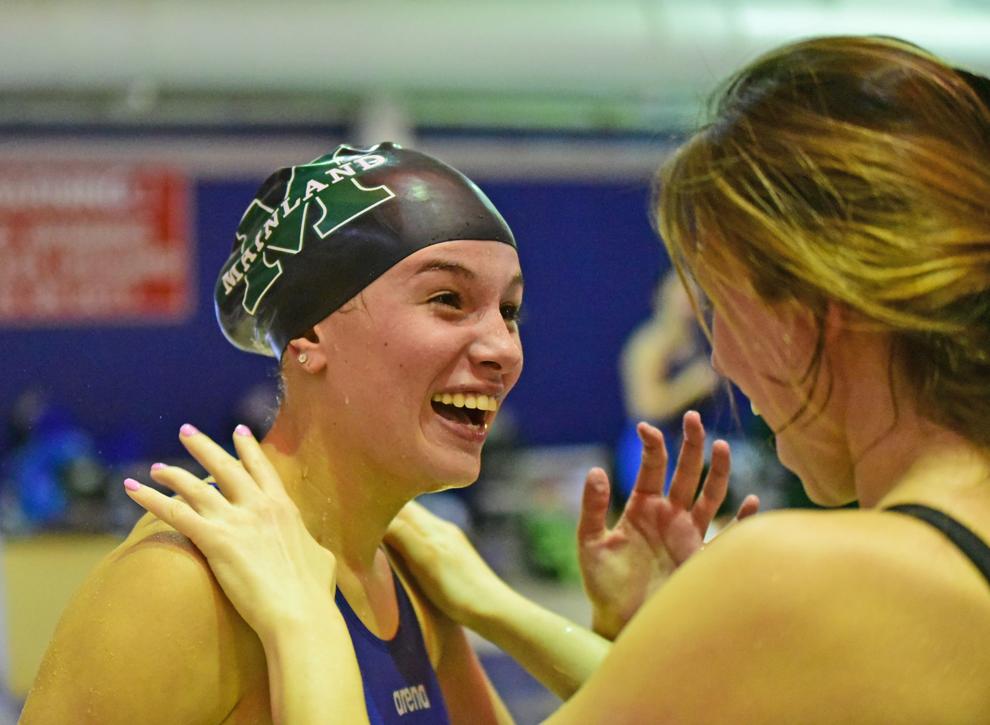 021420_spt_mrgirls 22A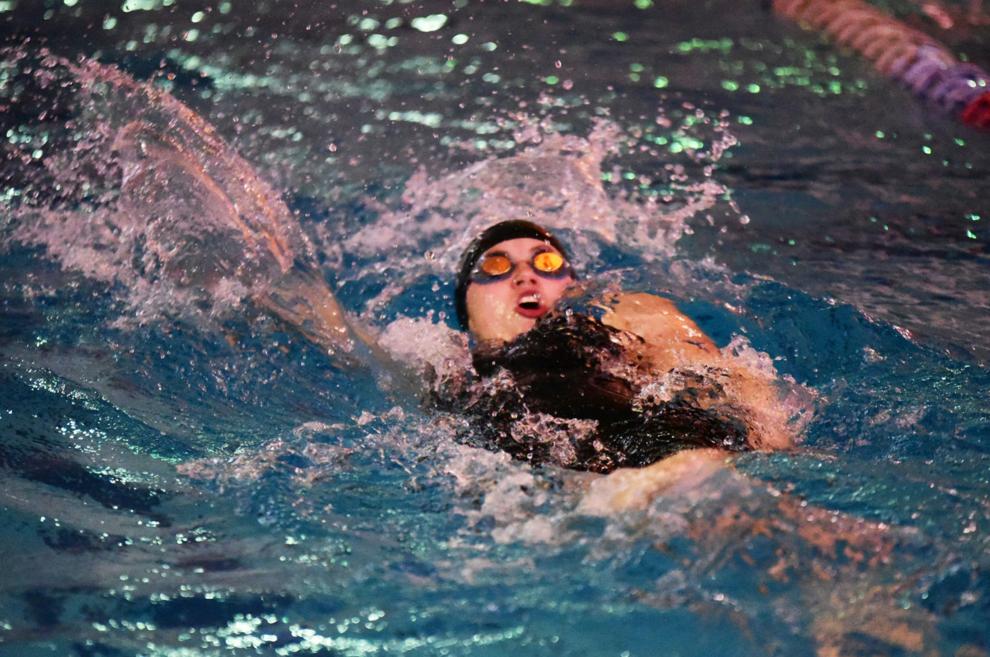 021420_spt_mrgirls 9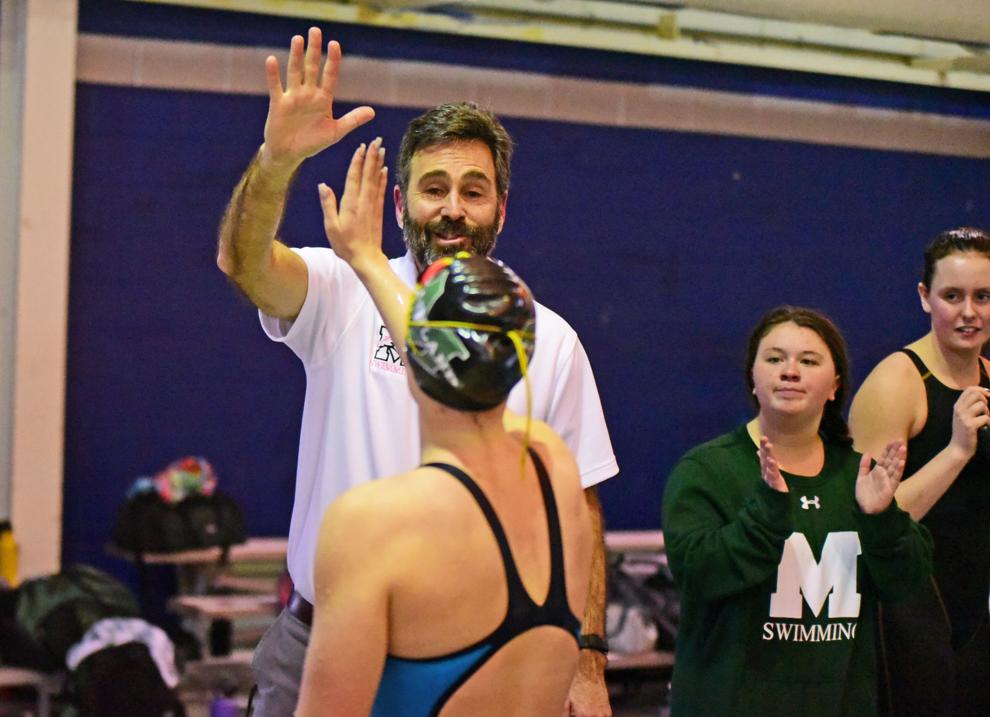 021420_spt_mrgirls 23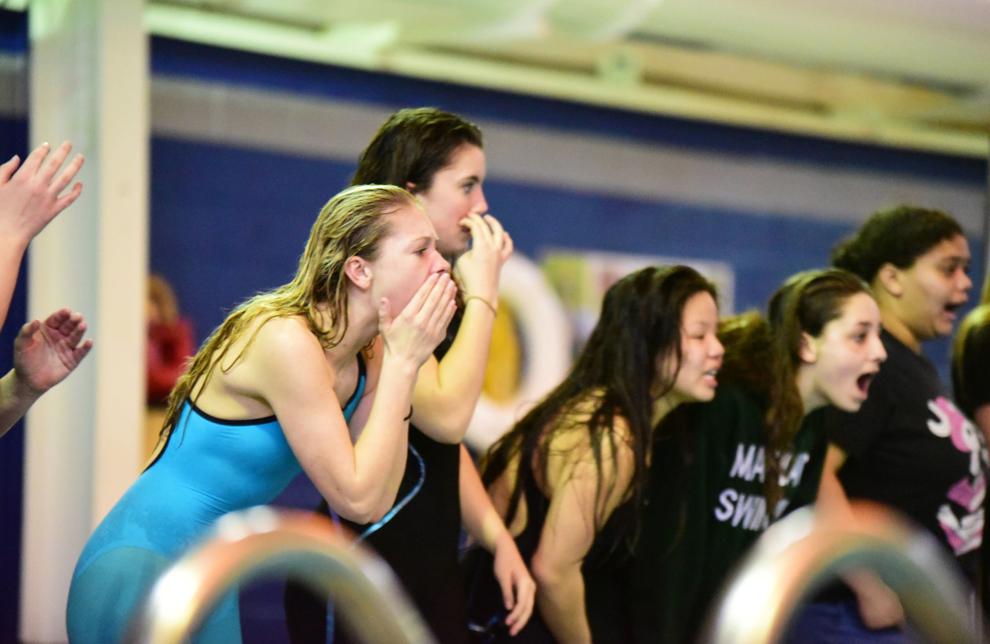 021420_spt_ehtswim 1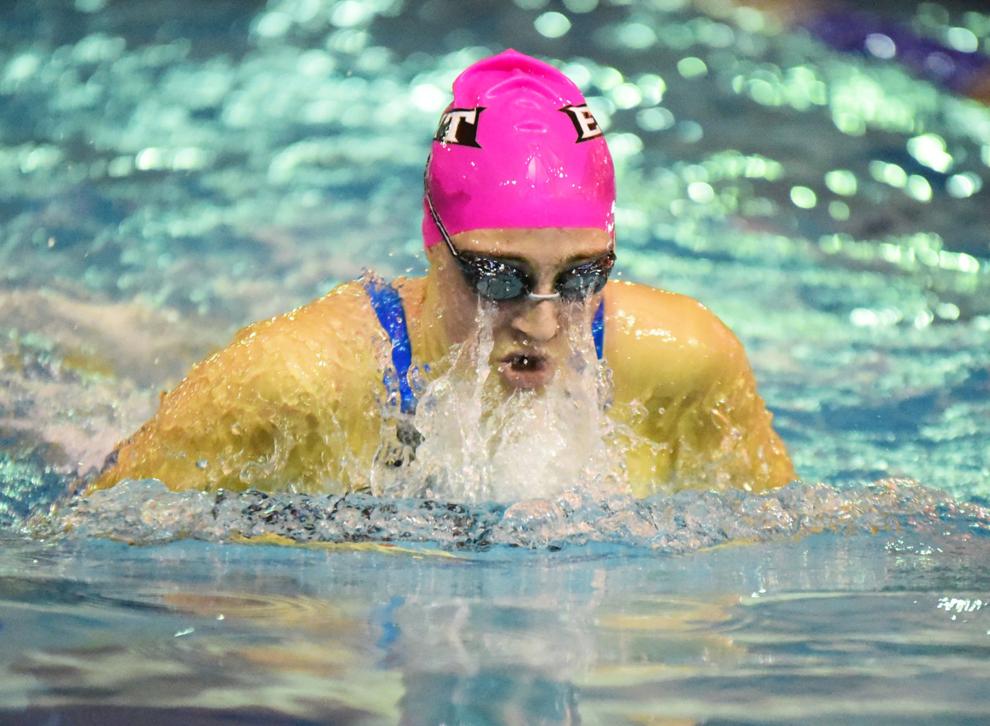 021320_spt_mainlandswim 23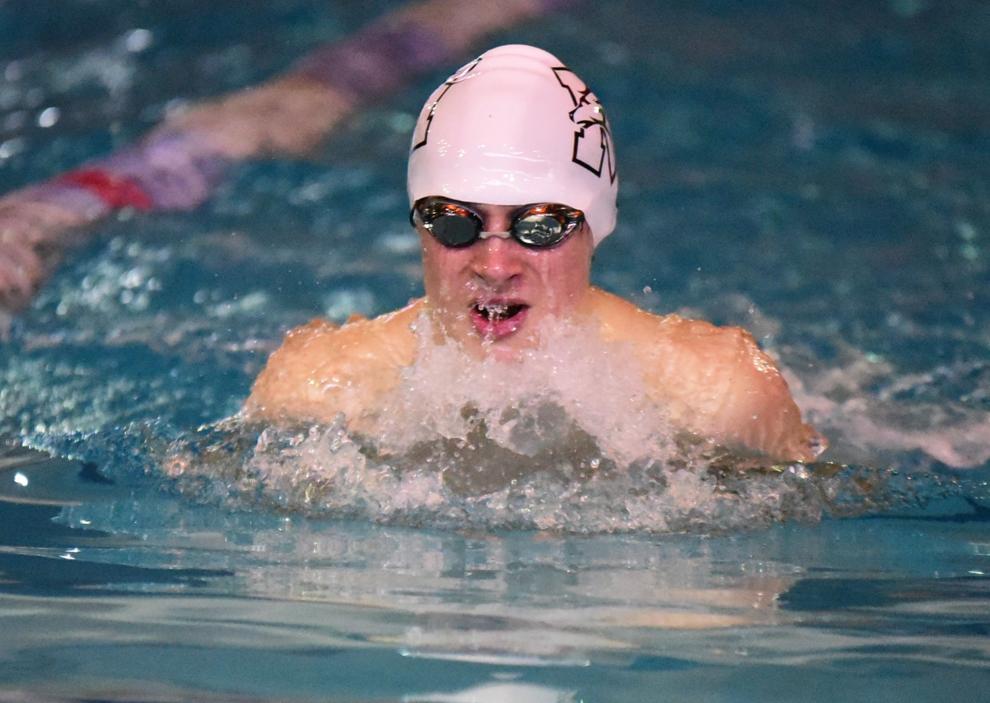 021320_spt_mainlandswim 34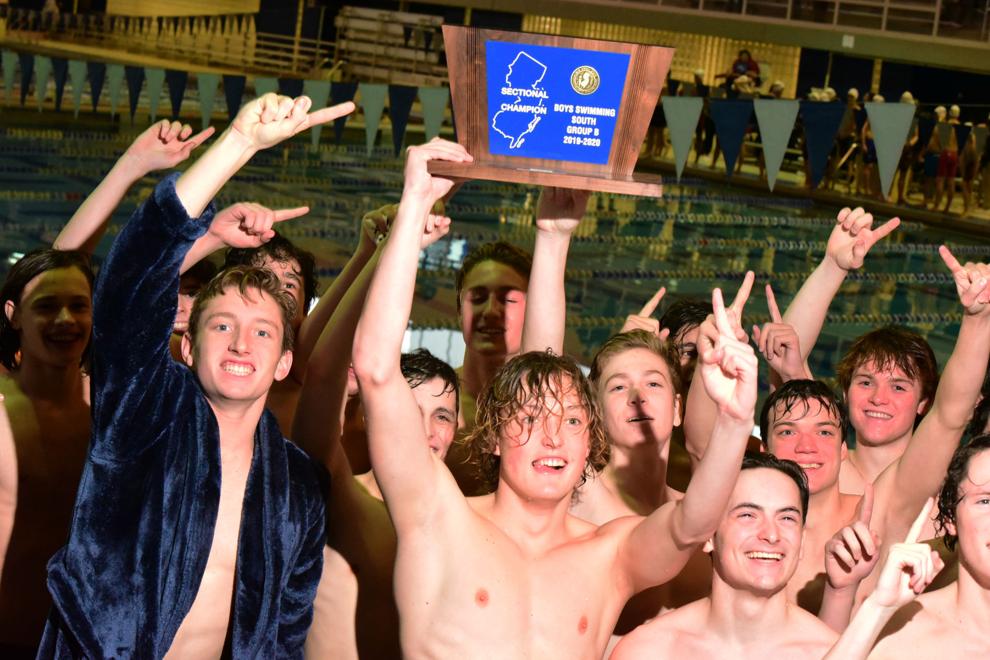 021320_spt_mainlandswim 18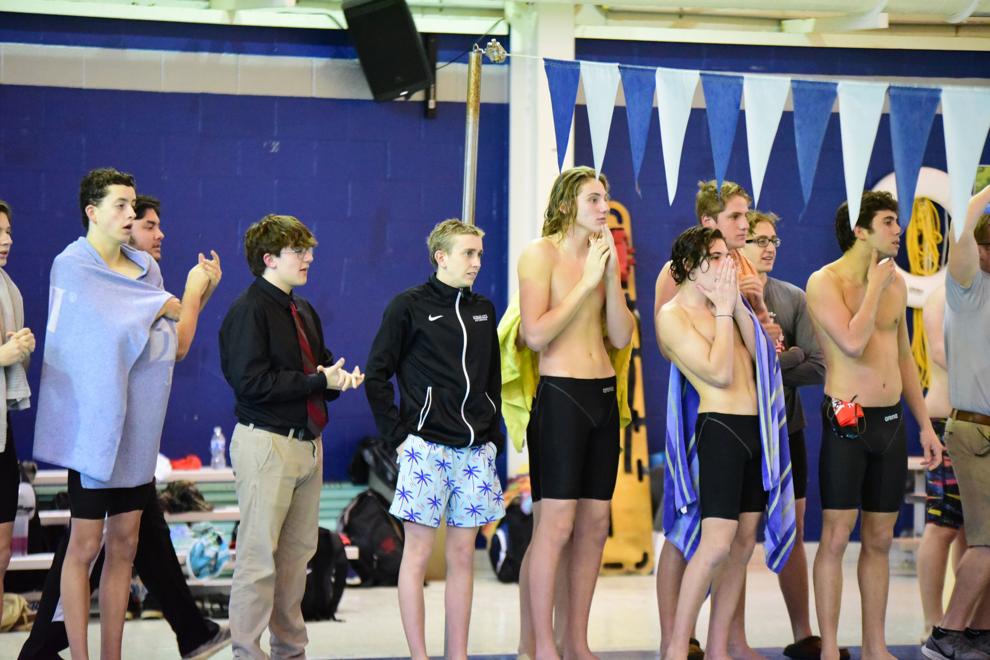 021320_spt_mainlandswim 39
021320_spt_mainlandswim 36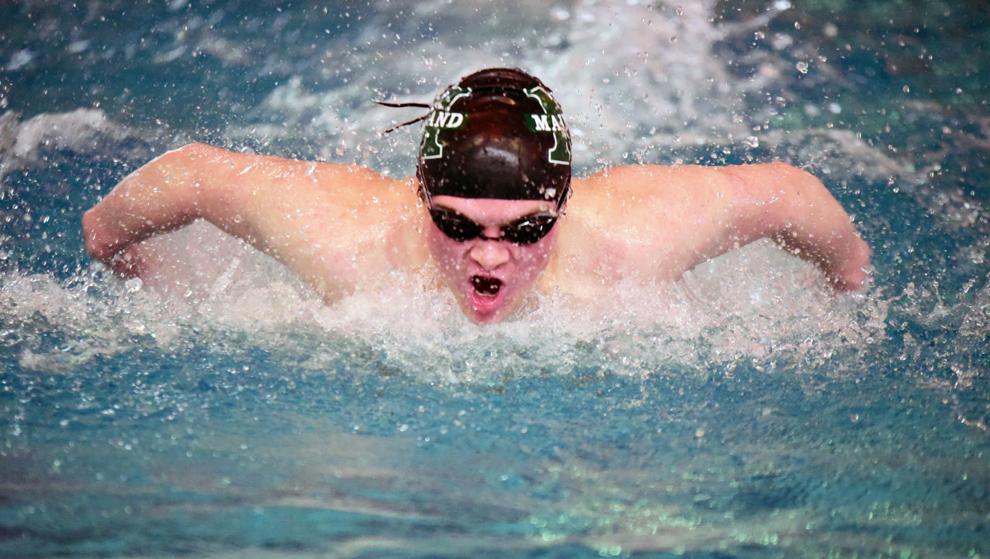 021320_spt_mainlandswim 19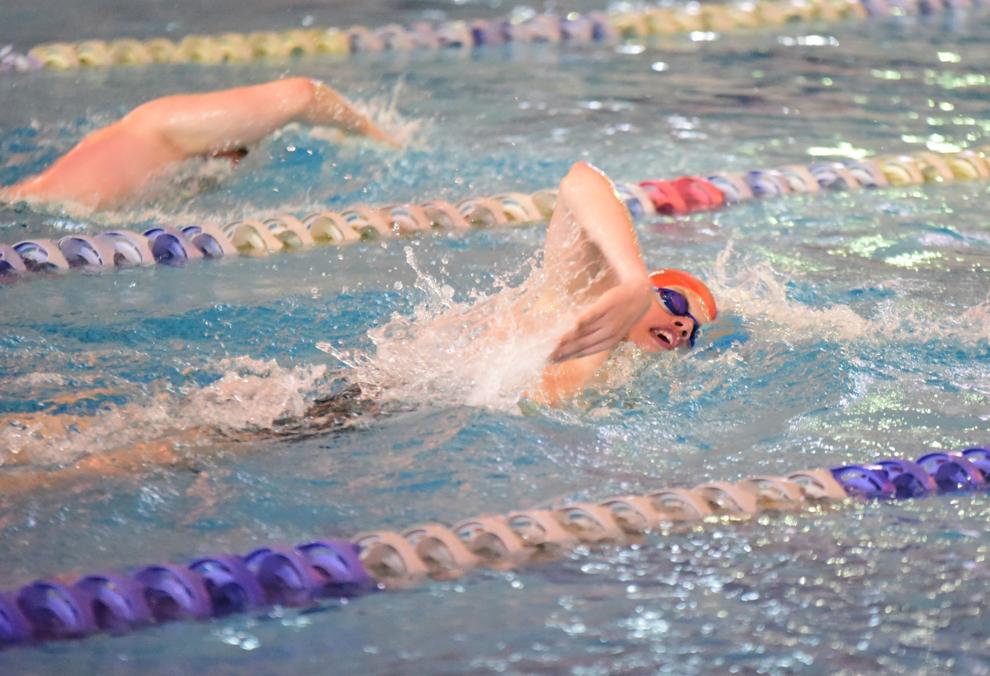 021320_spt_mainlandswim 26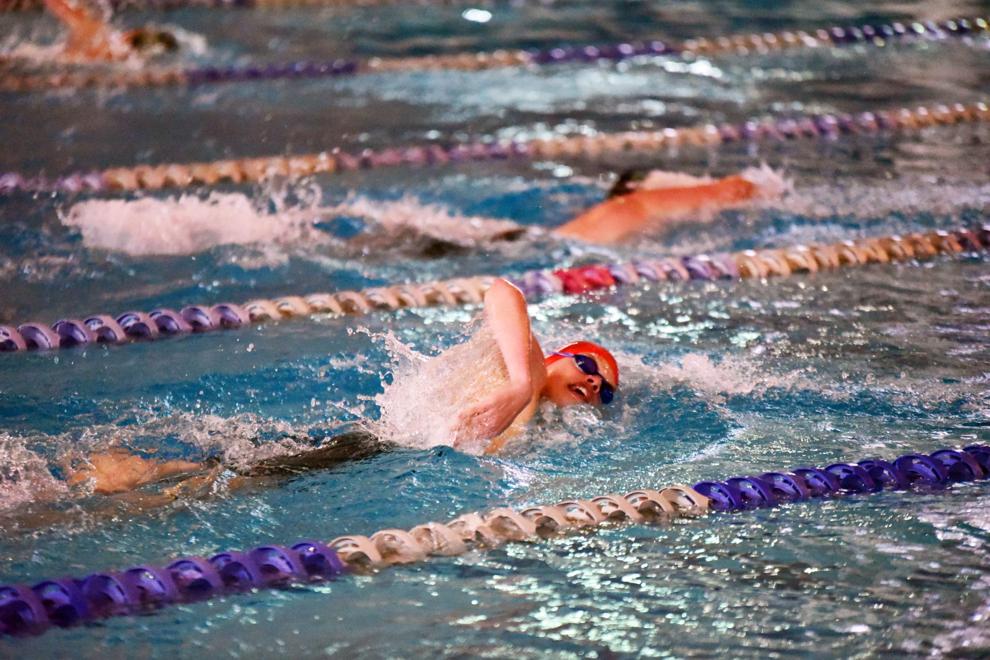 Cape May Tech vs Oakcrest South Jersey Public C quarterfinals swim meet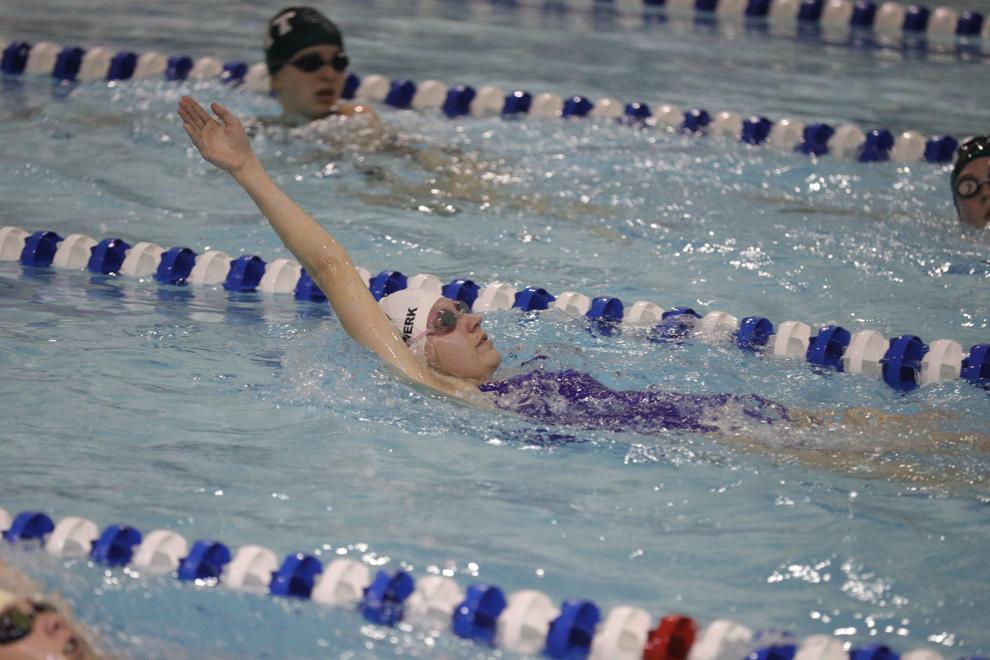 Cape May Swim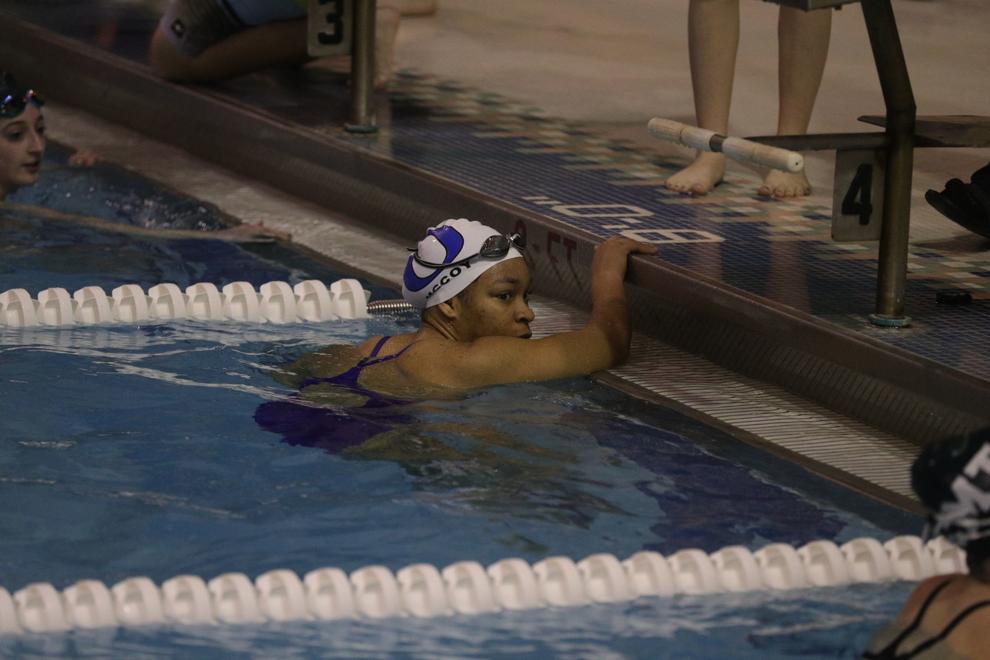 Cape May Swim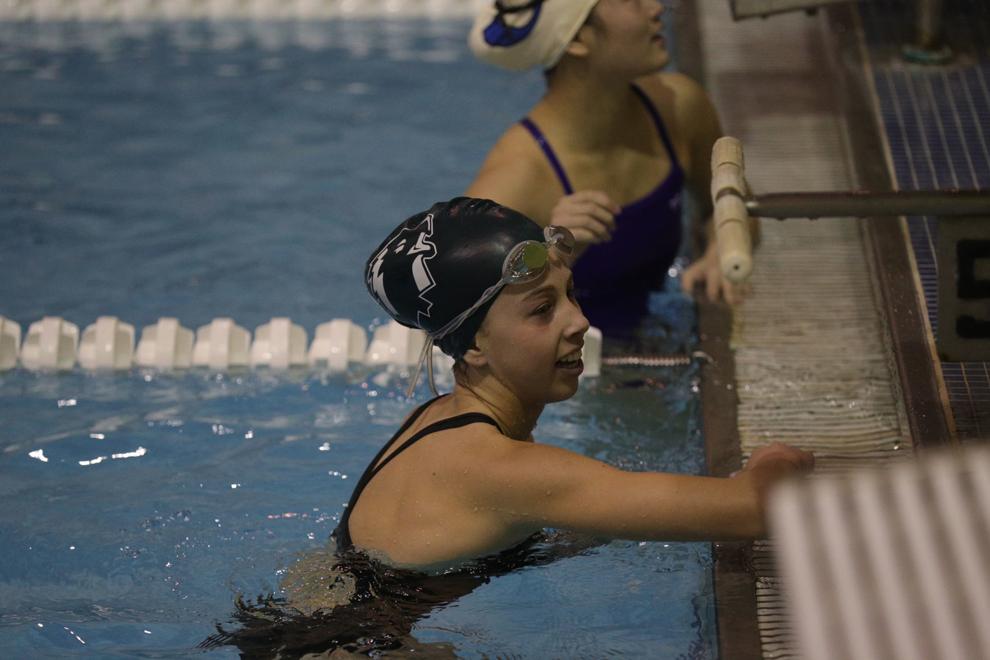 Cape May Swim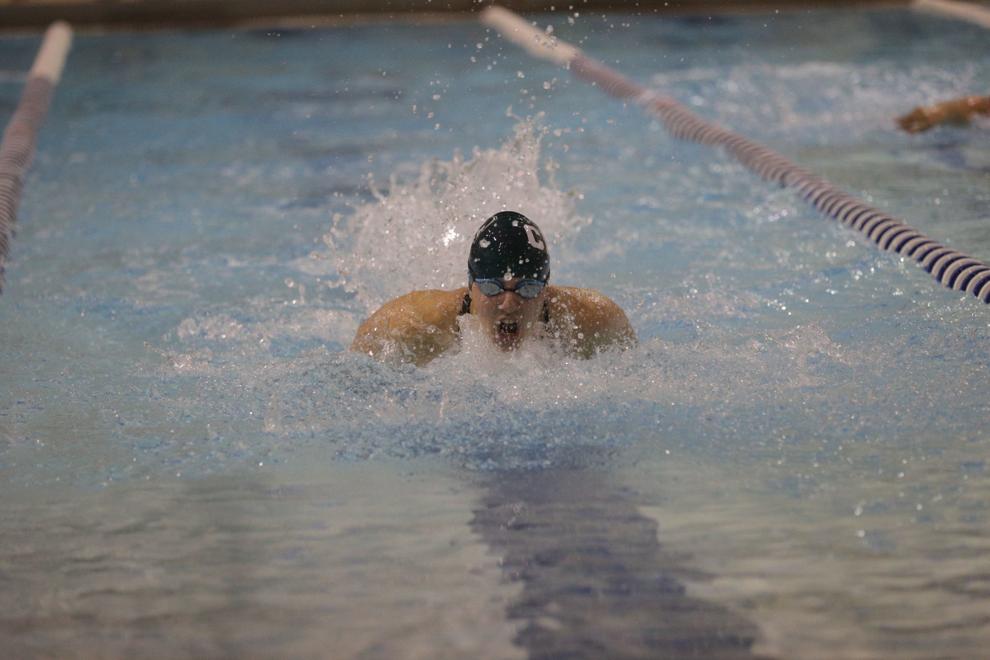 Cape May Swim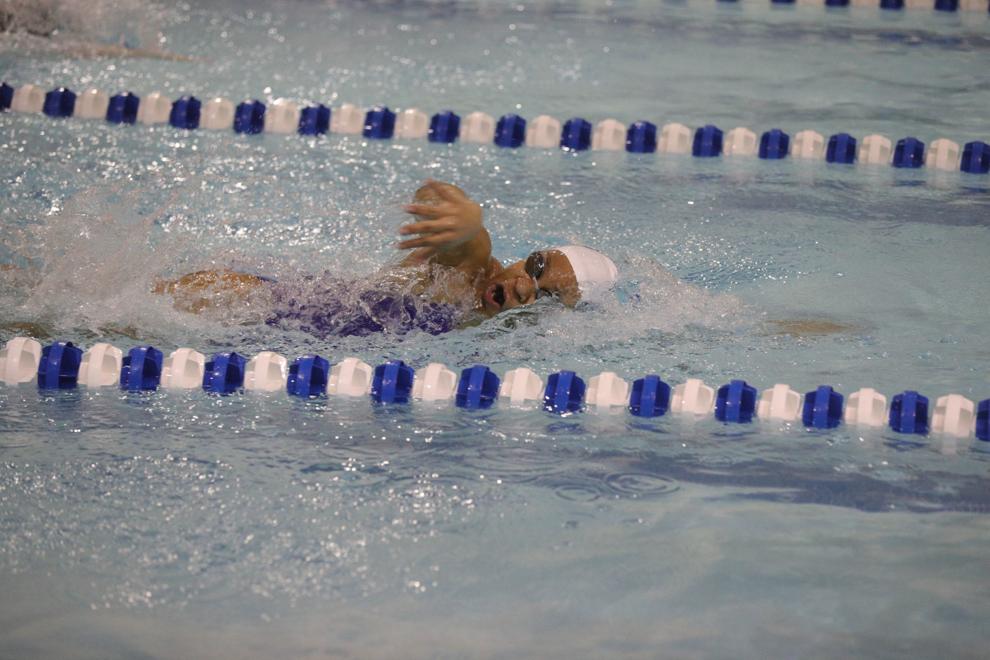 Cape May Swim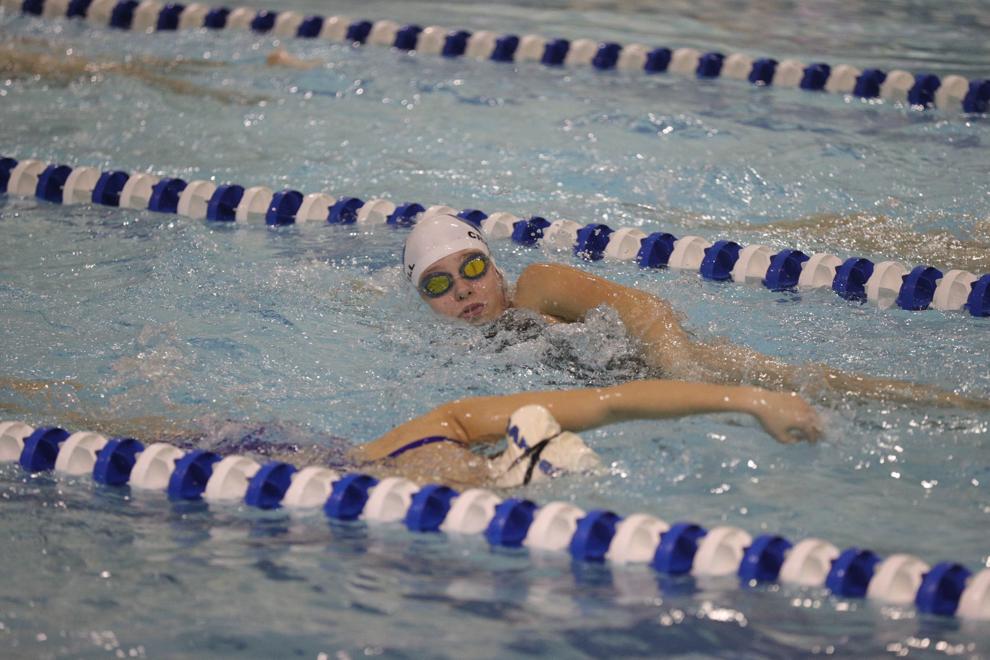 Cape May Swim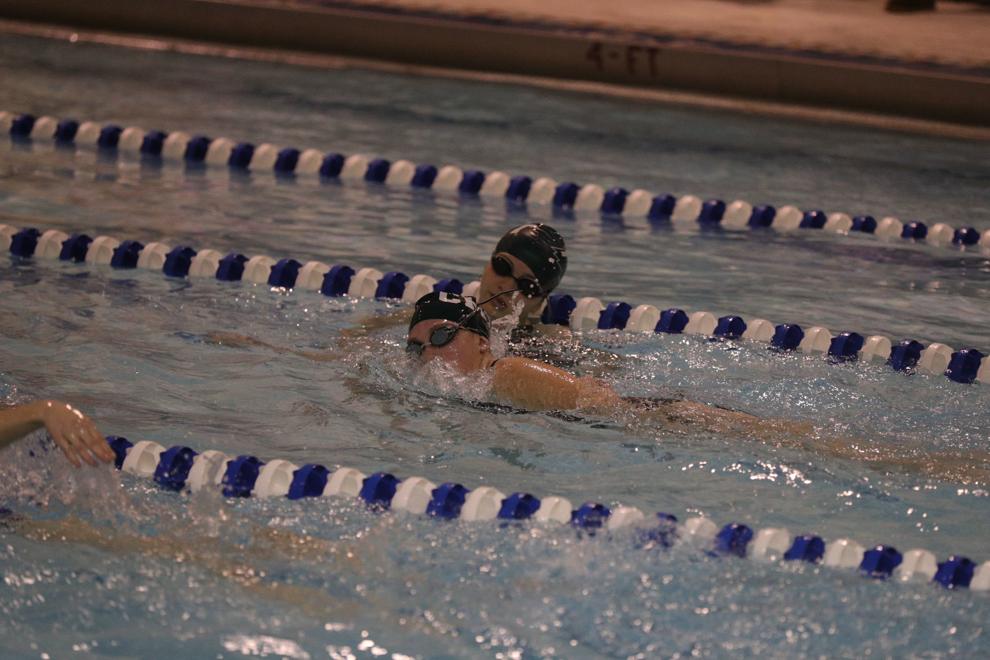 Cape May Swim
Cape May Swim
Cape May Swim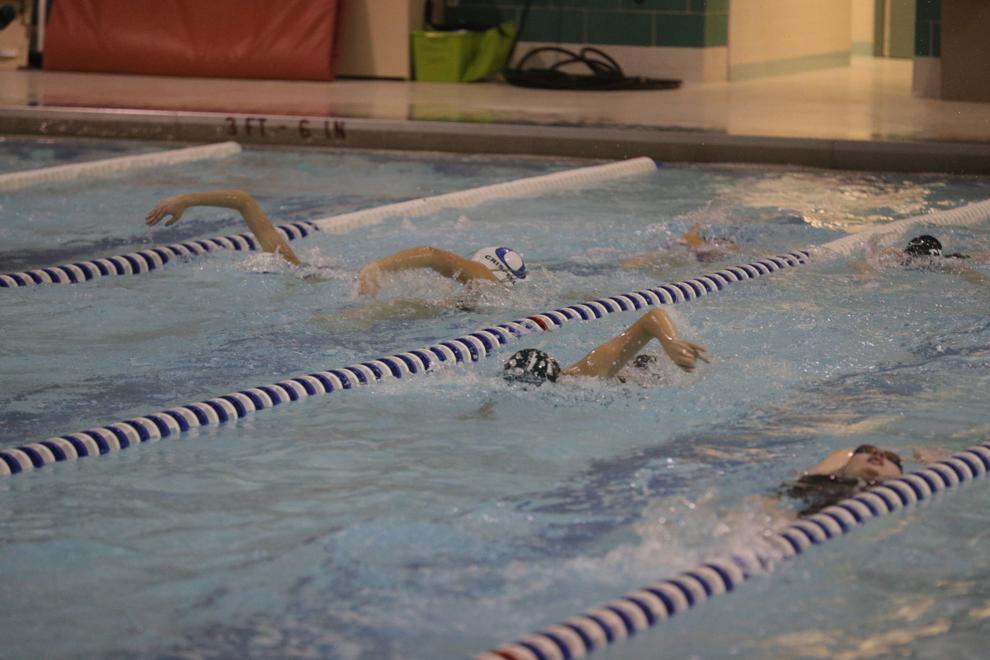 Cape May Swim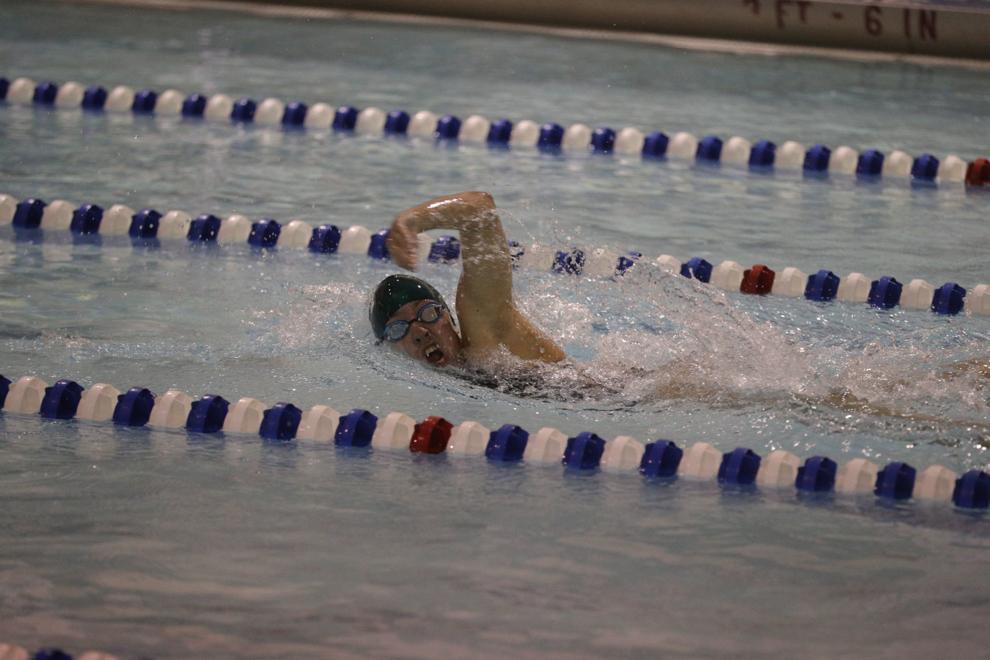 Cape May Swim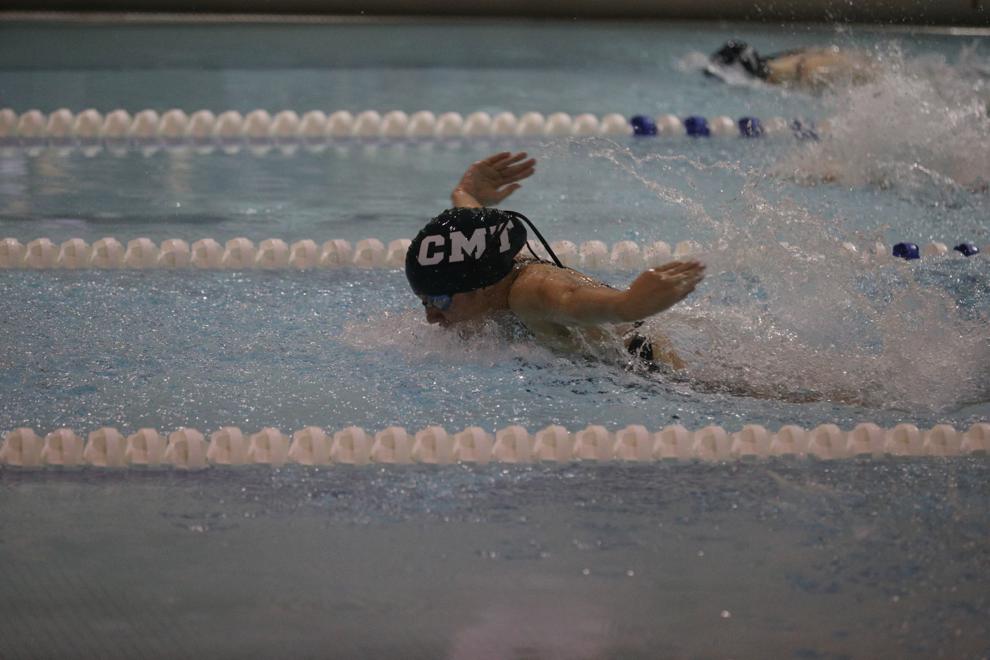 Cape May Swim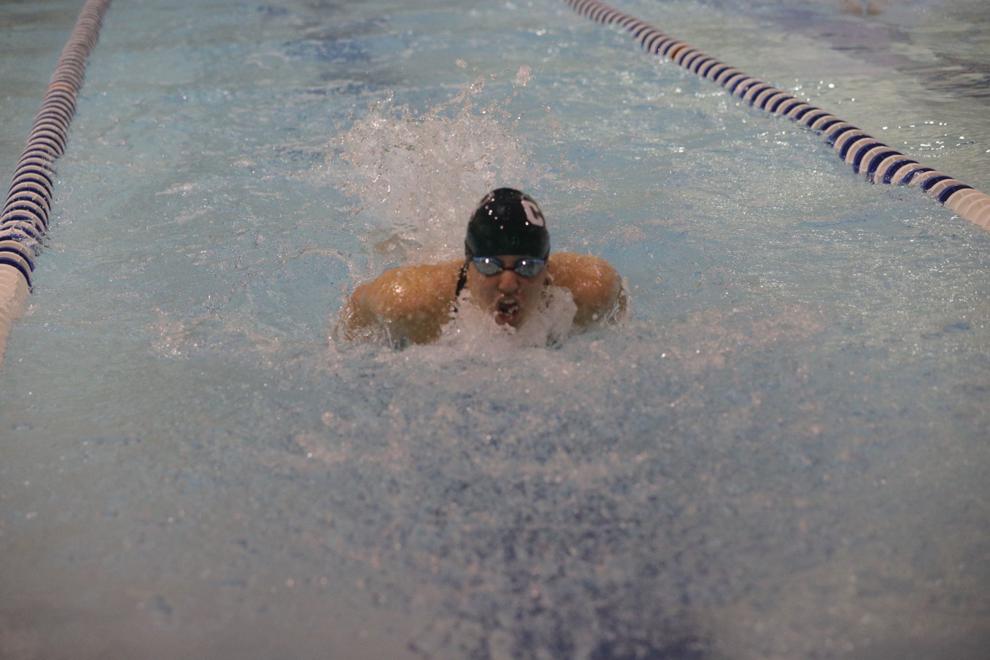 Cape May Swim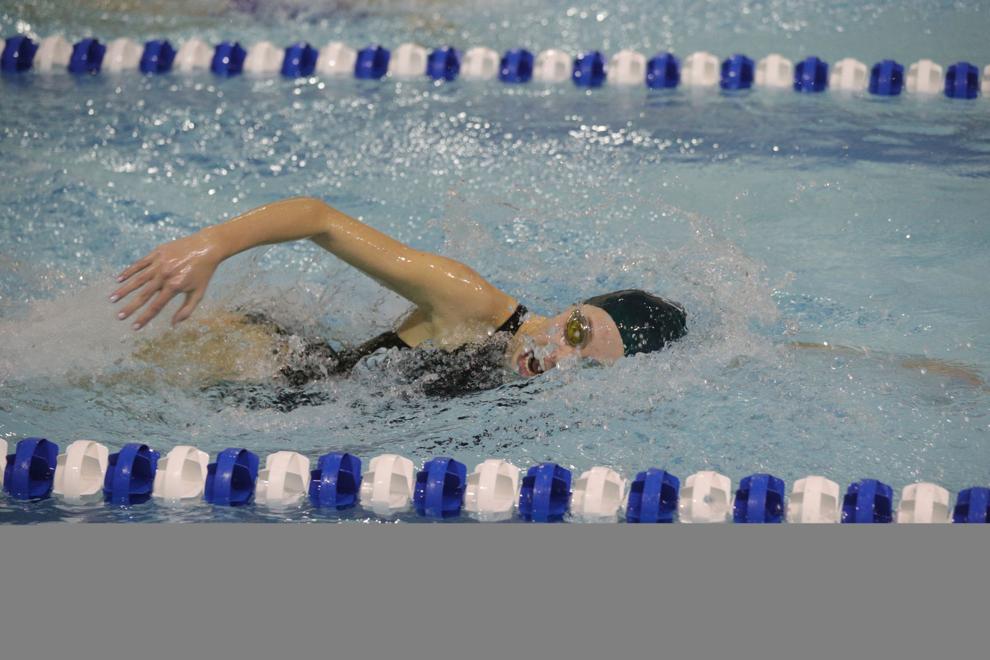 Cape May Swim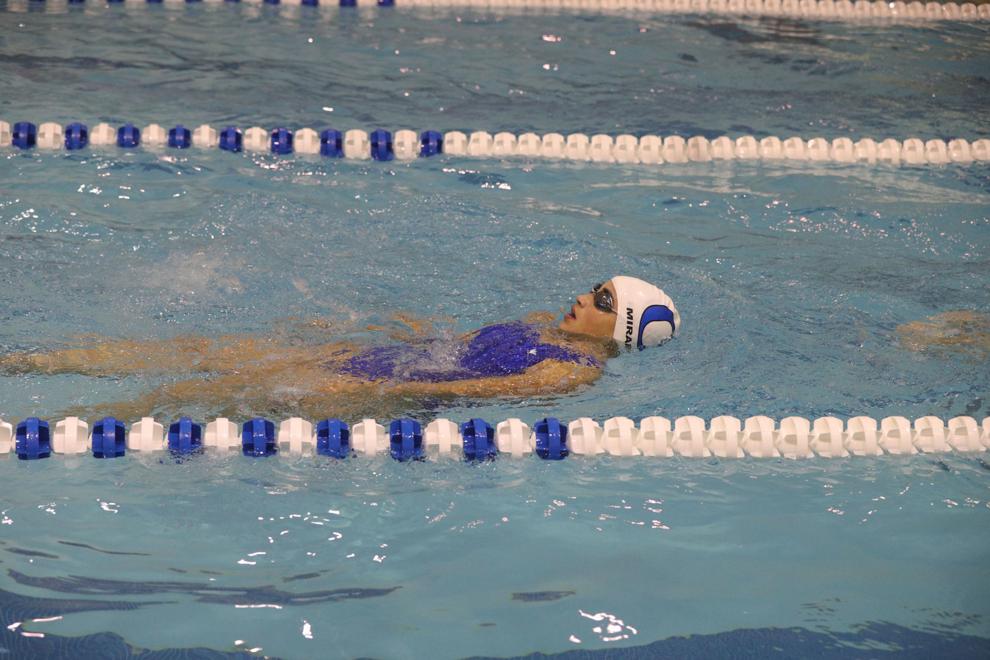 Cape May Swim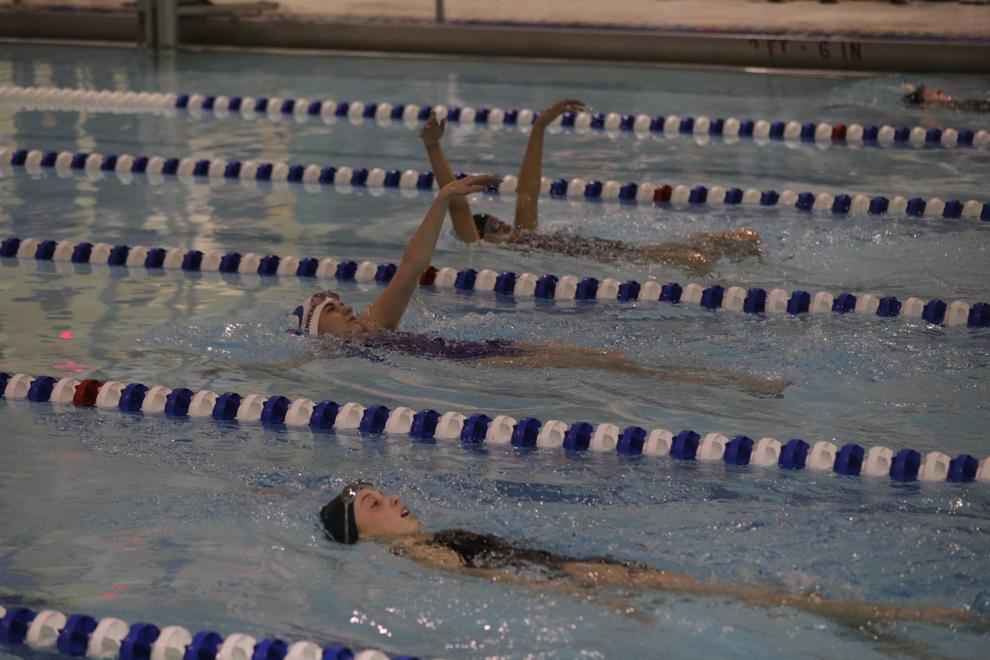 Cape May Swim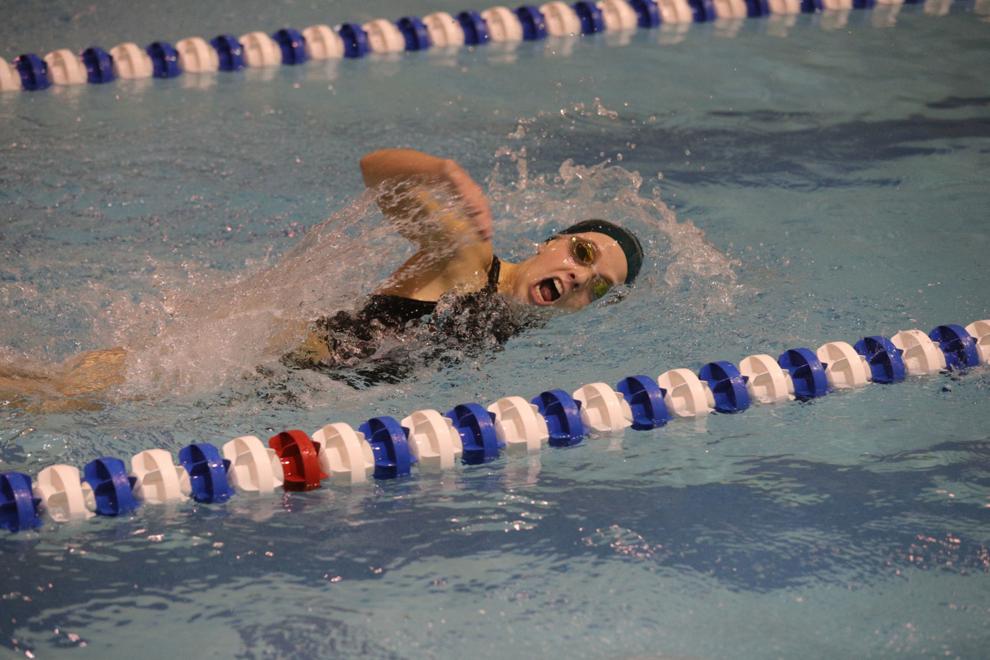 Cape May Swim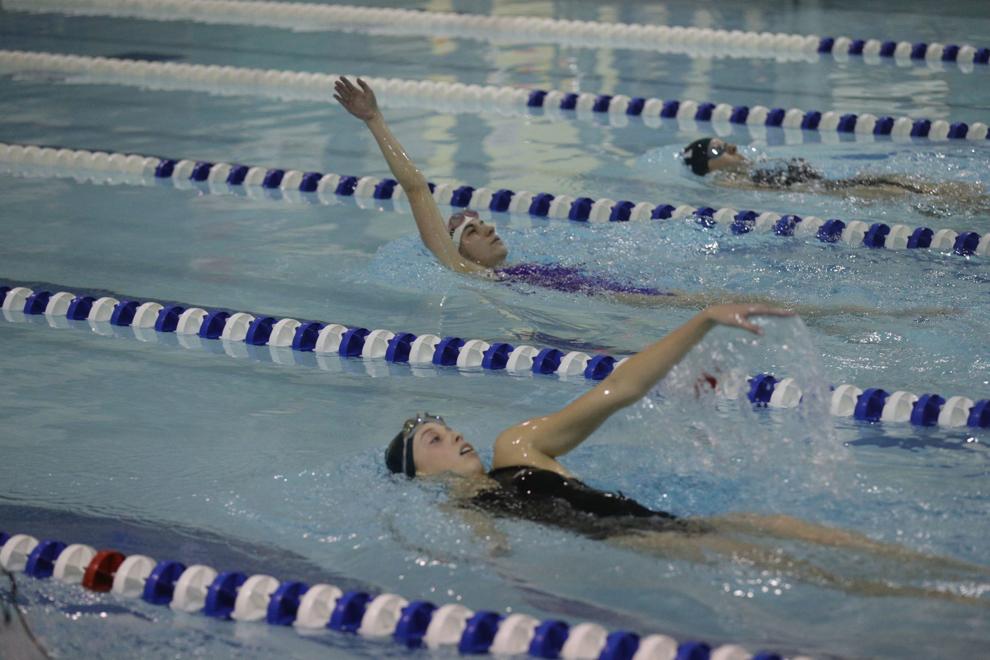 Cape May Swim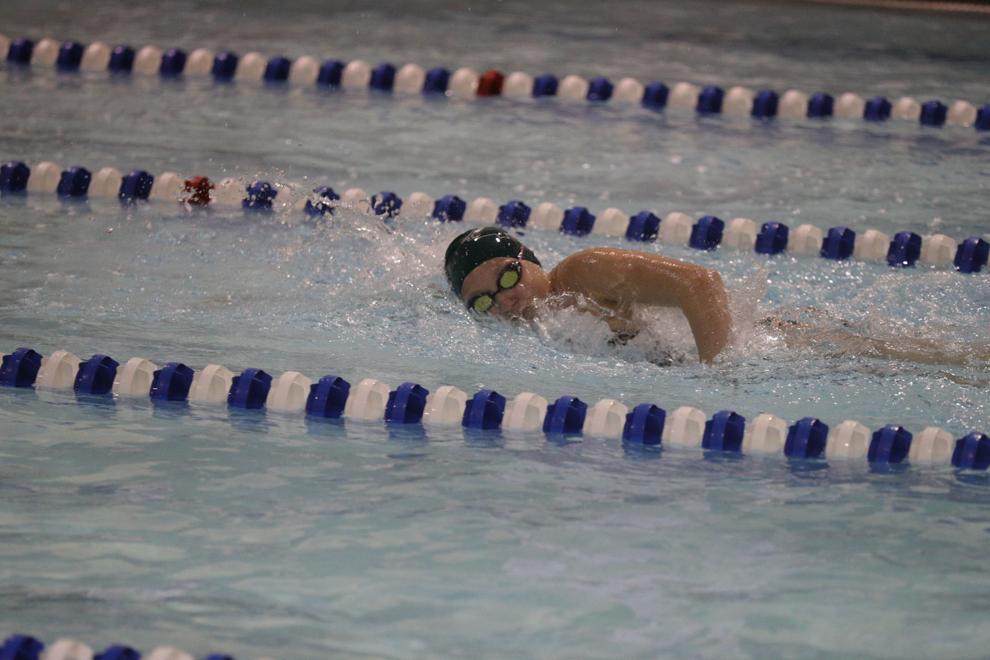 Cape May Swim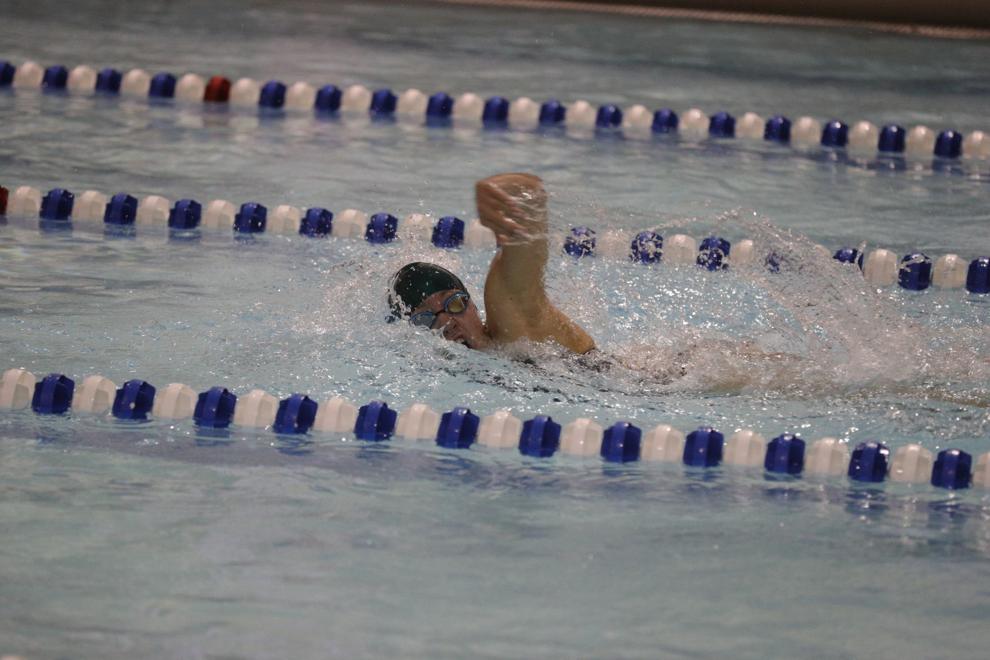 Cape May Swim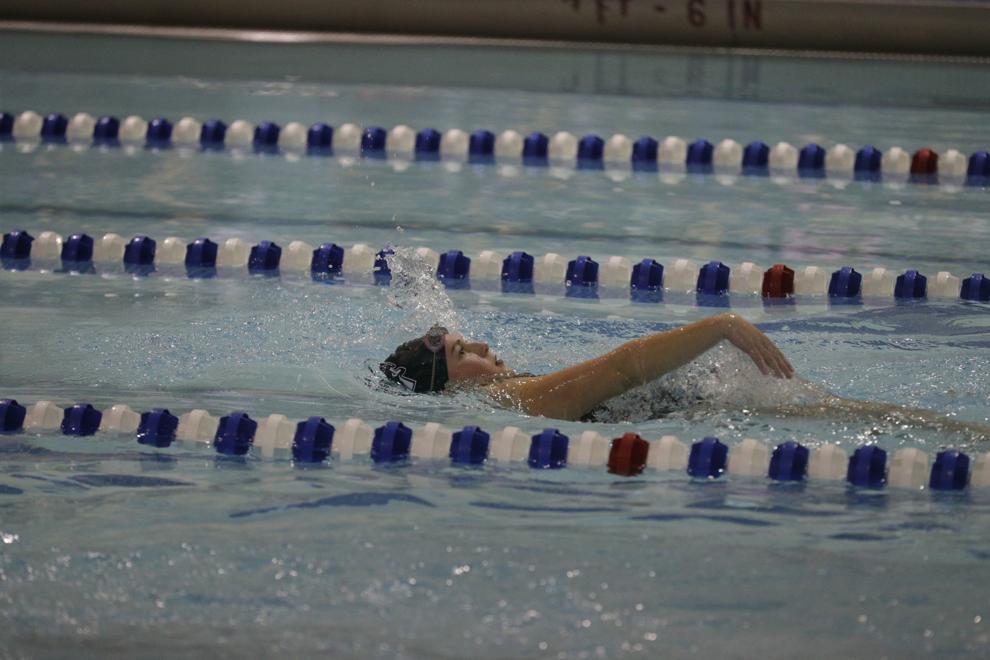 Cape May Swim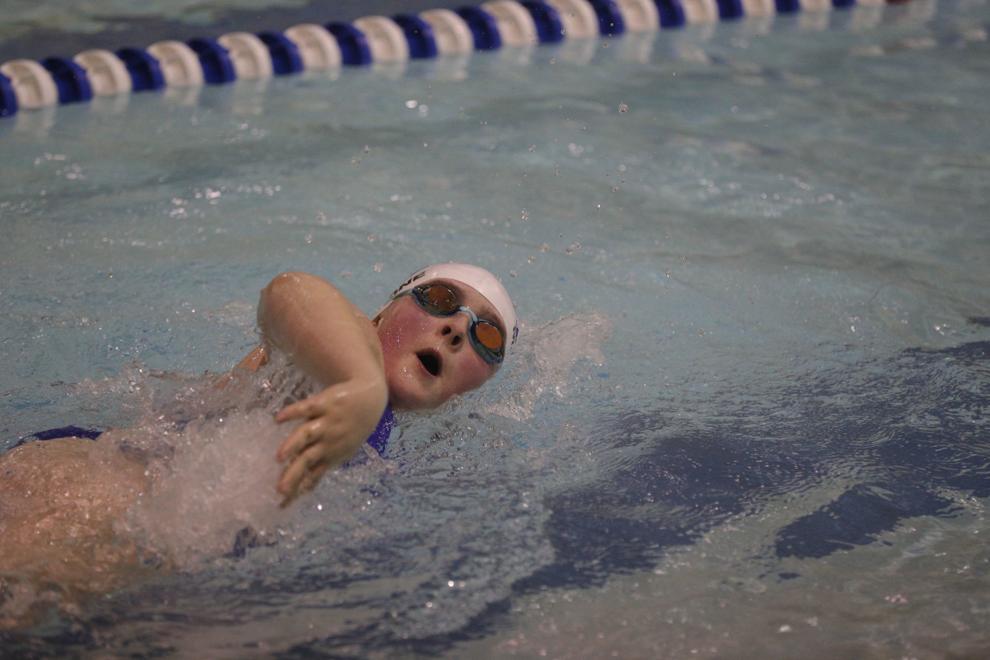 Cape May Swim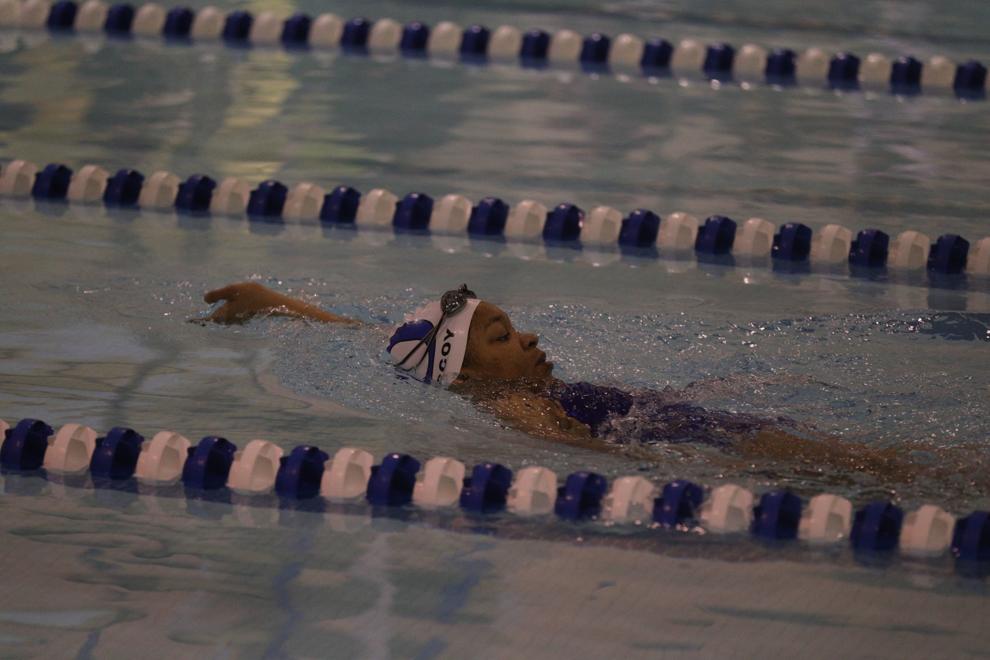 Oakcrest vs Delsea Regional swim meet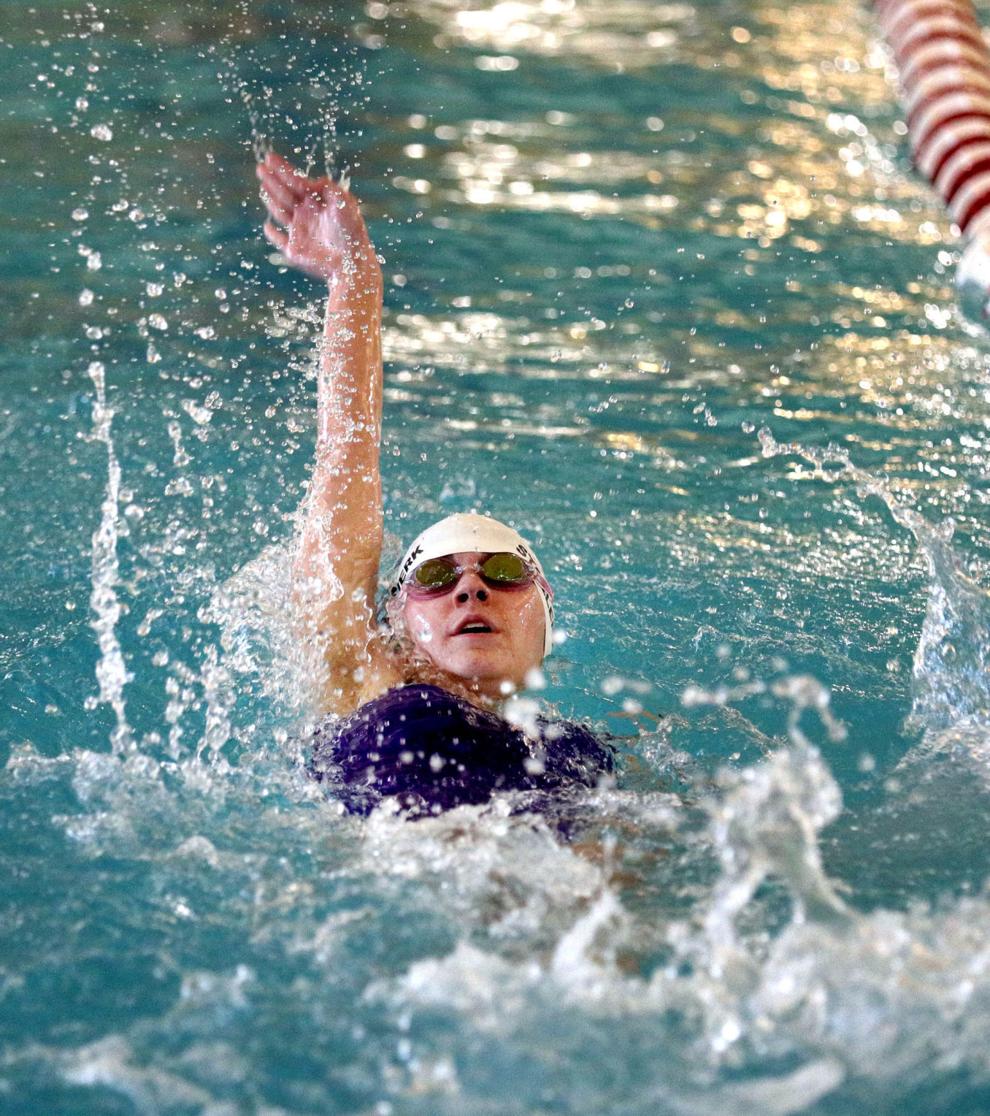 Oakcrest vs Delsea Regional swim meet
Oakcrest vs Delsea Regional swim meet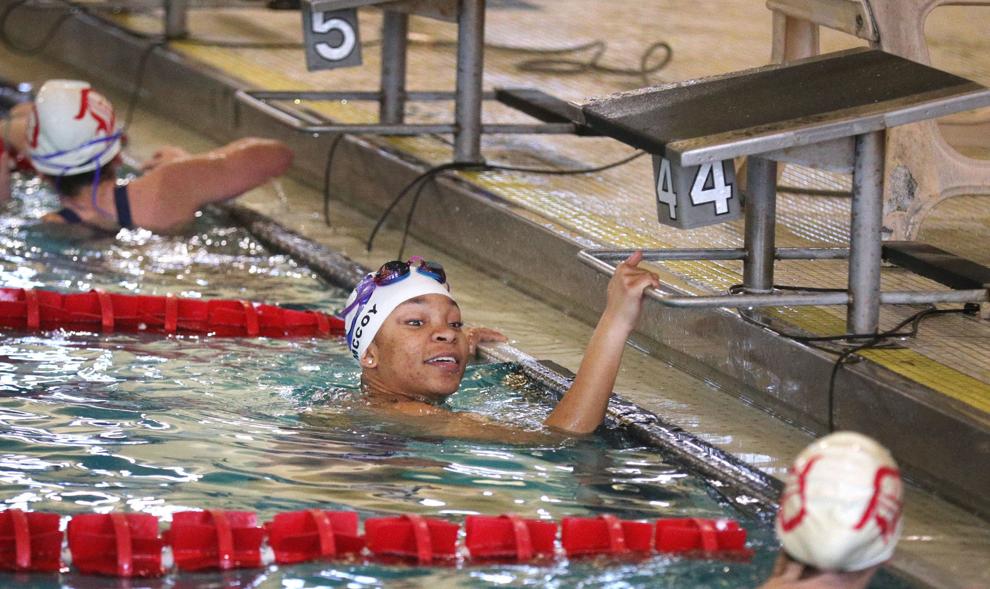 Oakcrest vs Delsea Regional swim meet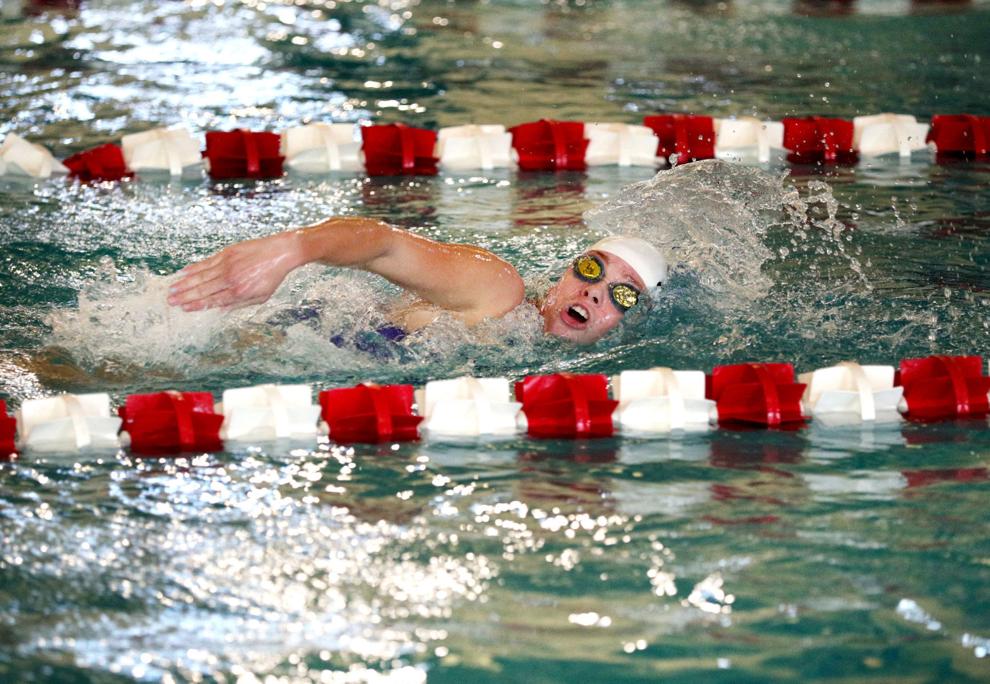 Amanda Nunan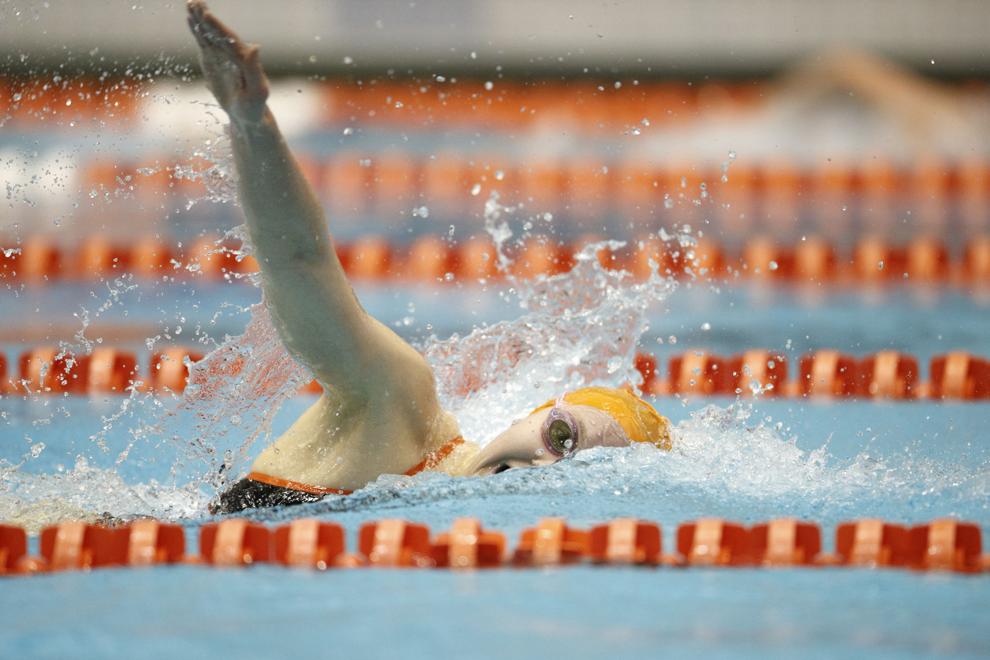 Amanda Nunan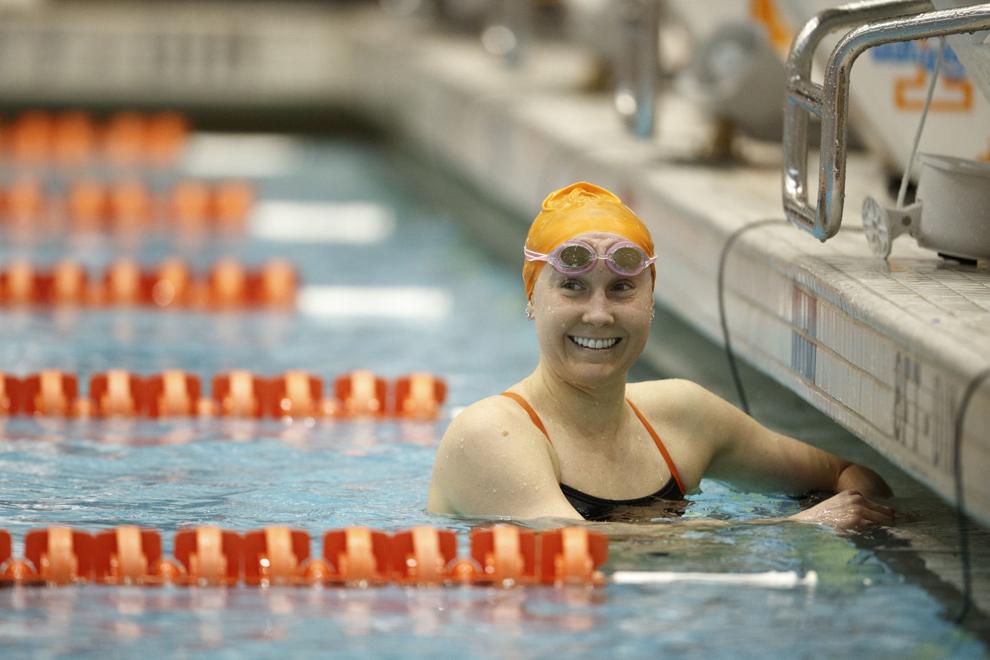 CAL Swimming Championships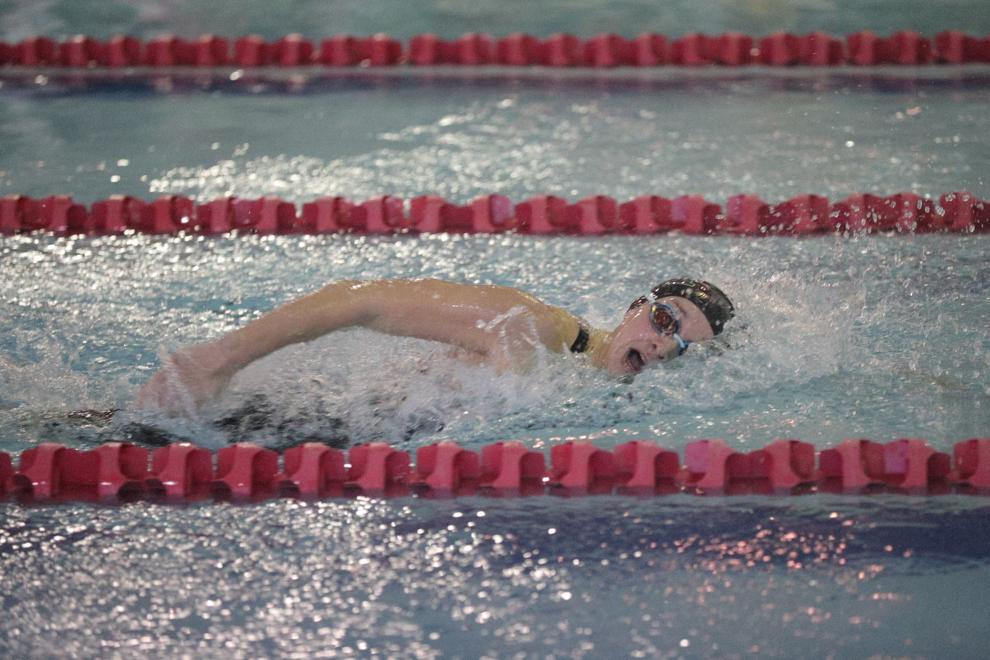 Cal swim meet
Cal swim meet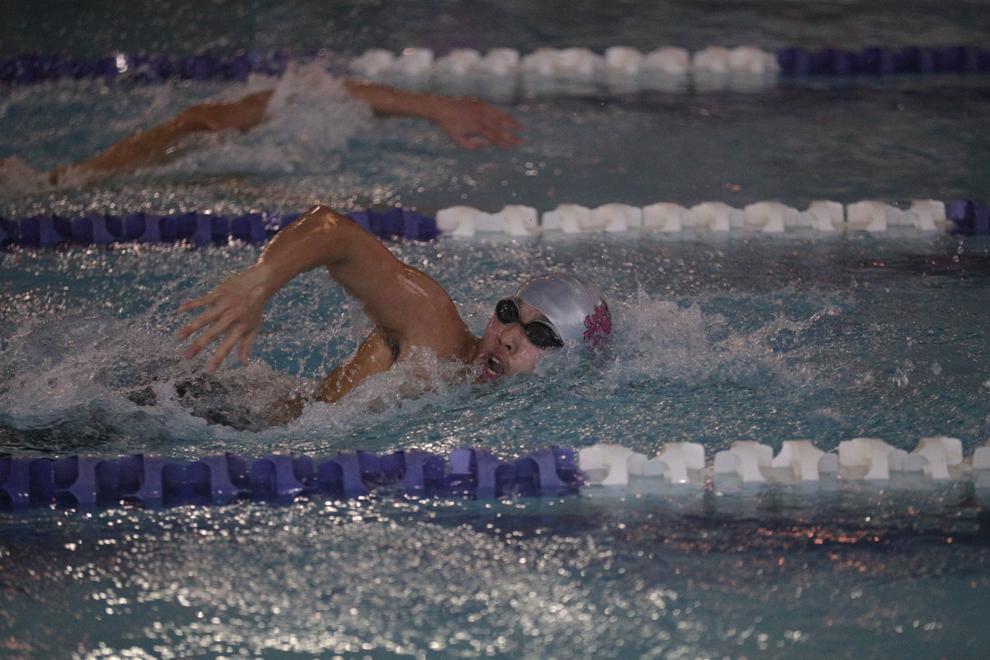 Cal swim meet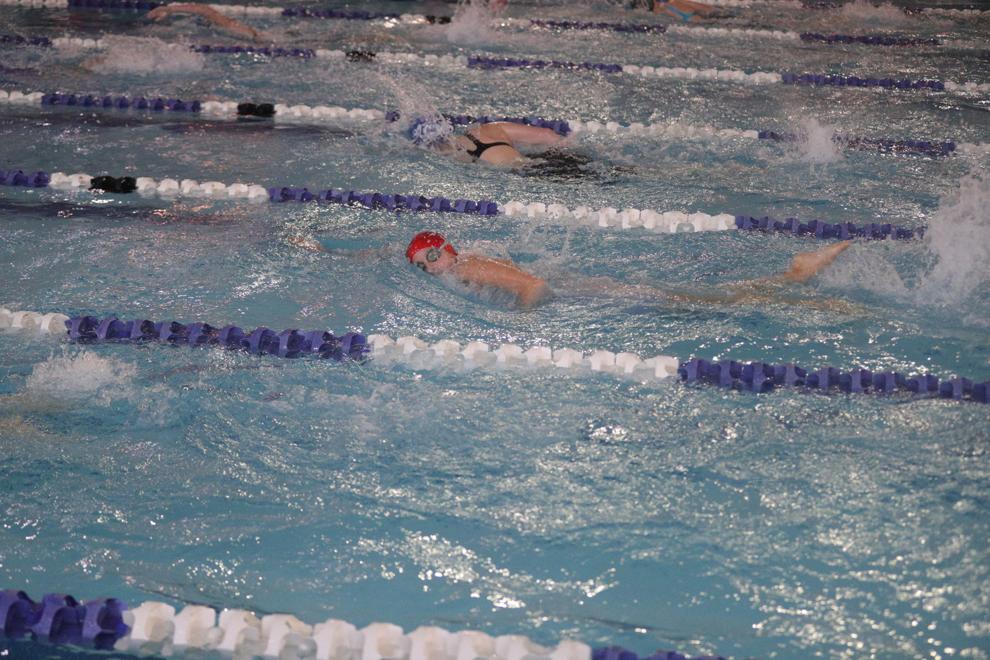 Cal swim meet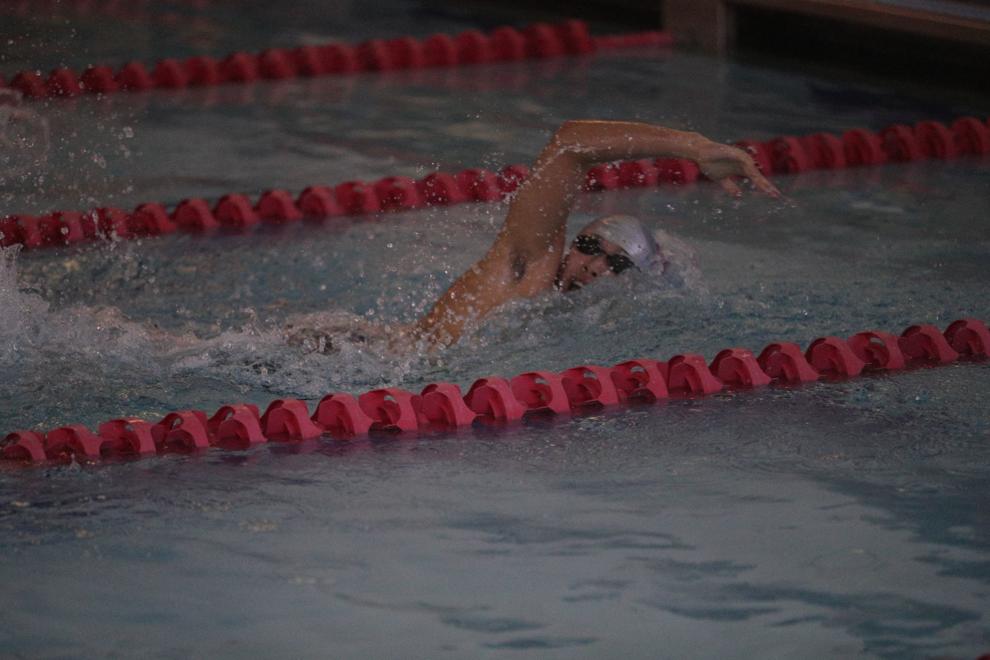 Cal swim meet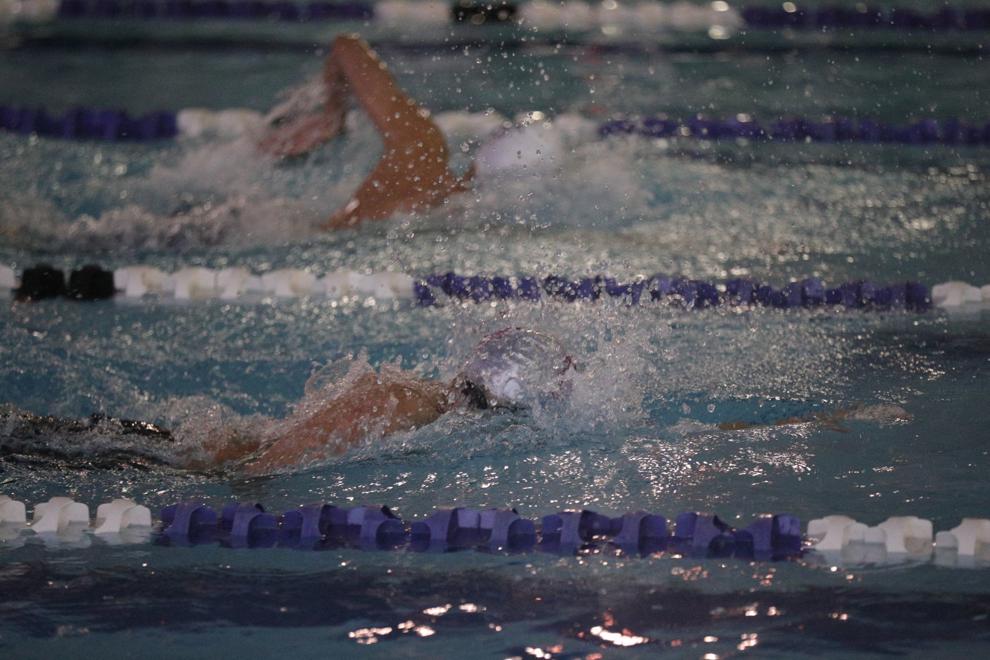 Cal swim meet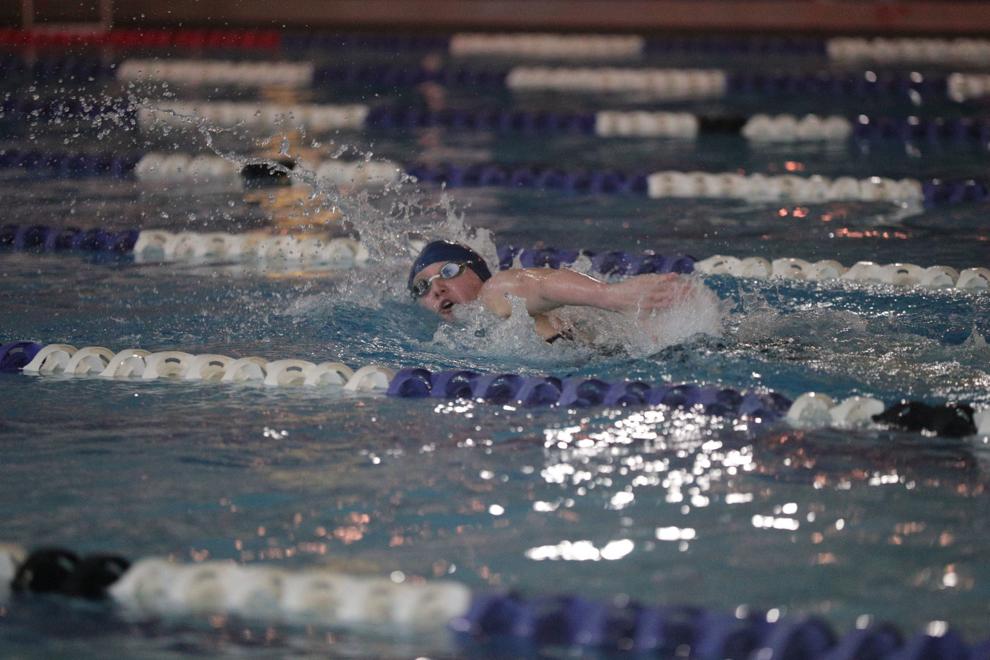 Cal swim meet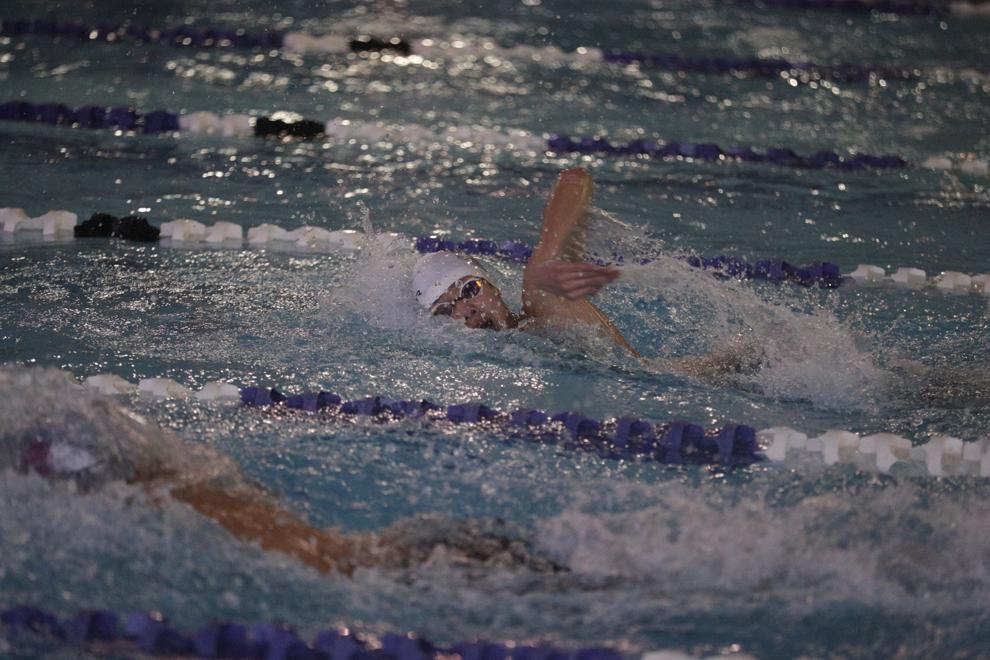 Cal swim meet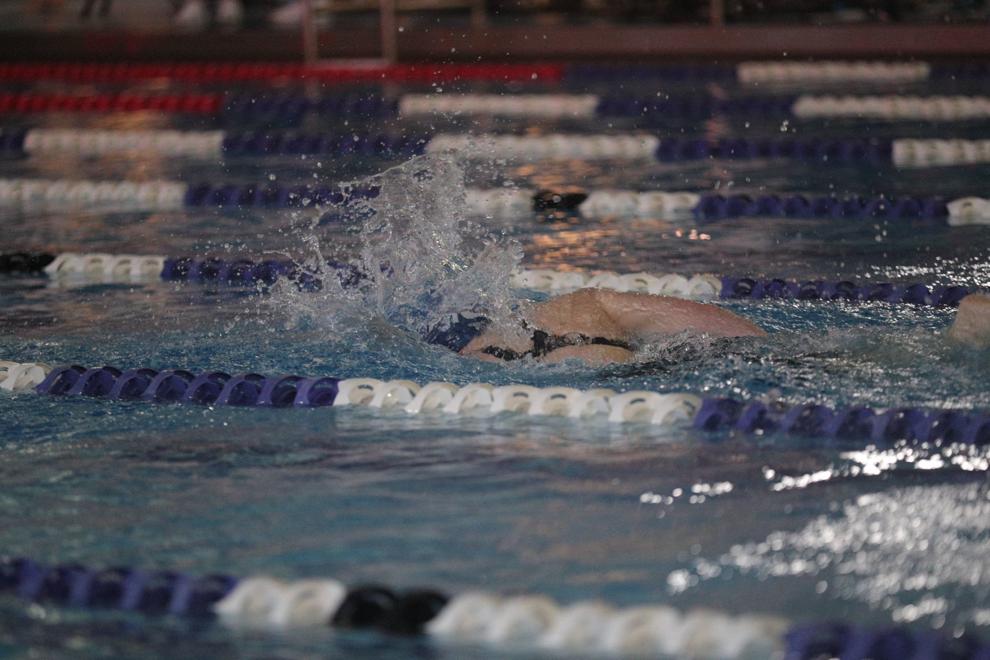 Cal swim meet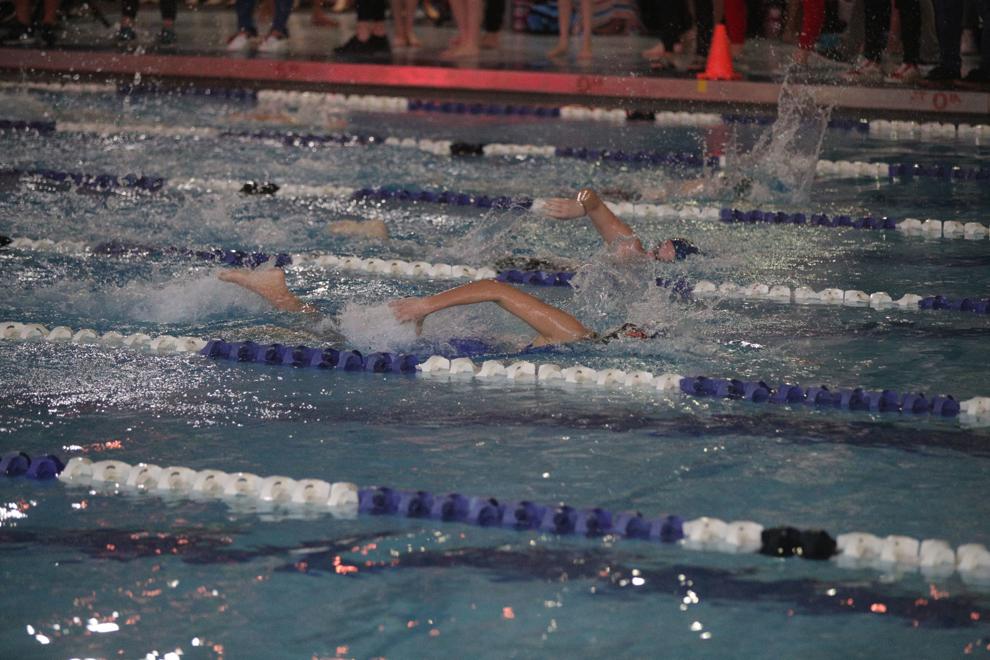 Cal swim meet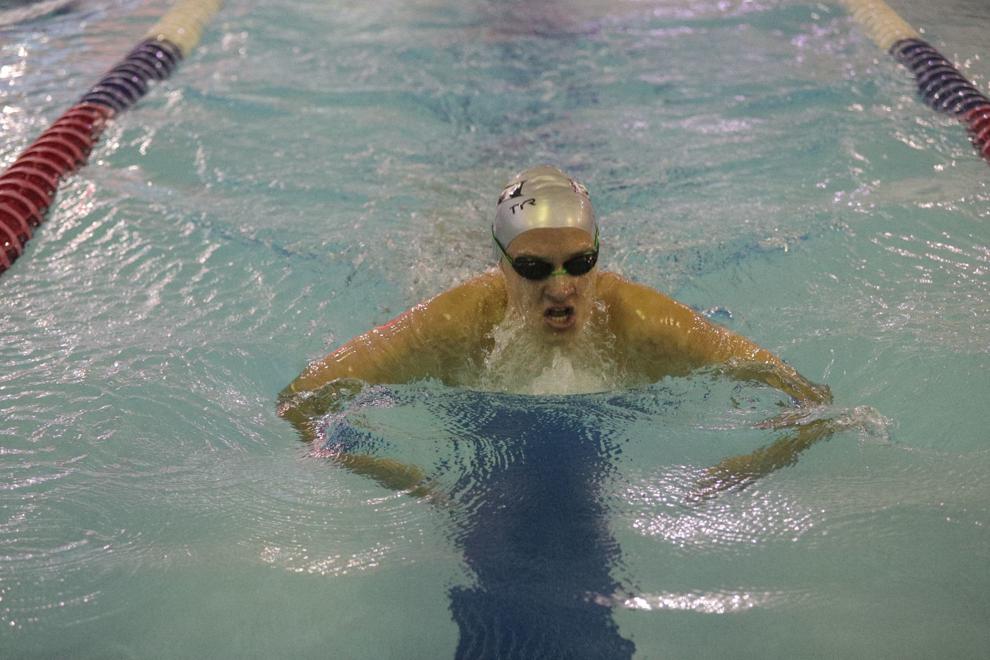 Cal swim meet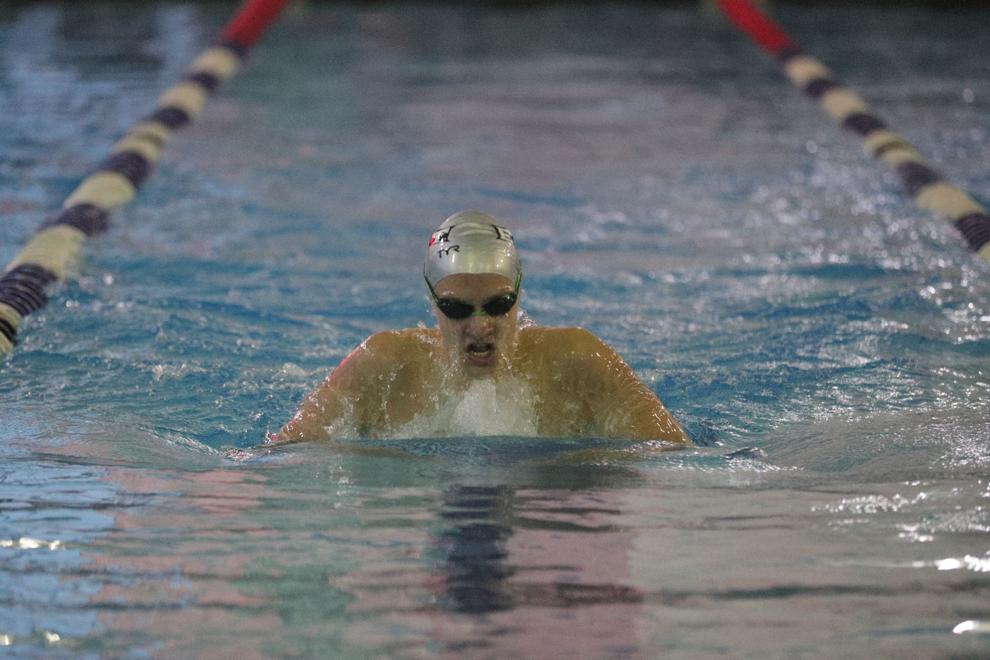 Cal swim meet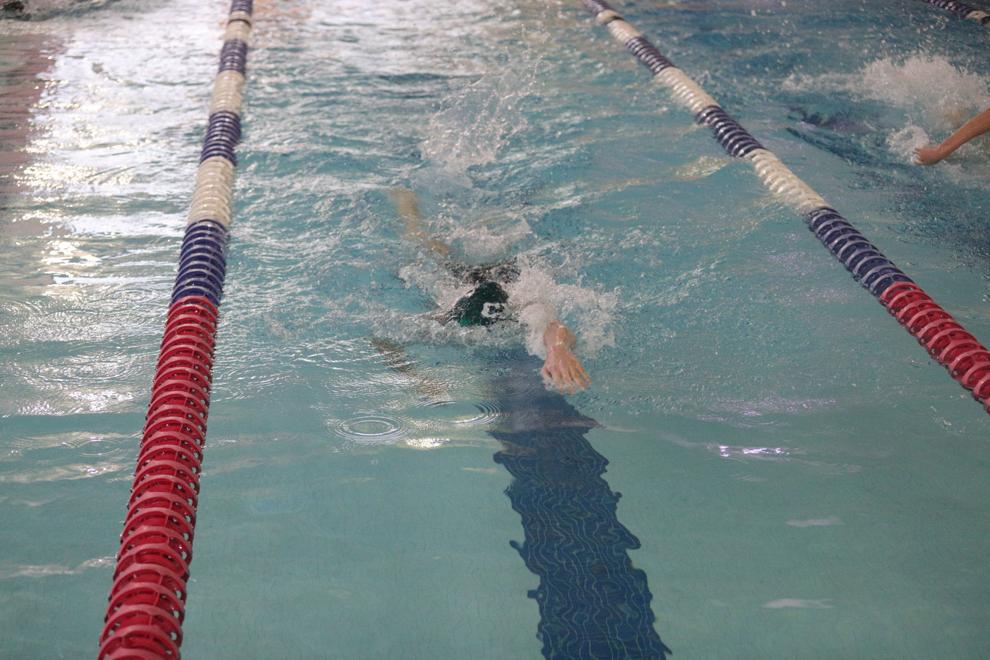 Cal swim meet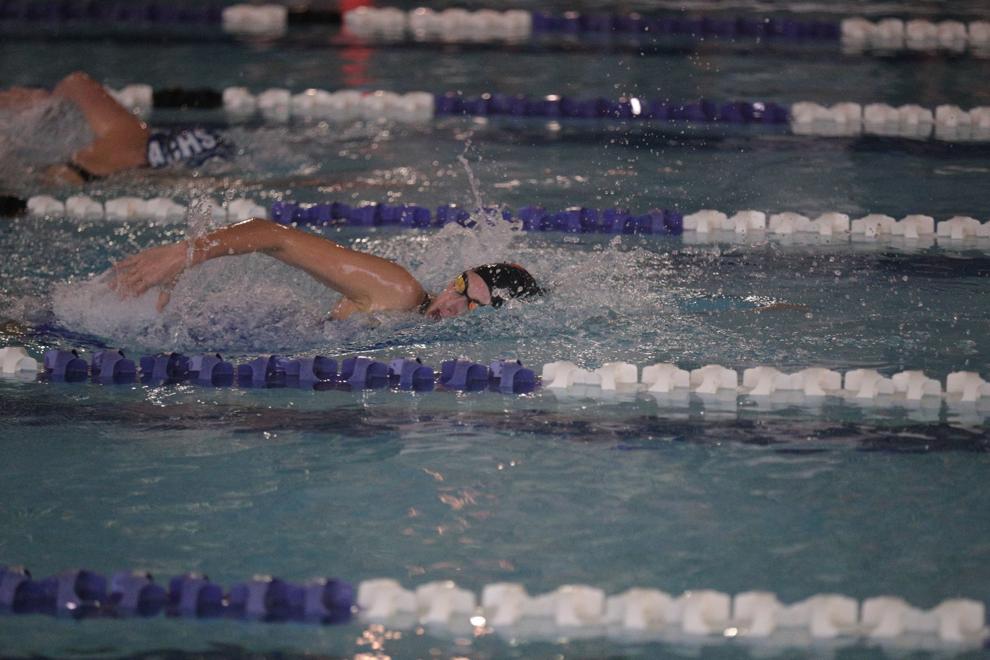 Cal swim meet