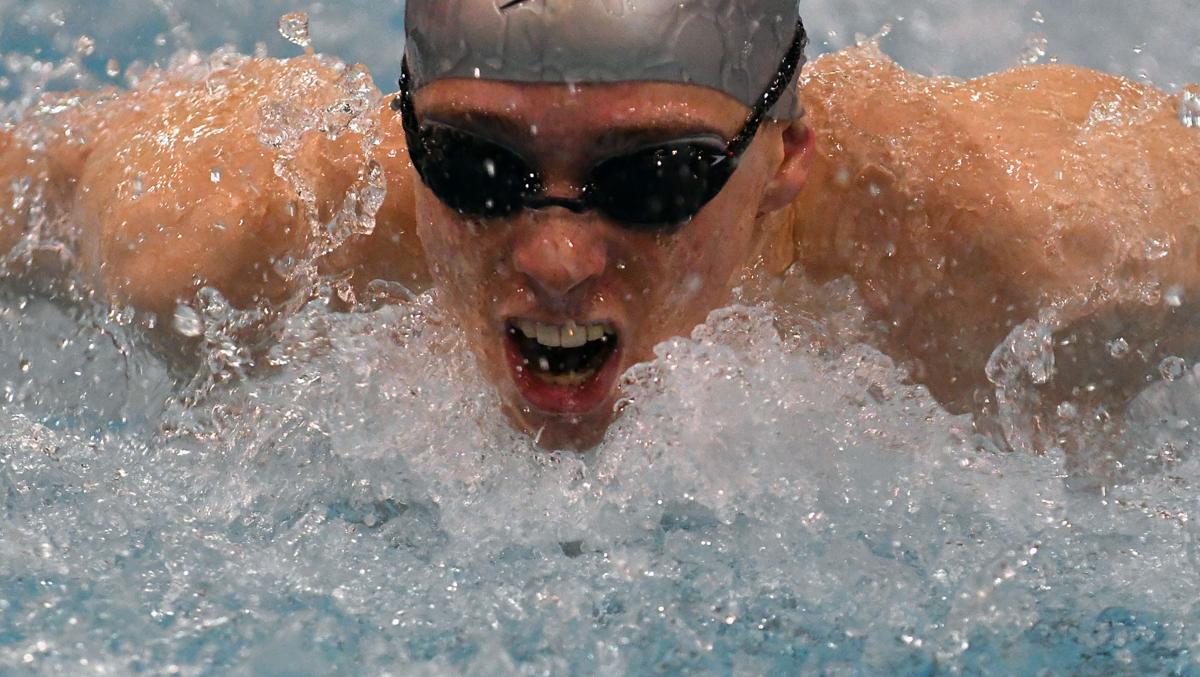 The swimming career of St. Augustine Prep senior Shane Washart got a major boost recently.
Washart was accepted to Harvard University on Dec. 17, and he committed to the Cambridge, Massachusetts, school the next day. He'll swim for the Crimson next fall and winter. Harvard is non-scholarship in the Ivy League but competes in NCAA Division I.
Washart, a distance specialist and all-around swimmer, was a first-team Press All-Star the last two winter seasons. He applied to Harvard in late September.
"There were a lot of things that made me choose Harvard," said Washart, a 17-year-old resident of Wenonah, Gloucester County. "They have great academic status and great athletics, as well. I've been in contact with them for over a year, and the coaches have reached out to me. I've talked with some of the members of the team, and I got excited about the program. It made me want to go there."
In November, the Ivy League canceled all 2020-21 winter sports due to the COVID-19 pandemic.
The Harvard men's swimming team has an outstanding recent history. The Crimson won its fourth straight Ivy League Championship (a three-day meet at home) on Feb. 29 before COVID-19 shut down the rest of the season. The Crimson also went 8-2 in dual meets and 7-0 in the Ivy League.
"I'm looking forward to being in the Ivy League Championship, and I have a goal to be in the NCAA Division I Championships," Washart said.
Washart originally planned to visit Harvard in April, but the pandemic made that impossible. He had virtual visits to the school and Zoom calls with head coach Kevin Tyrrell and other coaches.
"I pretty much researched everything about Harvard and learned what it's all about," Washart said. "I know a couple people who go there now, and they like the area. Harvard was definitely my top option over the last few months."
Washart also talked to Duke University, where older brother Zach Washart went and swam, and to the University of North Carolina.
As a junior last winter, Washart helped St. Augustine to a 7-3 record and a No. 3 ranking in The Press Elite 11. The Hermits lost to Christian Brothers Academy 95-75 on Feb. 23 in the state Non-Public A championship.
At the state individual swimming championships March 1, he finished eighth in the 500-yard freestyle in 4 minutes, 38.85 seconds and was 10th in the 200 freestyle in 1:43.37.
"Shane is a very talented, well-rounded swimmer," said Jon Stinson, the St. Augustine boys swimming coach. "He's a distance swimmer but can also do sprints and the strokes. He helps round out the lineup. I can move him in the lineup in a meet, and I know he'll step up and be one of the top guys in what he's going to do.
"He's very smart, and you have to be a dedicated student to get to Harvard. It's a great school, and they have a good swimming program."
There have been few club swimming competitions this year due to the pandemic, but Washart swims every day, either at the South Jersey Aquatic Club in Voorhees, Camden County, or at LA Fitness in Glassboro and Woodbury (Gloucester County). He does weight training at Peak Performance SJ in Deptford Township.
The NJSIAA will allow high school swimming teams to have practices starting Feb. 1 and meets from Feb. 16 to March 27.
"If we're able to have a season, I think this will be the strongest team in my four years at St. Augustine," Washart said. "Even if we have a couple meets it would be great to have some sort of season."
PHOTOS St. Augustine Prep in state swimming championship meet
-- HIDE VERTICAL GALLERY ASSET TITLES --
022420_spt_staugustine_14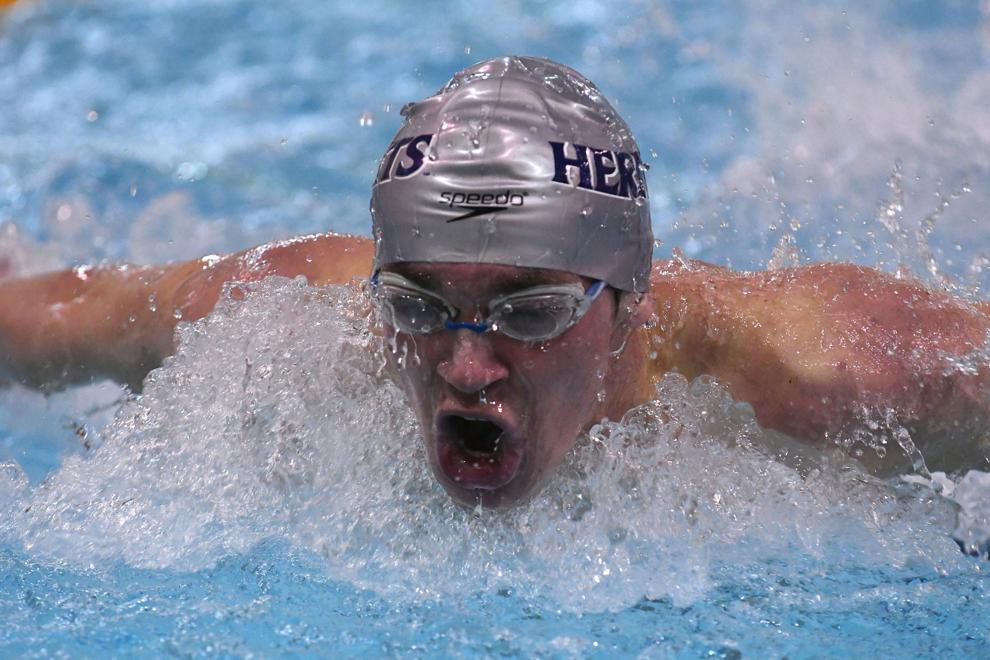 022420_spt_staugustine_15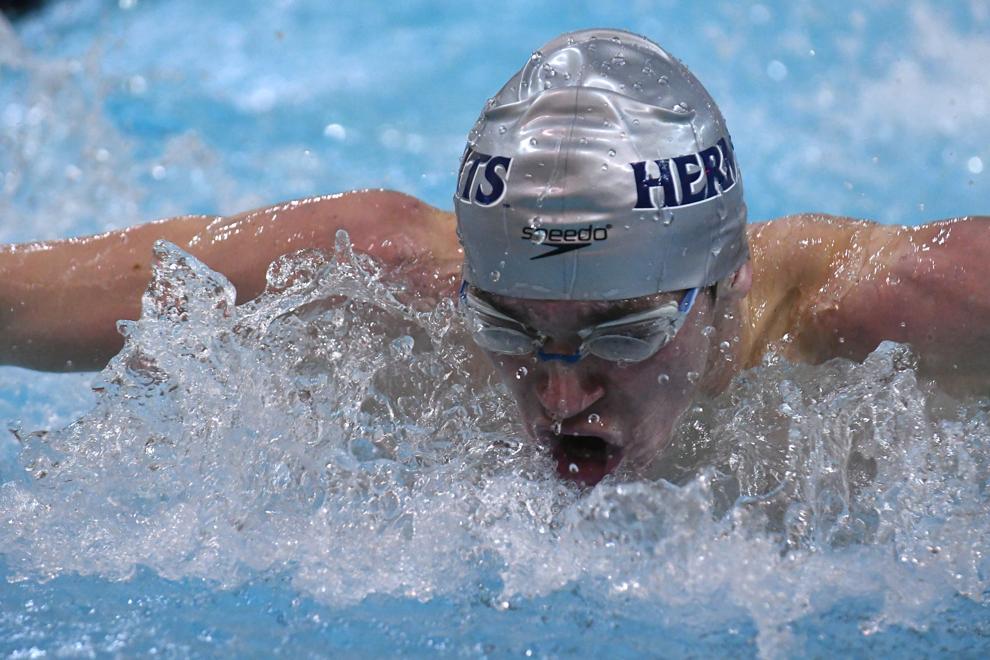 022420_spt_staugustine_09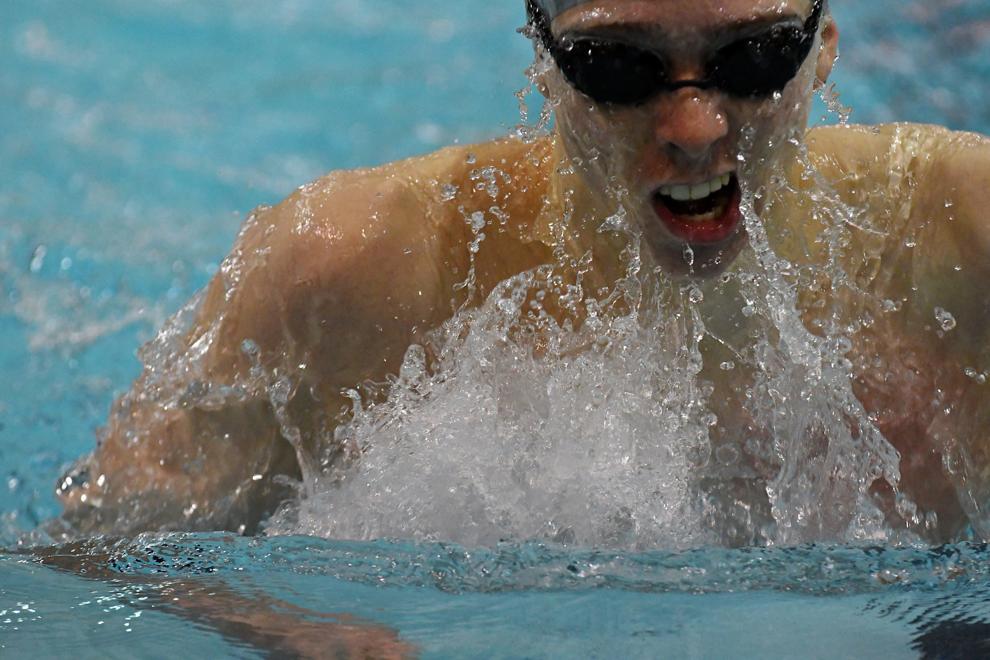 022420_spt_staugustine_18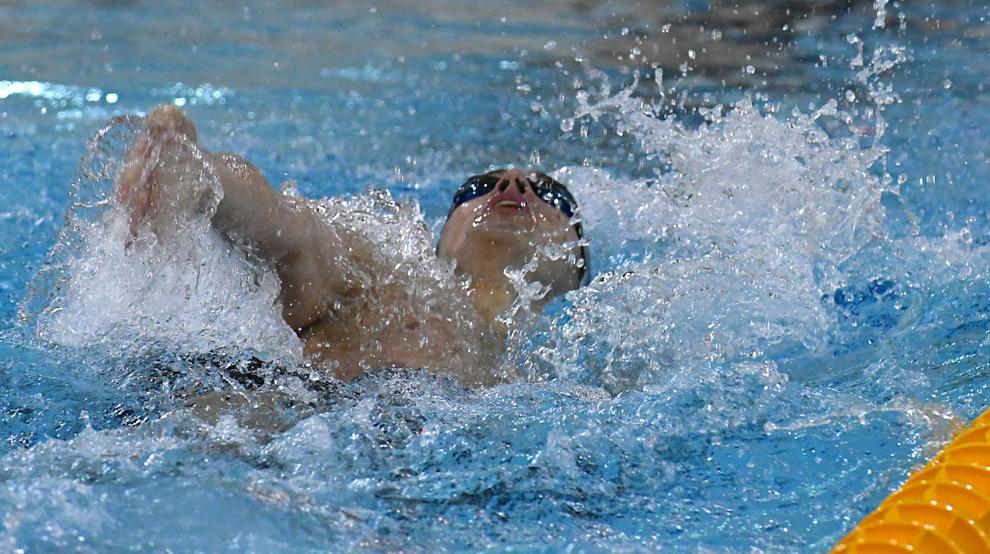 022420_spt_staugustine_02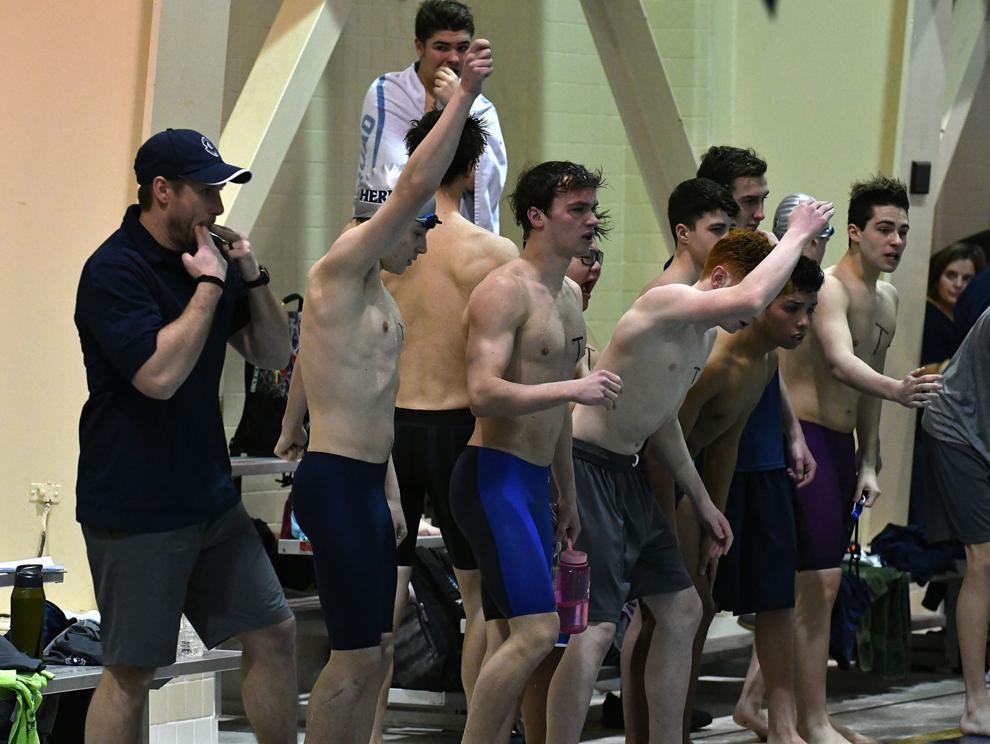 022420_spt_staugustine_10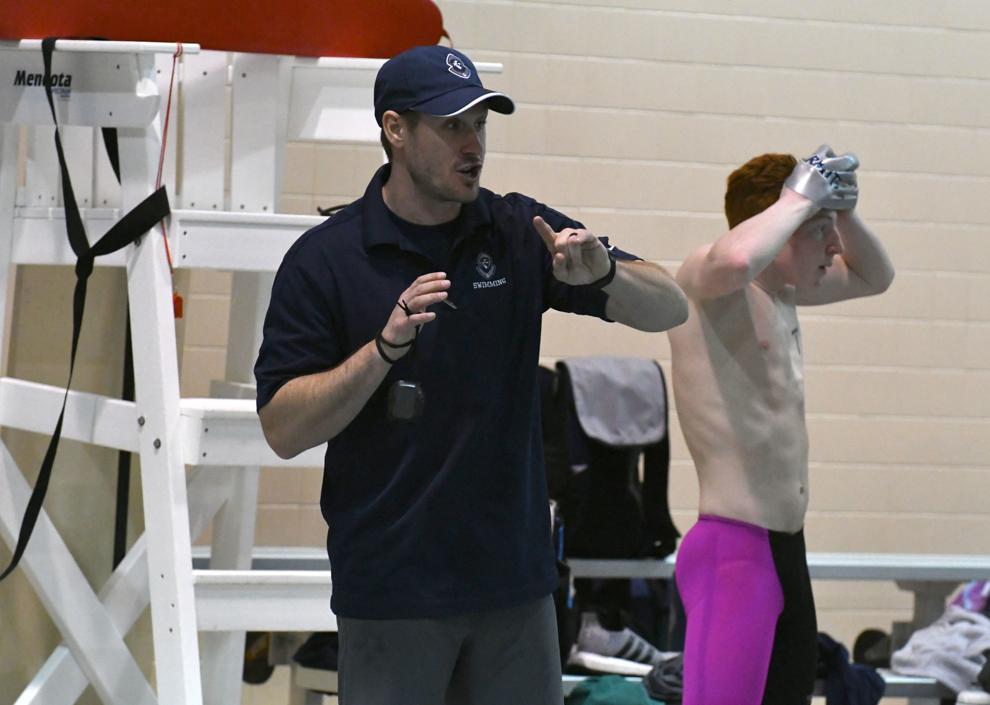 022420_spt_staugustine_20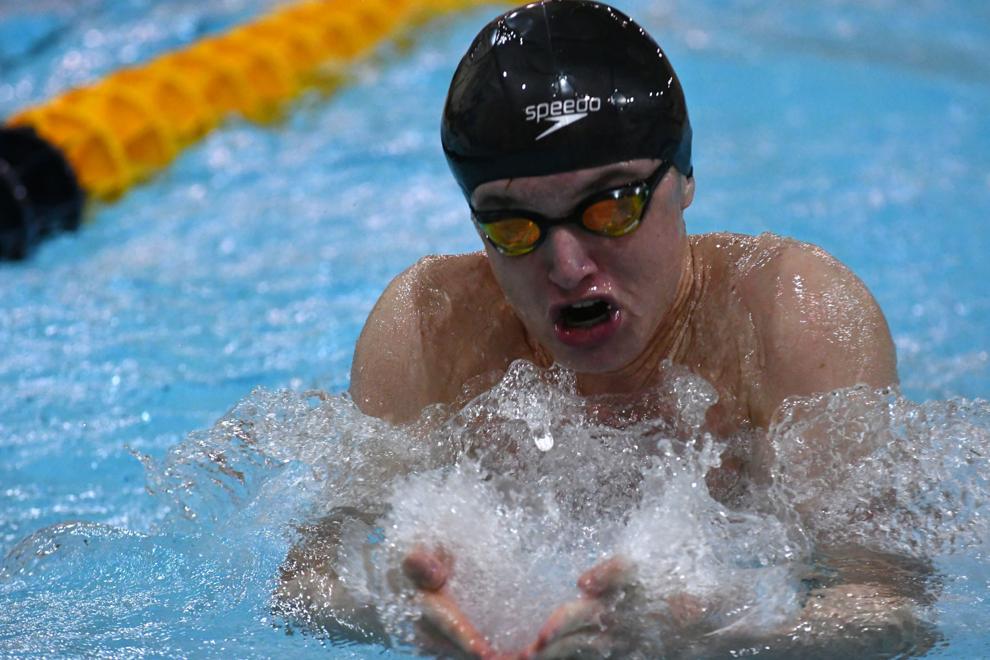 022420_spt_staugustine_17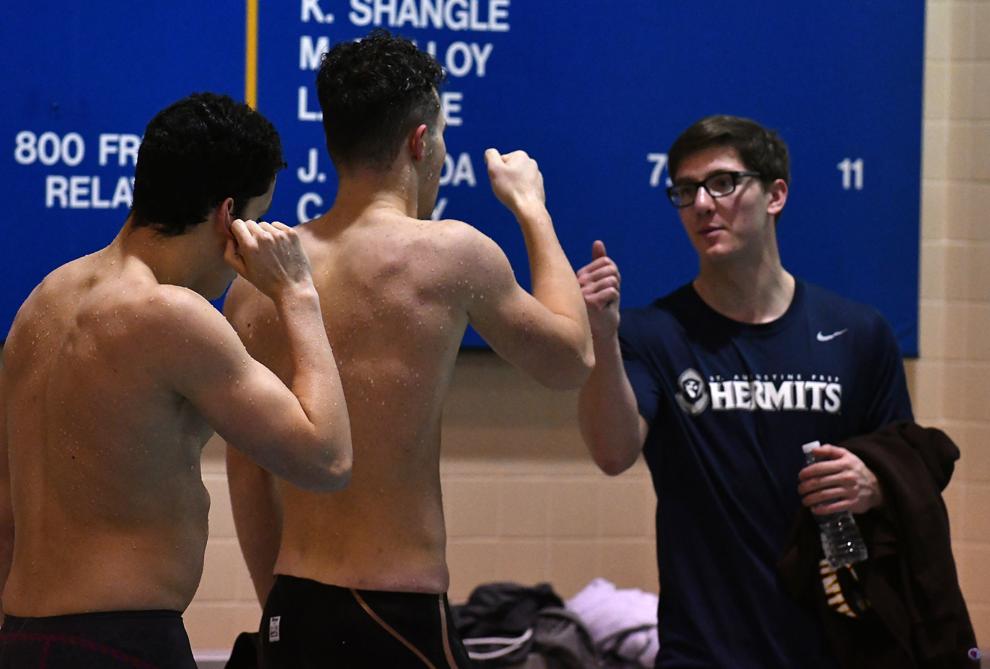 022420_spt_staugustine_13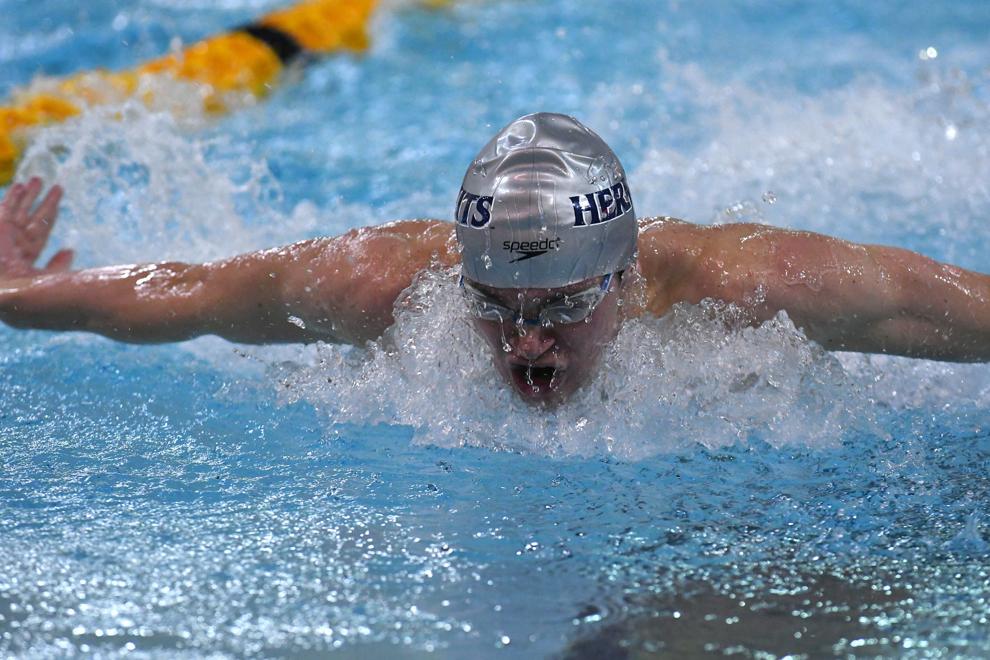 022420_spt_staugustine_12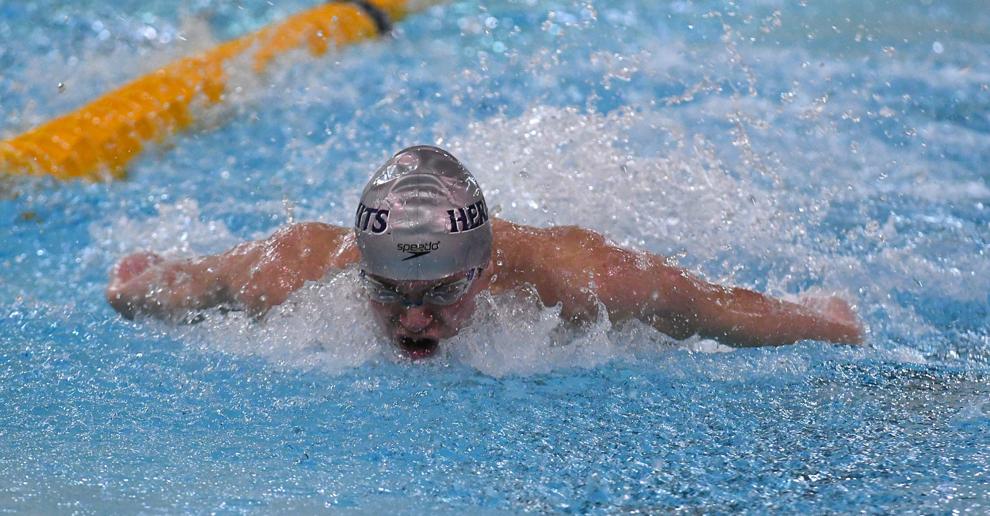 022420_spt_staugustine_04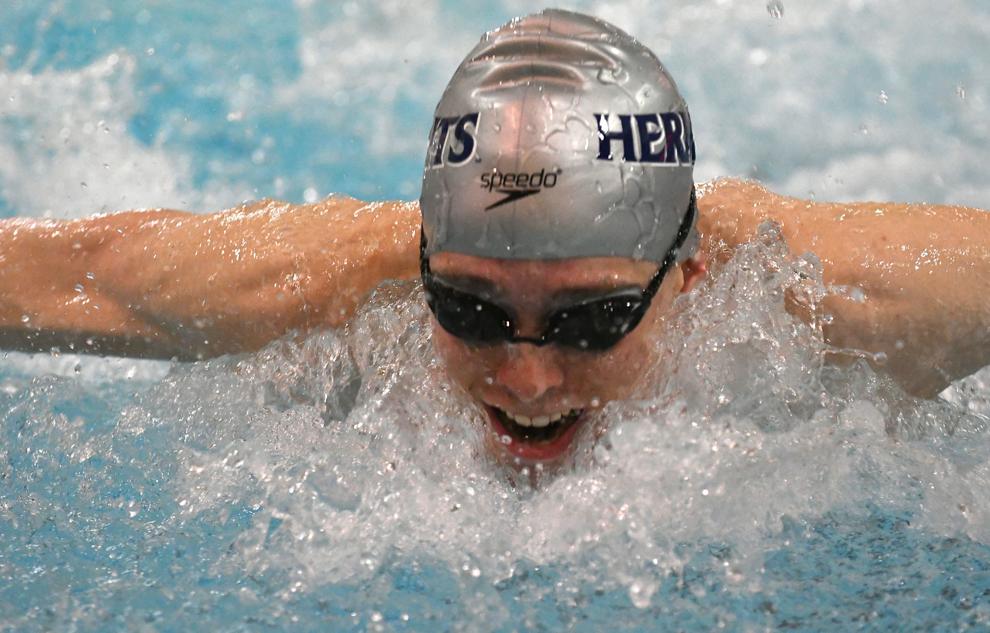 022420_spt_staugustine_23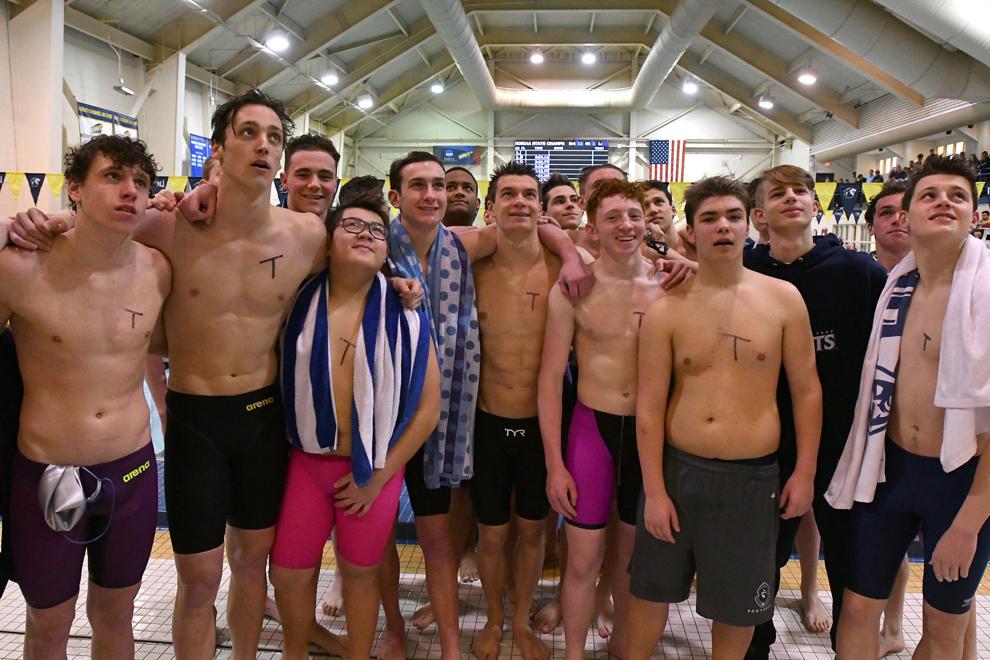 022420_spt_staugustine_06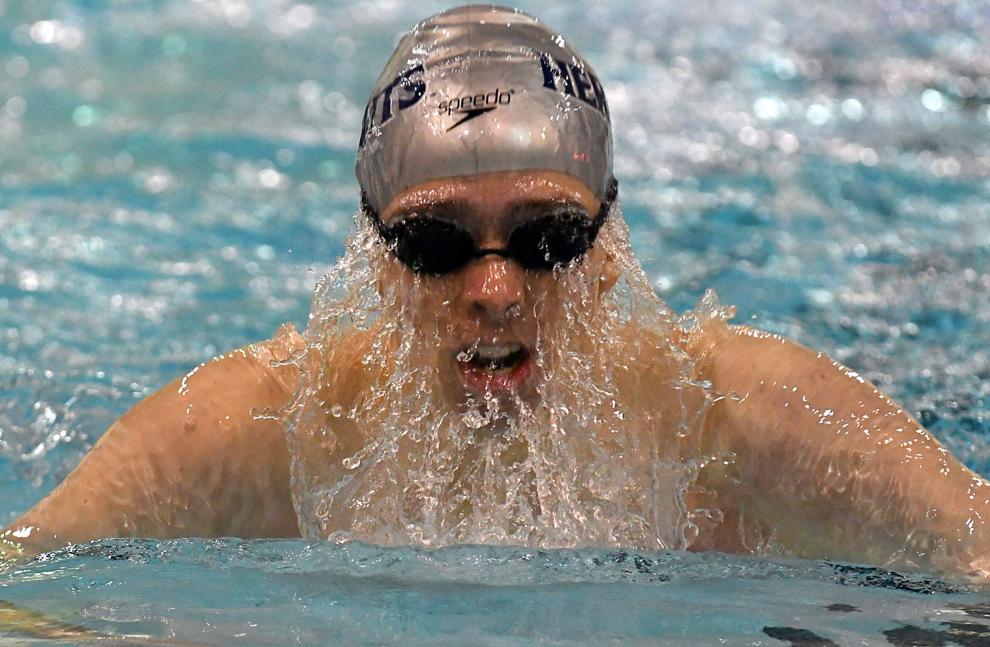 022420_spt_staugustine_08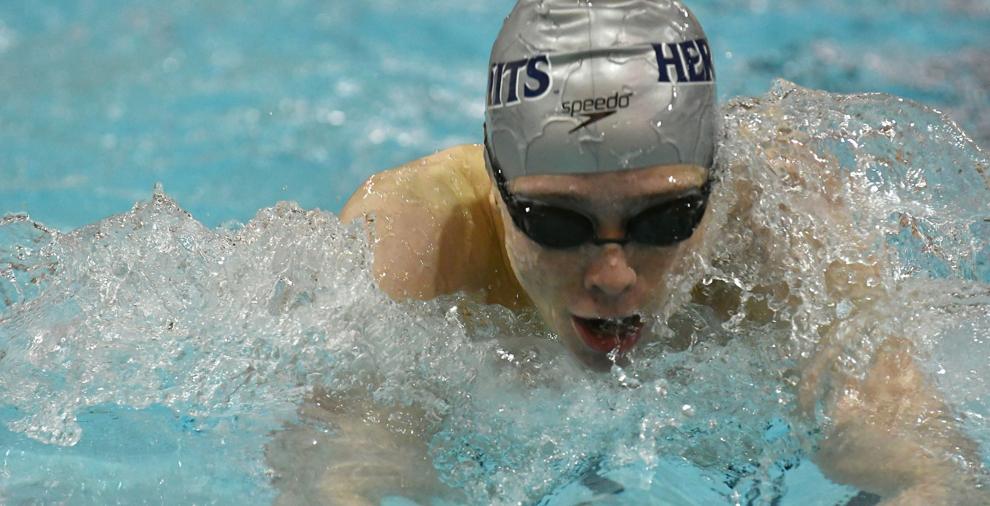 022420_spt_staugustine_01
022420_spt_staugustine_16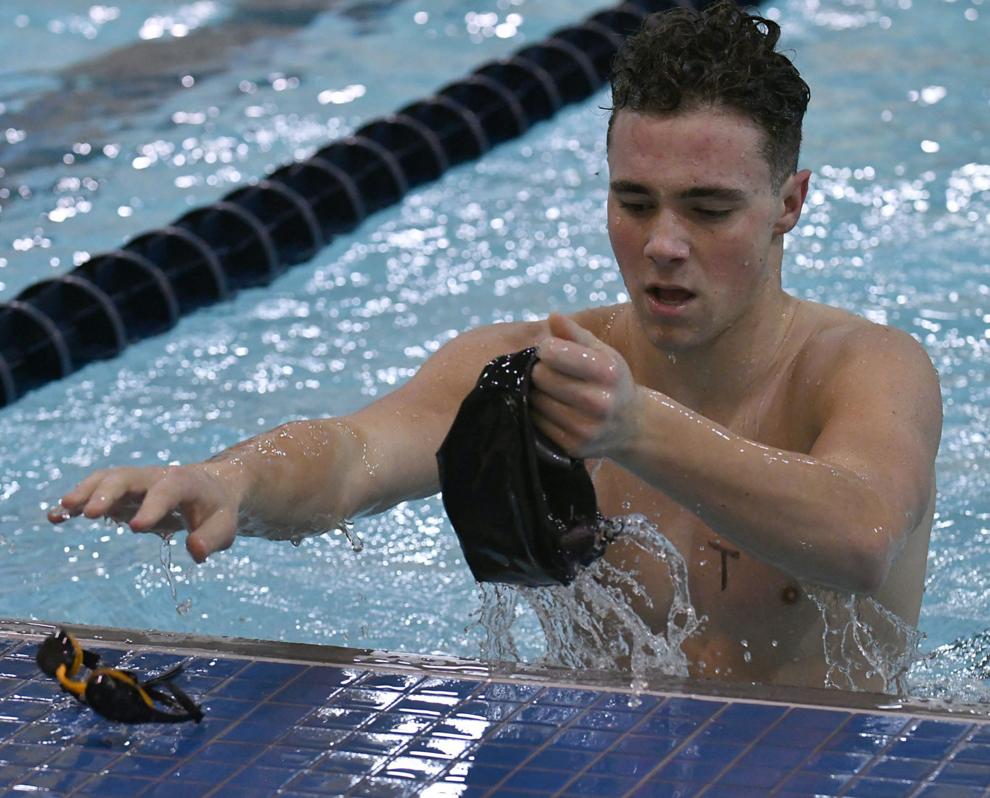 022420_spt_staugustine_05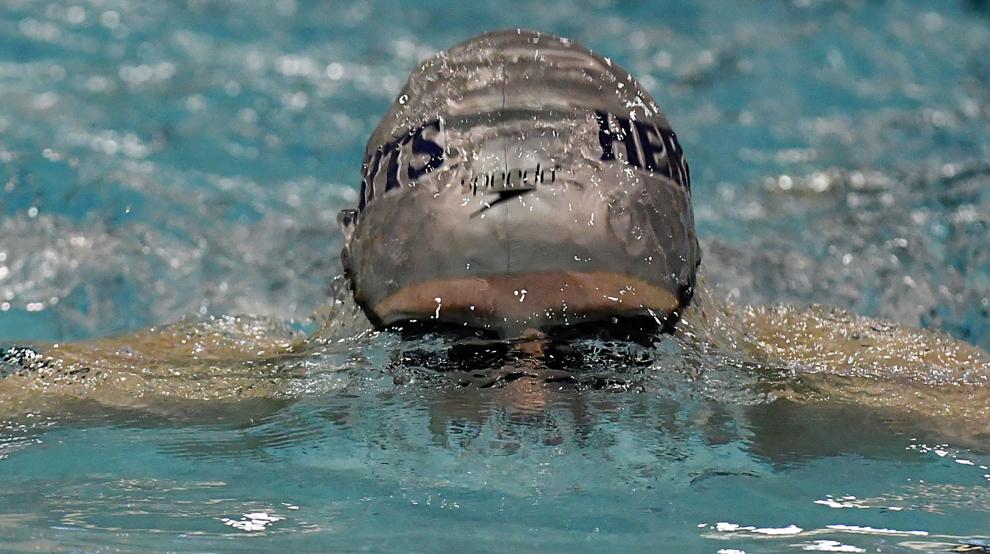 022420_spt_staugustine_21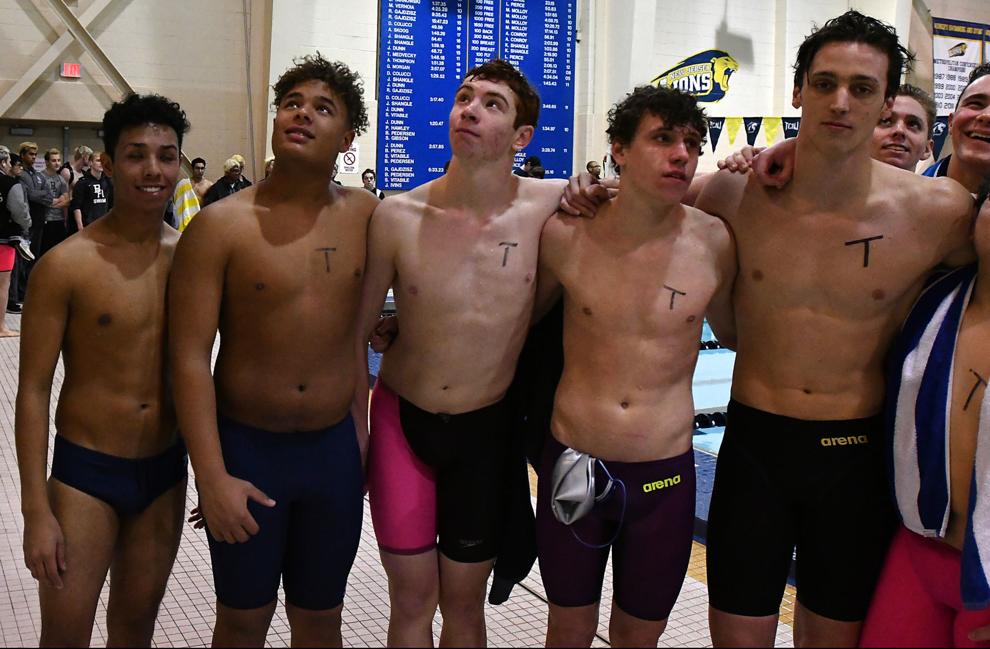 022420_spt_staugustine_03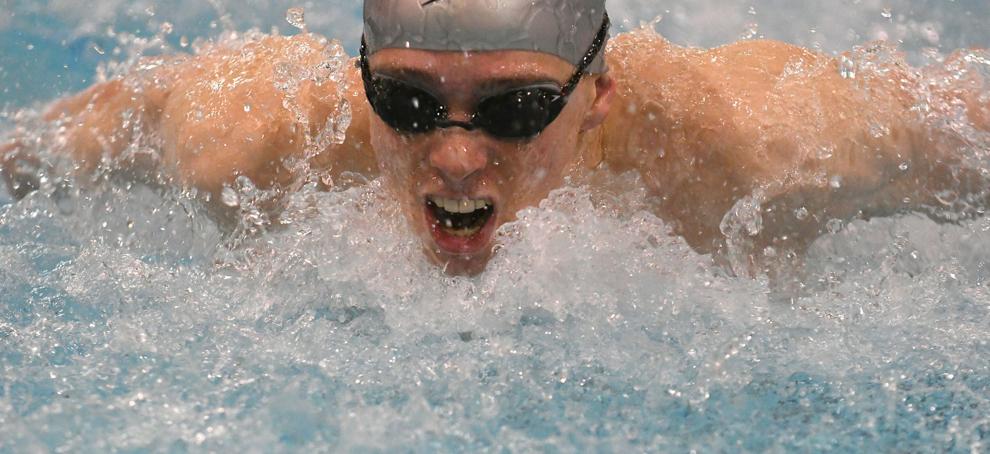 022420_spt_staugustine_11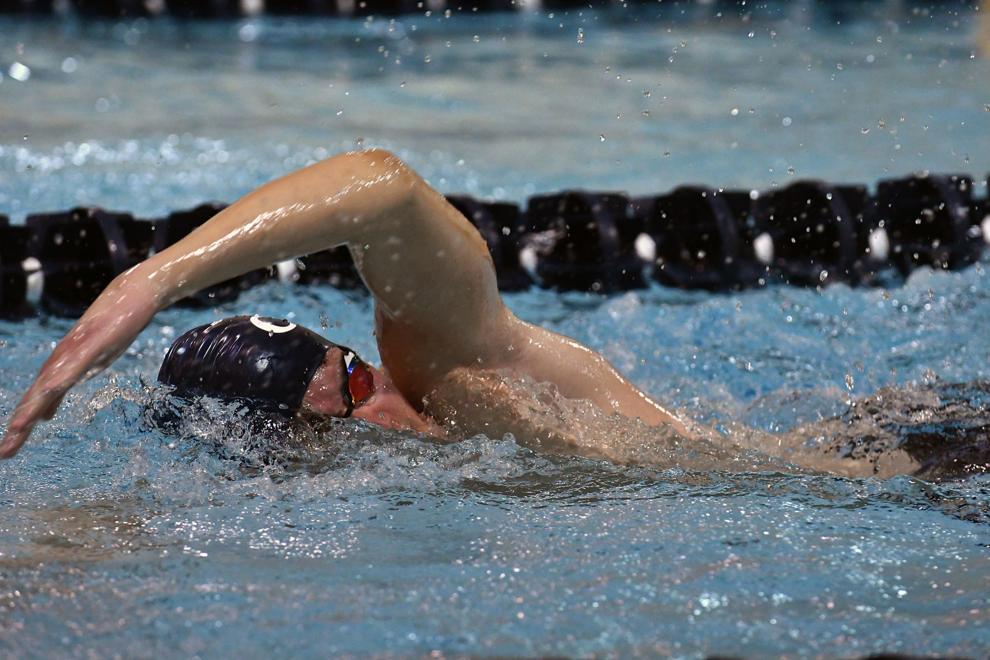 022420_spt_staugustine_07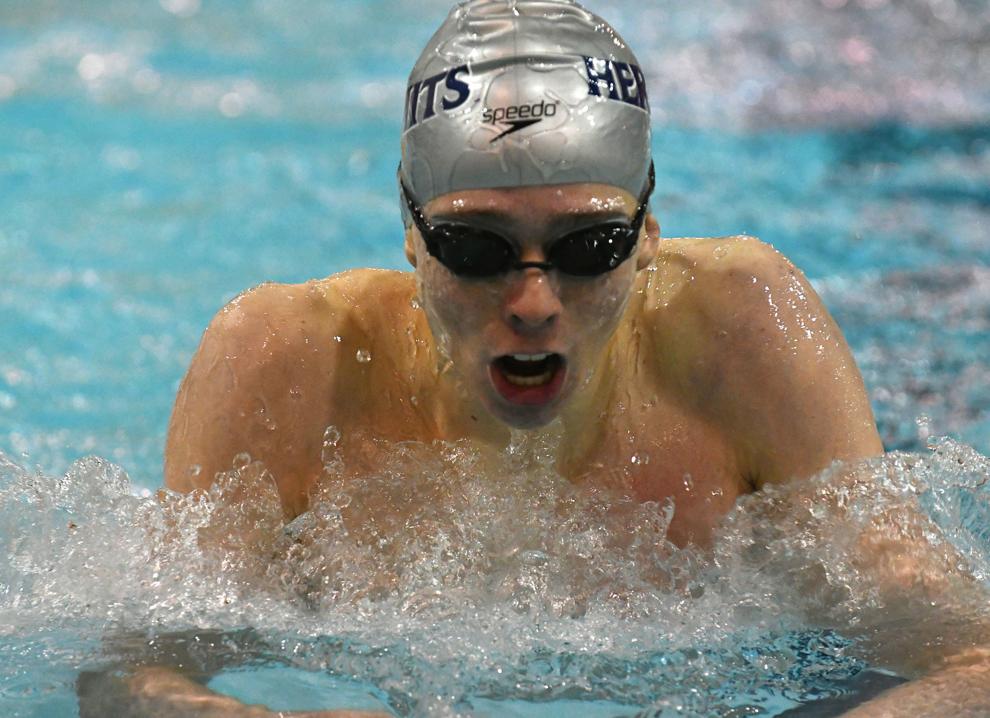 022420_spt_staugustine_19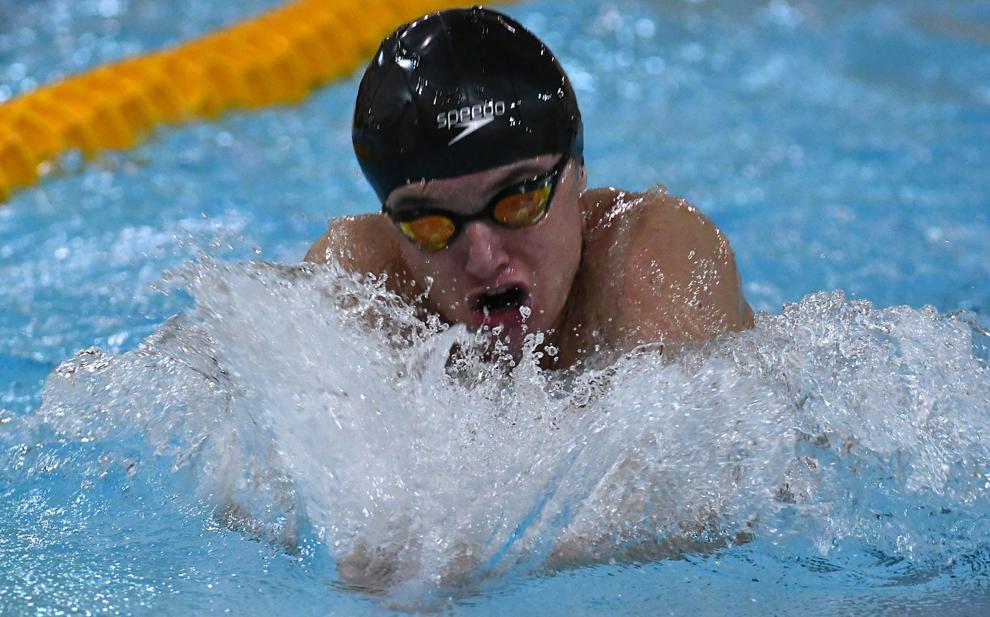 022420_spt_staugustine_22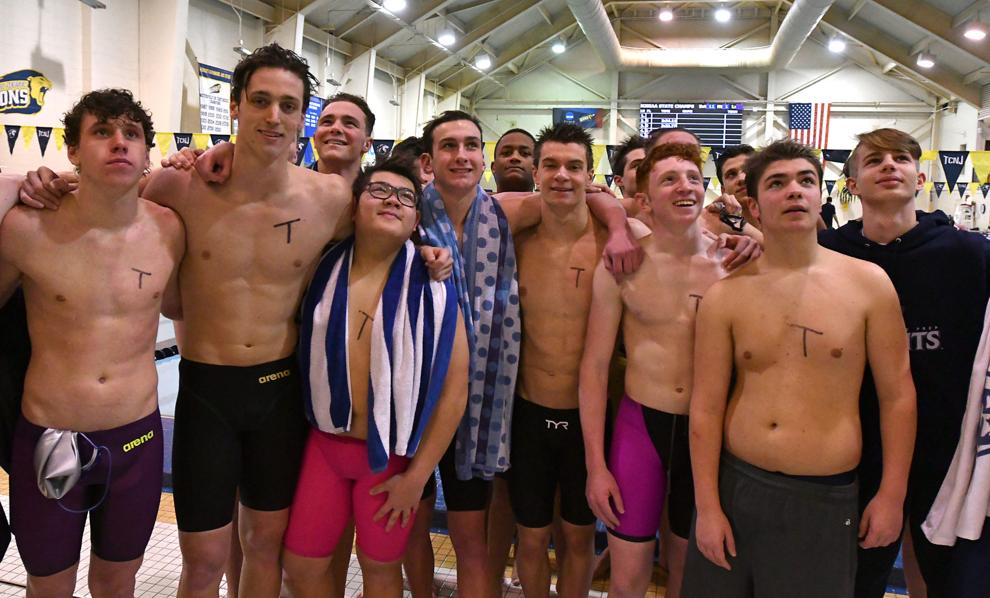 022420_SPT_STAUGUSTINE_250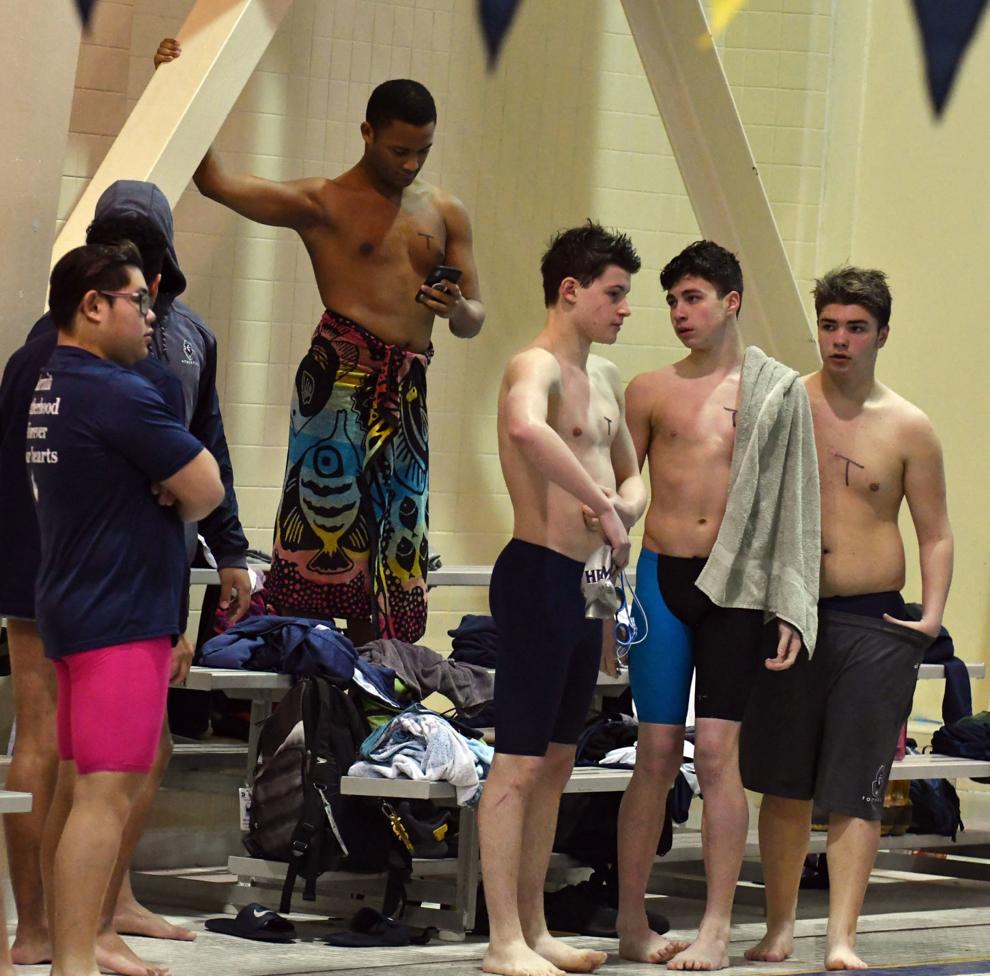 022420_SPT_STAUGUSTINE_316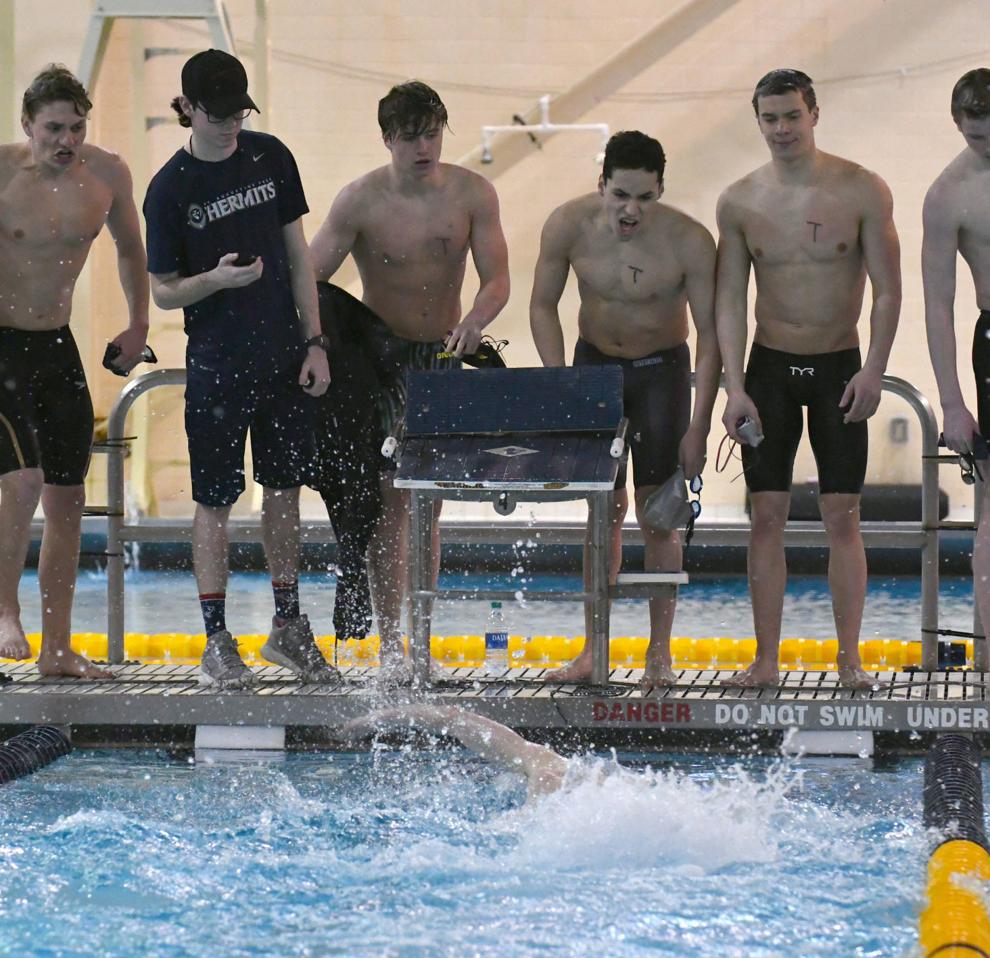 022420_SPT_STAUGUSTINE_338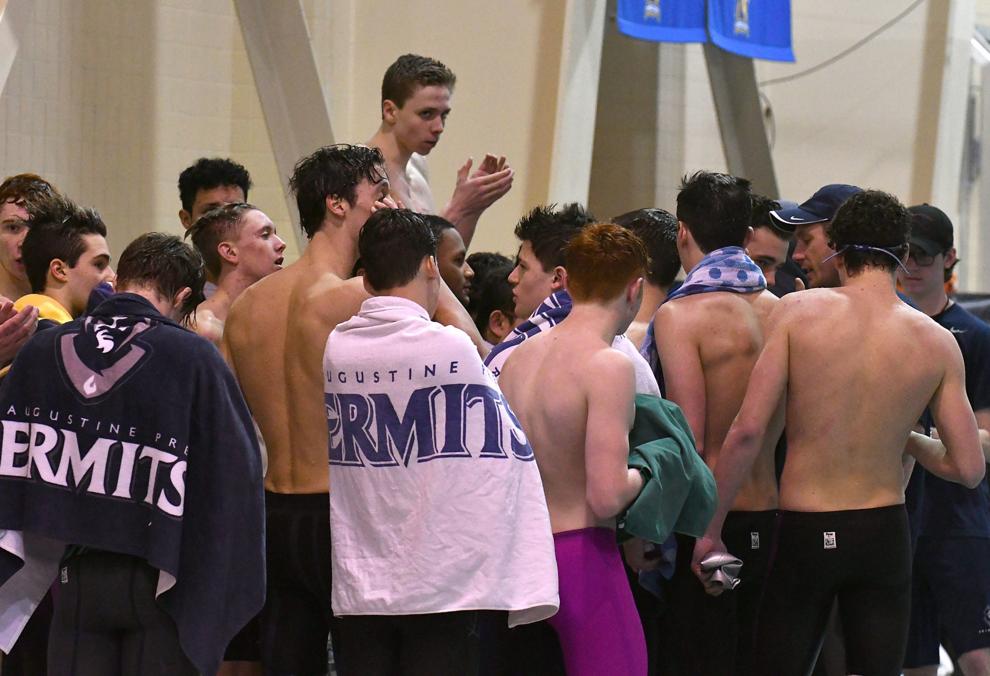 022420_SPT_STAUGUSTINE_076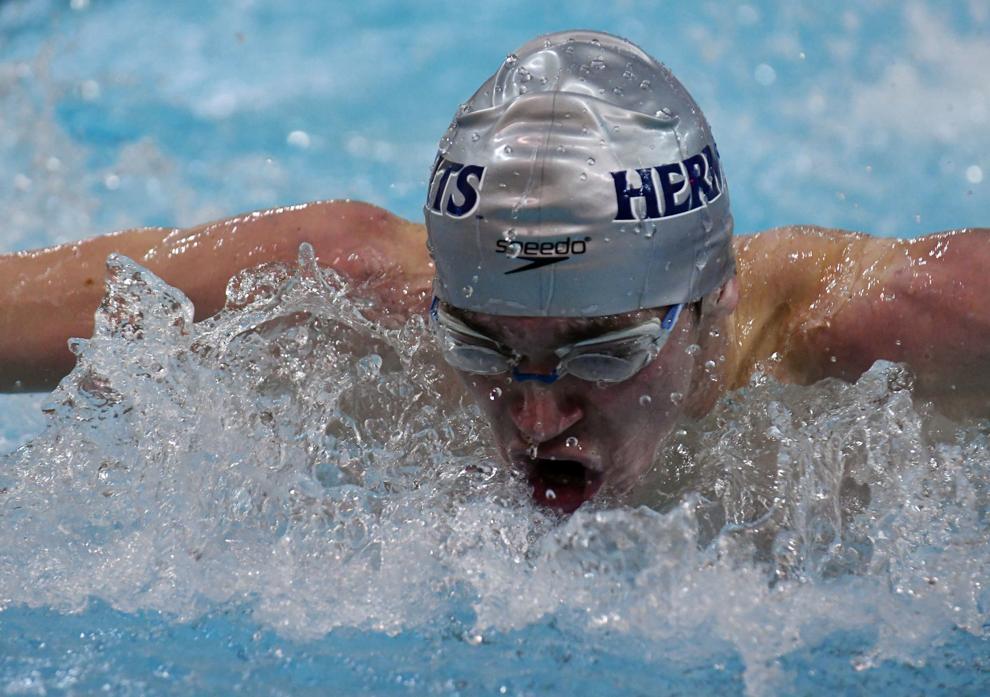 022420_SPT_staugustine_239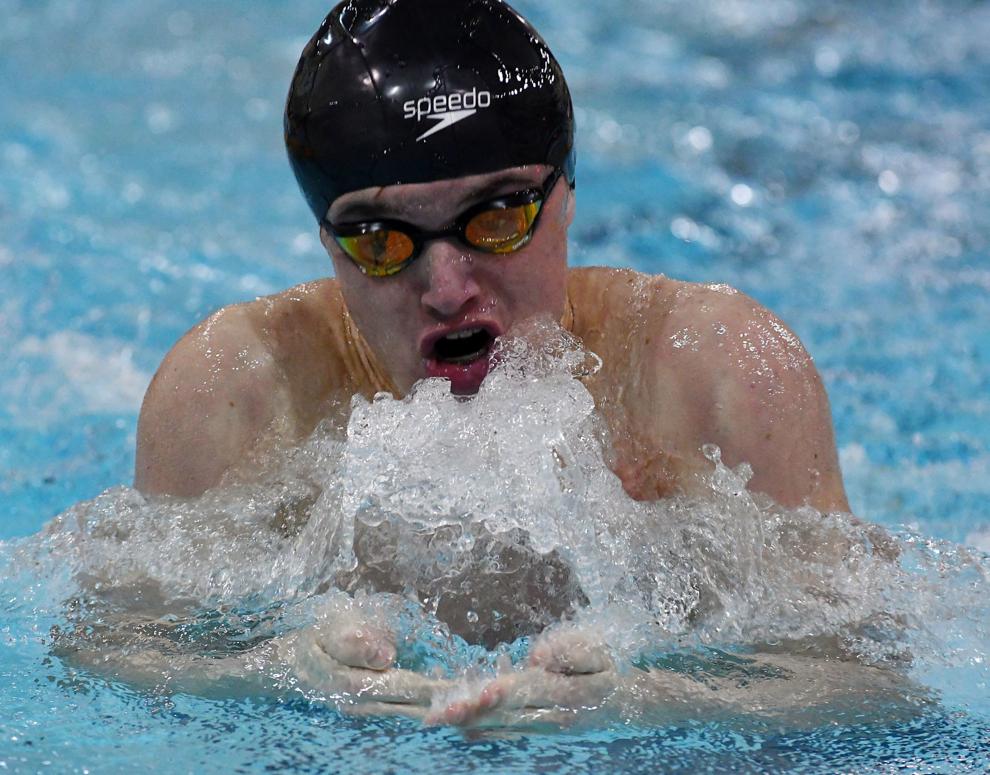 022420_spt_staugustine_016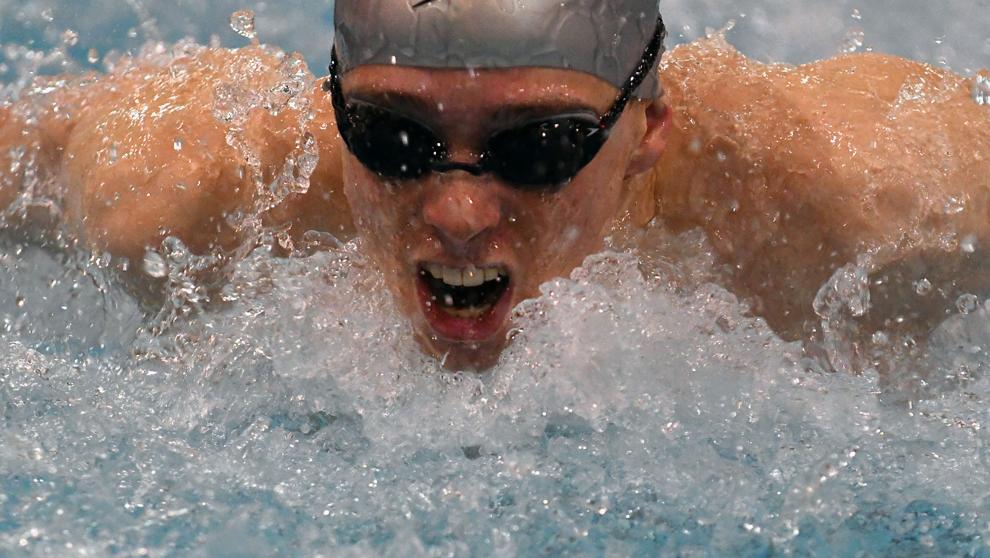 022420_spt_staugustine (6)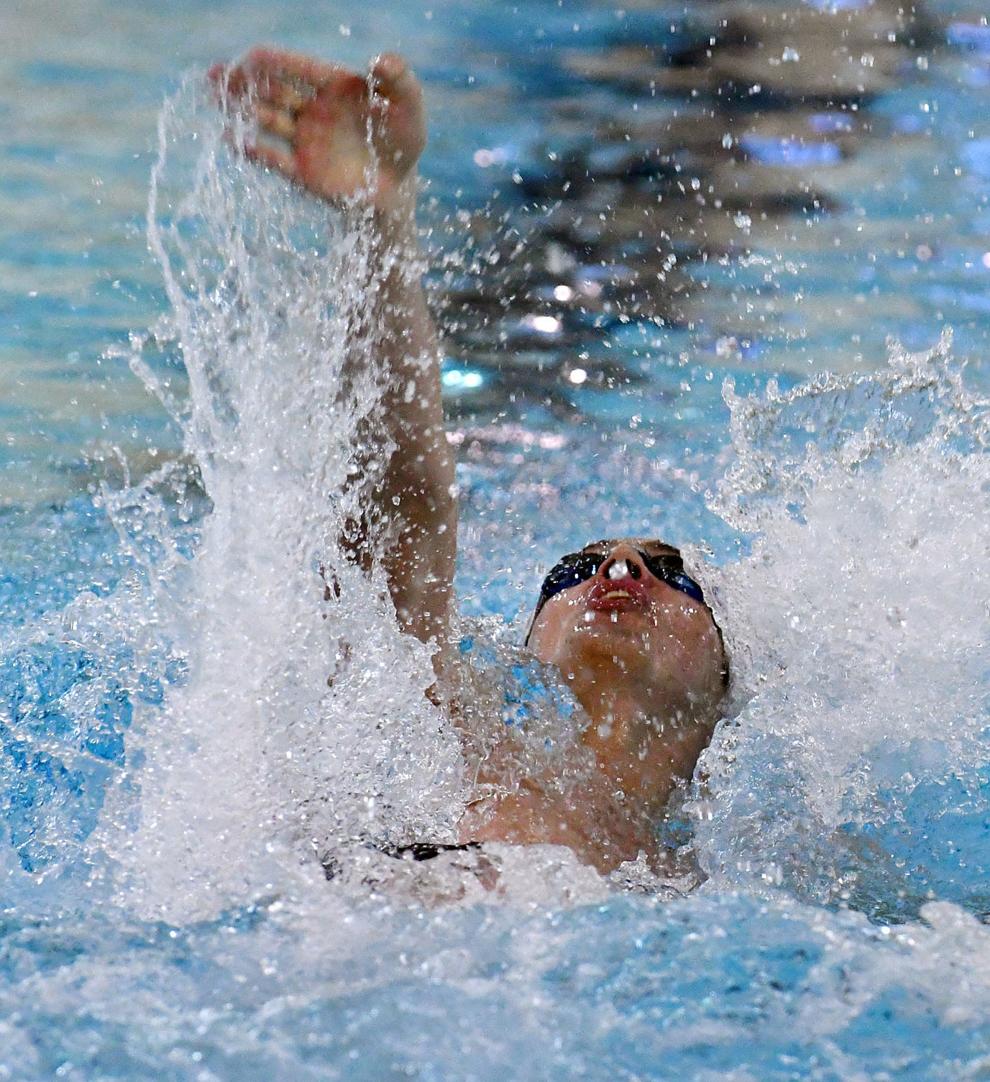 022420_SPT_STAUGUSTINE_110