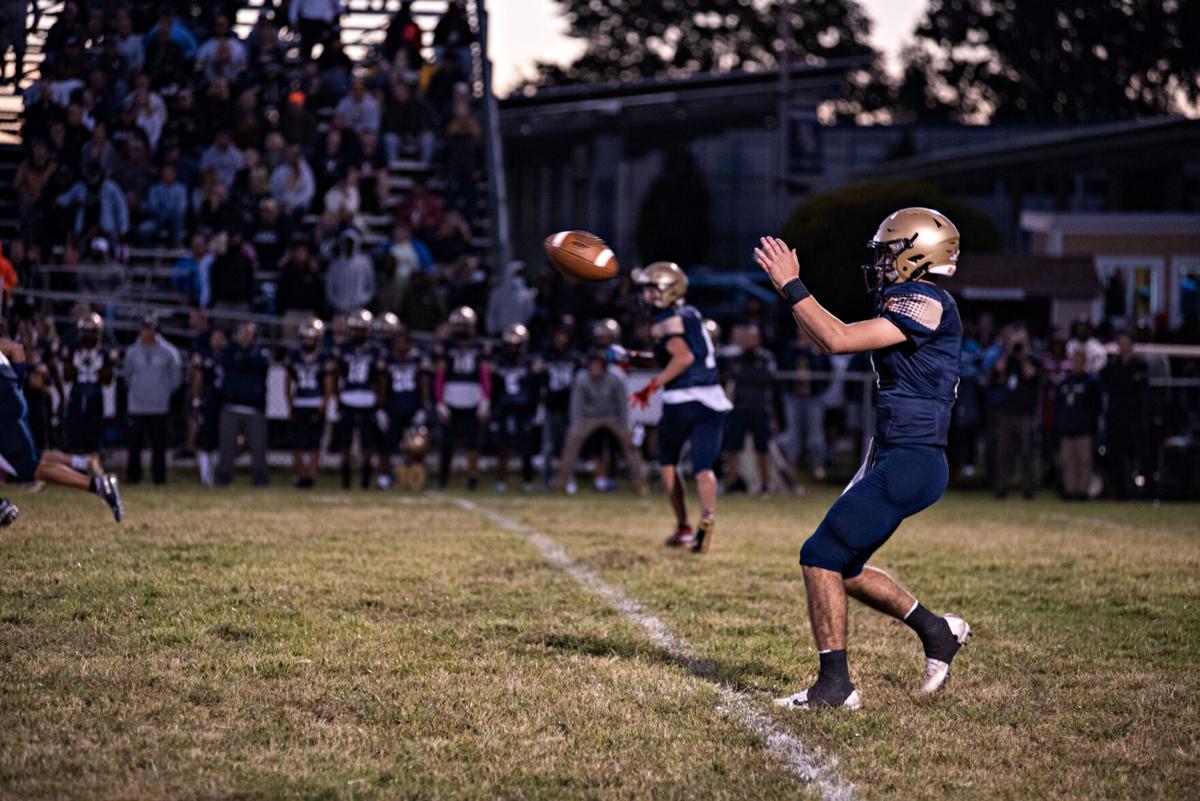 The much anticipated high school football game between St. Augustine Prep and Holy Spirit has been moved from Friday to Oct. 29.
Mike Rizzo, St. Augustine Prep athletic director, said a significant number of varsity athletes at the school are out because of quarantining or contact tracing related to COVID-19 protocols.
Rizzo said practice was canceled Wednesday and probably for the rest of the week.
Holy Spirit athletic director Steve Normane said the game was moved out of an abundance of caution after receiving a call from St. Augustine.
St. Augustine (5-1) is ranked No. 1 in The Press Elite 11. Holy Spirit (3-2) is ranked No. 5.
GALLERY: St. Augustine beats Millville 31-17
092521-pac-spt-millville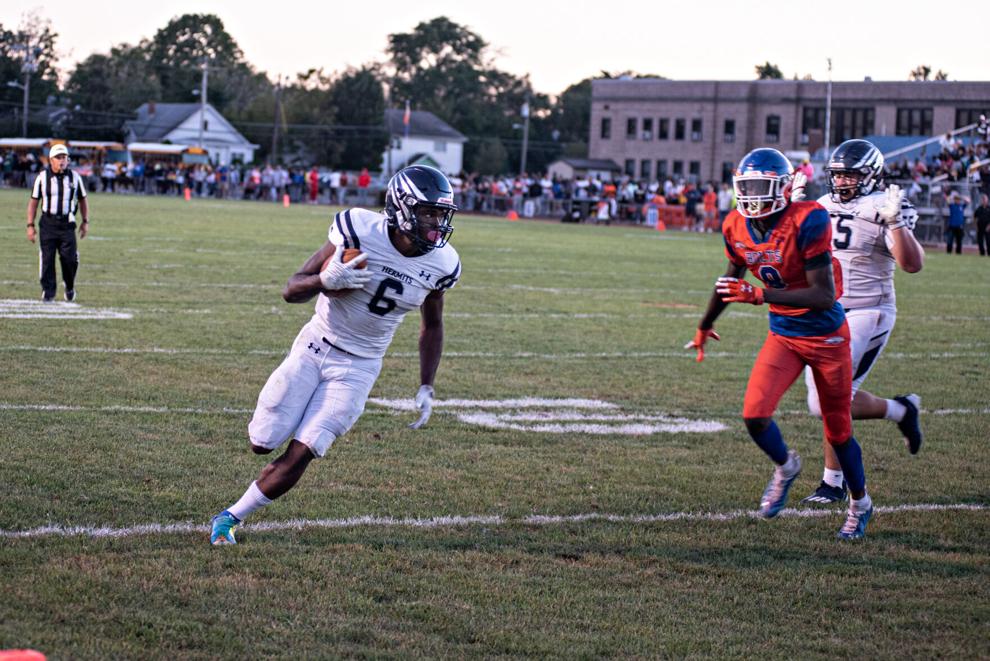 HIDE VERTICAL GALLERY ASSET TITLES
Main football photo for B1 for Saturday, Sept. 25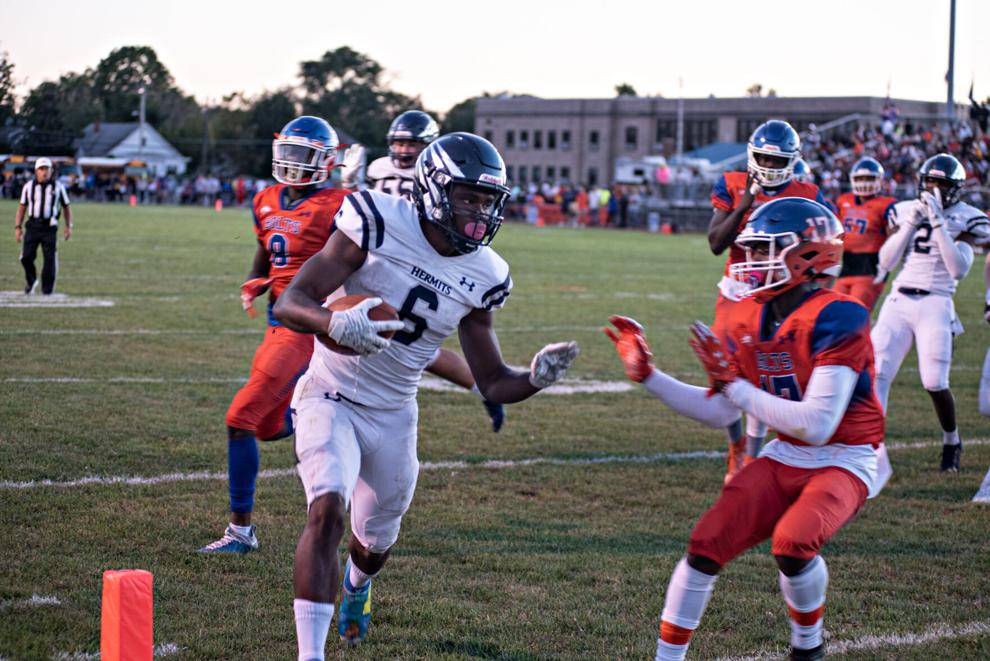 092521-pac-spt-millville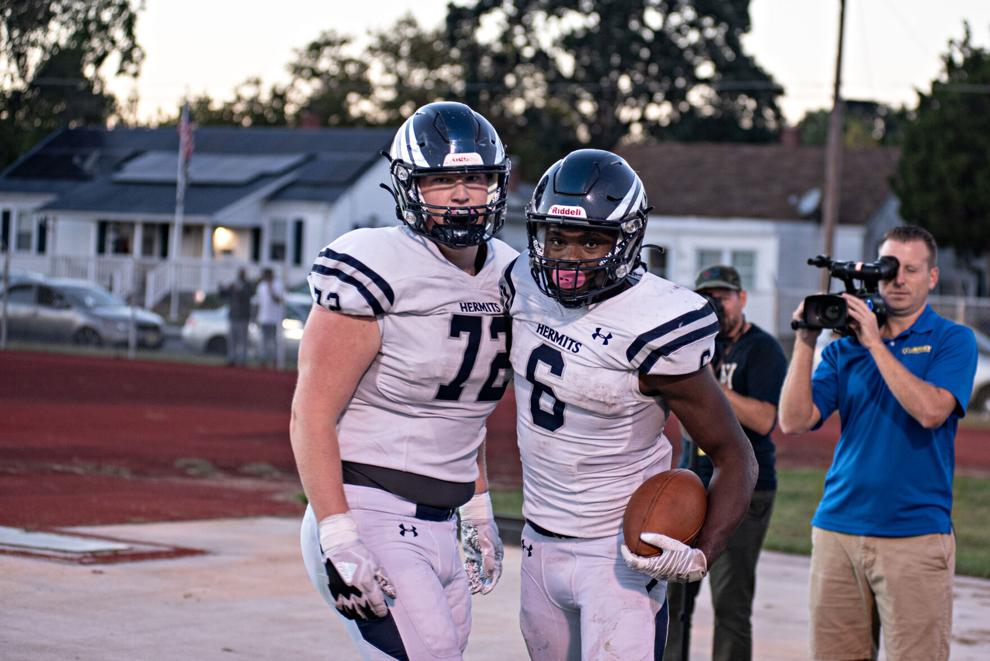 092521-pac-spt-millville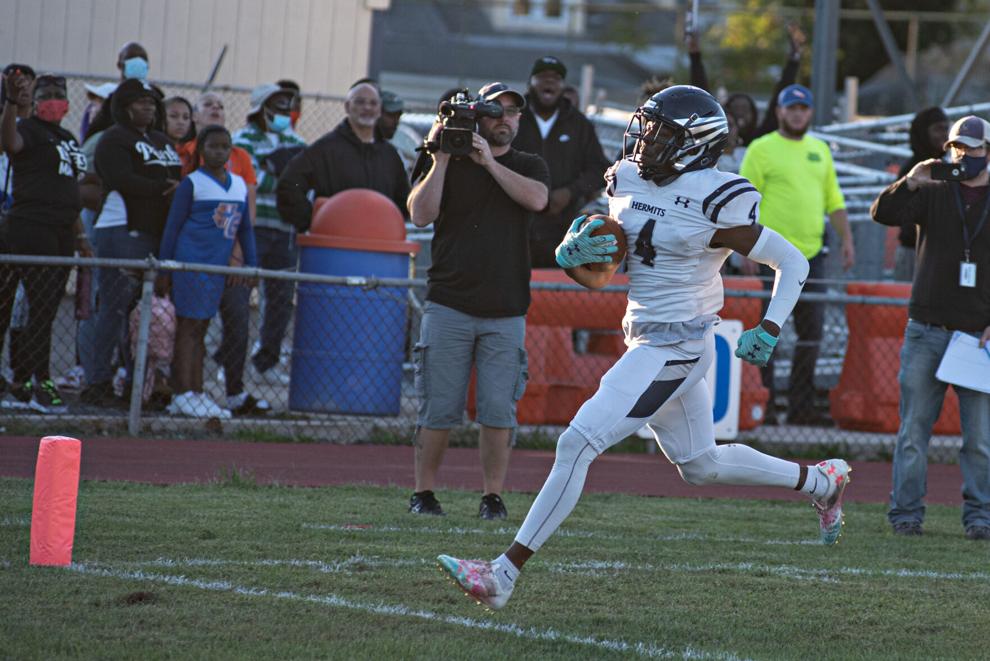 Secondary football photo for B1 centerpiece for Saturday, Sept. 25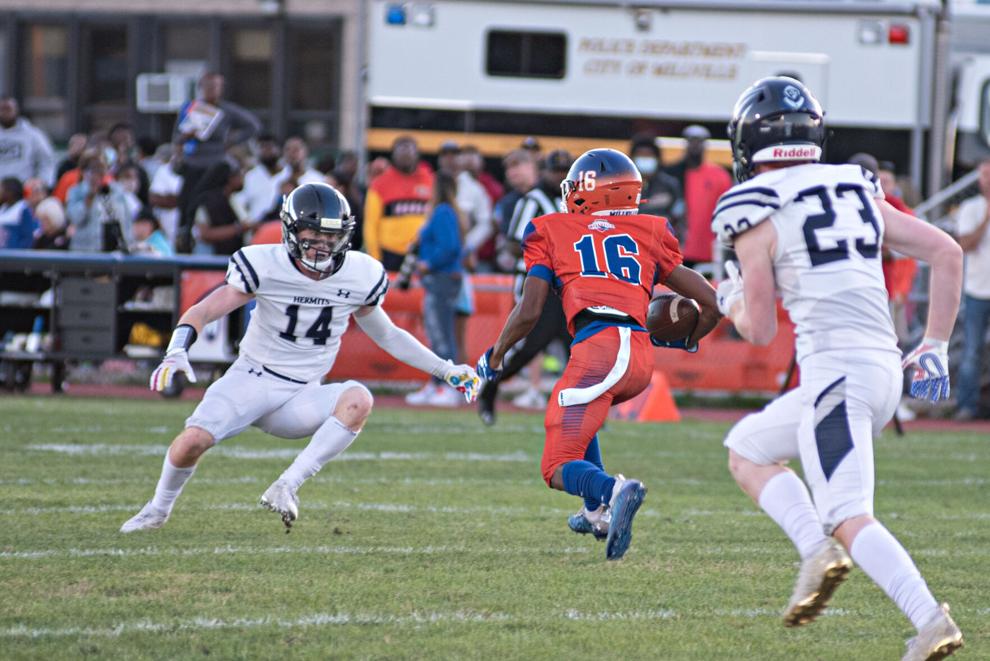 092521-pac-spt-millville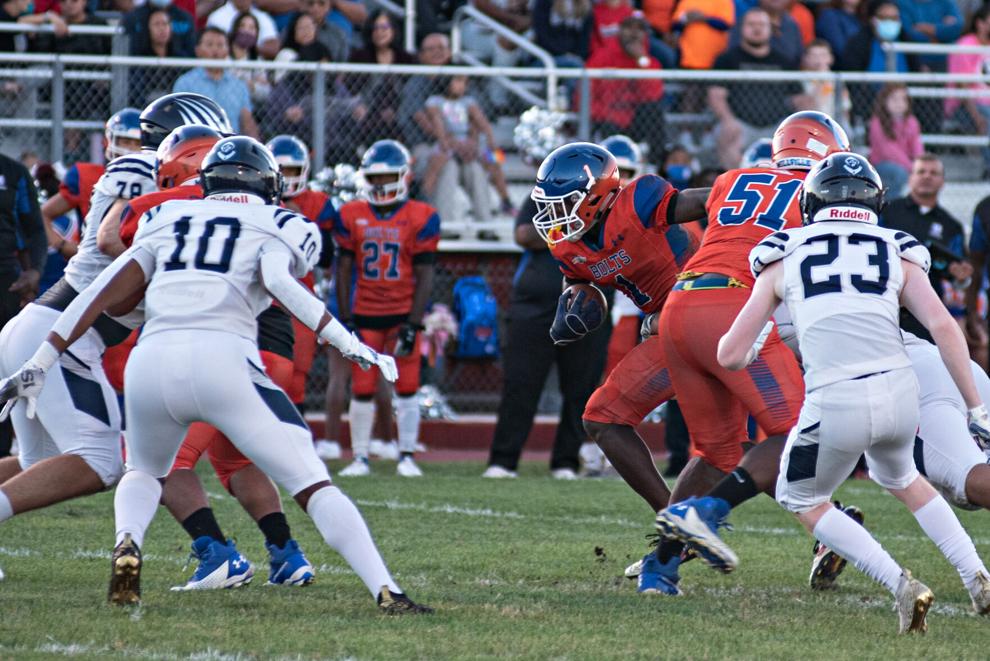 092521-pac-spt-millville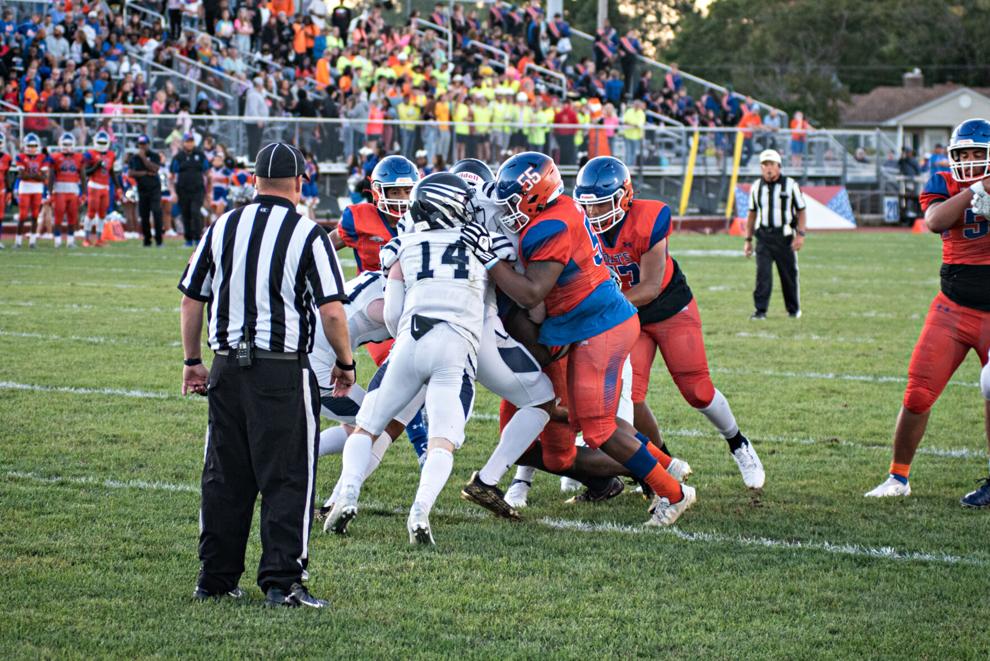 092521-pac-spt-millville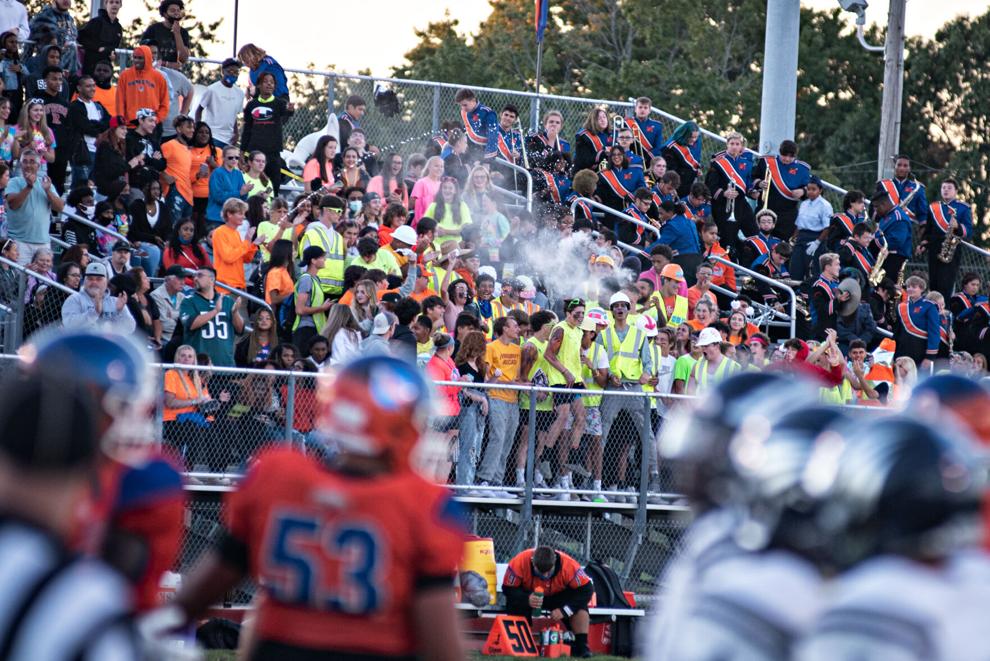 092521-pac-spt-millville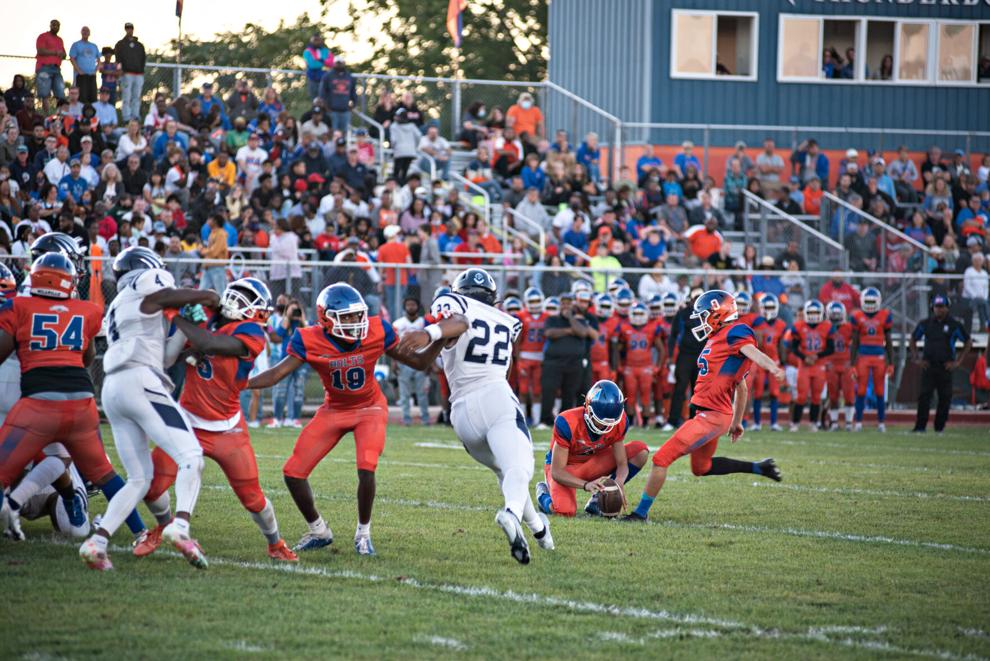 092521-pac-spt-millville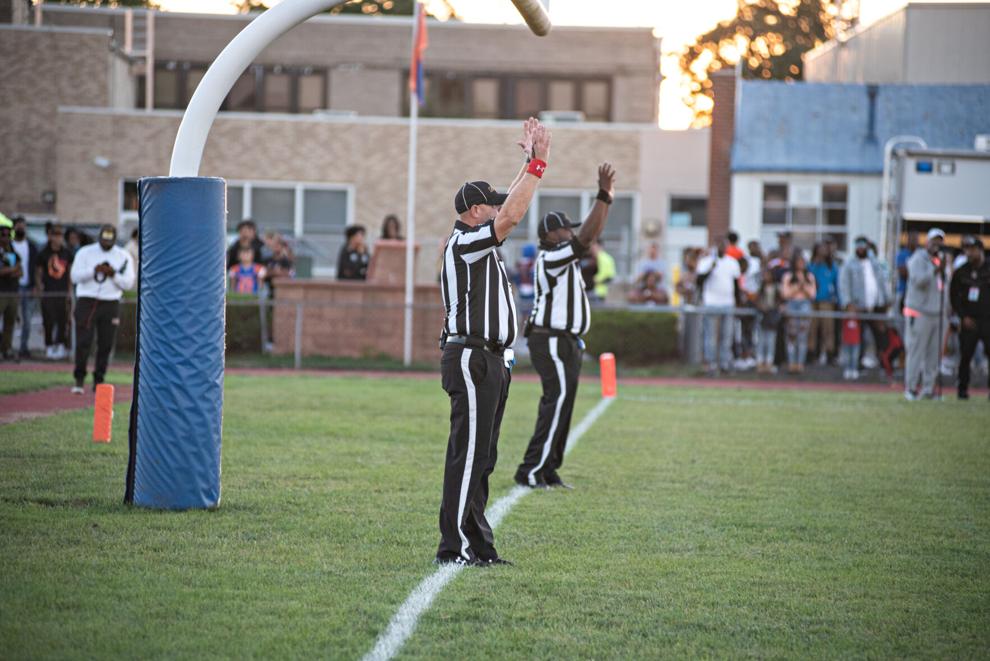 092521-pac-spt-millville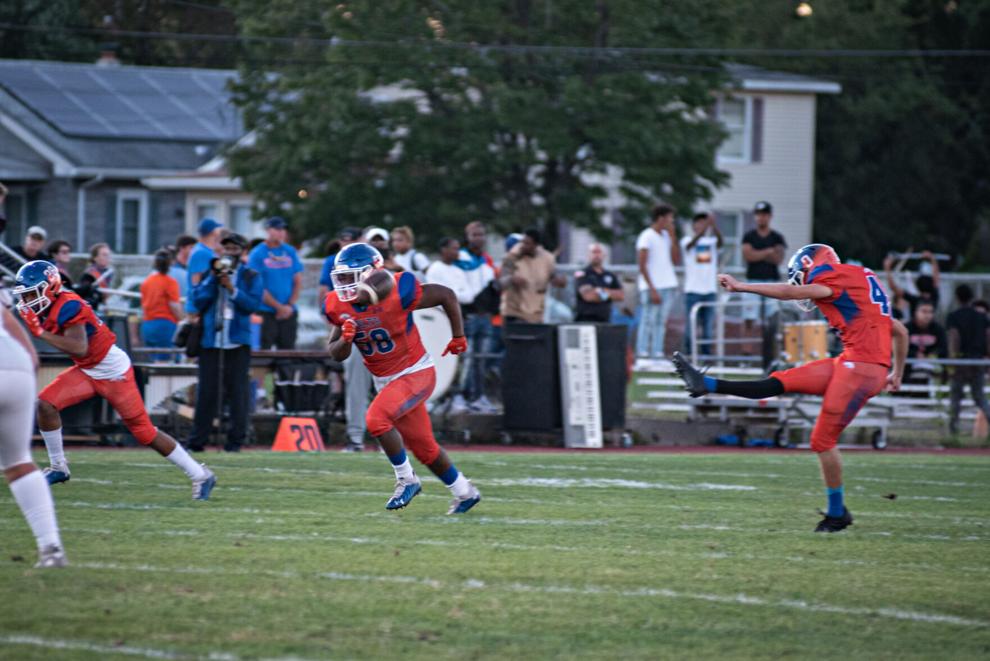 092521-pac-spt-millville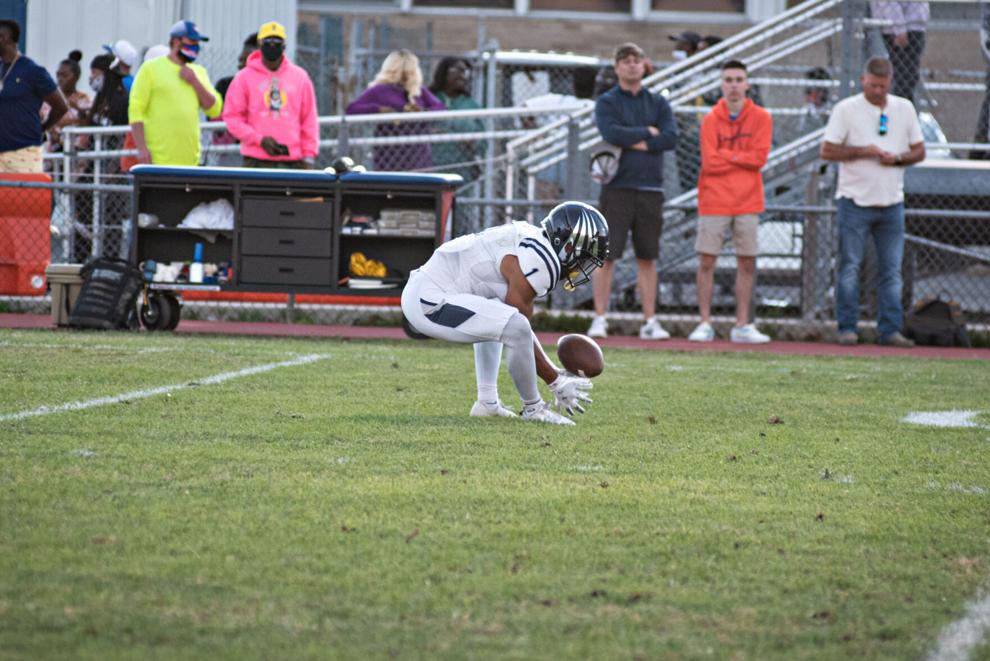 092521-pac-spt-millville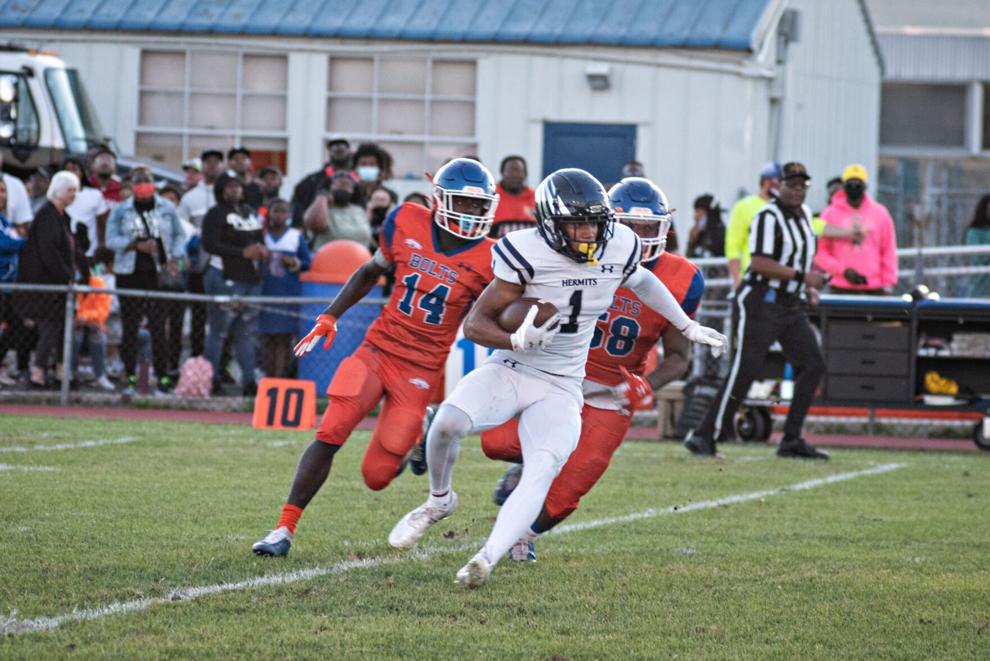 092521-pac-spt-millville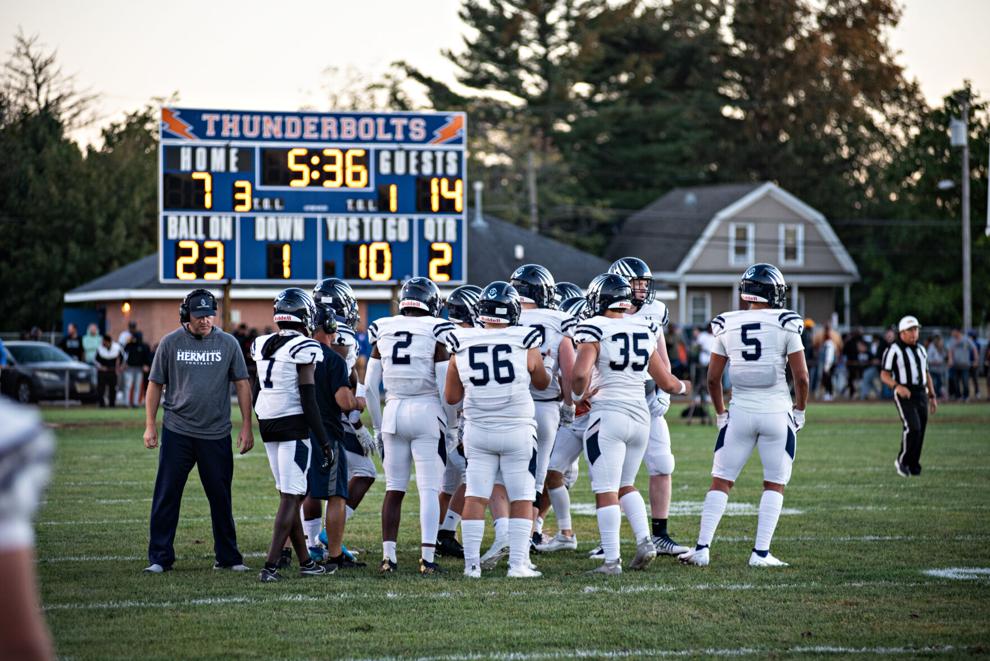 092521-pac-spt-millville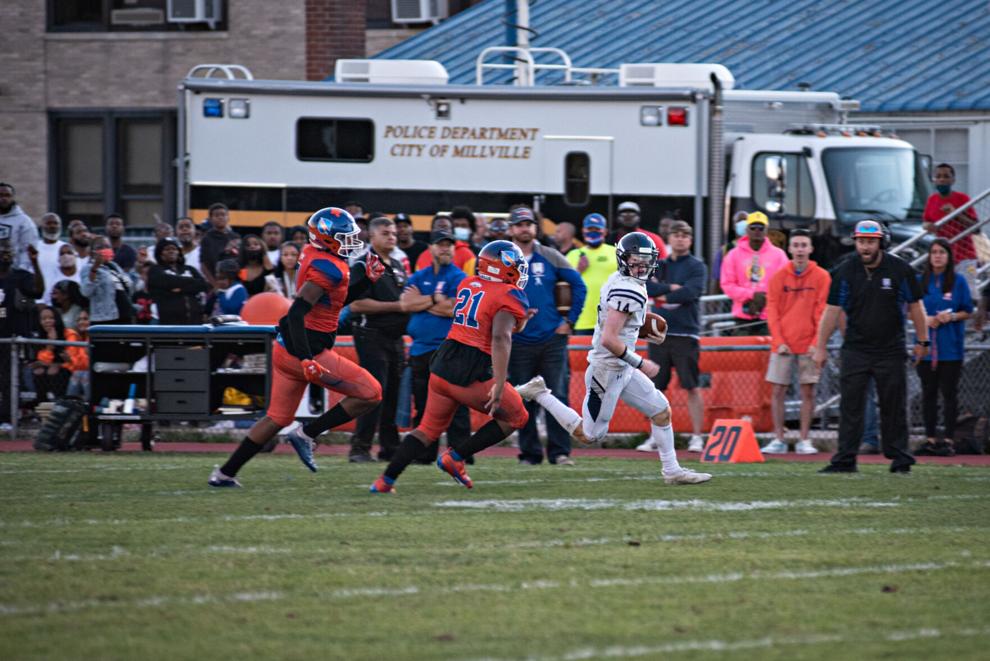 092521-pac-spt-millville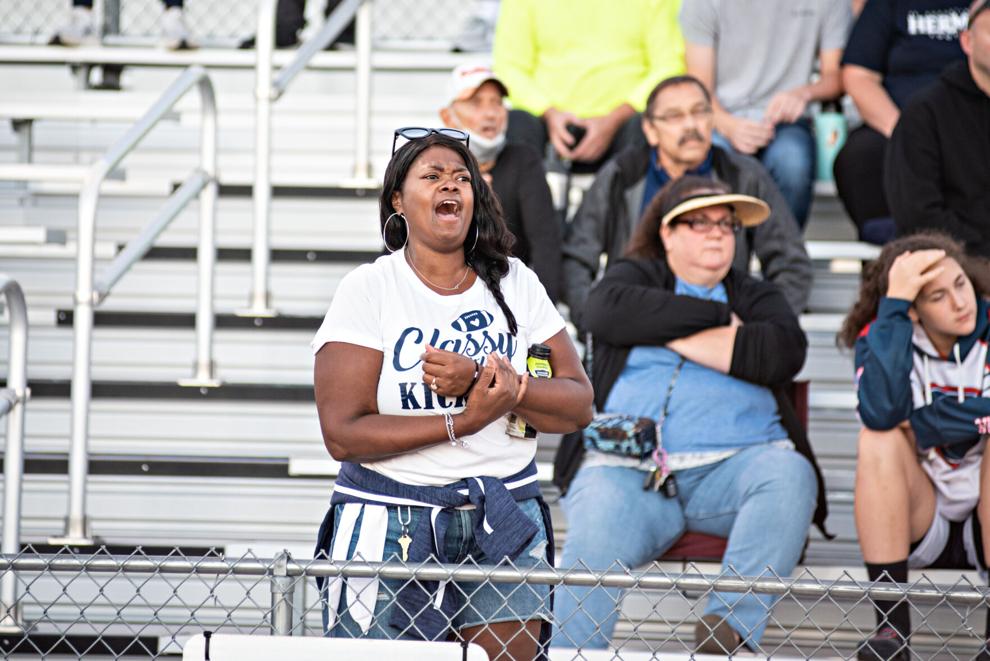 092521-pac-spt-millville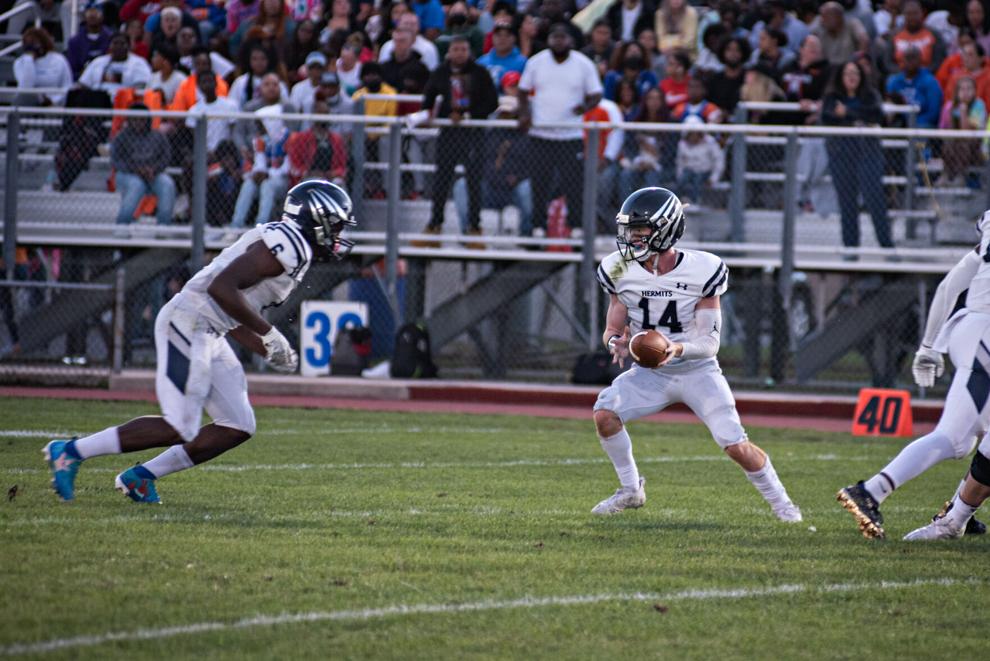 092521-pac-spt-millville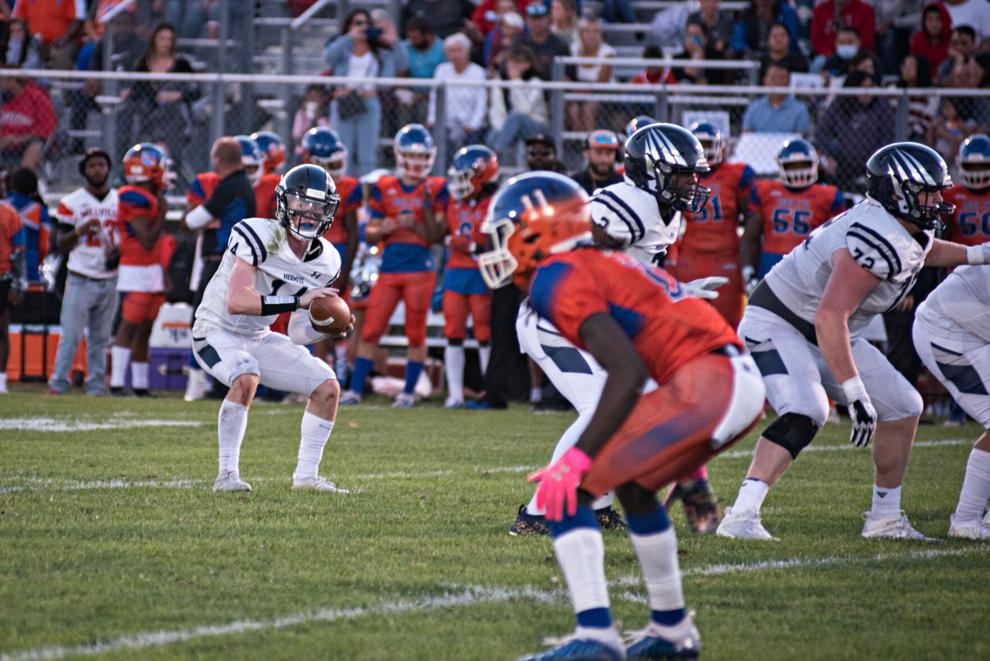 092521-pac-spt-millville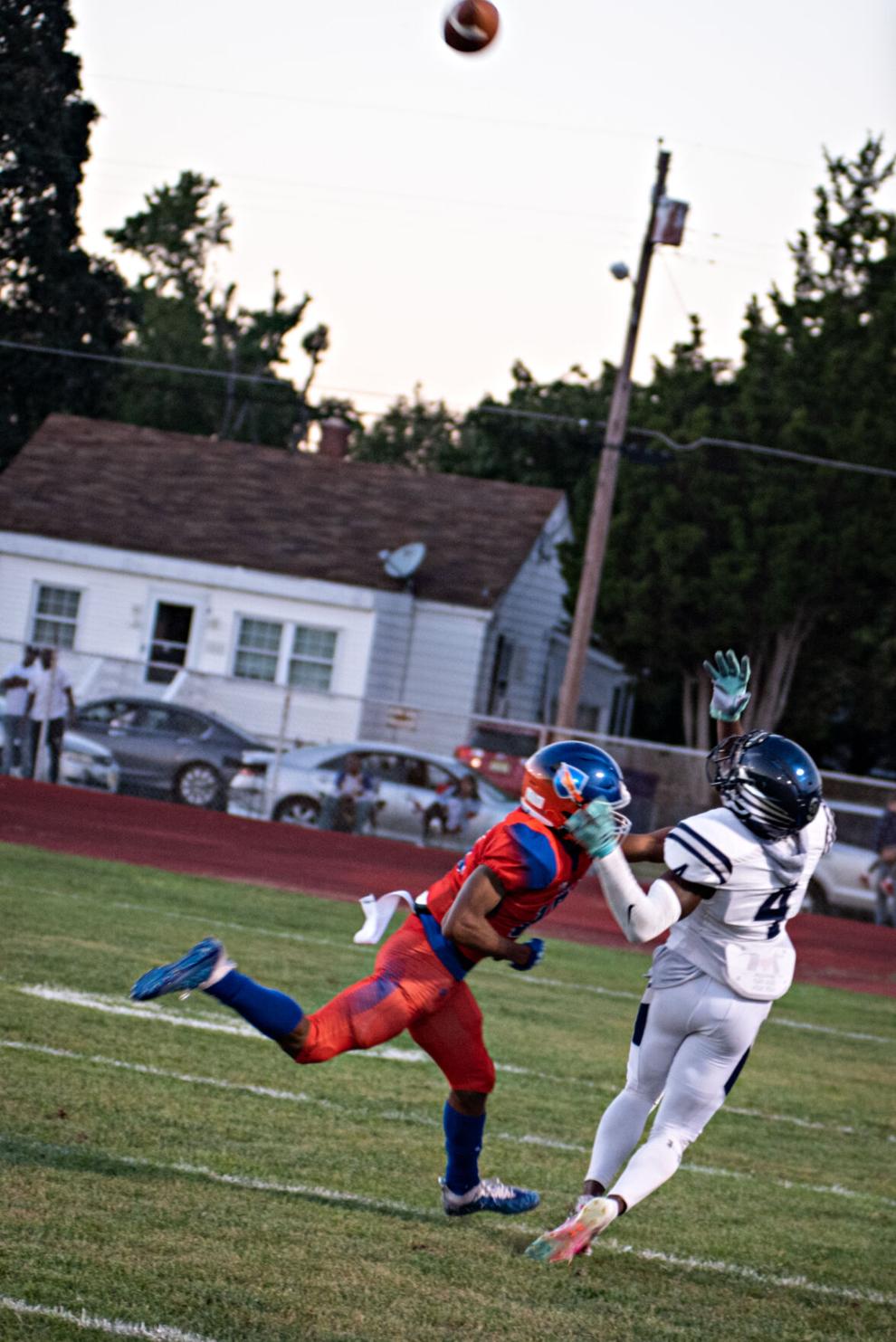 092521-pac-spt-millville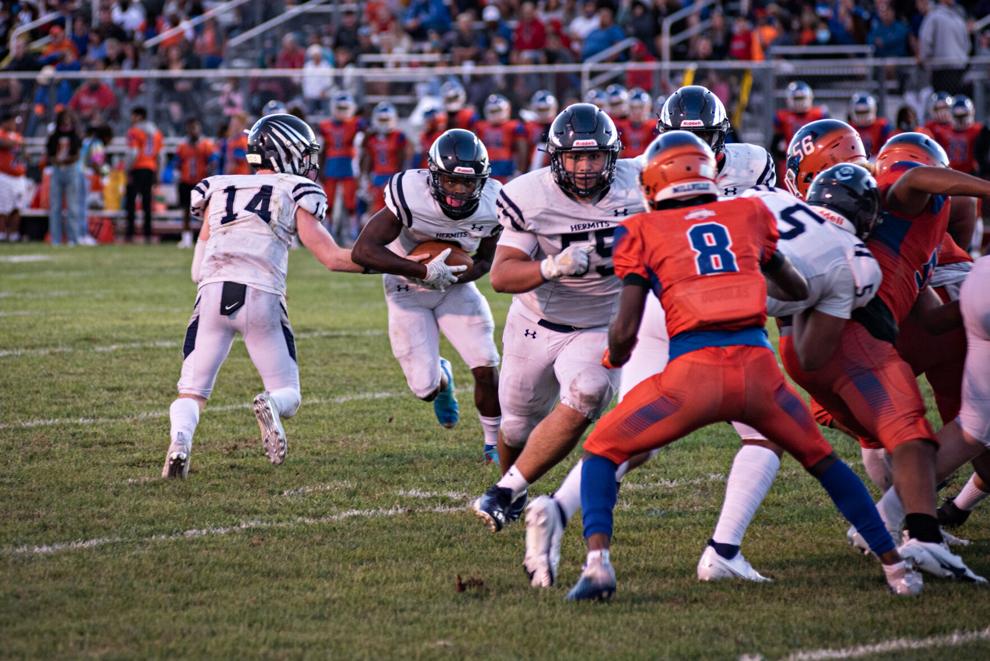 092521-pac-spt-millville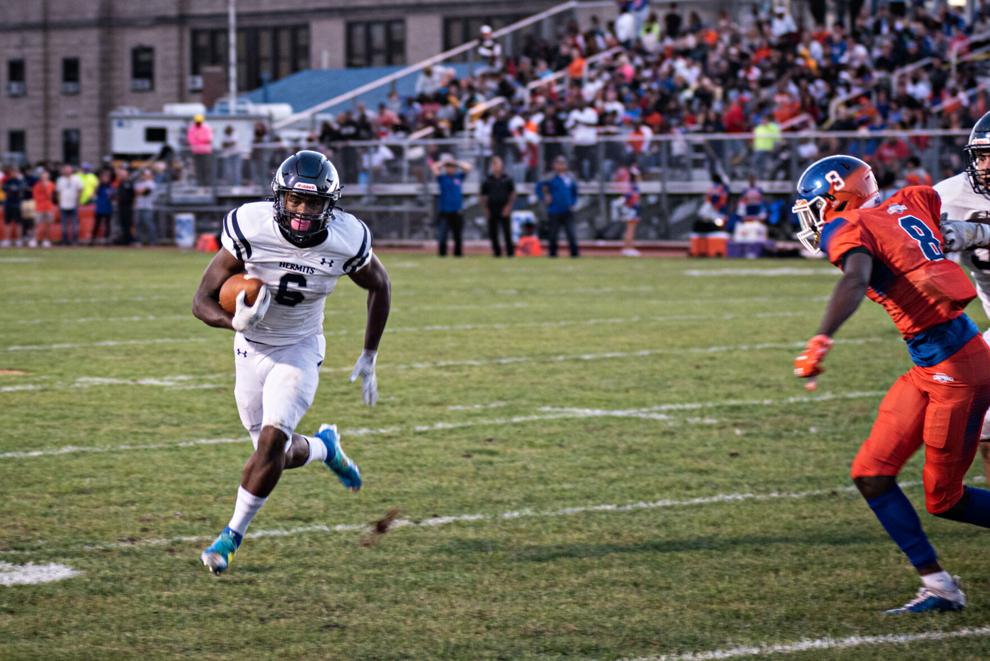 092521-pac-spt-millville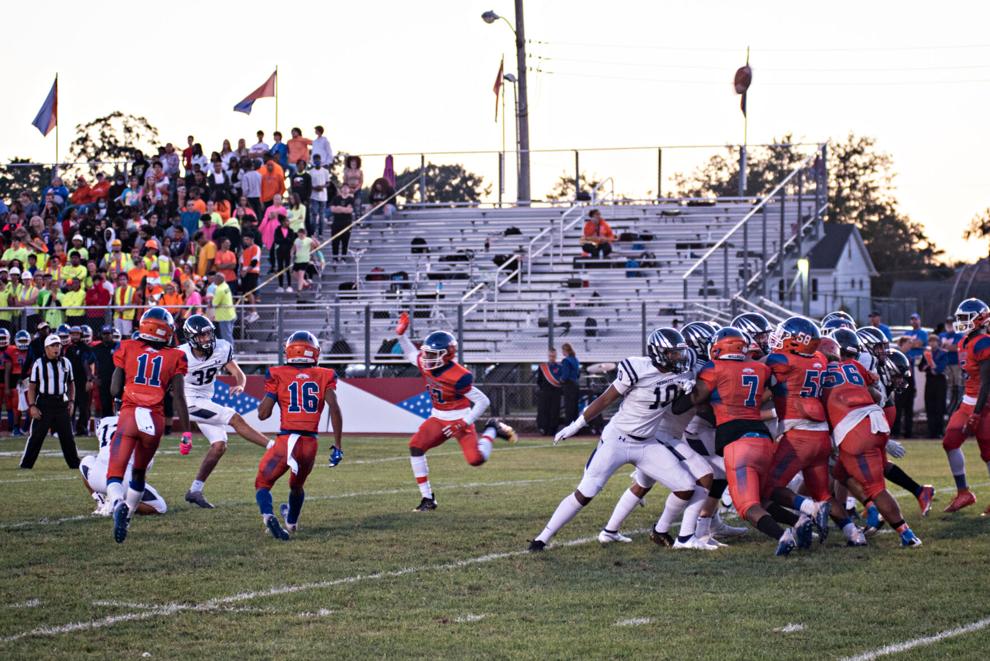 092521-pac-spt-millville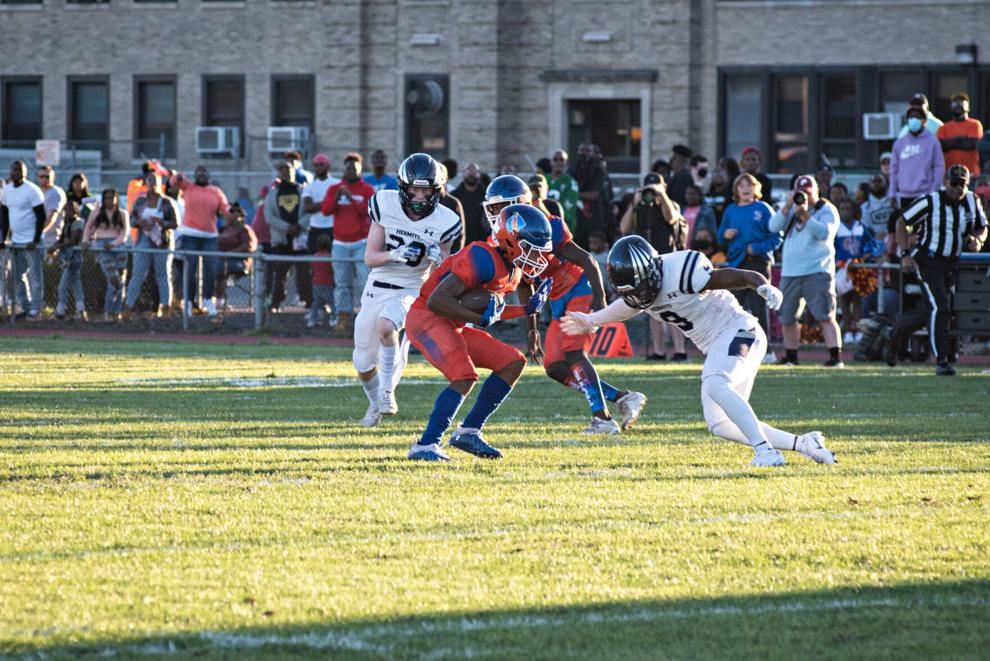 092521-pac-spt-millville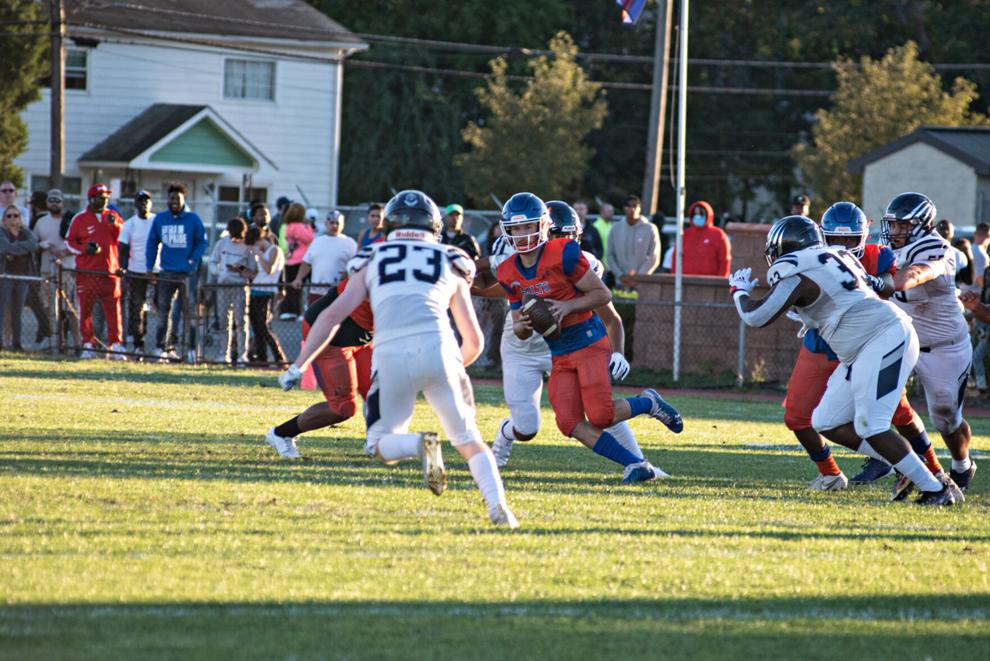 092521-pac-spt-millville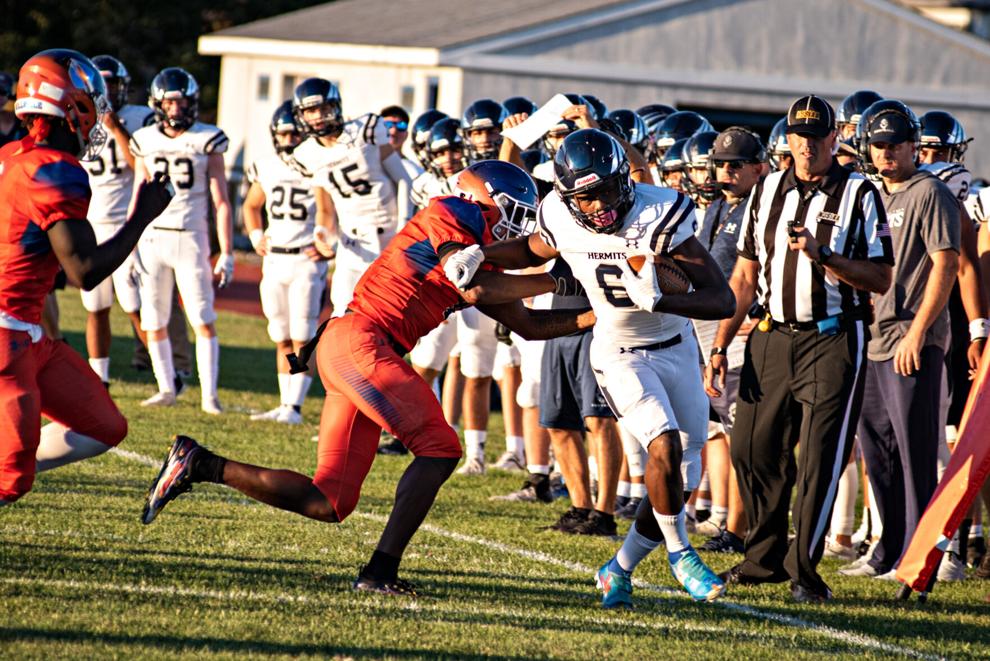 092521-pac-spt-millville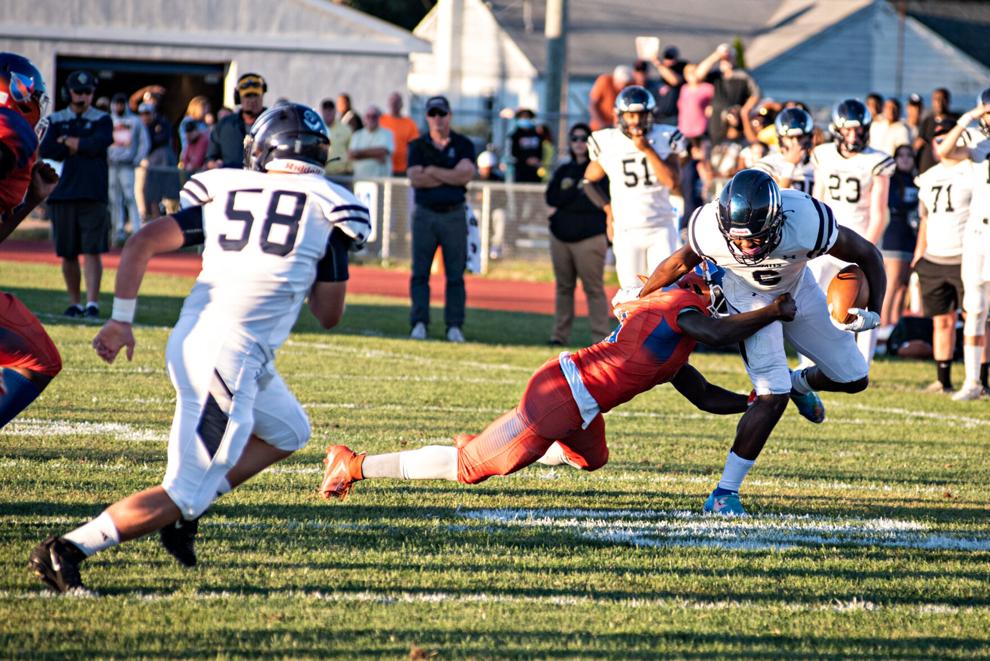 092521-pac-spt-millville
092521-pac-spt-millville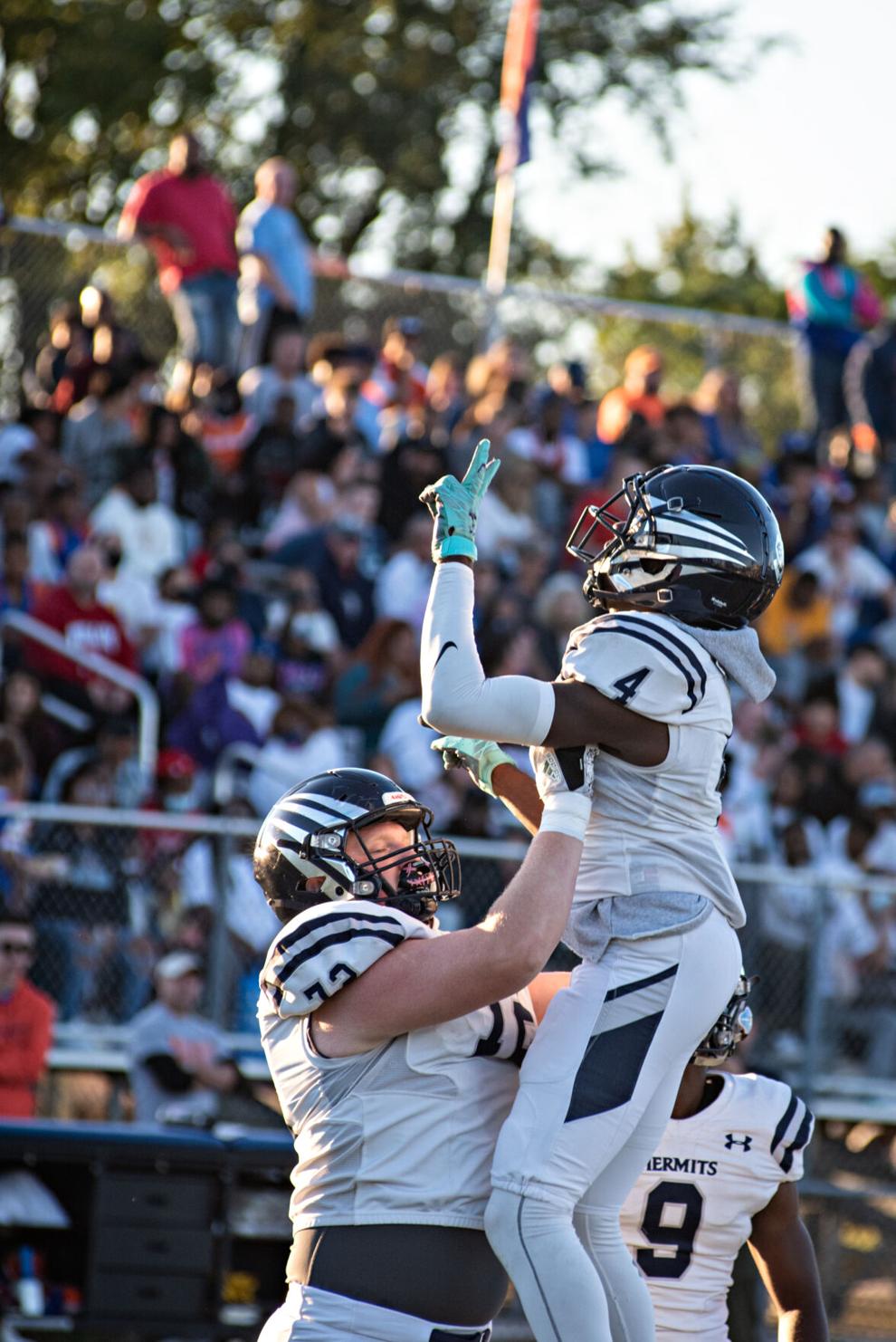 092521-pac-spt-millville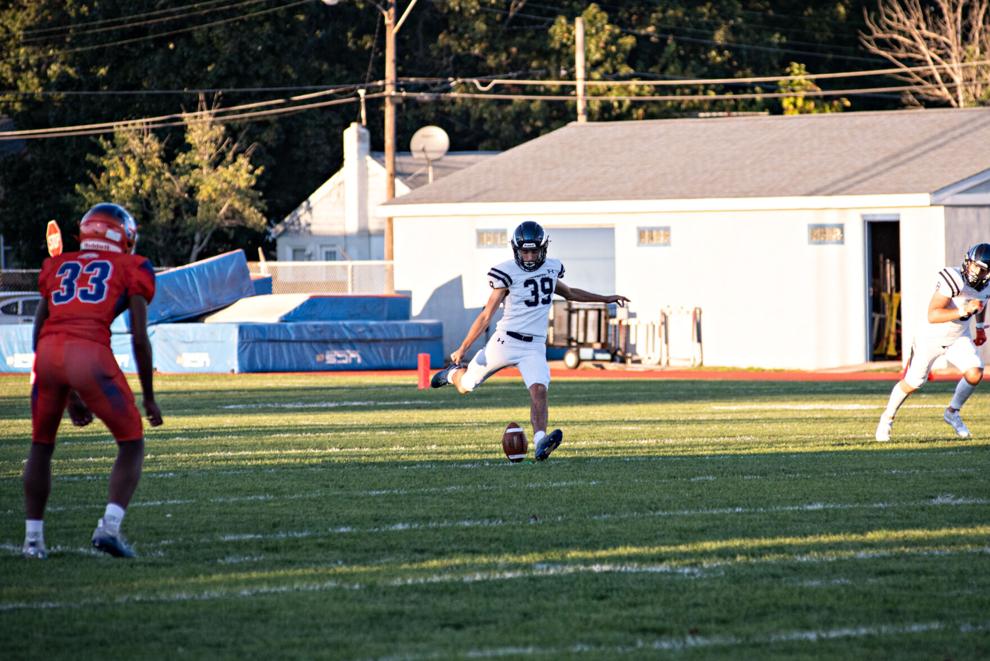 092521-pac-spt-millville
092521-pac-spt-millville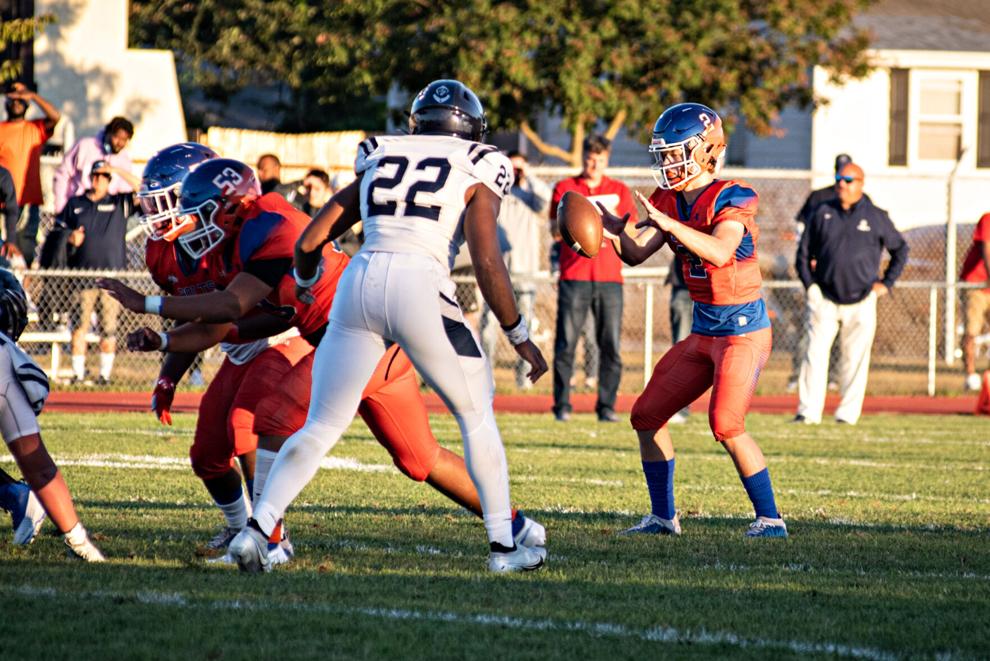 092521-pac-spt-millville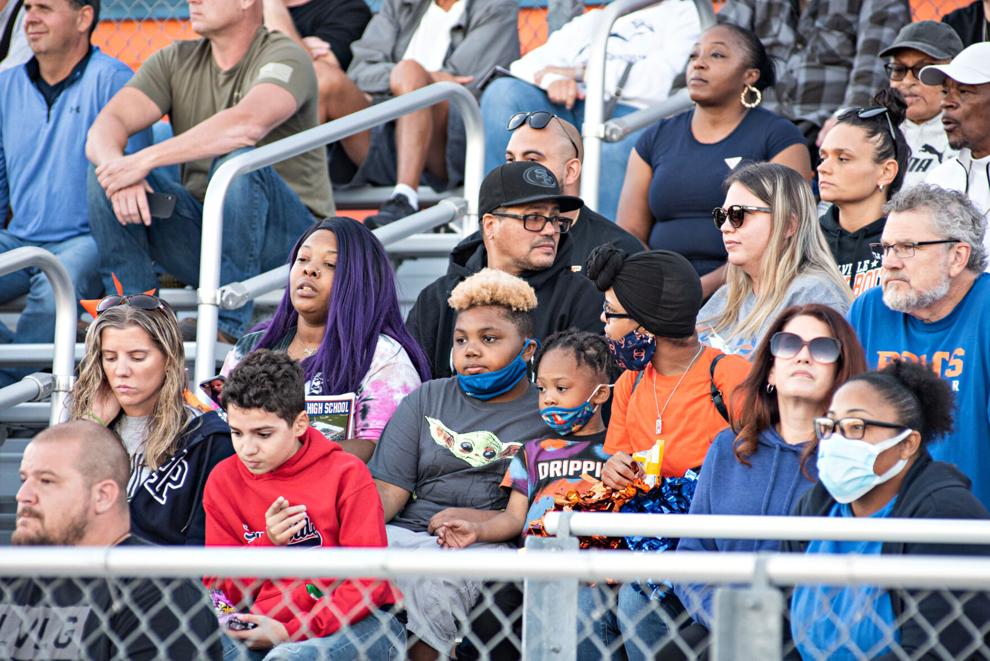 092521-pac-spt-millville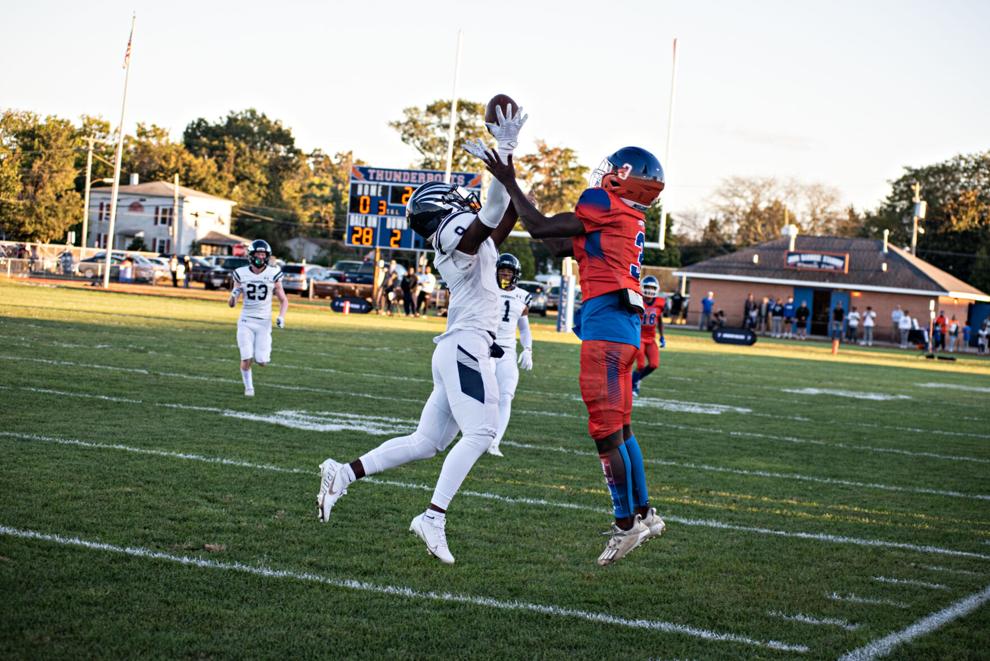 092521-pac-spt-millville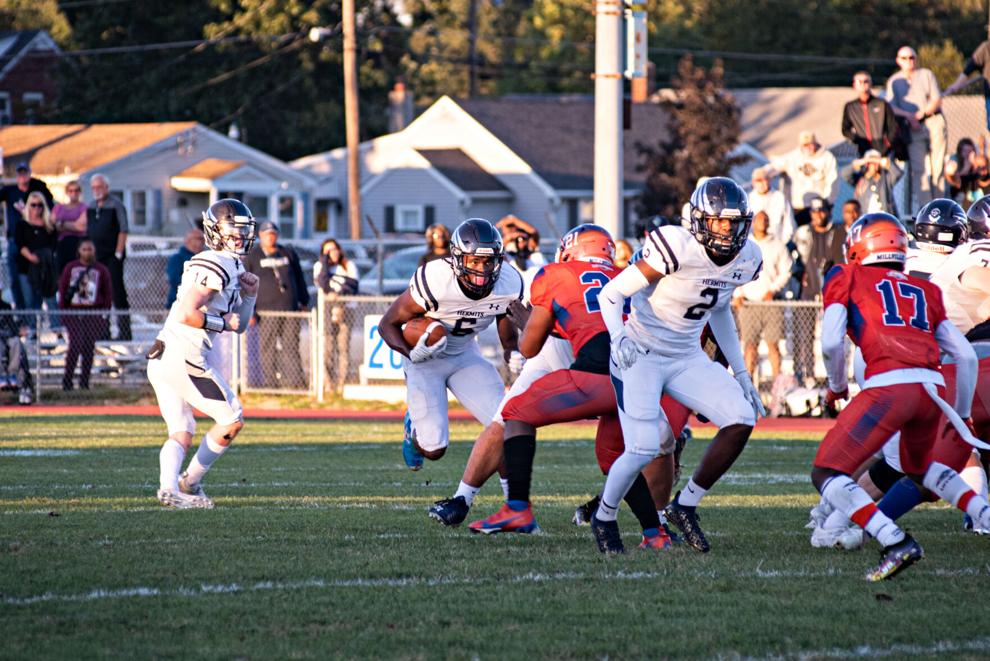 092521-pac-spt-millville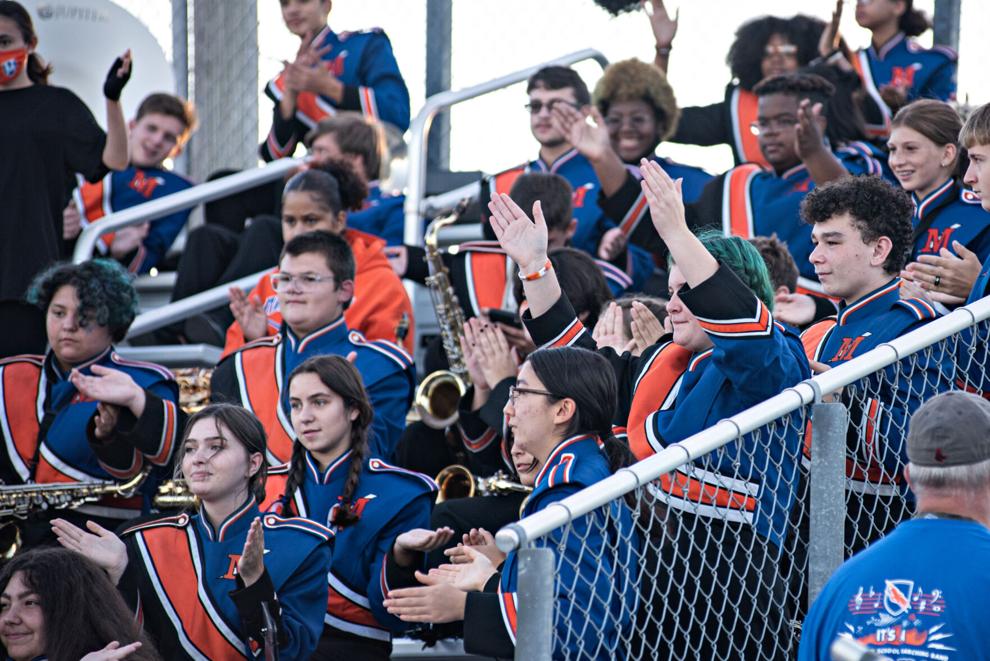 092521-pac-spt-millville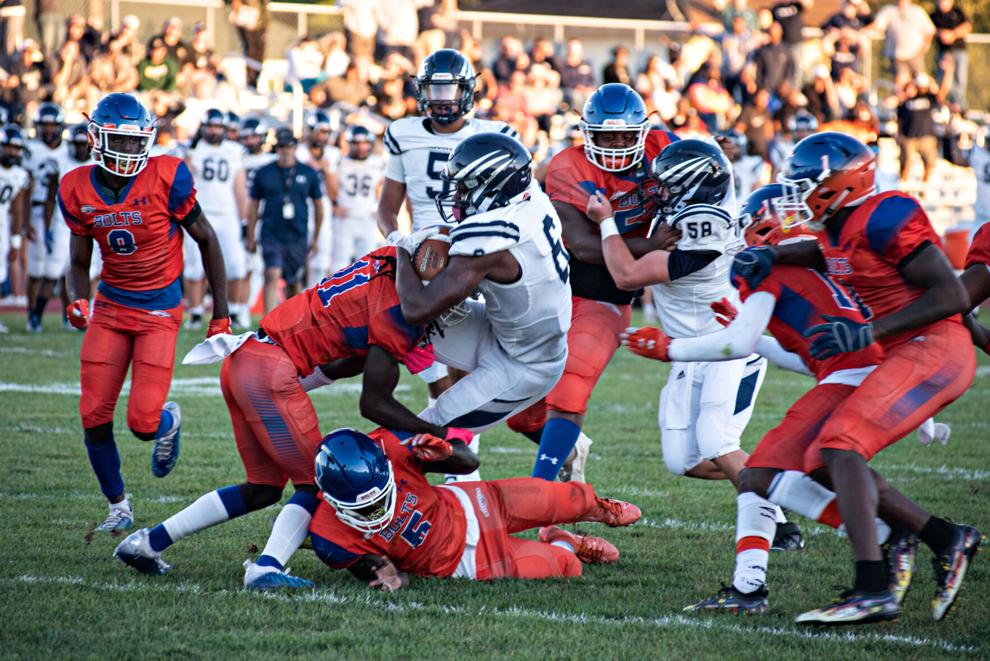 092521-pac-spt-millville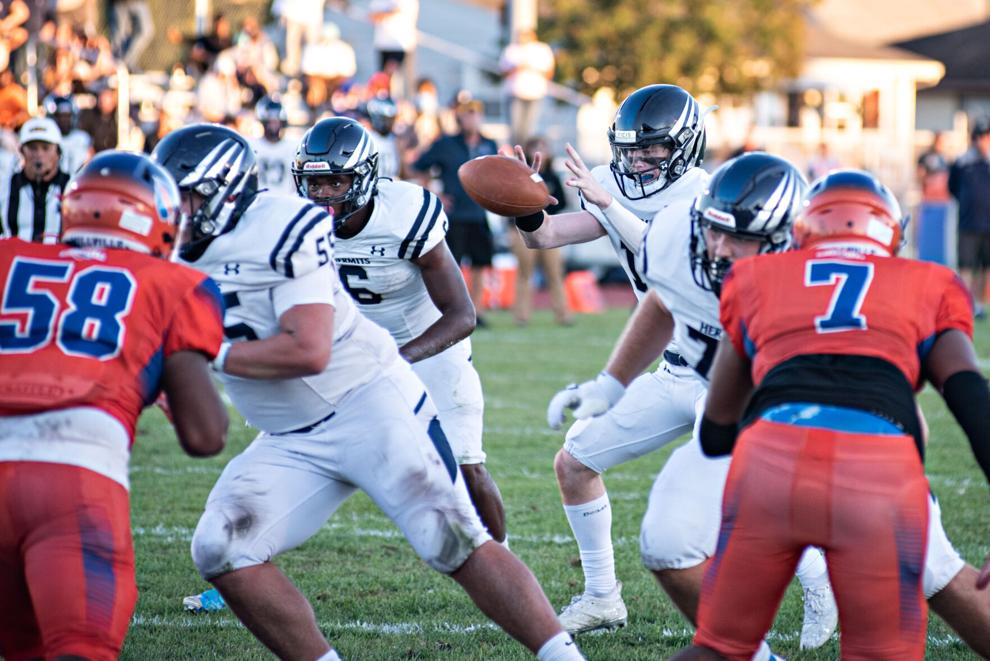 092521-pac-spt-millville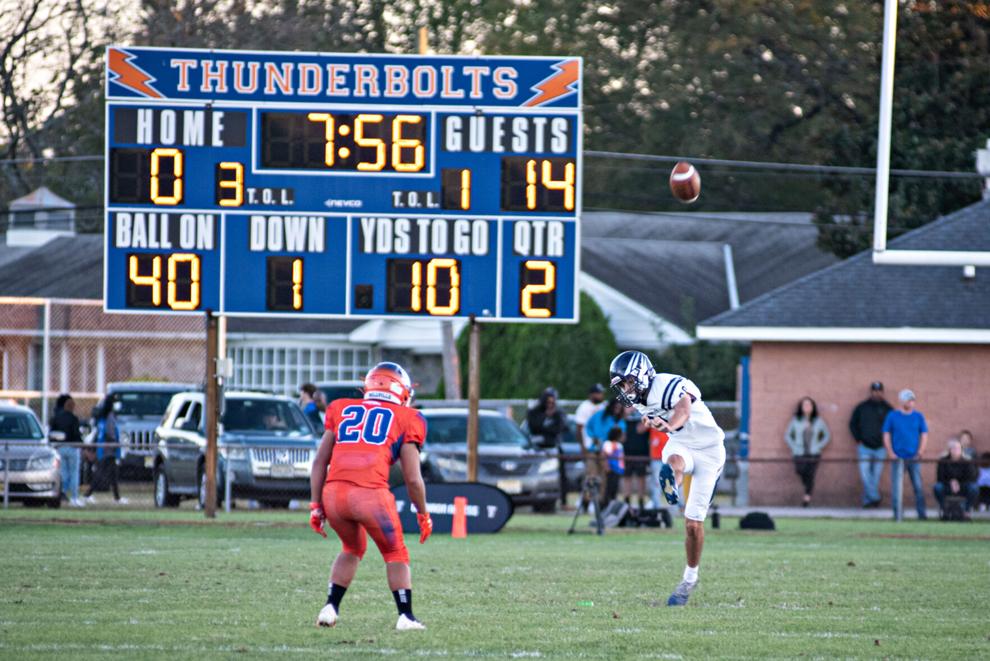 092521-pac-spt-millville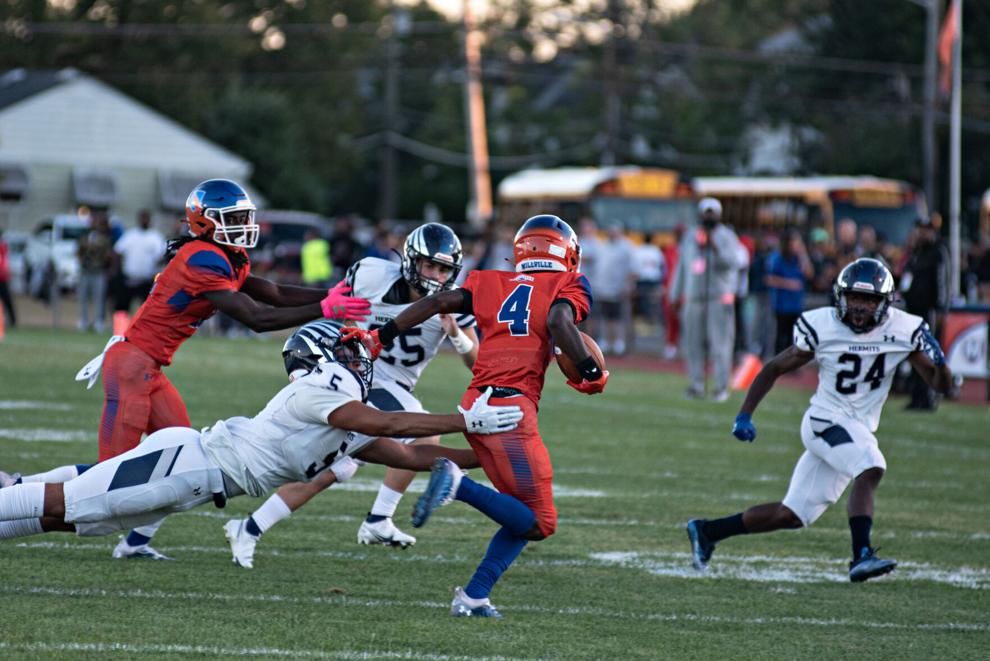 092521-pac-spt-millville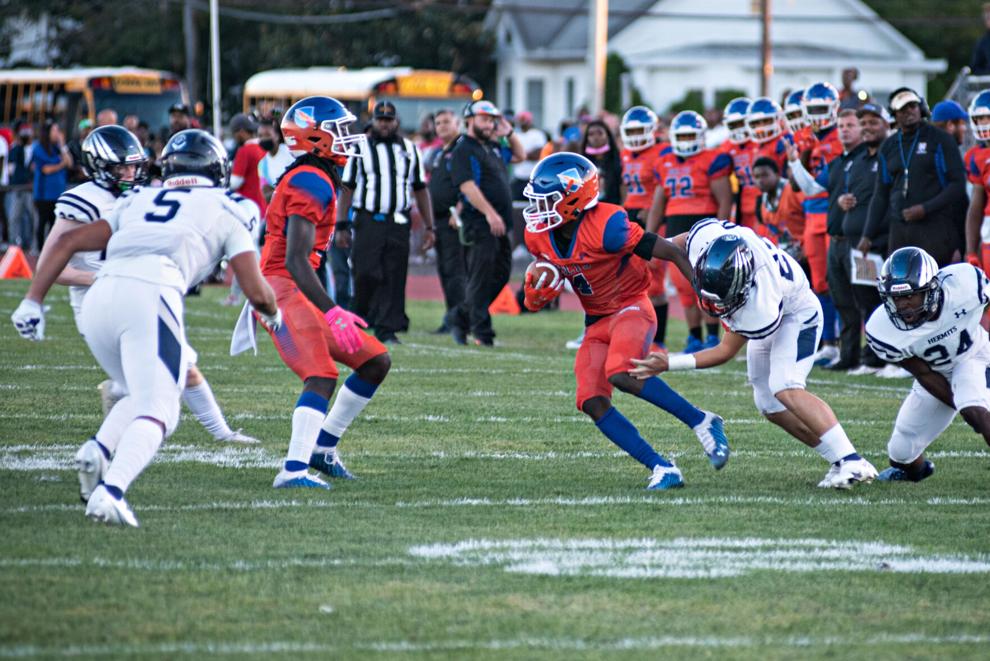 092521-pac-spt-millville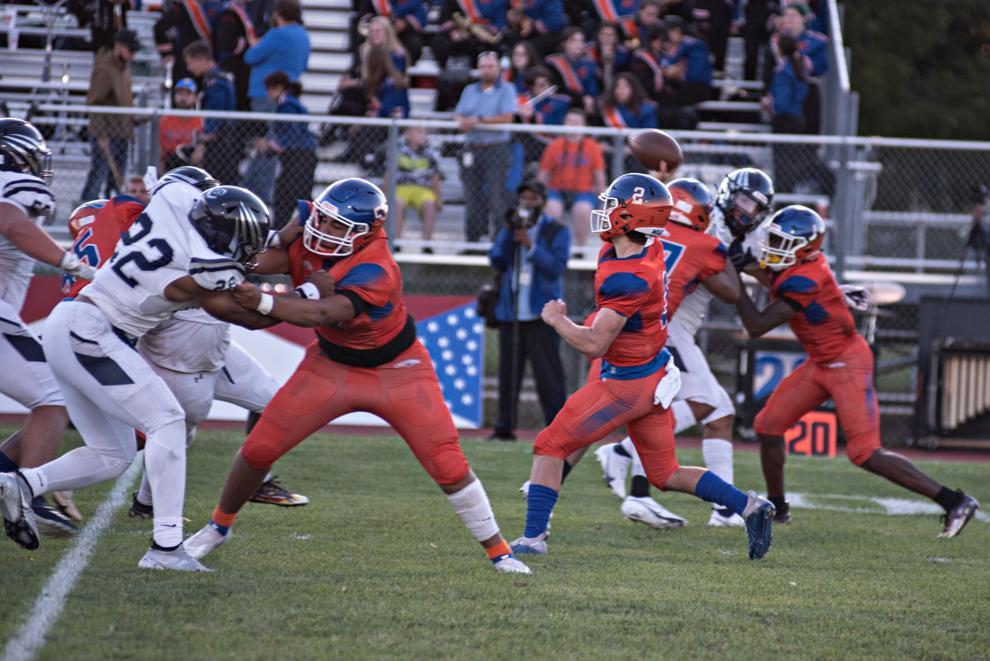 092521-pac-spt-millville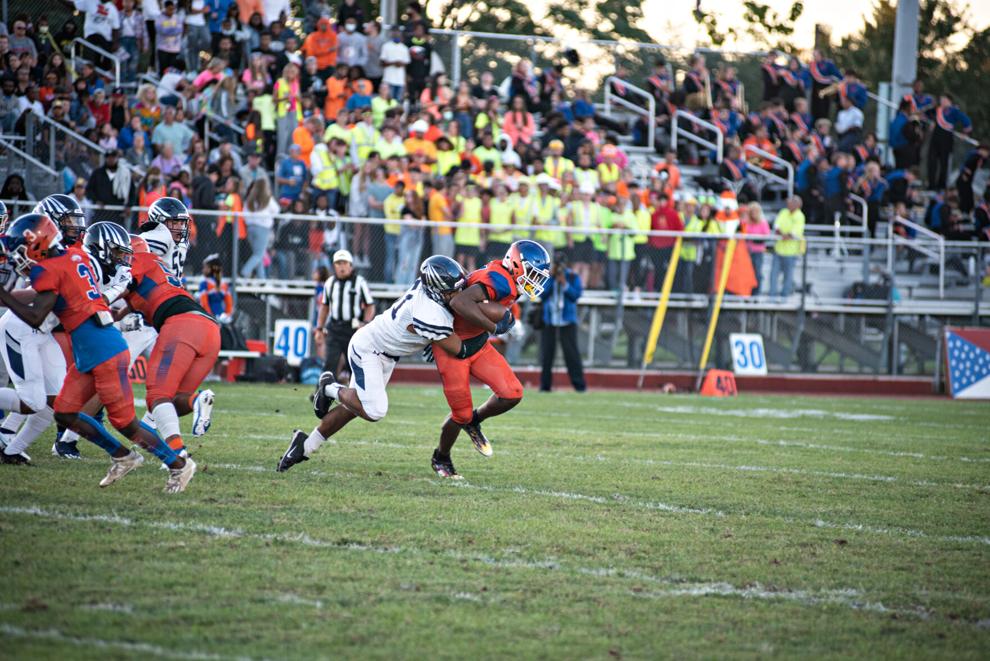 092521-pac-spt-millville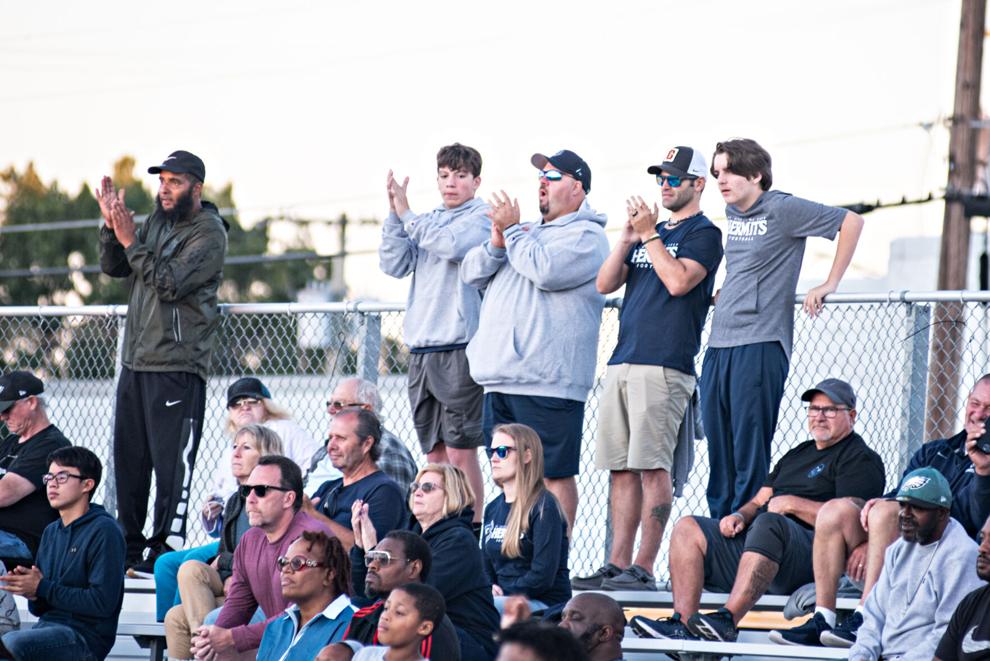 092521-pac-spt-millville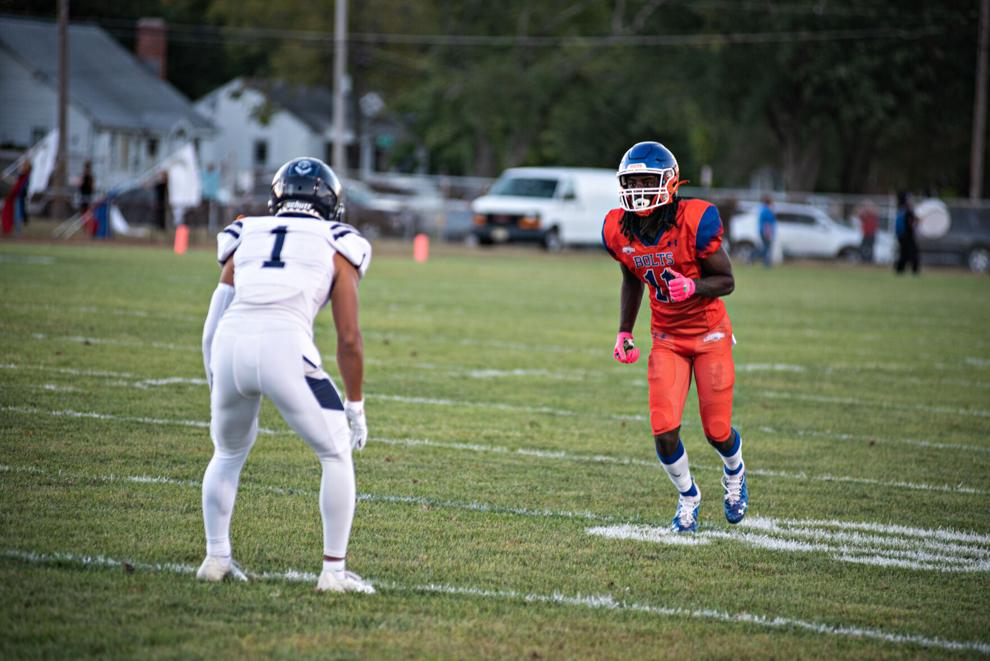 092521-pac-spt-millville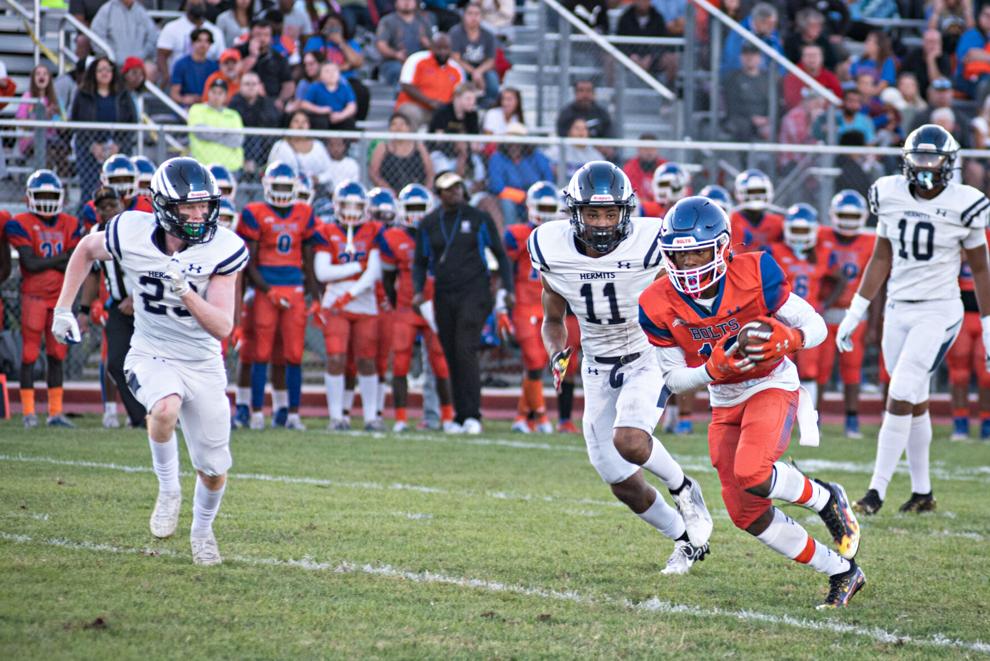 092521-pac-spt-millville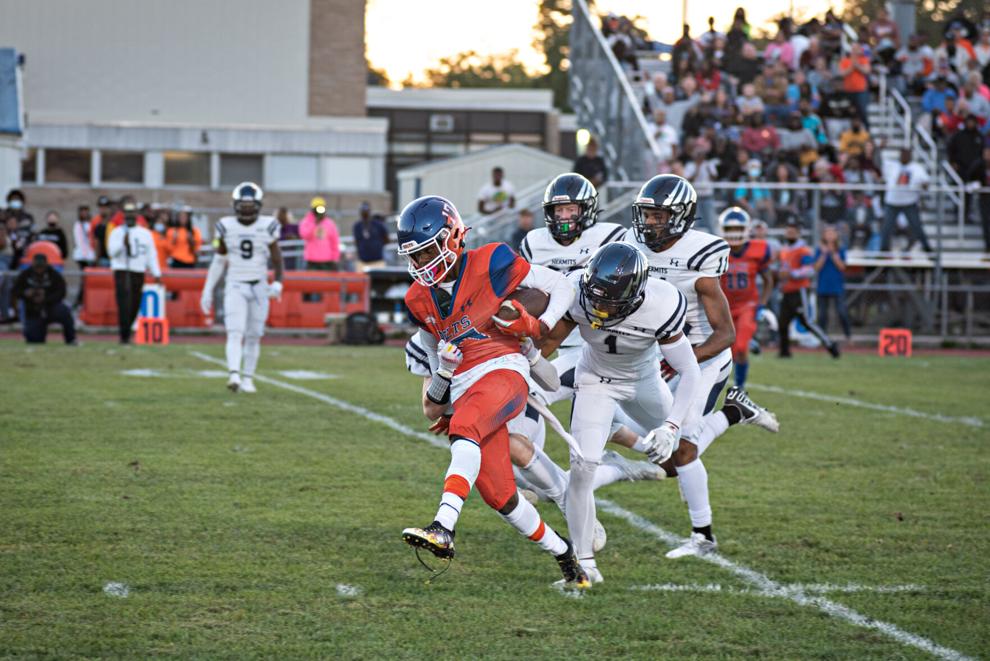 092521-pac-spt-millville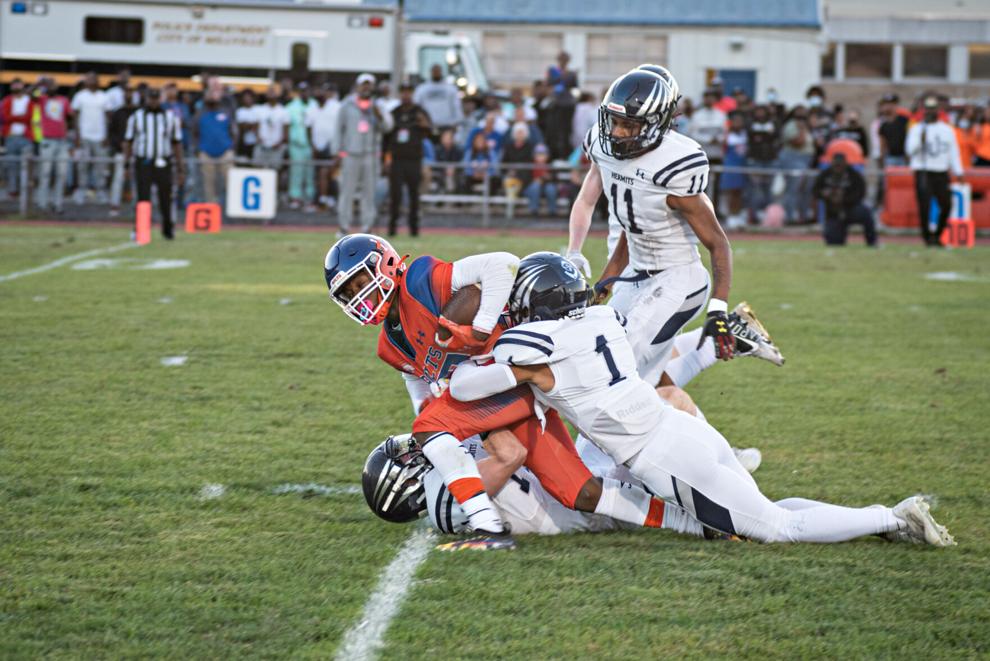 092521-pac-spt-millville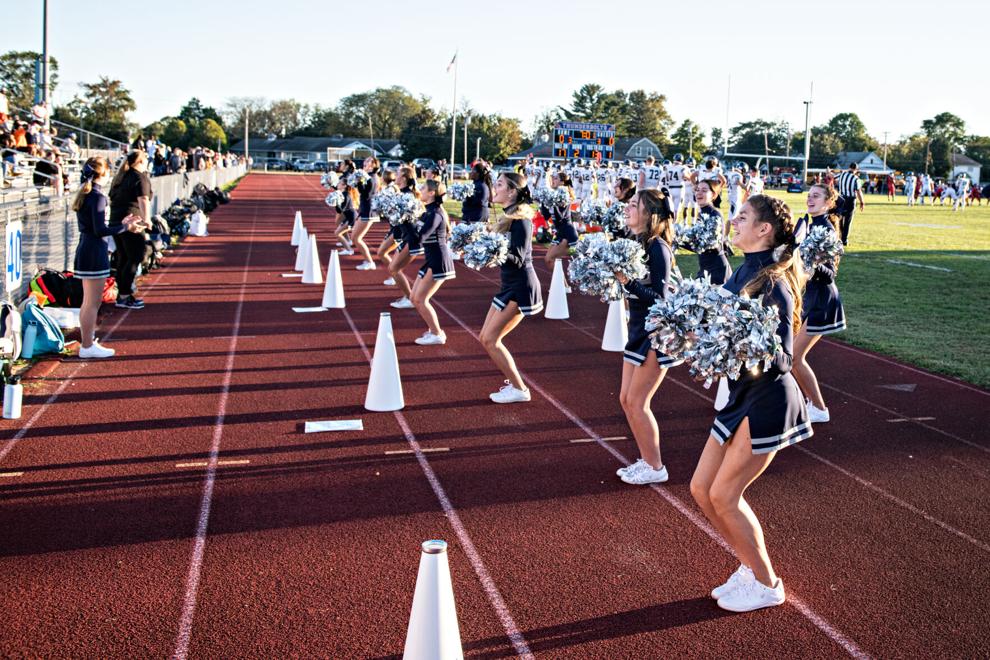 092521-pac-spt-millville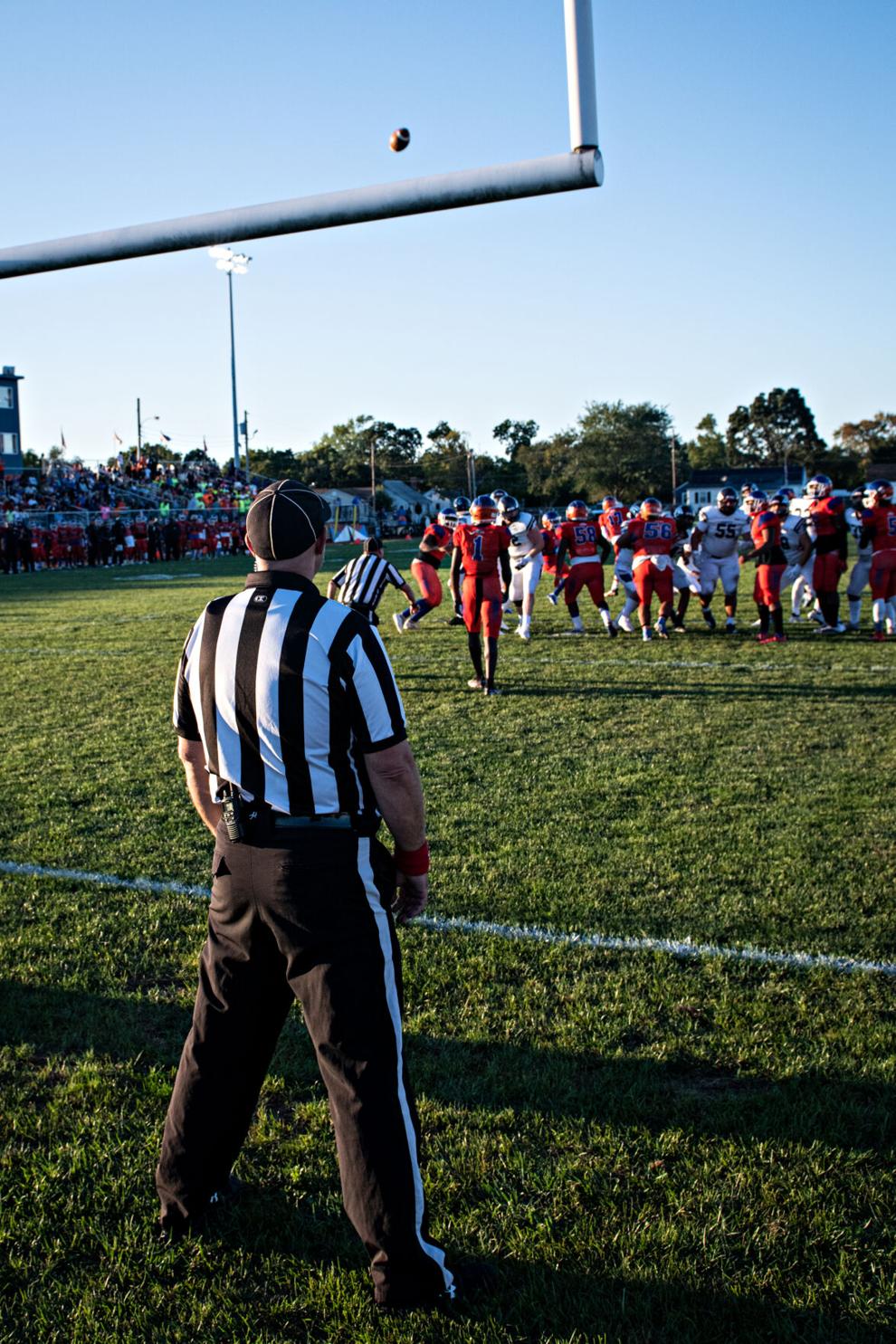 092521-pac-spt-millville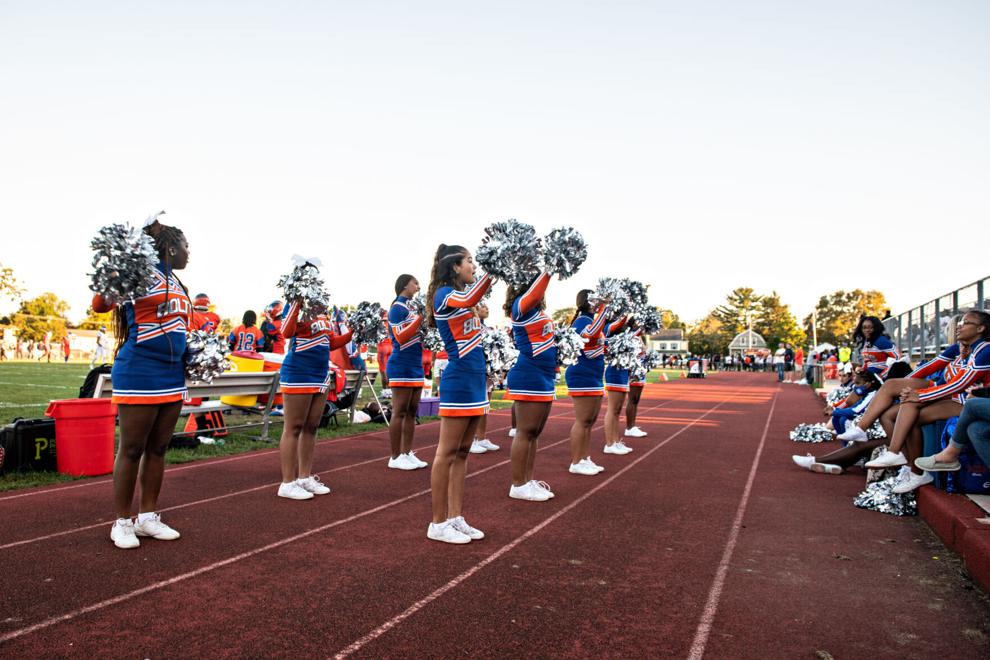 092521-pac-spt-millville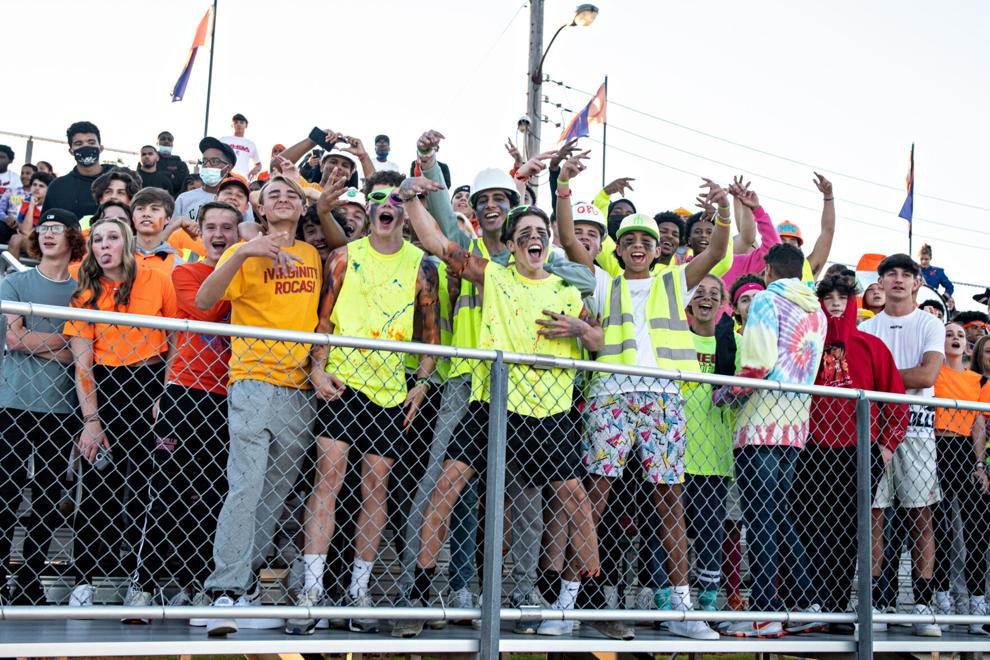 Contact: 609-272-7185
Twitter @ACPressMcGarry