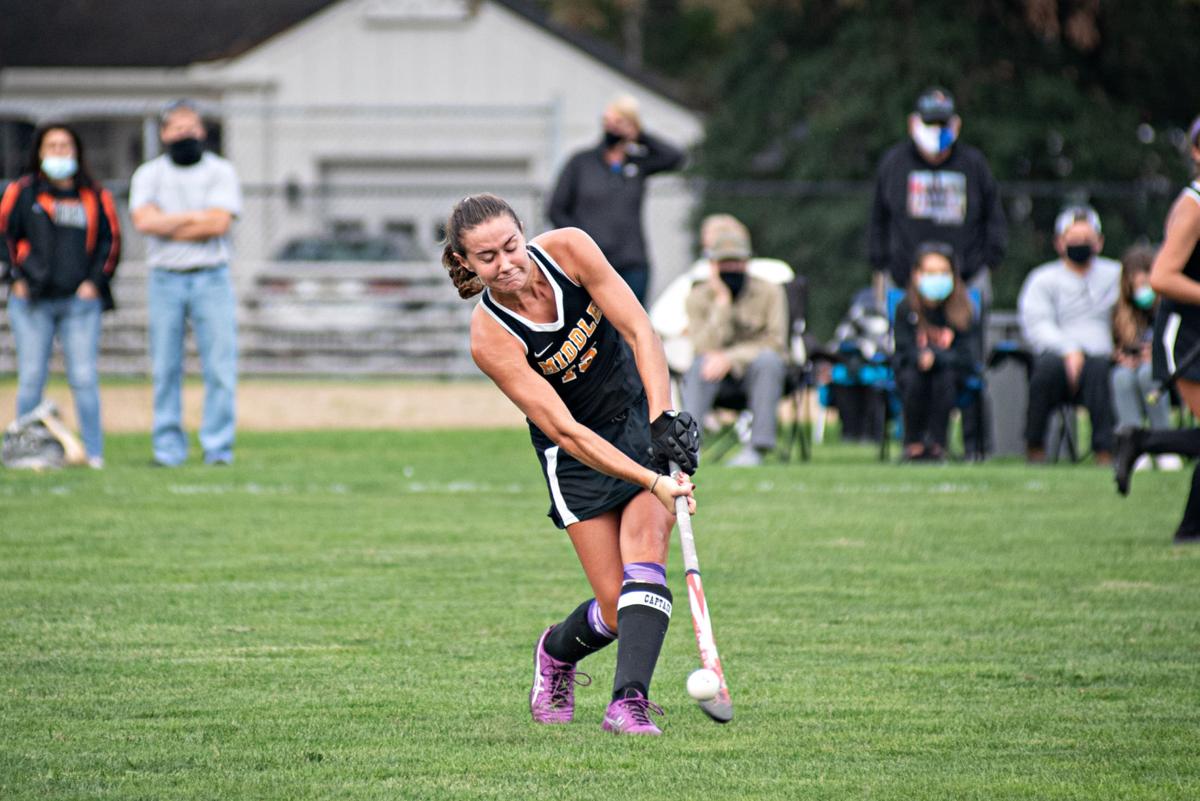 The Holy Spirit High School football team is the new No. 1 in the Press Elite 11 ranking.
The Spartans beat St. Augustine Prep 12-7 on Friday night as Gavin Roman scored the winning touchdown on a 41-yard pass from Trevor Cohen with 4 minutes, 30 seconds left in the game.
Lenape, last week's No.1, could not play this weekend because of COVID-19 reasons.
Williamstown dropped out of the Elite 11 after losing to Millville 16-8. Camden (3-1), which hosts Willingboro on Monday, joins the ranking at No. 11.
A ranking of teams in Atlantic, Camden, Cape May, Cumberland, Gloucester, Ocean and Salem counties. Ranking selected by The Press' high school sports staff based on observation, research and interviews with players and coaches. Last week's ranking in parentheses.
1. Holy Spirit (2) 5-0: Beat St. Augustine 12-7
2. Lenape (1) 4-0: Did not play because of COVID-19
3. Ocean City (3) 5-0: Beat Mainland Regional 63-0
4. Cherokee (4) 5-0: Idle
5. Donovan Catholic (7) 6-0: Beat Toms River North 35-0
6. St. Joseph Academy (8) 5-1: Beat Timber Creek 23-7
7. Winslow Township (9) 5-0: Beat Eastern 42-25
8. St. Augustine Prep (5) 3-2: Lost to Holy Spirit 12-7
9. Hammonton (10) 3-1: Beat Cedar Creek 37-7
10. Burlington Township (11) 6-0: Beat Delran 21-13
11. Camden (UR): plays 6 p.m. Monday vs. Willingboro
1. Eastern Regional (1) 10-0
2. Kingsway Regional (2) 11-0
3. Camden Catholic (4) 7-1-1
5. Southern Regional (5) 12-0
9. Middle Township (9) 8-1-1
2. St. Augustine Prep (2) 10-1-1
3. Triton Regional (3) 11-0
4. Toms River North (4) 11-0
5. Washington Township (5) 6-1
7. Egg Harbor Township (11) 10-1
8. Clearview Regional (6) 8-3-1
9. Kingsway Regional (9) 9-2-1
10. Haddon Township (10) 9-1-1
11. Pinelands Regional (8) 9-1-1
1. Eastern Regional (1) 12-0
2. Toms River North (2) 11-0-1
4. Gloucester Tech (5) 10-1
5. Washington Township (4) 4-1
8. Kingsway Regional (8) 9-3
10. Williamstown (10) 8-3-1
GALLERY St. Augustine Prep vs. Bridgeton soccer
101420_spt_prep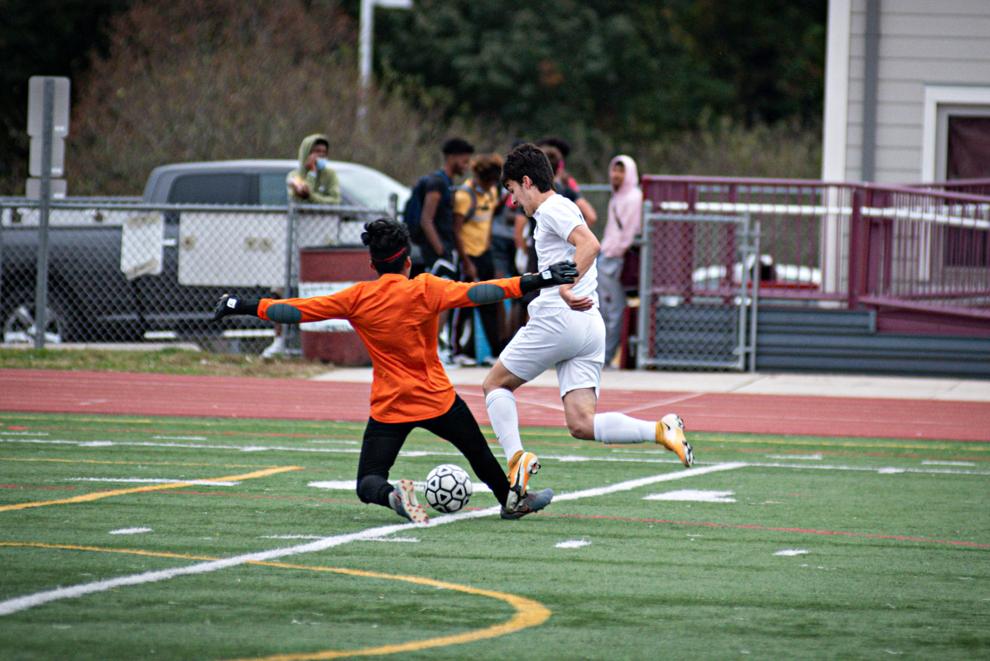 HIDE VERTICAL GALLERY ASSET TITLES
101420_spt_prep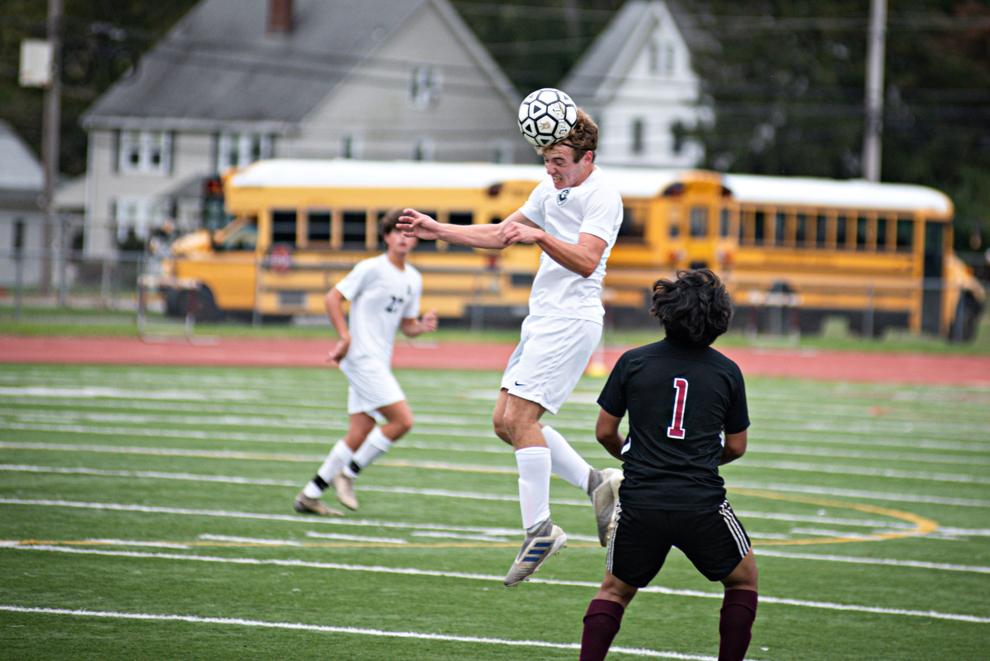 101420_spt_prep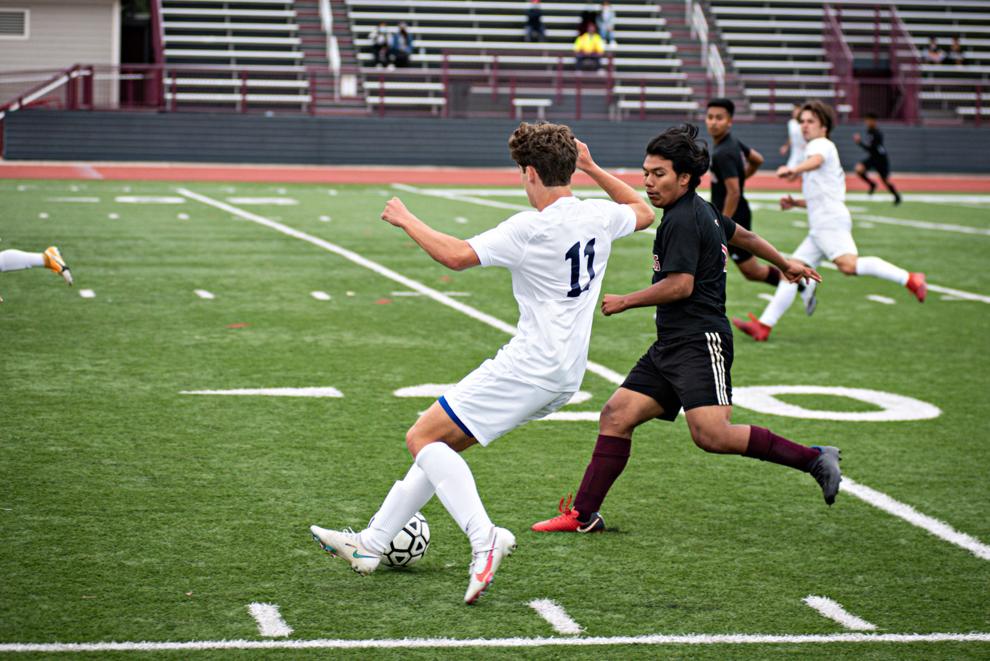 101420_spt_prep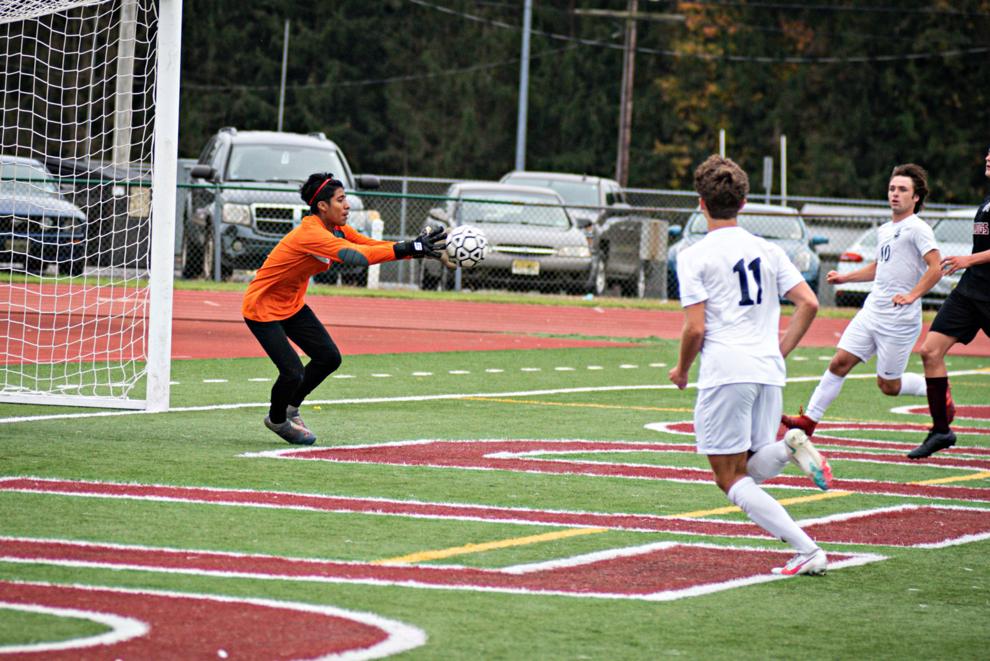 101420_spt_prep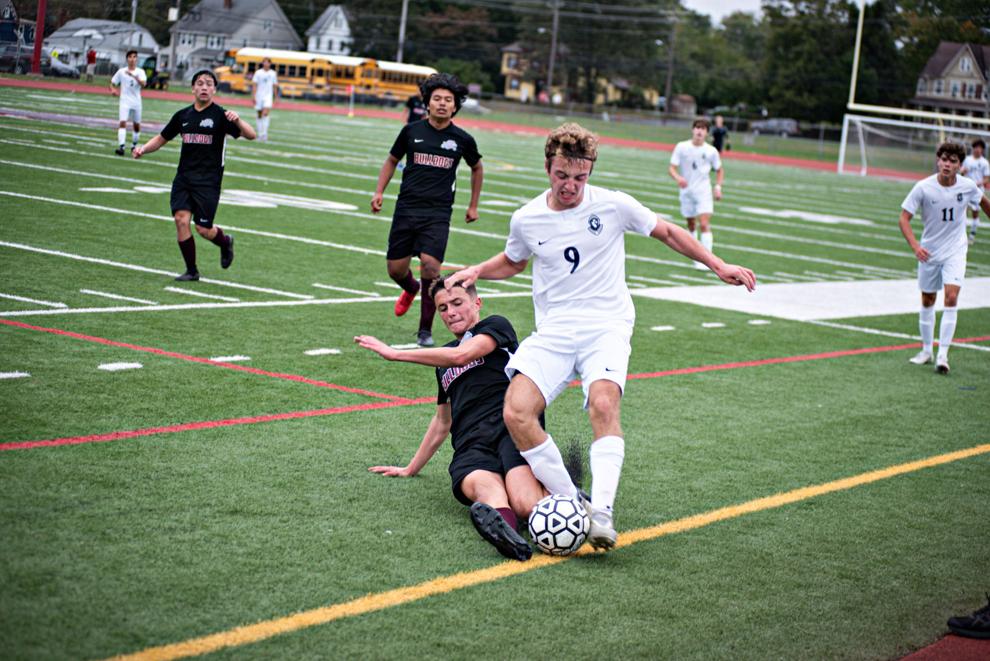 101420_spt_prep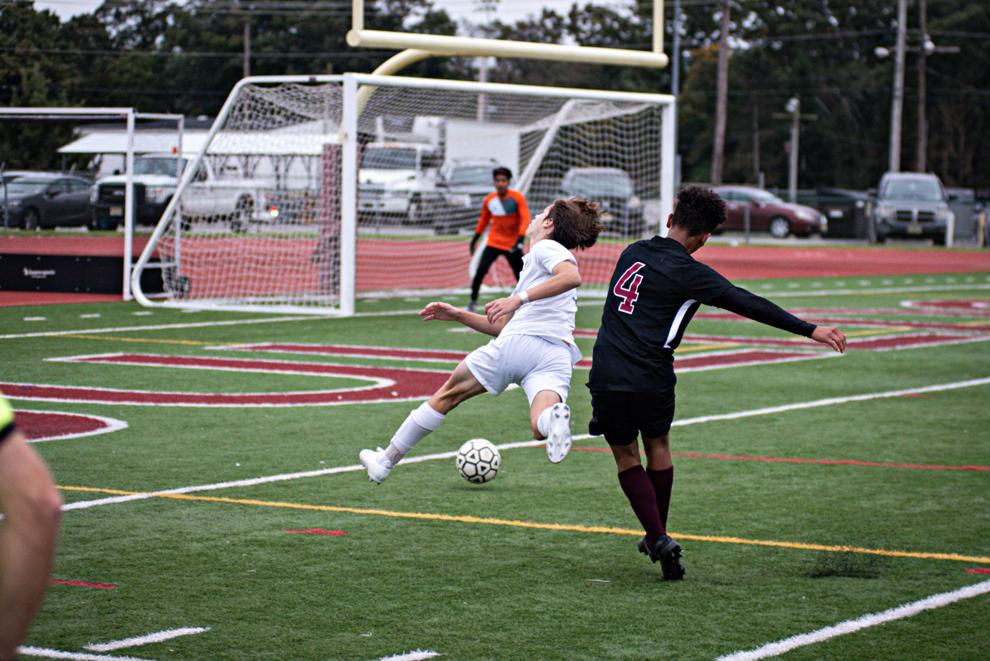 101420_spt_prep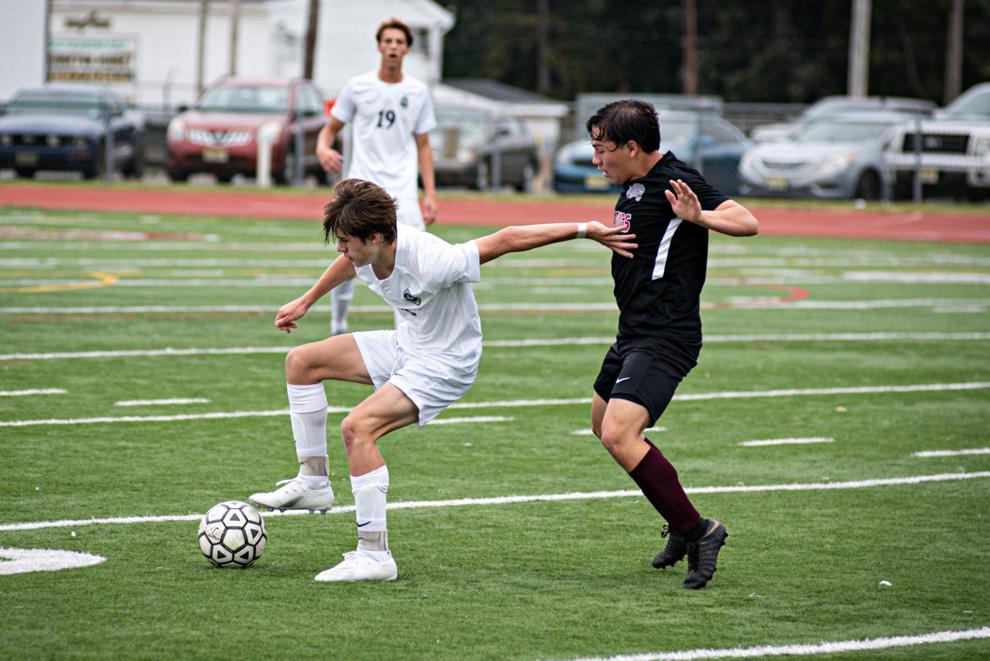 101420_spt_prep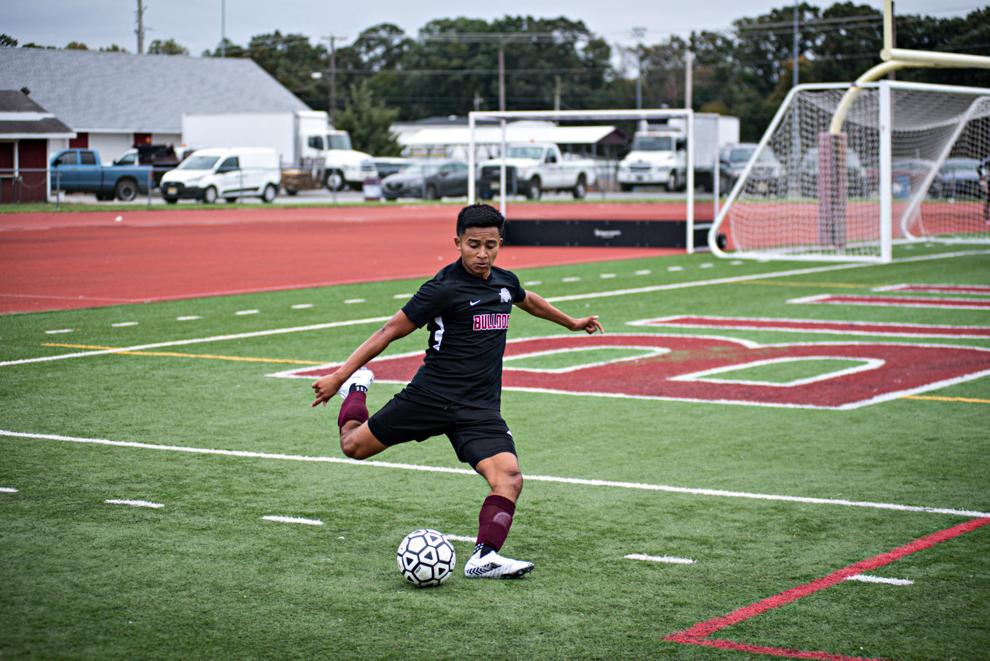 101420_spt_prep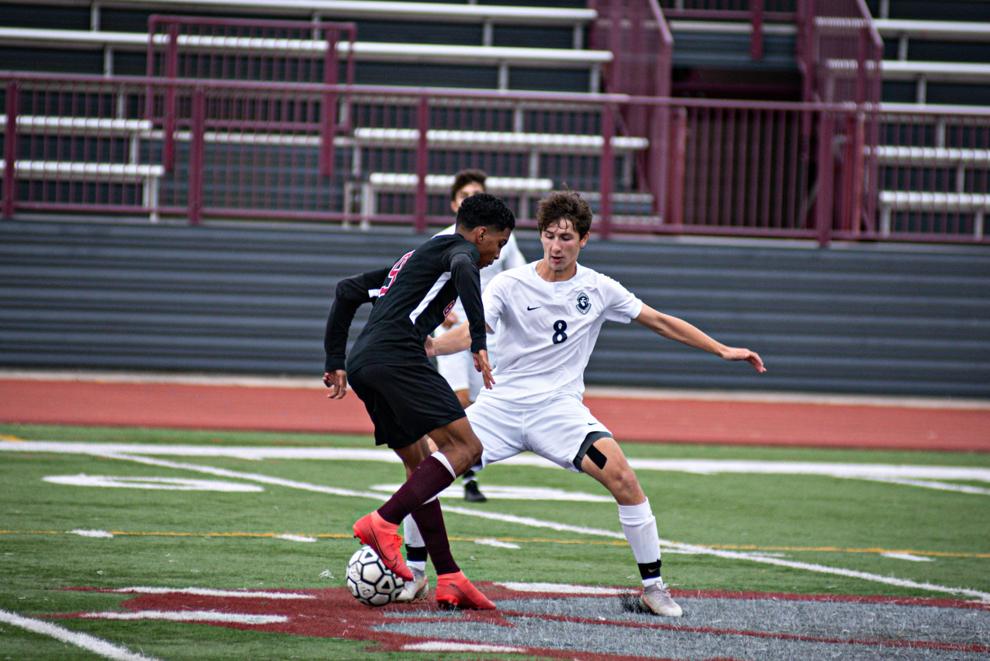 101420_spt_prep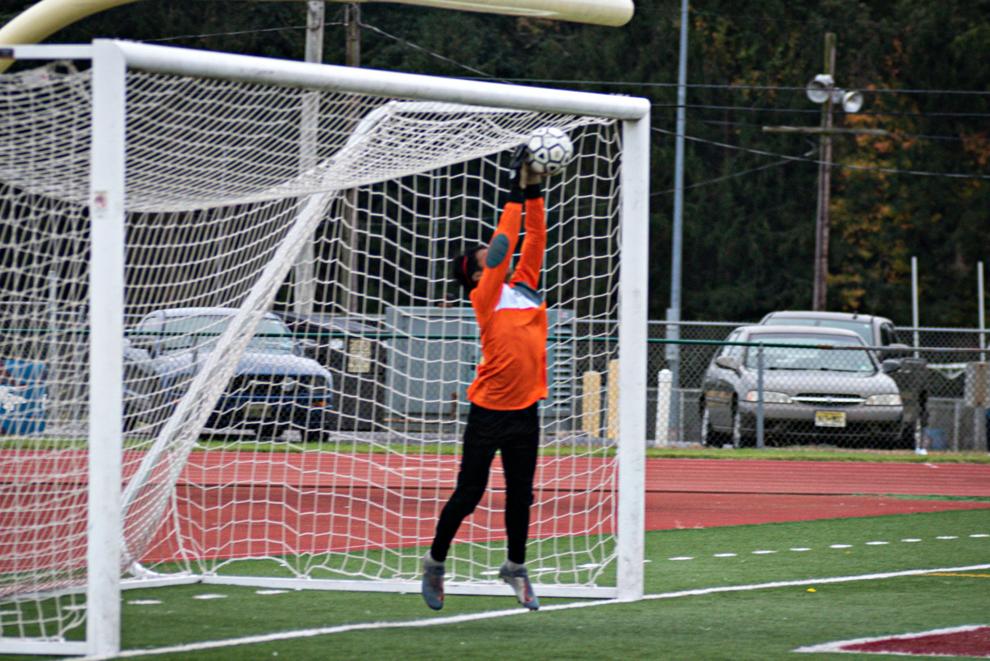 101420_spt_prep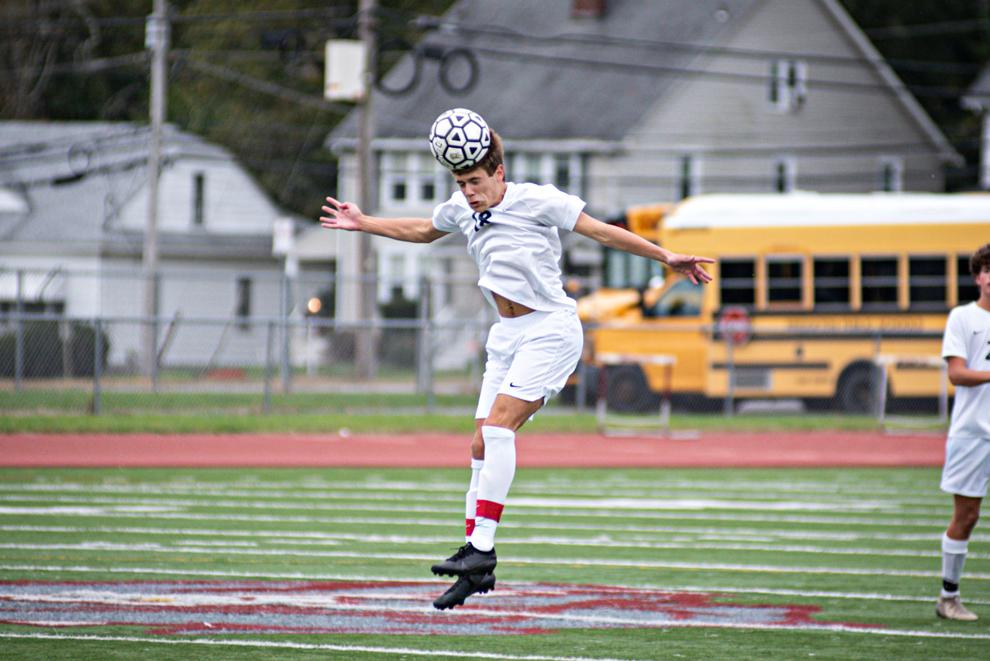 101420_spt_prep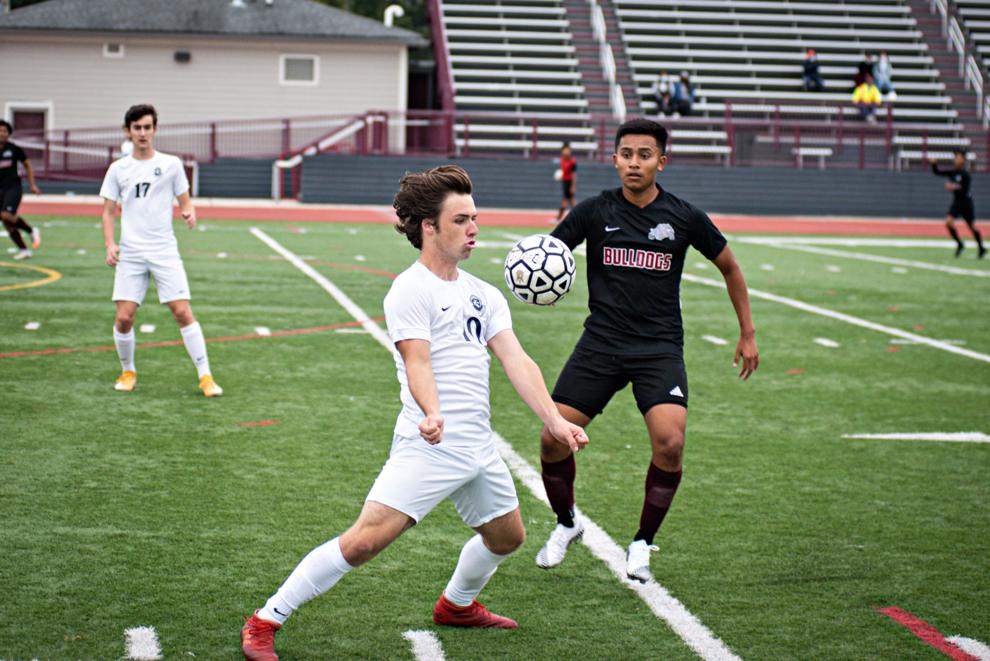 101420_spt_prep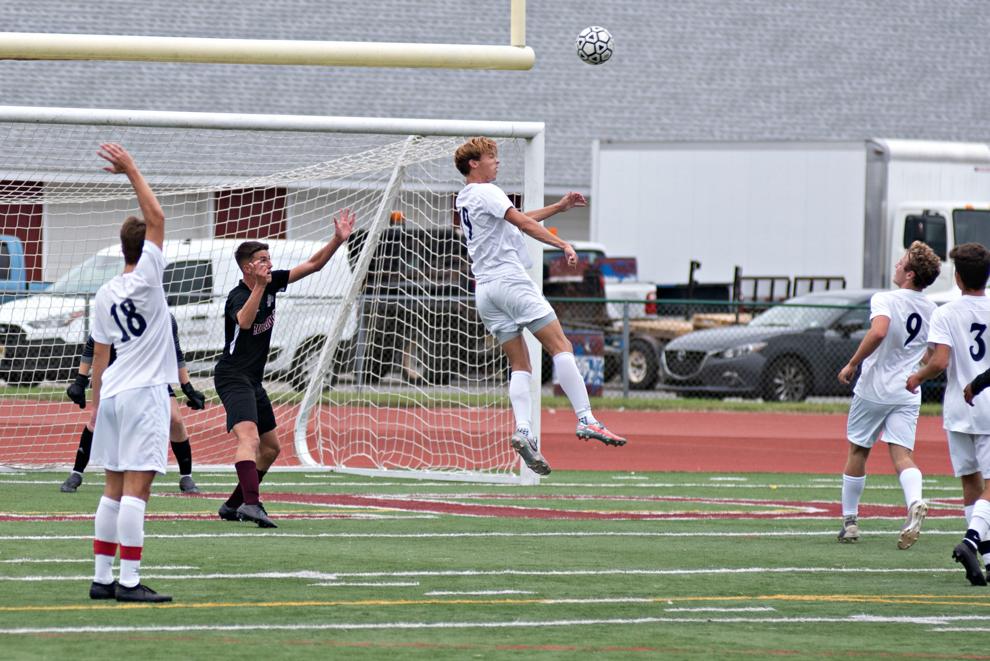 101420_spt_prep
101420_spt_prep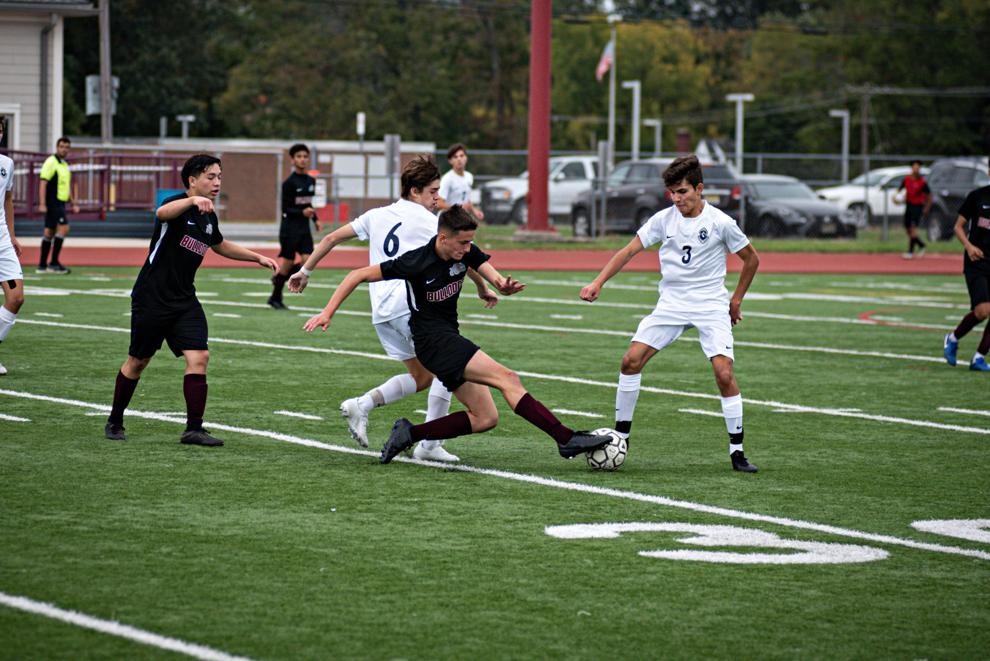 101420_spt_prep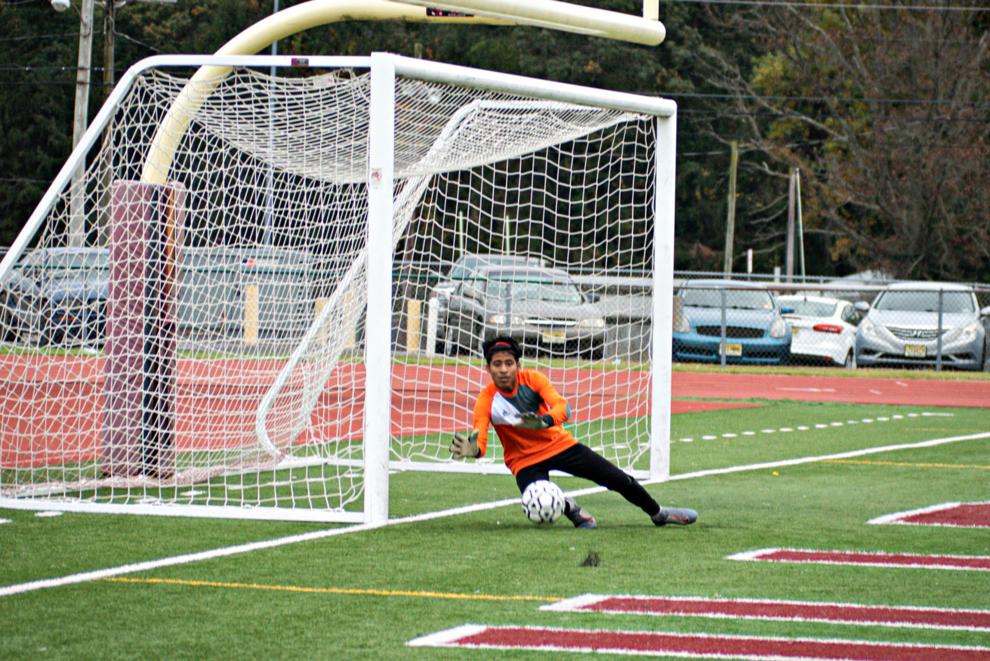 101420_spt_prep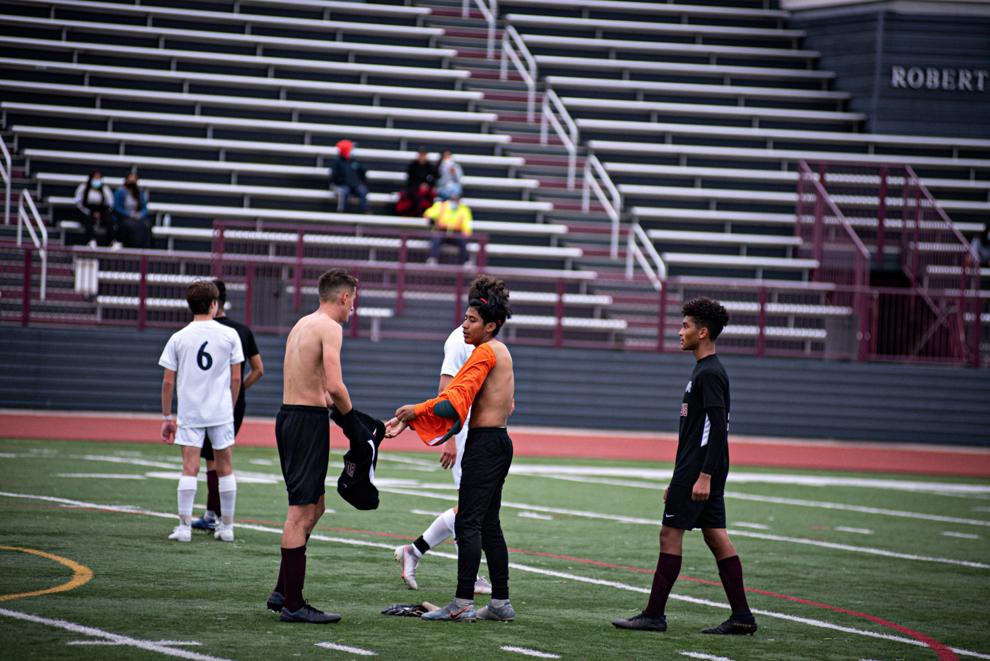 101420_spt_prep
101420_spt_prep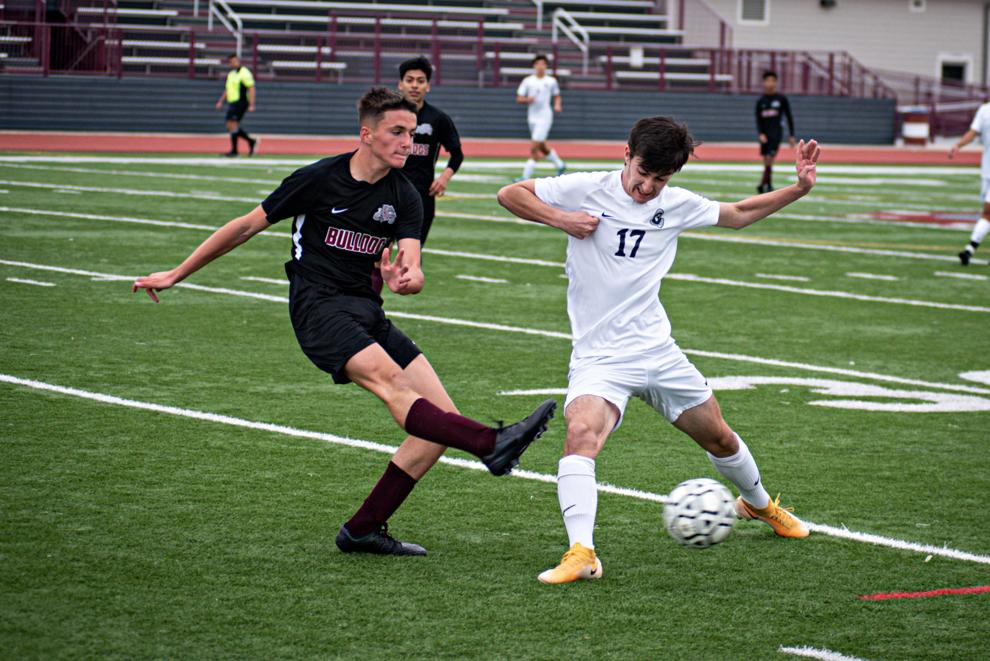 101420_spt_prep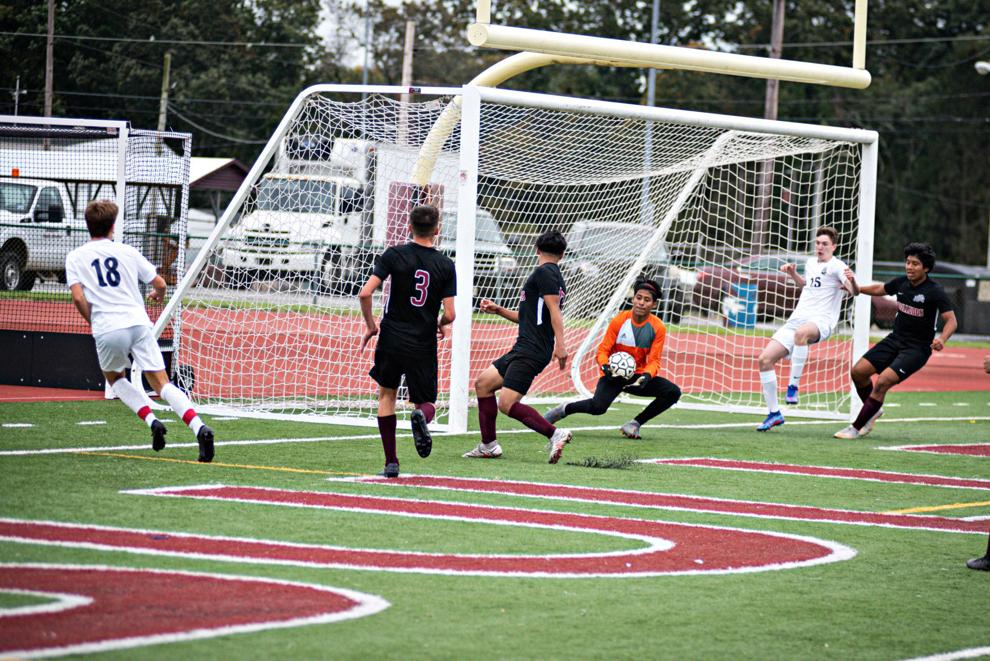 101420_spt_prep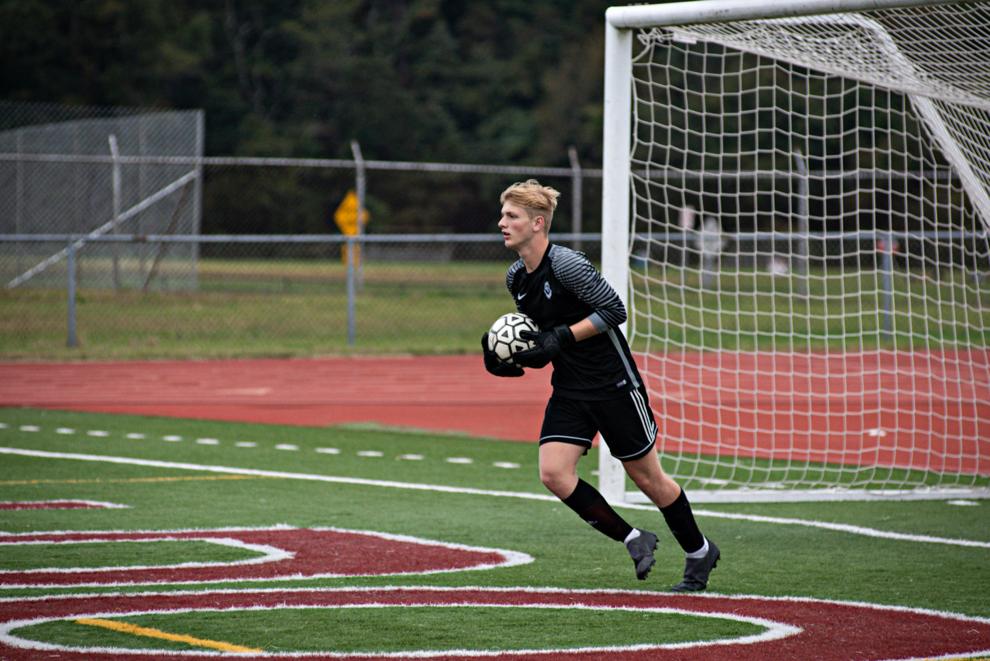 101420_spt_prep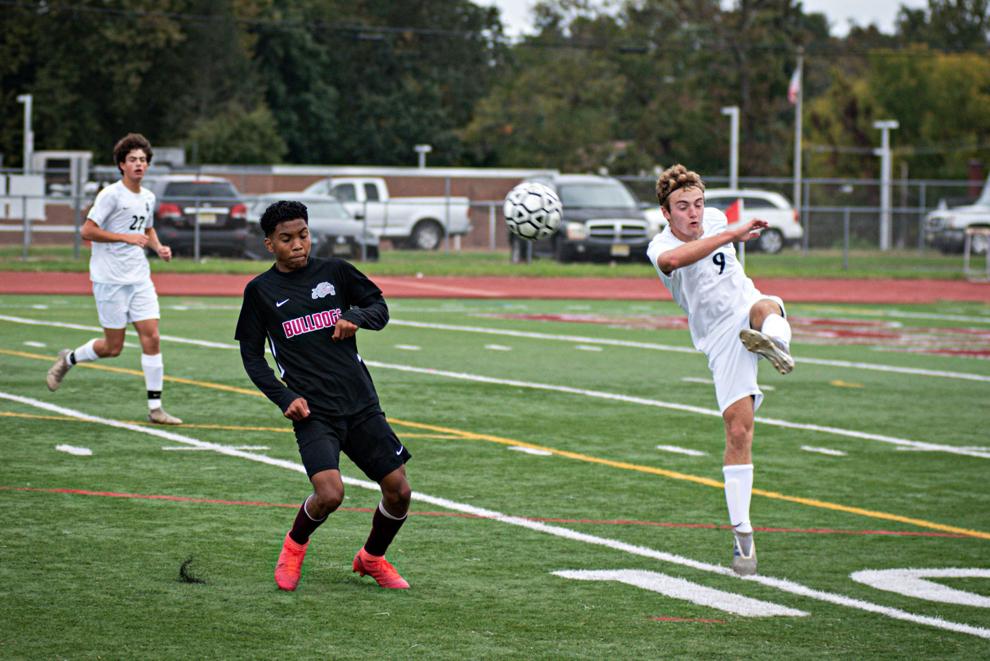 101420_spt_prep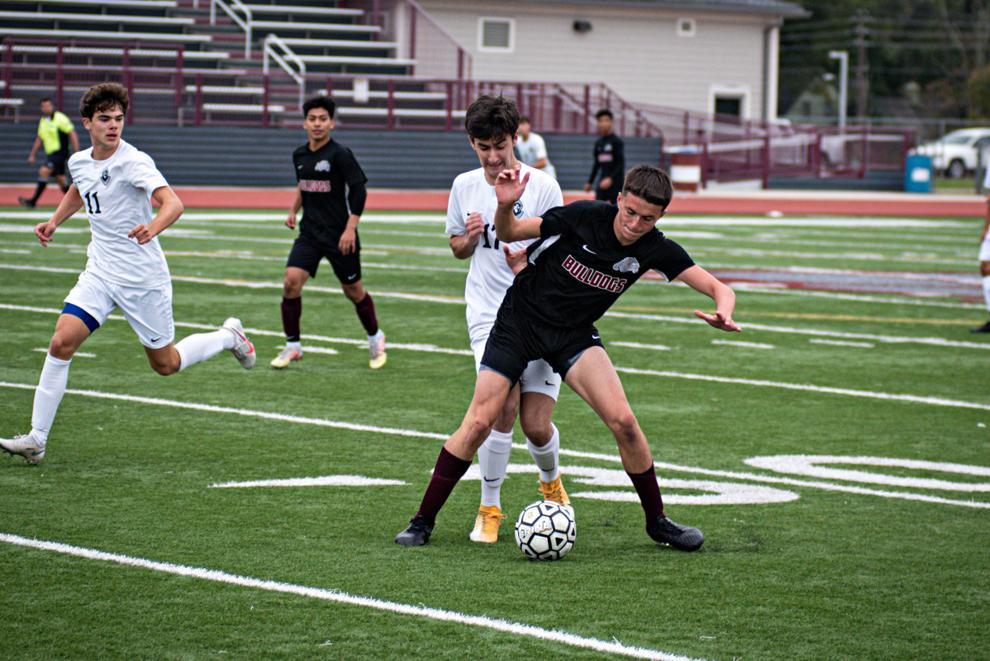 101420_spt_prep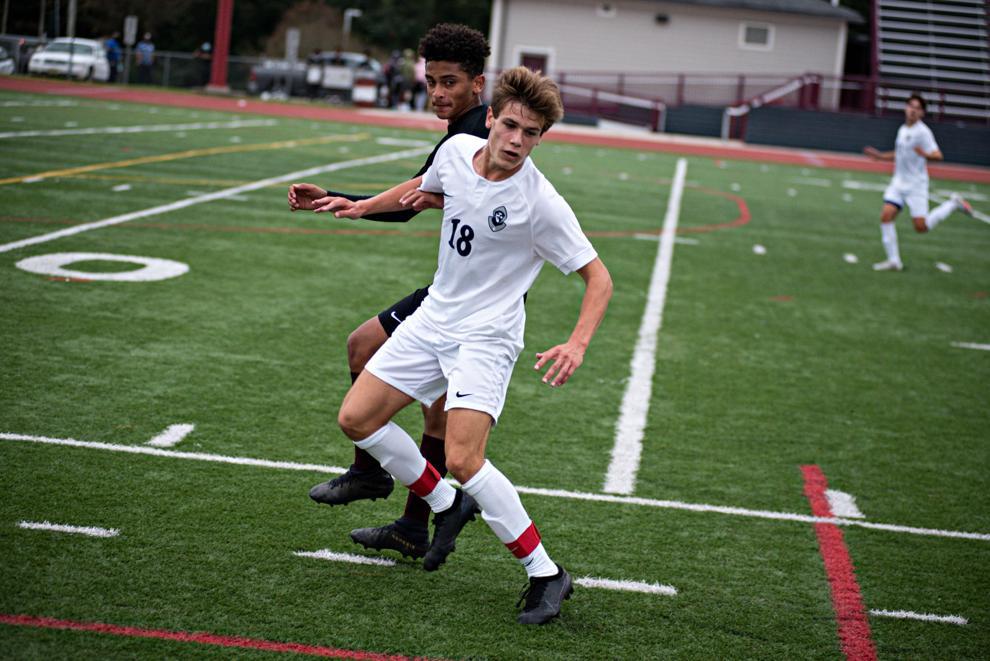 101420_spt_prep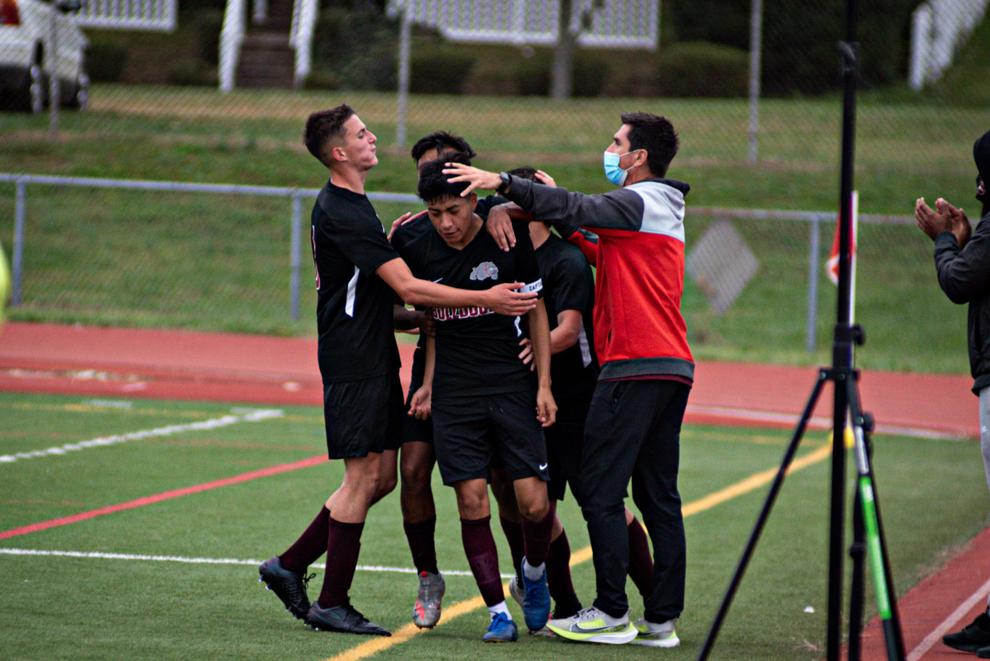 101420_spt_prep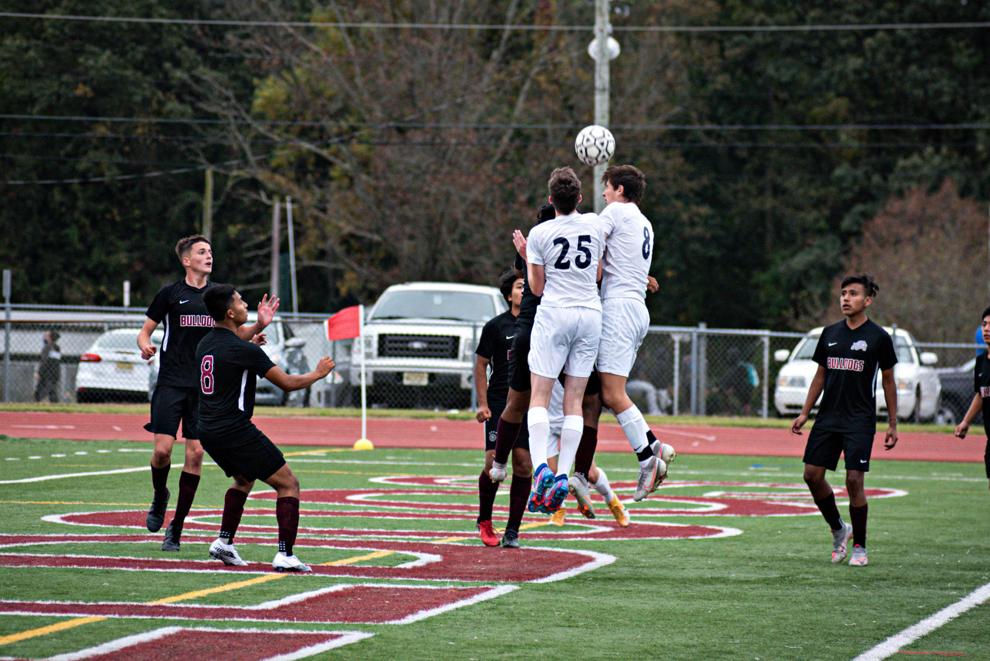 101420_spt_prep
101420_spt_prep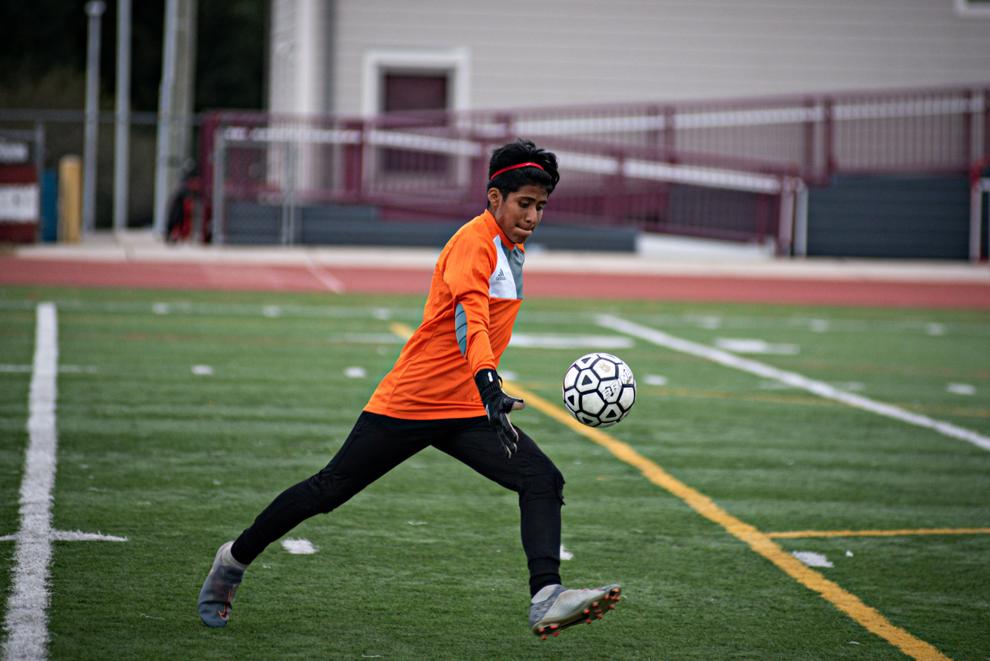 101420_spt_prep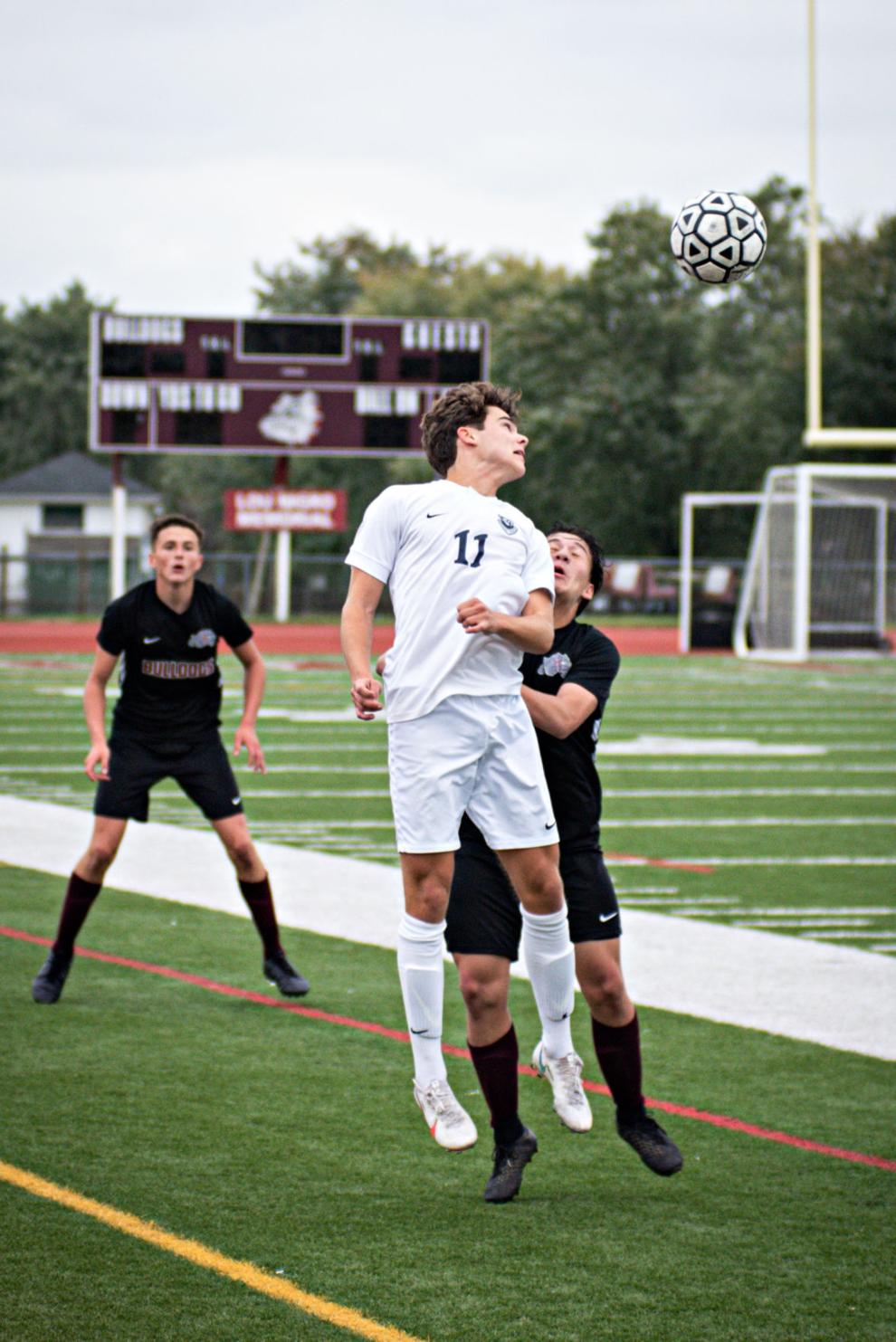 101420_spt_prep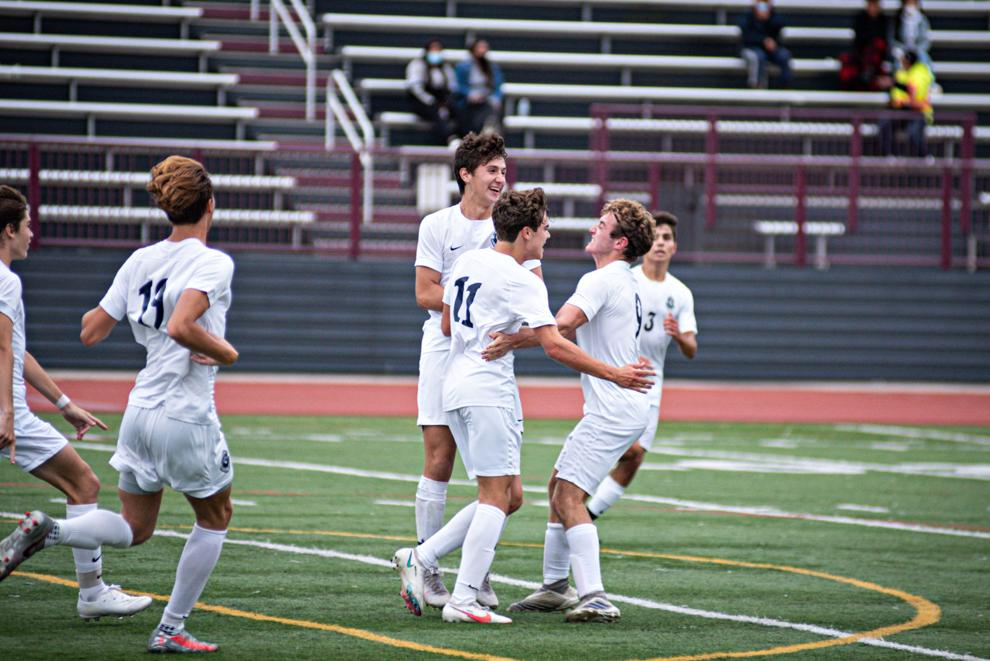 101420_spt_prep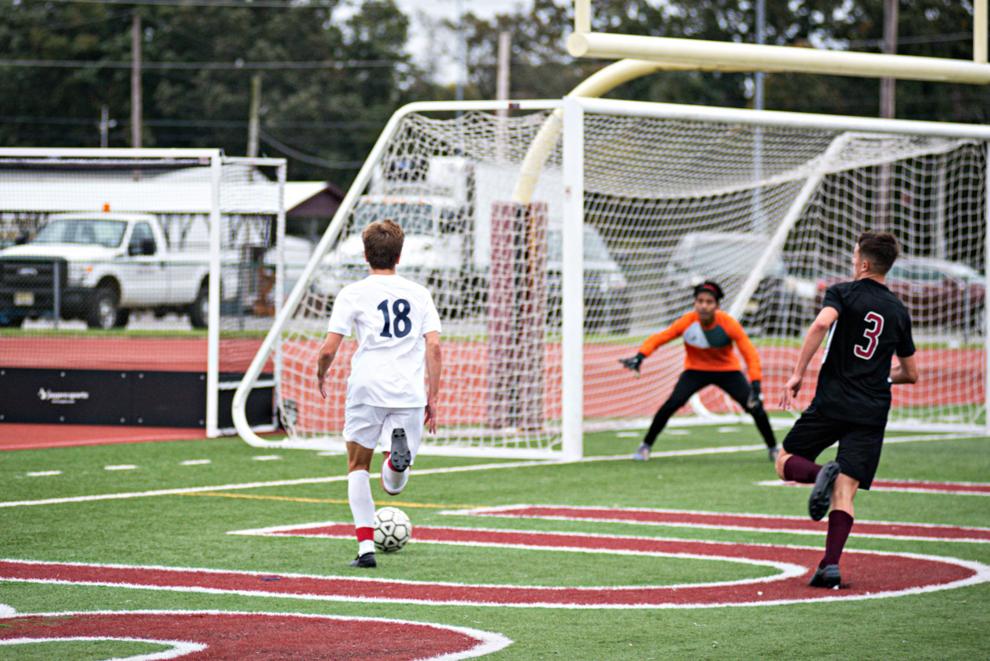 101420_spt_prep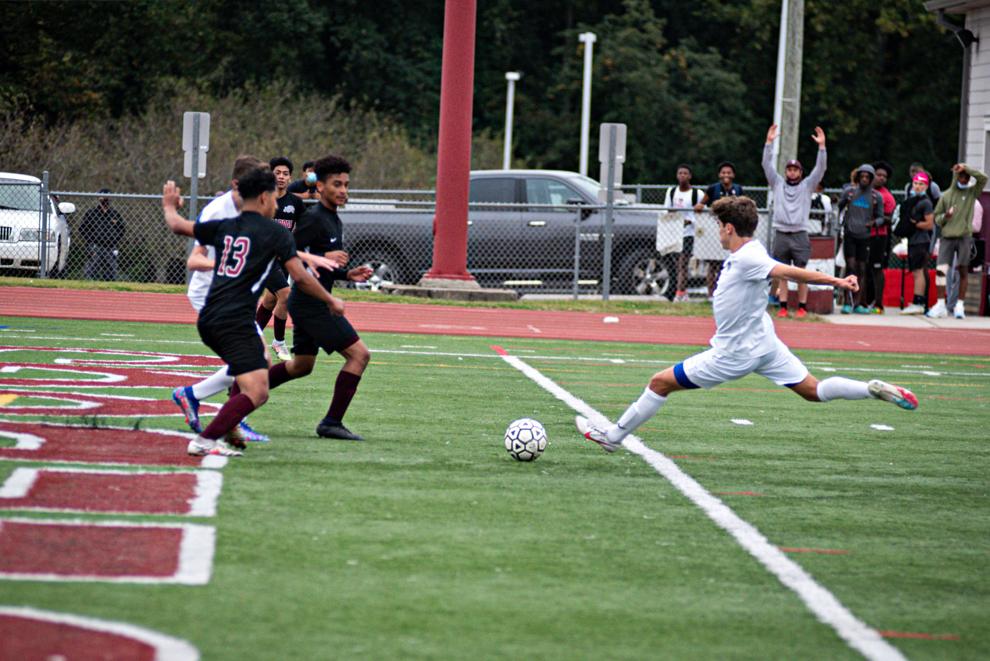 101420_spt_prep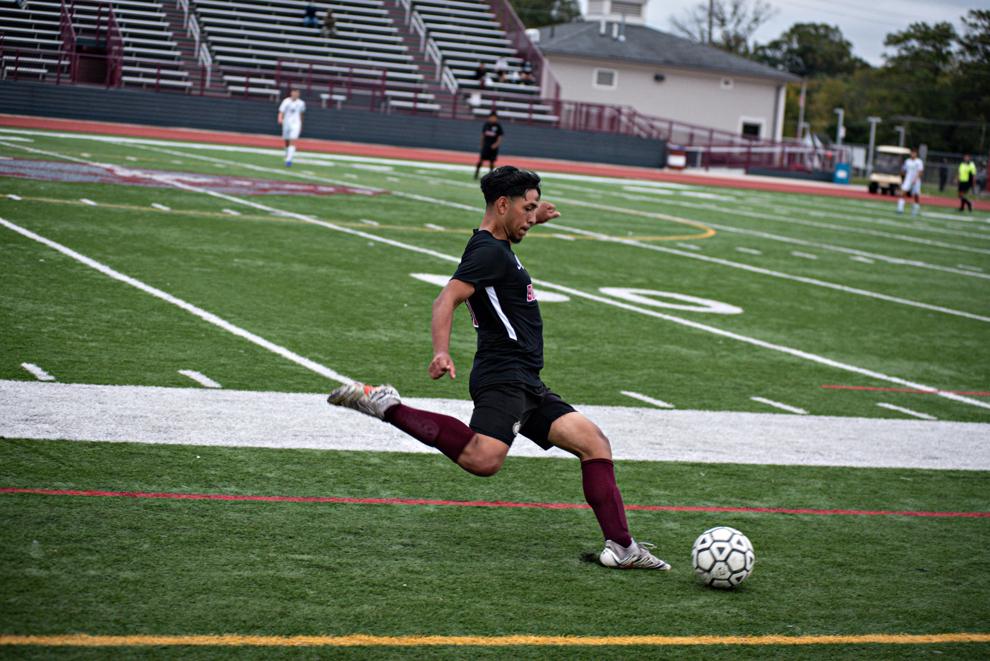 101420_spt_prep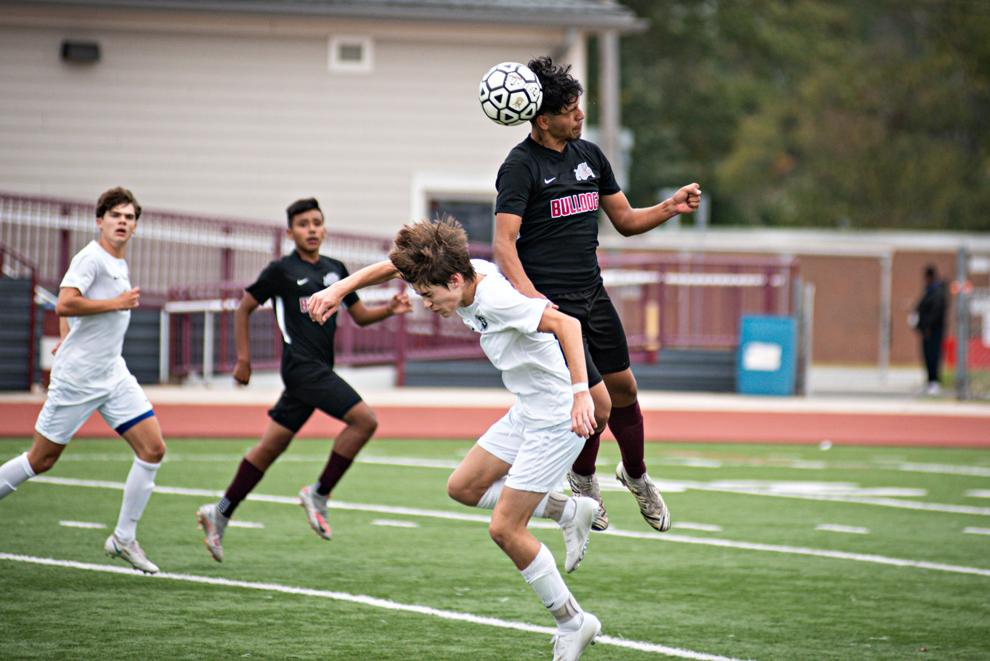 101420_spt_prep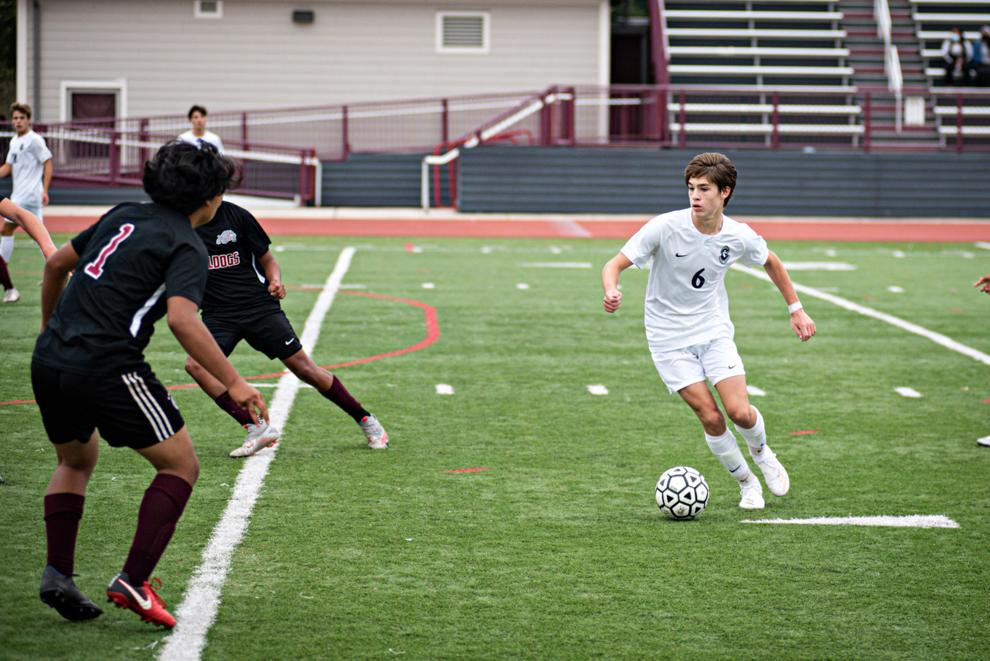 101420_spt_prep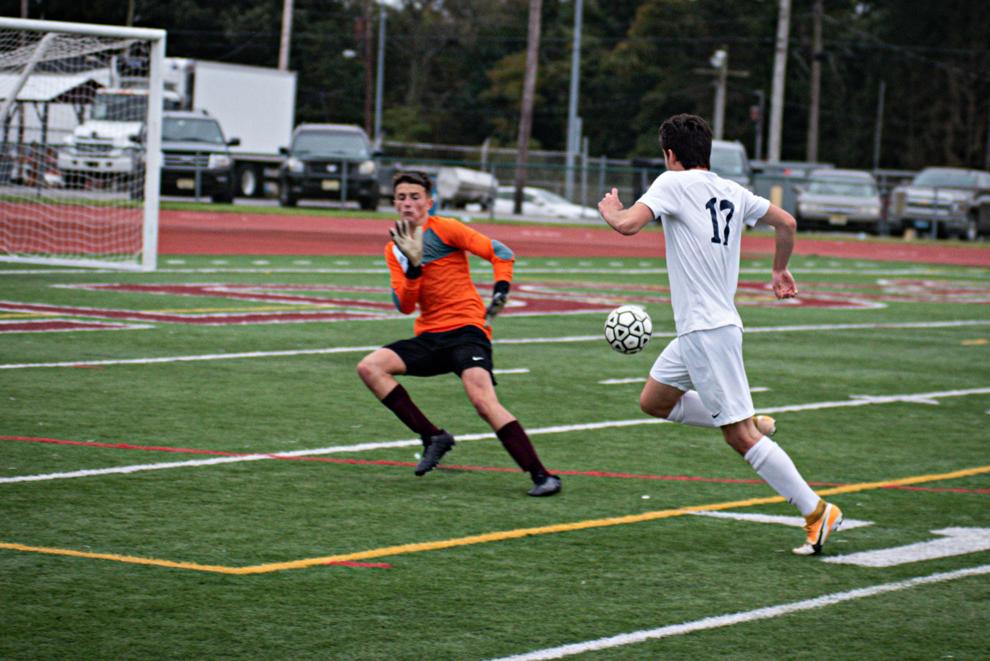 101420_spt_prep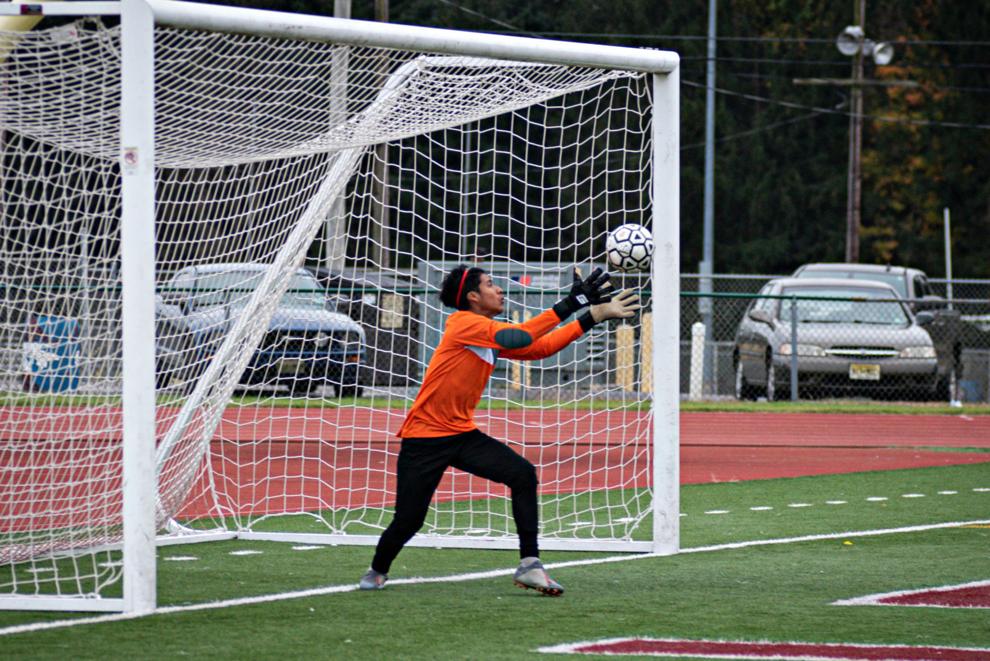 101420_spt_prep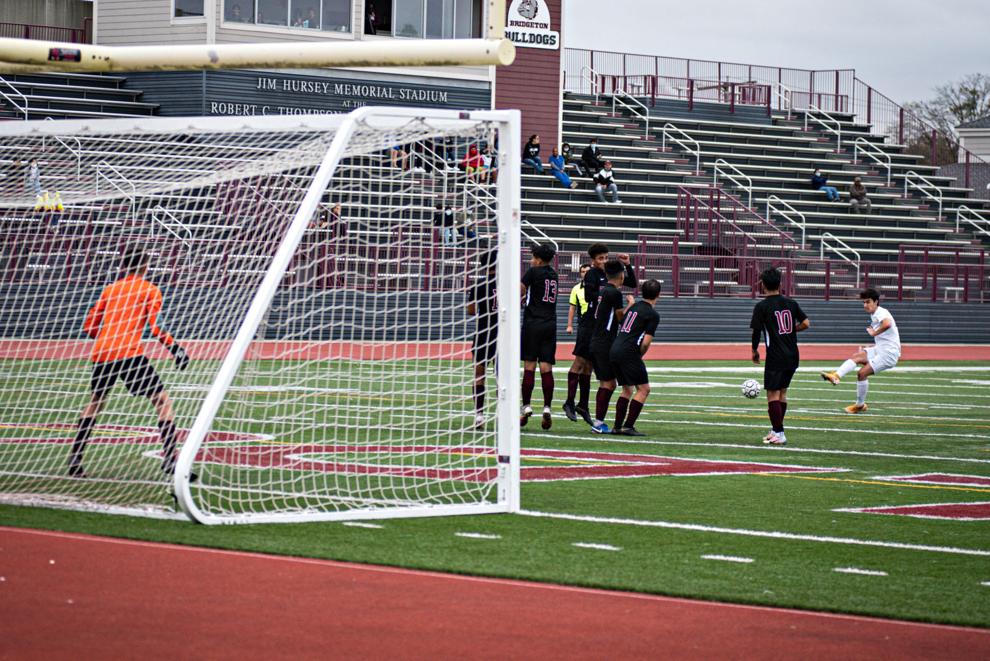 101420_spt_prep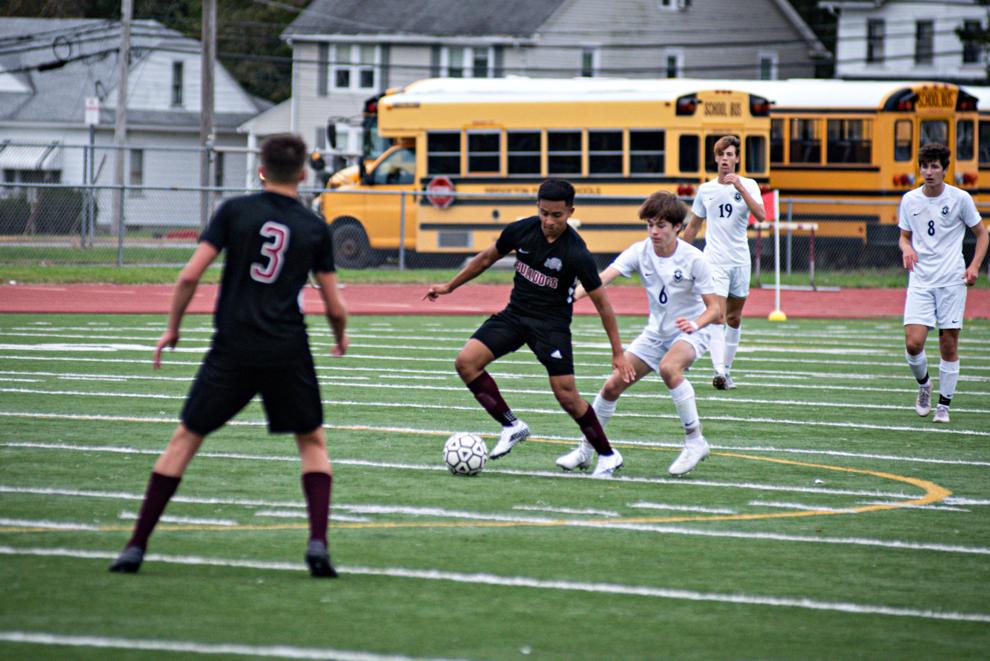 101420_spt_prep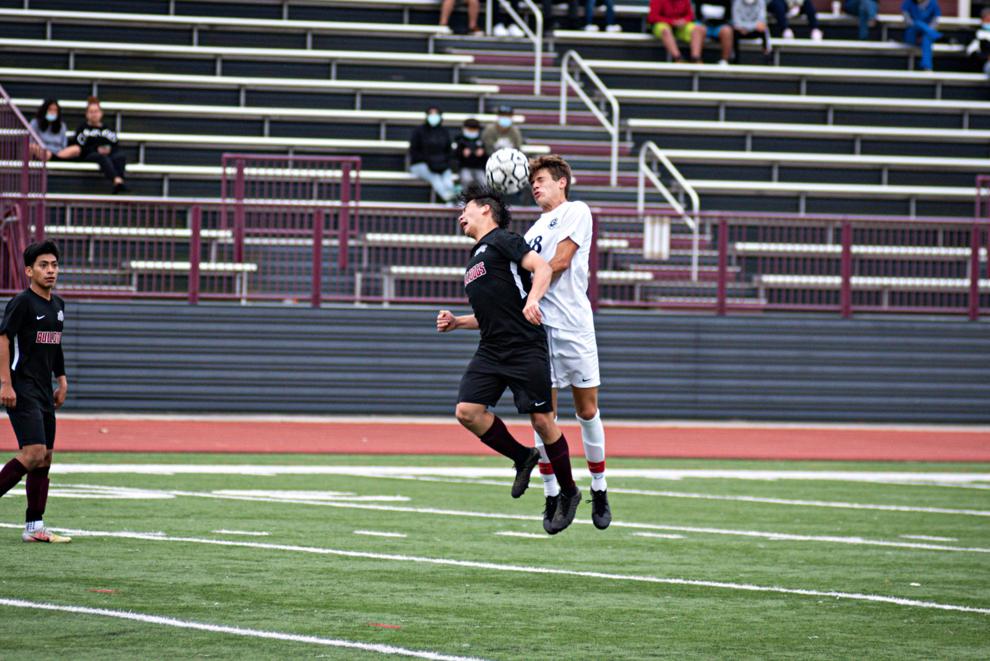 101420_spt_prep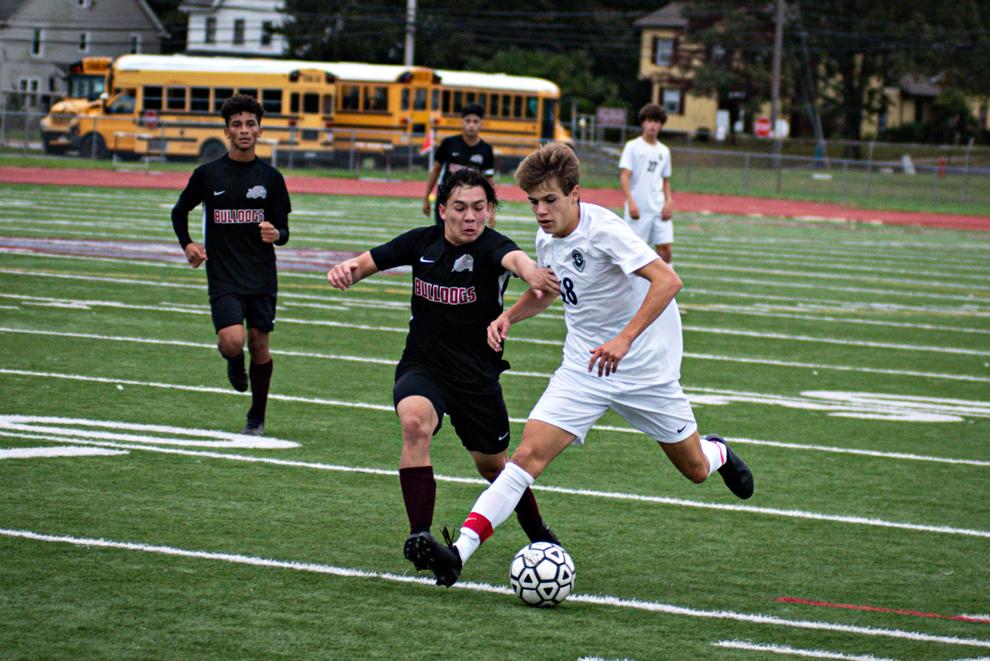 101420_spt_prep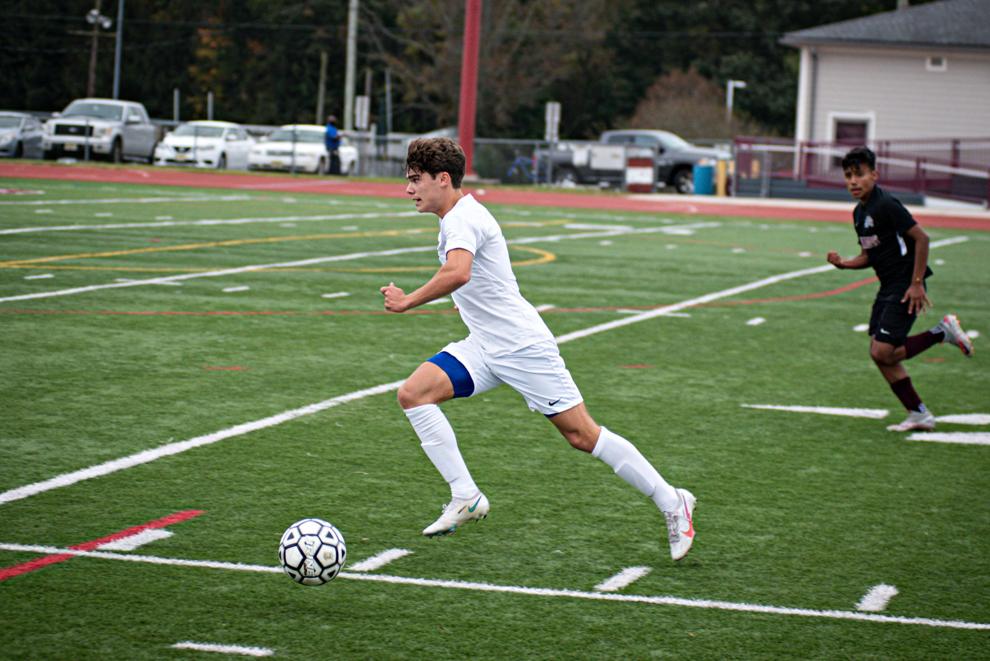 101420_spt_prep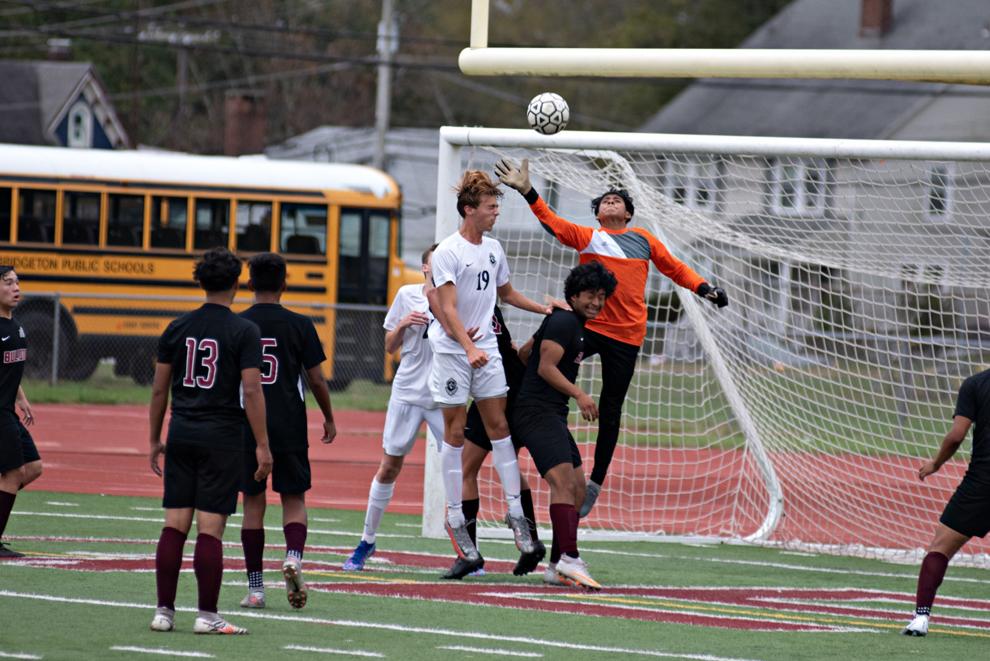 101420_spt_prep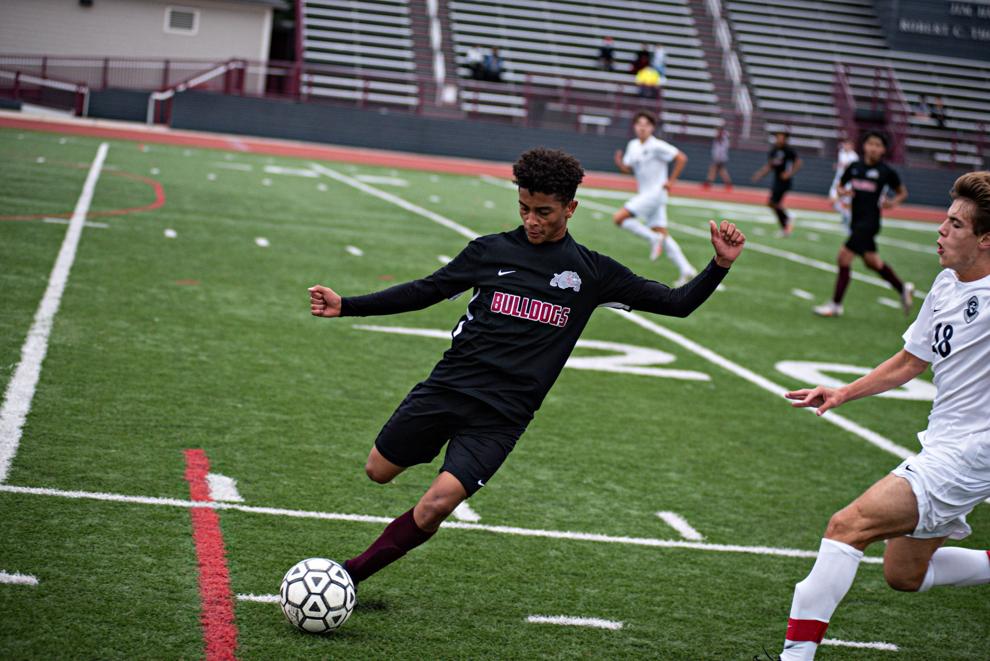 101420_spt_prep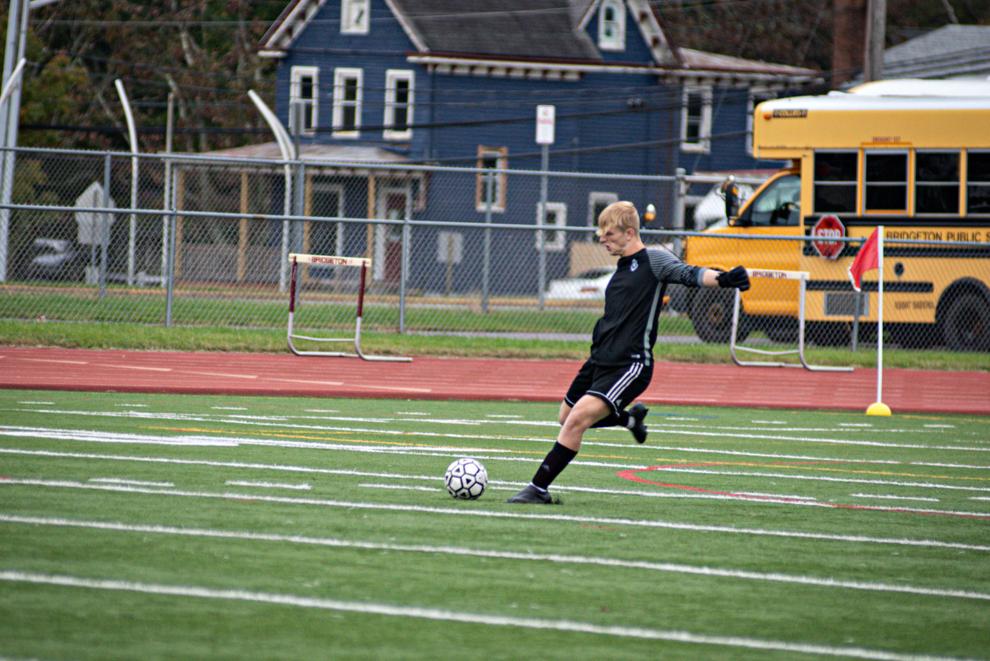 101420_spt_prep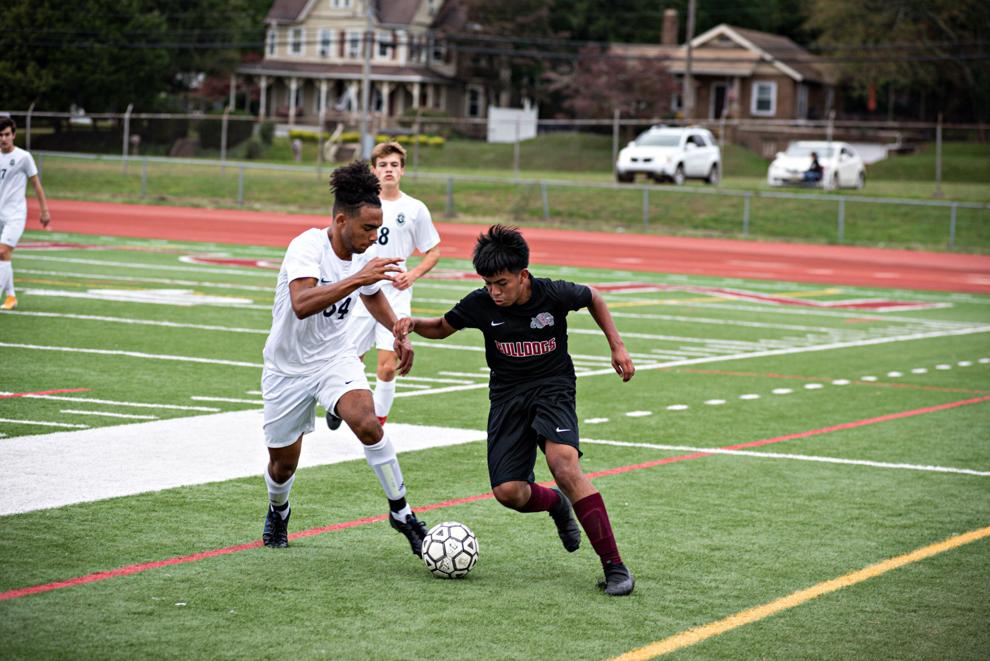 101420_spt_prep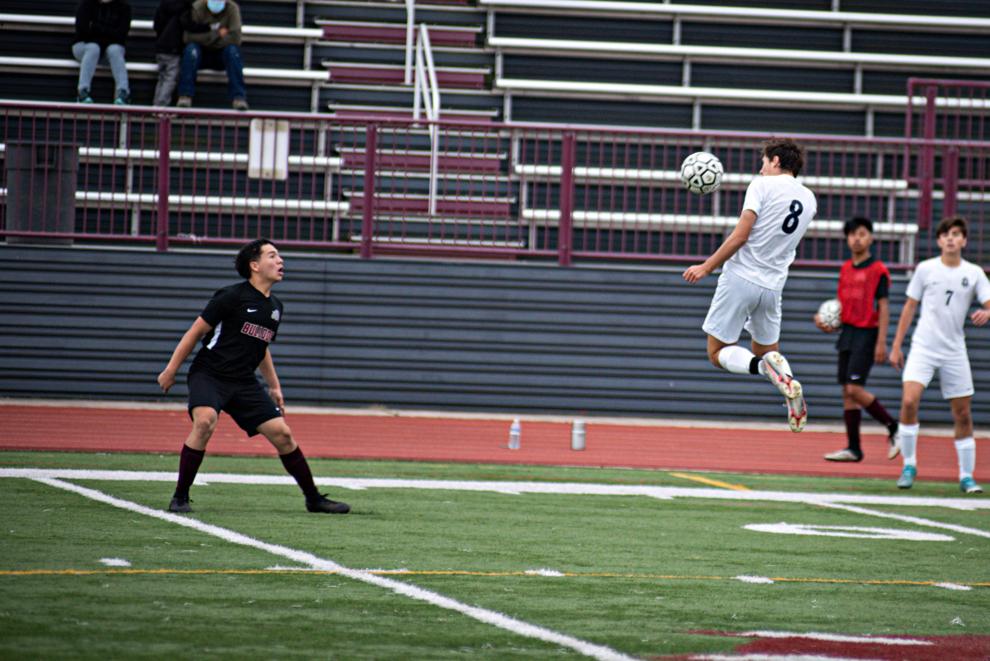 101420_spt_prep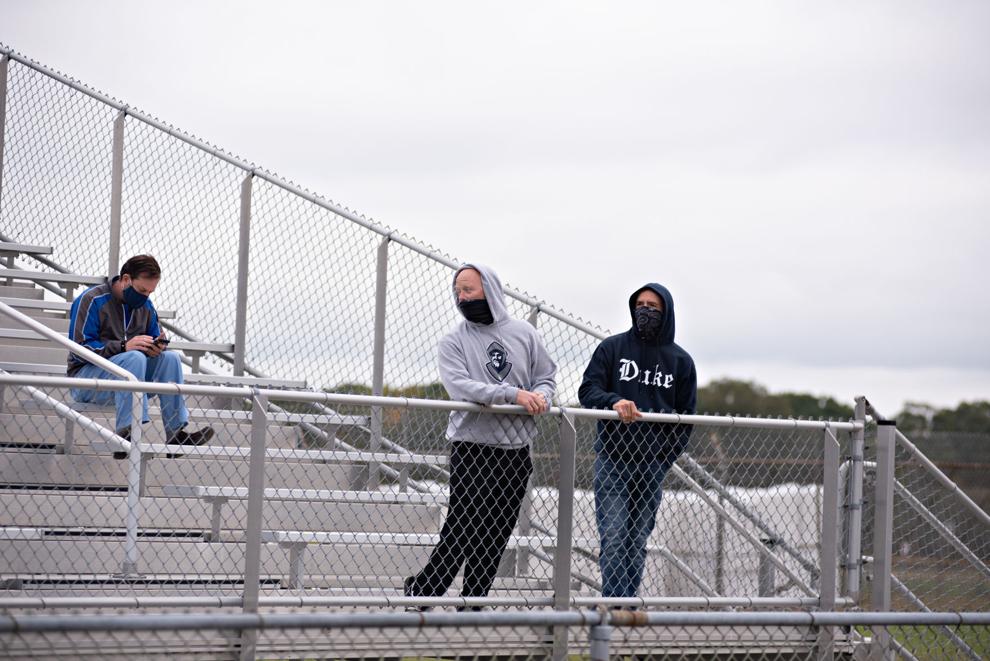 101420_spt_prep
101420_spt_prep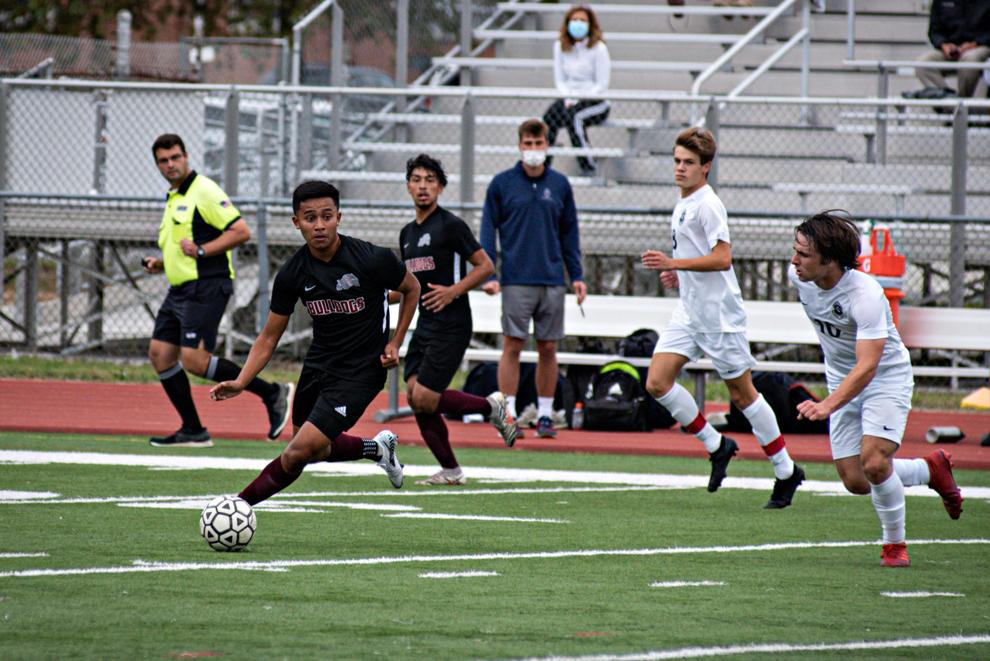 101420_spt_prep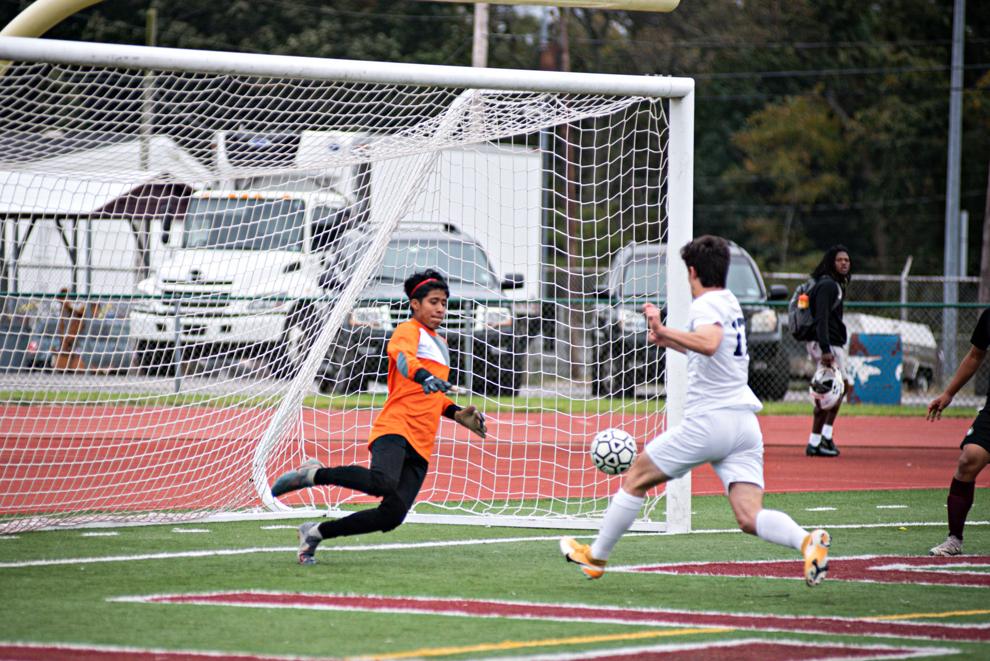 101420_spt_prep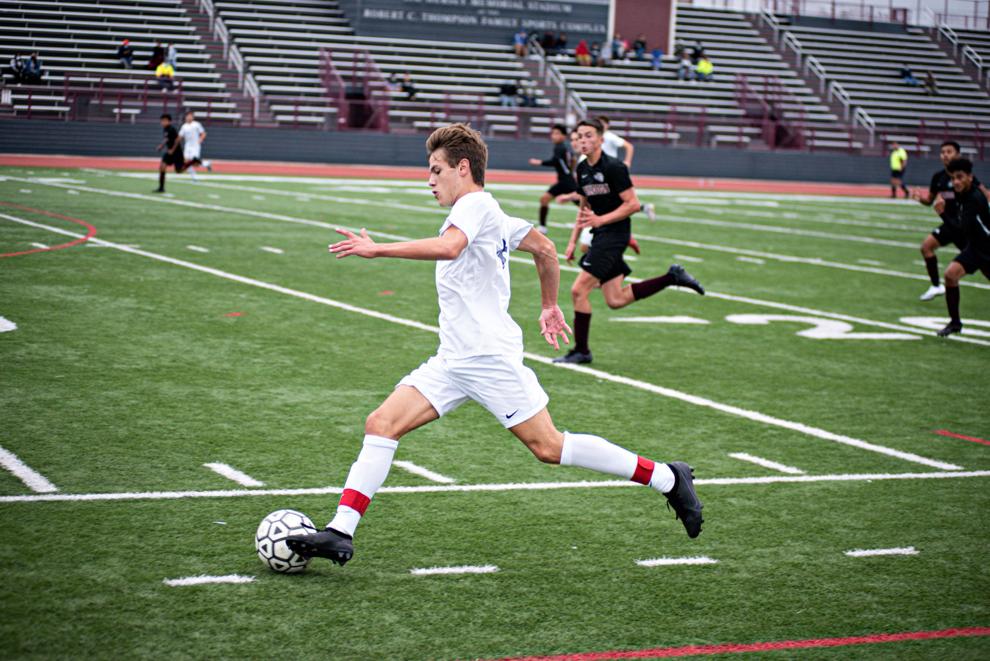 101420_spt_prep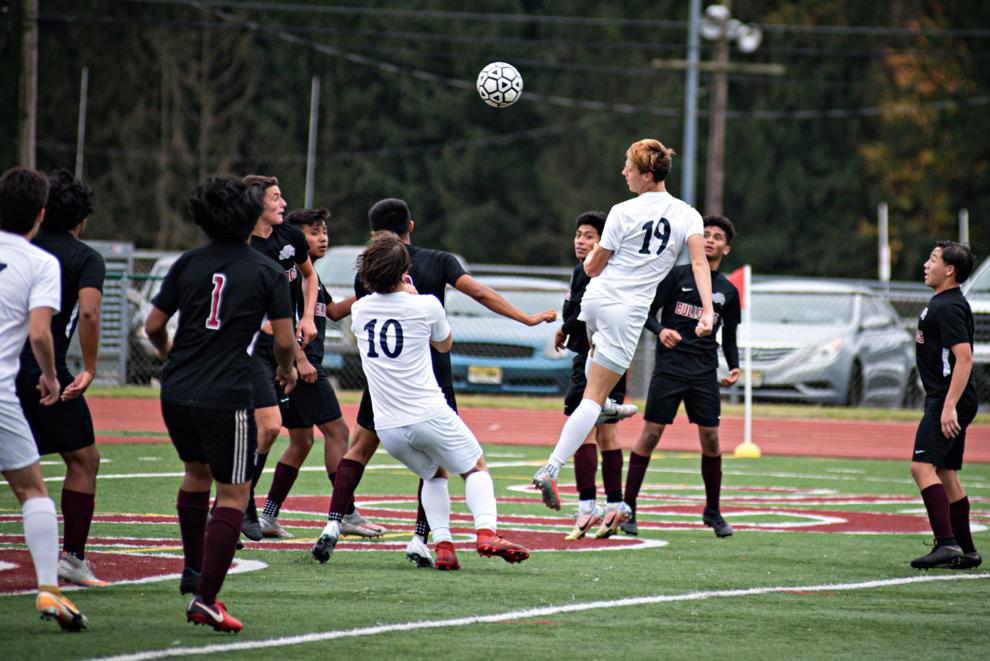 101420_spt_prep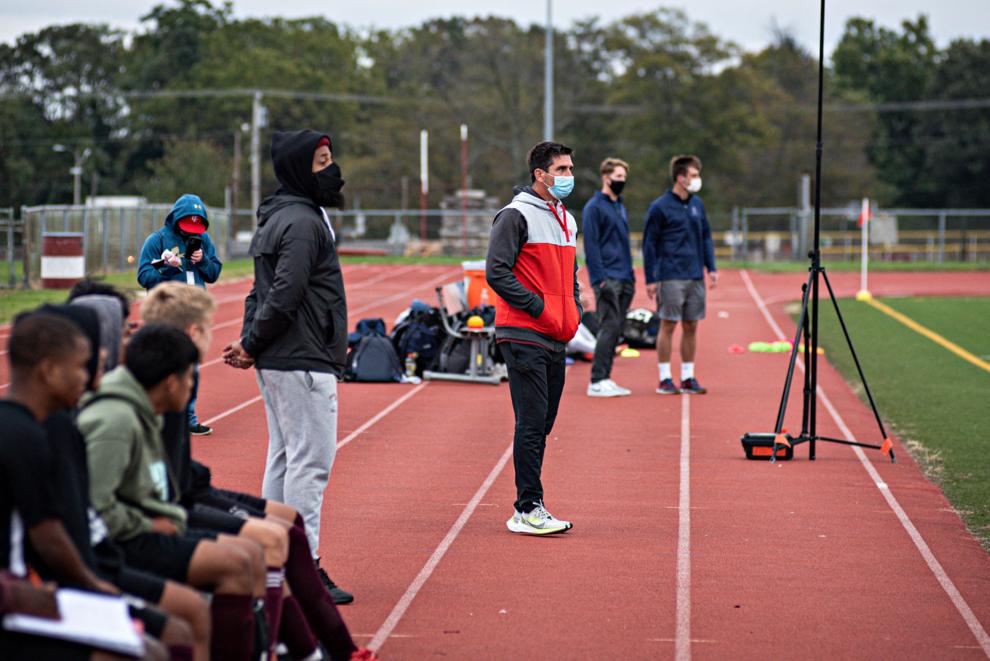 101420_spt_prep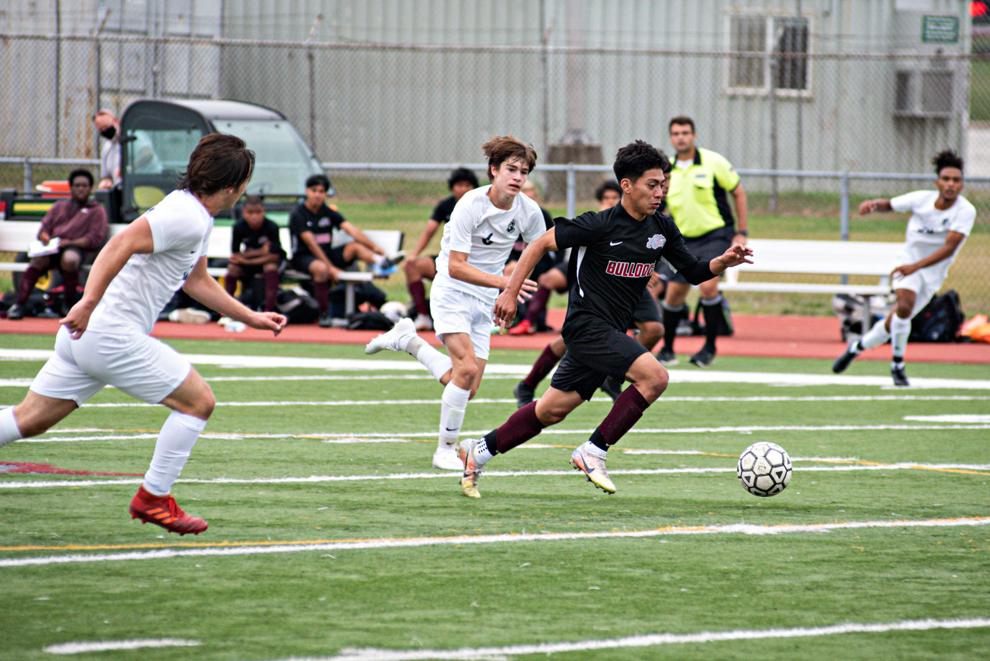 101420_spt_prep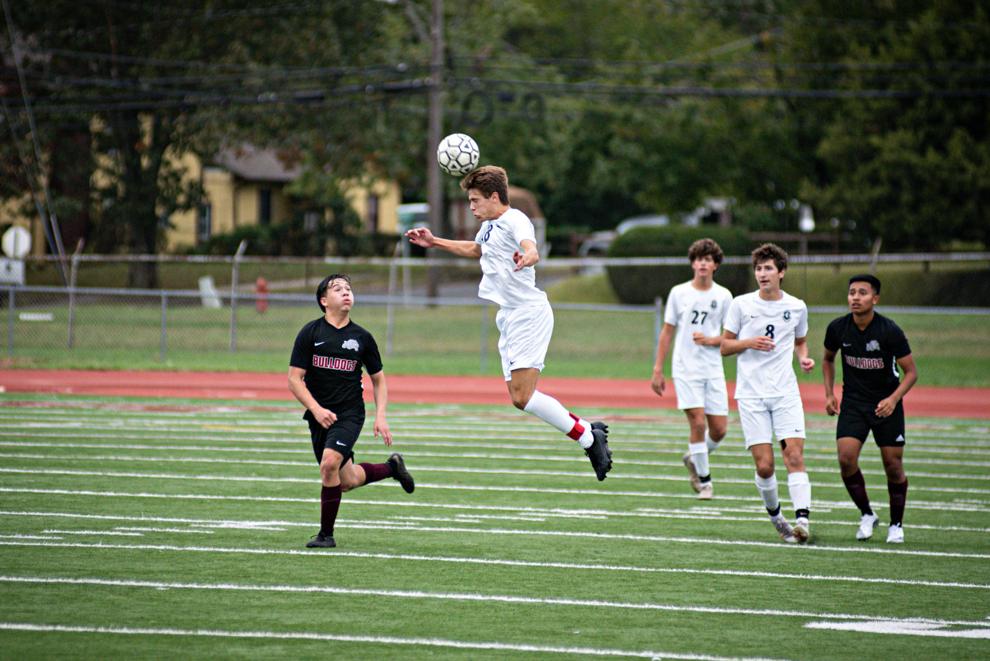 101420_spt_prep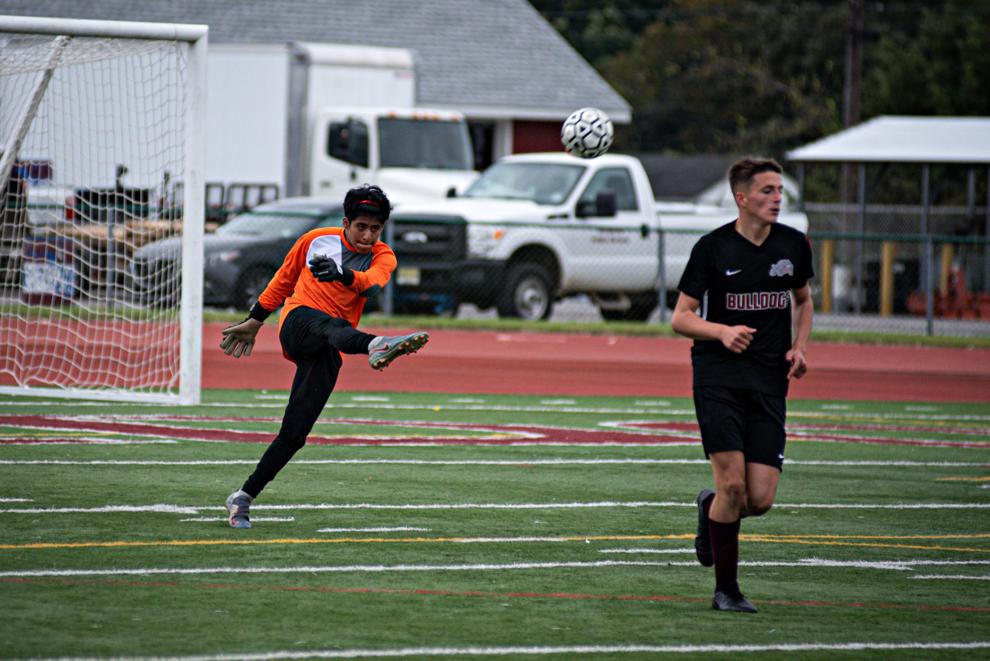 101420_spt_prep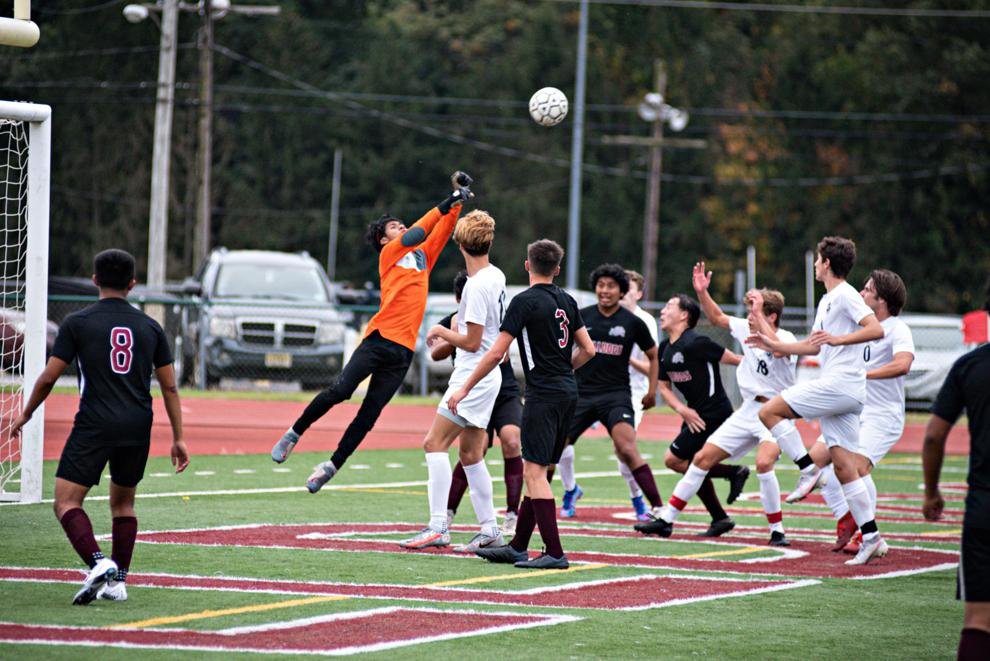 101420_spt_prep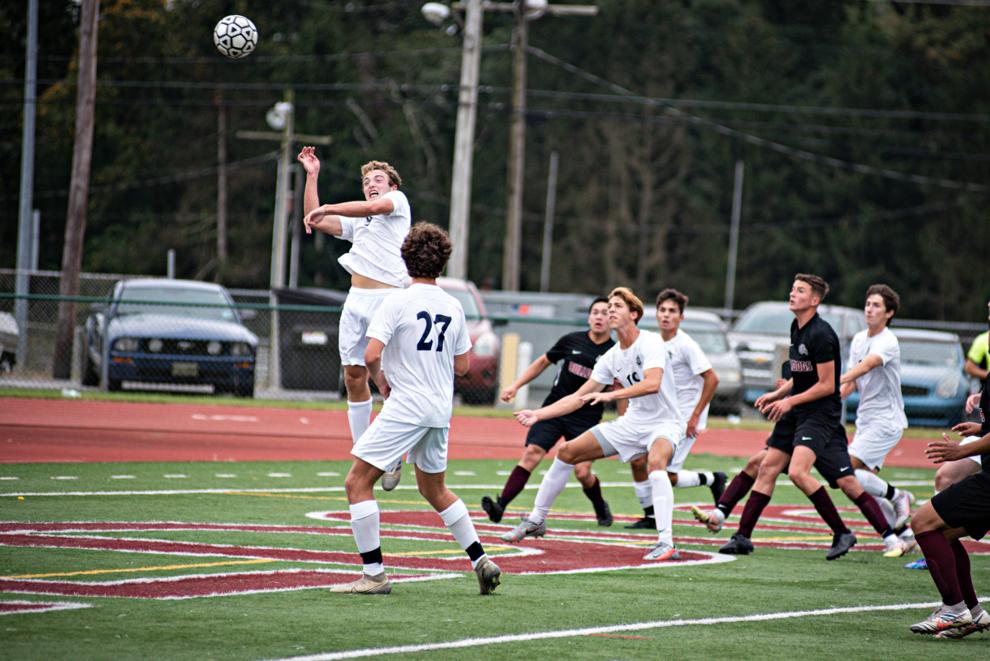 101420_spt_prep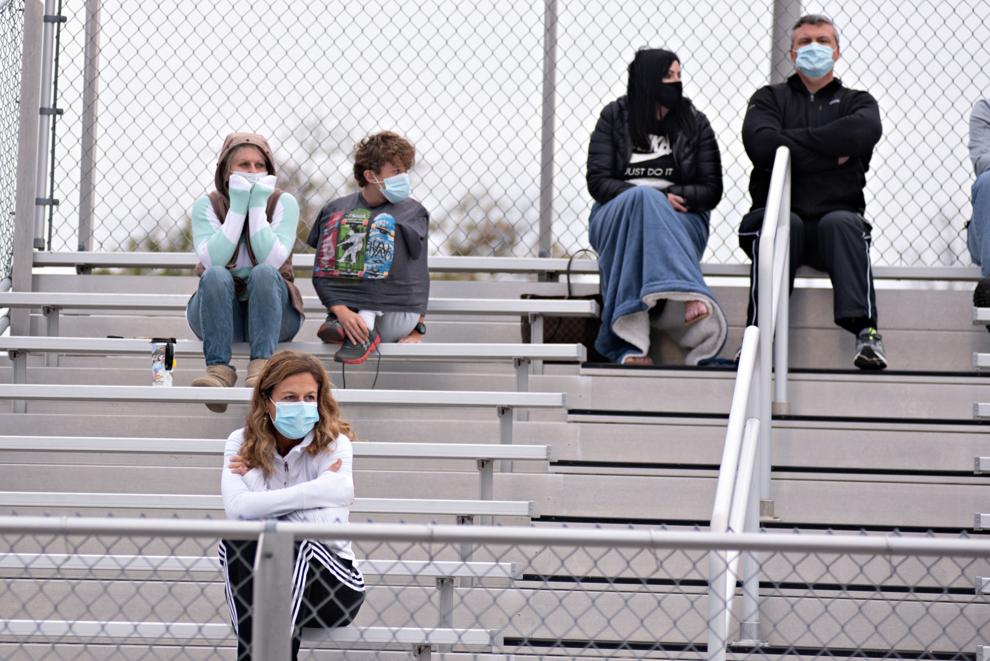 101420_spt_prep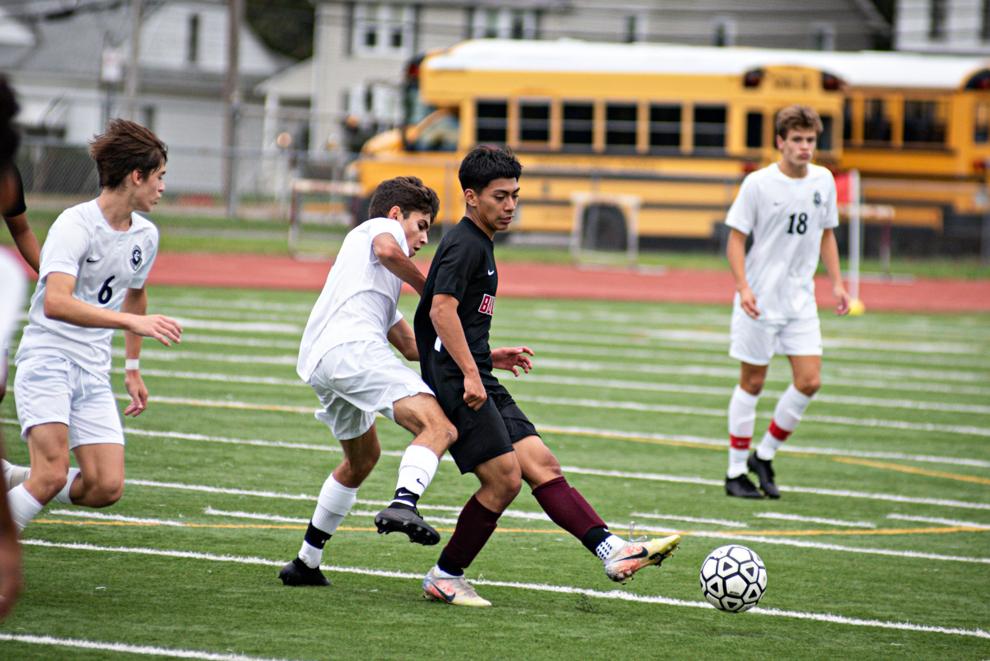 101420_spt_prep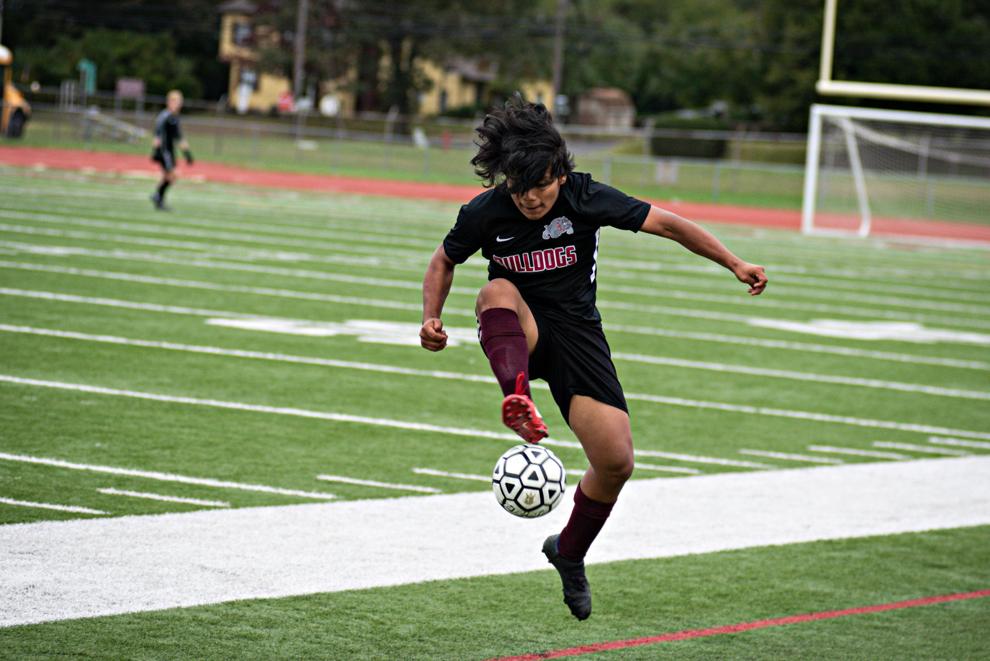 101420_spt_prep