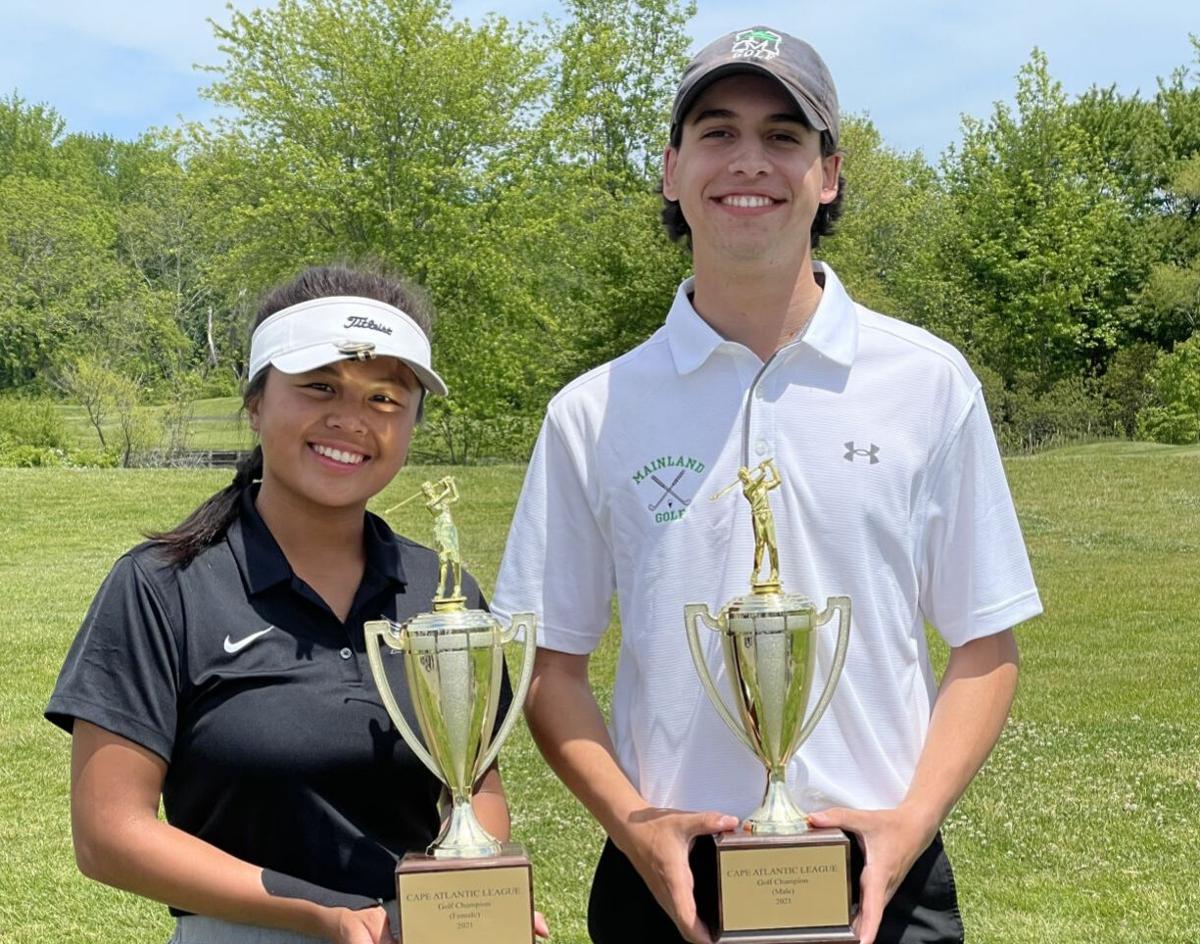 Mainland Regional High School's Riley Mostecki and Egg Harbor Township's Katrina Cabinian won the Cape-Atlantic League Individual Golf Championships on Monday at Cape May National Golf Club in Lower Township.
It was the first win for both in an 18-hole tournament.
Mostecki shot an even-par 71 to win the boys championship by five strokes in a field of 21 boys. Cabinian shot an 80 to win the girls title by two strokes in a field of six girls.
Mostecki and Cabinian, both seniors, each finished their round with a birdie. The event had no team scoring.
Mainland's Evan Goldberg was second for the boys with a 76, and Noah Petracci of Hammonton, James Dalzell of Holy Spirit and Xander Matik of Mainland tied for third with 77s.
Olivia Strigh of Hammonton finished second in the girls tournament with an 82, and Mainland's Isabella Ruzzo placed third with a 90.
Mostecki, a senior, began on the 15th hole and bogeyed the first two holes before recovering to score three birdies.
"It feels great to win it," said Mostecki, an 18-year-old Linwood resident. "I hadn't won any golf tournaments, so it was really cool to do that. I tied for second in the Carl Arena (last week). I didn't know I had won (Monday) at first. I thought it would be closer. I'm glad my teammate was second and another teammate was tied for third.
"It was not a great start, but I recovered well. I just focused on the greens and hit a lot of them, and I focused on putting."
Early in Mostecki's round, Mainland coach Andre Clements helped him with a little advice.
"Riley had a great day," Clements said. "He said he likes playing 18 holes. He started out bogey-bogey, and he spoke to me and I told him to be relaxed and concentrate on one hole at a time and have a shot-by-shot approach. He had the mental toughness to put it together after a slow start."
Cabinian, who began on the 18th hole, had two birdies in her round. She'll play golf for NCAA Division I Fairleigh Dickinson University next year.
"It feels really good to win," said Cabinian, a 17-year-old EHT resident. "I made some mistakes, but I didn't let that affect me. I didn't know I was leading. It was hot and really tiring, a mental battle. I didn't focus on the scoring, I focused on myself. Olivia (Strigh) and I were grouped together, and she had an eagle (on the par-5 15th hole). I was happy to birdie the last hole. I put it right on the green 8 feet away and made an uphill putt."
Egg Harbor Township co-coach Phil Maturi said Cabinian has been playing relaxed the last few weeks, and it has helped her game. Matt Belinsky is EHT's other co-coach.
"Katrina did great today," Maturi said. "She was pressing too much early in the season, but her scores have been right around par the last few weeks, and she had her first eagle last week. She works really hard, and she's been playing well."
Oakcrest's Cassie Booth and Mainland's Madeline Kent tied for fourth at 95 apiece.
GALLERY: The 2019 Julius Erving Golf Classic red carpet cocktail event
091019_gal_drj (46)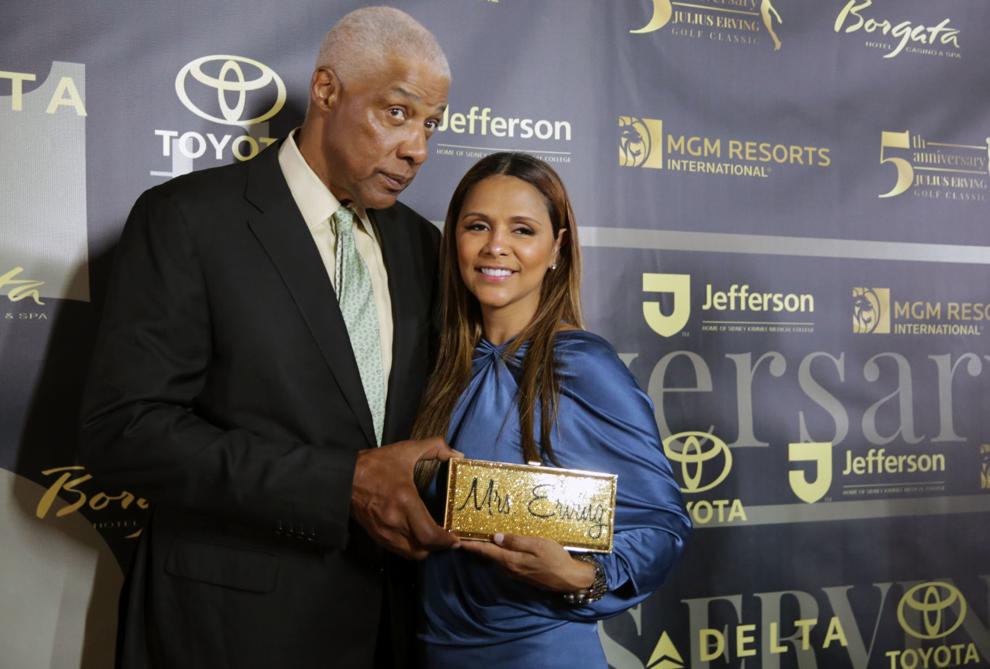 091019_gal_drj (30)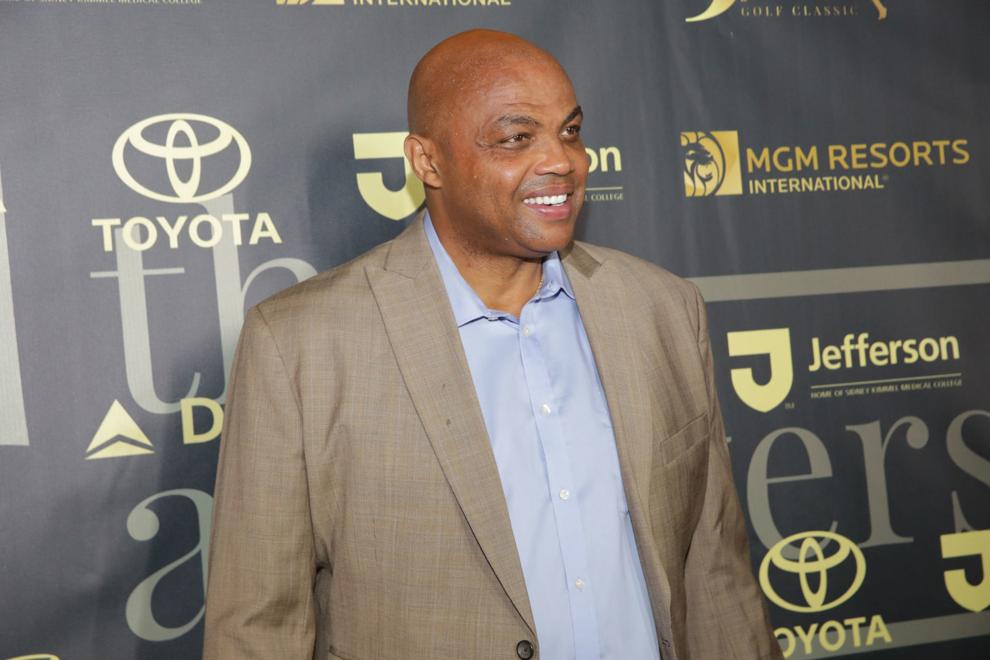 091019_gal_drj (42)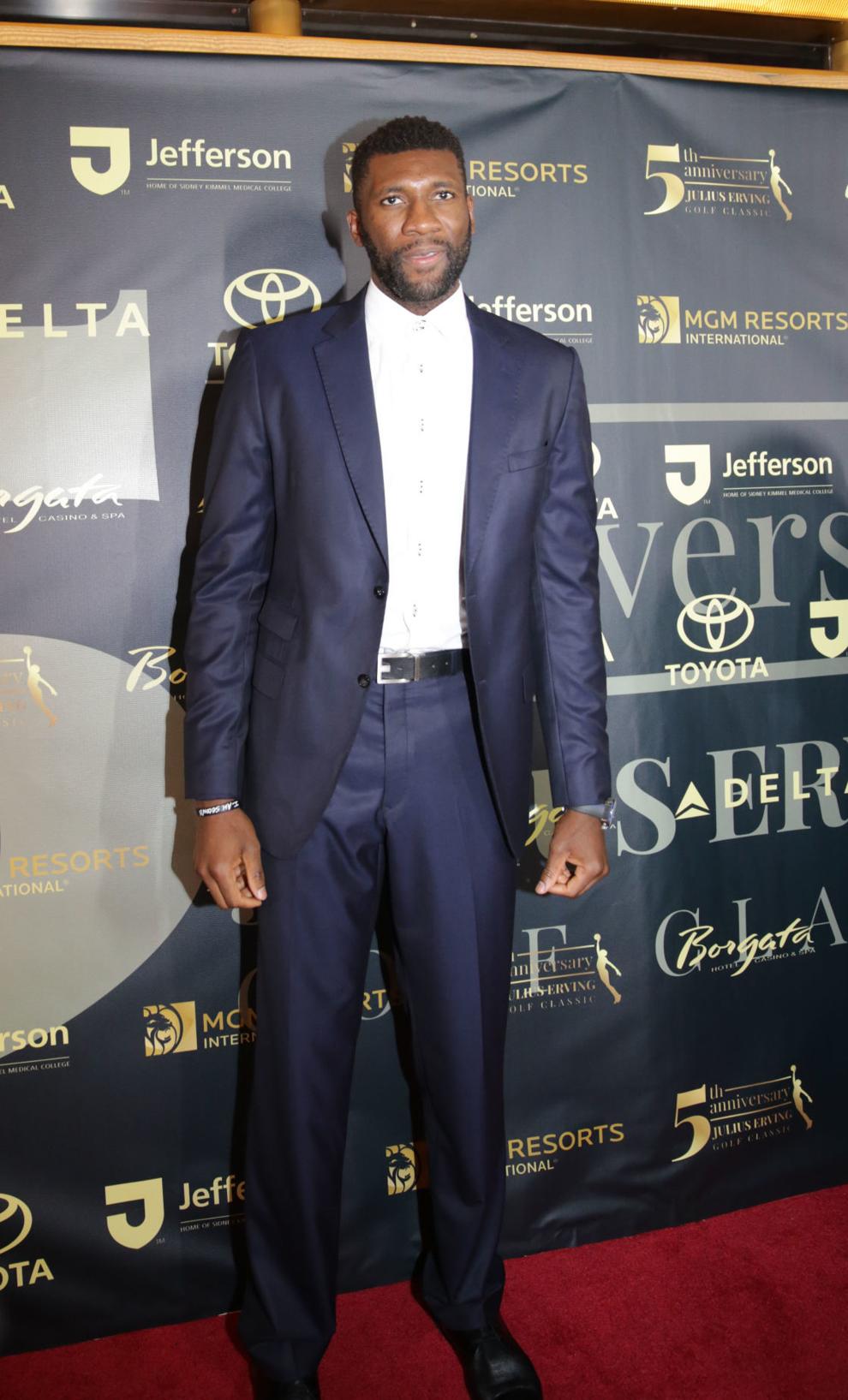 091019_gal_drj (45)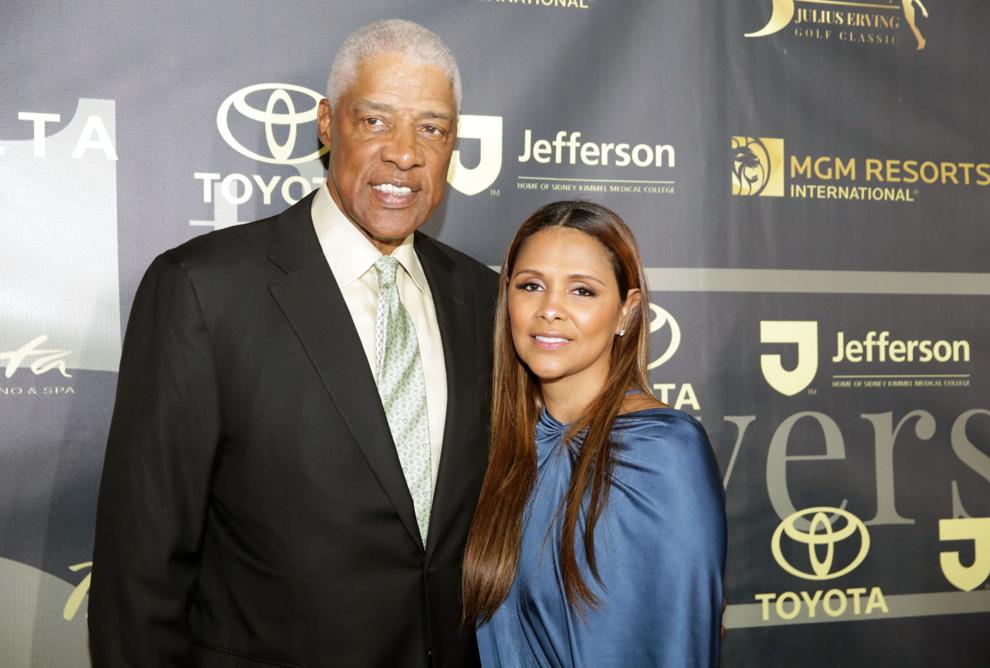 091019_gal_drj (31)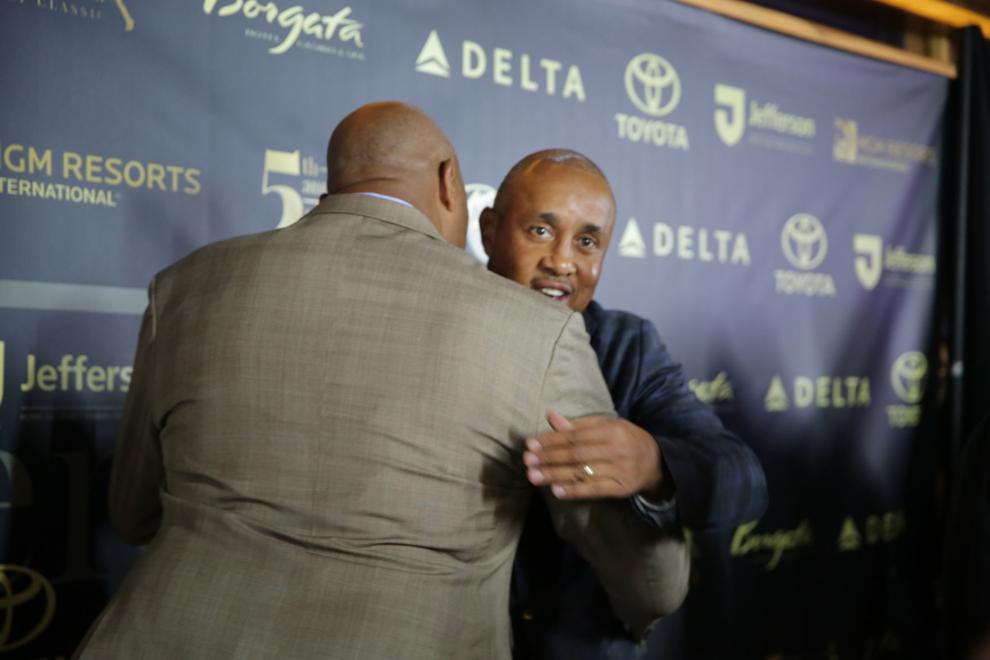 091019_gal_drj (15)
091019_gal_drj (40)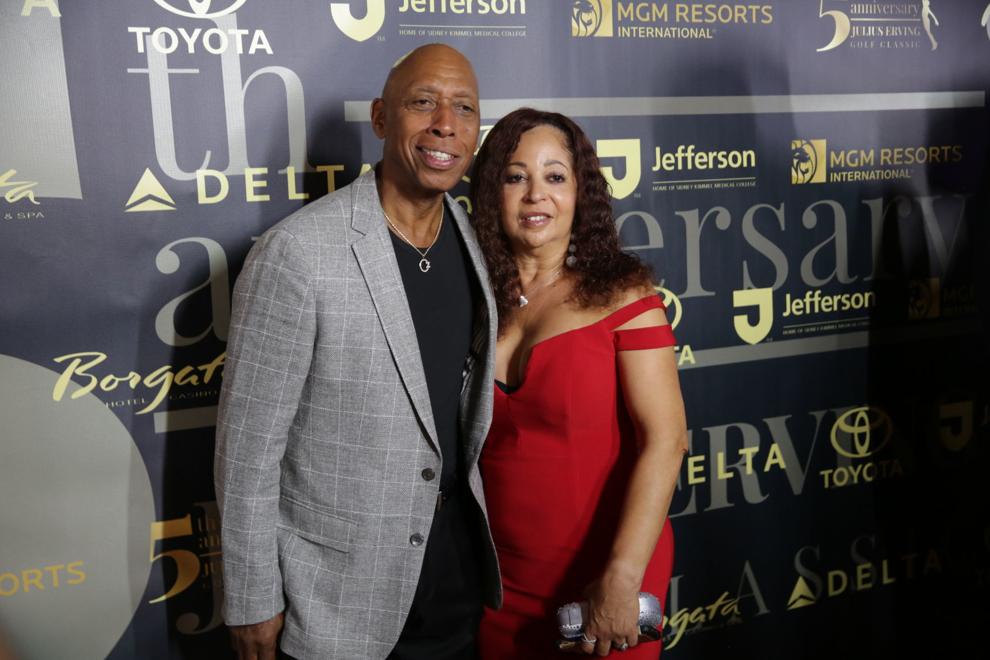 091019_gal_drj (26)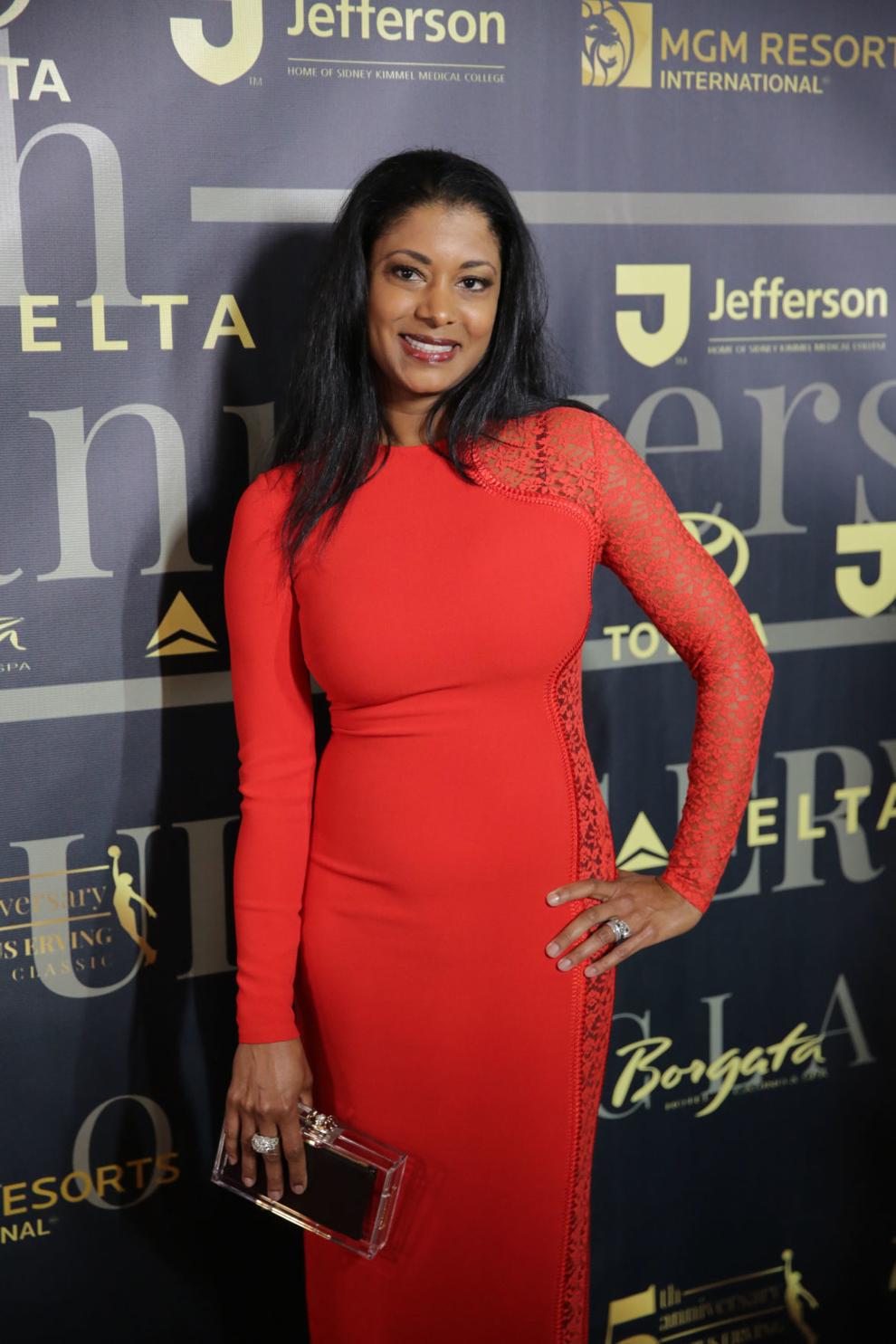 091019_gal_drj (36)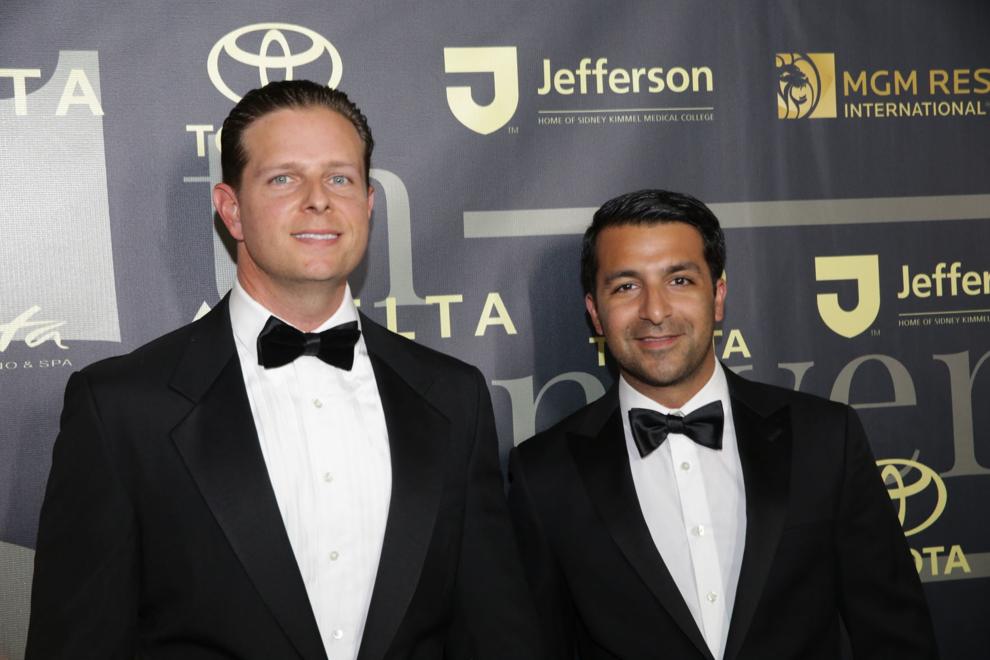 091019_gal_drj (7)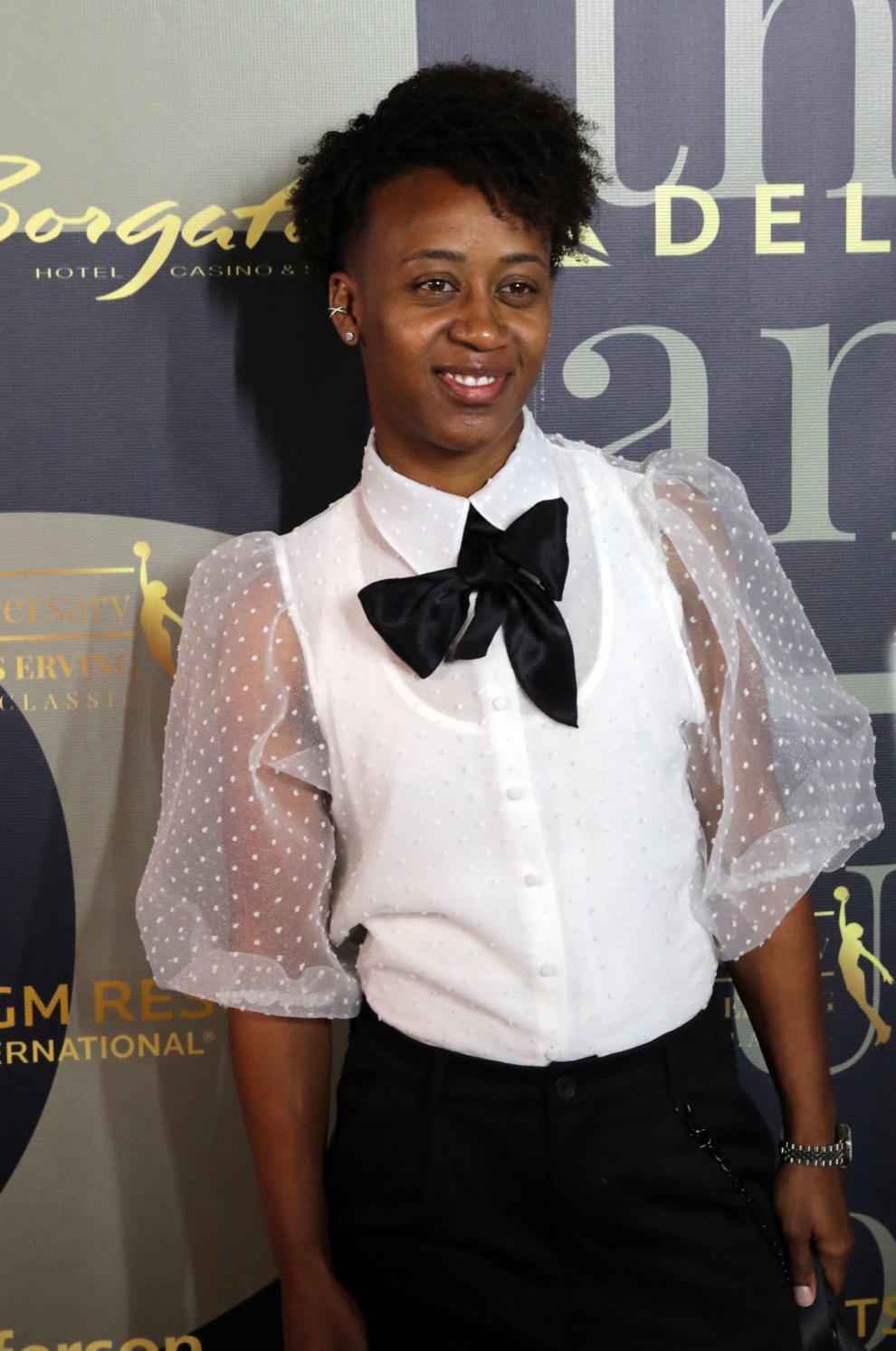 091019_gal_drj (12)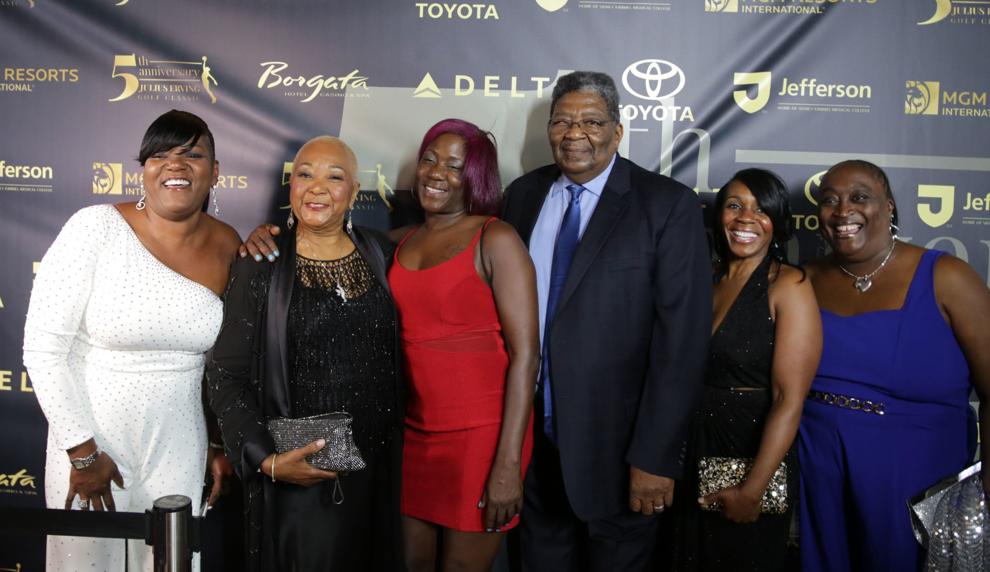 091019_gal_drj (49)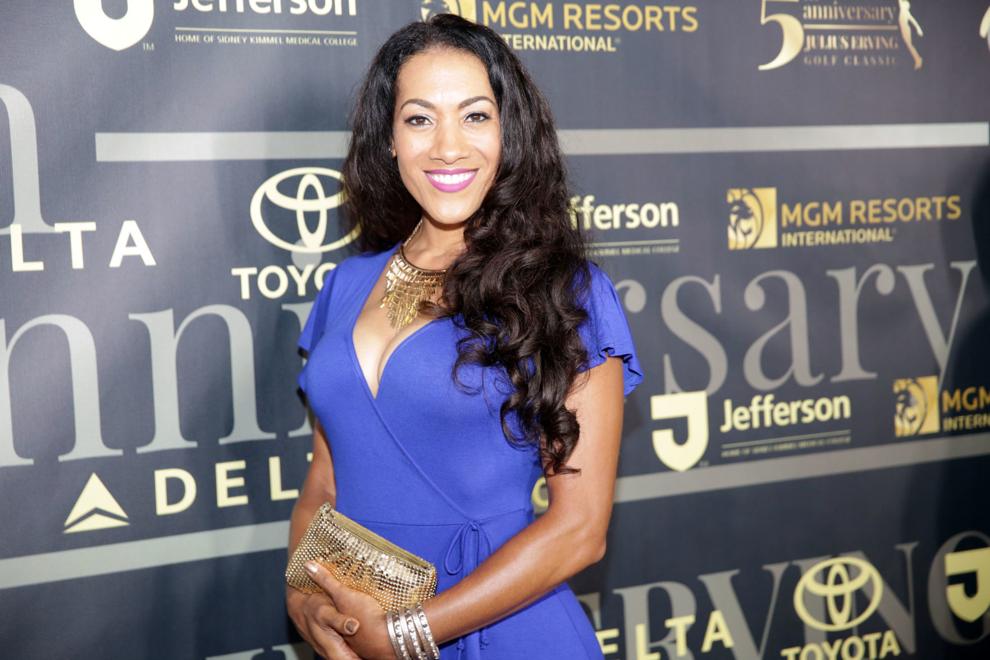 091019_gal_drj (4)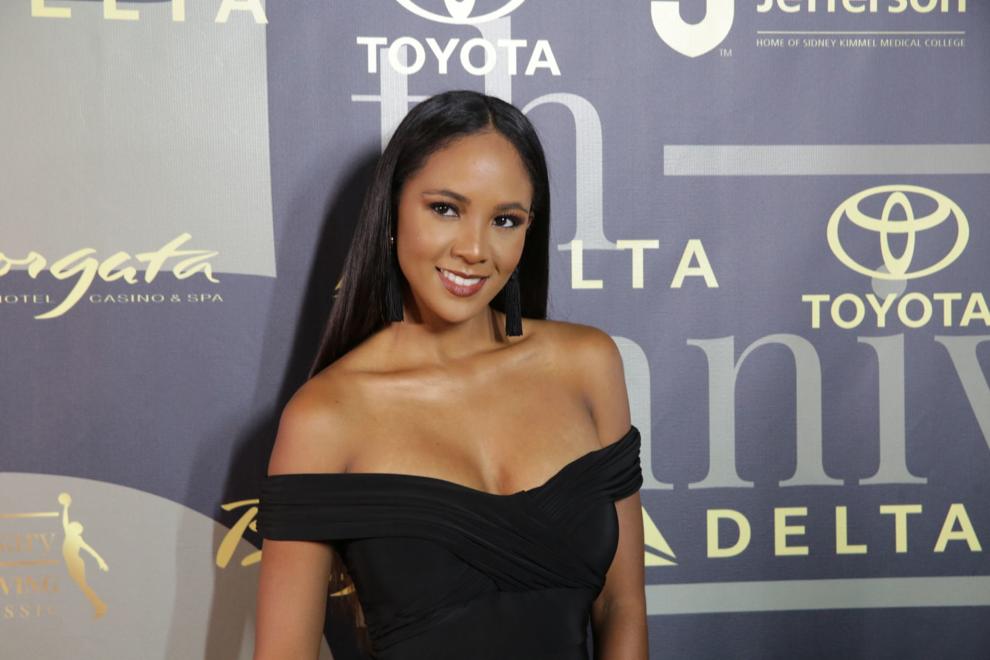 091019_gal_drj (8)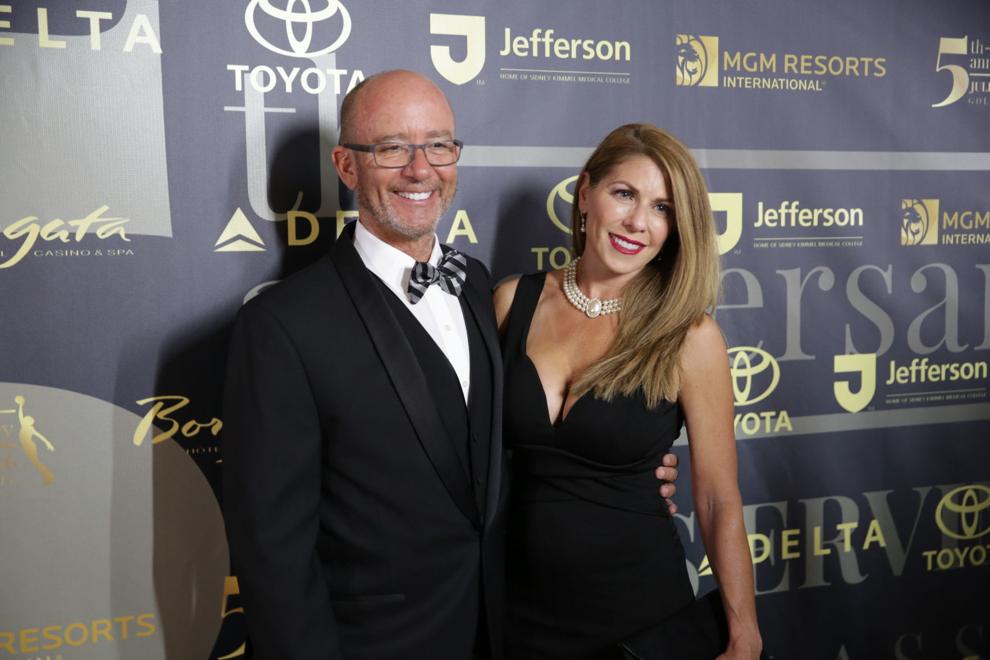 091019_gal_drj (41)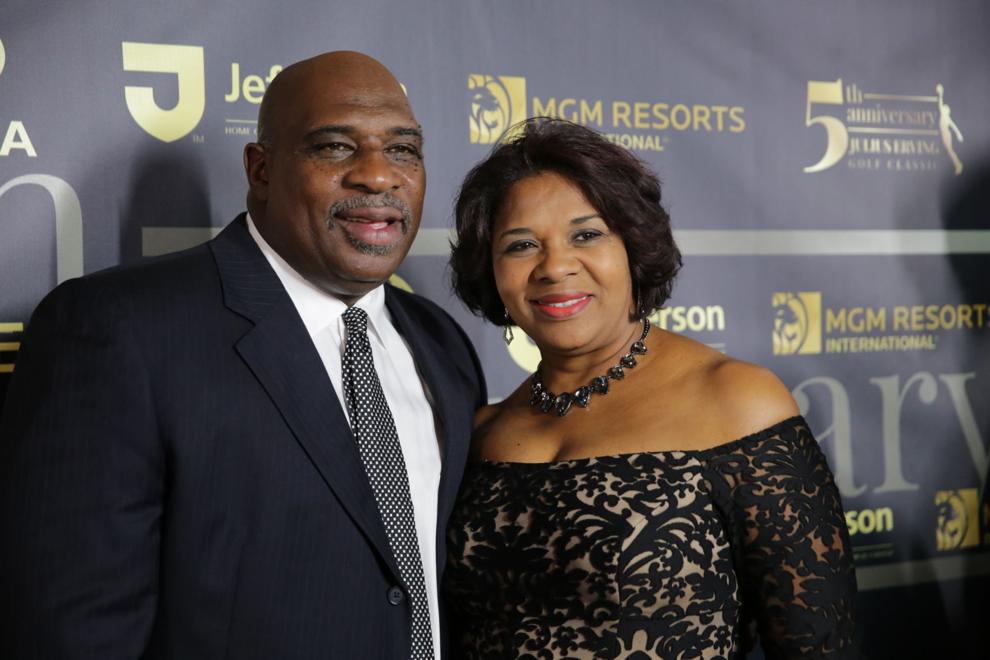 091019_gal_drj (50)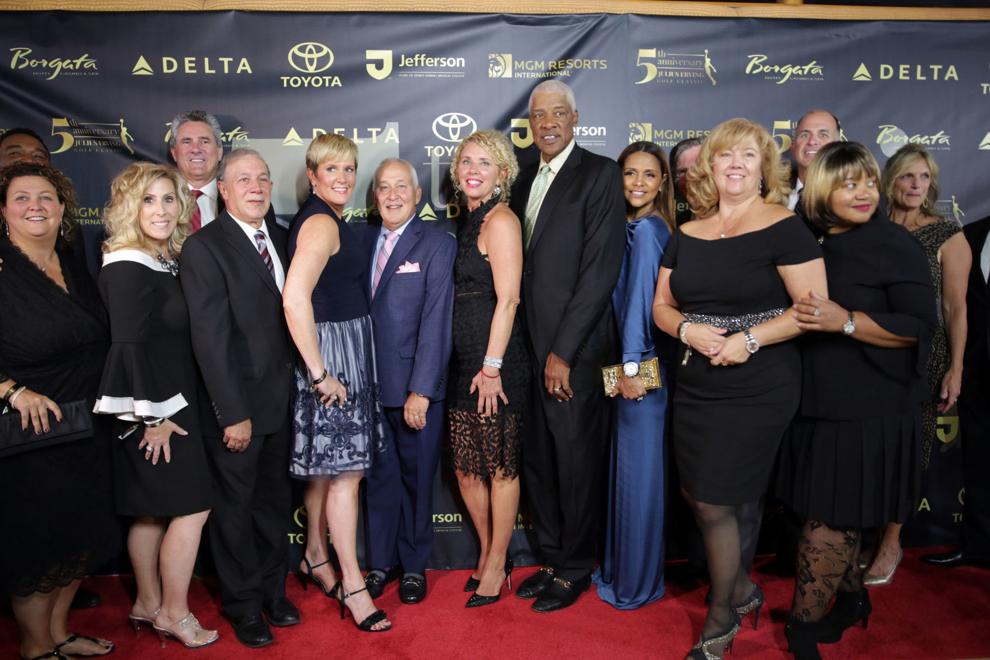 091019_gal_drj (52)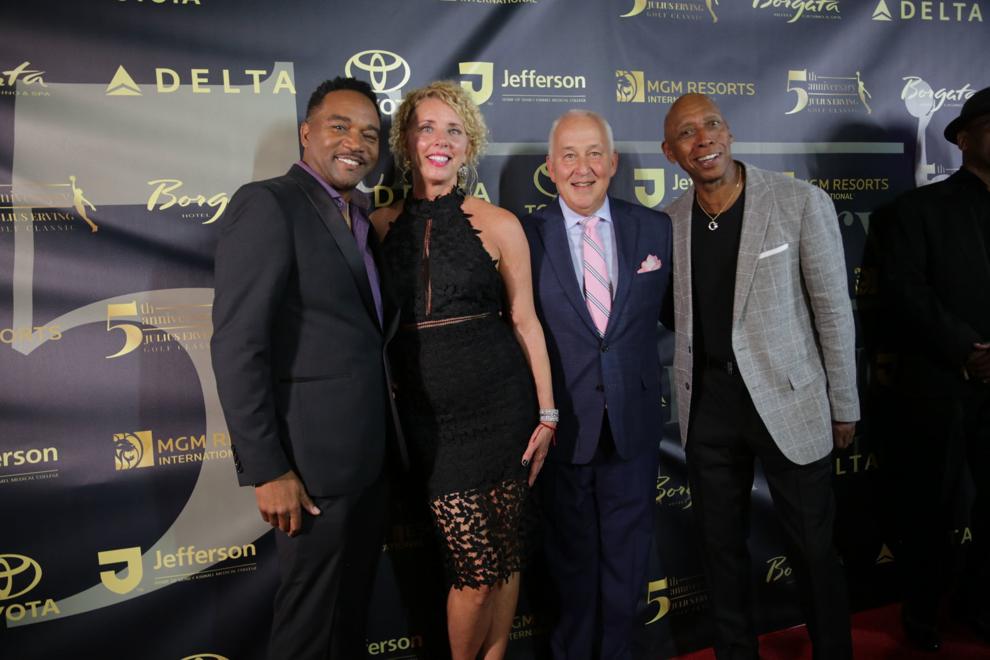 091019_gal_drj (48)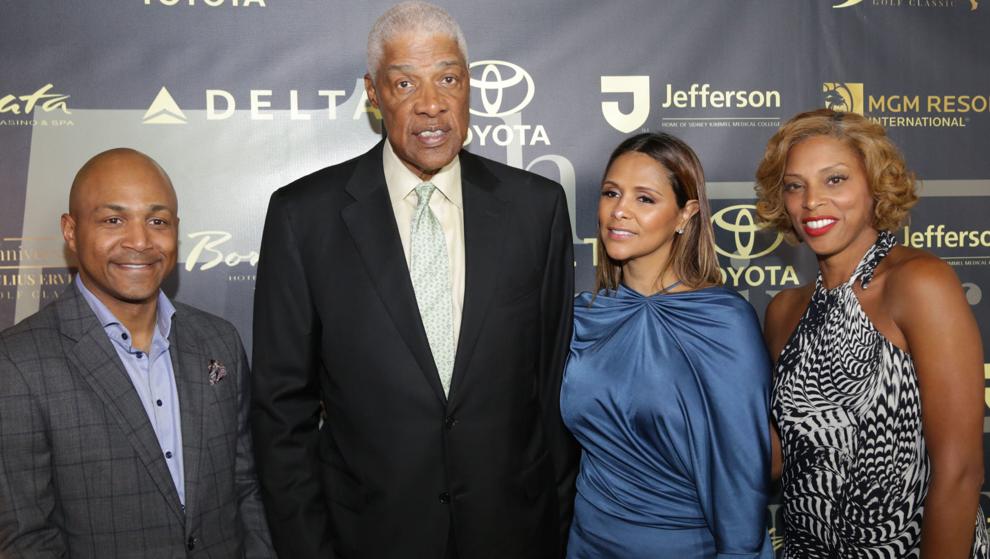 091019_gal_drj (9)
091019_gal_drj (2)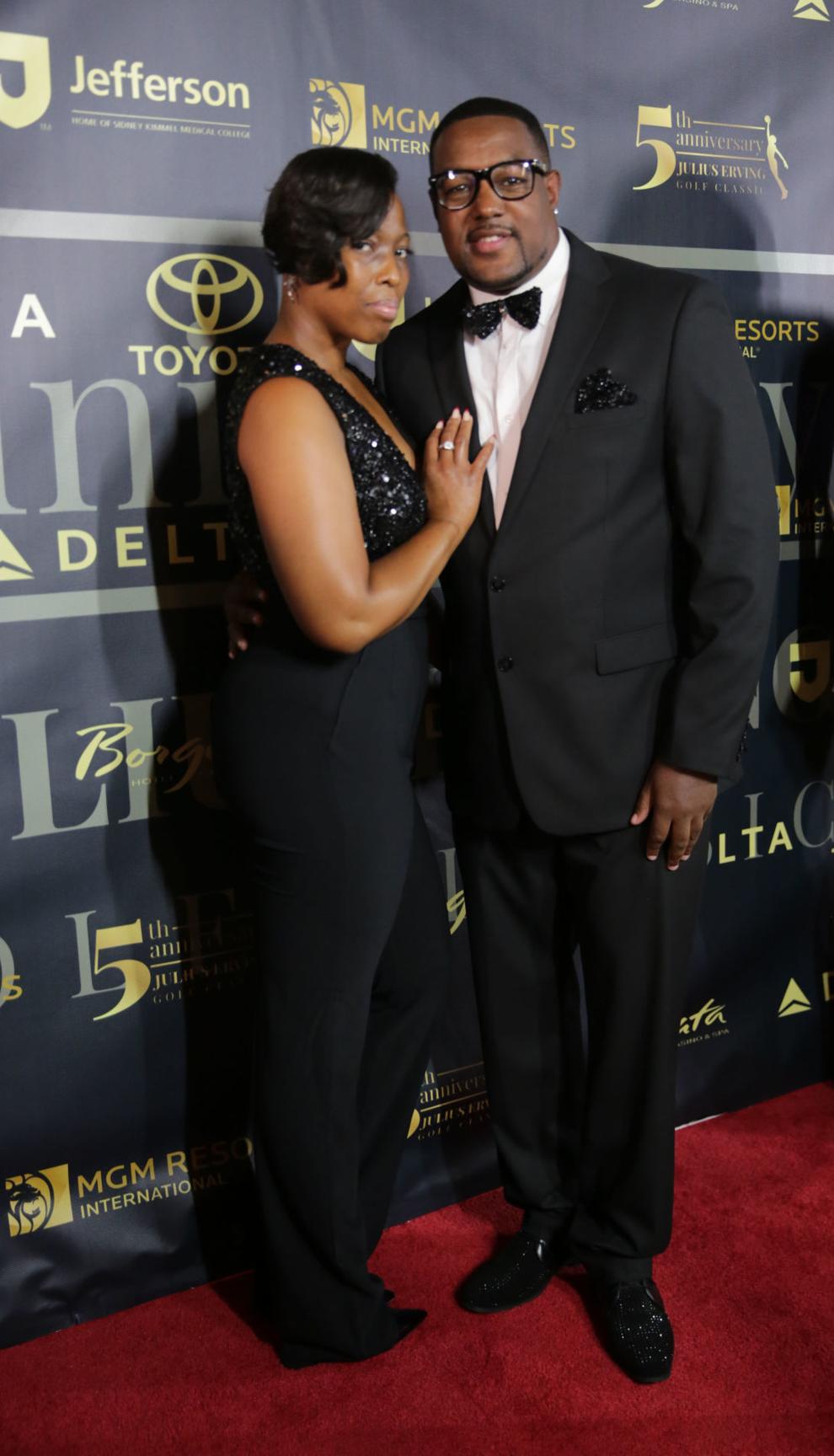 091019_gal_drj (13)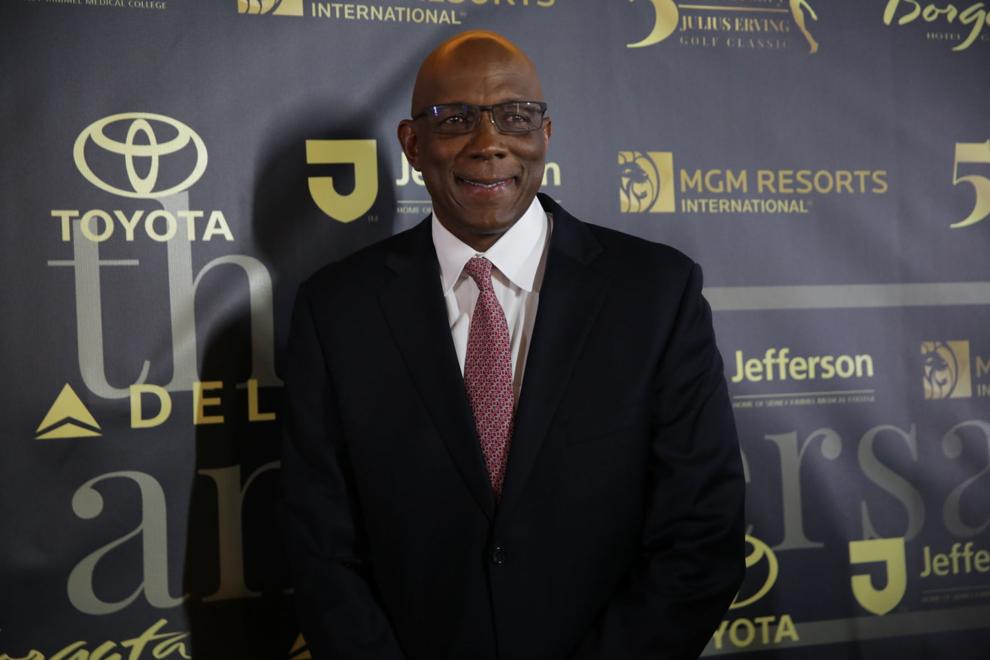 091019_gal_drj (20)
091019_gal_drj (33)
091019_gal_drj (32)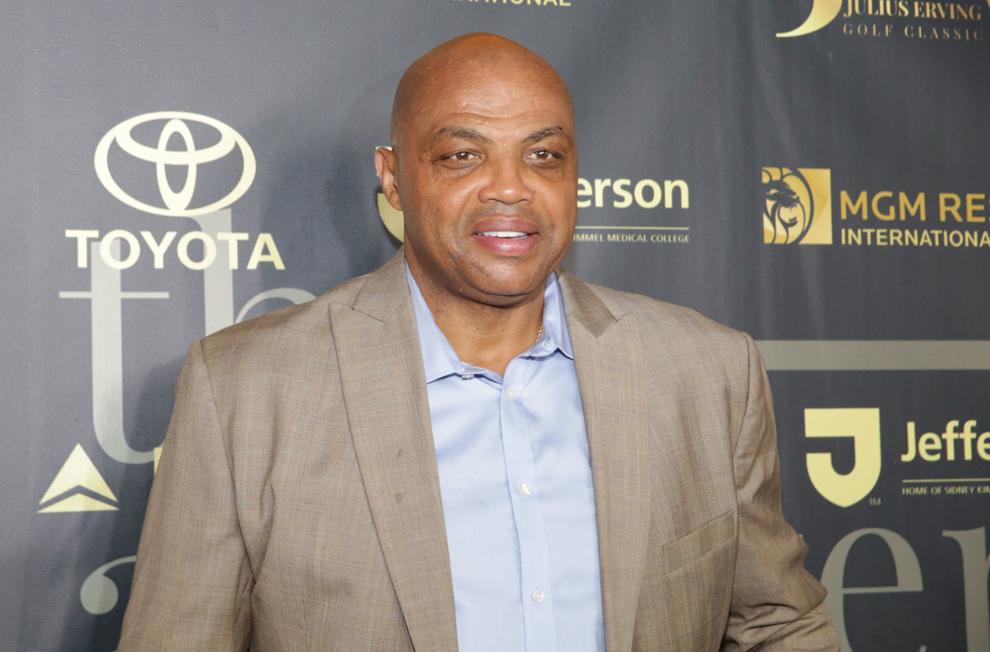 091019_gal_drj (25)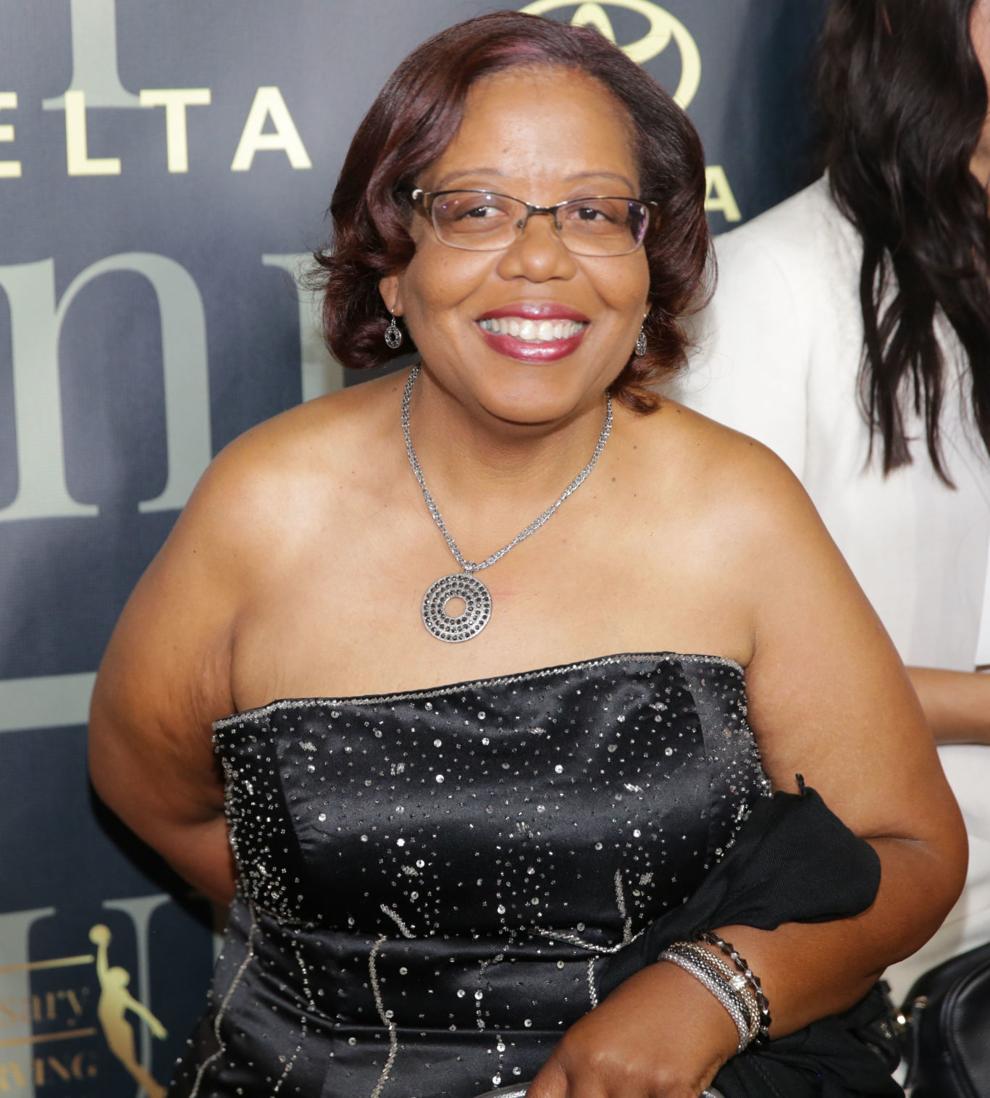 091019_gal_drj (28)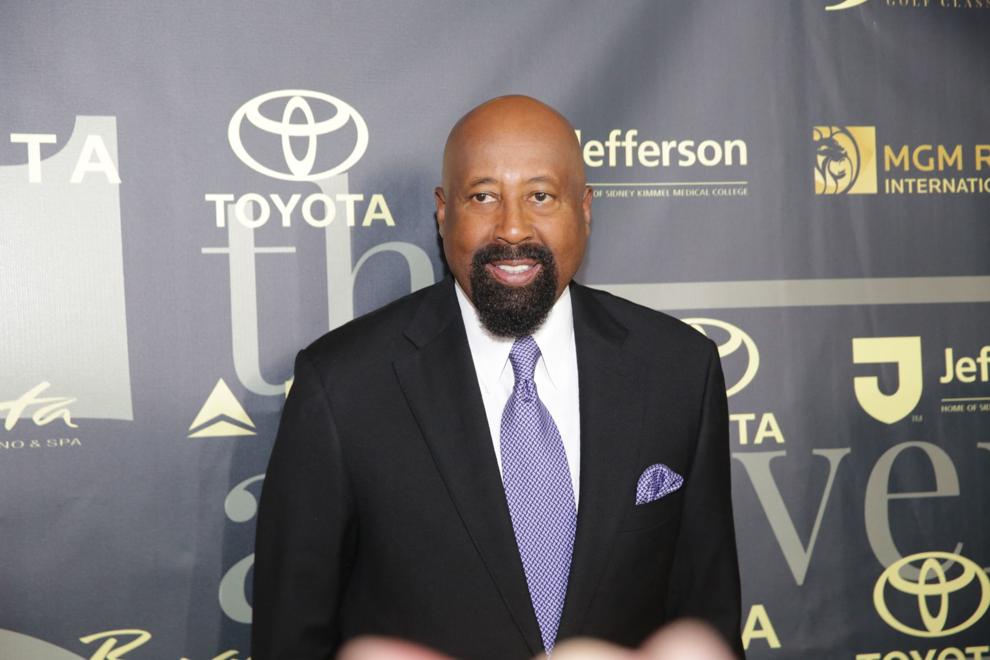 091019_gal_drj (51)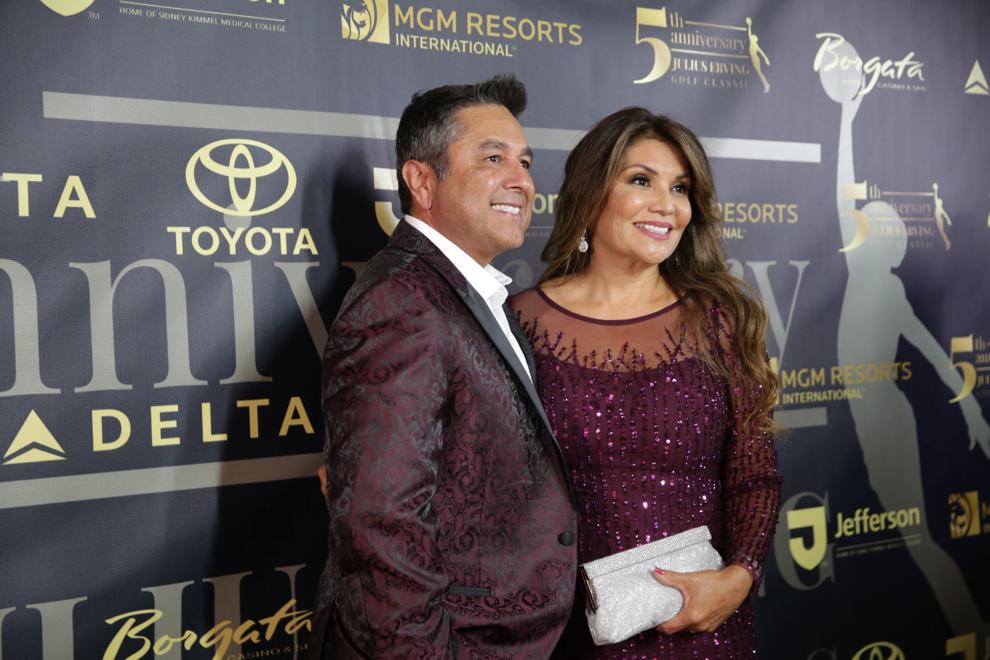 091019_gal_drj (11)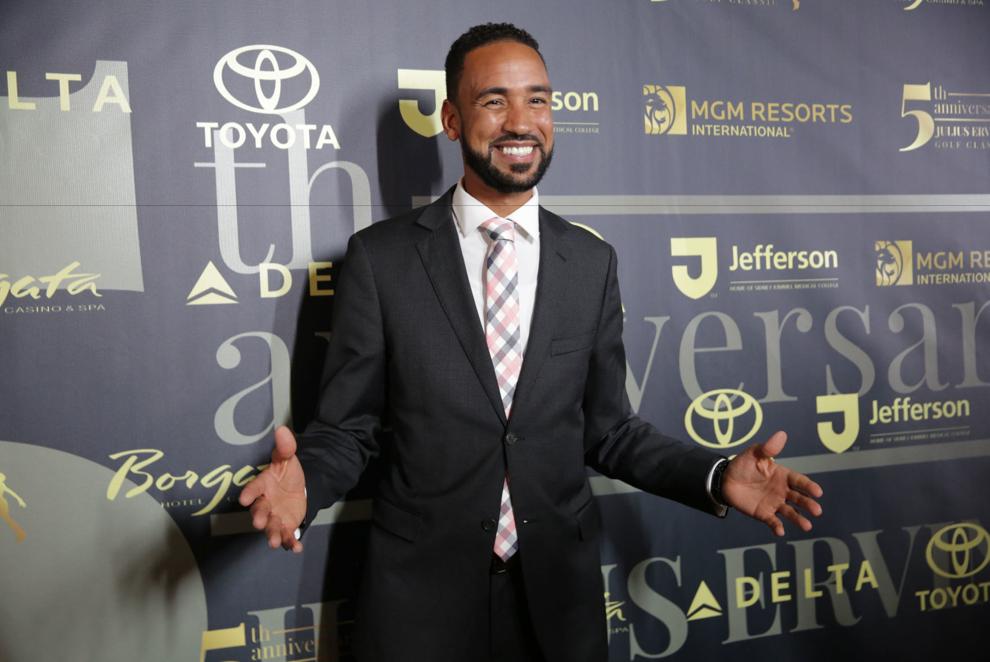 091019_gal_drj (37)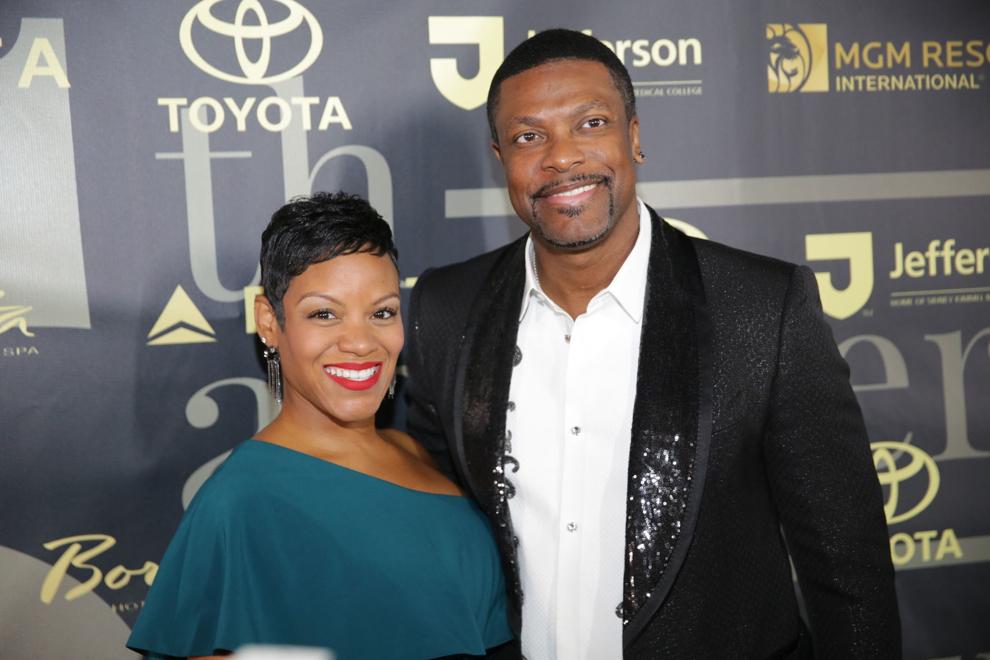 091019_gal_drj (39)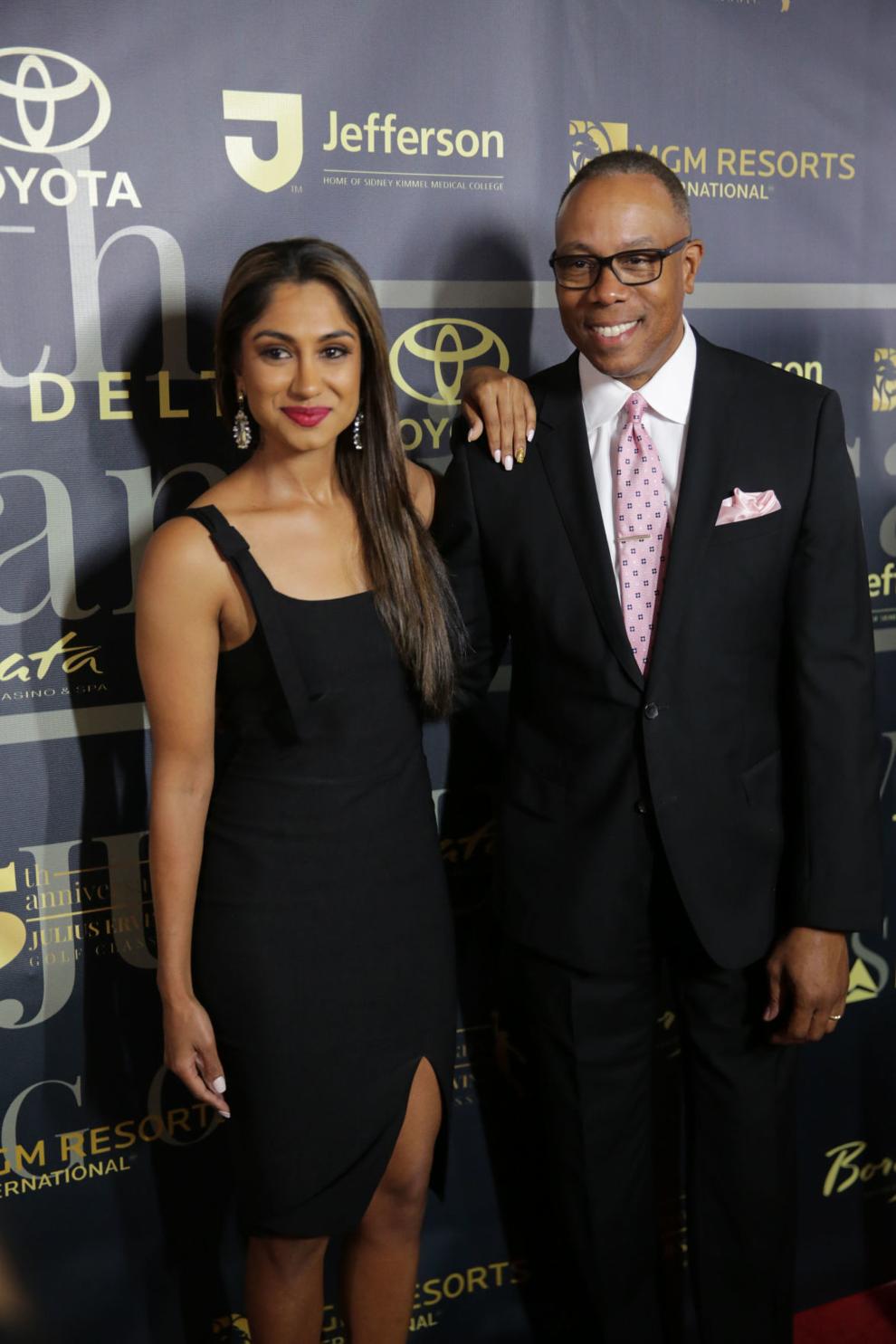 091019_gal_drj (38)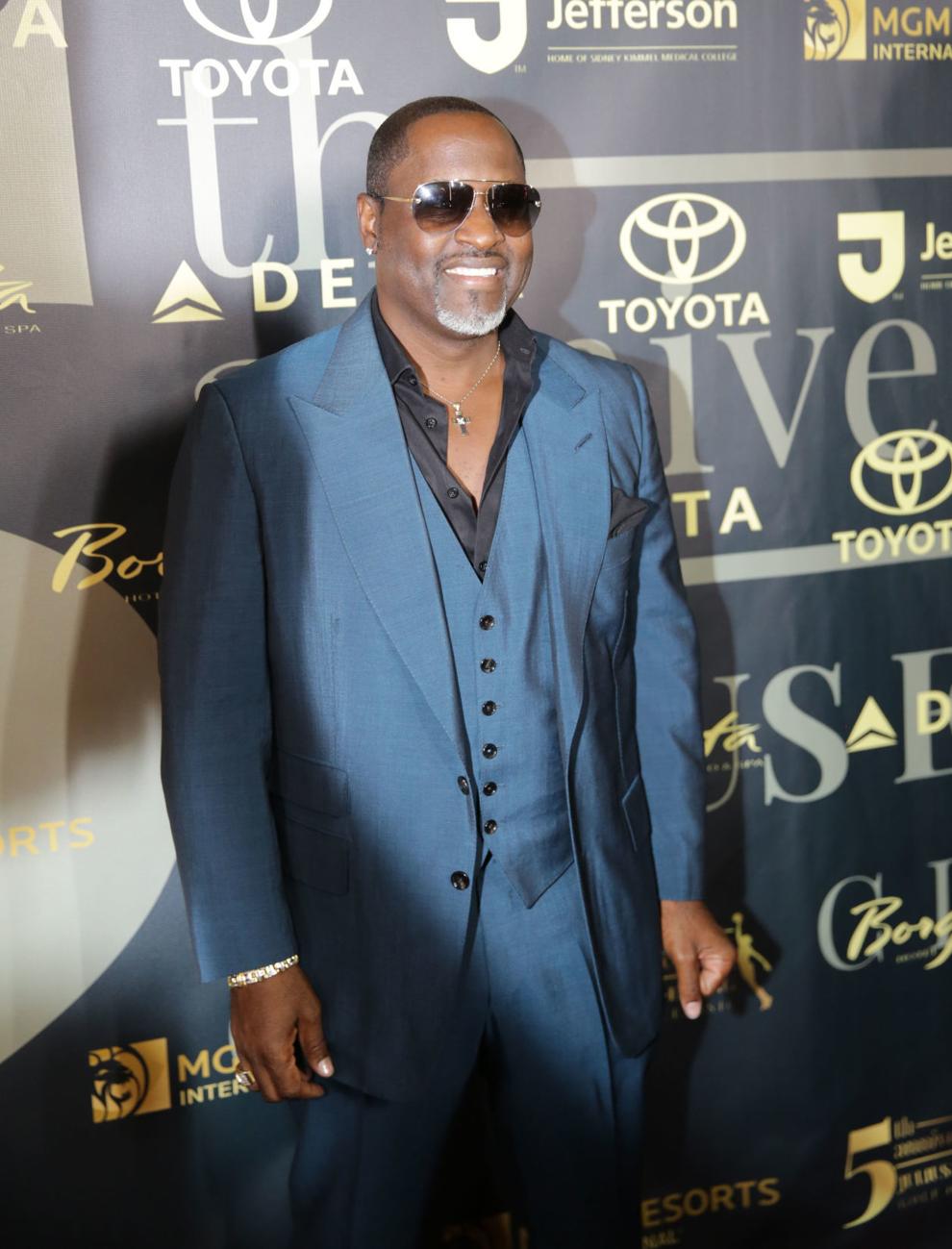 091019_gal_drj (17)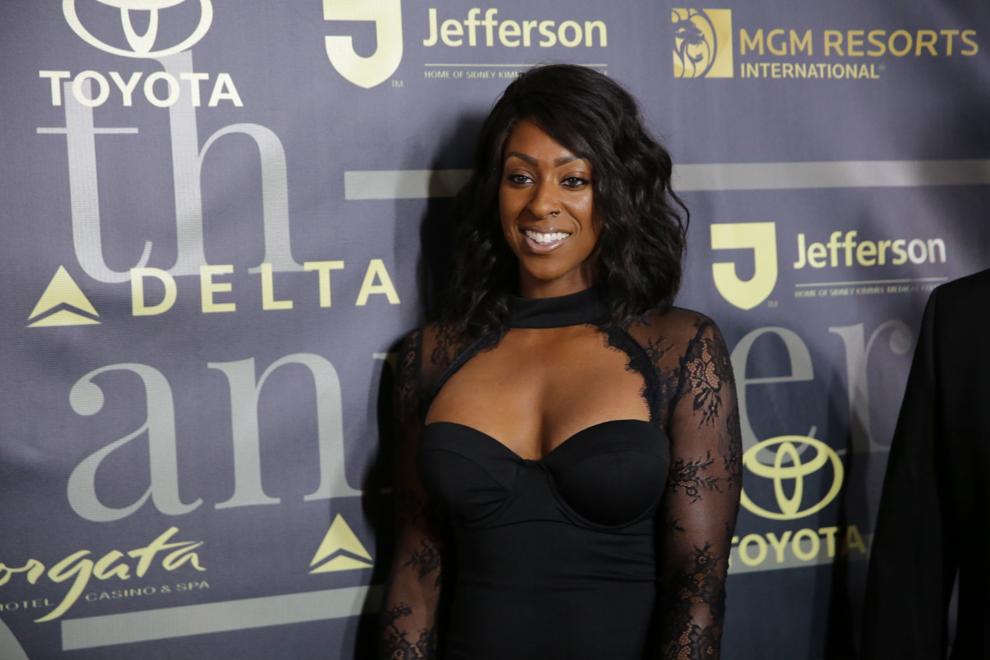 091019_gal_drj (34)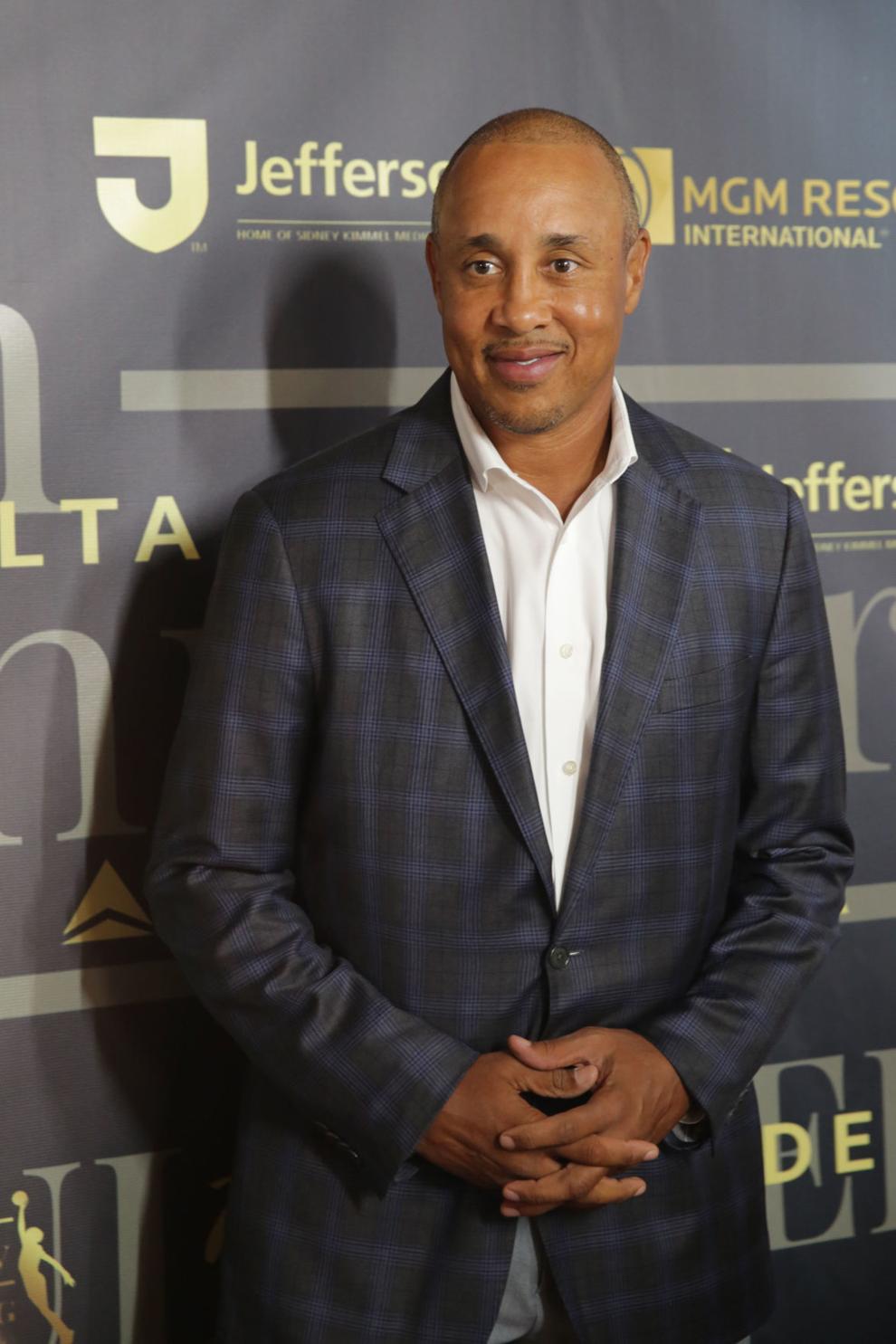 091019_gal_drj (10)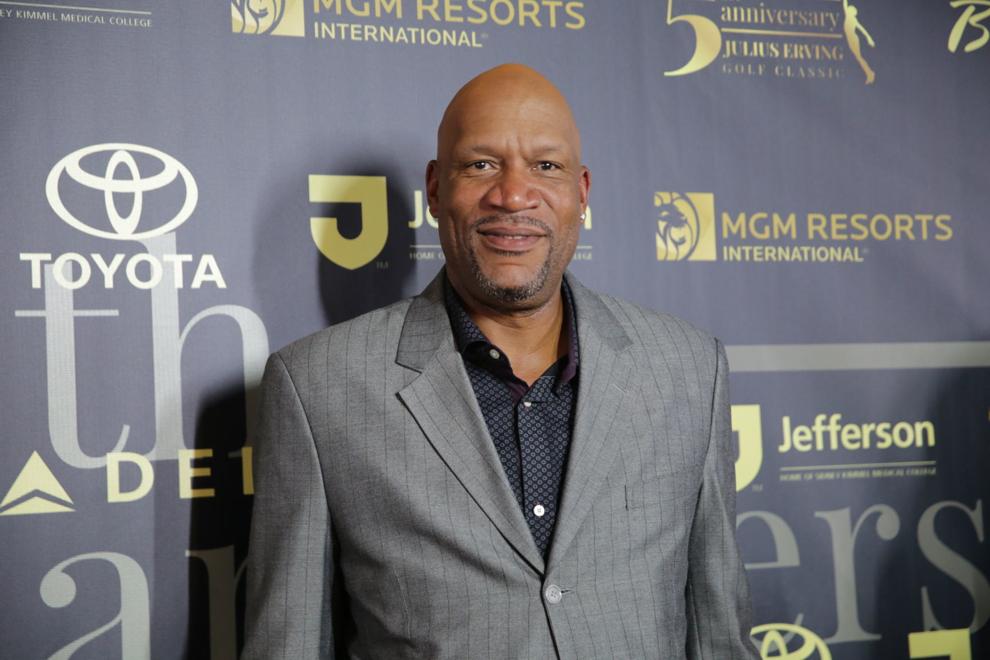 091019_gal_drj (16)
091019_gal_drj (21)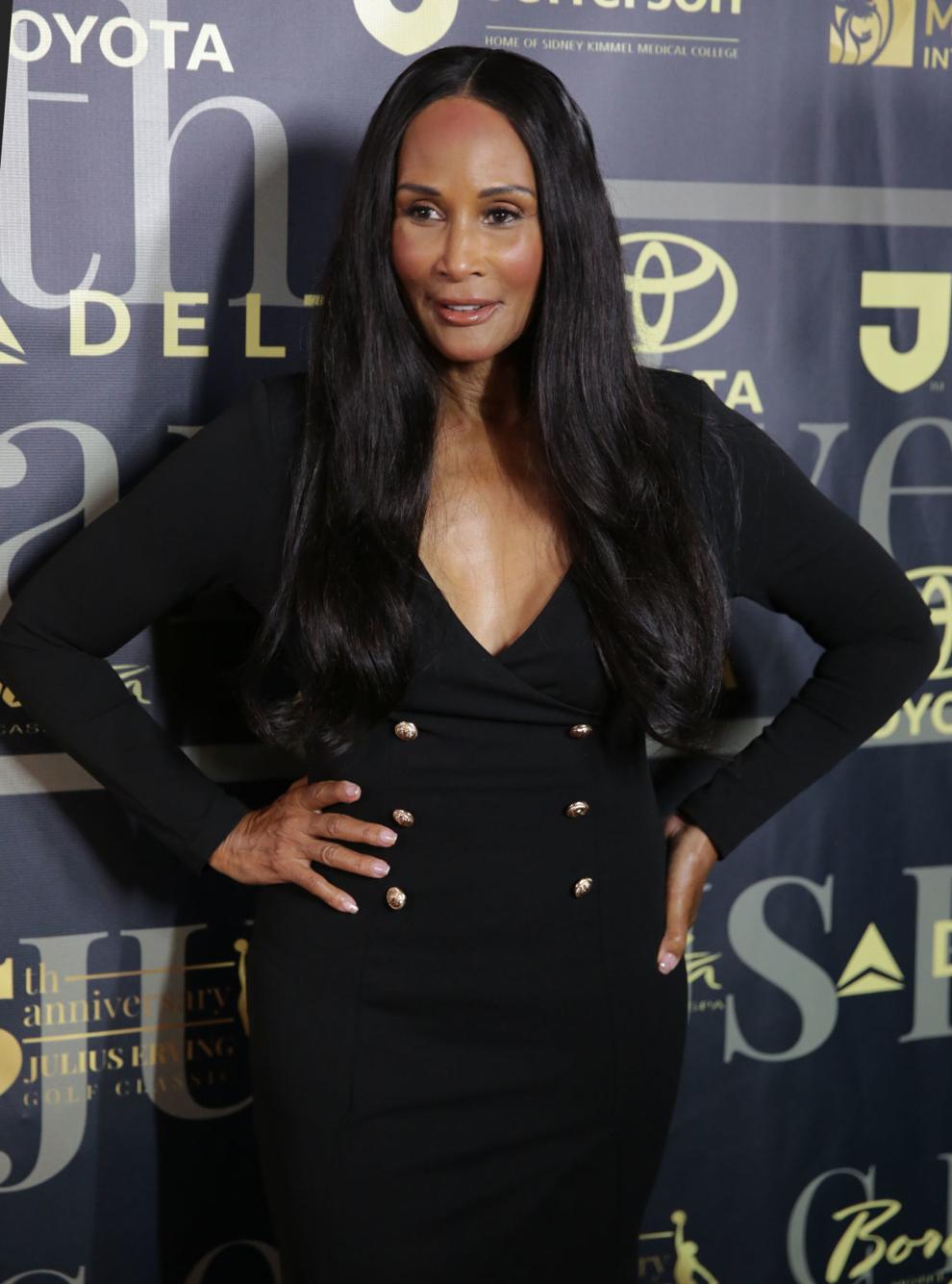 091019_gal_drj (27)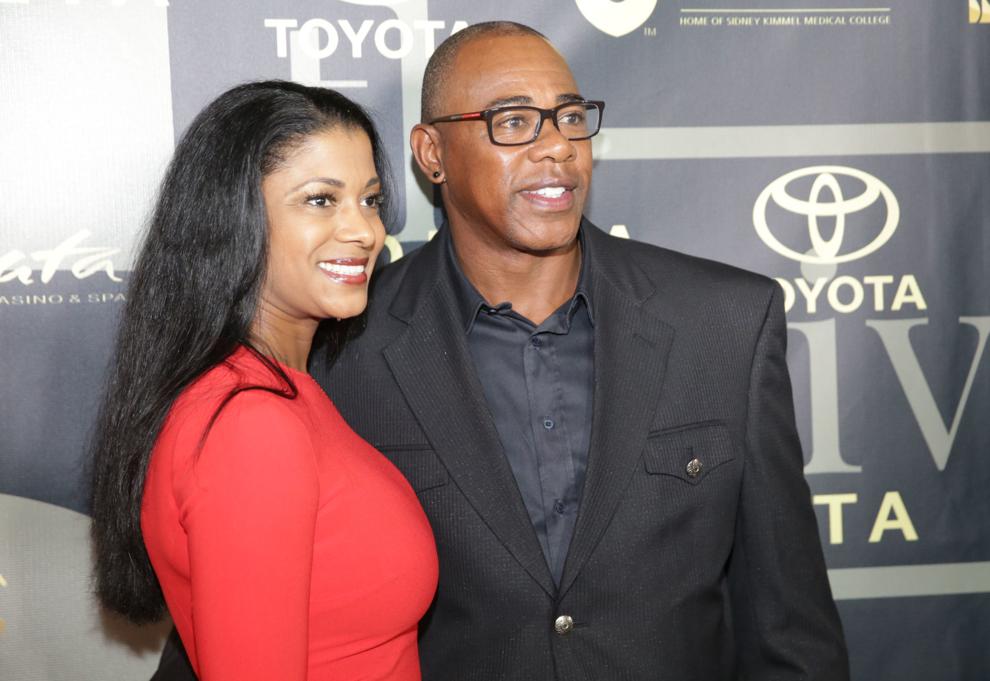 091019_gal_drj (1)
091019_gal_drj (29)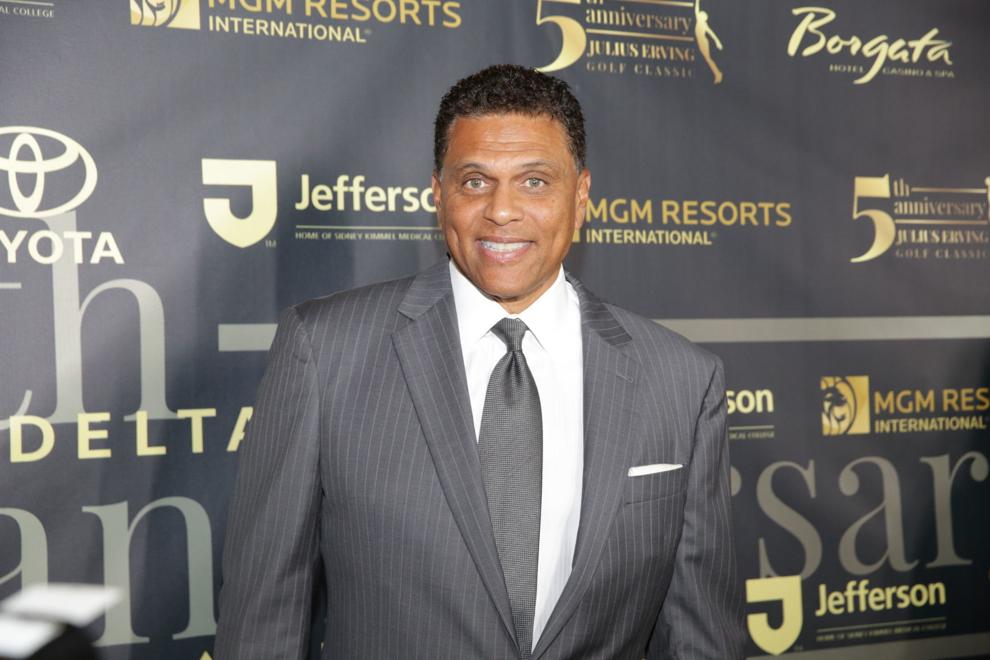 091019_gal_drj (3)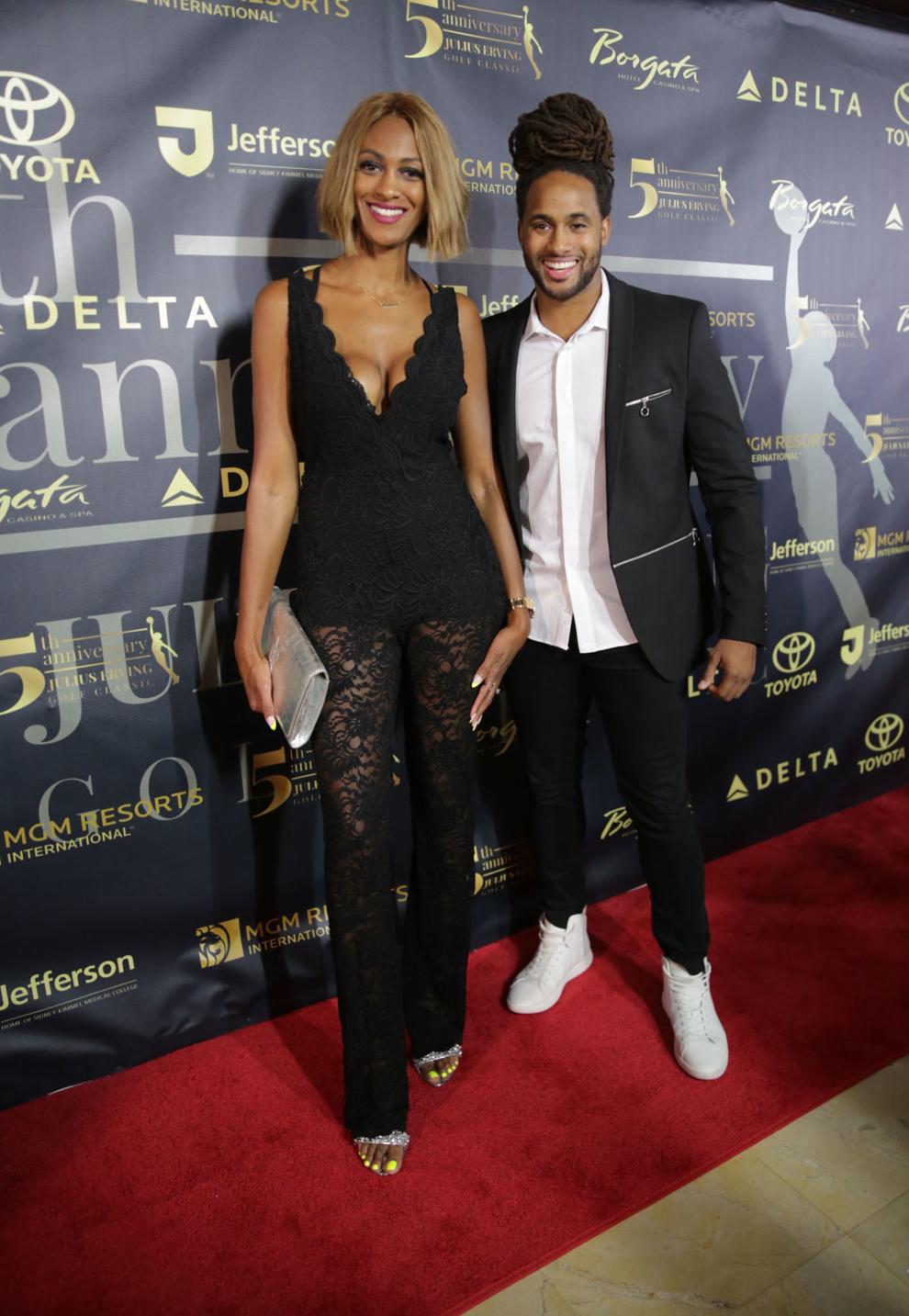 091019_gal_drj (5)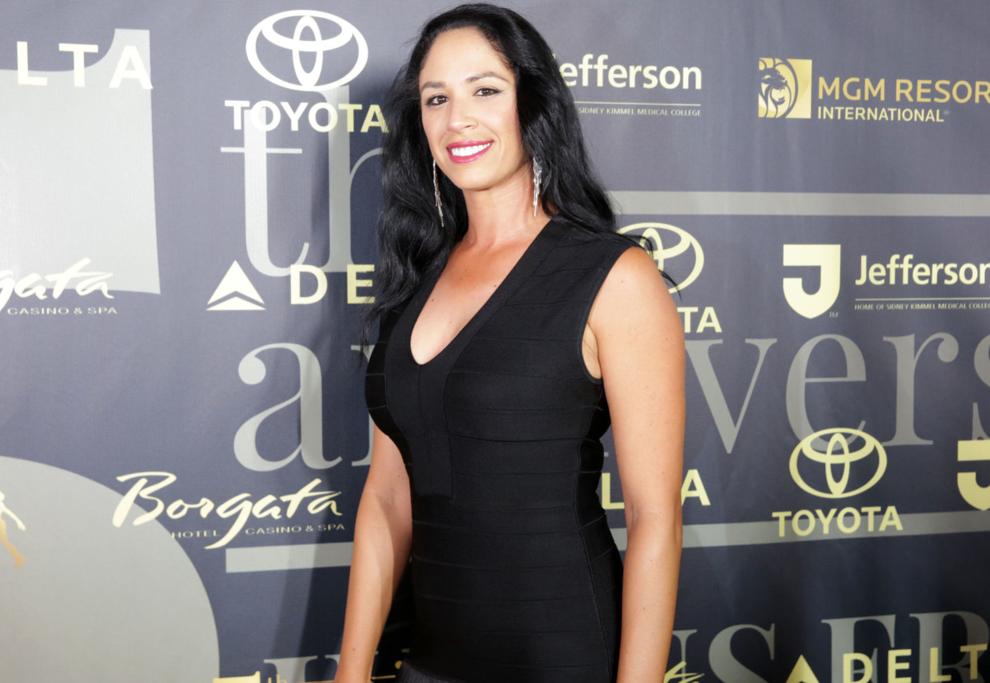 091019_gal_drj (18)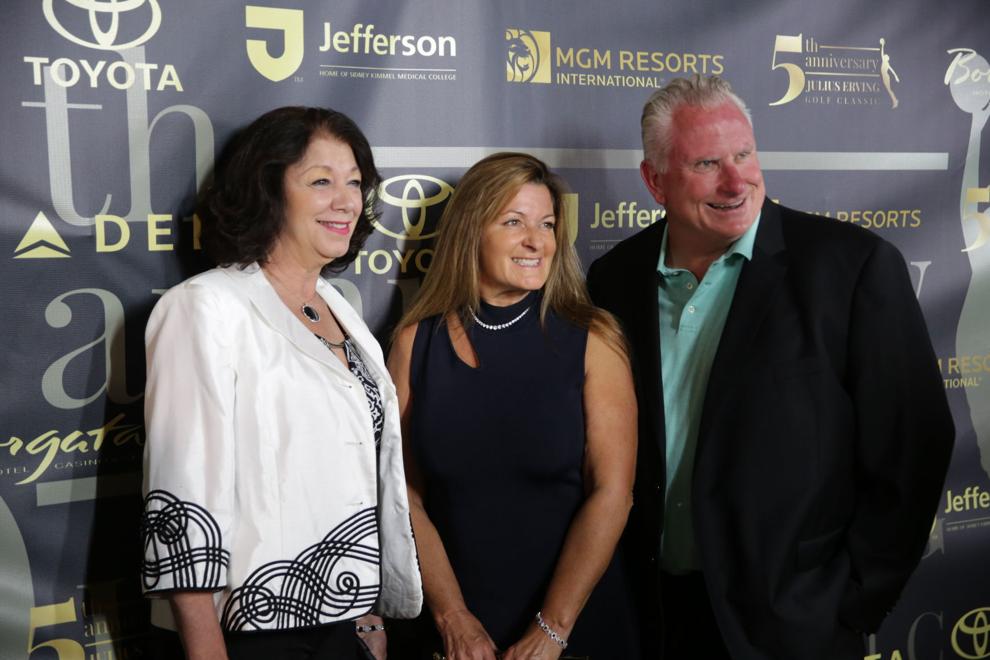 091019_gal_drj (35)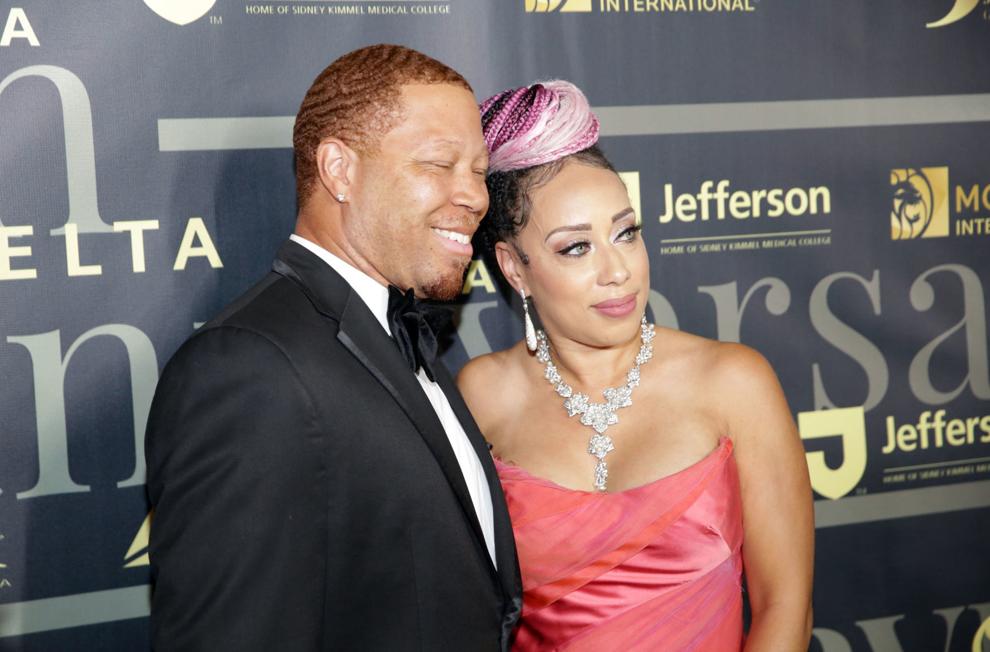 091019_gal_drj (22)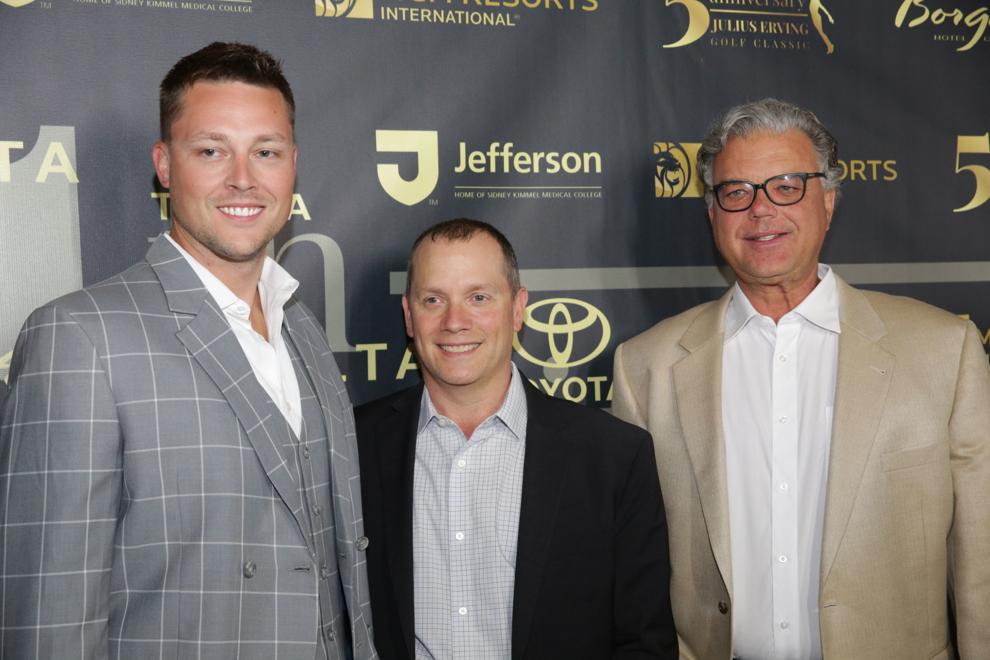 091019_gal_drj (47)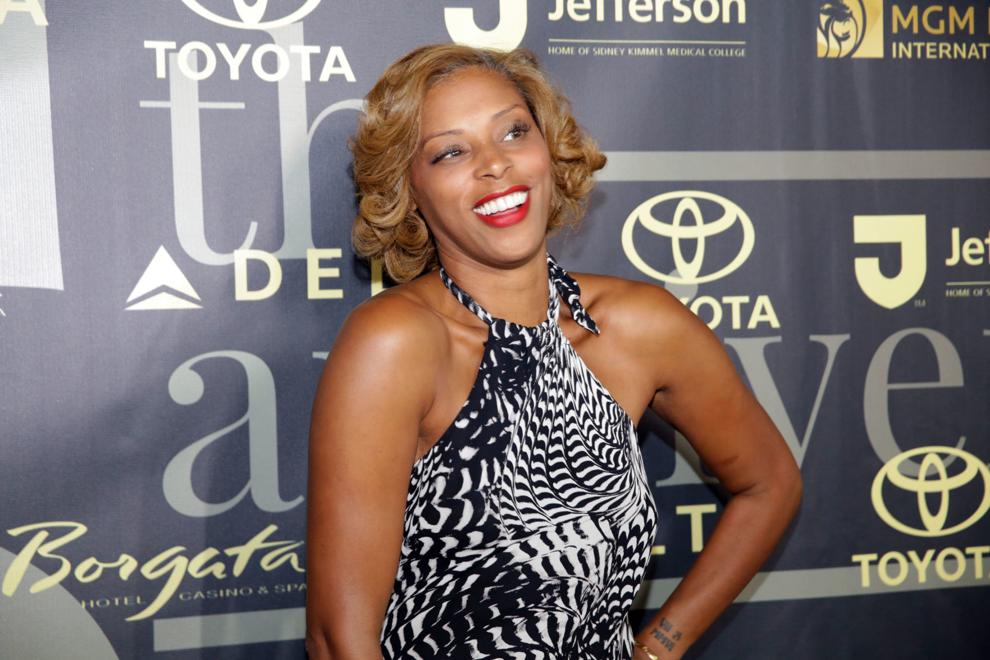 091019_gal_drj (44)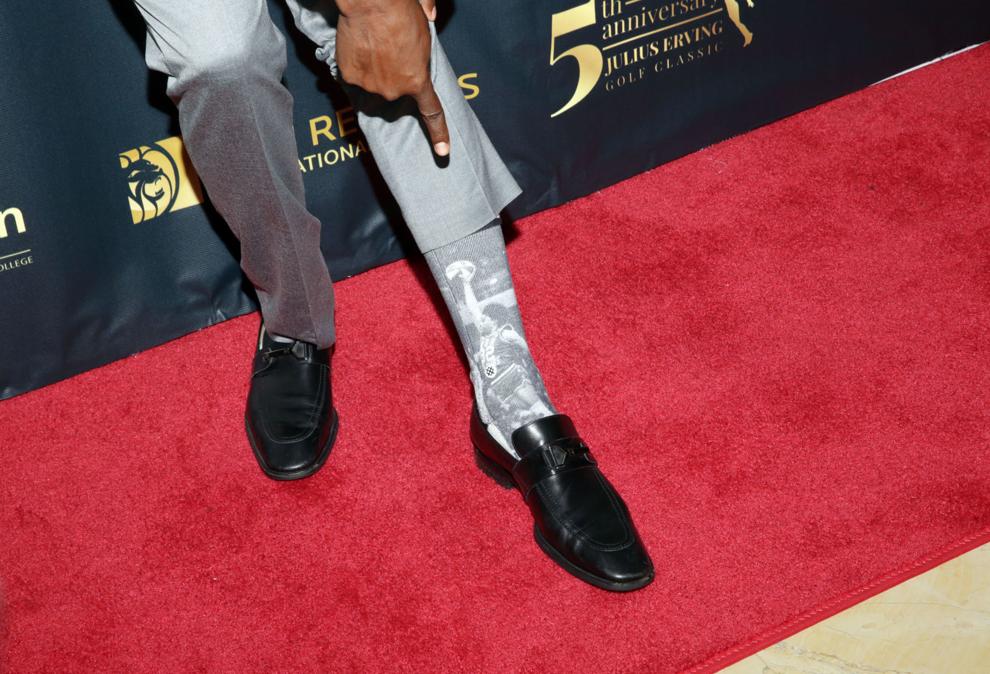 091019_gal_drj (24)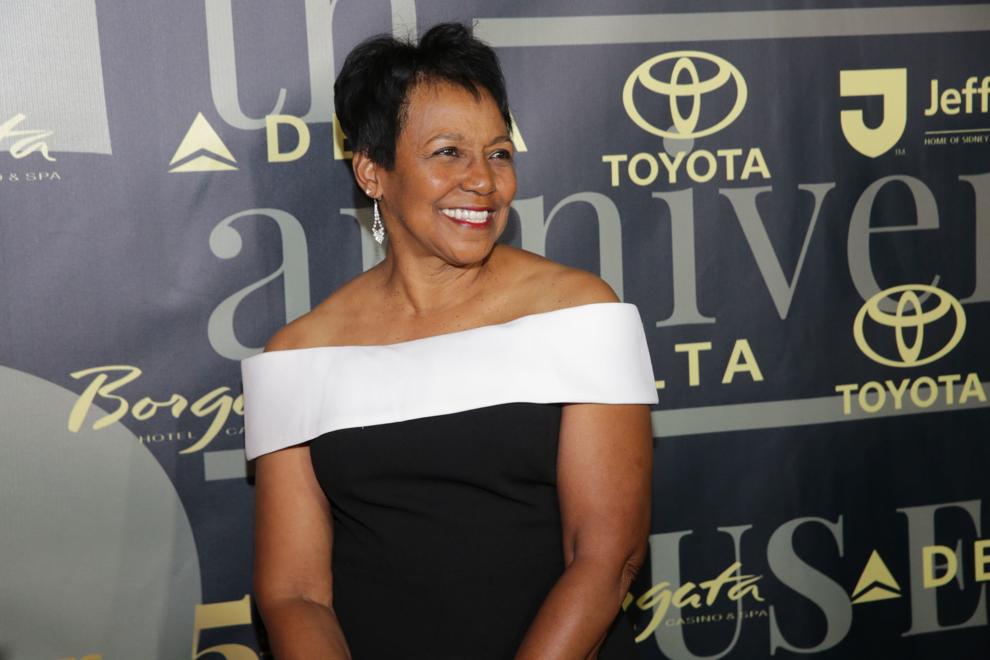 091019_gal_drj (6)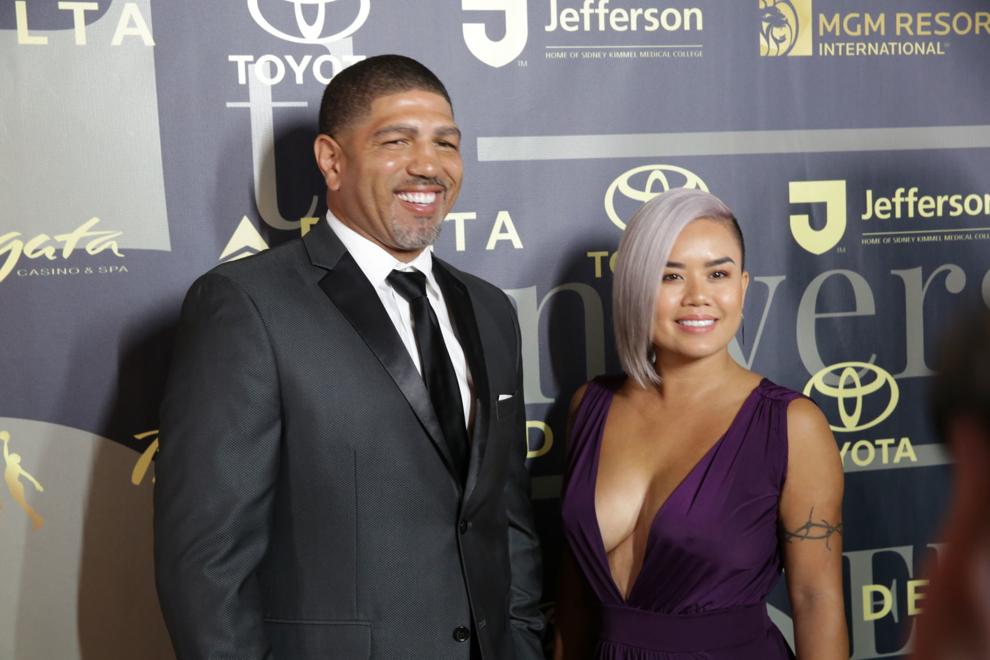 091019_gal_drj (19)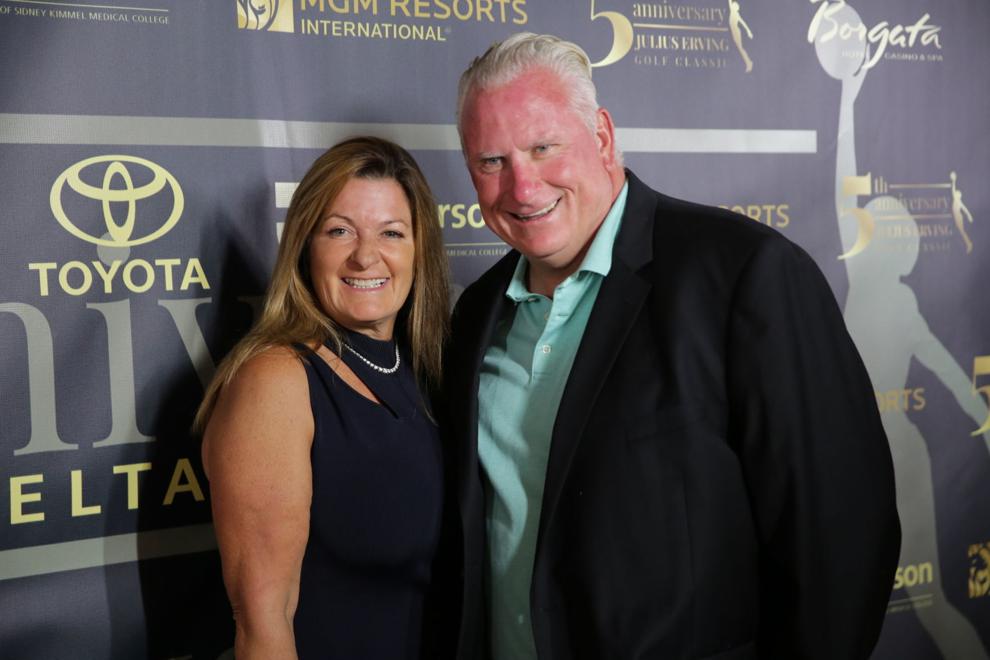 091019_gal_drj (23)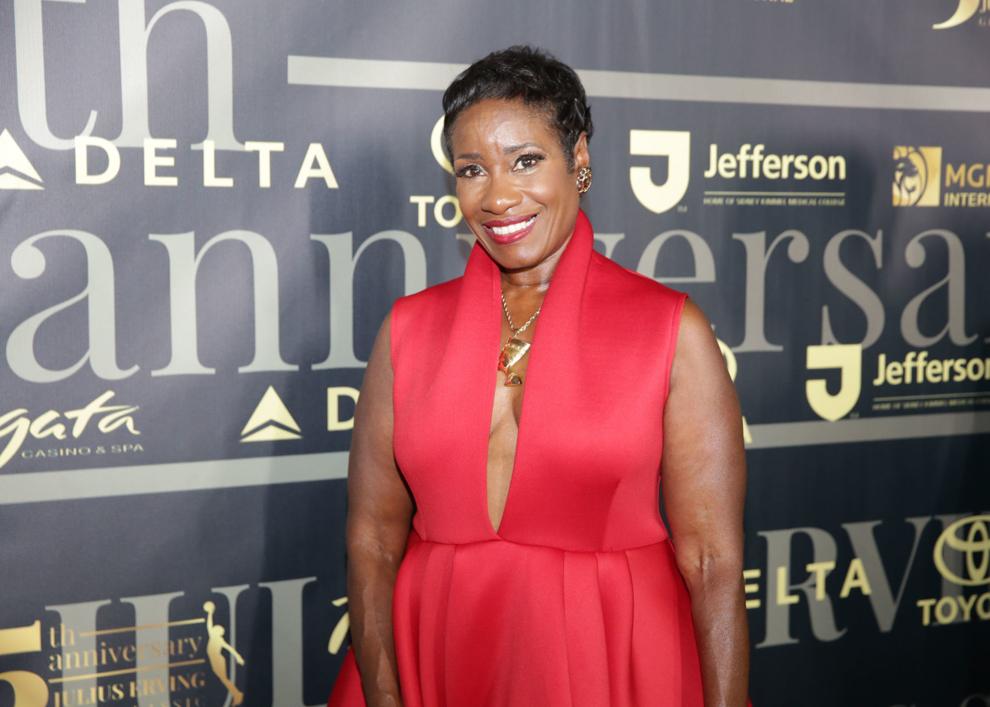 091019_gal_drj (14)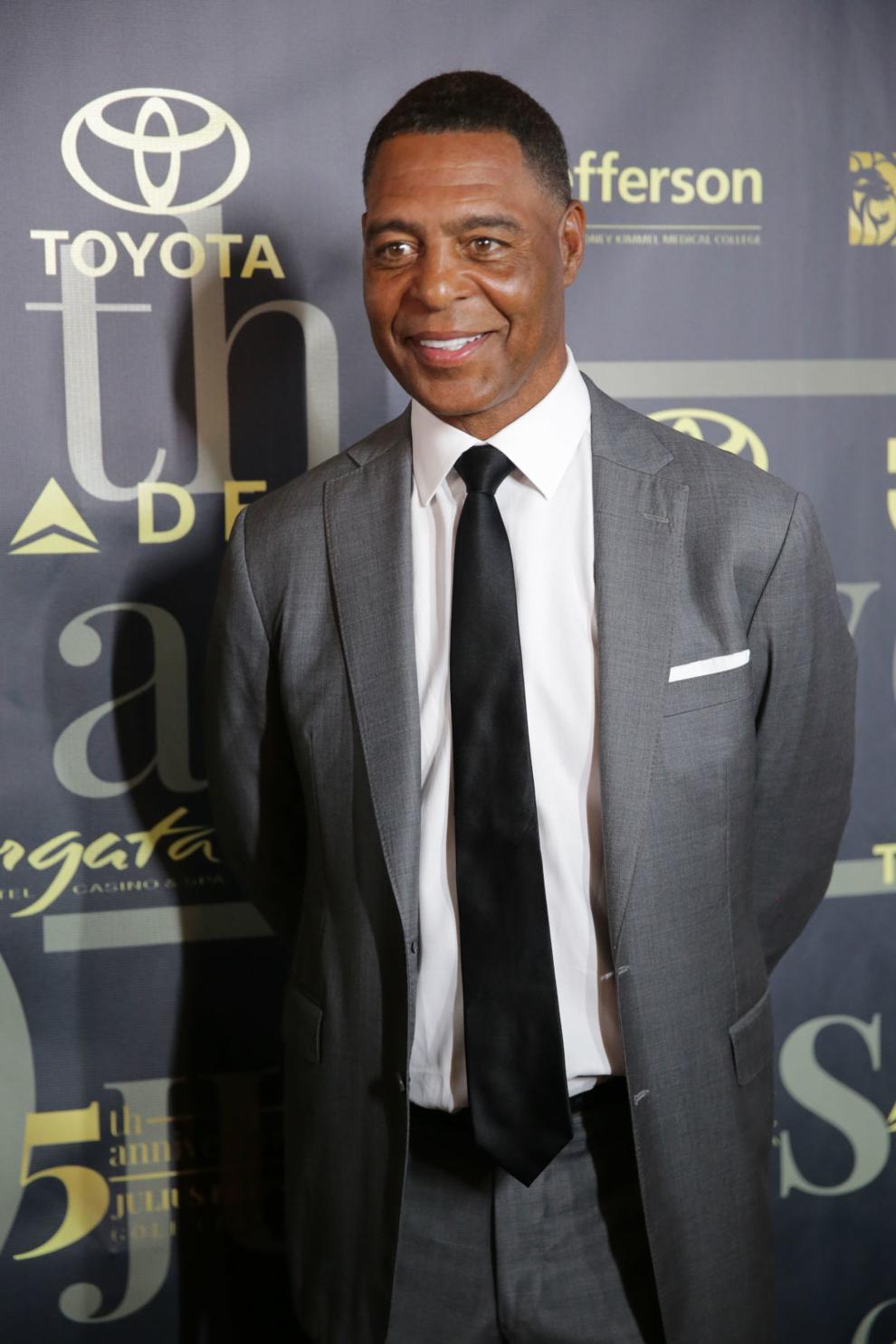 091019_gal_drj (43)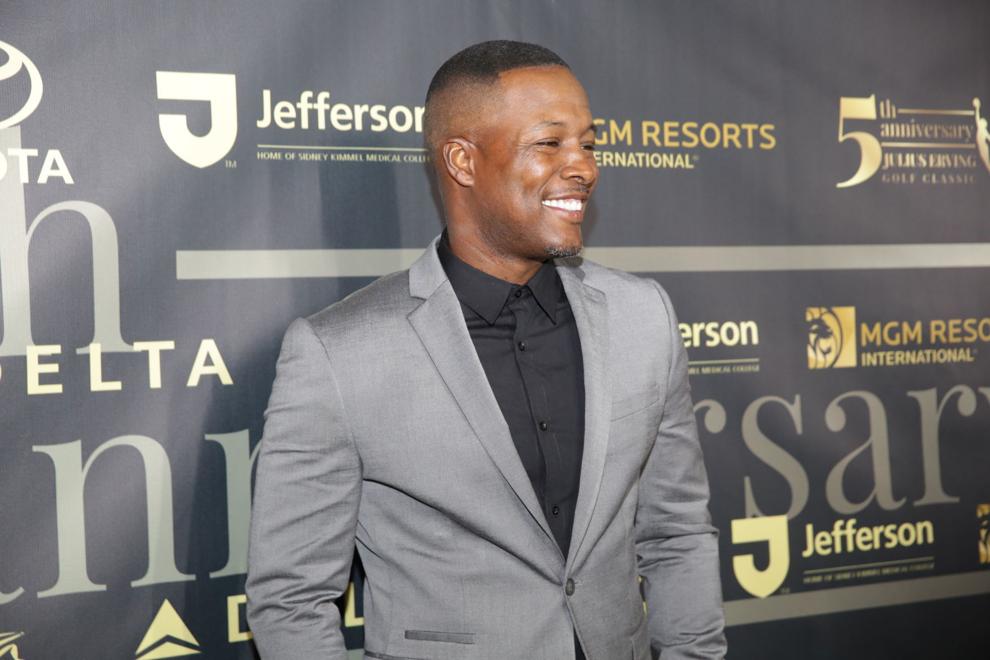 -- HIDE VERTICAL GALLERY ASSET TITLES --
Contact Guy Gargan: 609-272-7210