EGG HARBOR TOWNSHIP — The Mainland Regional and Egg Harbor Township high school girls swimming teams met Friday in a thriller that went down to the last race.
Mainland rallied in the second half of the meet to win it 91-79.
Mainland's Katie McClintock turned in the only individual double for the Mustangs in a meet in which several outstanding swimmers met head-to-head. Five of the finishes for first place were by a tenth of a second or less.
The Mustangs improved to 3-0; EHT dropped to 1-1.
It was the kind of meet that you might see in a state playoff showdown, but there will be no postseason this year due to the COVID-19 pandemic.
"The meet was so much fun," Mainland coach Mike Schiavo said. "I'm really proud of the girls. They're embracing this crazy season and doing the best they can with the circumstances in front of them.
"We've had great leadership from our five seniors: Julia Goodman, Shelby Spica, Rileigh Booth, Maddie Falk and Katie McClintock. They're great role models. The team is happy and energetic and working hard."
McClintock won the 200-meter individual medley by more than eight seconds in 2 minutes, 18.87 seconds. She returned to take the 100 breaststroke by two body-lengths in 1:13.87.
McClintock anchored the winning 400 freestyle relay team that clinched the win in 4:09.56. The other swimmers were Monica Iordanov, Laci Denn and Jordyn Ricciotti.
"We knew it would be a close meet, and the fact that so many of the races came down to touches made it that much more exciting," said McClintock, an 18-year-old Longport resident who will swim for the University of Wisconsin next season. "Everyone came in ready, and the girls dug down today and did really well."
EHT led 42-36 after the 100 butterfly, but Mainland, led by race winner Monica Iordanov, won the 100 freestyle 11-5 in scoring to tie it at 47-47. Ricciotti was first in the 400 freestyle in 4:31.60, and the Mustangs were up for good at 58-52, again taking the race 11-5 in scoring.
"I was a little nervous for a while. We knew Egg Harbor Township is a really good team," said Iordanov, a 15-year-old sophomore from Linwood. "I was excited to see how we did, and I'm proud of everyone. We did well as a team and individually."
Ricciotti won the 400 freestyle by more than 16 seconds. She's a freshman but knows all about Mainland and its great rivalries.
"My brother, Mason, is a senior on the boys team, and I've been coming to Mainland meets since he was a freshman," said Ricciotti, 15, of Northfield.
The Eagles stayed in it when Denise Yushan, Rhylee Cornell, Olivia Evans and Alexandria Cotter won the 200 freestyle relay by 0.05 seconds with a late rally. Mainland's Summer Cassidy beat EHT's Katie Carlos by 0.08 seconds in the 100 backstroke.
Cotter led the Eagles with two individual wins. EHT led 32-30 at the break following the 50 freestyle. The Eagles' Kayla Nguyen, Ava McDonough, Yushan and Evans captured the 200 medley relay by 0.06 seconds over Mainland. EHT's Cotter out-touched Ricciotti by 0.10 in the 200 freestyle. Evans won the 50 freestyle by 0.06 over Iordanov.
Cotter and Nguyen finished first and second, respectively, in the 100 butterfly to put EHT ahead 42-36.
"This might be the best meet in the state this year, since there's no state tournament and many of the teams won't meet," Egg Harbor Township coach Mark Jamieson said. "I'm really proud of how our girls swam. Everyone swam really fast, and it was a great meet for both teams."
200 medley relay — EHT (Kayla Nguyen, Ava McDonough, Denise Yushan, Olivia Evans) 2:03.52
200 freestyle — Alexandria Cotter EHT 2:08.50
200 IM — Katie McClintock MR 2:18.87
50 freestyle — Evans EHT 28.72
100 butterfly — Cotter EHT 1:04.88
100 freestyle — Monica Iordanov MR 1:02.29
400 freestyle — Jordyn Ricciotti MR 4:31.60
200 freestyle relay — EHT (Yushan, Rhylee Cornell, Evans, Cotter) 1:55.68
100 backstroke — Summer Cassidy MR 1:07.34
100 breaststroke — McClintock MR 1:13.87
400 freestyle relay — MR (Iordanov, Laci Denn, Ricciotti, McClintock) 4:09.56
Records — M 3-0; EHT 1-1.
PHOTOS Mainland vs. EHT girls meet
HIDE VERTICAL GALLERY ASSET TITLES
022721_spt_gswim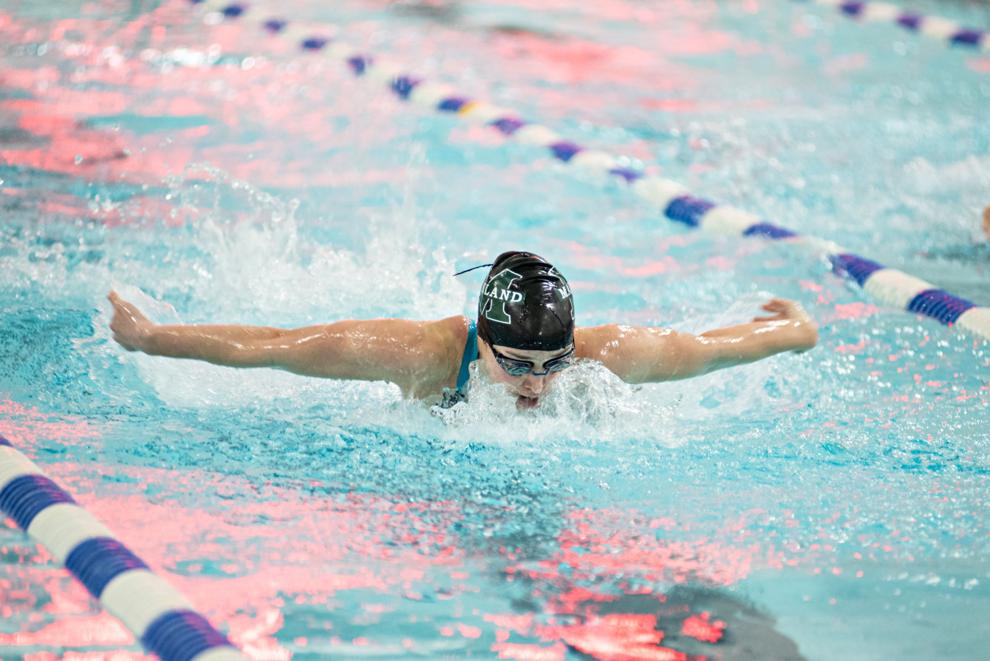 022721_spt_gswim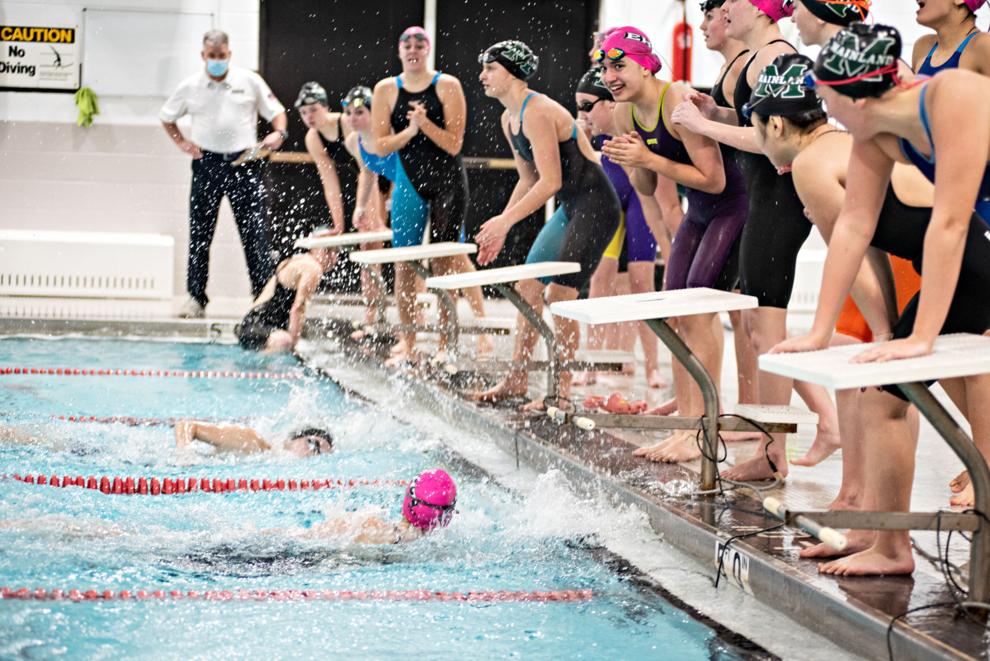 022721_spt_gswim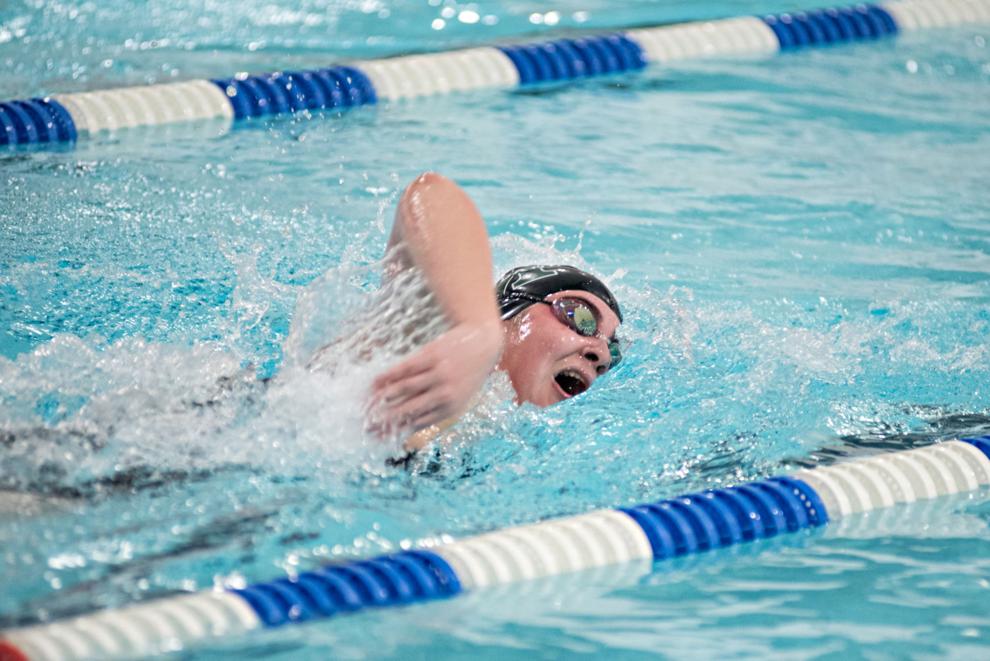 022721_spt_gswim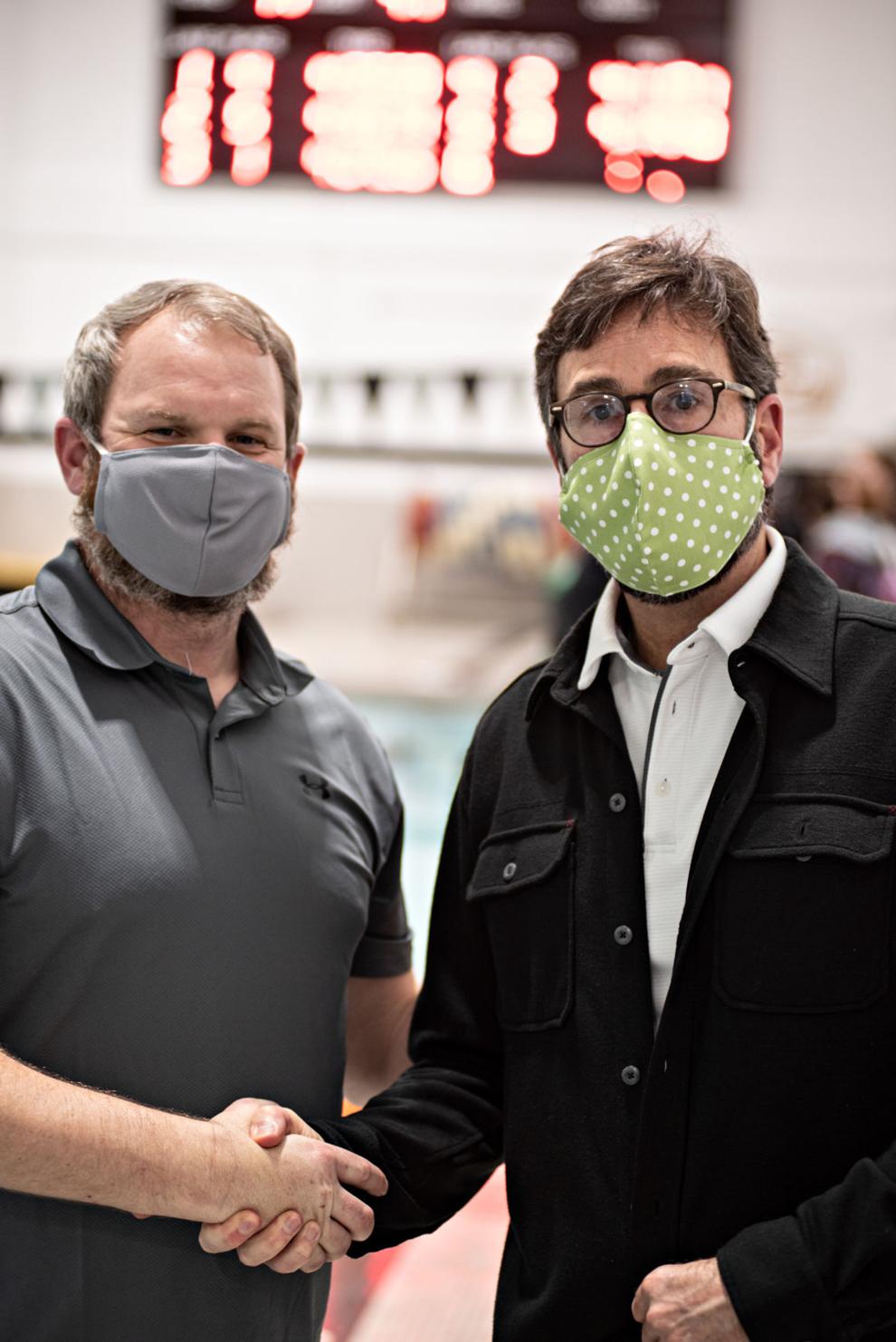 022721_spt_gswim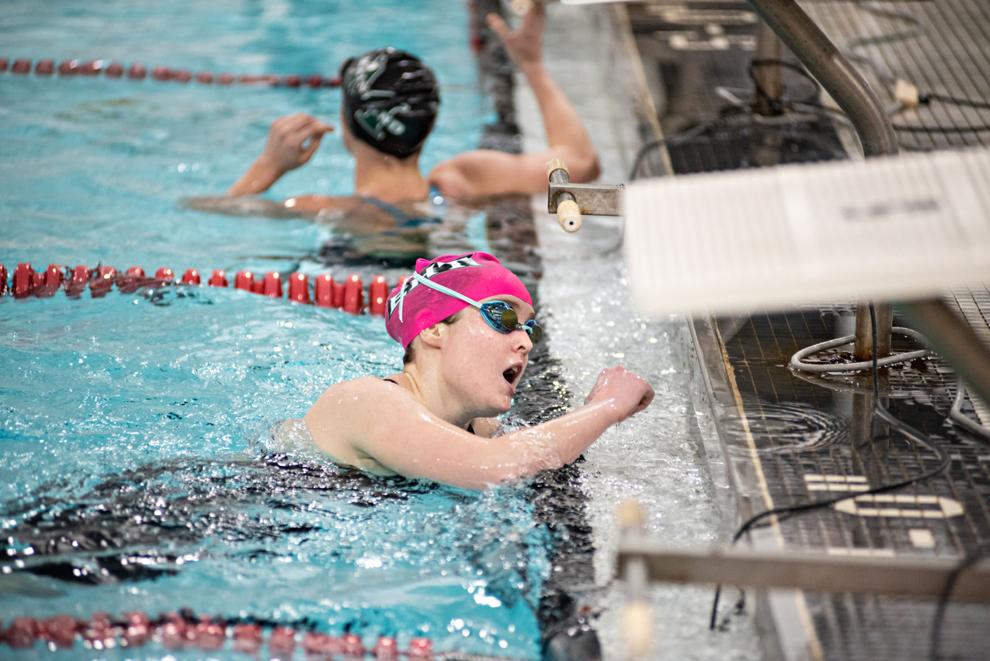 022721_spt_gswim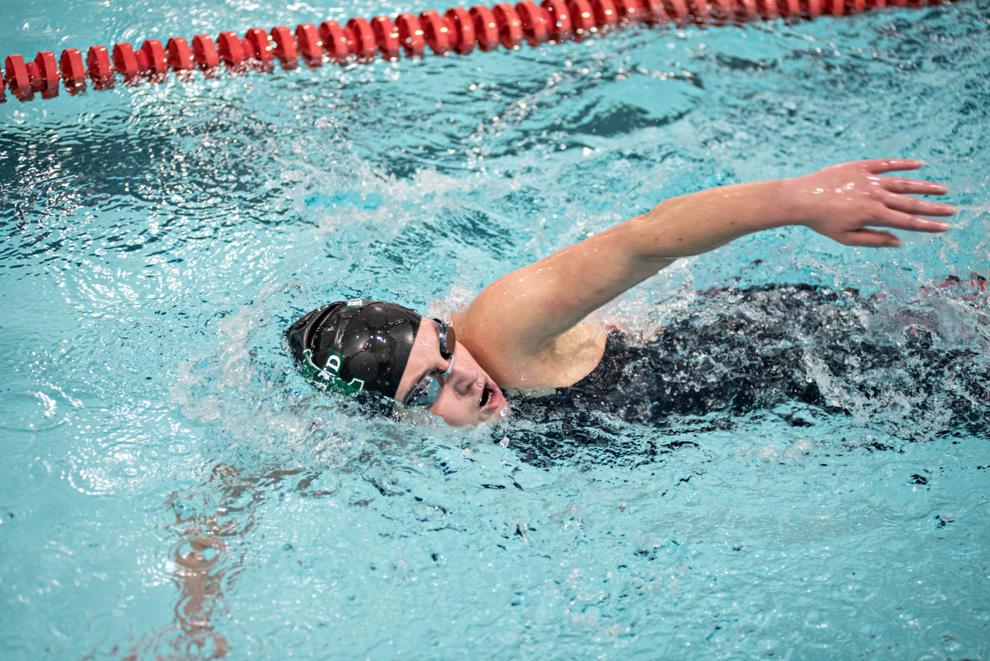 022721_spt_gswim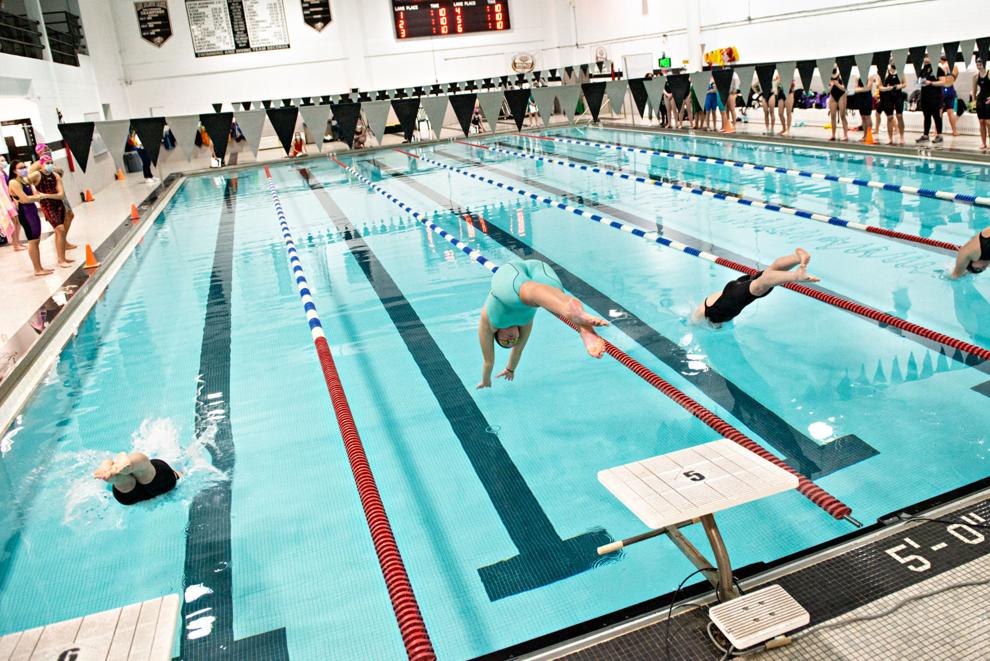 022721_spt_gswim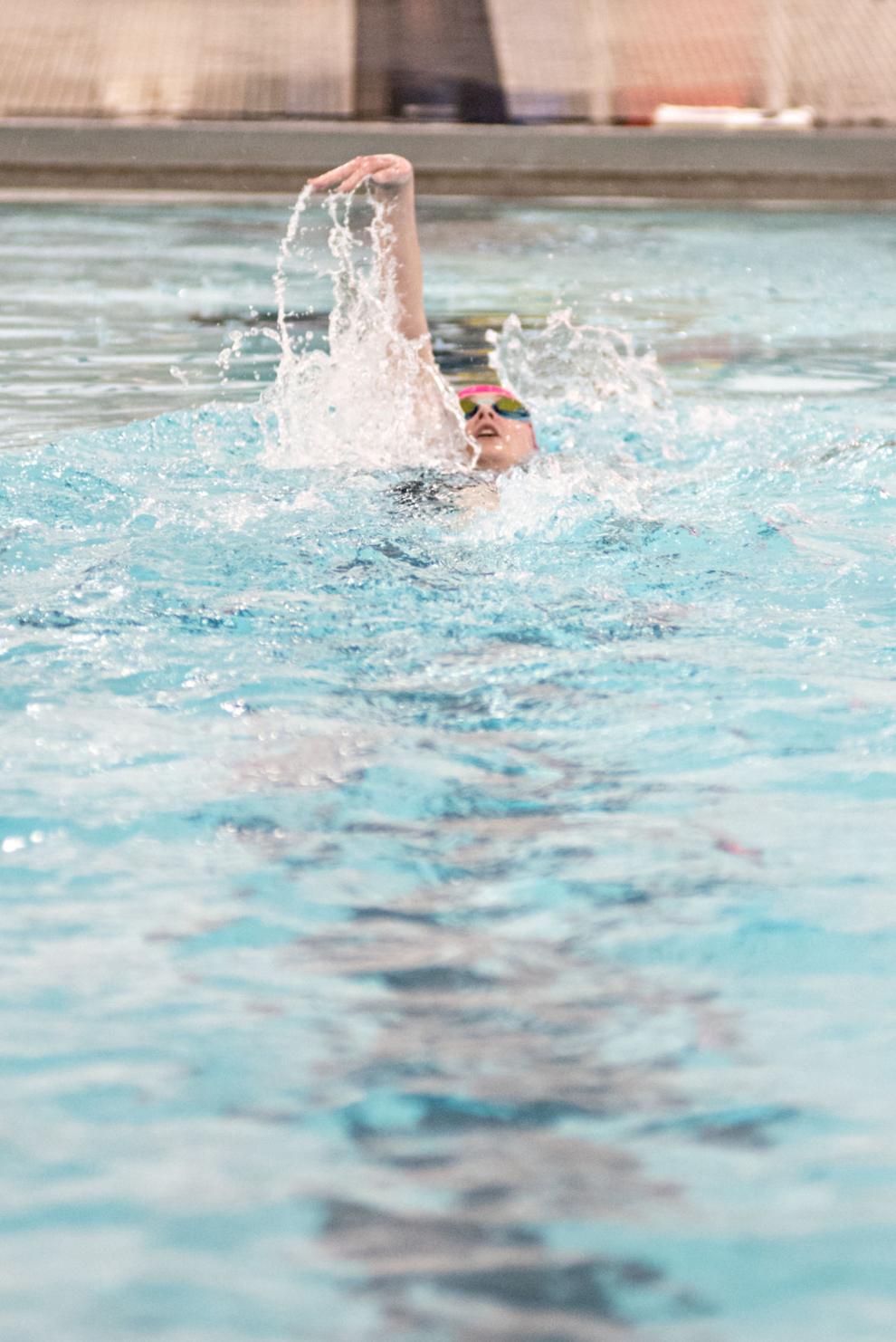 022721_spt_gswim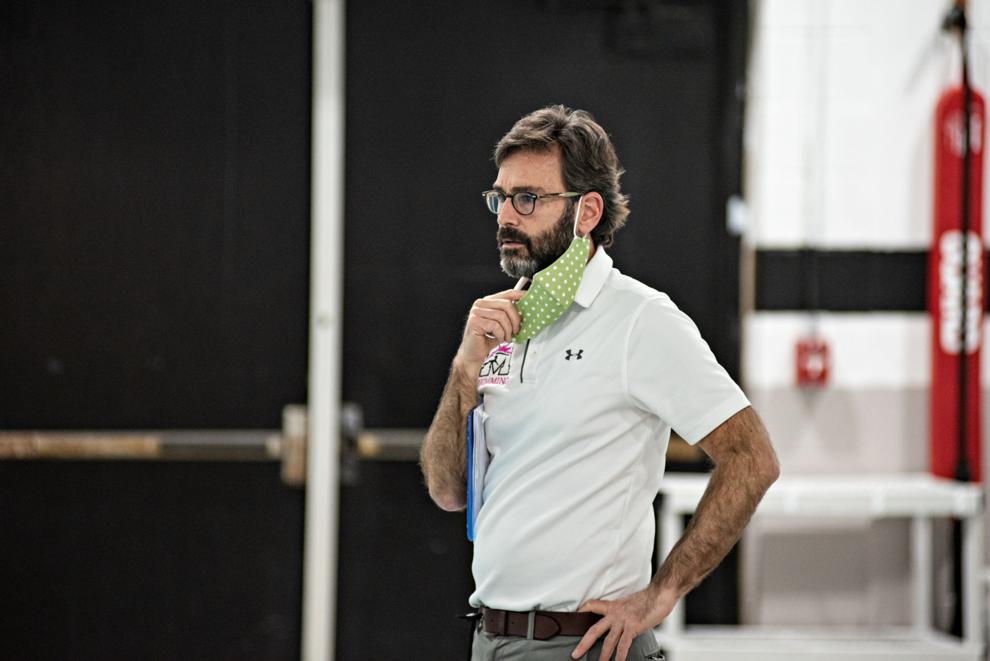 022721_spt_gswim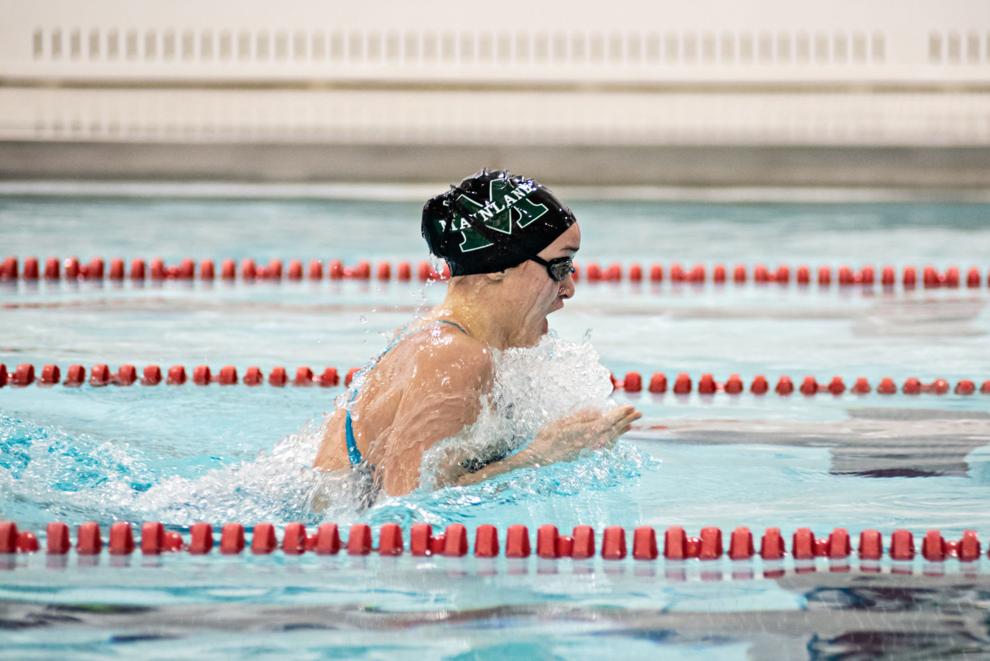 022721_spt_gswim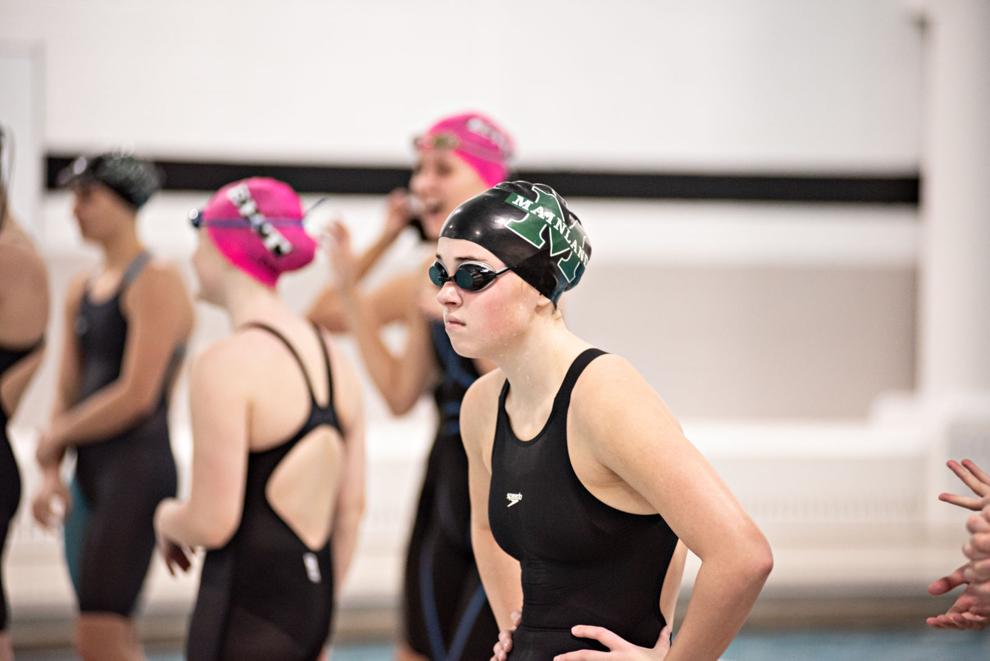 022721_spt_gswim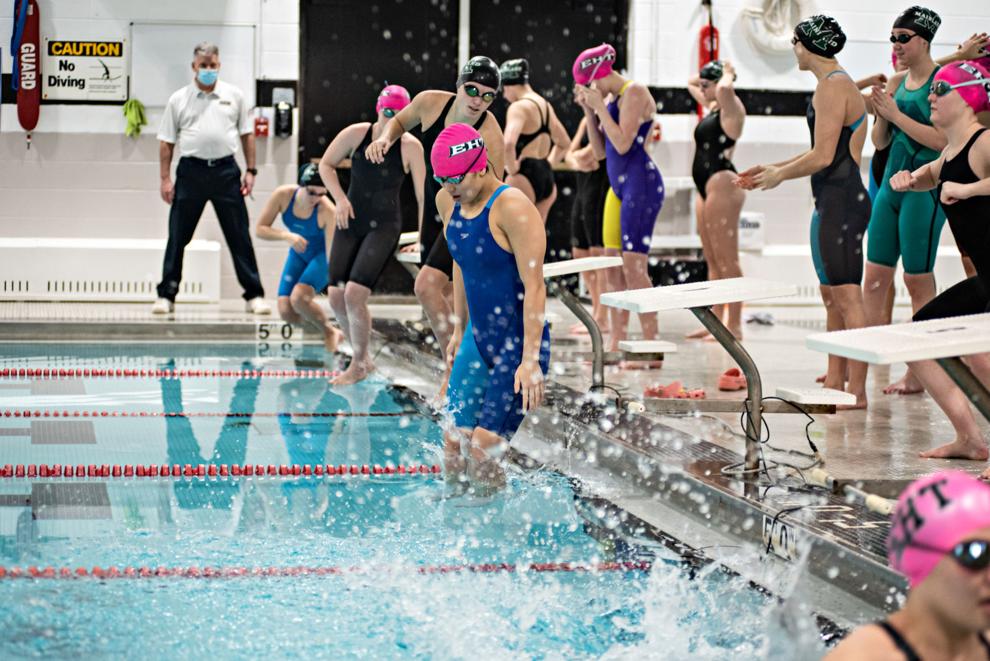 022721_spt_gswim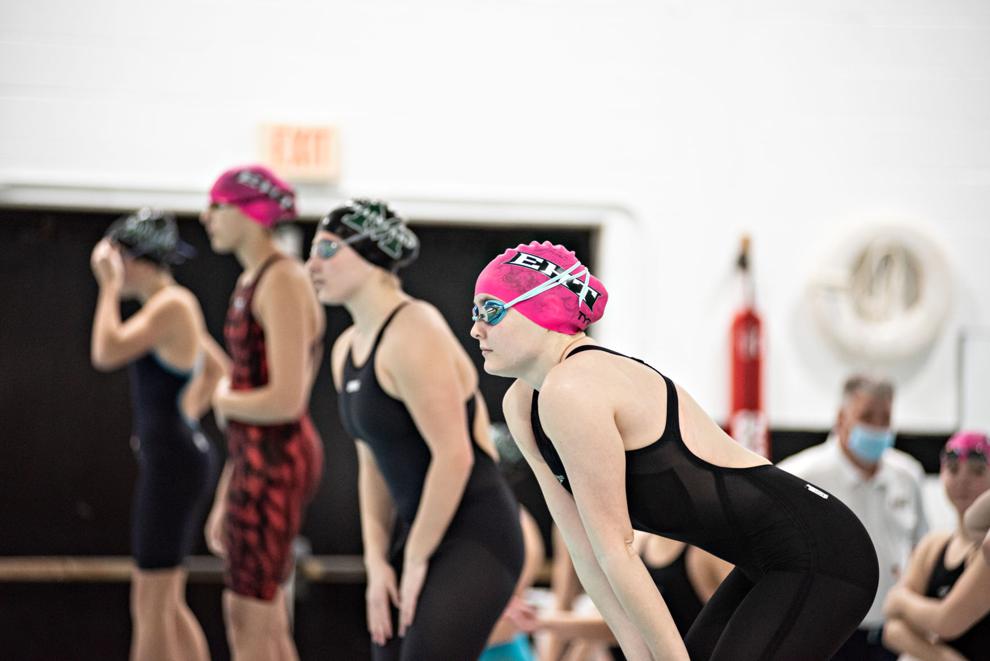 022721_spt_gswim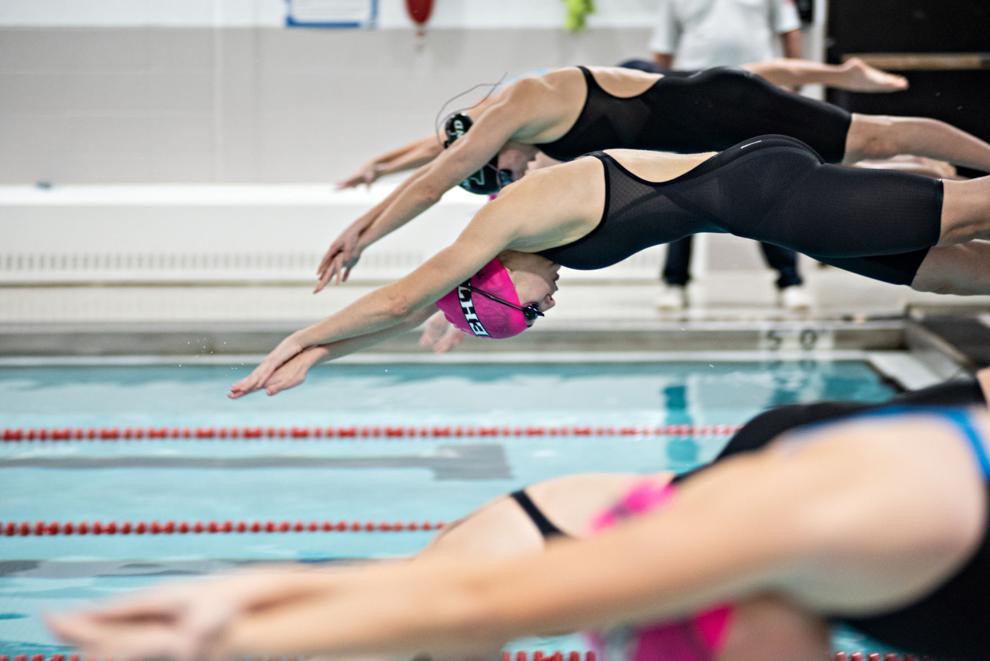 022721_spt_gswim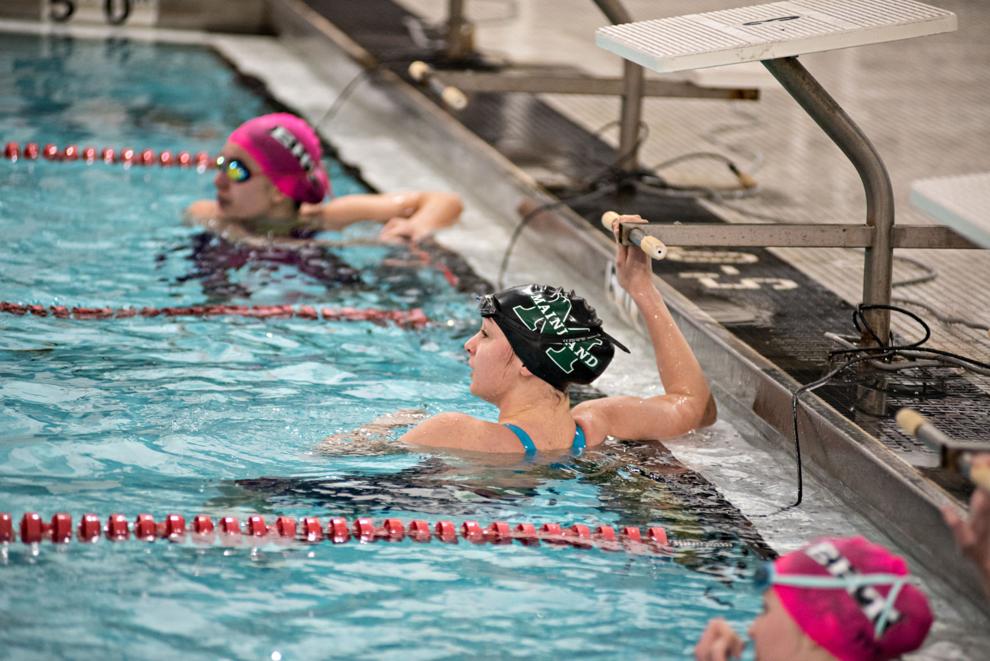 022721_spt_gswim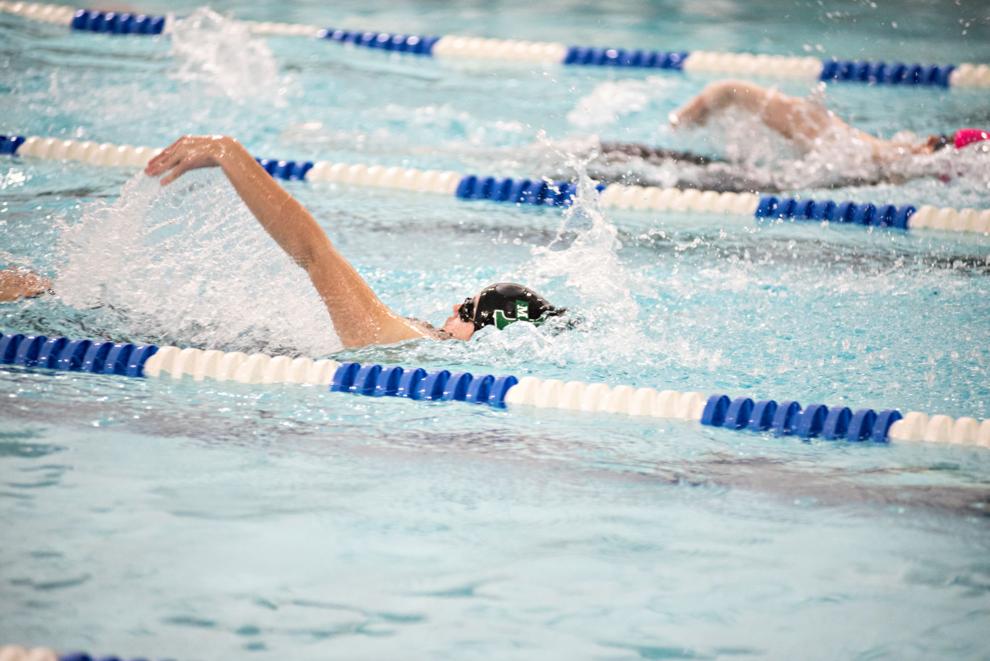 022721_spt_gswim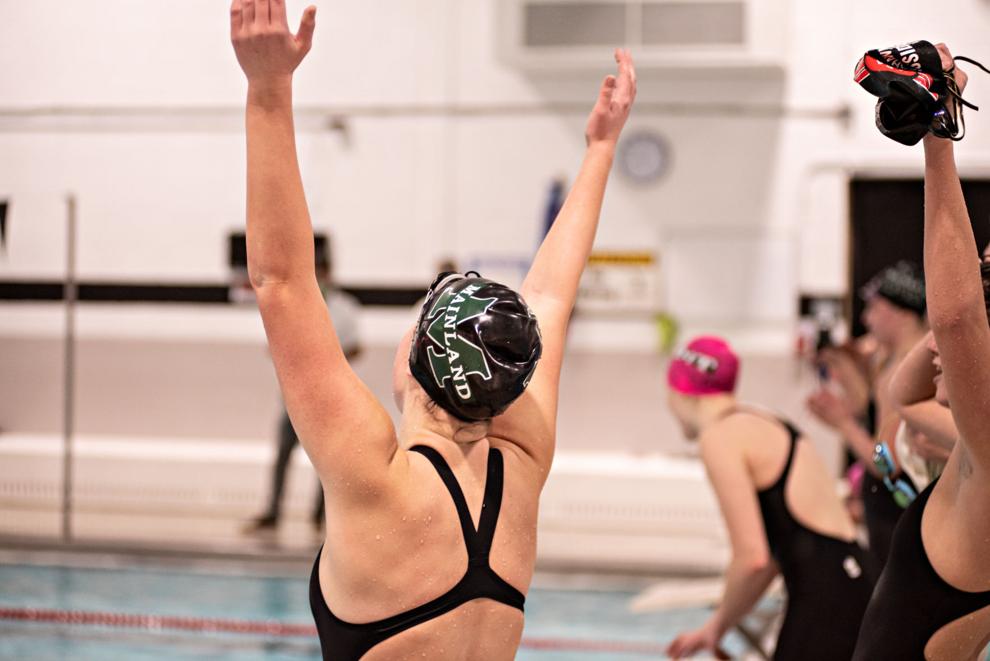 022721_spt_gswim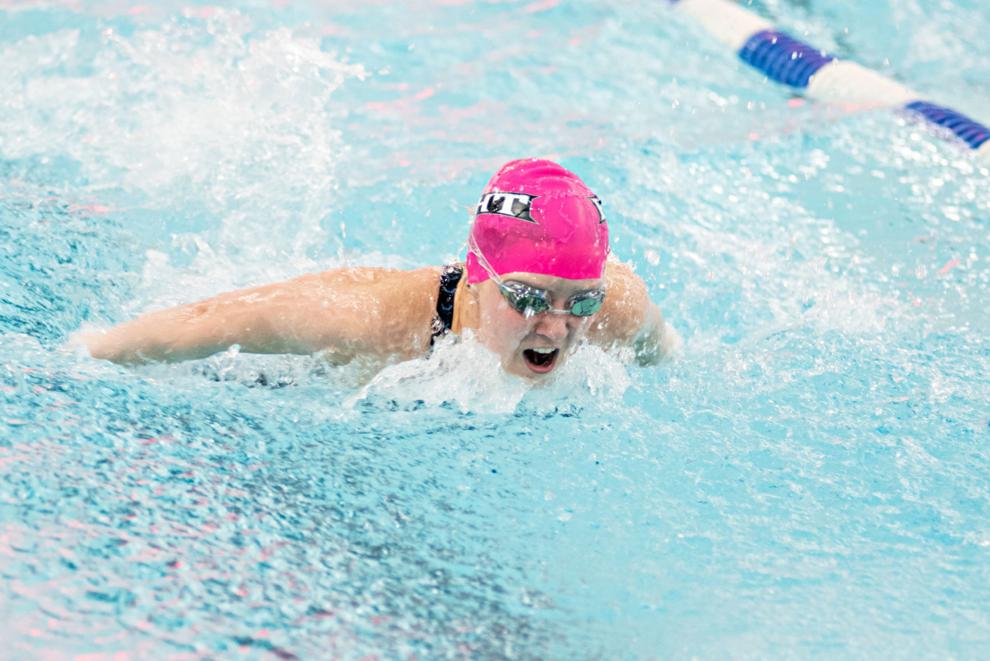 022721_spt_gswim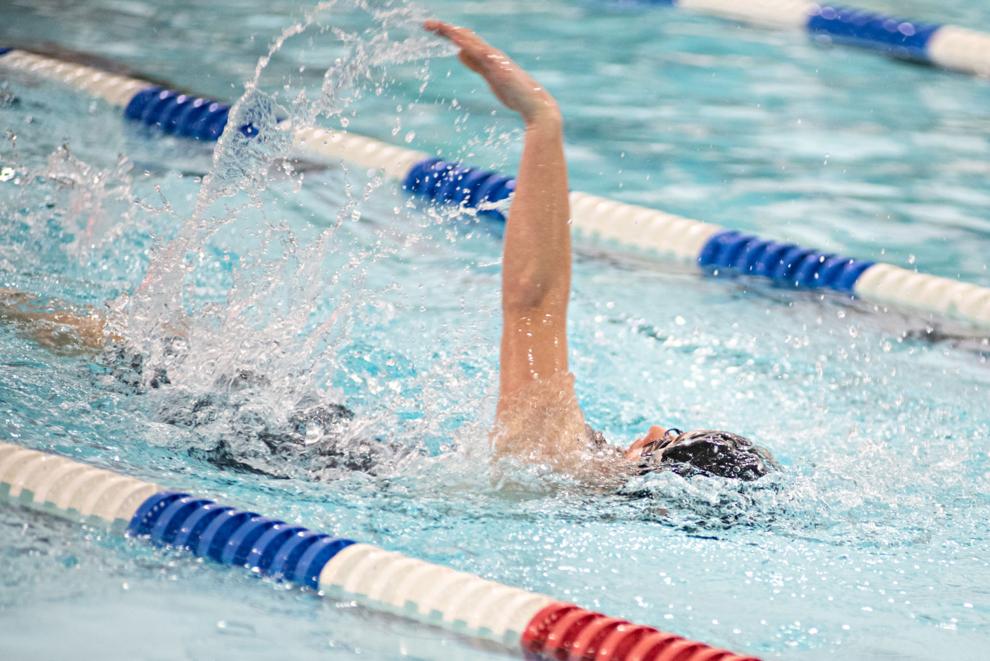 022721_spt_gswim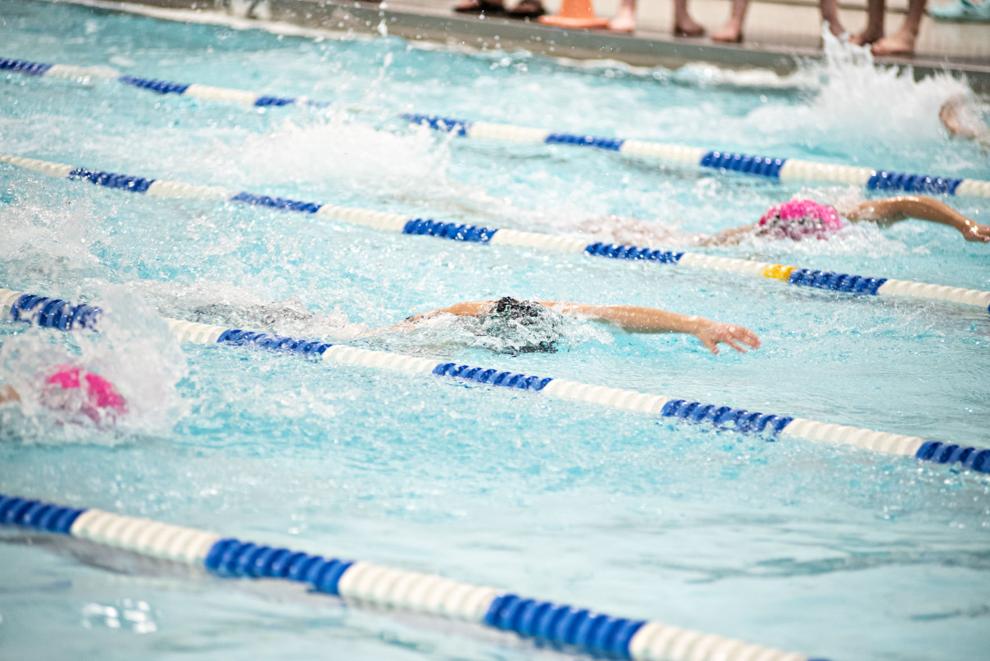 022721_spt_gswim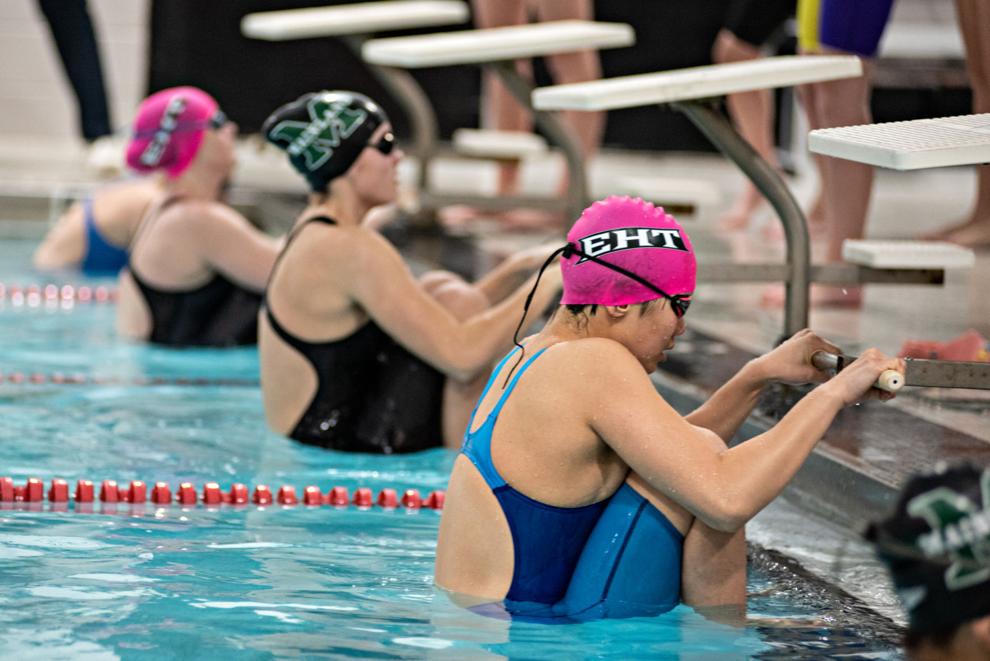 022721_spt_gswim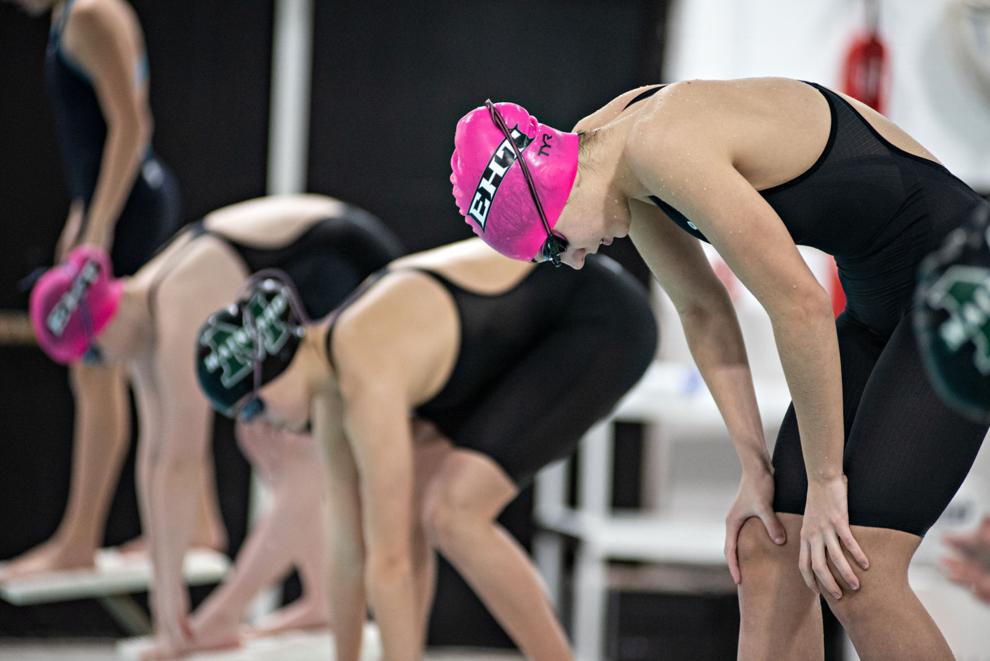 022721_spt_gswim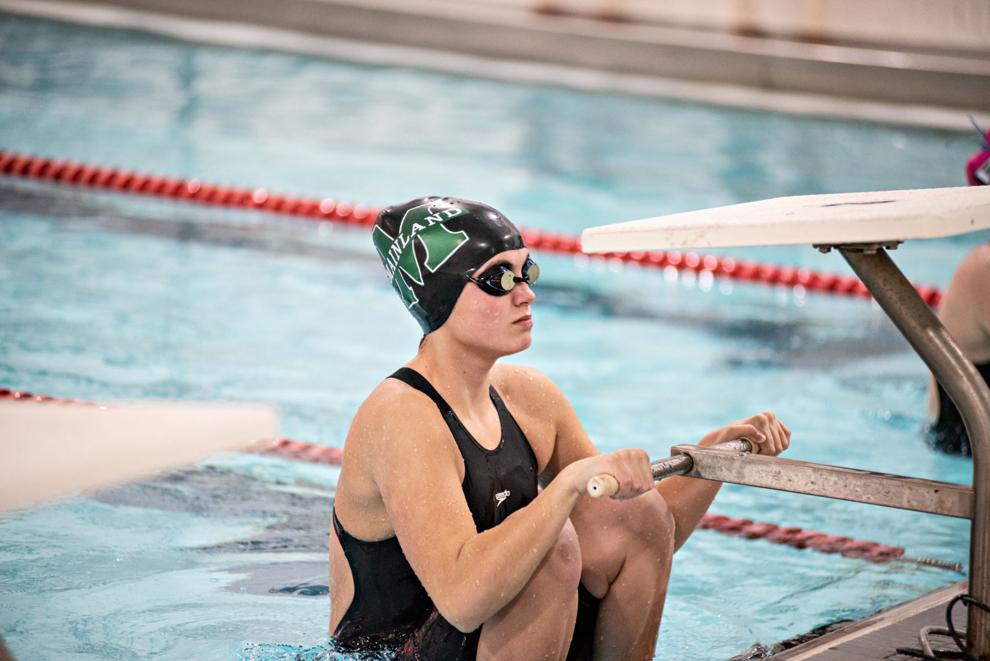 022721_spt_gswim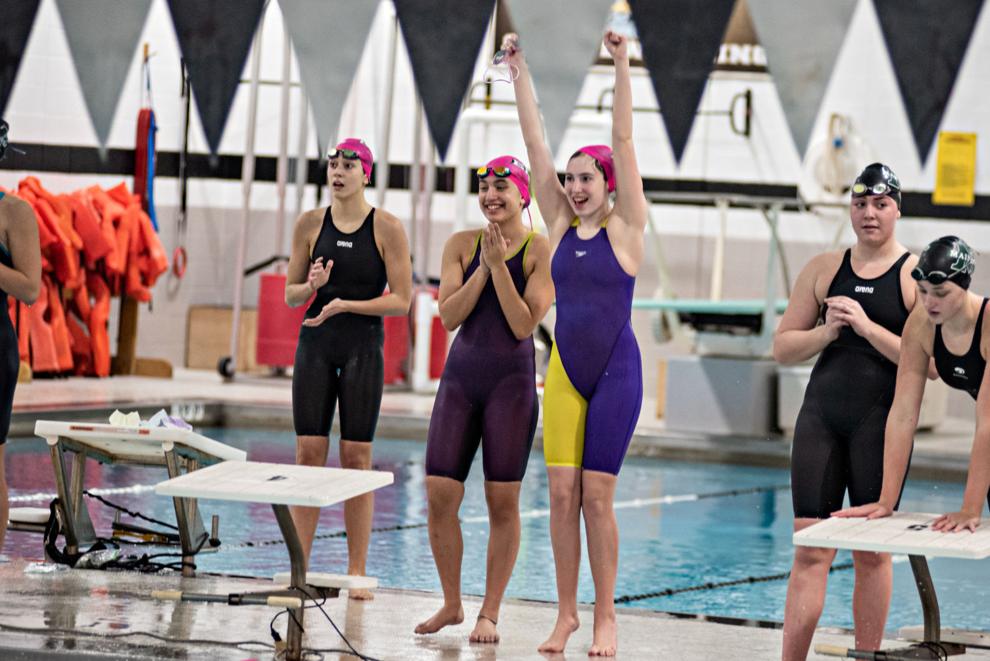 022721_spt_gswim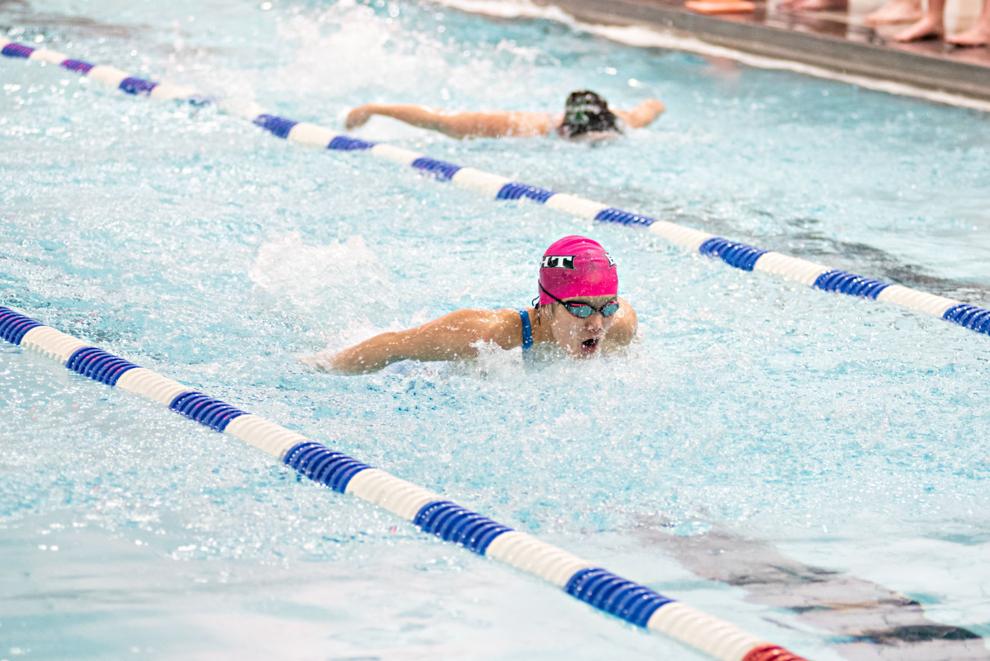 022721_spt_gswim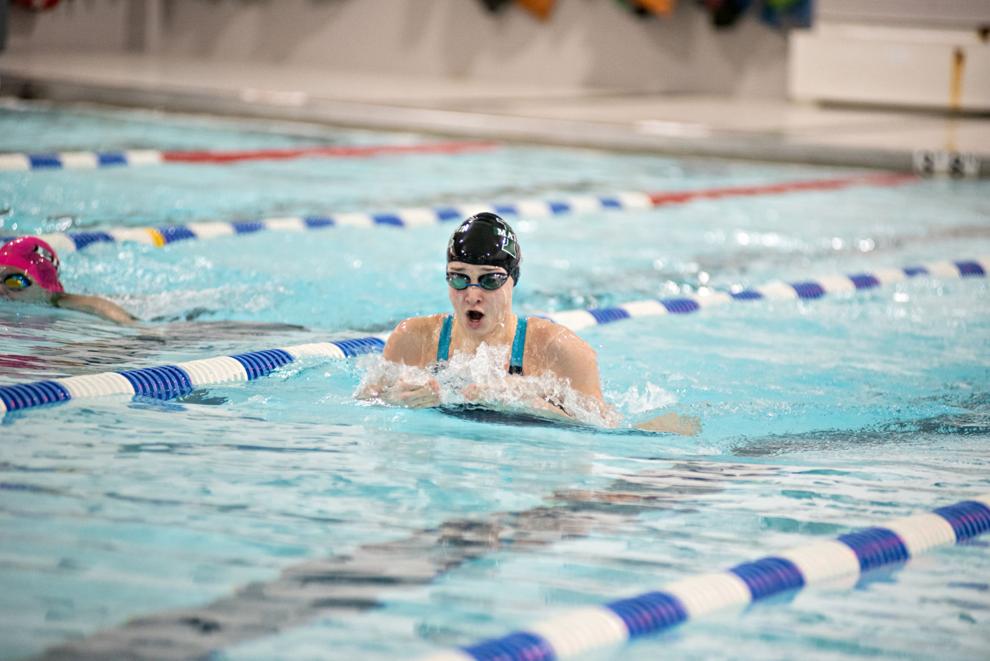 022721_spt_gswim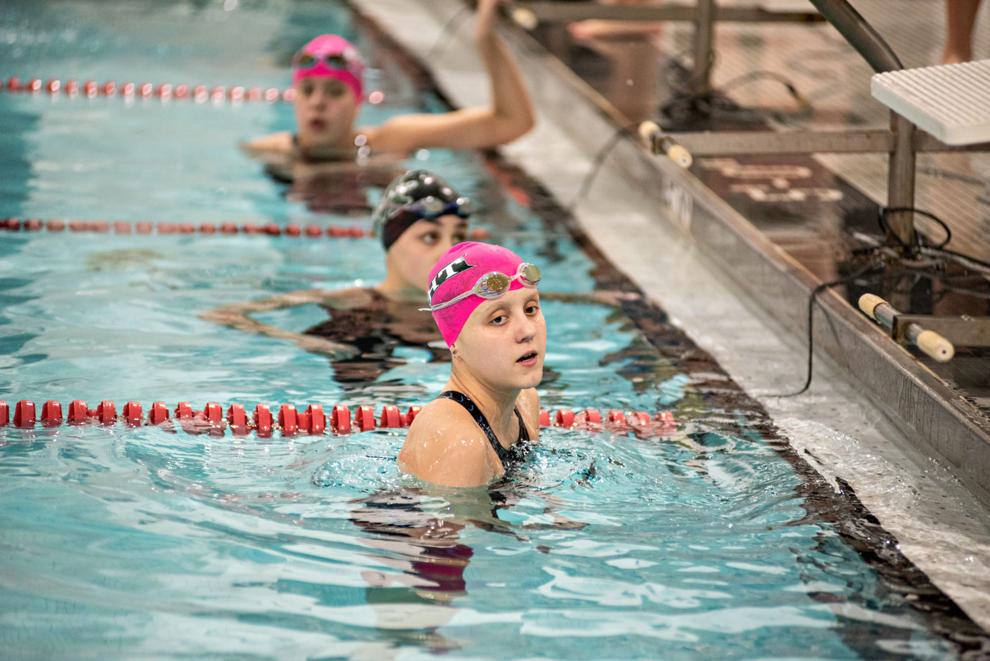 022721_spt_gswim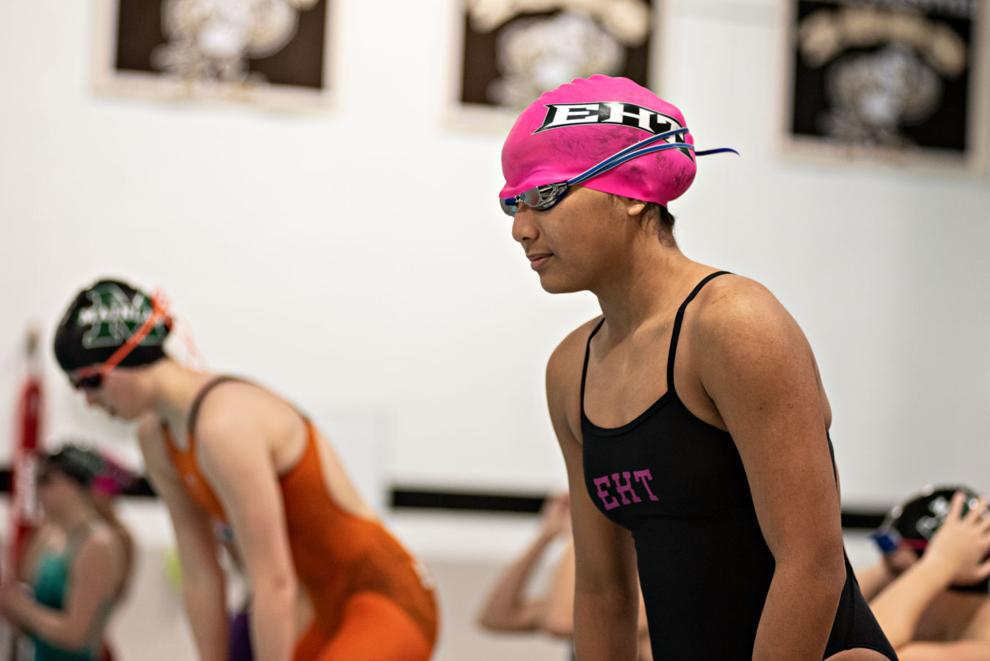 022721_spt_gswim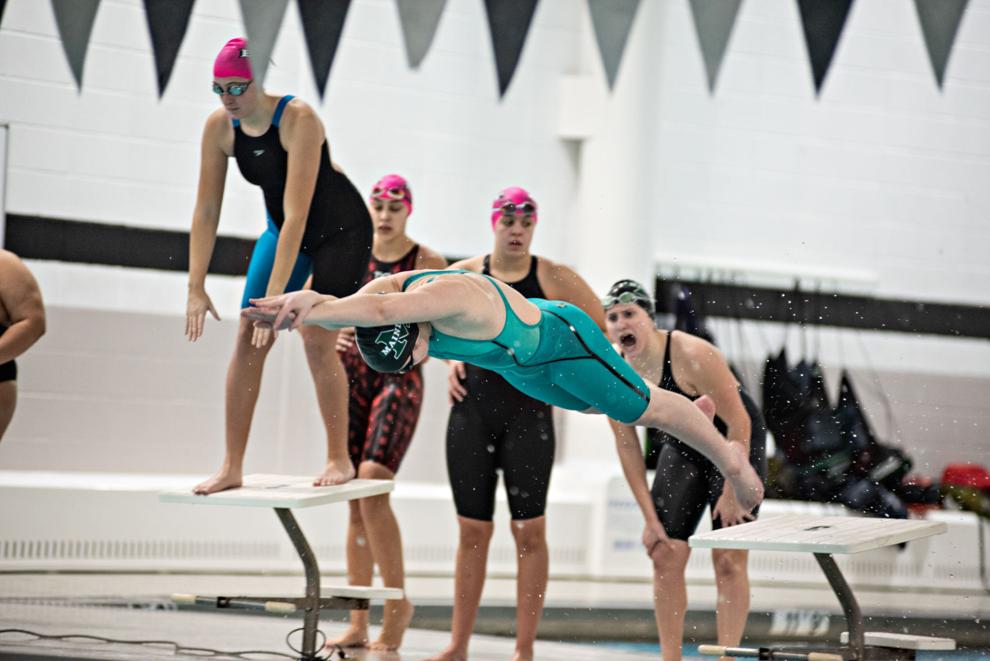 022721_spt_gswim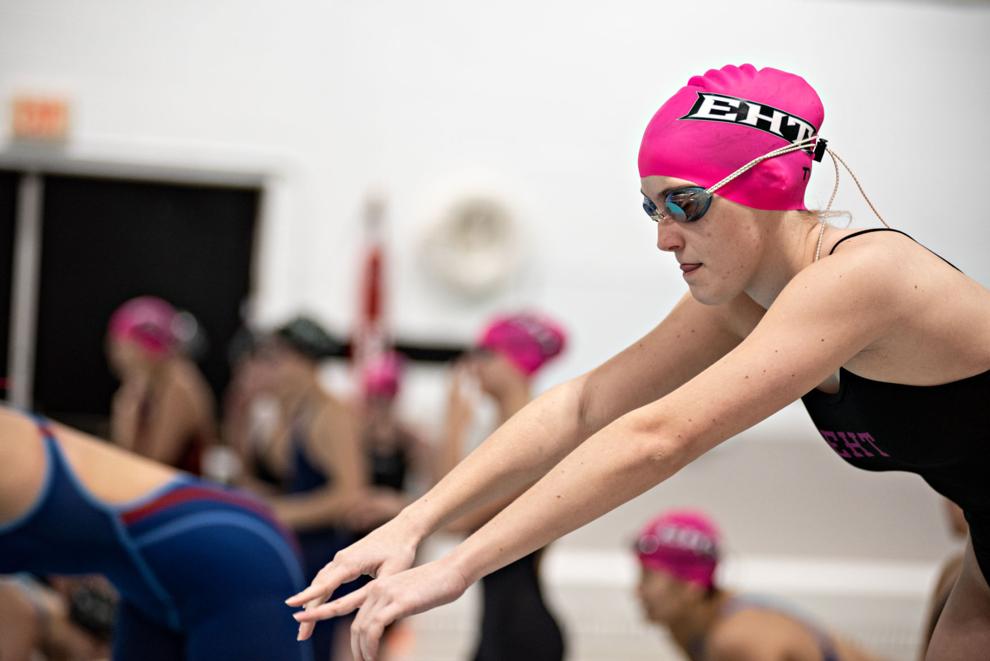 022721_spt_gswim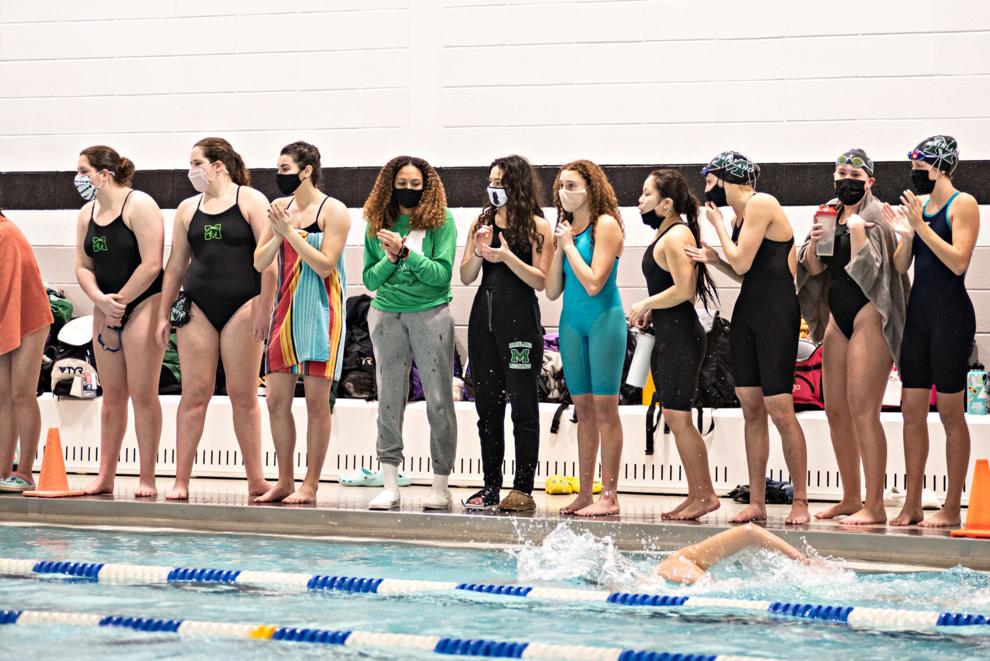 022721_spt_gswim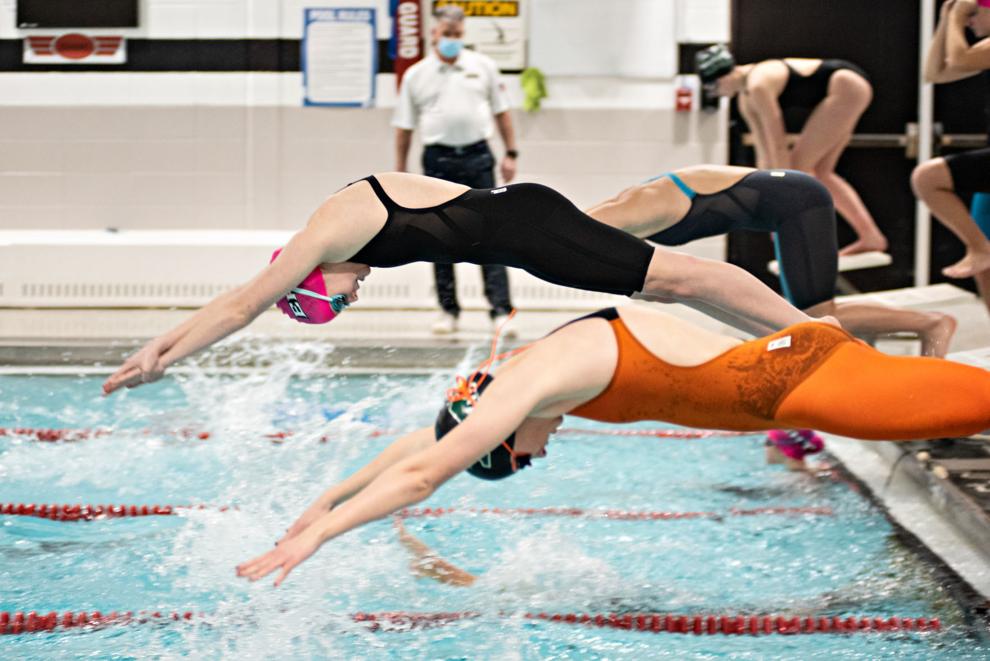 022721_spt_gswim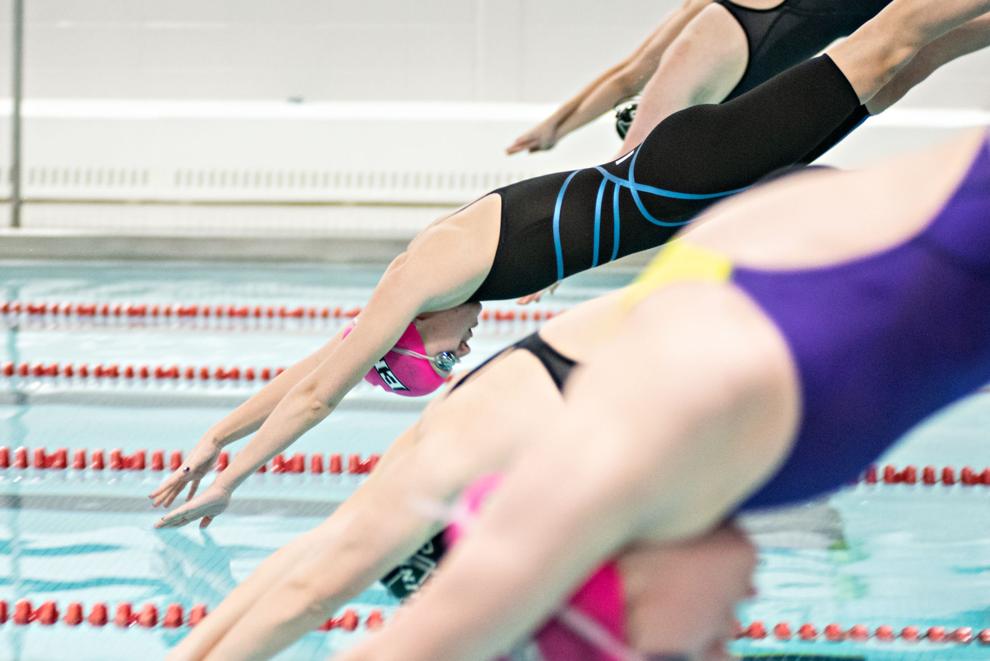 022721_spt_gswim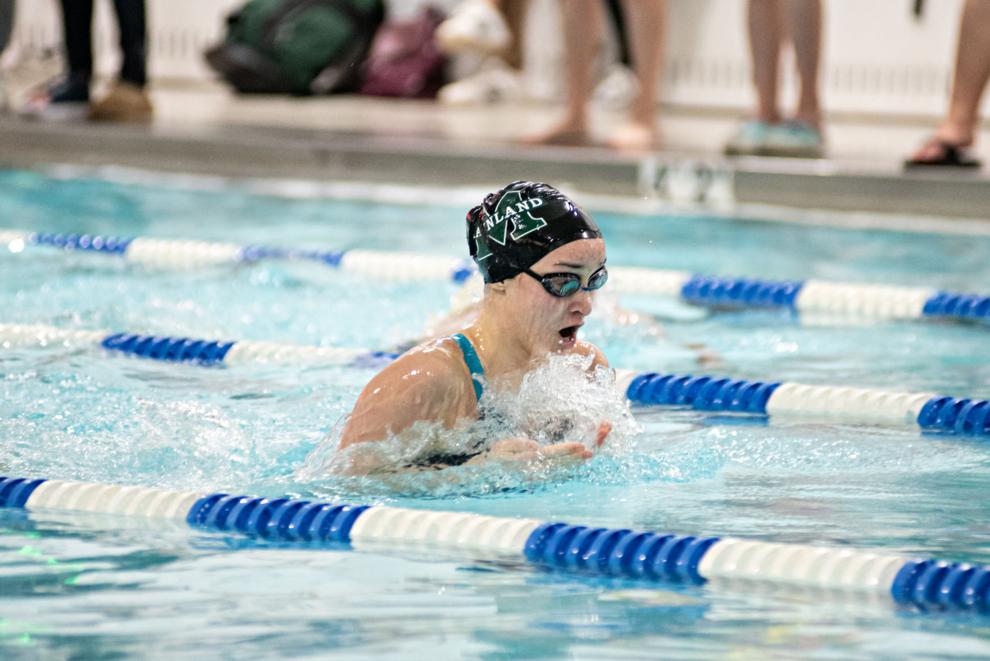 022721_spt_gswim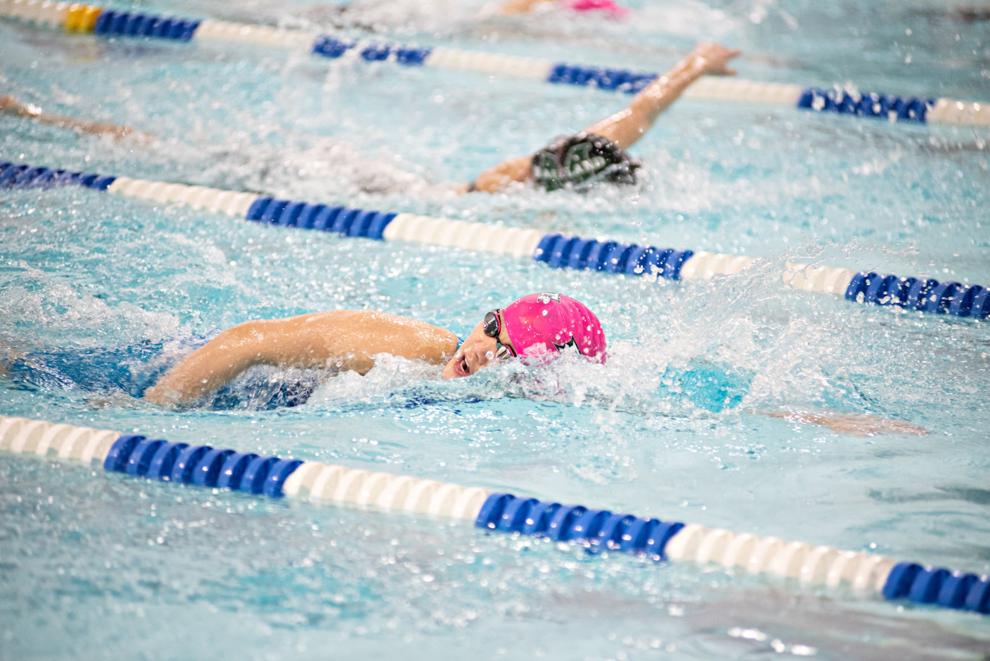 022721_spt_gswim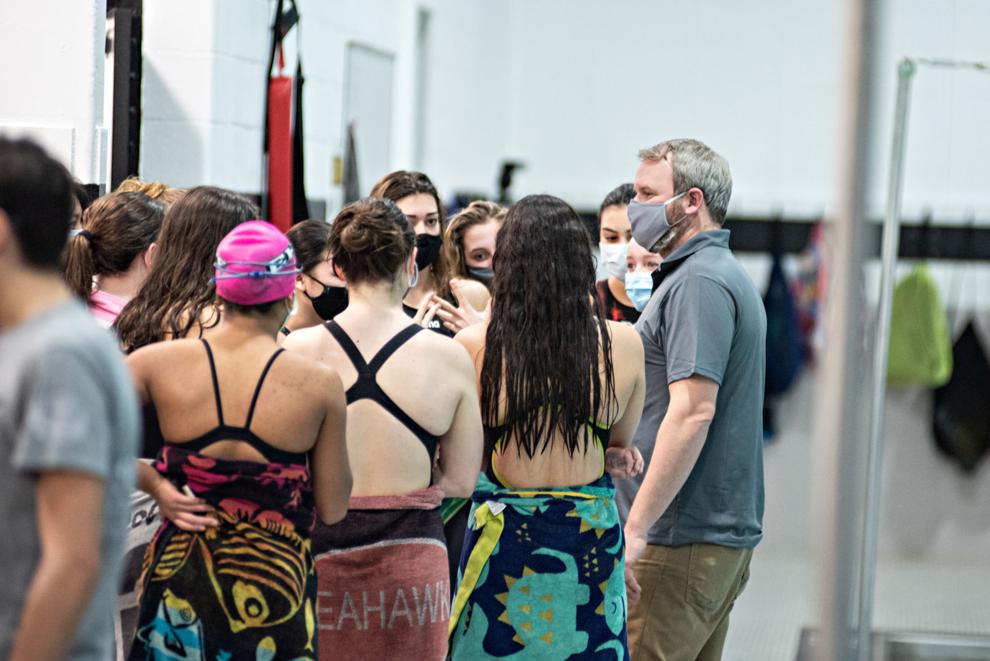 022721_spt_gswim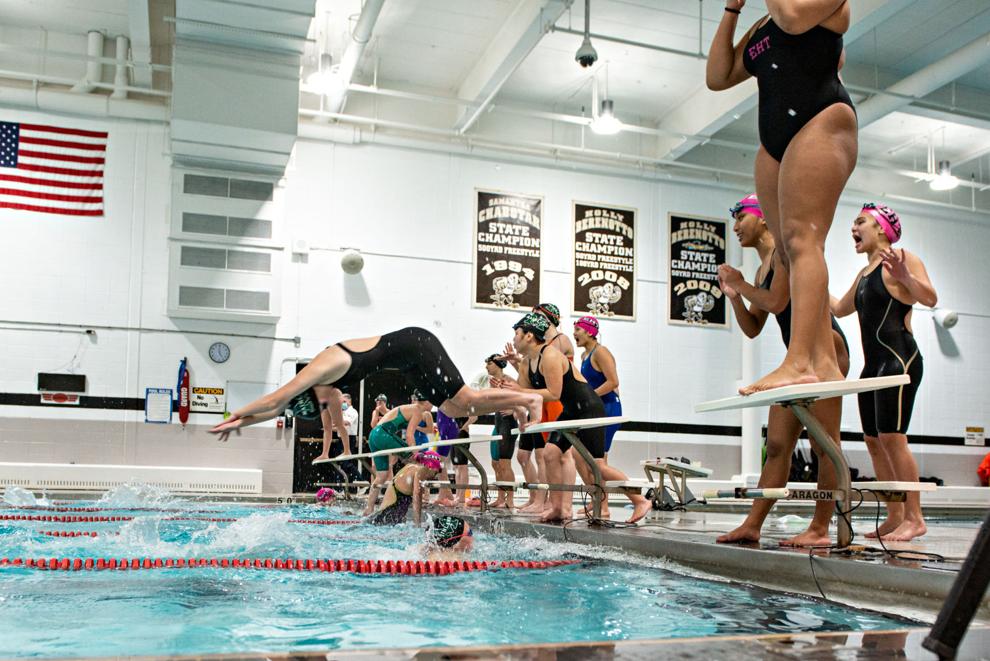 022721_spt_gswim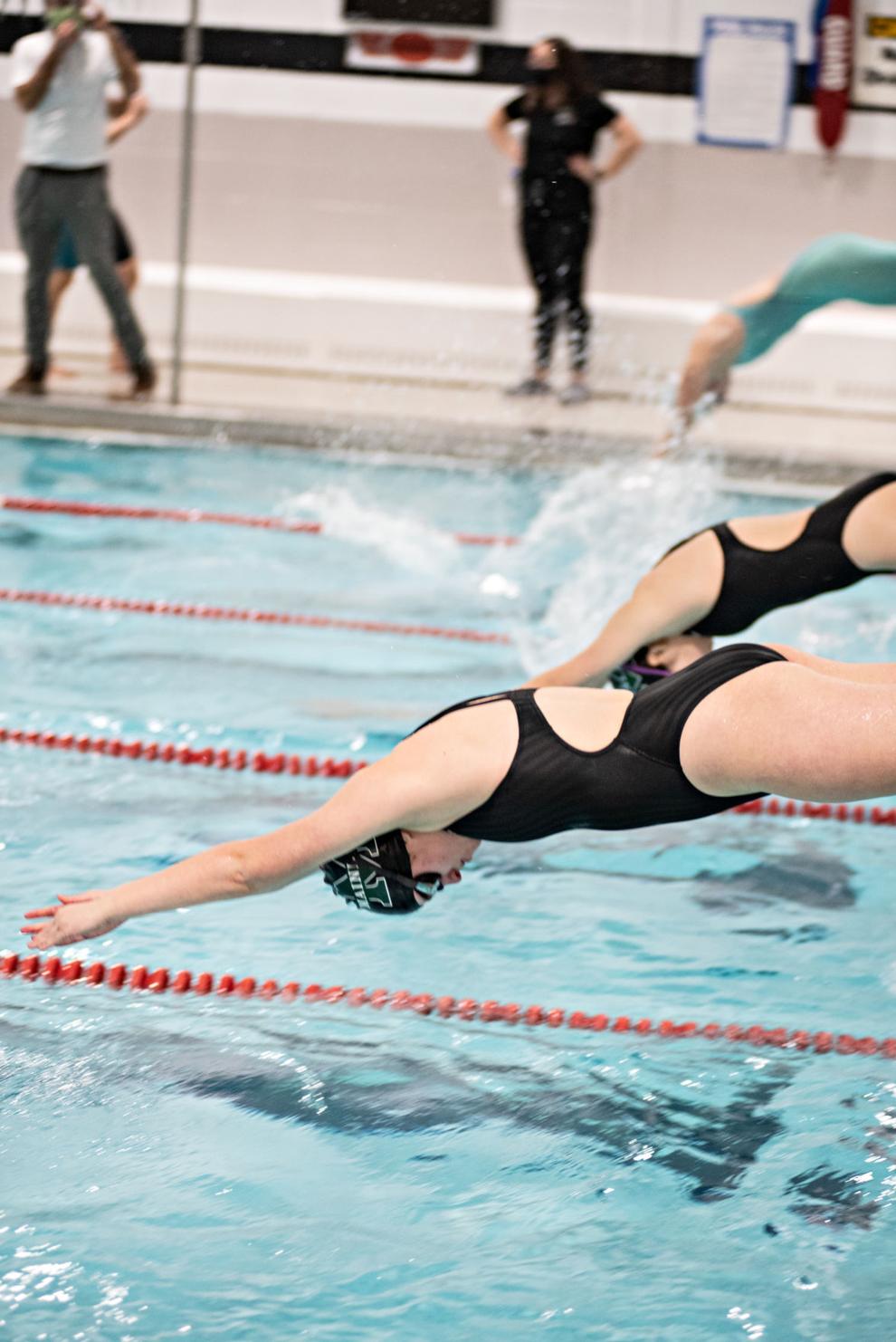 022721_spt_gswim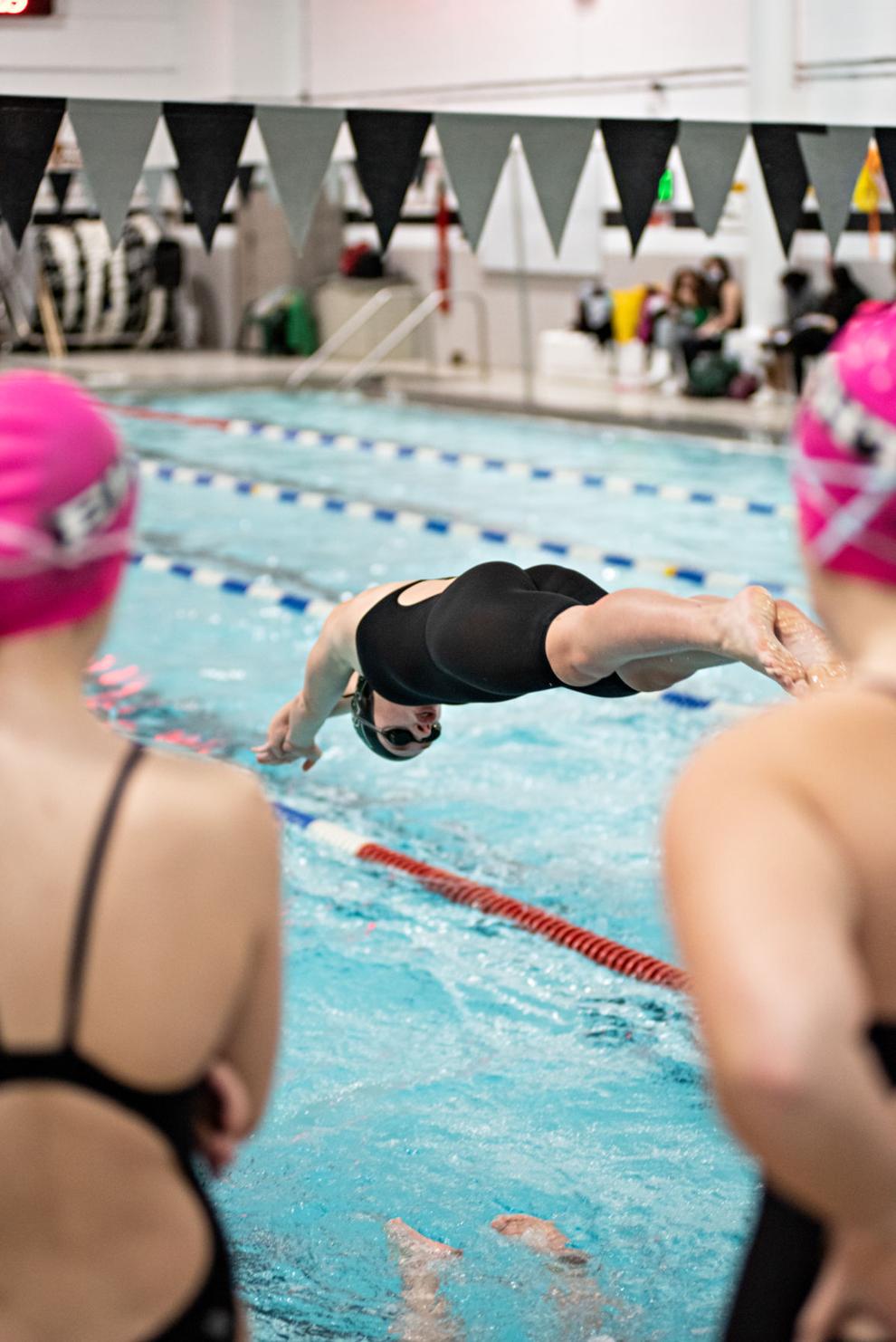 022721_spt_gswim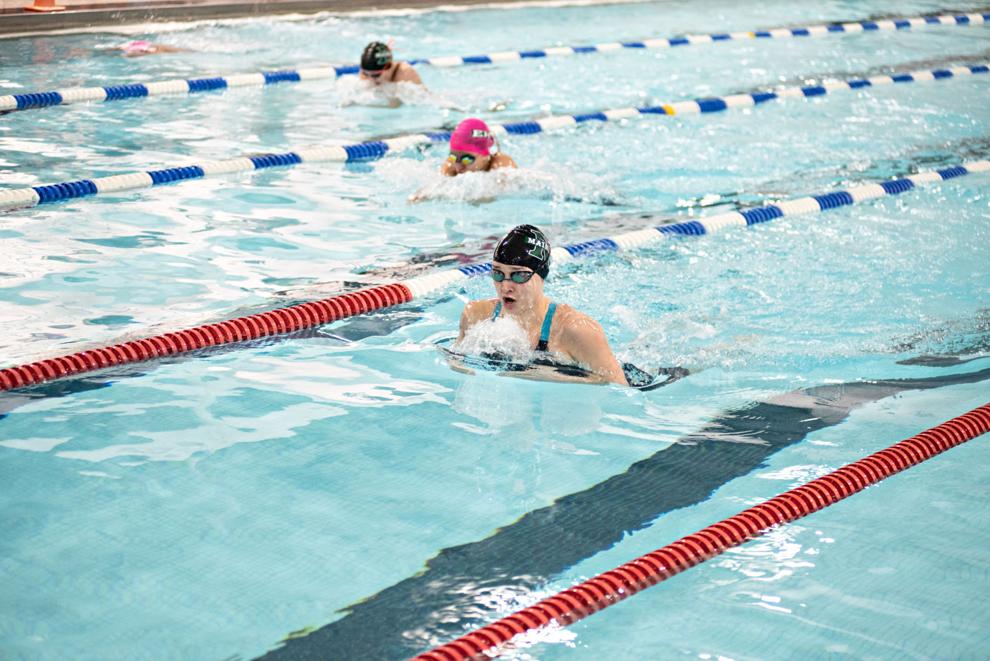 022721_spt_gswim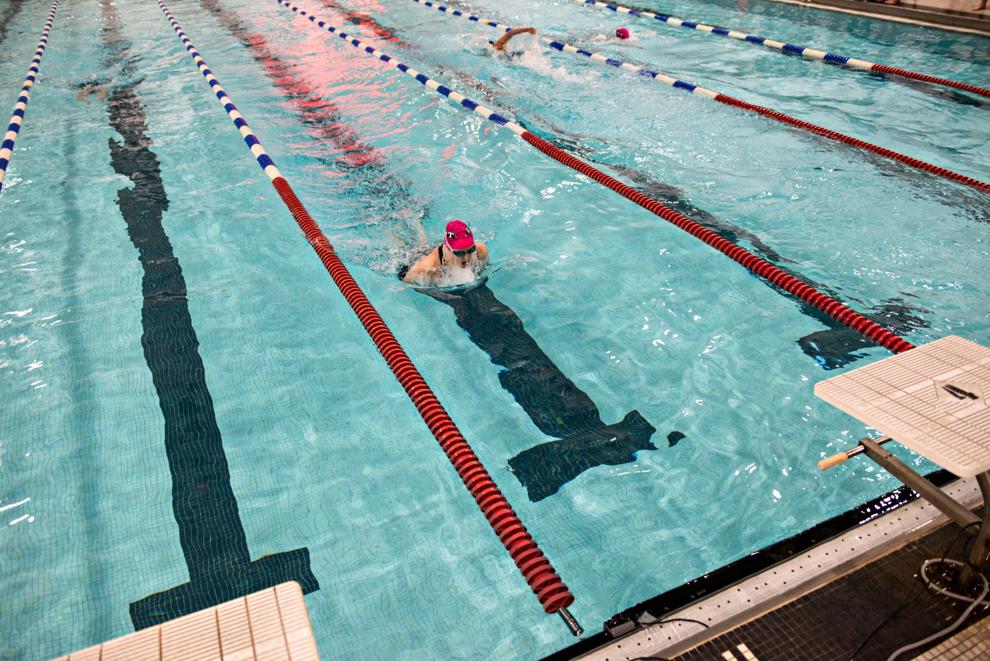 022721_spt_gswim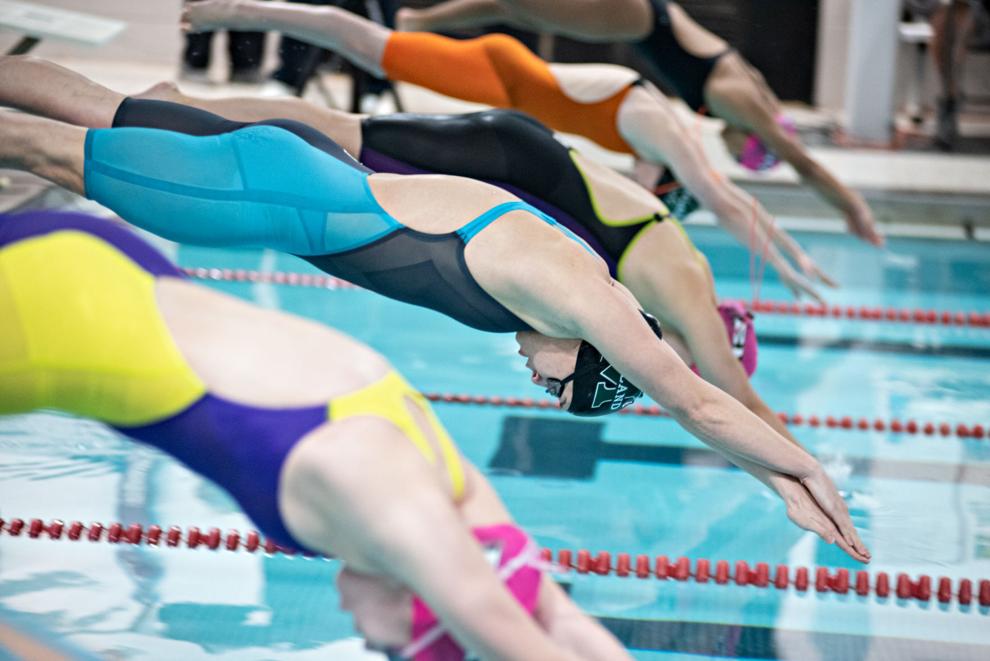 022721_spt_gswim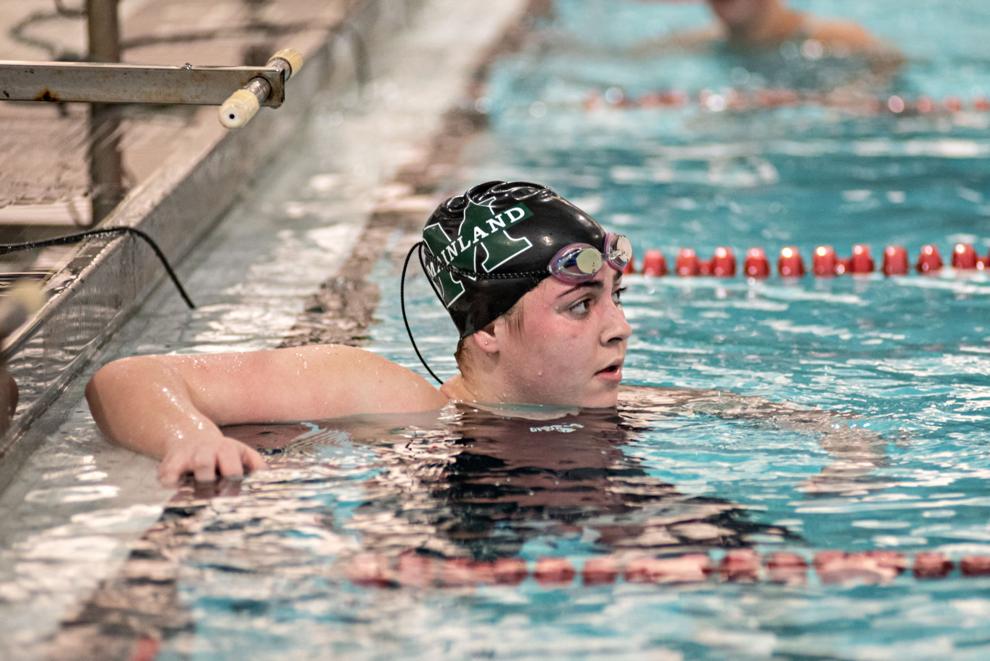 022721_spt_gswim
022721_spt_gswim
022721_spt_gswim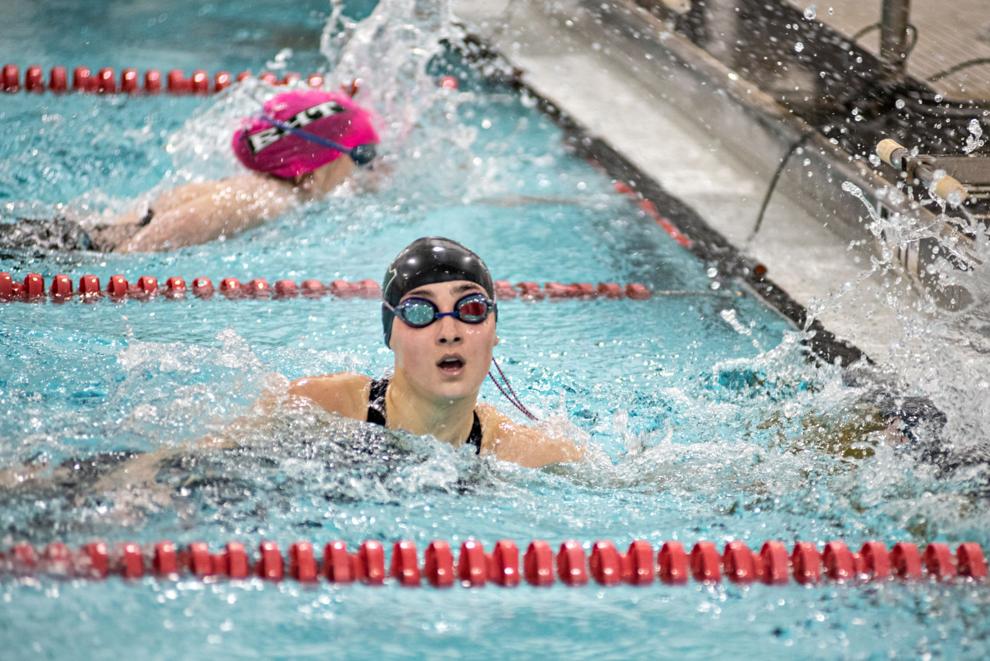 022721_spt_gswim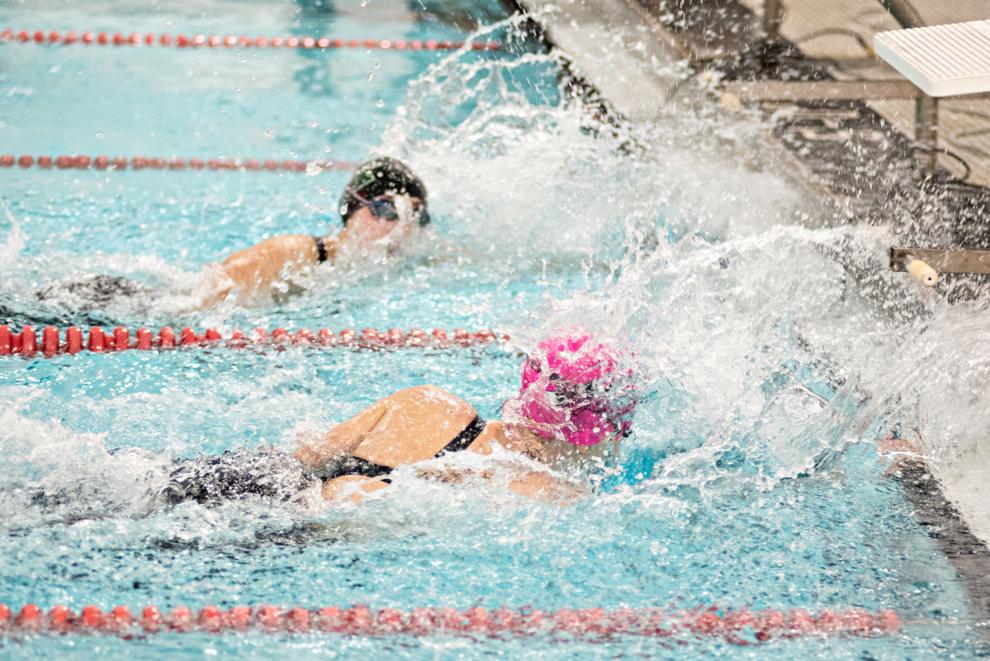 022721_spt_gswim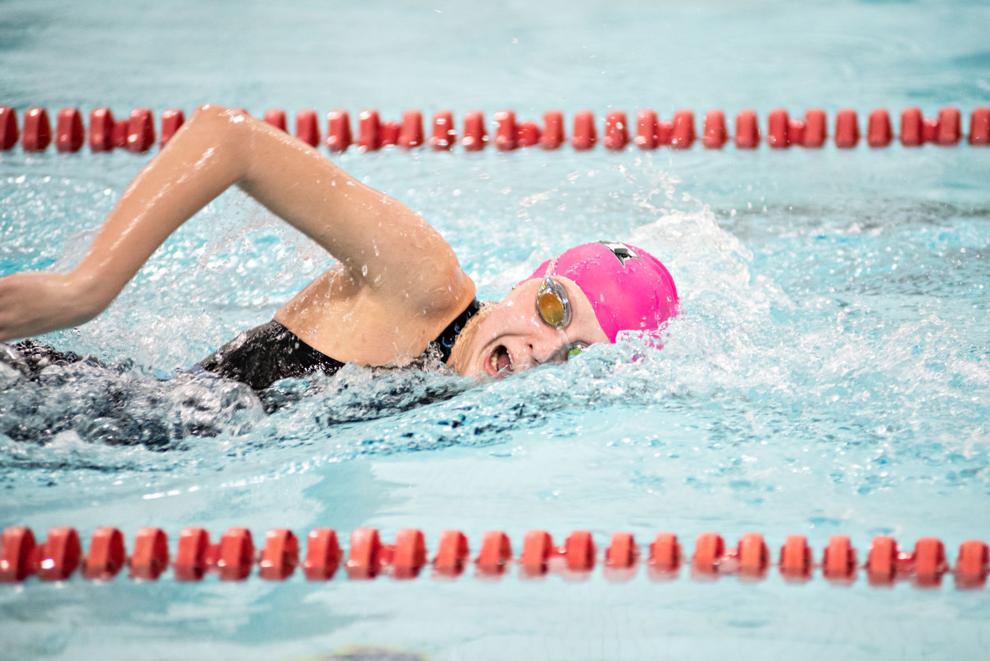 022721_spt_gswim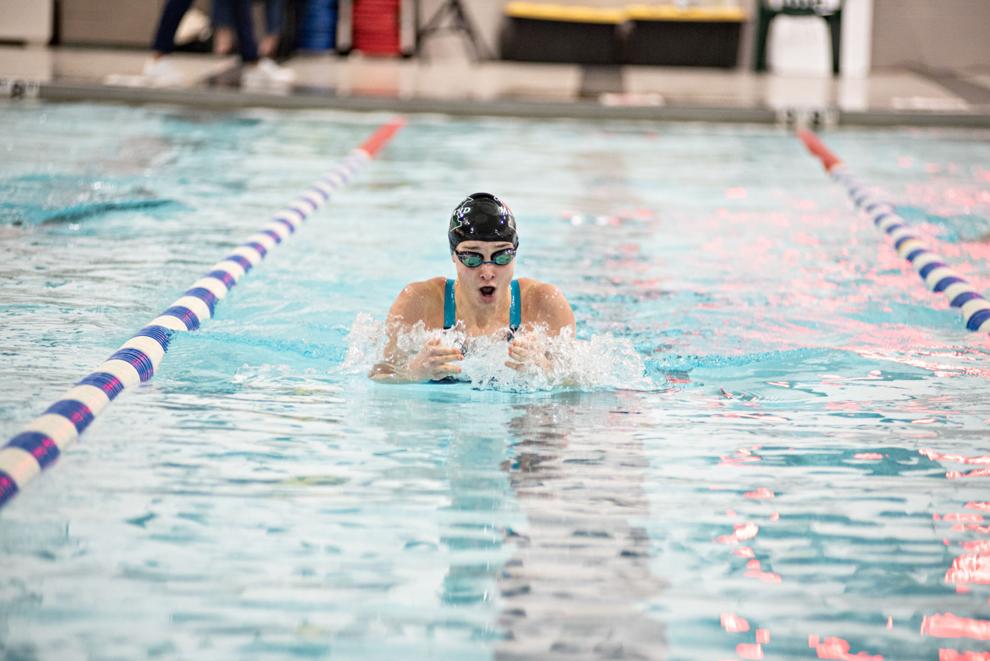 022721_spt_gswim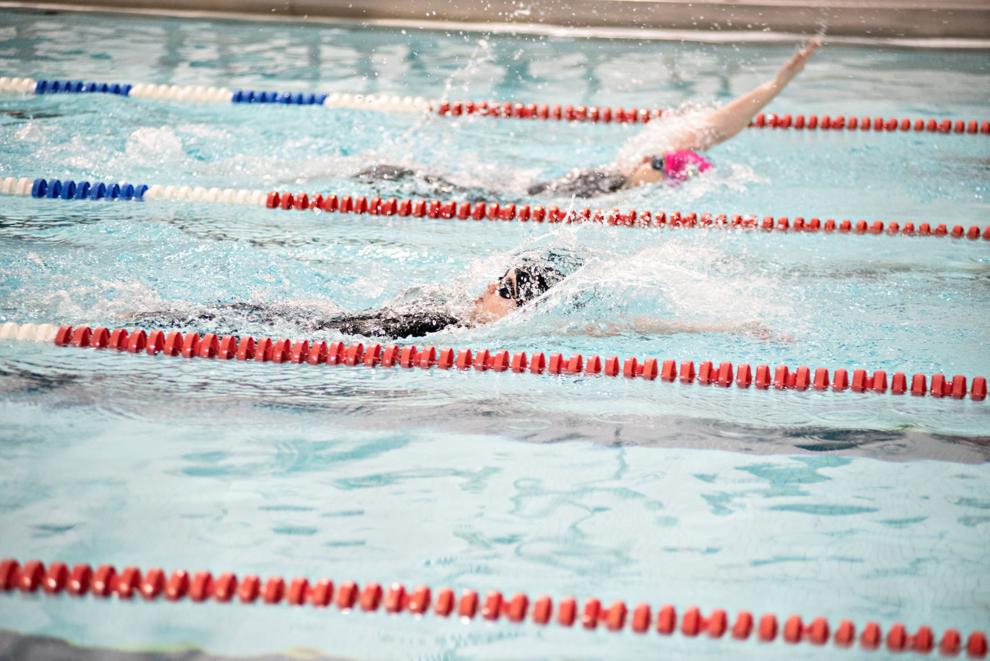 022721_spt_gswim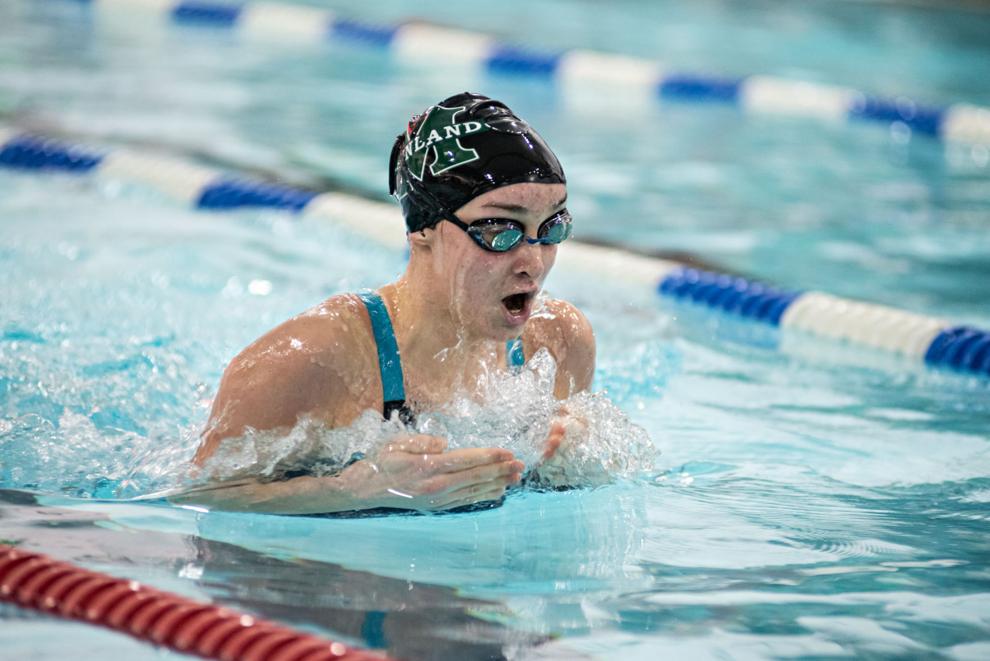 022721_spt_gswim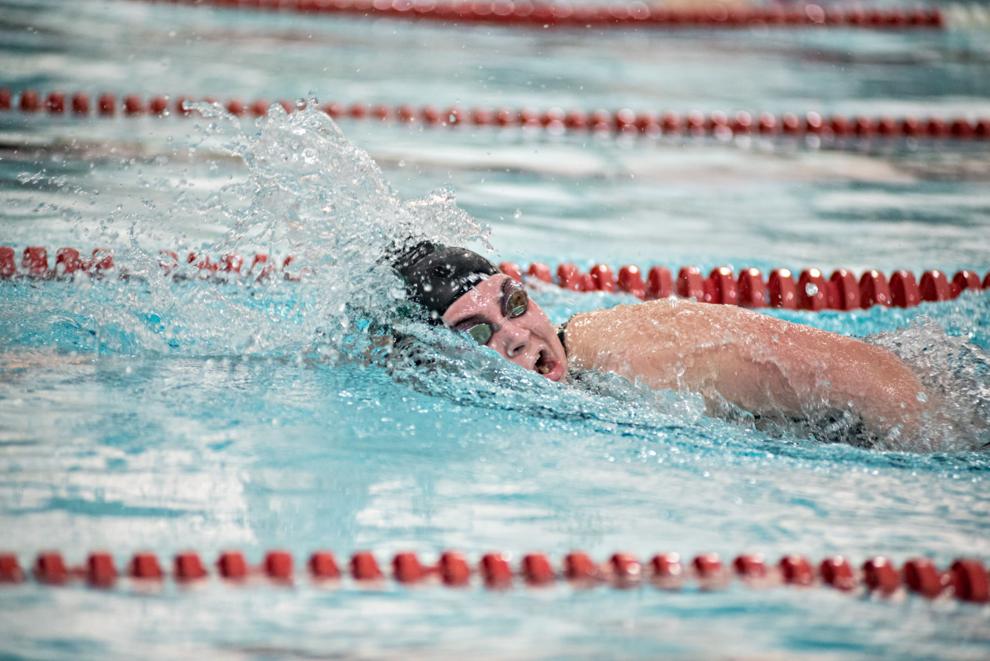 022721_spt_gswim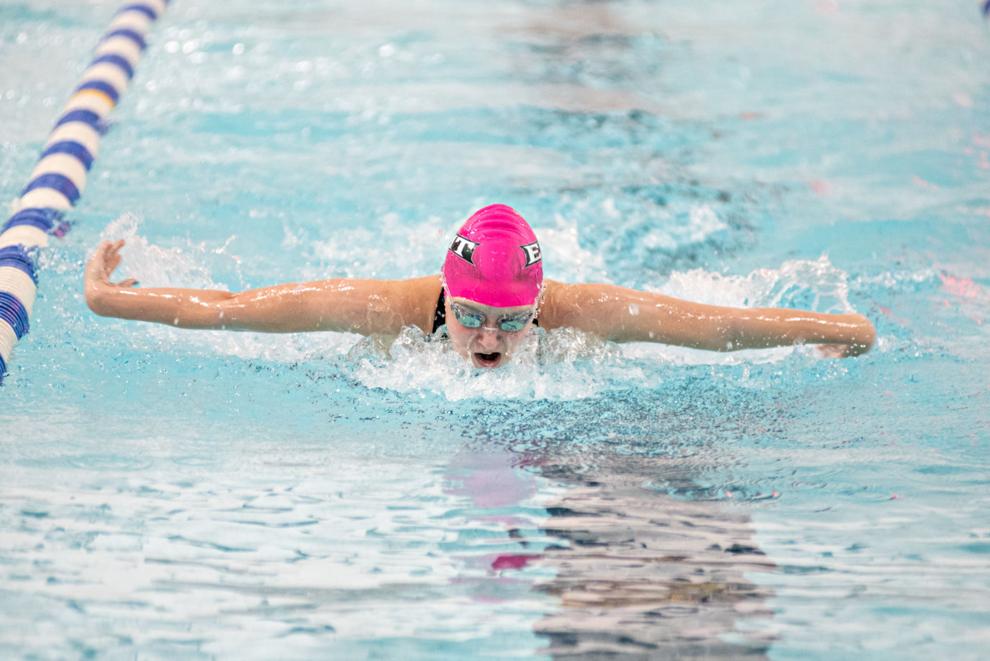 022721_spt_gswim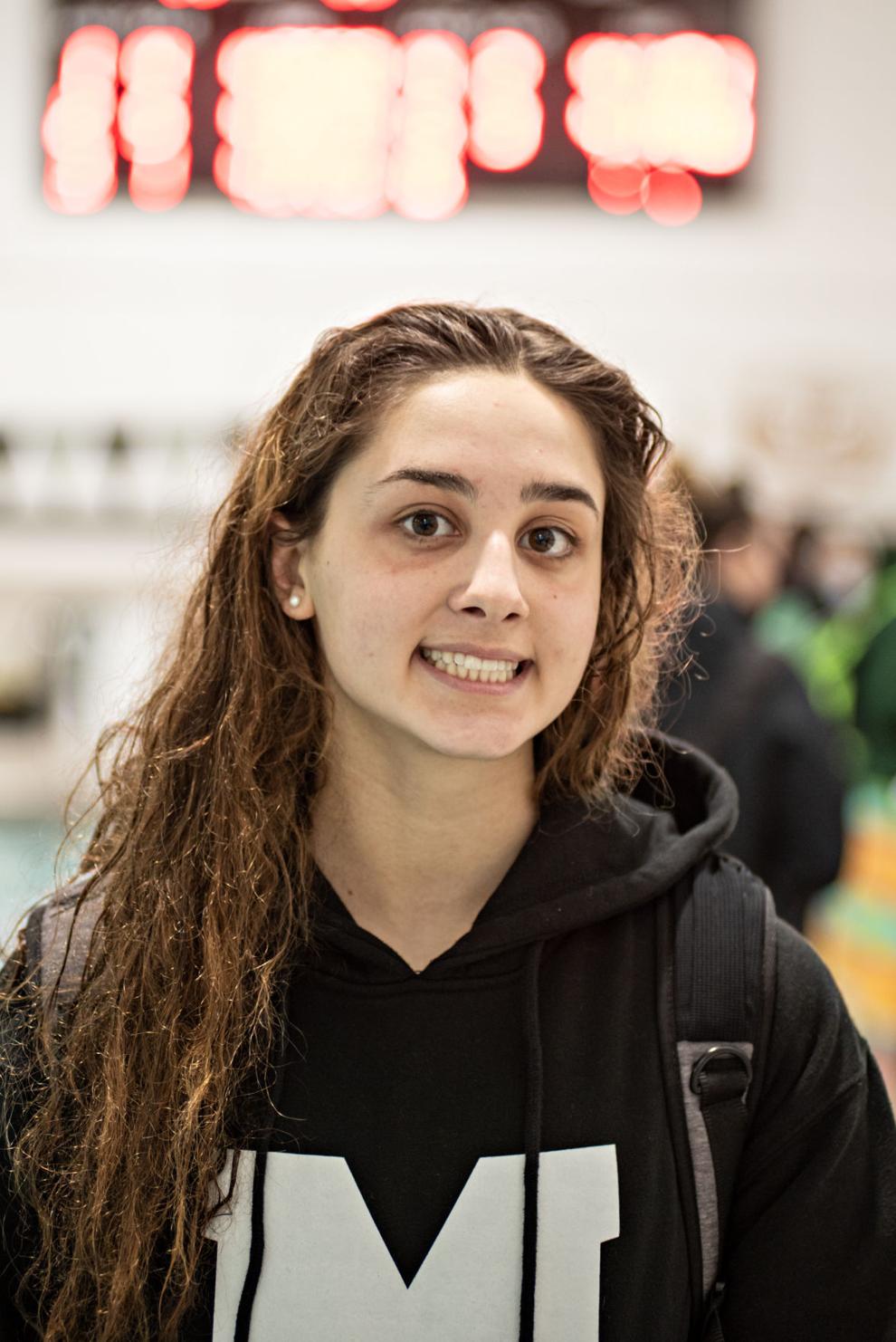 022721_spt_gswim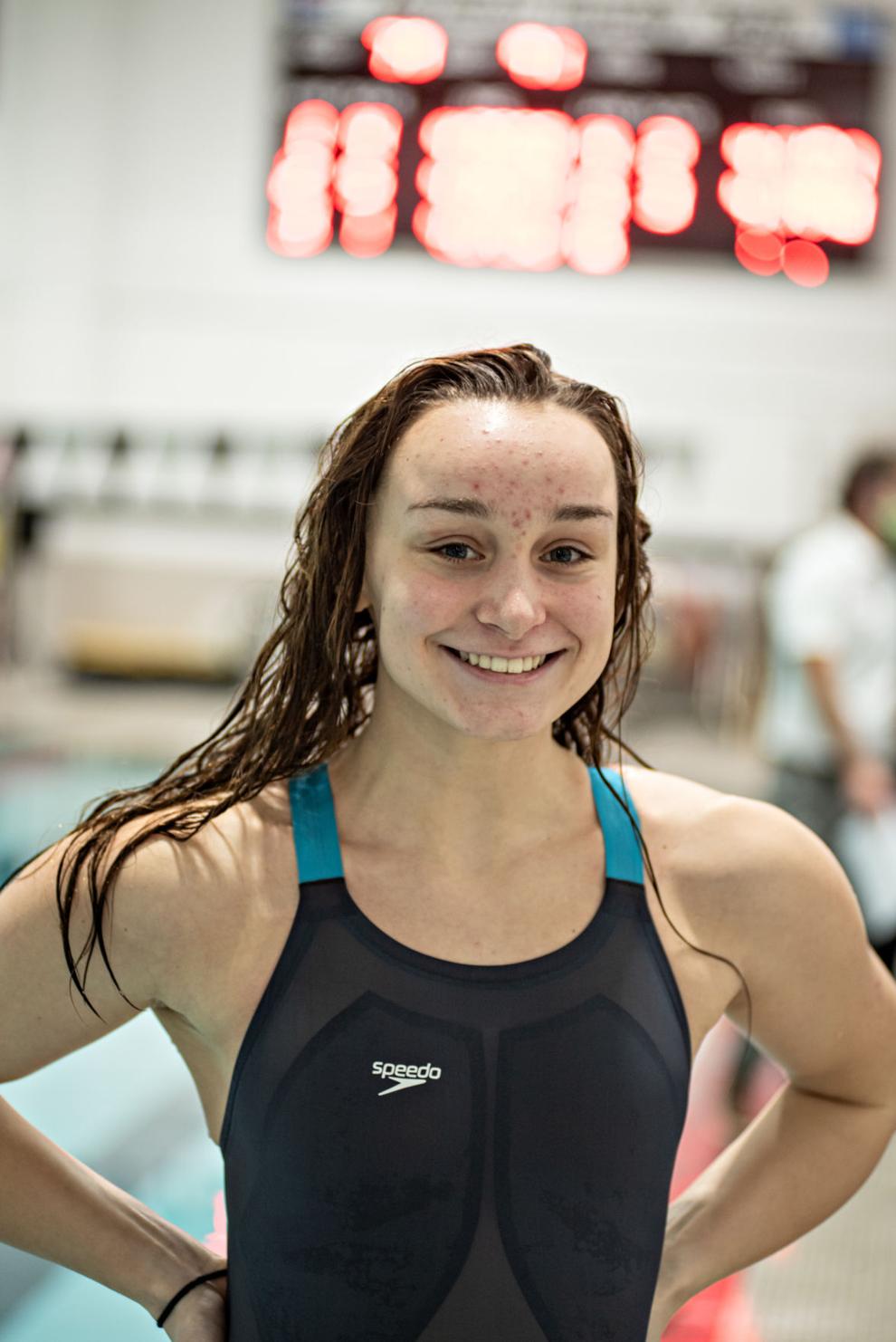 022721_spt_gswim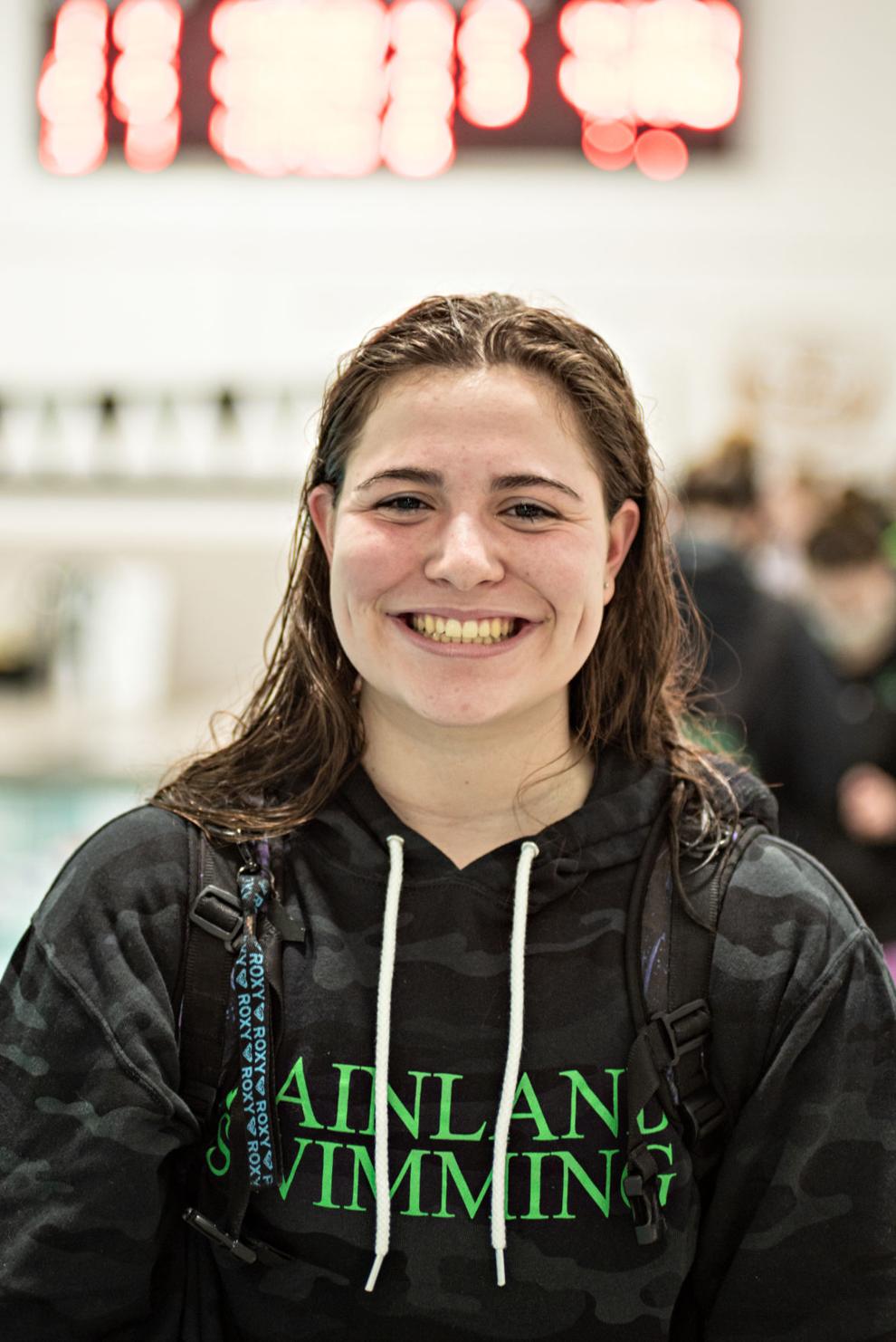 Contact Guy Gargan:
609-272-7210