LINWOOD — The Mainland Regional High School boys basketball team features three seniors and starts four sophomores.
Many players did not have much time on the court last season. That lack of experience showed early on this winter in the Mustangs' first few games.
But something is starting to click.
Sophomores Jamie Tyson and Cohen Cook each scored 14 points to lead Mainland to a 58-42 victory over rival Ocean City in a Cape-Atlantic League interdivision game. It was the Mustangs' third straight win.
"We are young, so it takes a lot of practice to get better and build chemistry with each other and just have fun out there," said Tyson, 15, of Somers Point. "We are clicking together. Mentally, physically, all levels."
Mainland won its first game, 60-27 over Absegami. The Mustangs lost their next three games. After the win Wednesday, Mainland has won four of its last five and improved to 5-4.
"Most didn't get time on the floor last year and haven't really played high school basketball yet," Mainland coach Dan Williams said. "Varsity basketball is just a different animal than eighth grade, and you need time on the floor.
"They are playing a little bit better, but I also don't want any of our guys or our staff thinking that something clicked all of a sudden and we went from a poor team to an outstanding team. We were decent, and now we are a little bit better than decent. We still have a long way to go."
Mainland led Ocean City 13-9 after the first quarter. But the Mustangs opened the second on a 13-5 run and led 26-14 with 2 minutes, 37 seconds left. The Mustangs led 30-18 at halftime.
Tyson scored 10 first-half points, including four in the Mustangs' huge second quarter. Cook scored seven in the first half, including five in the second. Christian Rodgers, who finished with 11 points, scored five in the second.
"We just moved the ball more and looked for great looks and do what we had to do," Tyson said about the team's dominant second quarter.
That momentum carried into the third quarter as the Mustangs started on an 8-0 run.
At halftime, Mainland talked about building the lead and maintaining composure, especially because the Mustangs lost to the Red Raiders 44-39 on Dec. 19, Tyson said
"We had to come out and show them that it wasn't going to be the same way," said Tyson, who added that without many fans in attendance his teammates had to build their own momentum.
Each player only gets two fan tickets, Williams said. So it wasn't the typical atmosphere of an Ocean City-Mainland game. But the rivalry between the two programs was still there.
Williams praised Ocean City coach John Bruno, saying he knew Bruno would have a new strategy for the Mustangs in the second half. Williams told his players "whatever energy you thought you had on offense and defense, it has to go up" in the second half.
Ocean City pulled with 10 in the fourth quarter.
"I think Mainland has been playing as well as anybody in the last two weeks," Bruno said. "They play smart. They play aggressive. They post together. From that point of view, I think we had our work cut out for us."
Ocean City is also a young team and sometimes have trouble scoring, Bruno noted. Omero Chevere led with 14 points. Sean Sakers scored nine. Colin Randles scored eight, including two 3s.
Ocean City has now lost three straight games.
"With us, we are a work in progress and trying to get better every day," Bruno said. "We have a lot of young kids who never played varsity basketball, and with each game are gaining experience.
"A game like this is good. It wakes them up. Losing to a good team is nothing to be ashamed of. We just have to work on getting better and playing (Bridgeton) on Friday."
For Mainland, Tim Travagline scored 12. Rodgers and Travagline each made two 3s. When Ocean City opened the fourth in a 6-0 run to cut its deficit to 42-32, Travagline made two huge baskets to help stop the threat of a comeback.
"It's great to be playing after last season," Williams said. "With (COVID) numbers going up and restrictions on fans, I'm happy for the kids and everybody that we get a chance to play."
Mainland 13 17 12 16 — 58
OC: Sakers 9, Chevere 14, Lonergan 2, Schlatter 3, Segich 4, Randles 8, Wetzel 2
Tyson 14, Cook 14, Rodgers 11, Travagline 12, Loewenstern 3, Myers 2, Meade 2
GALLERY: Mainland Regional vs. Ocean City boys basketball
011322-pac-spt-main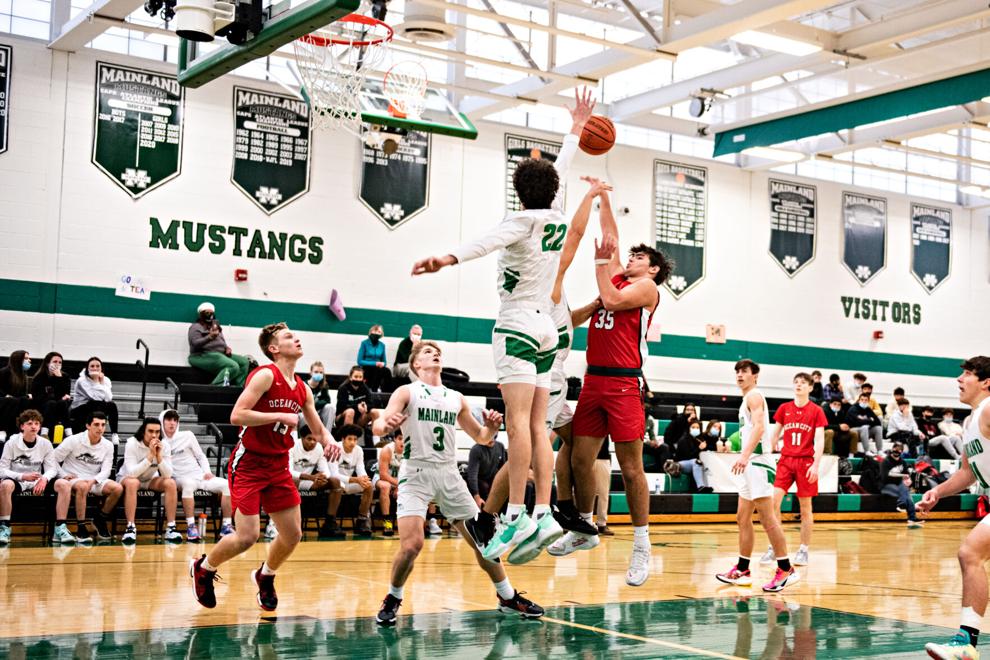 011322-pac-spt-main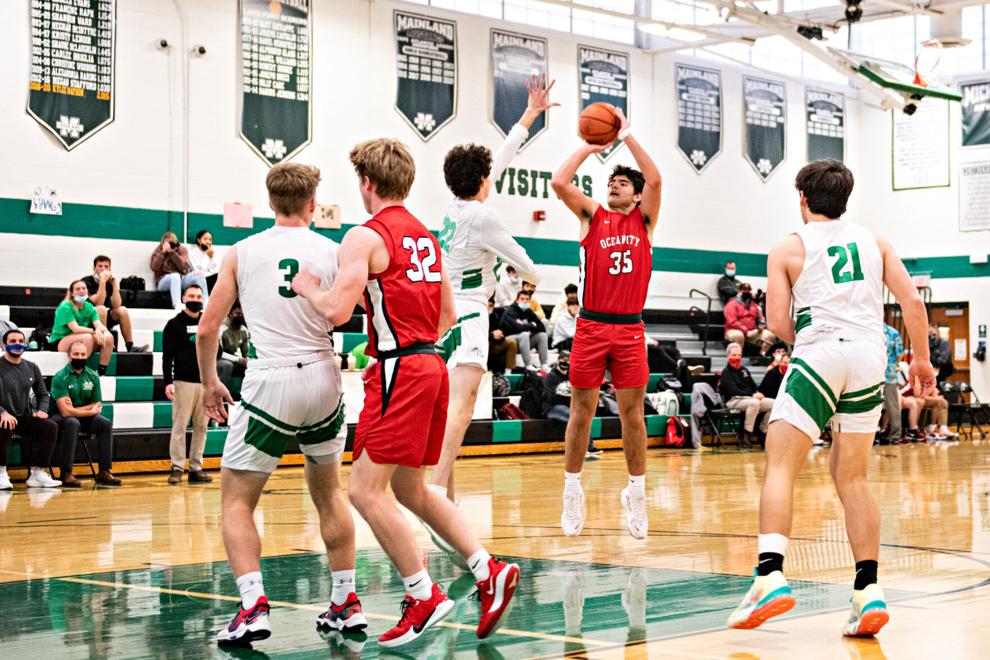 011322-pac-spt-main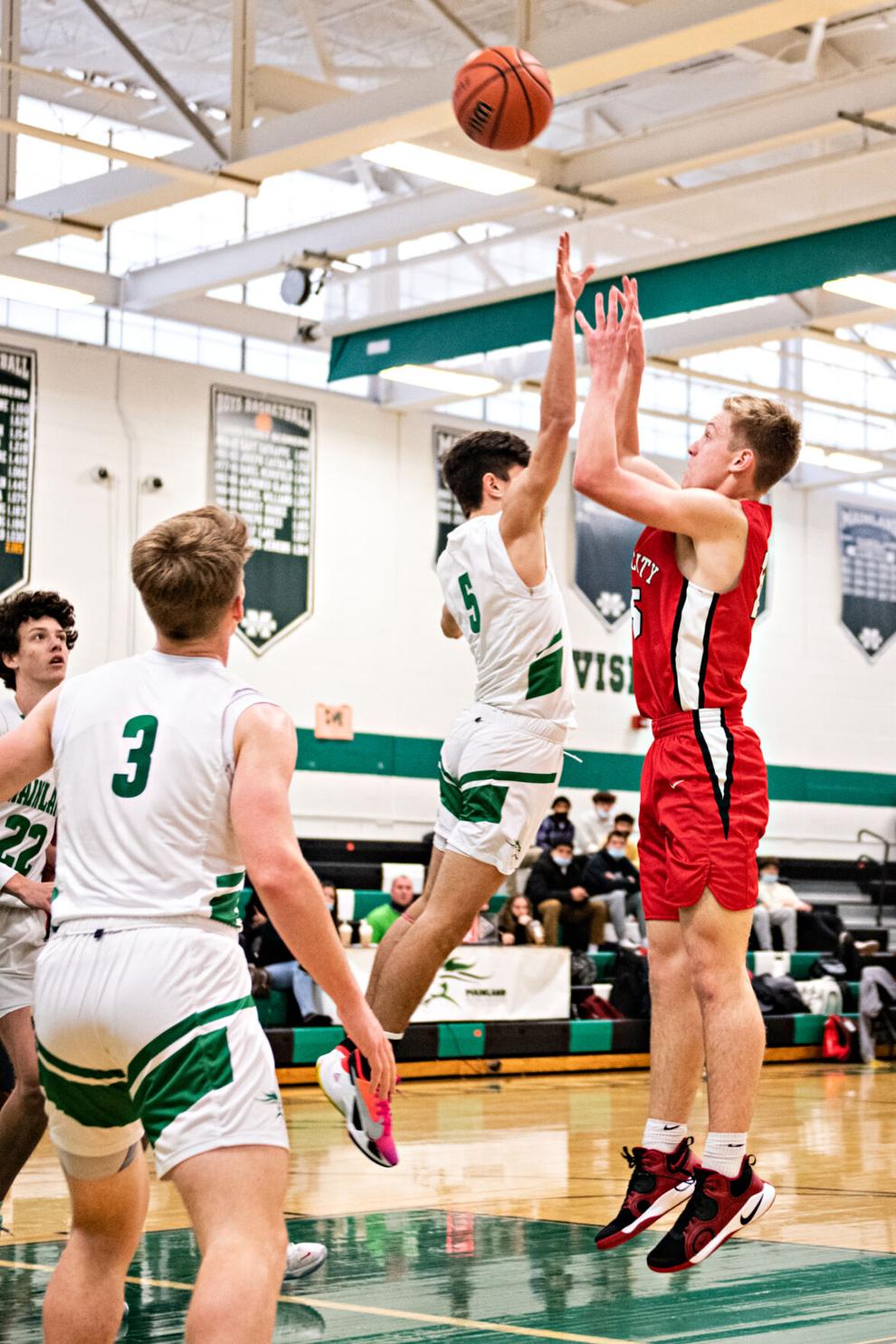 011322-pac-spt-main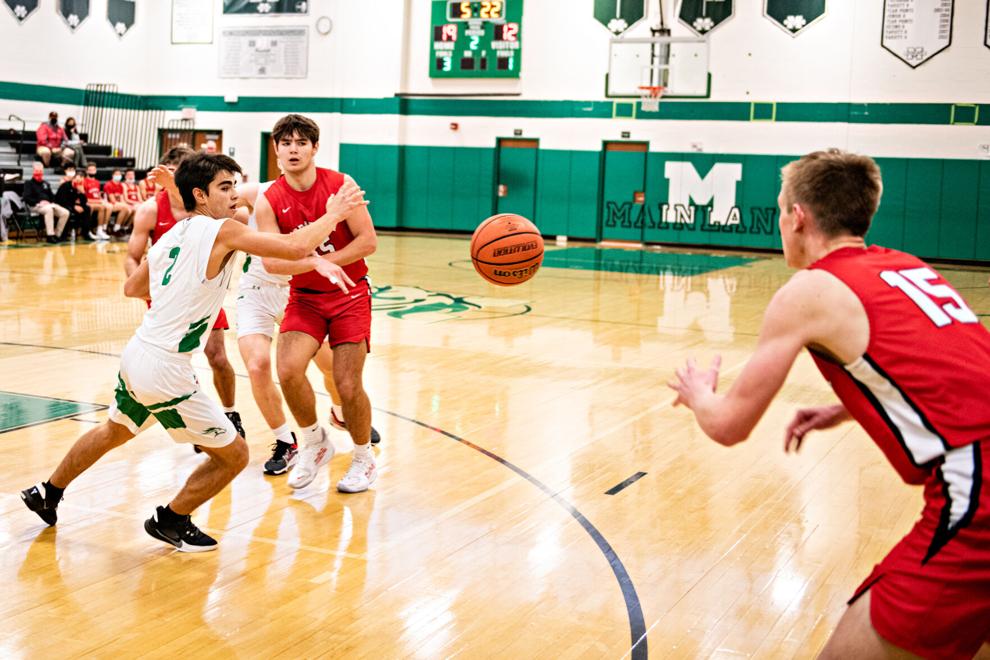 011322-pac-spt-main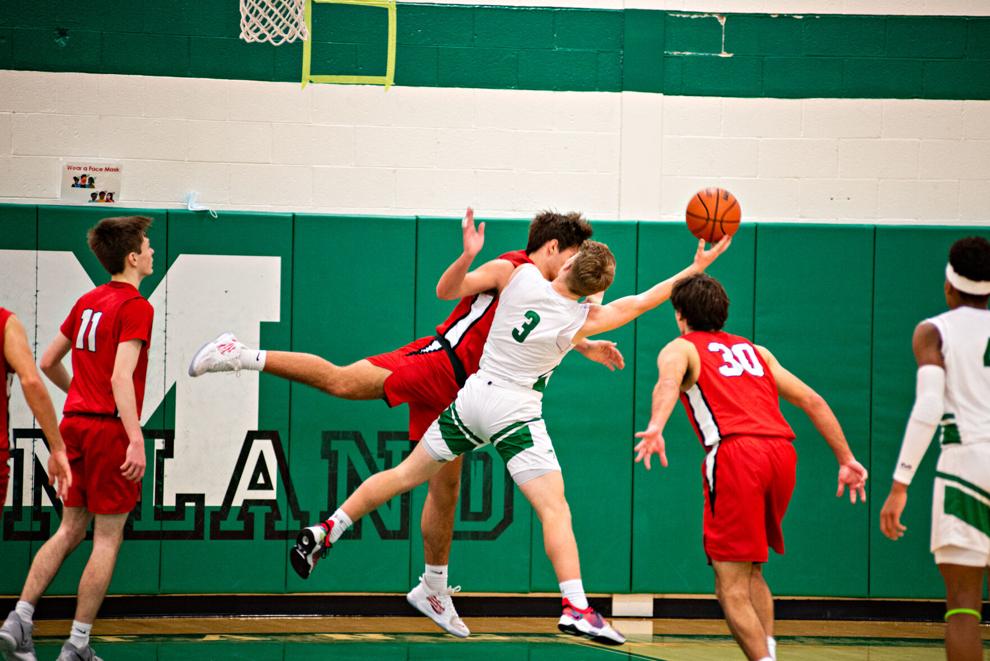 011322-pac-spt-main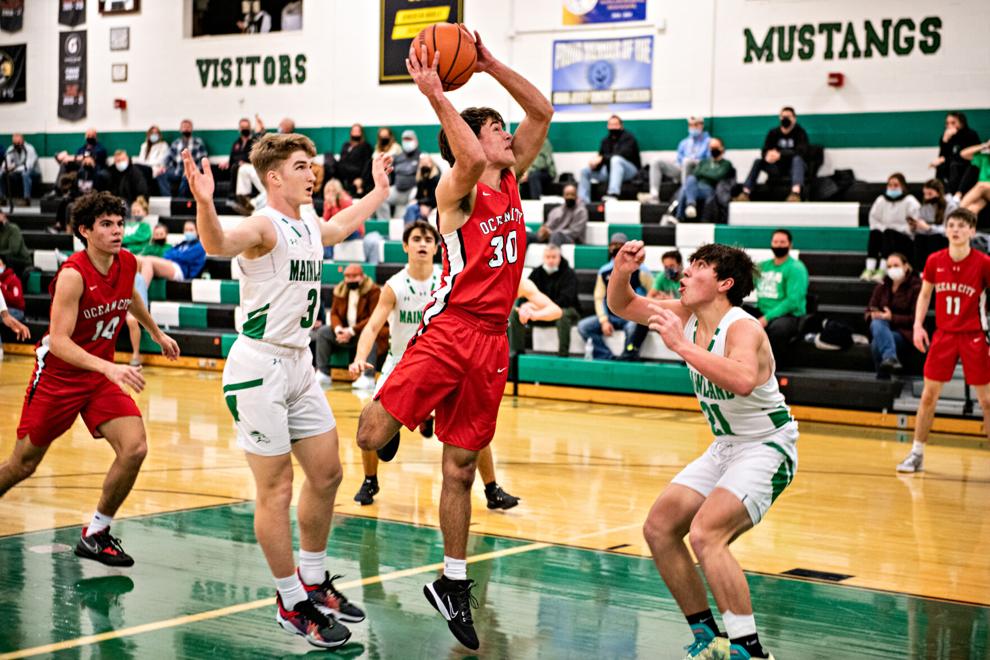 011322-pac-spt-main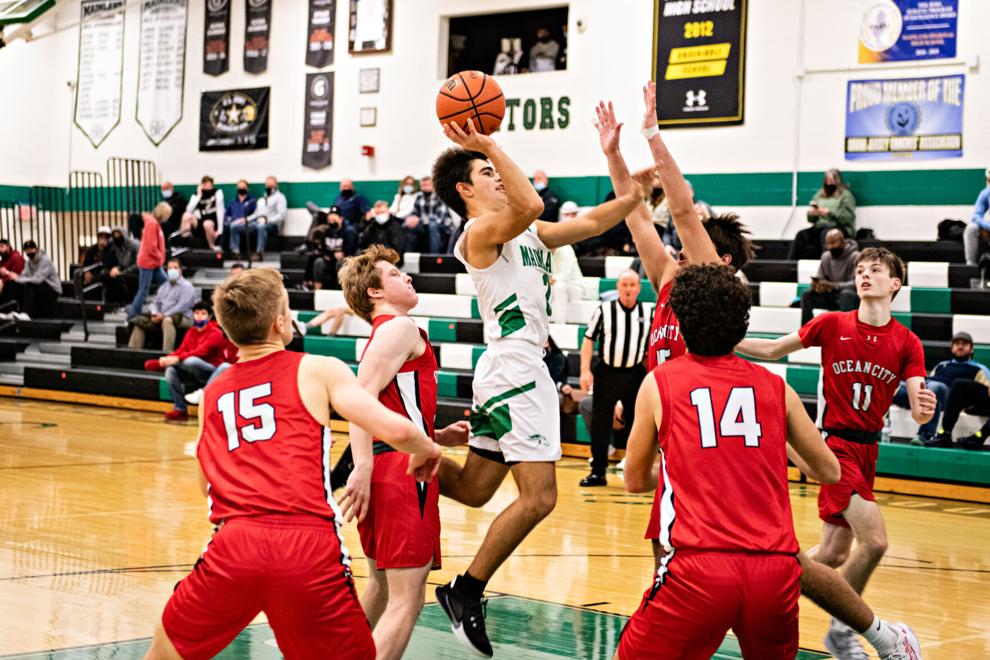 011322-pac-spt-main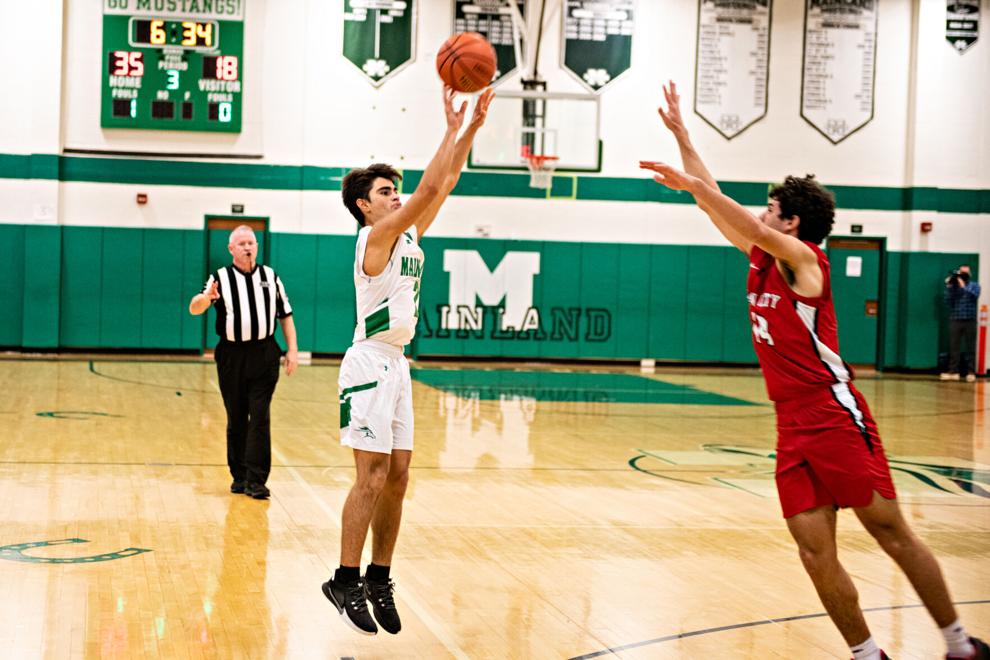 011322-pac-spt-main
011322-pac-spt-main
011322-pac-spt-main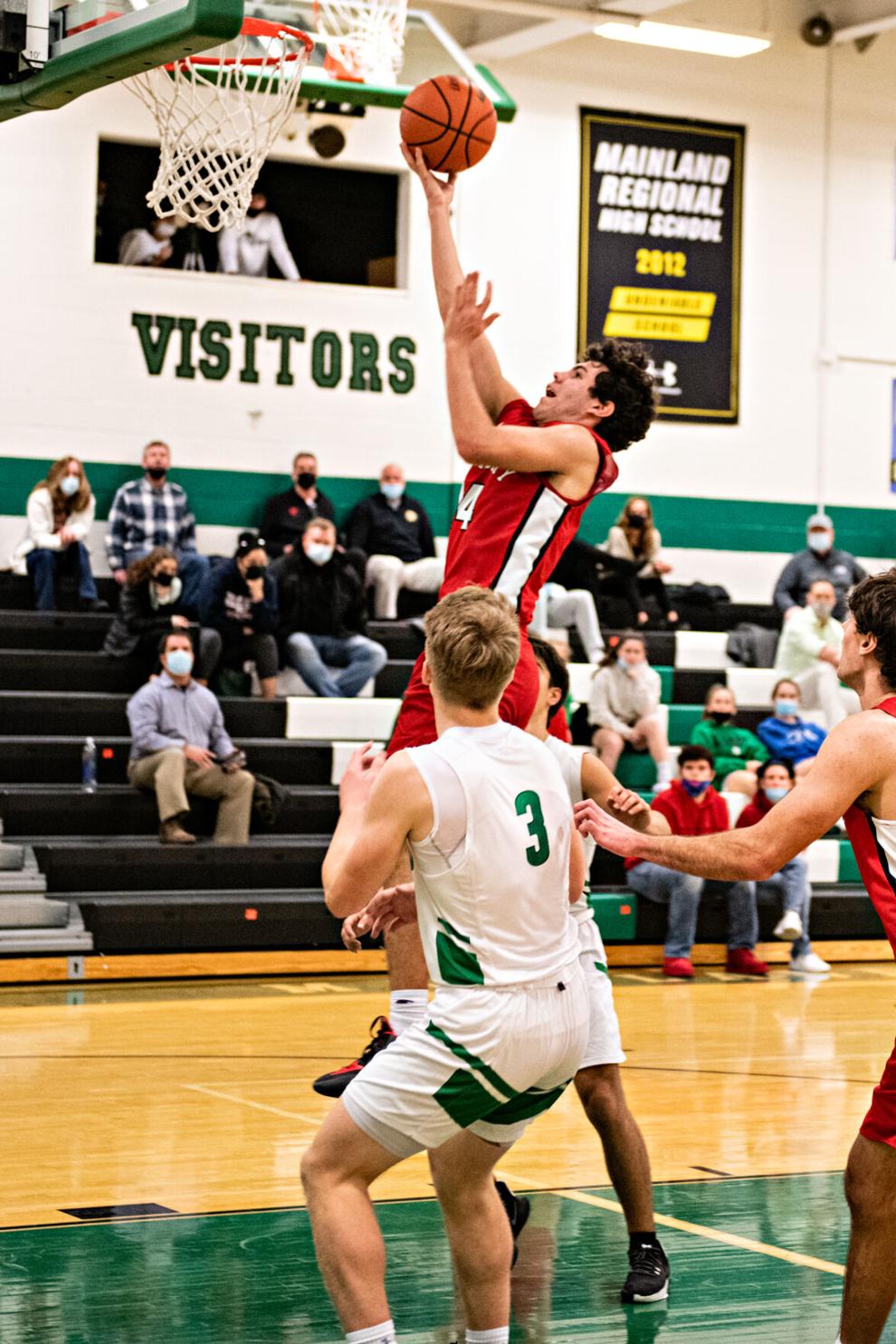 HIDE VERTICAL GALLERY ASSET TITLES
011322-pac-spt-main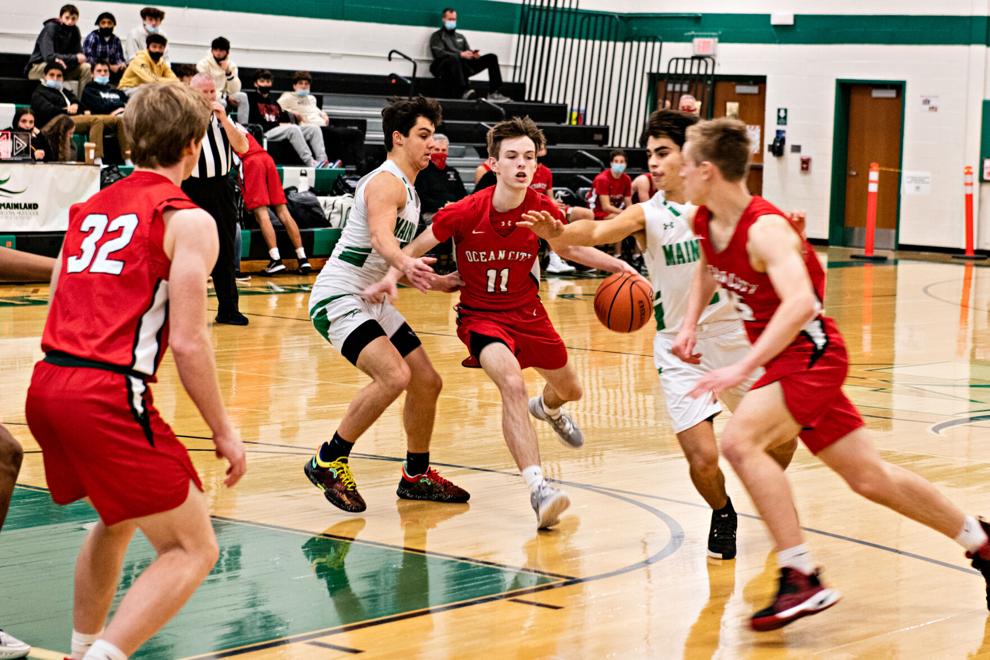 011322-pac-spt-main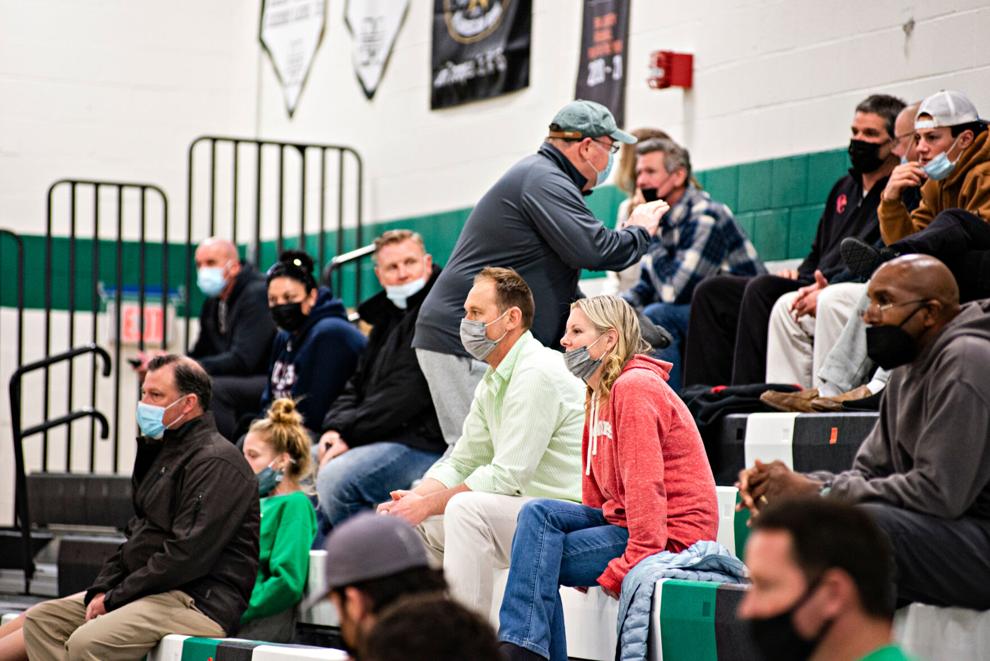 011322-pac-spt-main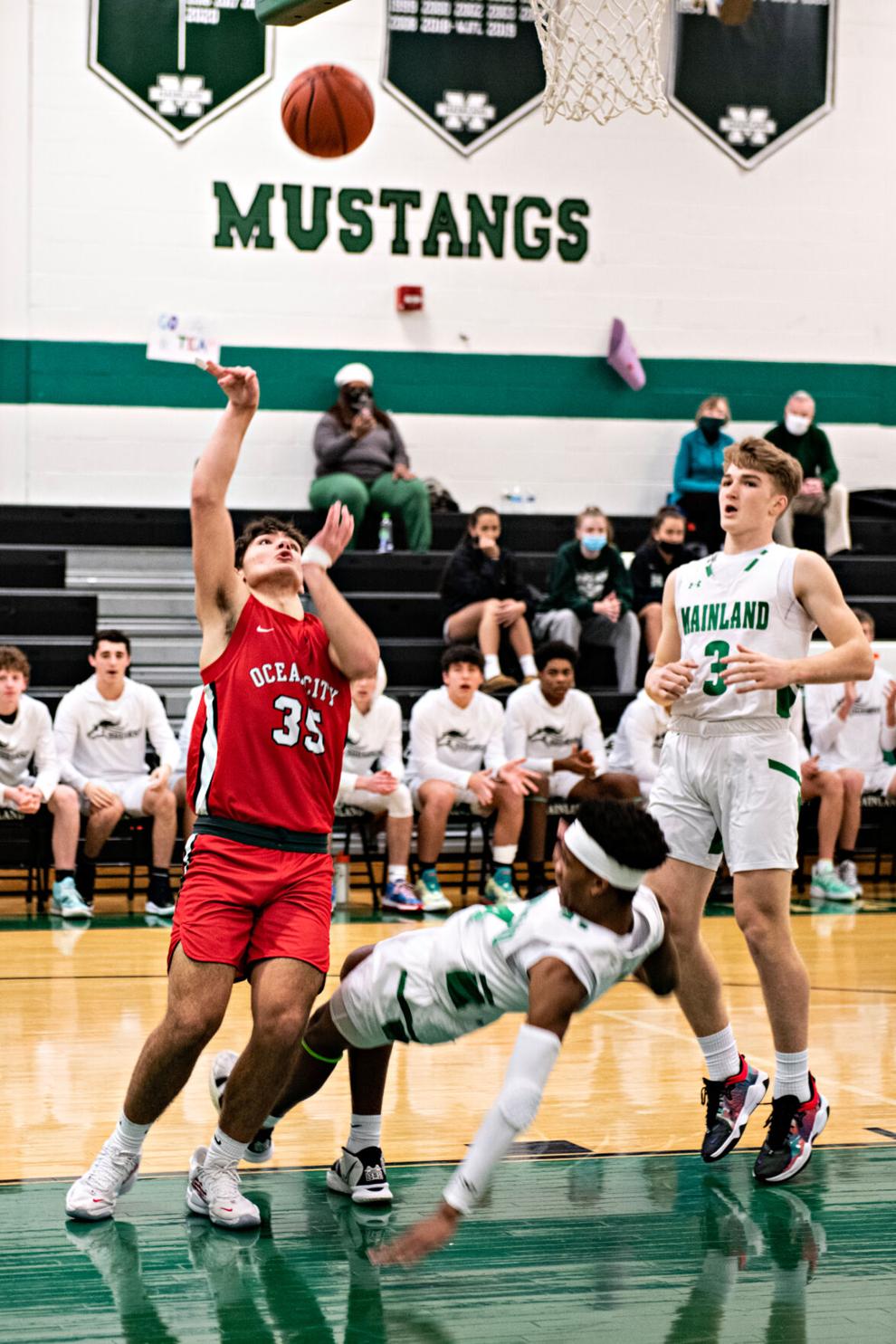 011322-pac-spt-main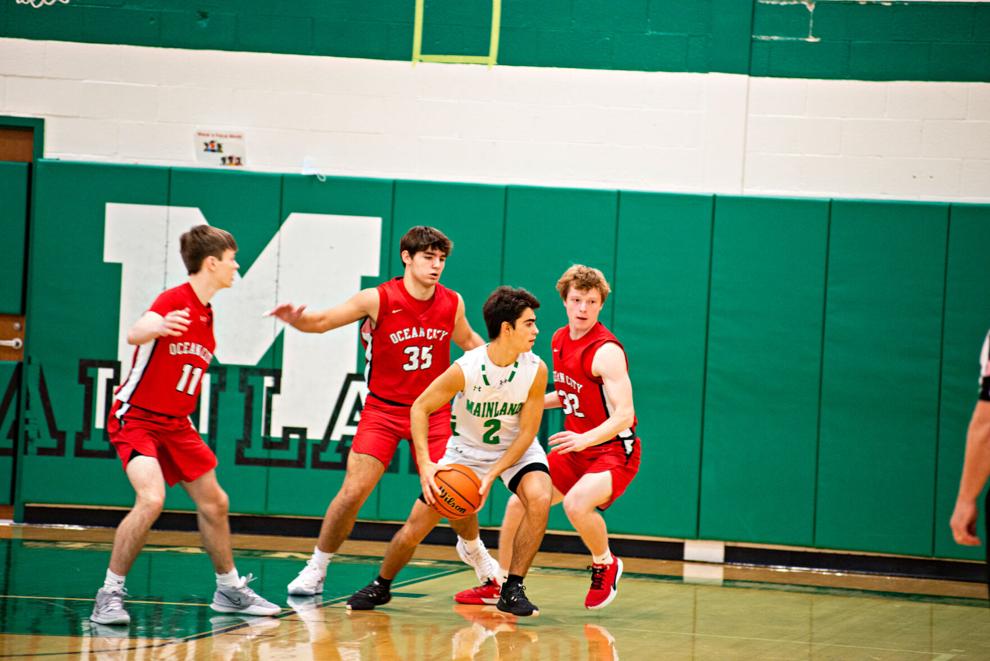 011322-pac-spt-main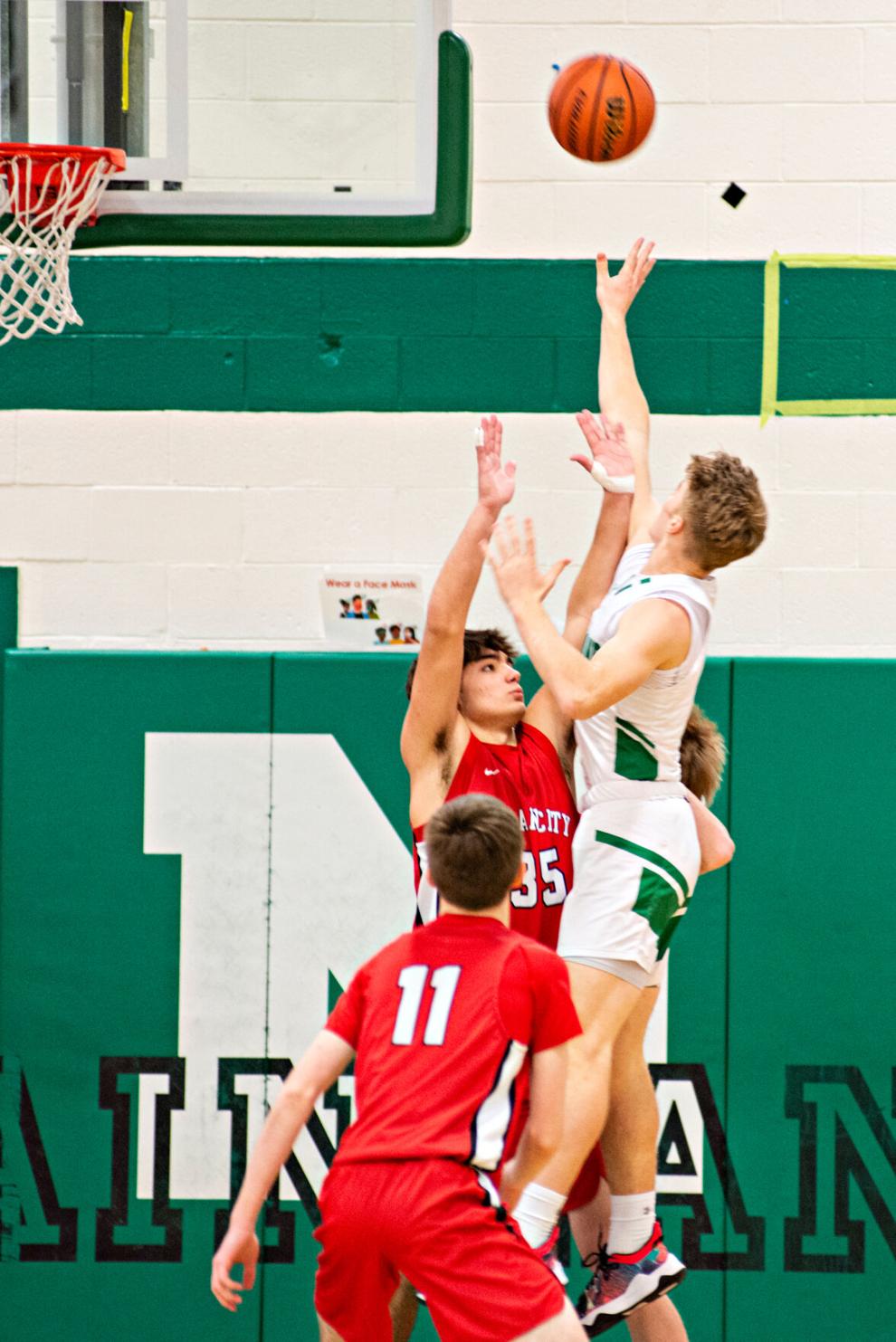 011322-pac-spt-main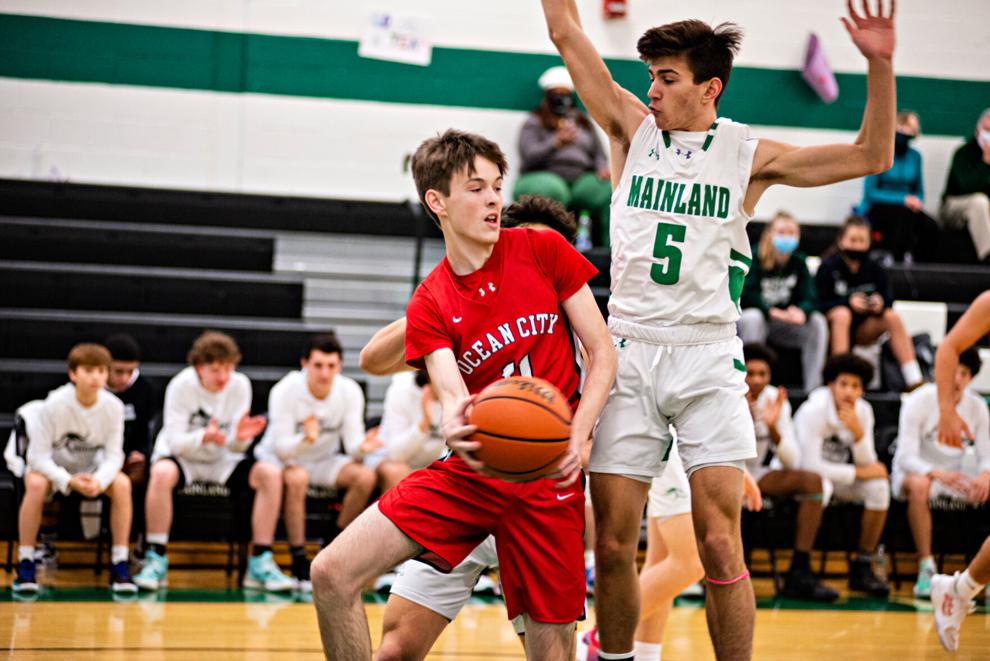 011322-pac-spt-main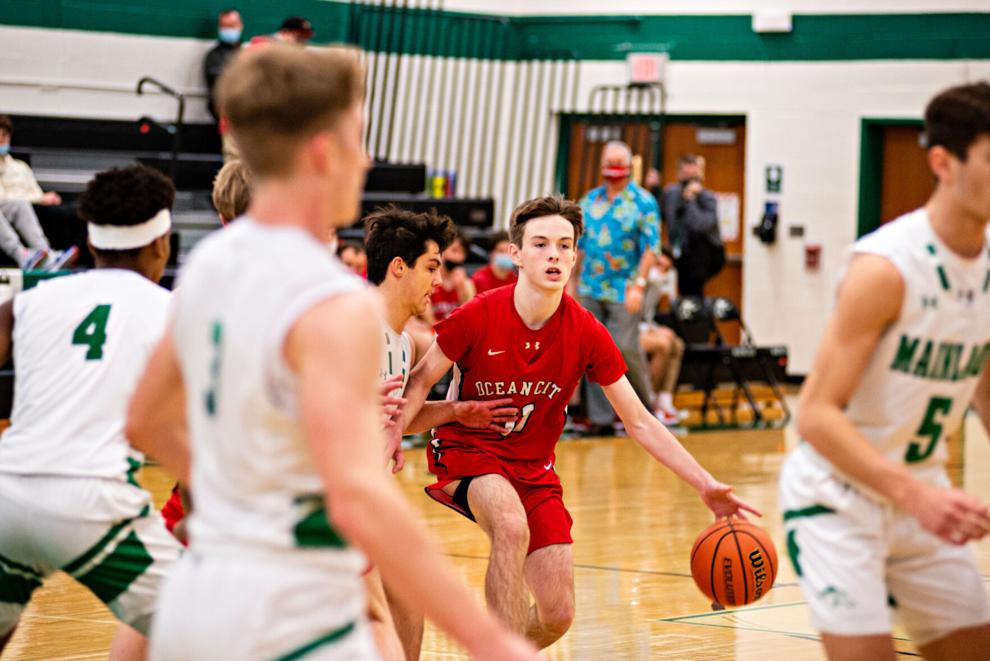 011322-pac-spt-main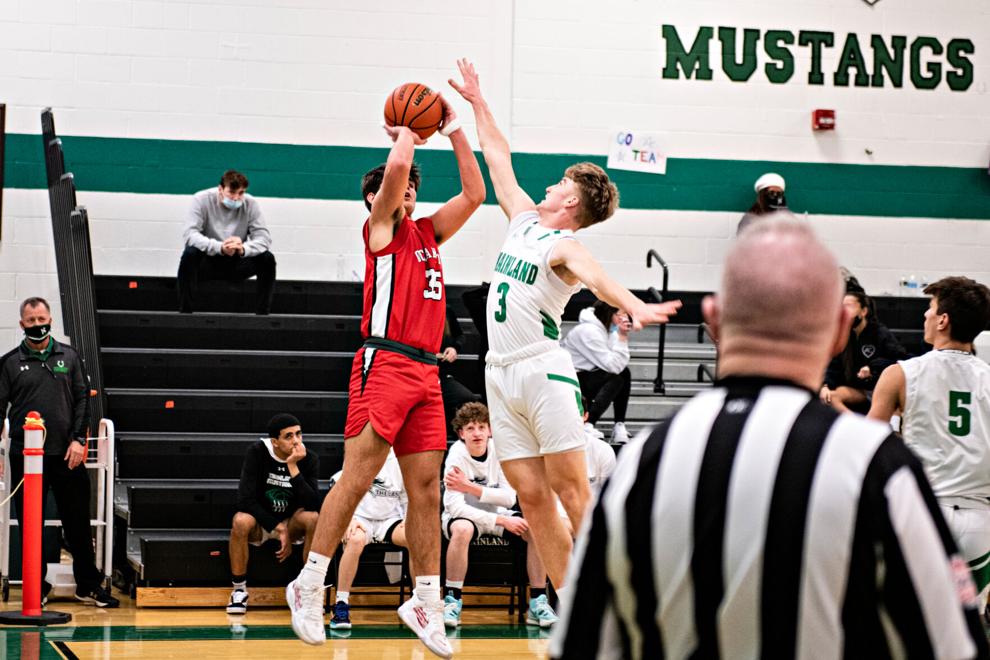 011322-pac-spt-main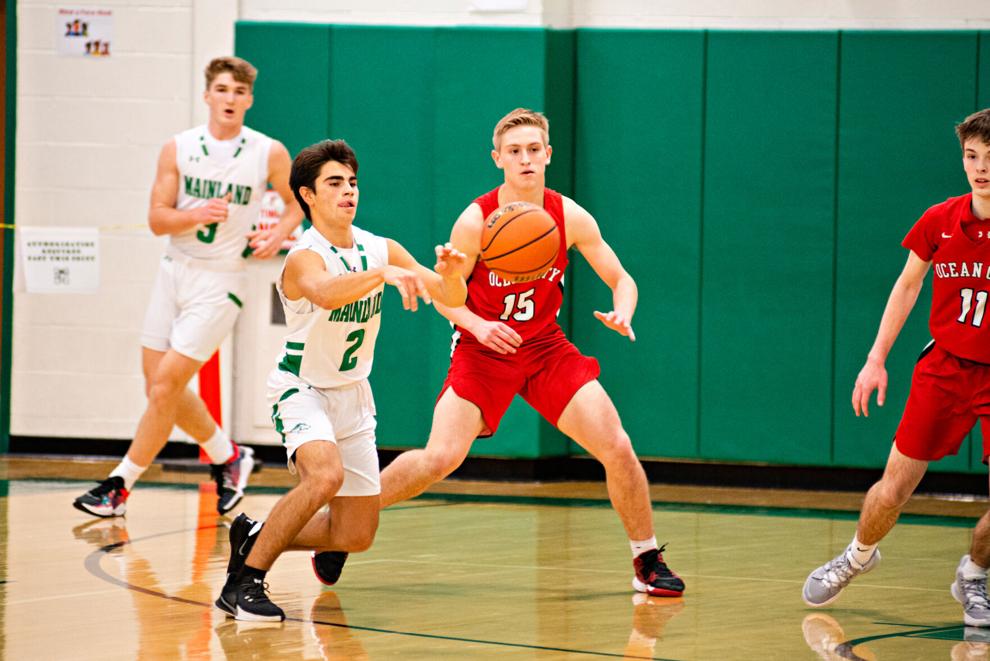 011322-pac-spt-main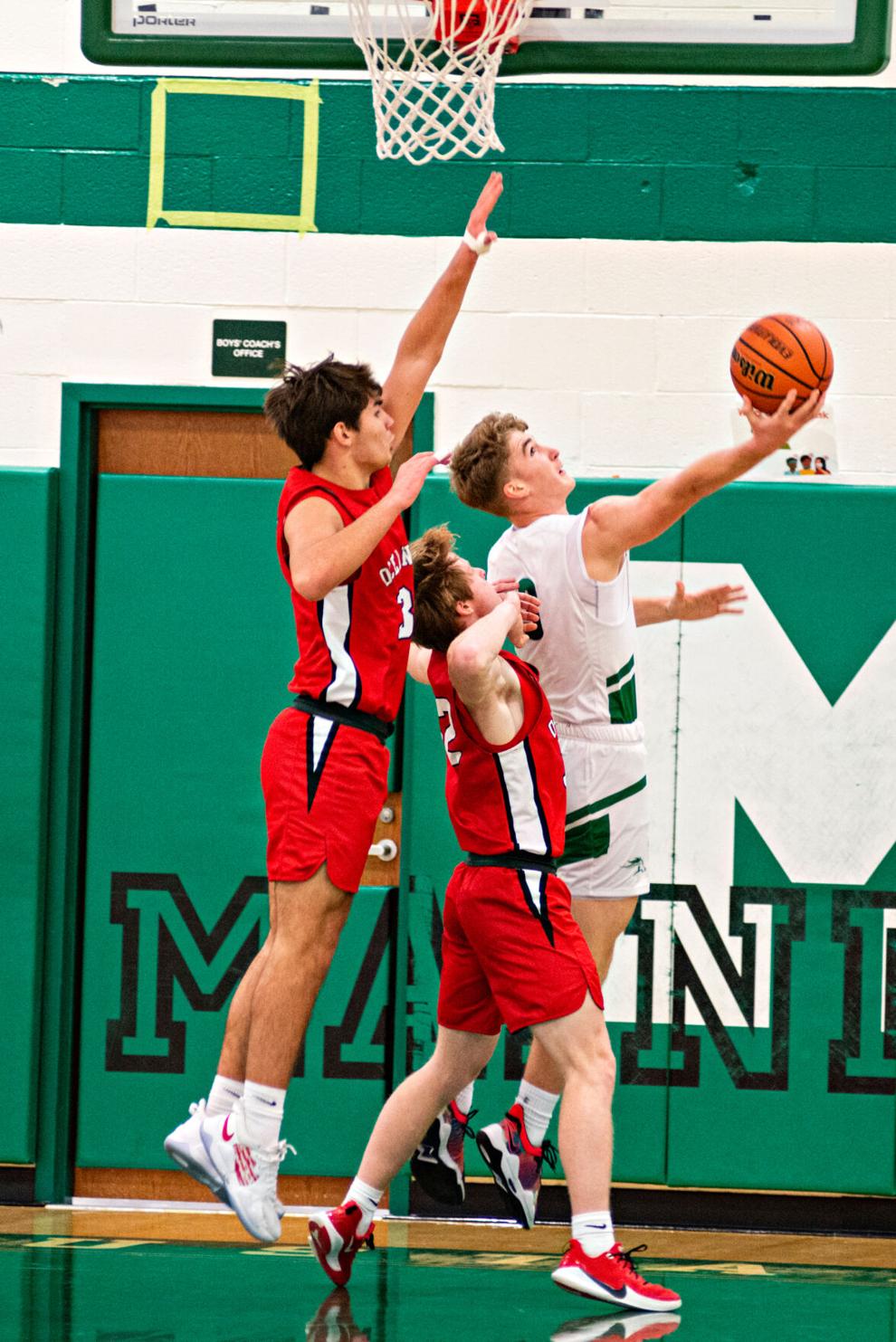 011322-pac-spt-main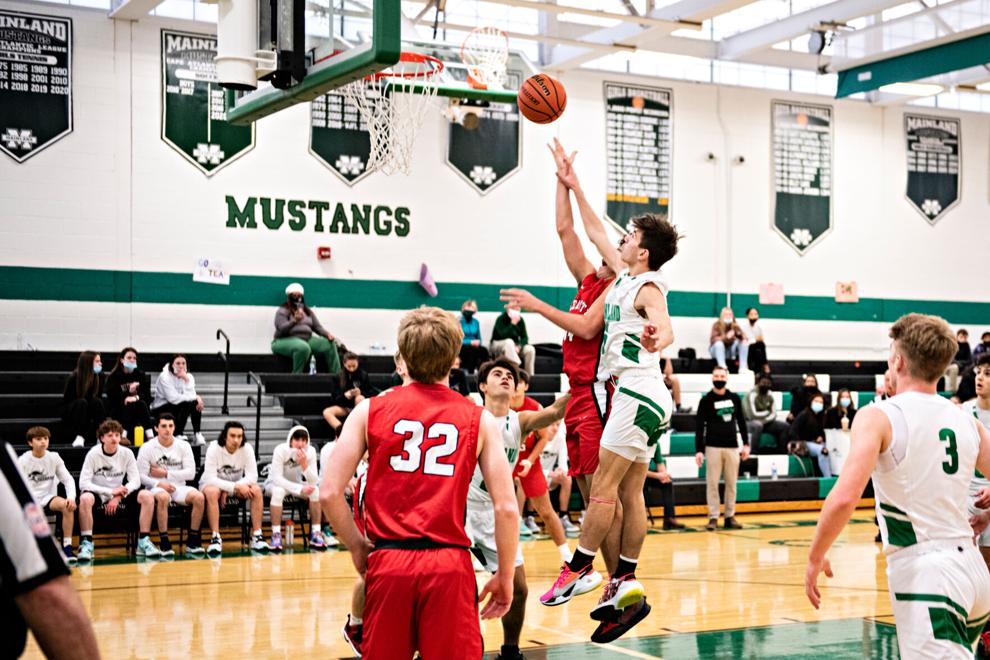 011322-pac-spt-main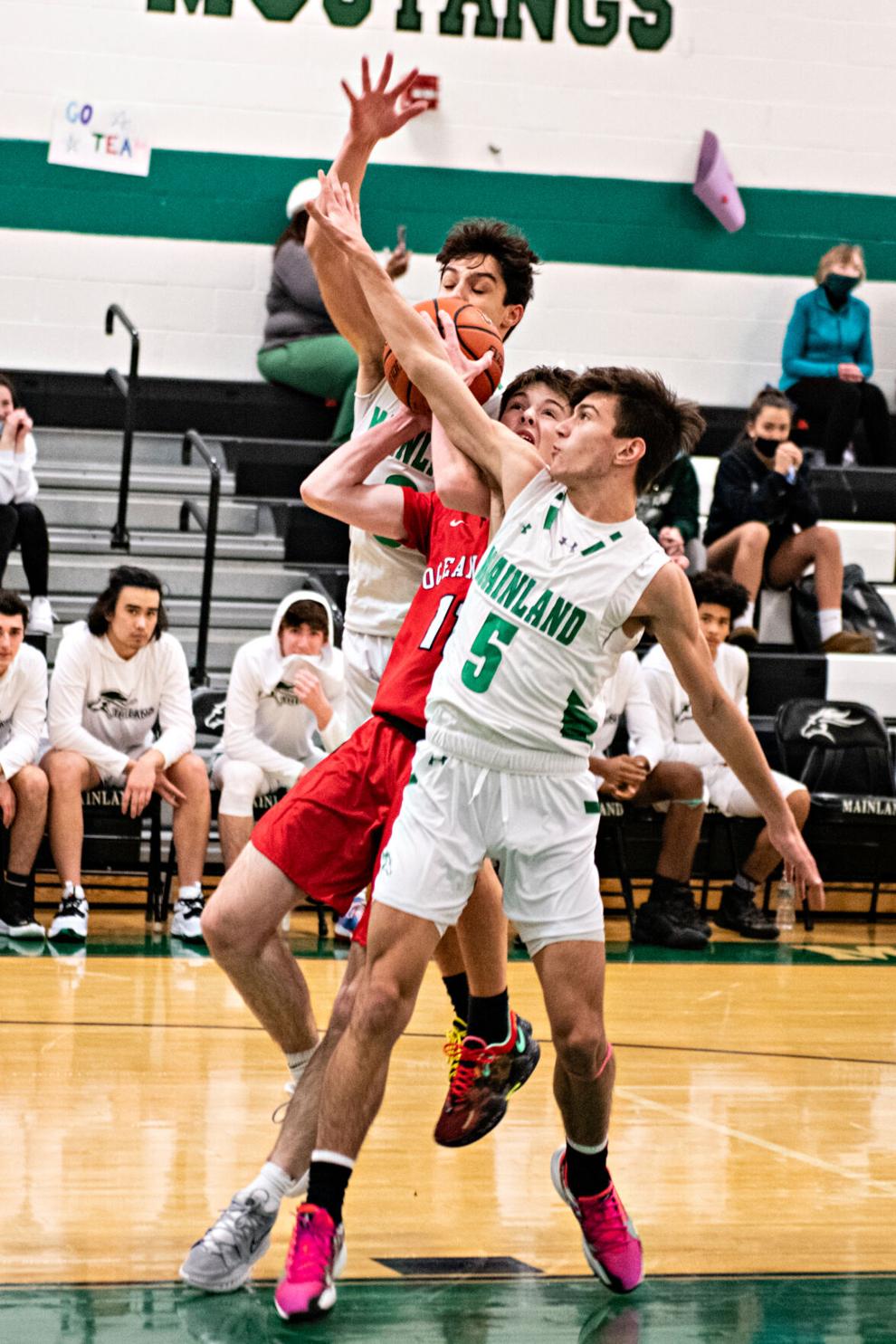 011322-pac-spt-main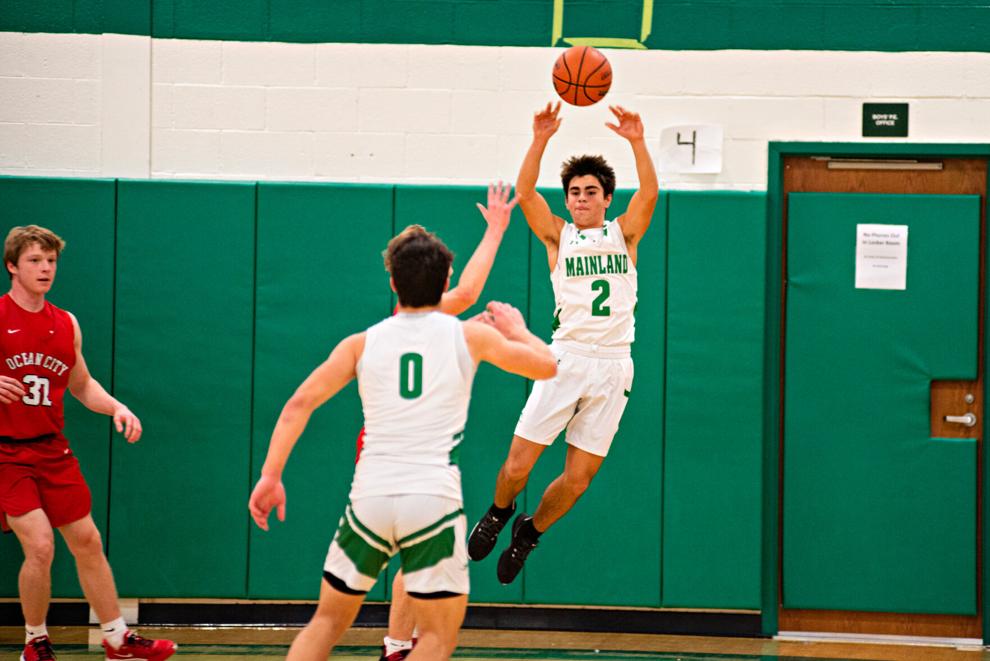 011322-pac-spt-main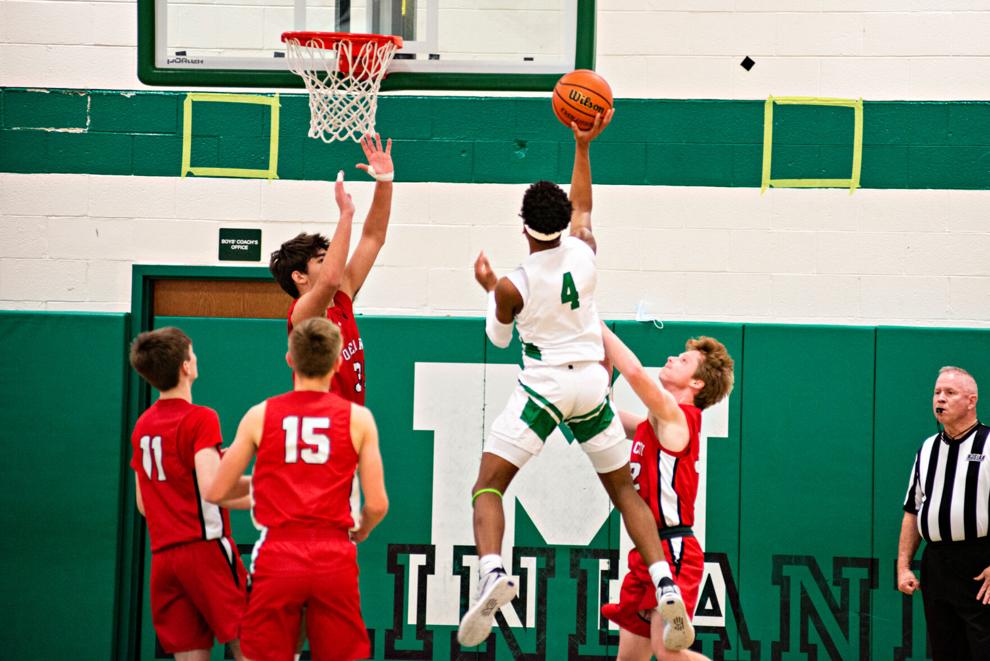 011322-pac-spt-main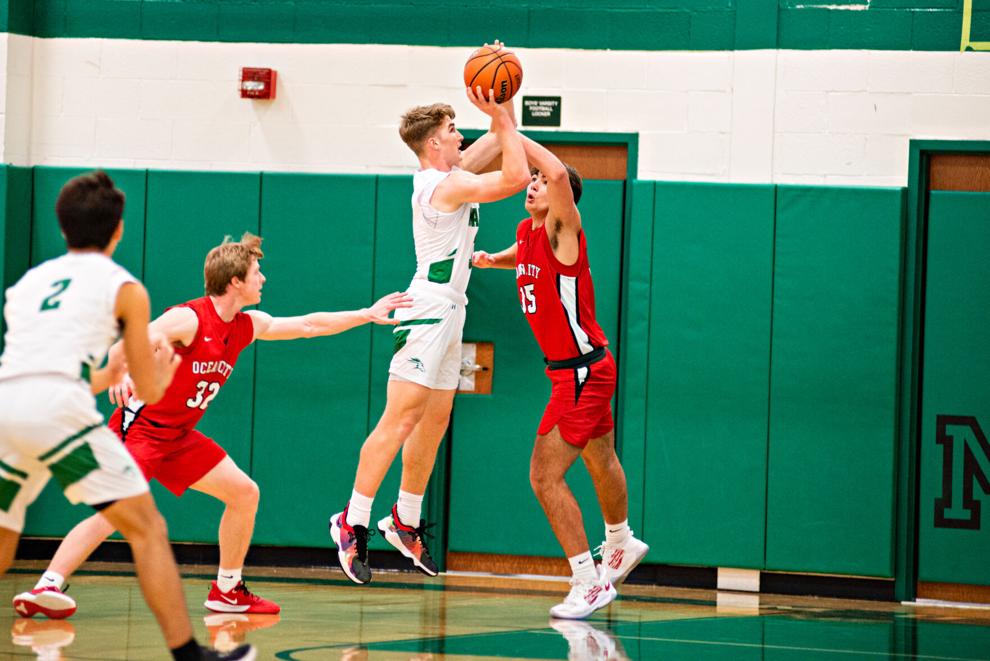 011322-pac-spt-main
011322-pac-spt-main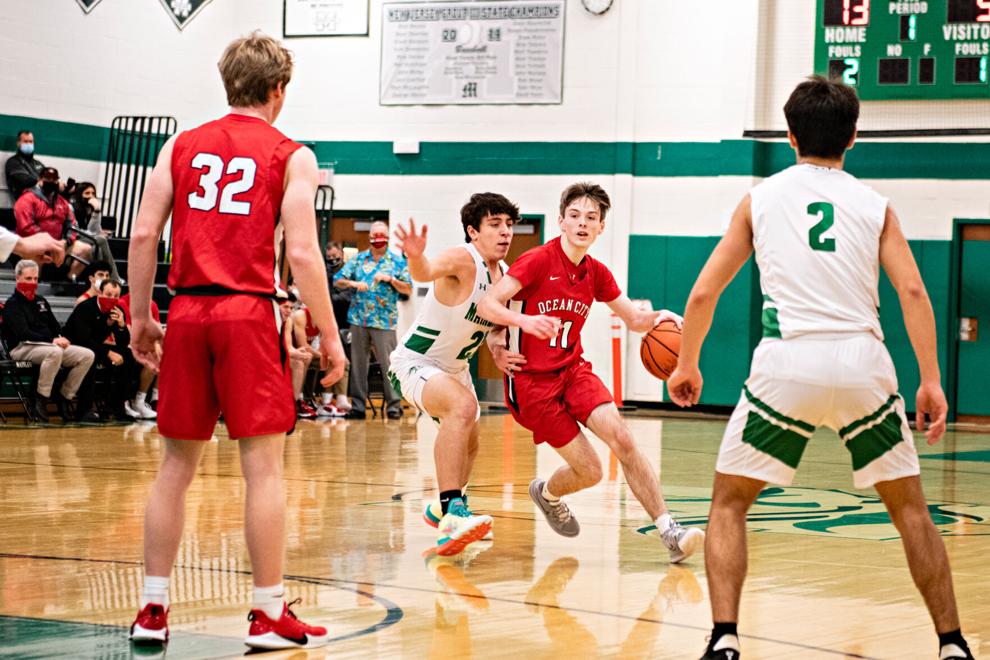 011322-pac-spt-main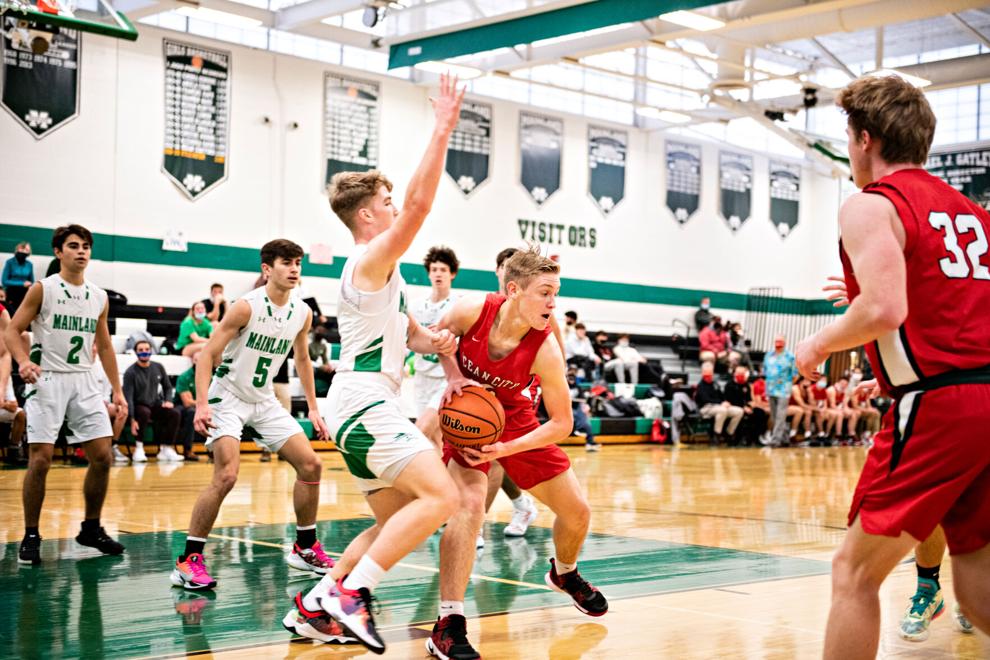 011322-pac-spt-main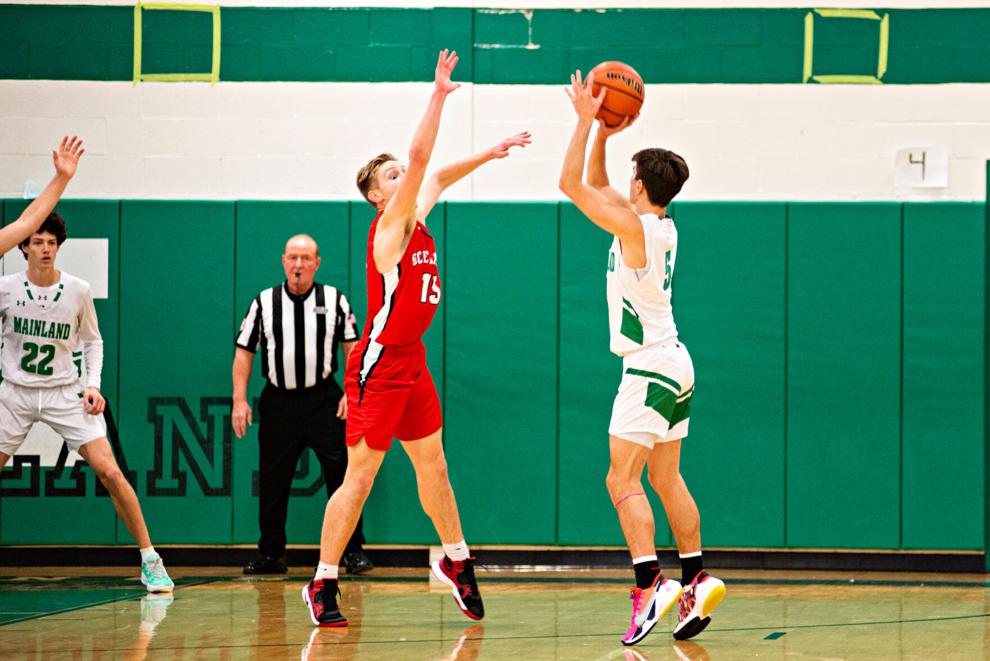 011322-pac-spt-main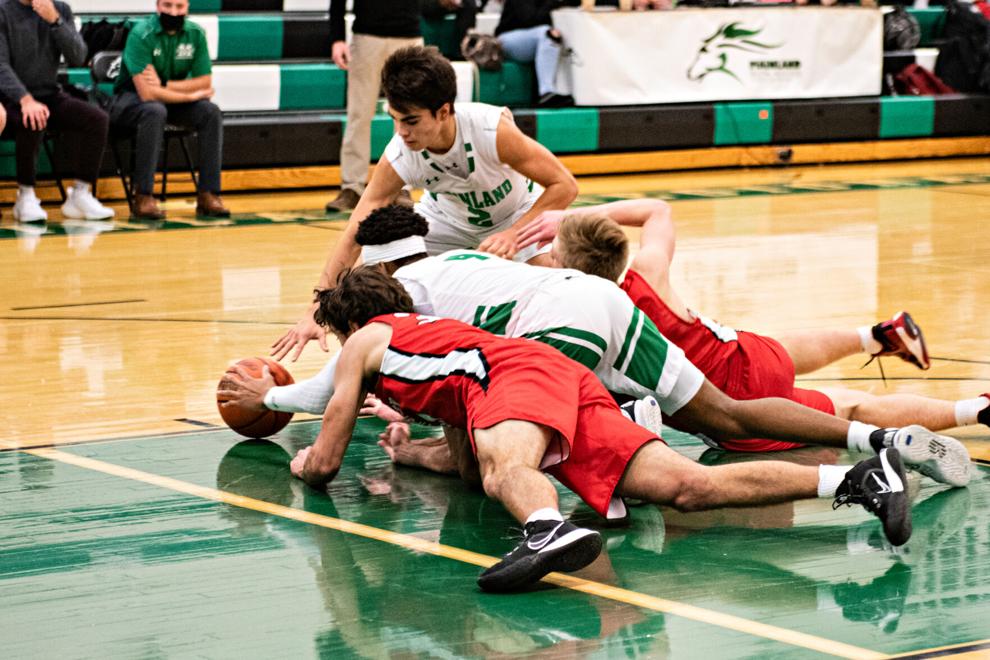 011322-pac-spt-main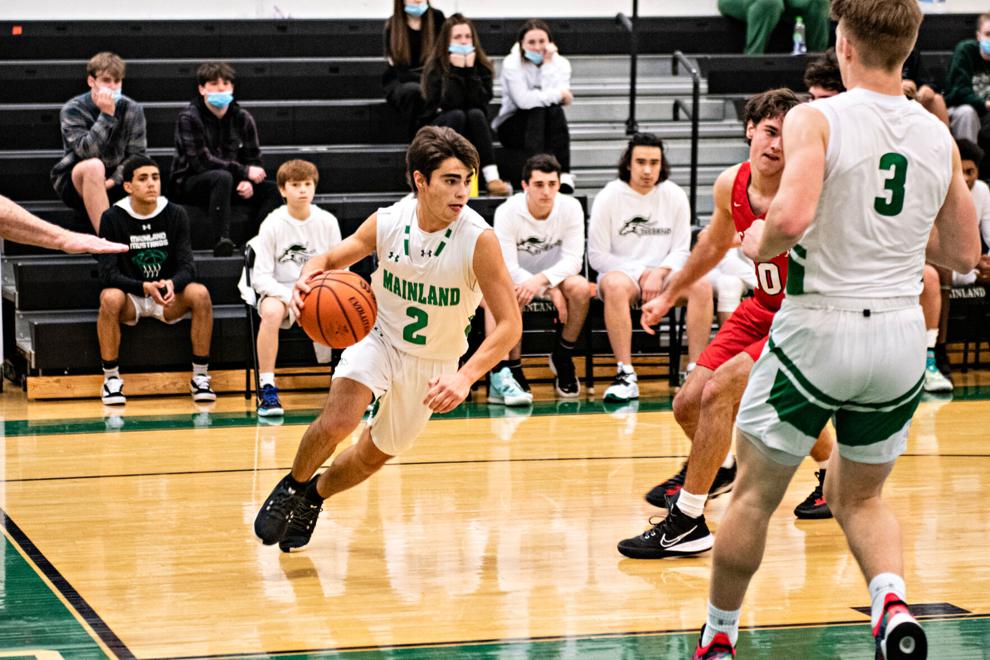 011322-pac-spt-main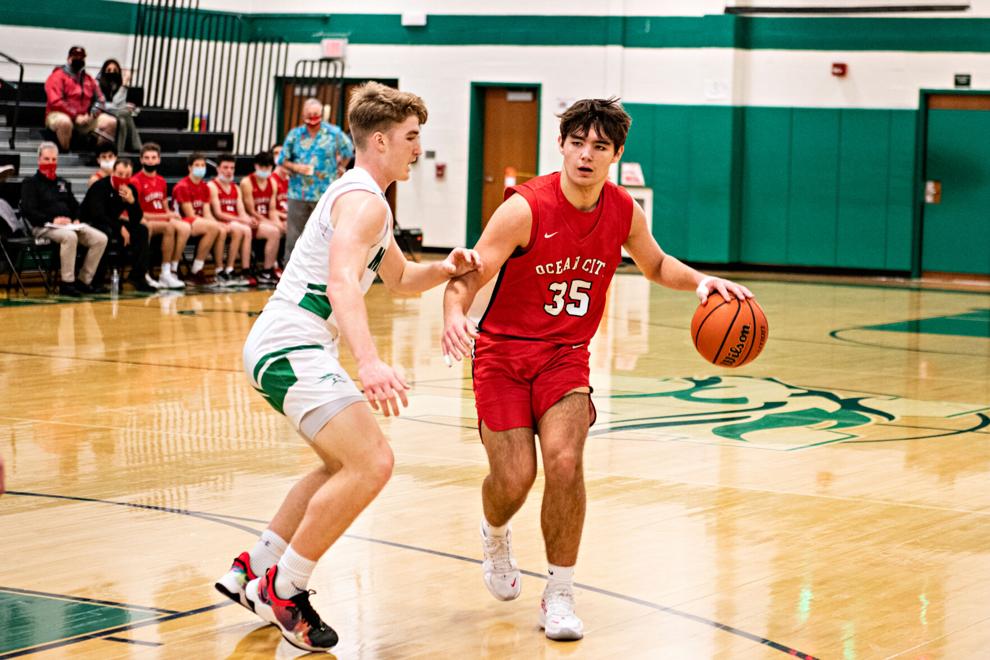 011322-pac-spt-main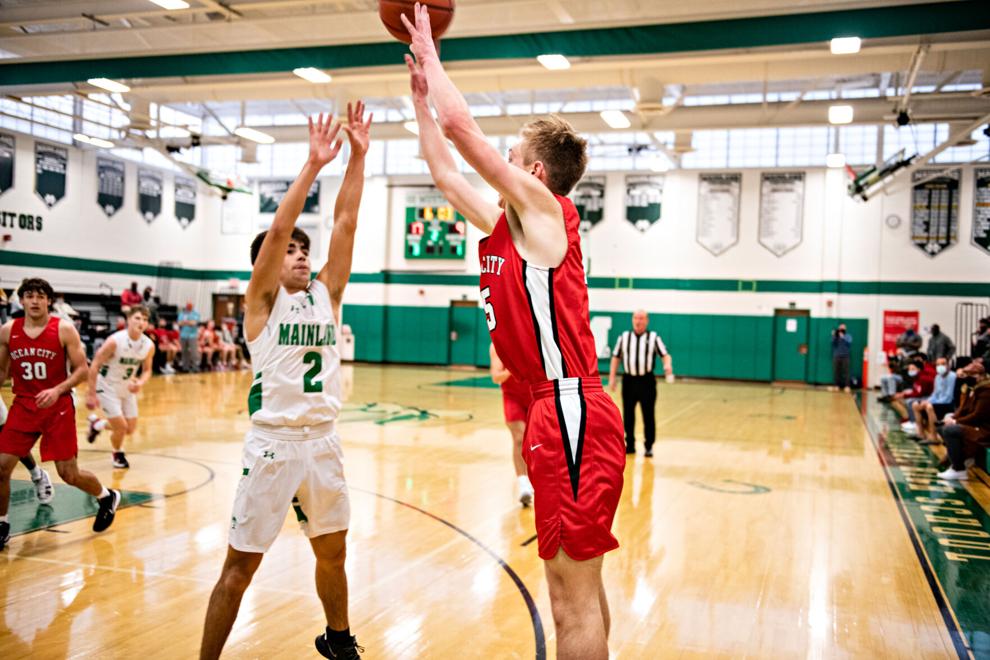 011322-pac-spt-main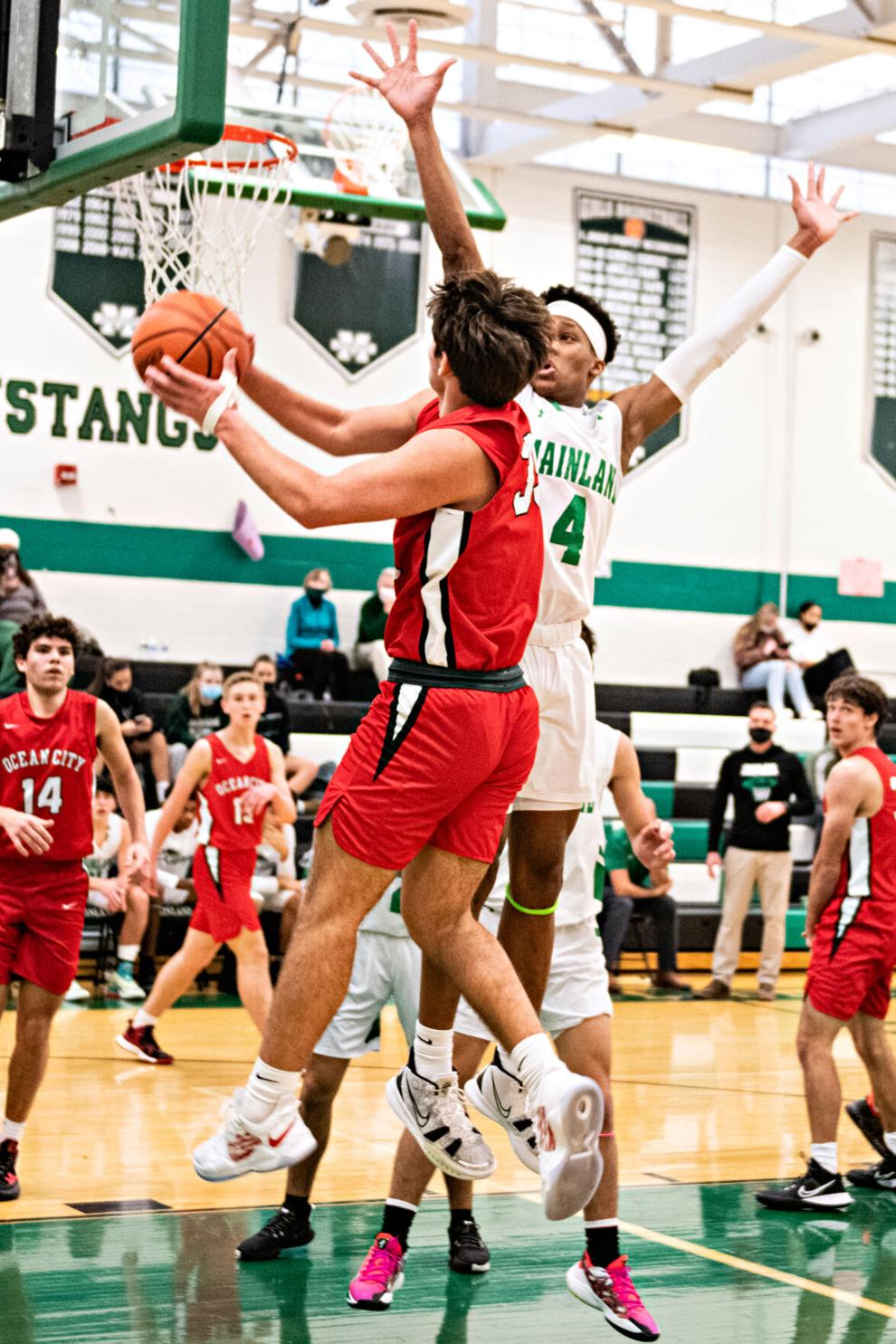 011322-pac-spt-main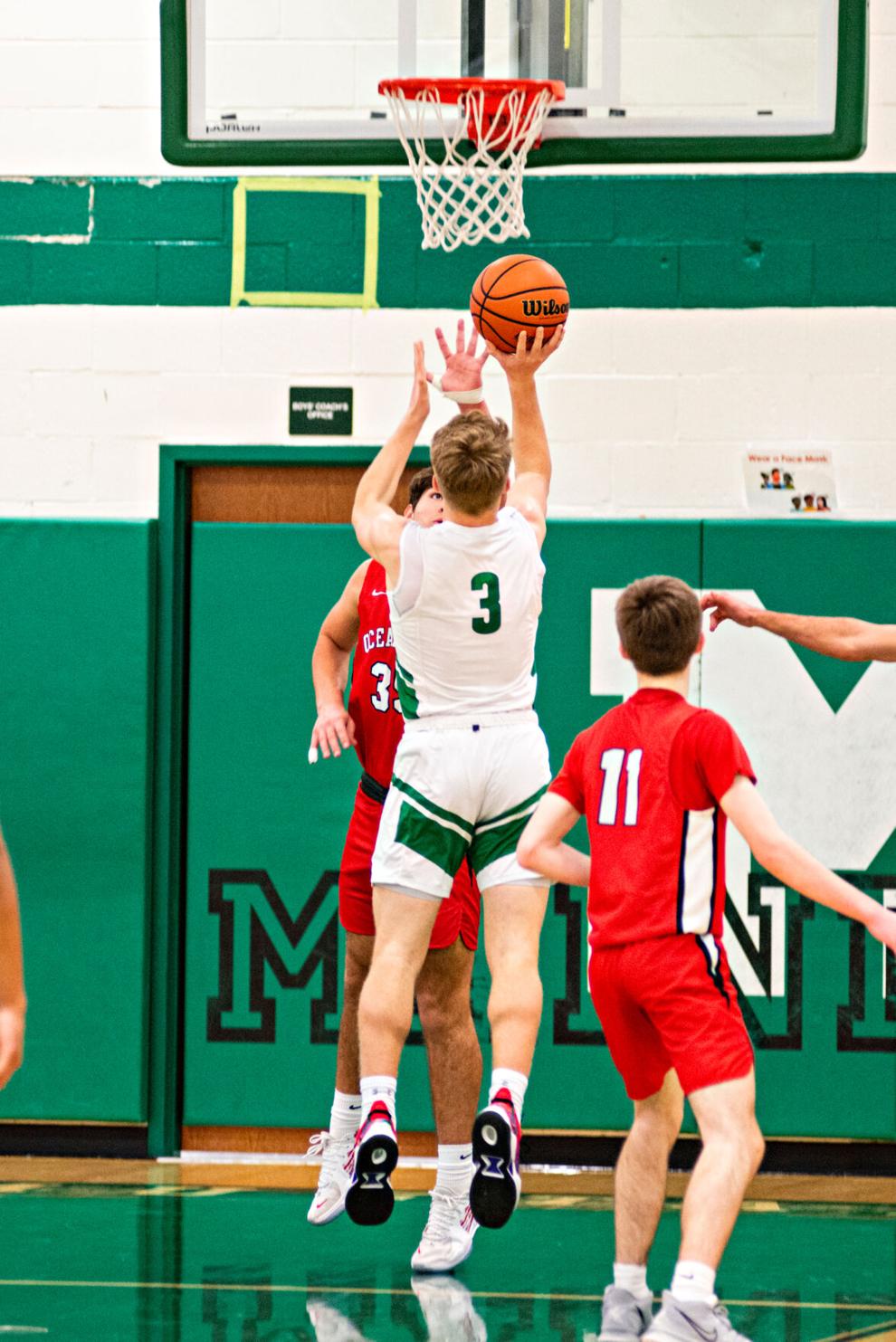 011322-pac-spt-main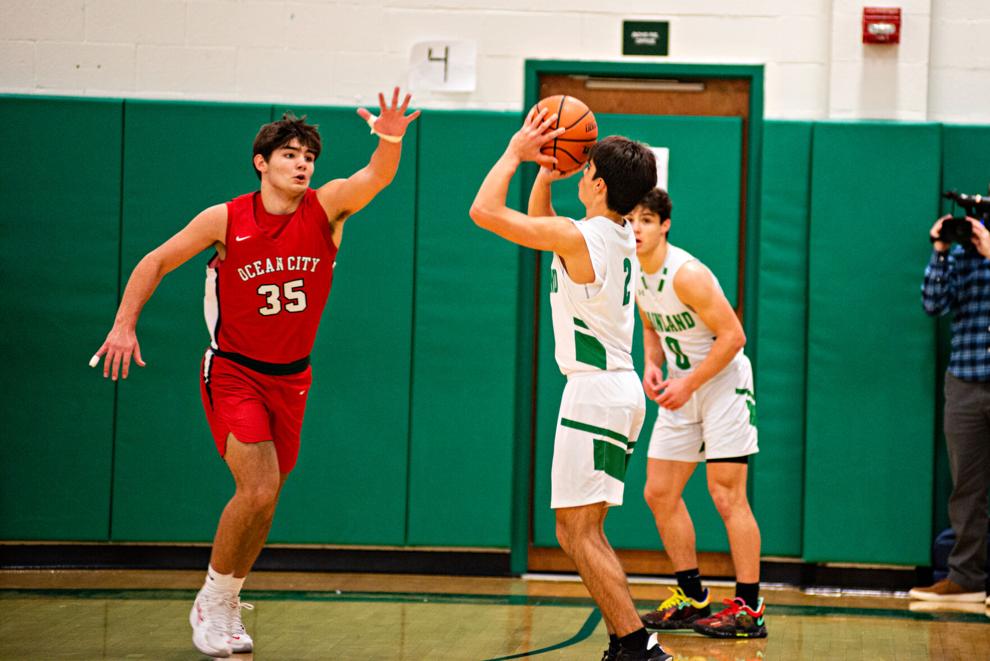 011322-pac-spt-main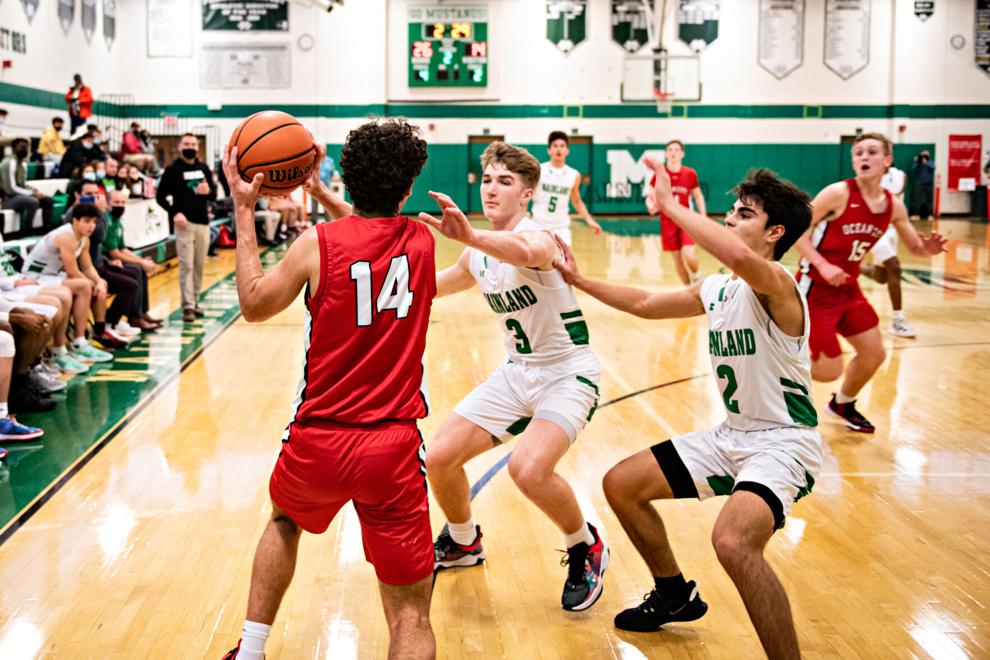 011322-pac-spt-main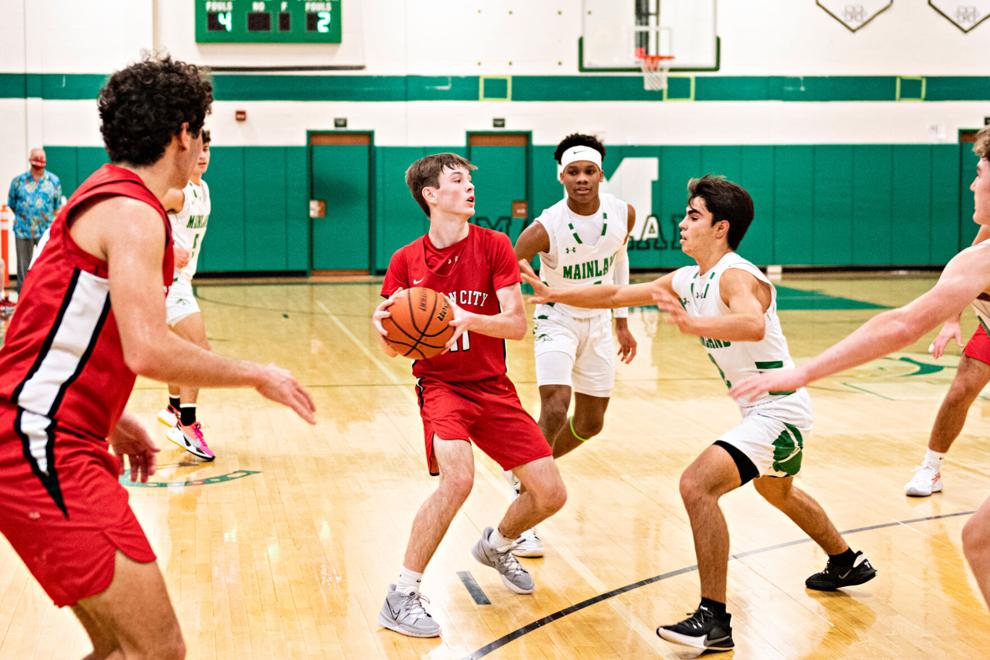 011322-pac-spt-main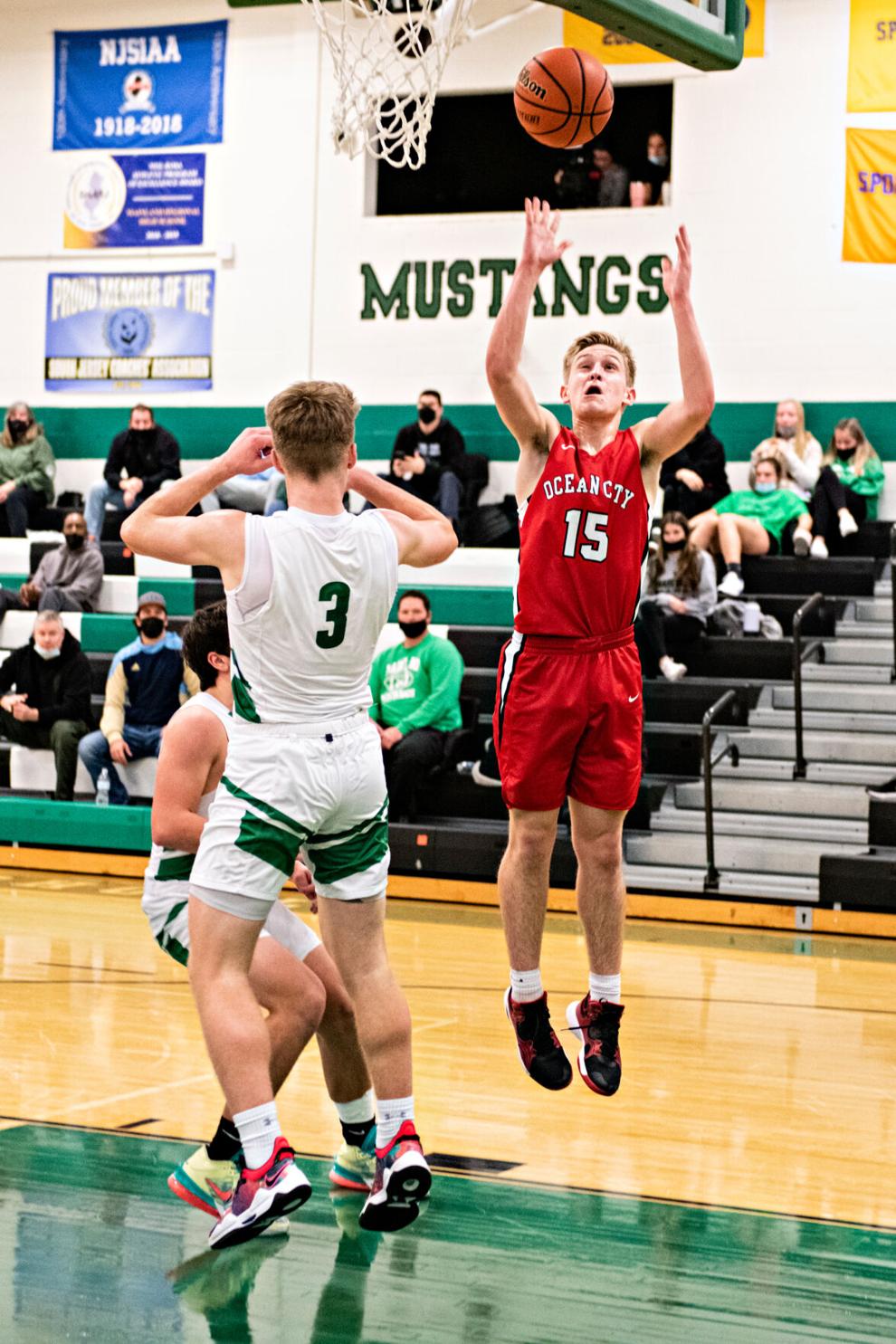 011322-pac-spt-main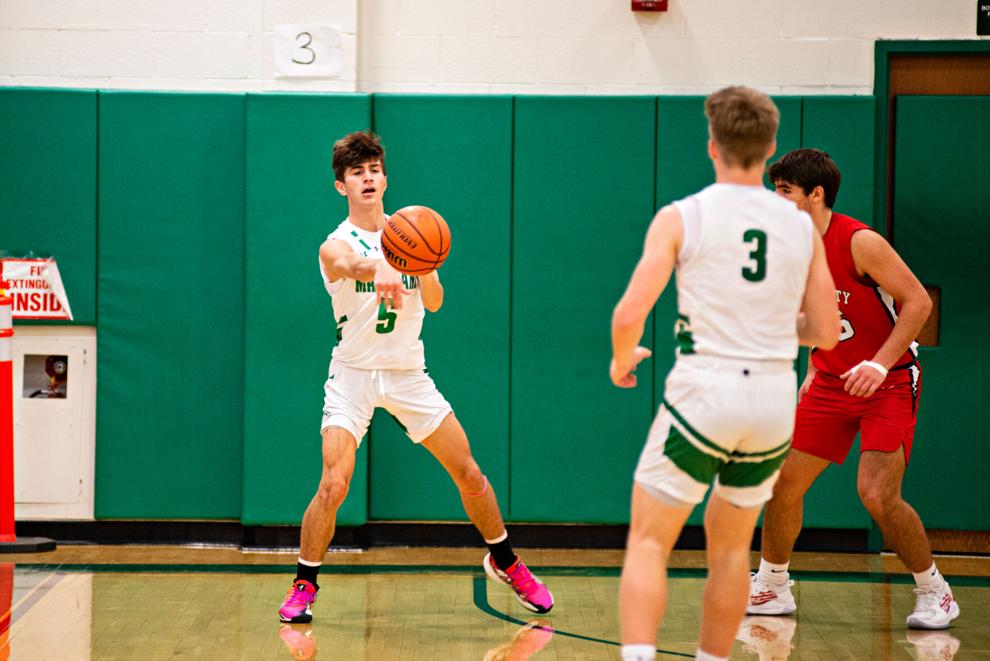 011322-pac-spt-main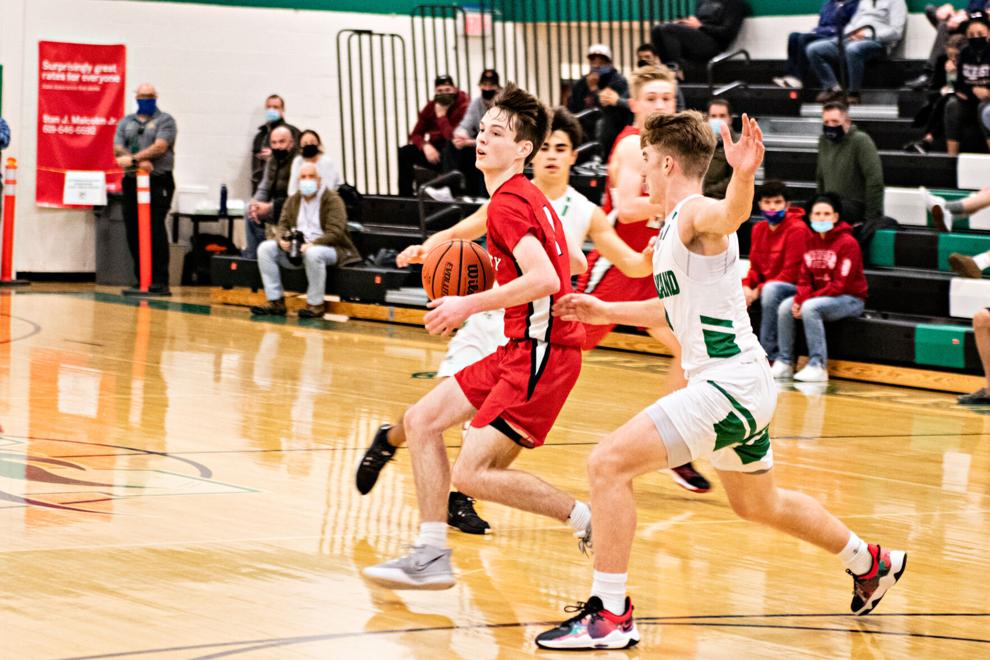 011322-pac-spt-main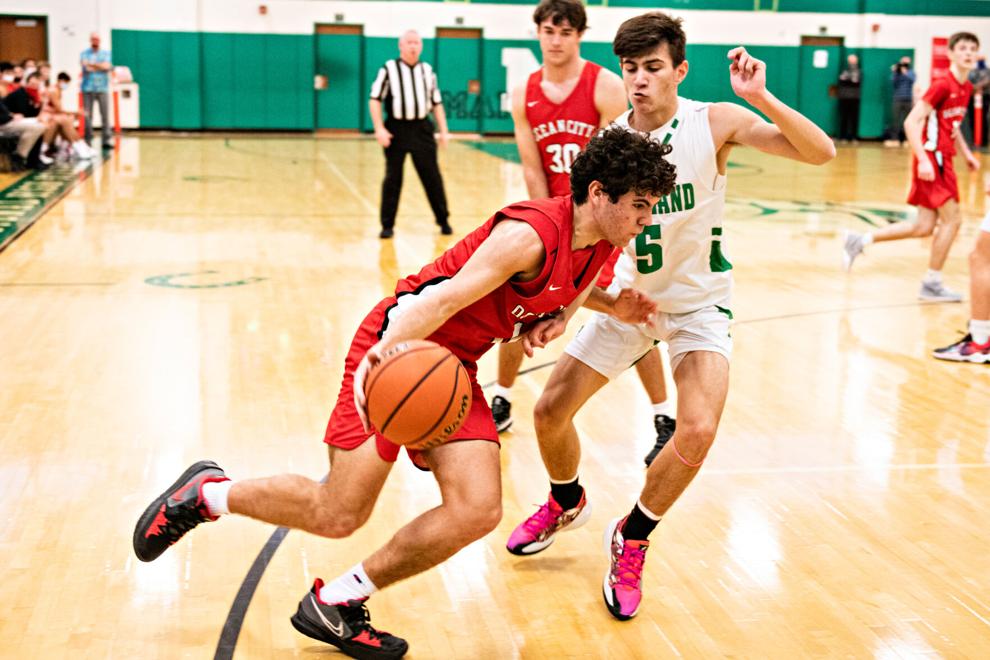 011322-pac-spt-main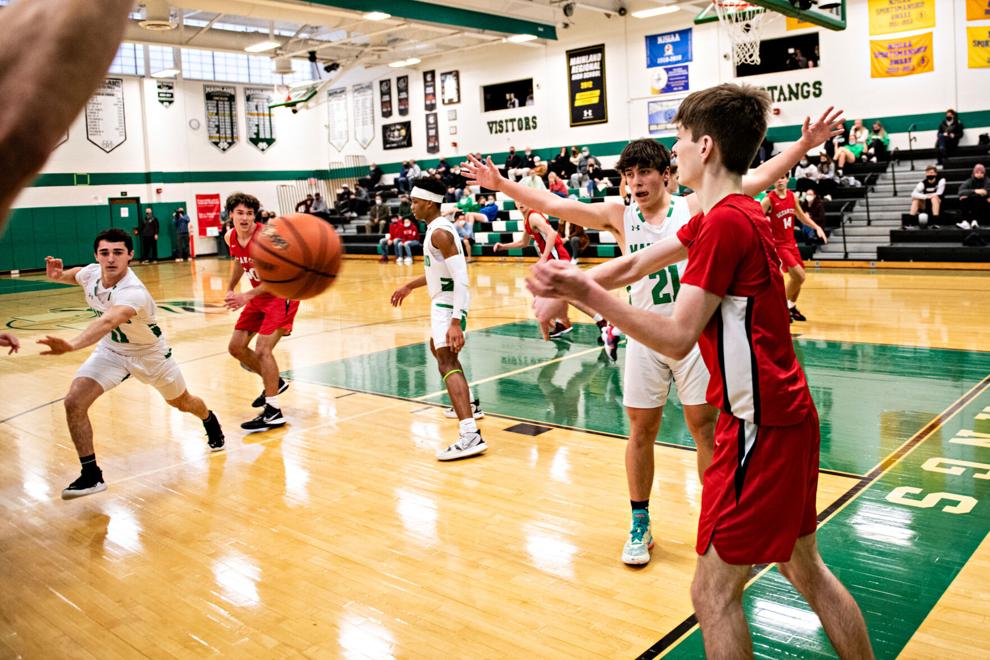 011322-pac-spt-main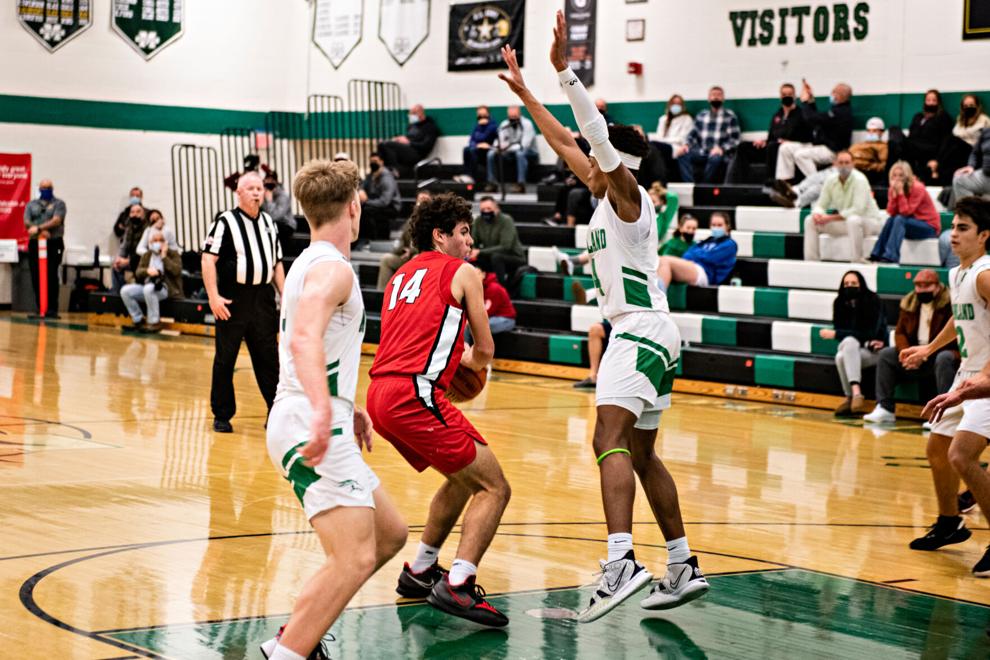 011322-pac-spt-main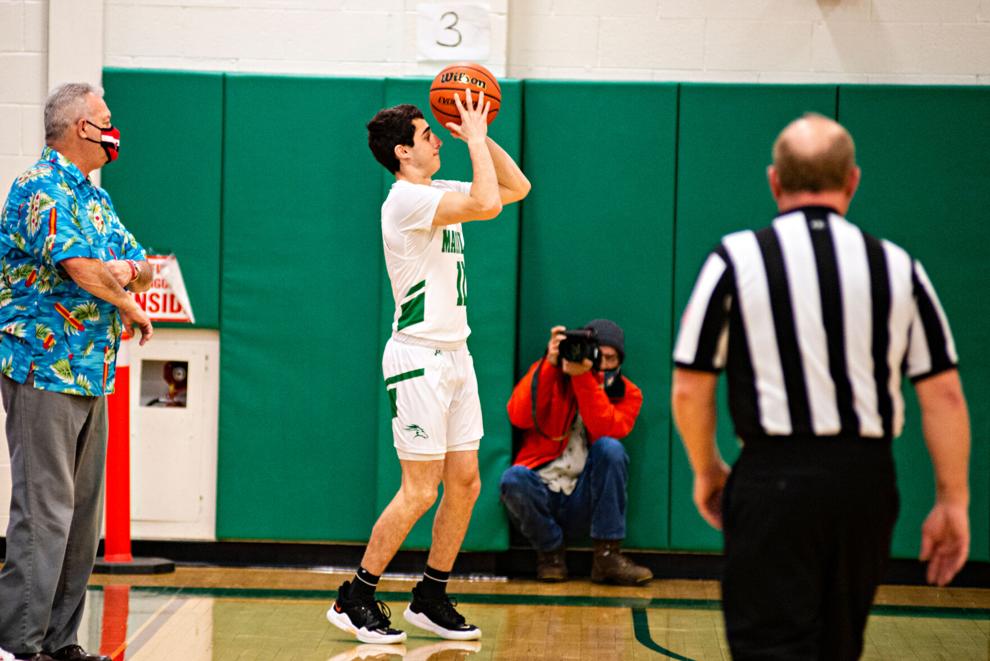 011322-pac-spt-main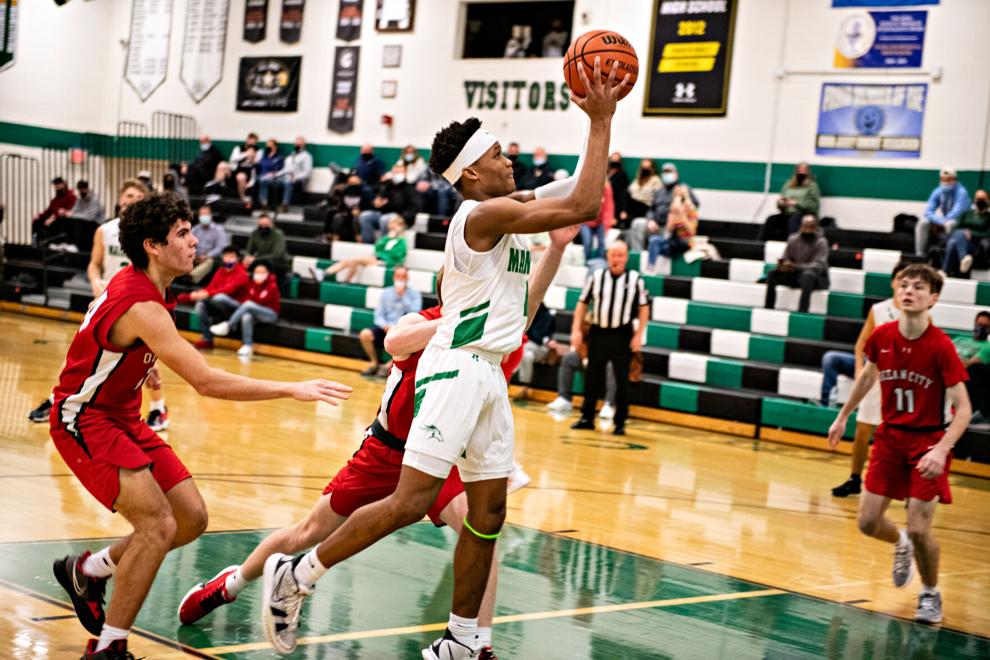 011322-pac-spt-main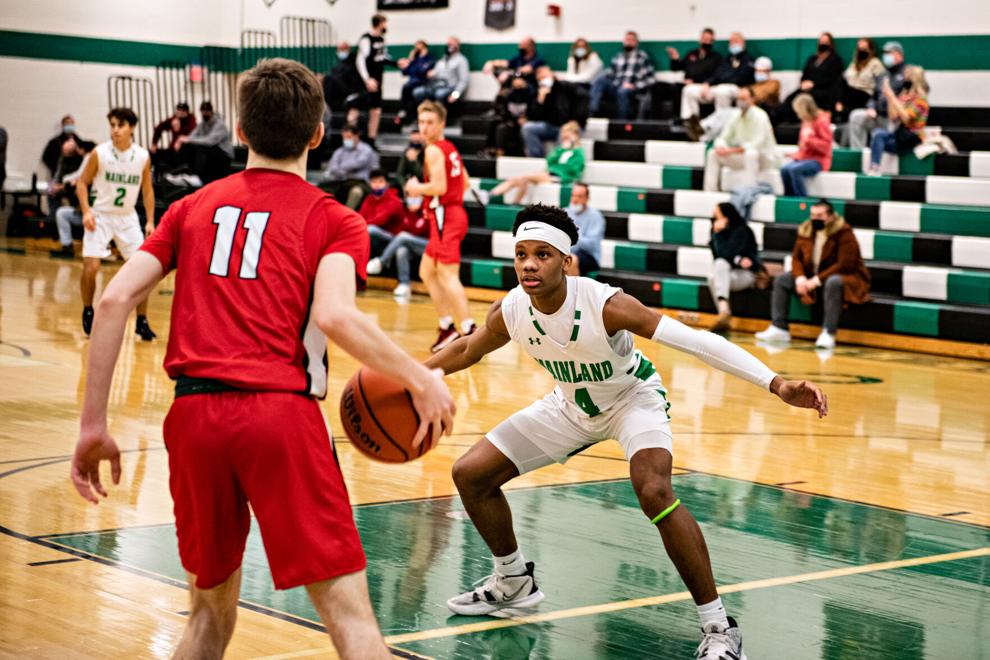 011322-pac-spt-main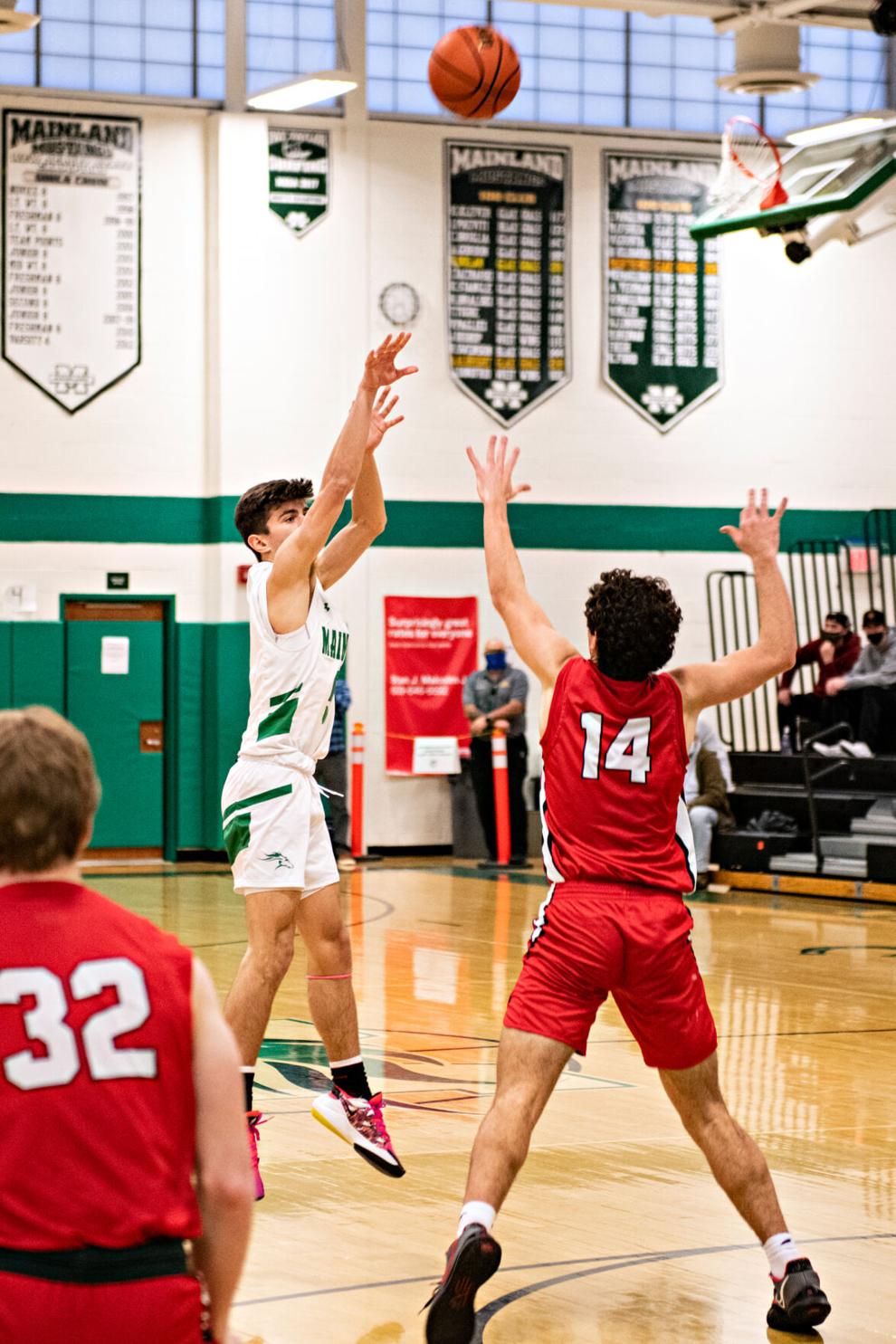 011322-pac-spt-main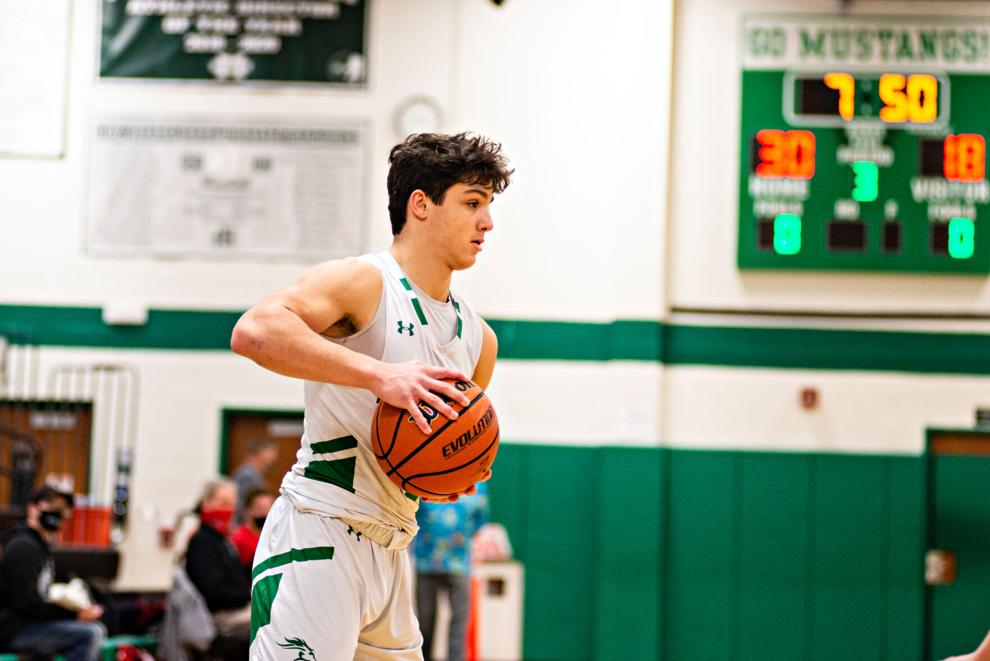 011322-pac-spt-main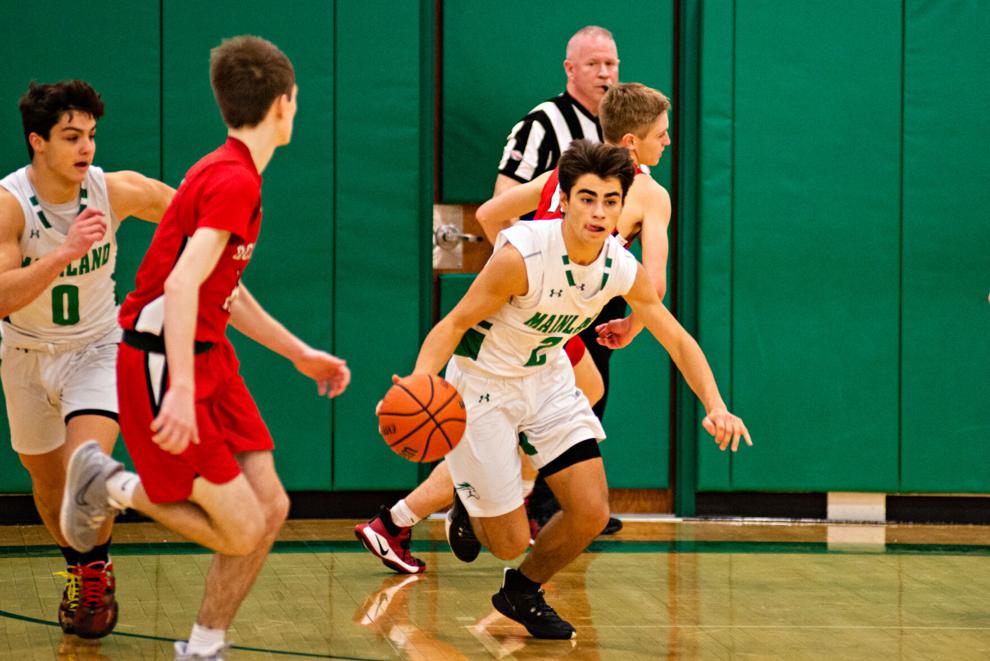 011322-pac-spt-main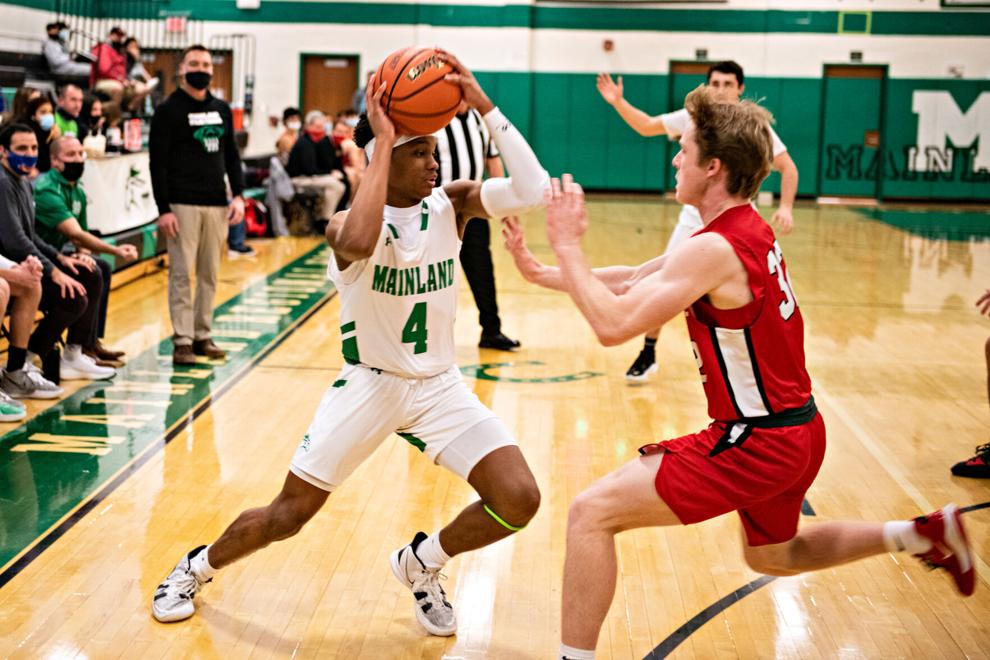 011322-pac-spt-main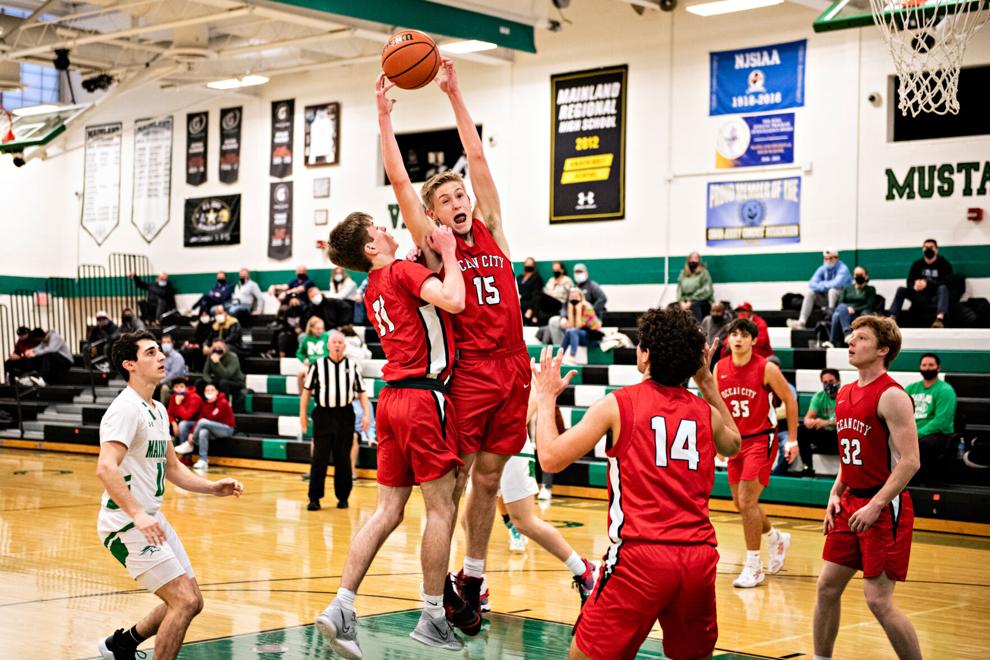 011322-pac-spt-main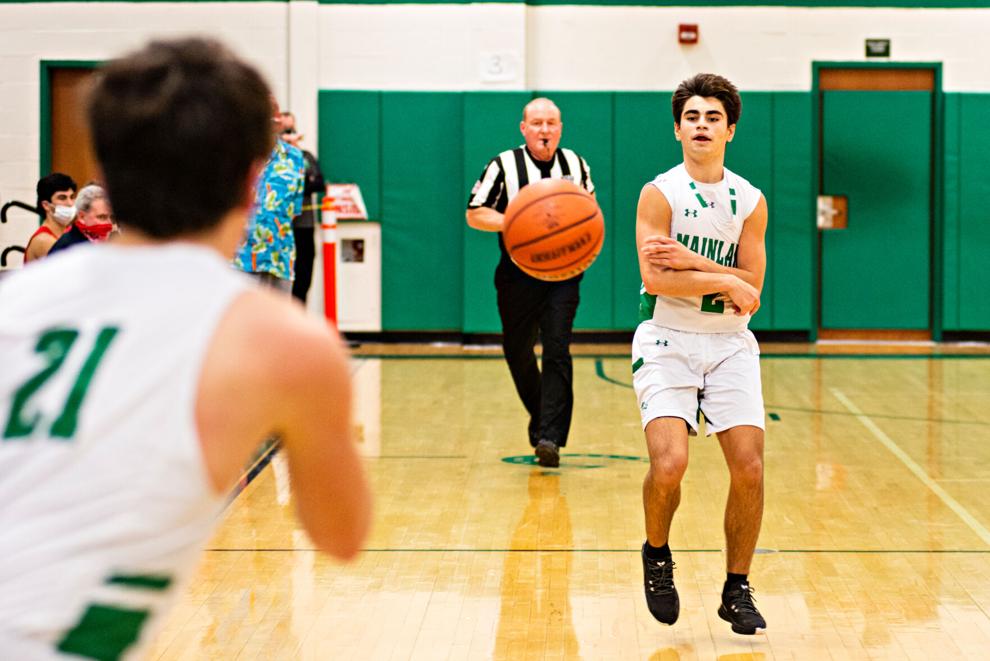 011322-pac-spt-main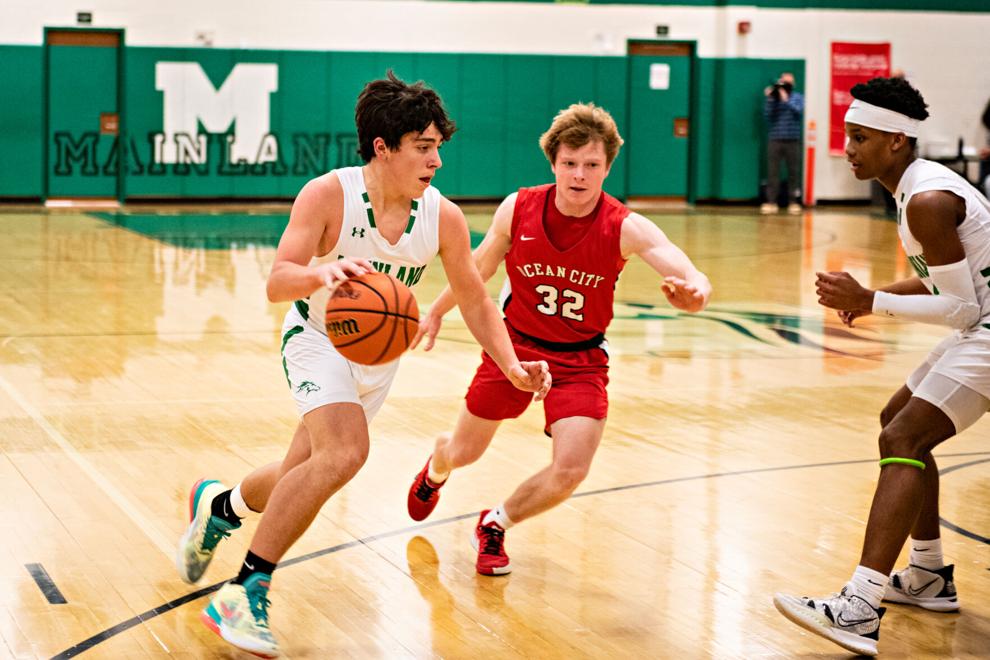 011322-pac-spt-main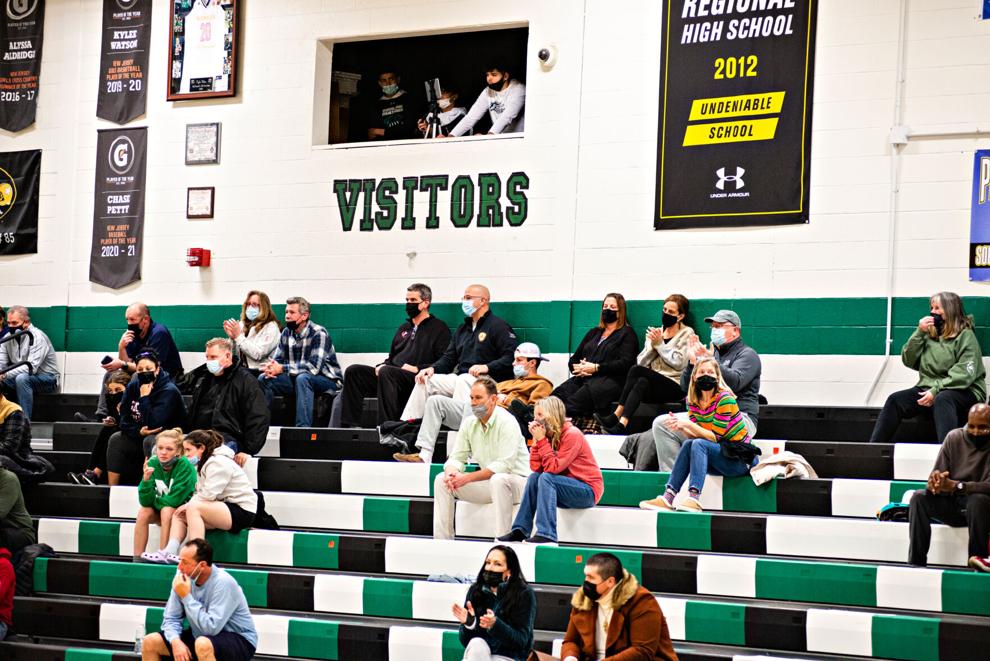 011322-pac-spt-main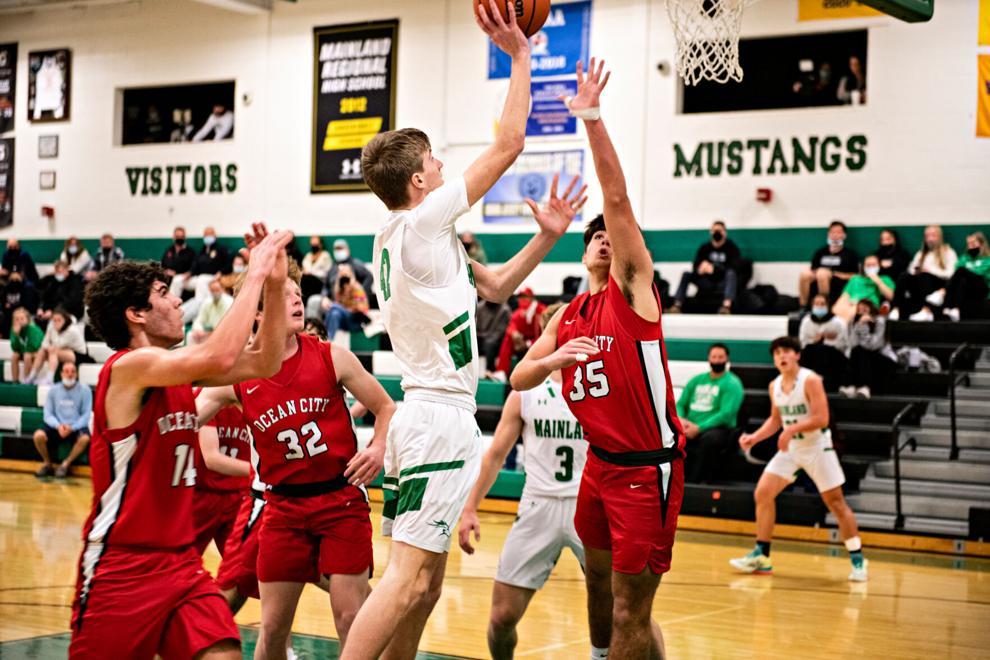 011322-pac-spt-main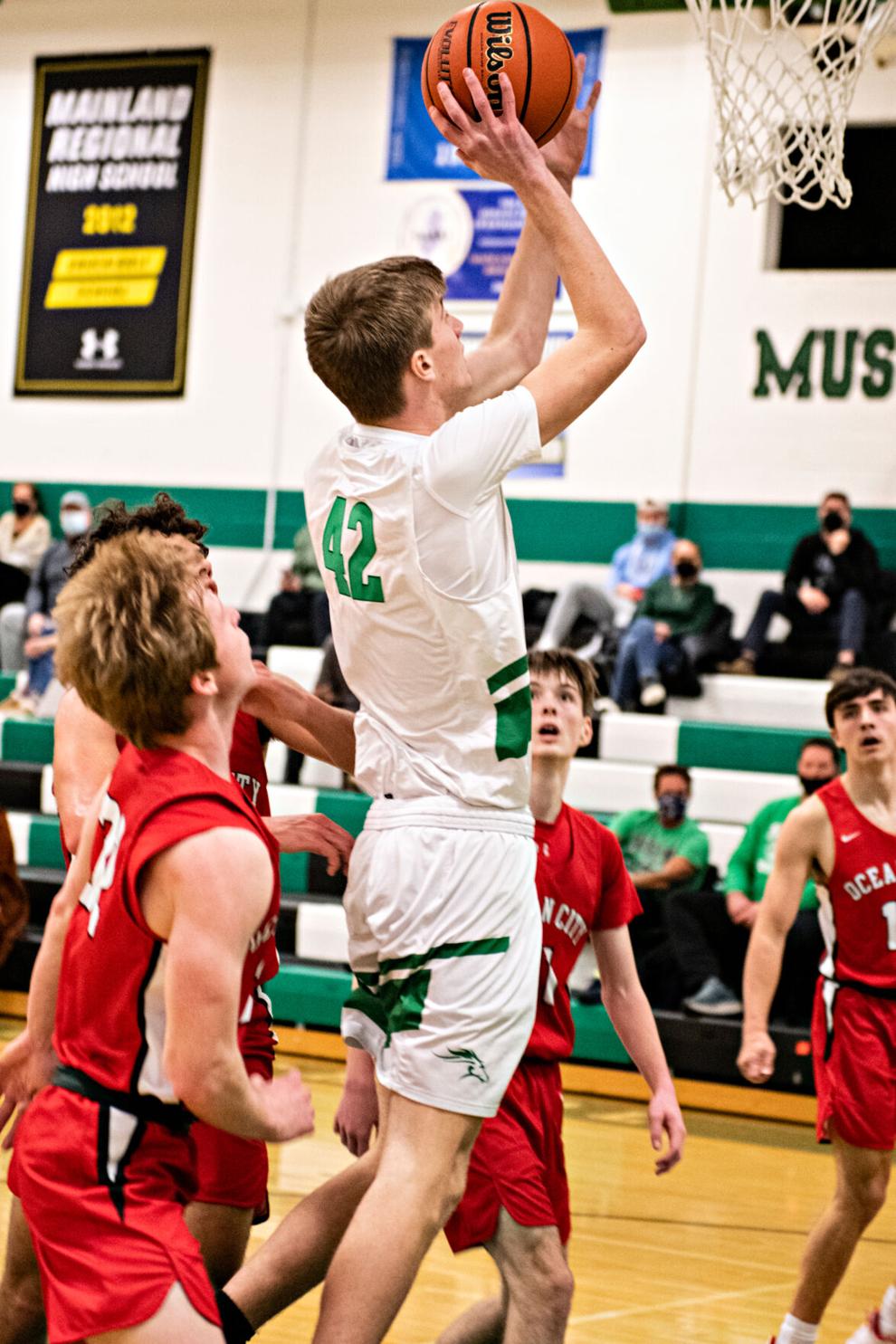 011322-pac-spt-main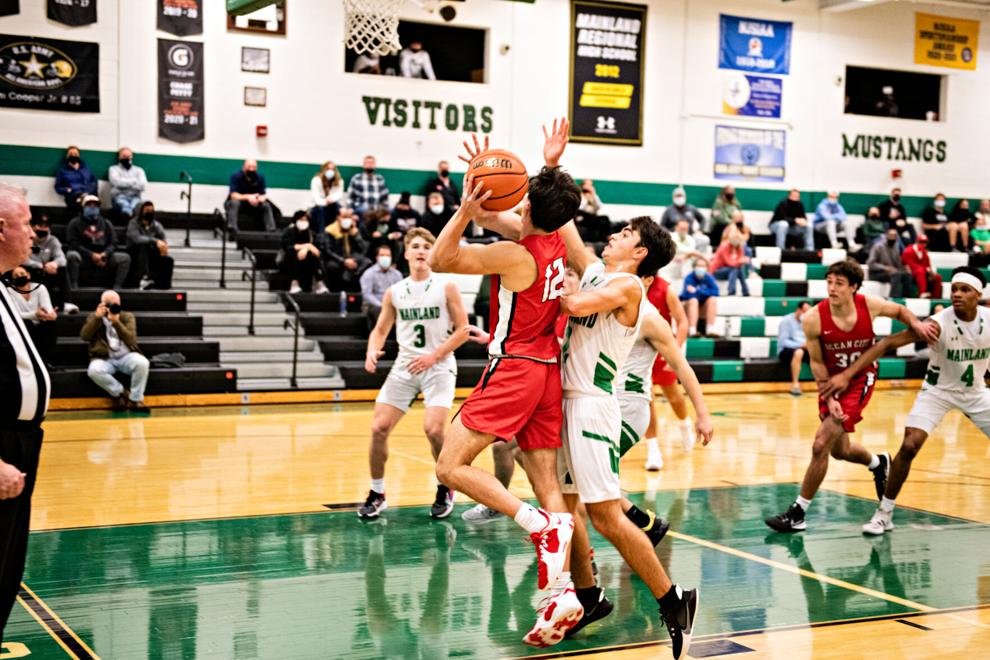 011322-pac-spt-main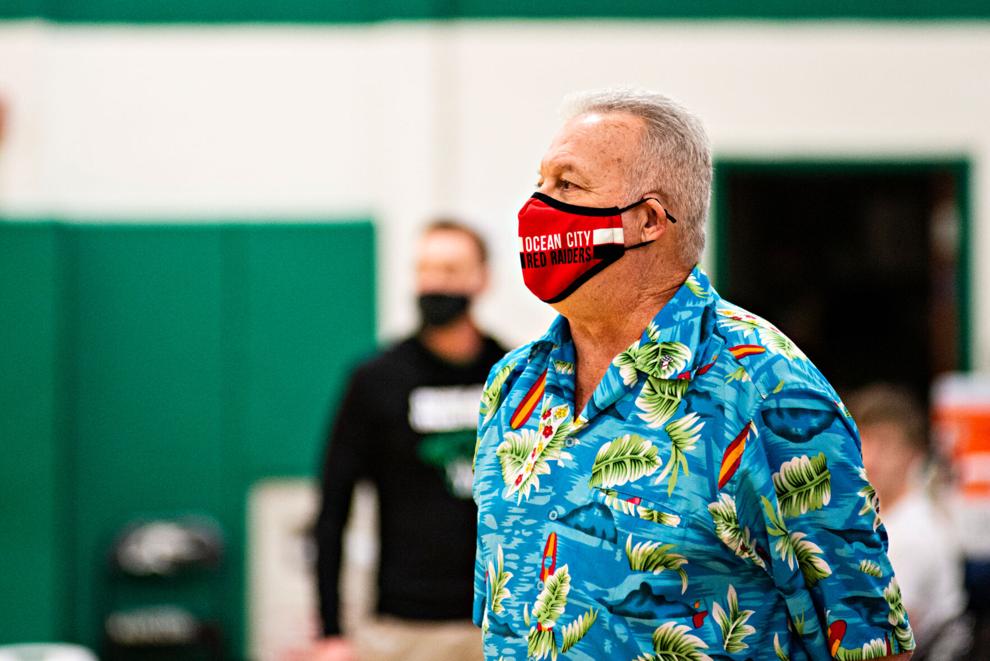 011322-pac-spt-main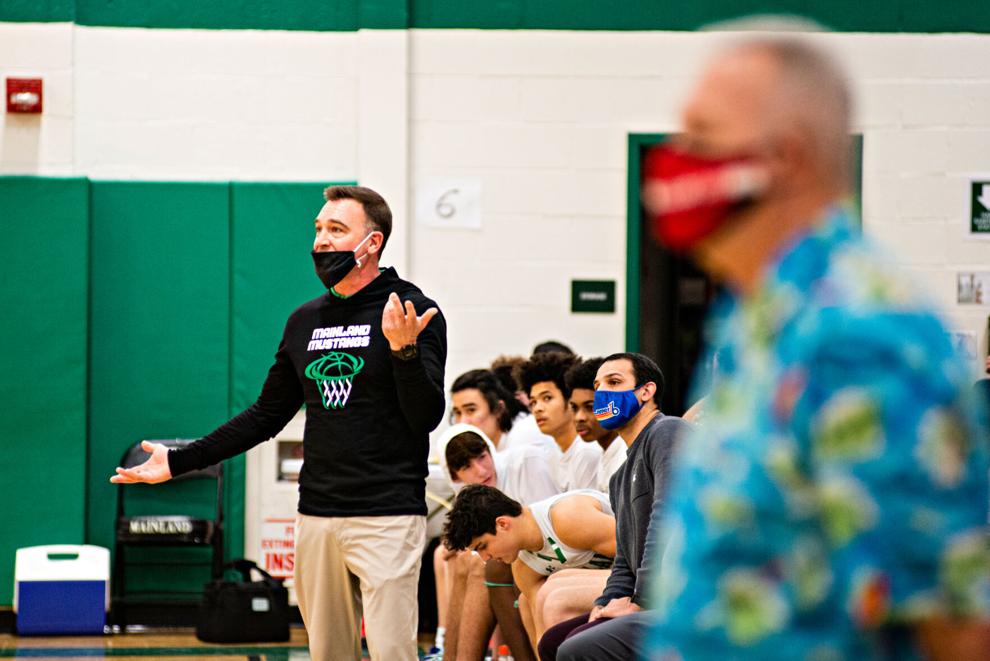 011322-pac-spt-main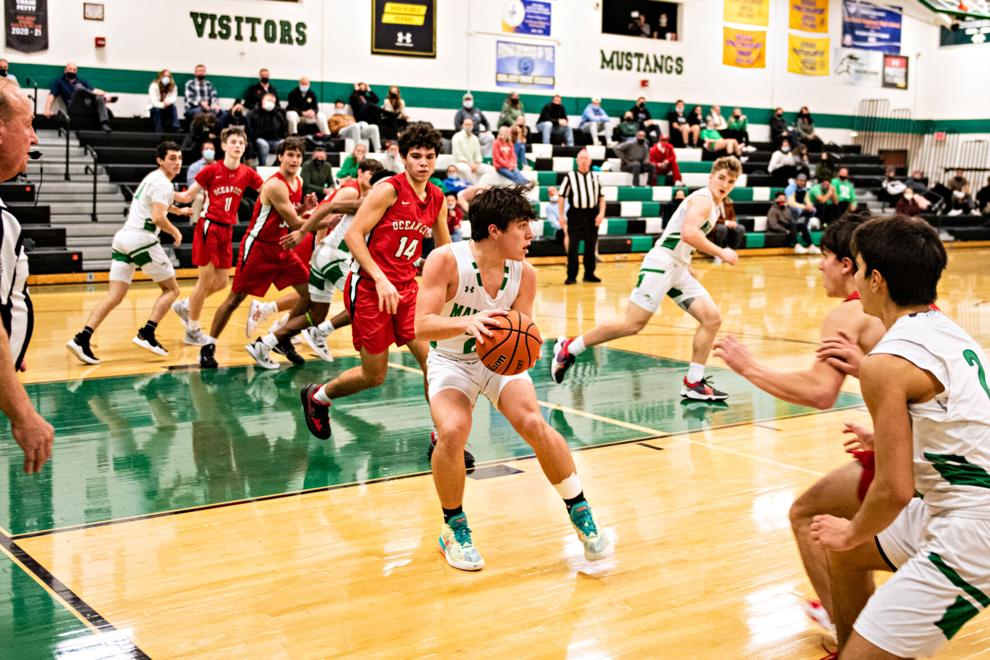 011322-pac-spt-main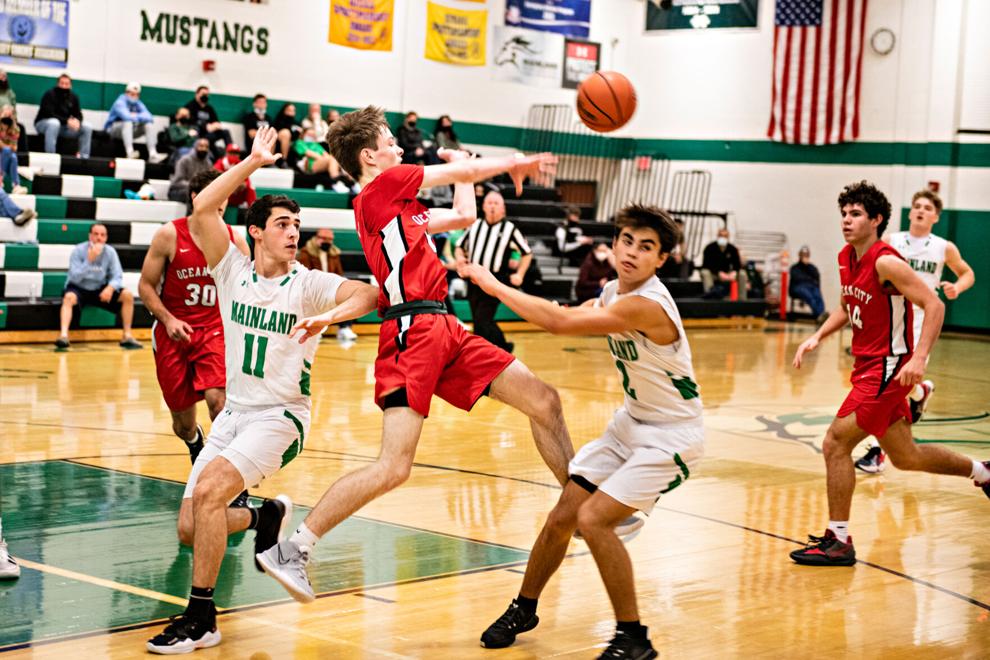 011322-pac-spt-main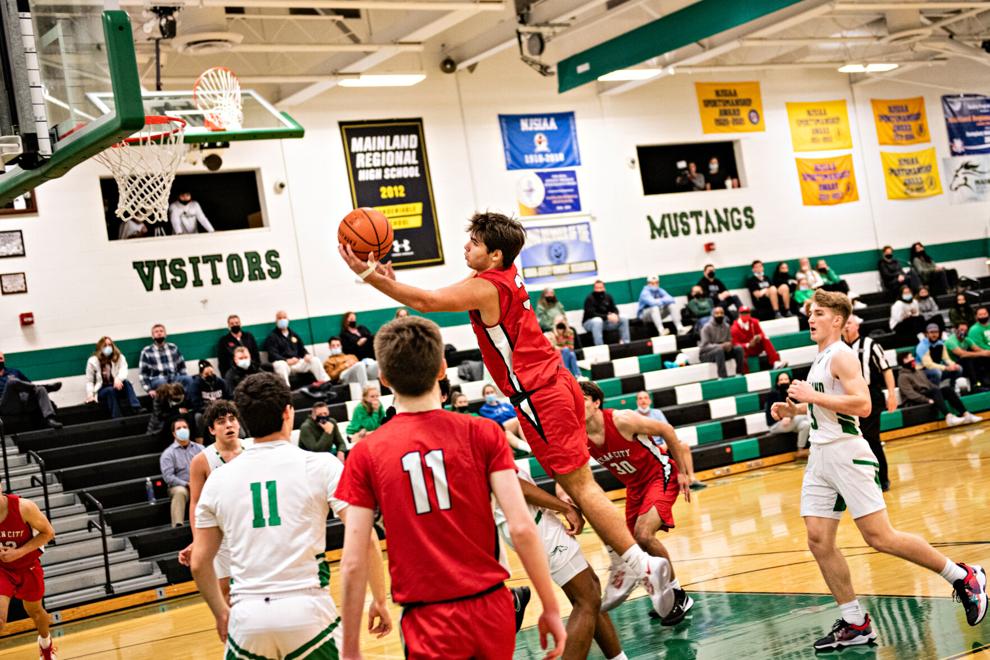 Contact Patrick Mulranen:
609-272-7217
Twitter @ACPressMulranen