Kyle Jones dreamed about this opportunity since graduating from West Chester University.
The 41-year-old took over as head coach for the Vineland High School baseball team this month after being a Fighting Clan assistant for 14 seasons. His new position, however, was more than just a long-awaited promotion.
Jones played baseball for Vineland from 1994-1997. He has served as an assistant on the football and softball teams and is a current assistant on the cross country team. He's been part of the athletic department for 18 years and always wanted to become a head coach, especially at his alma mater.
"At first I thought I thought (becoming at head coach at Vineland) would be with football because that is what I started out coaching (under former football coach Ed Belfi), but I played baseball in college and high school and, really, my whole life," Jones said. "Once I got that opportunity to coach baseball, it was great. It feels really great to be the head coach."
Jones takes over the program from John Malatesta, who retired after 11 seasons with the Fighting Clan in which he guided them to a 125-113 record and seven postseason appearances. Vineland advanced to the South Jersey Group IV semifinals in 2018. Jones also spent a few seasons under former baseball coach Jamie Burgos before Malatesta took over the program.
"I'm just very excited to have the opportunity," Jones, of Medford, Burlington County, said. "I'm looking forward to coaching this group of kids. They are excited also. I'm just ready, especially after this layoff we had with the coronavirus. I think everyone is ready to get back to some sort of normalcy."
Malatesta, who teaches at Delsea Regional, spent nine seasons with the Fighting Clan swimming teams, including four as the girls' head coach in which he led the team to two sectional finals. The 60-year-old recently moved to Egg Harbor Township and, with the stress from the COVID-19 pandemic and not being able to give 100% like he used to for the program, like maintaining the field, he felt it was time to call it quits.
"The 21 years I had at Vineland were a great experience," Malatesta said. "I got to see both of my kids (Tiffany, 33, and Johnny, 26) go through the swimming program where I coached, and I coached my son in baseball. Some of the greatest experiences in my life happened watching those two individuals and just being a part of Vineland athletics. … All the kids and all the coaches in the past made me who I was as a coach, and I enjoyed every minute of it.
"It wasn't easy" to step away, said Malatesta, who played baseball at Vineland and then for Pfeiffer University in Misenheimer, North Carolina. "It's hanging up the spikes for the last time."
But he knows the program is in good hands.
Malatesta has worked closely over the years with Jones, giving him more responsibilities as time went on, which included fundraising, offseason workouts, field maintenance and dealing with parents — all things that go beyond just play on the diamond and what determines a good coach.
"He really bought in," Malatesta said. "He is ready. I told him if there are any questions, I'm just a phone call away and, of course, I'd help him. But I think he is ready. He has a good rapport with this group. This is a good team coming out. I left him with a good team
"He's pumped. He has a good relationship with these kids. He will do a great job."
"I'm not nervous at all because I've been (Malatesta's) assistant for 11 years," Jones said. "We still talk every day, and he has been preparing me for this. … We shouldn't miss a beat. Obliviously, I want to put my identity on the program, and there will be some things that are different. But as a whole, the program will run just as smooth as it did under Malatesta."
Last summer, Vineland competed in the Last Dance tournament and advanced to the final in its pool play, losing to Gloucester Catholic. But losing the entire 2020 scholastic season due to the pandemic was still hard to take because the Fighting Clan were going to have a good team, Jones said.
Jones has not seen his players since June but remains in touch on a regular basis.
"This year, we have another good group of kids coming," Jones added. "We have good returning players, good newcomers, just a good mix. I'm looking forward to the season. I think we will do well. I'm excited for this group of kids that we have."
HIDE VERTICAL GALLERY ASSET TITLES
071520_spt_lastdance
071520_spt_lastdance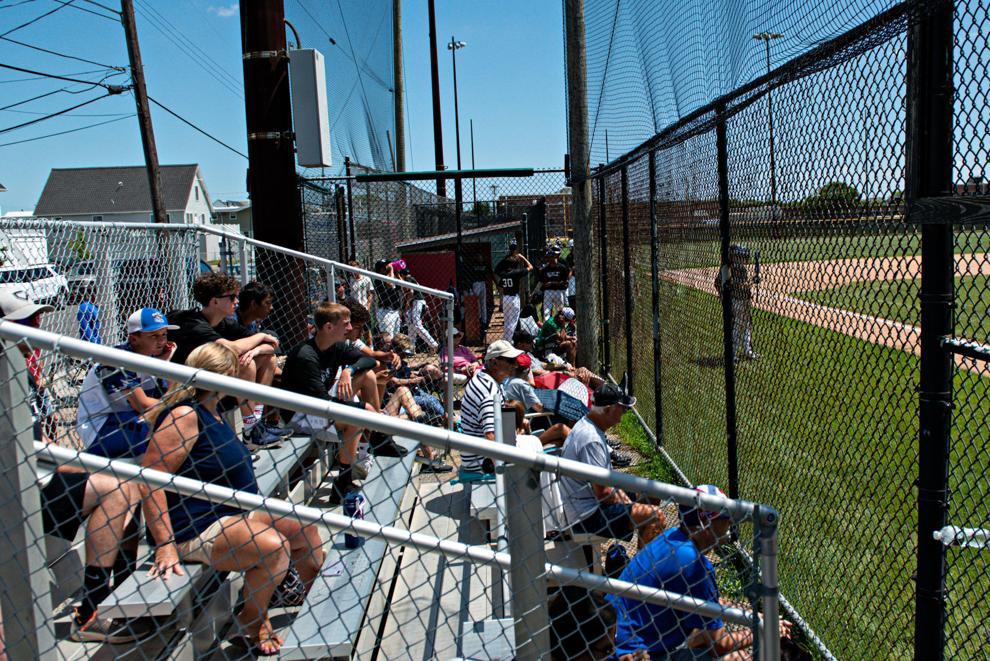 071520_spt_lastdance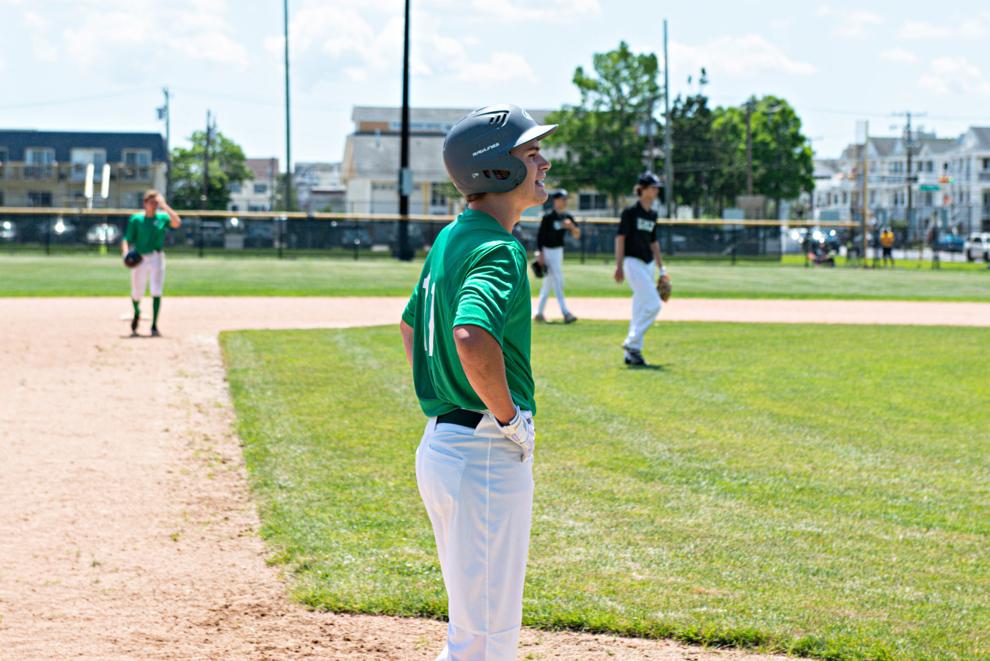 071520_spt_lastdance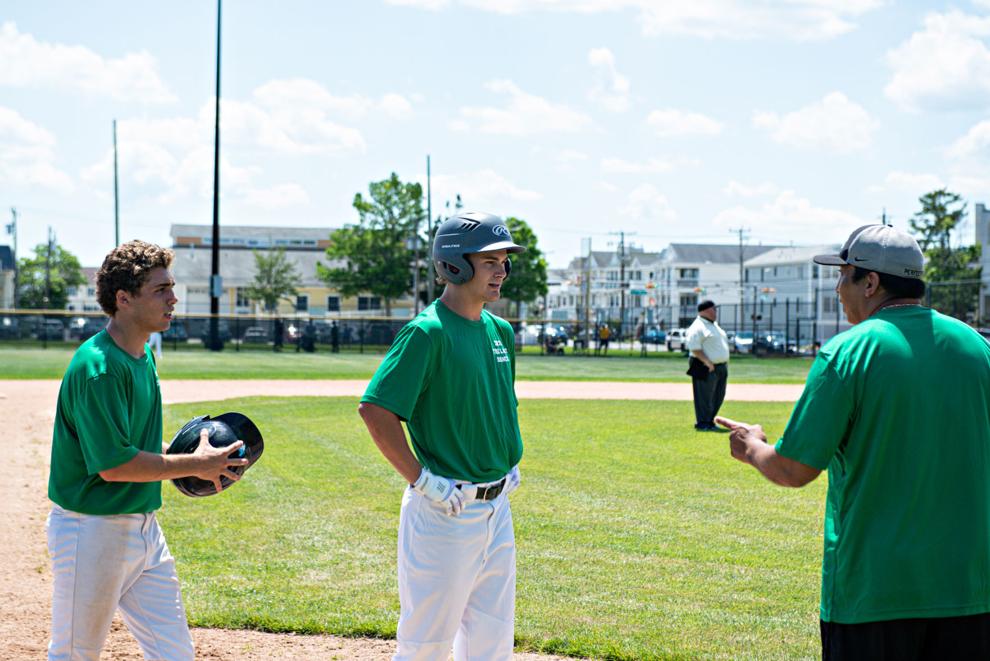 071520_spt_lastdance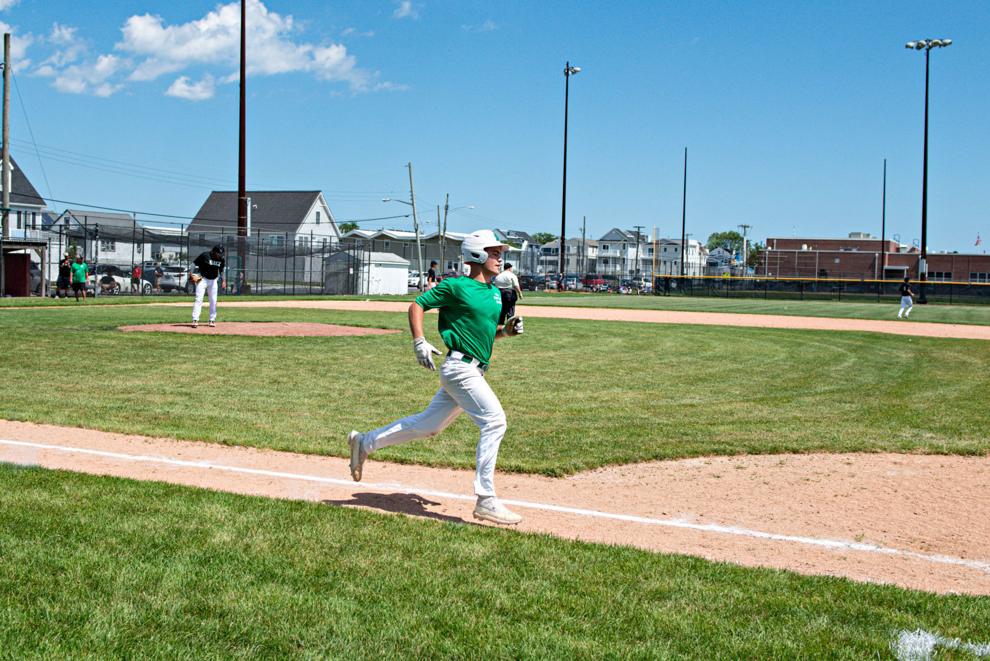 071520_spt_lastdance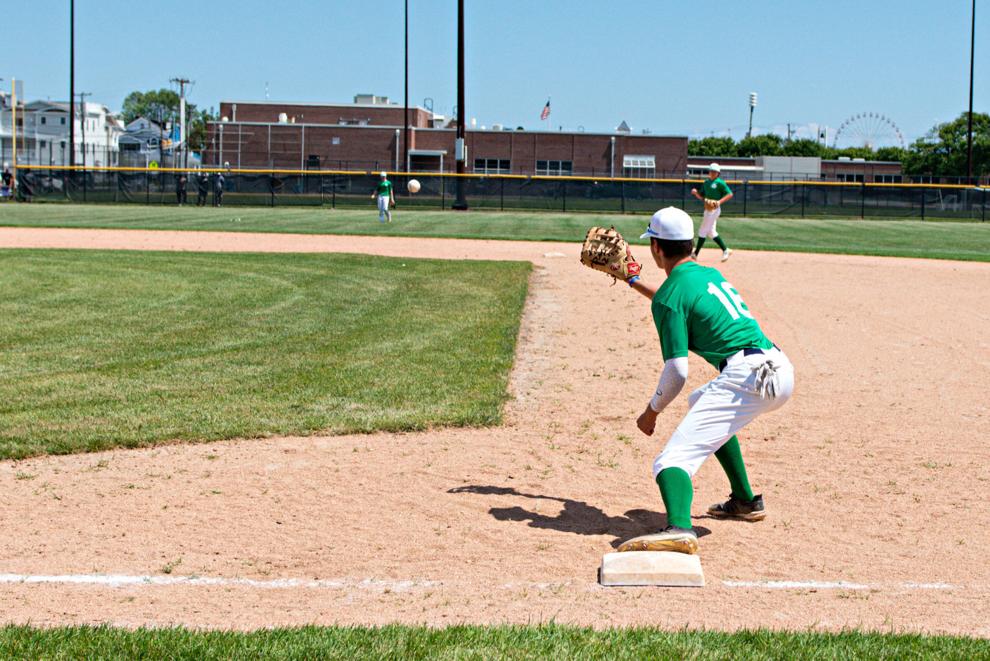 071520_spt_lastdance
071520_spt_lastdance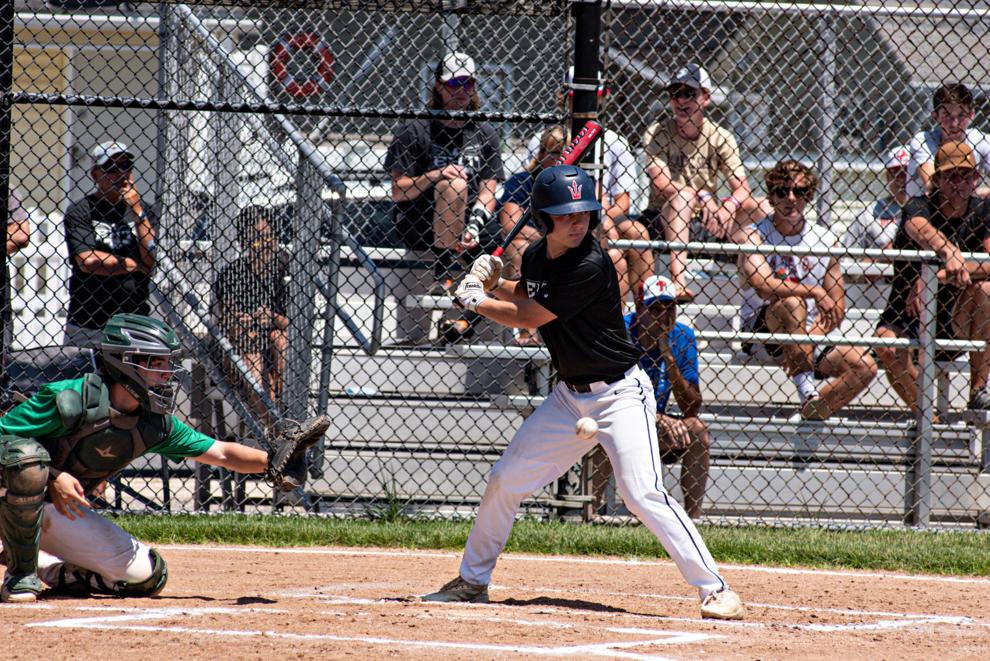 071520_spt_lastdance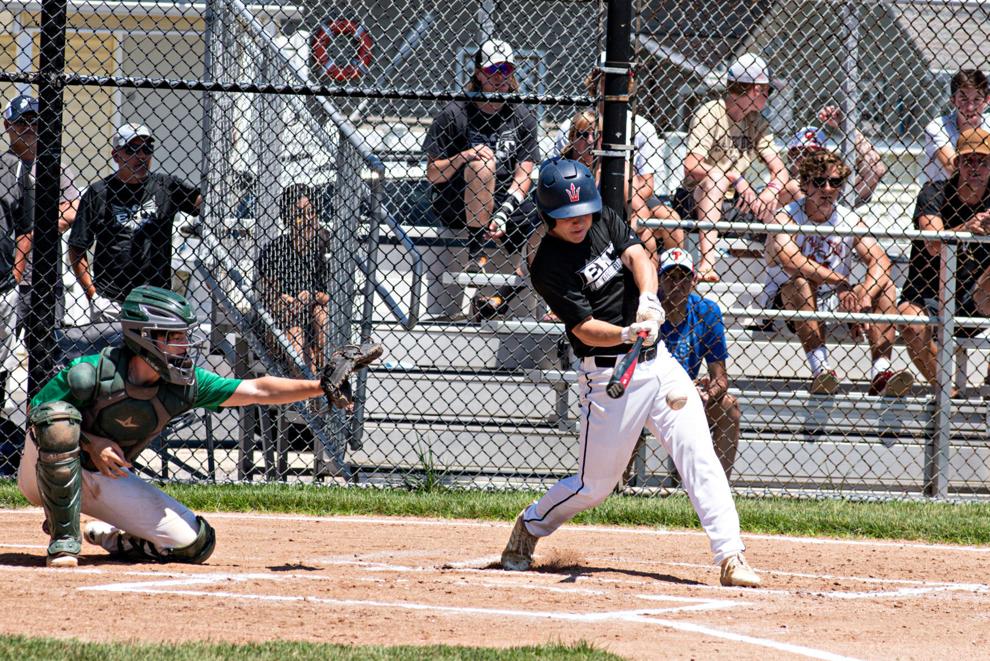 071520_spt_lastdance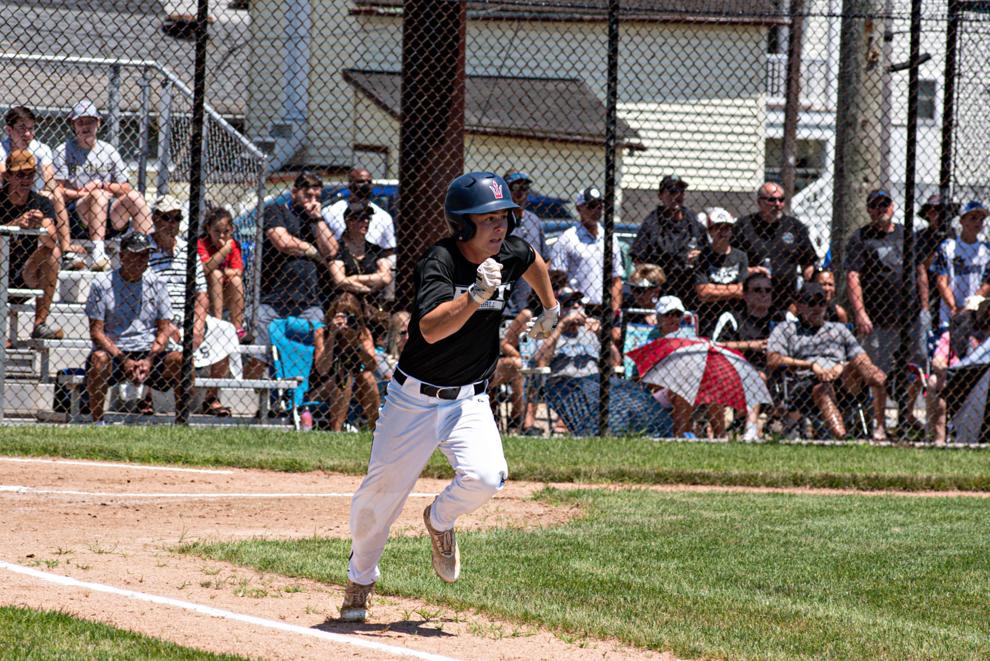 071520_spt_lastdance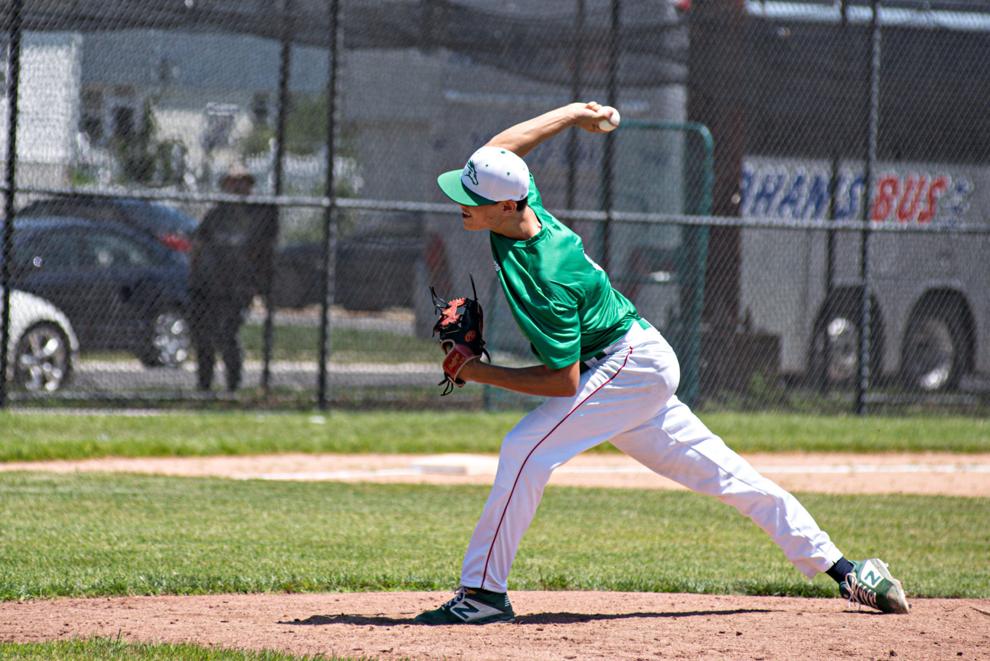 071520_spt_lastdance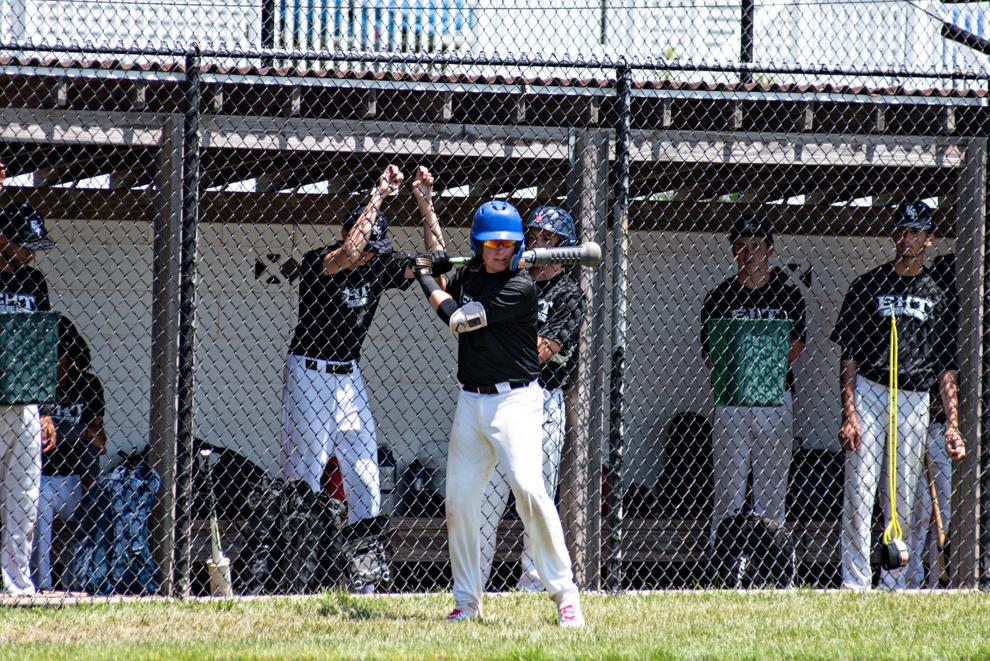 071520_spt_lastdance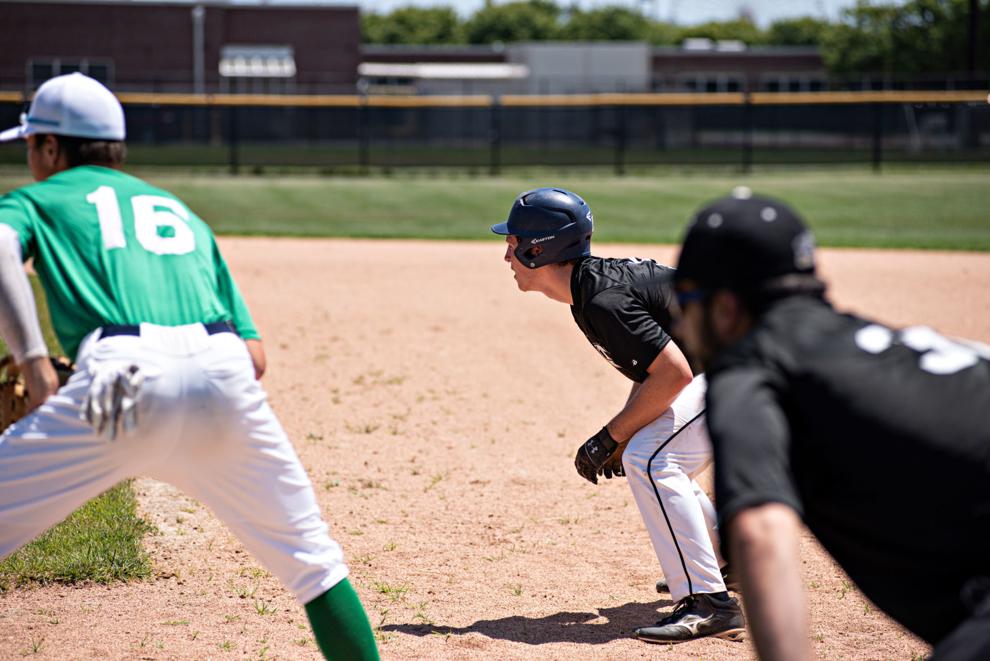 071520_spt_lastdance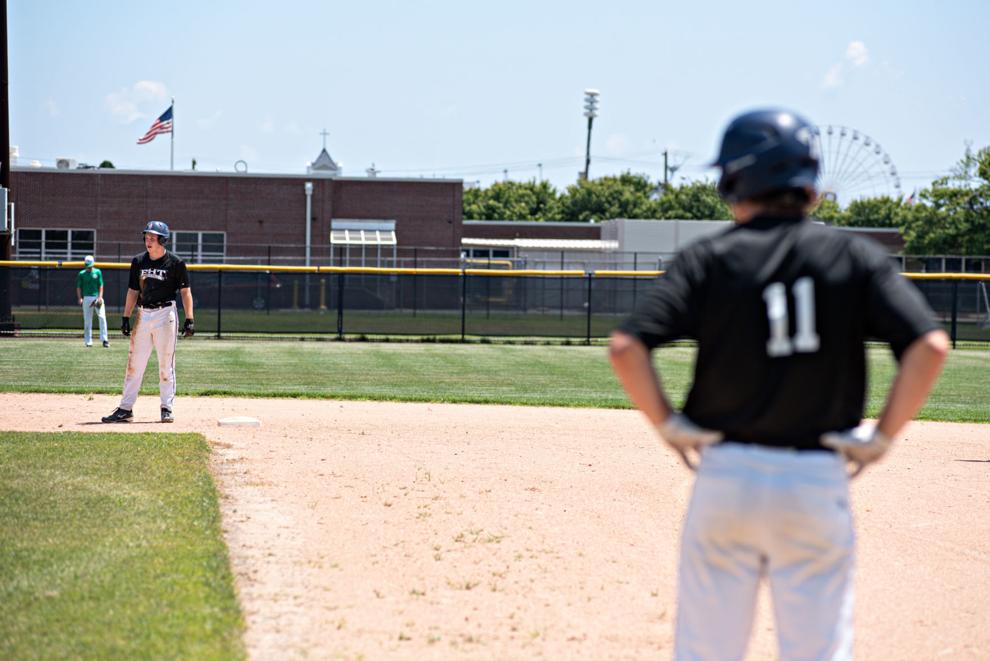 071520_spt_lastdance
071520_spt_lastdance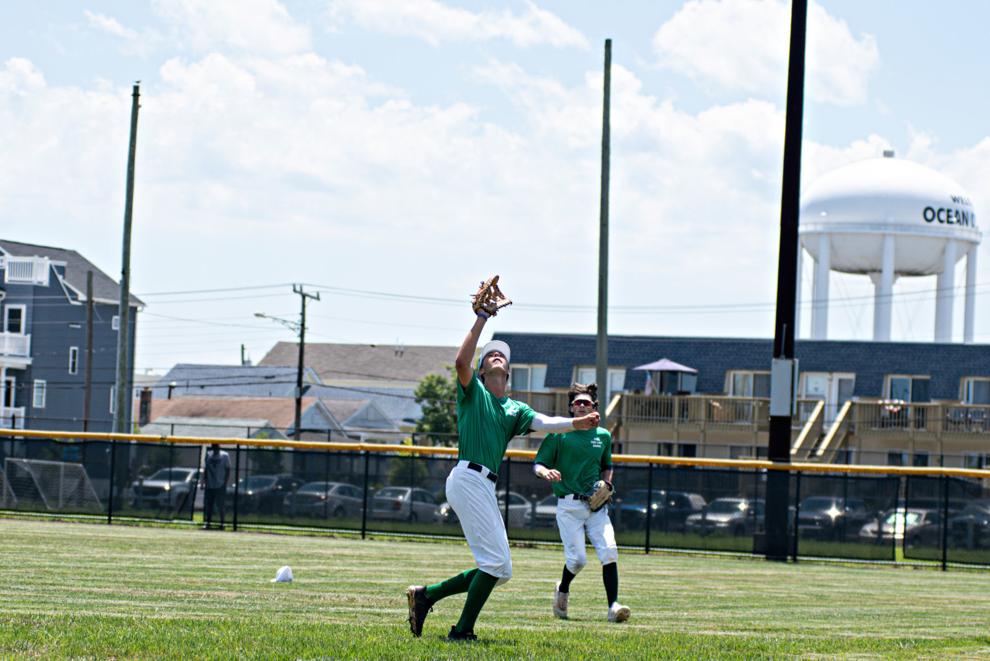 071520_spt_lastdance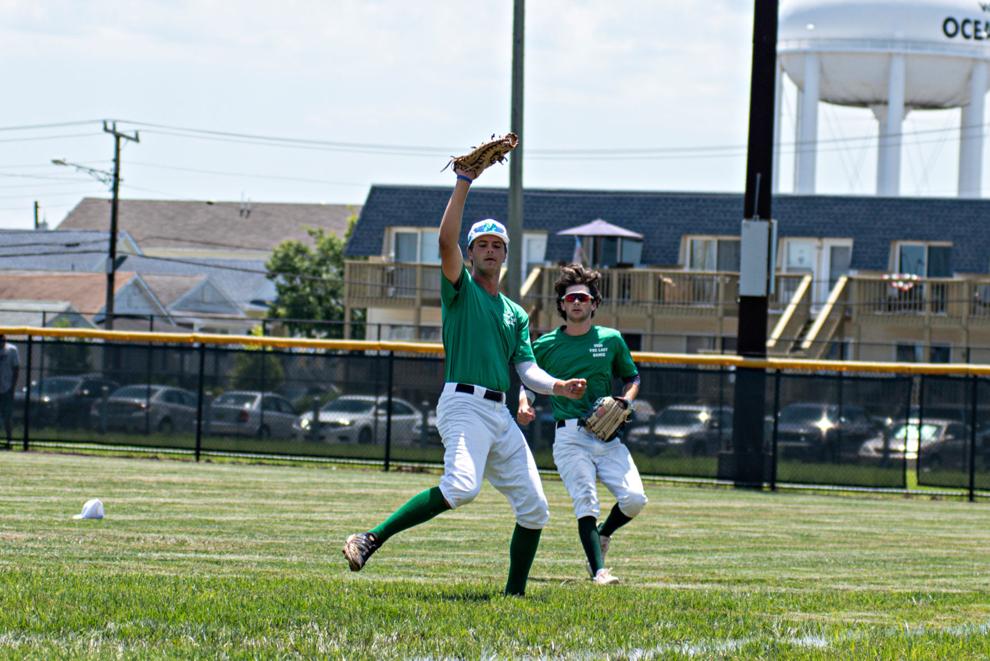 071520_spt_lastdance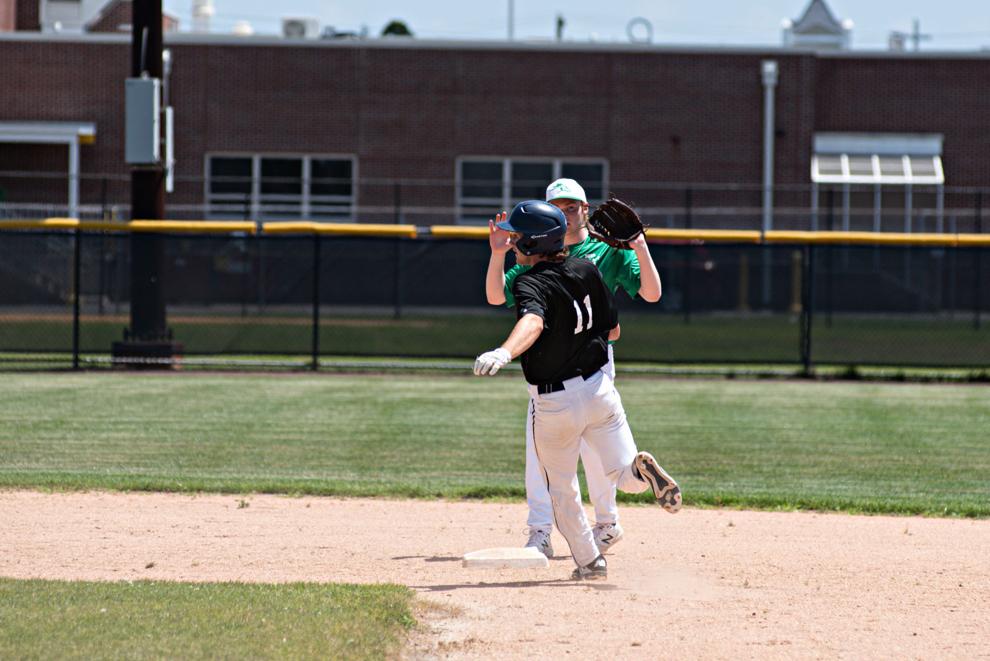 071520_spt_lastdance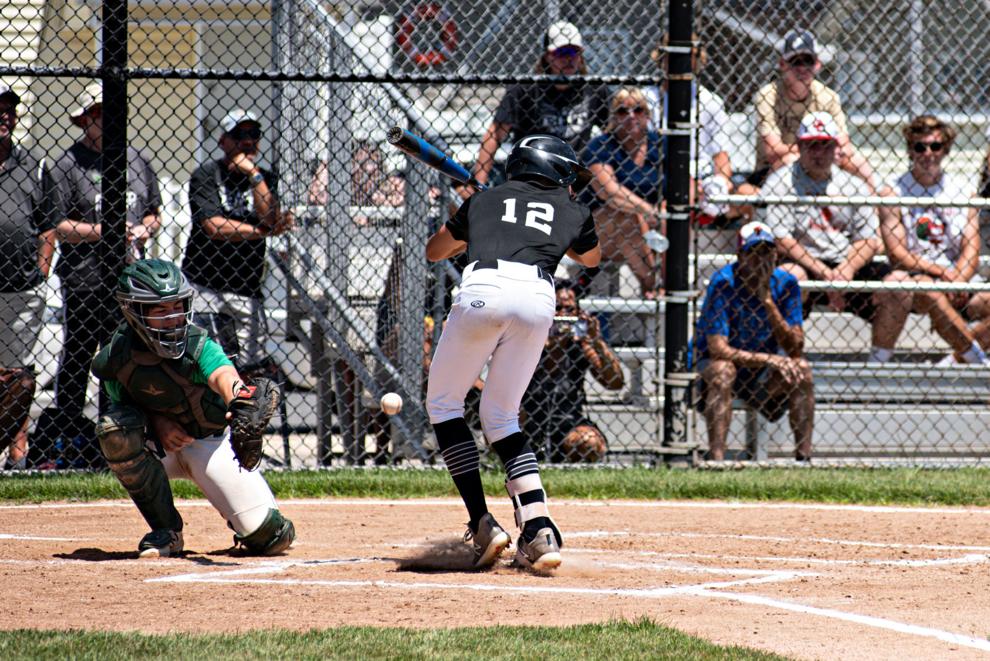 071520_spt_lastdance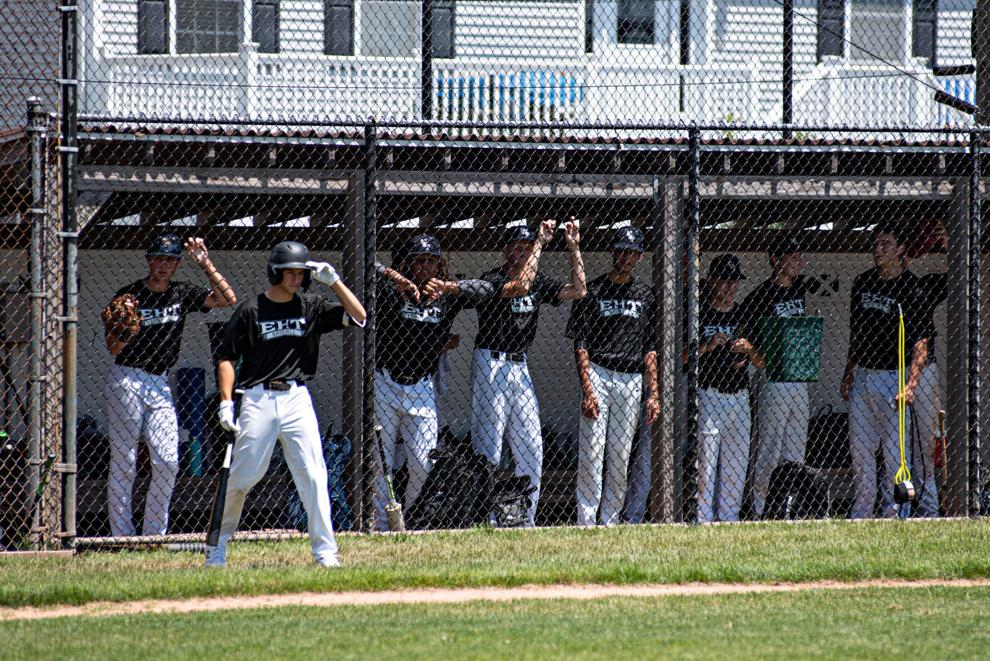 071520_spt_lastdance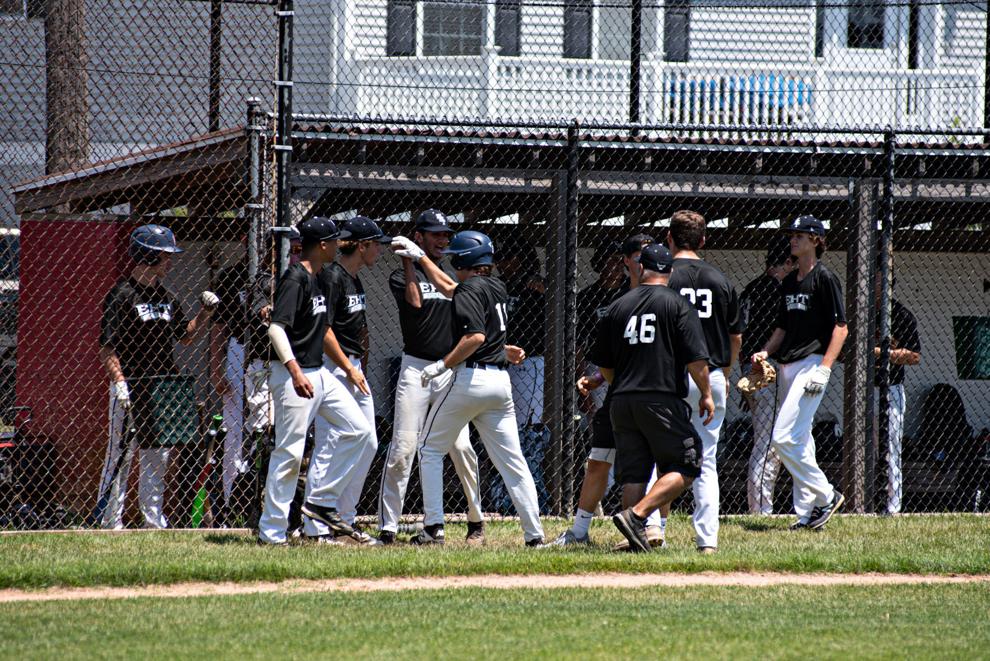 071520_spt_lastdance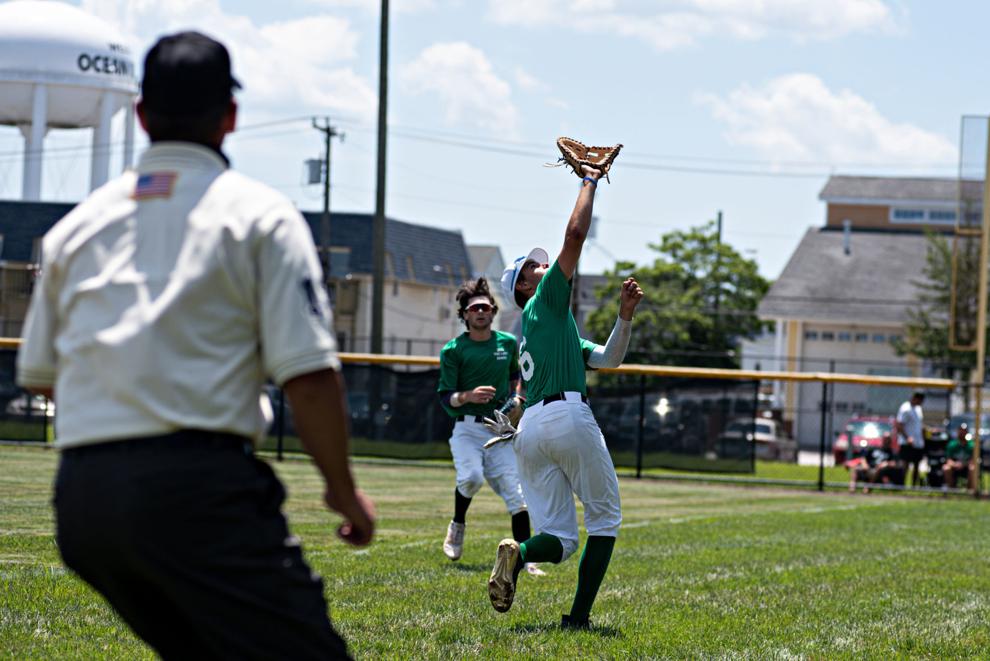 071520_spt_lastdance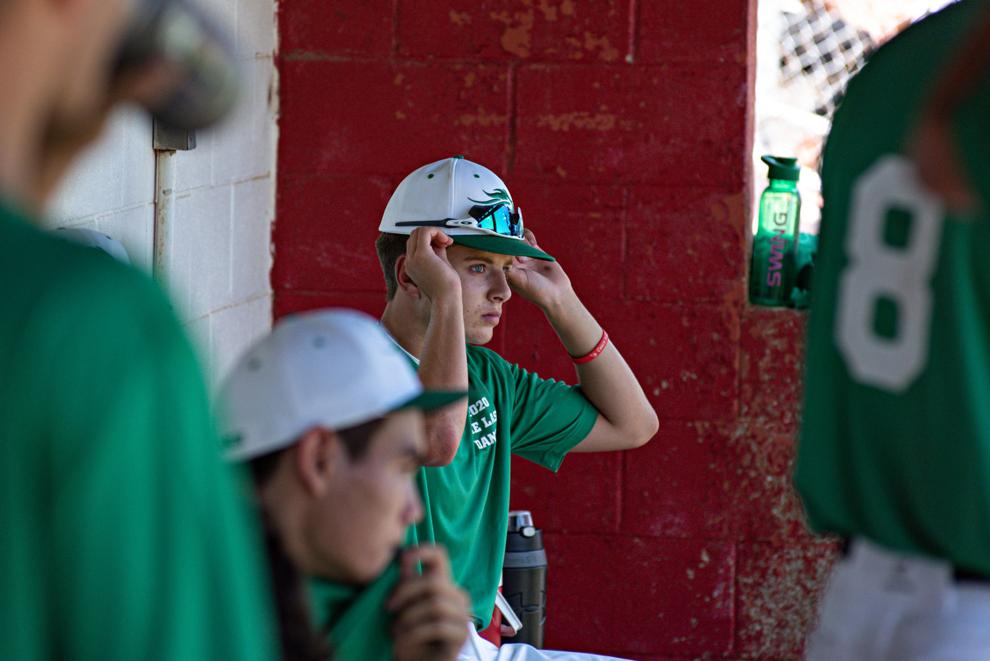 071520_spt_lastdance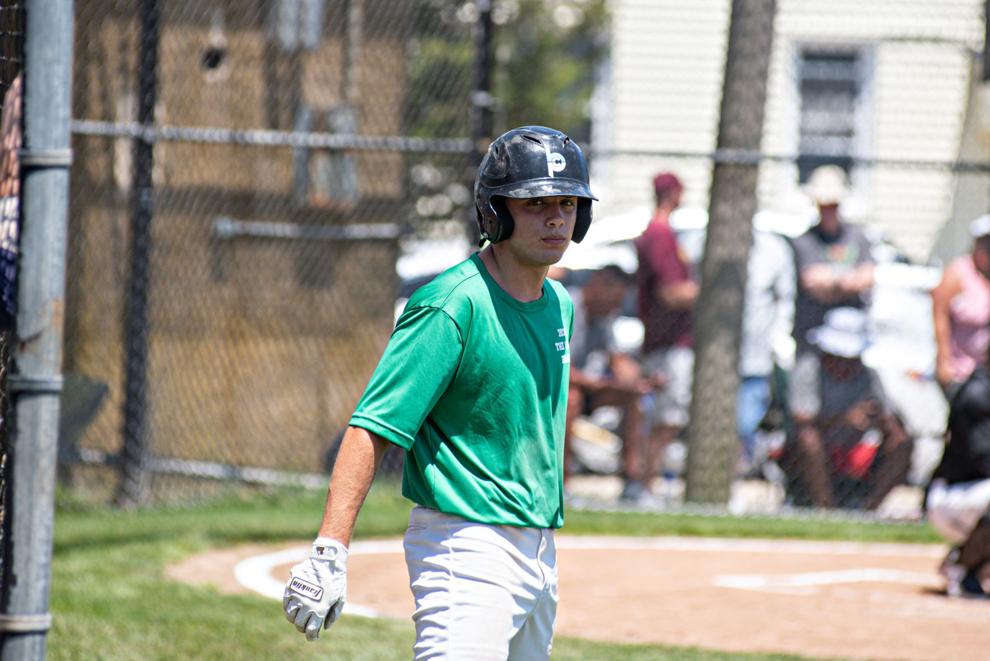 071520_spt_lastdance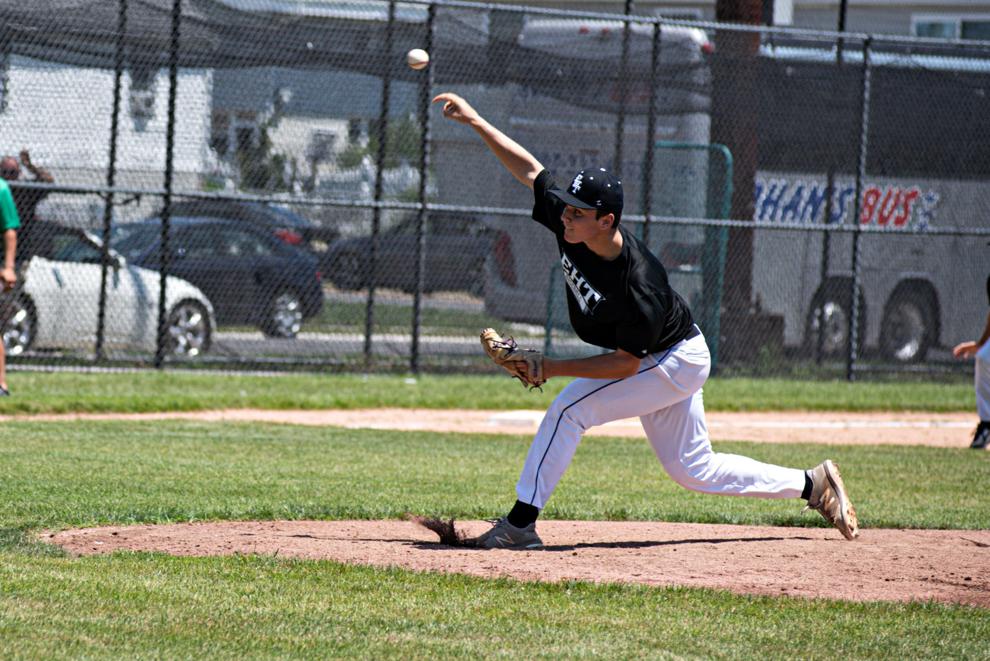 071520_spt_lastdance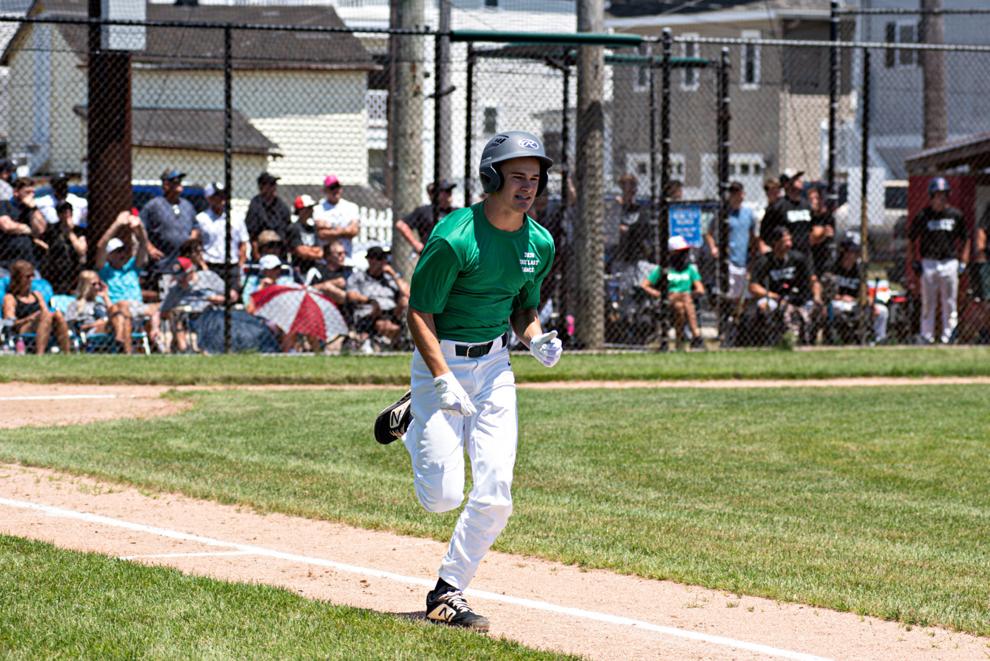 071520_spt_lastdance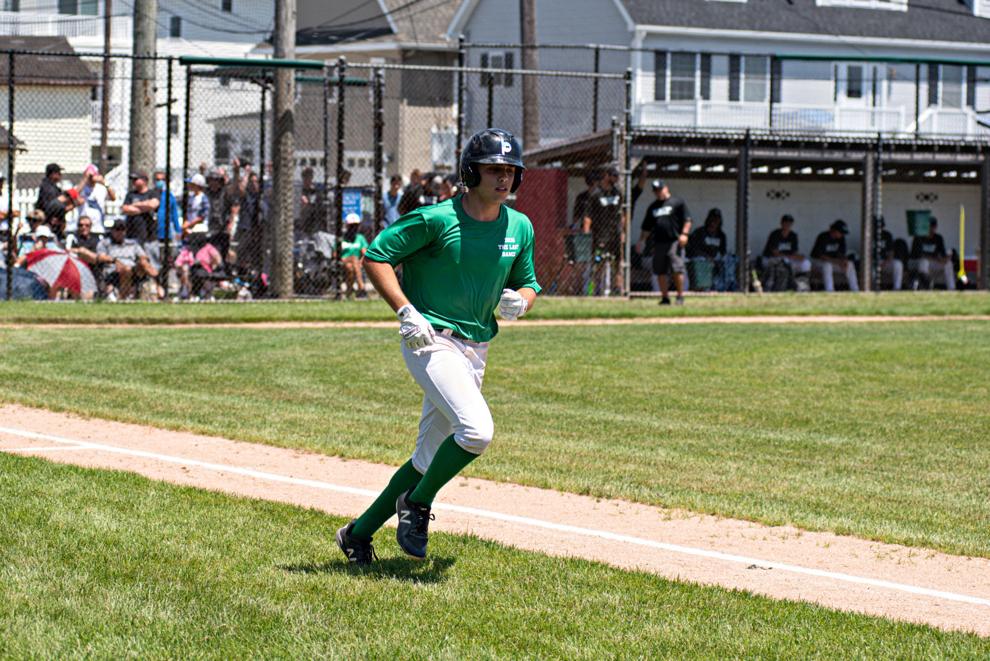 071520_spt_lastdance
071520_spt_lastdance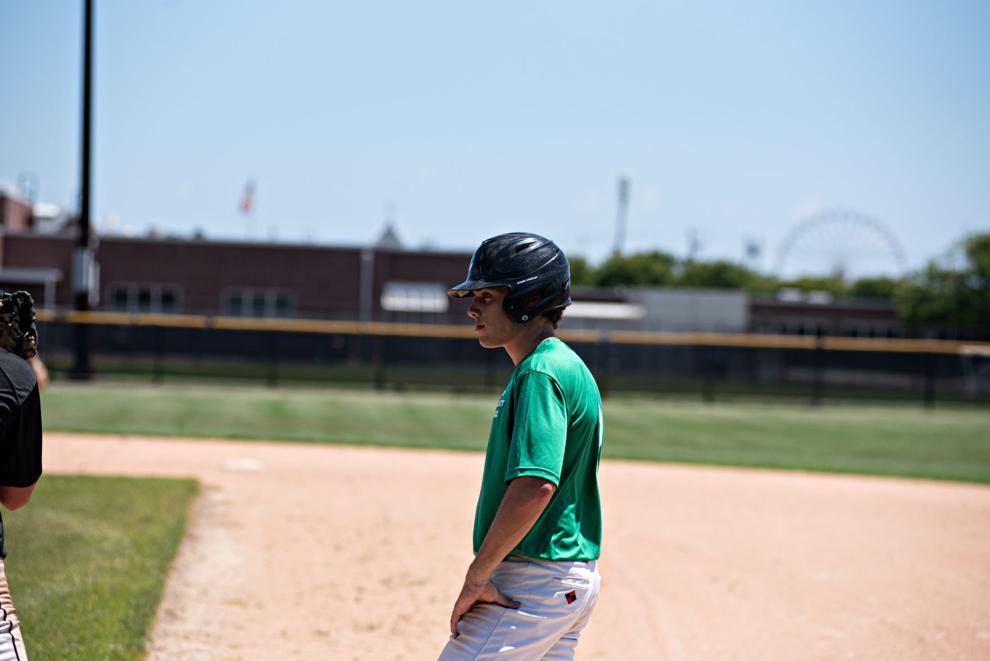 071520_spt_lastdance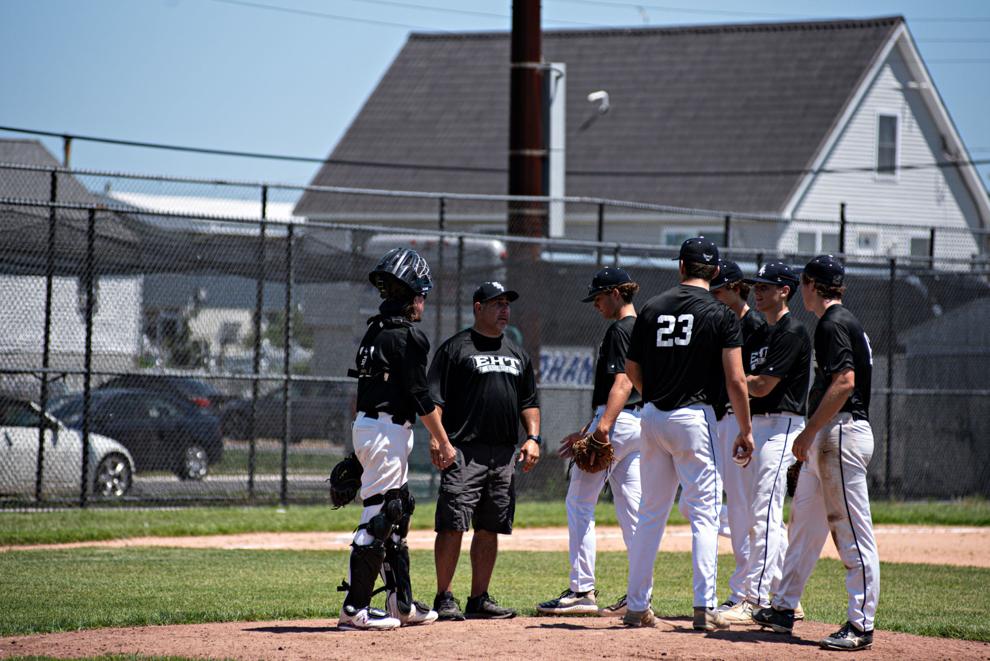 071520_spt_lastdance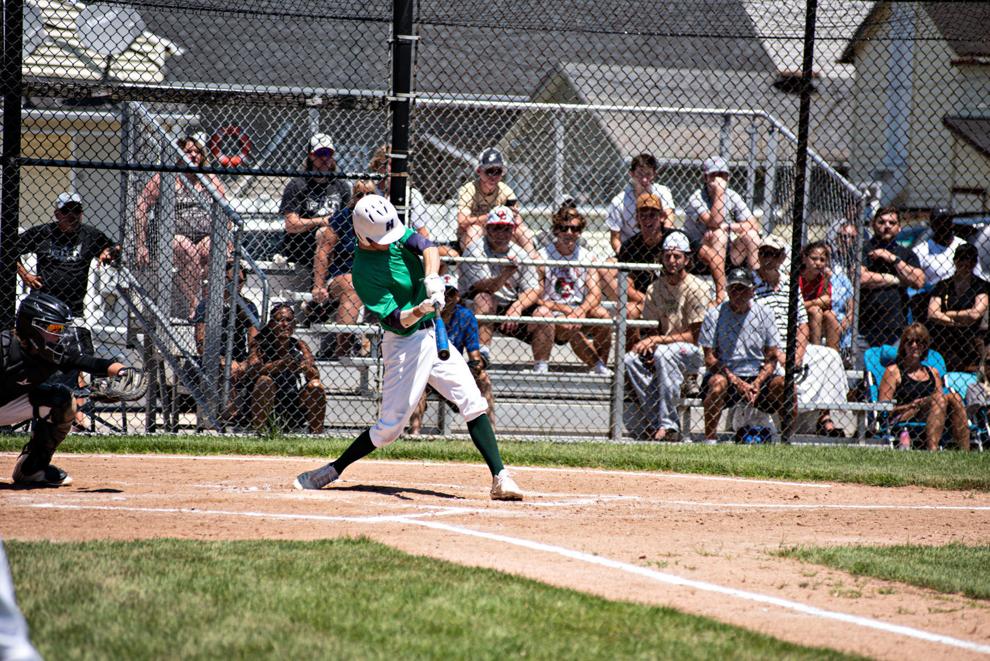 071520_spt_lastdance
071520_spt_lastdance
071520_spt_lastdance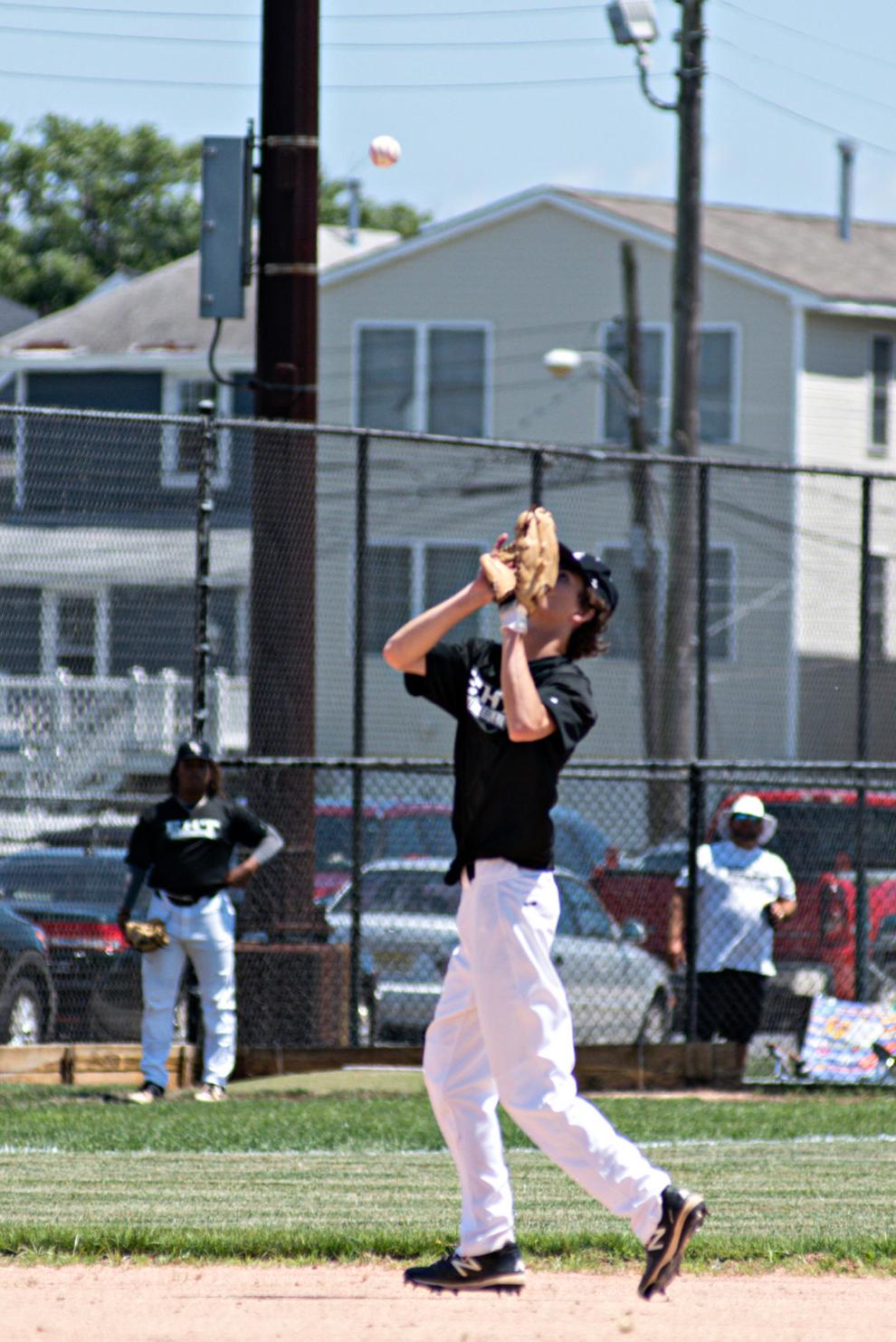 071520_spt_lastdance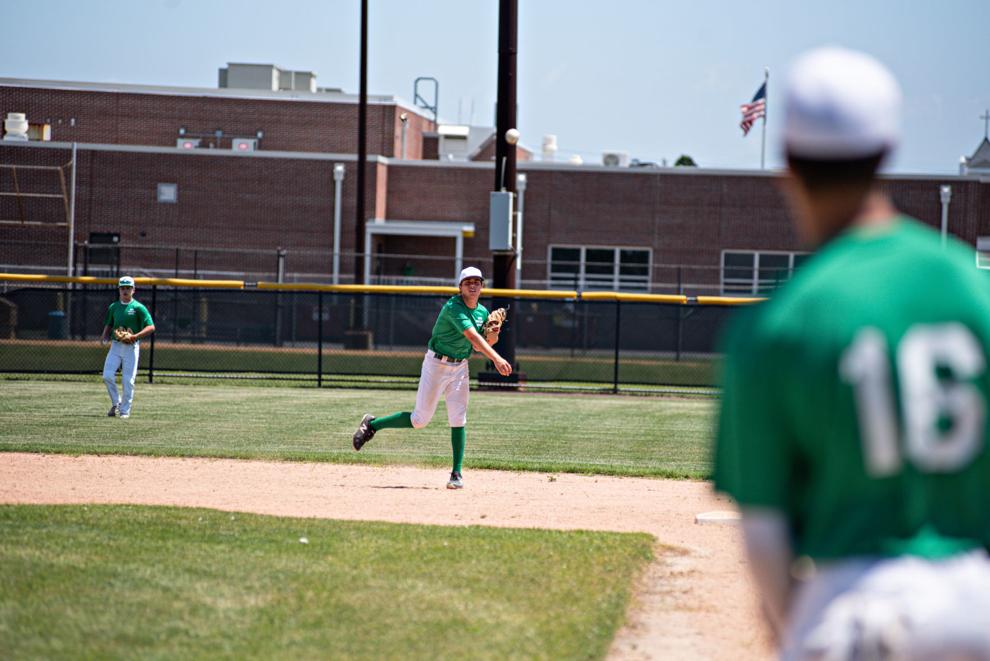 071520_spt_lastdance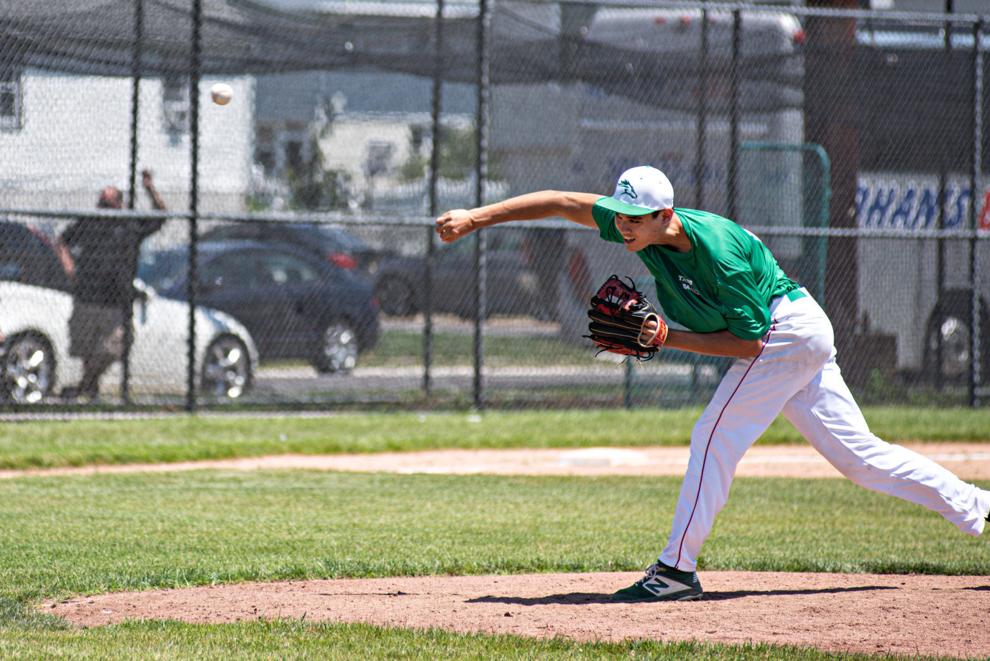 071520_spt_lastdance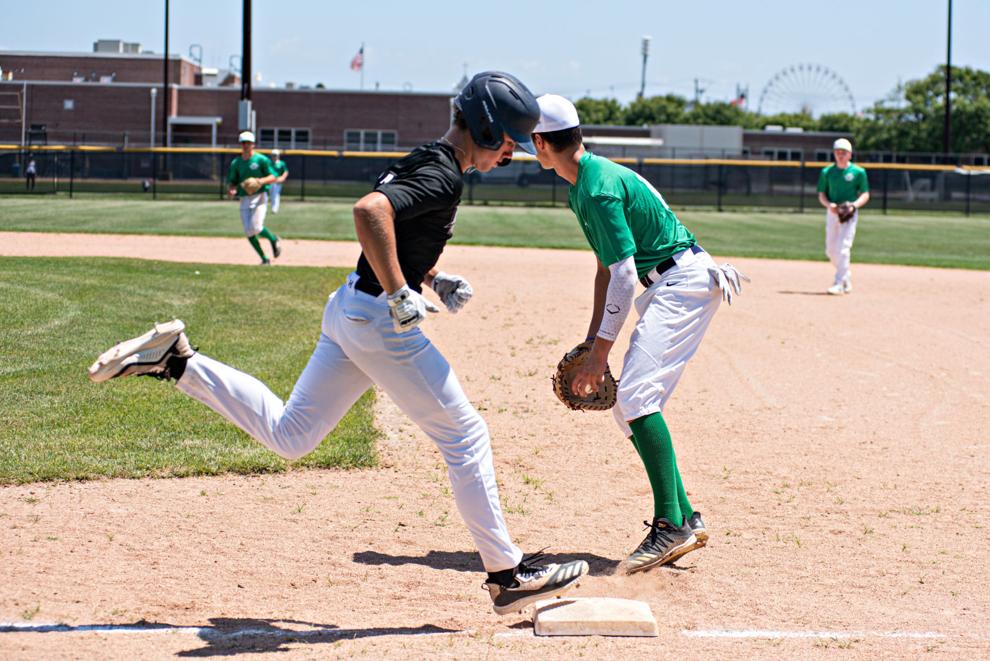 071520_spt_lastdance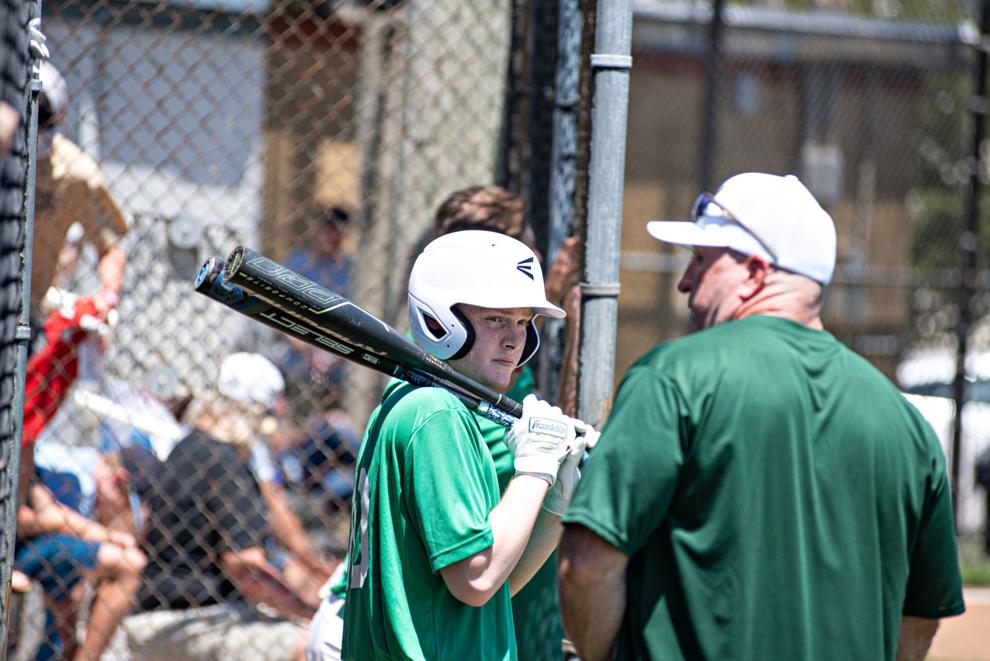 071520_spt_lastdance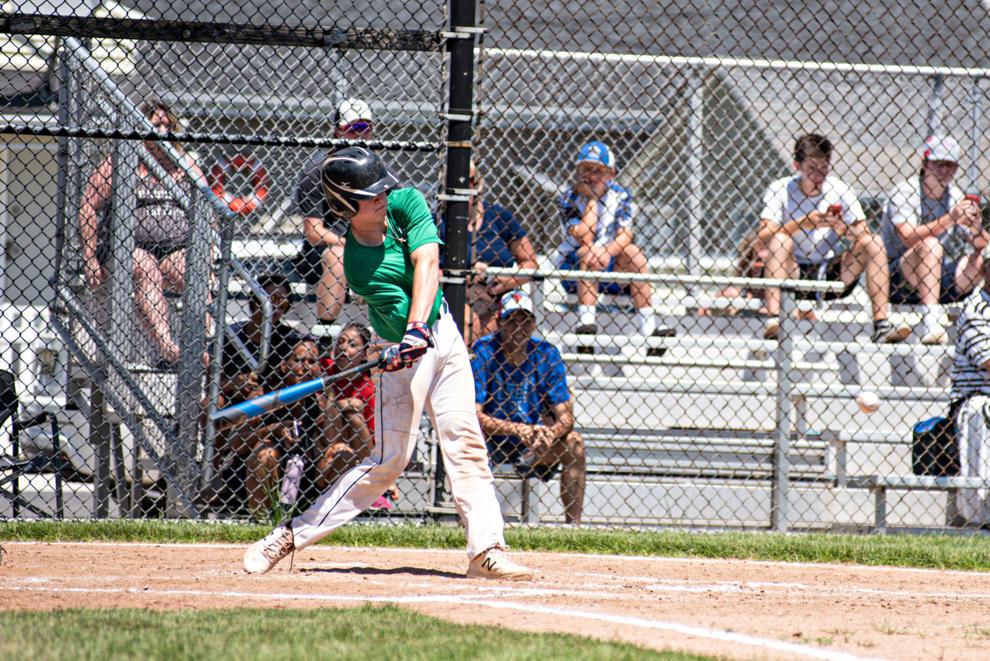 071520_spt_lastdance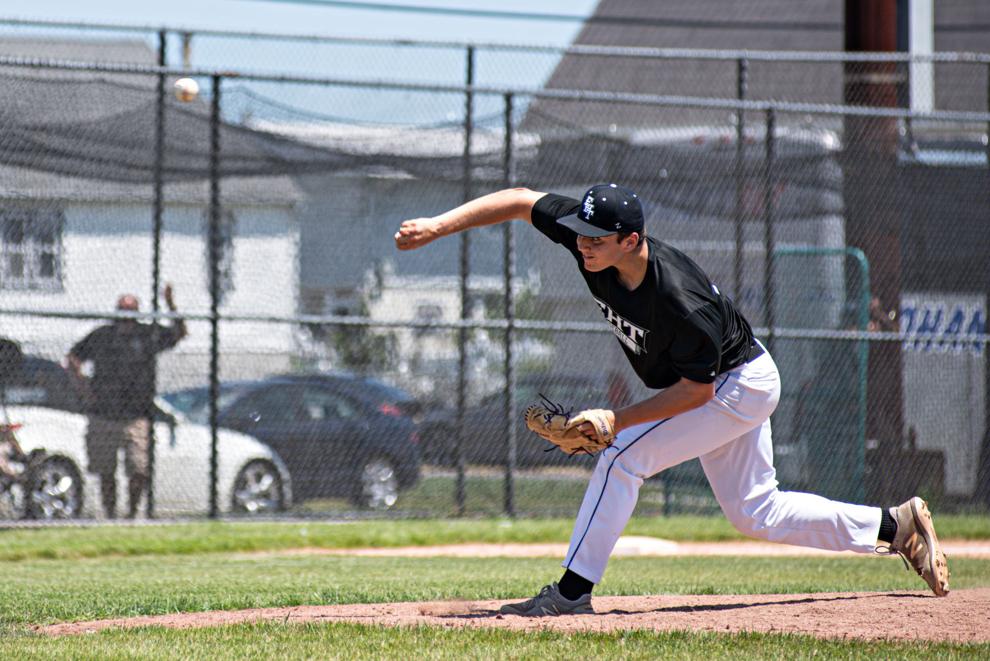 071520_spt_lastdance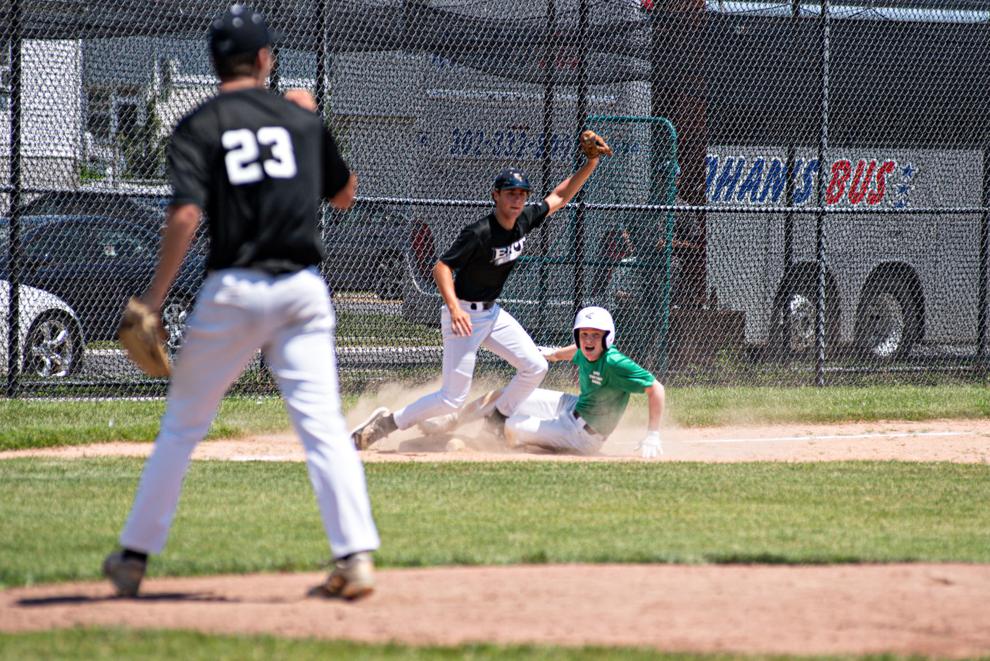 071520_spt_lastdance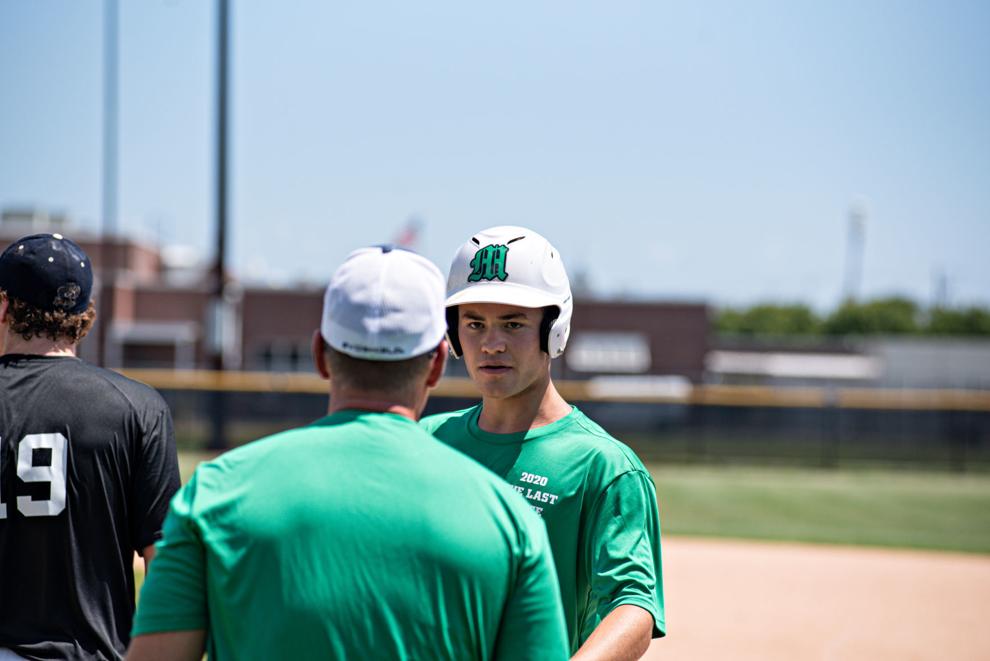 071520_spt_lastdance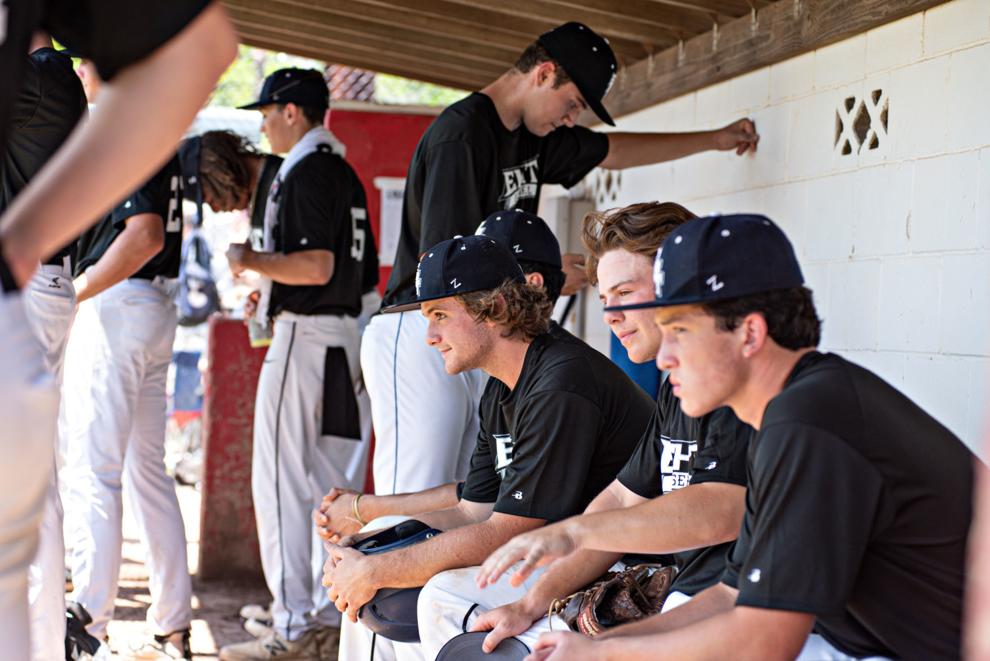 071520_spt_lastdance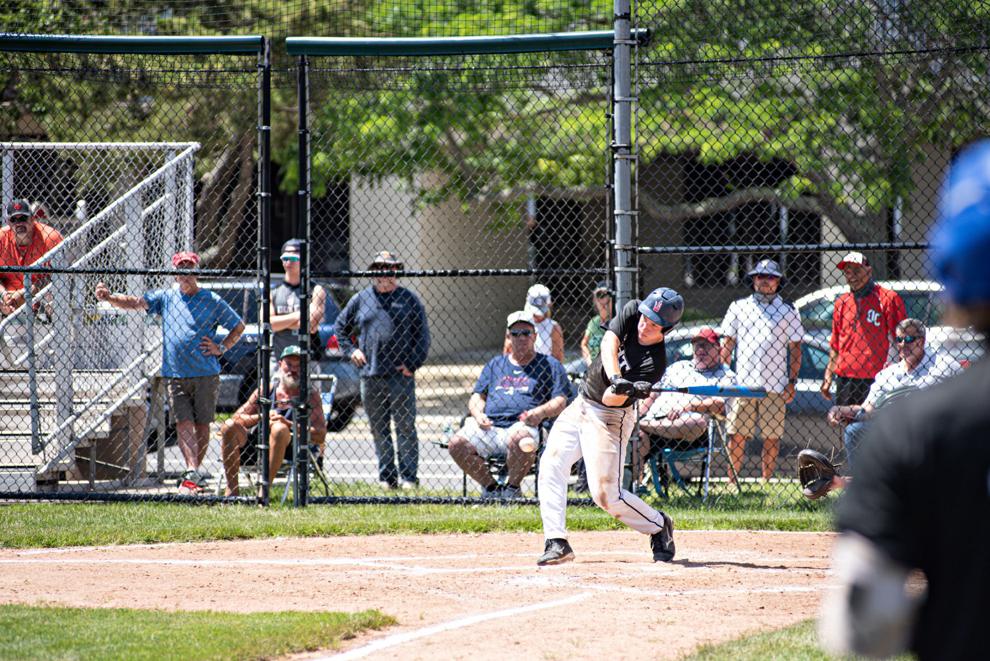 071520_spt_lastdance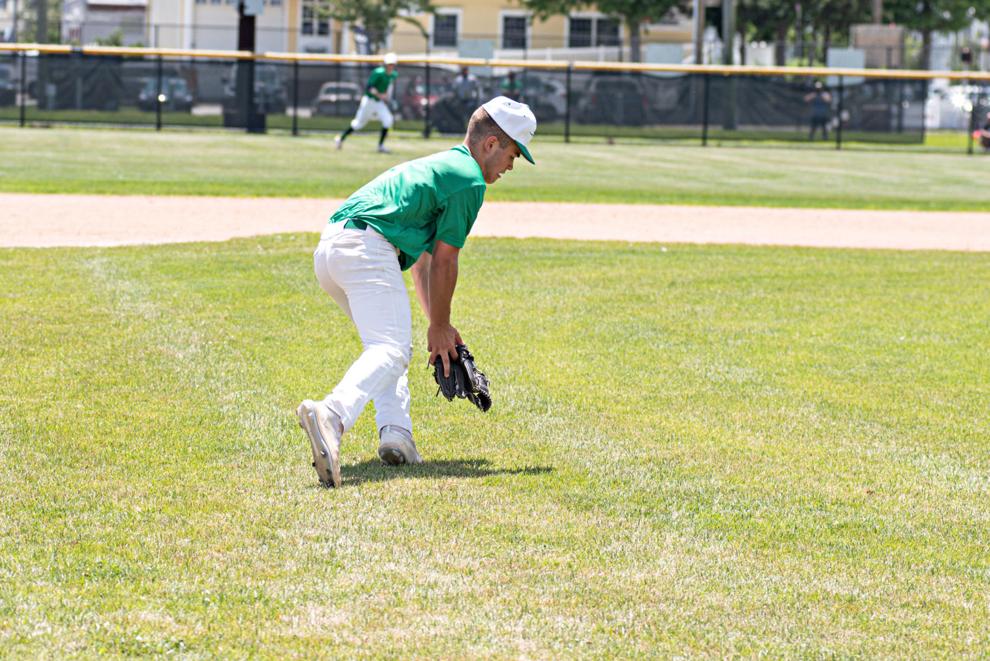 071520_spt_lastdance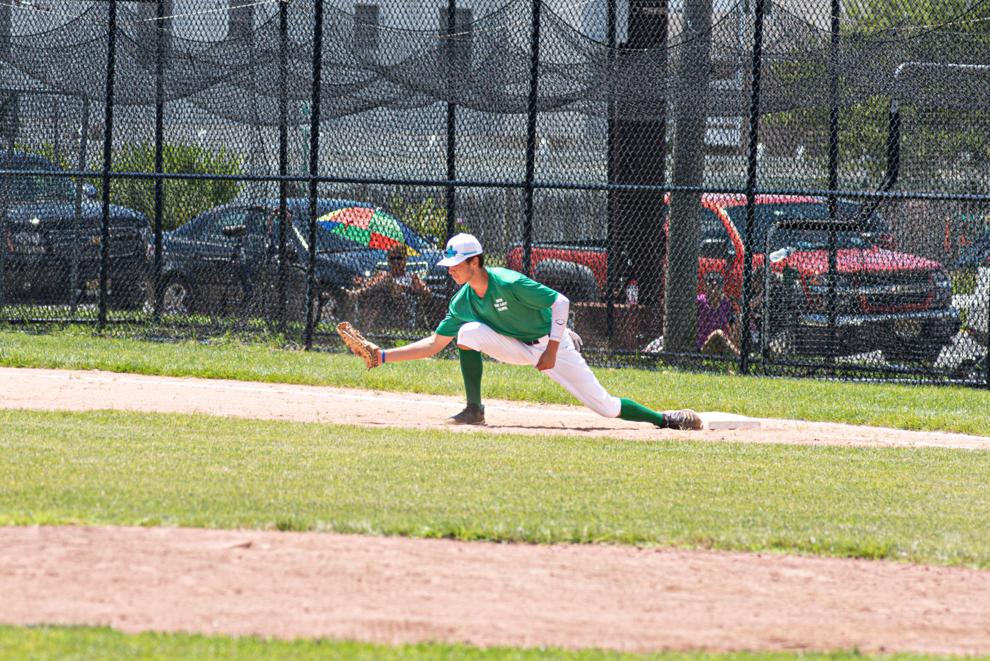 071520_spt_lastdance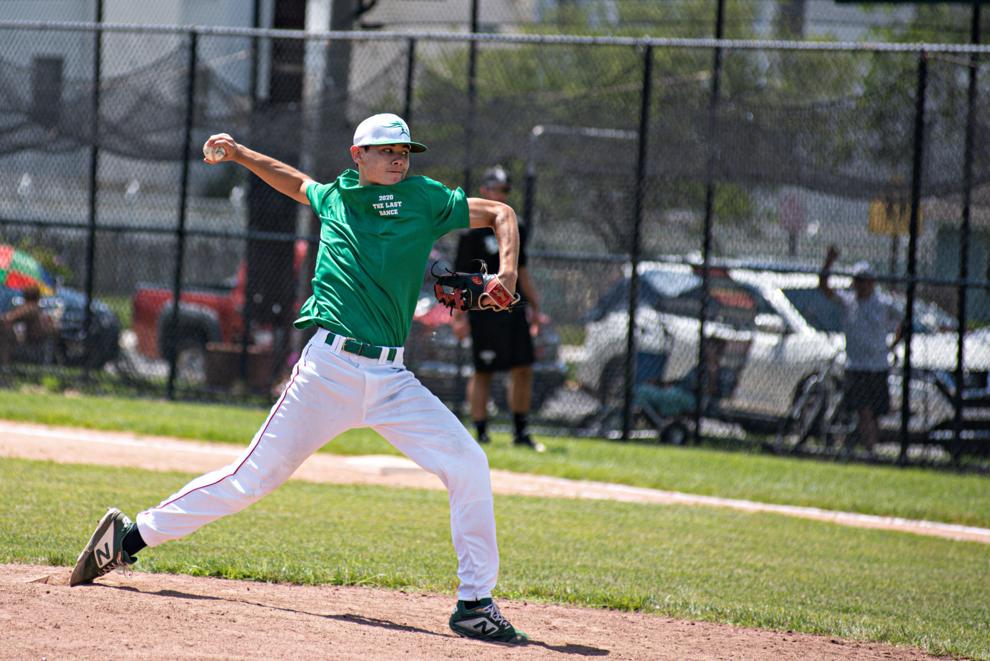 071520_spt_lastdance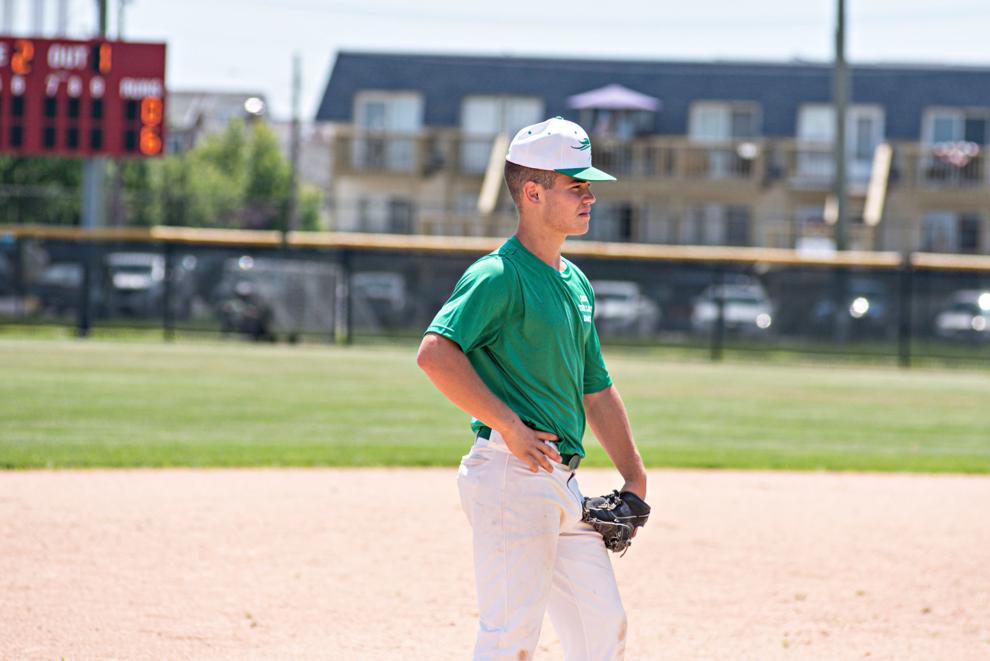 071520_spt_lastdance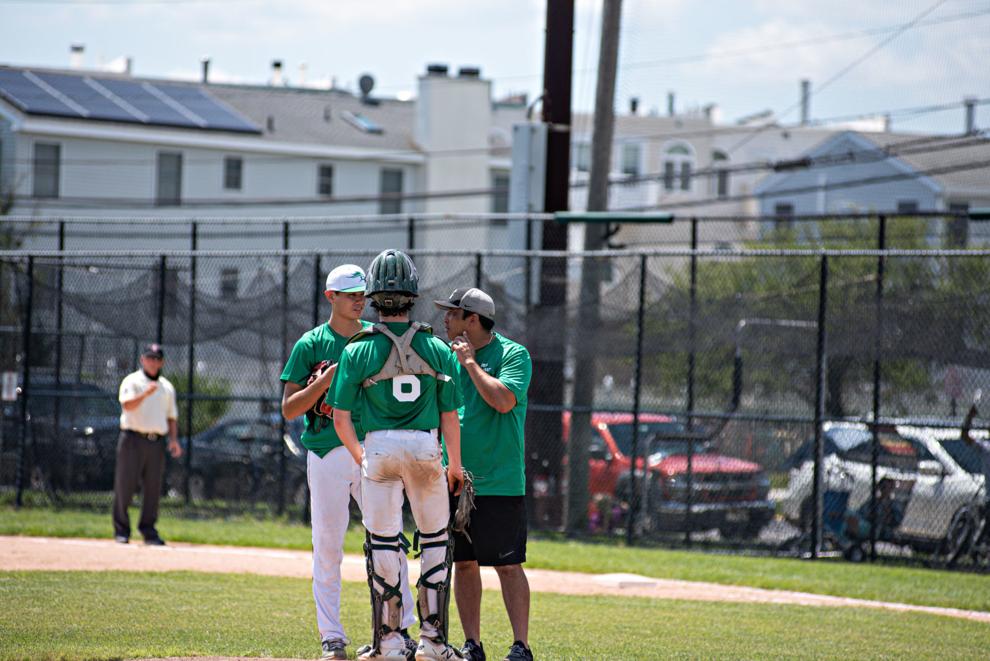 071520_spt_lastdance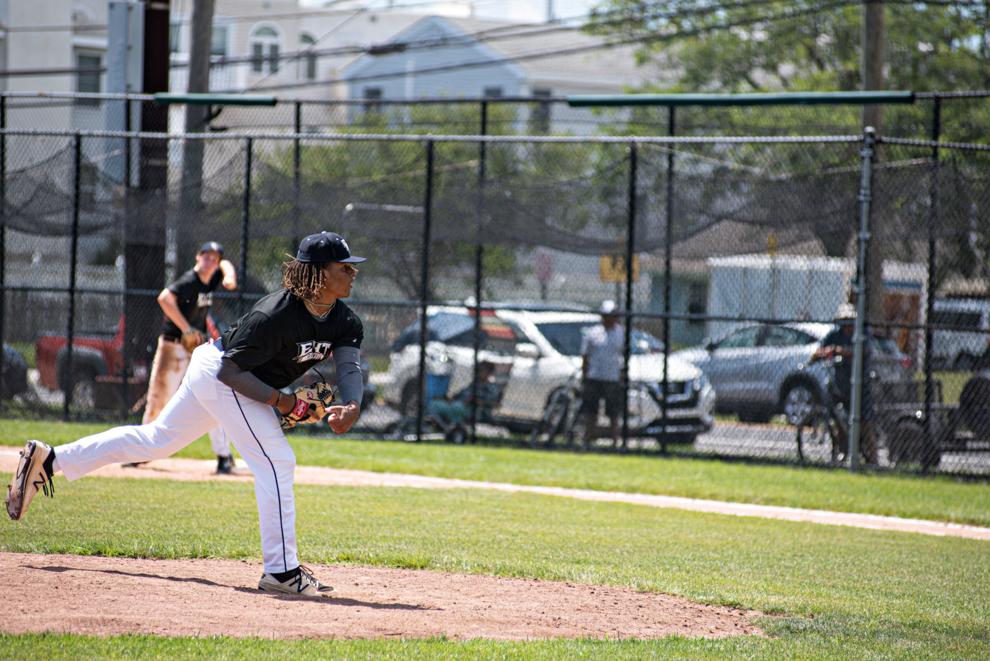 071520_spt_lastdance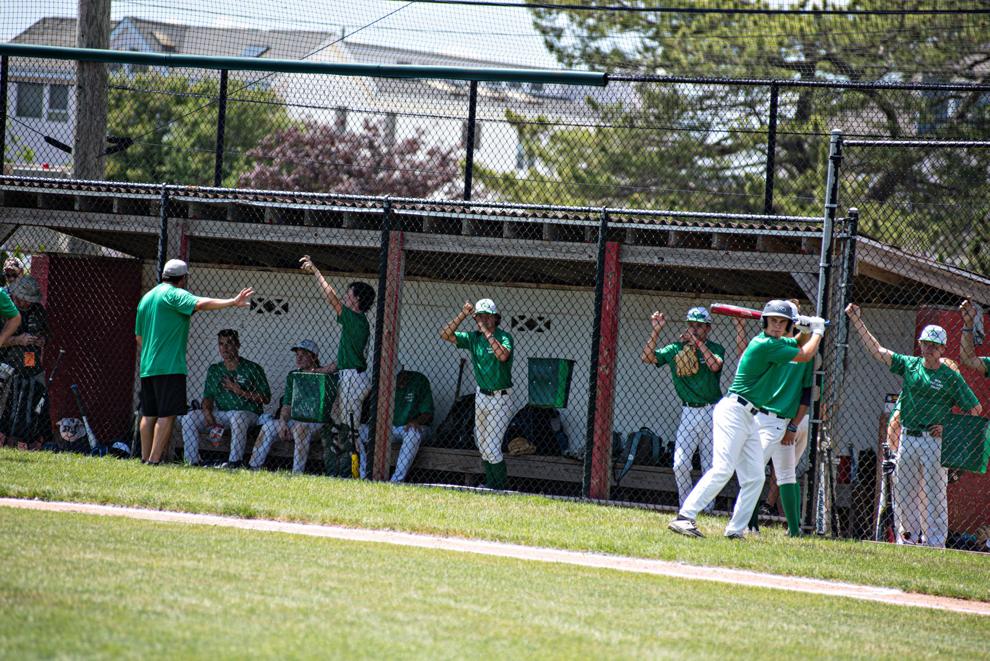 071520_spt_lastdance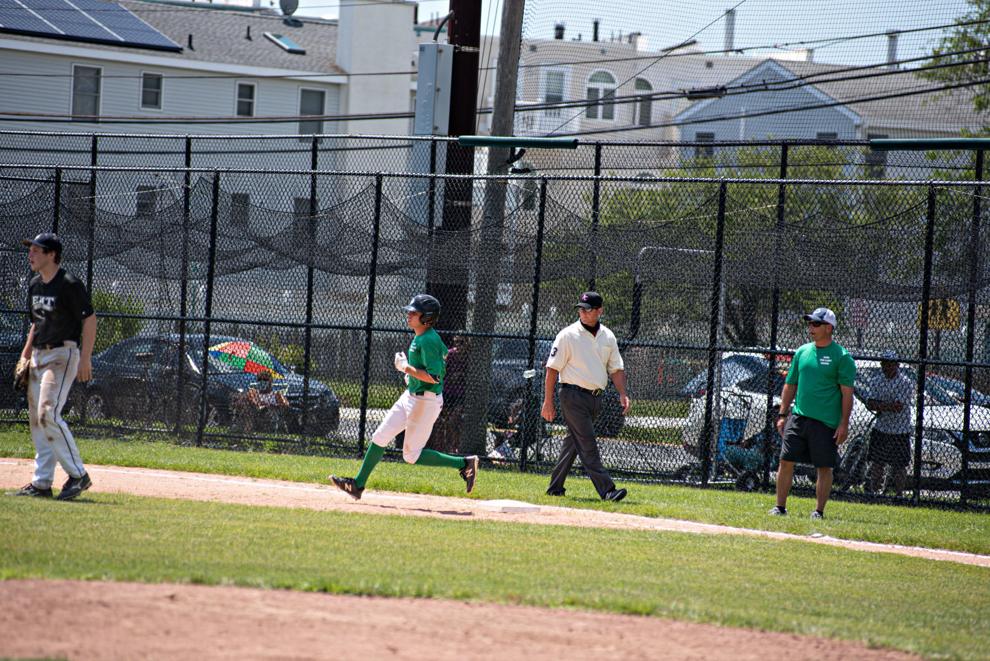 071520_spt_lastdance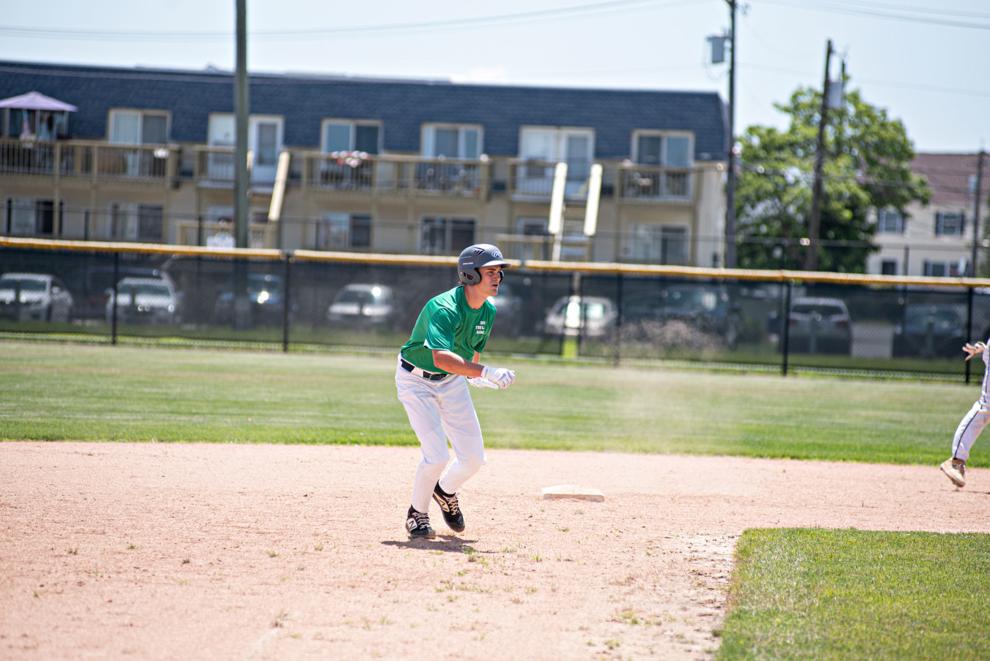 071520_spt_lastdance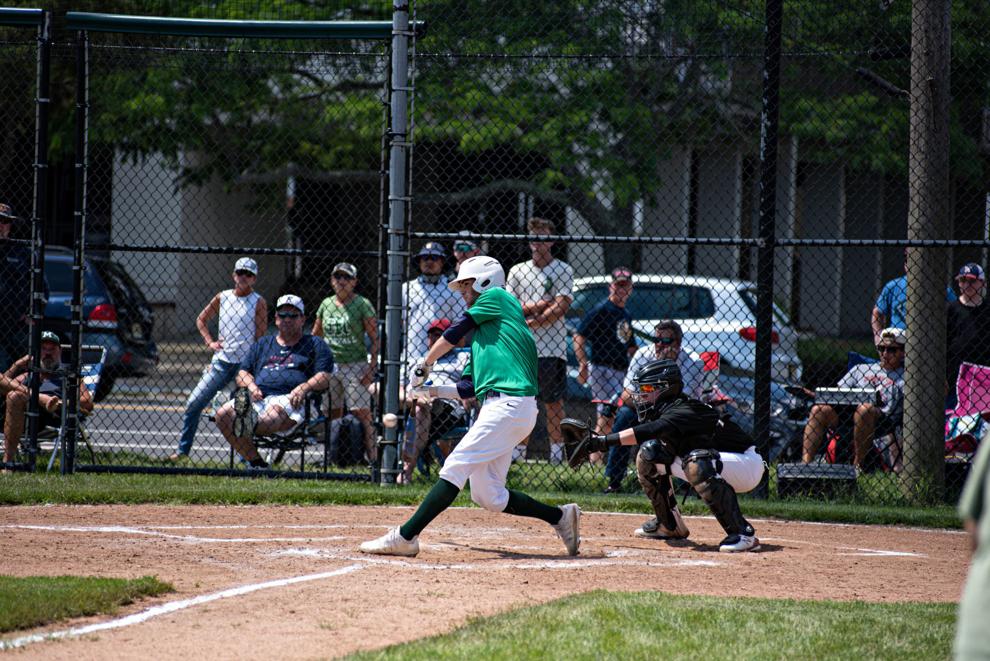 071520_spt_lastdance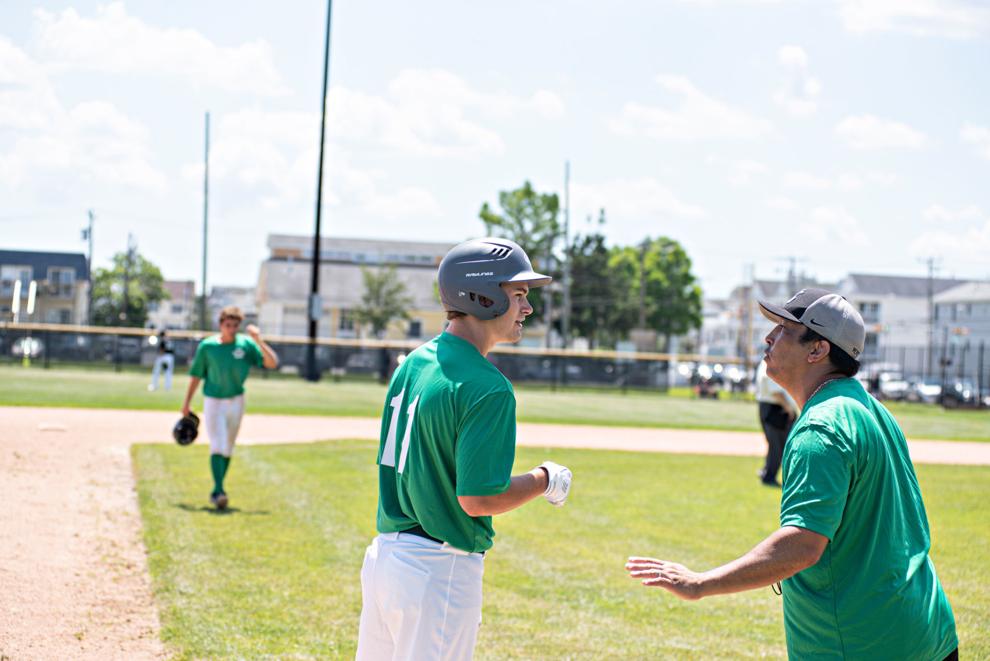 071520_spt_lastdance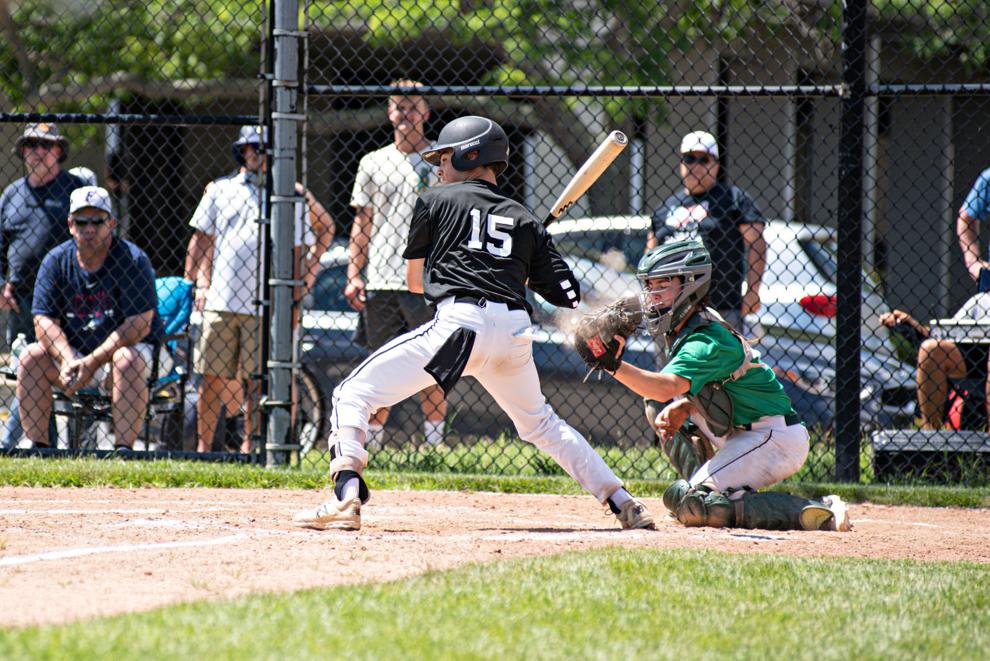 071520_spt_lastdance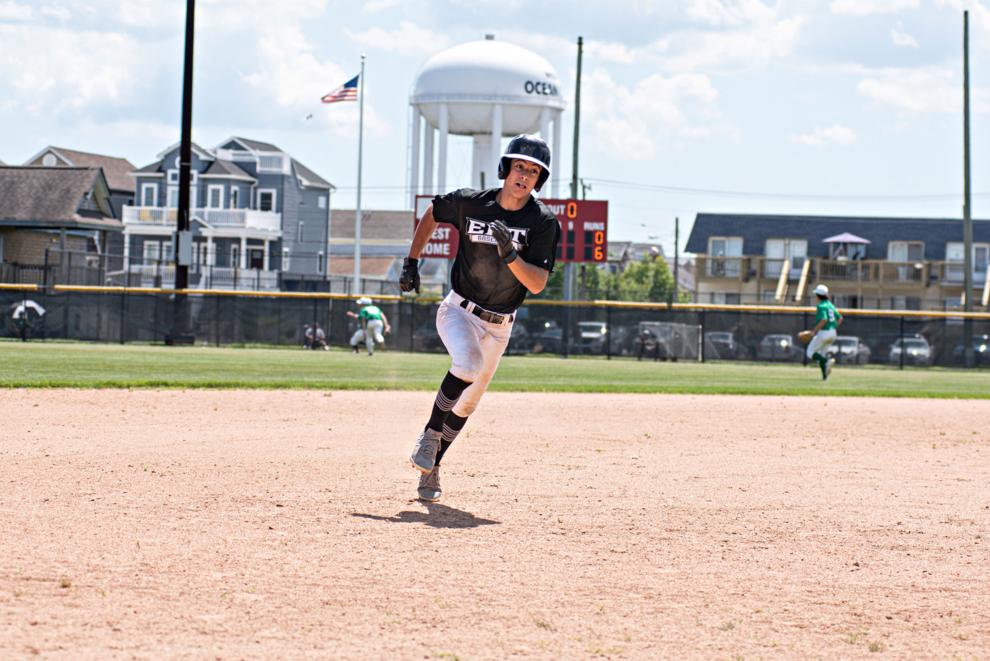 071520_spt_lastdance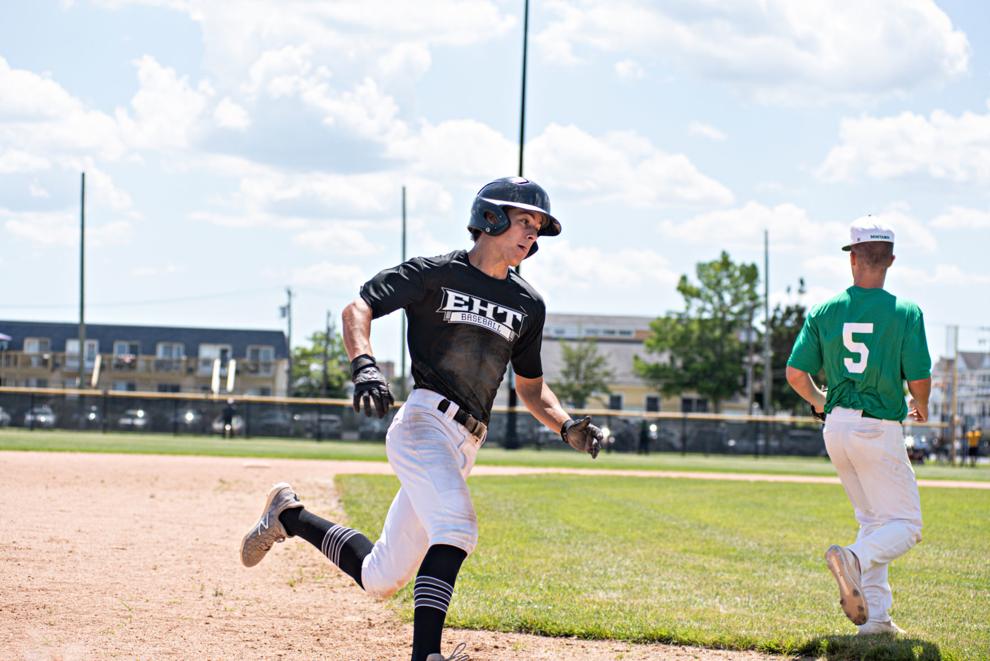 071520_spt_lastdance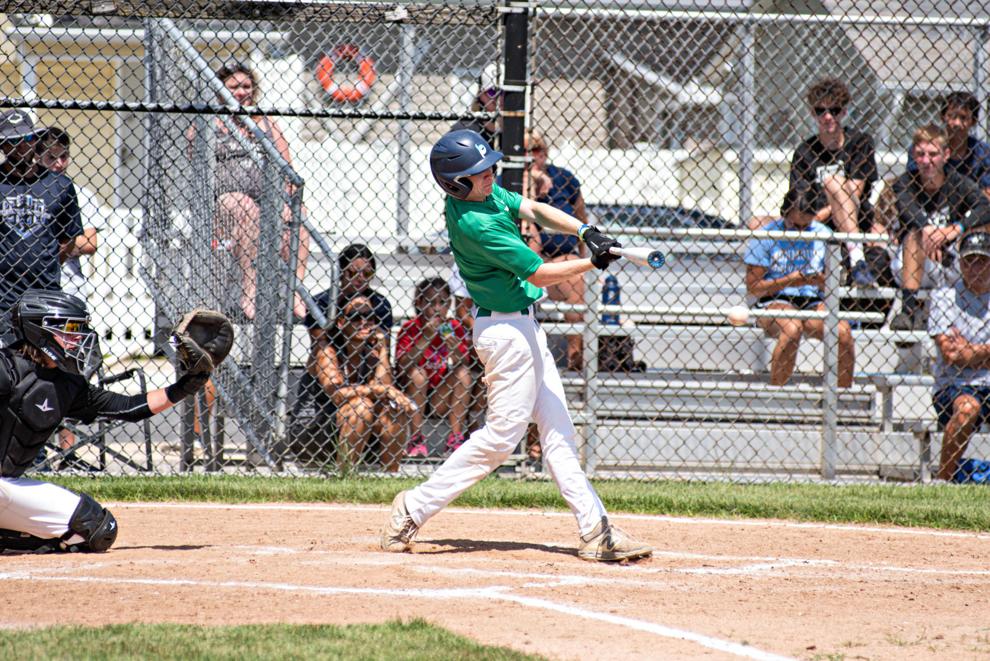 071520_spt_lastdance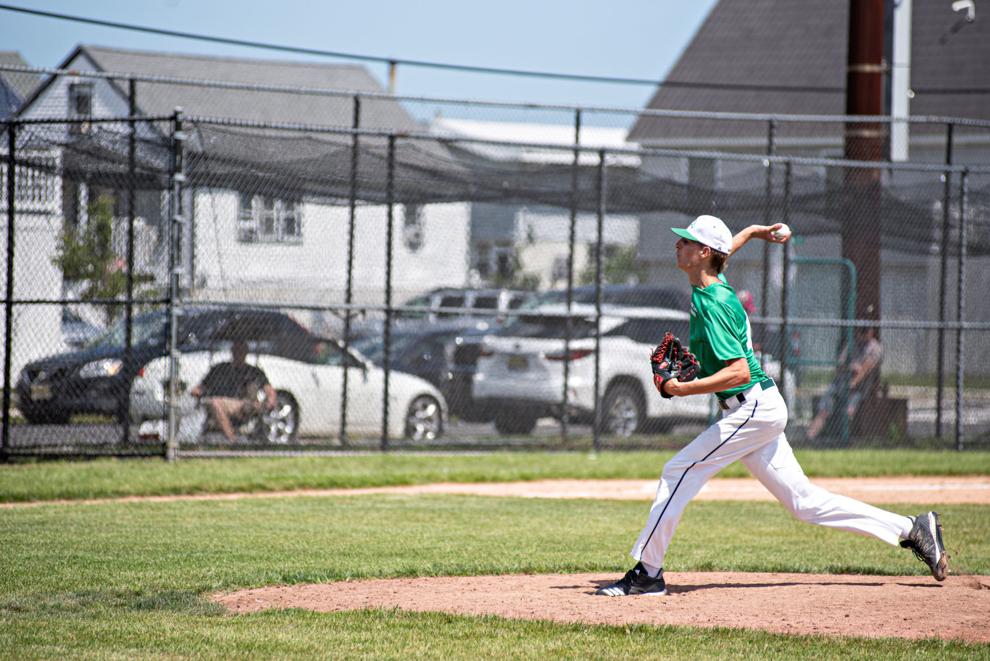 071520_spt_lastdance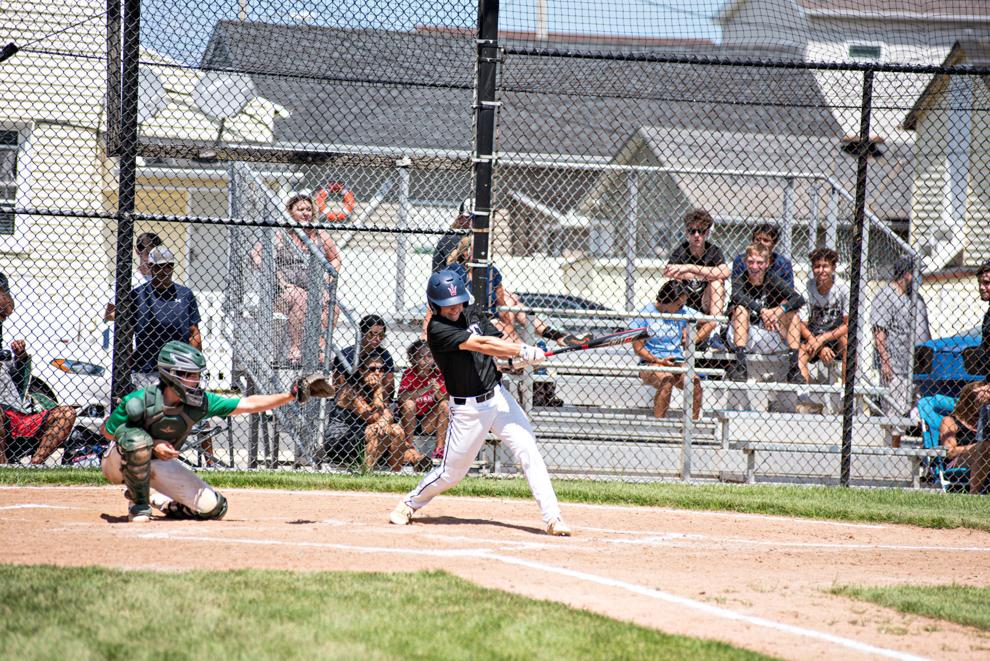 071520_spt_lastdance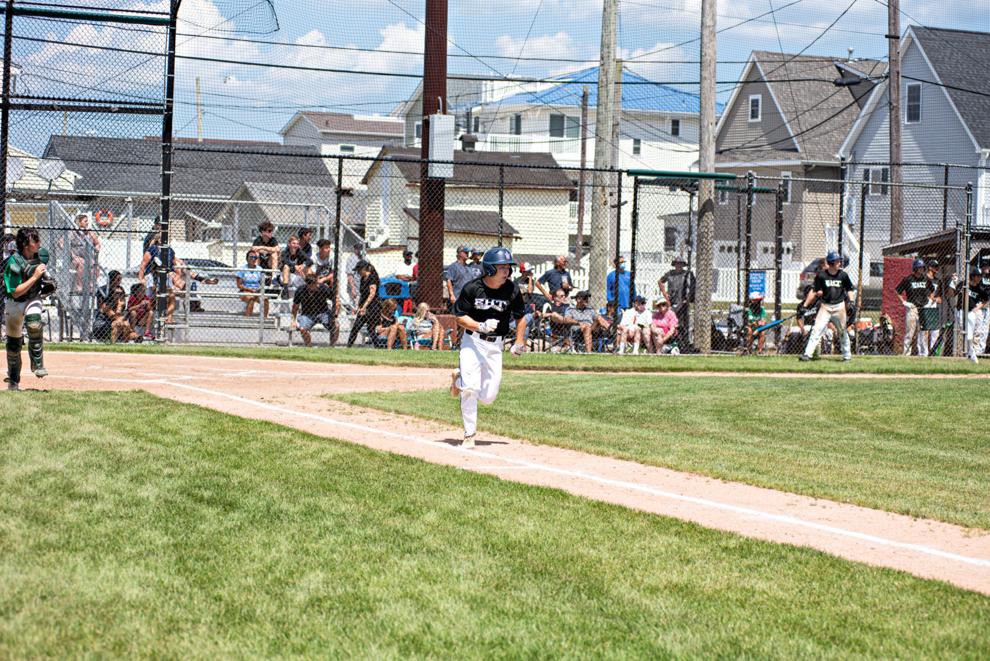 071520_spt_lastdance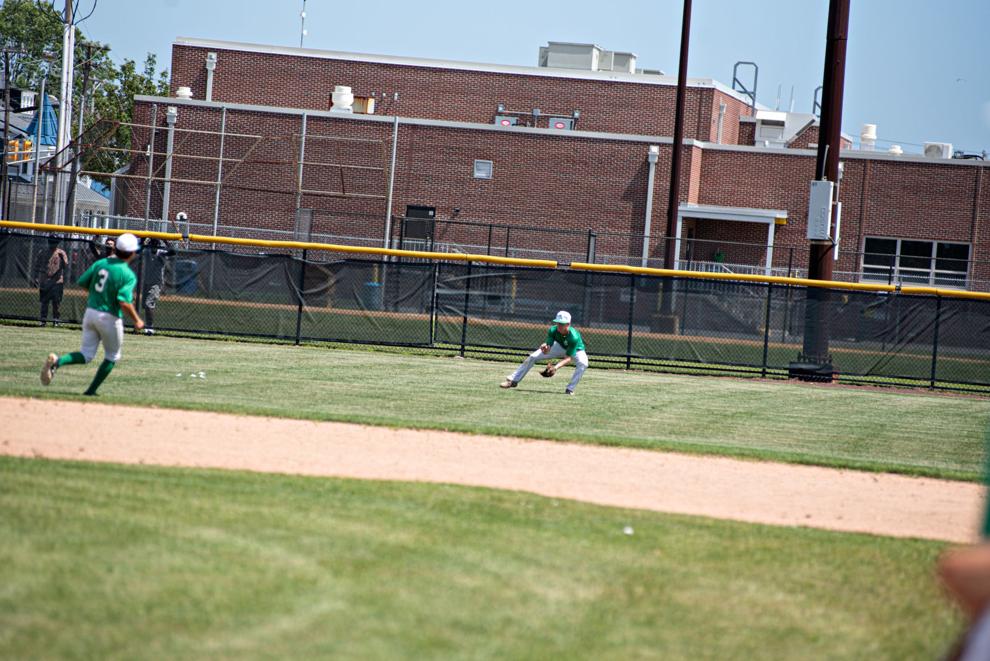 071520_spt_lastdance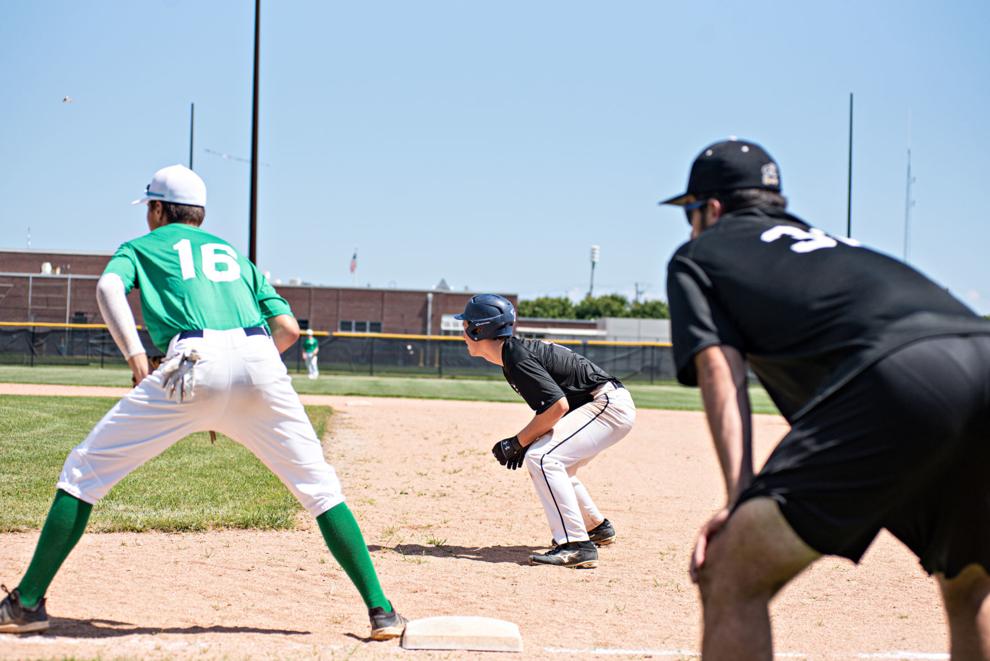 071520_spt_lastdance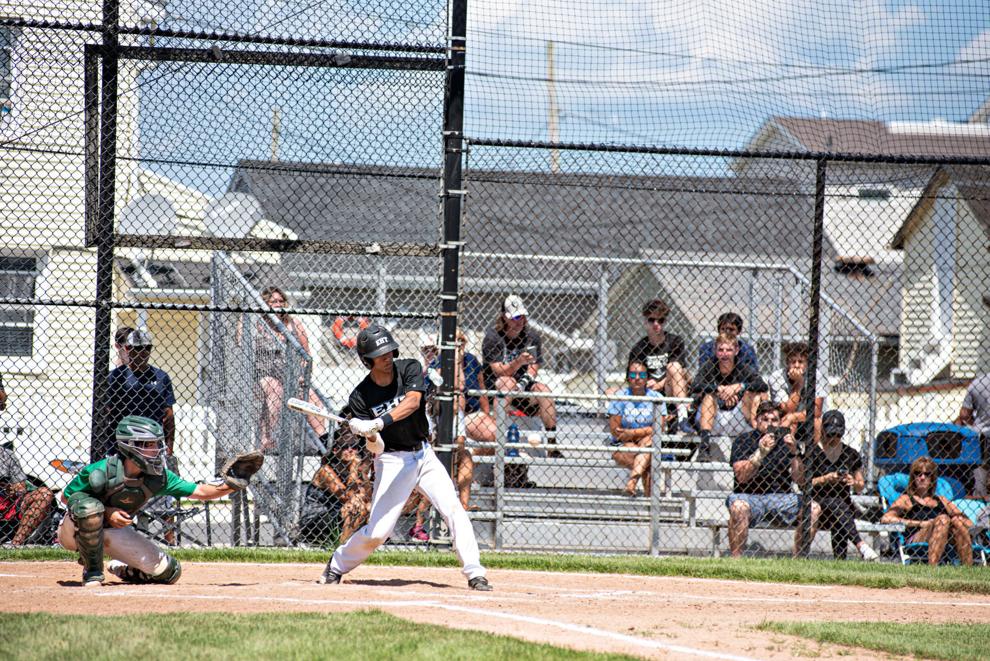 071520_spt_lastdance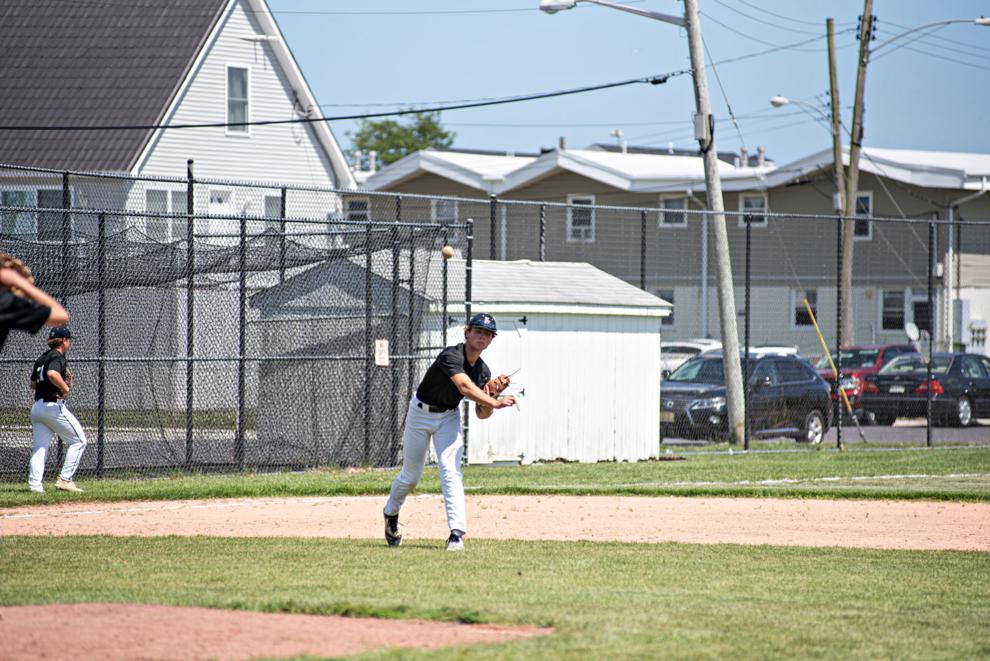 071520_spt_lastdance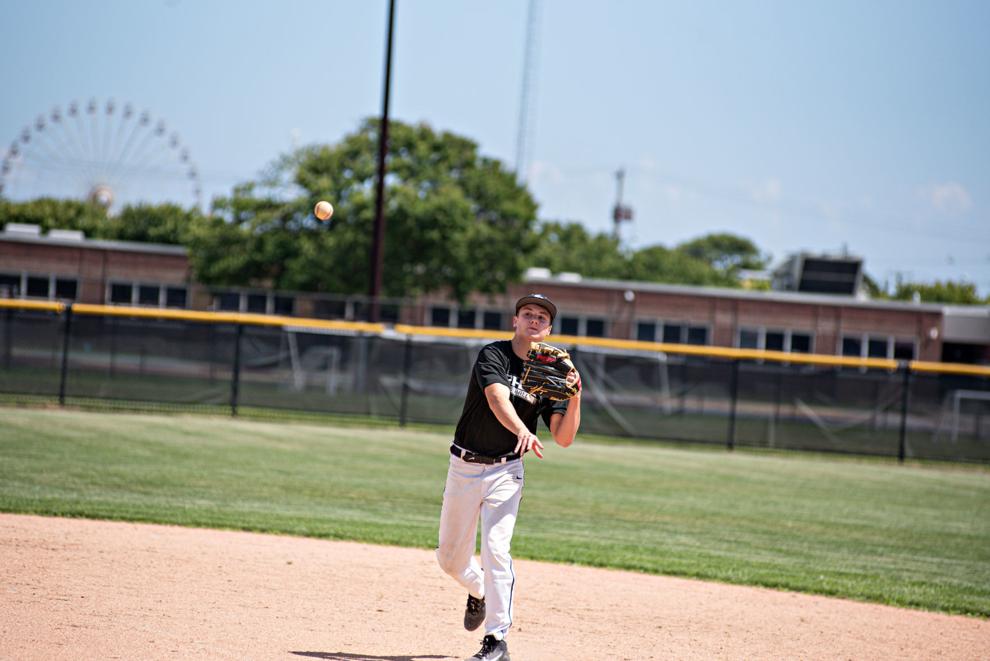 071520_spt_lastdance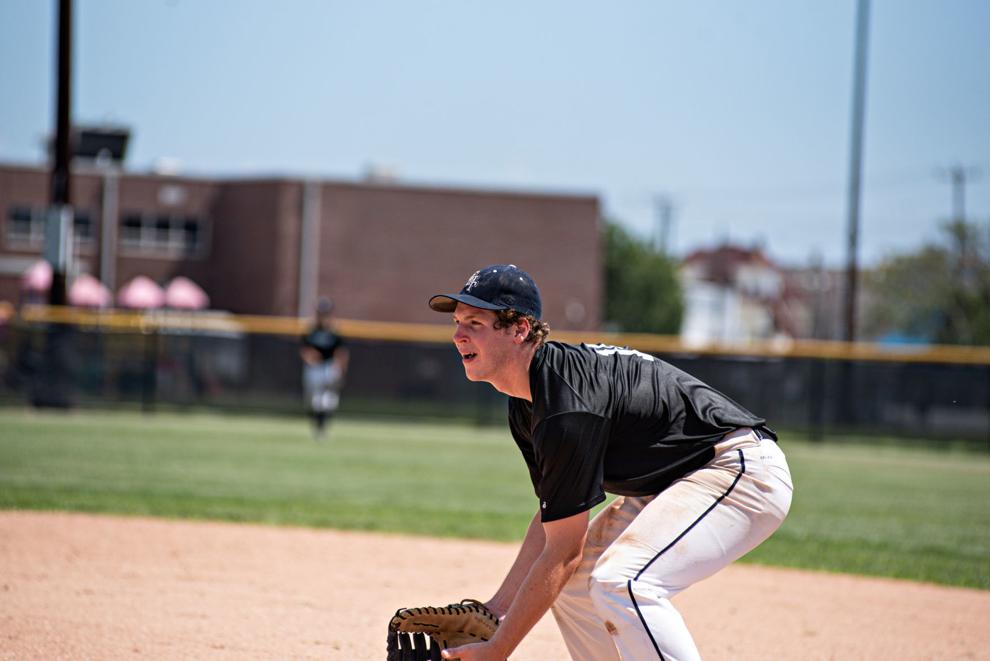 071520_spt_lastdance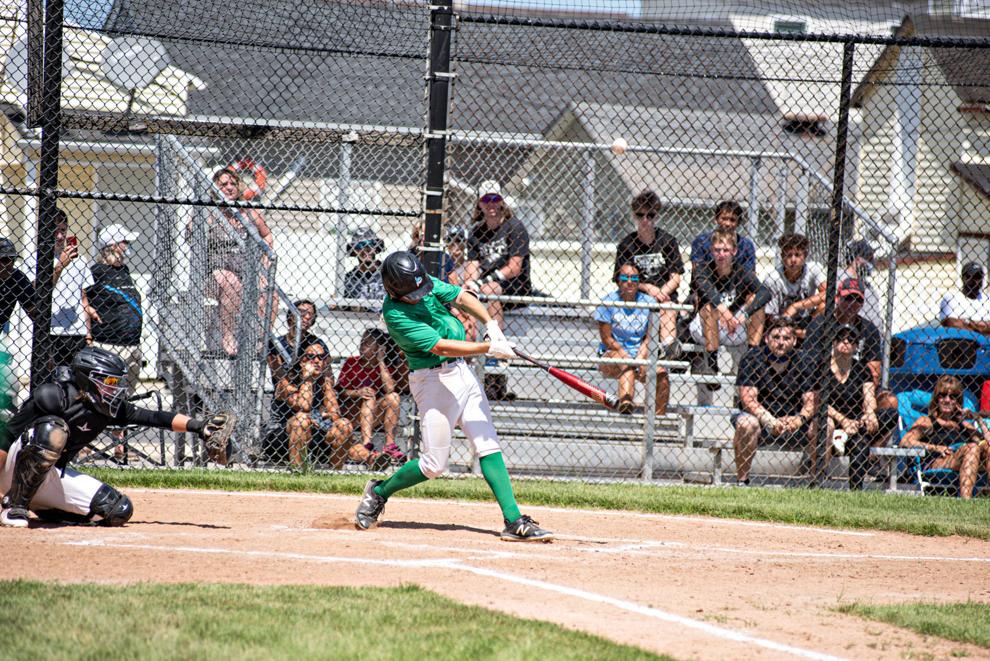 071520_spt_lastdance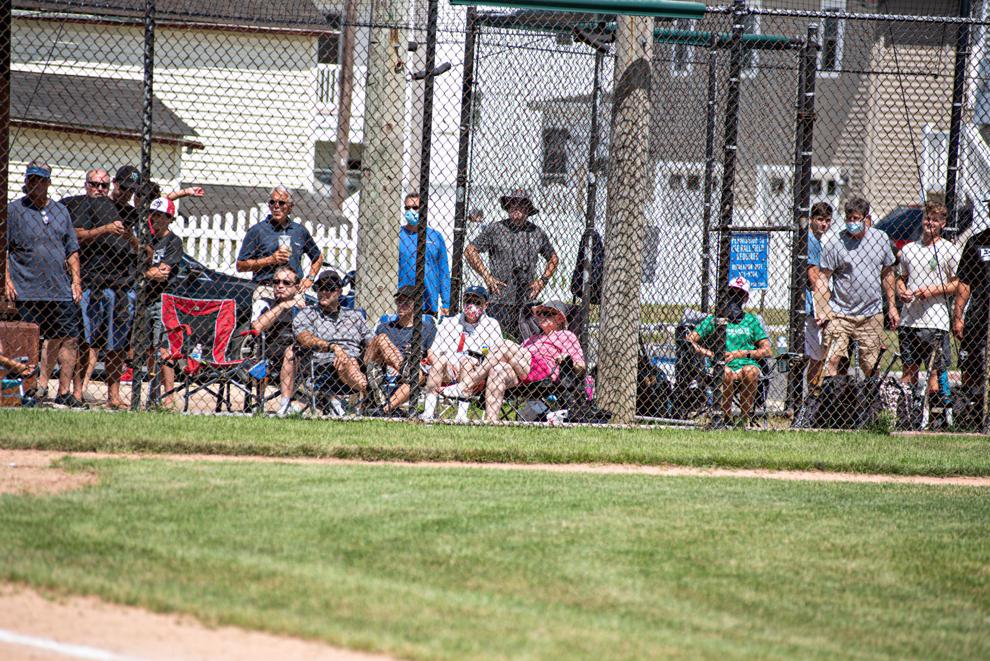 071520_spt_lastdance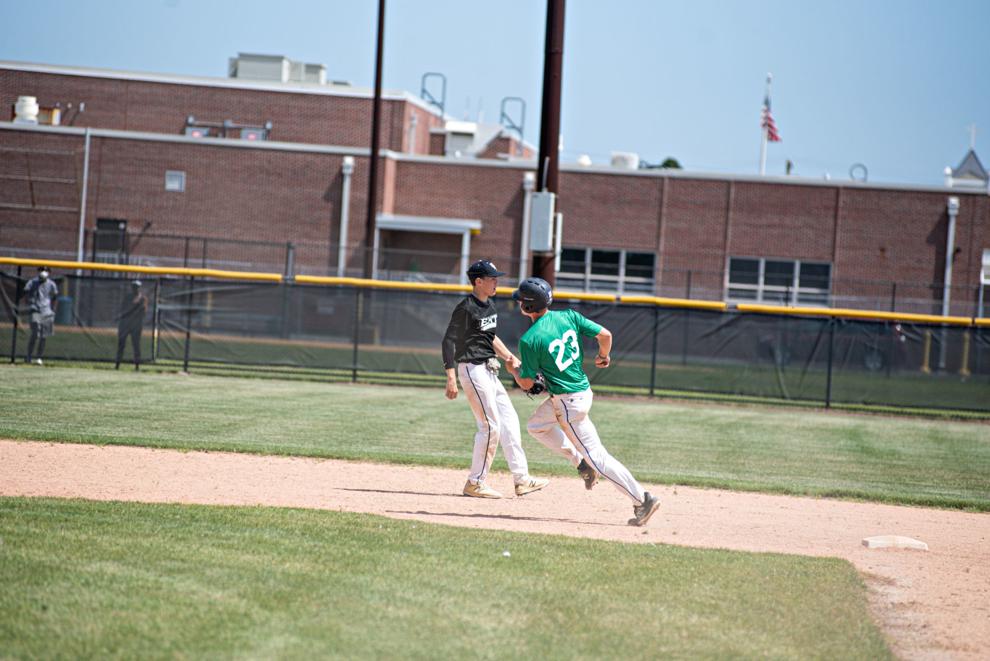 071520_spt_lastdance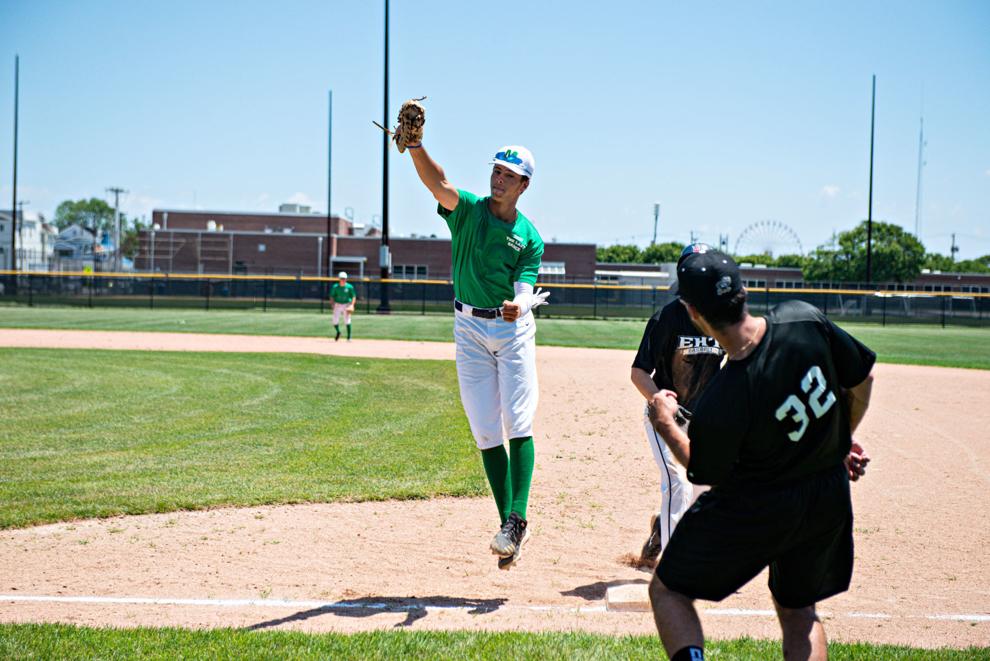 071520_spt_lastdance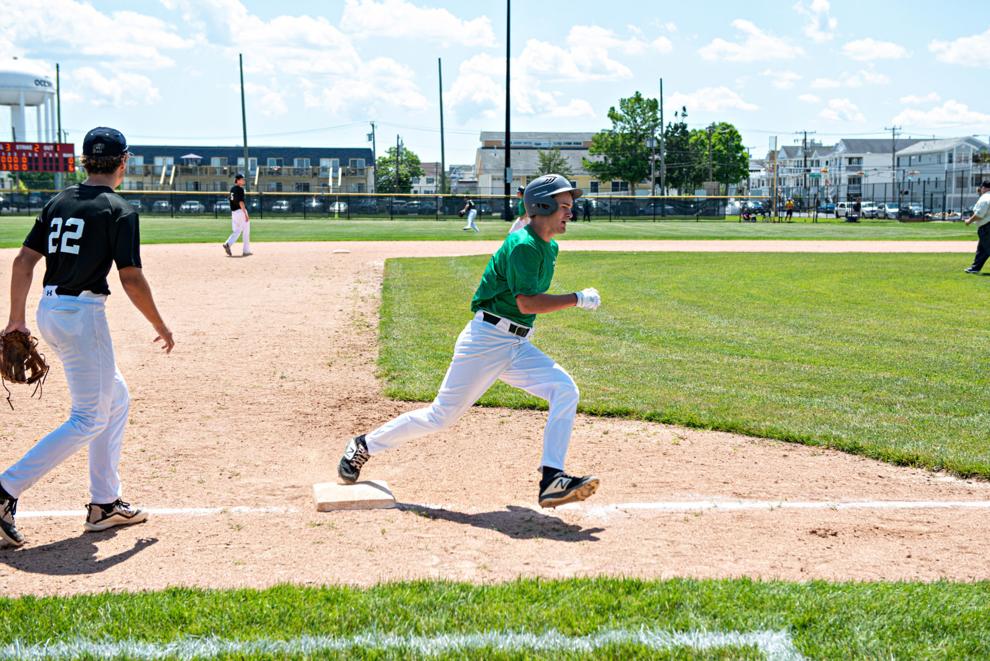 071520_spt_lastdance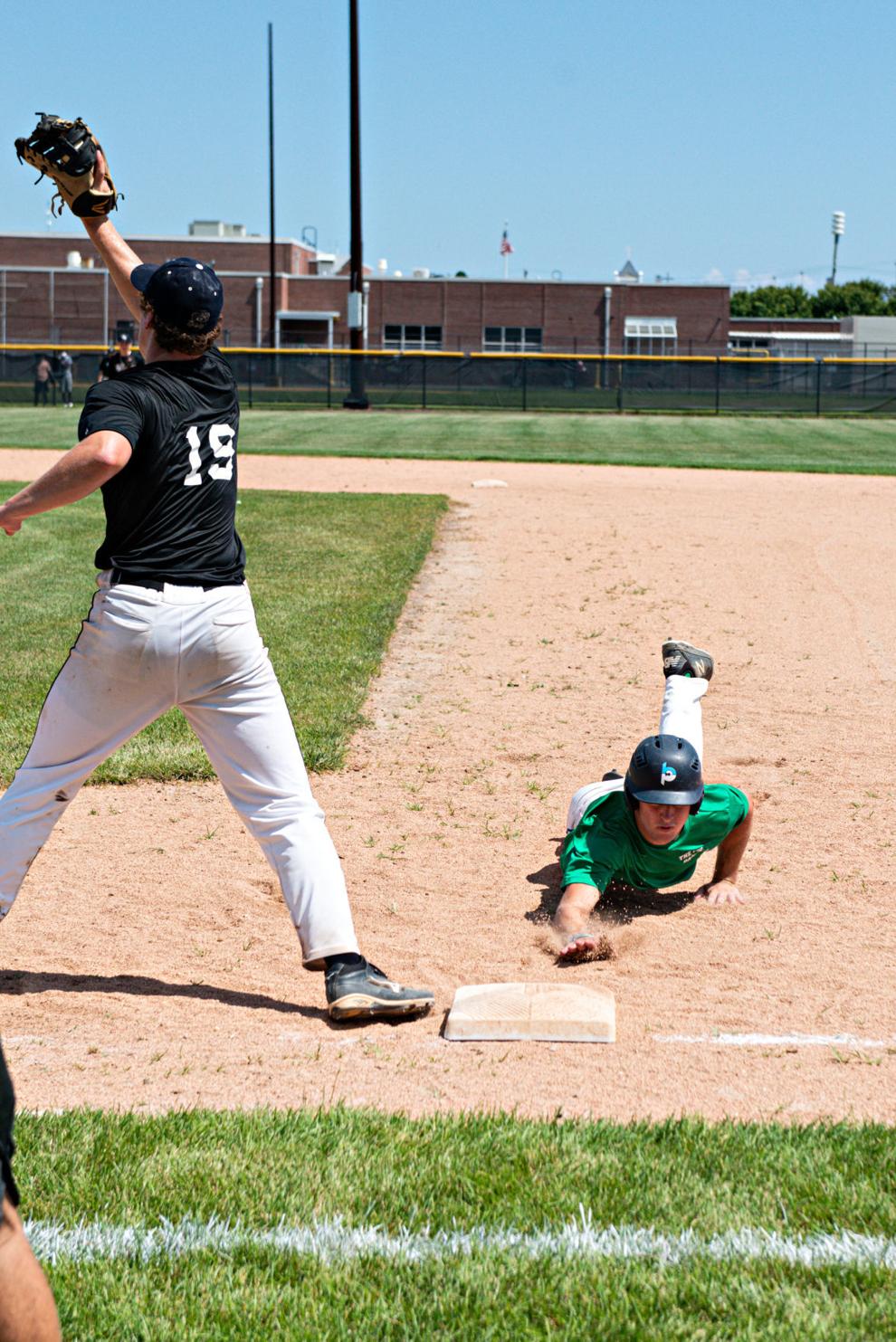 071520_spt_lastdance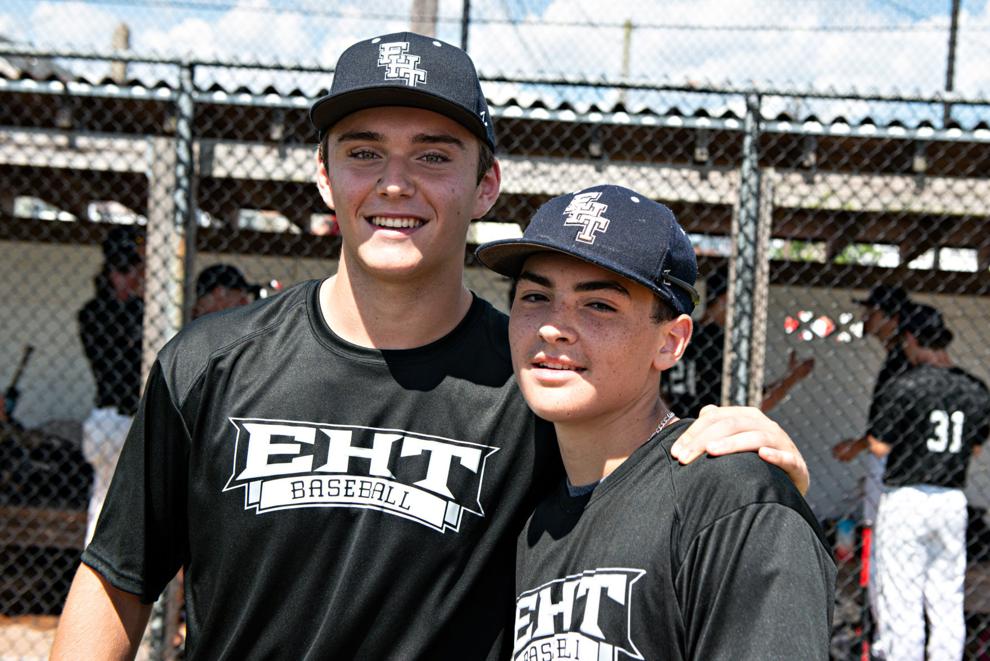 071520_spt_lastdance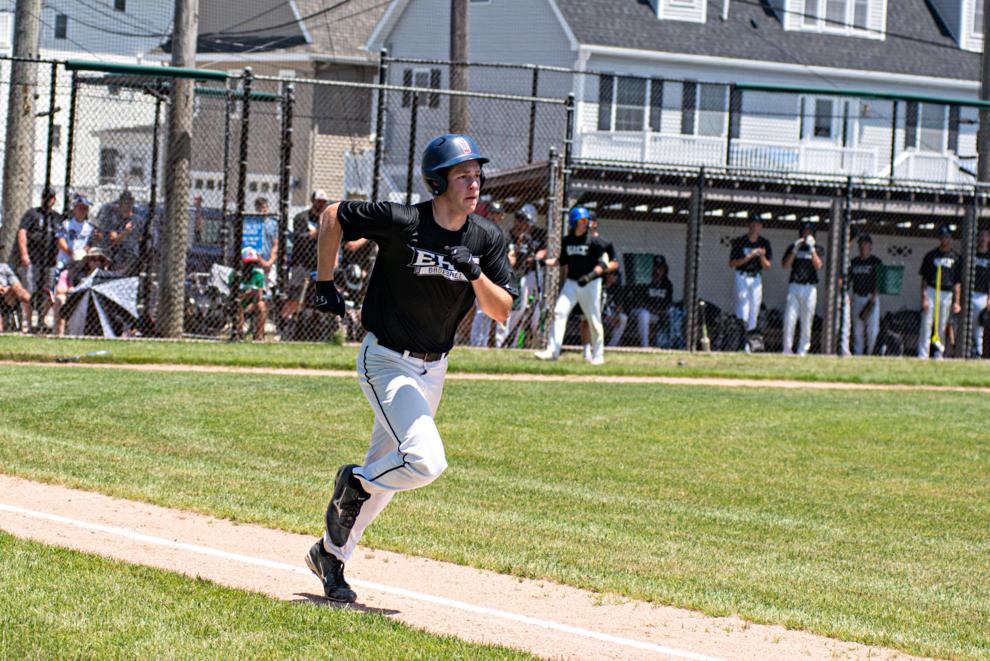 071520_spt_lastdance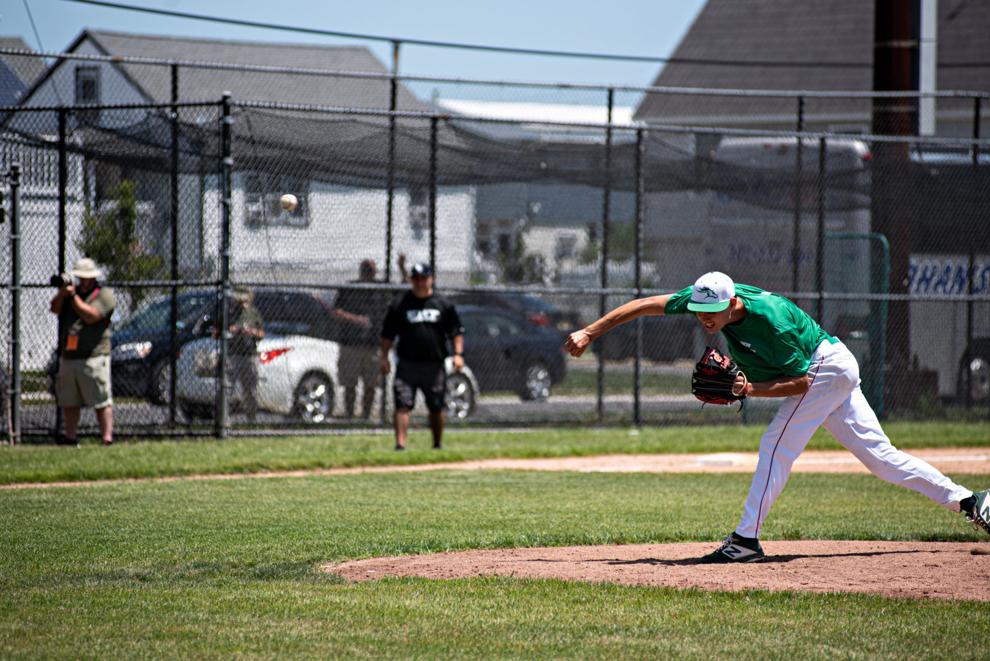 071520_spt_lastdance
071520_spt_lastdance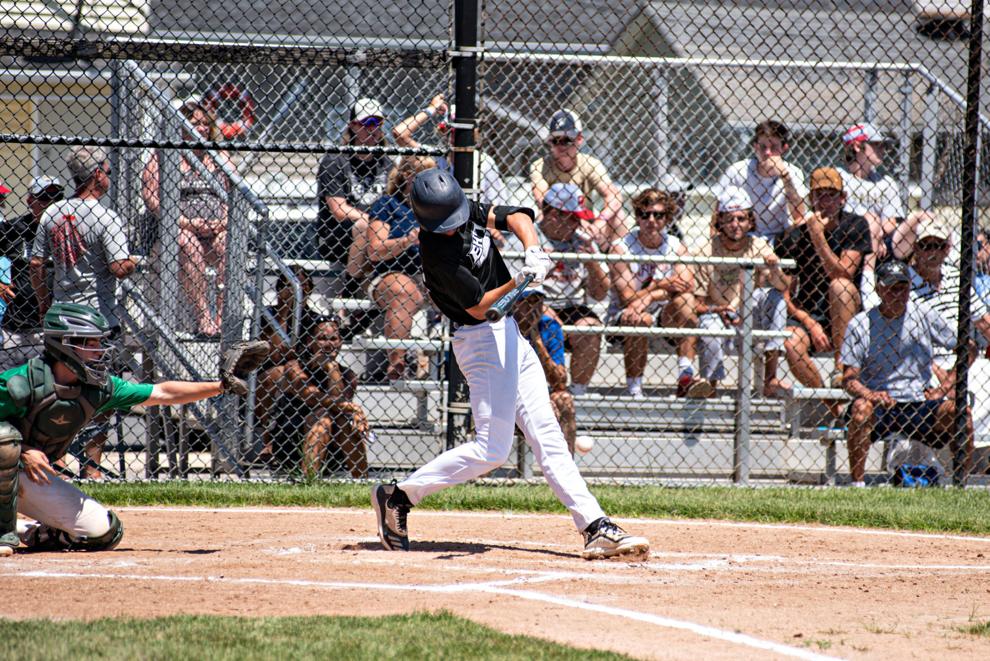 071520_spt_lastdance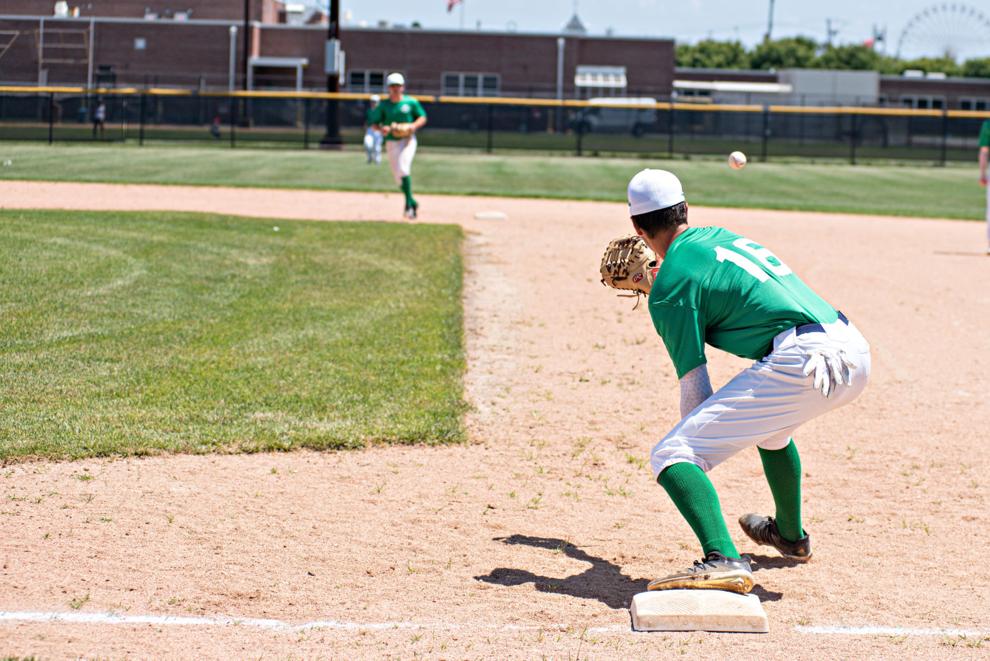 071520_spt_lastdance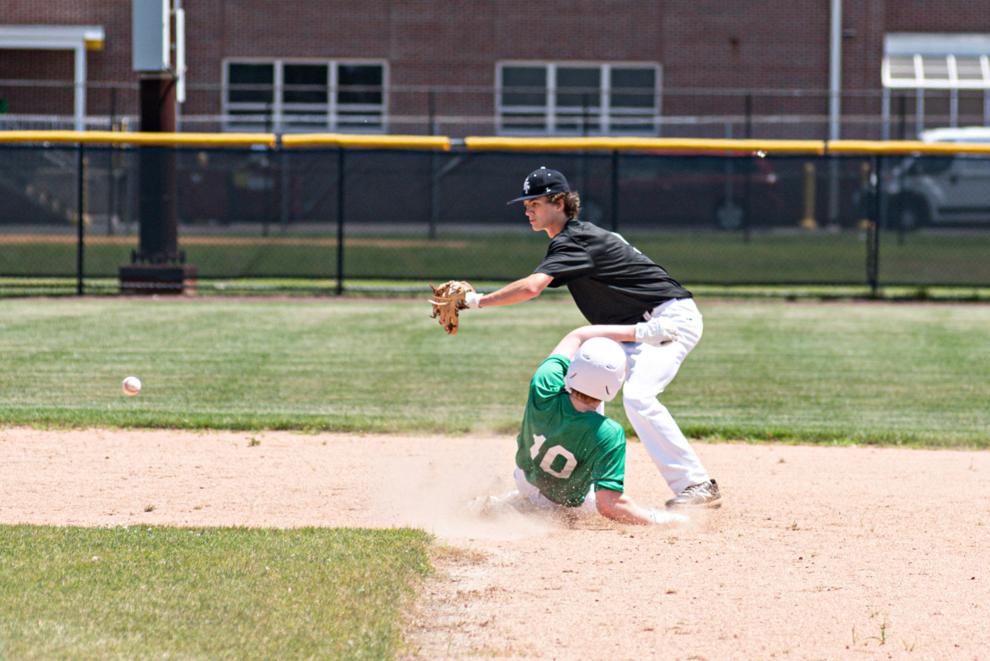 071520_spt_lastdance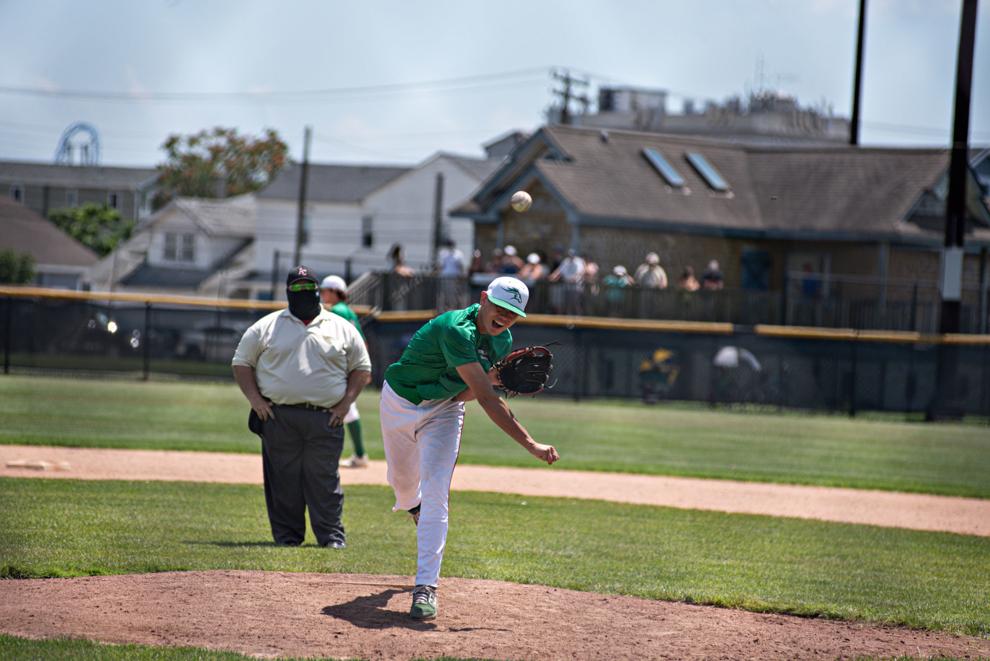 071520_spt_lastdance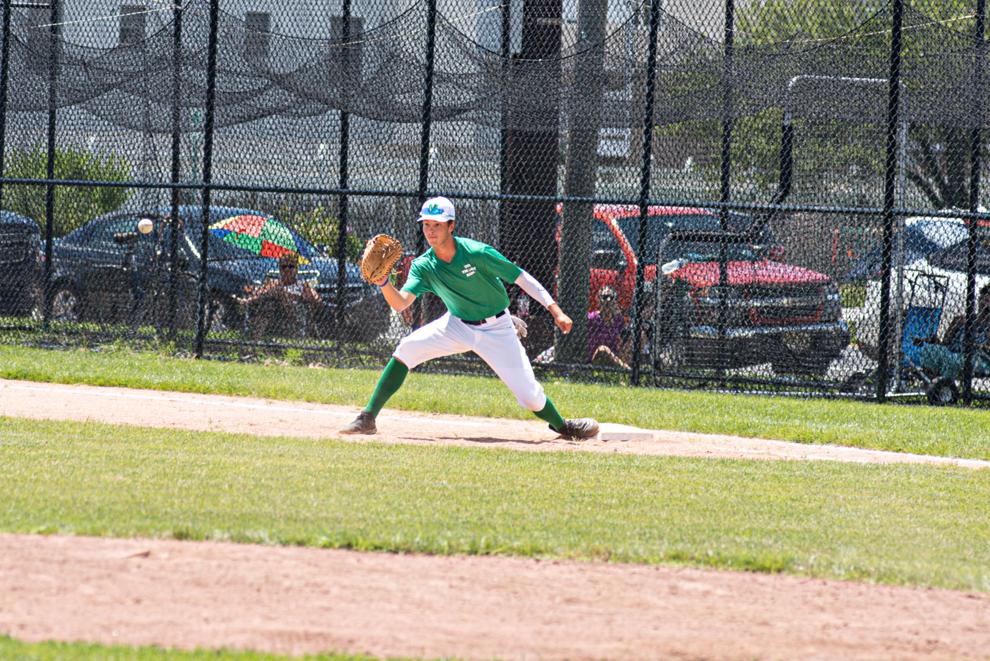 Contact Patrick Mulranen: 609-272-7217
Twitter @ACPressMulranen