Several interested colleges gave Egg Harbor Township High School senior linebacker Amir Dunn a call over the last few months.
But he liked Assumption University, of Worcester, Massachusetts, the best.
Dunn, an 18-year-old senior, committed to Assumption on Wednesday and will play football for the NCAA Division II Greyhounds.
Dunn didn't get to visit the school in person but took the virtual tour. He stayed in communication the last few months with Assumption special-teams/linebackers coach Nik Kessel, head coach Andy McKenzie and others.
"They showed me a lot of love," said Dunn, an Atlantic City resident. "They called me every week, more than the other schools. They stood out because of the way they talked to me. We talked about athletics, and we talked about other things, like my family, and things in the world.
"I'm very excited, and I'm blessed. Their team is very good defensively, and I can help make them stronger. They've sent a couple players to the NFL, and they've made the playoffs and won championships."
Dunn also liked the other aspects of the school.
"Their academics (are) very good, and I liked their psychology program and intern program," Dunn said. "I like the fact that they're a private school. There's a lot of things to do because the school is in the city."
Dunn, who's 6-foot-2, 200 pounds, transferred from Atlantic City High School after his sophomore year and played two years for EHT. He played outside linebacker and some wide receiver last fall as the Eagles went 3-3. He made 19 tackles (third on the team), two tackles for a loss and six pass hurries. He also caught five passes for 65 yards and scored two touchdowns.
"We're really happy for Amir," EHT coach Kevin Stetser said. "He's an especially hard worker and a really outstanding kid and a good student. He came to us as a junior and got along well with everyone from the beginning.
"He's a linebacker who will play in space, covering the run and pass. He has a great athletic skill set, and he studies the game and wants to learn. We're so proud of him. He deserves everything he's got."
Dunn also talked to Ithaca, Mount St. Joseph's, Lawrence Tech and a few other colleges.
Assumption is a member of the Northeast-10 Conference, but the Greyhounds didn't have a season in 2020 because the conference canceled fall sports due to the COVID-19 pandemic. The Greyhounds were 6-4 (5-2 Northeast-10) in 2019.
Dunn didn't take up football until the eighth grade, and likes the defensive side better. He'll be an outside linebacker/hybrid safety for the Greyhounds.
"They (Assumption) coaches wanted me on defense, and that worked in my favor because that's where I wanted to be," Dunn said. "They run a 4-2-5 with two inside backers, and I'll play the pass and run."
100420_spt_mainlandfb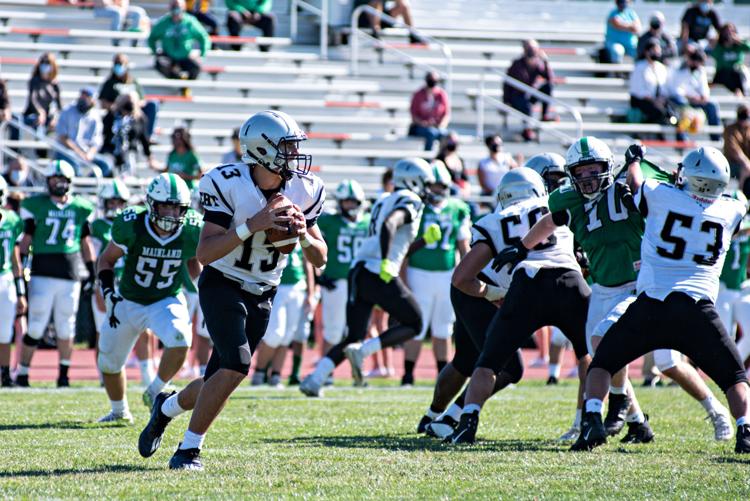 -- HIDE VERTICAL GALLERY ASSET TITLES --
100420_spt_mainlandfb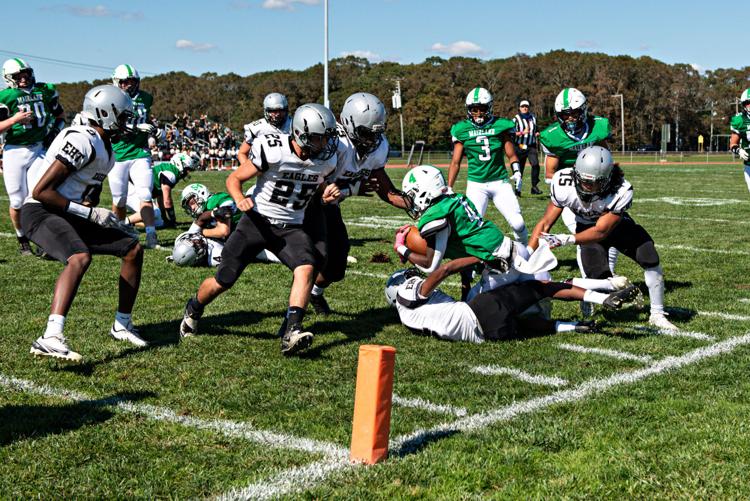 100420_spt_mainlandfb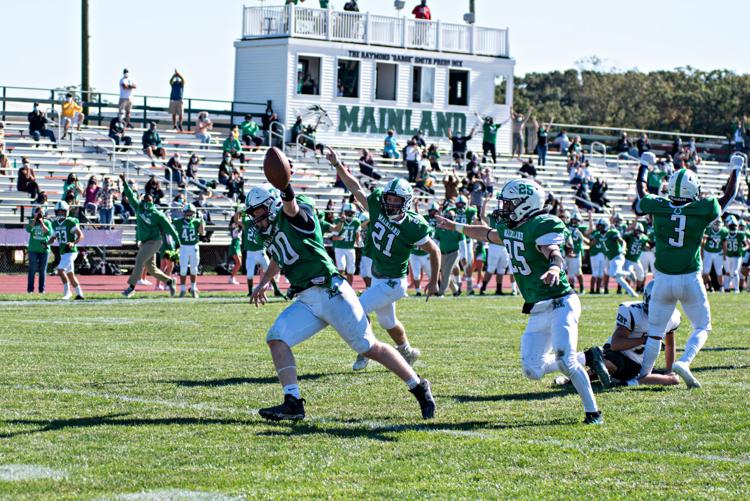 100420_spt_mainlandfb
100420_spt_mainlandfb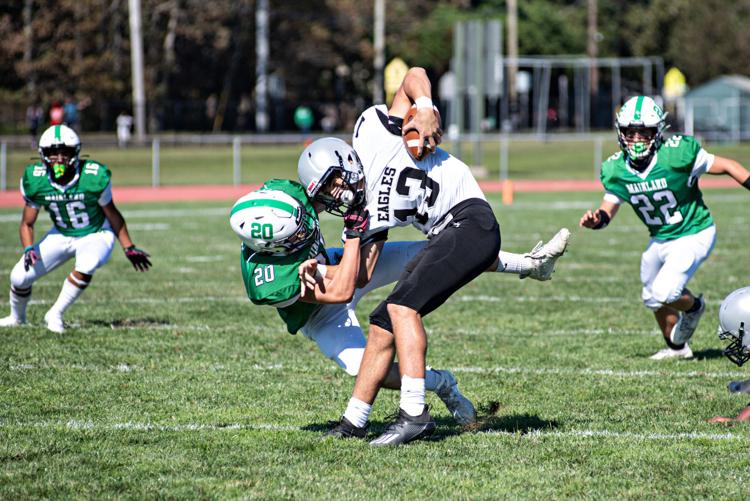 100420_spt_mainlandfb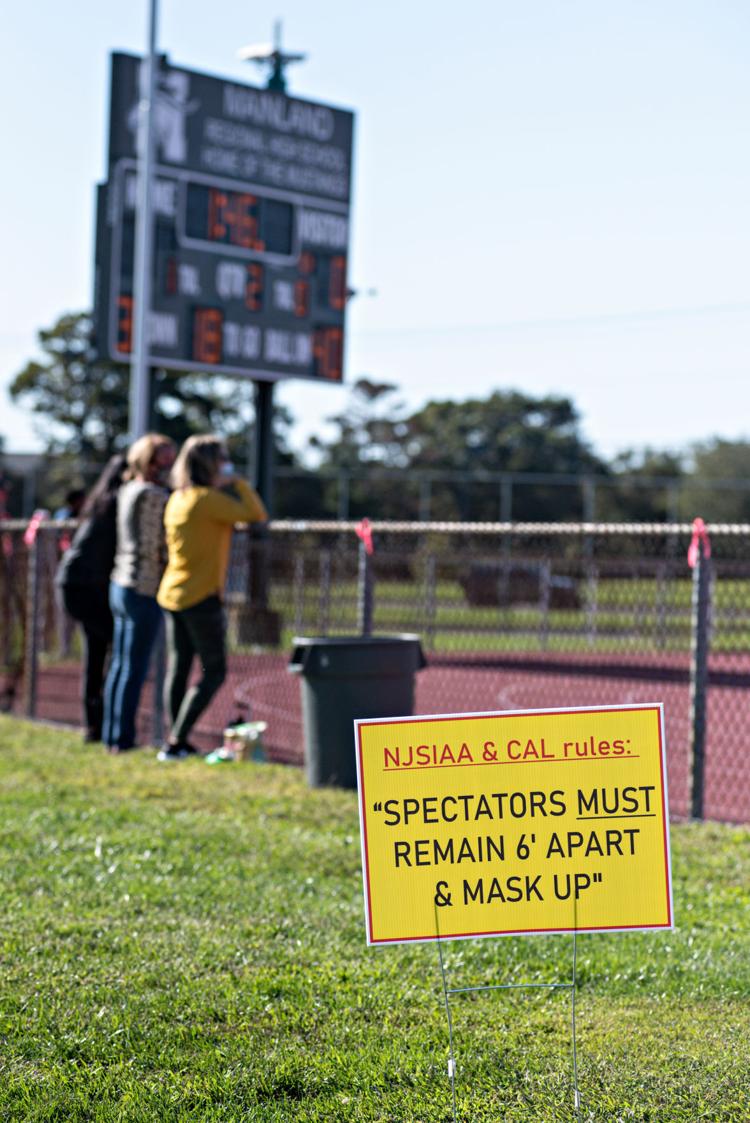 100420_spt_mainlandfb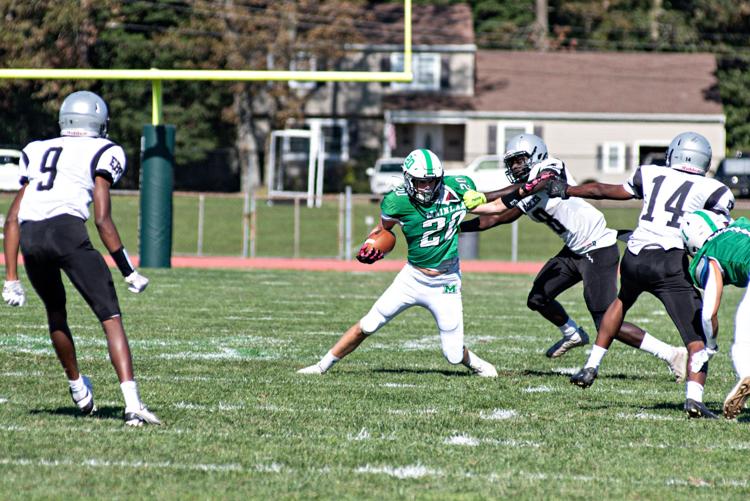 100420_spt_mainlandfb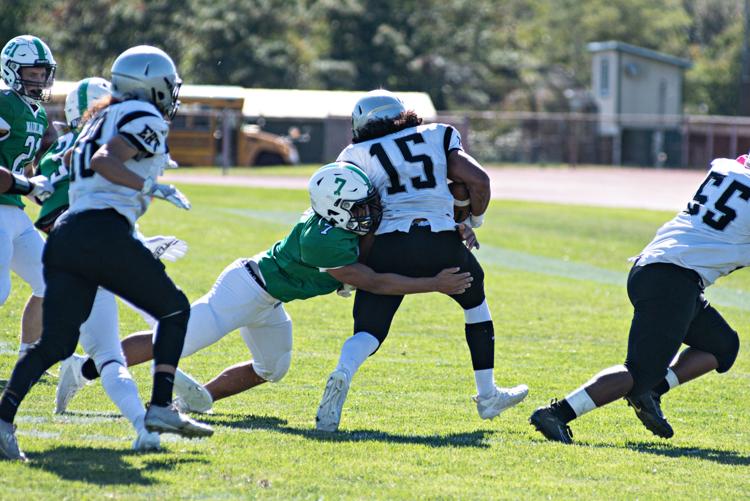 100420_spt_mainlandfb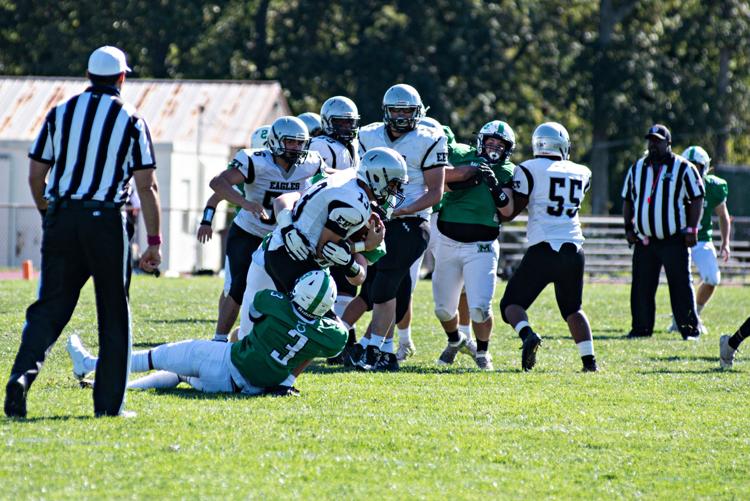 100420_spt_mainlandfb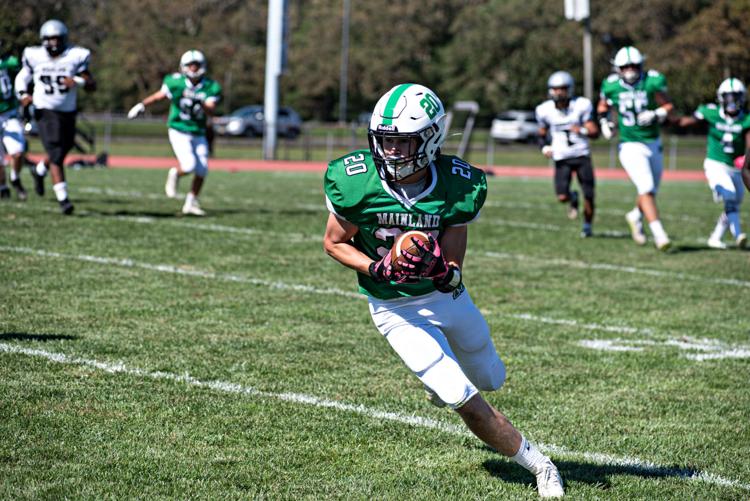 100420_spt_mainlandfb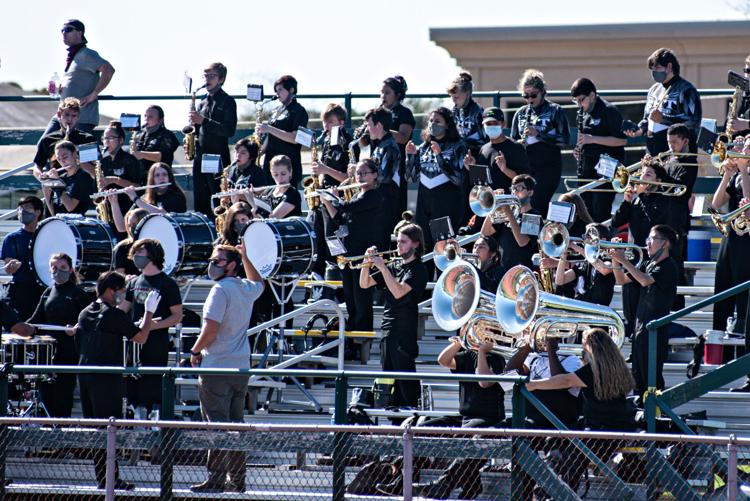 100420_spt_mainlandfb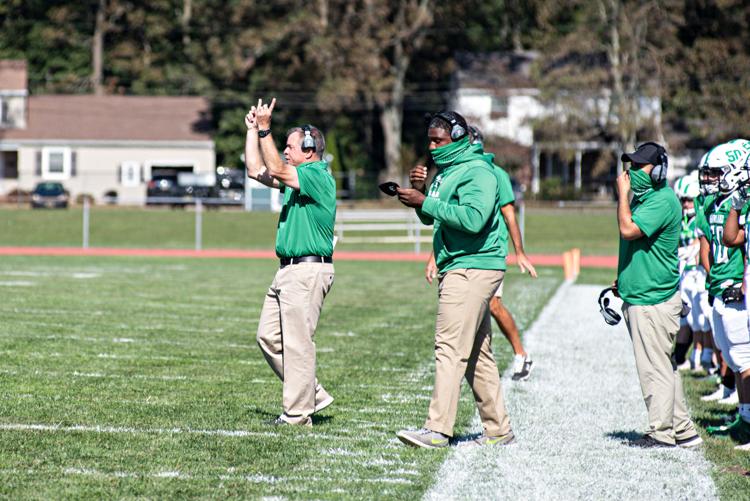 100420_spt_mainlandfb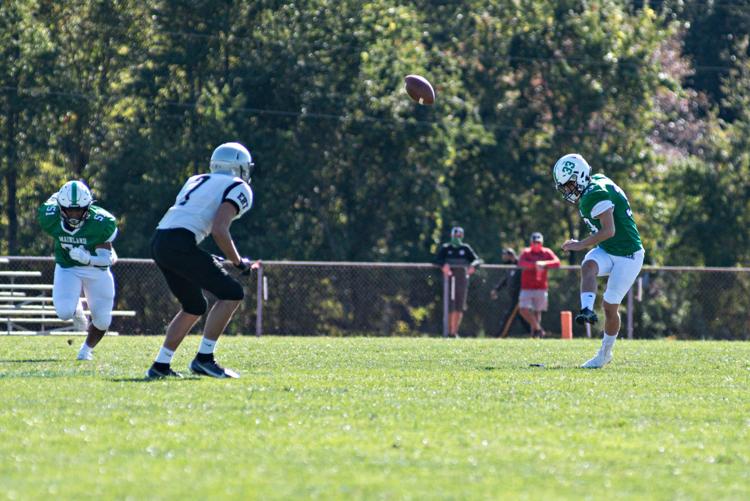 100420_spt_mainlandfb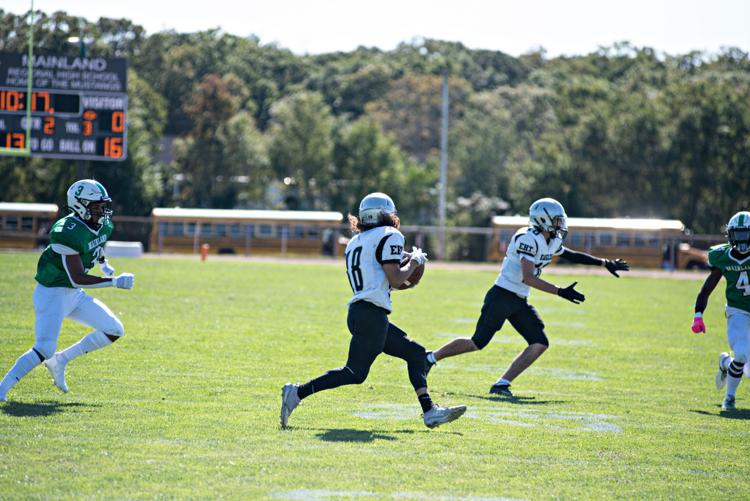 100420_spt_mainlandfb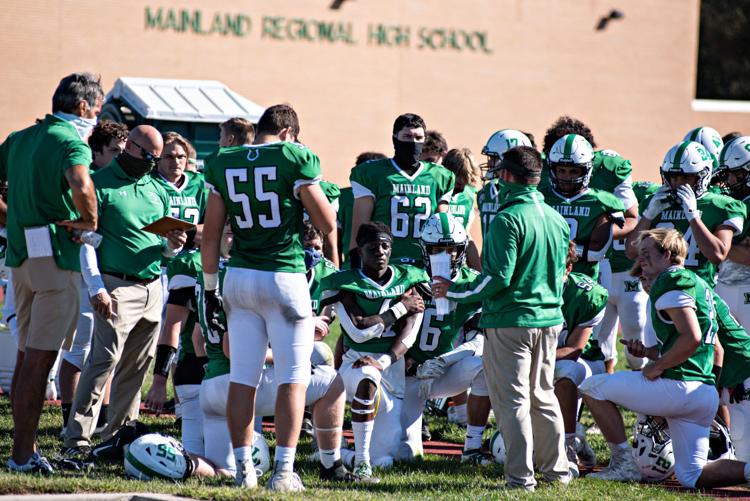 100420_spt_mainlandfb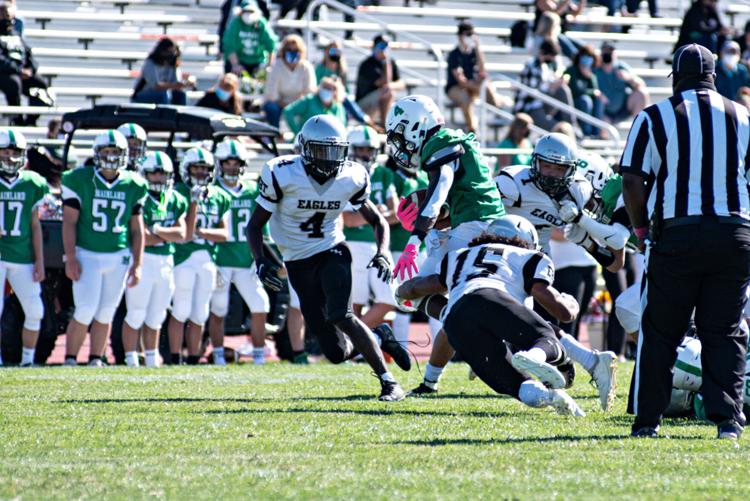 100420_spt_mainlandfb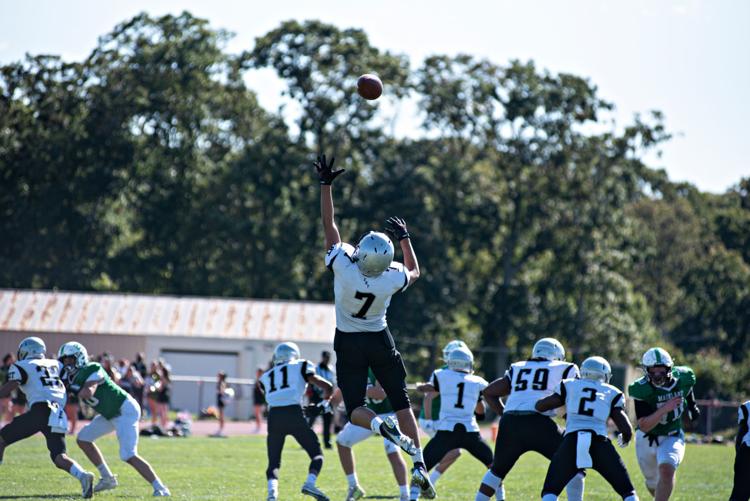 100420_spt_mainlandfb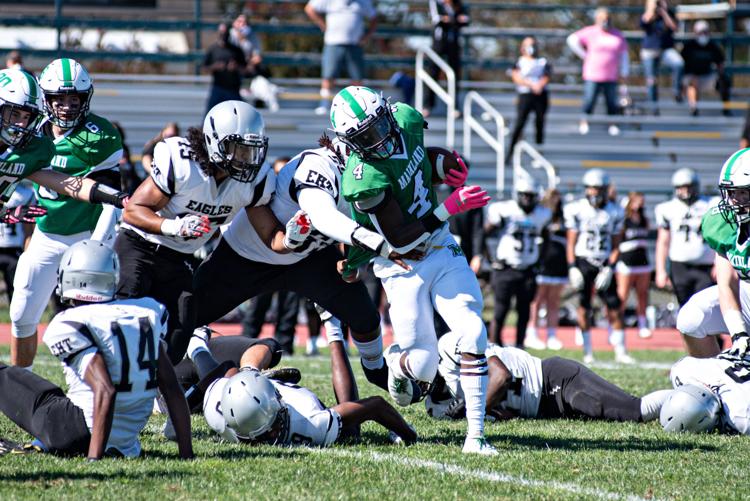 100420_spt_mainlandfb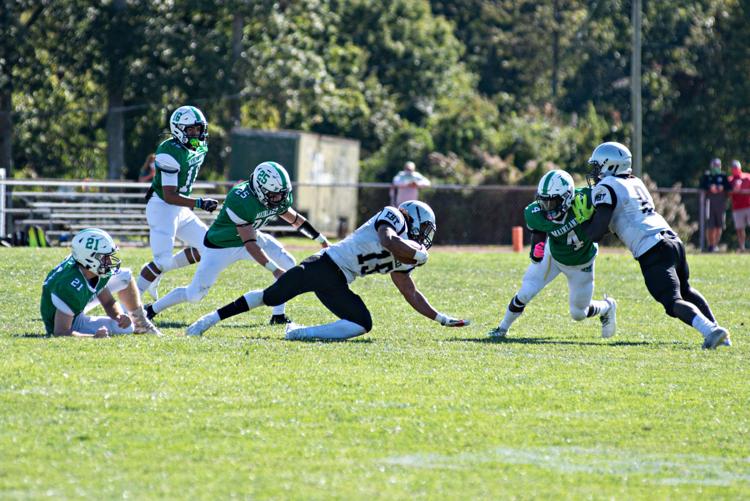 100420_spt_mainlandfb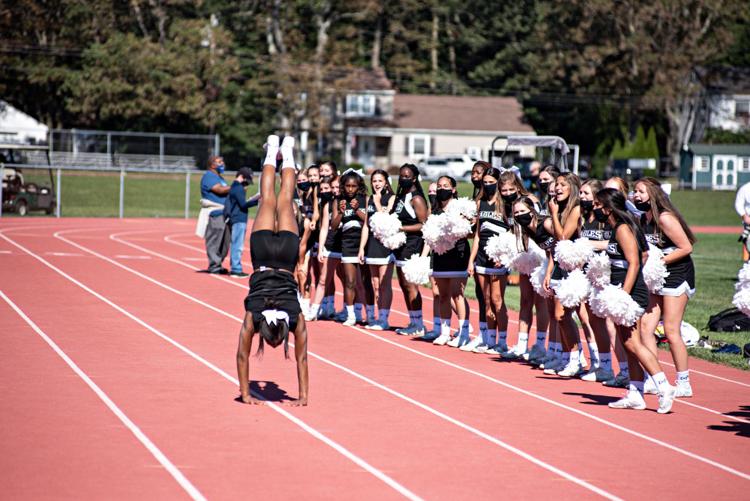 100420_spt_mainlandfb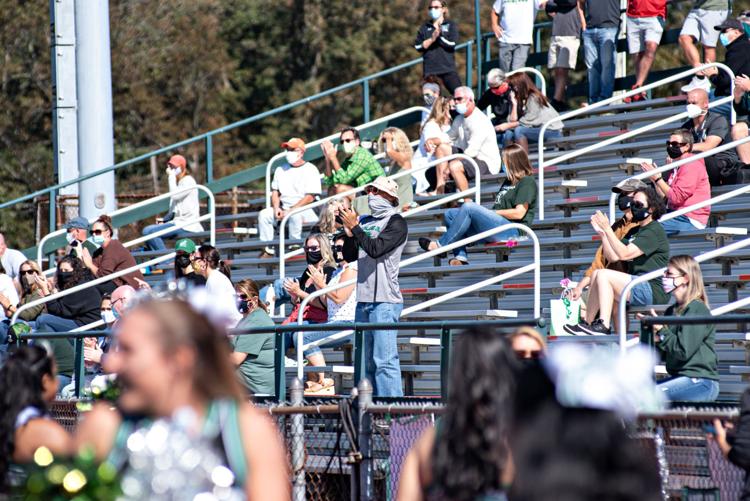 100420_spt_mainlandfb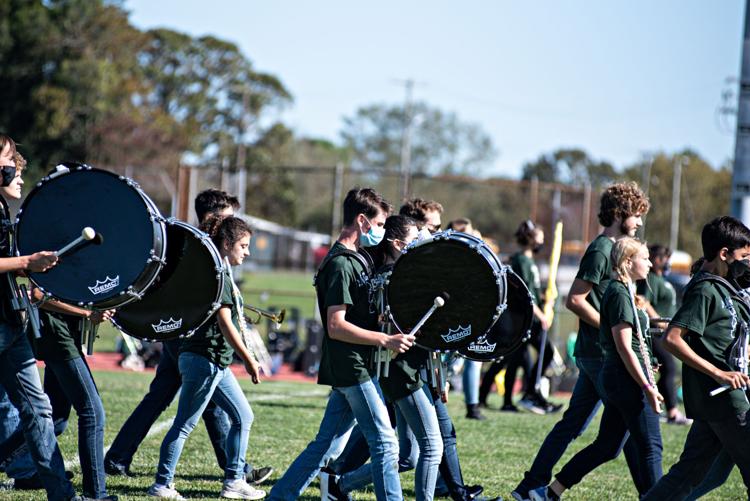 100420_spt_mainlandfb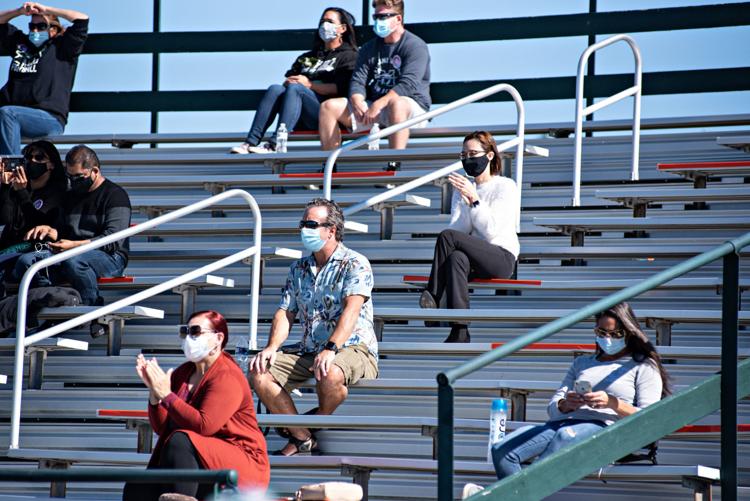 100420_spt_mainlandfb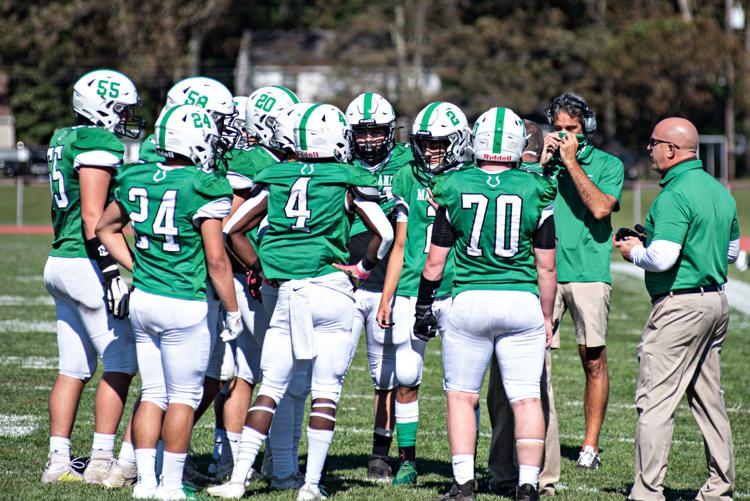 100420_spt_mainlandfb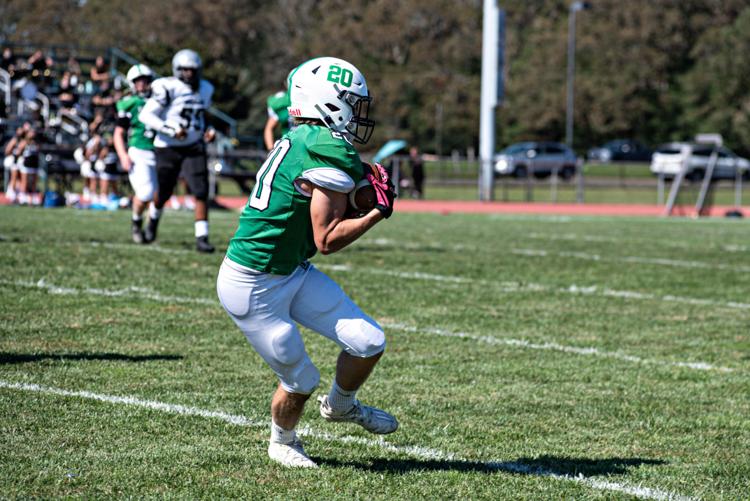 100420_spt_mainlandfb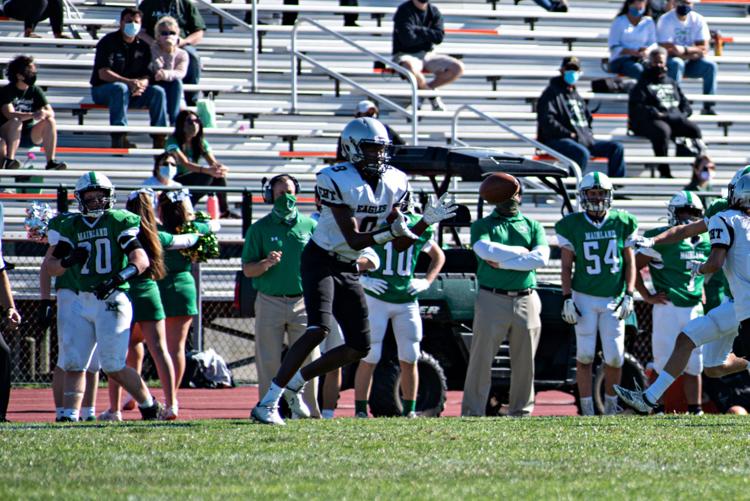 100420_spt_mainlandfb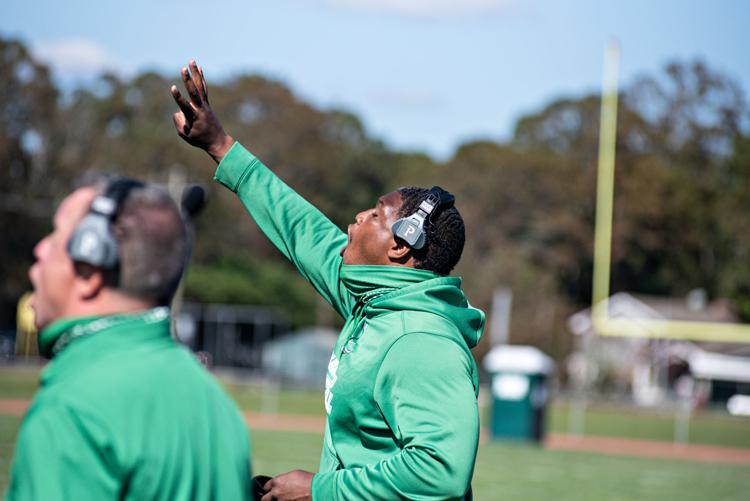 100420_spt_mainlandfb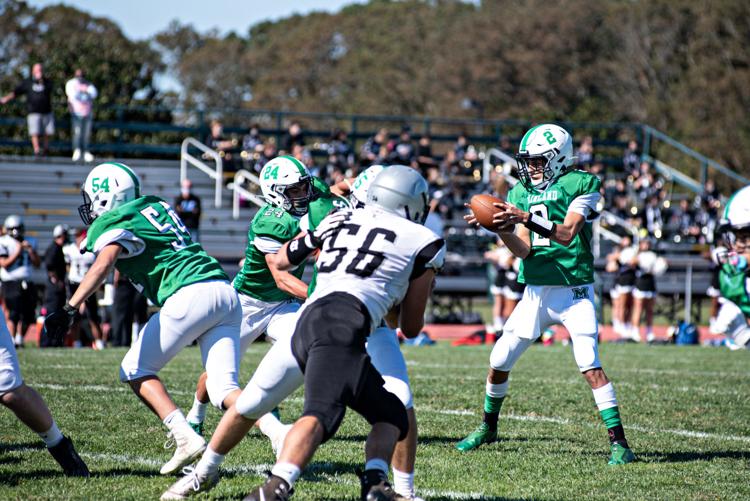 100420_spt_mainlandfb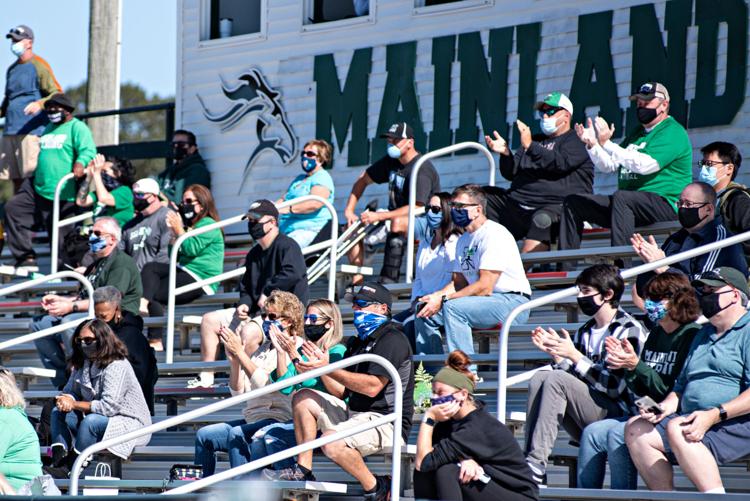 100420_spt_mainlandfb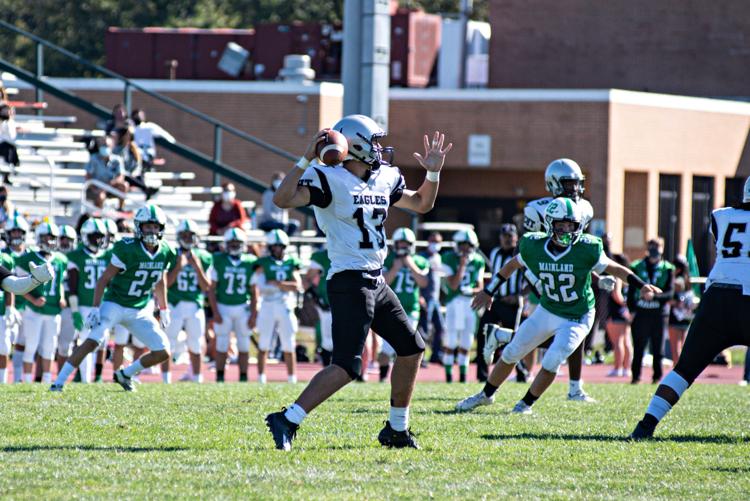 100420_spt_mainlandfb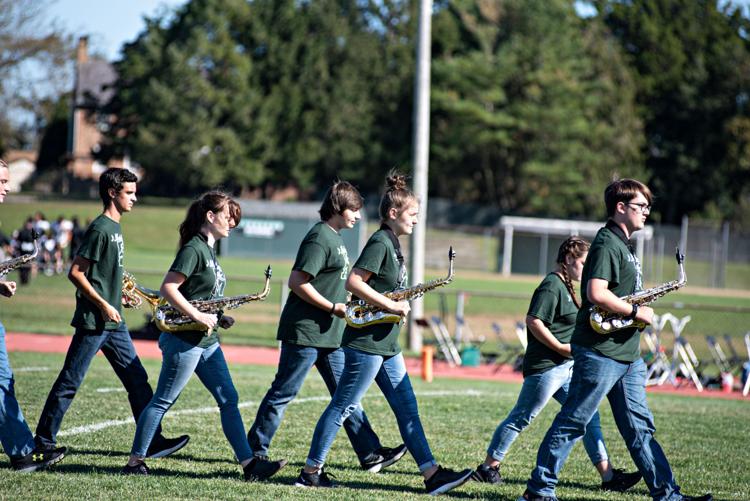 100420_spt_mainlandfb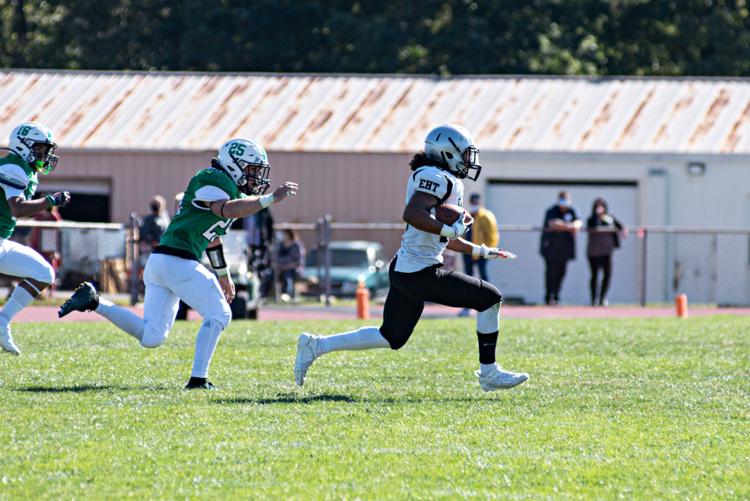 100420_spt_mainlandfb
100420_spt_mainlandfb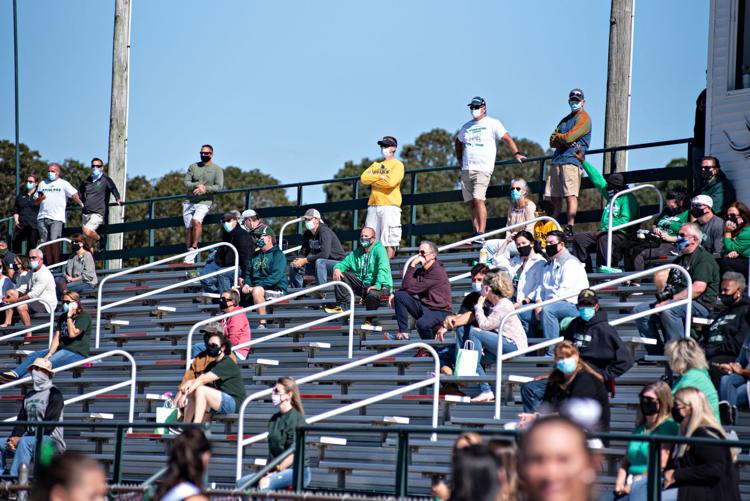 100420_spt_mainlandfb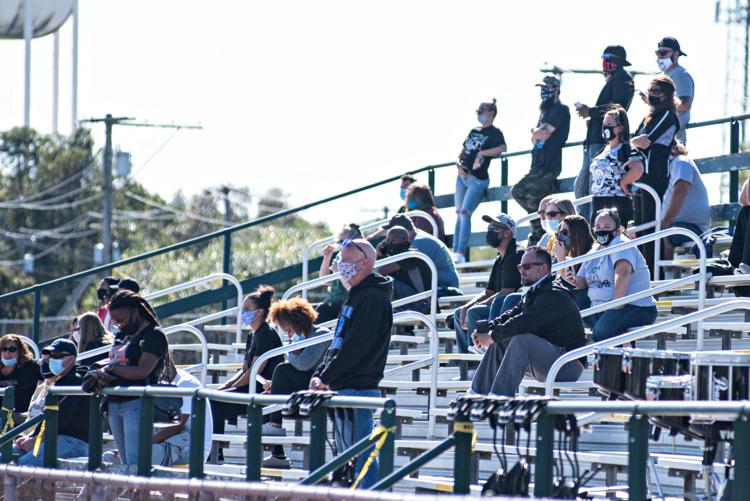 100420_spt_mainlandfb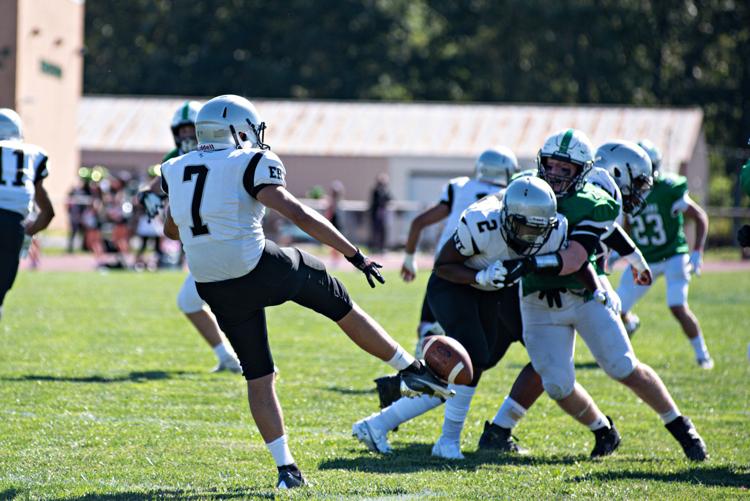 100420_spt_mainlandfb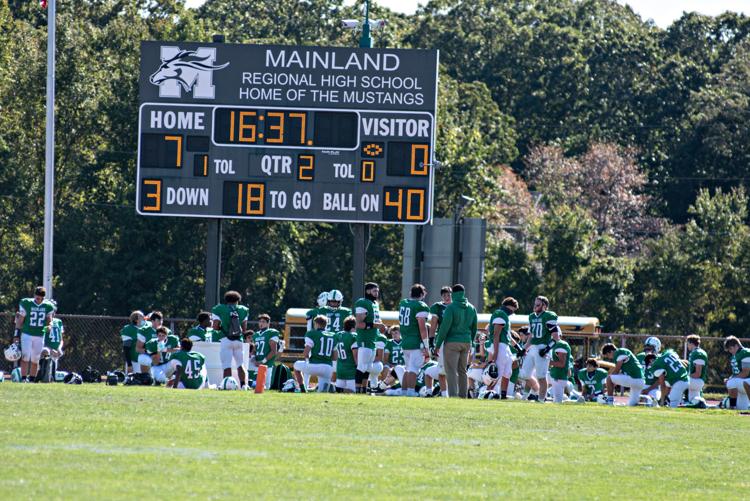 100420_spt_mainlandfb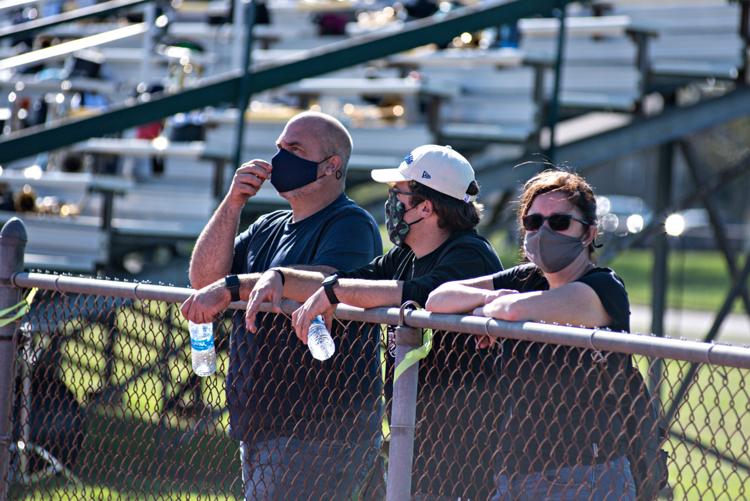 100420_spt_mainlandfb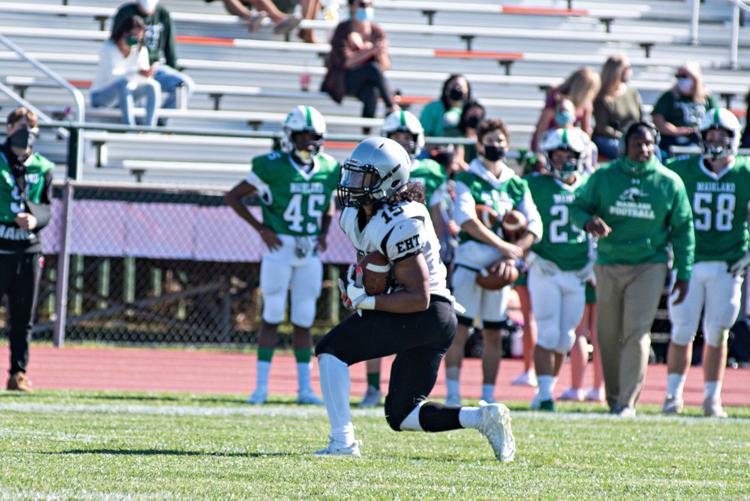 100420_spt_mainlandfb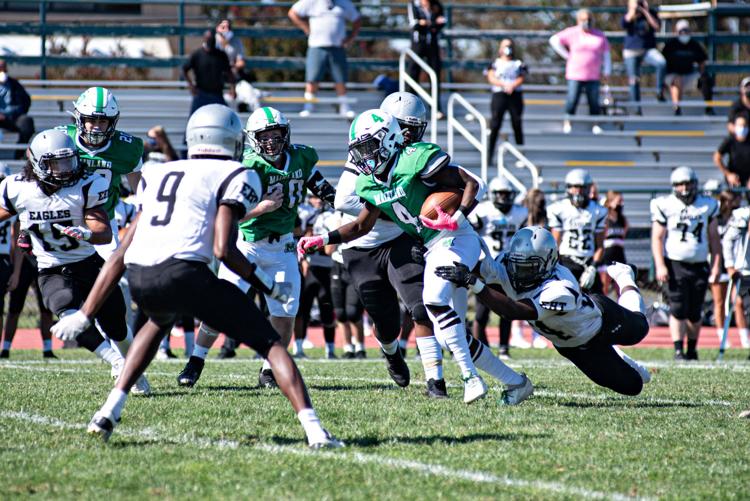 100420_spt_mainlandfb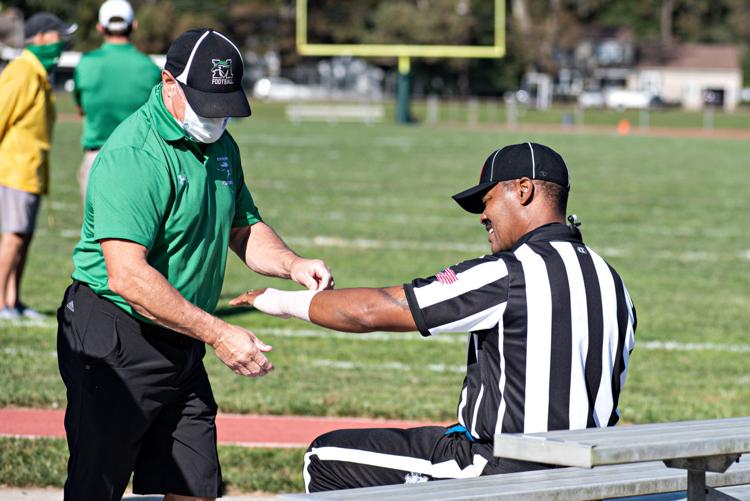 100420_spt_mainlandfb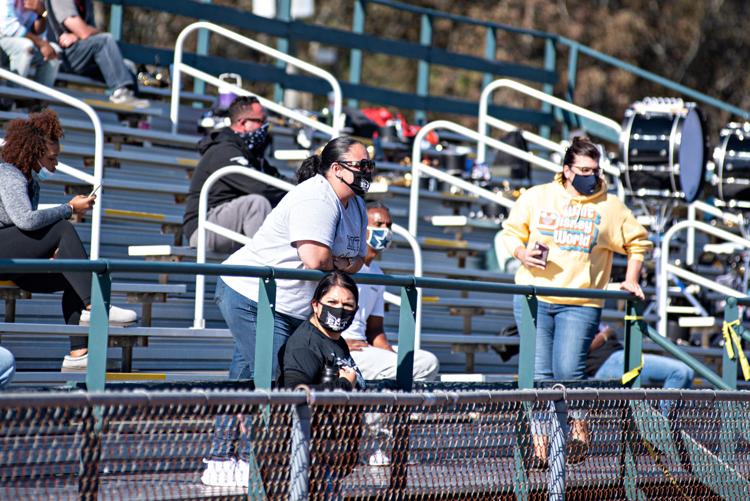 100420_spt_mainlandfb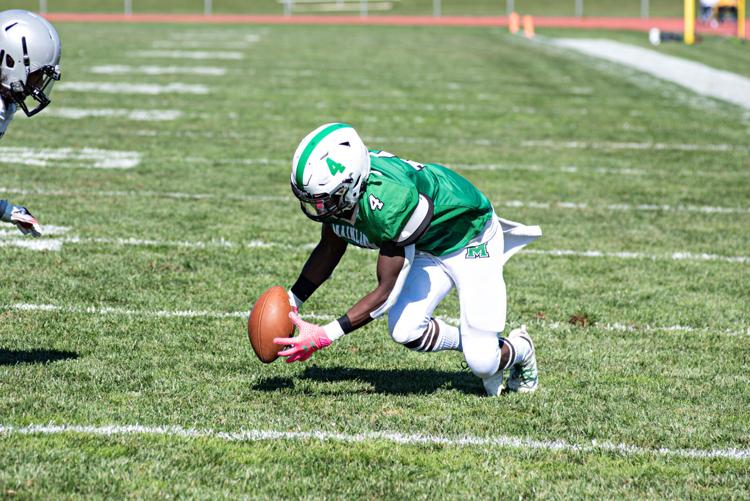 100420_spt_mainlandfb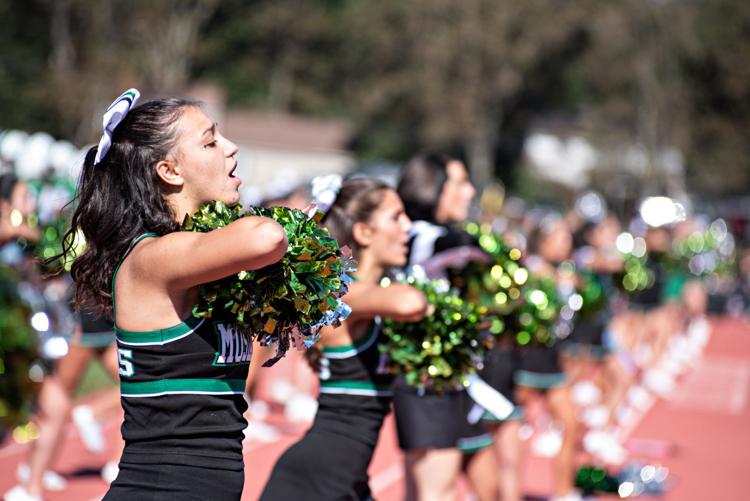 100420_spt_mainlandfb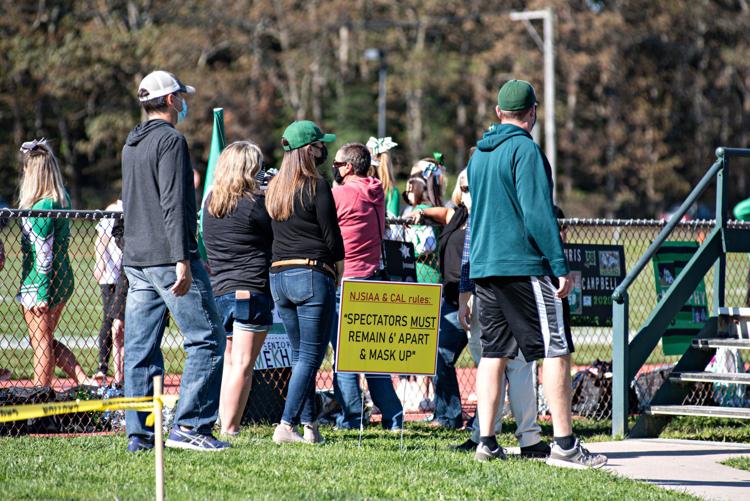 100420_spt_mainlandfb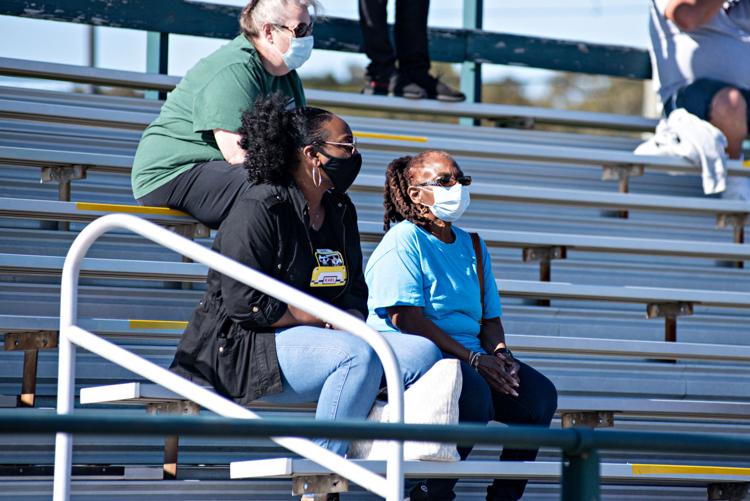 100420_spt_mainlandfb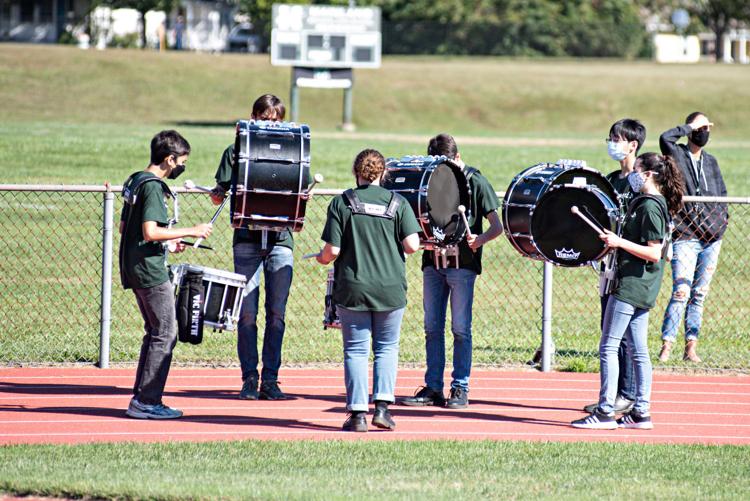 100420_spt_mainlandfb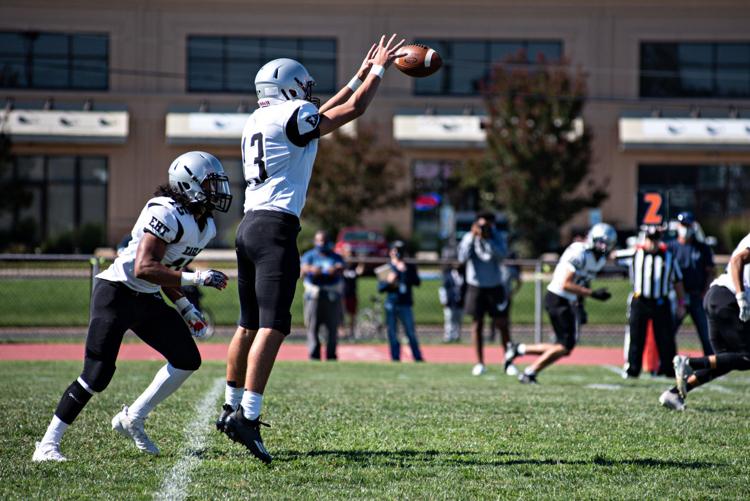 100420_spt_mainlandfb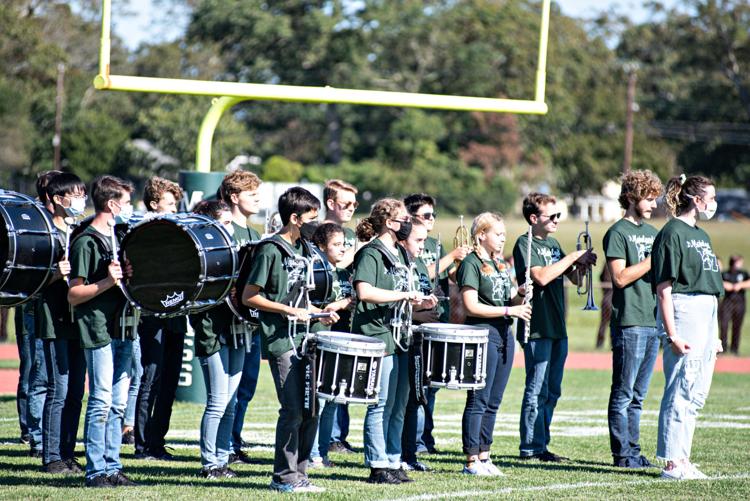 100420_spt_mainlandfb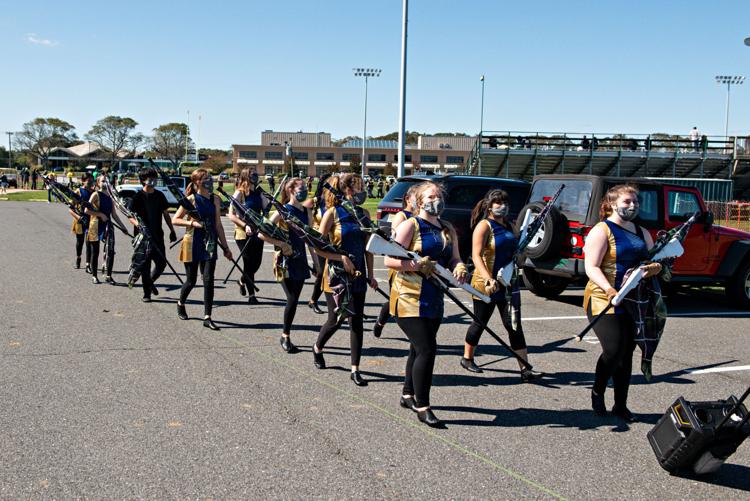 100420_spt_mainlandfb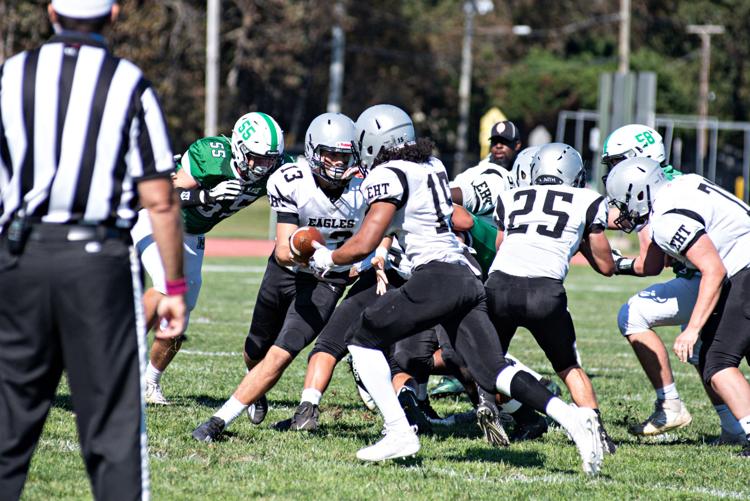 100420_spt_mainlandfb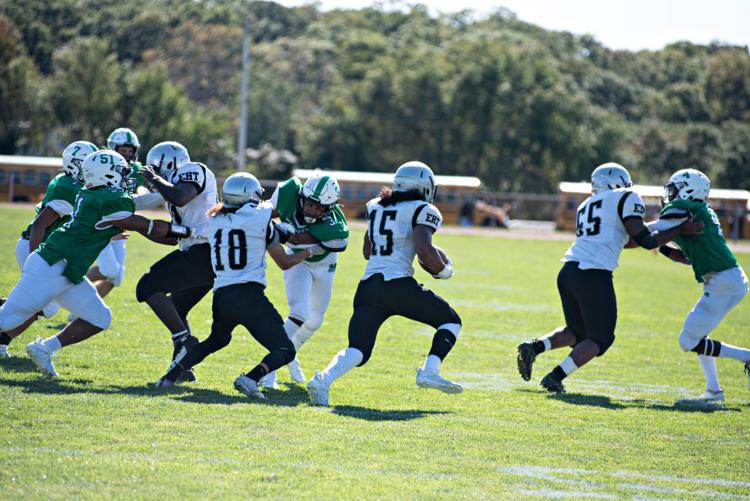 100420_spt_mainlandfb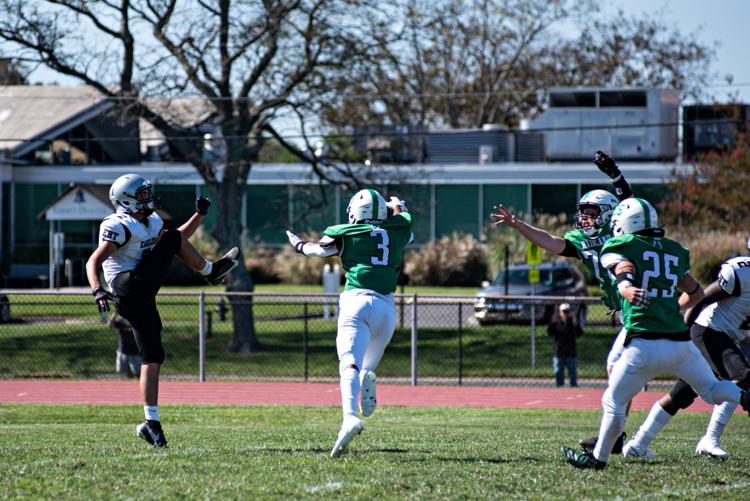 100420_spt_mainlandfb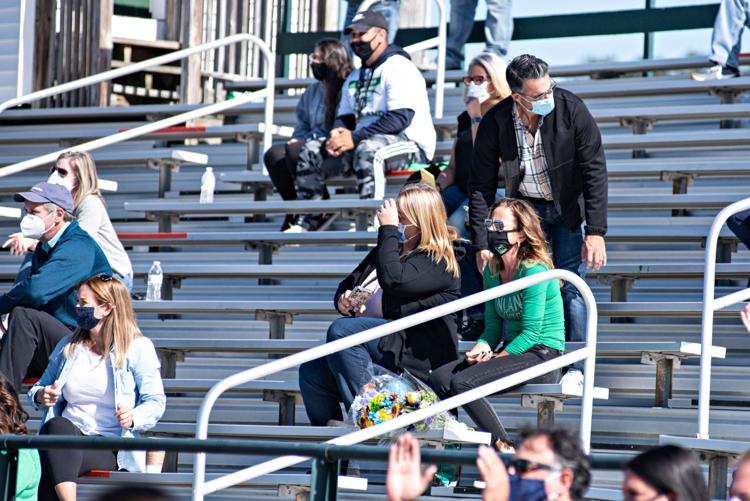 100420_spt_mainlandfb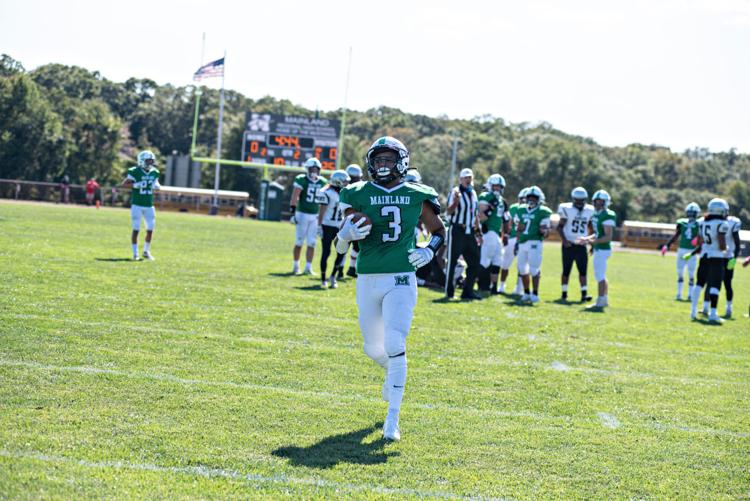 100420_spt_mainlandfb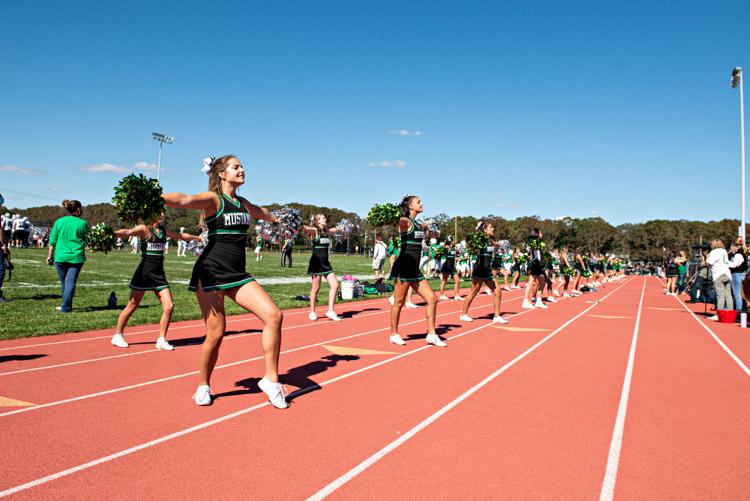 100420_spt_mainlandfb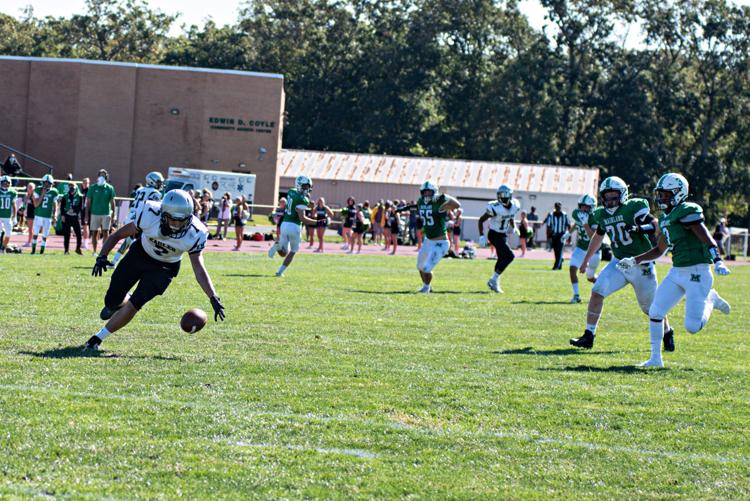 100420_spt_mainlandfb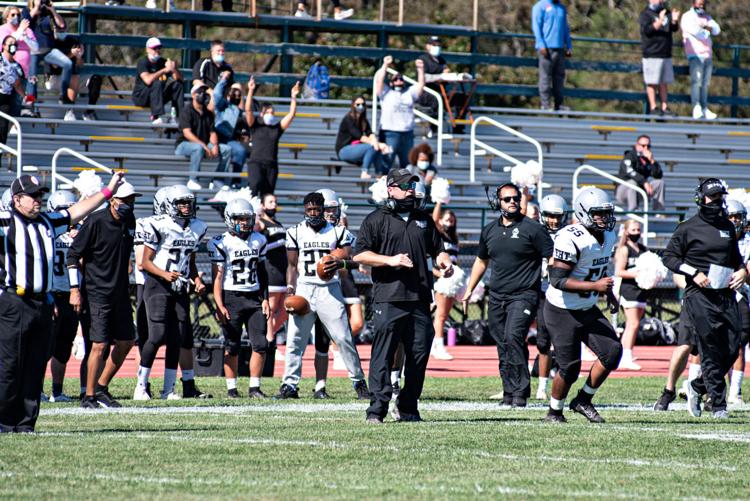 100420_spt_mainlandfb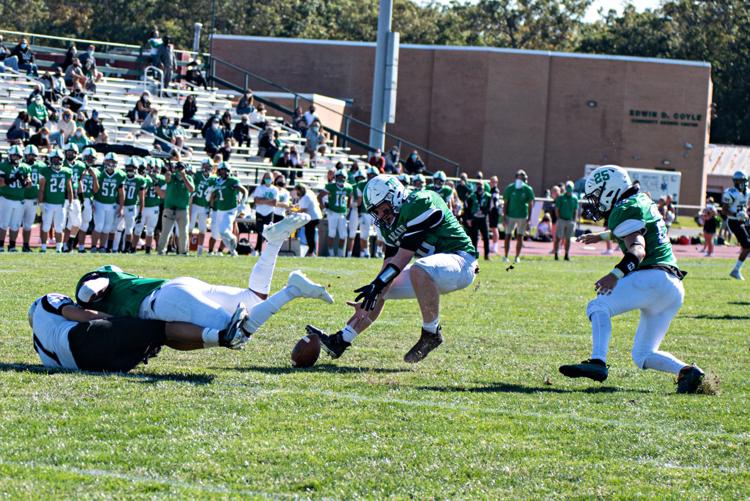 100420_spt_mainlandfb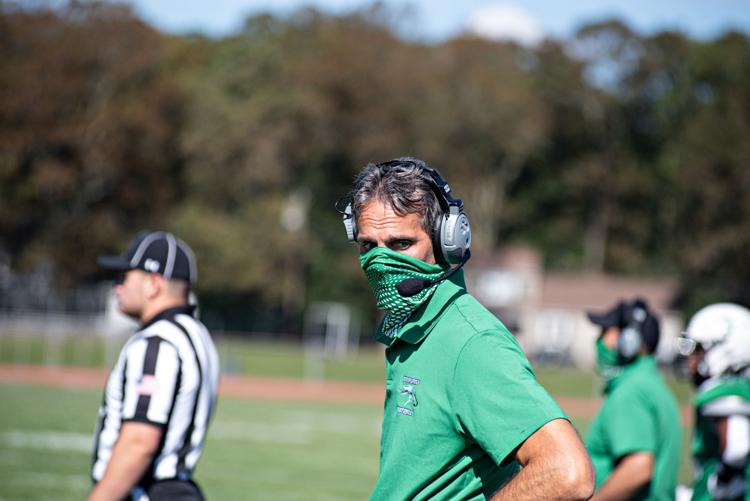 100420_spt_mainlandfb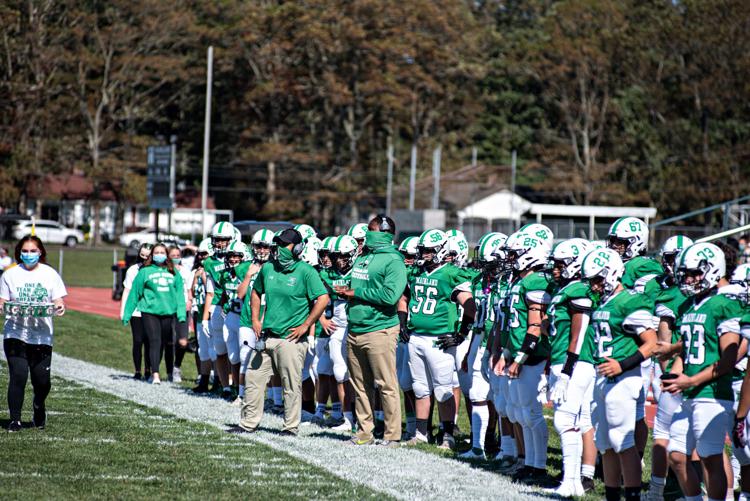 100420_spt_mainlandfb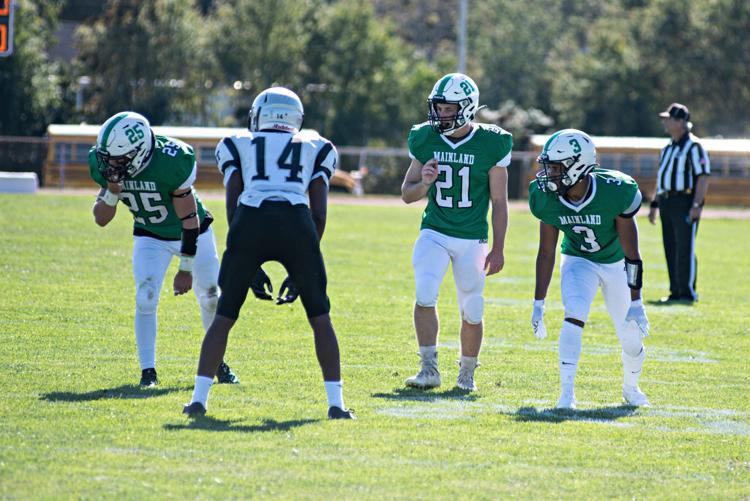 100420_spt_mainlandfb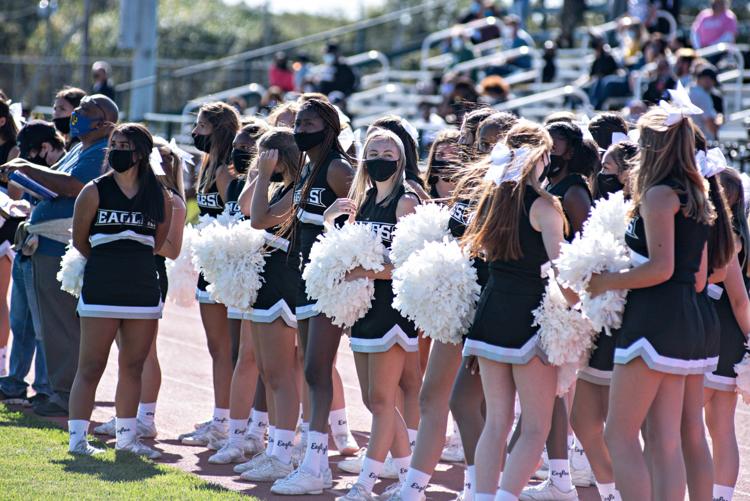 100420_spt_mainlandfb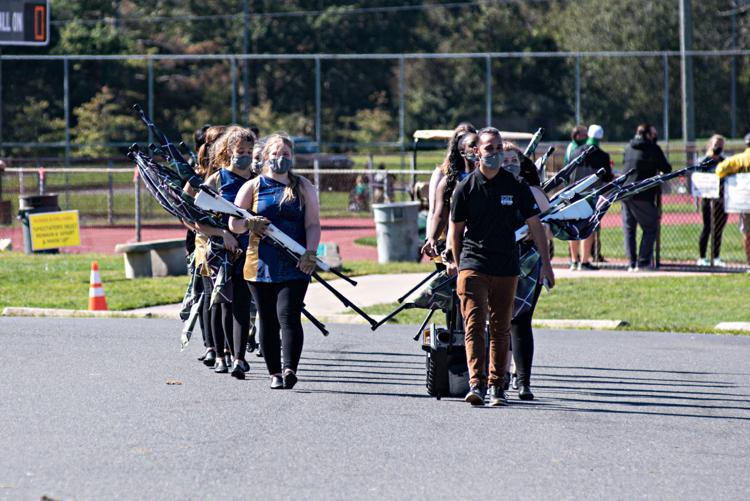 100420_spt_mainlandfb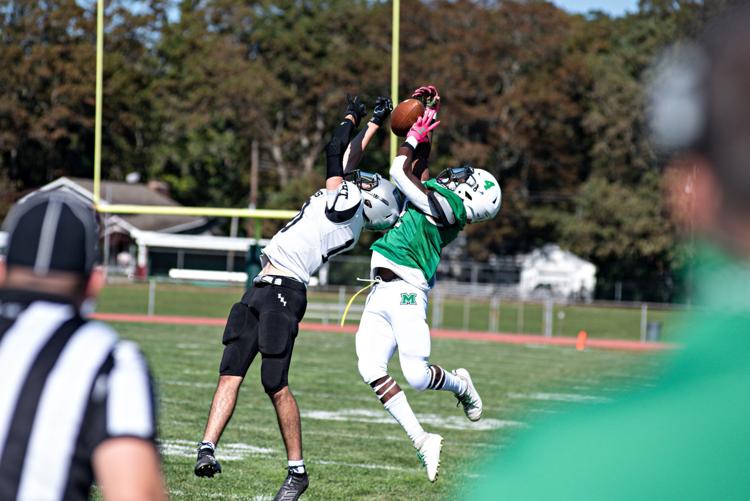 100420_spt_mainlandfb