LINWOOD — The Holy Spirit High School baseball team was tired of moral victories.
The Spartans craved an honest-to-goodness big win.
They got it Monday afternoon.
Starting pitcher Jayden Shertel allowed one run in six innings as the Spartans beat previously undefeated Mainland Regional 2-1 in a Cape-Atlantic League National Division game. Mainland starting pitcher and MLB first-round draft prospect Chase Petty took the loss.
Spirit has played one of the state's toughest schedules, but until Monday the Spartans did not have a signature win.
"This is what we needed," Shertel said. "Coach (Steve) Normane ran us through the gauntlet the first couple of the weeks of the season. We played well, but there were a lot of moral victories. We didn't win any (big) games."
Shane Solari and Ryan Spina knocked in runs for Spirit. Trevor Cohen pitched a scoreless final inning to earn the save.
"This one was huge," Solari said. "We needed to get back on track with a win. It's always a big game when you face a pitcher like Chase. He's an amazing pitcher. He's probably the best pitcher we'll ever face in our whole entire lives
Fans lined Mainland's field on a sunny, cool day to watch these rivals play and Petty pitch. Spirit (8-6) is ranked No. 11 in The Press Elite 11. Mainland (10-1) is No. 3.
The teams met the first week of the season last month with Mainland winning 5-2. Petty struck out 13 and threw a complete game one-hitter in that contest.
On Monday, once again nearly 30 scouts were behind home plate with their radar guns focused on Petty.
The senior hit 98 mph on the gun in the first inning. He threw 91 pitches in five innings, allowing five hits and two runs. Petty struck out eight and walked two.
"It wasn't a good day," Petty said. "I definitely didn't play the way I know I can. I took the loss and could have done a lot better. I have to push this one away, forget about it and move on."
Before Monday's game, Petty had allowed two hits in three games and 21 innings this season. It was unrealistic to expect the Somers Point resident to continue that pace. Petty is 3-1 with a 1.08 ERA and 56 strikeouts and seven hits allowed in 26 innings.
"I thought Chase was the same as he always is," Mainland coach Billy Kern said. "Expectations of him are enormous, but he was around the strike zone. They put a couple of balls in play. I think he threw well enough for us to win the game. We have to do more than score one run."
Holy Spirit scored both its runs in the fourth inning. Petty walked the first two batters he faced that inning. Solari stepped to the plate with no outs to bunt, but he failed to get the bunt down and faced a 1-2 count.
He then swung away and hit an RBI single. It was the type of break the Spartans haven't gotten all season.
"It was an awesome feeling," Solari said. "I didn't really want to bunt. I'm happy it all worked out at the end."
After Solari's hit, Spina (3 for 3) hit the ball through the middle and off Petty for an RBI infield single to put the Spartans up 2-1.
Shertel, who is headed to University of Maryland-Baltimore County, made sure the lead held up. The senior struck out eight and allowed five hits in six innings.
Shertel's moment of truth came in the bottom of the sixth when Mainland had runners at second and third with one out. Shertel caught a pop-up and then got a swinging strikeout to end the inning.
"I located well today," Shertel said. "I was just trying to attack, attack, attack. I know a lot of (the Mainland) guys. I work out with them. I know what they like and what they don't like. It was a mind game as well."
Spirit couldn't relax in the seventh. With a runner on and one out, Mainland's Brody Levin hit the ball deep to left field. Solari made the catch right in front of the fence.
"My heart jumped a little bit," Normane admitted.
The Spartans were emotional after the win. Spirit, a state Non-Public B contender, will try to build on the good vibes Monday's win created.
"We've played a lot of big games and come up short," Normane said. "Moral victories only take you so far. This is kind of a momentum shift for us we hope."
Holt Spirit 000 200 0 – 2 7 1
Mainland Regional 100 000 0 – 1 5 0
2B: HS, Hagaman; M,Petty, Sheeran
GALLERY: Holy Spirit beats Mainland in baseball
05-11-21_gal_mainland (8)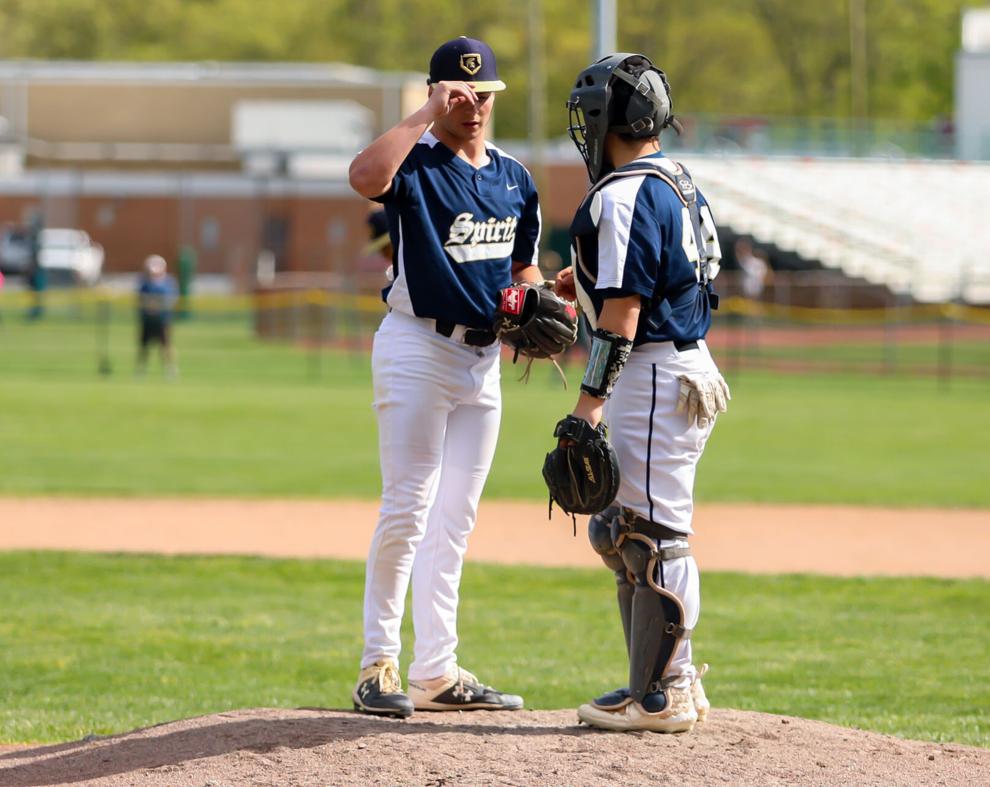 HIDE VERTICAL GALLERY ASSET TITLES
05-11-21_gal_mainland (16)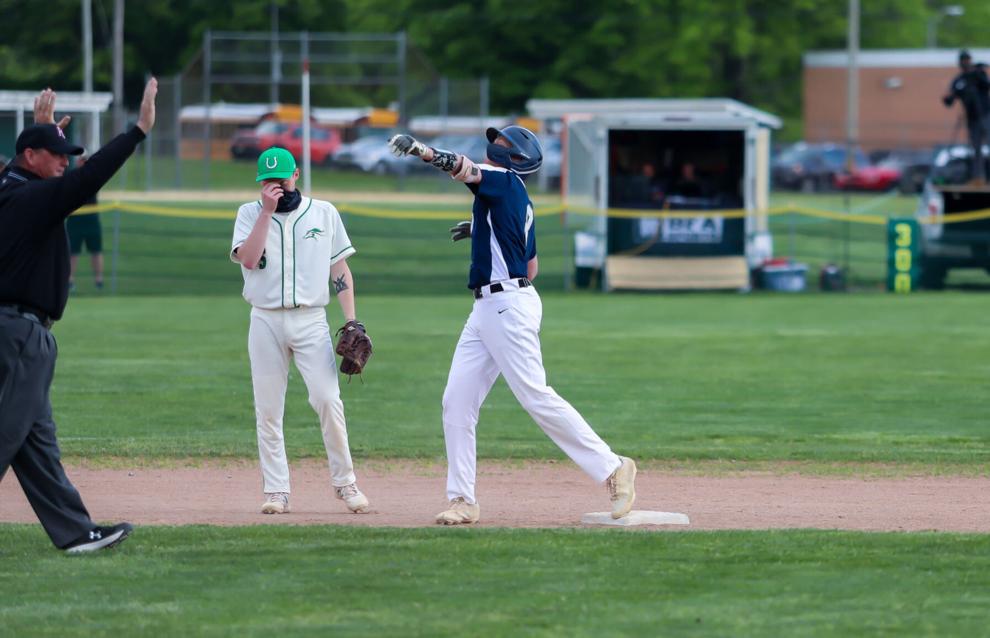 05-11-21_gal_mainland (18)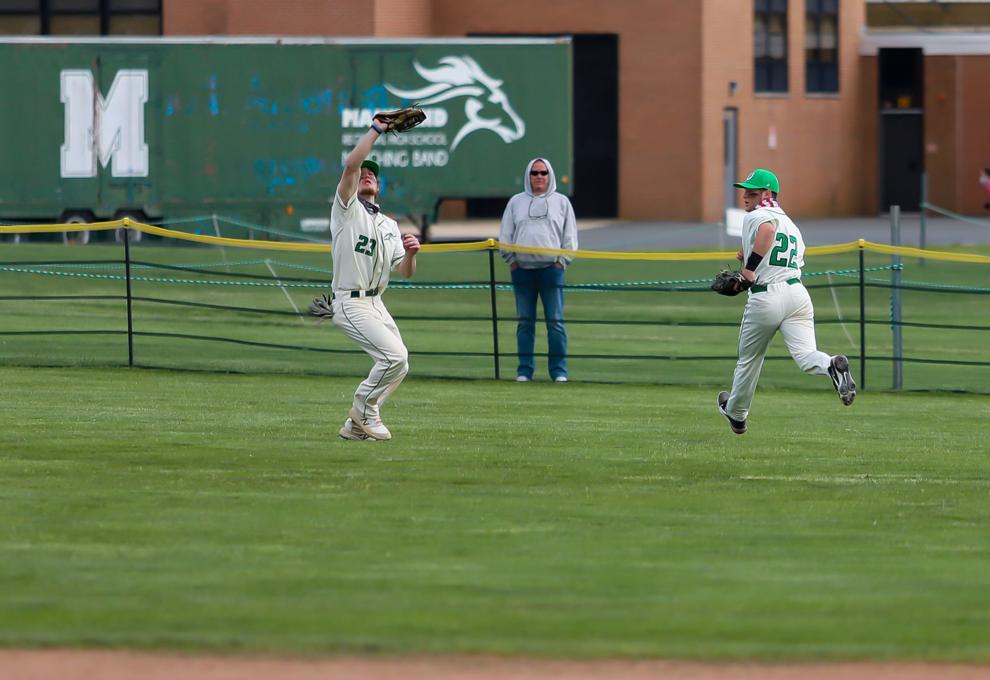 05-11-21_gal_mainland (13)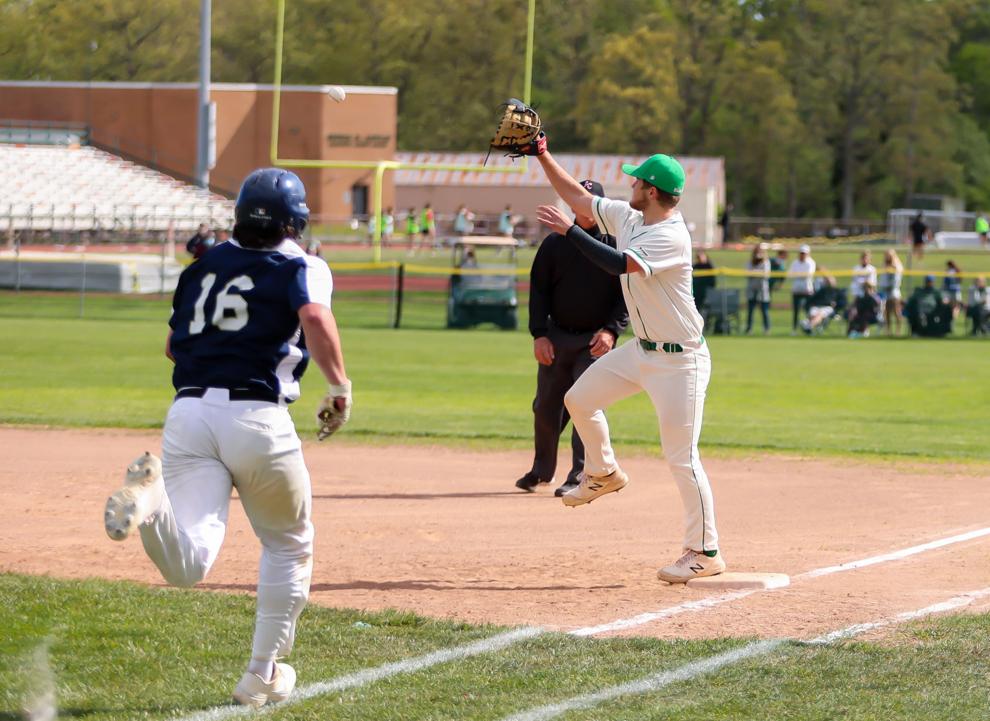 05-11-21_gal_mainland (28)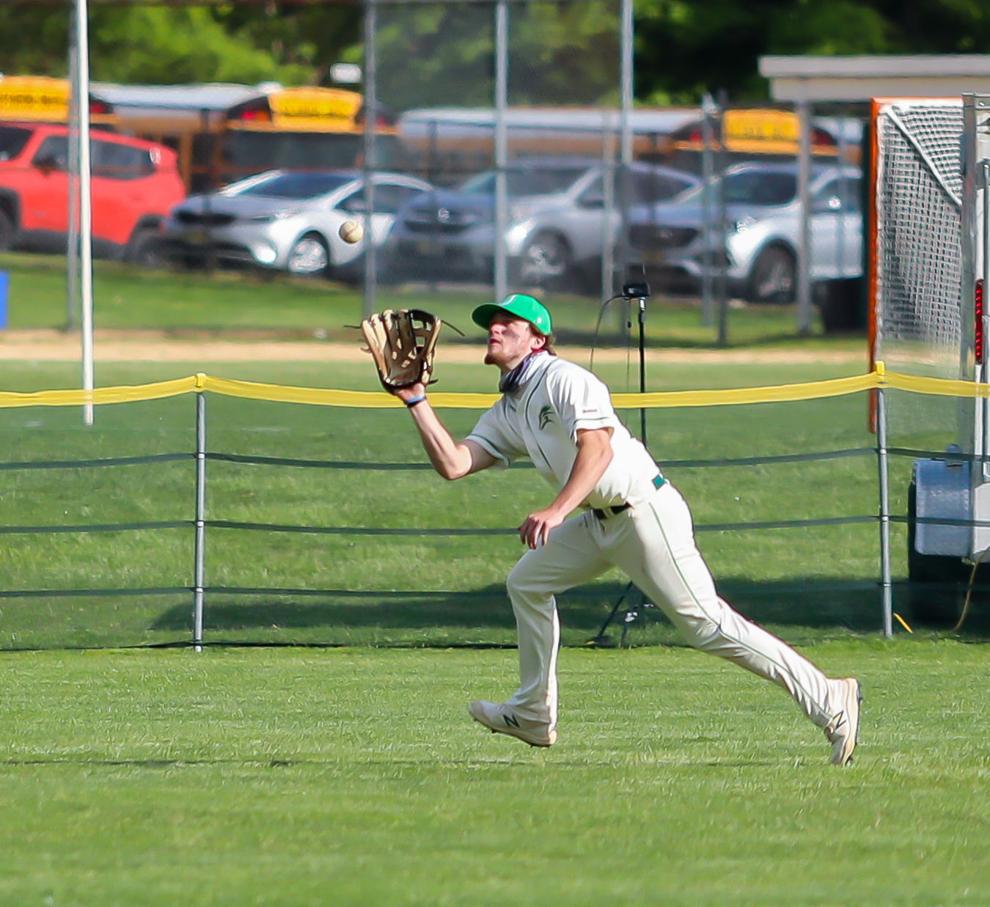 05-11-21_gal_mainland (15)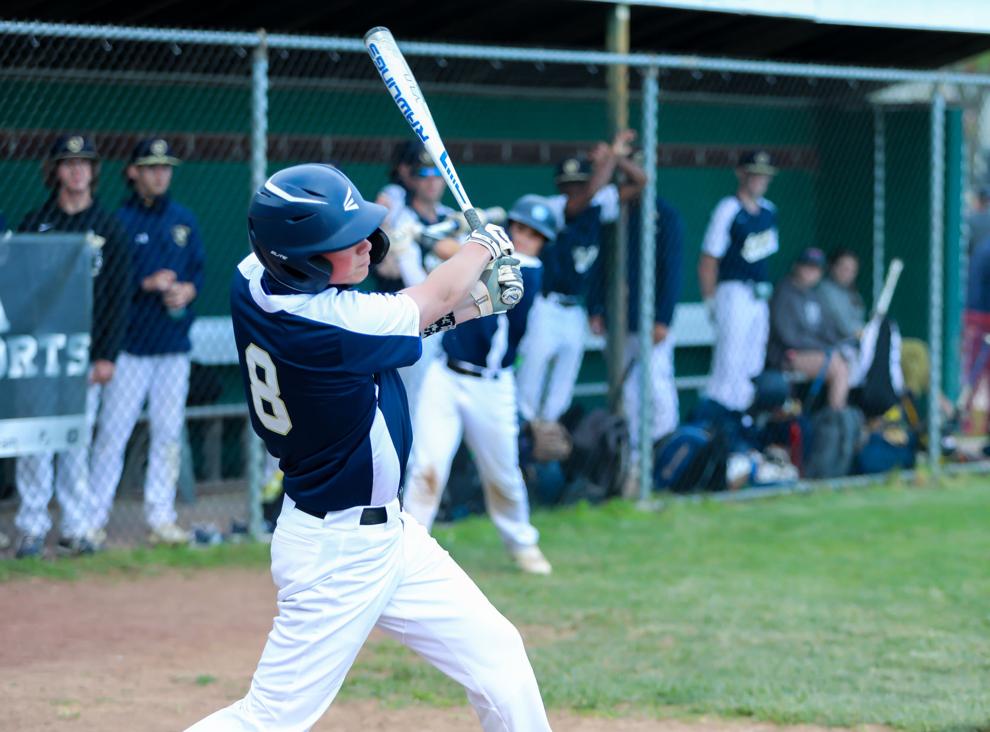 05-11-21_gal_mainland (14)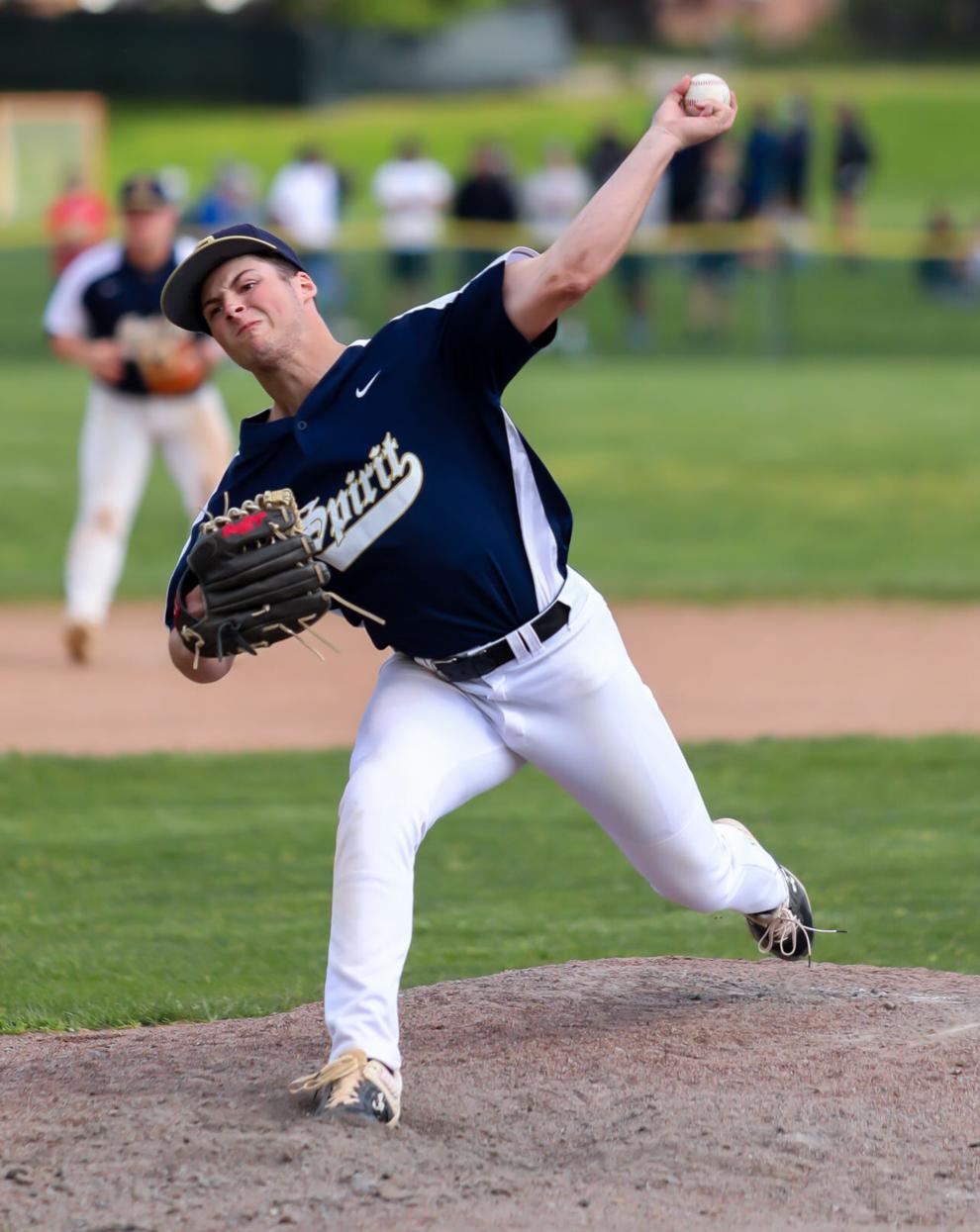 05-11-21_gal_mainland (2)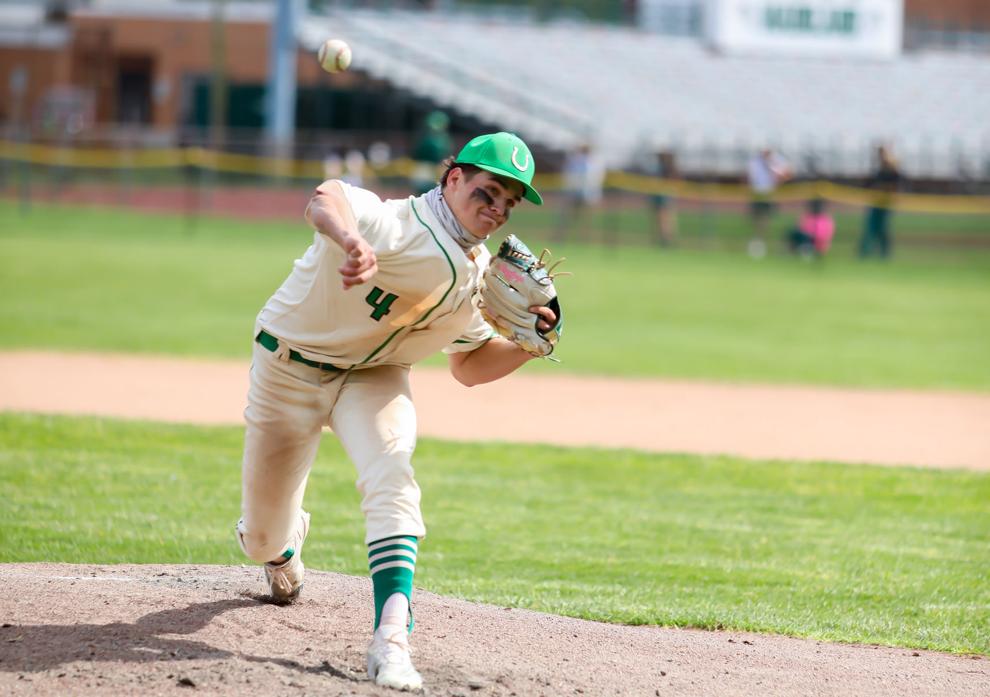 05-11-21_gal_mainland (3)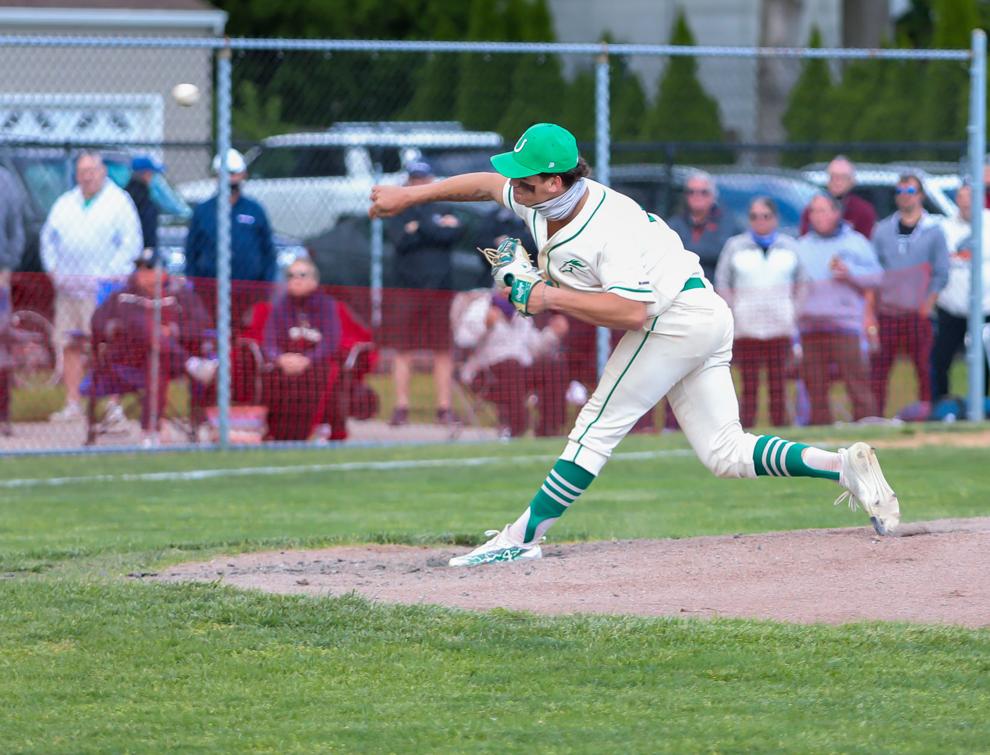 05-11-21_gal_mainland (29)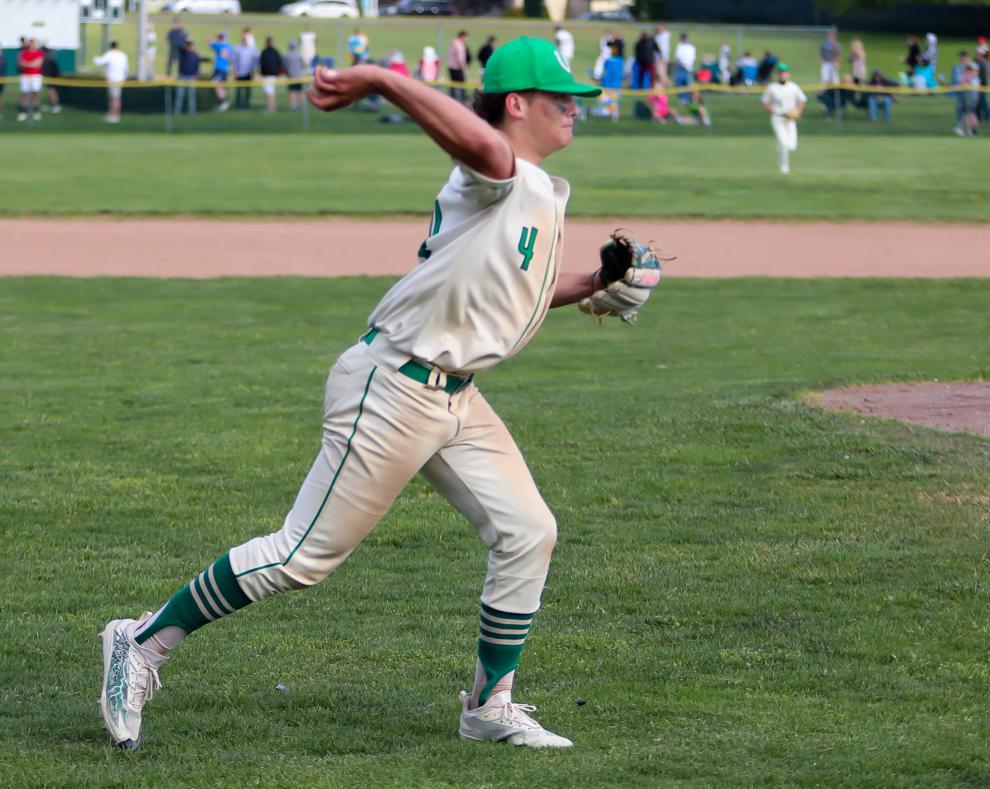 05-11-21_gal_mainland (10)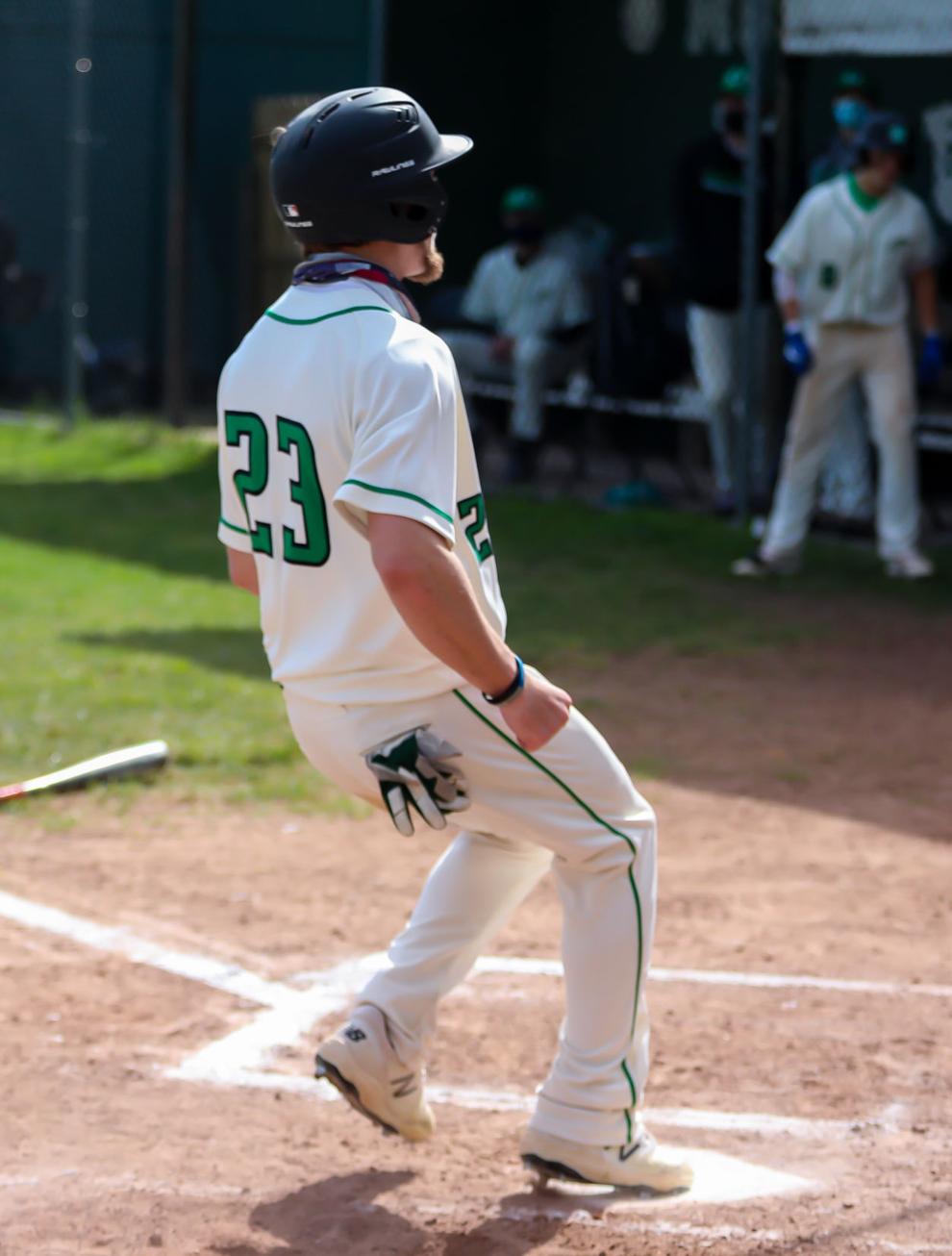 05-11-21_gal_mainland (6)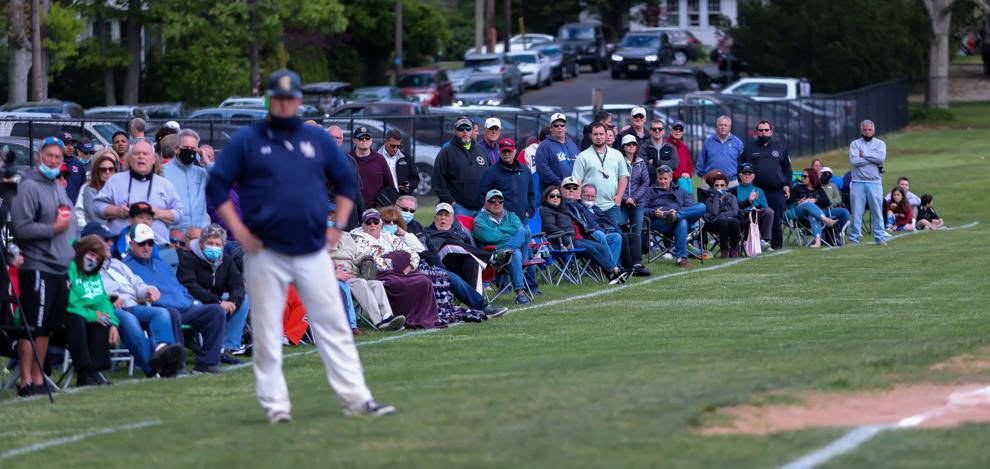 05-11-21_gal_mainland (24)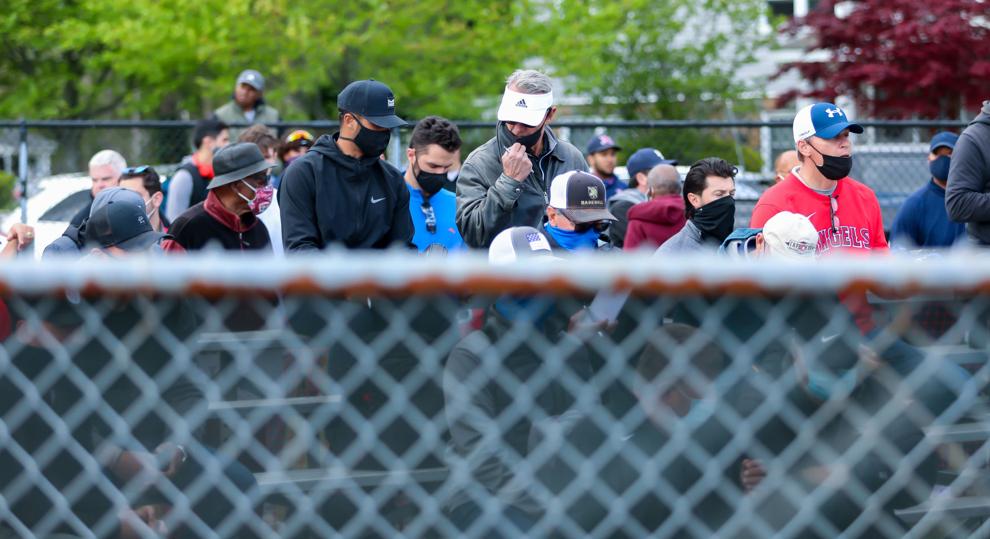 05-11-21_gal_mainland (4)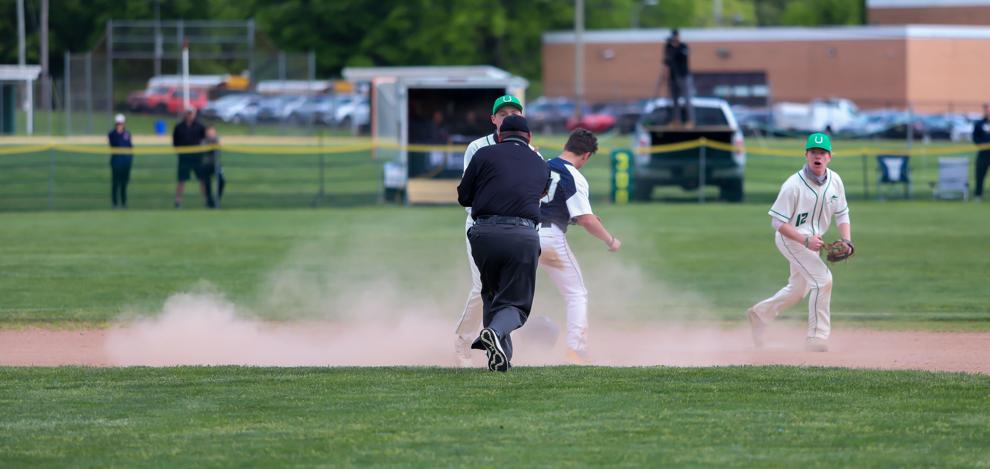 05-11-21_gal_mainland (19)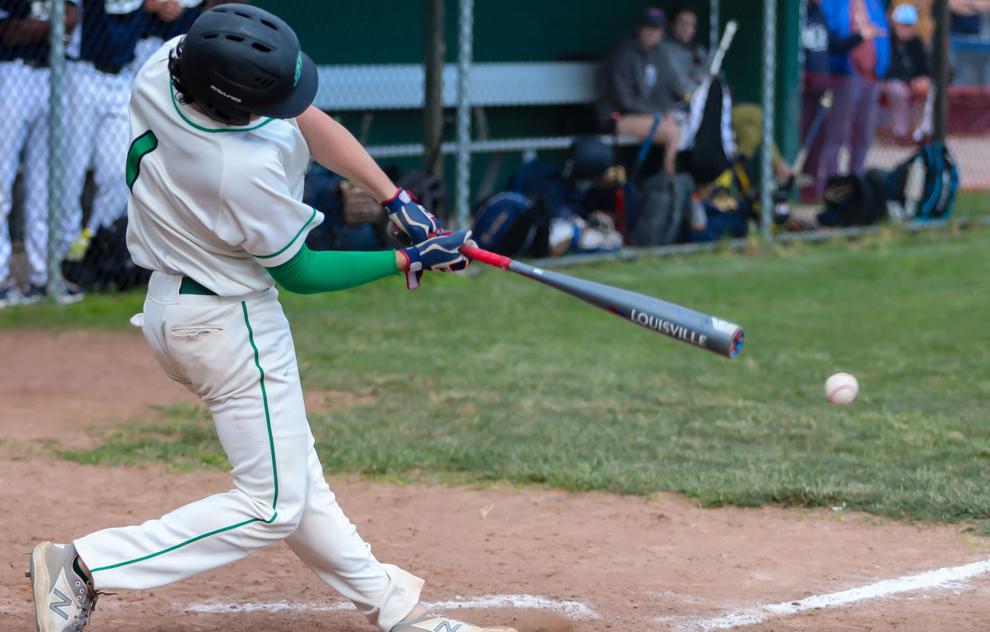 05-11-21_gal_mainland (9)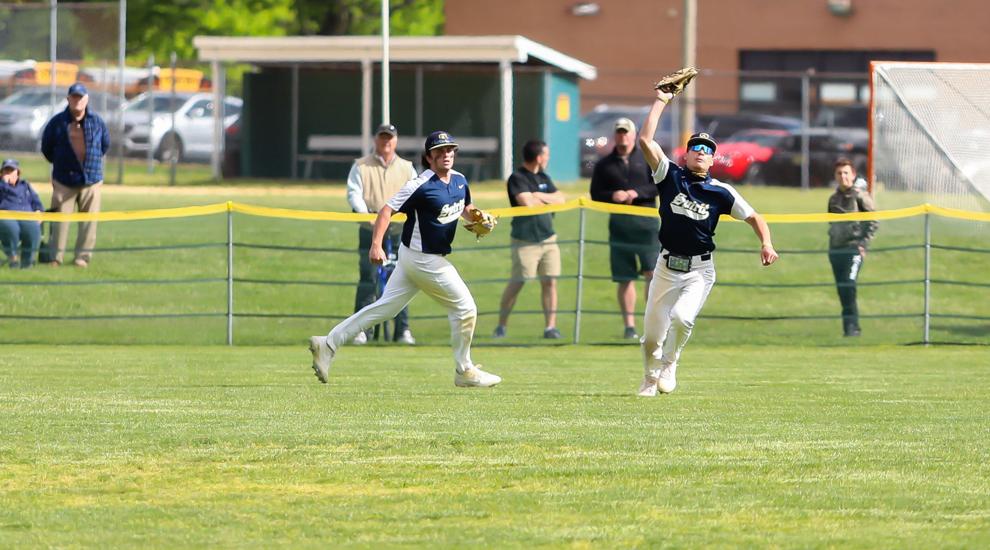 05-11-21_gal_mainland (12)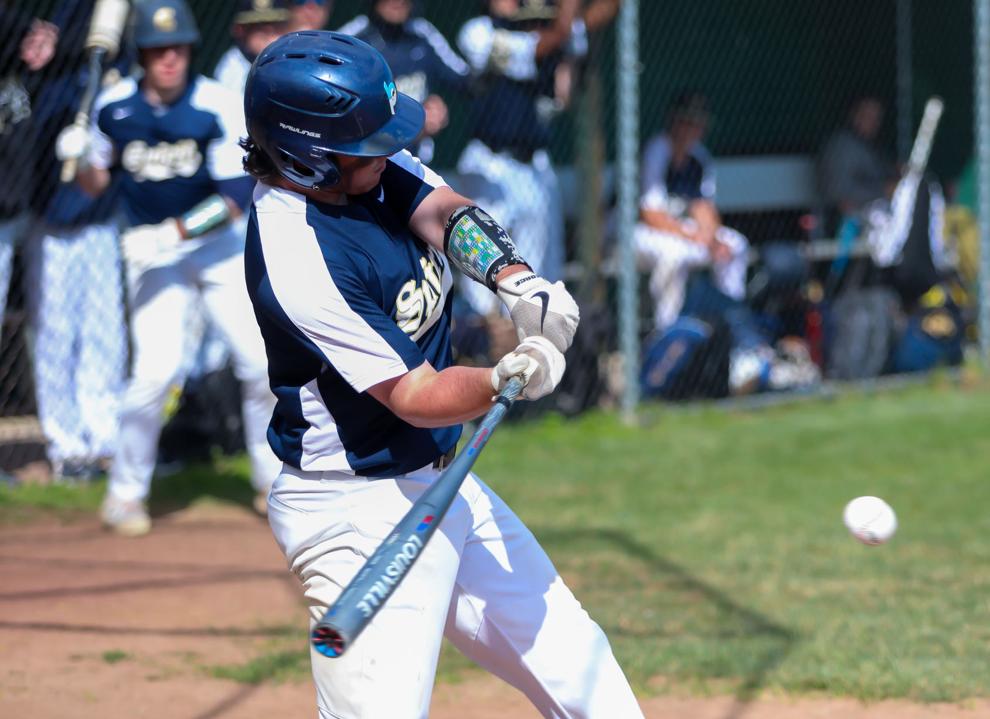 05-11-21_gal_mainland (21)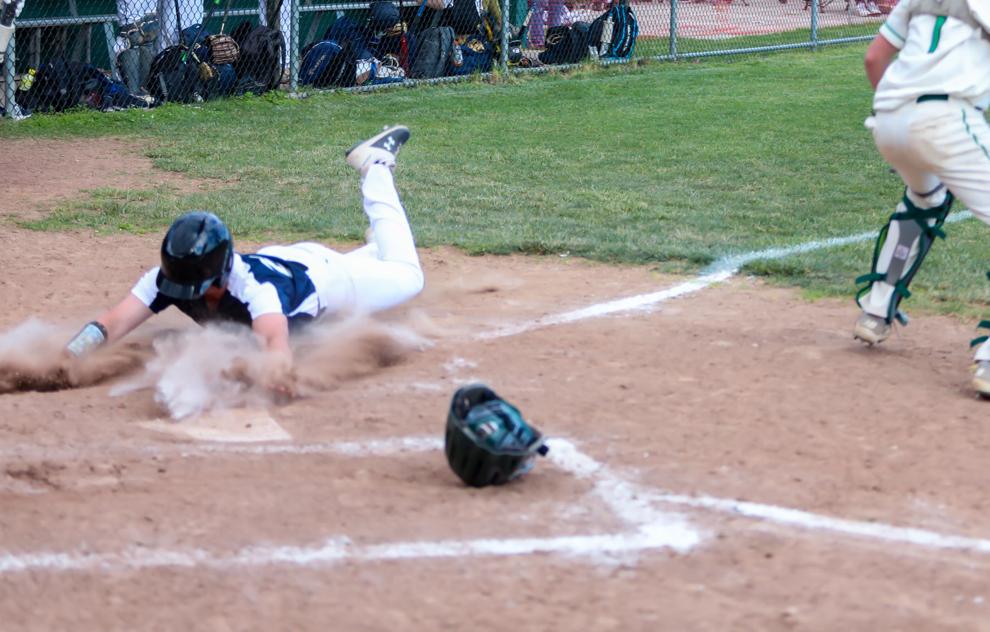 05-11-21_gal_mainland (20)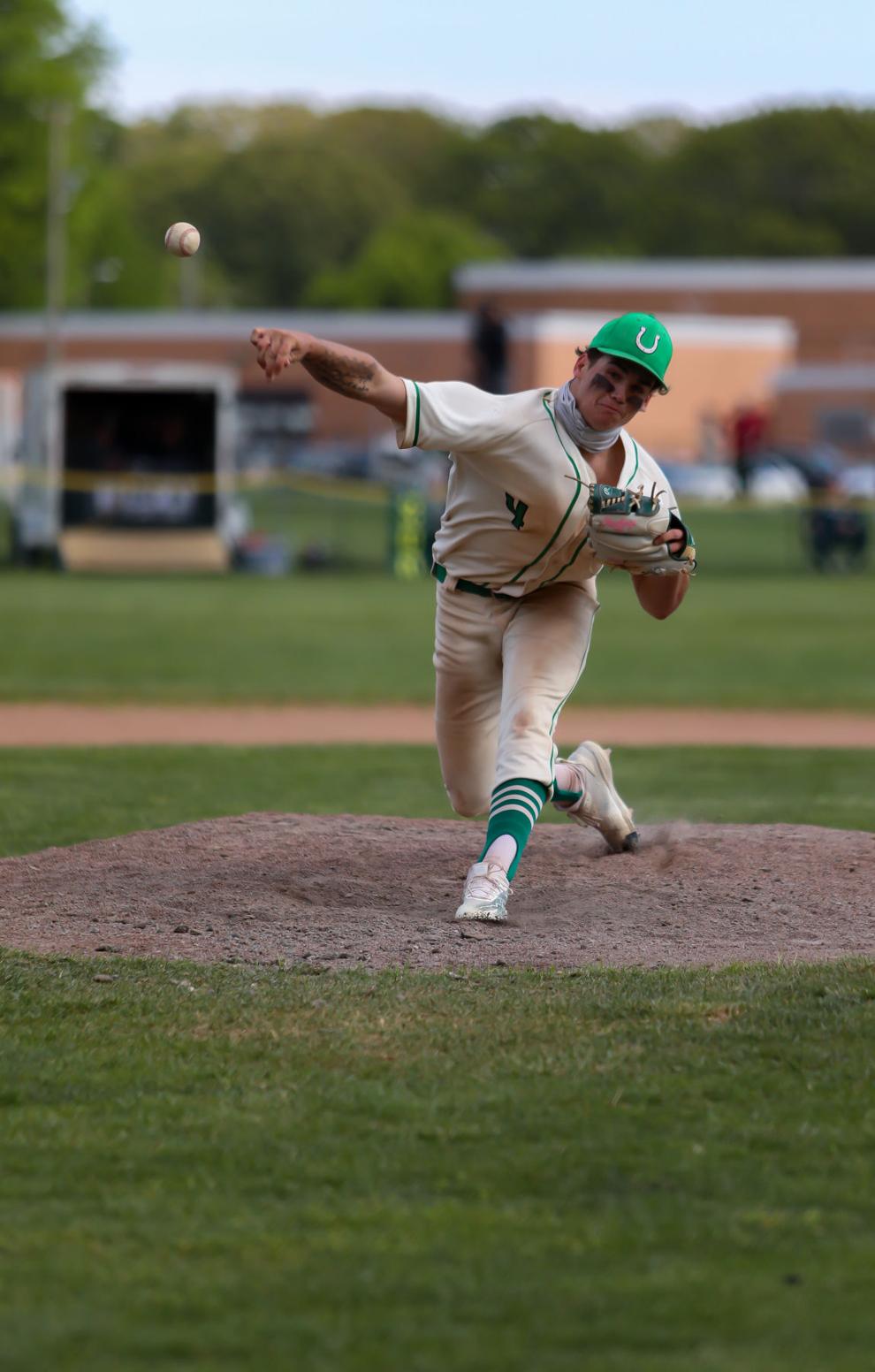 05-11-21_gal_mainland (7)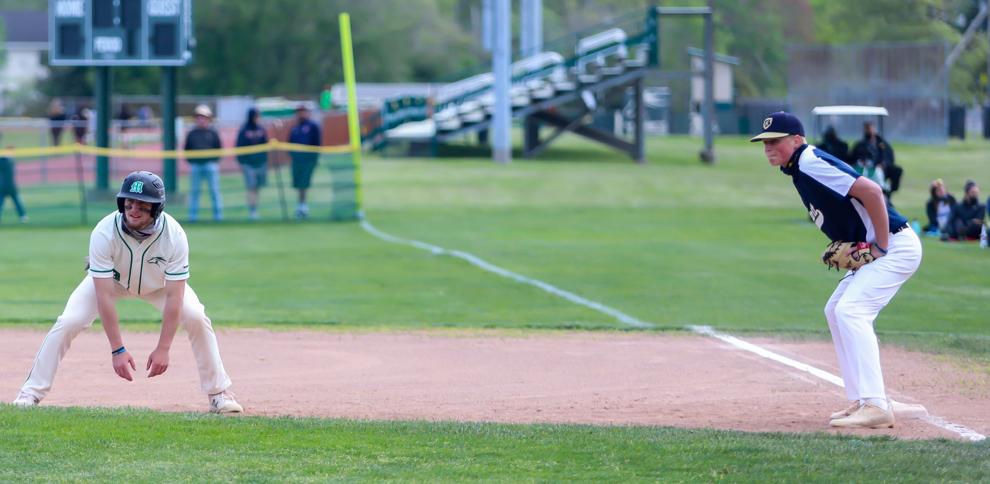 05-11-21_gal_mainland (17)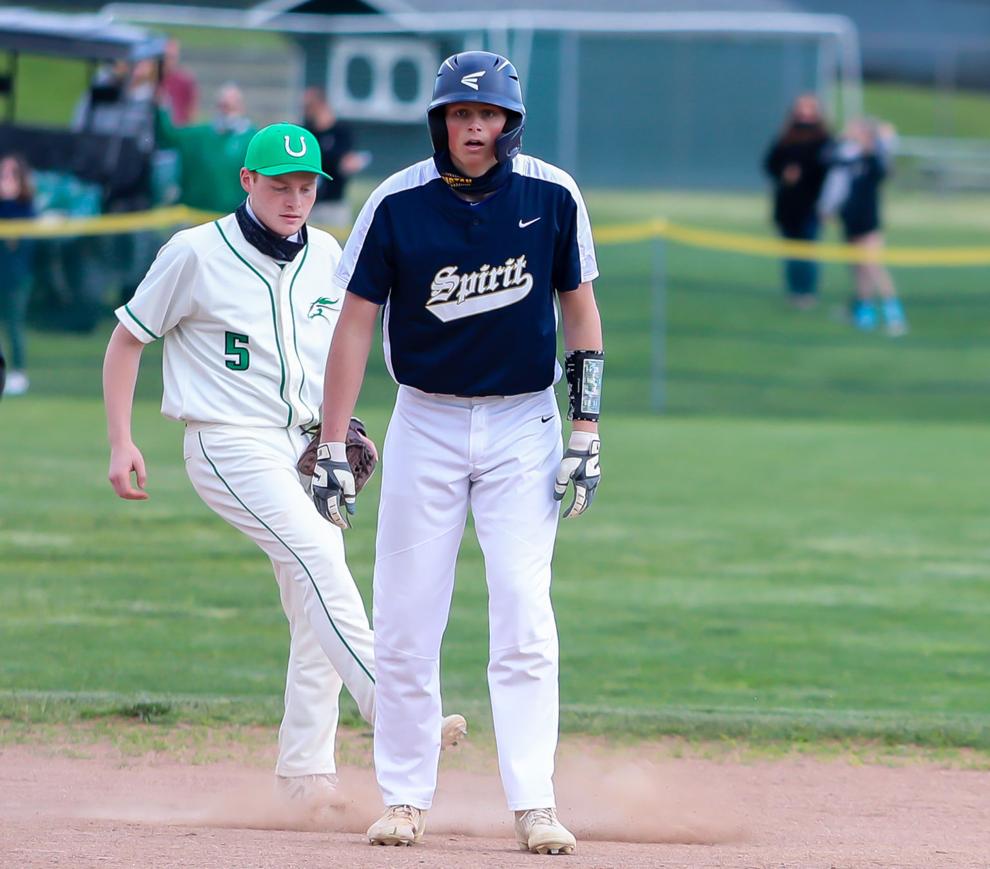 05-11-21_gal_mainland (30)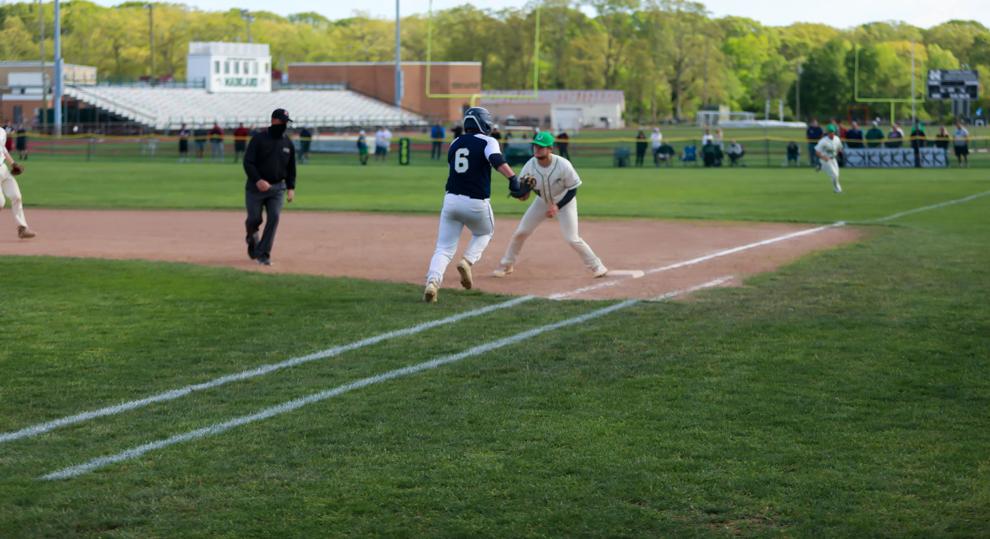 05-11-21_gal_mainland (22)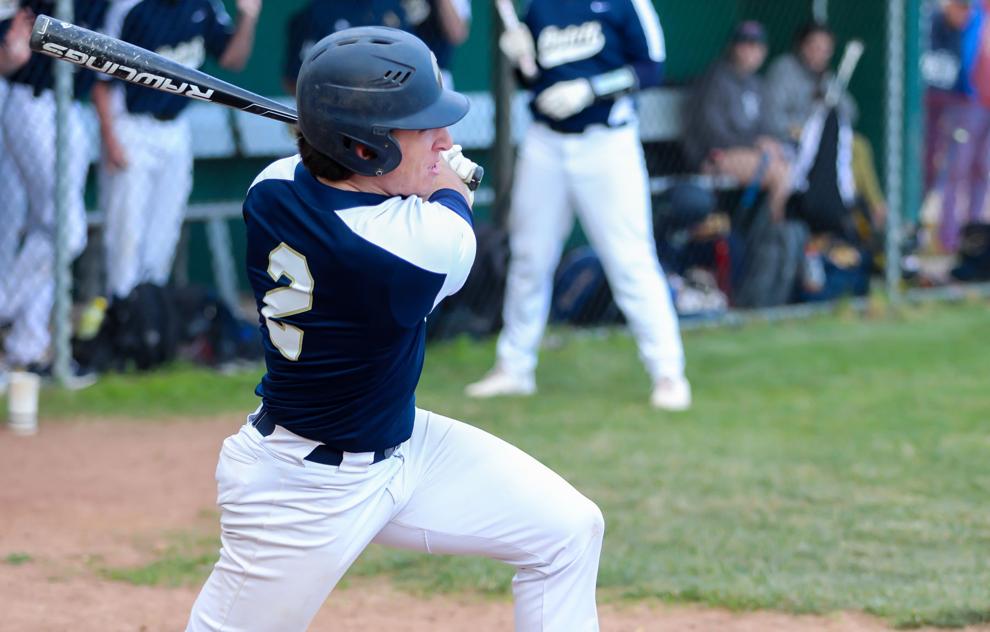 05-11-21_gal_mainland (11)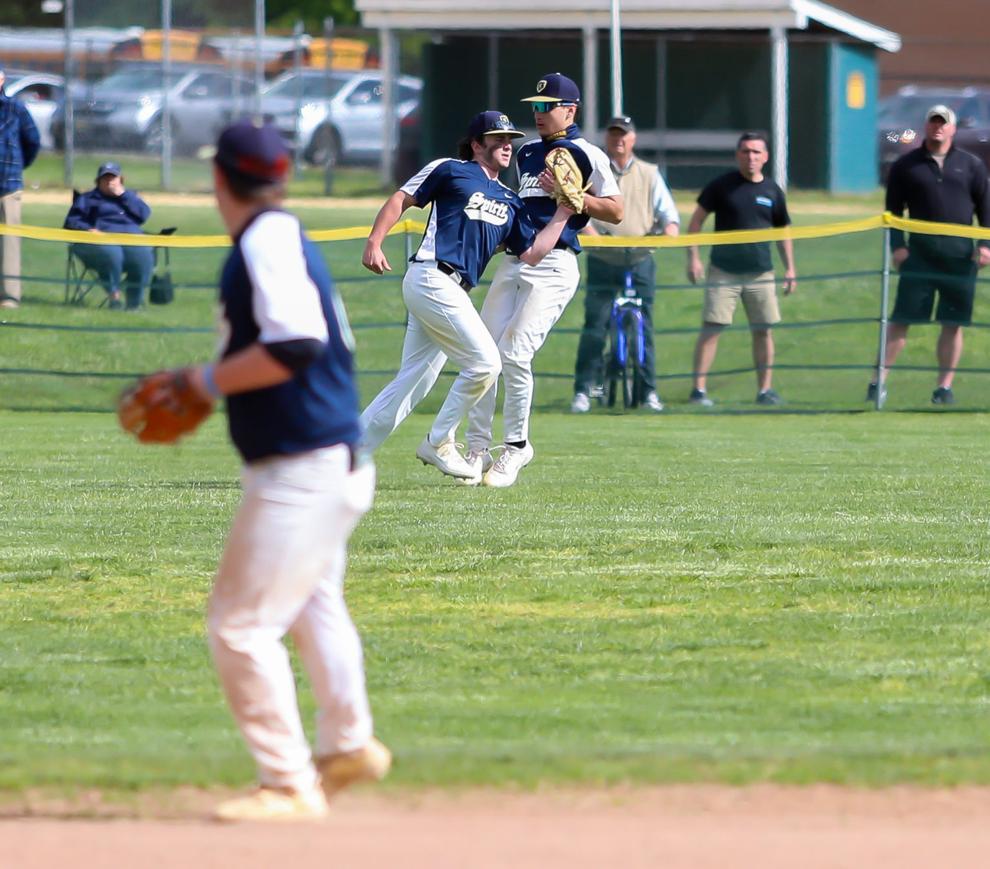 05-11-21_gal_mainland (25)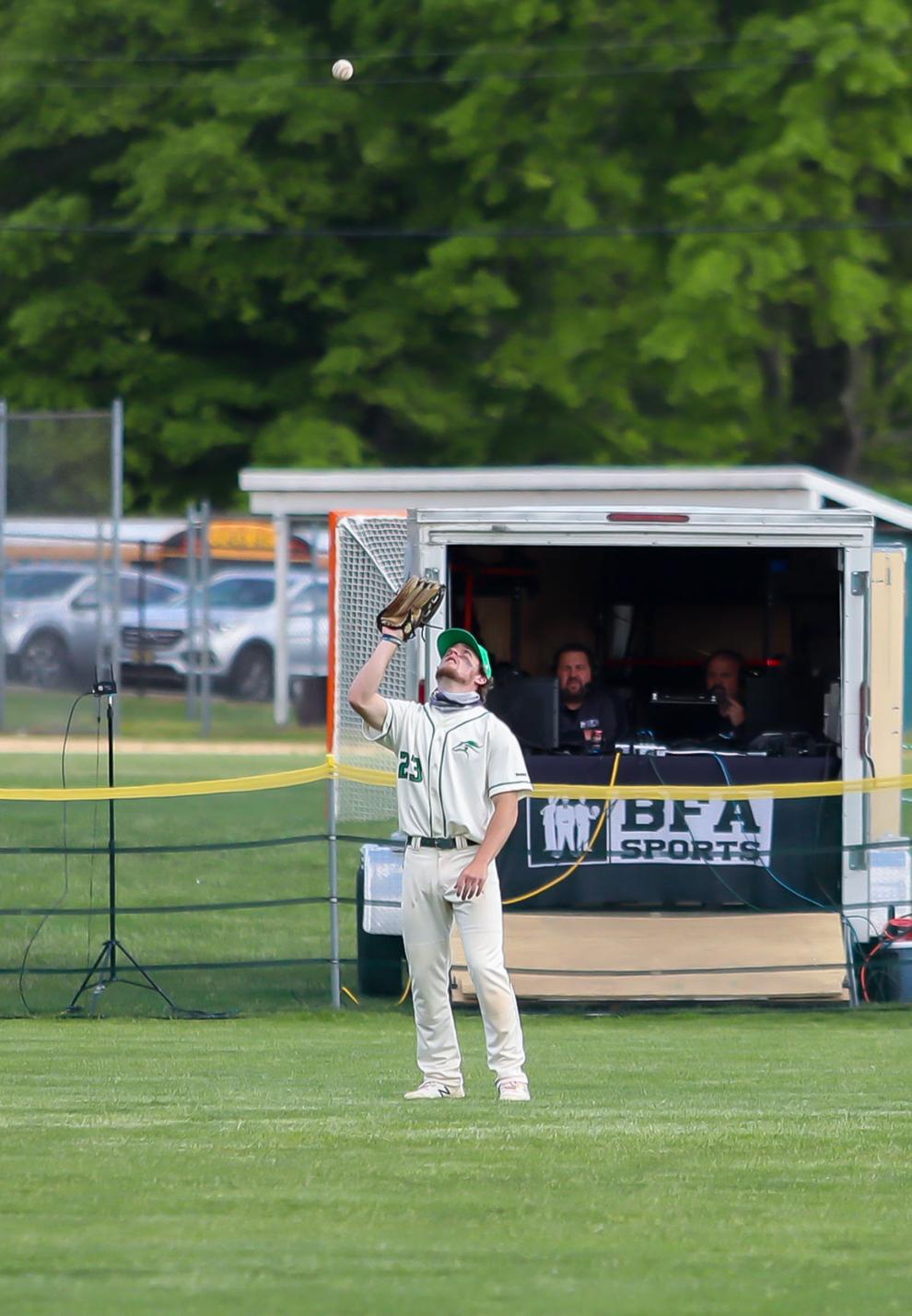 05-11-21_gal_mainland (27)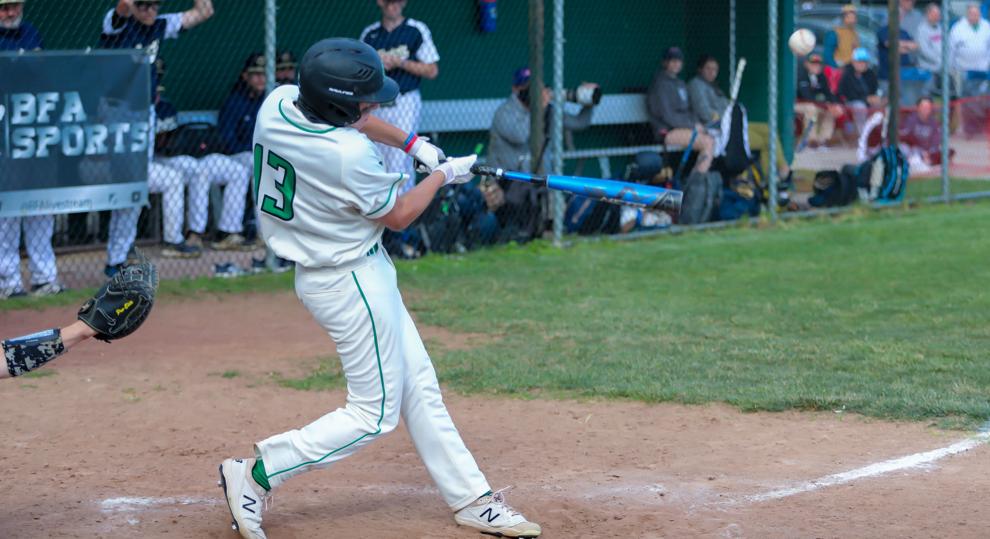 05-11-21_gal_mainland (23)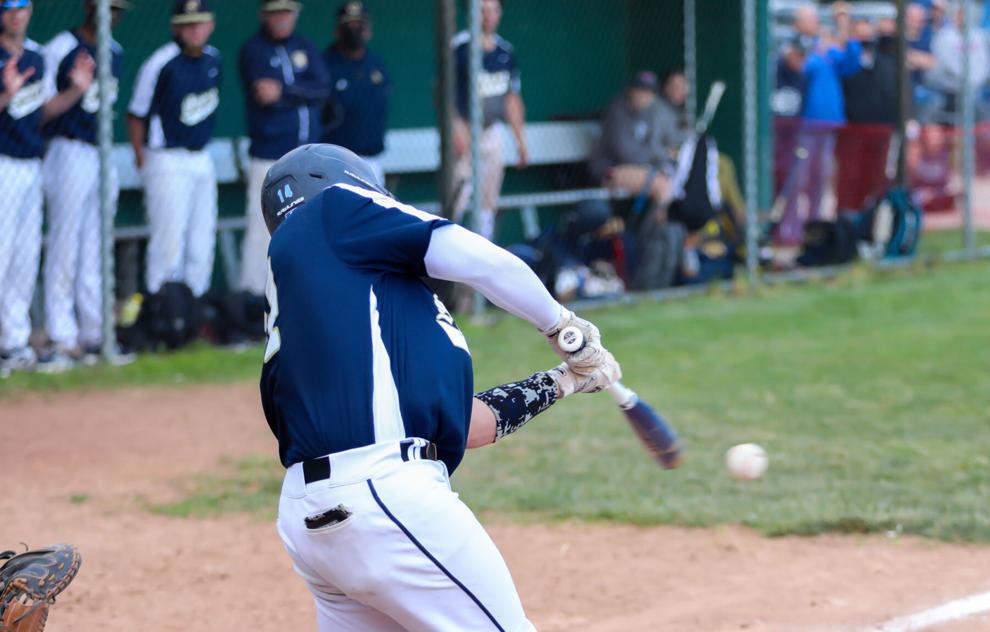 05-11-21_gal_mainland (1)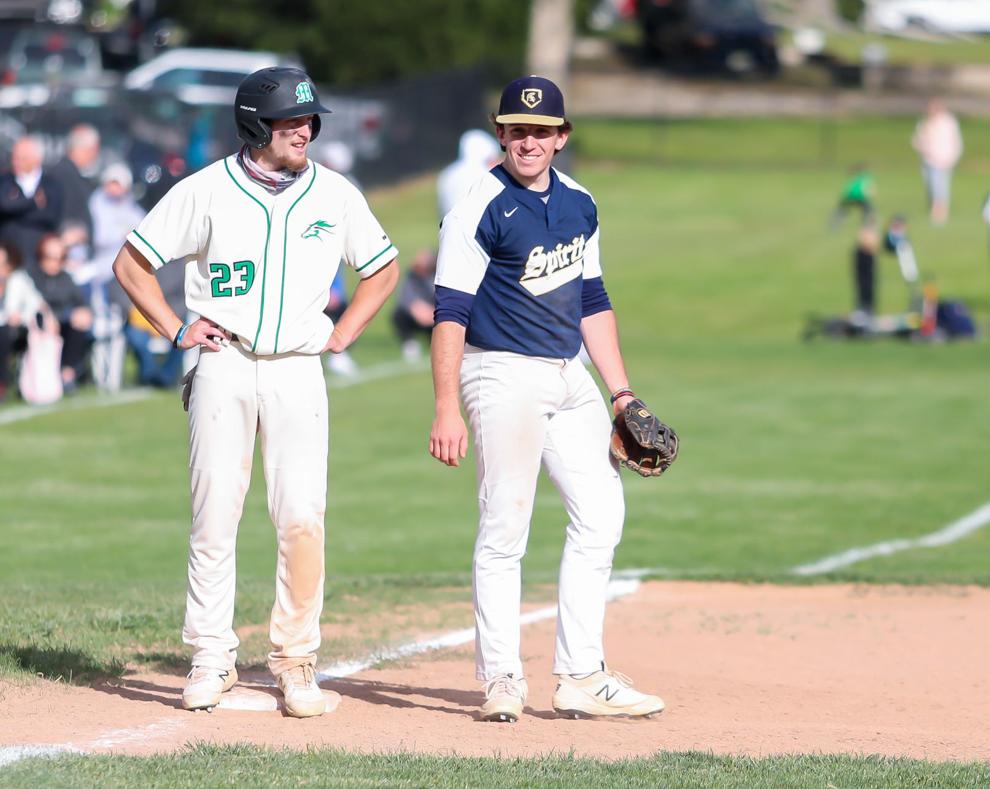 05-11-21_gal_mainland (26)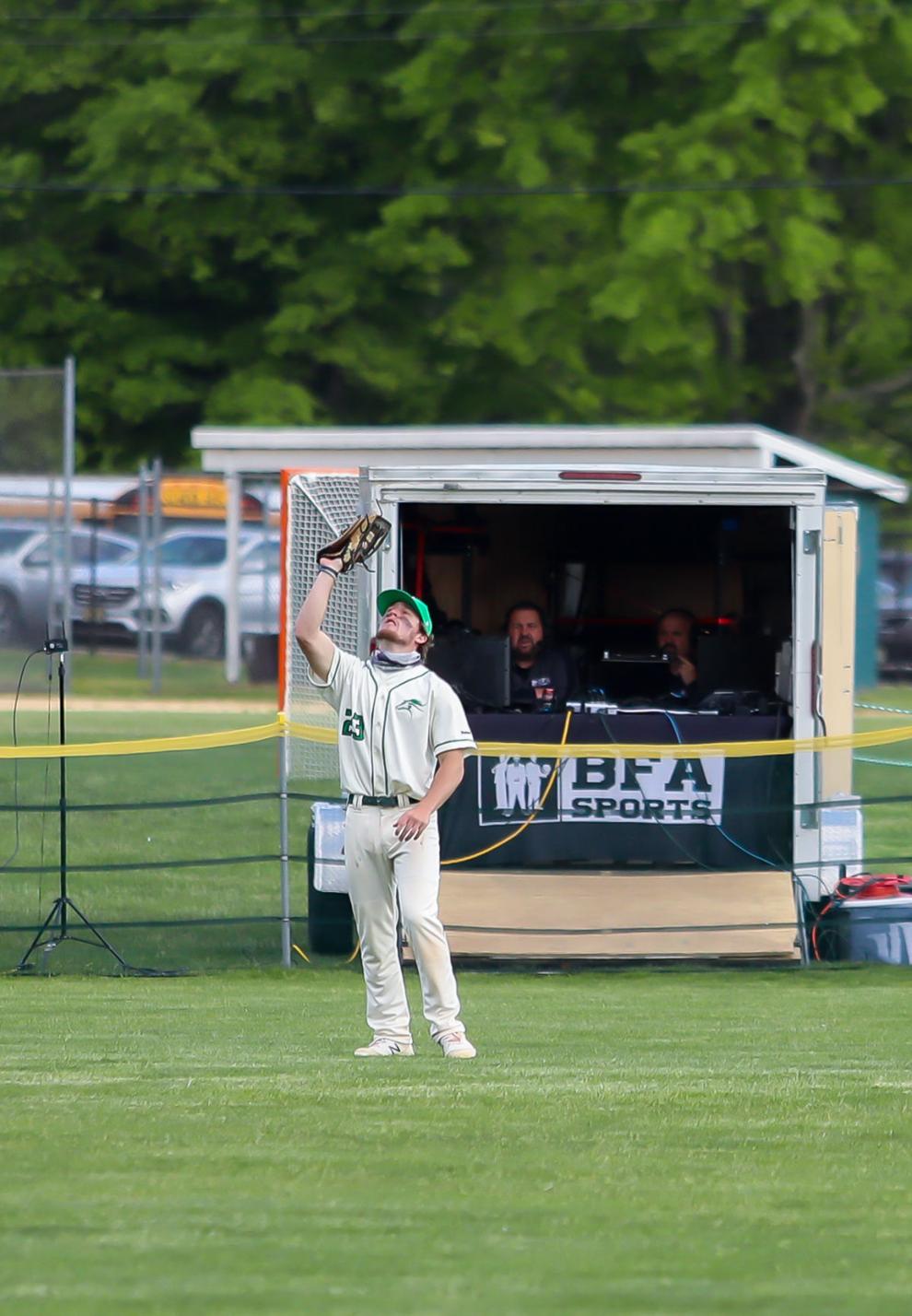 05-11-21_gal_mainland (5)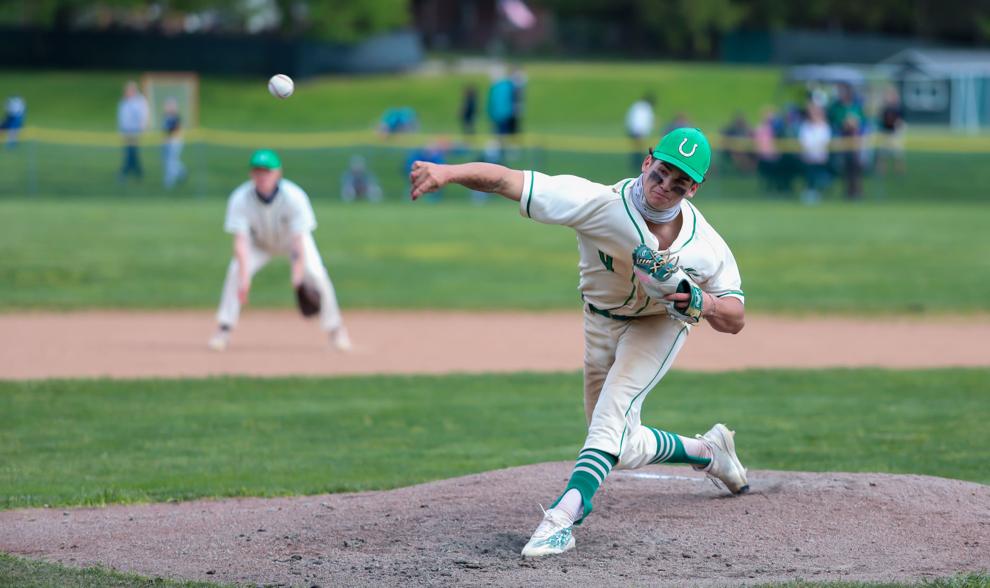 Contact Michael McGarry:
609-272-7209
Twitter @ACPressMcGarry