EGG HARBOR TOWNSHIP — The St. Augustine Prep boys swimming team opened the season in impressive fashion Tuesday with a 113-57 victory over host Egg Harbor Township.
The Hermits took first place in nine of 11 races and dominated the rest of the scoring with seven second-place finishes and seven thirds.
Jack Levari led the Prep with wins in the 200- and 100-meter freestyle events. He also combined with teammates Edgar Valle, Cole Jennings and Shane Washart to win by more than seven seconds in the final race, the 400 freestyle relay.
"This is the best team we've had in my four years," said Levari, an 18-year-old senior from Vineland. "We have a lot of up-front speed (by the team's top swimmers) and depth, so it's great to be a part of. The 200 free is my best event, and my time (2 minutes, 1.90 seconds) was pretty good for the first race of the year. Both teams have had limited practices. Most guys didn't swim for a year."
The swimming season was delayed and shortened this winter due to the COVID-19 pandemic, and those at the pool who were not swimming wore masks. The six-week season of dual meets will end March 27.
"I thought we did really well," St. Augustine coach Jon Stinson said. "We haven't had a lot of time to practice, and we did well under the circumstances. We're a well-rounded team with good swimmers from the freshman to the senior class. We've only practiced two weeks, so there's a lot of time to see some improvement."
EHT beat the Prep 104.5-65.5 last year and went on to win the Cape-Atlantic League American Conference title. Both teams have at least temporarily moved to the National Conference under a pandemic-related realignment, but it hardly matters because there will be no conference championships this year.
The teams will meet again March 10 at St. Augustine.
Washart won the 400 freestyle by more than 18 seconds in 4:10.14. He also led off the winning 200 medley relay with a backstroke leg. The others were Jennings, Ethan Kern and Dave DiLeonardo.
"We have a lot back this year and a lot of ... freshmen," said Washart, a 17-year-old senior from Wenonah, Gloucester County. "EHT is a really good team, and they beat us last year, so we used that as motivation. We wanted to come out strong with a win. I've been training since last June (with the South Jersey Aquatic Club in Voorhees). I didn't get too far out of shape. Our relays did really well. We definitely have lot more depth than last year."
Jennings, a sophomore, beat Washart by a touch in the 200 individual medley in 2:13.95. DiLeonardo edged freshman teammate Dante Buonadonna by 0.31 seconds to take the 50 freestyle. Prep sophomore Hayden Clay rallied from behind to win the 100 backstroke in 1:01.87. Buonadonna returned to win the 100 breaststroke.
"I'm not in great shape yet but my time in the 50 (25.27) is only .2 off by best," said DiLeonardo, a 17-year-old senior from Vineland. "I think I can do a best time in a couple weeks. I think our next meet with them will be a lot closer. Everyone is trying to get the hang of it."
Egg Harbor Township's first win was by Brandon Bell in the 100 butterfly. EHT's other win was by Kevin Lin, Carter Hubbard, Michael Wojciechowicz and Andrew Dang in the 200 freestyle relay. AJ Mallari, one of the Eagles' leading swimmers, should return soon from a foot injury.
"The Prep came in ready to go," EHT coach Mark Jamieson said. "It was an eye-opener, but we have nine meets left. We need to get on our horse and train harder to make the most of the season."
200 medley relay — SA (Shane Washart, Cole Jennings, Ethan Kern, Dave DiLeonardo) 1:53.20; 200 freestyle — Jack Levari SA 2:01.90; 200 IM — Jennings SA 2:13.95; 50 freestyle — DiLeonardo SA 25.27; 100 butterfly — Brandon Bell EHT 1:03.26; 100 freestyle — Levari SA 56.08; 400 freestyle — Washart SA 4:10.14; 200 freestyle relay — EHT (Kevin Lin, Carter Hubbard, Michael Wojciechowicz, Andrew Dang) 1:45.83; 100 backstroke — Hayden Clay SA 1:01.87; 100 breaststroke — Dante Buonadonna SA 1:09.06; 400 freestyle relay — SA (Levari, Edgar Valle, Jennings, Washart) 3:52.84.
Records-St. Aug. 1-0; EHT 0-1.
021721_spt_ehtswim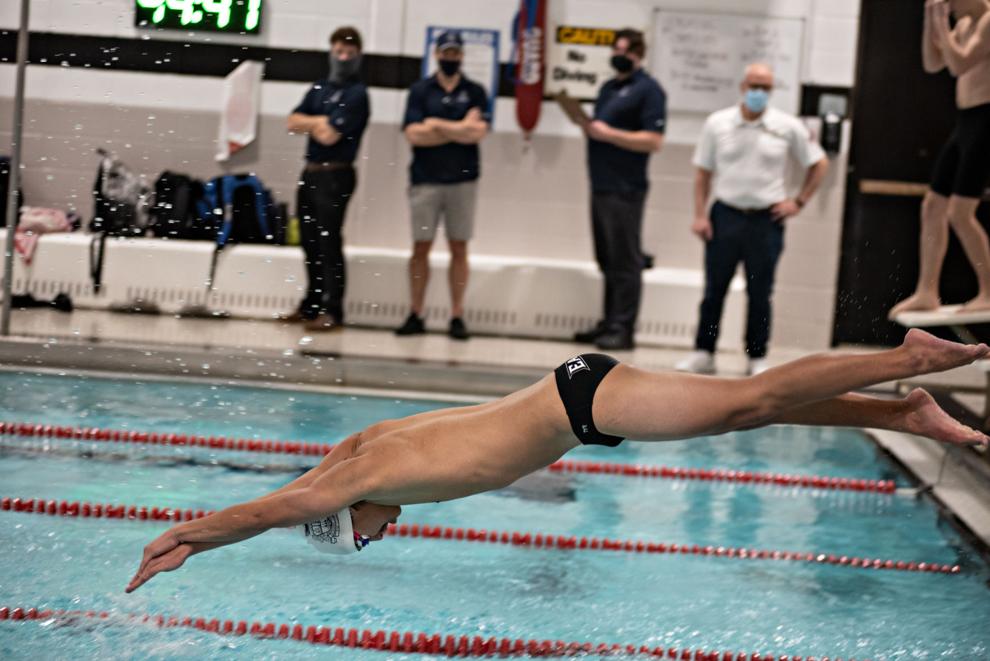 021721_spt_ehtswim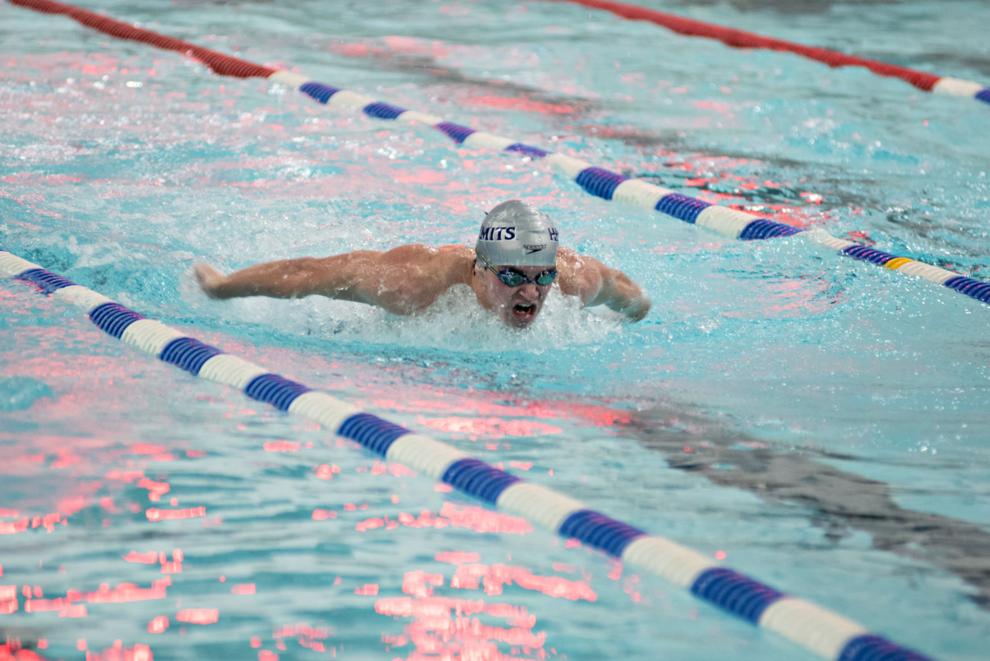 021721_spt_ehtswim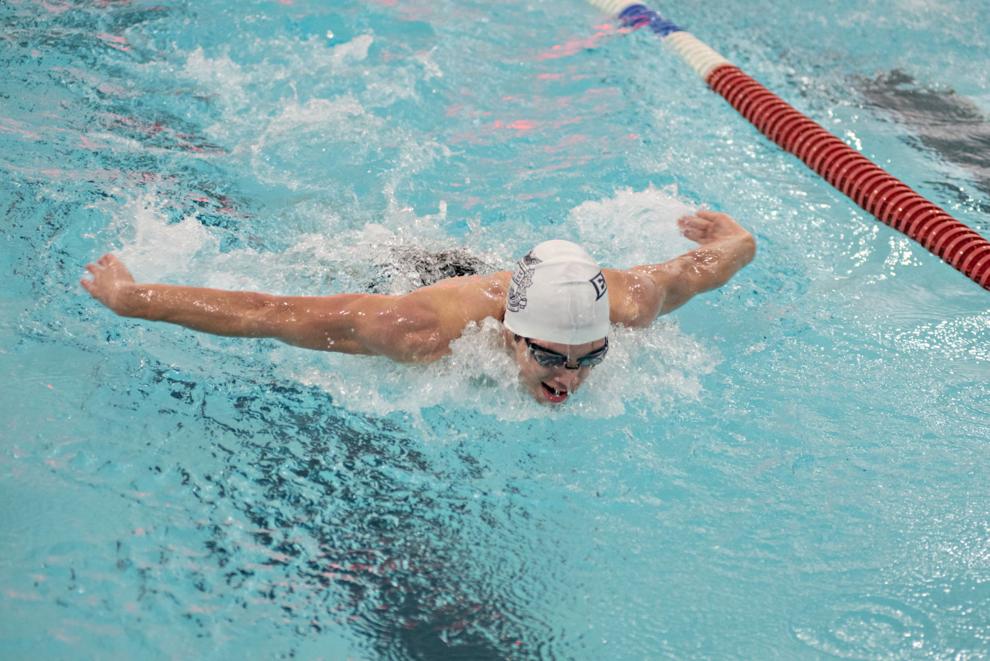 021721_spt_ehtswim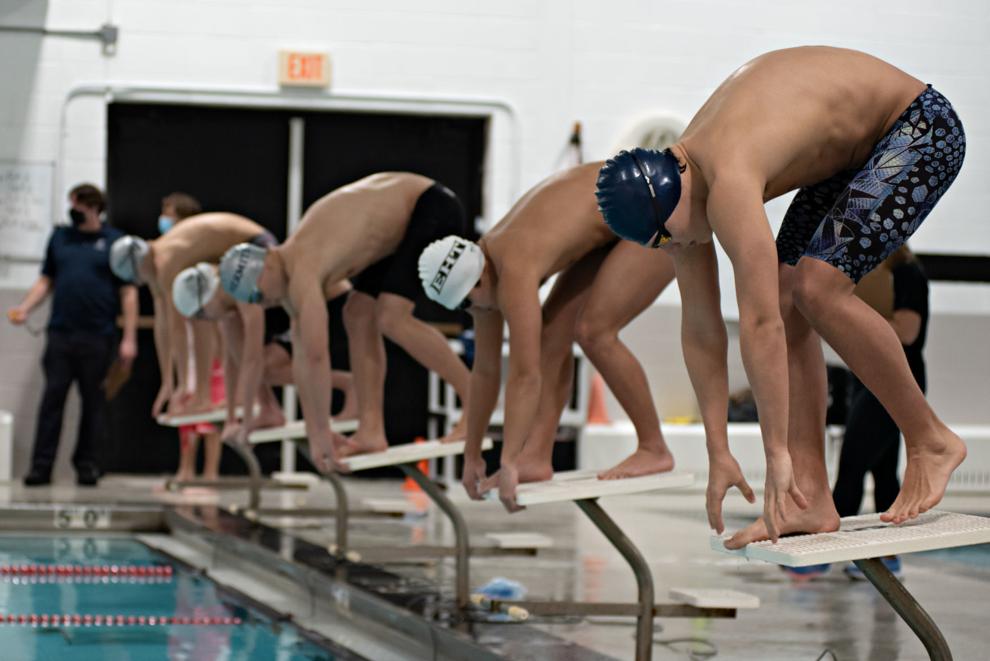 021721_spt_ehtswim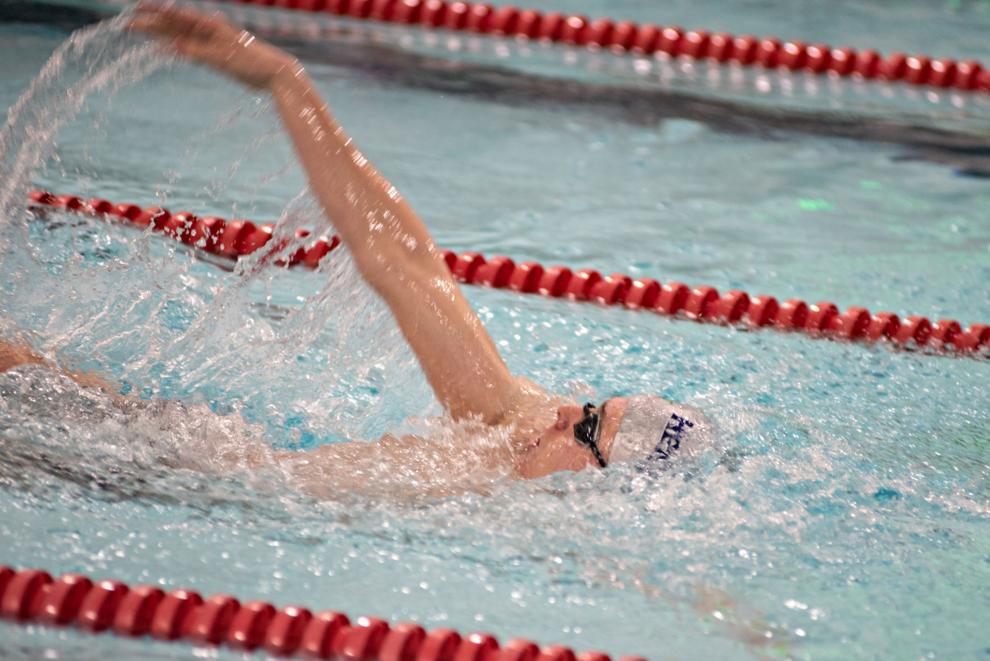 021721_spt_ehtswim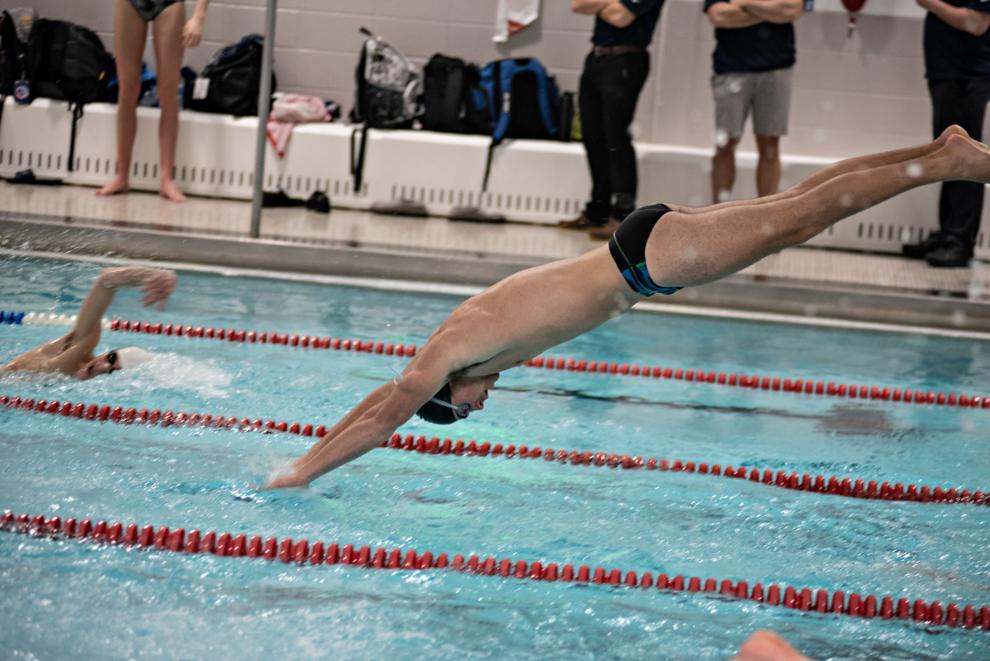 021721_spt_ehtswim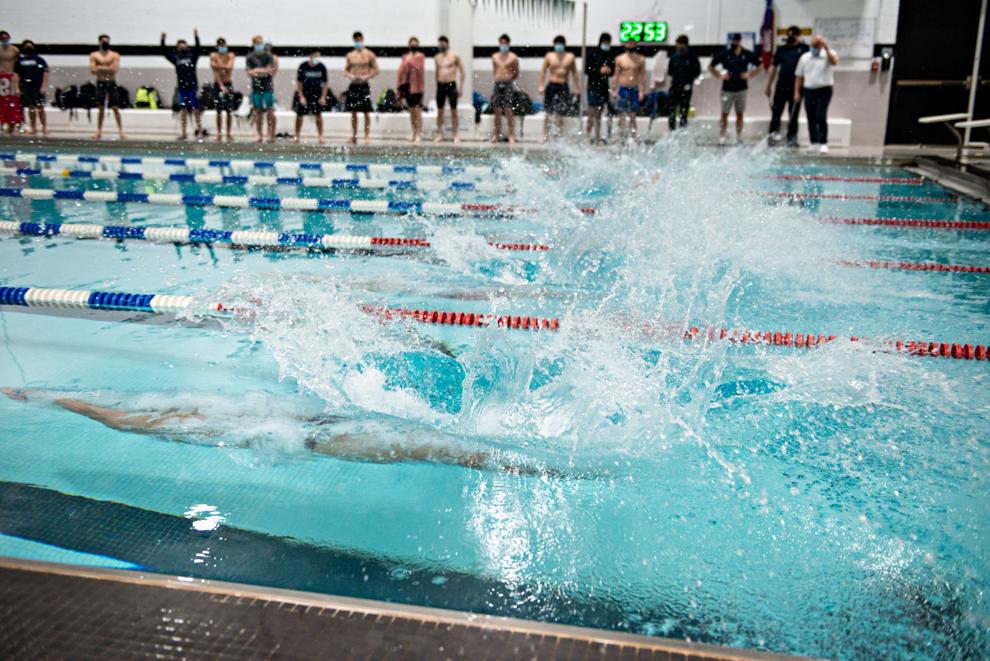 021721_spt_ehtswim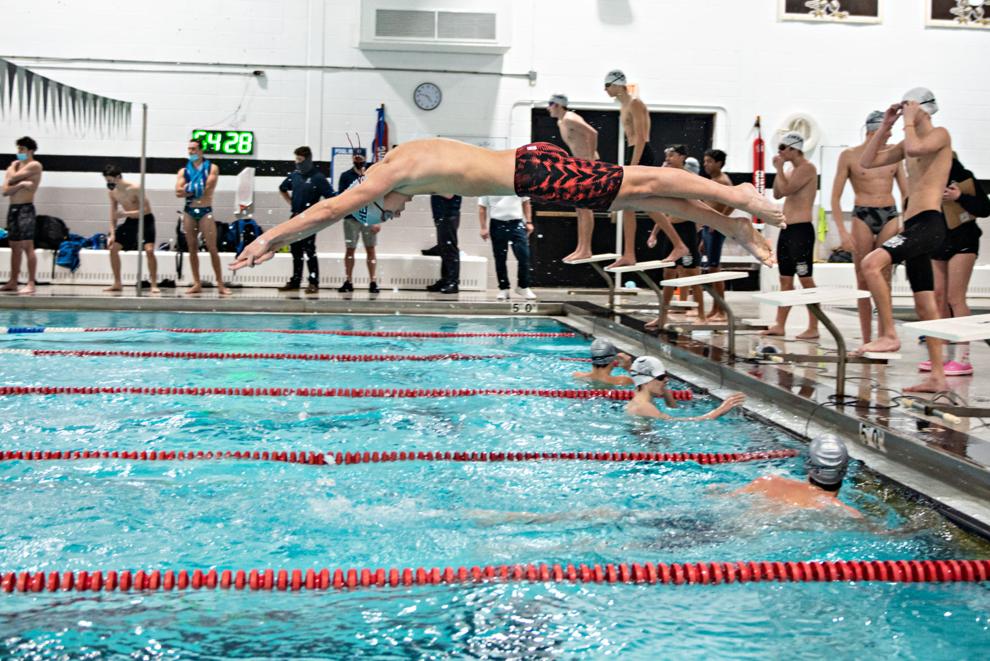 021721_spt_ehtswim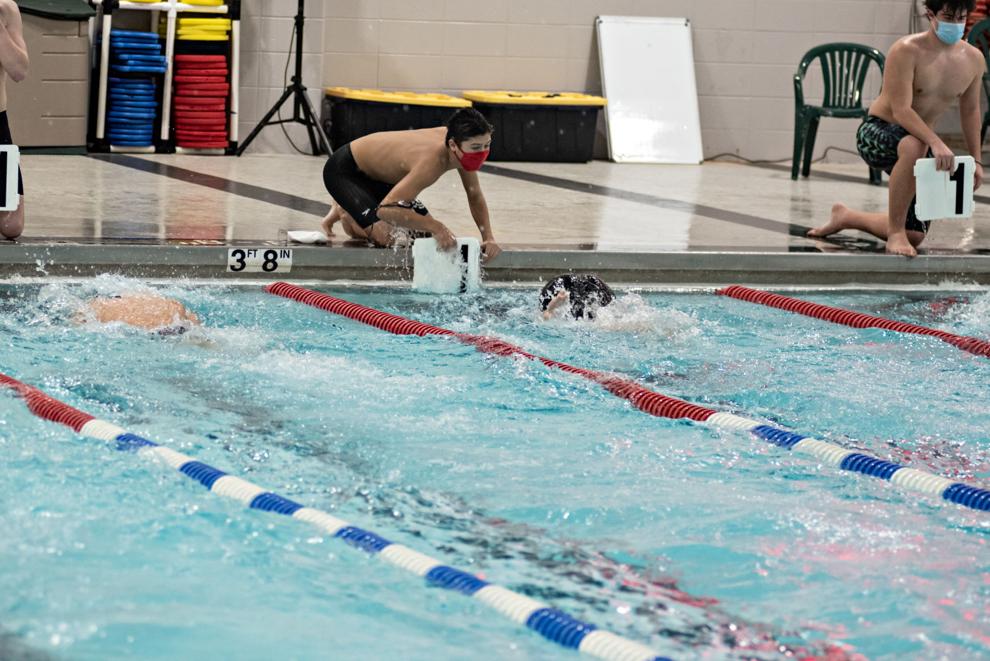 021721_spt_ehtswim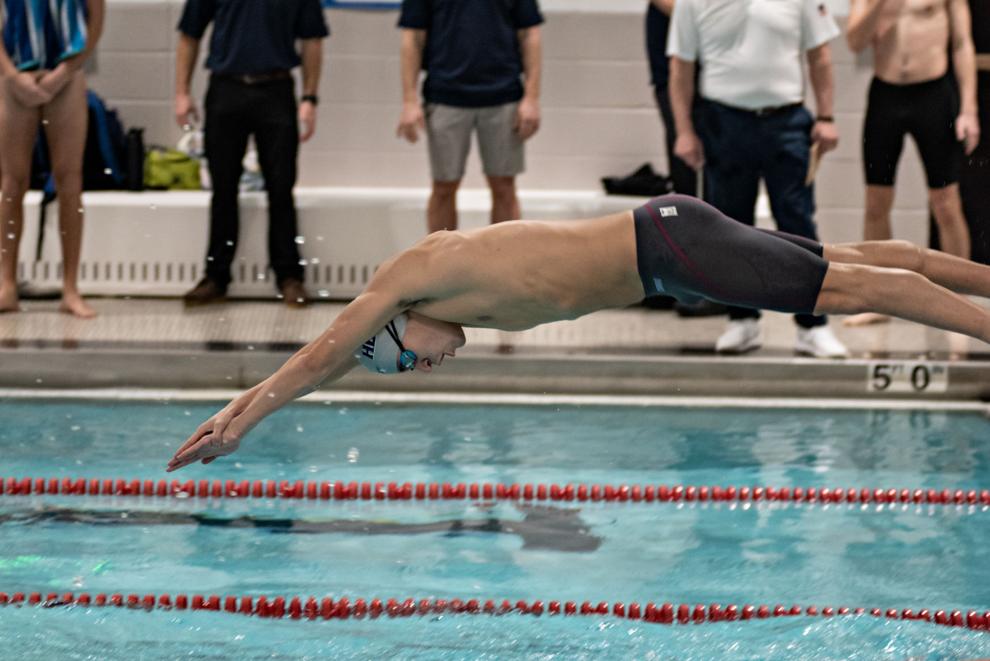 021721_spt_ehtswim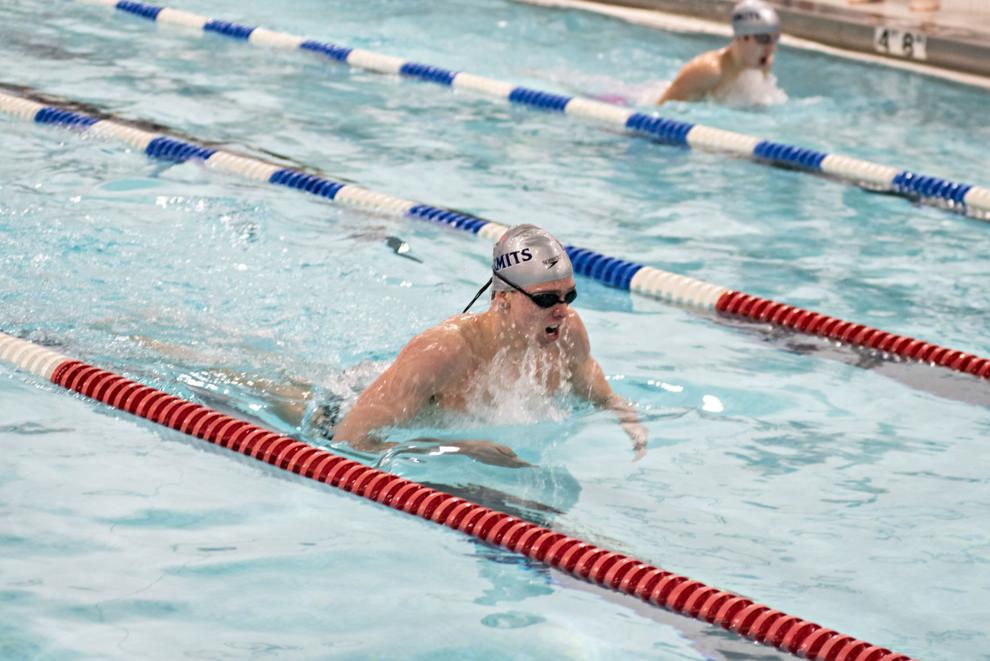 021721_spt_ehtswim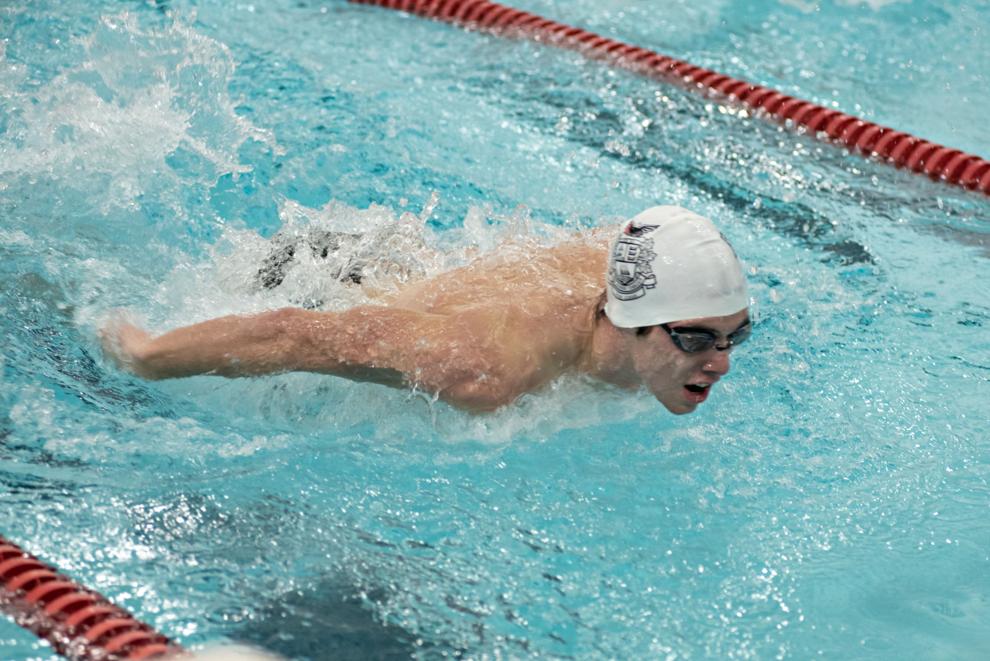 021721_spt_ehtswim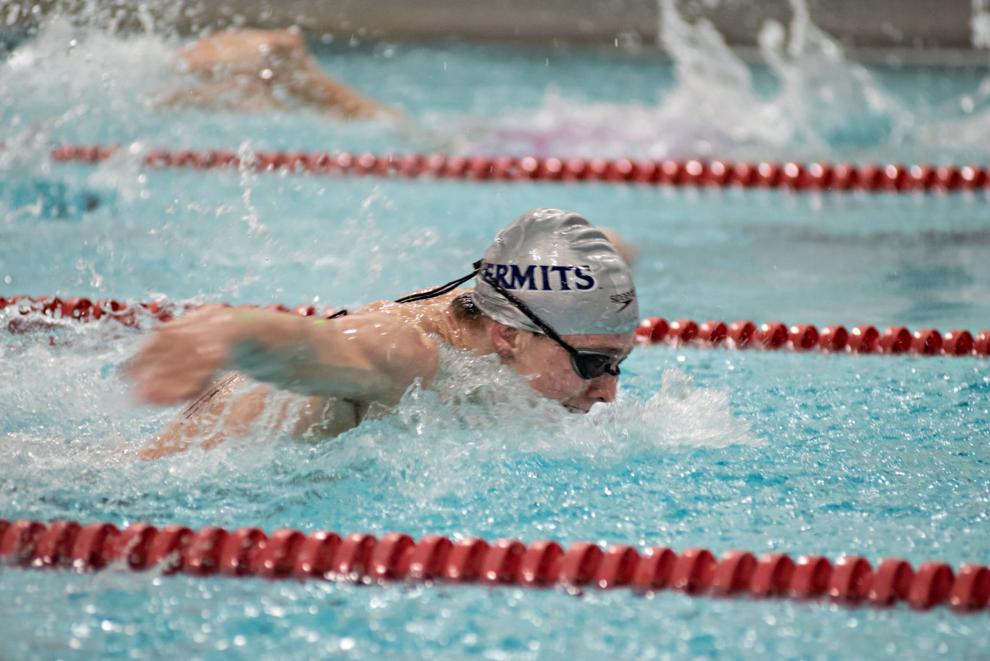 021721_spt_ehtswim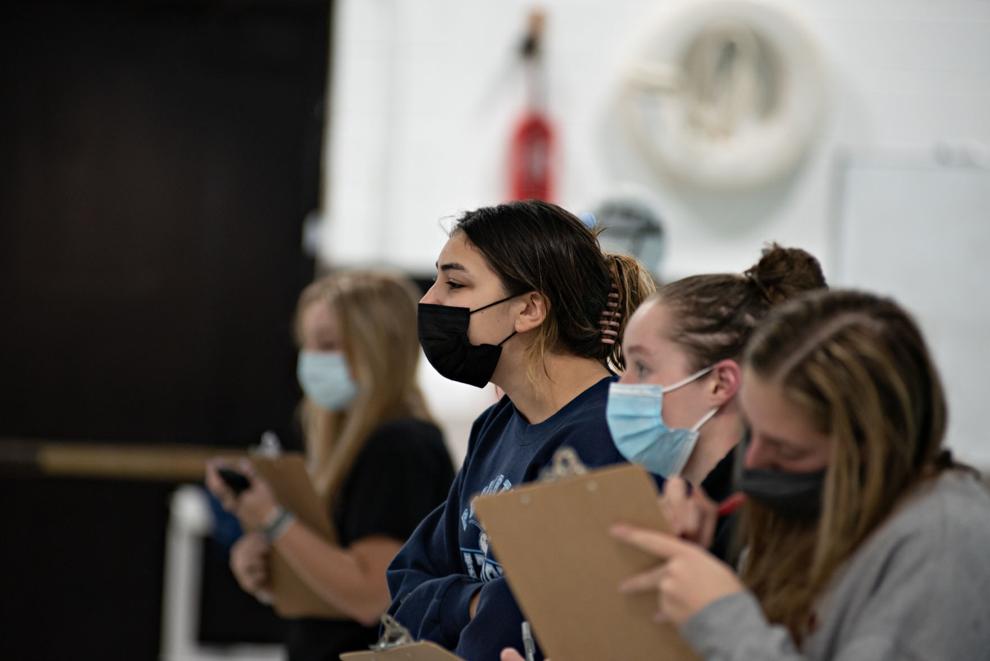 021721_spt_ehtswim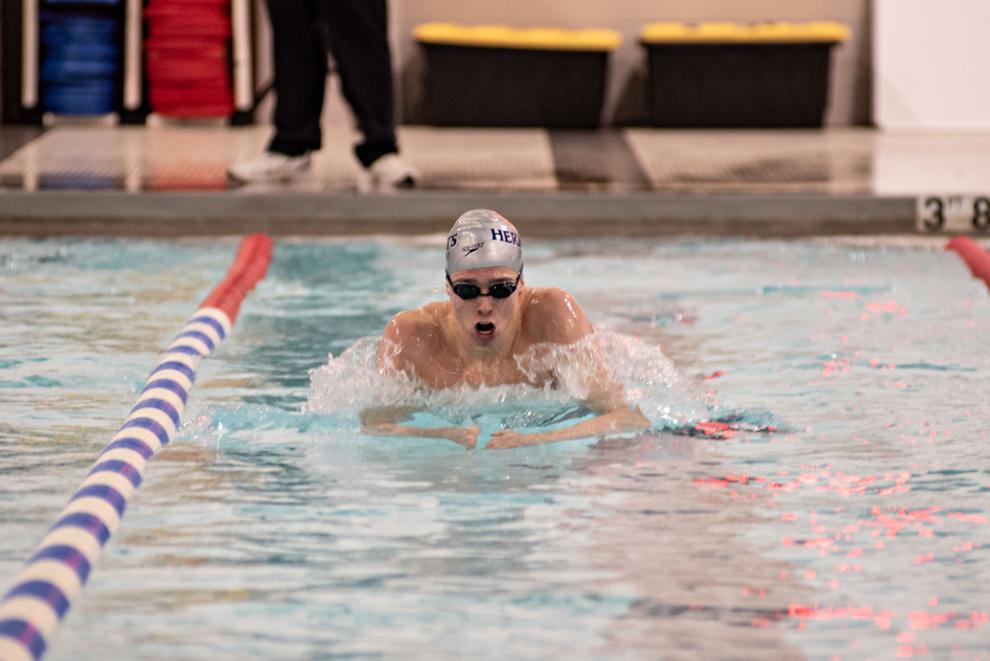 021721_spt_ehtswim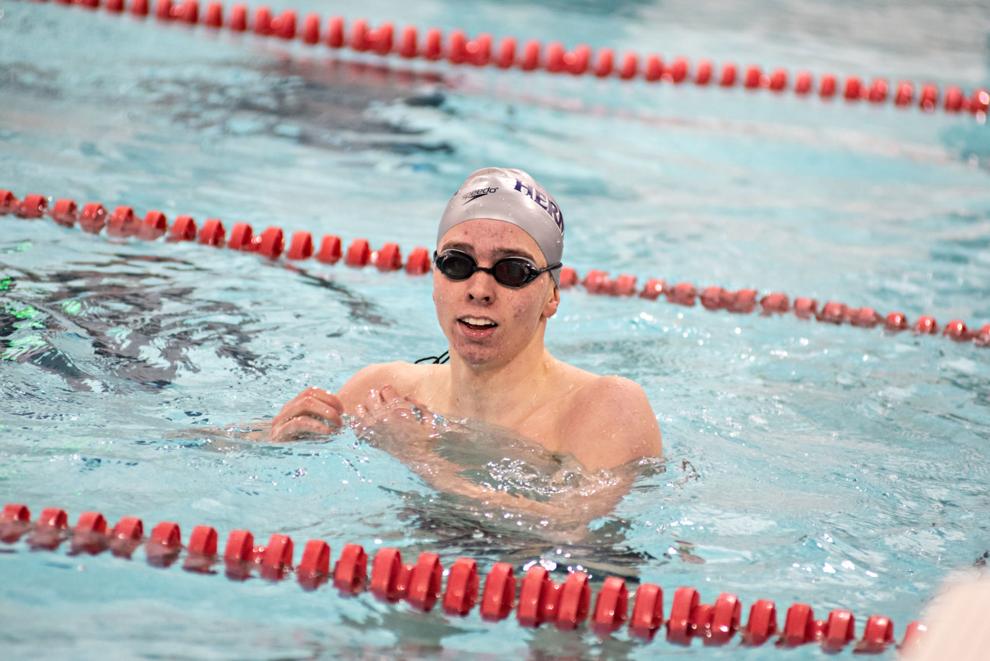 021721_spt_ehtswim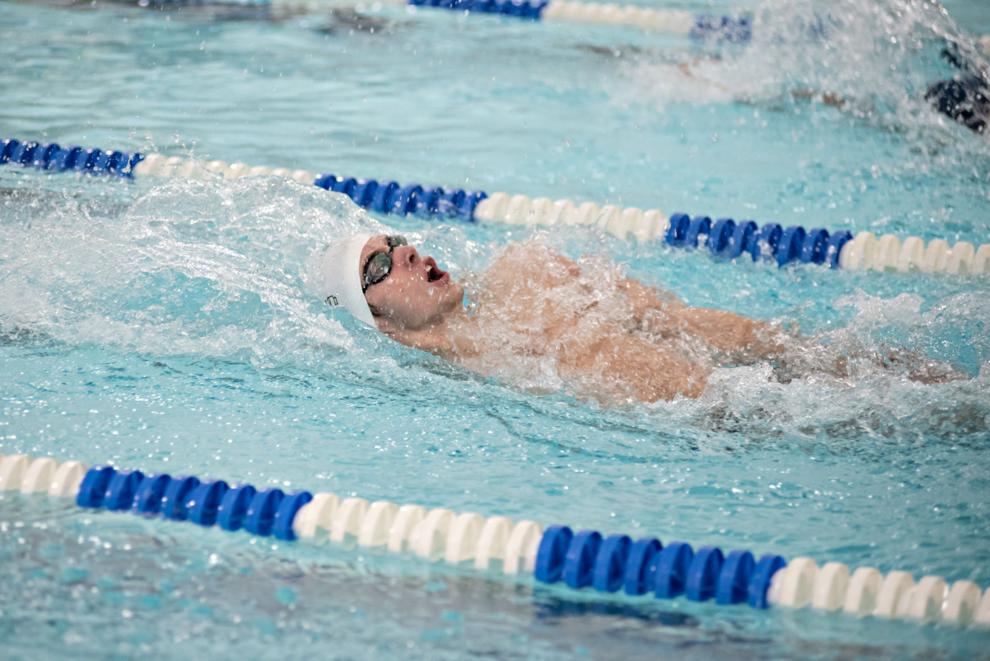 021721_spt_ehtswim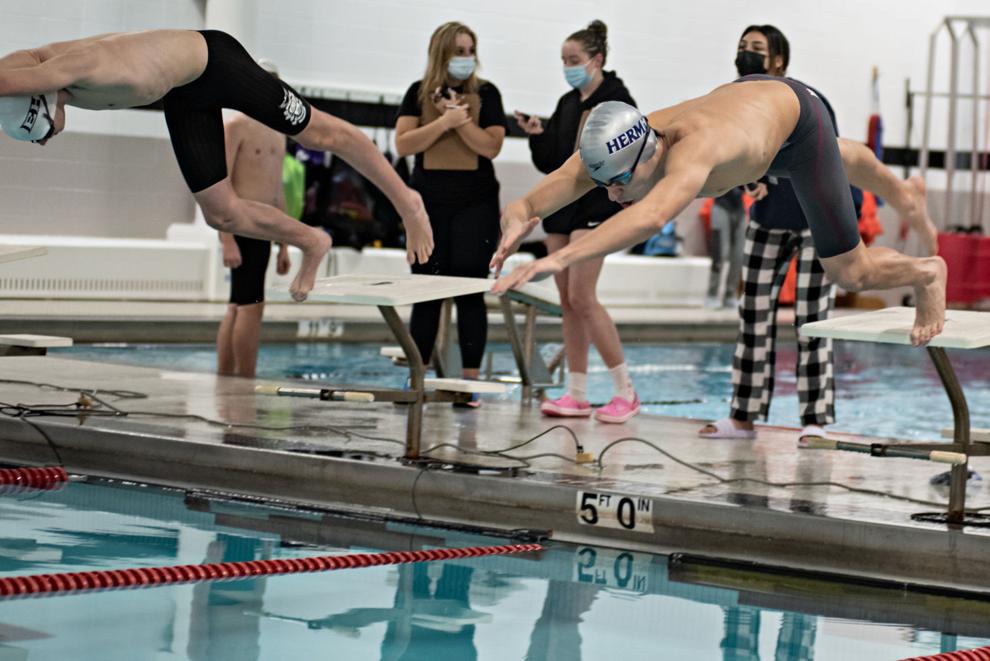 021721_spt_ehtswim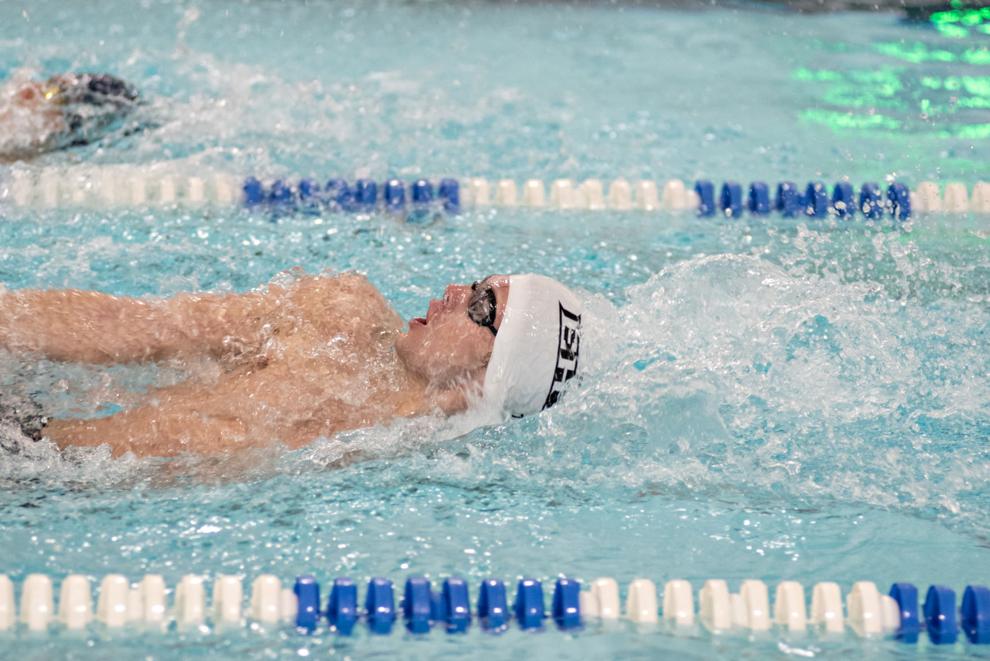 021721_spt_ehtswim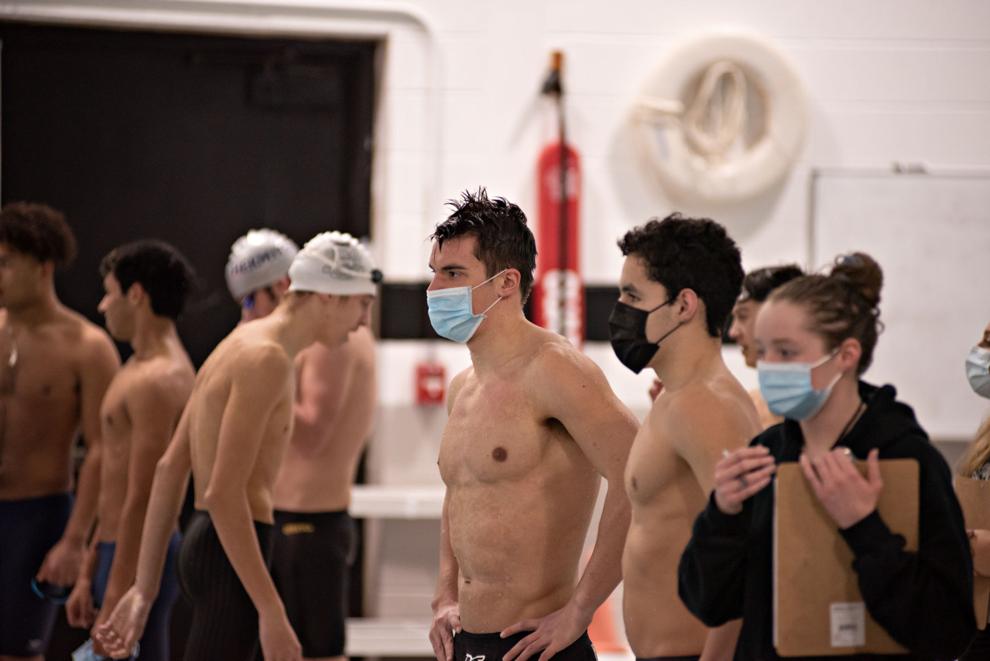 021721_spt_ehtswim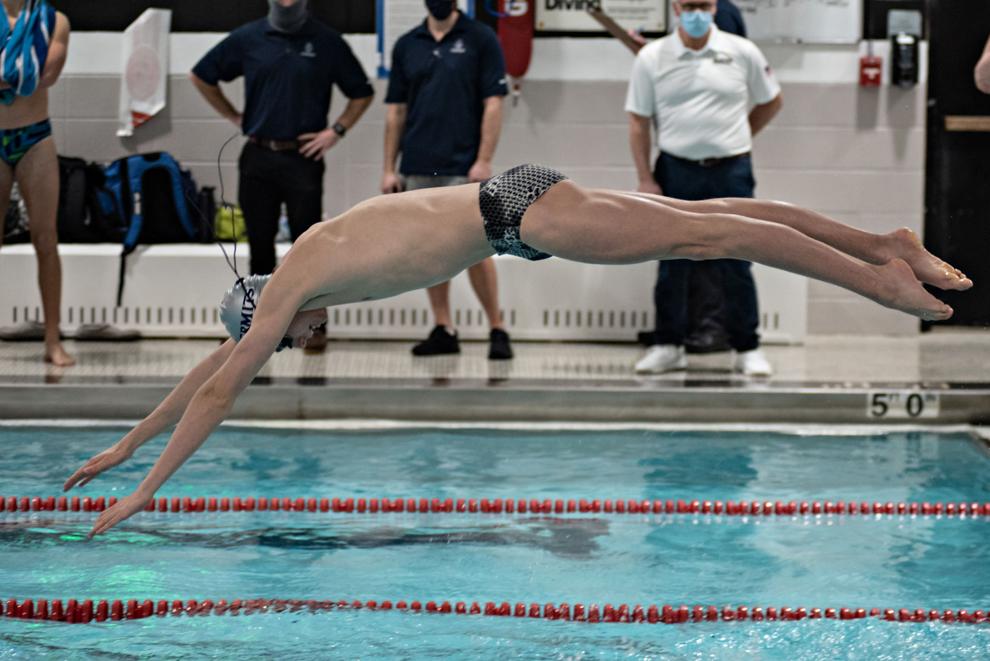 021721_spt_ehtswim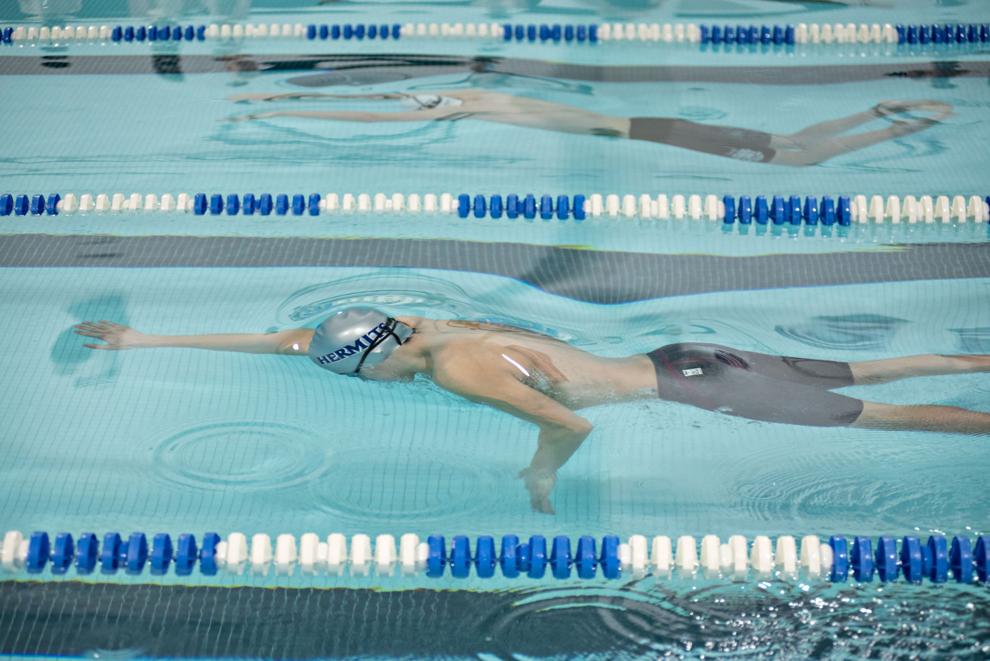 021721_spt_ehtswim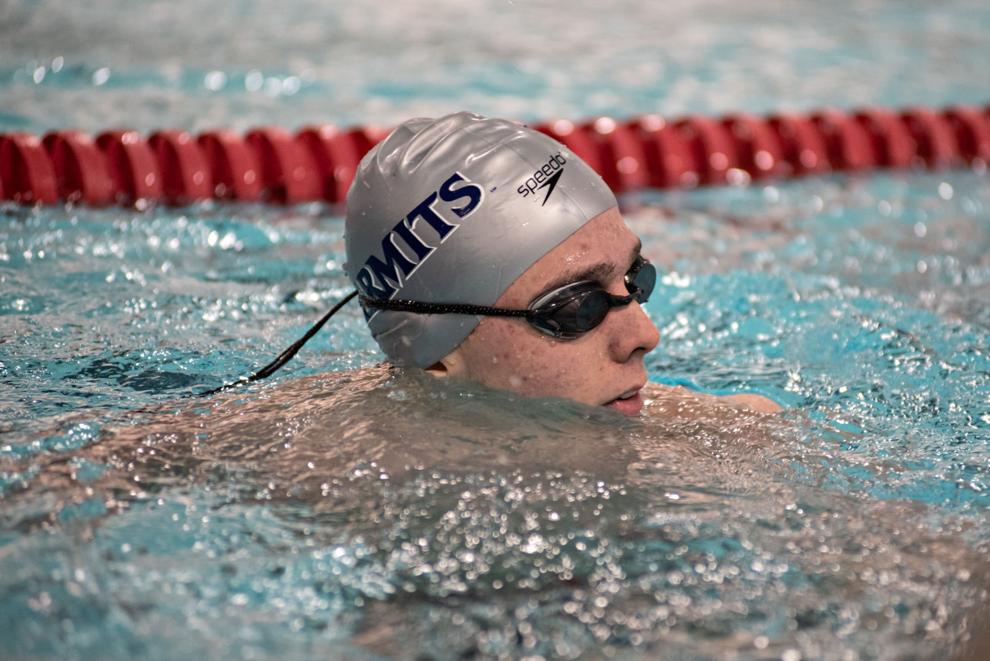 021721_spt_ehtswim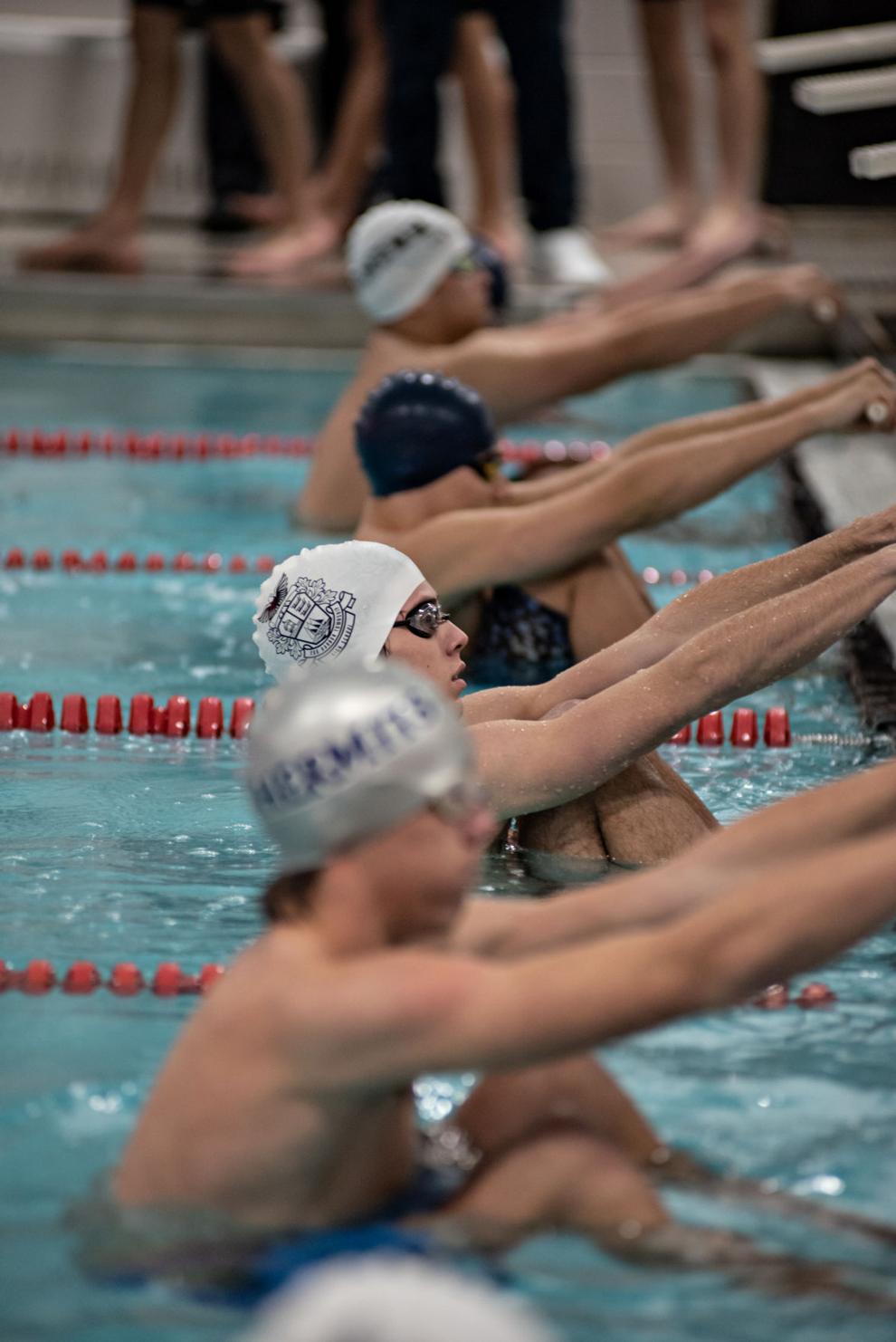 021721_spt_ehtswim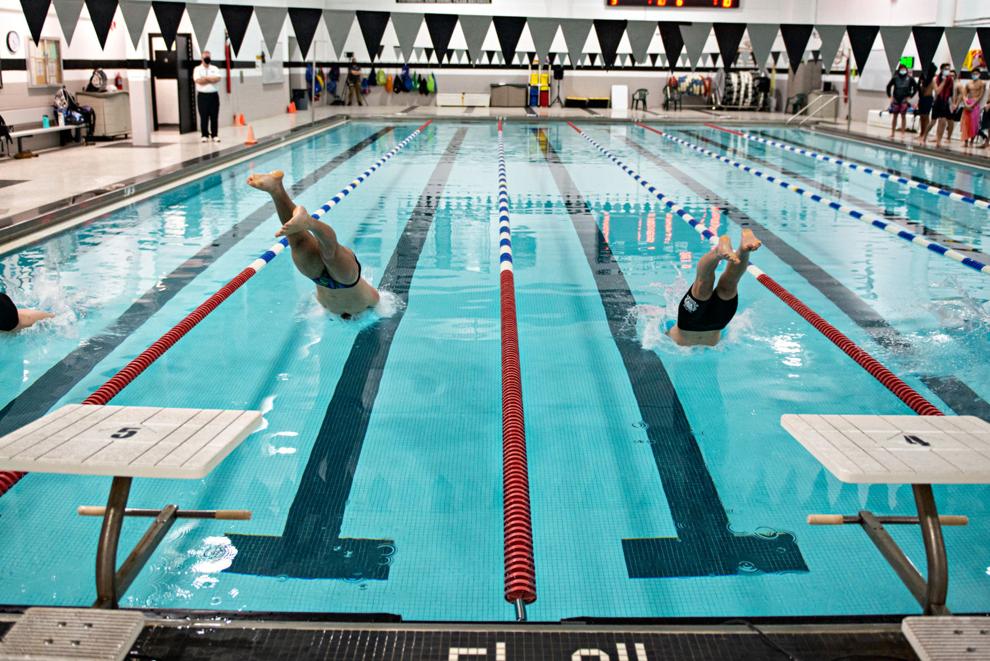 021721_spt_ehtswim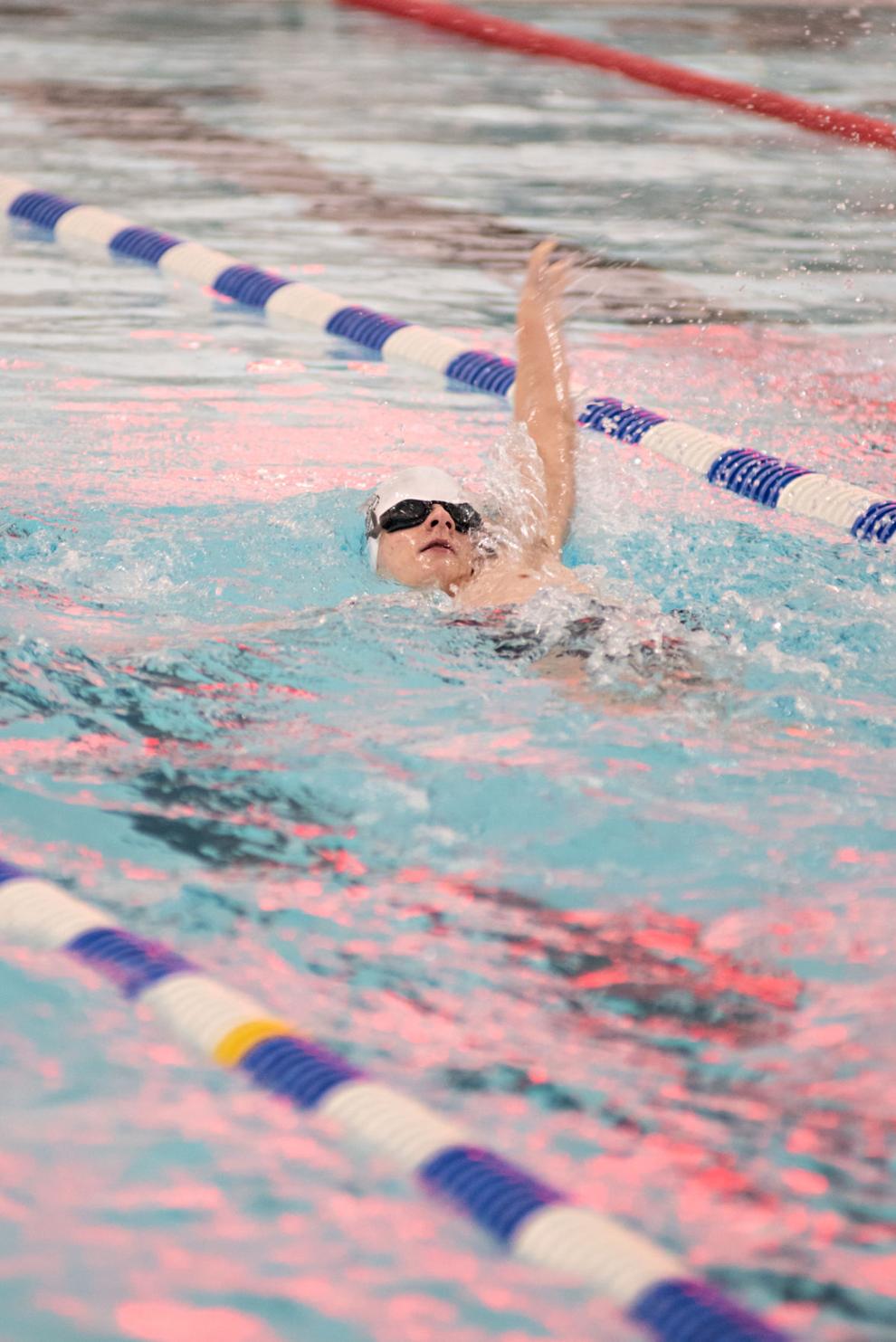 021721_spt_ehtswim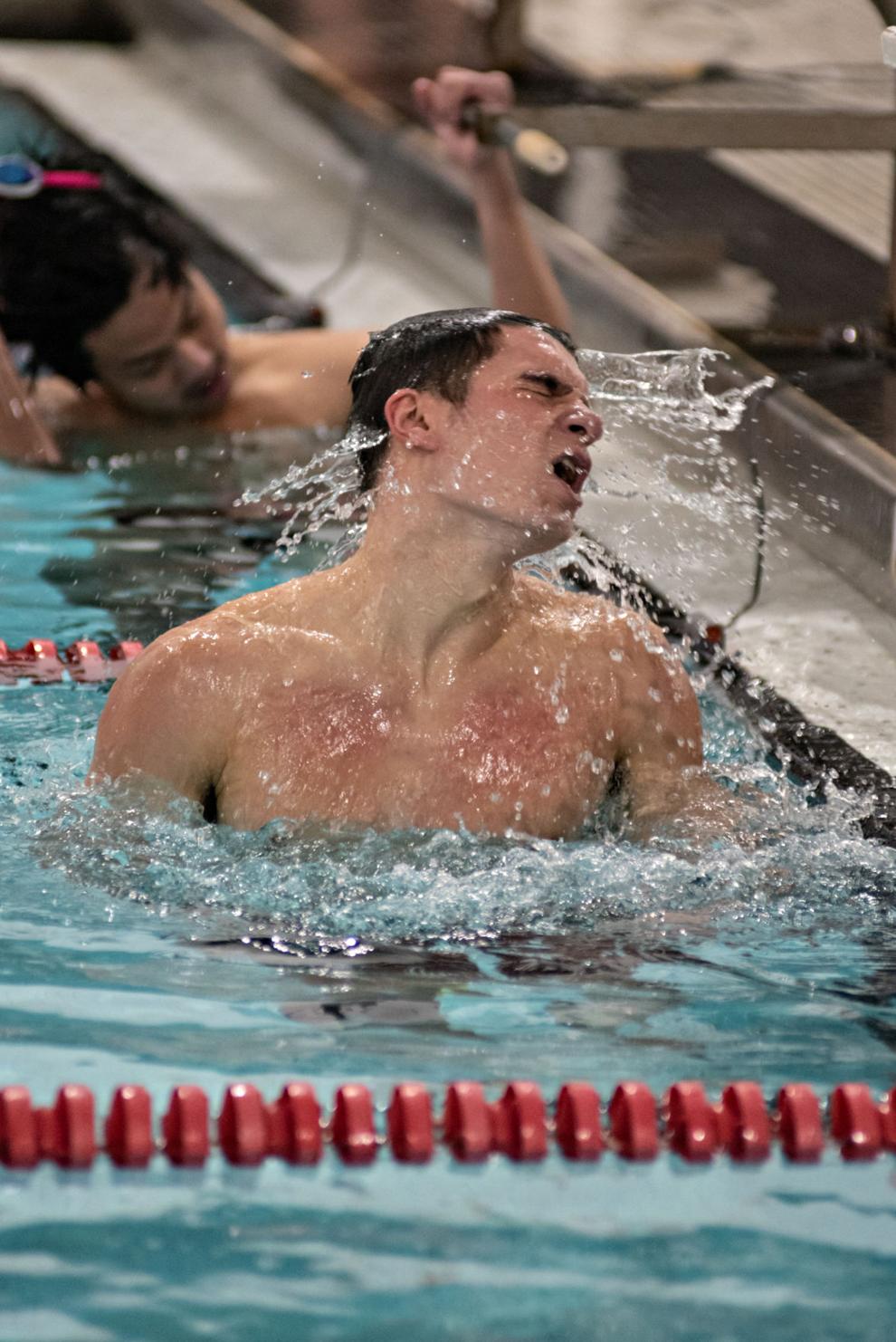 021721_spt_ehtswim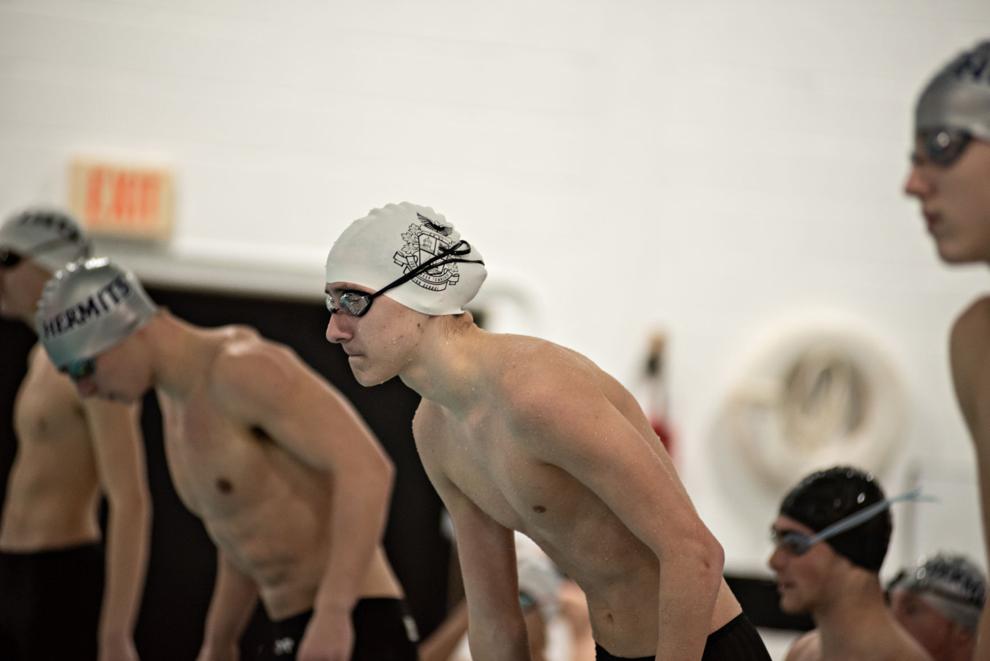 021721_spt_ehtswim
021721_spt_ehtswim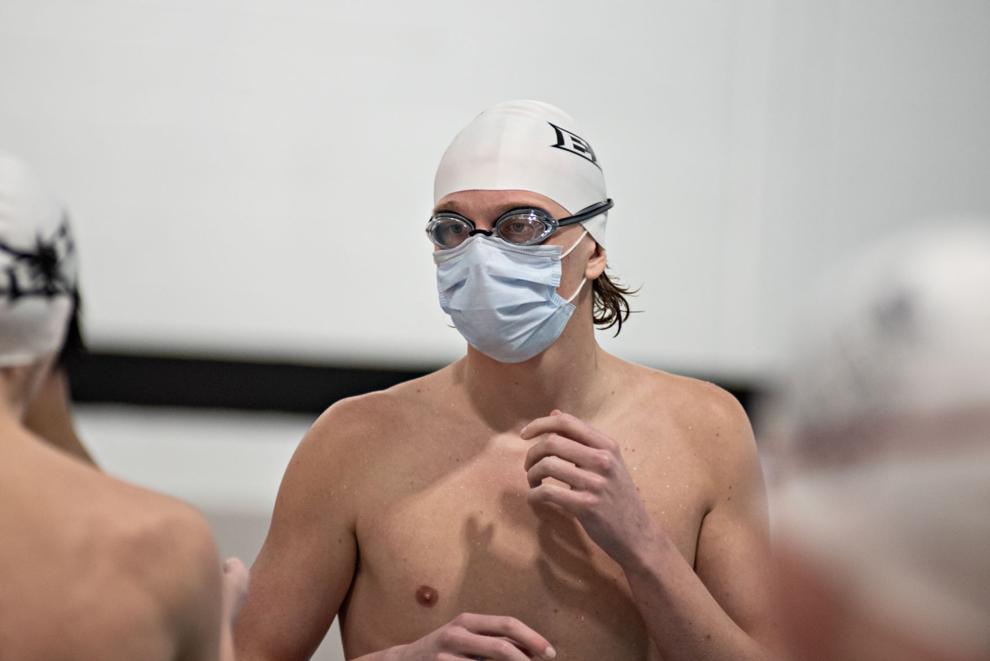 021721_spt_ehtswim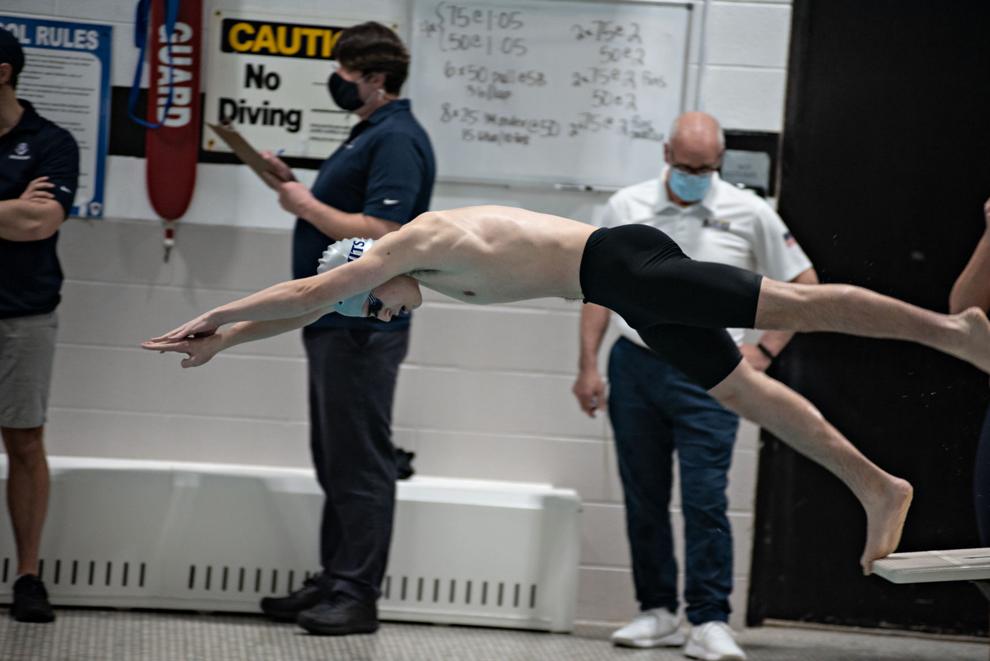 021721_spt_ehtswim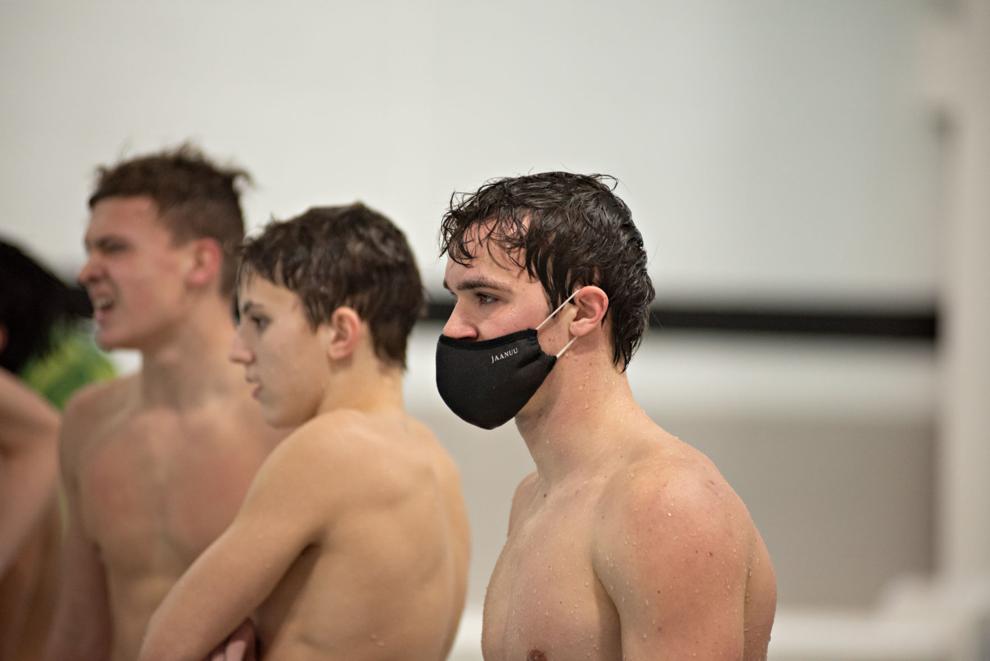 021721_spt_ehtswim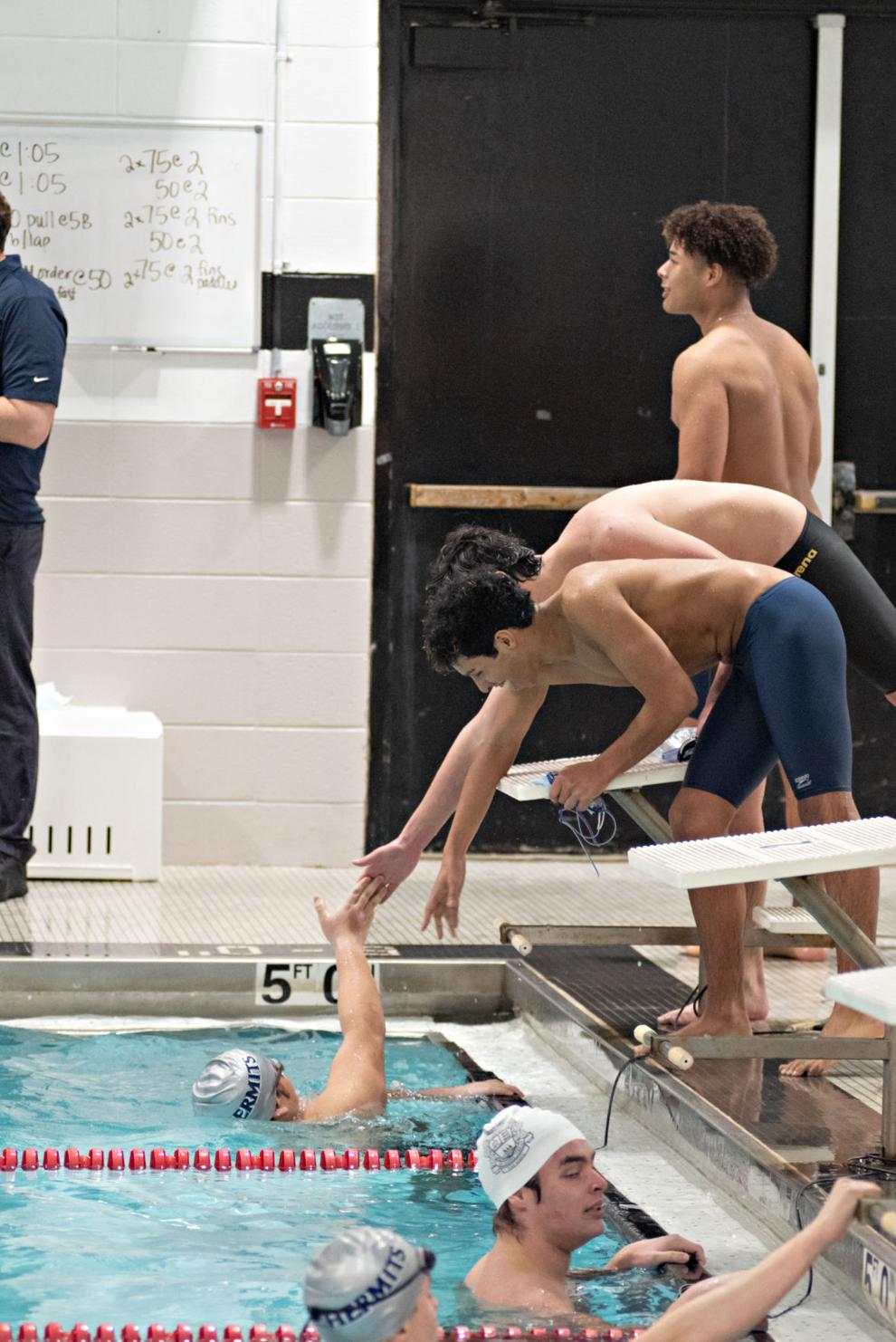 021721_spt_ehtswim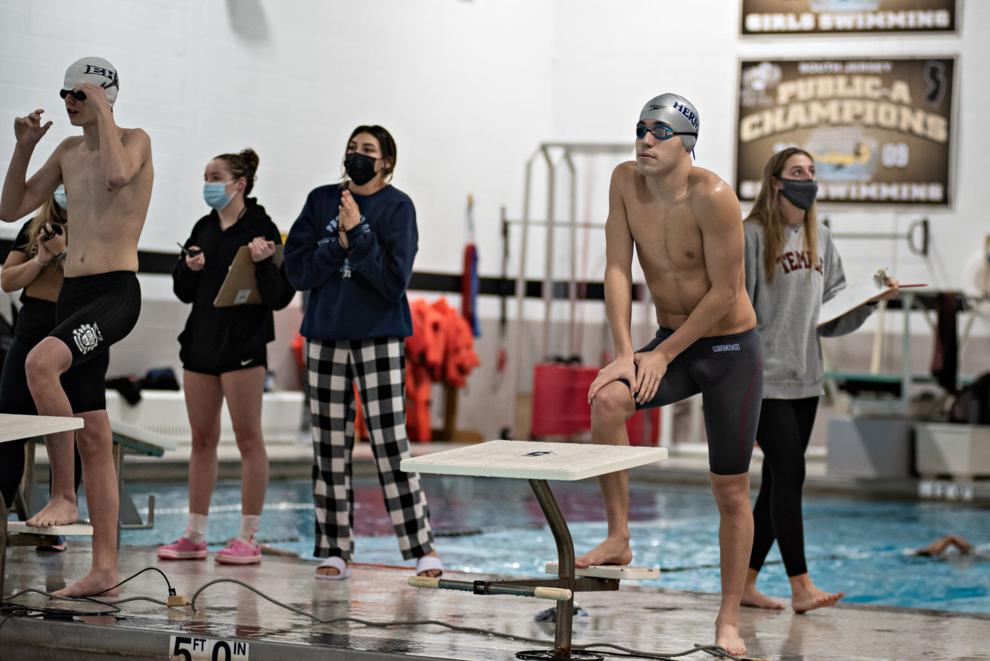 021721_spt_ehtswim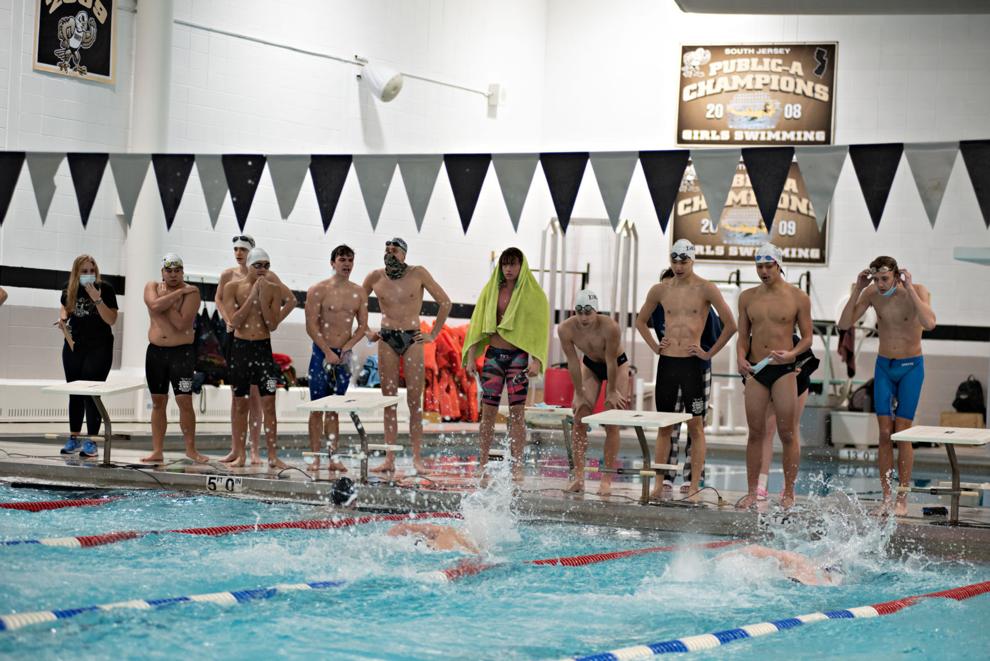 021721_spt_ehtswim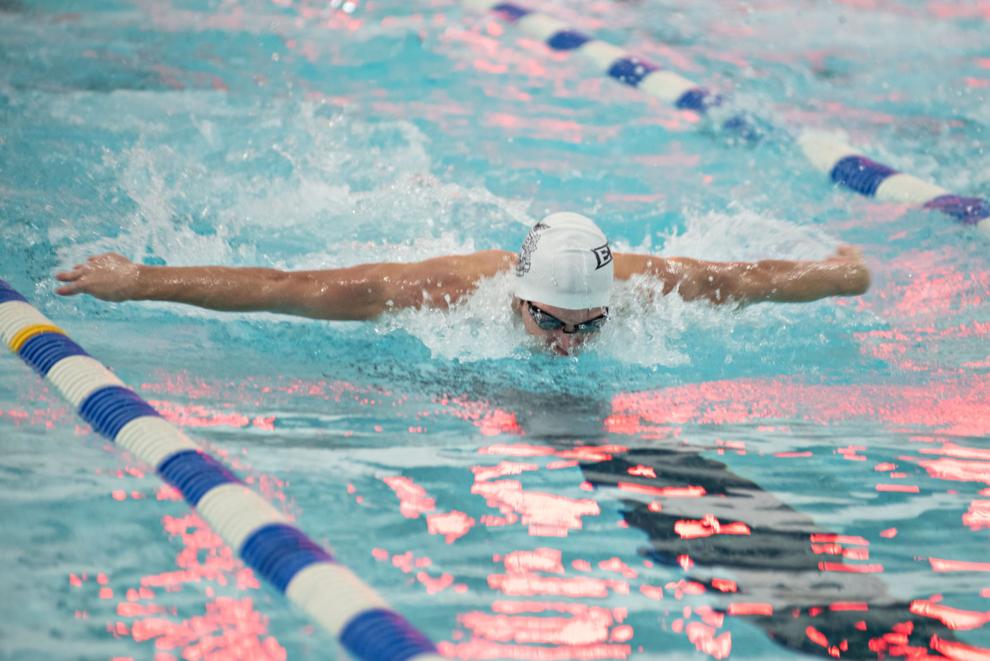 021721_spt_ehtswim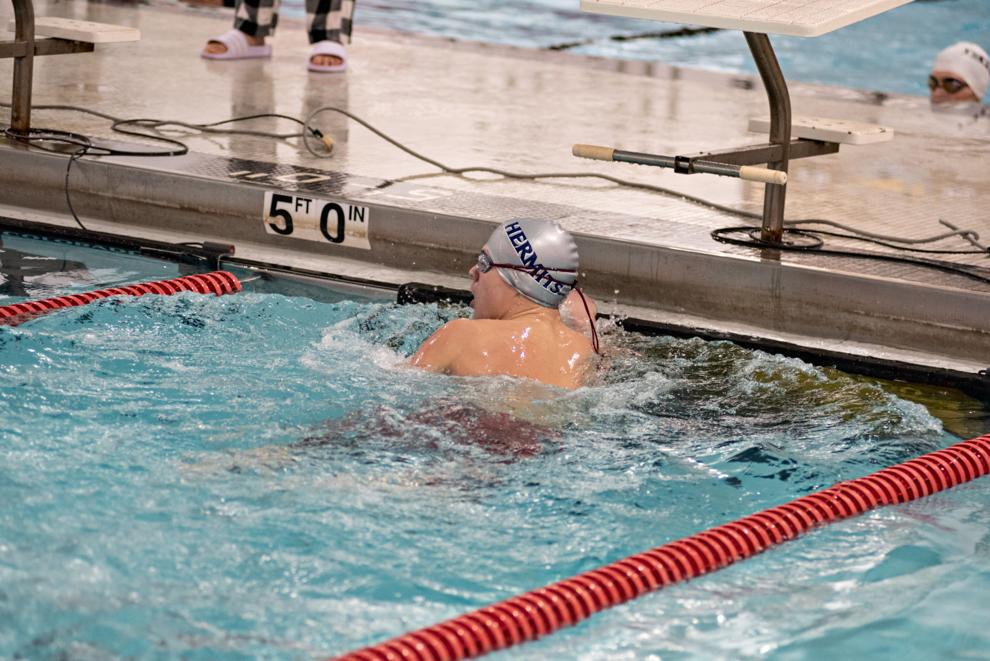 021721_spt_ehtswim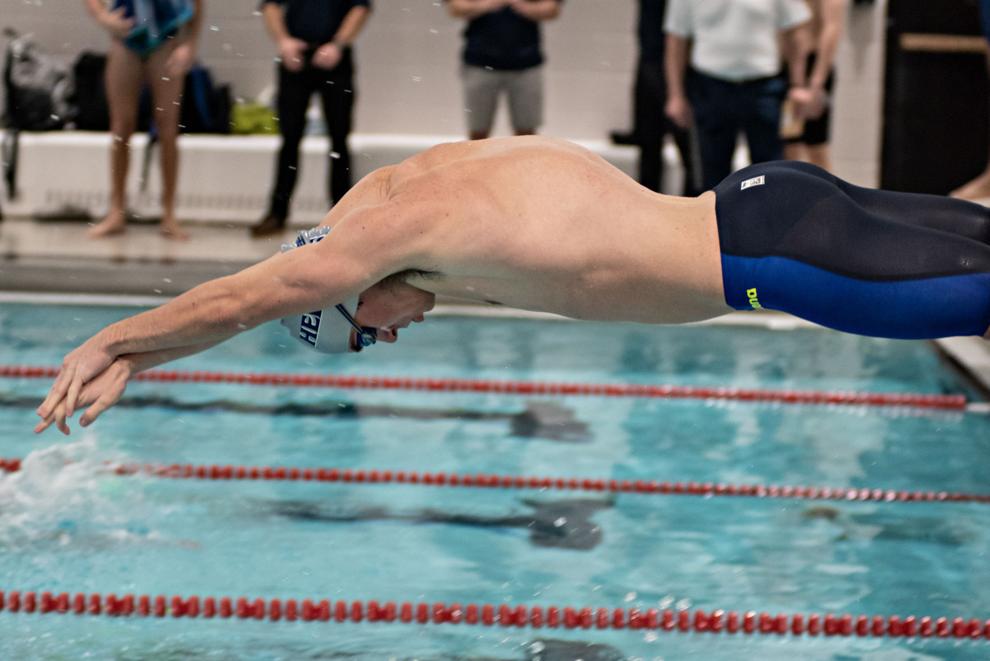 021721_spt_ehtswim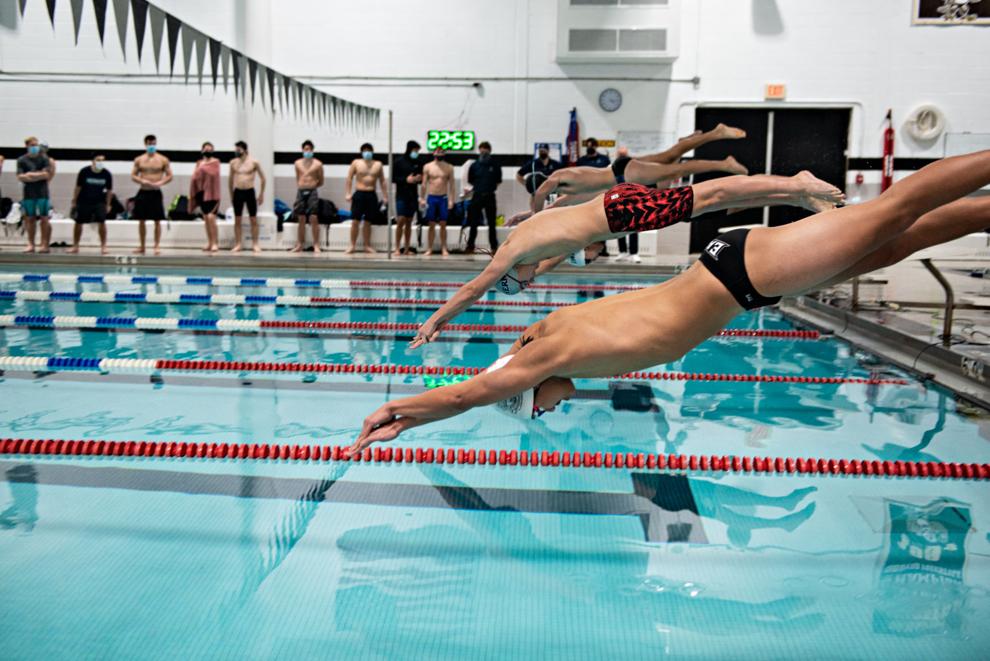 021721_spt_ehtswim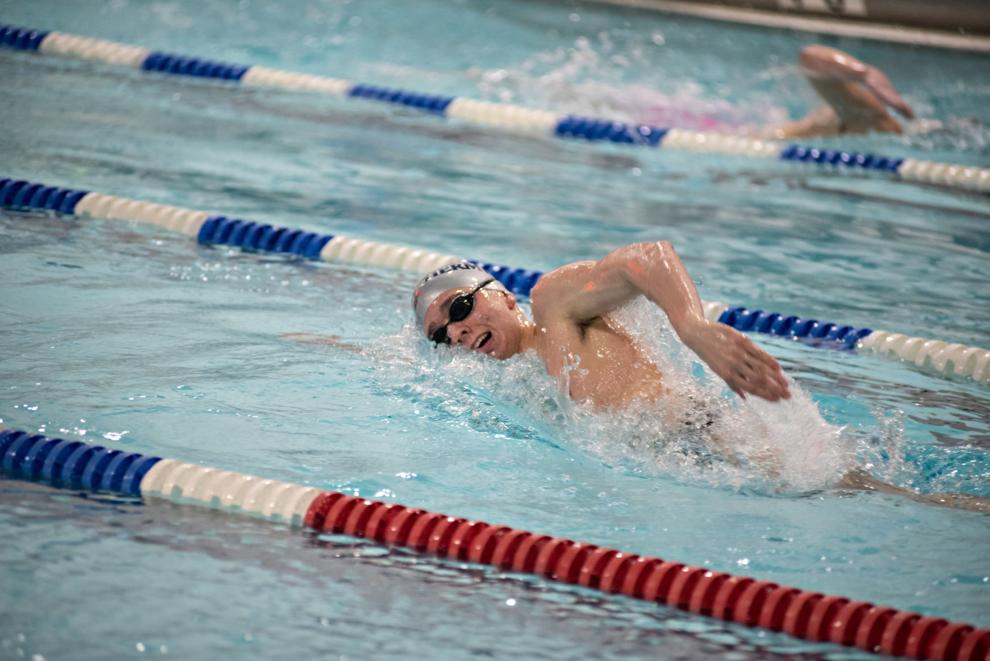 021721_spt_ehtswim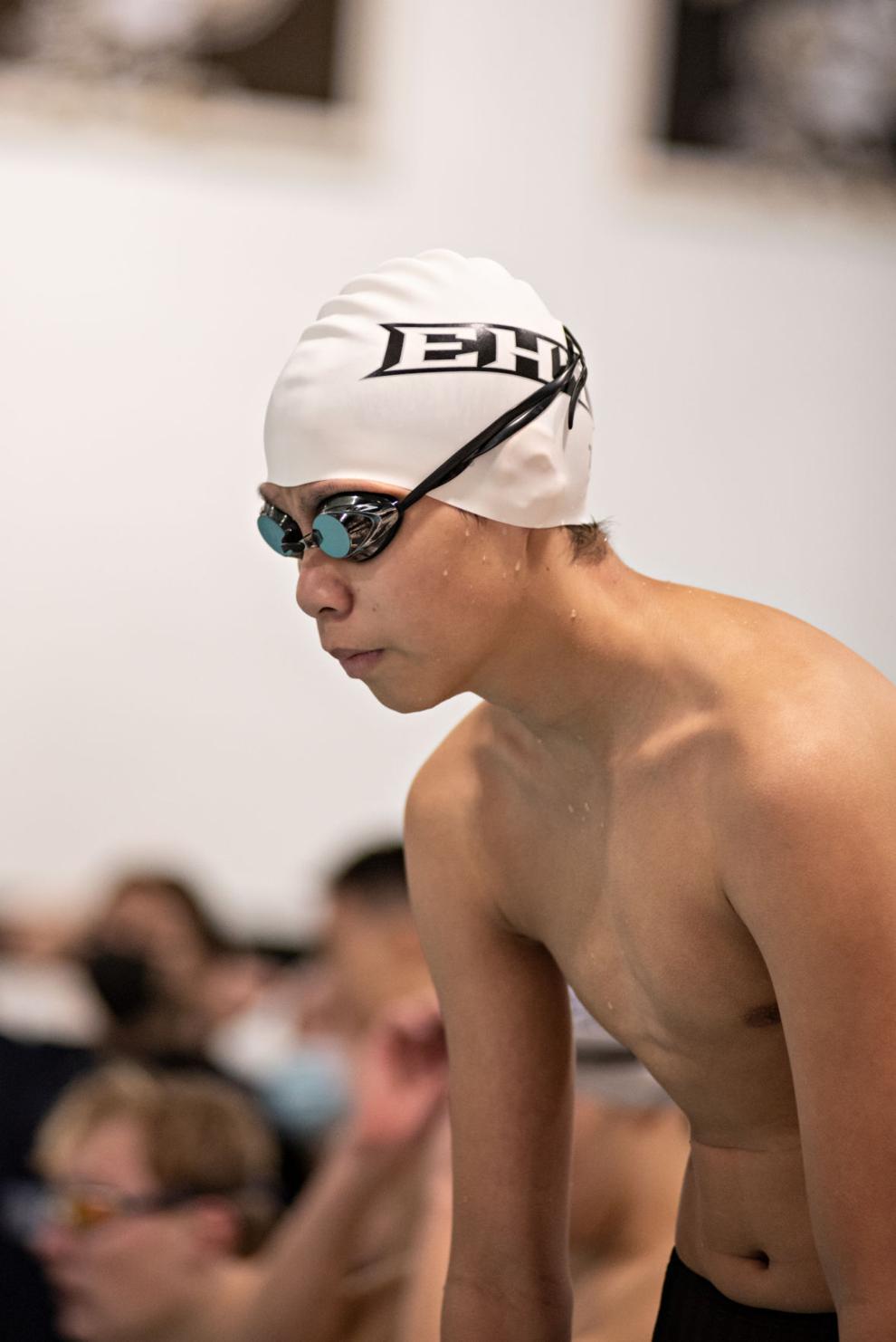 021721_spt_ehtswim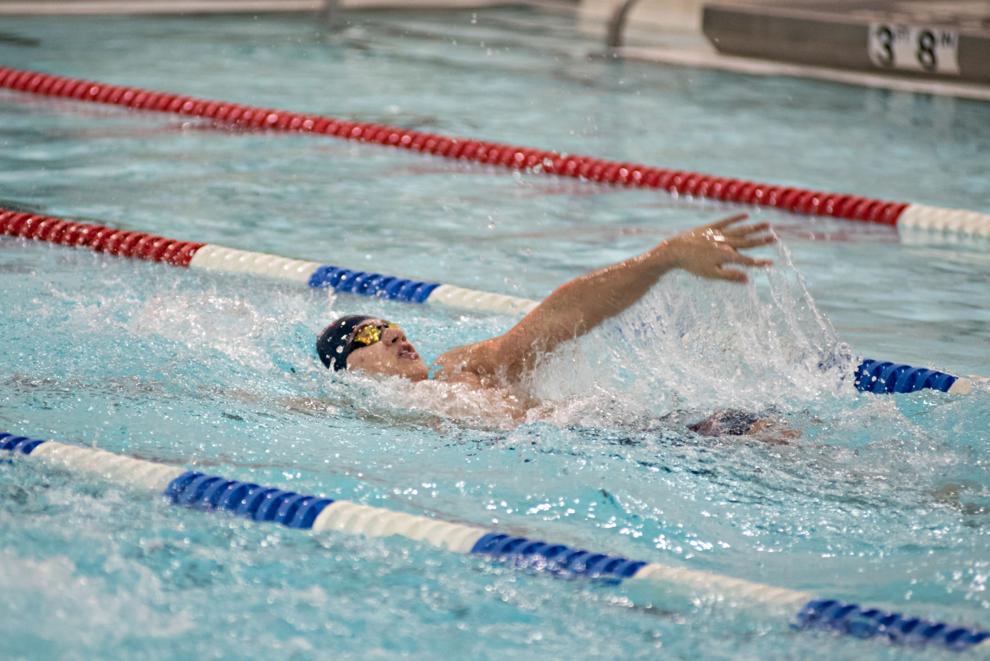 021721_spt_ehtswim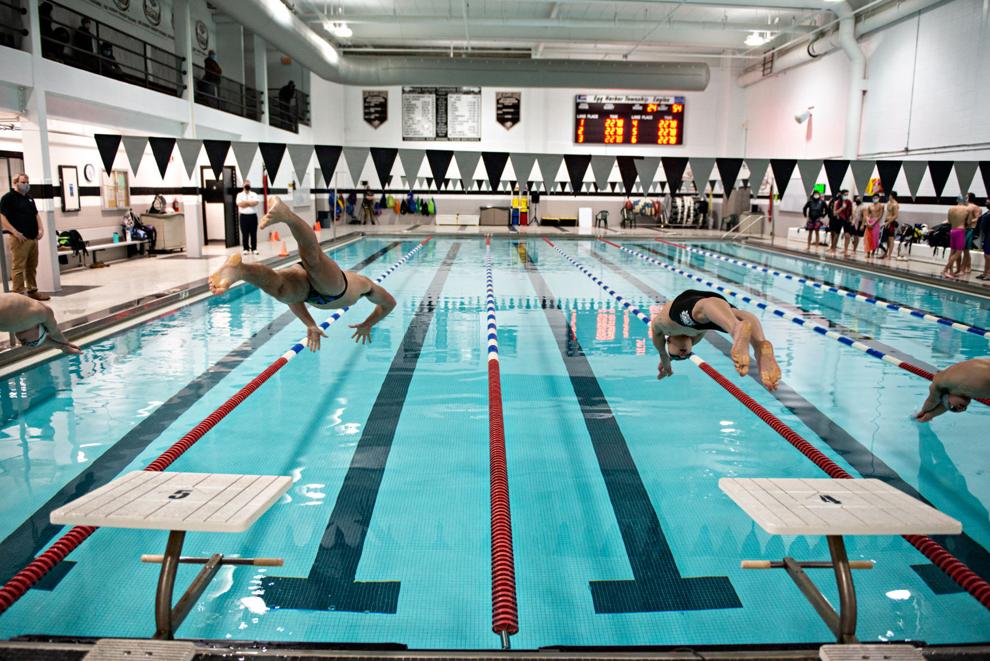 021721_spt_ehtswim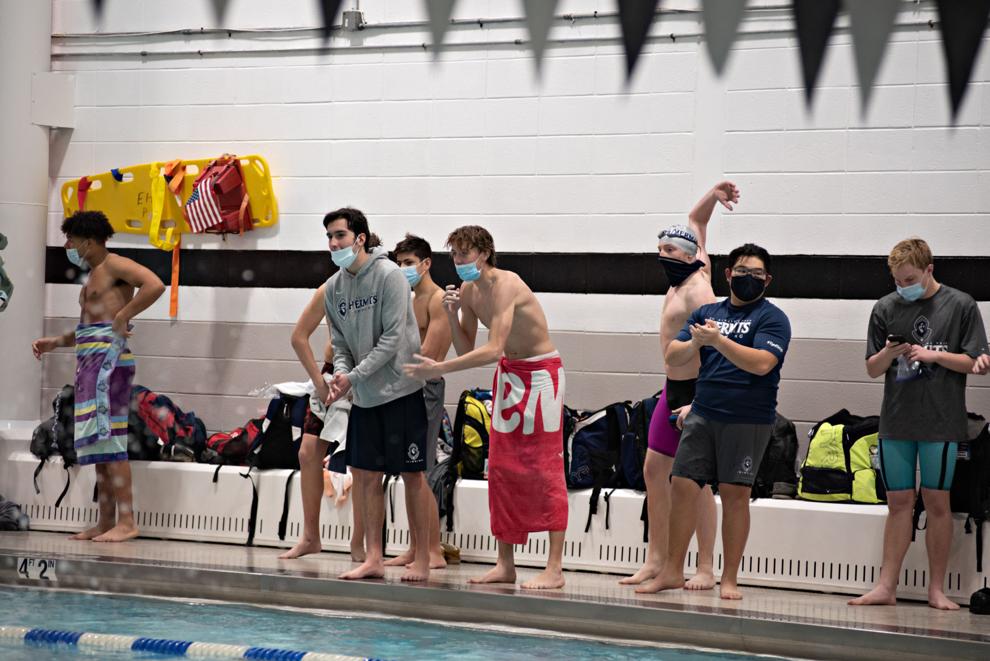 021721_spt_ehtswim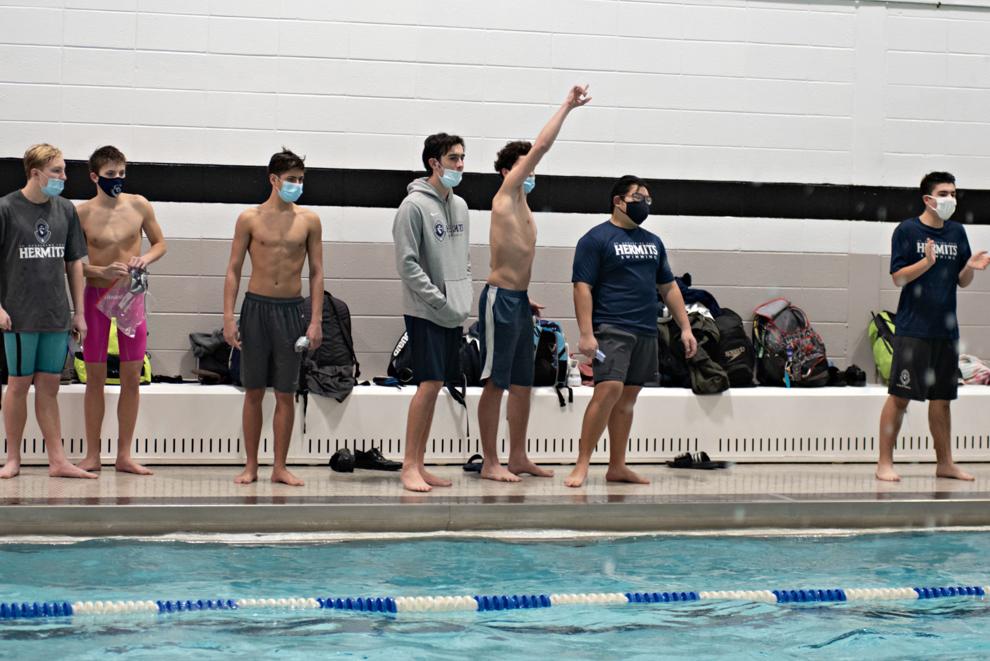 021721_spt_ehtswim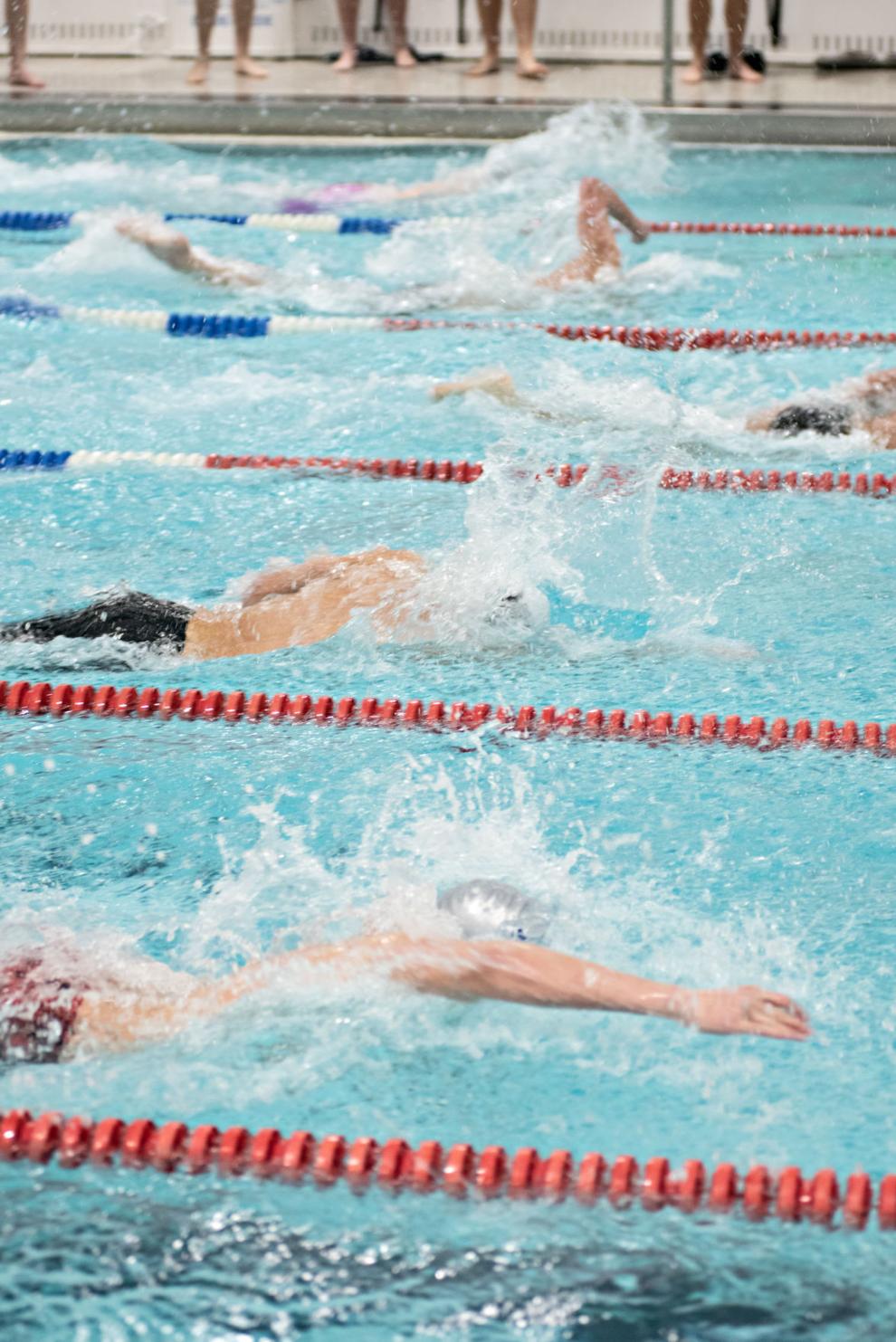 021721_spt_ehtswim
021721_spt_ehtswim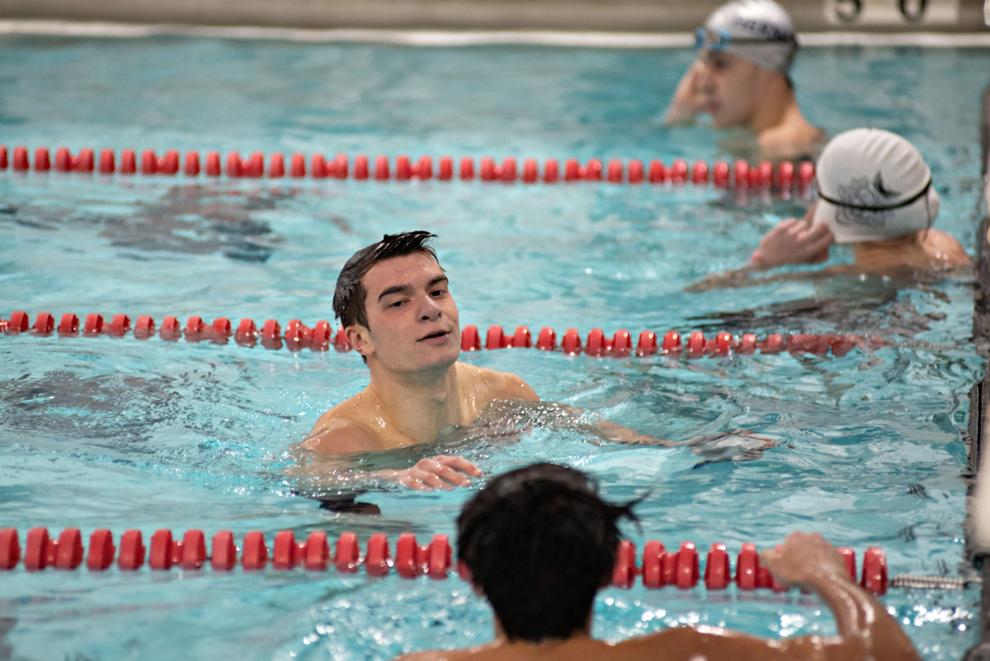 021721_spt_ehtswim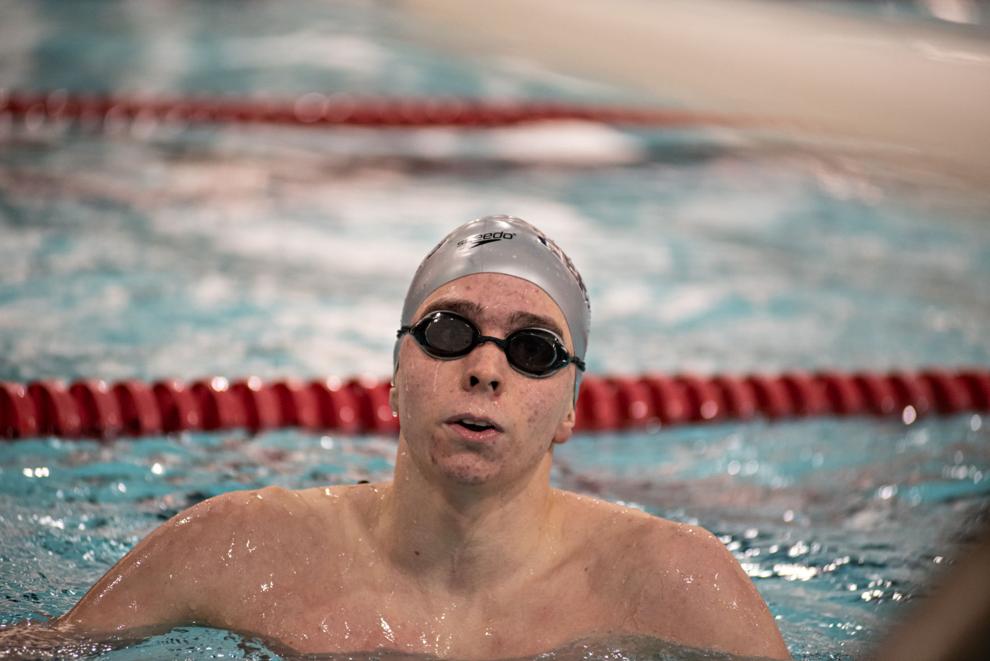 021721_spt_ehtswim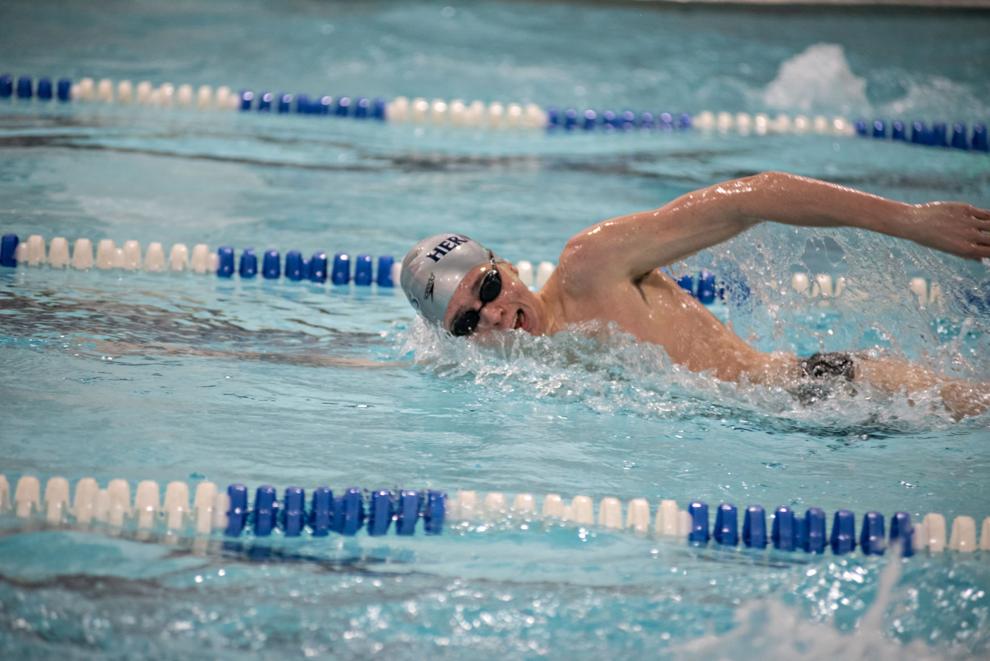 021721_spt_ehtswim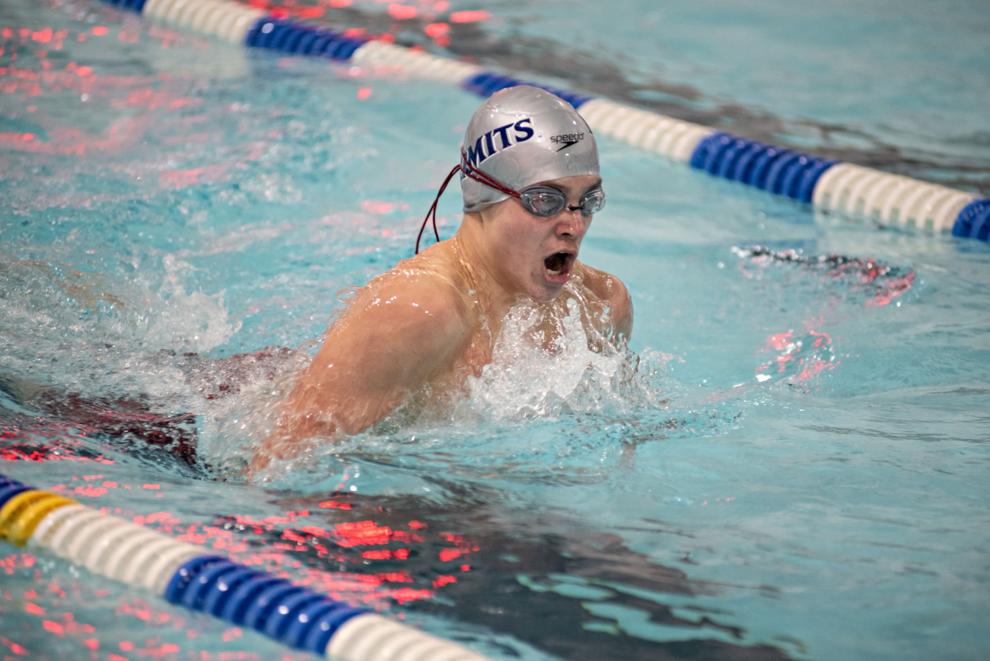 021721_spt_ehtswim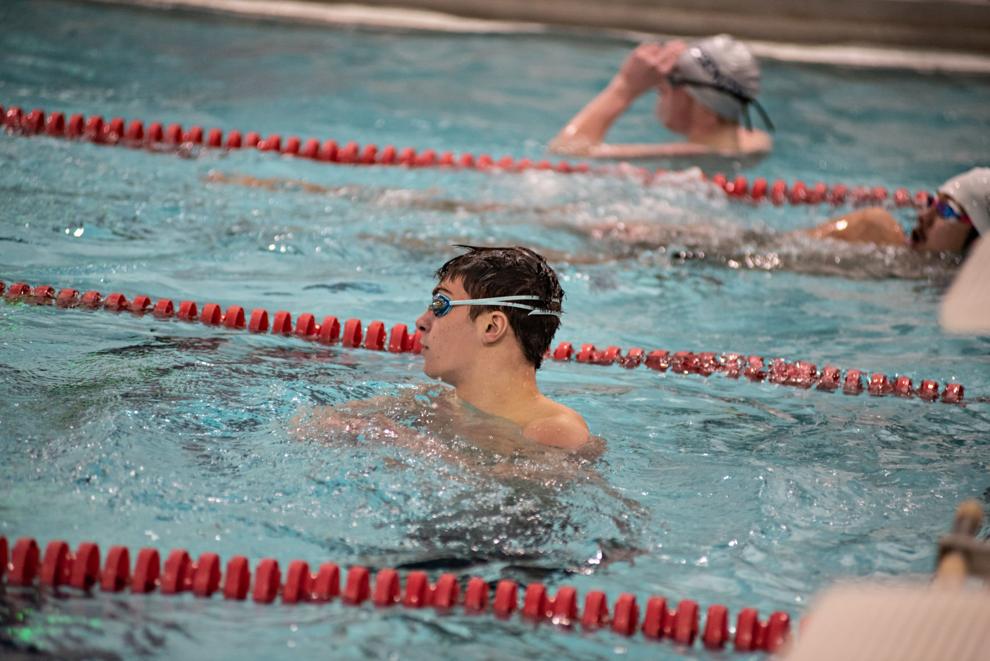 021721_spt_ehtswim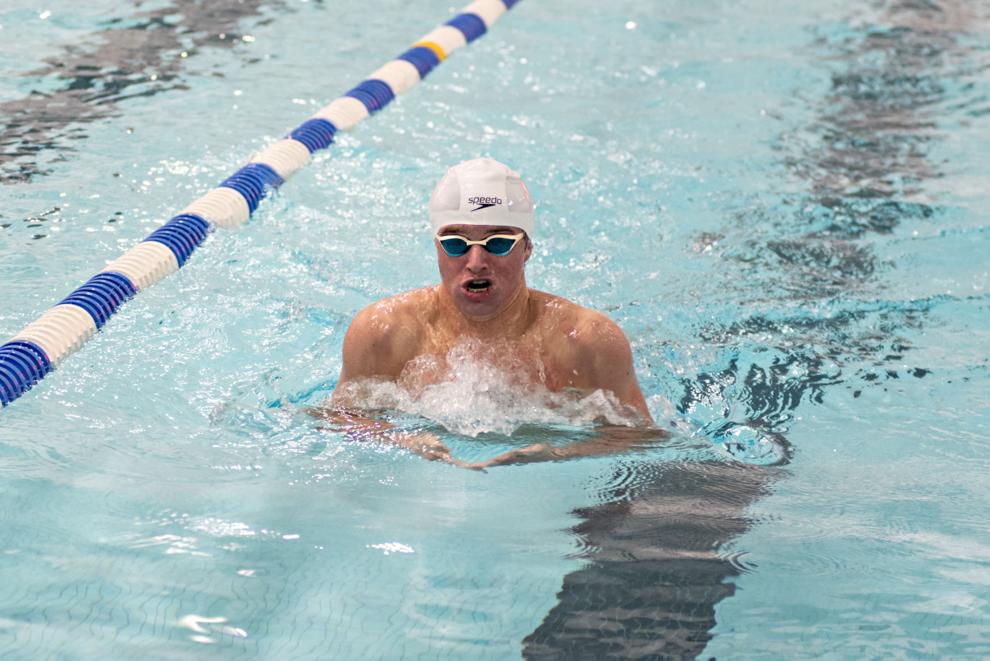 021721_spt_ehtswim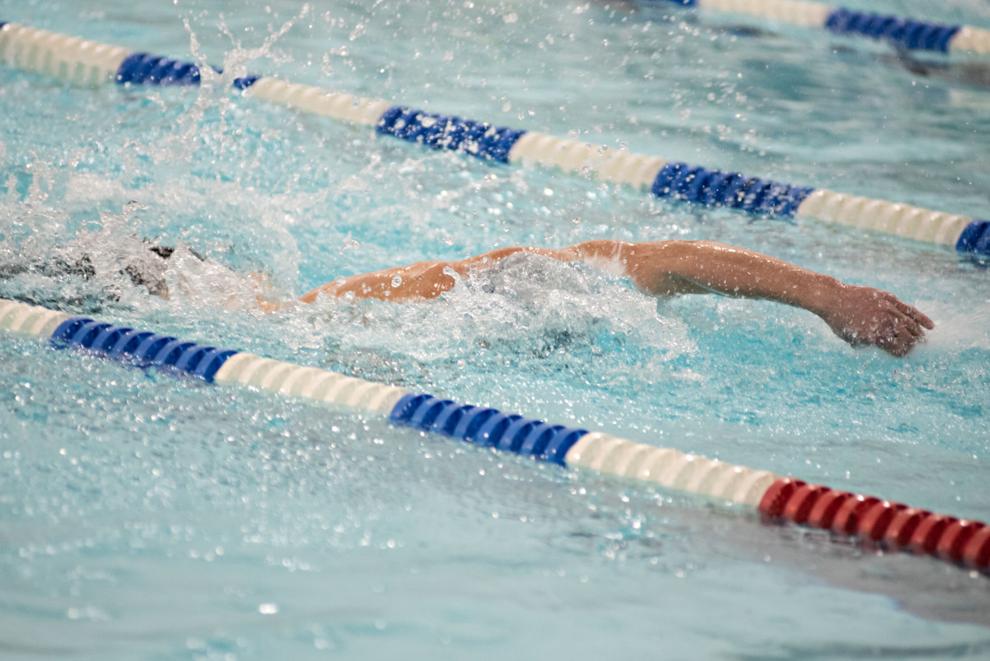 021721_spt_ehtswim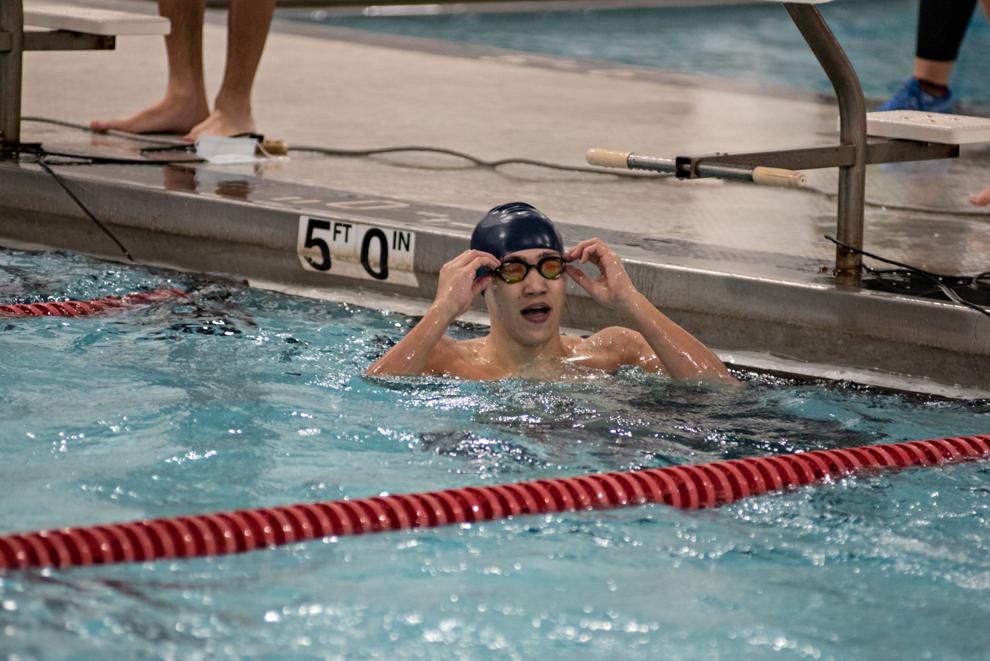 021721_spt_ehtswim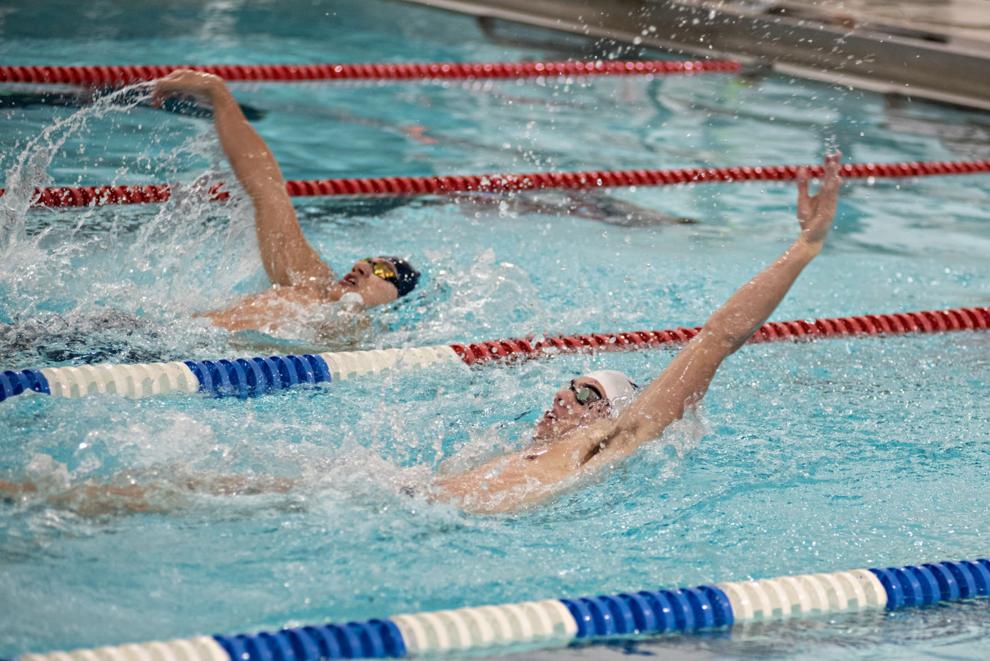 021721_spt_ehtswim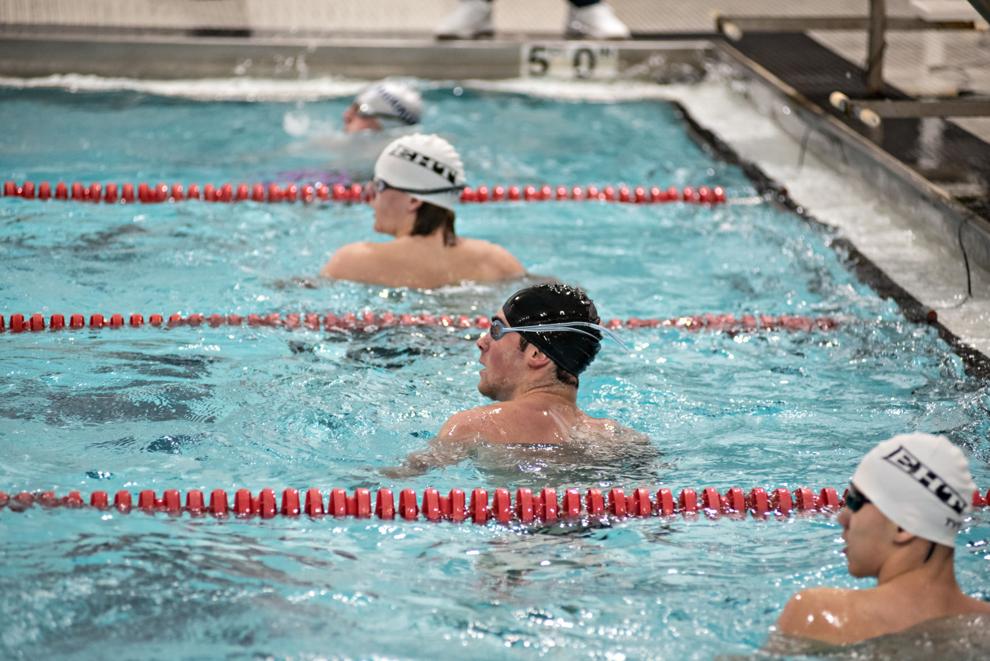 021721_spt_ehtswim
021721_spt_ehtswim