CAPE MAY COURT HOUSE — There were a lot of tears and hugs Saturday afternoon.
But it was for a good reason.
Hannah Urbaczewski scored with 2 minutes, 37 seconds left in overtime to lead the top-seeded Middle Township High School field hockey team to a 1-0 victory over second-seeded Haddon Township to capture the South West Group A title.
The senior had just recently subbed in and scored the game-winning goal off a rebound on the left side of the cage.
Middle senior Shea Gerhard took the initial shot that bounced off the pads of the Haddon goalkeeper.
"All season we have been practicing deflections and having to save it on the end line," said Urbaczewski, 17, of Middle Township. "So it finally came in handy at the end there."
When Urbaczewski scored, she was mobbed by her teammates. The Middle bench stormed the field, and they all formed one pile on the ground as Haddon players slowly walked off.
Middle (13-2-1) is ranked No. 9 in The Press Elite 11.
"It's crazy," said Urbaczewski, who played for Middle as a freshman but transferred to Absegami before returning to the Panthers this season. "I can't believe that we won, but we worked hard for it and couldn't have done it without everyone on the team.
"I played with all the seniors since sixth grade, so this was definitely our ultimate goal the whole season, coming to the championship and bringing it home for (Middle) coach (Janina Perna) and our whole team."
Middle won the South Jersey Group I championship in 2016, the season before the current seniors were freshmen. The Panthers lost in the sectional finals in 2017 and 2019 and in the semifinals in 2018.
The seniors wanted to taste a championship before graduating.
"It feels, obviously, amazing just to be able to do this and with this group," said senior standout midfielder Kate Herlihy, who finished her career with 102 goals and 28 assists. "We've gotten here so many other years, and it just feels good to finally finish. It feels so complete."
After the game, Perna teared up talking to her players and the parents who came over to celebrate, calling this her proudest moment in her time at the school.
"It feels great, especially for these seniors who have come so close two other times in their career," Perna said. "It was never because they weren't good enough. It was because things didn't work our way in those finals.
"(Saturday), I really think they left it all out there knowing it was their last high school game. In the back of my mind, even though it got stressful, I knew we were going to pull through. But I think without the seniors and their leadership it wouldn't have happened."
Middle was outshot 8-1 in the first half.
But the Panthers had 16 shots on net in the second half and overtime and the Hawks only had four.
With the amount of pressure the Panthers were starting to bring down the stretch, a goal was inevitable.
"I think the nerves wore off," Perna said. "I think we were very nervous in the first half and it showed with some poor decision making offensively. But once the nerves died down, we started playing more our game and started using the field more and doing better things with the ball on offense. We just kept wearing them down."
Urbaczewski praised Perna for helping her develop as a player, adding that she could not have scored the winning goal without her coach's guidance.
"I knew this was it," Urbaczewski said. "Both sides were going to try to get the last goal. It just came back to giving 100% effort."
"I think at halftime we realized that we only had 30 minutes left of our whole entire season and, for the seniors, like, we don't have next year to try to come back and get it again," said Herlihy, 17, of Dennis Township. "We just realized. … we have to go now or nothing."
Middle goaltender and junior Grace Thompson made eight saves, including some crucial pad saves that prevented goals. Thompson made most of her saves in the first half when Haddon was bringing most of the pressure.
The defense in front of her only improved as the intense, competitive game continued to unravel, which was just as important in the Panthers championship.
"For a season with a lot of 'what if's' and a season that wasn't supposed to happen, this ended up being my favorite year that I ever coached," Perna said. "I think because it reminded me how much I love to coach and how much I love the game.
"A lot of things I used to take for granted, I started to appreciate a lot more this year. It was just a lot of fun and this ending made it just icing on the cake."
Goalies— Thompson (8) MT; Gauld (6) HT
Records— Middle 13-2-1; Haddon 13-5
102920_spt_fhmainland
-- HIDE VERTICAL GALLERY ASSET TITLES --
102920_spt_fhmainland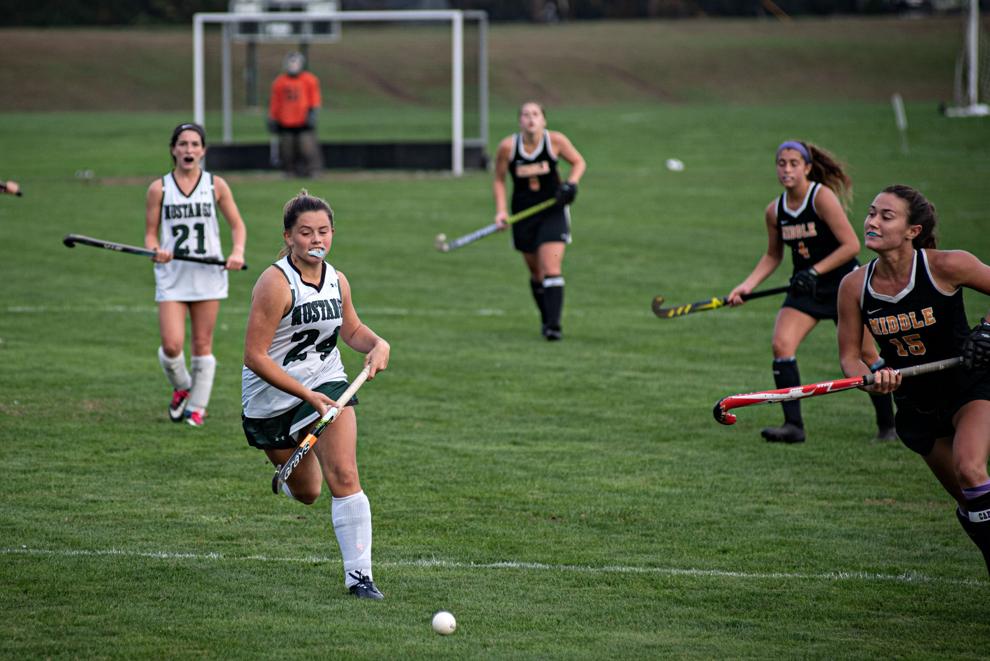 102920_spt_fhmainland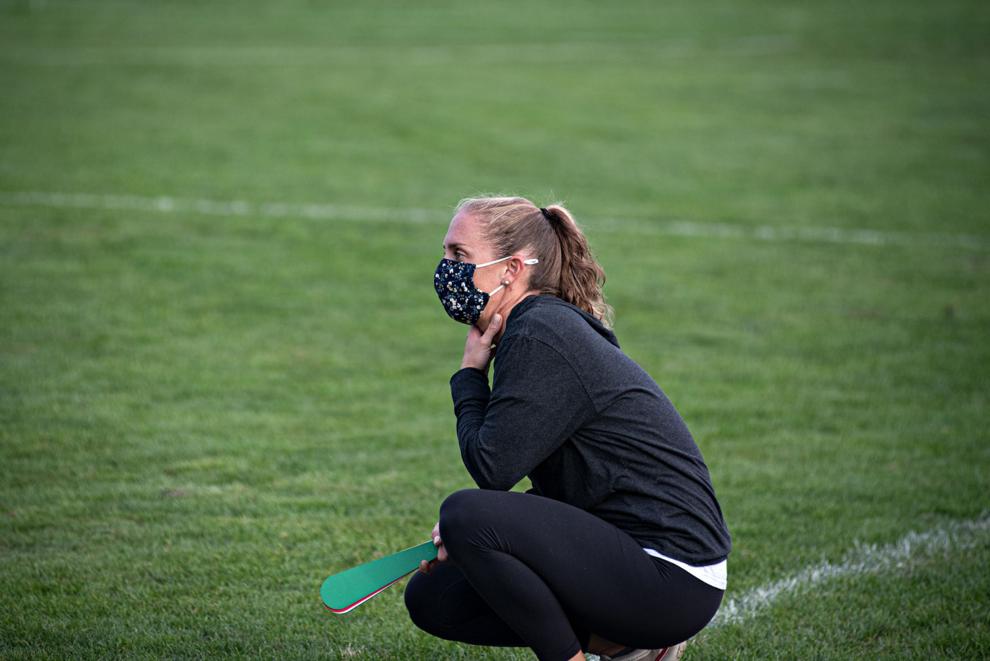 102920_spt_fhmainland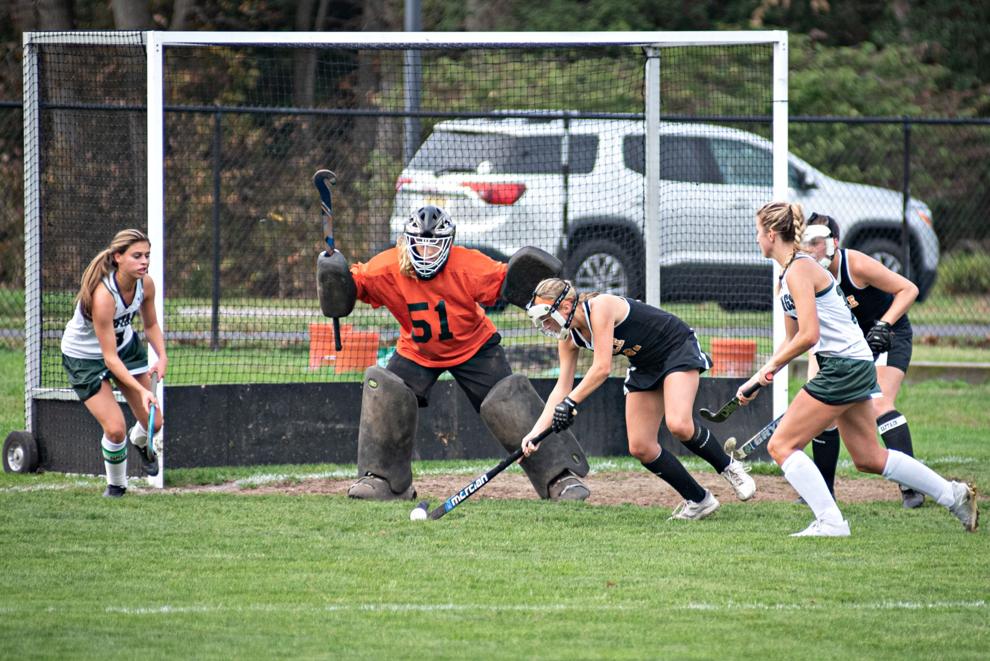 102920_spt_fhmainland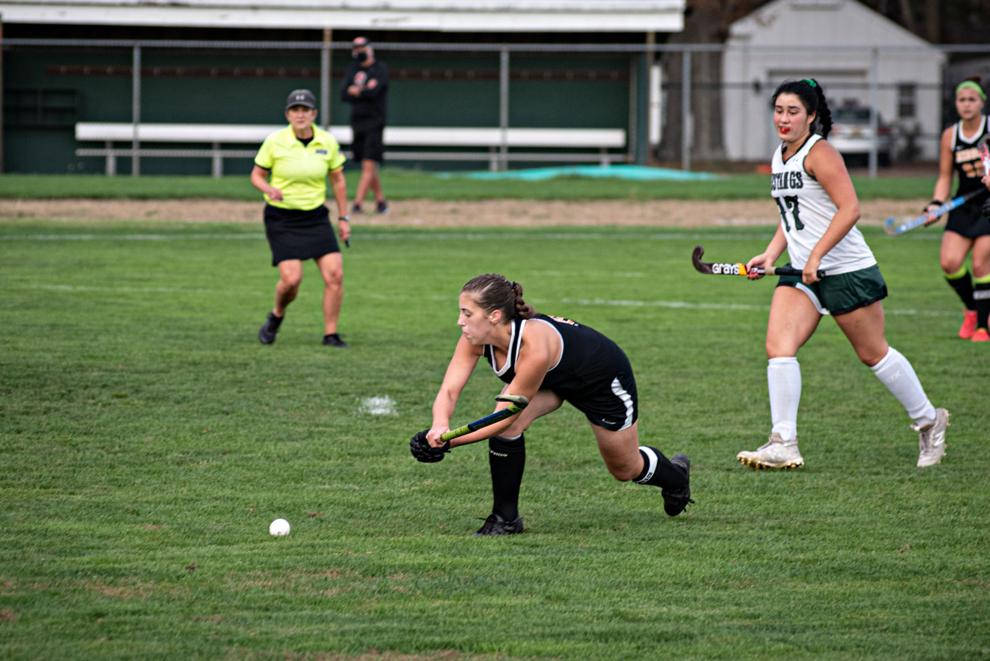 102920_spt_fhmainland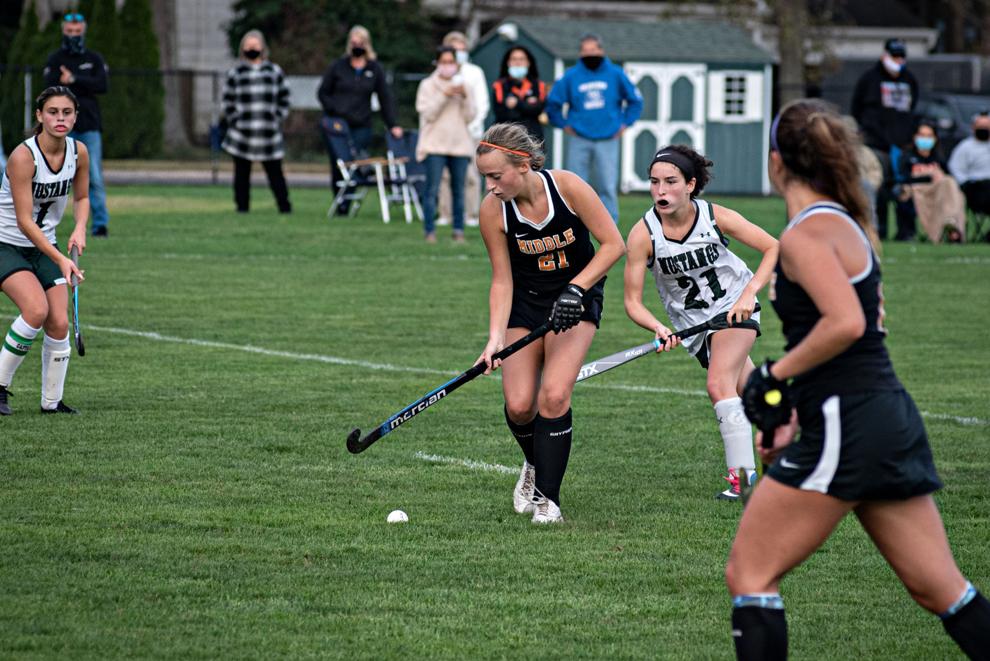 102920_spt_fhmainland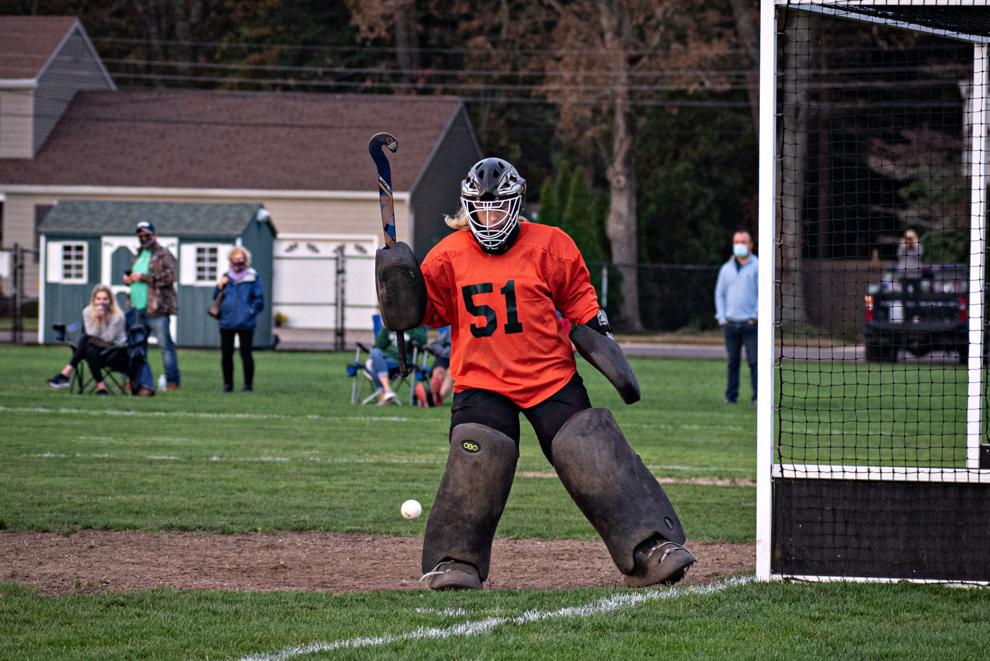 102920_spt_fhmainland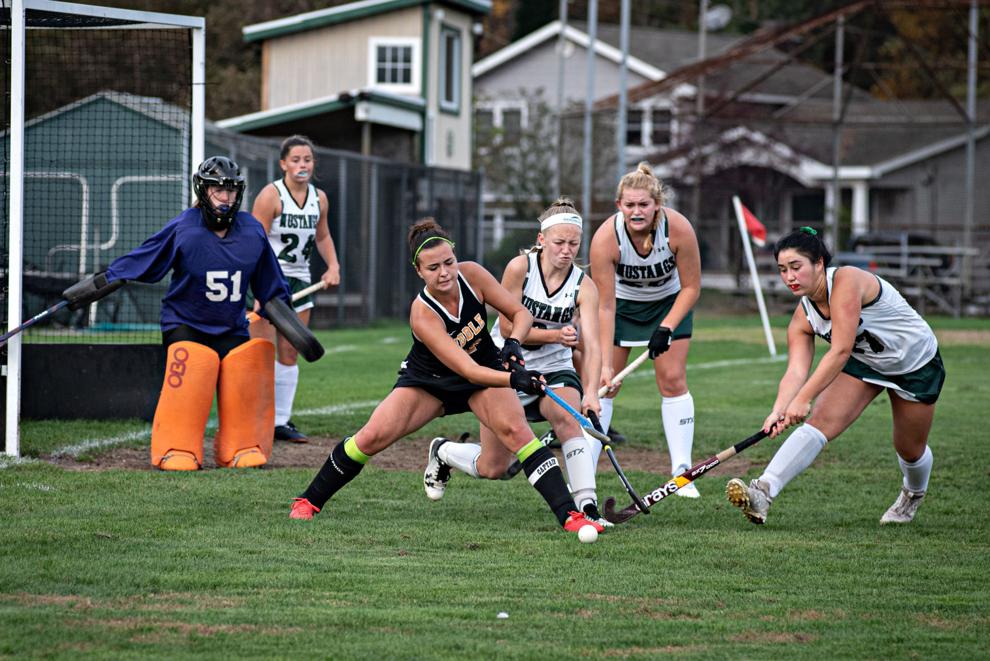 102920_spt_fhmainland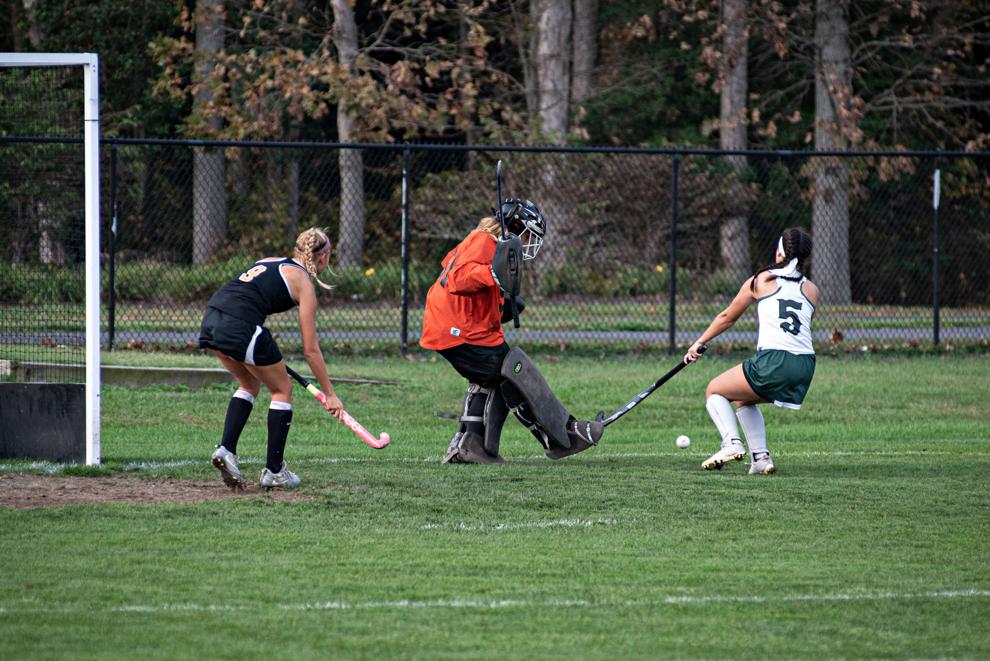 102920_spt_fhmainland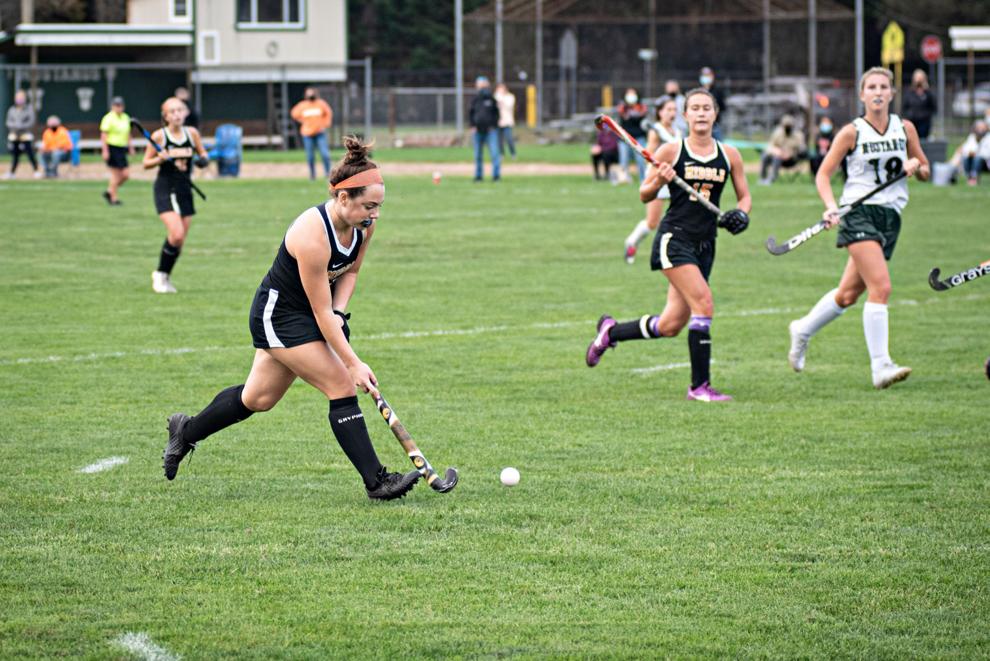 102920_spt_fhmainland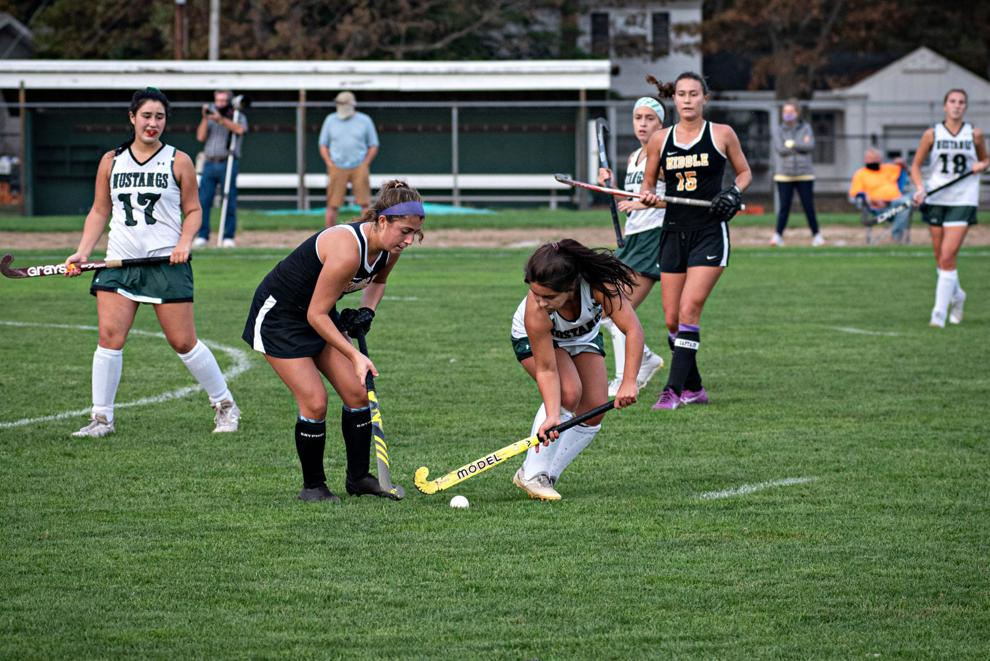 102920_spt_fhmainland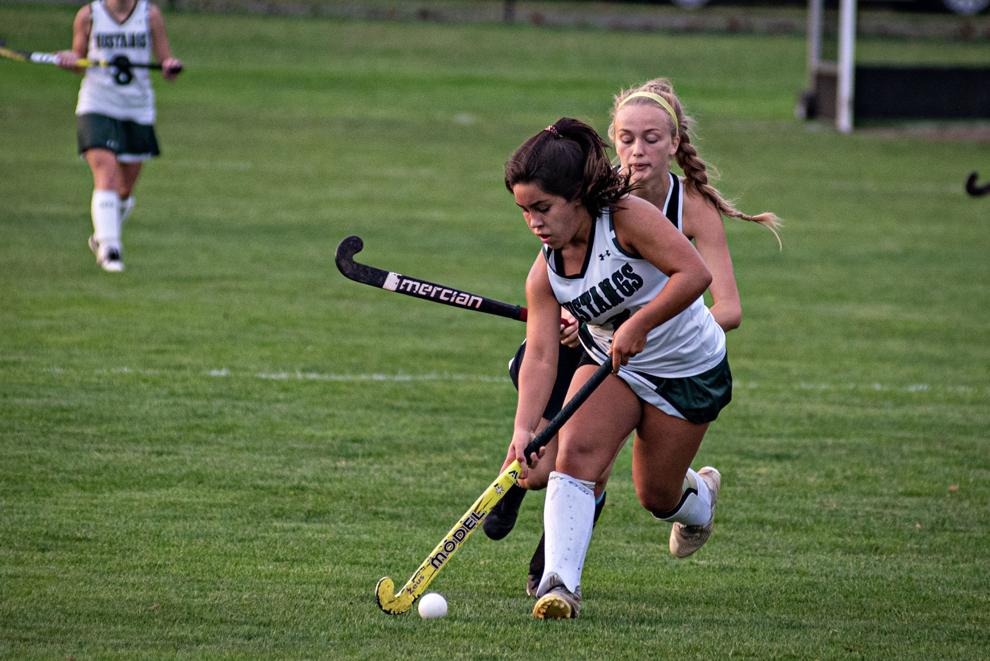 102920_spt_fhmainland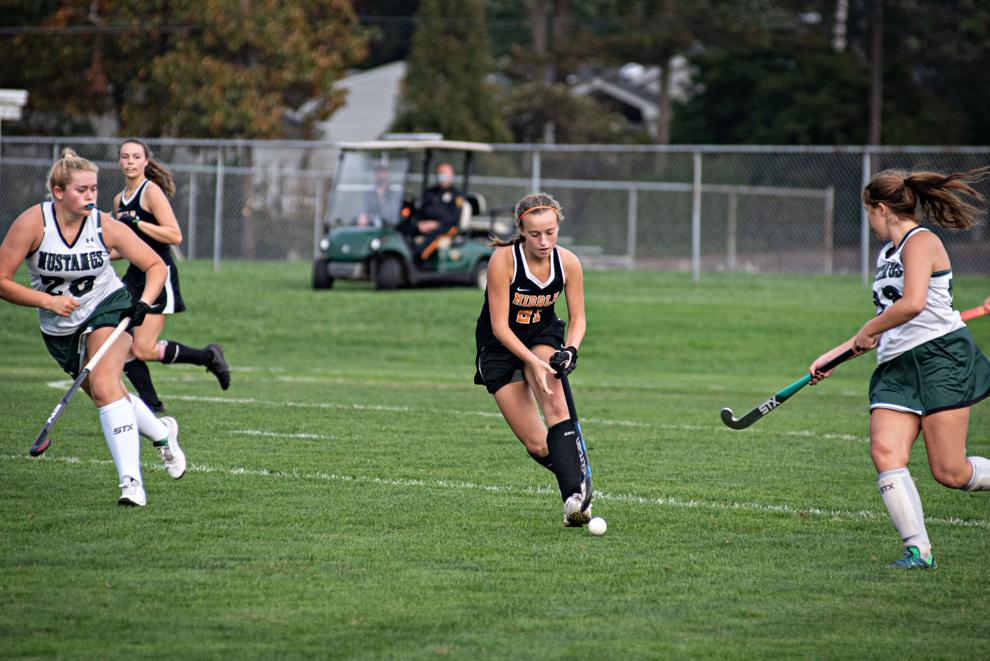 102920_spt_fhmainland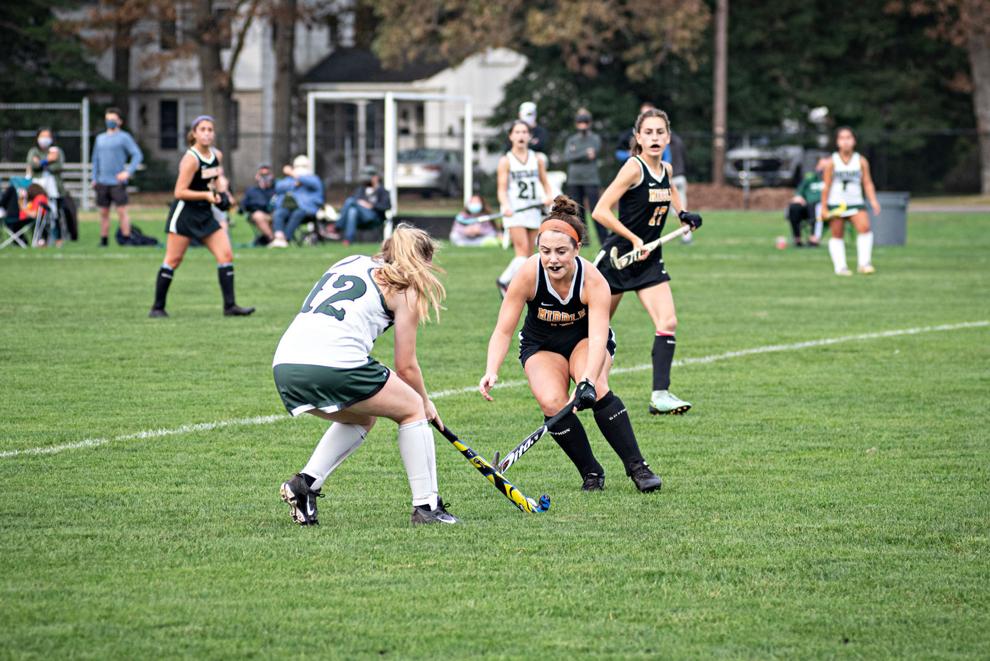 102920_spt_fhmainland
102920_spt_fhmainland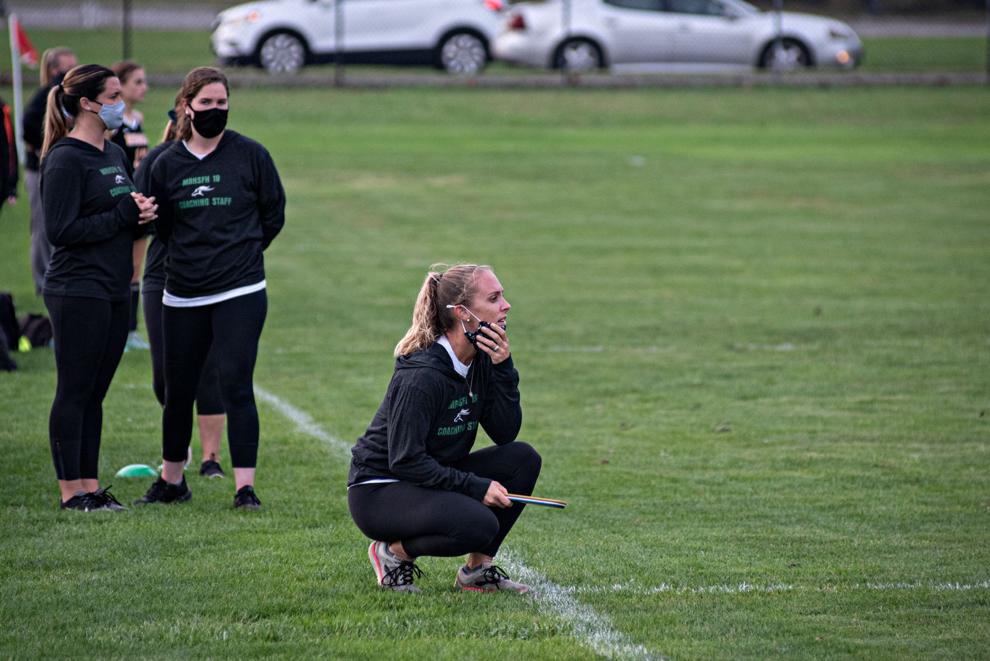 102920_spt_fhmainland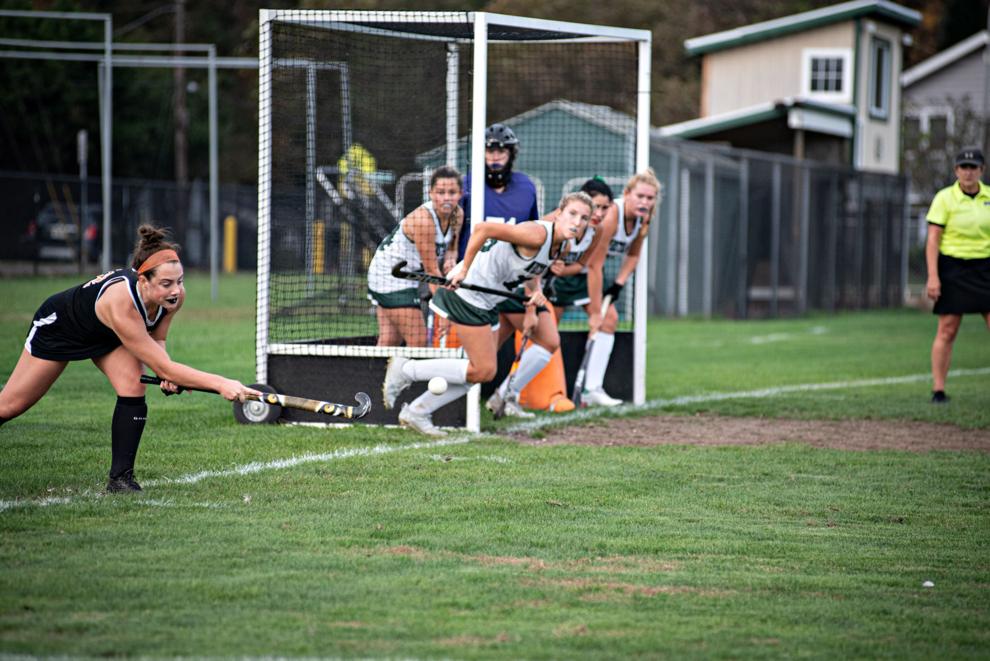 102920_spt_fhmainland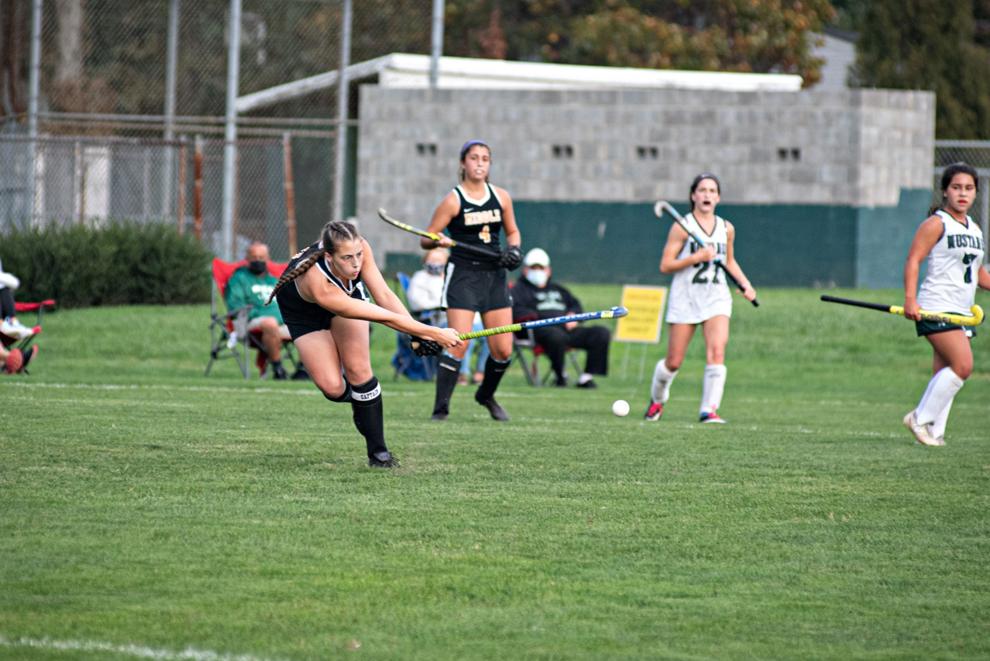 102920_spt_fhmainland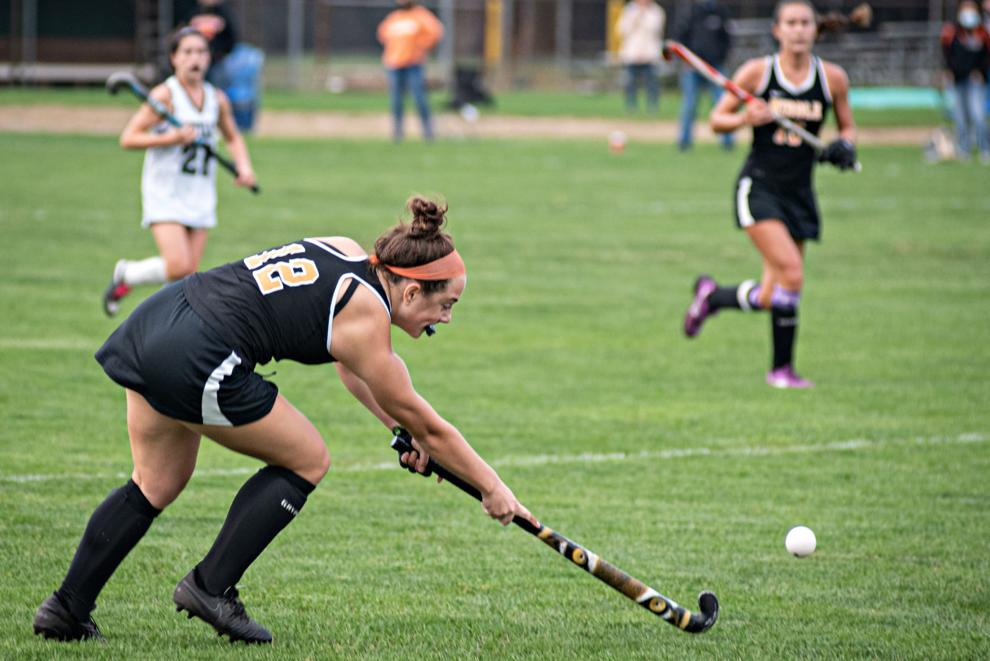 102920_spt_fhmainland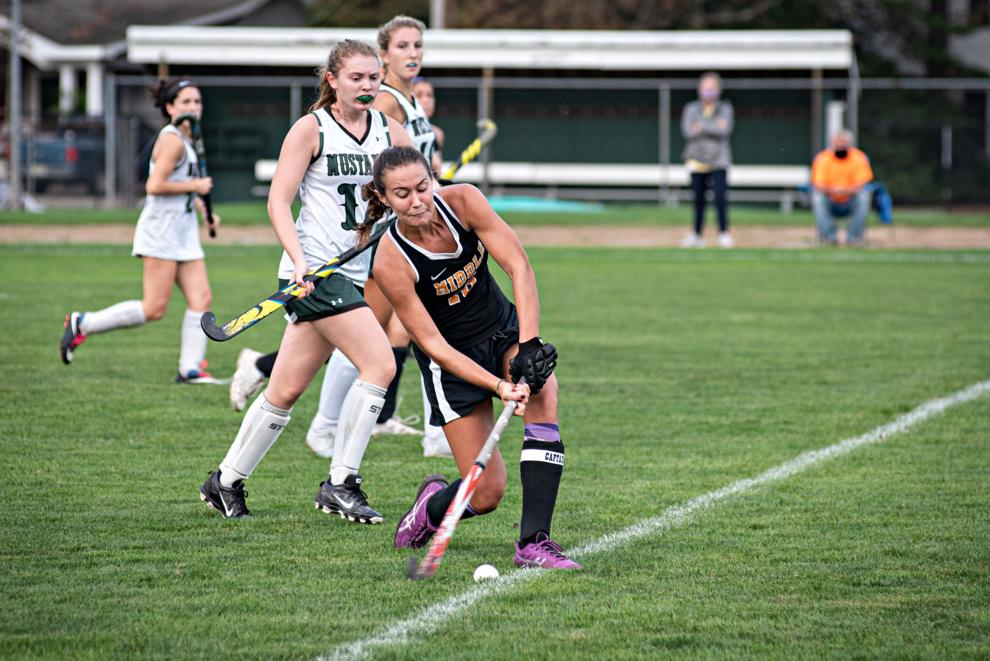 102920_spt_fhmainland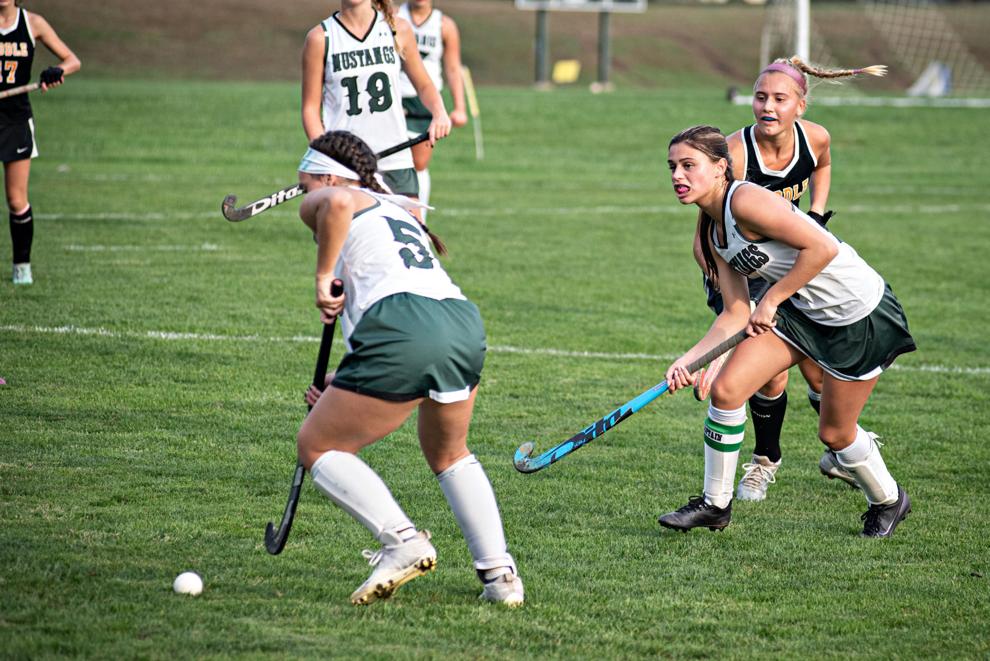 102920_spt_fhmainland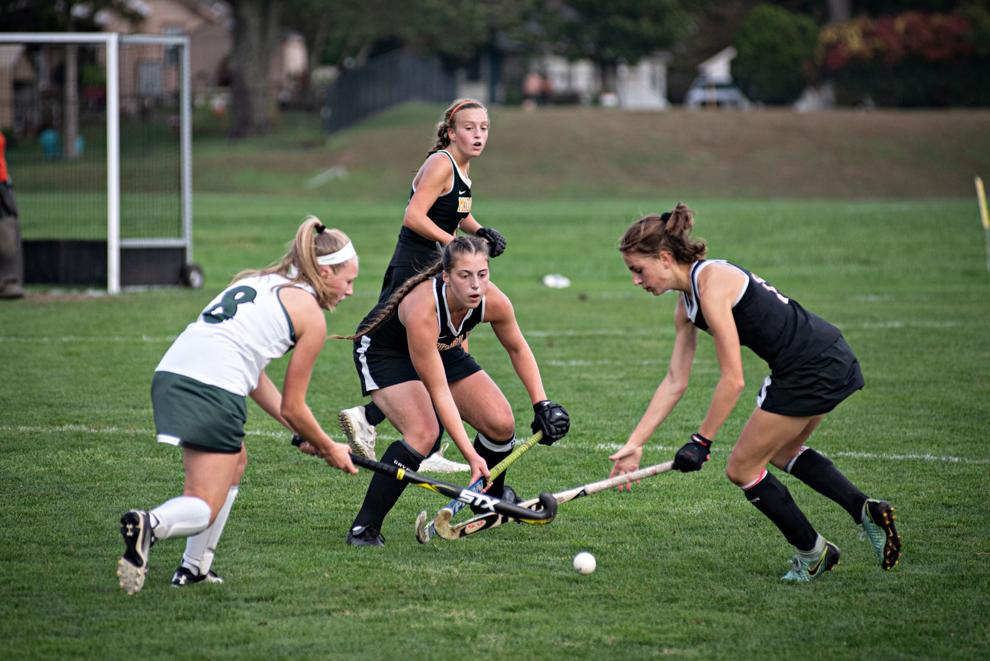 102920_spt_fhmainland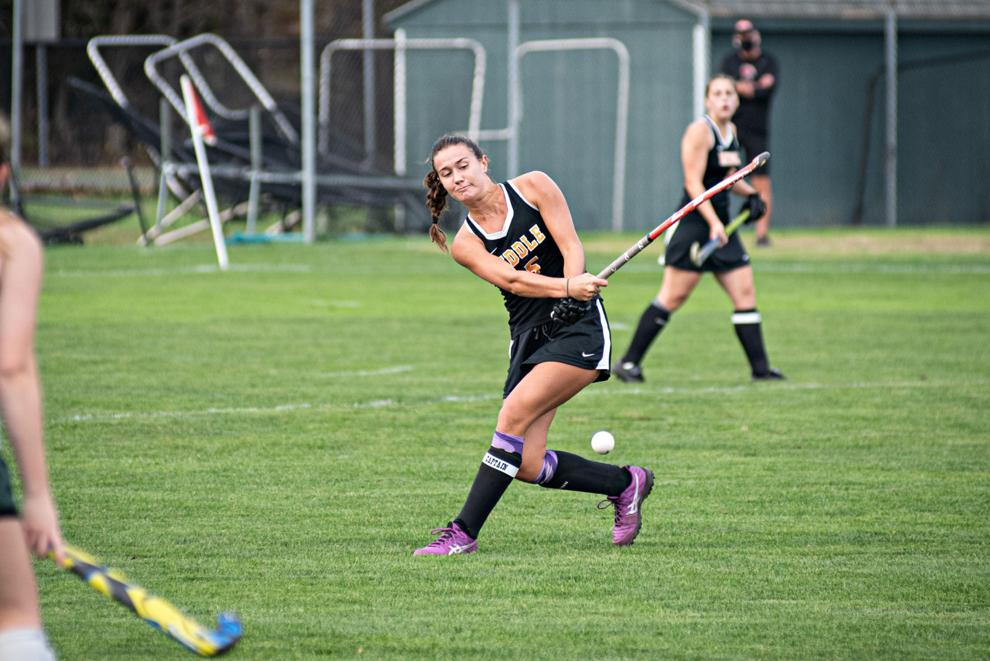 102920_spt_fhmainland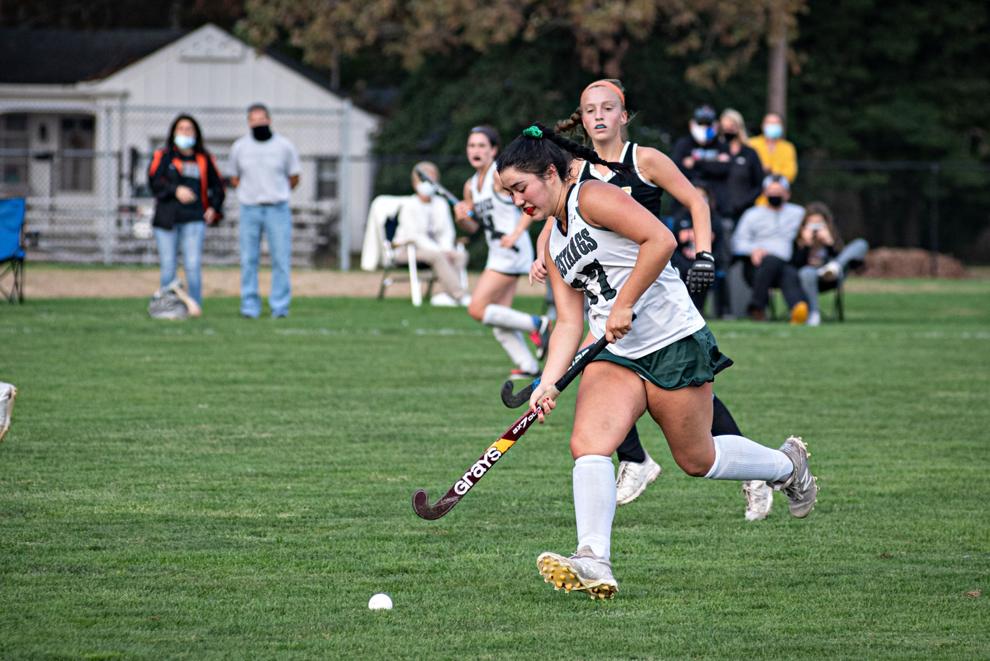 102920_spt_fhmainland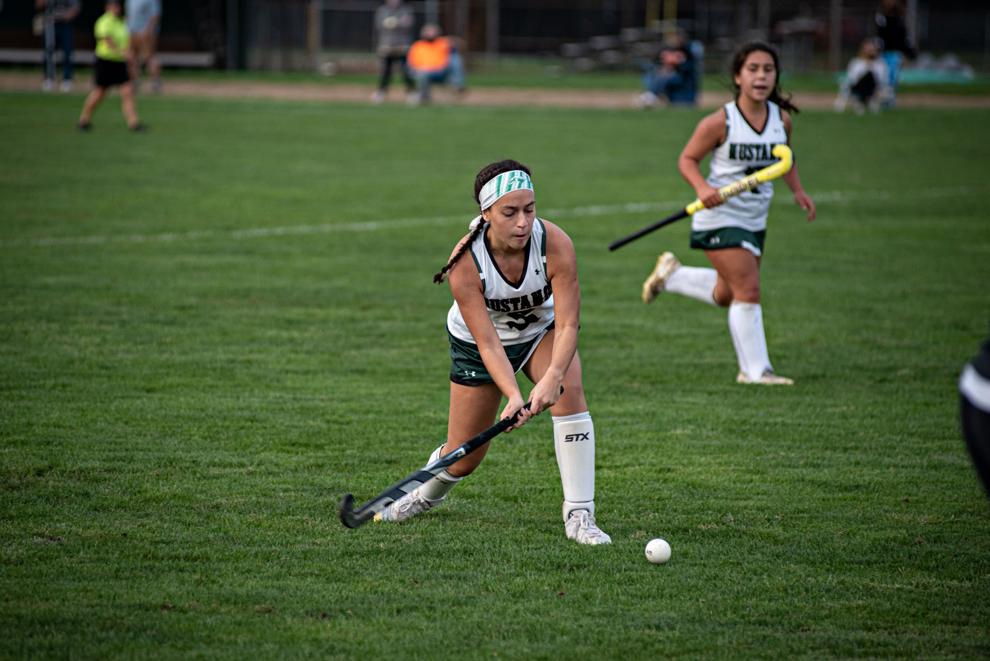 102920_spt_fhmainland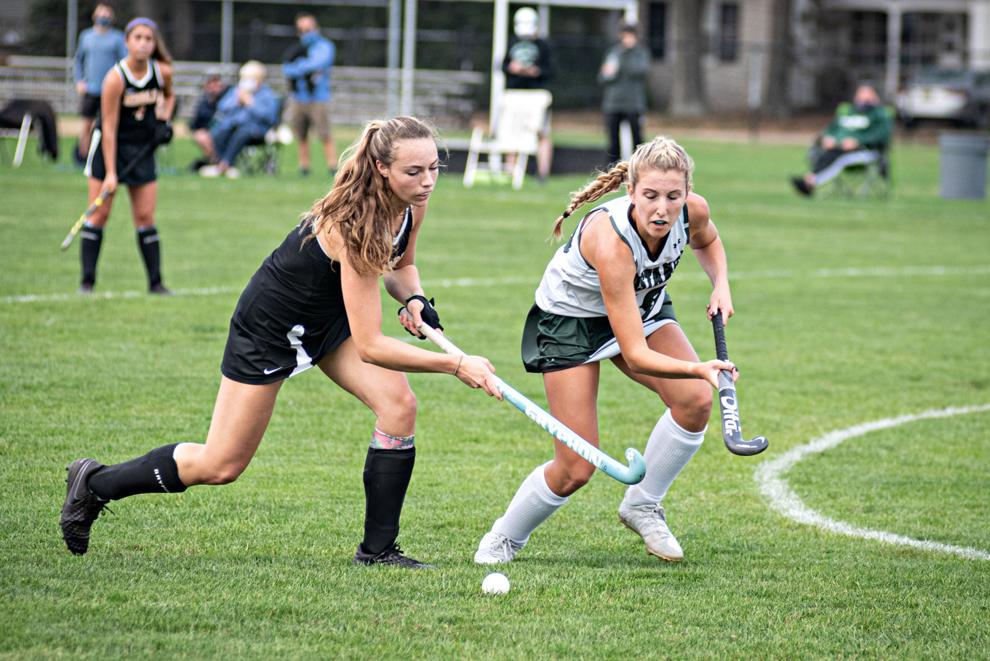 102920_spt_fhmainland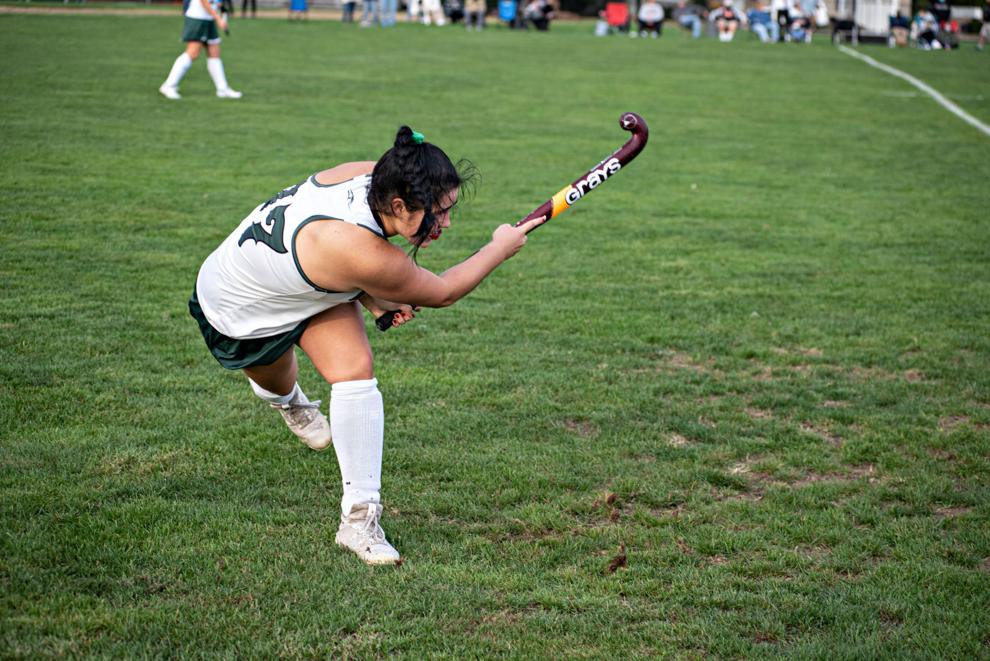 102920_spt_fhmainland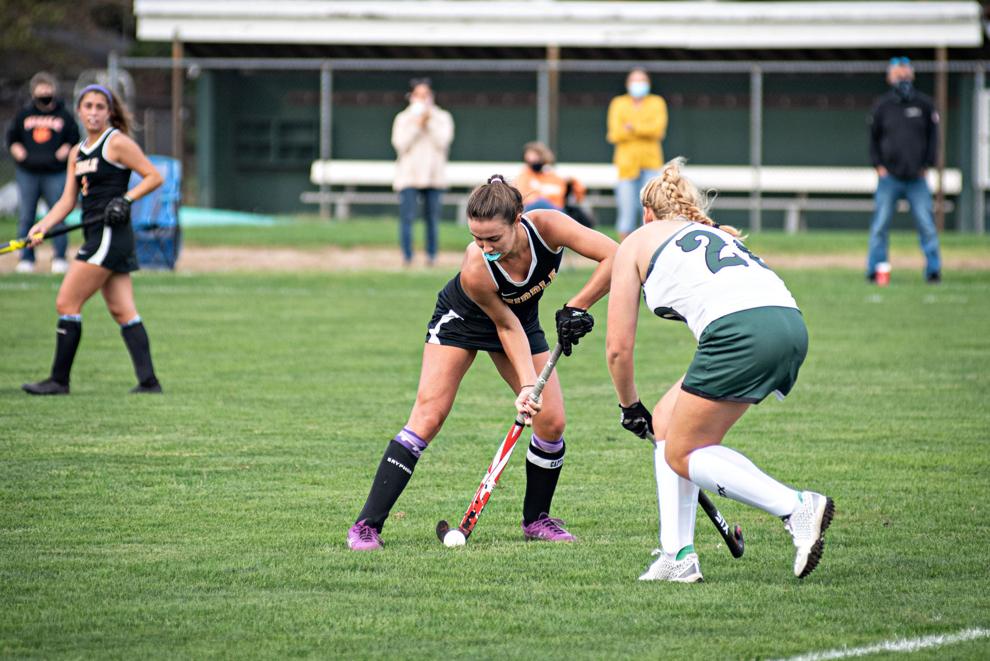 102920_spt_fhmainland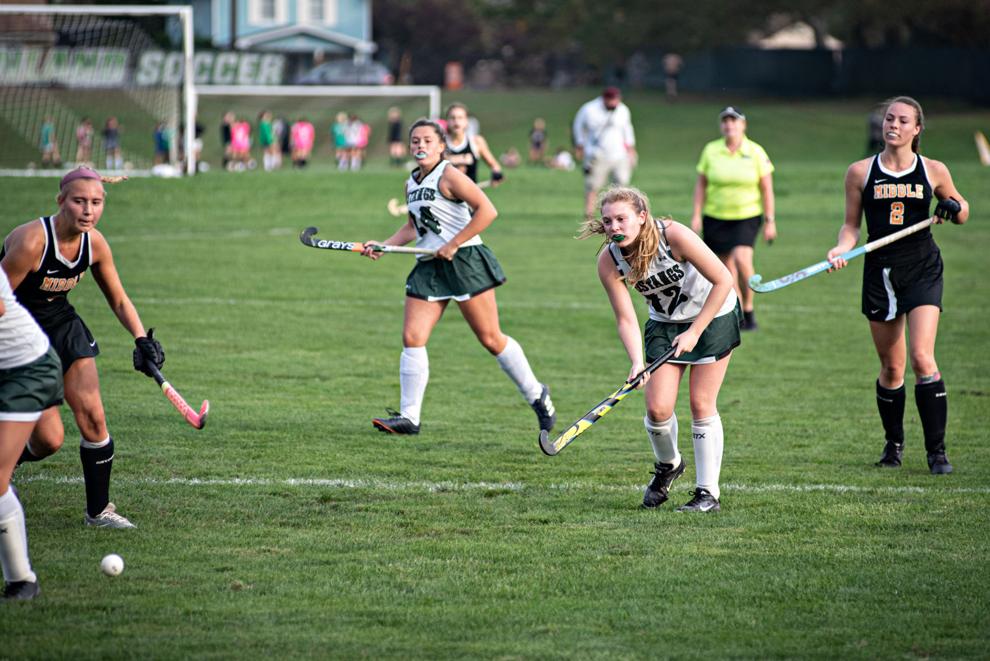 102920_spt_fhmainland
102920_spt_fhmainland
102920_spt_fhmainland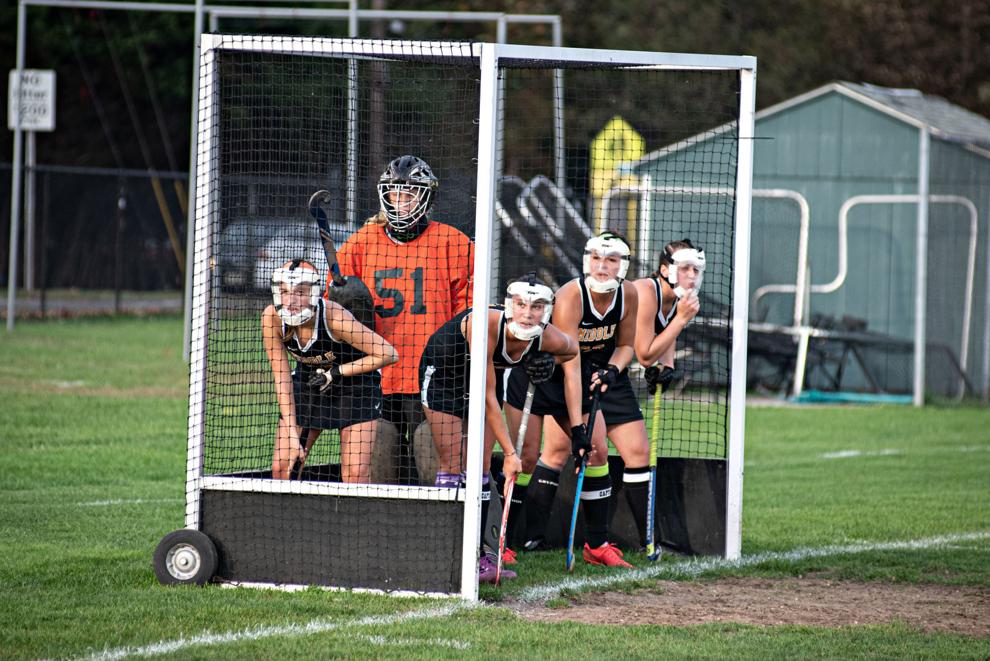 102920_spt_fhmainland
102920_spt_fhmainland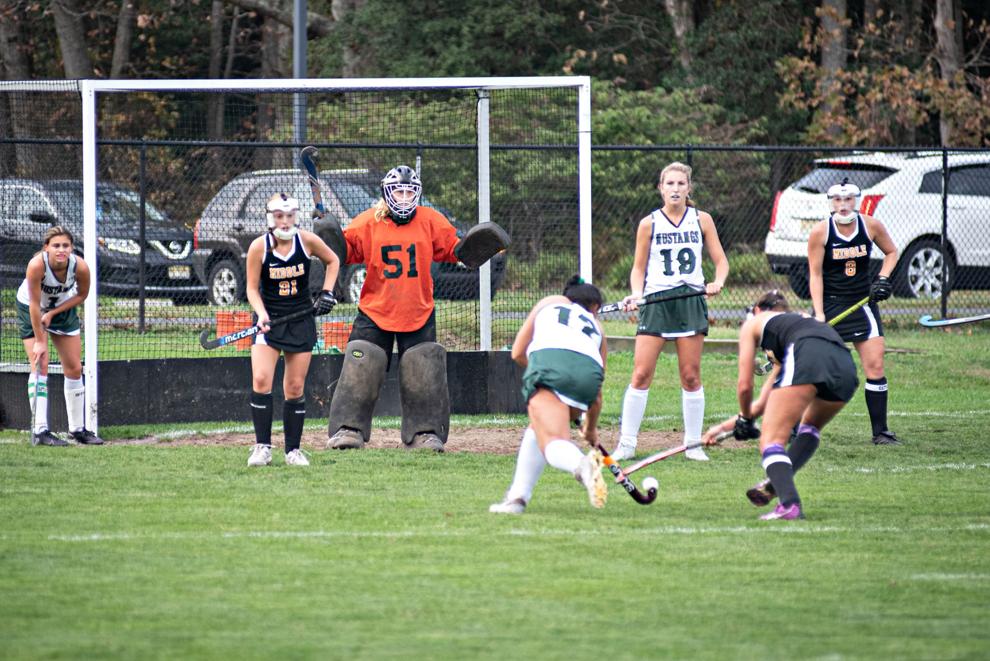 102920_spt_fhmainland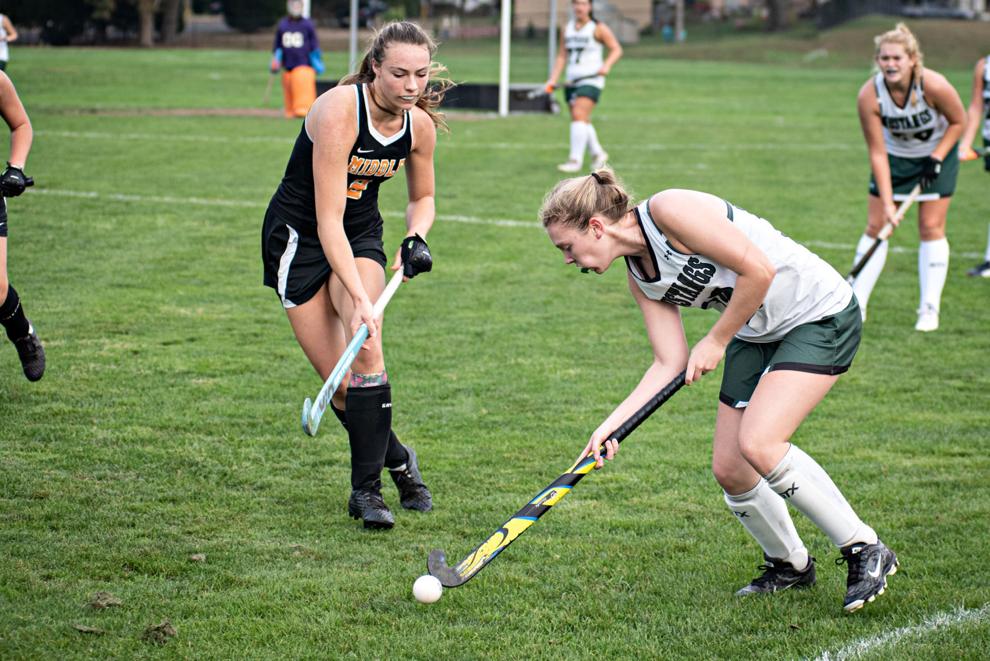 102920_spt_fhmainland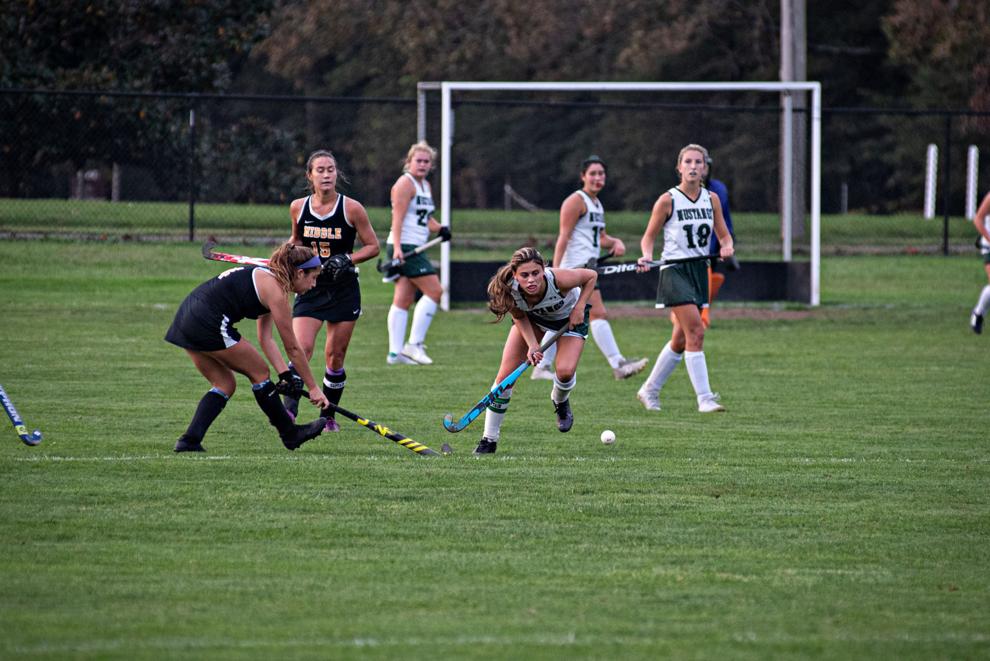 102920_spt_fhmainland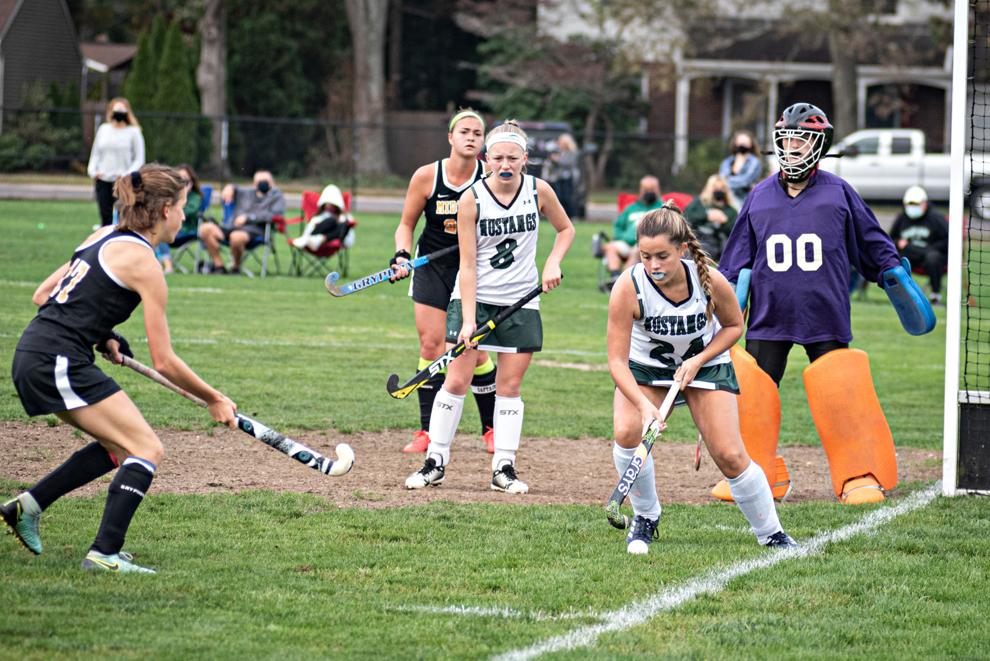 102920_spt_fhmainland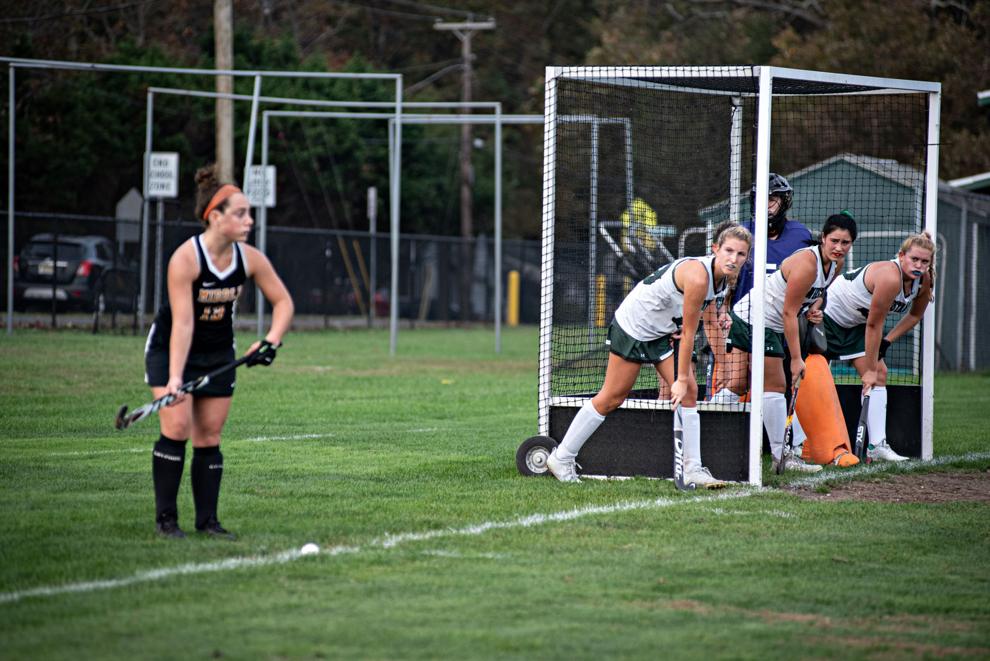 102920_spt_fhmainland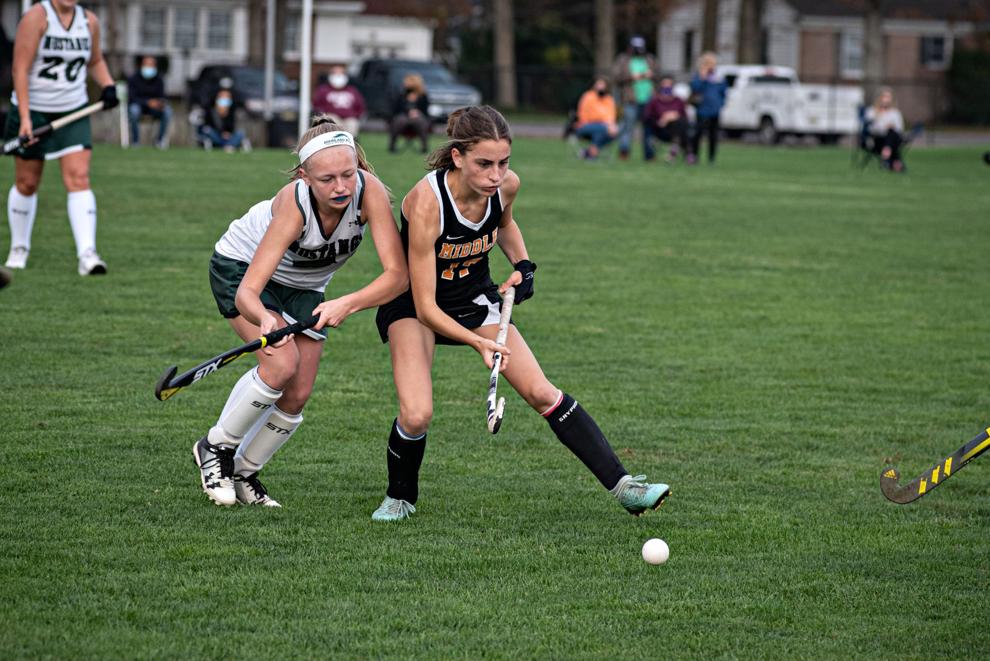 102920_spt_fhmainland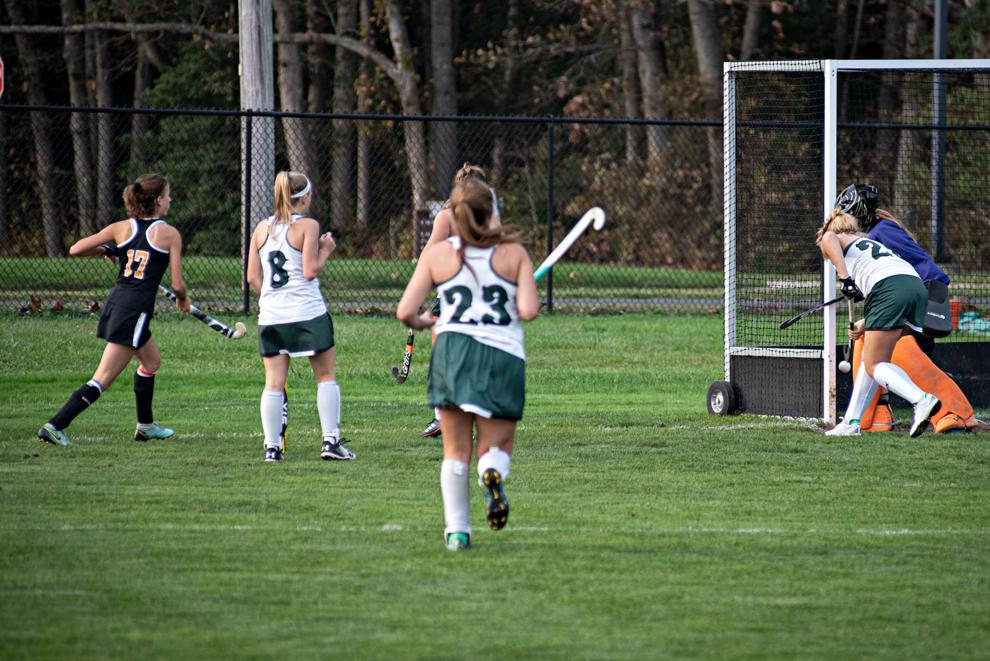 102920_spt_fhmainland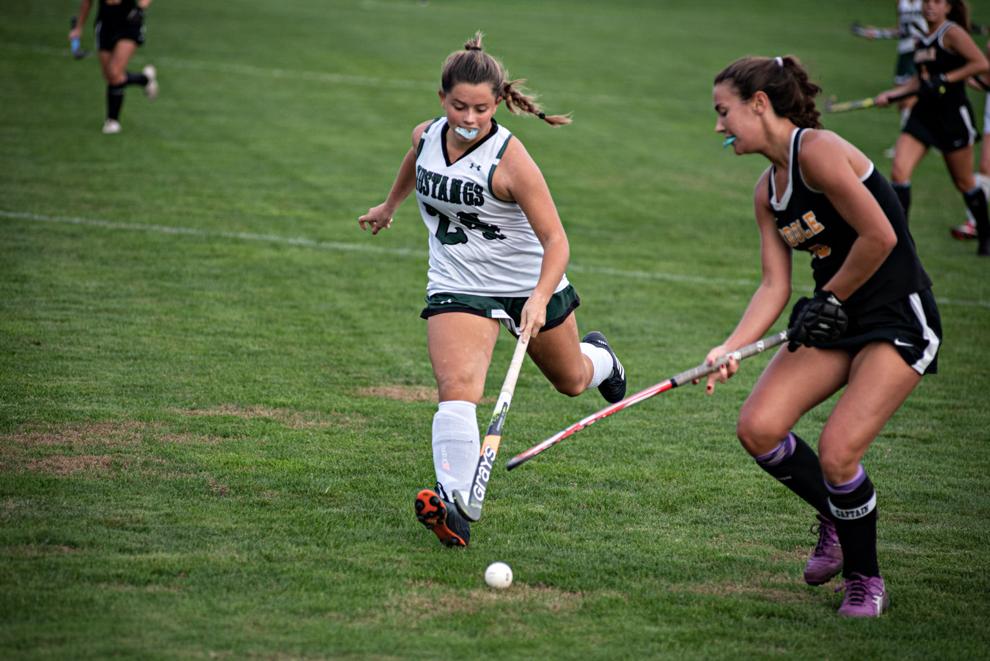 102920_spt_fhmainland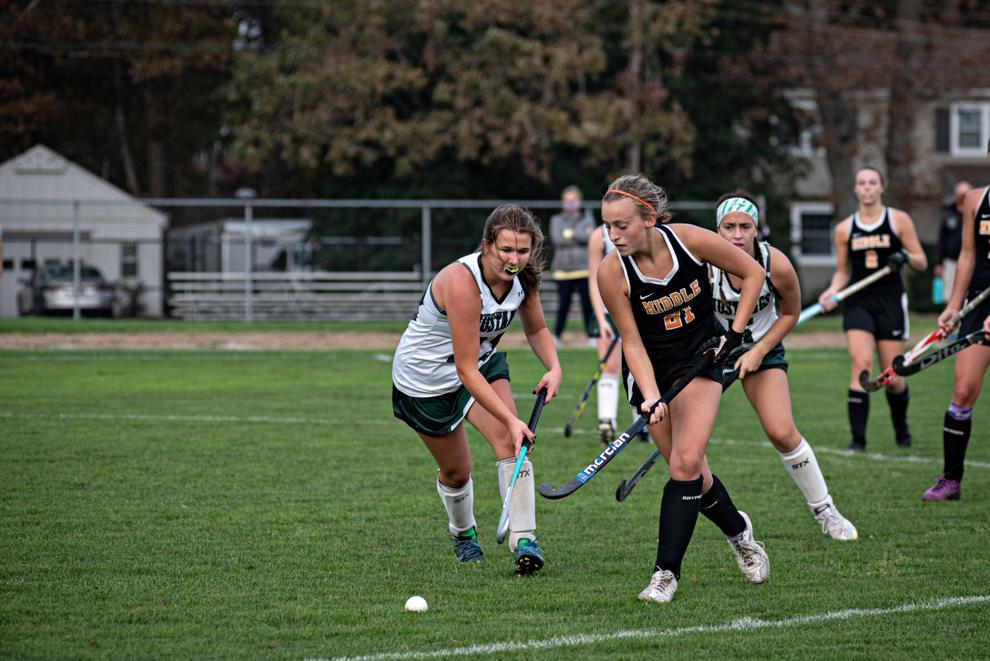 102920_spt_fhmainland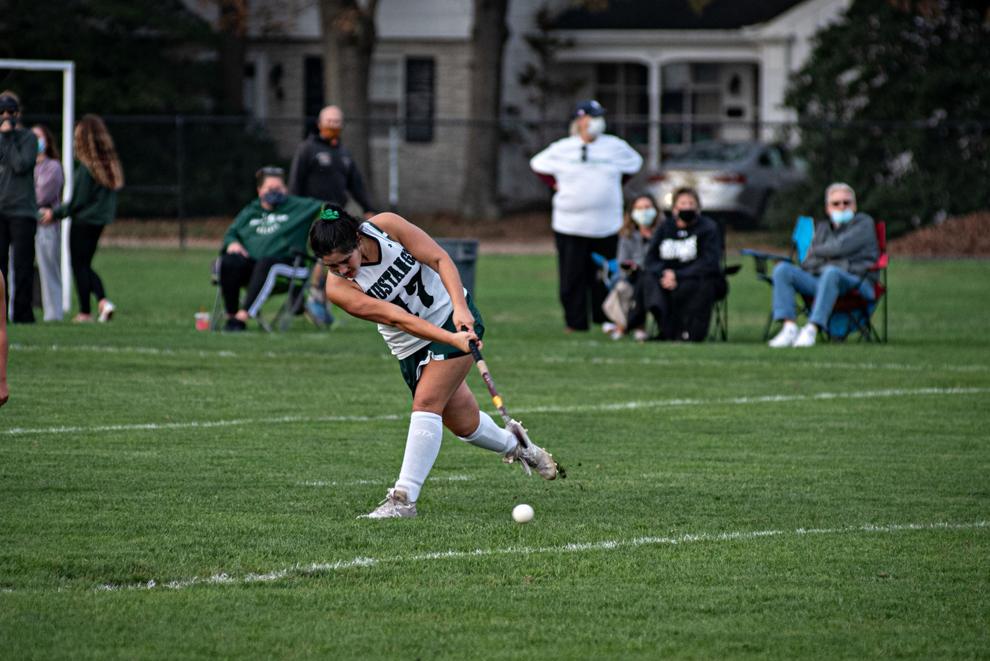 102920_spt_fhmainland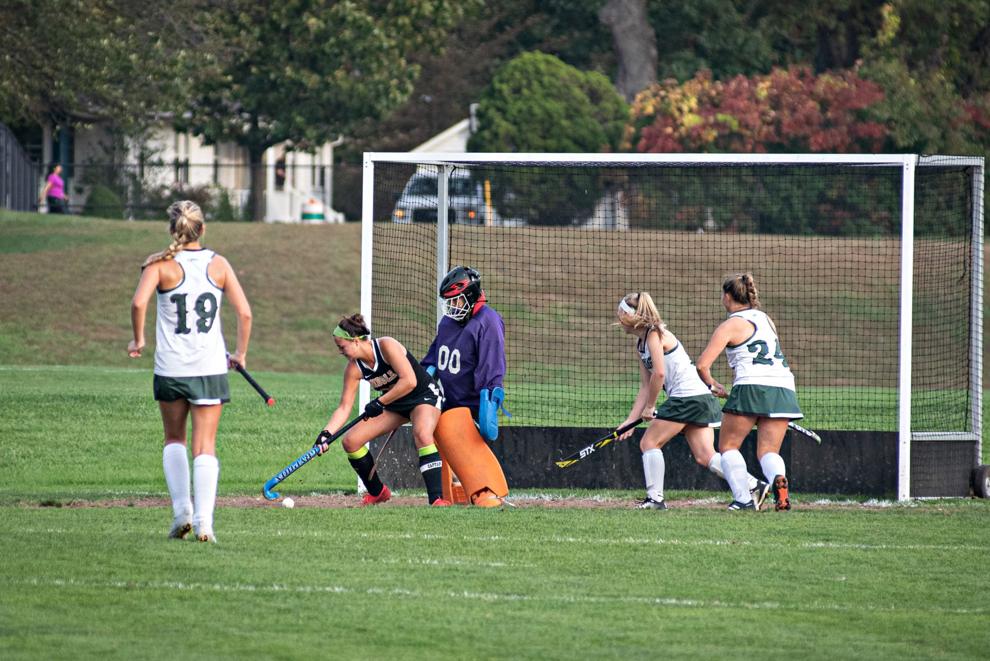 102920_spt_fhmainland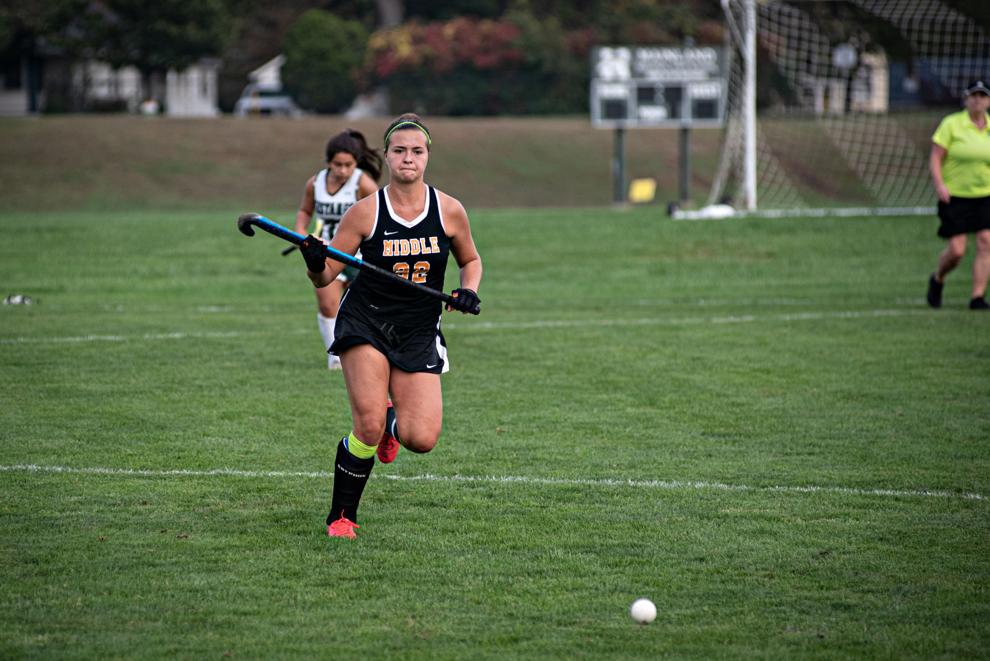 102920_spt_fhmainland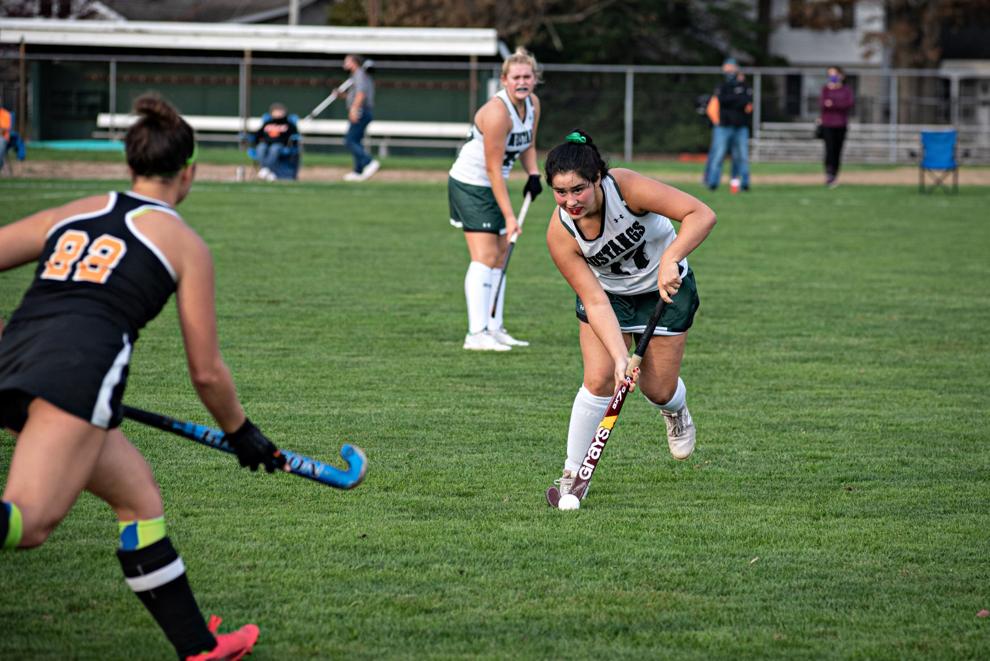 102920_spt_fhmainland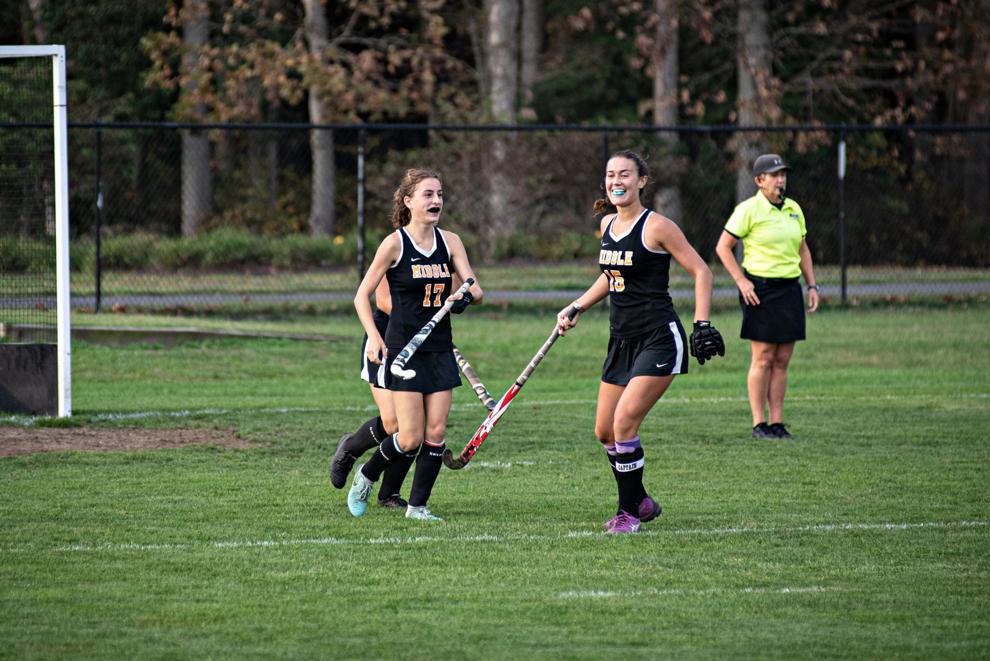 102920_spt_fhmainland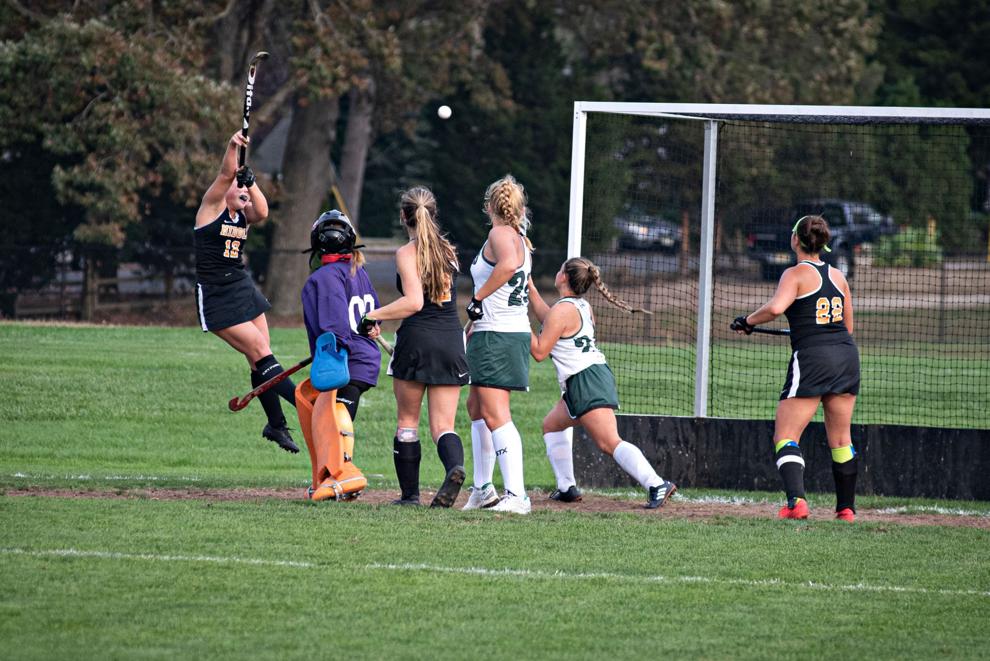 102920_spt_fhmainland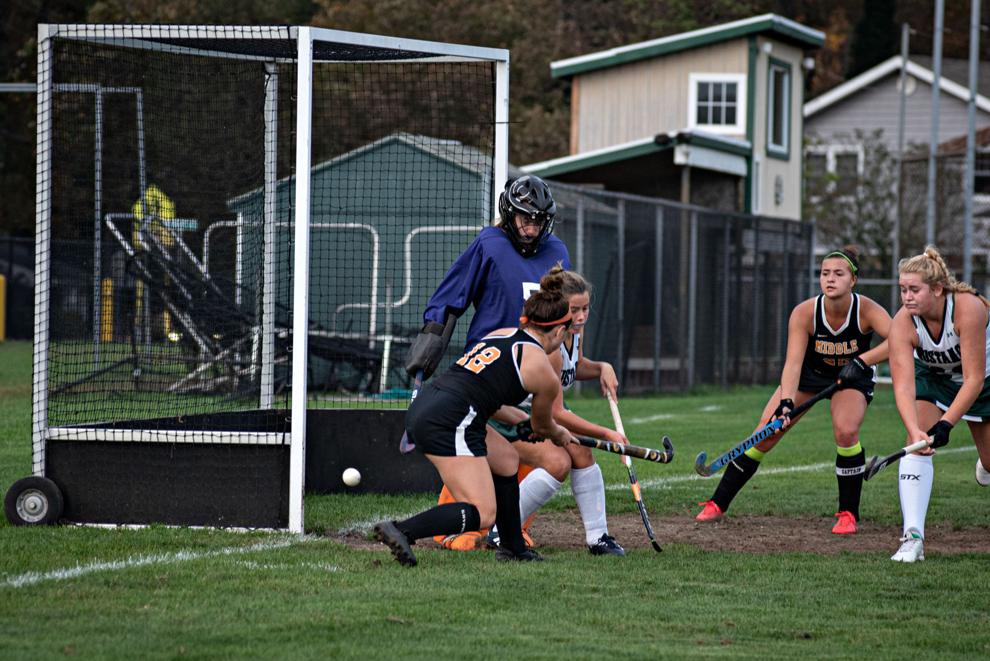 Contact: 609-272-7210
Twitter @ACPressMulranen