EGG HARBOR TOWNSHIP — Dylan Camp brought the excitement of Friday night to Saturday afternoon for the Egg Harbor Township High School football team.
Camp's blocked punt propelled the Eagles to a 33-6 win over Atlantic City in a West Jersey Football League matchup of Atlantic County rivals Saturday afternoon. Jacob Cianci recovered the blocked punt for EHT's first touchdown.
"I think it did a lot," Camp said of the block. "We were down at the time. That kind of brought us up."
Egg Harbor (4-3) also relied on a powerful running game to win for the fourth time in five games. Mohamed Soumaworo rushed 12 times for 153 yards and two TDs. Ronald Vaughan Jr. carried 18 times for 122 yards and a TD.
Saturday's contest was one of the weekend's most intriguing games. Atlantic City (3-2) had won three straight. Both teams are South Jersey Group V playoff contenders.
Egg Harbor usually plays its home games on Friday night, but this contest was shifted to Saturday as a courtesy to Atlantic City, which beat Cherry Hill East last Monday.
"This was just different," EHT coach Kevin Stetser said. "We were trying to create that Friday night atmosphere. We've had phenomenal atmospheres at our games this year."
Soumaworo noticed his teammates were a bit off before Saturday's kickoff.
"At first, we were all sleepy," he said. "It's a Saturday morning. People weren't awake."
Atlantic City scored on its first possession to take a 6-0 lead. Camp's blocked punt and Cianci's recovery early in the second quarter then blared like an alarm clock for EHT. The play tied the score, turned the momentum in EHT's favor and made it seem like the lights were on.
Camp, who came off the right end, said EHT in practice this week thought it could take advantage of Atlantic City's alignment to block a punt.
"I saw an opportunity and I just went for it," he said.
Egg Harbor dominated the rest of the way with its running game. The Eagles rushed for 315 yards. EHT took the lead for good when Soumaworo scored on a 23-yard sweep with 5 minutes, 22 seconds left in the first half.
Meanwhile, the Vikings finished with 39 rushing yards. Atlantic City standout running back La'Sean Trussell missed the game with a high ankle sprain, but the EHT defense was at its stingy best.
In addition to his blocked punt, Camp had an interception and a sack. Defensive lineman James Mahana had two tackles for a loss. Defensive linemen Michelot Sine and Mike Simeon seemed to be a constant presence in the Atlantic City backfield.
"We like our (offensive and defensive) fronts," Stetser said. "We feel that's a strength of ours. It's what we wanted to do — run the ball and stop the run. It's football 101. It's still the biggest part of football."
With the win, EHT boosted its chances for a winning season and playoff berth. The Eagles haven't done either of those things since 2010 when they finished 6-5 and reached the South Jersey Group IV semifinals.
EHT plays at Seneca (2-3) on Friday and then hosts Pemberton (0-4) on Oct. 22 and at Vineland (1-5) on Oct. 29.
"It's exciting. It's fun," Stetser said of EHT's success. "The school is excited about it. The town is excited. We felt coming into this season that this is a position we should be in, going for the Group V playoffs. We feel like we're good enough to get in."
Egg Harbor Township;0 13 13 7—33
AC—Turner 1 pass from Strecker (kick failed)
EHT—Cianci recovers blocked punt in end zone (kiss missed)
EHT—Soumaworo 23 run (McGreevy kick)
EHT—Vaughan 23 run (McGreevy kick)
EHT—Algarin 21 run (run failed)
EHT—Soumaworo 53 run (McGreevy kick)
GALLERY: EHT football beats Atlantic City 33-6
Atlantic City at EHT Football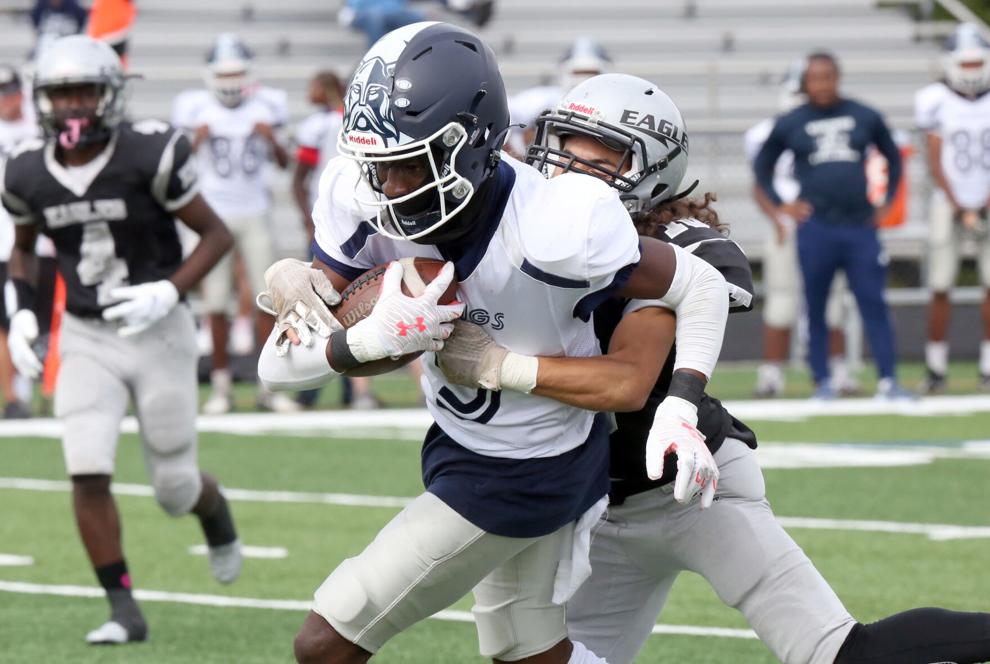 HIDE VERTICAL GALLERY ASSET TITLES
Atlantic City at EHT Football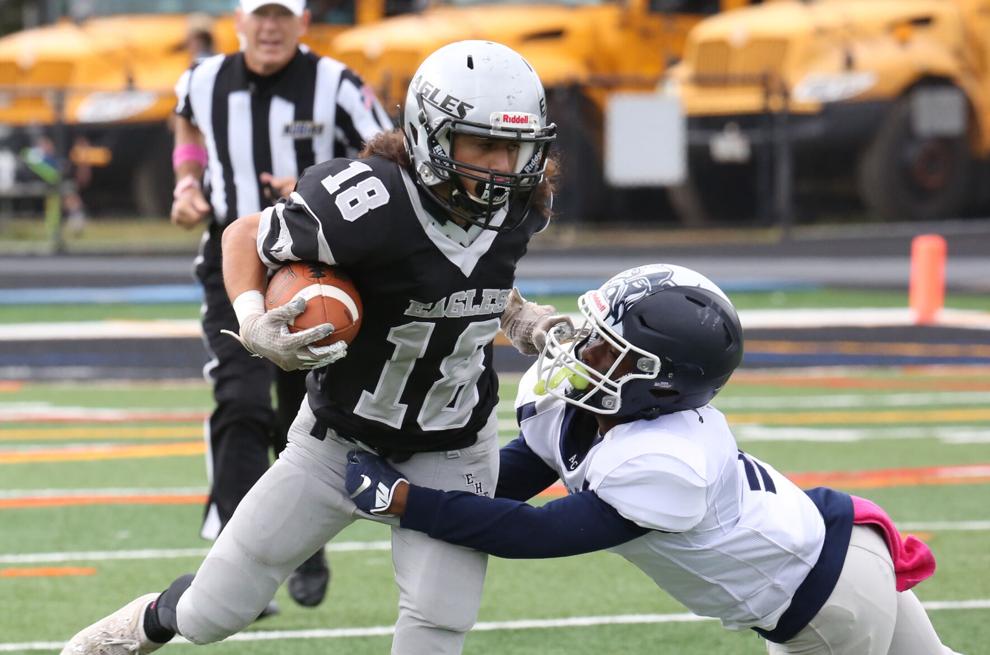 Atlantic City at EHT Football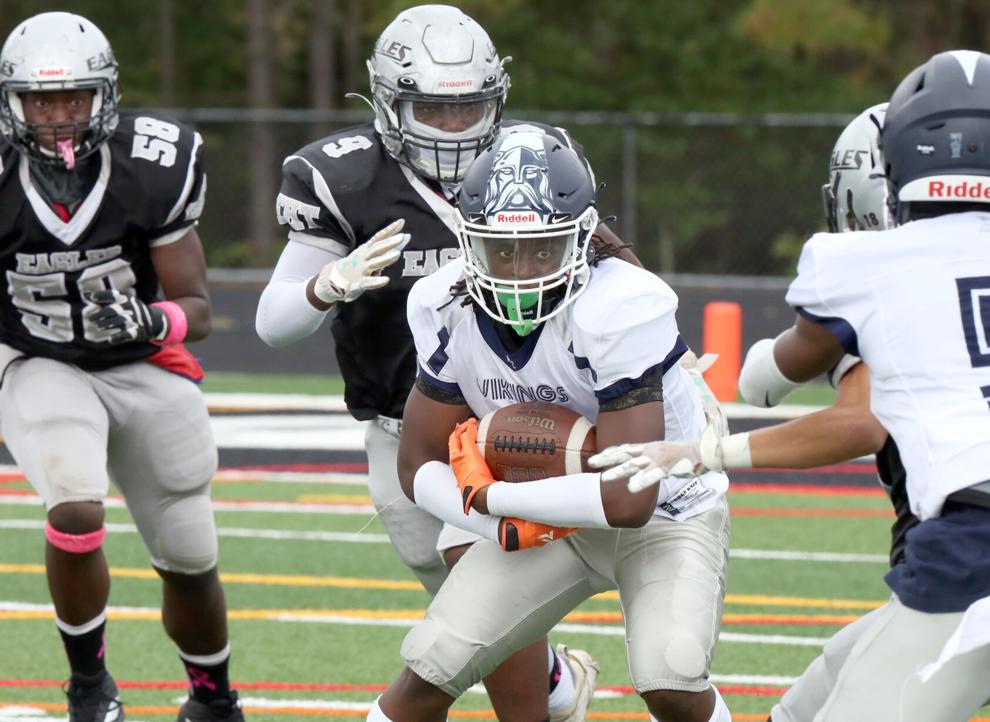 Atlantic City at EHT Football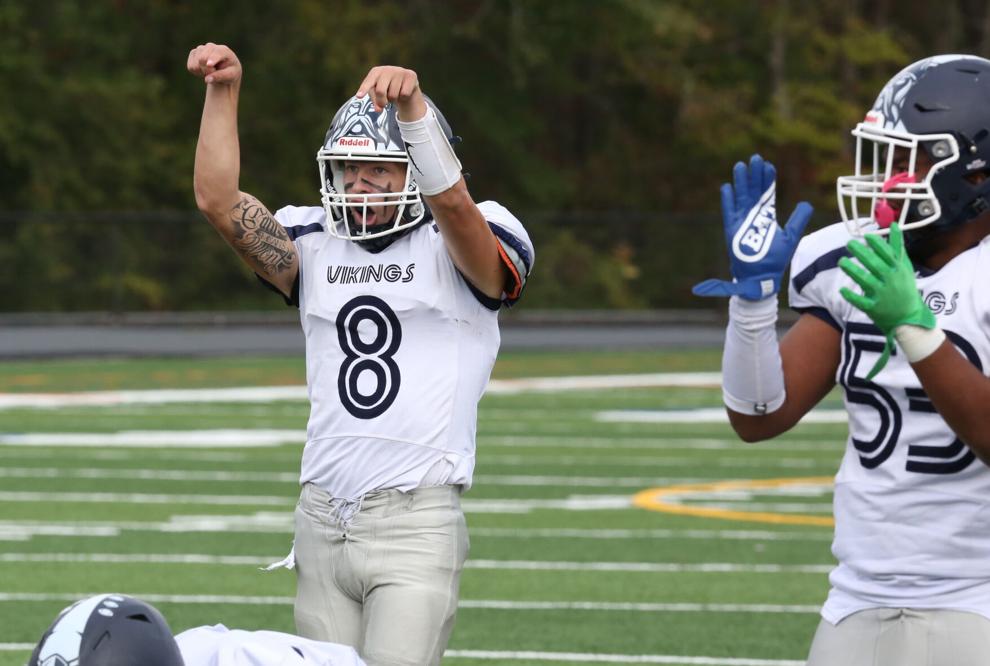 Atlantic City at EHT Football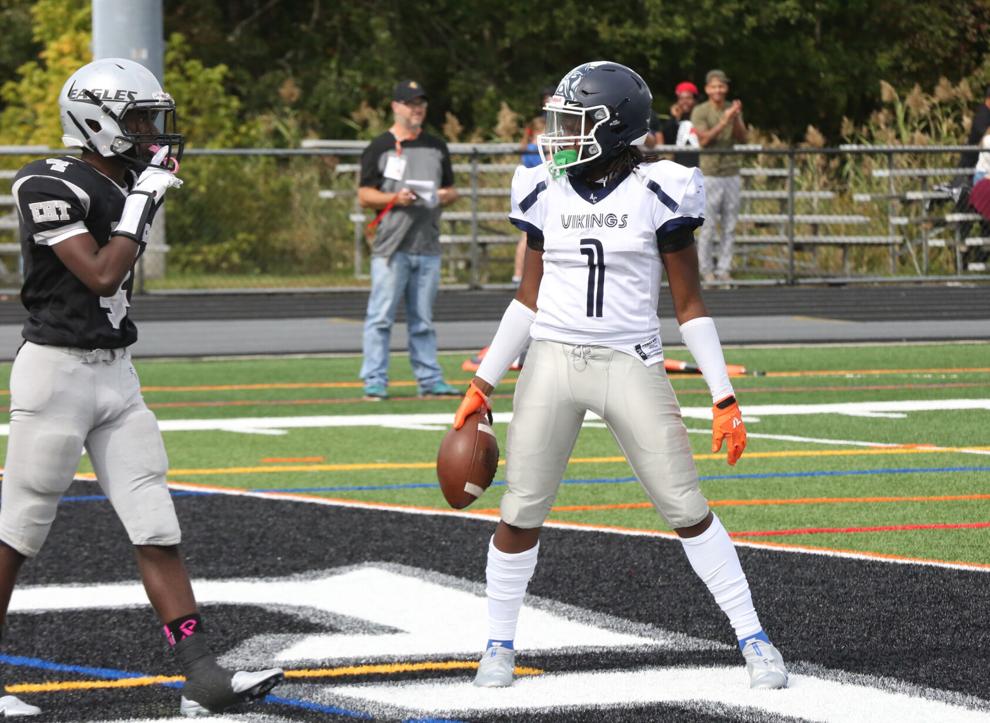 Atlantic City at EHT Football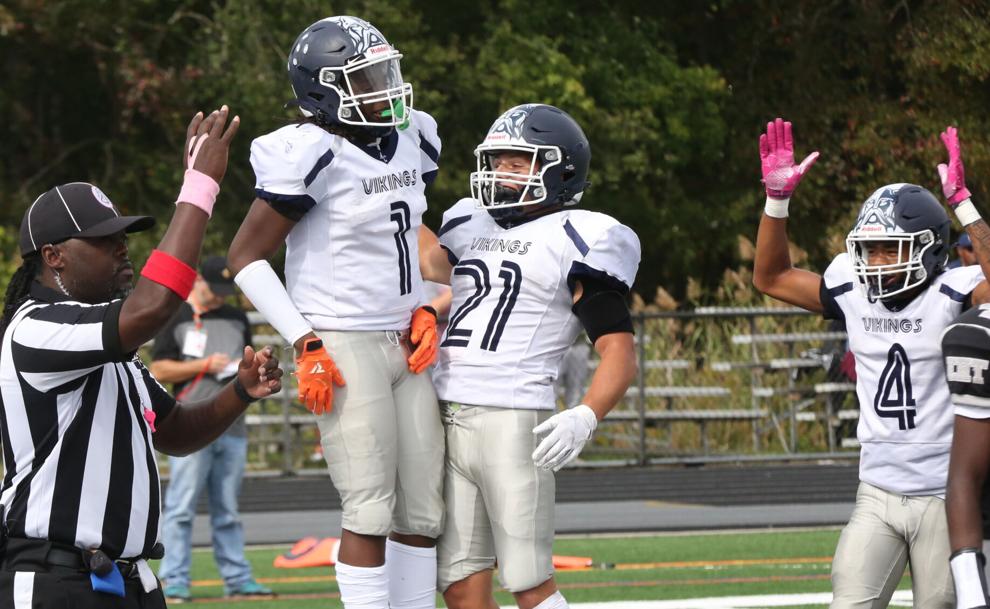 Atlantic City at EHT Football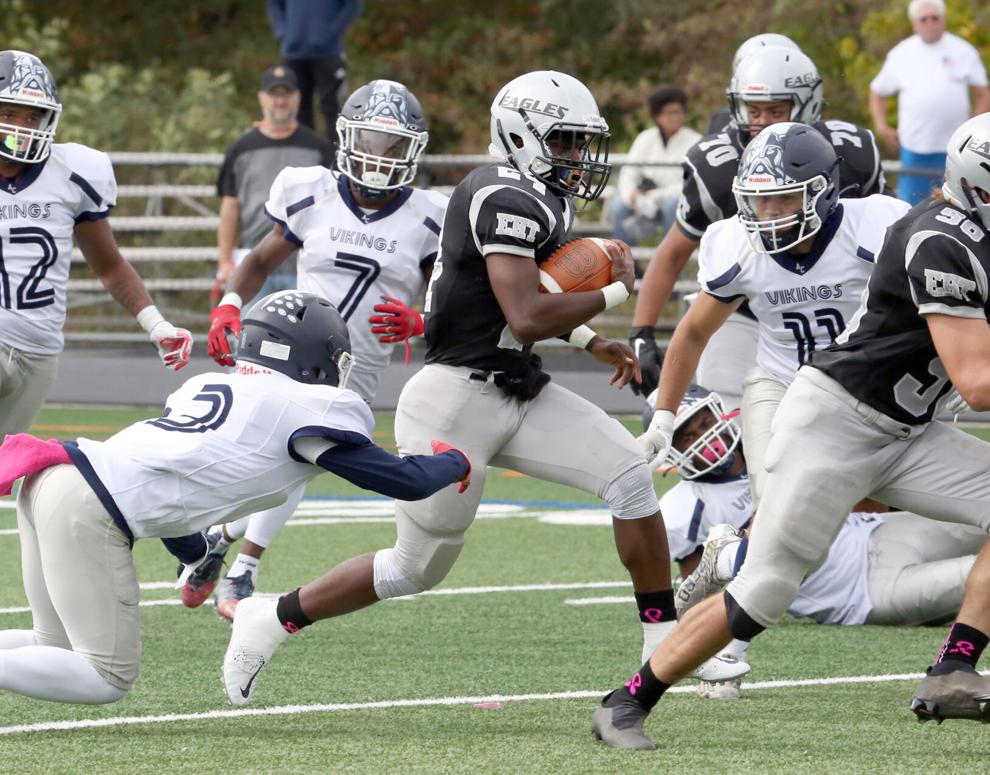 Atlantic City at EHT Football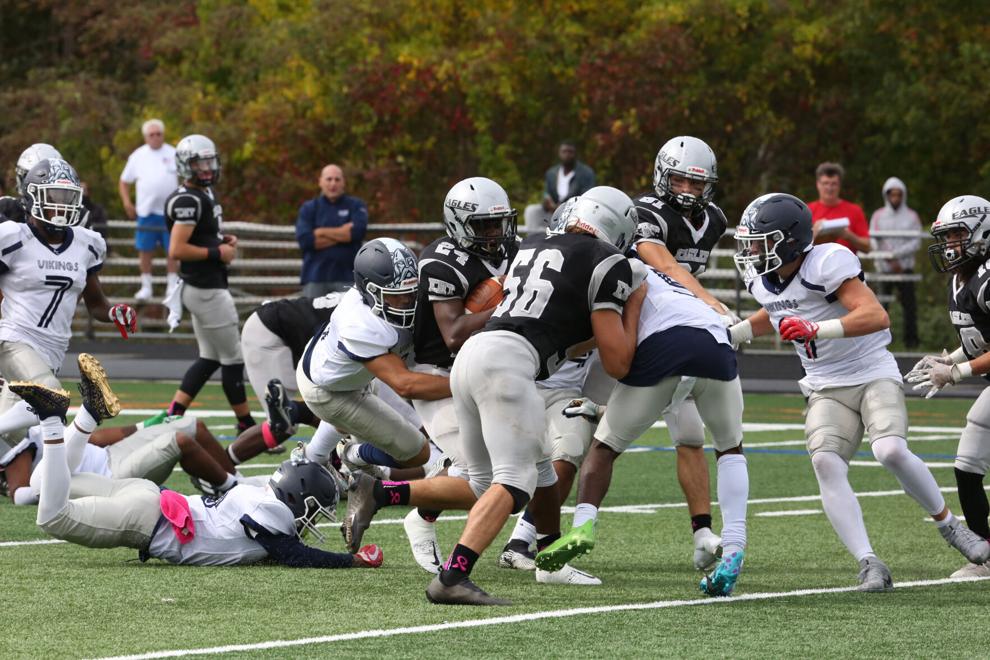 Atlantic City at EHT Football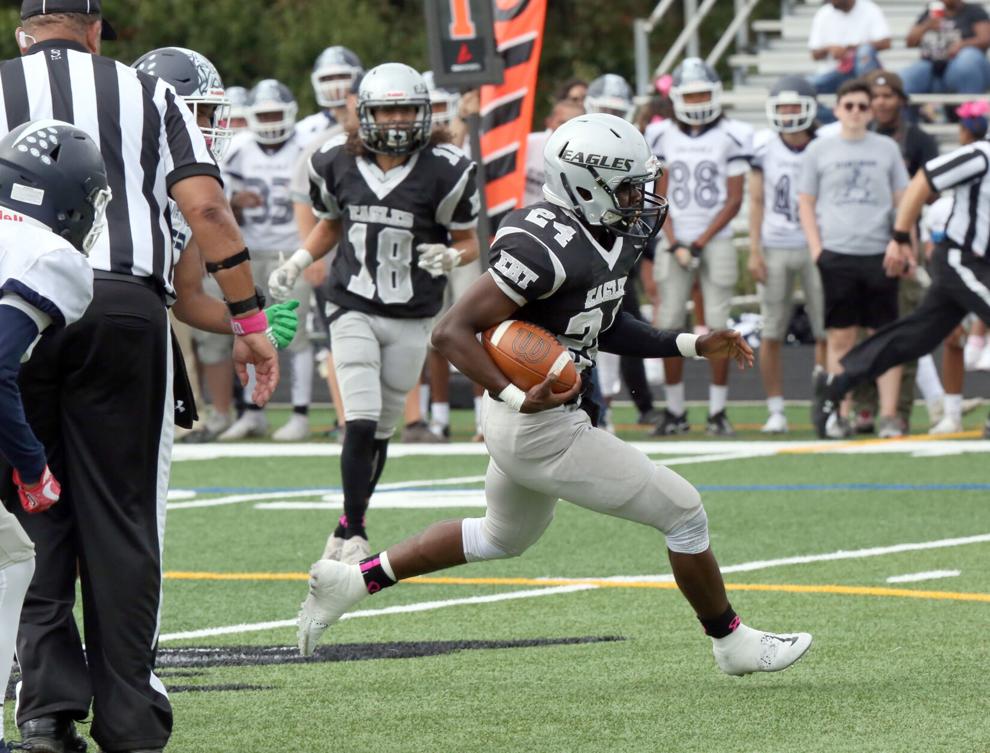 Atlantic City at EHT Football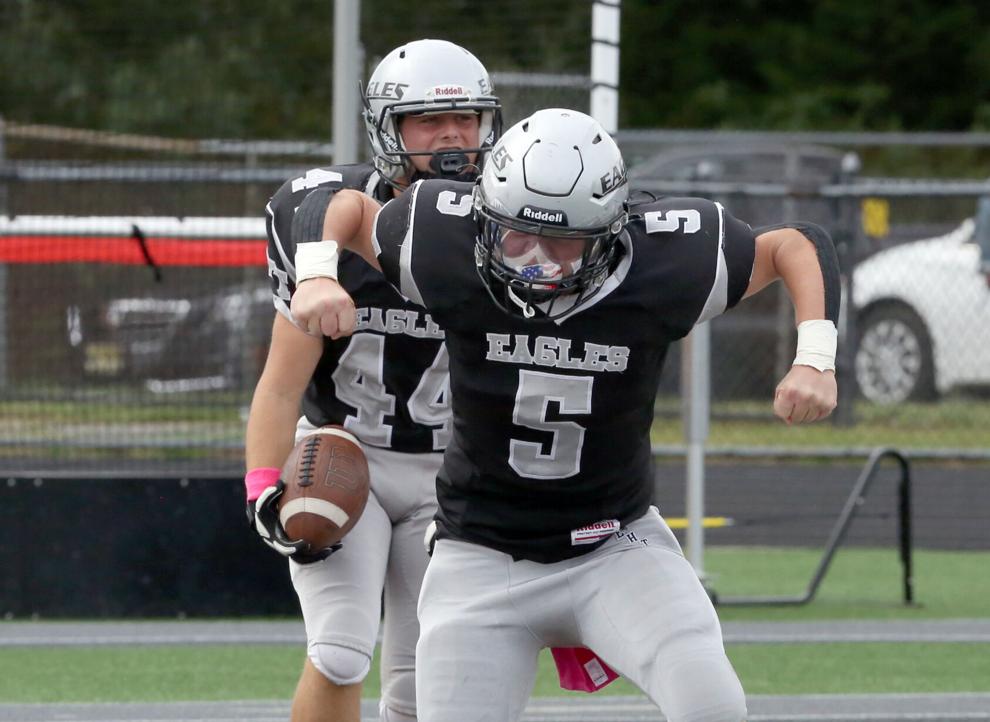 Atlantic City at EHT Football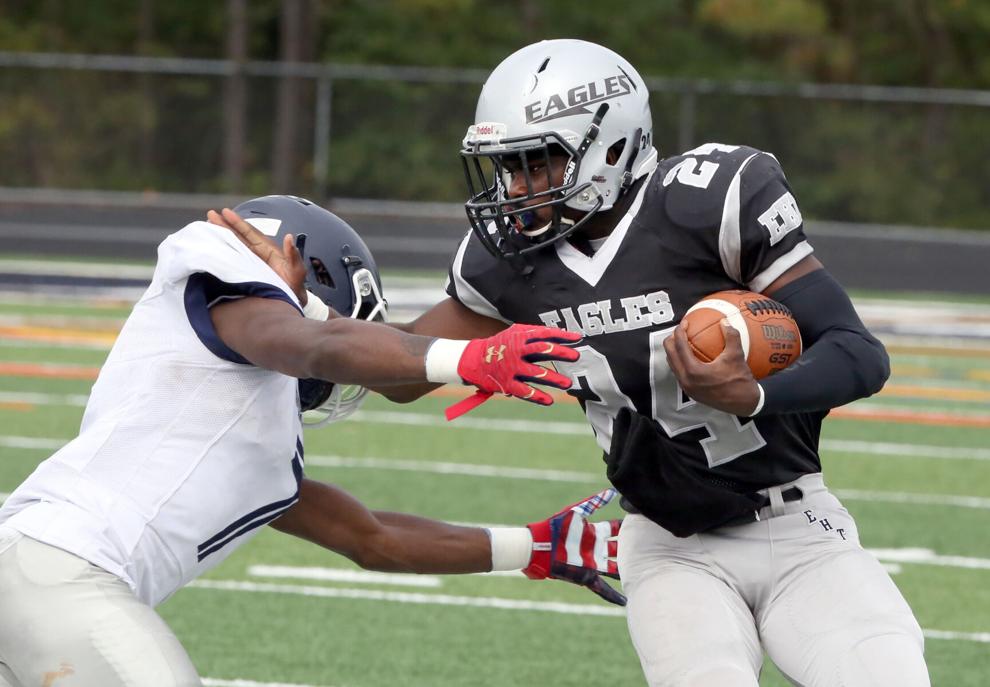 Atlantic City at EHT Football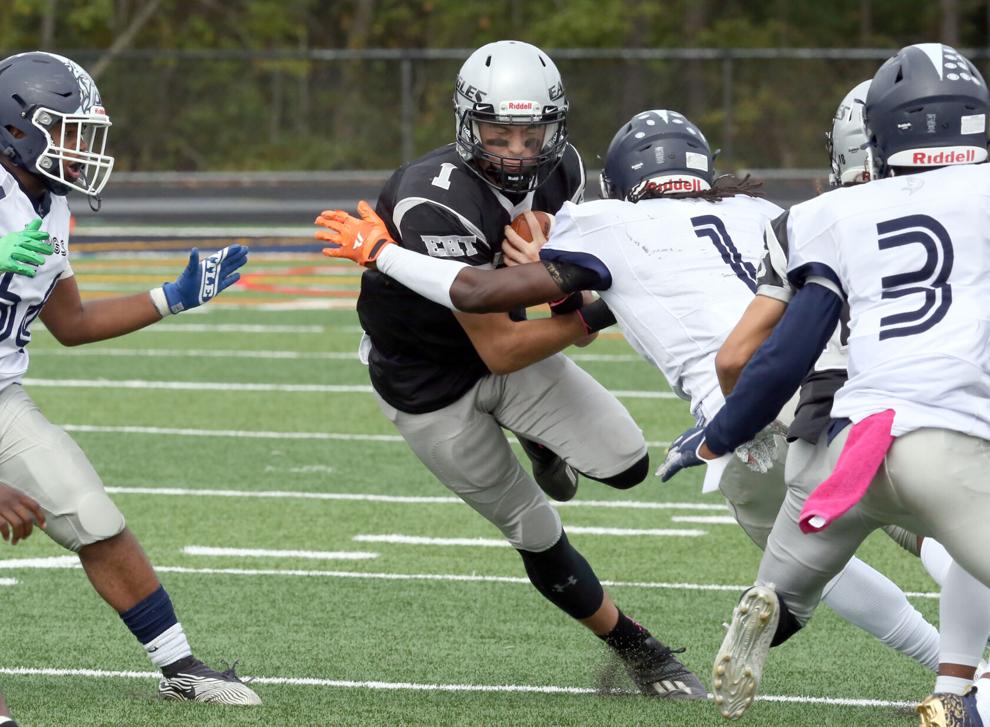 Atlantic City at EHT Football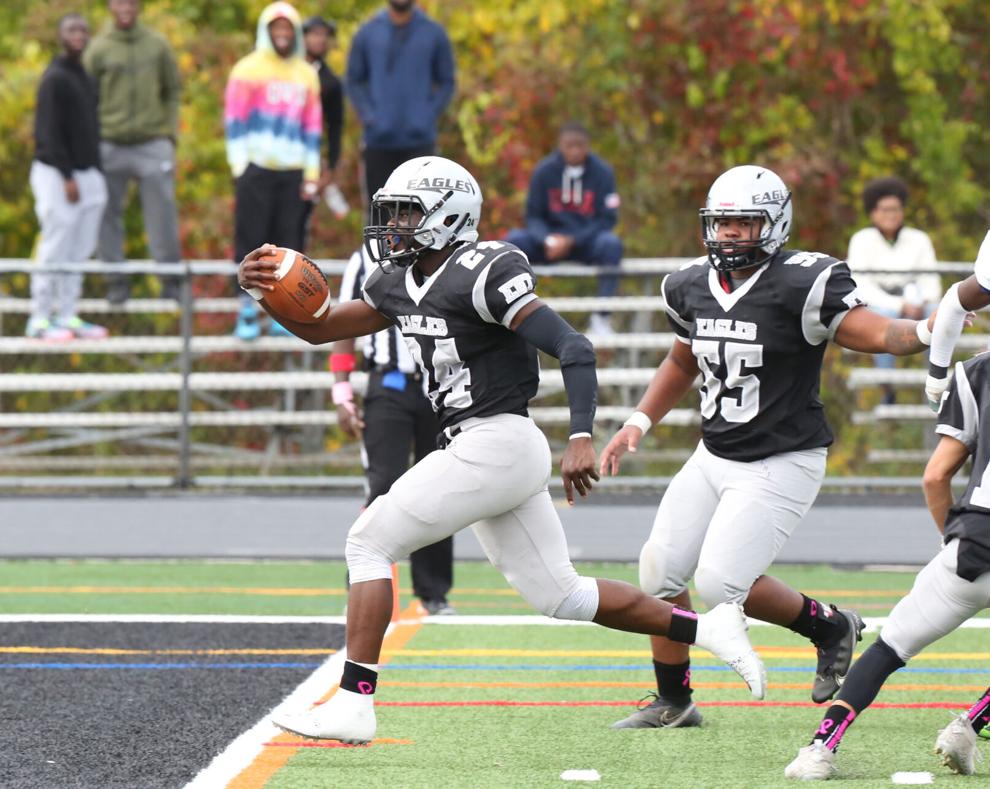 Atlantic City at EHT Football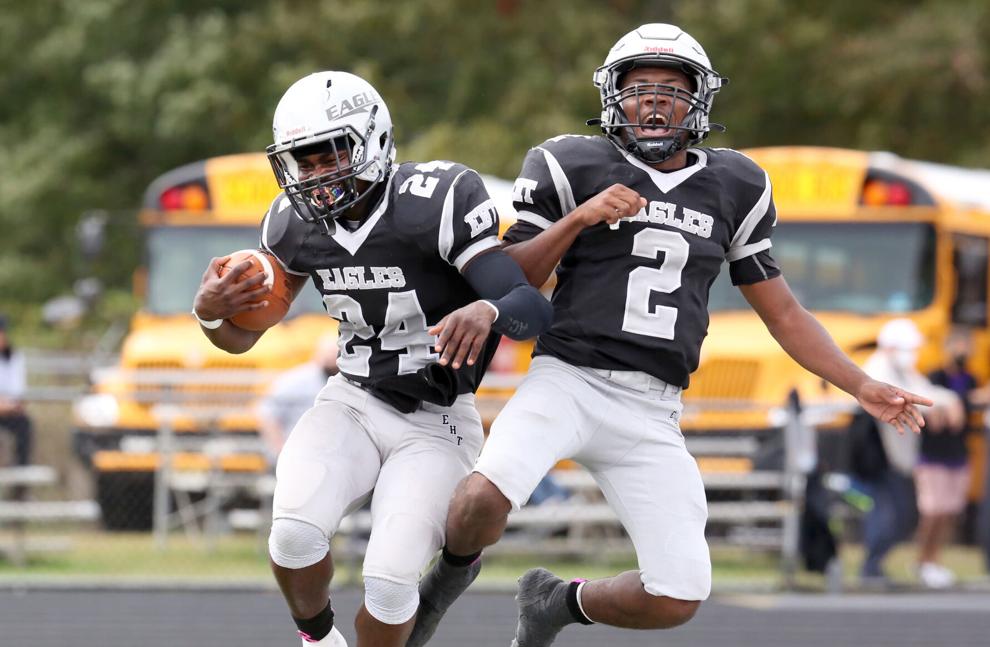 Atlantic City at EHT Football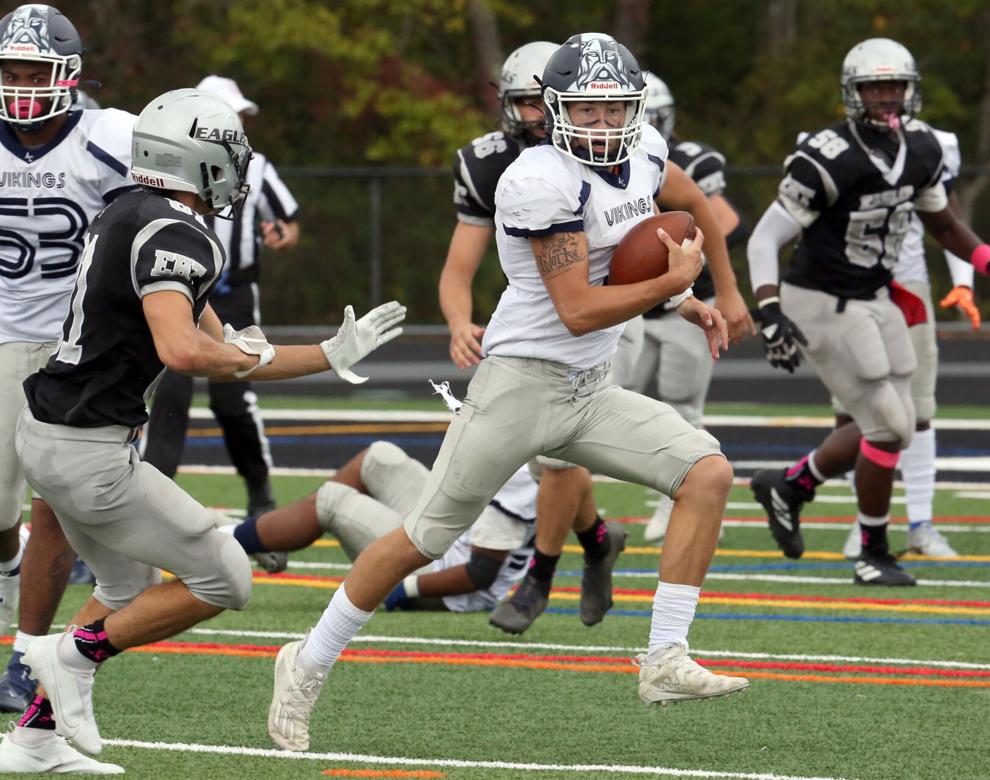 Atlantic City at EHT Football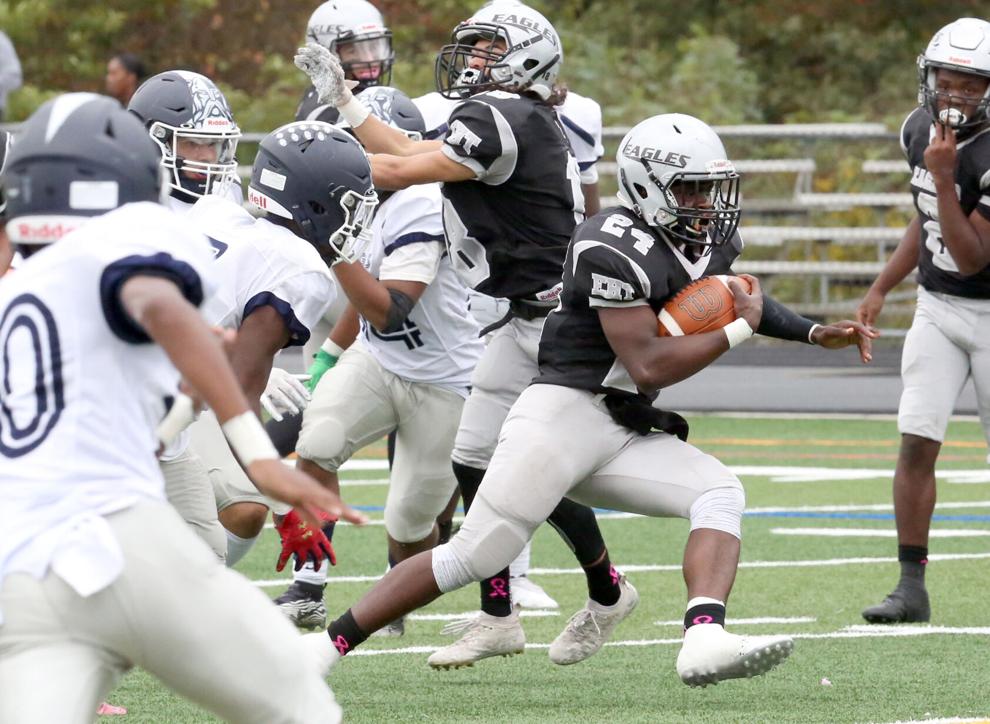 Atlantic City at EHT Football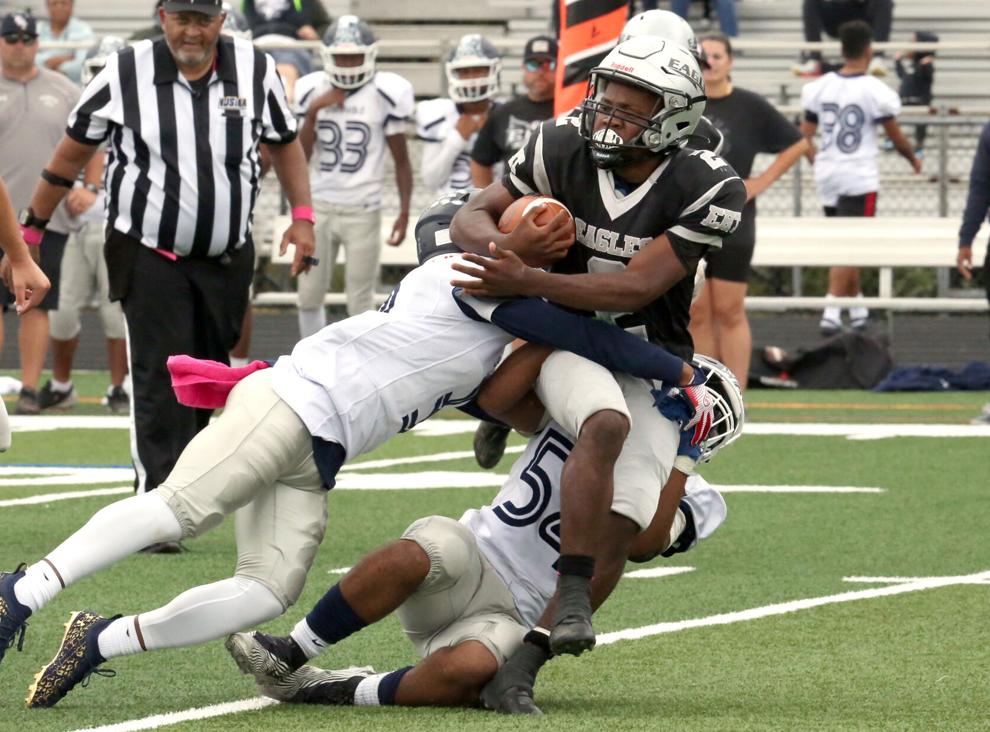 Atlantic City at EHT Football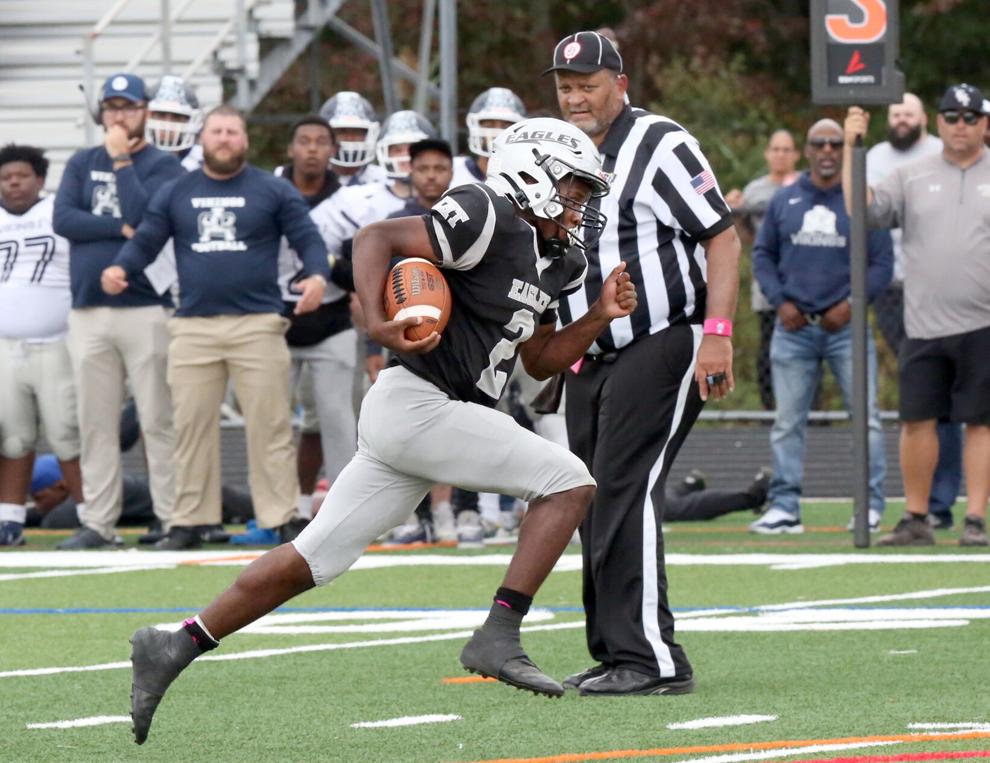 Atlantic City at EHT Football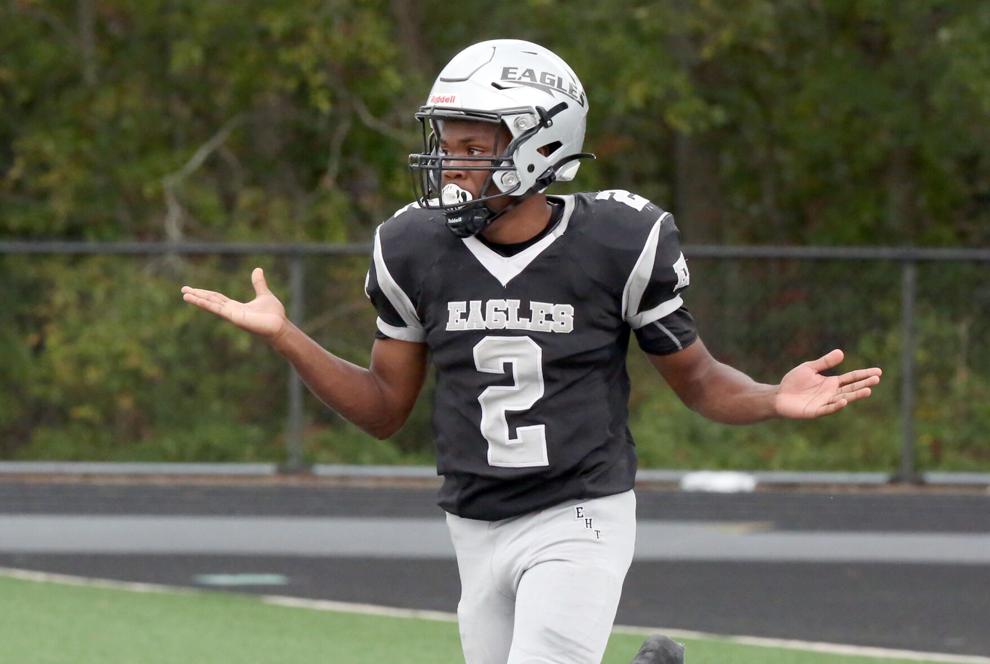 Atlantic City at EHT Football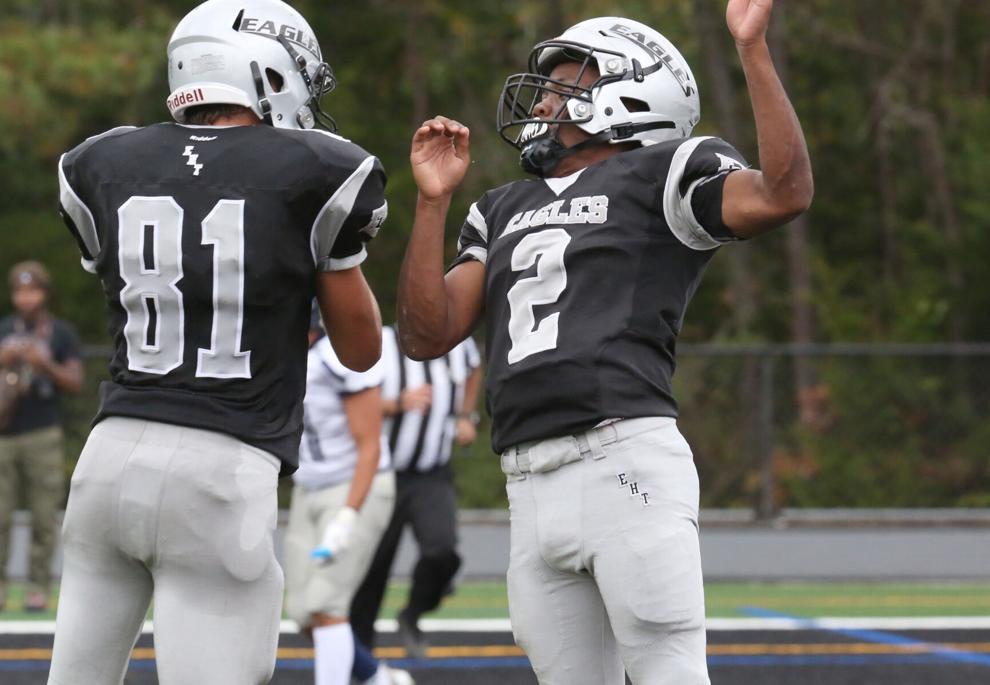 Atlantic City at EHT Football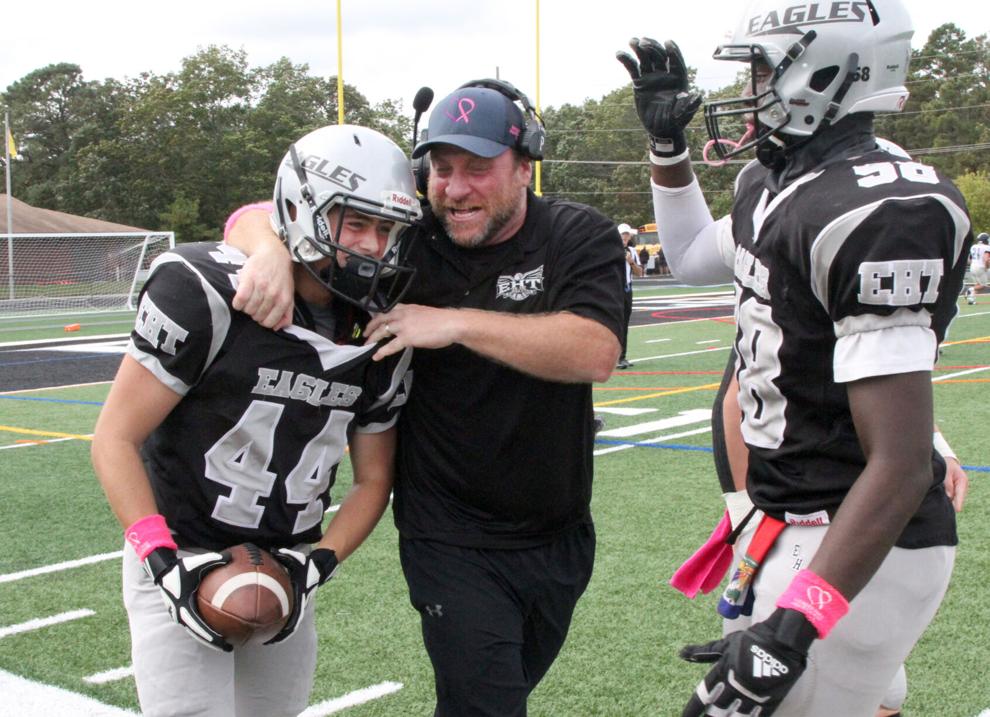 Atlantic City at EHT Football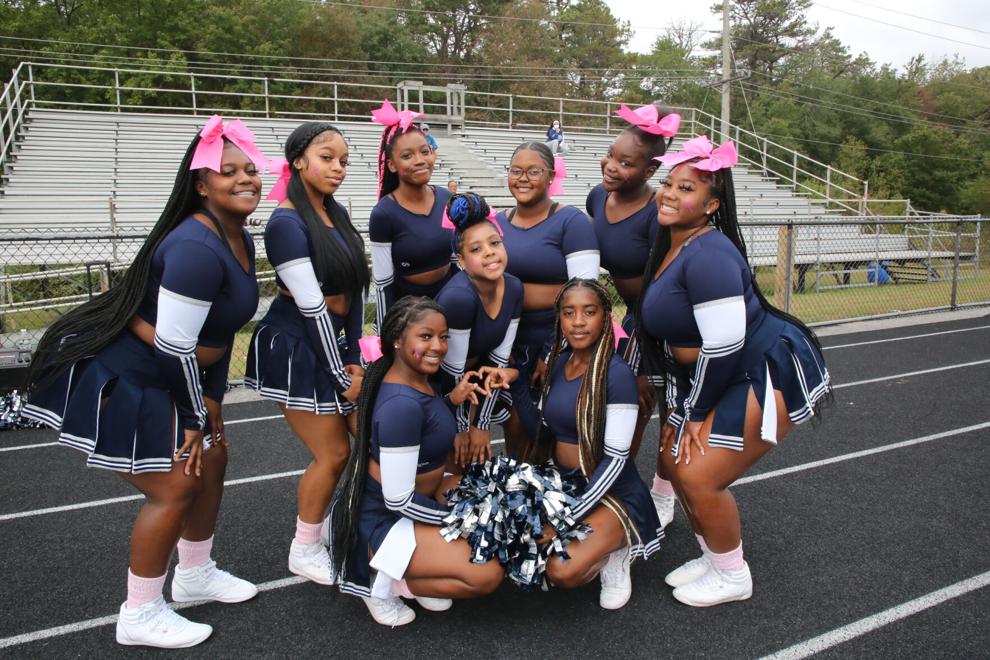 Atlantic City at EHT Football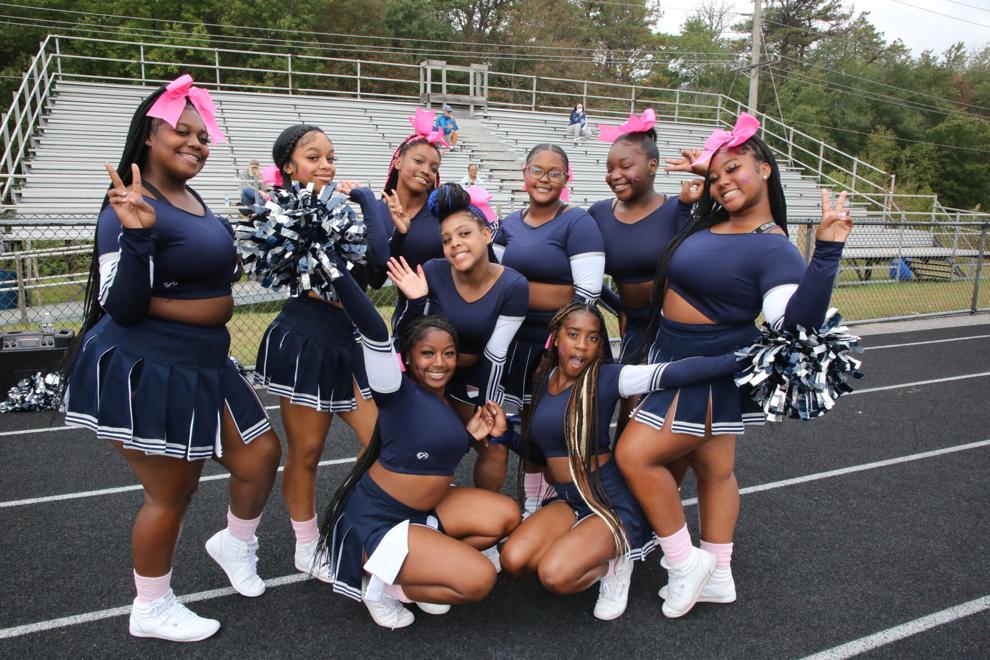 Atlantic City at EHT Football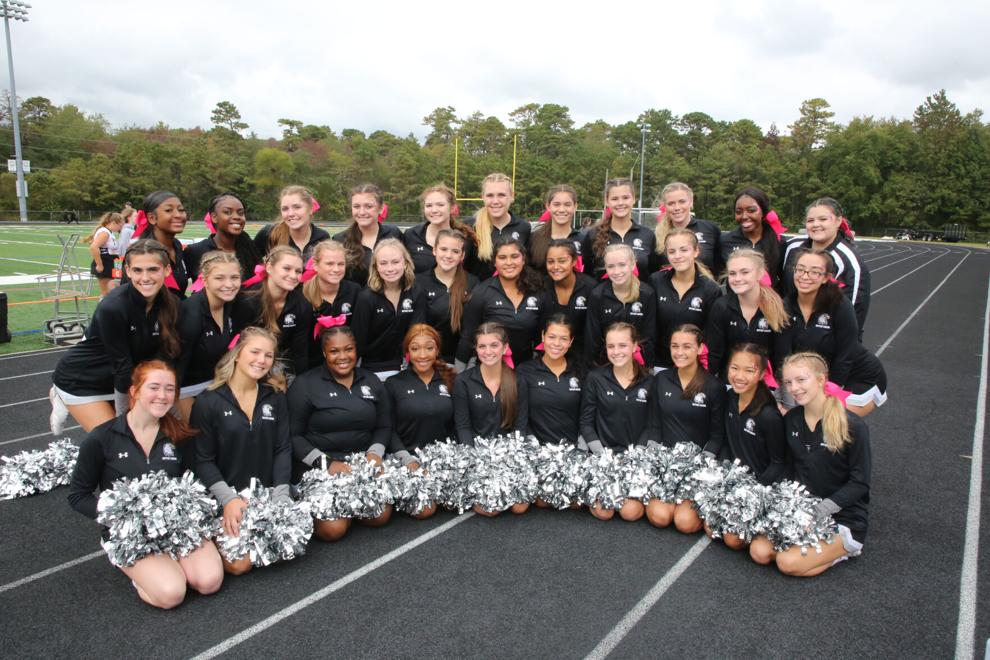 Atlantic City at EHT Football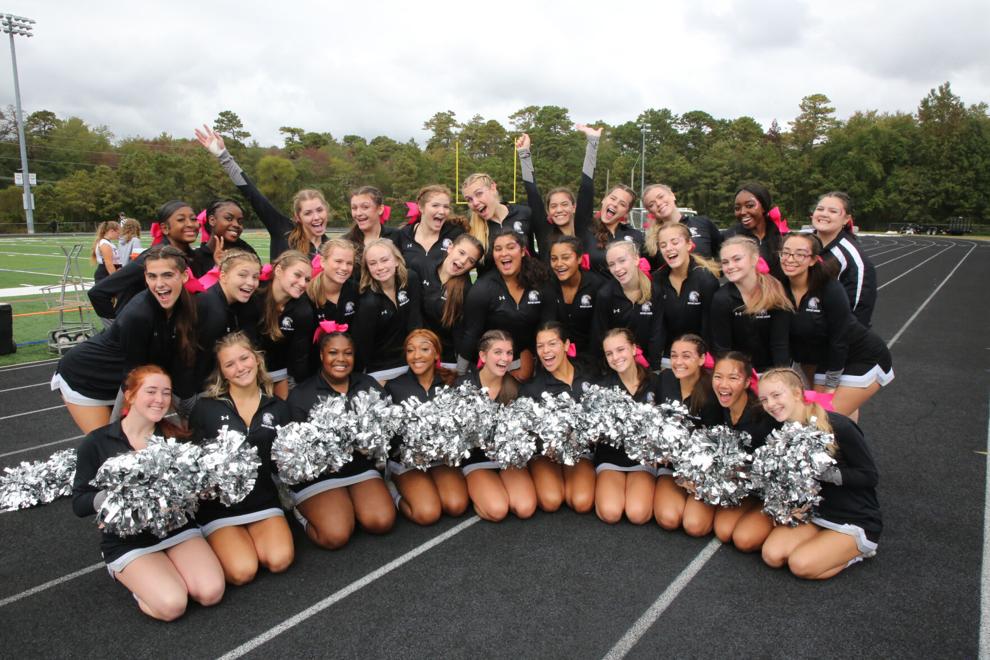 Atlantic City at EHT Football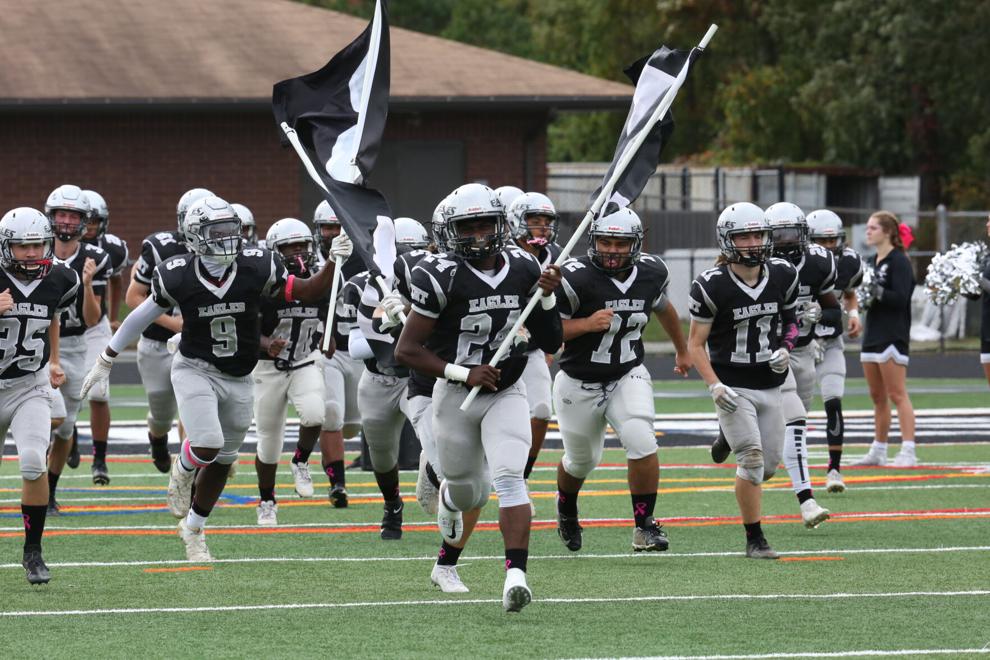 Atlantic City at EHT Football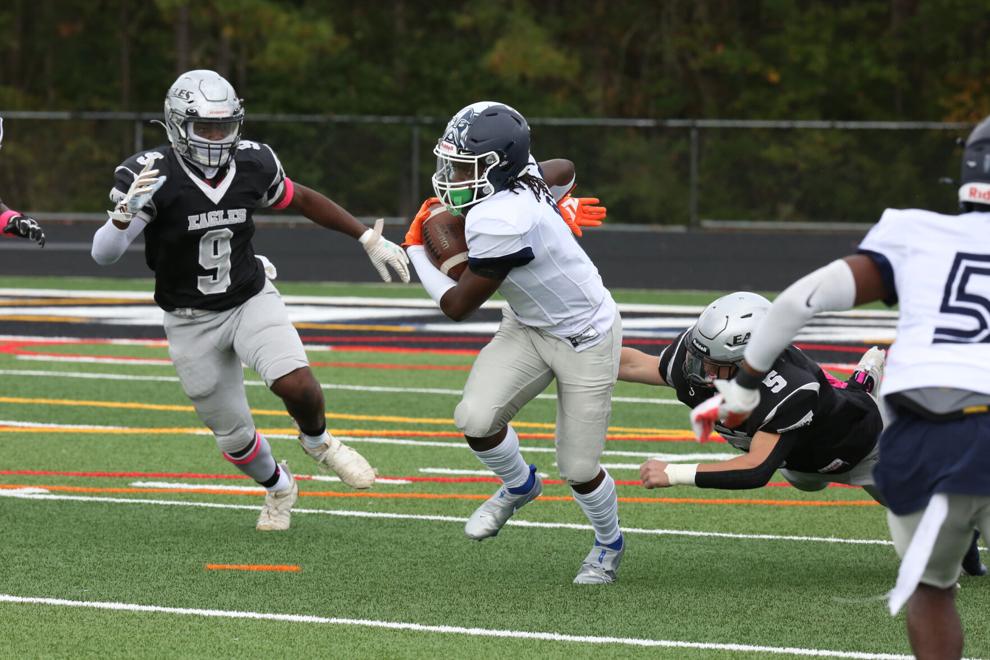 Atlantic City at EHT Football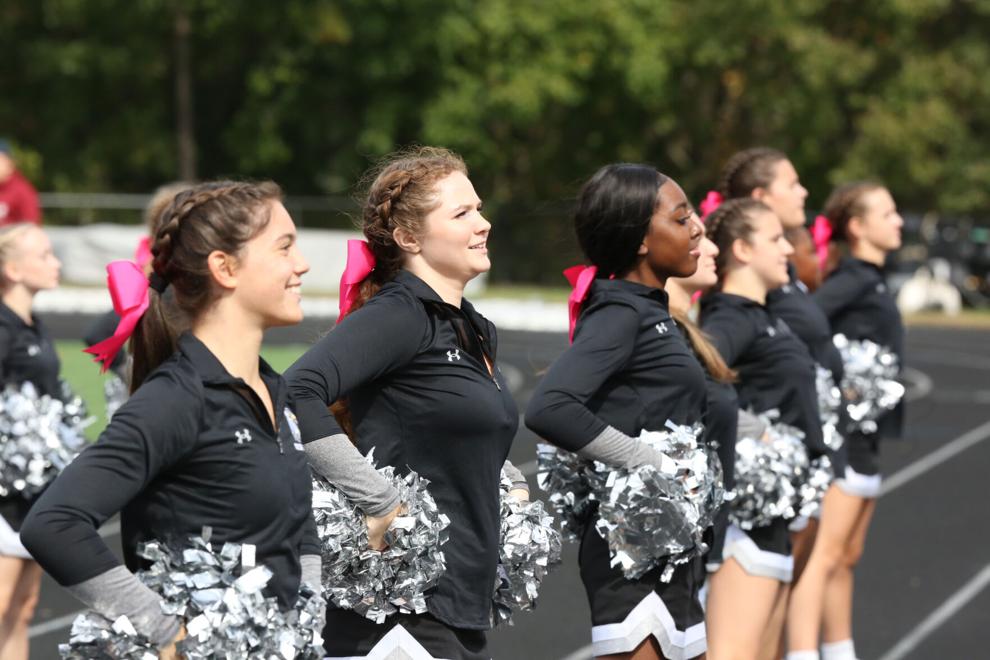 Atlantic City at EHT Football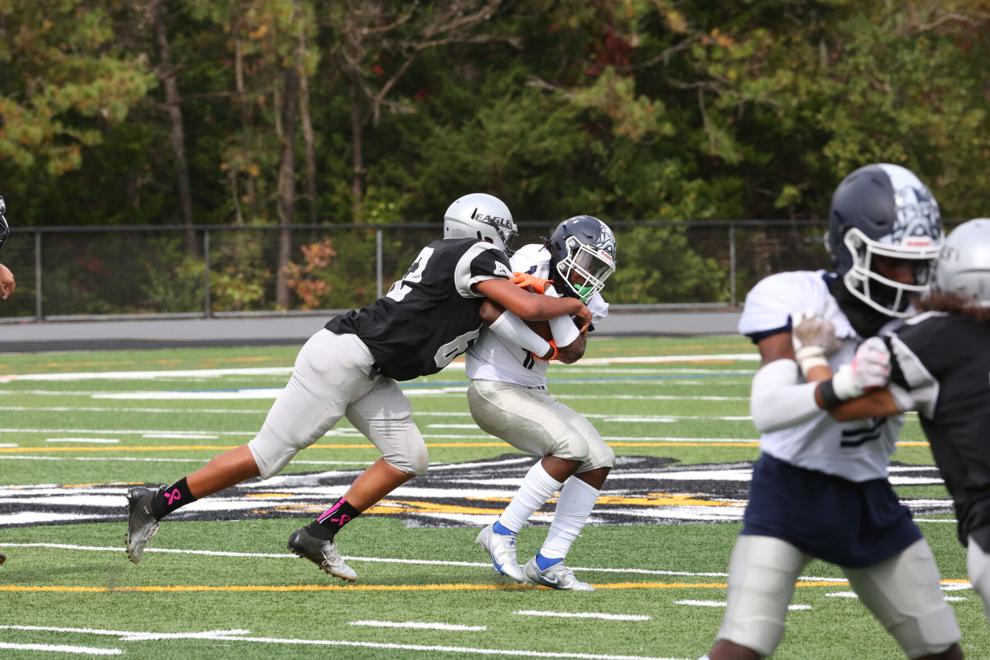 Atlantic City at EHT Football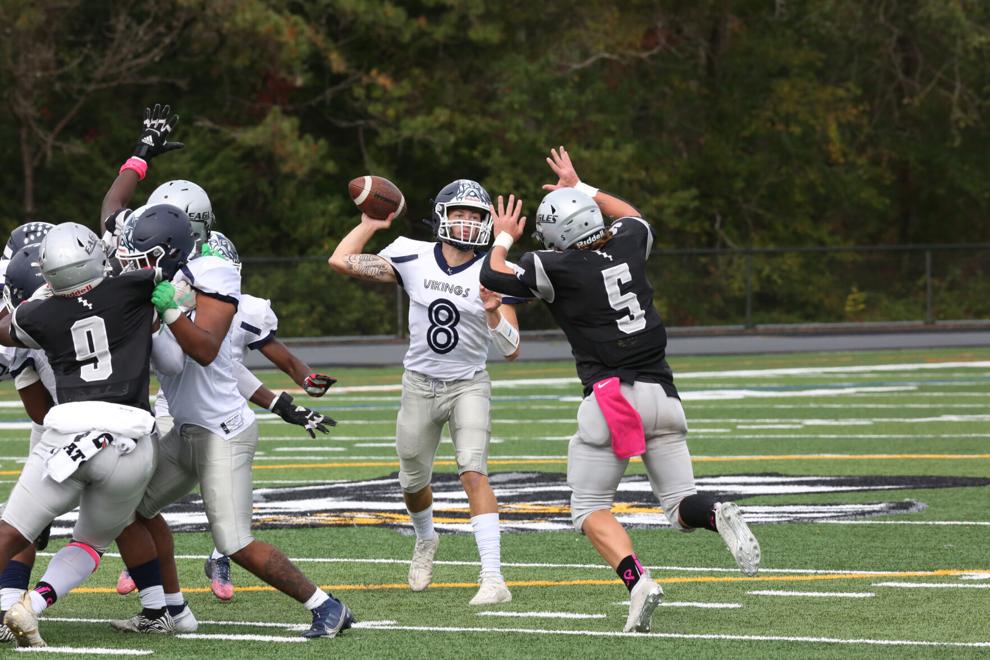 Atlantic City at EHT Football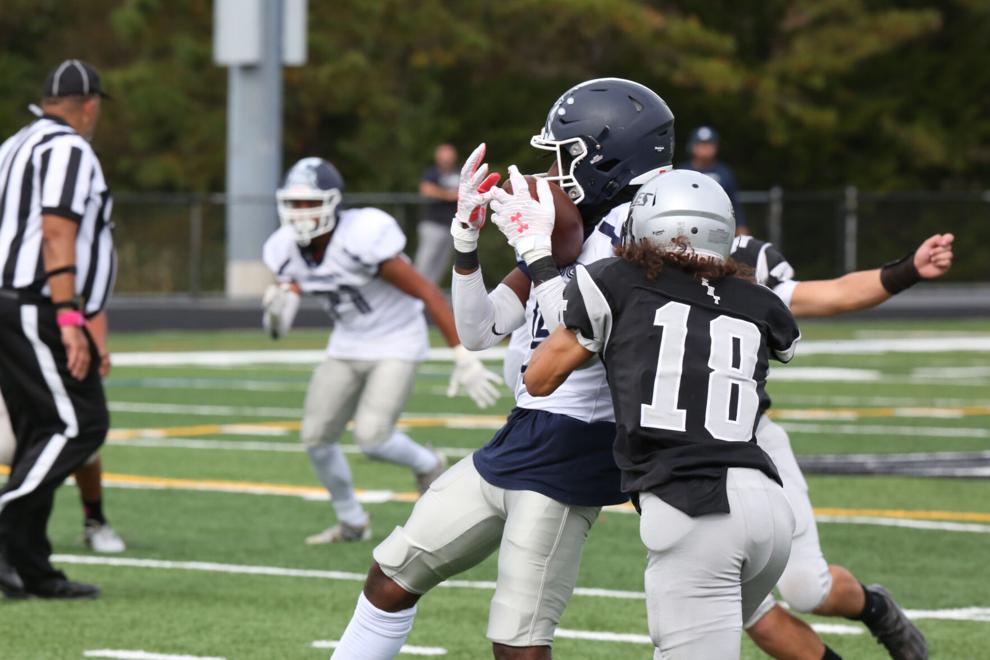 Atlantic City at EHT Football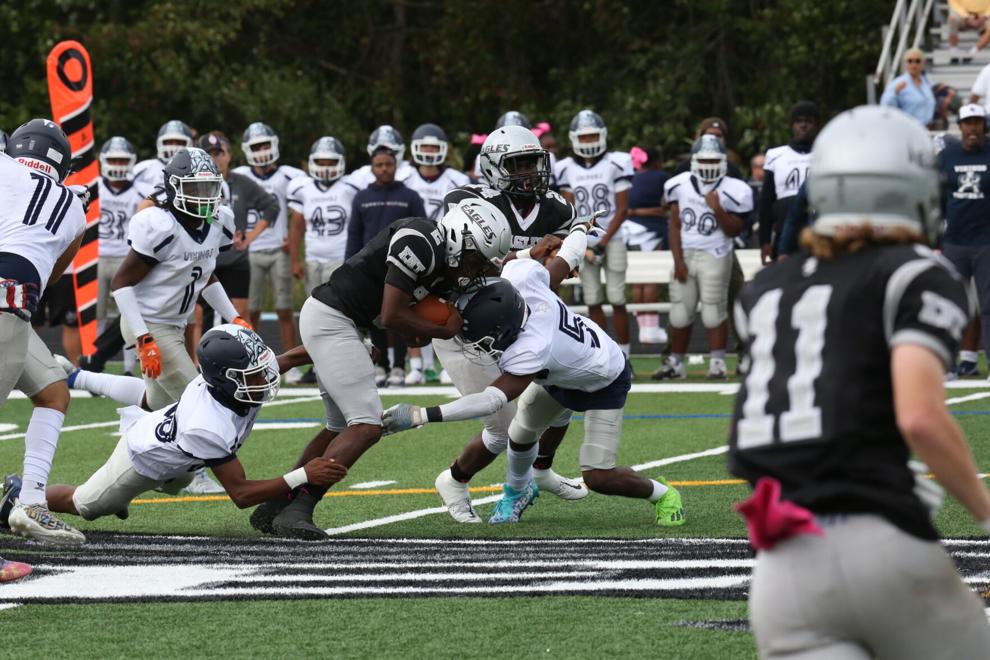 Atlantic City at EHT Football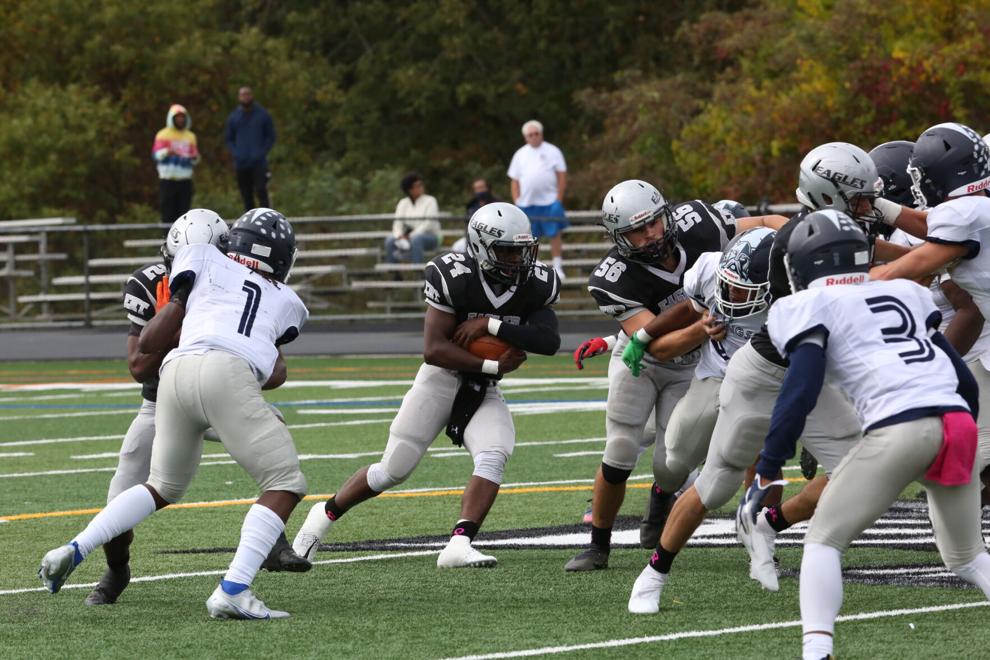 Atlantic City at EHT Football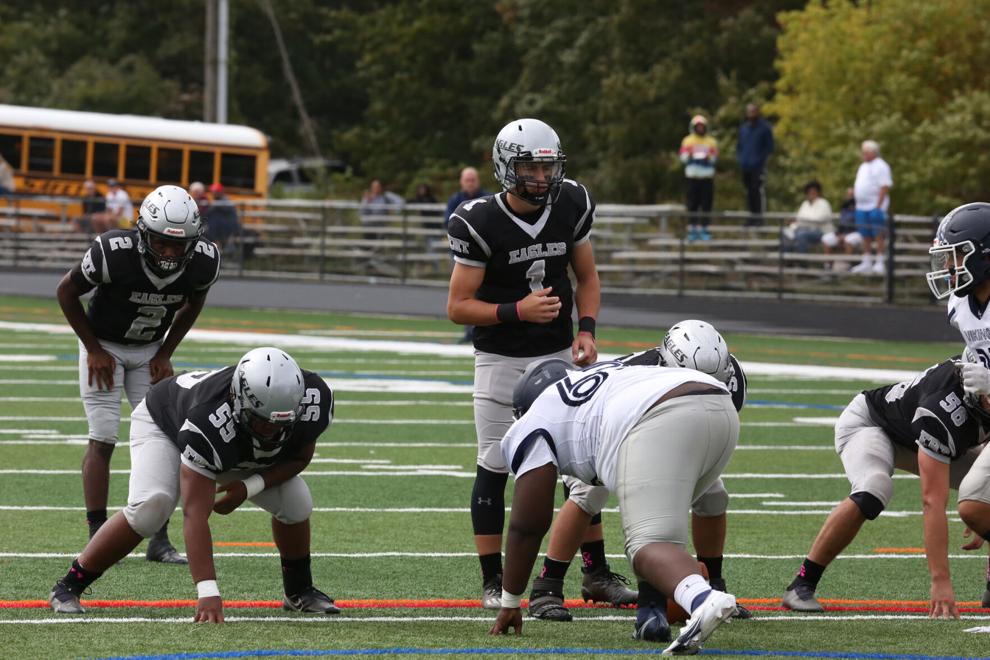 Atlantic City at EHT Football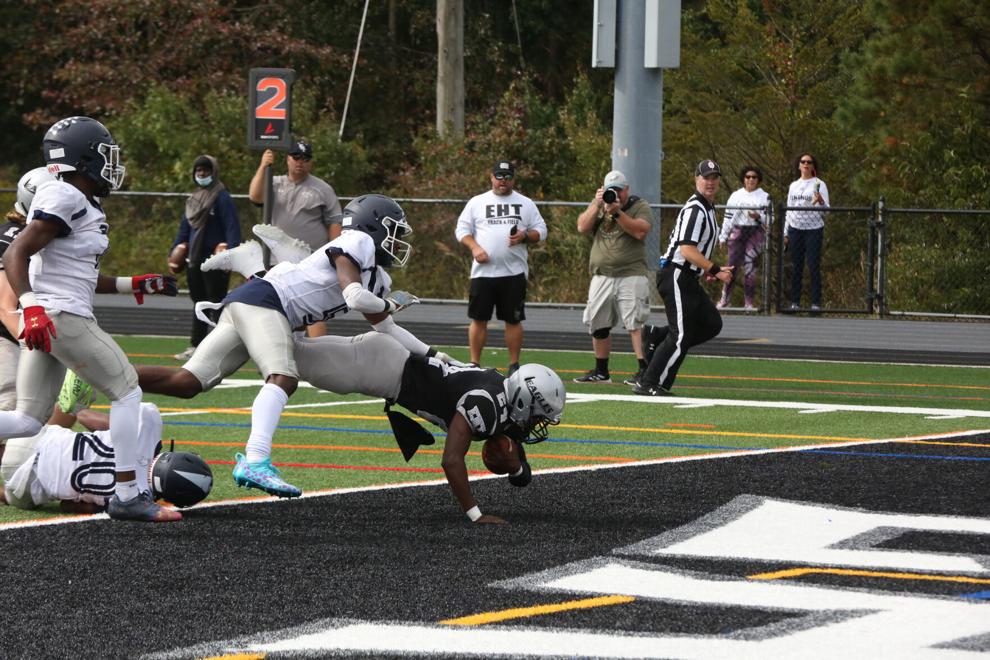 Atlantic City at EHT Football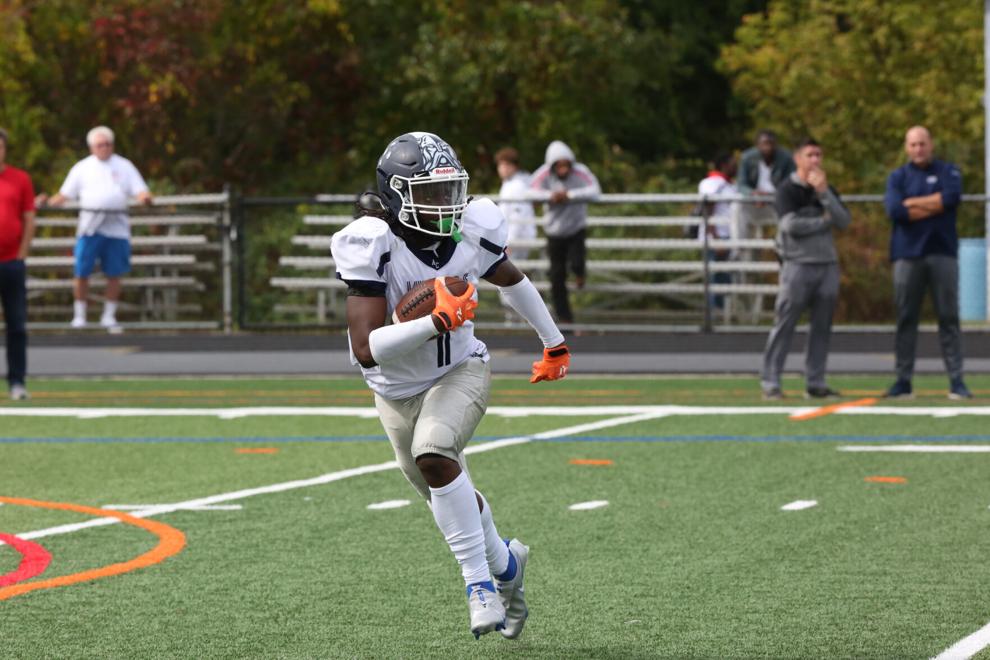 Atlantic City at EHT Football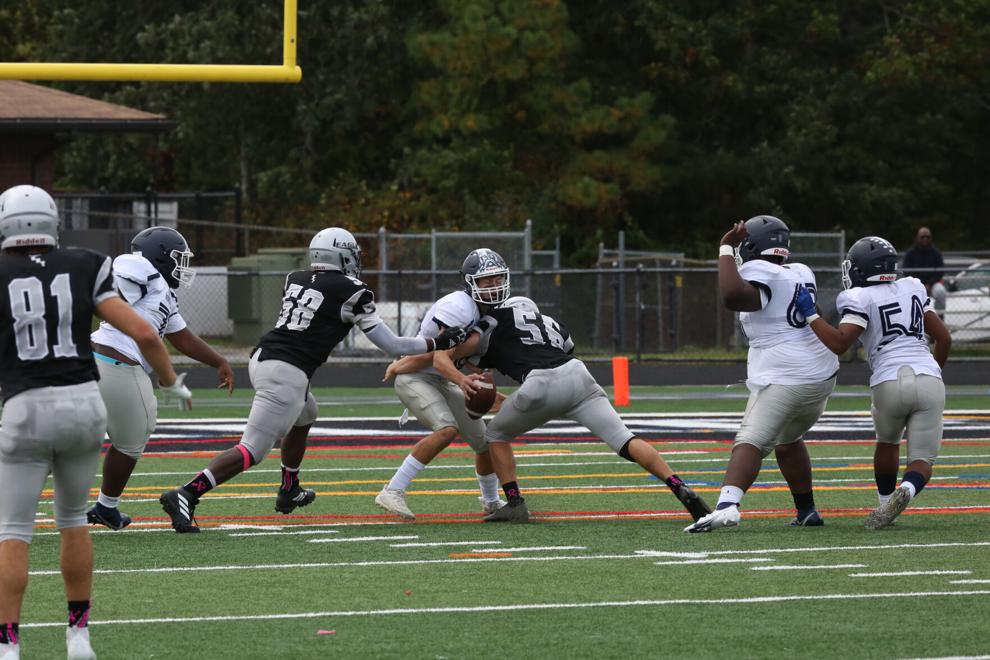 Atlantic City at EHT Football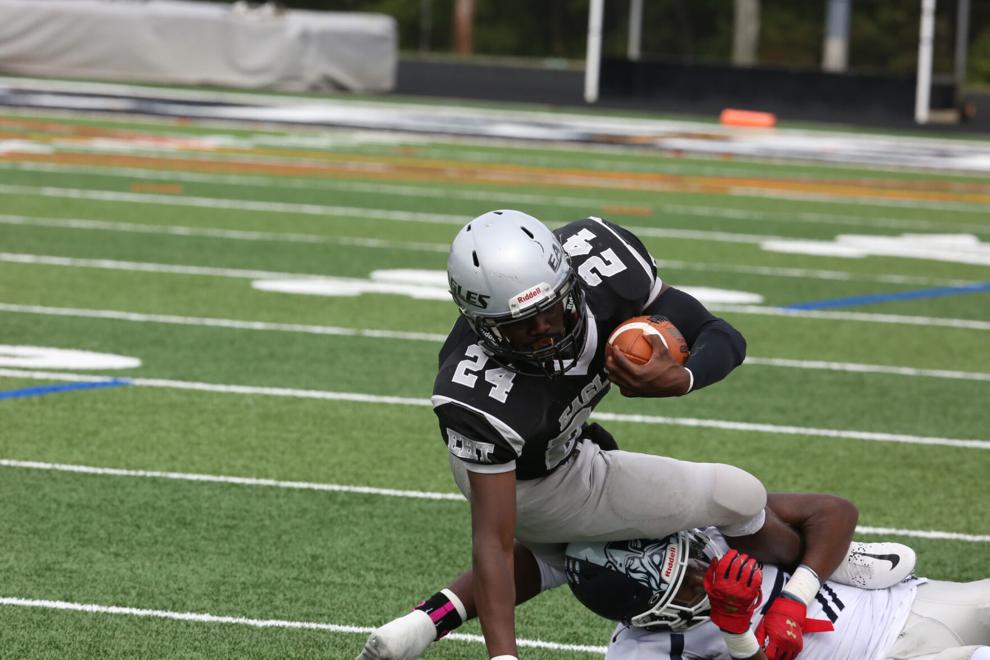 Atlantic City at EHT Football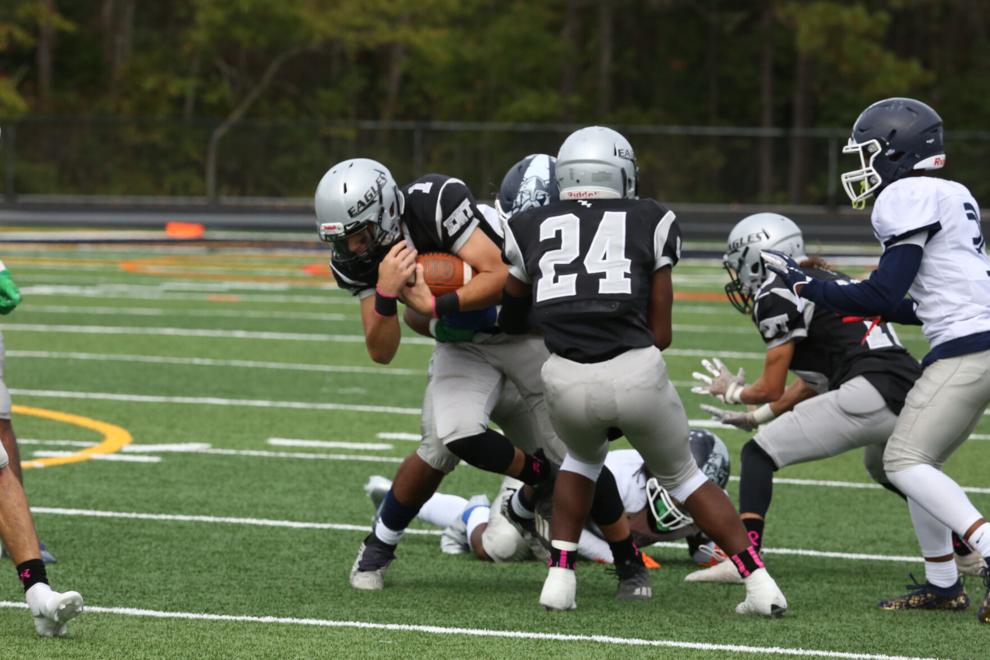 Atlantic City at EHT Football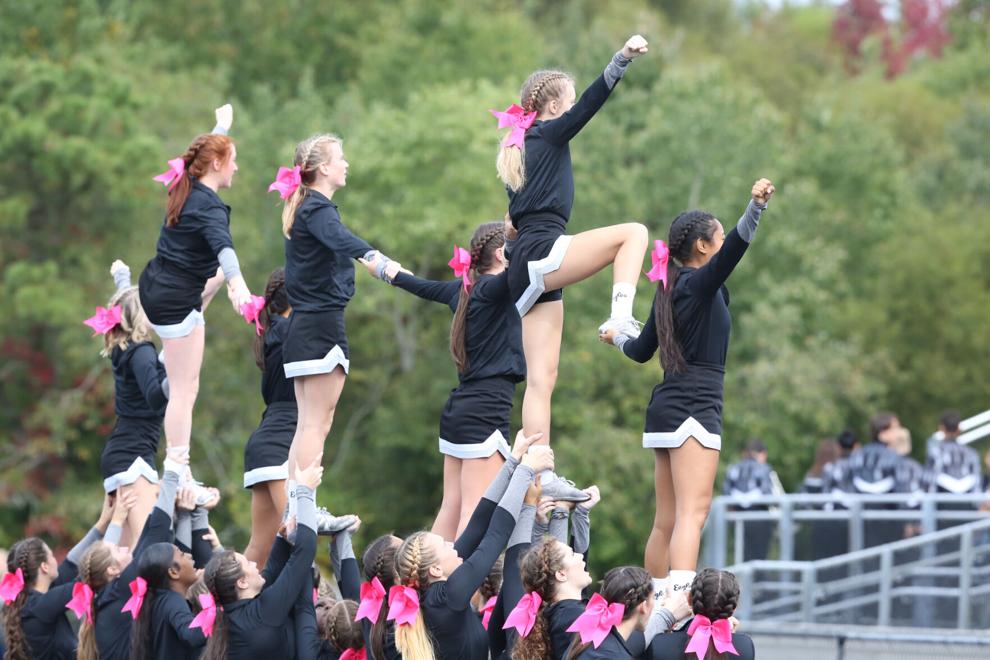 Atlantic City at EHT Football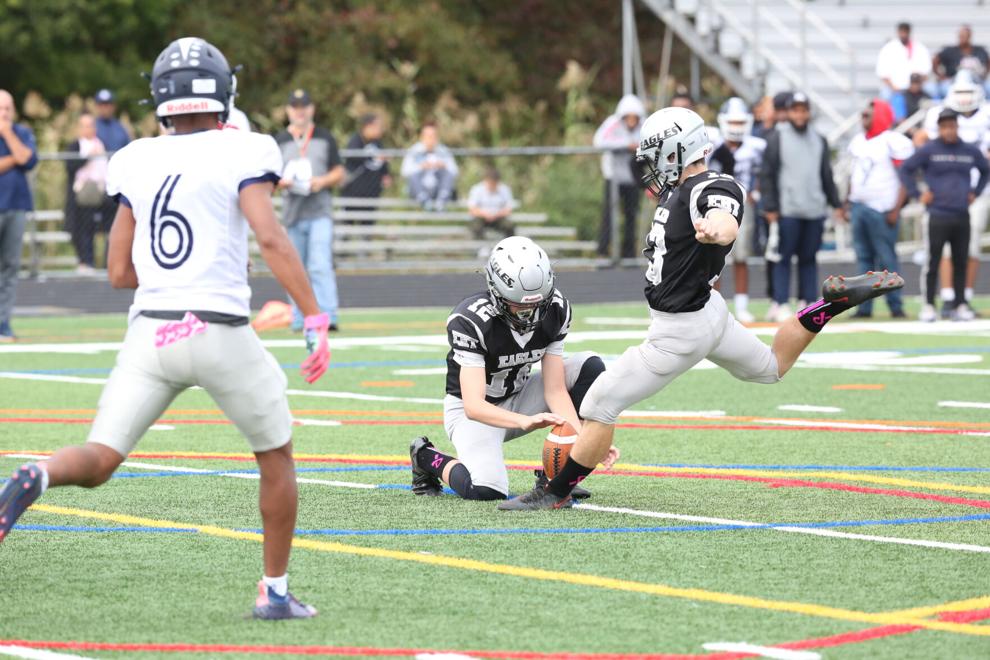 Atlantic City at EHT Football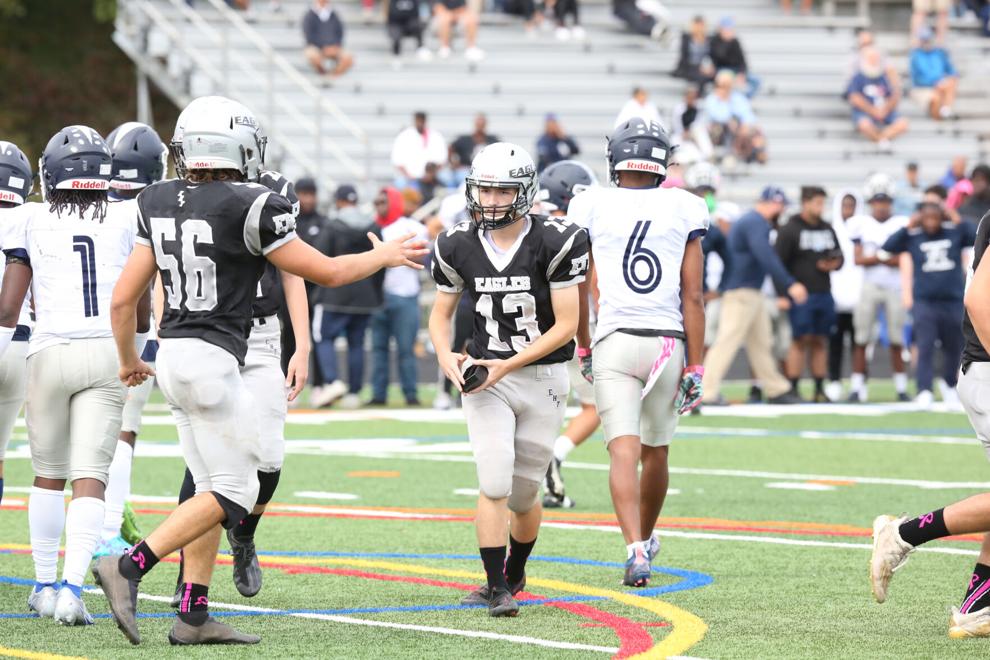 Atlantic City at EHT Football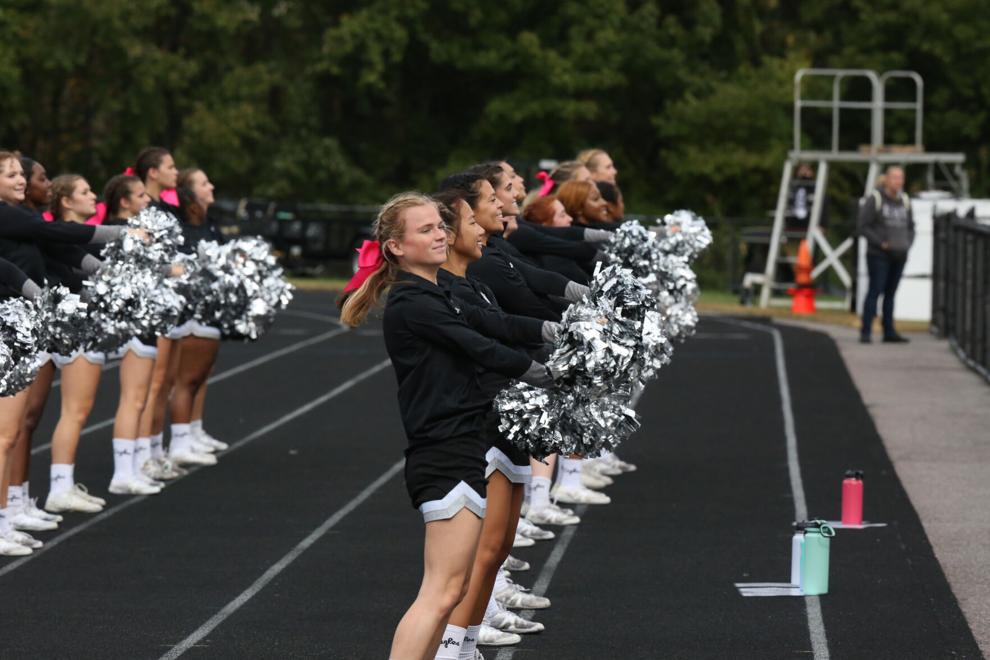 Atlantic City at EHT Football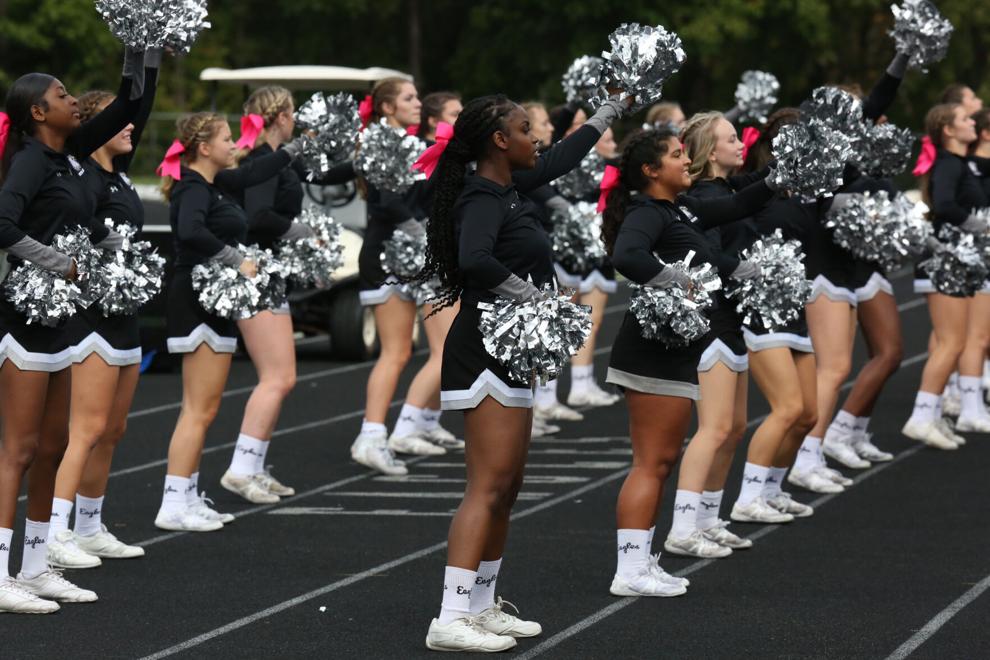 Atlantic City at EHT Football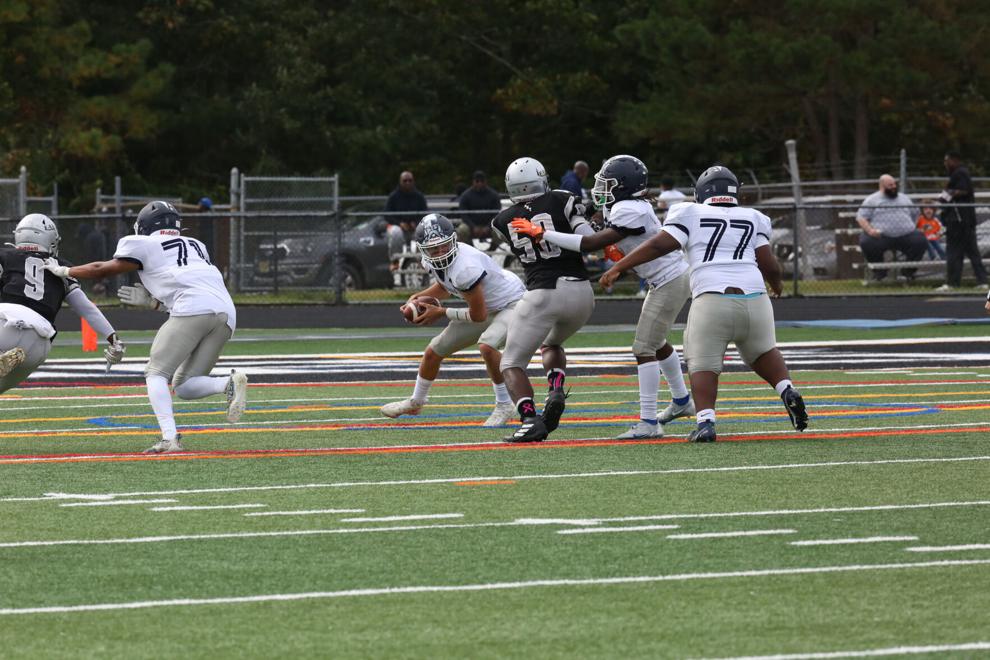 Atlantic City at EHT Football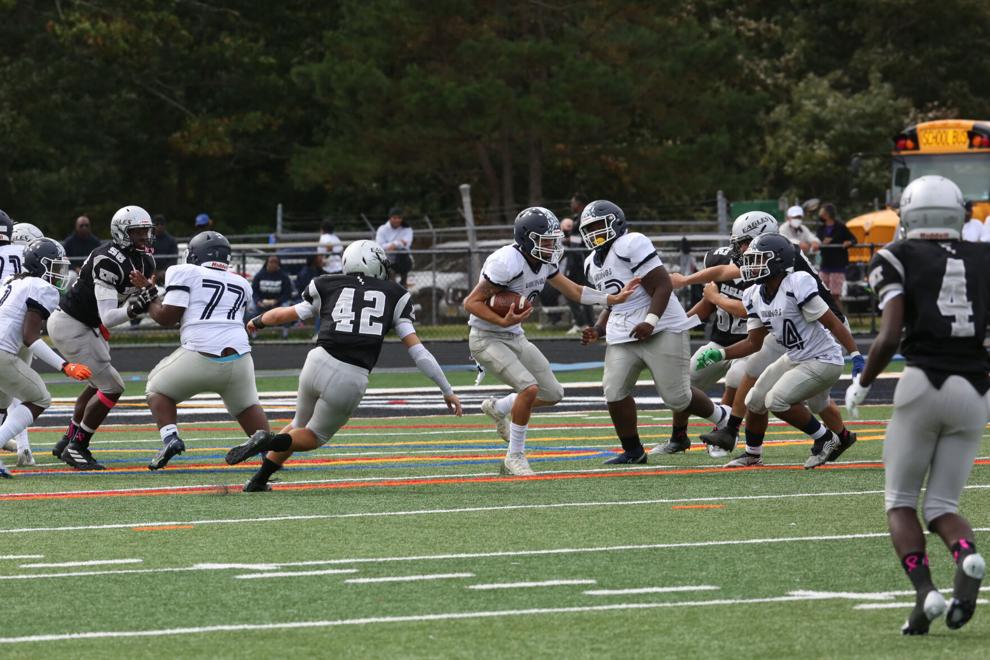 Atlantic City at EHT Football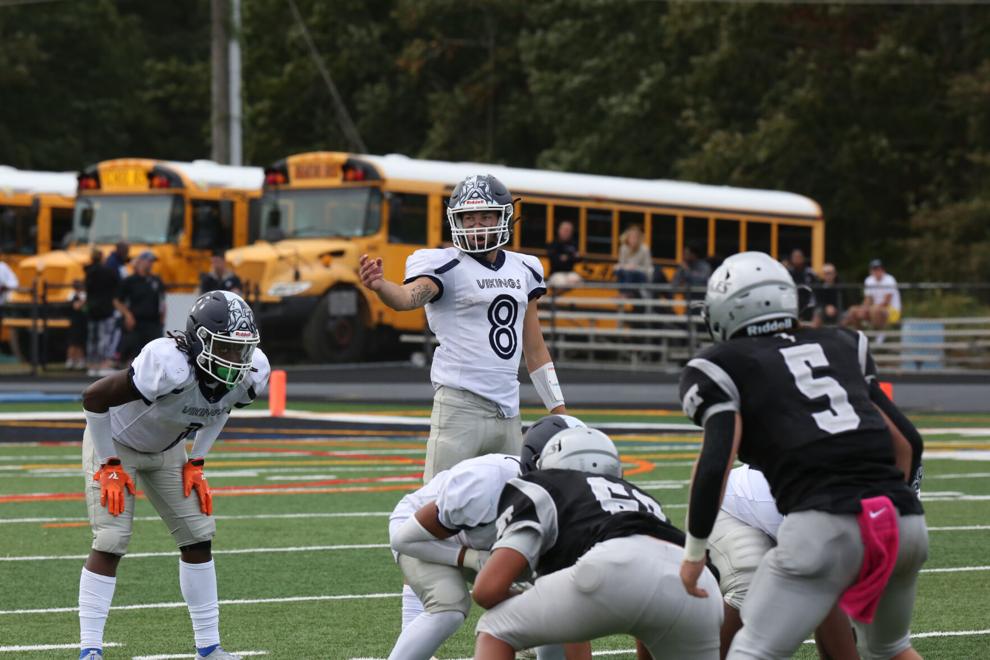 Atlantic City at EHT Football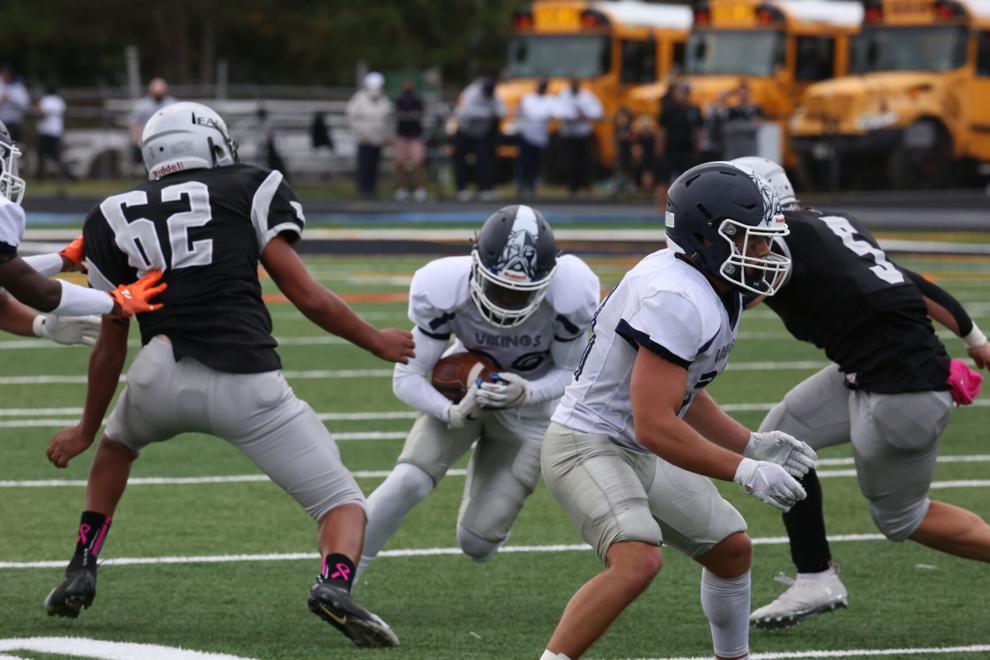 Atlantic City at EHT Football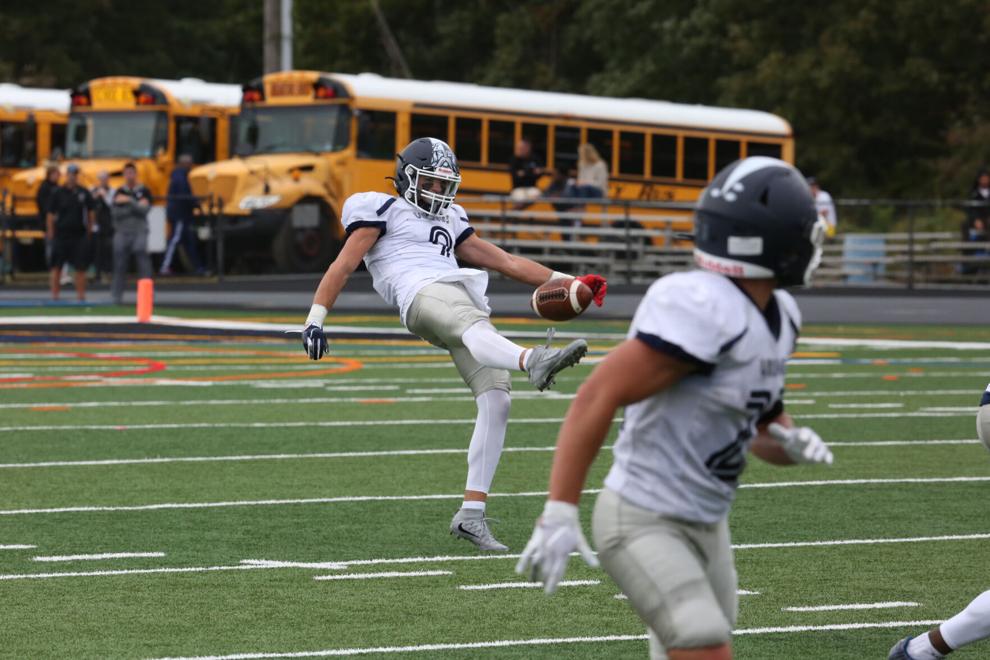 Atlantic City at EHT Football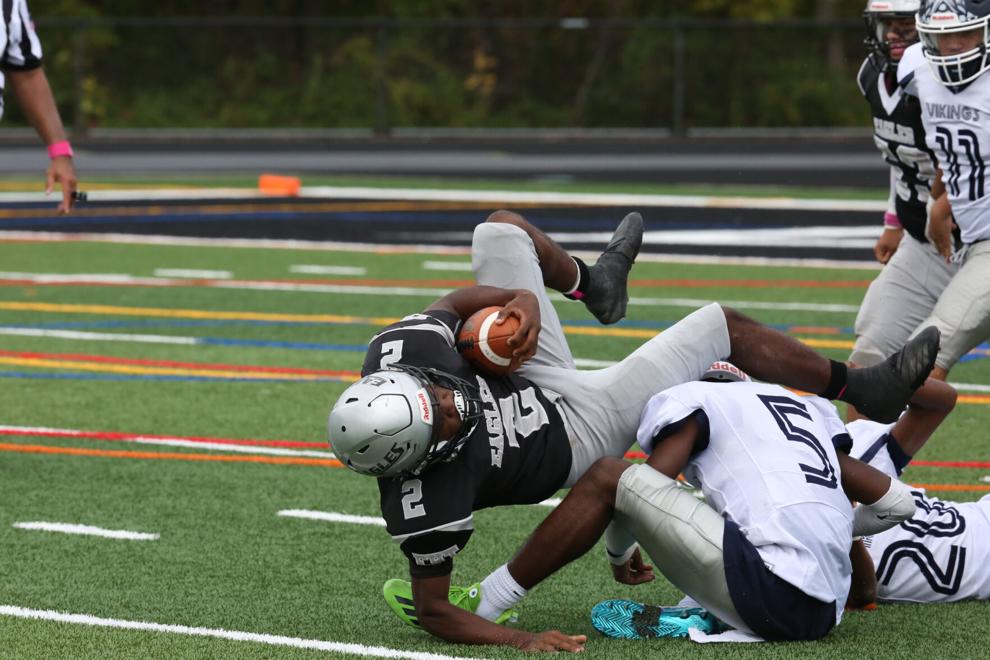 Atlantic City at EHT Football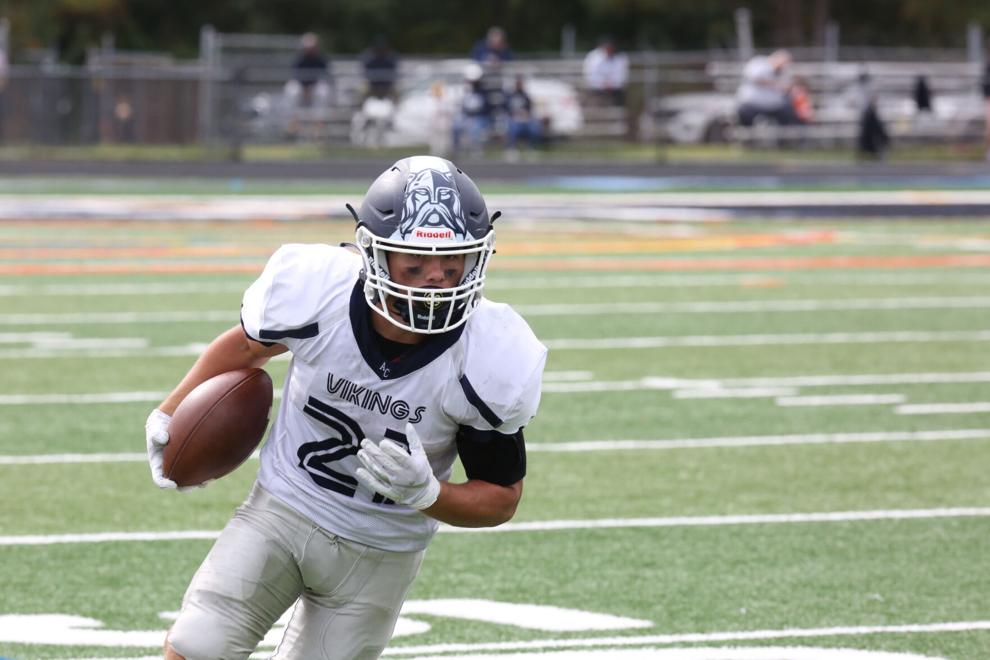 Atlantic City at EHT Football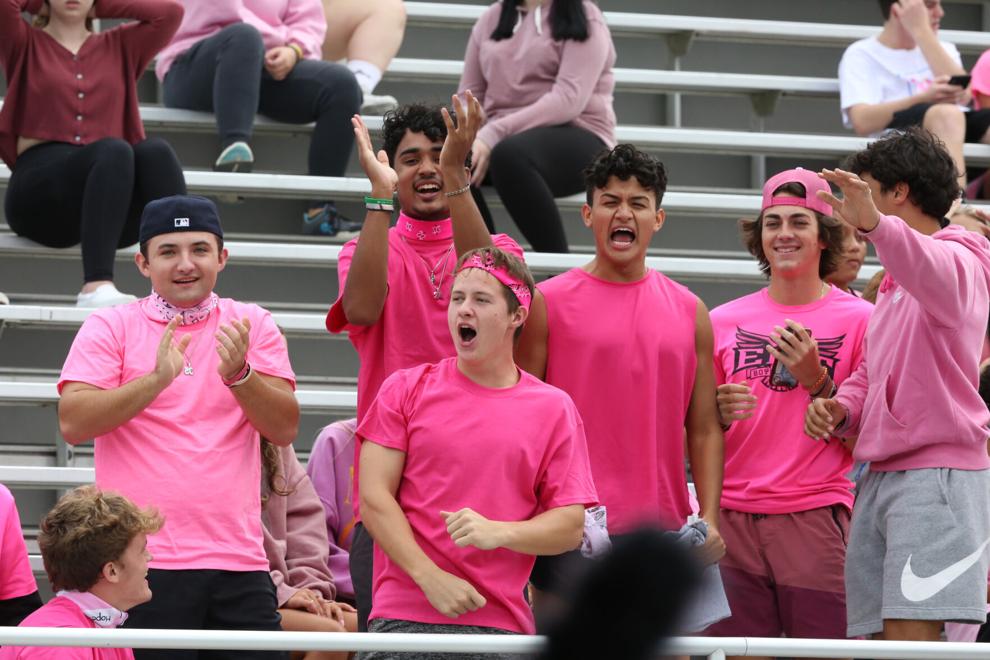 Atlantic City at EHT Football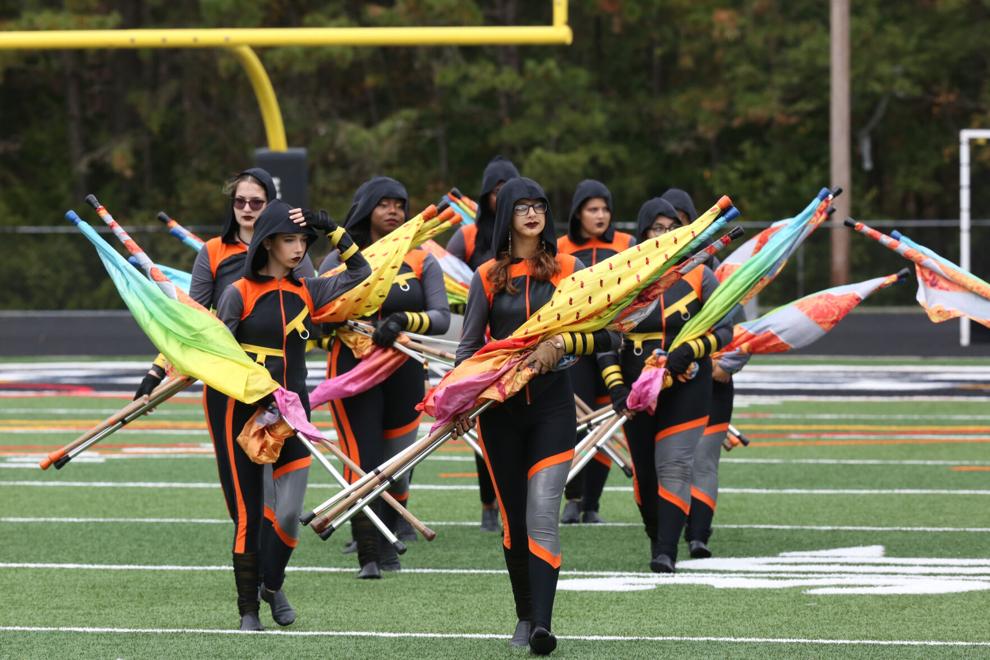 Atlantic City at EHT Football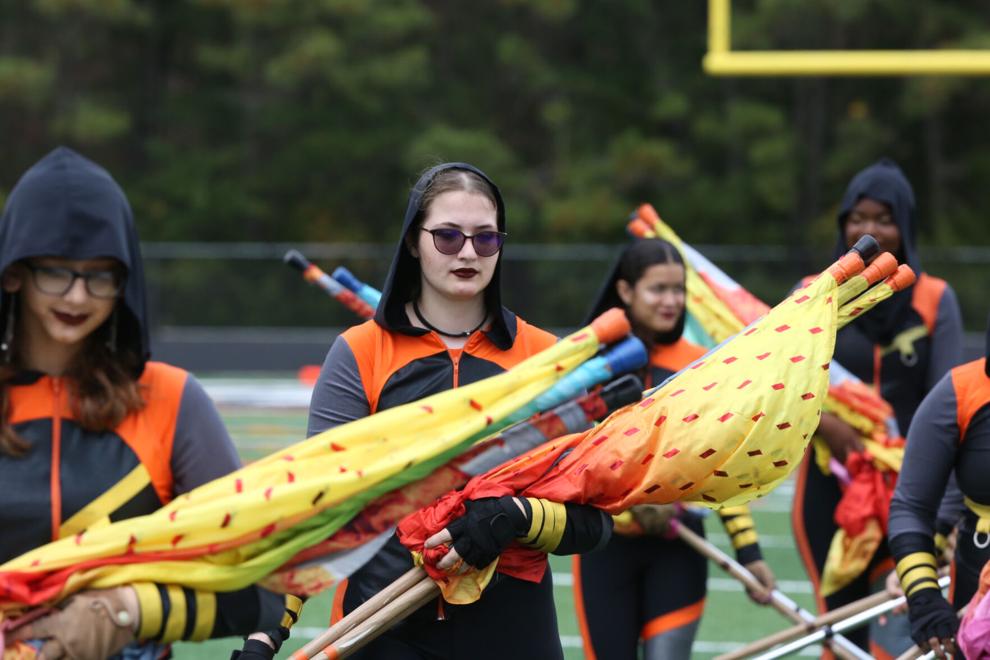 Atlantic City at EHT Football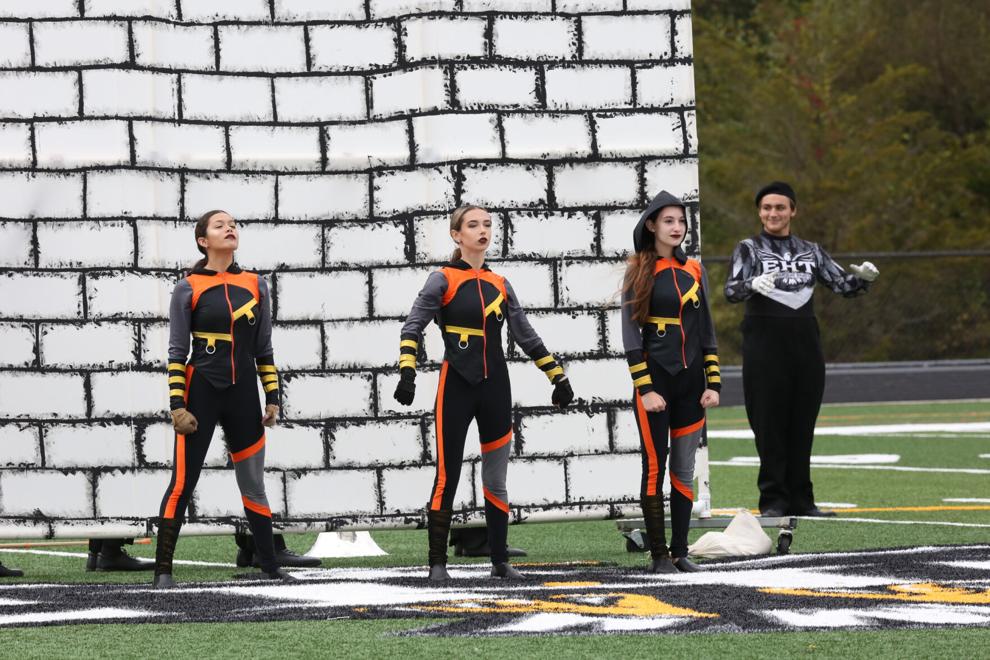 Atlantic City at EHT Football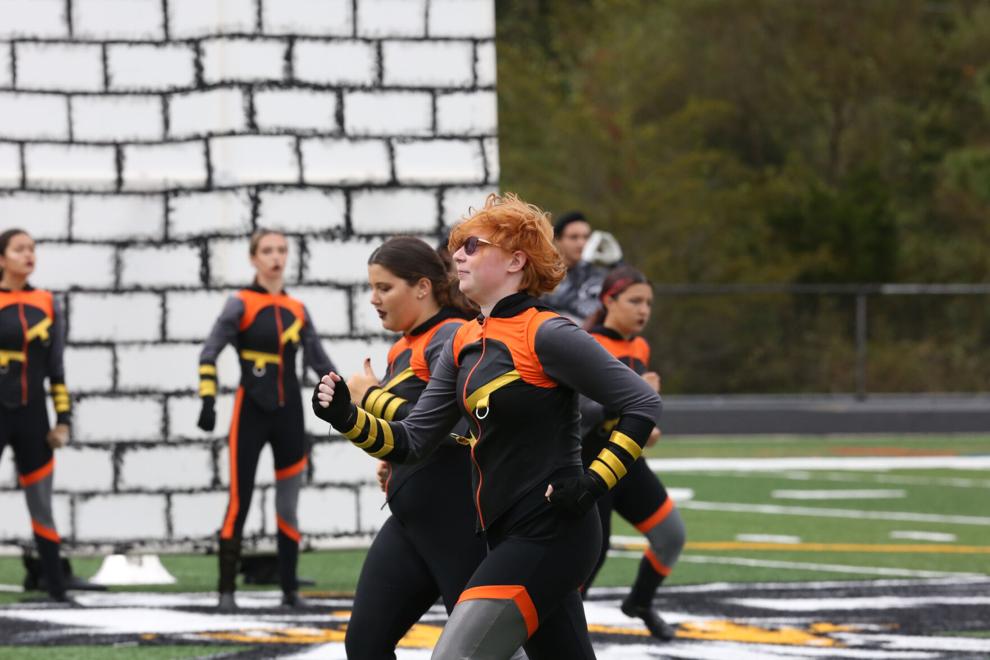 Atlantic City at EHT Football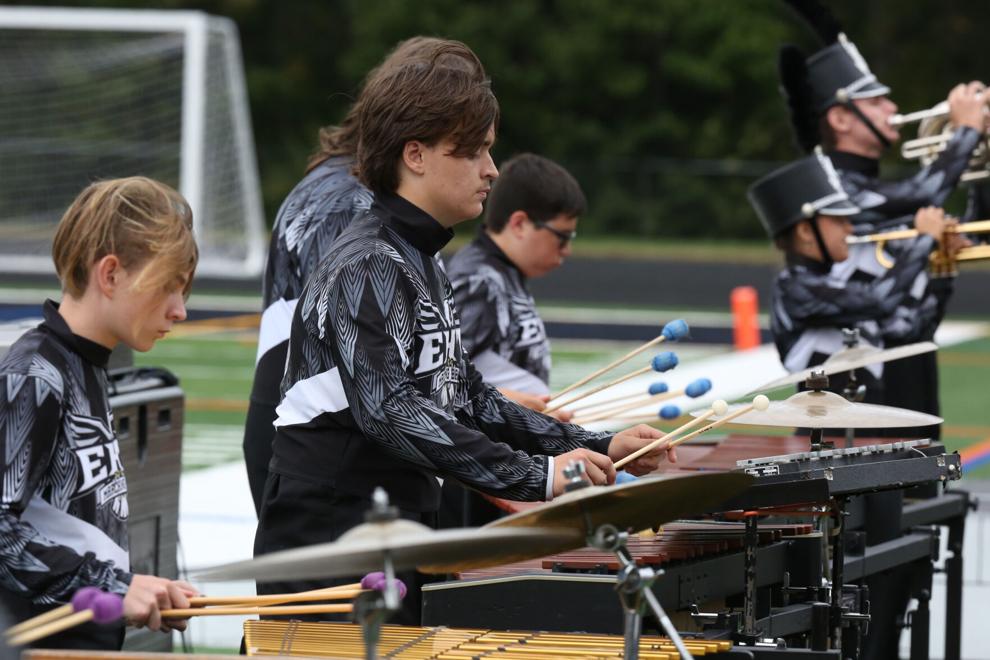 Atlantic City at EHT Football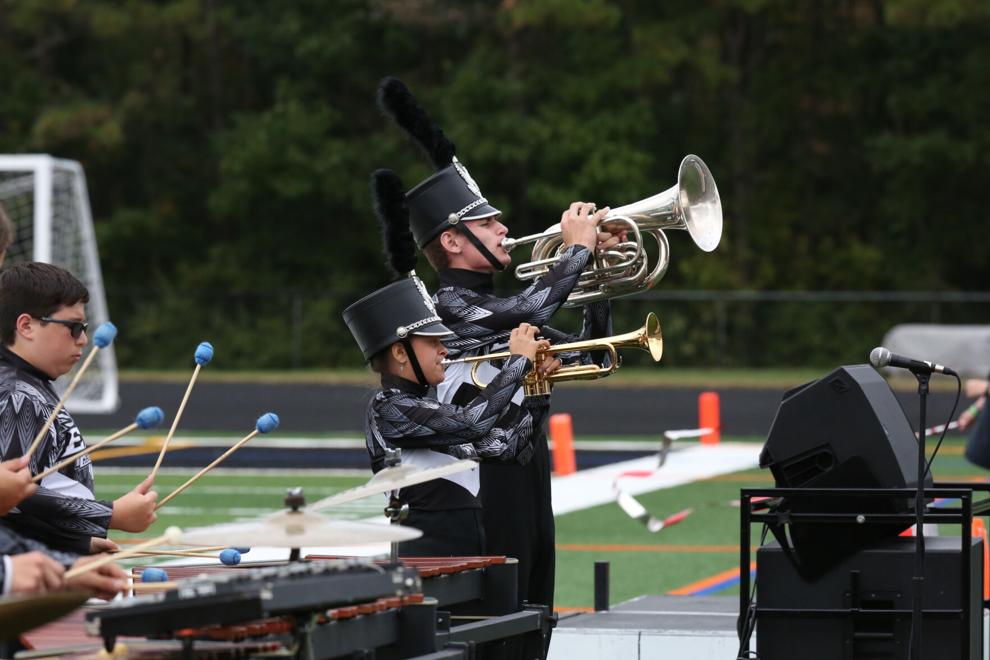 Atlantic City at EHT Football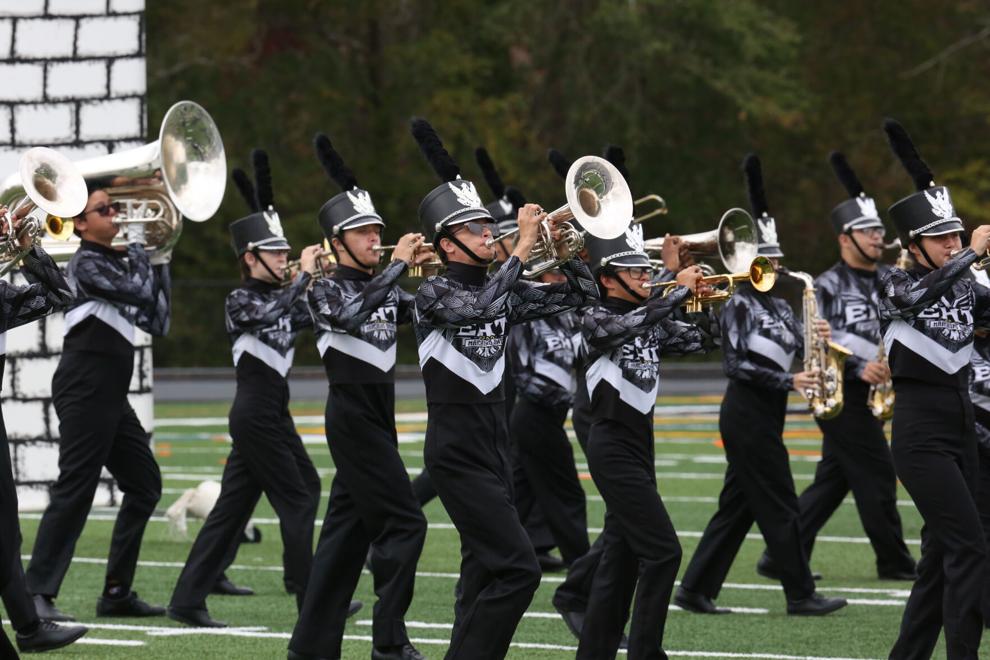 Atlantic City at EHT Football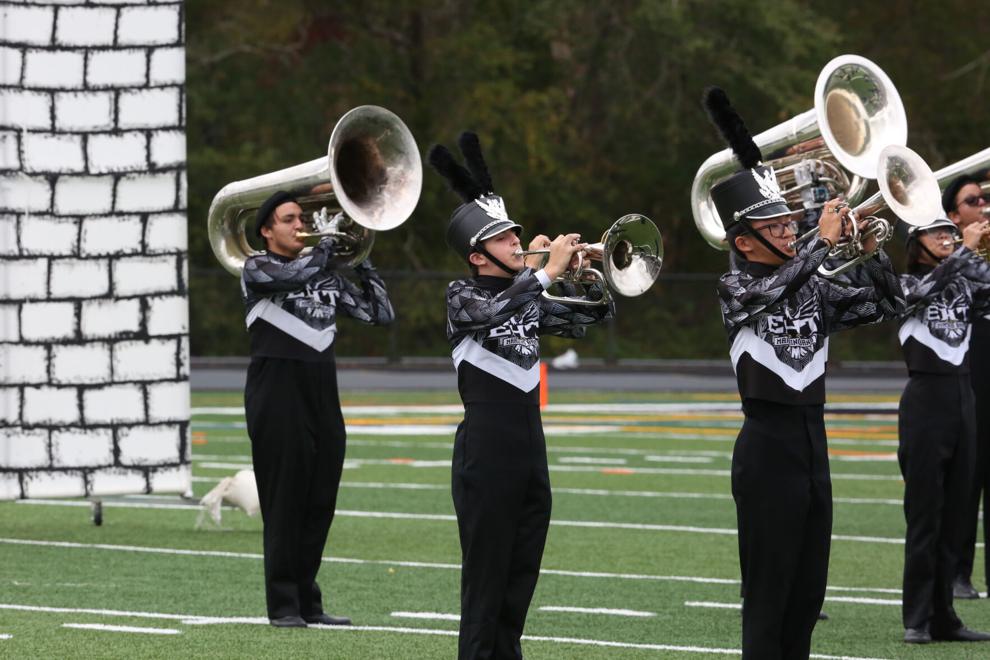 Atlantic City at EHT Football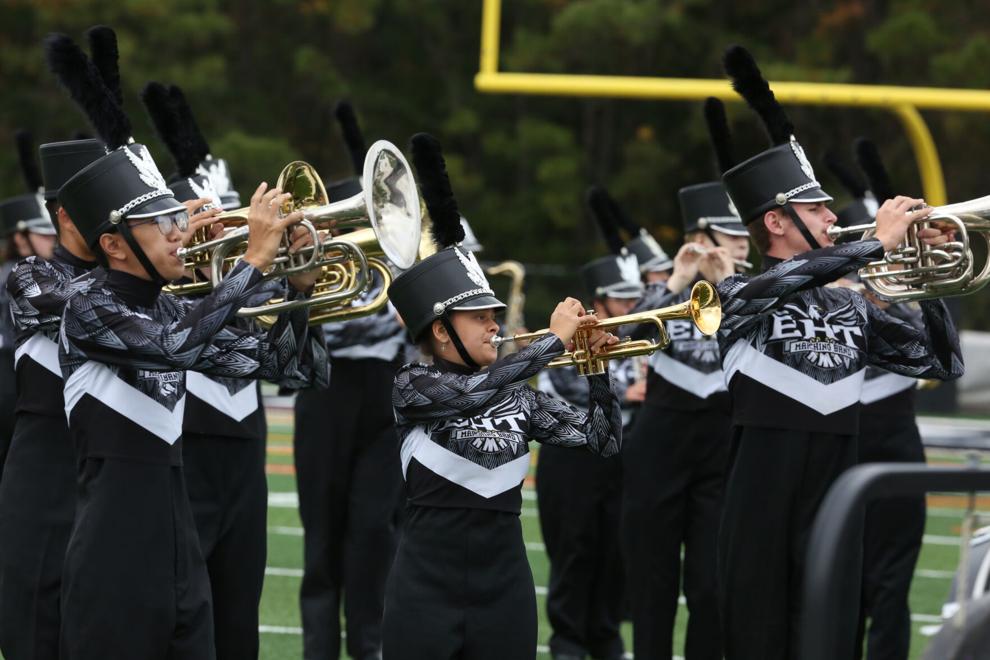 Atlantic City at EHT Football
Atlantic City at EHT Football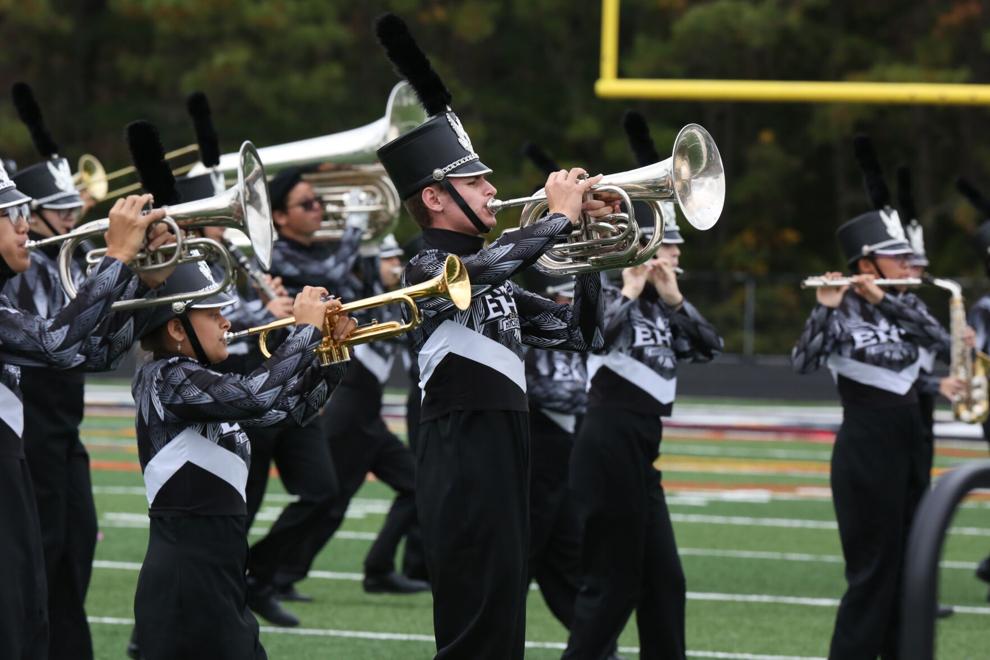 Atlantic City at EHT Football
Atlantic City at EHT Football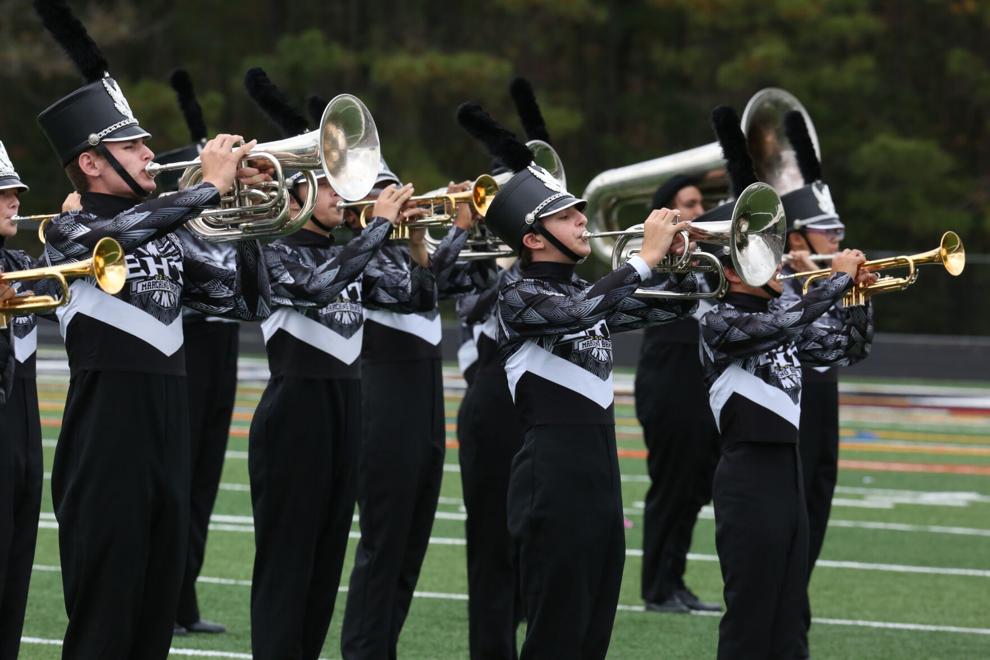 Atlantic City at EHT Football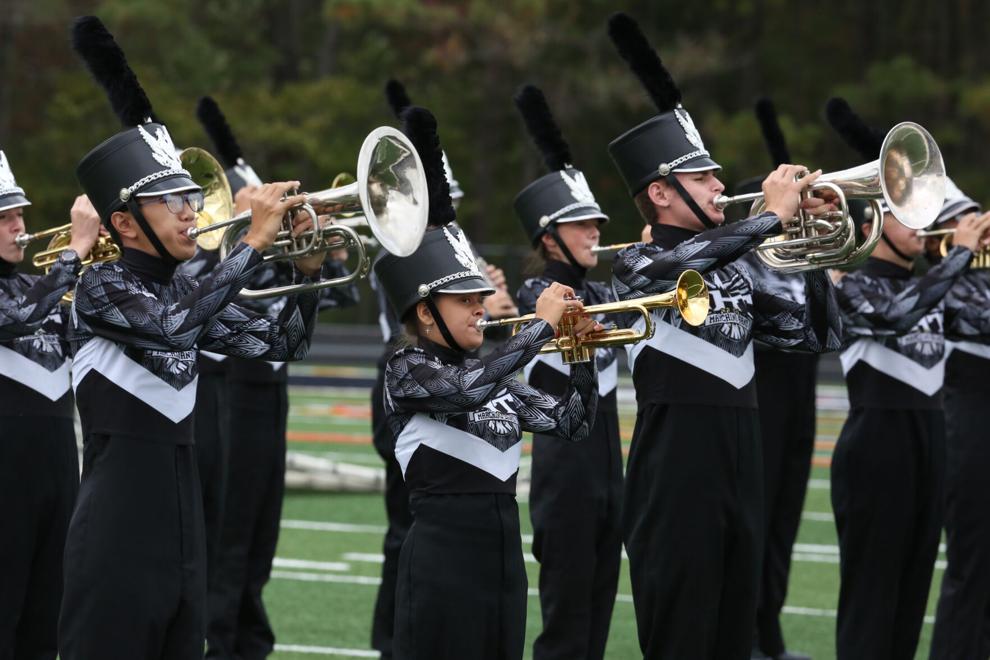 Atlantic City at EHT Football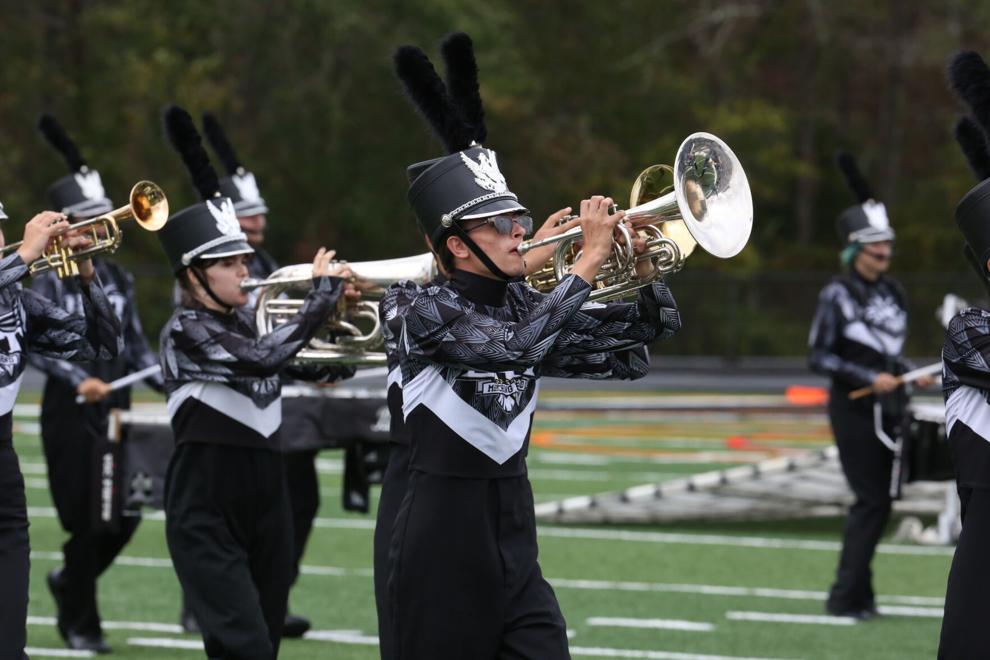 Atlantic City at EHT Football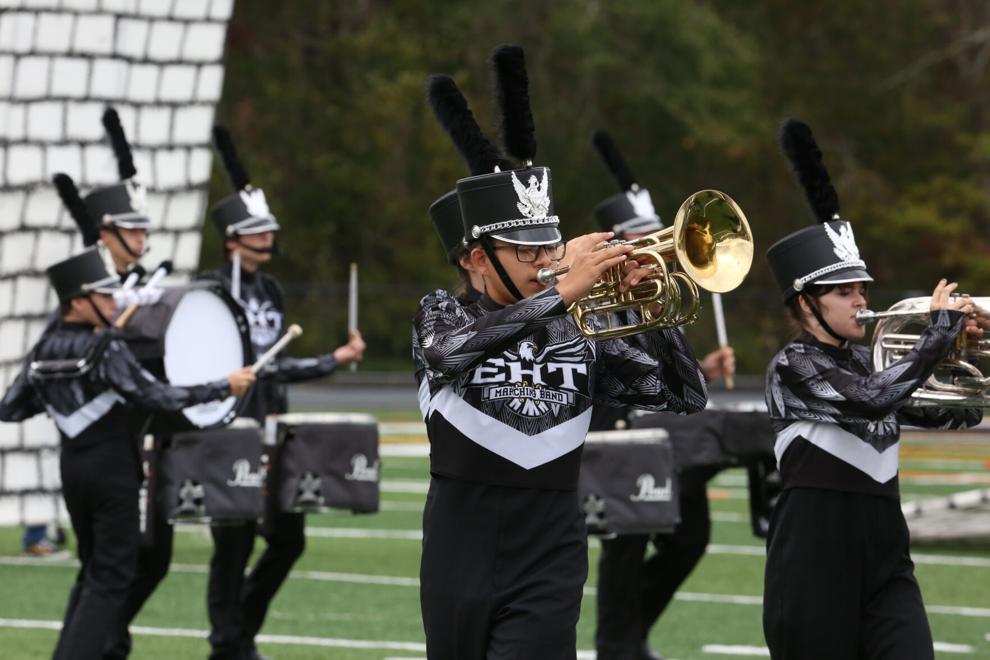 Atlantic City at EHT Football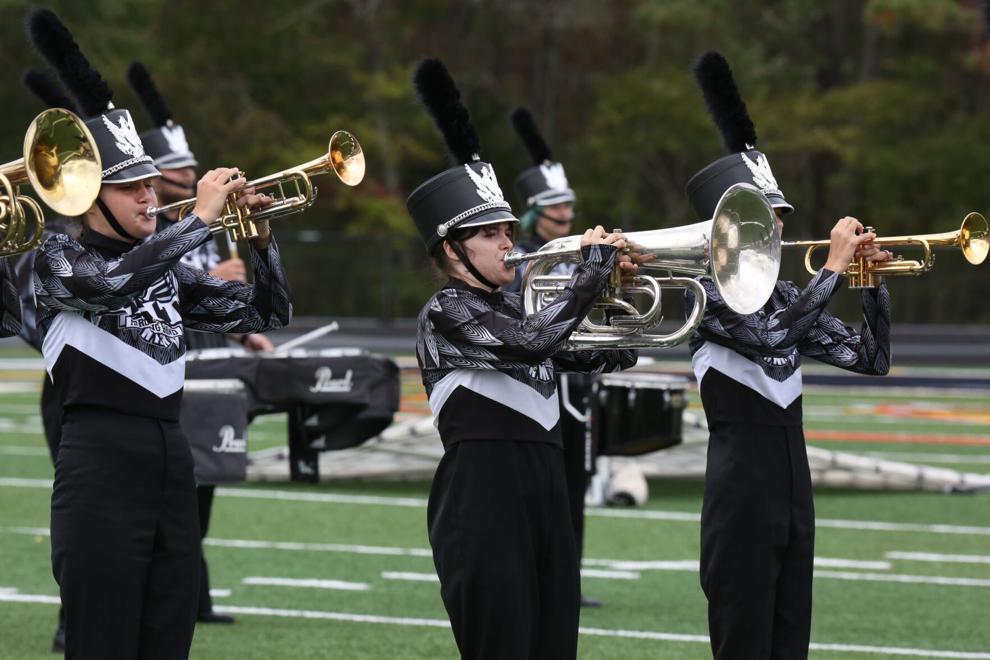 Atlantic City at EHT Football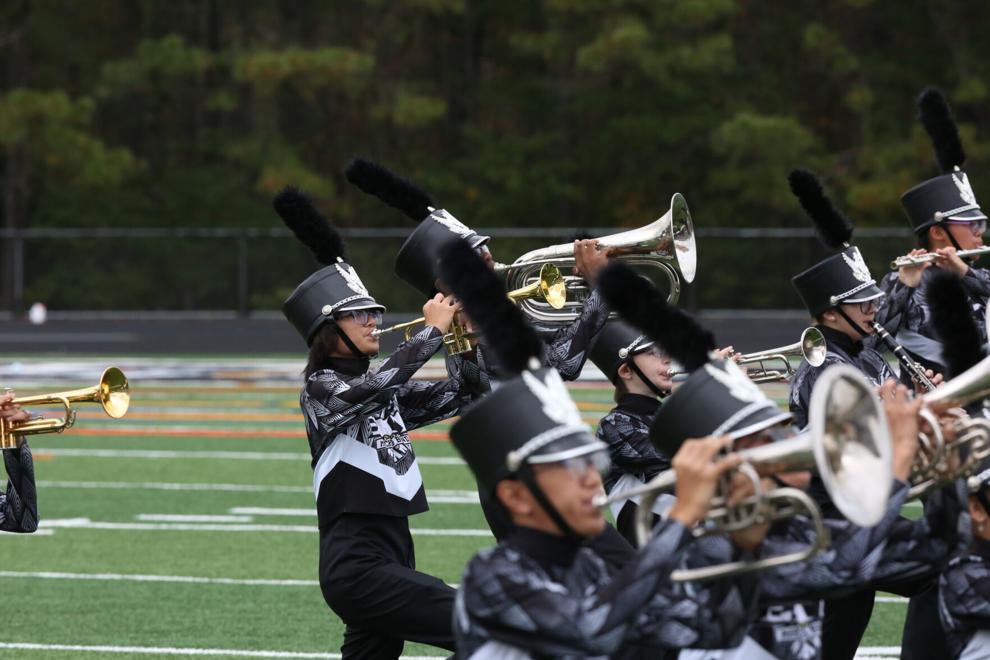 Atlantic City at EHT Football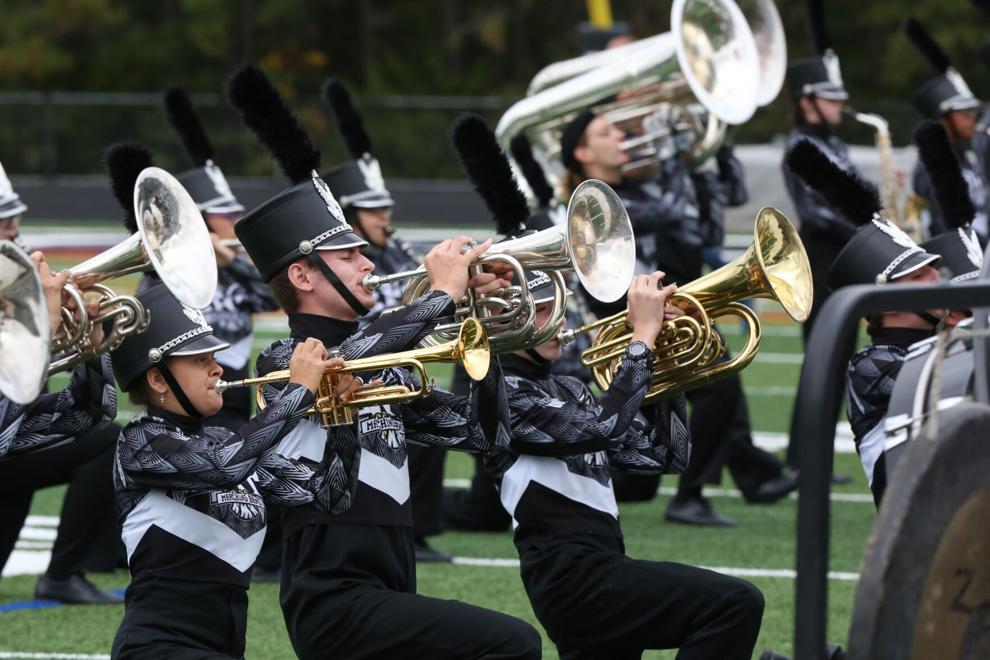 Atlantic City at EHT Football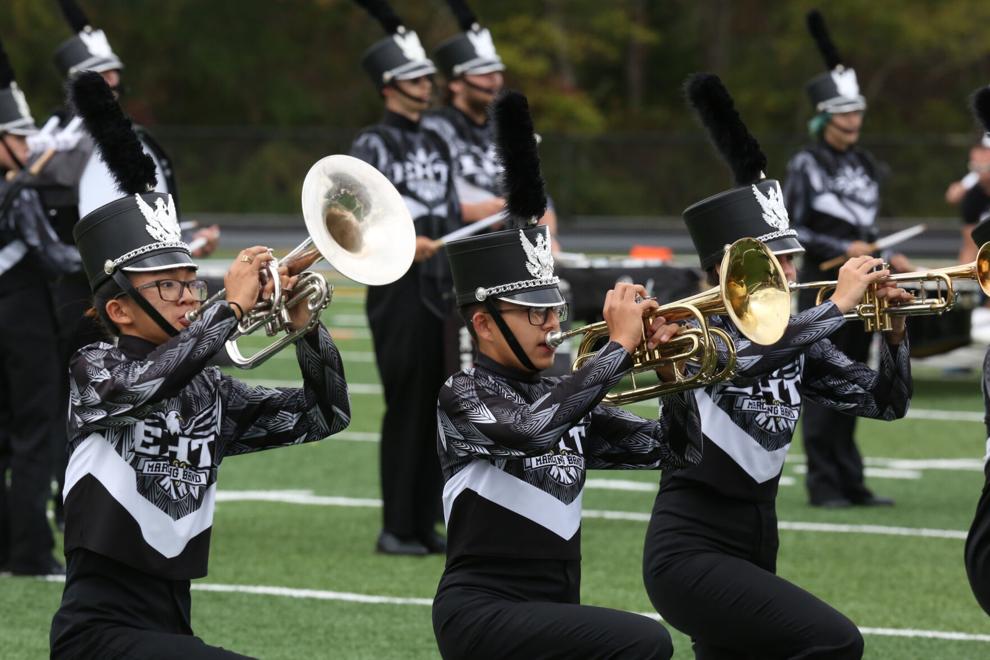 Atlantic City at EHT Football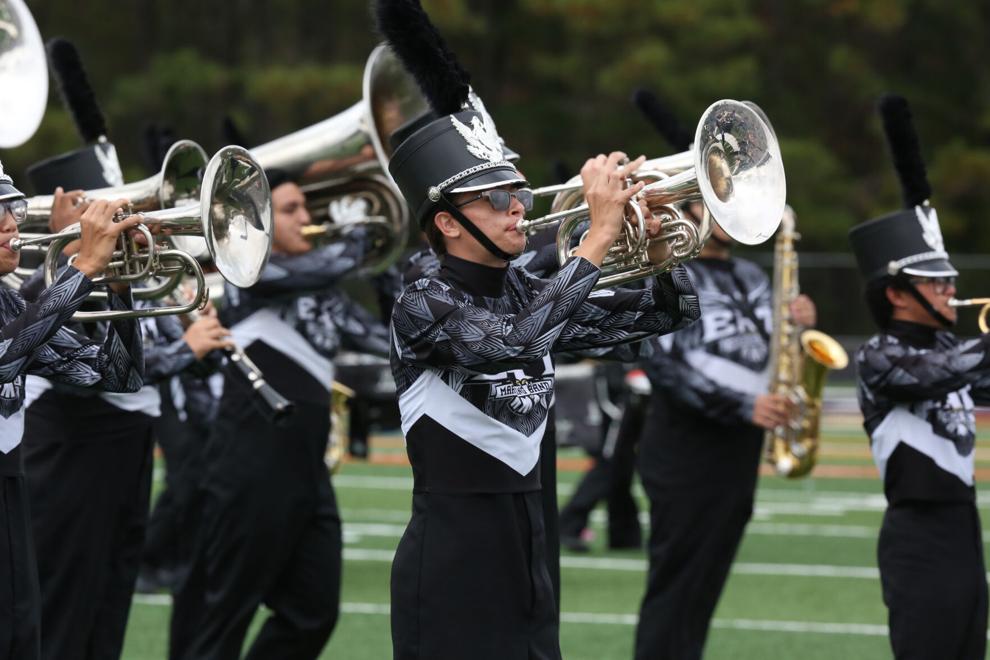 Atlantic City at EHT Football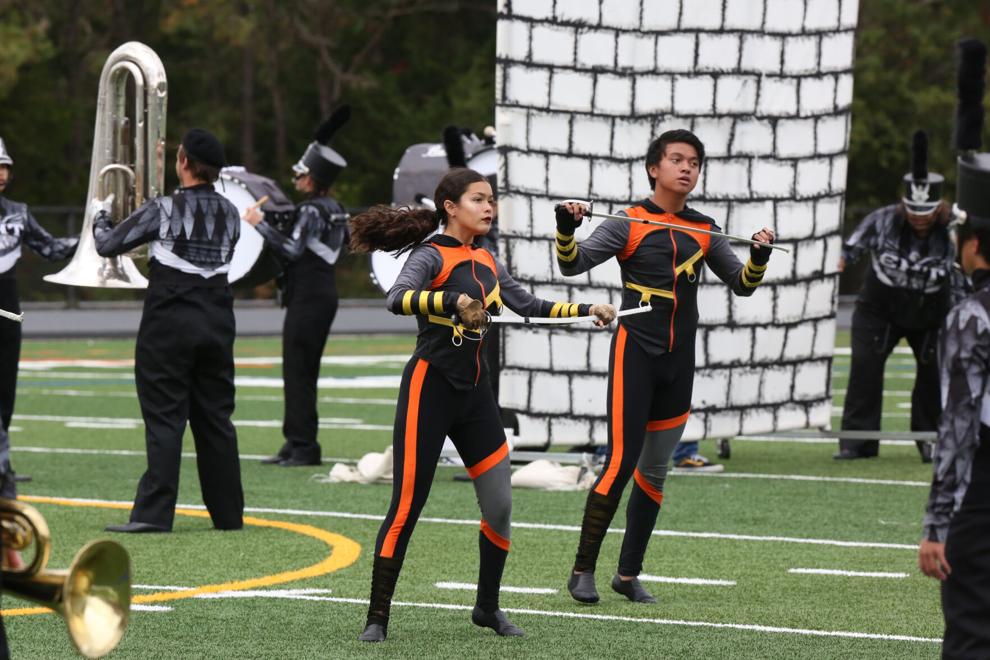 Atlantic City at EHT Football
Atlantic City at EHT Football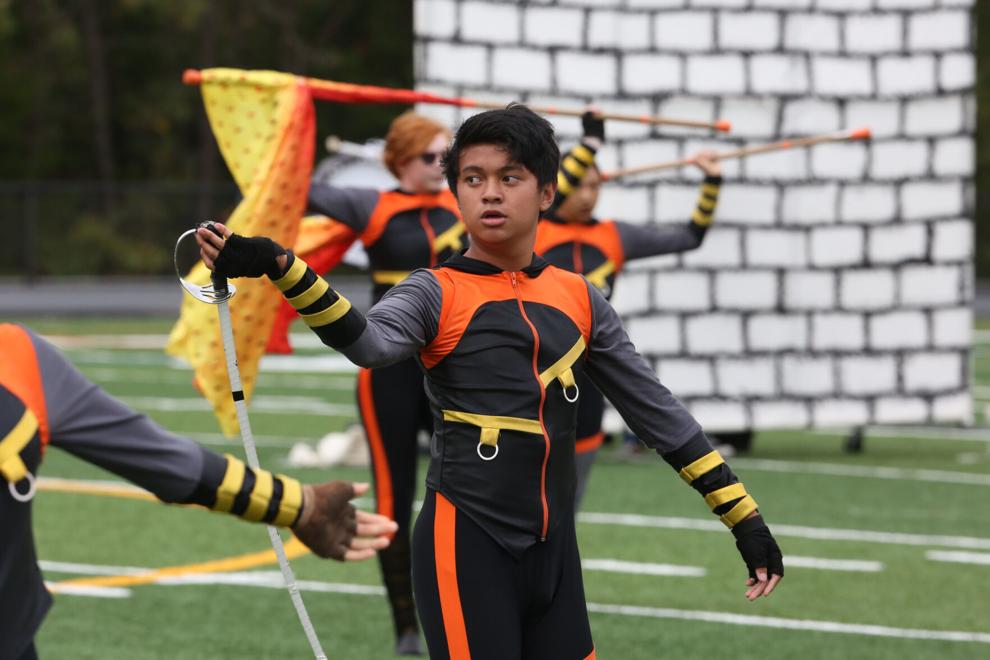 Atlantic City at EHT Football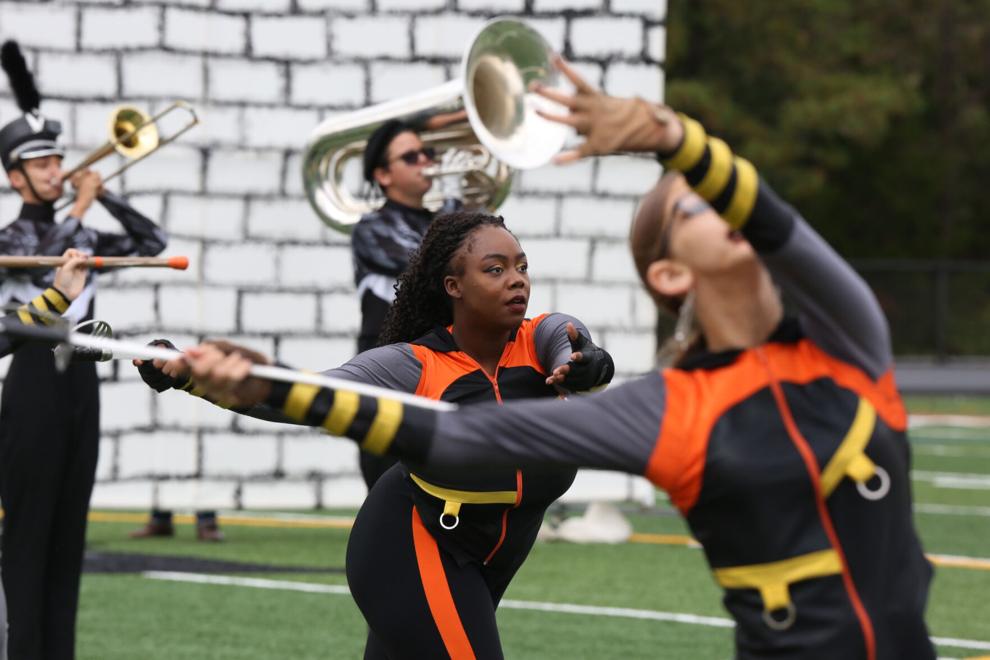 Atlantic City at EHT Football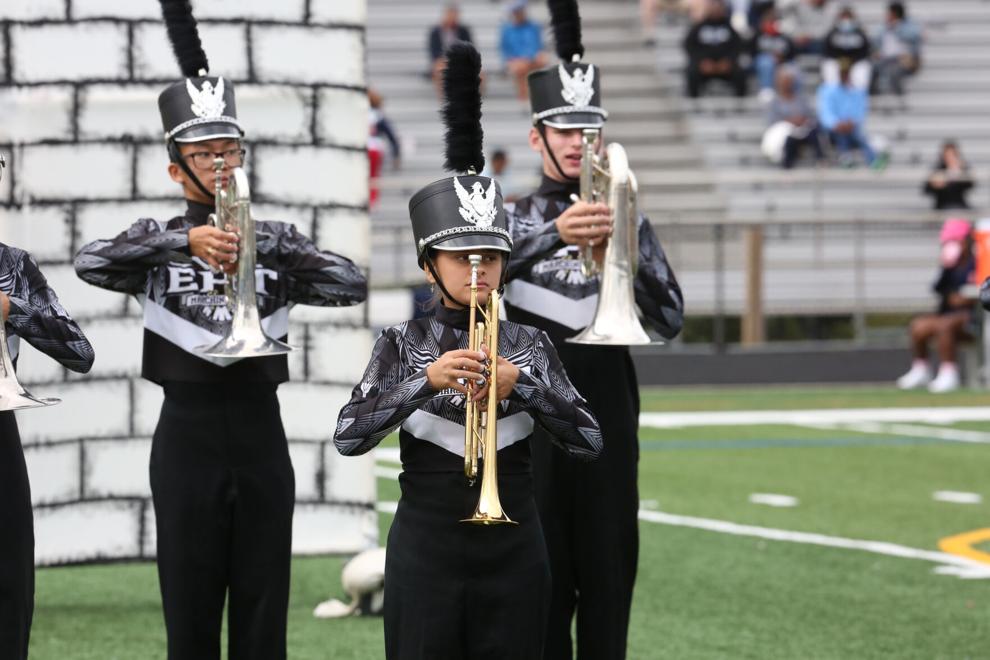 Atlantic City at EHT Football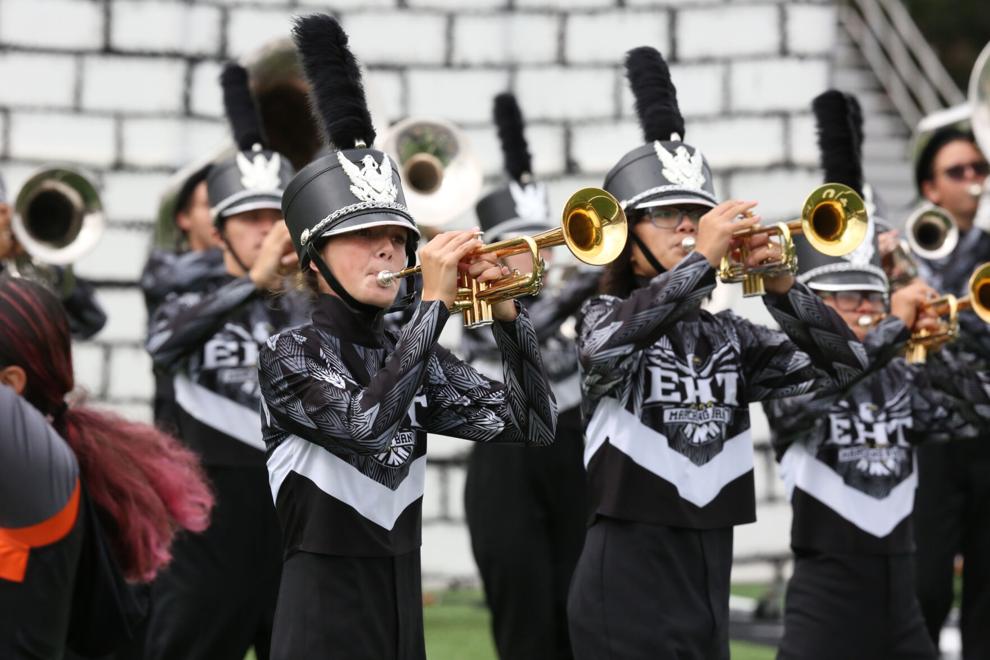 Atlantic City at EHT Football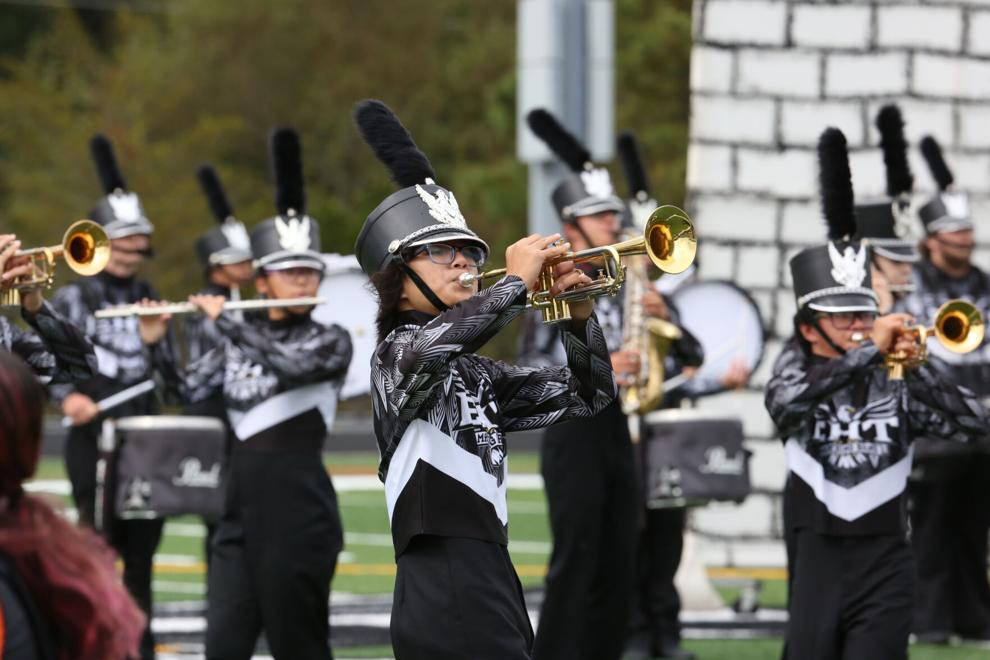 Atlantic City at EHT Football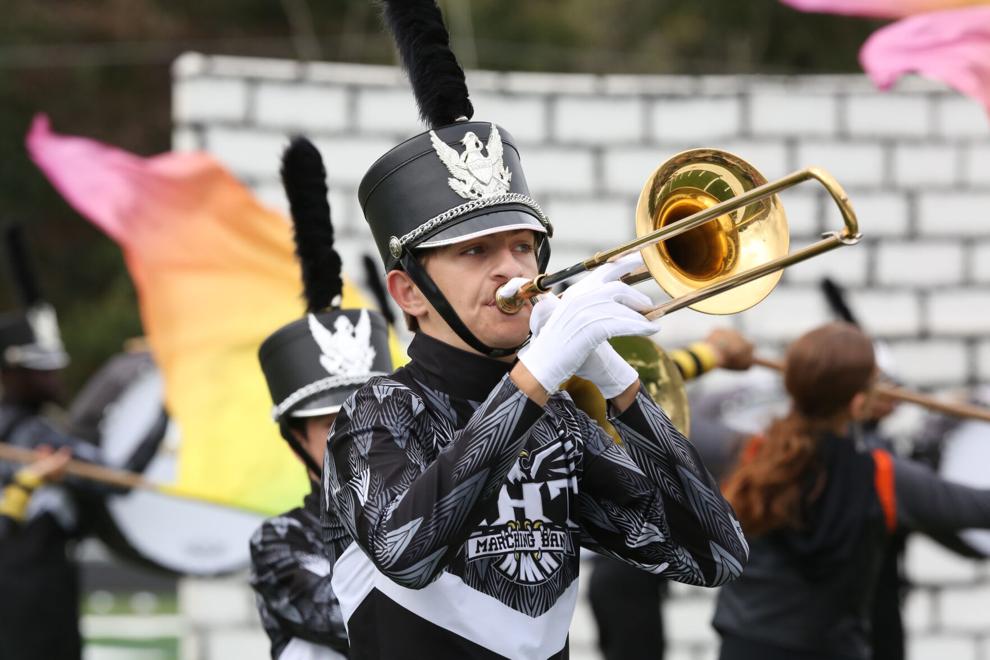 Atlantic City at EHT Football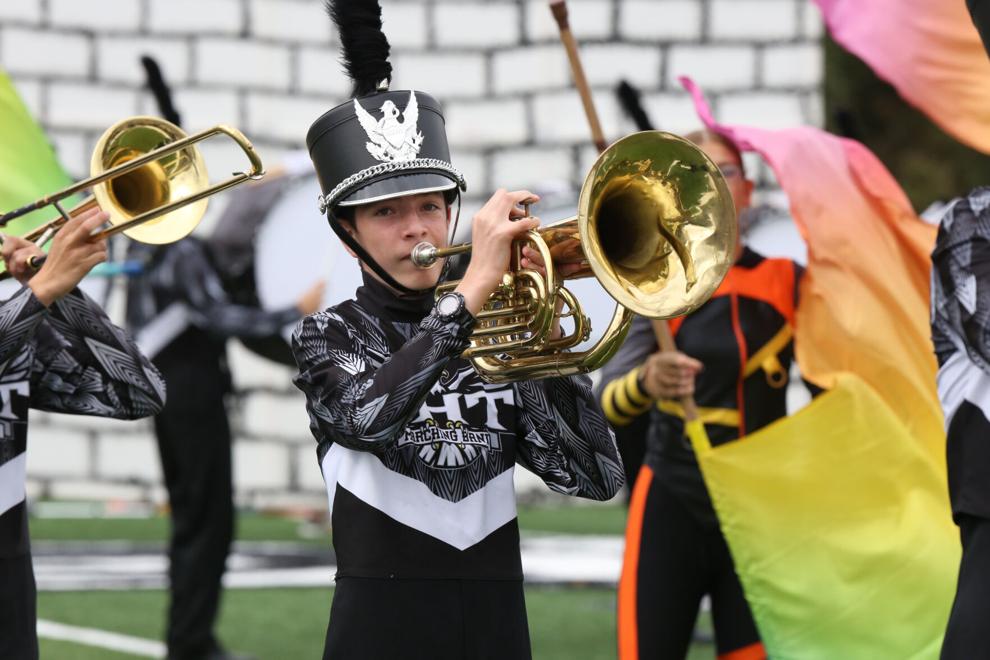 Atlantic City at EHT Football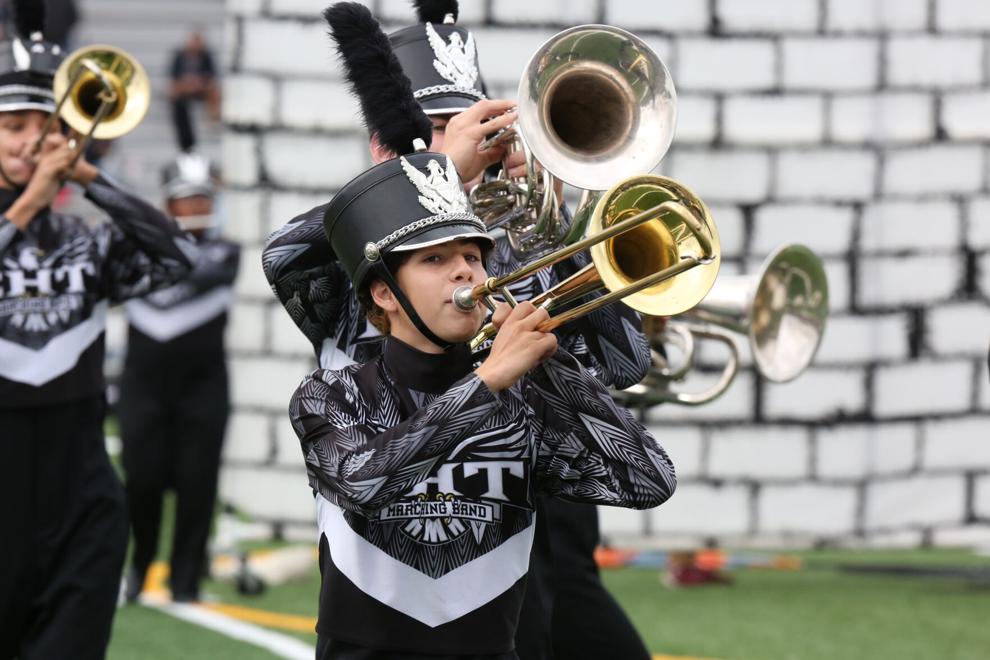 Atlantic City at EHT Football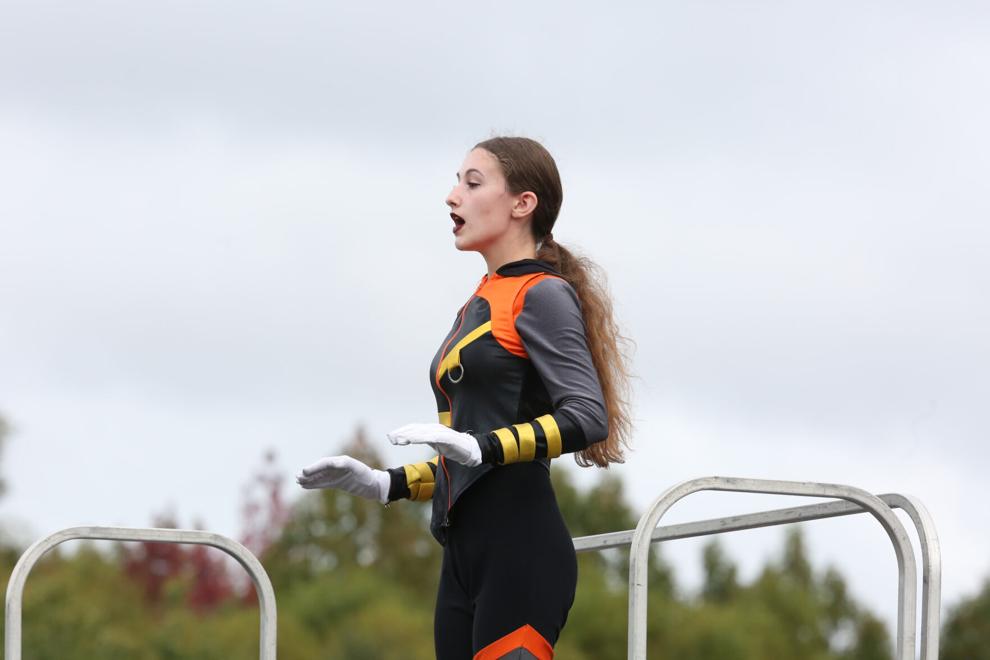 Atlantic City at EHT Football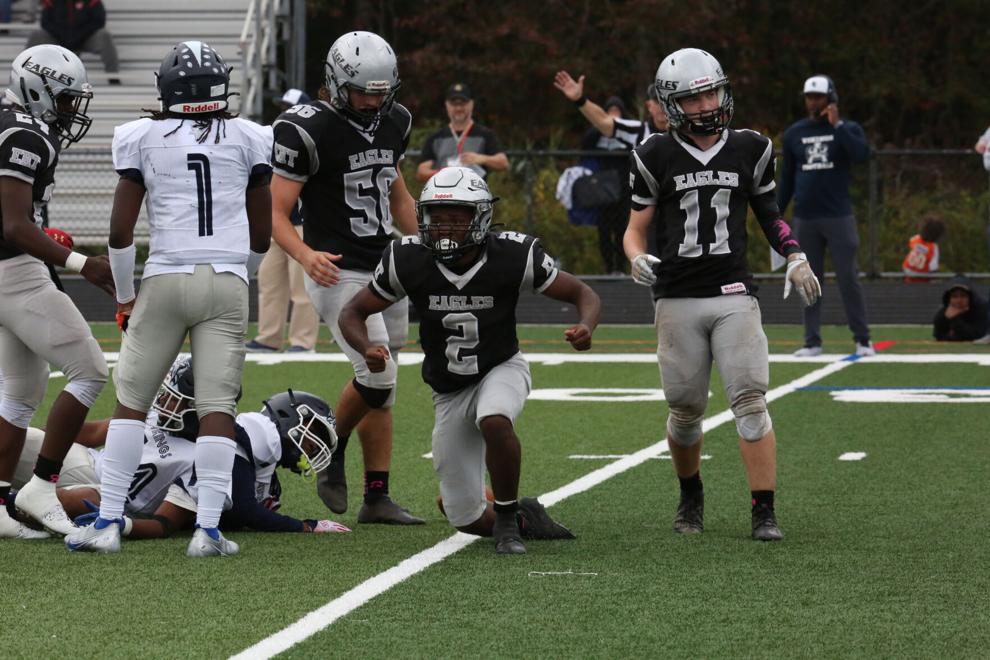 Atlantic City at EHT Football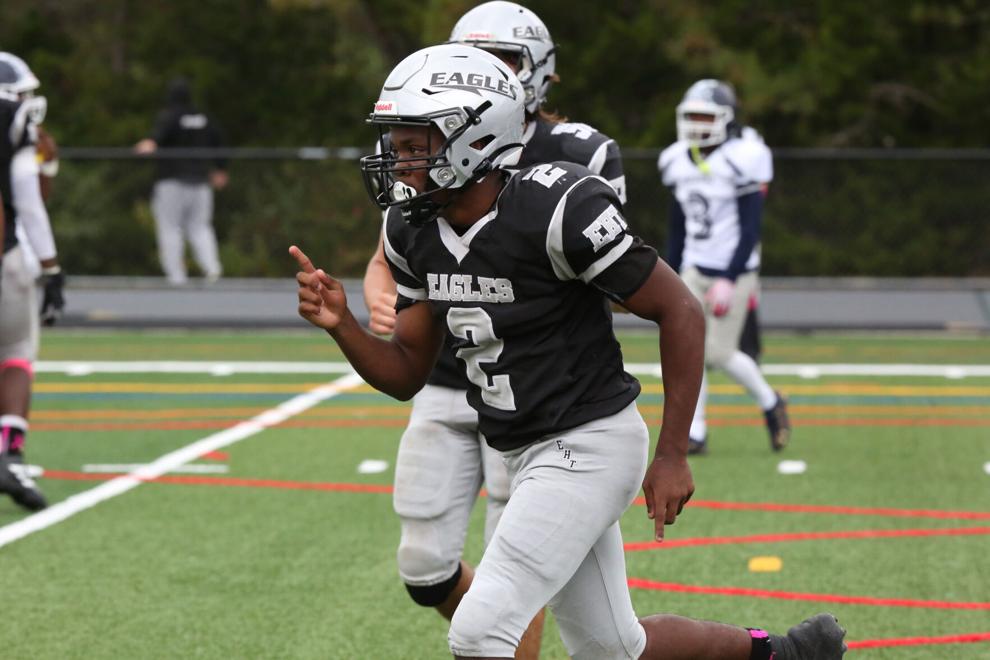 Atlantic City at EHT Football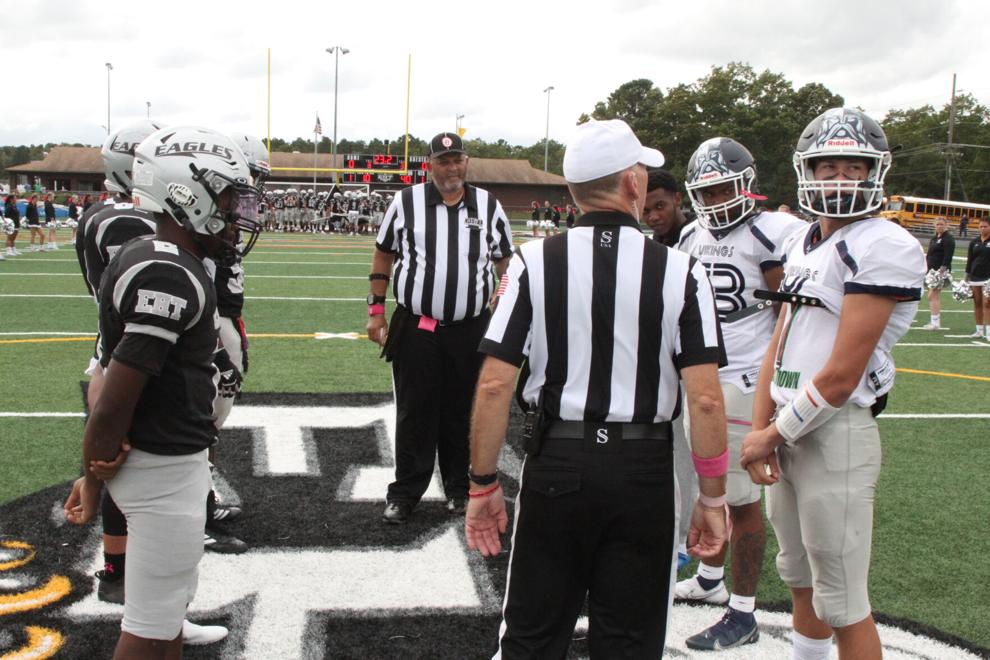 Atlantic City at EHT Football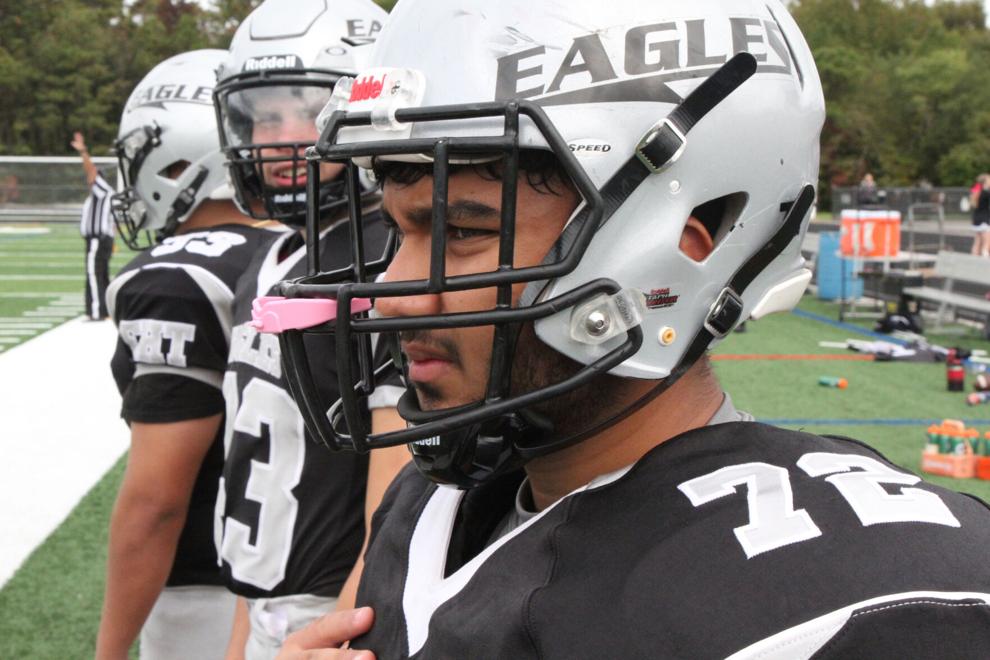 Atlantic City at EHT Football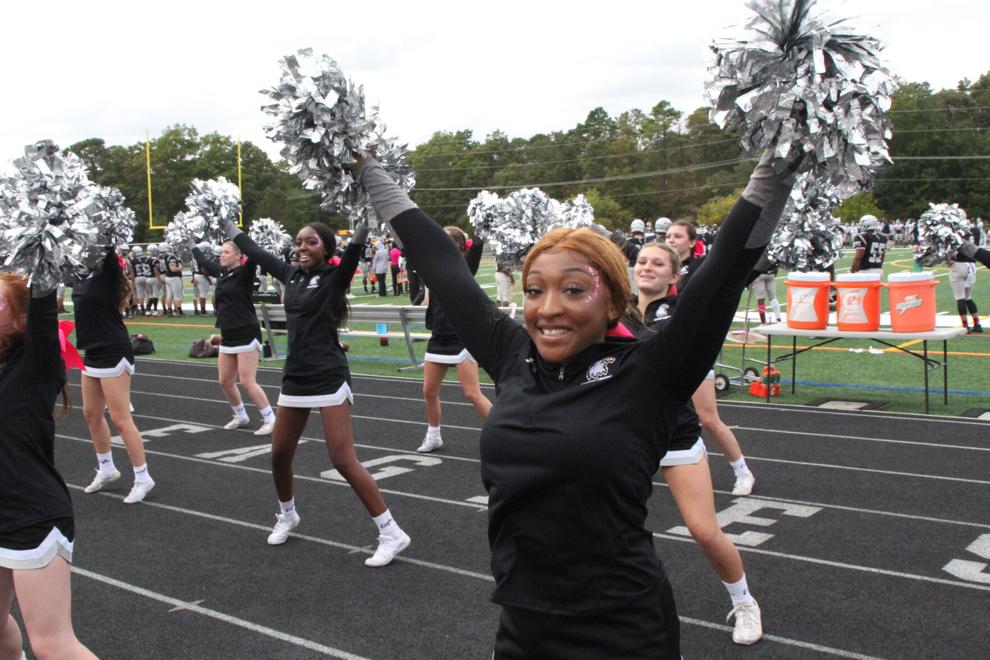 Atlantic City at EHT Football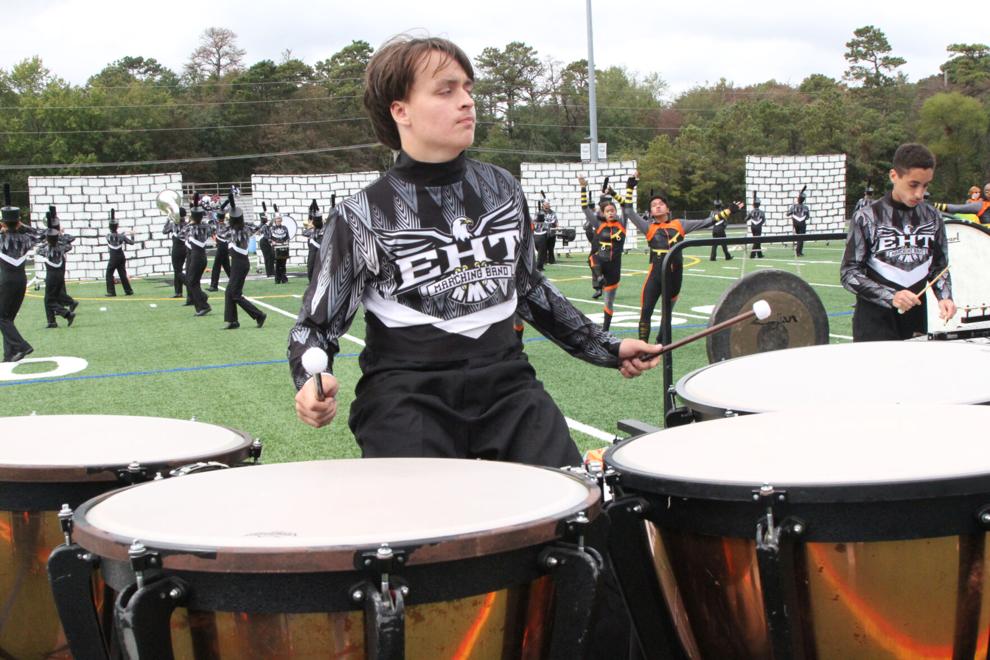 Atlantic City at EHT Football