The Atlantic County High School Rowing Championships, the top area scholastic crew event of the year, will be held Sunday on Lake Lenape in Mays Landing.
But just like the other crew regattas, there will be no spectators.
There has been no change in area high school crew's protocol regarding the COVID-19 pandemic, despite the recent lessening of some restrictions statewide.
On April 26, Gov. Phil Murphy announced that starting May 10, outdoor gathering limits will increase to 500 people, and outdoor capacity for large venues, redefined as venues with 1,000 or more fixed seats, will increase to 50% with 6 feet of distance between groups.
The Lake Lenape Sprints regattas were held on six consecutive weeks in Mays Landing with no spectators allowed.
Dennis Smith Sr., the president of the Scholastic Rowing Association of America, said that the number of people at the event would be "unworkable" if parents were allowed to be there.
"We'll have a little over 400 rowers for the Atlantic County Championships, and if you had two parents there for each child, there would be about 1,300 people in all," said Smith, an Egg Harbor Township resident. "We don't want to exclude the parents, but we want to be able to let the kids race."
Sue Peterson, the Atlantic County Championships event coordinator, said that the races will be broadcast on Facebook with the name lakelenapecrewracelivestream2021. Peterson is also the president of the Southern New Jersey Scholastic Rowing Association.
"We'll hold the entire event on the boathouse side of the lake (not the lighthouse side, where several hundreds of fans usually gather)," Peterson said. "There will be no awards ceremony (which also has a big crowd). We'll hand the medals to the coaches, and they'll distribute them to the kids.
"It's much more difficult this year, but we'll muddle through it. We'll keep all the COVID protocol and take everyone's temperature. It's 100% about the kids, giving them the opportunity to race. The kids and the coaches are very appreciative of it, and they do what they have to do."
Most of the area boys and girls crew teams competed at the Philadelphia Scholastic Rowing Association City Championships on Saturday and Sunday on the Schuylkill River in Philadelphia. That event also had no spectators.
The Lake Lenape Sprints were held six Saturdays in a row, starting with March 20. Several crews stood out, including the Egg Harbor Township boys varsity eight, the Ocean City girls varsity eight, the Holy Spirit girls varsity four and the Absegami boys varsity four.
"The kids, coaches and volunteers all did an outstanding job following protocol," Smith said. "They were wearing facemasks, distancing, taking temperatures, the whole nine yards. The livestreaming people are doing a great job so the parents get to see it.
"We felt so bad last year that the seniors didn't get to race. Last year's juniors are now seniors, and they'll get that chance. Next year will be better, back to normal."
PHOTOS Lake Lenape Sprints IV in Mays Landing
HIDE VERTICAL GALLERY ASSET TITLES
041121_spt_crew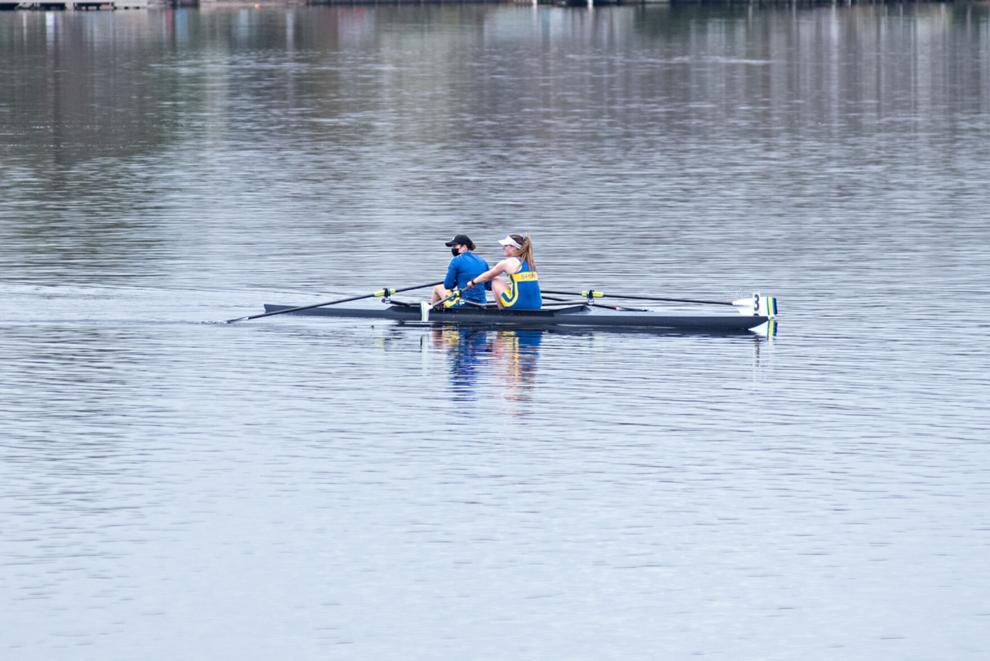 041121_spt_crew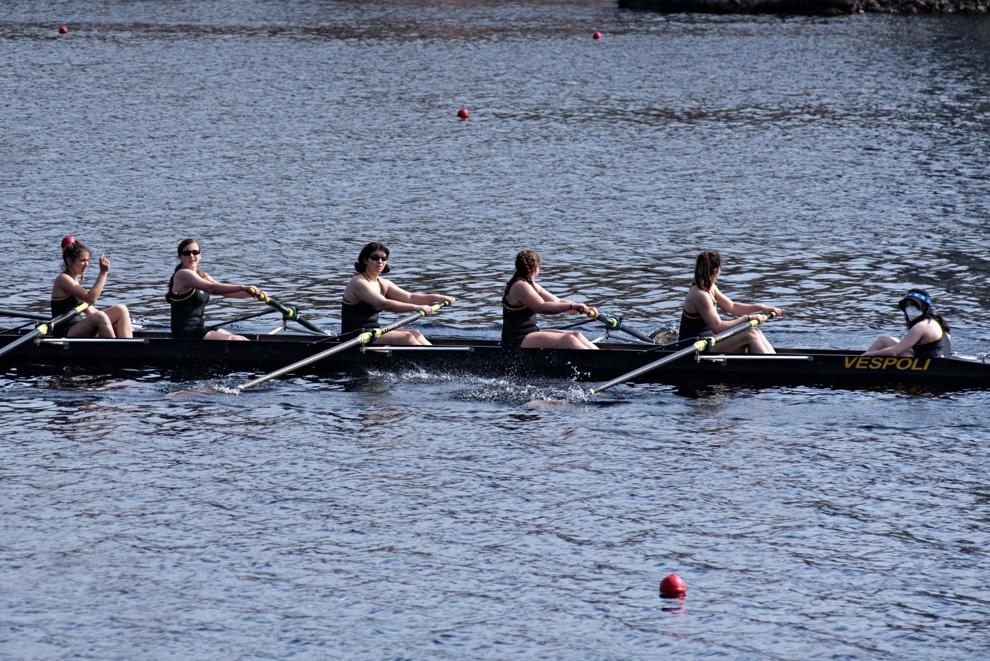 041121_spt_crew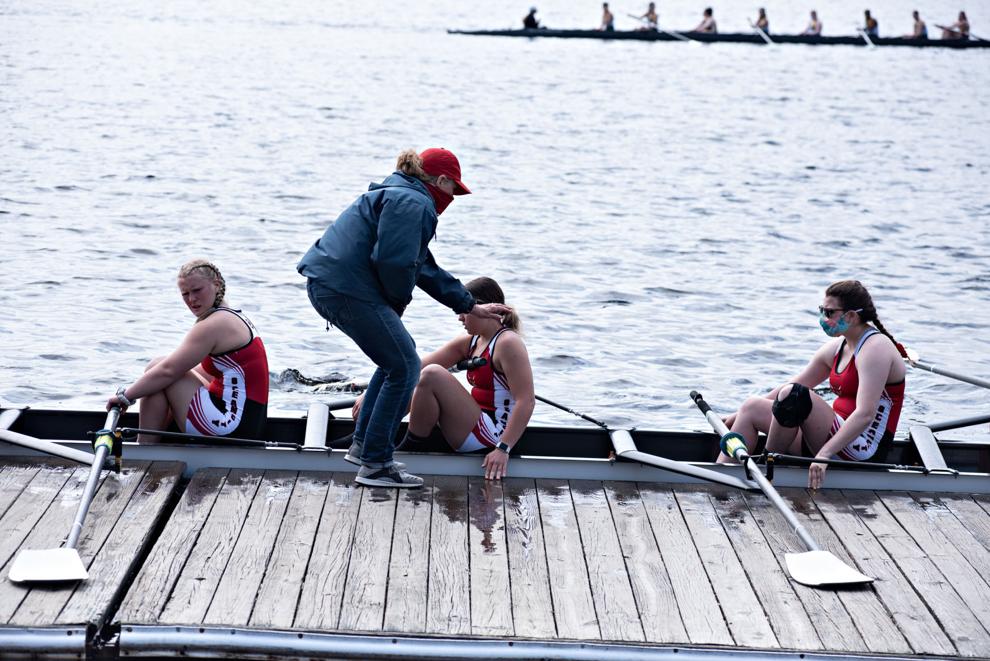 041121_spt_crew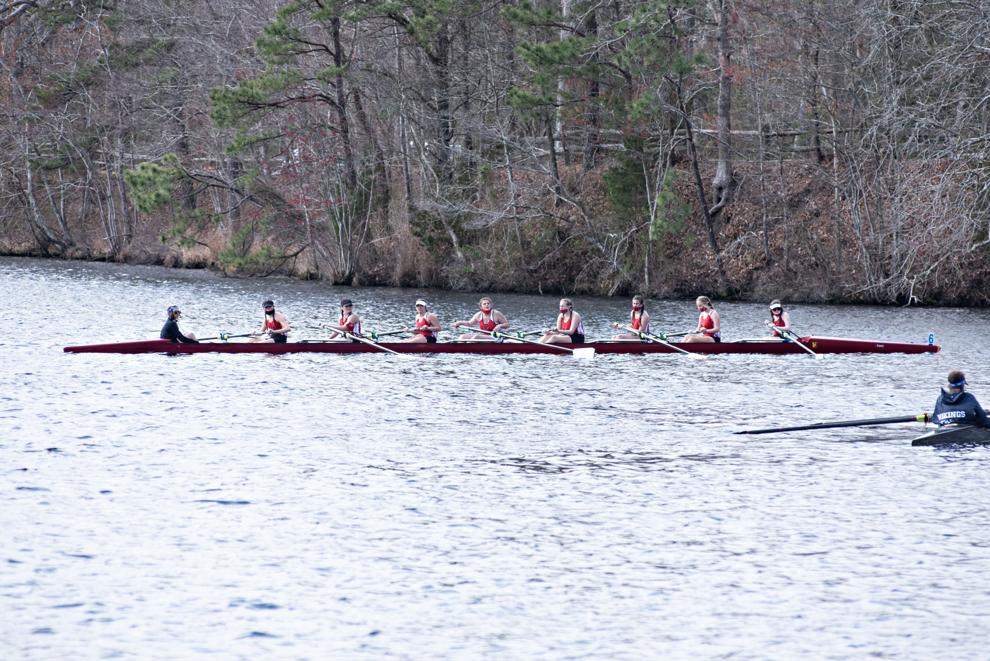 041121_spt_crew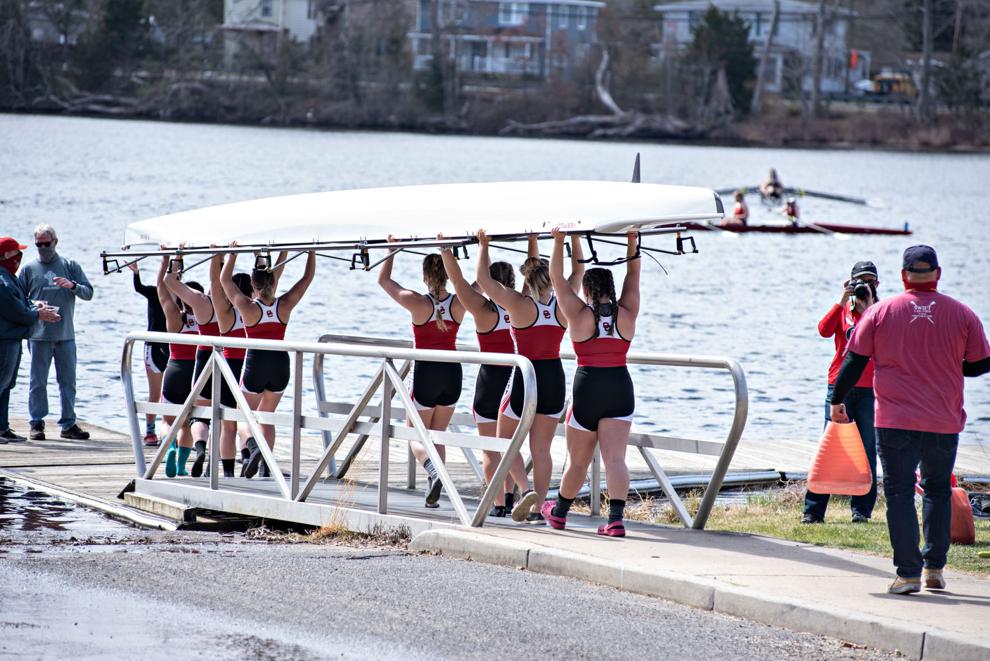 041121_spt_crew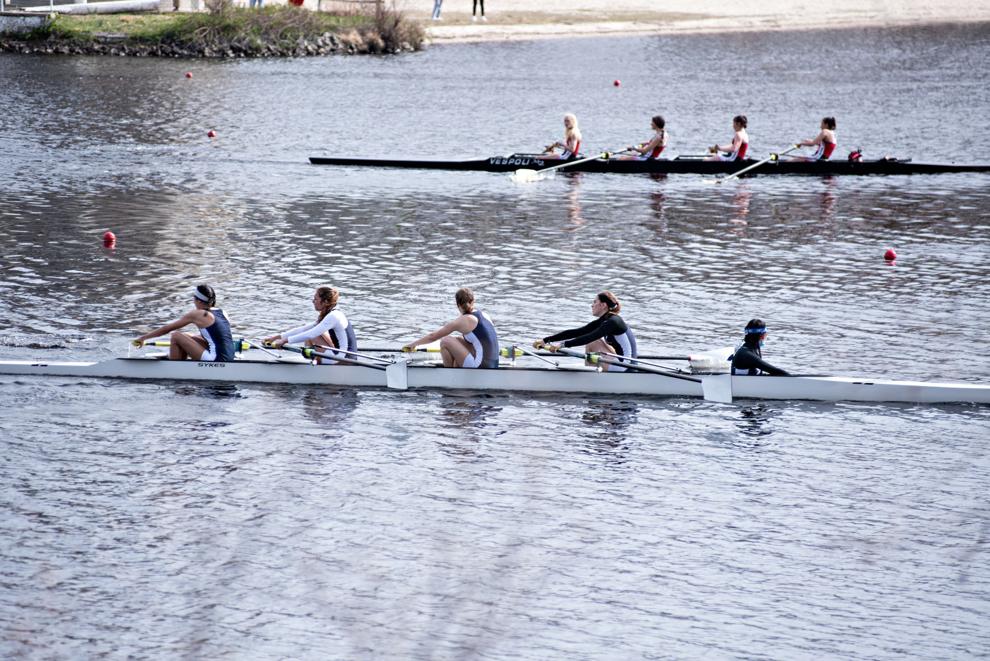 041121_spt_crew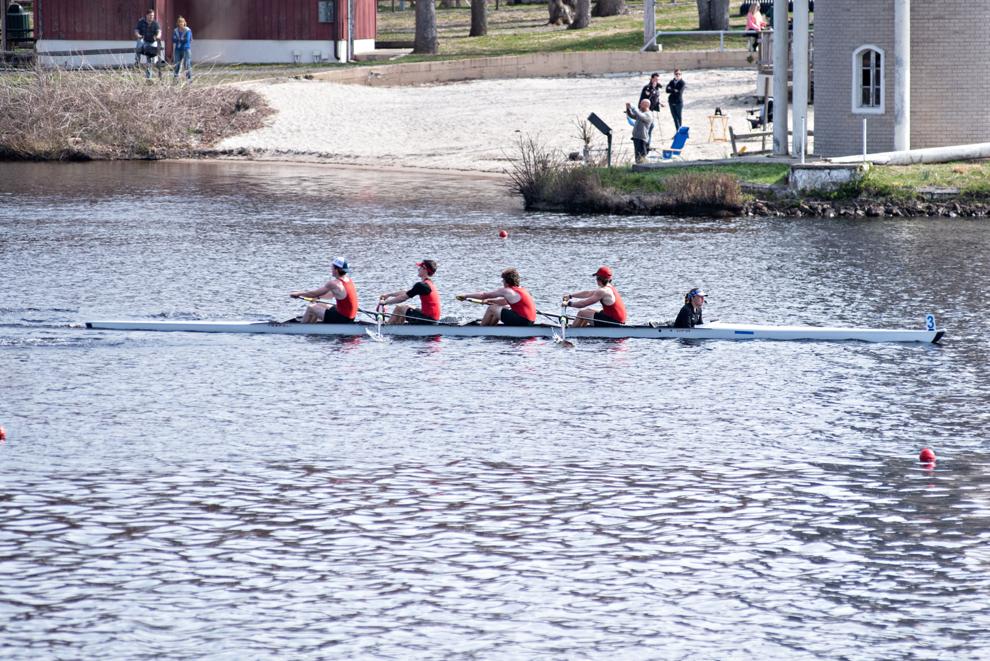 041121_spt_crew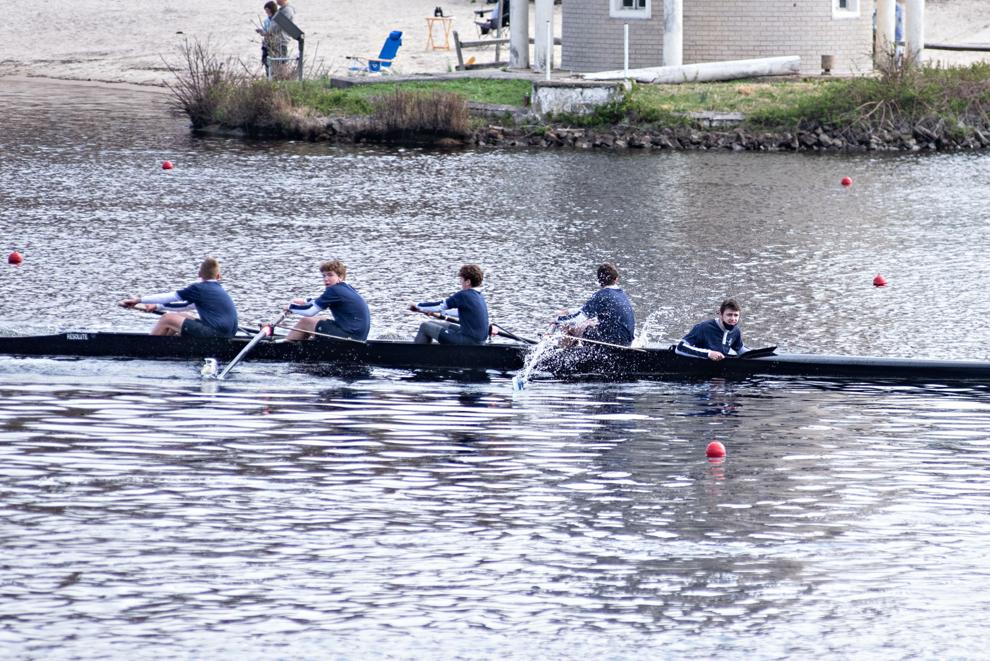 041121_spt_crew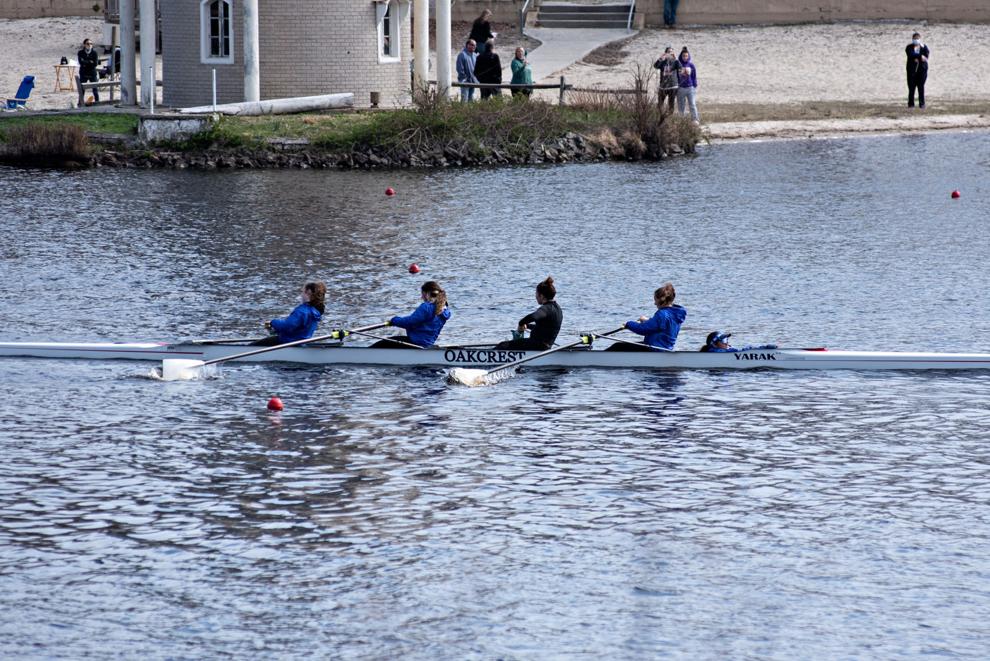 041121_spt_crew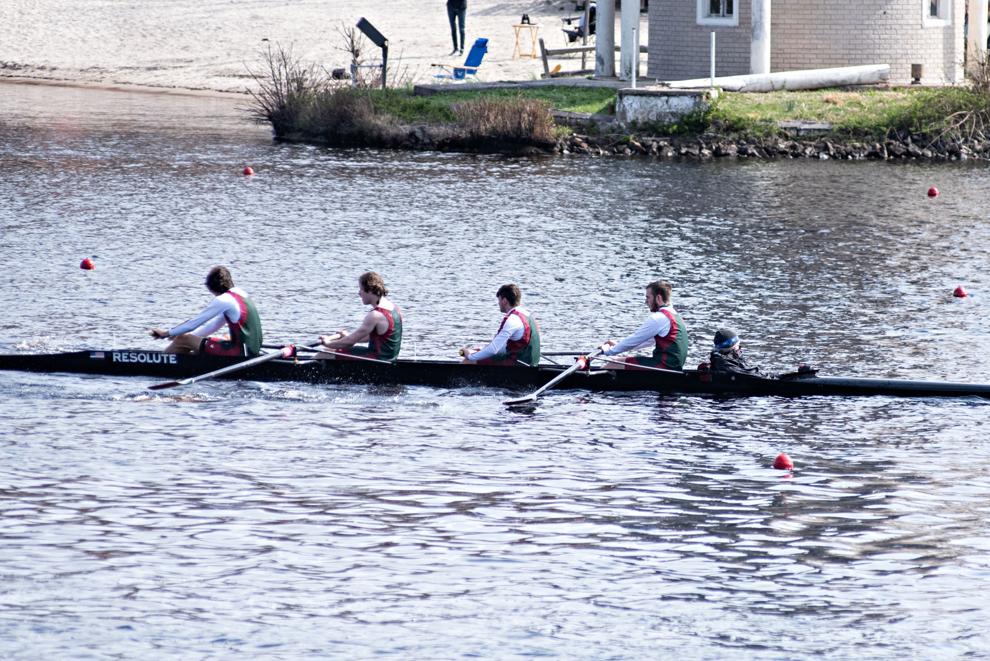 041121_spt_crew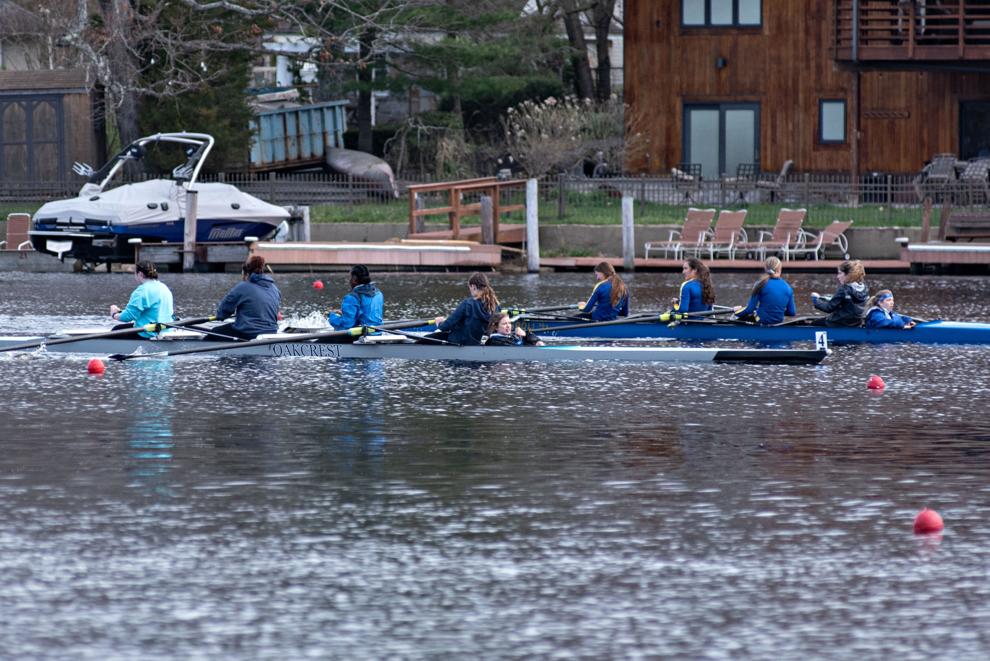 041121_spt_crew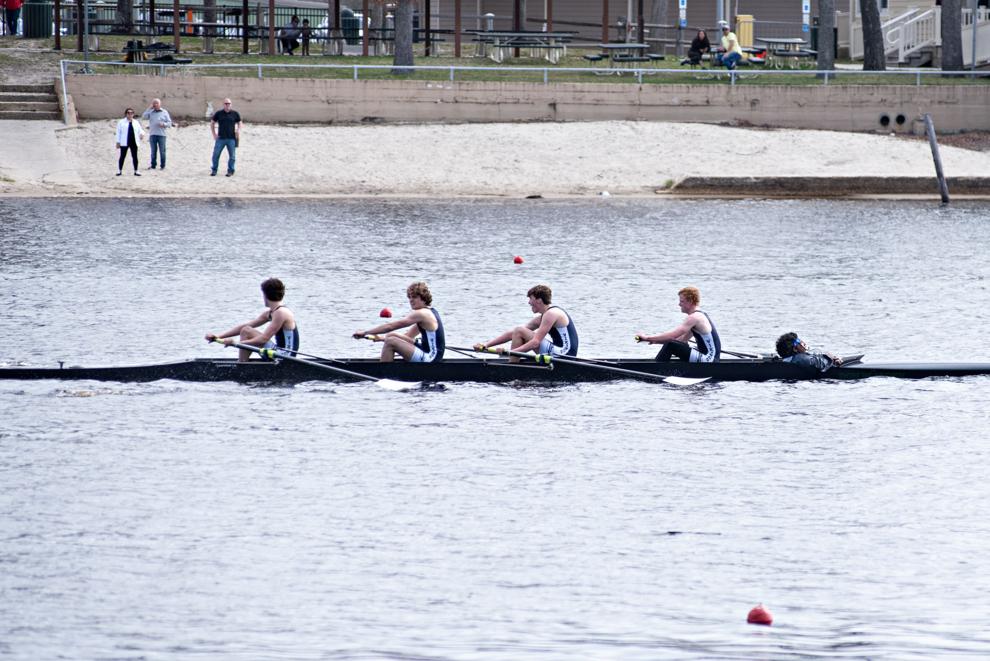 041121_spt_crew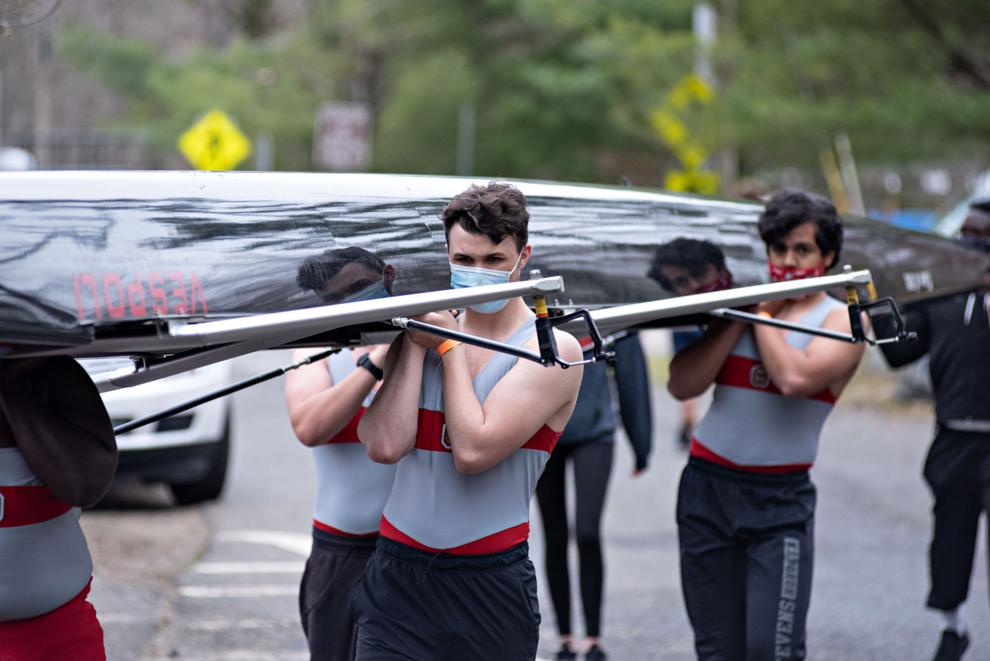 041121_spt_crew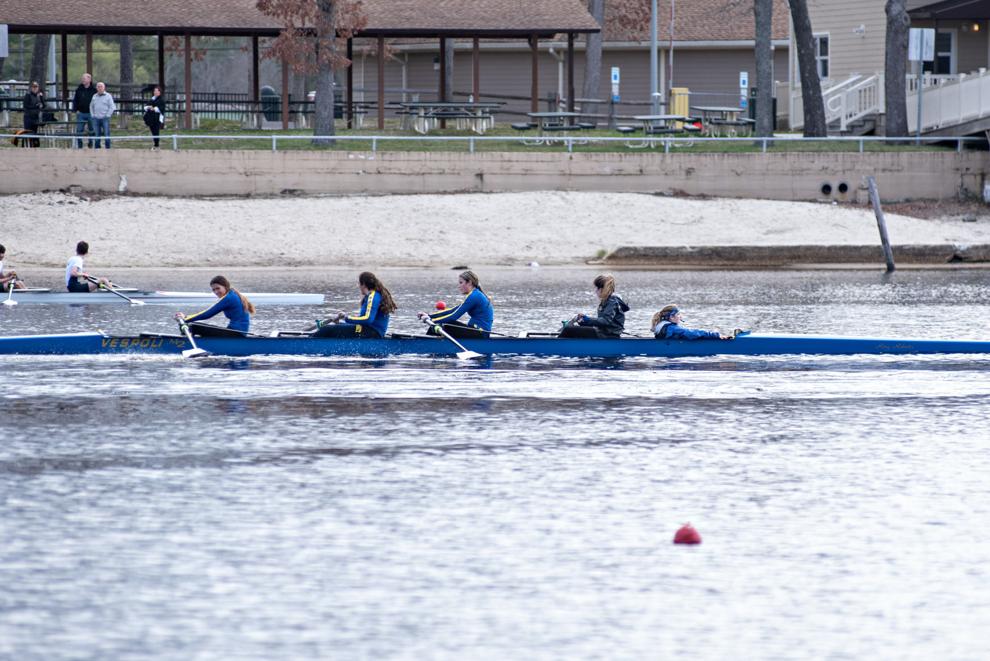 041121_spt_crew
041121_spt_crew
041121_spt_crew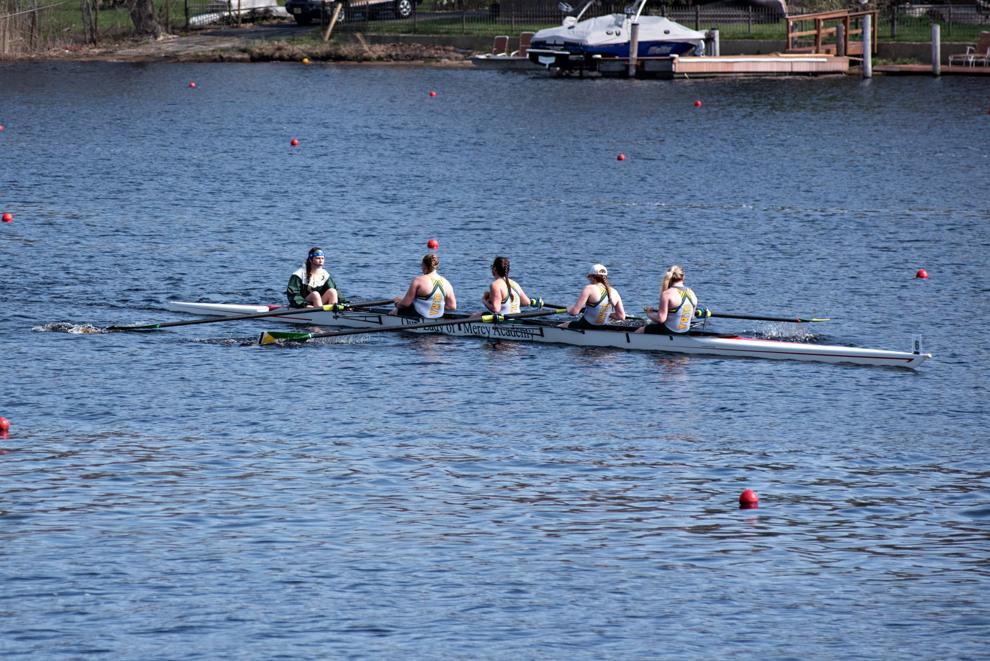 041121_spt_crew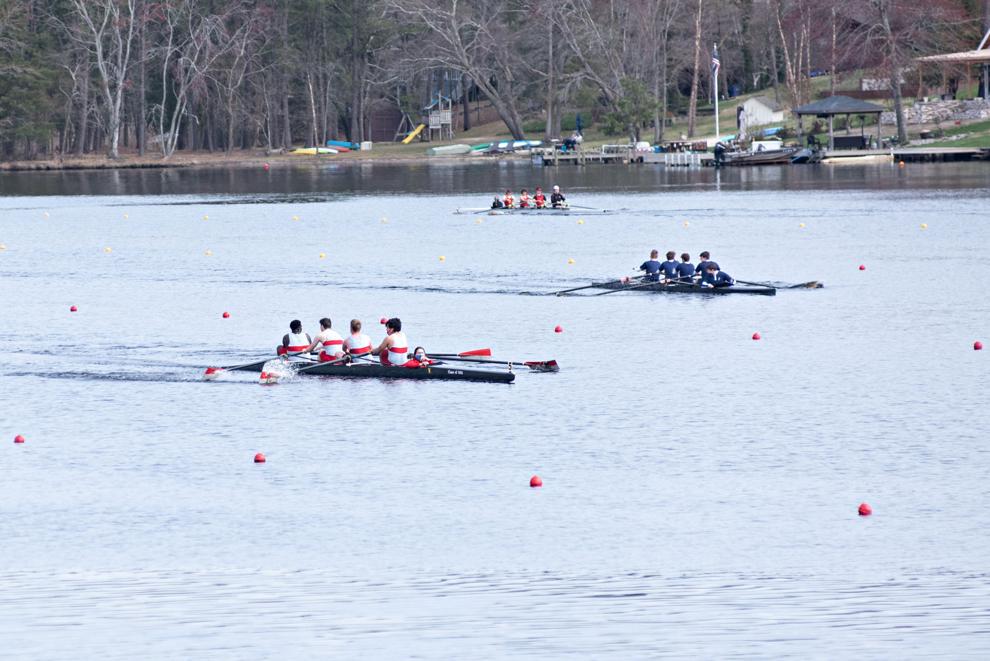 041121_spt_crew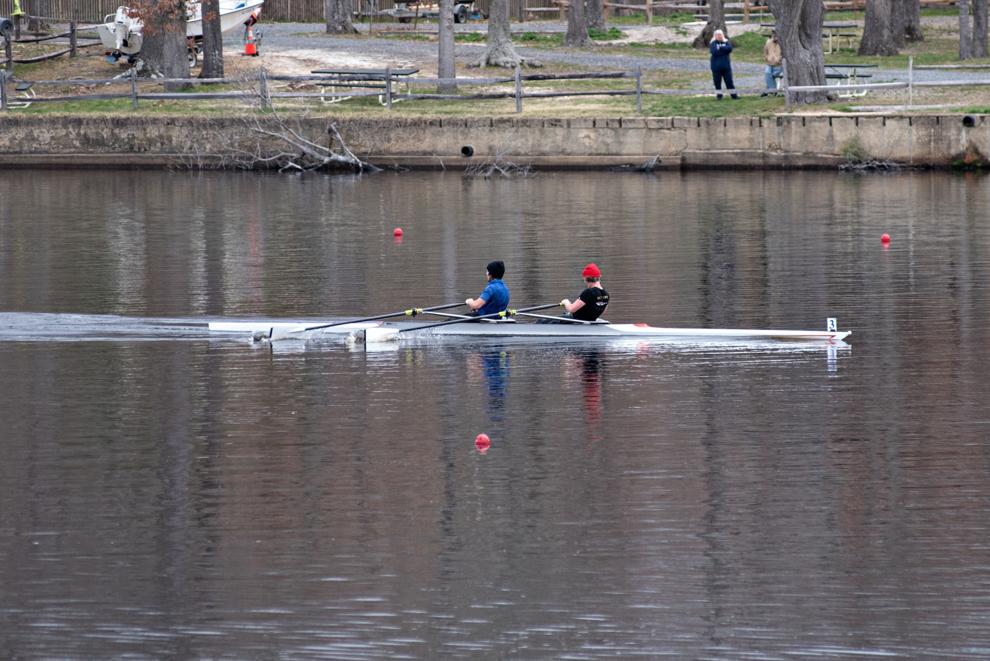 041121_spt_crew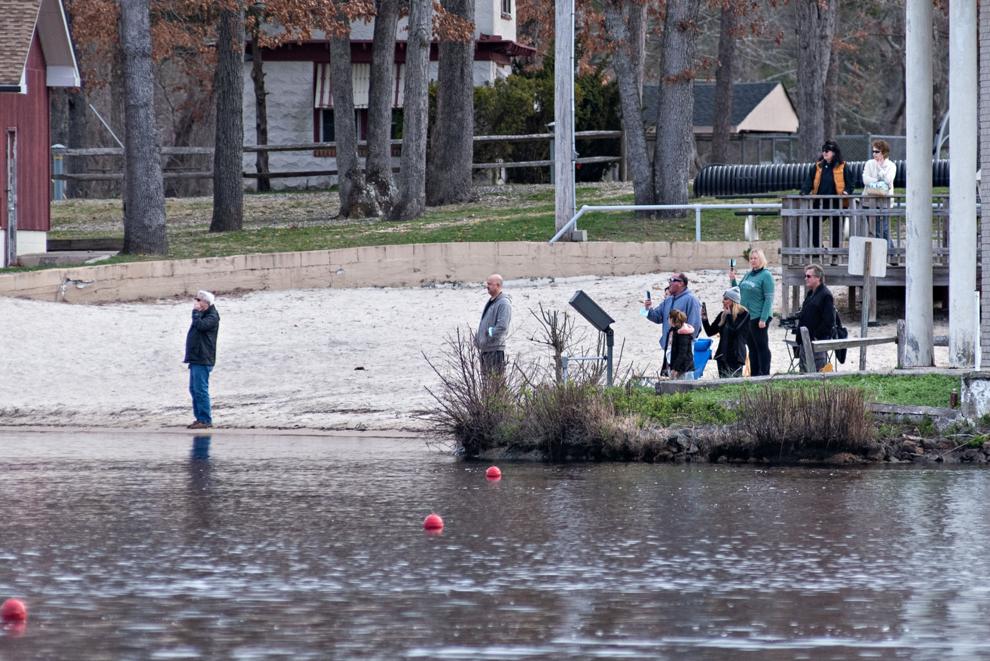 041121_spt_crew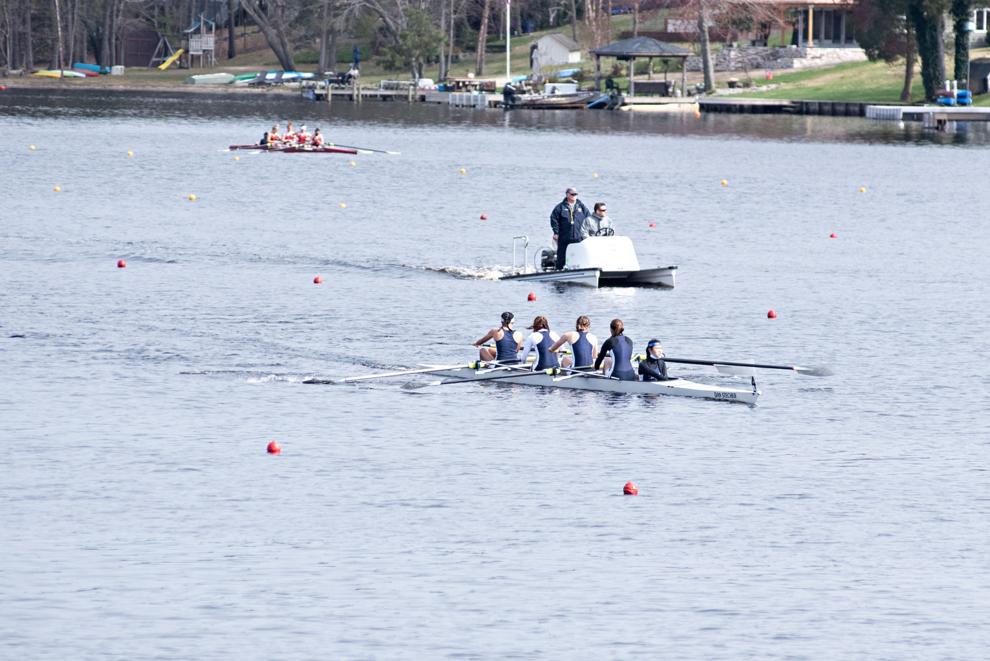 041121_spt_crew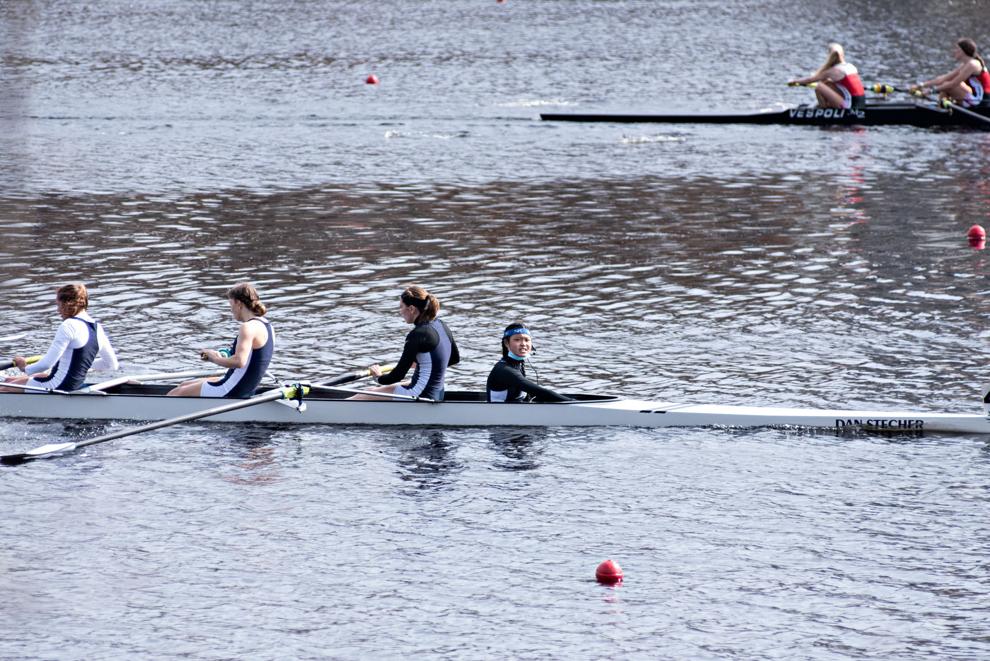 041121_spt_crew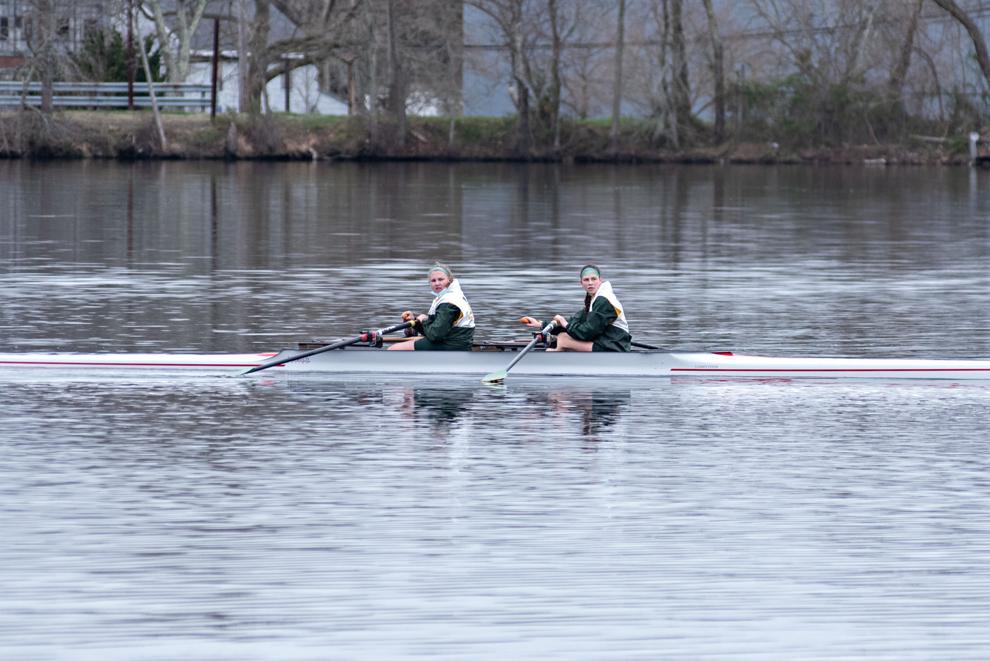 041121_spt_crew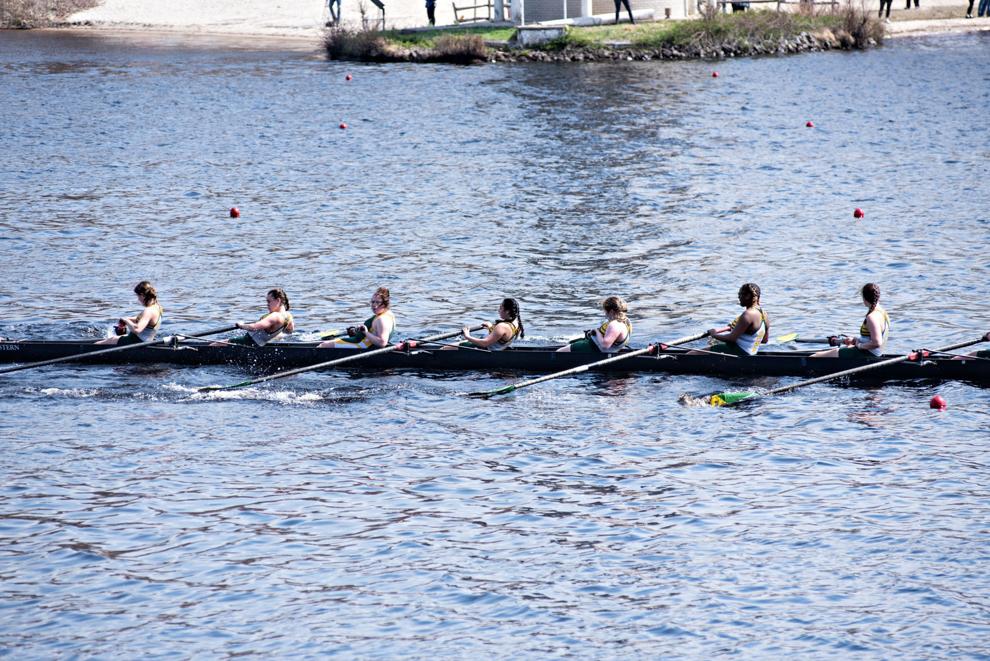 041121_spt_crew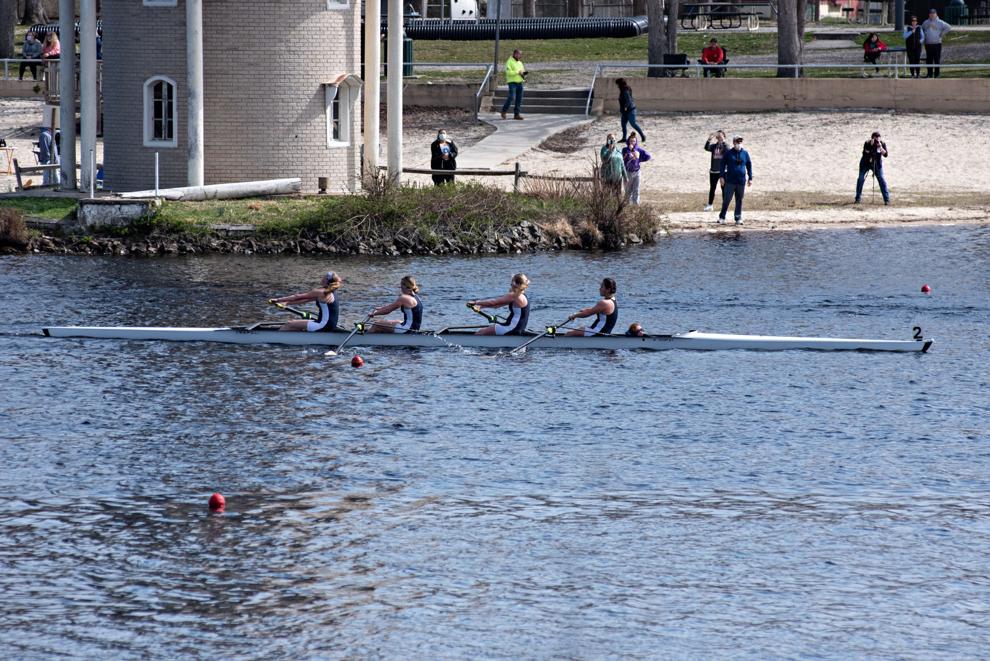 041121_spt_crew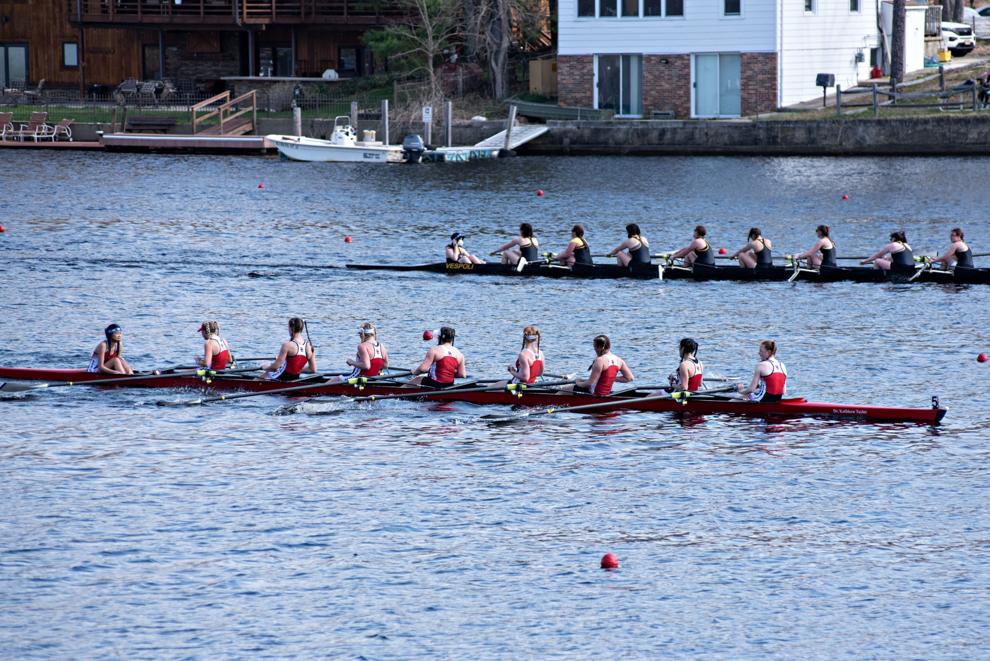 041121_spt_crew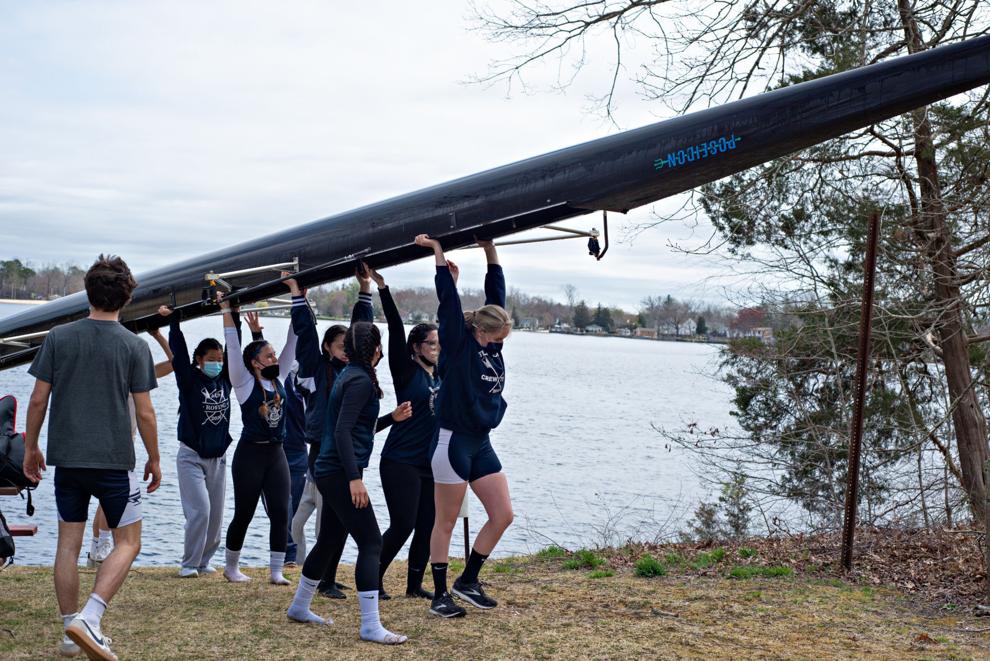 041121_spt_crew
041121_spt_crew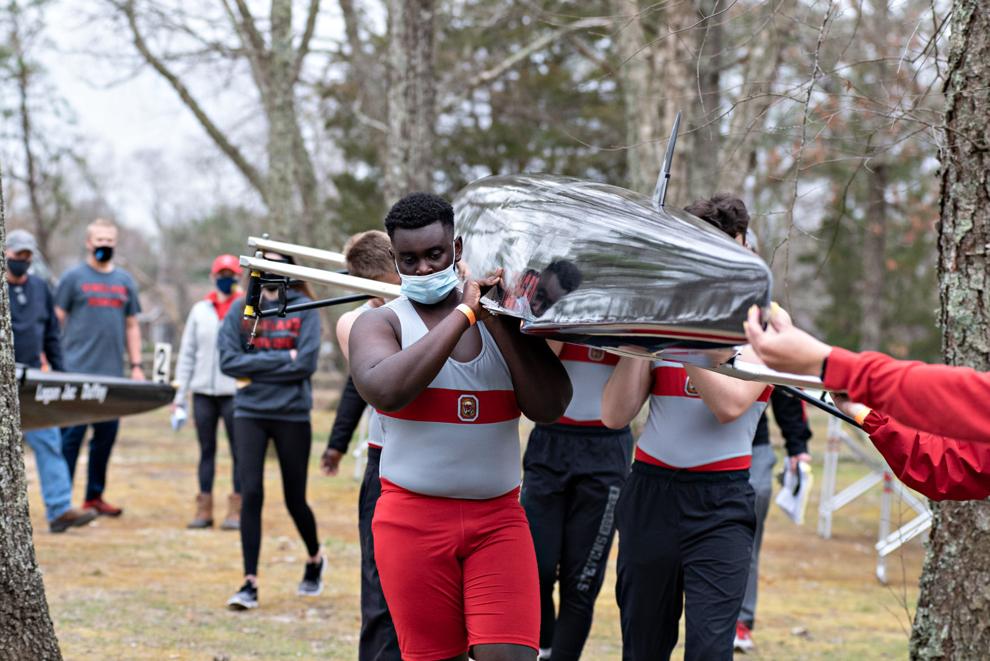 041121_spt_crew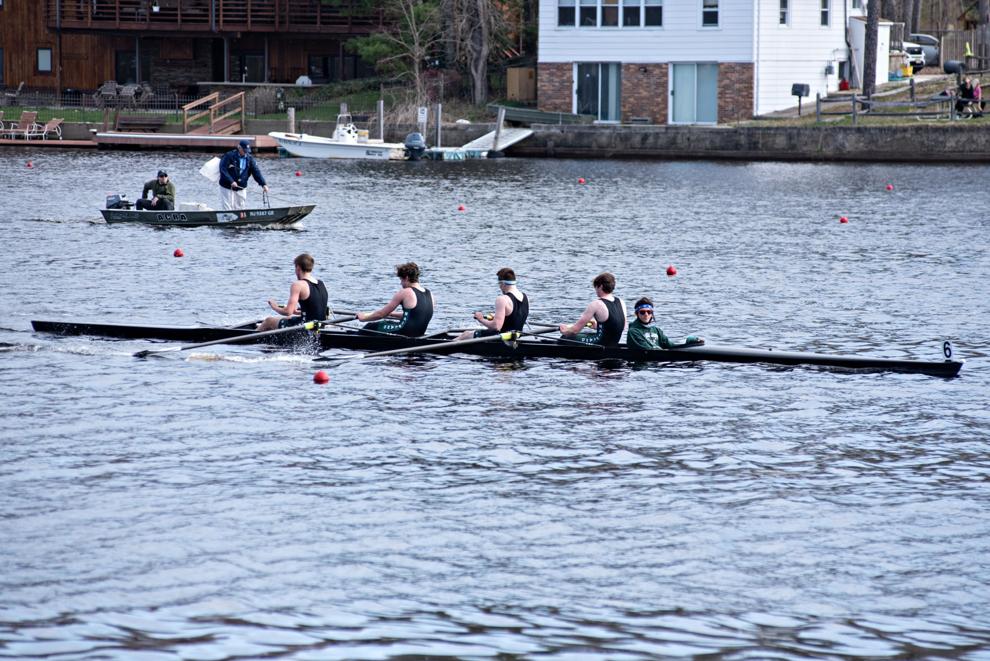 041121_spt_crew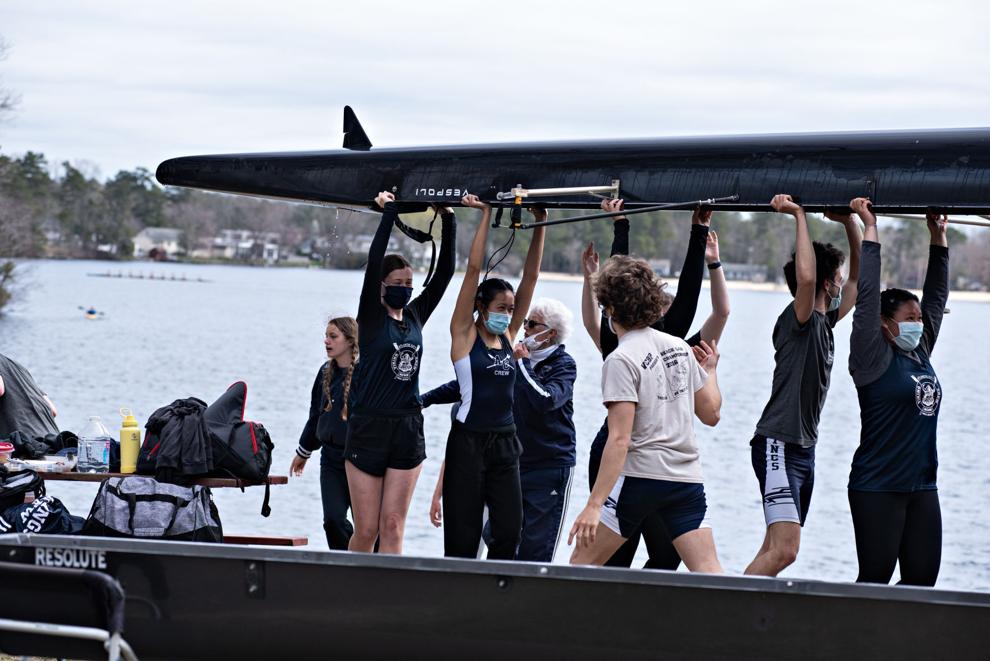 041121_spt_crew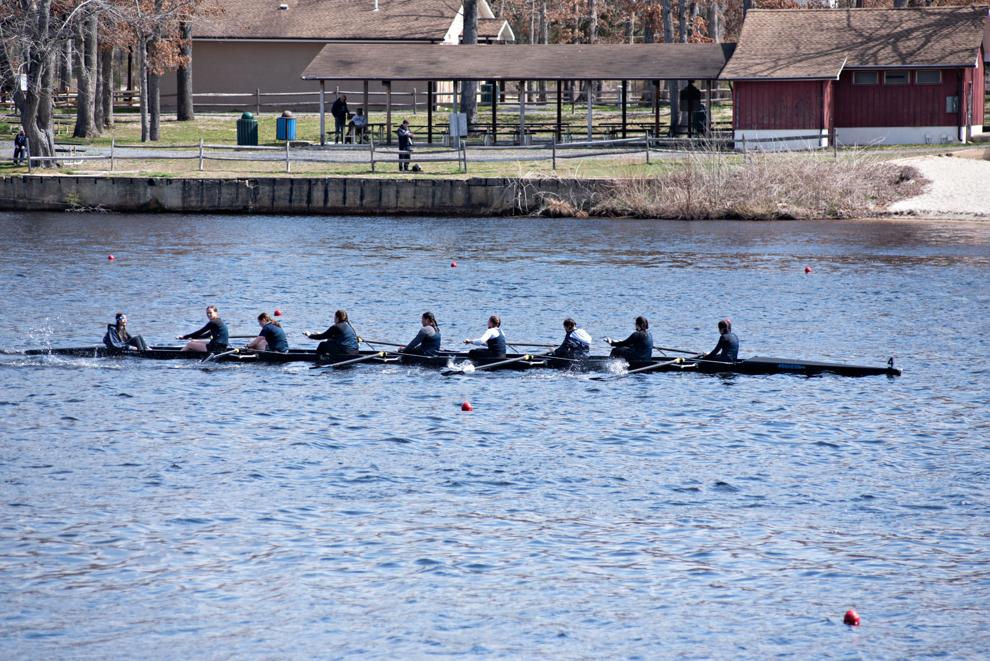 041121_spt_crew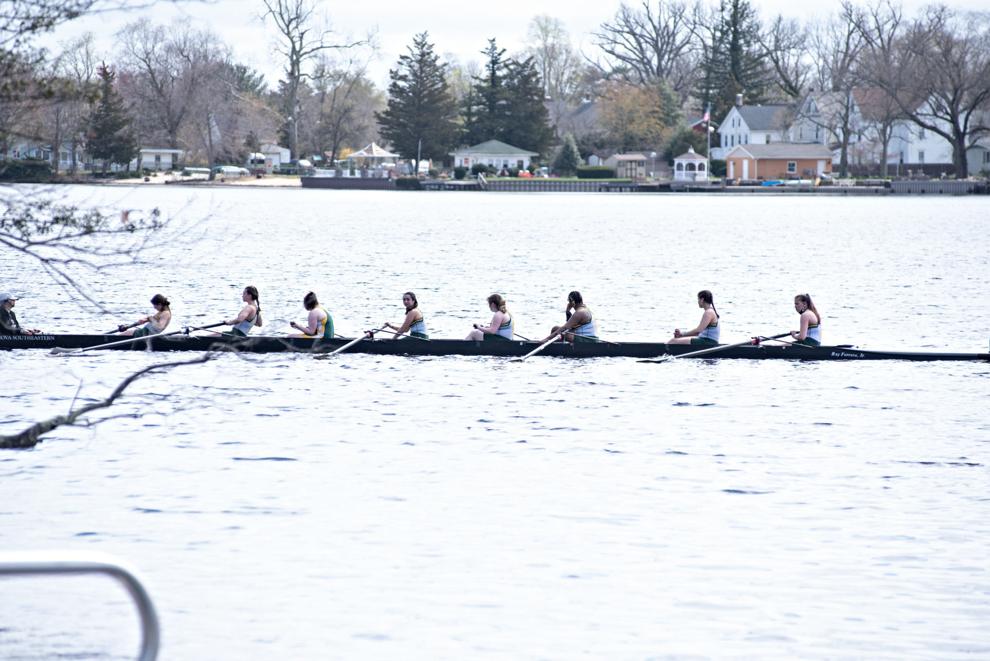 041121_spt_crew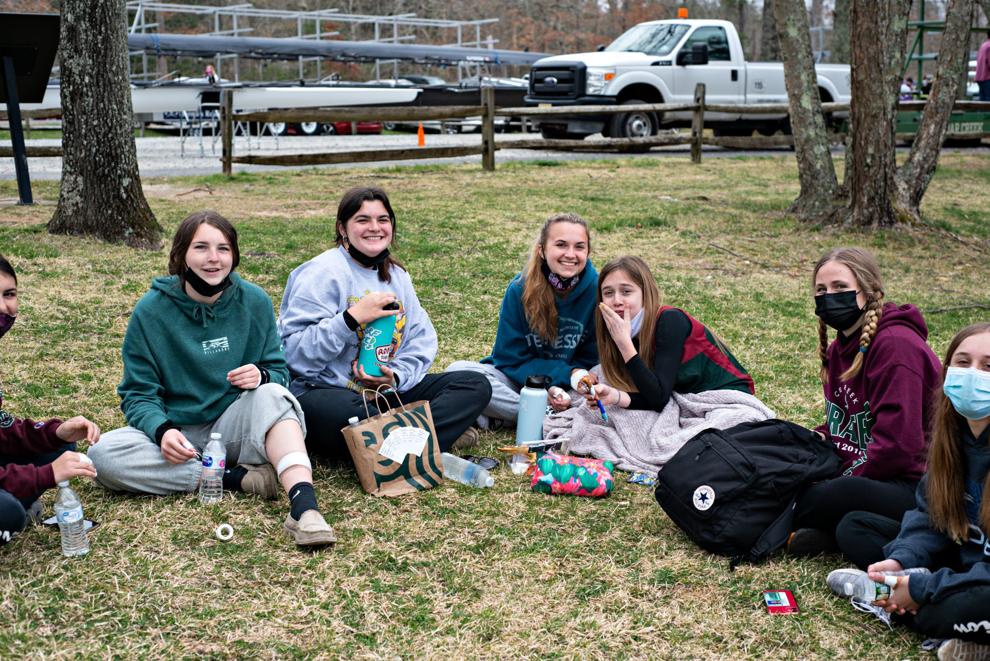 041121_spt_crew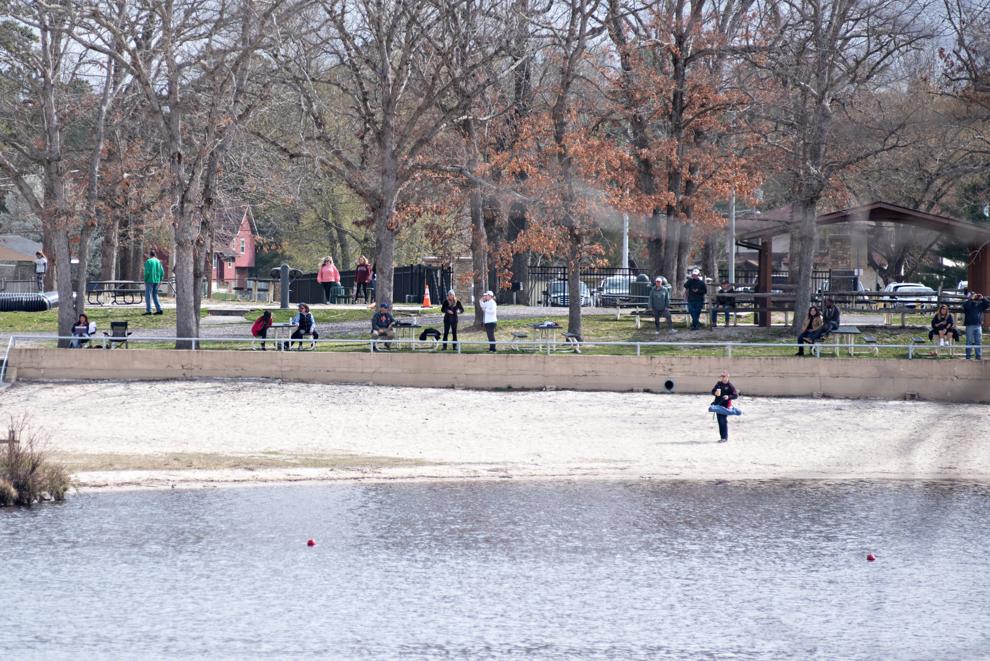 041121_spt_crew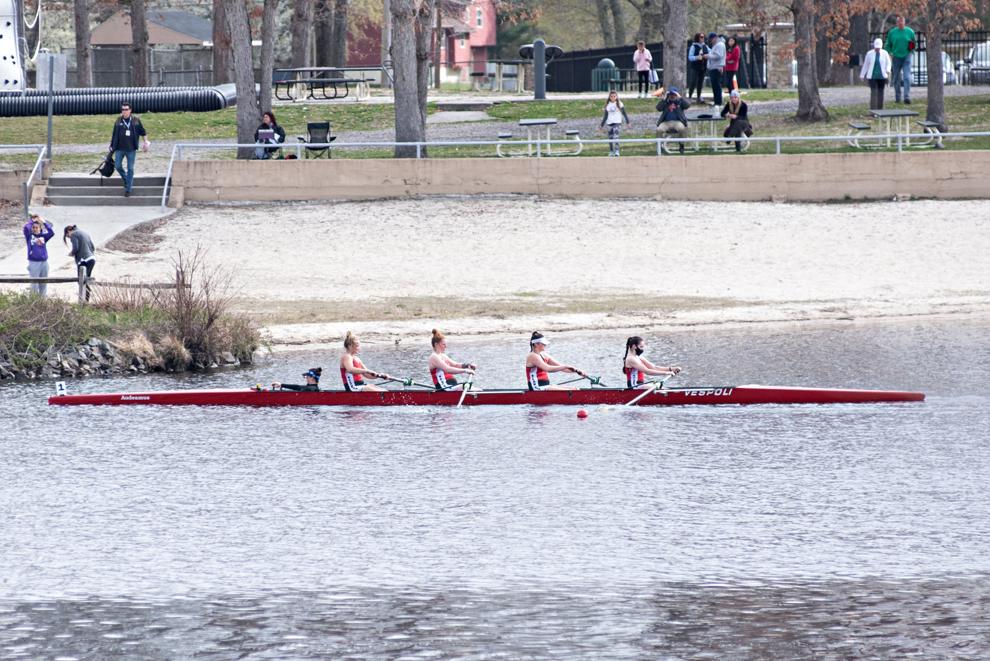 041121_spt_crew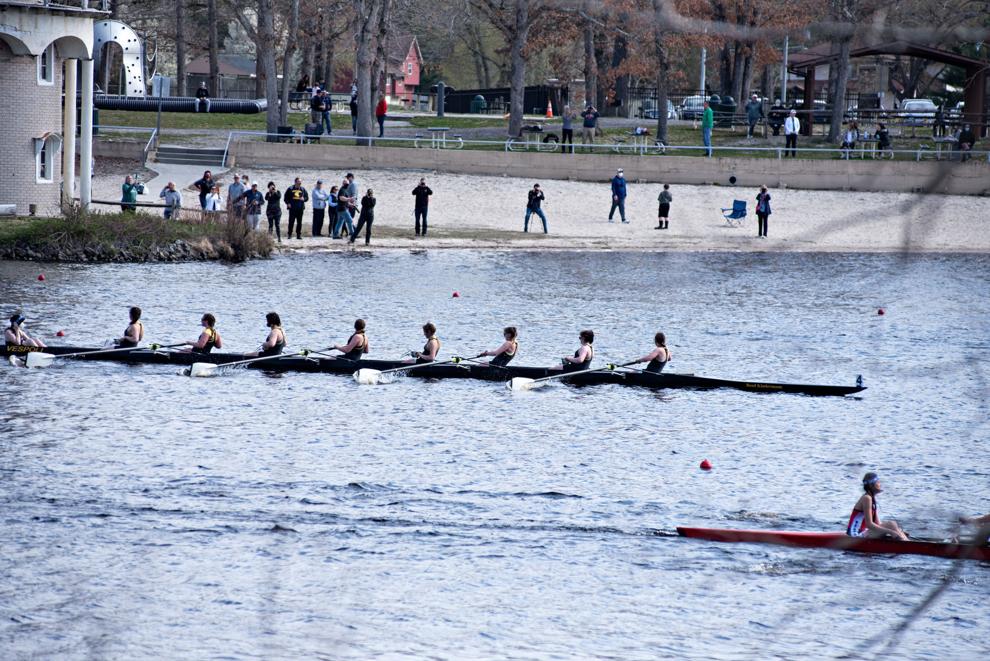 041121_spt_crew
041121_spt_crew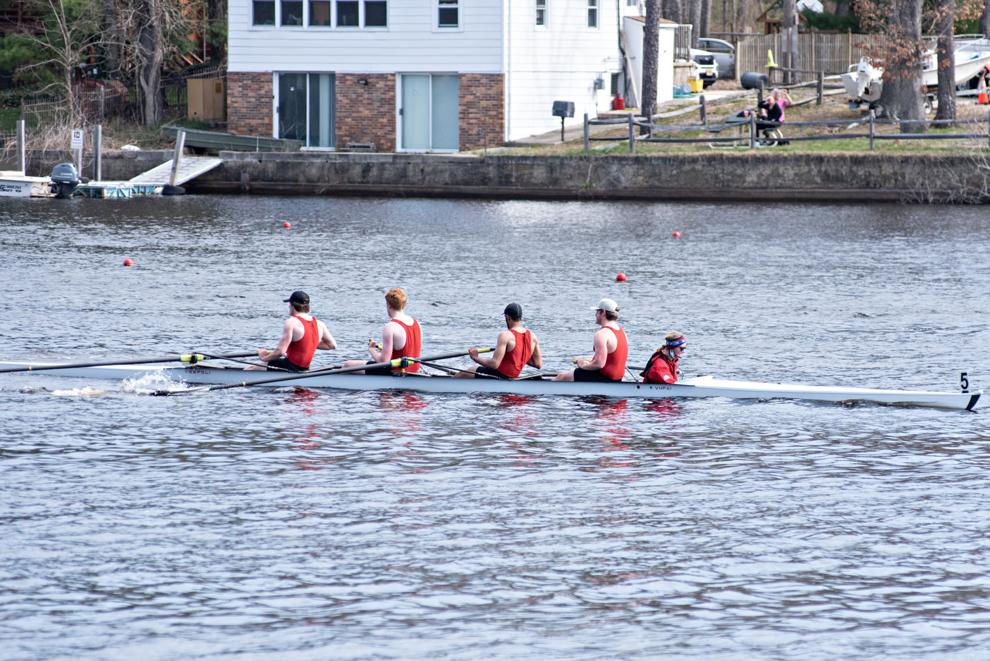 041121_spt_crew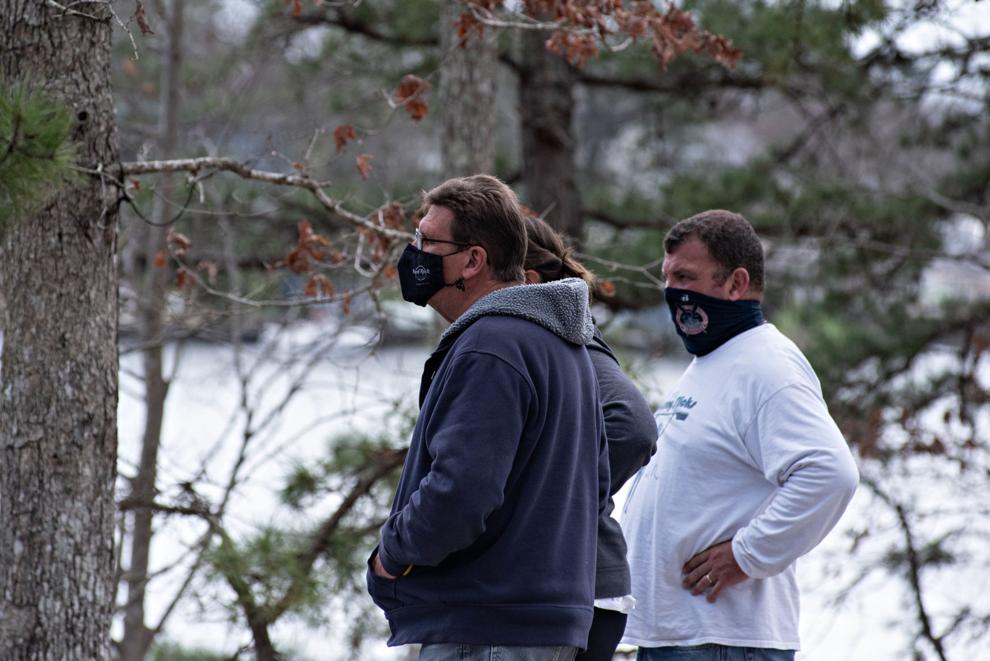 041121_spt_crew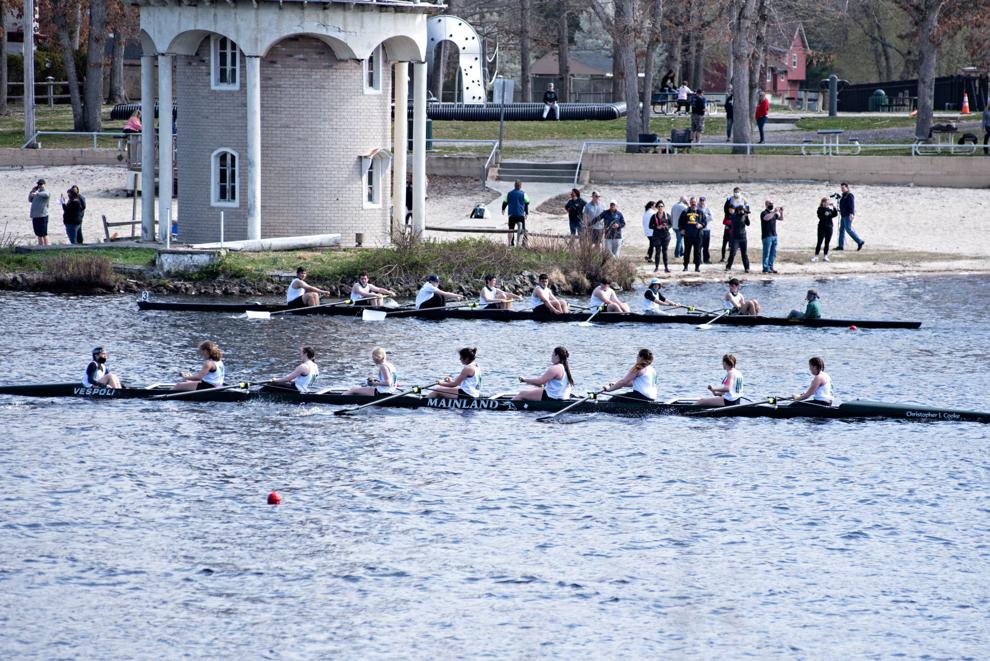 041121_spt_crew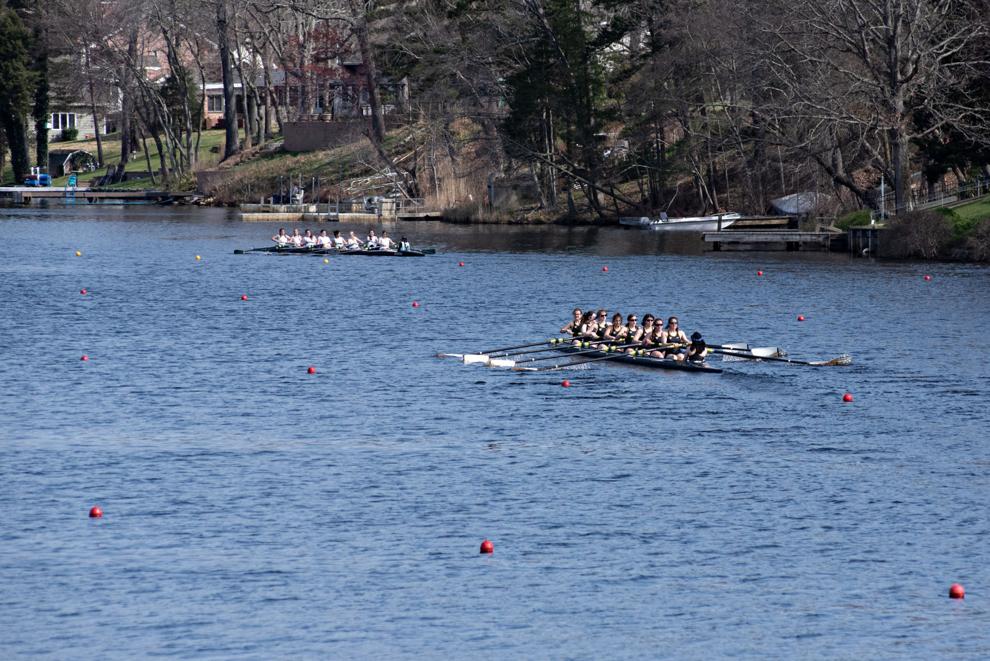 041121_spt_crew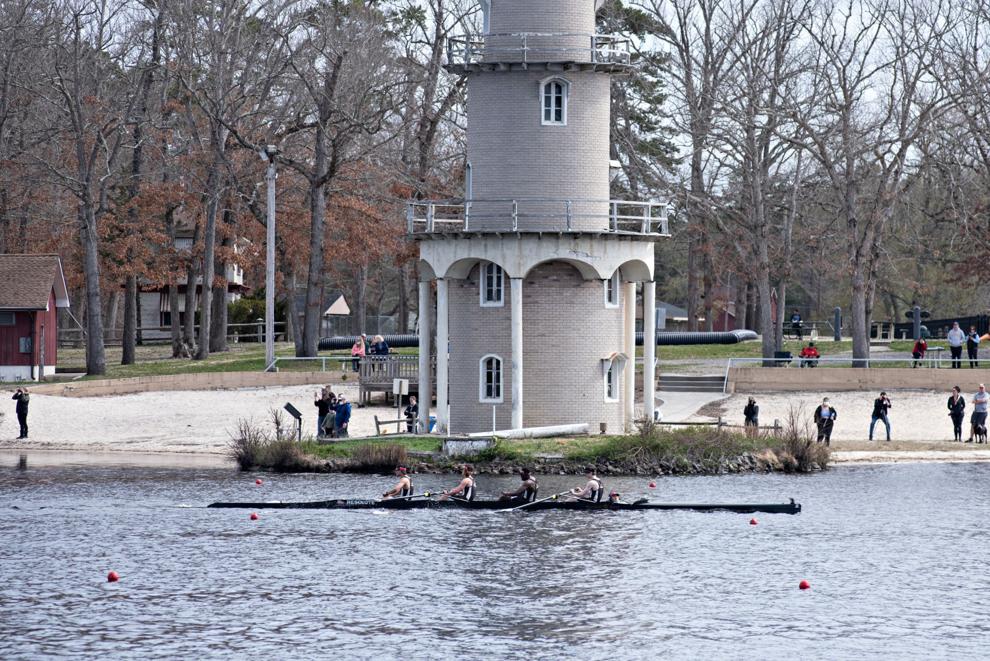 041121_spt_crew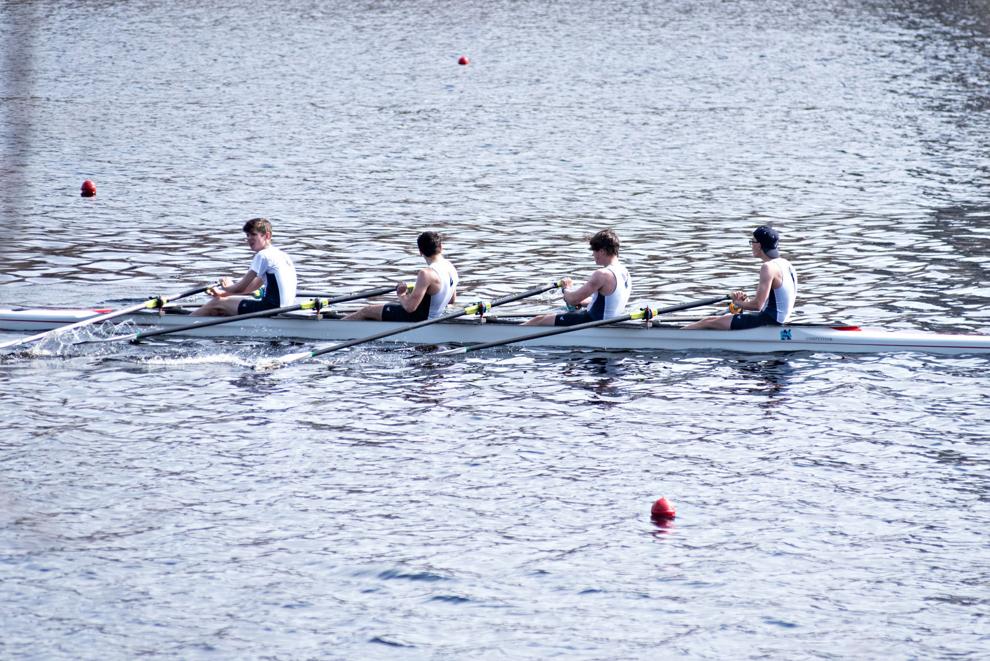 041121_spt_crew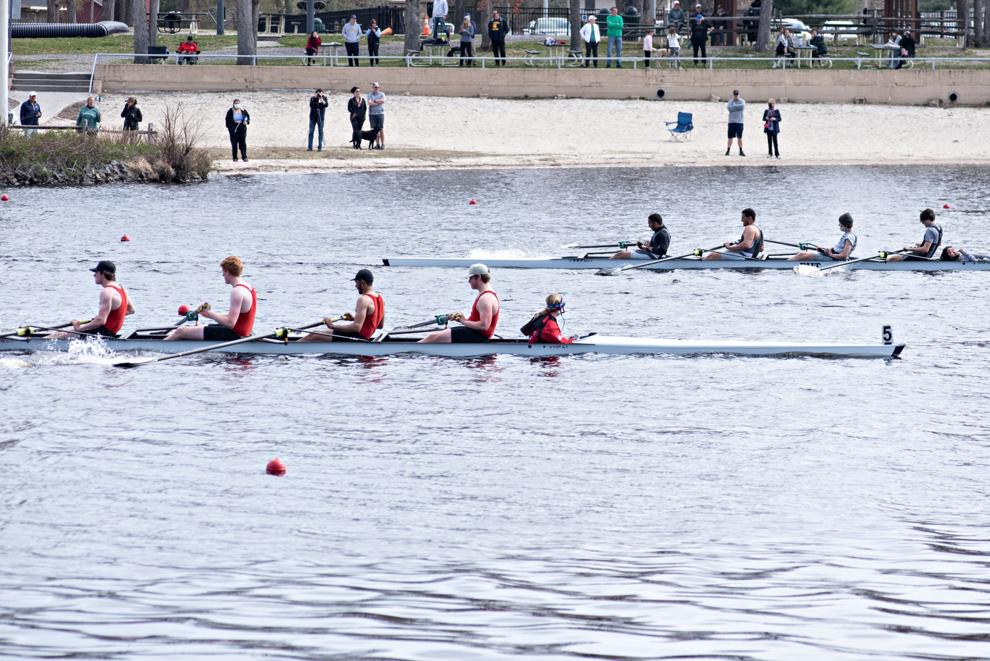 041121_spt_crew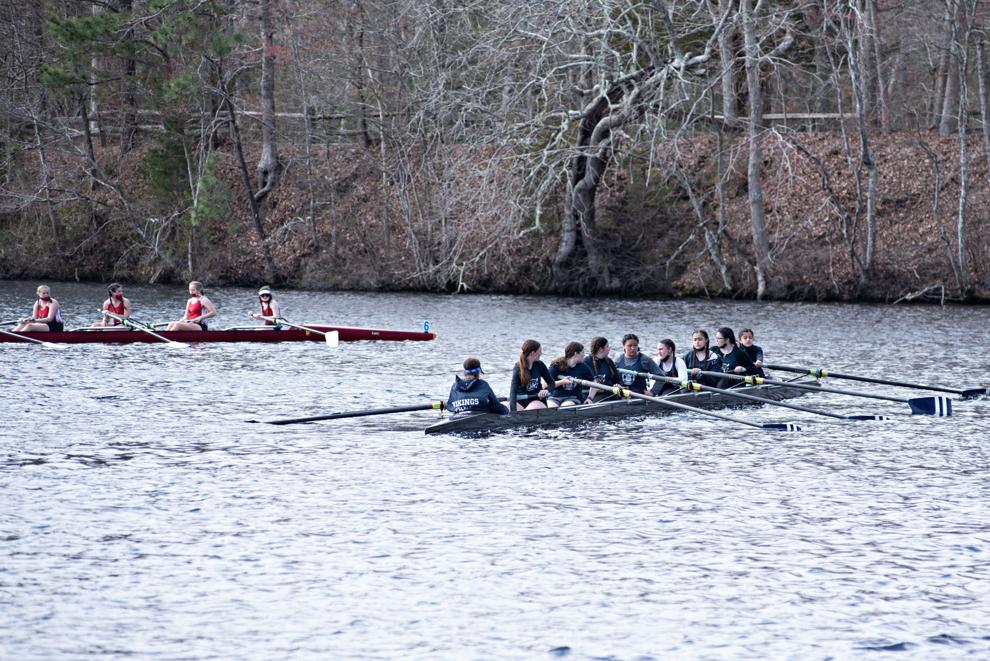 041121_spt_crew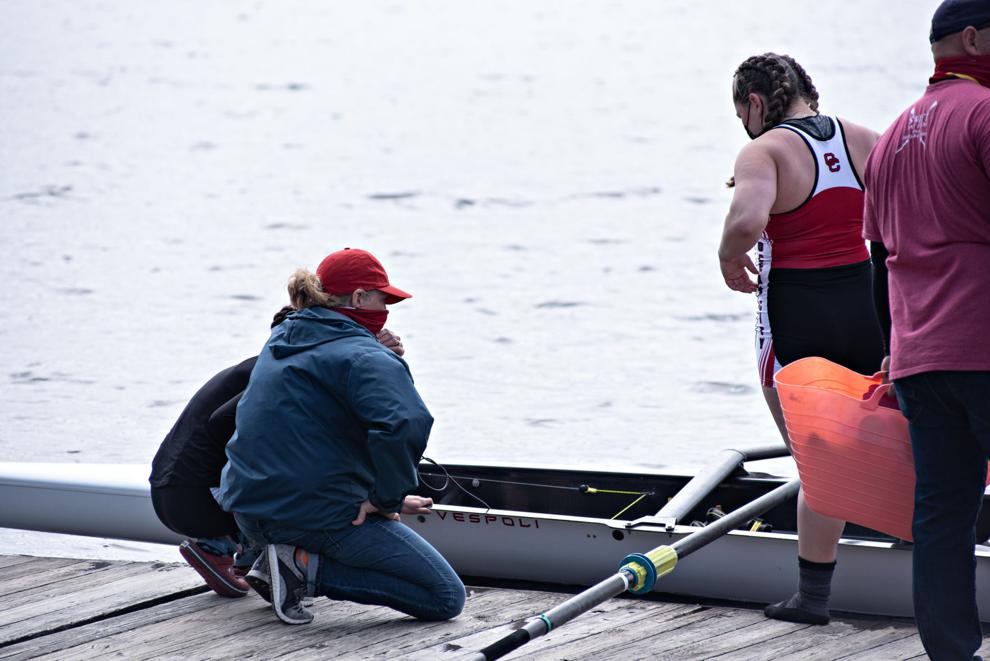 041121_spt_crew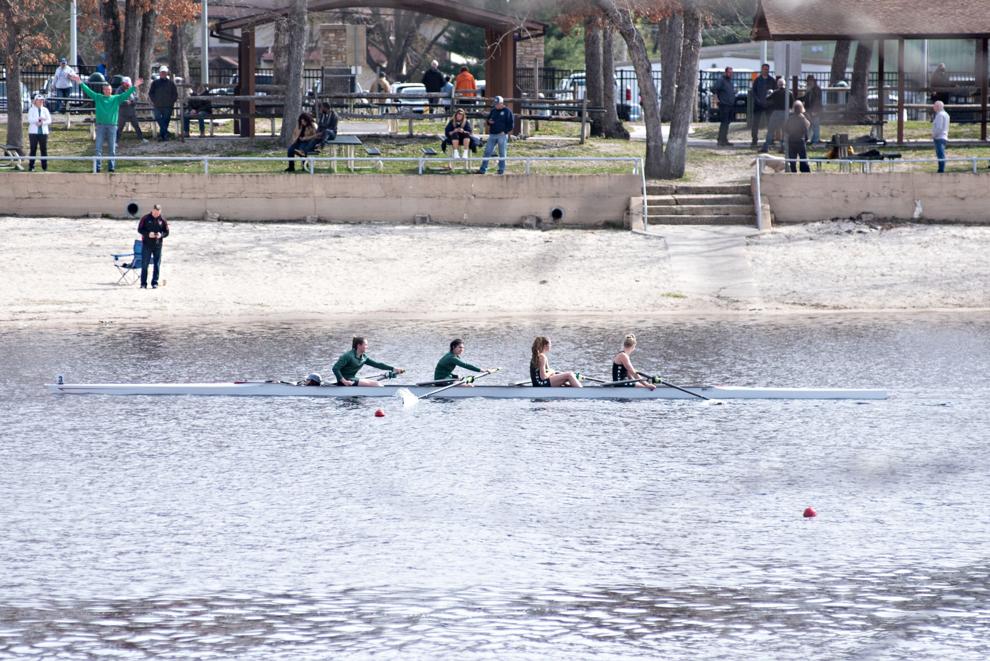 041121_spt_crew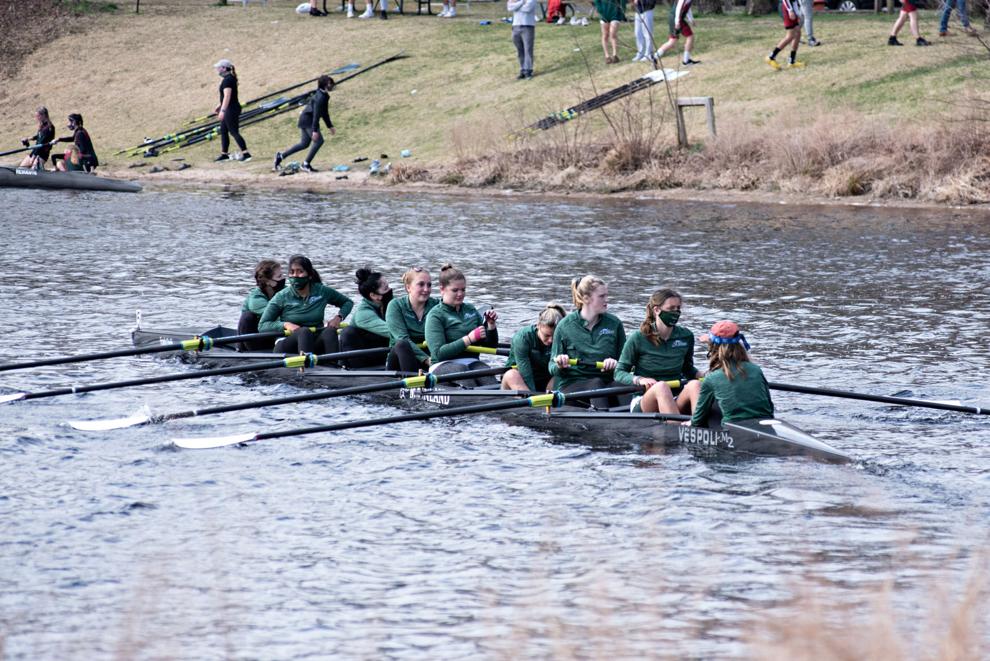 041121_spt_crew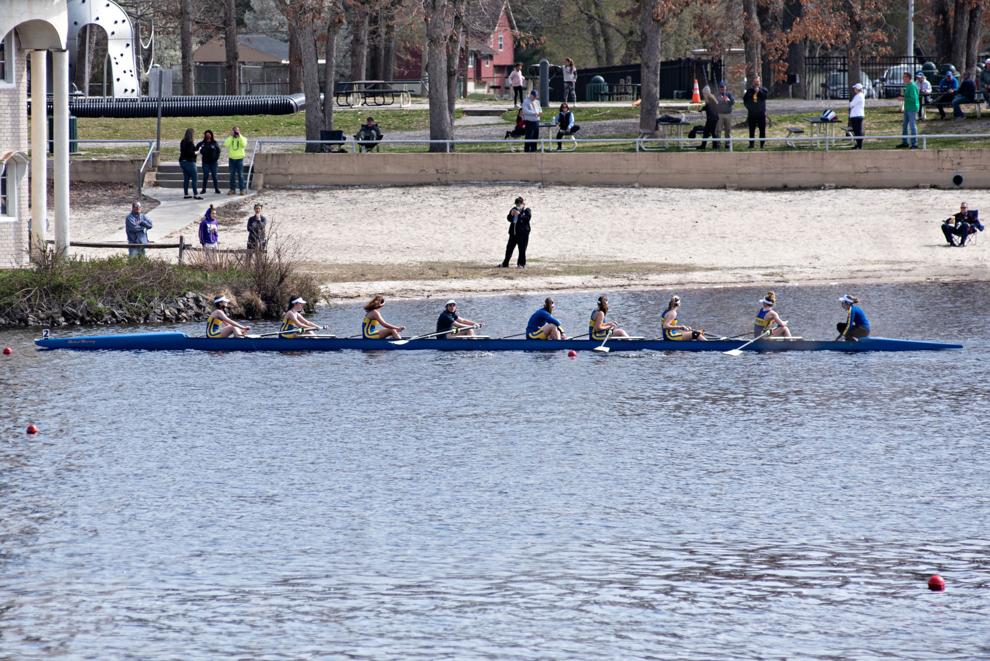 041121_spt_crew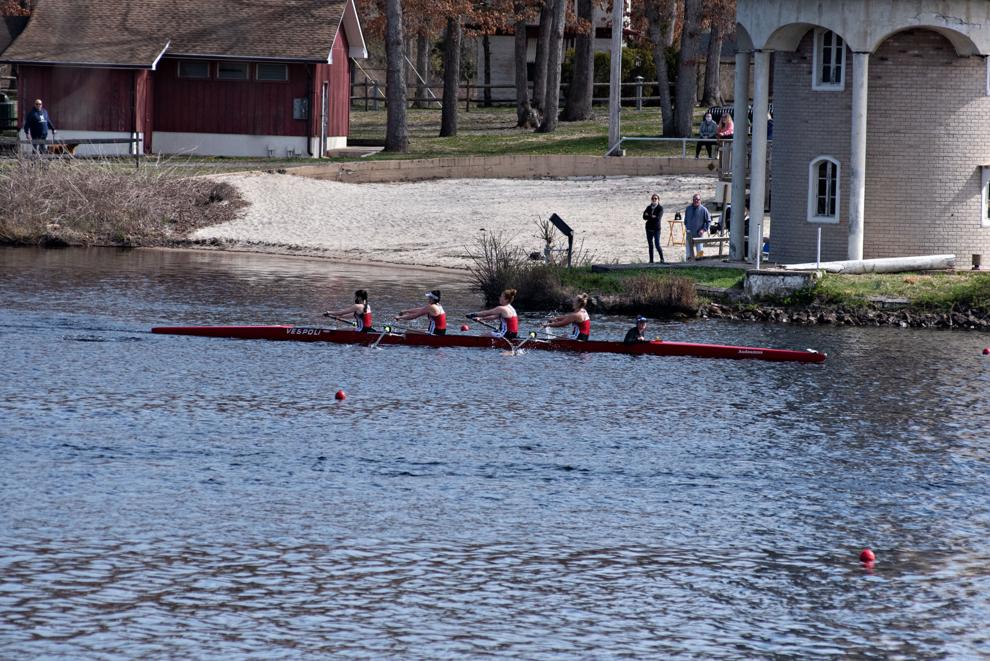 Contact Guy Gargan: 609-272-7210