LINWOOD — Chase Petty only had one hit Wednesday.
But it came at the perfect time.
Petty doubled in Luke Sharp in the bottom of the 11th inning to lead the top-seeded Mainland Regional High School baseball team to a 2-1 victory over 16th-seeded Absegami in the South Jersey Group III first round.
Mainland (21-3) is ranked No. 3 in The Press Elite 11. Absegami fell to 4-12. The Braves also lost to Mainland, 2-0, on May 25.
"Coming into this game, we definitely weren't expecting them to put up that good of a fight," Petty said. "And that was kind of the name of the game (Wednesday). We just underestimated our opponent, but luckily we came out on top.
"It was a team win. We hung in there. We played as a team, and that's all that really matters."
In the 11th inning, Sharp drew a one-out wall. Mark Elliott singled, and Petty followed that up with the game-winning double to deep centerfield.
Petty also earned the win. He came into the game in the seventh inning when the Braves were leading 1-0. The standout senior struck out nine in five innings, allowing just two hits.
Petty is a 2021 MLB Draft prospect who is committed to the University of Florida.
"It felt great. Off the bat, it didn't feel the best. But it just kept going and kept going," said Petty, 18, of Somers Point. "I was rounding first base and saw it drop and was, like, 'Ahhh, this one's over.'"
Mainland only had one hit until the bottom of the seventh. Sam Wood doubled in Christian Elliott, who had walked, to force extra innings. Luke Sharp also doubled in the inning.
Mainland loaded the bases in the eighth, but could not capitalize.
The Mustangs left two runners on base in both the ninth and 10th innings.
Mainland also had the bases loaded in the first inning.
"Give Absegami all the credit. They came to play," Mainland coach Billy Kern said.
"(Absegami's) Krish (Sheth) threw well. (Andrew) Baldino threw well. Their pitchers kept them in the game. We had our opportunities, and we kind of hurt ourselves on the bases a little bit and couldn't really come up with the big hit."
Absegami (3-12) entered the sectional tournament drawing one of the top teams in South Jersey. But Absegami did not show any fear.
Sheth pitched nine innings, allowing just three hits. For most of the game, Mainland's lineup had trouble hitting Sheth.
A lot of the Mainland players know and train with Sheth, Petty said.
"I think he probably threw the best game of his career. He was lights out," Petty said. "He shut us out. Kudos to him. He pitched amazingly."
Baldino, credited with the loss, had two strikeouts and singled in the third inning. Dave Kellenyi scored on an error in the second inning for Absegami.
Mainland has eight of its nine hits in the final five innings. Kern said that late-game spark was in large part because of Wood, whose game-tying hit calmed the team down.
Mark Elliott pitched the first six innings for Mainland, striking out 10 and giving up just two hits.
"It was a great baseball game," Kern said. "A lot of big plays and momentum swings either way. It's unfortunate that someone has to come out on the other end, but give credit to 'Gami. They gave us everything we could handle."
Mainland will play ninth-seeded Triton Regional in the quarterfinals Saturday. Triton beat Cherry Hill West 5-3 on Wednesday.
"We will definitely see how we played (Wednesday), and the biggest come out of our game (Wednesday) is not to underestimate our opponents," Petty said. "Just play our game that we know we can, no matter who the opponent is."
Absegami;010 000 000 00 — 1 9 2
Mainland;000 000 100 01 — 2 4 1
2B—Wood, Sharp, M. Elliott, Petty MR
Records: Mainland 21-3; Absegami 3-12.
PHOTOS Mainland vs. Absegami in South Jersey baseball playoffs
Mainland Absegami baseball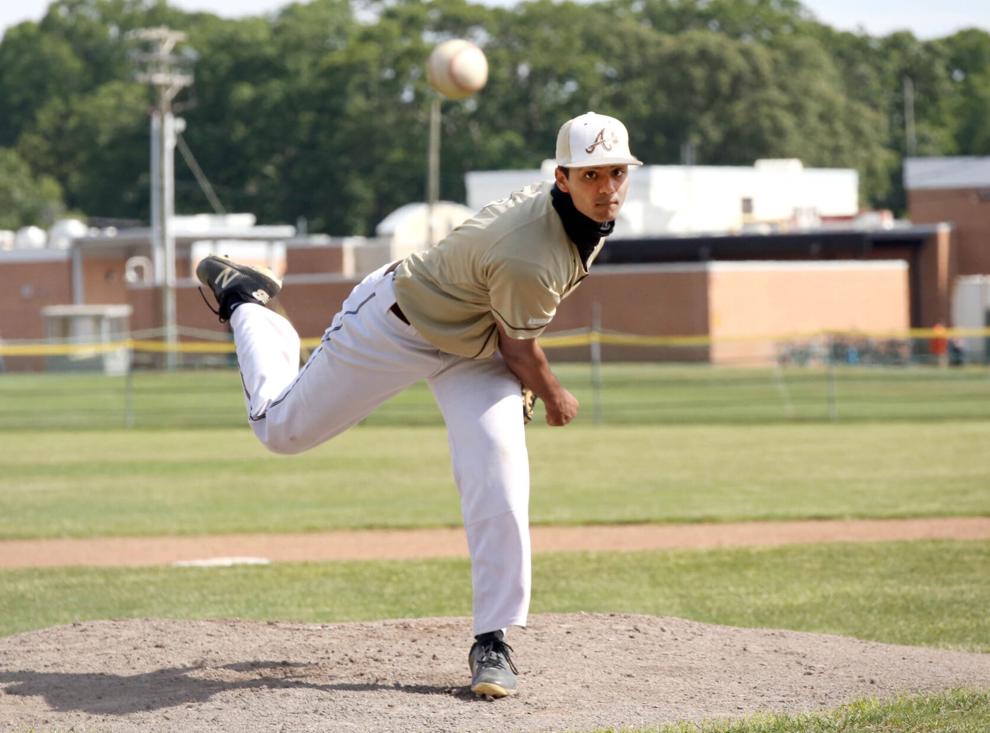 Mainland Absegami baseball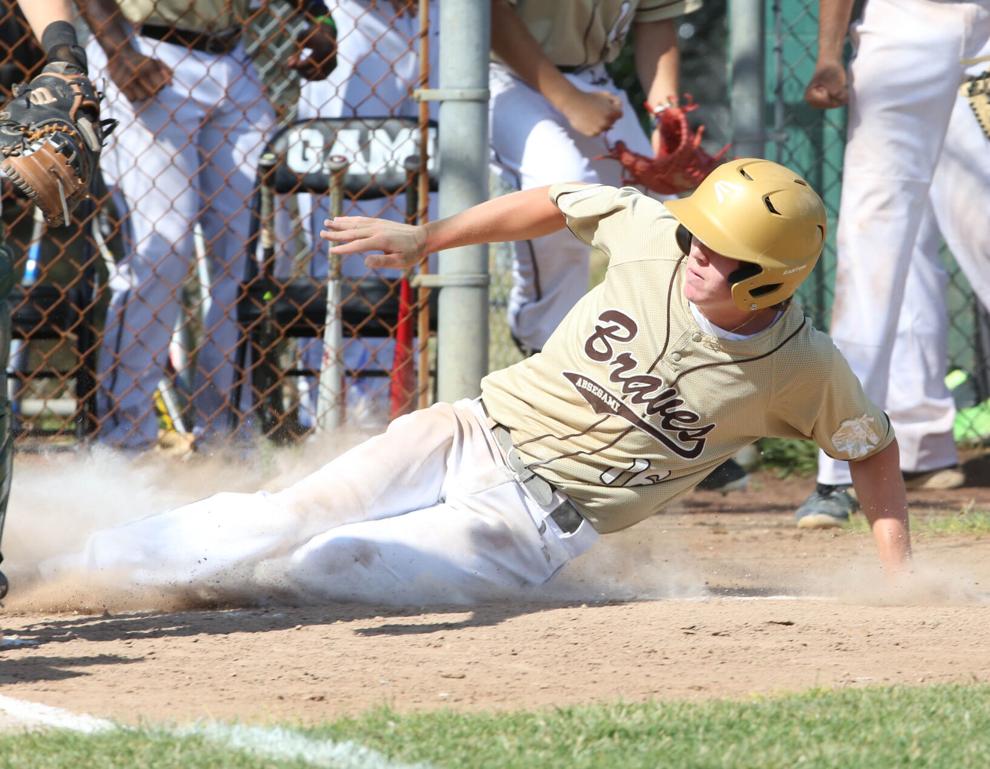 Mainland Absegami baseball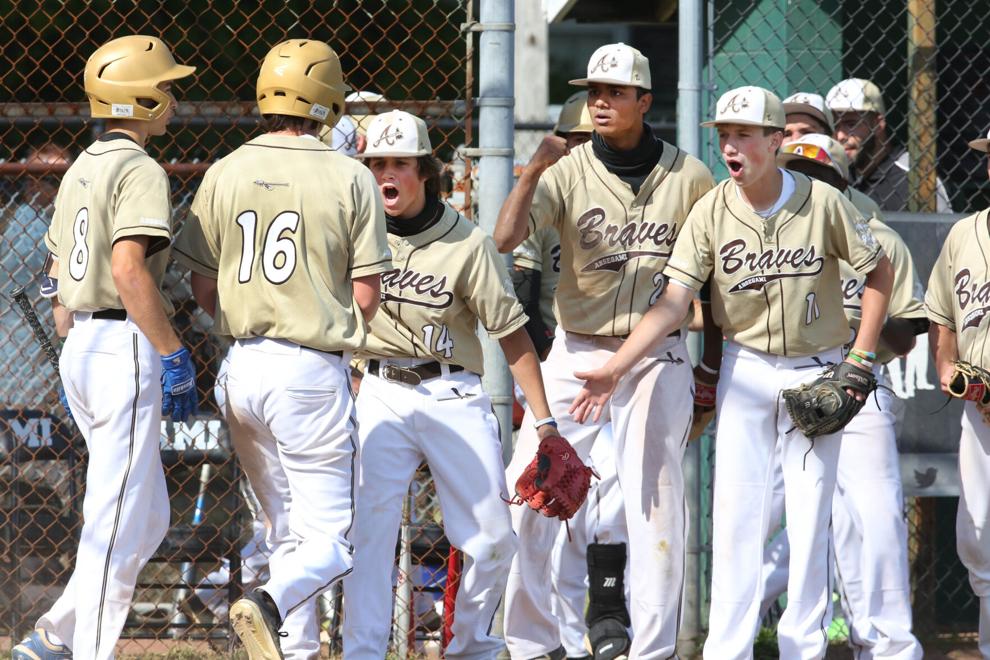 Mainland Absegami baseball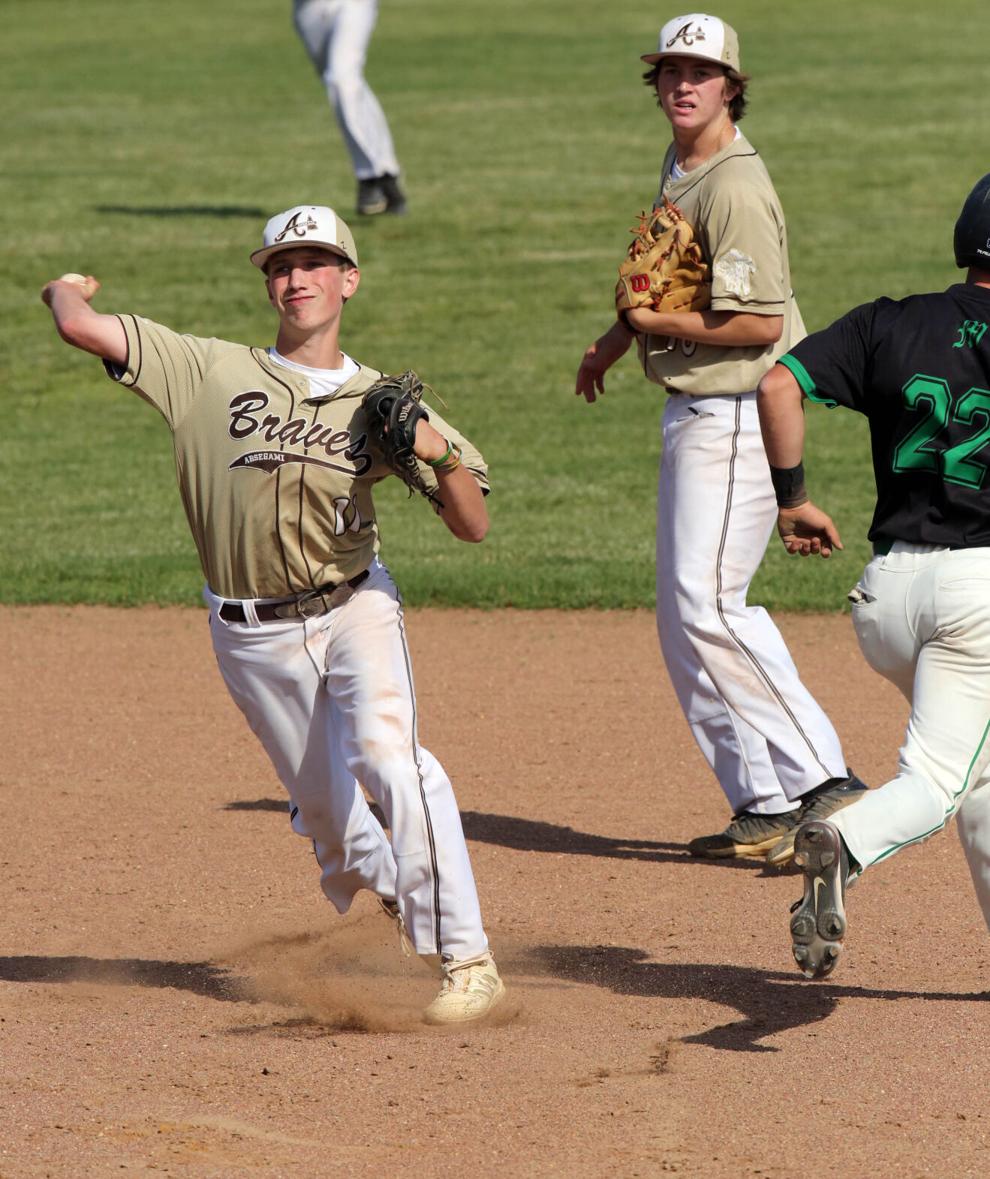 Mainland Absegami baseball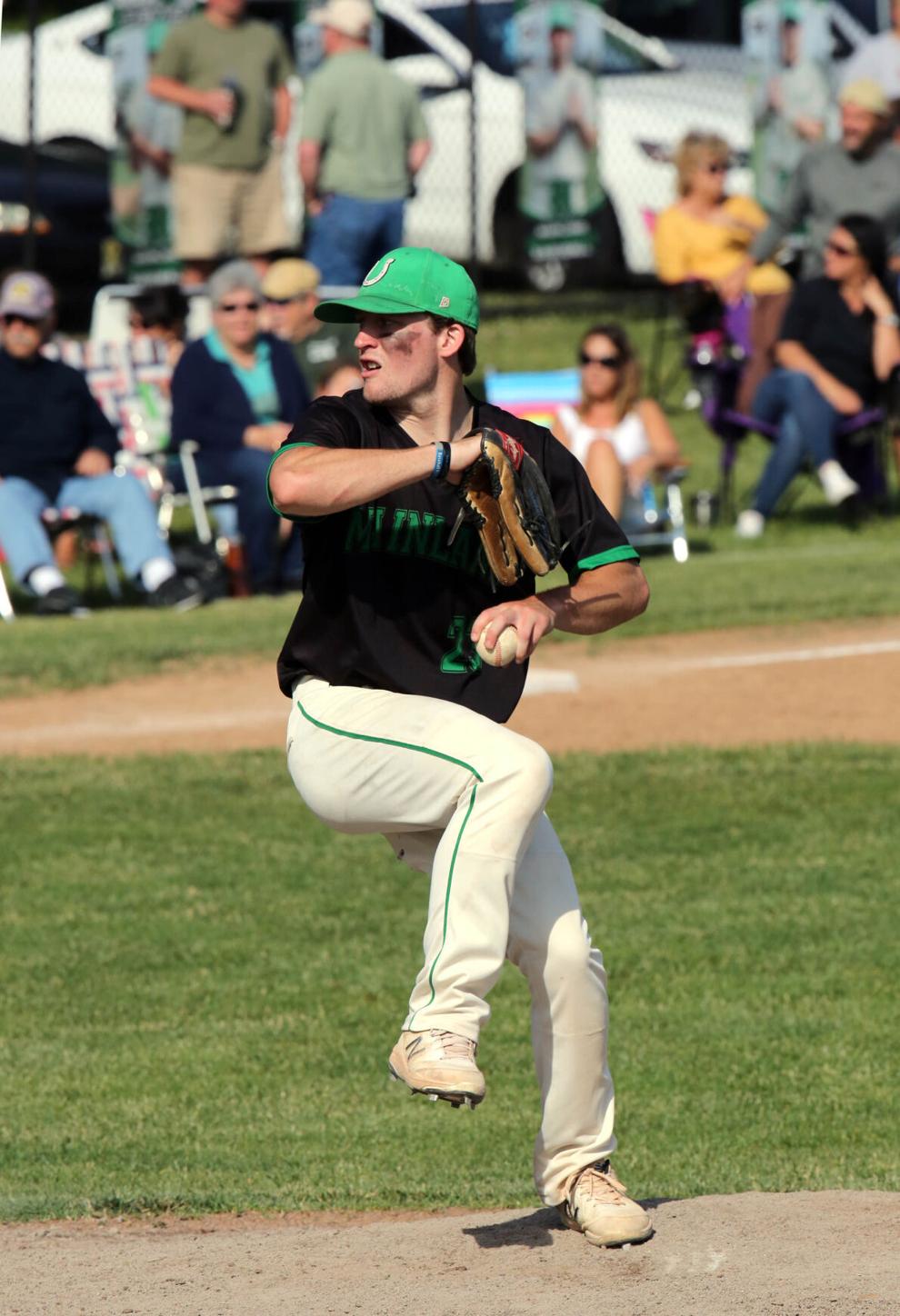 Mainland Absegami baseball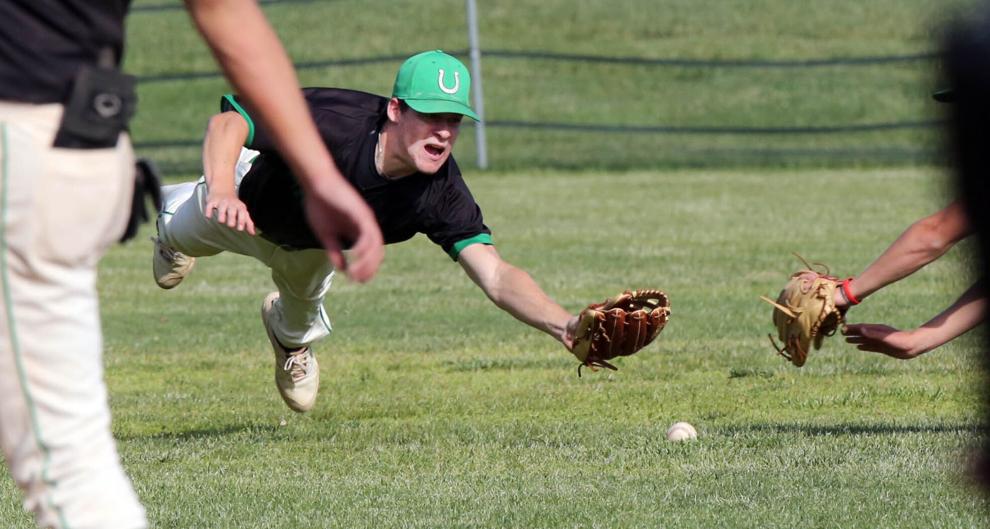 Mainland Absegami baseball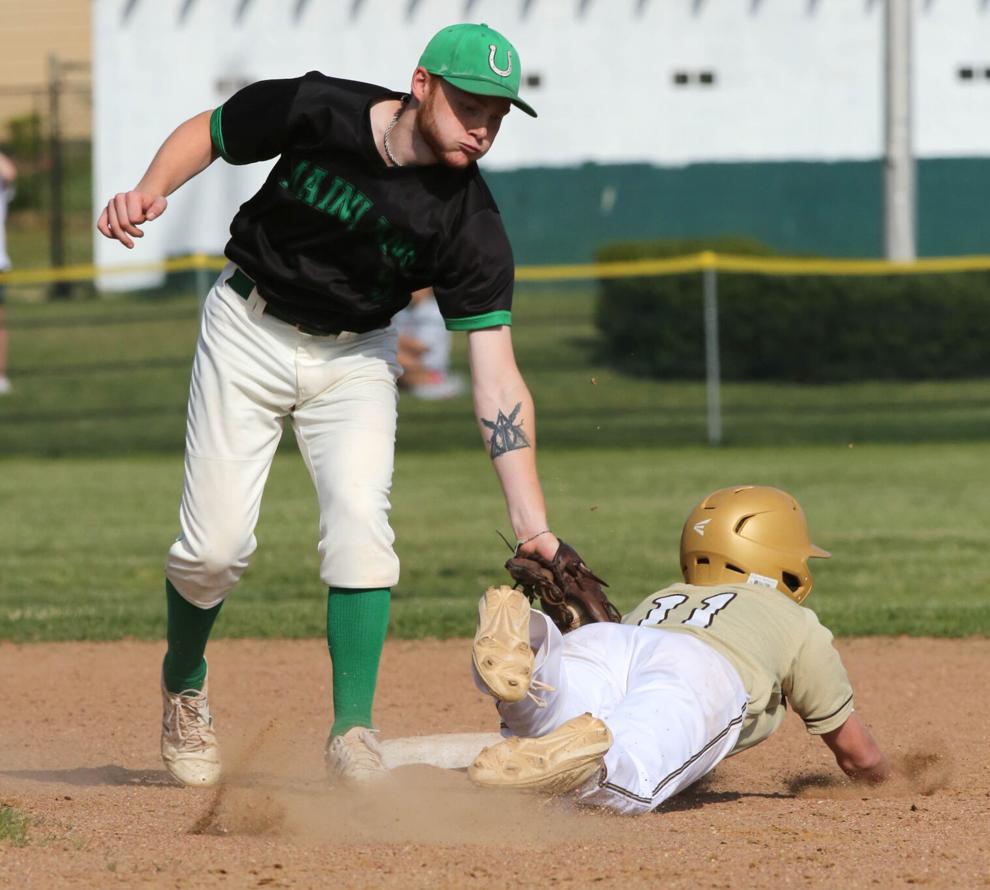 Mainland Absegami baseball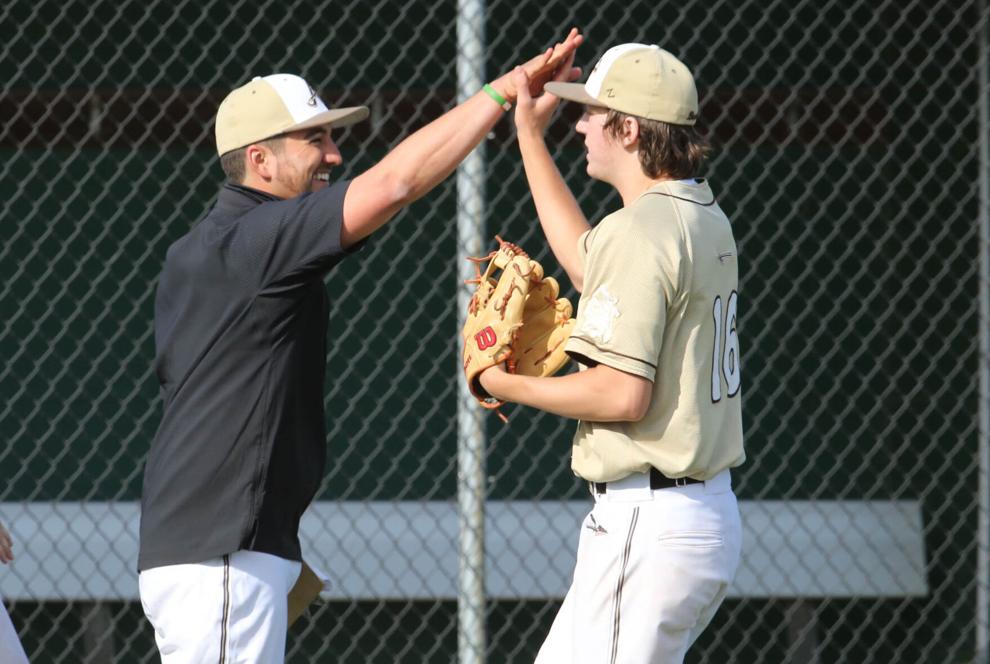 Mainland Absegami baseball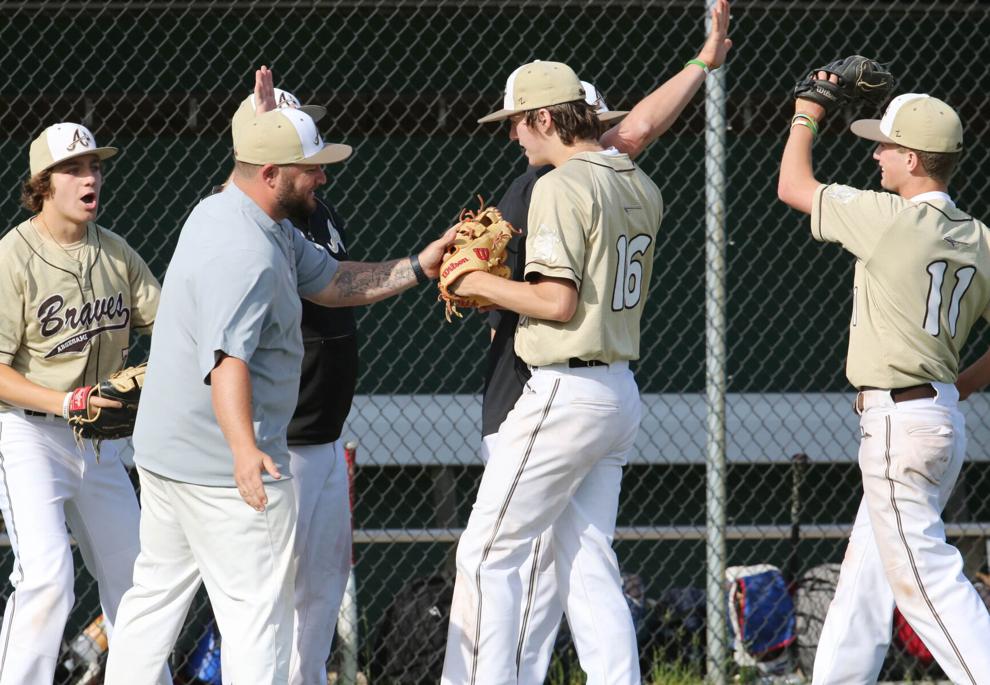 Mainland Absegami baseball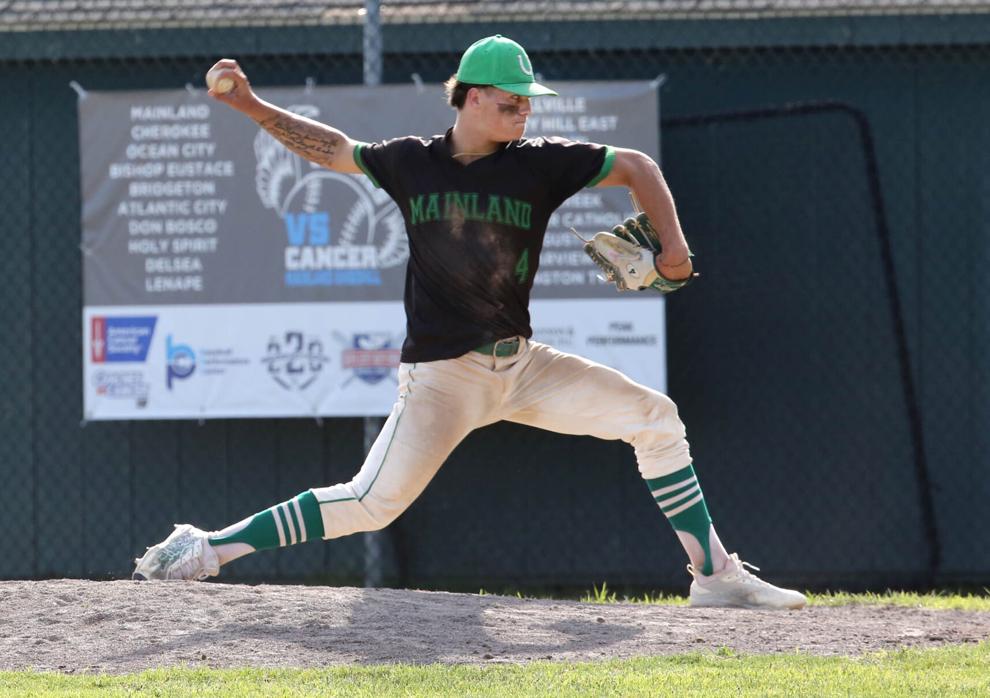 Mainland Absegami baseball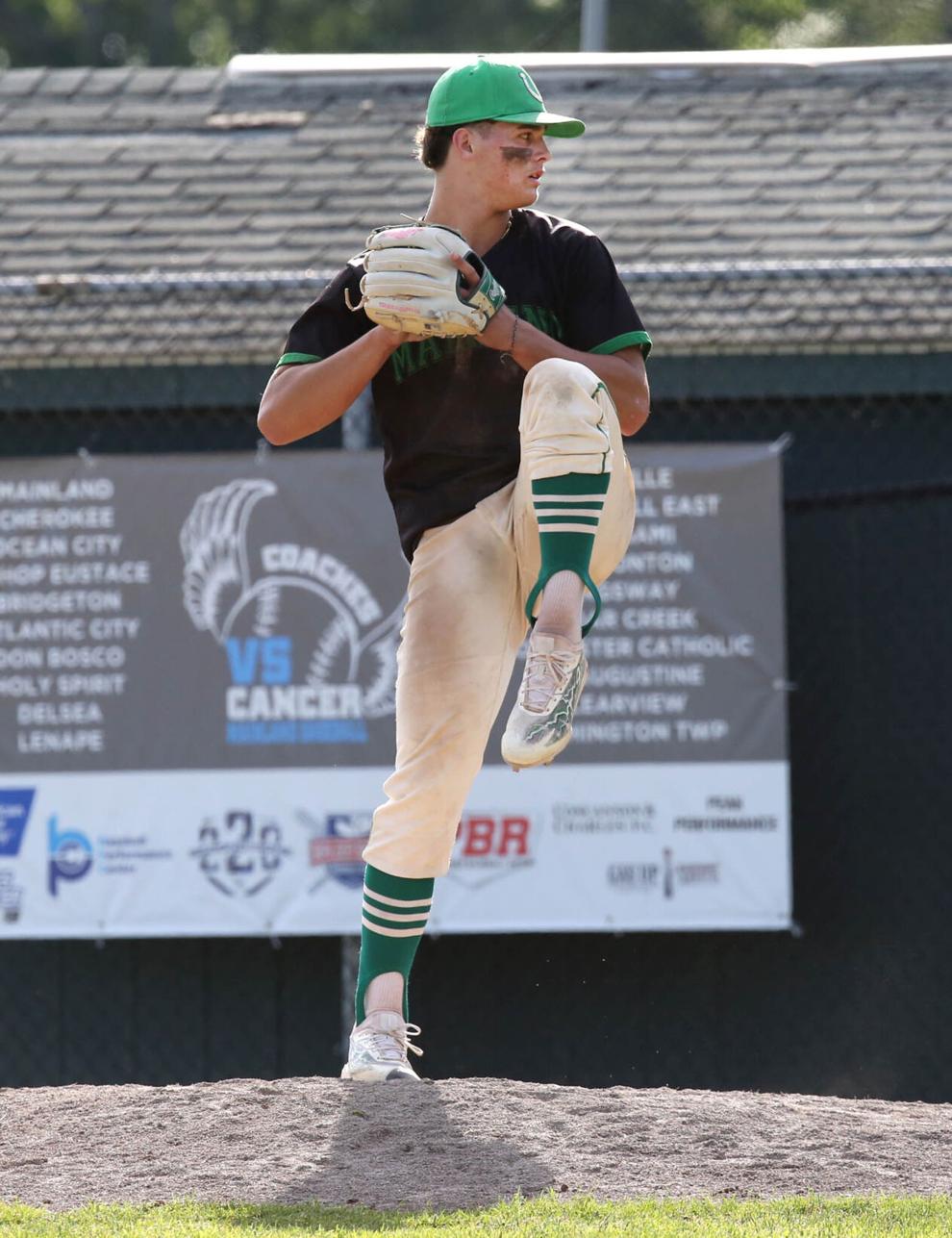 Mainland Absegami baseball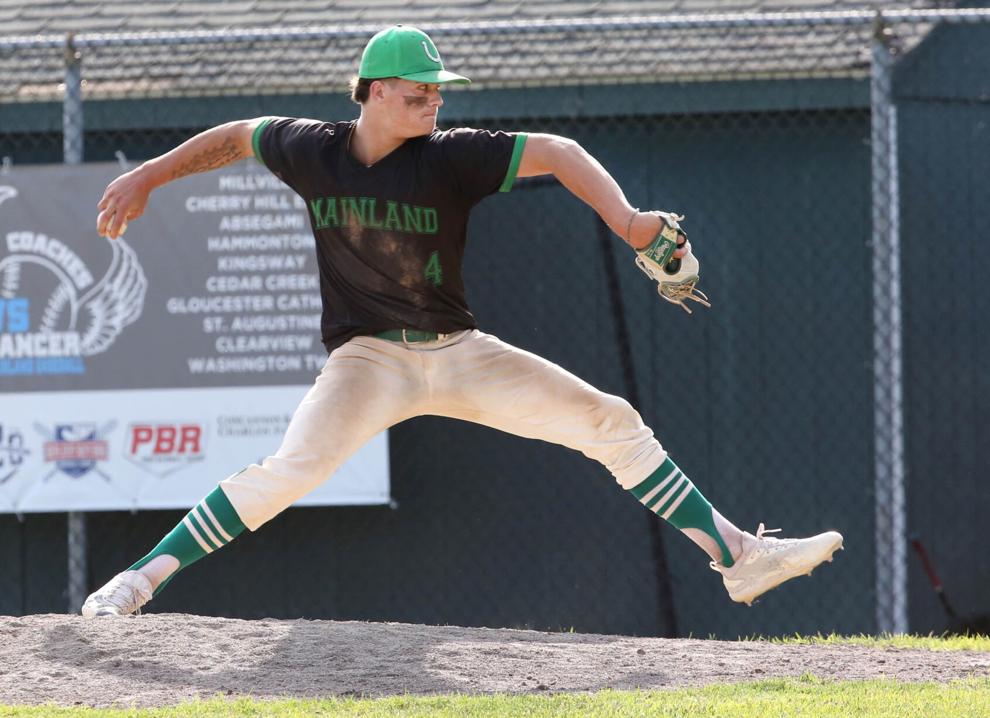 Mainland Absegami baseball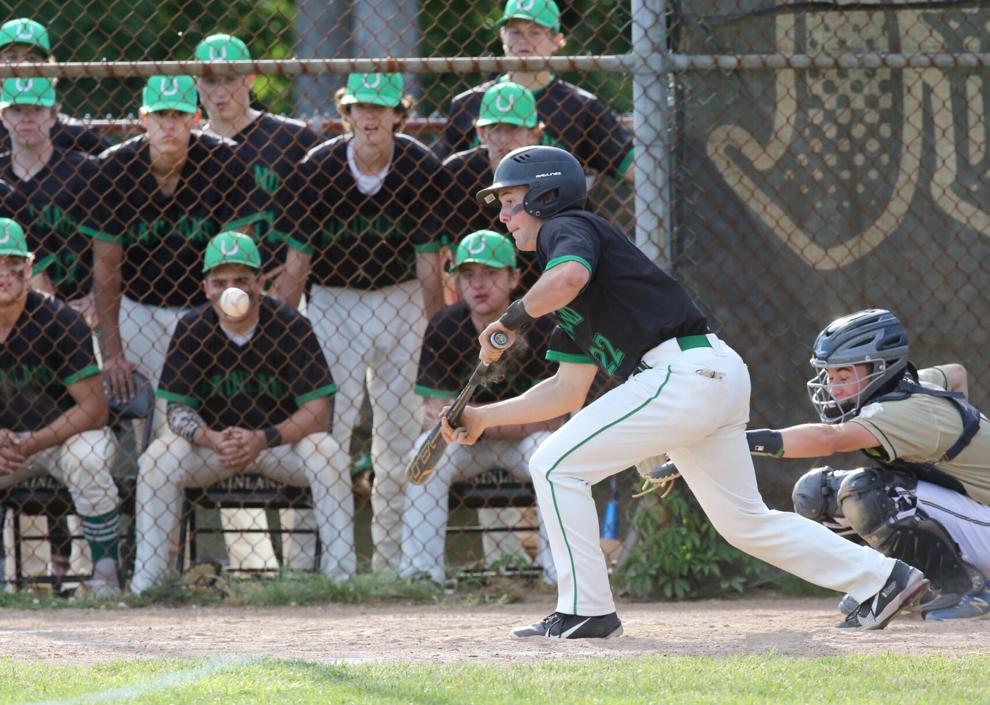 Mainland Absegami baseball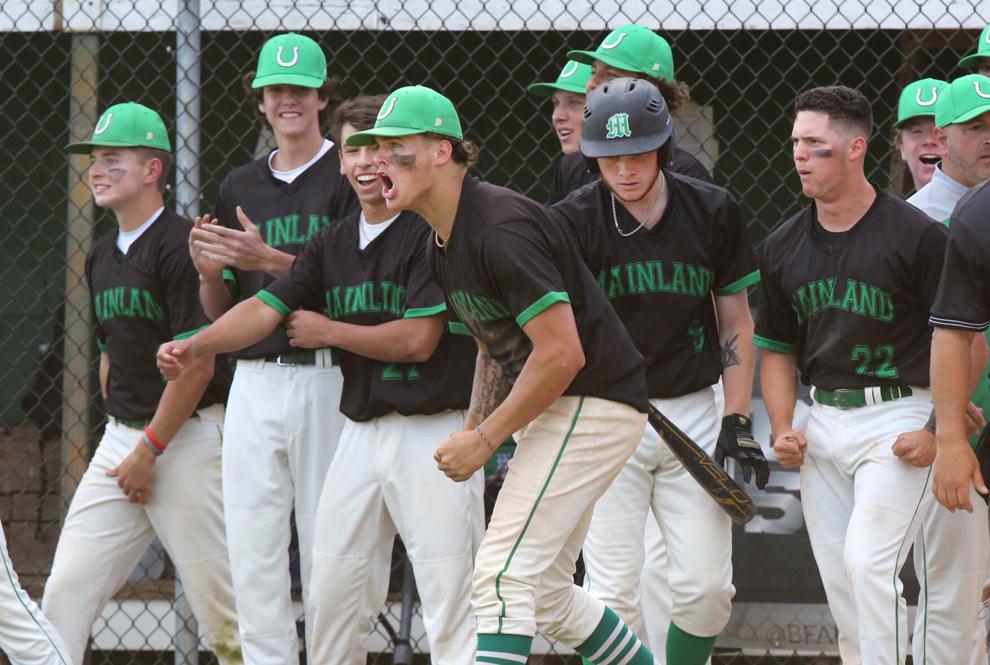 Mainland Absegami baseball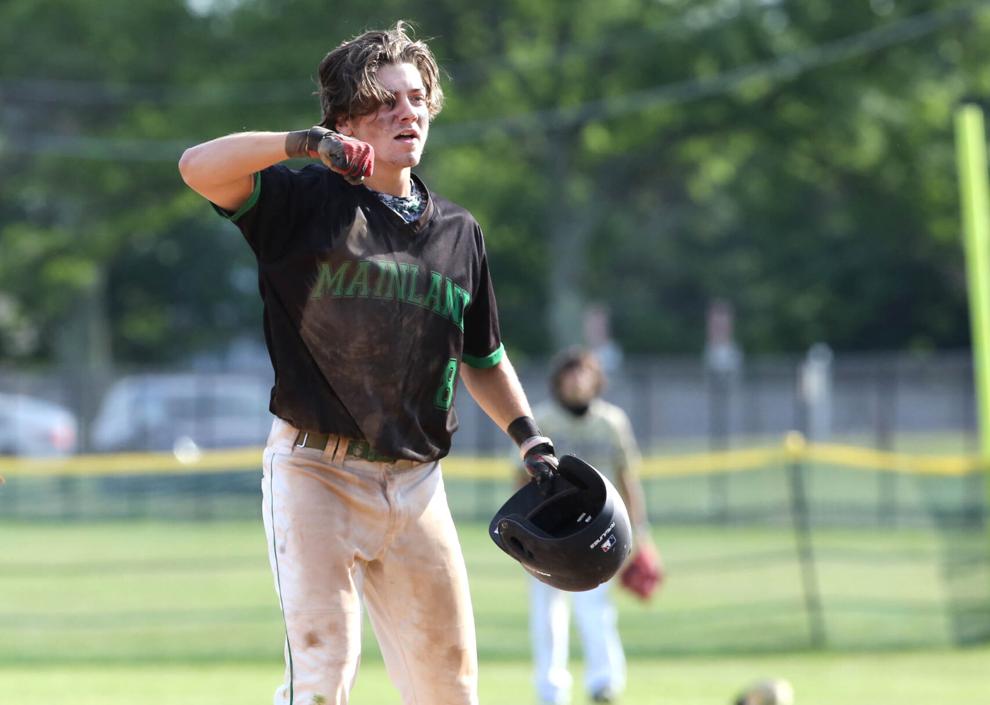 HIDE VERTICAL GALLERY ASSET TITLES
Mainland Absegami baseball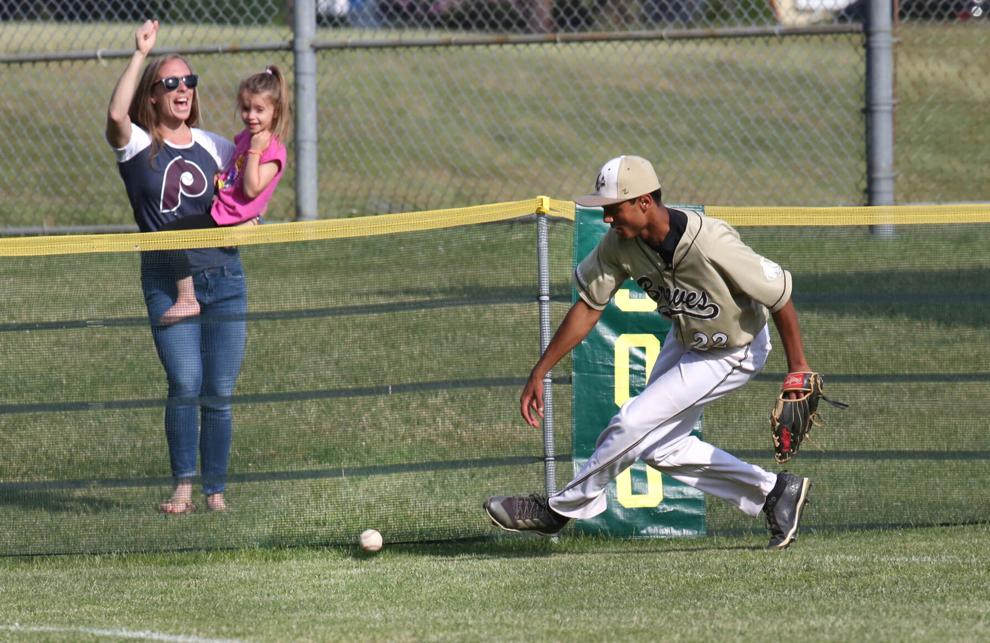 Mainland Absegami baseball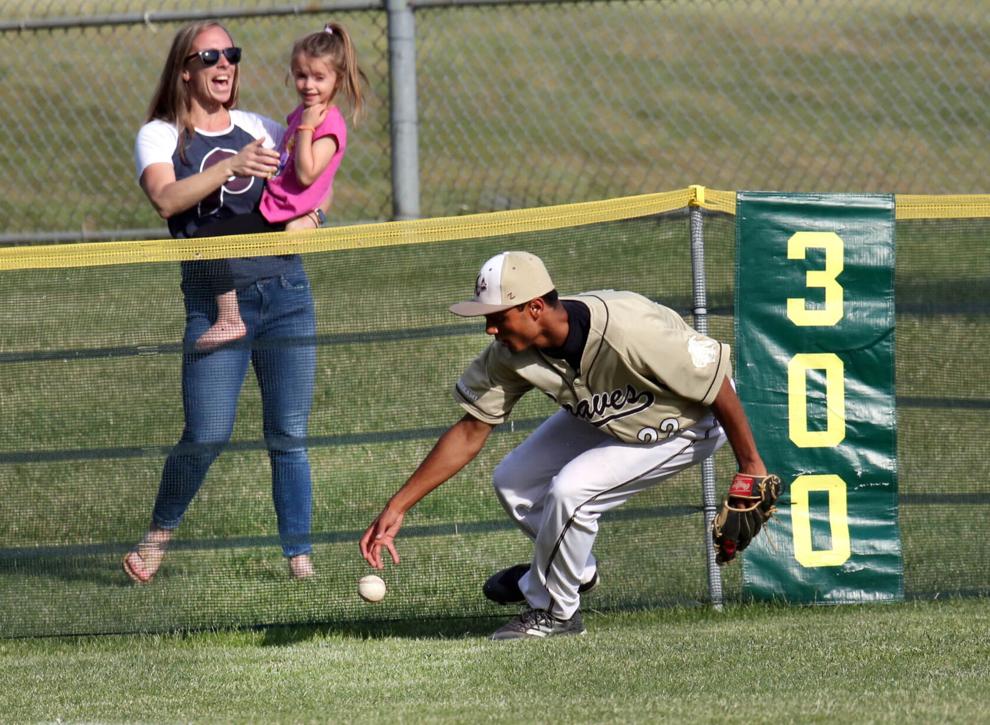 Mainland Absegami baseball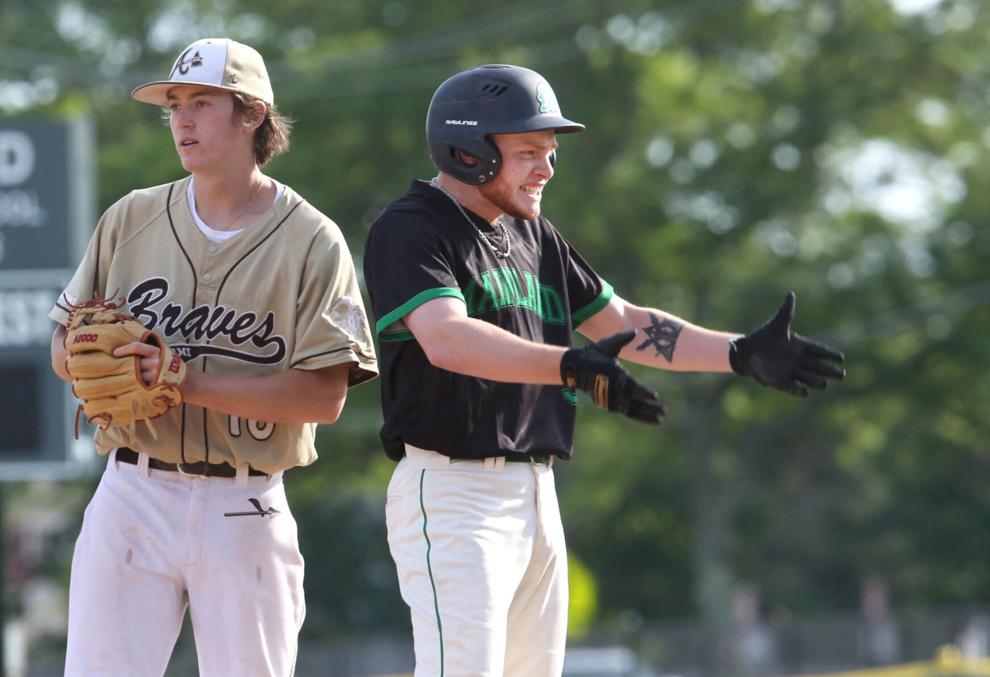 Mainland Absegami baseball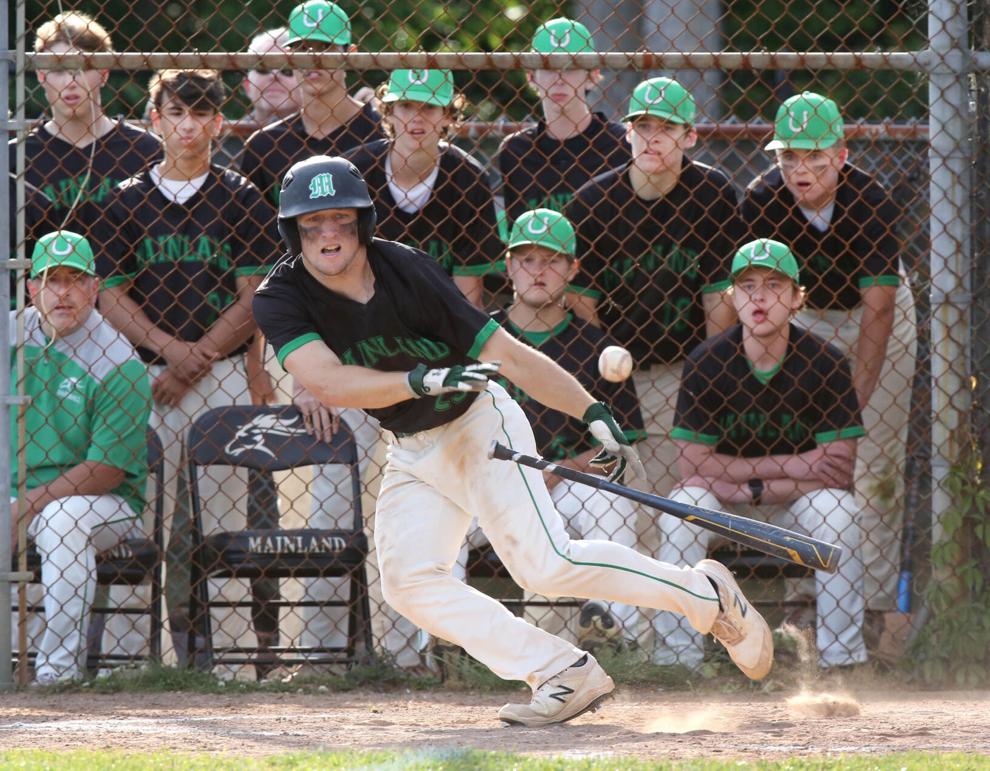 Mainland Absegami baseball
Mainland Absegami baseball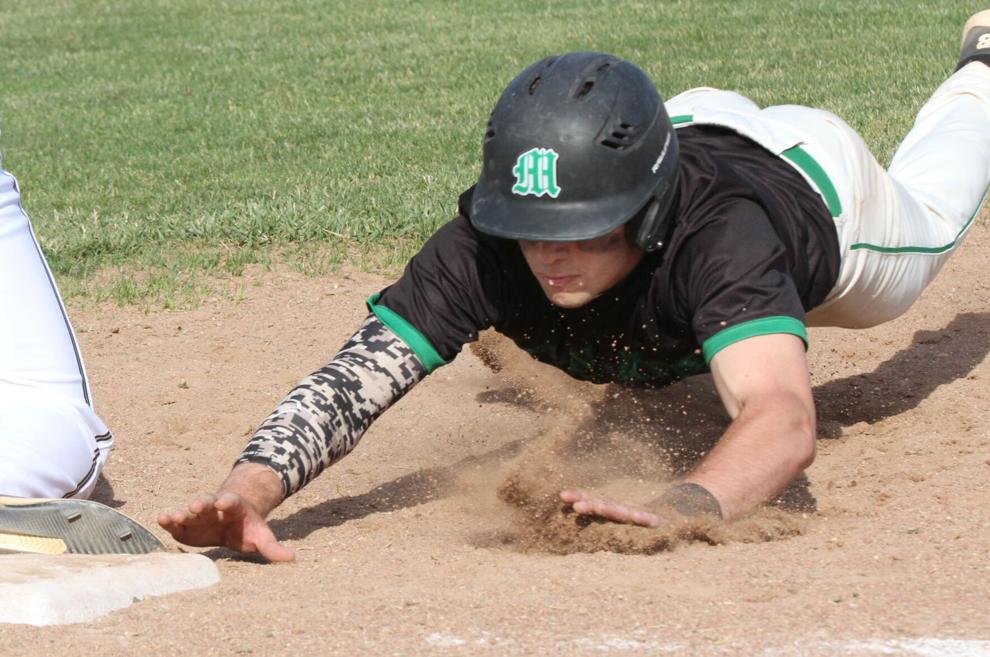 Mainland Absegami baseball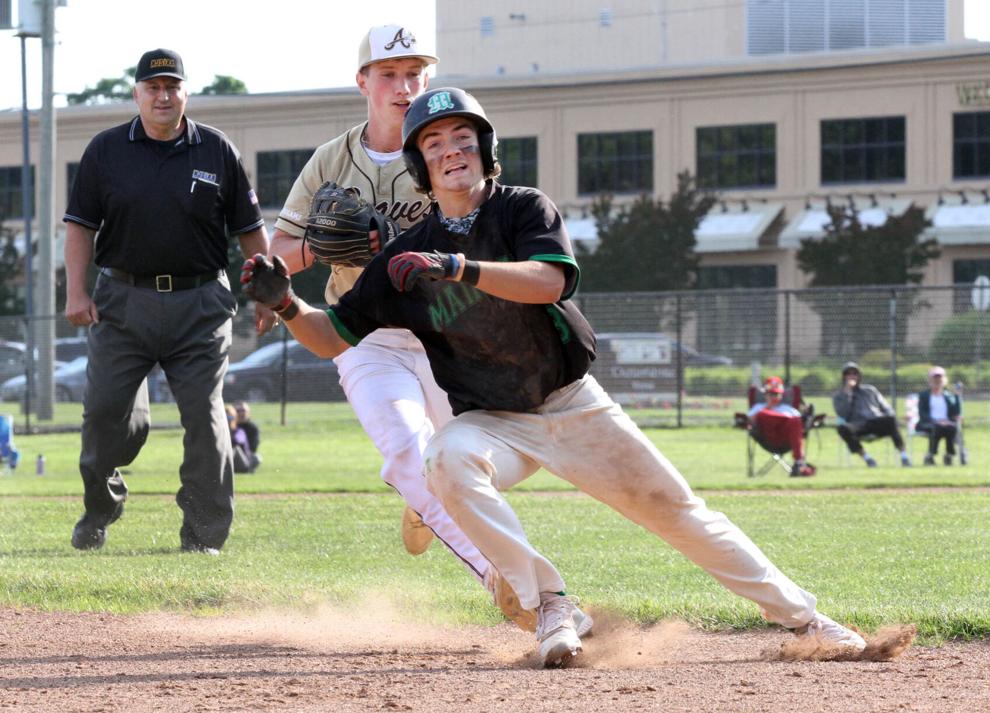 Mainland Absegami baseball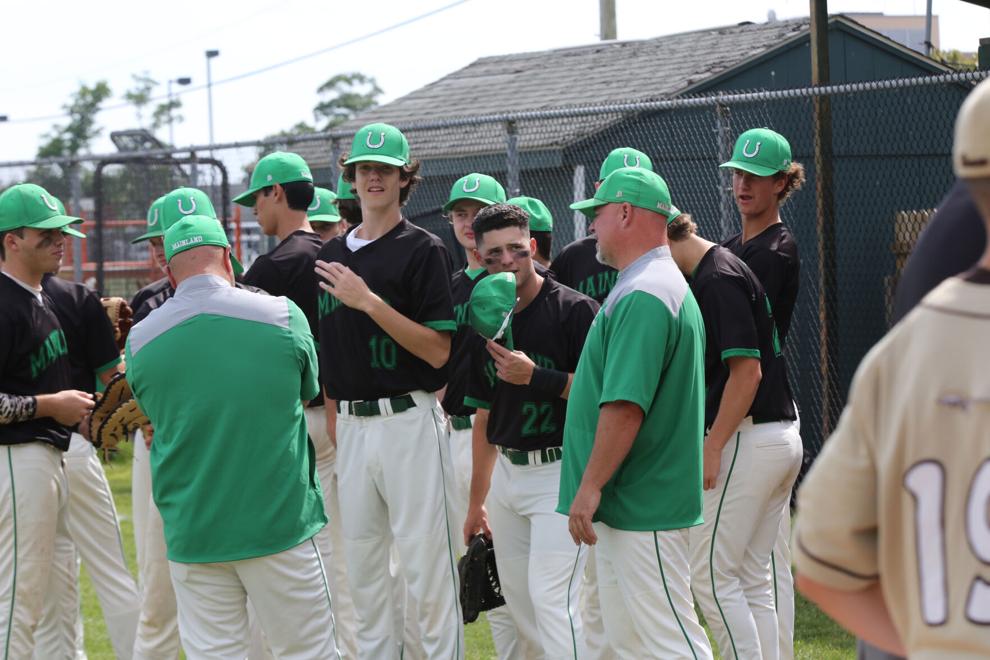 Mainland Absegami baseball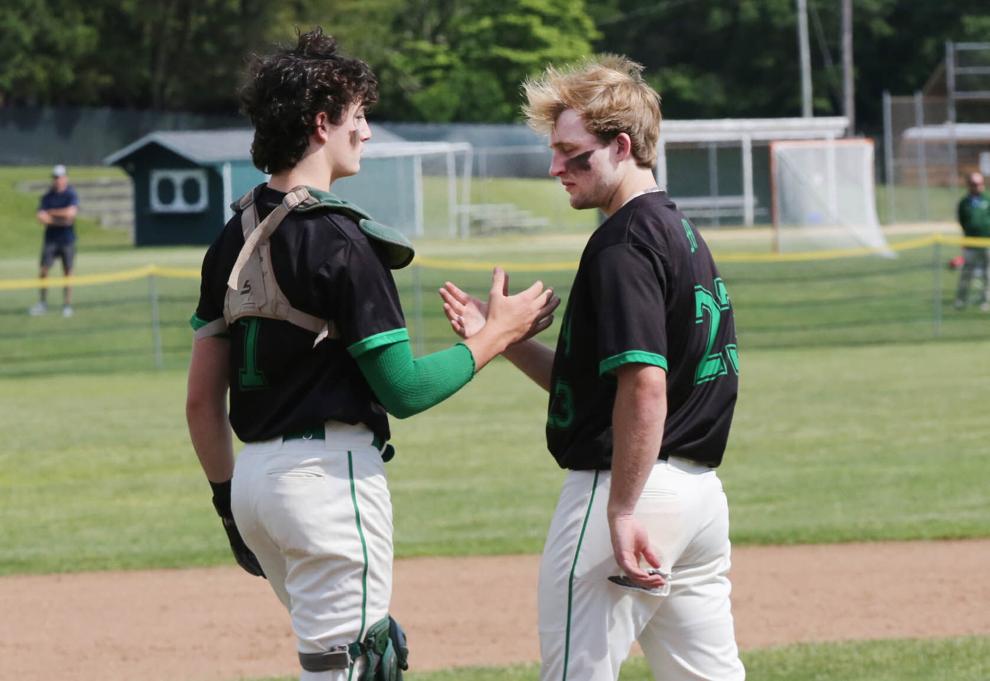 Mainland Absegami baseball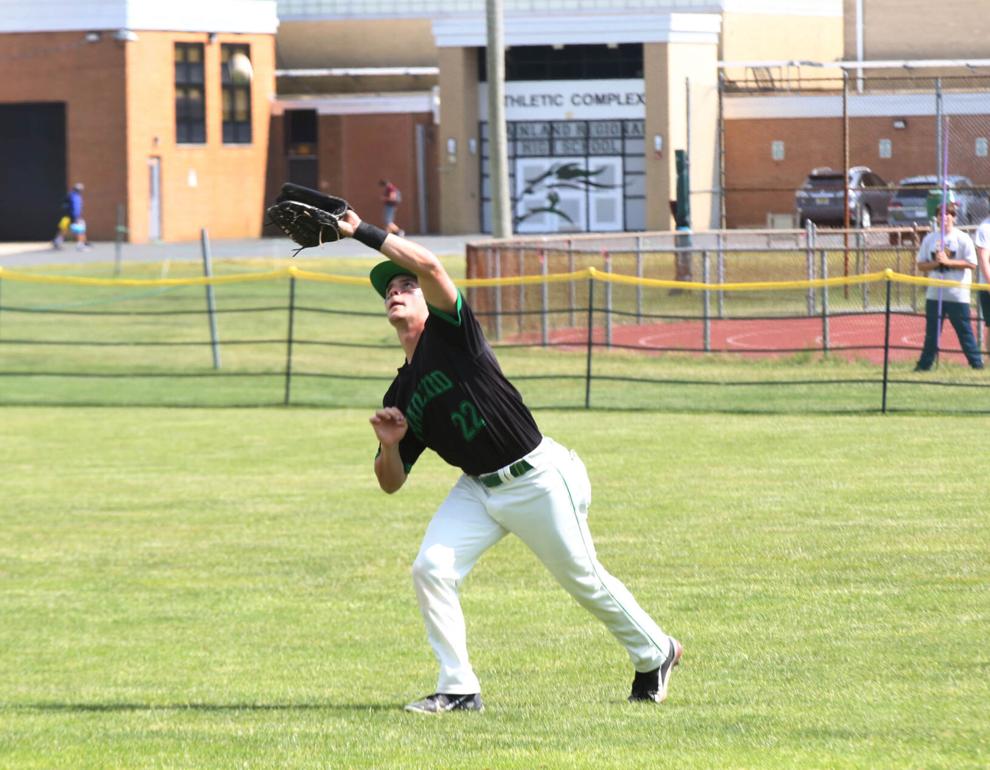 Mainland Absegami baseball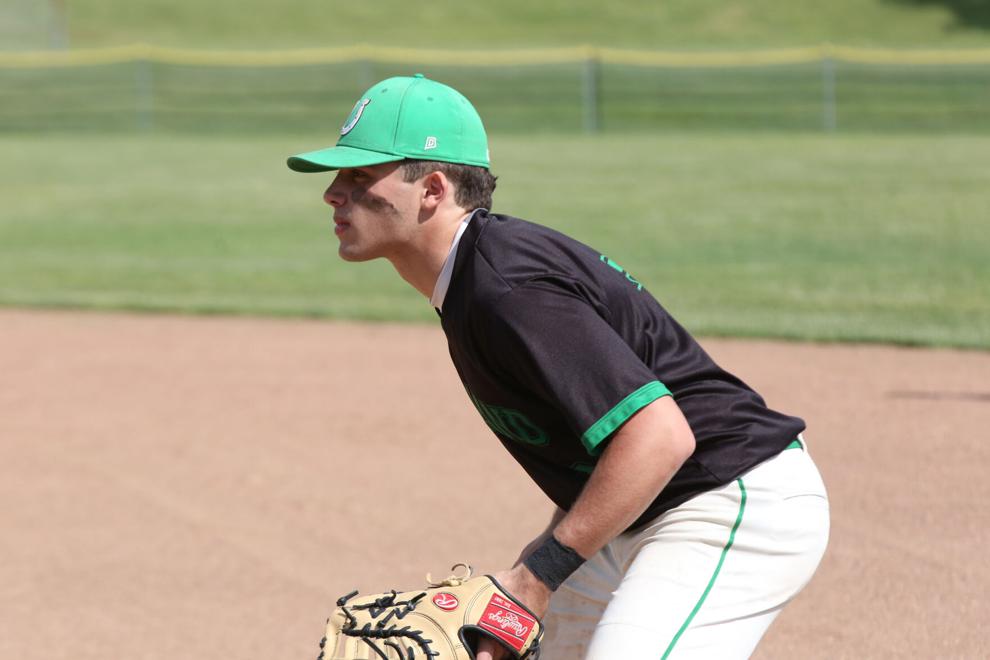 Mainland Absegami baseball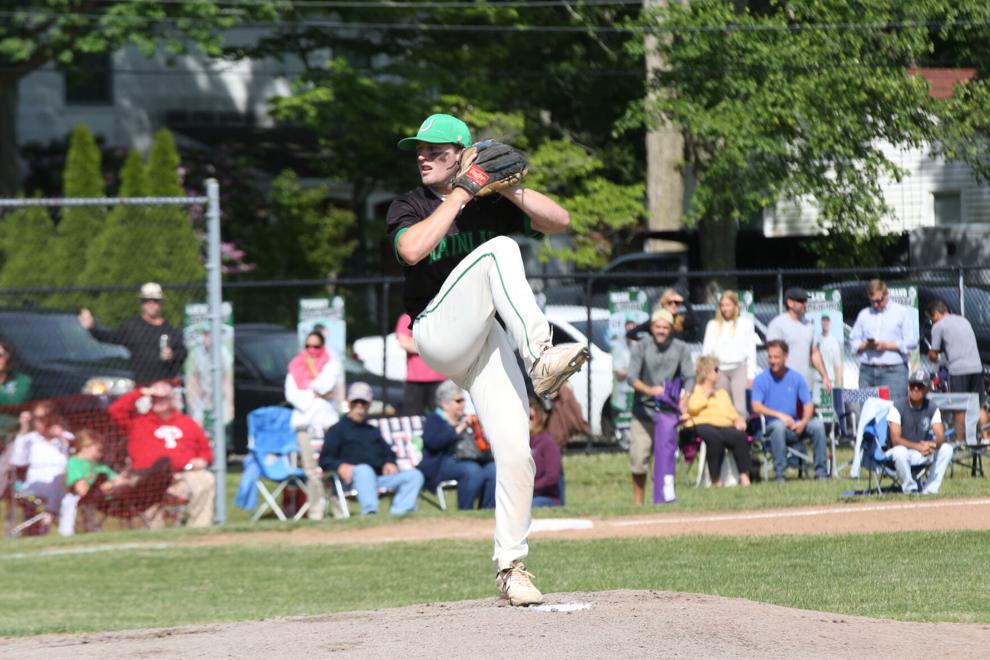 Mainland Absegami baseball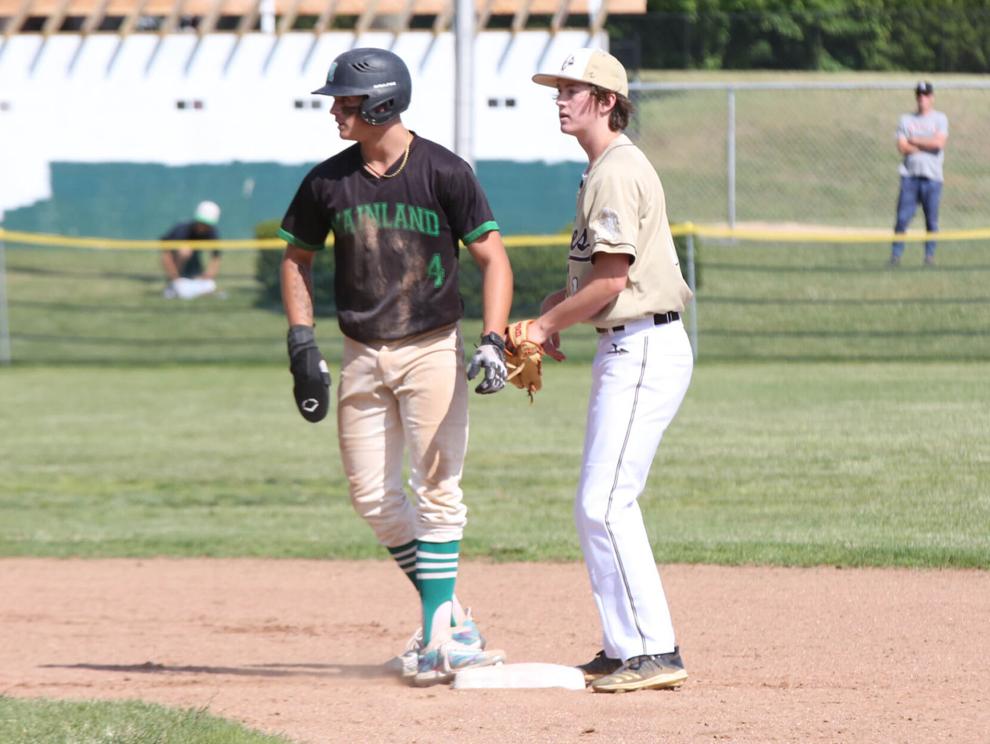 Mainland Absegami baseball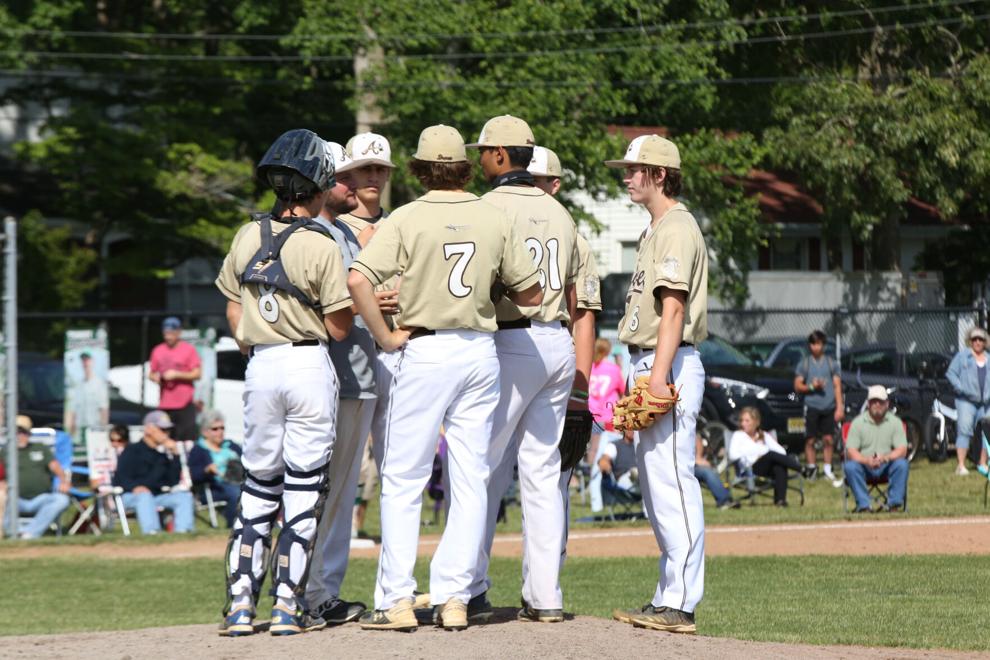 Mainland Absegami baseball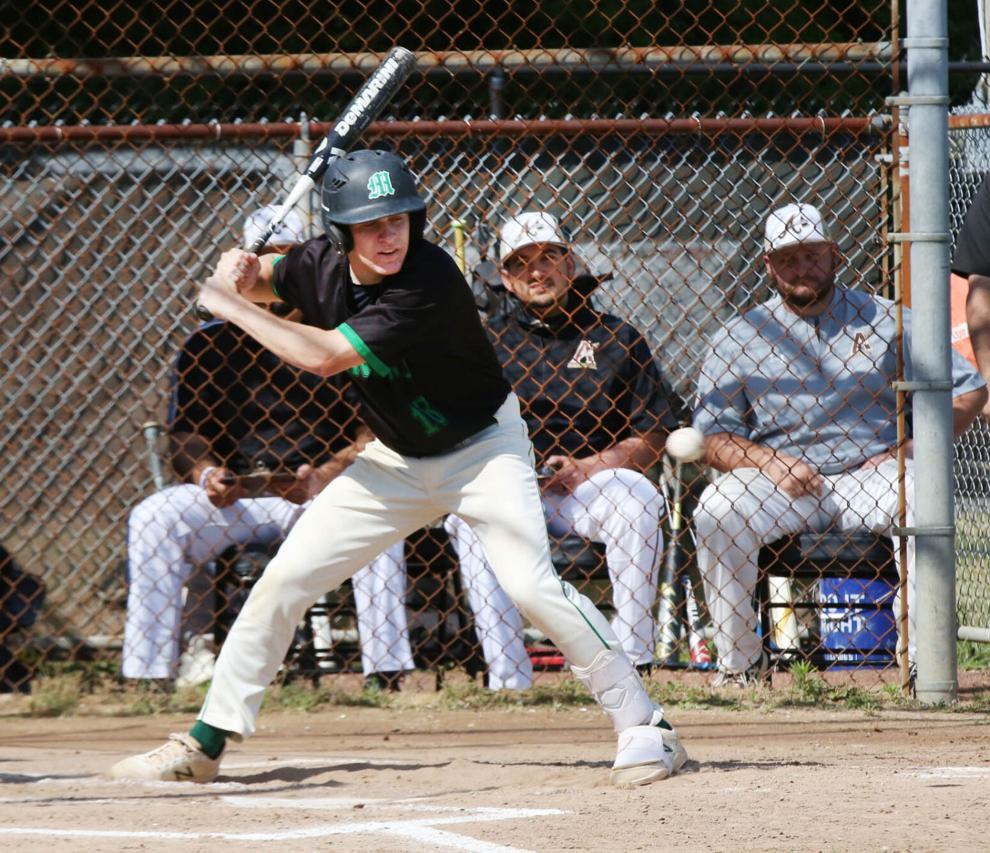 Mainland Absegami baseball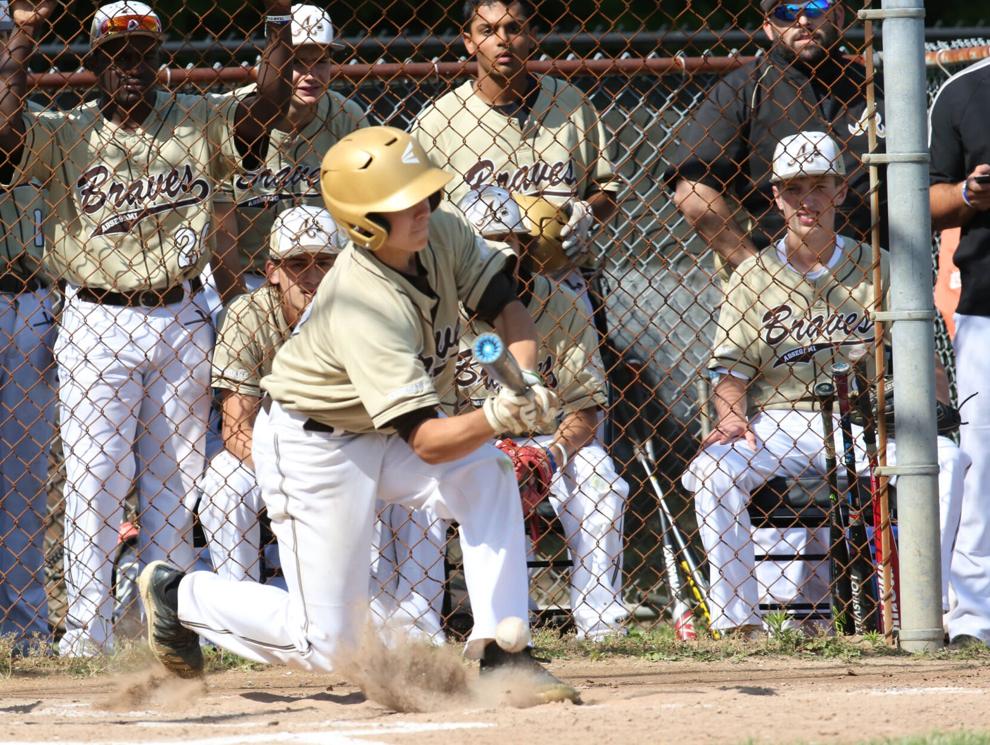 Mainland Absegami baseball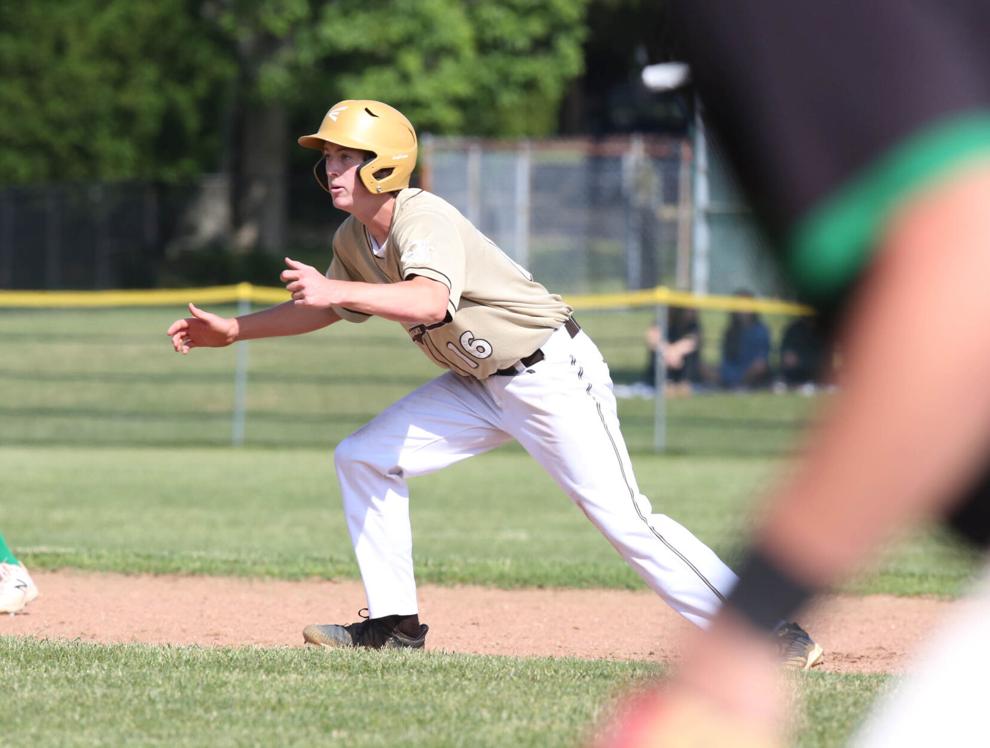 Mainland Absegami baseball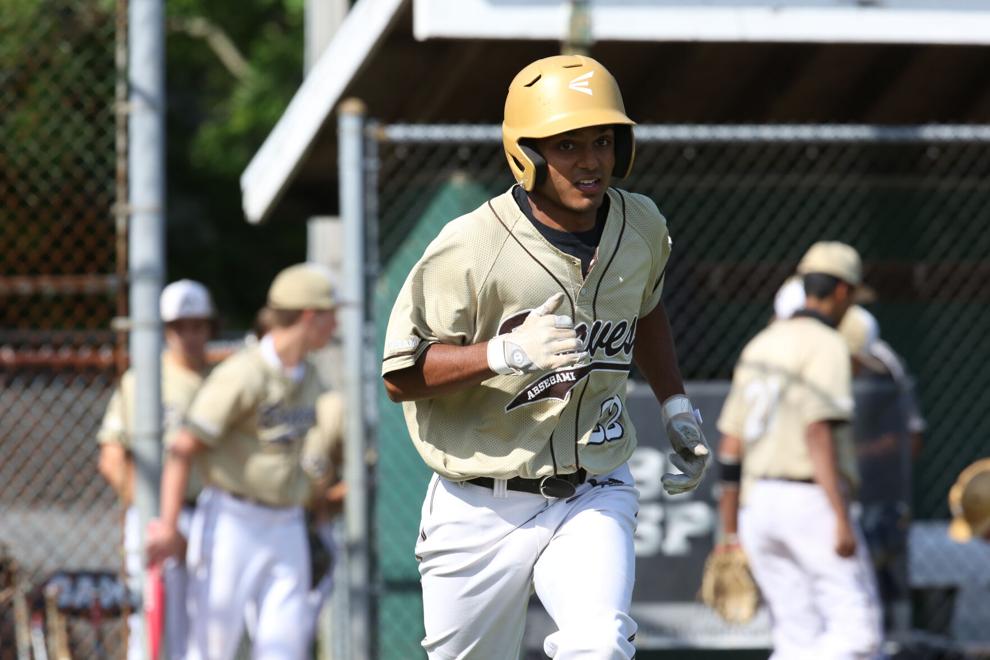 Mainland Absegami baseball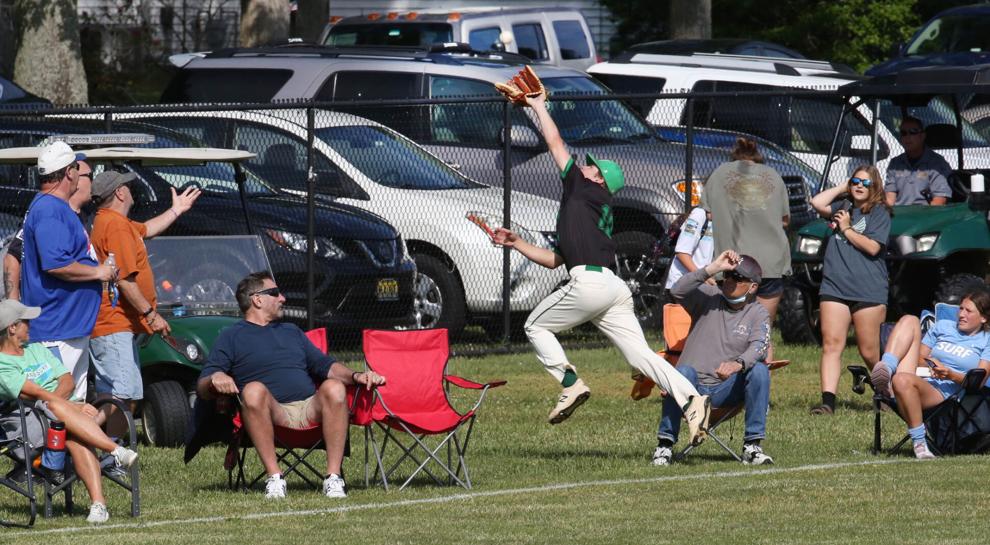 Mainland Absegami baseball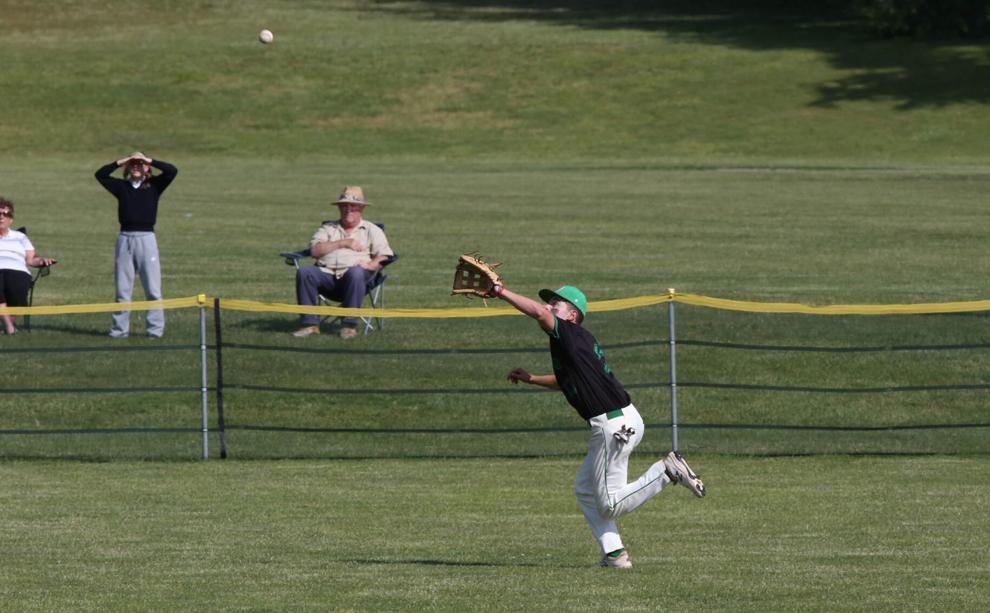 Mainland Absegami baseball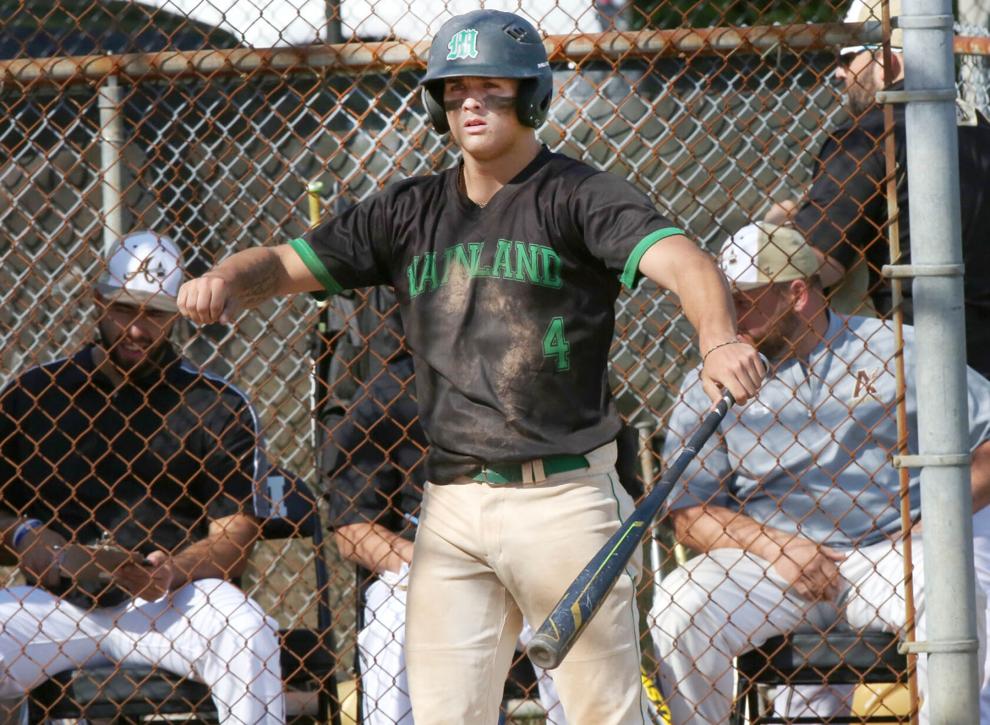 Mainland Absegami baseball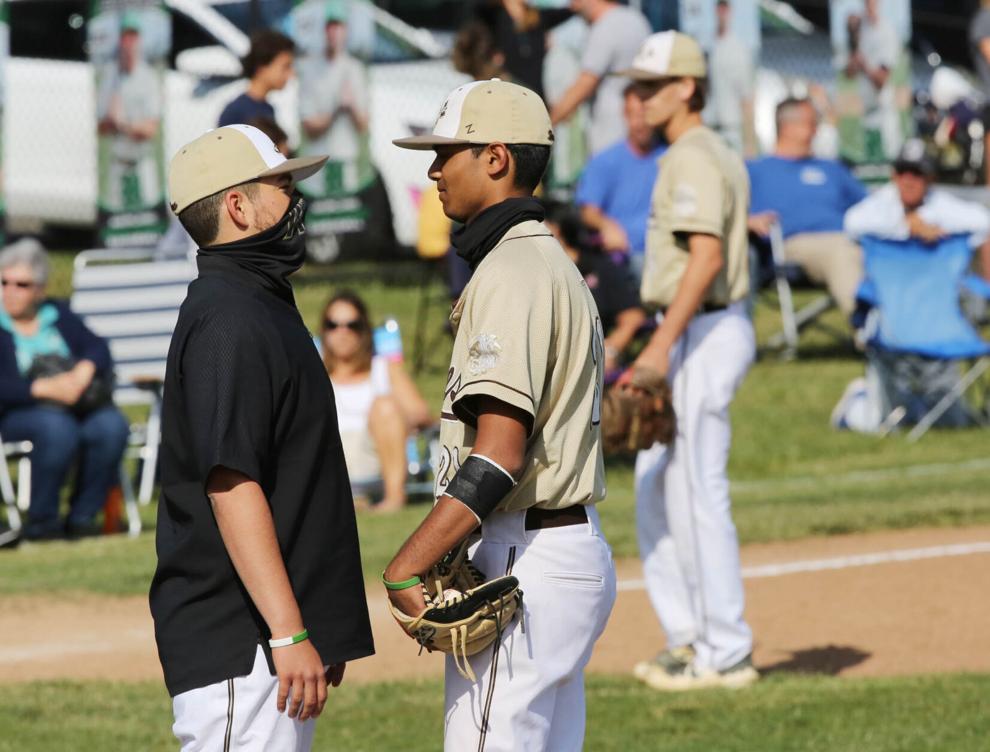 Mainland Absegami baseball
Mainland Absegami baseball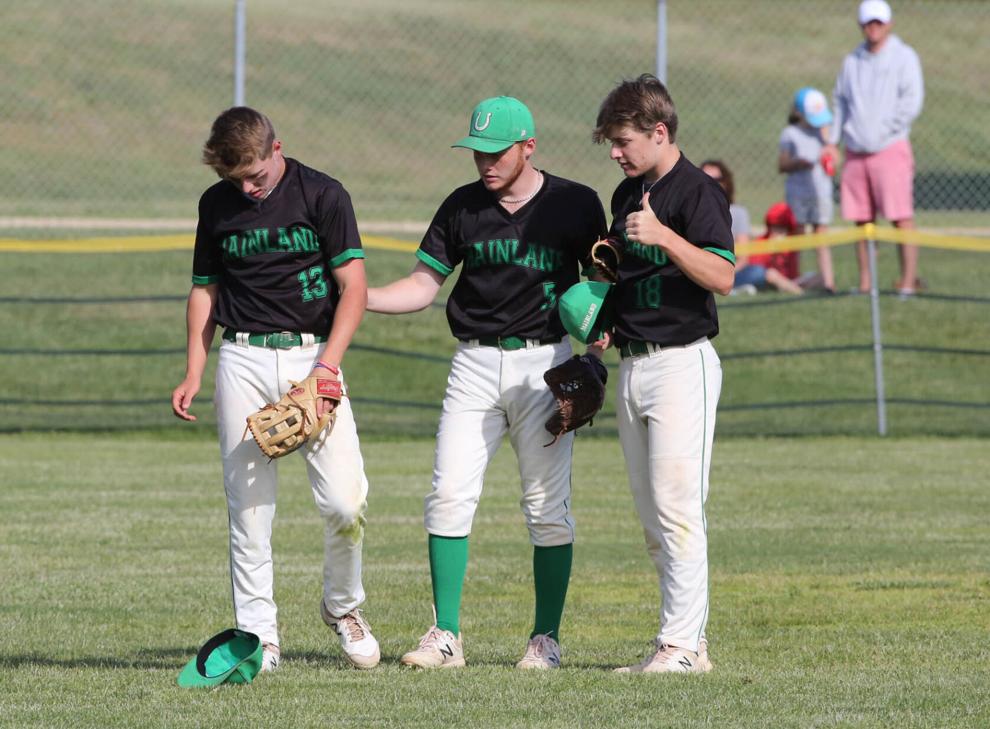 Mainland Absegami baseball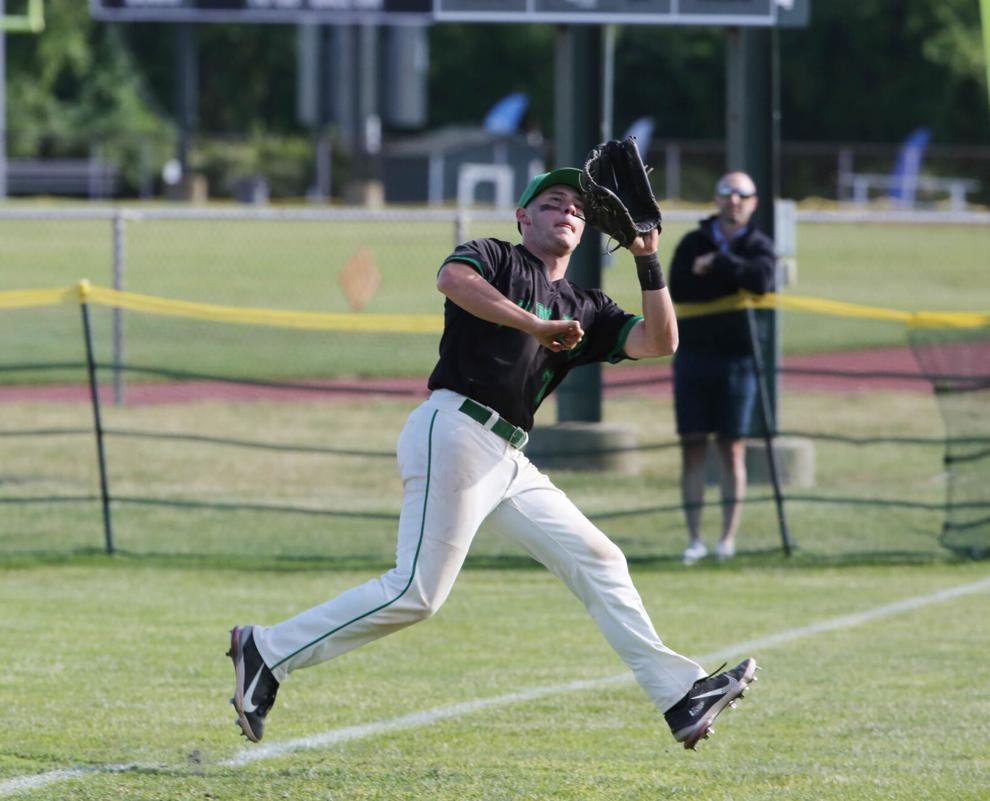 Mainland Absegami baseball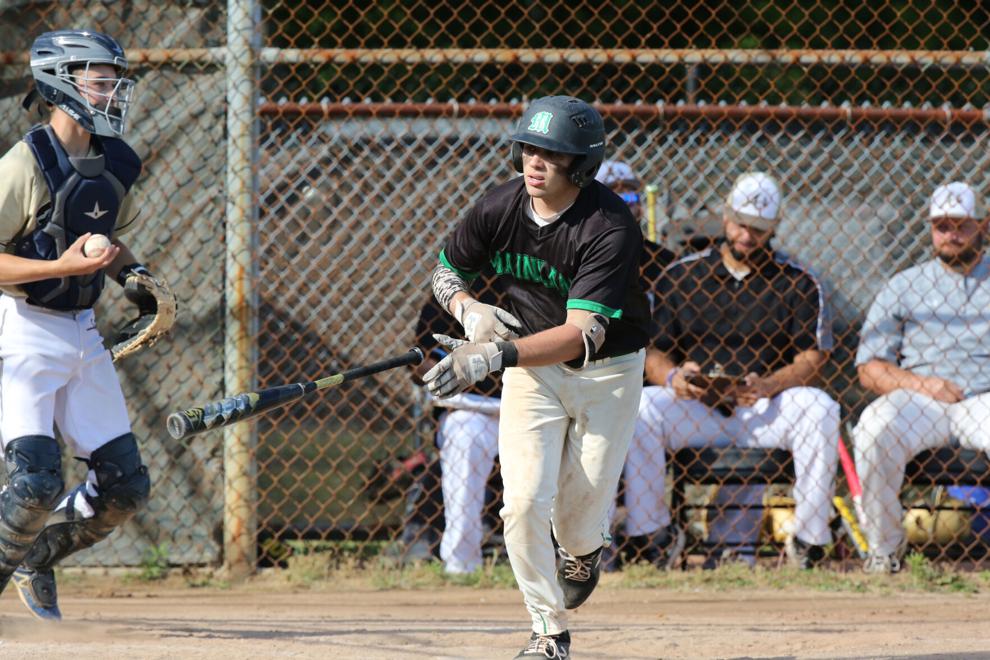 Mainland Absegami baseball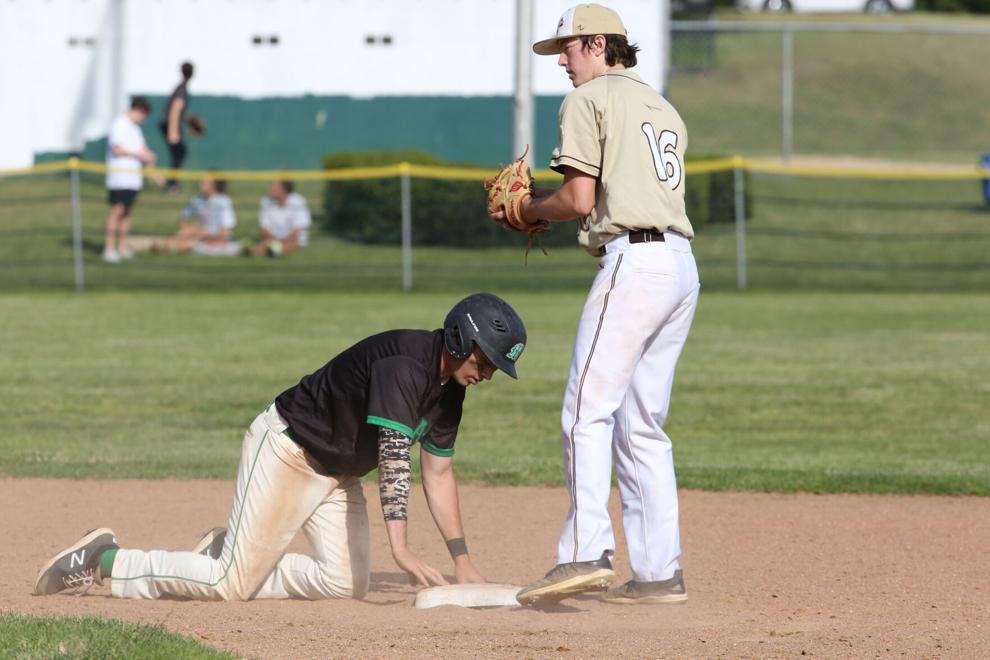 Mainland Absegami baseball
Mainland Absegami baseball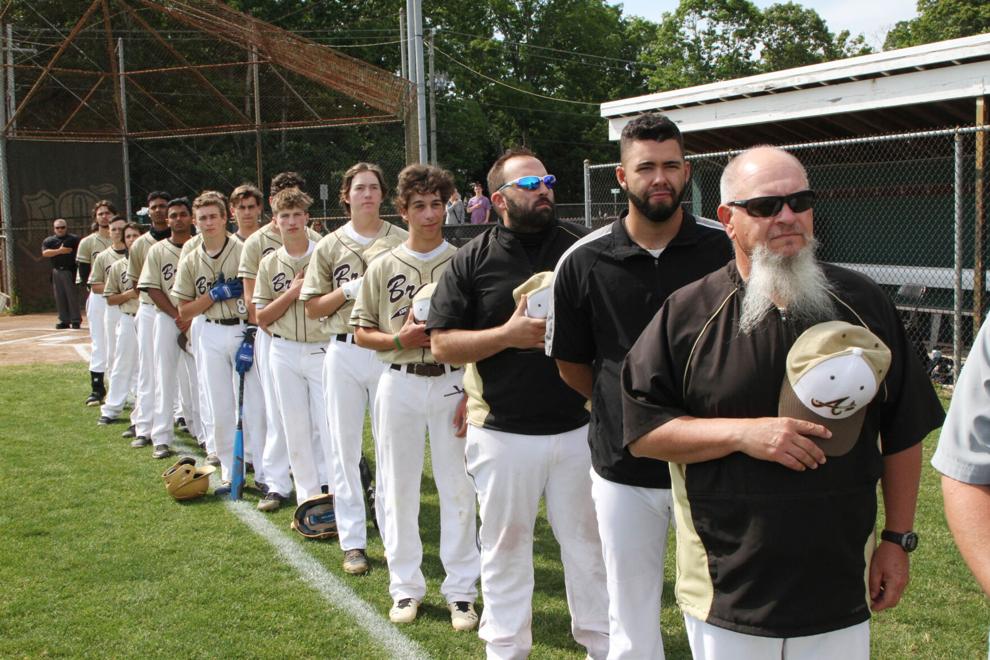 Mainland Absegami baseball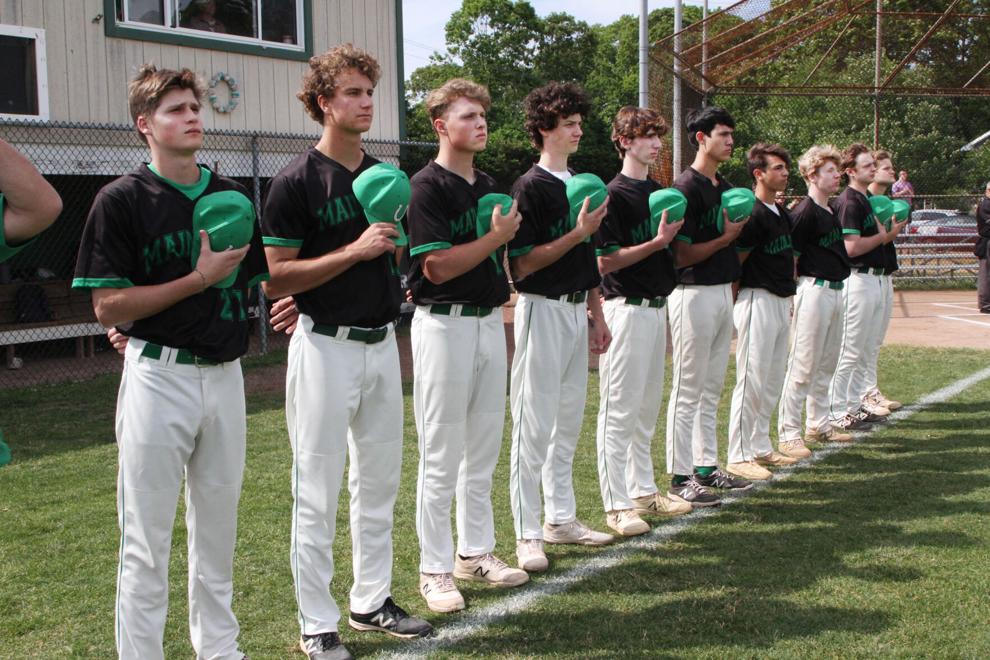 Mainland Absegami baseball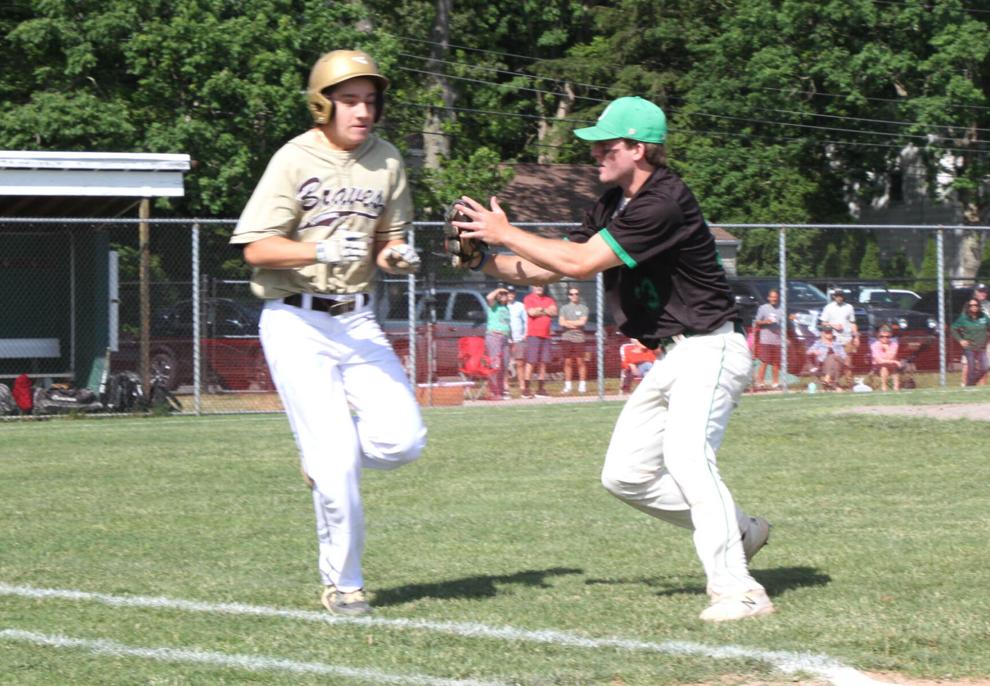 Mainland Absegami baseball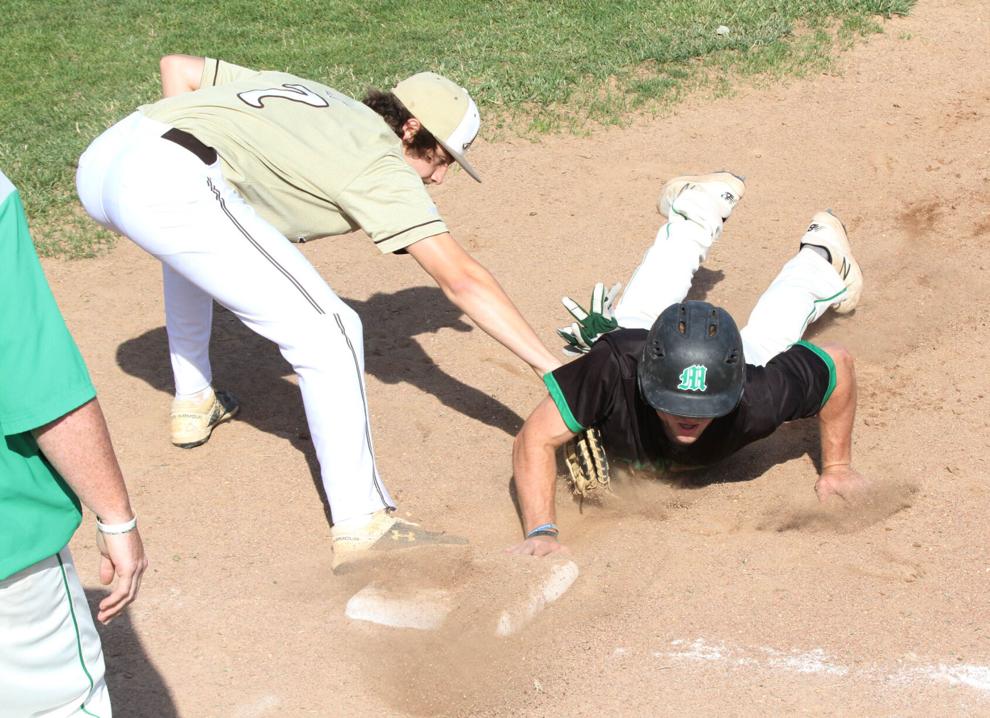 Mainland Absegami baseball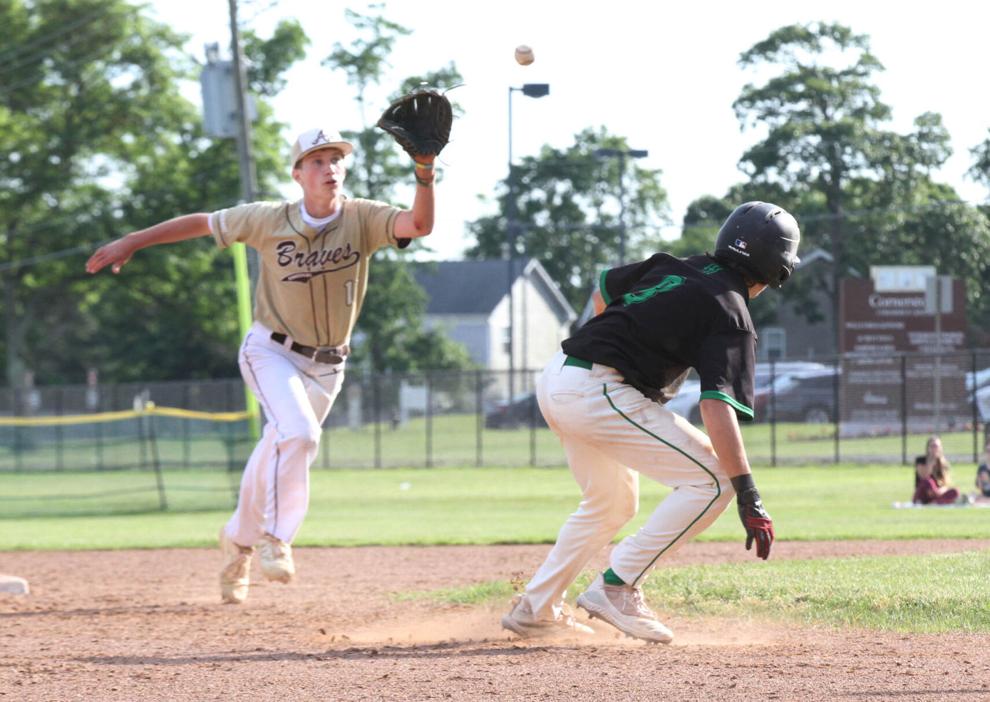 Contact Patrick Mulranen: 609-272-7217
Twitter @ACPressMulranen