ABSECON — Chase Petty waited two years for Tuesday afternoon.
So, the Mainland Regional High School senior pitcher had an immediate reaction when he heard Mustangs coach Billy Kern talk to another player about possibly pitching the final inning of their anticipated matchup with top-ranked Holy Spirit.
"I instantly told them don't even worry," Petty said. "This is my game. I got the rest of this."
The major league first-round draft prospect certainly did. The Somers Point resident finished with a flourish, getting a strikeout on a 98 mph fastball for the final out of the Mustangs' 5-2 win.
Overall, Petty allowed one hit, struck out 13, walked three and hit a batter. He threw an efficient 89 pitches in seven innings.
"I feel great," he said. "I could keep going. The adrenaline was just rushing through my body the entire time. By far, this is the best (baseball) experience I've had the past few years."
Petty couldn't wait for Tuesday because despite his prospect status, he hasn't pitched much high school baseball. A knee injury cost him most of his sophomore season. The pandemic wiped out his junior season.
"I've been waiting to get out here with these guys," Petty said. "I consider them brothers. I've been with most of these guys for four years now. We've built great relationships."
The matchup between Spirit (1-1) and Mainland (1-0) was one of the most anticipated Cape-Atlantic League games in recent memory. Holy Spirit is ranked No. 1 in The Press Elite 11. Mainland is No. 7.
Petty, who has committed to attend the University of Florida on an NCAA Division I college scholarship, is a big draw.
More than 40 scouts attended the game. They began to show up to claim their spots behind the backstop a little less than two hours before first pitch. They raised their radar guns in unison on nearly every pitch Petty threw.
"If you're looking back, there you see (the scouts) a little bit," Petty said. "But I try to focus in and have tunnel vision."
The 6-foot-1, 185-pound Petty threw a pitch at 101 mph early in the game. He reached 100 a couple of other times and sat at 95-97 mph for most of the contest.
In addition to the radar gun, visible proof of just how hard Petty threw was the glove hand of Mainland catcher Cole Campbell. It swelled just below the thumb as the game progressed.
Campbell didn't seem too worried after the game, perhaps because he finished 2 for 3 with three RBIs.
"I just ice it," Campbell said, "and play baseball the next day."
The game had a festive atmosphere. Mad Dog Morgan's food truck, which features "Jersey Devil cheesesteaks" and "Bang Bang chicken sandwiches," was parked beyond the left-field fence. Fans sat down the left- and right-field lines.
Many of the fans were there to watch Petty, but there was plenty else to see. Spirit (1-1) features several Division I college recruits, including starting pitcher Dave Hagaman, who has committed to West Virginia.
Mainland (1-0) jumped to a 3-0 lead in the top of the first inning. Petty (2 for 4 with two run scored) singled to left field. Brody Levin then hit a two-run home run to left field. Campbell followed that shot with a solo home run to left field.
"I saw a fastball, and I didn't miss it," Campbell said. "I turned on it, and the ball carried over the fence for me."
The Spartans immediately rallied from their poor start with two runs off Petty in the bottom of the first. Spartans center fielder Trevor Cohen knocked in a run with a triple and later scored on a groundout.
But that was the only hit Spirit would get. Petty did not allow a runner past first base in the final three innings. He began to rely more on his breaking ball as the game progressed.
"I don't think he was ever really laboring," Kern said of Petty. "I don't think he threw a ton of stressful pitches."
Mainland can build on the momentum on Tuesday's win. The Spartans will look to quickly regroup with the realization that there's plenty of season left. The teams are scheduled to meet again May 10 at Mainland.
"I liked our fight in the beginning," Spirit coach Steve Normane said. "Did I think we were going to gout and lose Game 2 (of the season)? Absolutely not. But you know what? I'd rather lose Game 2 than the last one. That kid over there is a special player. He's going places. He's got all these people here watching him in person for a reason."
Petty was all smiles when talking with reporters afterwards. The big crowd, the scouts and the pressures of being a potential first-round pick didn't fluster him at all.
"Baseball has always been my life. It's always been my home away from home," he said. 'When I'm on the field, everything else disappears. I just focus on the right now and whatever happens happens."
Mainland Regional 300 200 0 – 5 8 0
Holy Spirit 200 000 0 – 2 1 0
2B: ML. Elliott, Campbell
PHOTOS Mainland Regional-Holy Spirit baseball
HIDE VERTICAL GALLERY ASSET TITLES
041421_spt_pettybb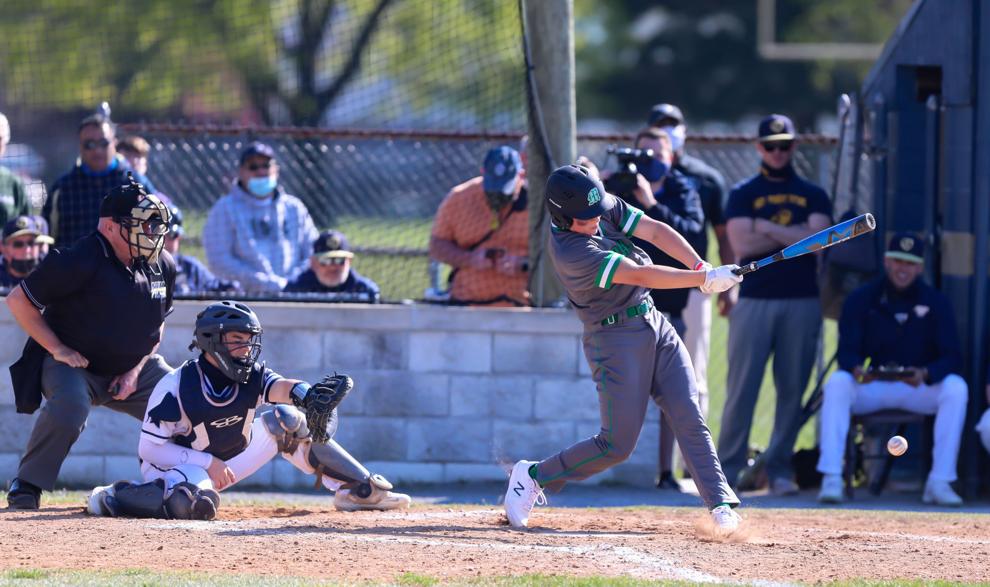 041421_spt_pettybb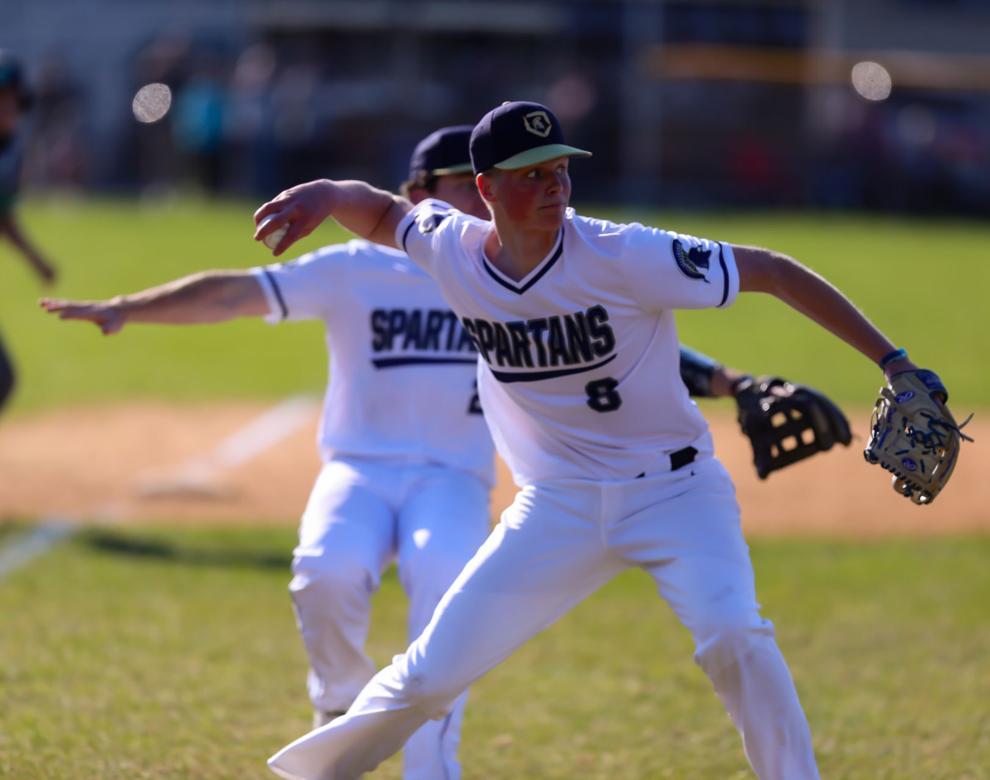 041421_spt_pettybb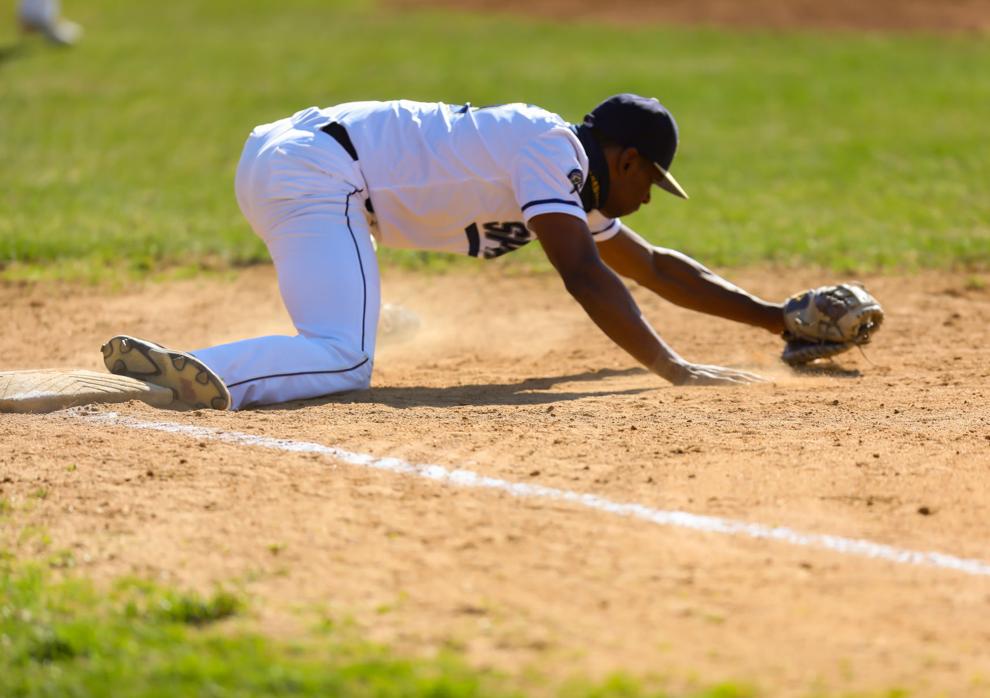 041421_spt_pettybb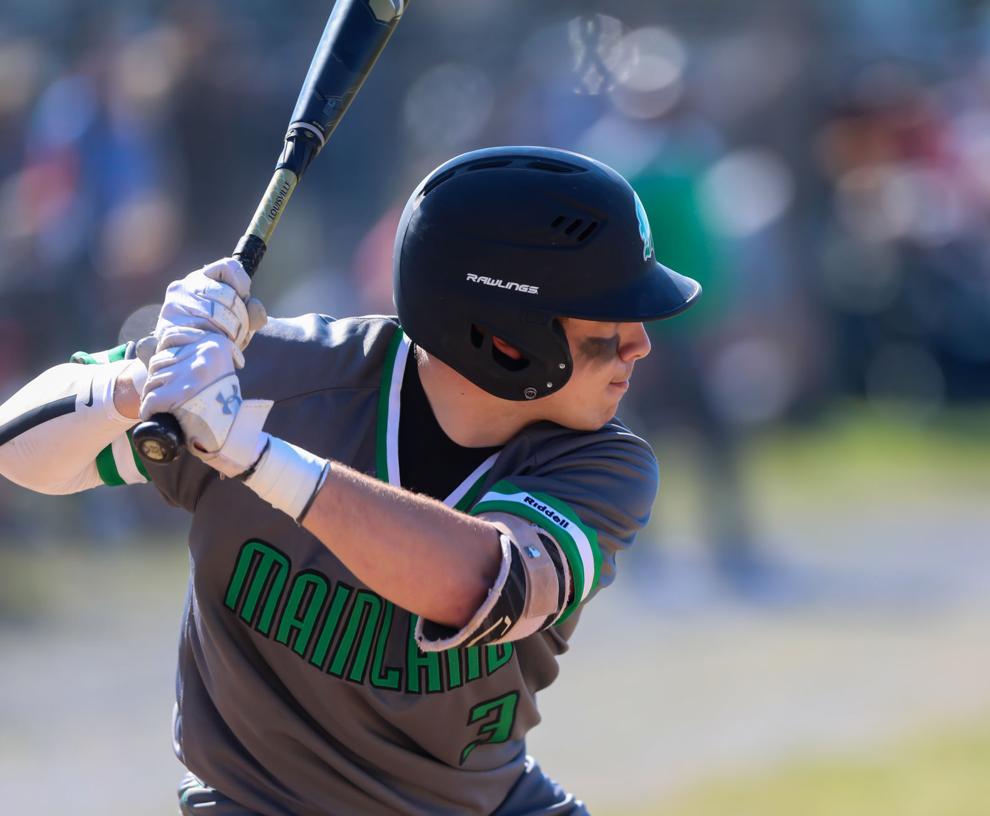 041421_spt_pettybb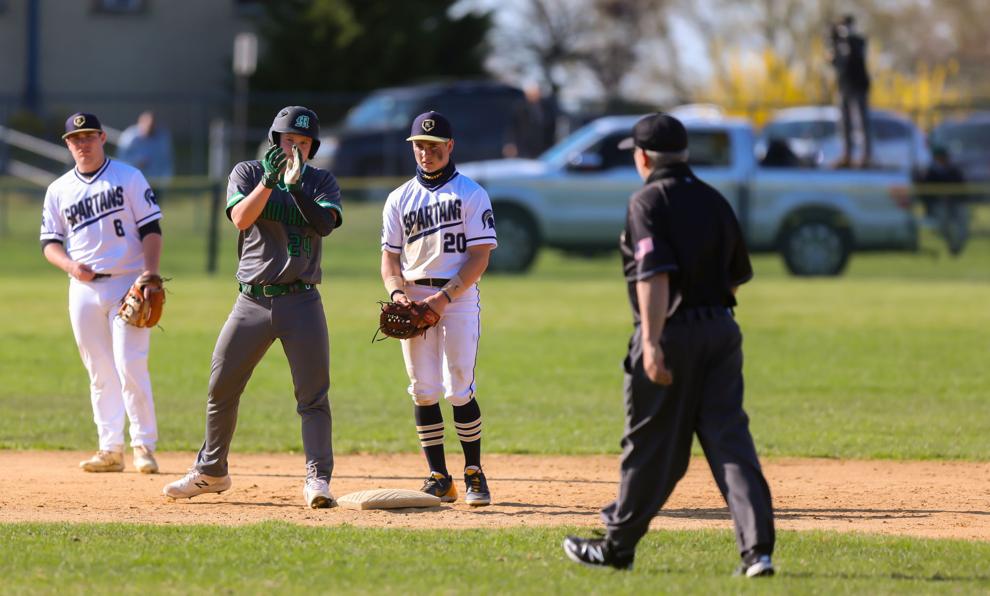 041421_spt_pettybb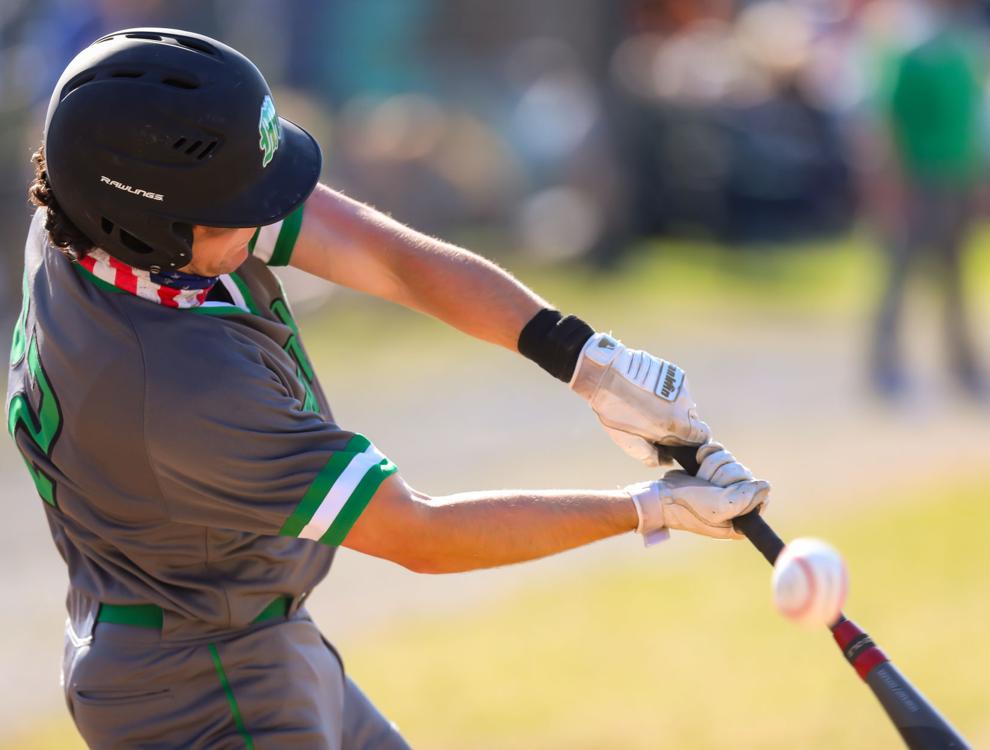 041421_spt_pettybb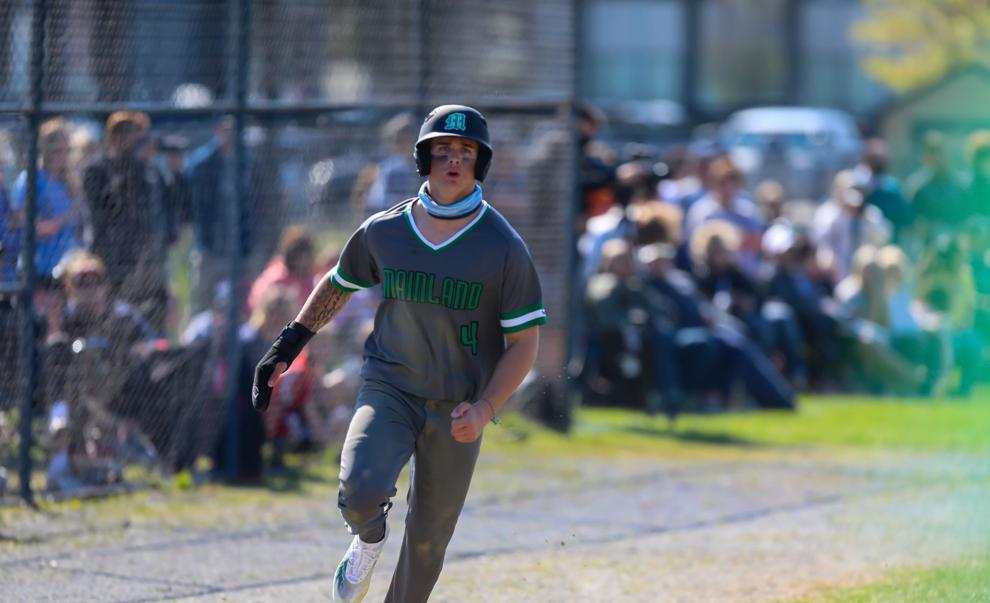 041421_spt_pettybb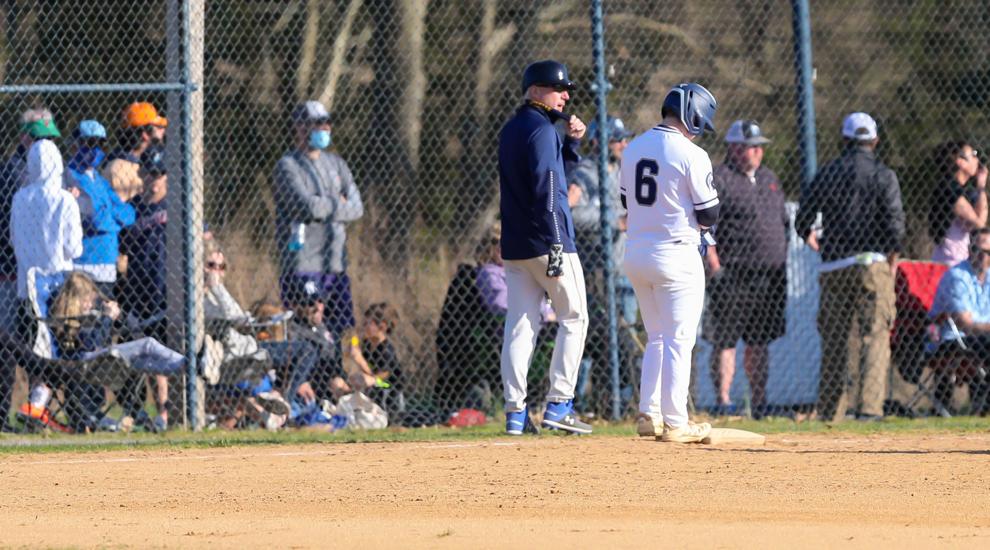 041421_spt_pettybb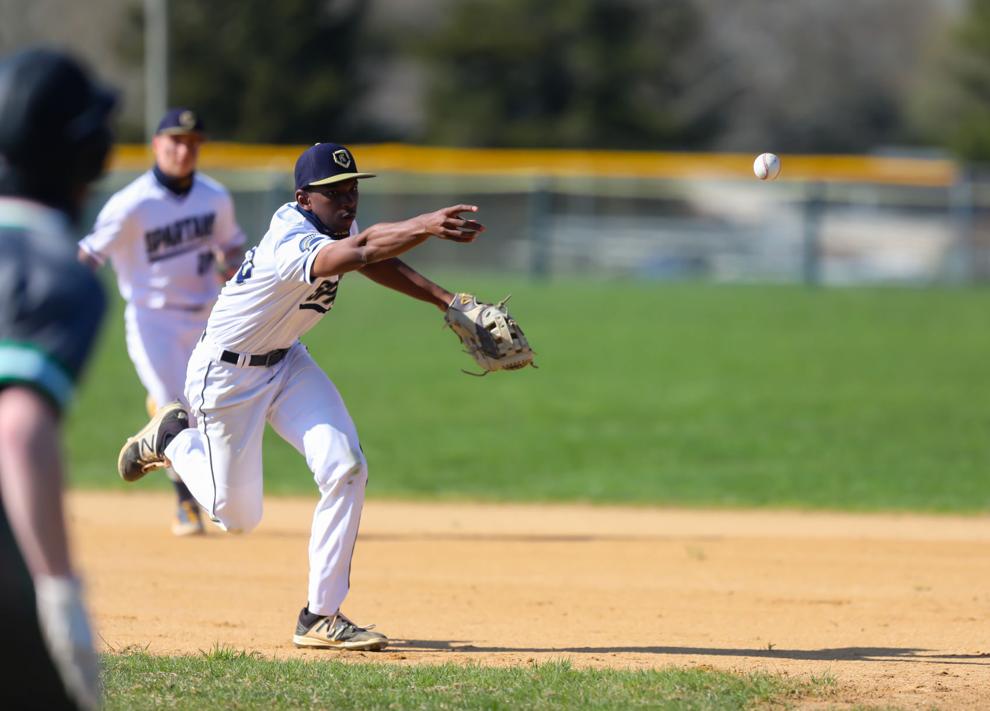 041421_spt_pettybb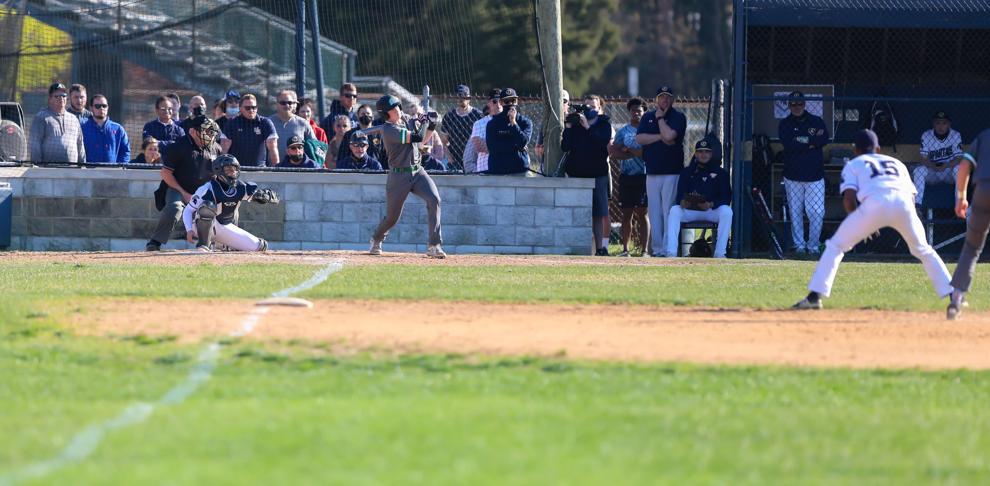 041421_spt_pettybb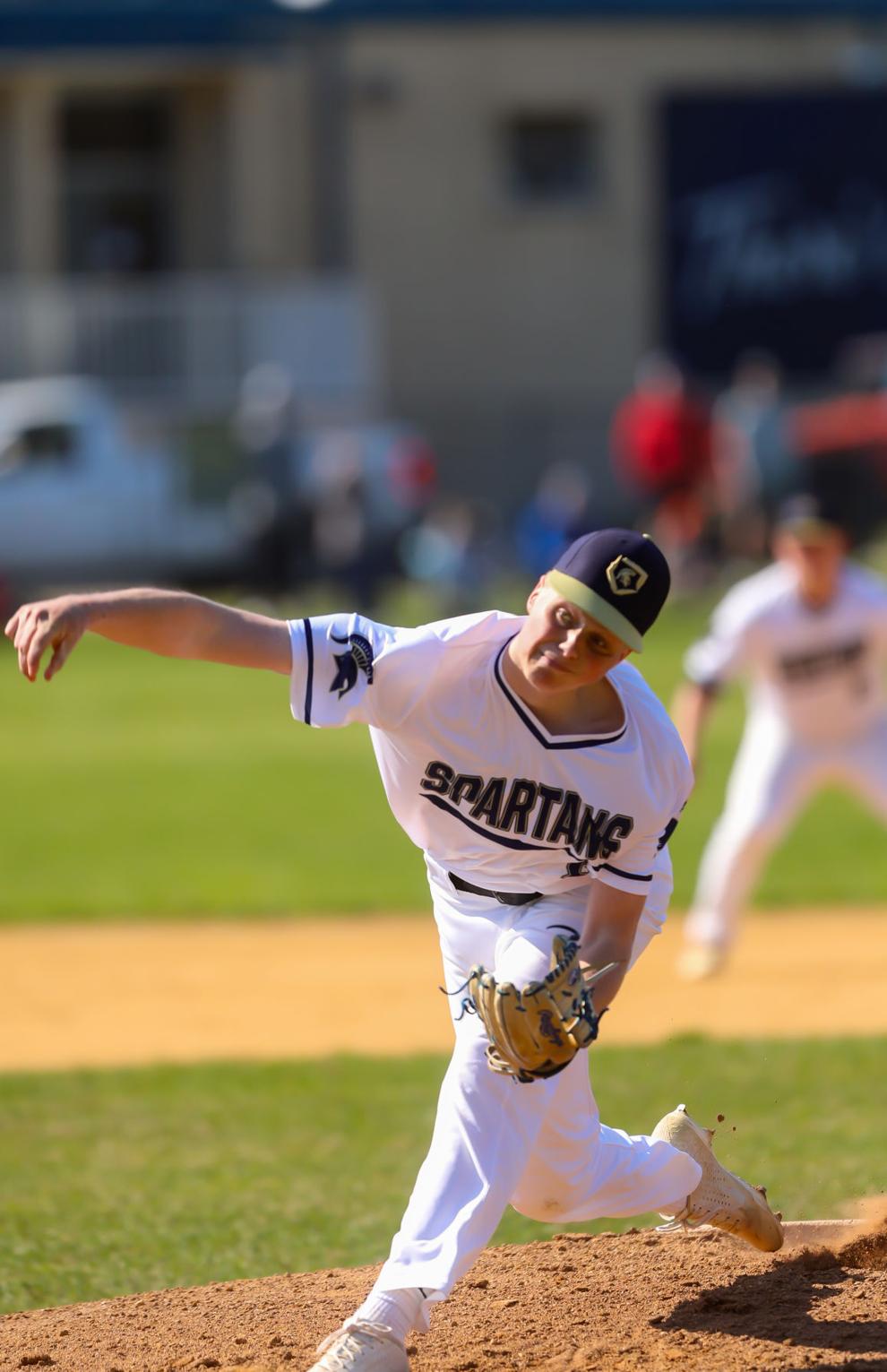 041421_spt_pettybb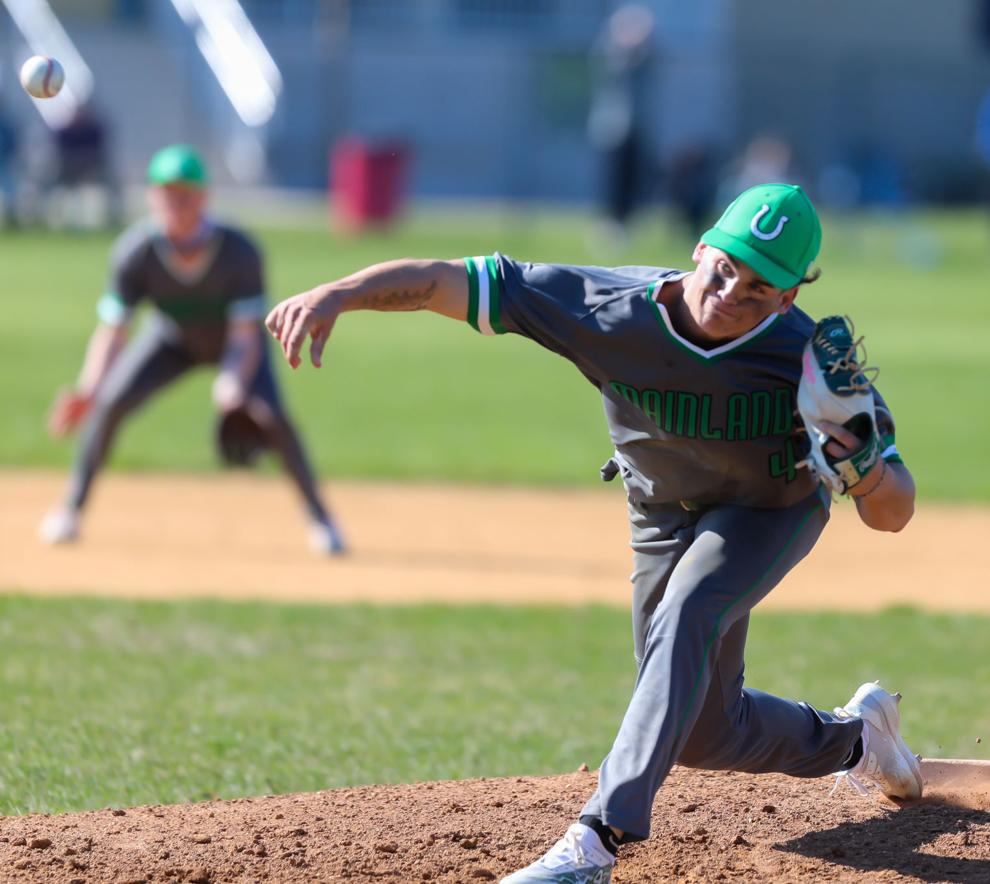 041421_spt_pettybb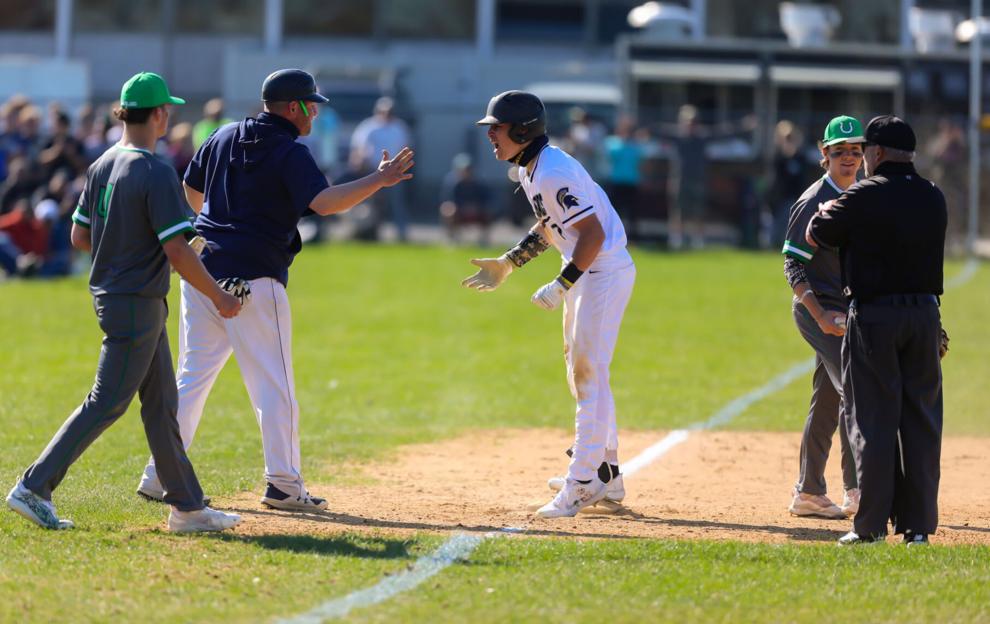 041421_spt_pettybb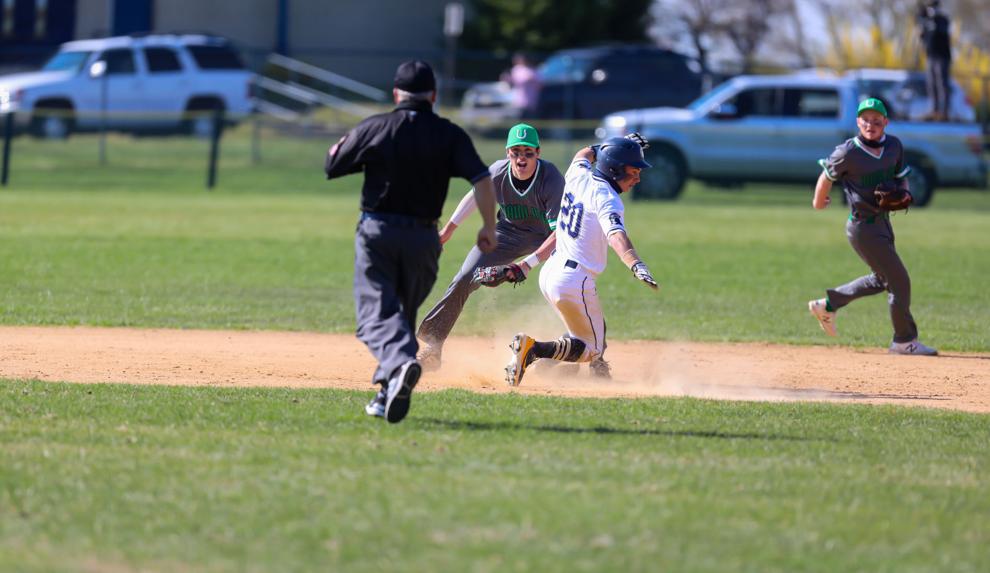 041421_spt_pettybb
041421_spt_pettybb
041421_spt_pettybb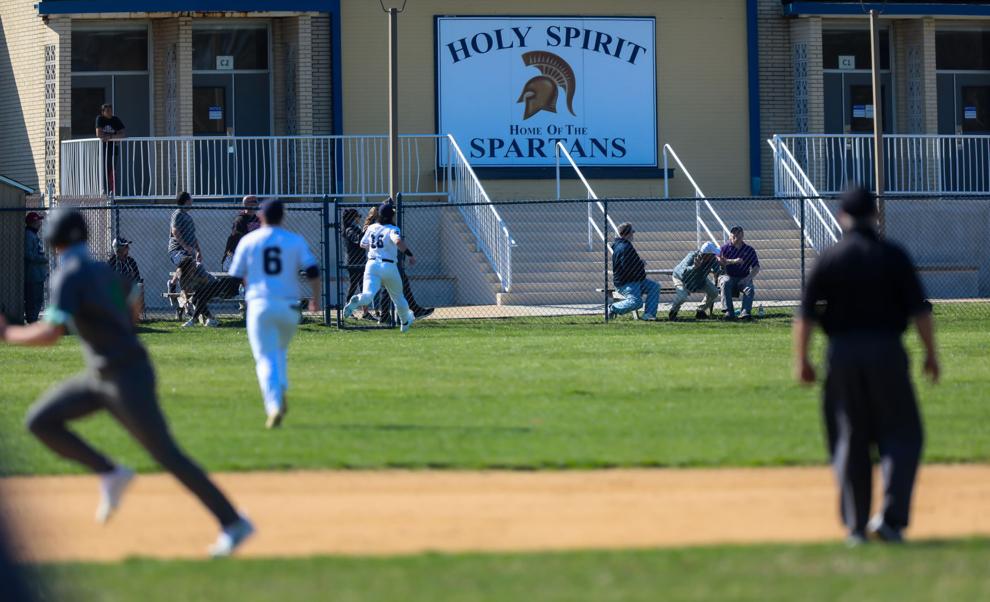 041421_spt_pettybb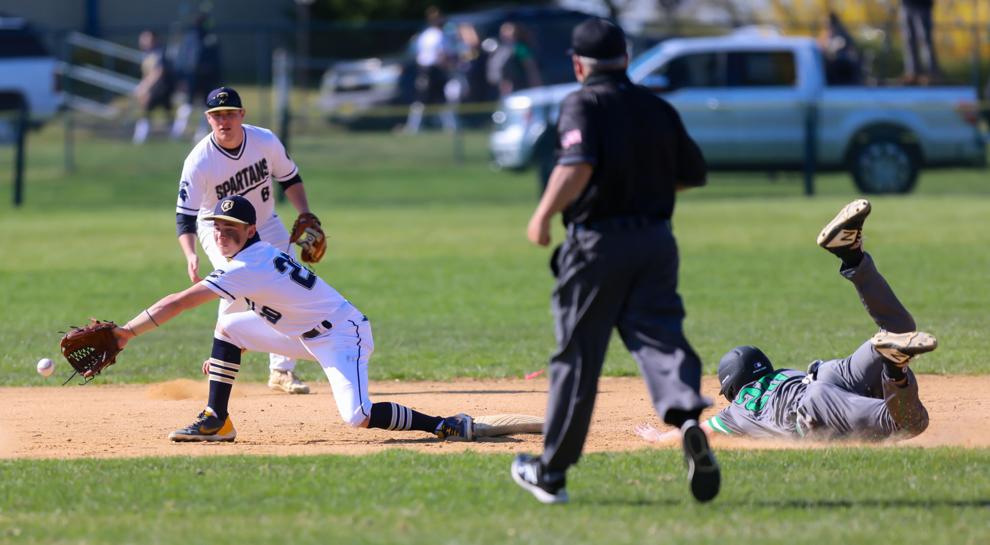 041421_spt_pettybb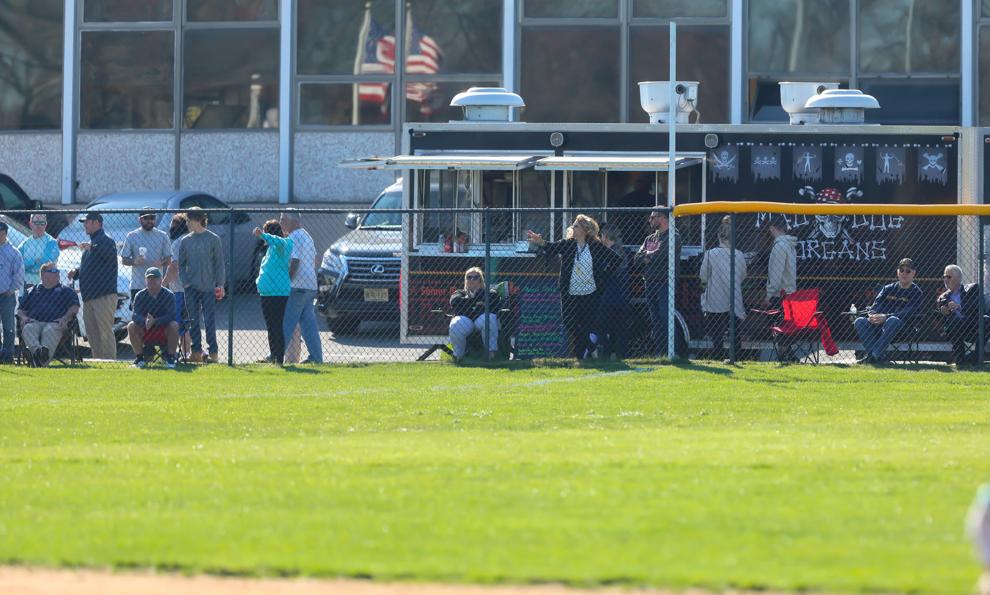 041421_spt_pettybb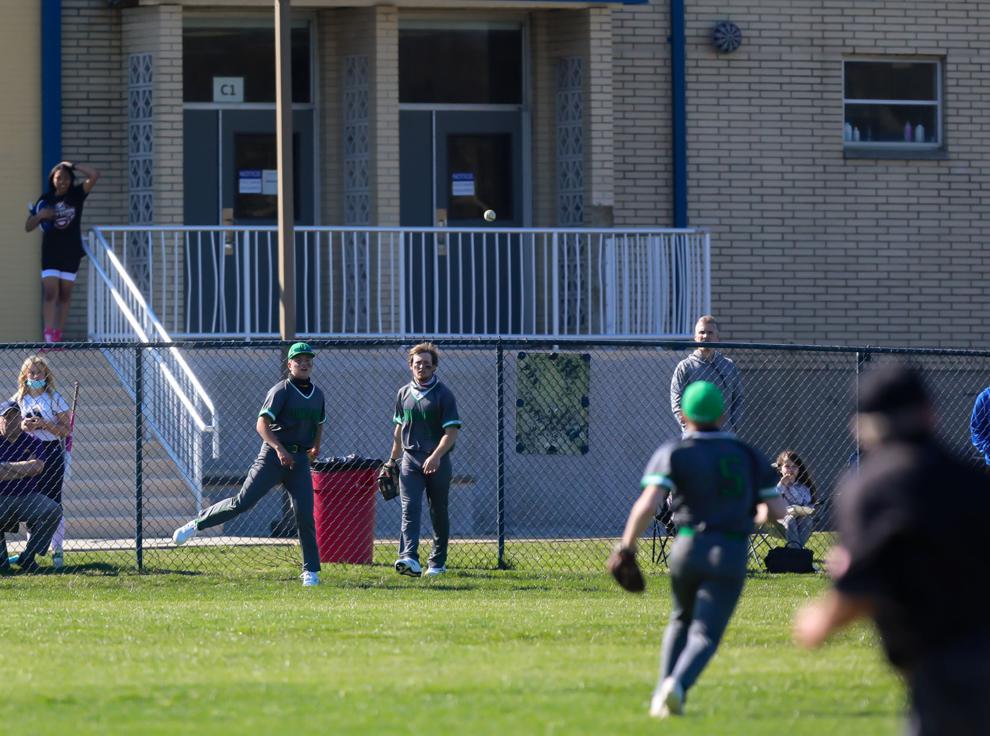 041421_spt_pettybb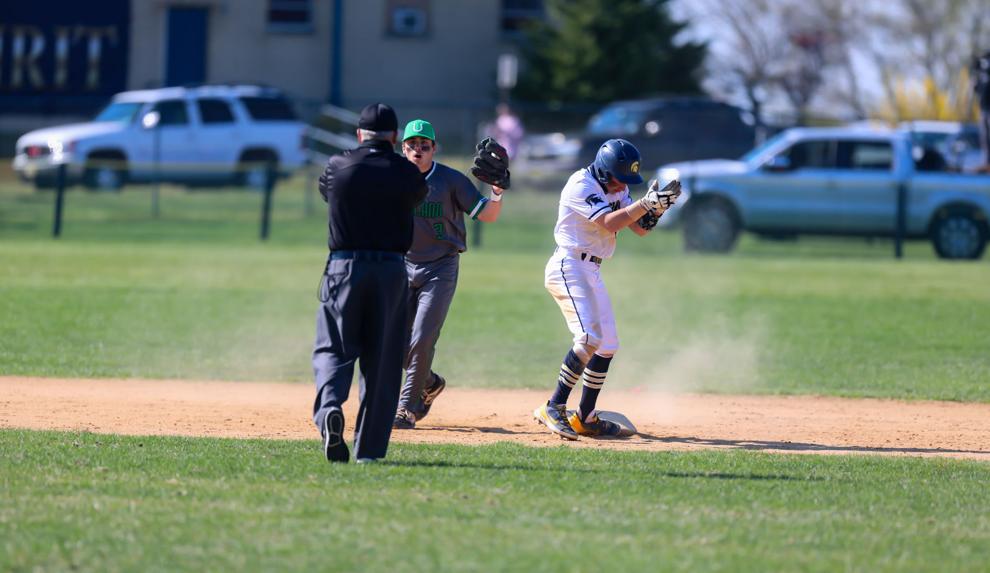 041421_spt_pettybb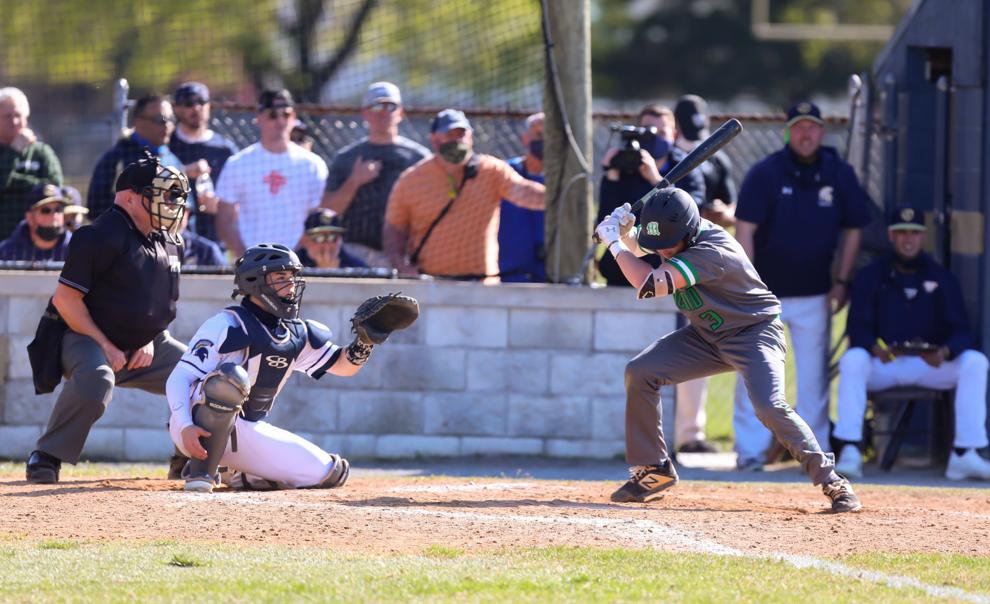 041421_spt_pettybb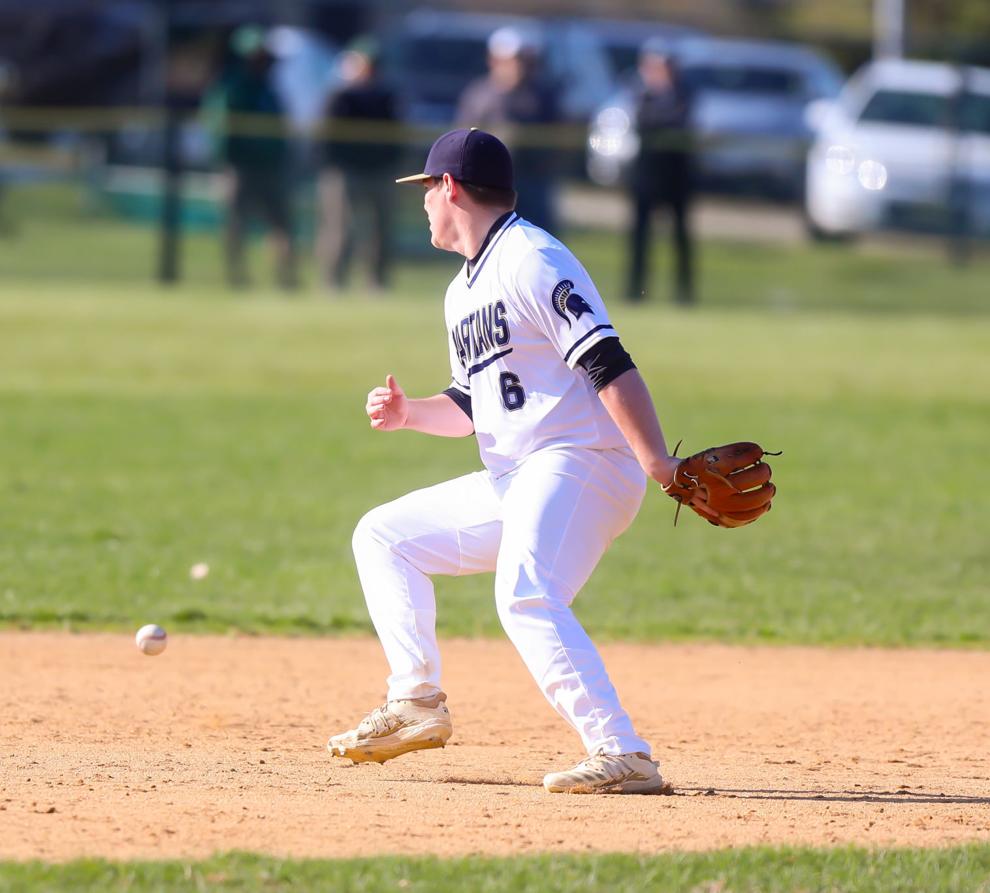 041421_spt_pettybb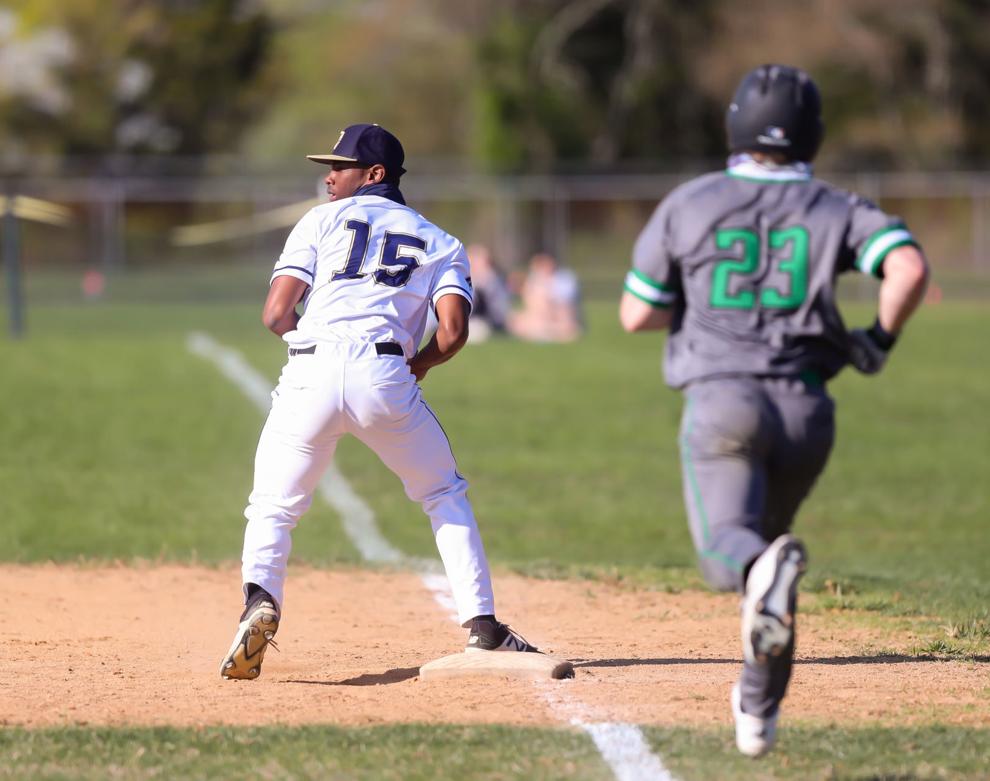 041421_spt_pettybb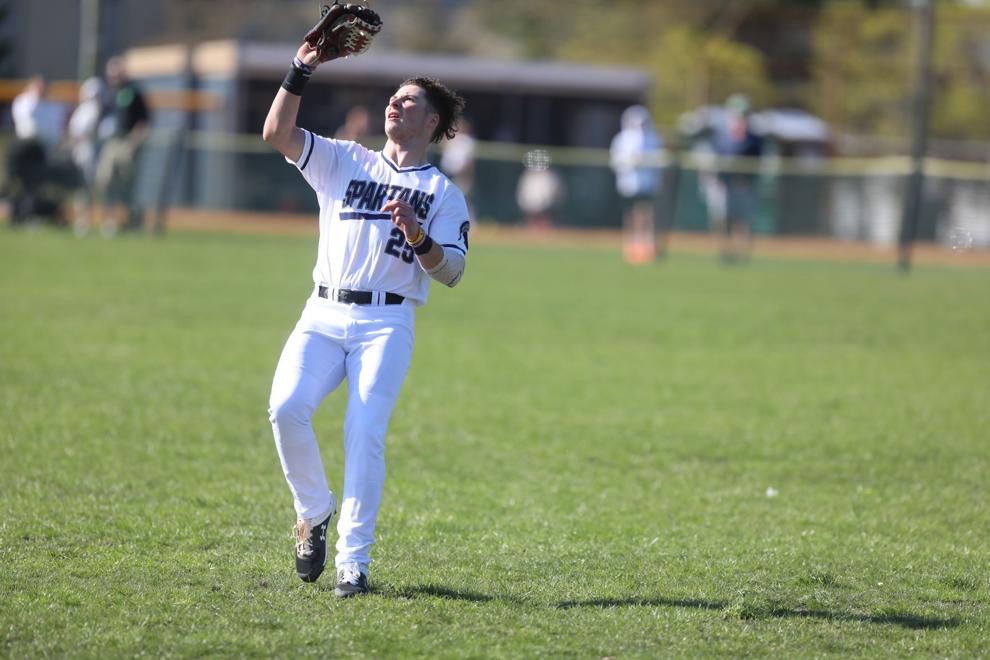 041421_spt_pettybb

041421_spt_pettybb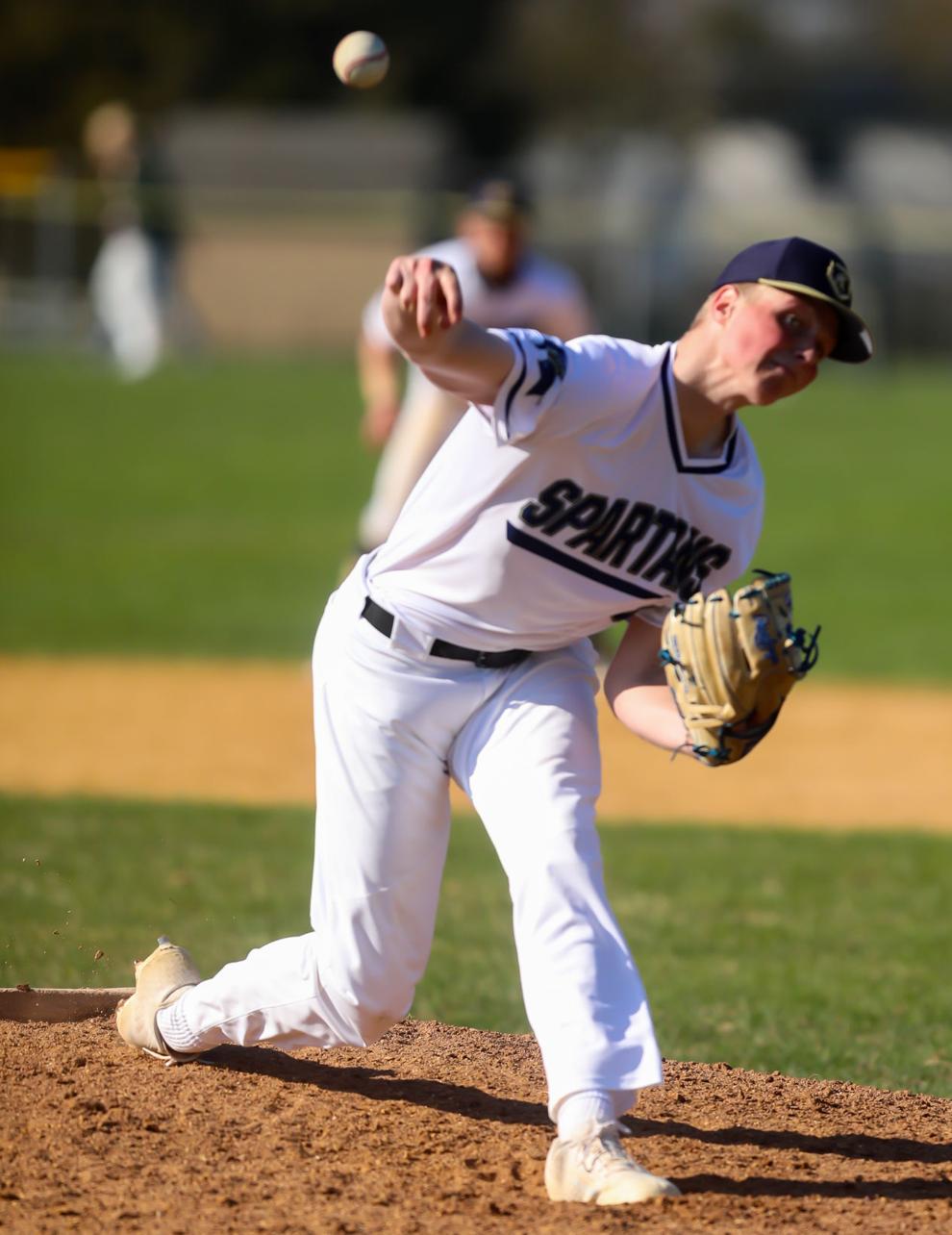 041421_spt_pettybb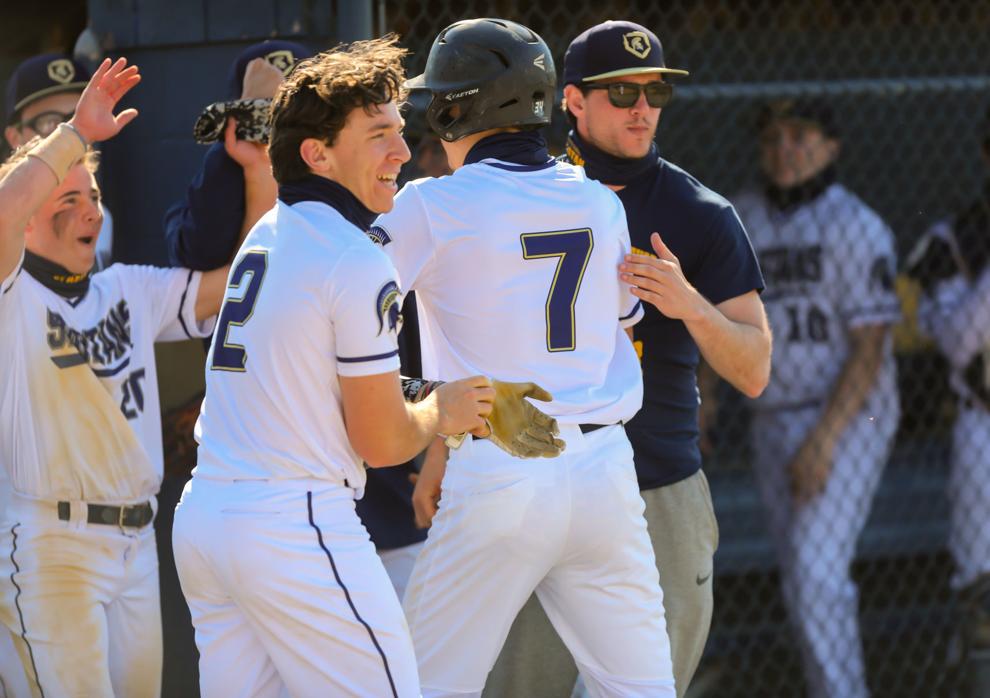 041421_spt_pettybb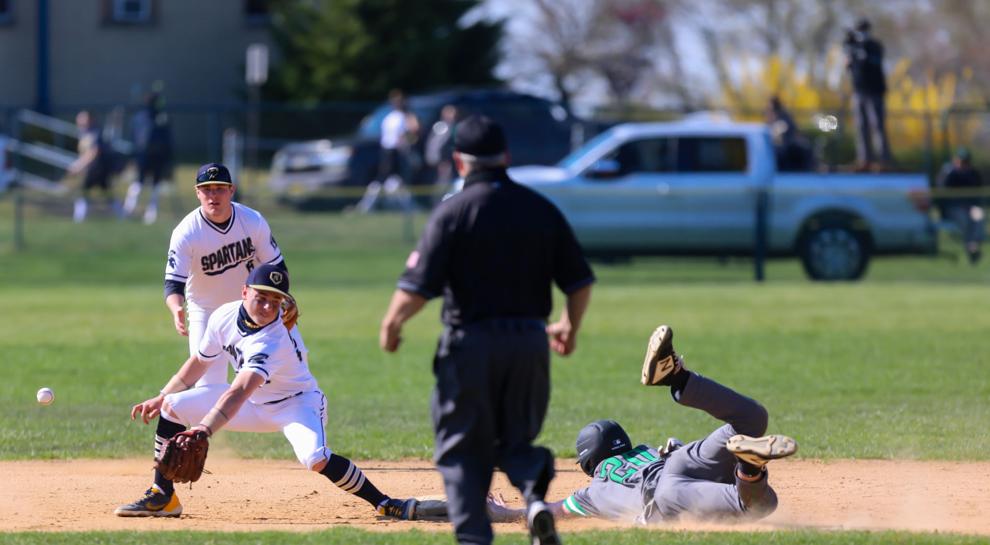 041421_spt_pettybb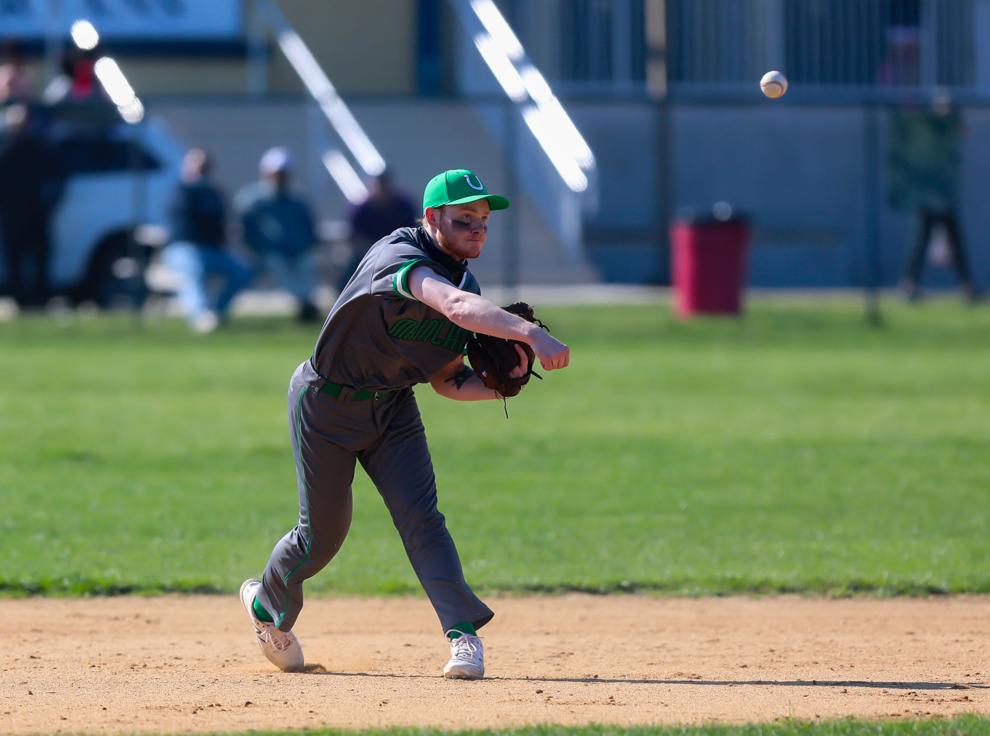 041421_spt_pettybb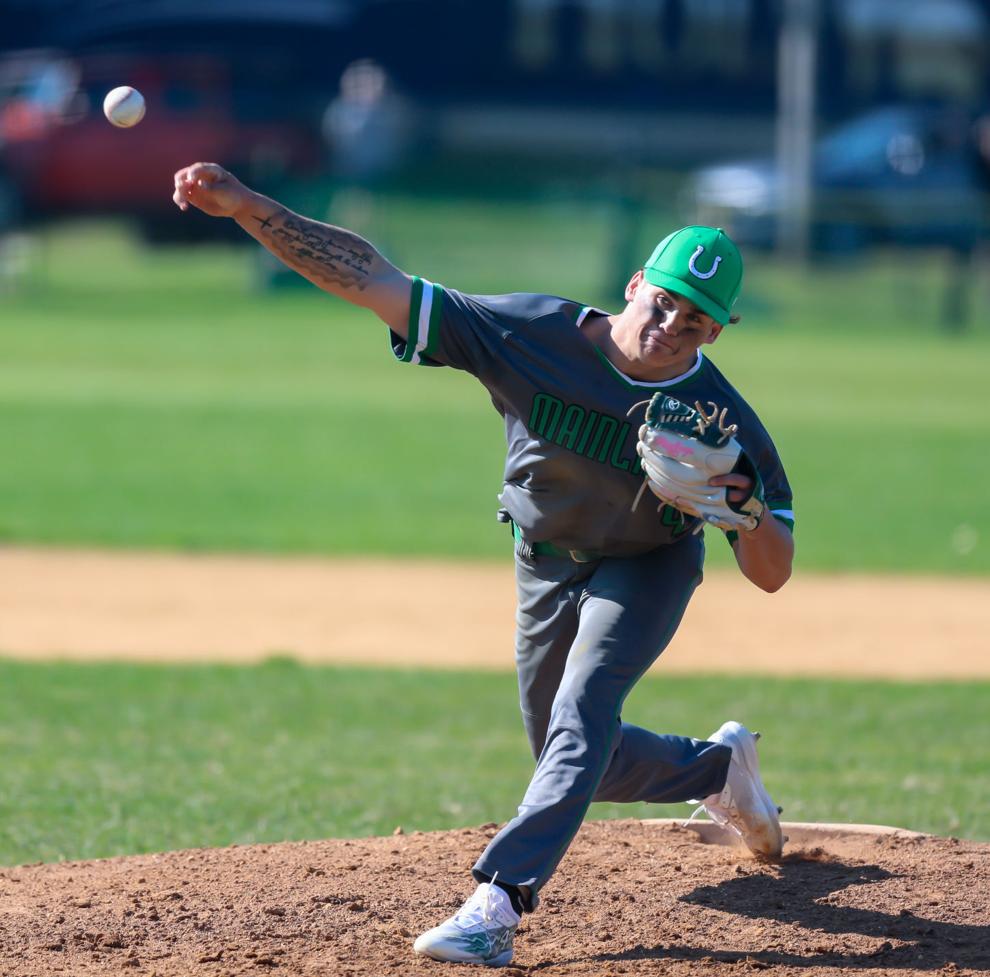 041421_spt_pettybb

041421_spt_pettybb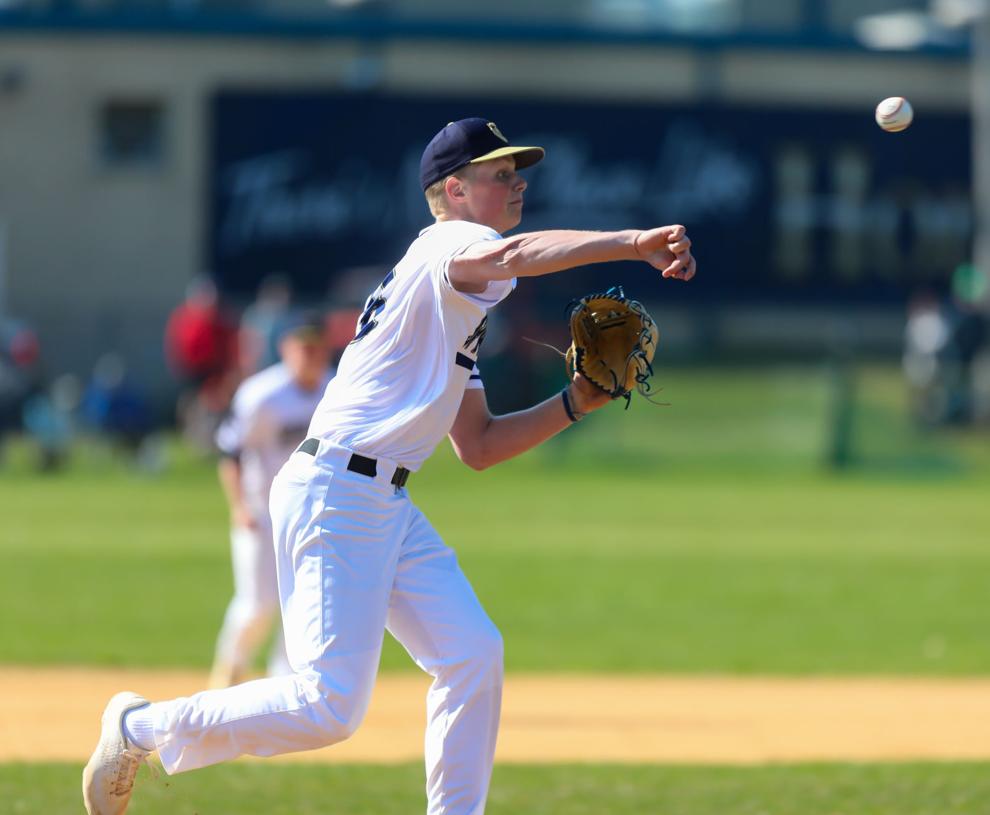 041421_spt_pettybb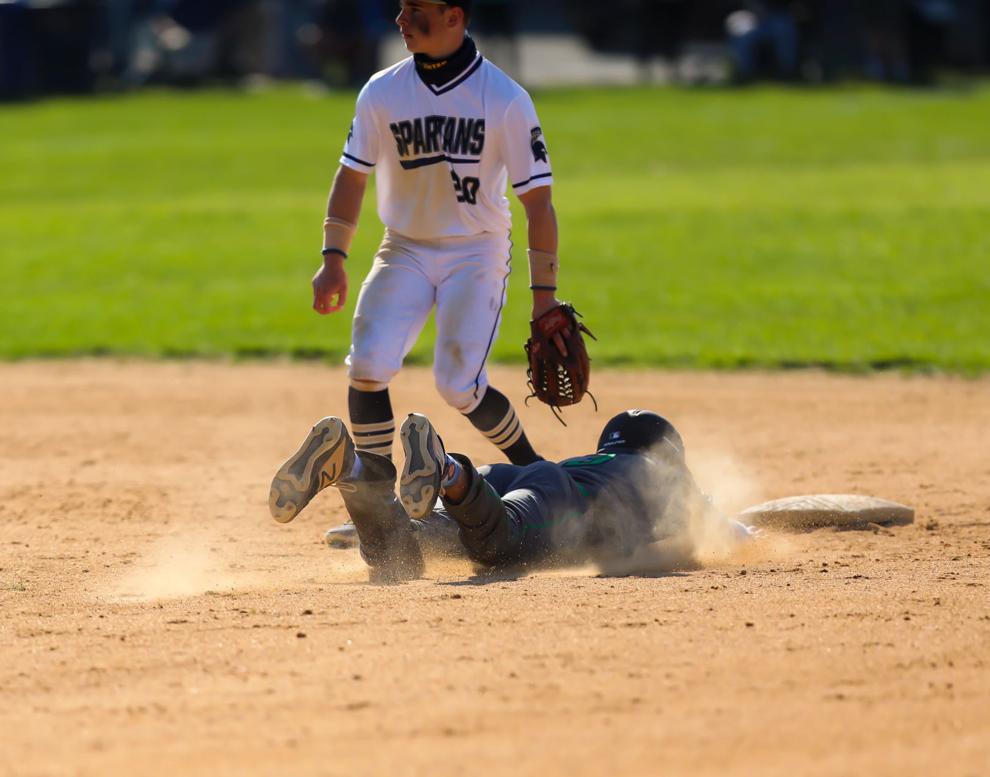 041421_spt_pettybb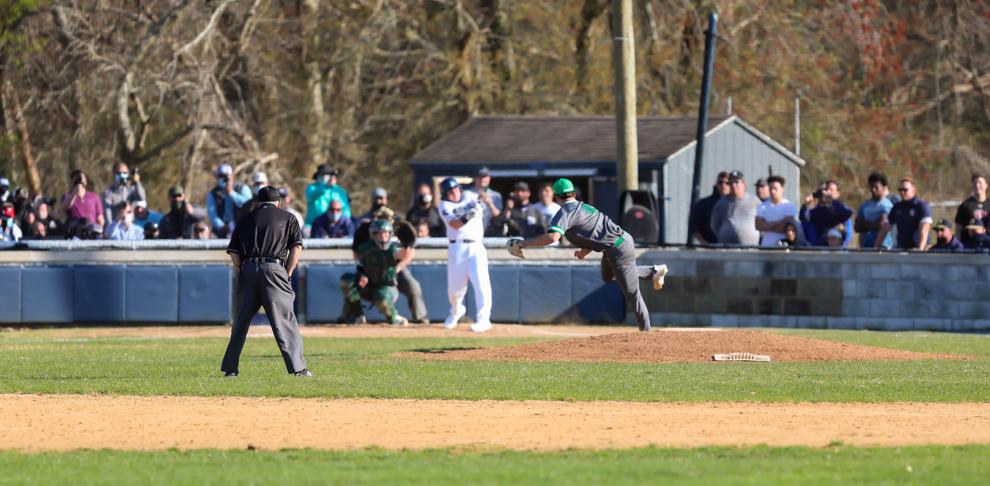 041421_spt_pettybb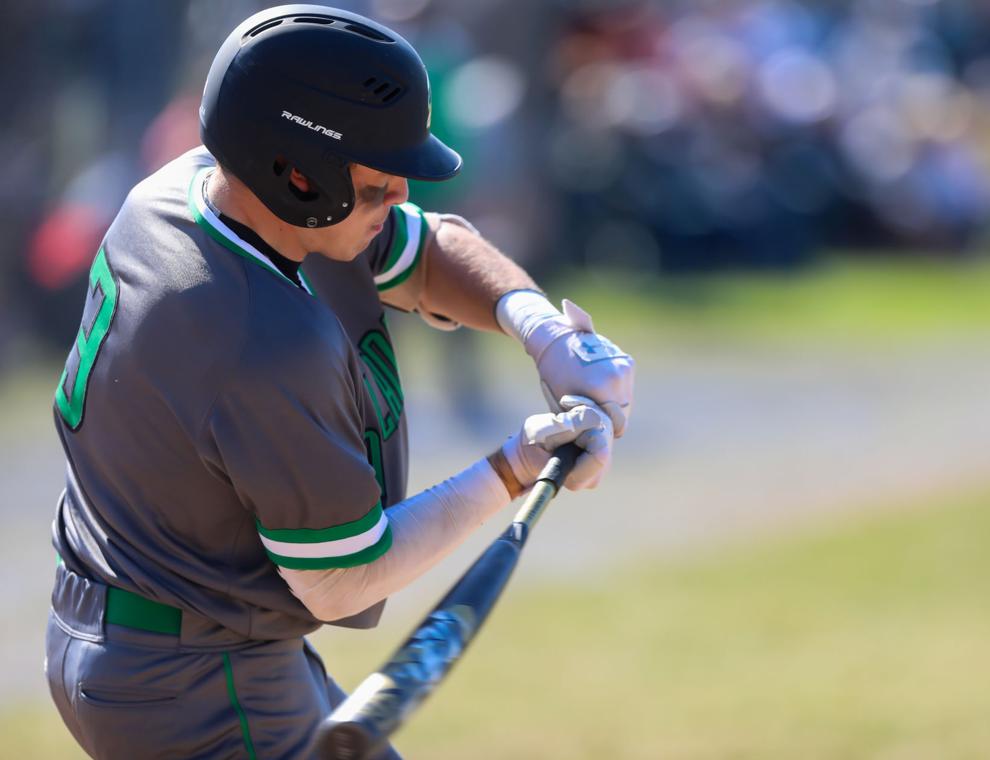 041421_spt_pettybb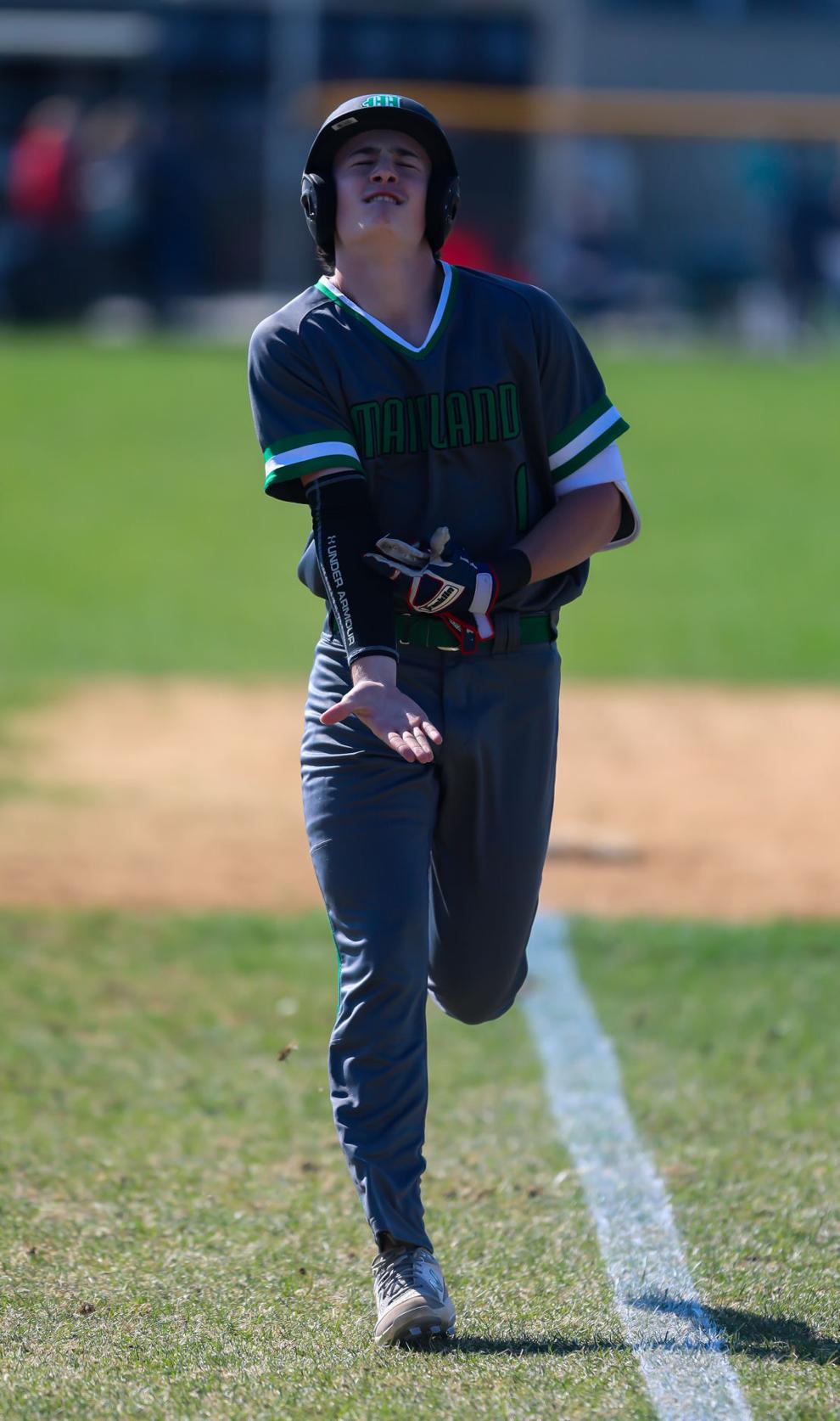 041421_spt_pettybb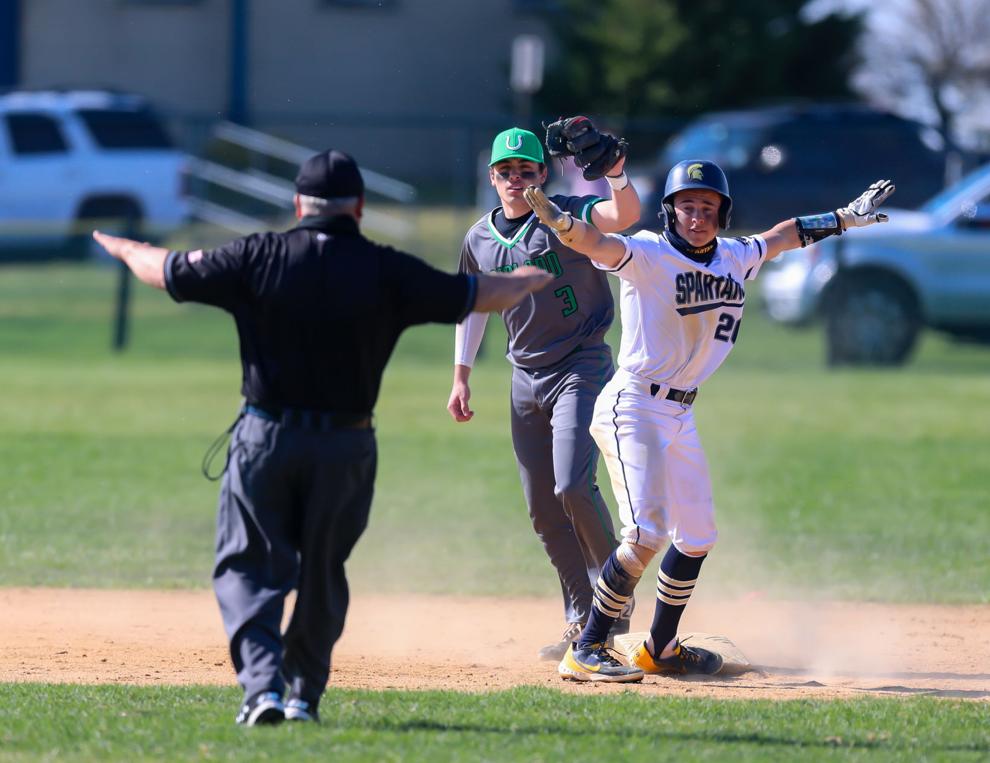 041421_spt_pettybb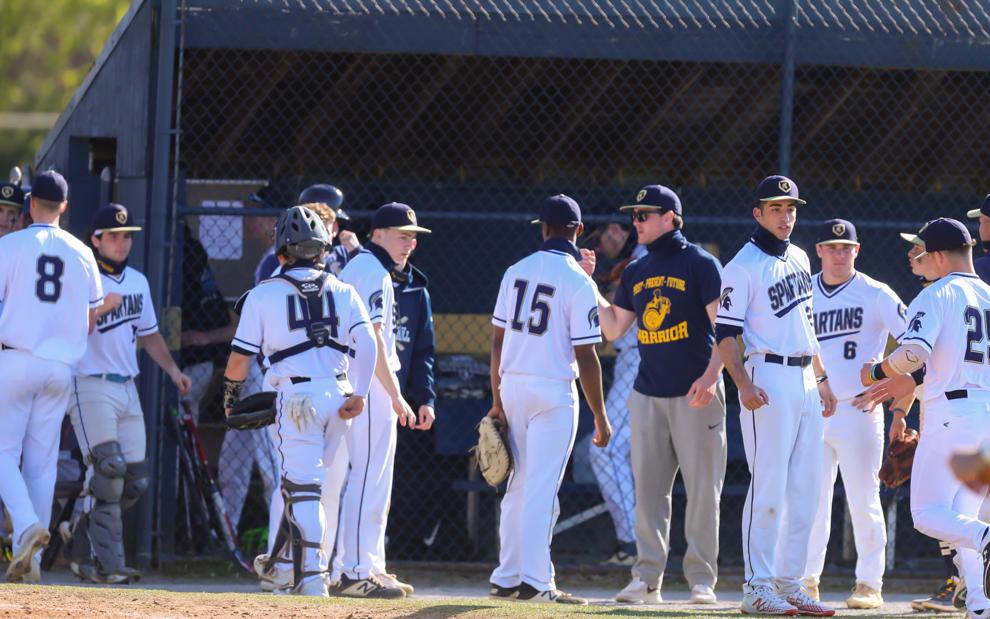 041421_spt_pettybb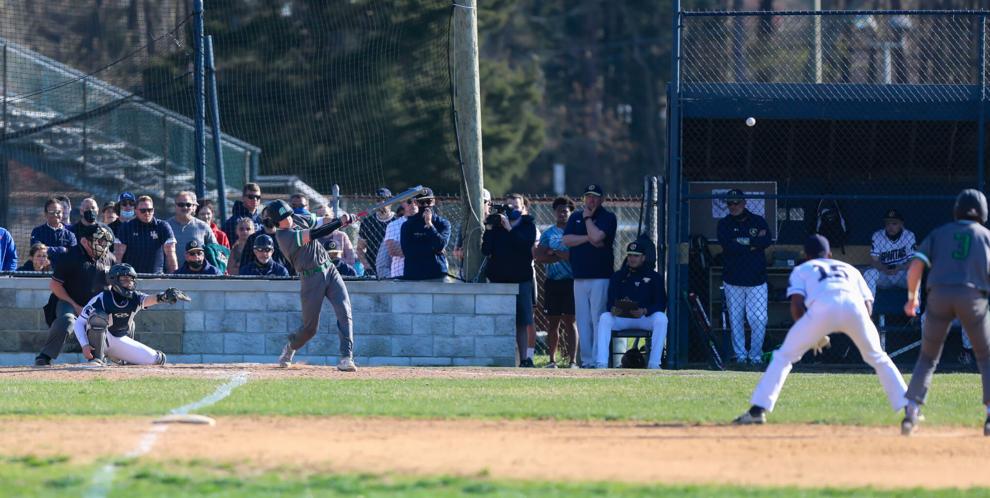 041421_spt_pettybb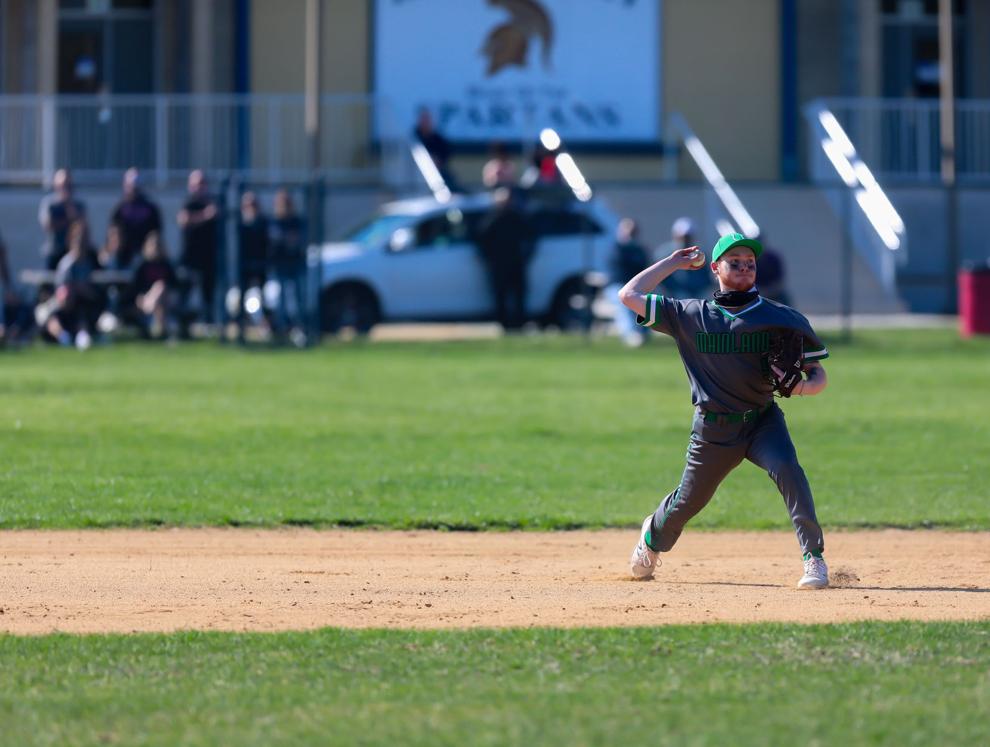 041421_spt_pettybb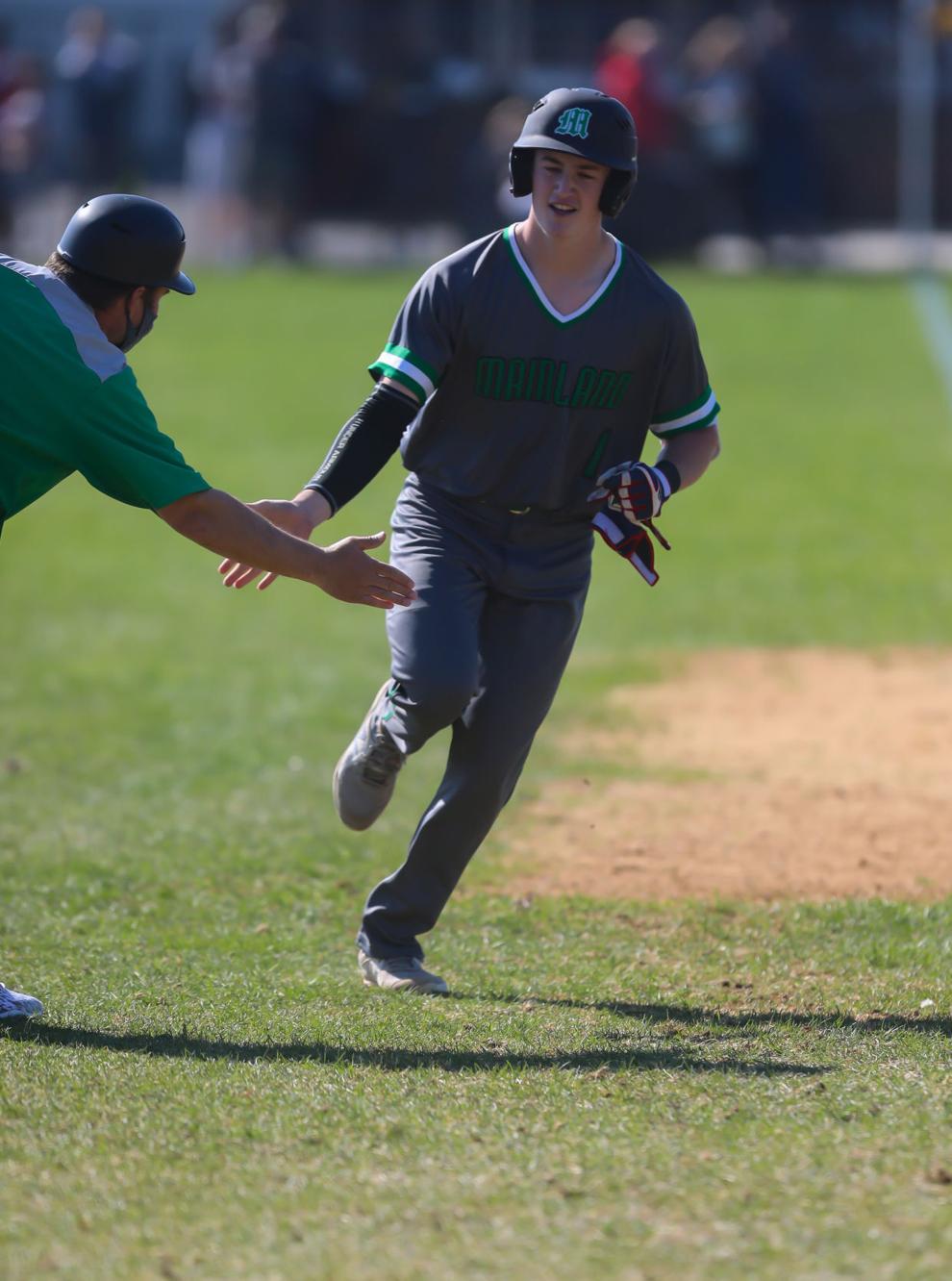 041421_spt_pettybb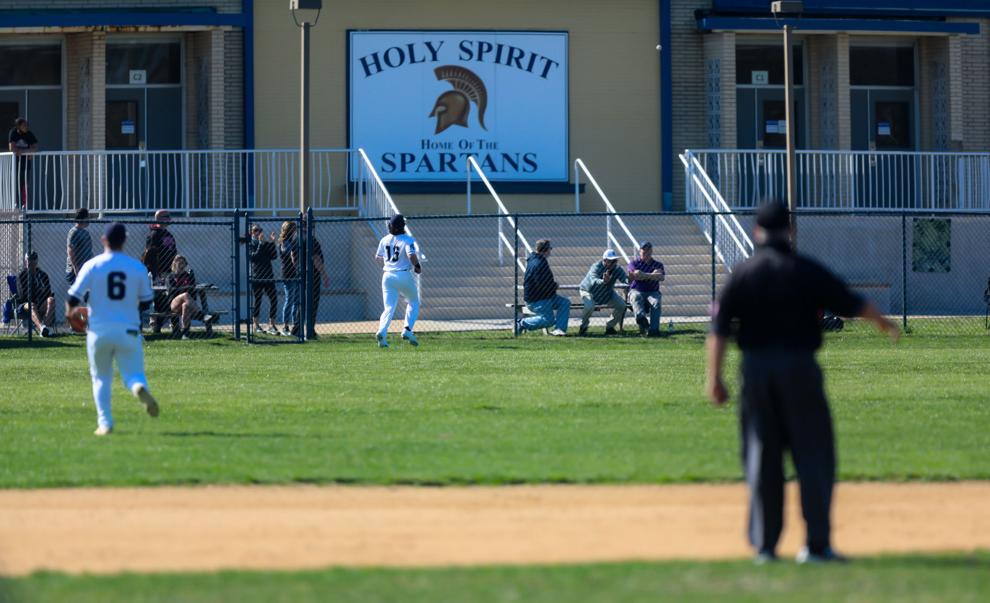 041421_spt_pettybb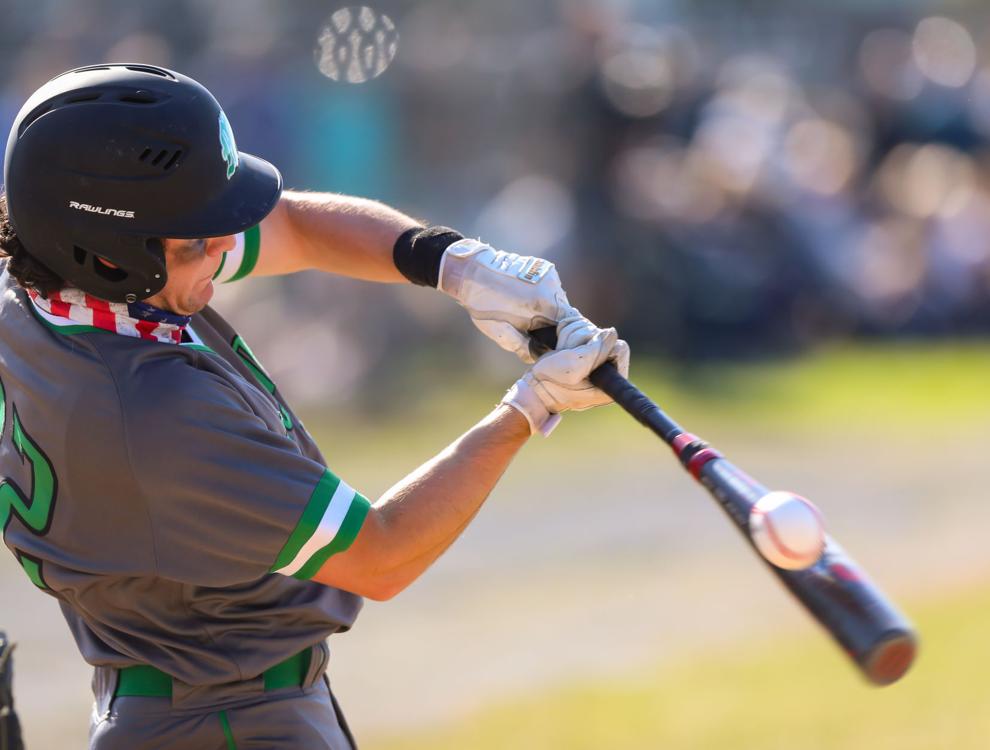 041421_spt_pettybb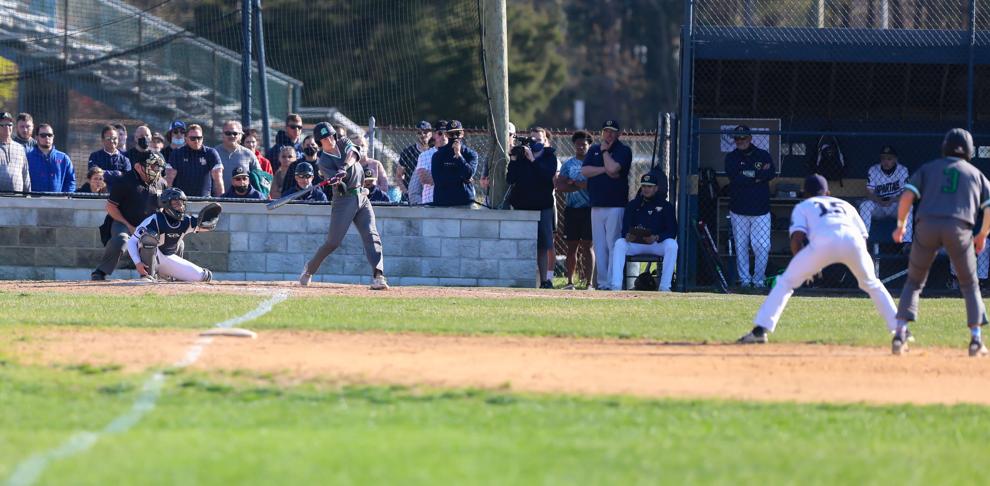 041421_spt_pettybb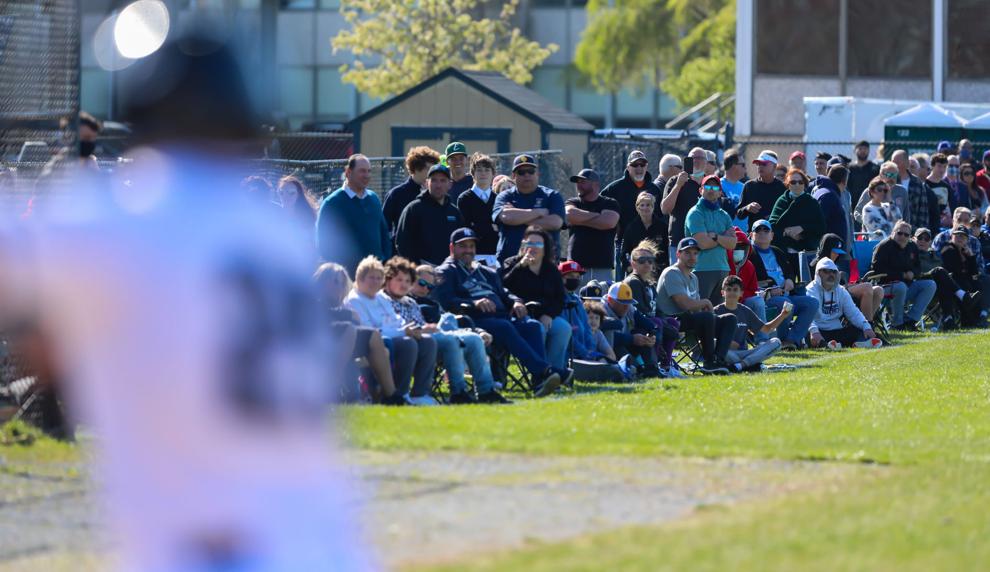 041421_spt_pettybb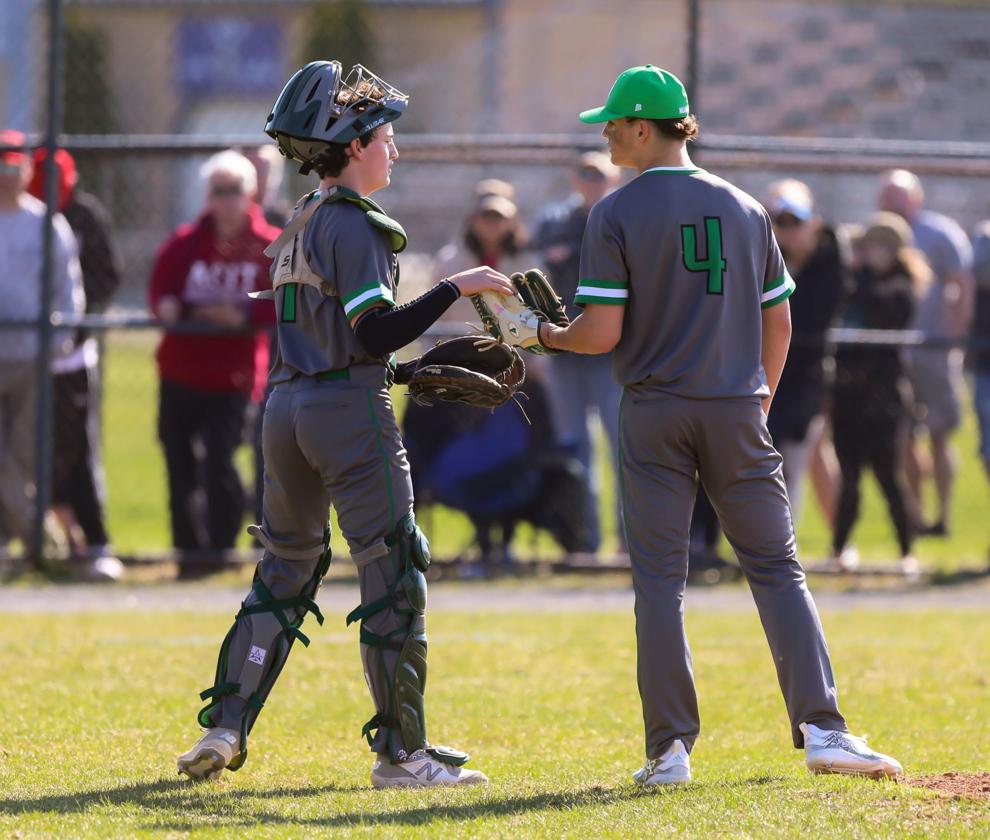 041421_spt_pettybb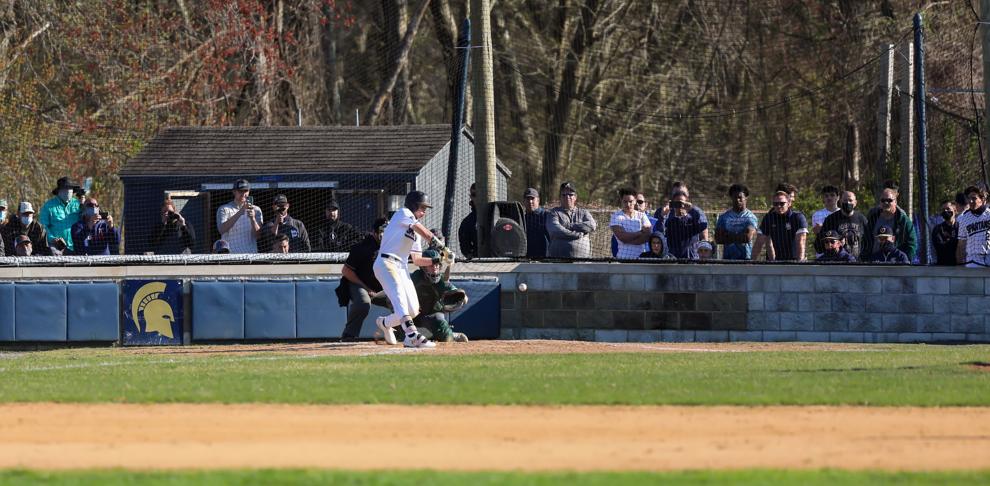 041421_spt_pettybb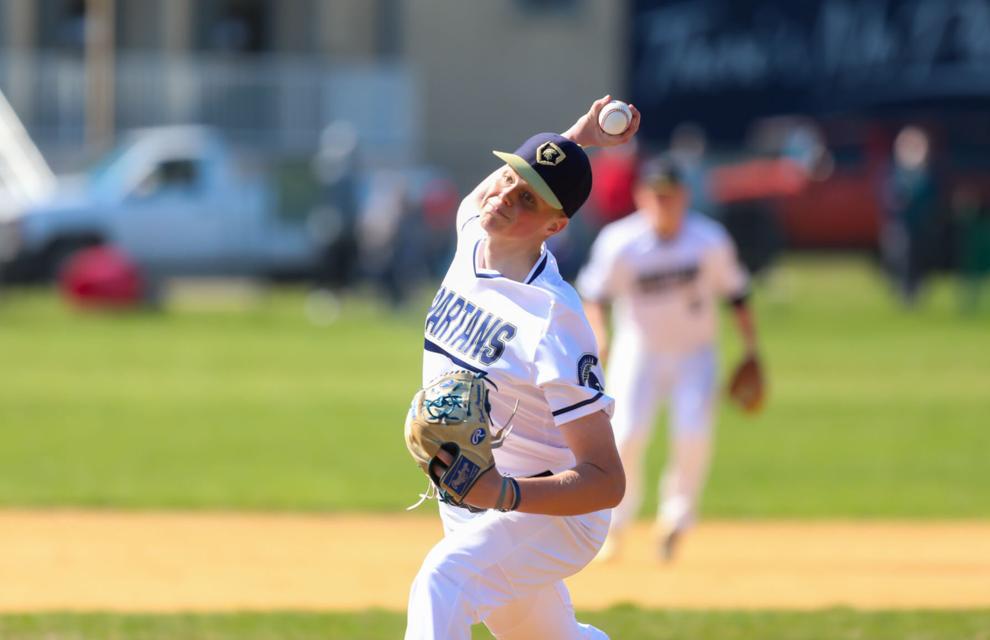 041421_spt_pettybb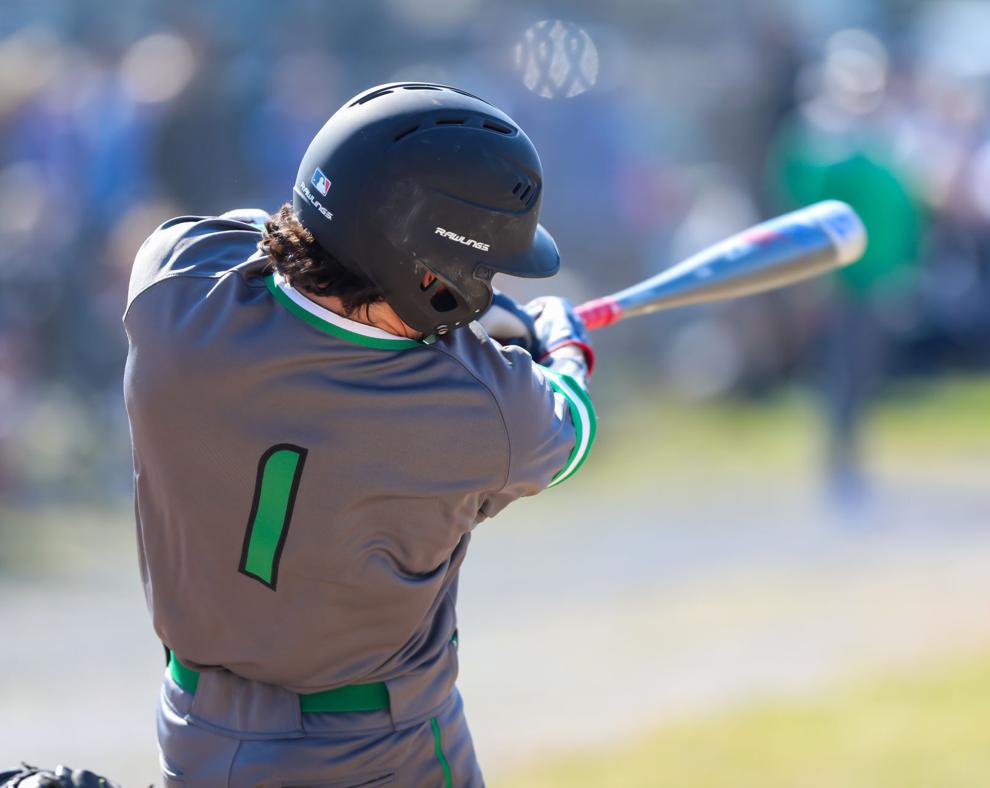 041421_spt_pettybb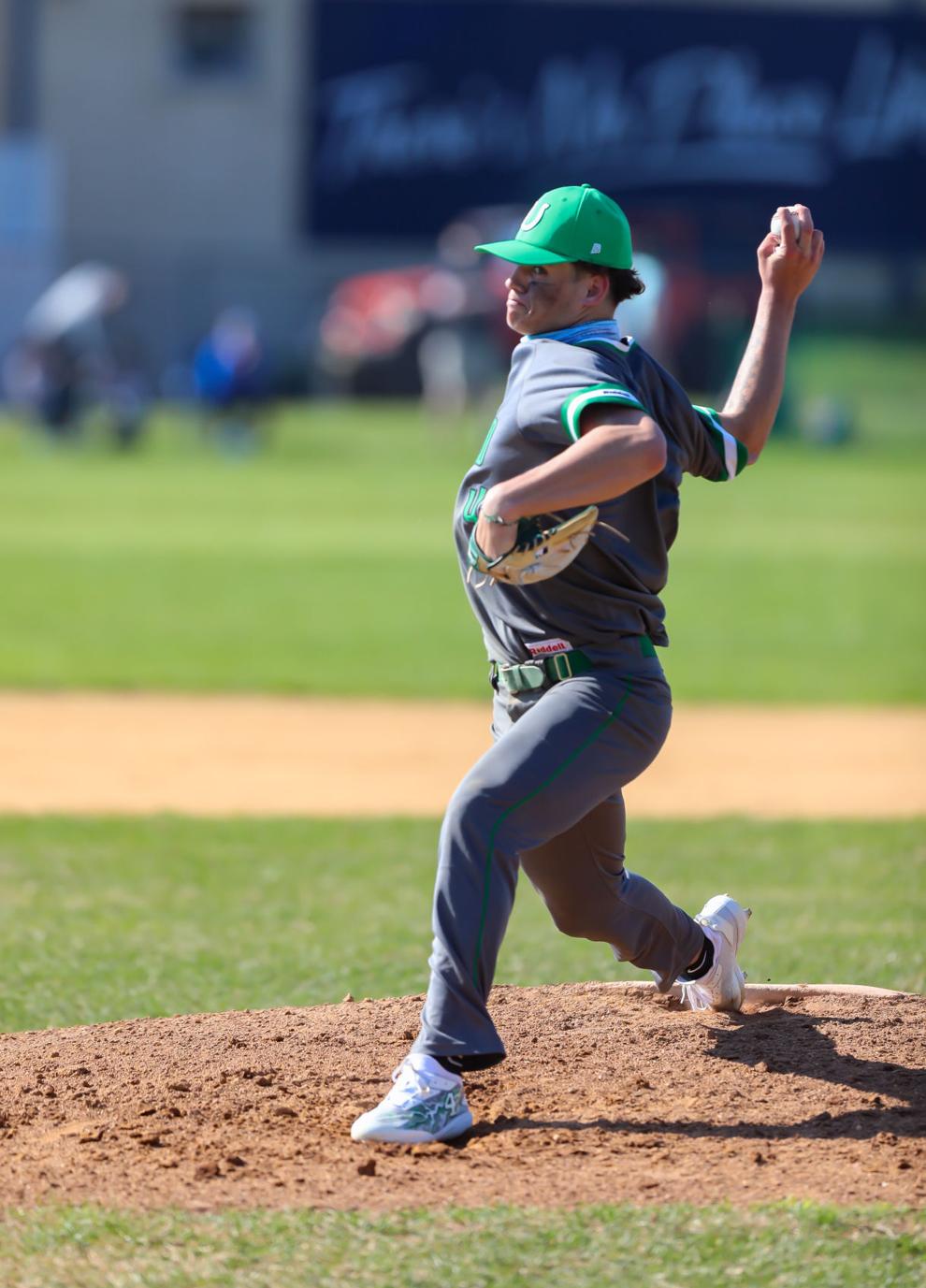 041421_spt_pettybb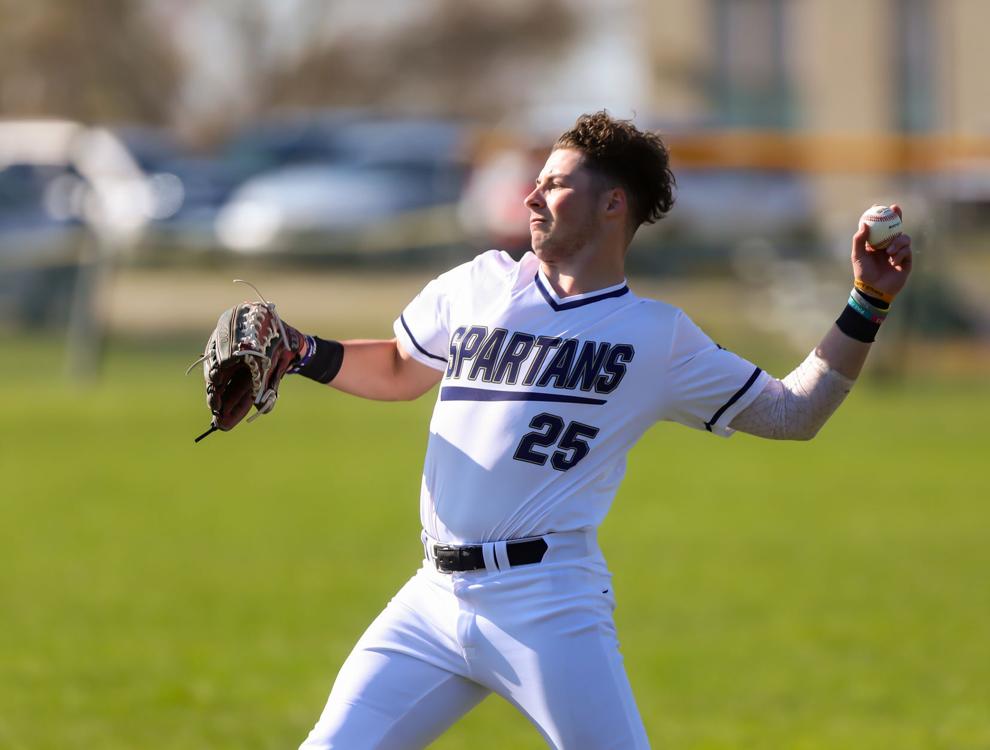 041421_spt_pettybb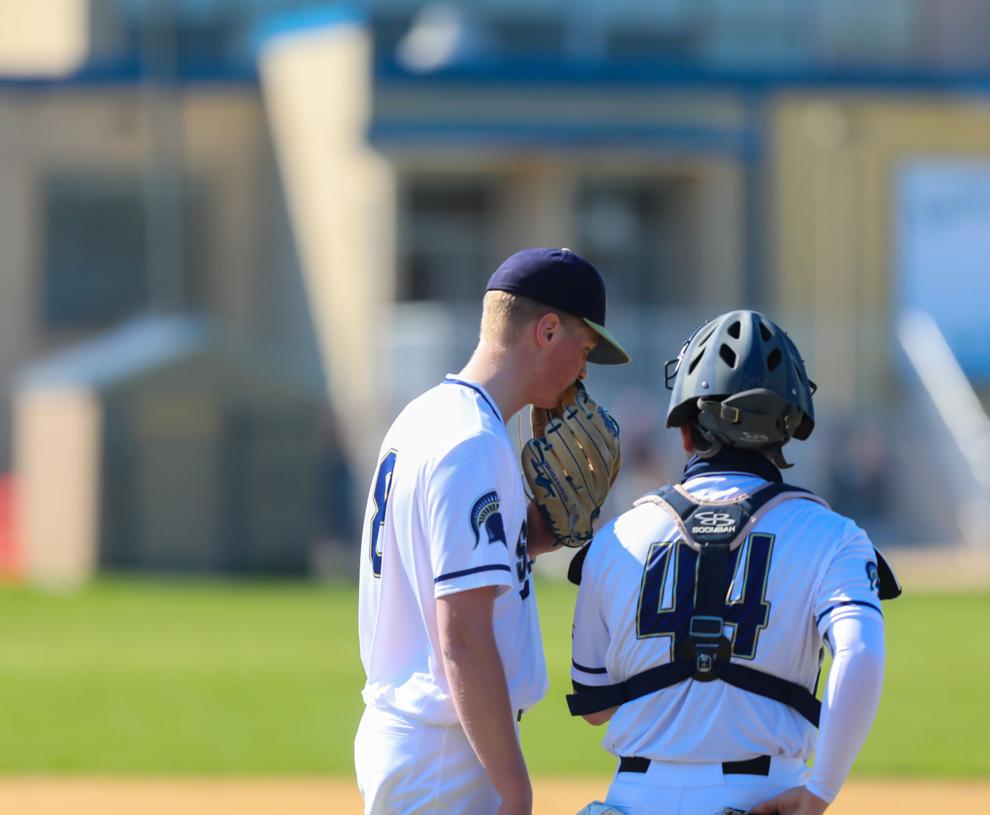 041421_spt_pettybb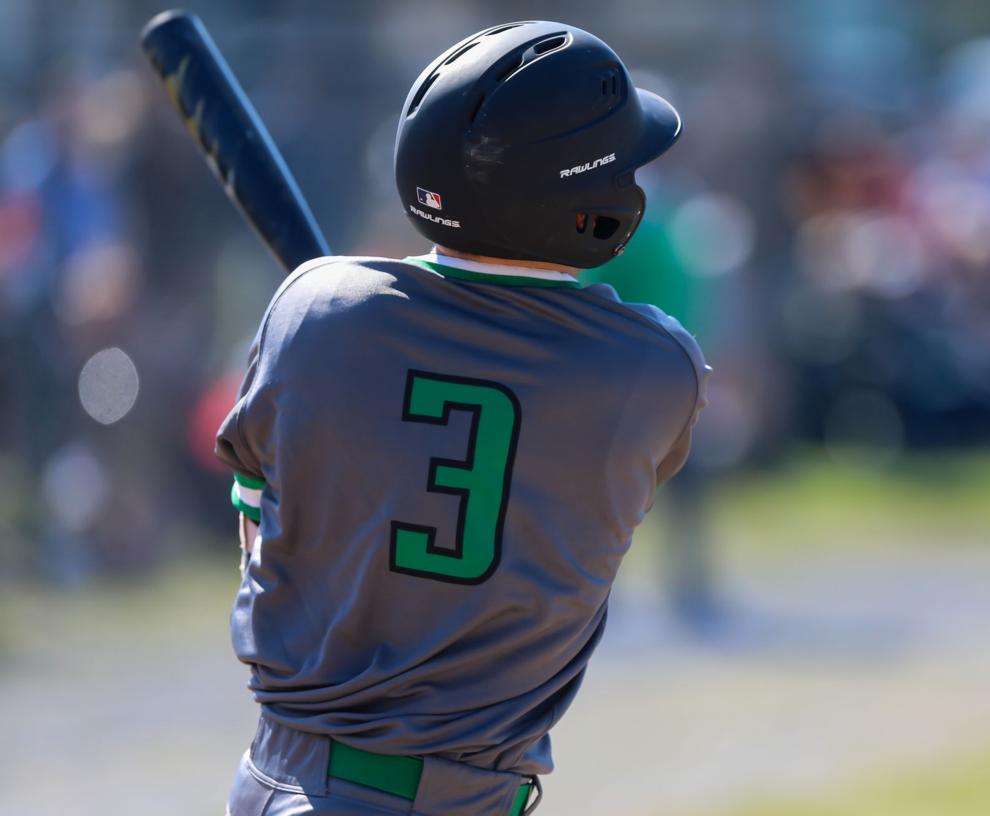 041421_spt_pettybb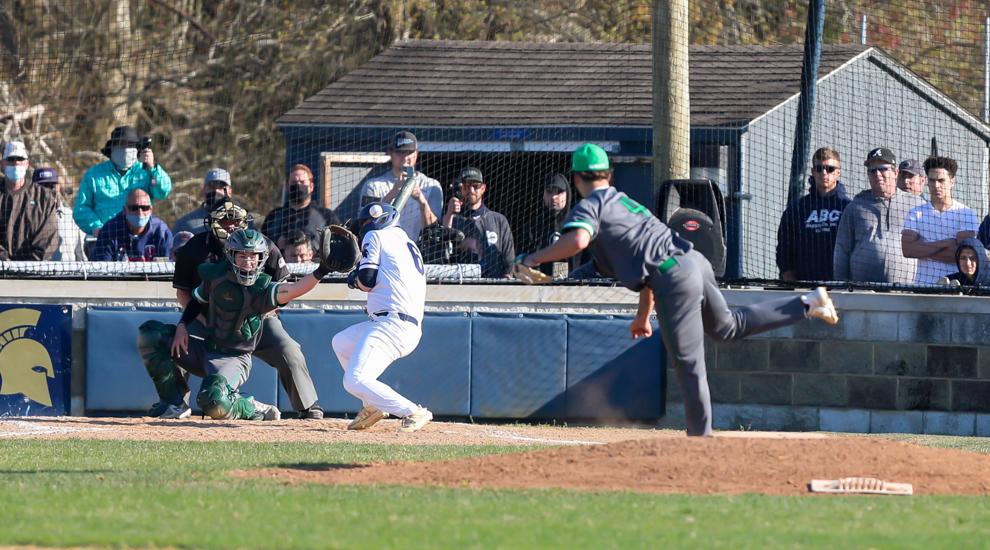 041421_spt_pettybb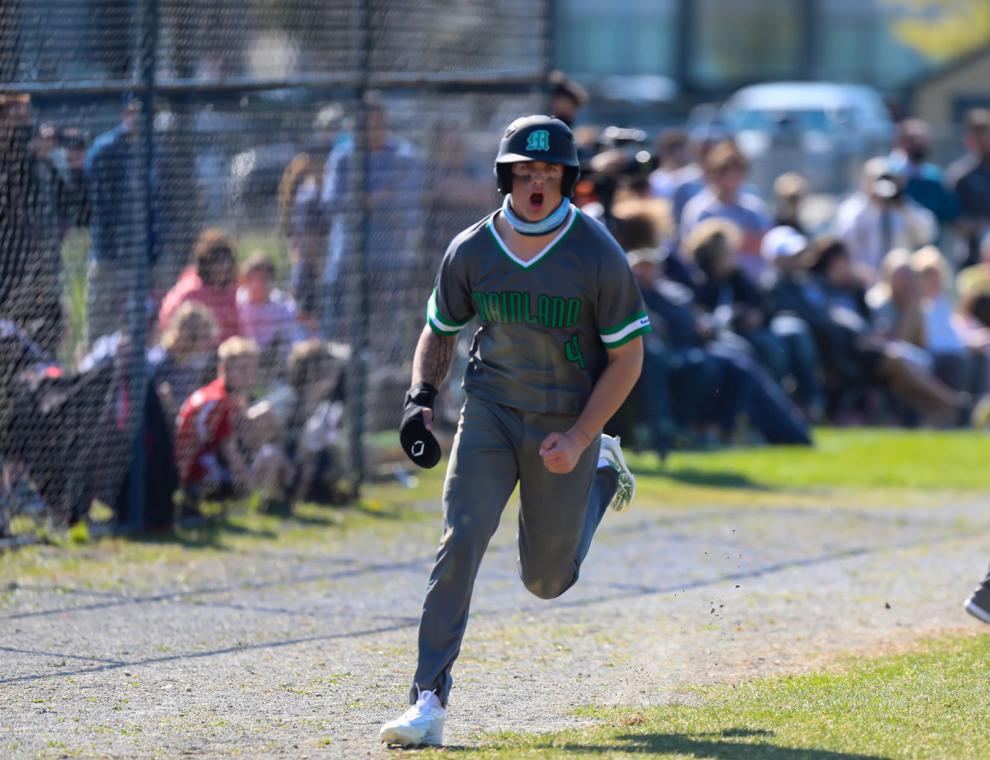 041421_spt_pettybb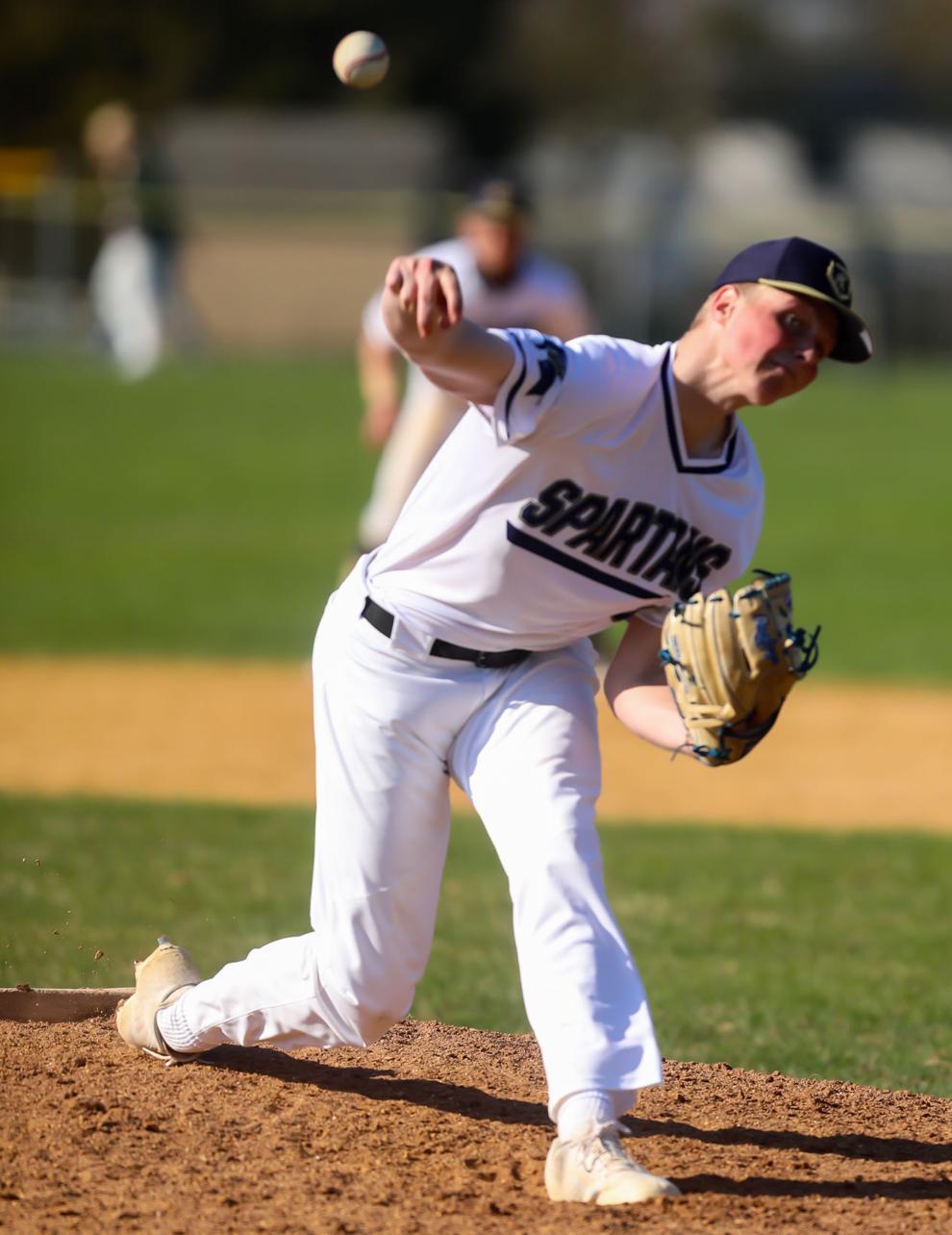 Contact Michael McGarry:
609-272-7209
Twitter @ACPressMcGarry