WILLIAMSTOWN — Cedar Creek High School freshman Riley Lerner is making some noise on the mat this season.
It's something she has been doing for years.
After a strong start, Lerner placed second at 114 pounds in the first session of the South Region girls wrestling tournament at Williamstown on Saturday. The top four in each weight class advanced to the state championships next Saturday at Phillipsburg.
Egg Harbor Township sophomore Angelina Leone placed fourth at 121.
Qualifying in the late session was Southern Regional freshman Ella Yanuzzelli at 180.
"It is amazing," said Lerner, 15, of Mays Landing. "I honestly wouldn't be able to do it without my coaches and my teammates. They all support me. They are amazing. The school is amazing. I can't really take all the credit."
Lerner has been wrestling for 10 years, competing with the Mays Landing Predators club team. Her father, Robert, also trained her. Her brother, Dawson, wrestled for Oakcrest. Riley recently won the Bergen County Women Coaches Association Girls Wrestling Girls Invitational and Middlesex County Invitational titles.
Leone got started in the sport while in sixth grade. The 16-year-old wrestles for Orchard Wrestling in Egg Harbor Township.
"This is actually exciting," said Leone, noting that she also placed fourth at regions in 2020, when only the top three went to states. "I still got fourth, but I'm going to states, which for my sophomore year is pretty good."
Leone is the first state qualifier in the program in three years, EHT coach Zach Agostino said. Leone is part of the Eagles' varsity lineup. Her reaching the state tournament sets an example to the team, Agostino said.
"We are a young team," Agostino said. "To see that and see how all the hard work pays off in the end, it gives these young guys something to strive for."
The Pirates' Lerner won first bout with a 57-second pin over Yasmin Saucedo (Lakewood) and pinned Emma Coesfield (Delsea Regional) in 1 minute, 46 seconds to reach the final. Lerner lost a 16-0 technical fall in 3:04 to Princeton senior Chloe Ayres in the title bout. Ayres is a two-time state champion and the daughter of Princeton University wrestling coach Chris Ayres.
"I'm proud with how I did," Lerner said. "Chole is tough. I wrestled her before when I was younger. She really is an amazing wrestler. There is nothing you can take away from her. I'm happy with how I did, and thanks to my coach for taking me, for sure."
Ayres earned a lot of back points (or near falls), but Lerner would not give up that pin. Cedar Creek coach George Cappuccio said fighting out of that was a victory.
Lerner, who is in the varsity lineup for Cedar Creek, showed a lot of resilience.
"Overall, you can't ask for much more from her as a freshman. She wrestles hard. She works hard in the room," Cappuccio said. "There wasn't anything that Riley was doing wrong. It was just that (Ayres) was doing everything right.
"Being a freshman, going to states, getting second in the regions, not a lot of freshmen do that. That in and of itself is big. She works really hard. She deserves it."
Leone lost her first-round bout by a 9-2 decision to Maya Hemo (Cherry Hill East) but beat Joelle D'Angelo (Lawrence) by pin in 1:56 and Miranda Zona (Jackson Memorial) by pin in 5:01 in wrestlebacks.
Leone lost to Hemo in the third-place match.
"You just have to keep trying your hardest and keep trying better," she said about losing her first match. "You have to do everything you can to get where you want."
Wrestlers need to be comfortable in an uncomfortable setting to grow on the mat, which is what Leone did Saturday, Agostino said.
"It was good to see her rebound after a tough loss," he said. "Maybe a few teams like us that (have) one or two girls, other girls see that success and will encourage others to get out there."
Yanuzzelli advances after finishing third
Southern's Ella Yanuzzelli lost her first-round bout to Hannah Dahl (Pennsauken) by pin. Yanuzzelli, however, had a bye in her first wrestleback match and then pinned Julia Schleuss in 1:33. She finished third in the region by pinning Gina Novello (Jackson Memorial) in 1:32, a performance that qualified her for the state tournament.
"It's cool," said Yanuzzelli, 14, of Manahawkin. "Honestly, I didn't think I would get this far. I didn't have many matches this year (only three), so some people qualified and some didn't."
Yanuzzelli just started wrestling this year but grew up in a wrestling house as she has family members who wrestled. She said she would go to her siblings' practice when she was younger.
"I have always wanted to wrestle since I was little," Yanuzzelli said. "So I just started when I got to high school."
Maya McCabe
Maya McCabe finished sixth at 135. The Mainland senior was pinned in 48 seconds by Lexi Mazzellza at 135 and then pinned Delaney McCarty in 5:02. McCabe lost her last wrestleback match.
McCabe just joined the team this season, having never previously wrestled.
"Just being here, seeing other girls out here wrestling, I love it," said McCabe, 18, of Linwood. "I just wanted to come out and represent the program well. I felt I did that. That is all I can really hope for."
After McCabe lost, Mainland coach Clayton Smith asked the senior if she thought she would wind up one match away from going to states when she started wrestling this season.
"She said no," Smith said. "But we came within one match of qualifying."
Amirah Giorgianni, who won the South Region title, placed second at states and was a first-team Press All-Star as a junior in 2020, was a big influence on McCabe's decision to join the team. Mainland also features sophomore Jackeline Oviedo, who wanted to follow in Giorgianni's footsteps.
"It's awesome," Smith said. "After last year, I was wondering how many girls we will have come out this year. It was just nice to see (McCabe and Oviedo) come out together to join Amirah on the team."
Giorgianni was slated to defend her regional title Saturday. But the senior was still dealing with a concussion, ending her chance to finish her high school career with a state title. Smith described the lost moment as heartbreaking, adding the 161-pound class caught a huge break.
"(Giorgianni) has been a great mentor to me, working with (Oviedo) and I," McCabe said. "She inspires me every time. … It's a big disappointment for everyone."
Julia Manolas (Manalapan) md. Jaclyn McDowell (Gloucester), 9-1
Sheila Cortez (Lakewood) d. Rosemary Santiago (Paulsboro), 8-4
Ava Rose (Princeton) d. Jennifer Estrada (Trenton Central), 10-7
Marissa Plumeri (Hamilton East) d. Cloe Wong, 3-2.
Chloe Ayres (Princeton) tf. Riley Lerner (Cedar Creek), (16-0, 3:04)
Gianna DeDreux (Bick Twp.) p. Sophia Hibbs (Kingsway), 0:44
Kalli Roskos (Delran) md. Madison Trotman (Rancocas Valley), 11-0
Maya Hemo (Cherry Hill East) p. Angelina Leone (Egg Harbor Twp.), 5:23
Gabriella Miller (Old Bridge) d. Karielys Reyes (Trenton Central), 9-2.
Chloe Lawler (Jackson Memorial) p. Skyy Hills (Cherry Hill West), 5:35
Emma Matera (Delran) d. Lexi Mazzella (Bordentown), 6-2.
Dakota Morrissy (Pemberton Twp.) d. Iwalani Arguedas (Trenton Central), 6-1.
PHOTOS of the Easter egg hunt in North Wildwood
040421_nws_mccracken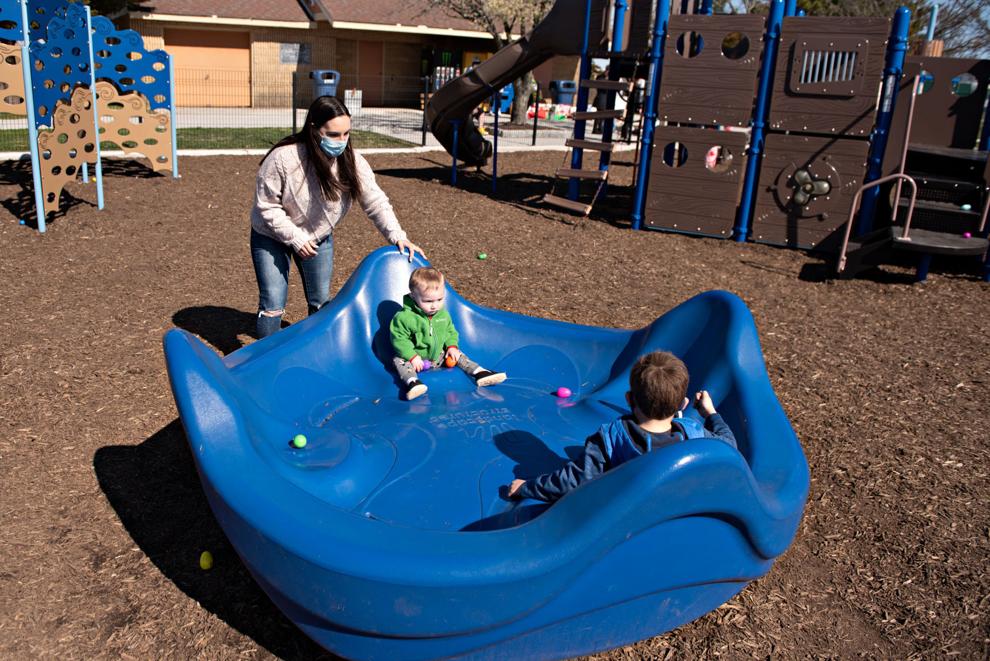 040421_nws_mccracken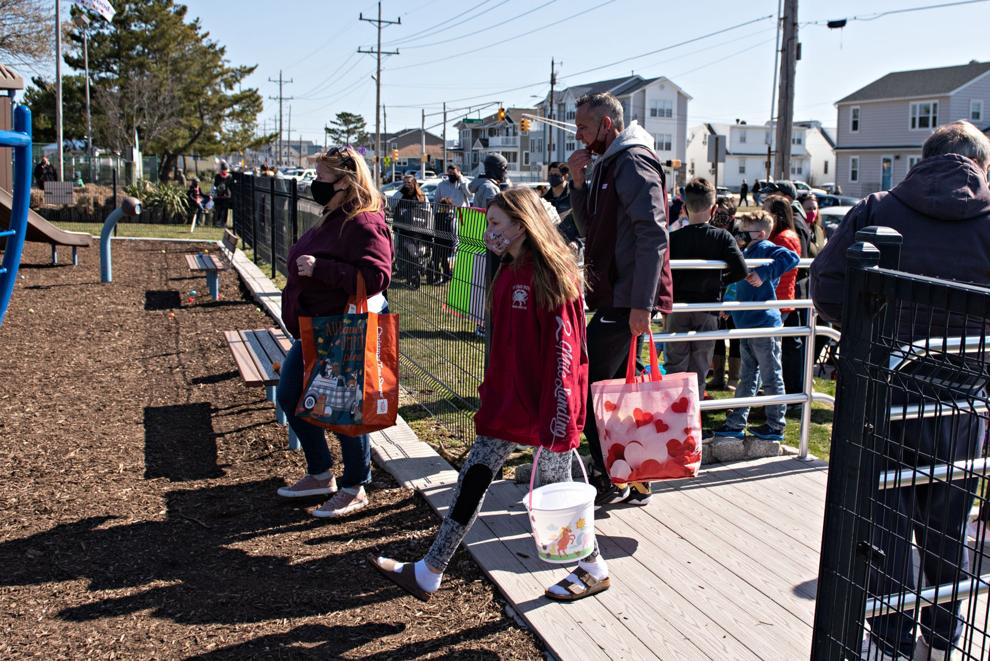 040421_nws_mccracken
040421_nws_mccracken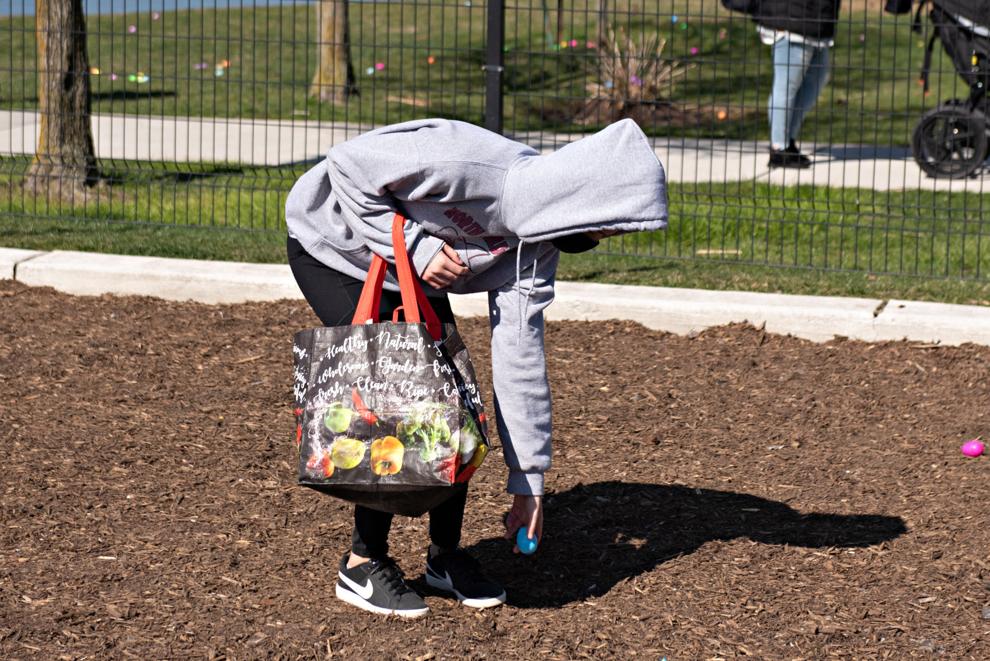 040421_nws_mccracken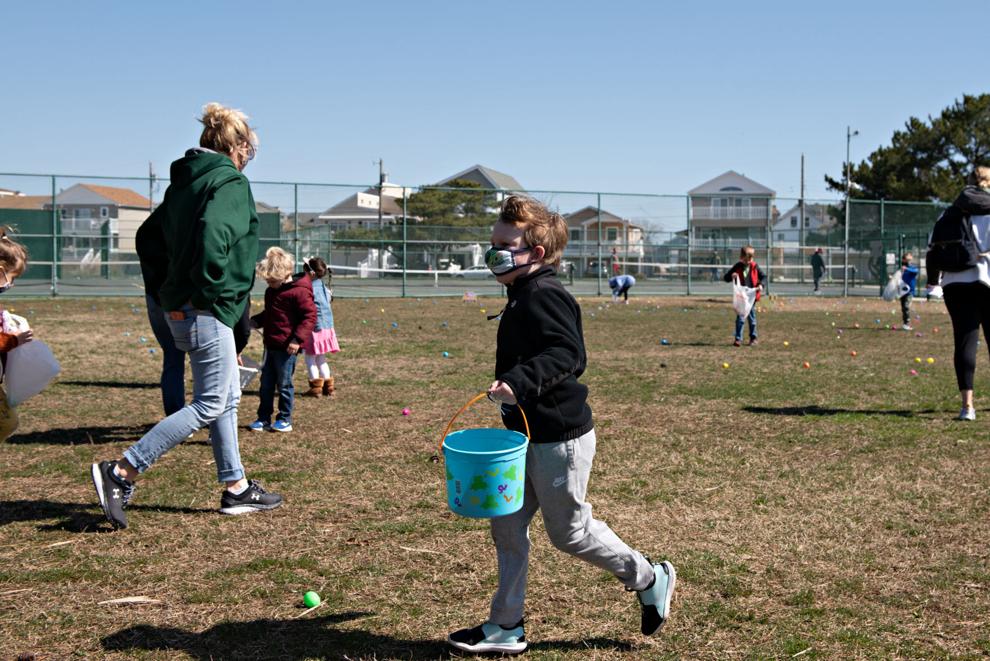 040421_nws_mccracken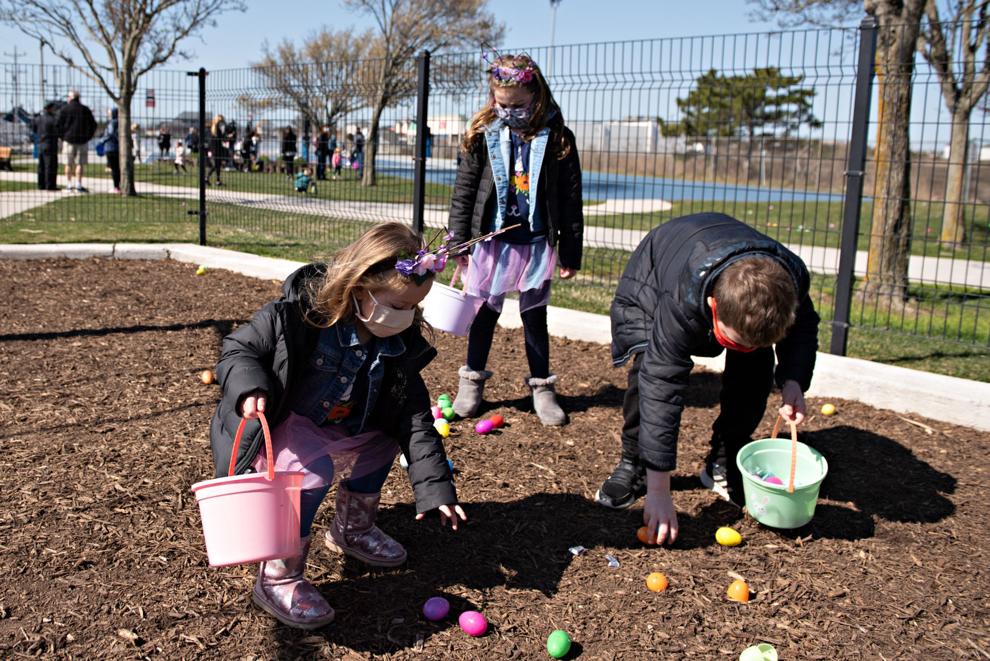 040421_nws_mccracken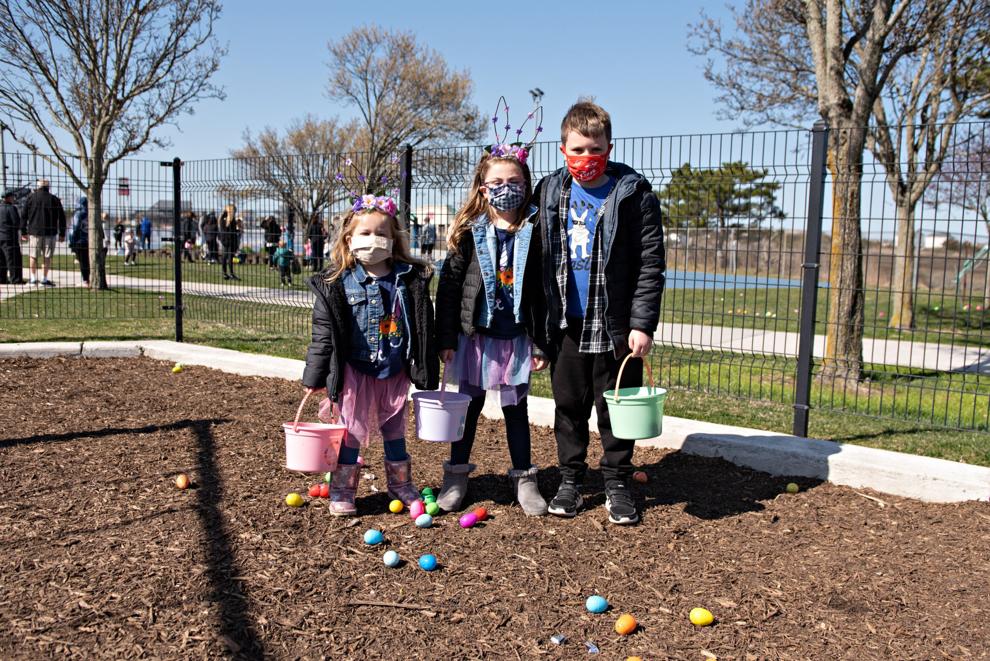 040421_nws_mccracken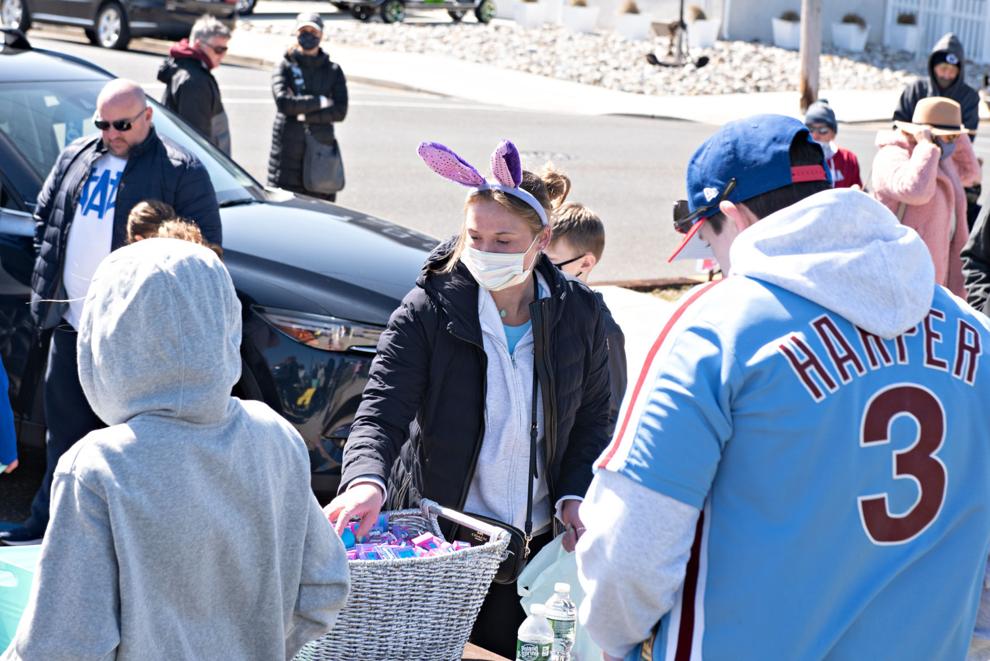 040421_nws_mccracken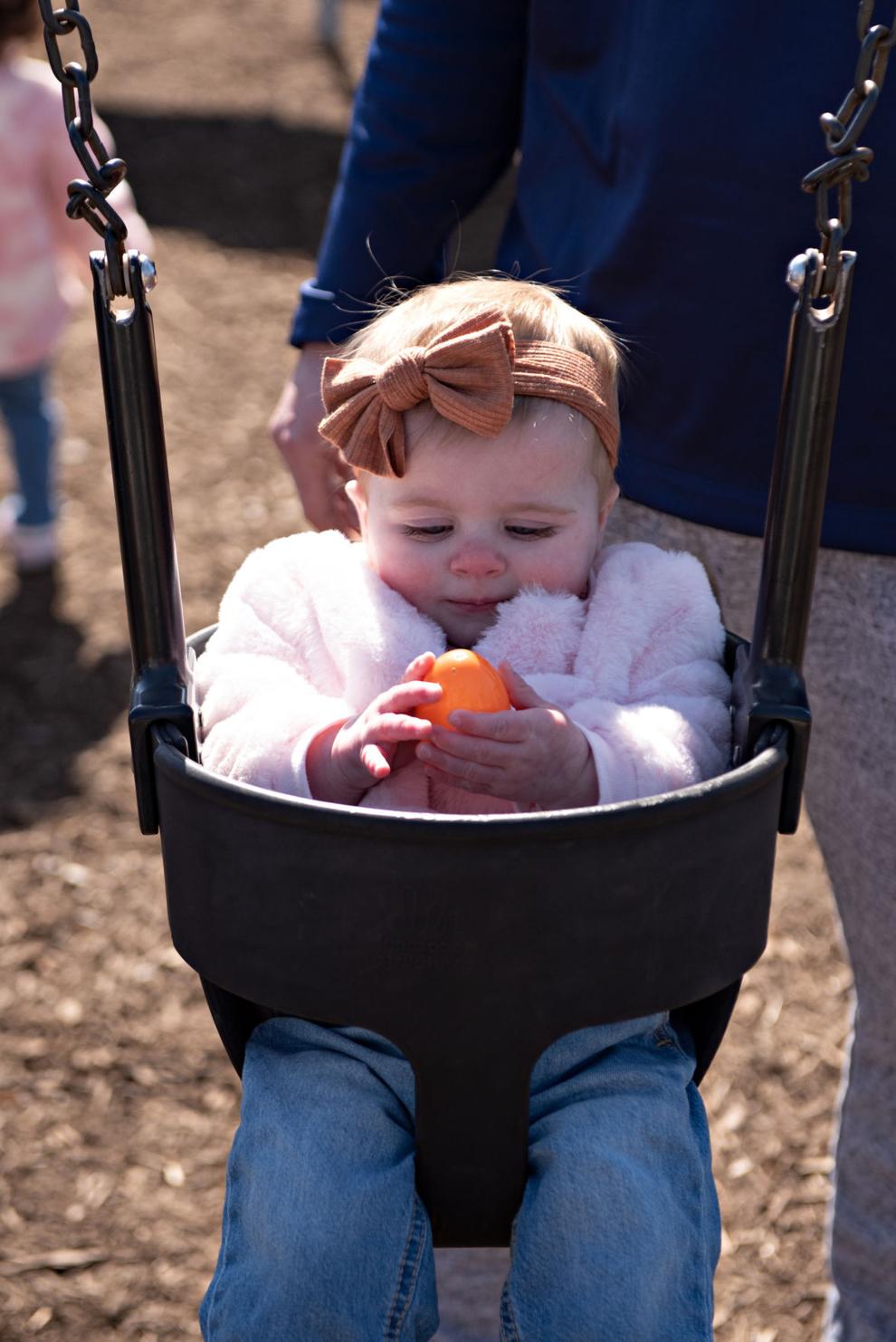 040421_nws_mccracken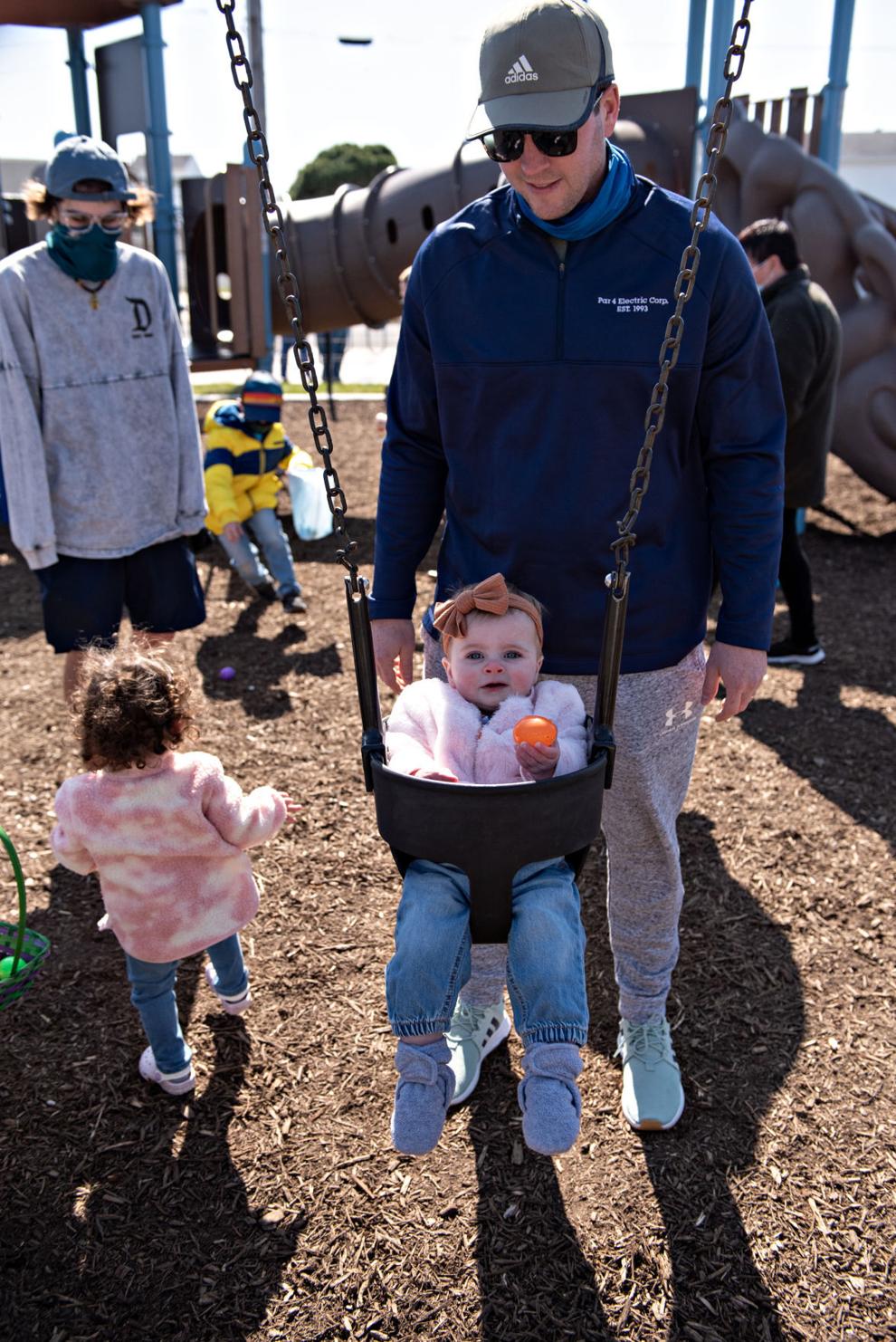 040421_nws_mccracken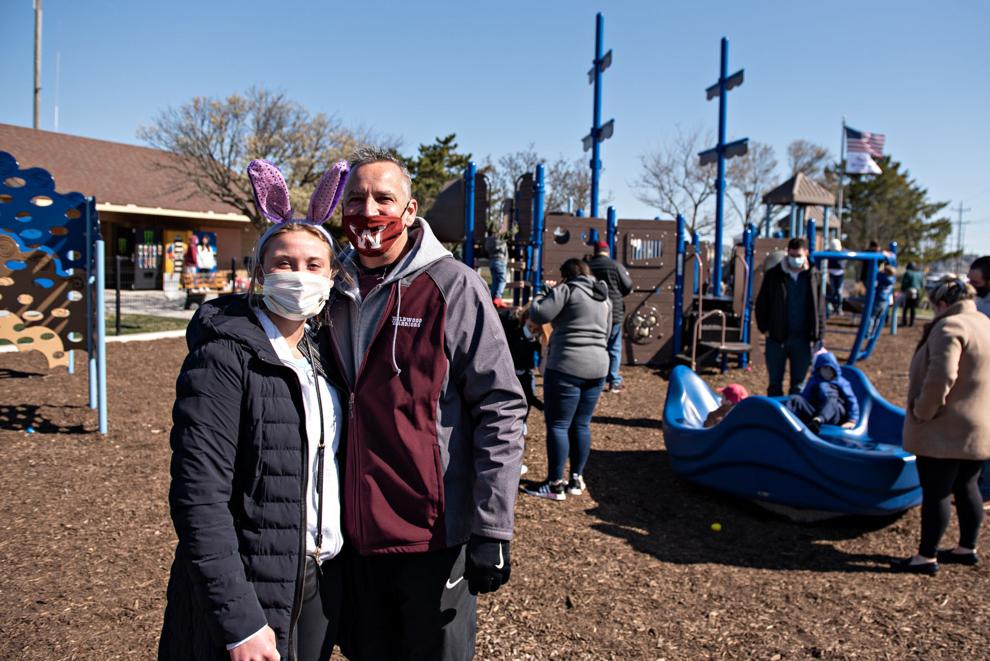 040421_nws_mccracken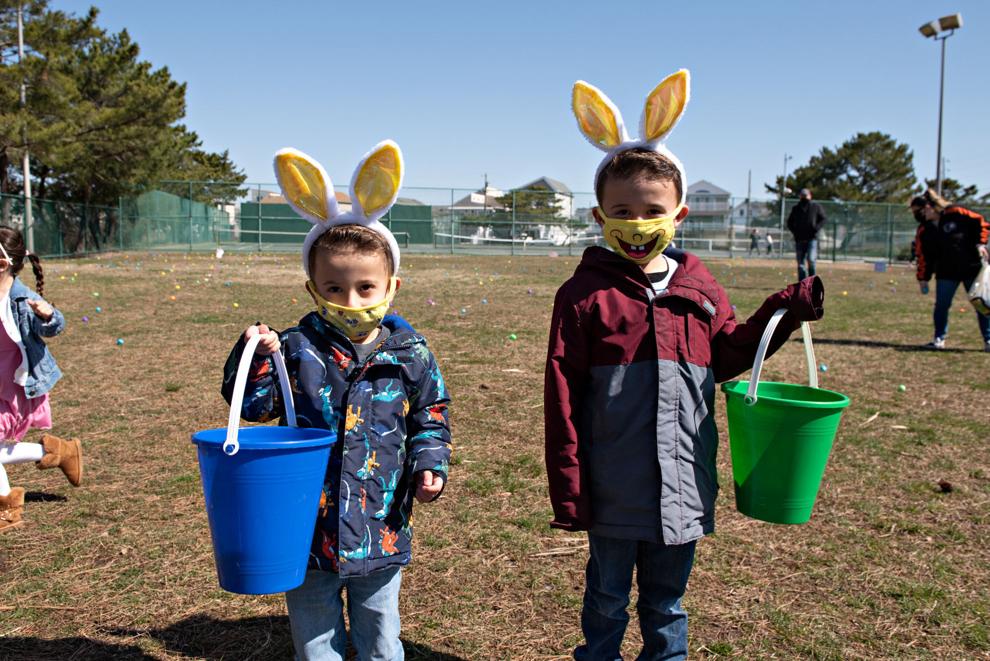 040421_nws_mccracken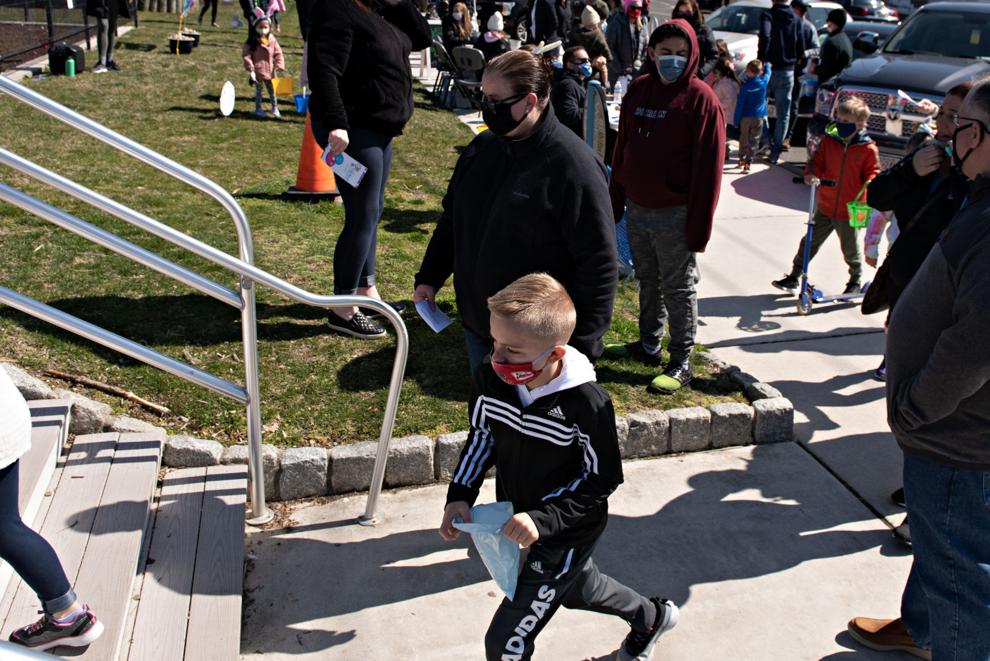 040421_nws_mccracken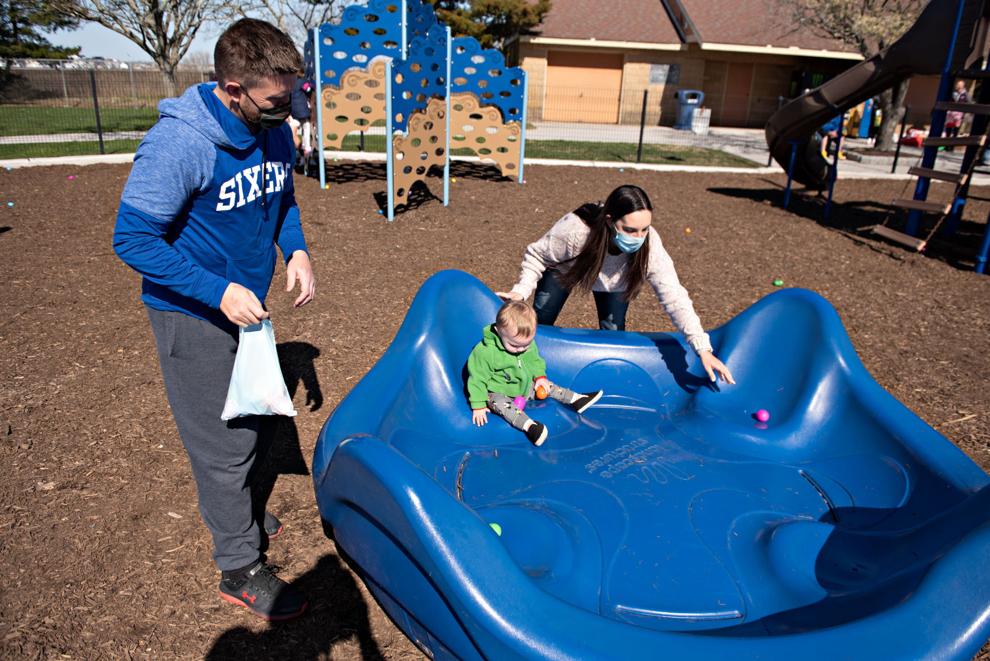 040421_nws_mccracken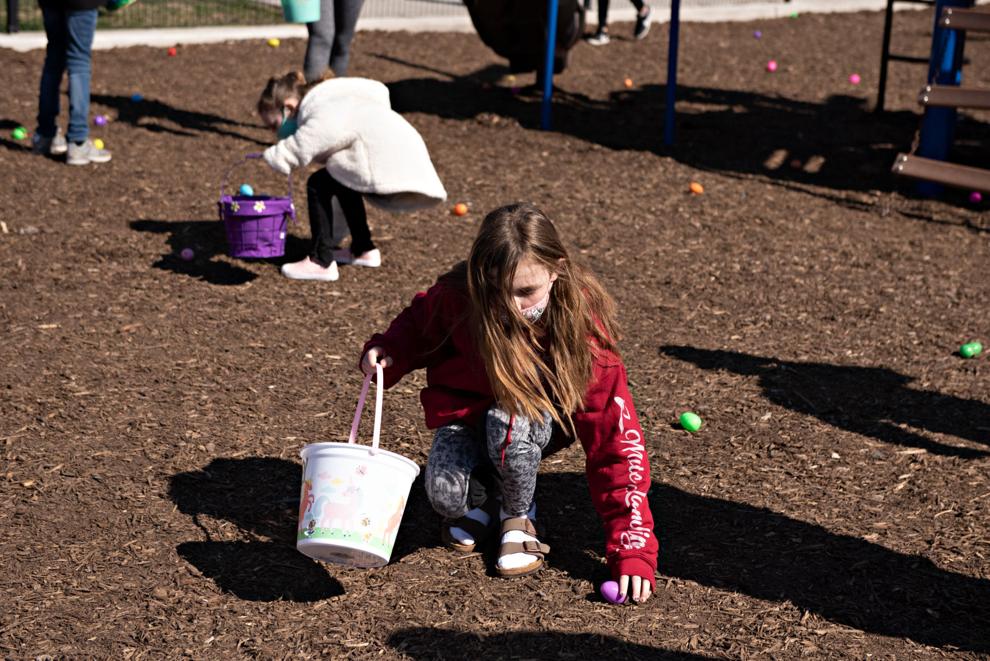 040421_nws_mccracken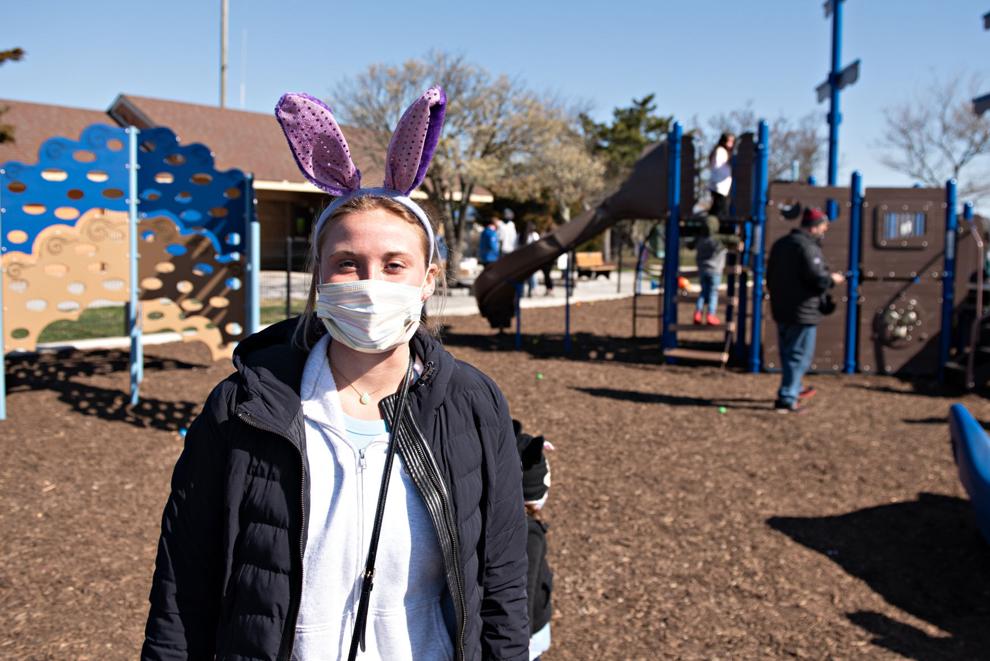 040421_nws_mccracken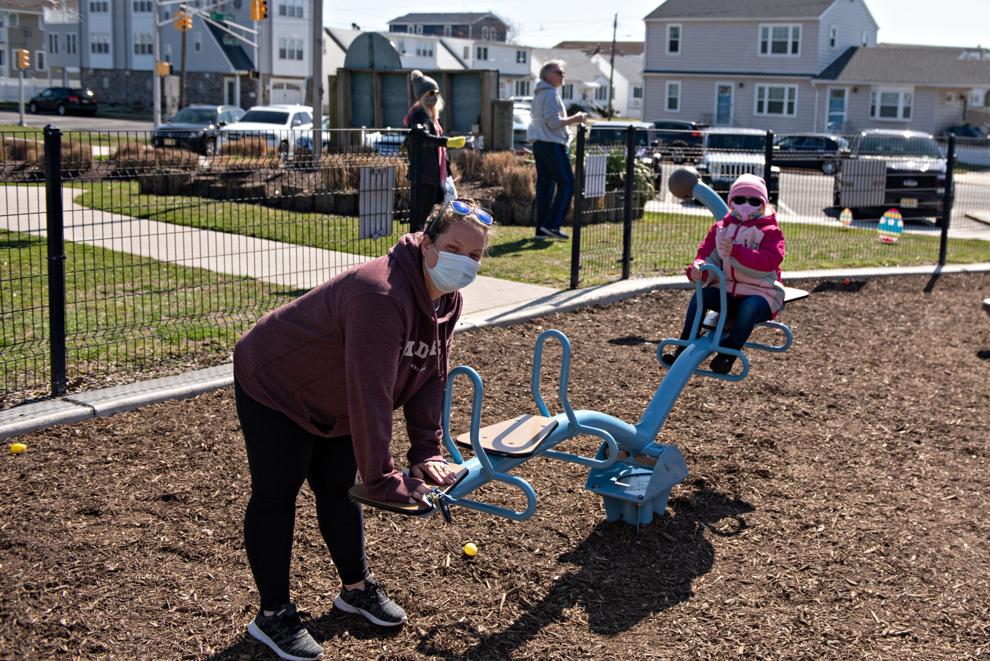 040421_nws_mccracken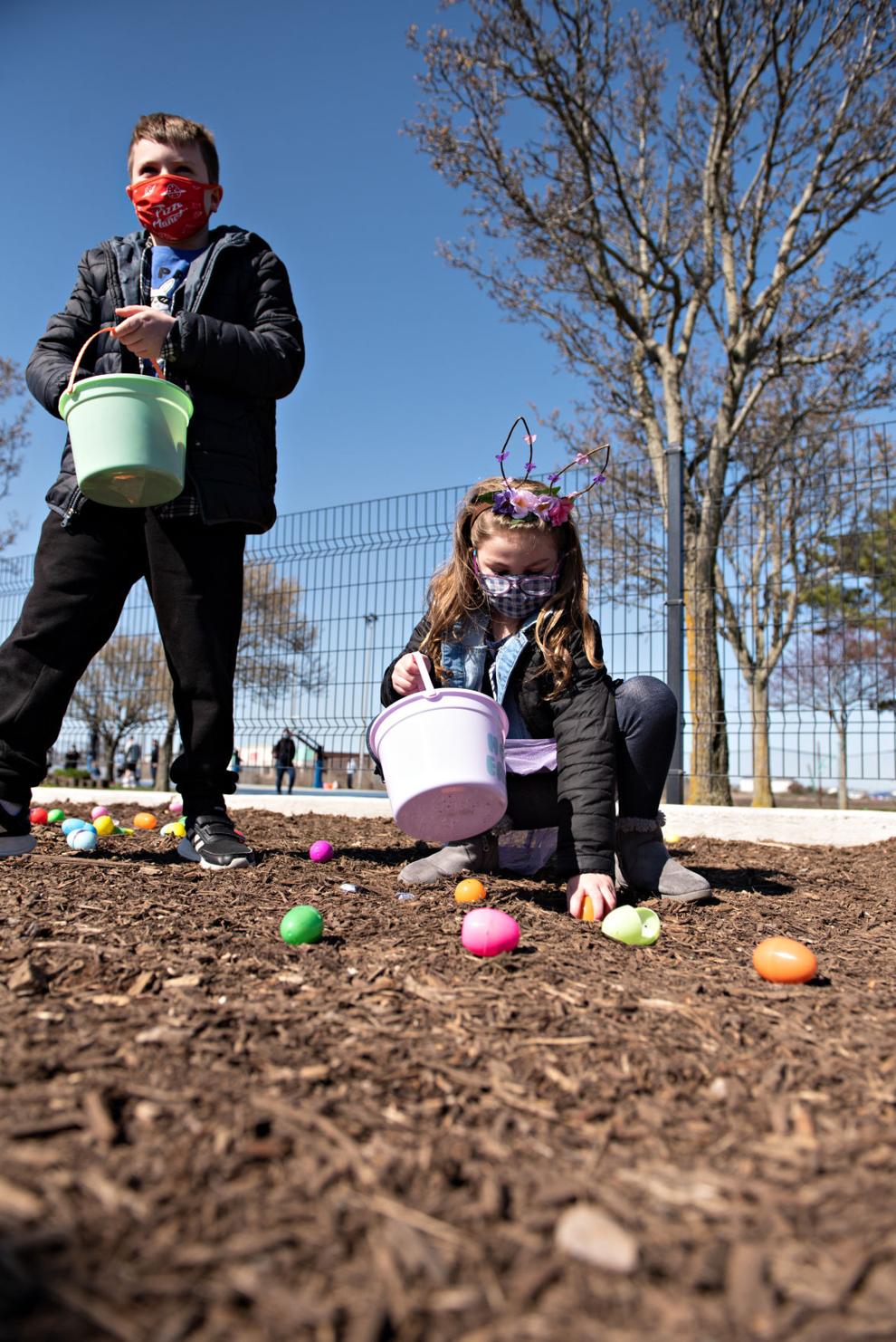 040421_nws_mccracken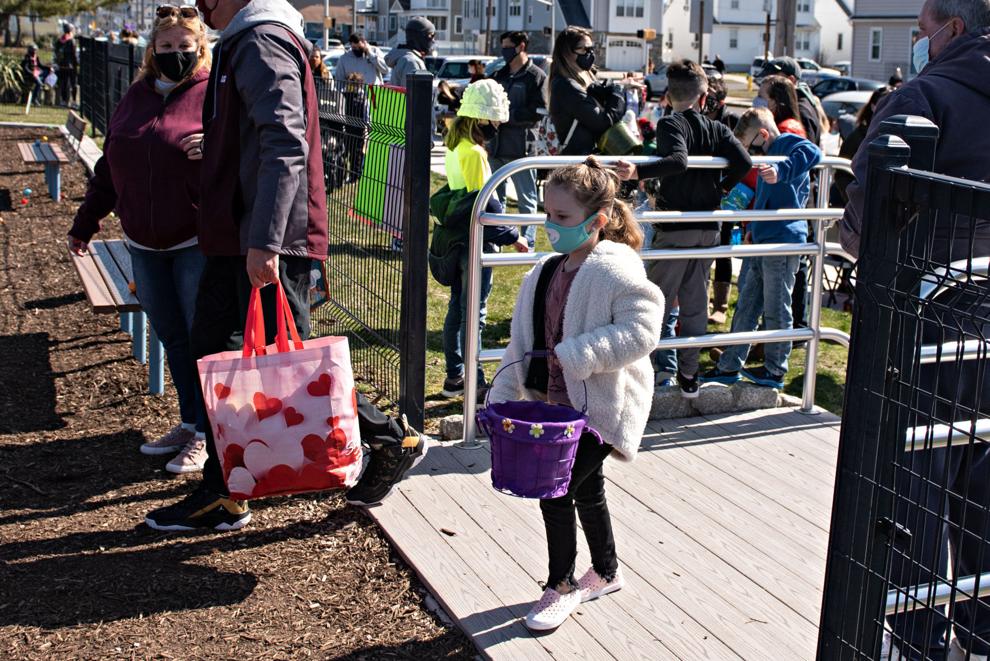 040421_nws_mccracken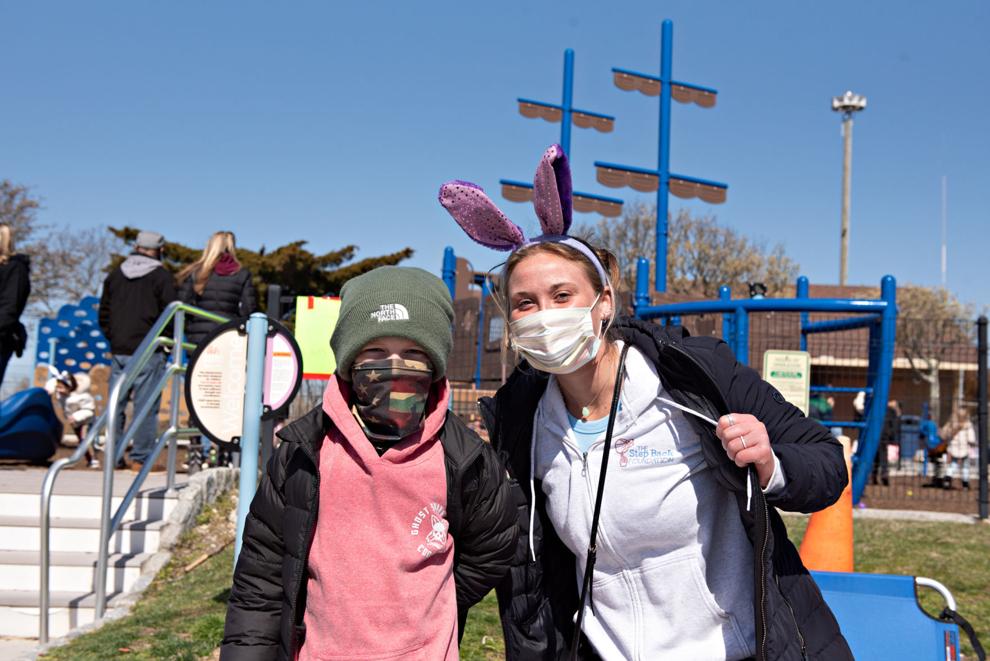 040421_nws_mccracken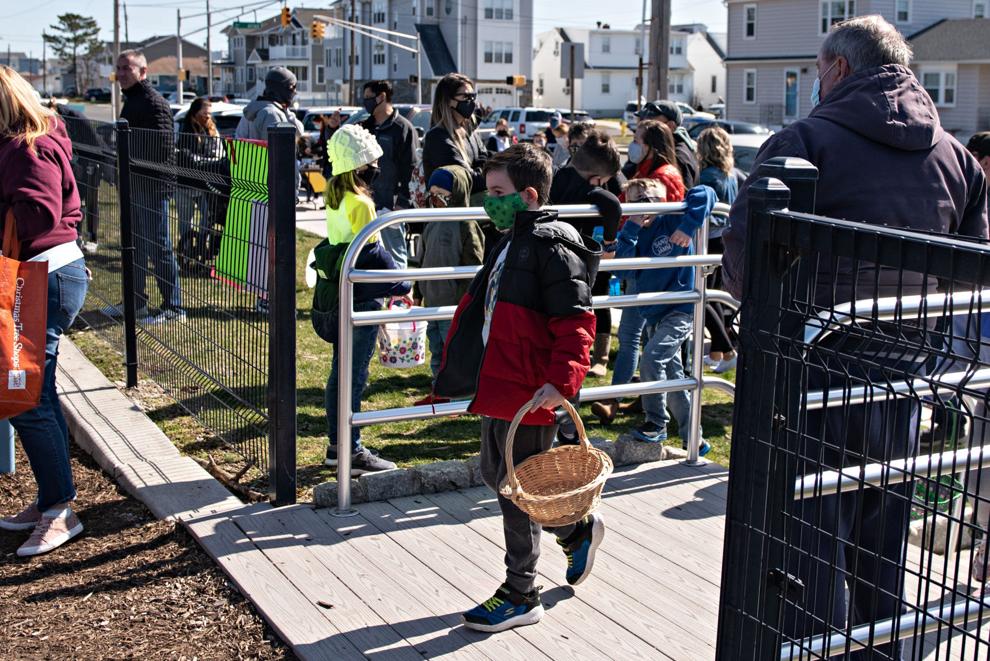 040421_nws_mccracken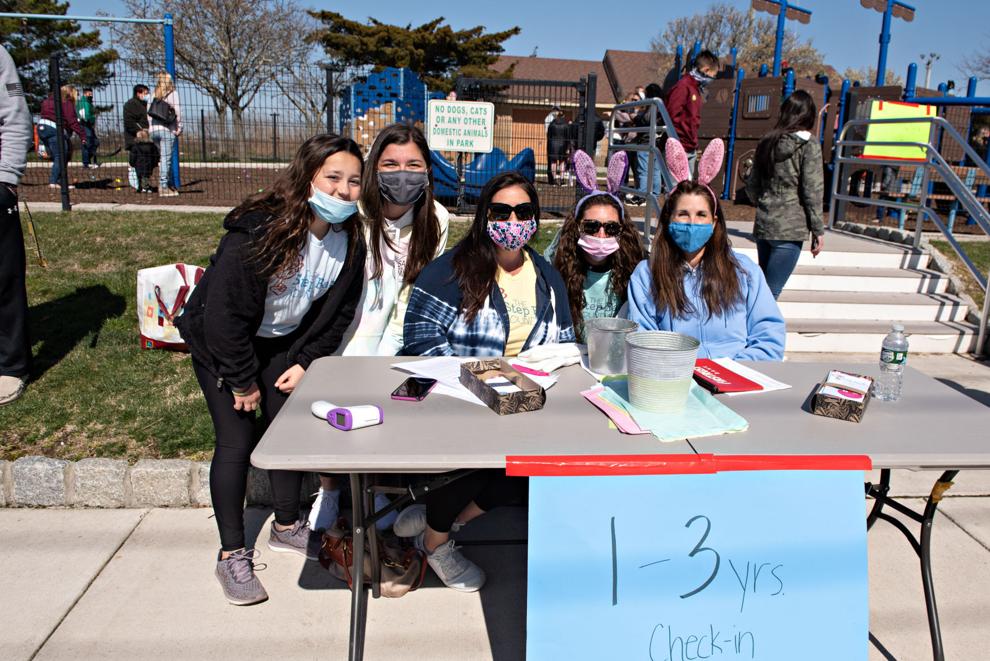 040421_nws_mccracken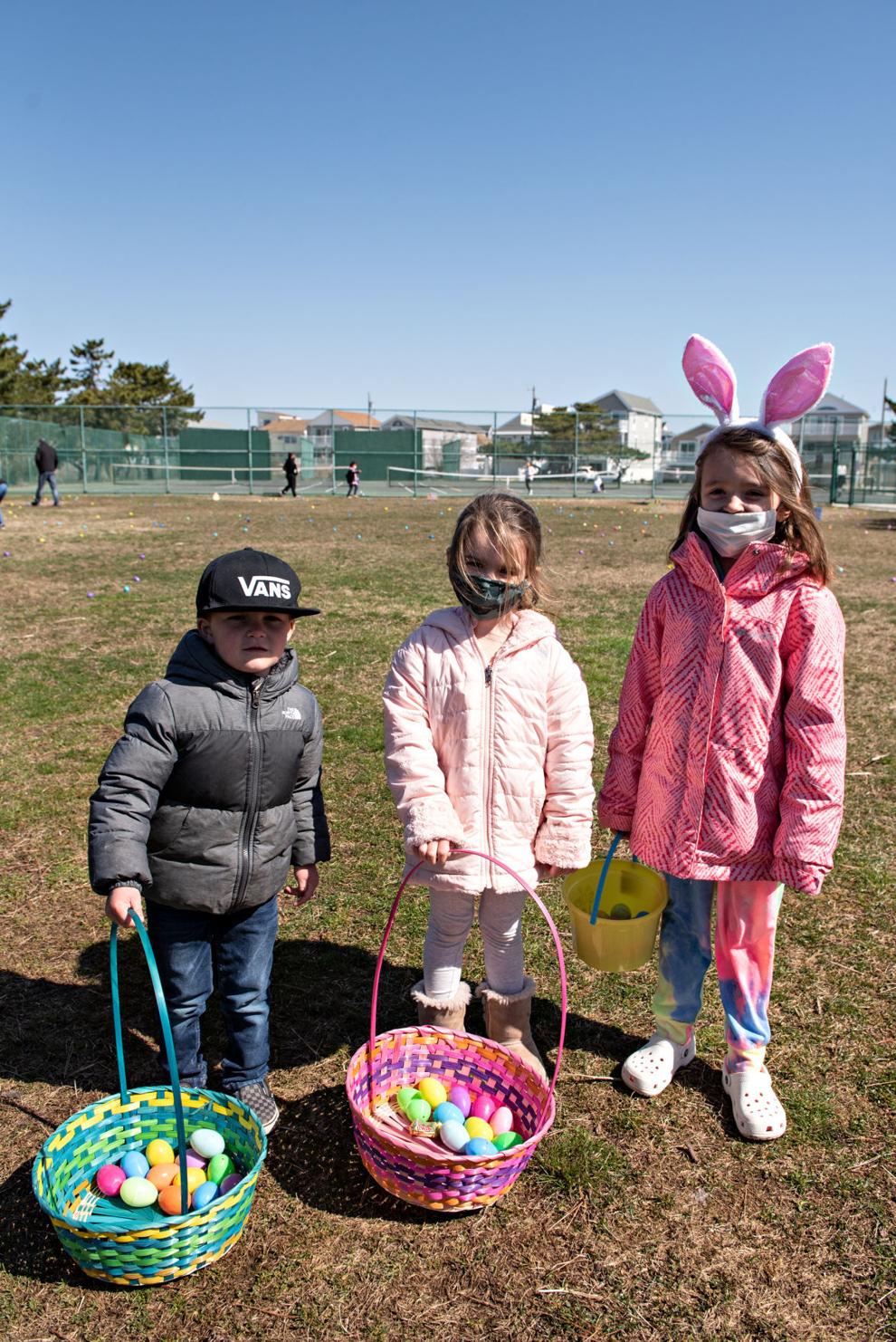 040421_nws_mccracken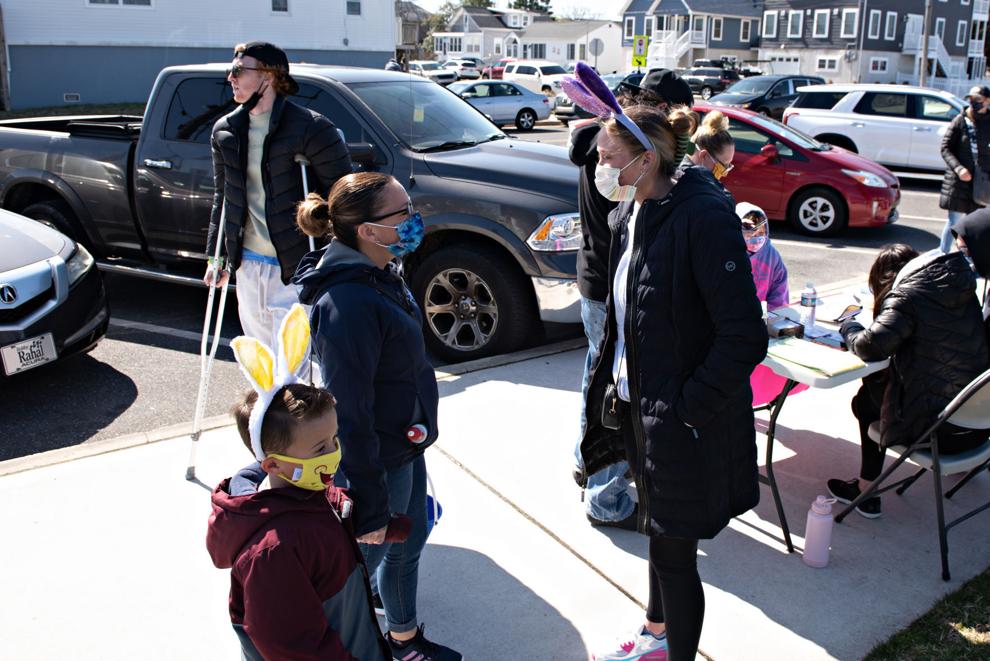 040421_nws_mccracken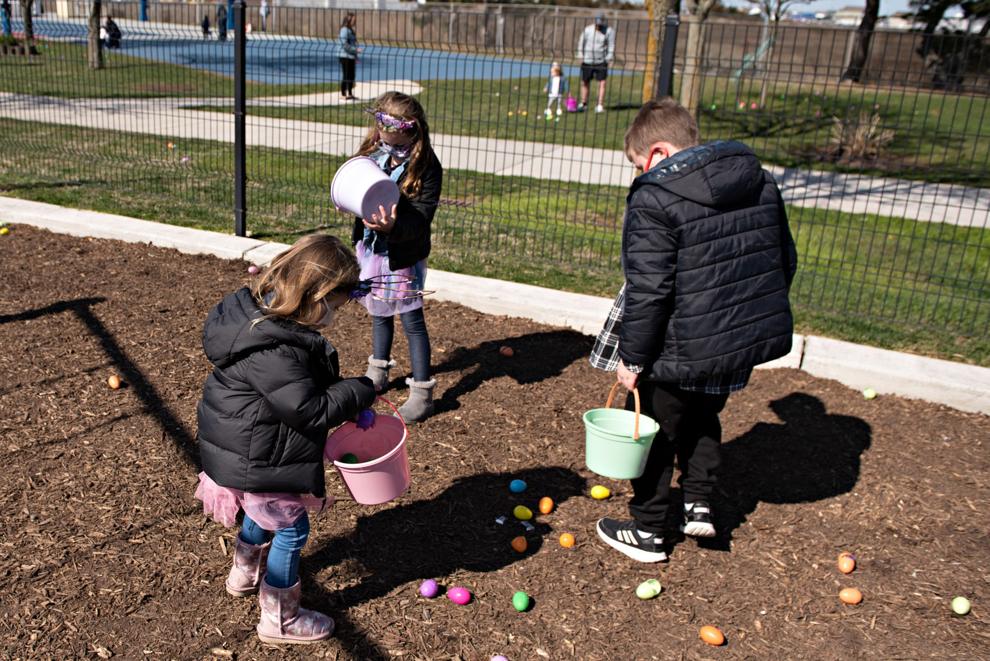 040421_nws_mccracken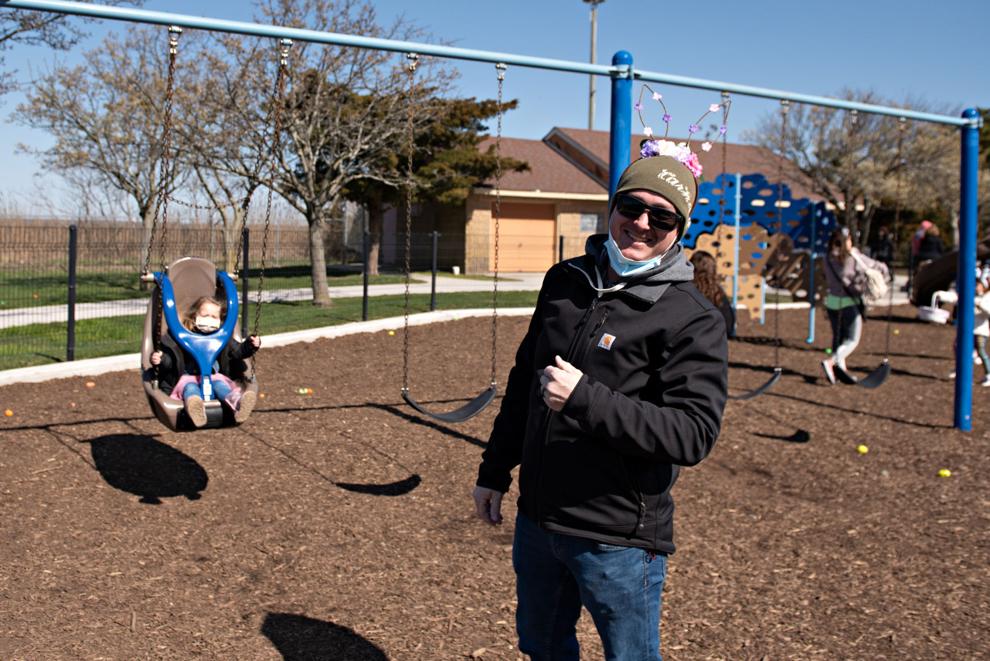 040421_nws_mccracken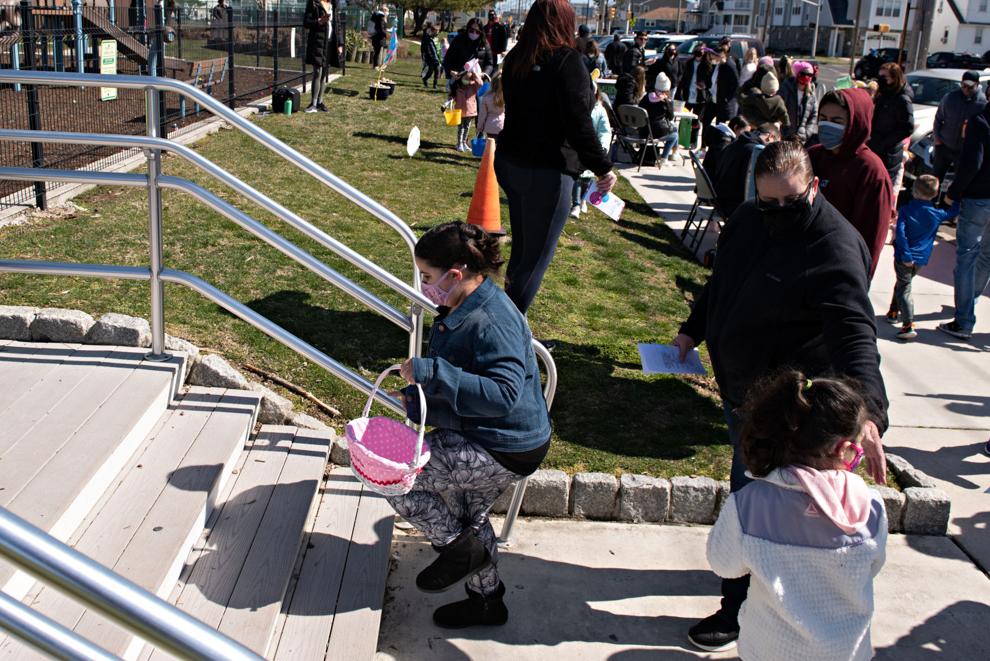 040421_nws_mccracken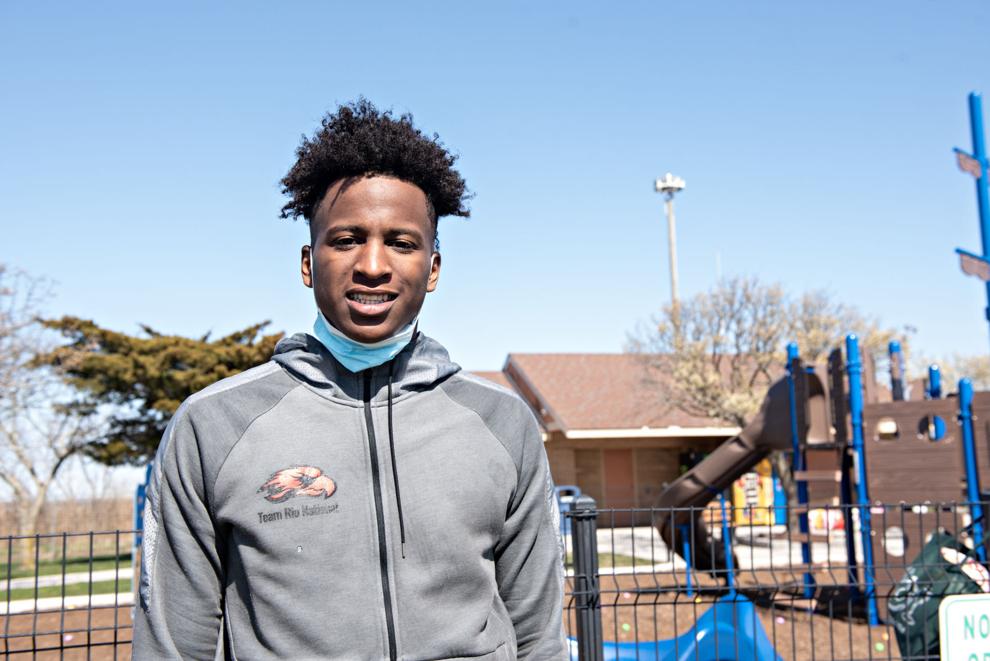 040421_nws_mccracken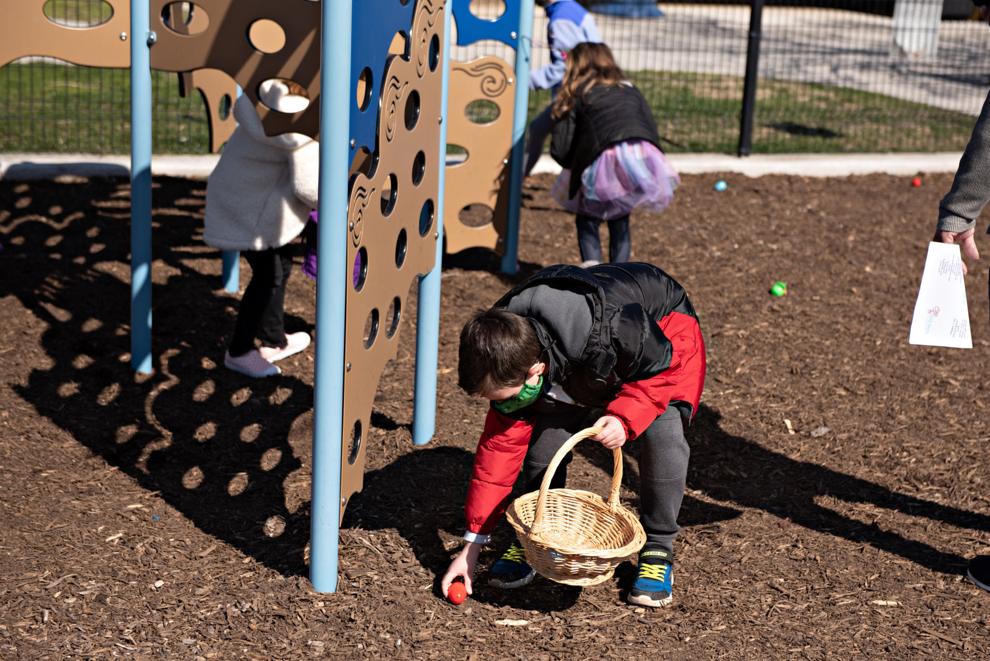 040421_nws_mccracken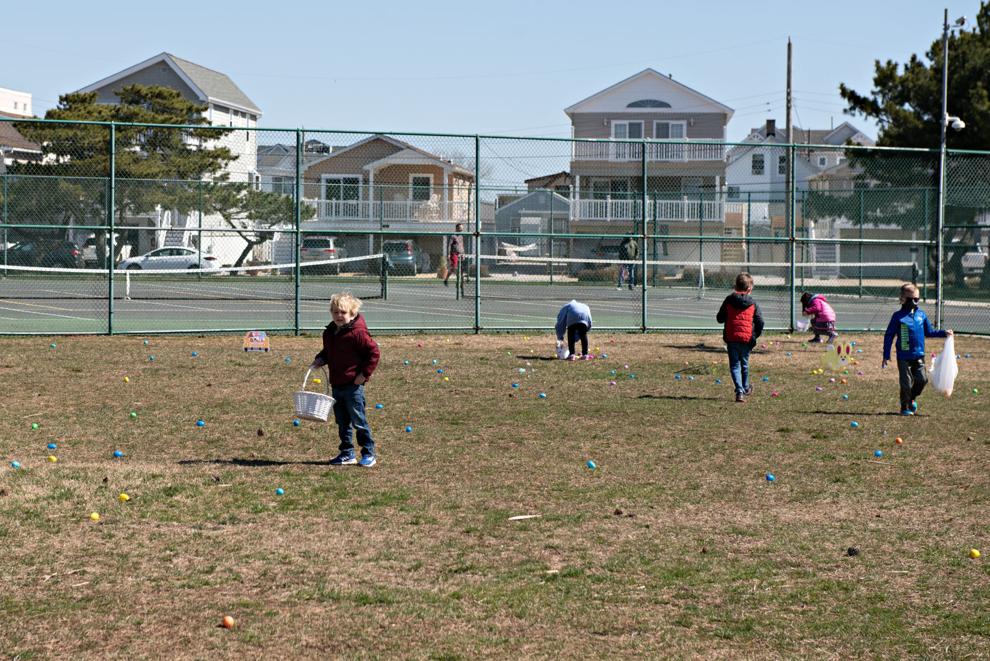 040421_nws_mccracken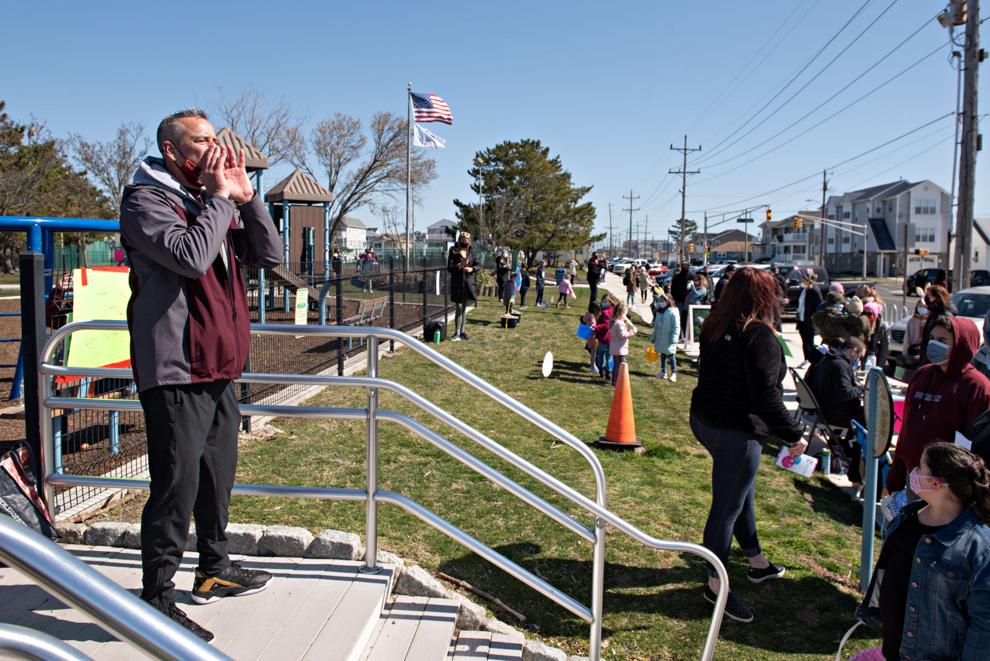 040421_nws_mccracken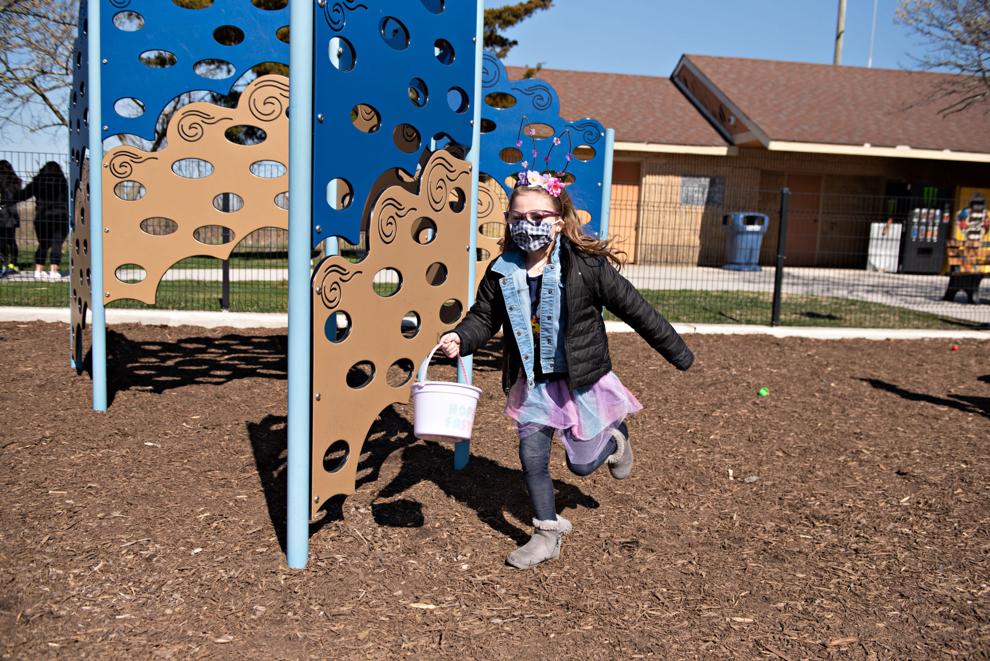 040421_nws_mccracken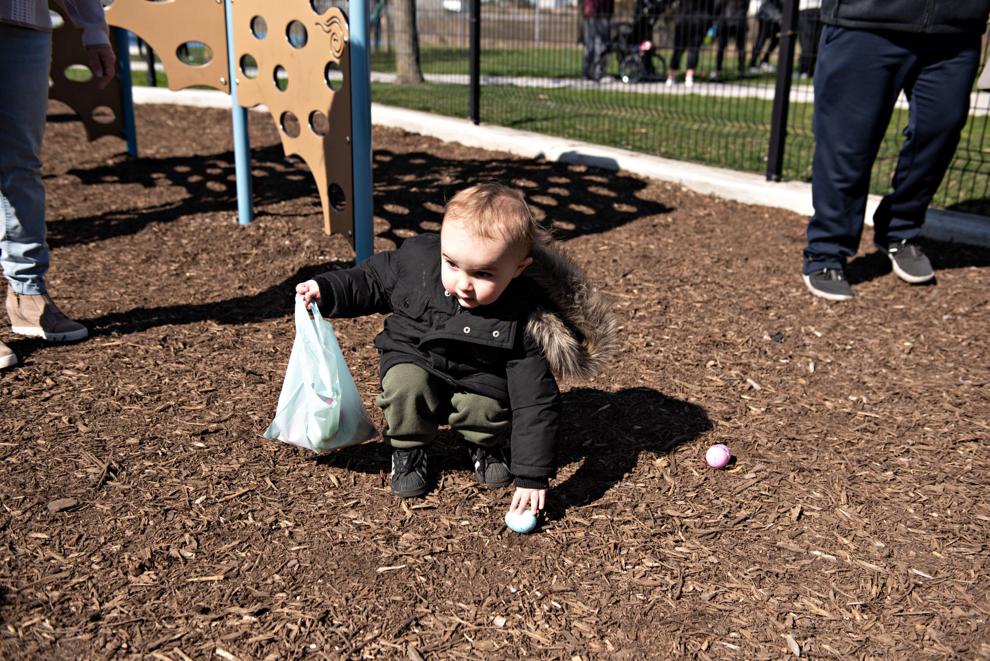 040421_nws_mccracken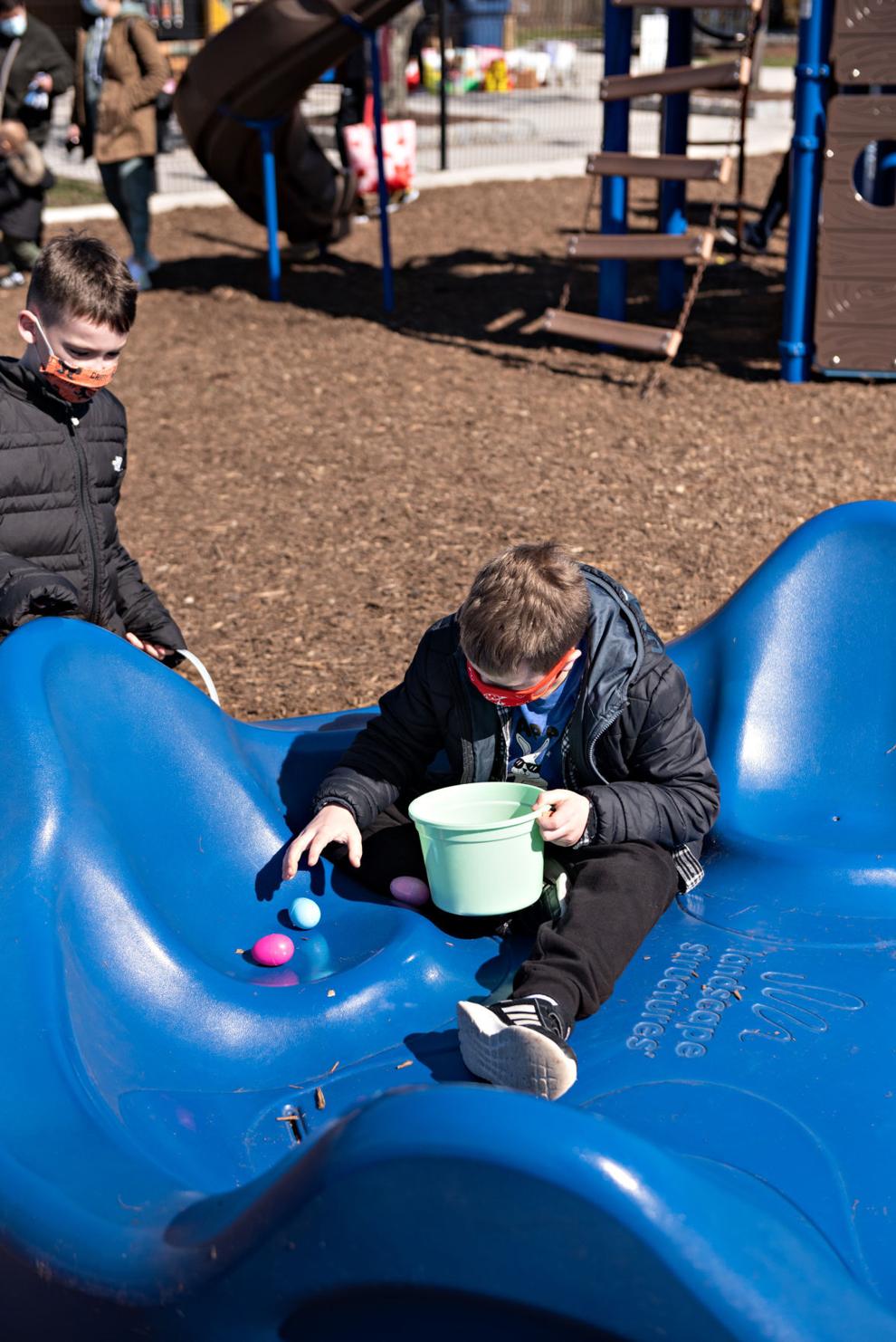 040421_nws_mccracken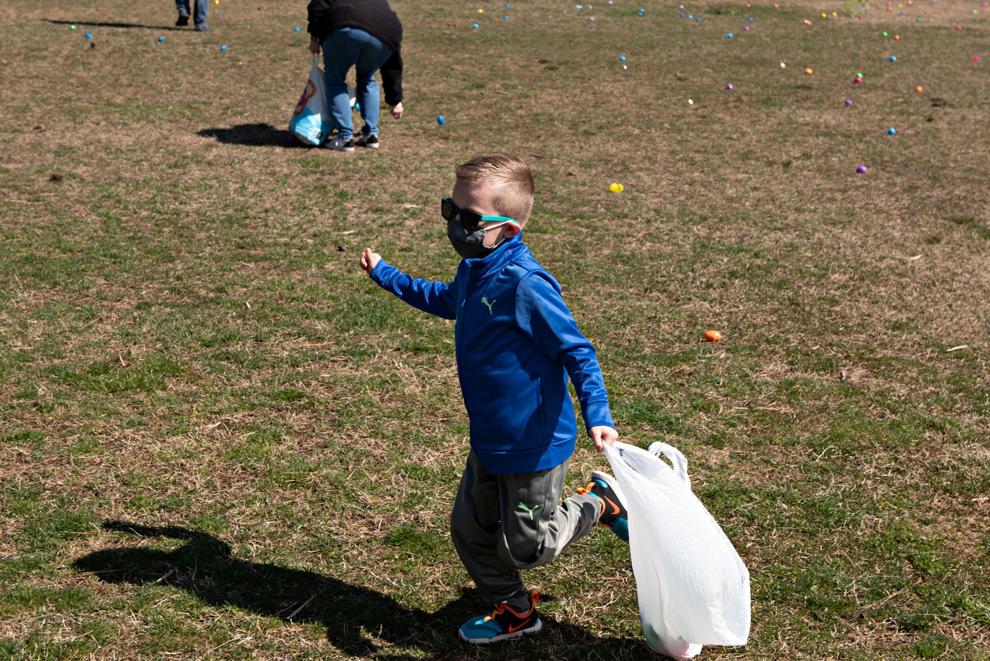 040421_nws_mccracken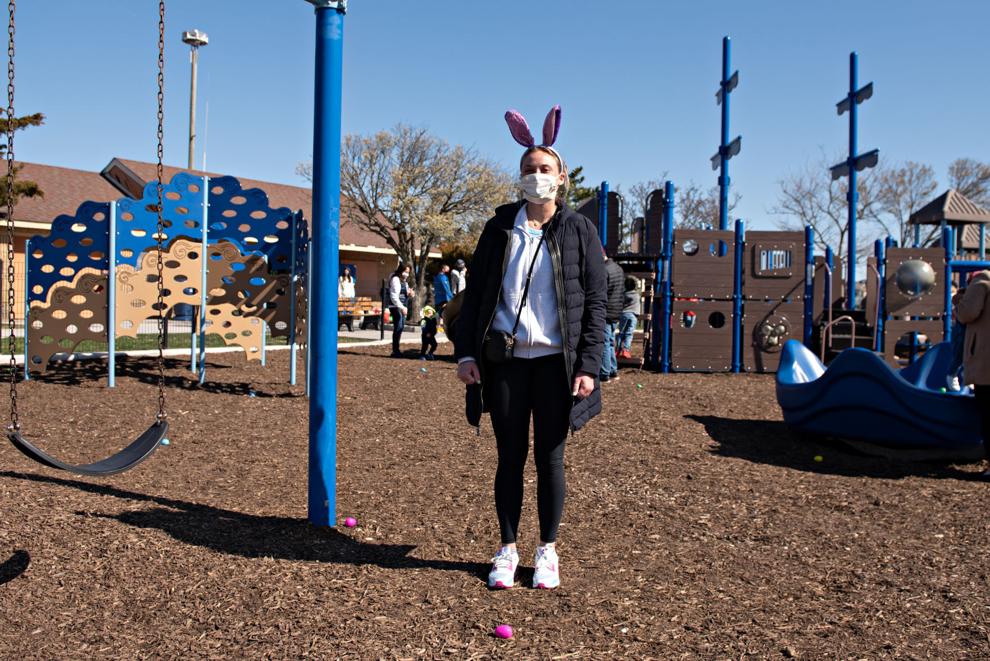 040421_nws_mccracken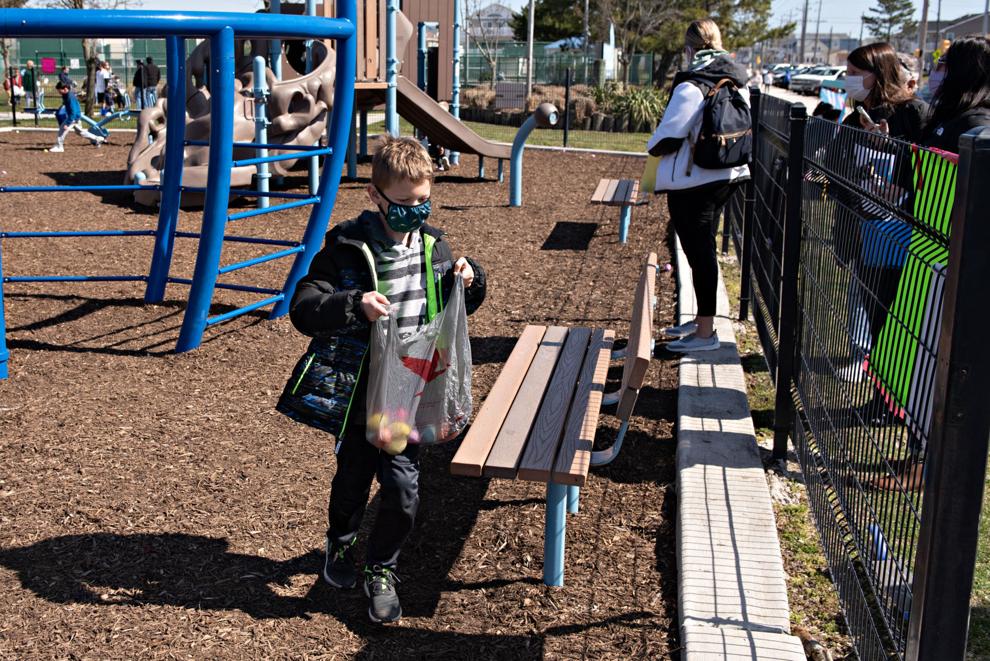 040421_nws_mccracken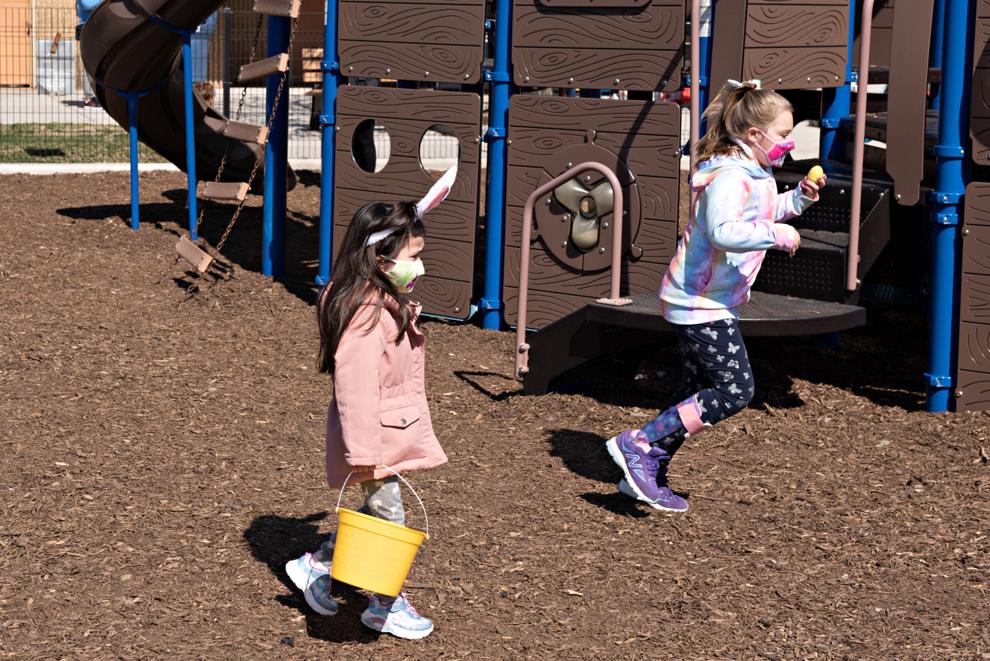 040421_nws_mccracken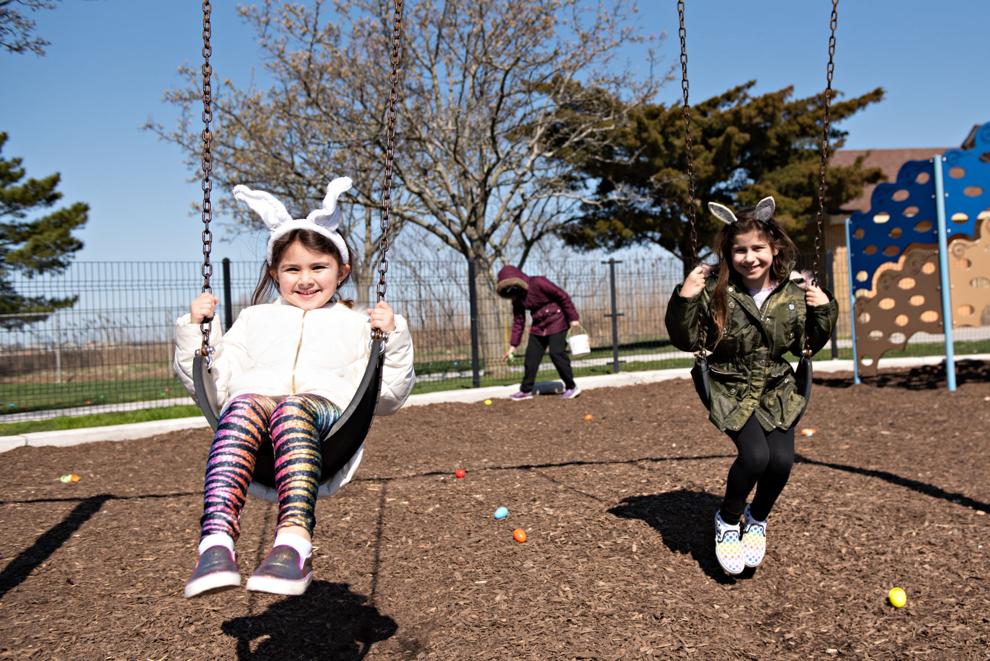 040421_nws_mccracken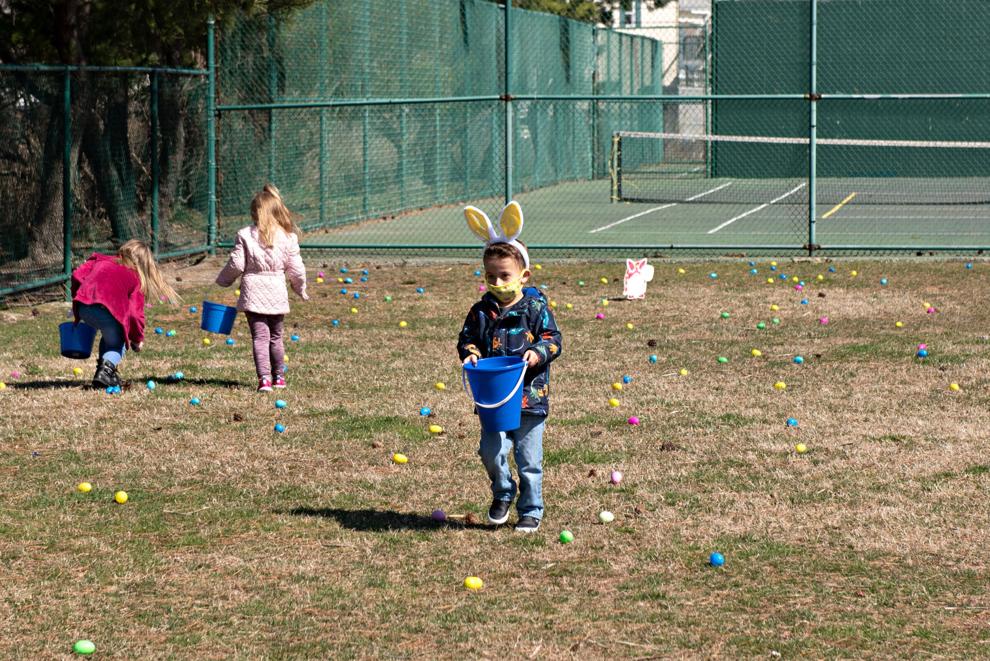 040421_nws_mccracken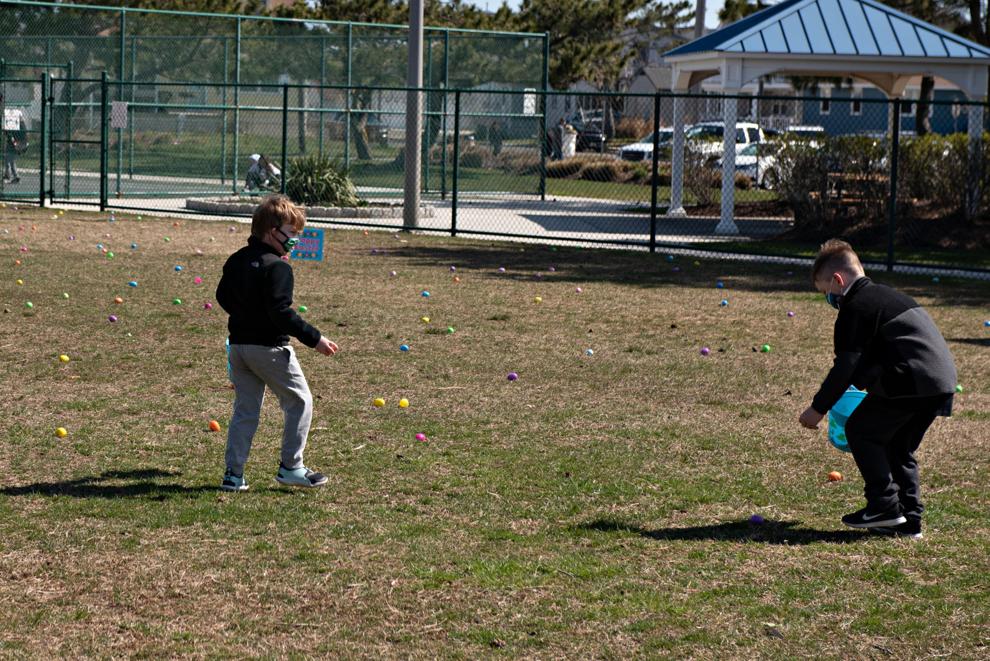 040421_nws_mccracken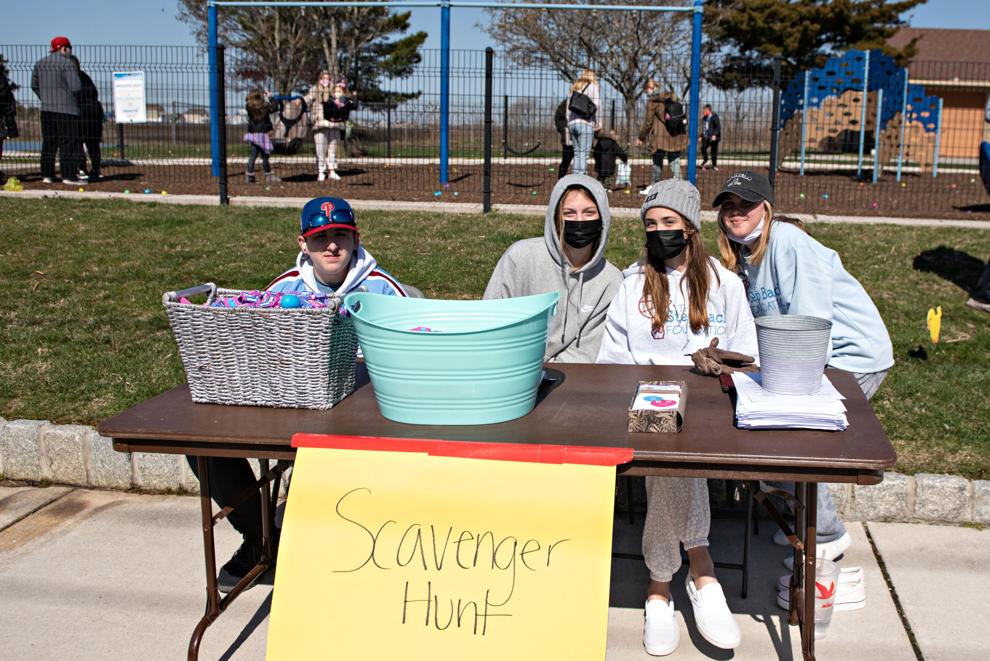 040421_nws_mccracken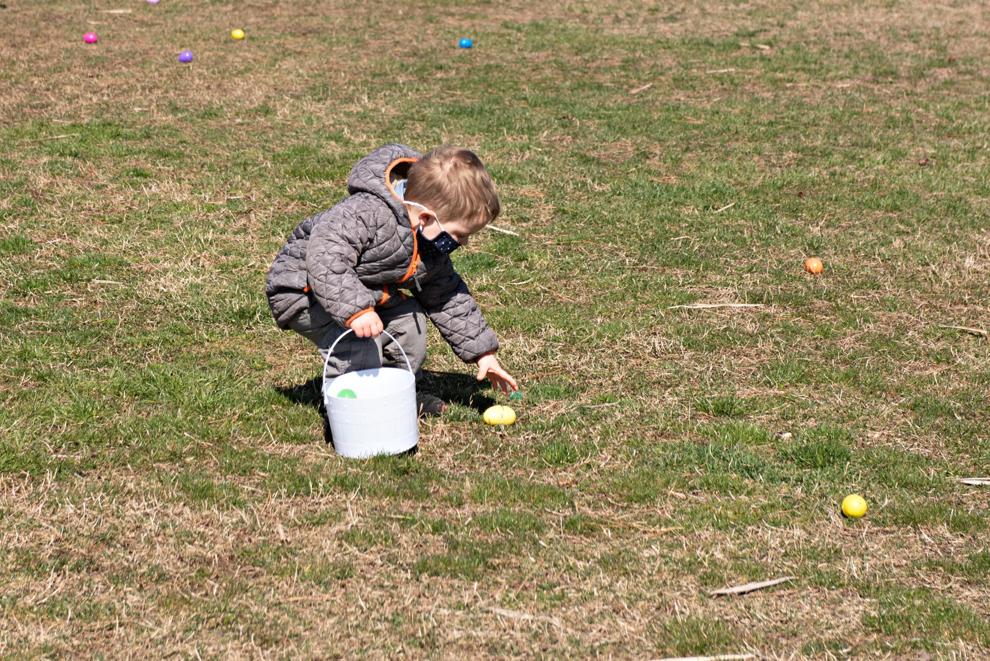 040421_nws_mccracken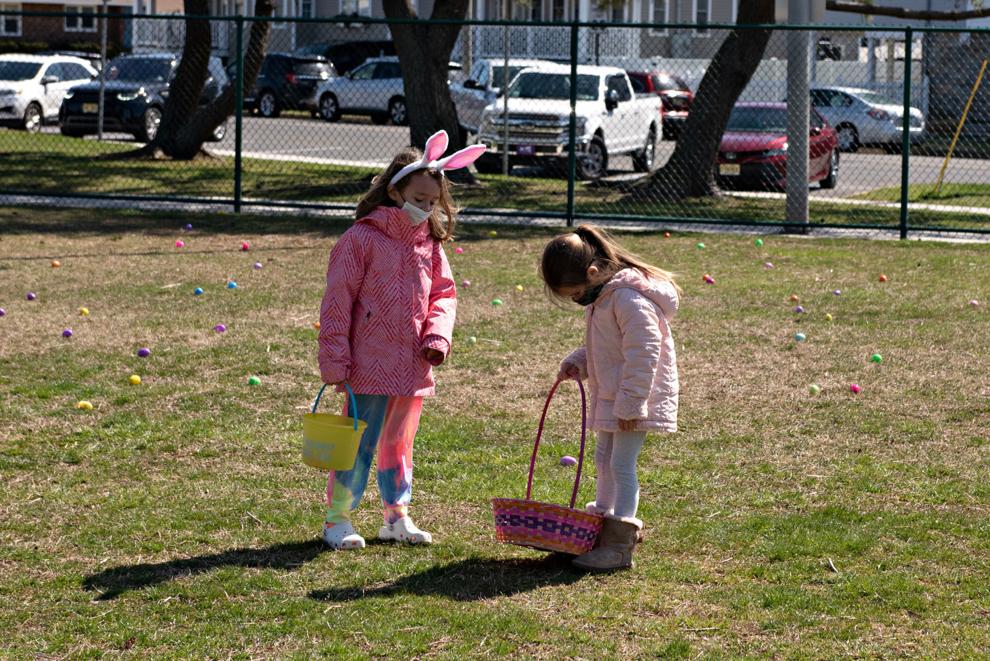 HIDE VERTICAL GALLERY ASSET TITLES
Contact Patrick Mulranen: 609-272-7217
Twitter @ACPressMulranen