EGG HARBOR CITY — The Cedar Creek High School softball team never gave up Saturday in its South Jersey Group II championship game against visiting Delran.
Cedar Creek was down by three runs, tied it and trailed again before rallying to tie and then win 8-7 in eight innings.
The score was tied at 7-7 in the bottom of the eighth, and Cedar Creek capitalized on its opportunities with aggressive baserunning by Chaneyl Johnson to win it after a single to right by Abby Gunnels. Johnson was on second and took third on the single. The throw from right field to second was bobbled, and Johnson took off for home and scored the winning run.
"I saw the ball drop (for a single) and went to third, and when I saw the bobble I went for home," said Johnson a 16-year-old sophomore from Egg Harbor City. "It's amazing how we kept coming back. It's indescribable."
Cedar Creek, the second seed and ranked No. 7 in The Press Elite 11, improved to 22-3. Delran, the fourth seed and a member of the Burlington County League, dropped to 18-4.
"I was just looking to hit the ball hard and get it out of the infield," said Gunnels, an 18-year-old senior from Galloway Township who got her 100th career hit in the third inning. "The team never gives up. I knew we could come back and take control of the game.
"It feels unreal to win it. We thought about winning it, but then to do it is great. Everyone on the team should be so proud of themselves."
Cedar Creek advanced to play the winner of the Central Jersey Group II title game between top-seeded Bordentown and No. 2 Robbinsville early next week in a state semifinal at a date and site to be determined.
Cedar Creek freshman pitcher Liz Martin went the distance and gave up 11 hits, struck out nine and walked two. Martin also had a triple and a single. Johnson, a shortstop, had two singles and a double, catcher Taylor D'Attilio and right fielder Olivia Catalina each added a double and a single, and third baseman Maddie Hagaman and designated player Kelsey McFadden each doubled.
The Pirates jumped to a 3-1 lead, but Delran scored five runs in the fourth inning to go up 6-3. Cedar Creek scored a run on an error in the fifth inning to cut the lead to 6-4, and added two more in the sixth to tie it. Martin tripled down the right field line, and Maddie Hagaman doubled her in to make it 6-5. MaKenzie Baggstrom hit a flyball to center that was dropped and the score was tied.
The Bears went up again 7-6 in the top of the seventh when Zee Zee Shreter hit into an error with the bases loaded. But Cedar Creek tied it again in the bottom of the seventh with a run to make it 7-7.
Taylor D'Attilio doubled to center field and went to third on a groundout by Gunnels. Pinch hitter Penny Burke beat out an infield single to deep shortstop, and pinch-runner Ava Hammonds scored the tying run.
Delran pitcher Lindsey Rodzon gave up 14 hits.
"I knew we could come back," said Martin, a 15-year-old Port Republic resident. "The girls were amazing. We got the momentum and kept it going. I can't even describe how happy I am.
"We did this for our seniors, who missed last year when they were juniors (due to the COVID-19 pandemic)."
The win gave Cedar Creek coach Shawn Cohen his second South Jersey title. Cohen, the program's only coach, also won a South Jersey Group II champion in 2017.
"They battle throughout the lineup," Cohen said. "Our substitutes played well today too.
"We didn't know what this team would be like after missing a year. We had expectations and we wanted to be here. The team always kept battling back all season. They've faced a lot of adversity. We've faced a lot of good teams and only have three losses.
"We gave up five runs but we stayed in the game. Taylor D'Attilio called a great game for Liz Martin. Liz didn't have to be perfect, just solid and strong. Abby getting 100 hits was great. She had about 50 hits going into this year. She had a good start to the season but for a while it didn't look like she'd make it. Taylor got her 100th hit last week. Chaneyl Johnson is super-fast and smart and she was great on the base paths."
GALLERY: Cedar Creek softball wins S.J. Group II title
061321-spt-cedarcreek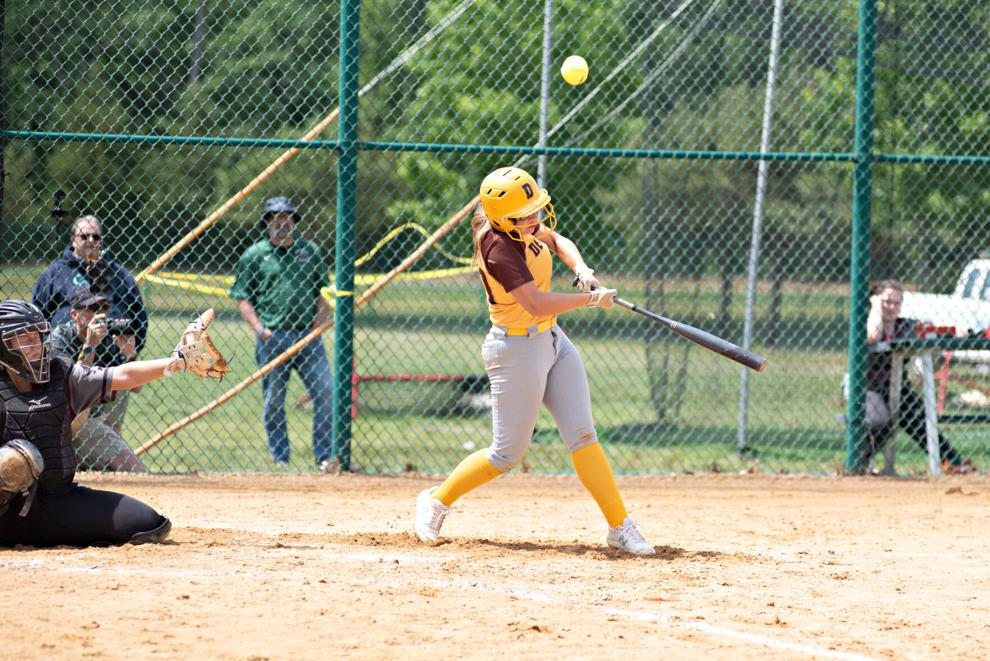 HIDE VERTICAL GALLERY ASSET TITLES
061321-spt-cedarcreek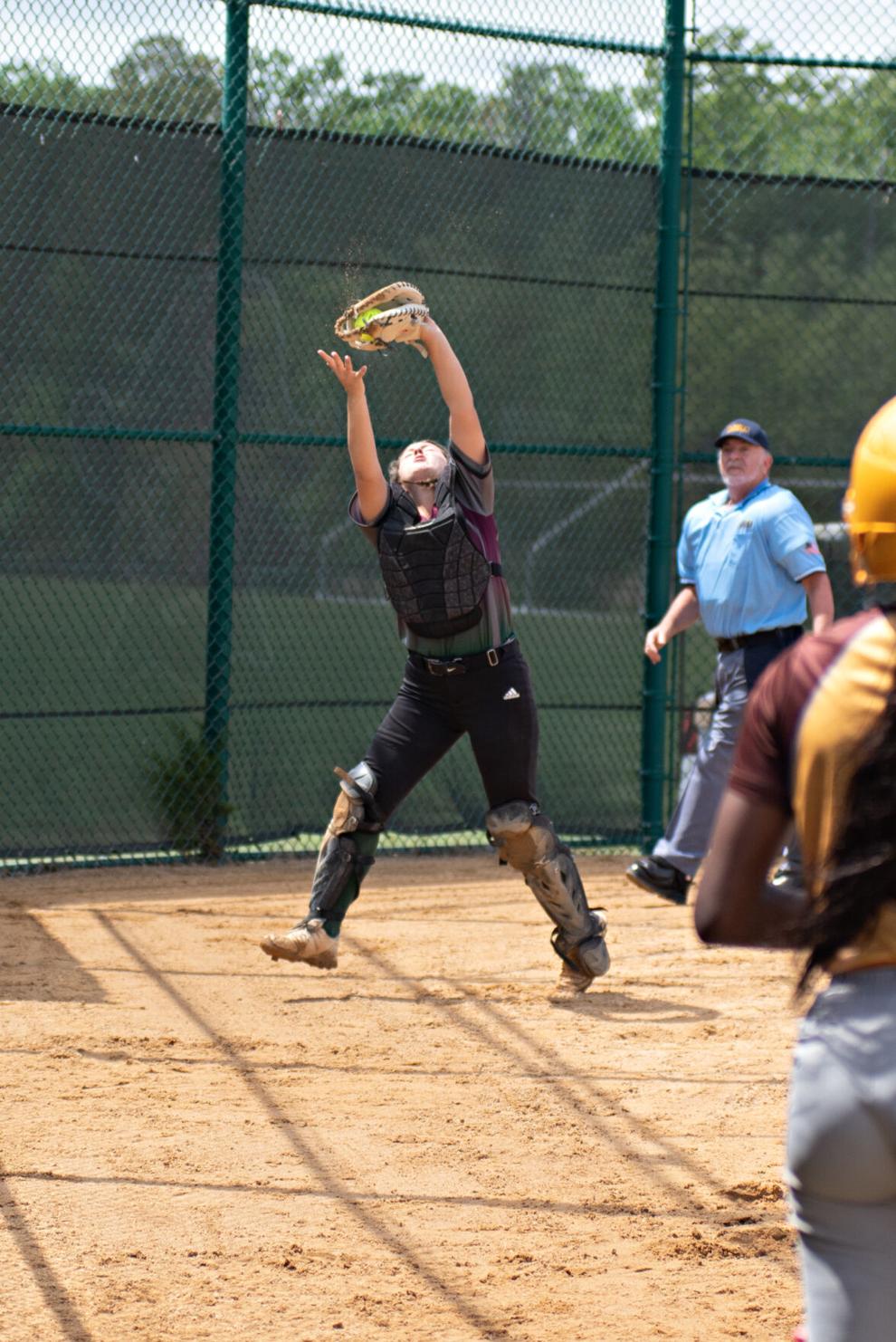 061321-spt-cedarcreek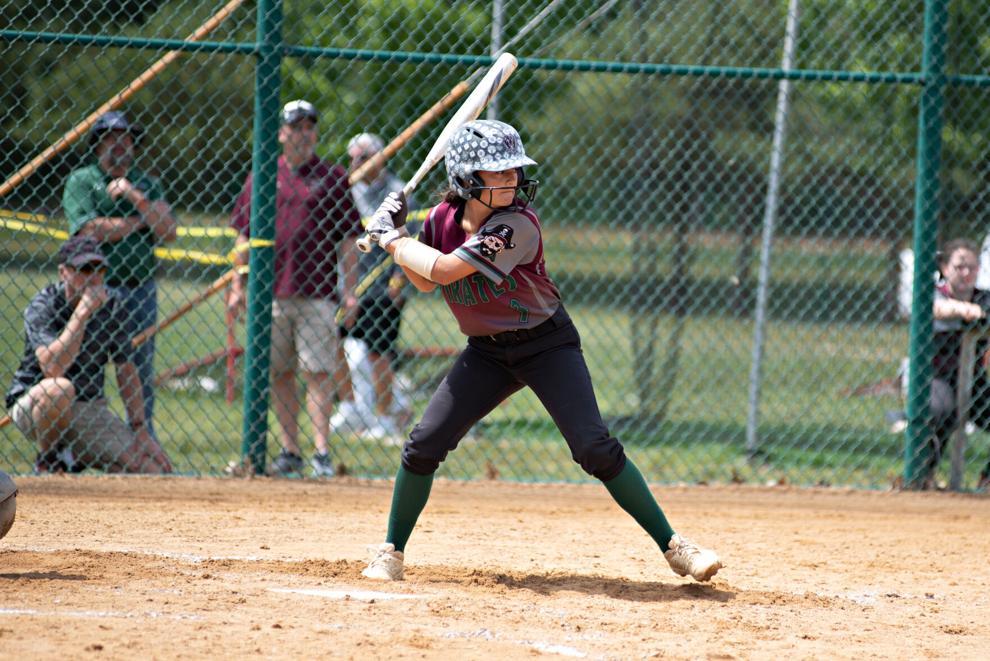 061321-spt-cedarcreek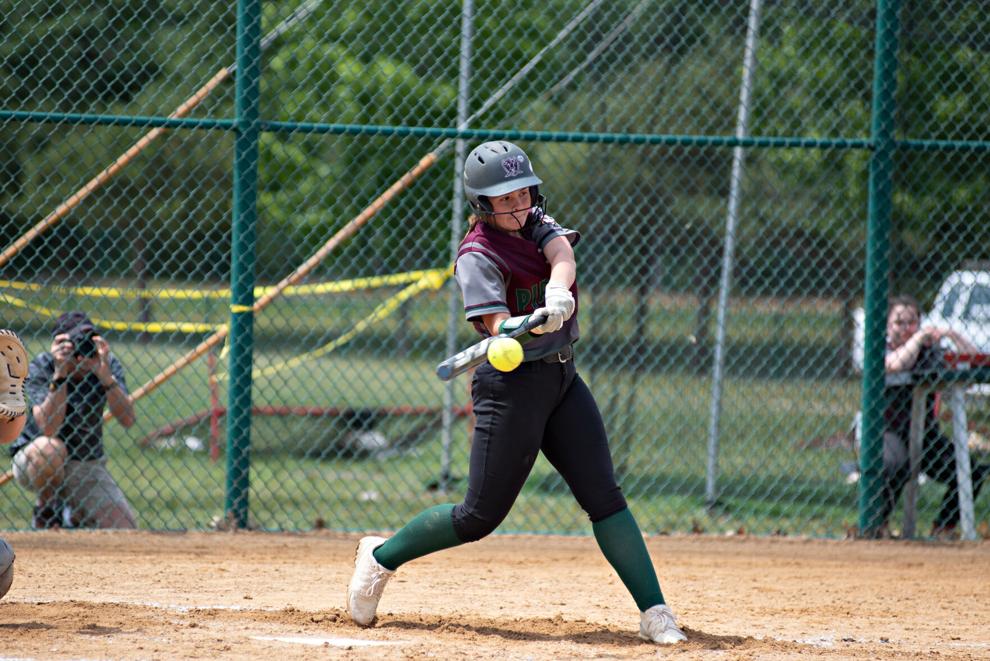 061321-spt-cedarcreek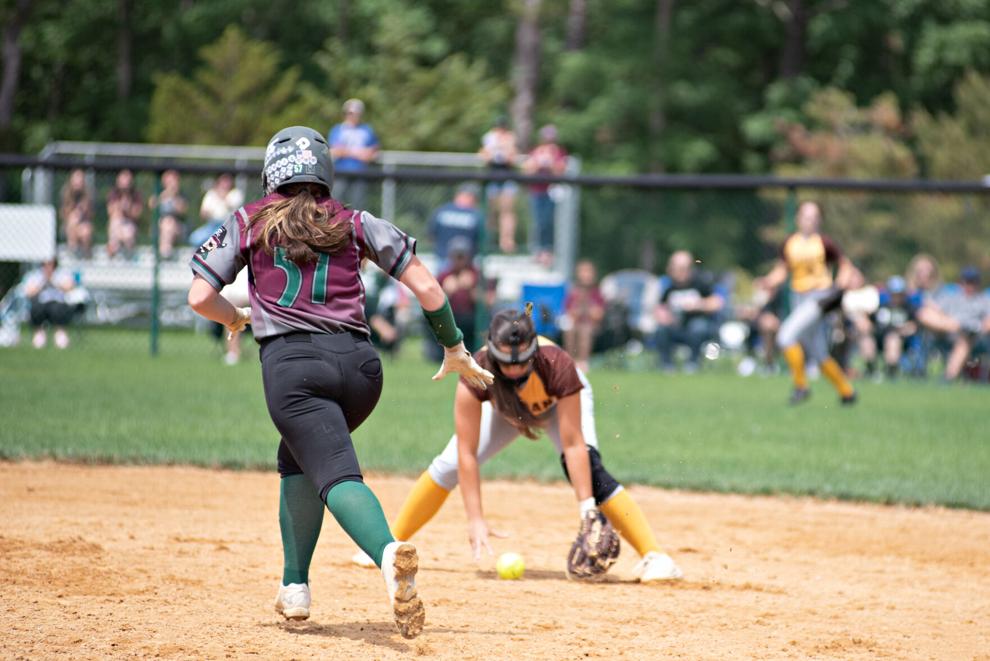 061321-spt-cedarcreek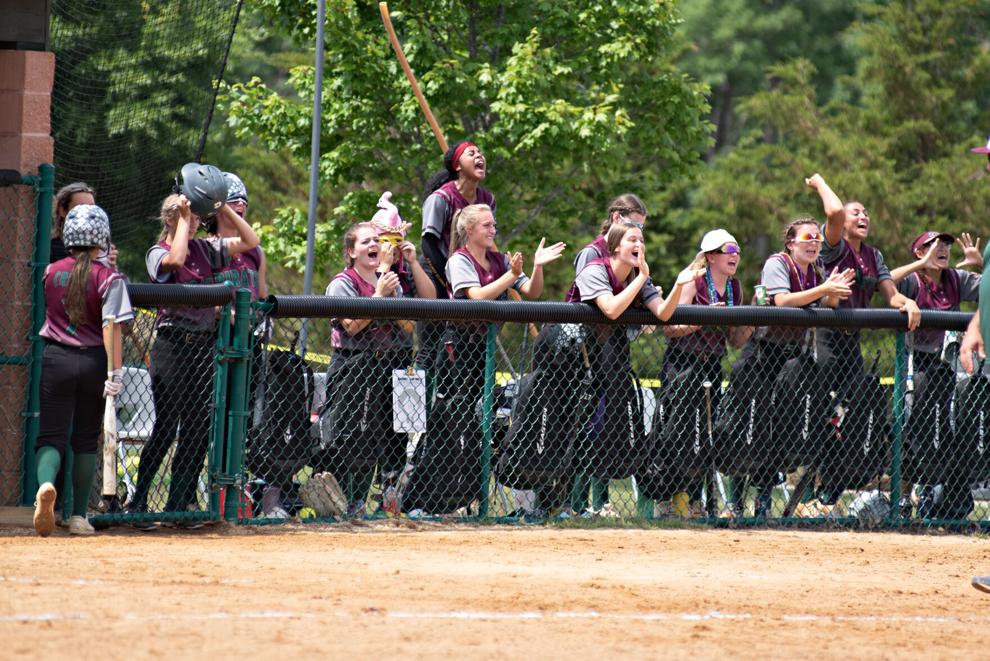 061321-spt-cedarcreek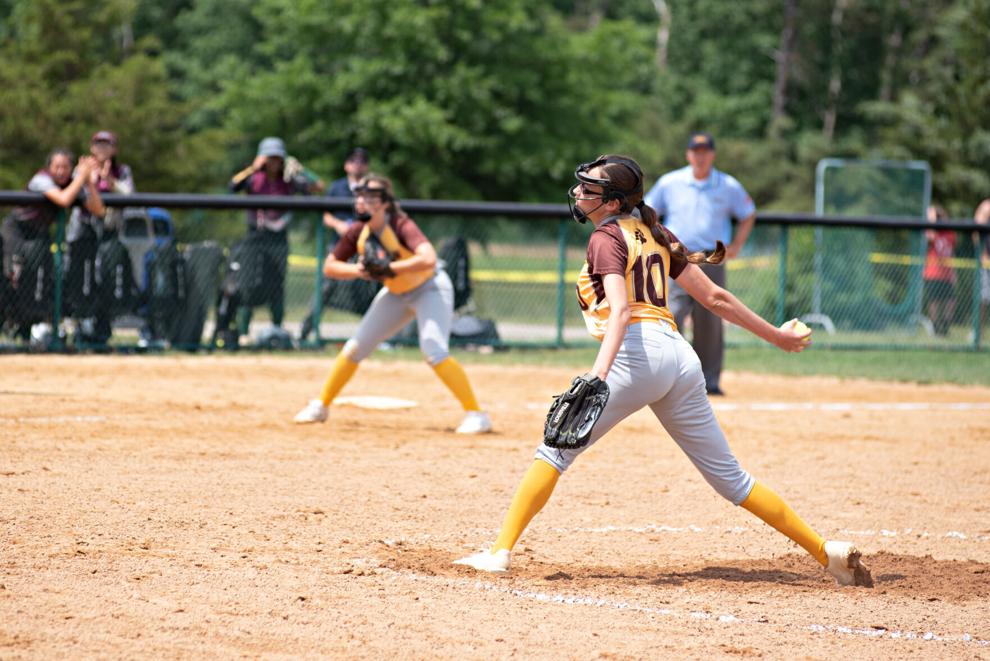 061321-spt-cedarcreek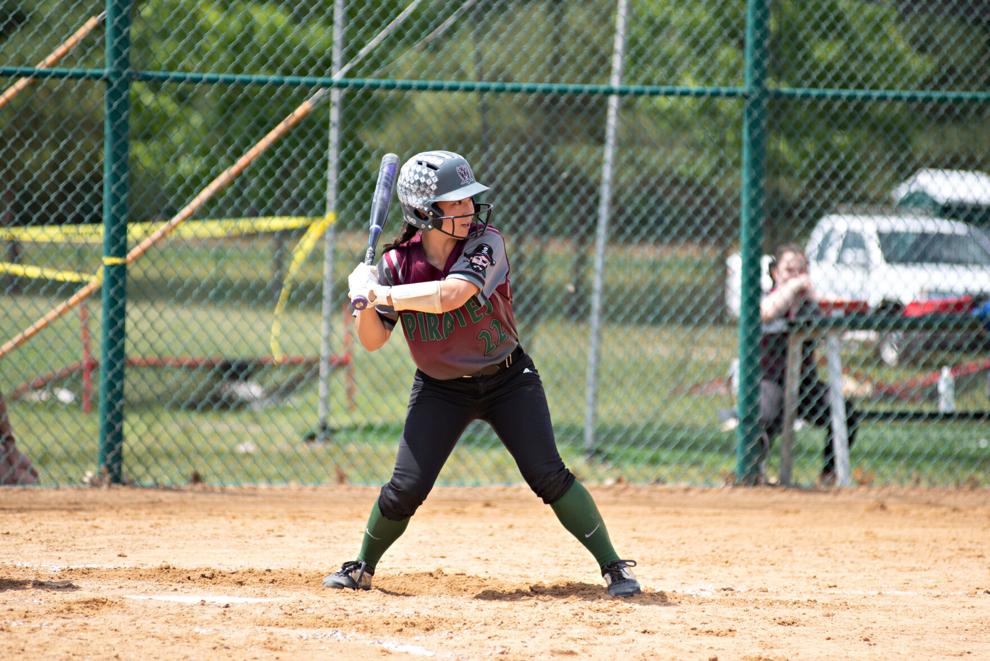 061321-spt-cedarcreek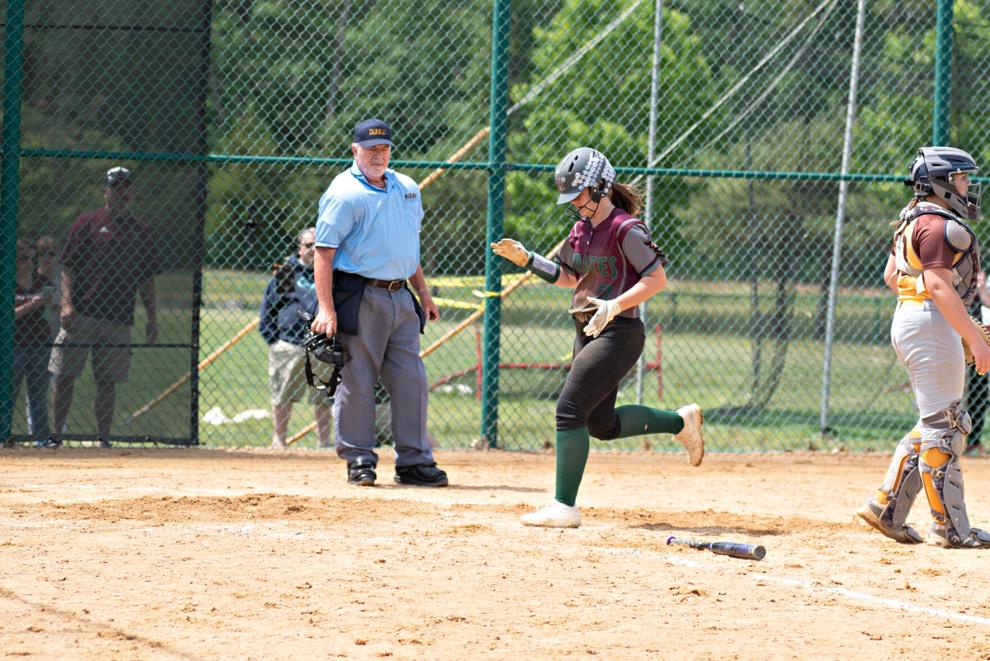 061321-spt-cedarcreek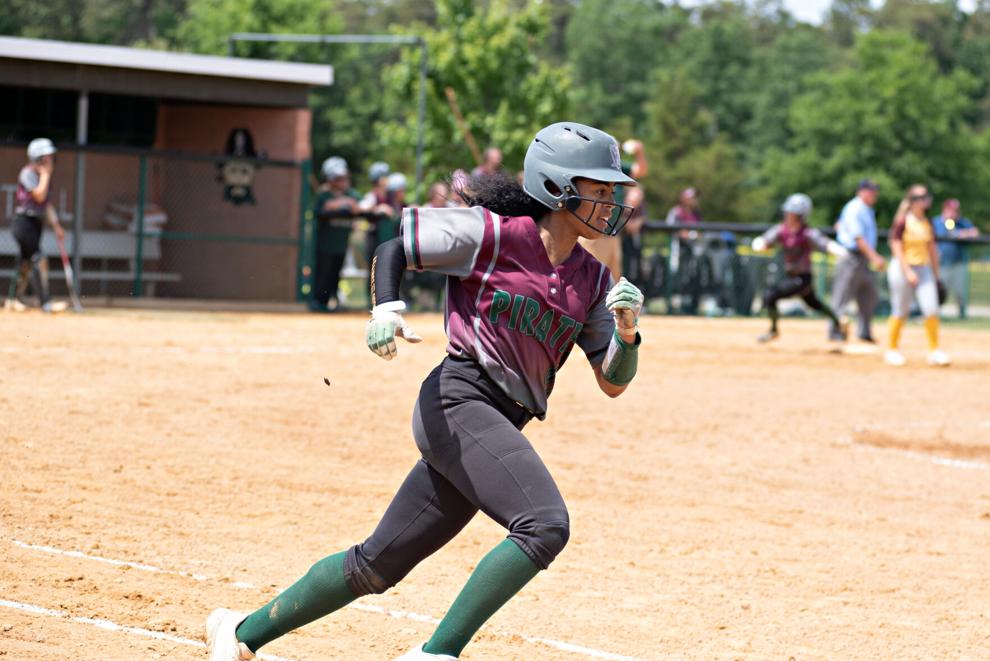 061321-spt-cedarcreek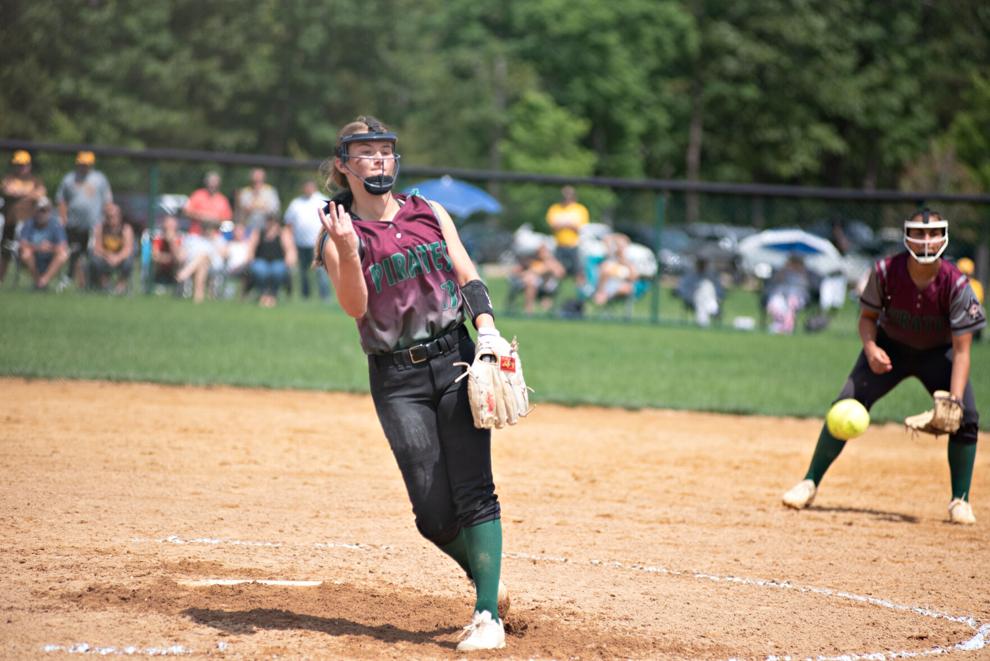 061321-spt-cedarcreek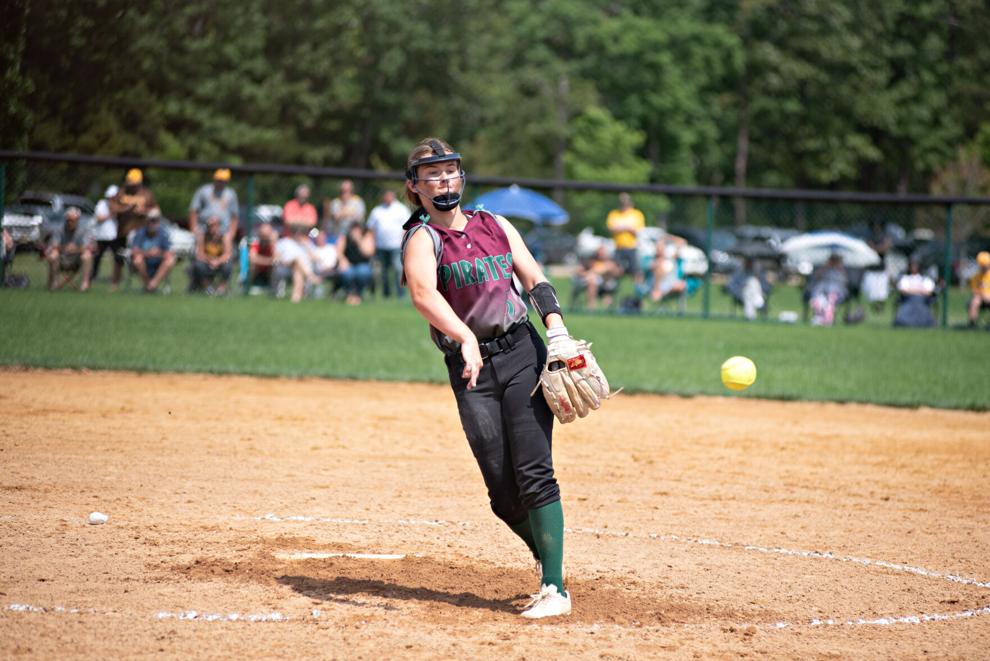 061321-spt-cedarcreek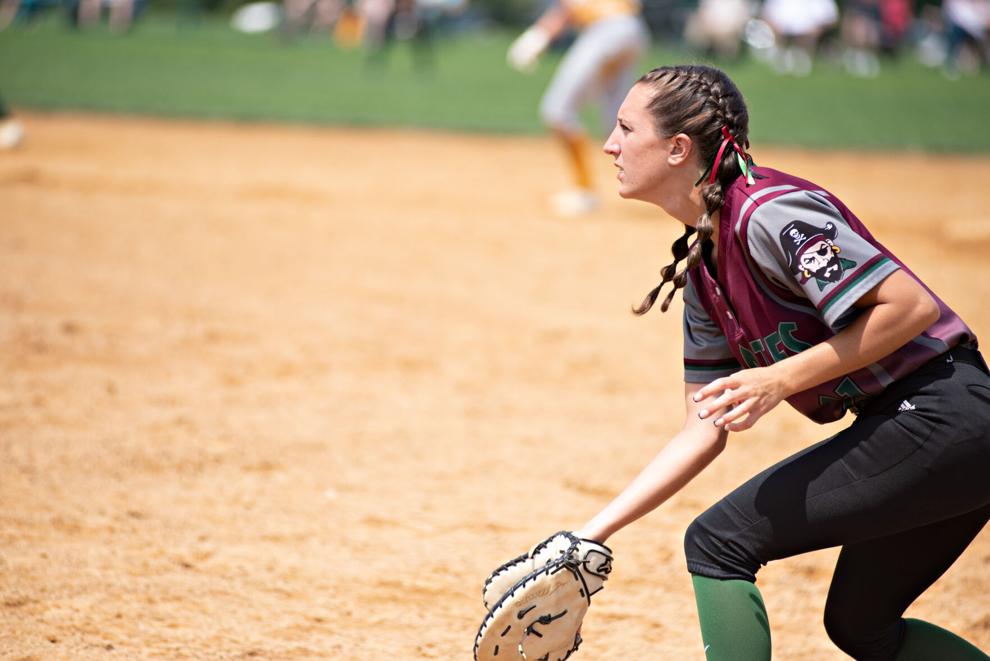 061321-spt-cedarcreek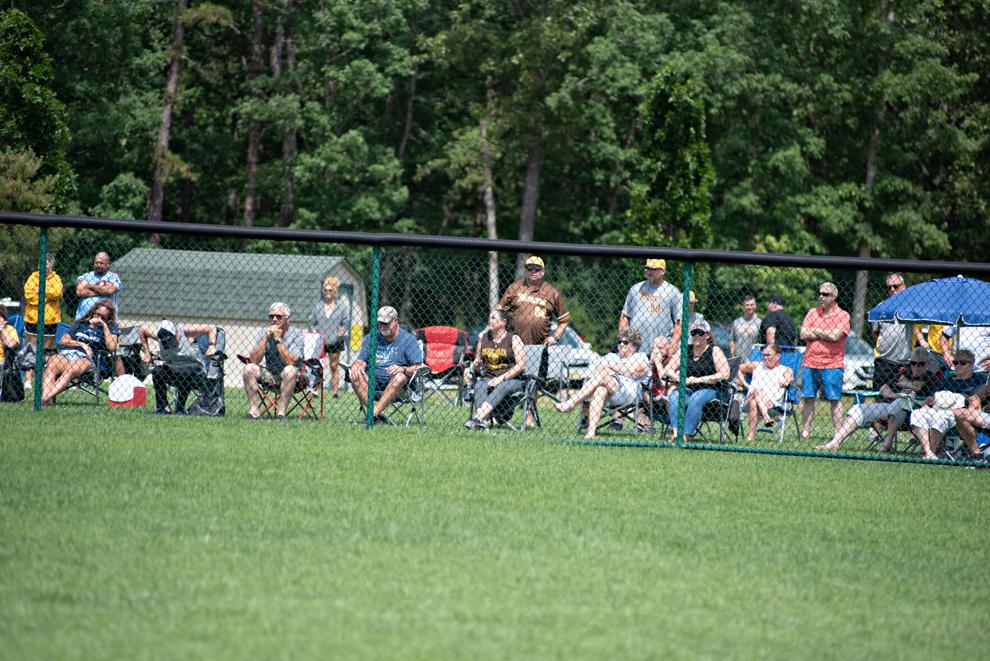 061321-spt-cedarcreek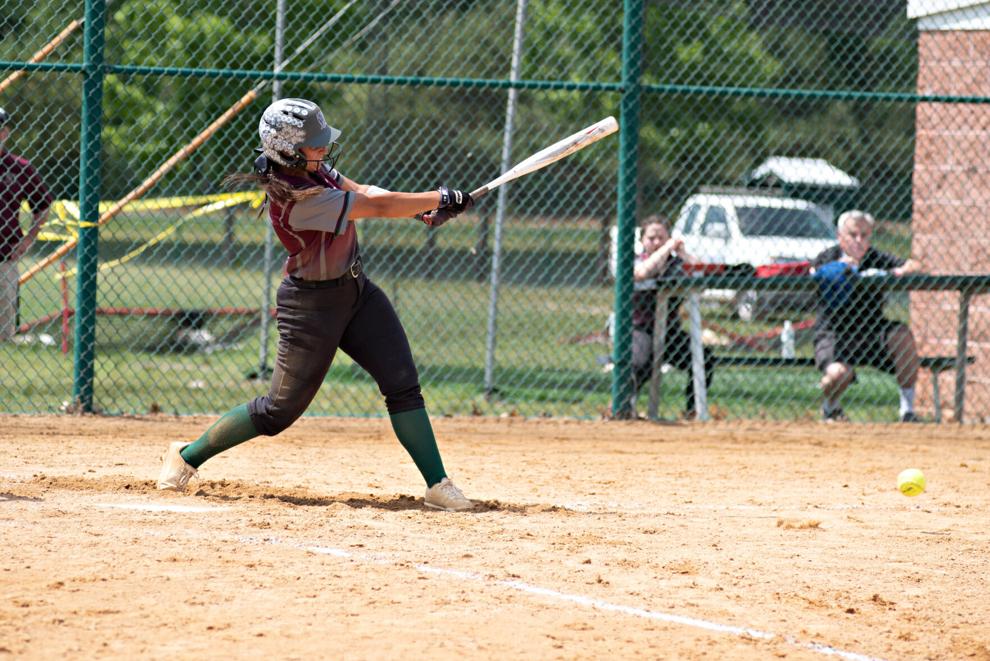 061321-spt-cedarcreek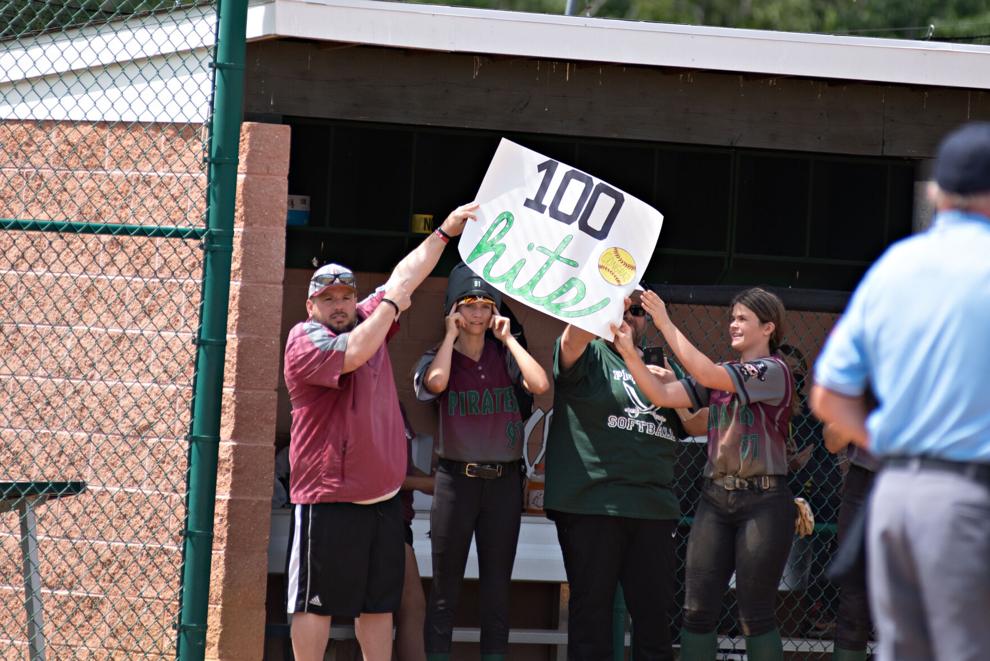 061321-spt-cedarcreek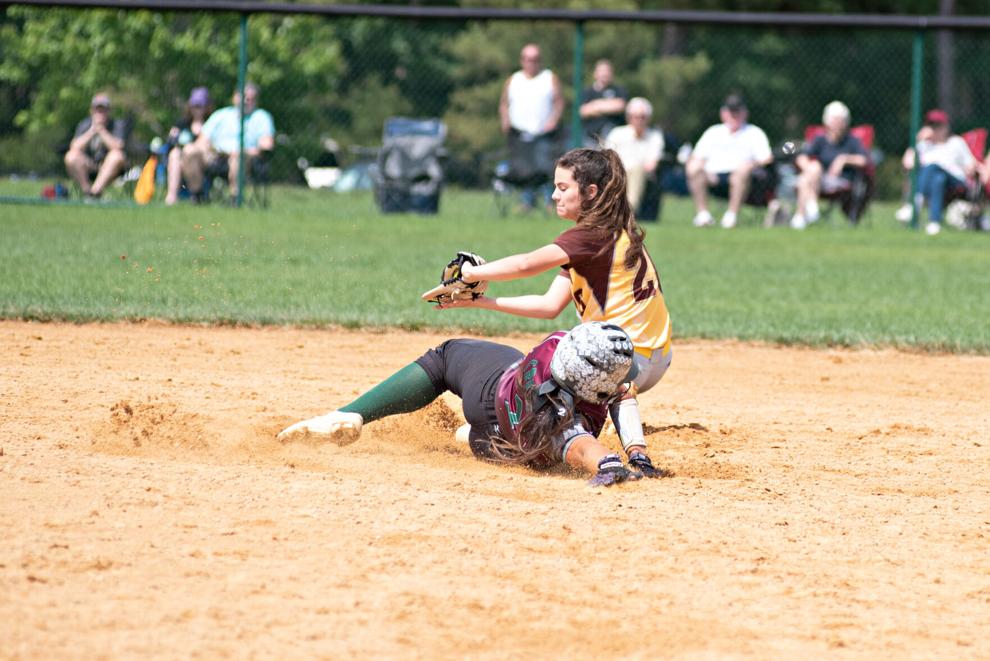 061321-spt-cedarcreek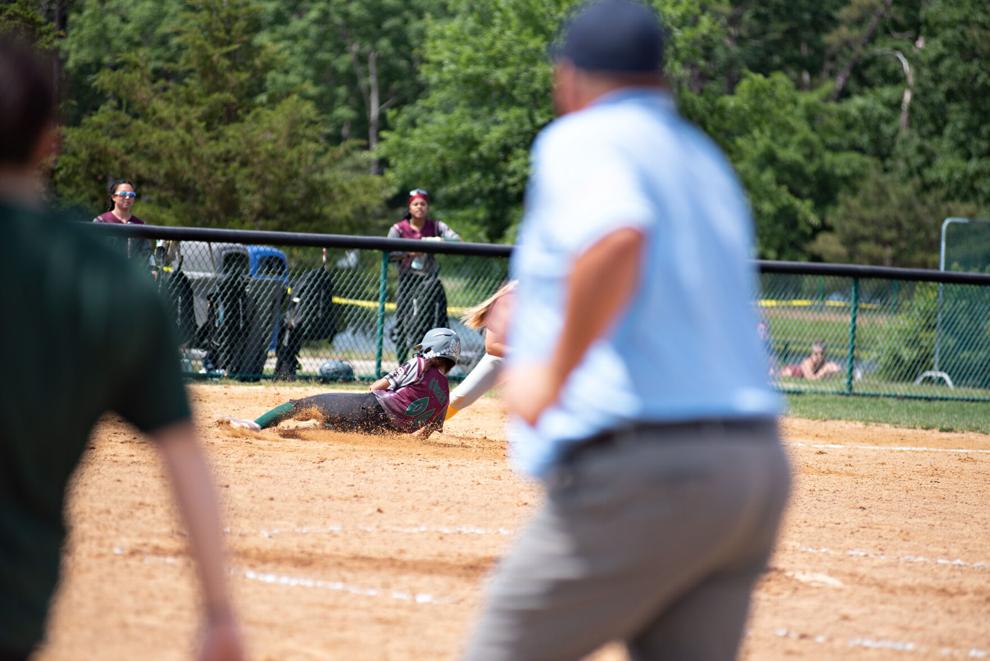 061321-spt-cedarcreek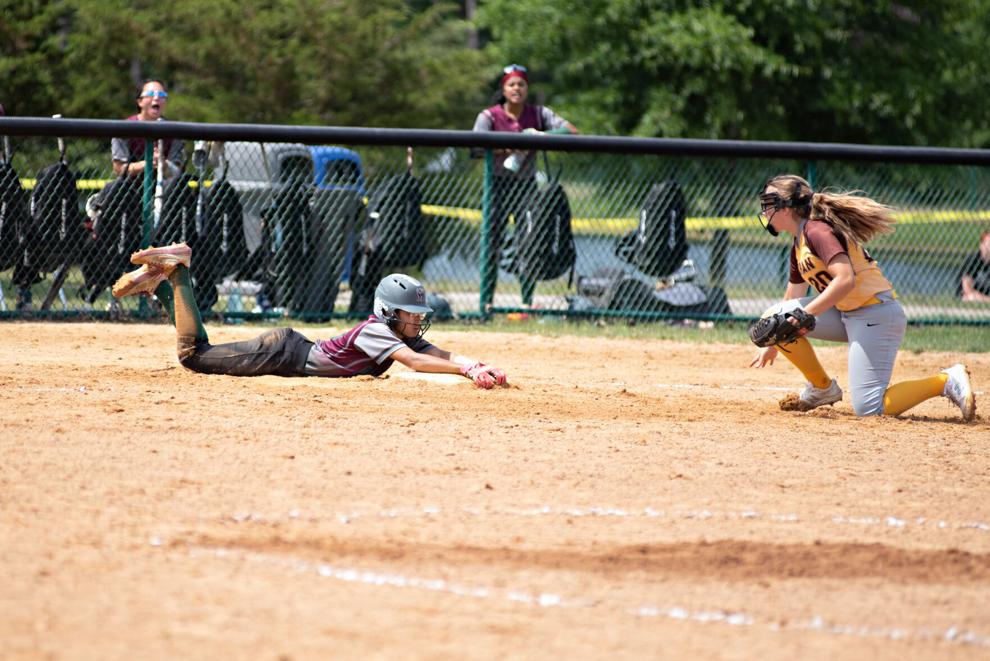 061321-spt-cedarcreek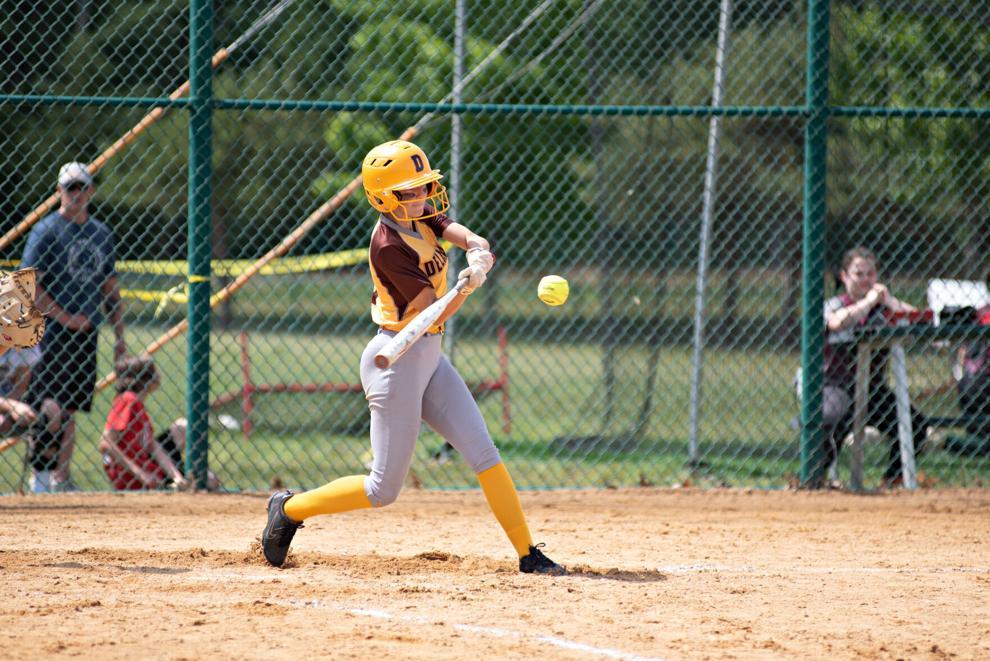 061321-spt-cedarcreek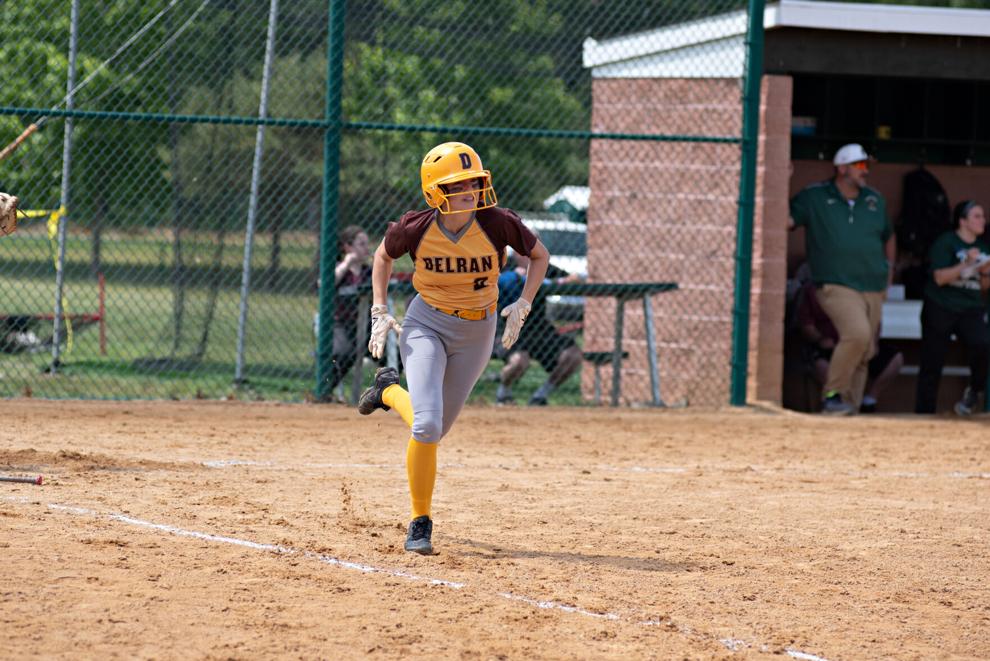 061321-spt-cedarcreek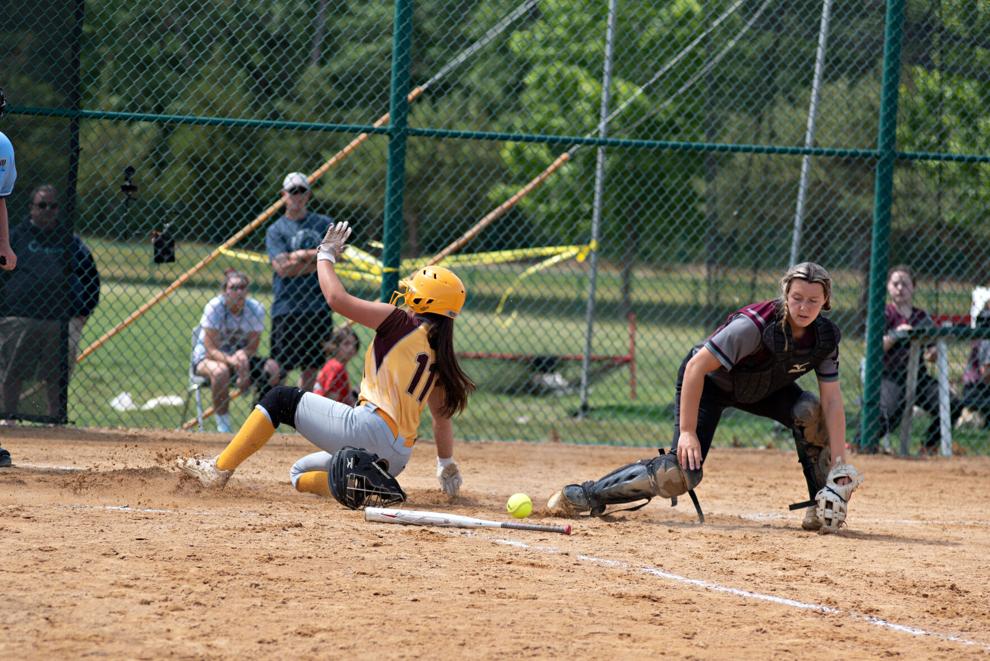 061321-spt-cedarcreek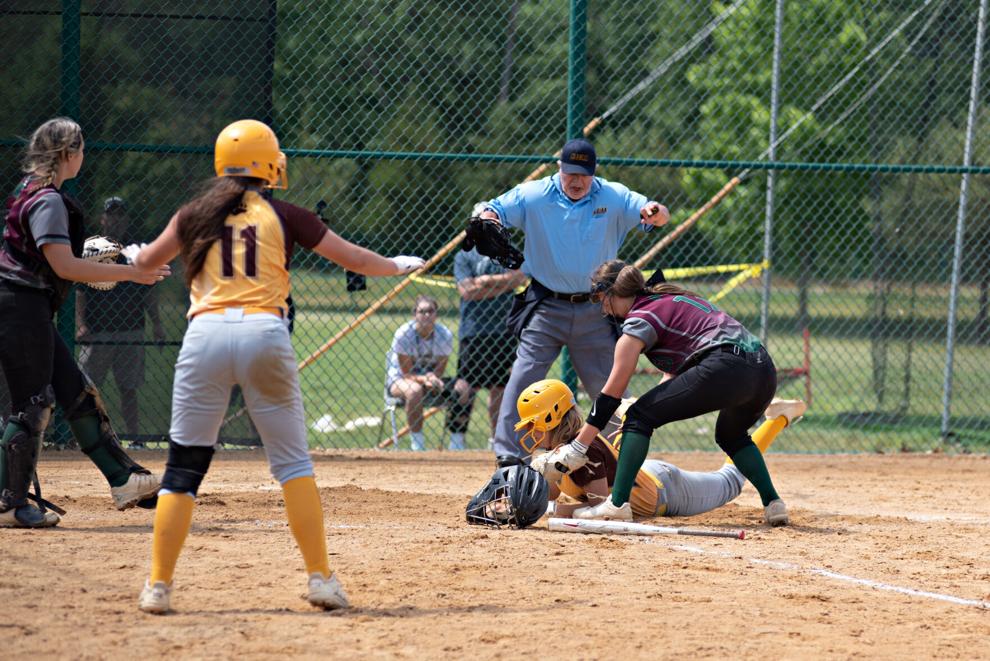 061321-spt-cedarcreek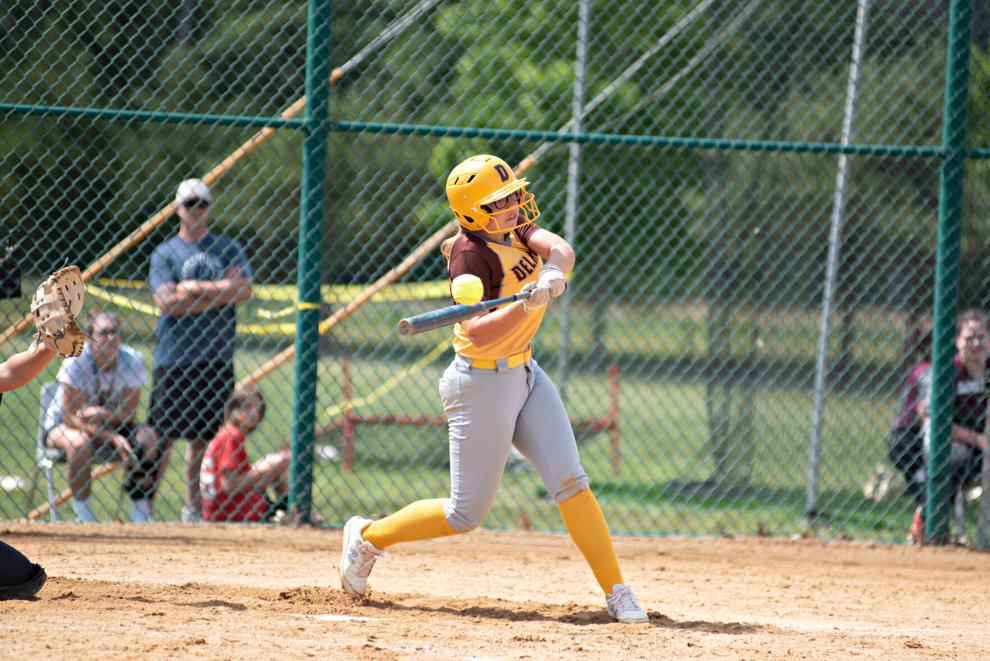 061321-spt-cedarcreek
061321-spt-cedarcreek
061321-spt-cedarcreek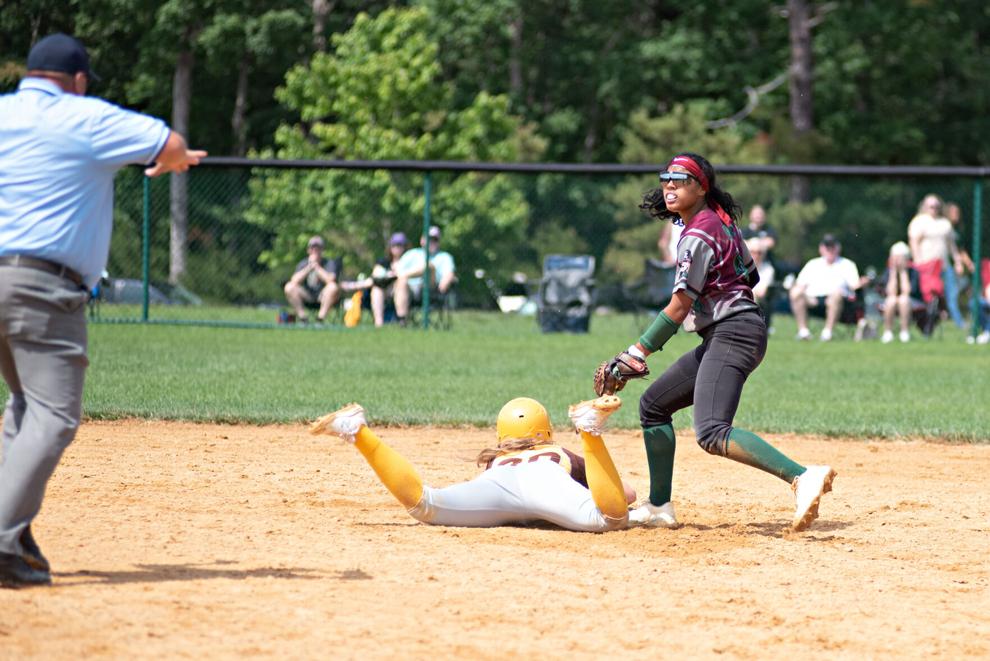 061321-spt-cedarcreek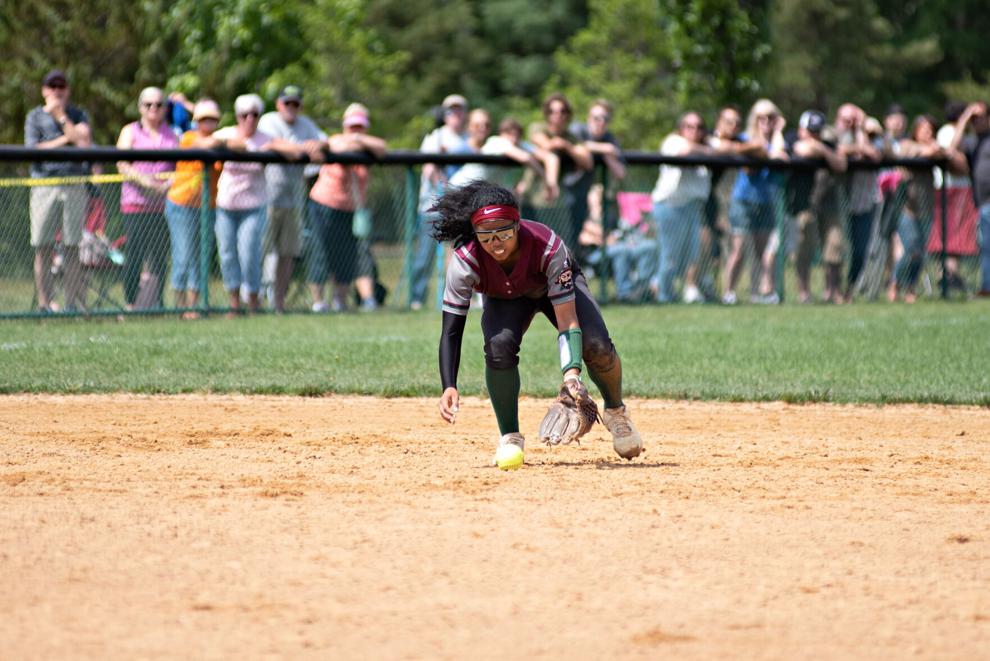 061321-spt-cedarcreek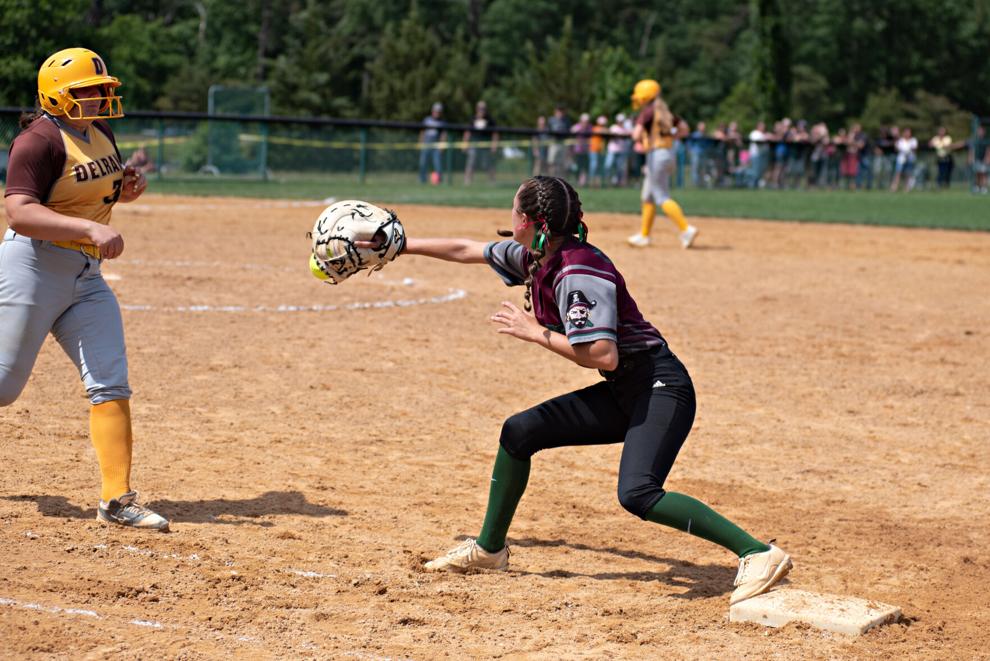 061321-spt-cedarcreek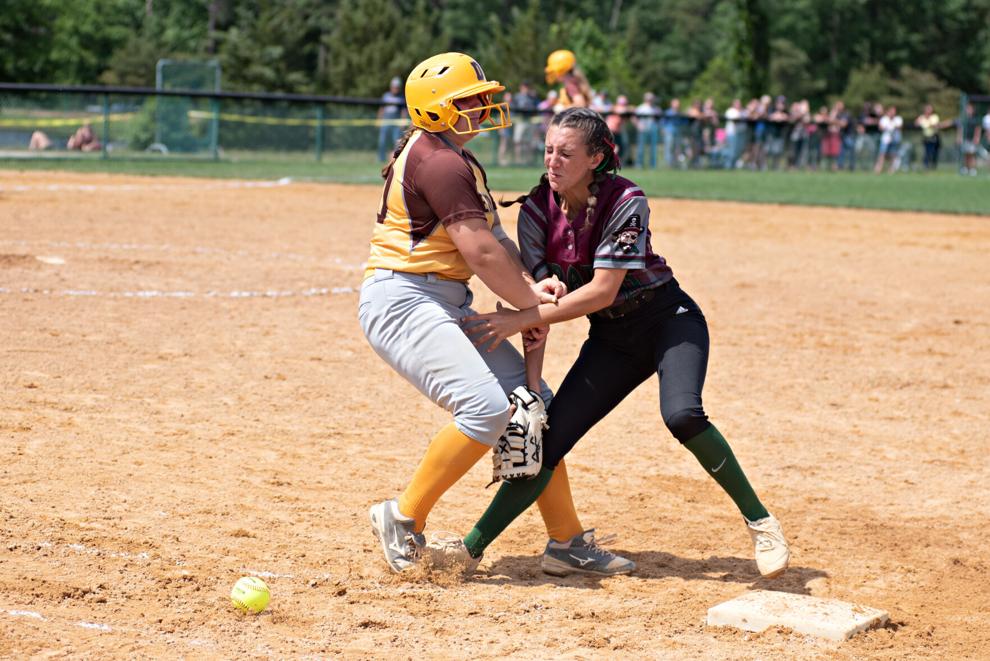 061321-spt-cedarcreek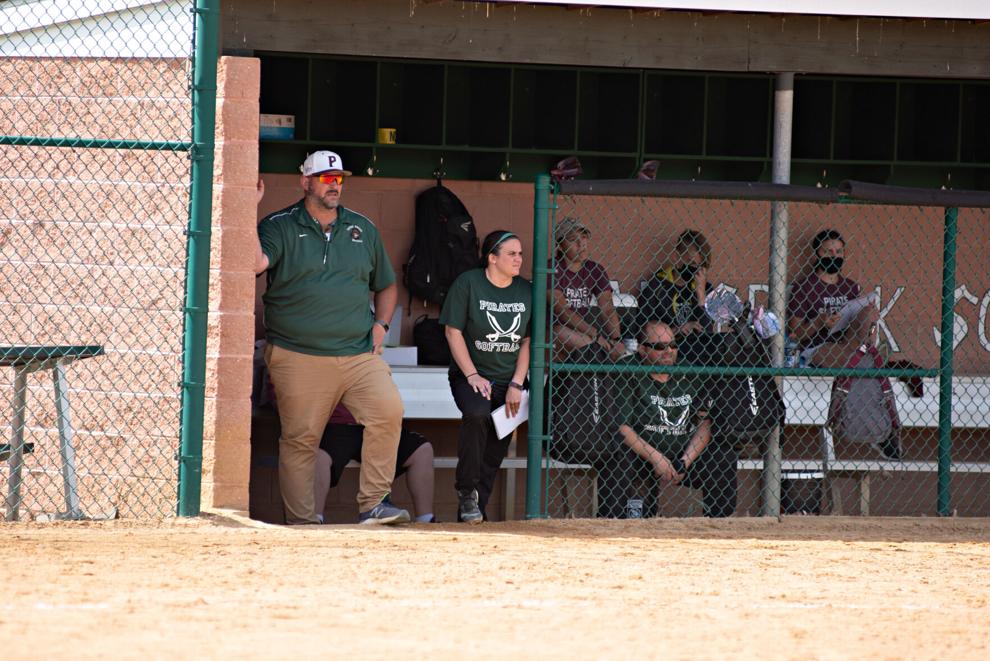 061321-spt-cedarcreek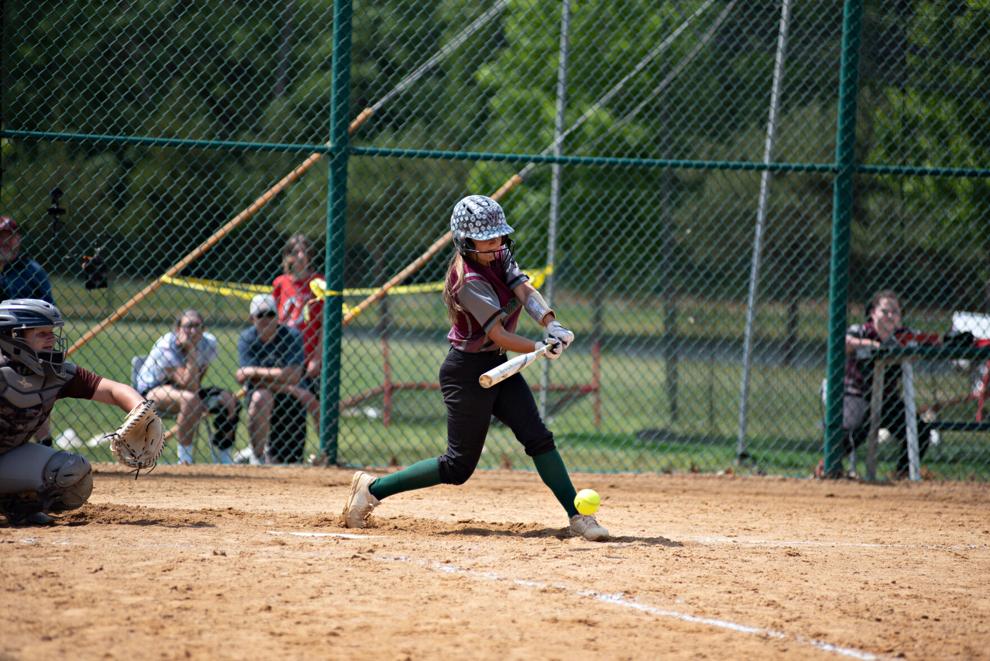 061321-spt-cedarcreek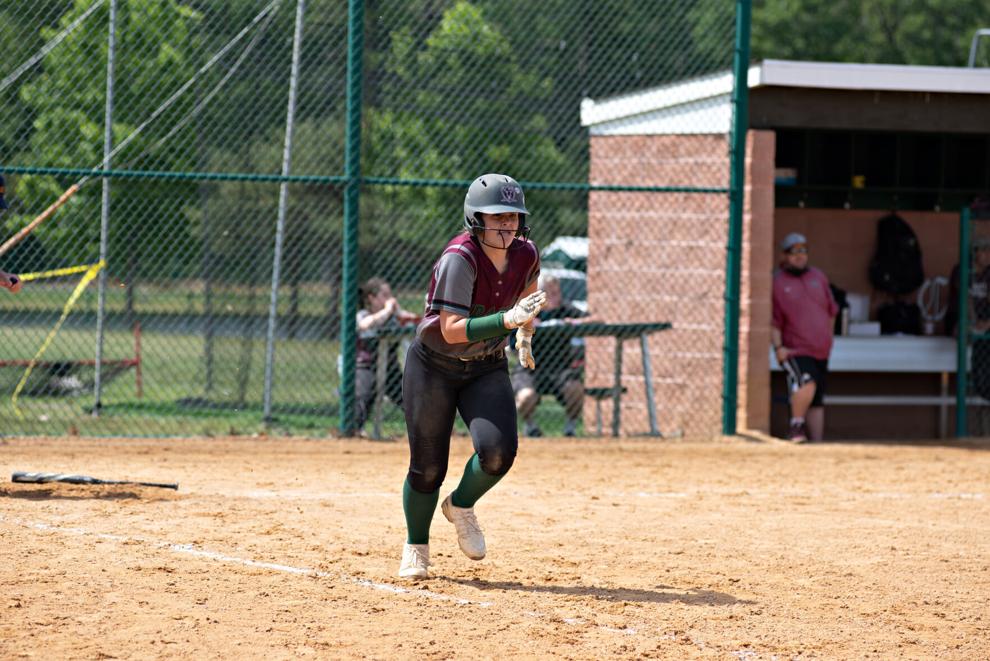 061321-spt-cedarcreek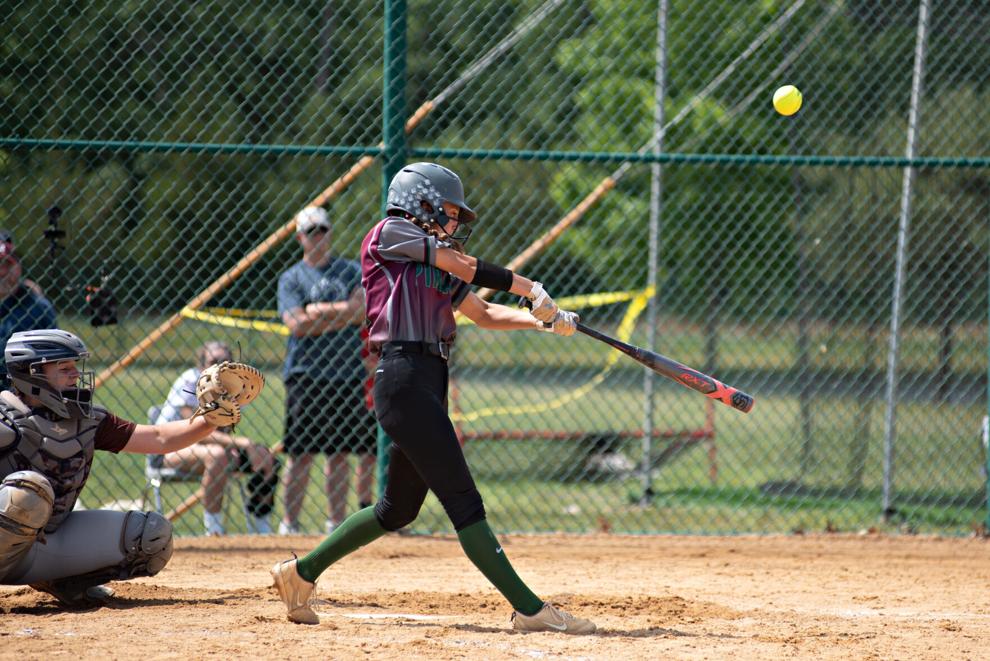 061321-spt-cedarcreek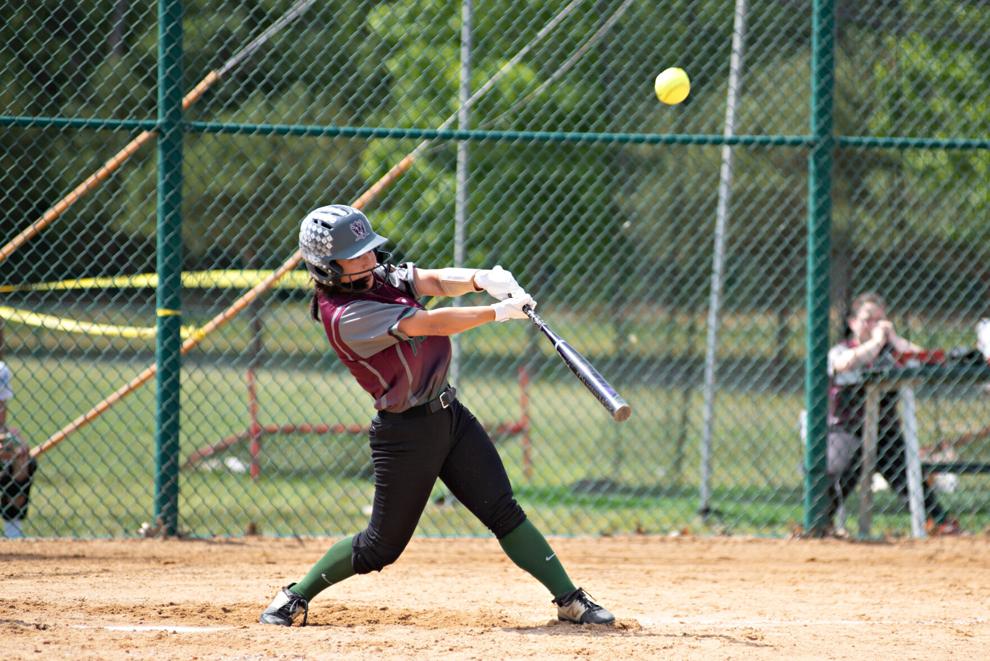 061321-spt-cedarcreek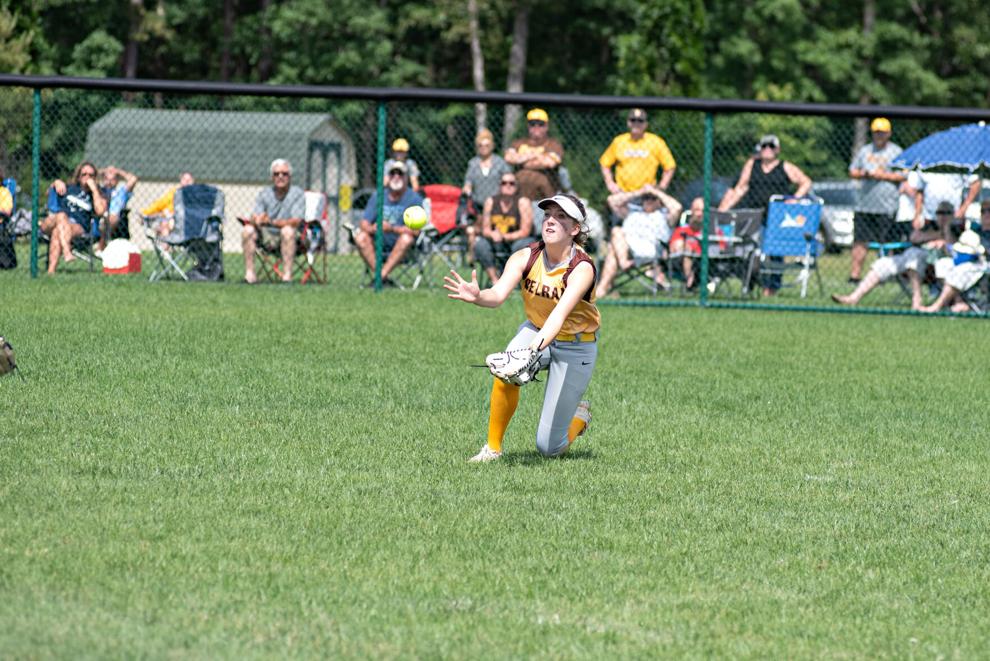 061321-spt-cedarcreek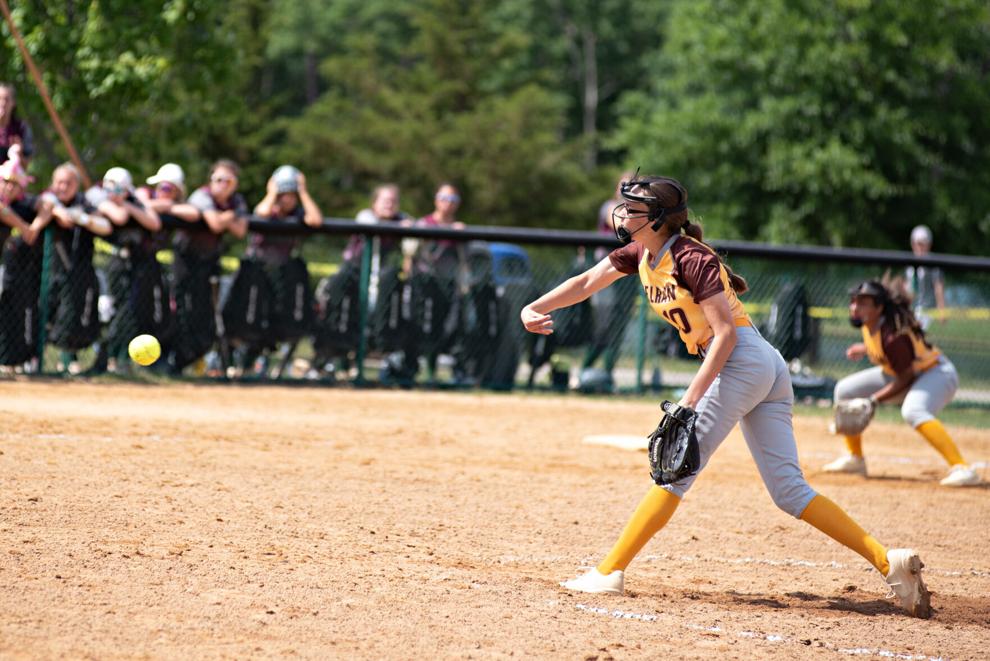 061321-spt-cedarcreek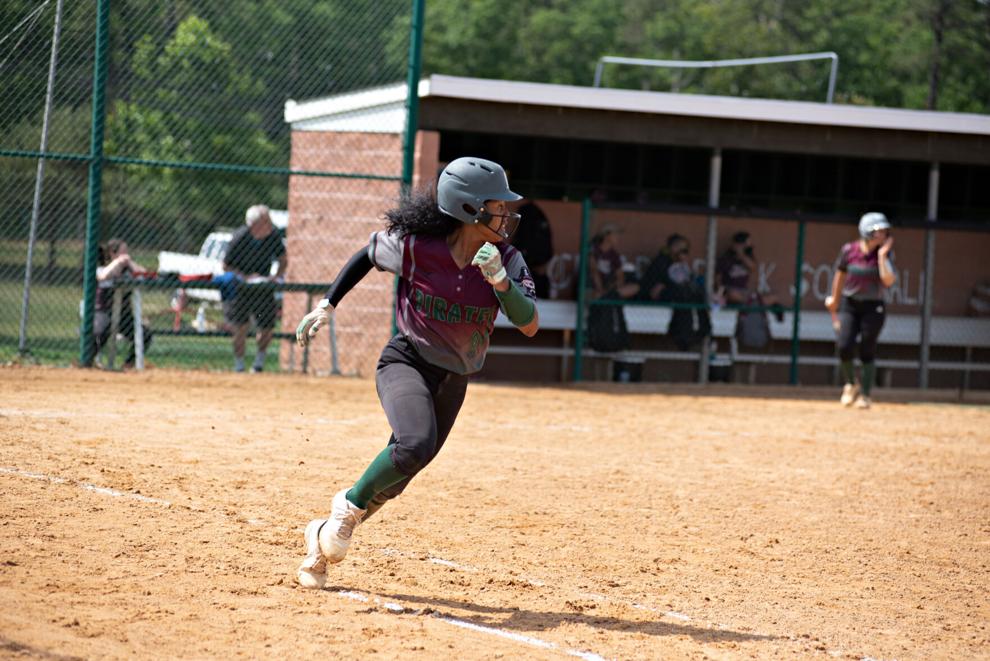 061321-spt-cedarcreek
061321-spt-cedarcreek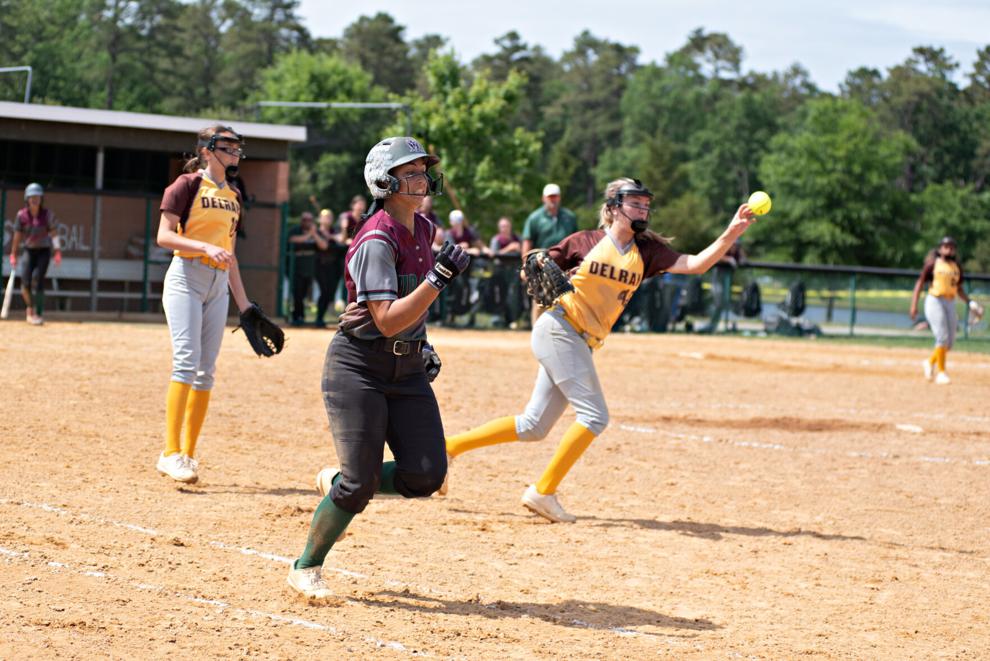 061321-spt-cedarcreek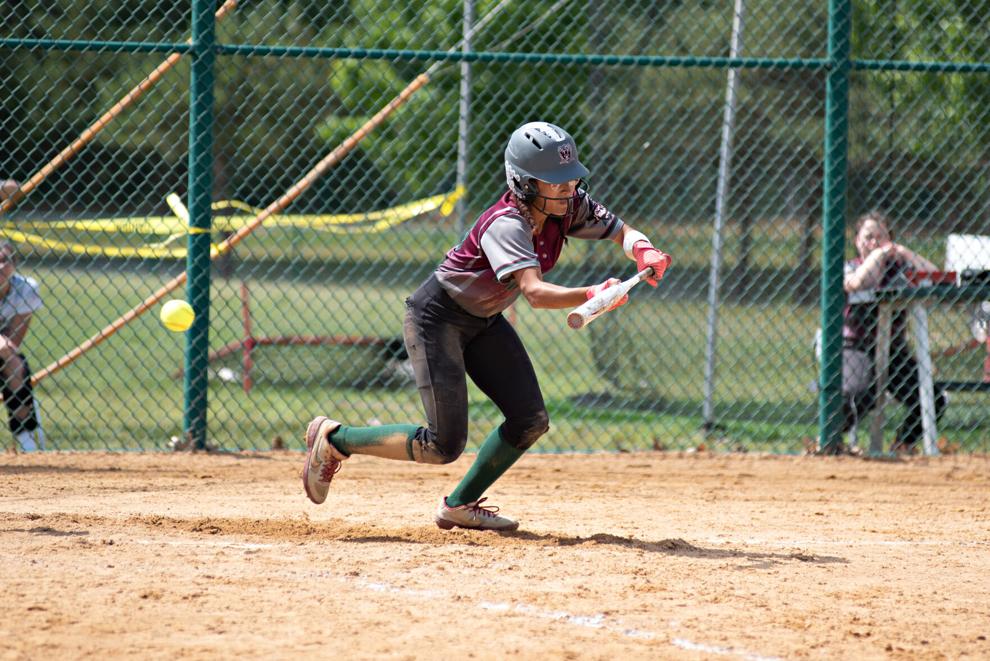 061321-spt-cedarcreek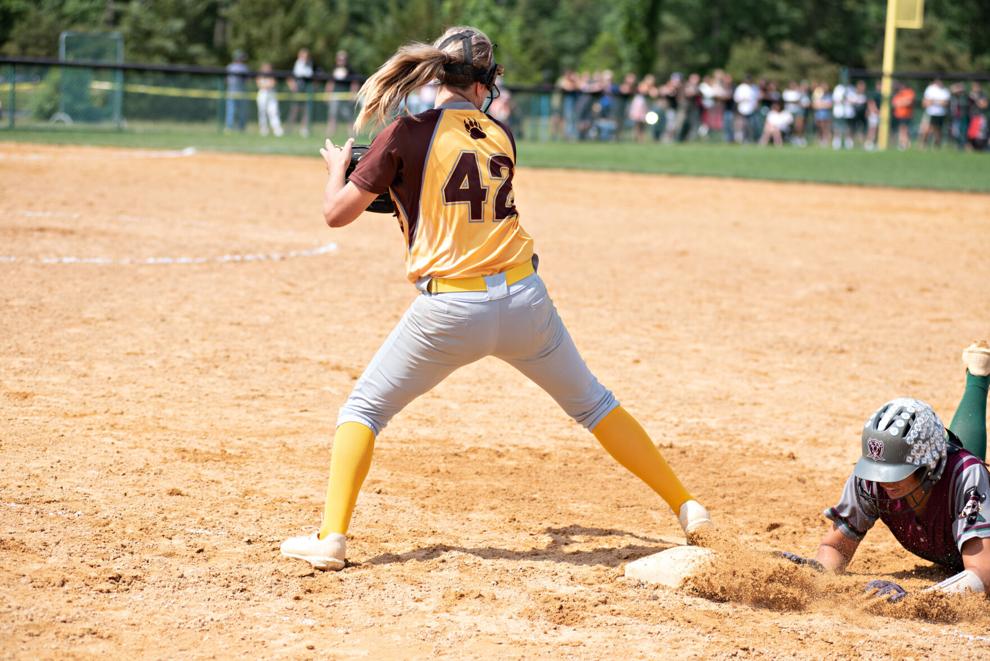 061321-spt-cedarcreek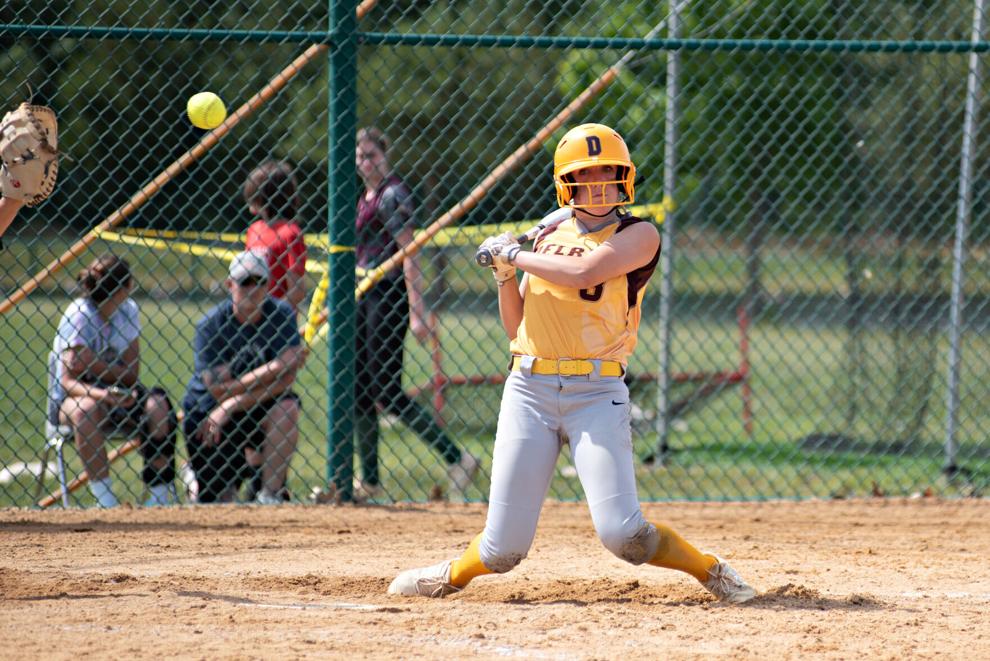 061321-spt-cedarcreek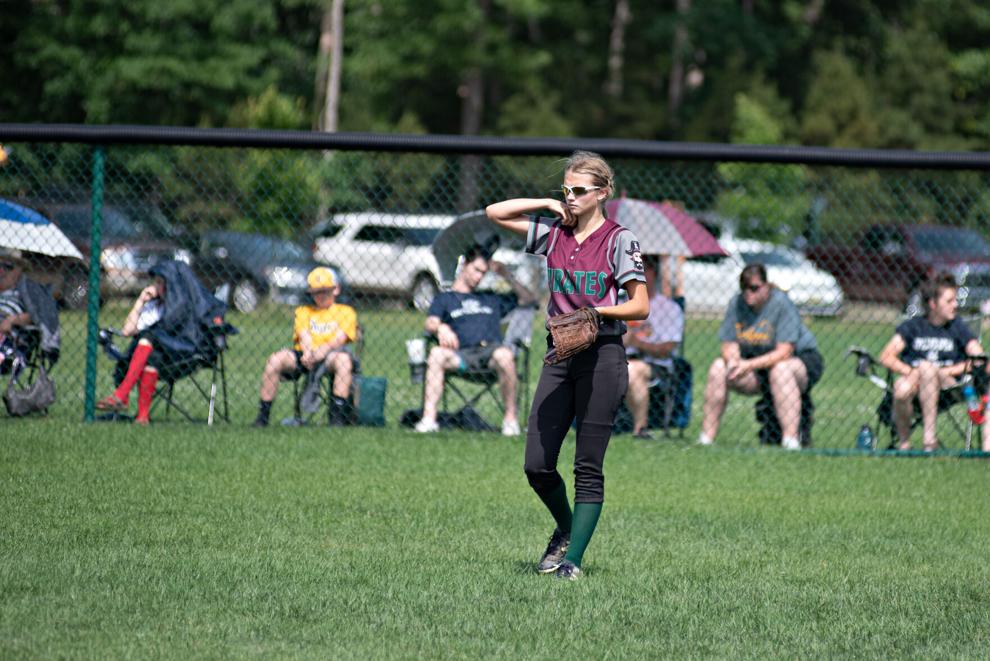 061321-spt-cedarcreek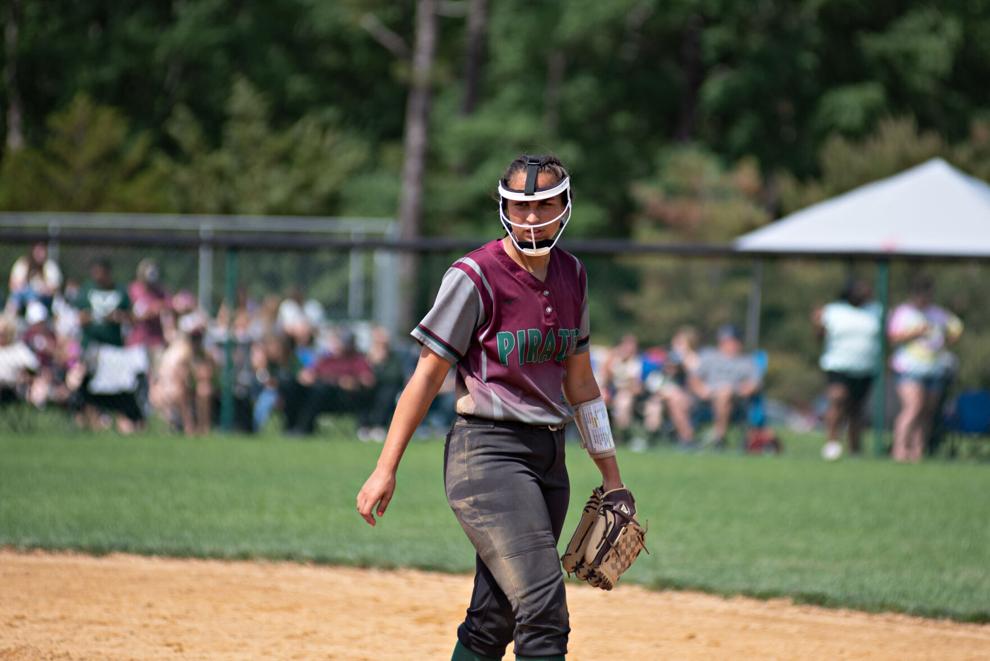 061321-spt-cedarcreek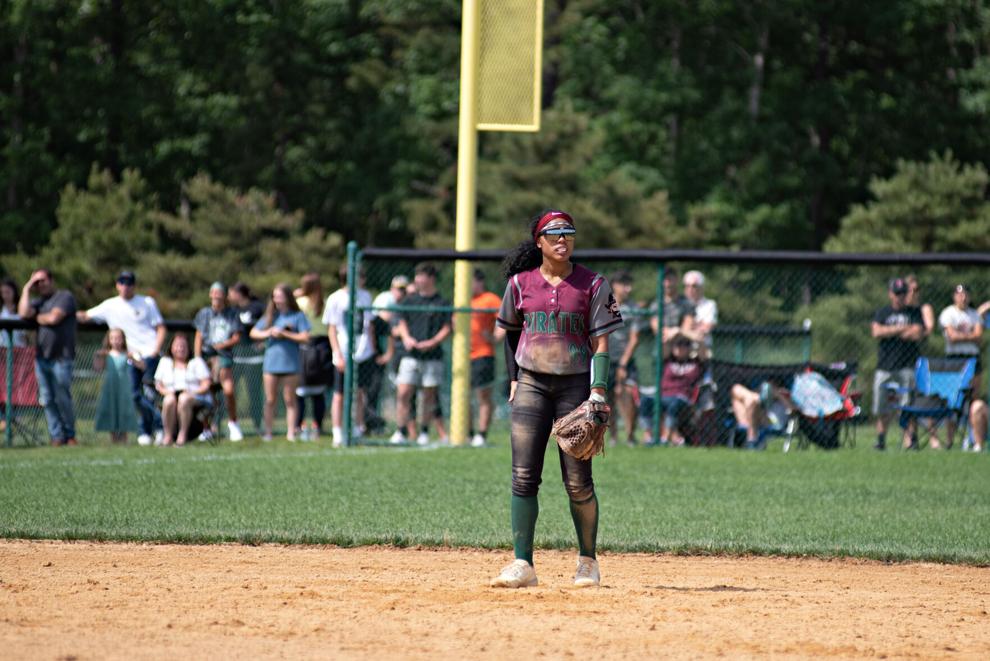 061321-spt-cedarcreek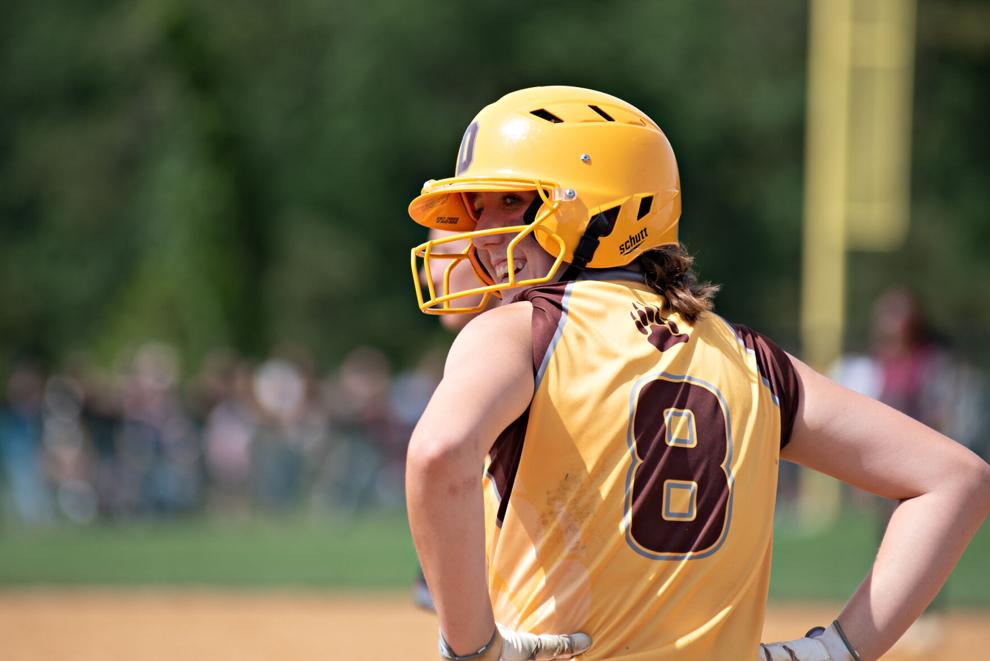 061321-spt-cedarcreek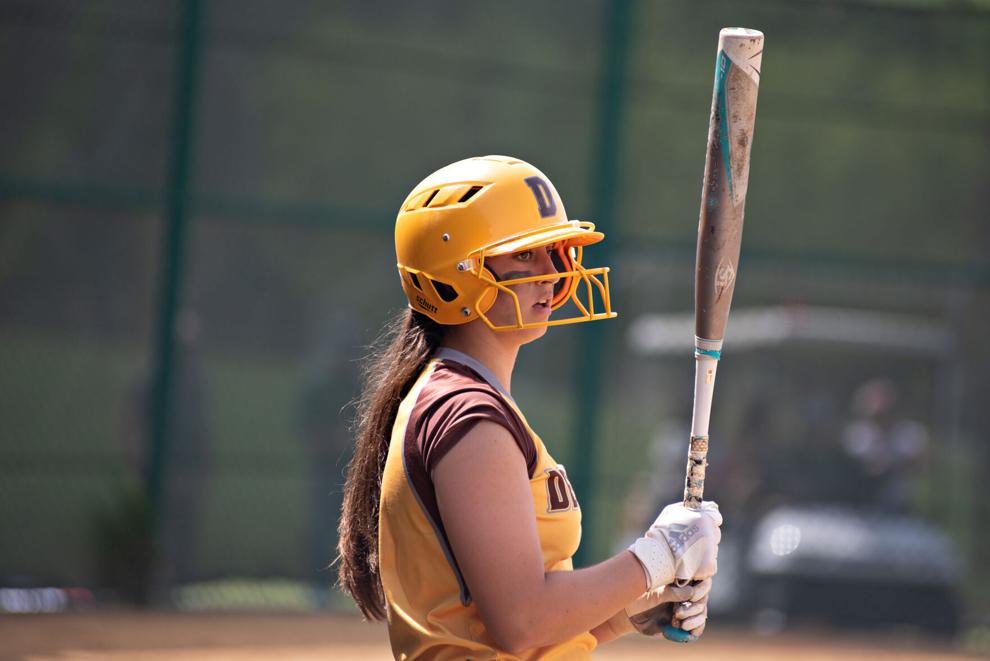 061321-spt-cedarcreek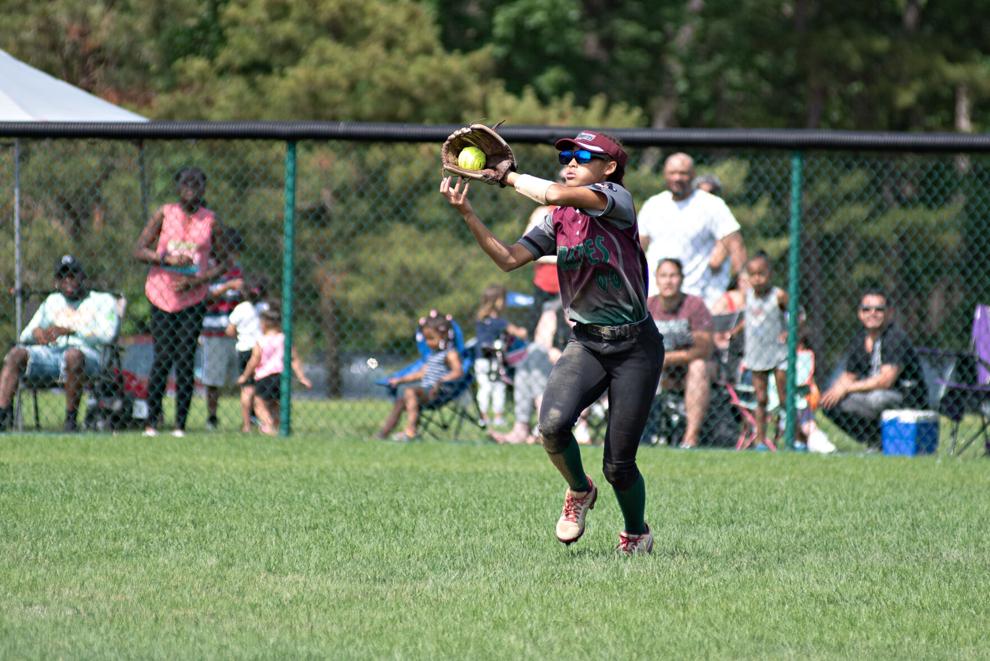 061321-spt-cedarcreek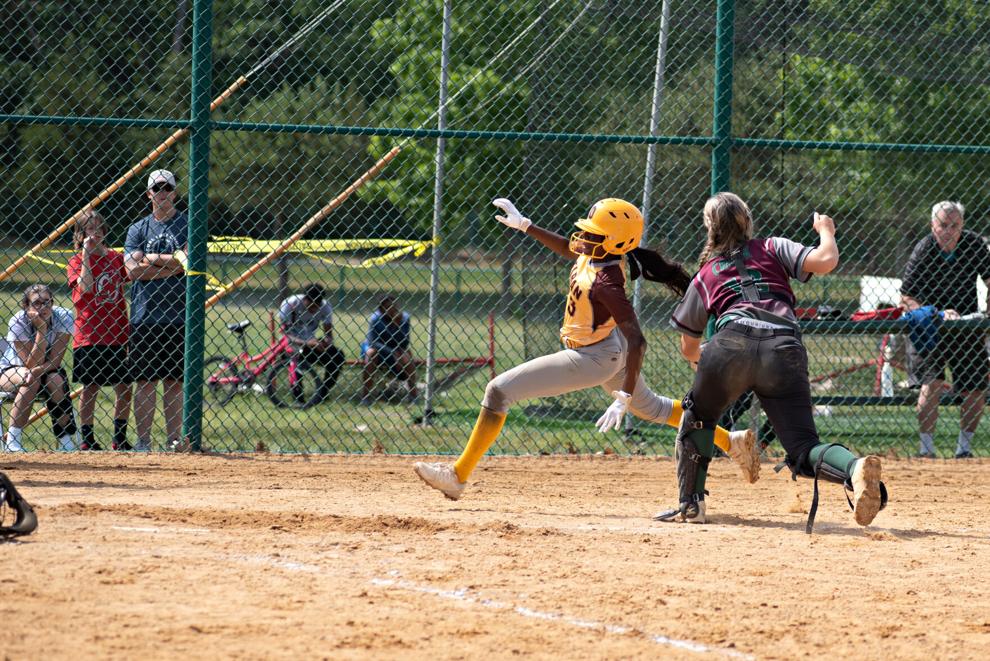 061321-spt-cedarcreek
061321-spt-cedarcreek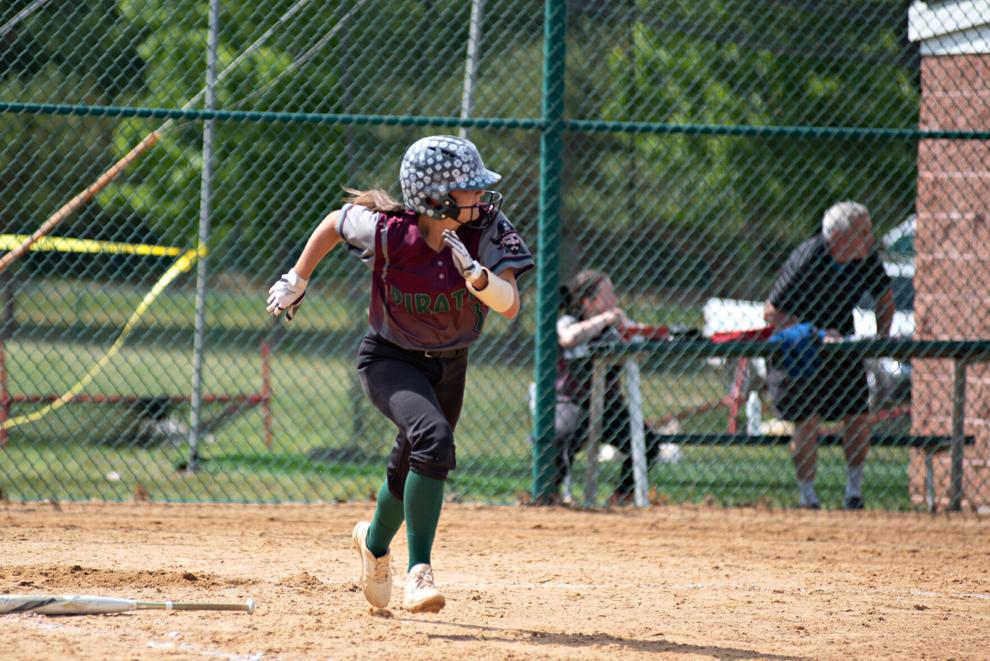 061321-spt-cedarcreek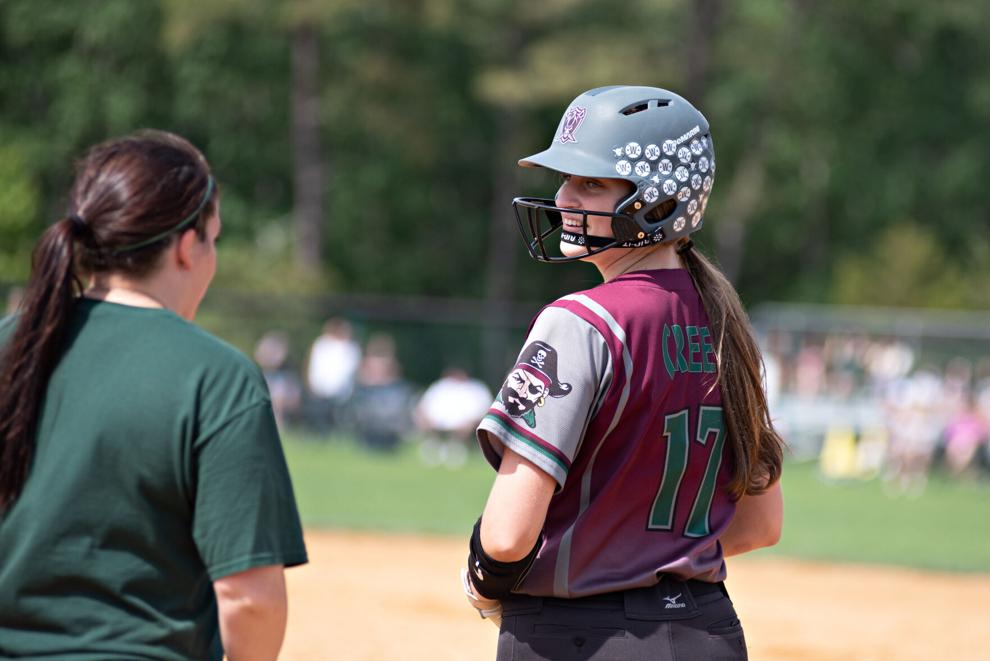 061321-spt-cedarcreek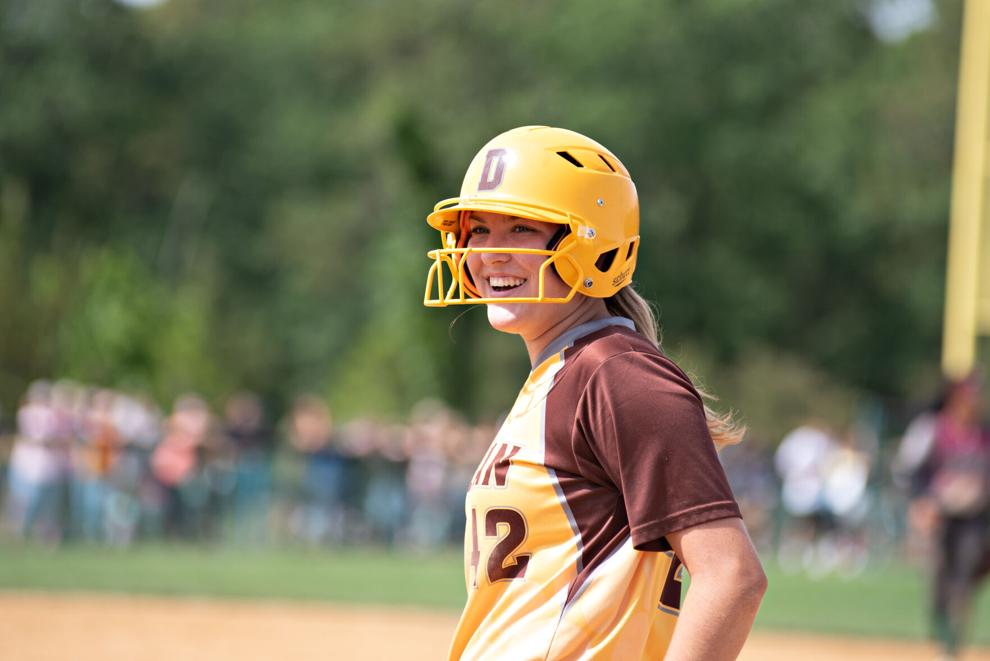 061321-spt-cedarcreek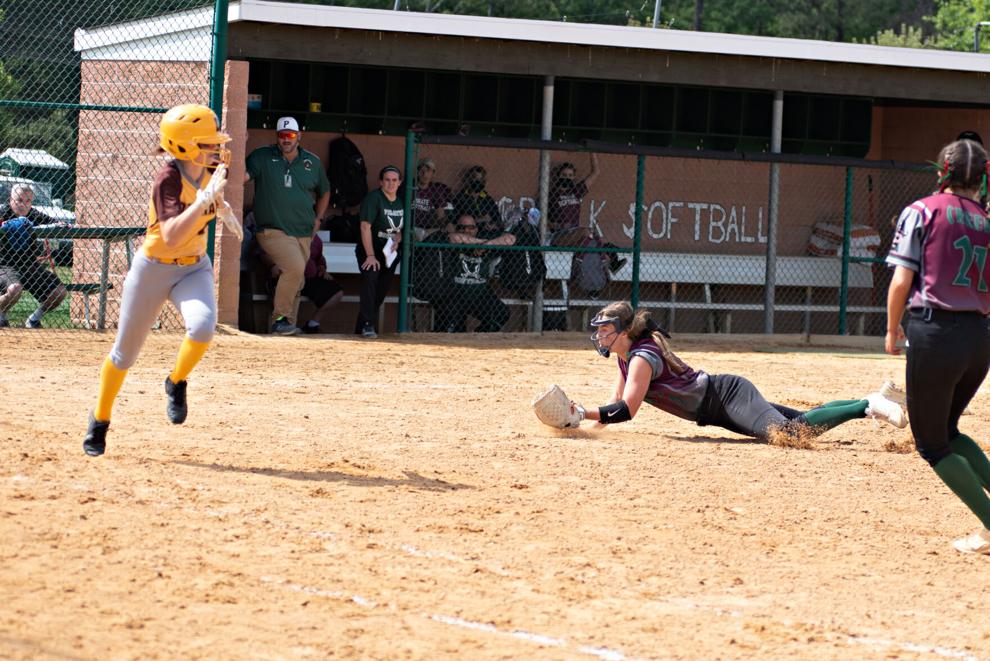 061321-spt-cedarcreek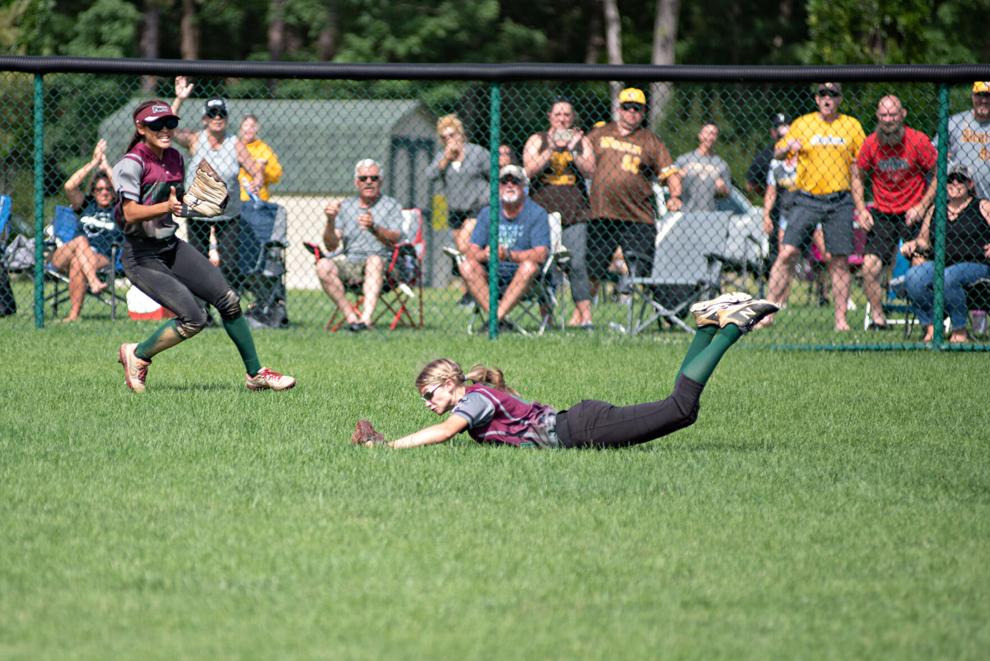 061321-spt-cedarcreek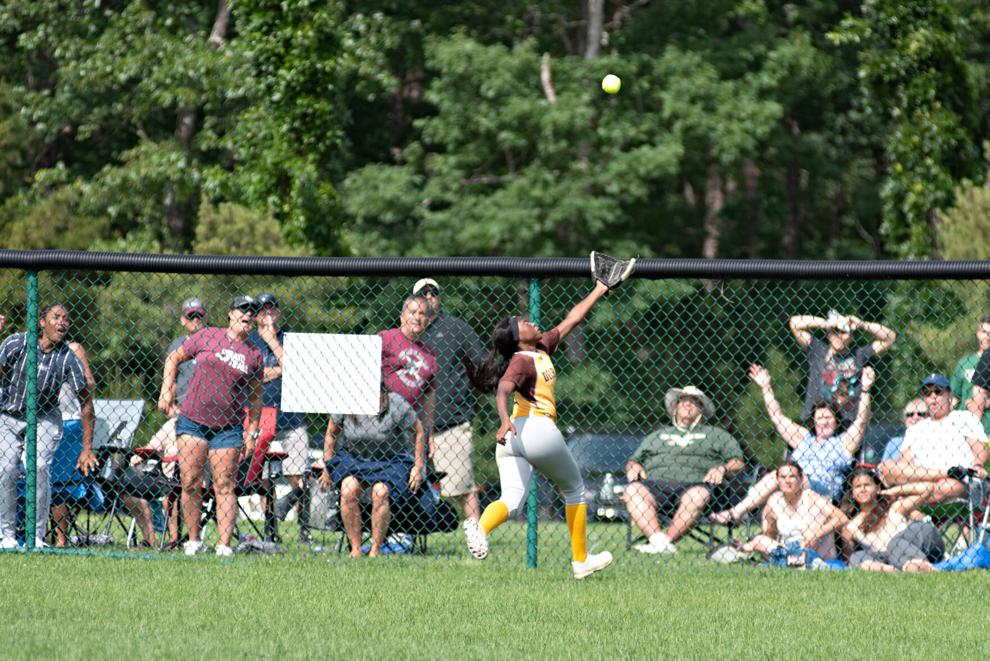 061321-spt-cedarcreek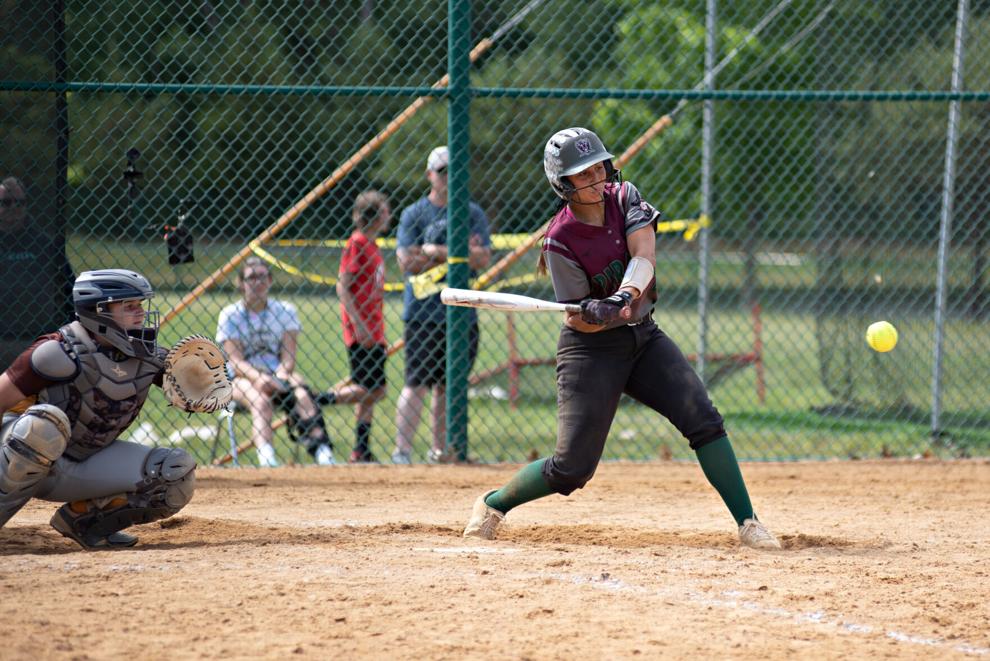 061321-spt-cedarcreek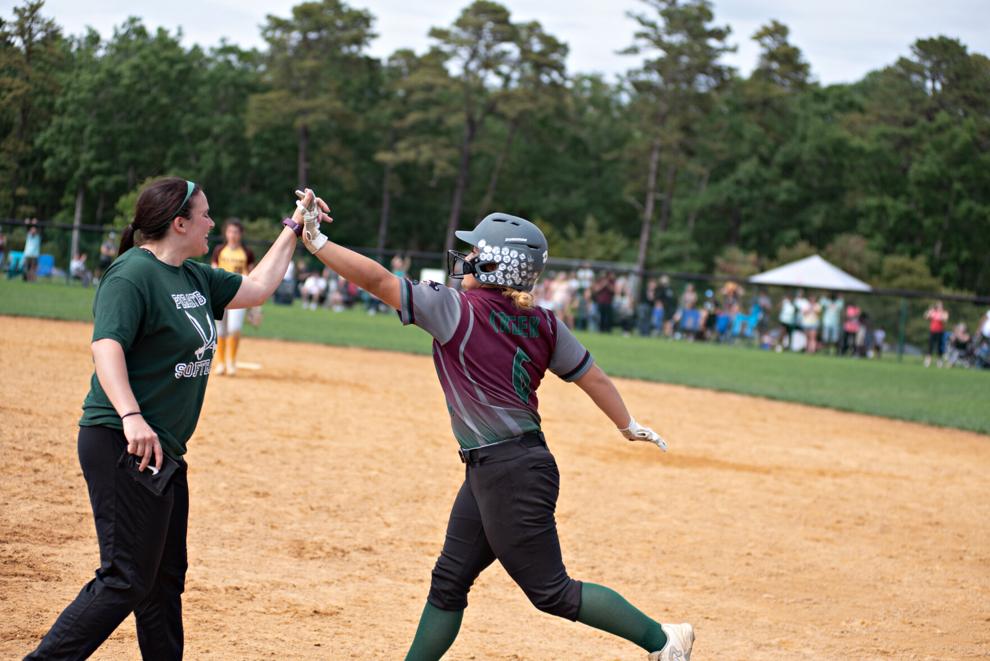 061321-spt-cedarcreek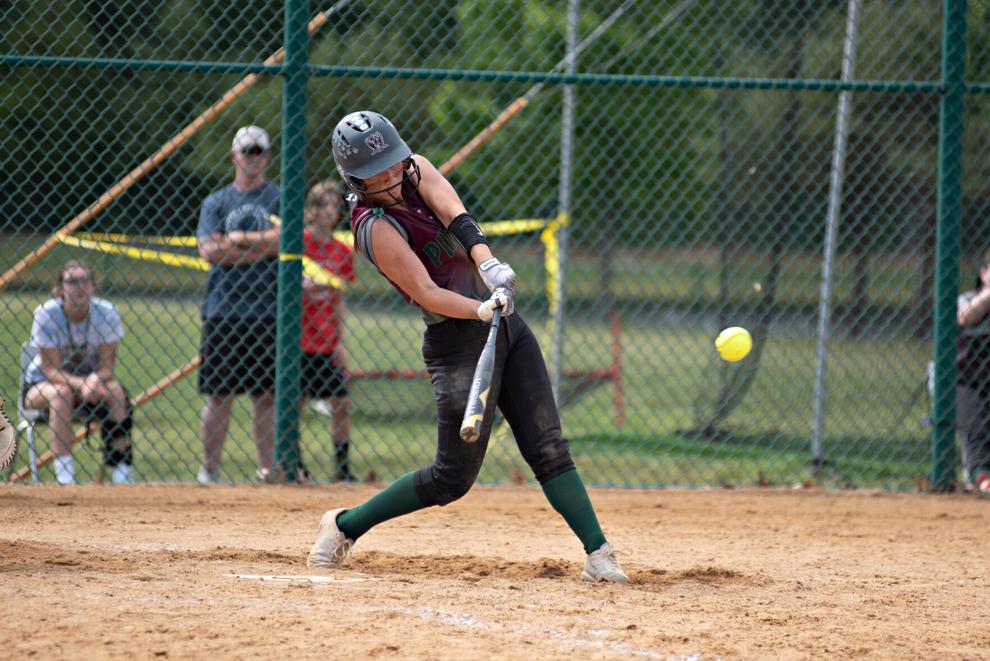 061321-spt-cedarcreek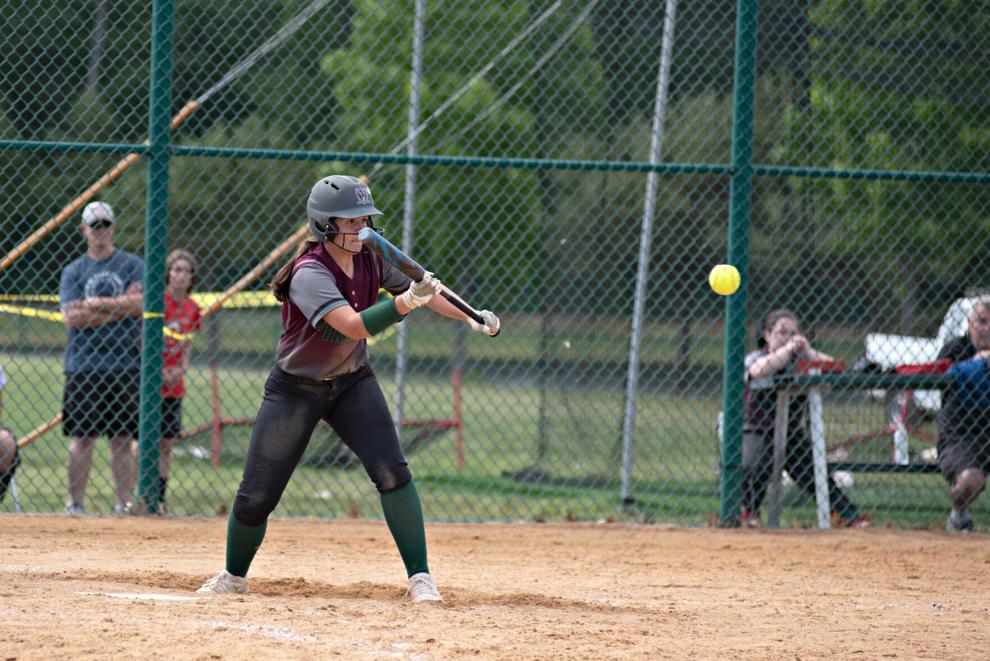 061321-spt-cedarcreek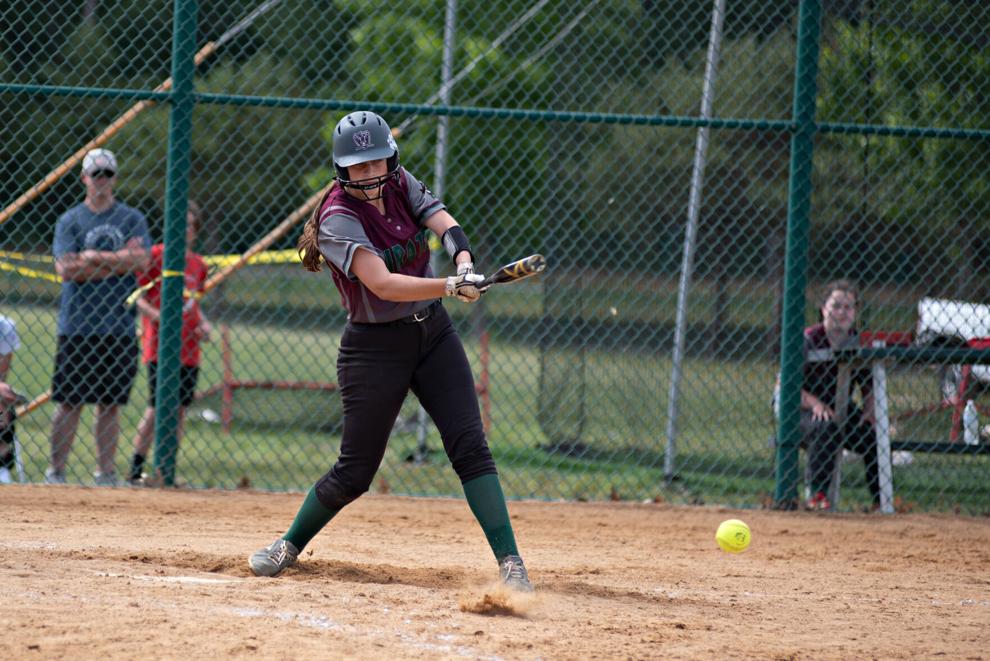 Contact Guy Gargan: 609-272-7210