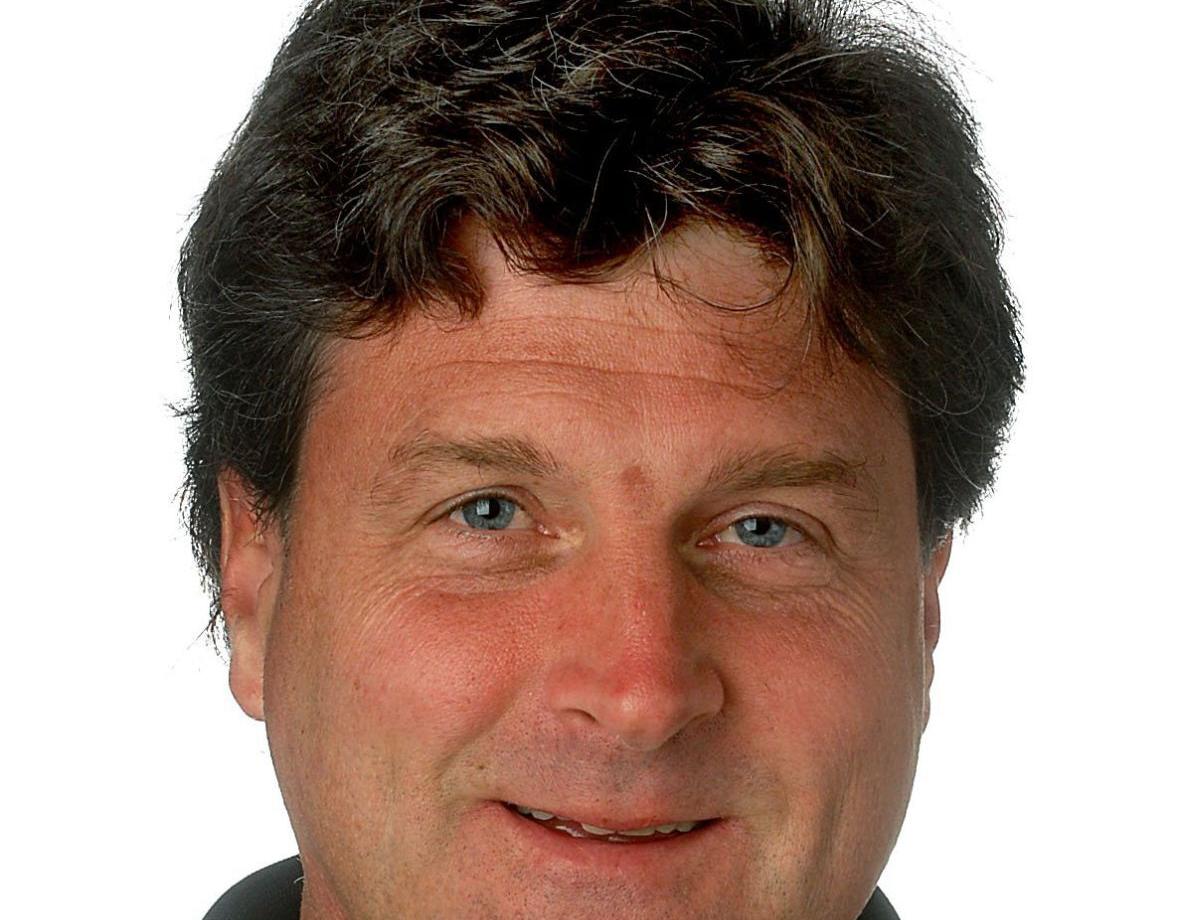 The Baseball Performance Center doesn't look like much from the outside.
It's a nondescript, rectangular building located at the end of a driveway behind an oil delivery business in Pleasantville.
But inside, the BPC features some of South Jersey's top young baseball talent. The facility was a place of celebration Wednesday night.
Co-owners Ed Charlton and Mike Adams presided over a ceremony to recognize 16 high school seniors who train at the facility and Wednesday signed national letters of intent to attend NCAA Division I and II schools on baseball scholarships. The 12 pitchers and four position players recognized at the BPC earned scholarships worth $1.6 million.
"That's the whole point," Adams said. "We tell them when they first start that this is a long-term investment. You're doing this for four years to try to get $100,000 or $200,000 off your college tuition."
Charlton and Adams founded the BPC four years ago. Both were standout players. Charlton led St. Augustine Prep to the 2011 state Non-Public A championship. He went on to excel at New Jersey Institute of Technology and play in the Cincinnati Reds organization. Adams excelled on the mound for Holy Spirit and pitched for Wagner College in Staten Island, New York.
Most of the players honored Wednesday play for high schools in Atlantic, Cape May and Cumberland counties. The most prominent player was Mainland Regional senior pitcher Chase Petty, who is committed to the University of Florida but is also a potential major-league first-round draft choice. Many of the players had trained at the BPC since they were freshmen.
"It's pretty cool for us to see these guys through the whole high school process," Charlton said. "We got to see these guys from the beginning. They all earned it."
Although there was no high school baseball season last spring because of COVID-19, the state of the sport locally has never been better. Players routinely get drafted or sign scholarships. Teams from Atlantic, Cape May and Cumberland compete for South Jersey and state titles. This is the third year the BPC has held a signing ceremony. There were 10 players in 2018 and 12 last year.
"When we first started, we didn't think about college much. We just wanted to get guys better," Charlton said. "A lot of the guys that we played with are now coaching in college. It was kind of easy once we started to see guys improve to reach out to coaches."
Baseball at all levels uses analytics to evaluate players. The BPC can supply college coaches and pro scouts plenty of data on their players. The facility just added TrackMan, a 3D radar system used by big-league organizations to measure the location and spin rate of pitched and hit baseballs.
But there is no substitute for sweat. Ocean City pitchers Matt Nunan (Boston College) and Gavin Brady (Fordham) were working out as loud music pumped through the facility Wednesday.
For all its technical equipment, what the BPC might do best is create an environment where high school freshmen, pro players and everyone in between can push, motivate and inspire each other.
The players see someone throwing in the mid-90s, and they want to work to hit that figure on the radar gun. They see someone earn a scholarship or get drafted, and they want to achieve those dreams too.
But those dreams become even more attainable when the guy you're working out next to has done it.
"This places makes you realize that pretty much anything is possible in terms of baseball," Brady said. "You know that you have to put in the work, and anything can happen from that point."
Michael McGarry's Must Win column appears Fridays in The Press.
Contact: 609-272-7209
Twitter @ACPressMcGarry