ATLANTIC CITY — The Atlantic City High School boys and girls swimming teams opened their seasons with dominant wins Wednesday.
Megan Fox won two individual events and swam a leg in two winning relays to lead the girls to a 113-57 victory over Middle Township. John Sahl also won two individual races and swam a leg in two winning relays to give the boys a 117-53 victory over the Panthers.
The Vikings won every race in the girls meet, placing at least two in the top three in each. The boys won 10 of the 11 events, but also placed at least two in the top three in each race.
"I think we did really well (Wednesday)," Fox, 17, said. "I think this is a good starting point. A good starting meet. I think we are seeing a lot of best times, and everyone is excited to be swimming.
"I think everyone did really well."
Sahl is a first-year swimmer for the Vikings. The junior was pleased with the team's performance, but he was quick to put Wednesday behind him, saying he and his teammates still need to improve in some areas. And, having great leadership this season will help the team grow, he said.
"I think we did pretty well," Sahl, 16, said. "I'm looking forward to seeing what we can do in the future. The team is looking pretty strong this year. I think we will do well in the future."
For the girls, Kaitlyn Do, Melissa Tran, Grace Gaskill and Fox won the 200-meter medley relay in 2 minutes, 17.10 seconds. Atlantic City's Lauren Fox, Anna Tran, Olivia Kulakowski and Maggie Eidt finished second in 2:20.04.
Megan Fox won the 200 freestyle (2:17.33). Lauren Fox, Megan's younger sister, won the 200 individual medley (2:40.83). Anna Tran won the 50 freestyle (29.71). After the first three events, the Vikings led 44-18.
Lauren Fox, a freshman, won the 500 freestyle in nearly a minute. The freshman finished in 4:47.57, while teammate Ixanna Salinas Torres was second in 5:38.77, giving Atlantic City a 76-35 lead. Anna Tran, Lauren Fox, Gaskill and Megan Fox won the 200 freestyle relay (1:56.75).
Middle's Sarina Wen, Natali Ilieva, Abby Ridgeway and Sophia Braun placed second in 2:10.30. The Vikings extended their lead to 83-41 after eight events.
"It was exciting to race with my sister for the first time," said Megan, noting that her older sister, Madelyn, graduated last year and she was looking forward to swimming with another sibling.
"It was really fun. I was in a relay with her, and I never got to race with her, so that was fun."
Atlantic City girls coach Sean Duffey was pleased with the season-opening win. But, he was more excited to just be back to normal. Last year, the season was cut short and delayed due to the pandemic, and no fans were allowed in the pool area to watch and cheer.
The atmosphere was different Wednesday.
Spectators filled the stands, and there were cheers from not just teammates and coaches, but from fans, parents and friends.
"Having fans definitely helps," Duffey said. "The girls are working hard. They are picking up where they left off. They are swimming fast. I'm excited for the season."
For the boys, Sahl, Casey Nguyen, James Haney and Kyle Graybill won the 200 medley (2:00.49). Sahl then won the 200 freestyle (2:10.61) to give Atlantic City an early 25-9 lead. Haney won the 200 individual medley in 2:14.42, and Graybill finished first in less than a second in the 50 freestyle (26.96) to extend the Vikings' lead to 44-18 after four events.
Middle's Chase McCray won the 100 butterfly (1:07.06) in a close battle with Atlantic City's Tommy Pham, who finished second (1:07.77). The Vikings' Nguyen won the 100 freestyle (59.38) to extend the lead to 63-31.
Haney dominated the 500 freestyle, winning the event by more than a minute. He finished in 4:13, while teammate Drew Latz was second in 5:27.79. After that race, the Vikings took a 75-35 lead.
"We have been training really hard the past couple of weeks, but you have to give credit to Middle Township," Atlantic City boys coach Kris Ciuro said. "Middle did a great job coming out here, and they swam just as well. We just had more going our way. Guys have a great work ethic here, and go beyond what we ask of them."
Haney, Graybill, Nguyen and Sahl won the 400 freestyle relay (4:07.64). Haney and Nguyen each won two individual races, and swam legs in two winning relays. Graybill also had a part in some winning relays and won an individual event. Ciuro called each of them hard workers, and great to have a part of the program.
"I'm really proud of both teams," Ciuro said. "Both teams swam really well. I'm looking forward to a regular season."
200 Medley Relay— AC (Kaitlyn Do, Melissa Tran, Grace Gaskill, Megan Fox) 2:17.10; 200 Freestyle— M. Fox AC 2:17.33; 200 IM— L. Fox AC 2:40.83; 50 Freestyle— A. Tran AC 29.71; 100 Butterfly— Olivia Kulakowski AC 1:16.86; 100 Freestyle— M. Fox AC 1:04.47; 500 Freestyle— L. Fox AC 4:47.67; 200 Freestyle Relay— AC (A. Tran, L. Fox, Gaskill, M. Fox) 1:56.75; 100 Backstroke— Do AC 1:16.20; 100 Breaststroke— A. Tran AC 1:19.62; 400 Freestyle Relay— AC (Kulakowski, Ixanna Salinas Torres, Do. M. Tran) 4:49.45
200 Medley Relay— AC (John Sahl, Casey Nguyen, James Haney, Kyle Graybill) 2:00.49; 200 Freestyle— Sahl AC 2:10.61; 200 IM— Haney AC 2:14.42; 50 Freestyle— Graybill AC 26.96; 100 Butterfly— Chase McCray MT 1:07.06; 100 Freestyle— Nguyen AC 59.38; 500 Freestyle— Haney AC 4:13.00; 200 Freestyle Relay— AC (T. Pham, Jason Lien, Liam Pham, William Harris) 1:52.62; 100 Backstroke— Sahl AC 1:07.03; 100 Breaststroke— Nguyen AC 1:19.38; 400 Freestyle Relay— AC (Haney, Graybill, Nguyen, Sahl) 4:07.64
GALLERY Atlantic City vs. Middle Township boys and girls swimming
AC swimming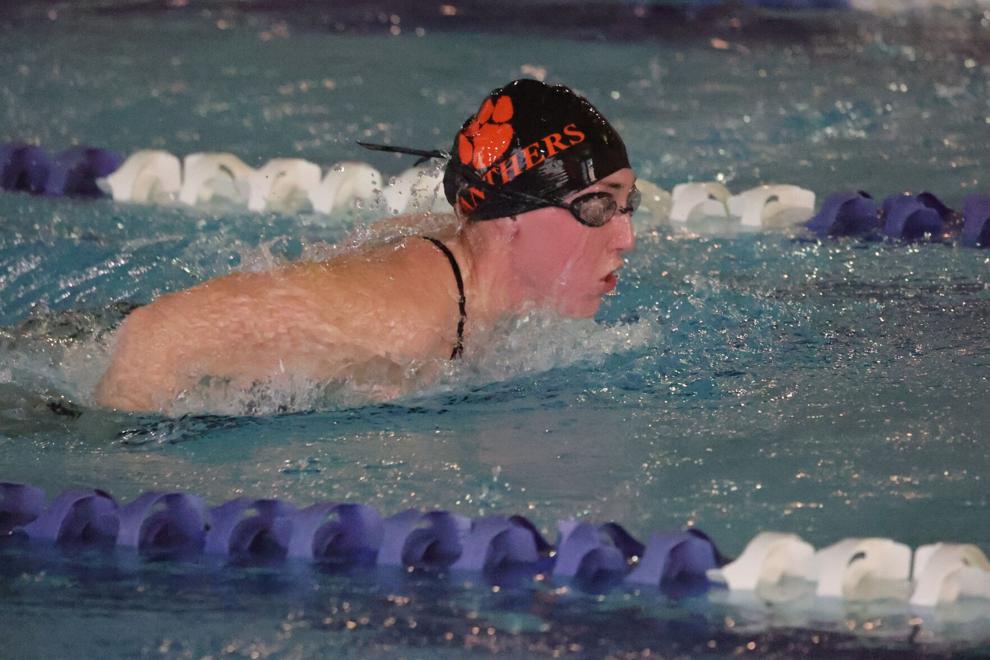 AC swimming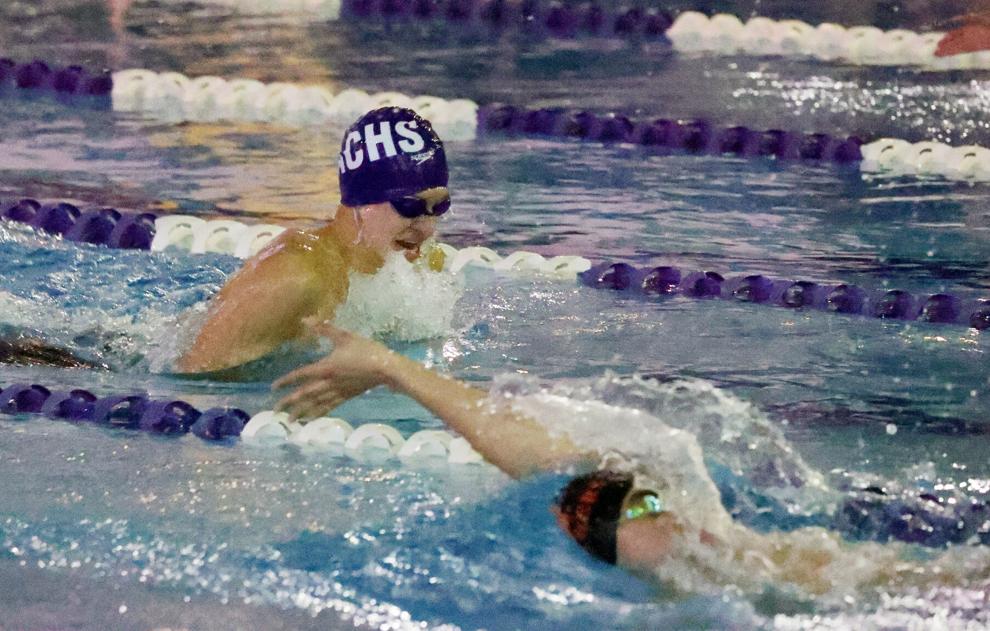 AC swimming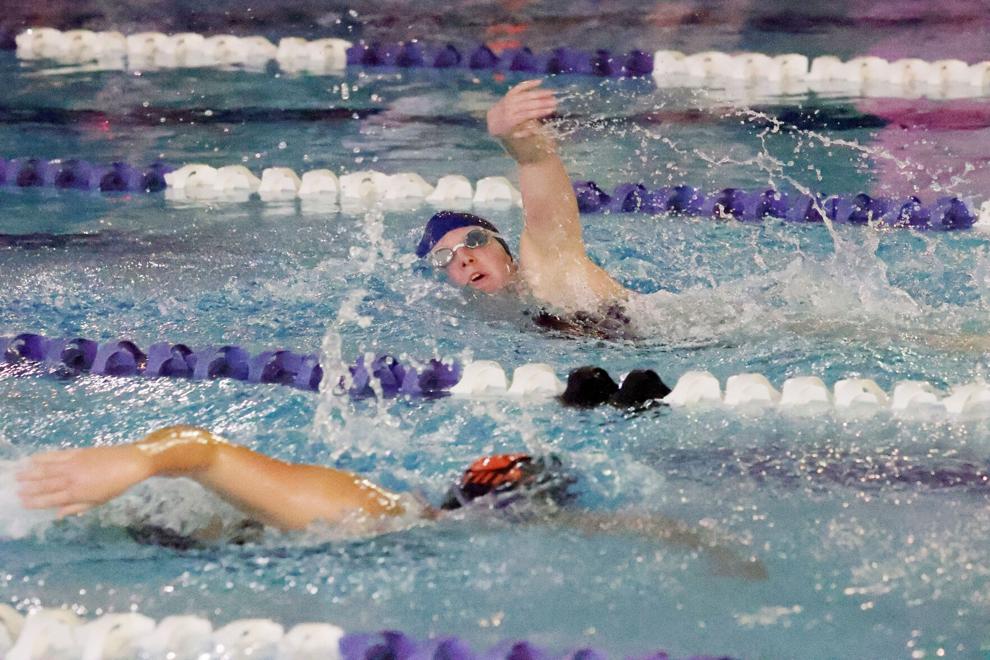 AC swimming
AC swimming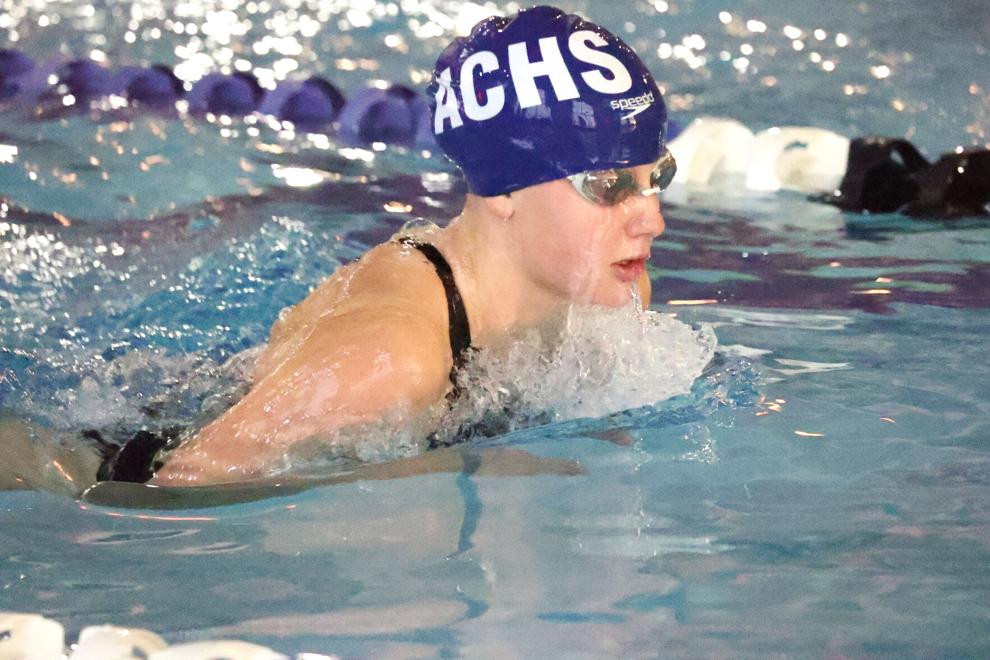 AC swimming
AC swimming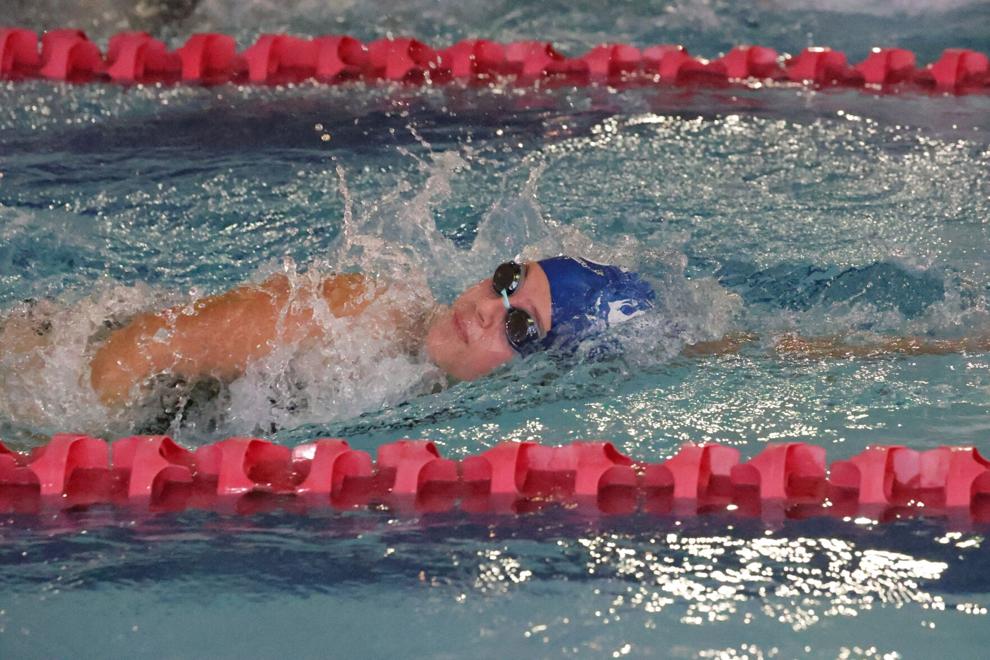 AC swimming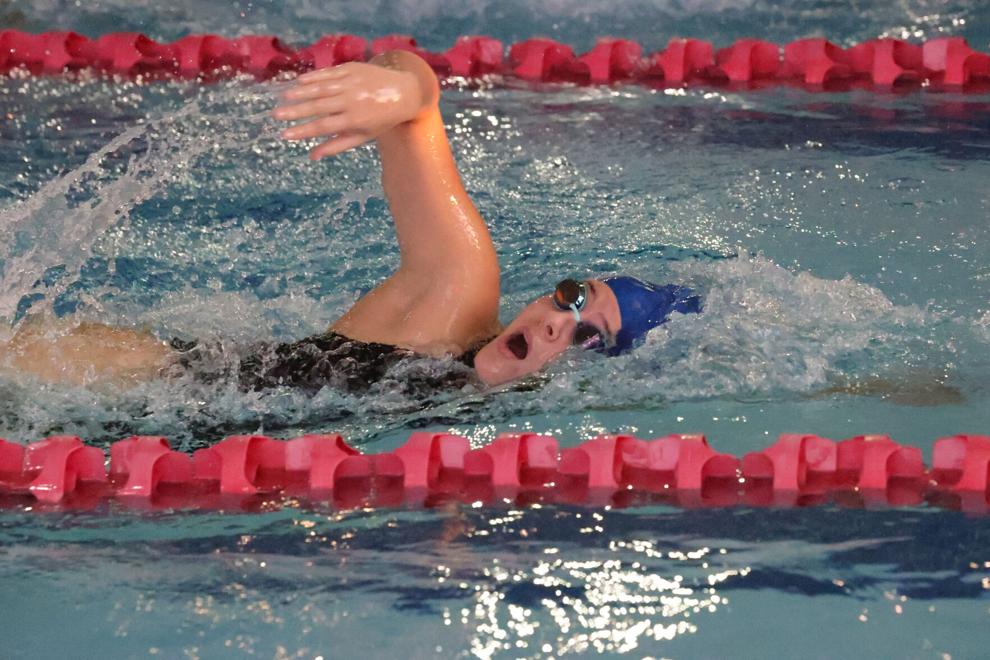 AC swimming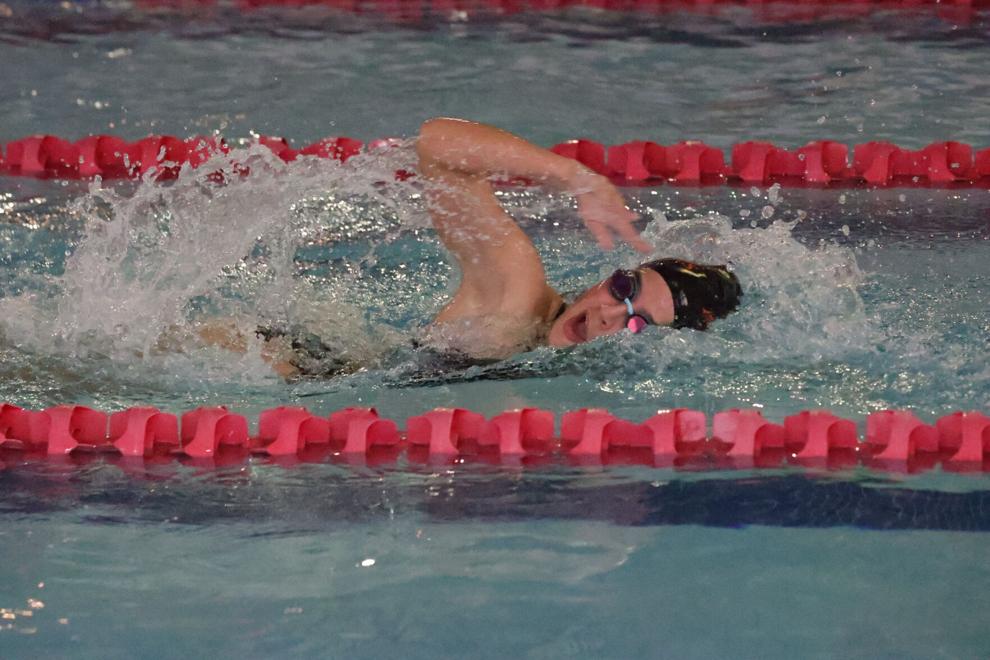 AC swimming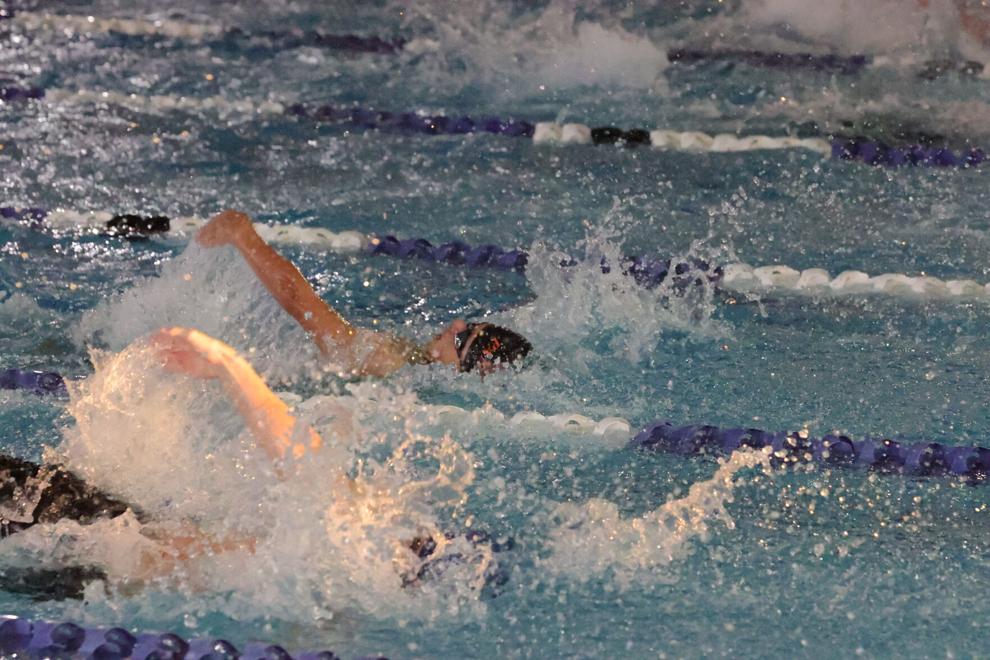 AC swimming
AC swimming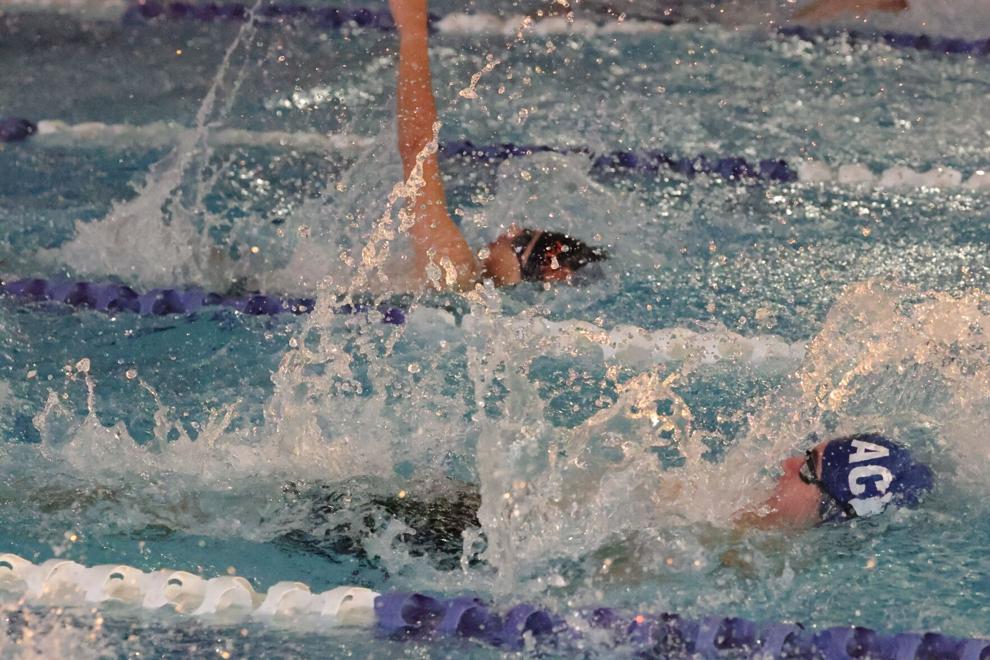 AC swimming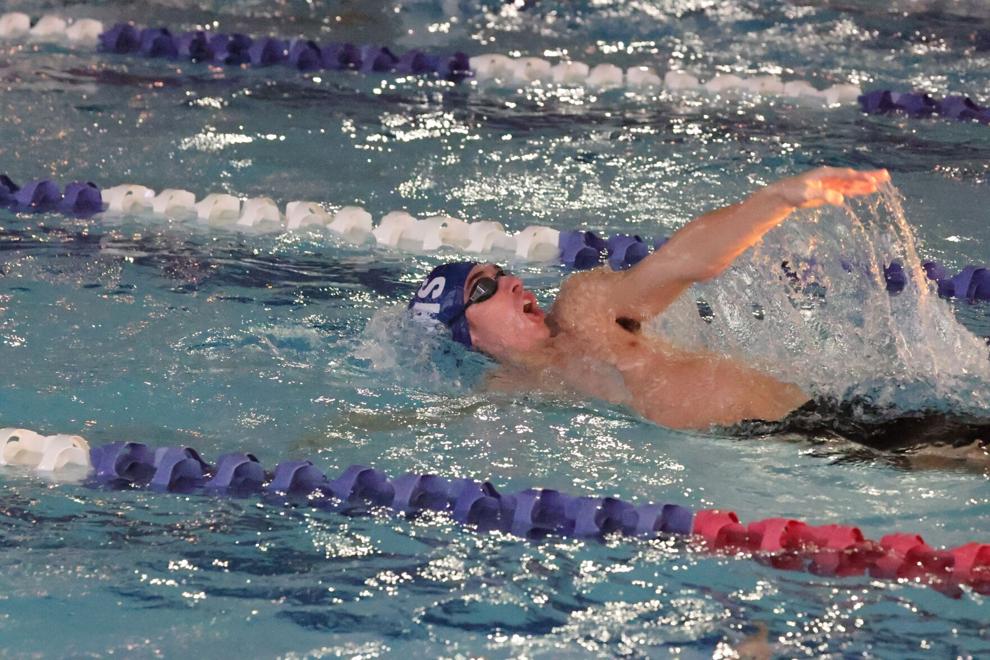 AC swimming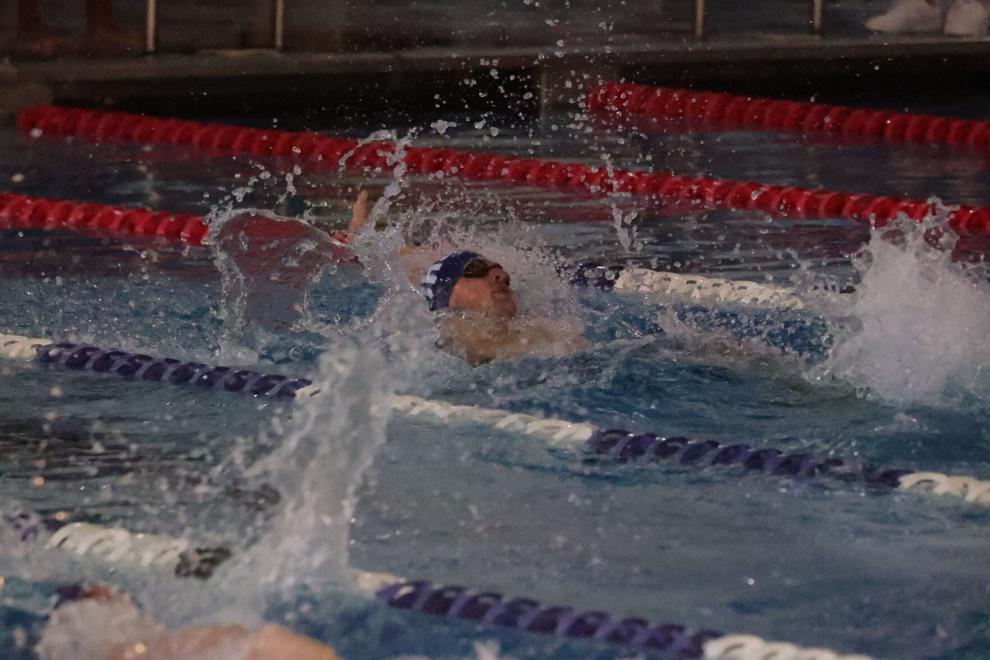 AC swimming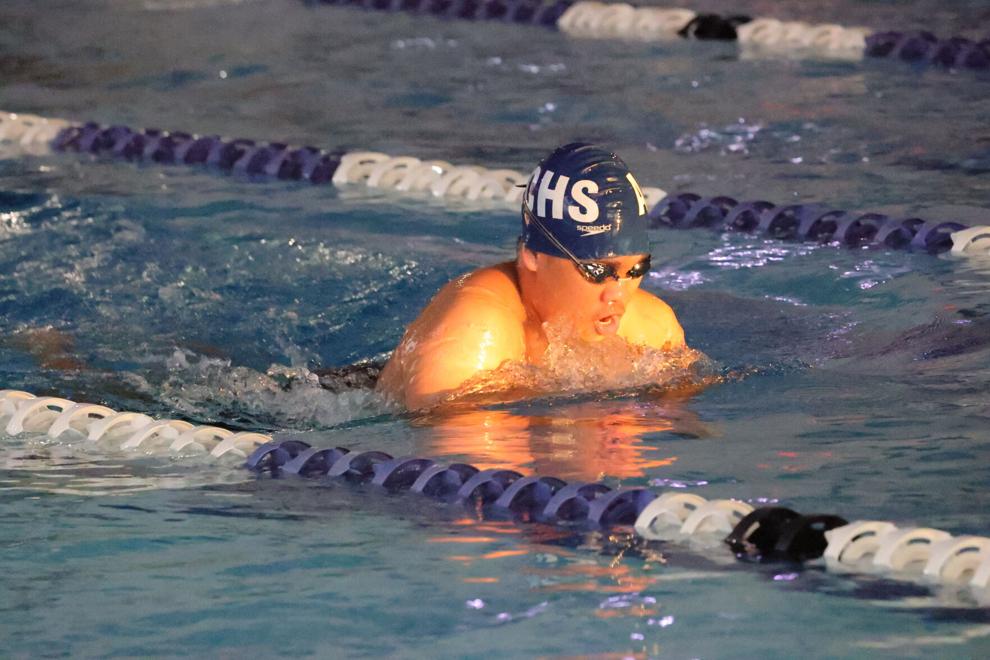 AC swimming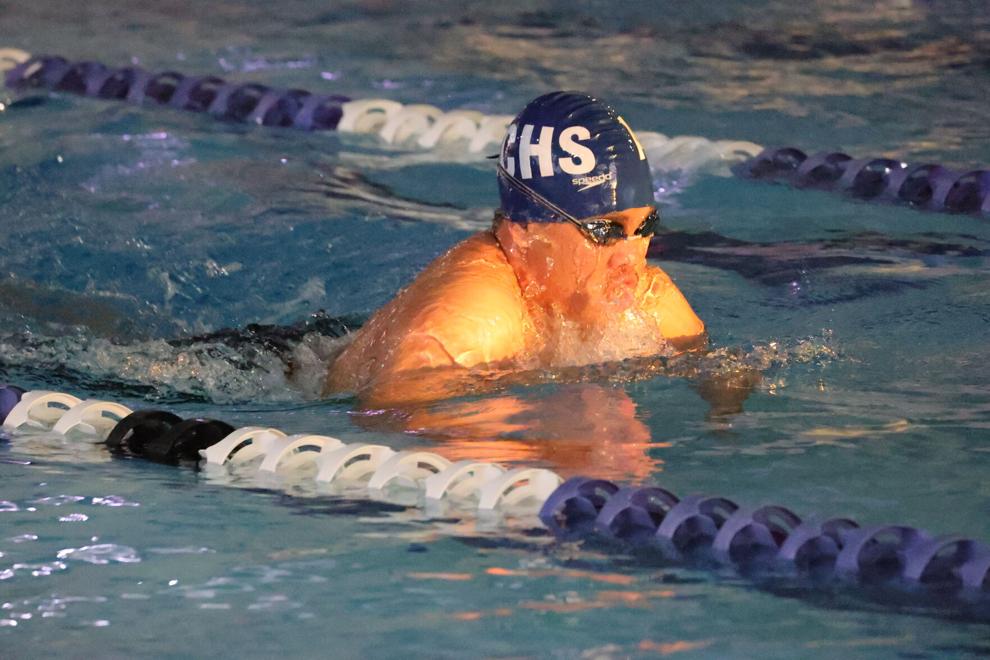 AC swimming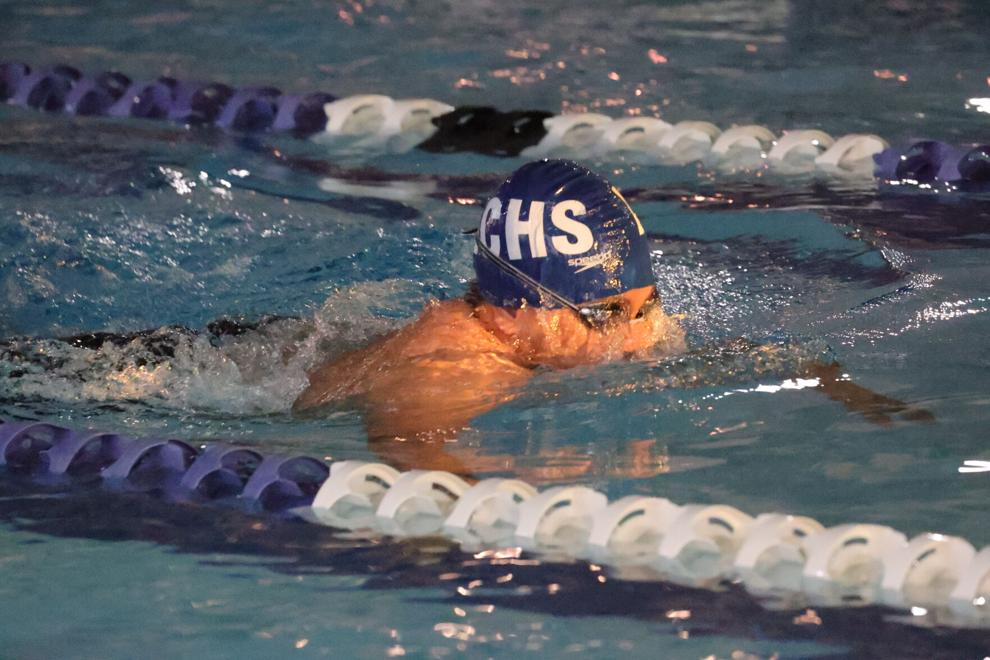 AC swimming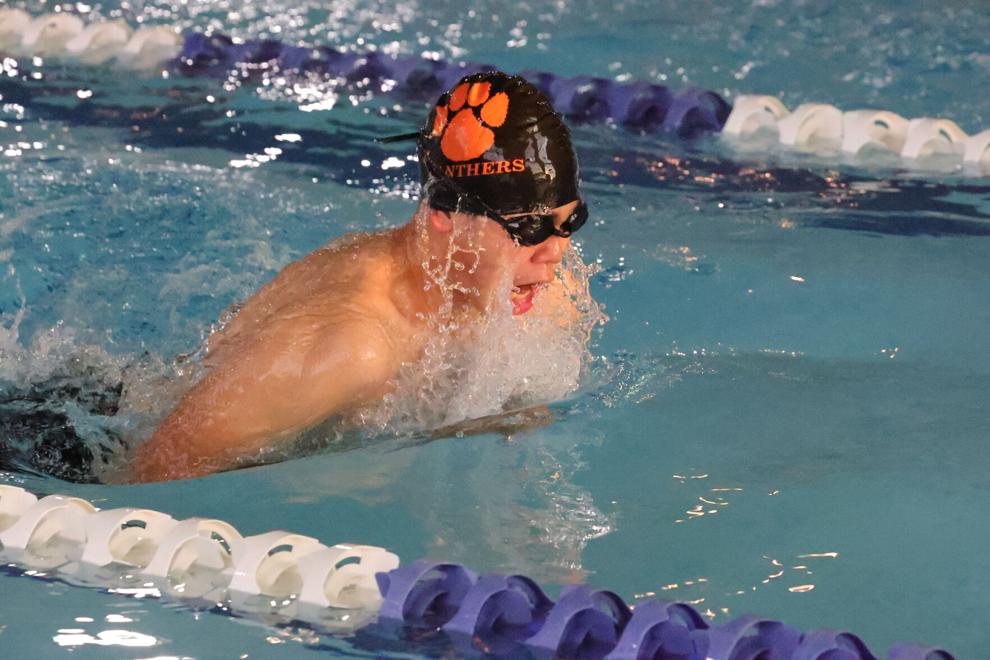 AC swimming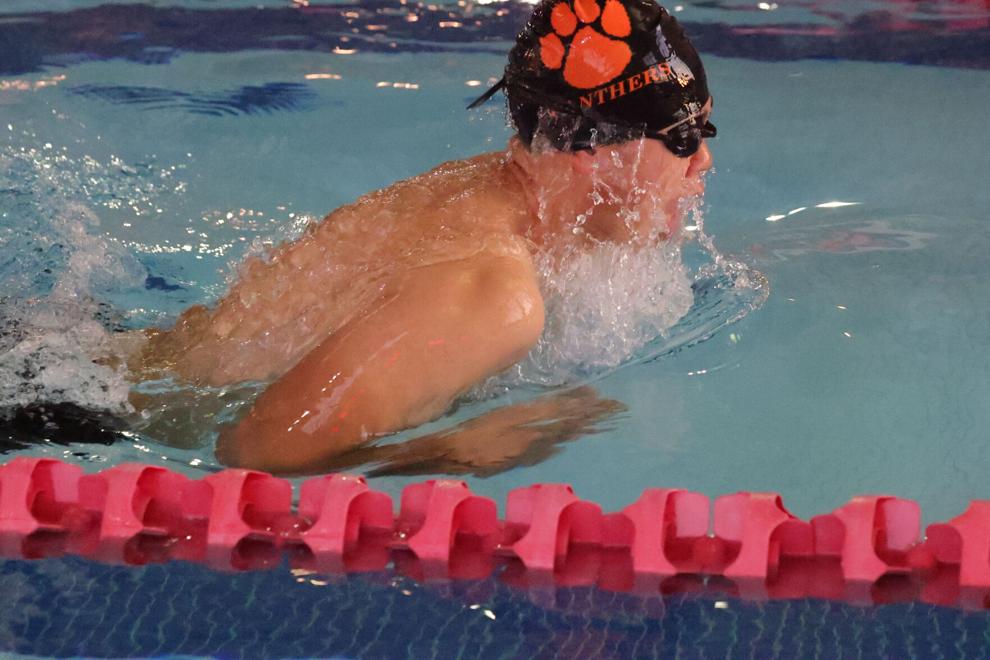 AC swimming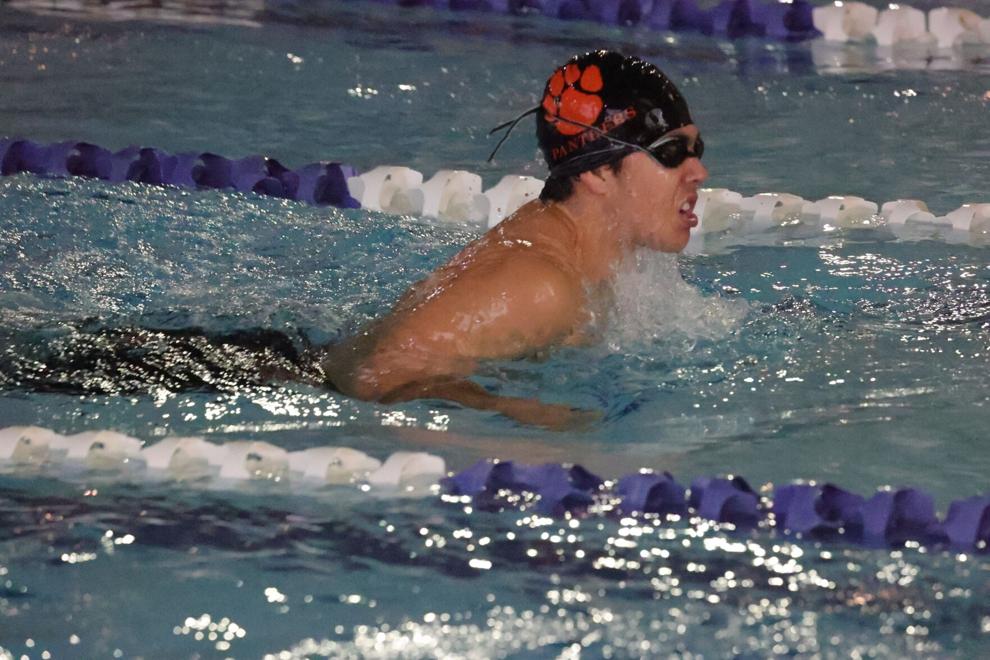 AC swimming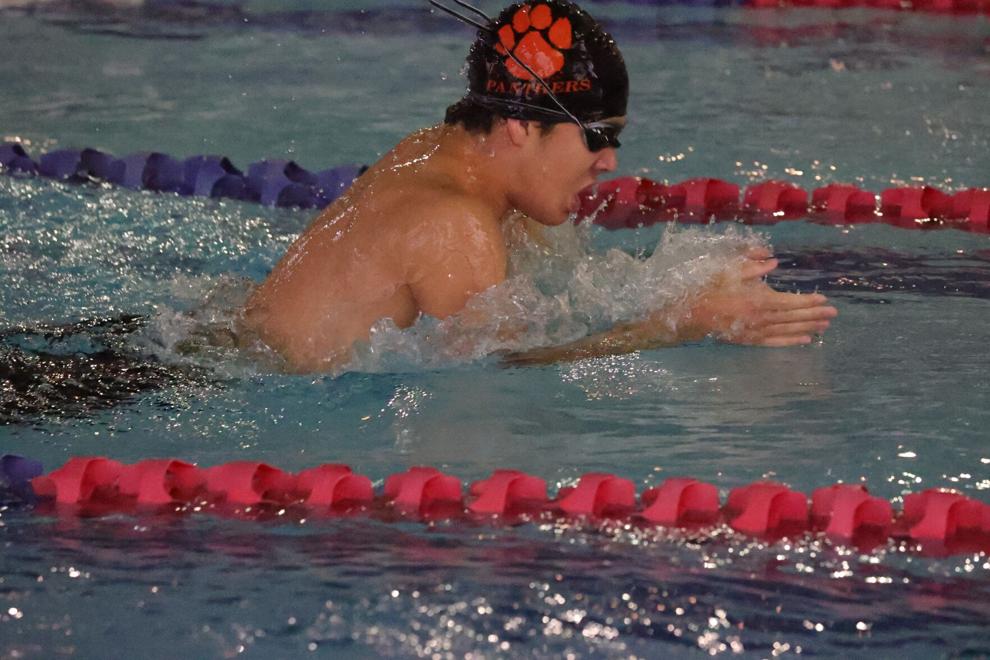 AC swimming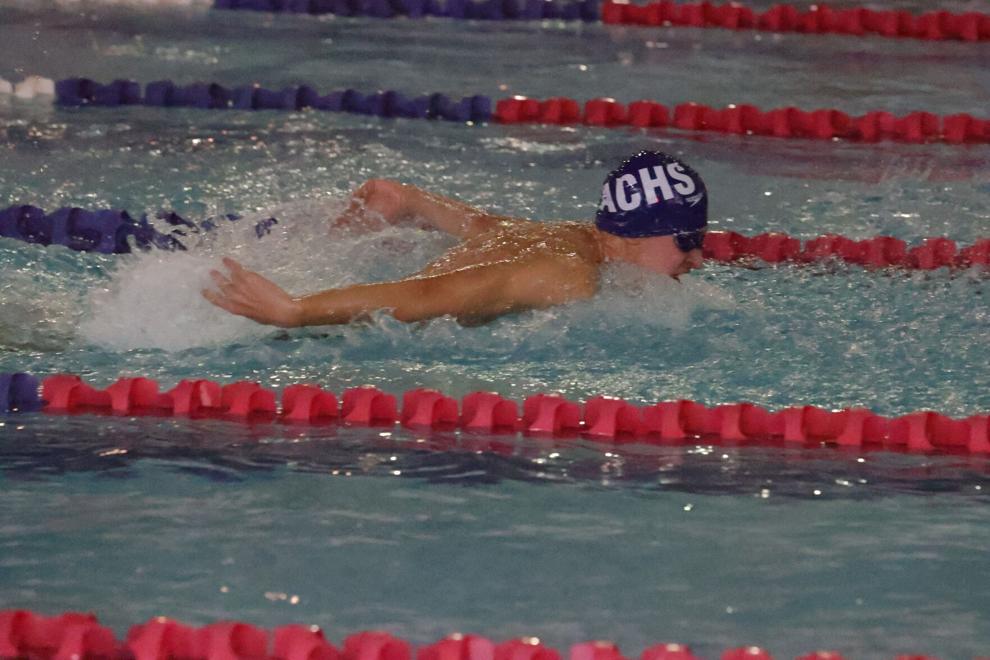 AC swimming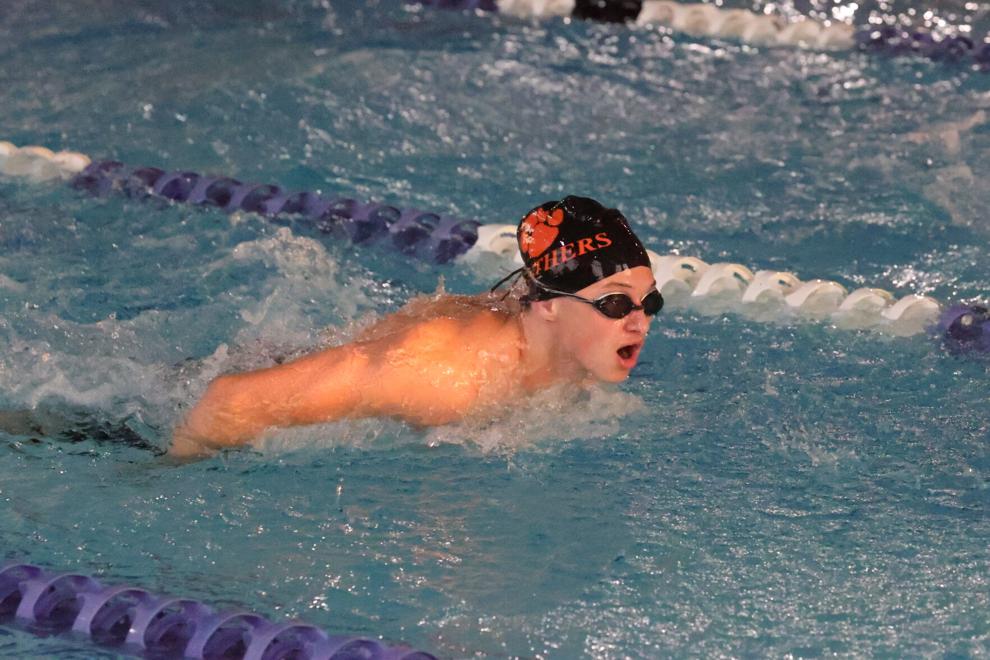 AC swimming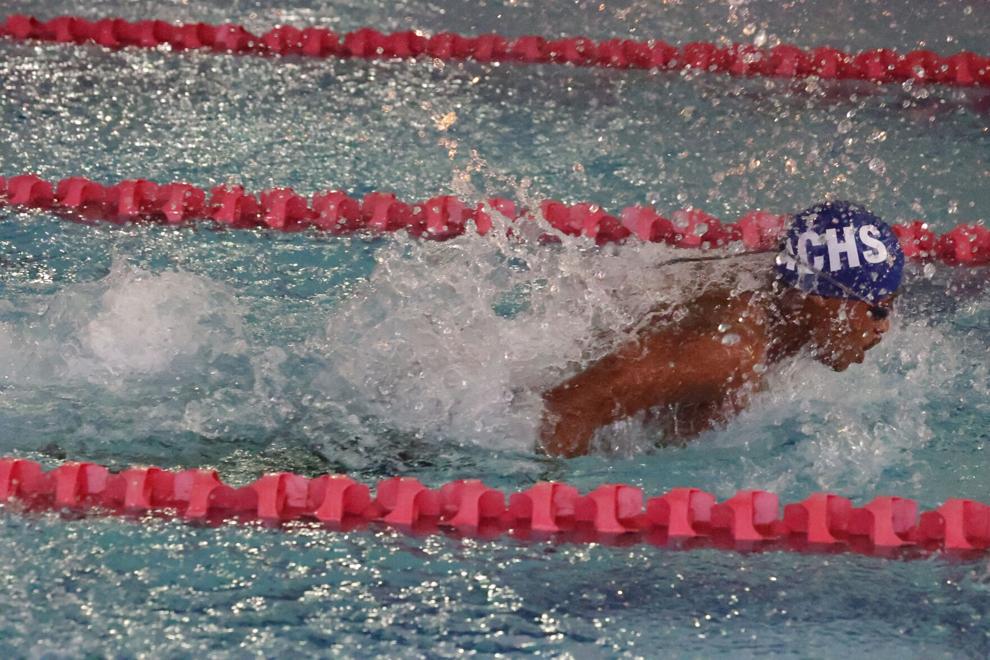 AC swimming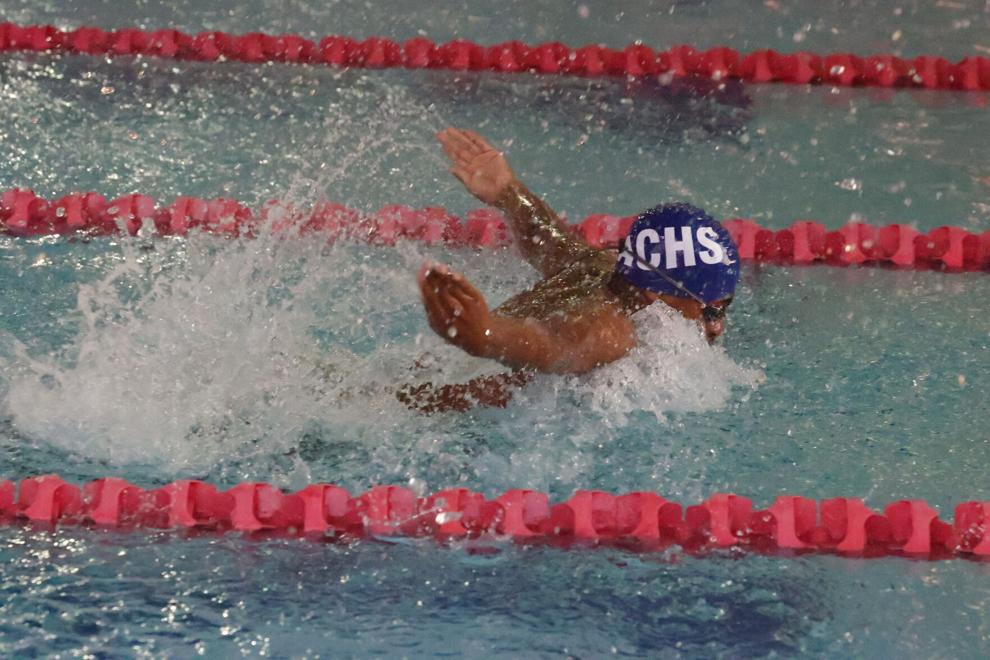 AC swimming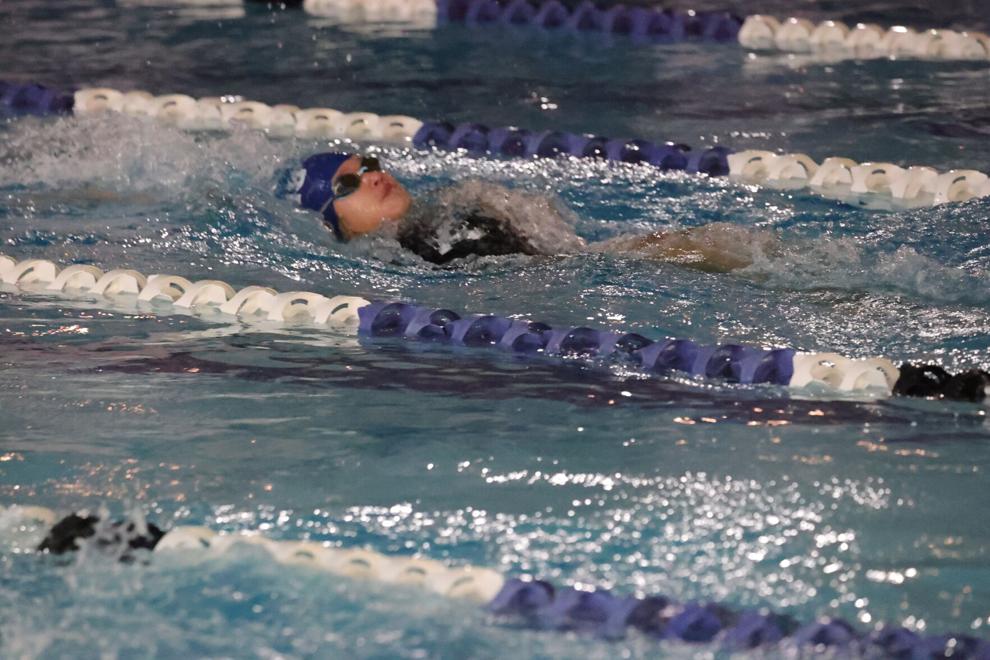 AC swimming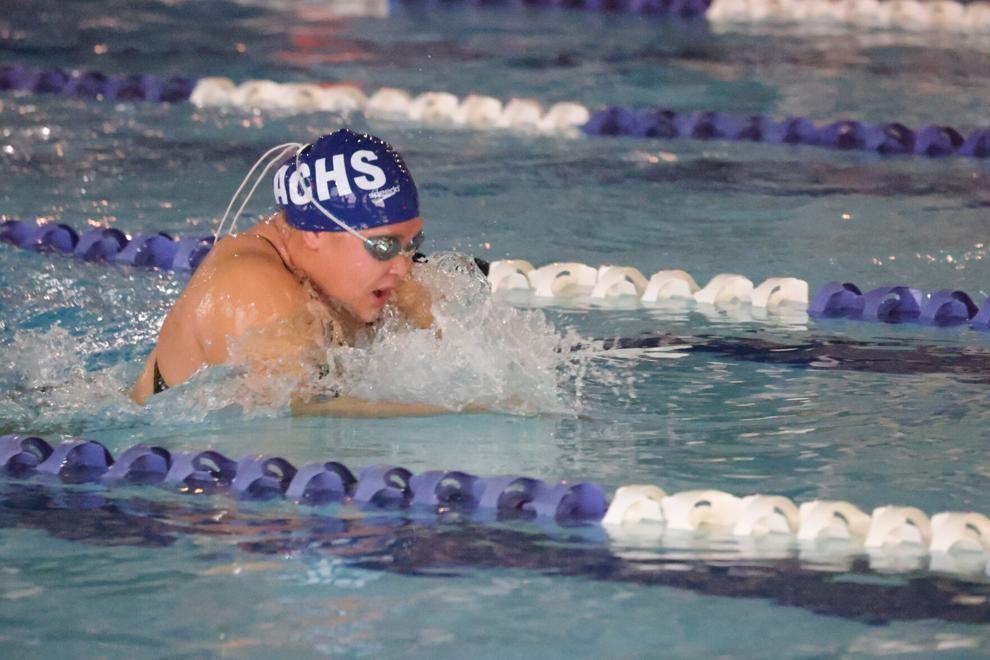 AC swimming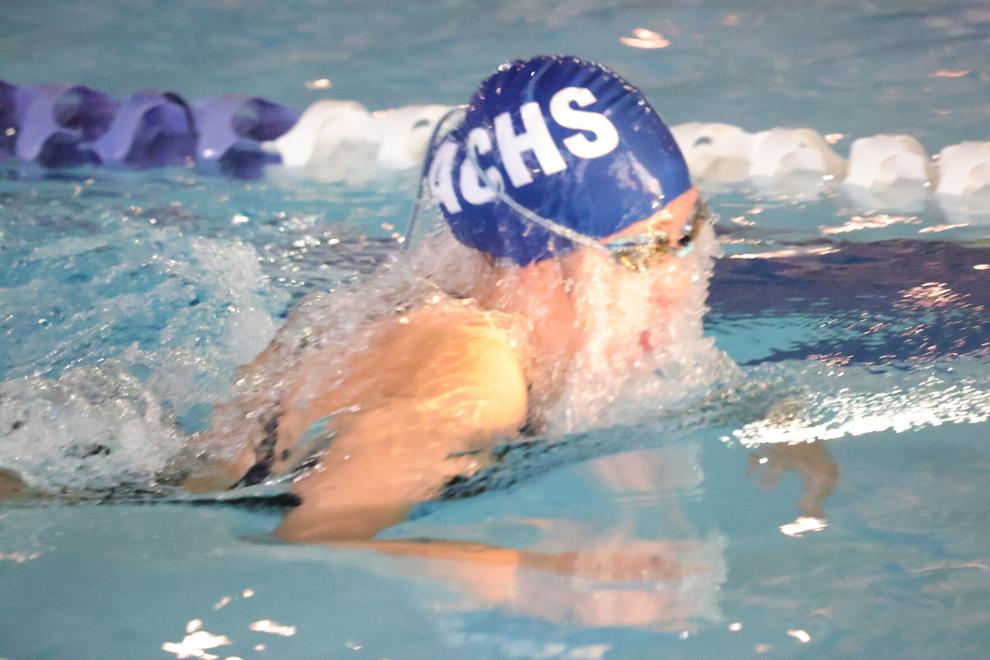 AC swimming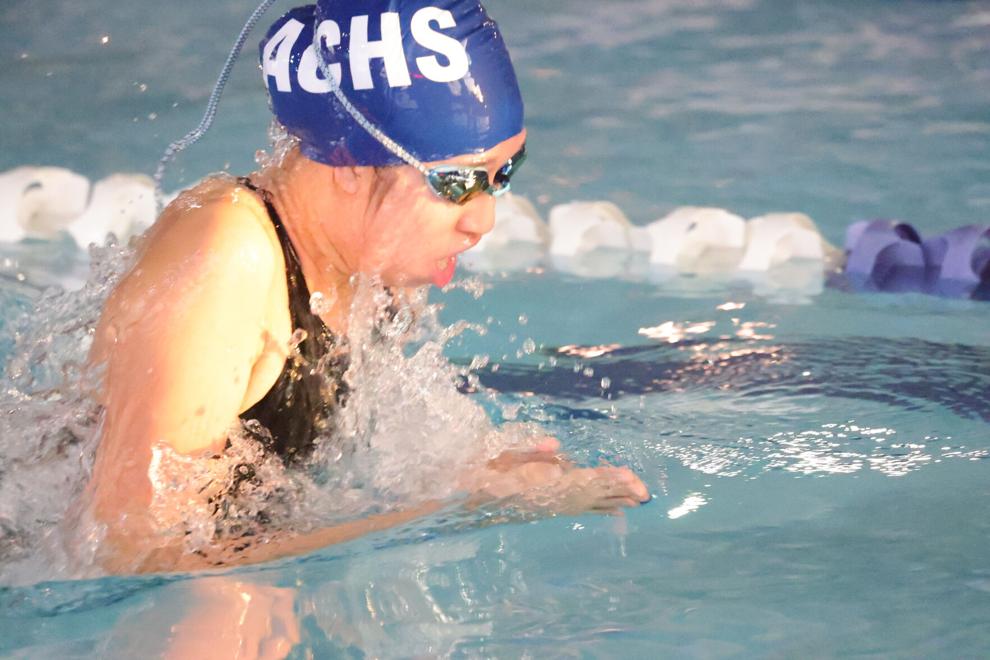 AC swimming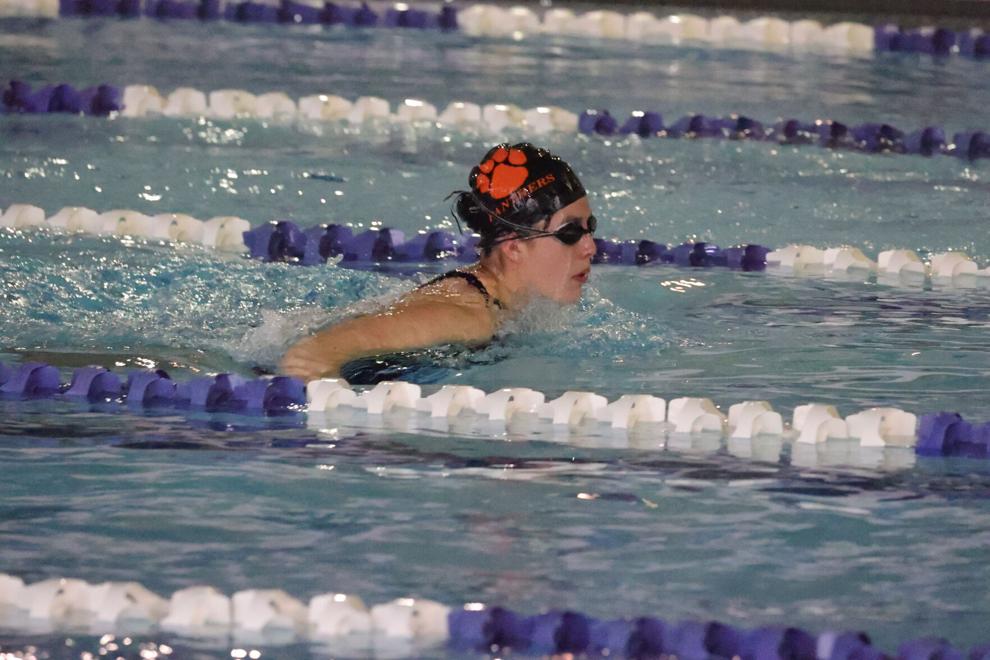 AC swimming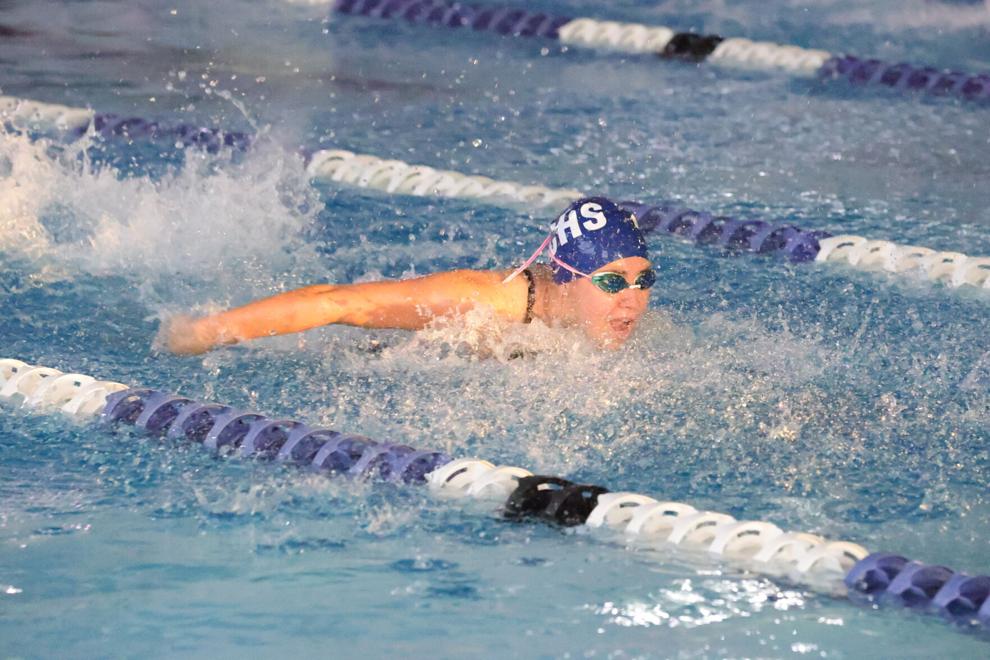 AC swimming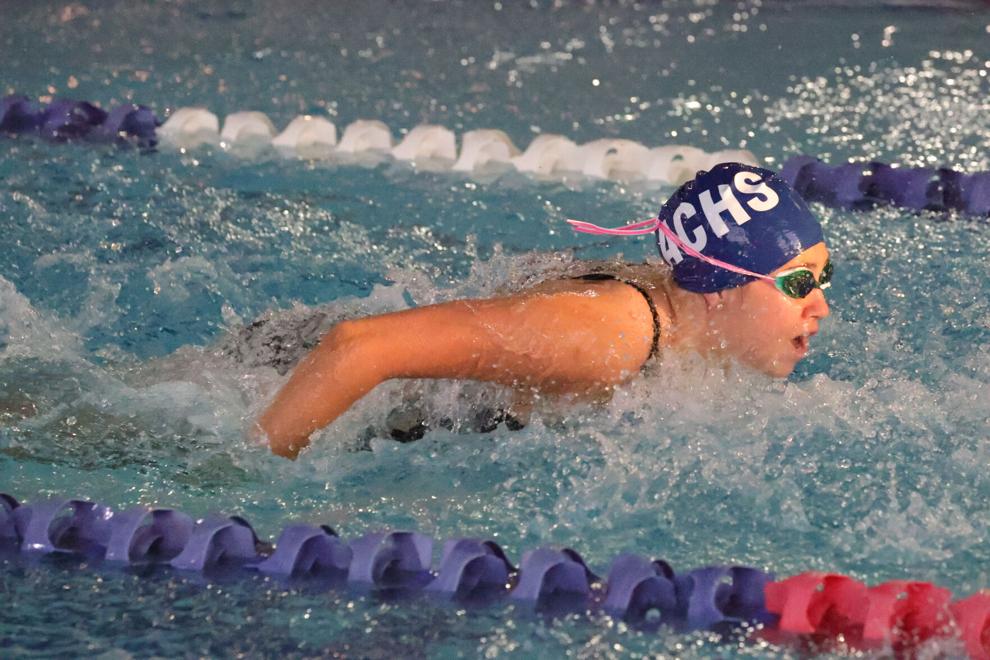 AC swimming
AC swimming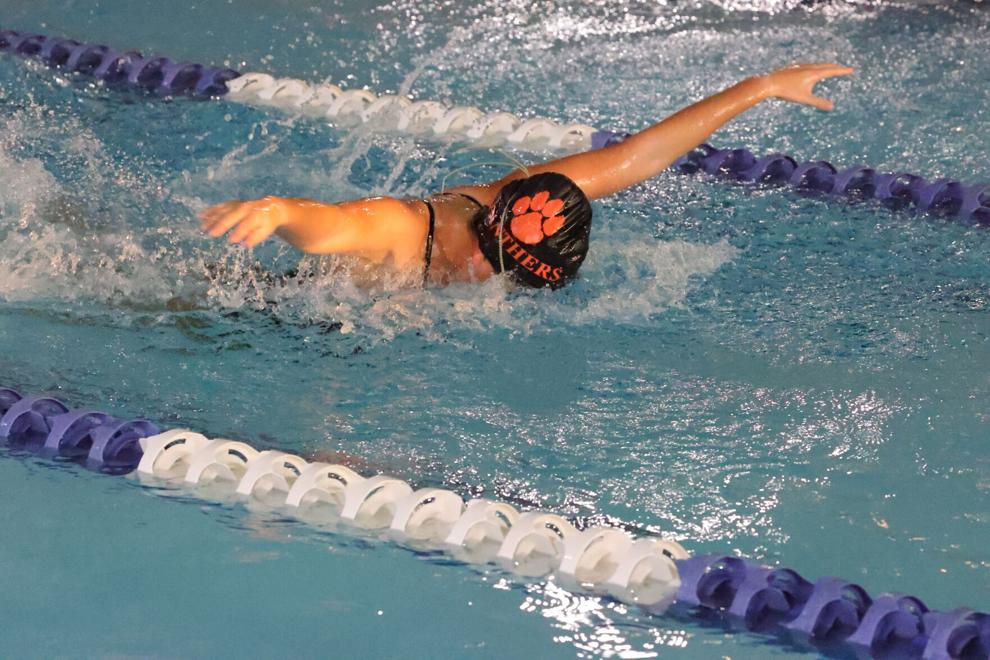 AC swimming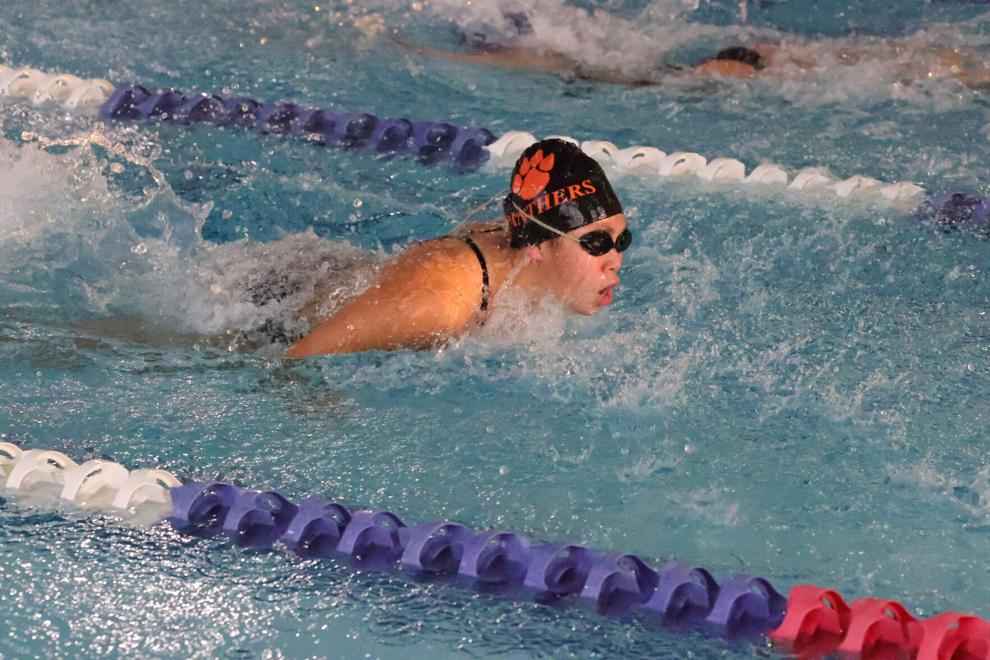 AC swimming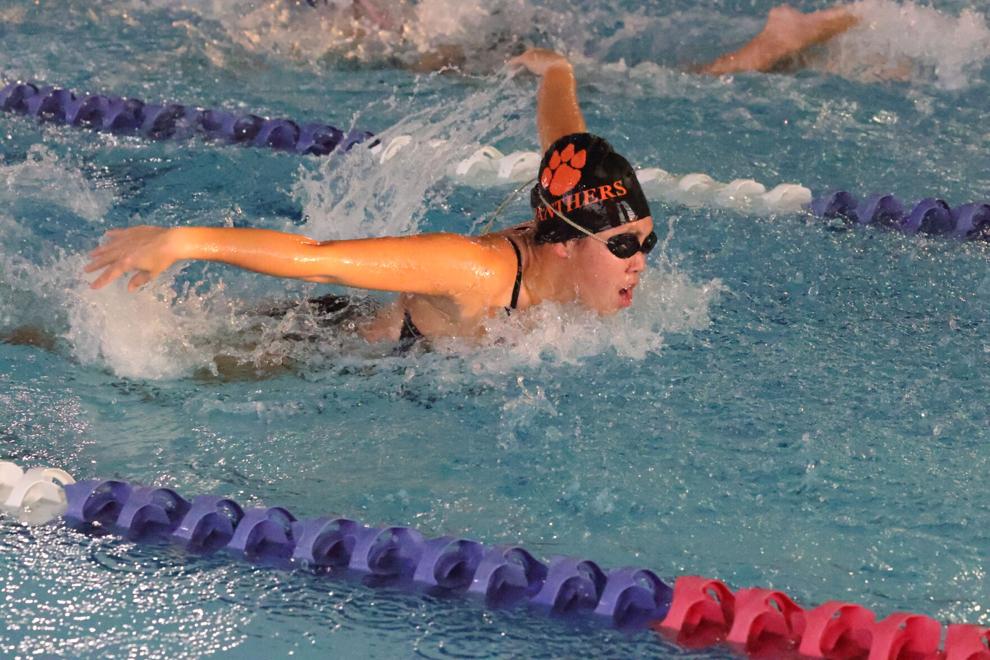 AC swimming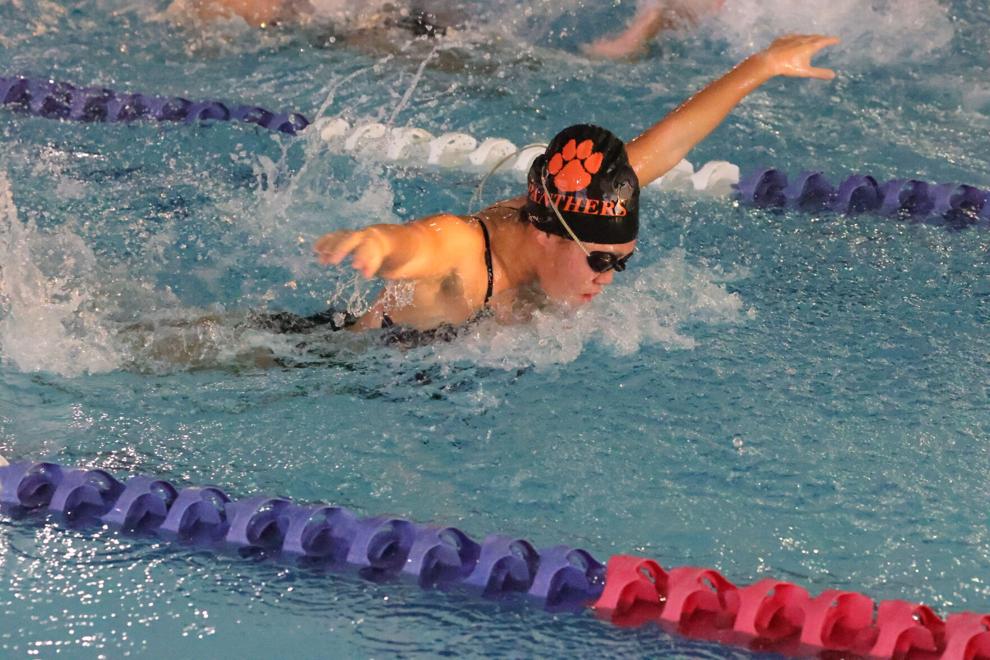 AC swimming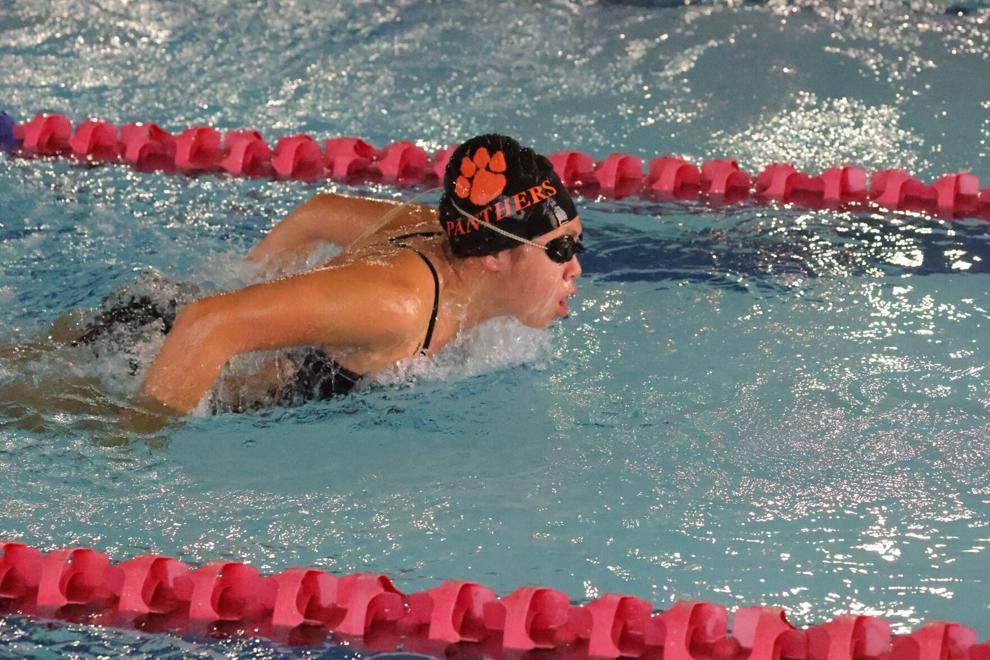 AC swimming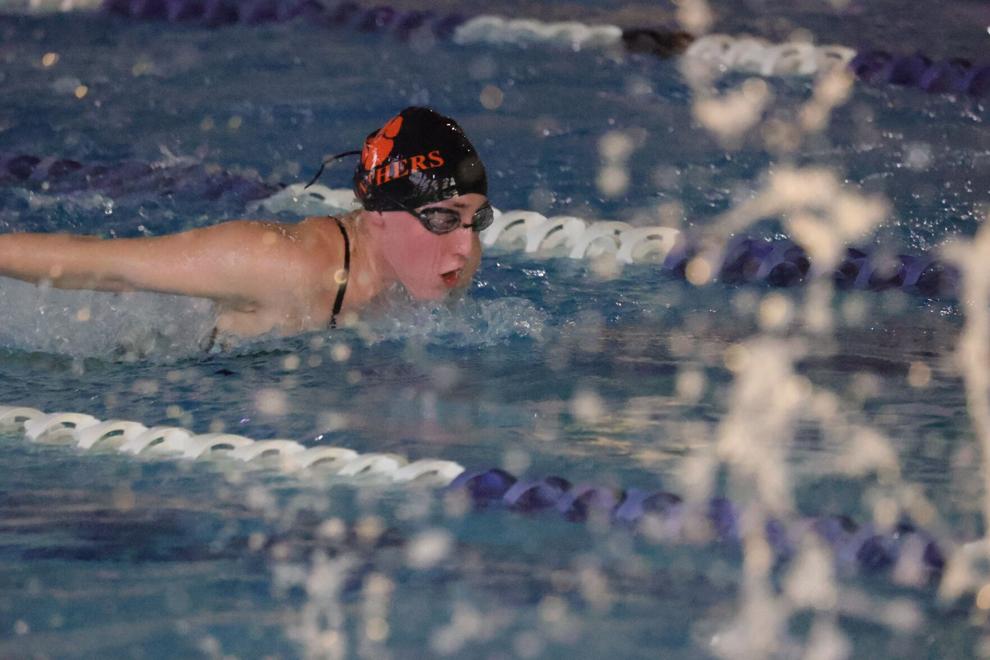 AC swimming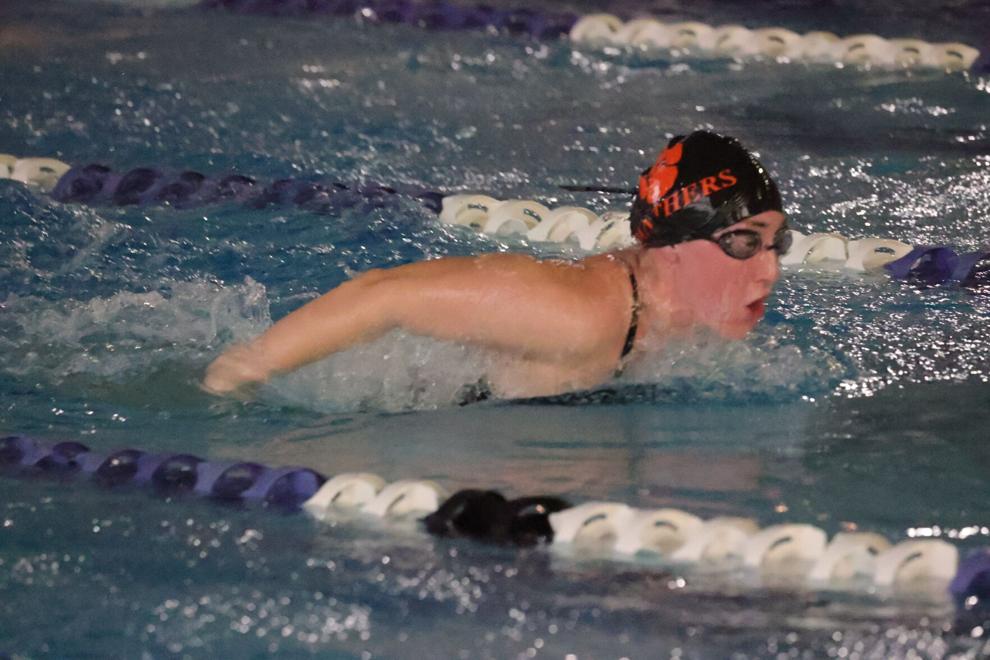 AC swimming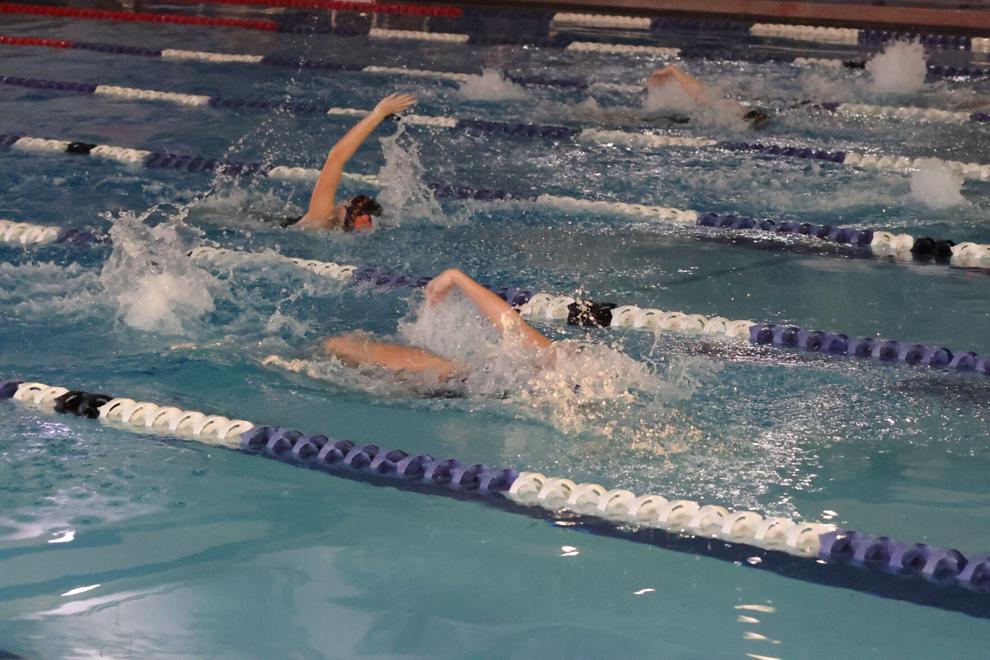 AC swimming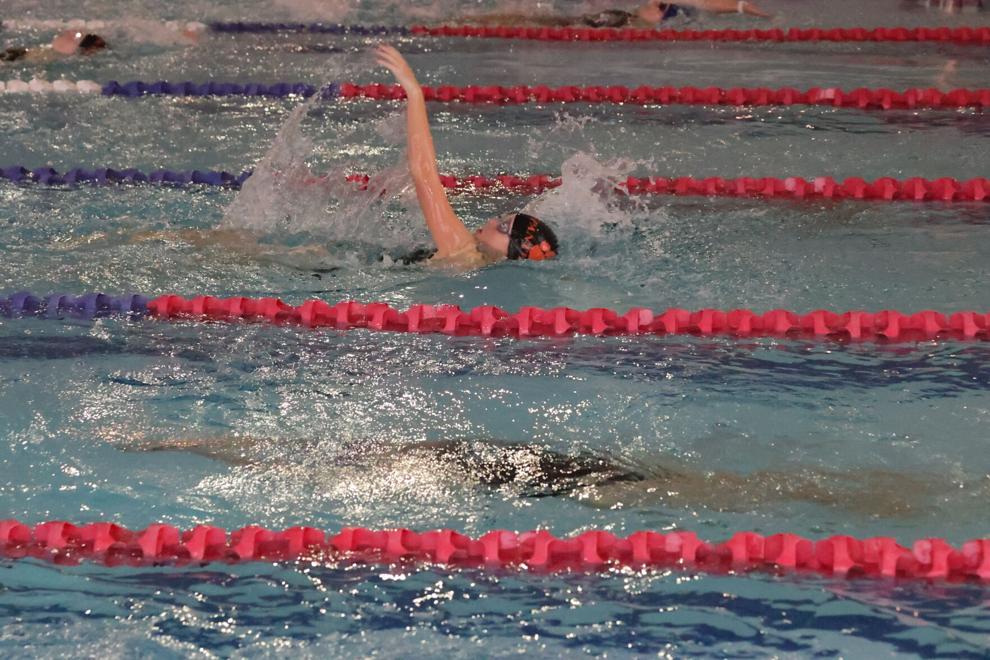 HIDE VERTICAL GALLERY ASSET TITLES
AC swimming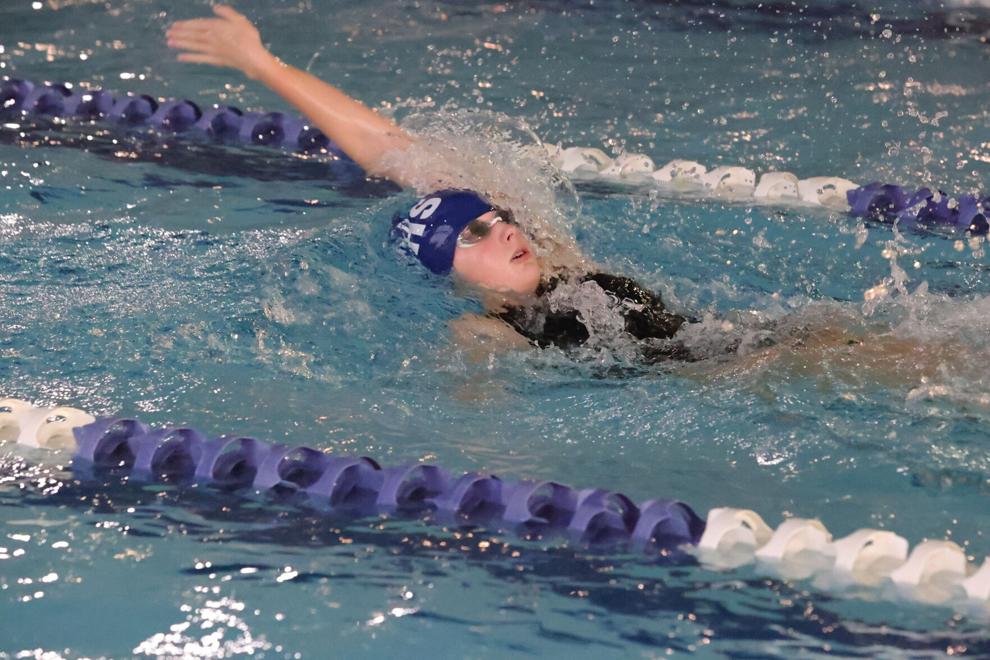 AC swimming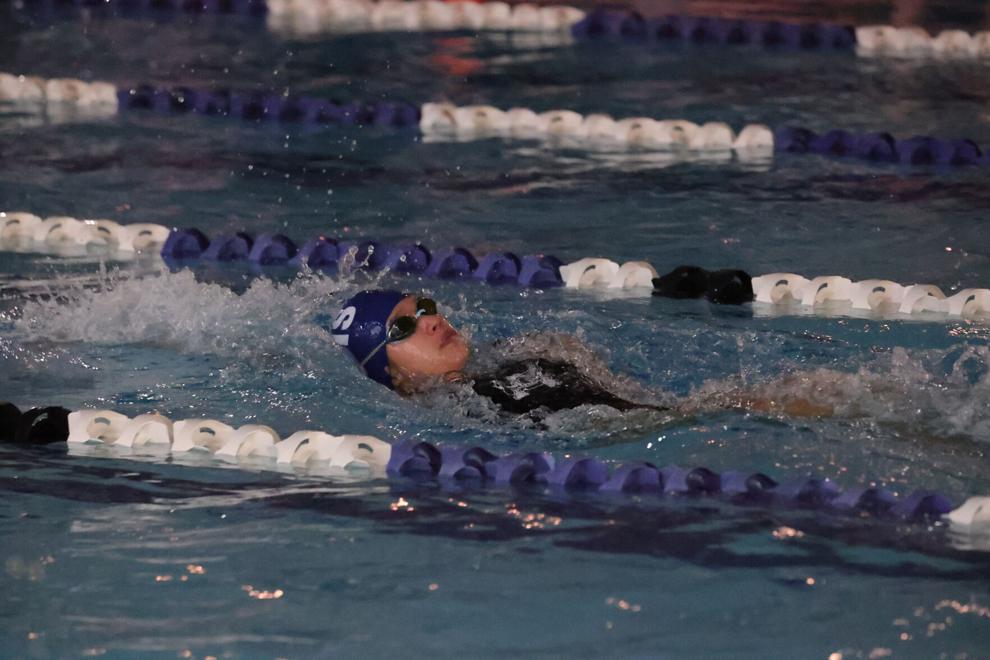 Contact Patrick Mulranen: 609-272-7217
Twitter @ACPressMulranen