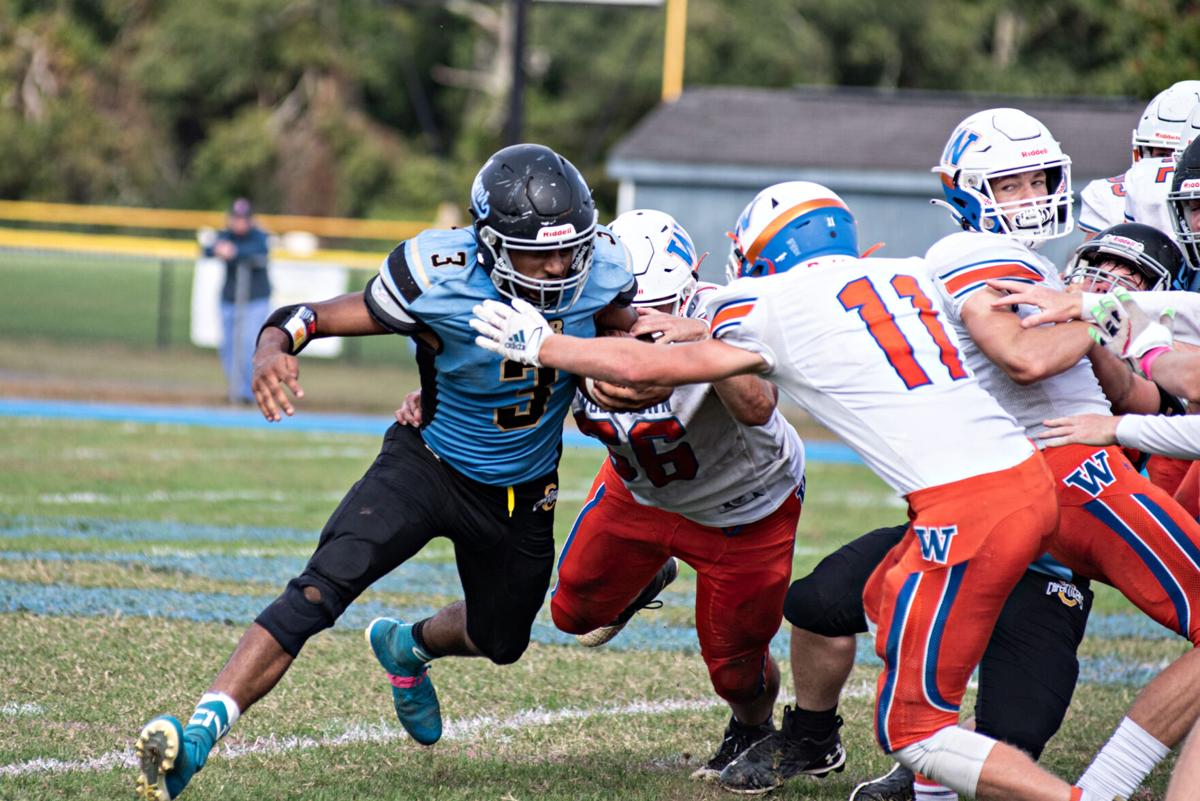 LOWER TOWNSHIP — The Lower Cape May Regional and Woodstown high school football teams each lost their season openers and entered Saturday having won four straight.
One streak had to end on the windy, fall afternoon.
James Hill Jr. rushed for two touchdowns to lead the Wolverines to a 36-0 victory over the Caper Tigers in a West Jersey Football League interdivision game.
Woodstown improved to 5-1. Lower fell to 4-2.
"We were on a roll there," LCM senior Mikey Castellano said. "Four wins in a row. We knew (Woodstown) would be tough coming into it. We knew this would probably be our biggest challenge of the season. But I'm happy we hung with them for a little bit. We gave them our best shot. Some things just did not go our way."
Woodstown led 14-0 at halftime.
The Caper Tigers stopped the Wolverines on two of their four first-half drives, including with under a minute remaining in the second quarter.
Woodstown was threatening to score when the Caper Tiger's defense hit the quarterback, causing the ball to come loose. Lower freshman Dennis Serra caught the ball before it hit the ground for the fumble recovery.
Late in the first quarter, Woodstown had first-and-goal at the Caper Tigers' 3-yard-line. The Wolverines committed two straight penalties, pushing them back to the 30.
After a huge sack by Castellano, the Wolverines faced a long third-and-goal from the 35. The 18-year-old from North Cape May made some huge tackles in the game, including a couple in the backfield after Woodstown players broke initial tackles.
"Our defense was out there grinding," said Castellano, one of the three seniors on a very young Lower team. "Every single week, I feel like our defense is the heart of this team, and That's what keeps going. I feel like our offense feeds off our defense."
Lower put together a great drive to start the third quarter. Starting at their own 33, the Caper Tigers marched to the Woodstown 12. Sophomore quarterback Hunter Ray threw a 17-yard pass to freshman Braswell Thomas. Ray also had a 15-yard run on third-and-5. But the drive stalled with a turnover.
"They are a heck of a football team. They are going to go far. For a team we have (with mainly) freshmen, sophomores and juniors playing, I couldn't be prouder of my kids," Lower coach Lance Bailey said. "We really fought them toe-to-toe in the first half. We made a couple mistakes on our end to give them two scores.
"And we had that big drive in the third quarter. We just learn from this, and we move on and get better. I could not be more proud of the way my kids fought. The score does not indicate how much they fought."
During the Caper Tigers' four-game win streak, the defense carried the team, Bailey said. Even though Woodstown moved the ball better in the second half, the defense did not make it easy to score, forcing Woodstown to put together some long drives.
"They've been playing well," Bailey said. "It's a tribute to (Castellano) and all the seniors we have on defense. It's not a lot of them, but it bodes well for us moving forward."
Miguel Baldwin rushed for a 13-yard touchdown to open the scoring. Hill added rushing scores of 15 and 44 yards. Damian Chiesa added a 9-yard rushing score. Austin Leyman connected with Diante Hill for a 35-yard TD.
"They are aggressive," Bailey said about Woodstown. "They are disciplined, and they get after it. They play hard-nosed football and are well-coached."
Lower senior Marcus Hebron made some strong runs through tacklers in the game. Archie Lawler made plays on both sides of the ball. Ray added a couple big runs.
"(Woodstown) knew we had a good running back (Hebron). They knew what was coming," Castellano said. "We just have to connect on passes and fix some little things. We have to build up our chemistry."
W—Baldwin 13 run (Webb run)
W—J. Hill 15 run (two-point failed)
W—Chiesa 9 run (Webb run)
W—D. Hill 35 pass from Leyman (two-point failed)
W—J. Hill 44 run (Leyman run)
Records—Woodstown 5-1, Lower 4-2.
GALLERY: Lower Cape May football stumbles vs. Woodstown
101021-pac-spt-lower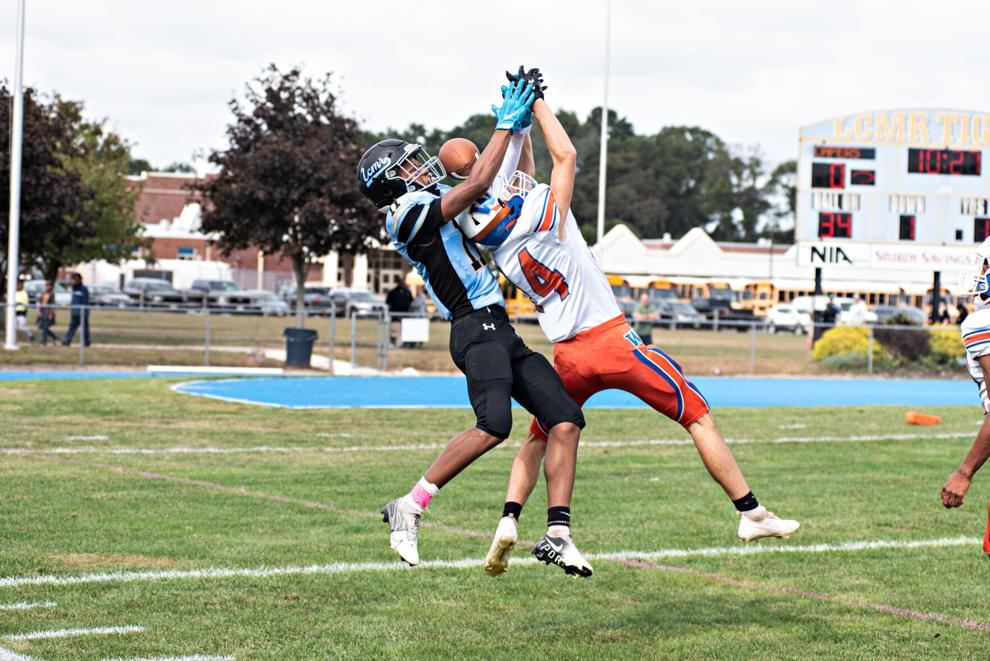 101021-pac-spt-lower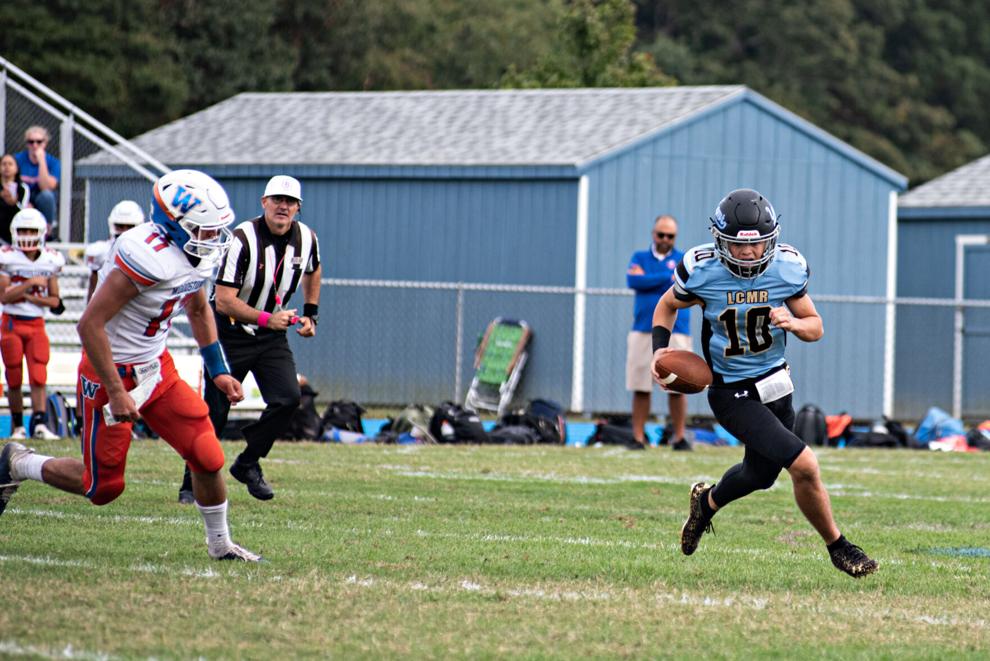 101021-pac-spt-lower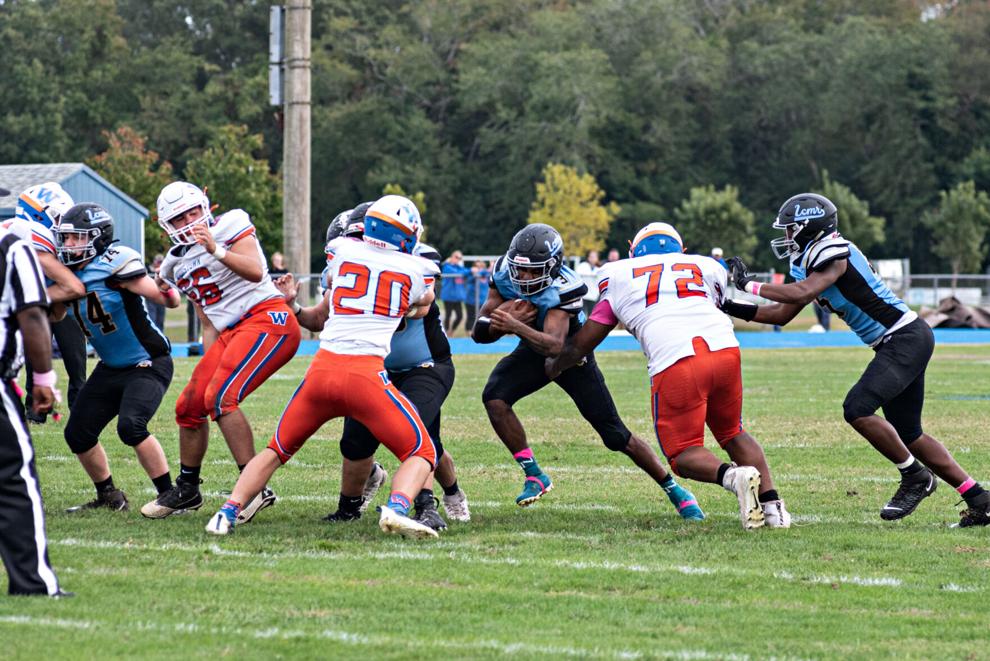 101021-pac-spt-lower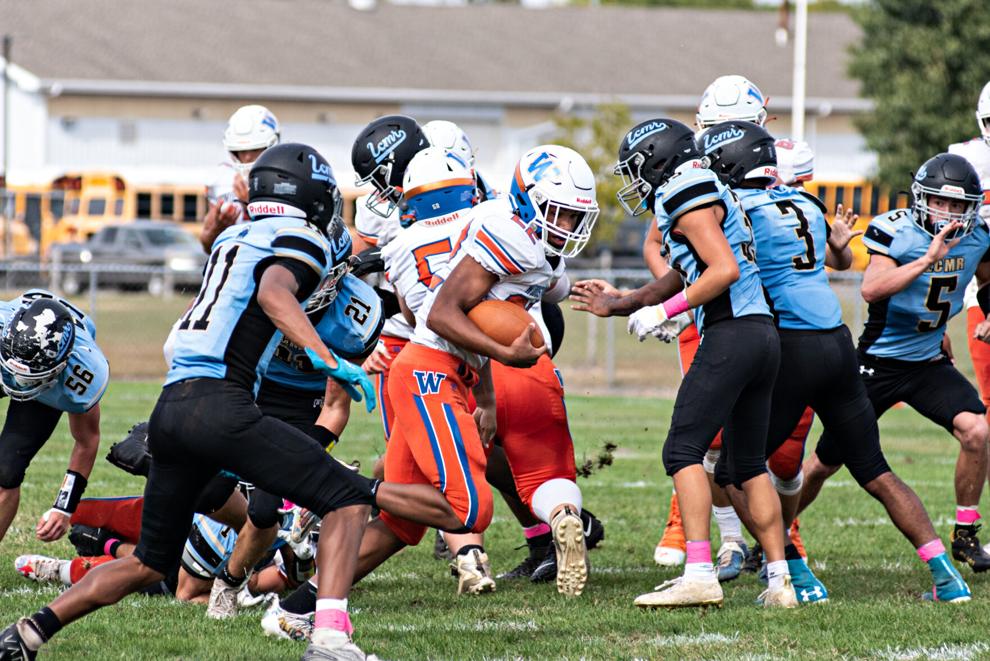 101021-pac-spt-lower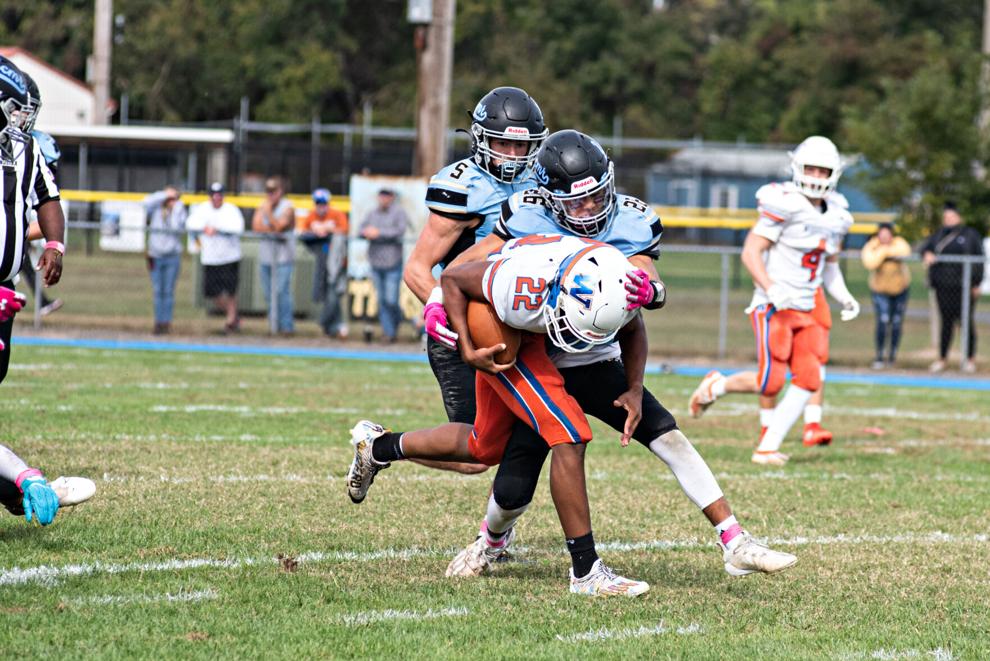 101021-pac-spt-lower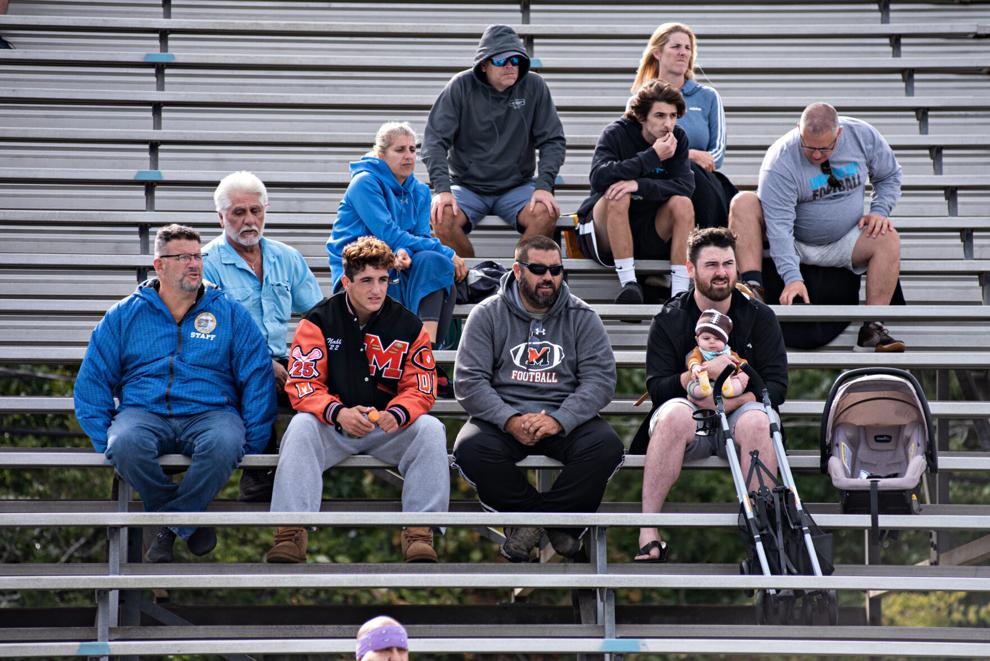 101021-pac-spt-lower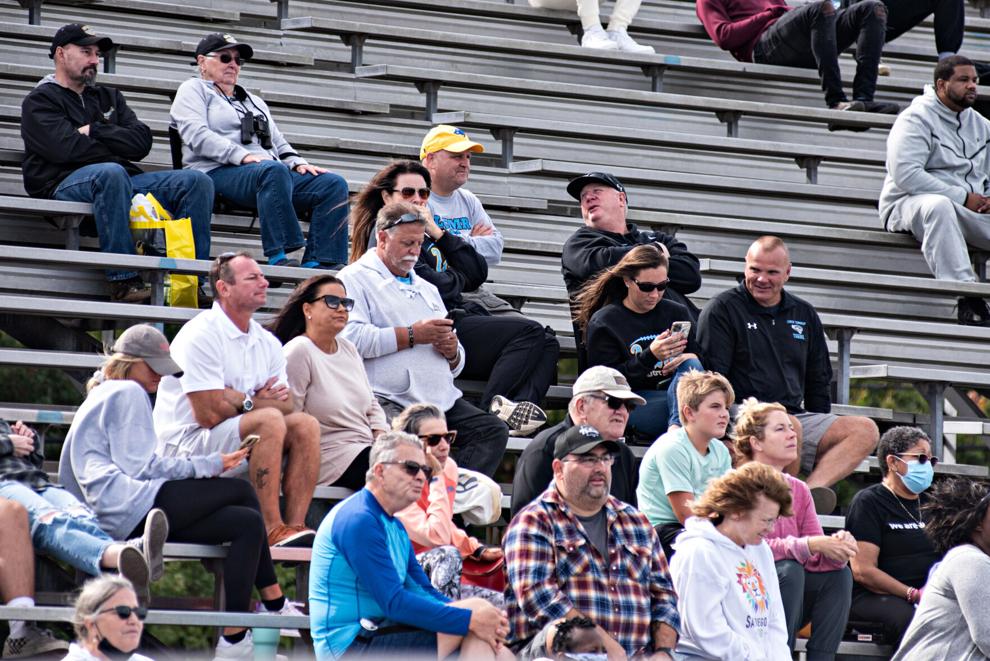 101021-pac-spt-lower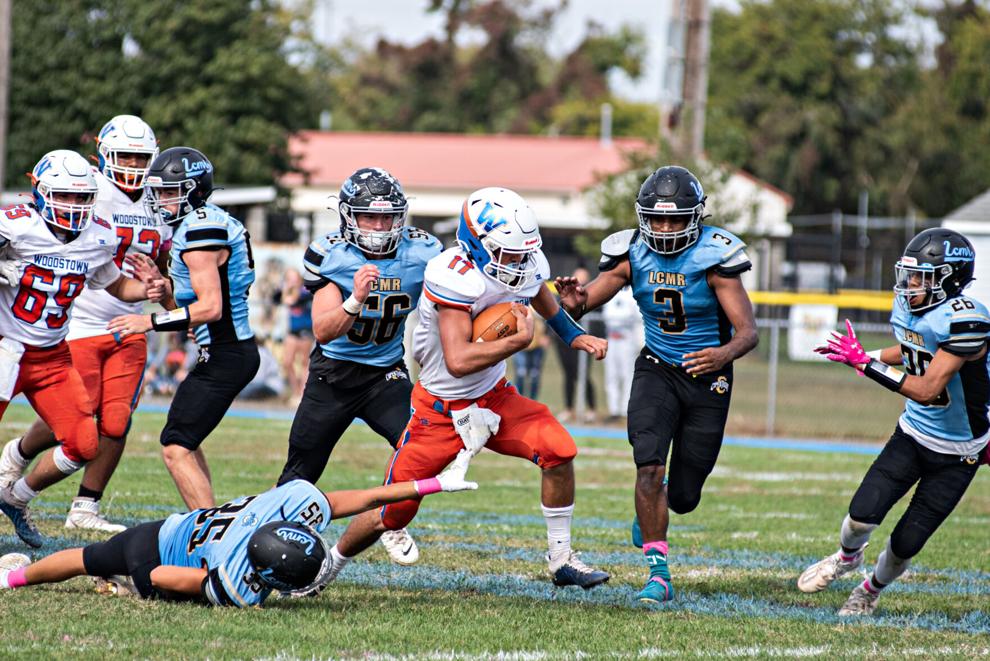 101021-pac-spt-lower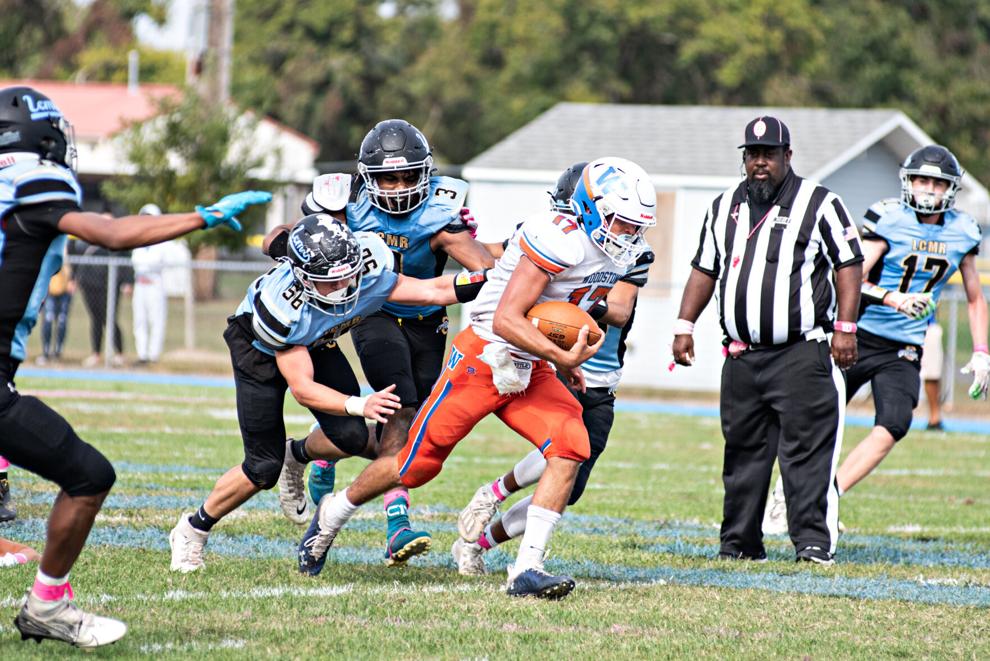 101021-pac-spt-lower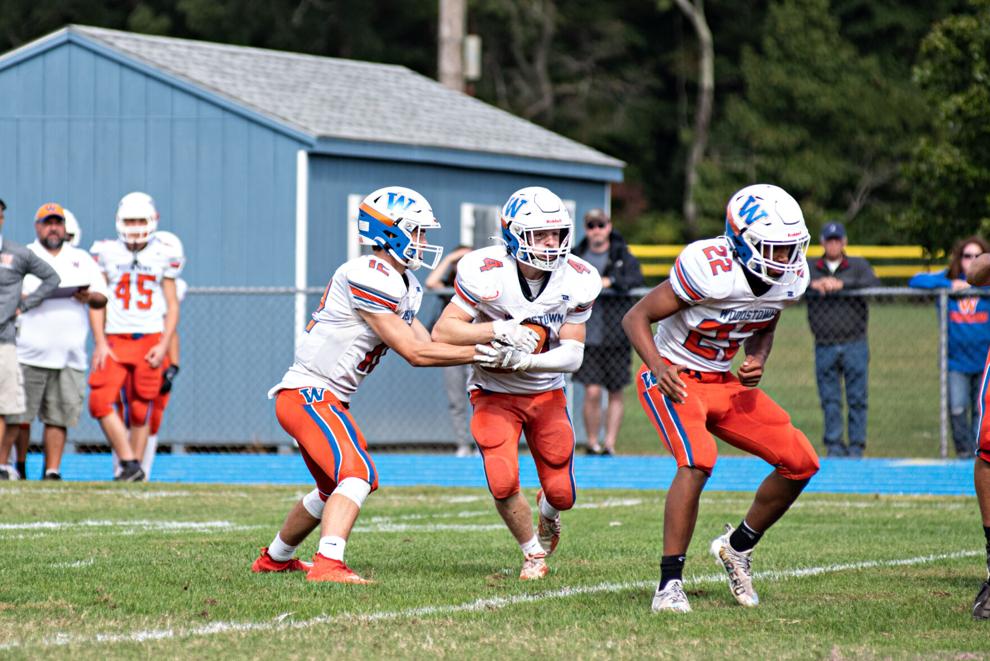 101021-pac-spt-lower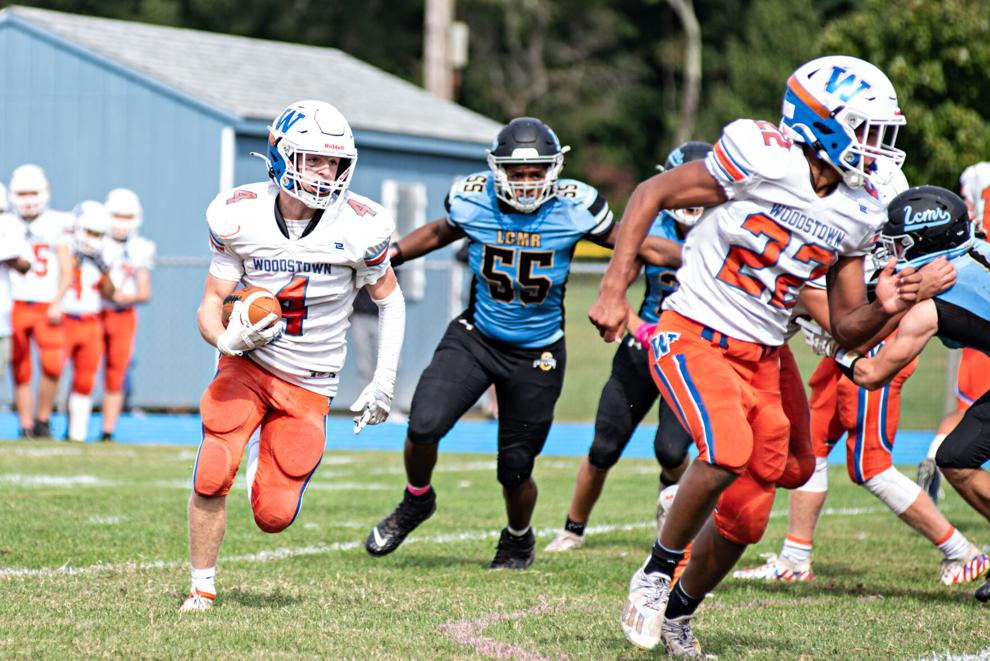 101021-pac-spt-lower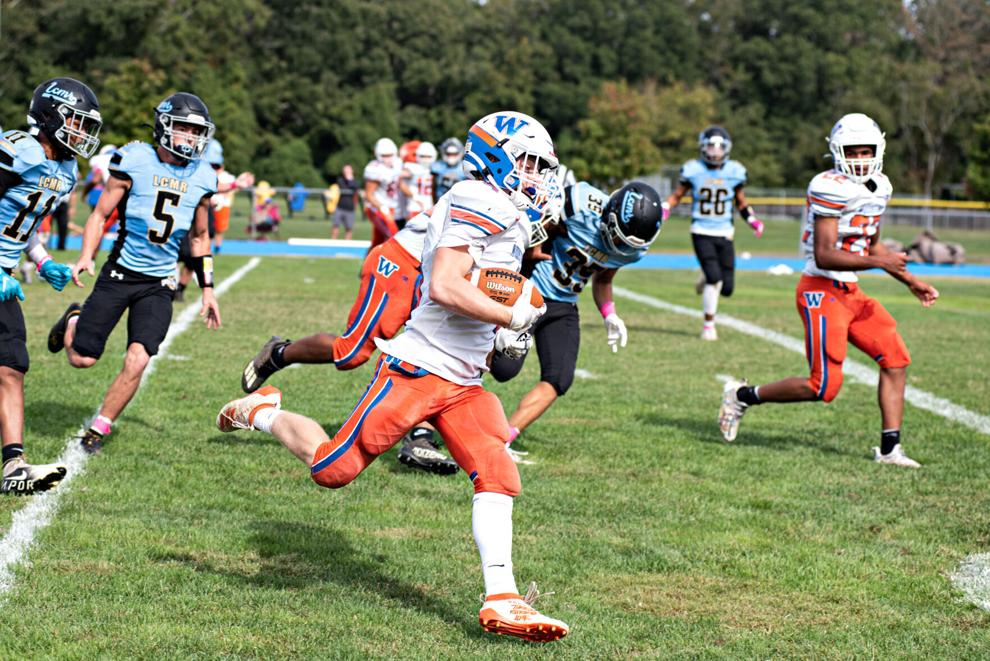 101021-pac-spt-lower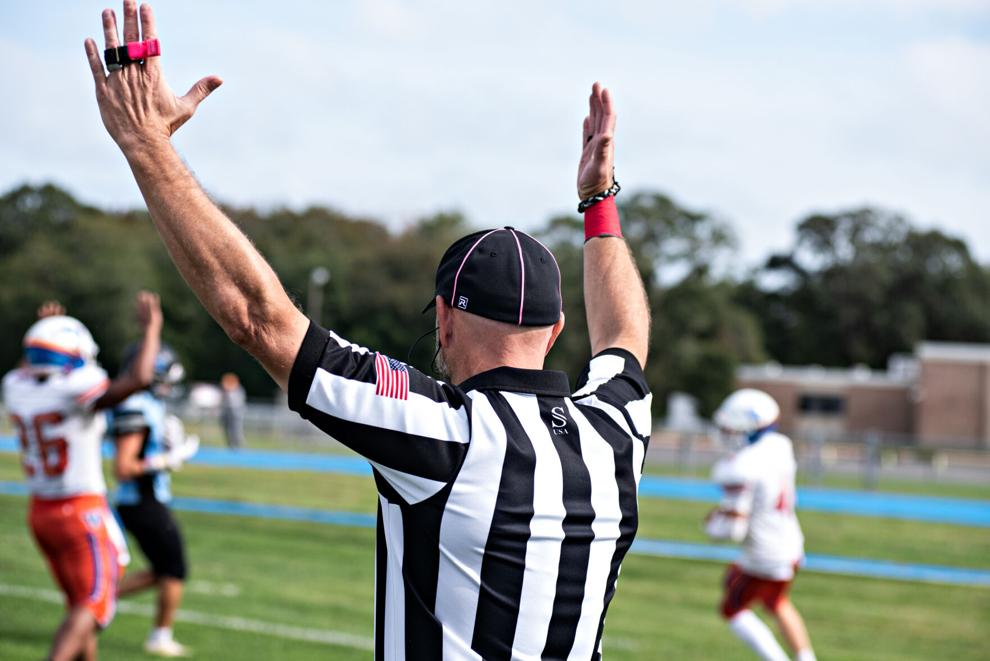 101021-pac-spt-lower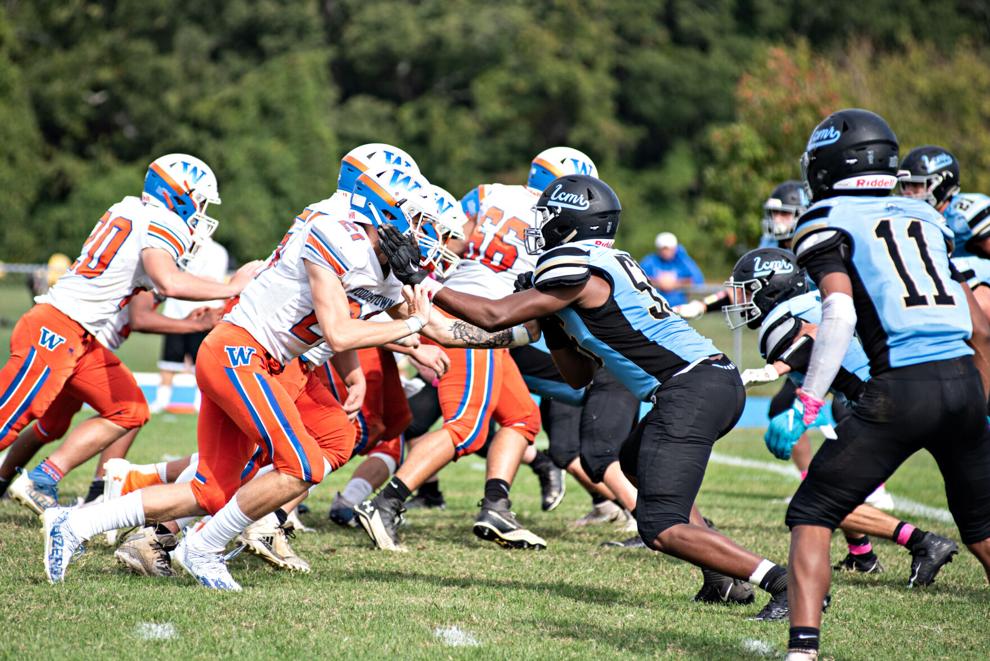 101021-pac-spt-lower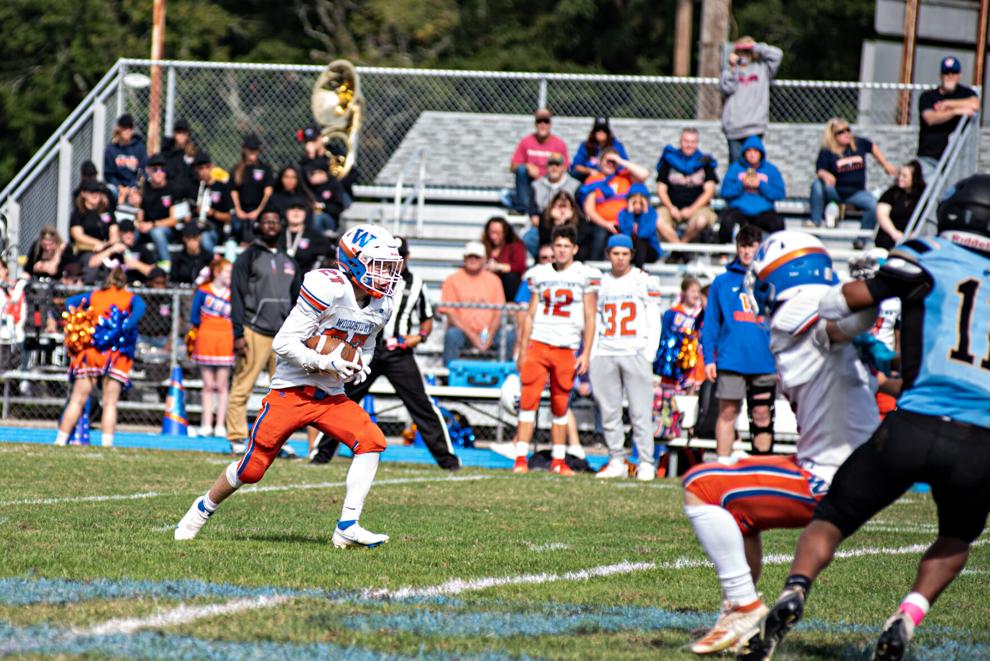 101021-pac-spt-lower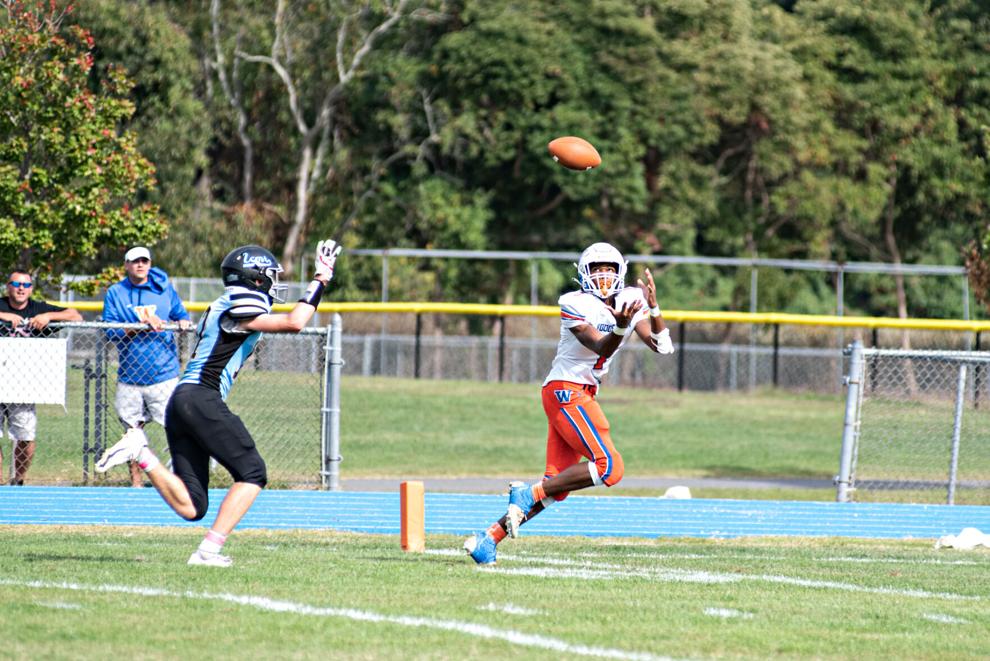 101021-pac-spt-lower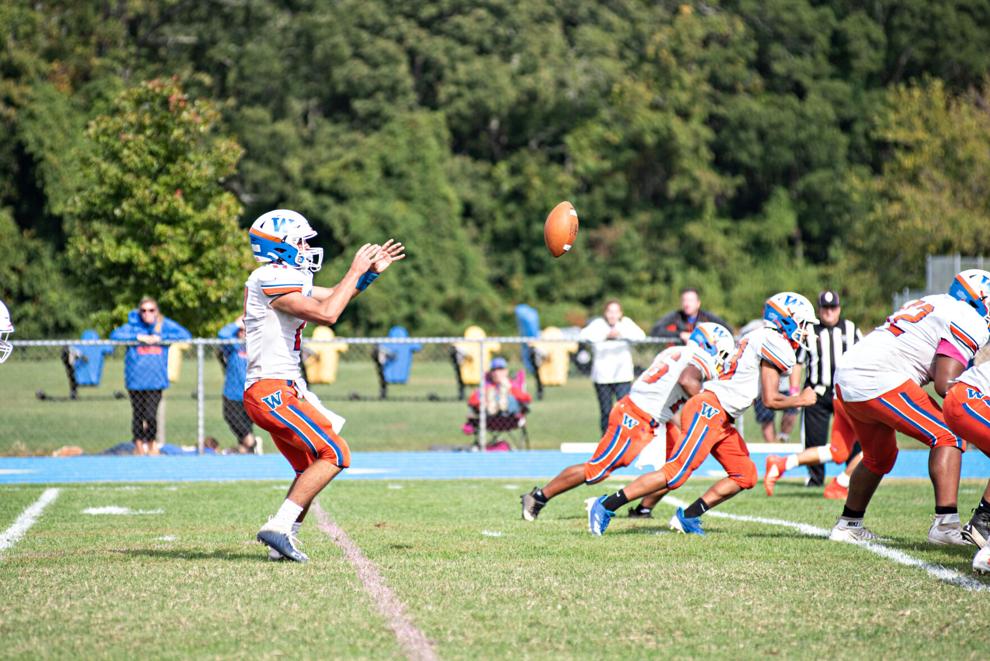 101021-pac-spt-lower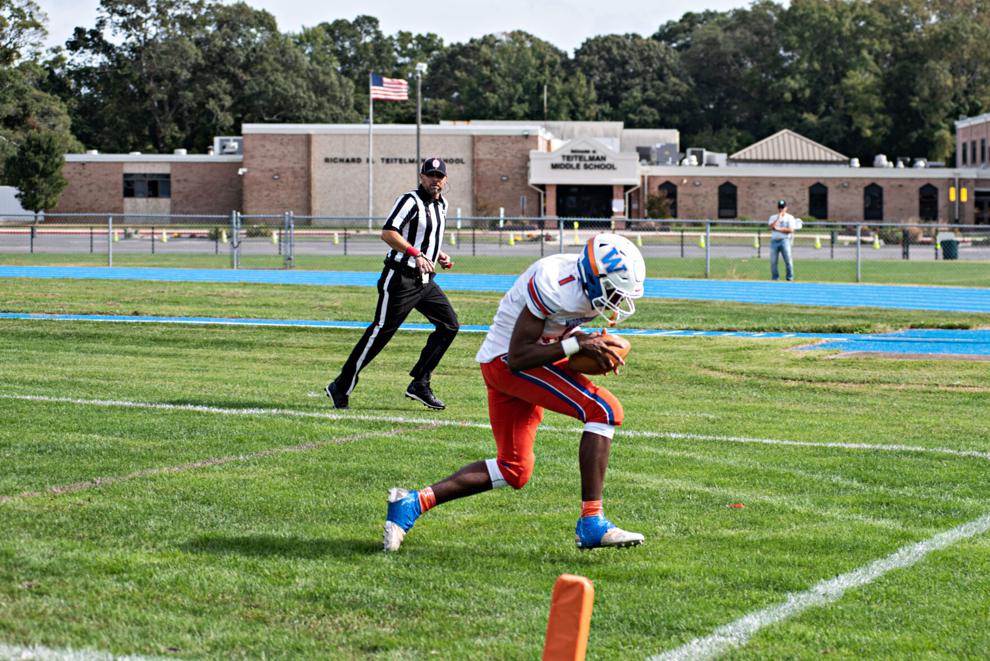 101021-pac-spt-lower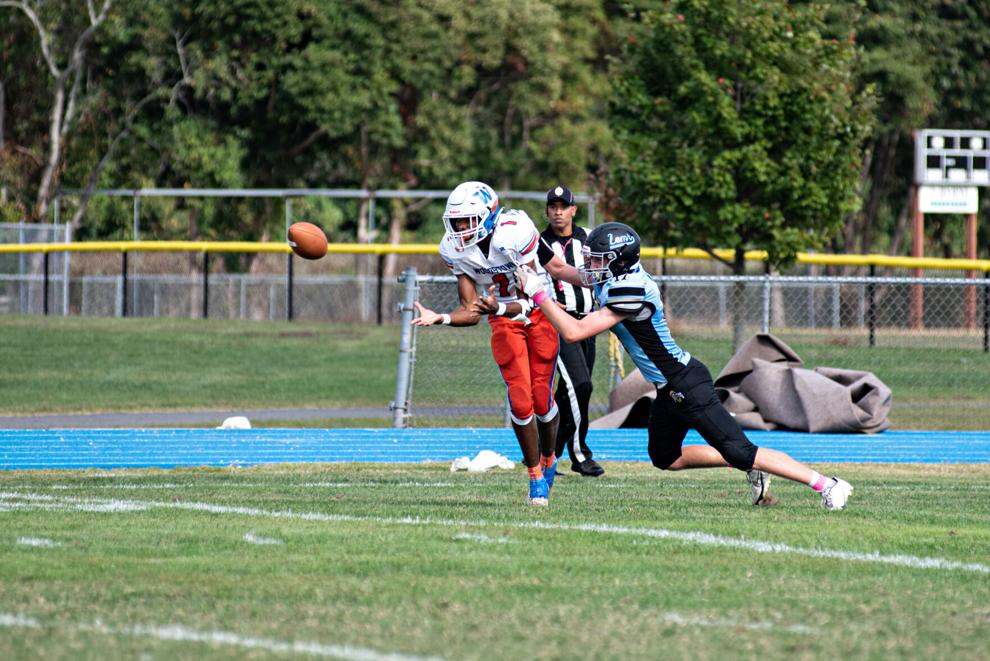 101021-pac-spt-lower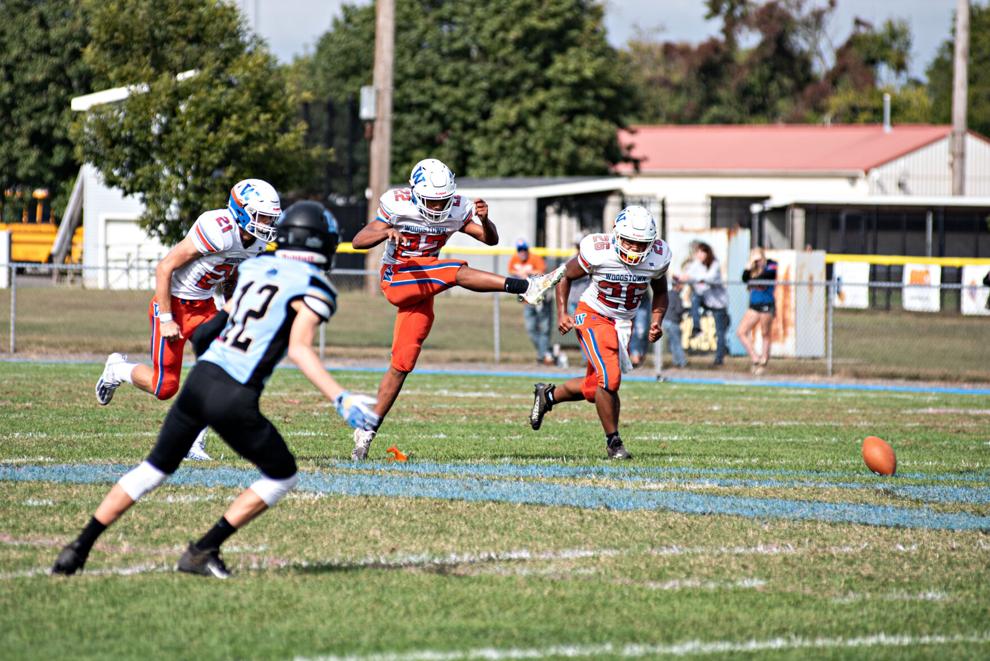 101021-pac-spt-lower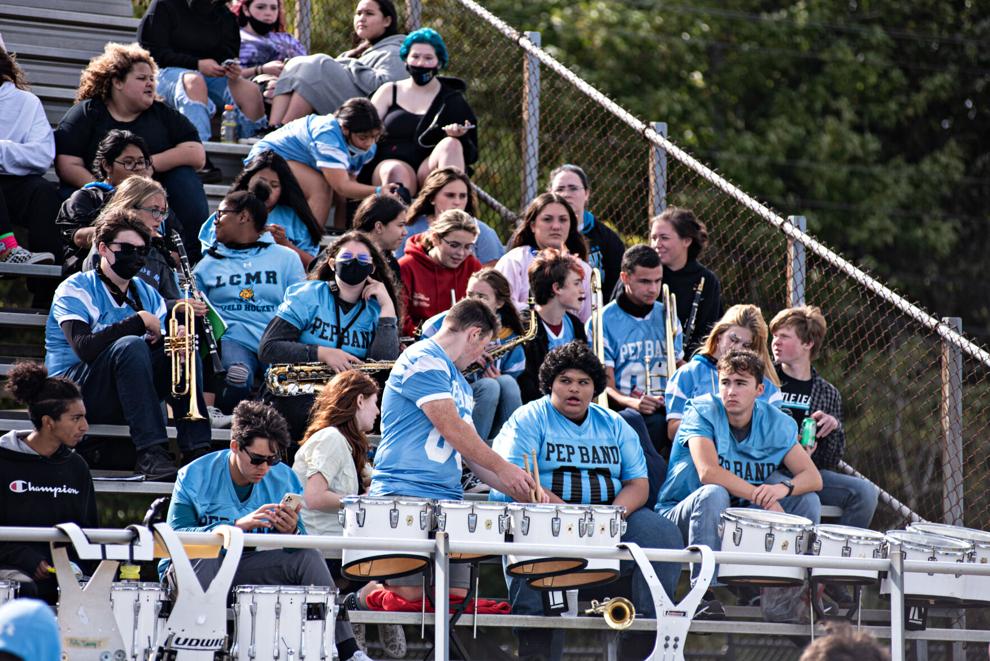 101021-pac-spt-lower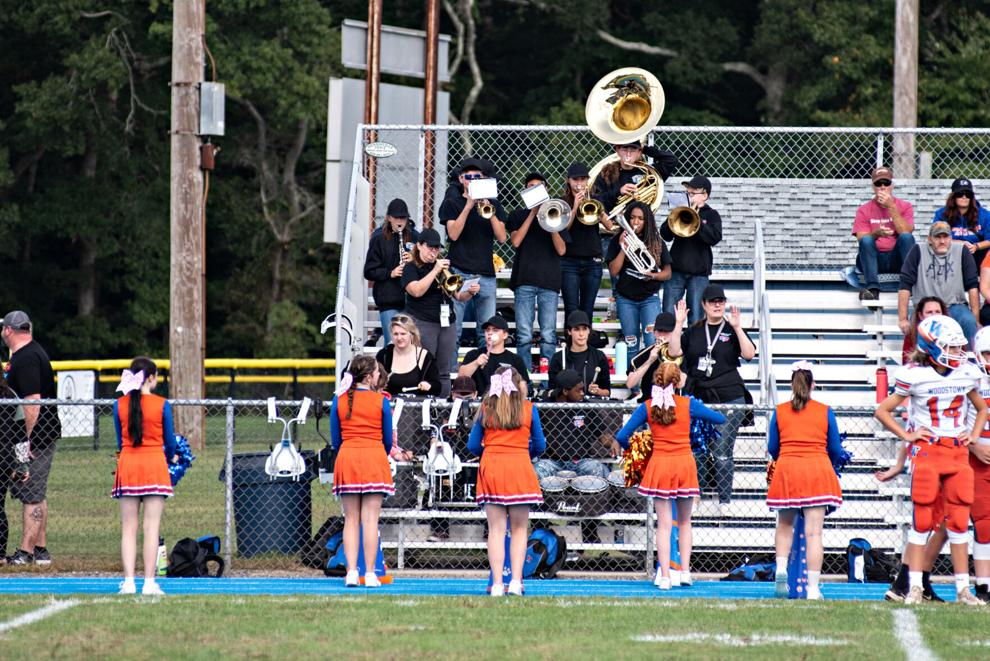 101021-pac-spt-lower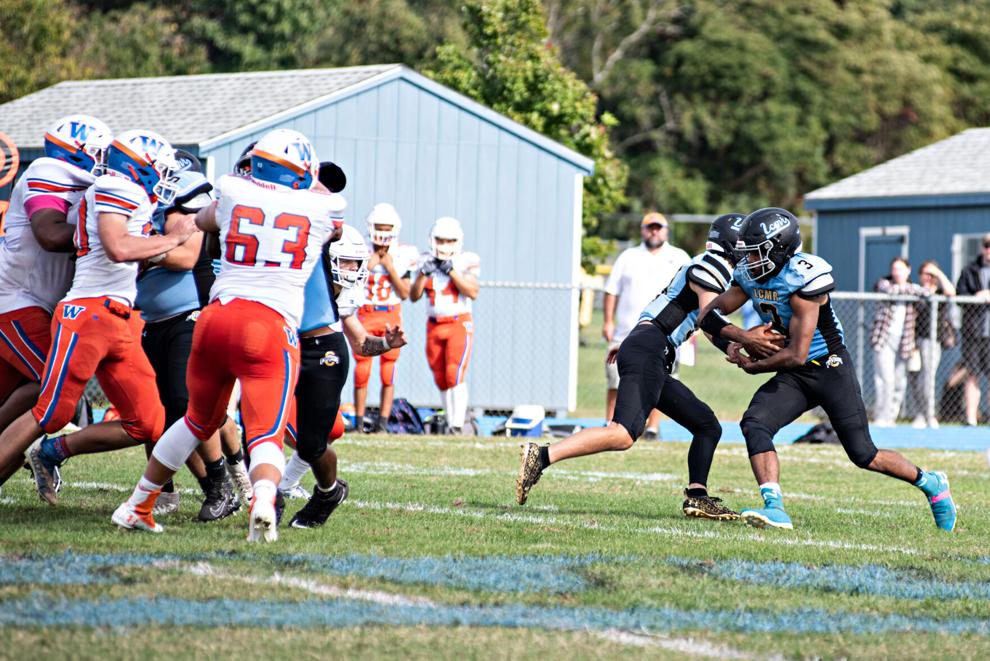 101021-pac-spt-lower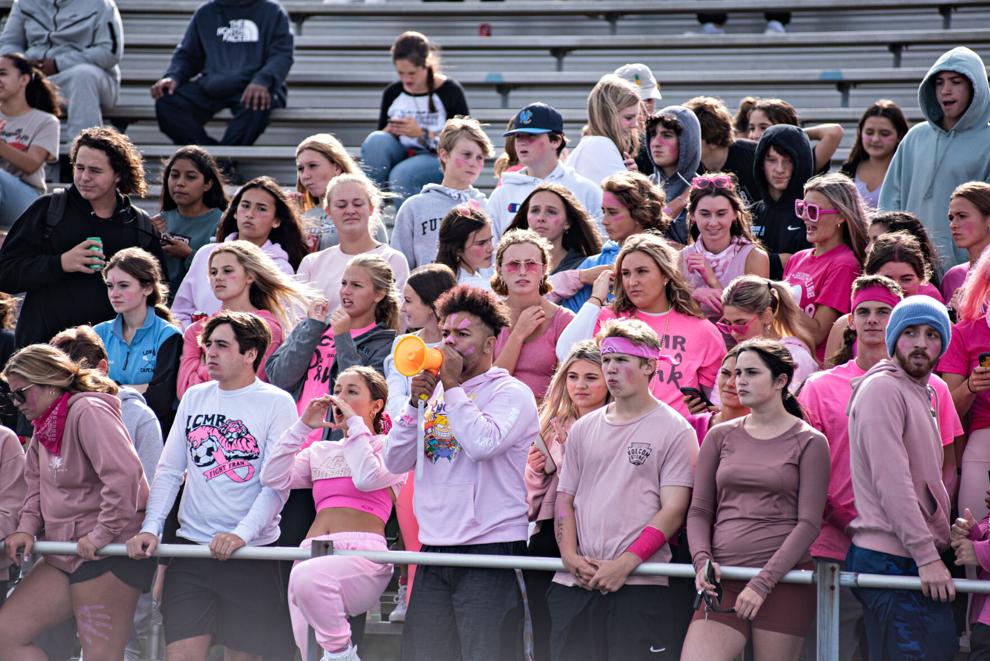 101021-pac-spt-lower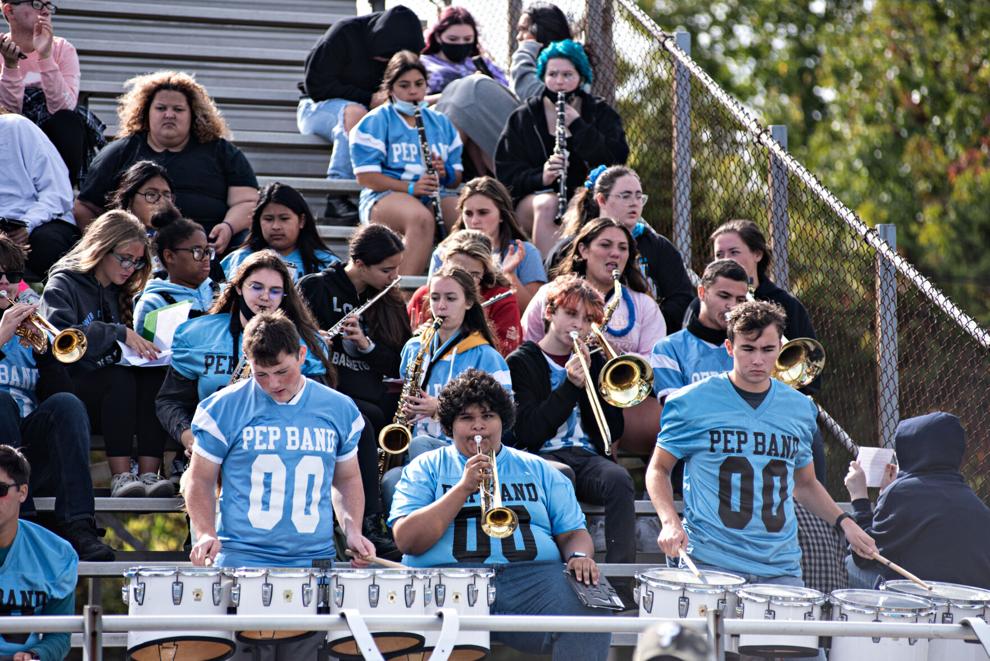 101021-pac-spt-lower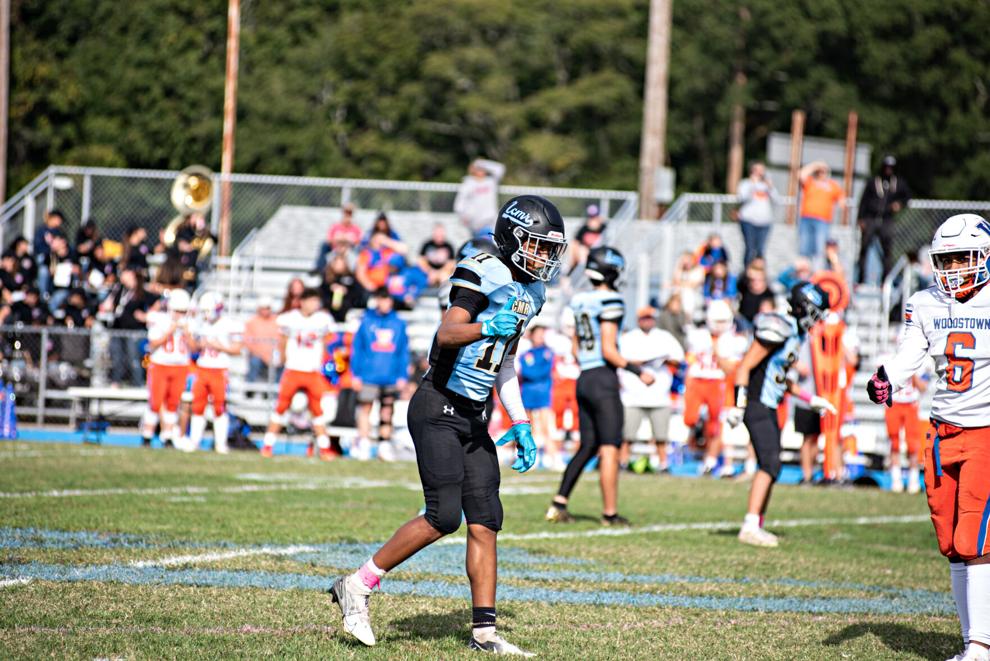 101021-pac-spt-lower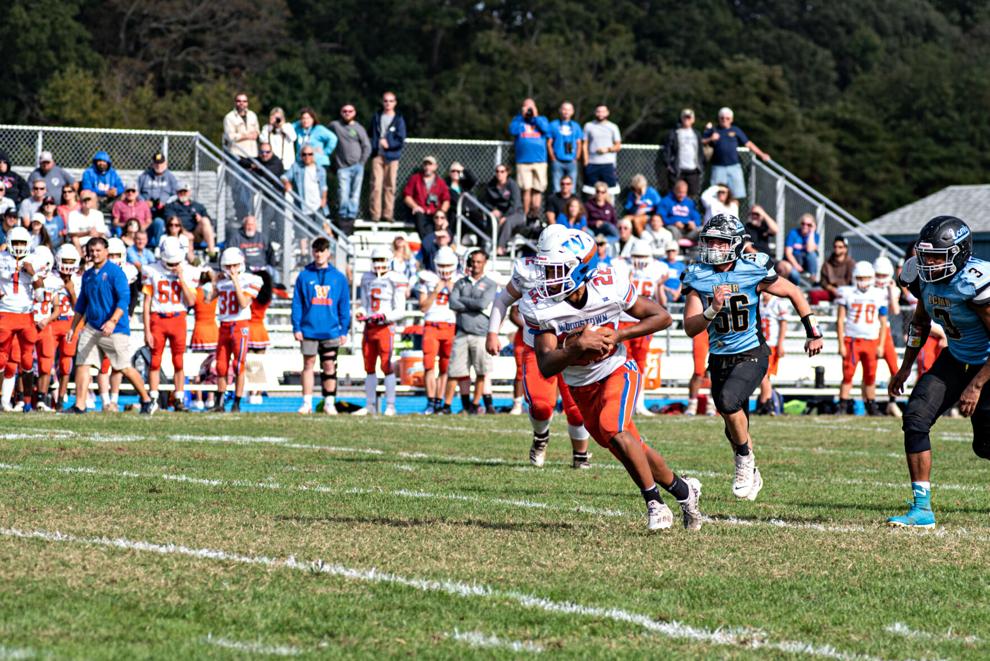 101021-pac-spt-lower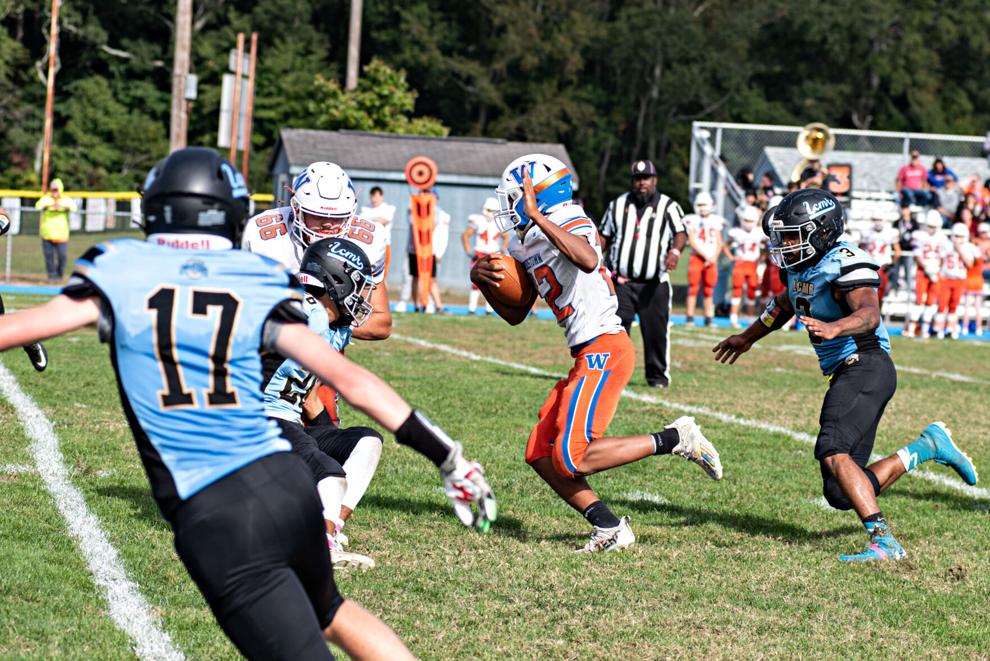 101021-pac-spt-lower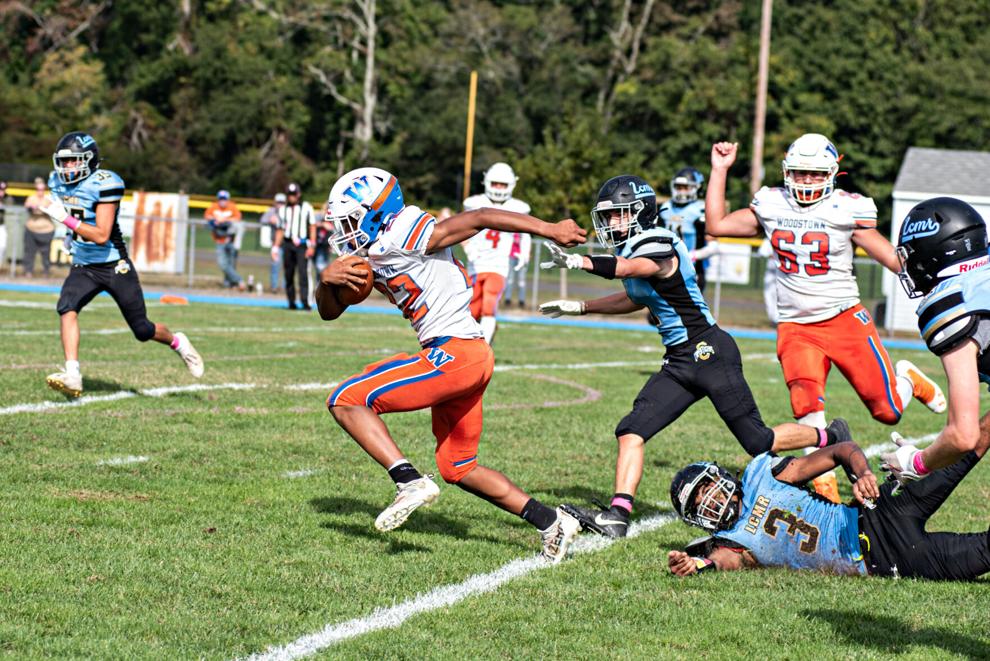 101021-pac-spt-lower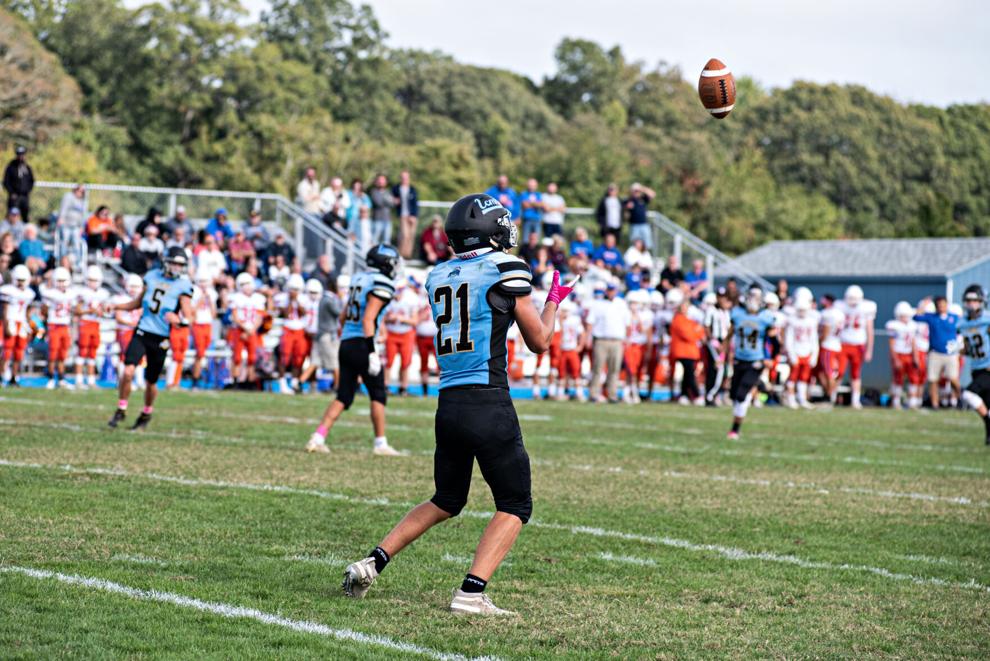 101021-pac-spt-lower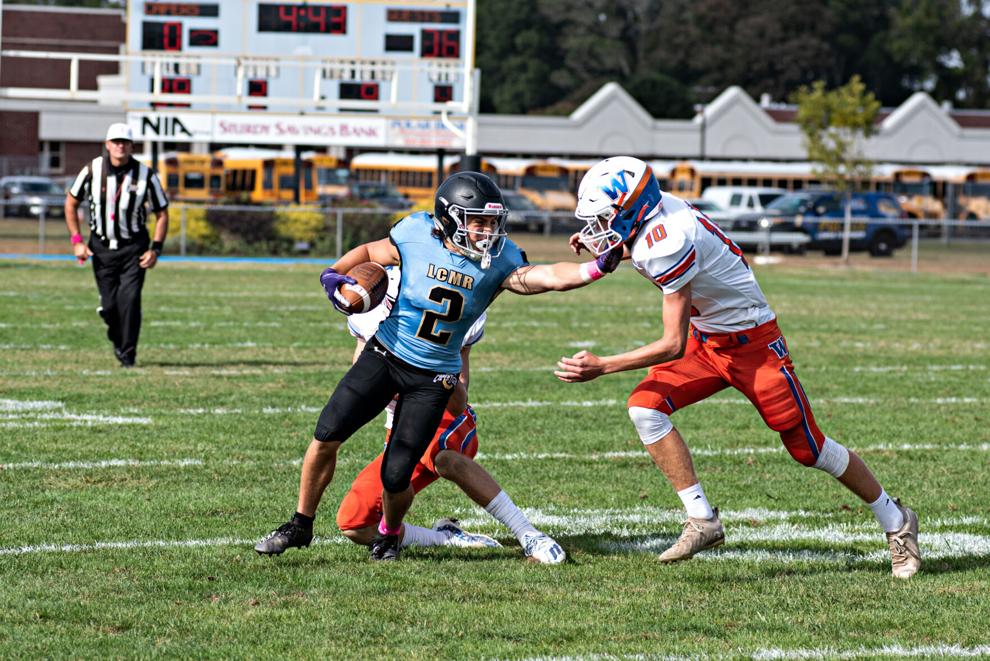 101021-pac-spt-lower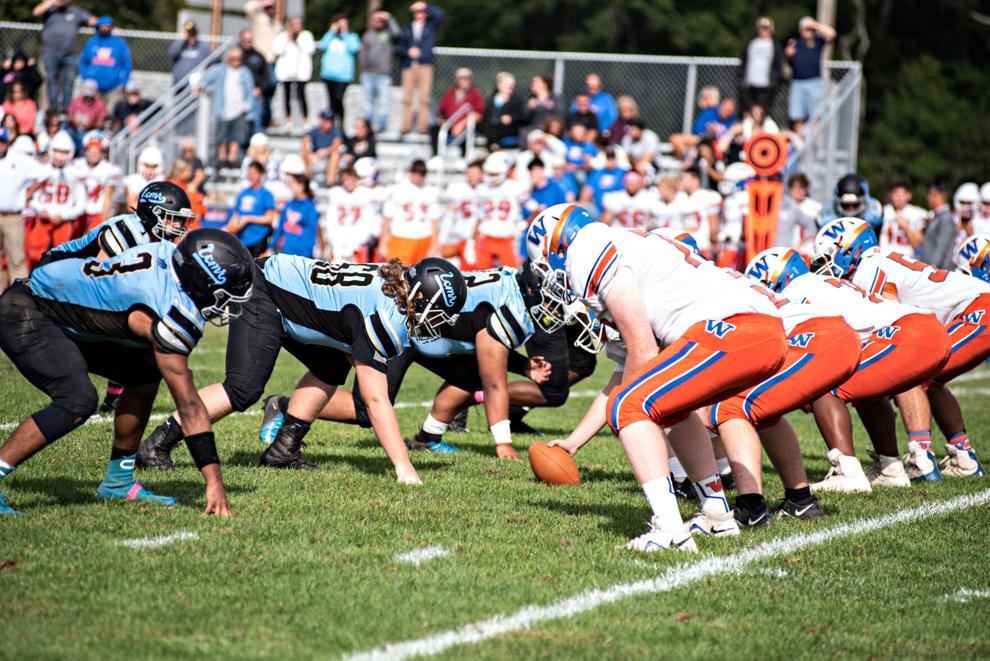 101021-pac-spt-lower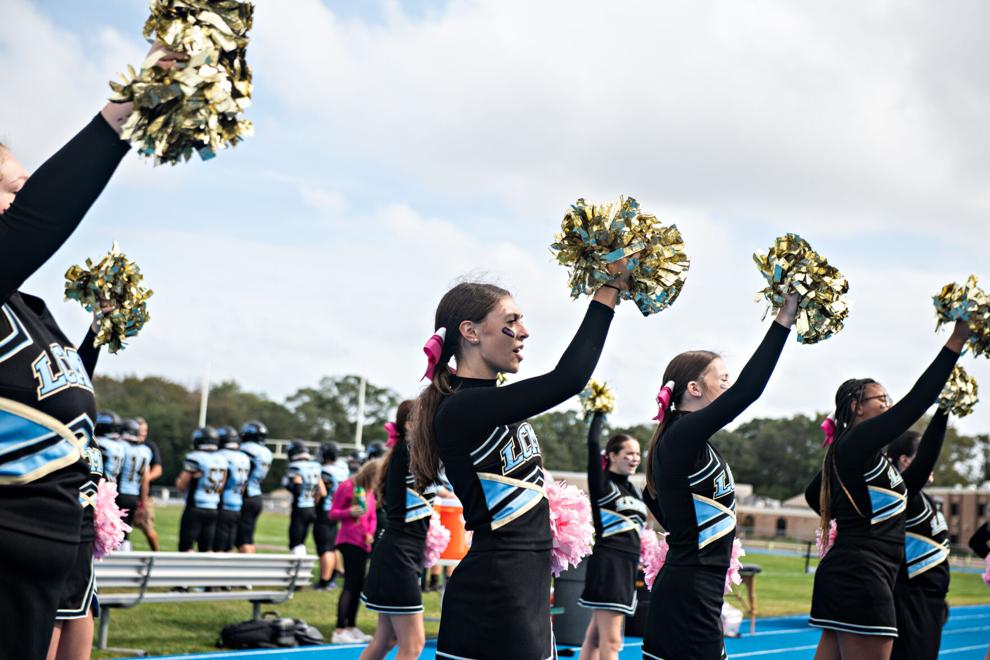 101021-pac-spt-lower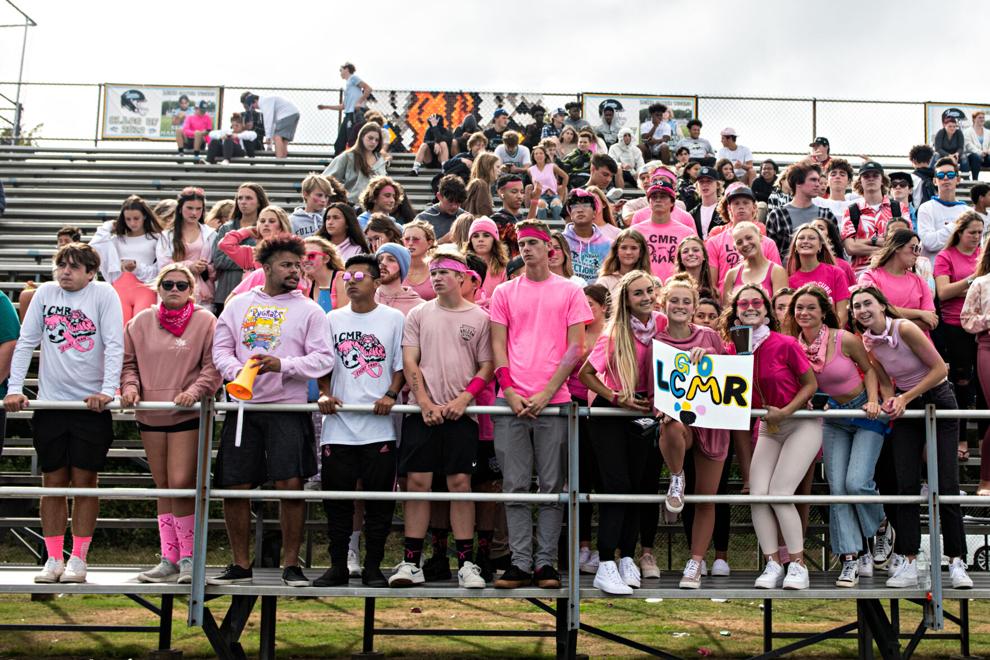 101021-pac-spt-lower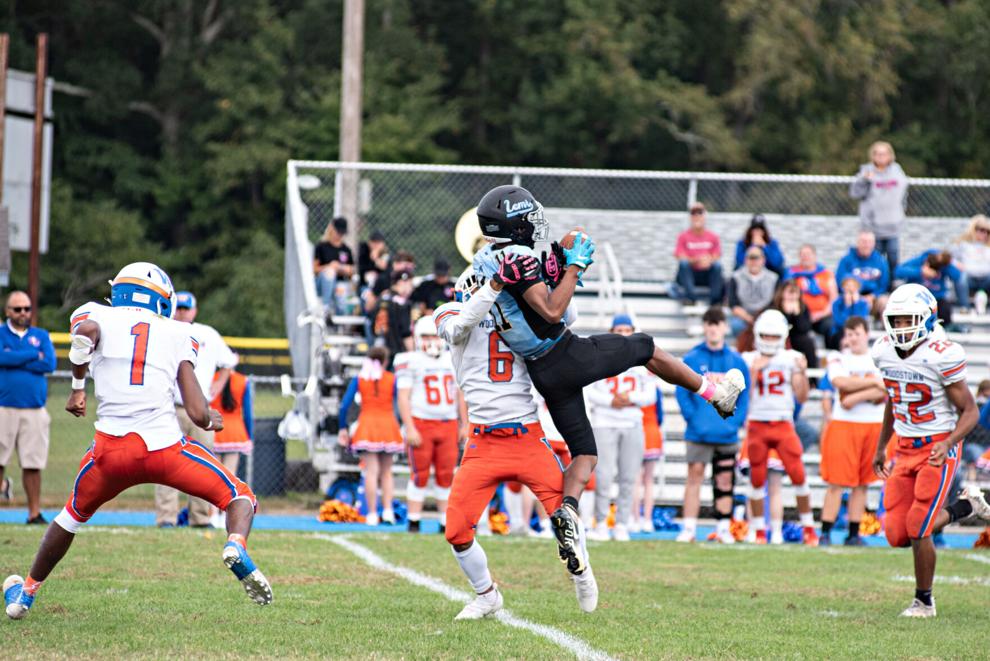 101021-pac-spt-lower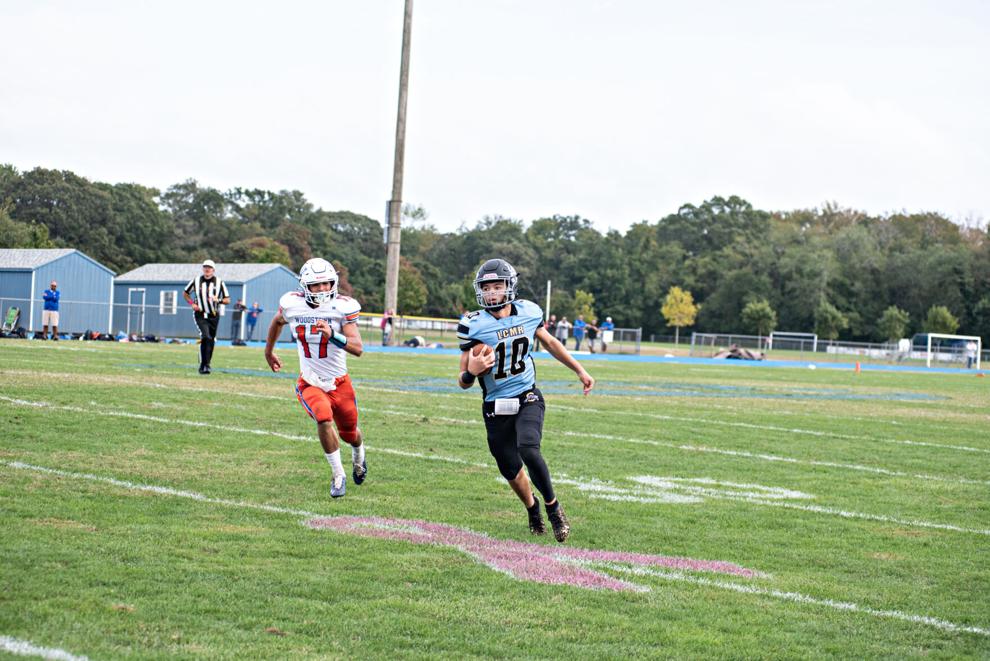 101021-pac-spt-lower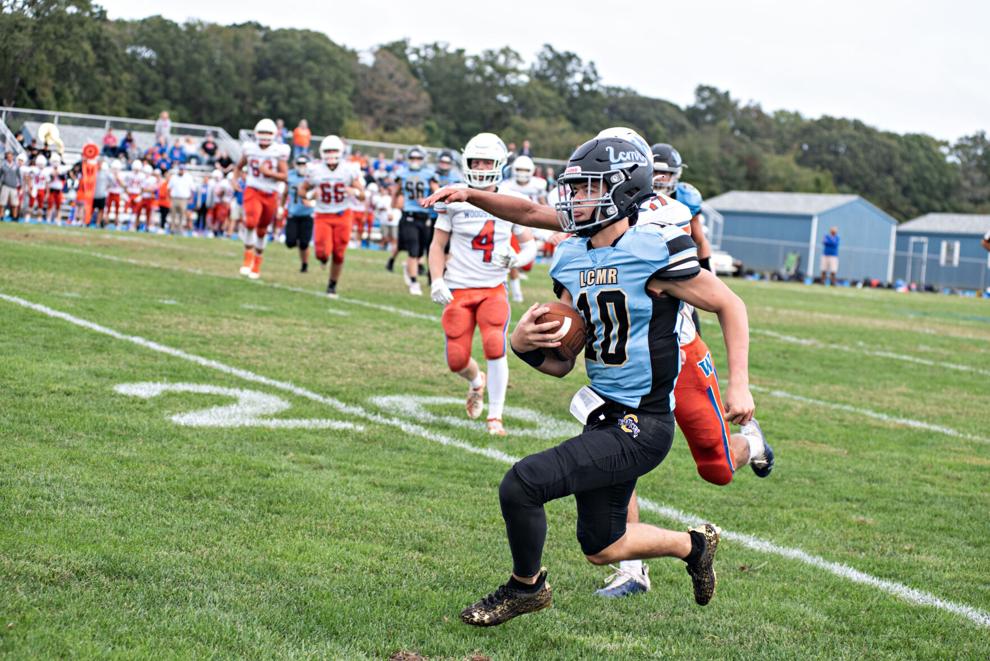 101021-pac-spt-lower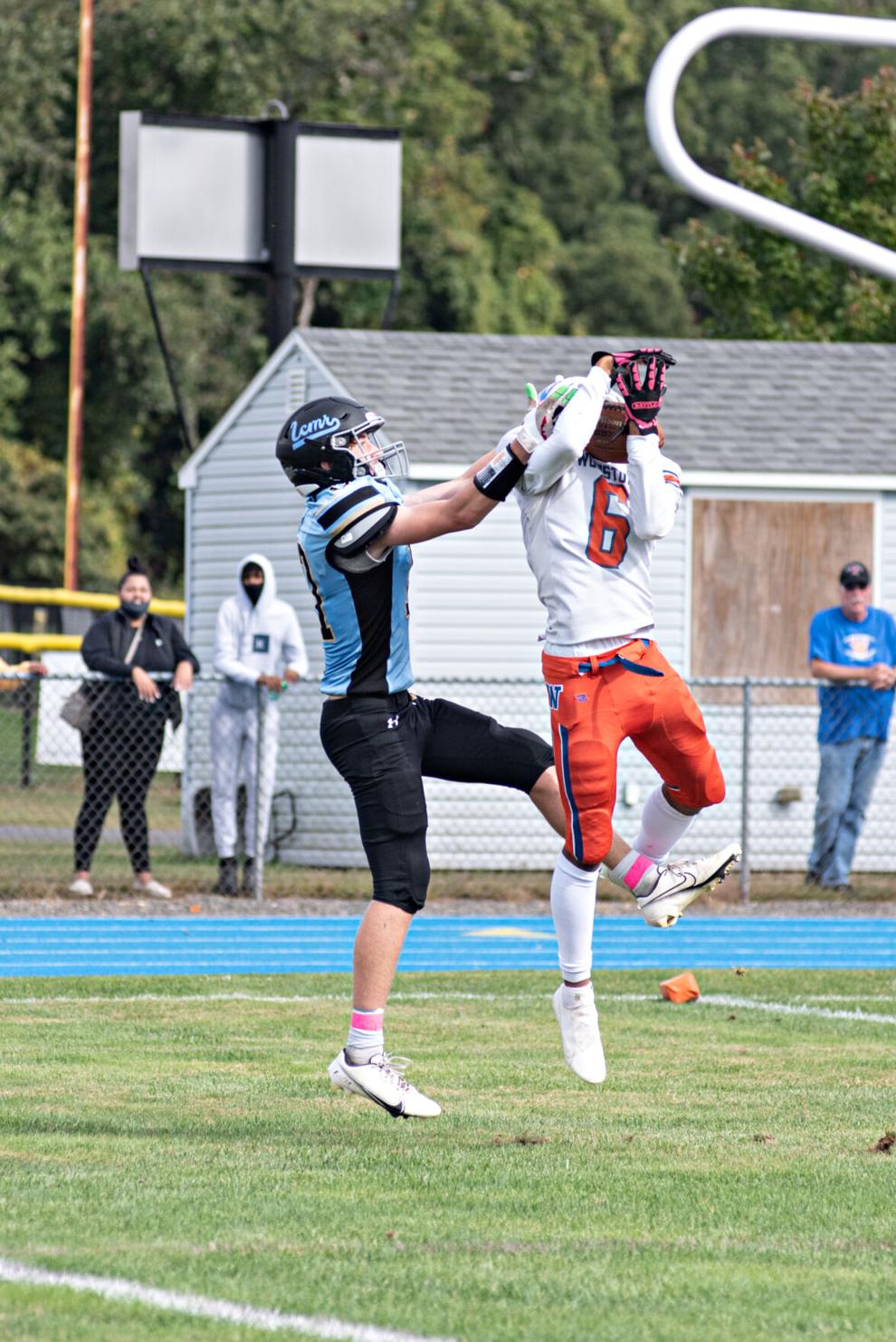 101021-pac-spt-lower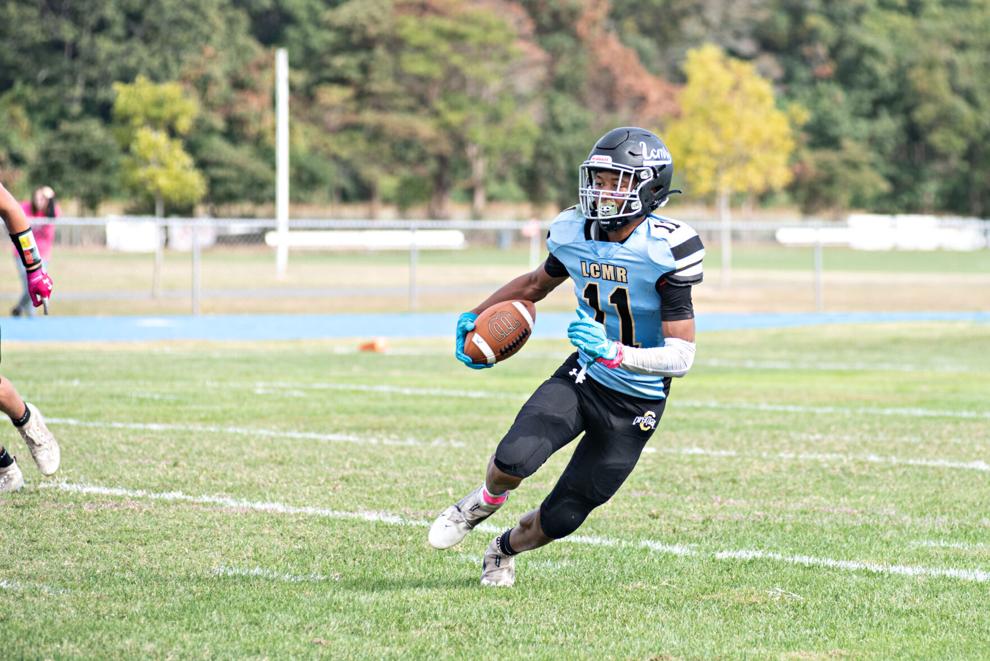 101021-pac-spt-lower
101021-pac-spt-lower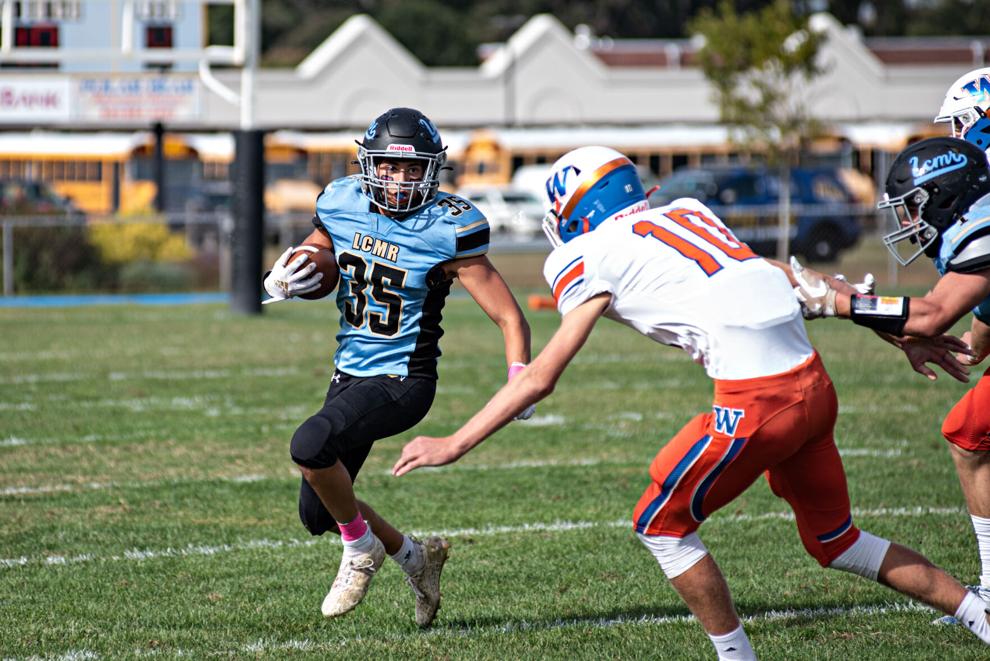 101021-pac-spt-lower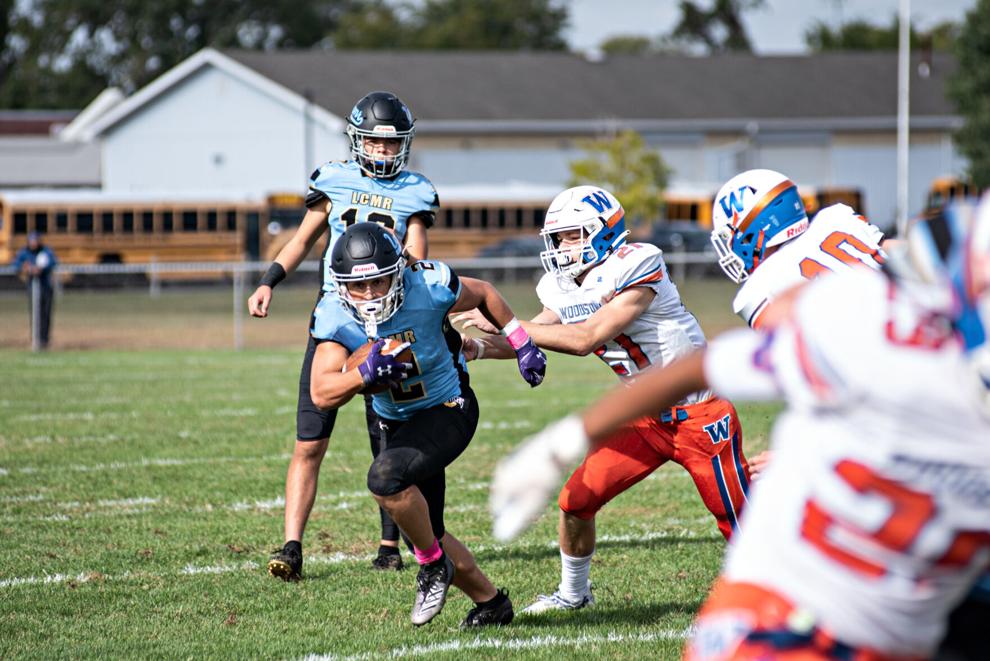 Contact Patrick Mulranen: 609-272-7217
Twitter @ACPressMulranen