The Absegami High School girls basketball team is set up for success.
Standout guards Haleigh Schafer and Jackie Fortis highlight a talented roster.
"I think we are going to do really, really well in the conference this year," said Absegami coach Bob Lasko, who noted the Braves will compete in the Cape-Atlantic League North Division. "They are ready for the challenge we are going to present to them. We have a lot of young talent coming up, and it'll be interesting to see how they mix in with Fortis and Schafer.
"I think we will be impressive and fun to watch."
Absegami was set to open its season Tuesday against Pleasantville but was shut down for two weeks and will now start its campaign Feb. 3 at Atlantic County Institute of Technology. The Braves were scheduled to host Holy Spirit on Feb. 1, but Spirit shut down until Feb. 3.
"With our main concern being our students' safety and health, this is the safest option," the third-year coach said. "It is a small setback for our athletic program, but we are committed to the reduction of risk and keeping everyone safe and healthy."
Schafer, a senior, averaged 18.5 points per game last season and has scored 1,125 career points. She played with a nagging leg injury but still led the Braves (17-11) to the South Jersey Group III semifinals.
"She is a warrior," Lasko said. "I think she is one of the best players in our conference."
Fortis only played in three games last winter due to a preseason thumb injury that required surgery. The junior was expected to miss the entire season but played in the postseason, including a huge comeback victory in the quarterfinals. She averaged 8.3 points.
"It was just a devastating loss," Lasko said of Fortis' absence. "When she got back for the state playoffs, it was a breath of fresh air for us, and she did not disappoint. She's a dynamic player, and you can't ask for a nicer kid."
Schafer and Fortis are both healthy and aim to have a successful season, though it will be one without the CAL and state tournaments due to pandemic restrictions.
"I'm just looking forward to playing and blessed that we get that opportunity," said Schafer, 17, of Galloway Township. "It feels great to be back out there. We are a young team, but we have a lot of girls who are eager to play and will do anything for the team. I'm just really excited for this group of girls. We are trying to do everything we can to make the most out of it."
Fortis, who watched most games from the bench last winter, is eager to get back on the court.
"You just miss so much and miss opportunities to get even closer with your teammates on the floor. ... I just have so much excitement for this season," said Fortis, 16, of Galloway Township.
CAL teams can only play 15 games. Pleasantville, Egg Harbor Township, Cedar Creek, Oakcrest, ACIT and Holy Spirit will also be in the North. Absegami will play those programs in addition to some crossover opponents, including Mainland Regional and Wildwood Catholic.
The Braves have a ton of height this season, the tallest team Lasko has had. The 5-foot-11 Fortis also said the bench is as talented as the starting lineup.
"Since there is no state or CAL tournament, our biggest goal now is to take the competition that we have and do as best as we can," Fortis said. "We have a great opportunity to win every game. I feel every game is a fair matchup. Our girls are getting confident."
Schafer, who recently committed to continue her basketball career at NCAA Division II D'Youville College in Buffalo, New York, noted when practices started Jan. 11, the entire team showed leadership and chemistry.
"I think that everyone has a chance because there is so much competition in South Jersey," said the 5-9 guard, who was a second-team Press All-Star last season. "I just think everyone is eager and anyone can be on top, especially Absegami. We want to get to the top, and we are going to do everything we can. I'm so excited to compete because basketball means so much to me.
"I'm trying to be positive with all this and try to take every day with my teammates like it's my last and leave everything on the court."
Fortis and Schafer look forward to one last season together. They helped the Braves reach the sectional quarterfinals in 2018-19.
"I missed a lot of time last year and want to make up for that and contribute to the team as much as I can," Fortis said. "I'm super stoked for this season, and it looks like we can do well."
Said Lasko, "I can't wait to get out there playing,. I just can't wait for all the girls to get out there. The one thing about this group is they are hard working and never give up."
070920_nws_gamigrad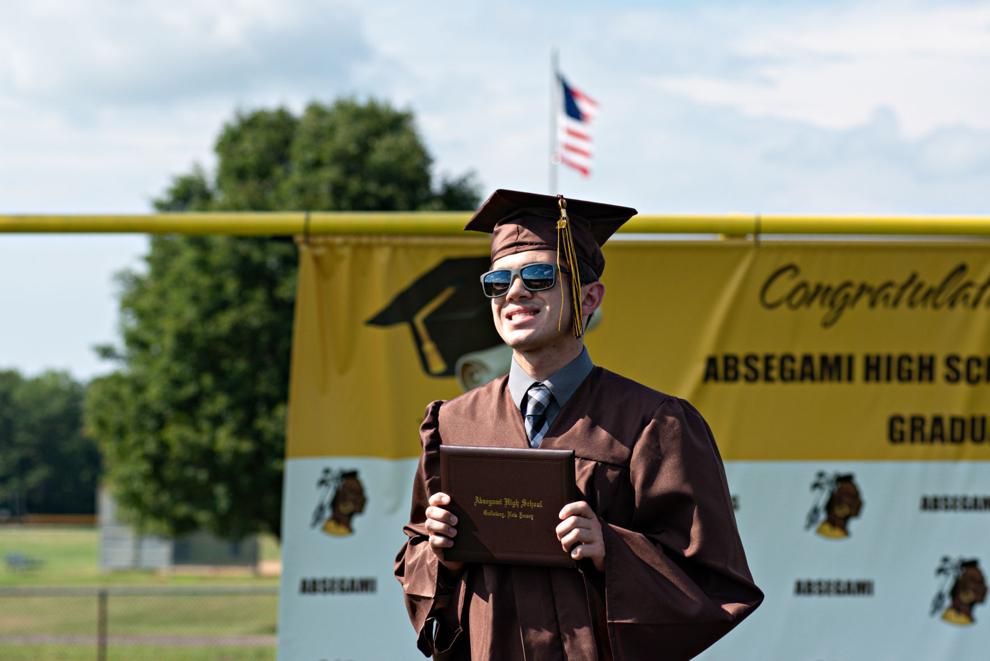 070920_nws_gamigrad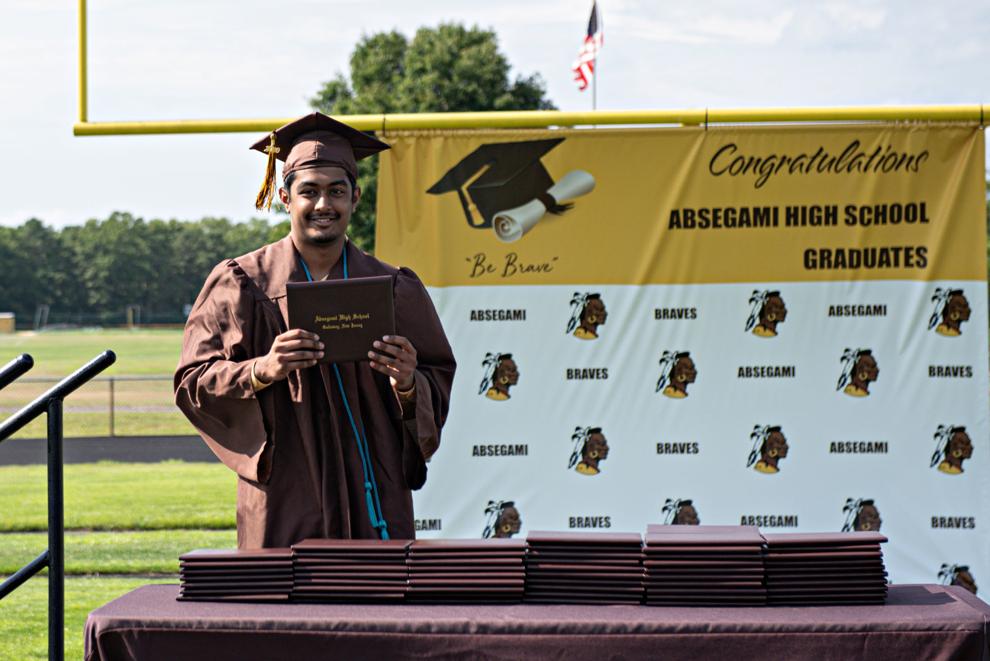 070920_nws_gamigrad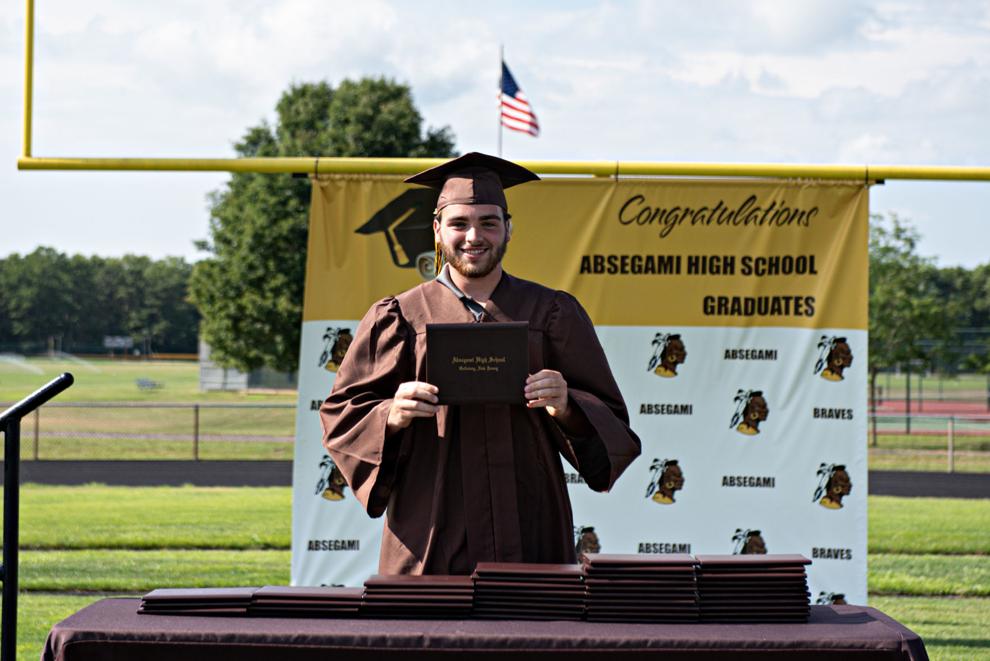 070920_nws_gamigrad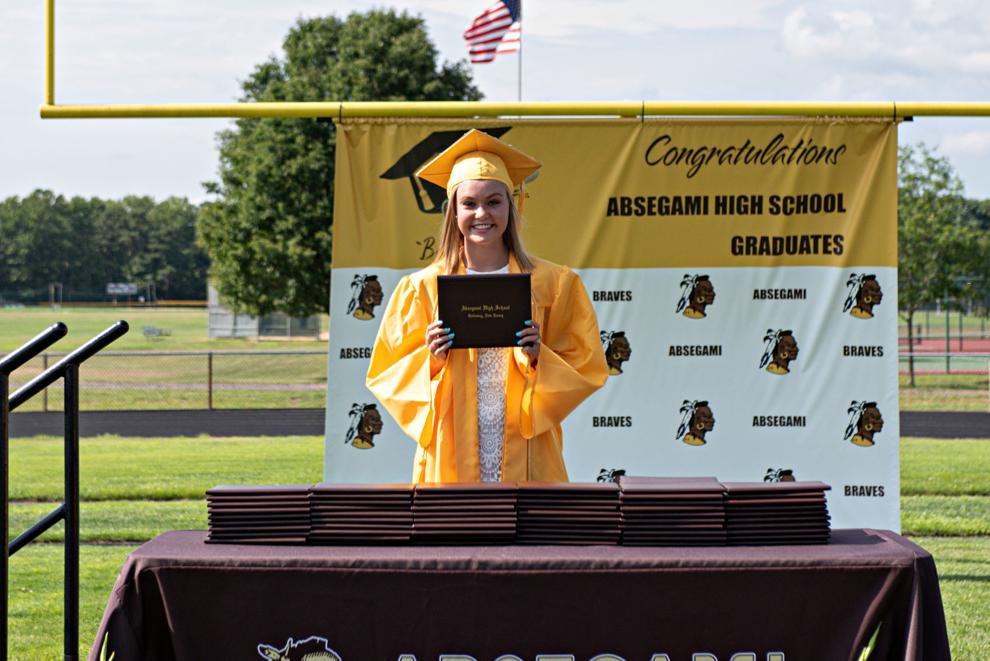 070920_nws_gamigrad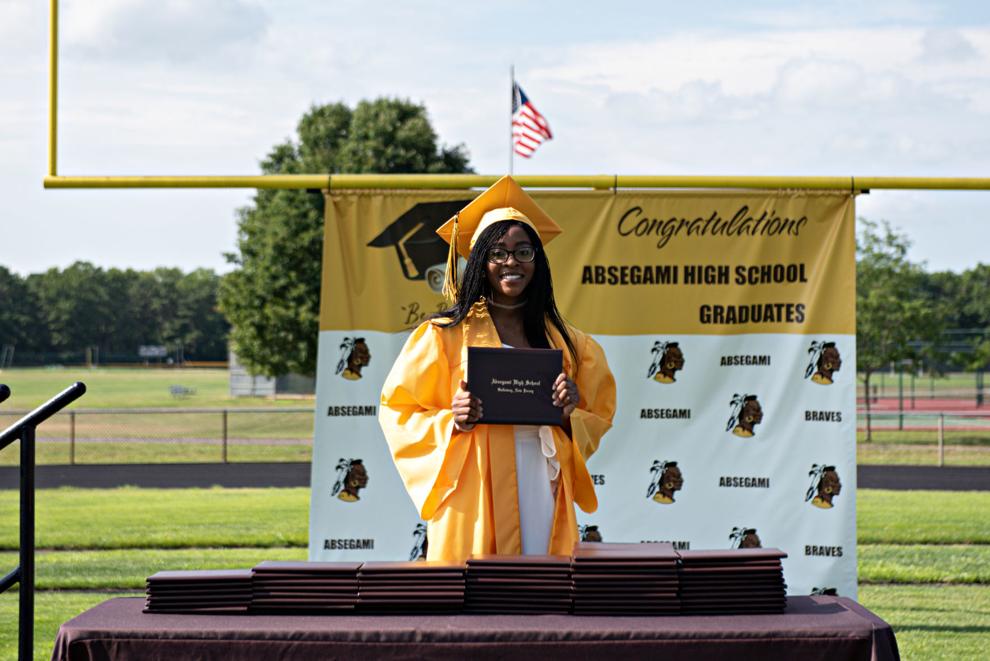 070920_nws_gamigrad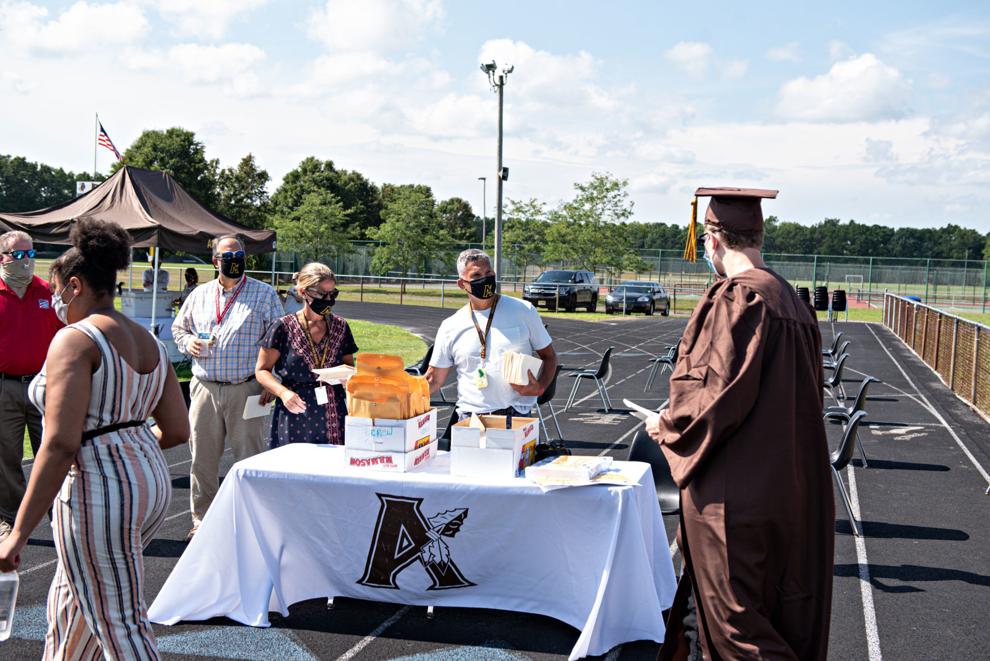 070920_nws_gamigrad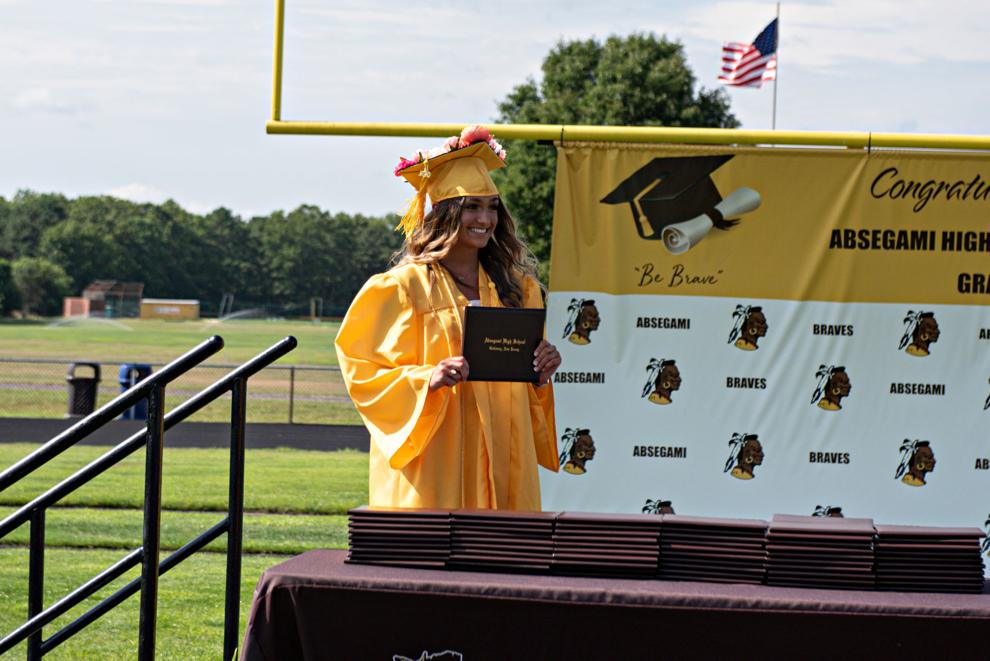 070920_nws_gamigrad
070920_nws_gamigrad
070920_nws_gamigrad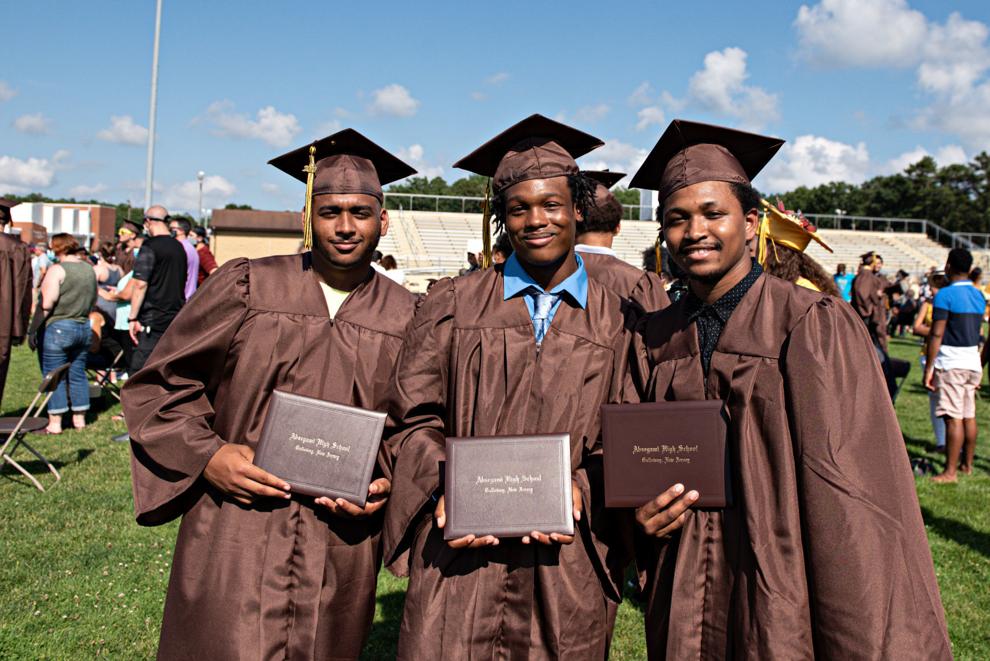 070920_nws_gamigrad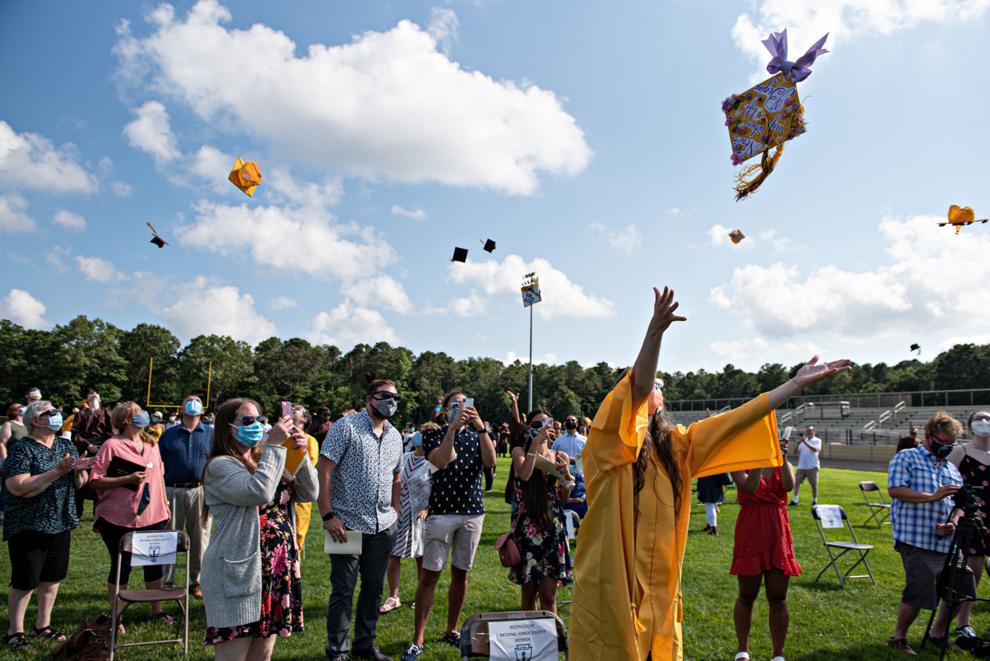 070920_nws_gamigrad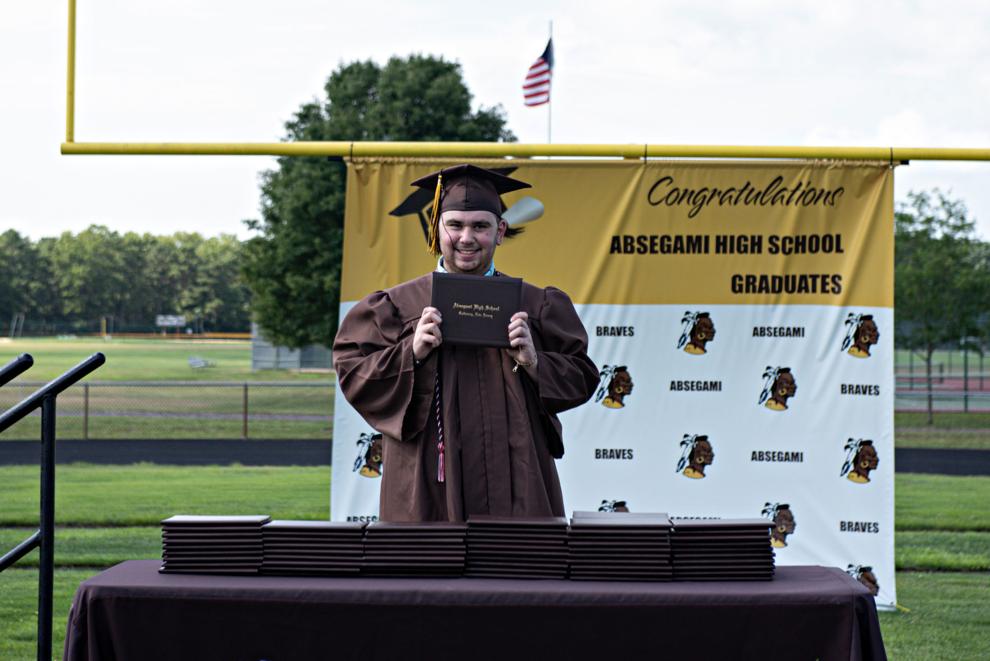 070920_nws_gamigrad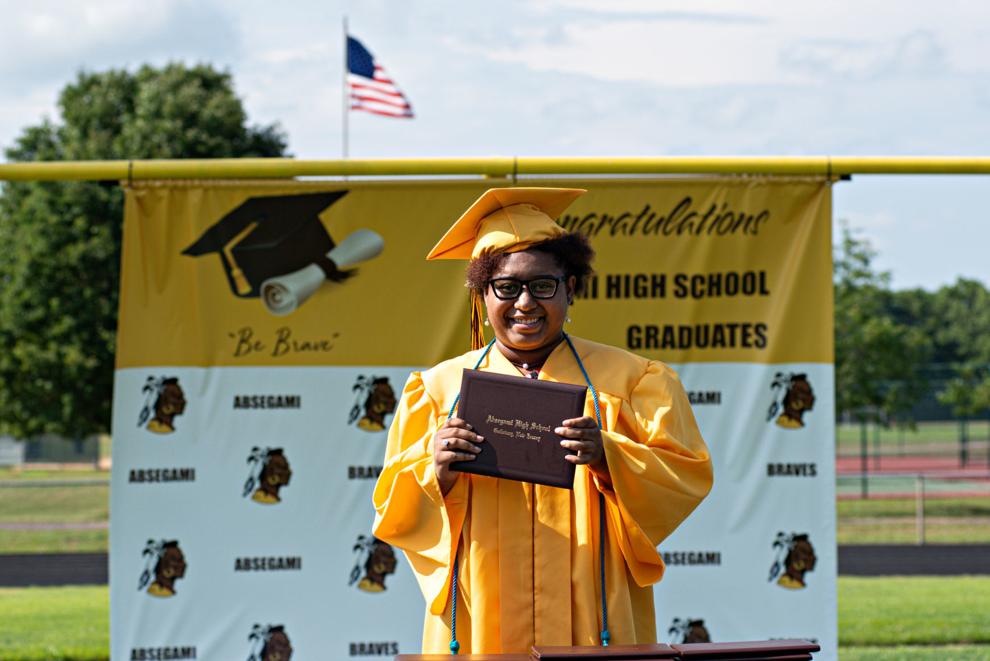 070920_nws_gamigrad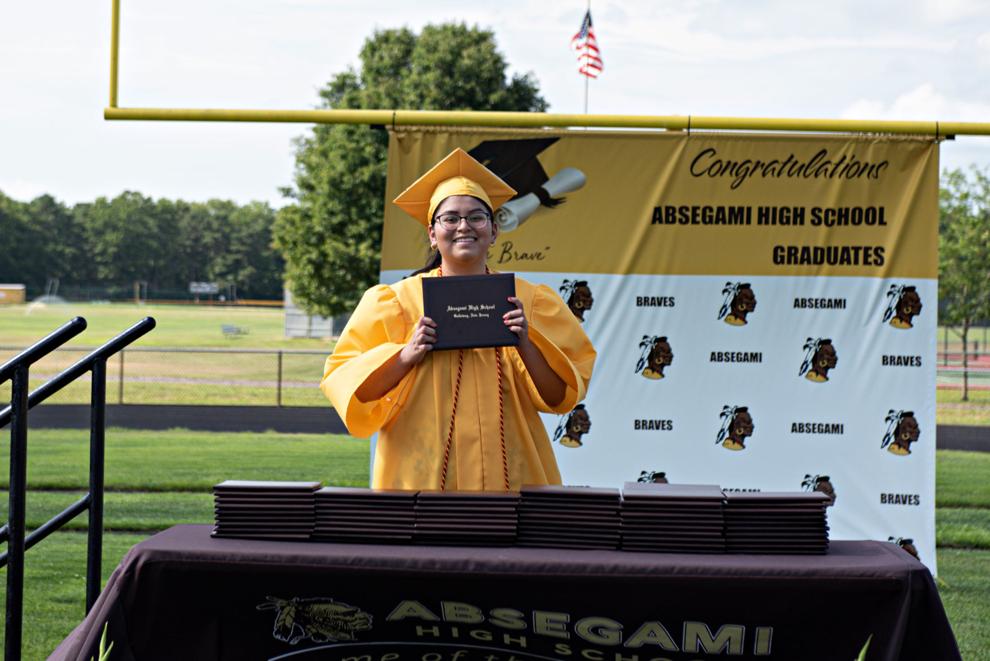 070920_nws_gamigrad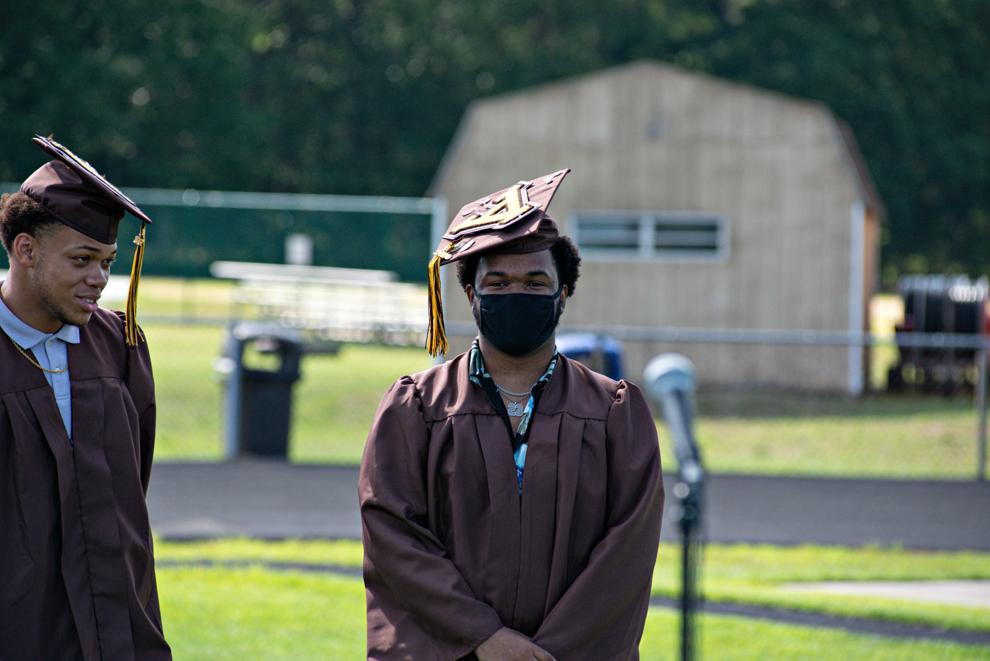 070920_nws_gamigrad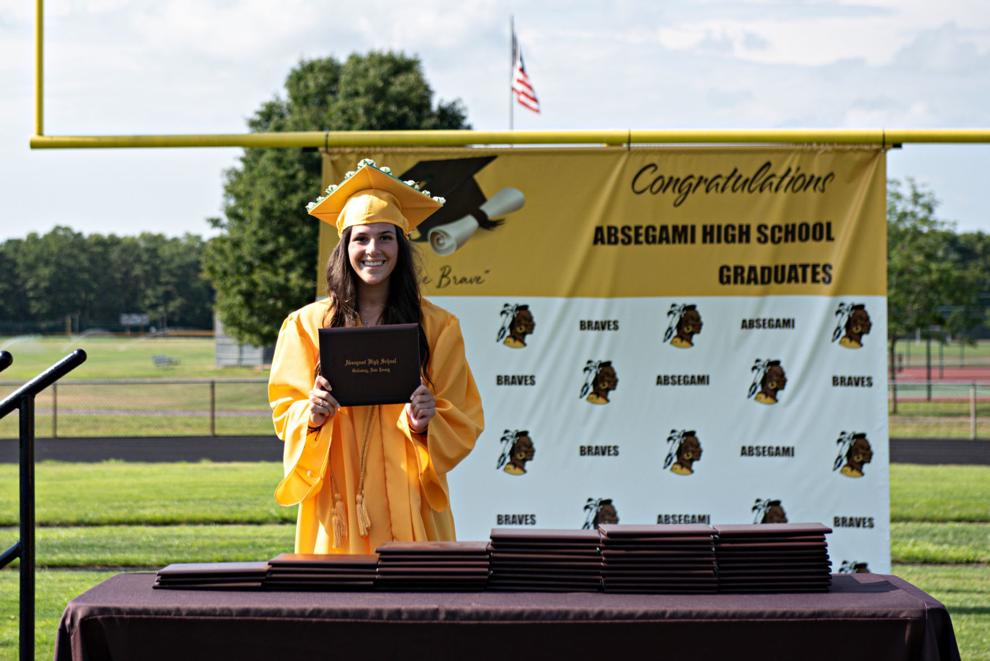 070920_nws_gamigrad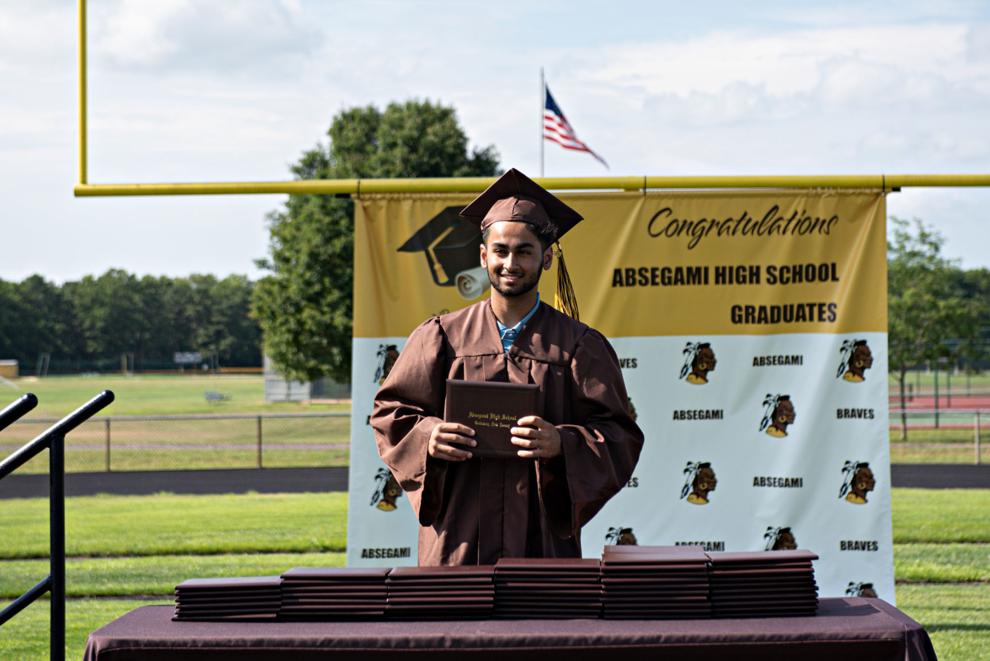 070920_nws_gamigrad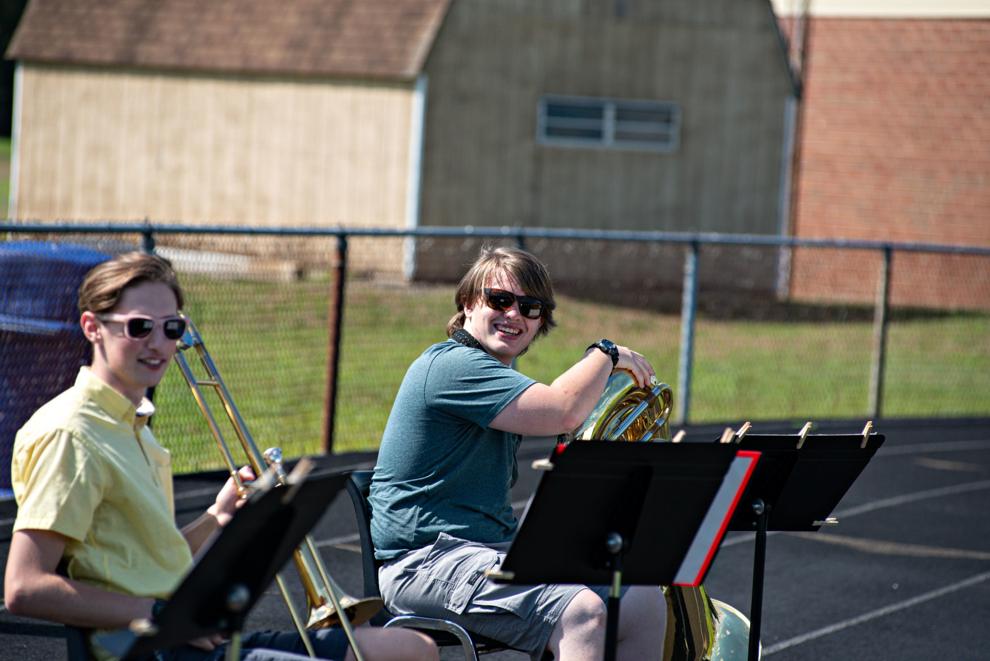 070920_nws_gamigrad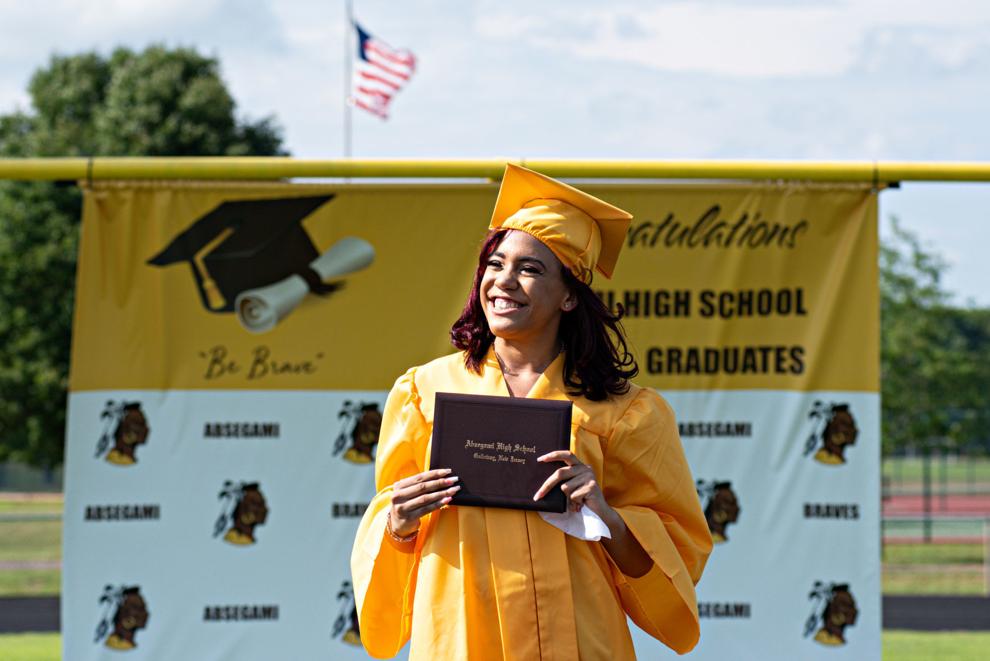 070920_nws_gamigrad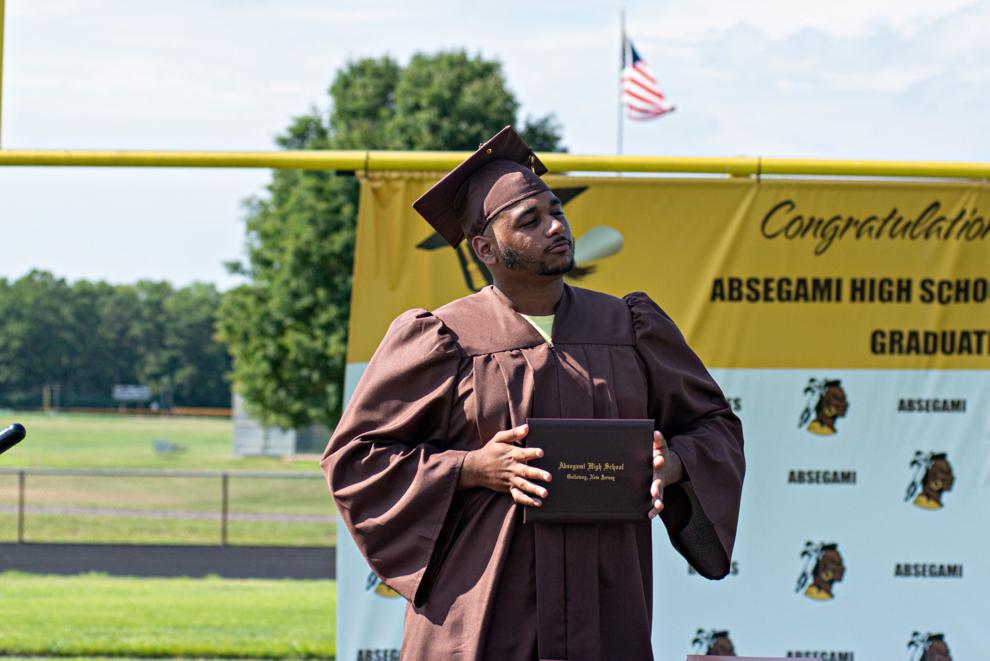 070920_nws_gamigrad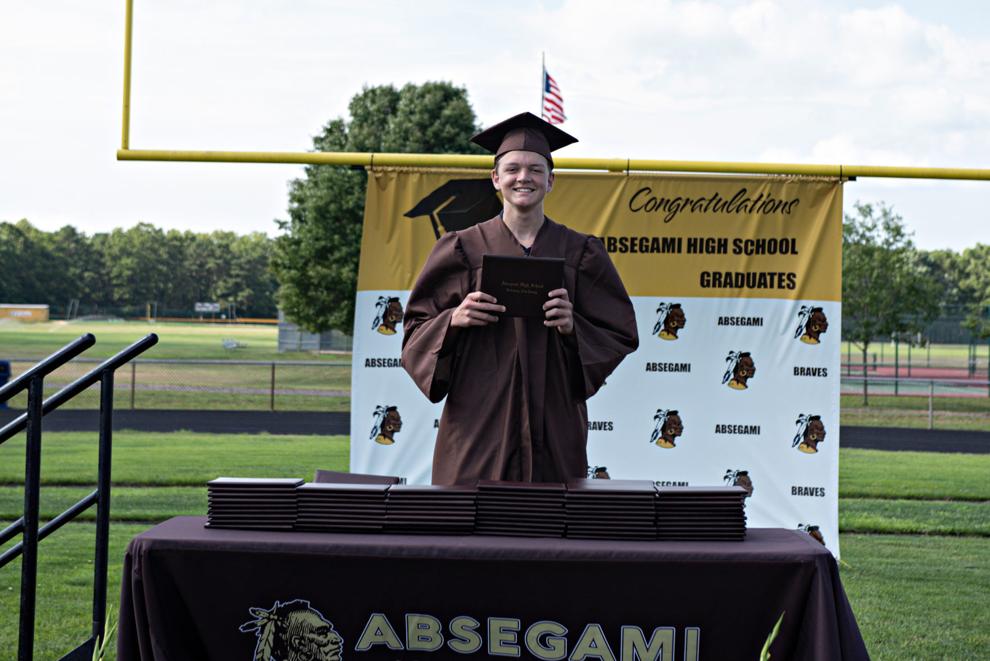 070920_nws_gamigrad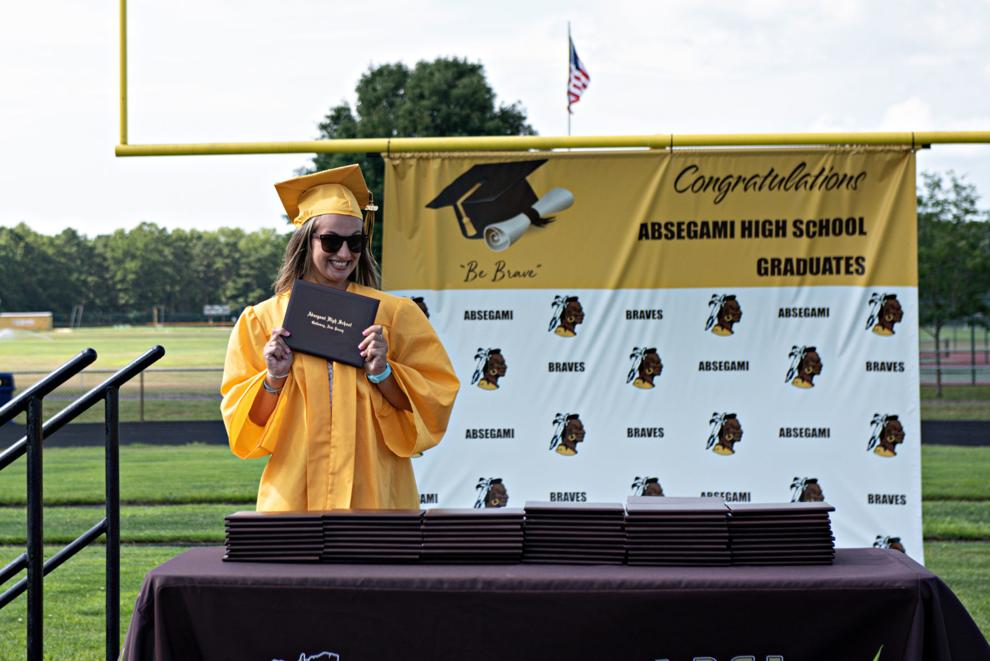 070920_nws_gamigrad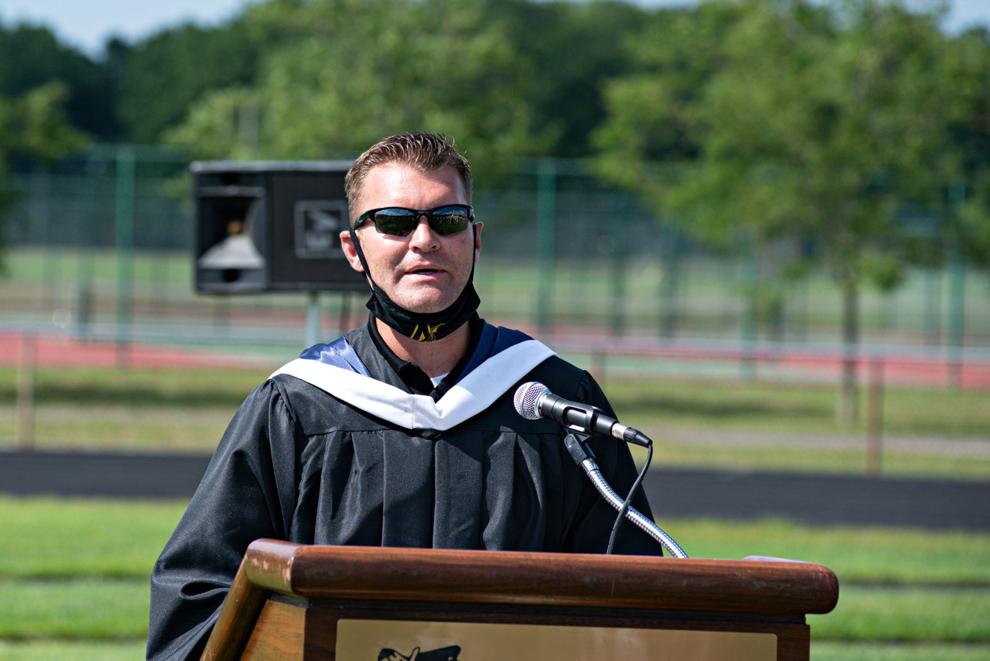 070920_nws_gamigrad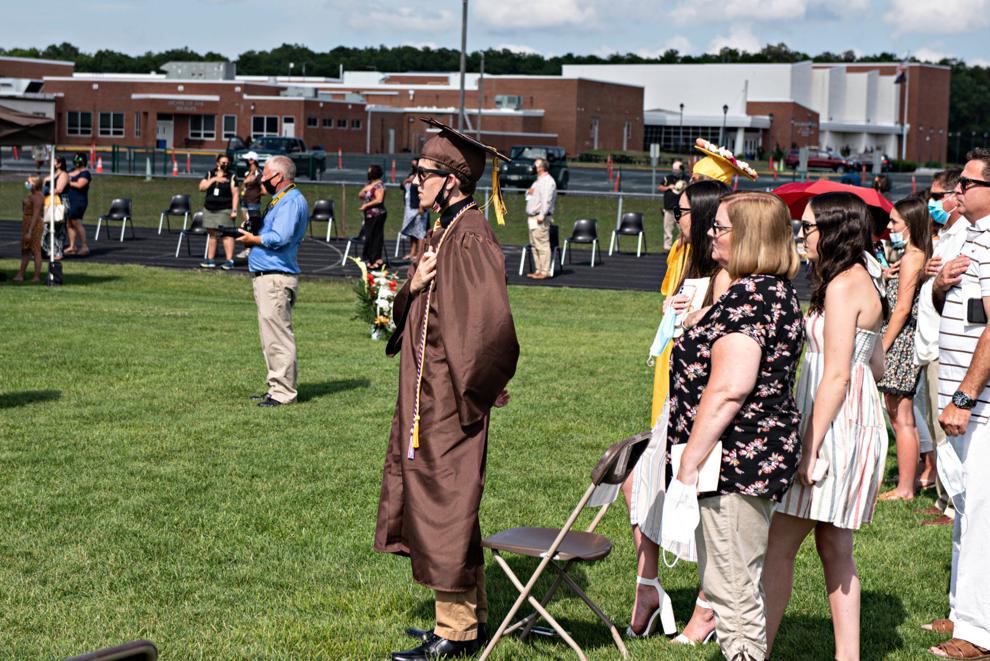 070920_nws_gamigrad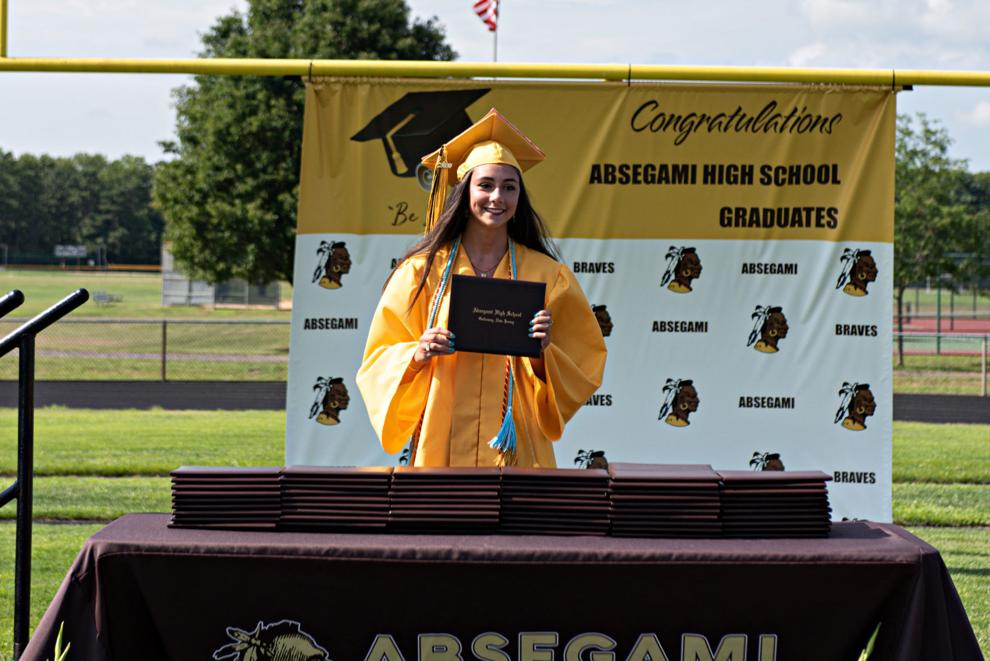 070920_nws_gamigrad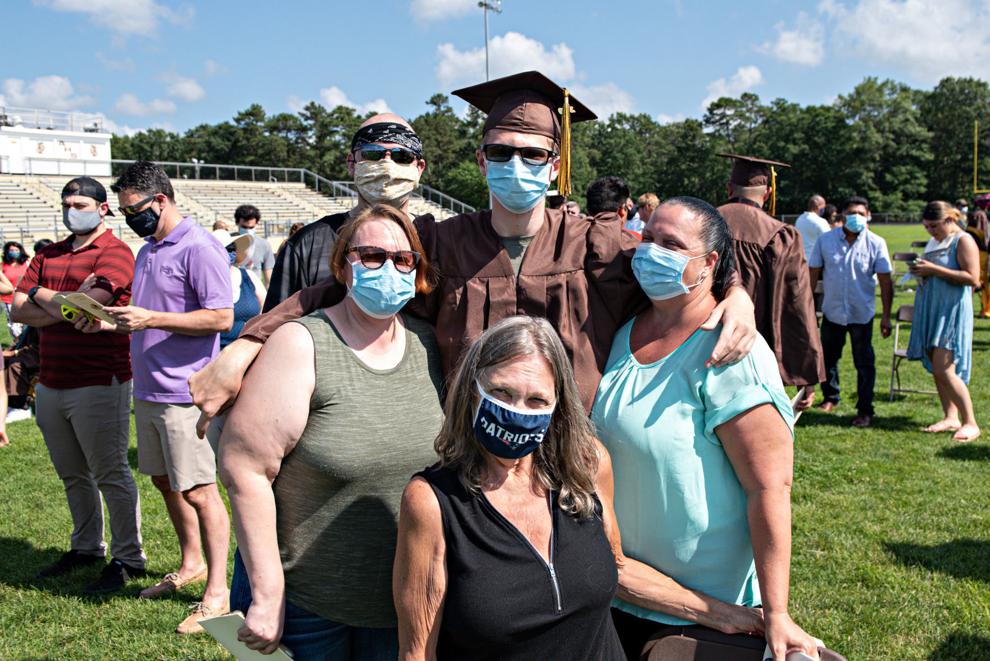 070920_nws_gamigrad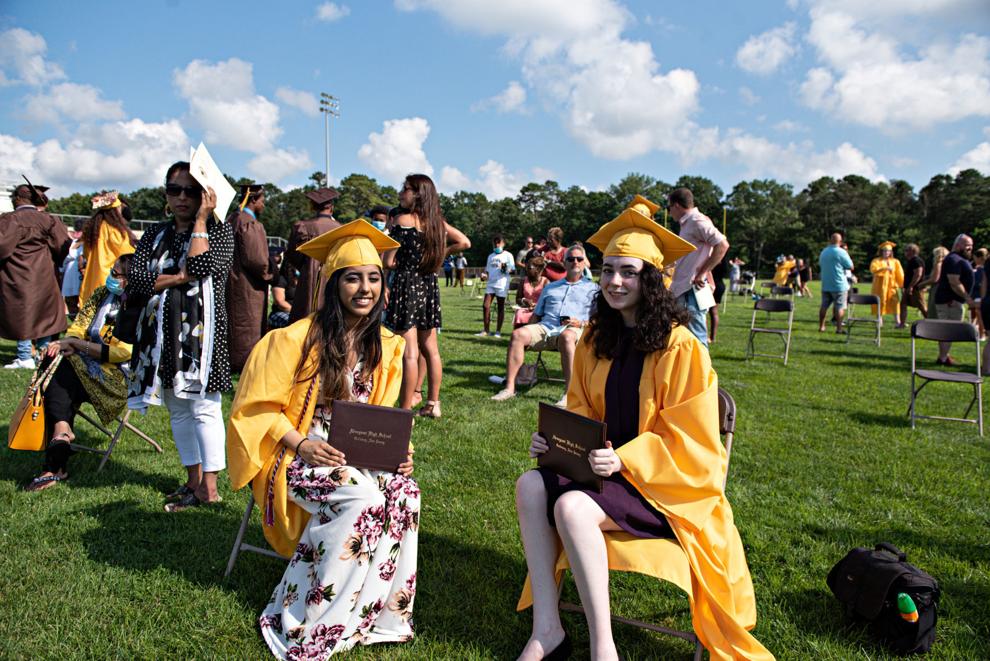 070920_nws_gamigrad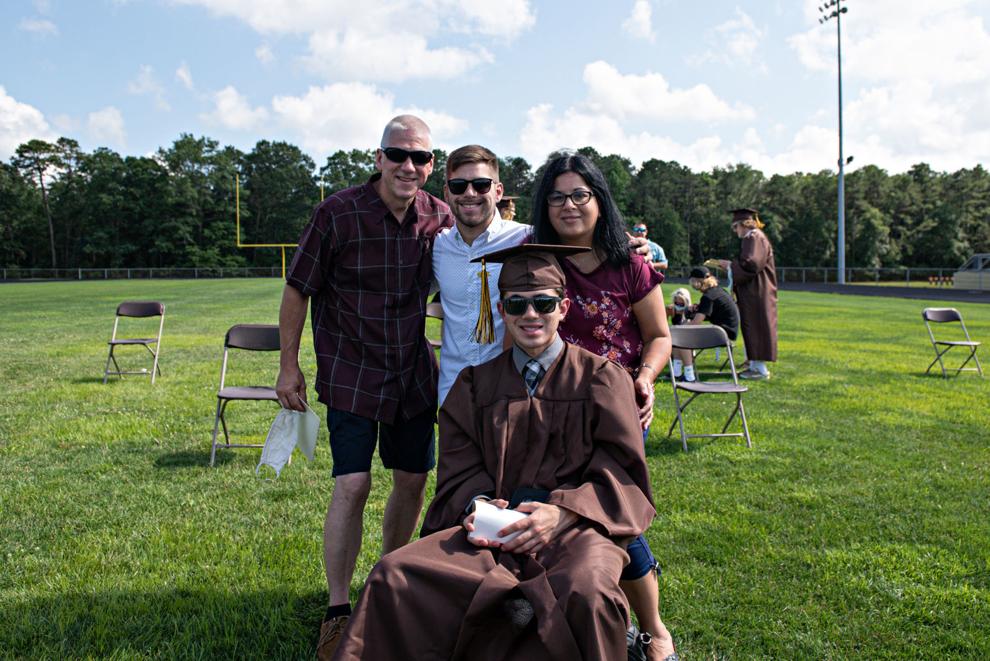 070920_nws_gamigrad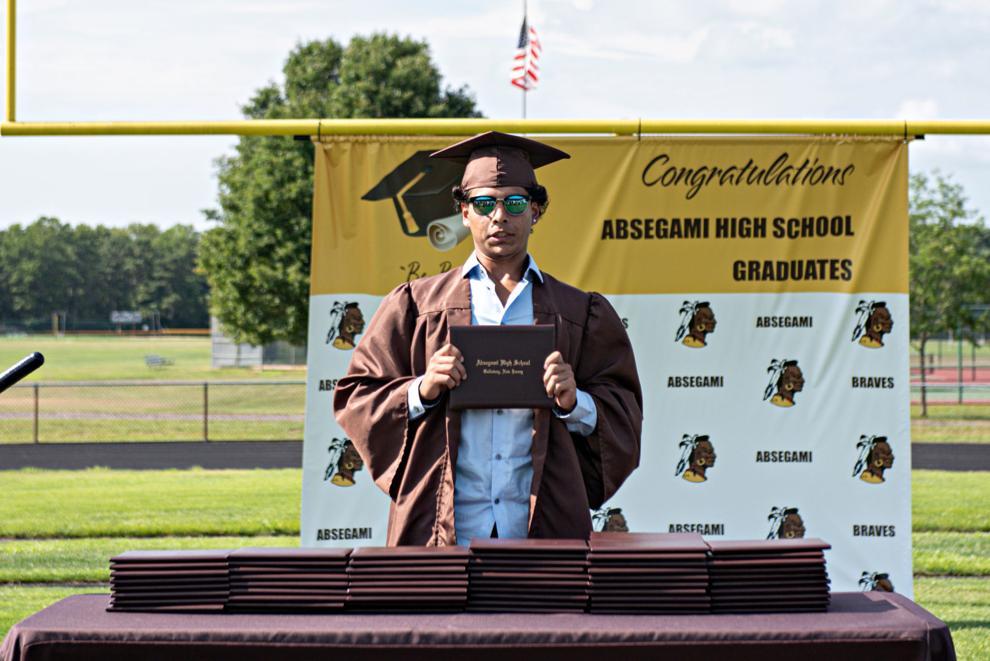 070920_nws_gamigrad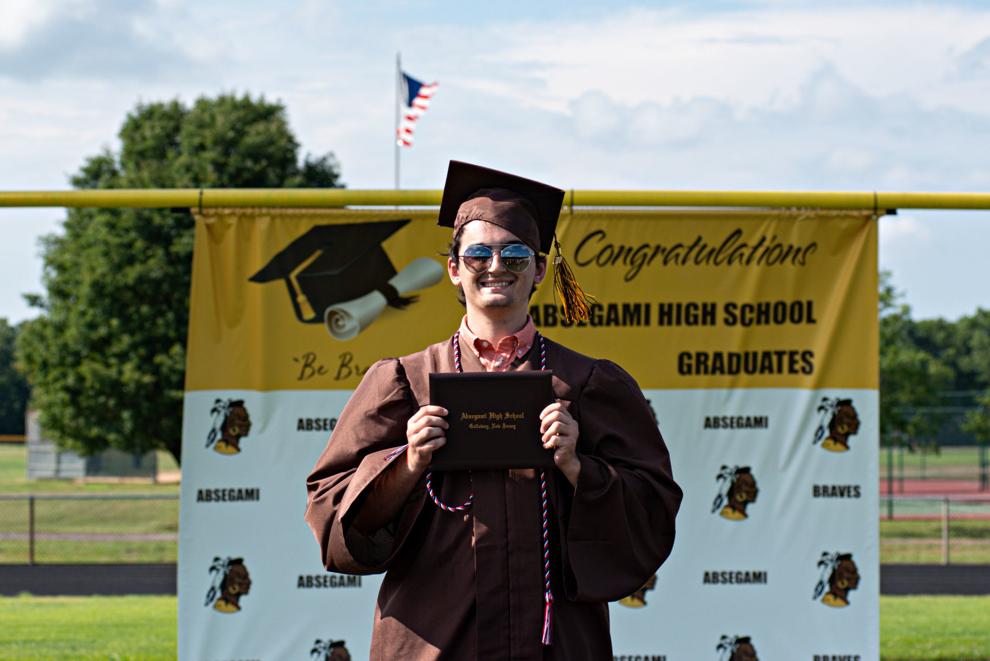 070920_nws_gamigrad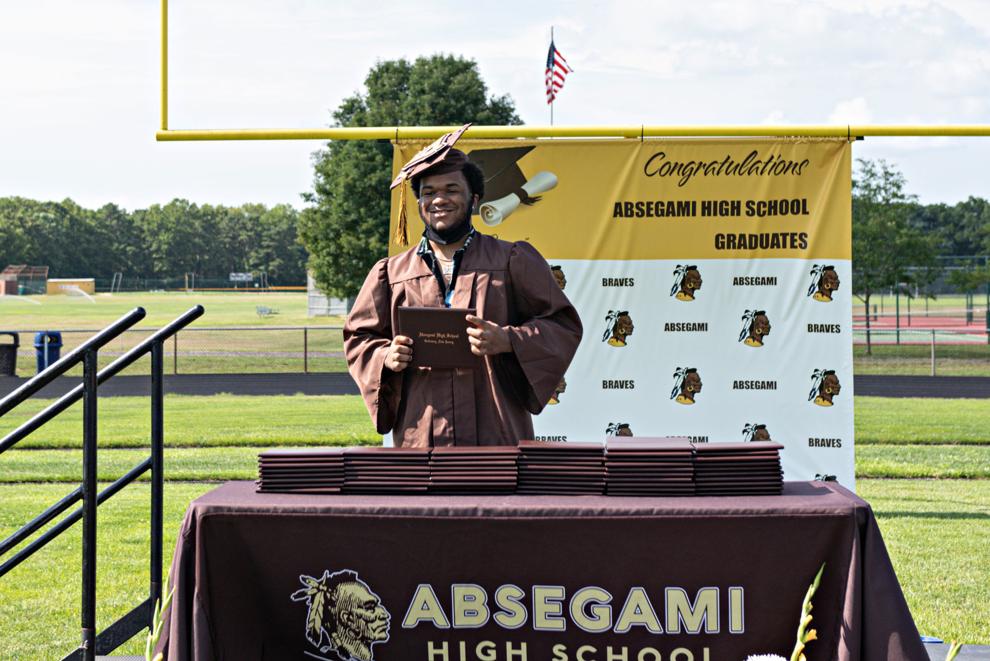 070920_nws_gamigrad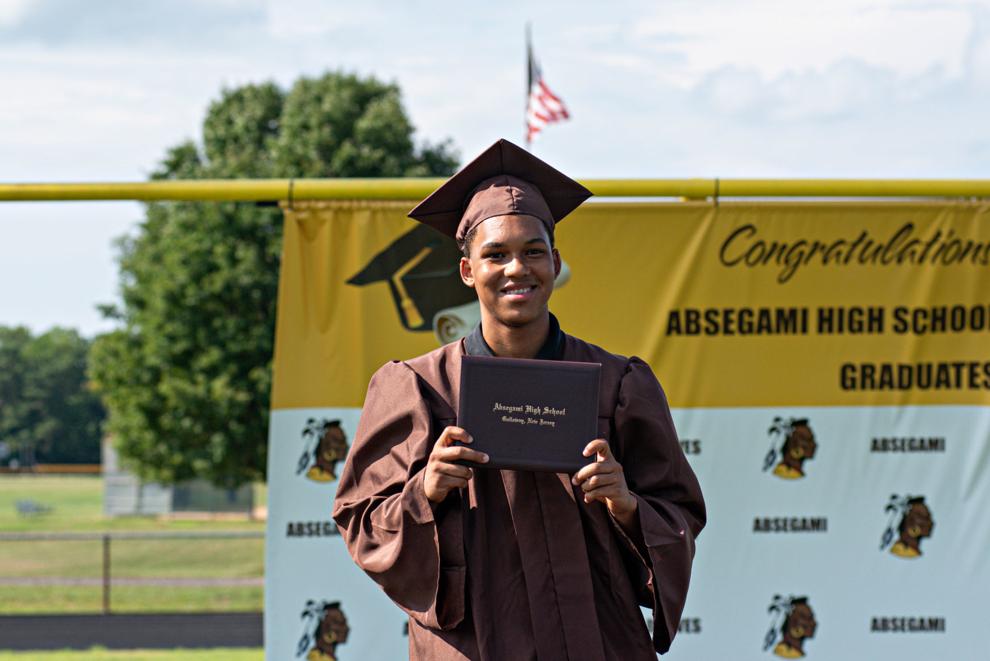 070920_nws_gamigrad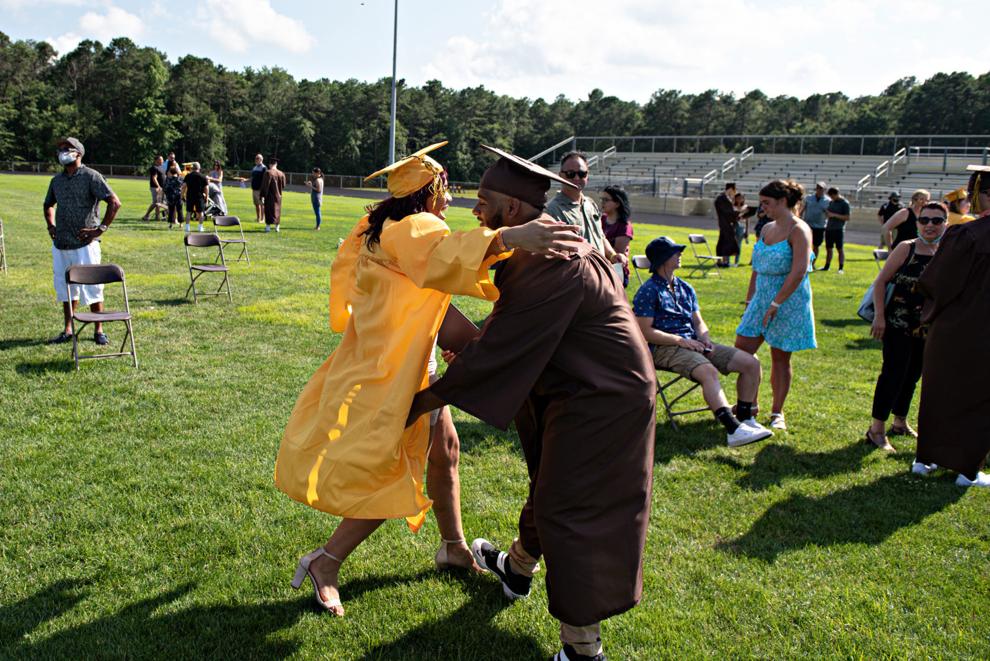 070920_nws_gamigrad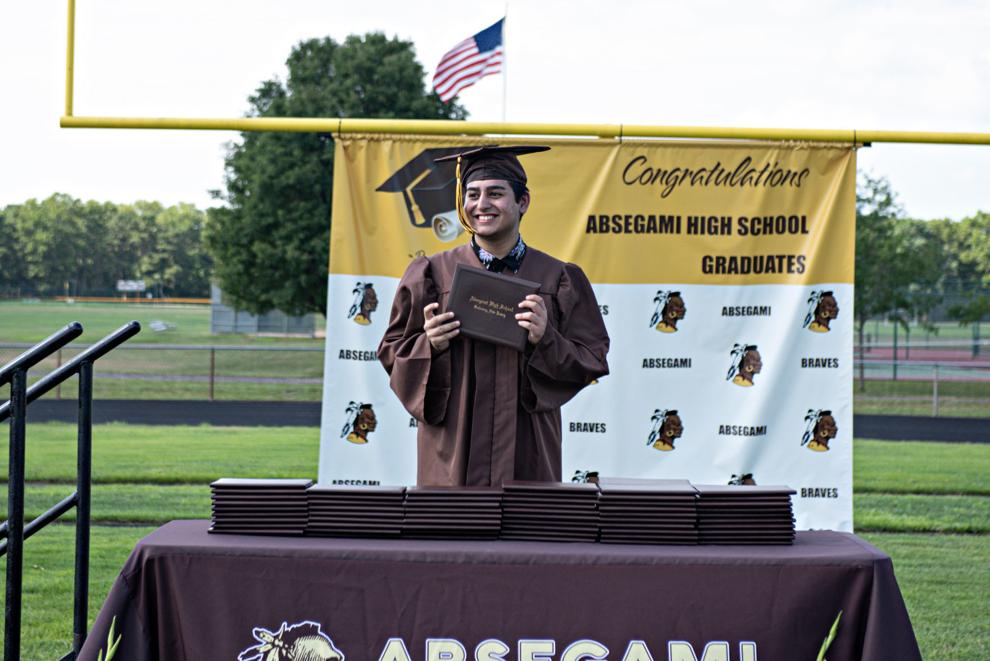 070920_nws_gamigrad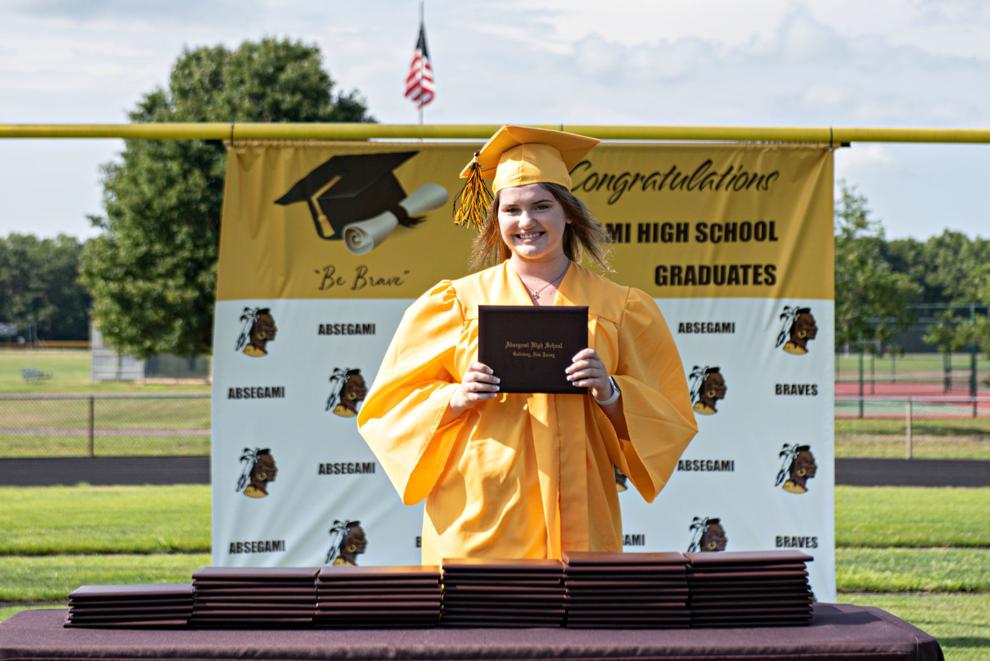 070920_nws_gamigrad
070920_nws_gamigrad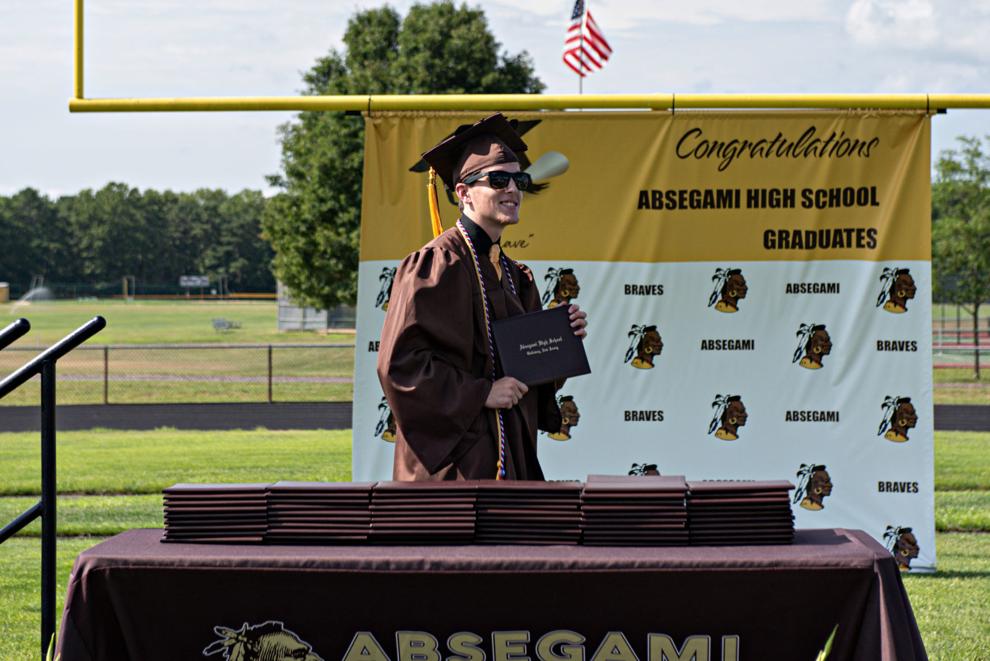 070920_nws_gamigrad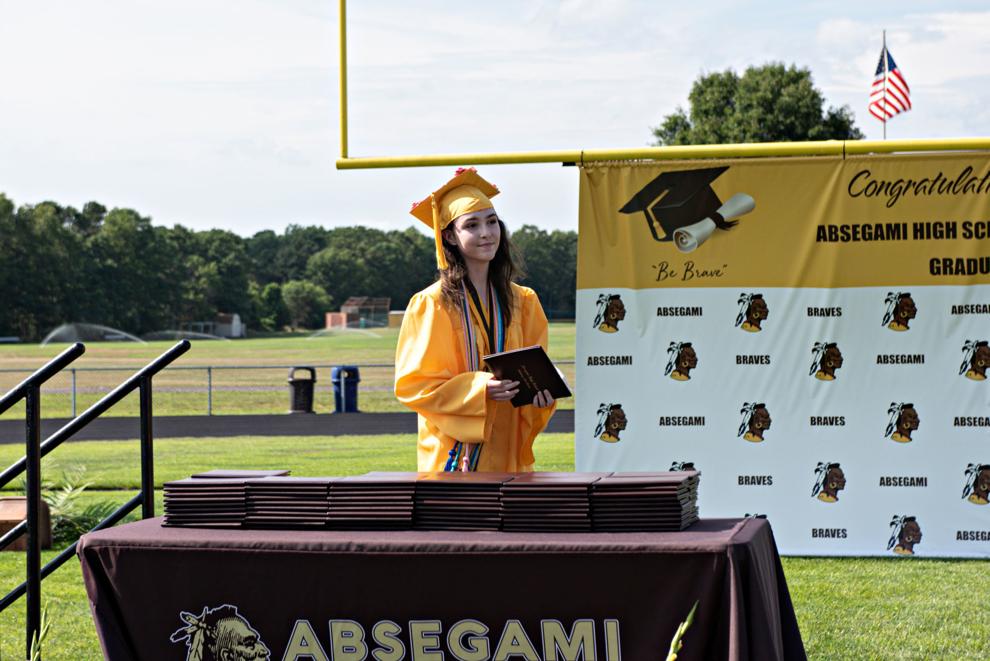 070920_nws_gamigrad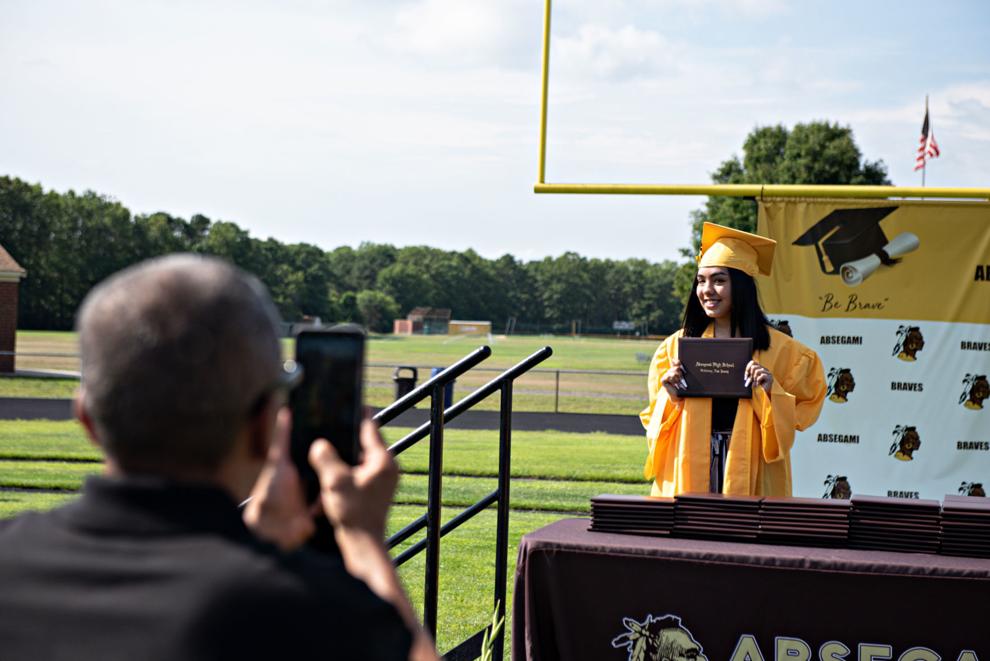 070920_nws_gamigrad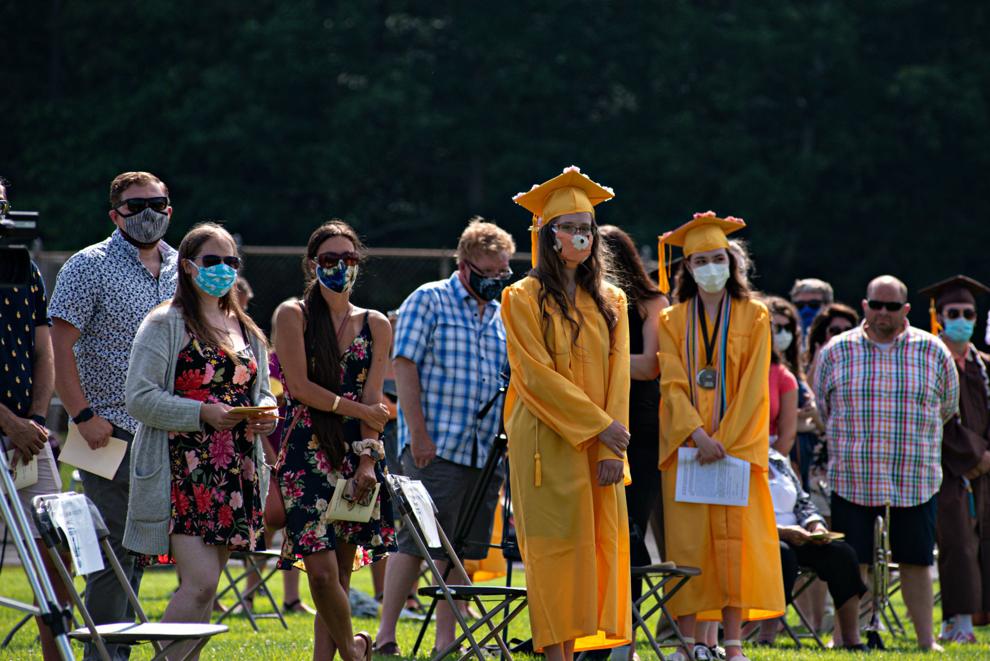 070920_nws_gamigrad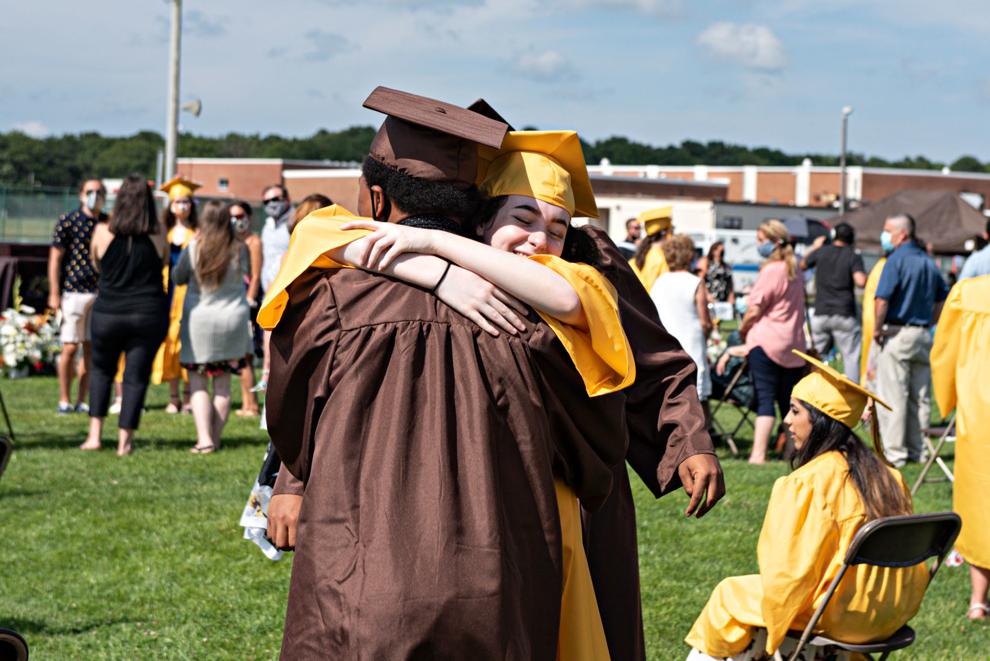 070920_nws_gamigrad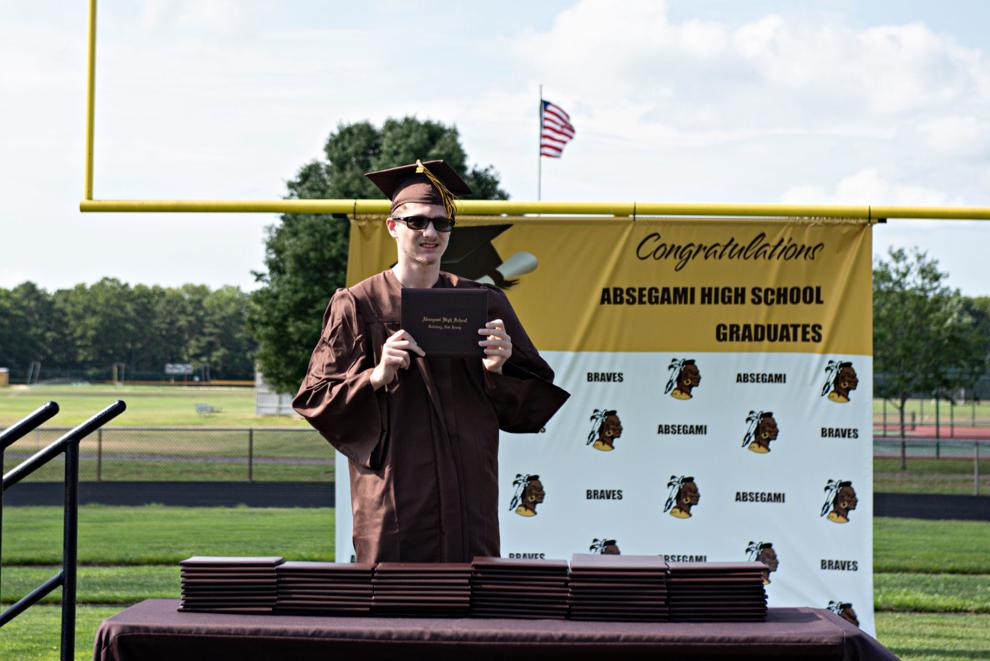 070920_nws_gamigrad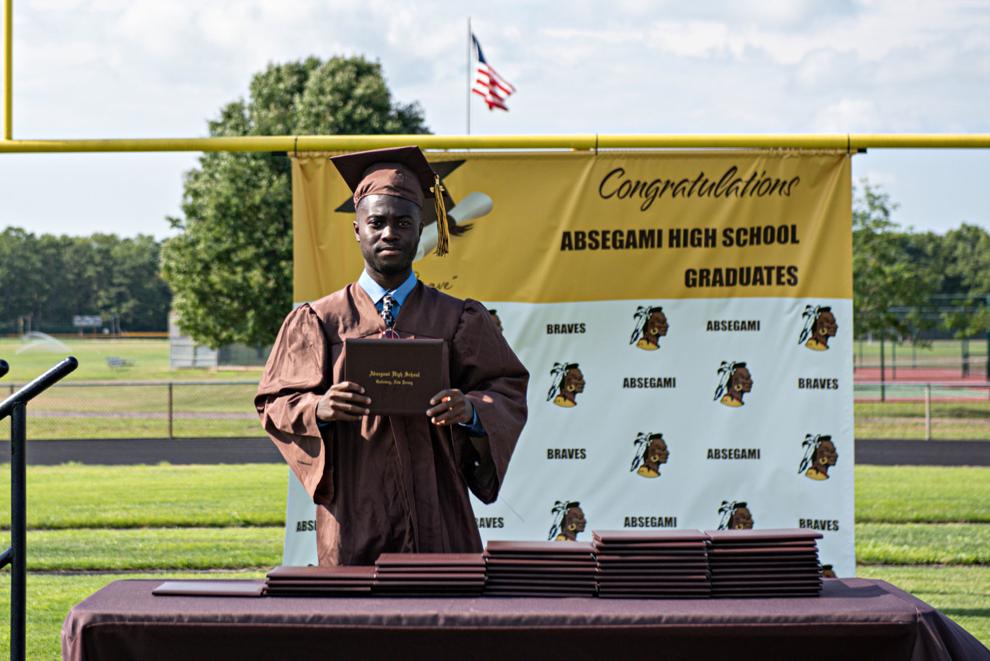 070920_nws_gamigrad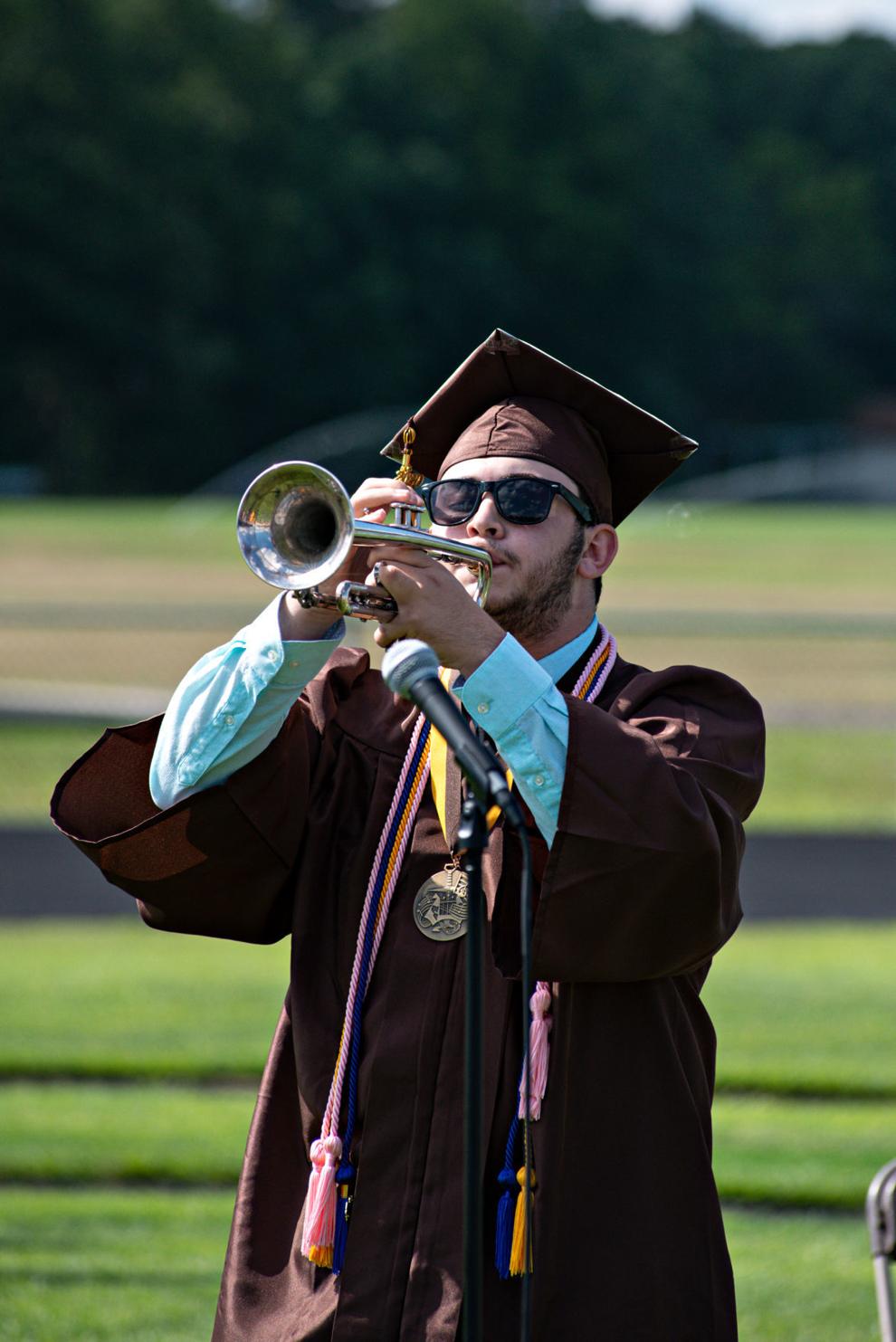 070920_nws_gamigrad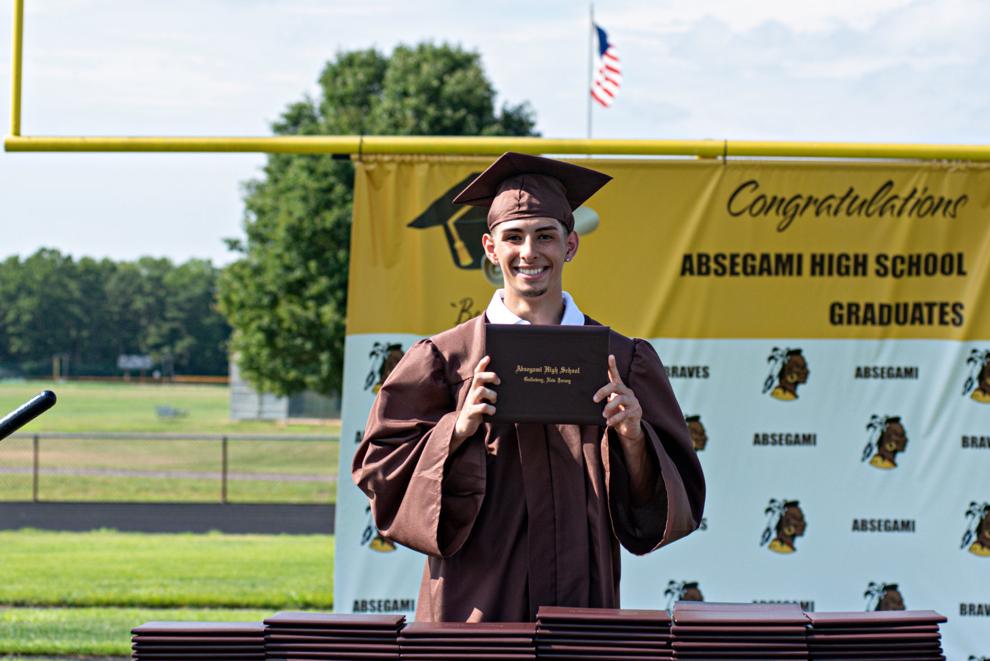 070920_nws_gamigrad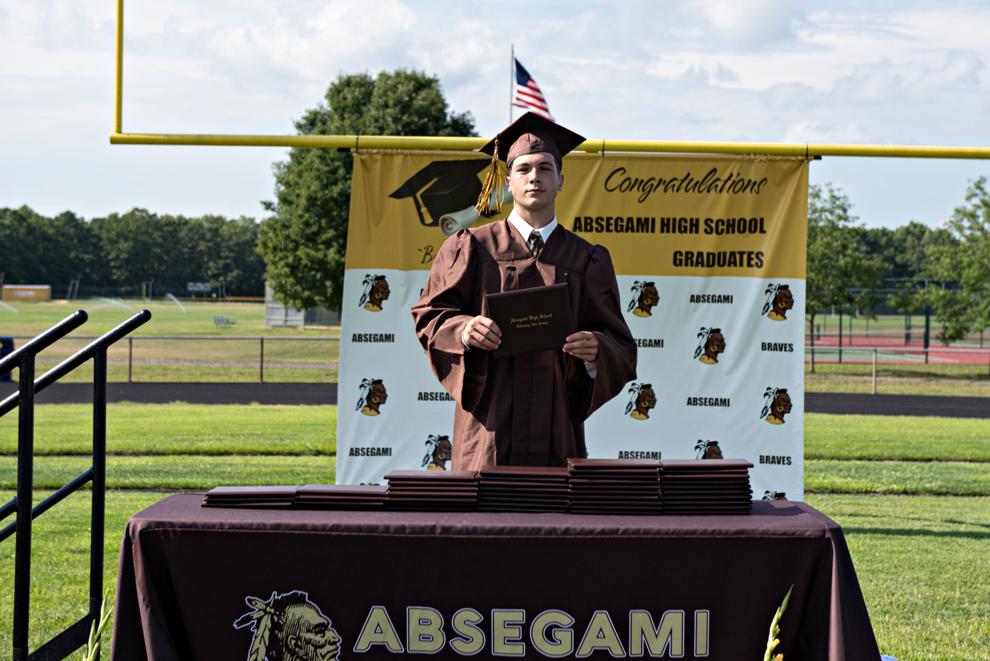 070920_nws_gamigrad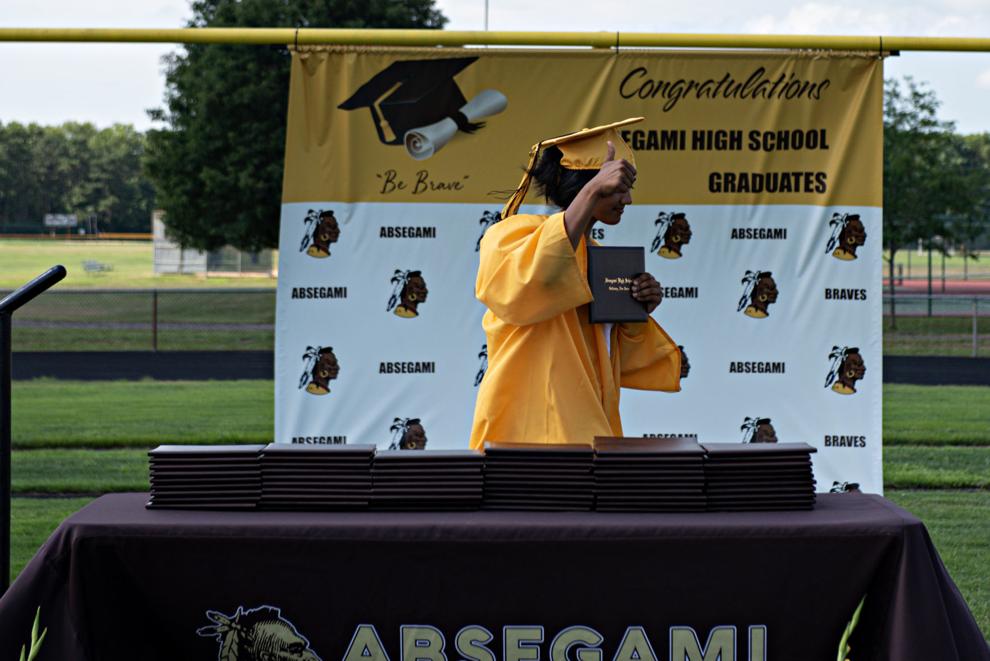 070920_nws_gamigrad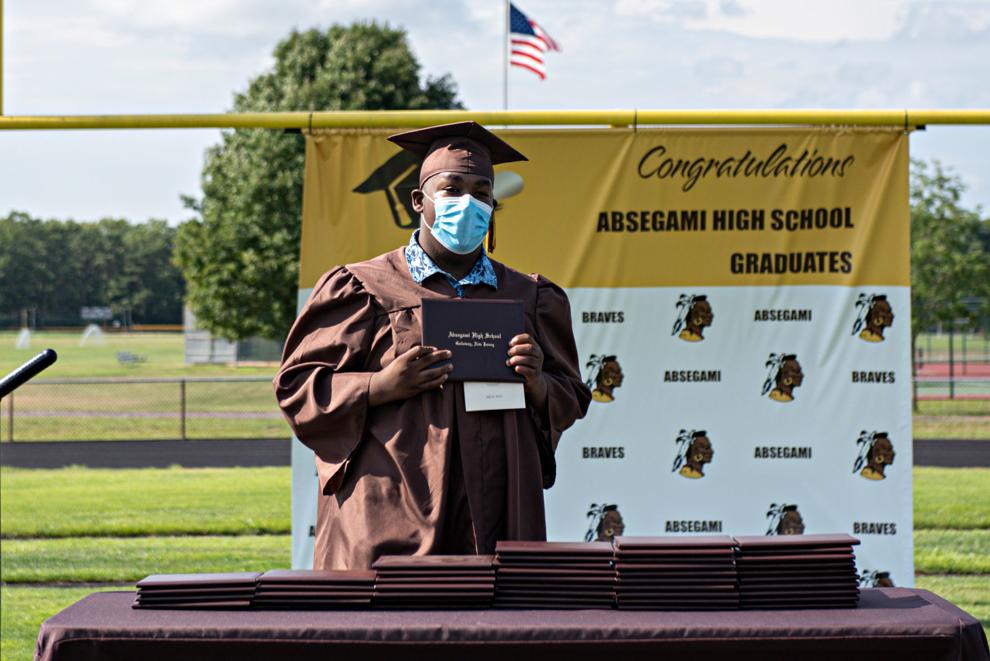 070920_nws_gamigrad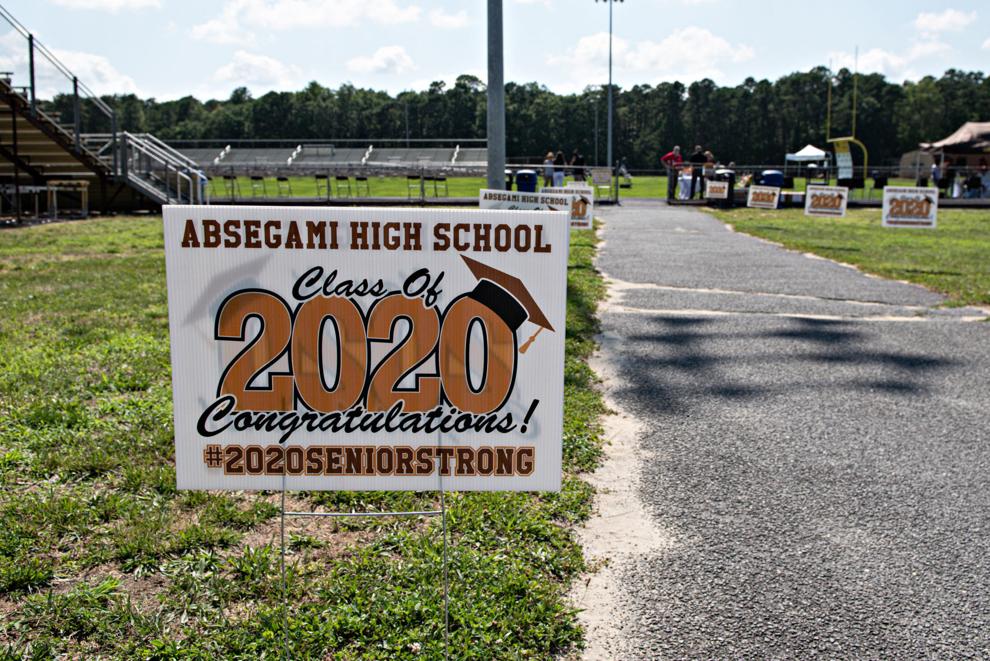 070920_nws_gamigrad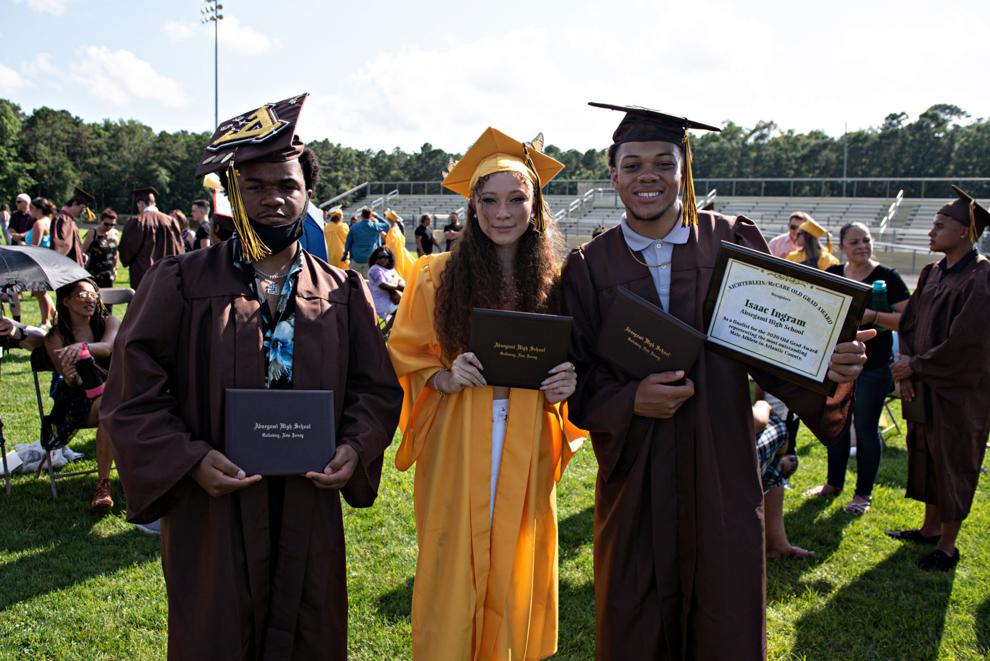 070920_nws_gamigrad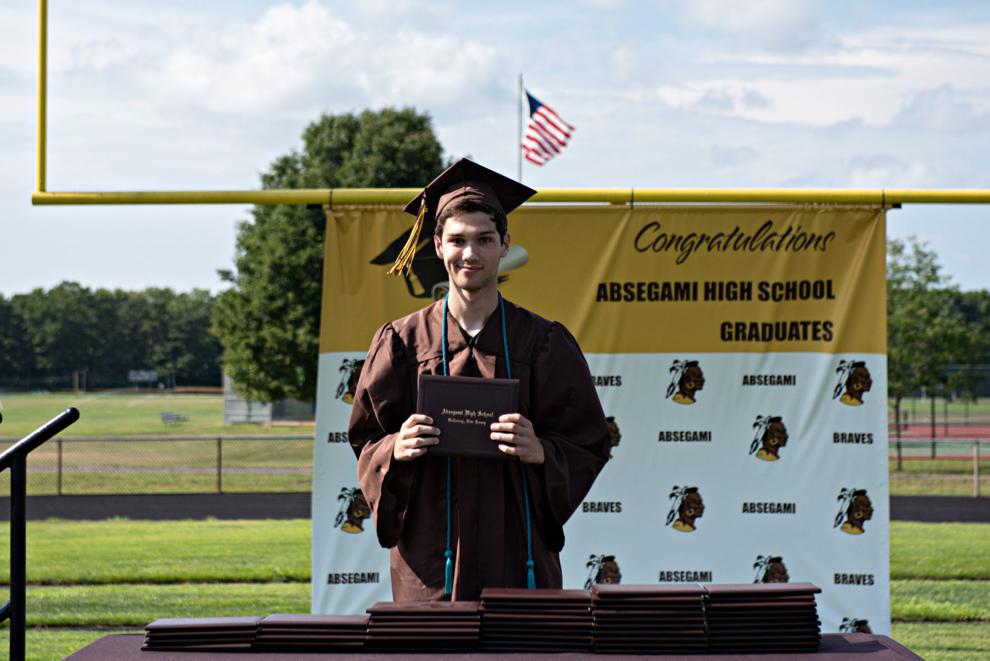 070920_nws_gamigrad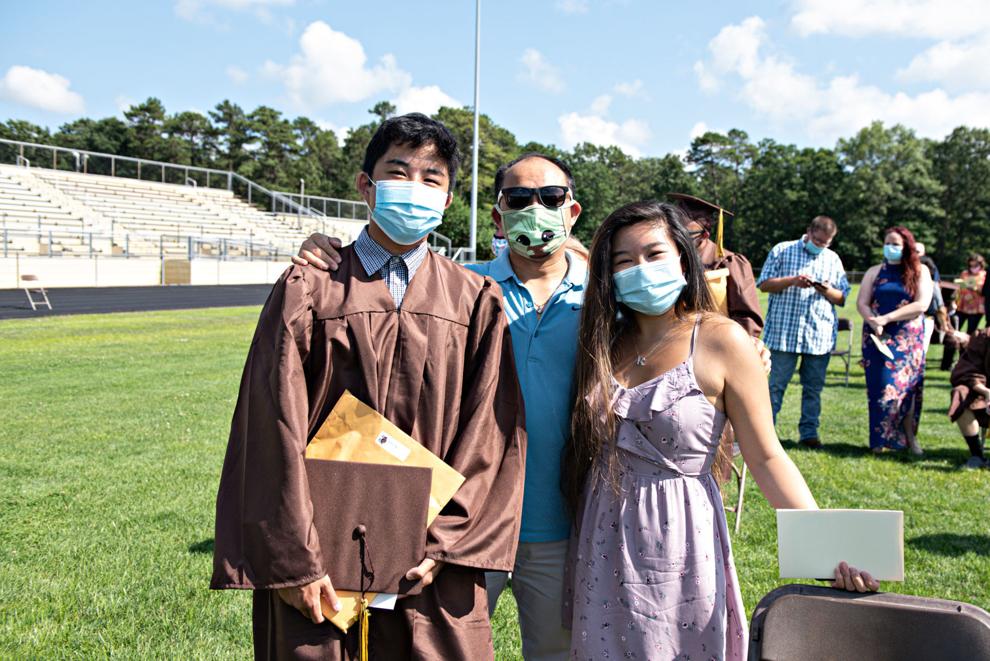 070920_nws_gamigrad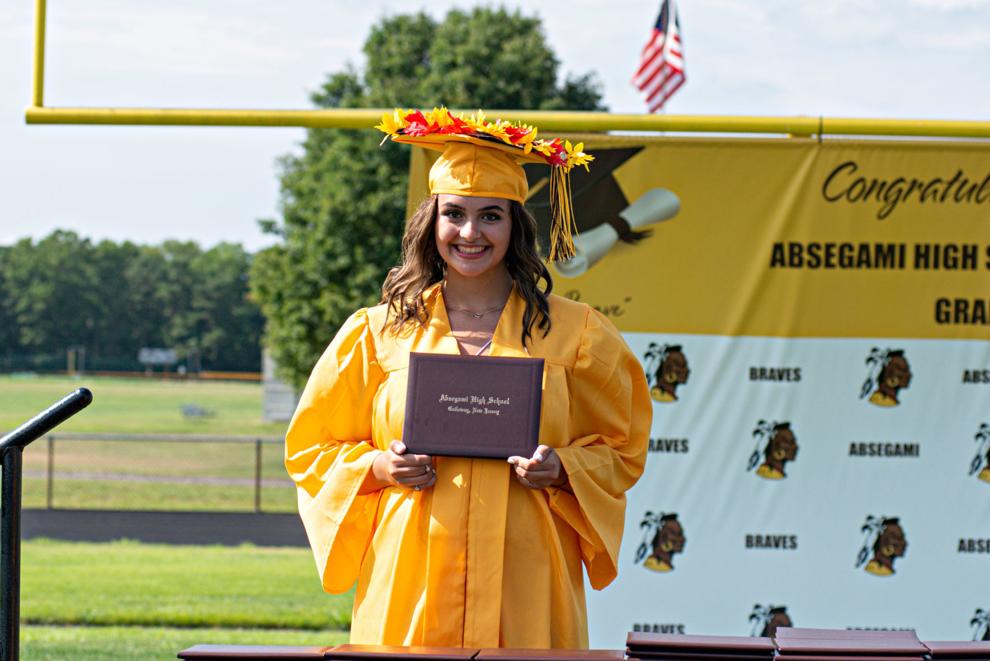 070920_nws_gamigrad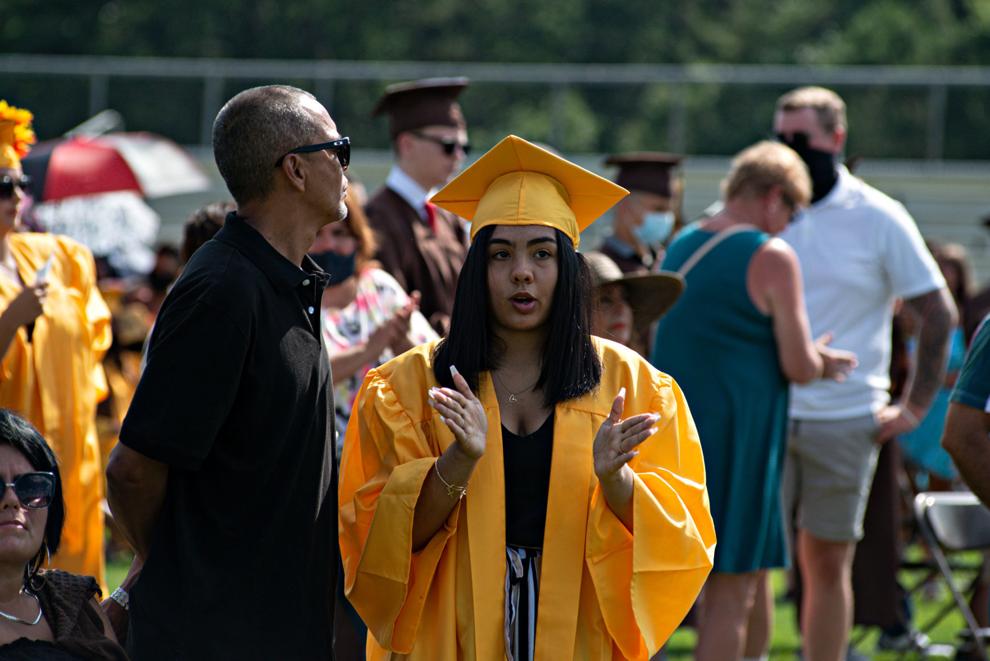 070920_nws_gamigrad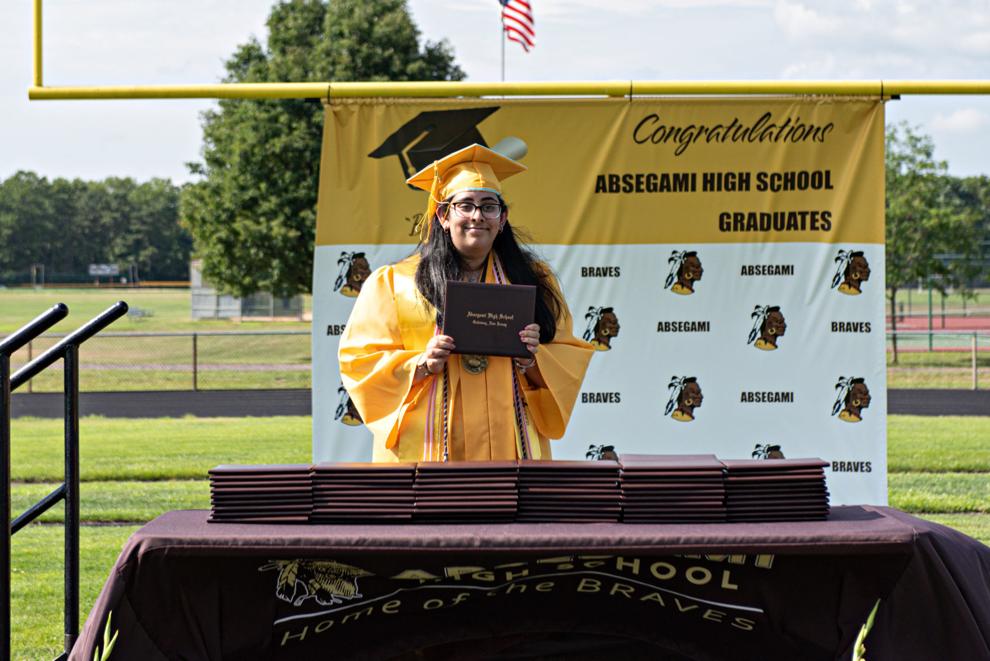 070920_nws_gamigrad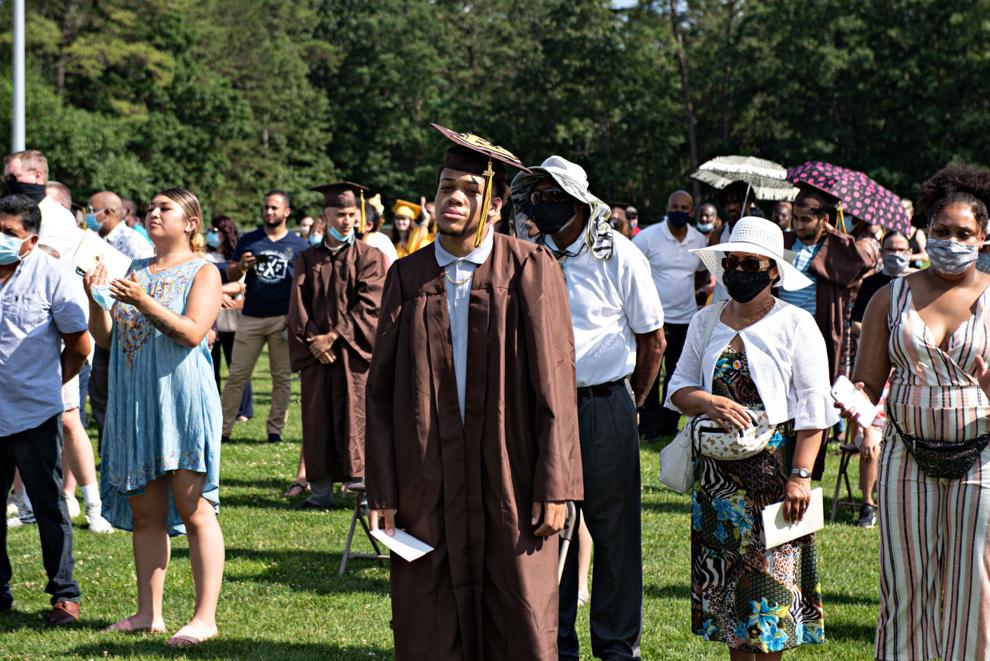 070920_nws_gamigrad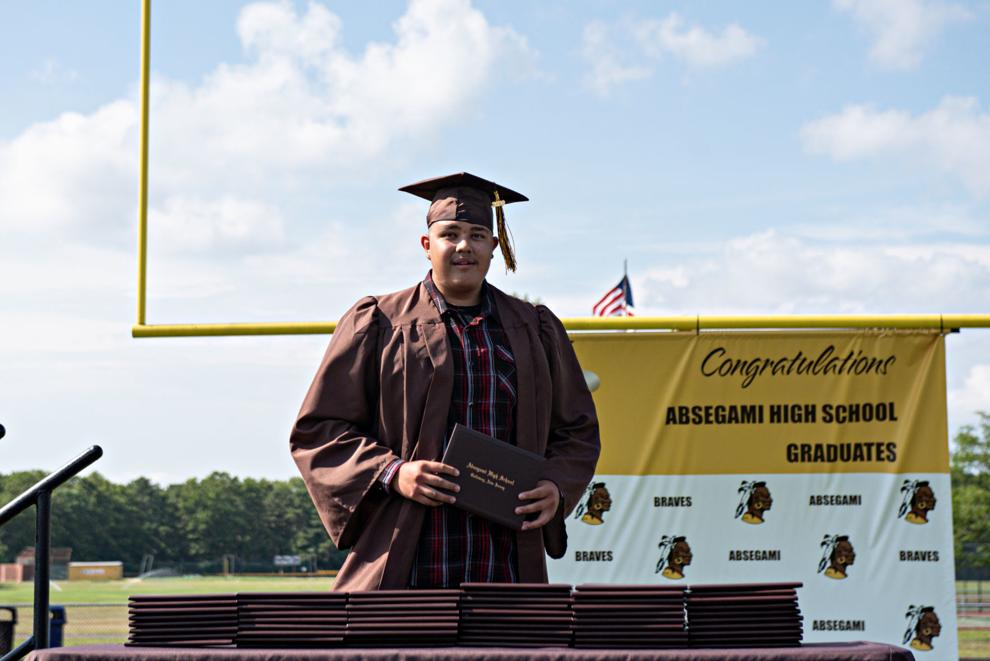 070920_nws_gamigrad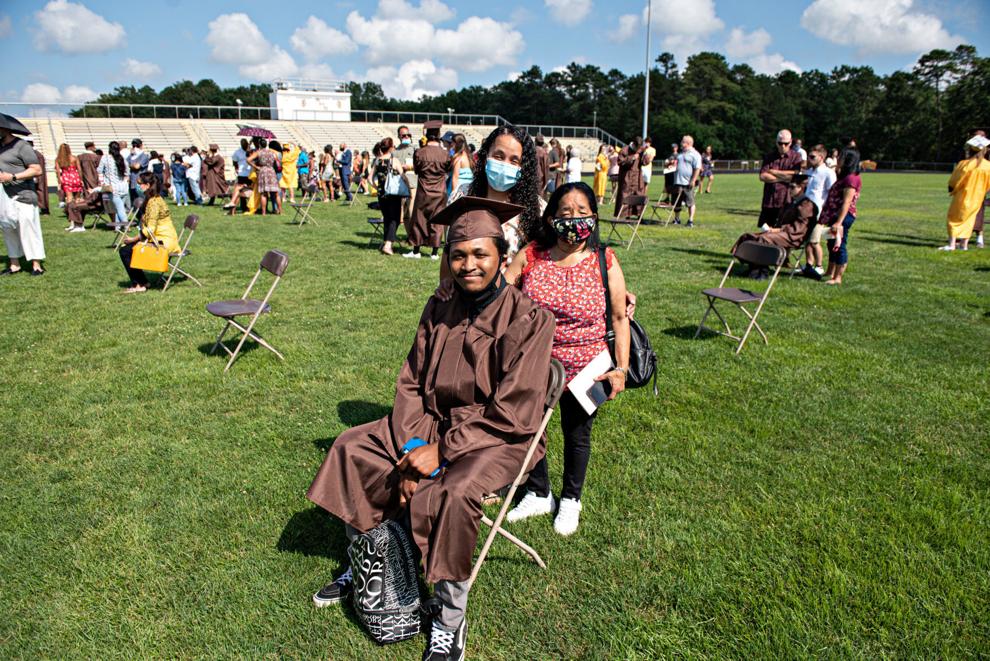 070920_nws_gamigrad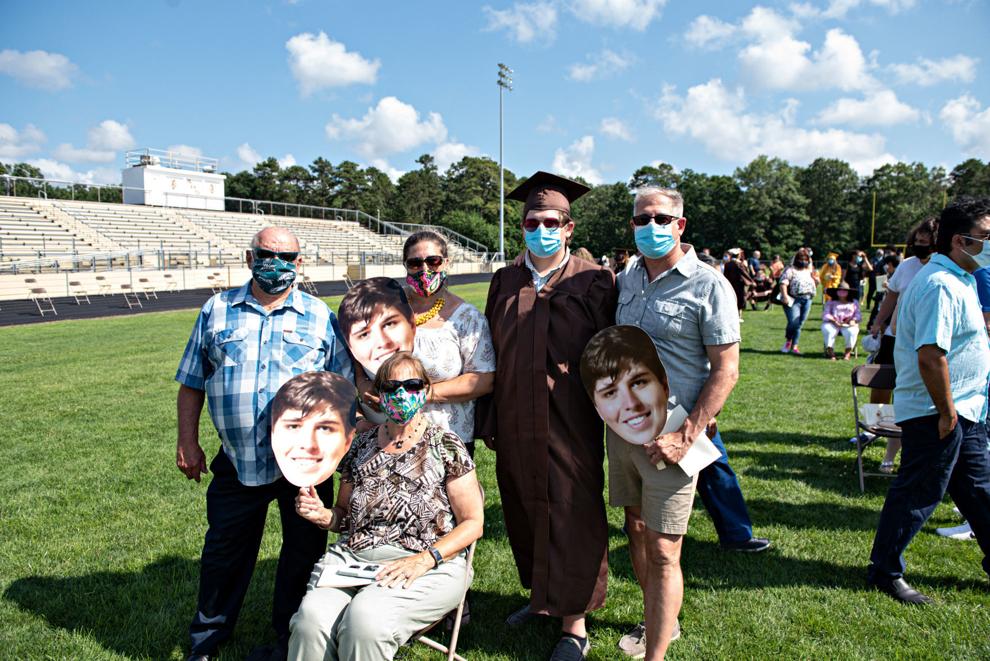 070920_nws_gamigrad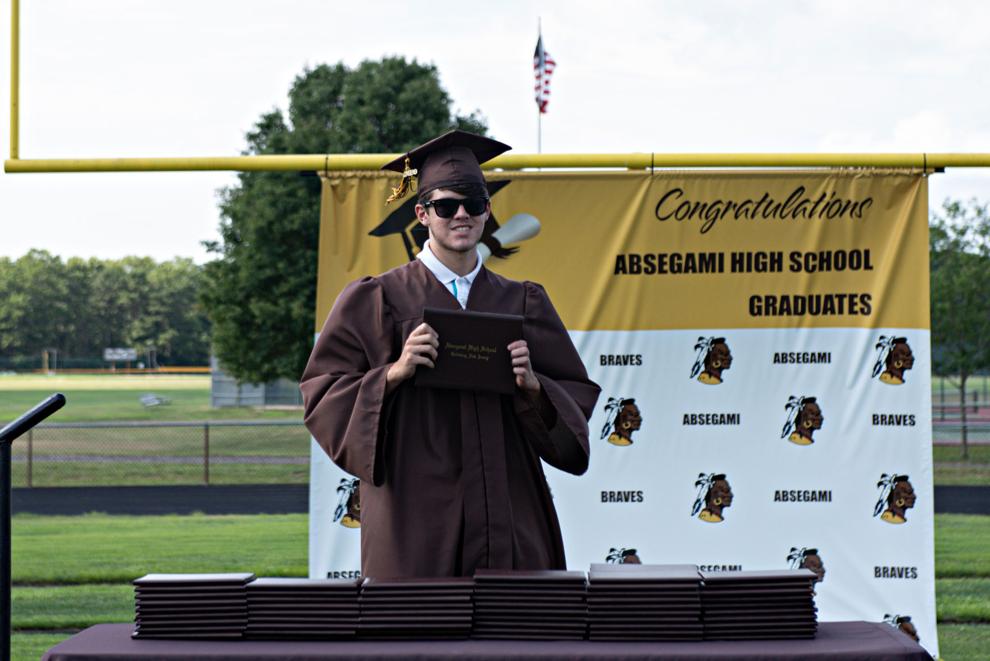 070920_nws_gamigrad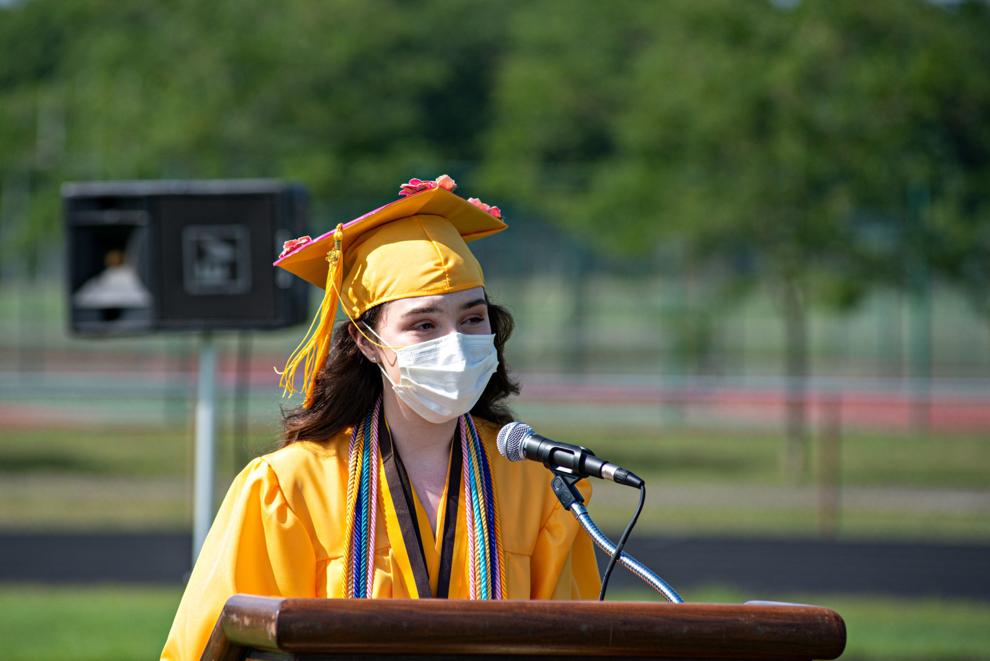 070920_nws_gamigrad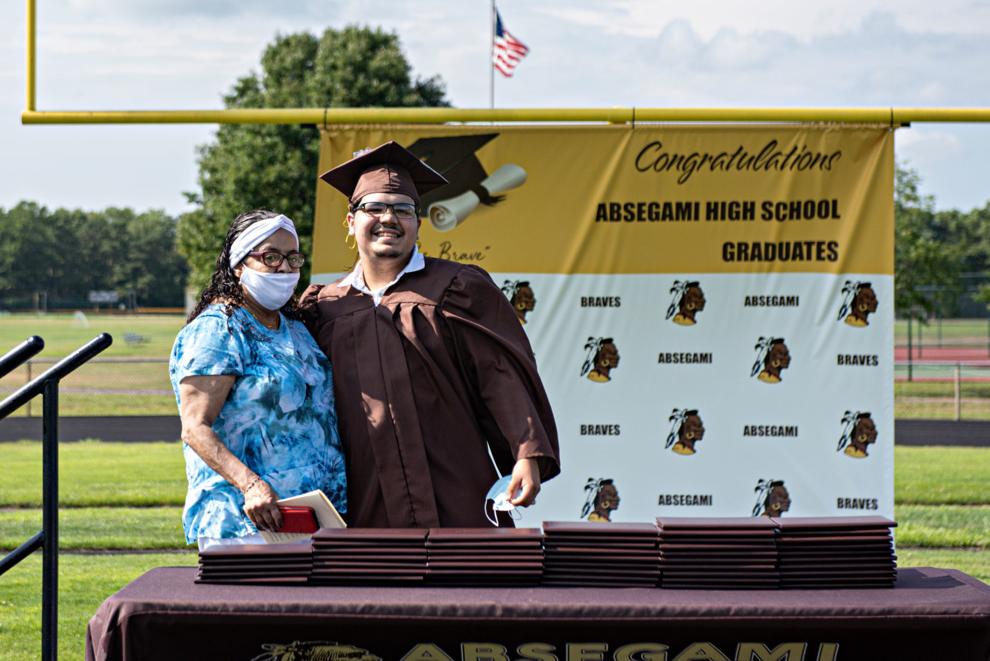 070920_nws_gamigrad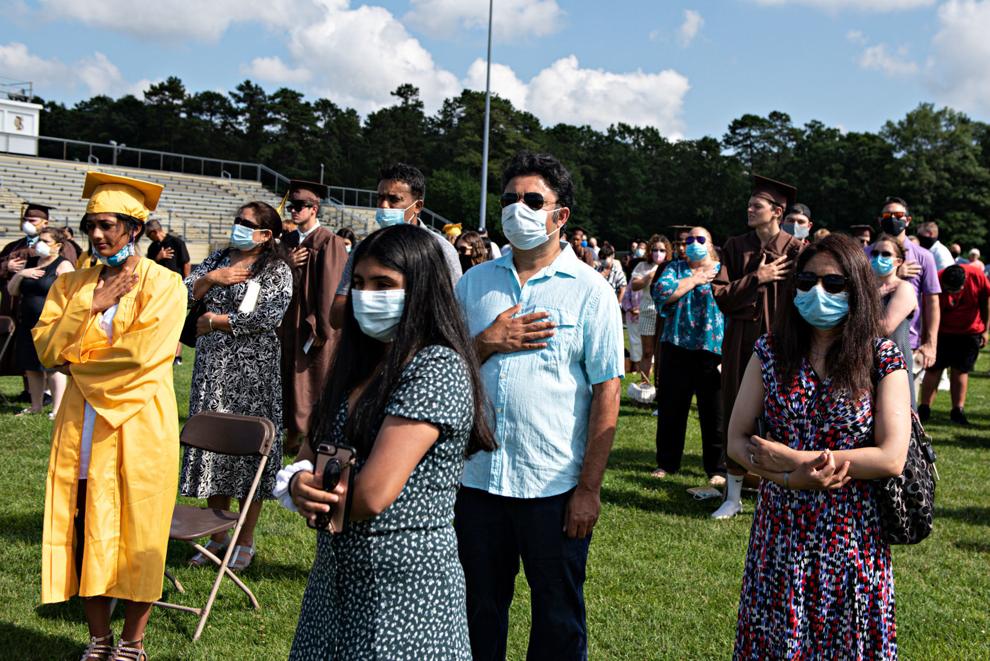 070920_nws_gamigrad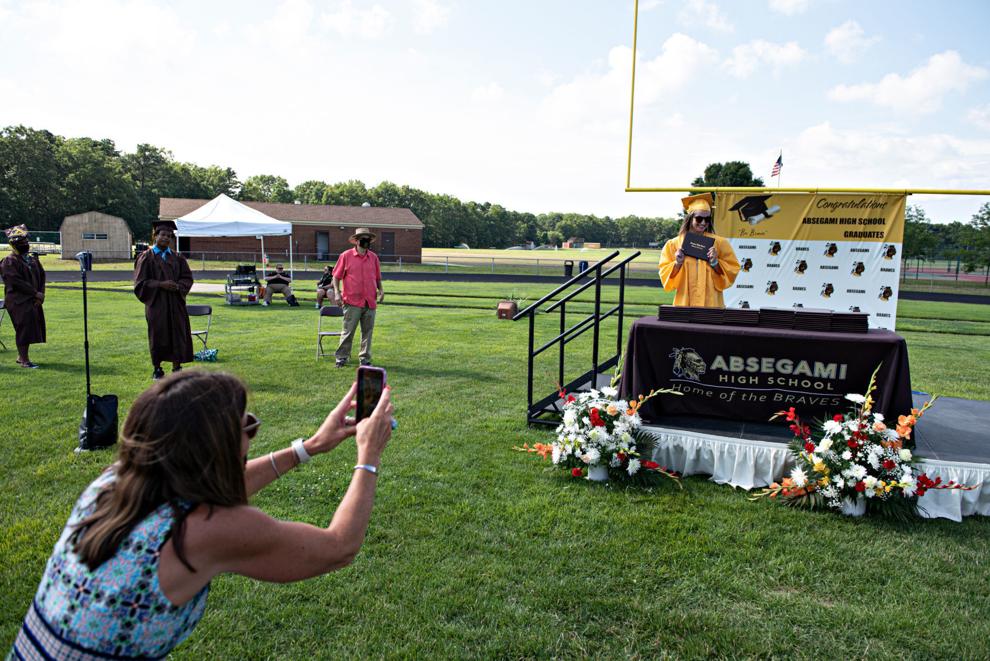 070920_nws_gamigrad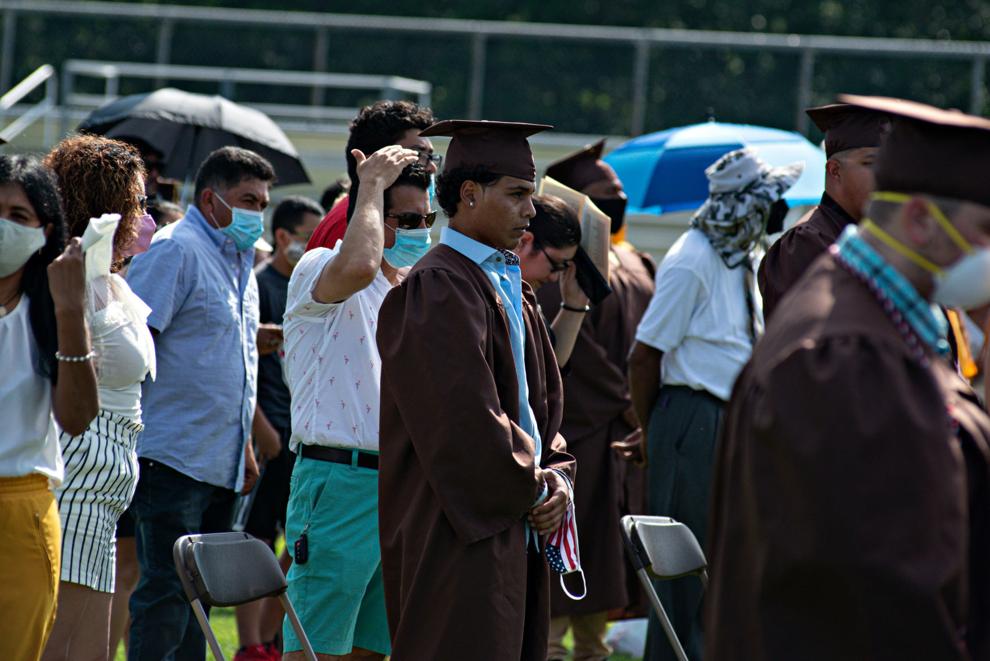 070920_nws_gamigrad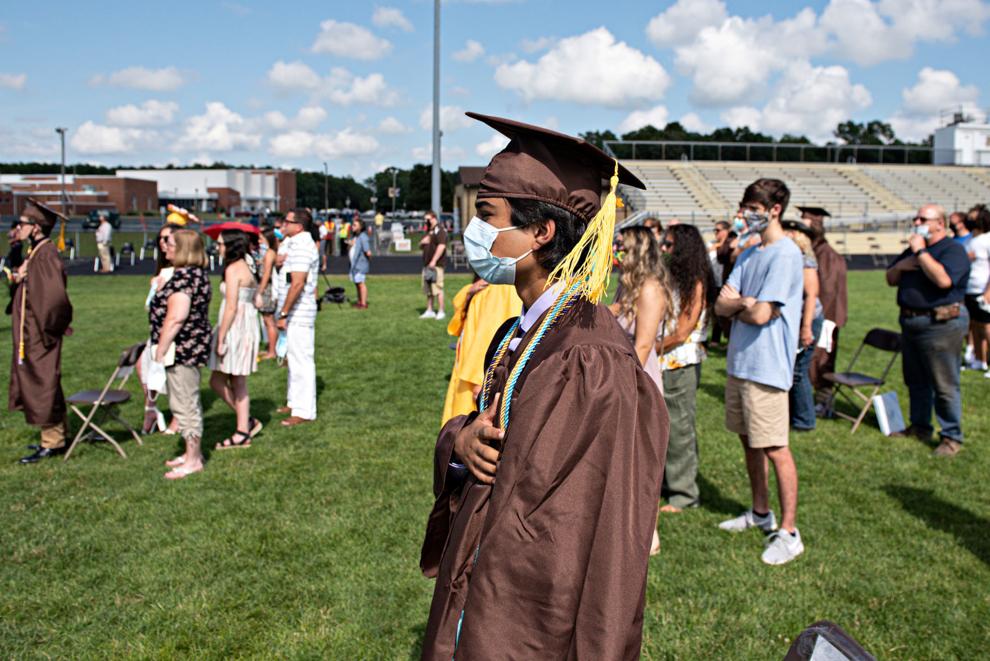 070920_nws_gamigrad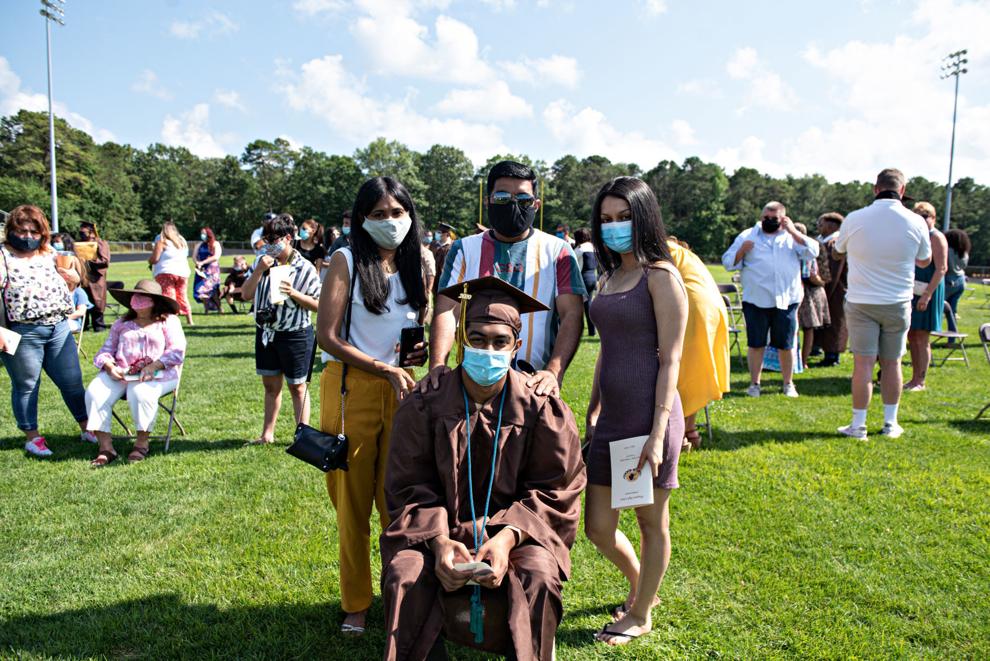 070920_nws_gamigrad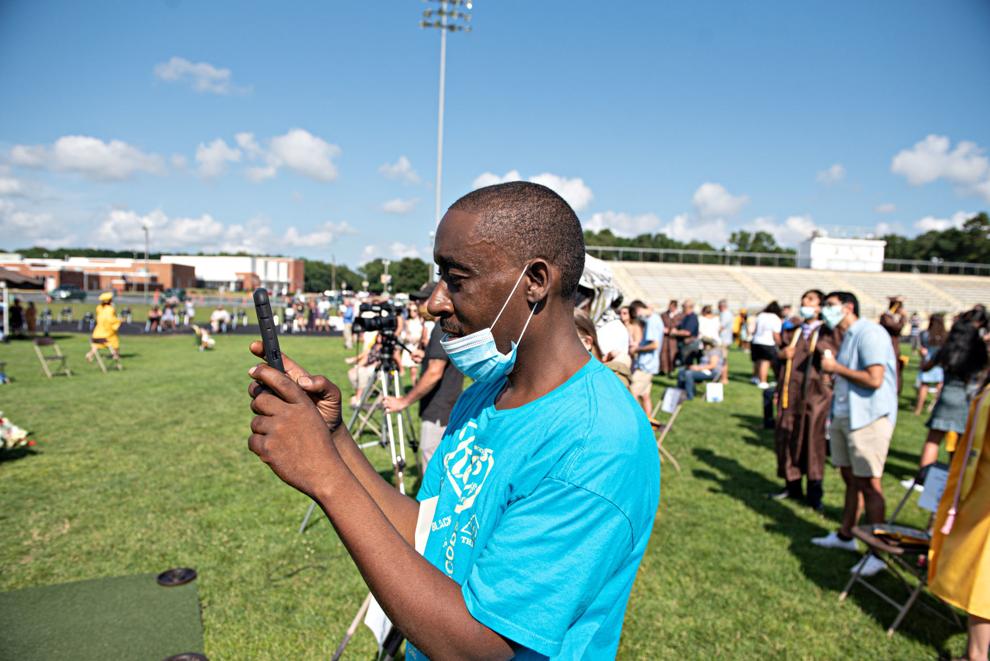 070920_nws_gamigrad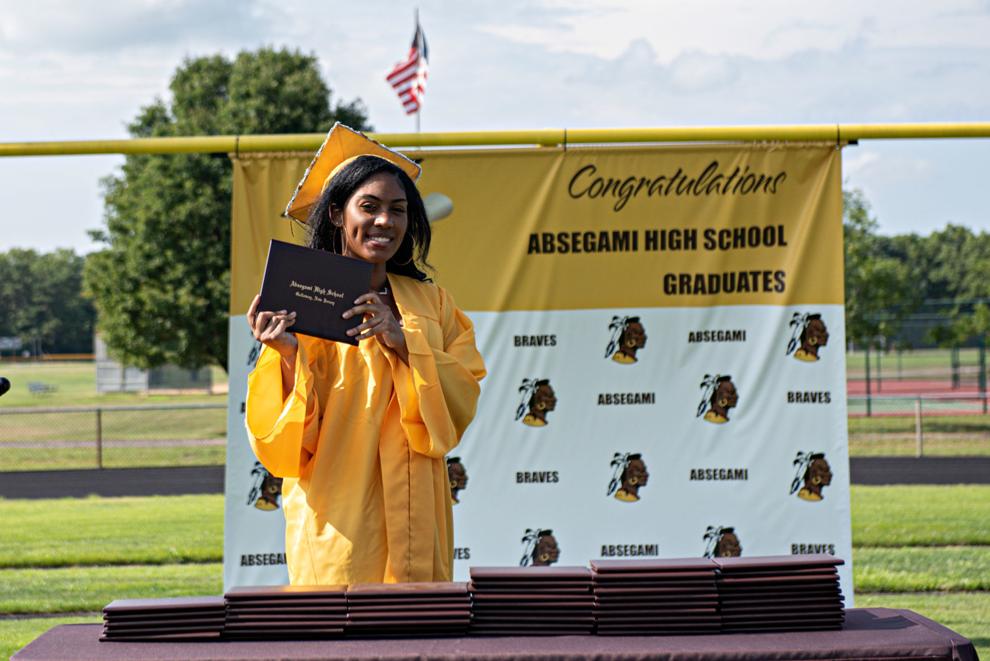 070920_nws_gamigrad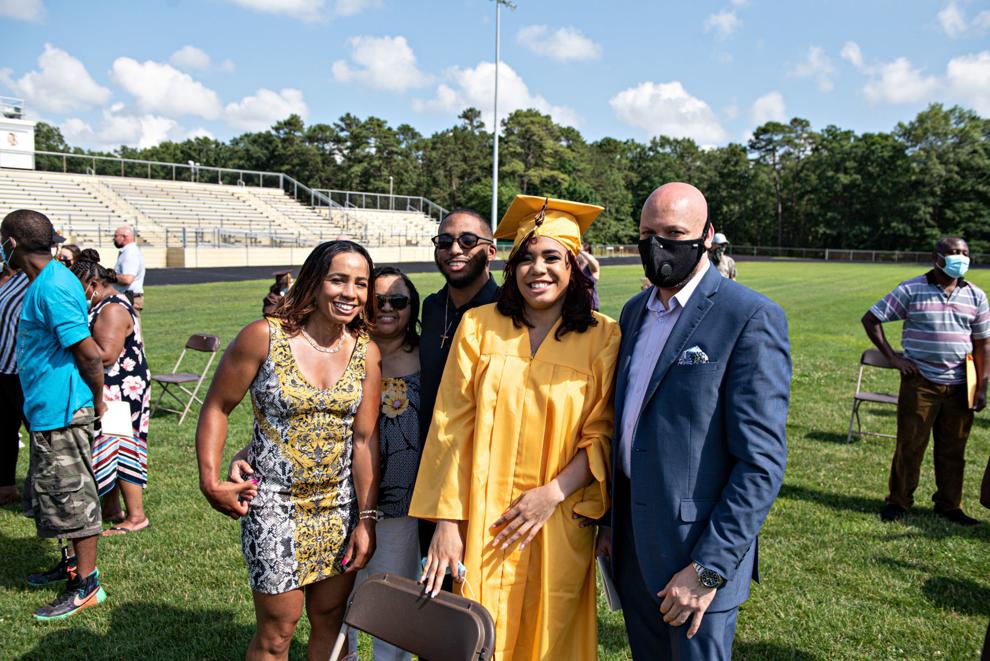 070920_nws_gamigrad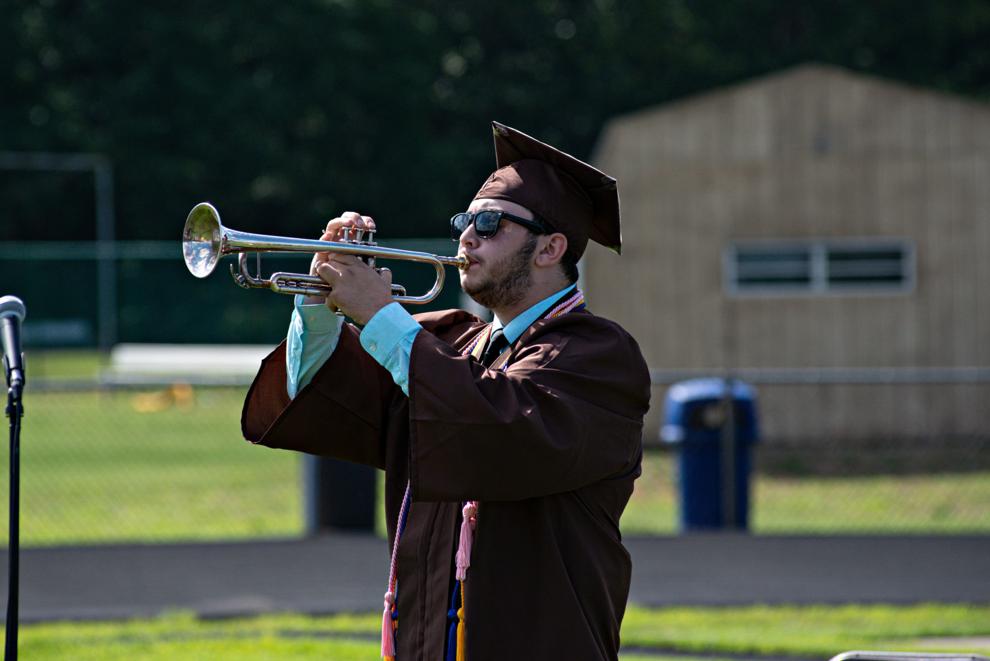 070920_nws_gamigrad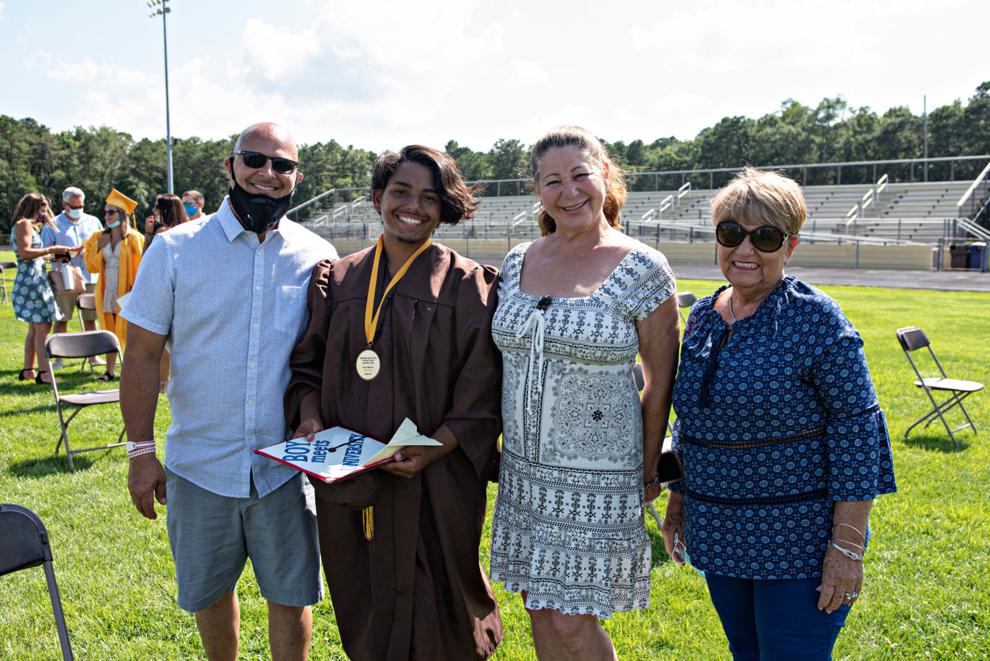 070920_nws_gamigrad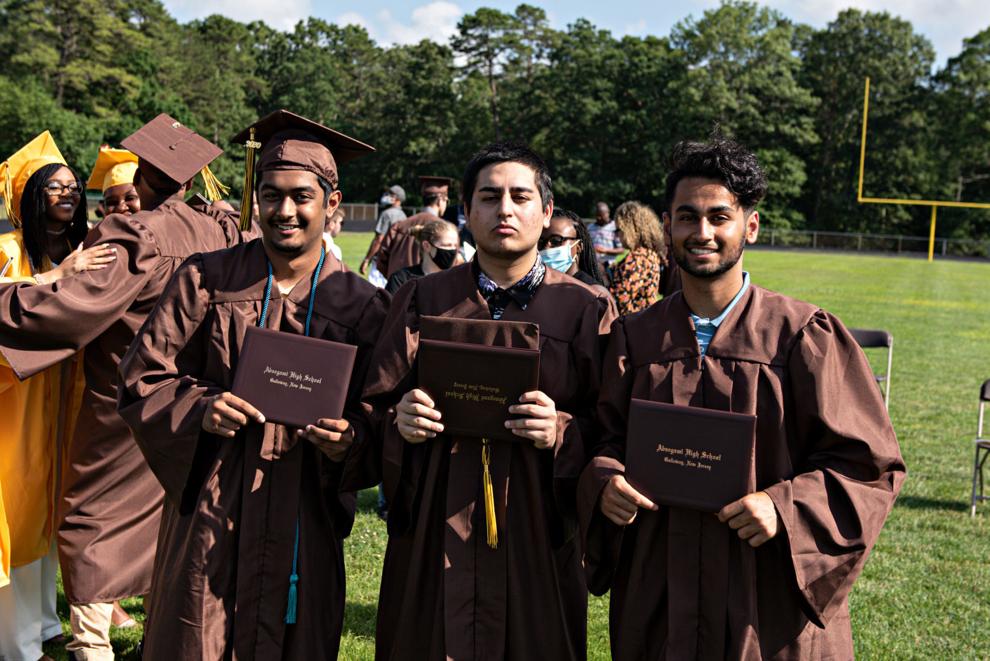 070920_nws_gamigrad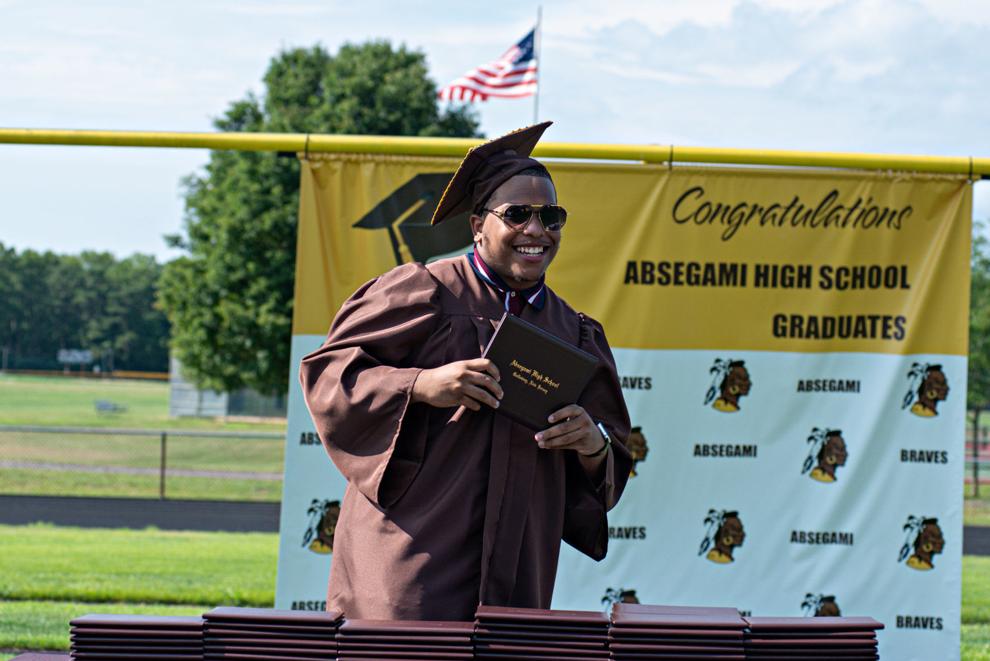 070920_nws_gamigrad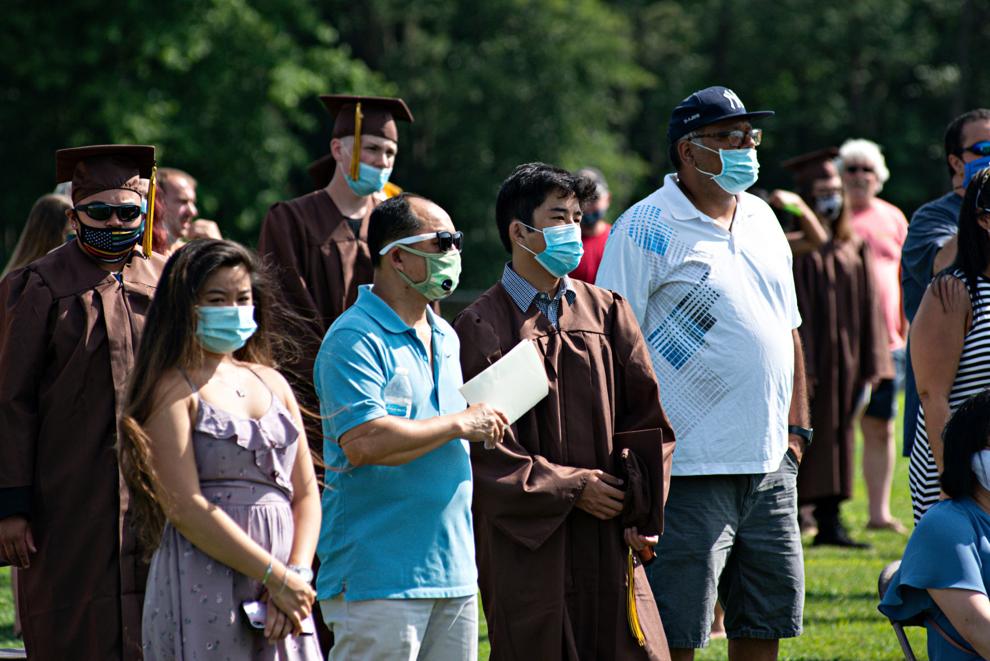 070920_nws_gamigrad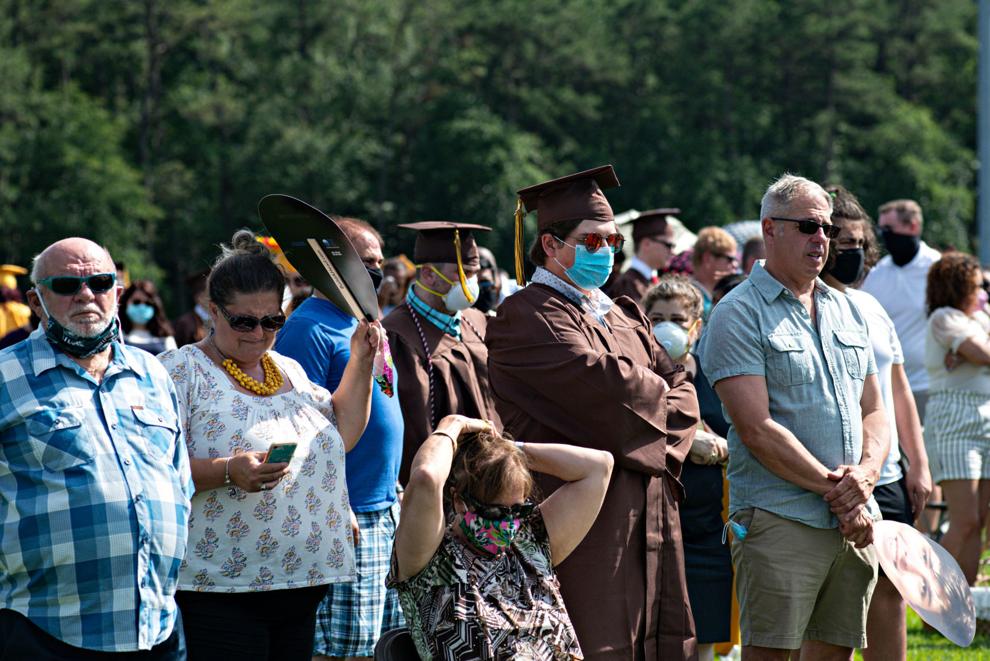 070920_nws_gamigrad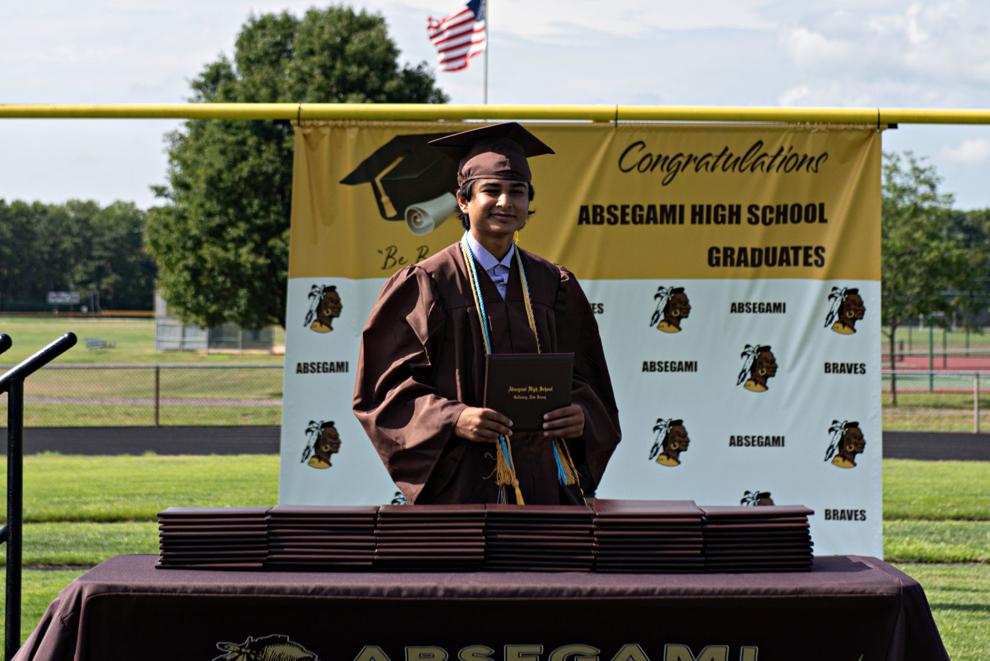 070920_nws_gamigrad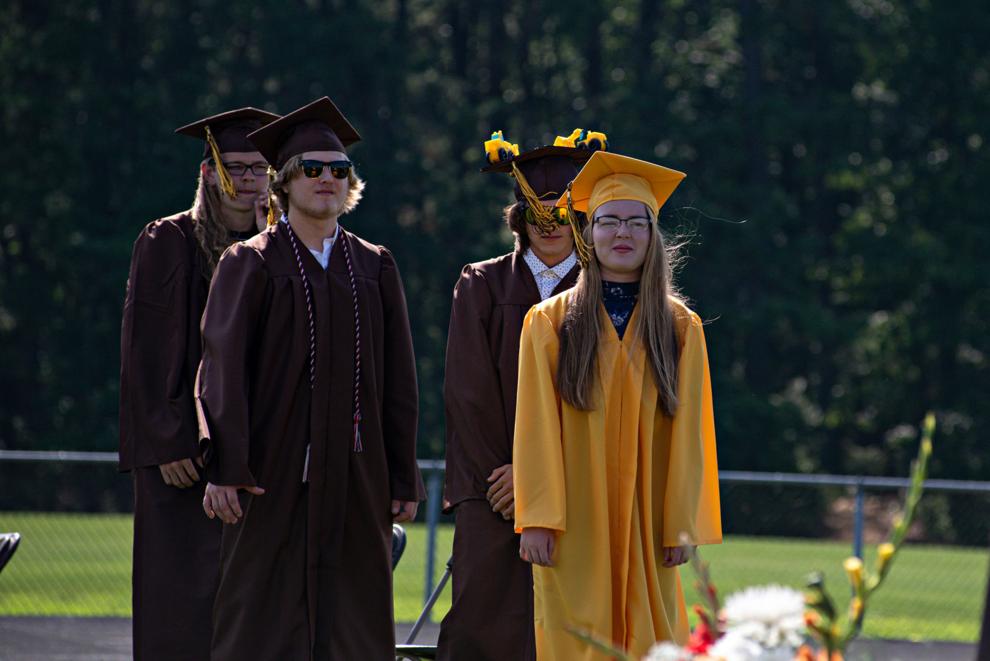 070920_nws_gamigrad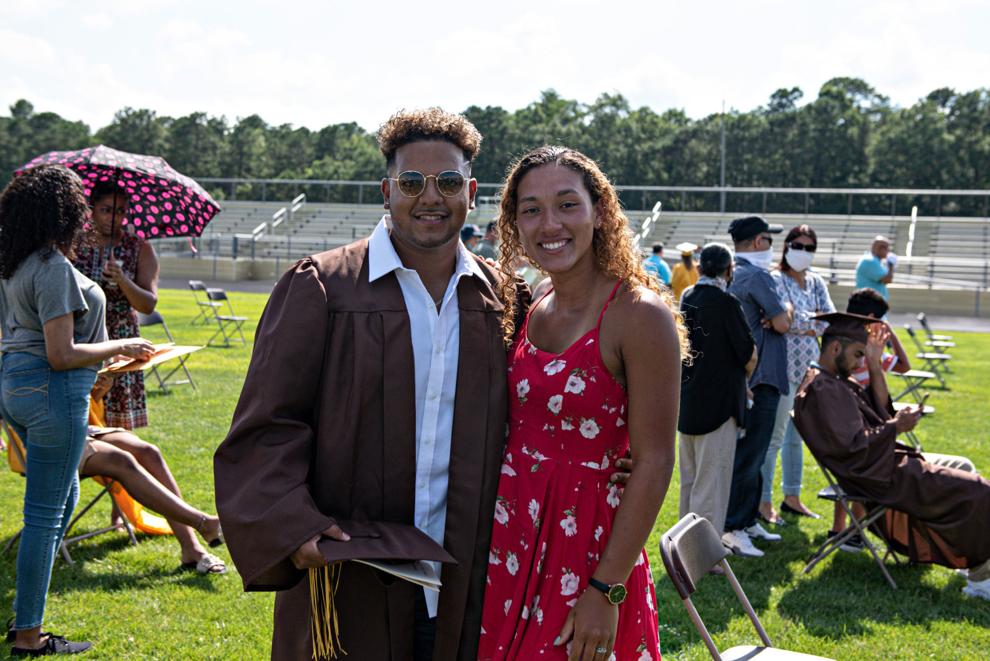 070920_nws_gamigrad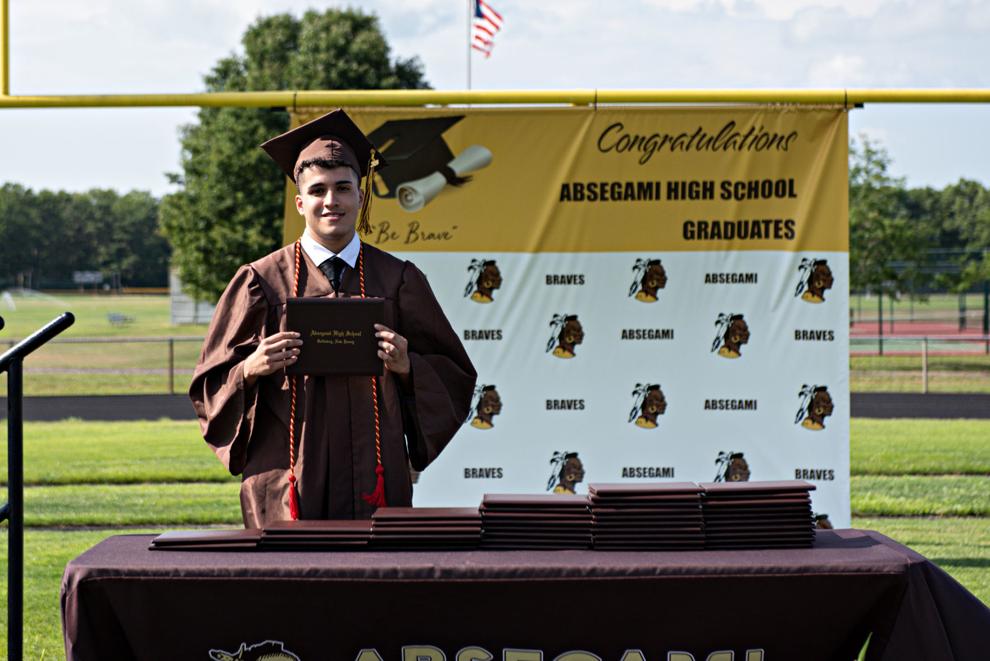 070920_nws_gamigrad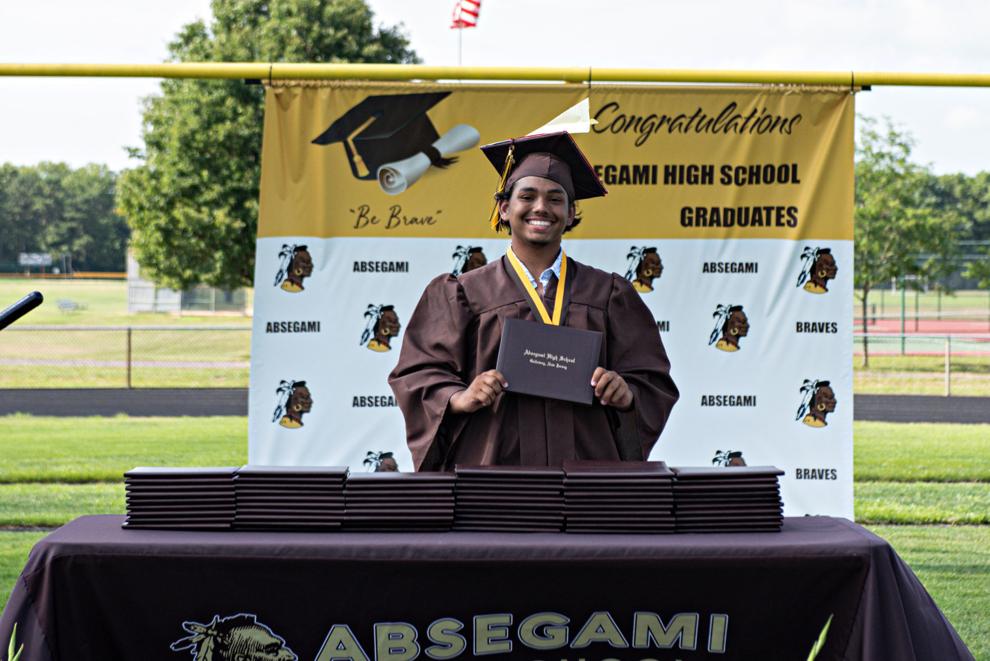 070920_nws_gamigrad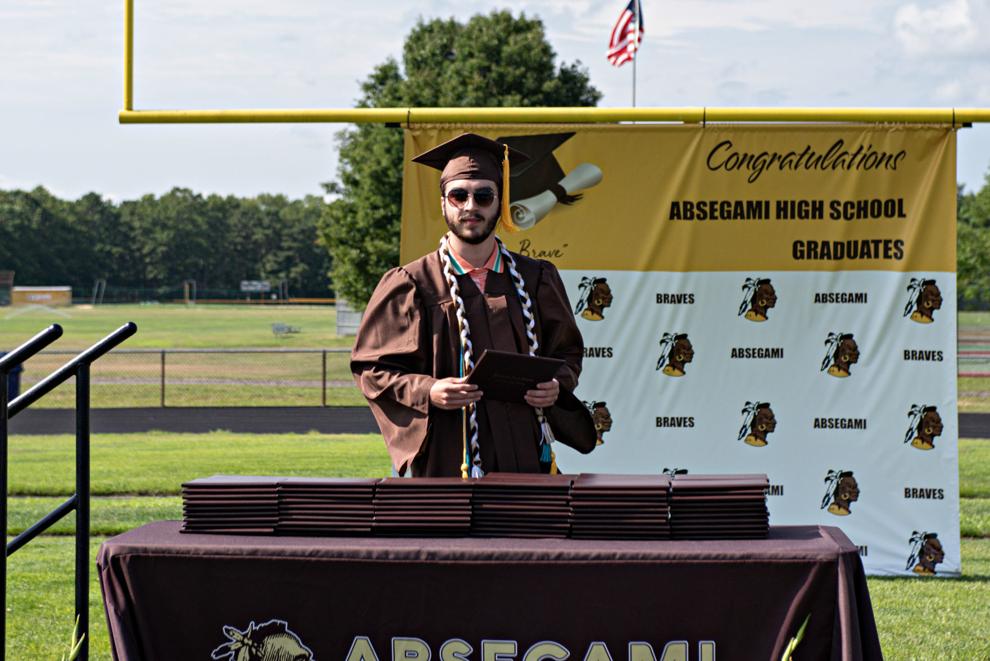 070920_nws_gamigrad
070920_nws_gamigrad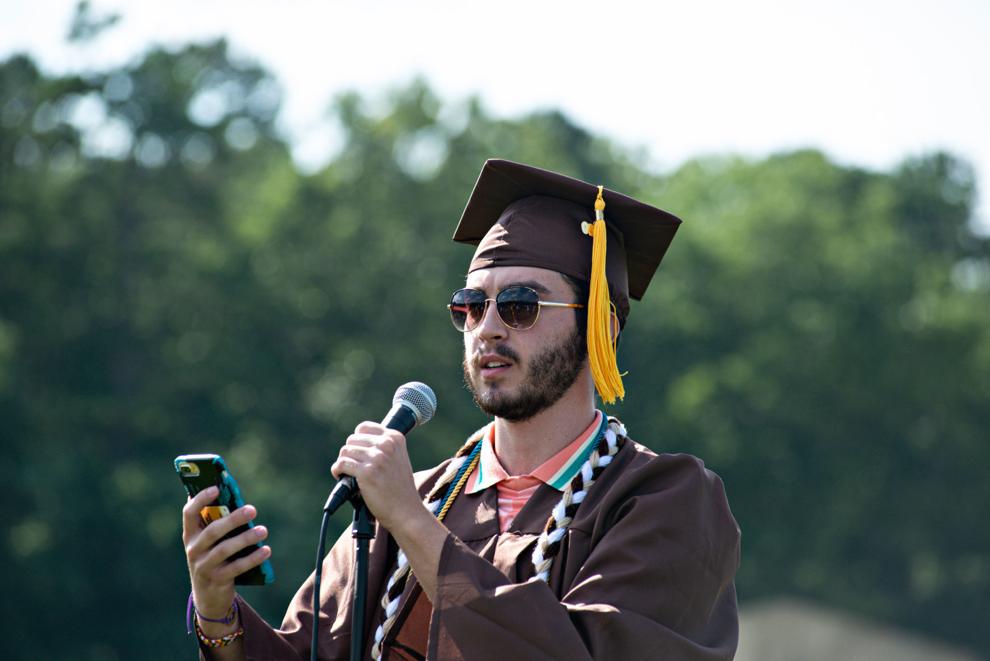 070920_nws_gamigrad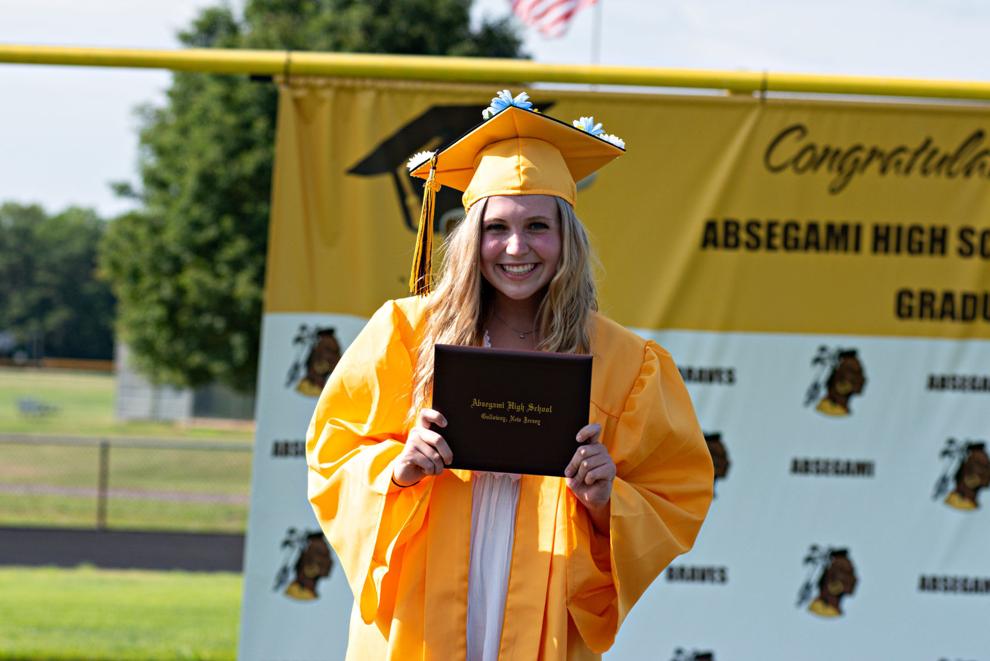 070920_nws_gamigrad
070920_nws_gamigrad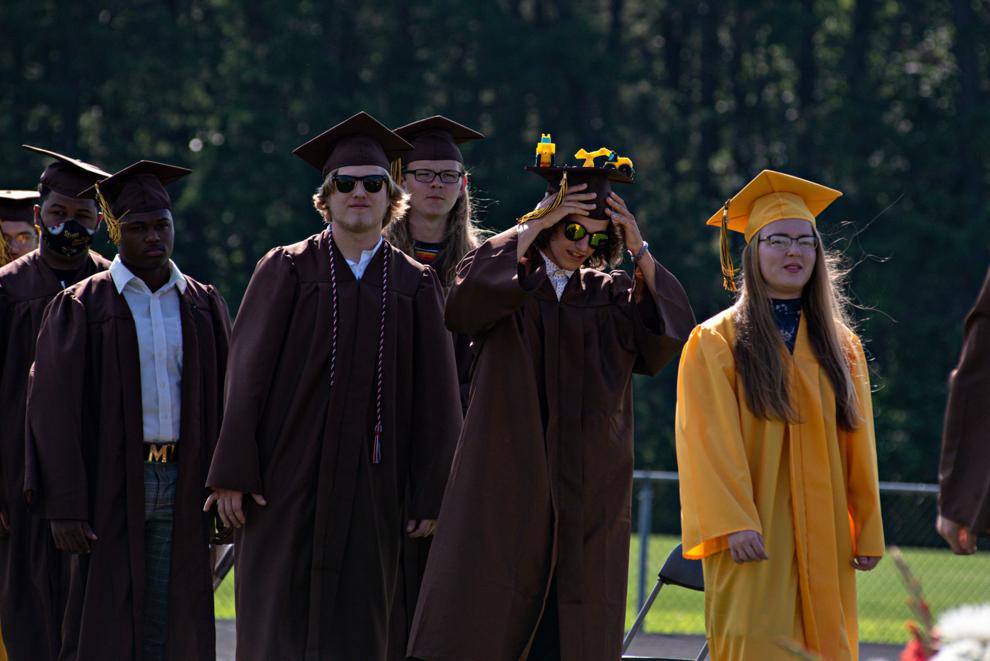 070920_nws_gamigrad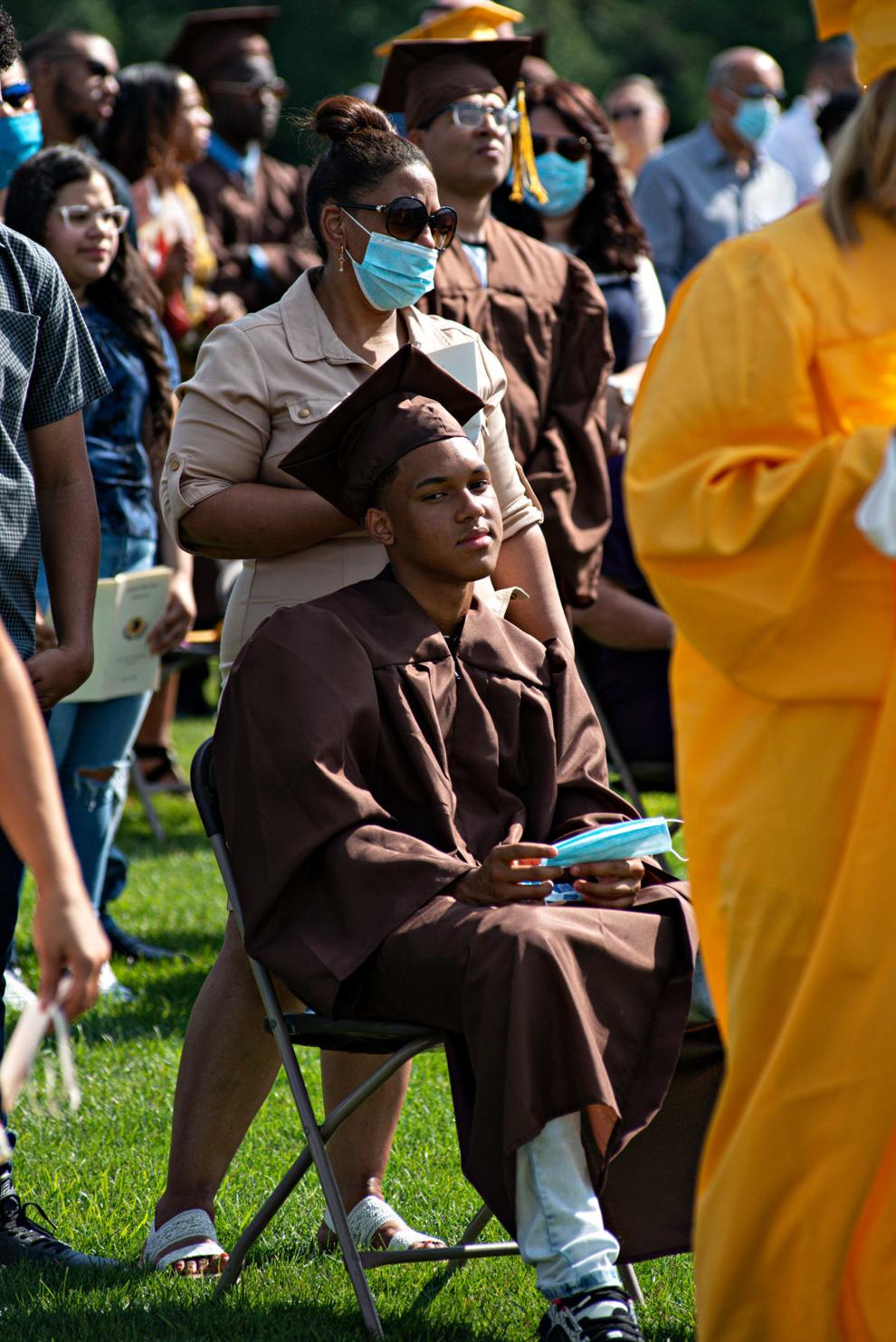 070920_nws_gamigrad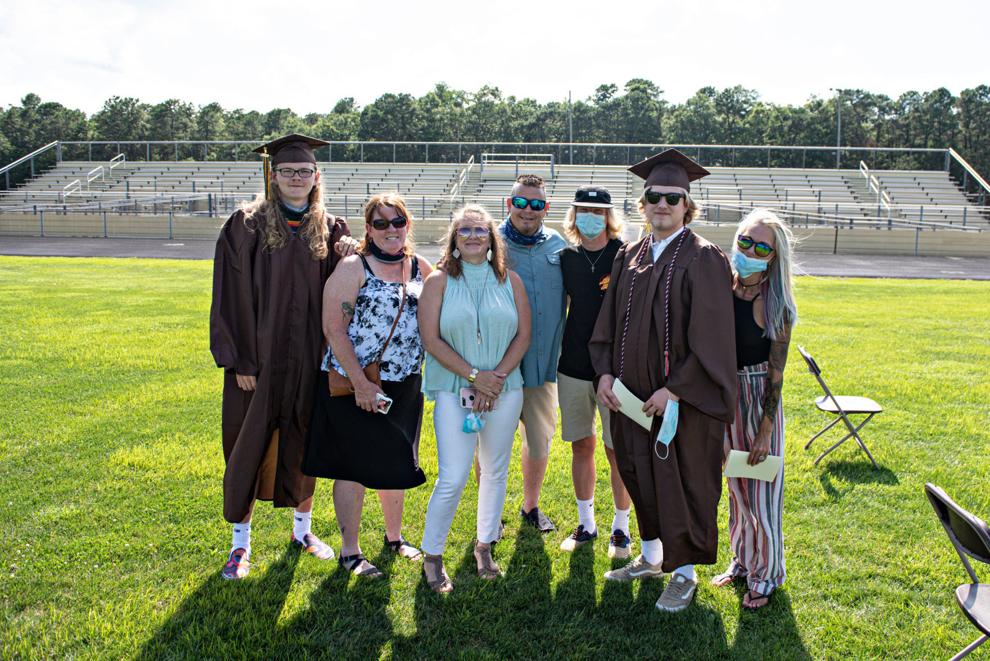 070920_nws_gamigrad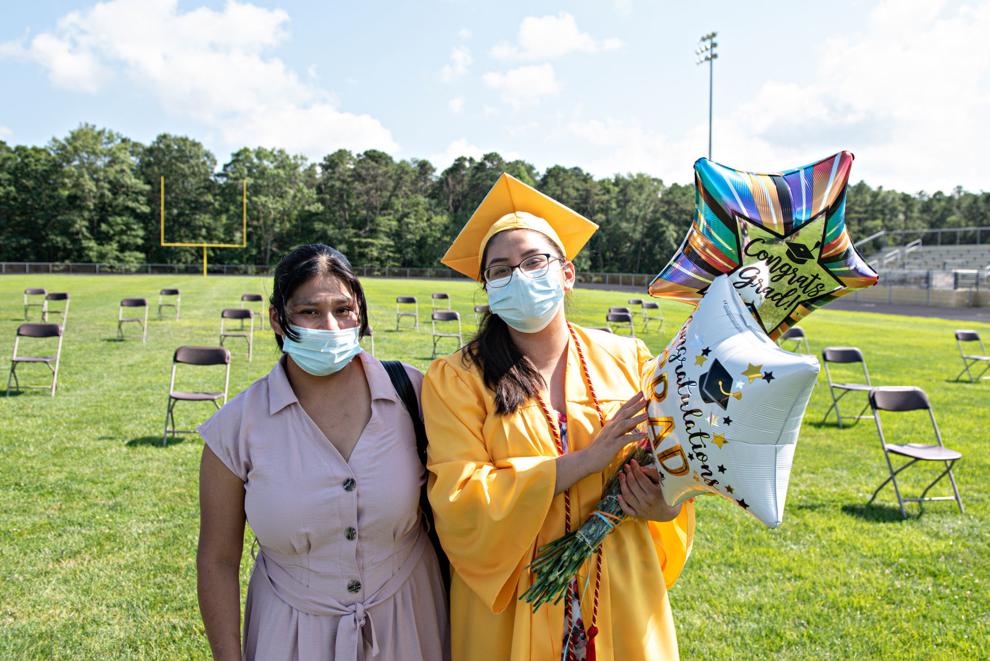 070920_nws_gamigrad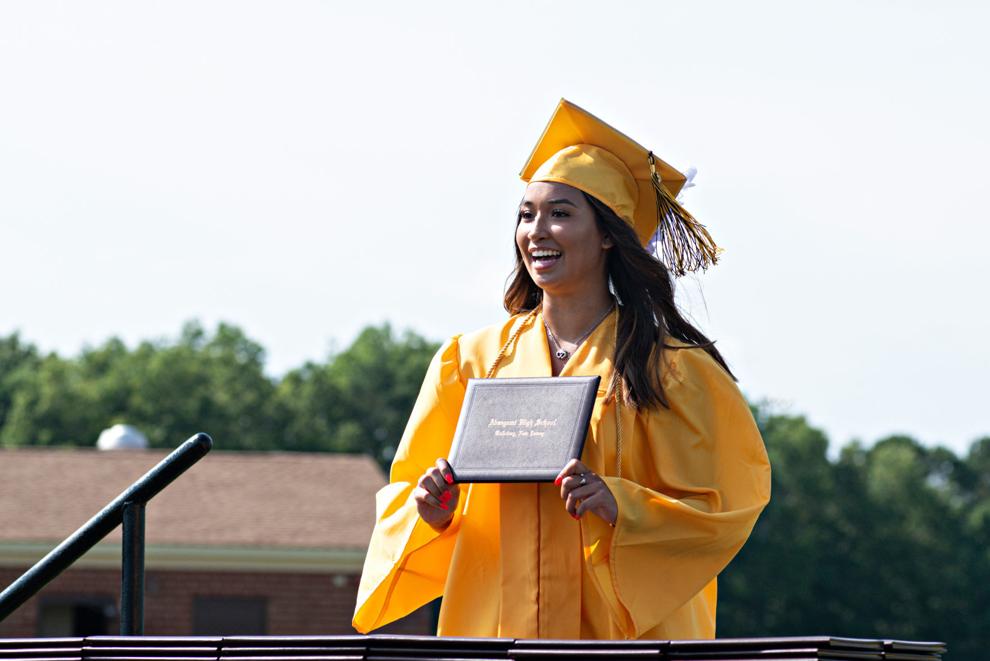 070920_nws_gamigrad
070920_nws_gamigrad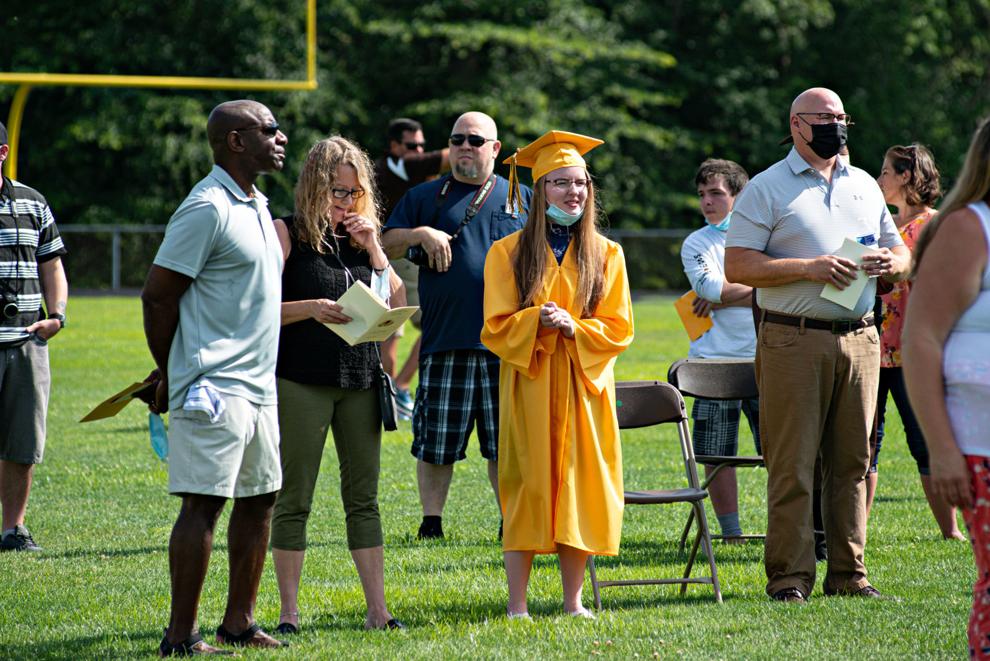 070920_nws_gamigrad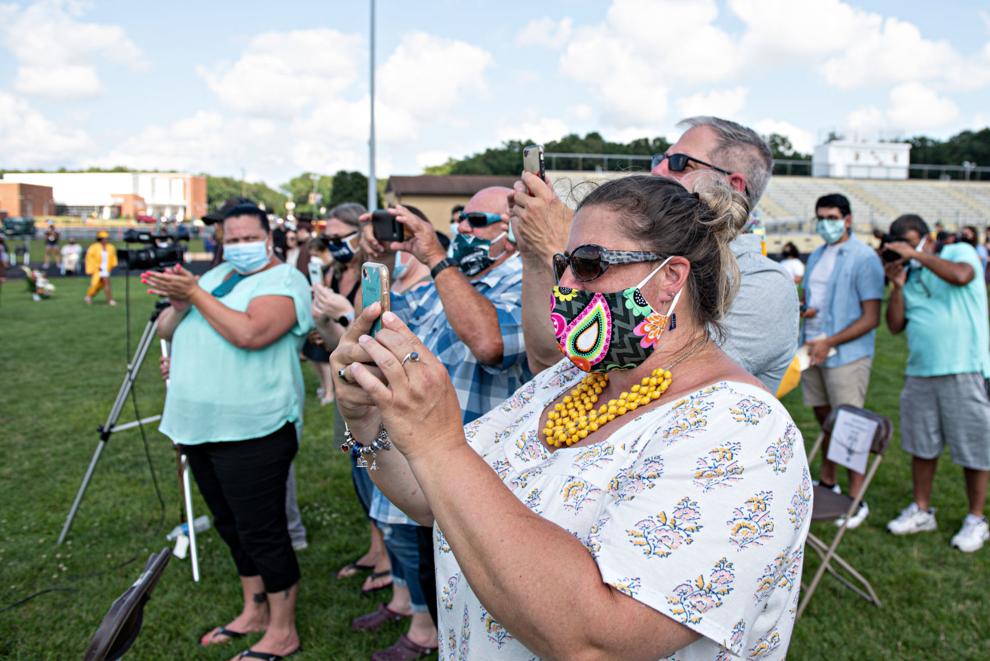 070920_nws_gamigrad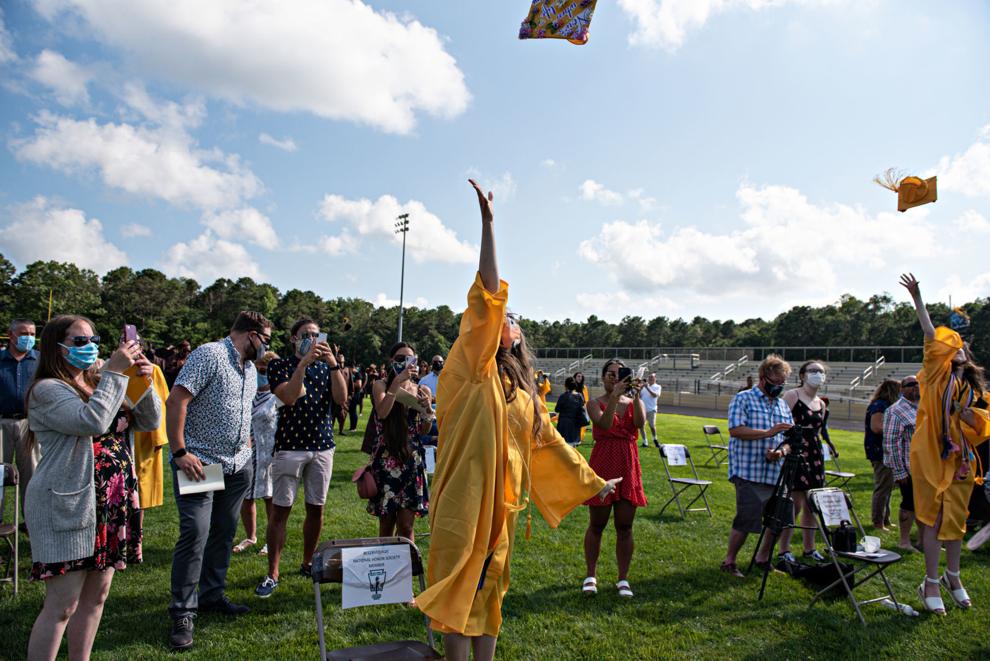 070920_nws_gamigrad
070920_nws_gamigrad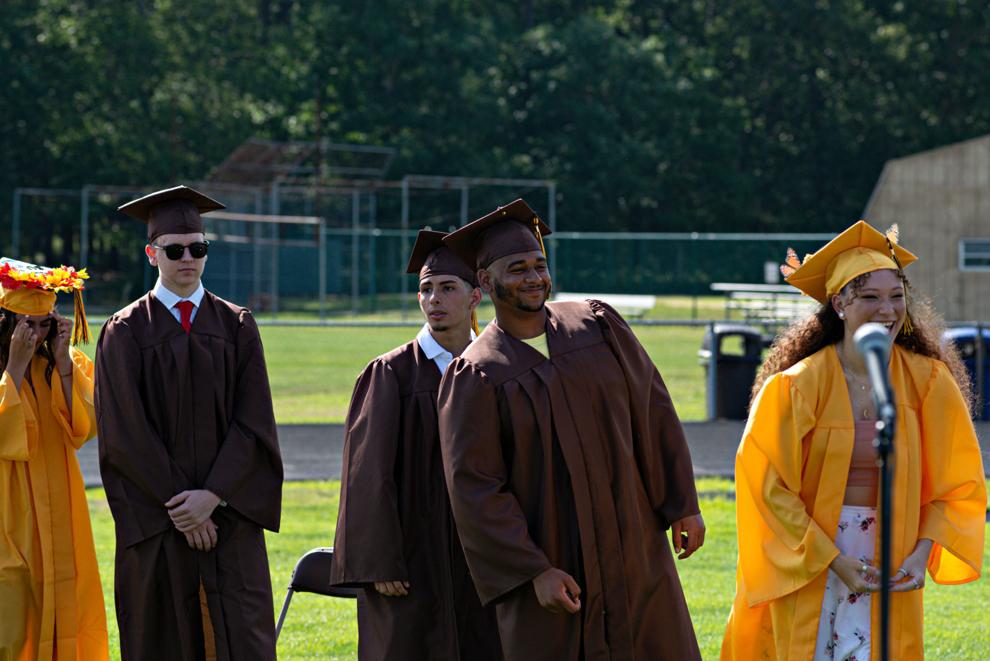 070920_nws_gamigrad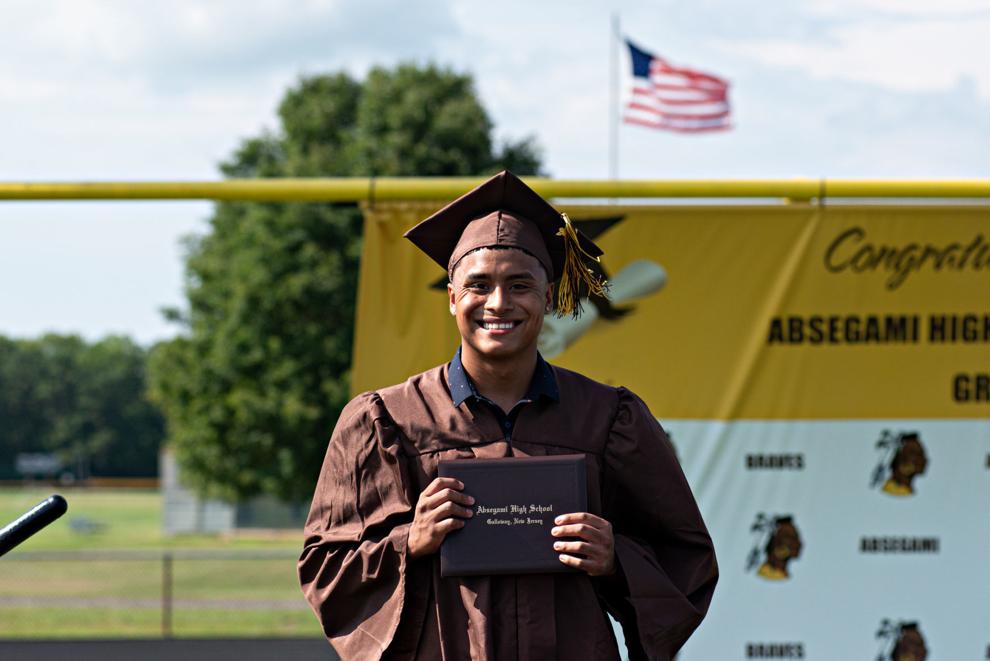 070920_nws_gamigrad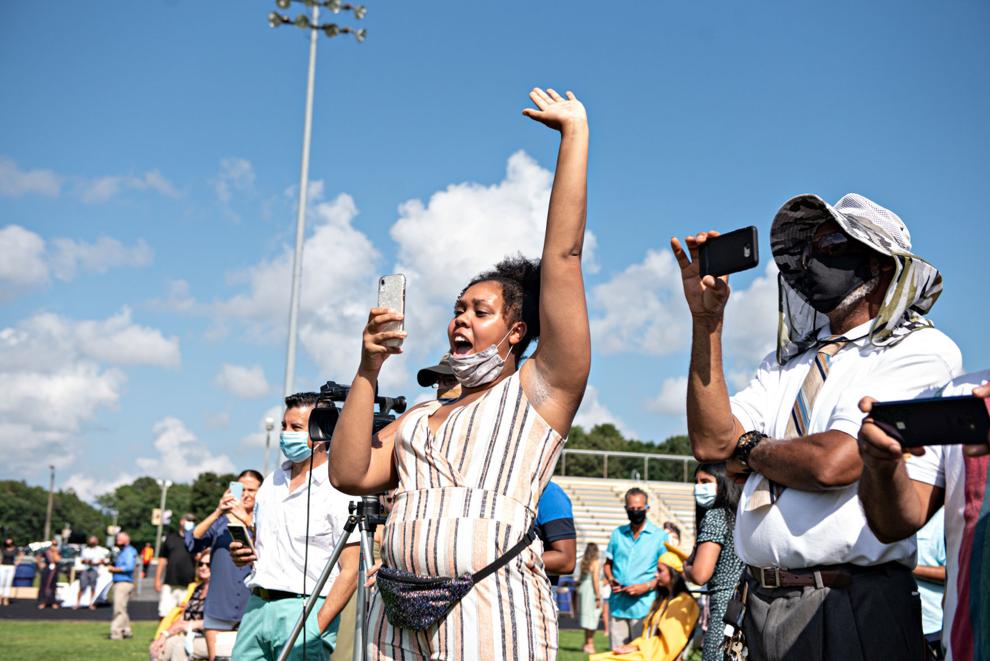 070920_nws_gamigrad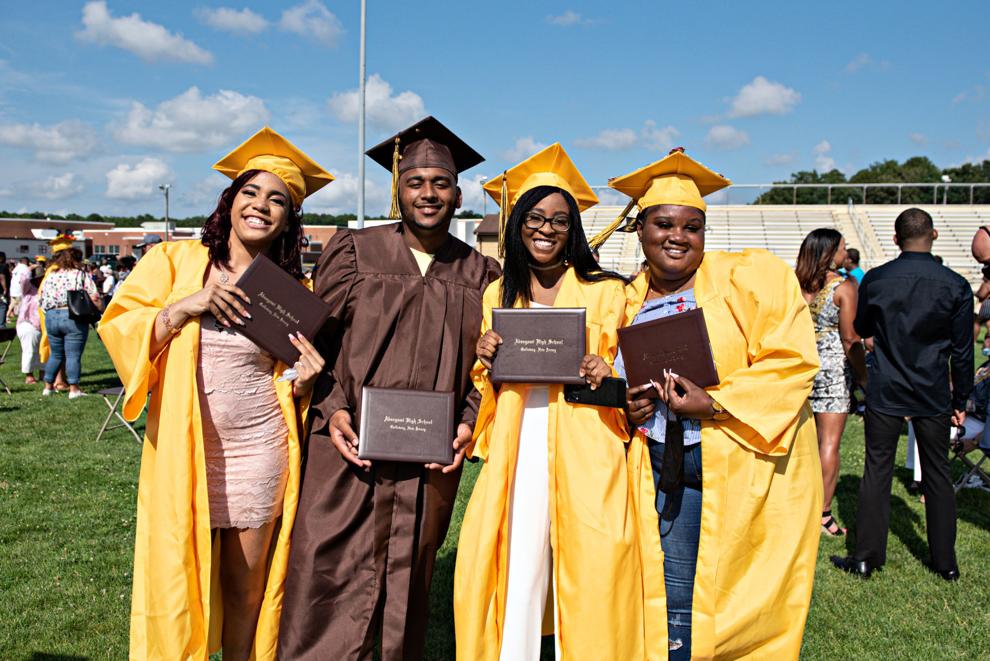 070920_nws_gamigrad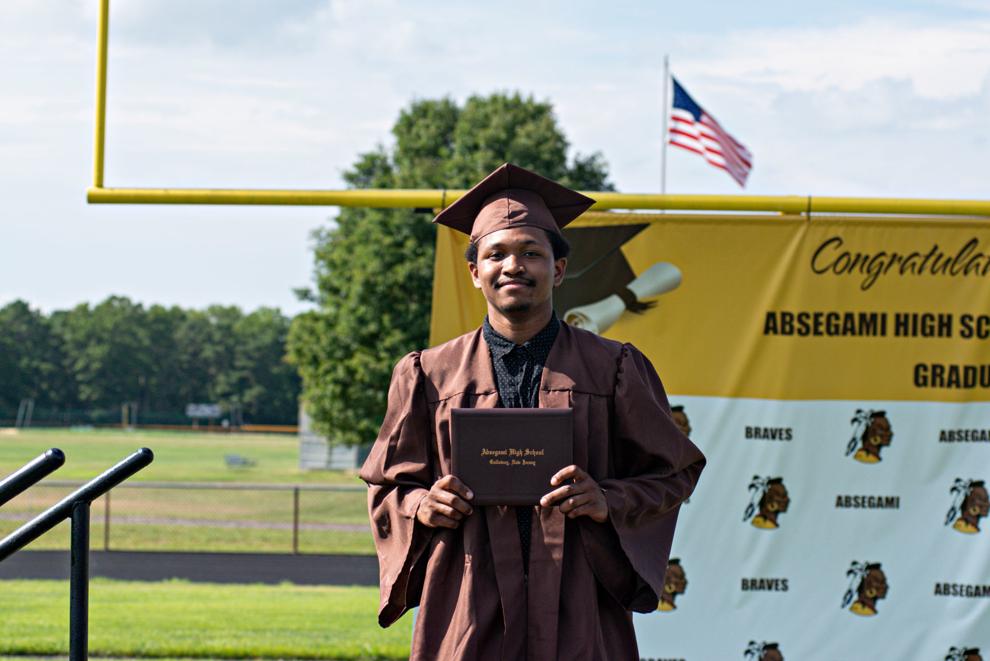 070920_nws_gamigrad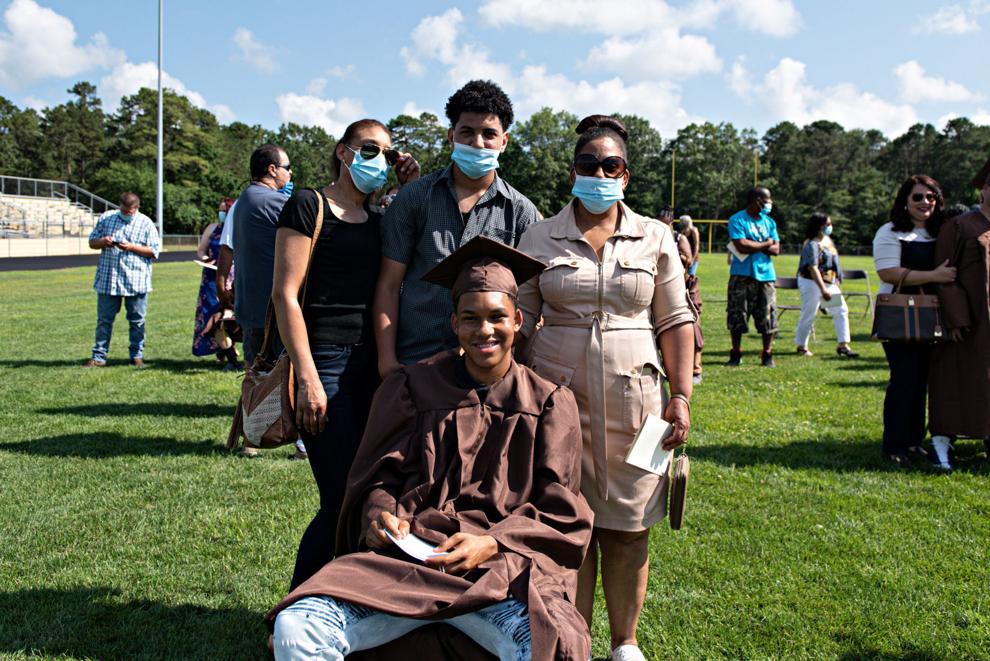 070920_nws_gamigrad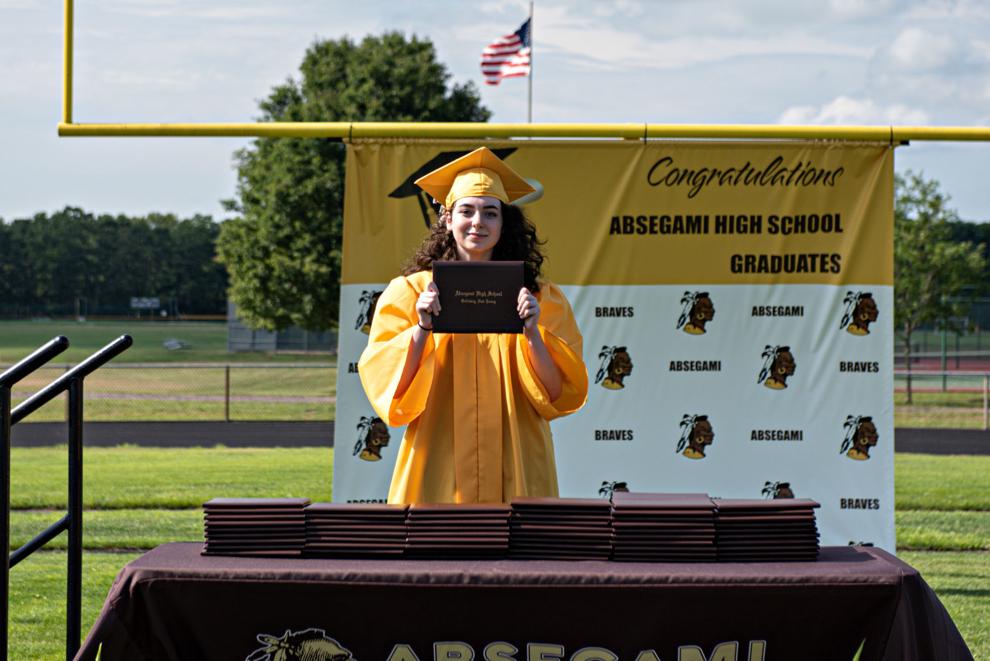 070920_nws_gamigrad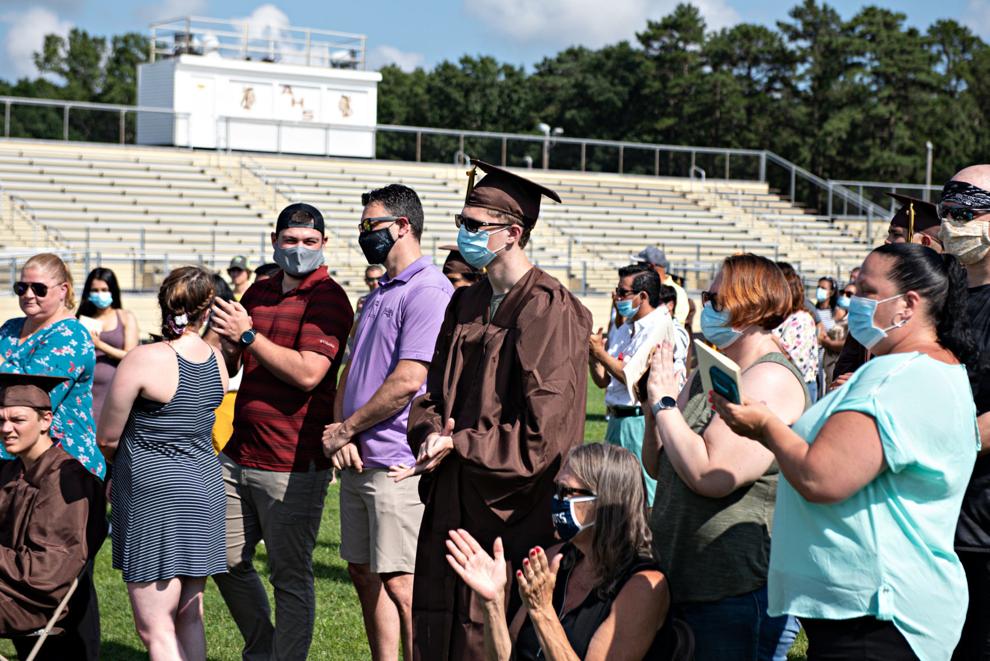 070920_nws_gamigrad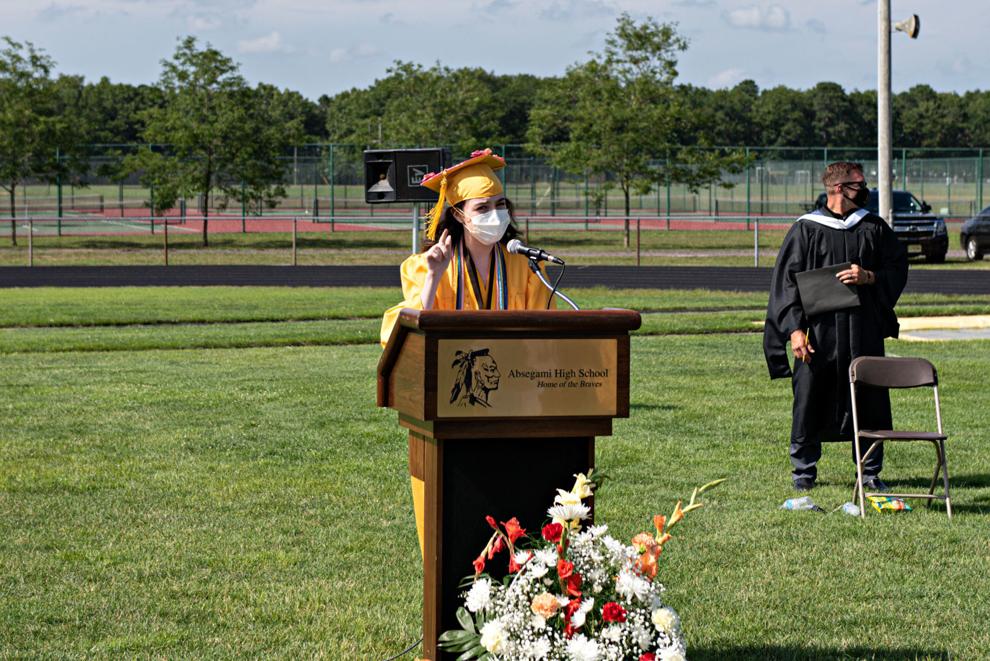 070920_nws_gamigrad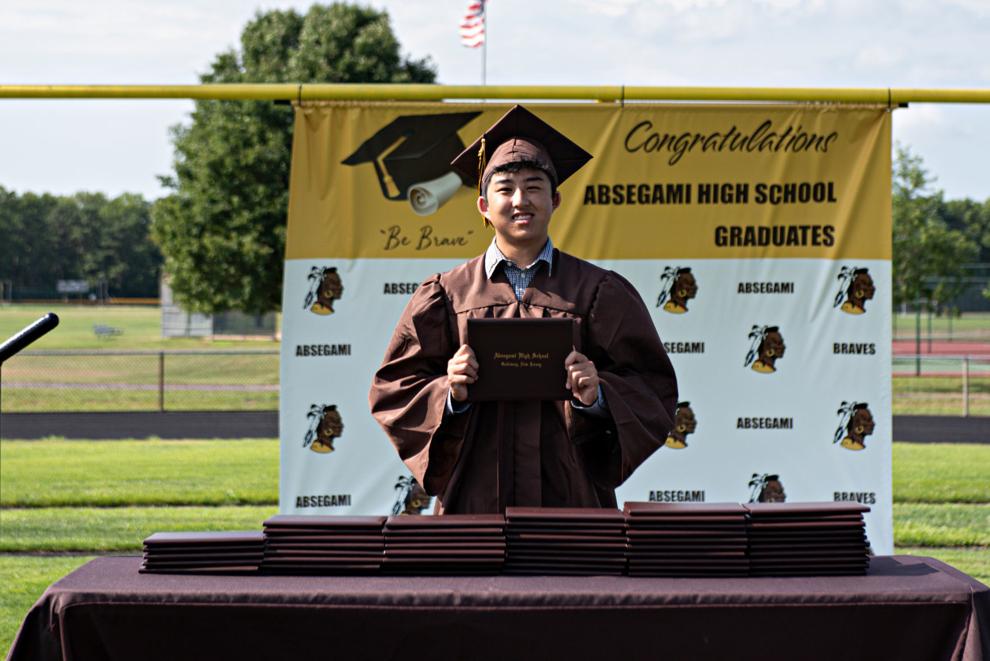 070920_nws_gamigrad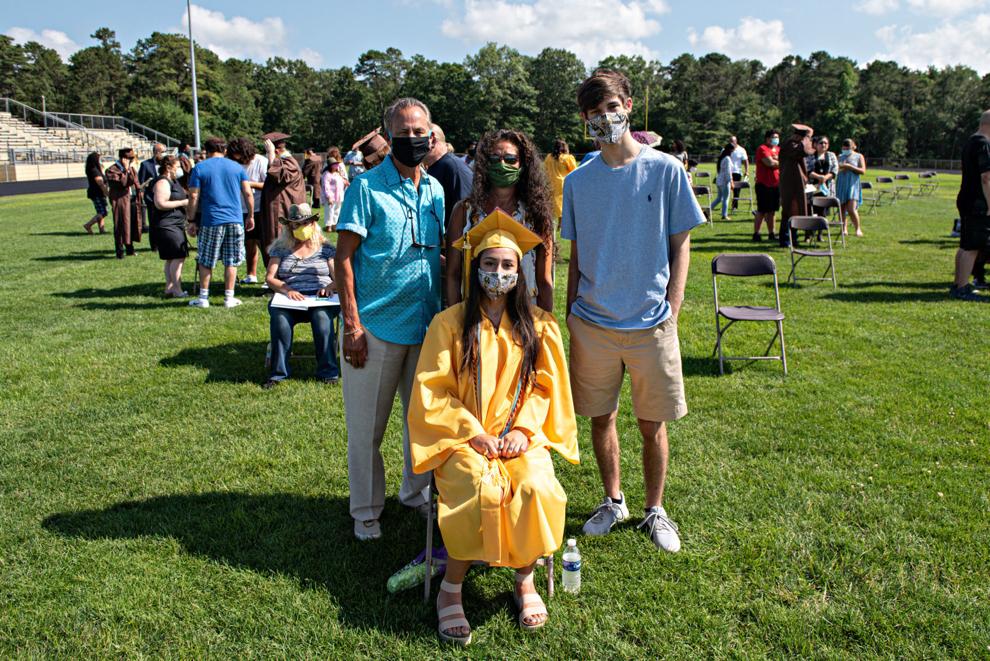 070920_nws_gamigrad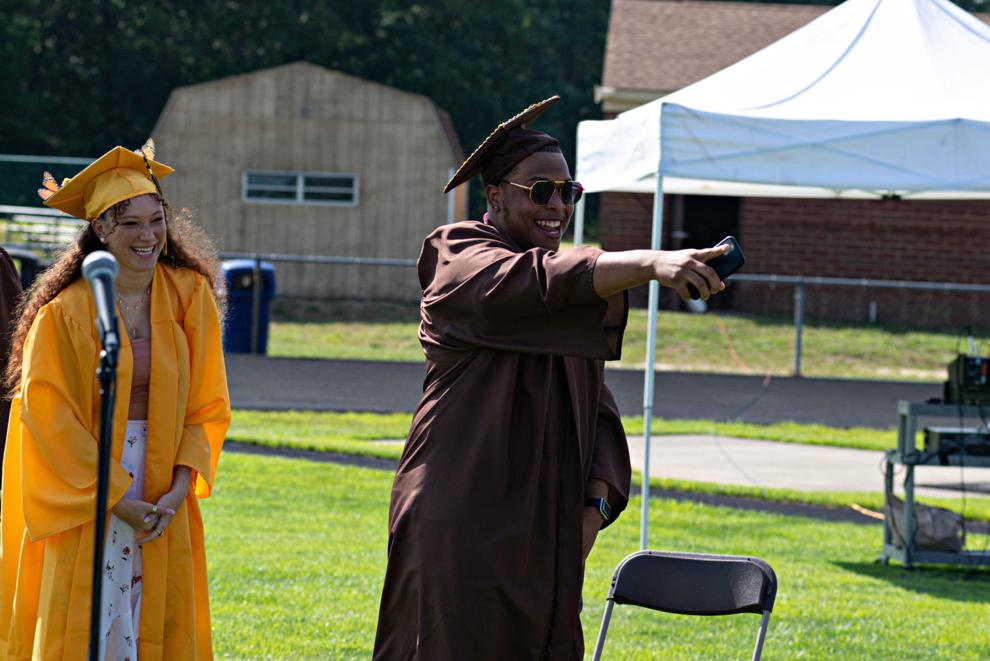 070920_nws_gamigrad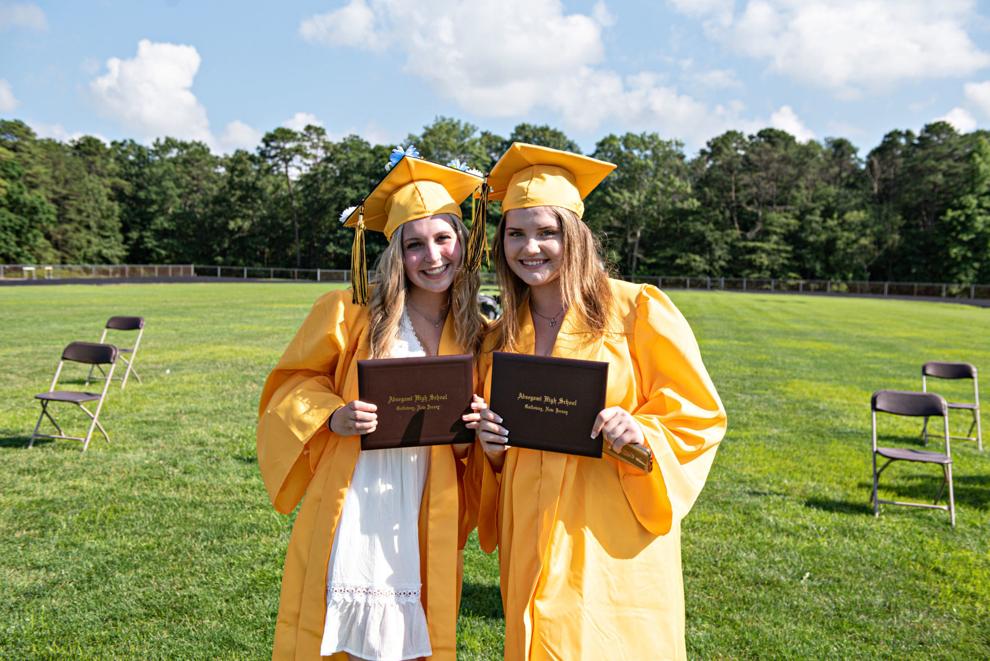 070920_nws_gamigrad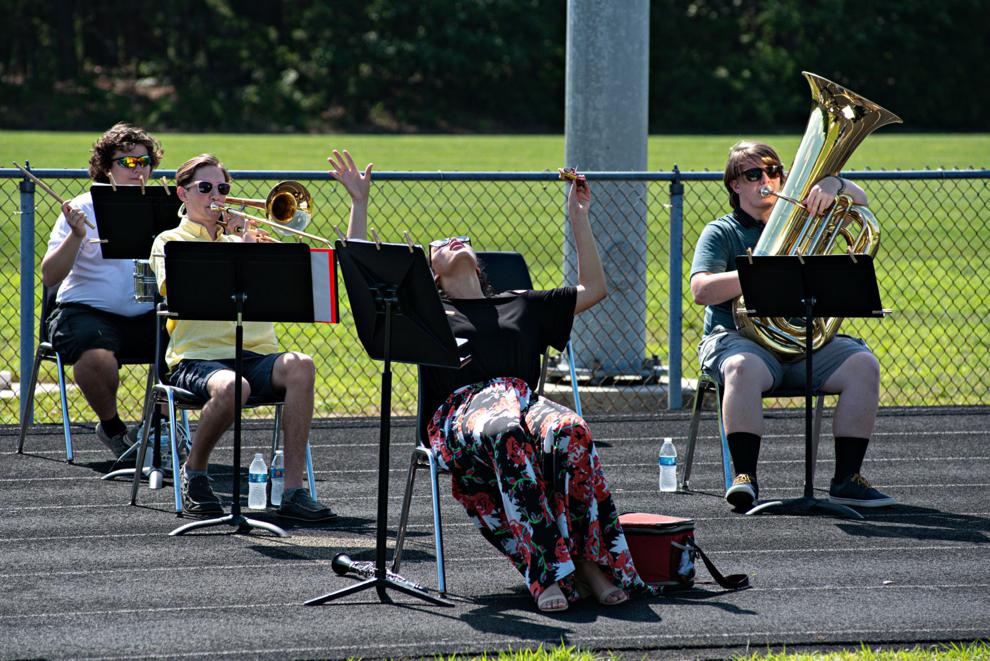 070920_nws_gamigrad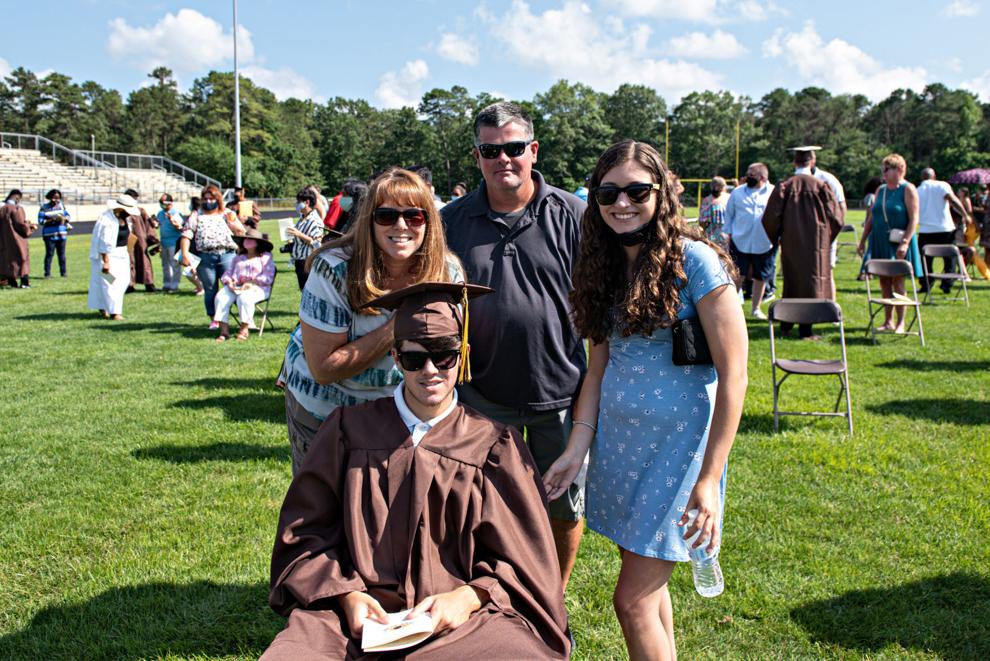 070920_nws_gamigrad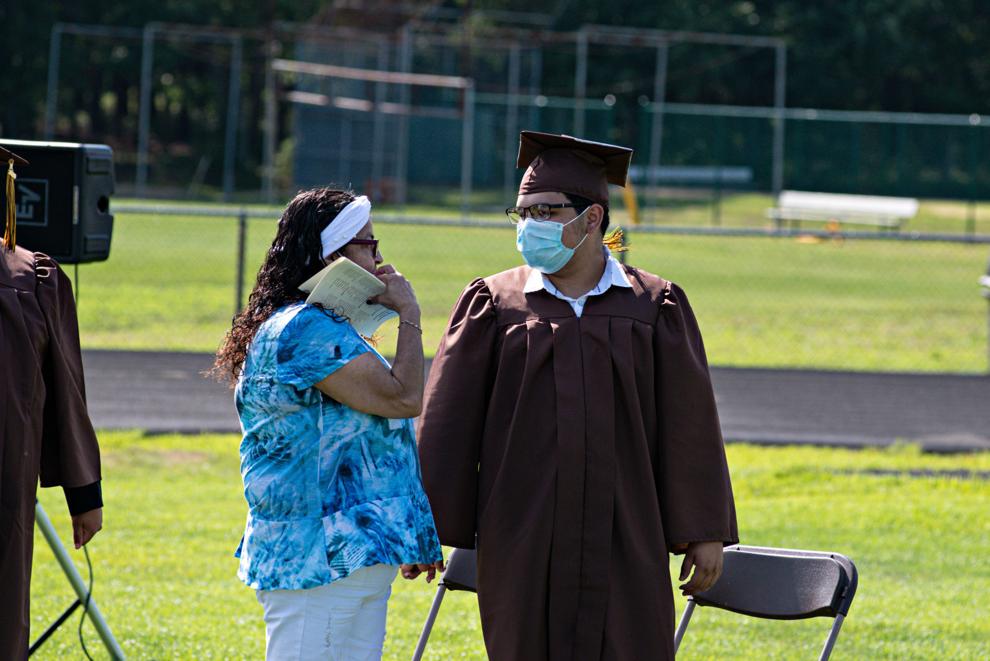 070920_nws_gamigrad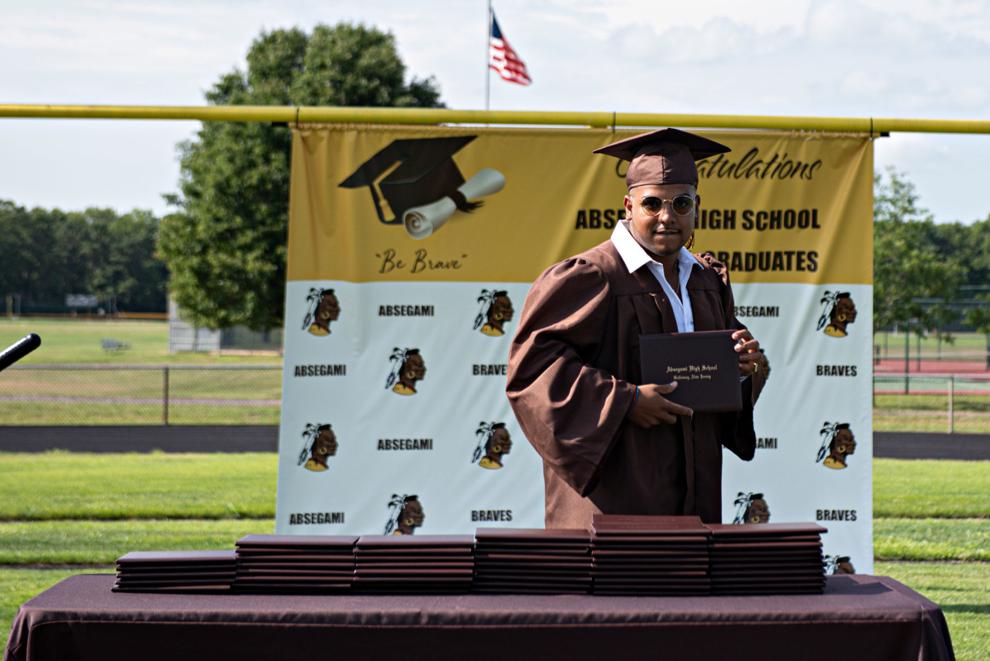 070920_nws_gamigrad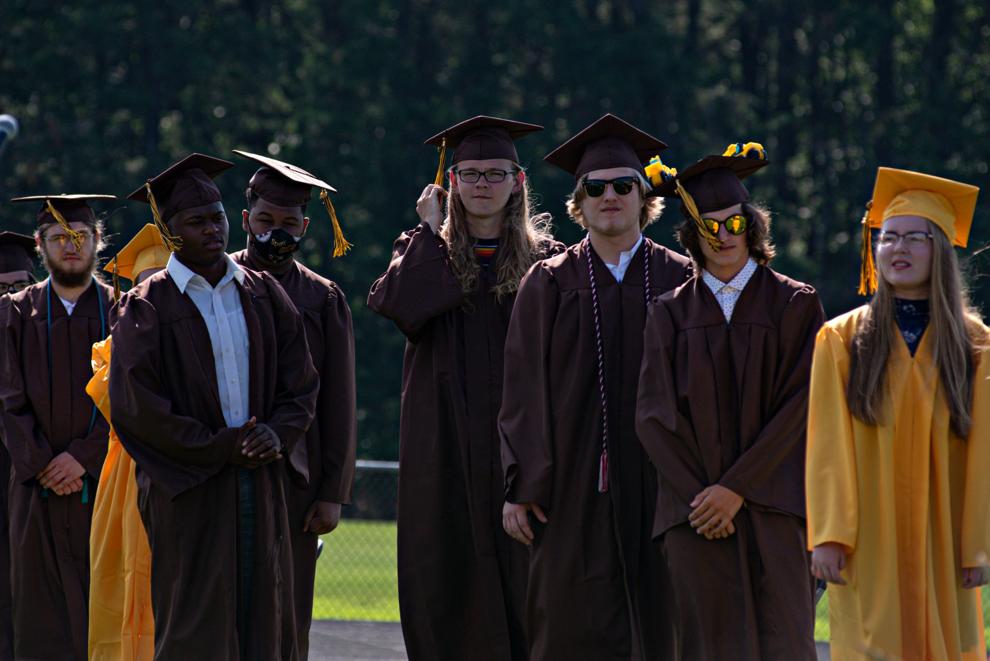 070920_nws_gamigrad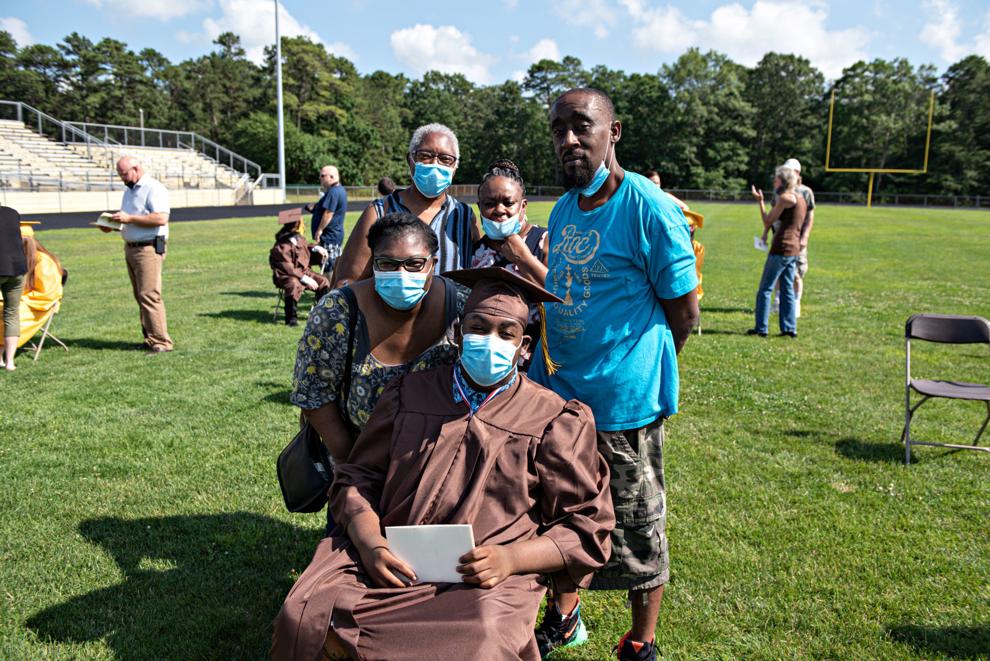 070920_nws_gamigrad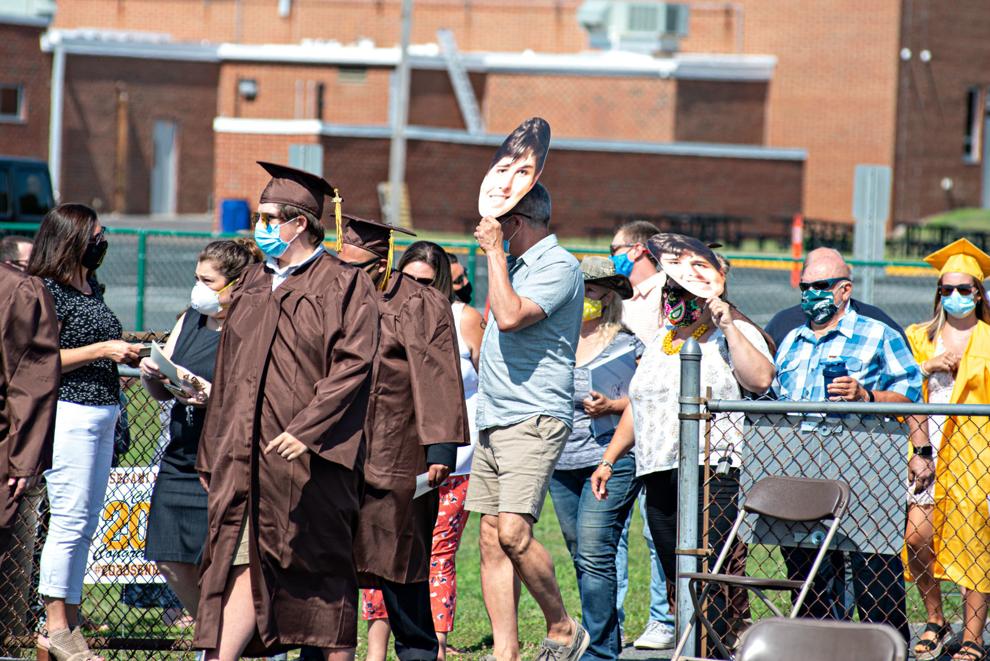 HIDE VERTICAL GALLERY ASSET TITLES
Contact: 609-272-7210
Twitter @ACPressMulranen"I'm just looking forward to playing and blessed that we get that opportunity. ... I'm just really excited for this group of girls. We are trying to do everything we can to make the most out of it."