New Jersey high schools plan to play football and have a fall sports season.
It's no surprise, however, that the fall season will be an abbreviated one because of the COVID-19 pandemic.
The season will be delayed by one month and end Thanksgiving, the New Jersey State Interscholastic Athletic Association announced Friday.
Girls tennis will start Sept. 28. Other fall sports -– cross country, boys and girls soccer, field hockey, girls volleyball and gymnastics –- will start Oct. 1. Football will begin Oct. 2. The NJSIAA governs most New Jersey high school sports.
"I think this sets the tone for the school year," NJSIAA Chief Operating Officer Colleen Maguire said in a video conference call with reporters Friday afternoon. "We are all about reengaging our student athletes and providing them the maximum participation opportunities that we can provide in these circumstances."
There will be limited postseasons in all sports. There will be no state championships.
"This is not the year to worry about the competitive piece of high school athletics. This is not the year to be worried about state championships. The health and safety of the student athletes is our priority. There will be no statewide travel, statewide competition. We would like to keep the kids as close to home as possible."
Football will play a six-game regular season with two weekends available for playoffs. The details of how the football playoffs will work have not yet been decided, Maguire said.
"The format has not been decided," Maguire said. "I'm looking for a lot of input and a lot of creativity to provide meaningful games to the conclusion of the season, but we also know running a traditional tournament just isn't in the cards this year."
Maguire said it has not yet been determined how many teams will make the playoffs in each sport. Maguire said sports will have seeding committees to formulate brackets.
"The goal is we want to make it open and available to any school that wants to participate," she said. "Geography is going to play a big part in this. Our messaging loud and clear is that we feel athletics should stay as local as possible as long as possible."
No sport will be played after Nov. 22 except for Thanksgiving football games Nov. 26.
No determination has been made on whether fans can attend competitions. Maguire said that would depend on state Department of Health guidelines for crowd sizes.
"It's too early," she said. "It's July 10. It's way too early to tell."
Without the pandemic, football season would have started Aug. 28, with championship games in early December. Most other fall sports would have begun the week of Labor Day.
It will be up the individual leagues and conferences to develop schedules. NJSIAA wants to minimize travel and the number of schools that teams compete against.
"They need to do what's best for their league and conference," Maguire said.
West Jersey Football League President Derryk Sellers said league officials will meet Monday to discuss the league's football schedules. The WJFL consists of schools in Atlantic, Burlington, Camden, Cape May, Cumberland, Gloucester, Mercer and Salem counties.
"We might have to cut out a lot of travel and do the schedule by geography," Sellers said, "but you're looking at 93 teams, and you still have to account for (enrollment and group size). We have to make sure (Group I) Wildwood is not playing (Group IV) Ocean City."
As for other fall sports, Cape-Atlantic League President Mike Pellegrino said last week its athletic directors already have discussed several scheduling scenarios for the fall.
State high schools can begin the return of their sports programs with phase 1 workouts Monday. This phase lasts until July 26 and allows no-contact workouts that last a maximum of 90 minutes. Most Press-area schools will not participate. The CAL executive board of athletic directors has recommended that league schools not begin workouts until July 27 because most schools are not yet prepared to have athletes return to their campuses.
The NJSIAA plan detailed Friday calls for the following:
Summer workouts can begin Monday and continue until Aug. 28.
Official fall practices will begin Sept. 14. Fall sports will be able to hold virtual team meetings during the hiatus between summer workouts and the official start of fall practice.
The regular season will conclude Oct. 23 for girls tennis, Nov. 7 for football and Nov. 12 for all other sports.
The postseason will run from Oct. 24-Oct. 31 for girls tennis and Nov. 13-22 for all other sports, including football.
Schools that do not participate in the postseason in any sport, including football, may continue to play until Nov. 22. Teams can play Thanksgiving football games Nov. 26 at their discretion.
Schools will be notified of any changes to this comeback plan by Aug. 28.
"If the student athletes are in-person for school, then we have to work hard to provide athletic opportunities," Maguire said. "If they're in-person for school, they could be in-person for volleyball."
The NJSIAA has formed two task forces to guide the comeback of high school sports from the pandemic.
The COVID-19 Sports Advisory Task Force consists of athletic directors who will consider a wide range of sports-specific proposals and recommendations with a focus on implementing, executing and enforcing potential modifications. This task force will seek input from athletic directors around the state.
The COVID-19 Medical Advisory Task Force consists primarily of medical professionals and will identify and implement both general and sports-specific modifications.
There has not been a high school sports event played in New Jersey since March 12. The virus led to the cancellation of what was left of the winter season and the entire spring season.
"We want (athletes) participating for their social and emotional well-being," Maguire said. "After what we all went through last spring, none of us want to go through that again."
092219_gal_stjoes (11)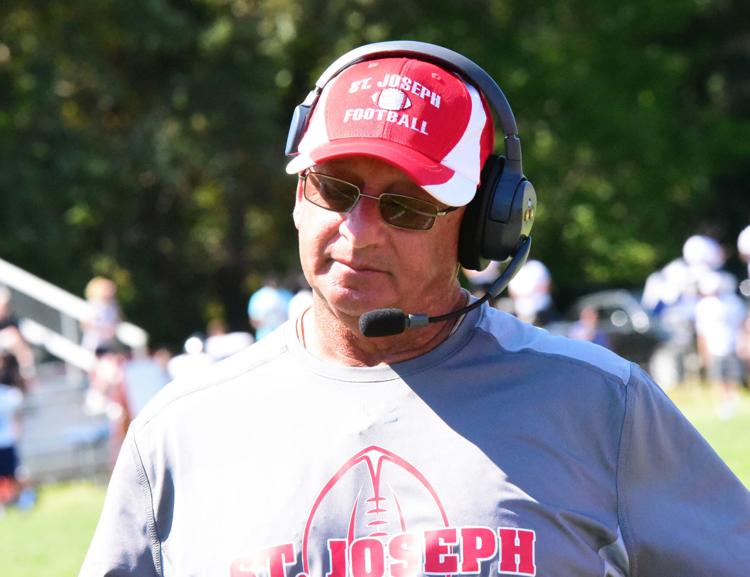 -- HIDE VERTICAL GALLERY ASSET TITLES --
Jada Byers sets another record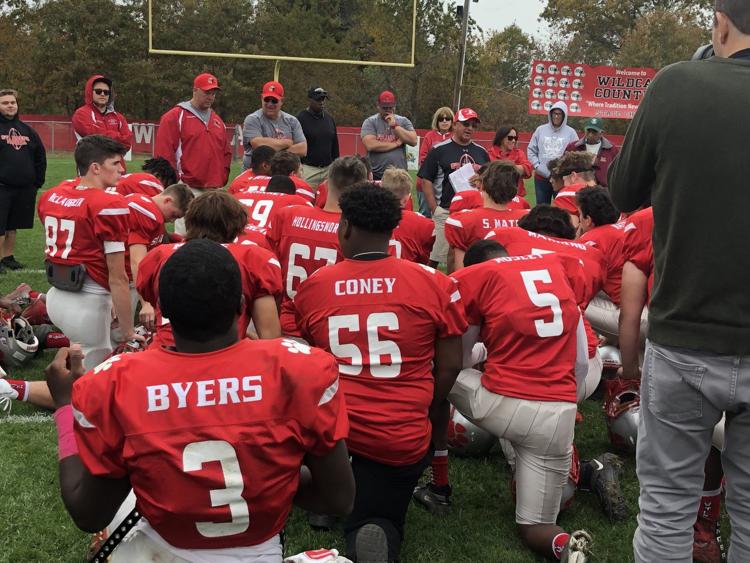 090119_spt_stjoefb_01
Paul Sacco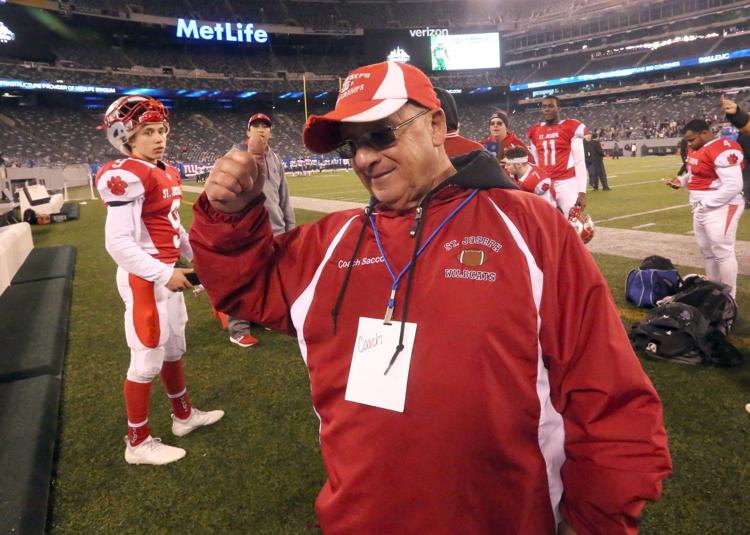 Holy Spirit St. Joe state final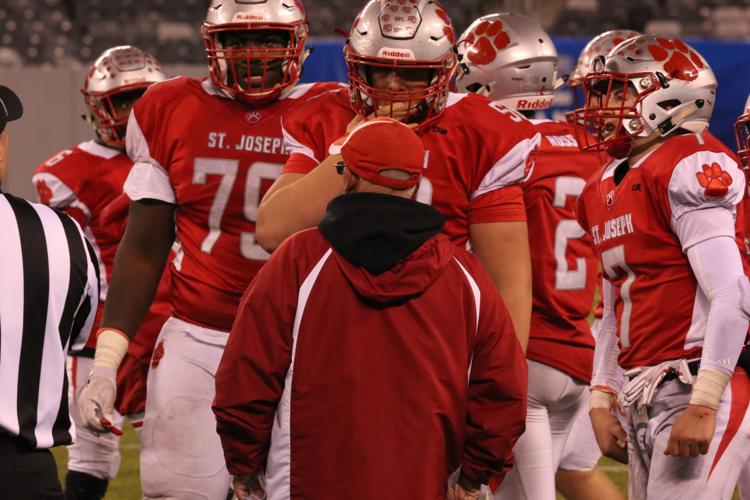 Holy Spirit St. Joe state final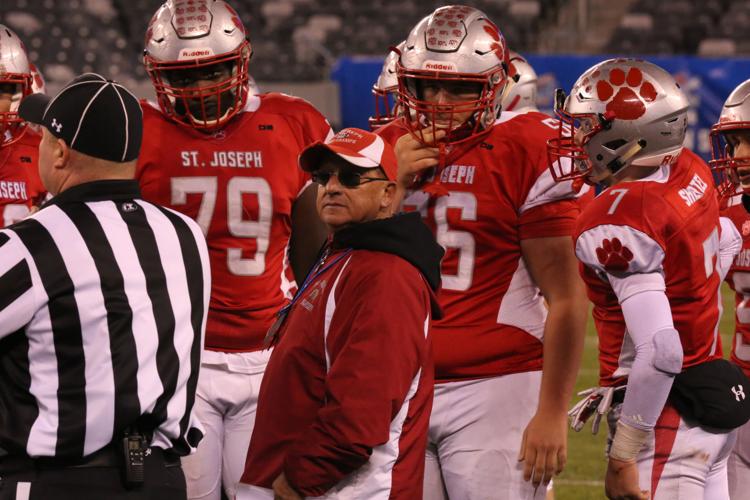 Holy Spirit St. Joe state final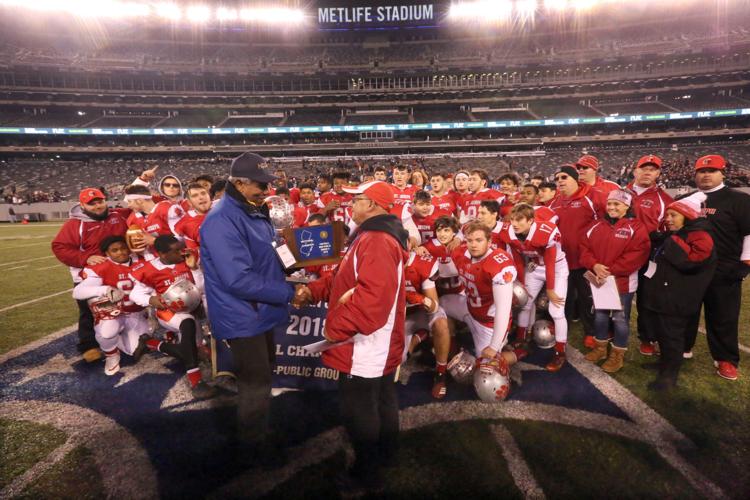 Holy Spirit St. Joe state final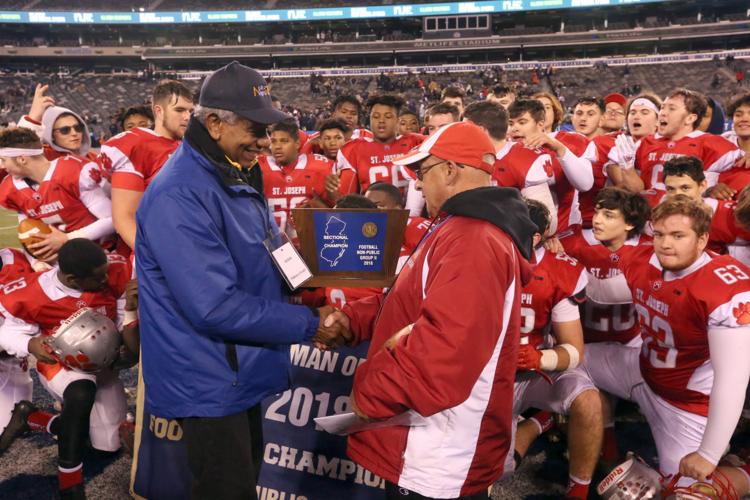 Holy Spirit St. Joe state final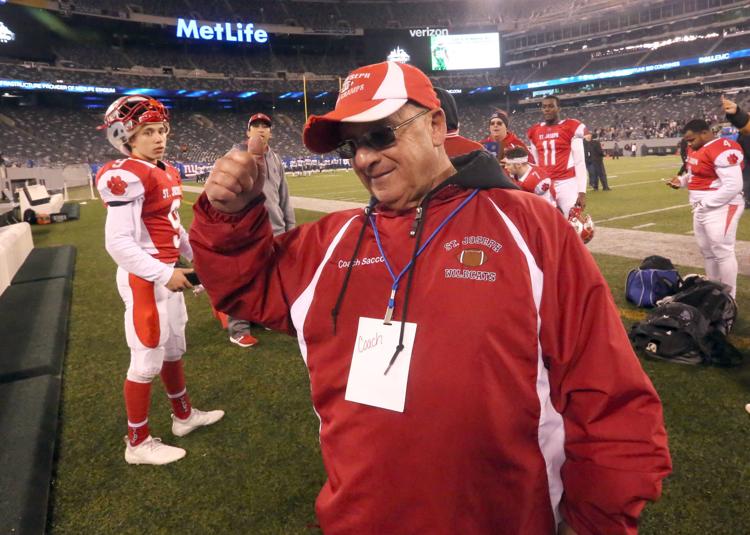 St. Joseph vs Holy Spirit in the state final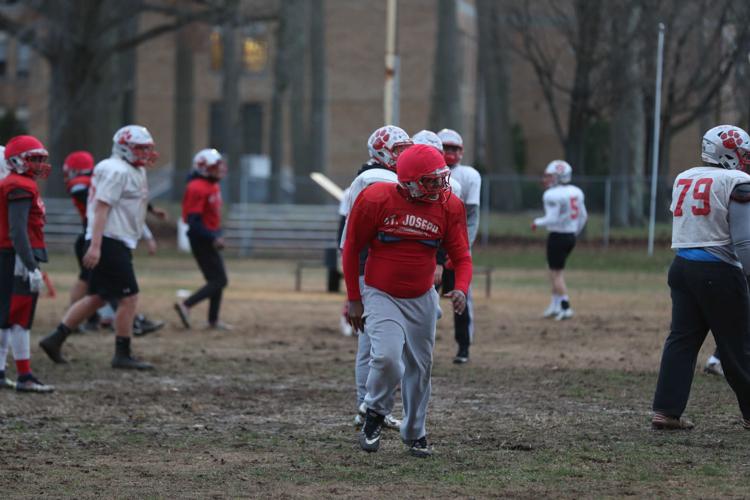 112918_spt_stjoes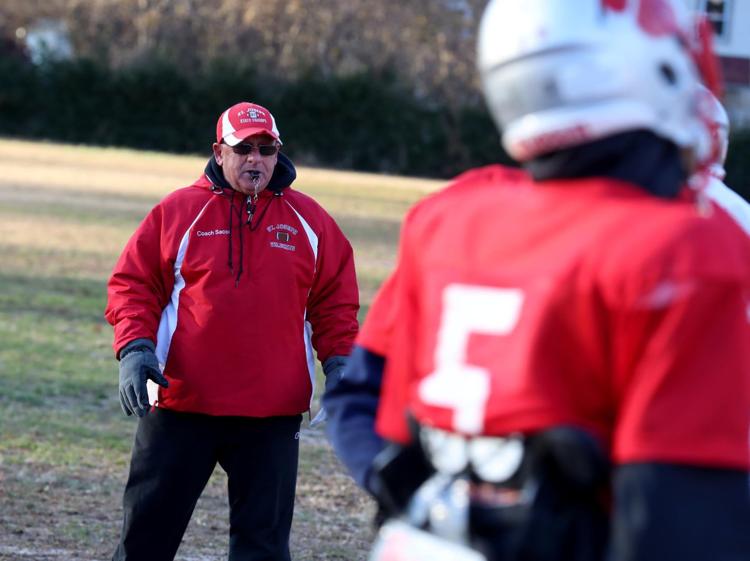 112918_spt_stjoes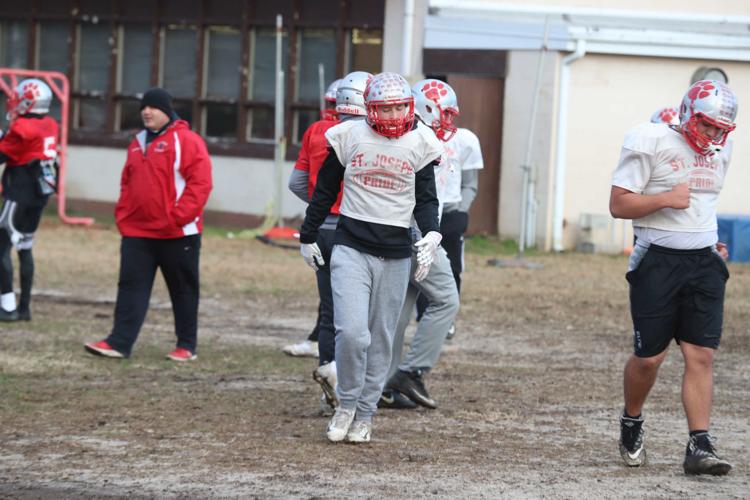 112918_spt_stjoes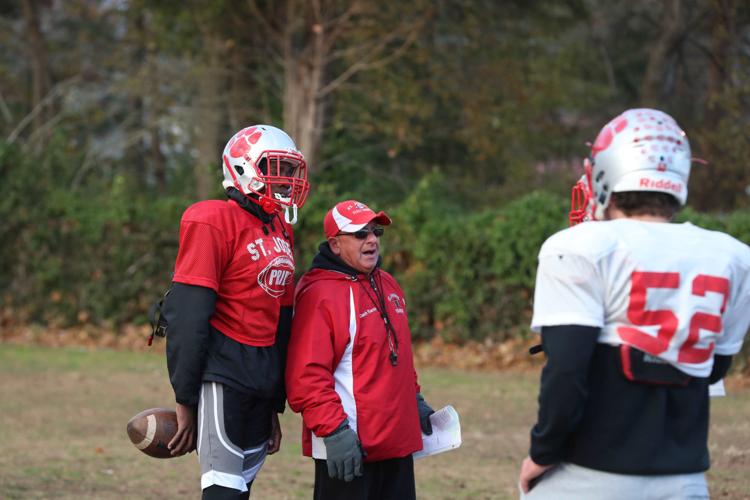 112918_spt_stjoes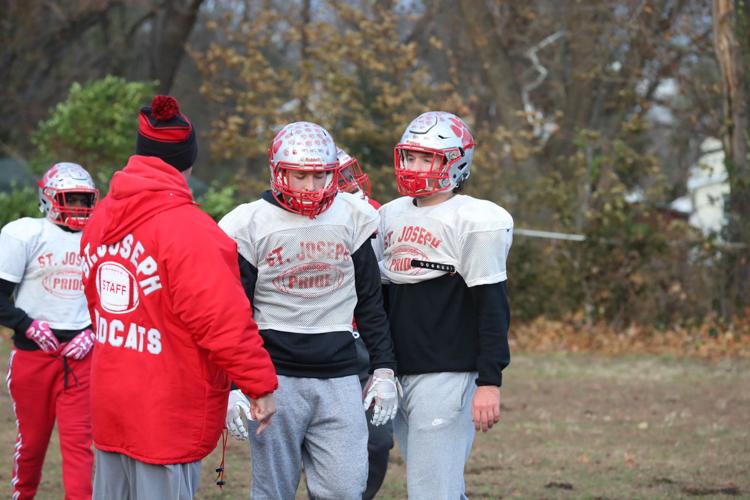 112918_spt_stjoes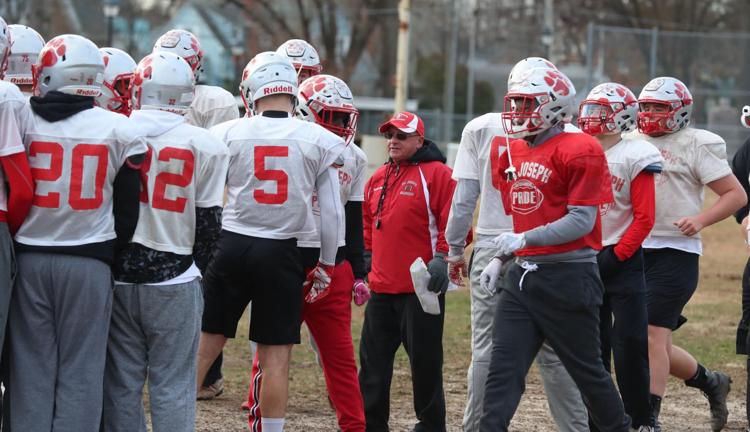 Holy Spirit St. Joe Football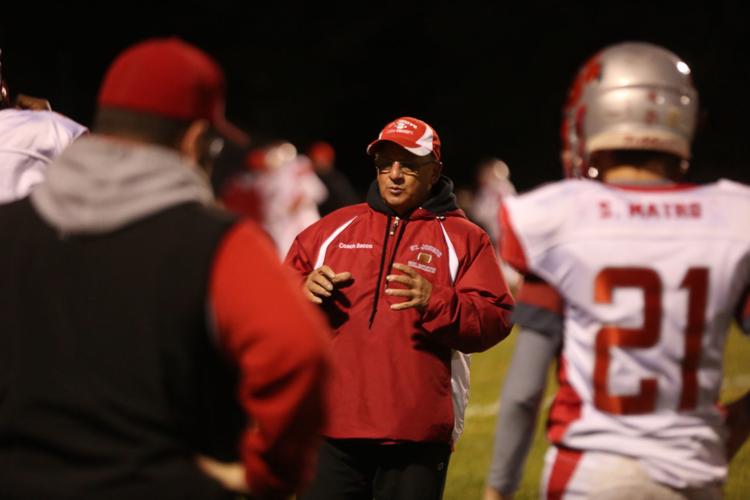 Holy Spirit St. Joe Football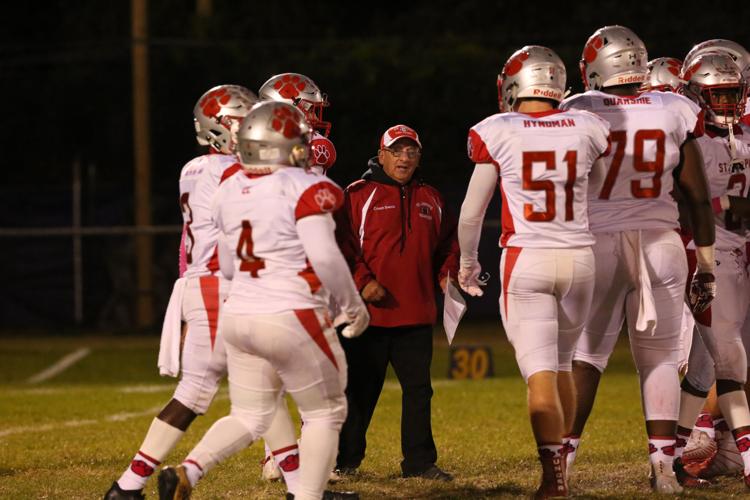 Holy Spirit St. Joe Football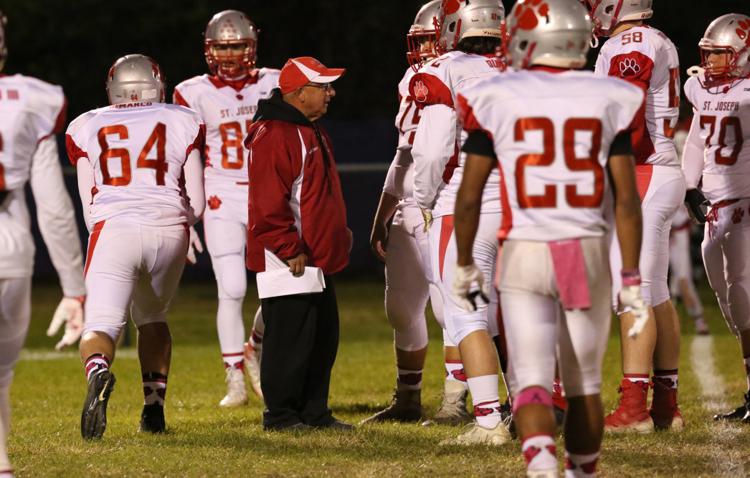 Holy Spirit St. Joe Football
Holy Spirit St. Joe Football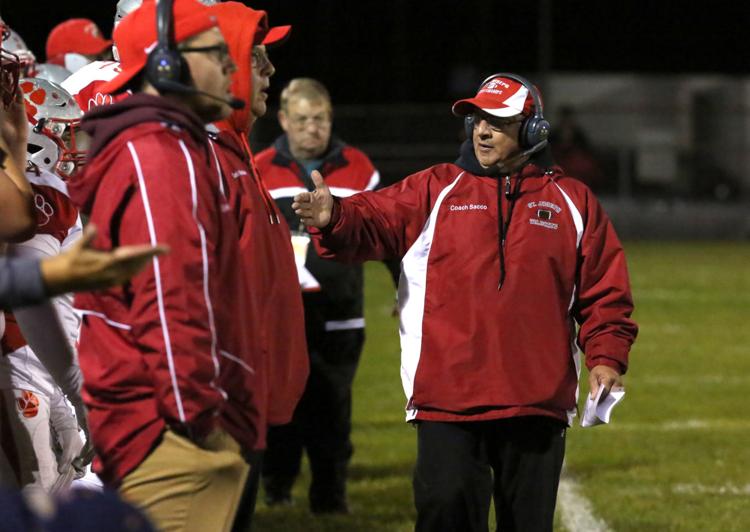 Holy Spirit St. Joe Football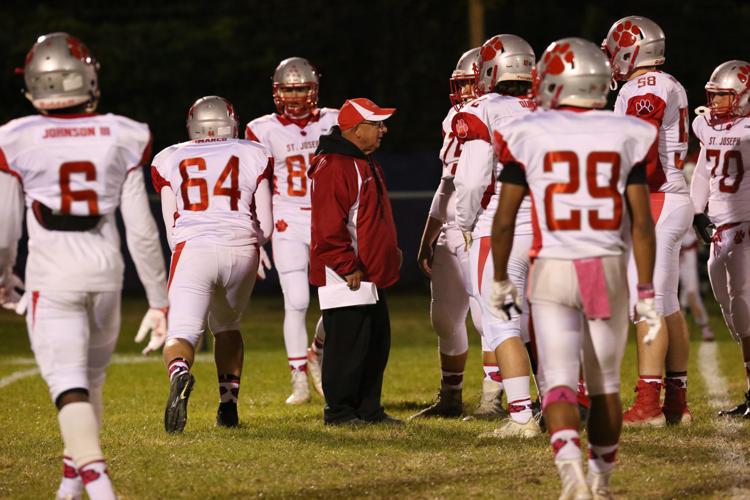 Holy Spirit St. Joe Football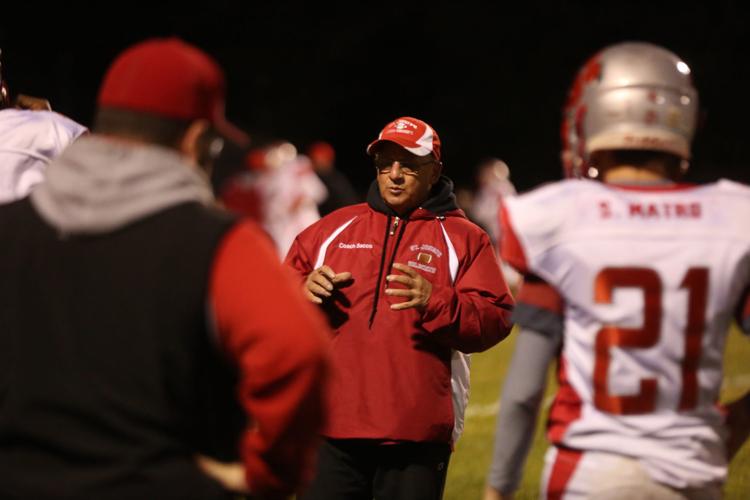 Holy Spirit St. Joe Football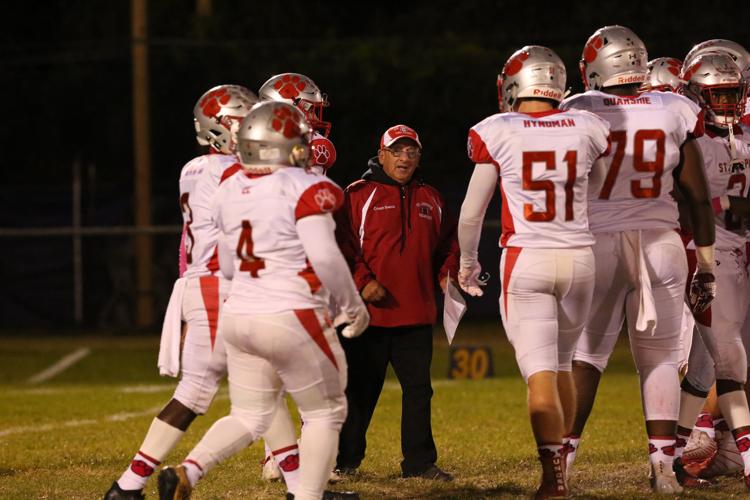 Holy Spirit St. Joe Football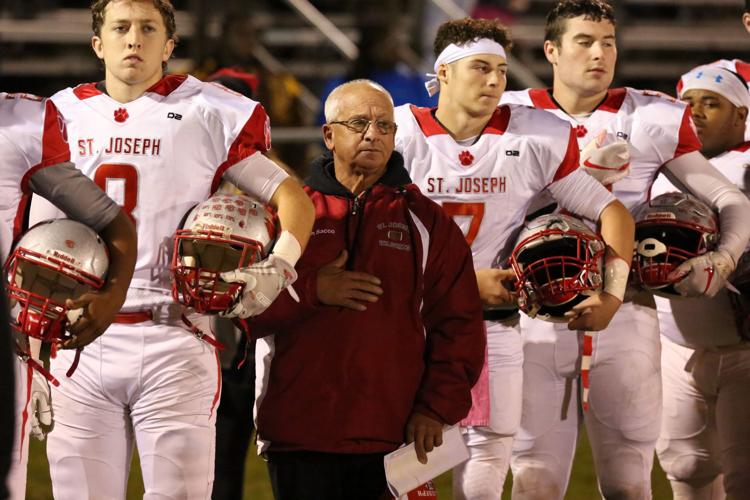 Holy Spirit St. Joe Football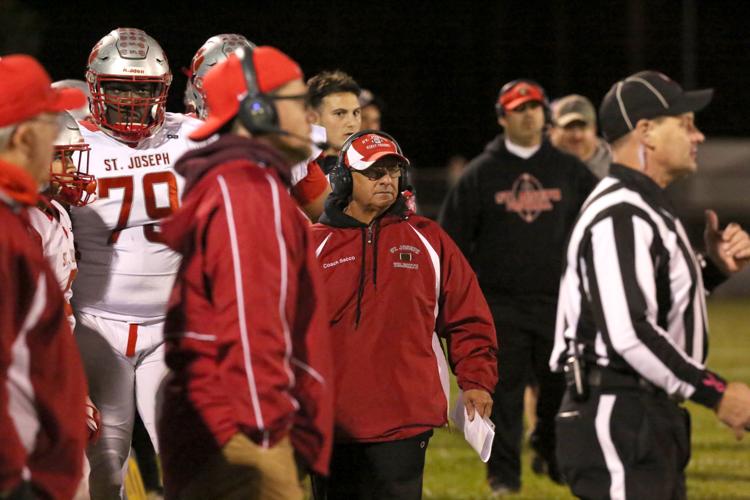 Holy Spirit St. Joe Football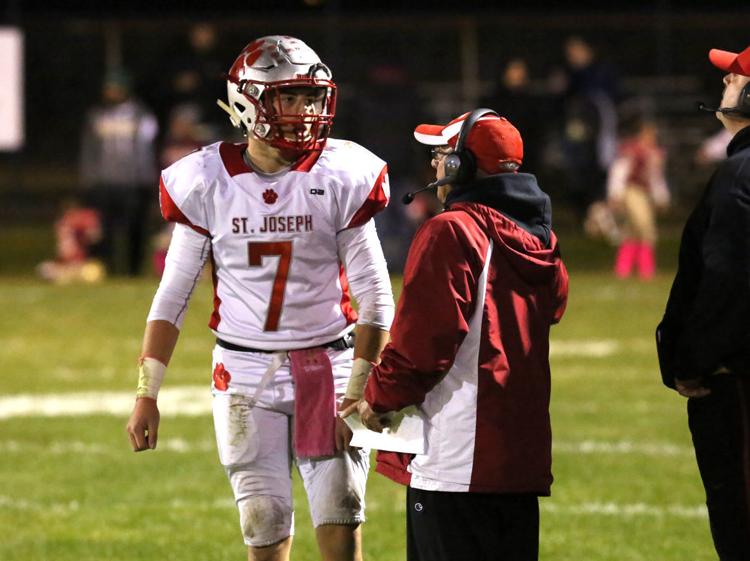 Holy Spirit St. Joe Football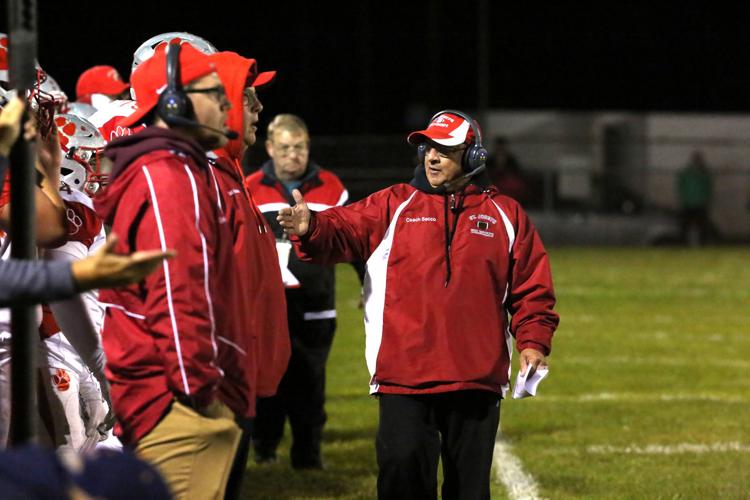 Holy Spirit St. Joe Football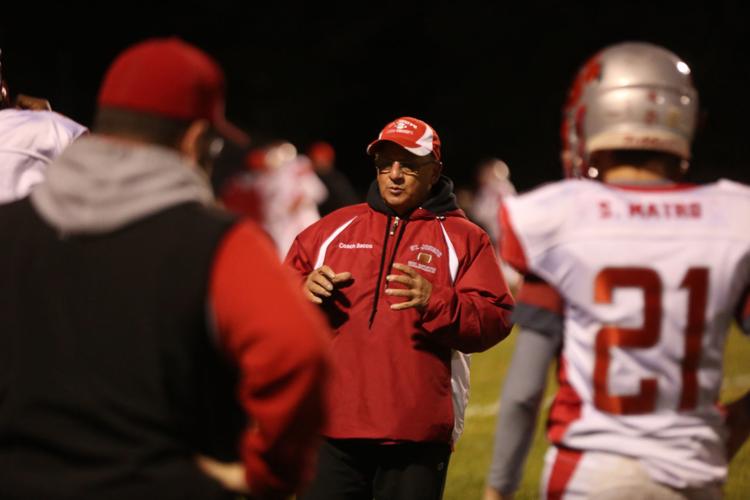 Holy Spirit St. Joe Football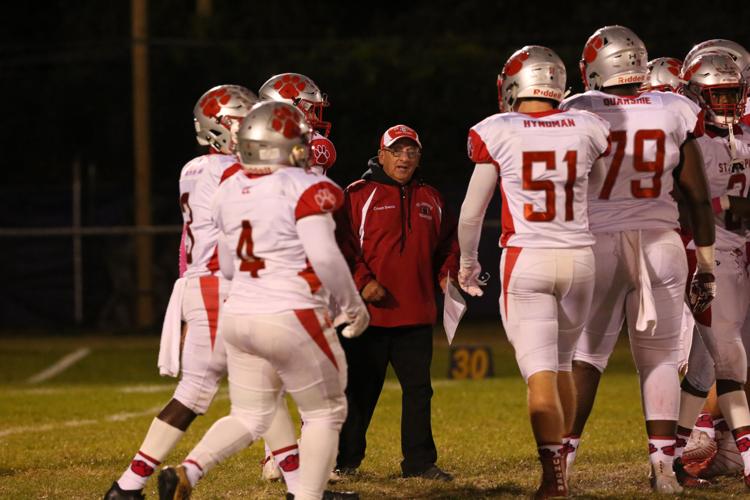 Holy Spirit St. Joe Football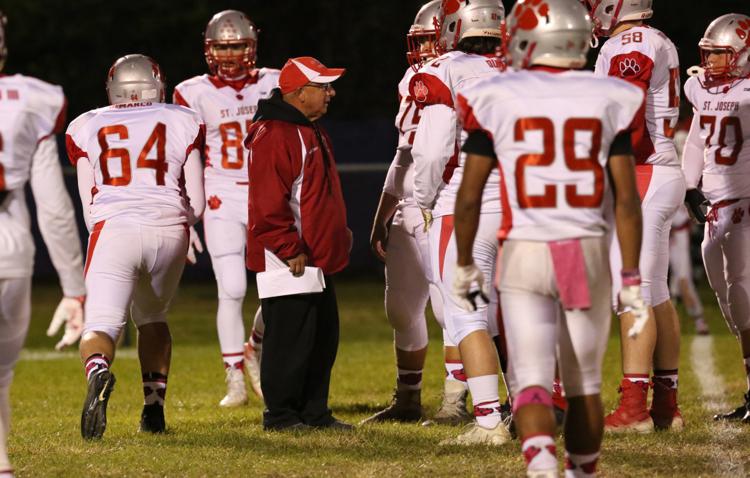 Holy Spirit St. Joe Football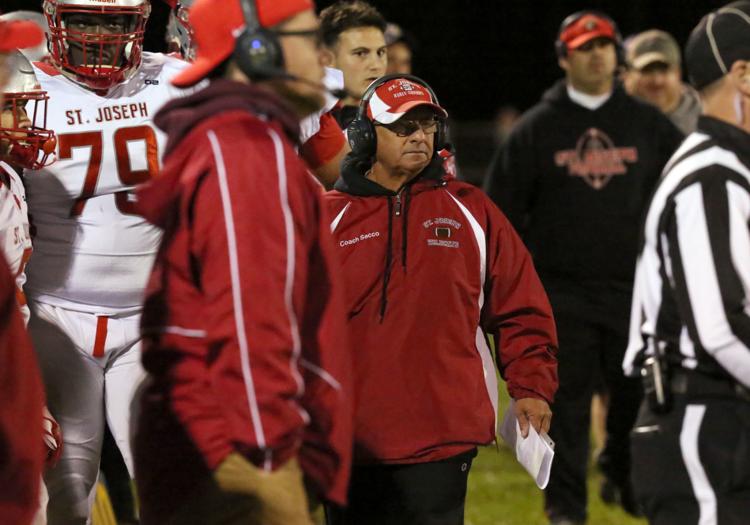 Holy Spirit St. Joe Football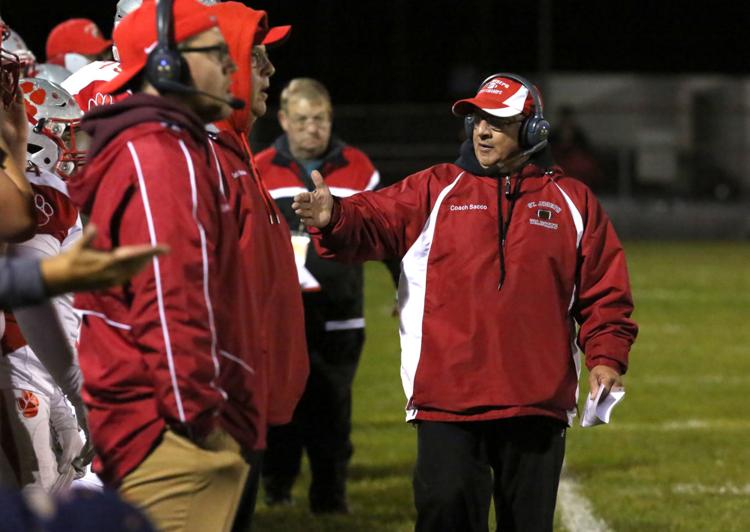 Holy Spirit St. Joe Football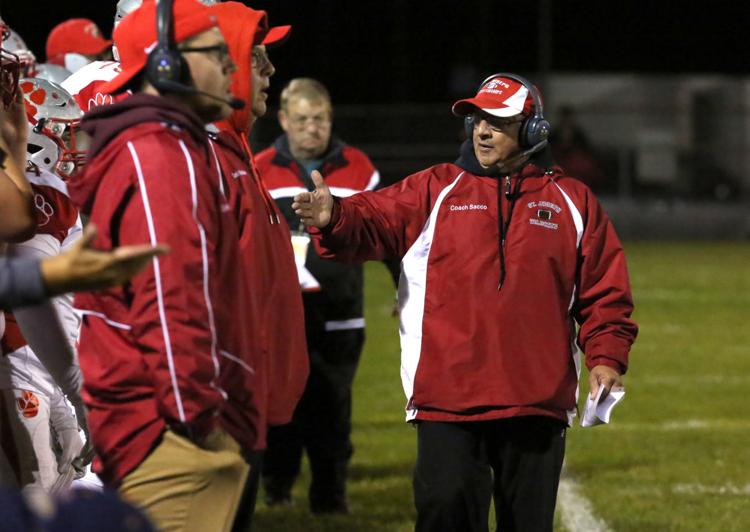 Holy Spirit St. Joe Football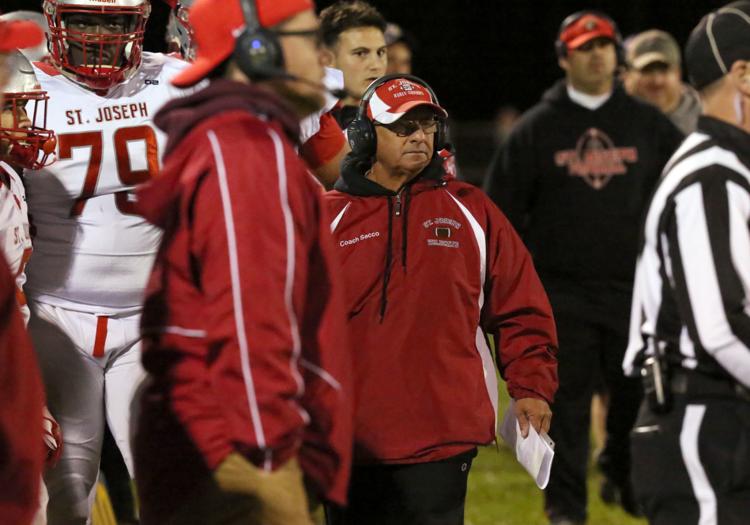 Holy Spirit St. Joe Football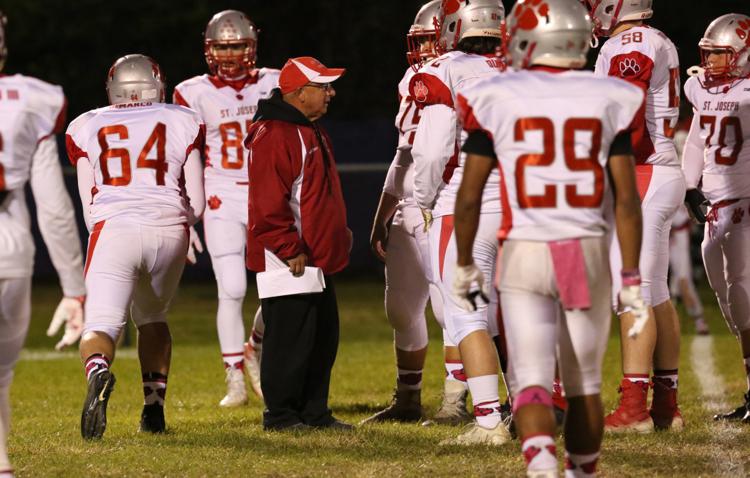 St. Joseph West Deptford Football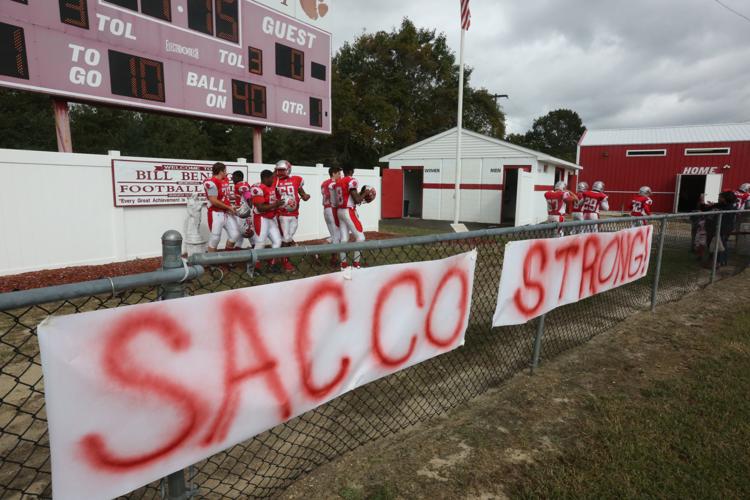 st. joe football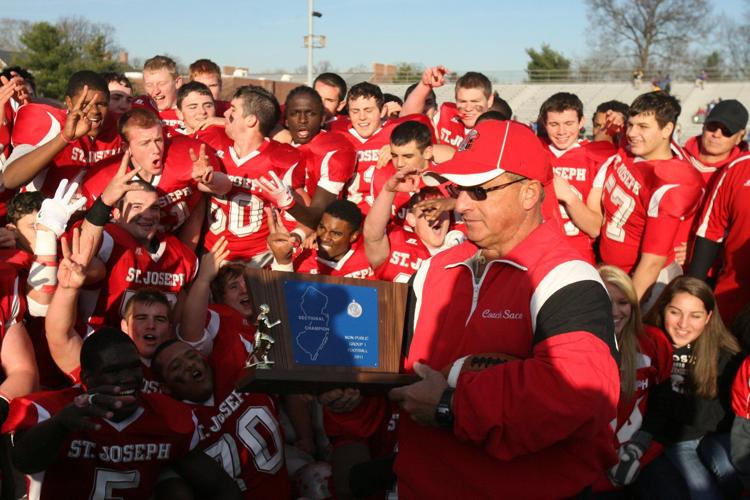 st. joseph at mainland football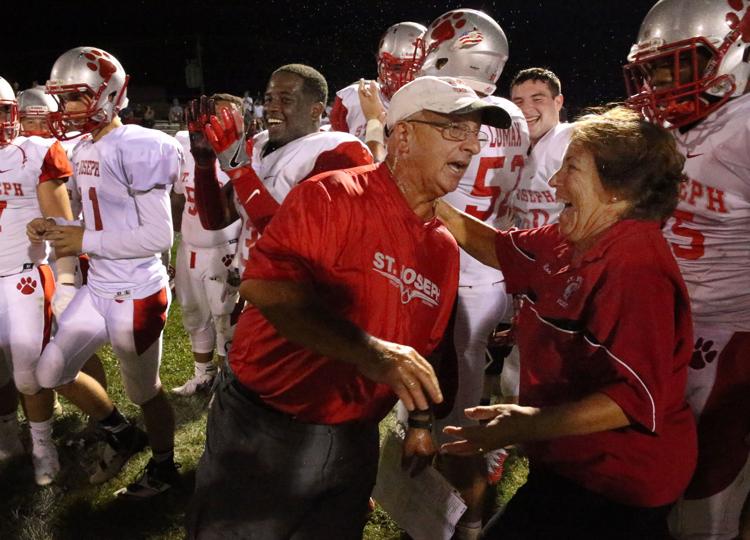 st. joseph at mainland football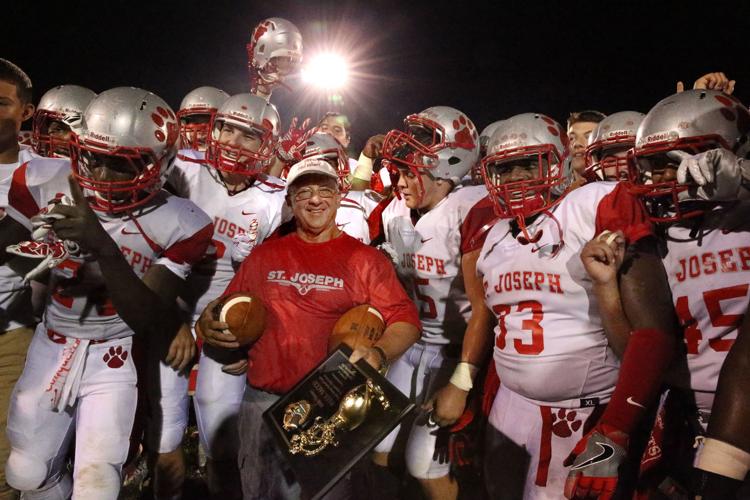 st. joe football road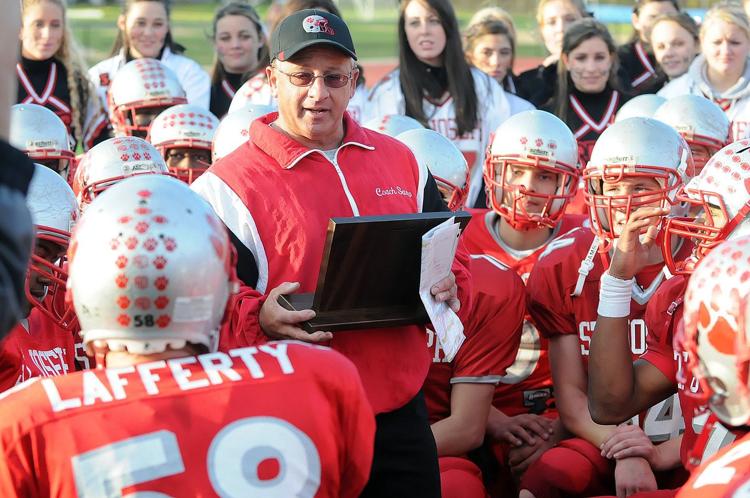 SJFB SACCO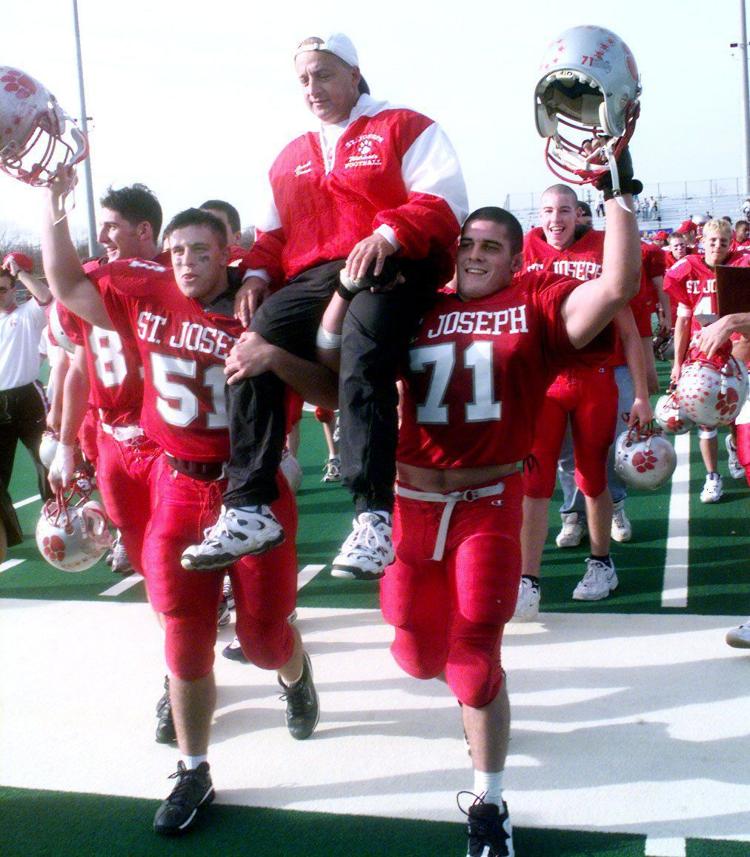 st. joseph at mainland football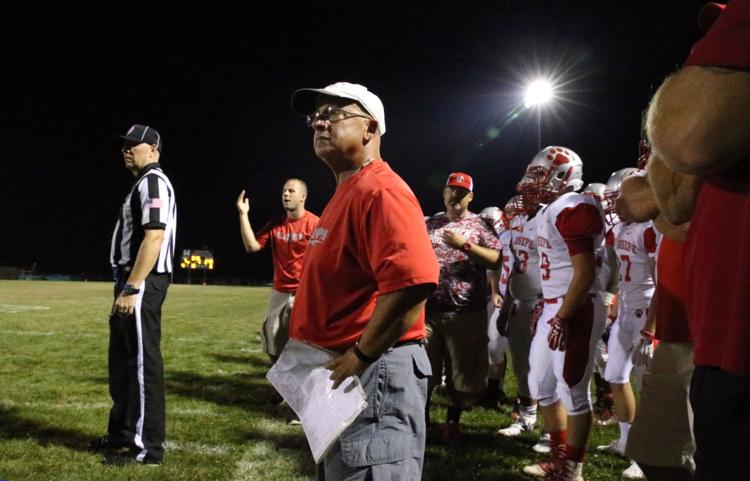 st. joe football road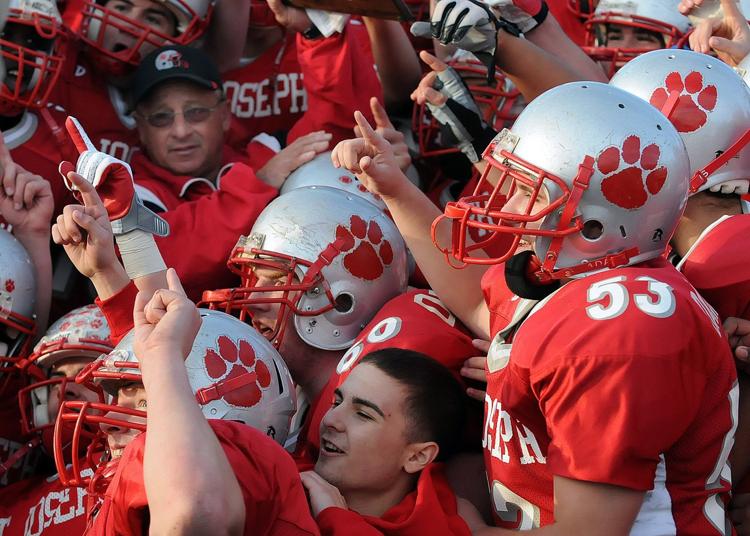 st. joseph at mainland football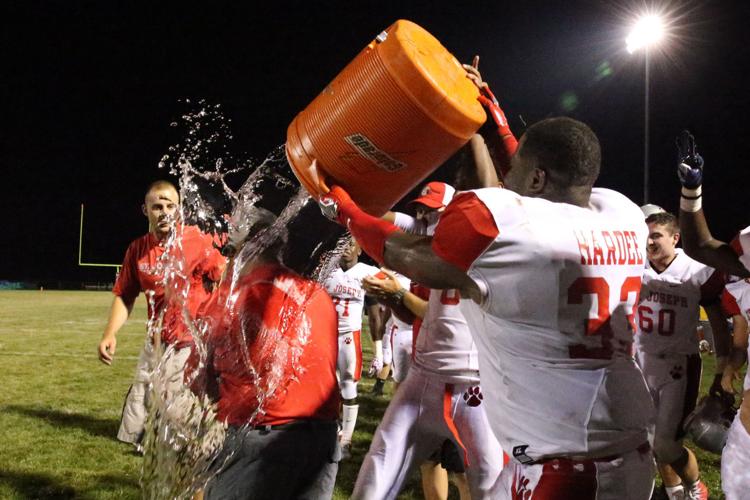 st. joseph at mainland football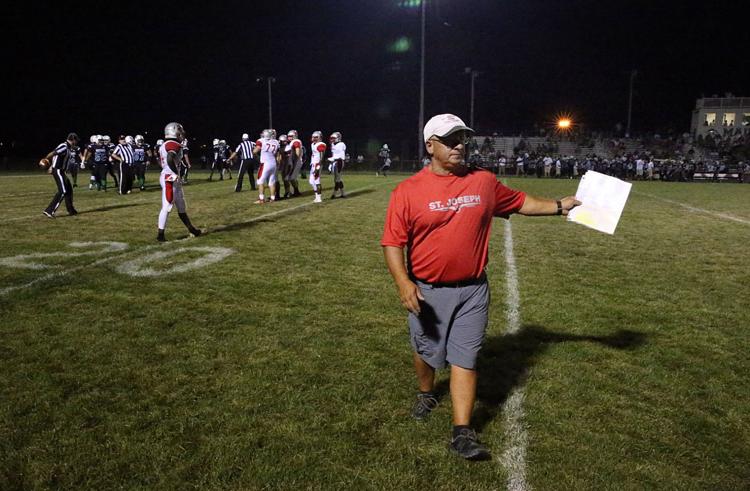 STJOEVSSTMARYFB
120417_spt_stjoescelebrate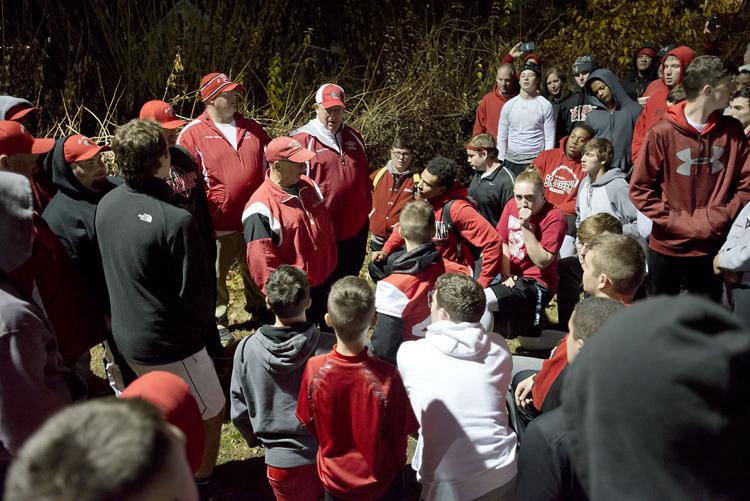 Paul Sacco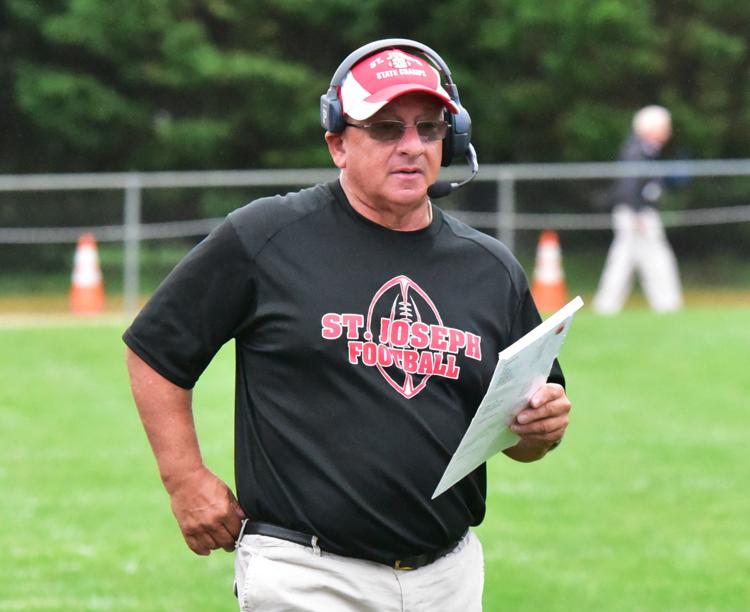 100618_spt_stjoes 9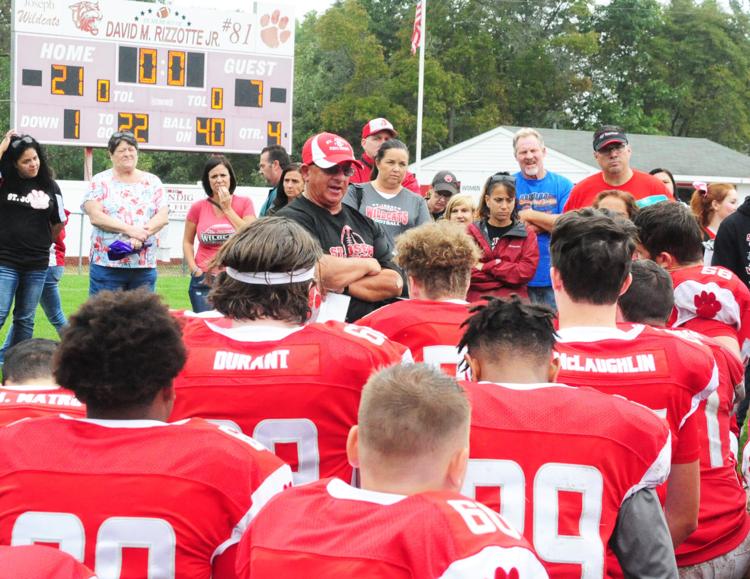 090918_spt_stjoes 8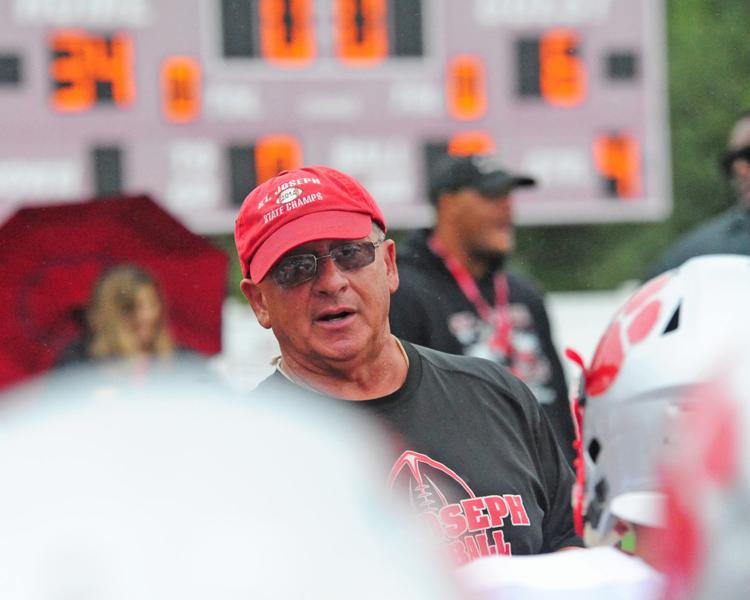 120417_spt_stjoescelebrate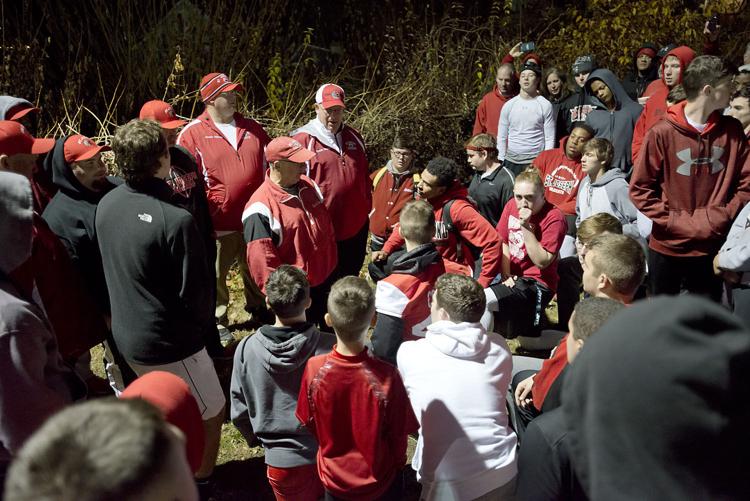 St. Joseph football practice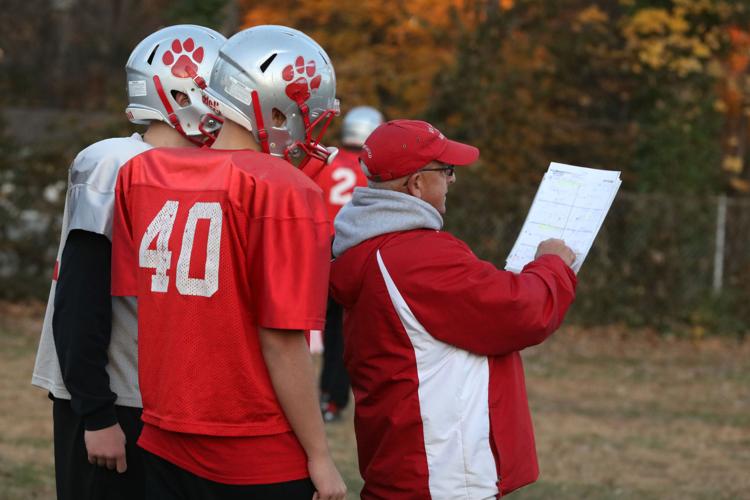 St Joe Football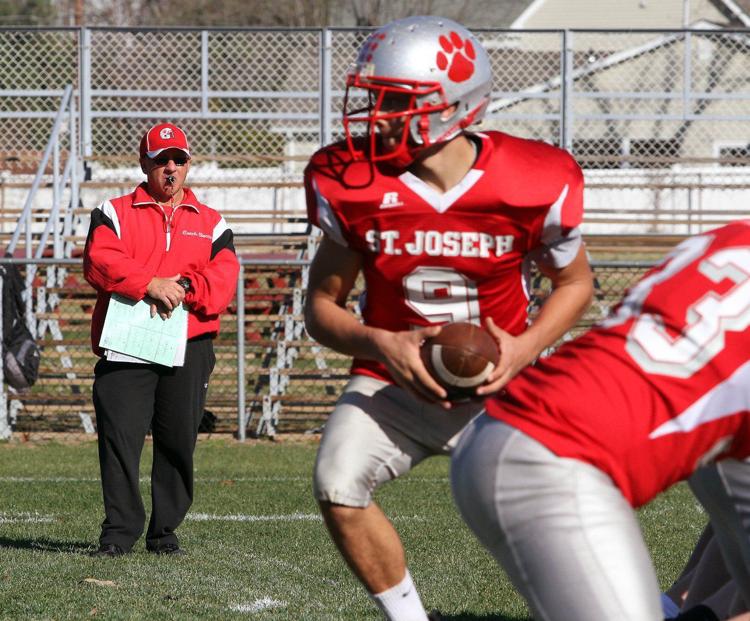 St. Joseph vs. Allentown Football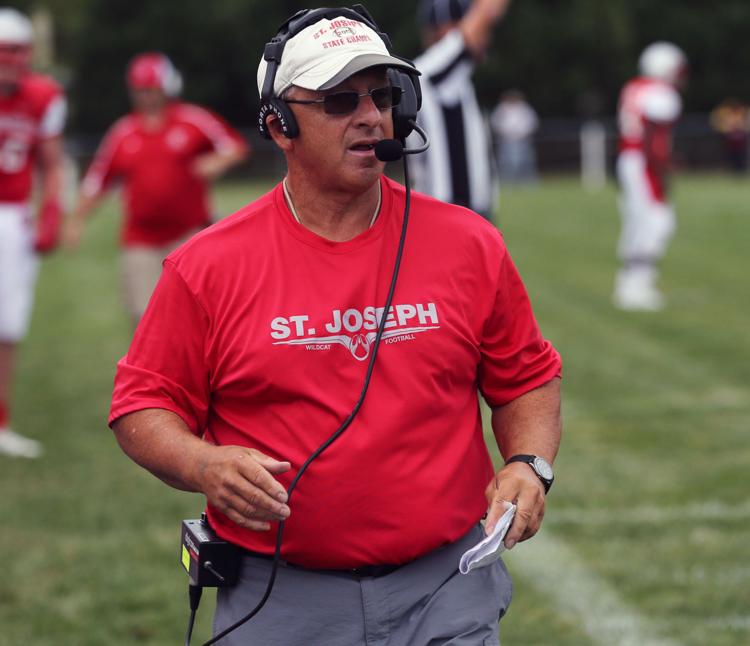 st. joseph at mainland football
St. Joseph vs. Allentown Football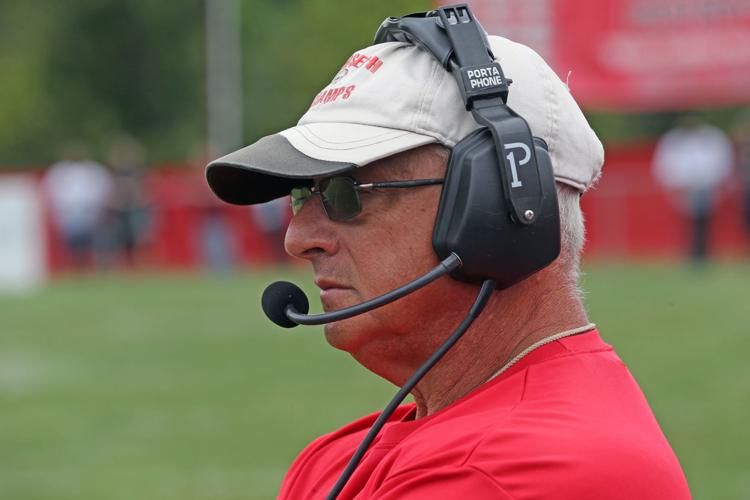 st. joseph at mainland football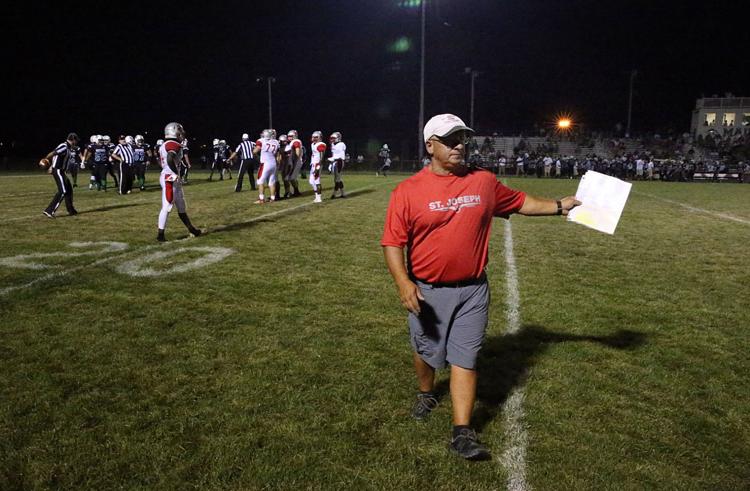 St. Joseph vs. Allentown Football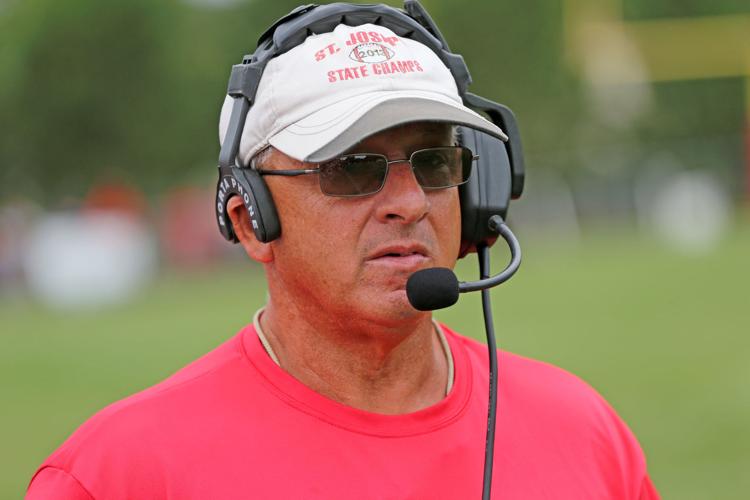 st. joseph at mainland football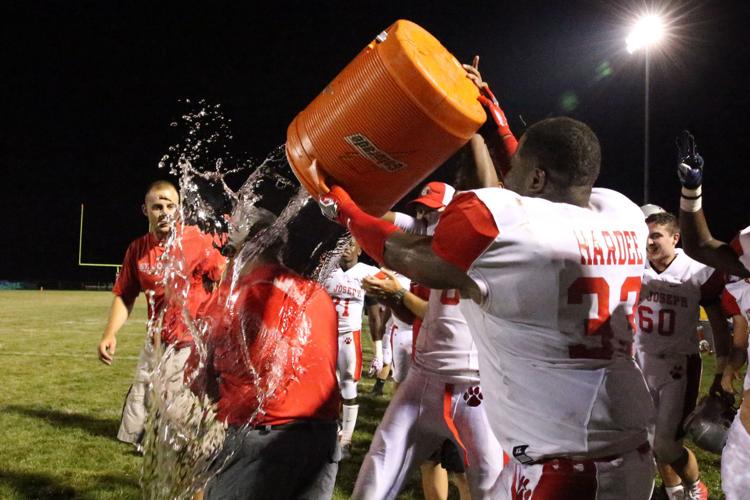 st. joseph at mainland football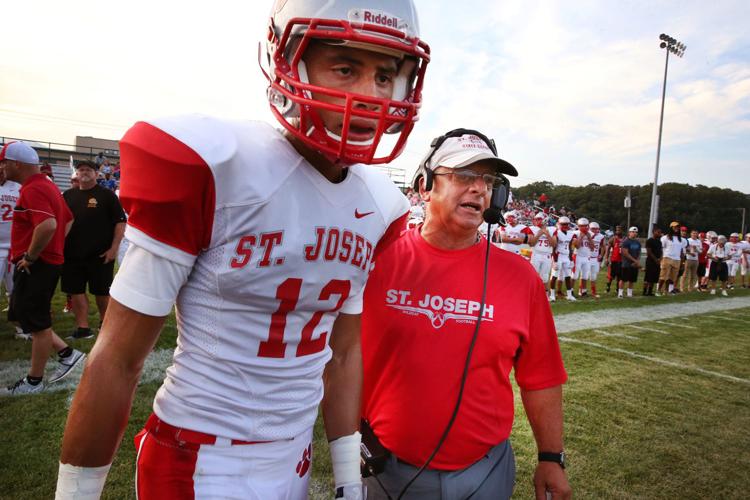 st. joseph at mainland football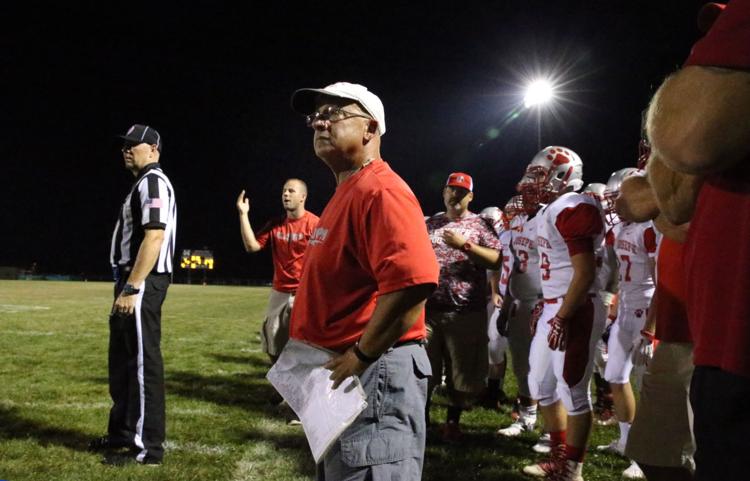 st. joseph at mainland football